A prayer for 2021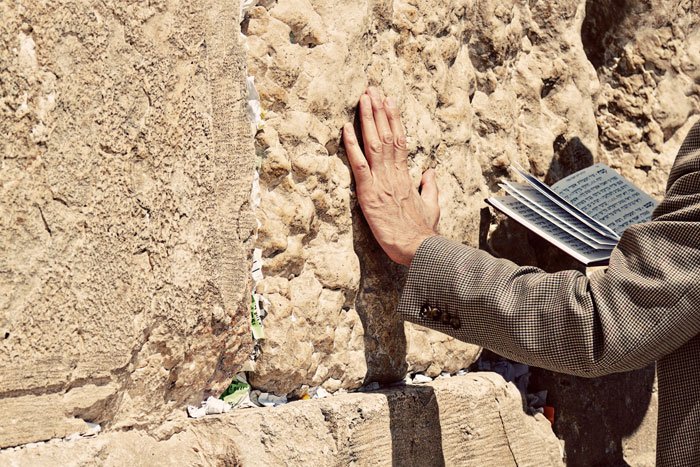 Pray with us over this new year.
Quick links to the other parts this week:
As we begin 2021, Father, in your name, we pray your love and power over our lives and over our families, over our communities and nations. We speak peace in the chaos. We sow love in the hatred. We serve humbly while the proud exalt their idols.
We release your love and ask for your wisdom. We renounce all other gods, and we reject all false idols that would set up residence in our hearts that belong only to you, Lord. Let the only power we seek be the power of the Holy Spirit at work in us—for your glory alone. Let us be known as your disciples because of our love, proclaiming clearly the mystery of Christ.
Let us come to you as little children, full of faith and awe in our Abba. Let us delight in you, seeking your kingdom and your righteousness first.
Let us receive the love you have for us, and then share it with our neighbor, near and far. Help us love you and love others well, Father. Let us hear you clearly and have the strength to obey what you say. Let us be strong and very courageous.
Let each word we say be always gracious, seasoned with salt. Let our steps be humble, following you, not turning to the right or left. Let us be strong and very courageous. Let us also stand firm in our identity in you, as cherished children of the King, holy and dearly loved.
Give us each day our daily bread, and let us share that bread when there's more than enough. Let us give cheerfully, excited to be your hands and feet to a grieving world in need.
Let us bring all our worries and burdens to you and lay them at the foot of the cross. Let us take up your yoke and learn from you. Let us find rest for our souls.
Let us be like a tree planted by the water that sends out its roots by the stream.  Let us be like branches fully connected to our Vine. Let us remain in you and bear much fruit, to your glory, showing ourselves to be your disciples. Let us bear fruit that will last.
Let us consider the plank in our own eyes before looking at the splinter in the eyes of others. Let us forgive continually, as you have forgiven us. Let us prefer others to ourselves, not thinking more highly of ourselves than we ought. Let us exalt you and never ourselves. Let us give up our agendas and our hatred. Let us be strong and very courageous.
Let us trust you, not the idols that call for our hearts. Let us not trust in chariots or horses, or other earthly powers or authorities. Let us trust only in you and your Name.
Search us and know our hearts. Test us and know our anxious thoughts. See if there is any offensive way in us, and lead us in the way everlasting. Blessed are the poor in spirit, those who mourn, the meek, the merciful, the pure in heart, the peacemakers, and those who are persecuted because of righteousness. Blessed are all who take refuge in you. Amen and amen.
♥ Samantha
Other parts this week: