Outreach Update: VBS for Parvathi's tribe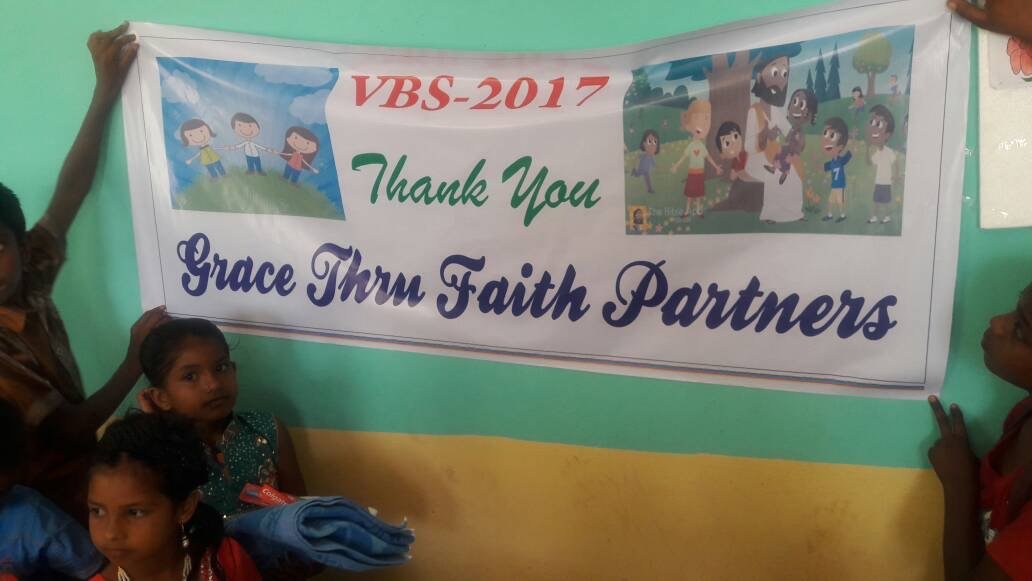 It's been amazing to see how the Lord is transforming hearts in this tribe. We are so grateful to be used by Him in our continuing outreaches with these precious people! In April, it looked like our work in this area was over, when Parvathi passed away. But May has been a month of growth, blessing, and renewal. Thank you, Lord!
We had five days of Bible stories, games, crafts, memory verses, songs, and food! And after five days full of Jesus, they want more! They've asked us to hold weekly services for the children—at least through the summer. These are children who have never been to school. They want to know more about Jesus, and His love, and what that means in their day-to-day lives. They also want their children to be better educated. Perhaps to learn the local languages and even to read! Please pray with us as we proceed!