I am Thankful for you! (2018)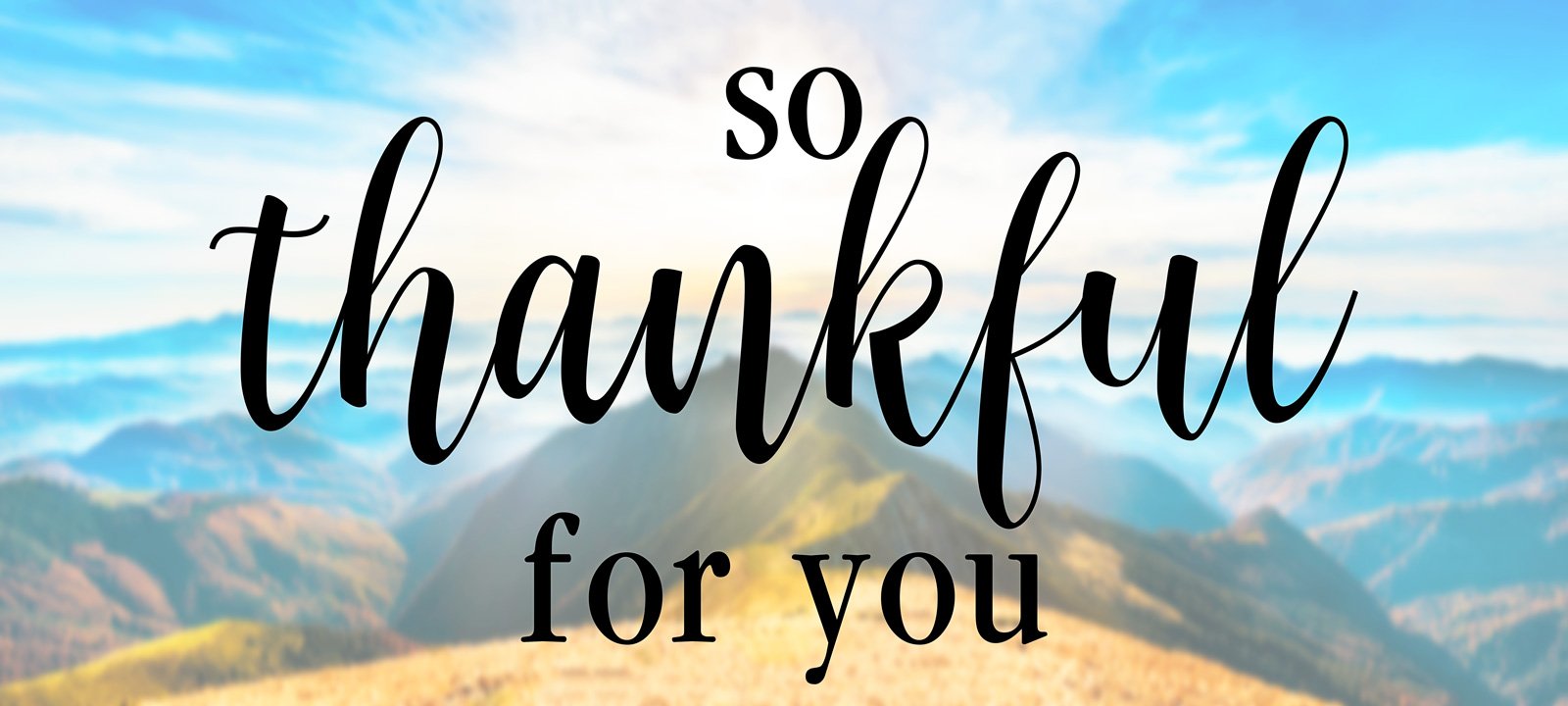 Thank you for being a part of this ministry! I know many of you don't feel at home in nearby church families and rely on Jack's writings and the community here. I am so glad you're here and I'm grateful for every single one of you!
We are a diverse group united in our desire to grow closer to the Lord, and using Jack's studies to do so.
Thank you for the time you spend pouring over his writings. Thank you for praying for this ministry. Thank you for sharing it with your friends. Thank you for supporting our outreaches and all the amazing things we're able to do because of you!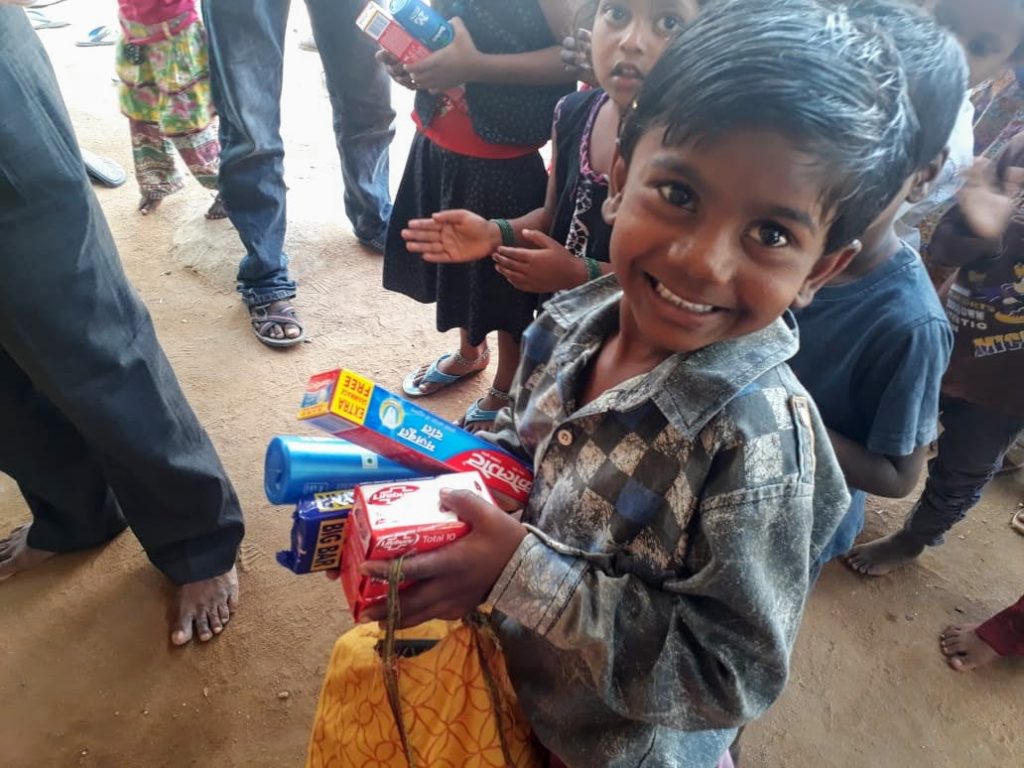 Because of your prayers and support, the poor are fed and clothed and loved! Jesus said the world will know who His disciples are by their love, and we choose each day to give His love to all He puts in front of us. Then we introduce them to the One Who is Love. Thank you for joining us!
For those of you celebrating Thanksgiving, I pray your holiday is filled with love and joy and time spent with loved ones. I pray your conversations will be filled with laughter and patience and forgiveness.
For those struggling and grieving, we are there with you praying and fighting for peace and joy and laughter to return. Jack liked to say that in the Christian life we are promised two things: battles and victories. Our prayers and thoughts are with those of you in seasons of battle, and we rejoice with those of you in victory.
Grace and peace to you all!
With love and gratitude,
♥ Samantha