Week in review July 15 2017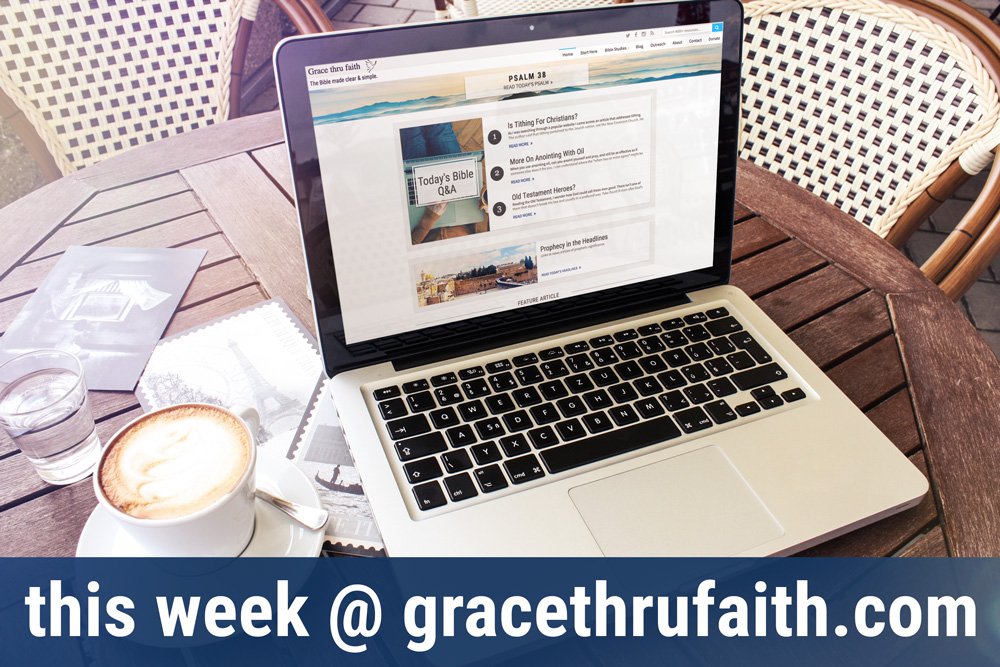 This week at gracethrufaith.com:
Our garden is growing in Mexico,  our children's church is continuing to thrive in India, and on the site, as always, we're learning more about the Lord through His Word!
Because of your generosity, we were able to get more supplies for our children's church outreach in India!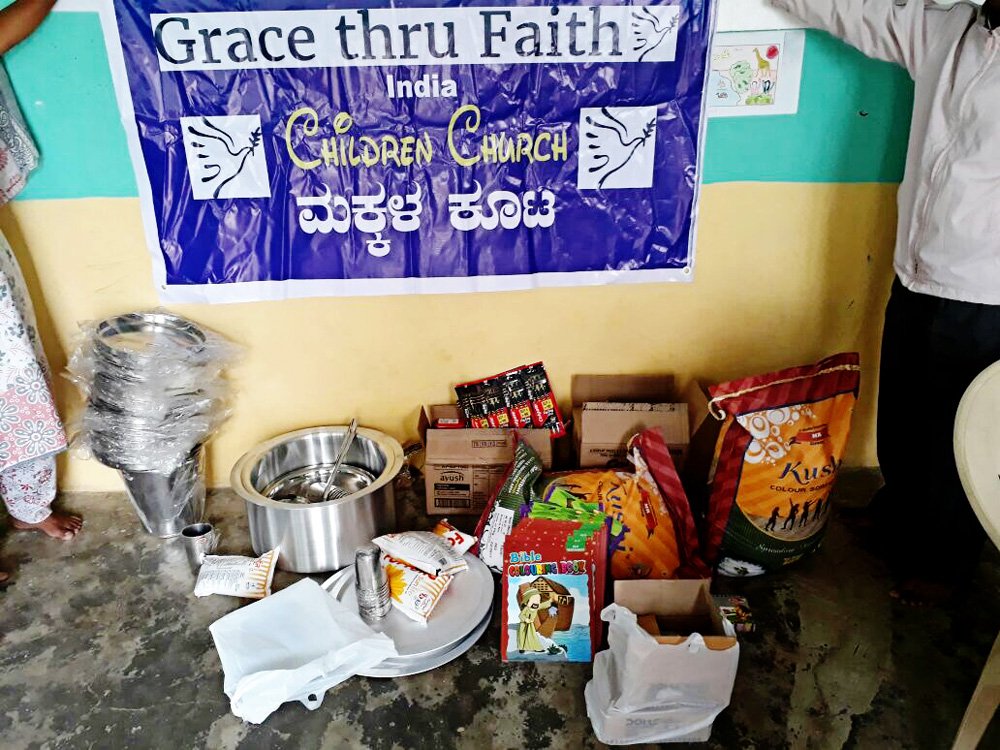 We now have our own pots, cups, and plates for serving the kids food each week! (We had been renting them) For most, it's the biggest meal they'll have all week.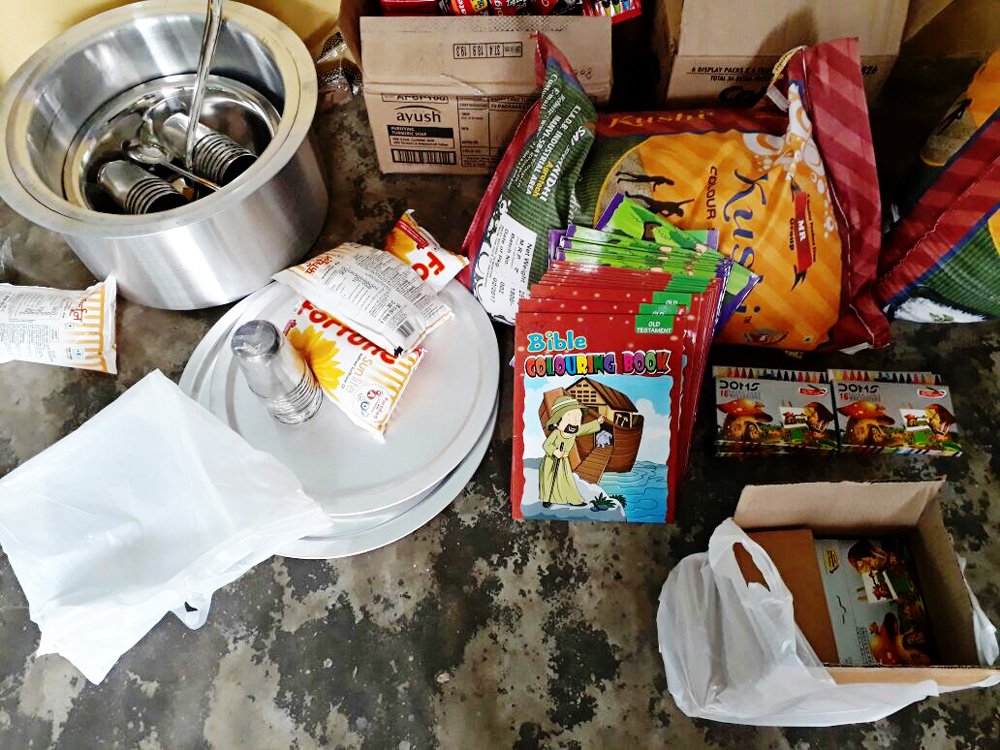 We were able to get them more personal hygeine items like soaps, toothbrushes and toothpaste. We even found these Bible coloring books and crayons for them!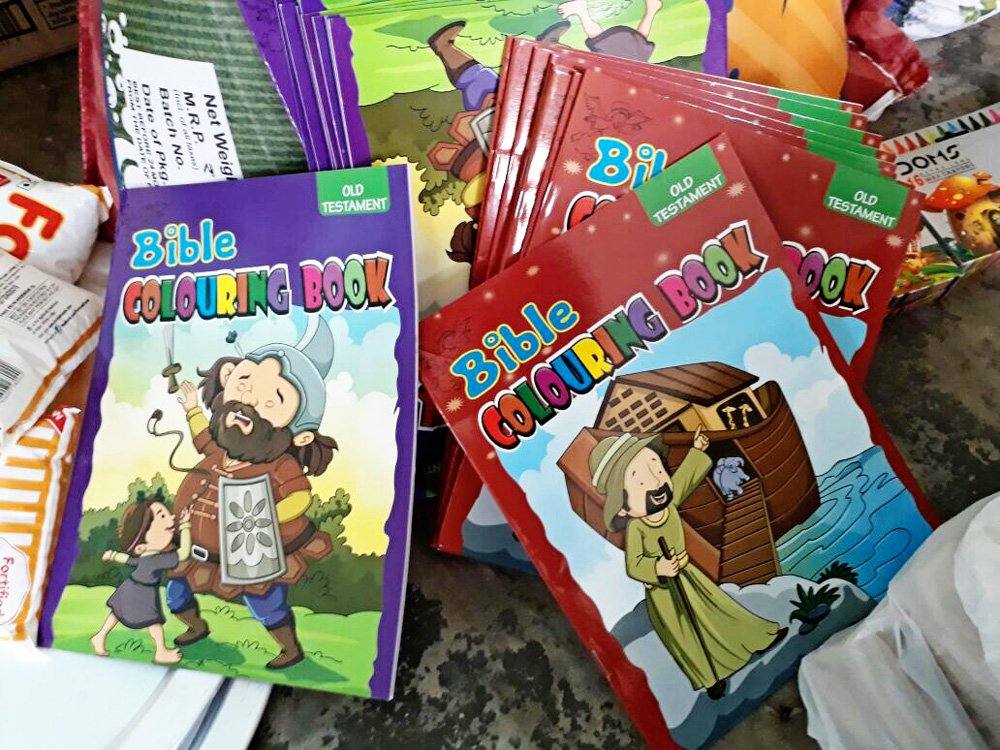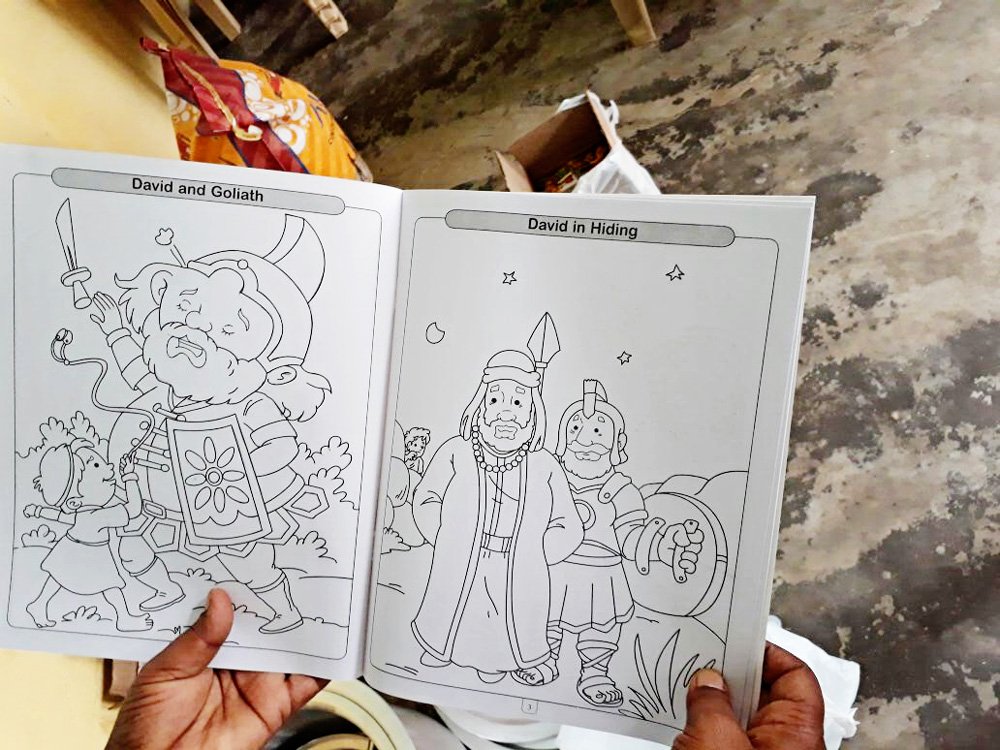 Thank you so much for your support! For your prayers and generosity that make these amazing things happen.
A lot of people have been writing this week who need encouragement while experiencing set backs—whether personal or professional. If you're one of them, be sure to read the current feature article!
As always, email or fill out our Contact form with questions, feedback, and suggestions.
Happy weekend and may the Lord richly bless you!
Samantha
---
Here's a recap of this week's featured posts, in case you missed any:
Articles
Commentary on the Psalms
Q&A