Week in review May 18 2019-VBS

Our outreaches continue in India and Mexico! And on the site, as always, we're learning the Word. Continue reading for photos from our outreaches this week as well as a recap of all the posts on the site.
Our VBS week in this area has now ended and we are so grateful for six full days with 218 children. Our volunteers worked so hard to give these kids a week they'll never forget. Word has already spread to neighboring villages and we've been asked to hold another VBS week for these areas.
Please pray with us as we move forward in this area of great persecution and violence. Pray for protection for our volunteers and all the children and their families.
For six days, we provided stories and games and fellowship and love and three meals each day for 218 children. Our volunteers are exhausted!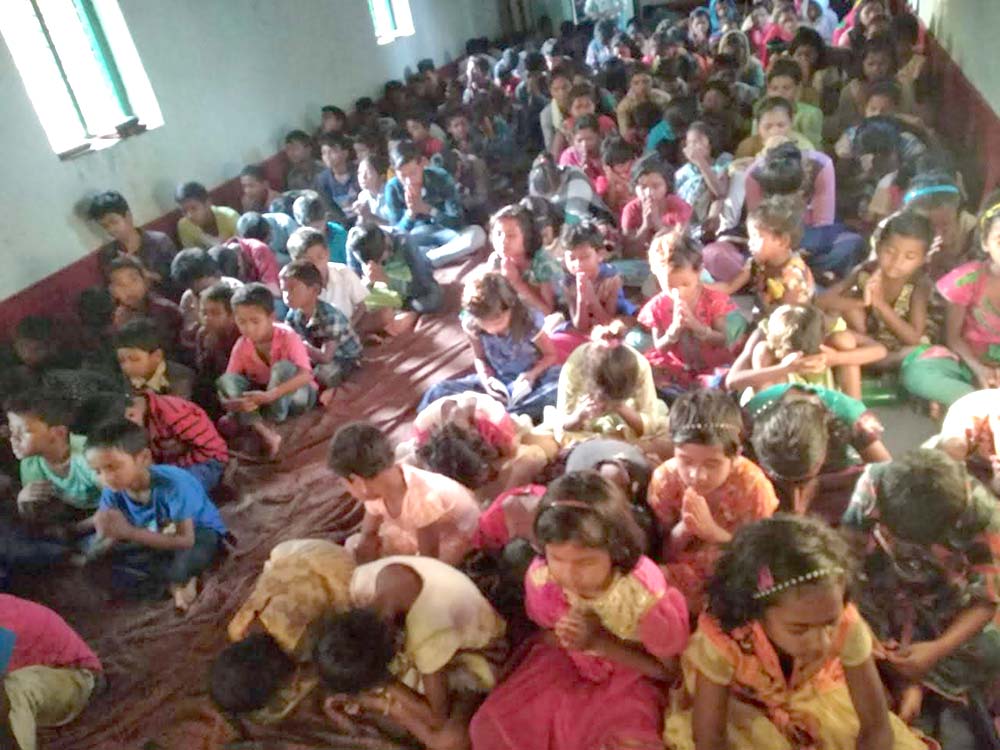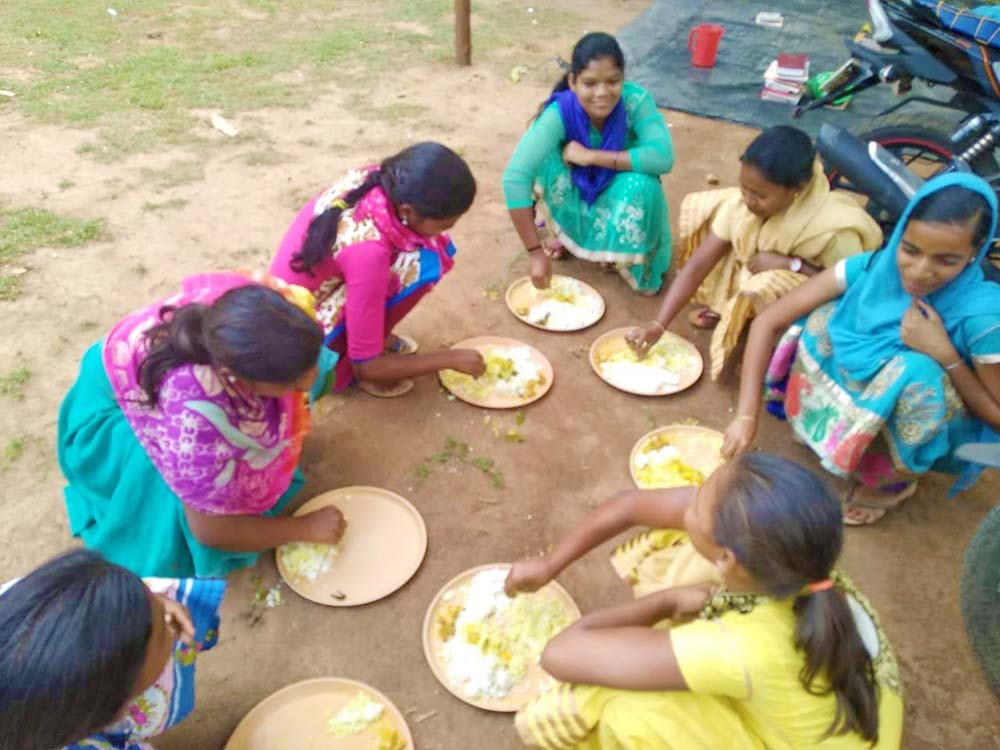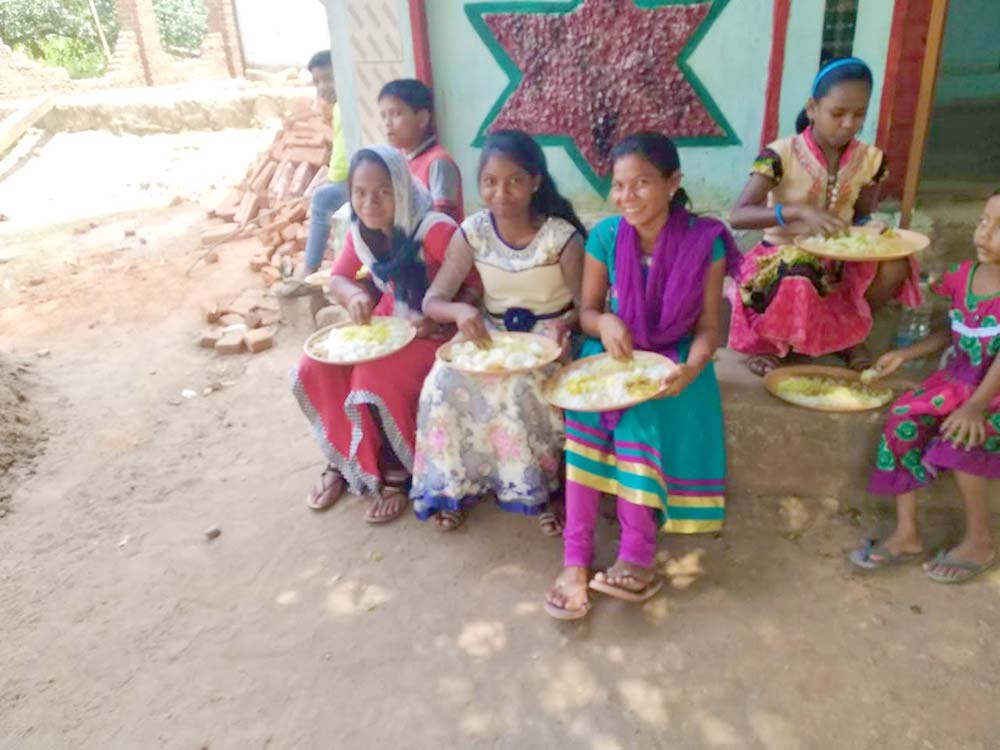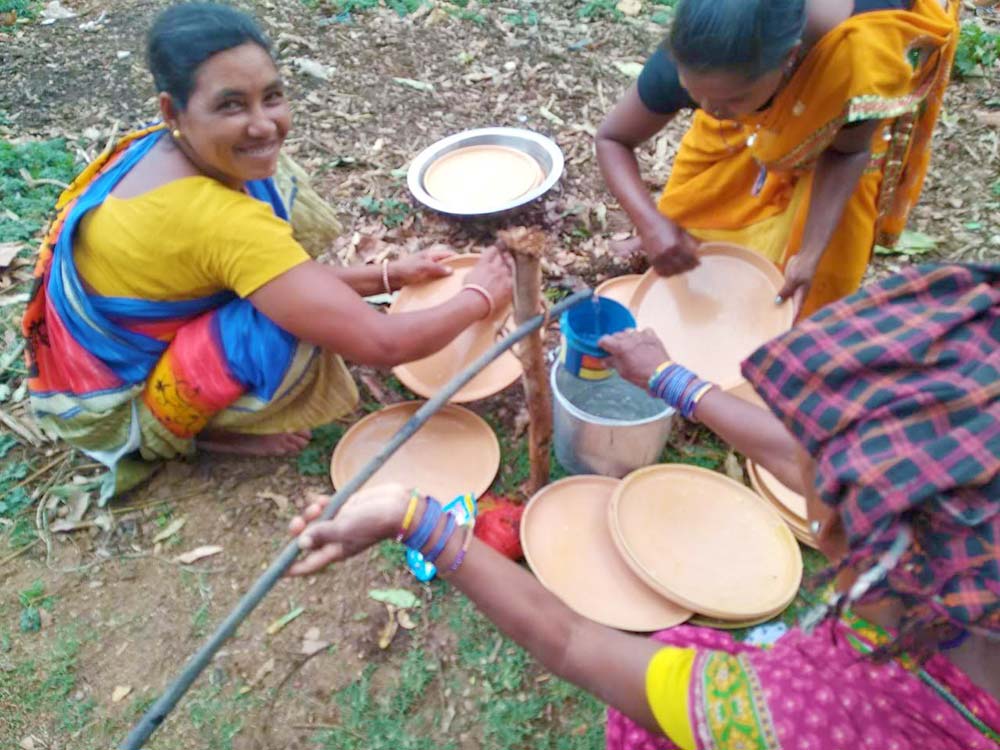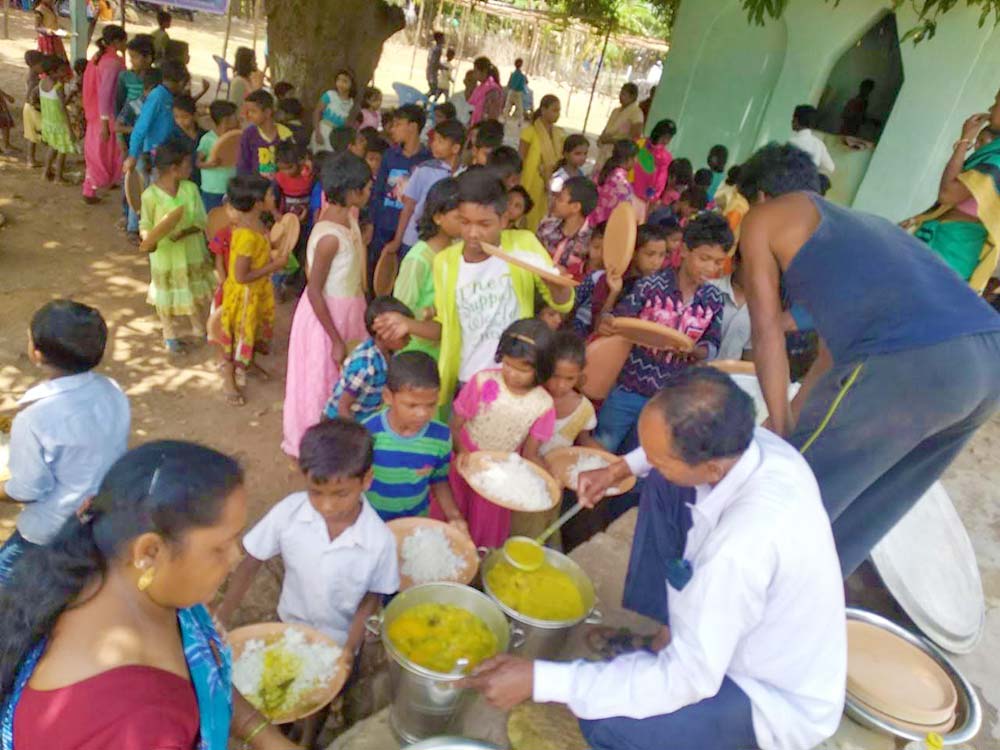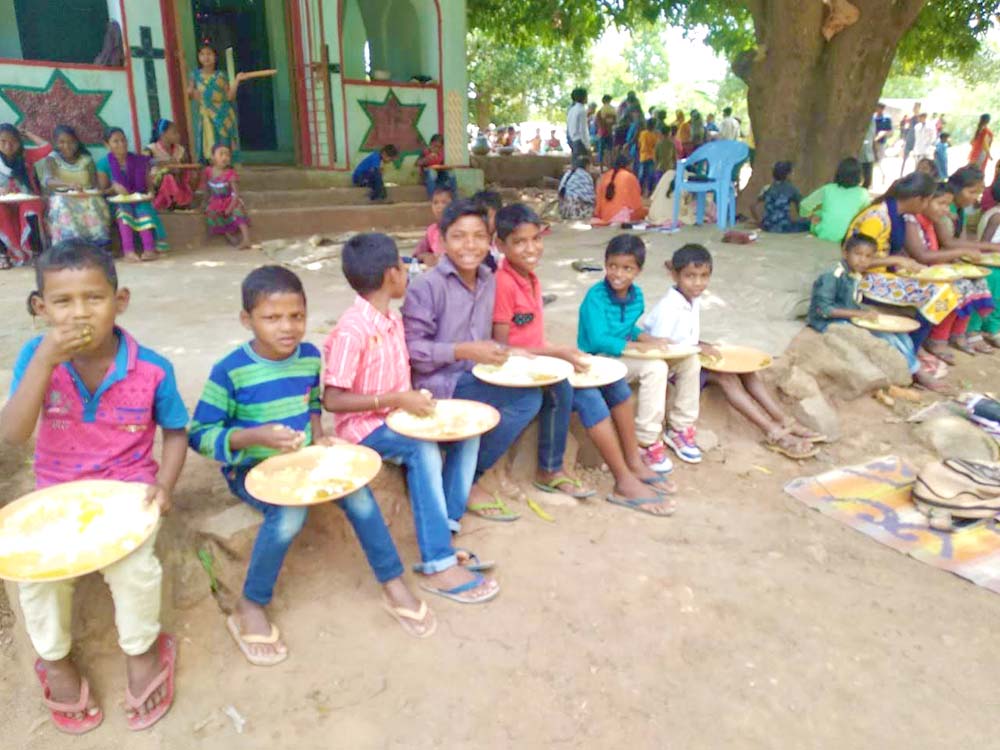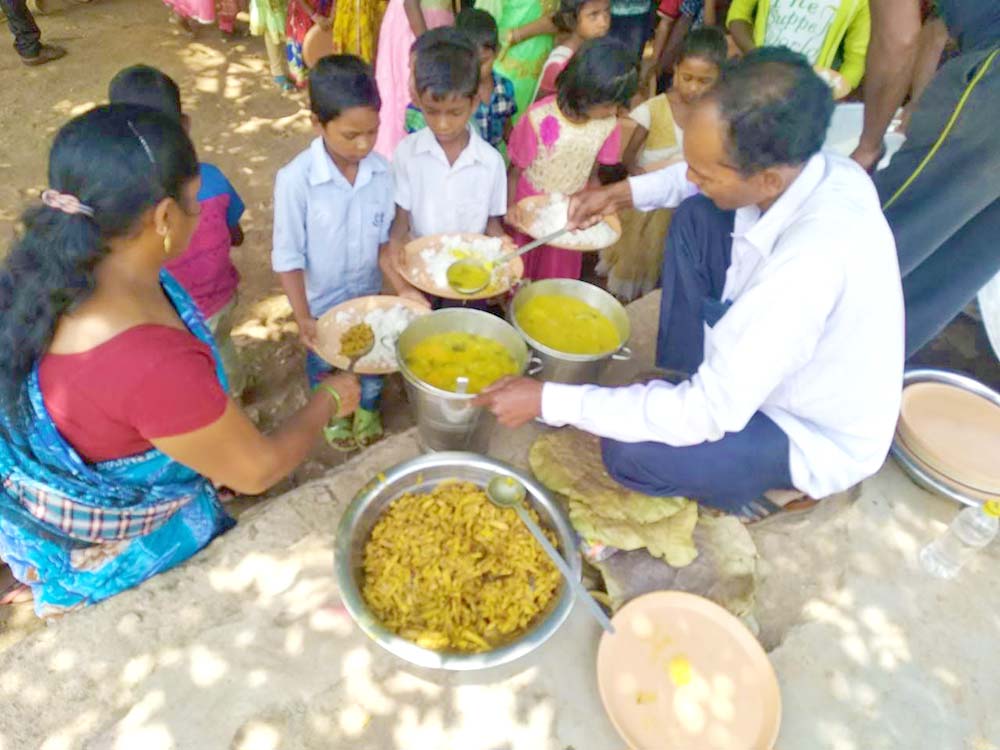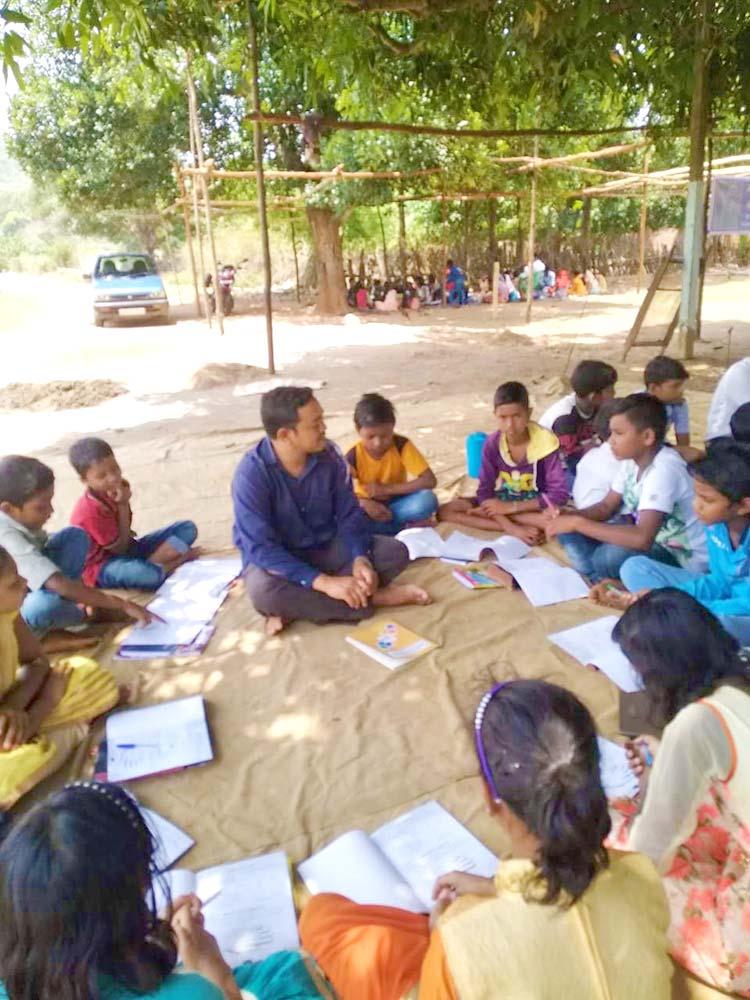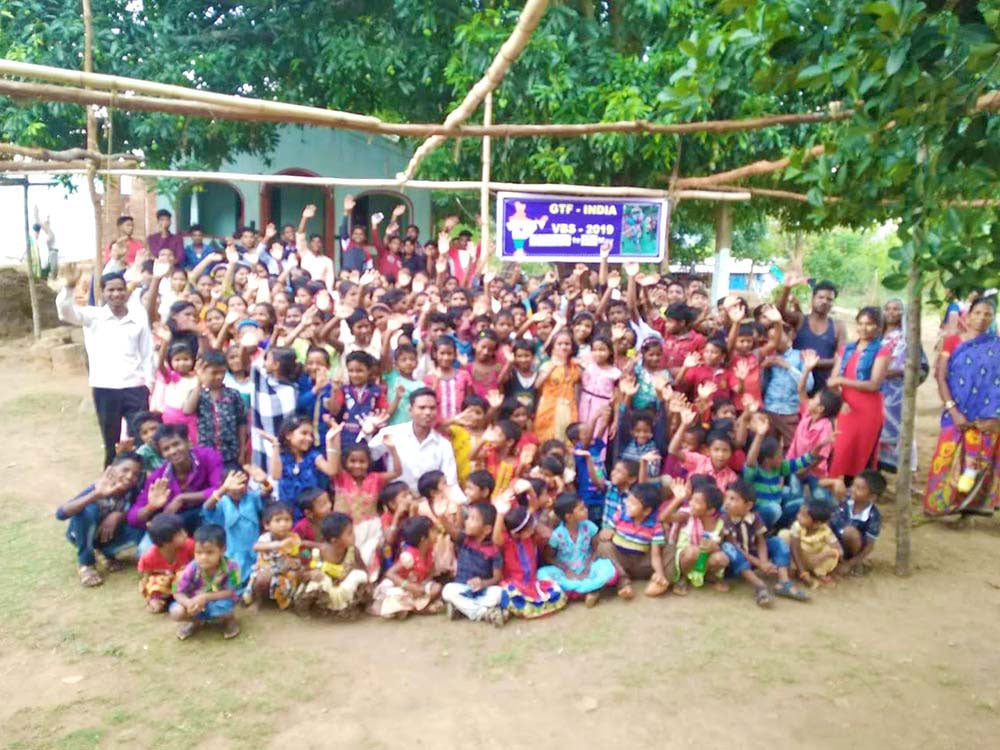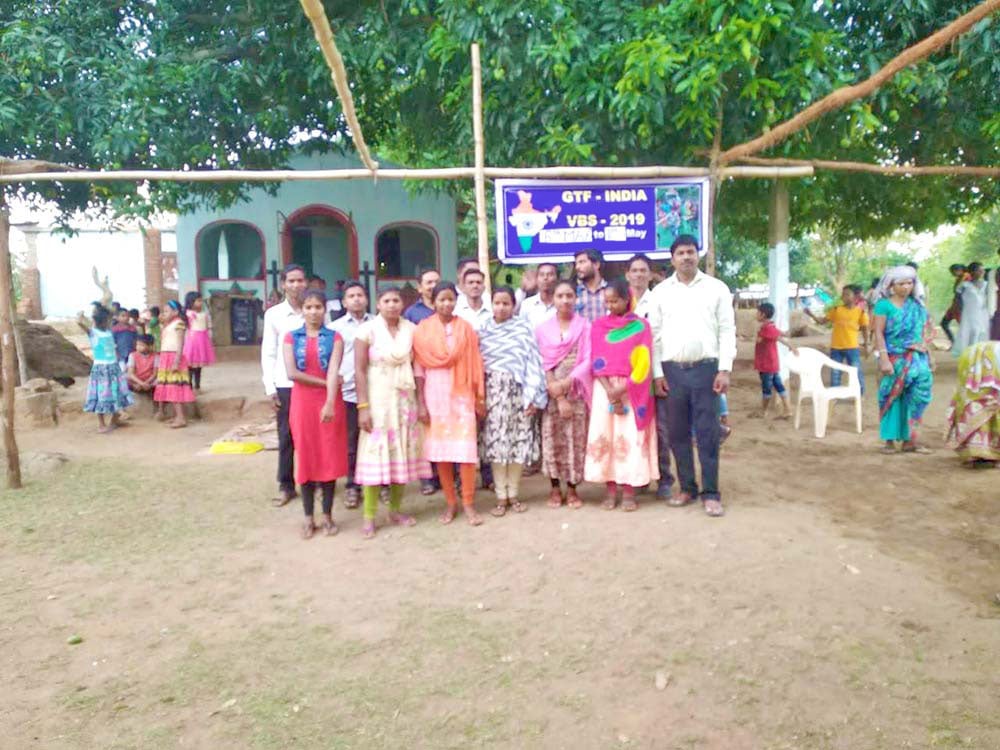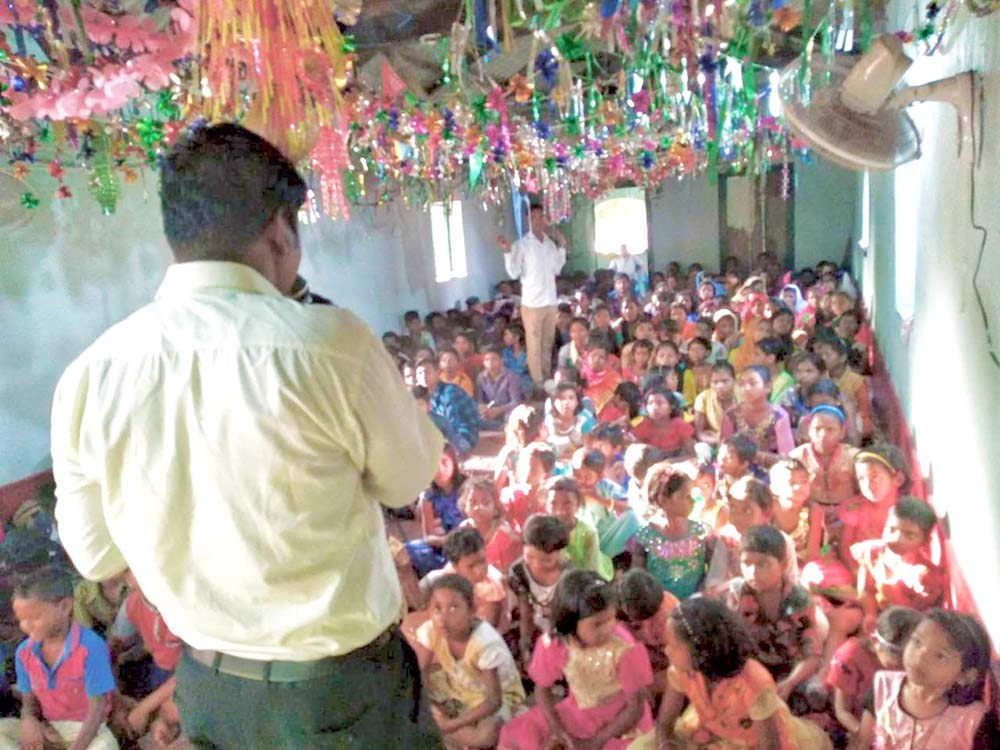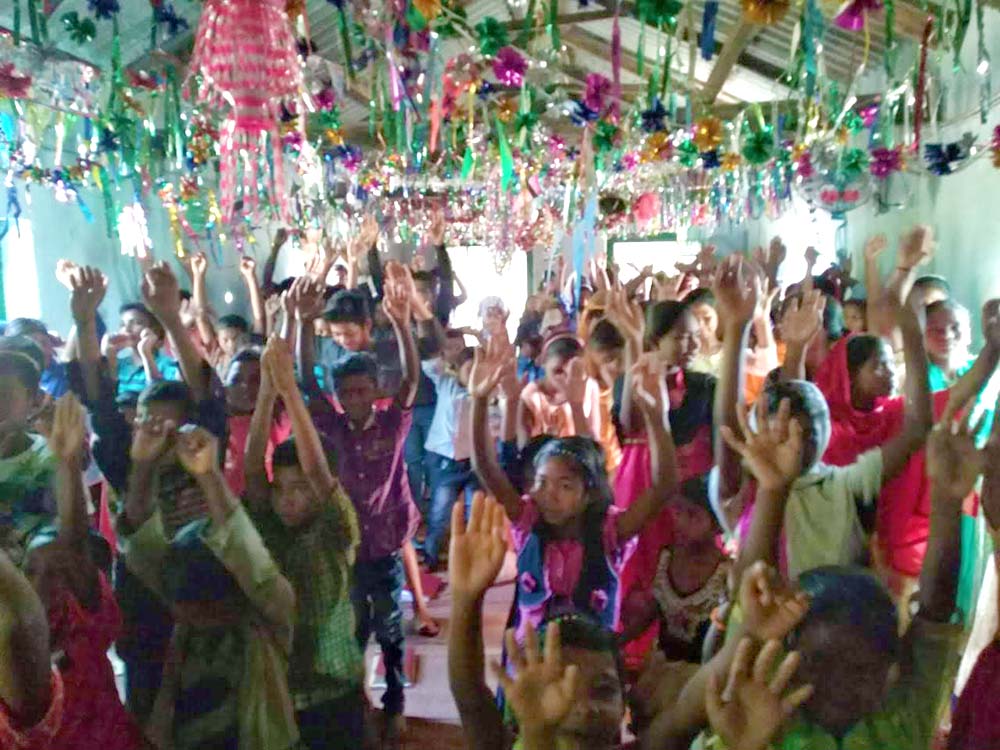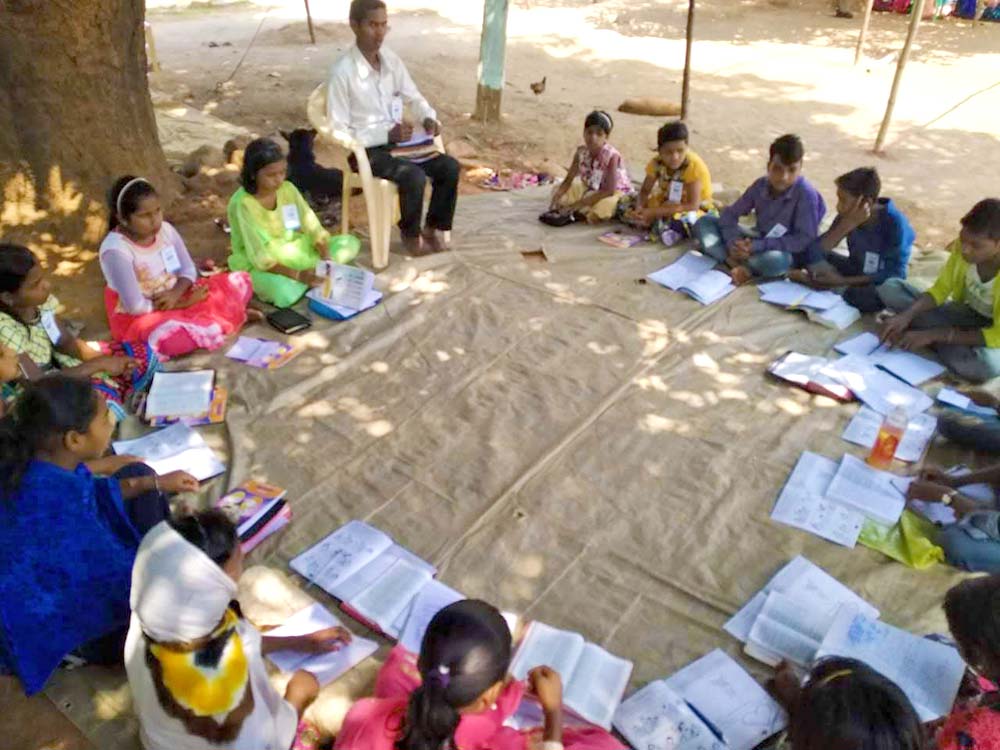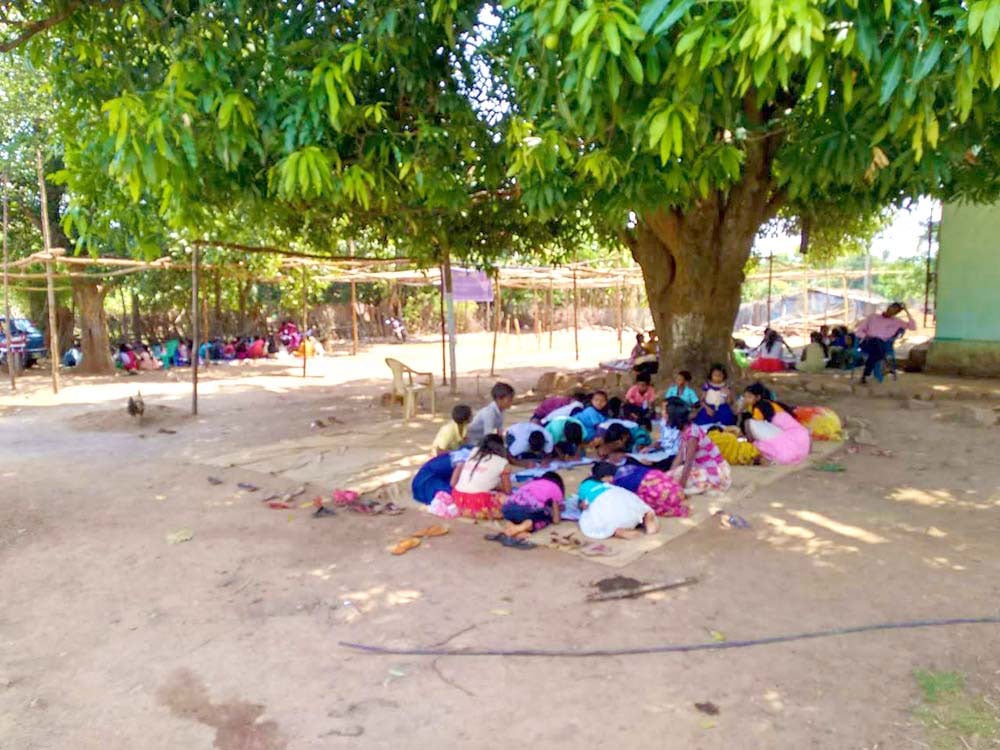 Bringing supplies each day for 218 kids: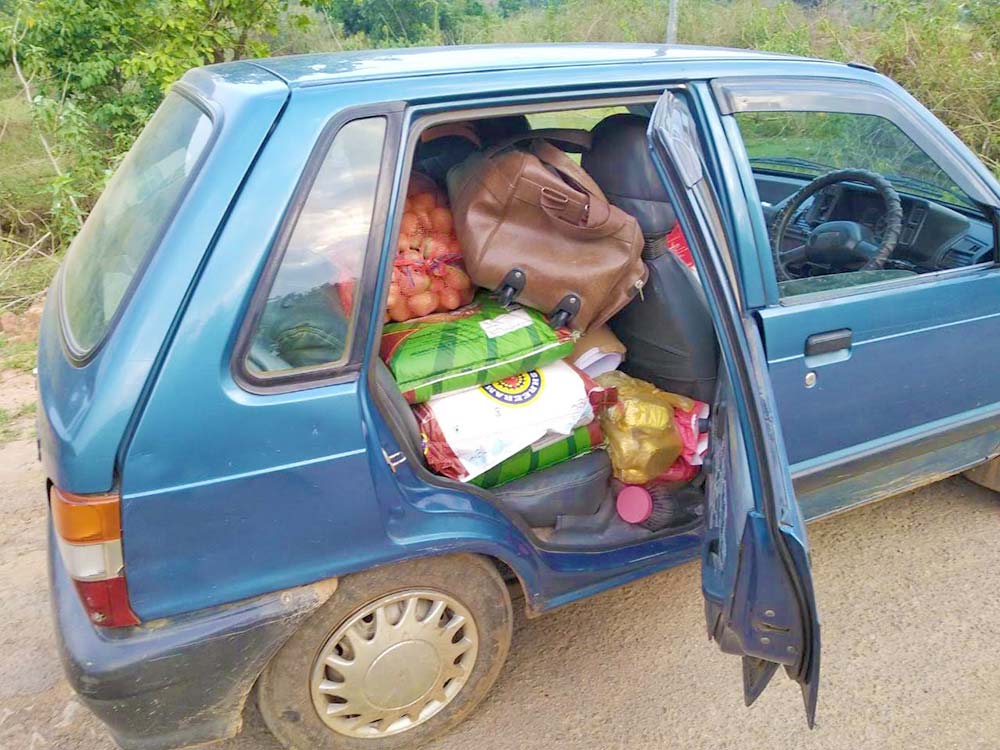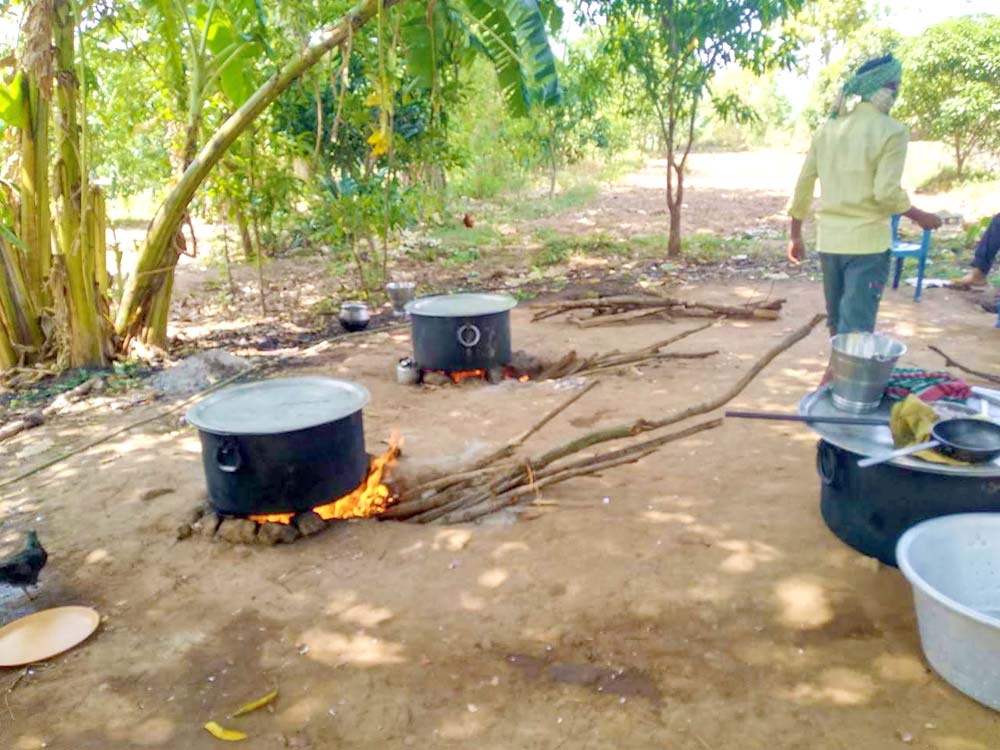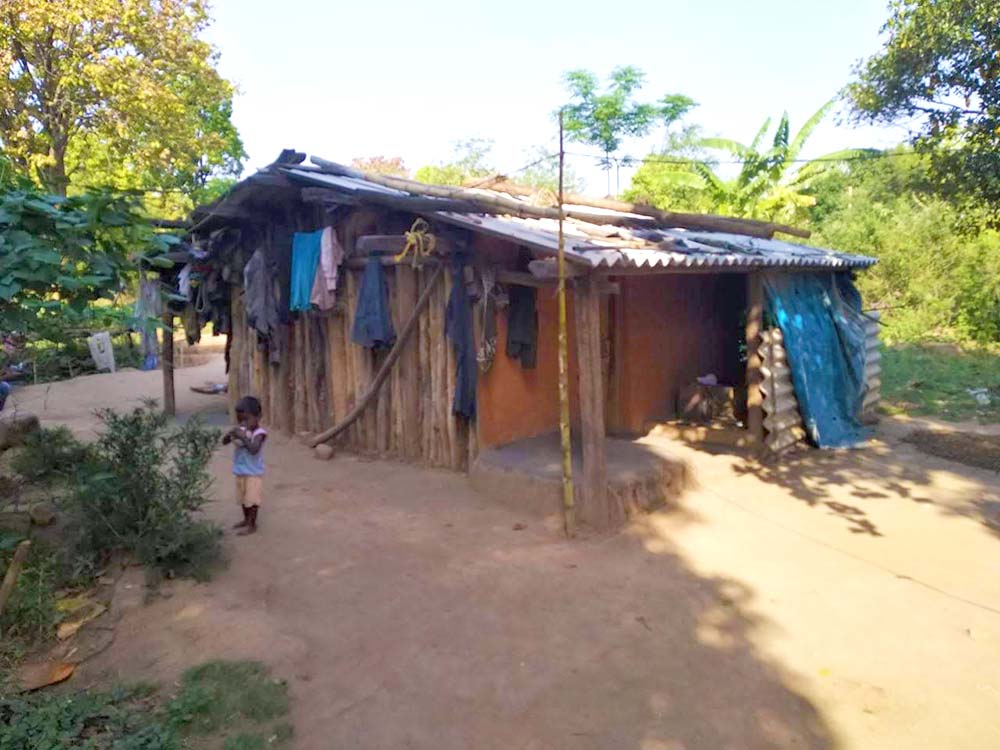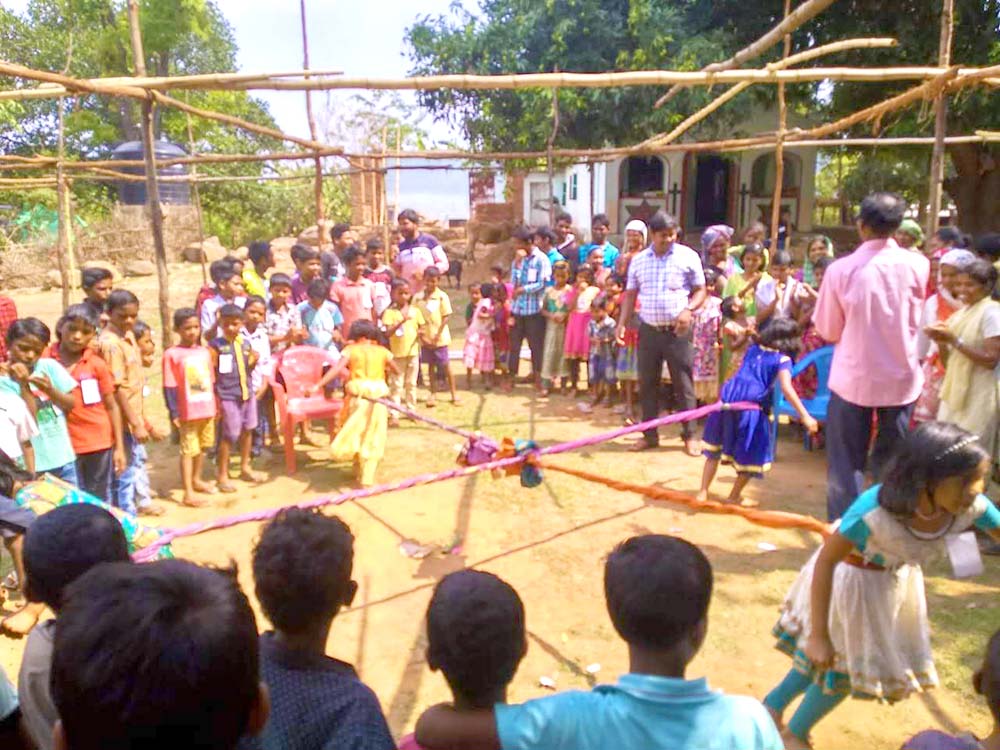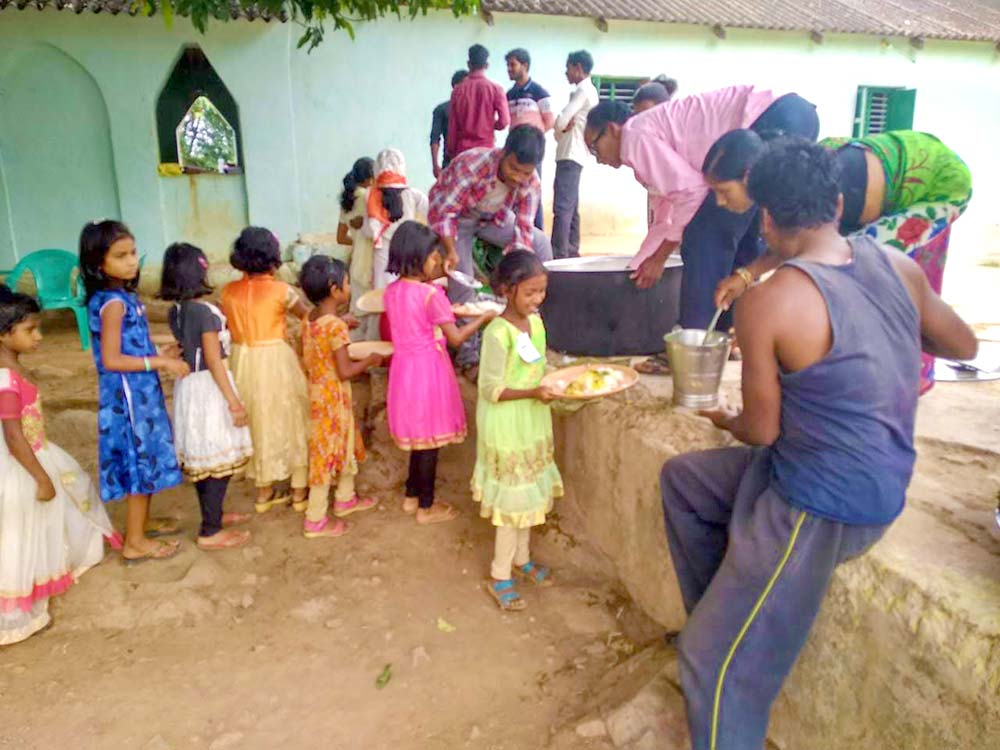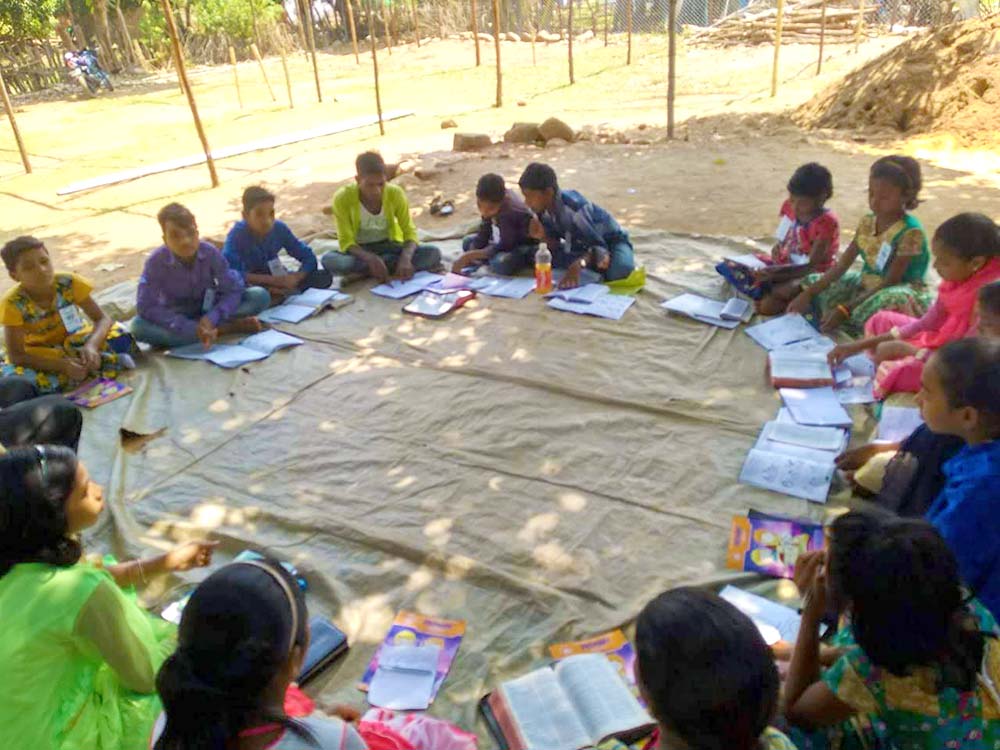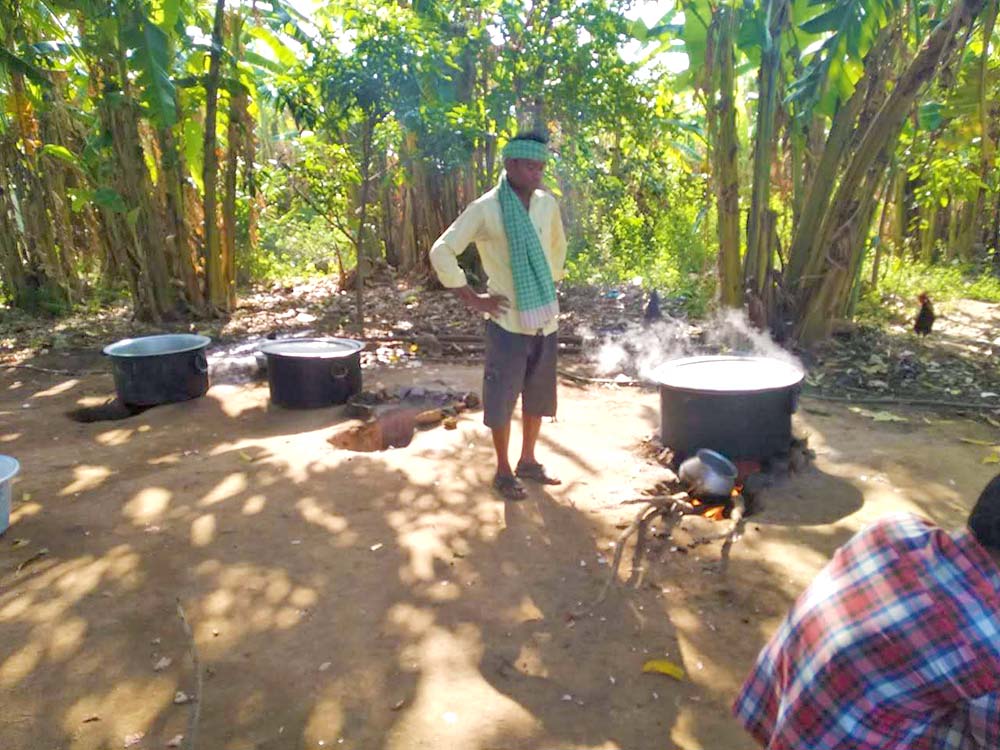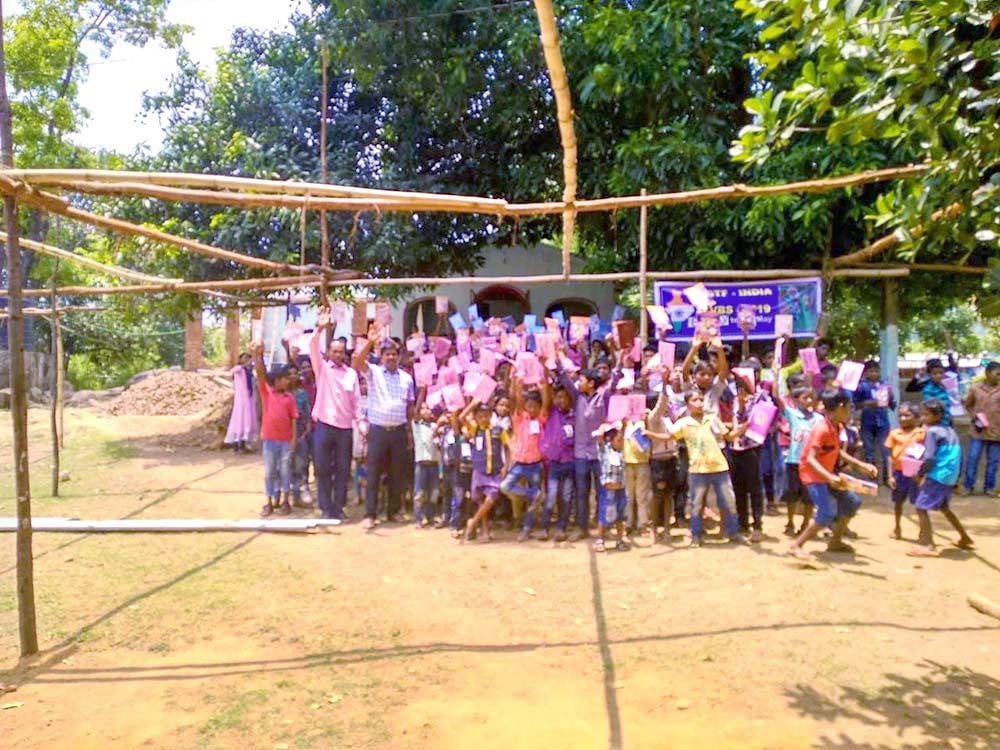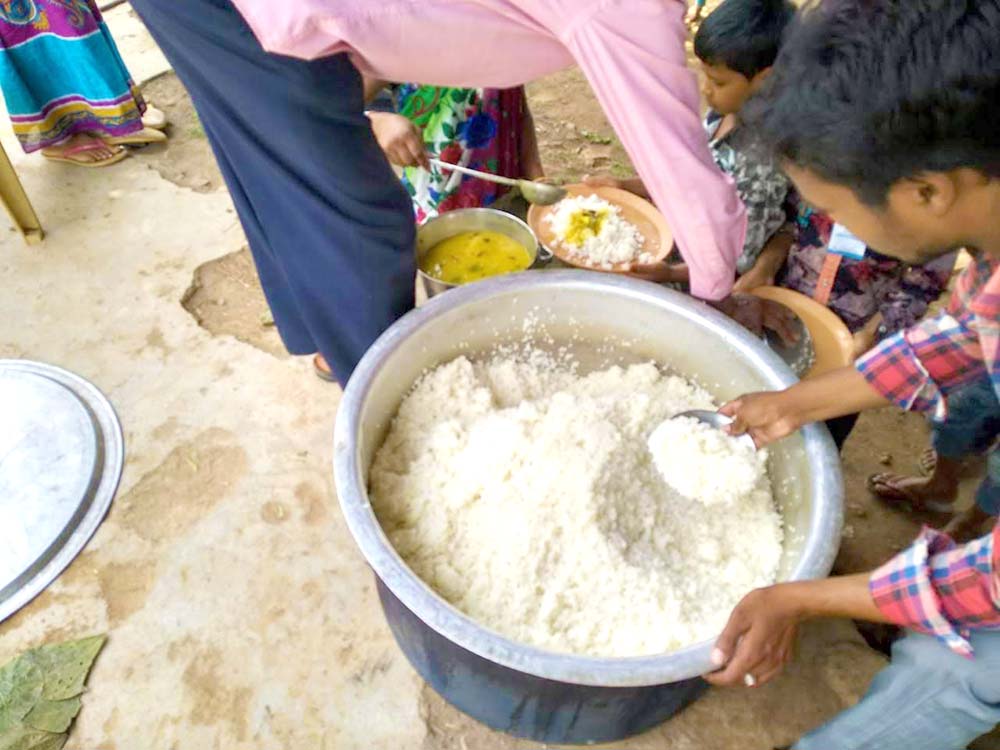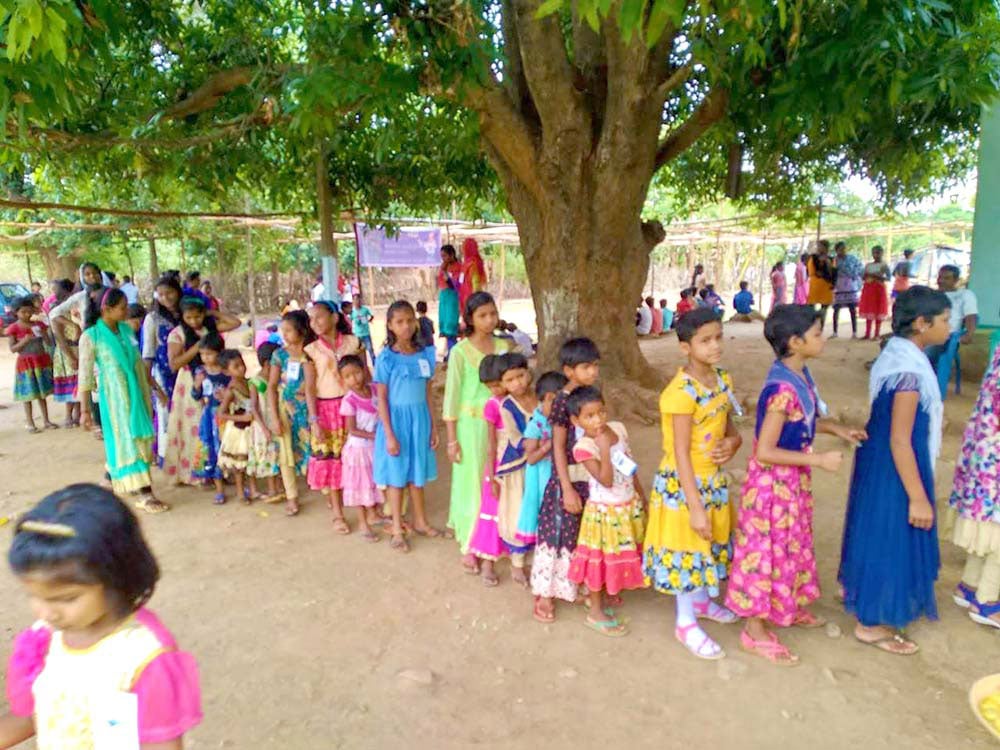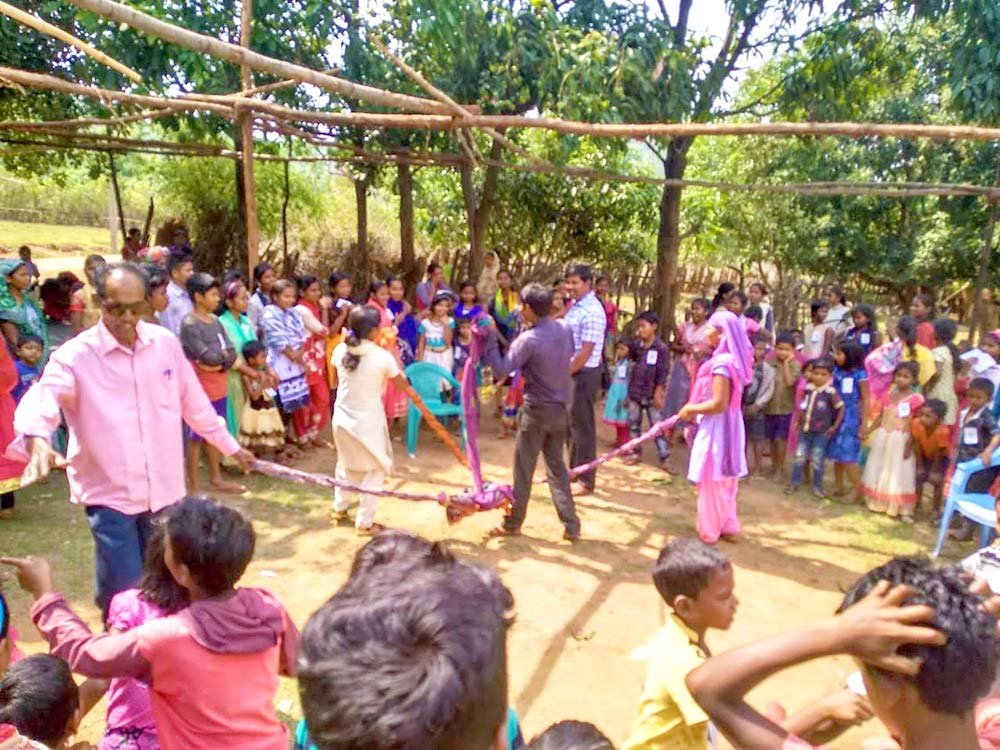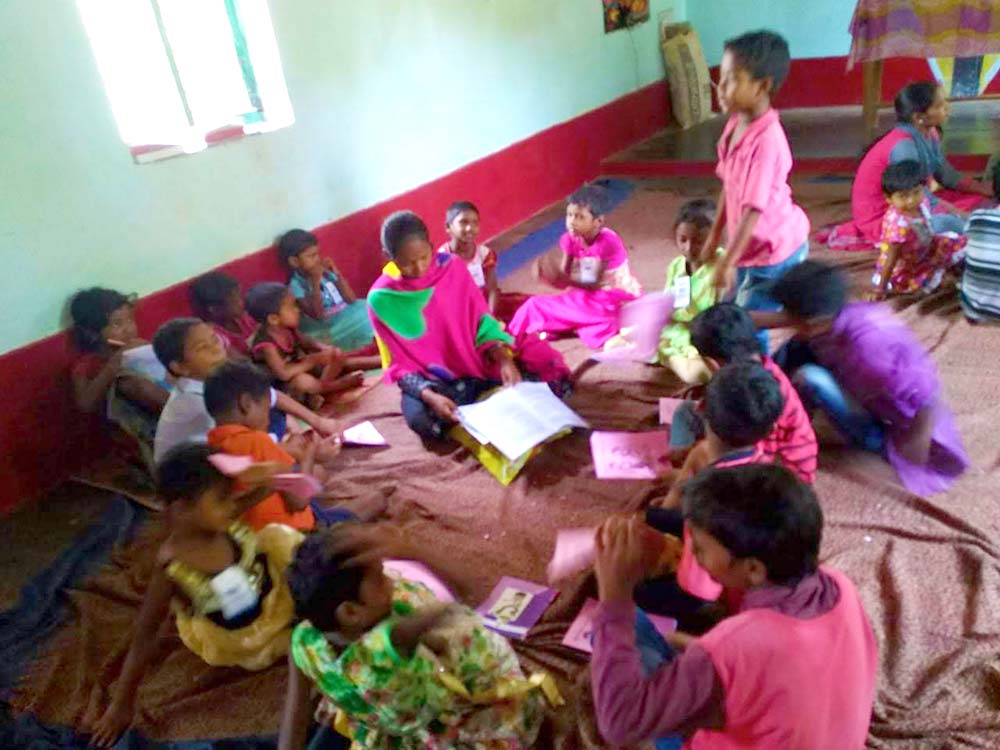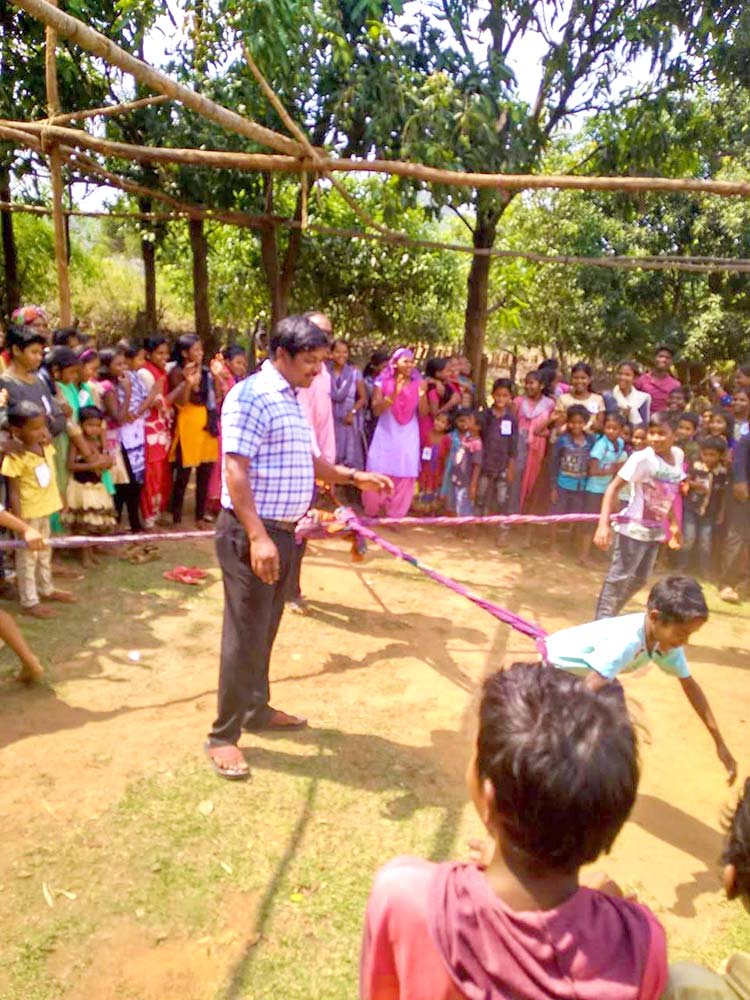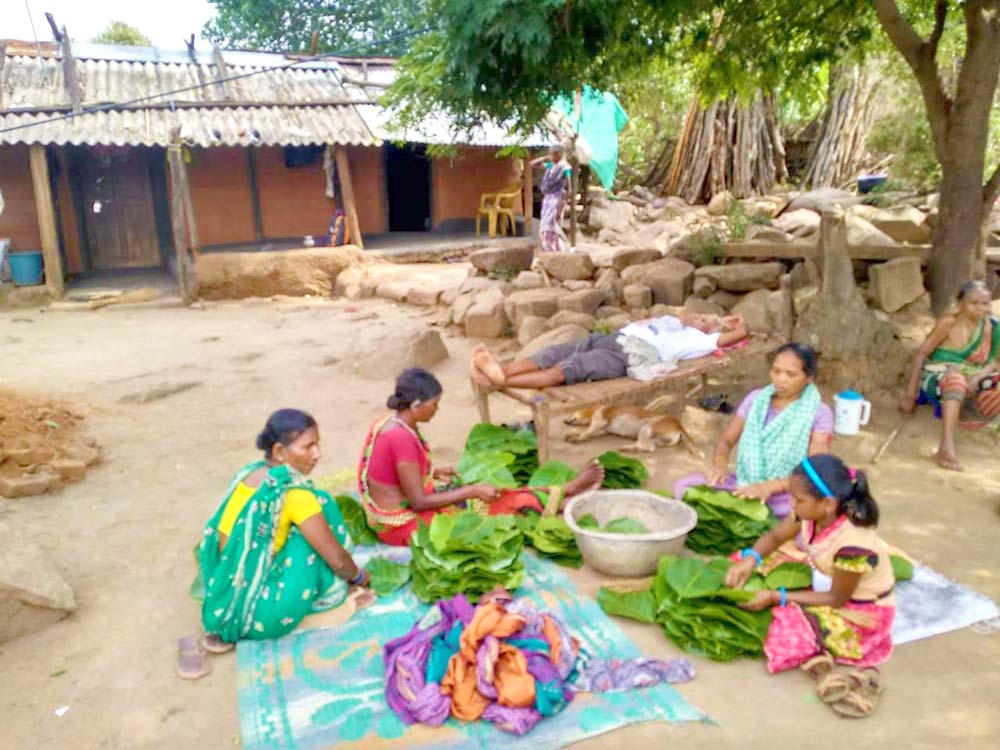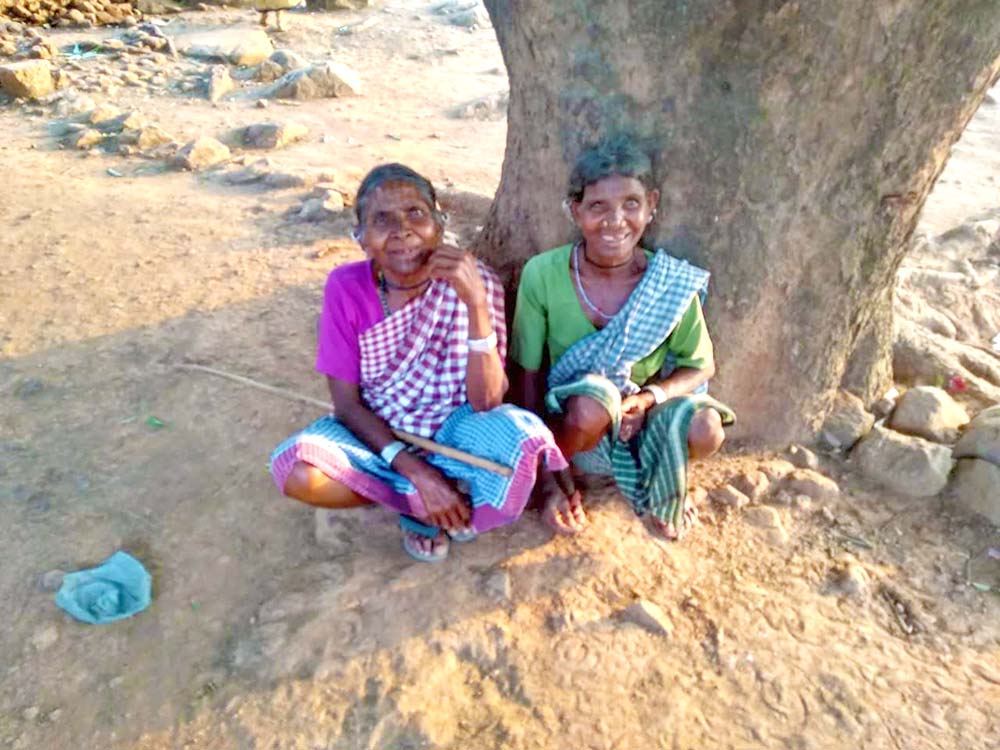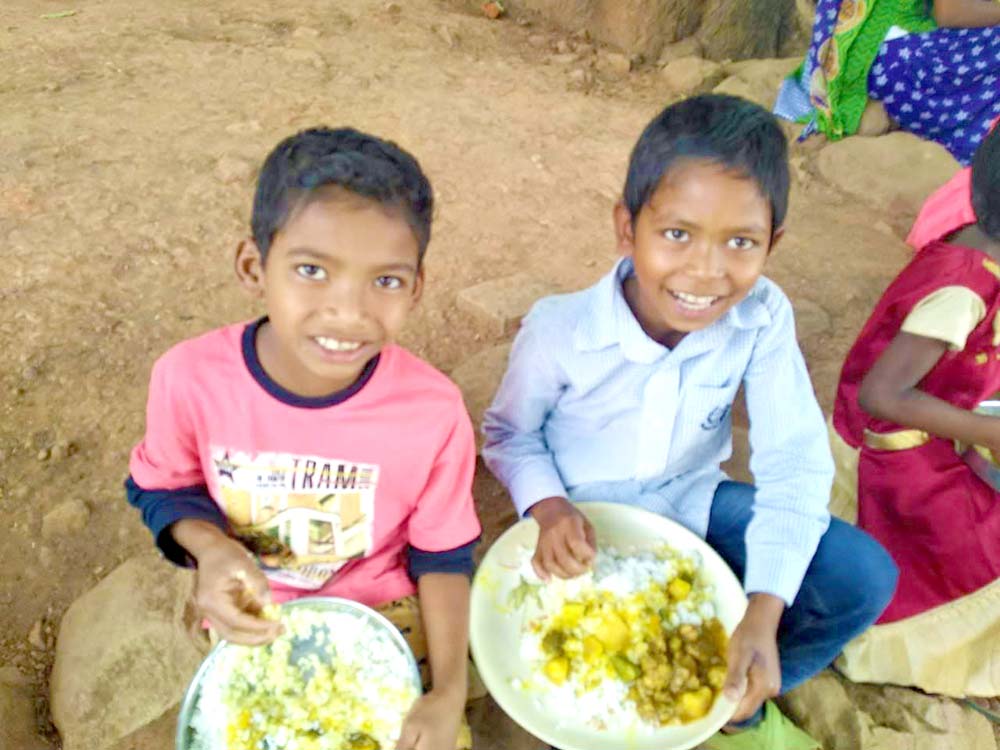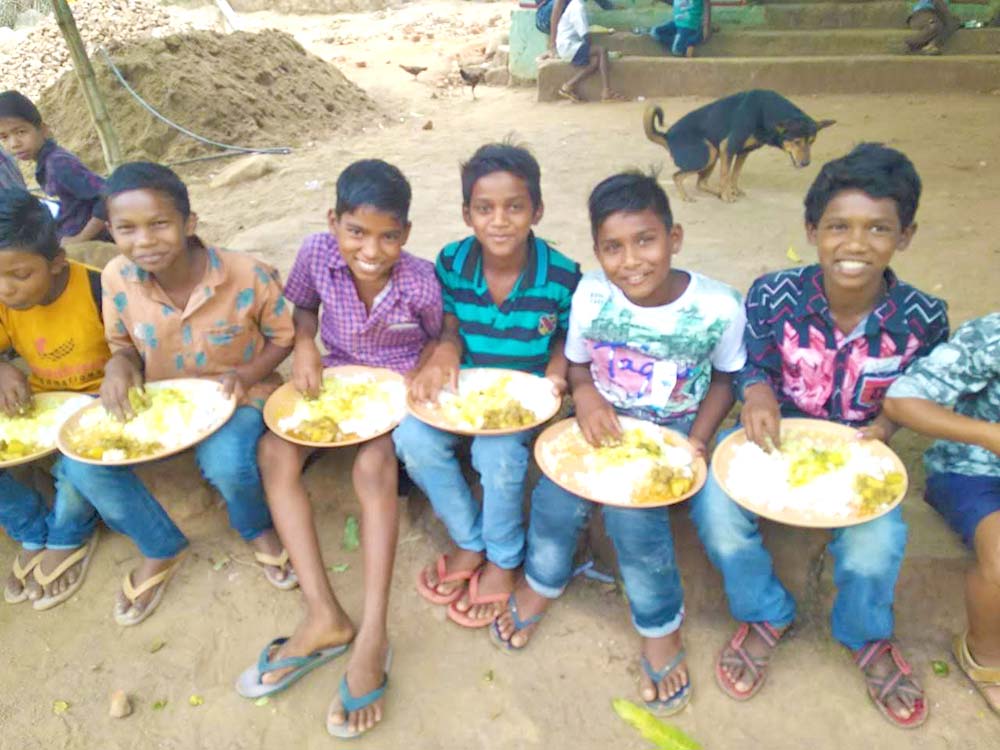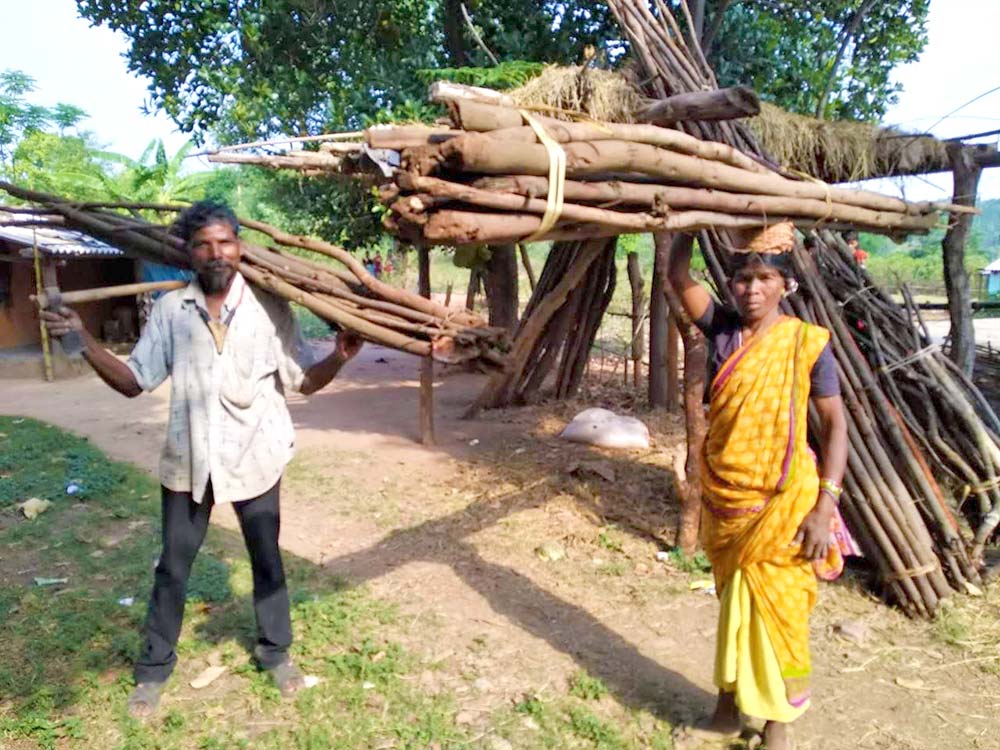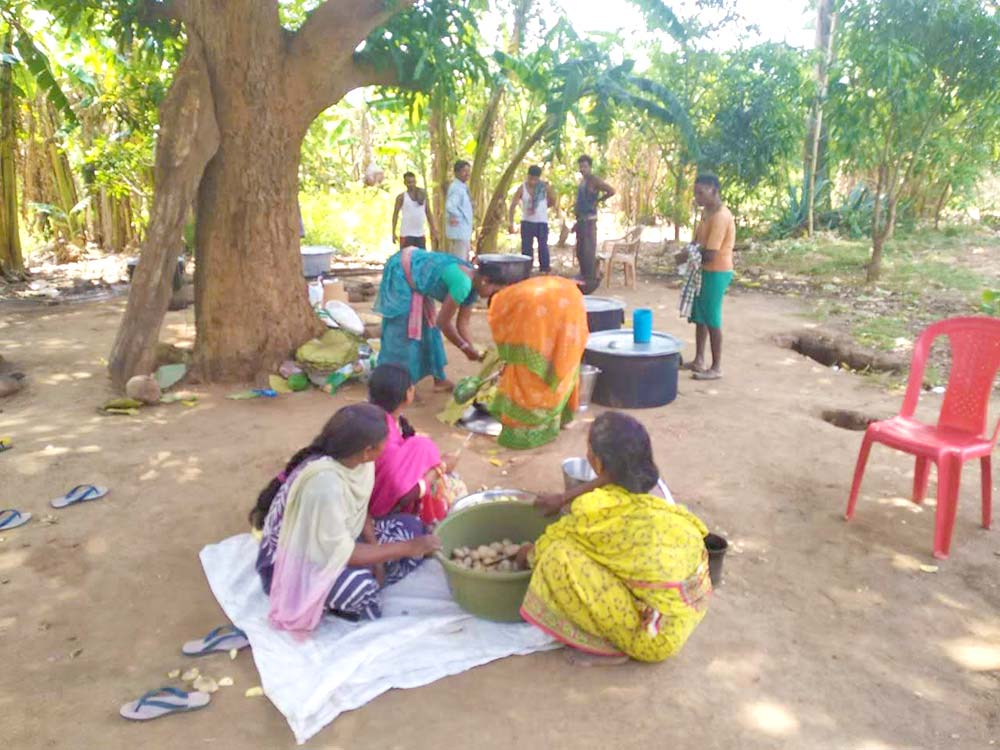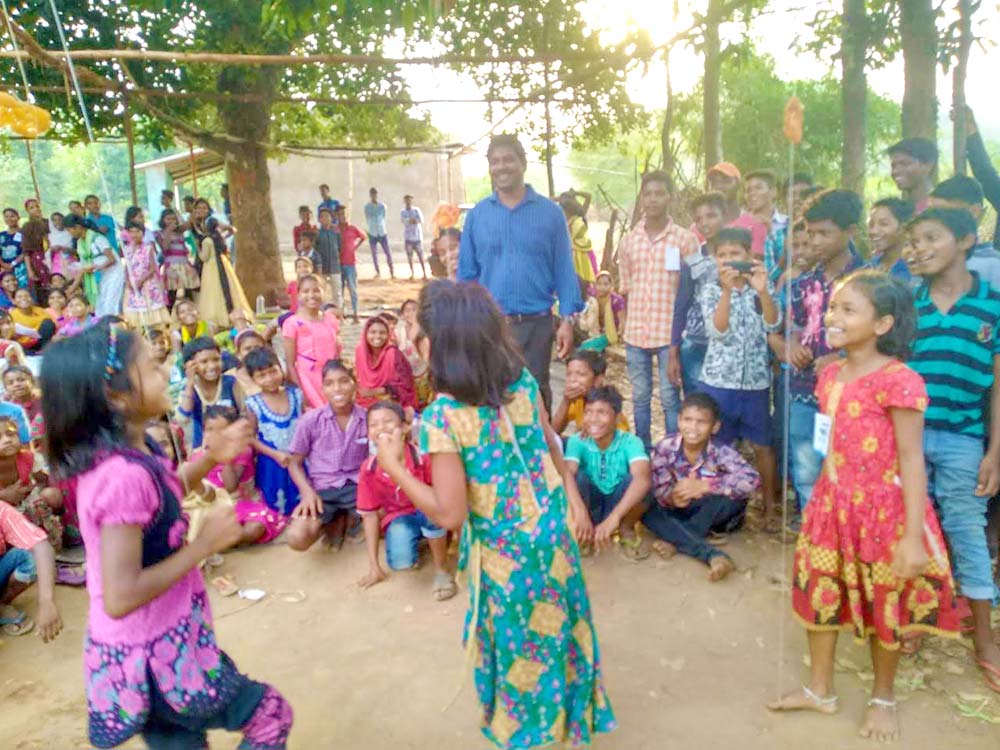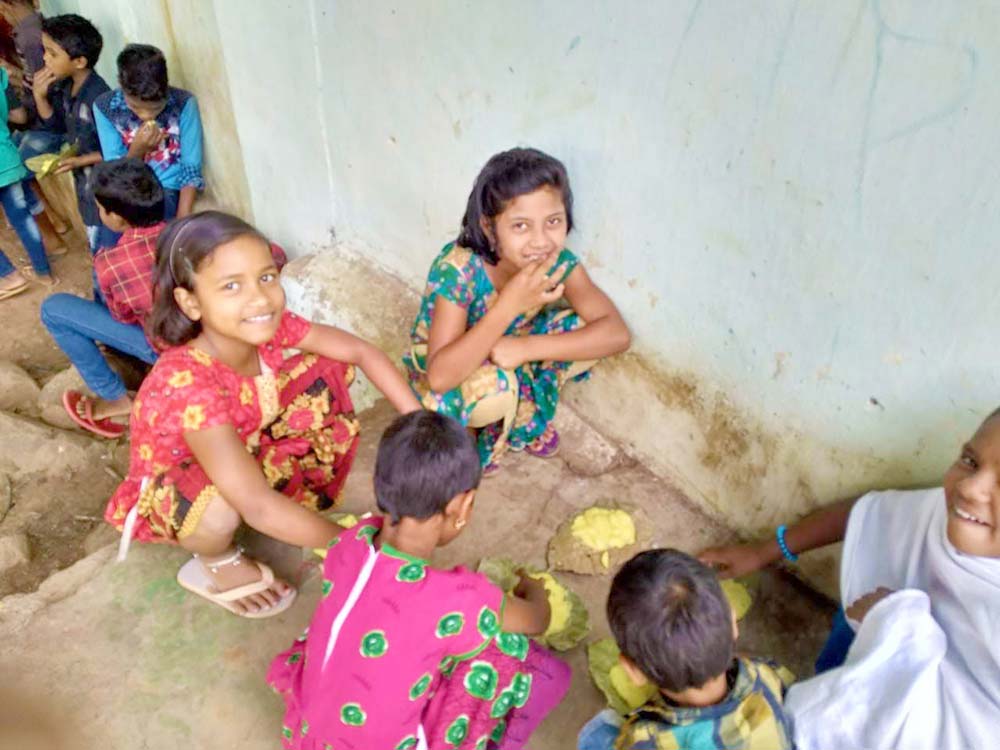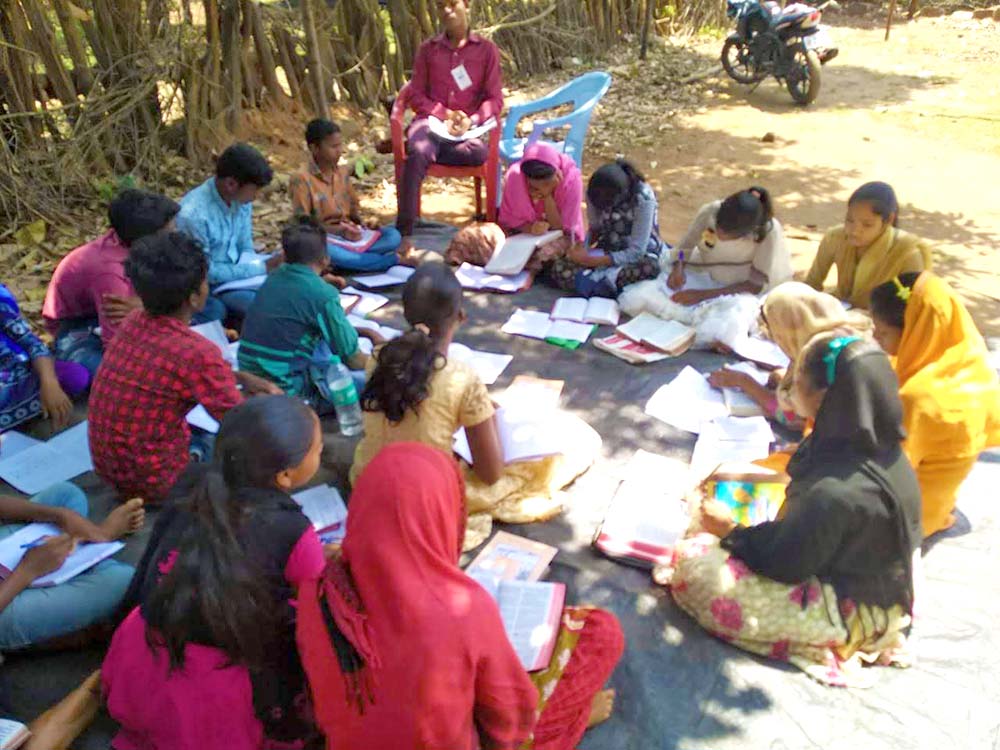 Videos from the week:
Below is a building we were told we can use for weekly meetings. We just need to fix it up! We began putting on a roof and attaching the pillars.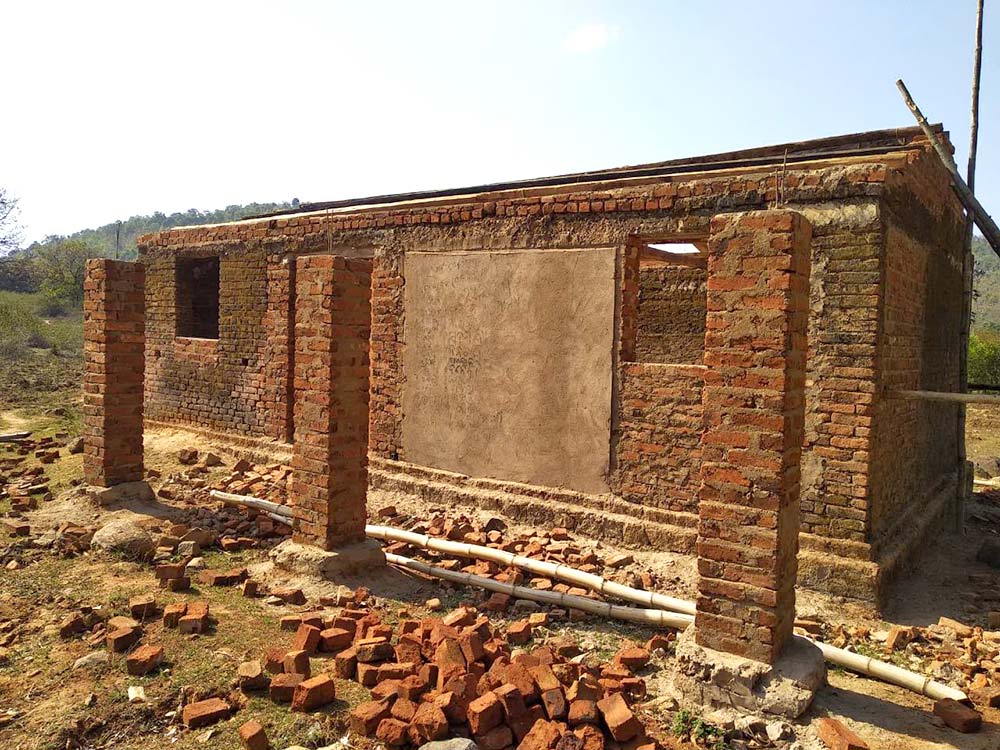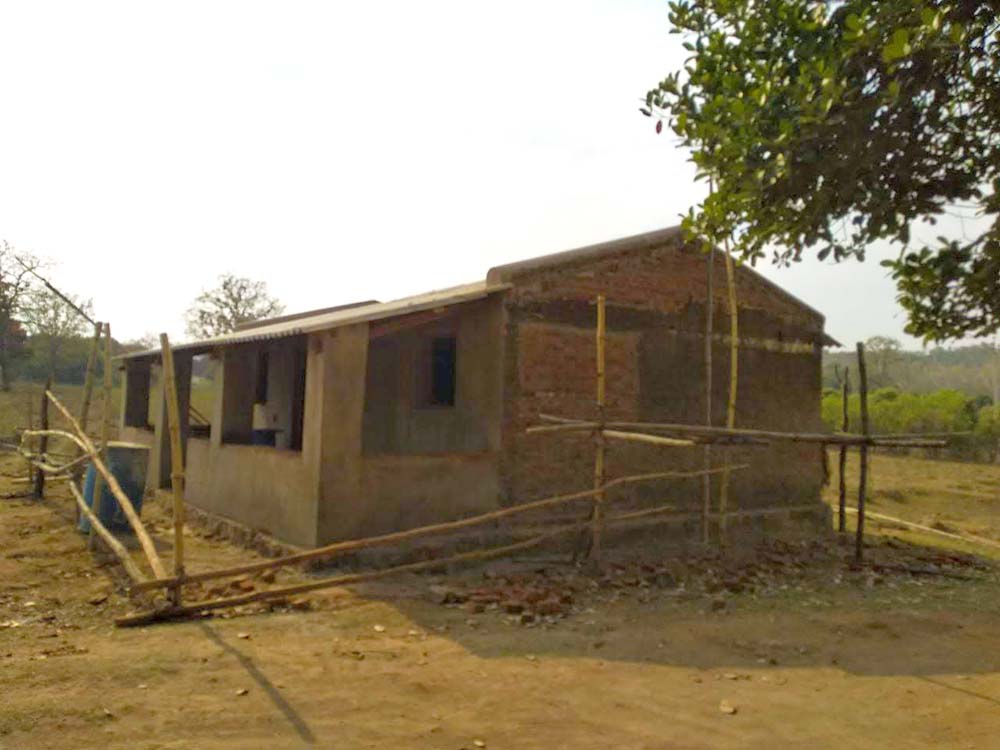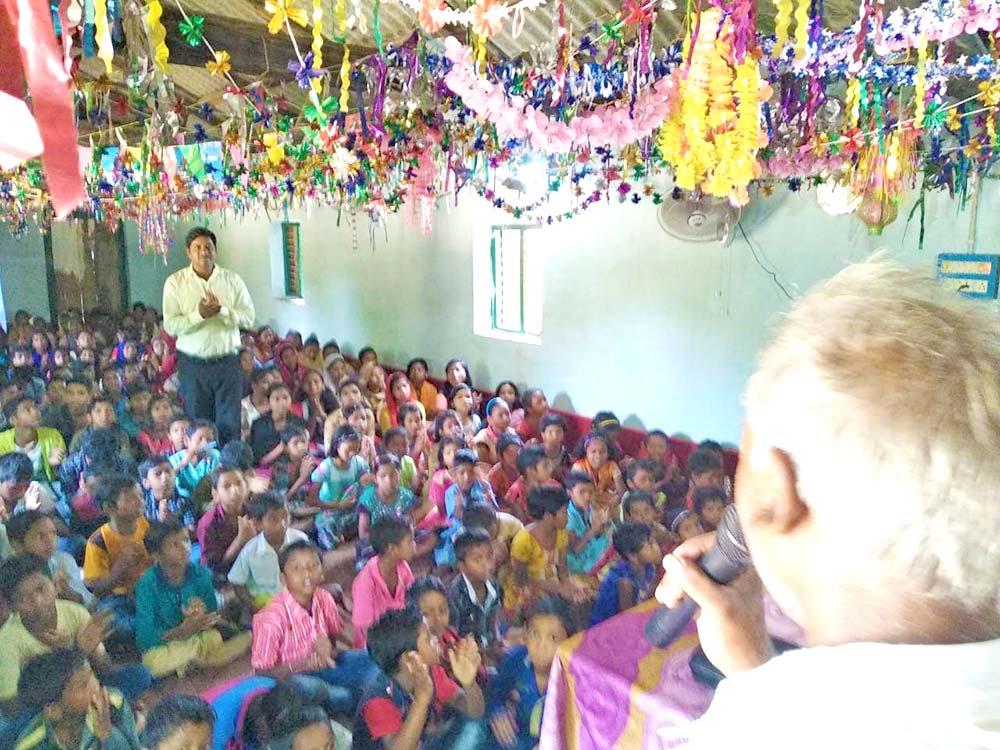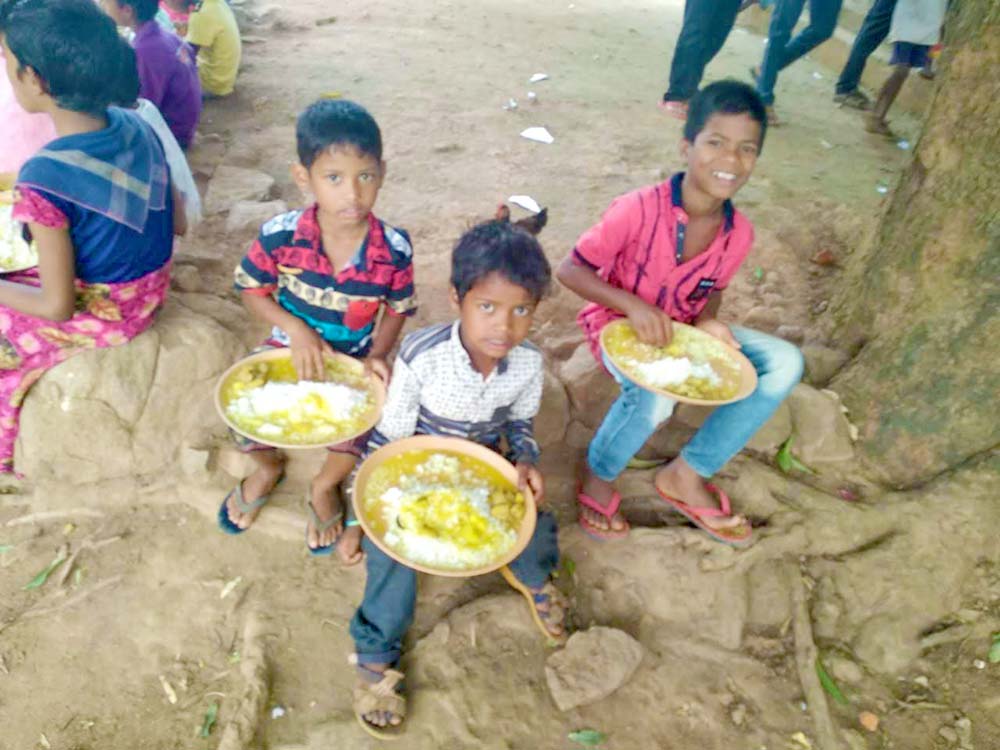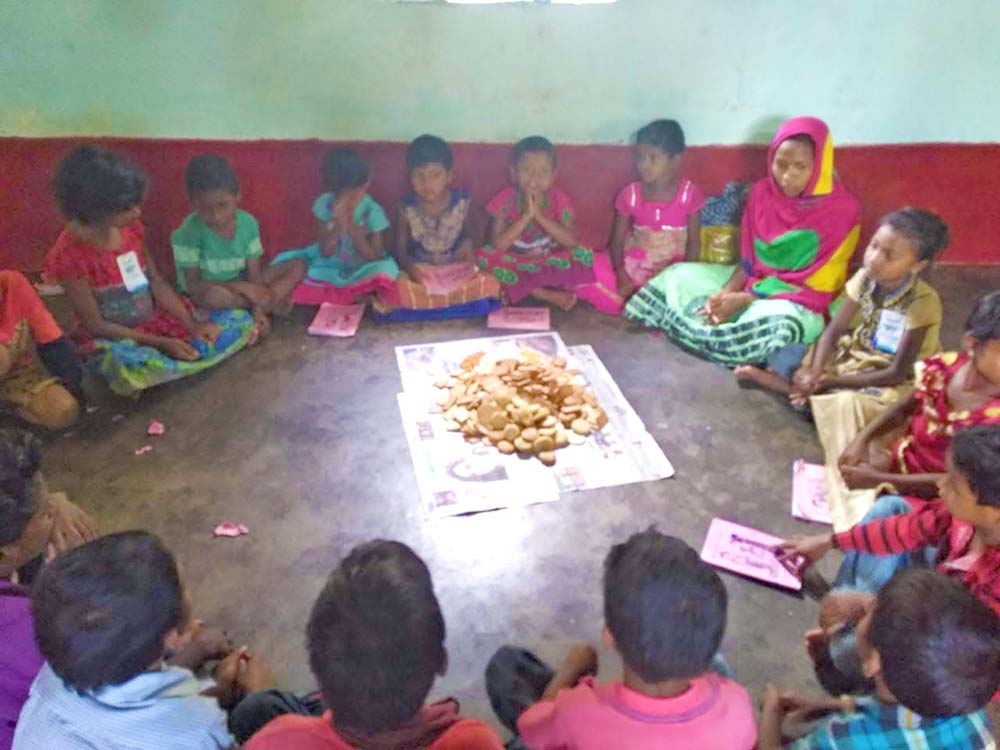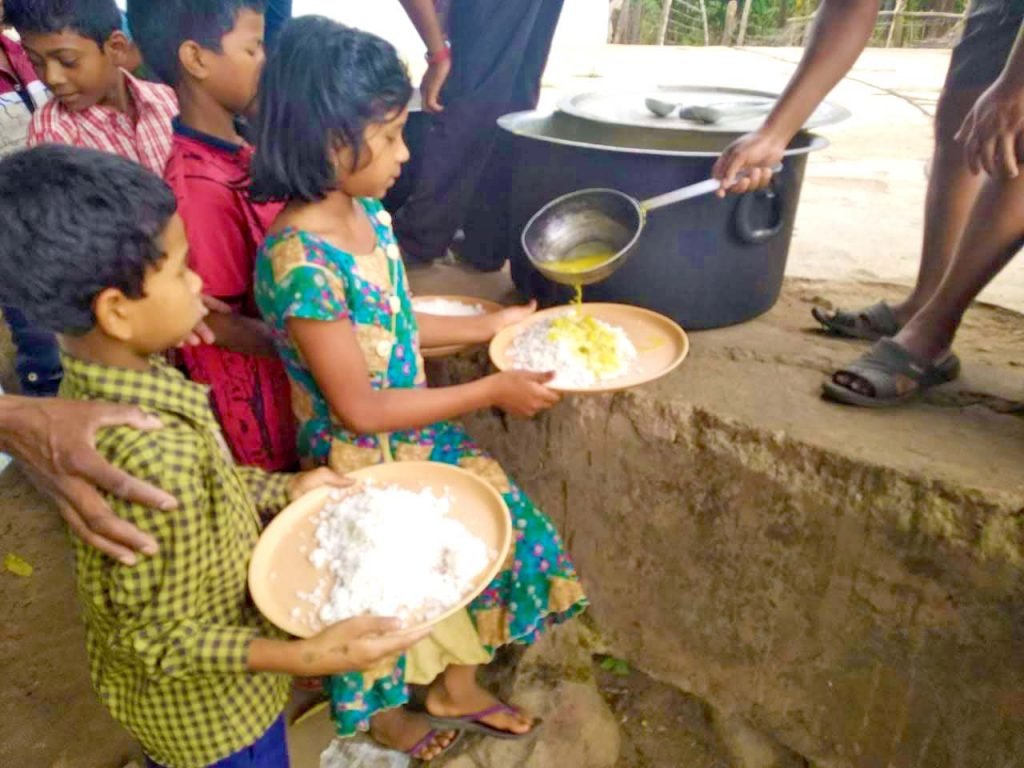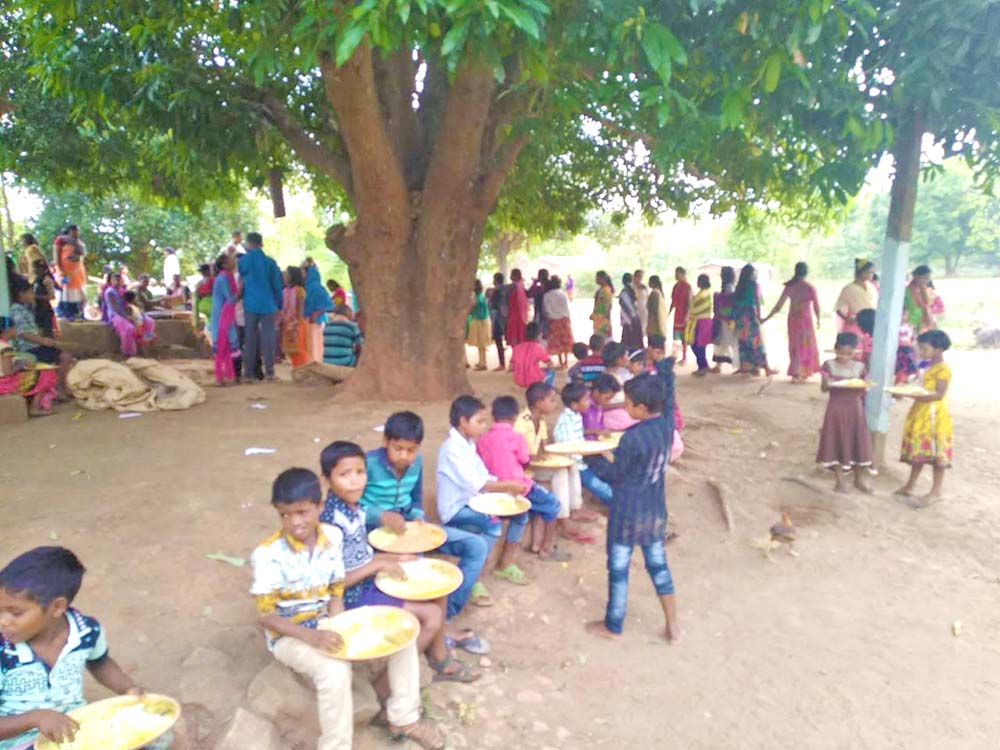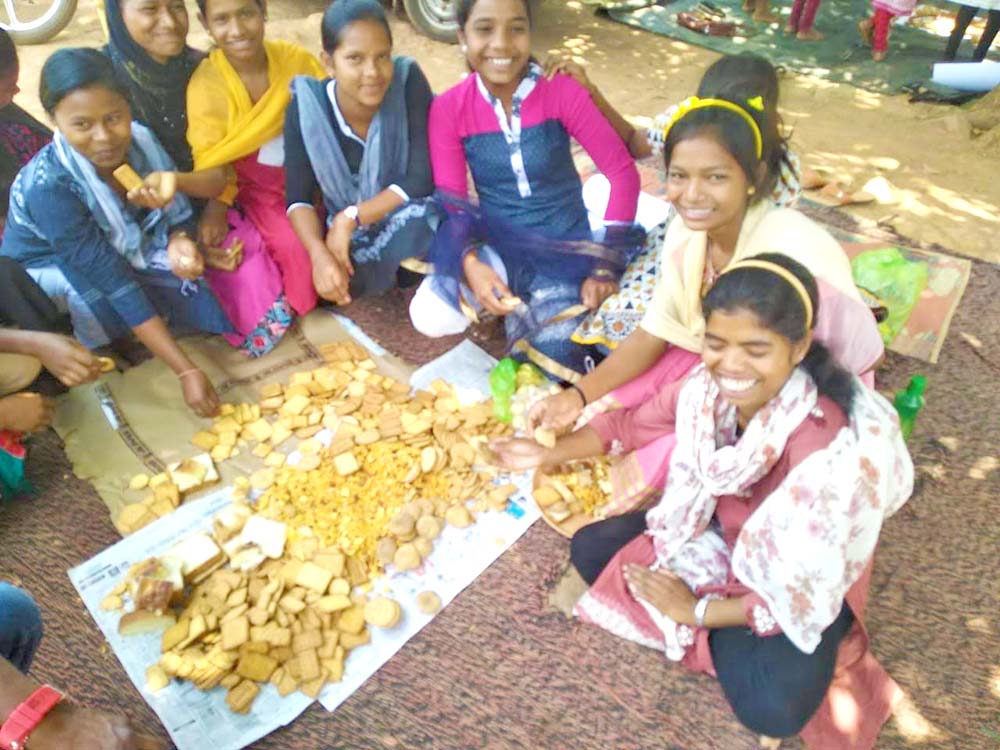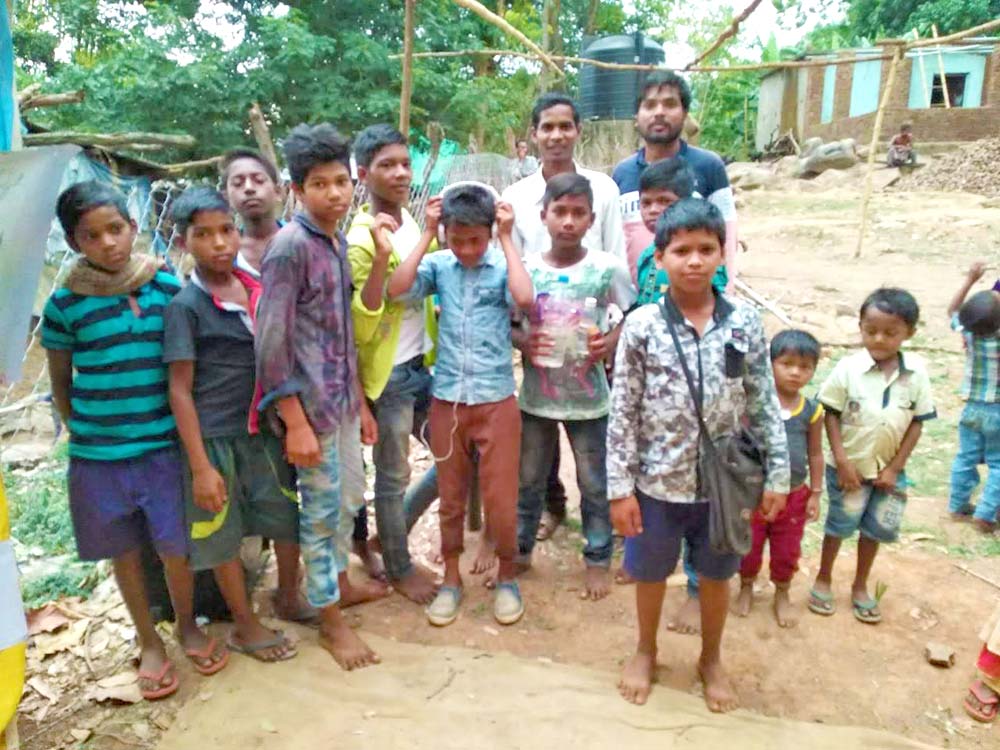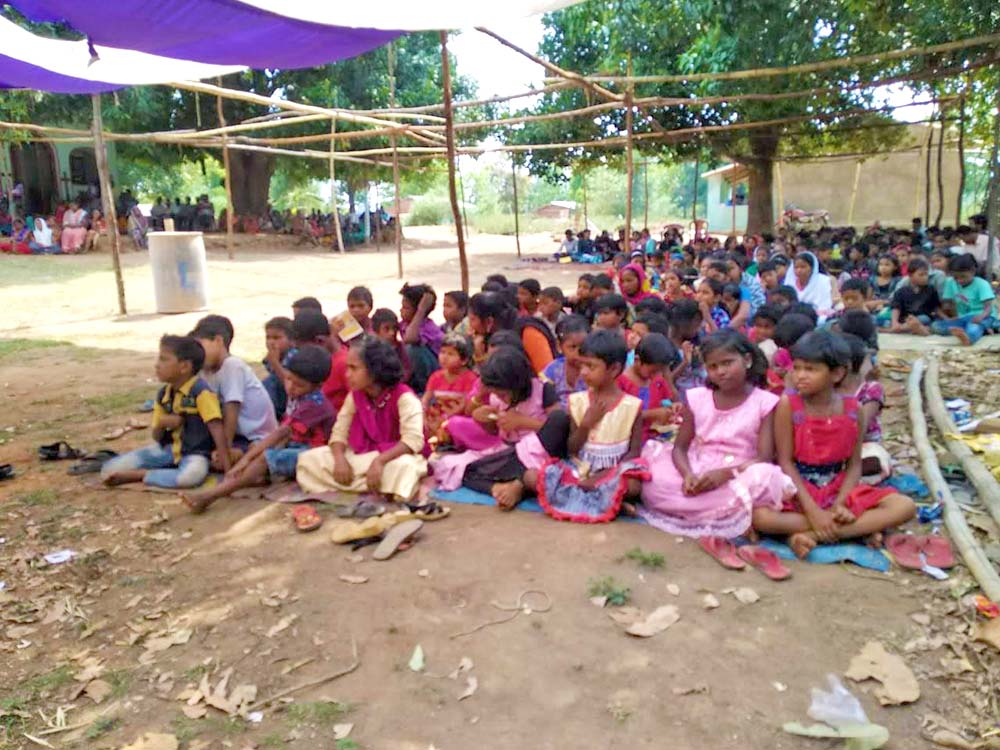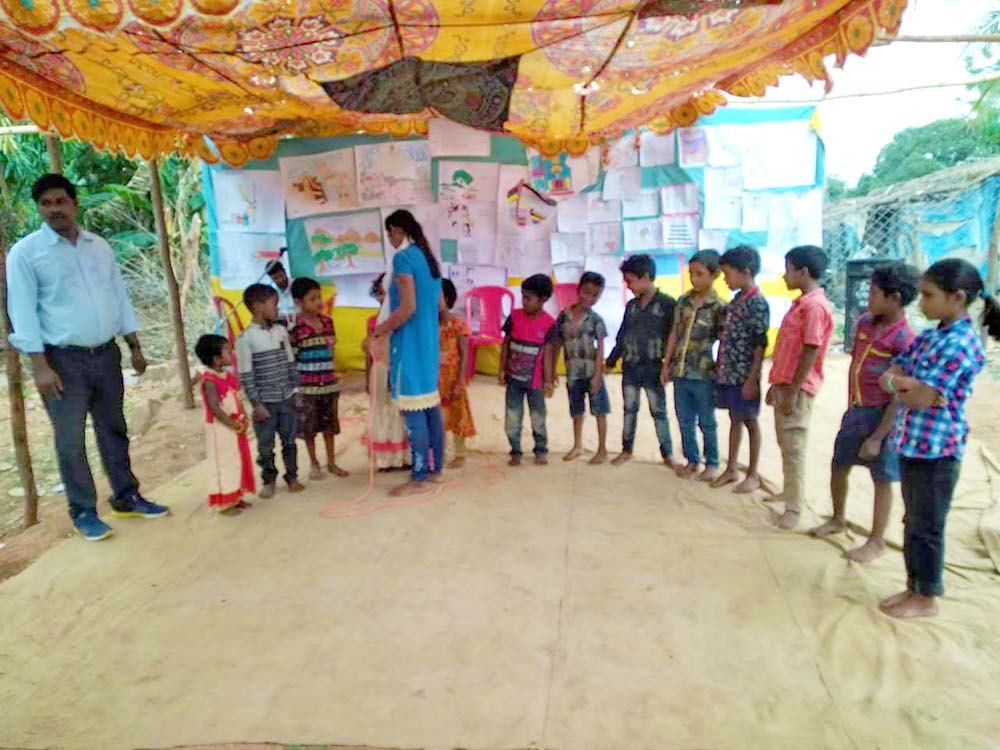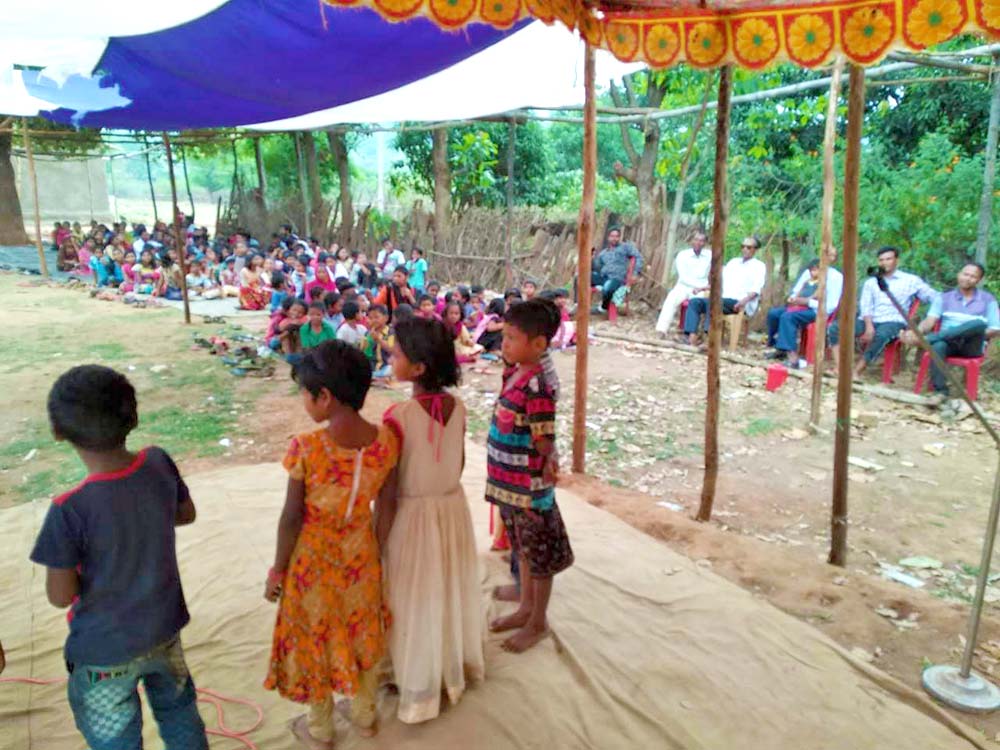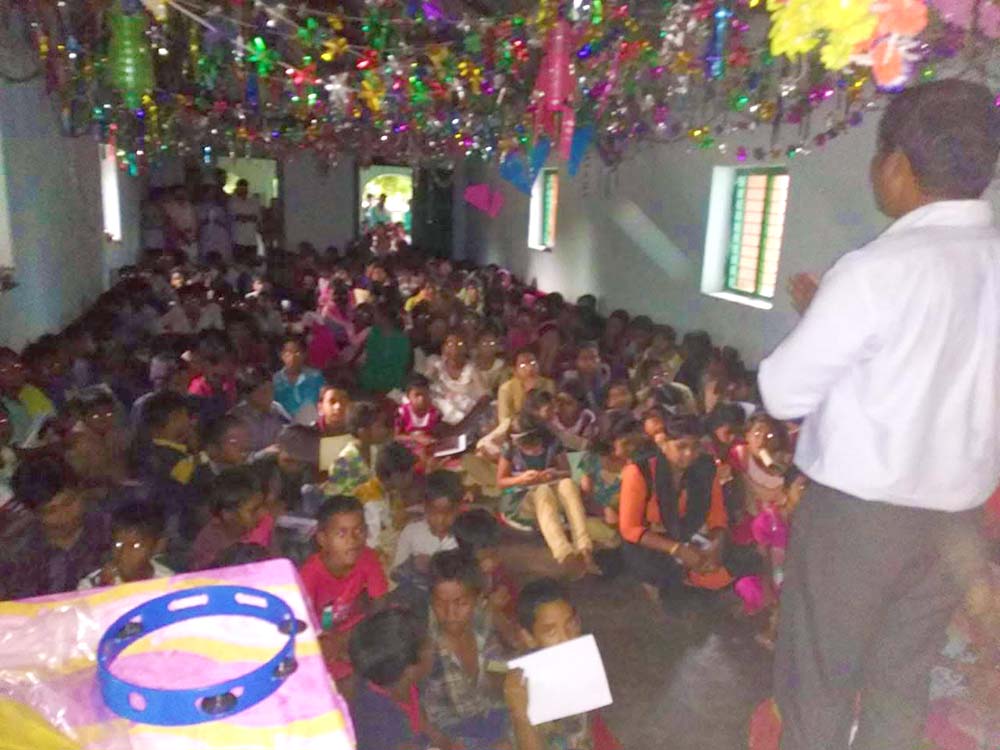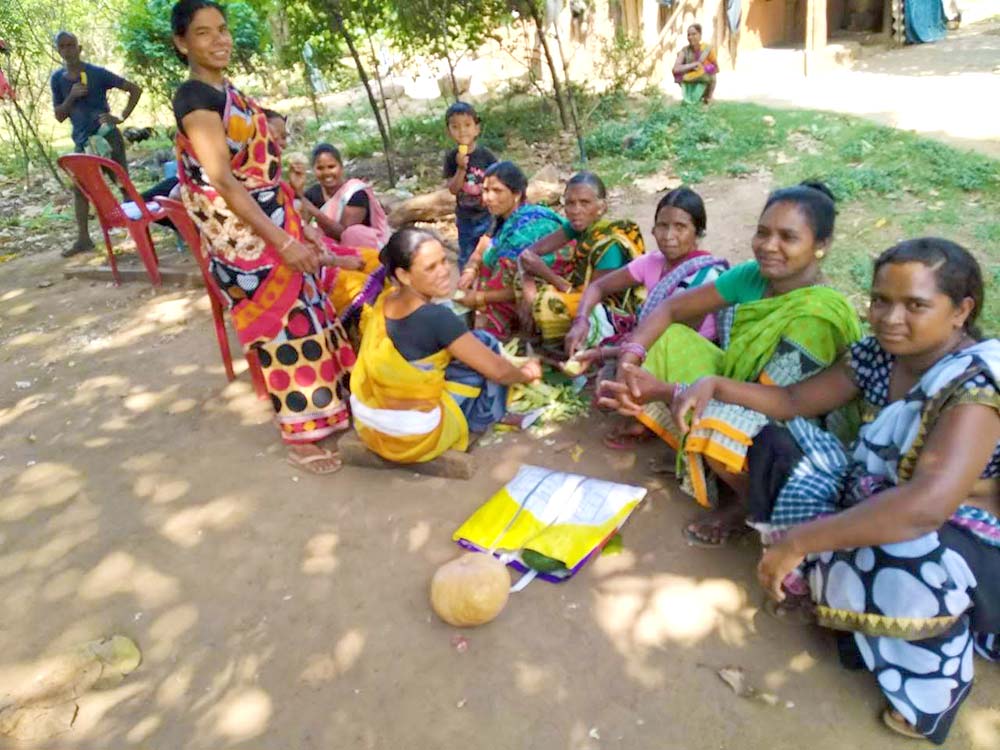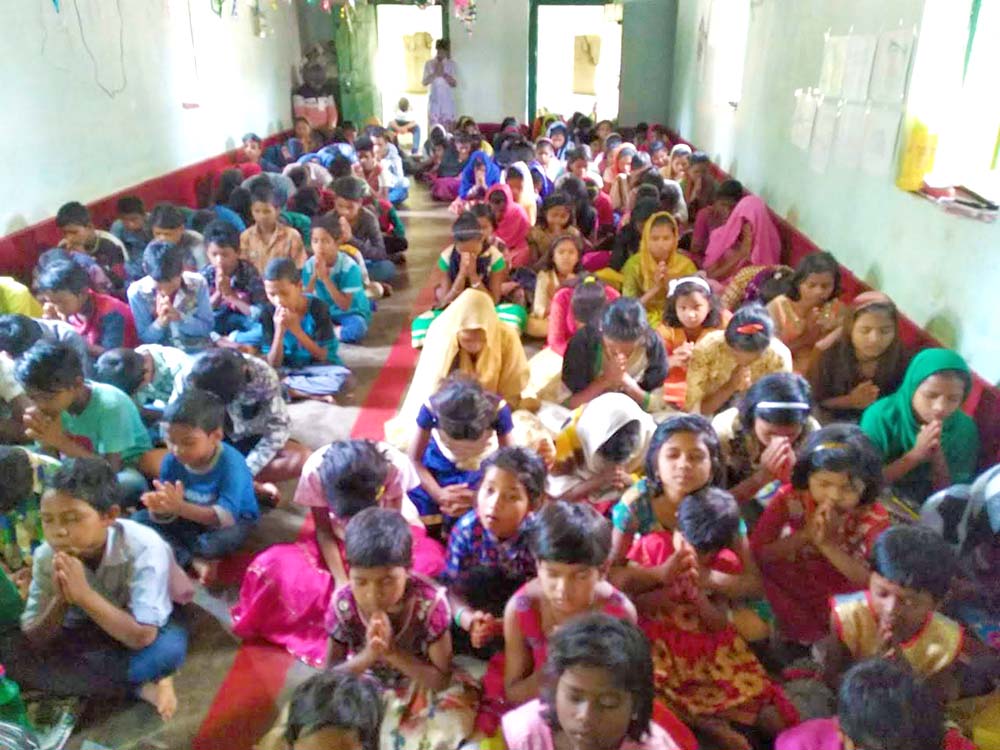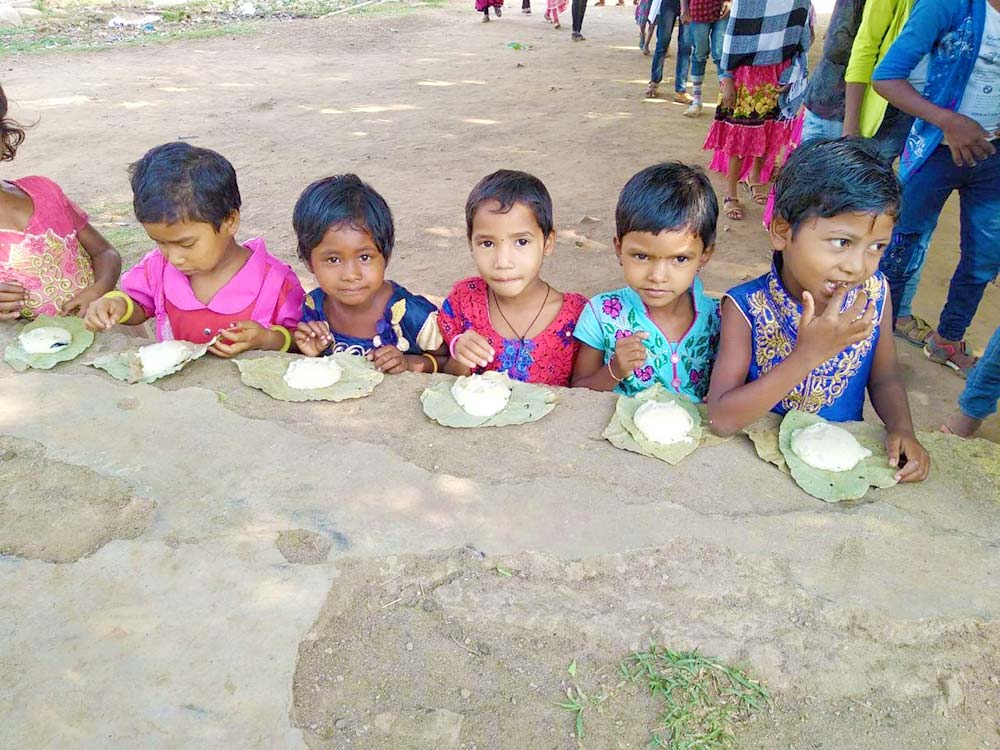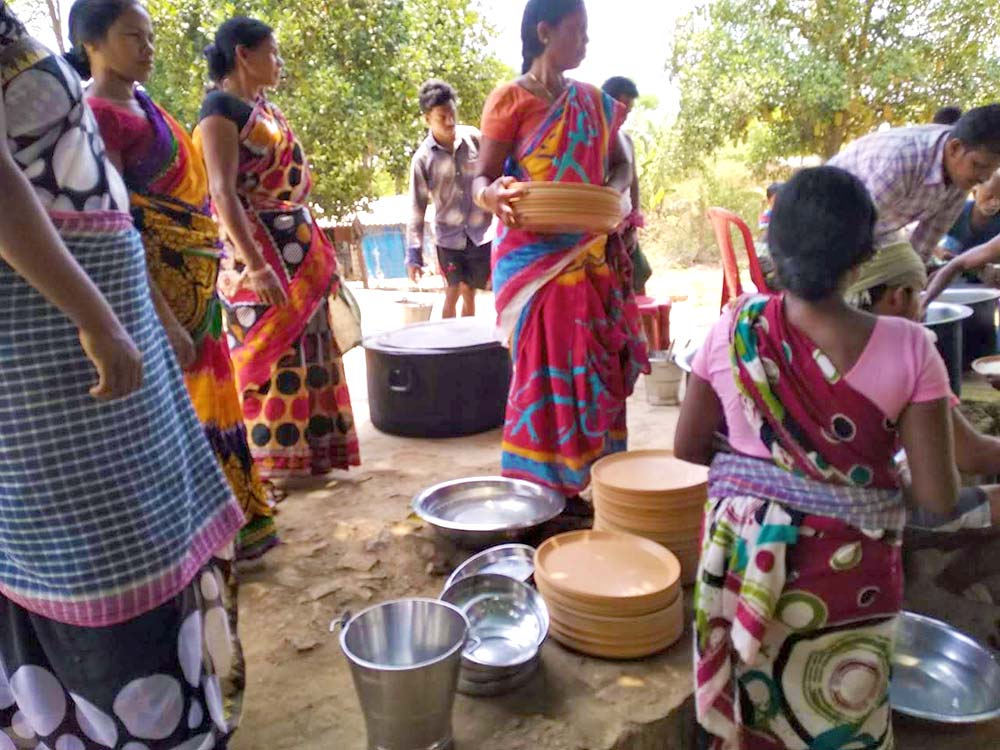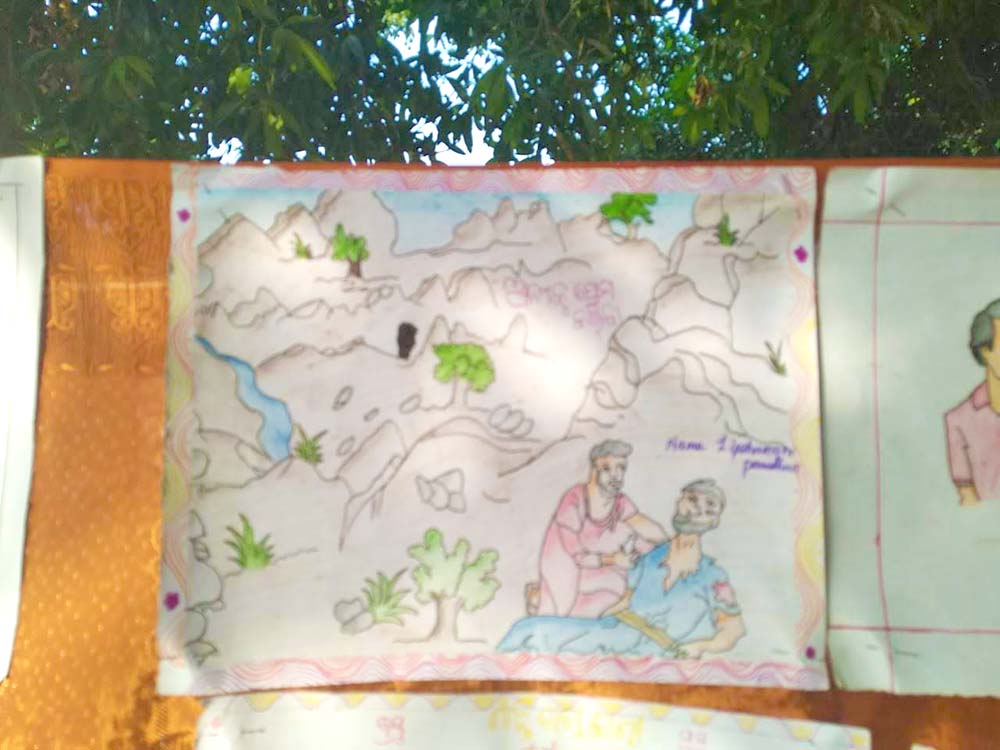 When the week was over, they sang and walked in procession leaving VBS together.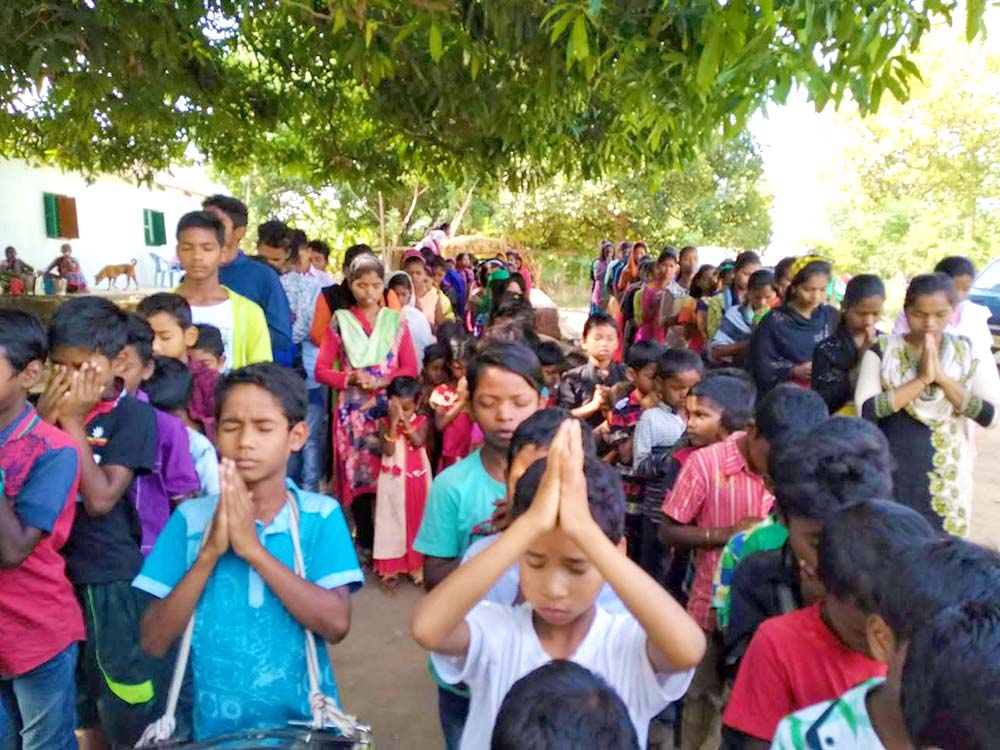 Back at our Children's church
Our volunteers are visiting all four villages that now attend our Sunday service each week.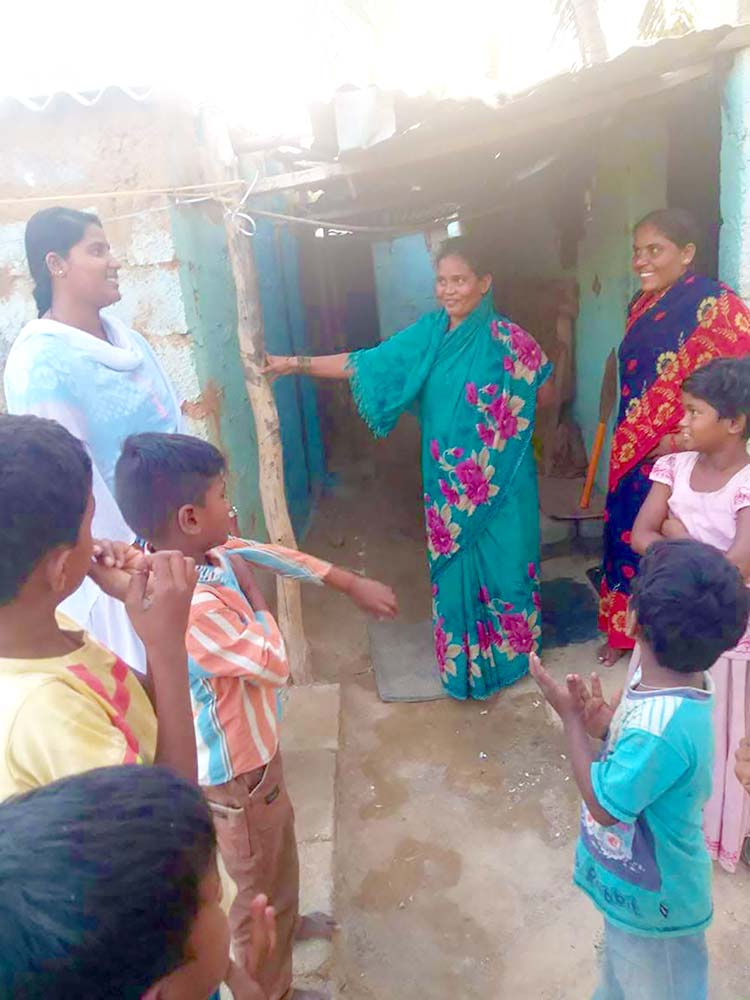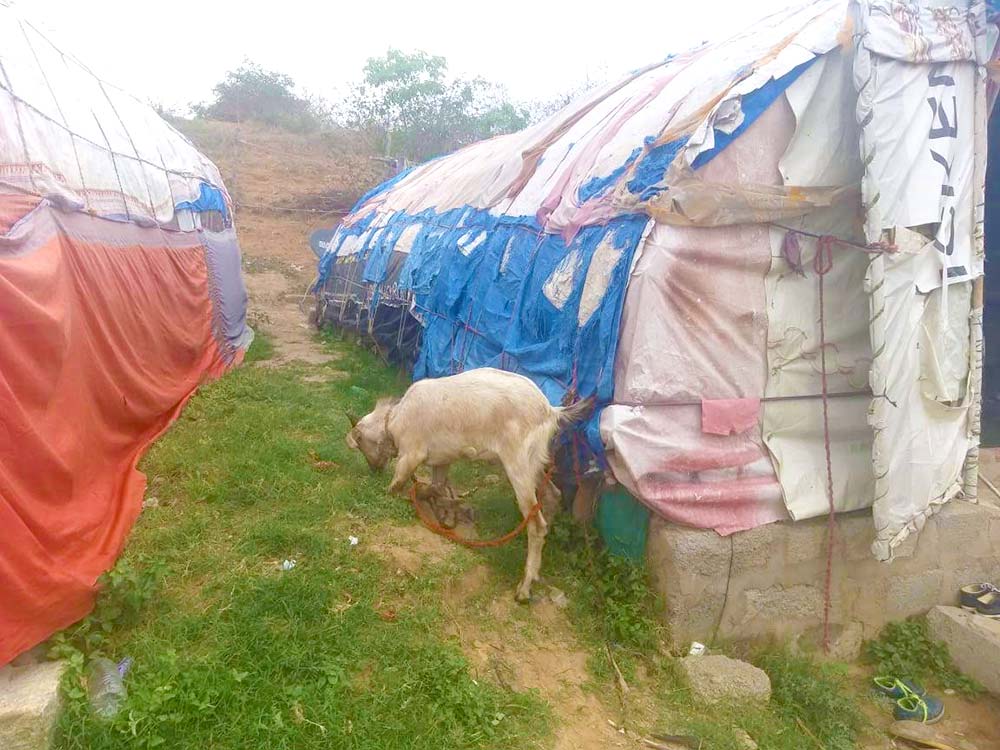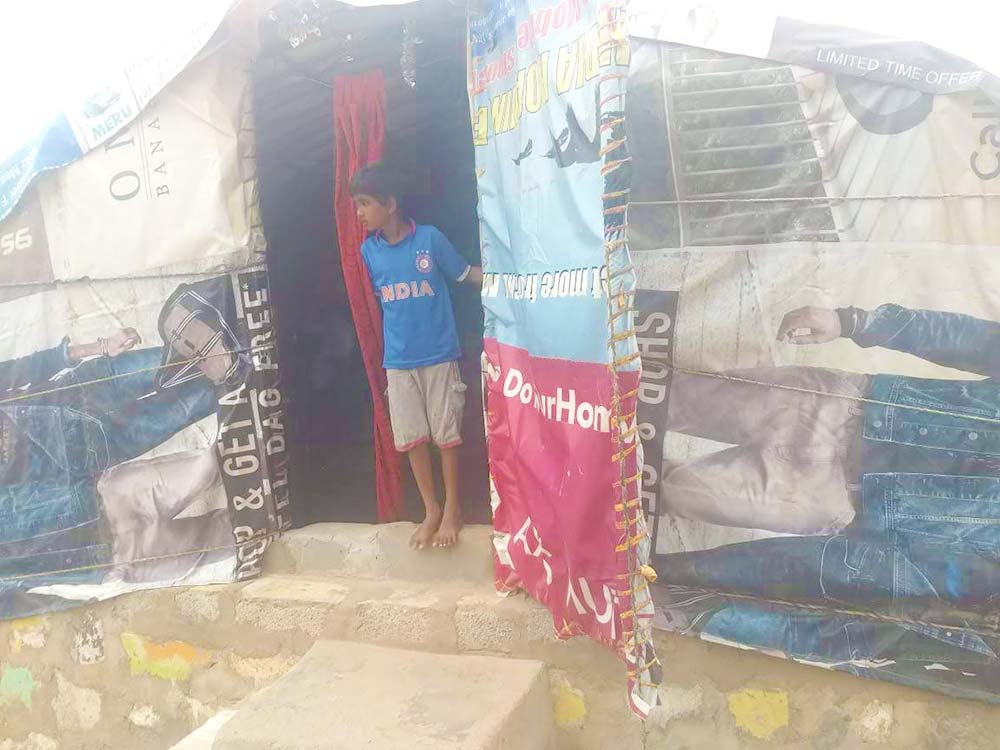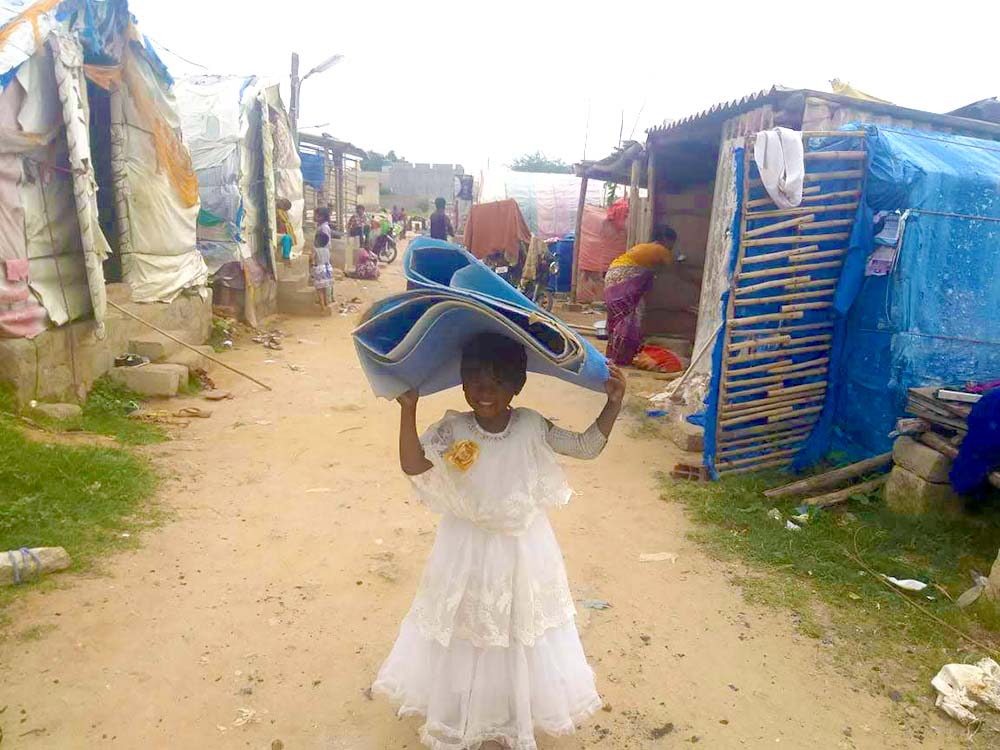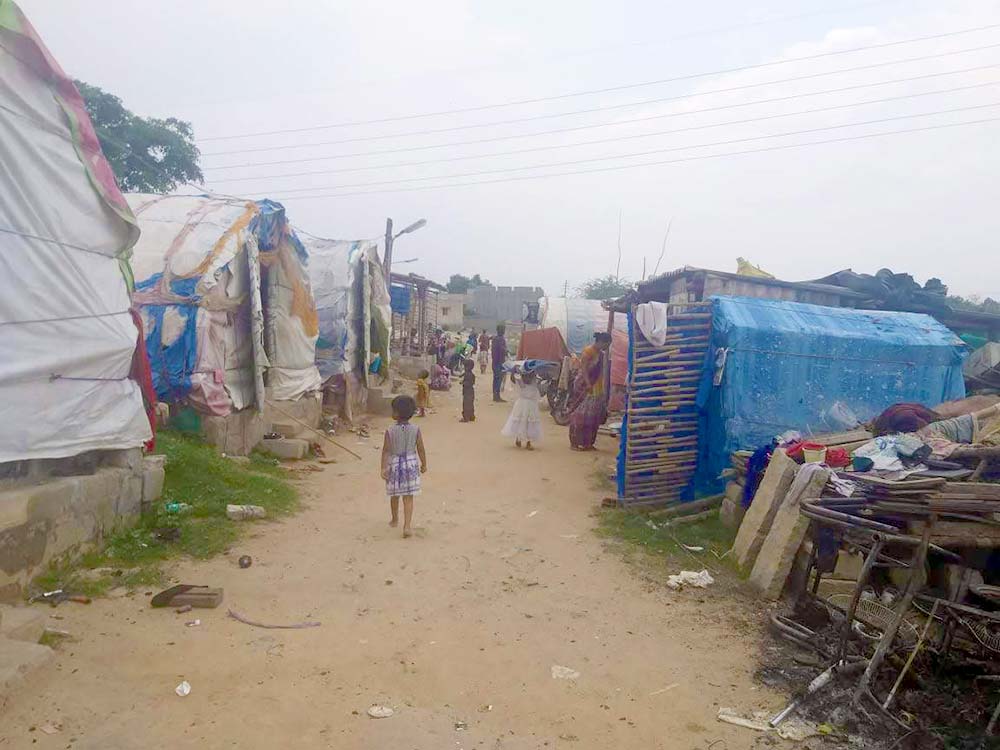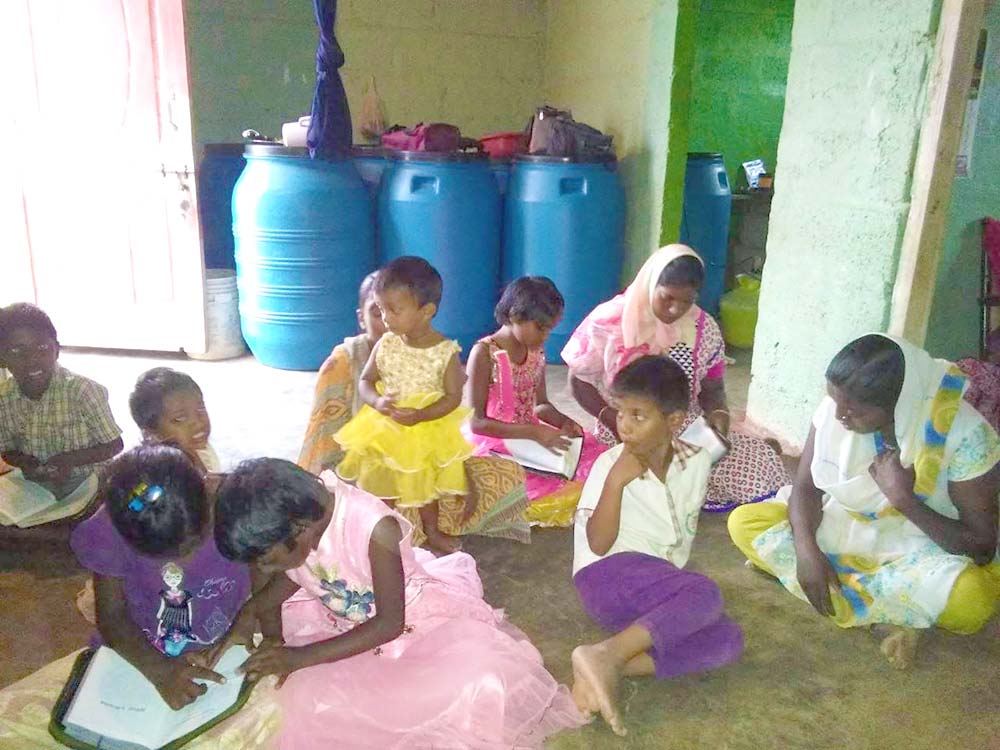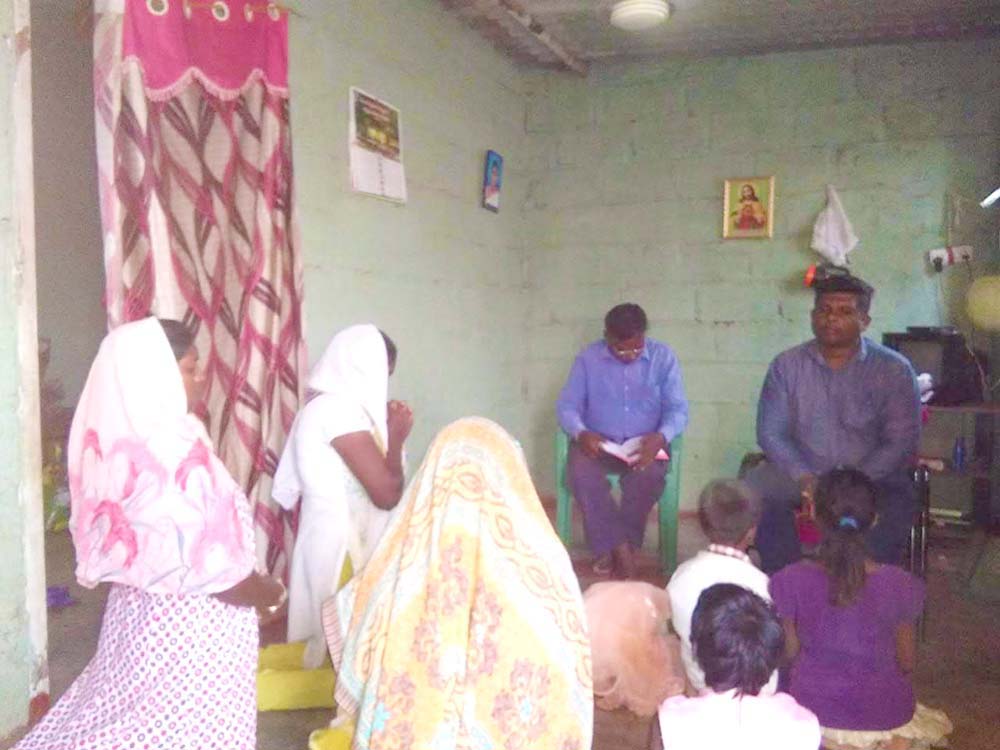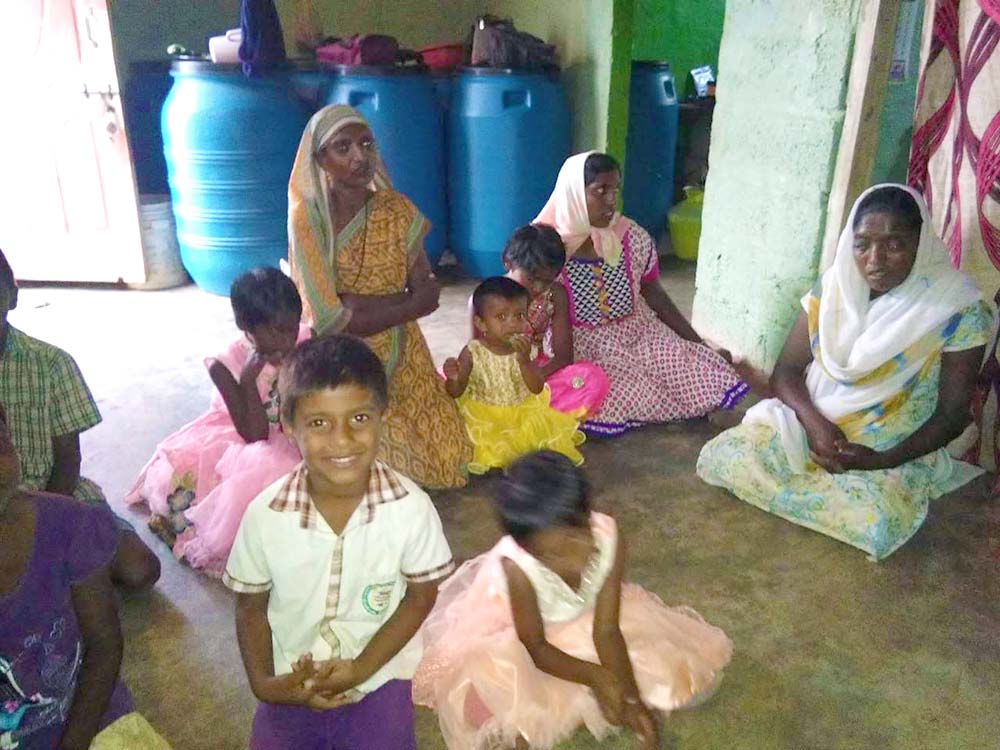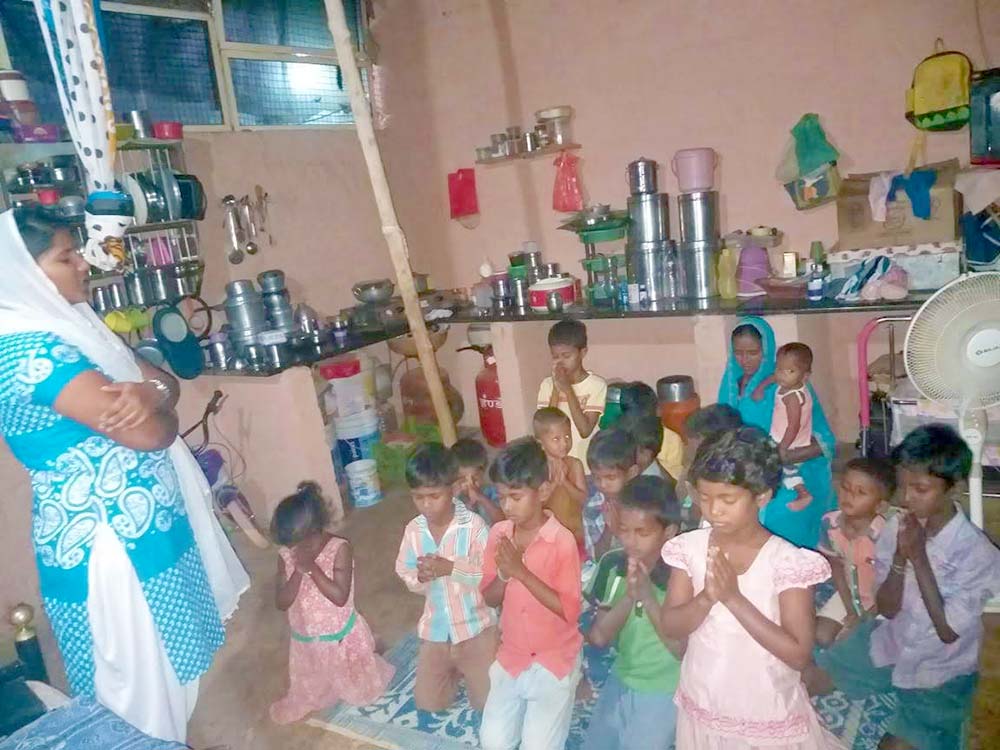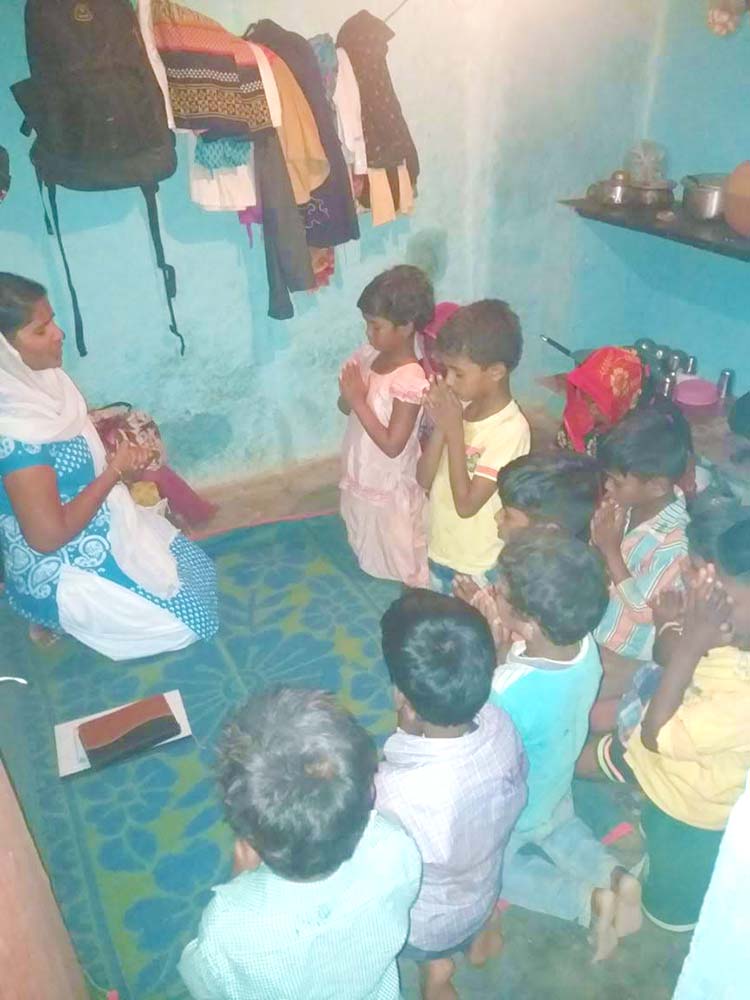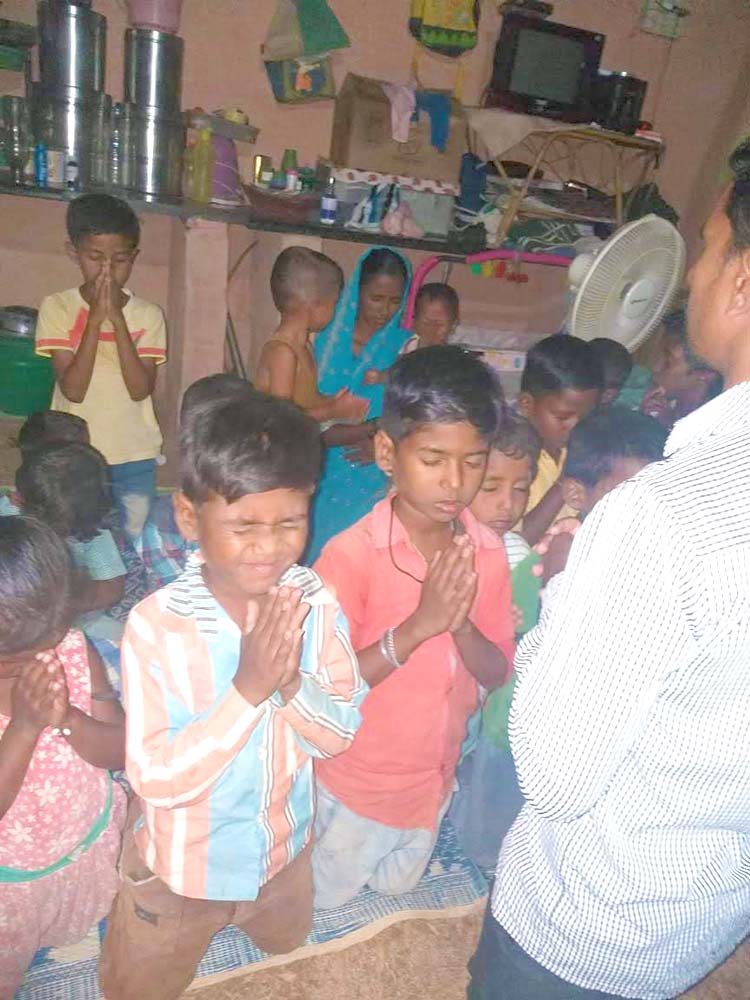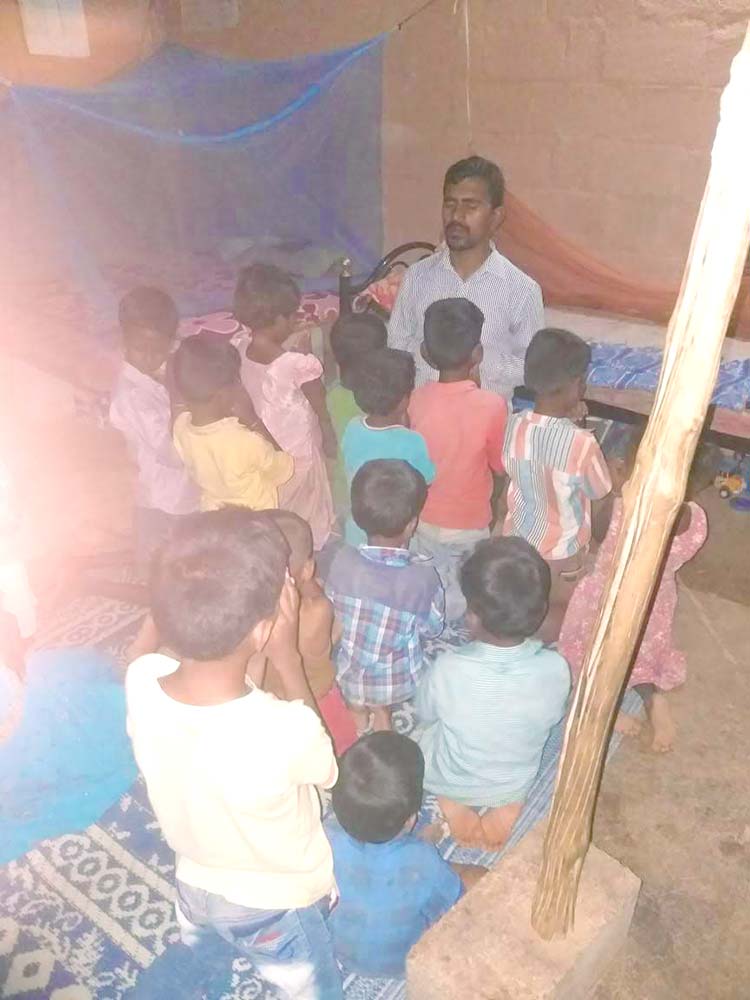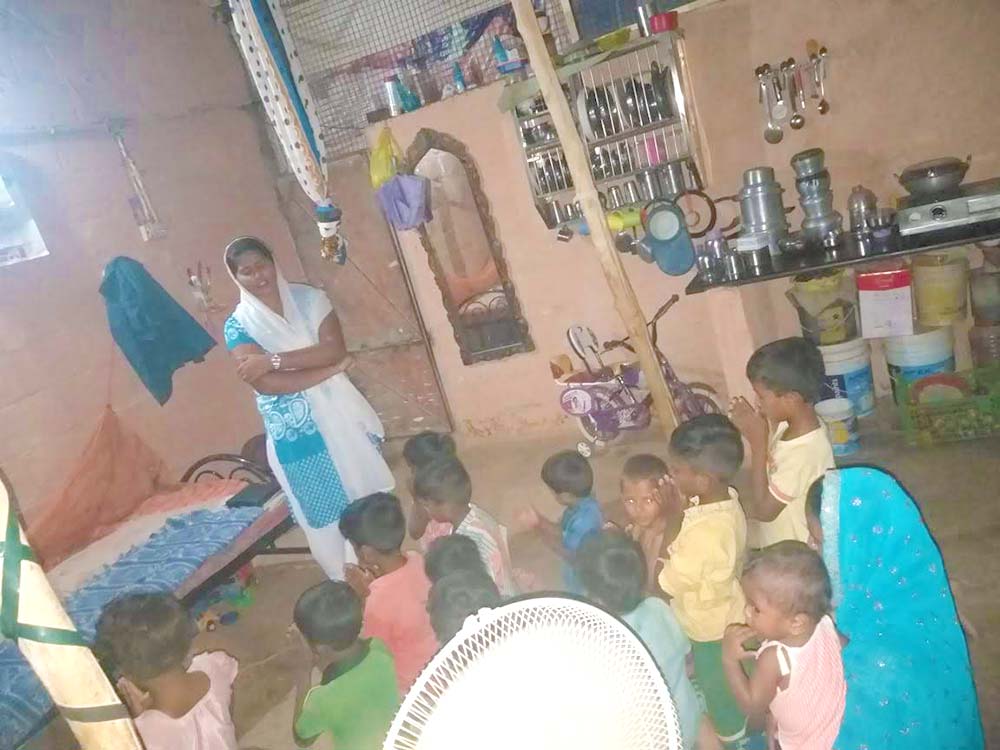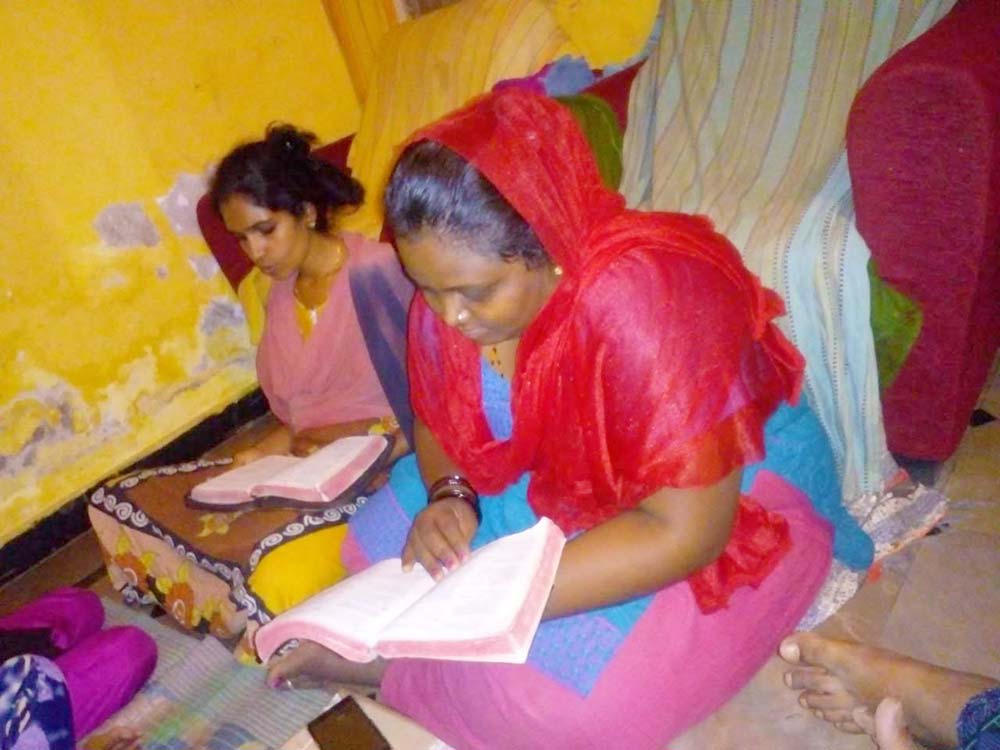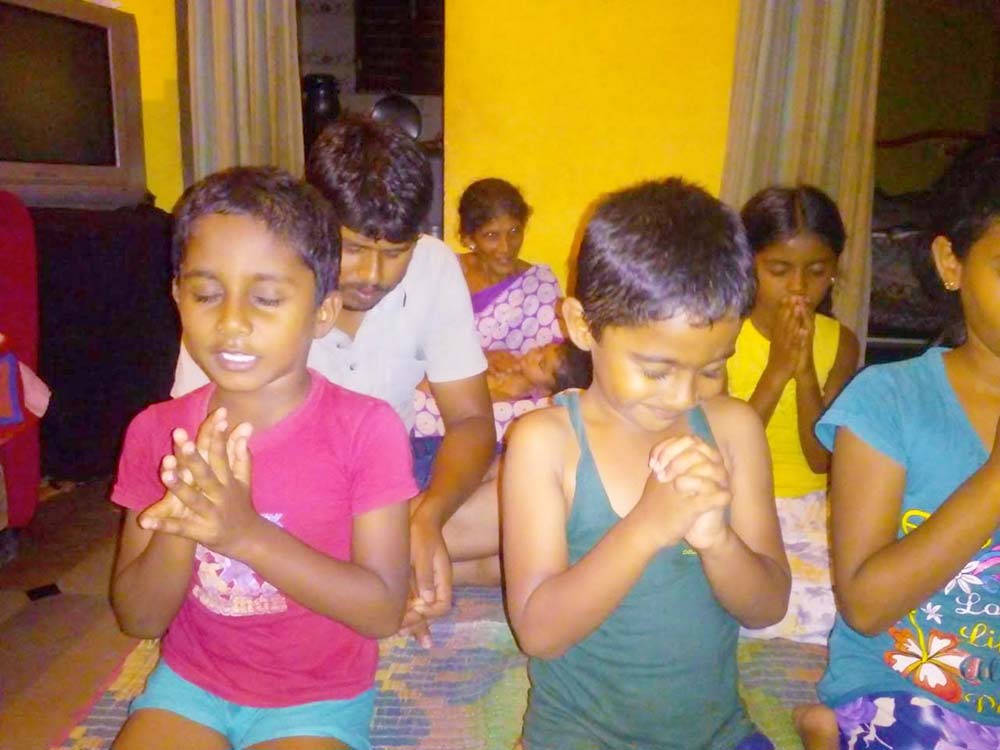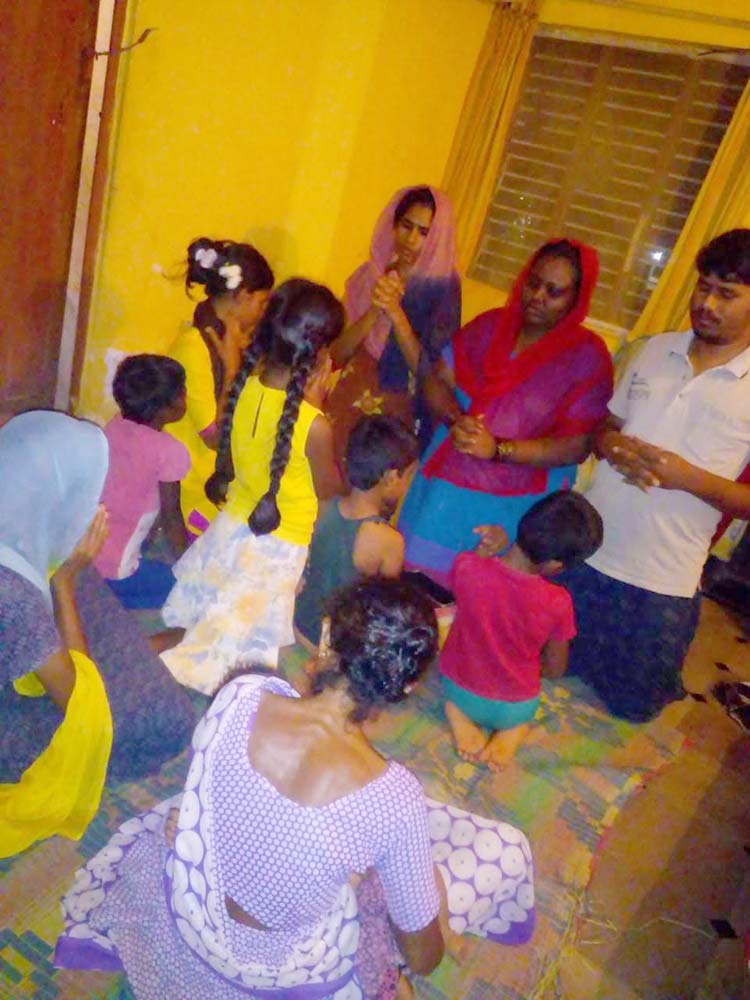 Scenes from our Sunday Service: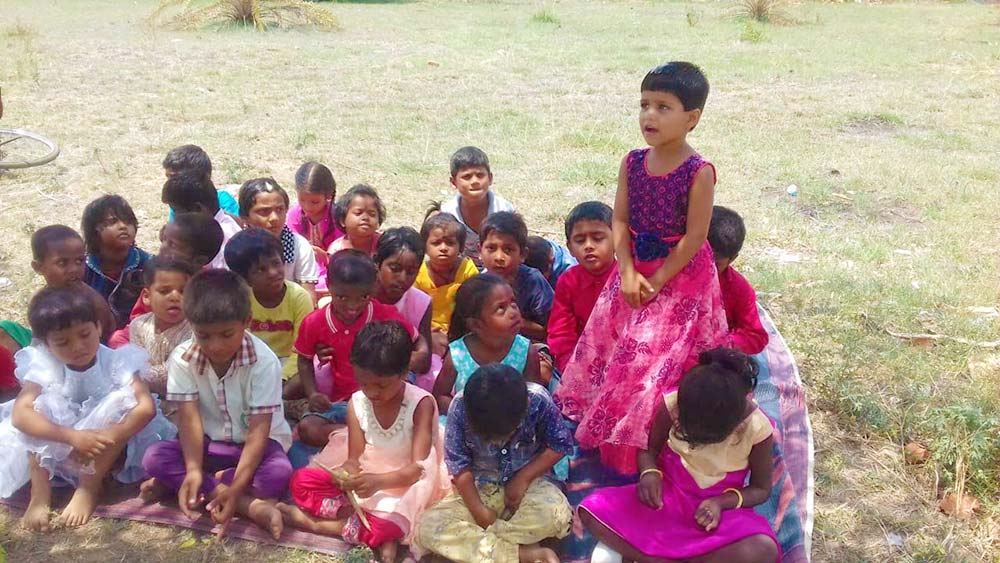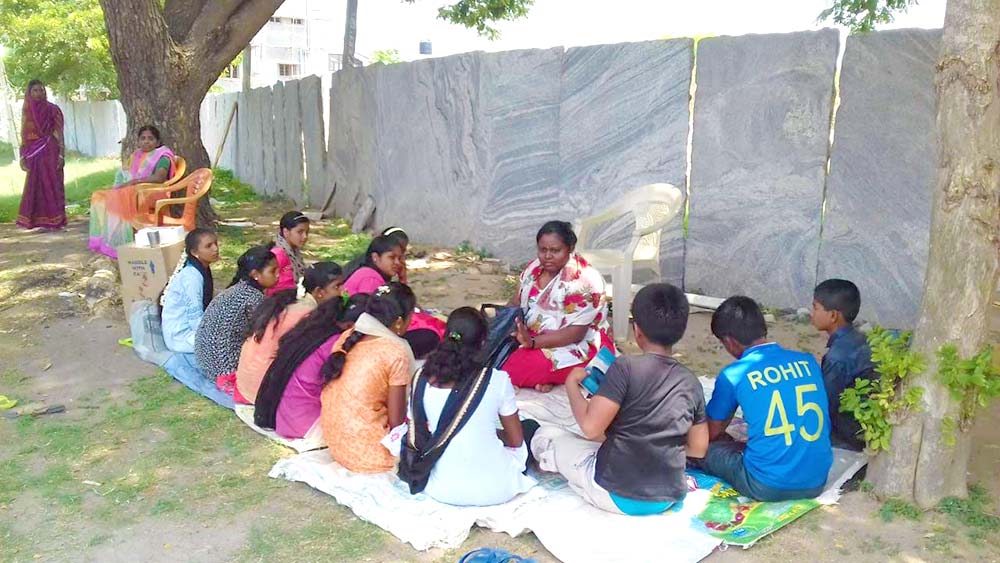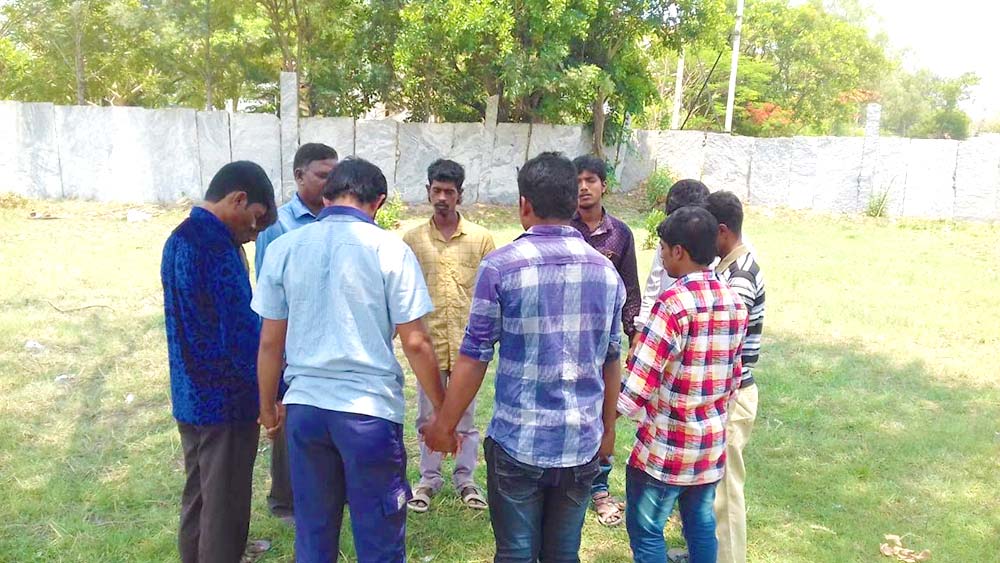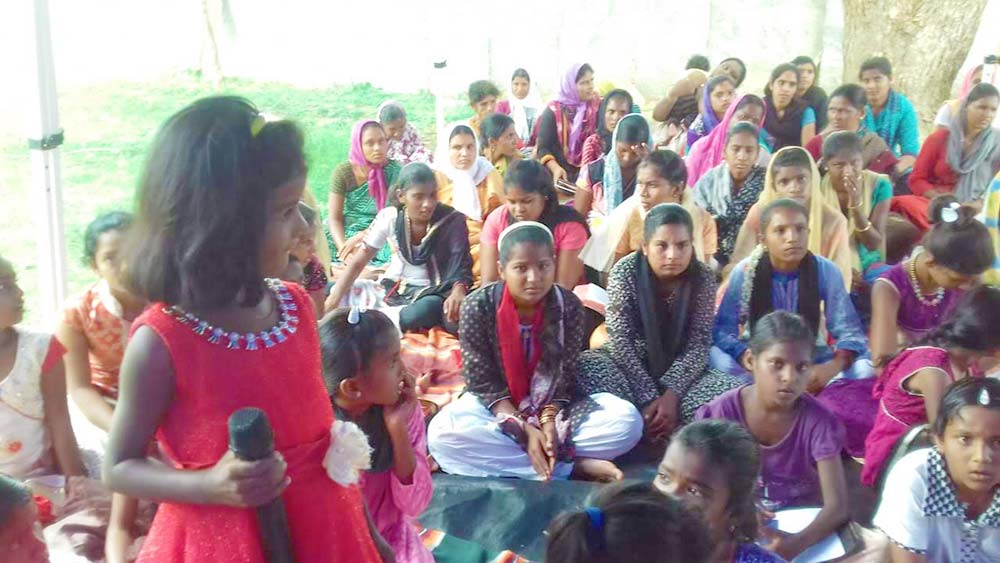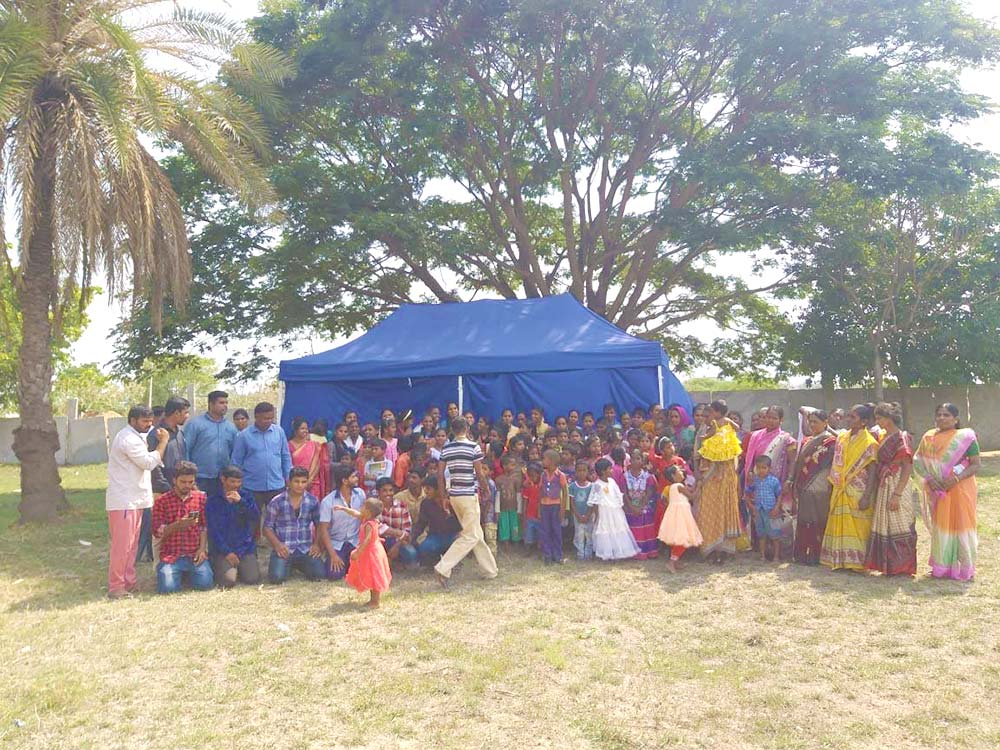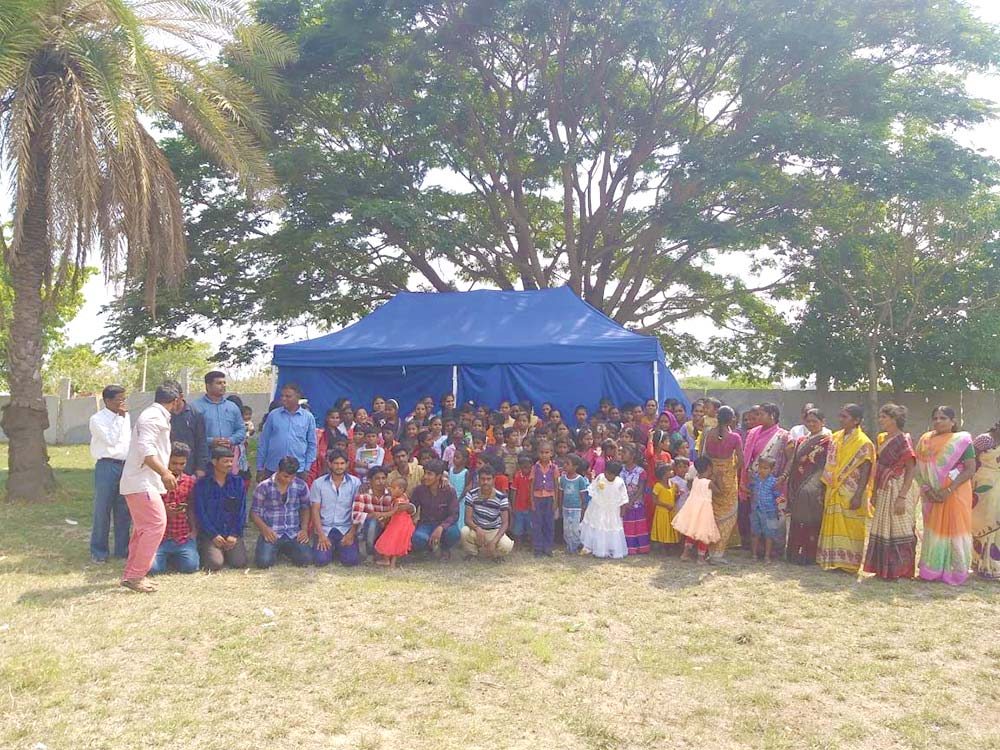 The new school year begins at the end of this month. We will now have 58 kids in school this year! The schools have agreed to give each child the uniforms and books, and we need to provide two pairs of shoes and a backpack for each one.
Last year we brought all the kids to the store to try on shoes, but this year they agreed to come to us!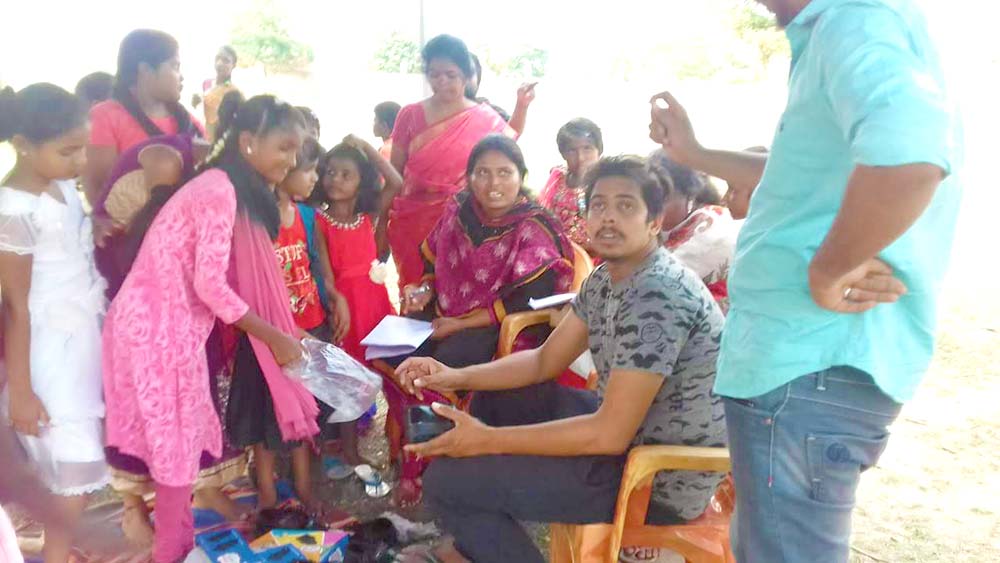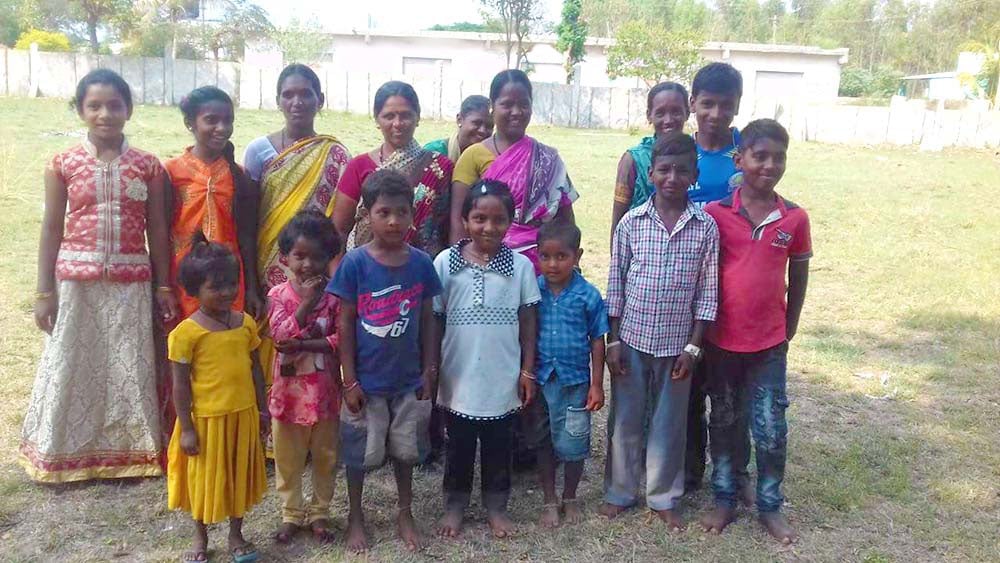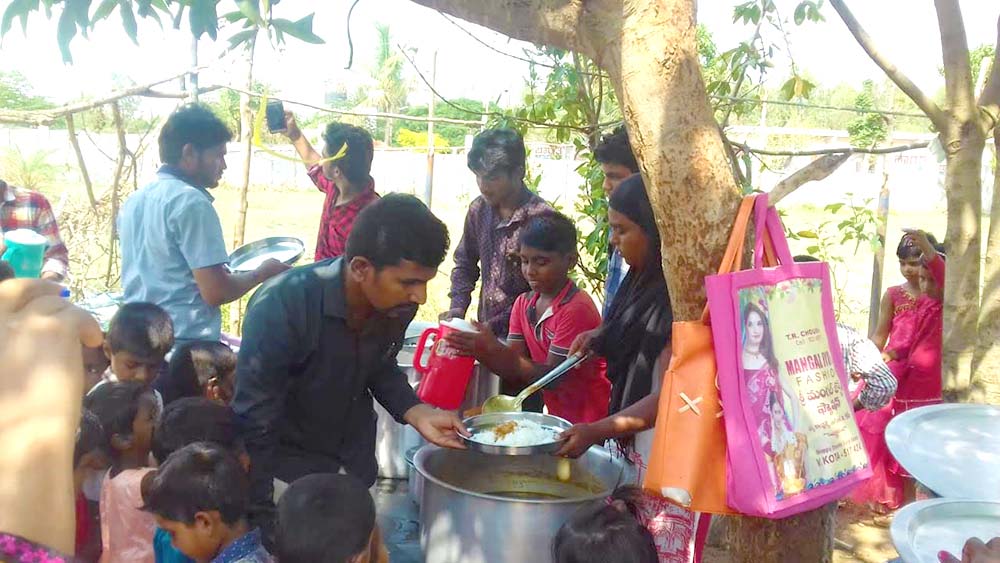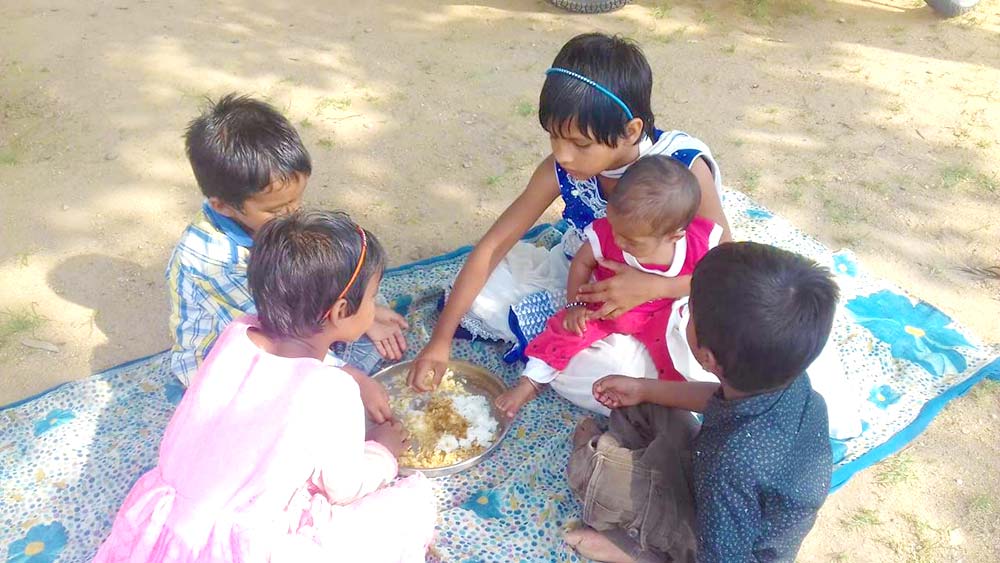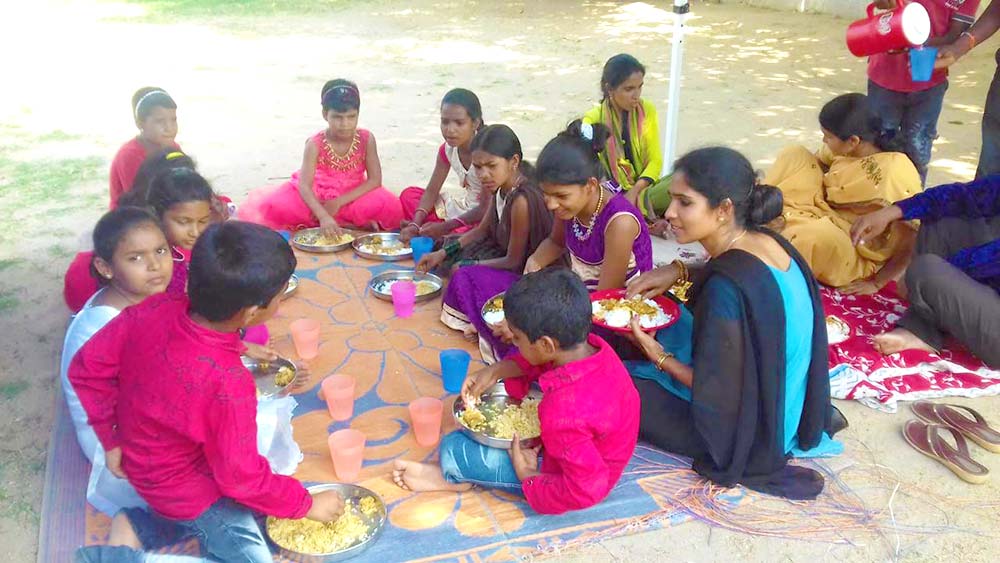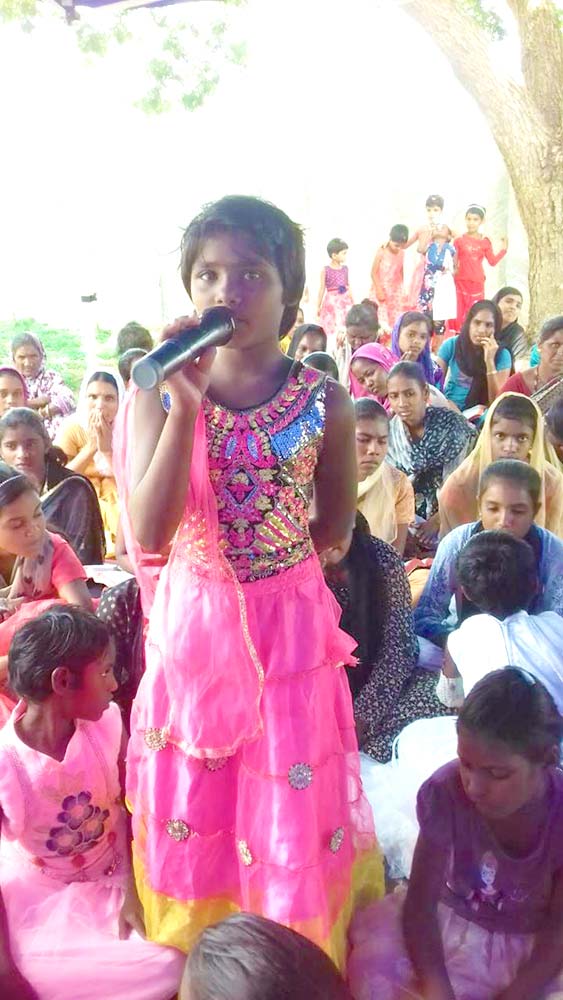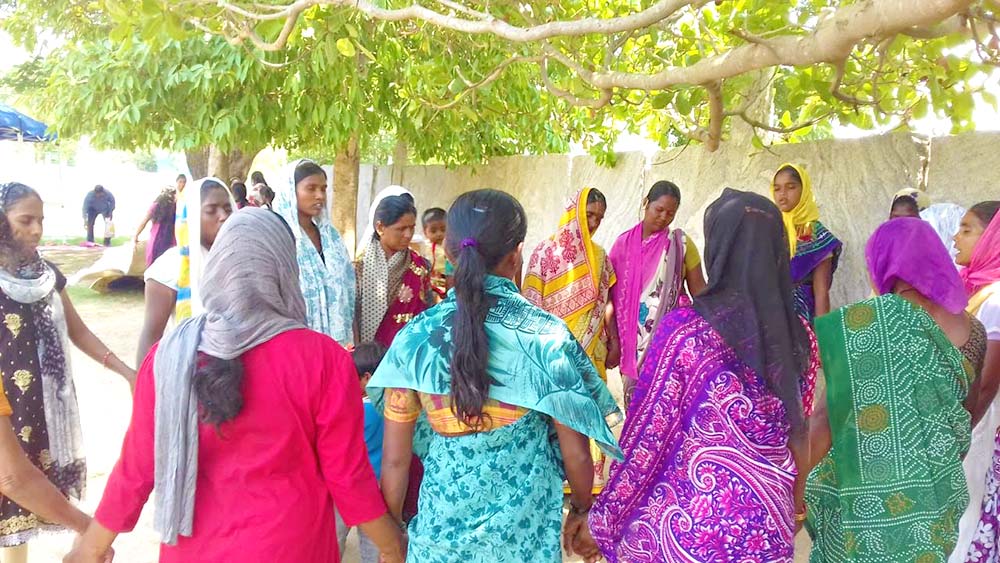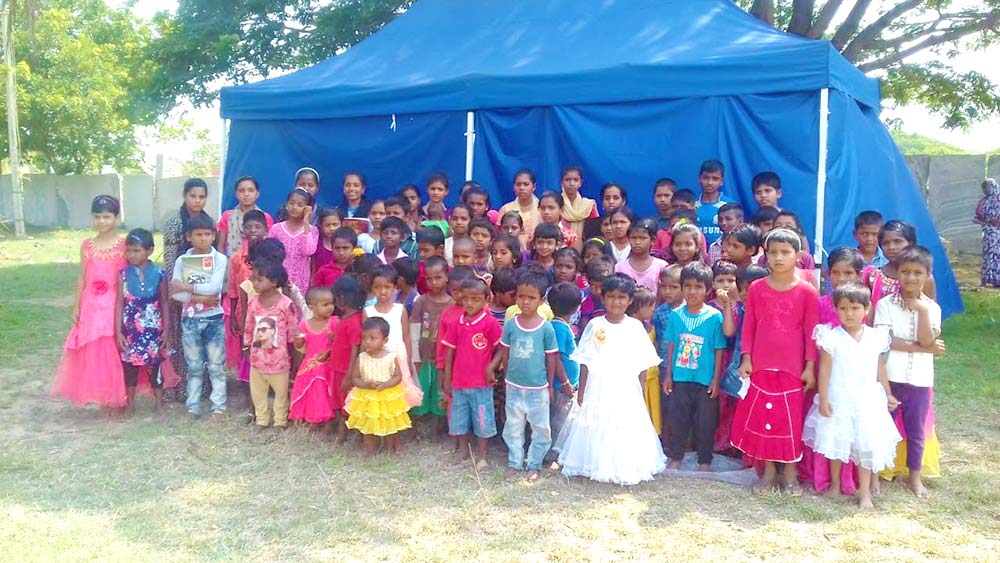 Thank you for keeping us, this ministry and our outreaches in prayer, and thank you for your support! We couldn't do any of this without you.
· You can get notified when each post goes live by signing up for our email list.
· And you can subscribe to our YouTube channel to be notified of new videos.
As always, email or fill out our Contact form with questions, feedback, and suggestions.
God bless you!
♥ Samantha
---
Here's a recap of this week's featured posts, in case you missed any:
Articles
Commentary on the Psalms
Q&A