Christmas wrap up in India 2020

When we had our Christmas service at our church, we knew we couldn't set the stage or put on the play our kids love to do each year. It would draw too much attention during lockdown. But now with our prayer house complete, we have a new space to celebrate!
The year in review post ran so long last week that we didn't get to share our final Christmas outreach pics until now.
Quick links to the other parts this week:
Prayer House!
This has been one of the greatest blessings of 2020. We've seen faith build in our people throughout 2020, as we experienced God providing. Our people here watched you come through for them over and over faithfully. This is the Church at work, the way it was designed to, in one of the hardest years any of us have ever experienced. When someone has extra, it is meant to provide for someone in lack.
With our prayers, why does it seem like sometimes God comes through for us quickly and other times, not at all? Part of the answer to this is because of the people of God. God has supply ready for all of our needs, and He chooses to meet those needs through us. Often, we are given provision that is meant for someone else, and we're being invited into God's work. We get to be the channel through whom the answer comes. We're invited to be a part of what God is doing! It's the most fun we have. As followers of Christ, if we look around and see we have extra, we can ask the Lord if He gave it to us for someone else. We are stewards of His blessings. This is why we put 2 Corinthians 9:11 on all our thank-you statements to donors. (The entire passage is incredible: 2 Corinthians 9:6-15)
This is how the Prayer House came to be. And, even more. We wanted a dry, safe place to pray and worship Him. As we moved forward, our people wanted to build a house for the Lord that is better than any of their own huts. And we did. And now we have a building safe from the elements and hidden from the public. It's the perfect place to hold the job skills classes we've been praying for! We used our church site for our Adult Literacy Classes, but couldn't continue meeting there every day during the pandemic. We need a private place to gather safely and without any interference from those nearby. This is exciting! Please pray with us for wisdom in beginning our first skills class. Many of the women have wanted to learn to tailor clothes, and one of our volunteers even has the certification to teach this! This is such a great opportunity, to provide the best work opportunity they've ever had. And with the right equipment, it would allow them to work from home, away from the crowded markets that have been affected by the pandemic and lockdown.
I'm so excited about this! We've been trying for a while now to get this going and it just never worked. God's timing is always what we want and is always best. So when things don't come together we seek the Lord and regroup. In this time we began building the prayer house and that looks like it will lead to the classes as well.
I love that this is coming together as the fruit of their passion for prayer. Such beautiful fruit! I know the Lord is pleased and I can't wait to get started.
⇒For our prayer warriors and all who are willing: Pray with us for safety for each person, for wisdom for us in beginning in God's path in His timing. Pray for wisdom and skill for both our teacher and the students!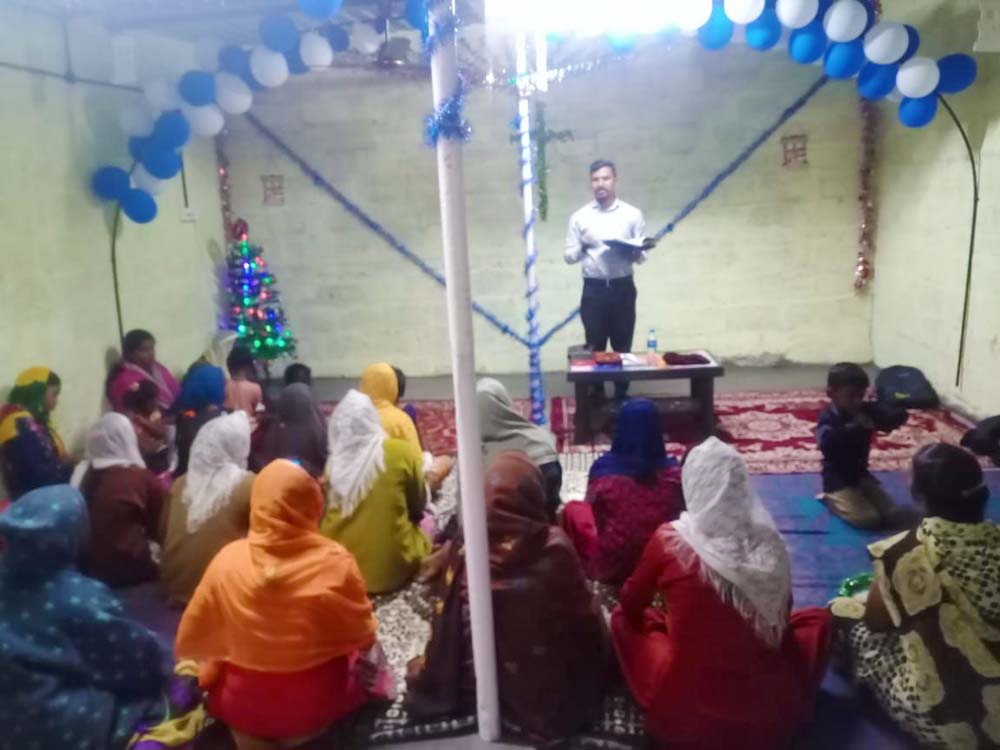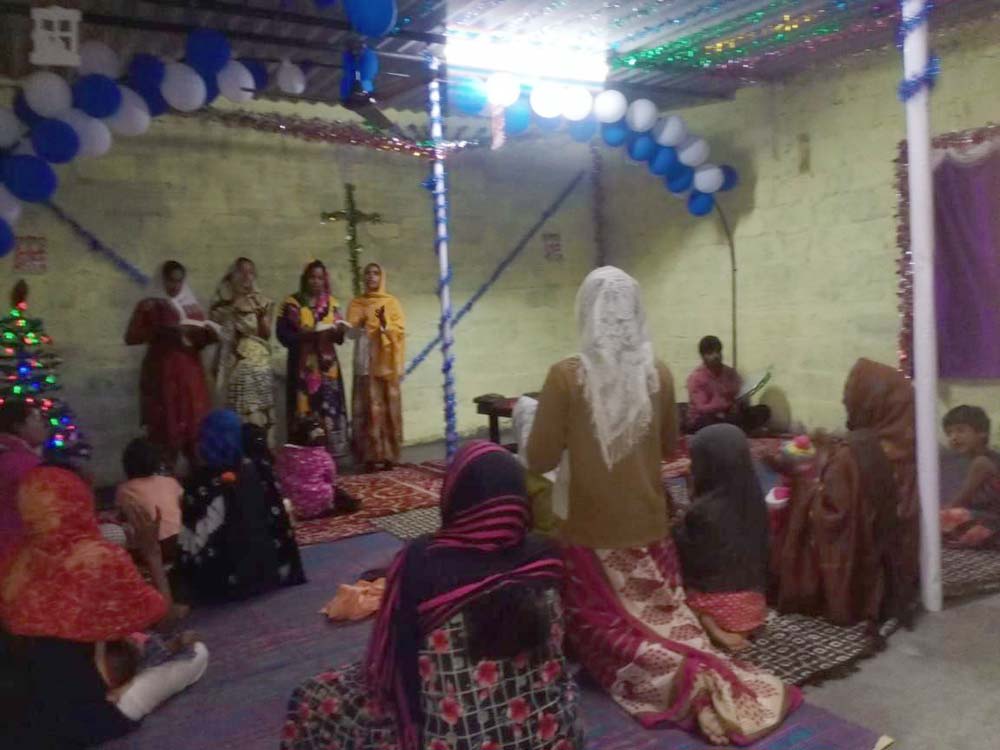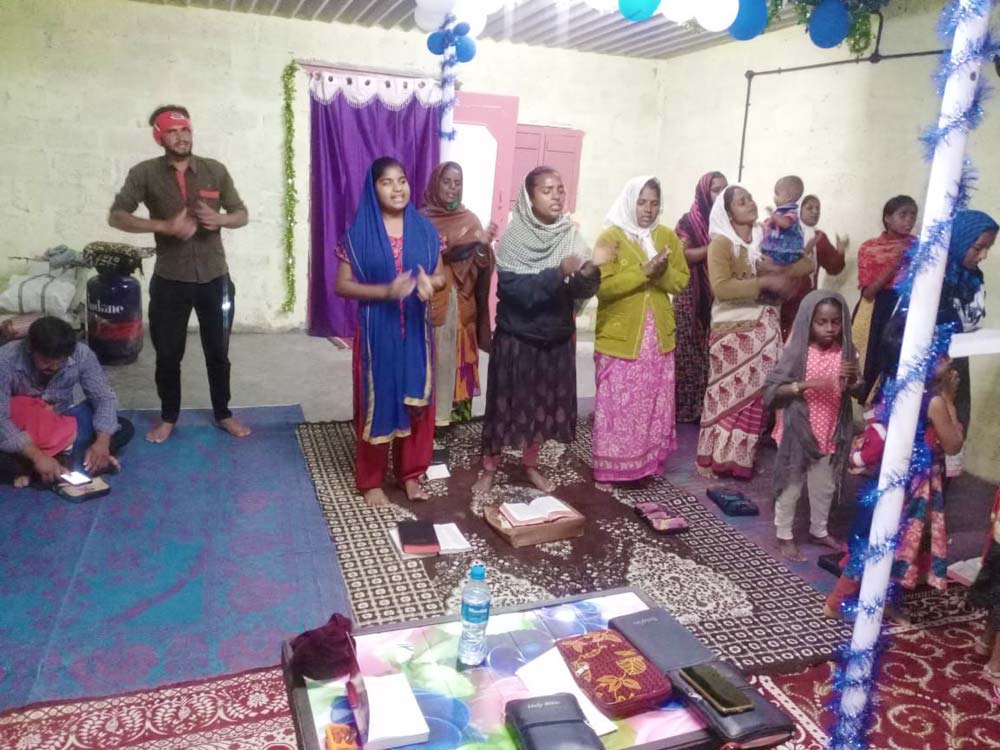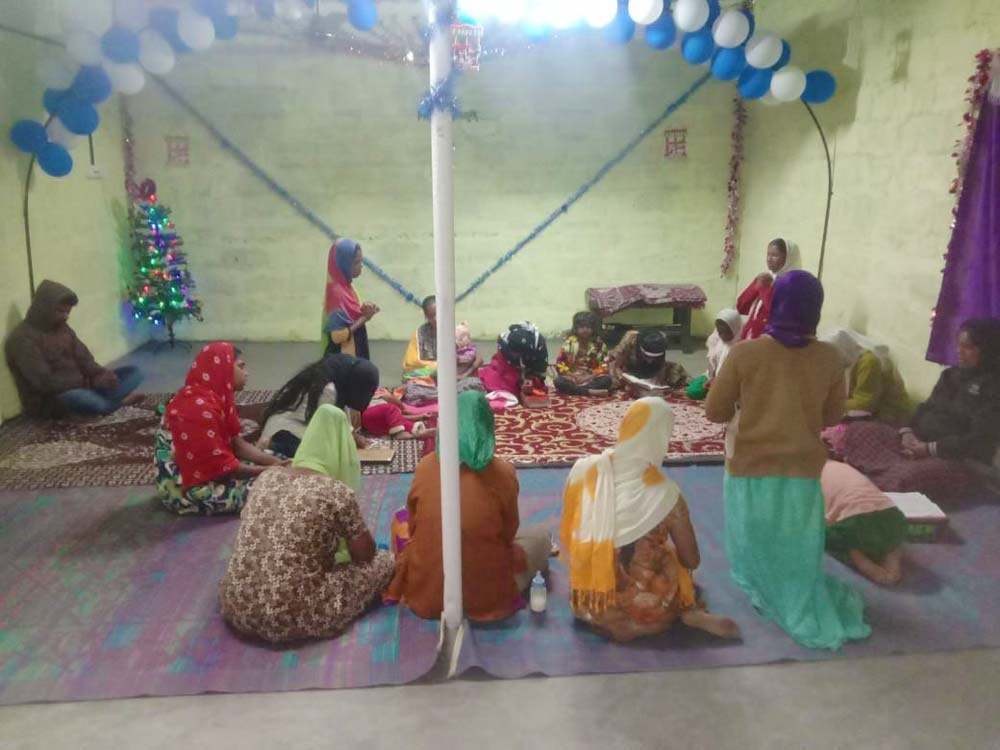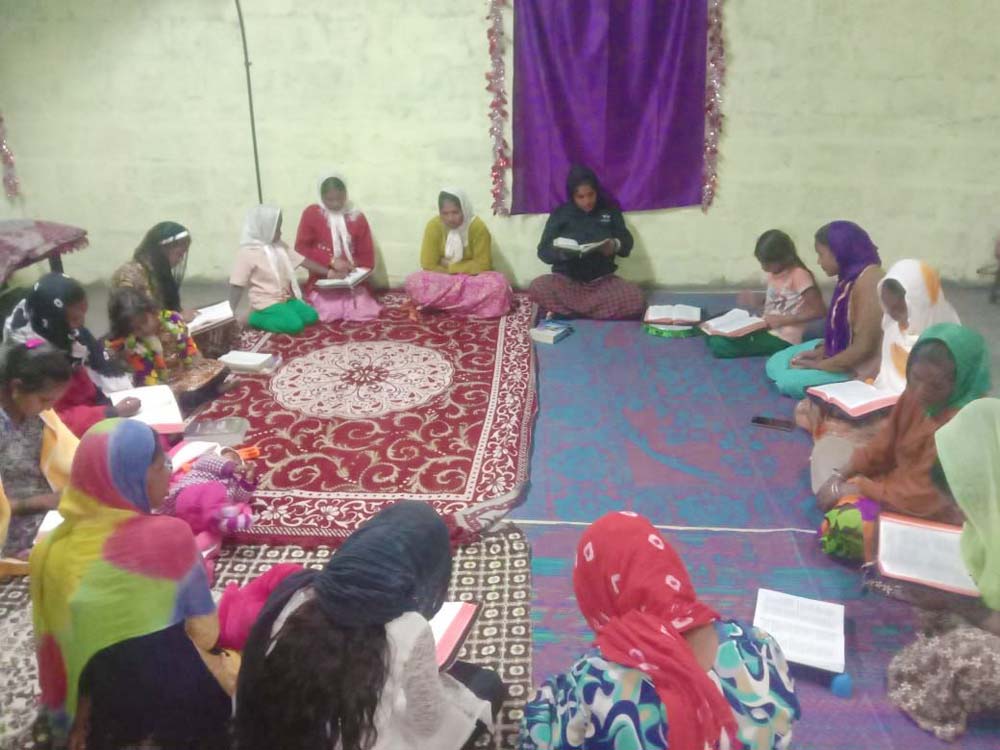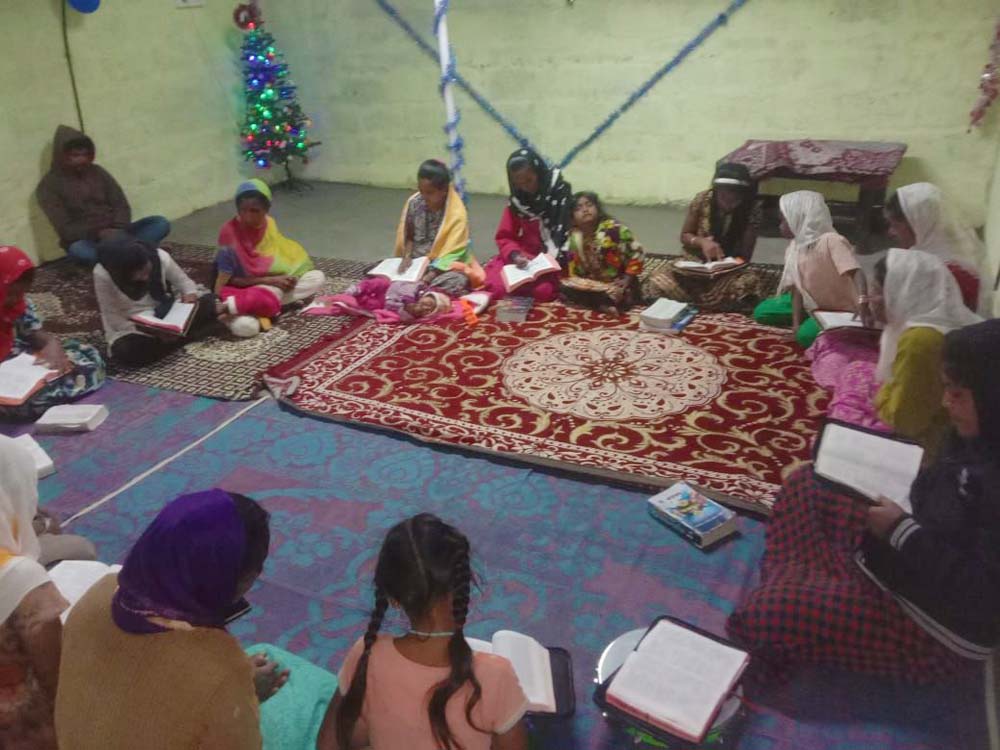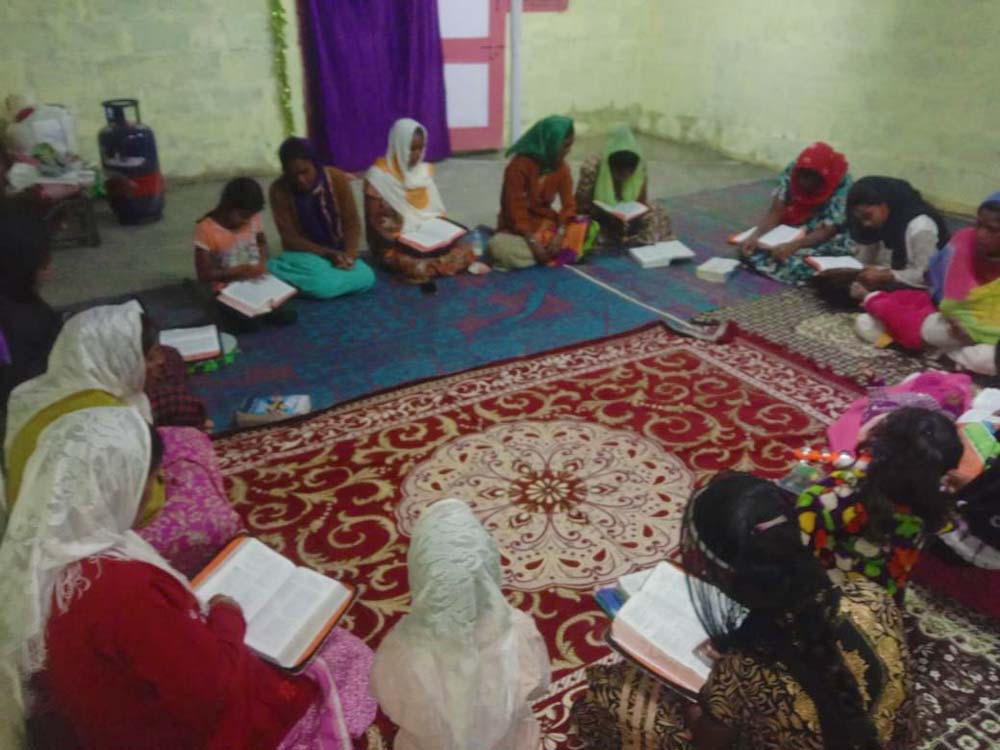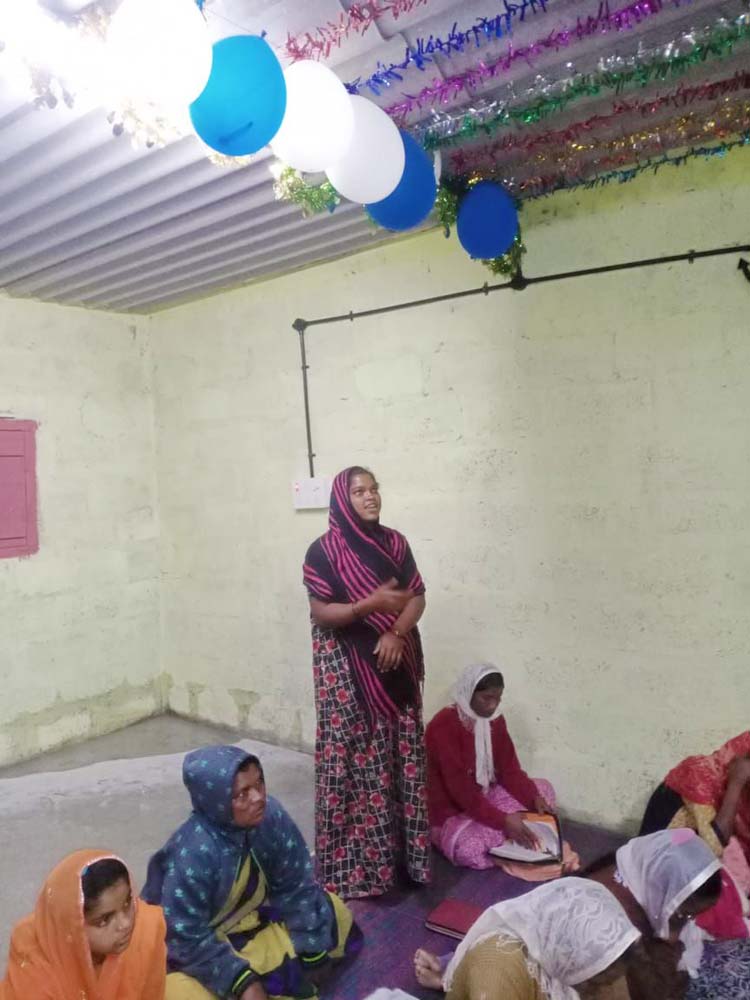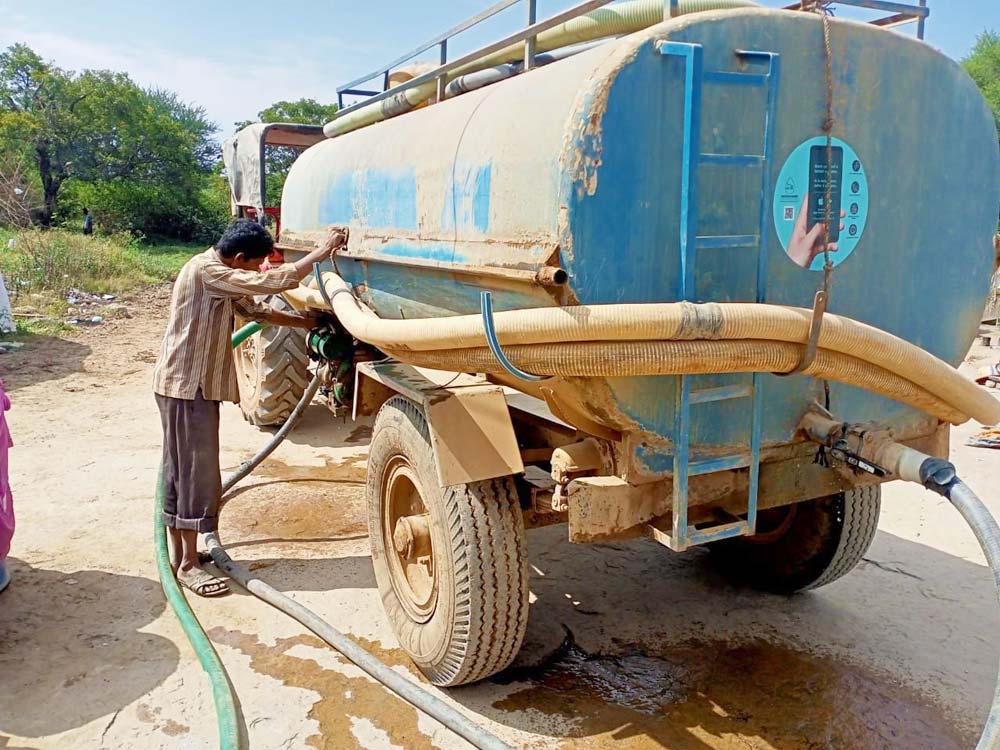 Our Christmas Party!
We gathered at the village in the prayer house to celebrate on Christmas Day.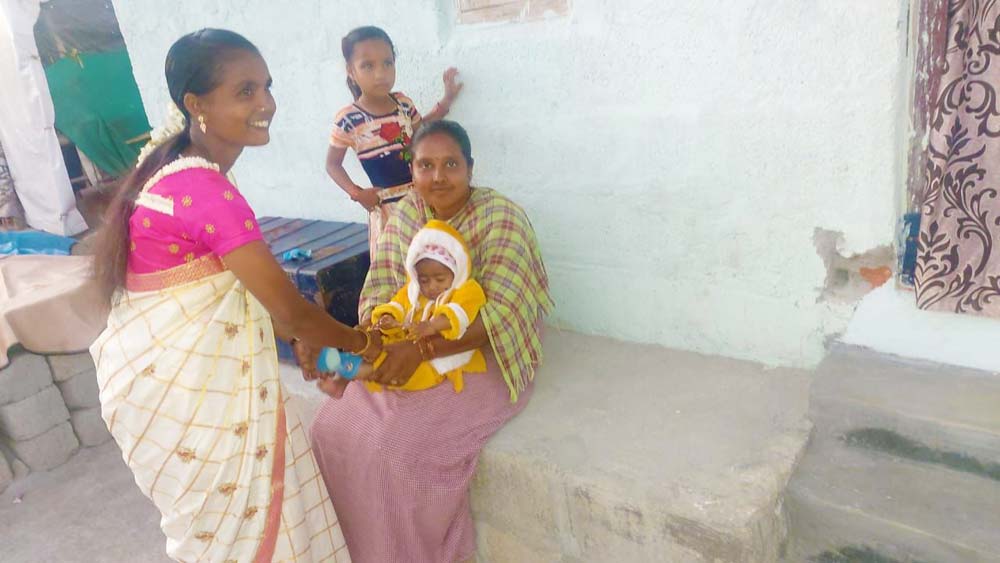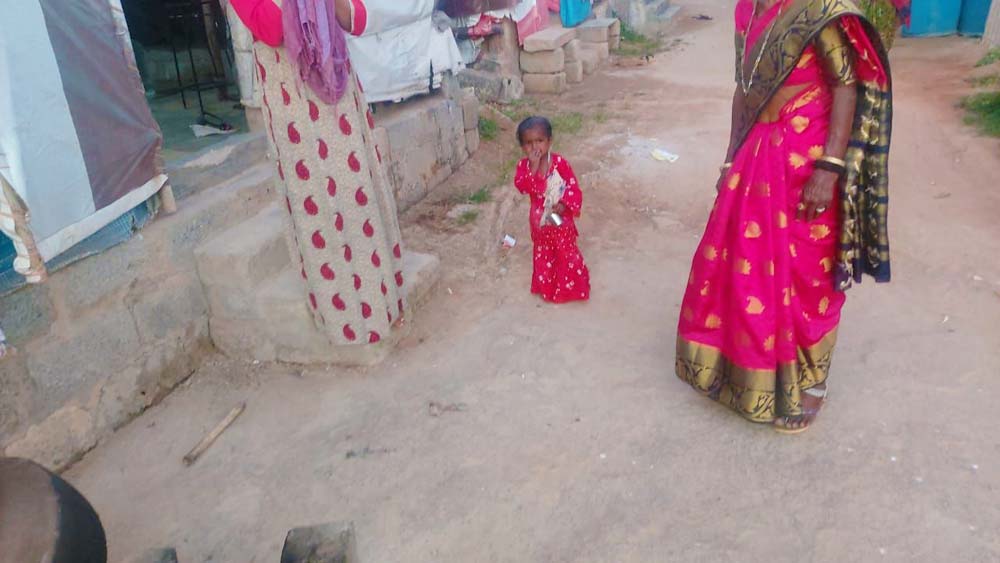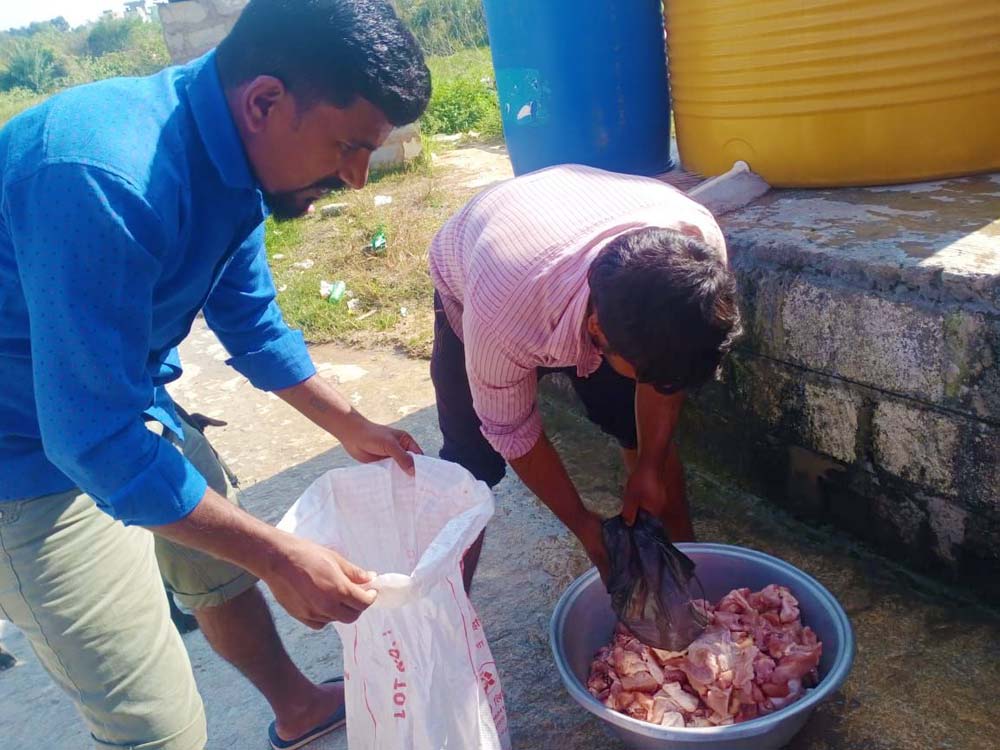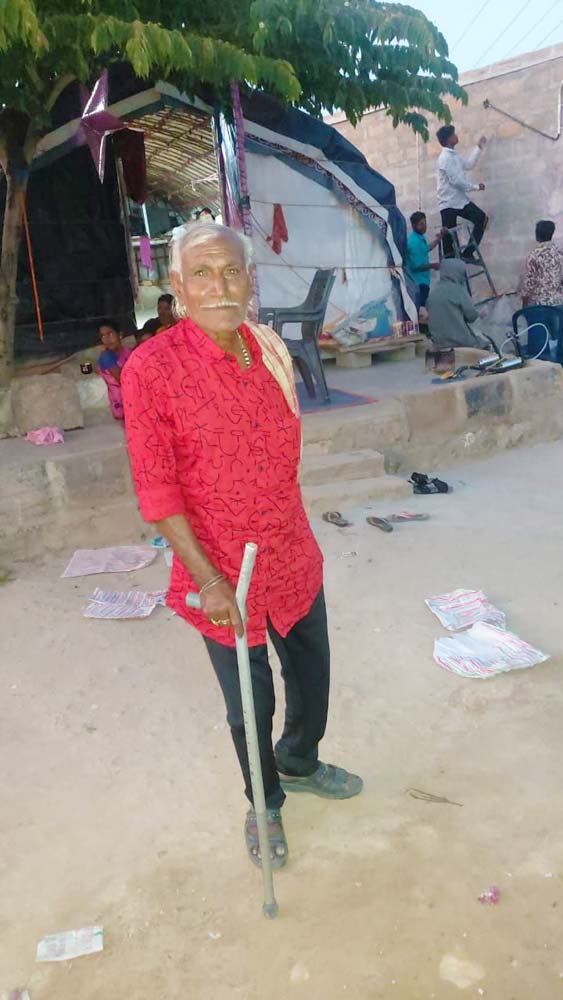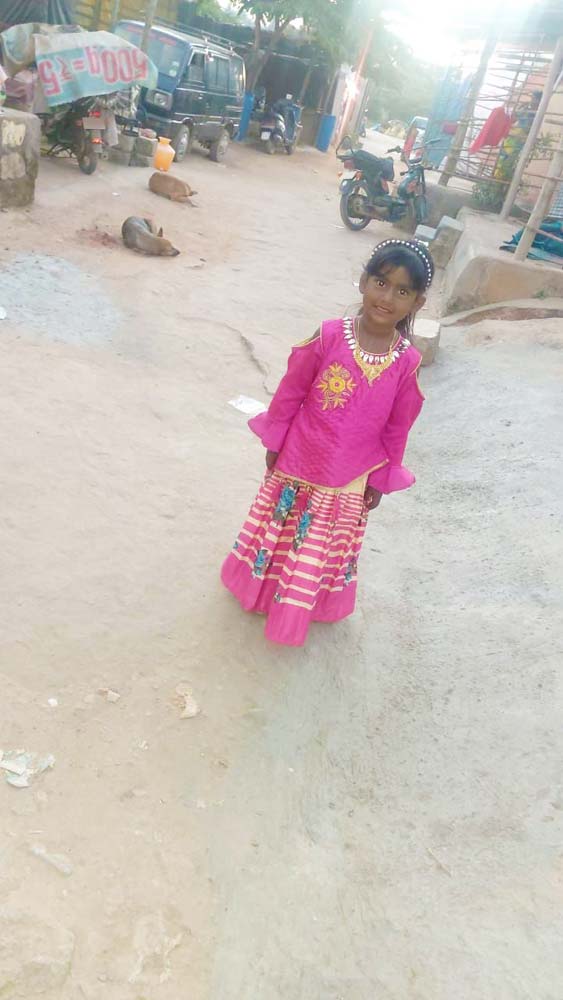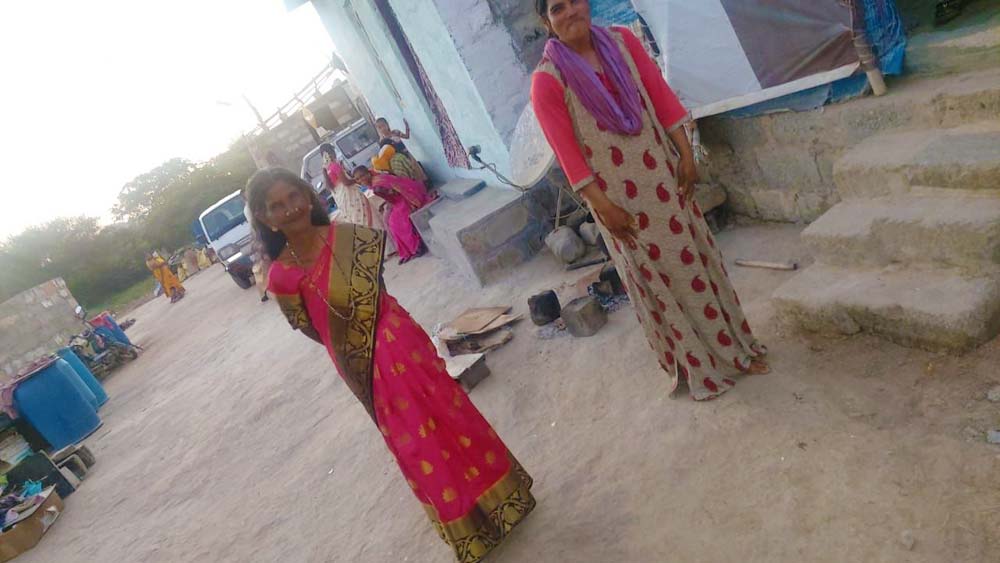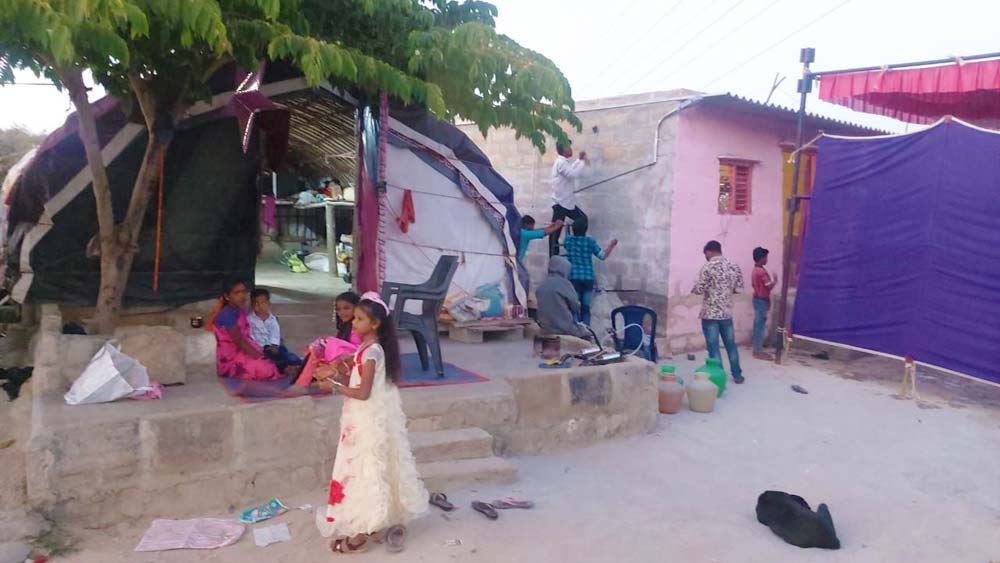 Preparing the fellowship meal together.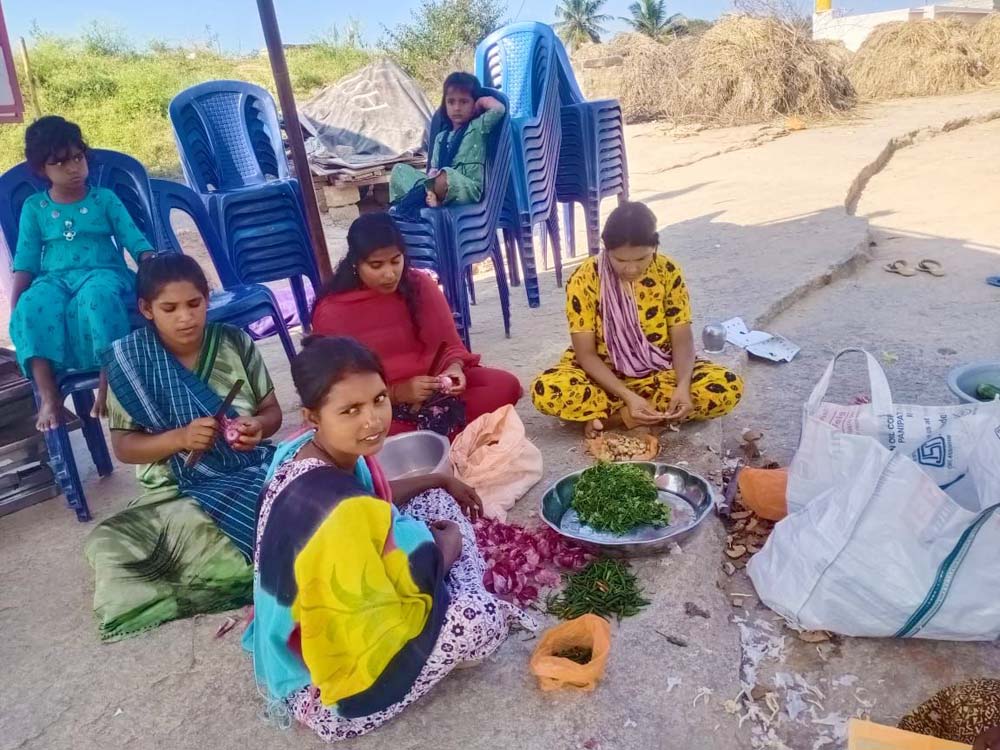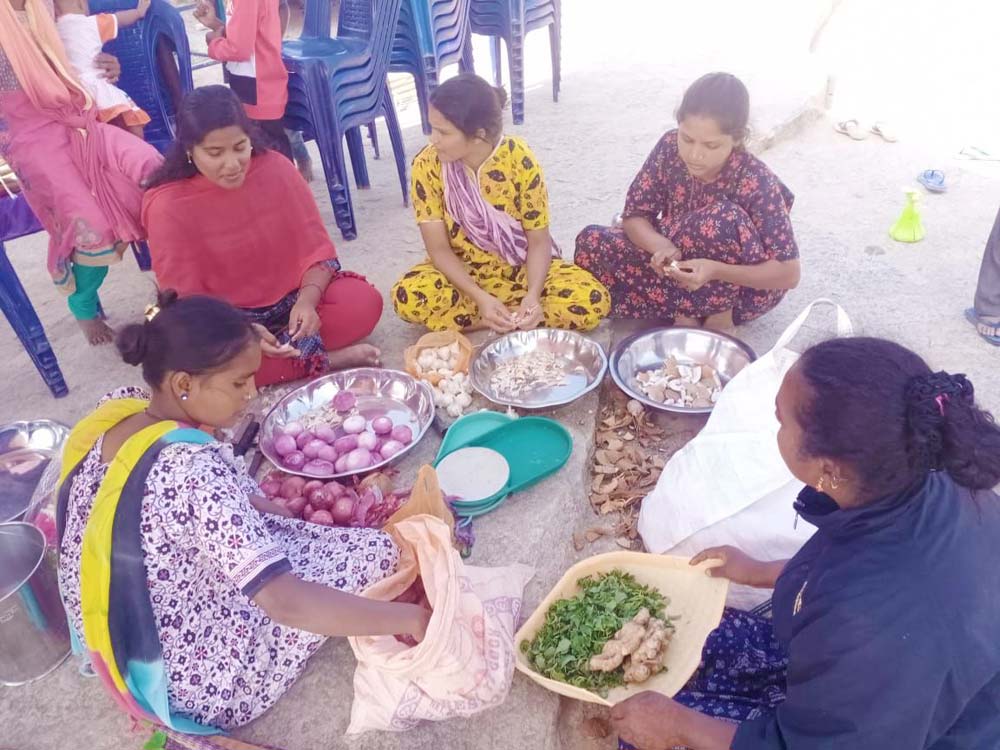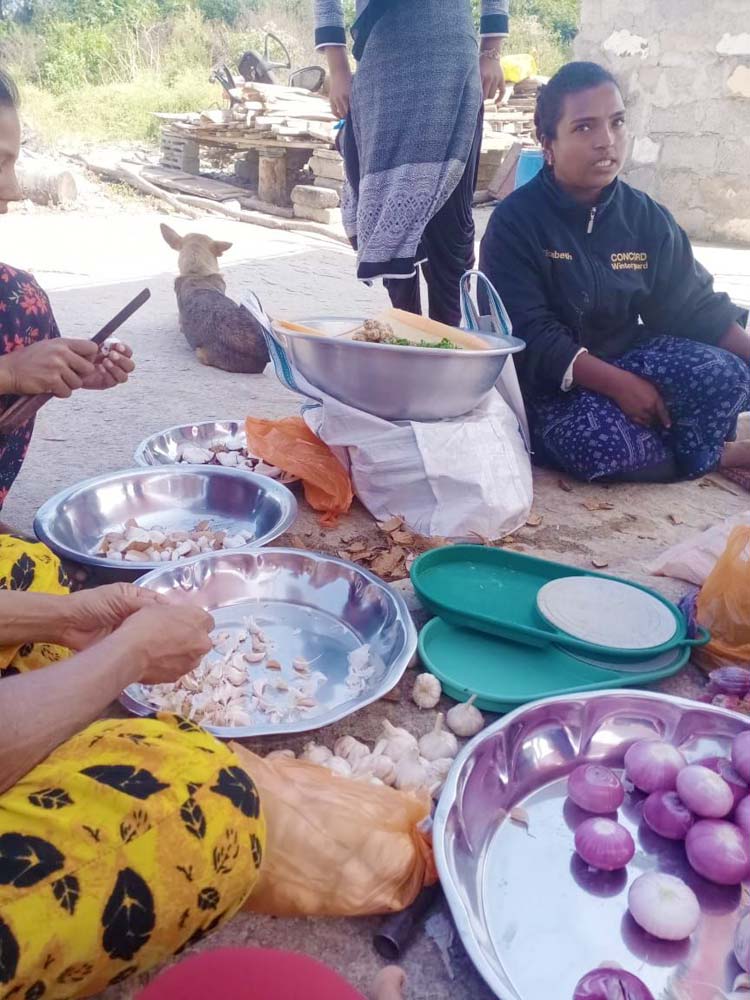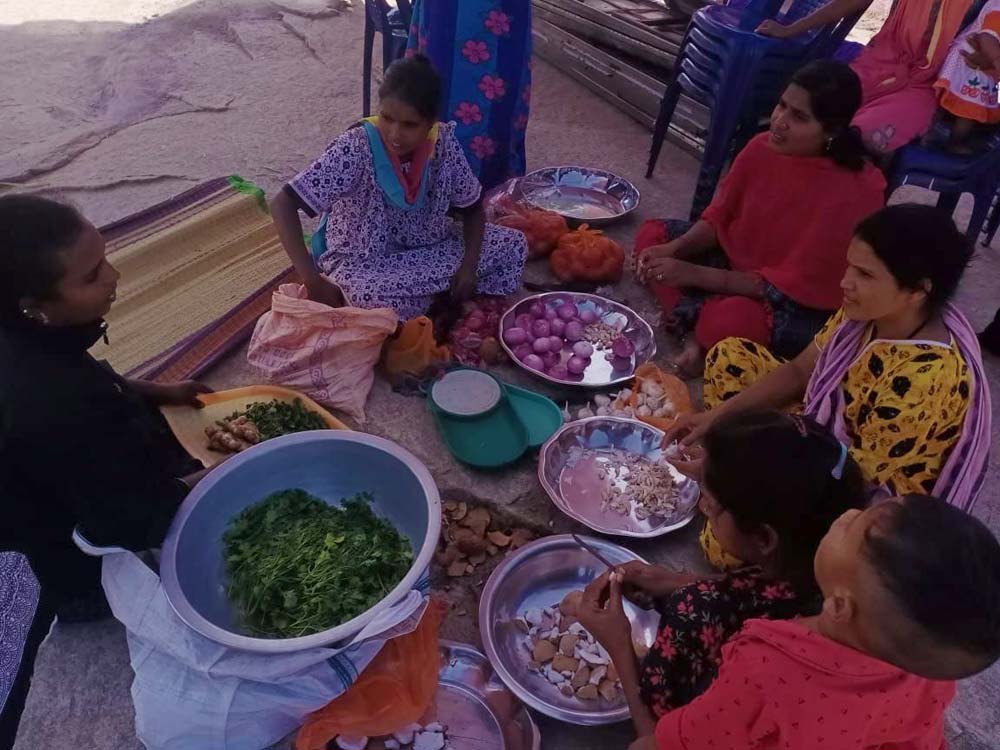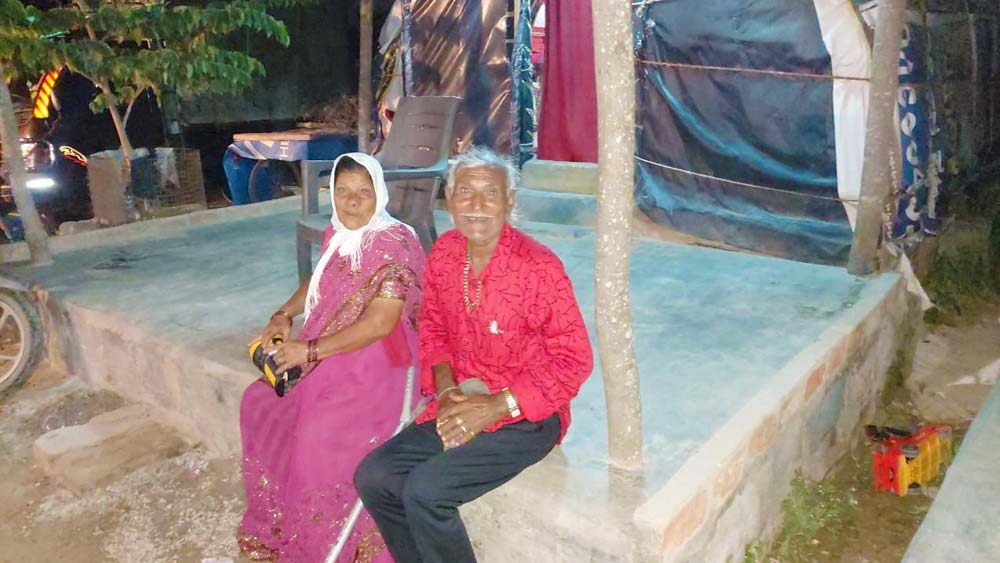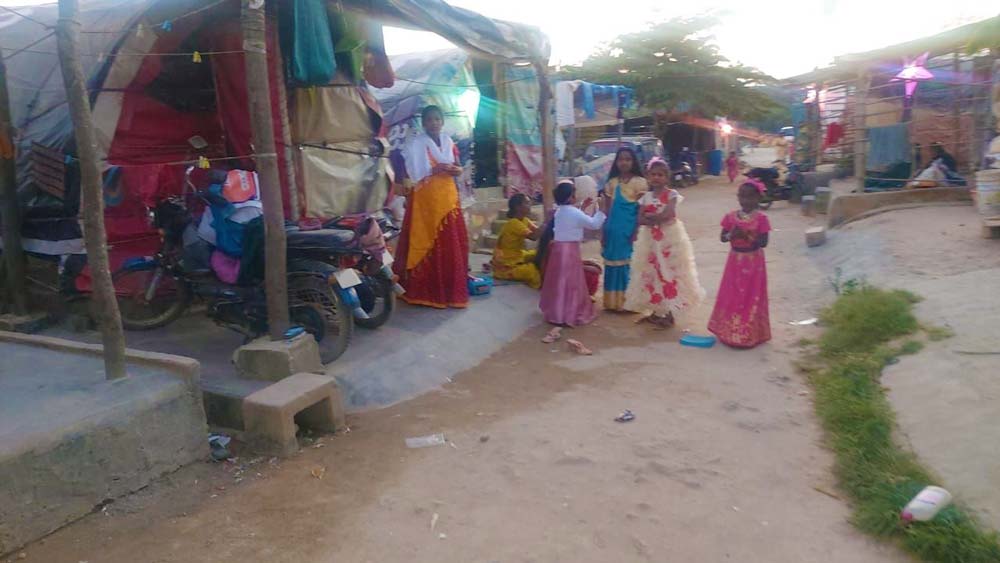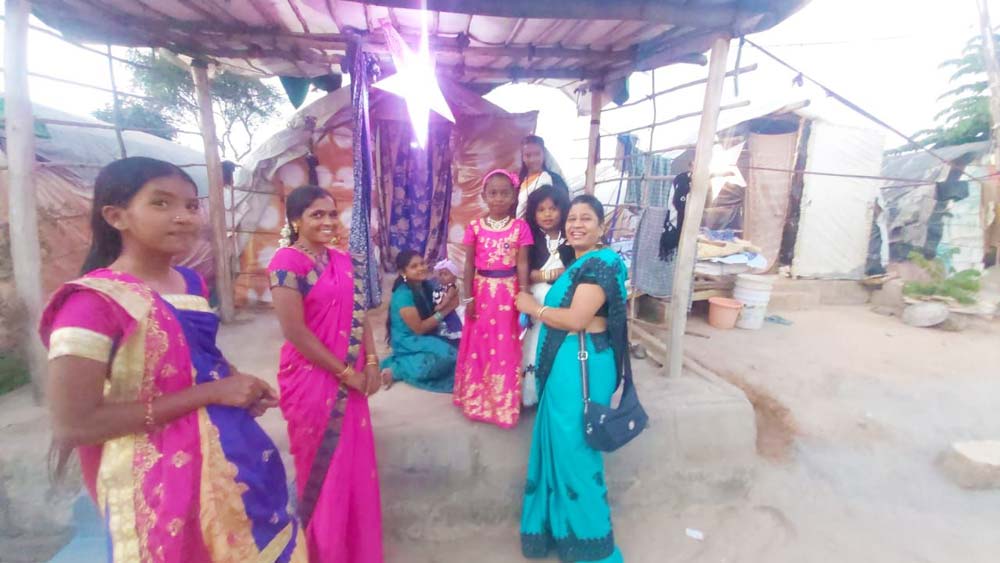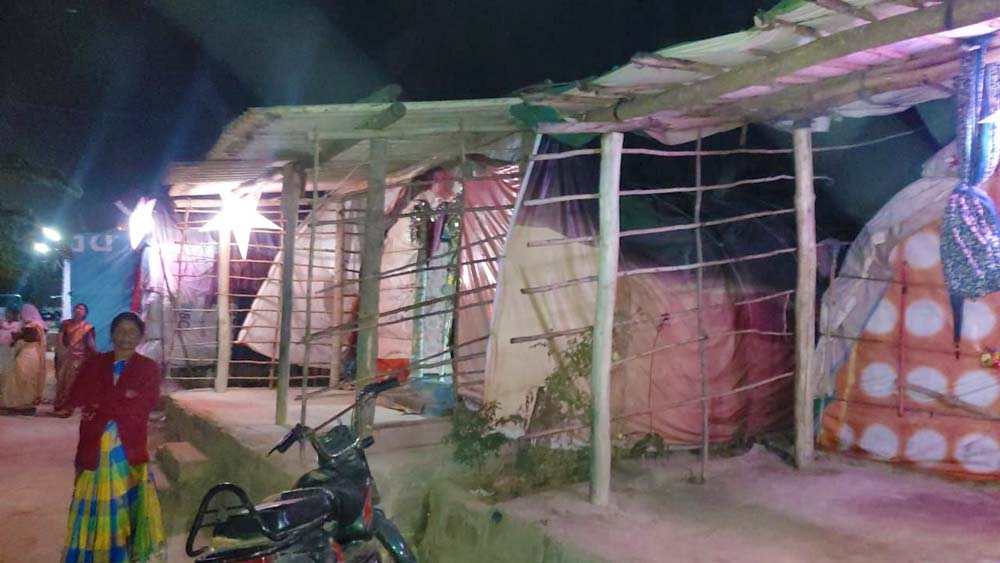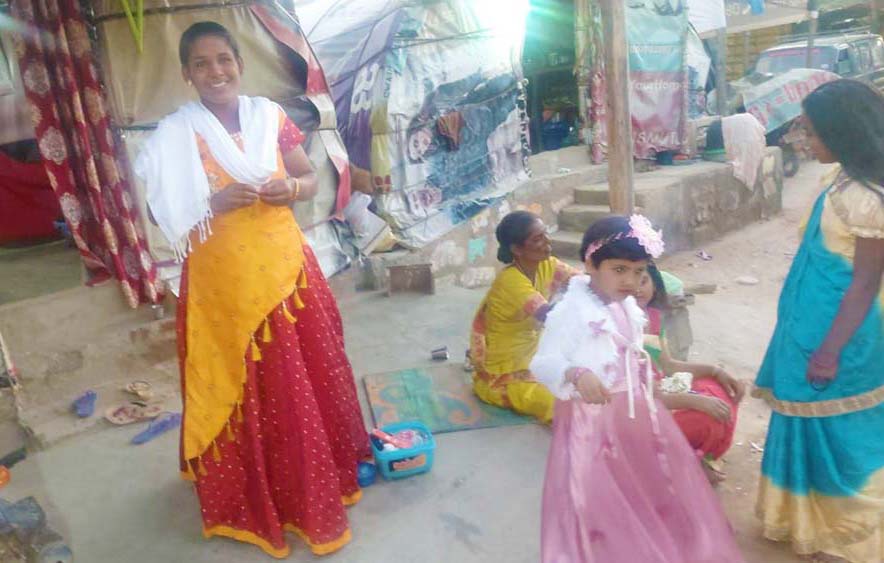 Baby Sarah is healthy and growing fast!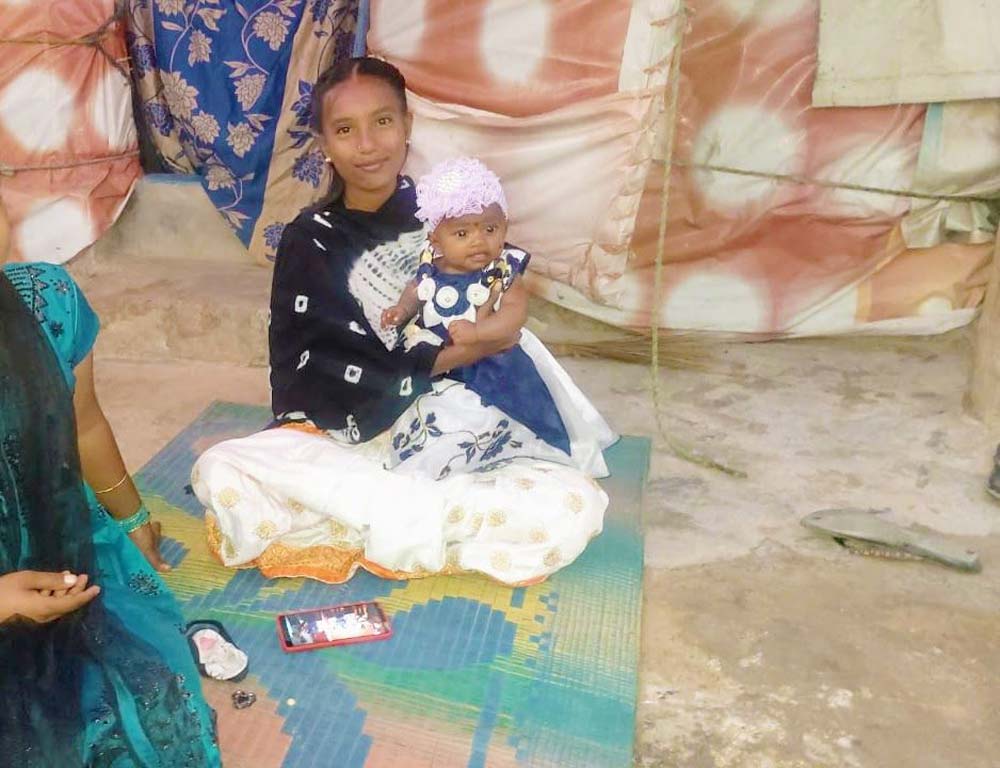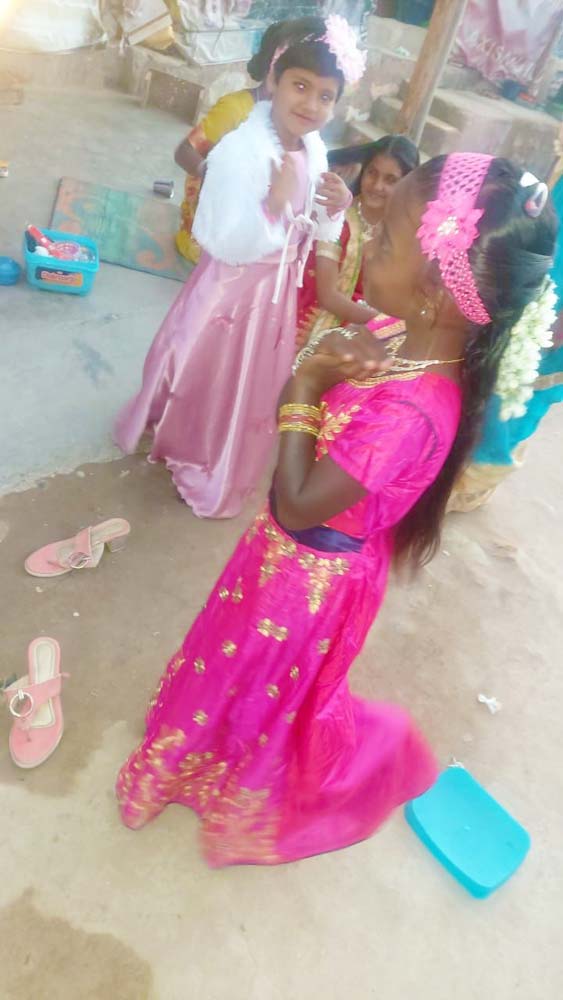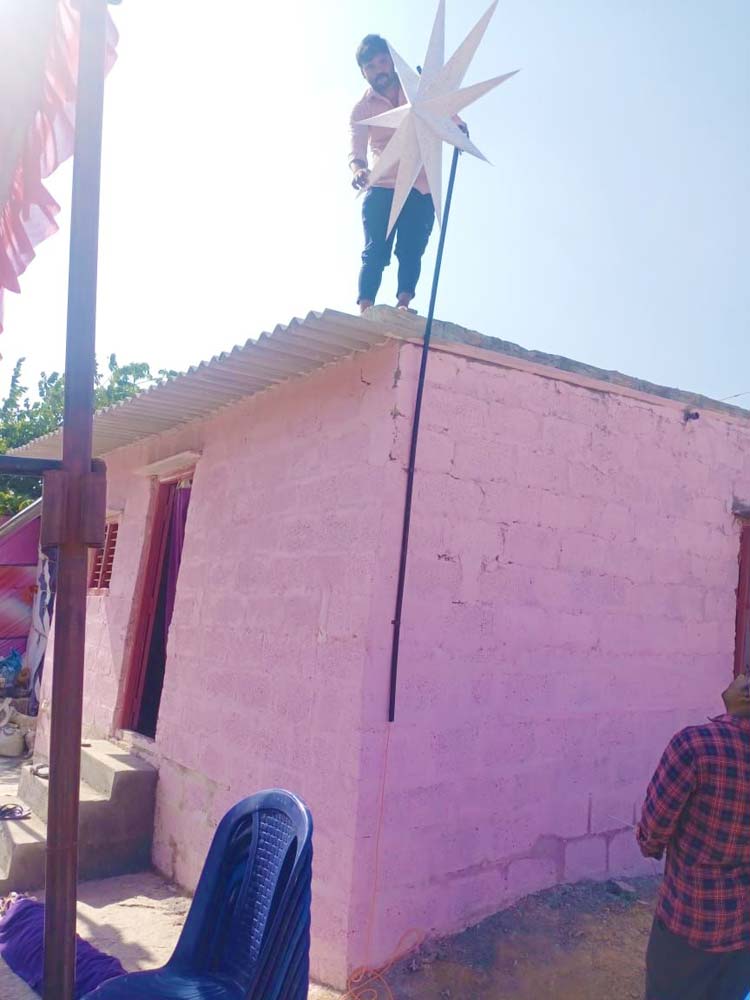 Preparing the prayer house!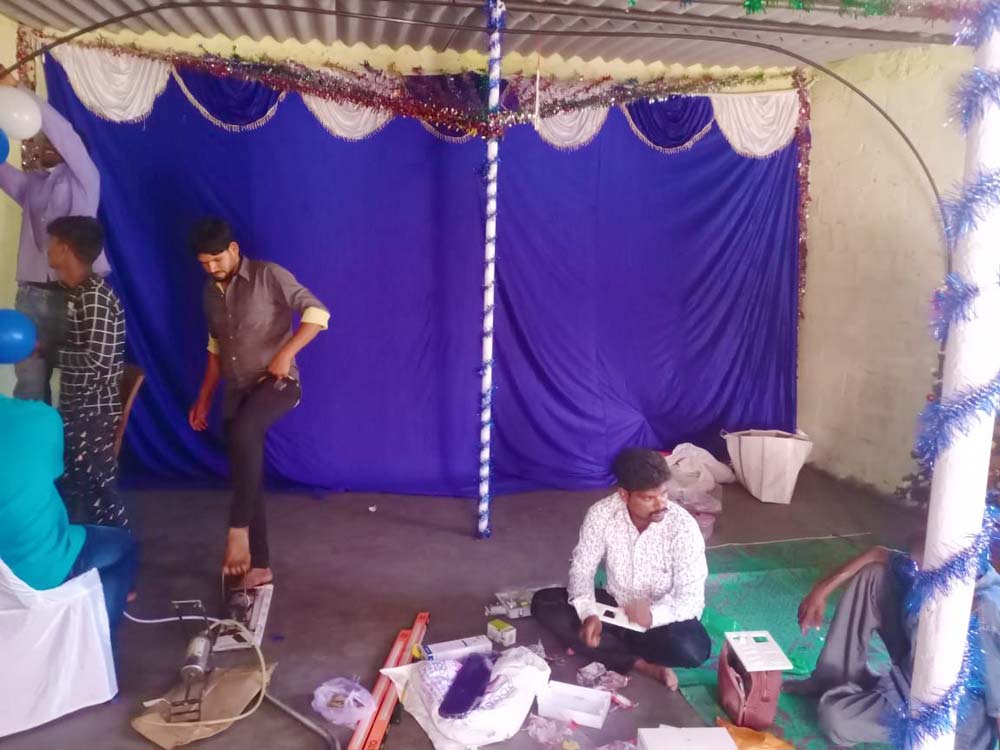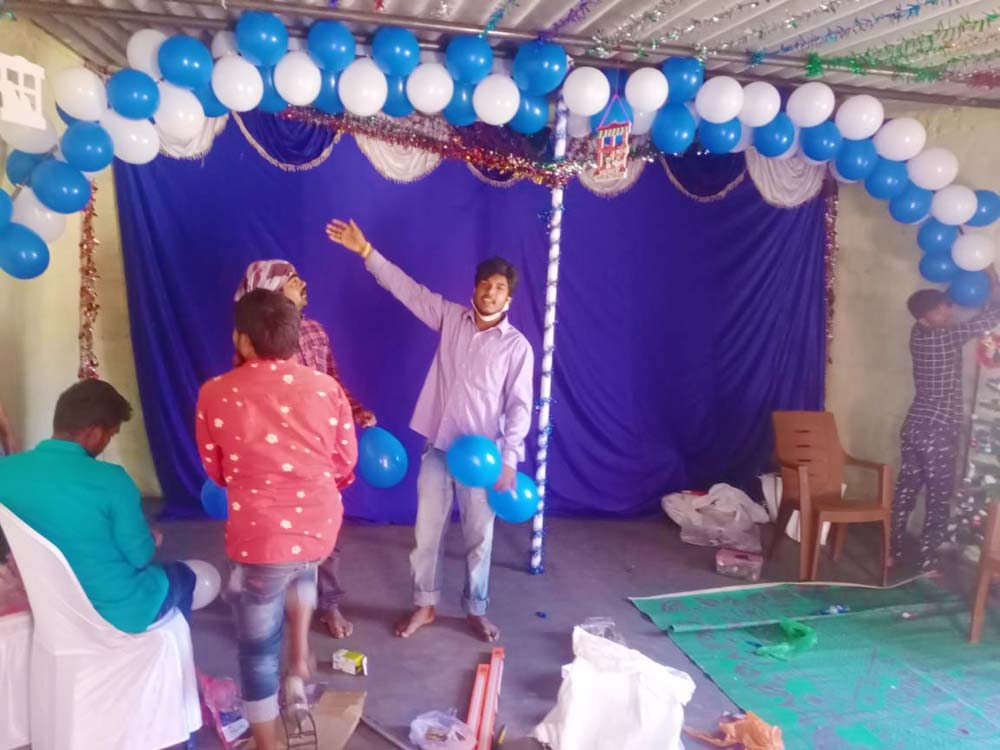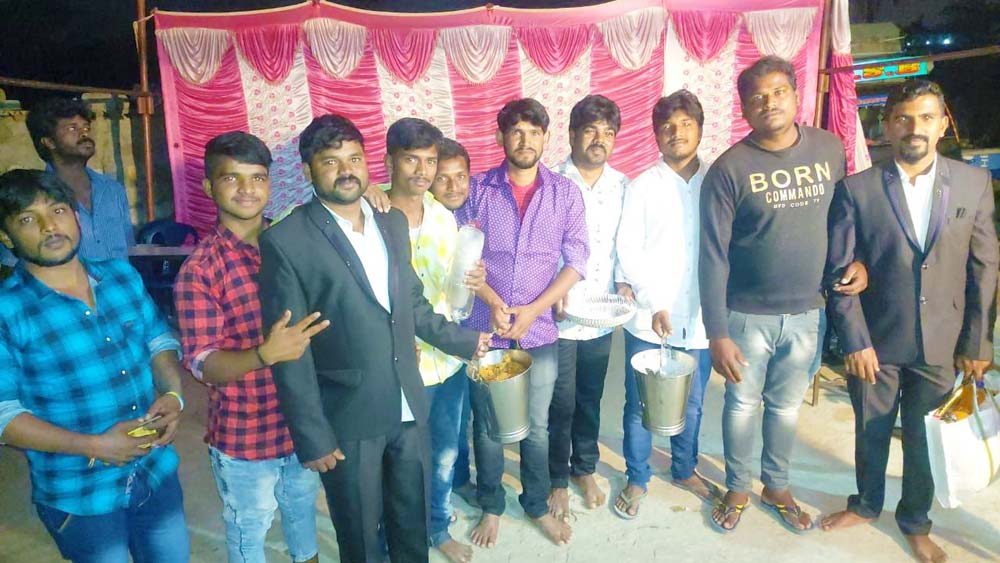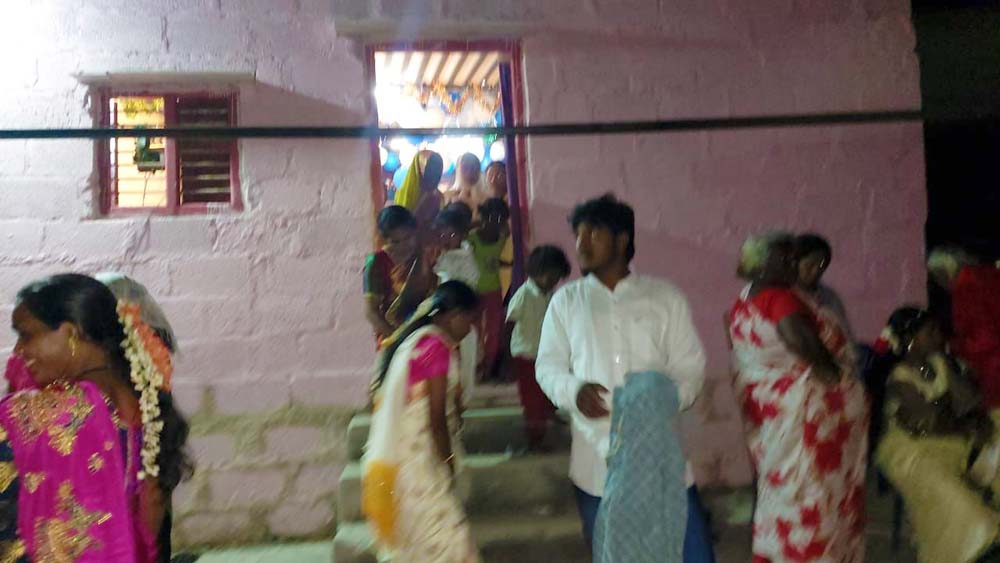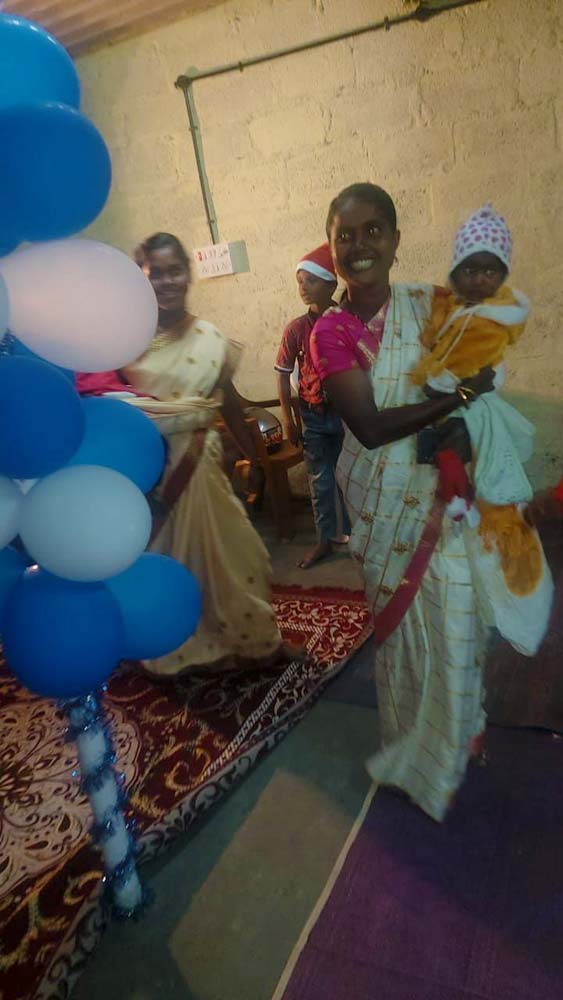 Many performed choreographed dances together, and they put on a play of the Christmas Story.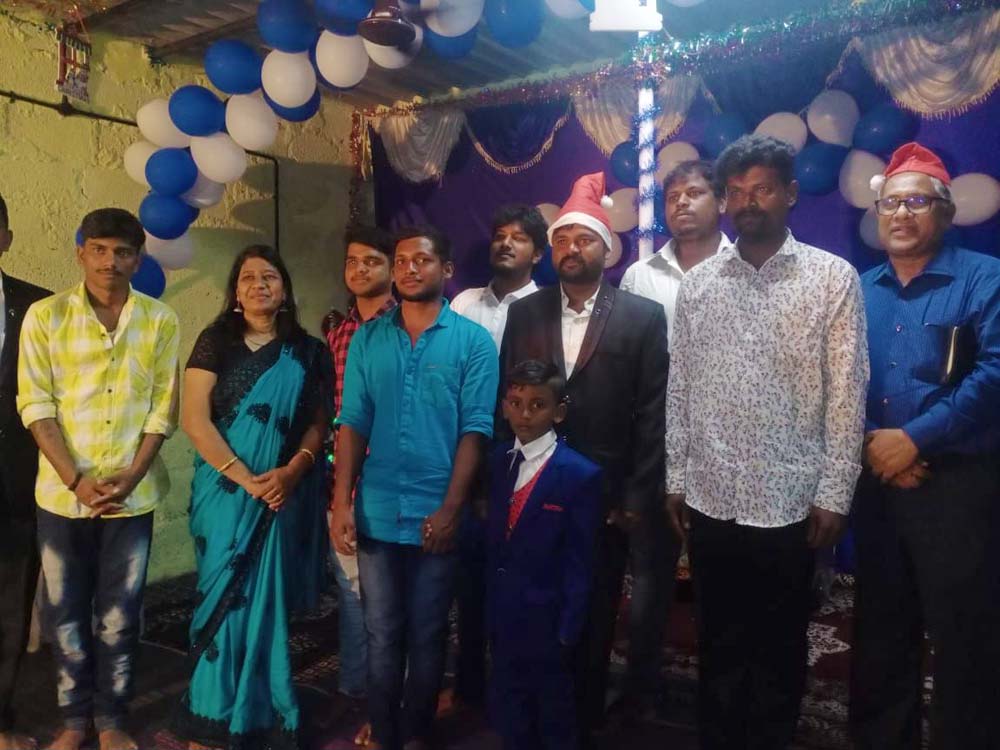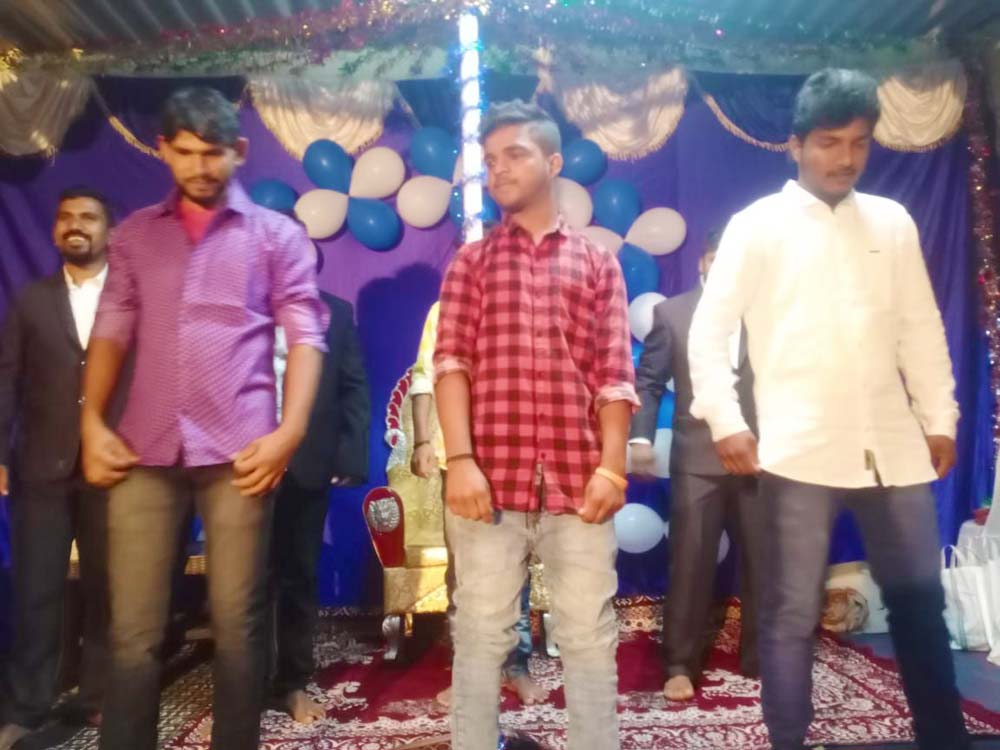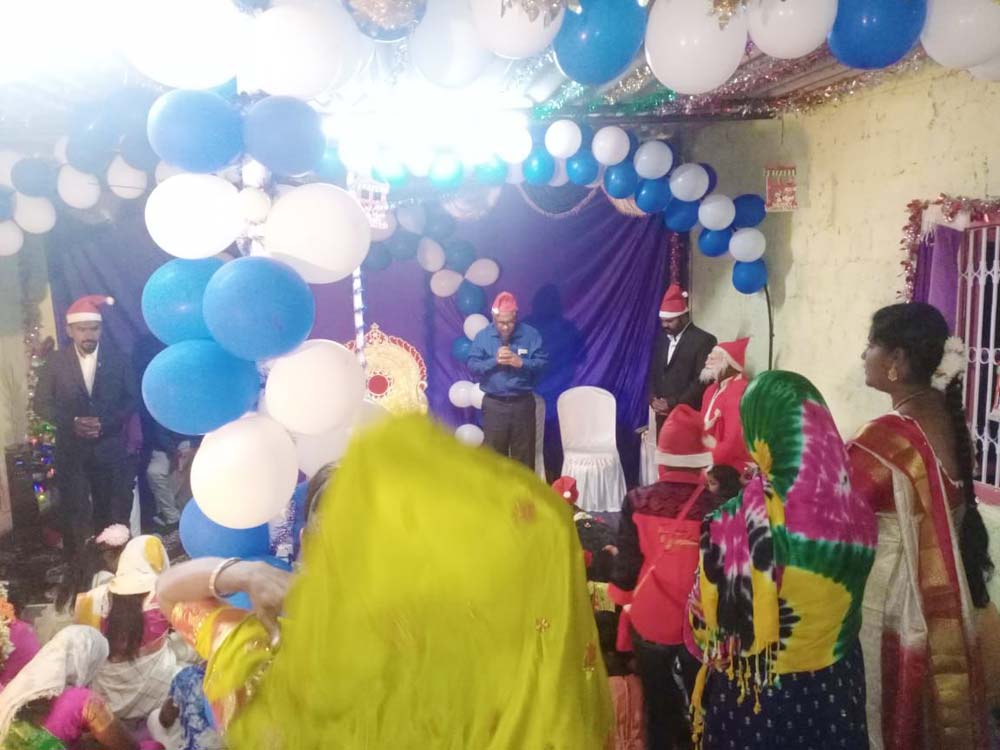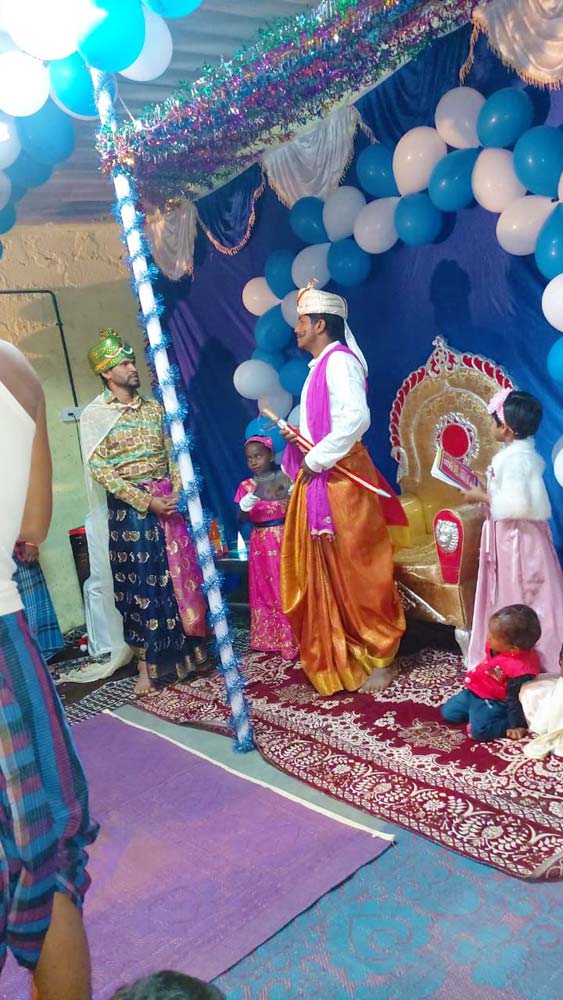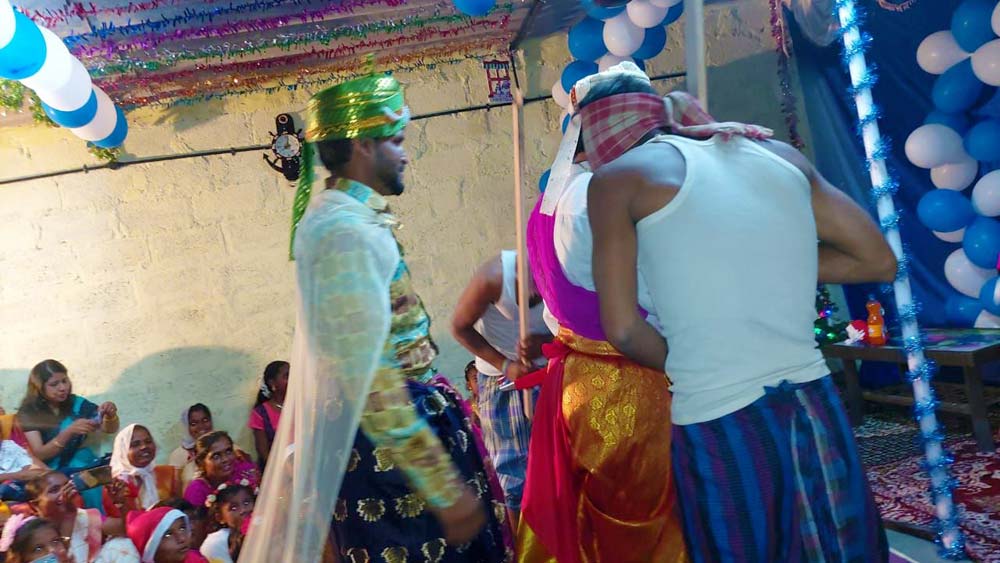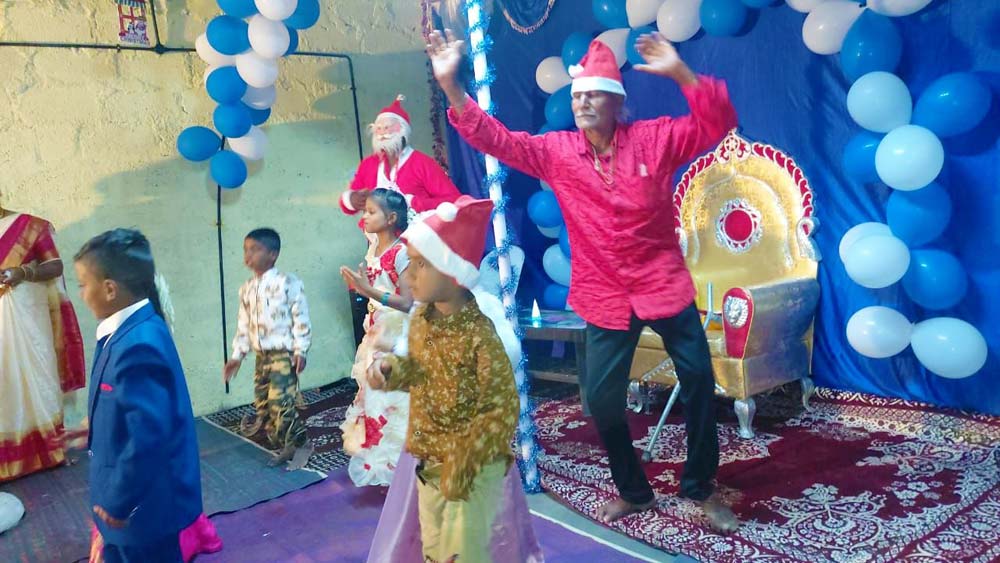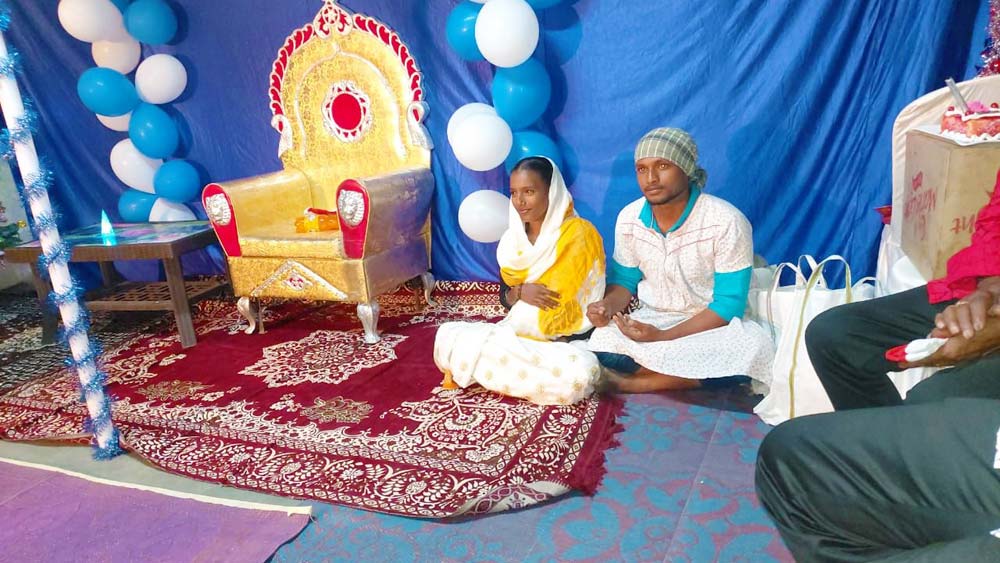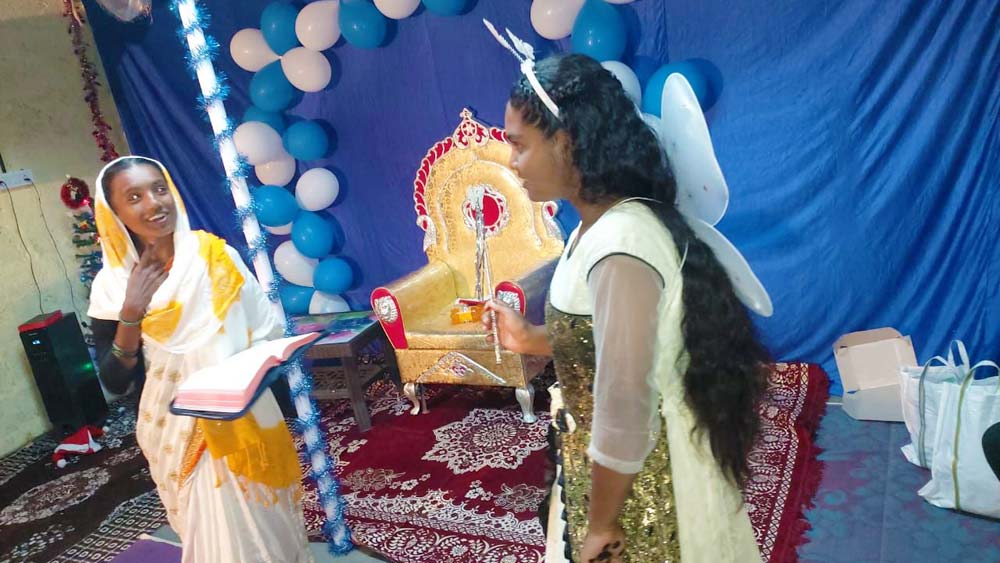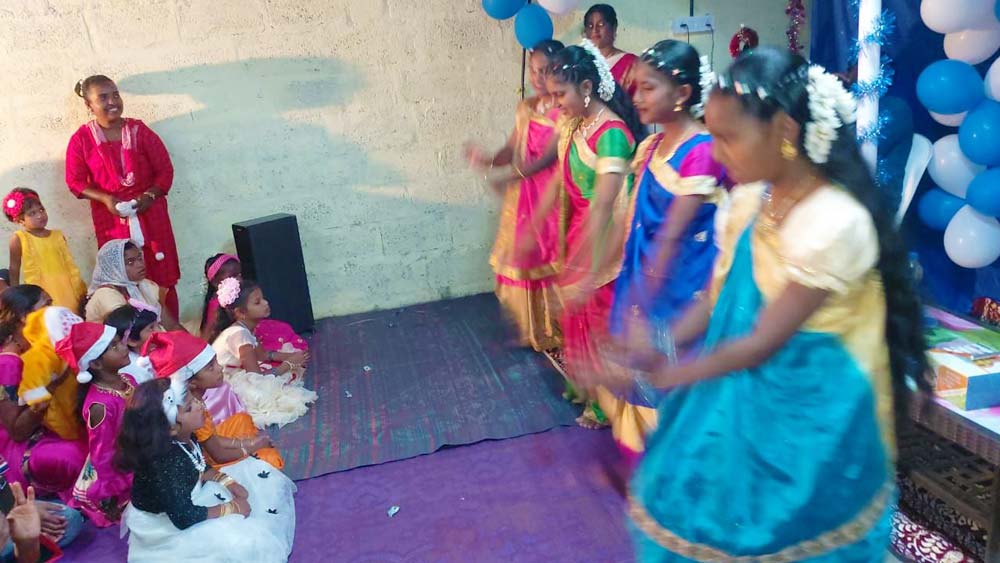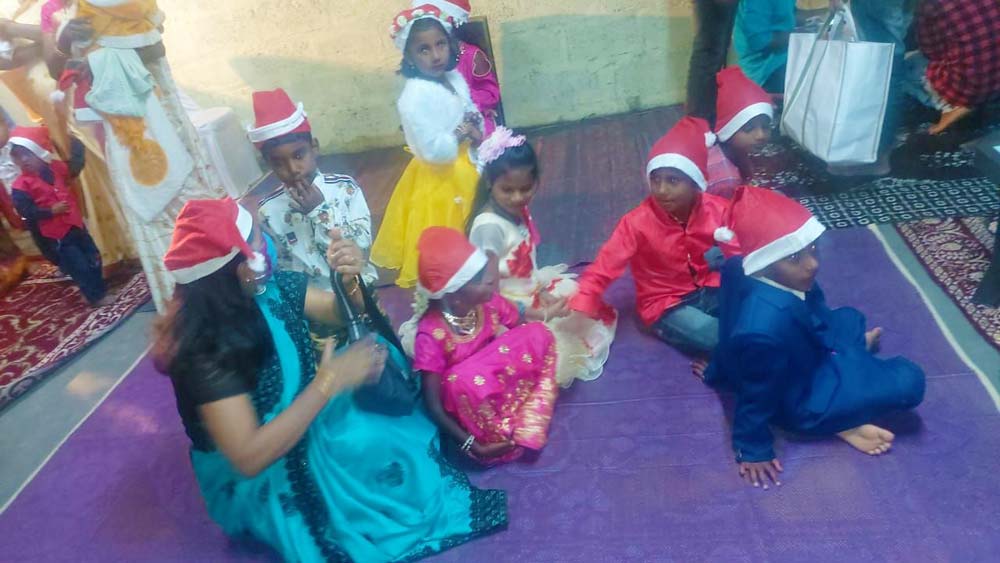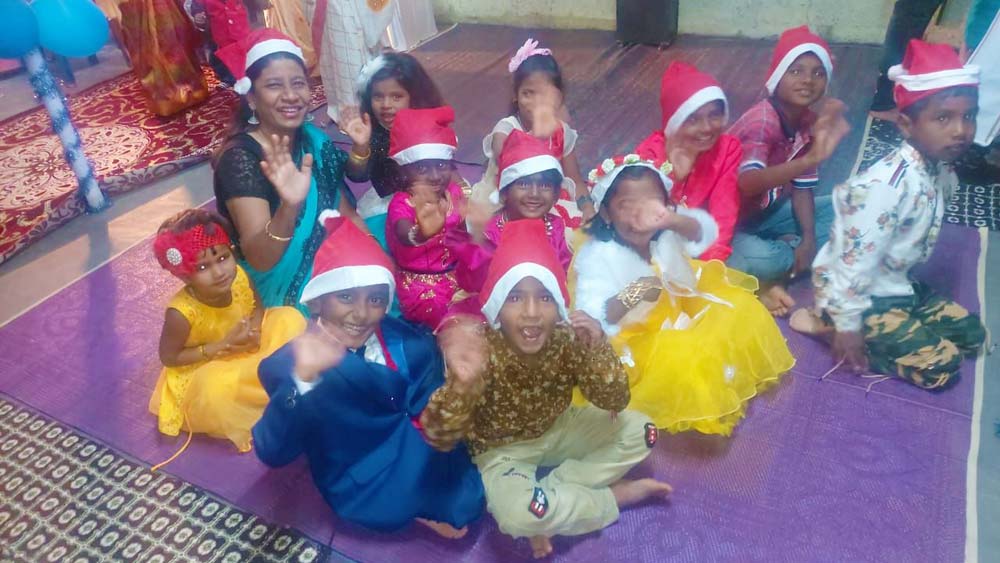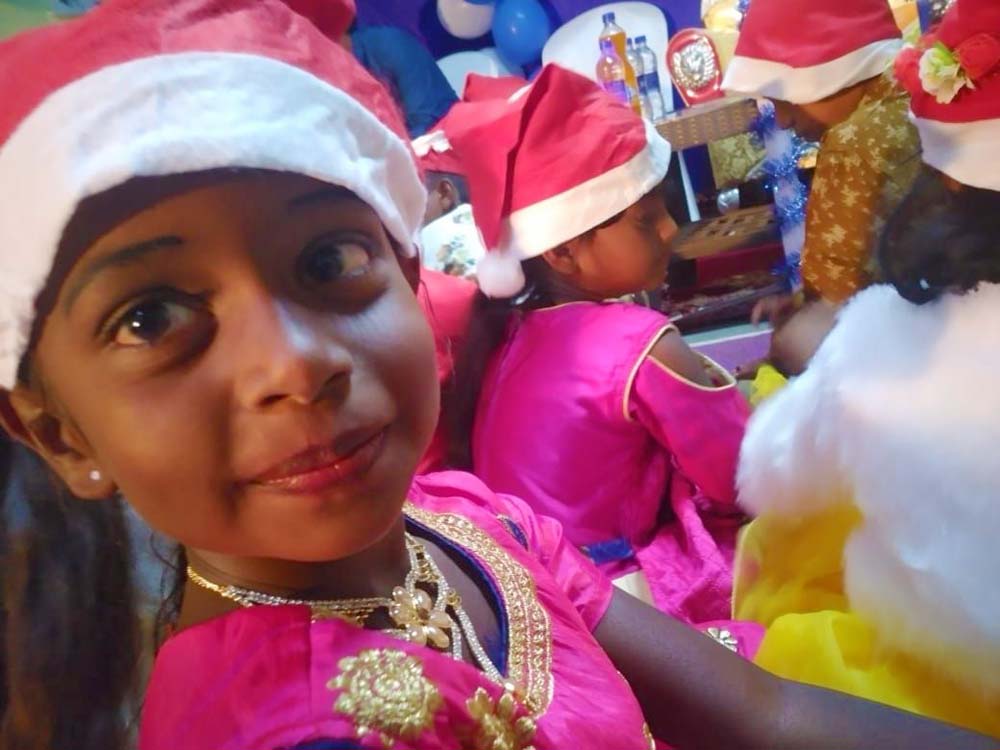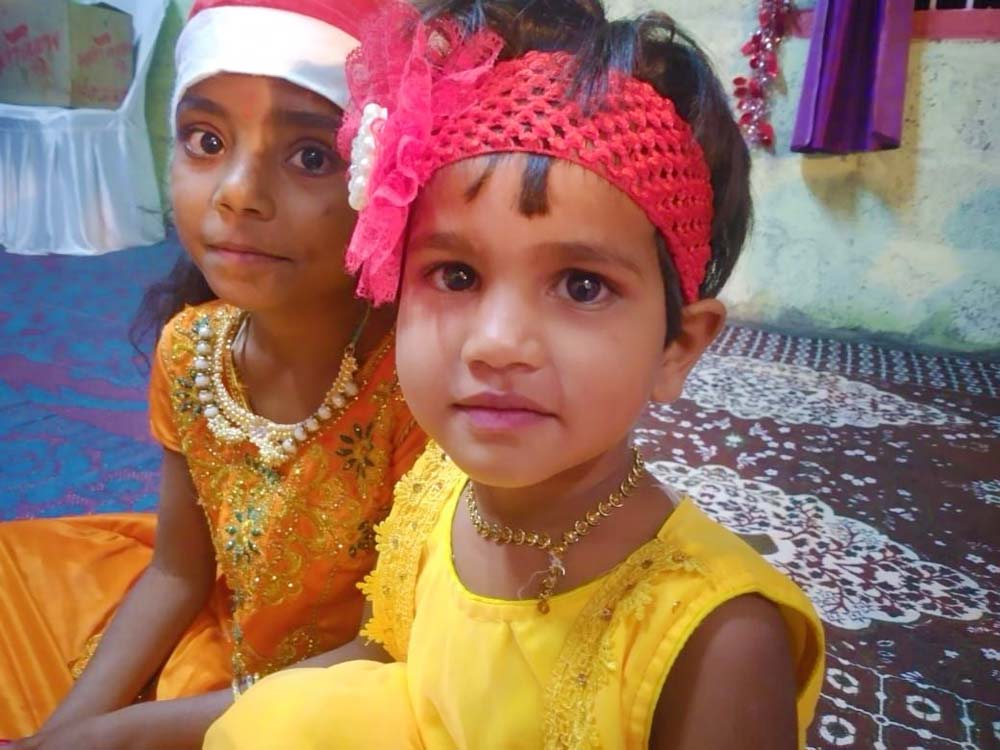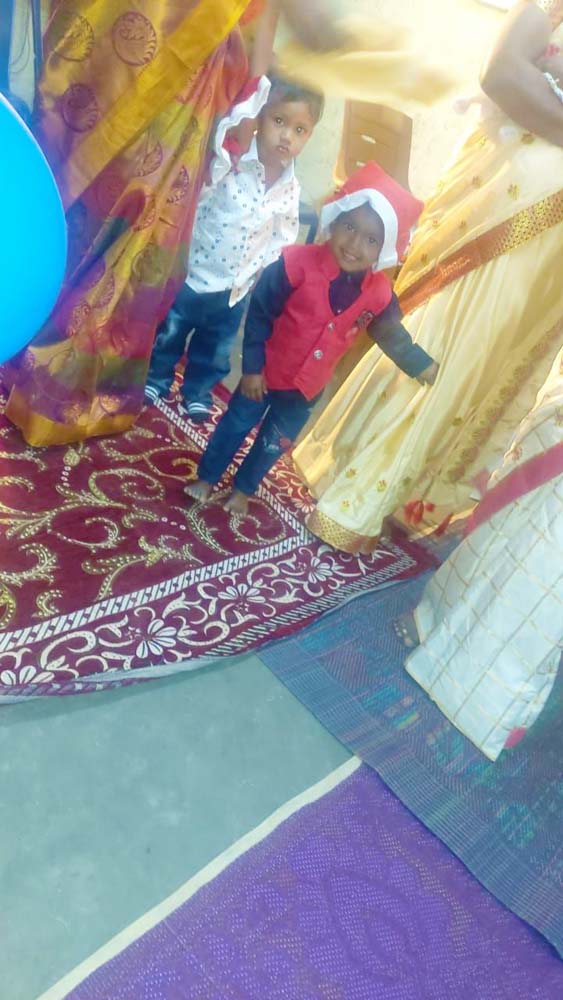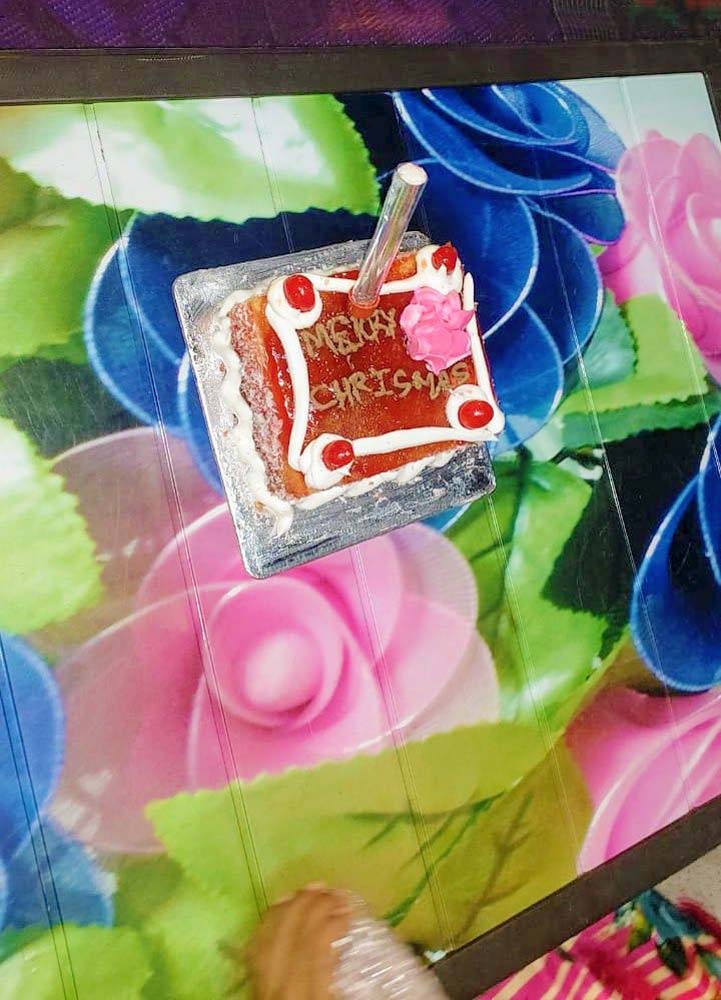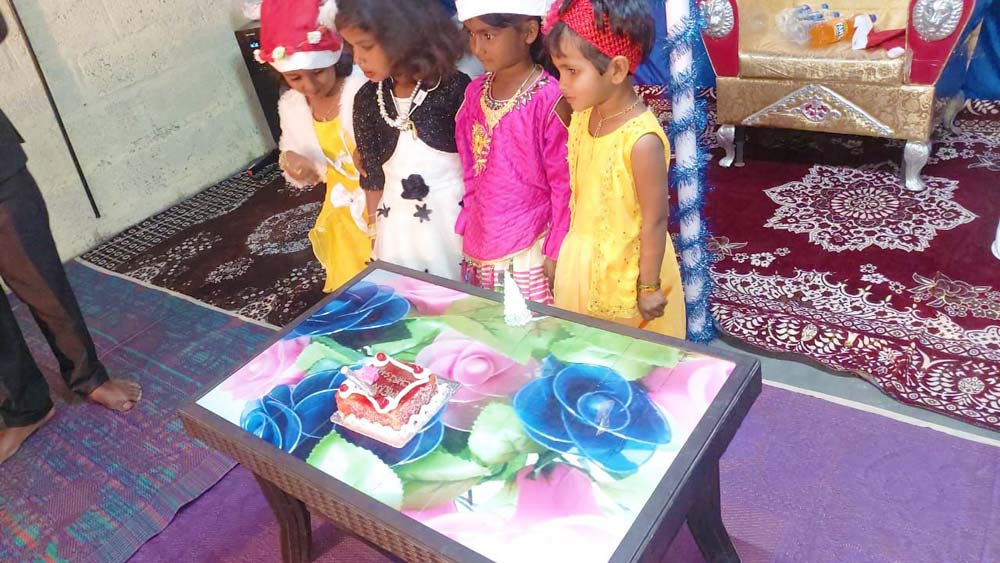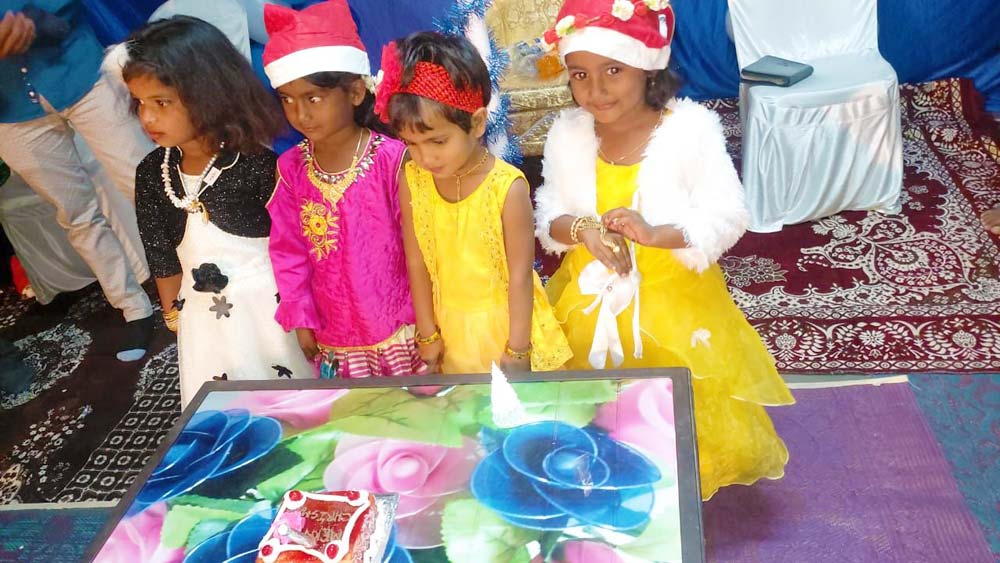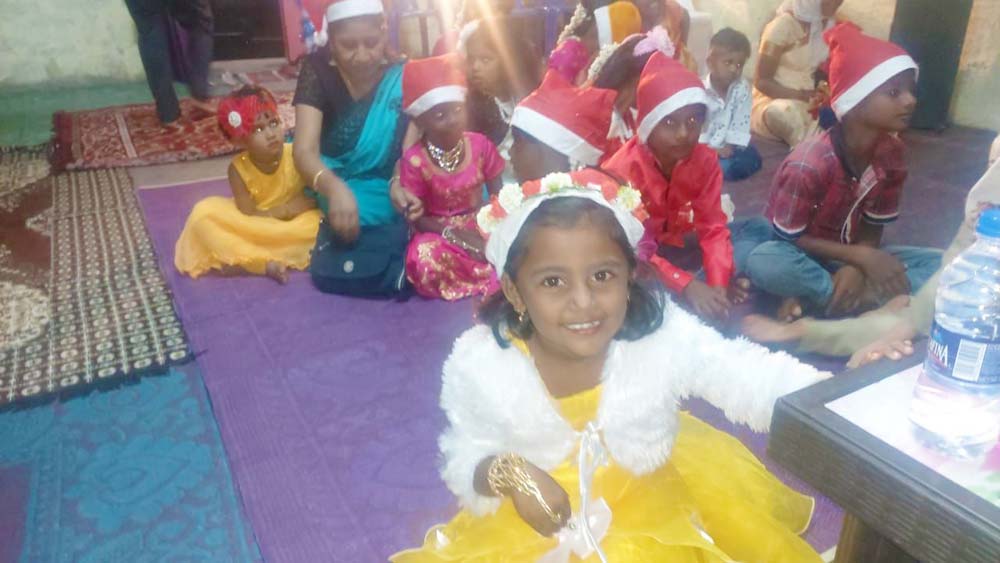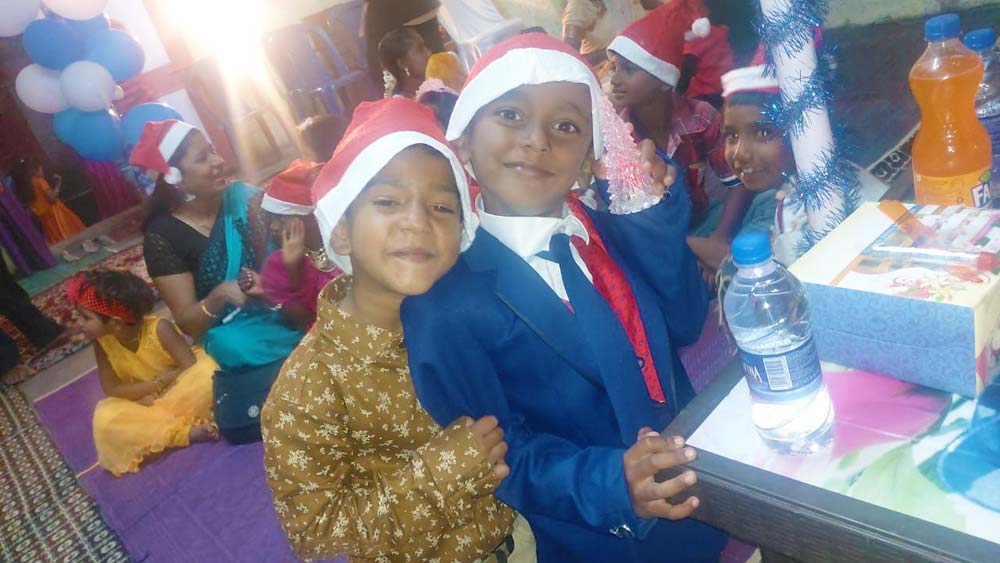 Our fellowship meal together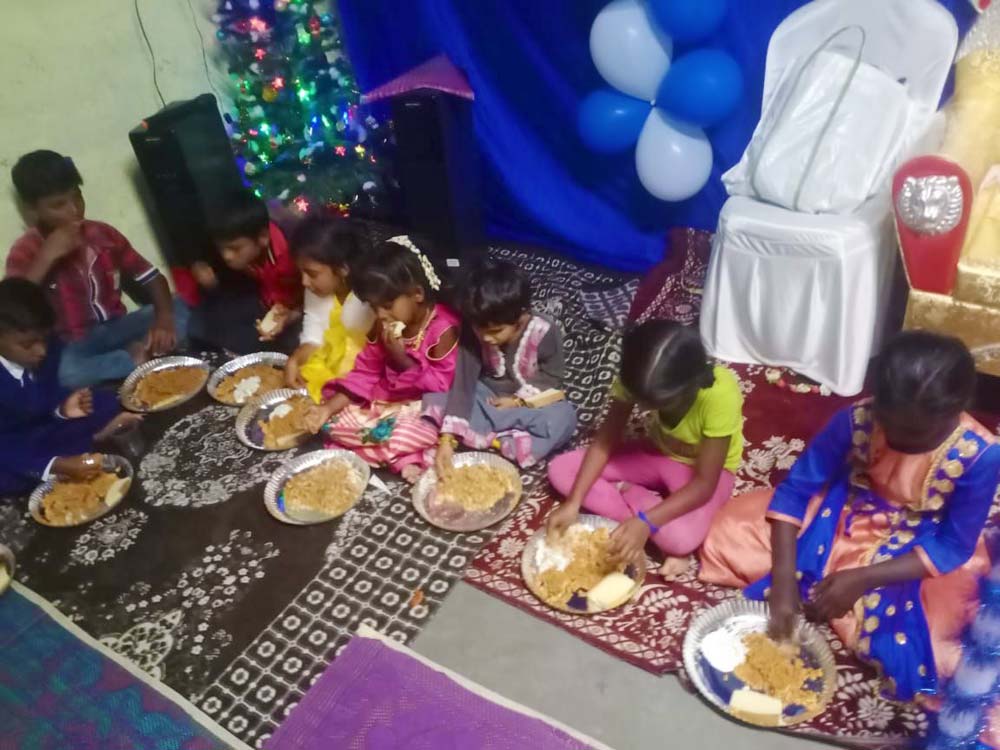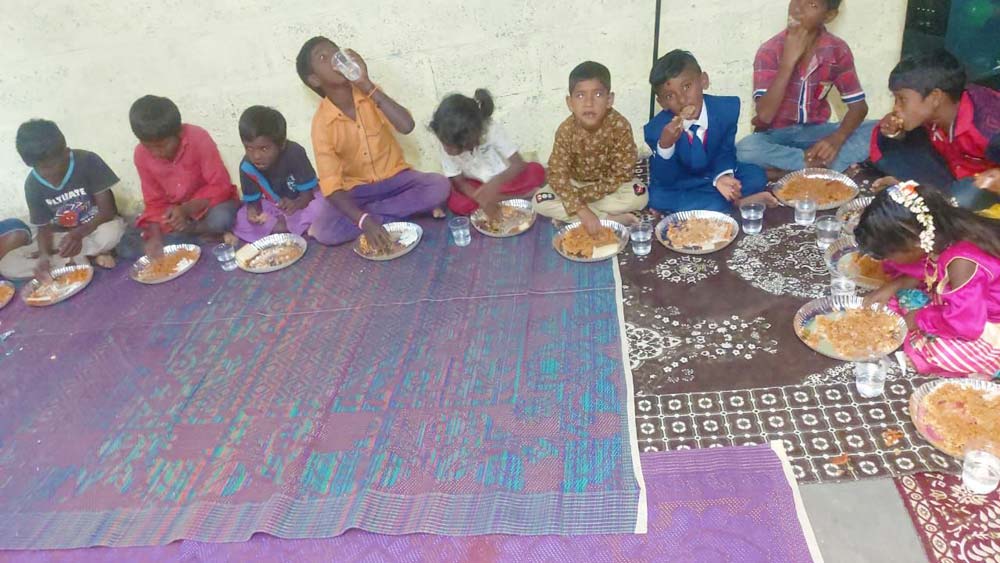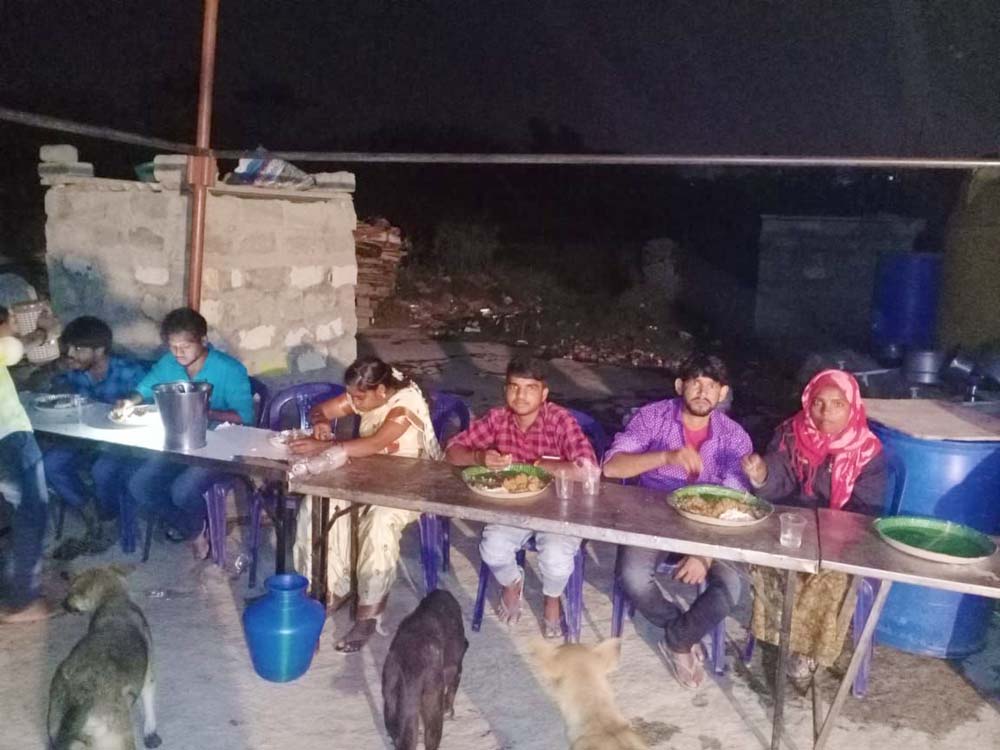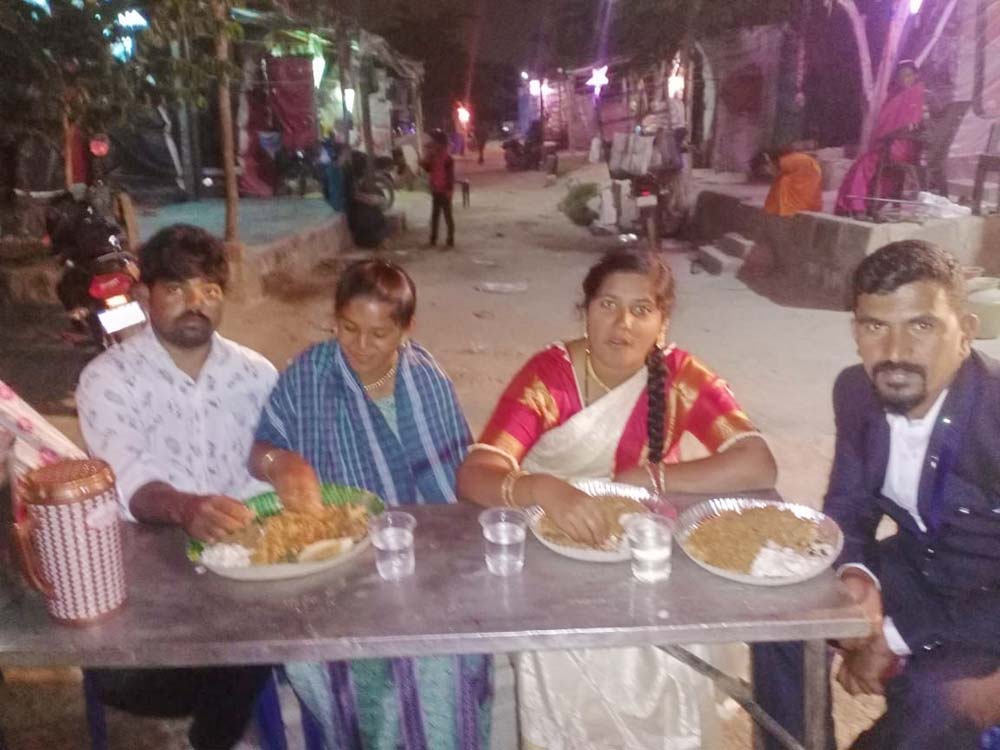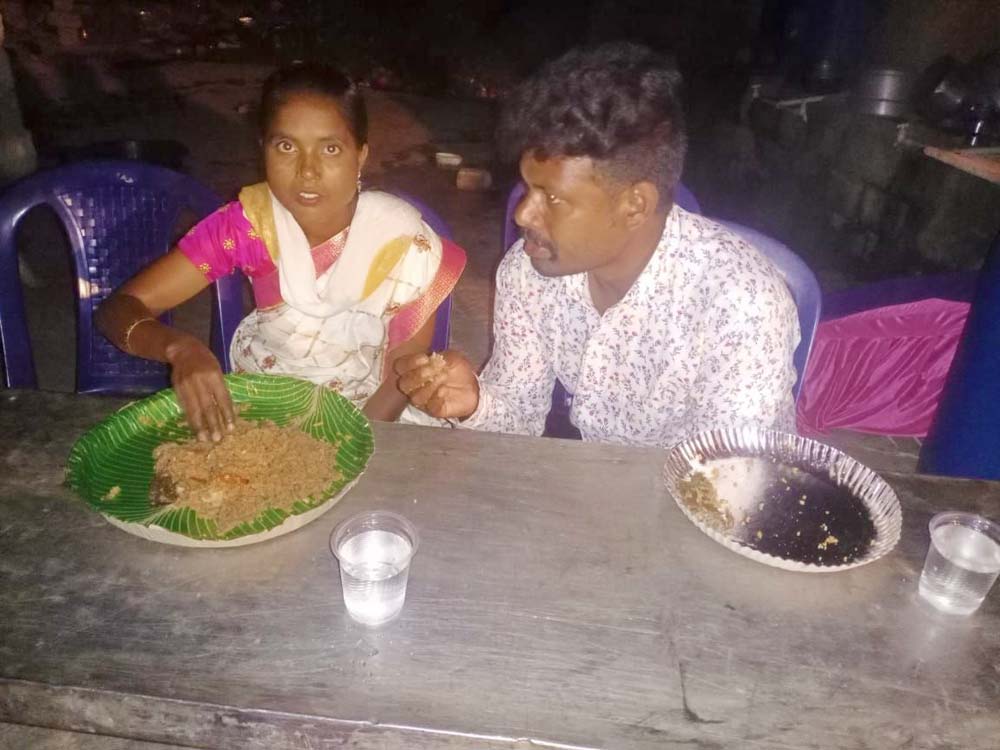 Our Sunday Service
Scenes from our weekend service.
We were able to give chicken to each family this week!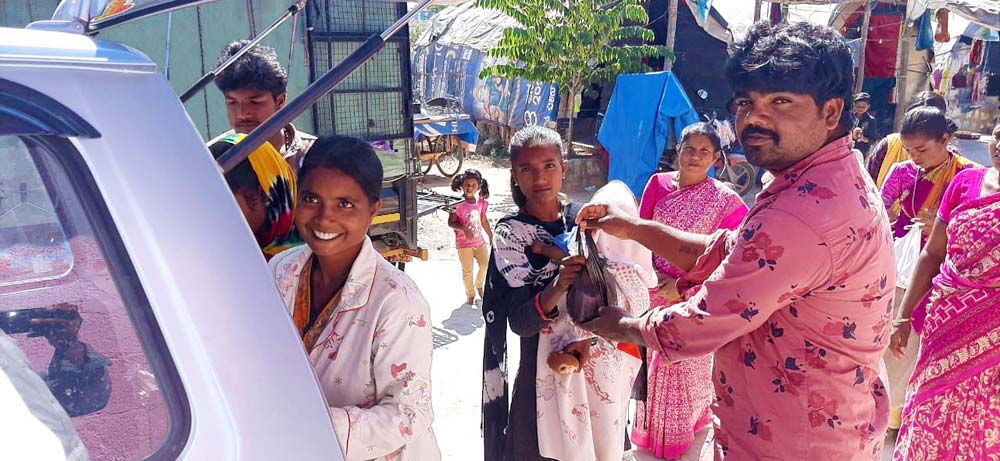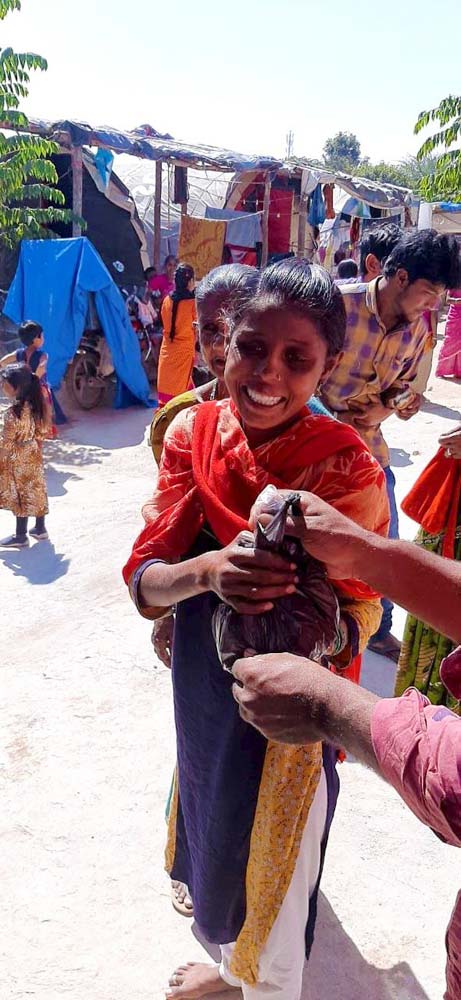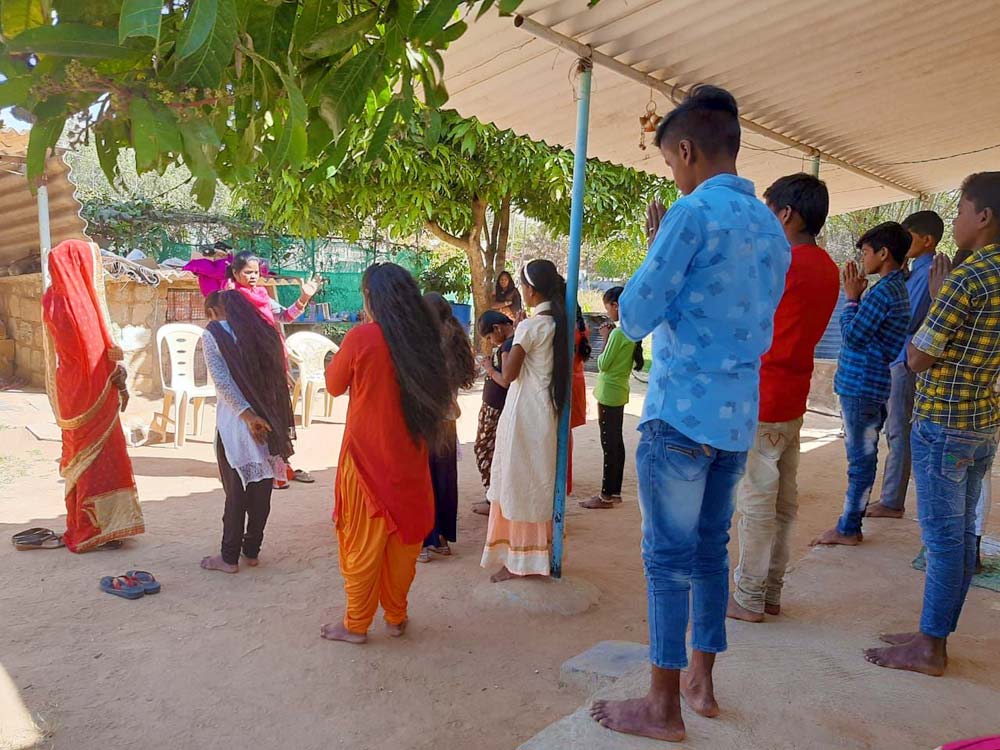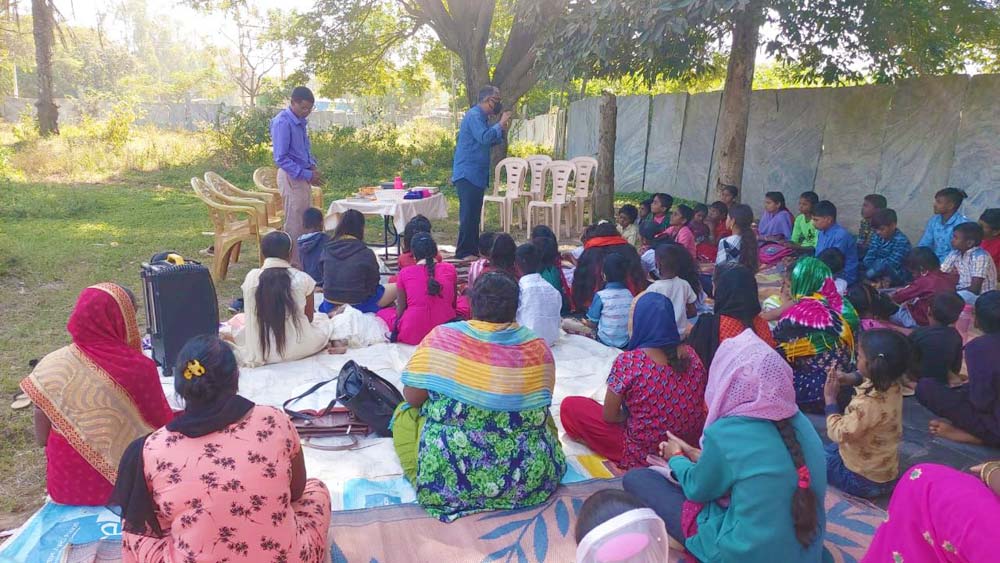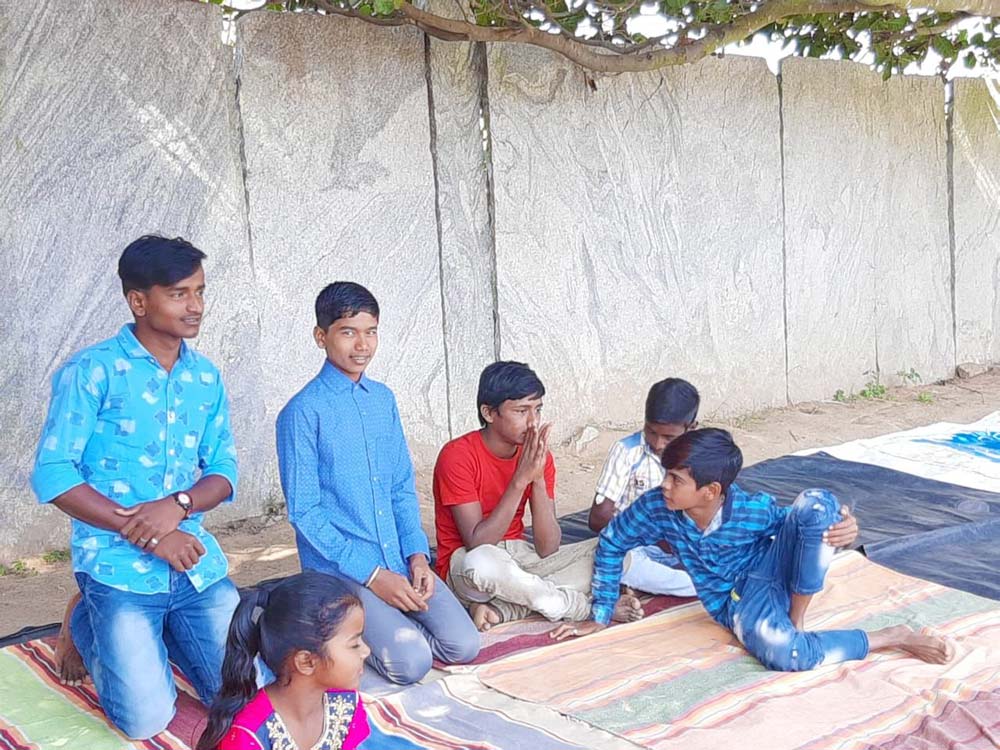 Cream buns are always a big hit with our kids!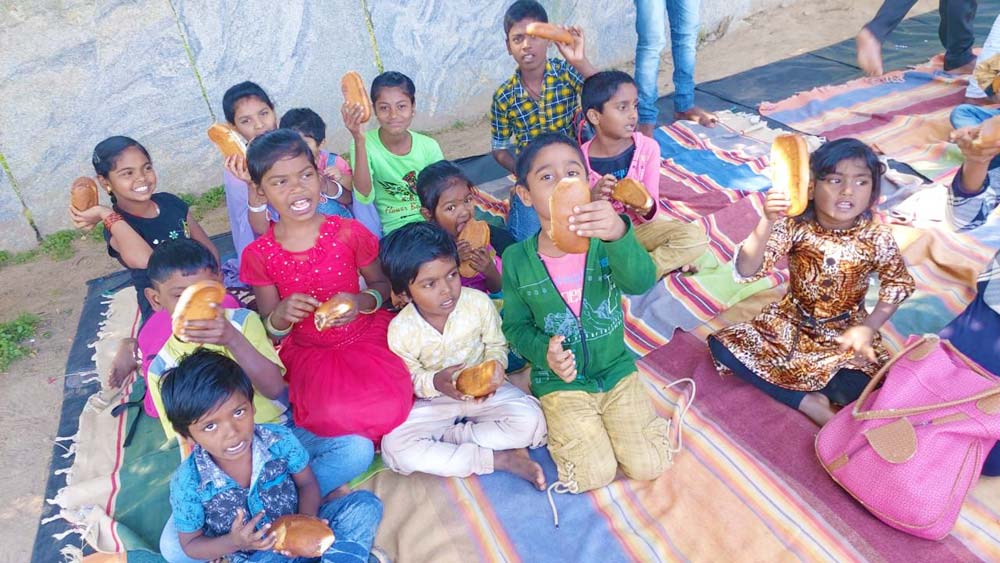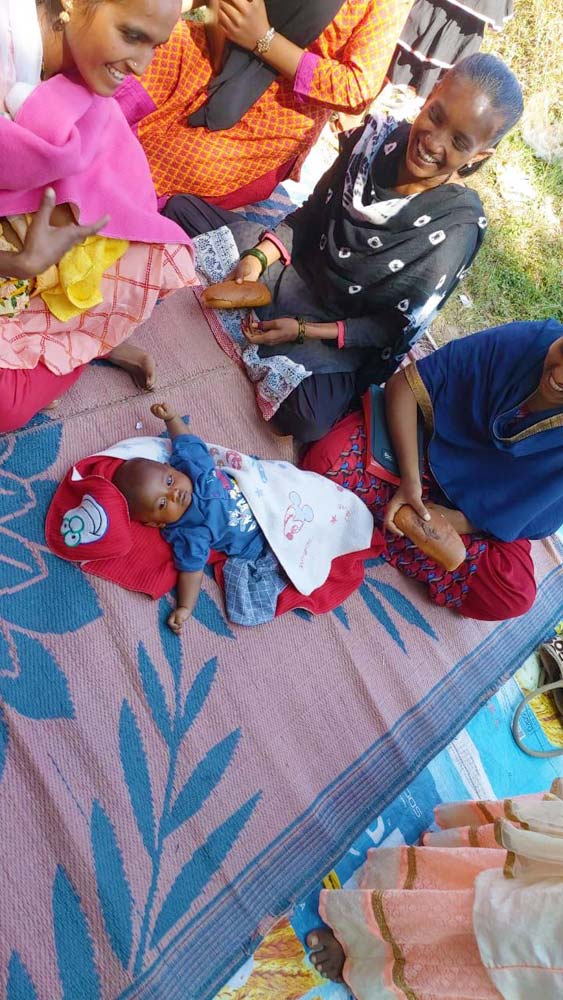 Sharing memory verses and testimonies of the Lord's faithfulness throughout the week.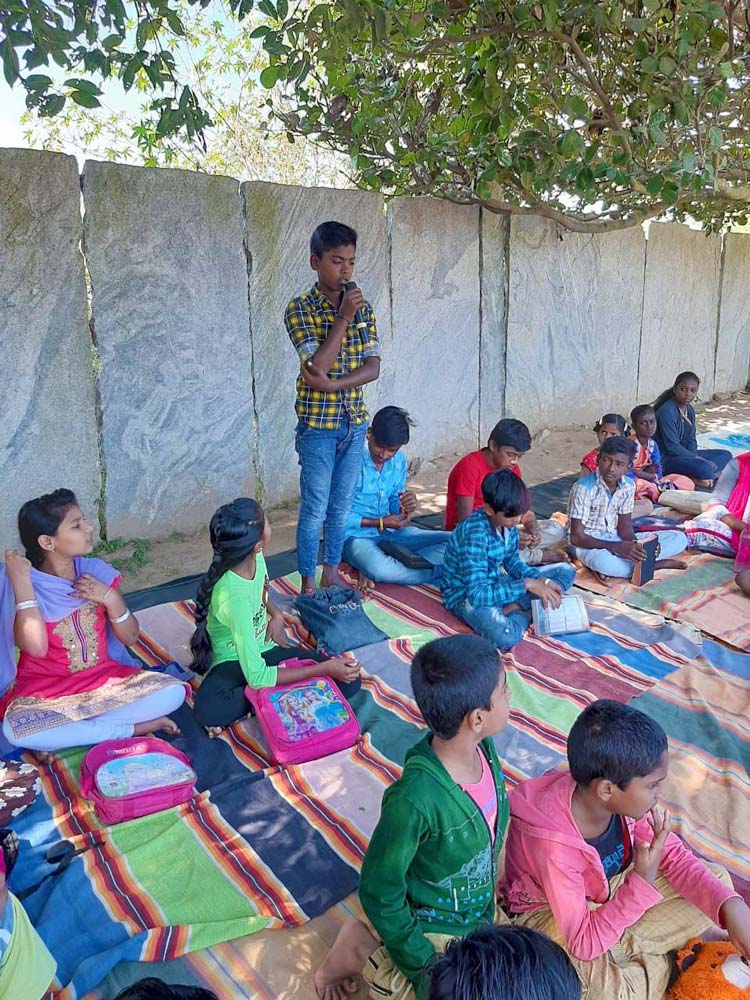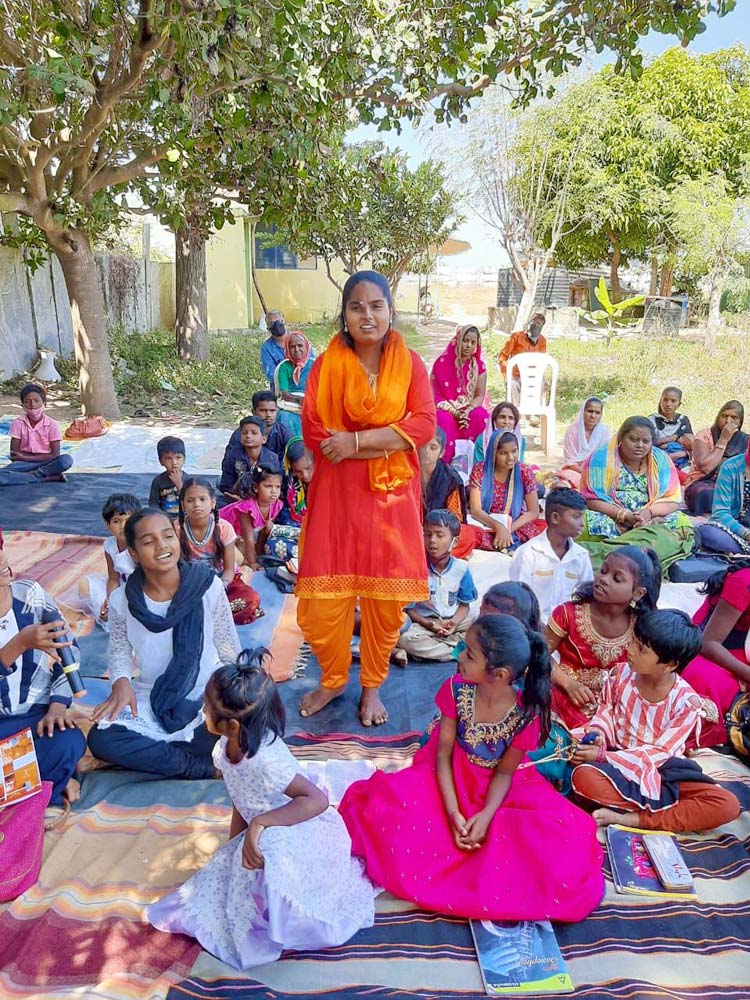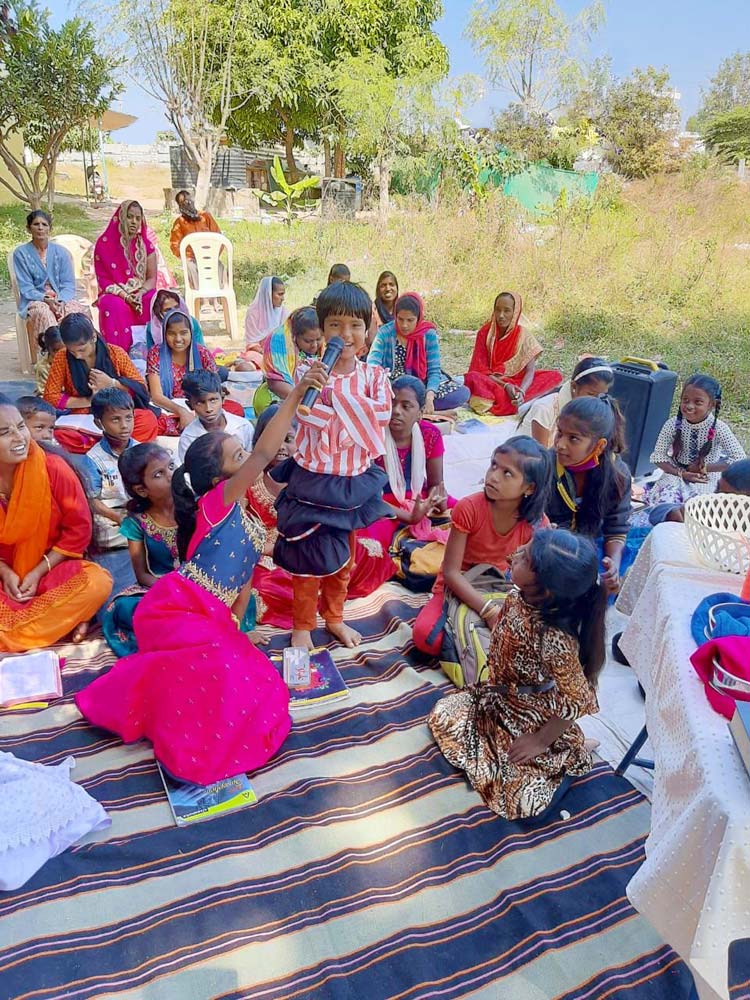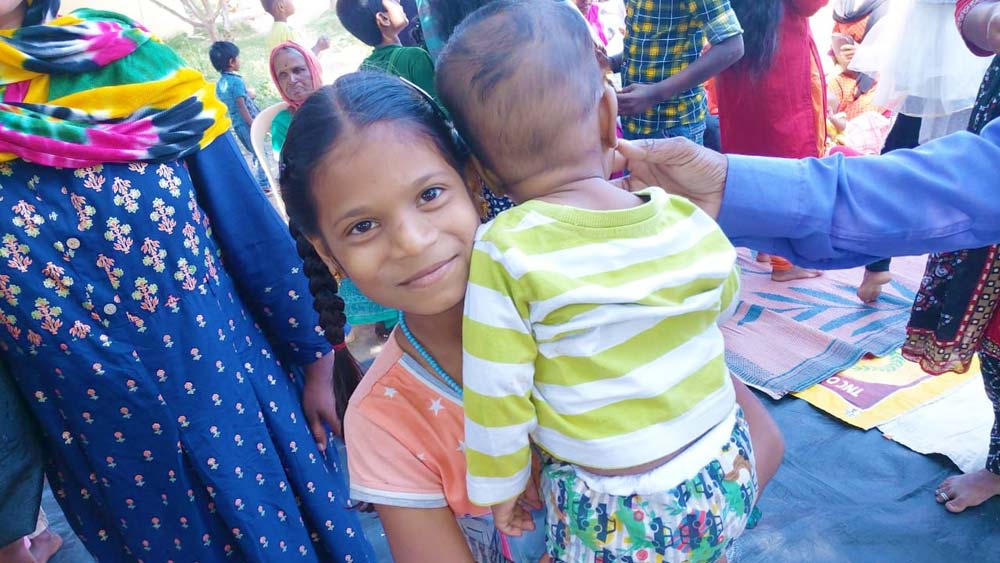 See the other parts this week:
Thank you for your love, and your prayers for those we serve around the world! It's absolutely amazing what happens when we come together and follow the Lord's leading. I'm beyond grateful for you all!
If you'd like to see more than we can share here, email me for access.
Thank you for keeping us, this ministry, and our outreaches in prayer, and thank you for your support! We couldn't do any of this without you.
· You can get notified when each post goes live by signing up for our email list.
As always, email or fill out our Contact form with questions, feedback, and suggestions.
God bless you!
♥ Samantha