Christmas wrap up in Mexico 2020

We finished the Christmas season with more groceries, gifts, and love for those we serve.

Quick links to the other parts this week:
You are the answer to someone's prayer
The mom of one of the families we serve was widowed last year, during an evacuation from wildfires.  She is raising their 7 kids by herself. She was grieving and suffering from depression, then the pandemic struck. It's been a long, hard year for this family. One of our donors thought of how hard it would be to even cook a Christmas dinner, so she made sure they would have every single thing needed for the traditional meal in Mexico. And our volunteer prepped everything in advance and brought it to them. This is how God answers prayers!
This mom was sitting at home, struggling to get through the day, and begged God to help her. How does He help? One of the ways was to prompt a mom on the other side of the world, to make sure every detail of Christmas was handled for her. This is one way God answers prayer: through His body. This is the Church being the Church and I'm so grateful to be a part of it.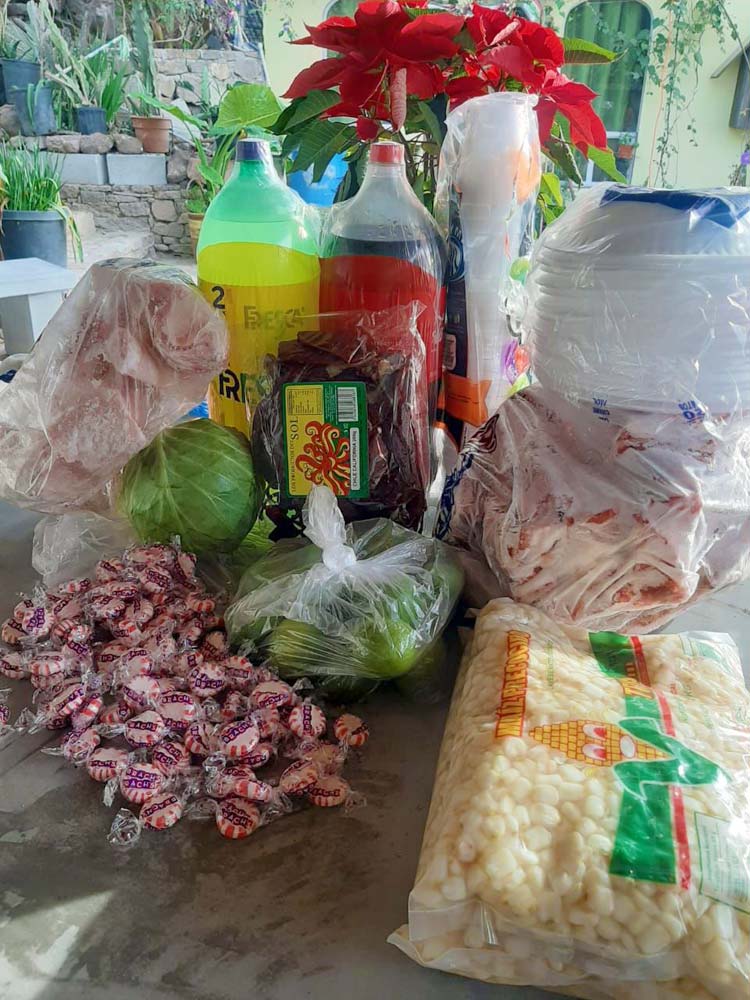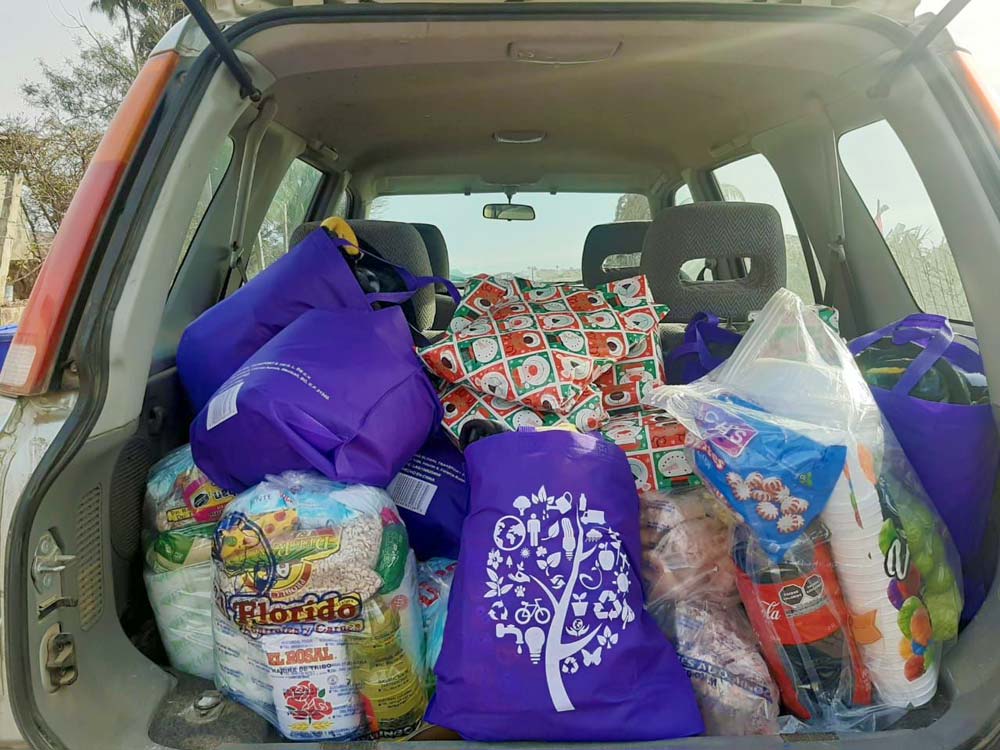 Our GTF community is incredible. Our group made sure none of the kids we serve went hungry and each had something to open on Christmas morning. I said in another post that because of the extreme need this year I've been in a practical mode, constantly making sure no one starves on our watch. I brought that into our Christma planning, but our group stepped up and showed me again that God is bigger than our problems and He loves to delight His children. Especially those who are kids! Some of you sent money for us to buy gifts, some shopped and mailed gifts. A family of 10 gave up gifts for themselves in order to buy gifts for 10 kids here. One family sent a wide variety of supplies and gifts along with stockings and clothes and more. Many sent what they were able and told us to put it where it was needed. One sent warm blankets for every single kid that took us two trips to California to bring down! Because of your generosity, we were able to take care of every family we serve!
Here are some pics!

See the other parts this week:
Thank you for your love, and your prayers for those we serve around the world! It's absolutely amazing what happens when we come together and follow the Lord's leading. I'm beyond grateful for you all!
If you'd like to see more than we can share here, email me for access.
Thank you for keeping us, this ministry, and our outreaches in prayer, and thank you for your support! We couldn't do any of this without you.
· You can get notified when each post goes live by signing up for our email list.
As always, email or fill out our Contact form with questions, feedback, and suggestions.
God bless you!
♥ Samantha