Fast and pray with us for our village 4-16-22

Fast and pray with us for the prayer house village.

Quick links to the other parts this week:
Fast and pray with us for the prayer house village
Will you fast and pray with us for this village? Choose one day this next week to fast with us. If you can't fast all food, you can choose anything the Lord brings to mind.  We began calls to pray and fast this way before and it's been a great way to cover a whole week with our big group! Here's one of the posts about this from our first prayer challenge. Those who want to destroy their huts have been harassing them openly. The women have been scared to be out alone. And last weekend as I was posting the outreaches, they were diverting the stagnant pond water to flood into the huts. This is more than just a prank. This stagnant water carries the risk of typhoid and other dangerous microbes. I'm angry and heartbroken and feel helpless. But we have a God who is faithful. And on this day before the Resurrection, we're reminded that even when it seems dark, the dawn is coming. We serve a God who brings dead things to life, who parts the sea when the way forward is impossible, and who brings victories to those who fight on their knees. Pray with us for those set against our people.
Father, we've seen you transform these people who had no standing in society, no hope, and no options. And we ask you, for the sake of your name to make the way for them clear. Transform those who oppose them. Make those who act against them in anger and jealousy turn and work with them for the Kingdom. For your glory and for your name. Provide our people with a safe, secure place to call home, whether here or in a new place you provide. In the mighty name of Jesus, we pray together. Amen and amen.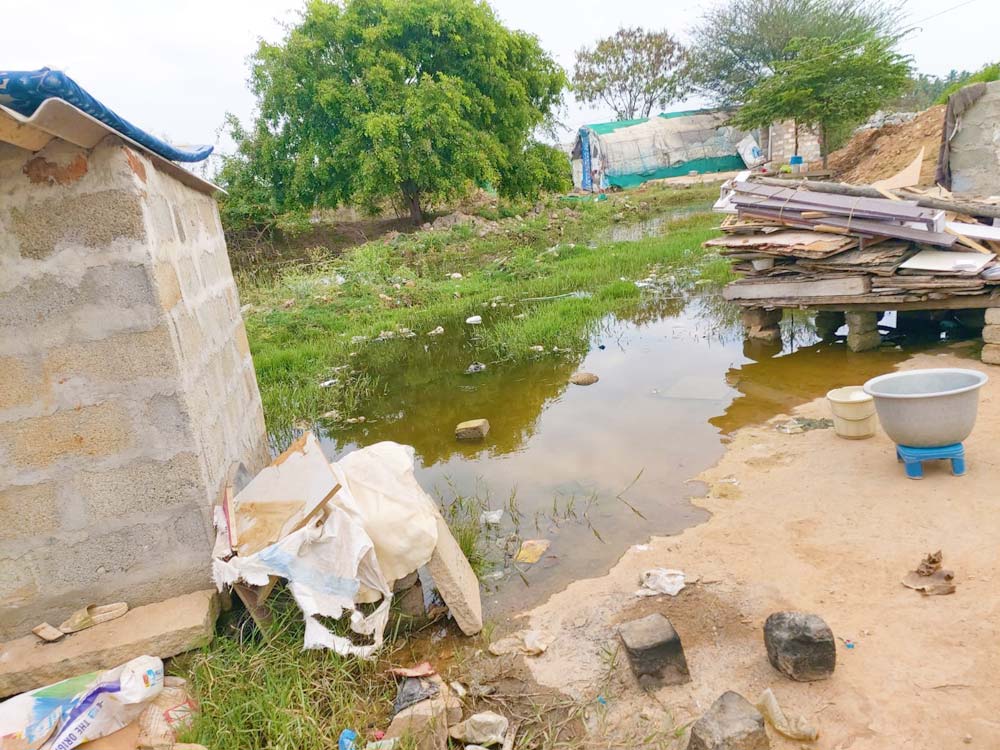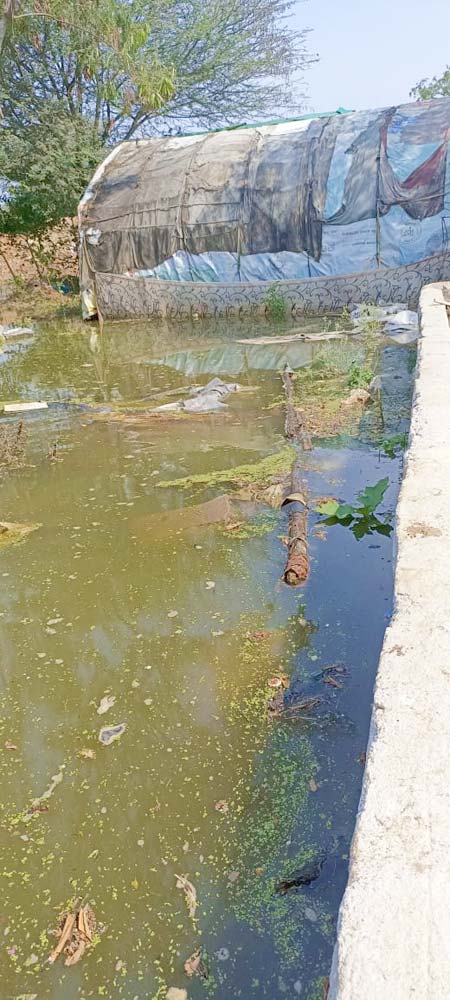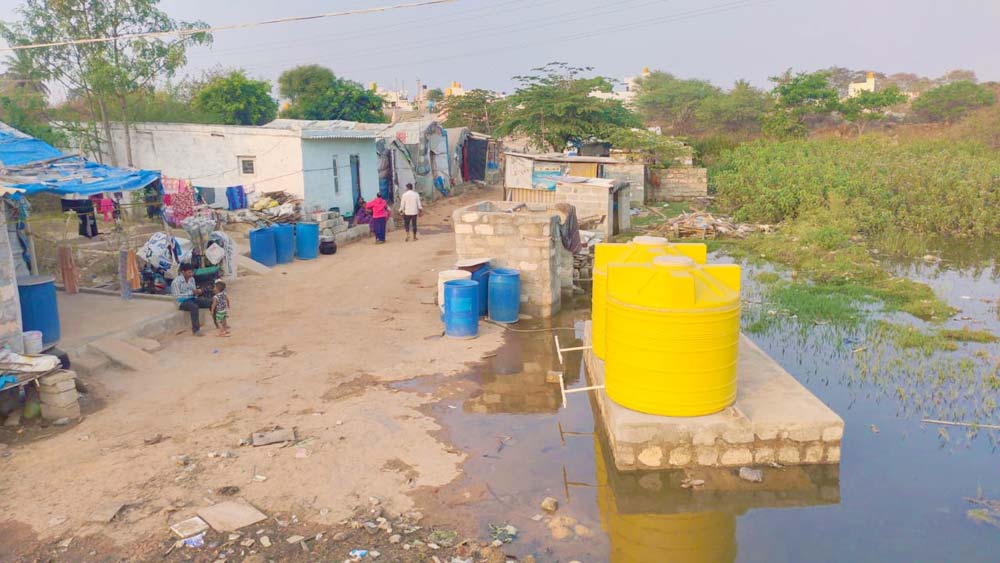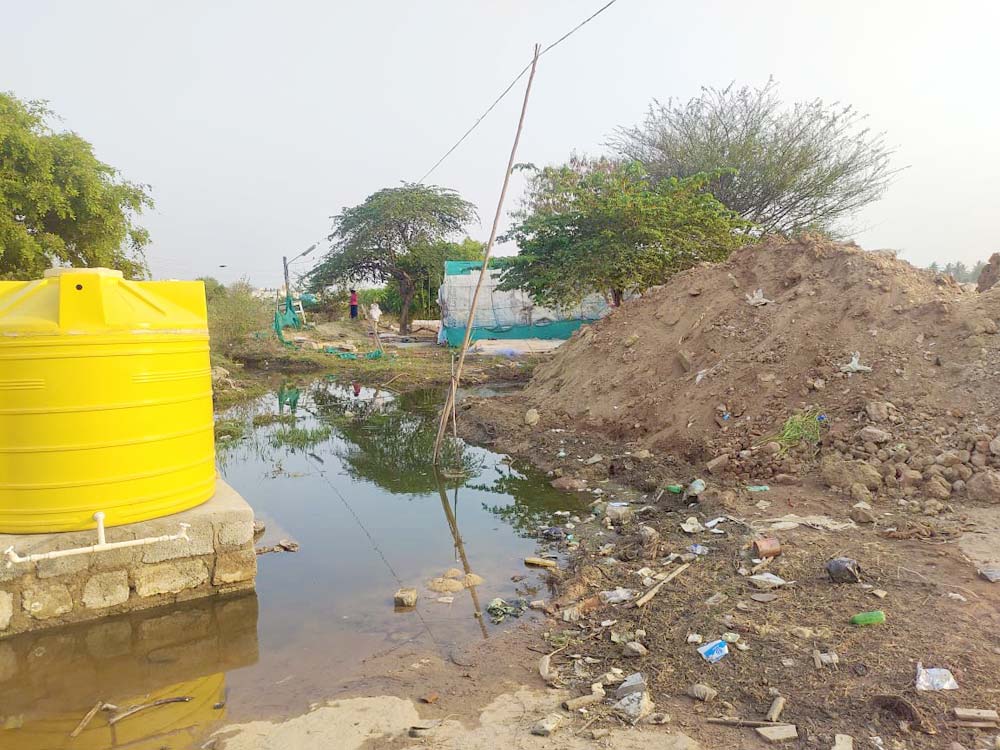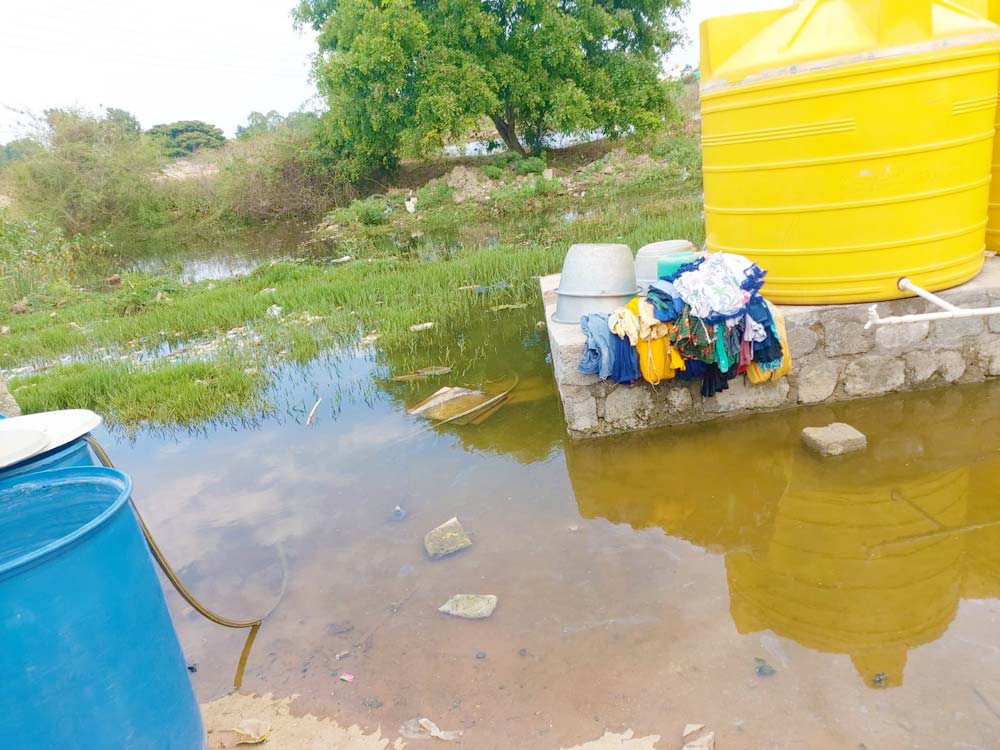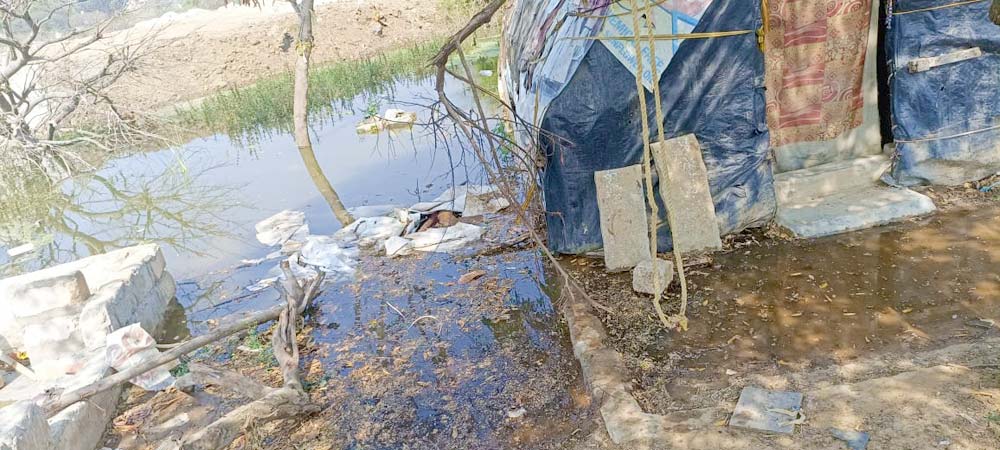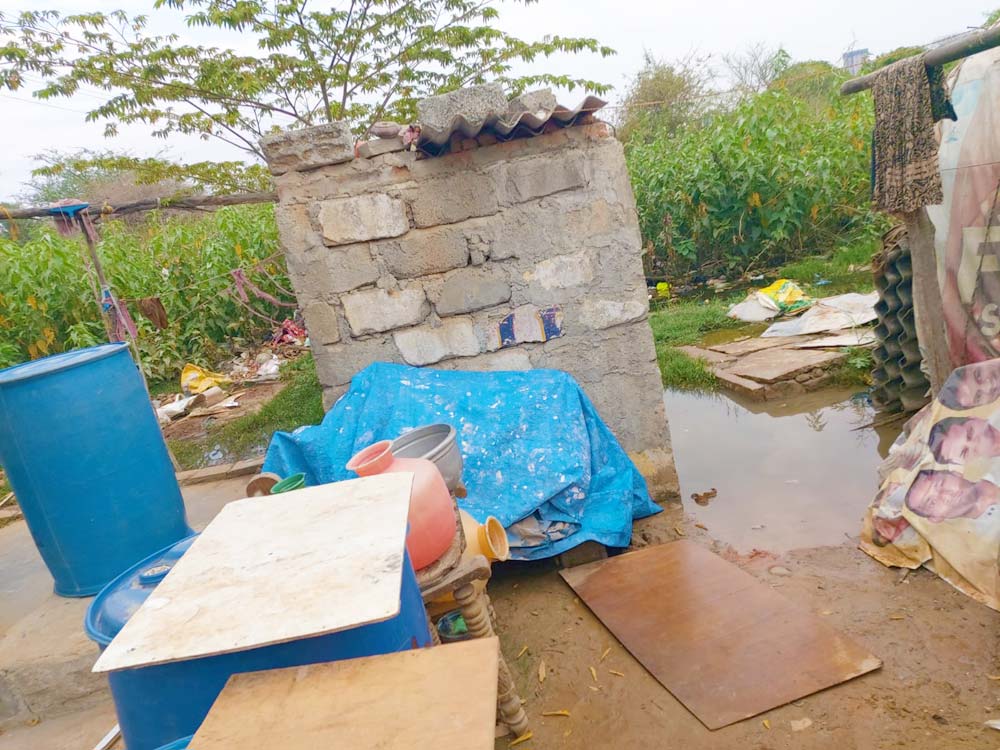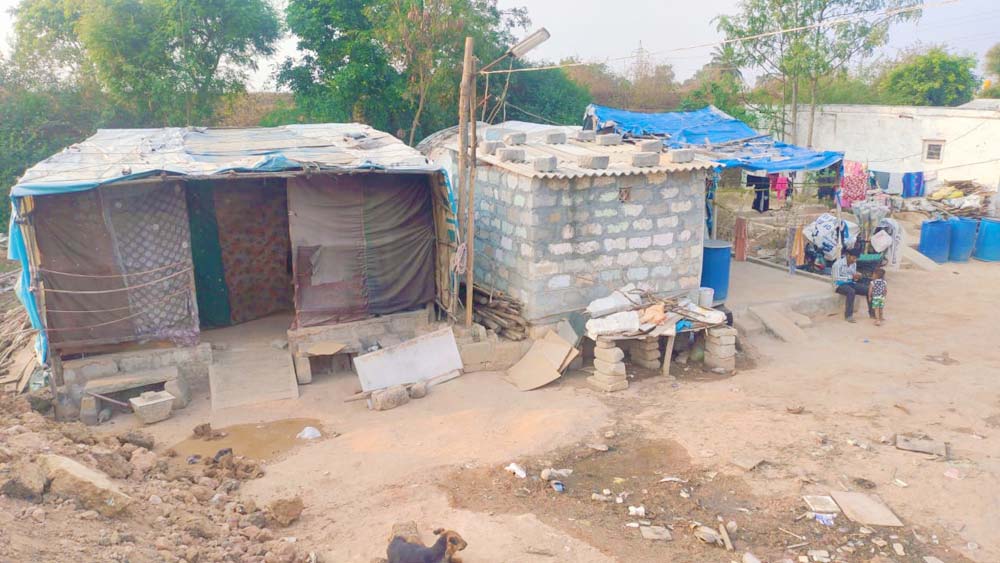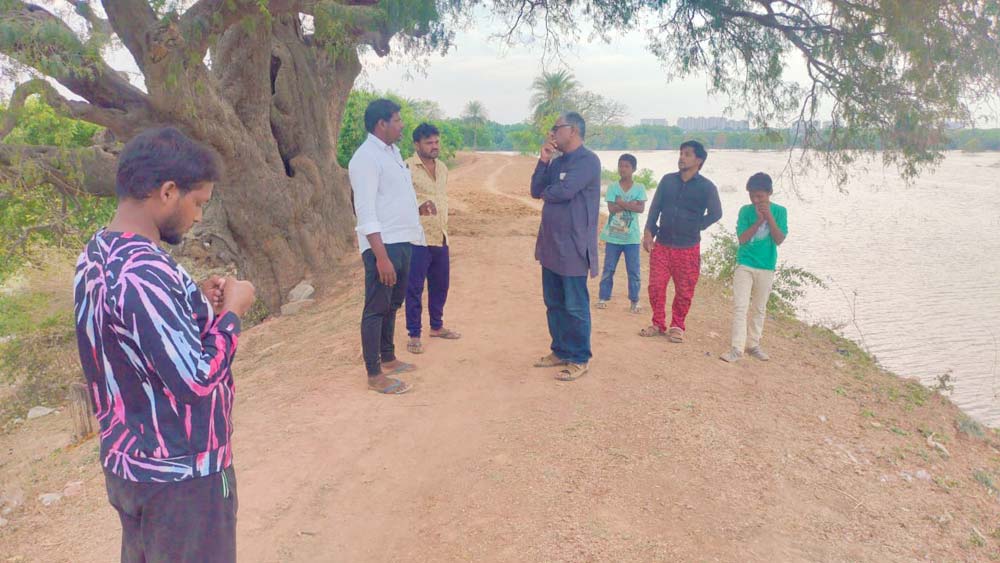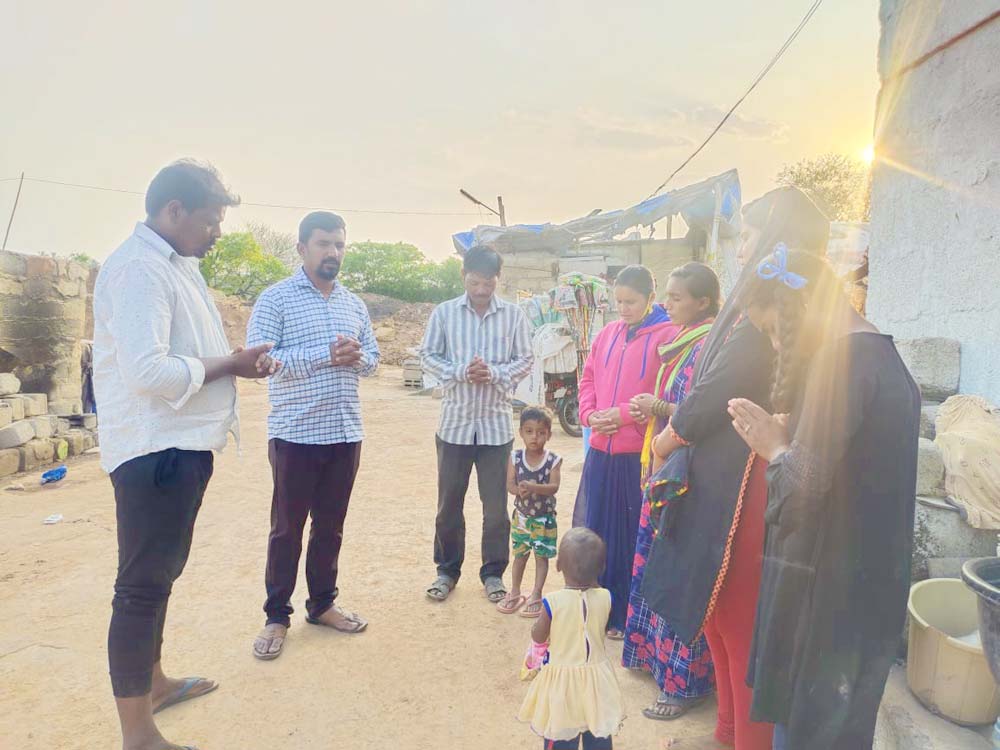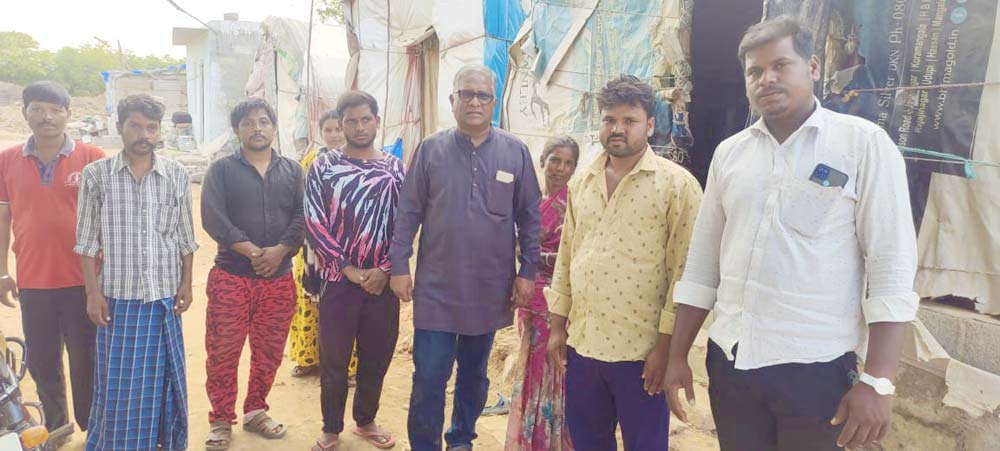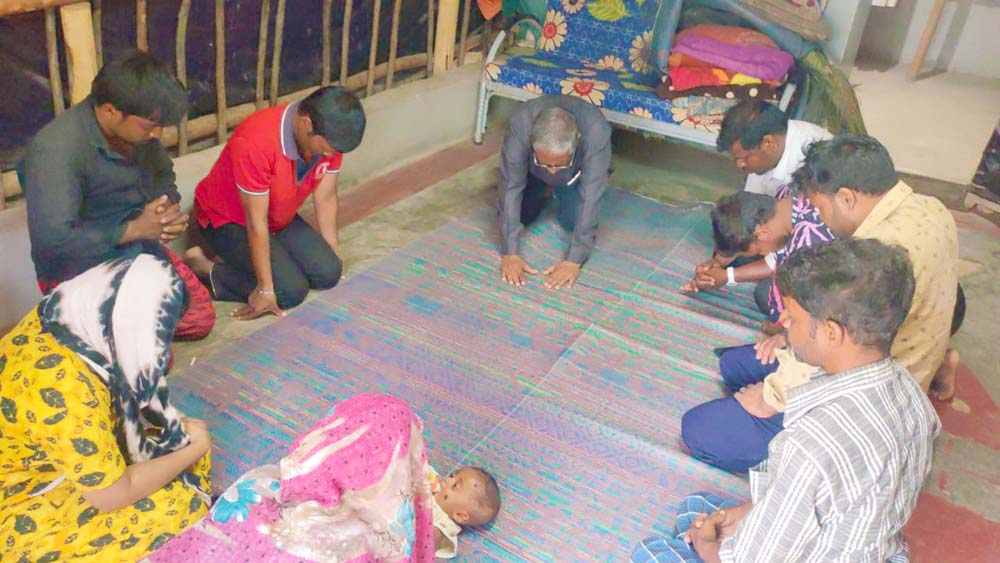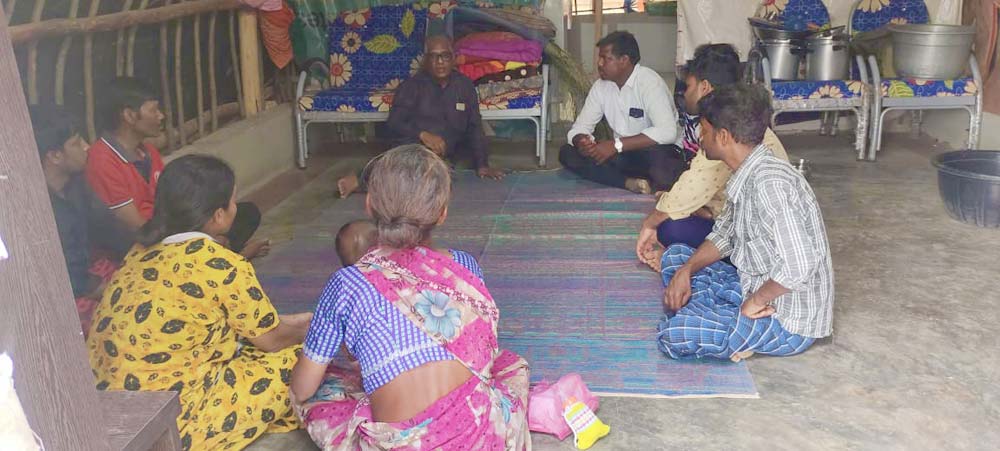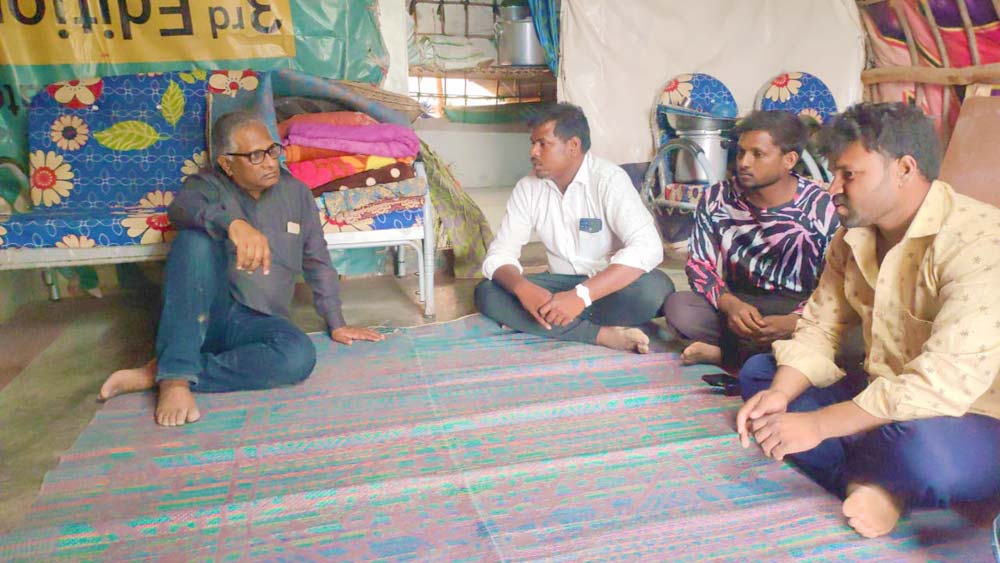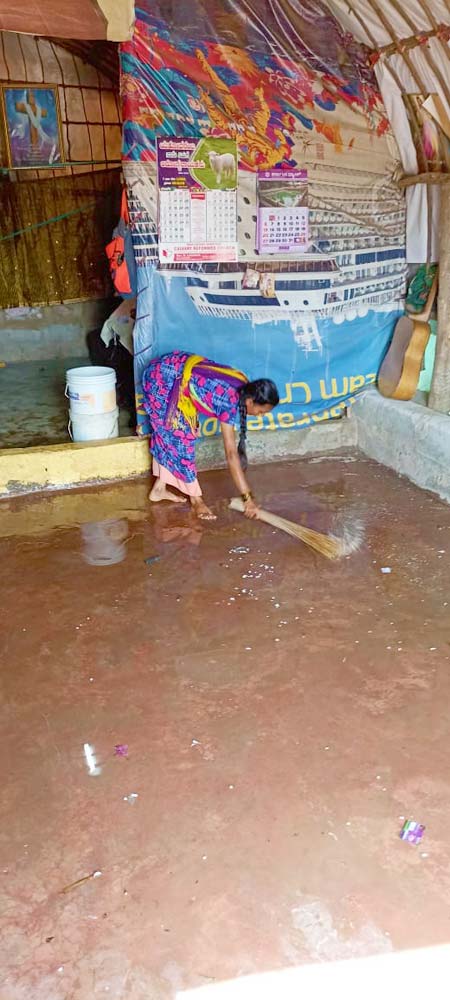 At Manjunath's village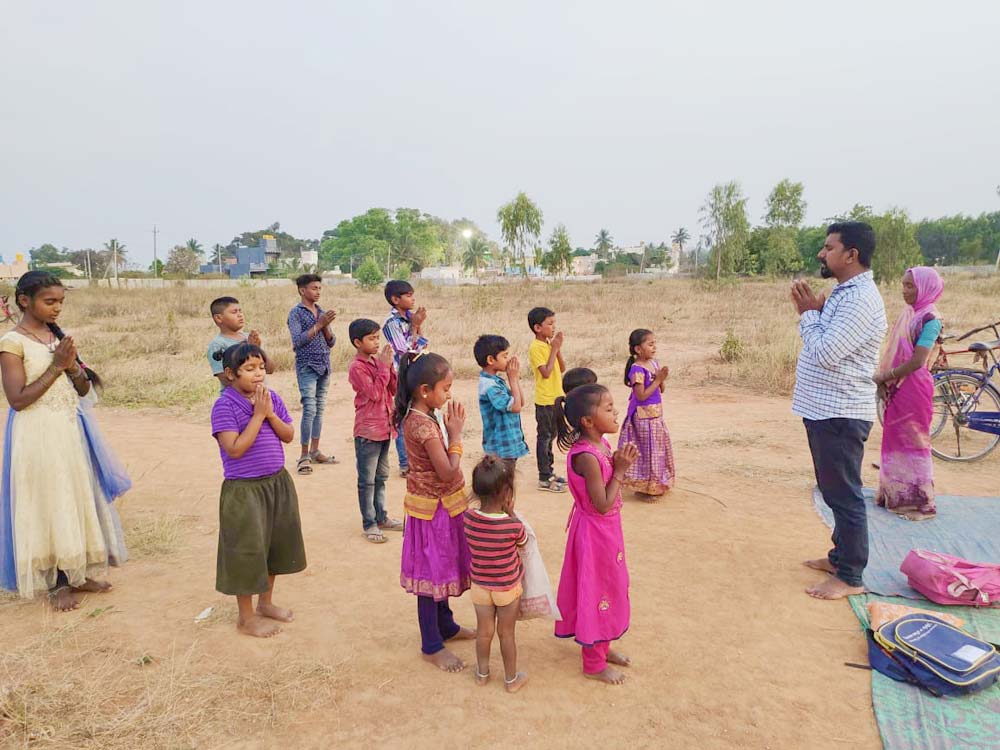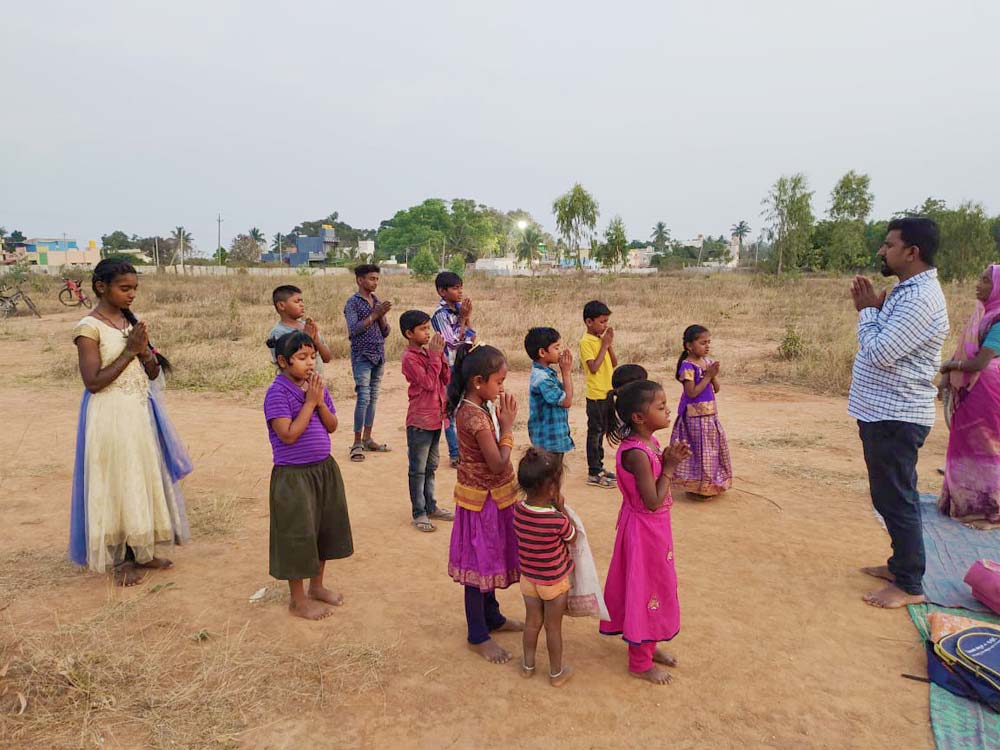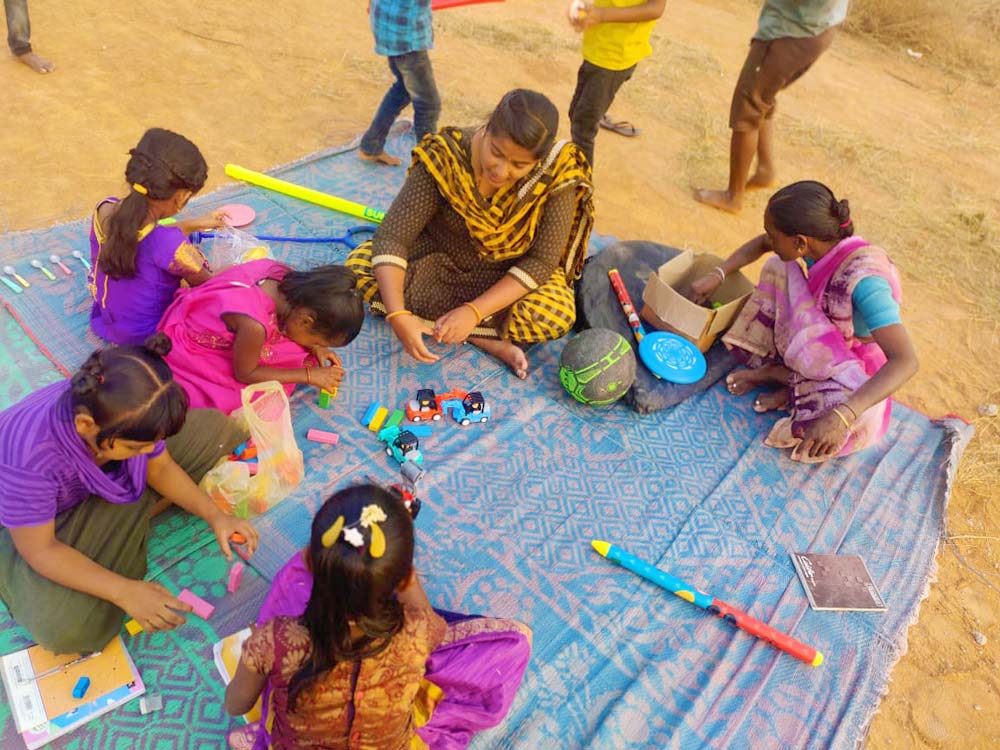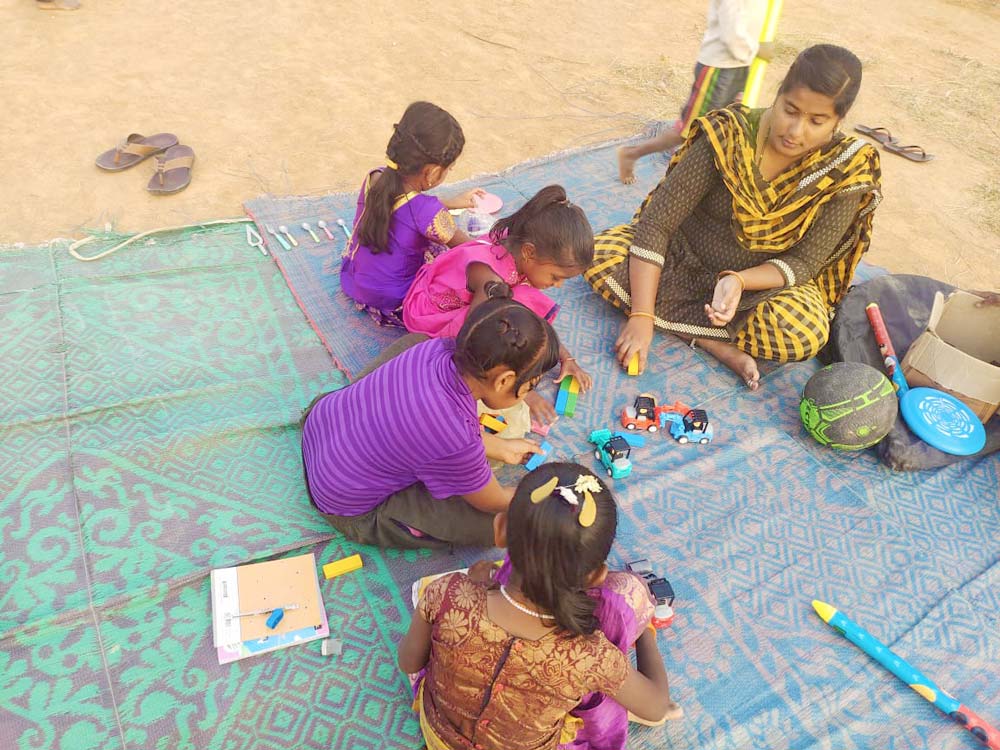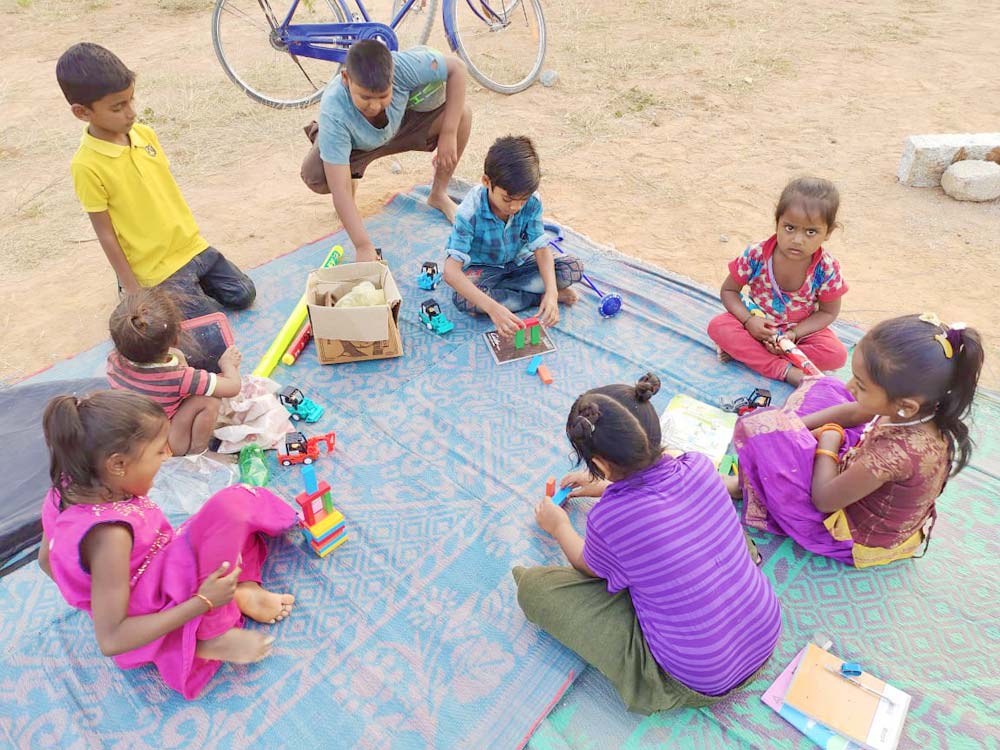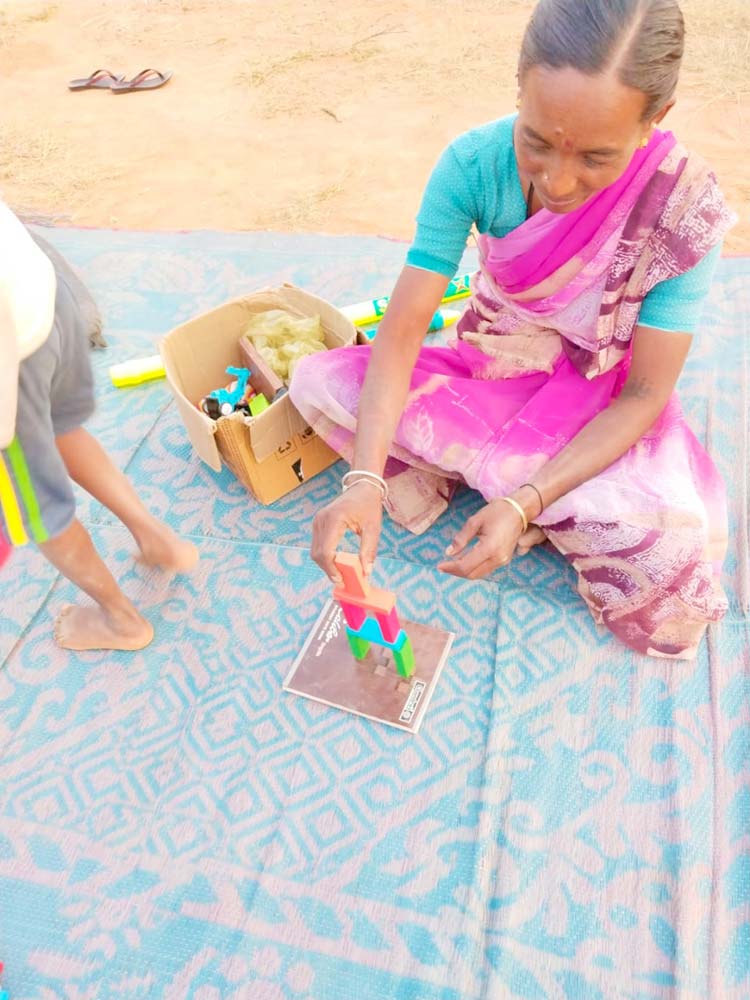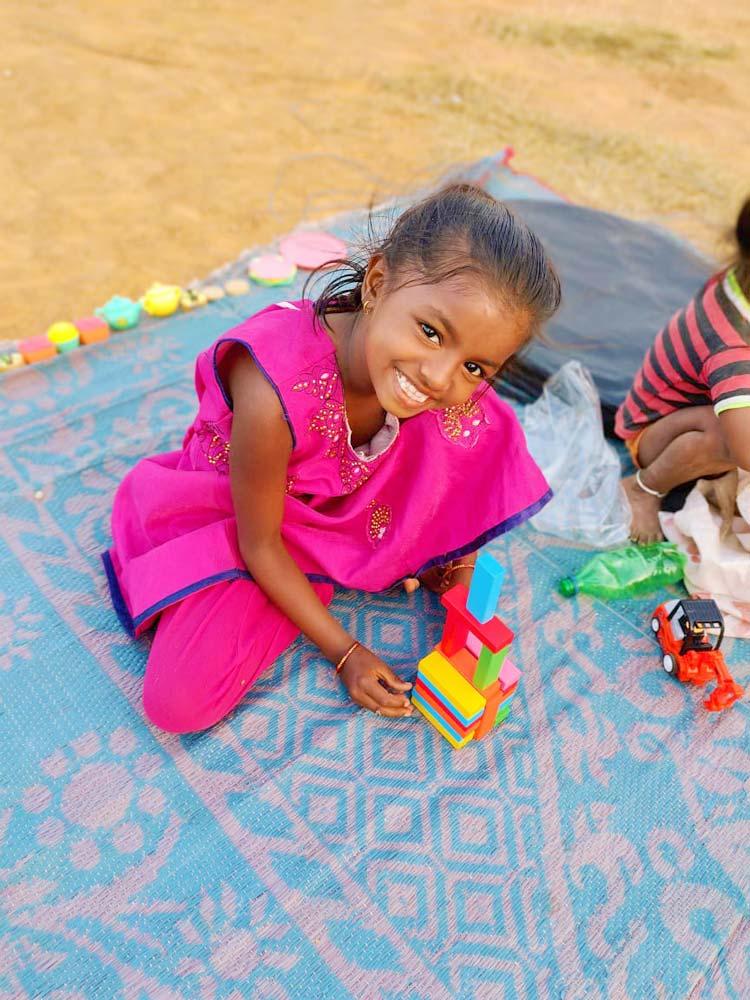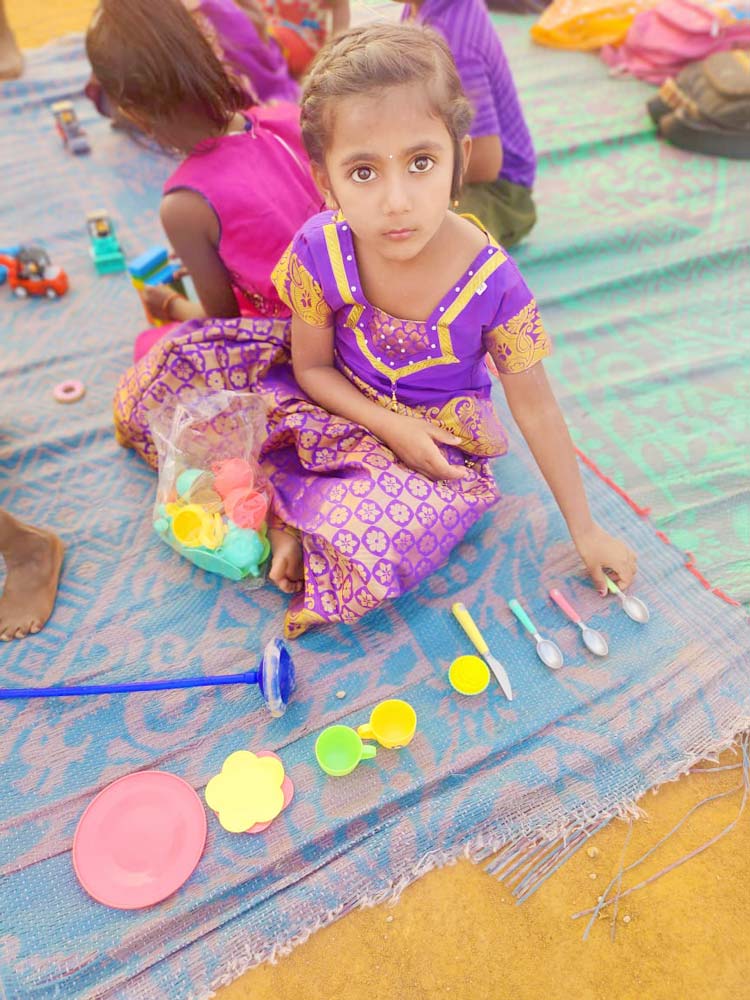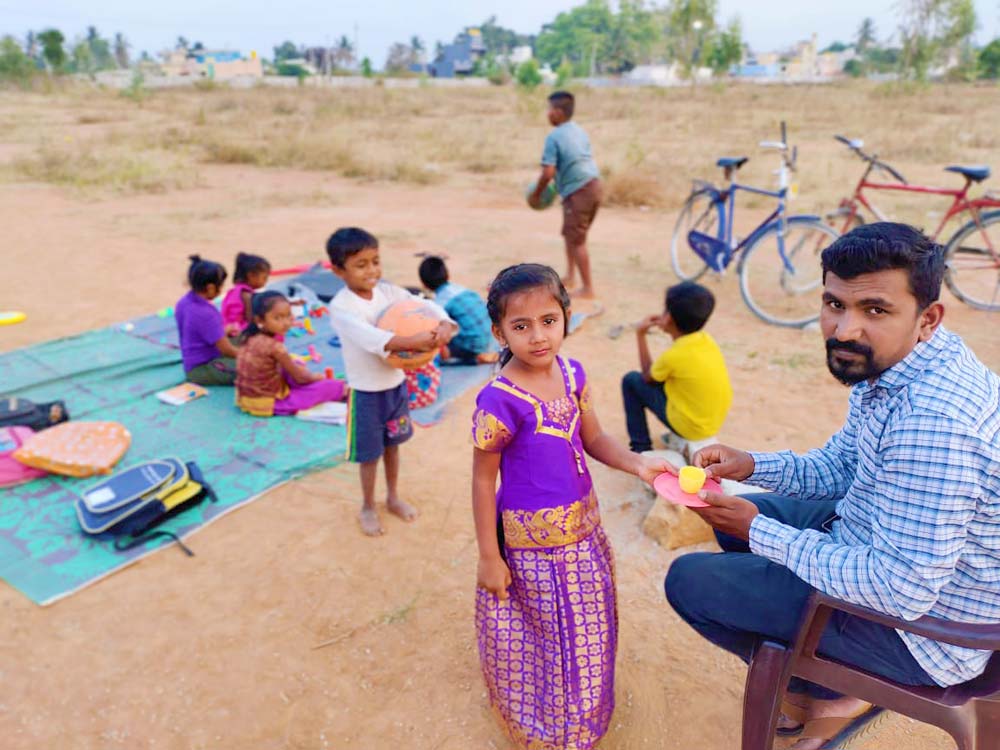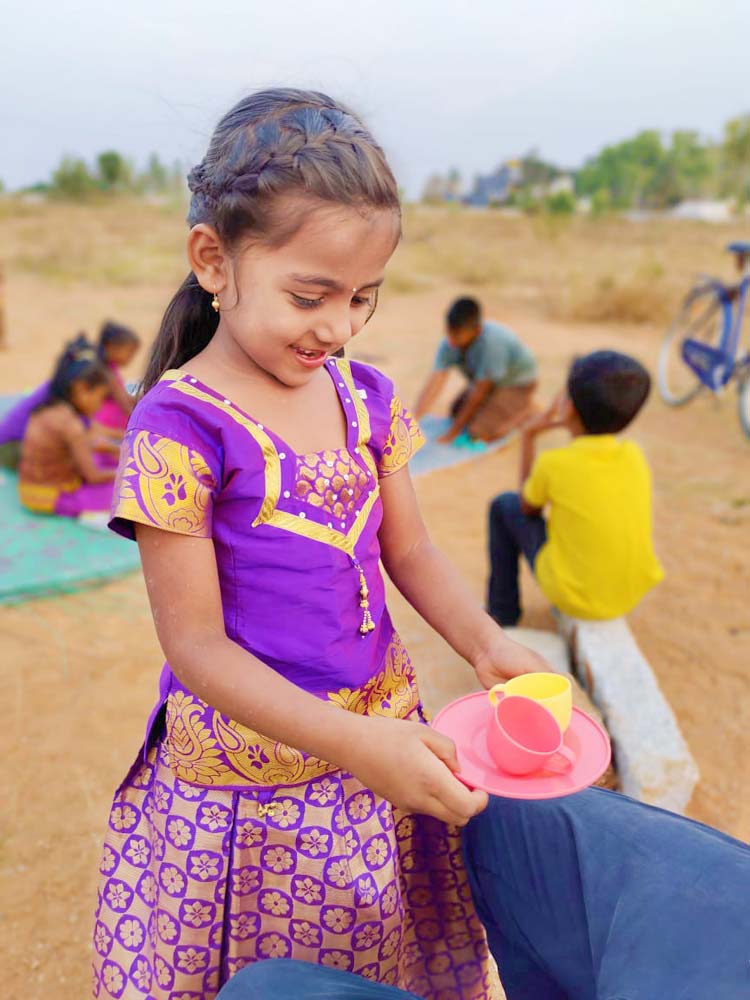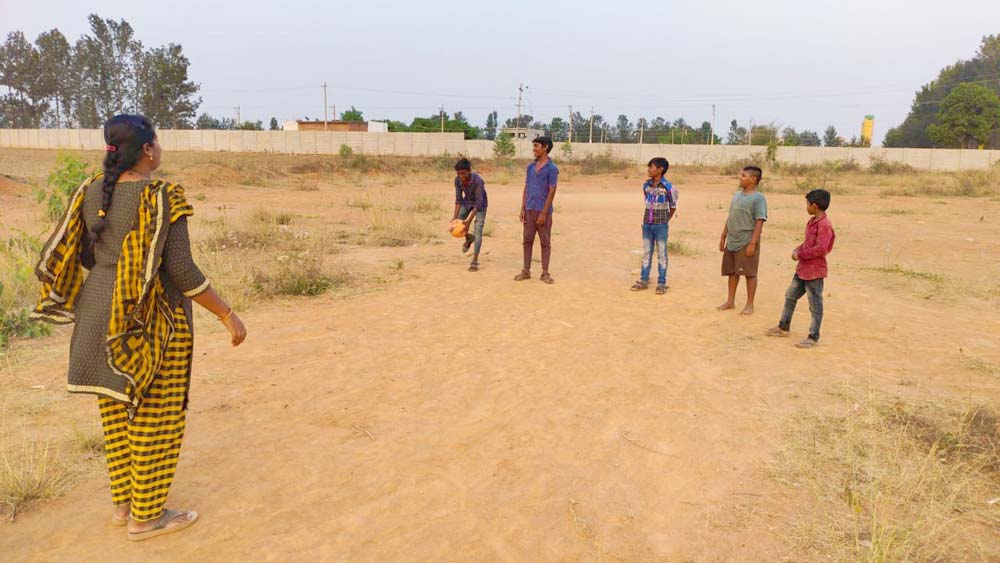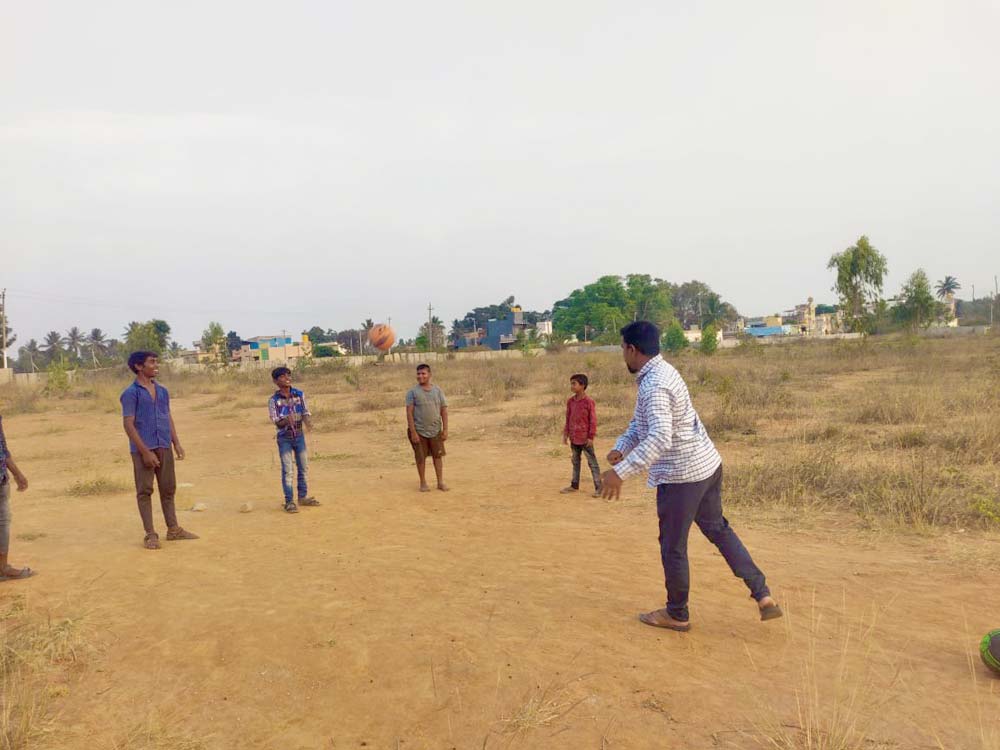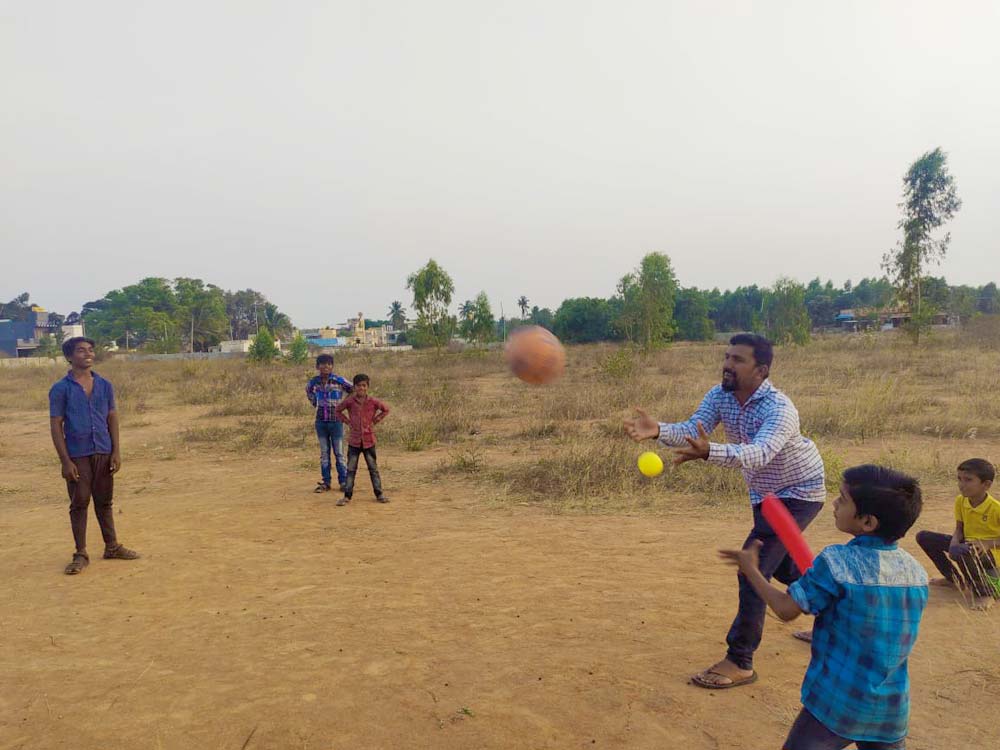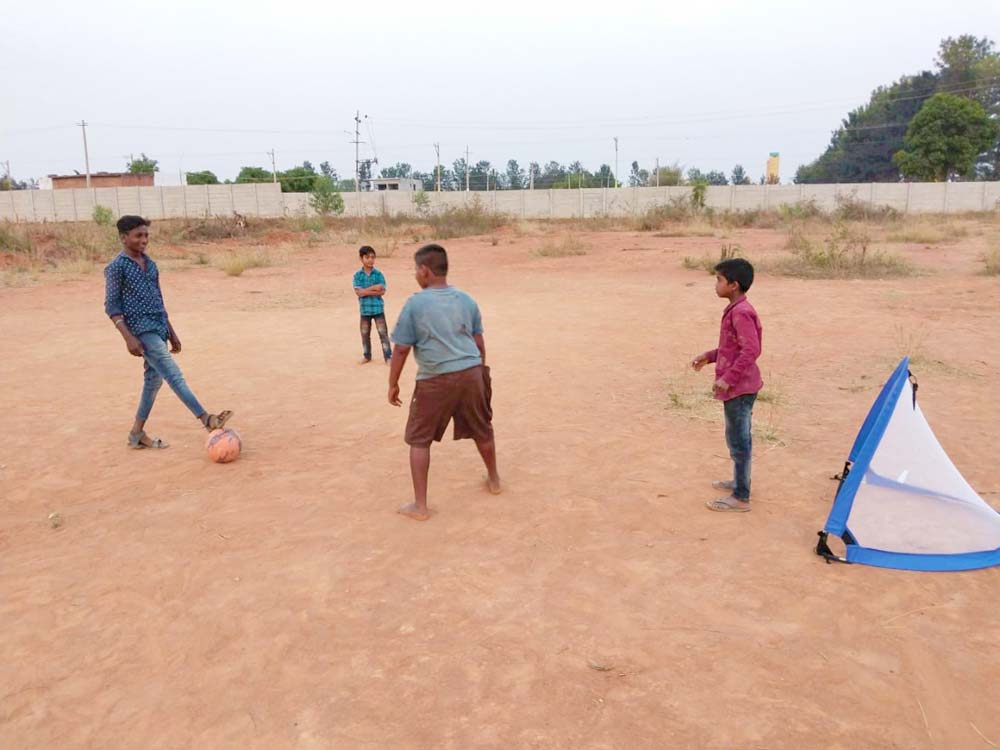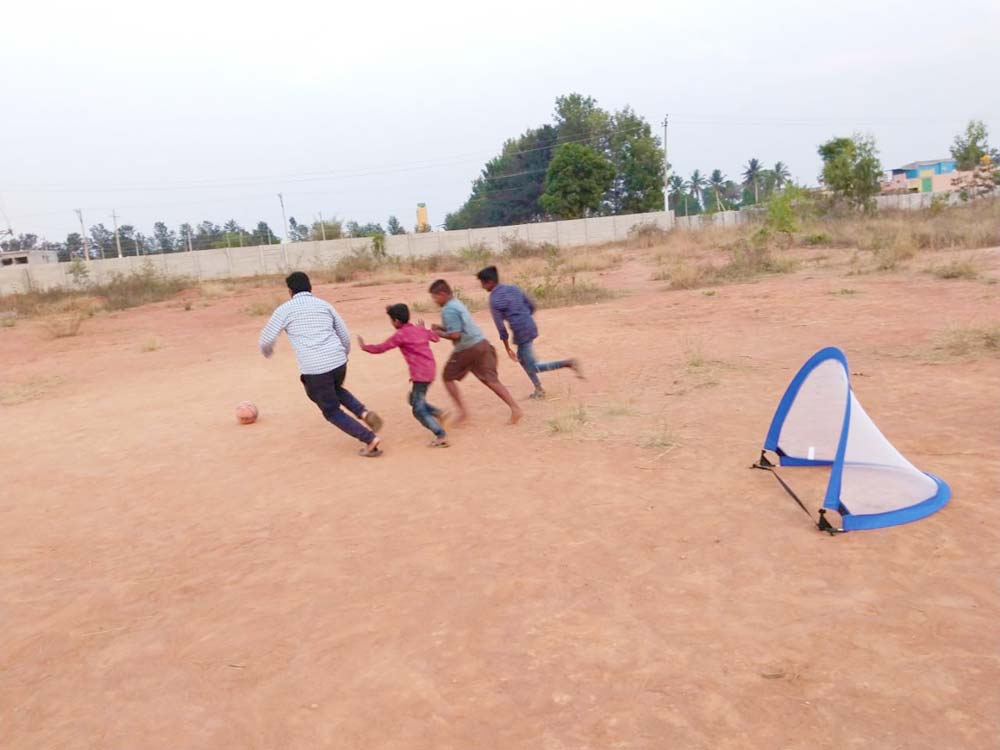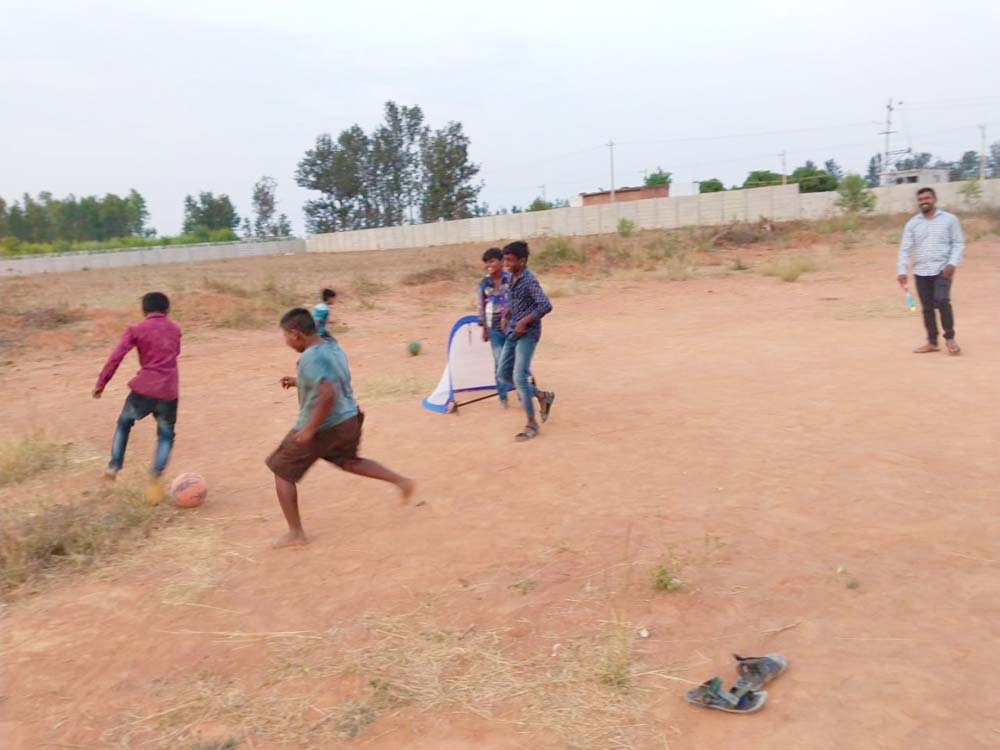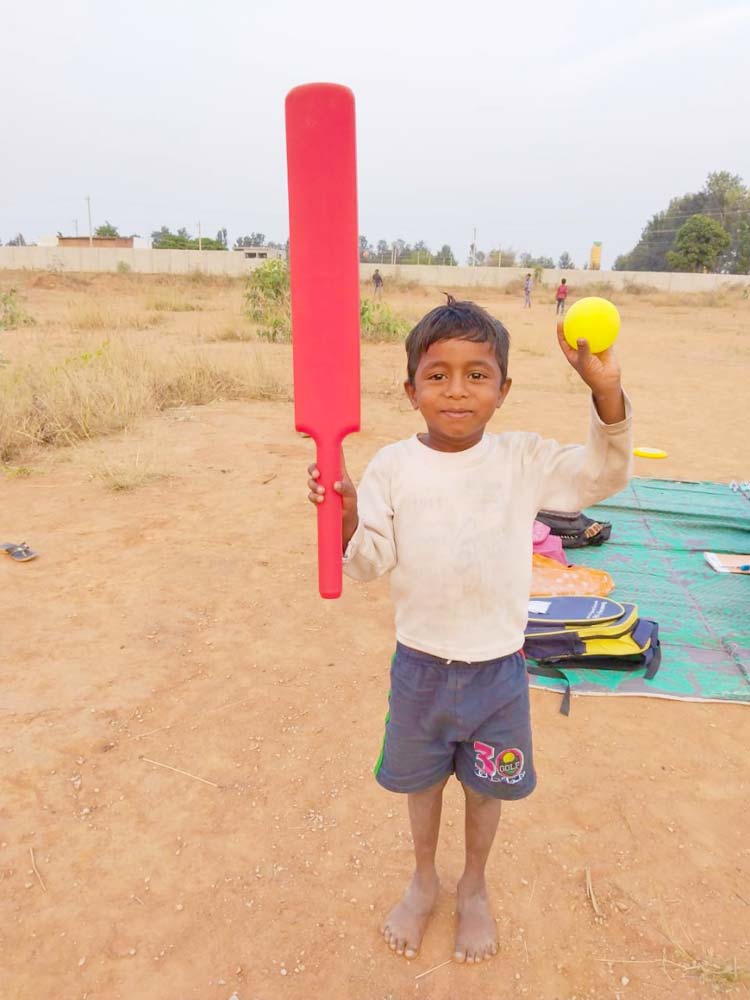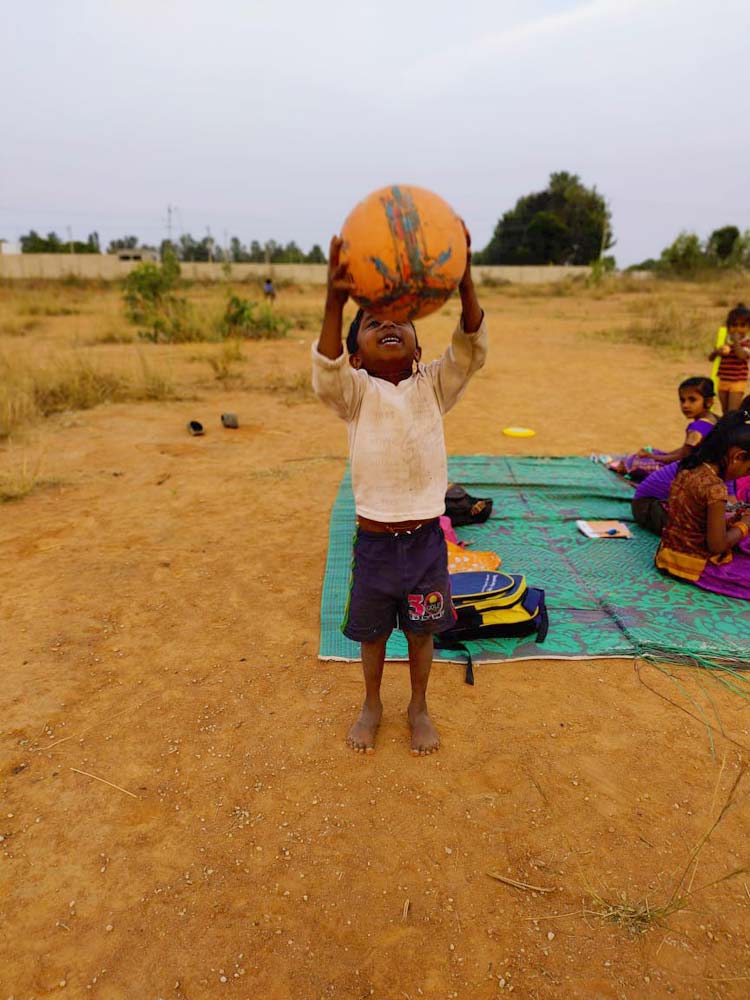 Sunday School Classes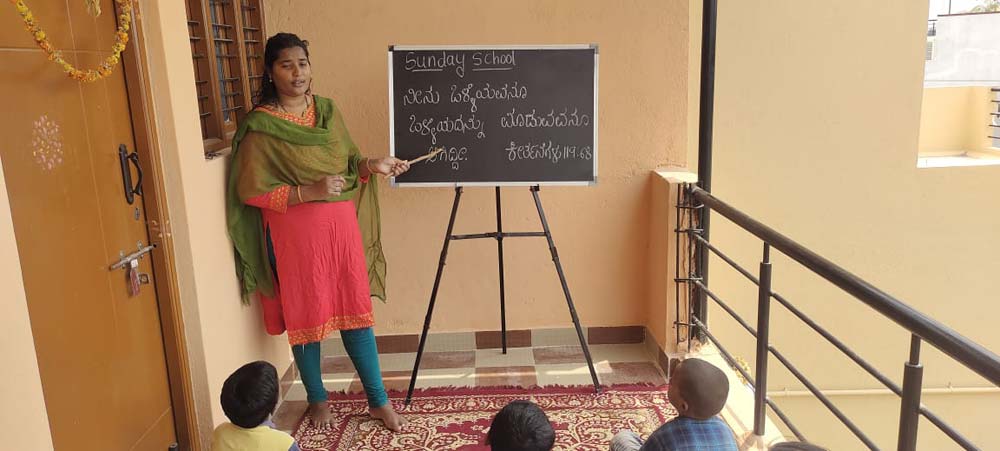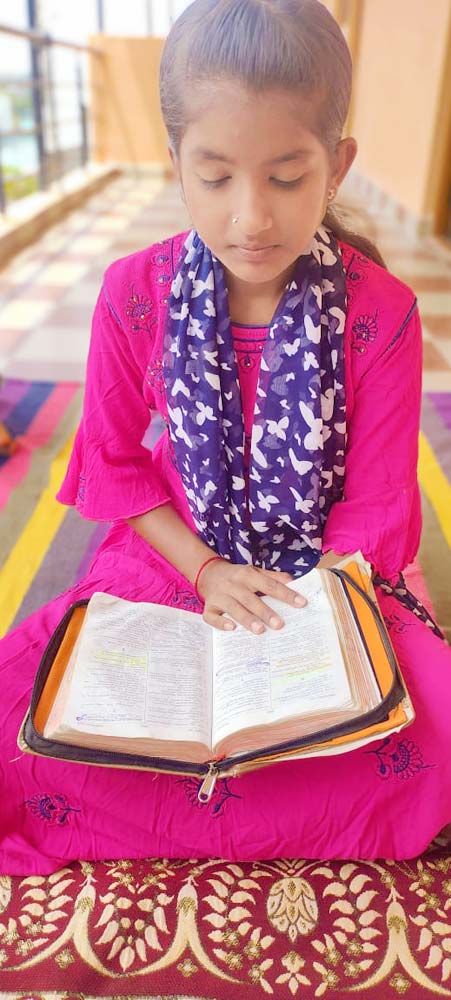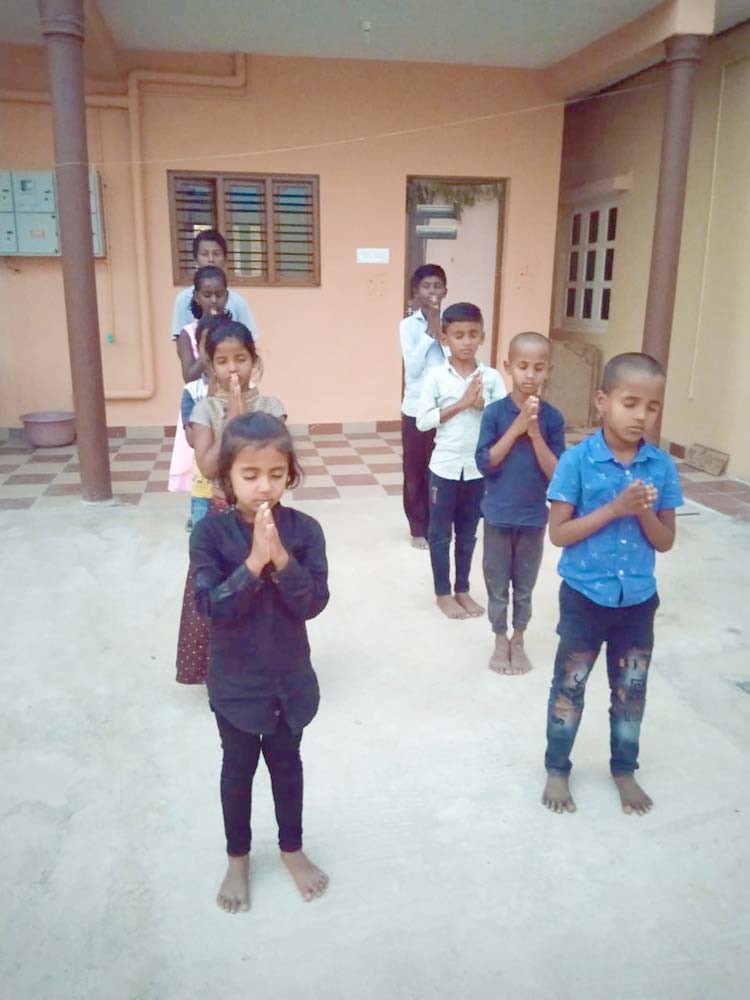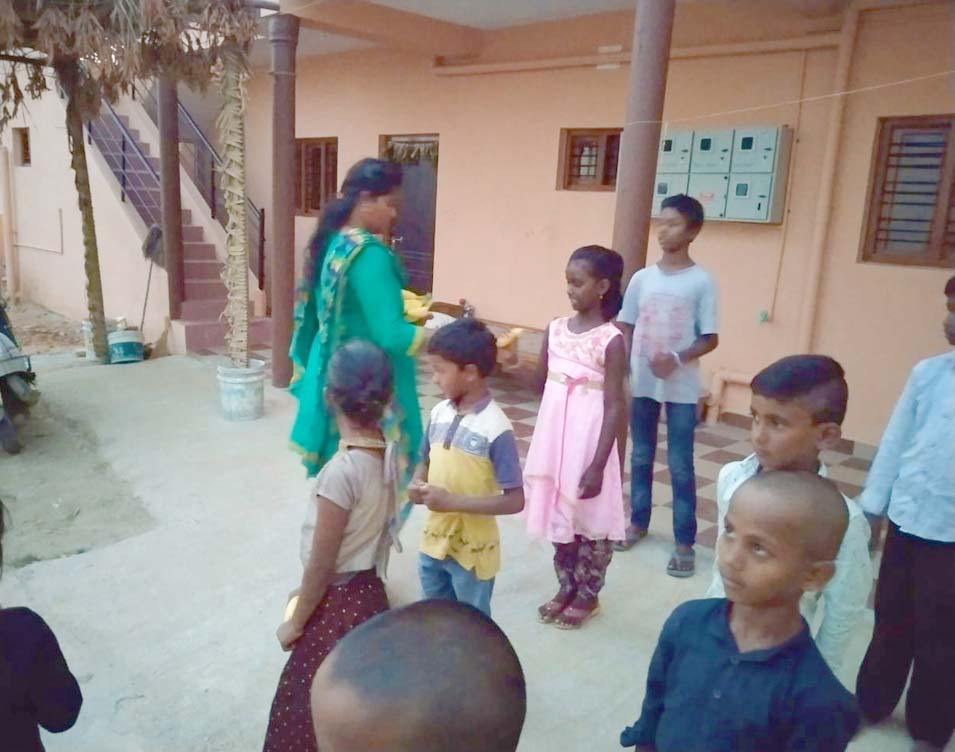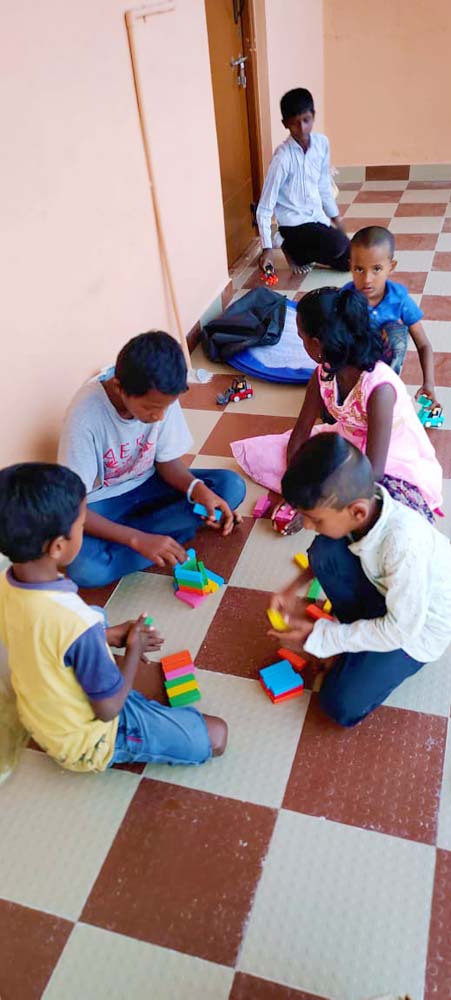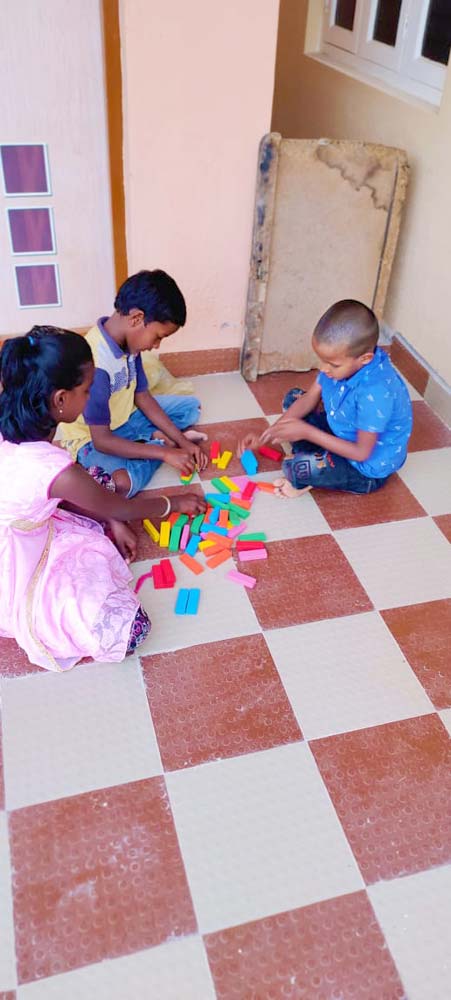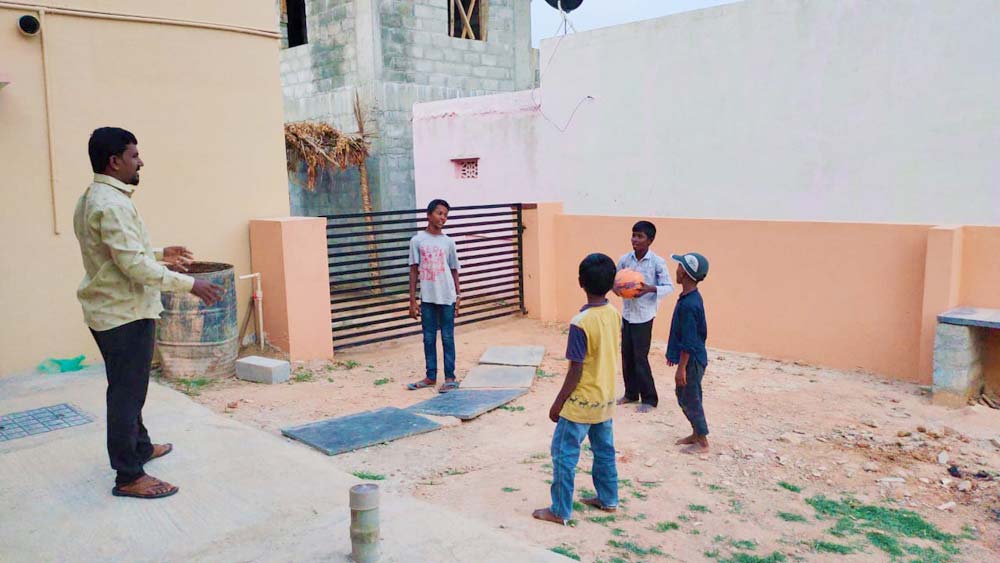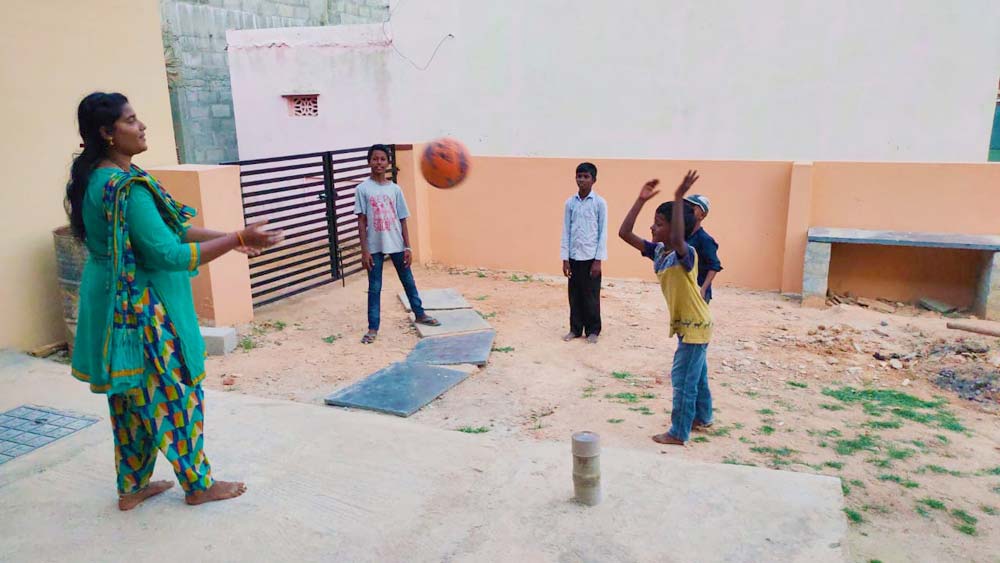 School Classes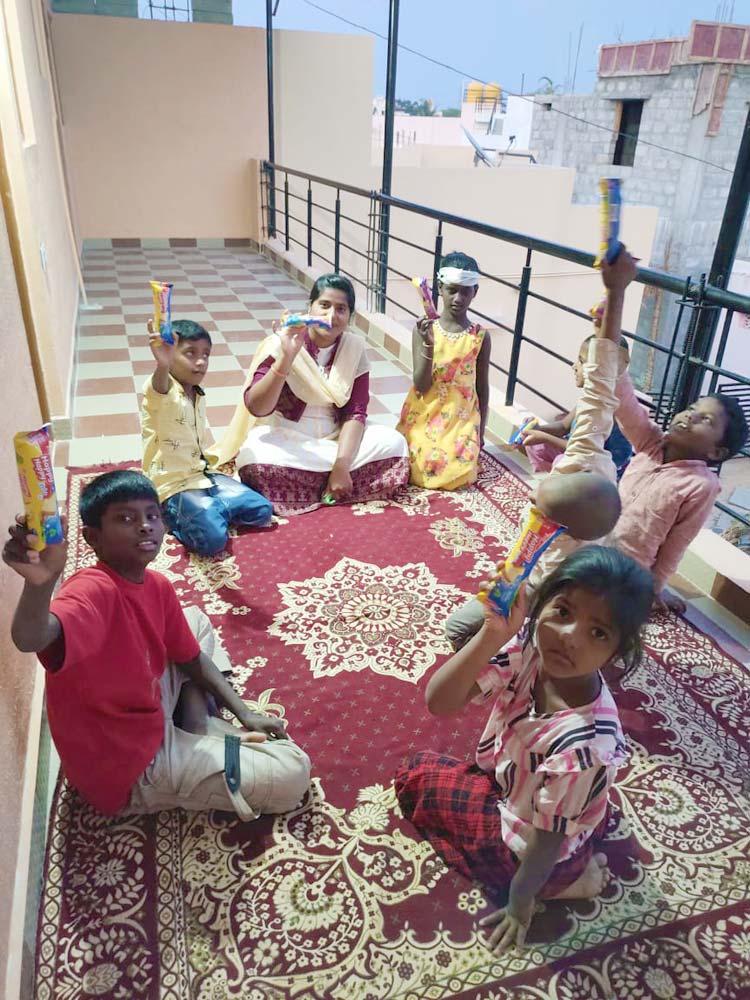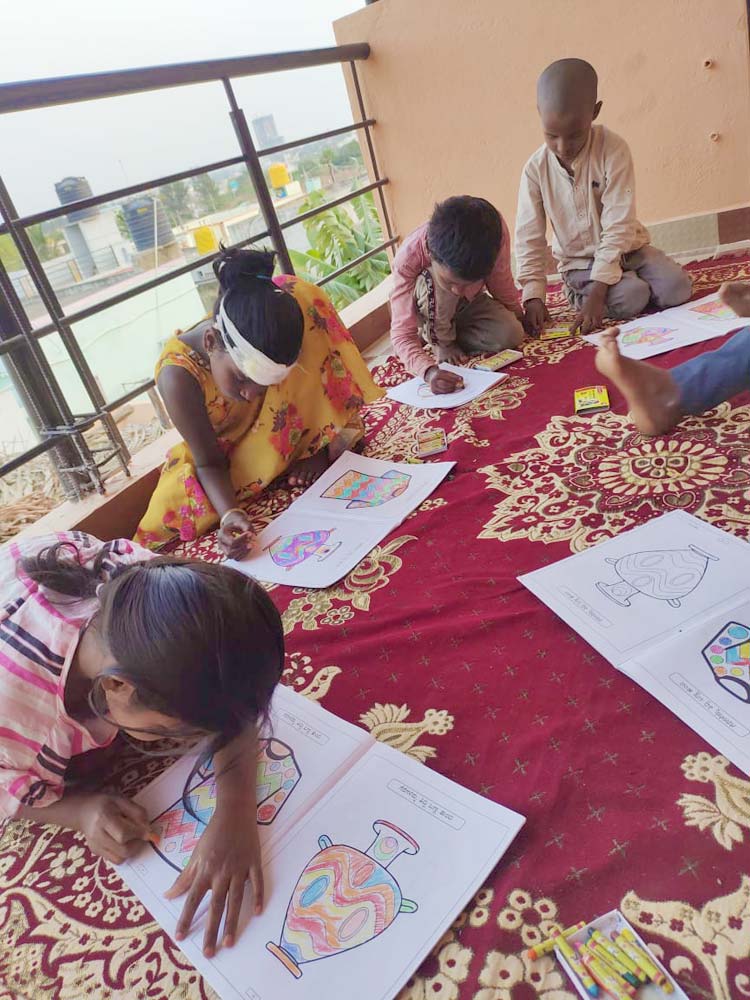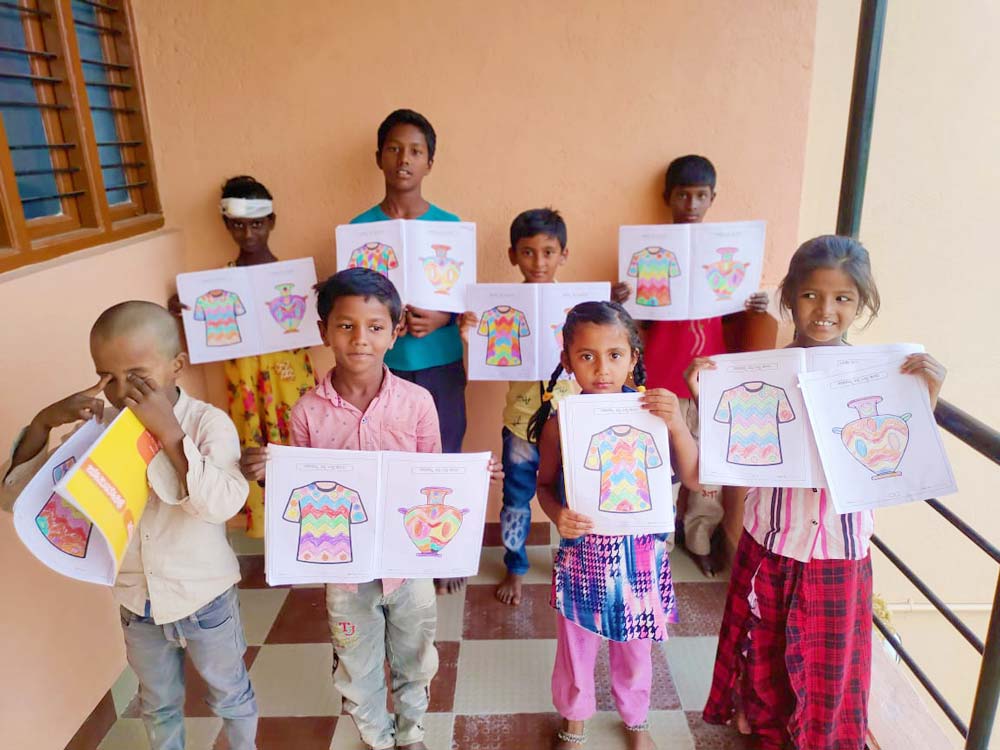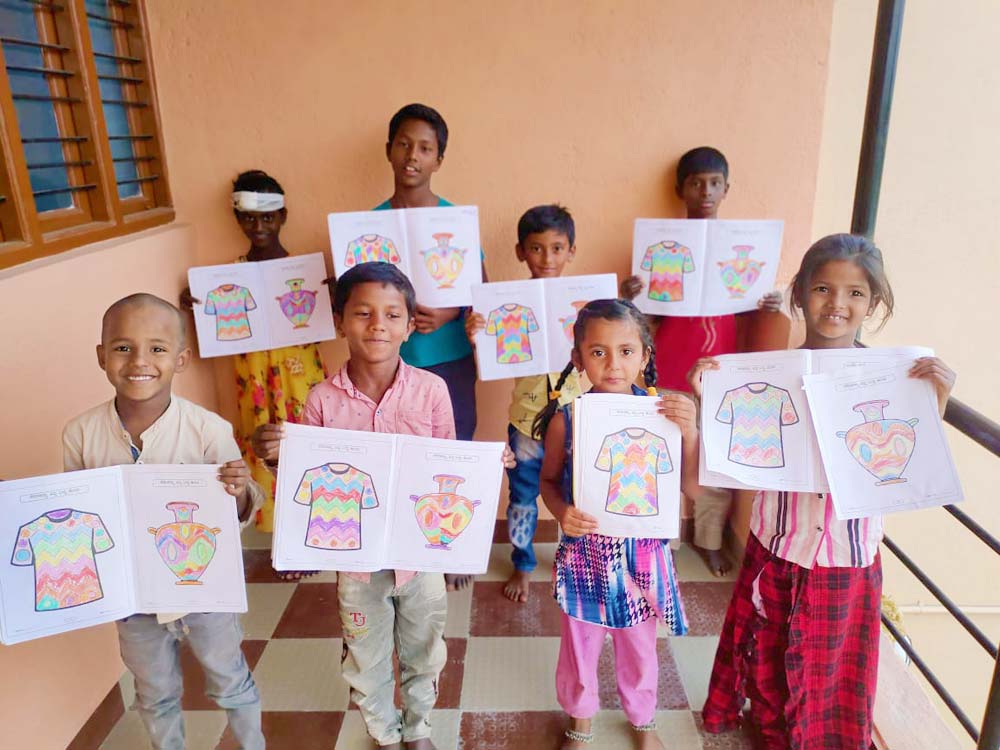 And that's our week! Thank you for your prayers! They are essential to all we do.
See the other parts this week:
Thank you for your love, and your prayers for those we serve around the world! It's absolutely amazing what happens when we come together and follow the Lord's leading. I'm beyond grateful for you all!
If you'd like to see more than we can share here, email me for access.
Thank you for keeping us, this ministry, and our outreaches in prayer, and thank you for your support! We couldn't do any of this without you.
· You can get notified when each post goes live by signing up for our email list.
As always, email or fill out our Contact form with questions, feedback, and suggestions.
God bless you!
♥ Samantha