I am Thankful for you! (2017)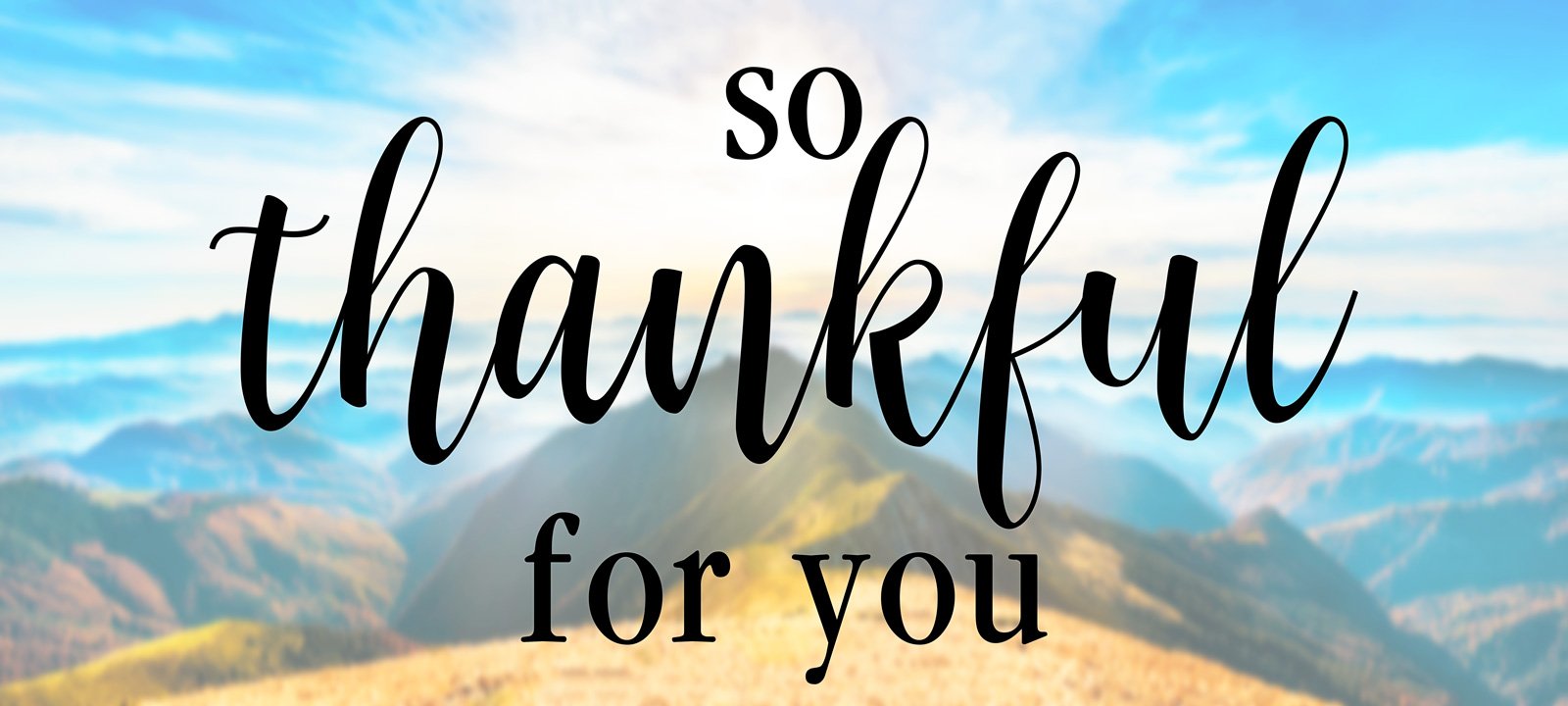 Thank you so much for being a part of this ministry!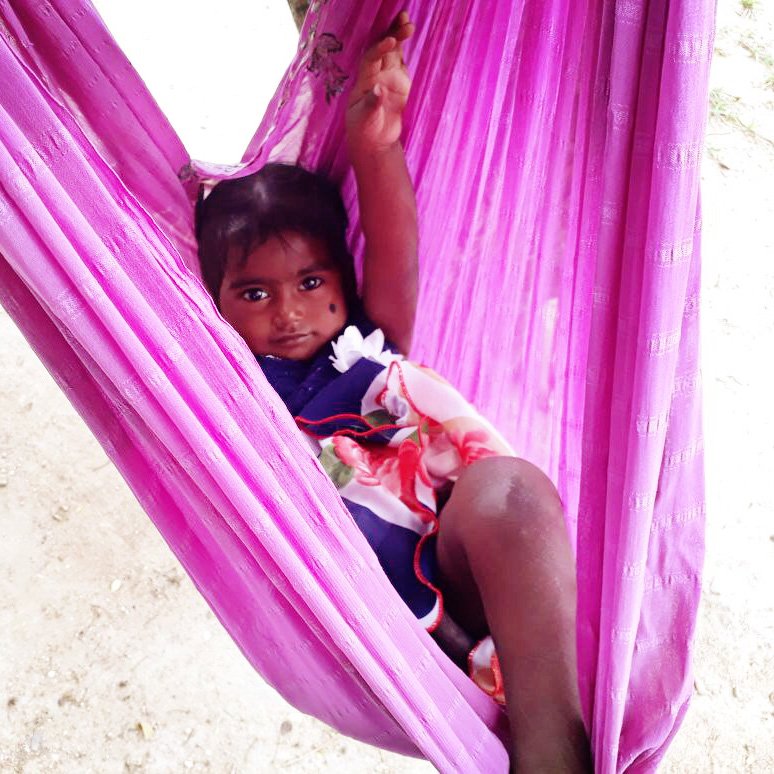 I'm so thankful for all of you who spend your valuable time reading Jack's studies and growing closer to the Lord.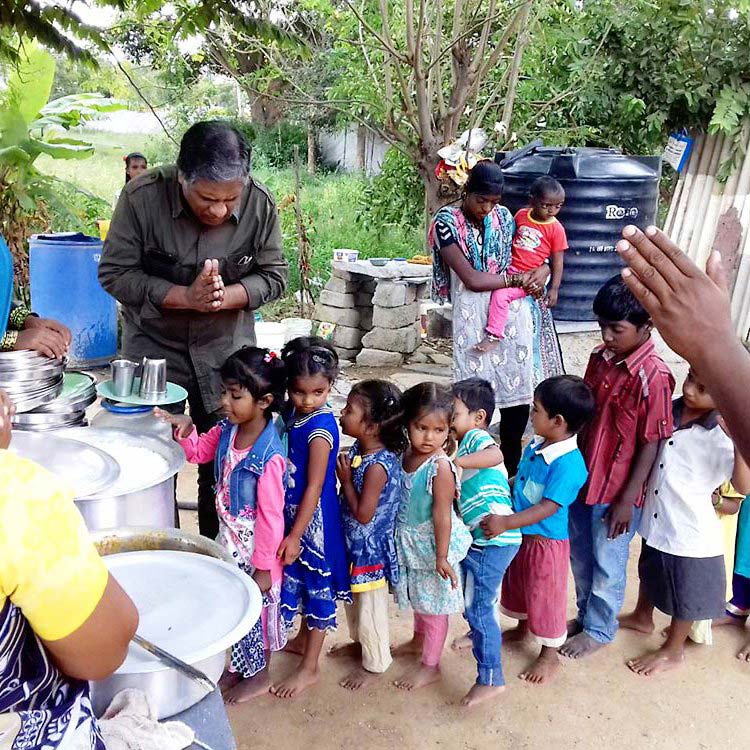 I'm so grateful for all of you who invest your resources with us, to bring the unreached to Jesus, and to feed and care for the poor. I'm so excited to see the treasure you are sending up ahead! (Matthew 6:20)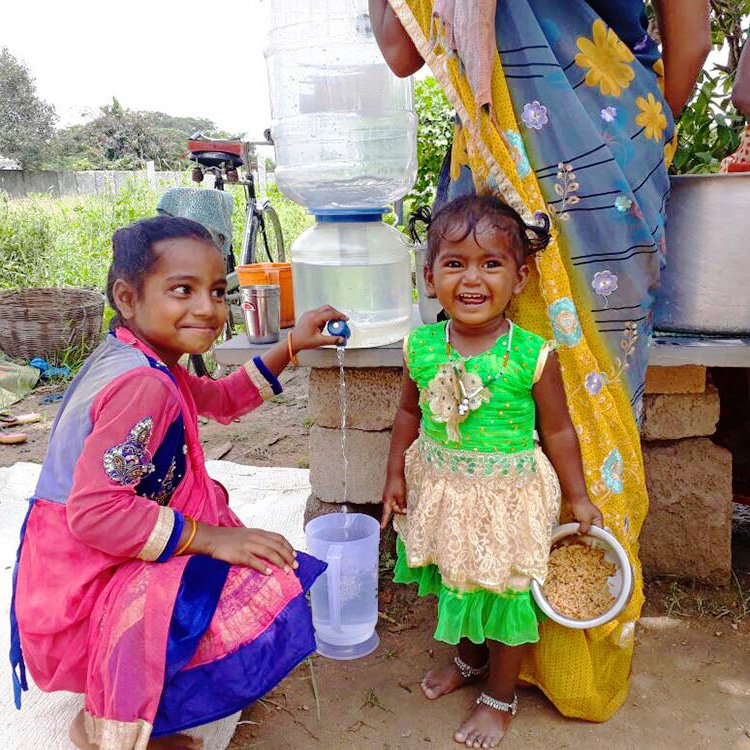 Thank you, all of you who share Jack's studies and our outreaches with your friends!
I am filled with gratitude beyond words. The Lord has been so faithful to us the past two years without Jack. Thank you for being faithful too—to the promptings of the Lord, and for standing with us. May the Lord bless you mightily, beyond all you can hope for or imagine.
Happy Thanksgiving!
With love and gratitude,
Samantha