New Outreach Post: Update on Parvathi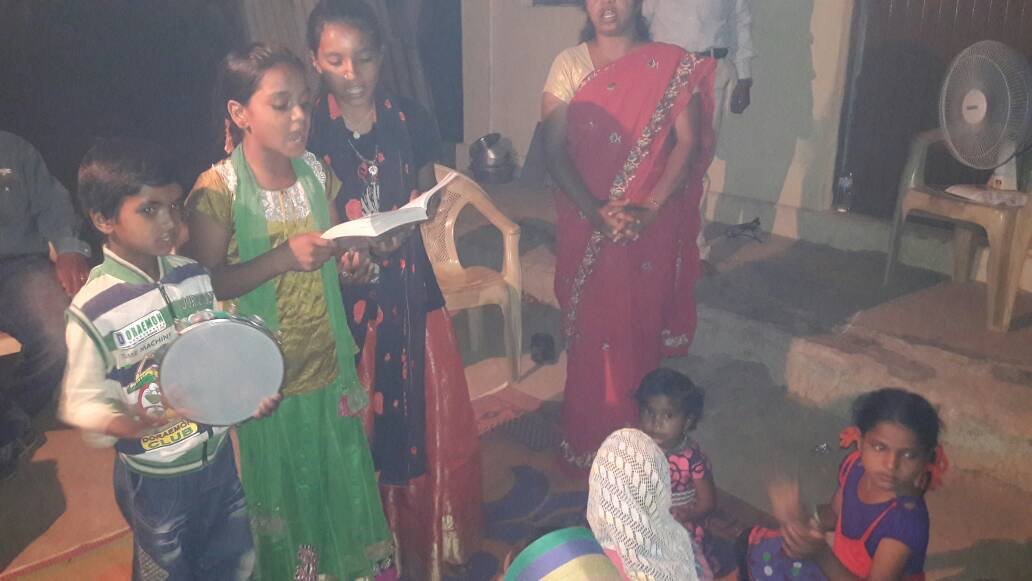 We know many ministries who have been shut down in India. But the Lord is faithful! And as others have had to leave this country,  He has been increasing our ministry work here!
Grace thru Faith is 17 years old. We are well acquainted with the highs and lows of ministry work.
Read our latest Outreach post to see how the Lord is turning ashes into beauty and giving peace where there was despair.