This week in the new village 8-1-20

Happy August everyone! When things started to shut down in March, we had no idea how long or how difficult this would be. Our work is day-by-day taking care of those the Lord brings to us, making sure we get through this pandemic with no one starving. Thank you for coming alongside us! We need all the prayer we can get. It's amazing to see what the Lord can do through us when we seek Him first.
Here are quick links to the other parts this week:
Pray for new volunteers
Only one of our volunteers speaks the language of this tribe. We need another couple of volunteers who can help. This village is so large, it doubles the number of people we already serve in this area! We are asking the Lord for two new volunteers who speak their language. We've been blessed beyond measure with our volunteers so far. They are people who love the Lord and love people greatly. People who have a passion to share His love with everyone He brings to us. And also courageous, because of the persecution in this culture. Please pray with us.
I'm excited to see what the Lord has in store for this new village. And I can't wait to get to know them better and show them how much the Lord loves them.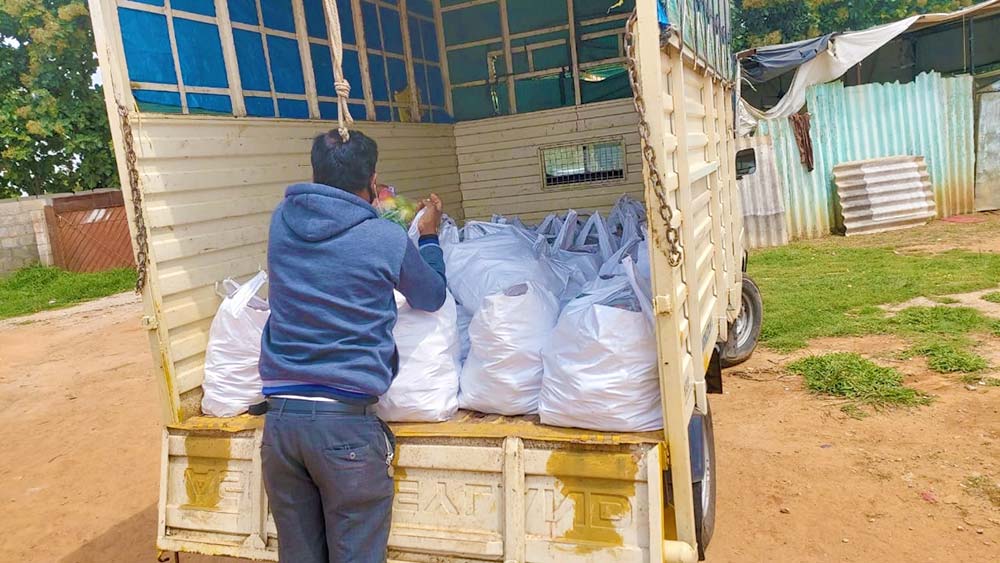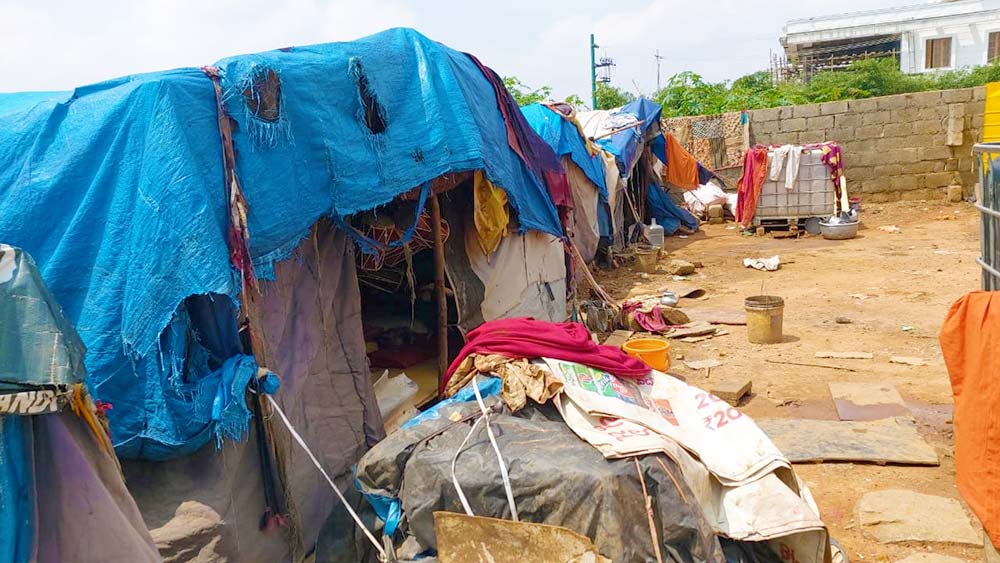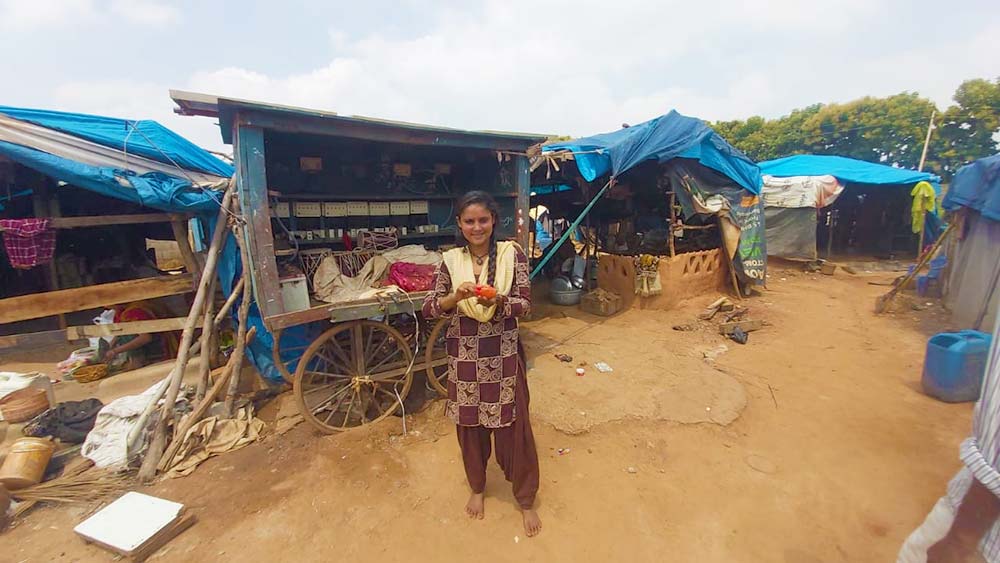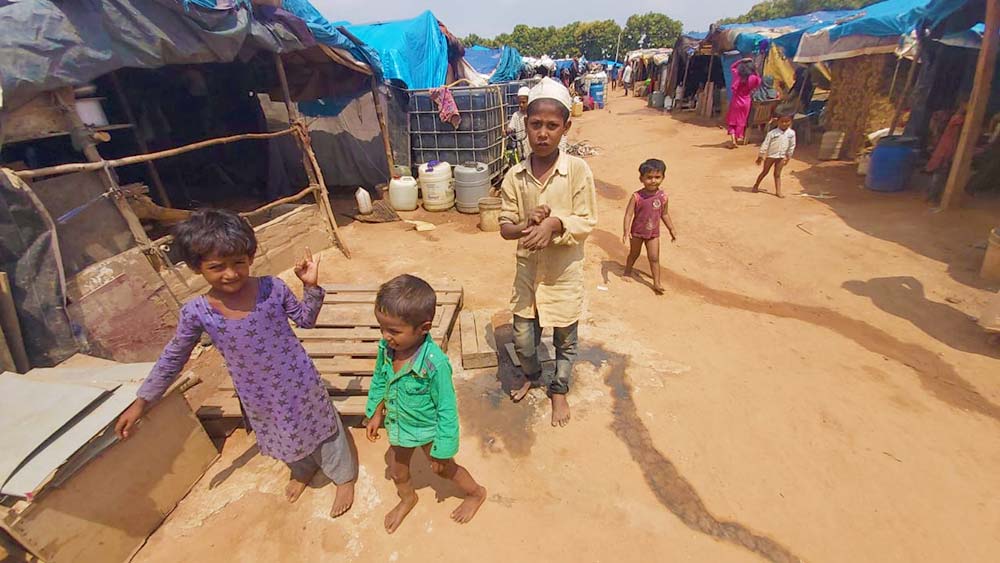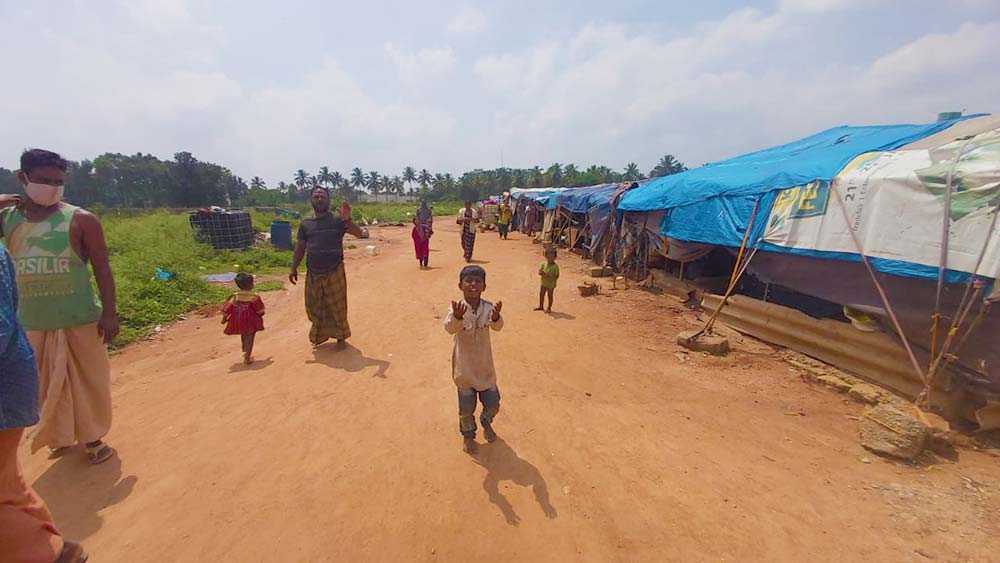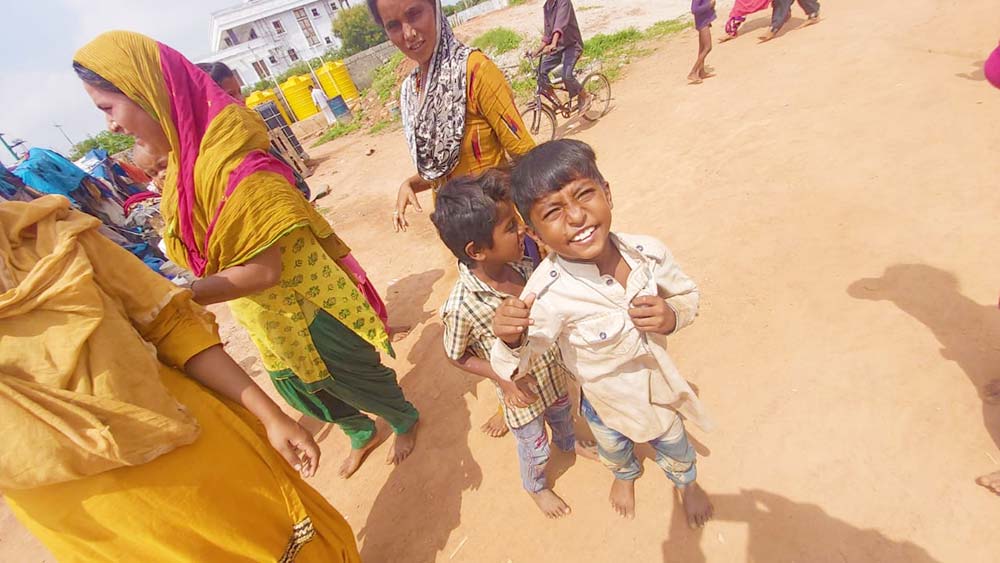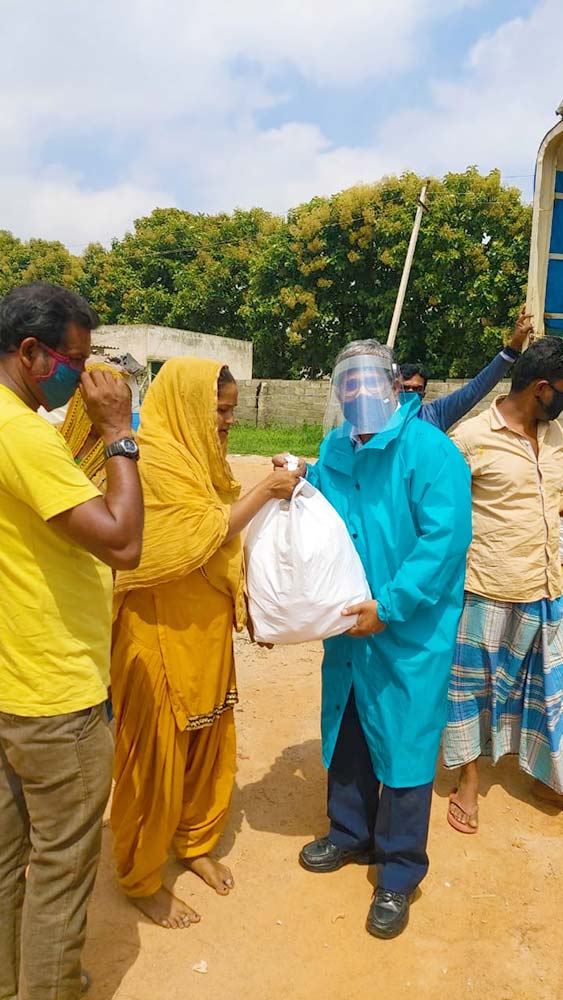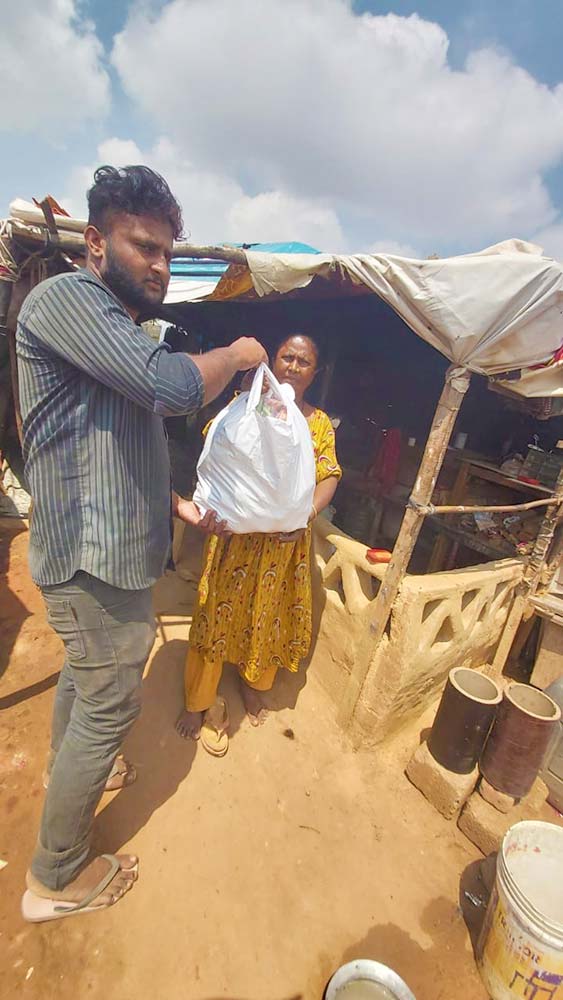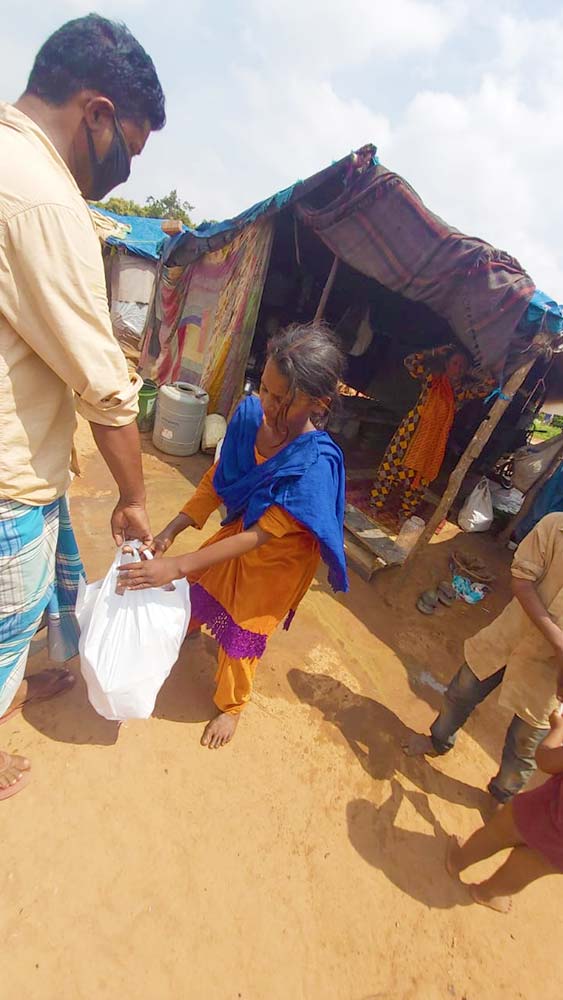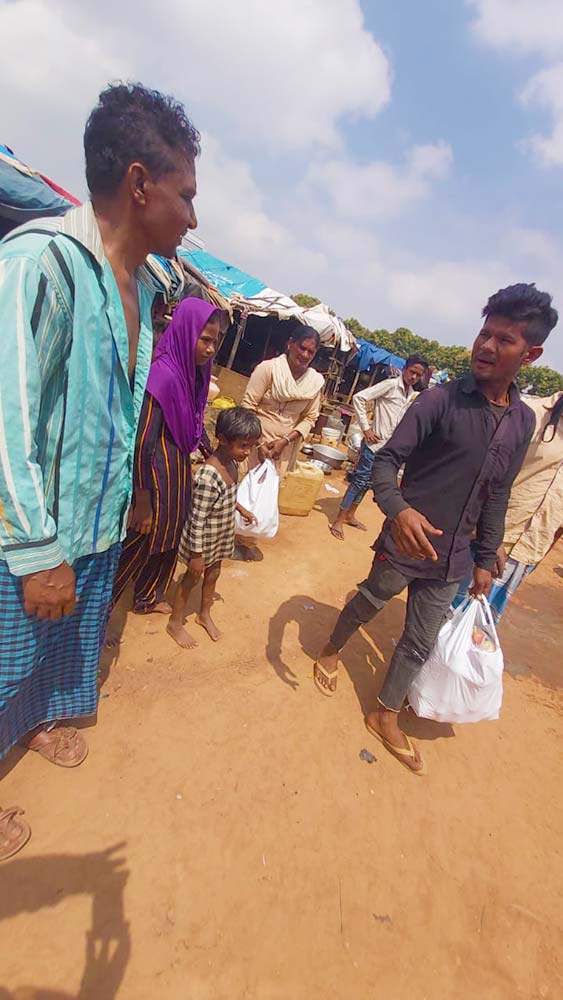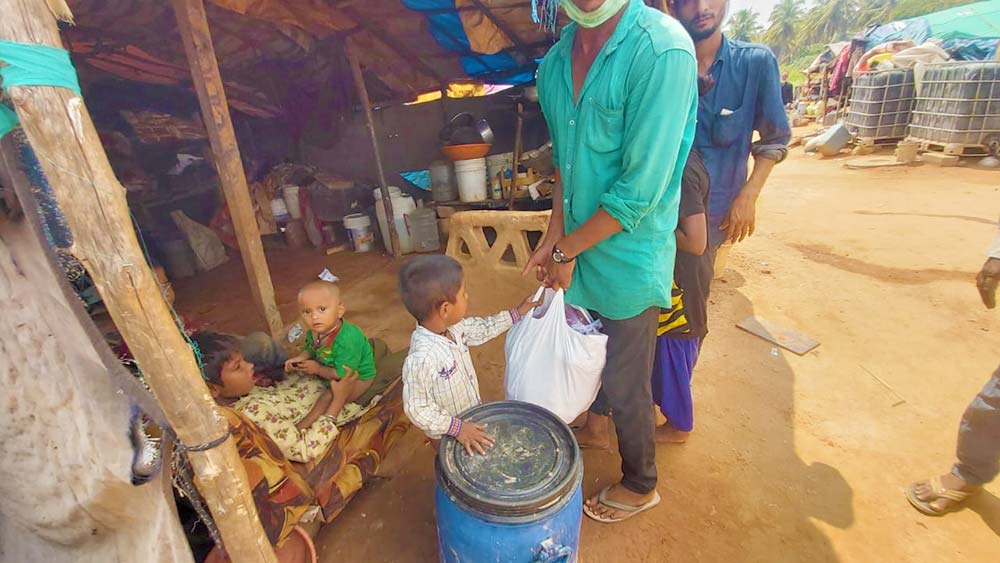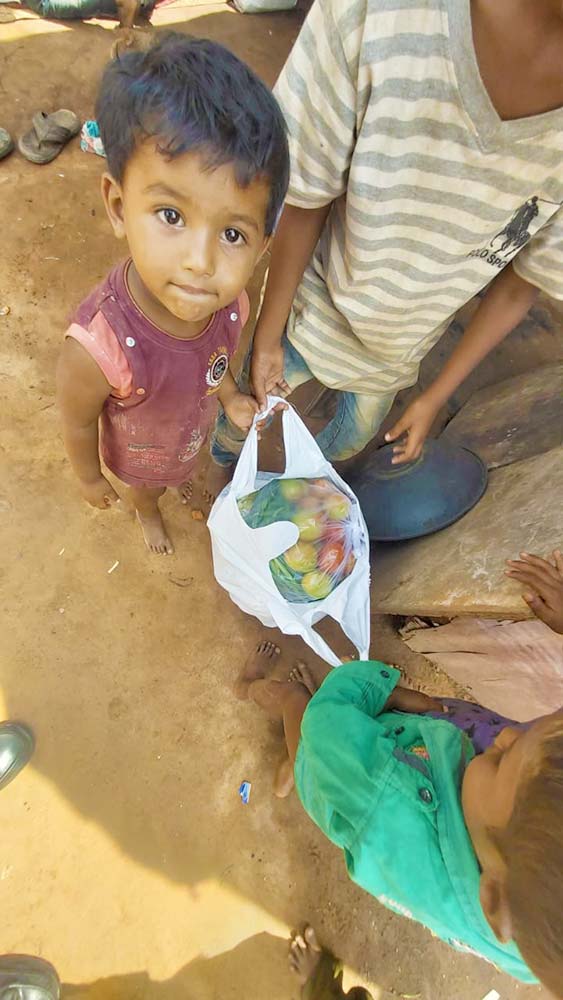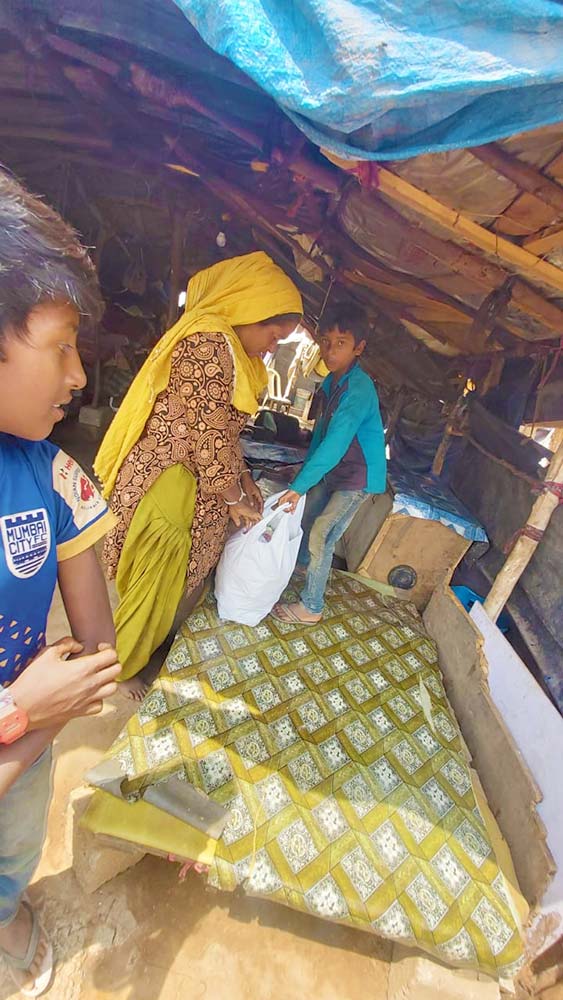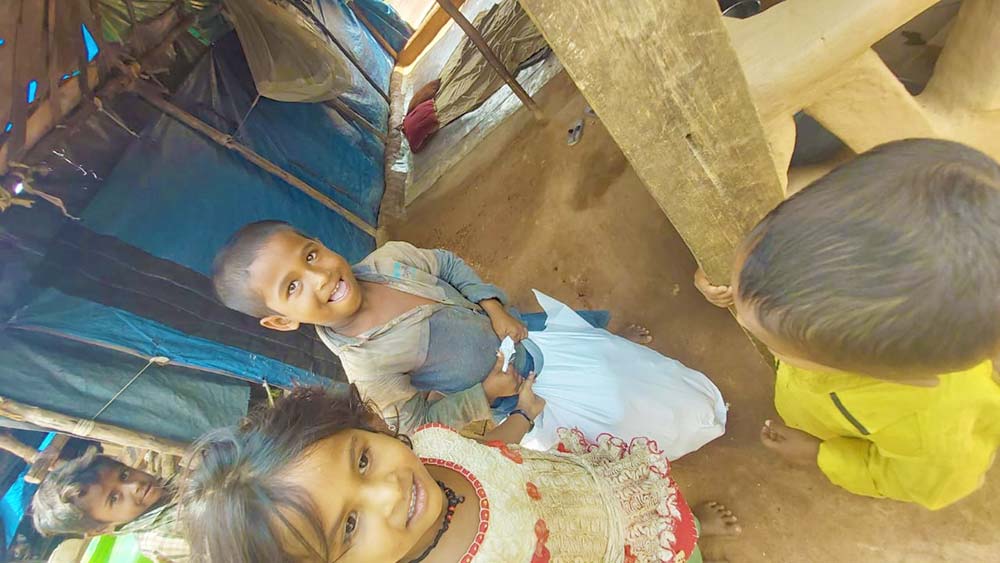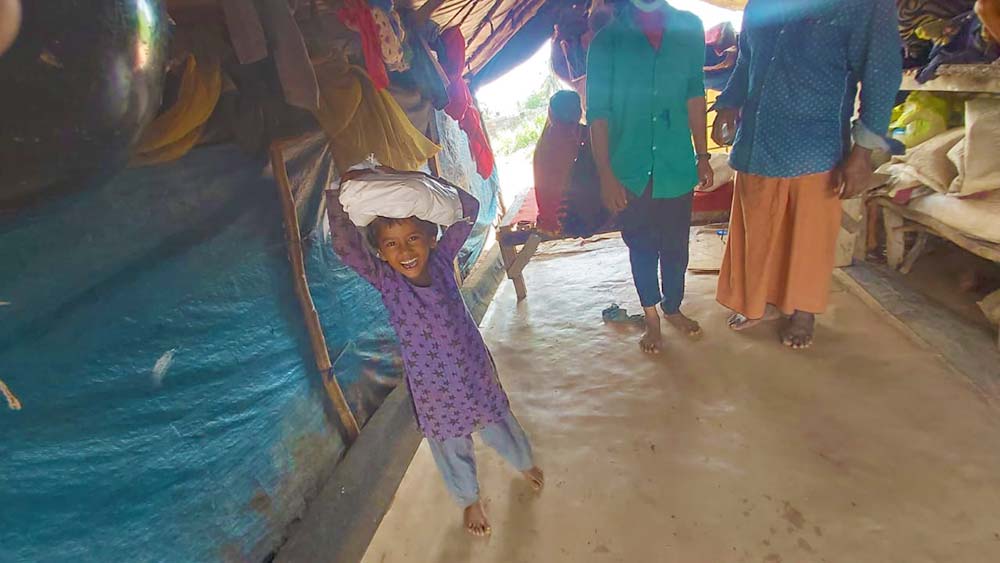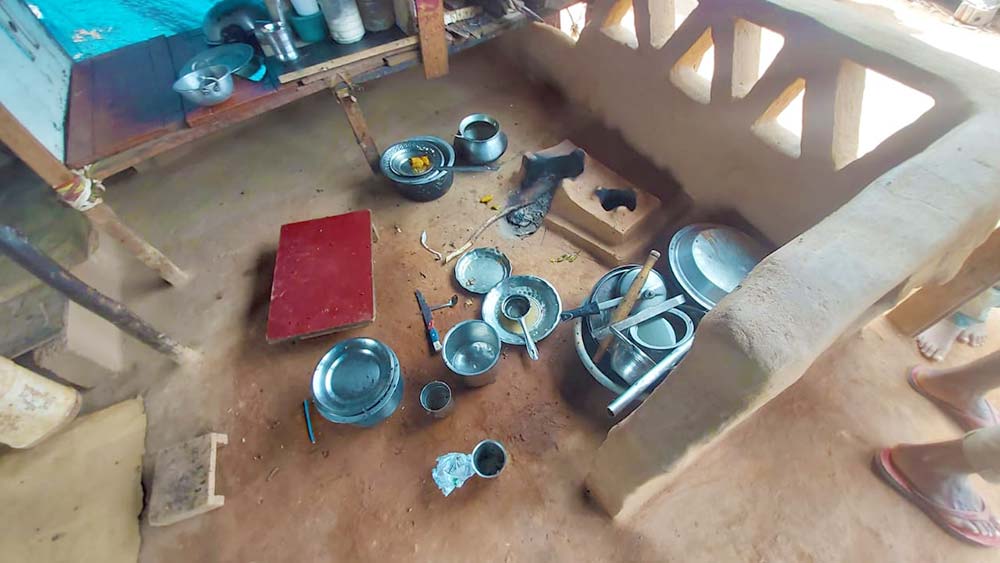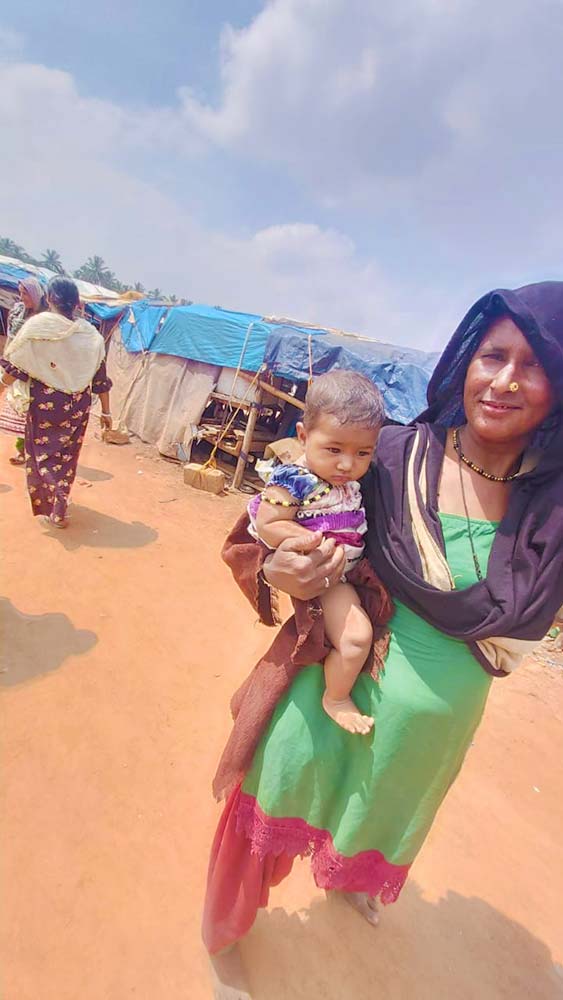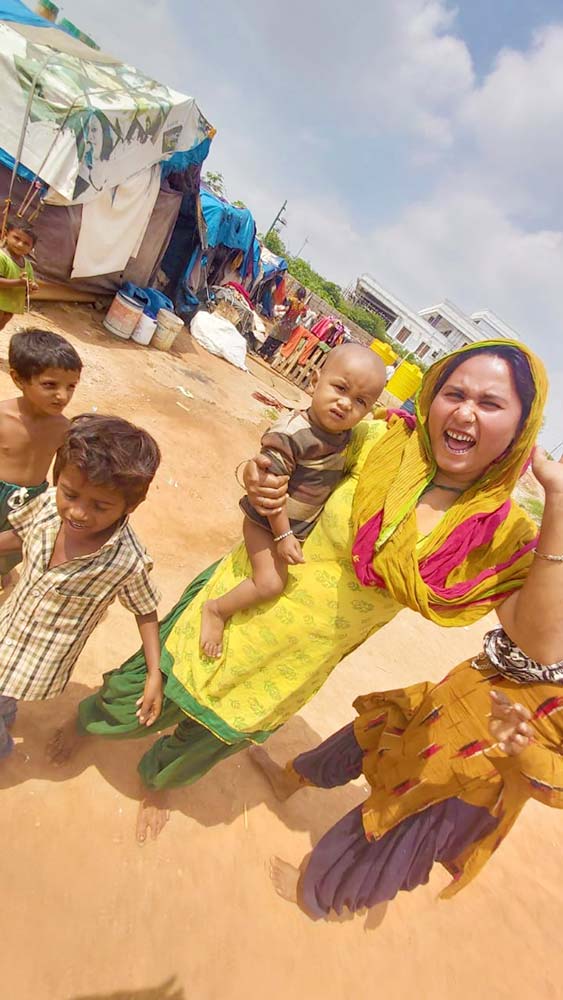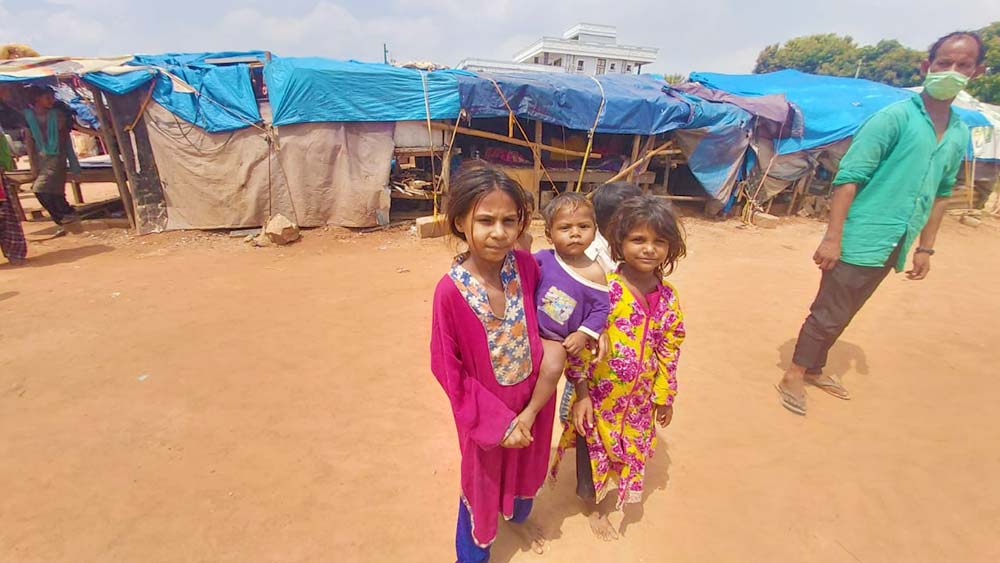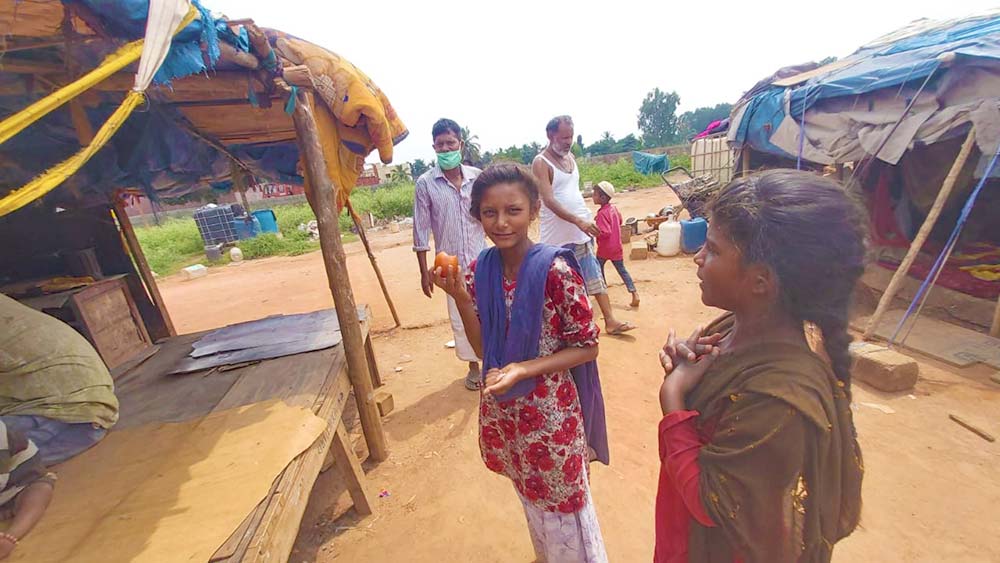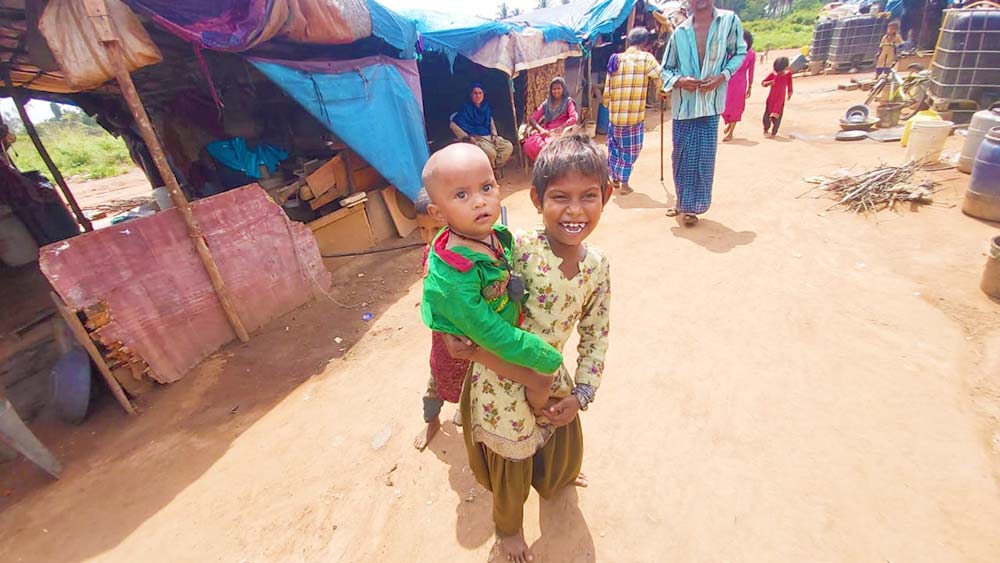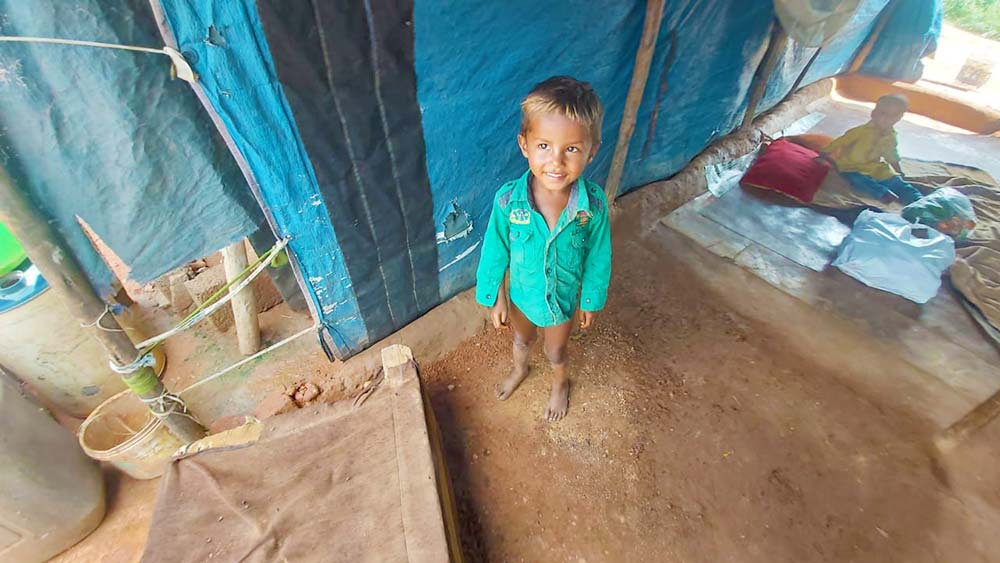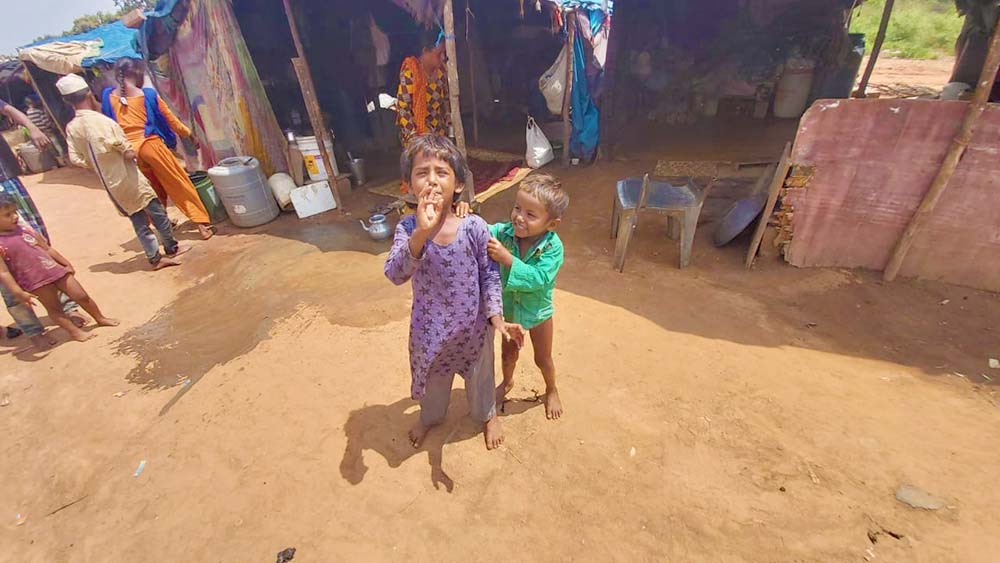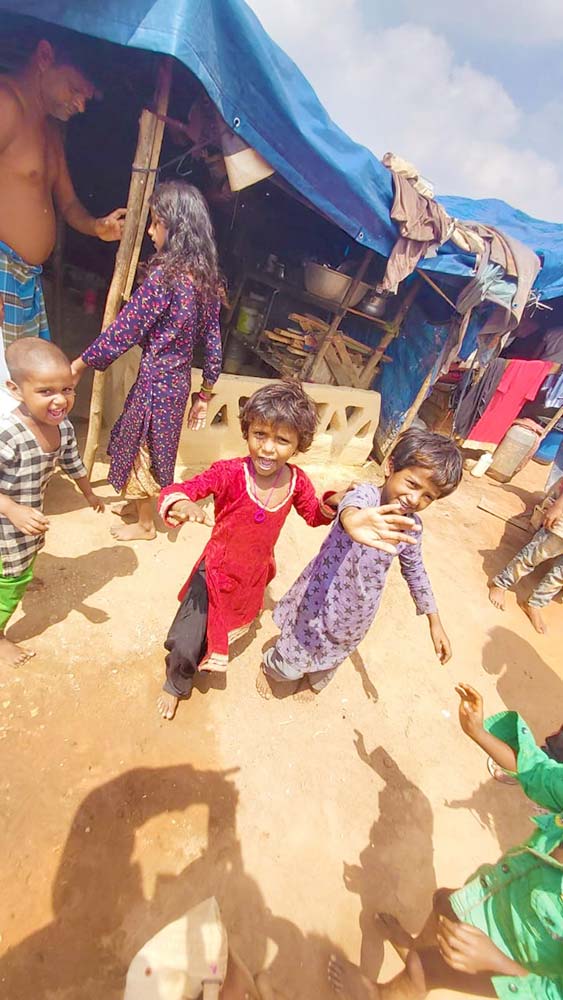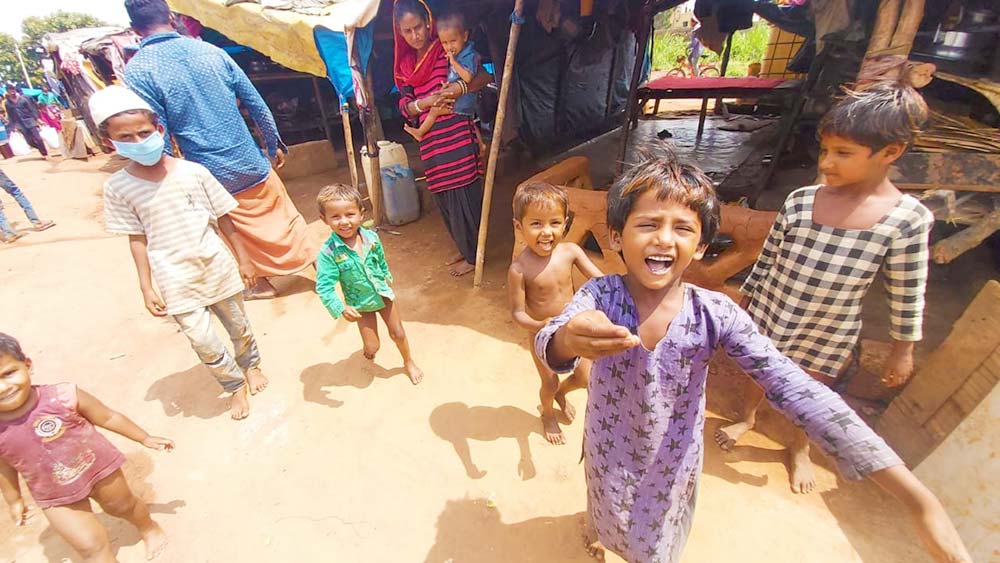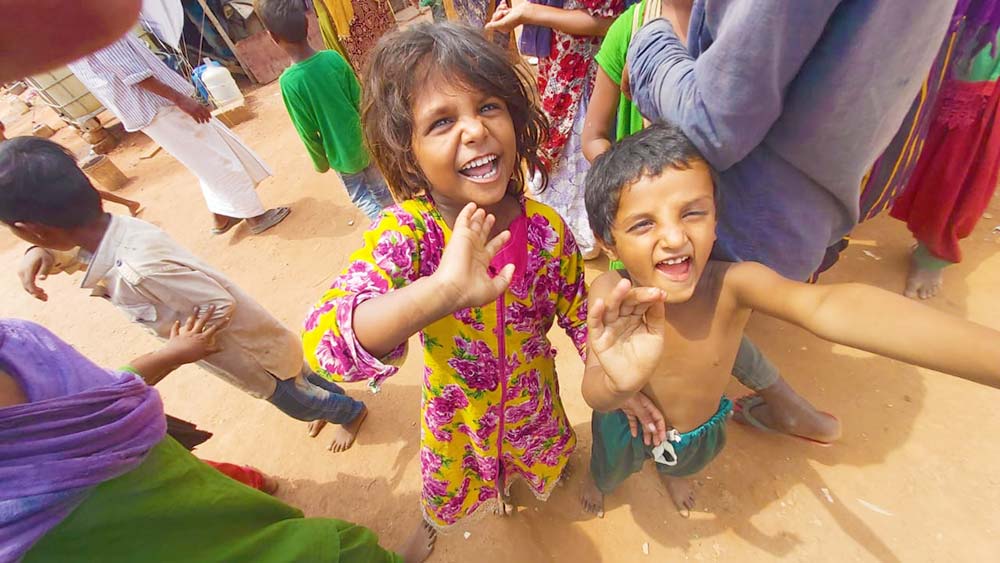 Videos from the week
See the other parts this week:
---
Thank you for your love, and your prayers for those we serve around the world! It's absolutely amazing what happens when we come together and follow the Lord's leading. I'm beyond grateful for you all!
If you'd like to see more than we can share here, email me for access.
Thank you for keeping us, this ministry, and our outreaches in prayer, and thank you for your support! We couldn't do any of this without you.
· You can get notified when each post goes live by signing up for our email list.
As always, email or fill out our Contact form with questions, feedback, and suggestions.
God bless you!
♥ Samantha