Pray and fast with us one day this next week!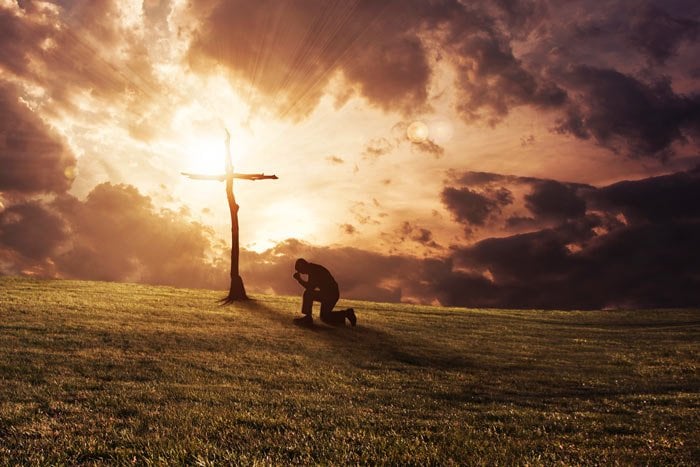 Pick a day between July 8th and July 15th
With Rukku taken, Esther burned, our beginning relationship with the new village, and the extreme need of all we serve during the pandemic, we need consistent prayer warriors to join with us. The warfare in this season is great and we need your help.
A friend mentioned that she fasts one day each week for the ministry. I am excited to join her! For me, fasting has usually been for specific things, for the beginning of the pandemic, for new outreaches, or decisions we need to make, etc. There are so many things going on right now, in the ministry, and in the world. I think the Lord is prompting a consistent fast for me, and I'm praying you'll ask the Lord if you're called to join us!
A group of us will be choosing a day between the 8th and the 15th to fast. For anyone called to join us, please do! If you can't go the day without food because of medical reasons, you can fast anything the Lord prompts you to fast.
You don't have to post here to join! Jesus told us in Matthew 6 that fasting is between us and the Lord.
I'm so grateful this friend mentioned it to me, though, or I may not have been paying attention enough to do it. So, we can also spur each other on in good works!
If you come across this post after the week, you can fast anytime!!
A couple of Jack's posts on fasting:
https://gracethrufaith.com/ask-a-bible-teacher/what-about-fasting/
https://gracethrufaith.com/ask-a-bible-teacher/how-did-jesus-fast/
In love and gratitude!
♥ Samantha