This week in India 10-3-20

Our week with the villages of our Children's Church. It's October! We've begun the fourth quarter of the year and that means Christmas outreach planning. My absolute favorite!
Quick links to the other parts this week:
When we began the Jewish New Year on Rosh Hashanah, I decided it was going to be my new year too. (September is the real January after all!) And, I'll take any help at having a fresh start in this season! I even got out a new notebook for all my todo lists and project planning as if it's January. But that's just for my mental outlook. The world is still on normal time, so between now and the end of December, we'll be figuring out how to end the year well, keep everyone fed, help our kids stay caught up on their schooling, and see what Christmas can look like for them in quarantine. Please pray with us for guidance in each decision, seeking His kingdom, and His righteousness first, and loving all He brings to us.
Our Sunday Service
We were able to get each family large bags of rice and groceries this week! Like many places in the world, the area was easing restrictions trying to get some people back to work, then saw rising COVID cases. Our families are ready to restart their businesses! But in the meantime, safety is the priority. In this area, there aren't enough hospital beds for the population, and in the first surge in cases here, a local doctor went on the news begging doctors to show up. They had enough capacity at that time, but doctors were afraid to come to work. I'm so grateful for each of you who gives so that no one goes without food in this season!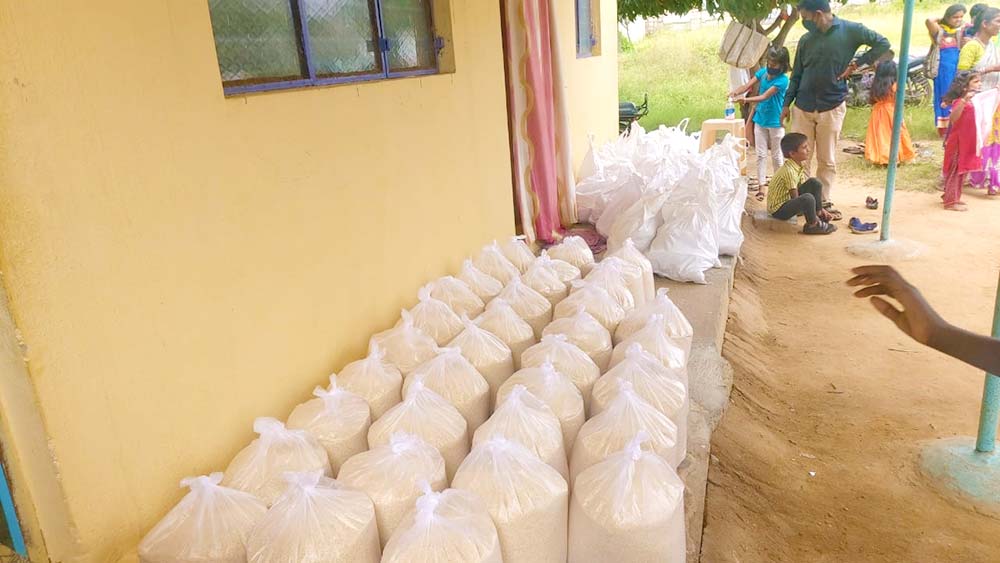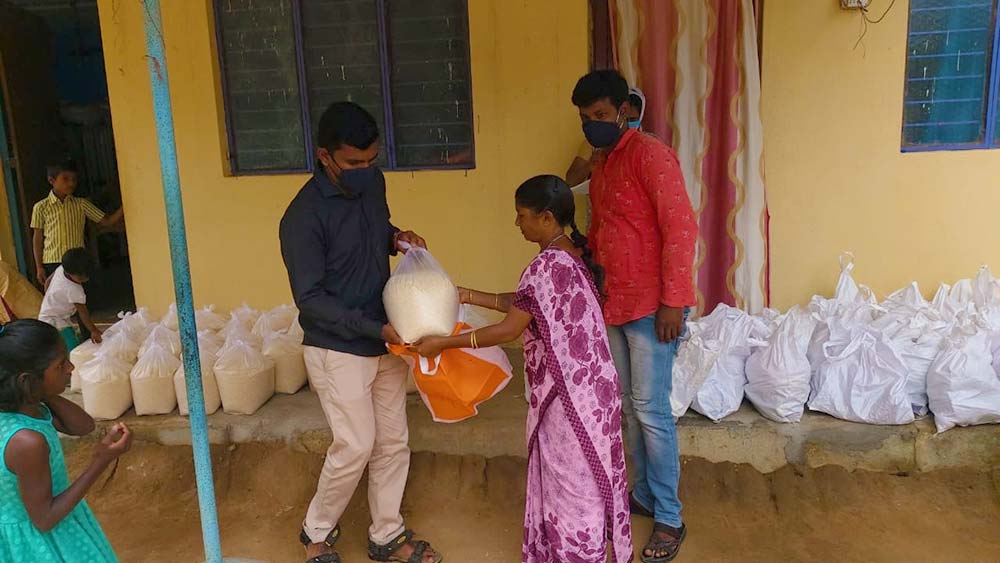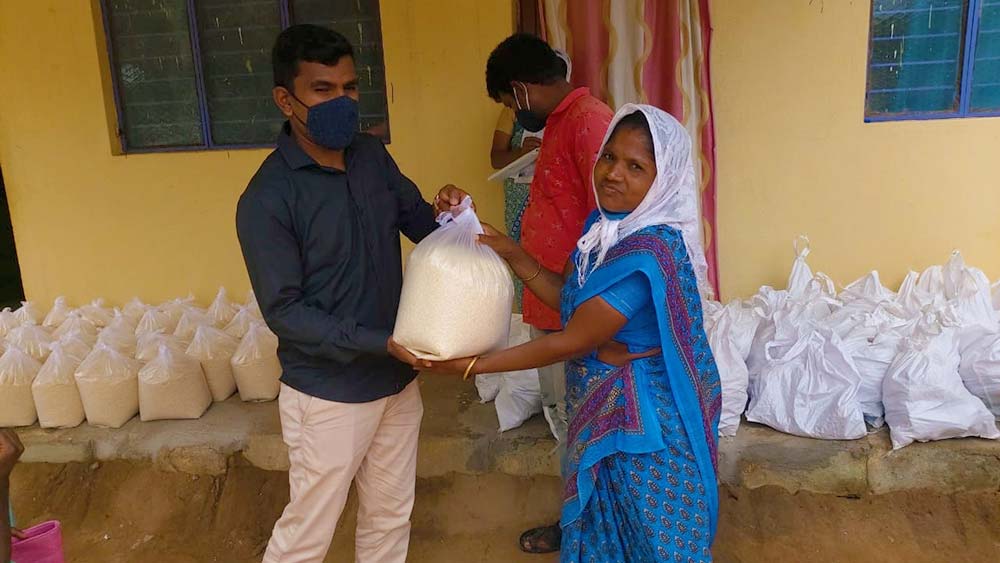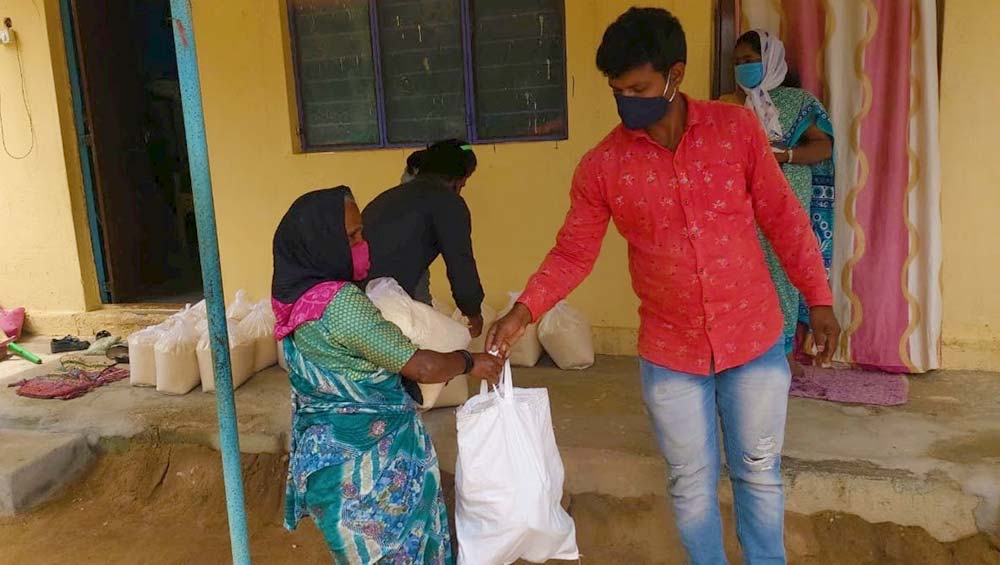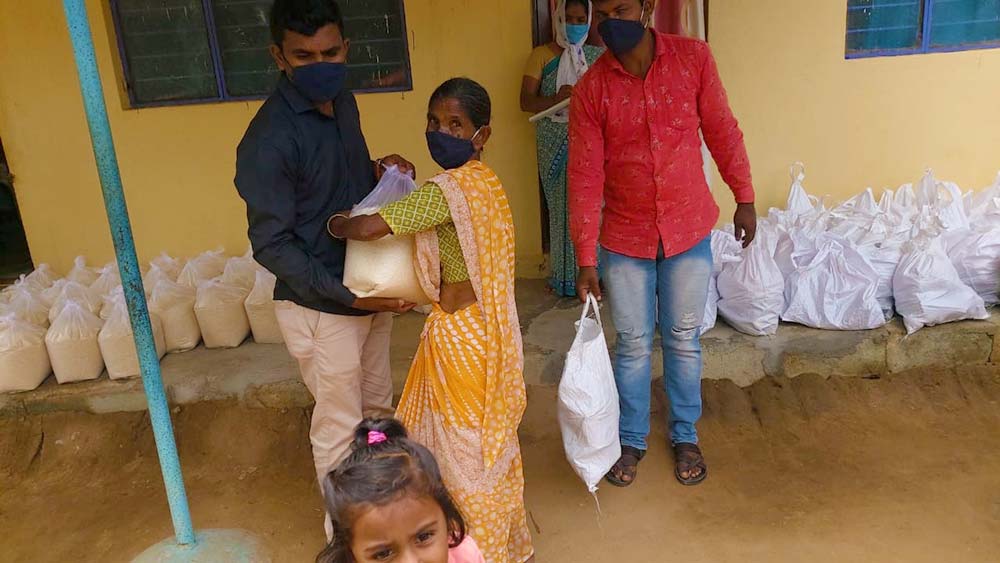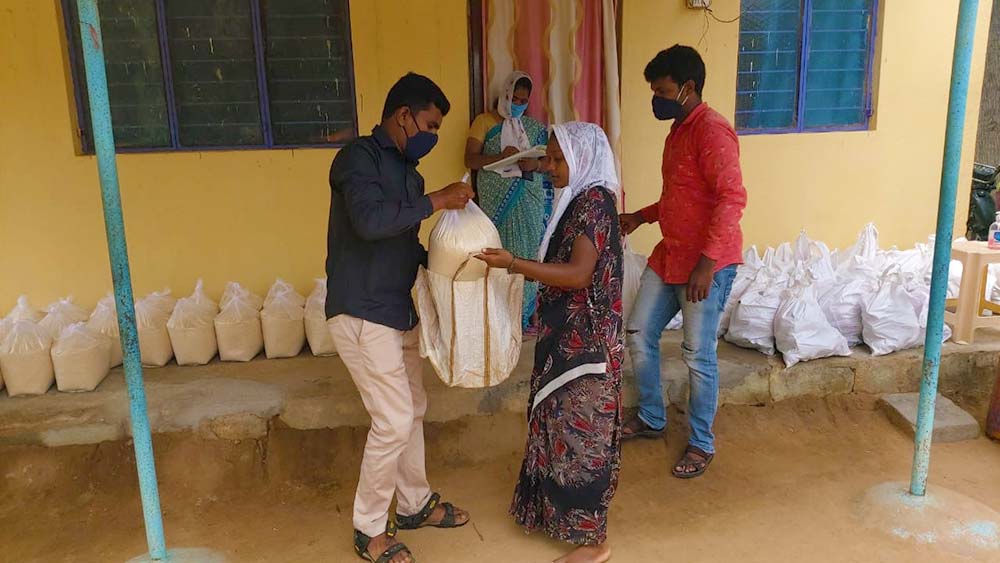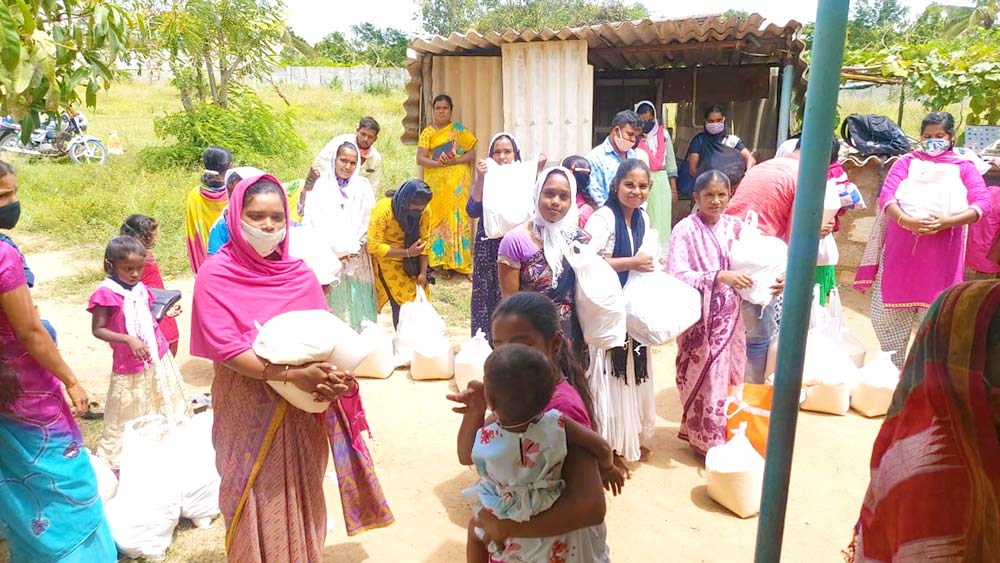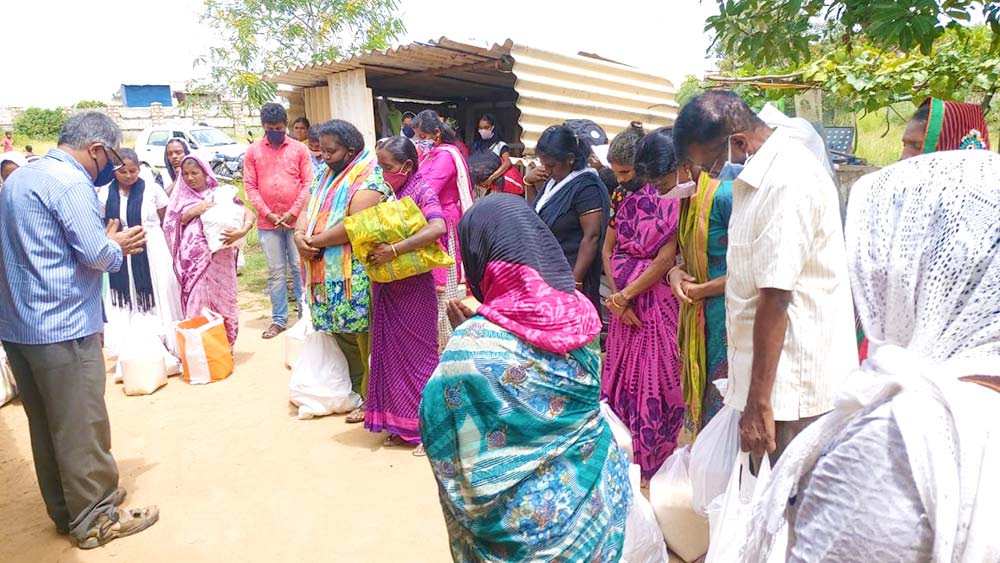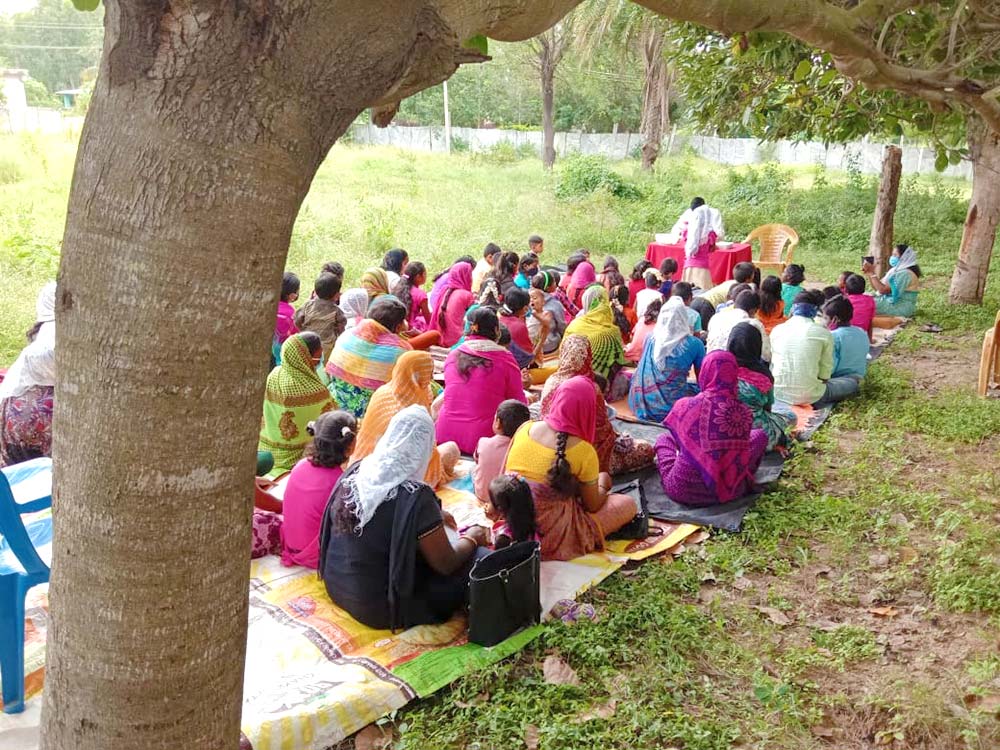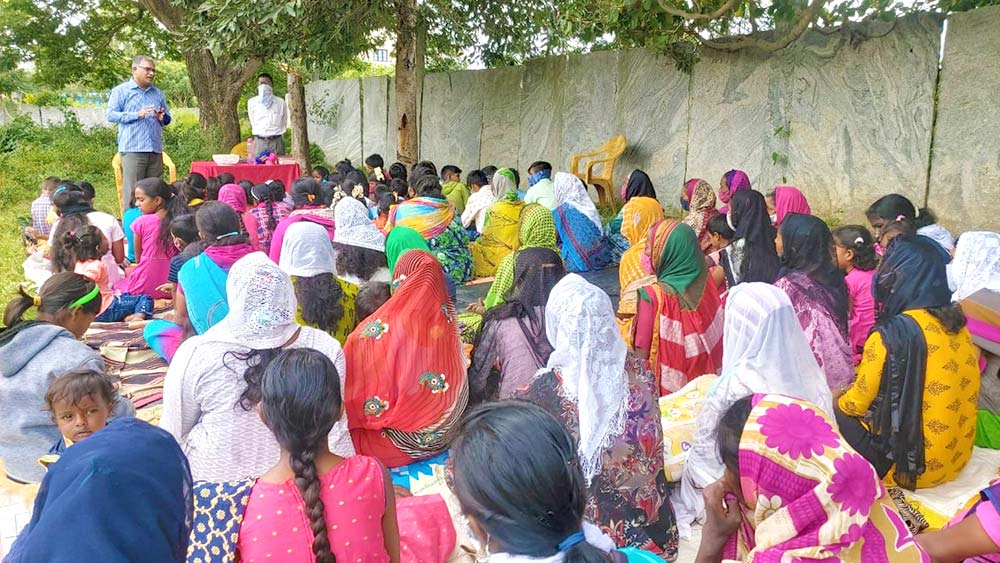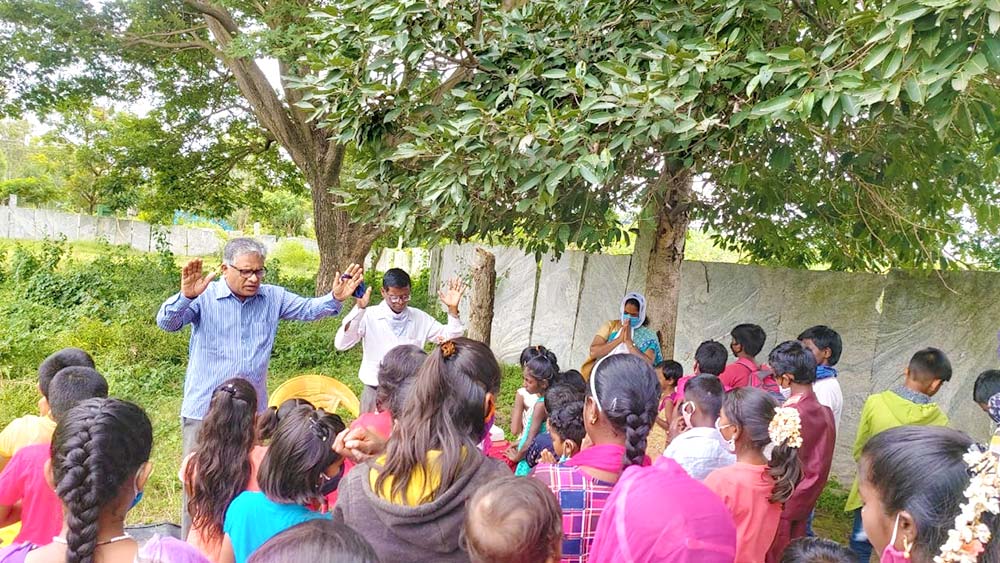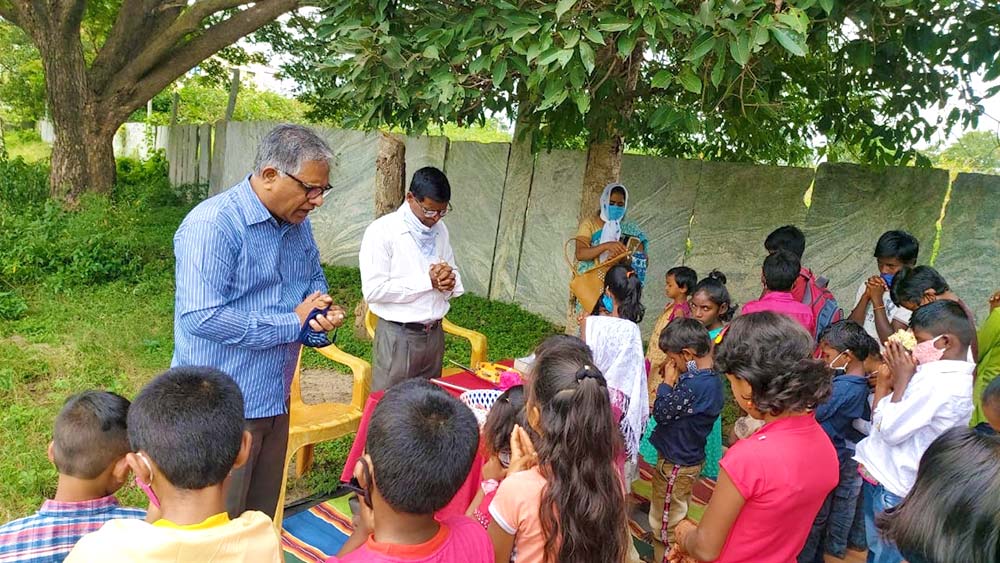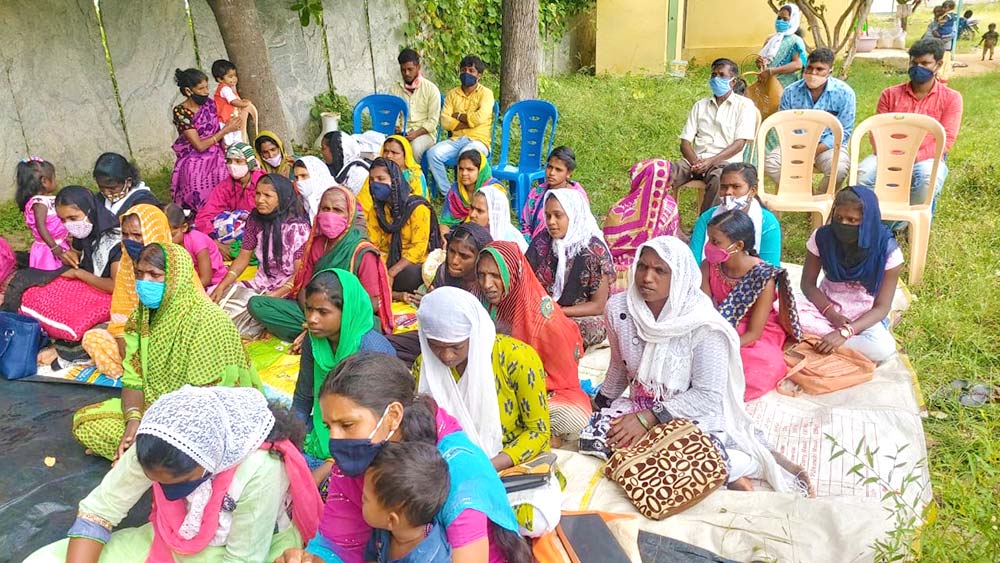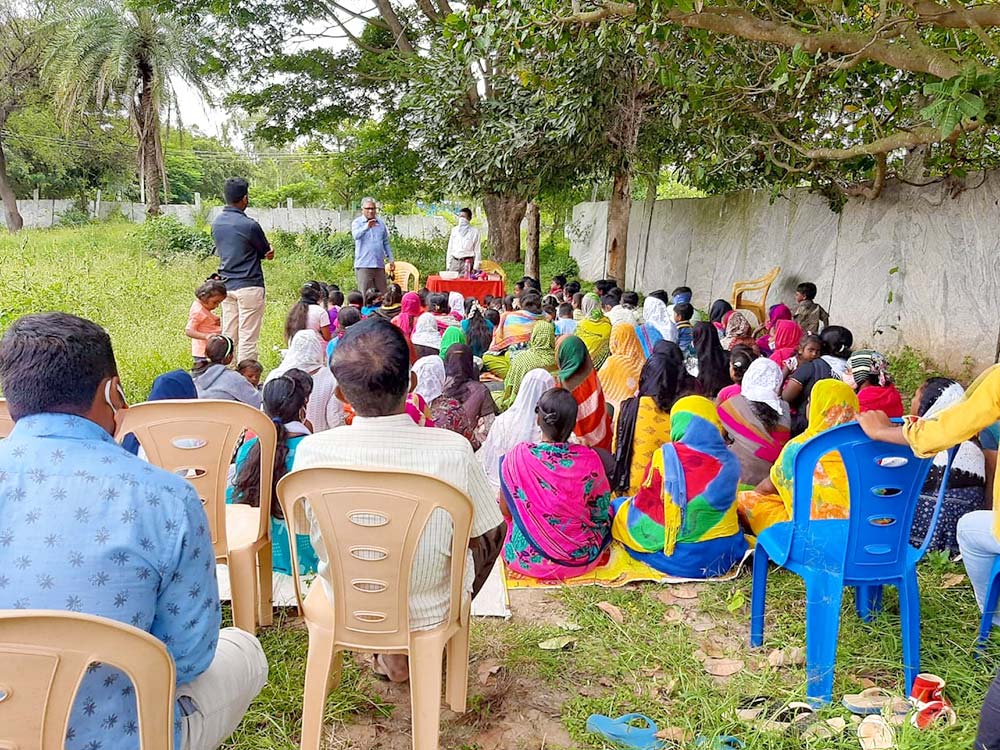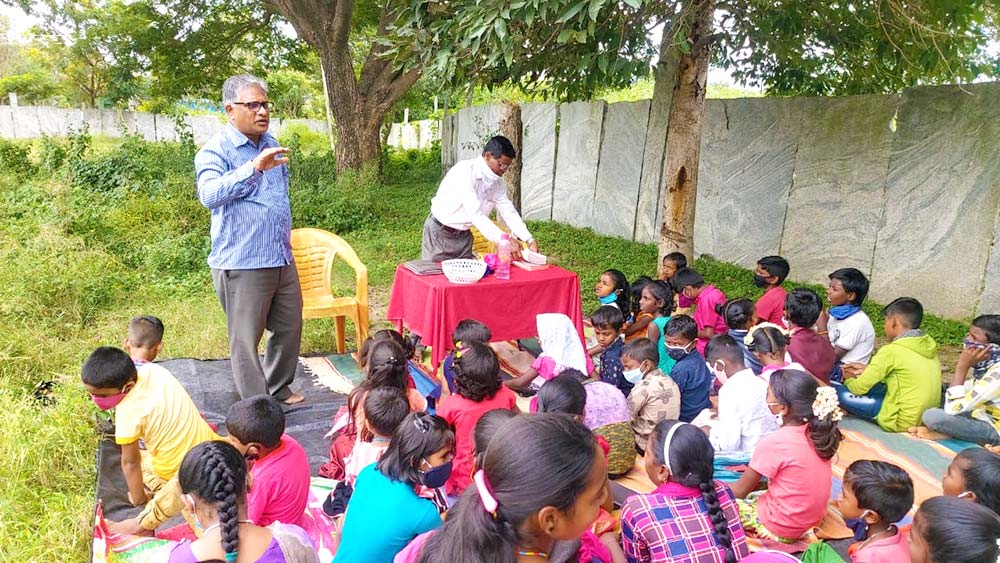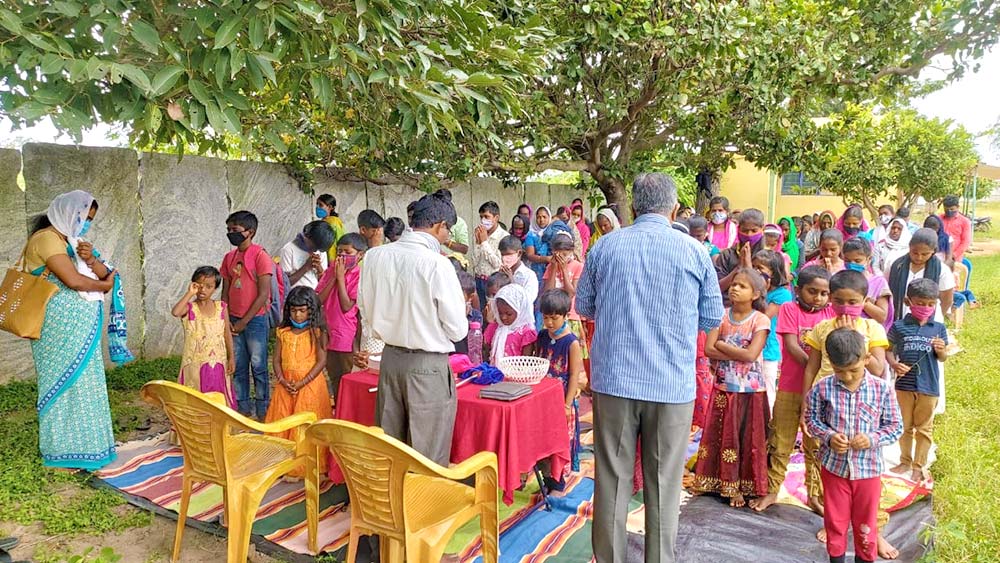 Haircutting!
First haircuts are special in many cultures, especially this one. You may remember little Joel had his hair cut after his surgery. So our group gathered around, prayed a blessing upon this little one, and took a small lock.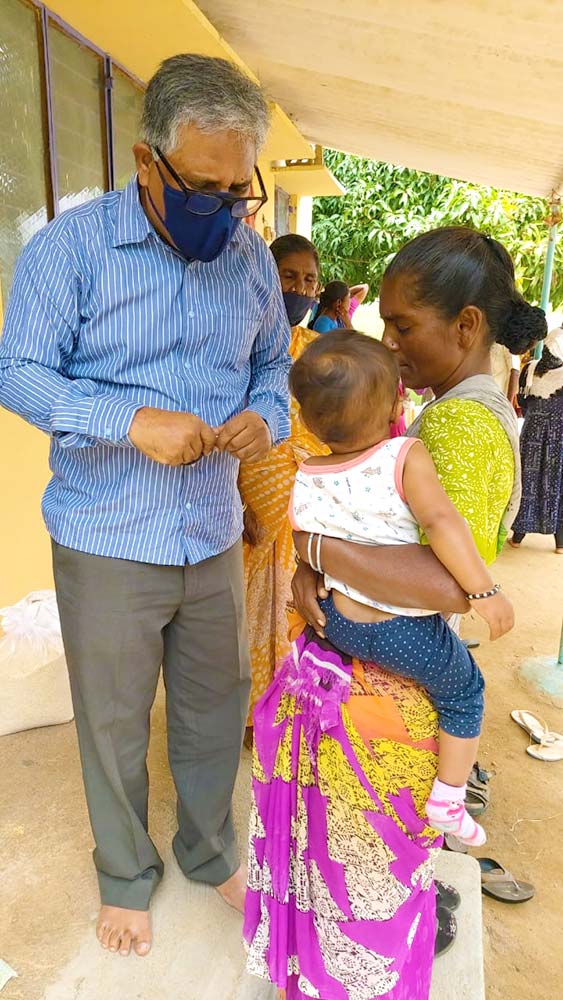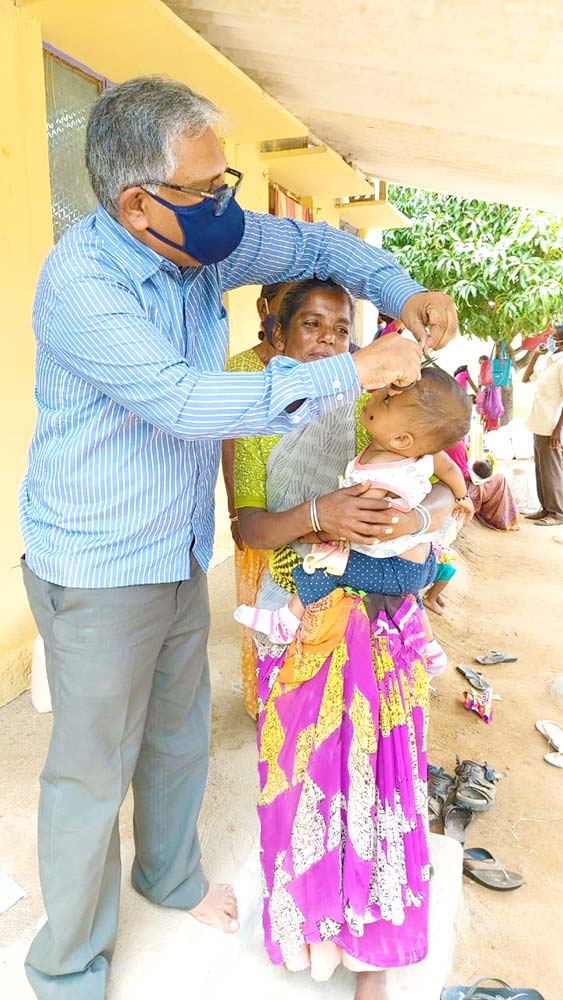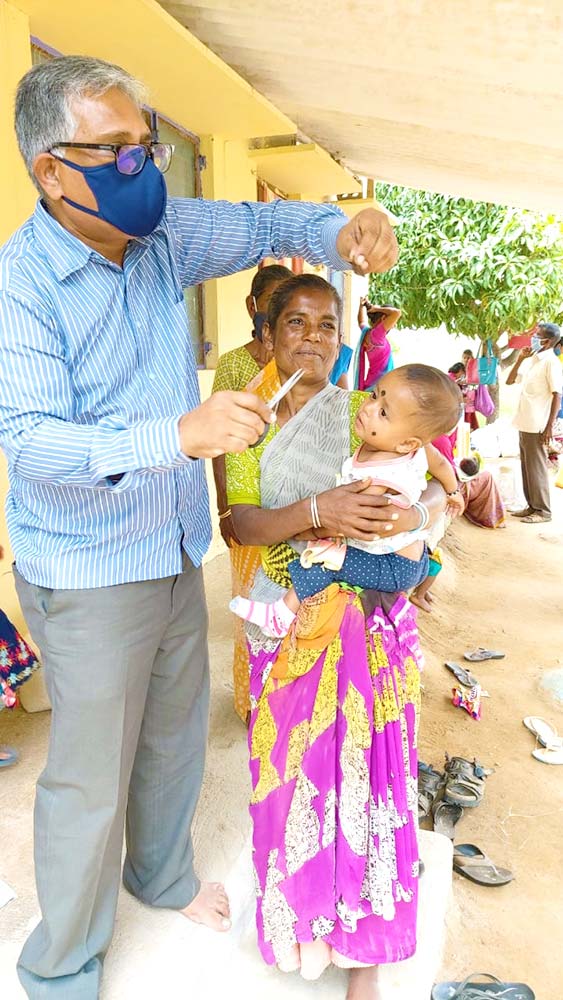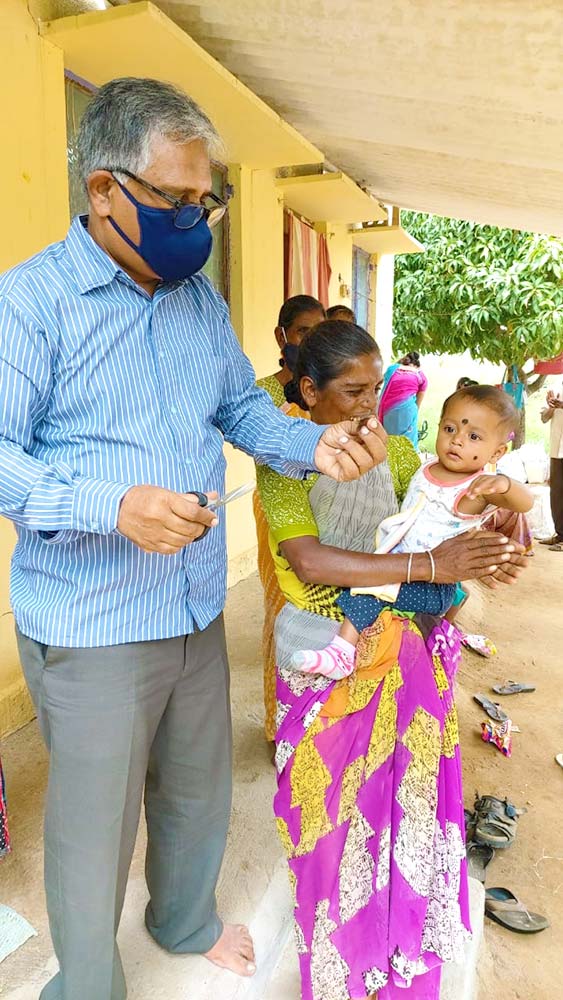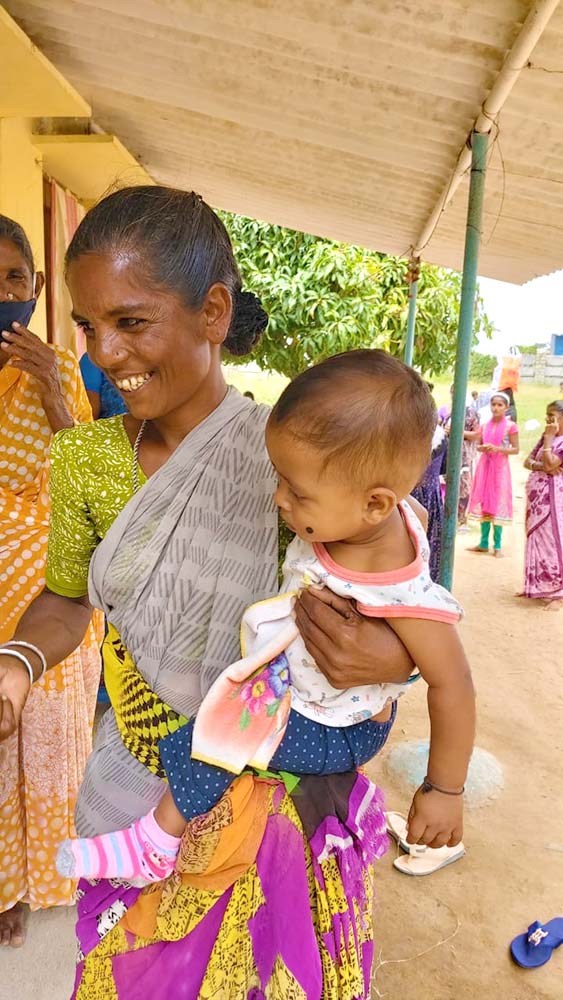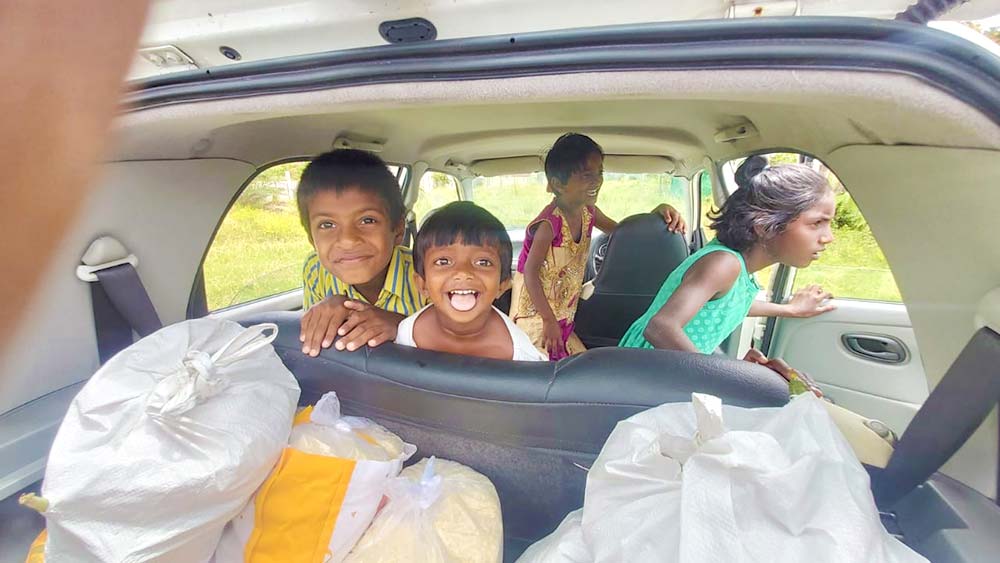 School Classes
Our volunteers go above and beyond for our kids! I'm so grateful for them and the love they show each child. They've started preparing food and treats at home and bringing them as a surprise for our kids! This season has been so hard. But I'm so grateful we can have all the kids home from boarding school and have classes together with the kids who stayed in the local schools. All our kids together, learning and growing.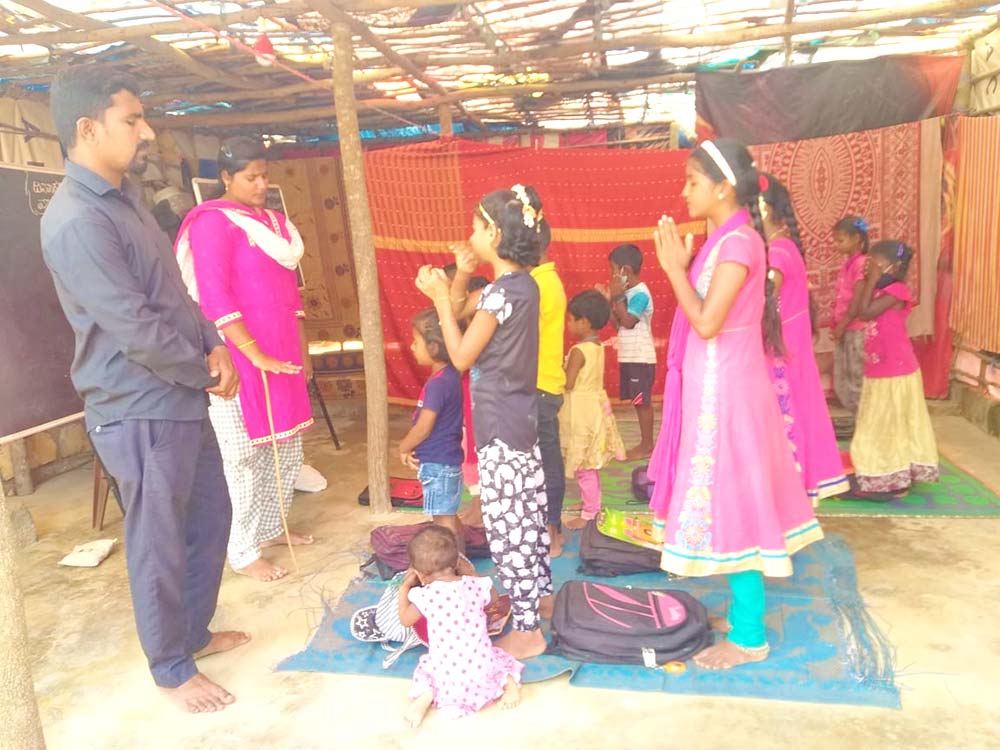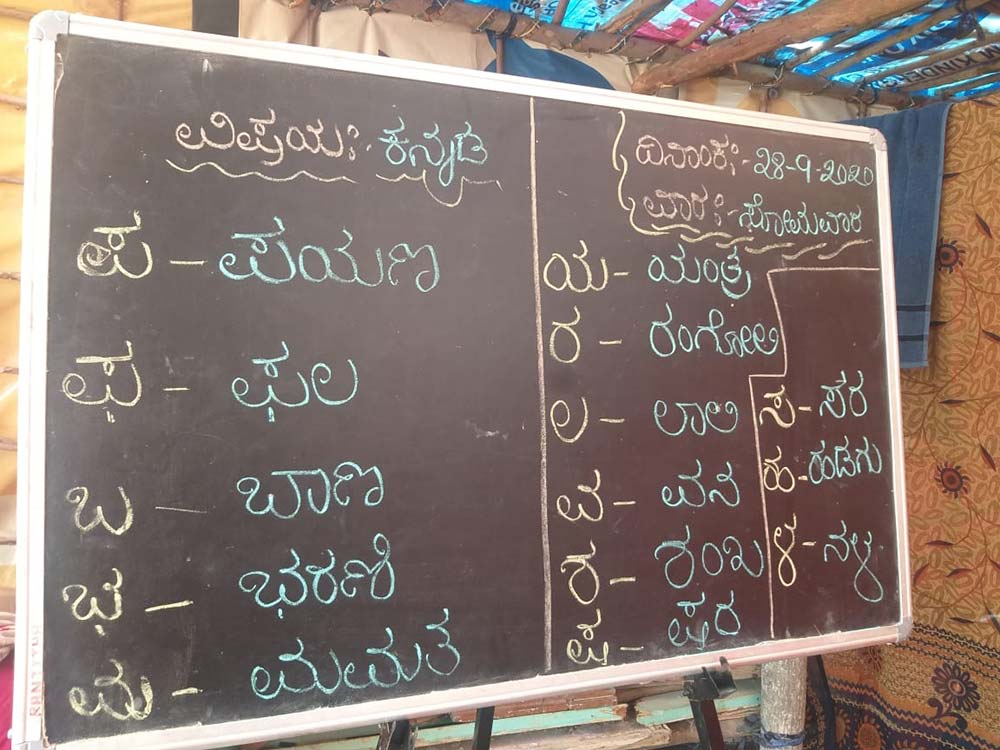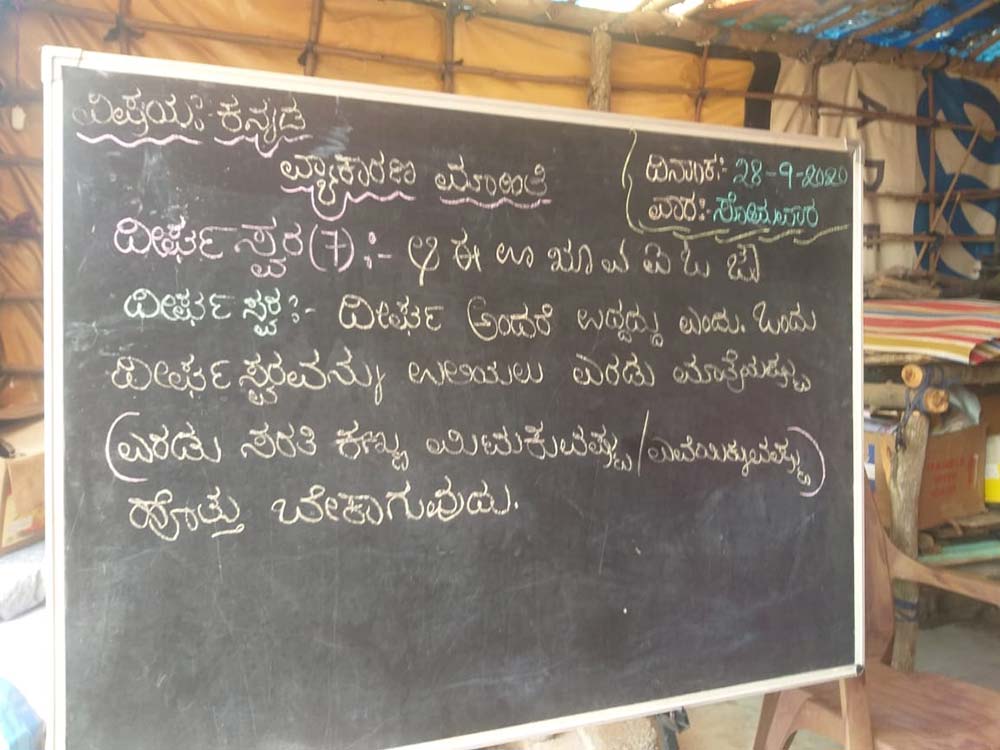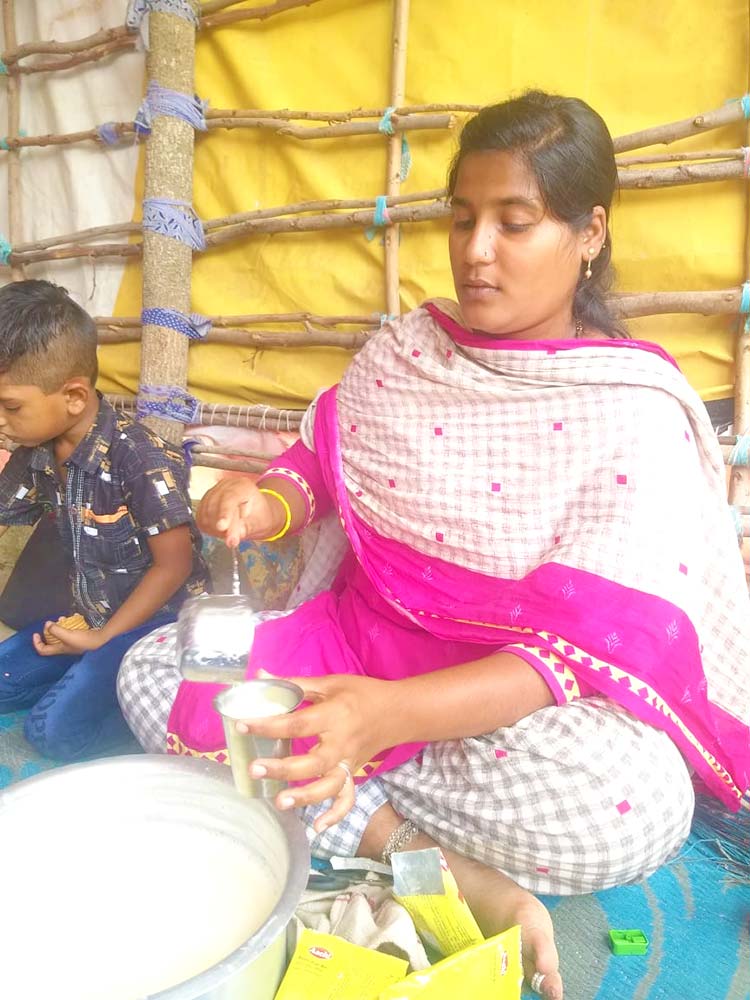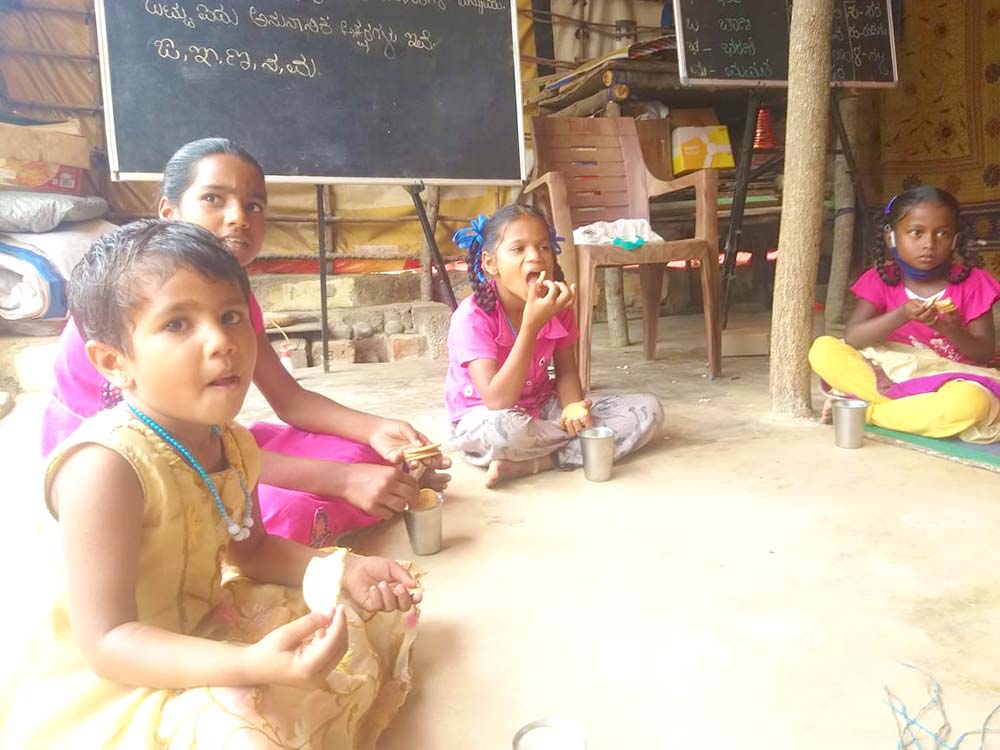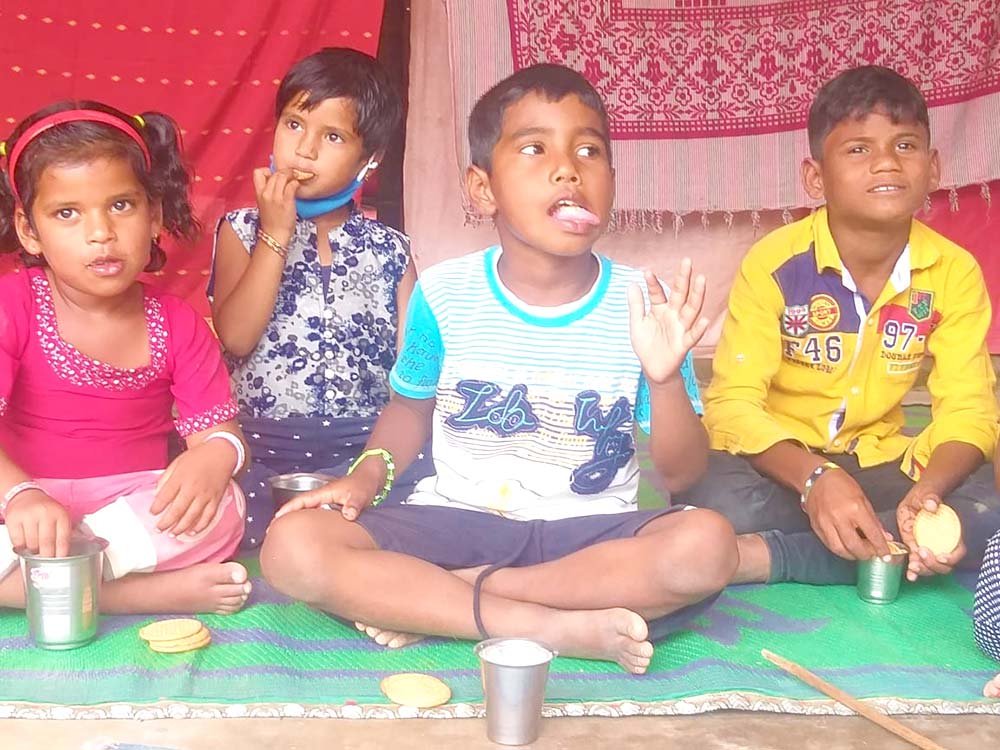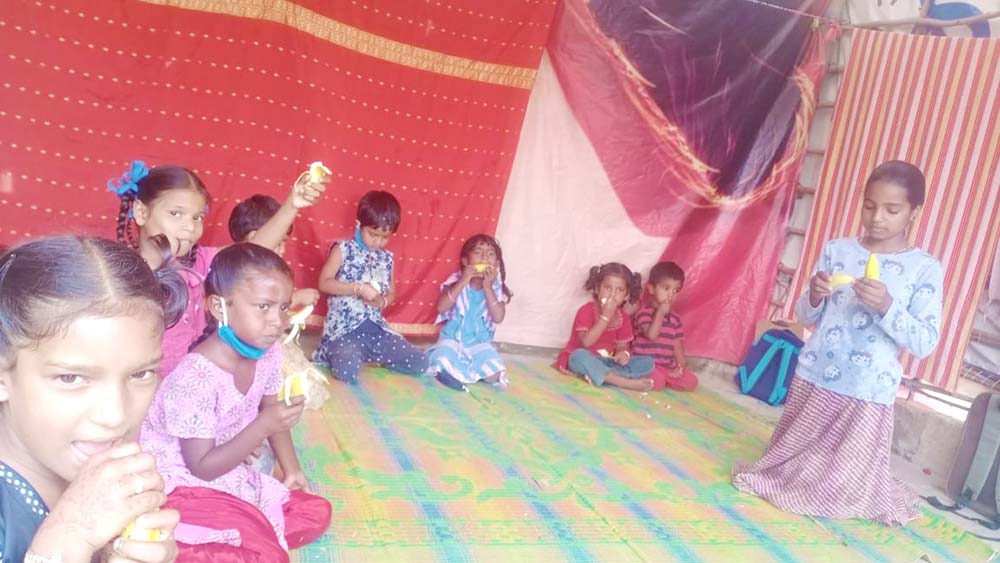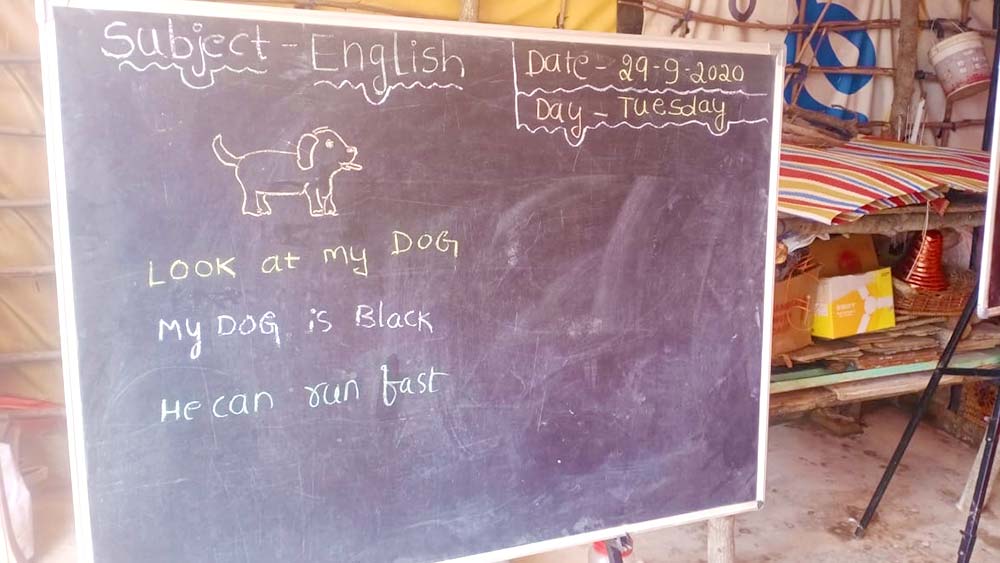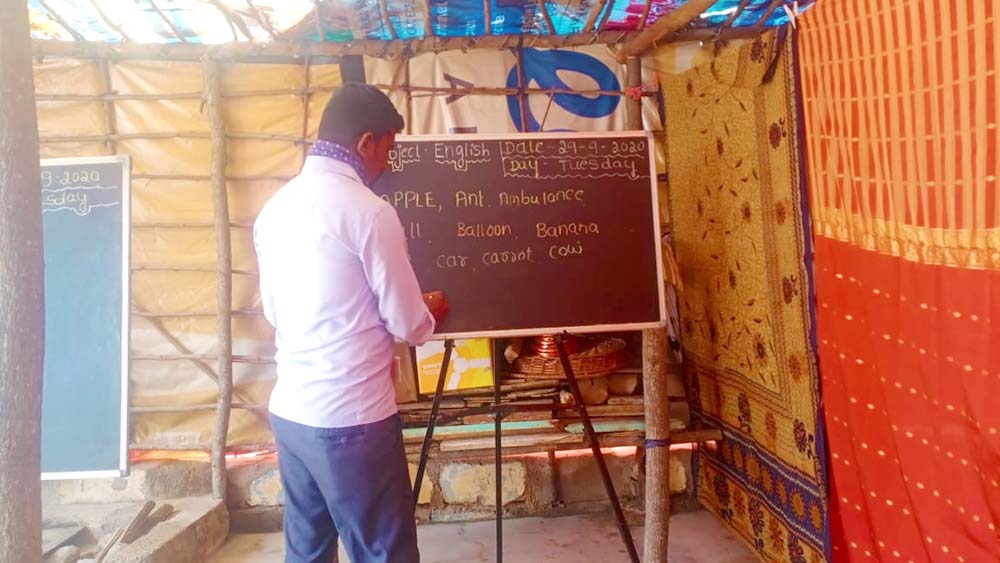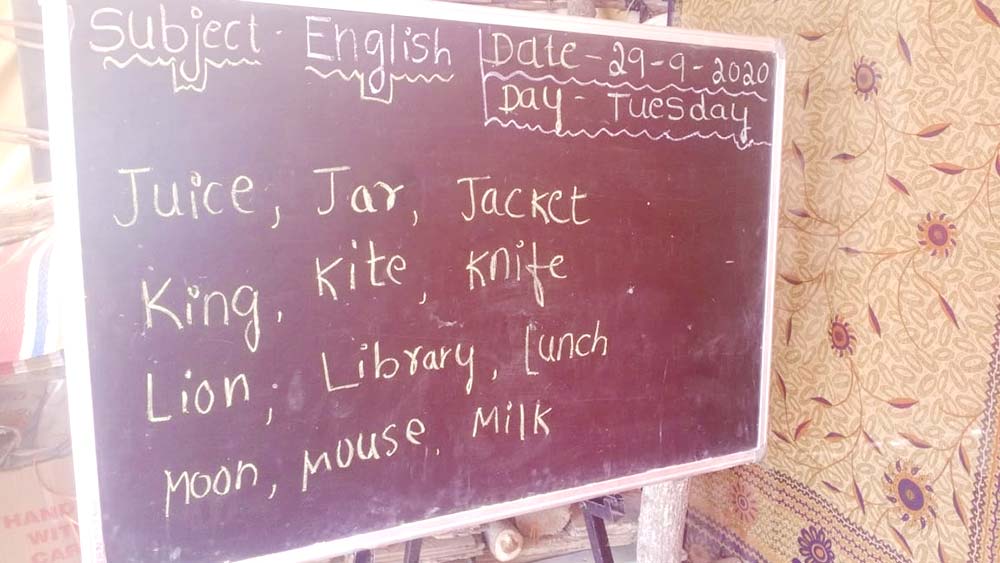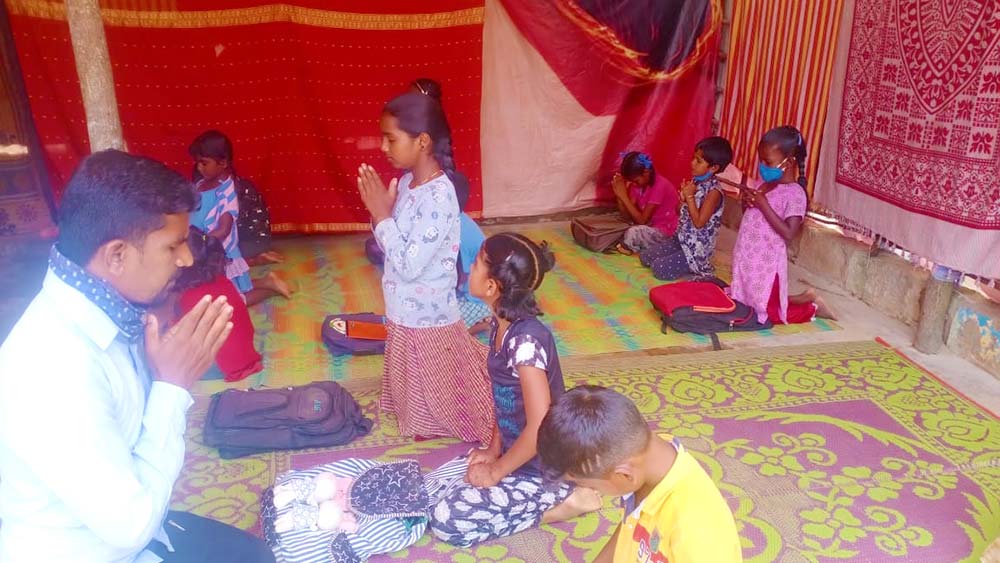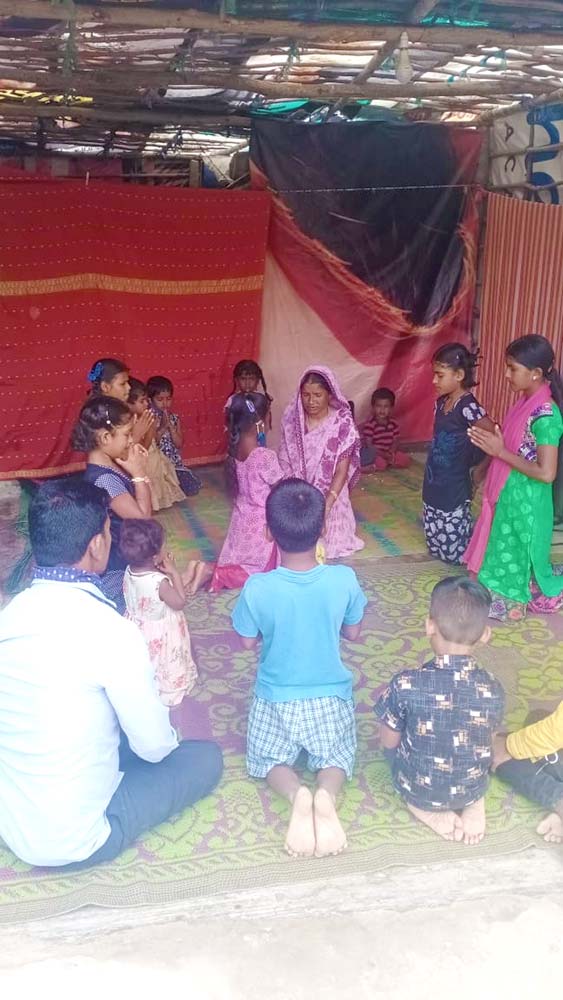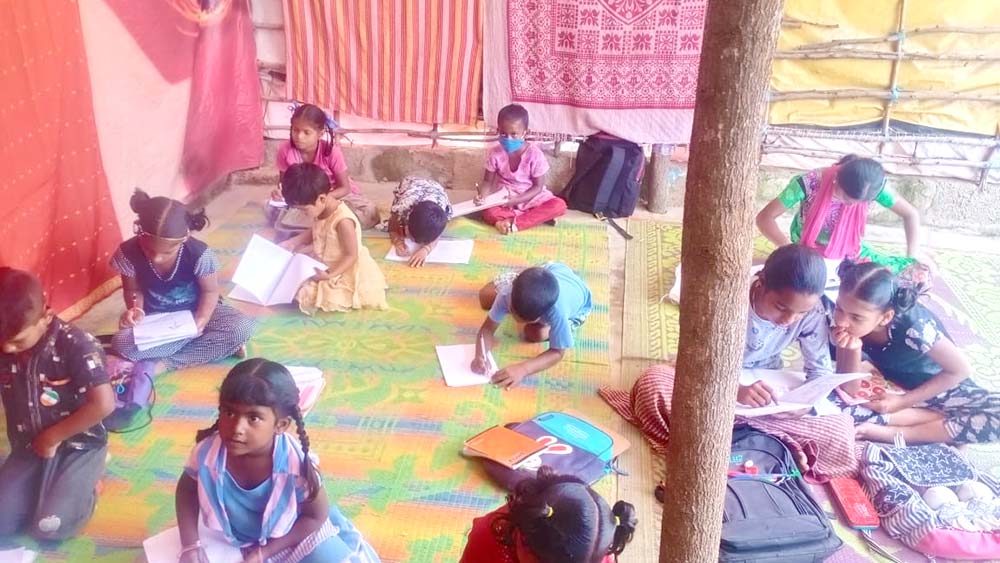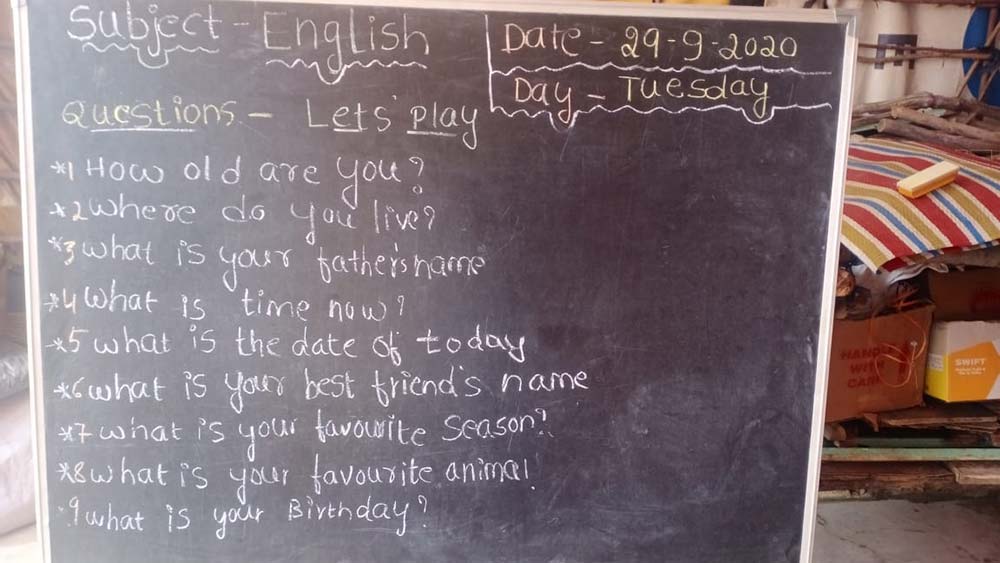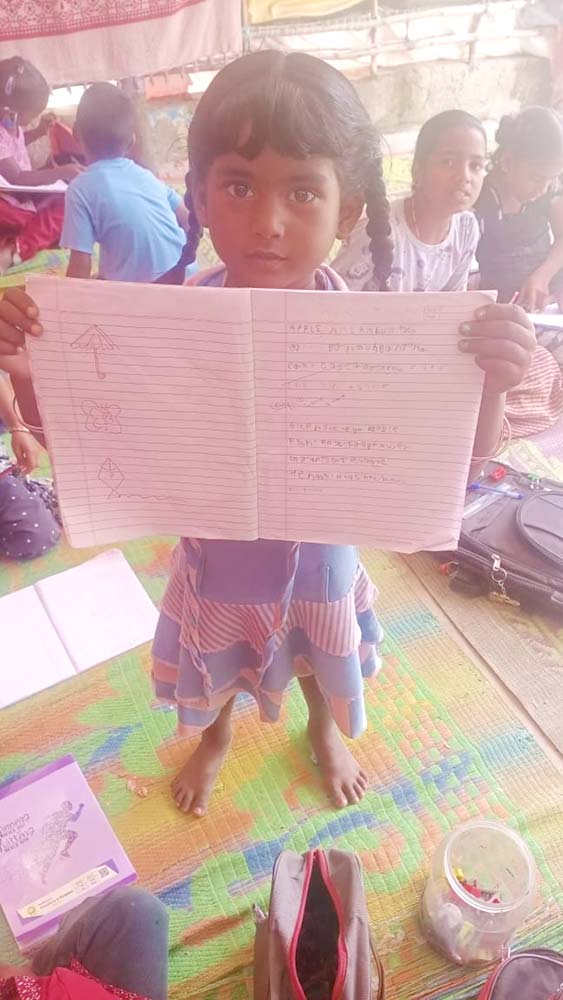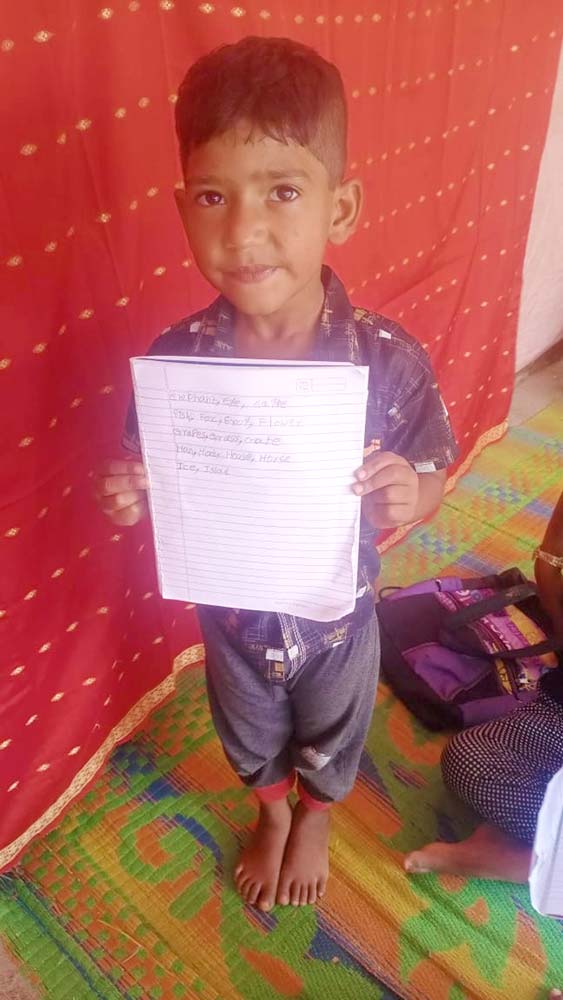 At the villages
Bringing clean water to the villages!

This week I learned they clean the tanks every week. This makes me wonder what our tank here in Mexico looks like! It's on the roof and I'm pretty sure we've never cleaned it.

Radha is getting ready to restart selling in the market! We were able to help her get inventory and gathered to pray over her that the Lord will bless her business, keep her safe and healthy, and also show her the right time to begin.

See the other parts this week:
Thank you for your love, and your prayers for those we serve around the world! It's absolutely amazing what happens when we come together and follow the Lord's leading. I'm beyond grateful for you all!
If you'd like to see more than we can share here, email me for access.
Thank you for keeping us, this ministry, and our outreaches in prayer, and thank you for your support! We couldn't do any of this without you.
· You can get notified when each post goes live by signing up for our email list.
As always, email or fill out our Contact form with questions, feedback, and suggestions.
God bless you!
♥ Samantha