Week in review September 16 2017

In Mexico and India this week we have praises of kids receiving the medical help they need! Our Children's Church in India continues to grow, and on the site, as always, we're learning the Word. Continue reading for photos from our outreaches this week as well as a recap of all the posts on the site.
Last week we asked for your prayers for baby Miranda. She is the daughter of one of the couples that help us with the community garden in Mexico. She was undergoing surgery in the U.S. to correct her eyes. Her surgery was a success and she's back home recuperating. Praise the Lord! Her left eye is still a bit red, but both eyes now move together. You can see the difference below.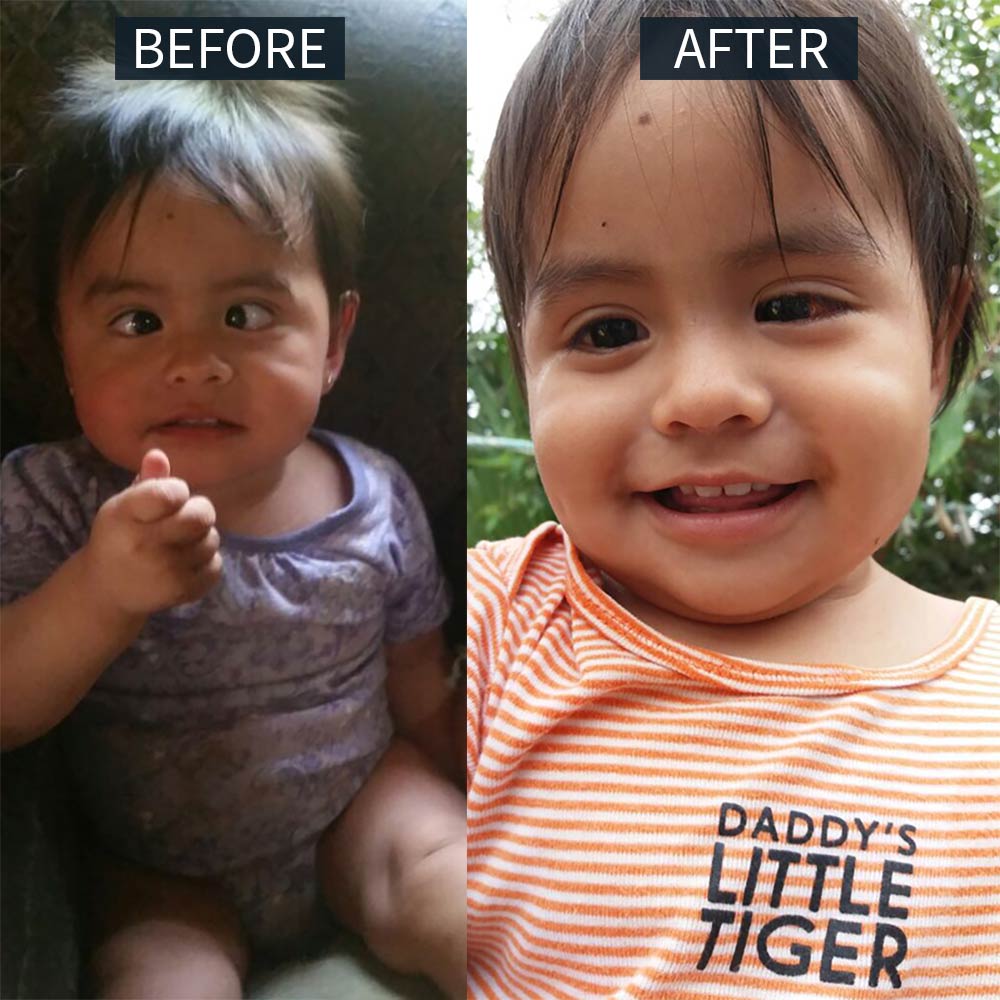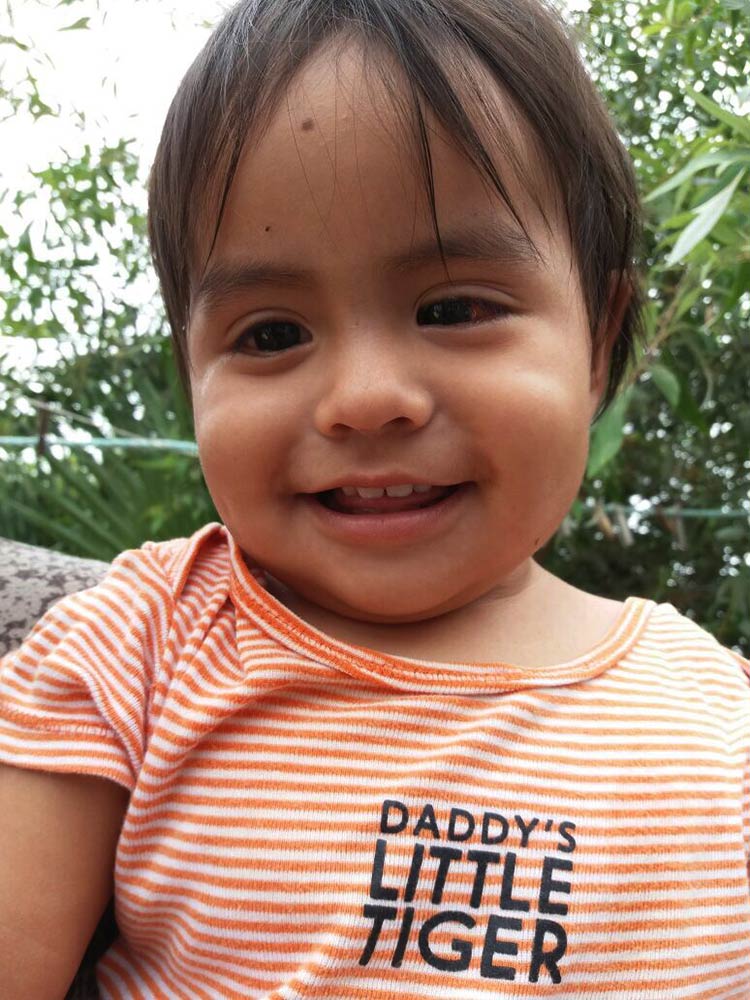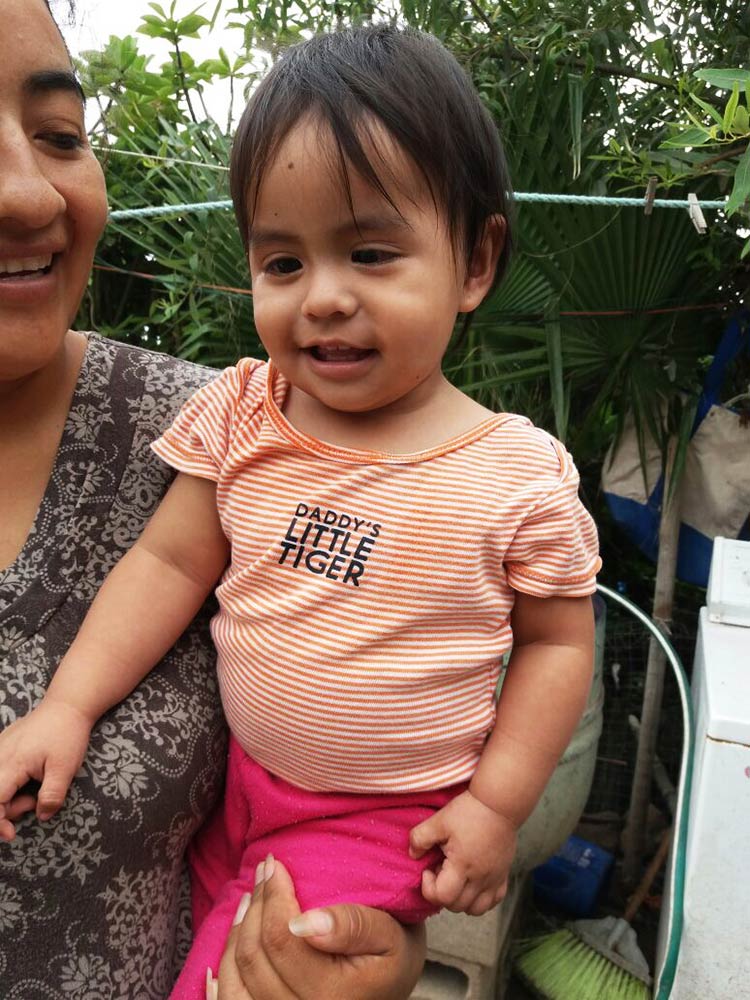 In India, Joel is continuing to do well after his surgery! In this tribe's culture, they have a hair cutting ceremony to symbolize new life and big changes. Joel's mom, Rathna, asked for us to cut his hair in our service this week to show the new life he's been given.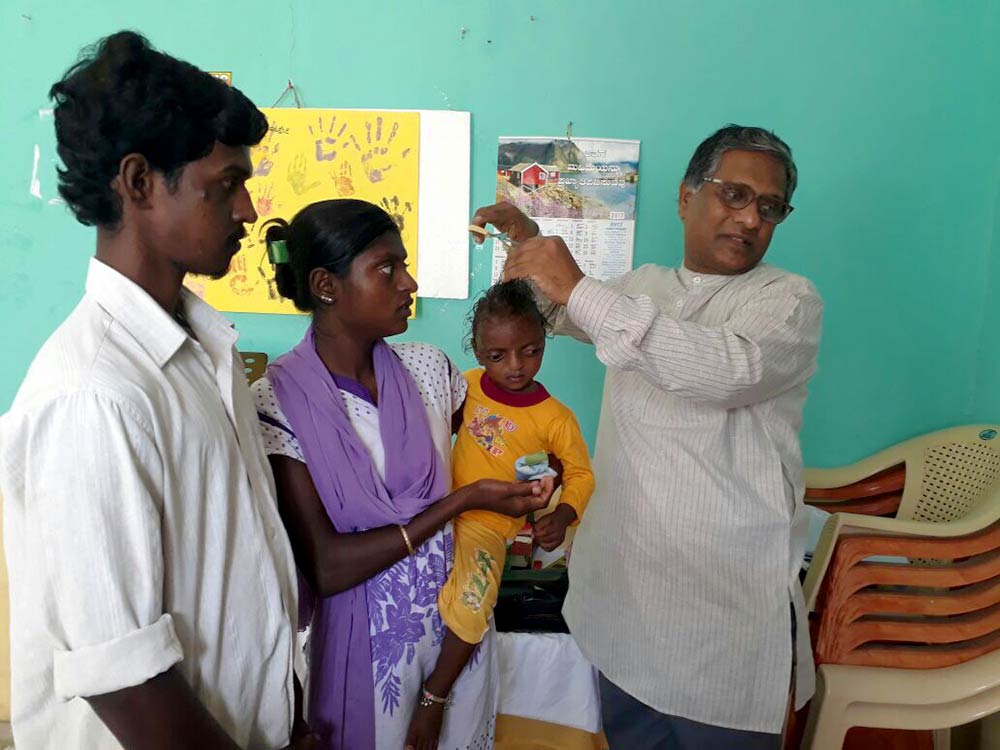 We received another donation of soaps, toothbrushes, and toothpaste for everyone! It's such a blessing to this tribe.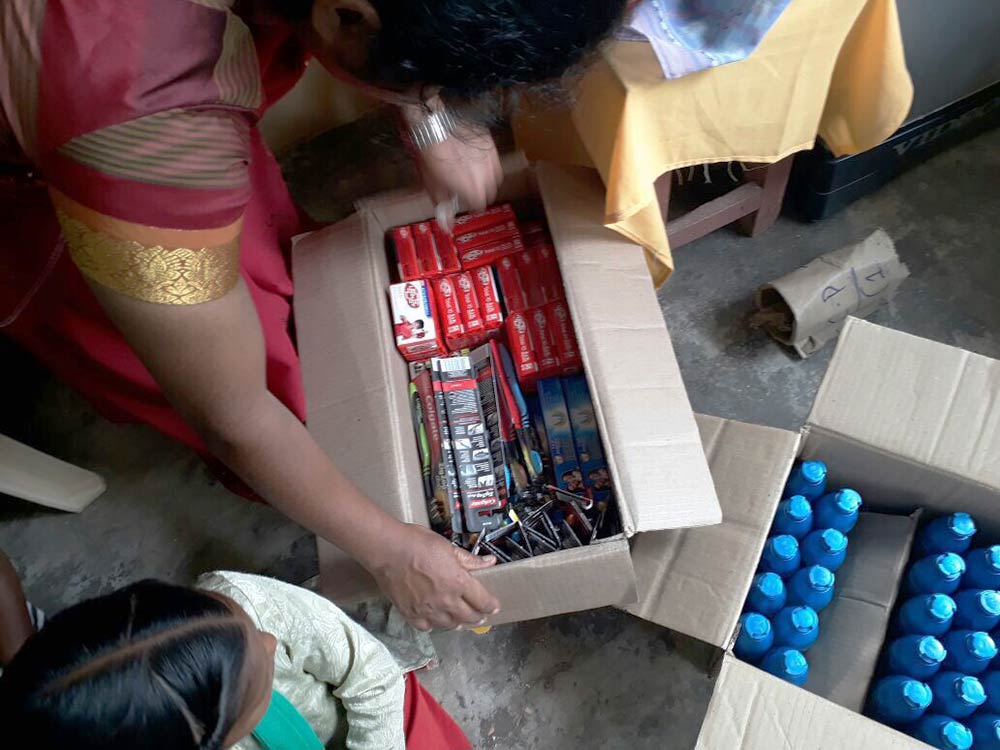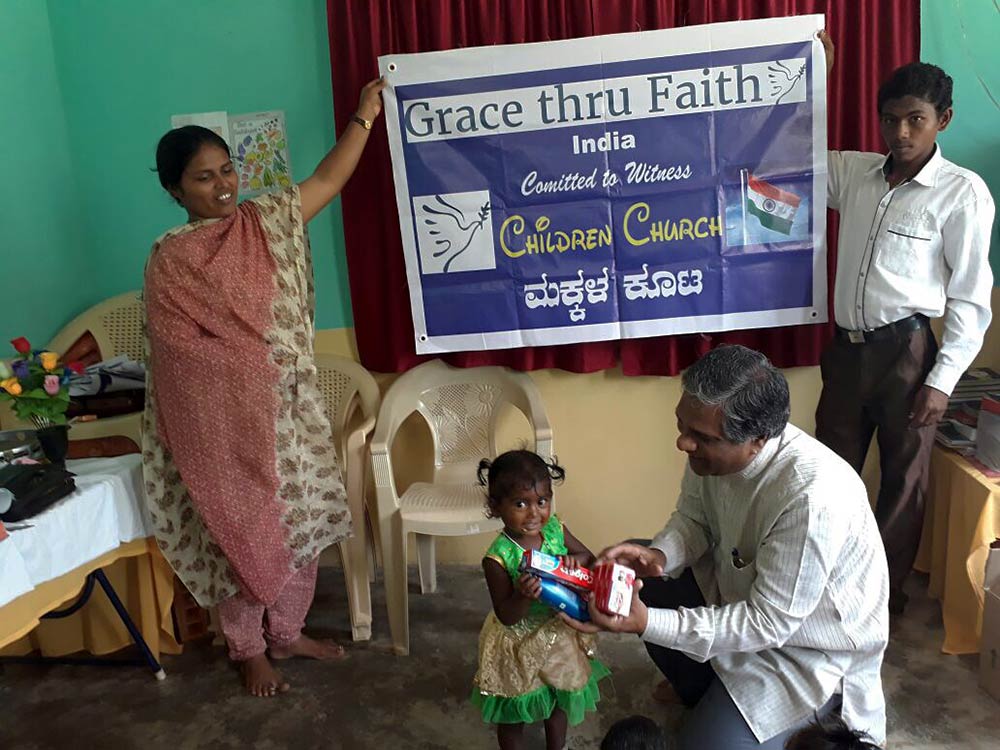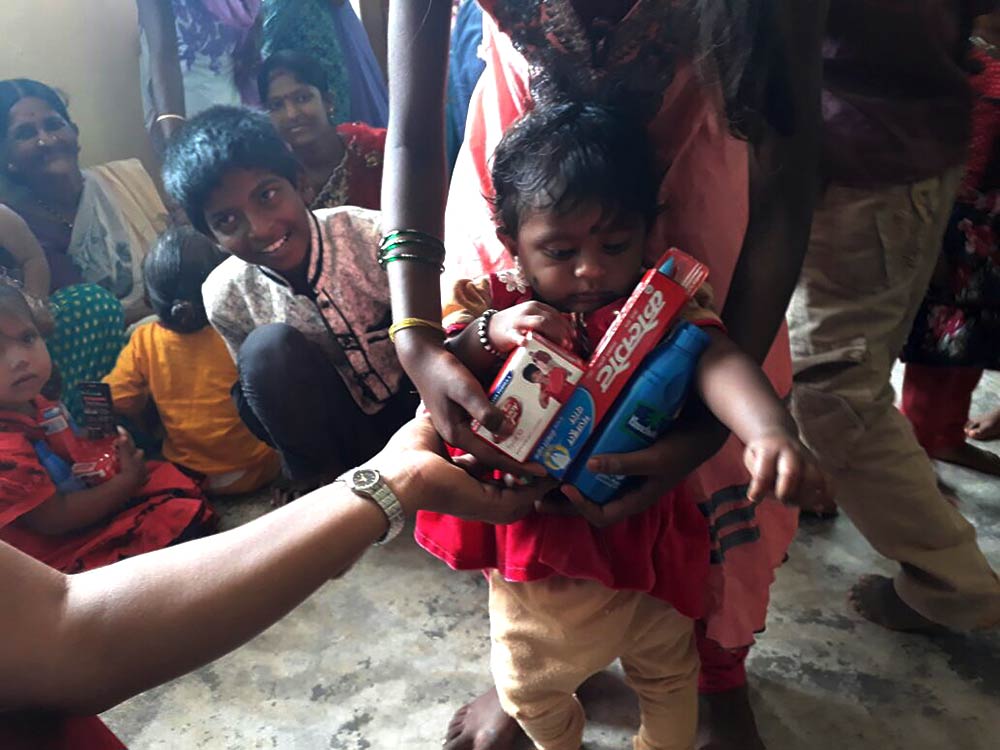 More scenes from our services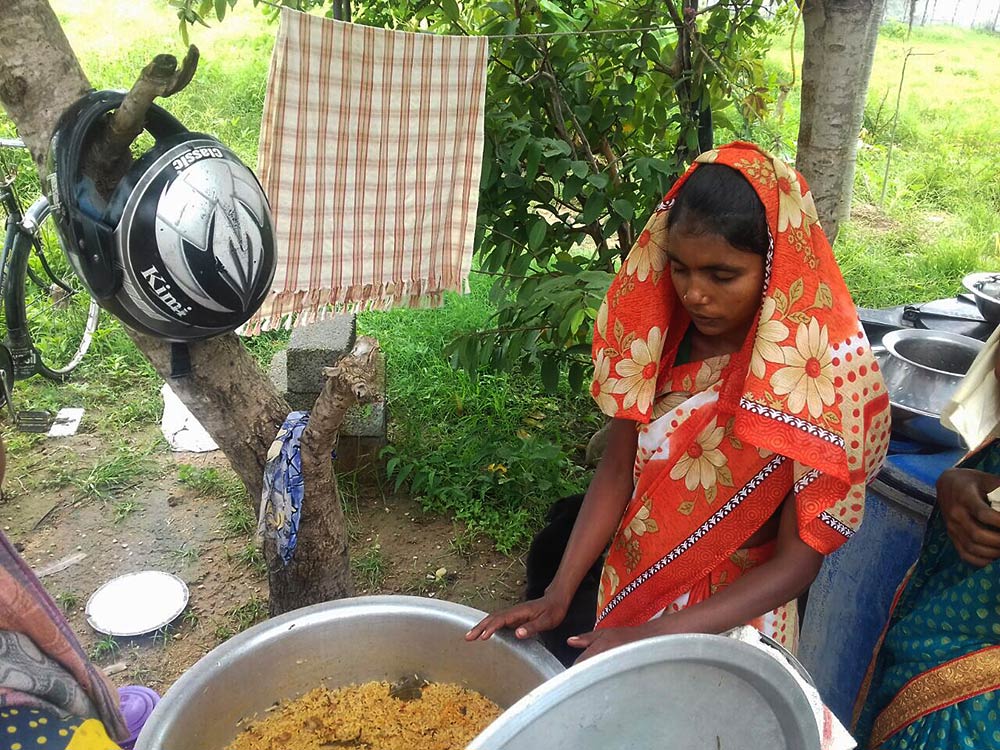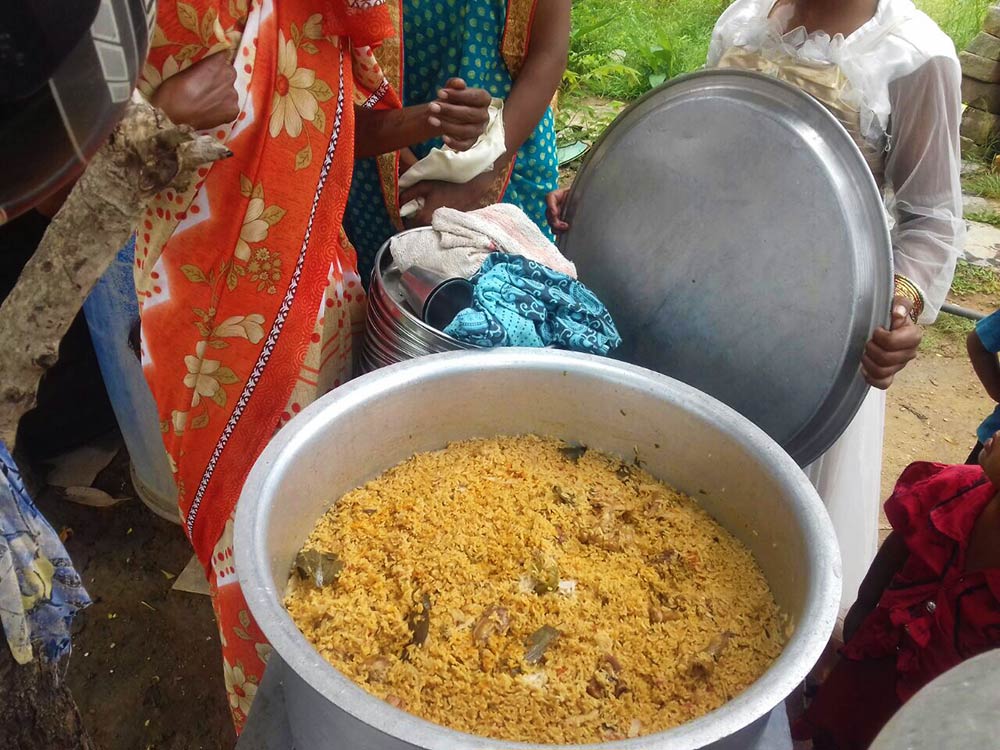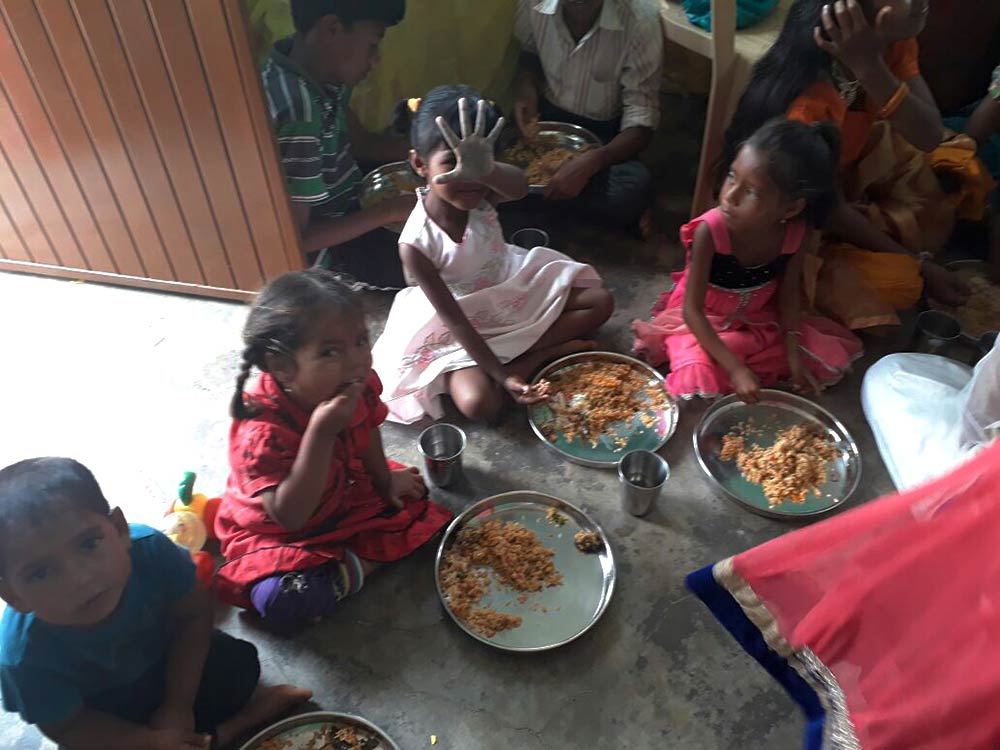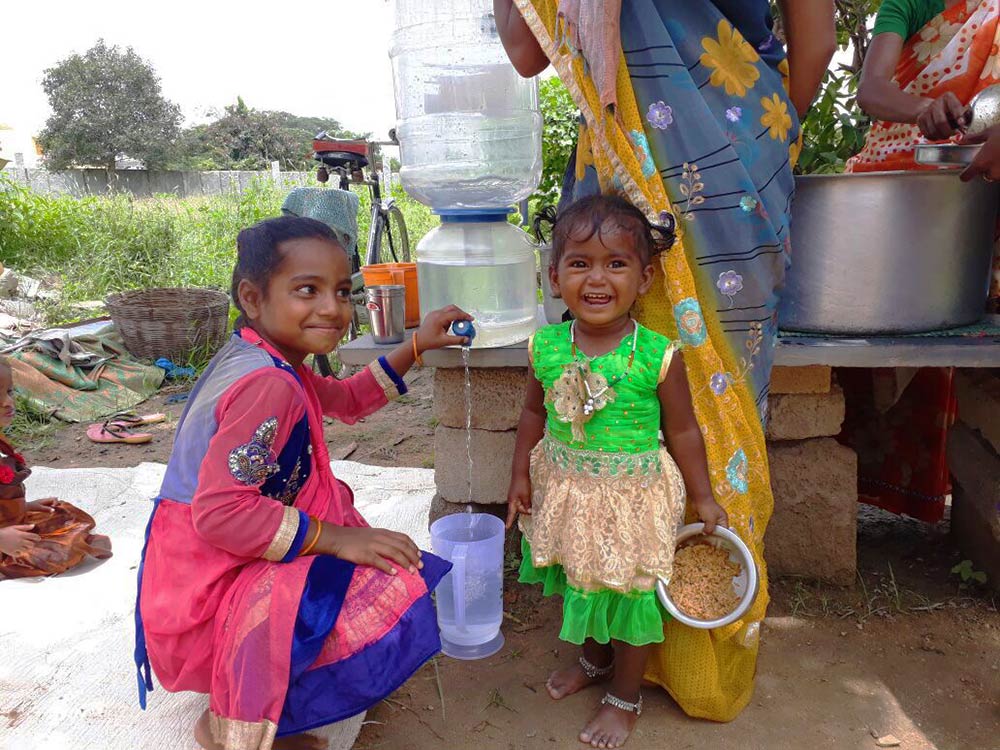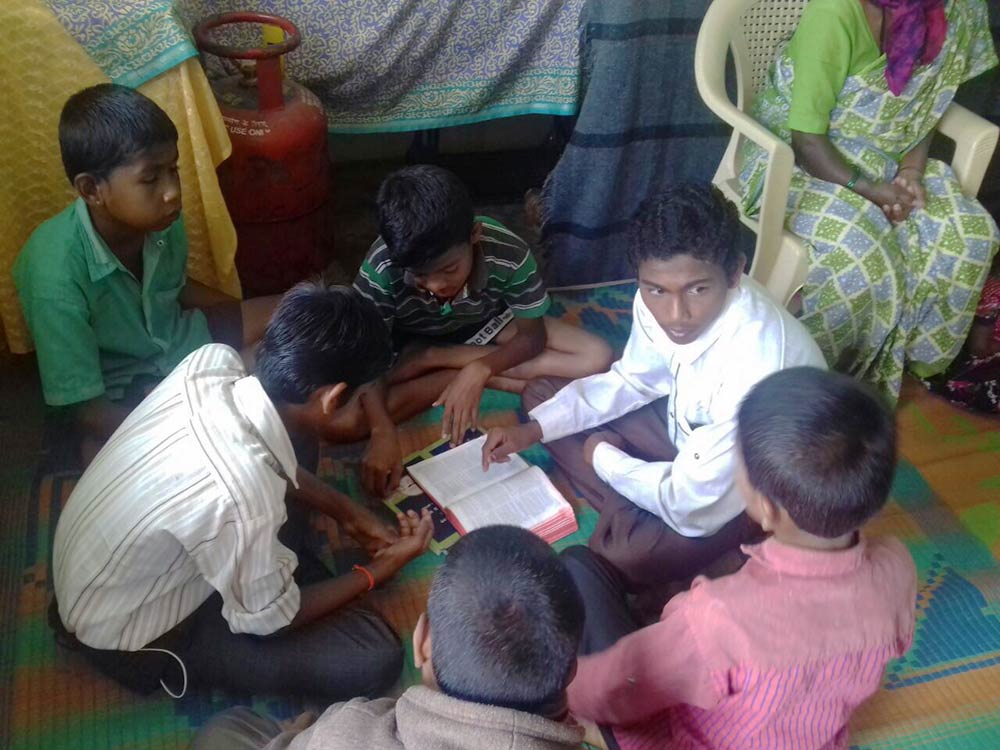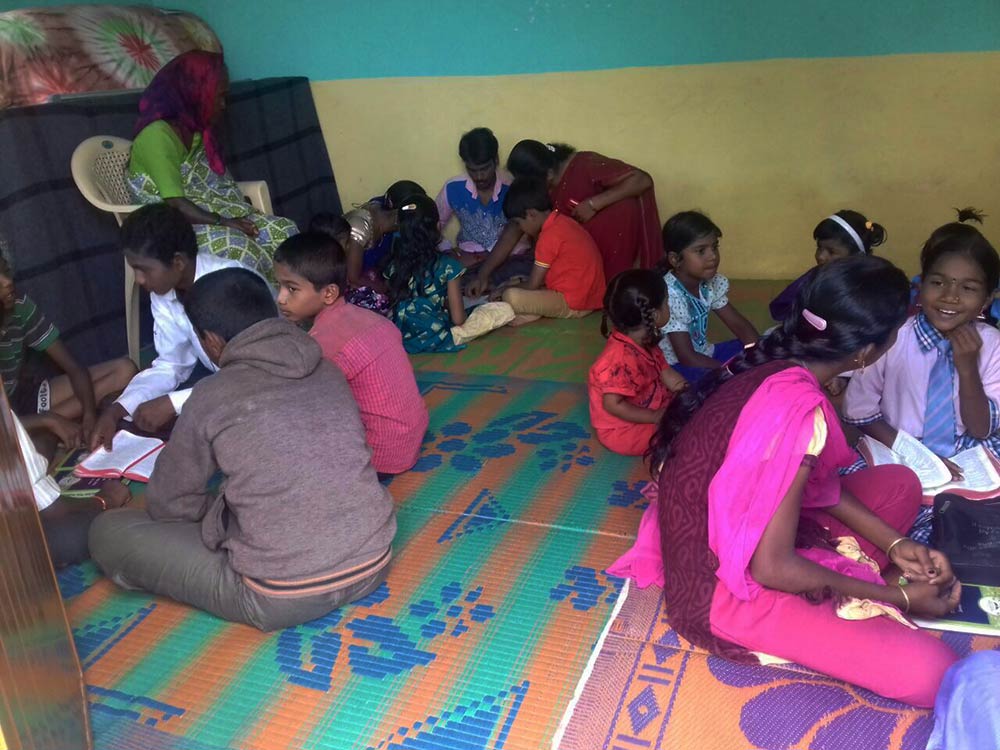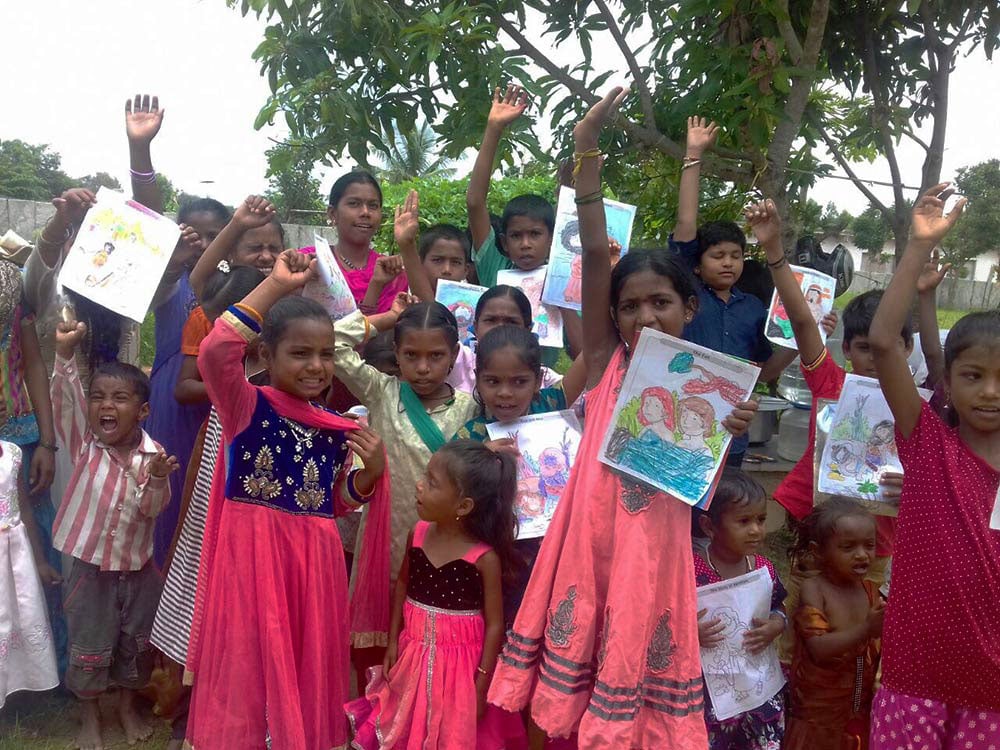 The kids are leaning about Jesus. He is the light of the world!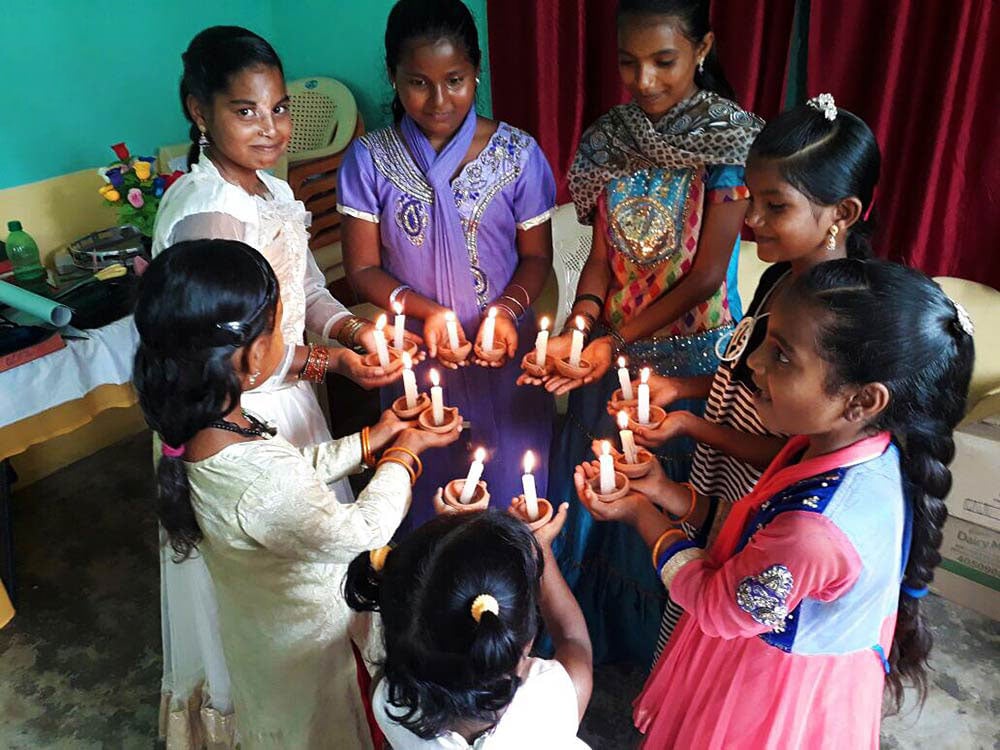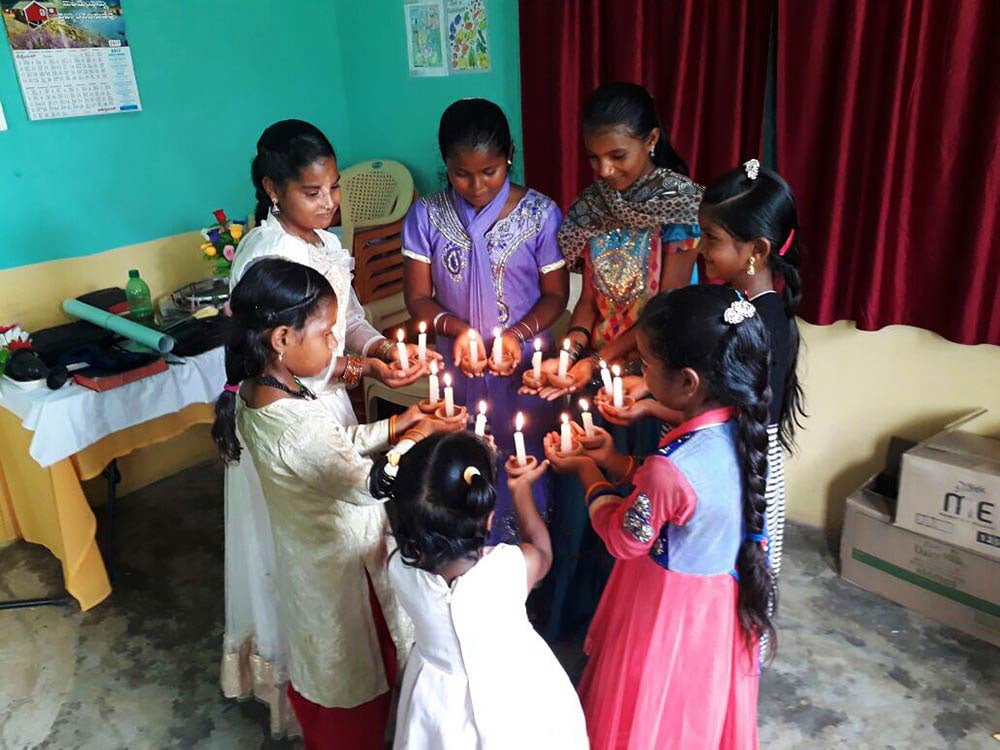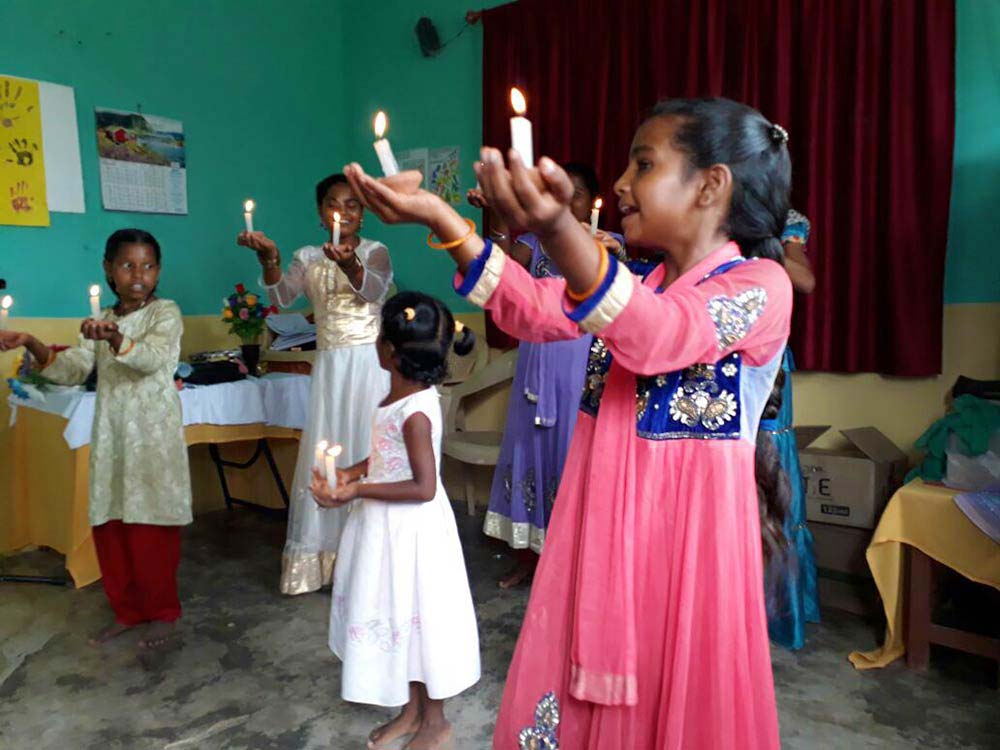 Do not fear, for I am with you. (Isaiah 41:10)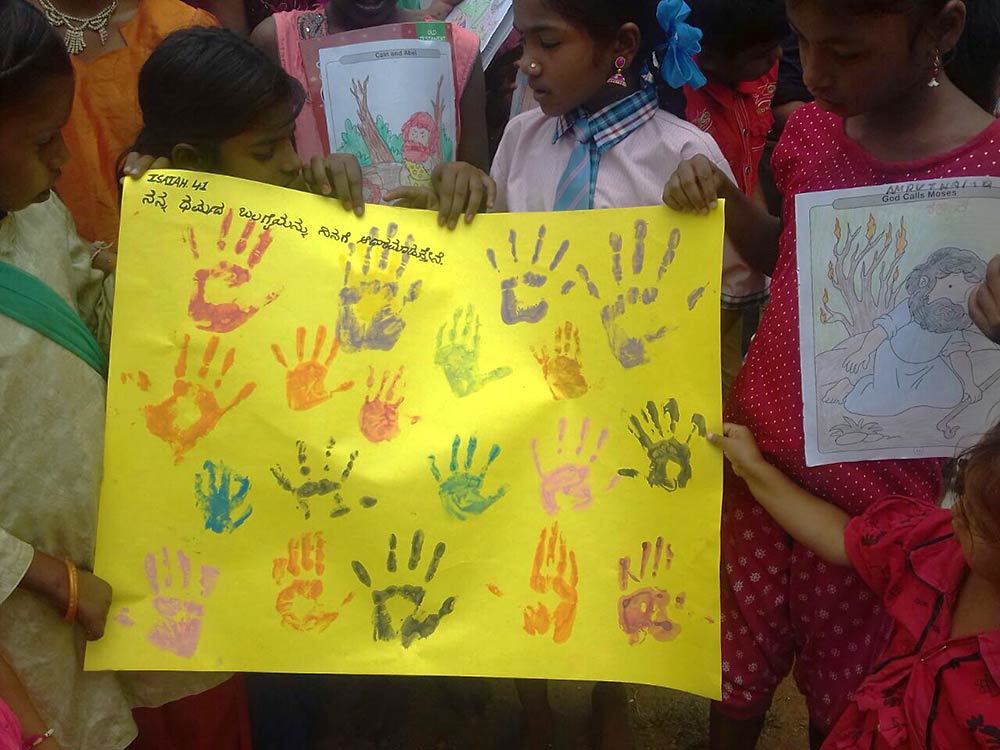 We're still posting more of Jack's audio studies to YouTube! You can visit our channel there to see what's available now and subscribe to our YouTube channel to be notified of new ones. Look for more in the coming week. The latest study posted is Jack's verse by verse through Colossians:
I'm so grateful for your prayers, support, and encouragement that enables us to do all of this. Thank you for partnering with us to change so many lives!
As always, email or fill out our Contact form with questions, feedback, and suggestions.
Happy weekend and may the Lord richly bless you!
Samantha
---
Here's a recap of this week's featured posts, in case you missed any:
Articles
Commentary on the Psalms
Q&A