Week in review September 9 2017

In Mexico, and India this week we're helping kids in need of medical care, and on the site, as always, we're learning the Word. Continue reading for photos from our outreaches this week as well as a recap of all the posts on the site.
Here are one-year-old twin girls in Mexico. Their parents help with our community garden. The one one the left, Miranda, is in need of surgery to correct her eyes. There are only 3 doctors in Mexico who perform this kind of surgery on small children, and none have availability. But our friend runs a free clinic here in Mexico and referred her to another ministry that was able to arrange treatment for free! We were able to get her and her mom passports and visas to the States and they are there now. The surgery is today, so please keep baby Miranda in your prayers!
The twins with their siblings.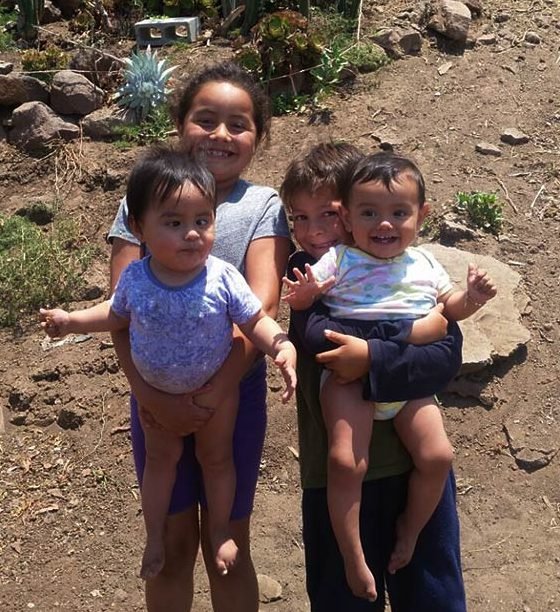 And with their mom.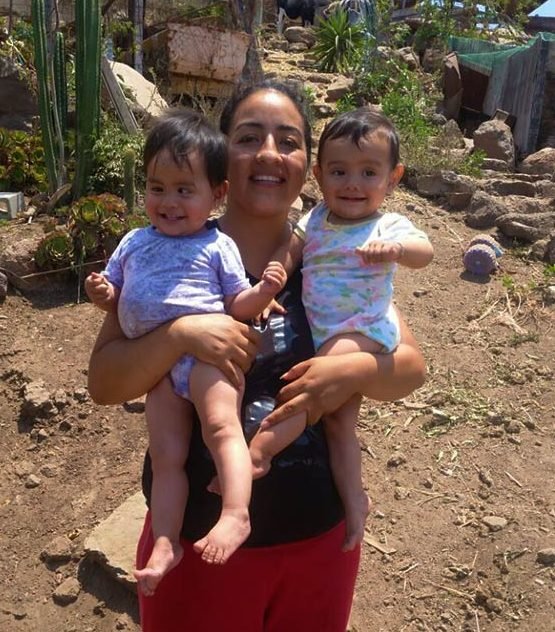 With summer over, our kids are now gathering with us on the weekends. Along with the backpacks you've seen in other posts, we were able to provide some with uniforms as well.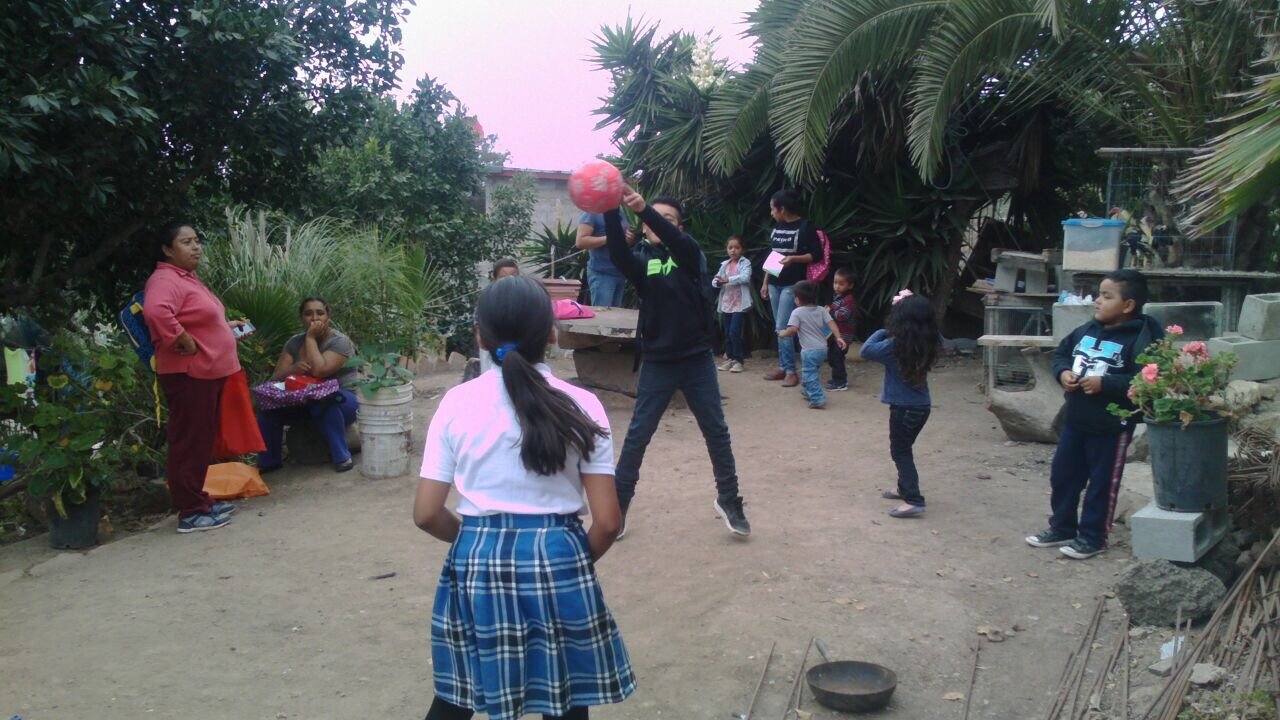 These four sisters are orphans. When their mom passed away, their elderly neighbor took them in. They are so grateful they can all stay in school, and so excited about their new uniforms that they wore them to our gathering on the weekend!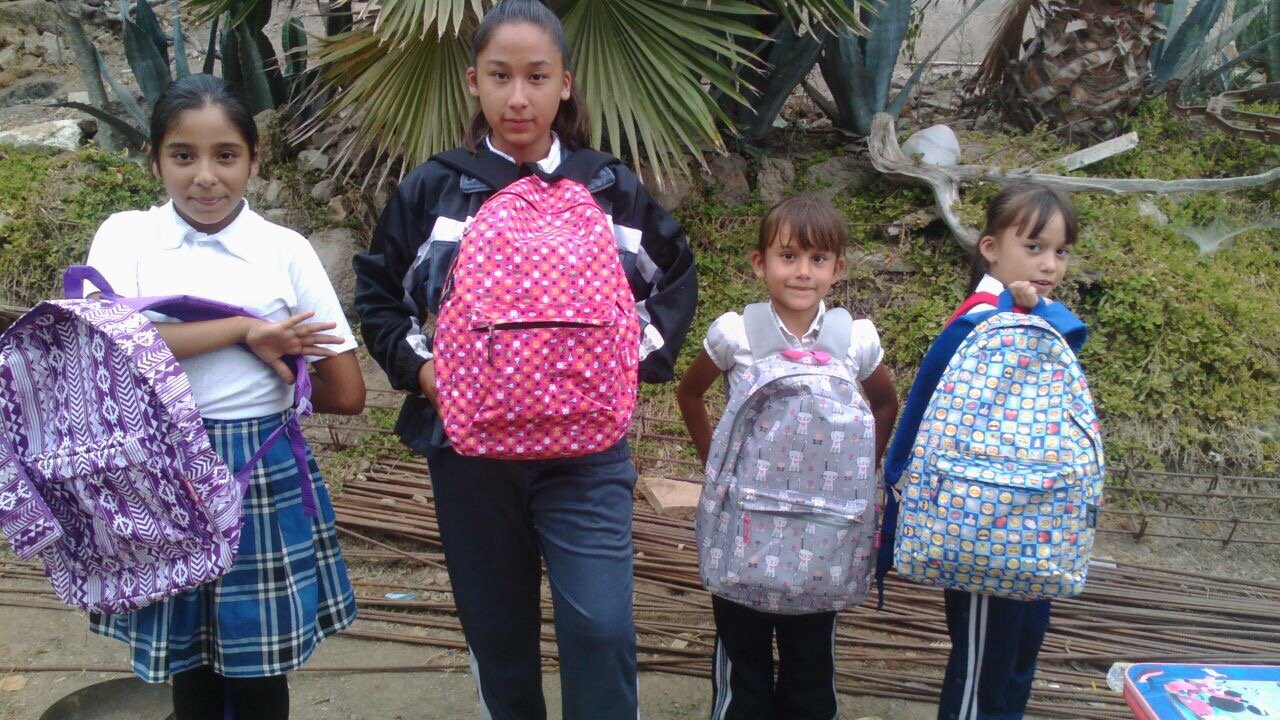 In India, little Joel was released from the hospital!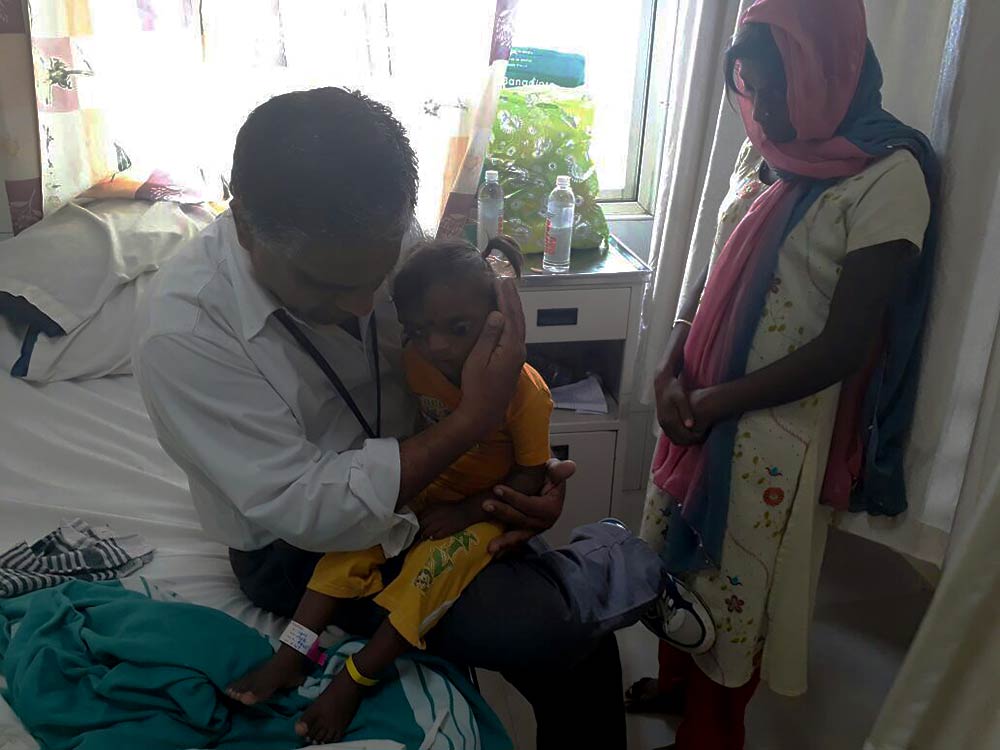 We hired a car to take Joel and his mom home from the hospital!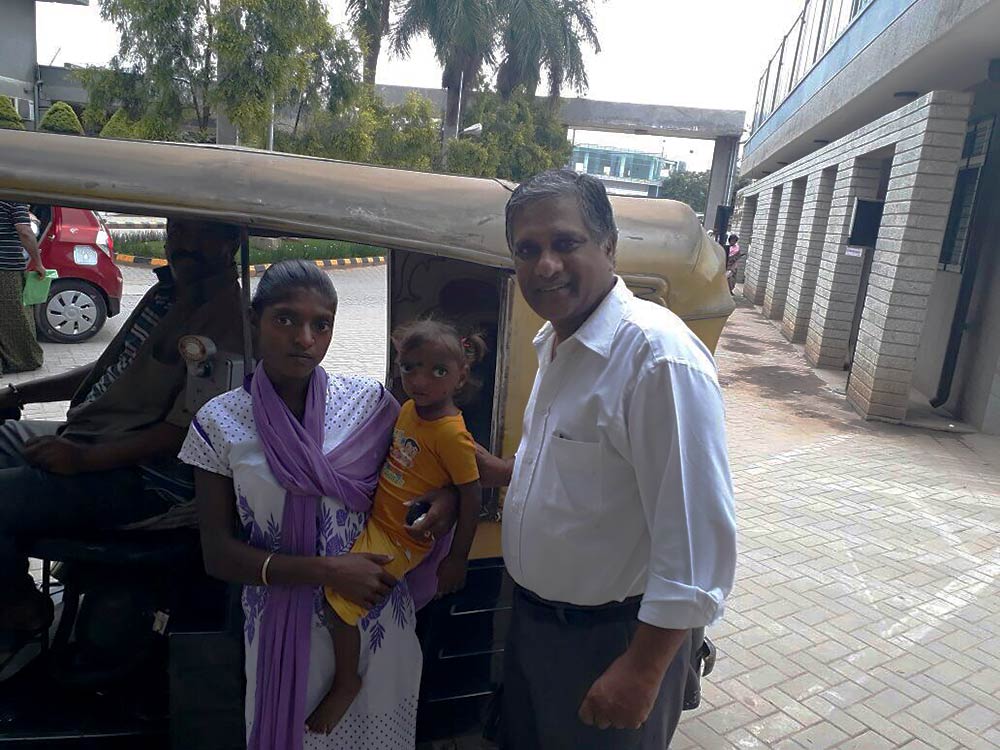 From the beginning, Joel's mom has been in shock and had shown no emotion. She doesn't understand the language the doctors speak, and all the technology and the big city are overwhelming. All this while her son was in the hospital for weeks. While praying for Joel, we've been praying for her. For the Lord to comfort her and give her peace. The below photo is precious because it's the first hint of a smile. Praise the Lord!
A few days later, he returns for a follow-up, and everything is looking good.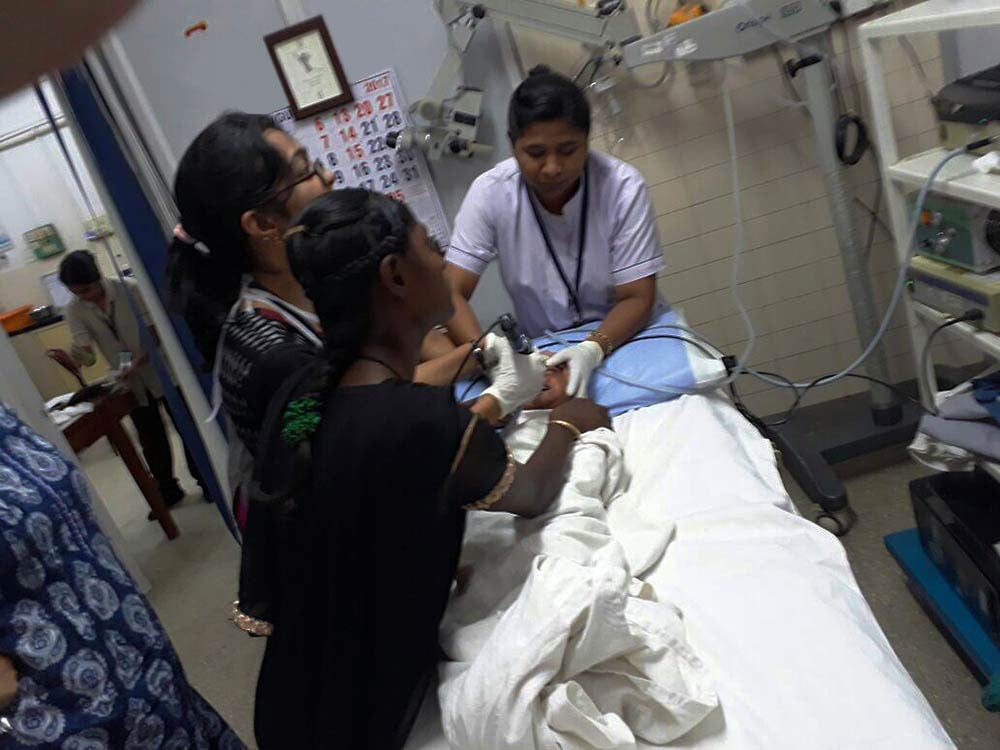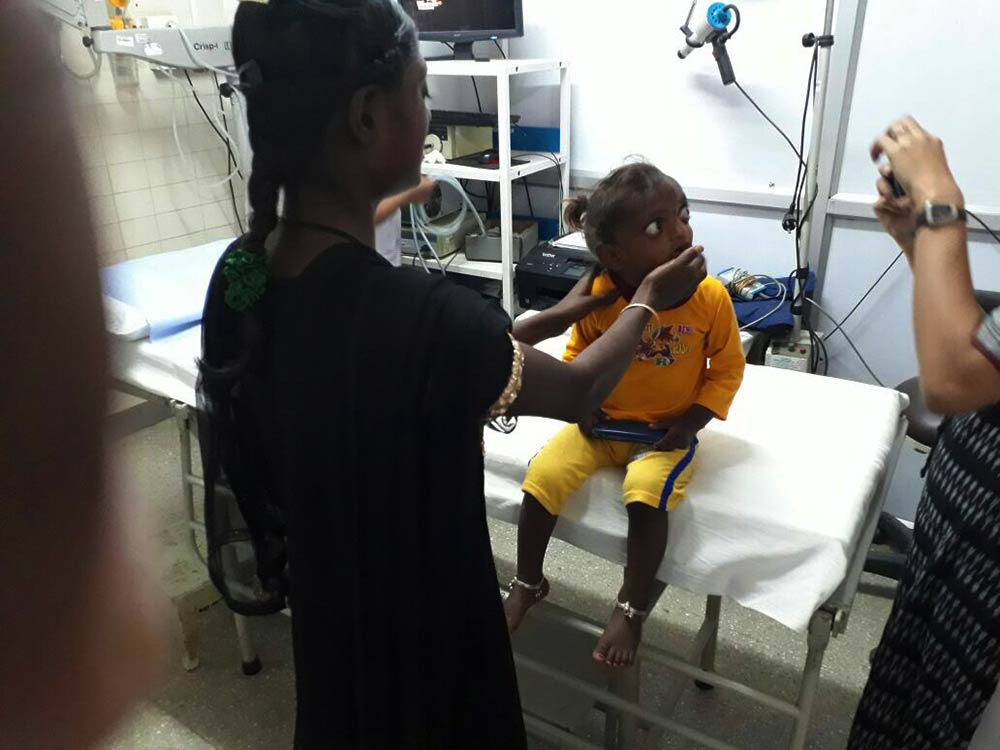 Joel has been prayed over so much now, he's learning to pray himself. Here he took a worker's ID and started praying for him.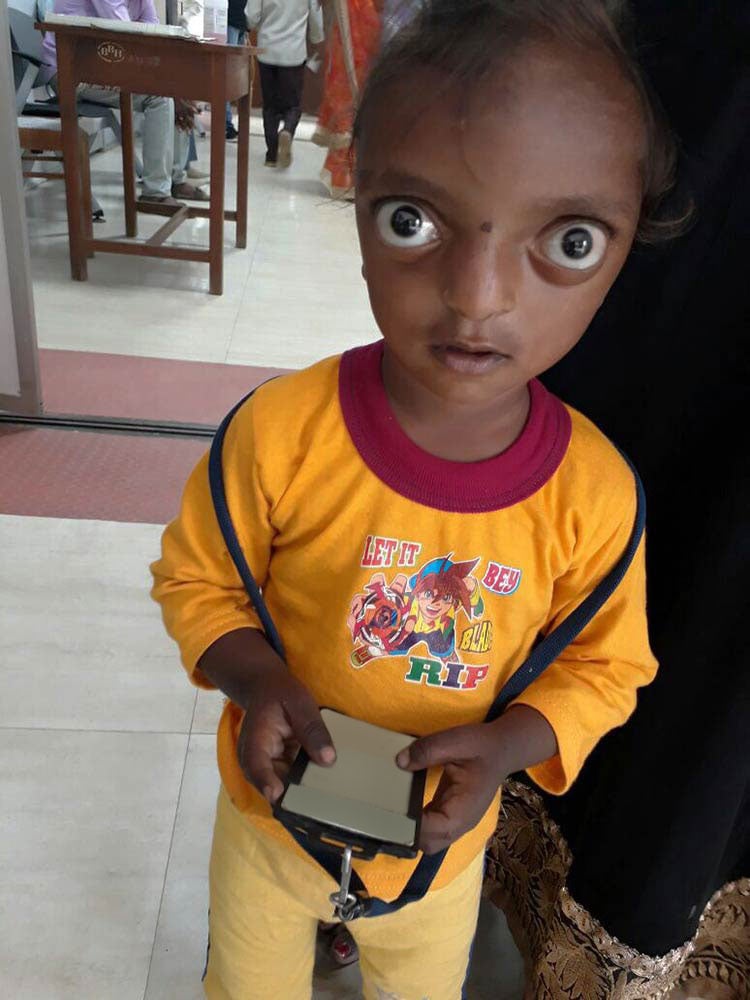 And in the middle of it all, our Children's Church continues! The parents are starting to come regularly! And the kids are thriving. Thank you so much for your support that makes this all possible!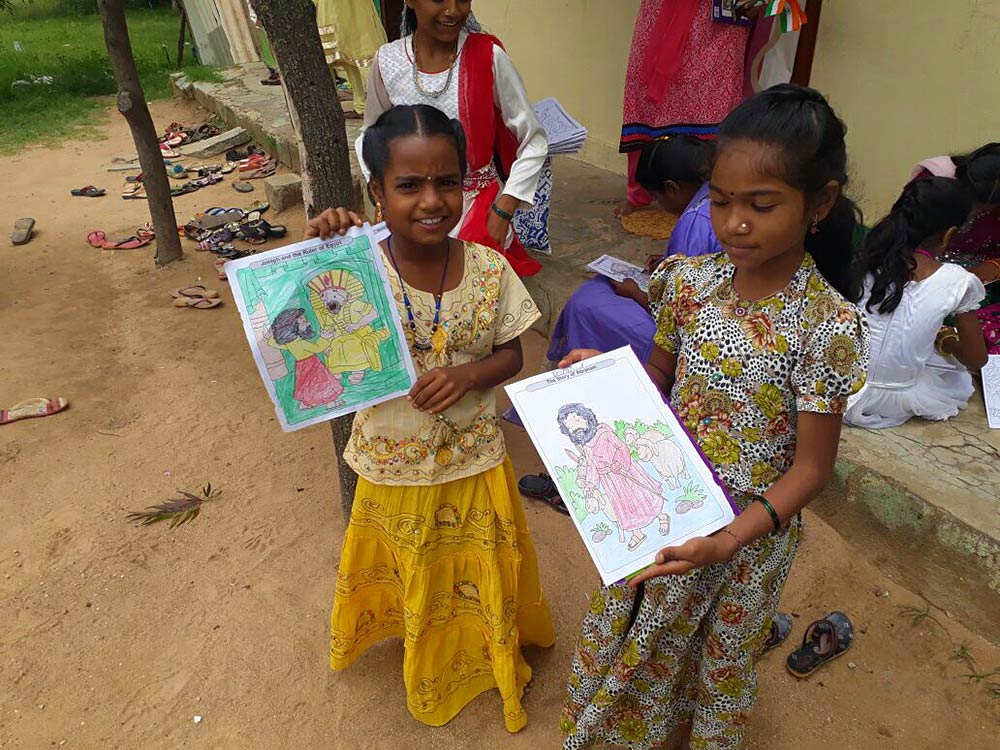 We've posted several more of Jack's audio studies to YouTube this week! You can visit our channel there to see what's available now and subscribe to our YouTube channel to be notified of new ones. Look for more in the coming week.
I'm so grateful for your prayers, support, and encouragement that enables us to do all of this. Thank you for partnering with us to change so many lives!
As always, email or fill out our Contact form with questions, feedback, and suggestions.
Happy weekend and may the Lord richly bless you!
Samantha
---
Here's a recap of this week's featured posts, in case you missed any:
Articles
Commentary on the Psalms
Q&A