Week in review September 2 2017

In Mexico, our fall garden is growing.  In India, we've had another week full of doctors visits and children's church activities, and on the site, as always, we're learning the Word. Continue reading for photos from our outreaches this week as well as a recap of all the posts on the site.
Our late summer garden is producing well! We have tomatoes, squashes, chilis, peas and green beans.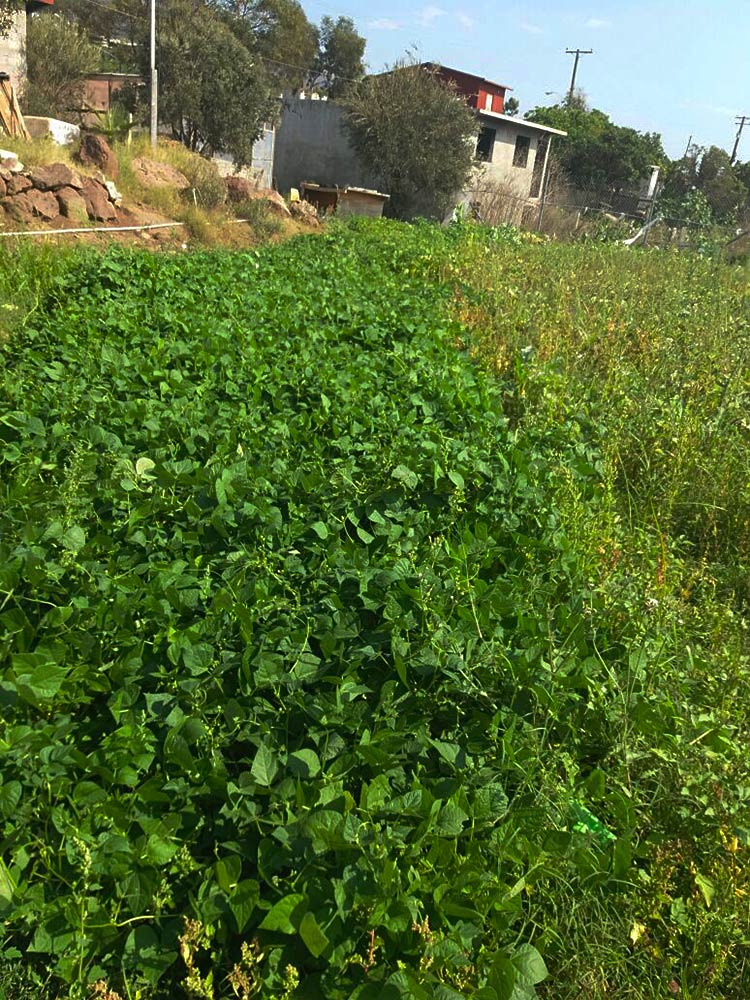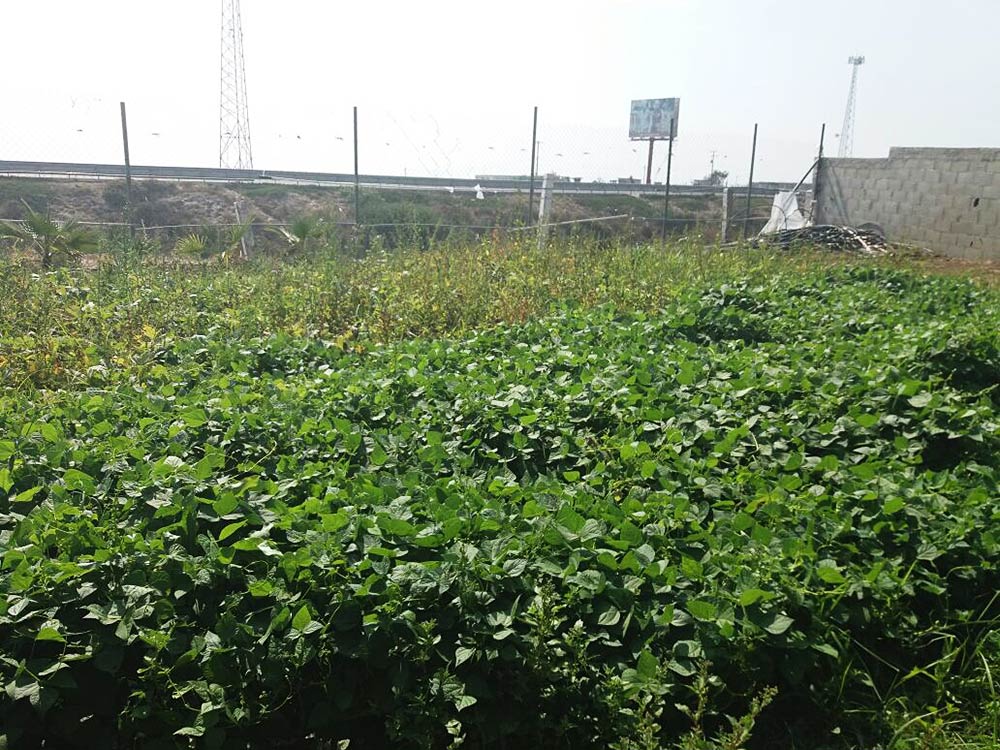 Our constant staple is Mexican Zucchini. It grows quickly, and we can give both the blossoms and the vegetables to needy families.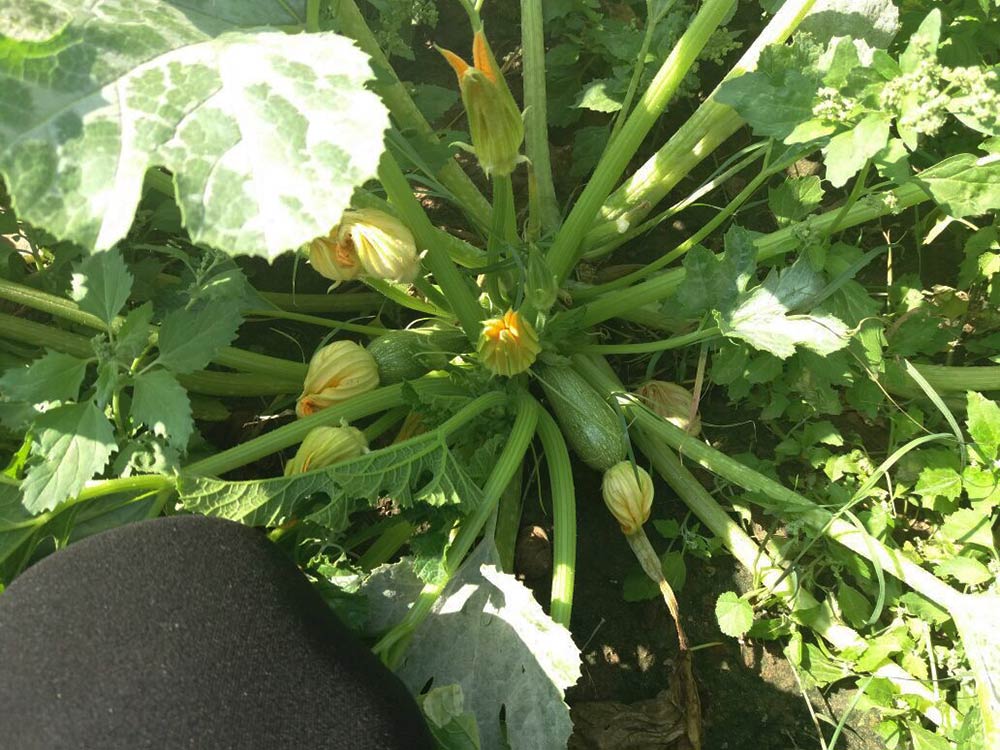 In India, our biggest news this week was successful surgery for Joel! He will need more surgery next month to help the pressure behind his eyes, but this week the doctors were able to remove the small tumor in his sinus cavity.
Little Joel getting a CT scan.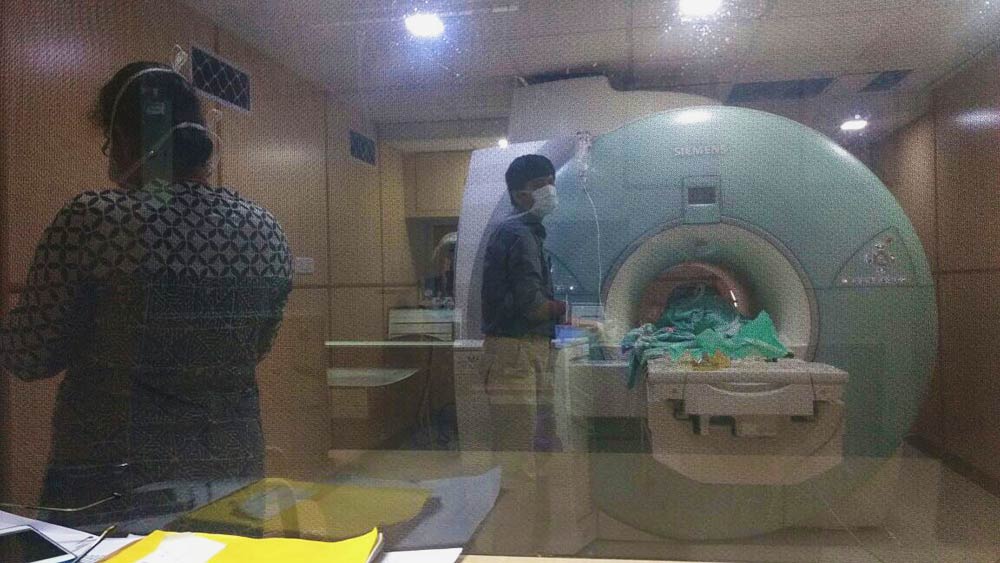 Here he is getting ready to go into surgery.
And here is Joel and his mom after the doctors successfully removed the tumor.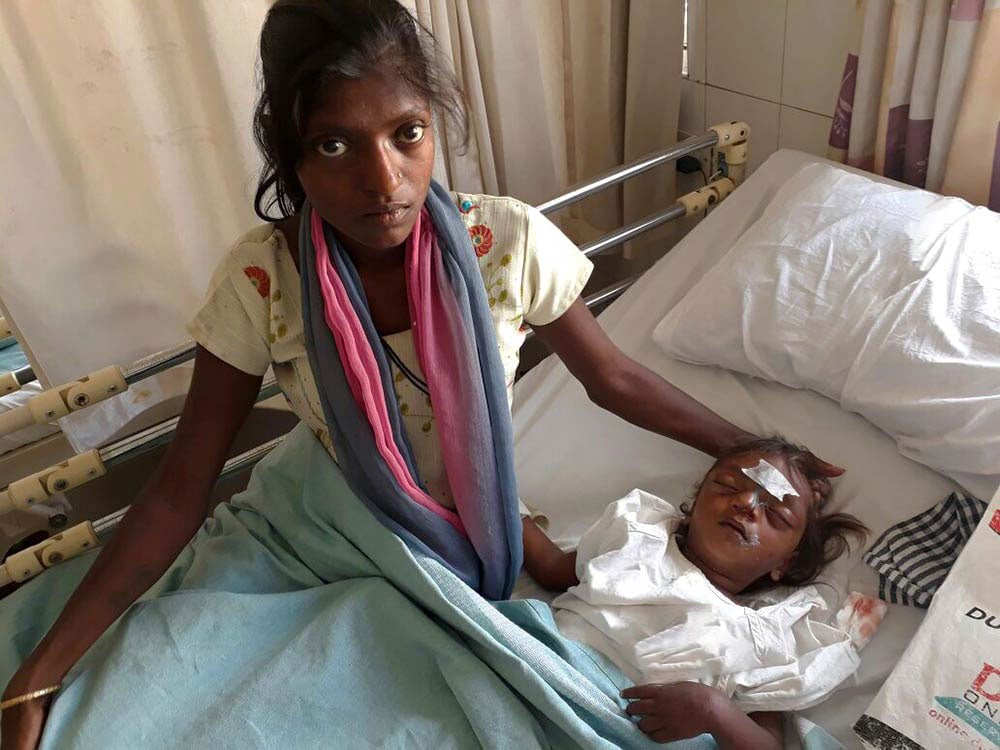 After he woke up and the anesthesia had worn off, Joel realized he could breathe easily!
The doctors expected him to be groggy and a little sore from the surgery. But He was so happy to be able to breathe easily, he was in a great mood. Thank you, Lord!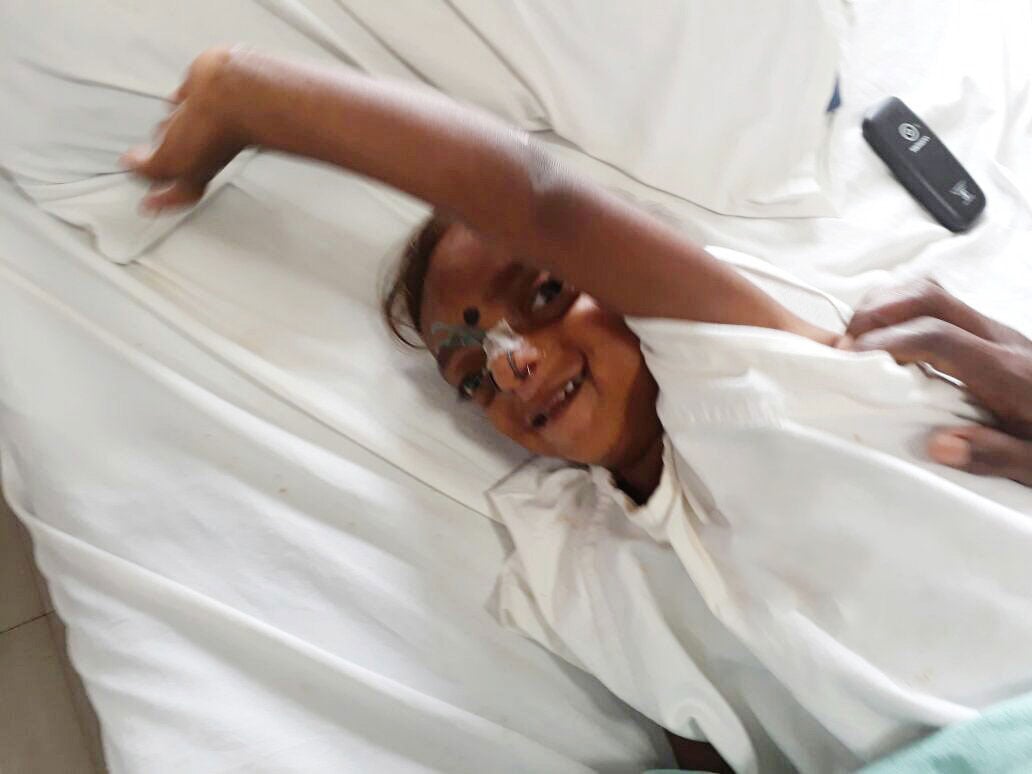 While Joel is in the hospital, we're still holding our Children's Church services, learning songs and Bible stories. Many parents have mentioned that every day in their house is like church because the children love to sing the praise songs at home.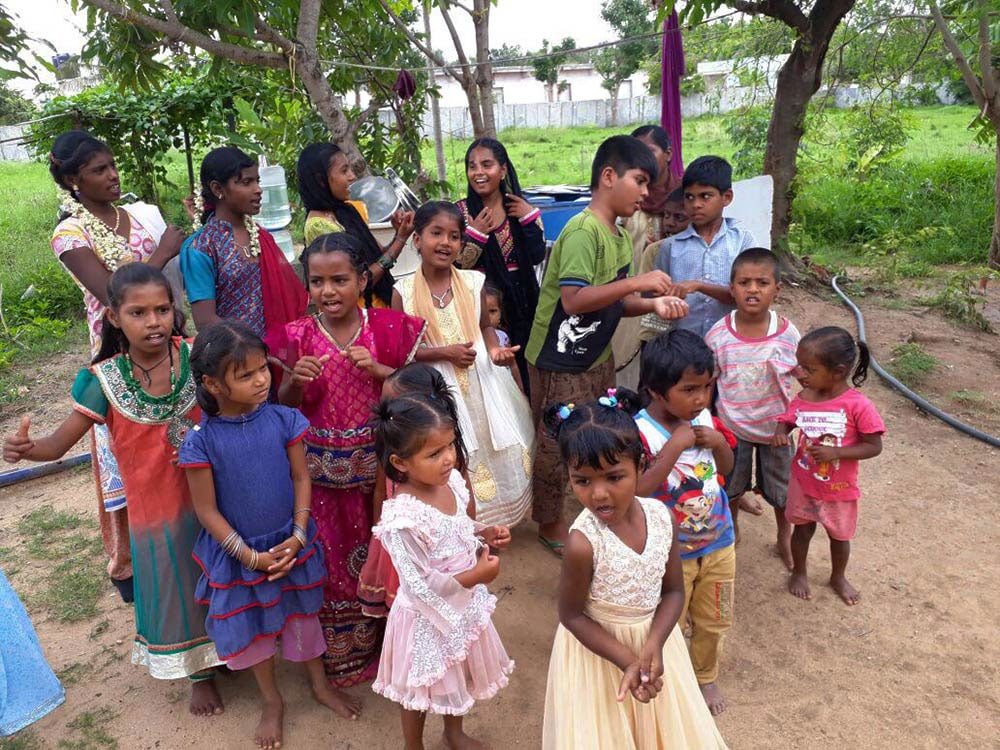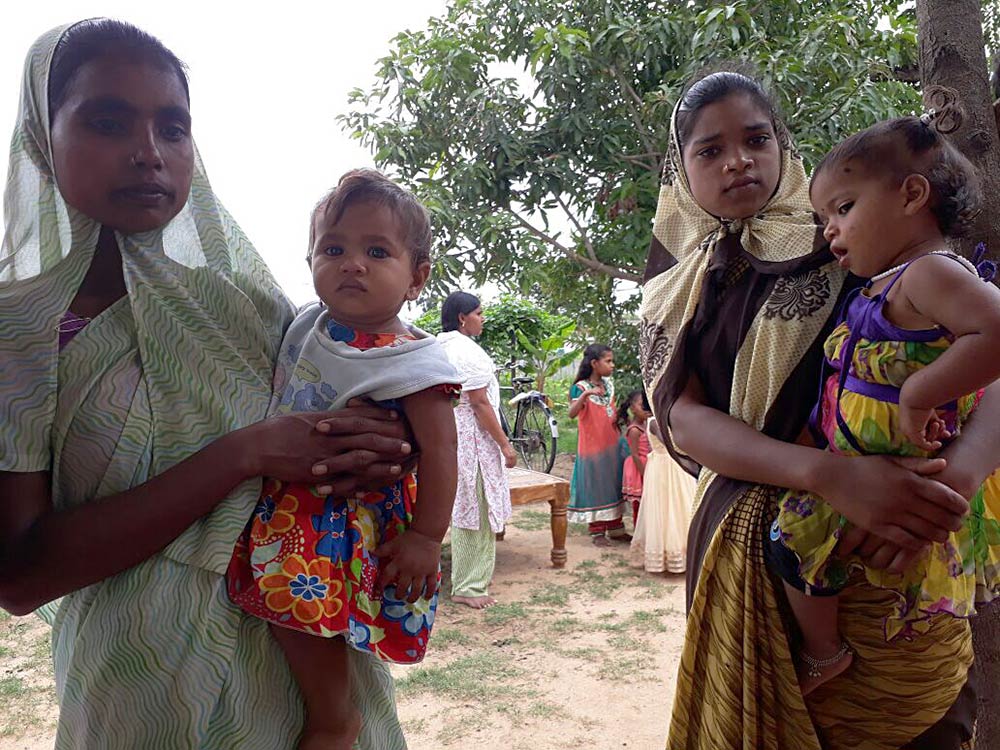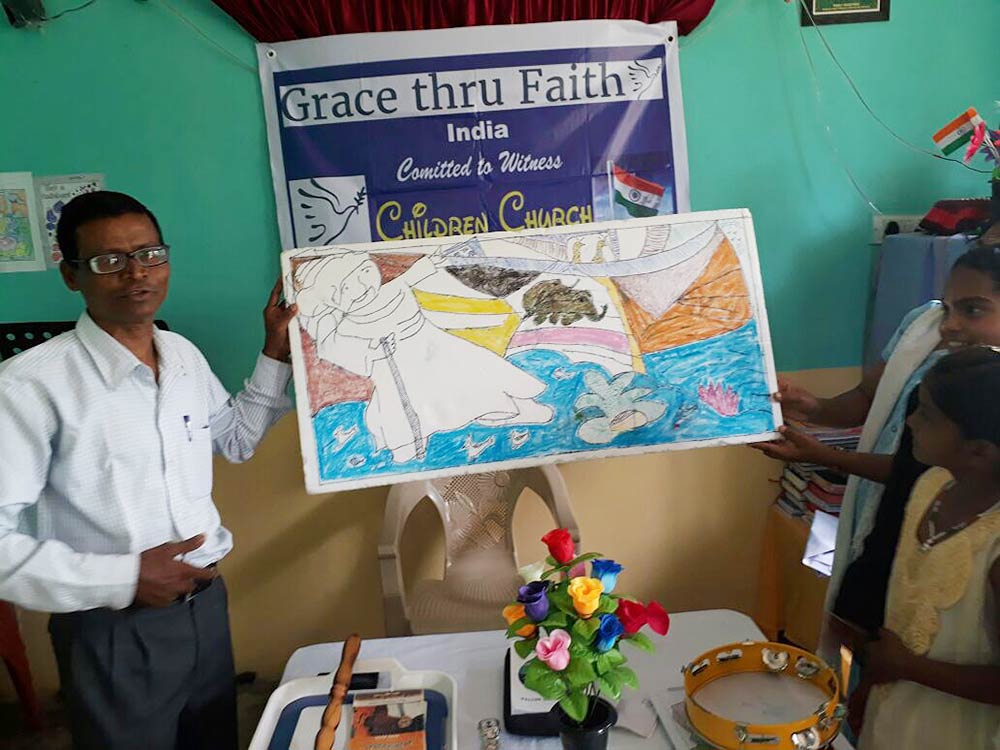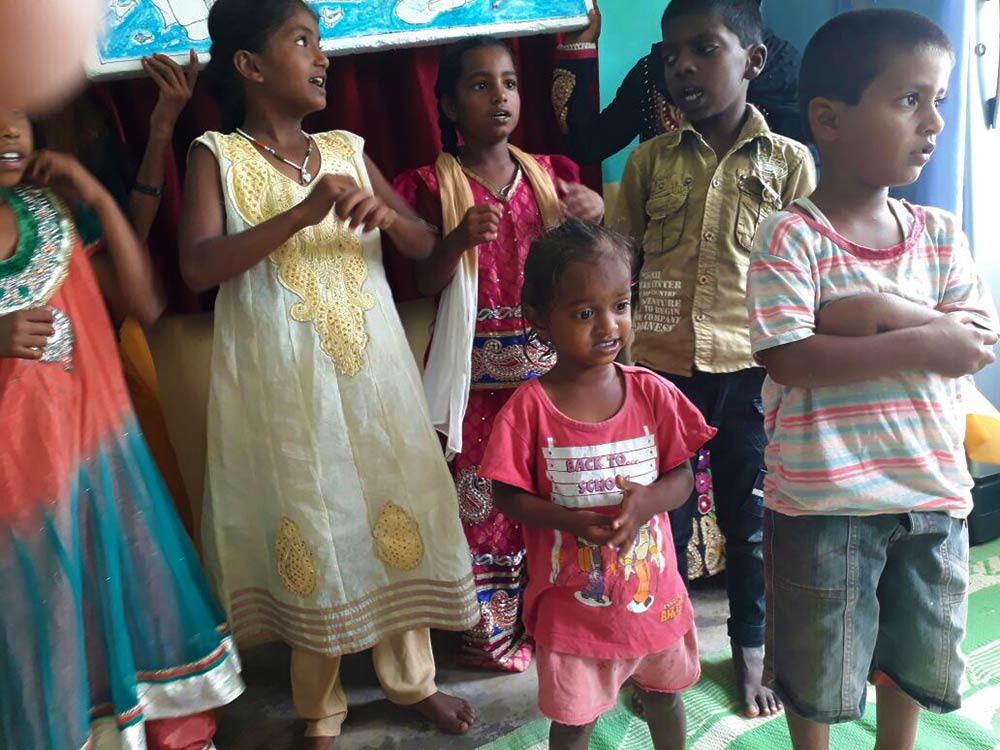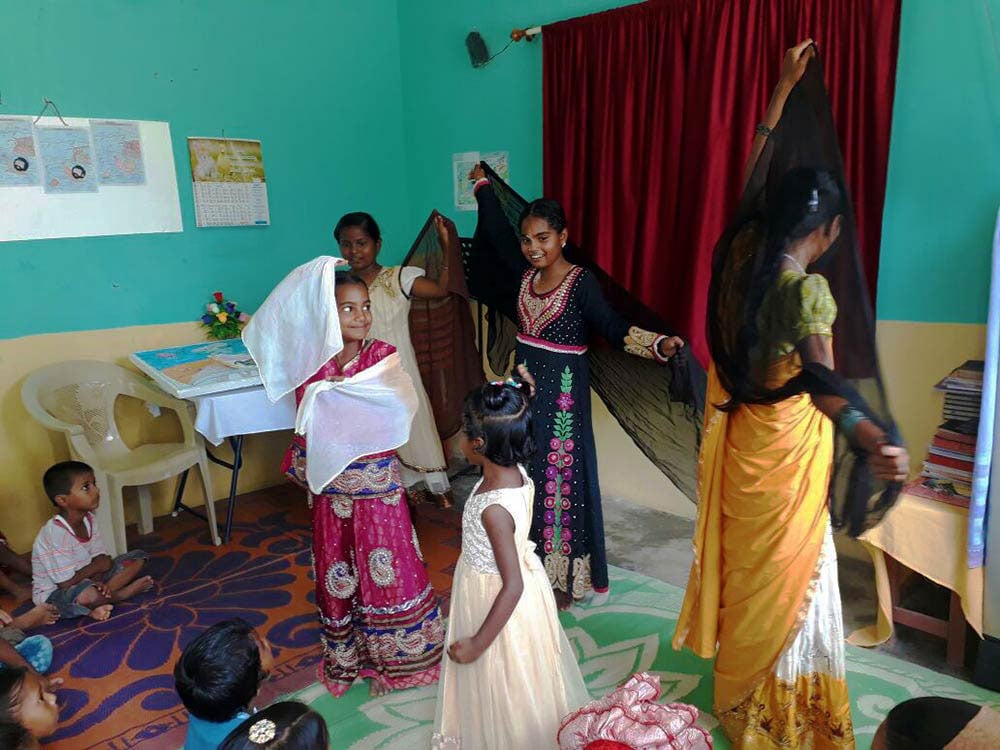 Here is a woman from the tribe who was orphaned. It's an amazing blessing to her to know that even though she is now grown, she is no longer an orphan in Christ!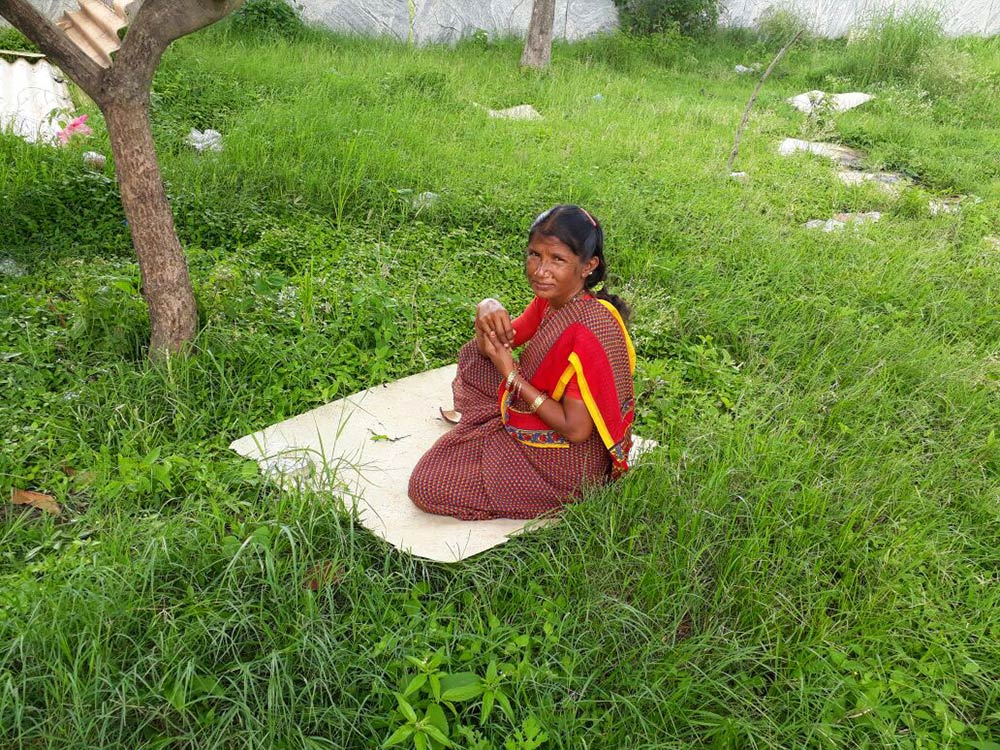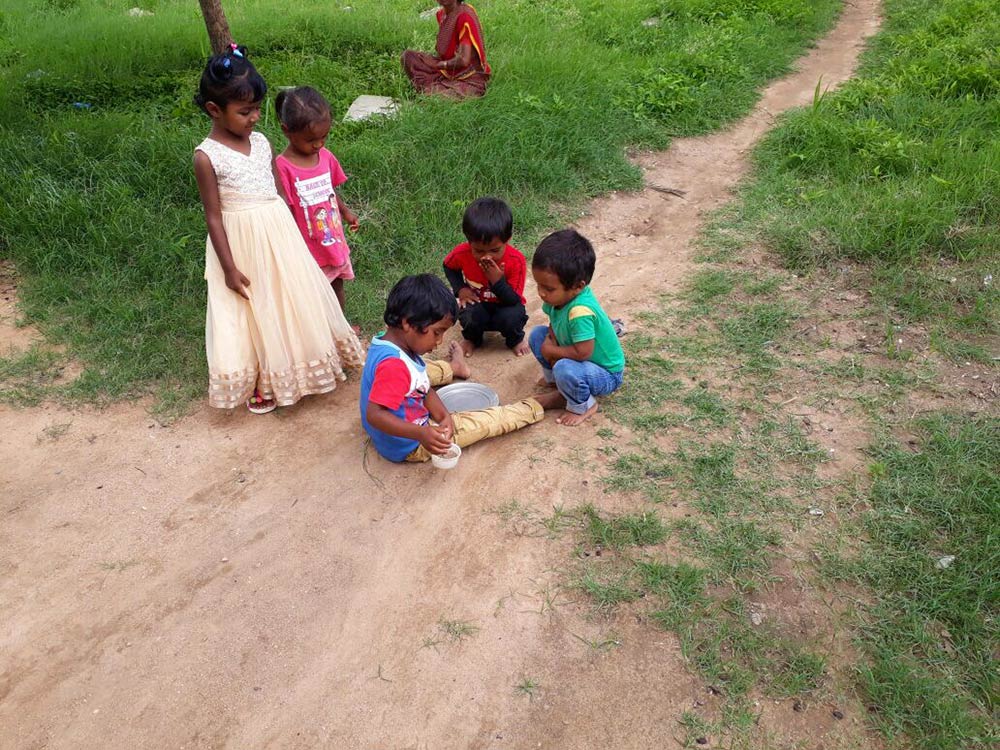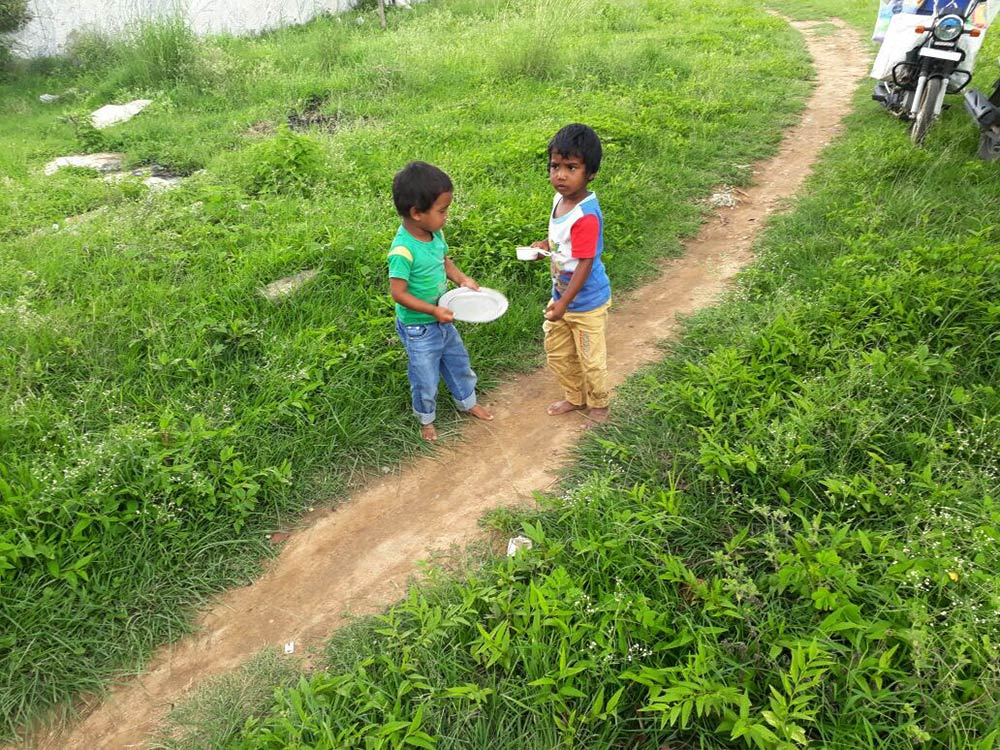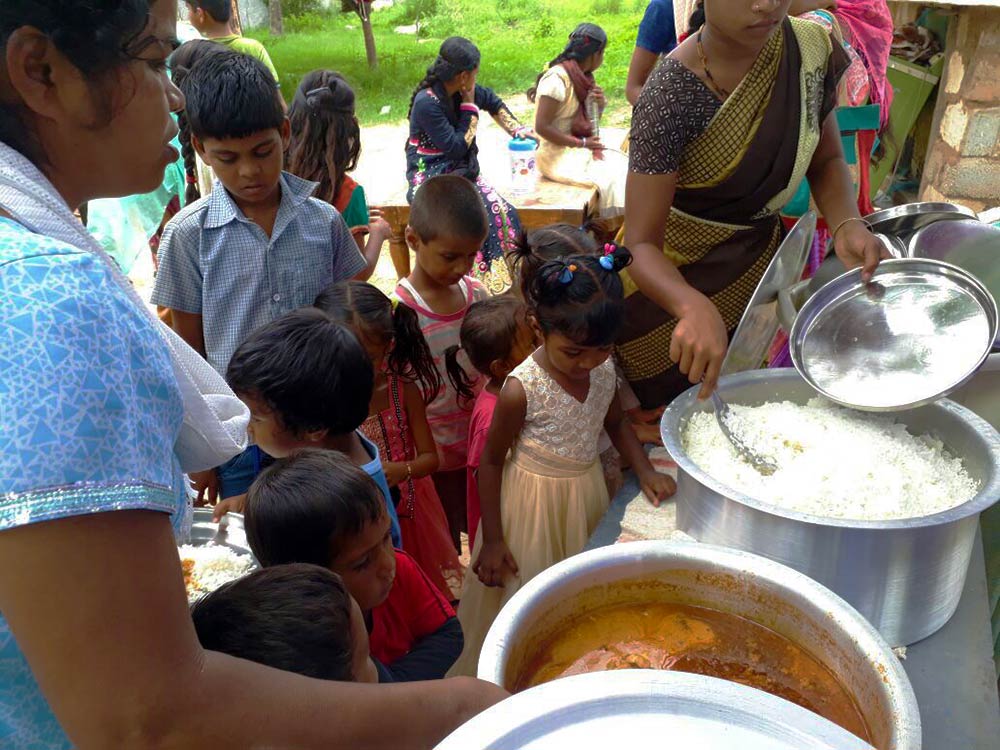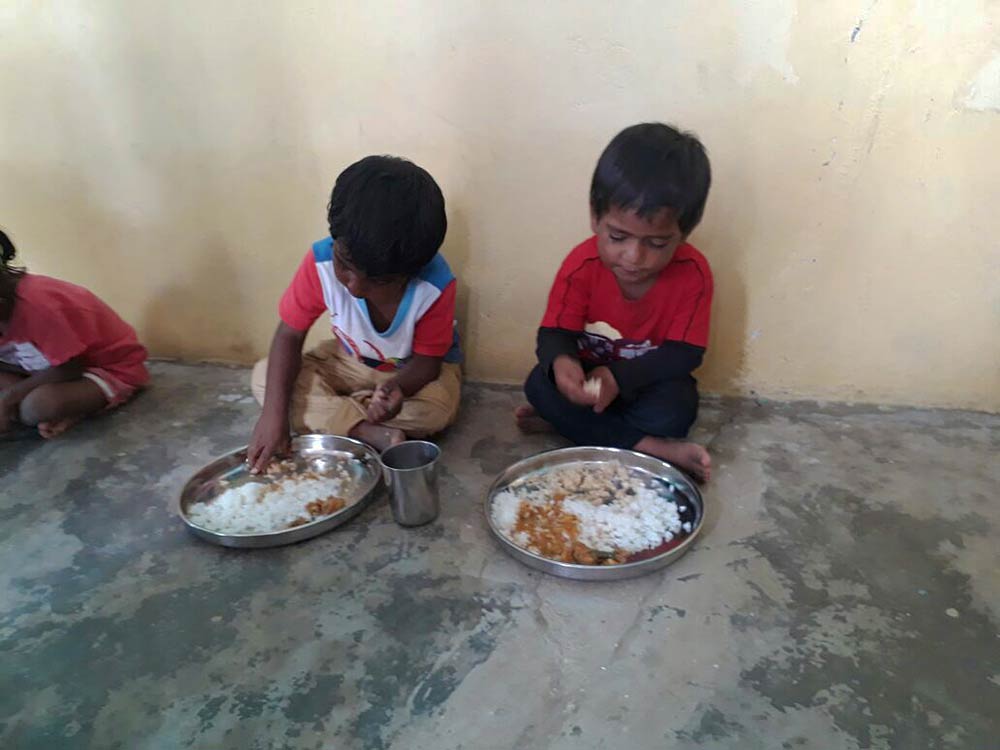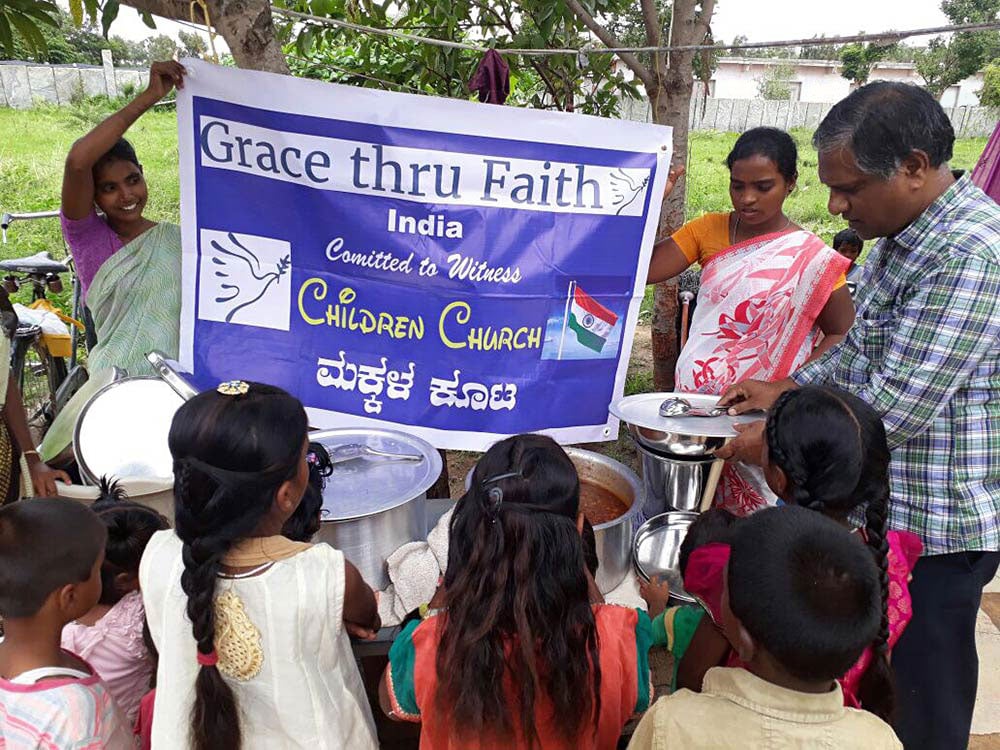 This week we started posting Jack's audio studies to YouTube. We've posted all of the 7 Things series and a few more so far. We'll be posting them as we get them ready. You can sign up for our emails or subscribe to our YouTube channel to be notified. Look for more in the coming week.
Here is part 1 of the 7 Things series

I'm so grateful for your prayers, support, and encouragement that enables us to do all of this. Thank you for partnering with us to change so many lives!
As always, email or fill out our Contact form with questions, feedback, and suggestions.
Happy weekend and may the Lord richly bless you!
Samantha
---
Here's a recap of this week's featured posts, in case you missed any:
Articles
Commentary on the Psalms
Q&A