New! Jack's Bible studies on YouTube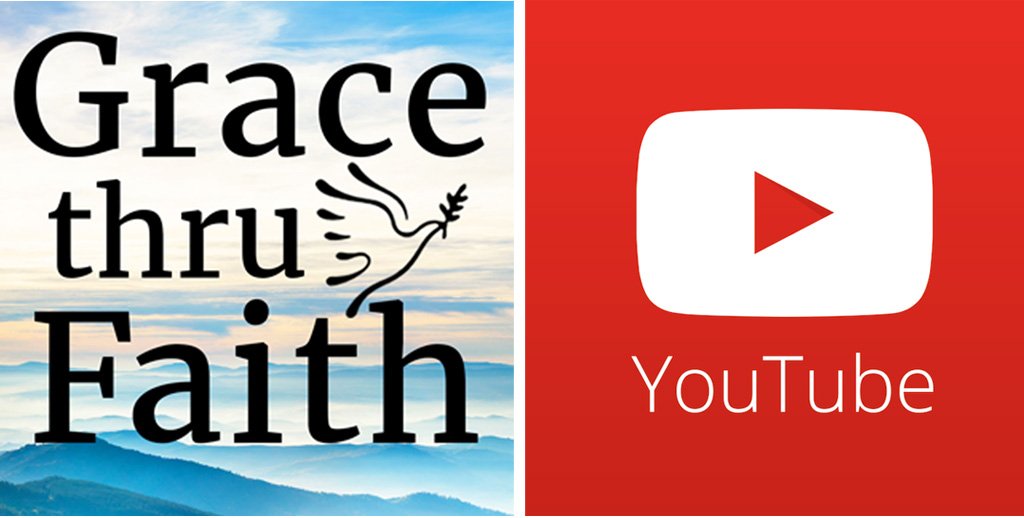 For several months, we've been posting short videos from our Children's Church in India on YouTube.
Now, we're posting Jack's audio studies there as well! Over the next few weeks, we'll be converting them and getting them up one by one. Be sure to subscribe to the Grace thru Faith channel to be notified when a new one is posted.
You can still listen to them directly from this website and you can still download them for free. This will just provide another way to listen and share.
And thank you to our very first subscriber! 🙂
Here's a screenshot of the channel: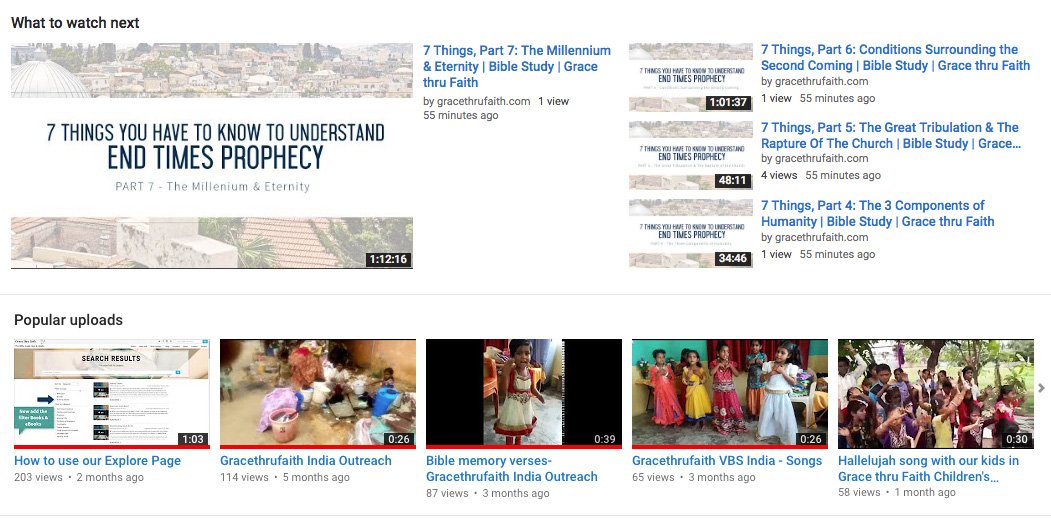 And here's the video of Part 1 of the 7 Things series:
As always, let me know your suggestions/feedback in our Contact form.  You can also let me know if there's a study you'd love to have up soon and we'll make it a priority.
God bless you!
Samantha