This week in India 6-12-21

The virus is still raging all around and we are praying for the whole country and all who live in it. Thank you for praying with us! Here are glimpses from our outreaches this week.

Quick links to the other parts this week:
In little Joel's village
Our volunteers visited each village this week for prayer and fellowship together. Just being able to travel and visit is prayer answered!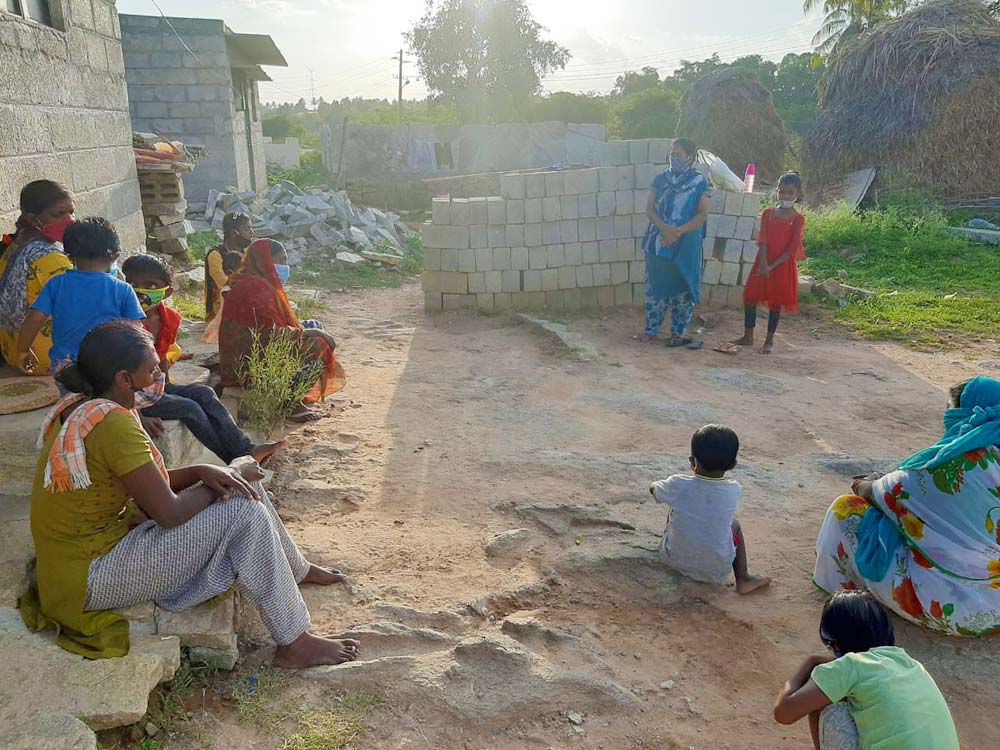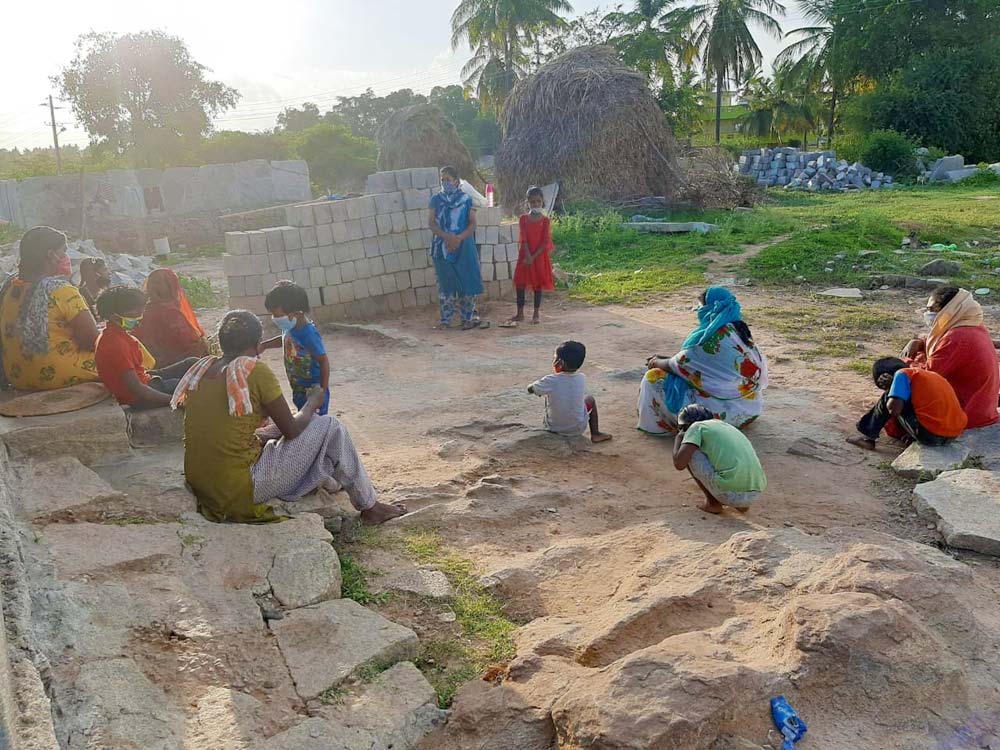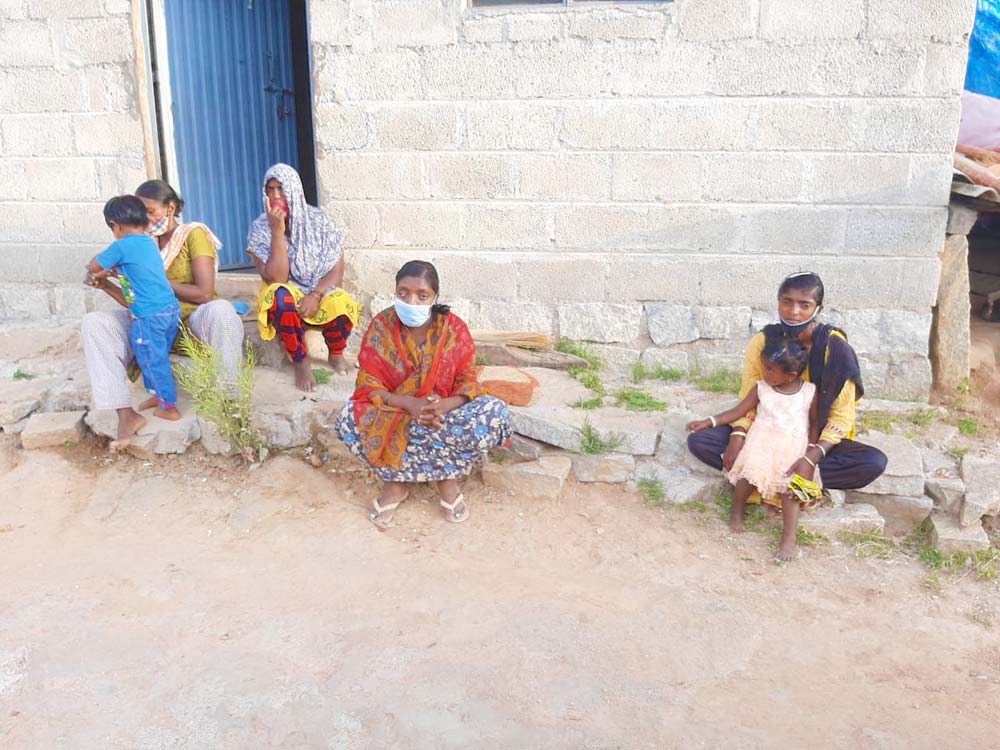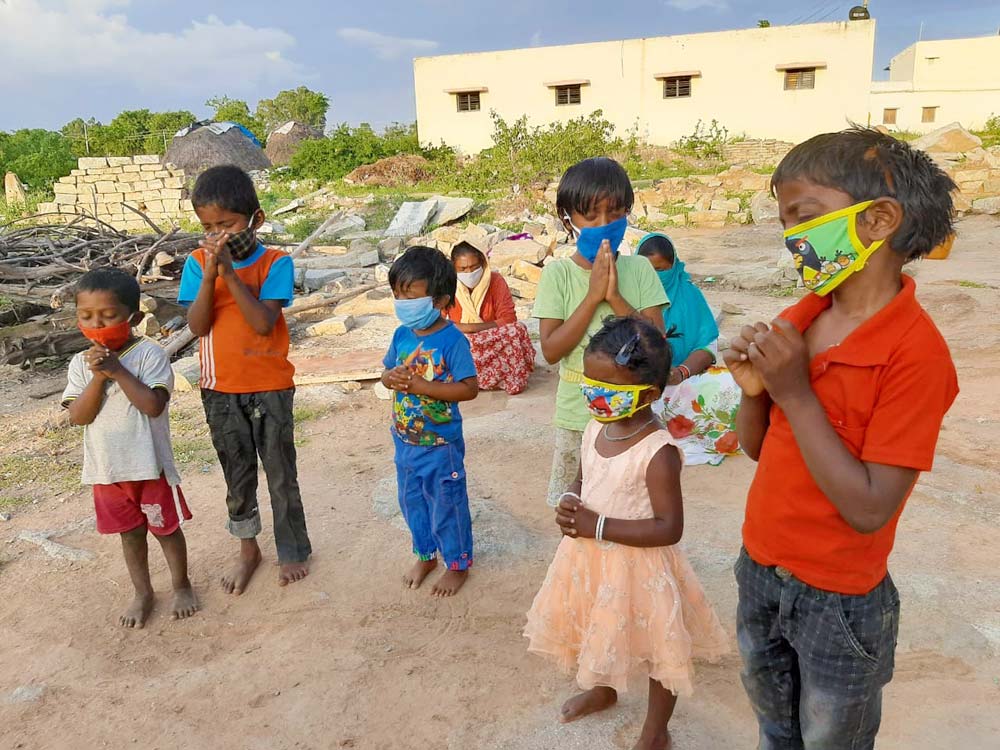 In Manjunath's village
This group needed to be able to store more clean water, and we were able to get a barrel for them!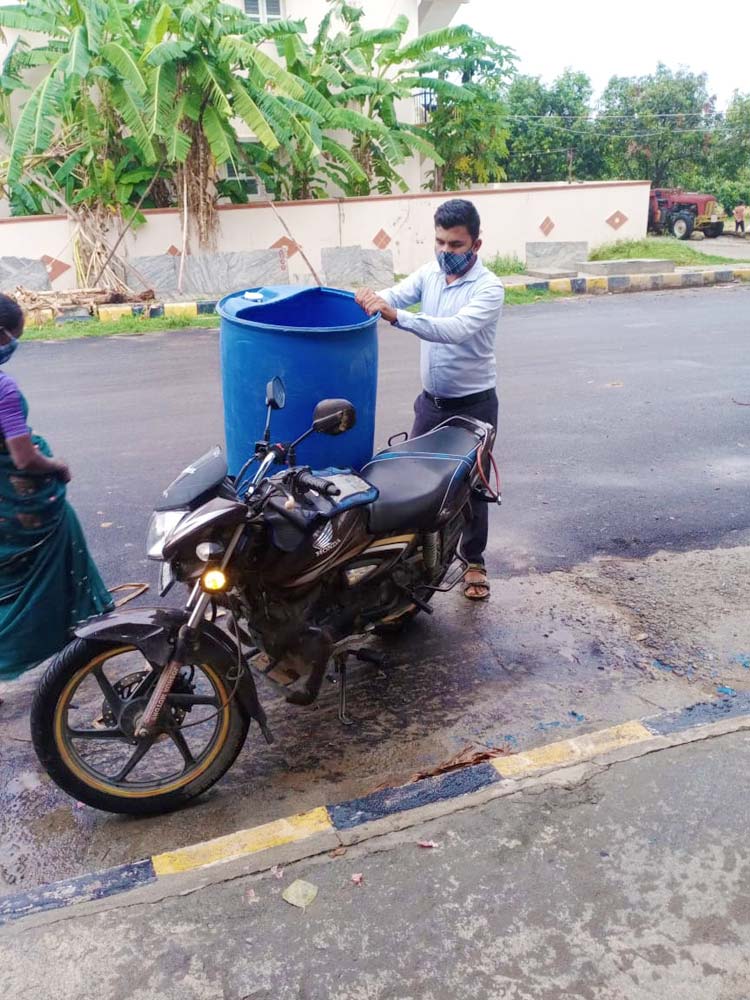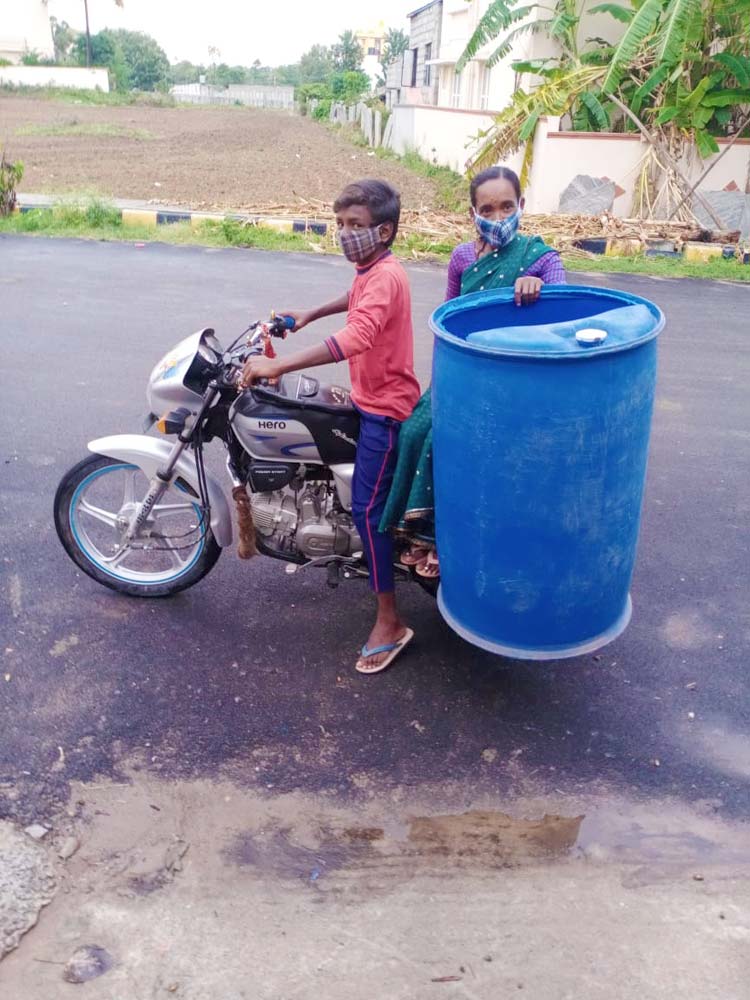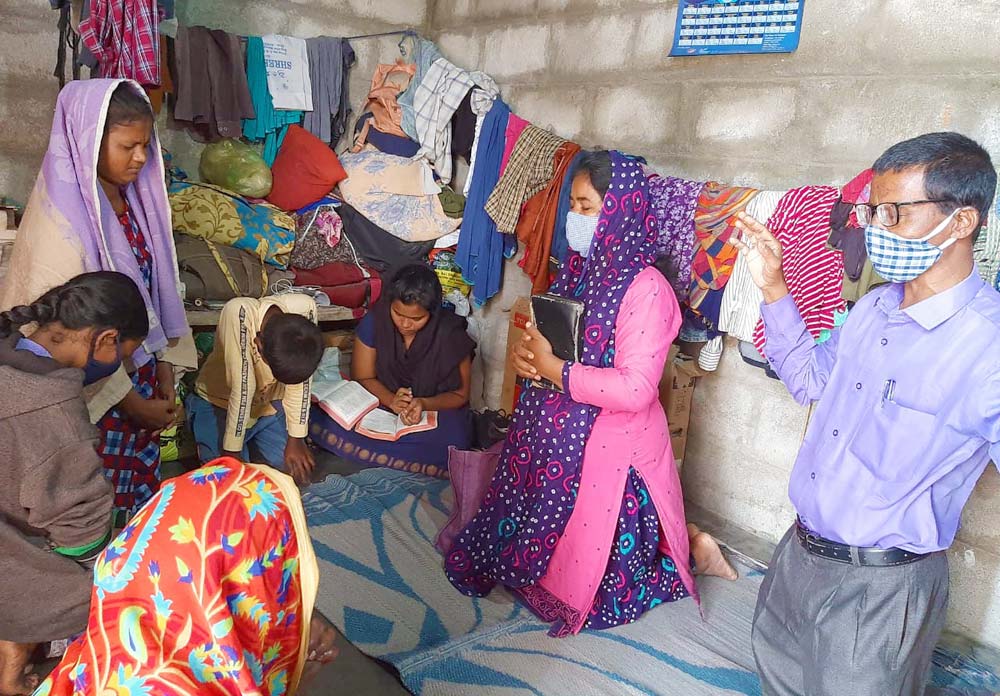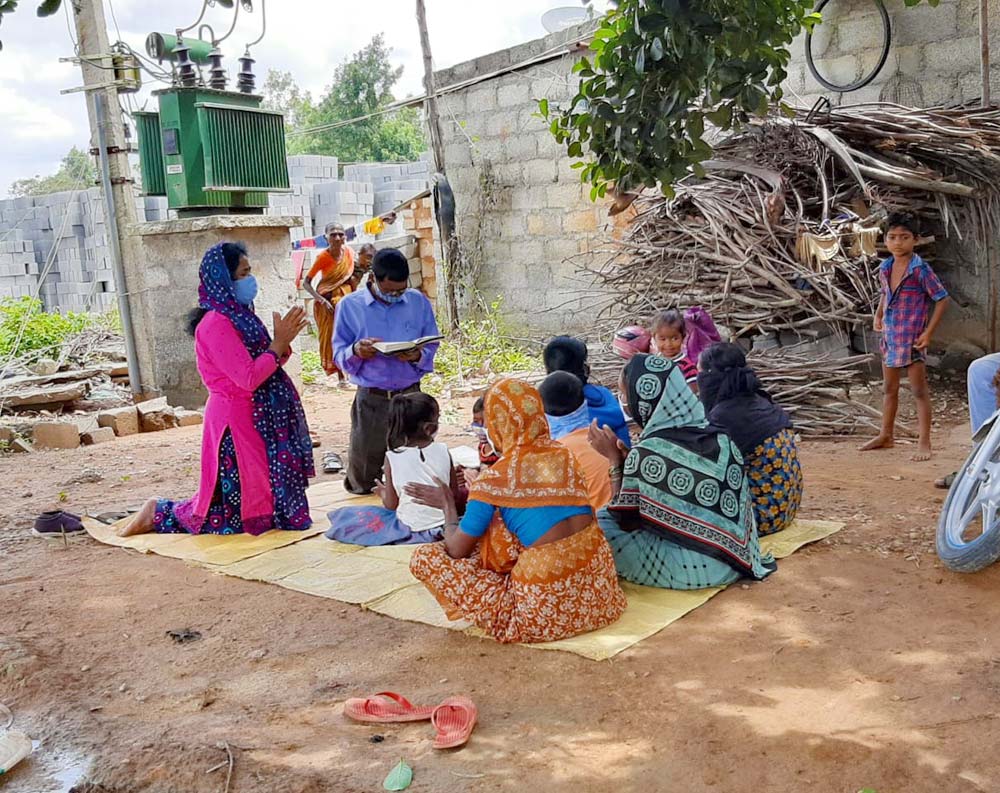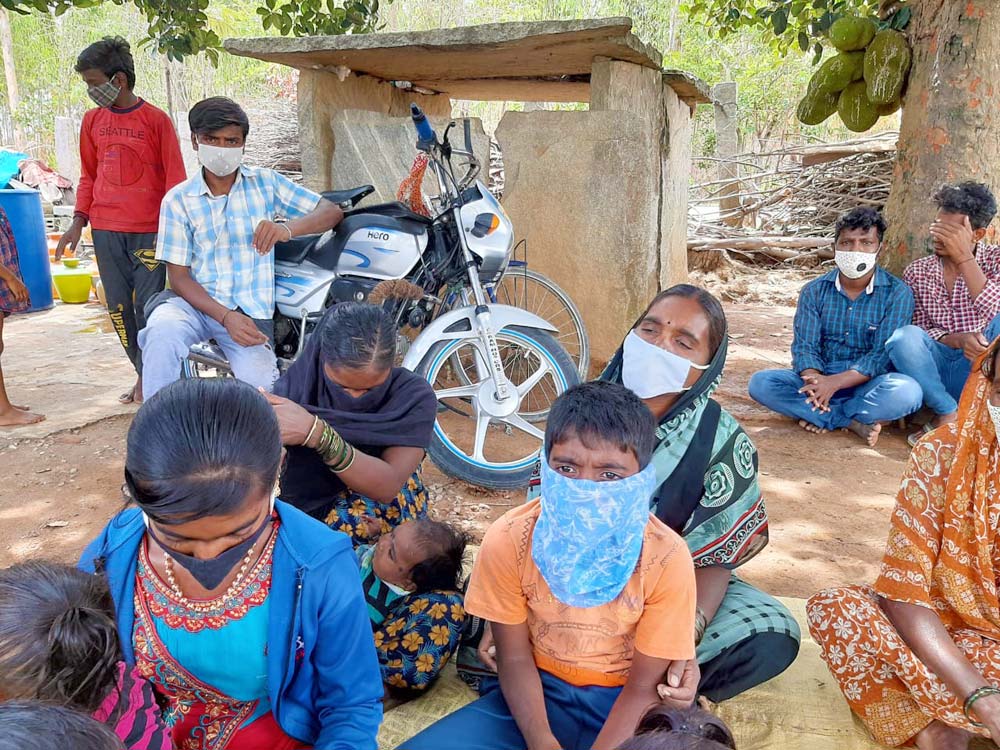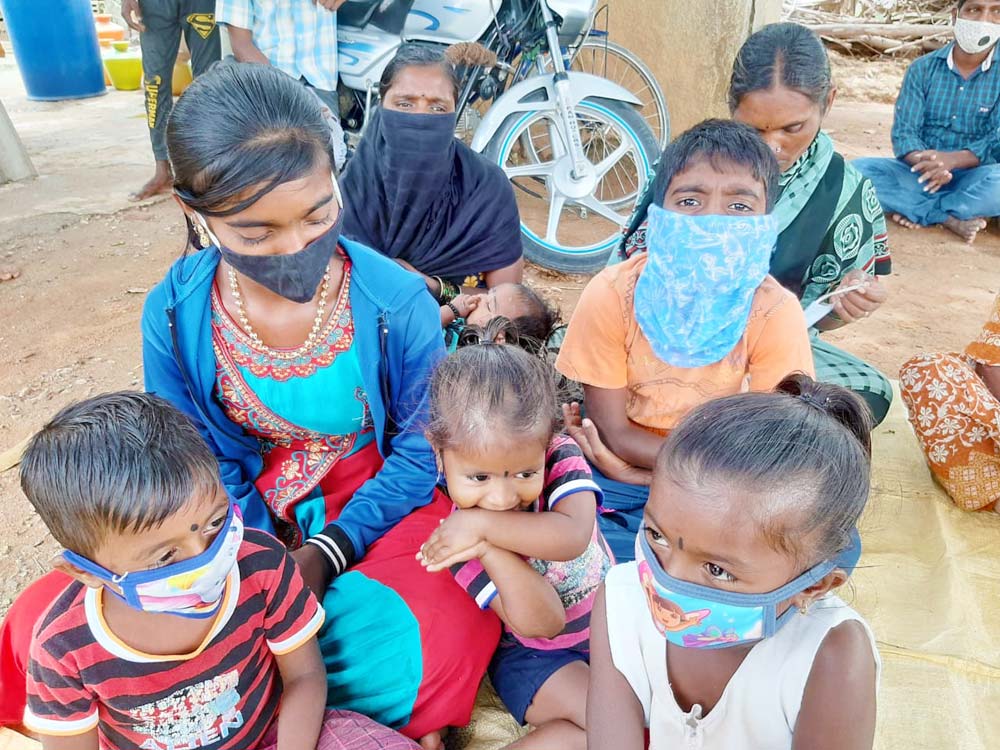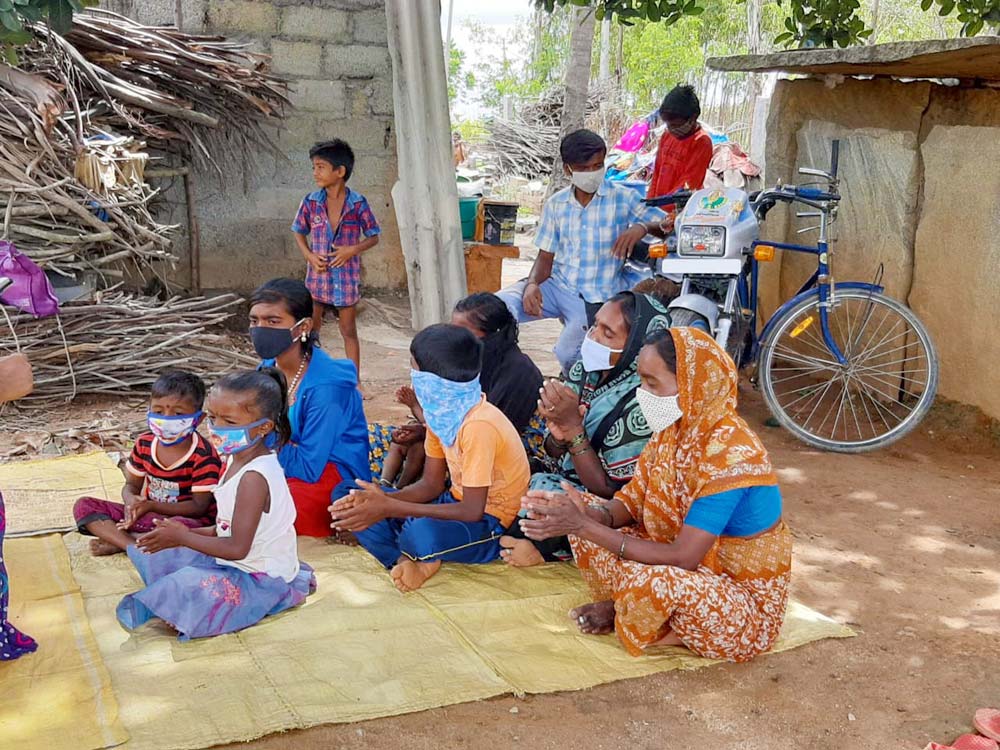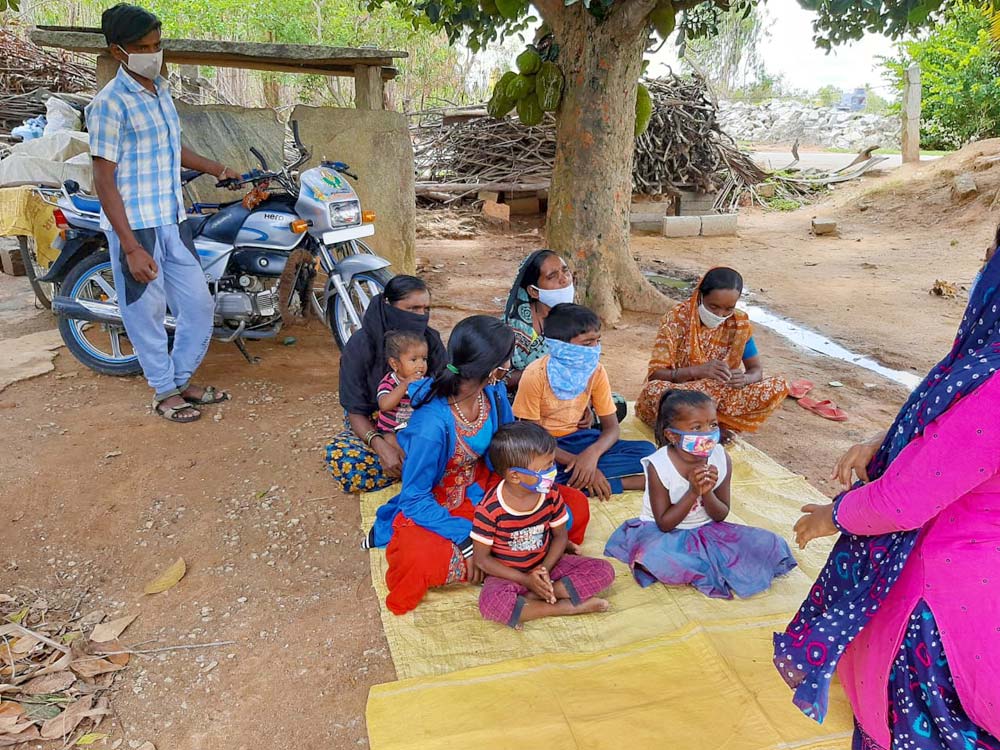 In the prayer house village
There has been a Covid outbreak nearby this village and so the government is sending out people to test all in this village. No one is showing any symptoms, so we're praying they all come back negative.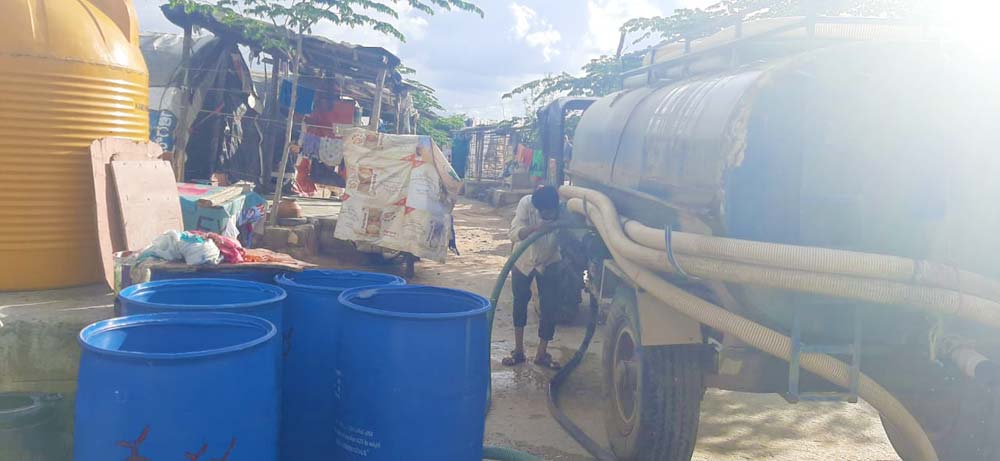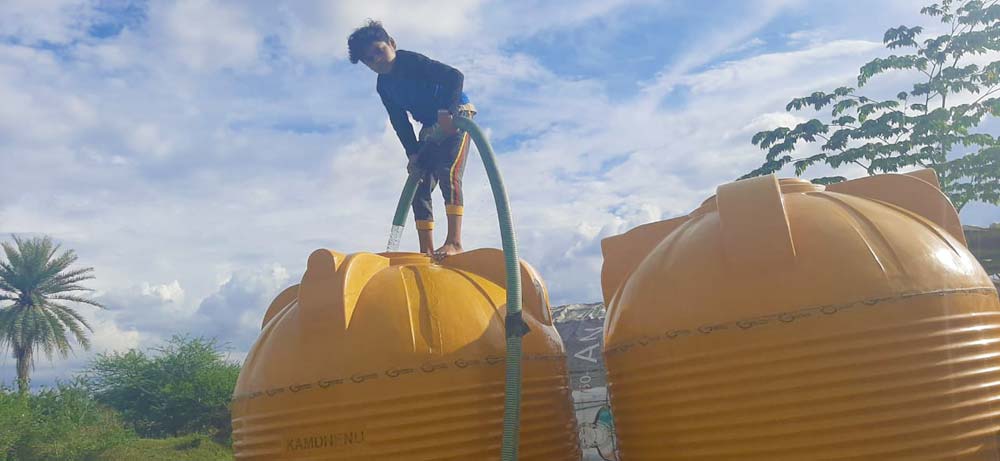 Each night we have prayer and worship in the prayer house. And they've decided that each Friday they will fast together.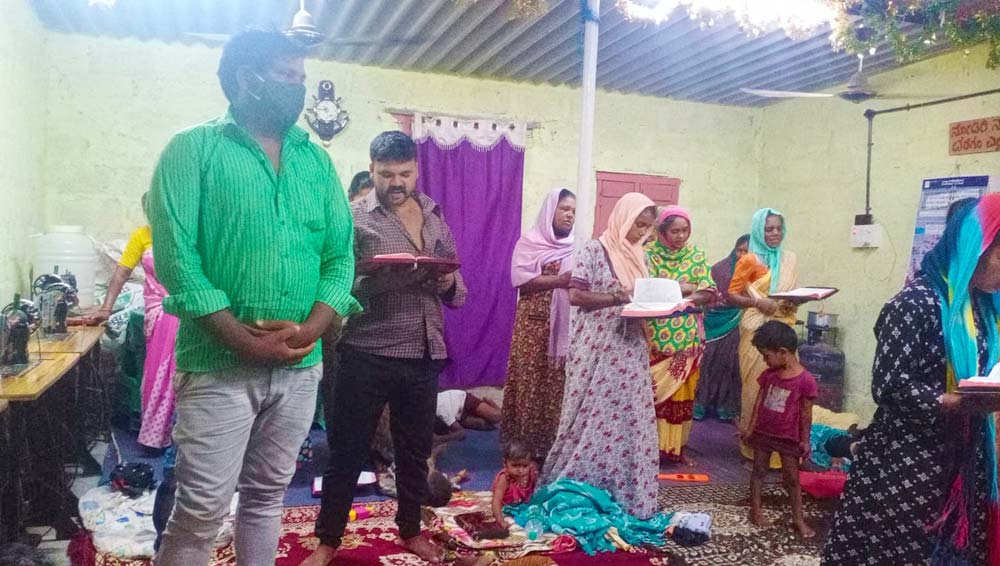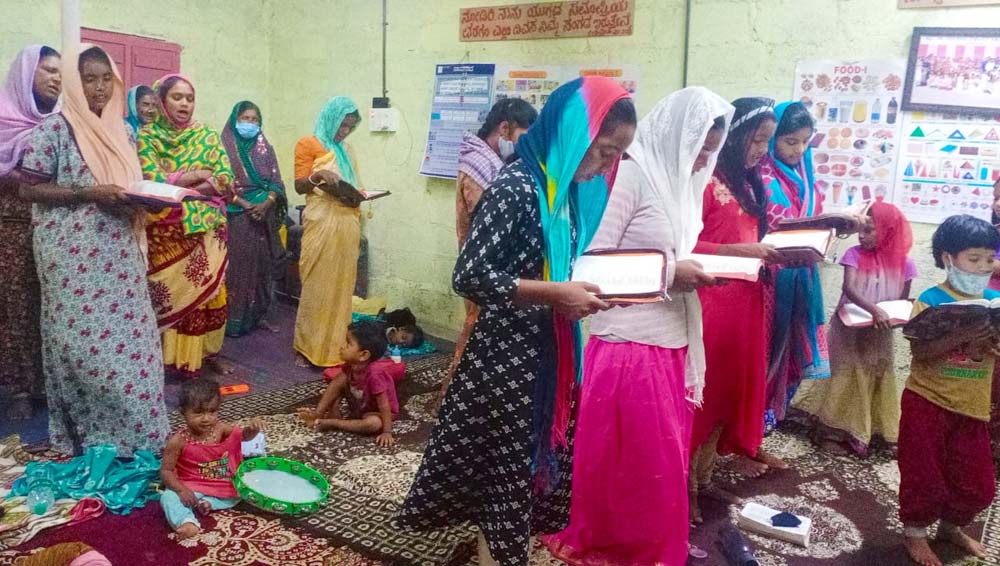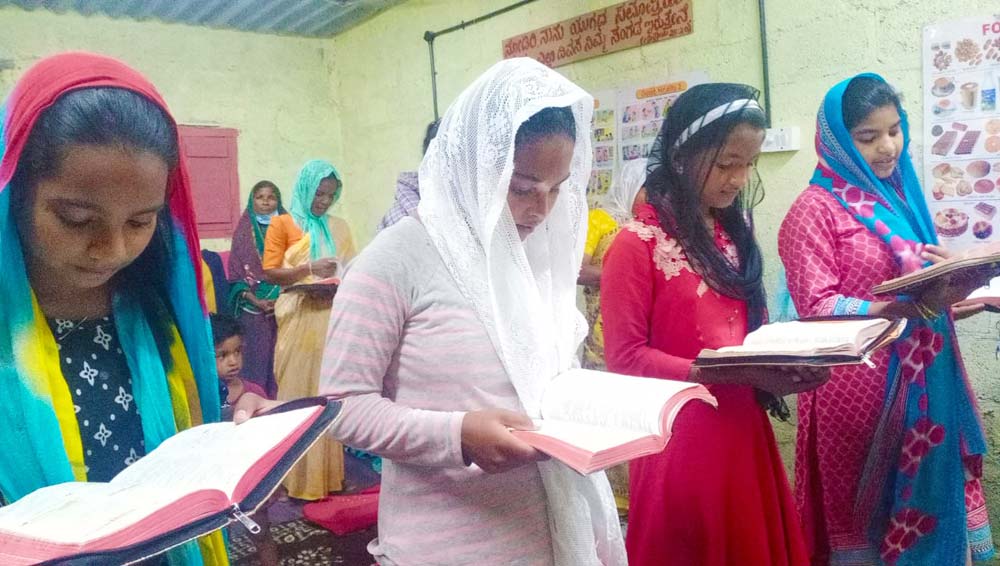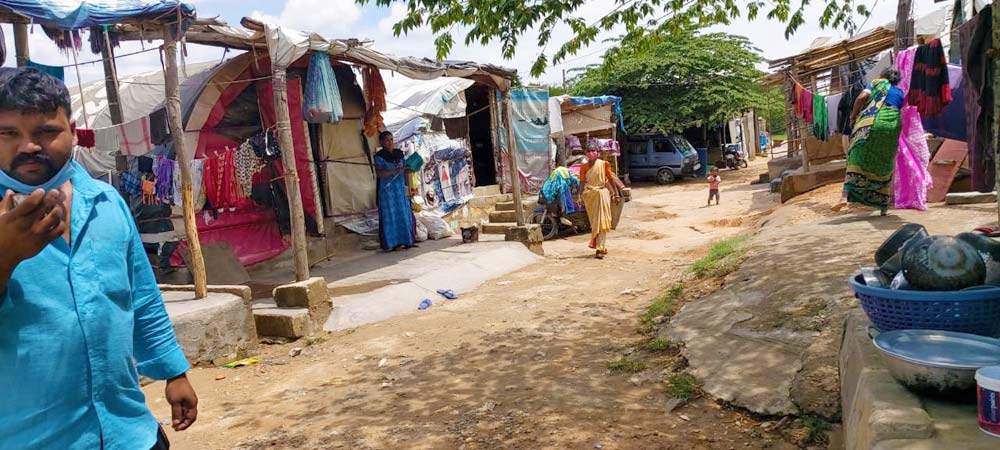 The women made chai to share with out volunteers.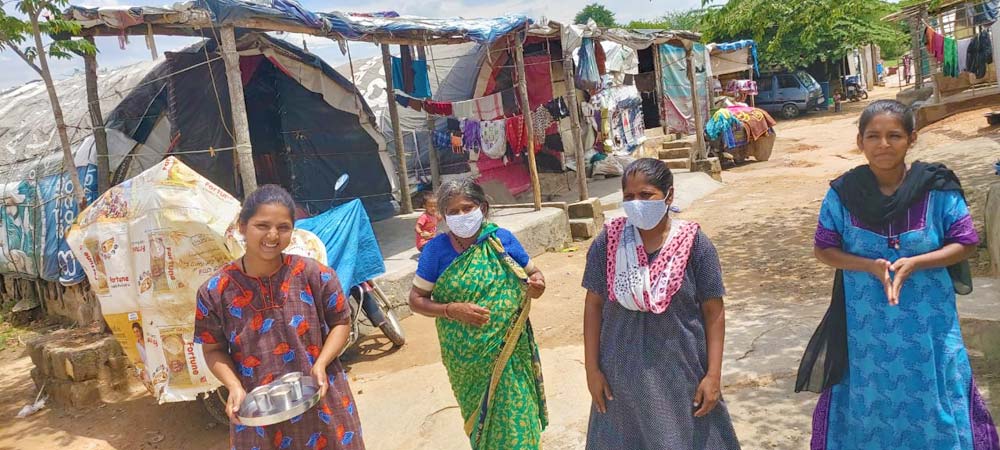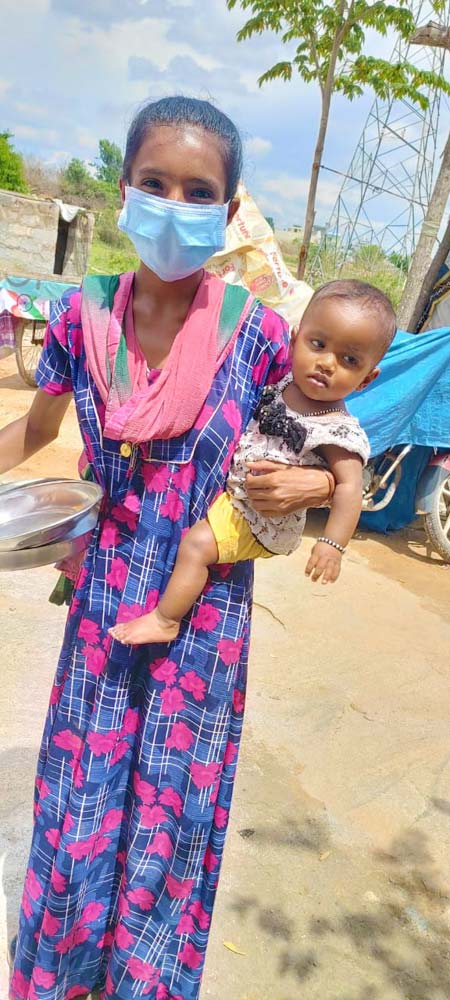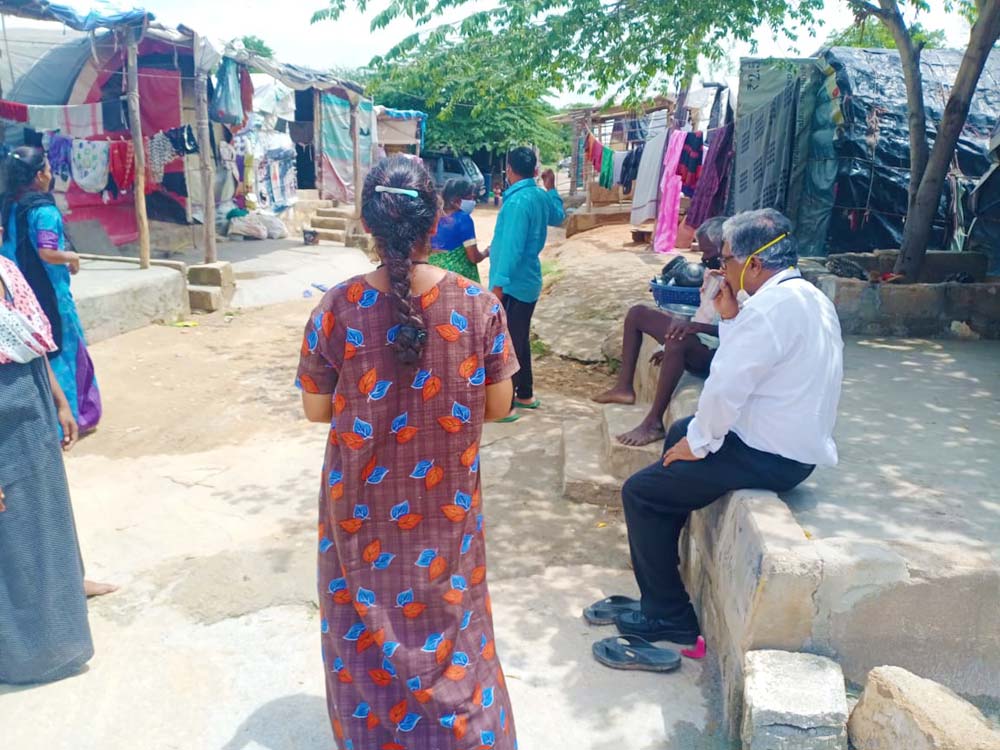 Rakkumamma is healthy and doing well! For those of you who are new, she was really sick and was recovering from tuberculosis when Covid began last year. So we've been concerned about her during this pandemic. But she recovered from that and is doing great!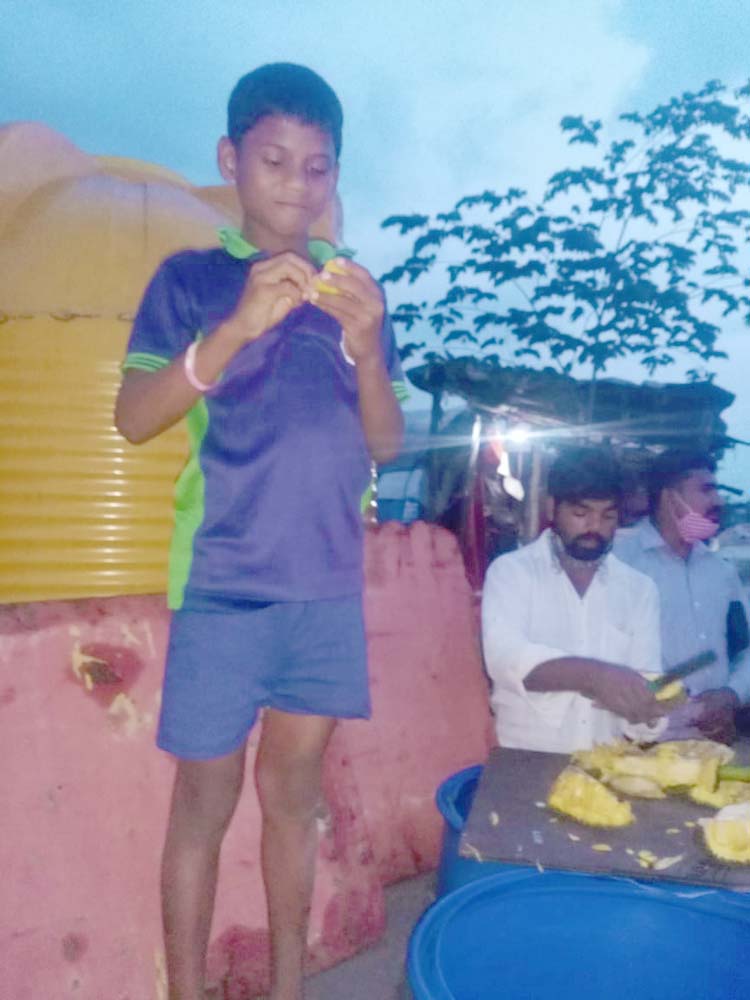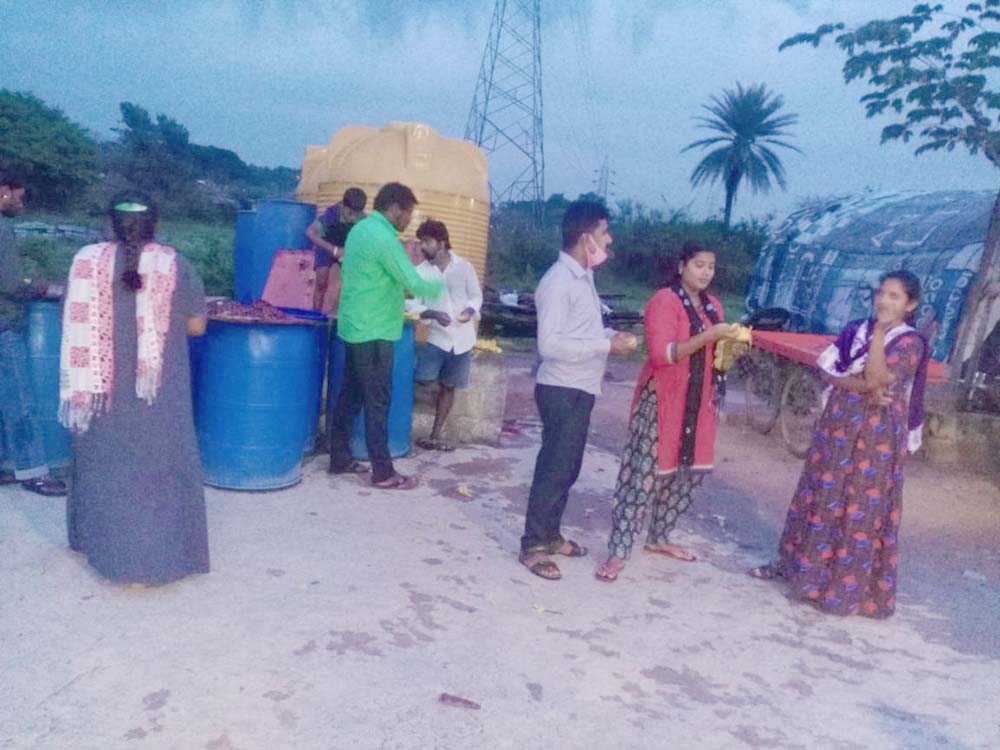 Kids books for school again
We were able to get some new materials for the kids this week!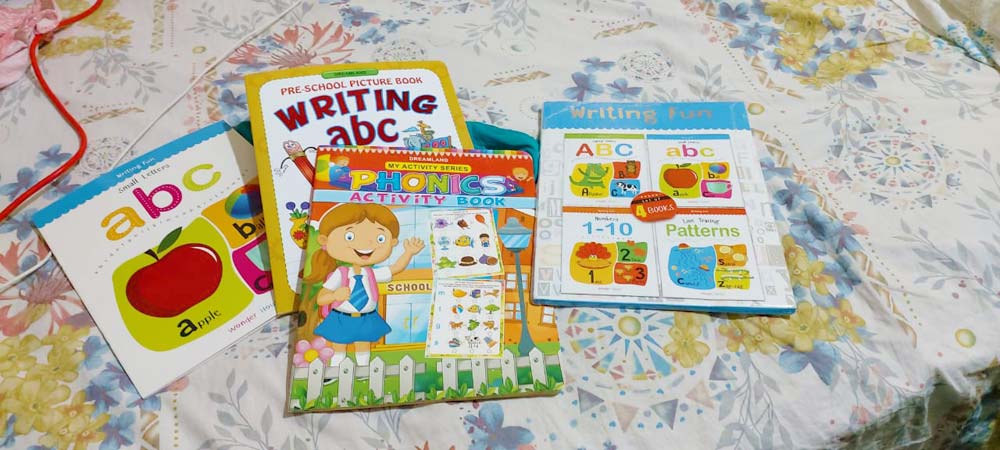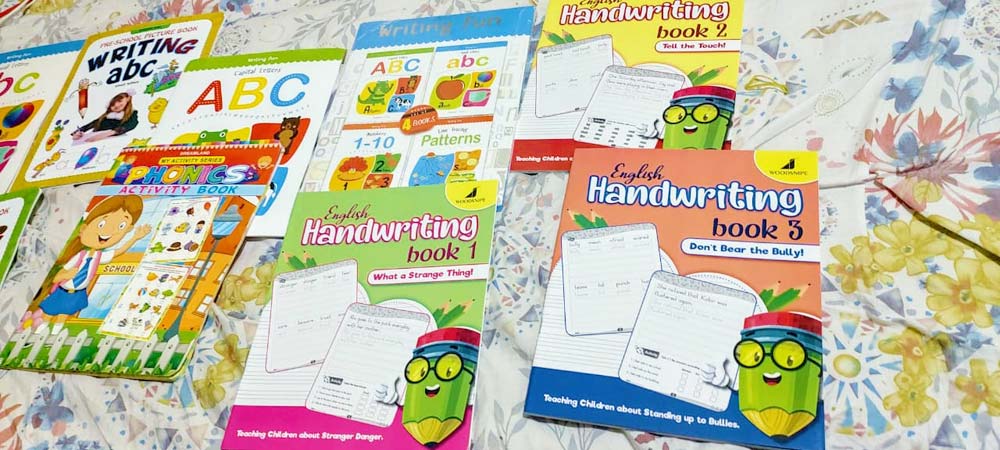 School classes have started
And, we're able to start back up school classes for the kids.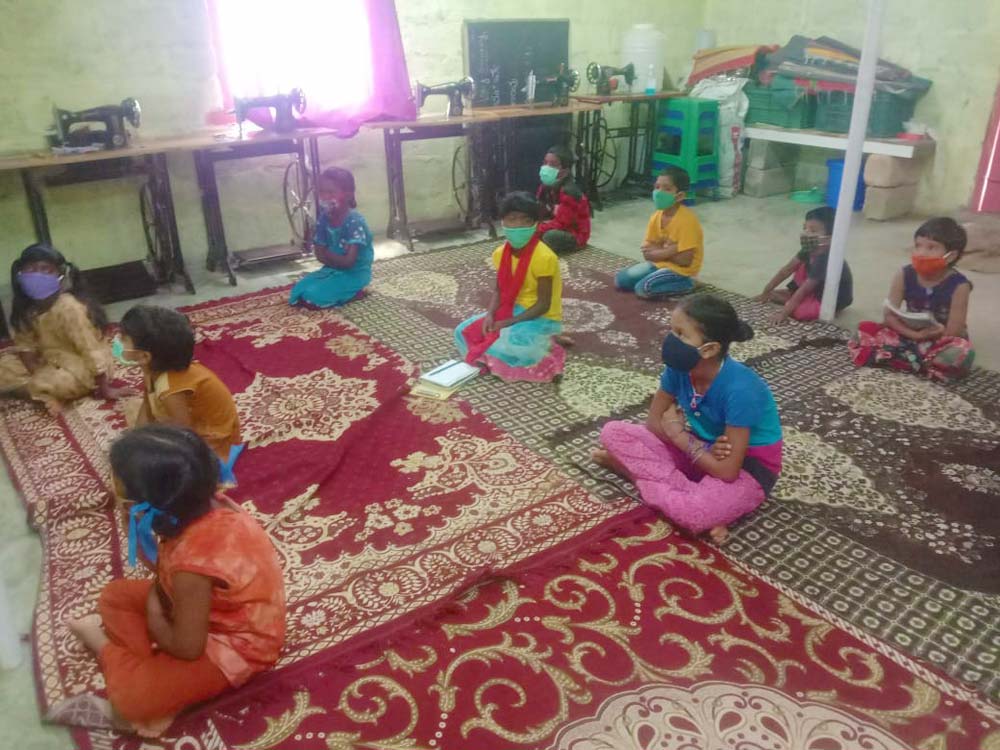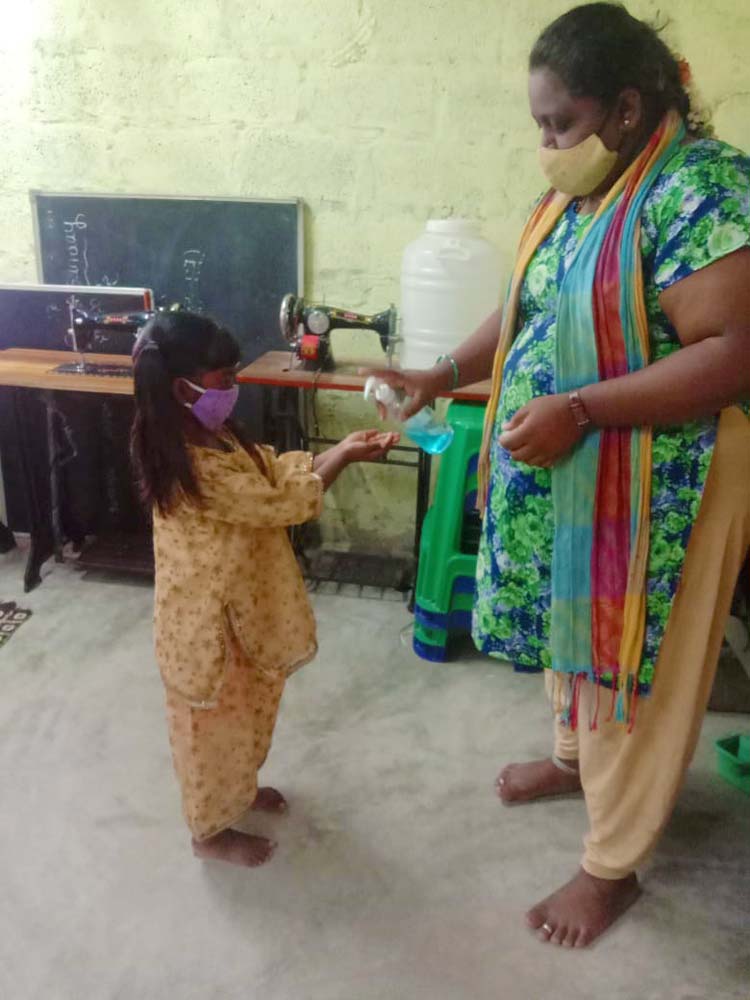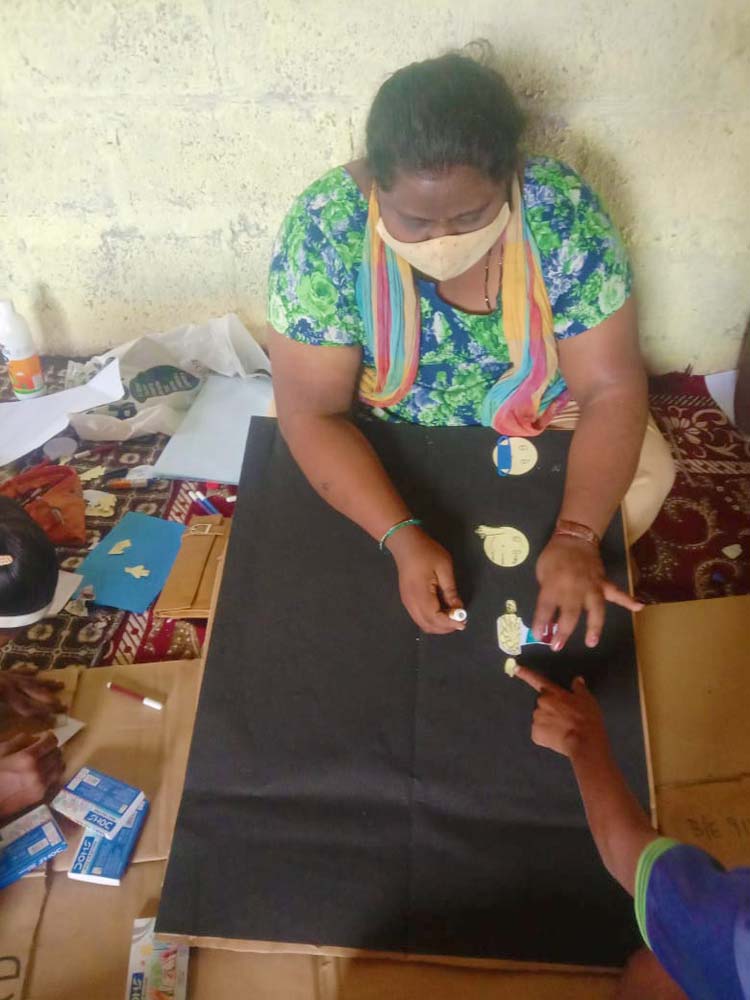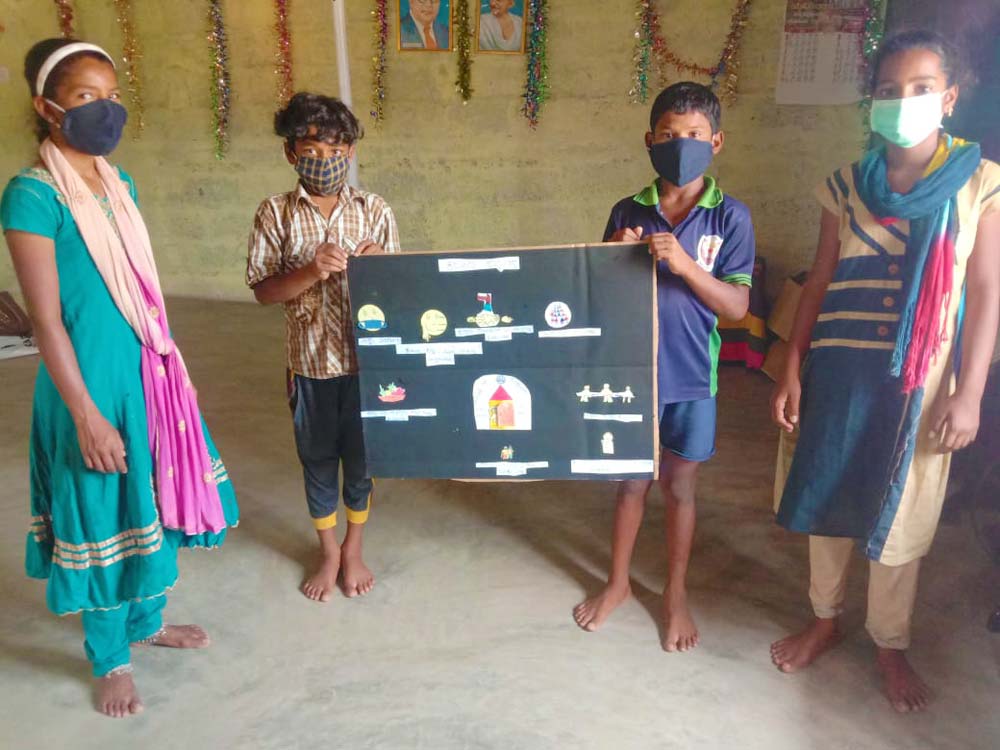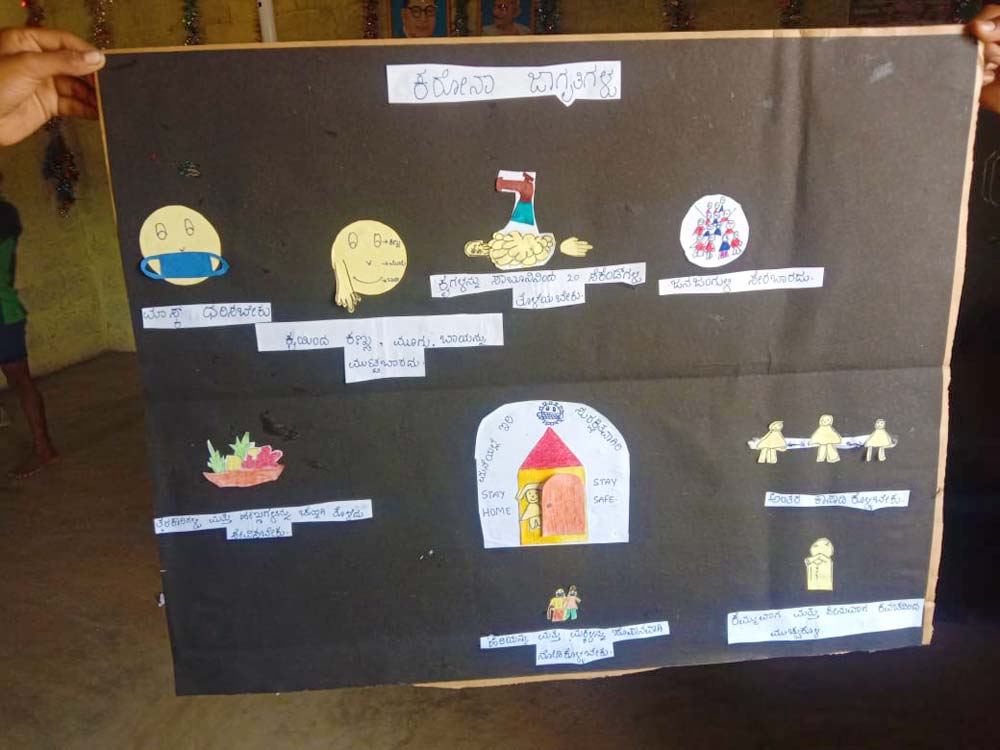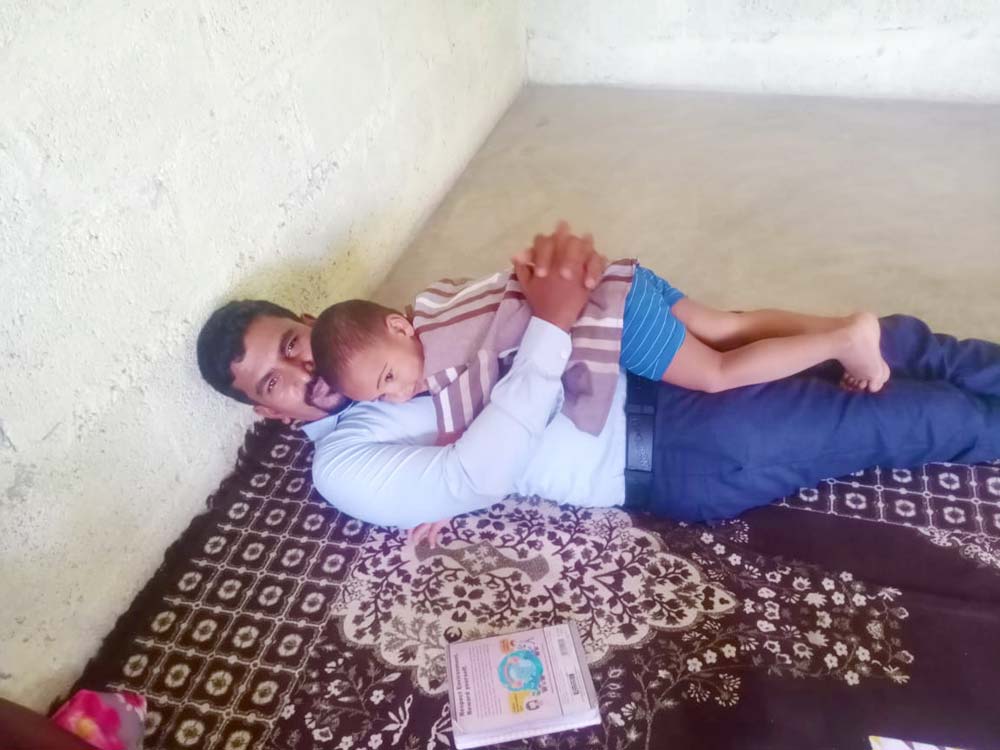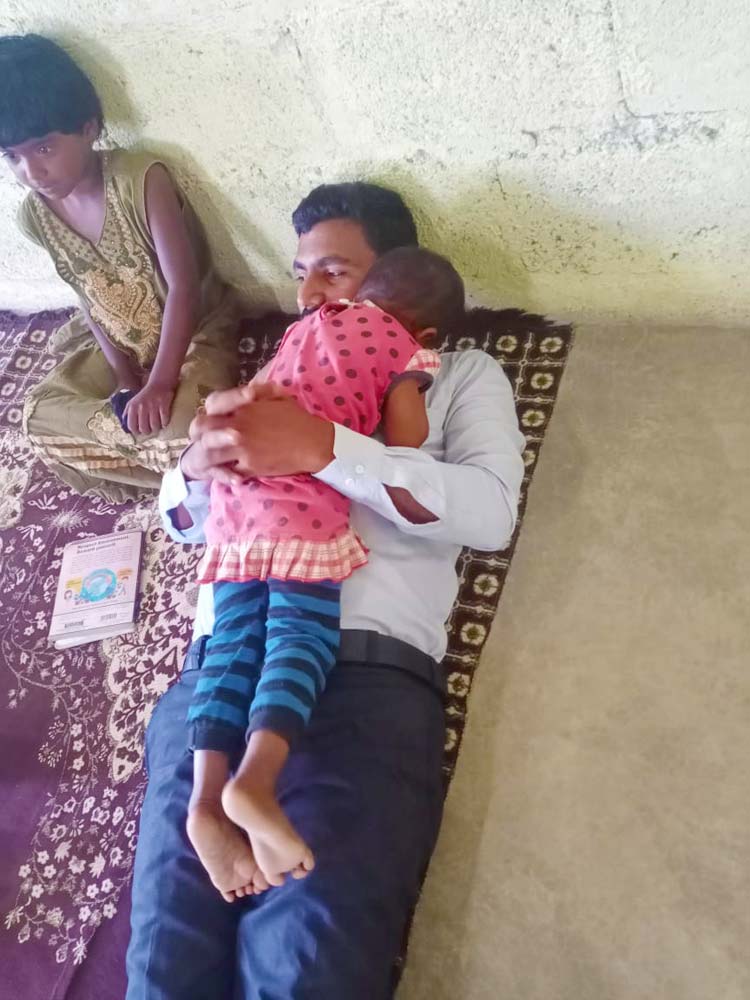 Love, love, love this!
Milk powder
We were able to get milk power for each kid!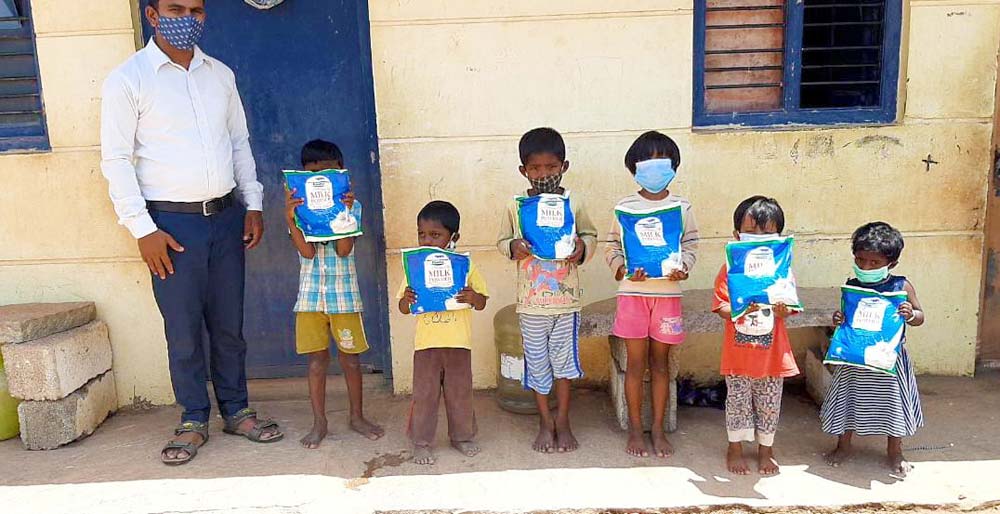 Grocery prep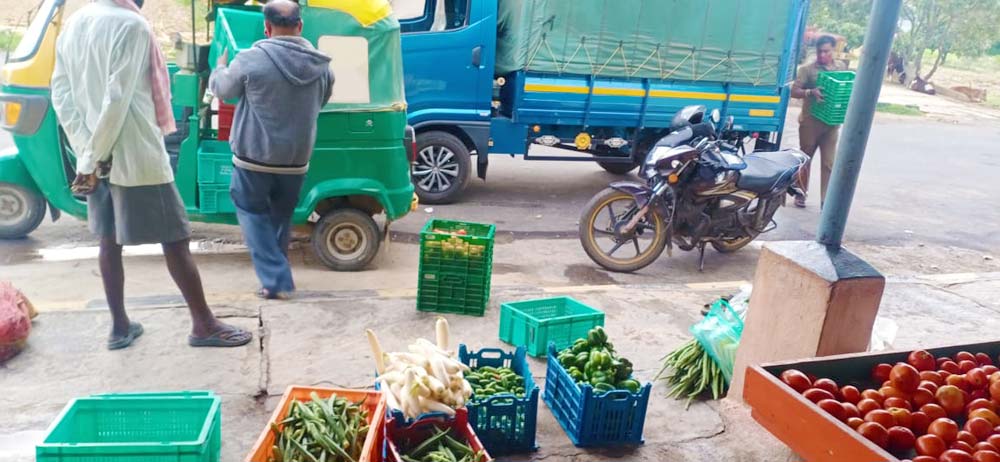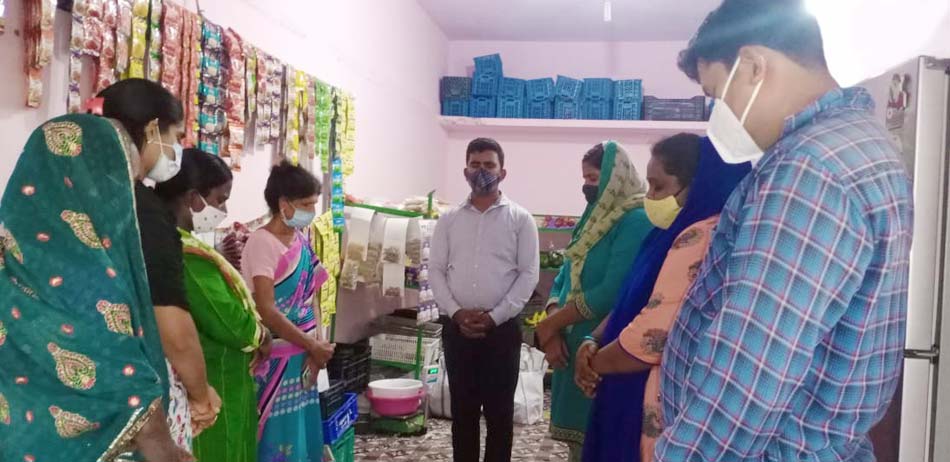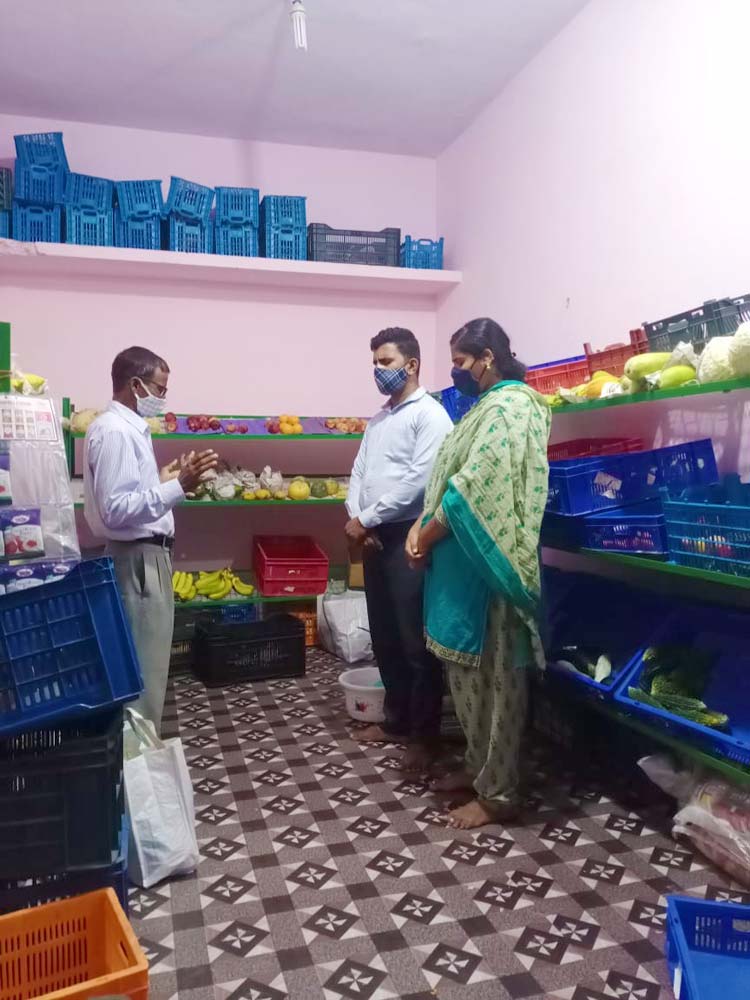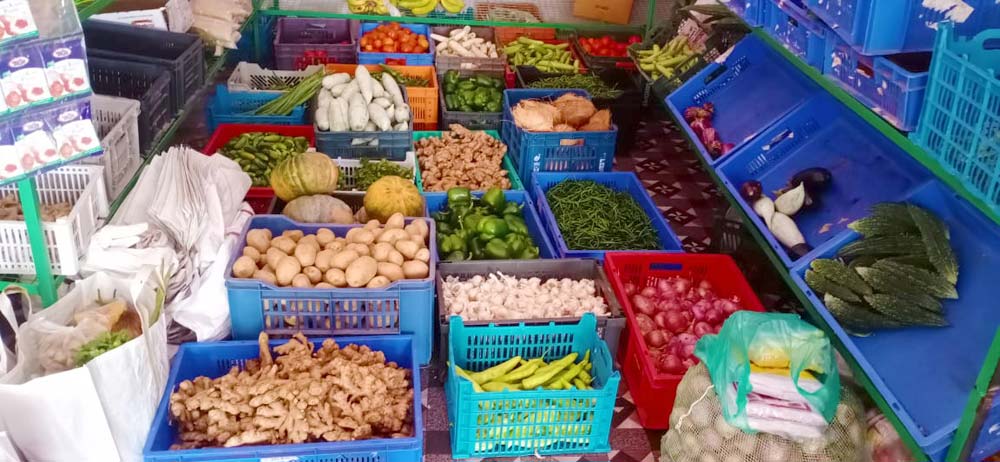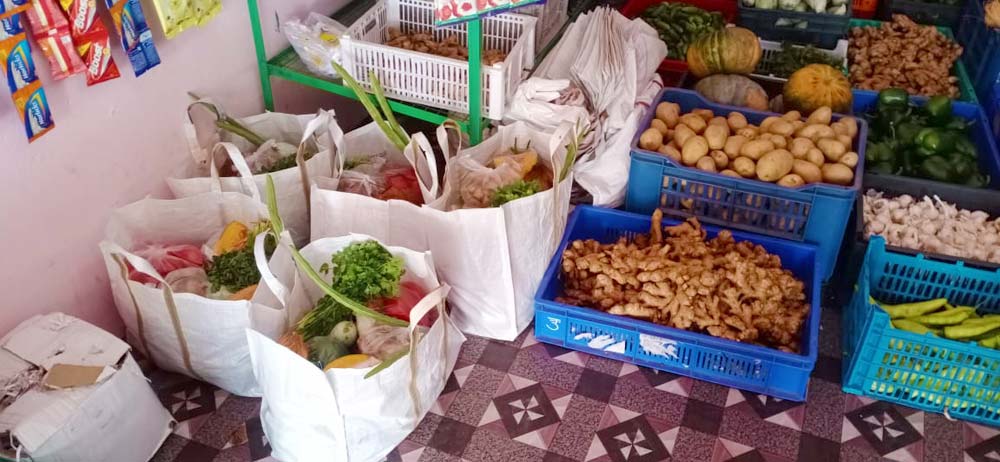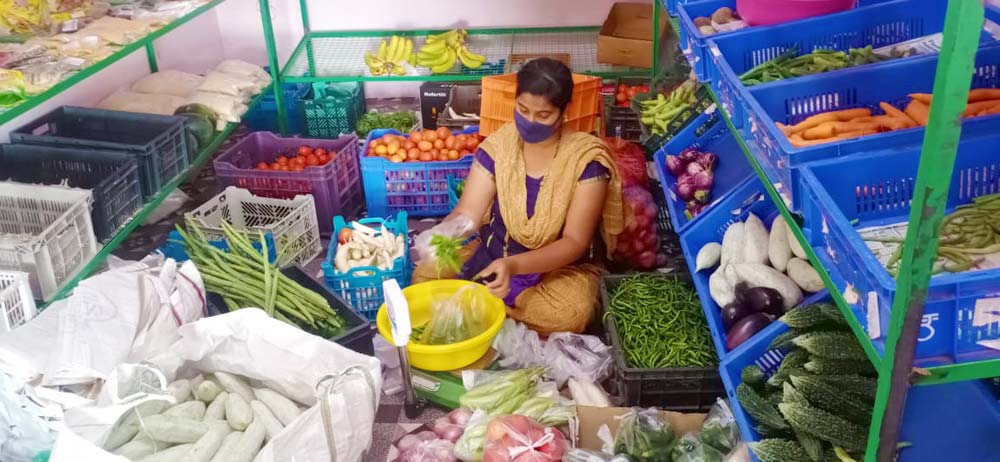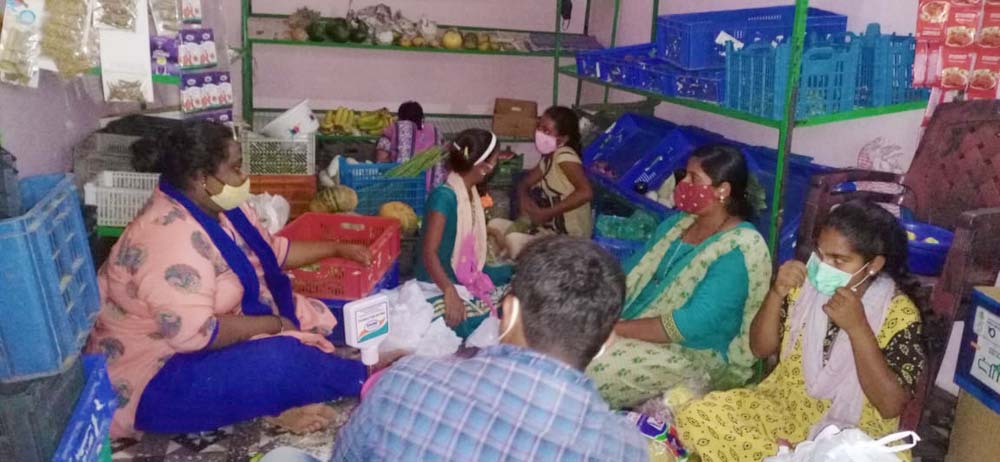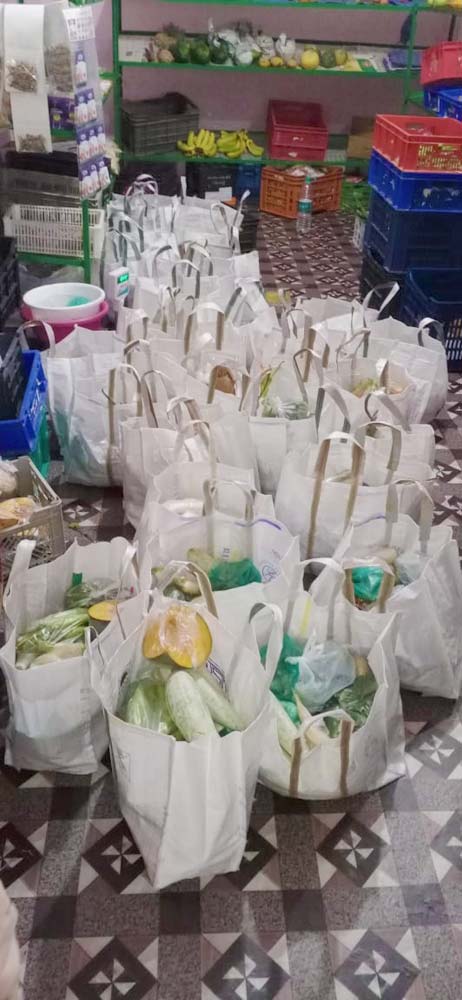 Groceries for each family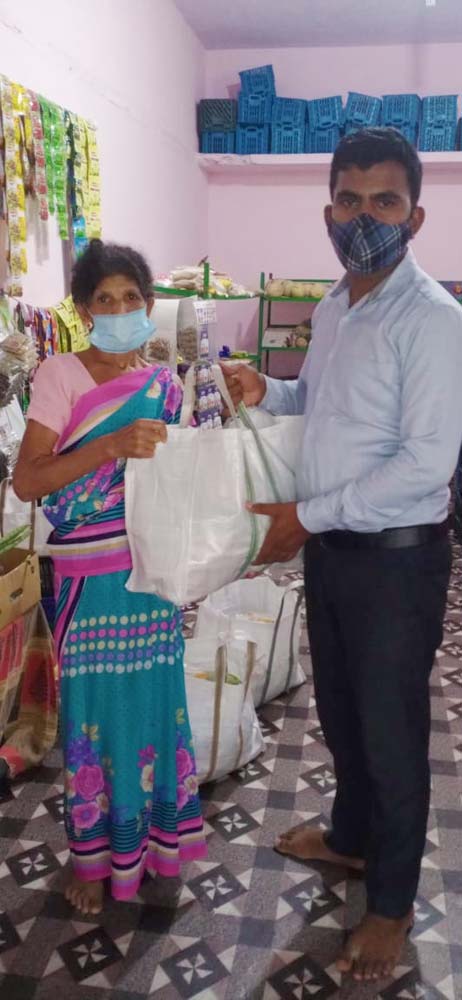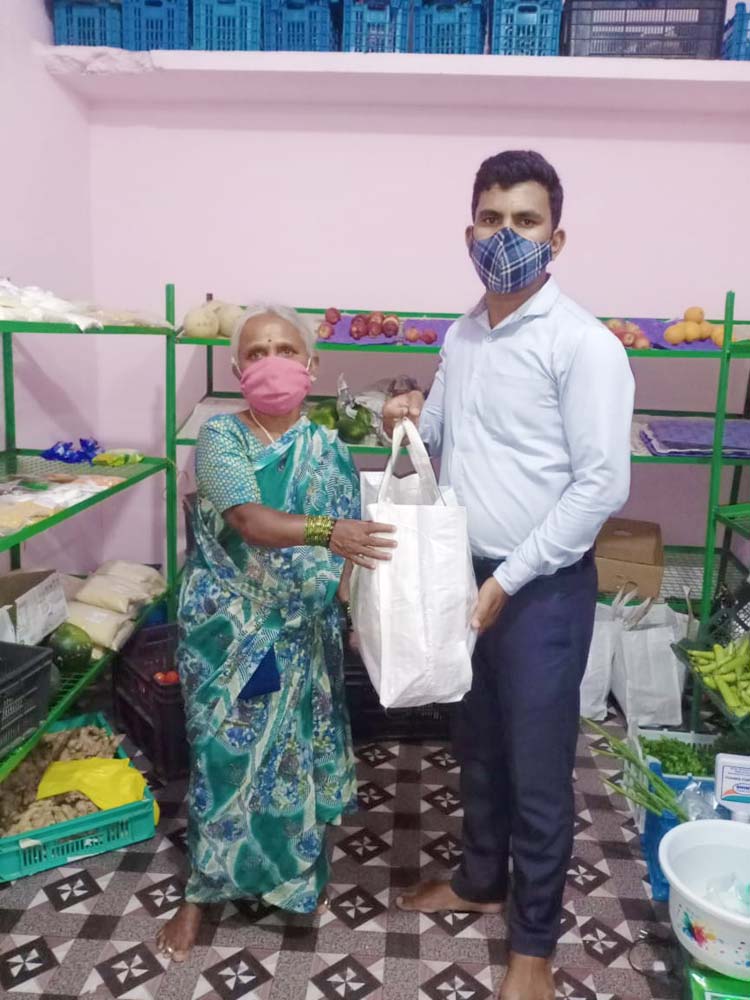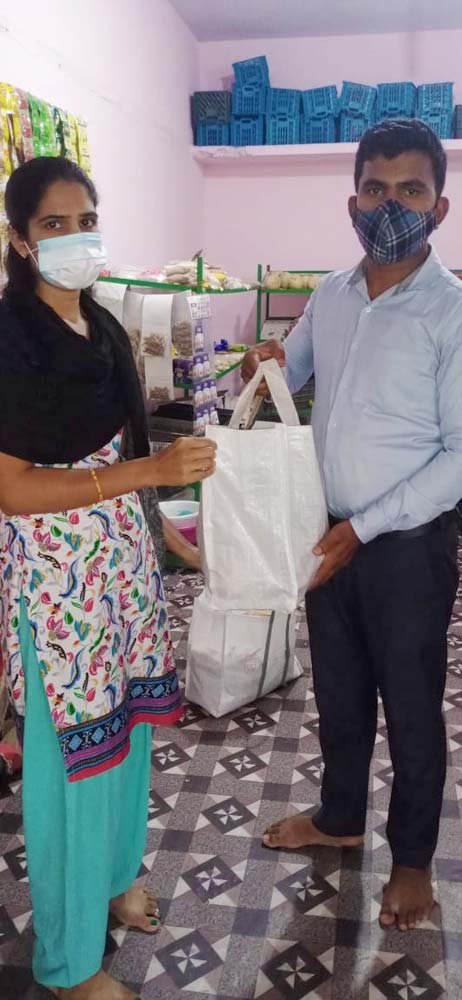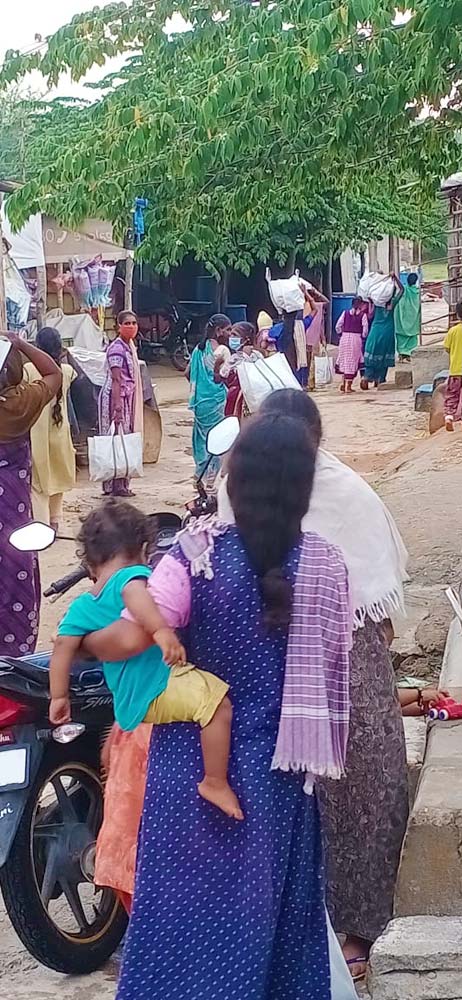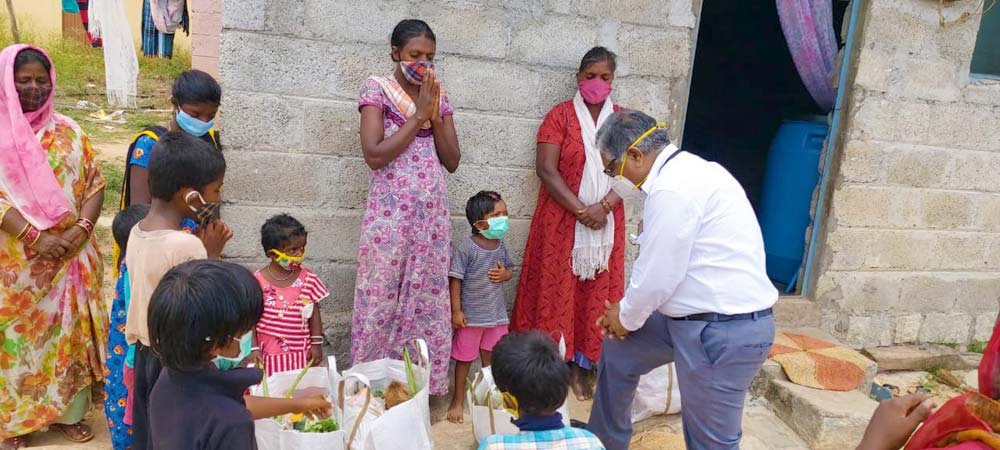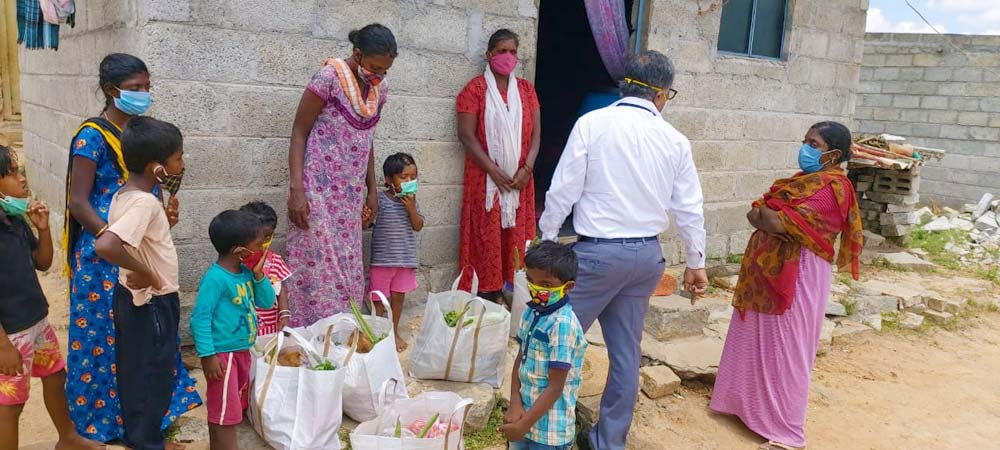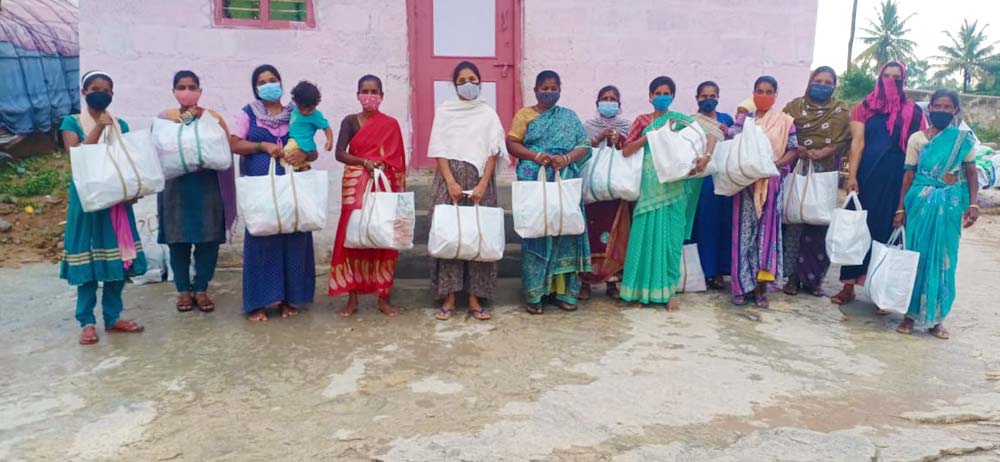 Our Sunday Service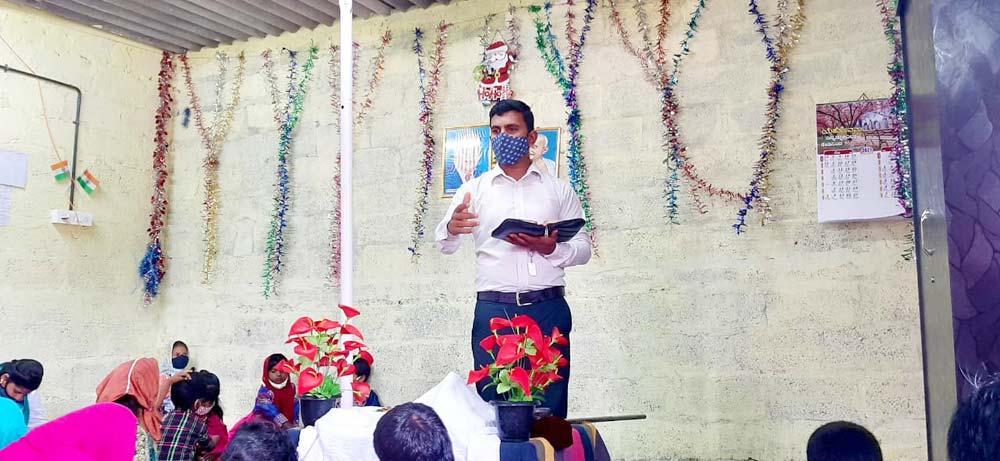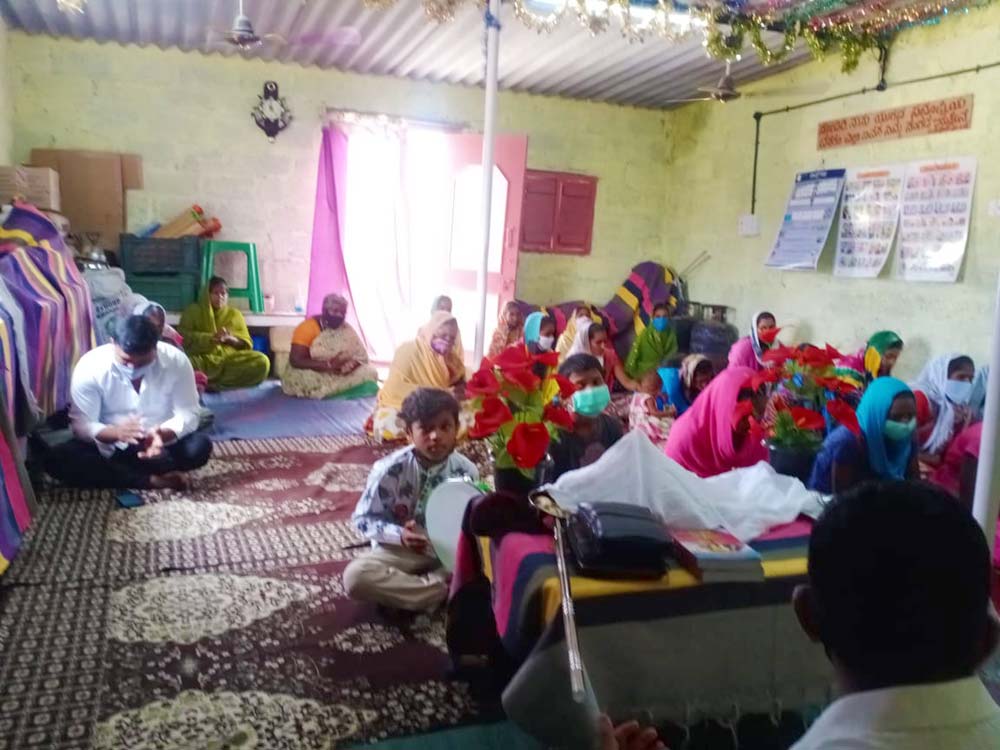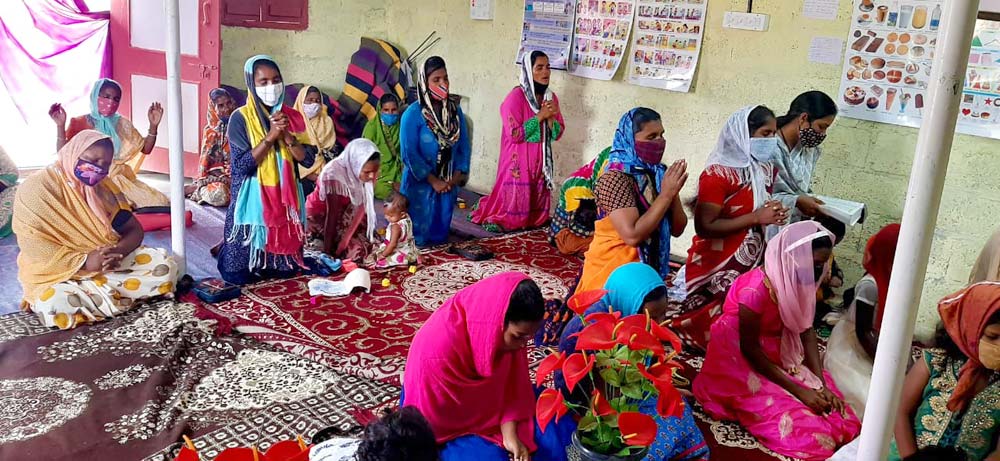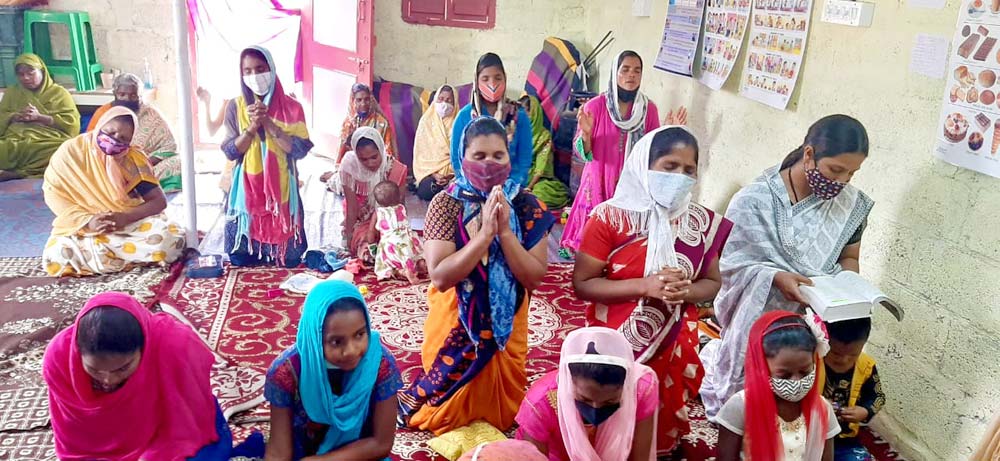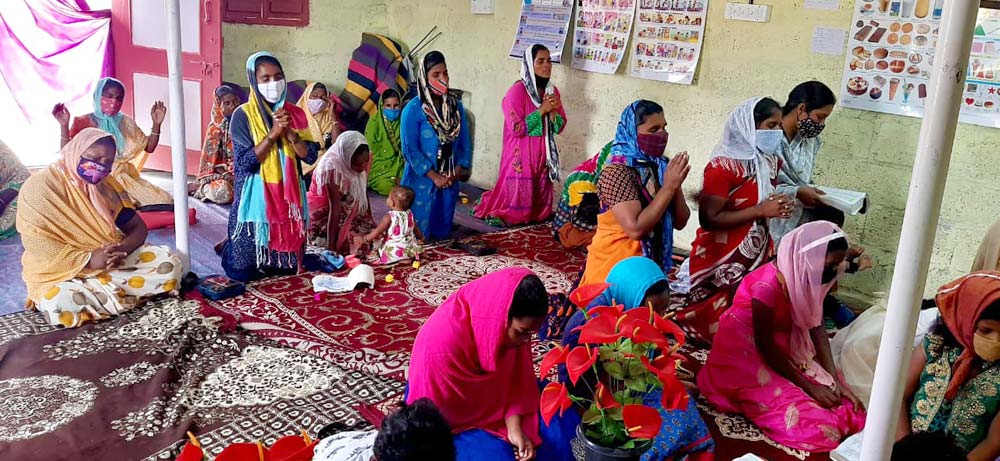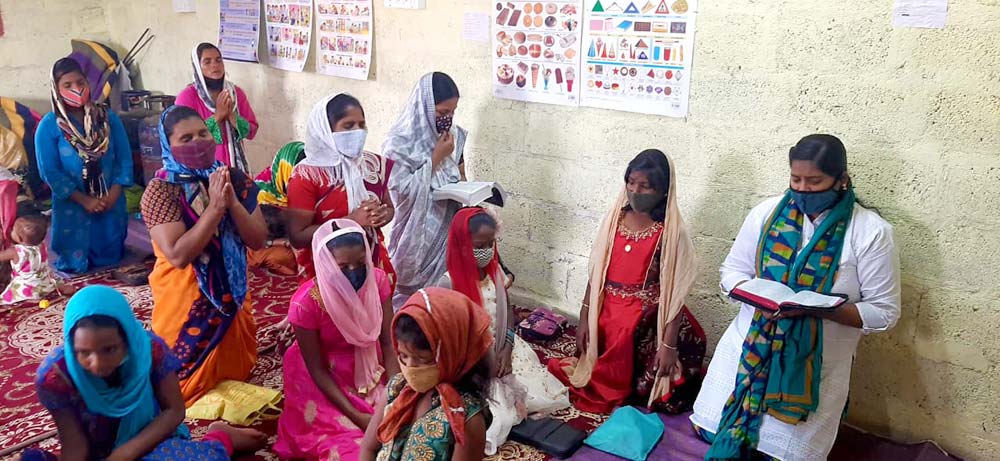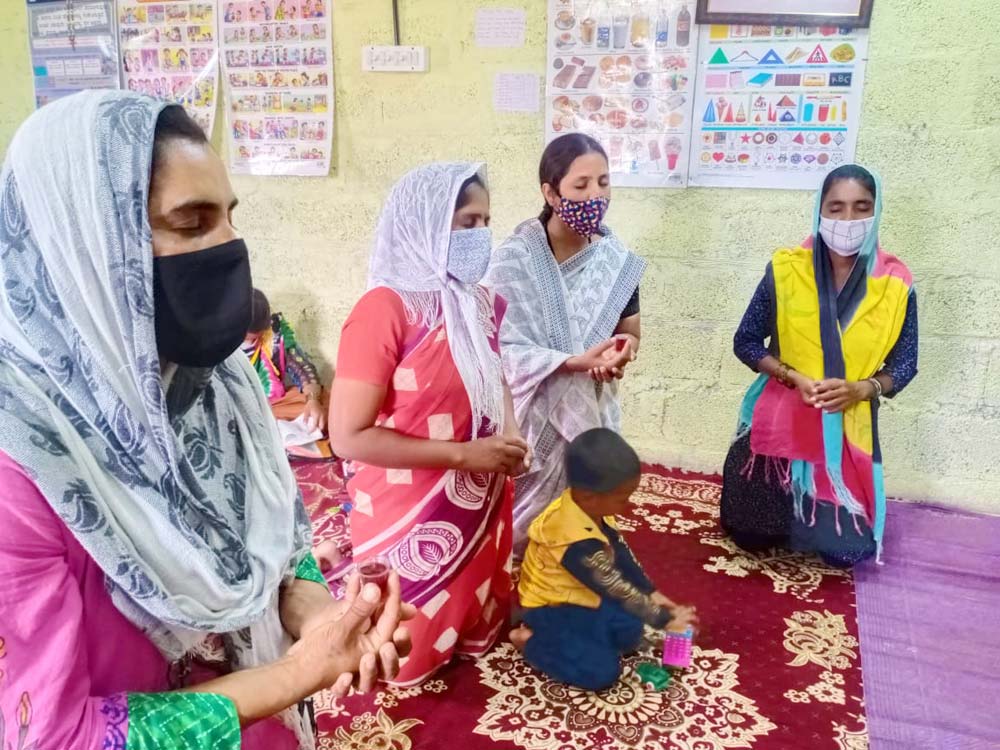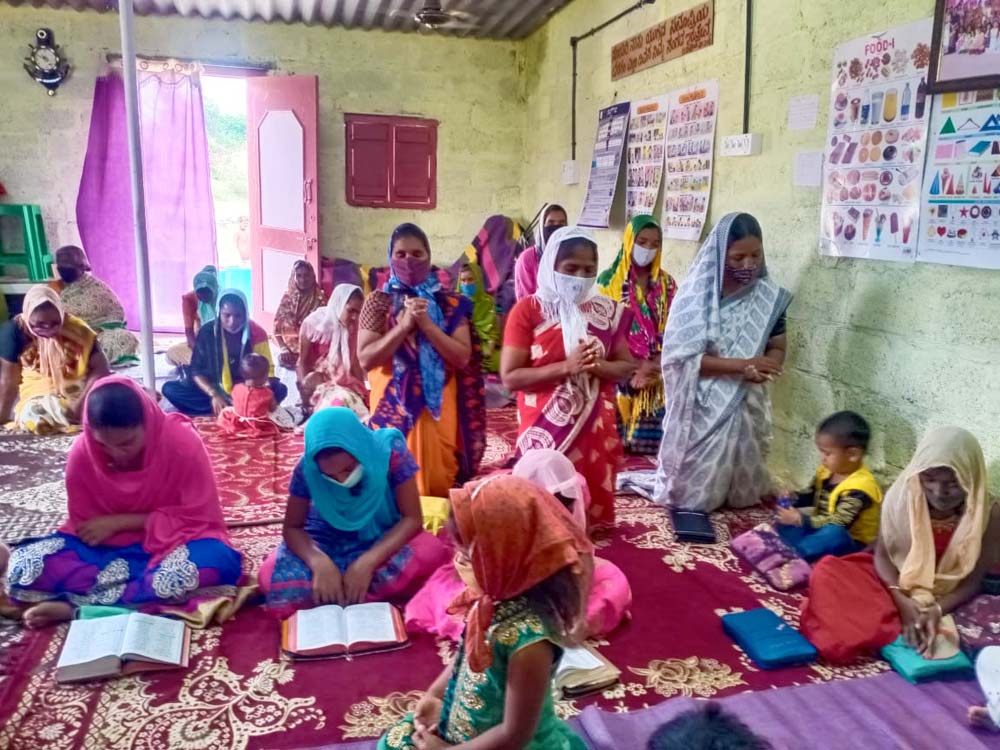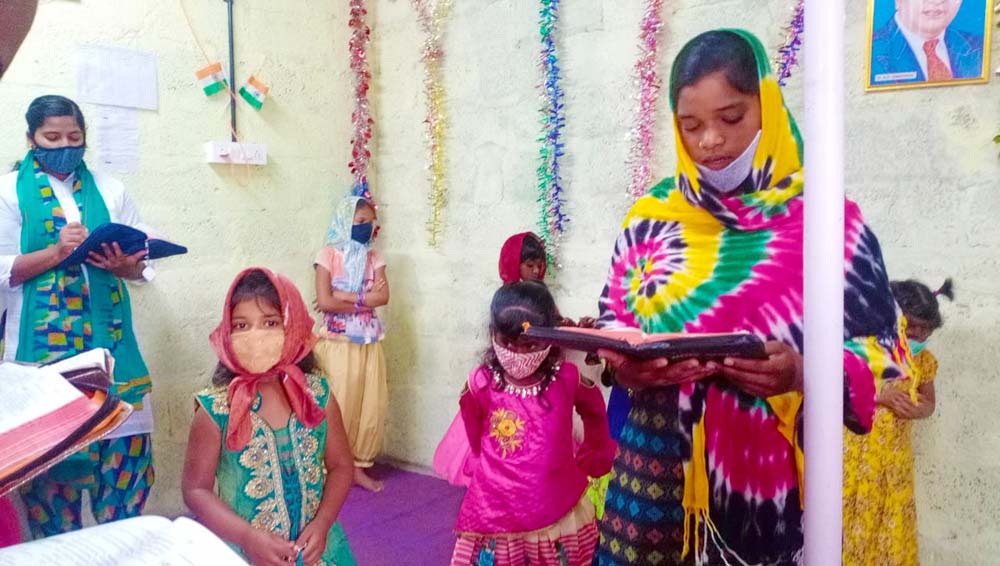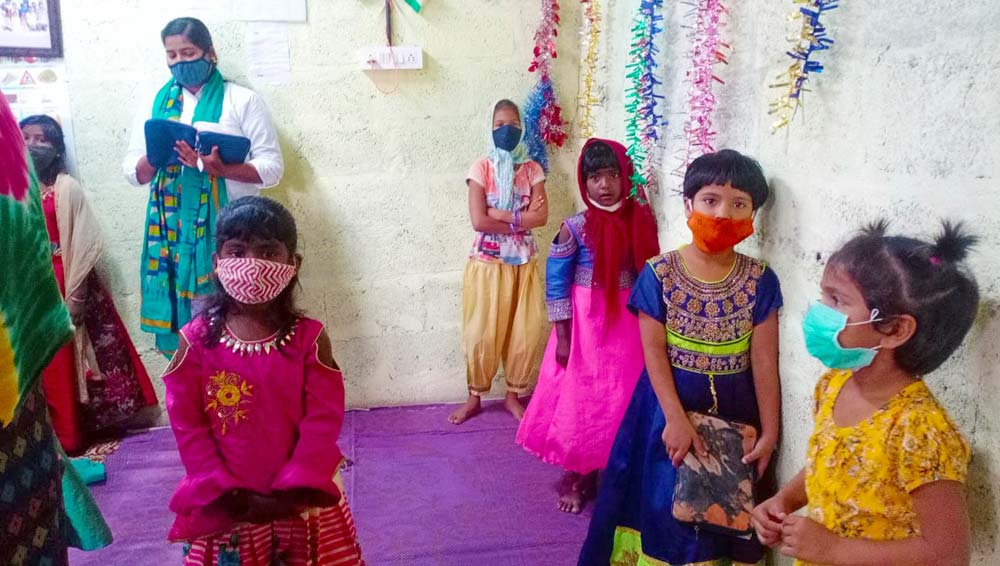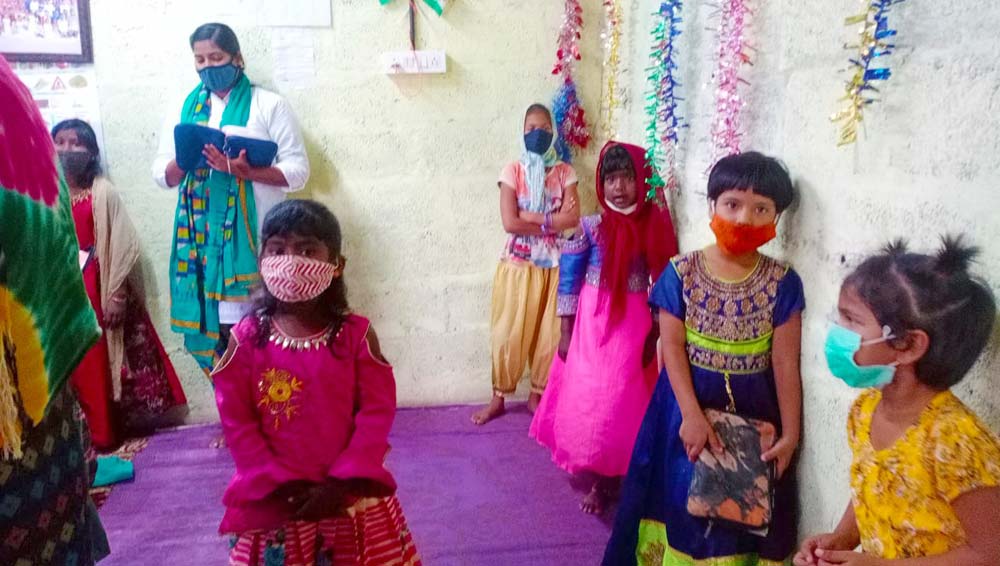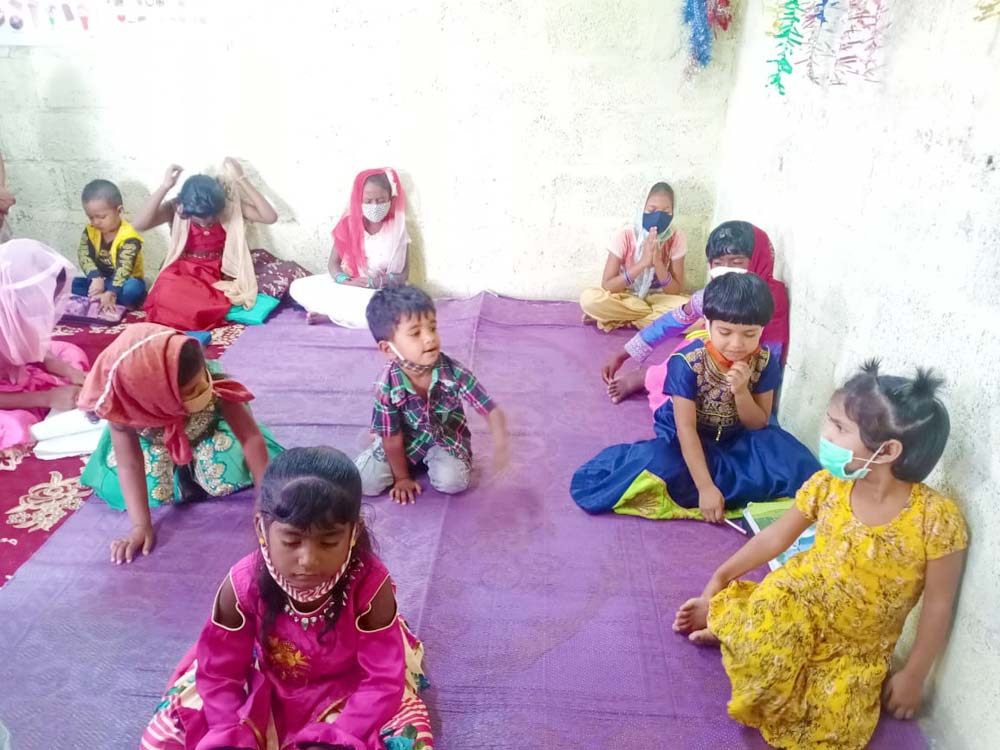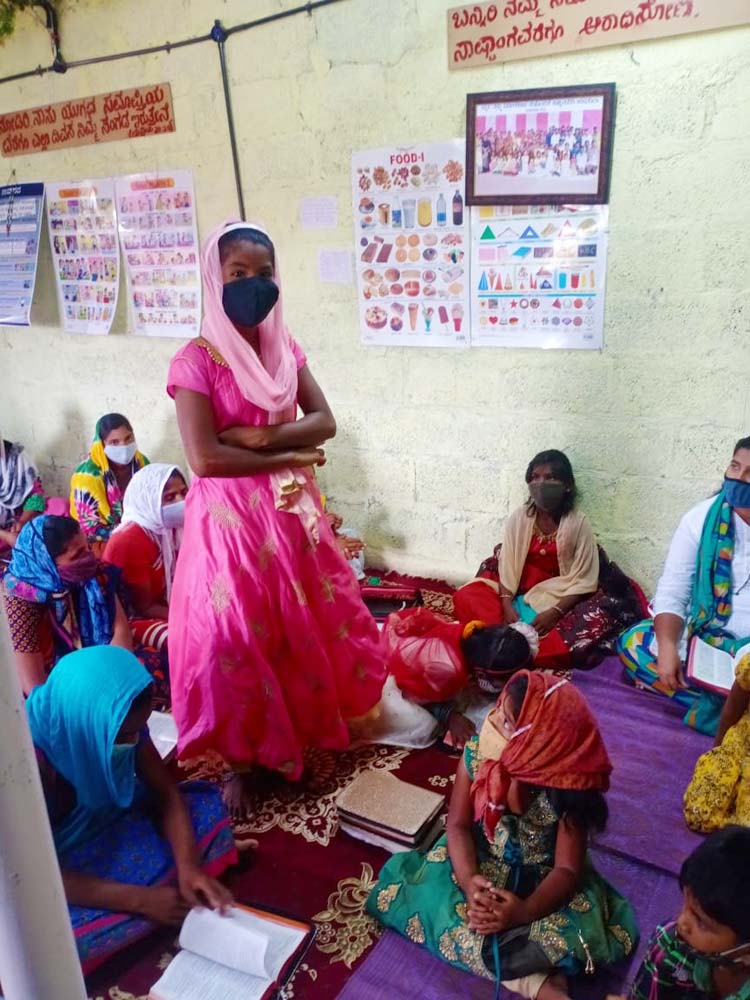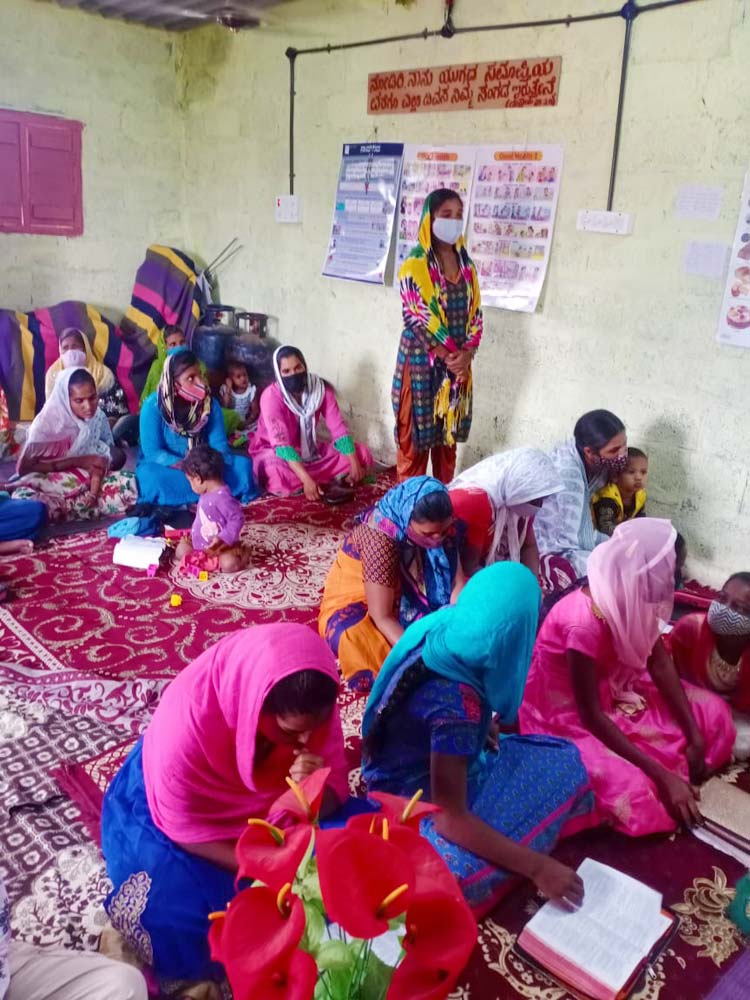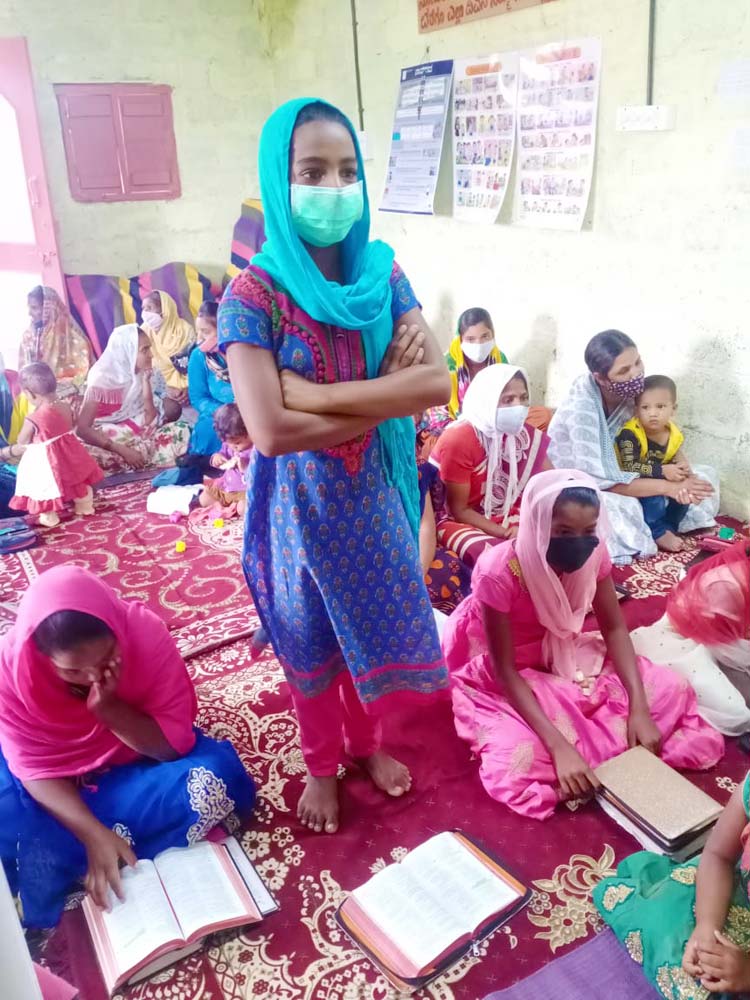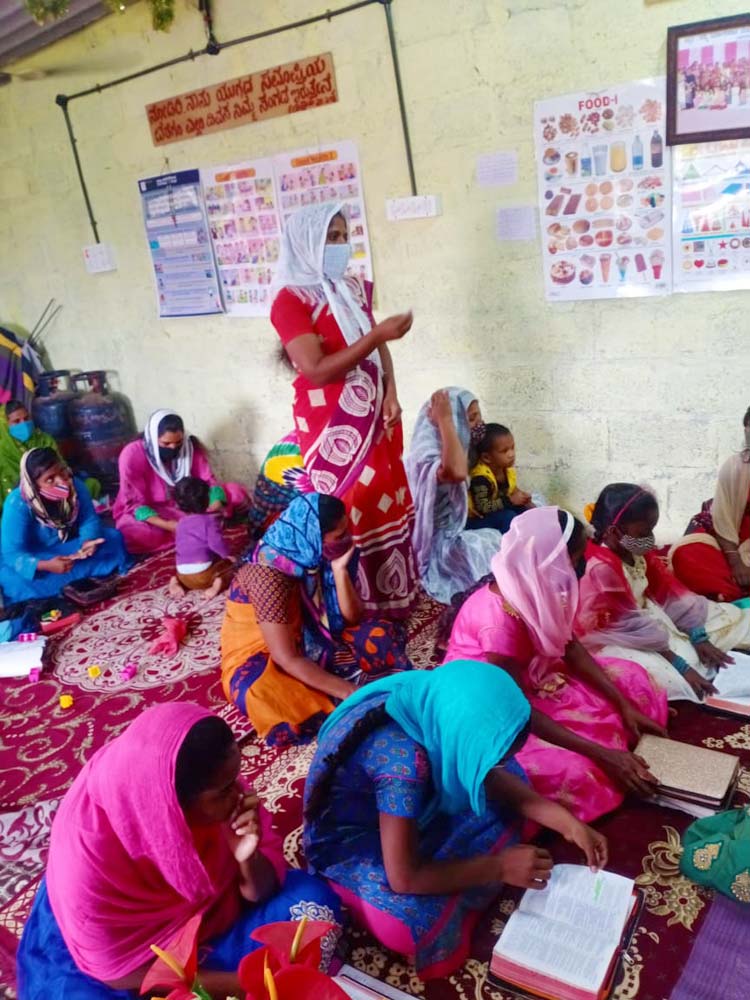 Sunday School
After Church fun!
The group did different skits showing how we should treat and take care of our elders. I love every single thing about this!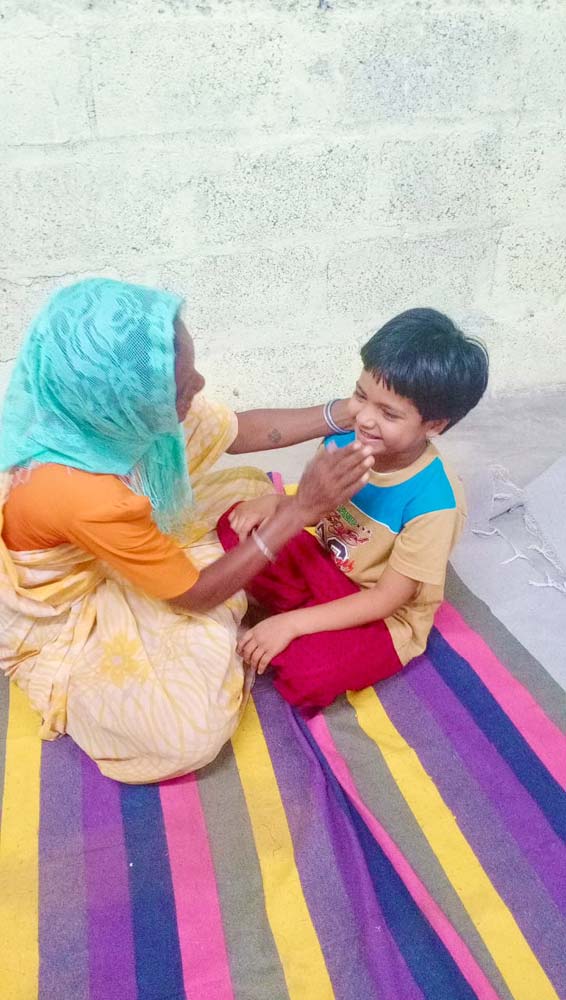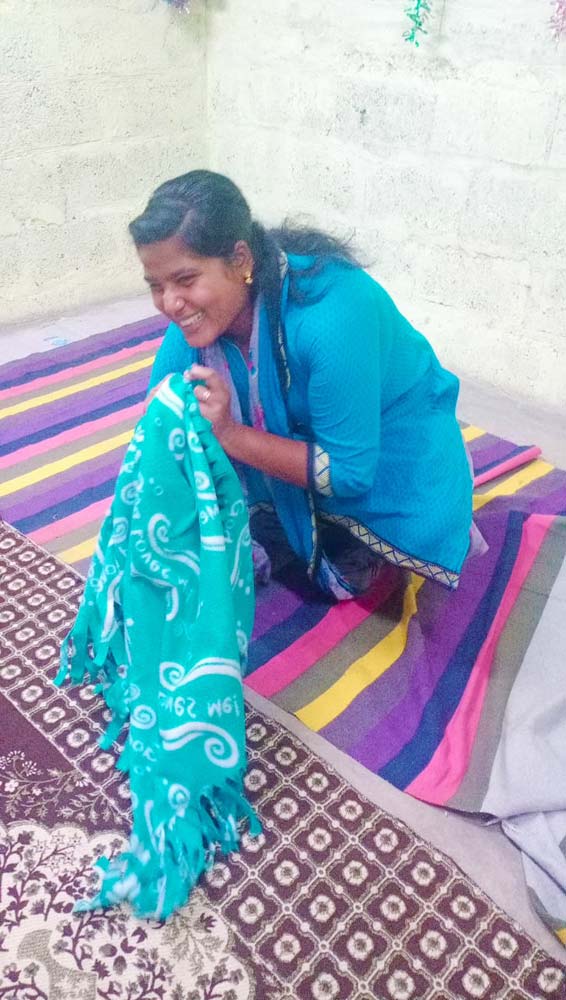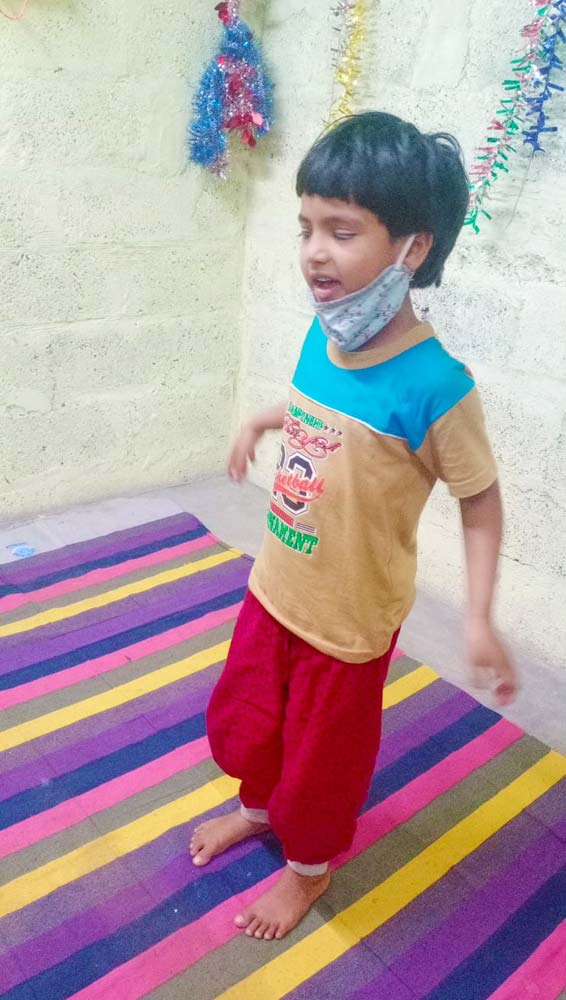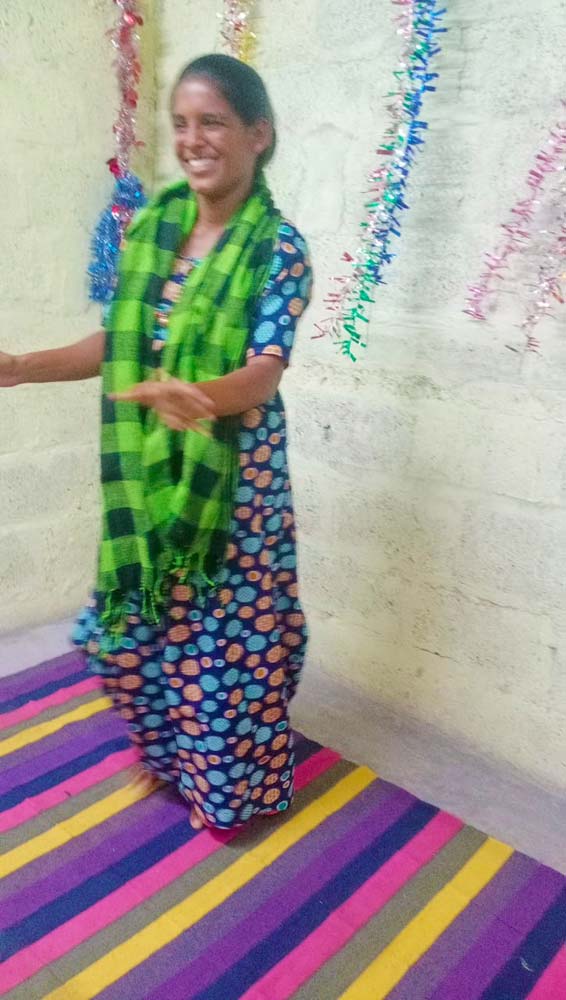 And that's our week in India! Thank you for praying, for your love and support of those we serve together.
See the other parts this week:
Thank you for your love, and your prayers for those we serve around the world! It's absolutely amazing what happens when we come together and follow the Lord's leading. I'm beyond grateful for you all!
If you'd like to see more than we can share here, email me for access.
Thank you for keeping us, this ministry, and our outreaches in prayer, and thank you for your support! We couldn't do any of this without you.
· You can get notified when each post goes live by signing up for our email list.
As always, email or fill out our Contact form with questions, feedback, and suggestions.
God bless you!
♥ Samantha