This week in Mexico 6-12-21

Our week of outreaches in Mexico!

Quick links to the other parts this week:
Grocery delivery
We got our grocery order delivered and filled in the gaps with some other stores! We make sure to get soaps and toilet paper, flour, oil, rice, beans, shelf-stable milk. We add in a few things as we can, some tomato paste for the staple Mexican rice dish, sometimes small amounts of chicken as a surprise when it's offered cheap! Our next step will be breaking it all down into bags for each family to give out next week.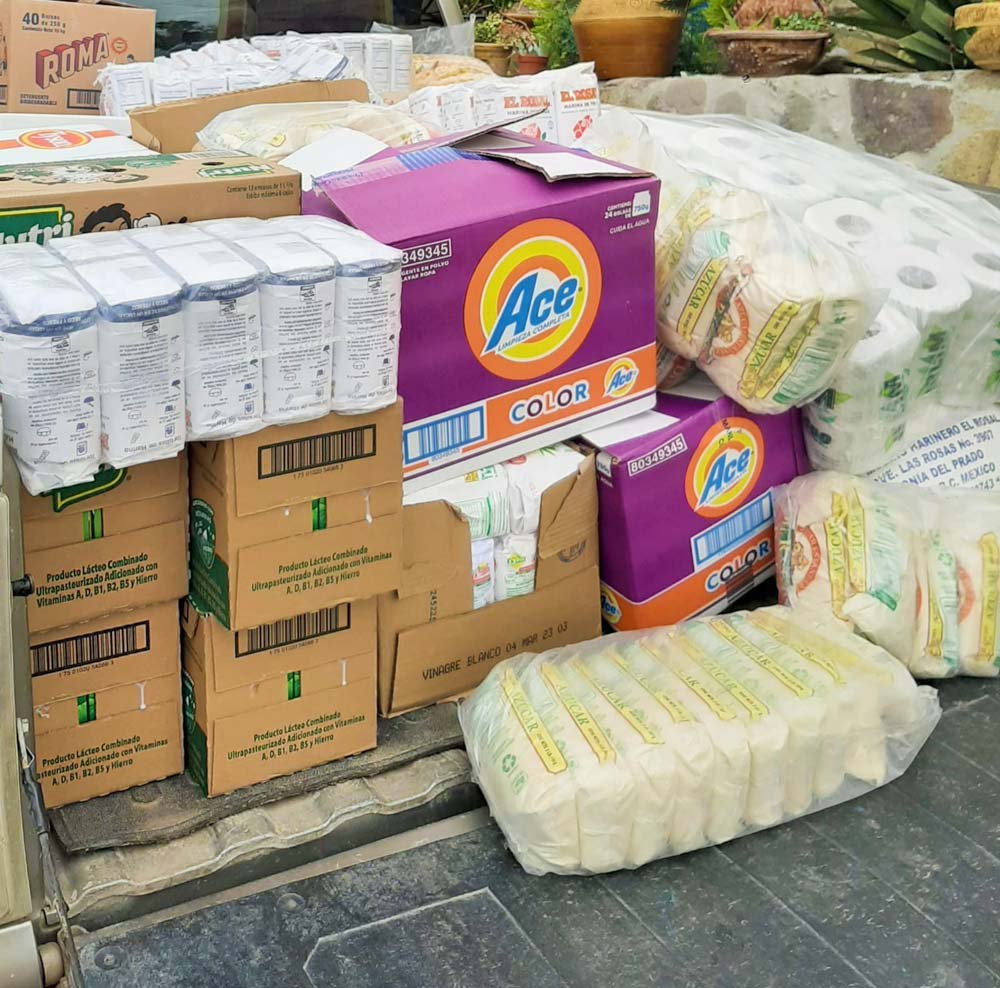 Our House Build!
This house is coming along! Look at how high the walls are now! I can't wait till it really starts looking like a home.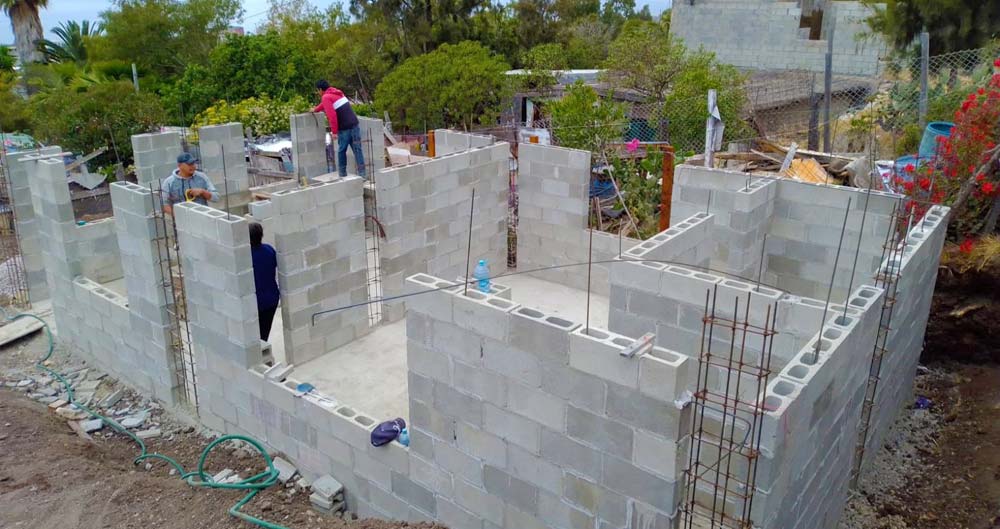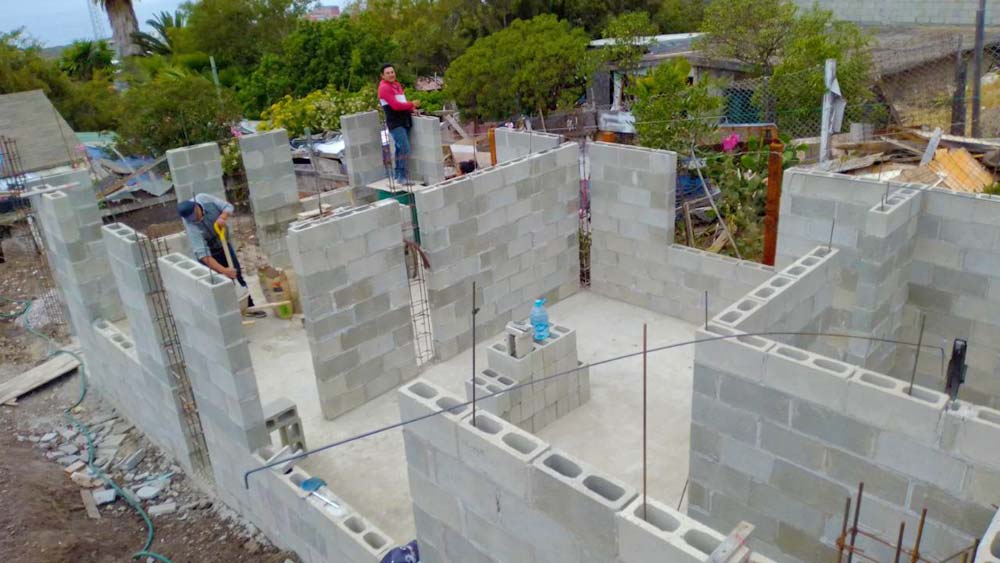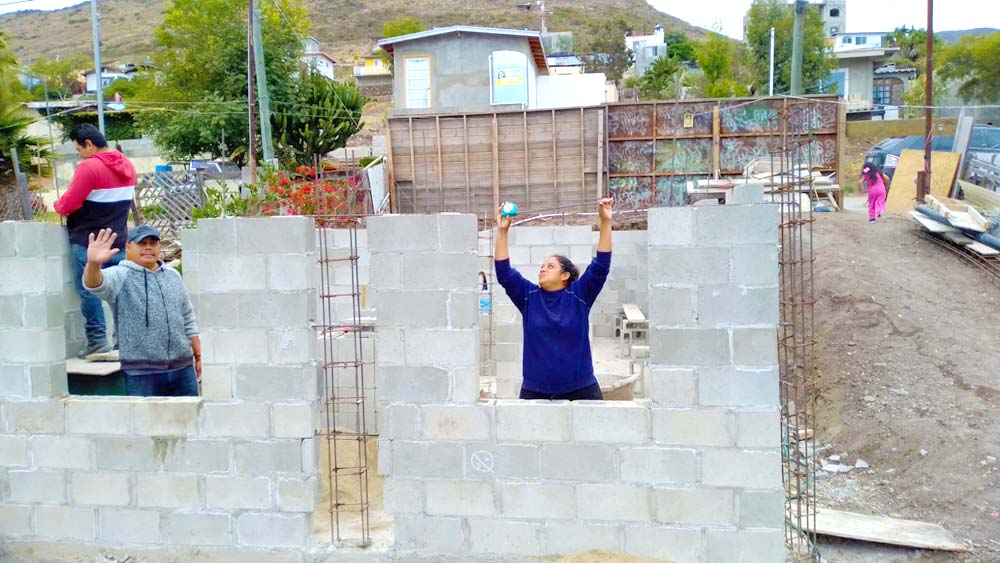 Our Kids Classes!
We don't have a date on when in-person school will start up again. So we continue on! This week after class, the kids made crafts on sticks to put in plant pots or cups around their homes! Here they also make good photo props. So cute!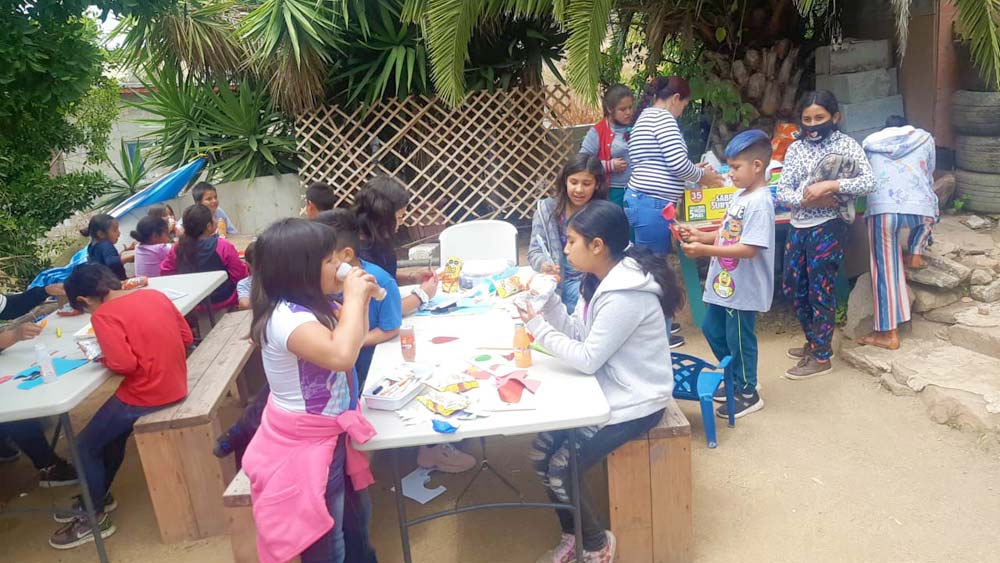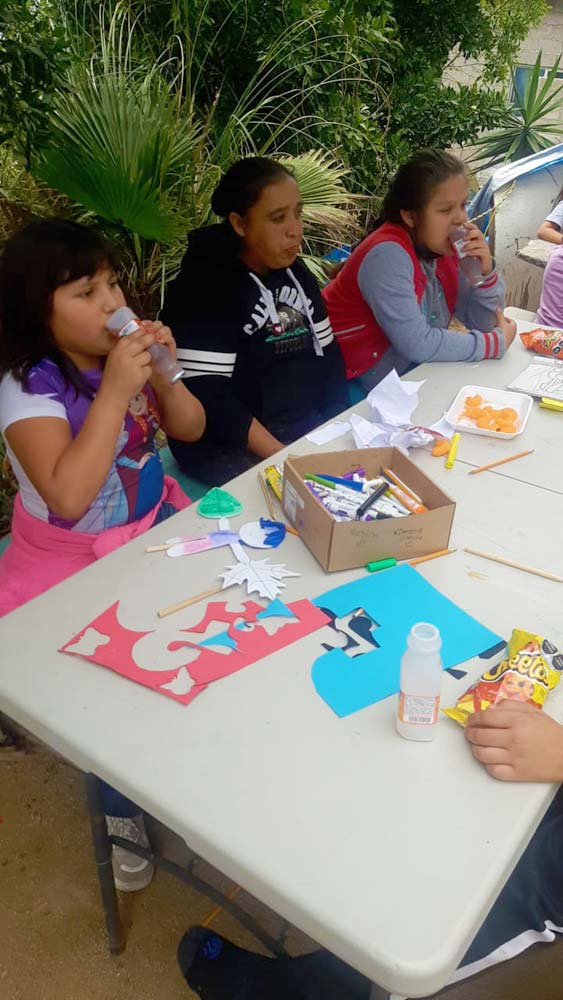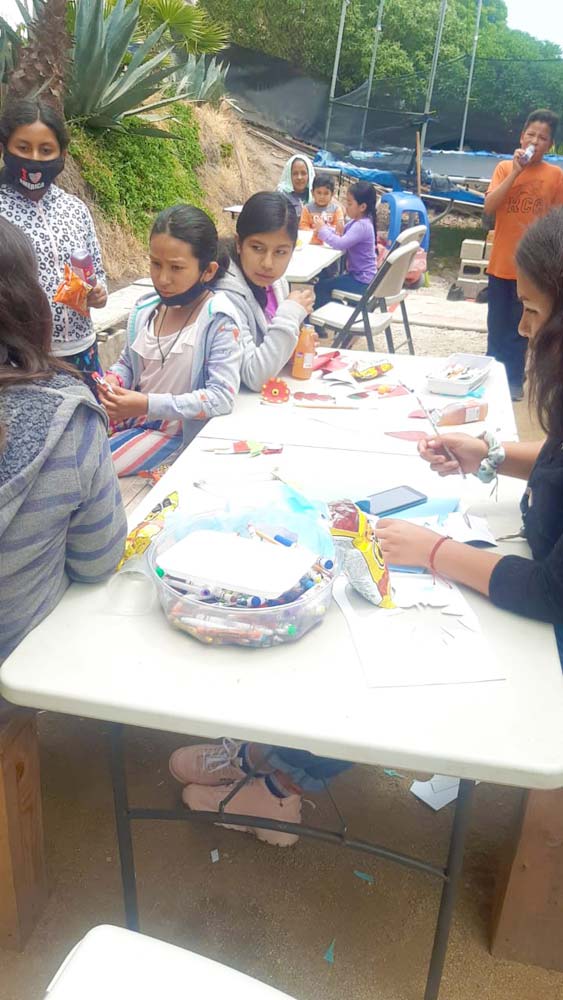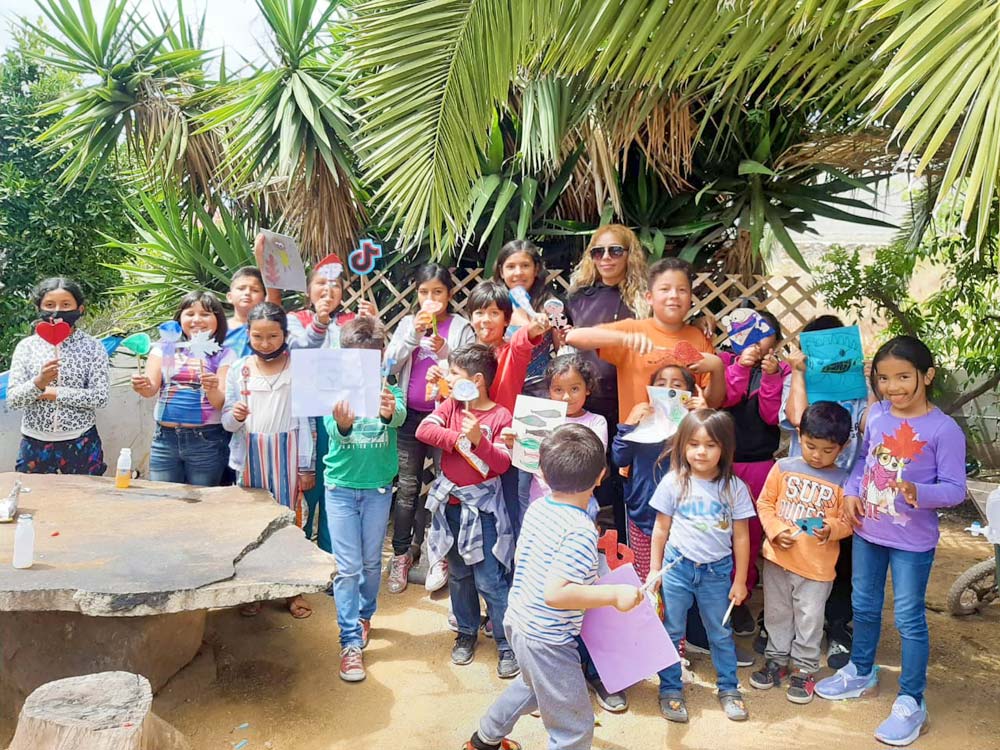 And that's our week in Mexico! Thank you for all your prayers!
See the other parts this week:
Thank you for your love, and your prayers for those we serve around the world! It's absolutely amazing what happens when we come together and follow the Lord's leading. I'm beyond grateful for you all!
If you'd like to see more than we can share here, email me for access.
Thank you for keeping us, this ministry, and our outreaches in prayer, and thank you for your support! We couldn't do any of this without you.
· You can get notified when each post goes live by signing up for our email list.
As always, email or fill out our Contact form with questions, feedback, and suggestions.
God bless you!
♥ Samantha