This week in India 3-20-21

Scenes from our outreaches this week. This week our volunteers took us with them to see how they purchase all the groceries we need to feed all the families during this pandemic.

Quick links to the other parts this week:
Sewing classes
I never thought fabric and sewing could bring me so much joy! I'm so grateful we get to do this.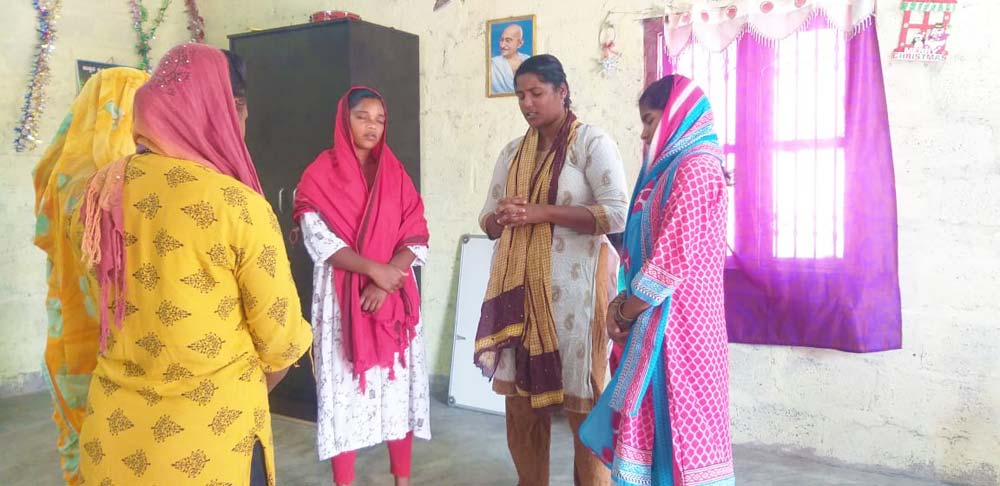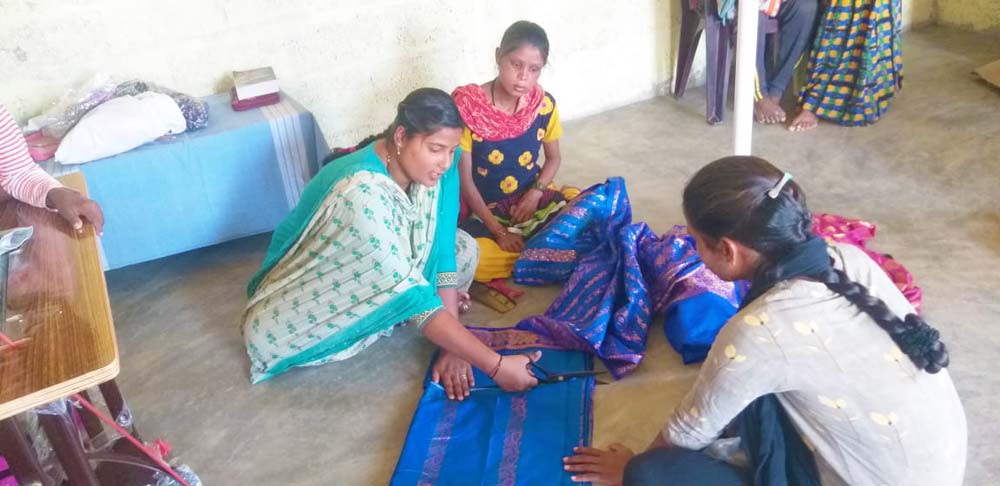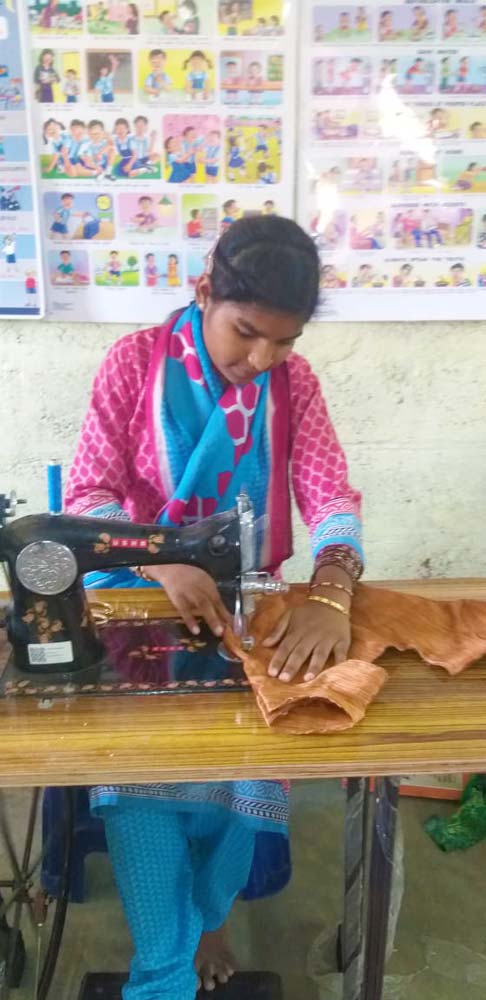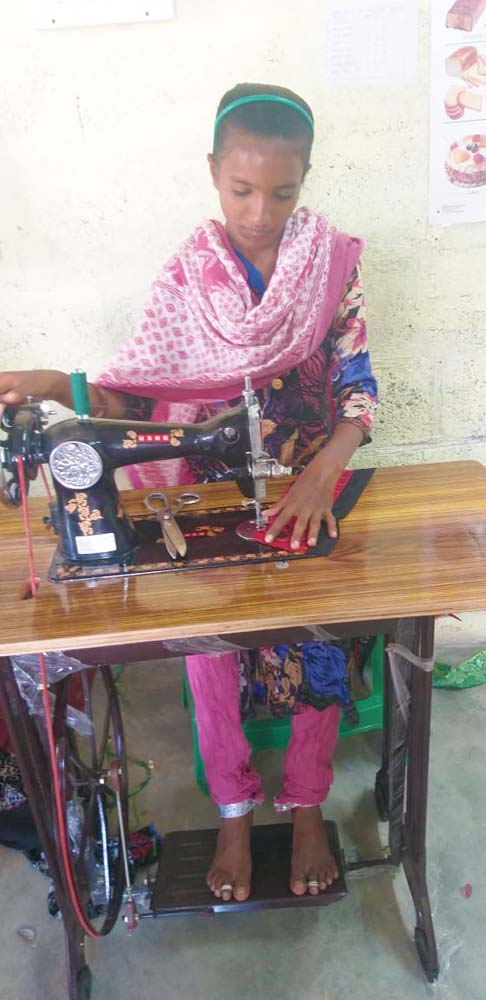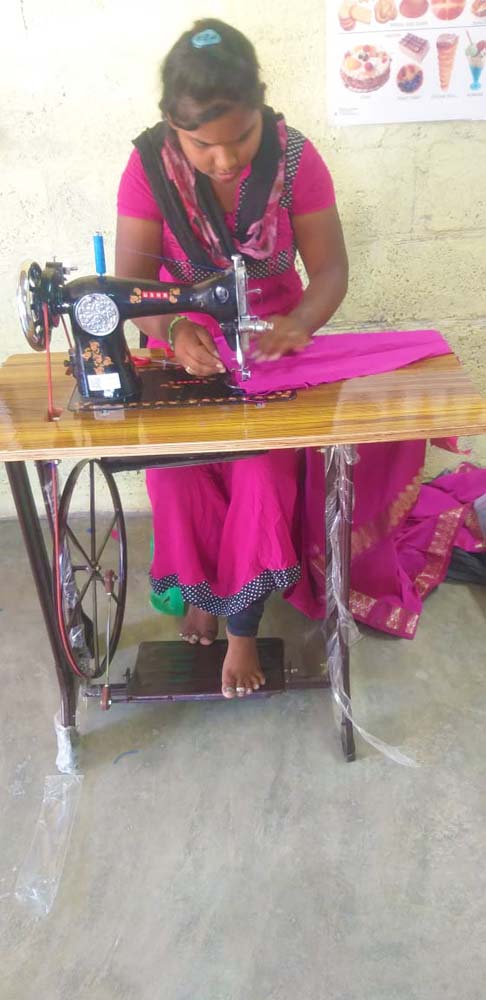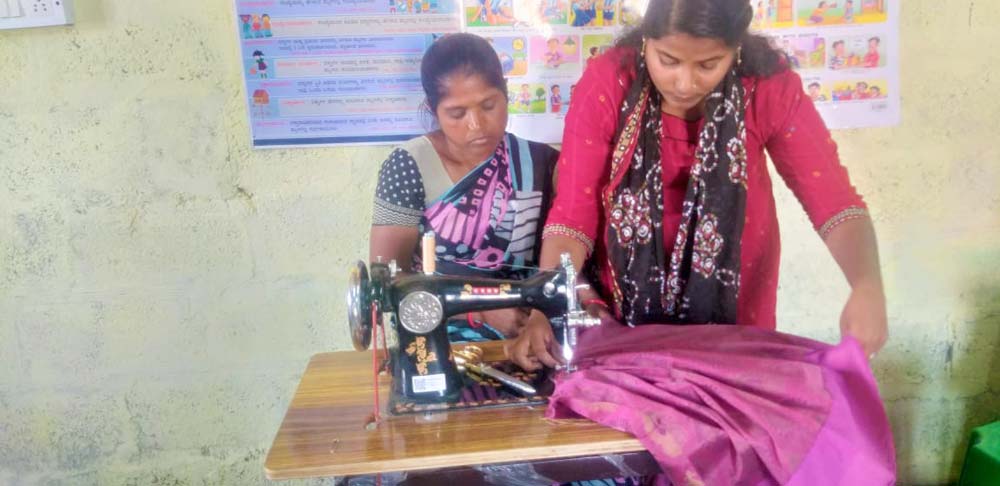 Here is a rare pic of Radha smiling! She's the mom of the two kids who are both deaf and mute. She's a widow. She's so sweet and always helping behind the scenes. But she rarely smiles in the pics. Seeing her below, holding a dress she made, and smiling brings me so much joy!!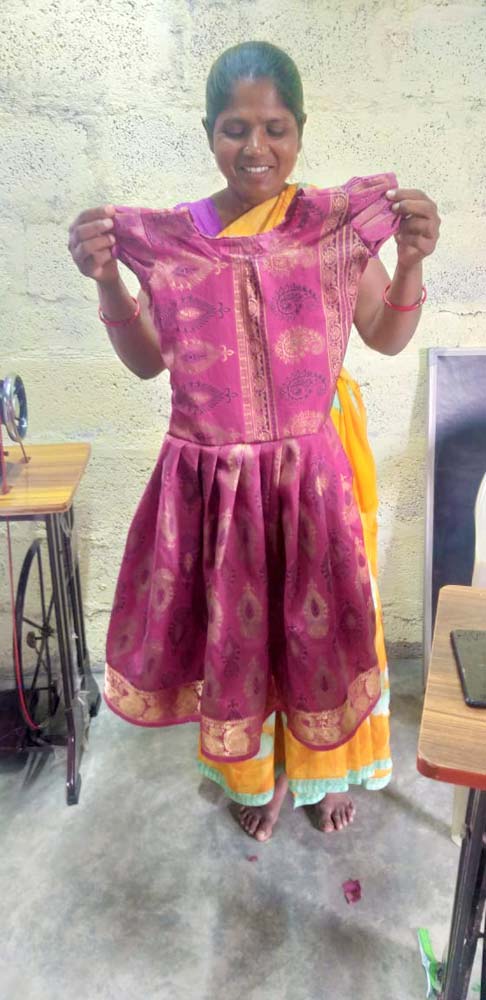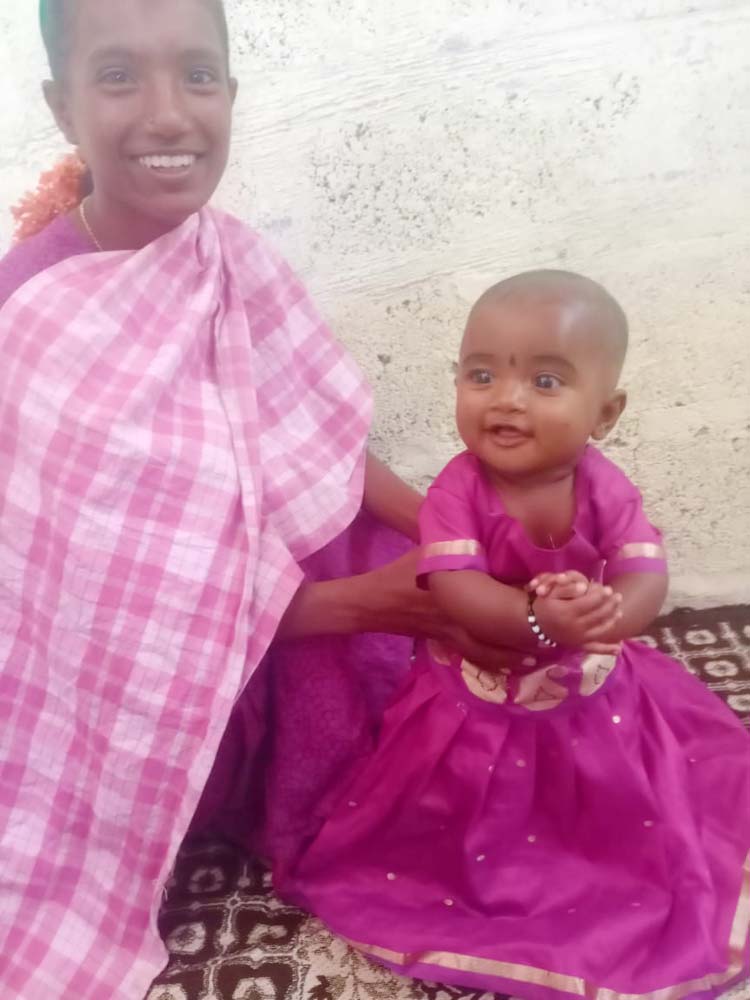 I love seeing all the littles, in dresses their mammas made them!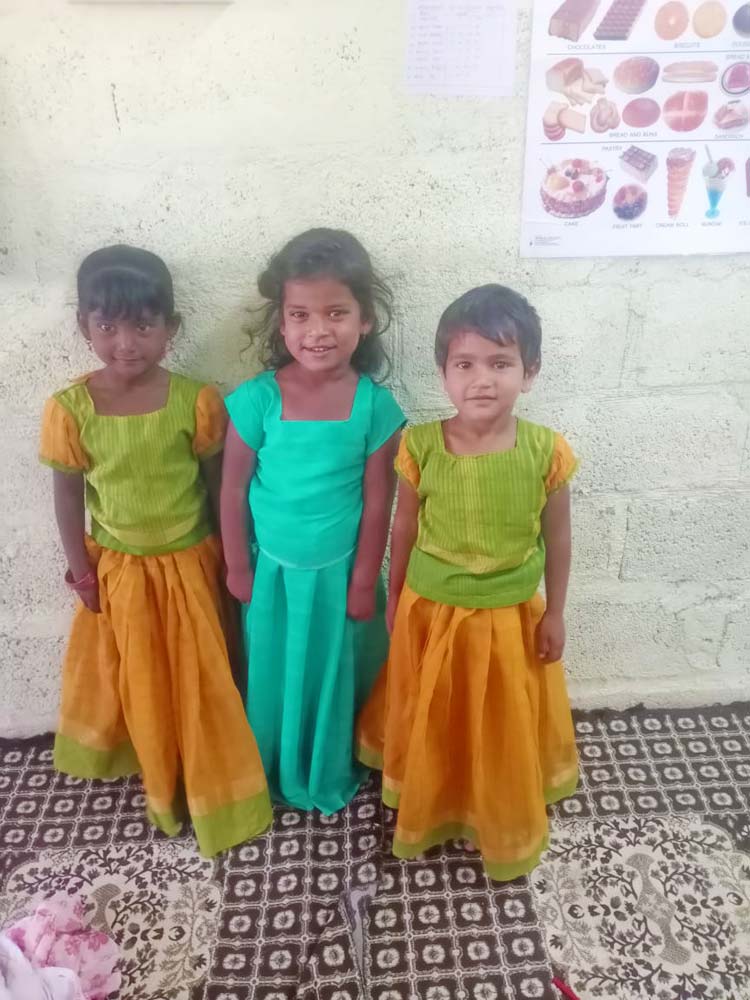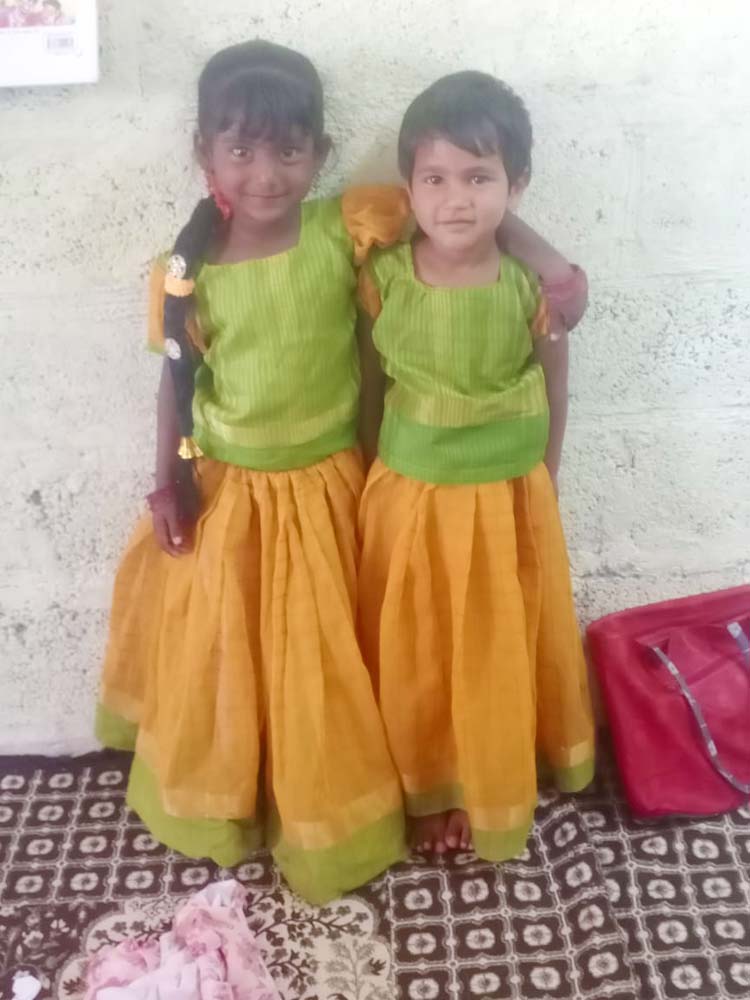 At the village
At the village in the prayer house this week! Prayer meetings and Bible study together.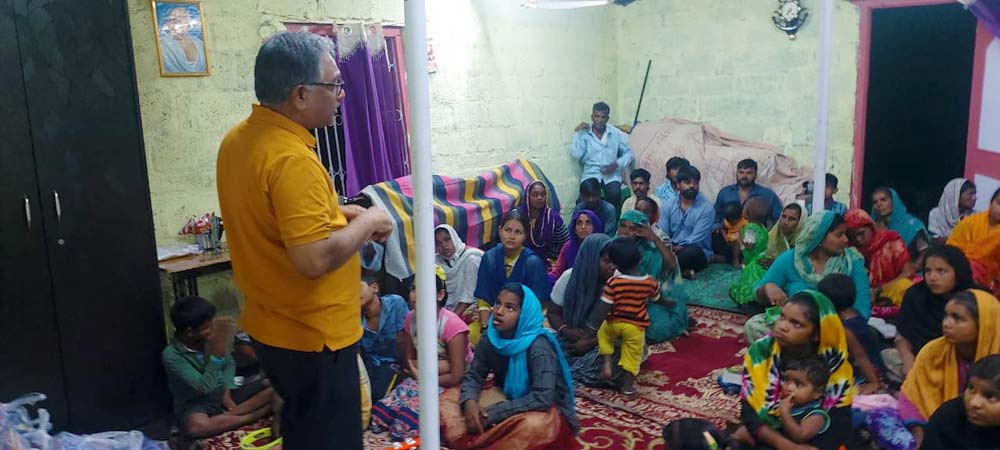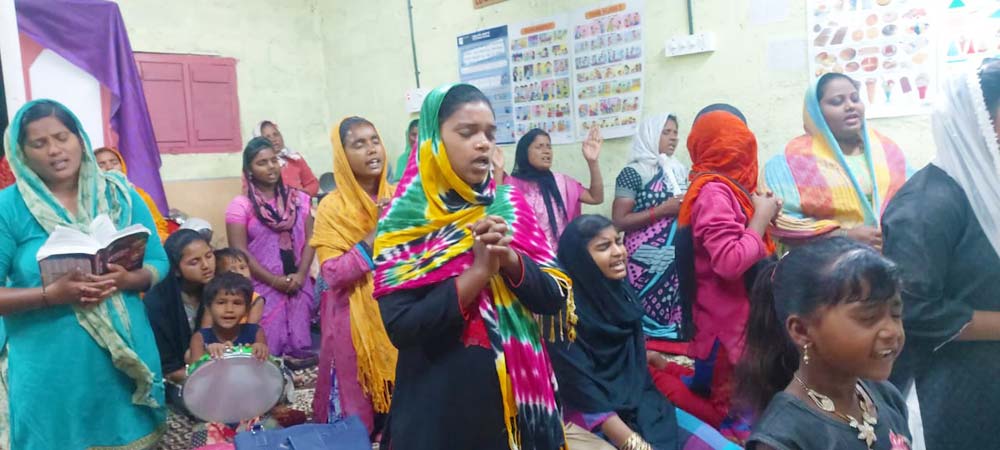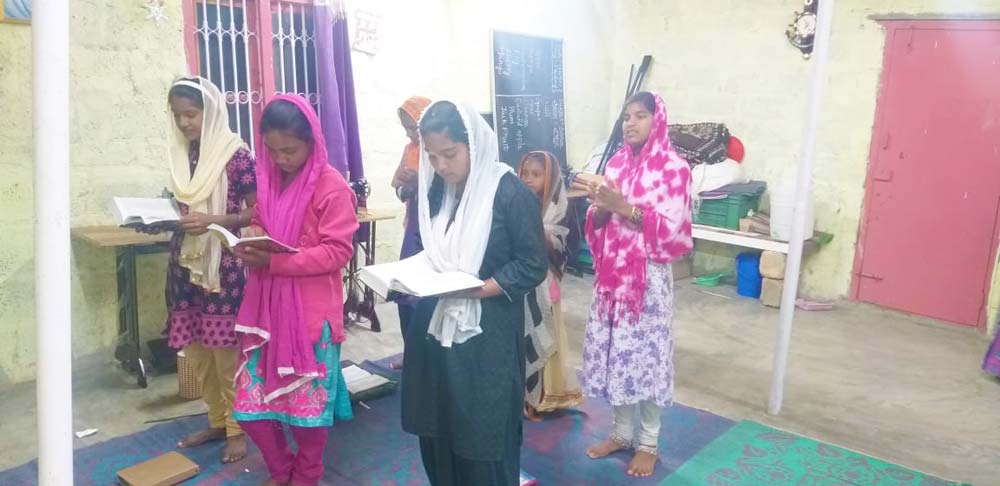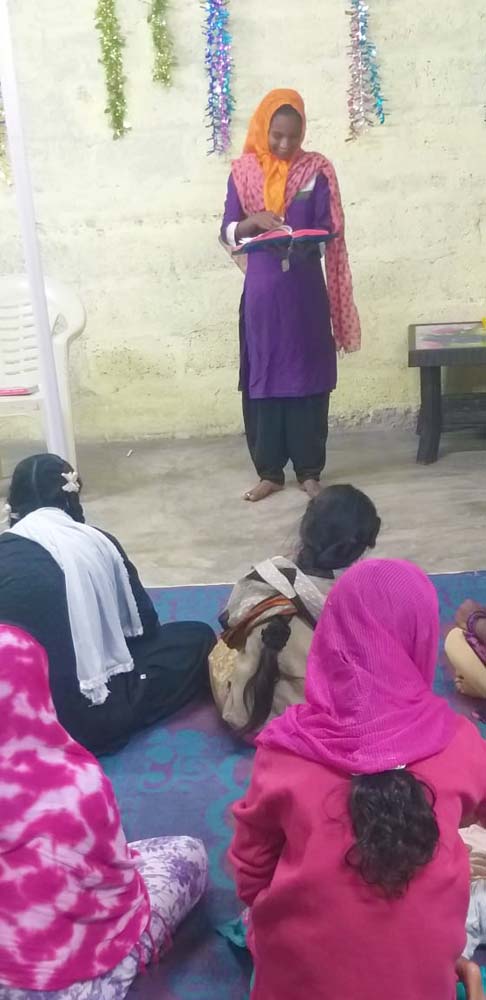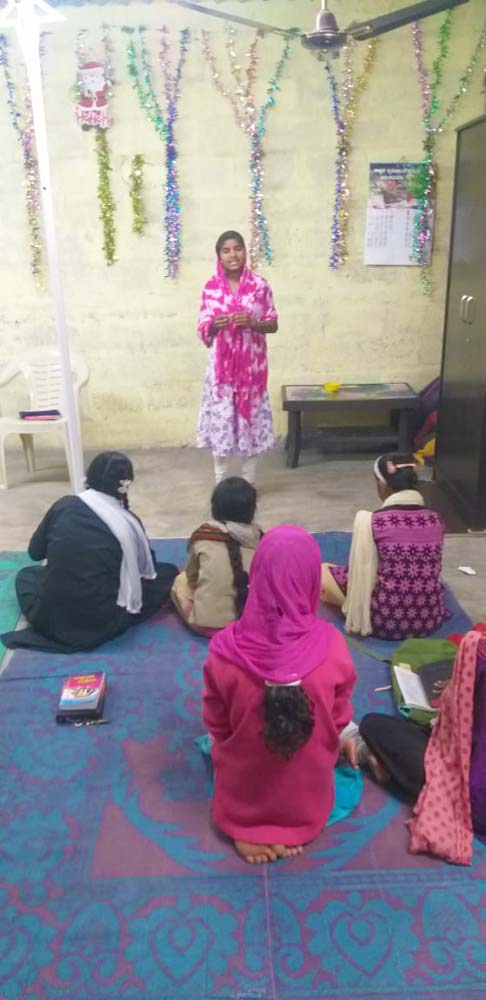 Getting groceries
This is such a treat! This week, two volunteers plus three of the guys from the village are taking us along as they shop for groceries for everyone. It takes a lot to feed everyone in need. I love seeing the differences in the cultures between Mexico and India, and how we get food from suppliers and then to those who need it. We get to walk with them while they shop for us.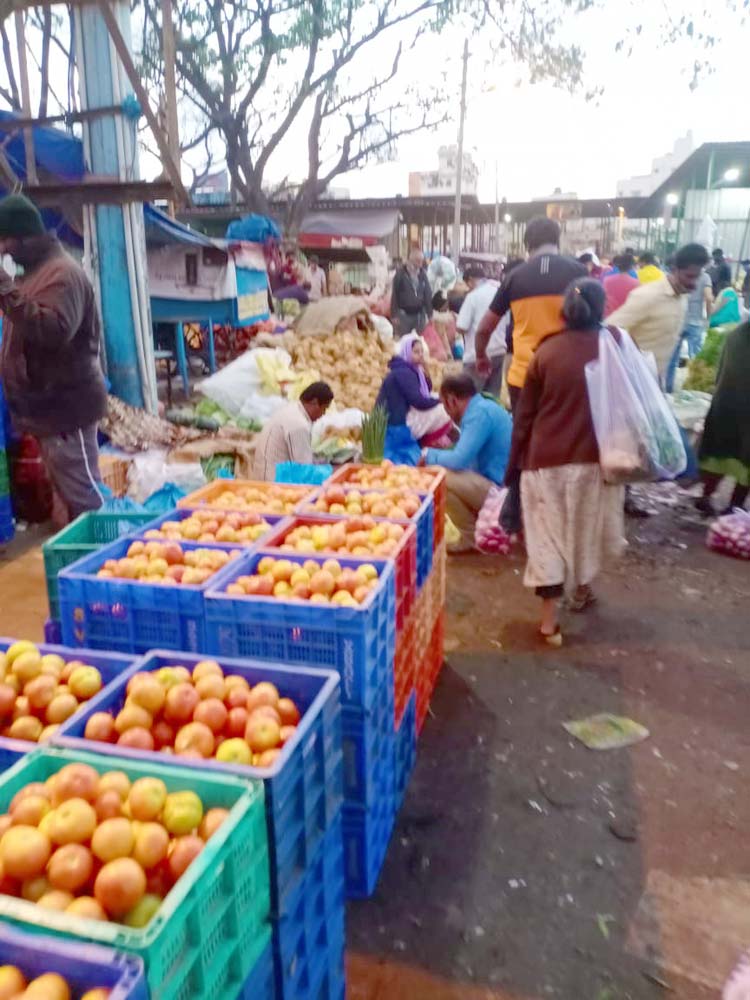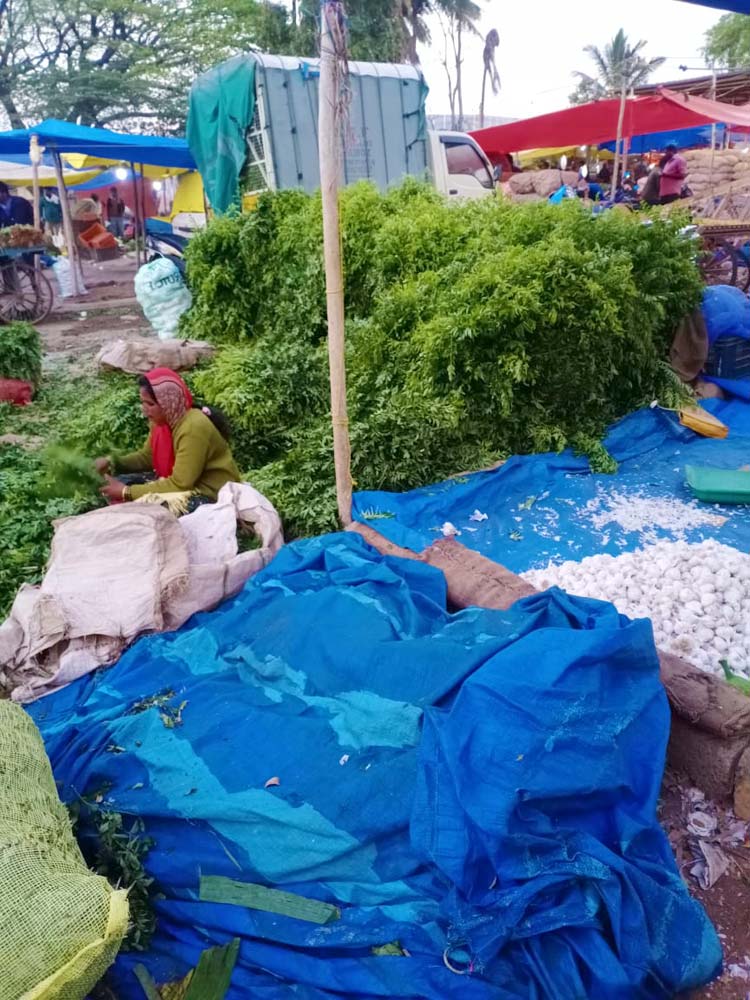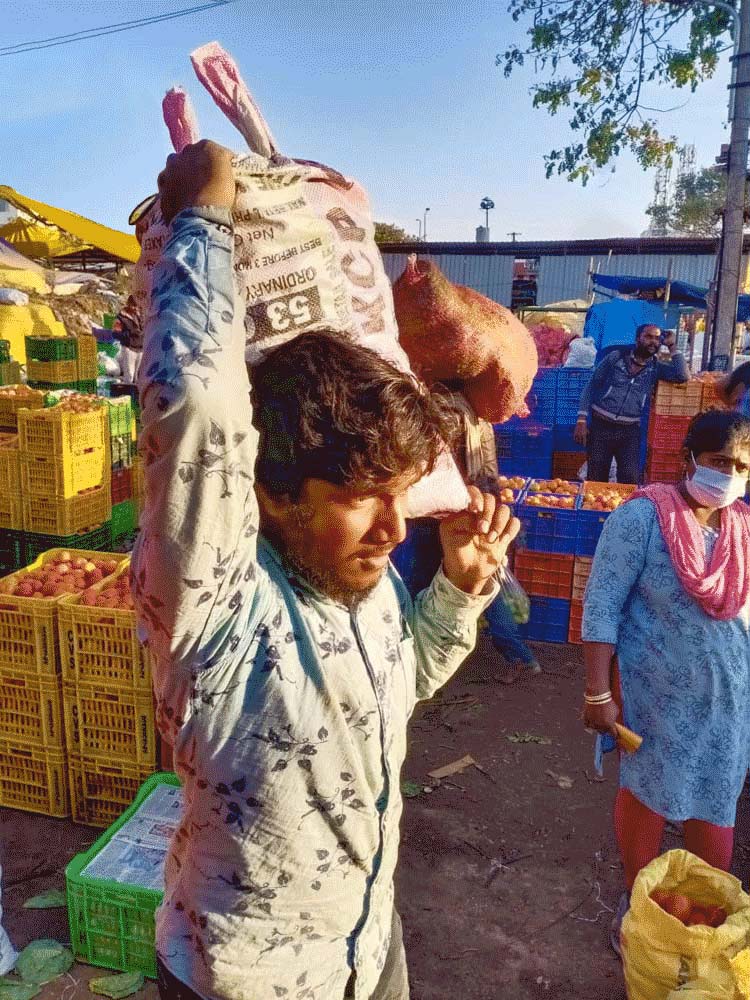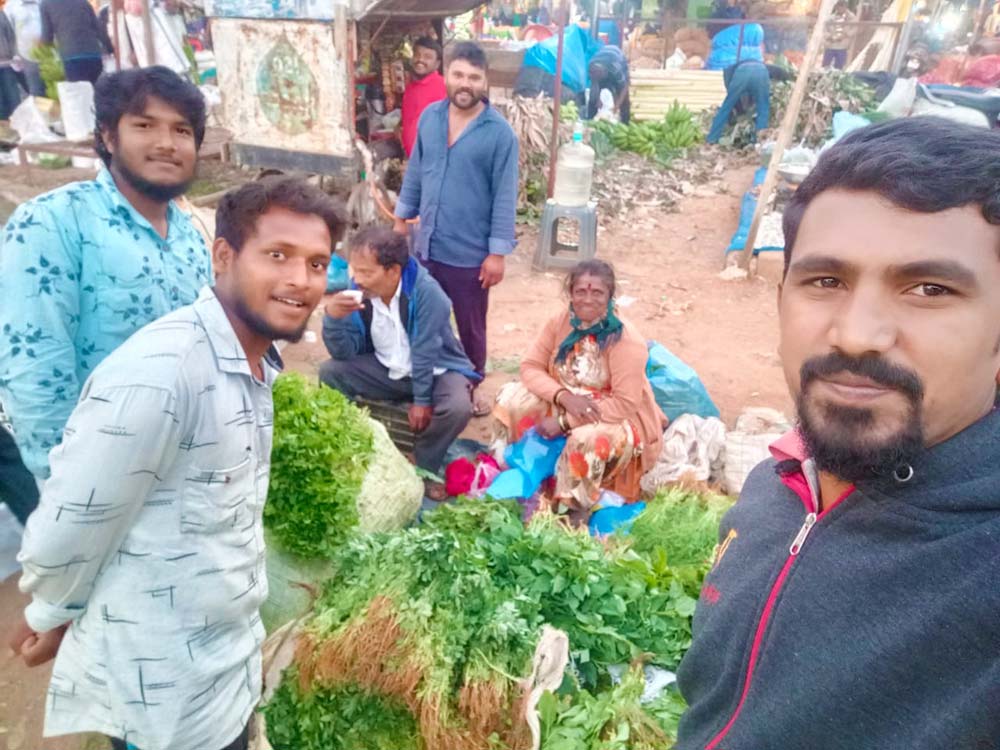 Our volunteers treated everyone to a quick small cup of chai! Oh, how I miss India.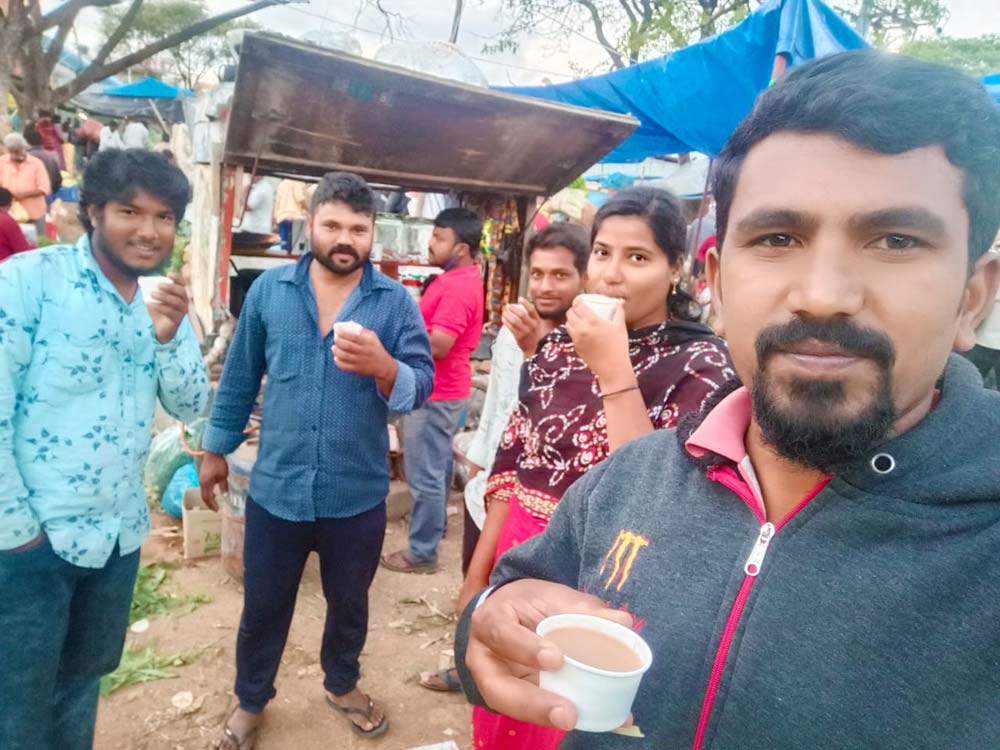 Packing up groceries
Now that they've brought everything back to the village, and it takes the village to pack them all up into portions for each family.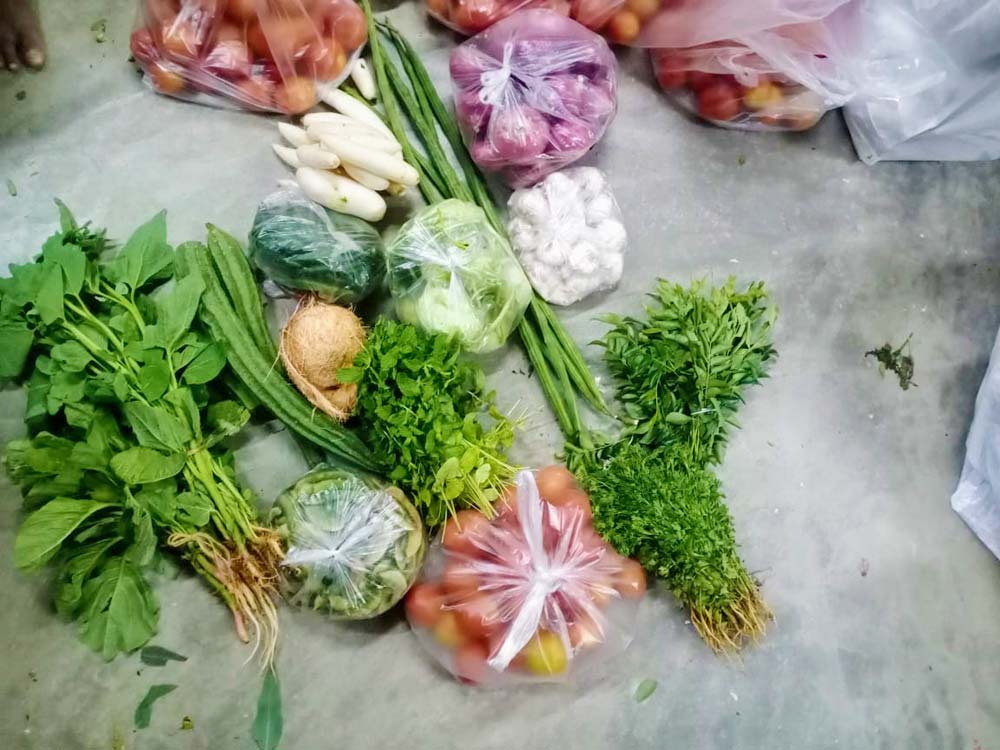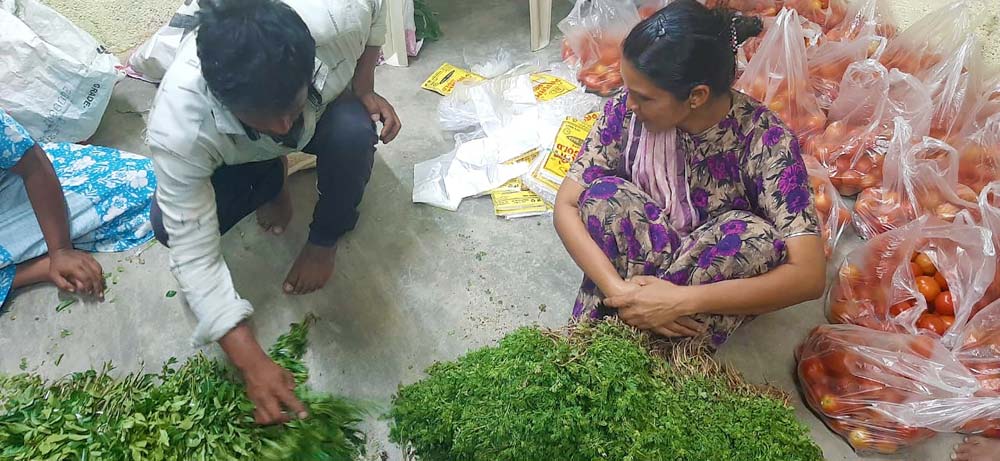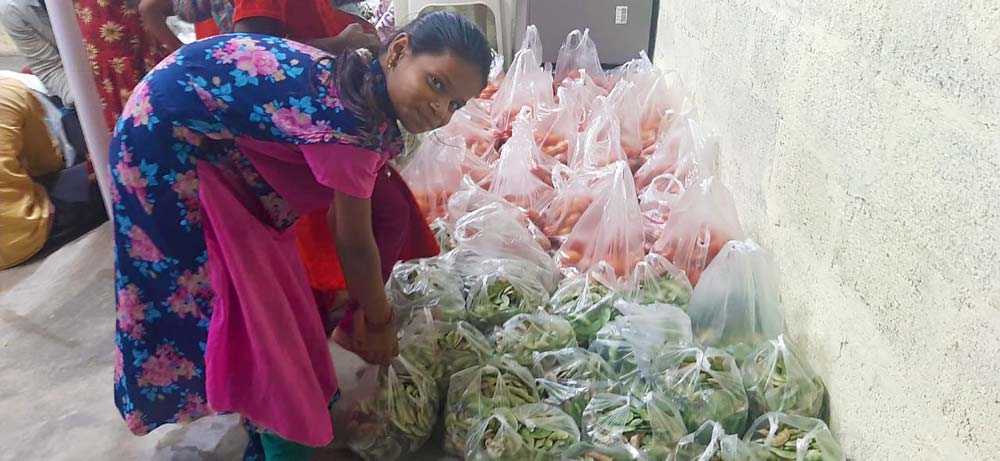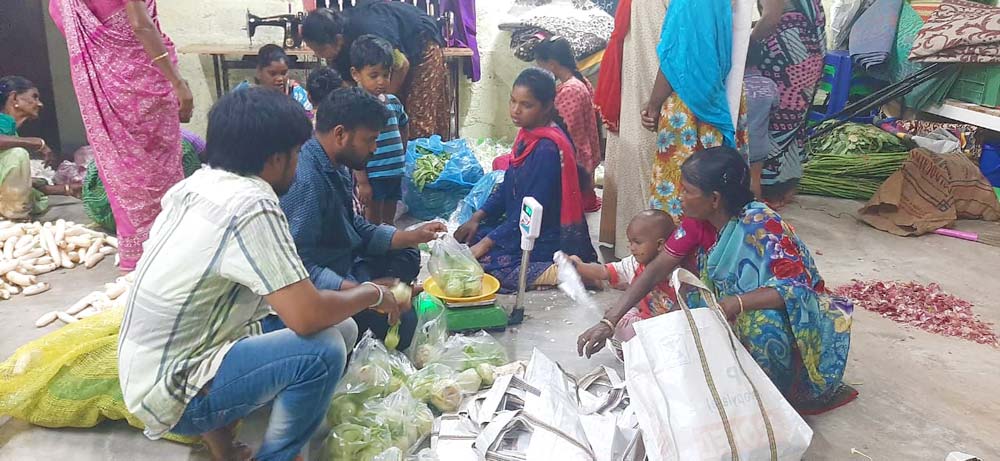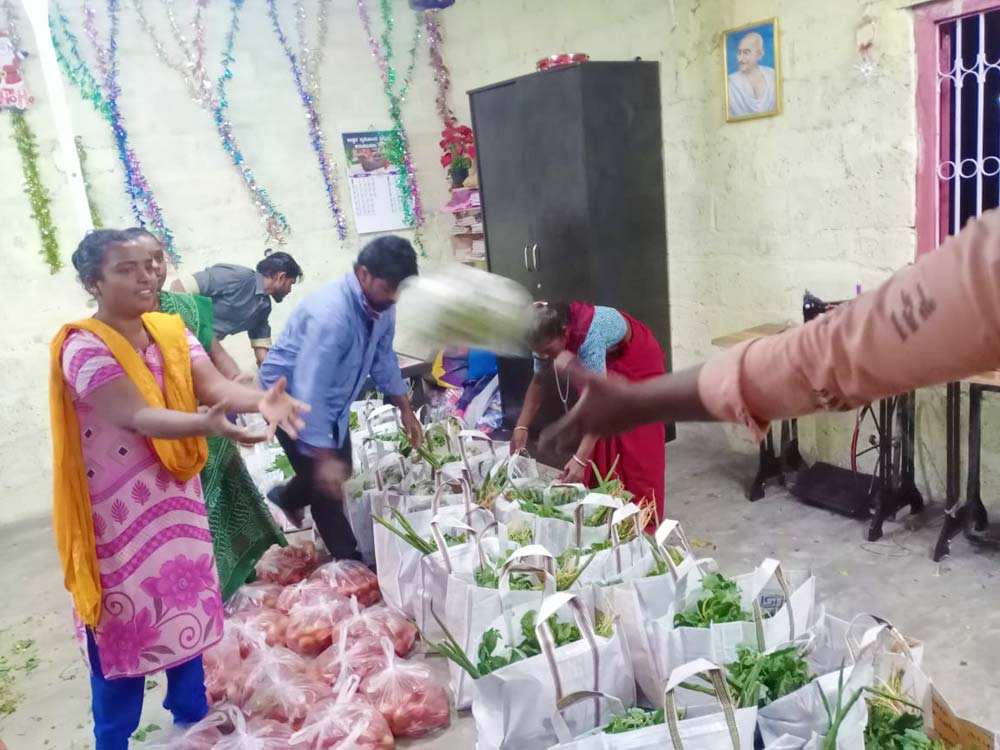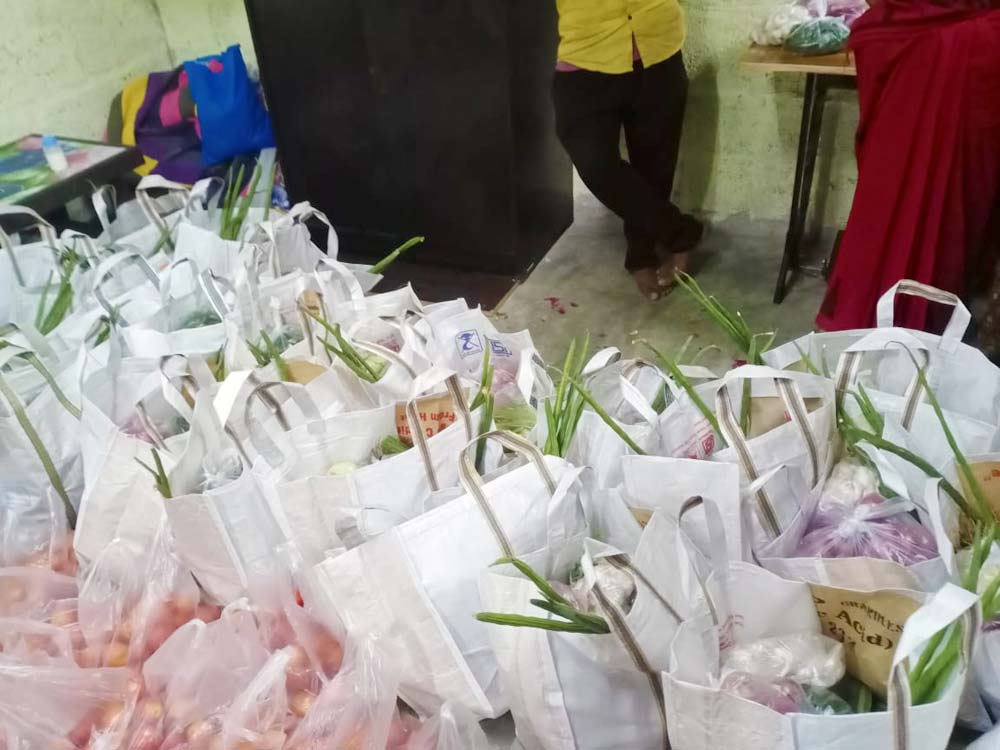 School classes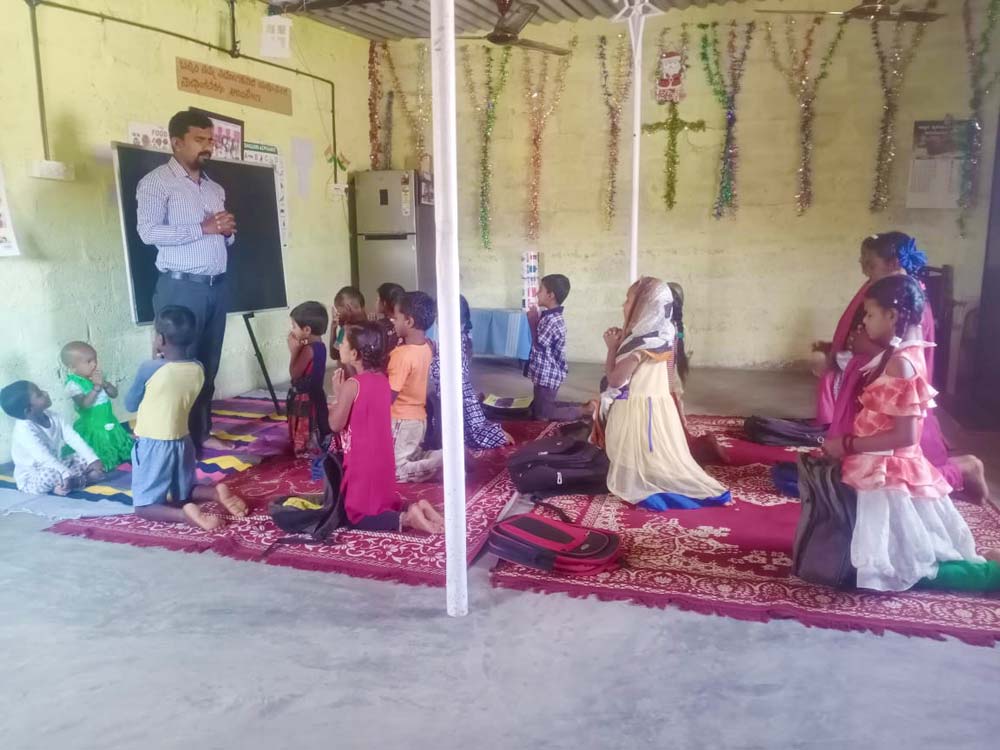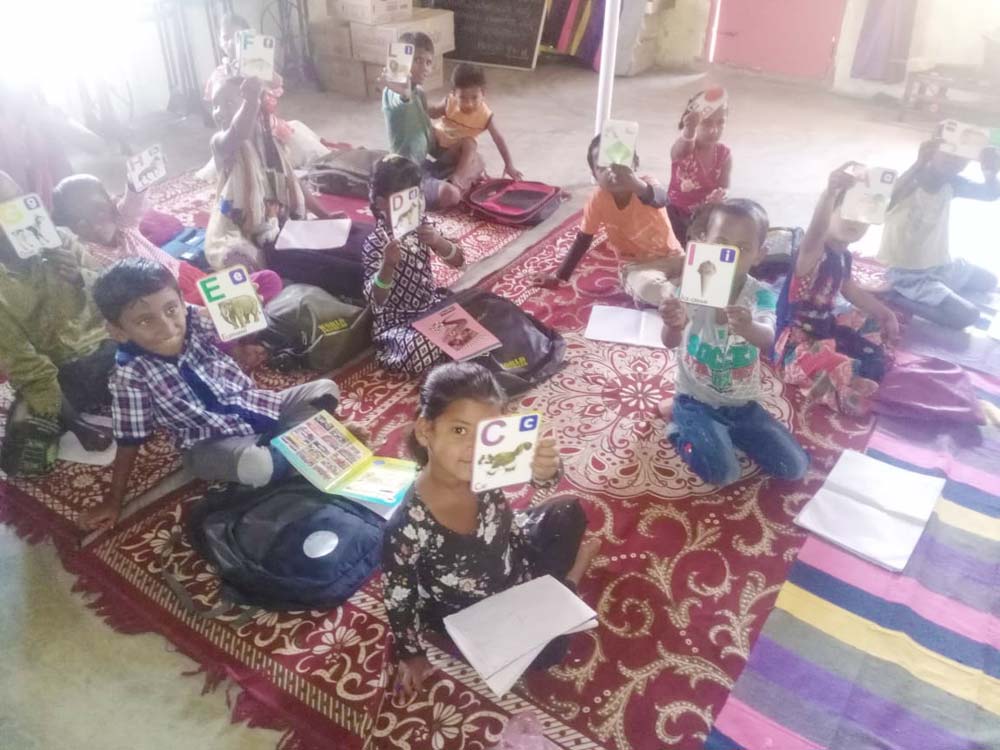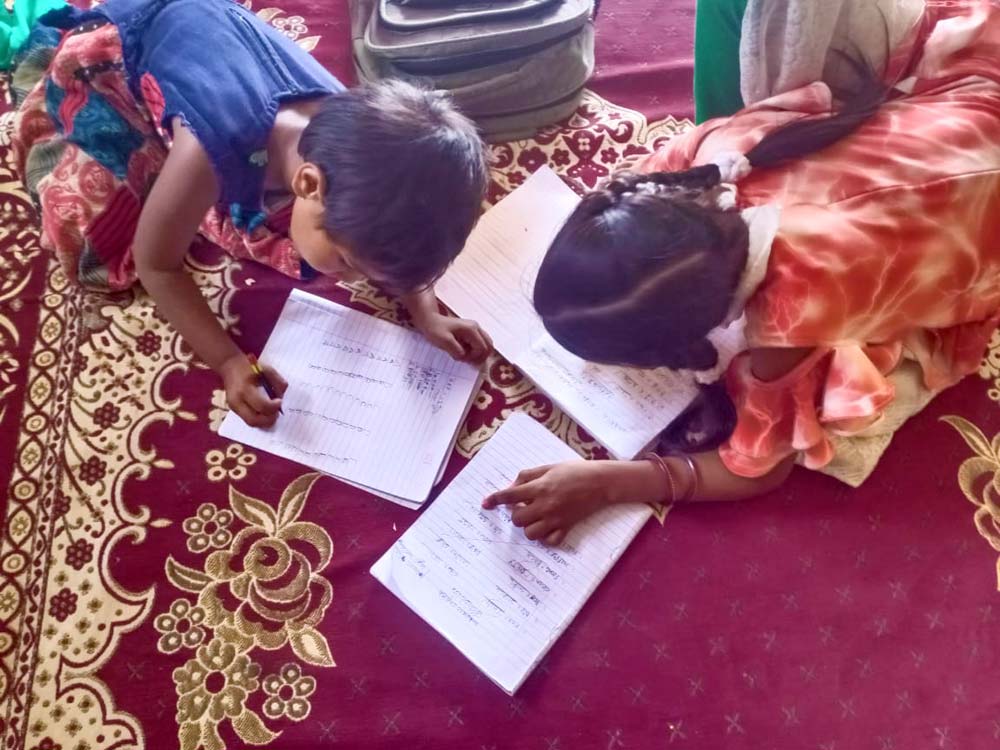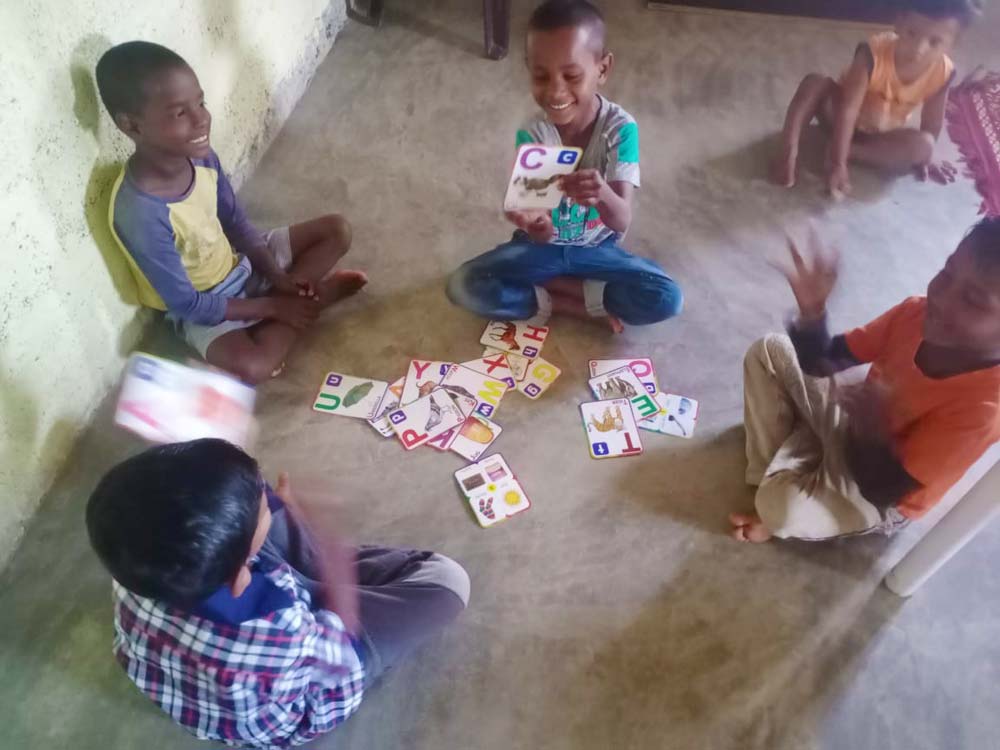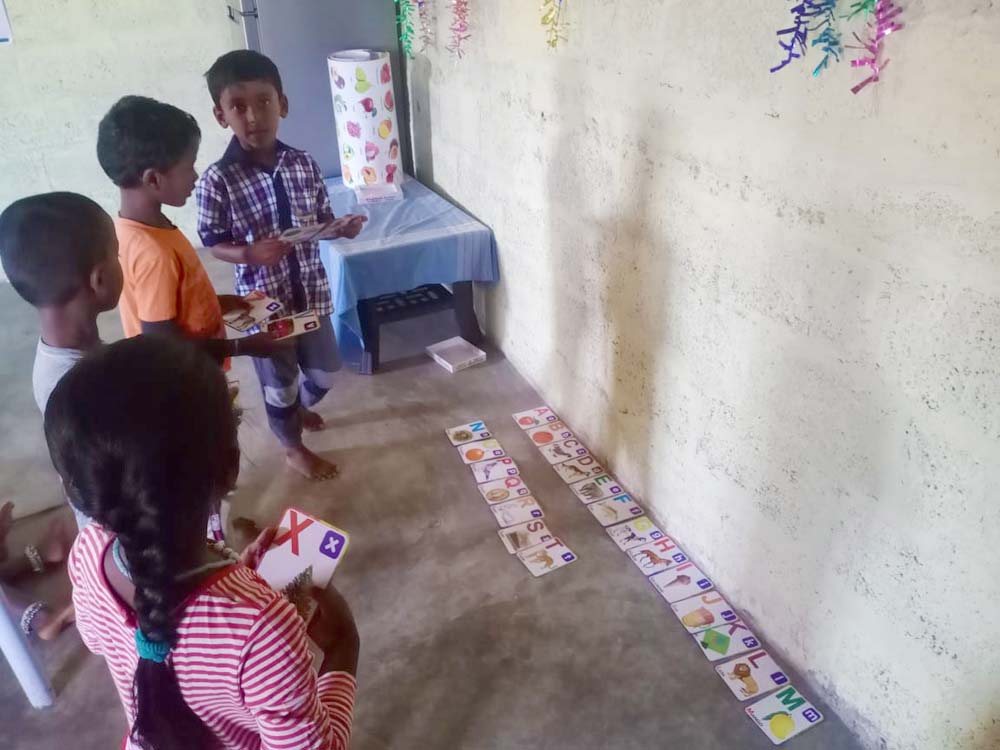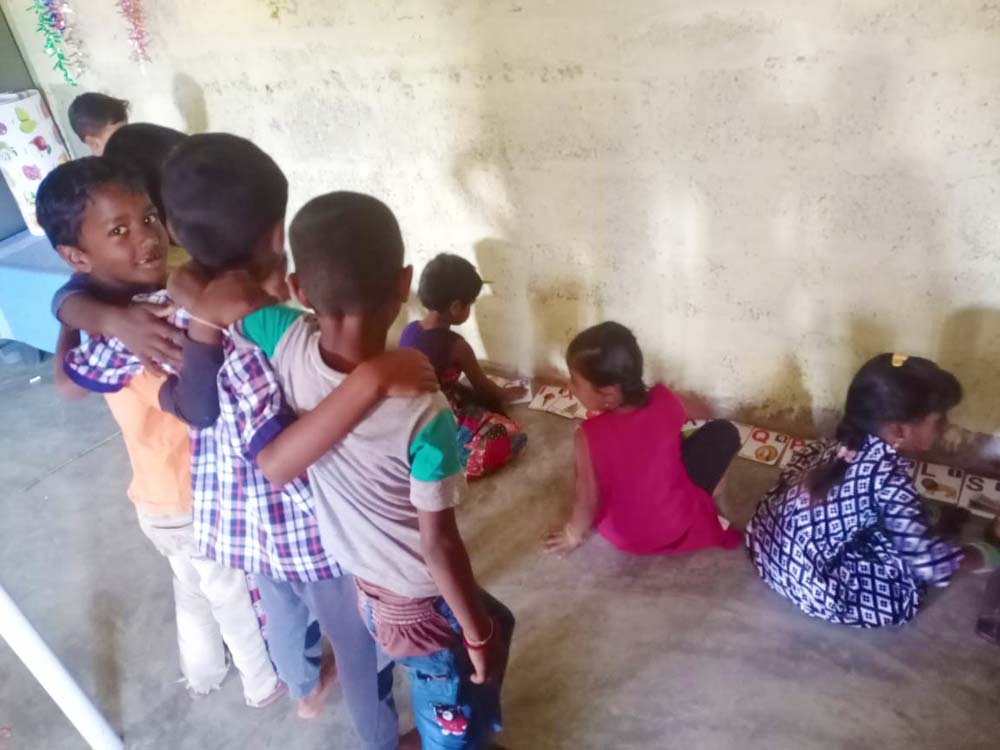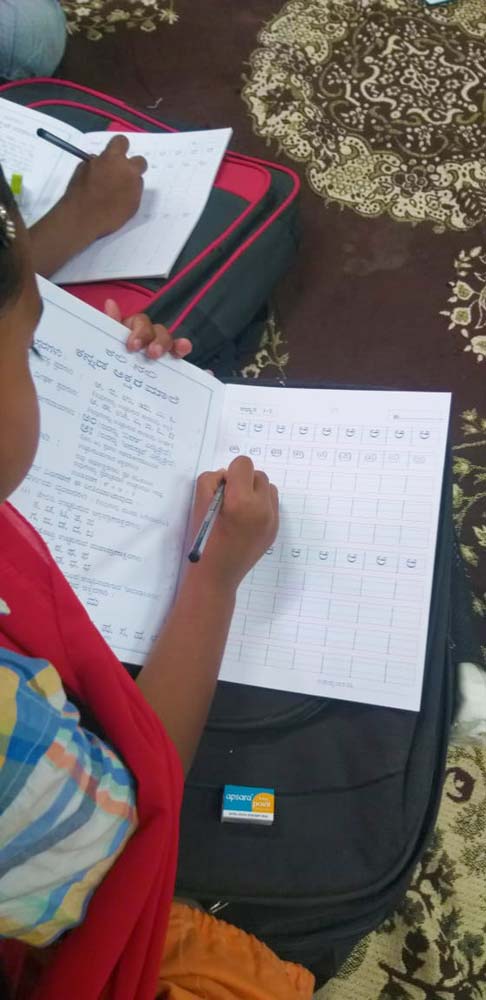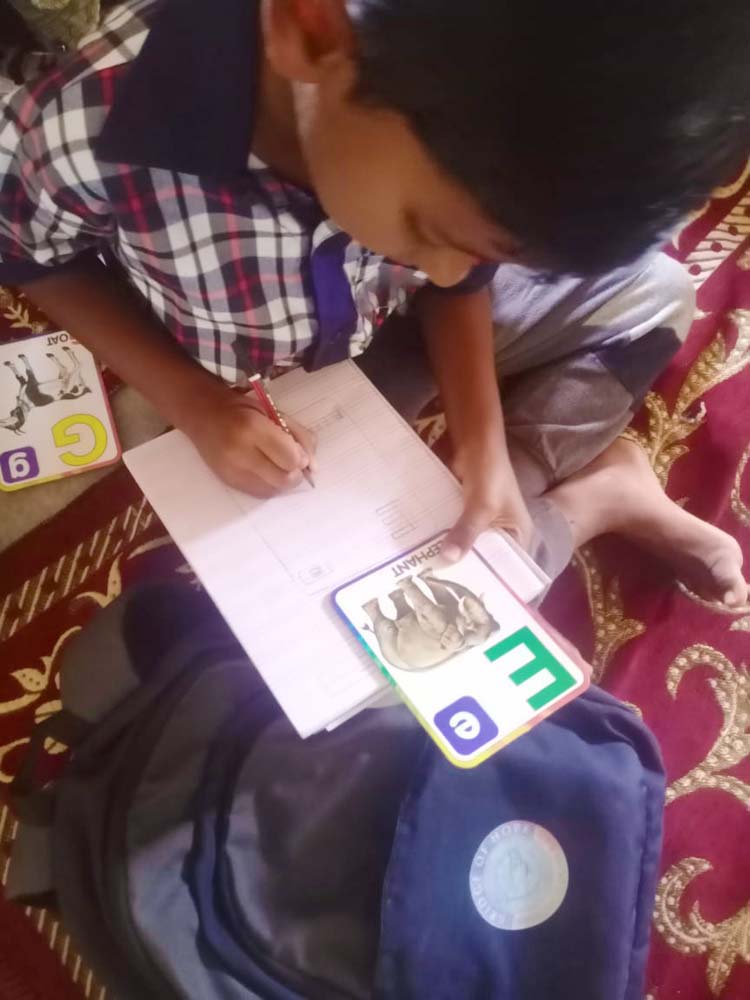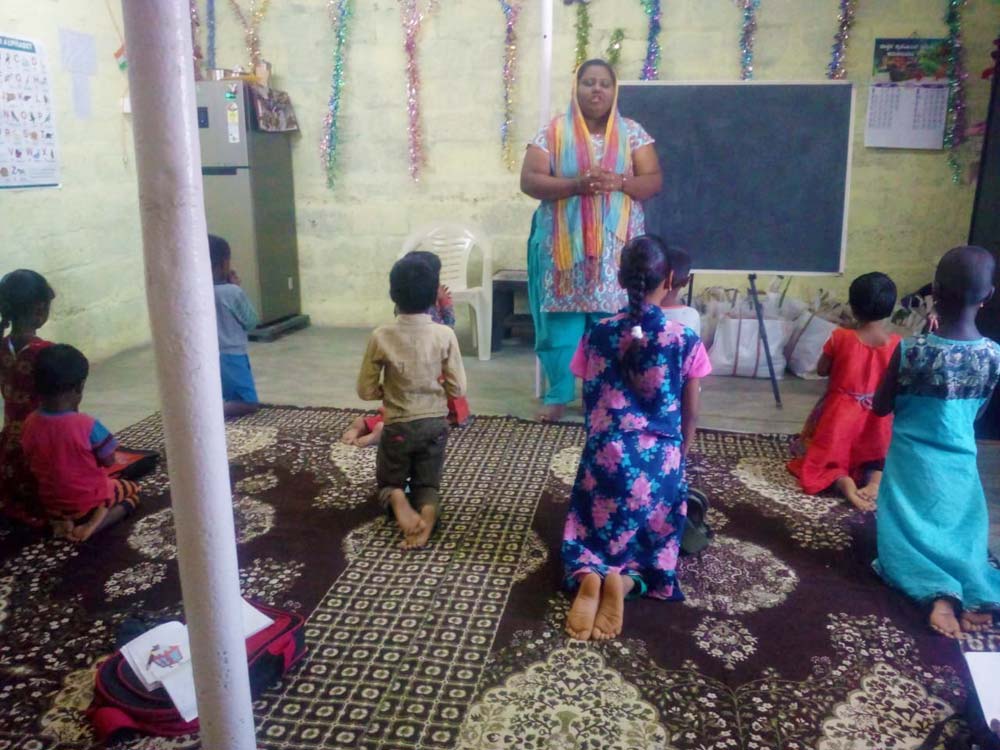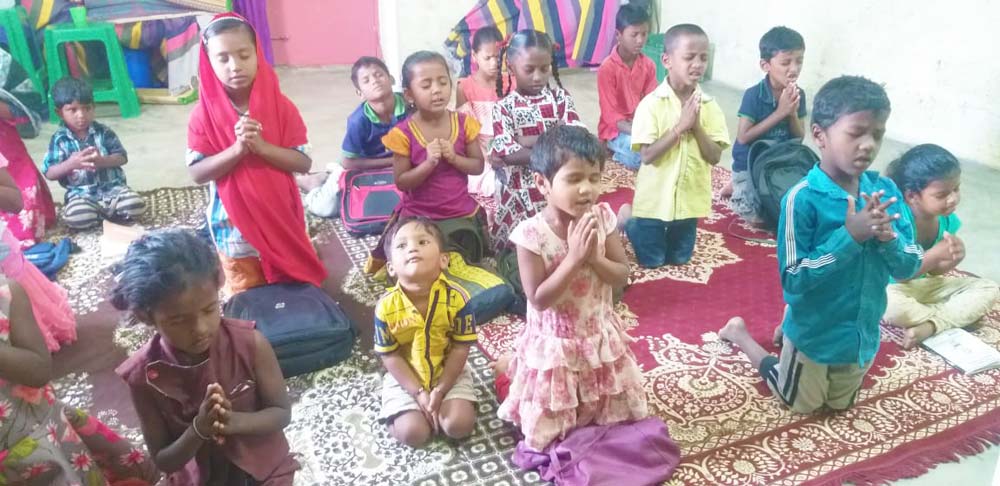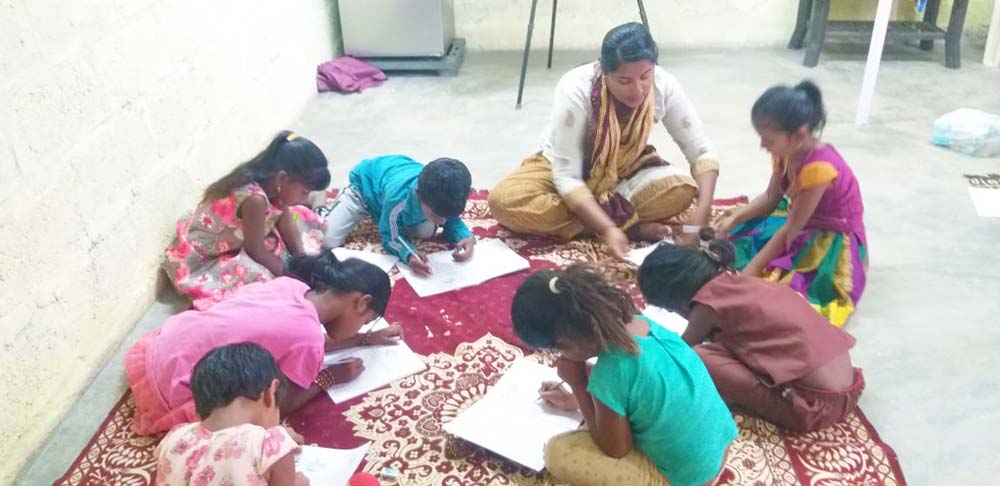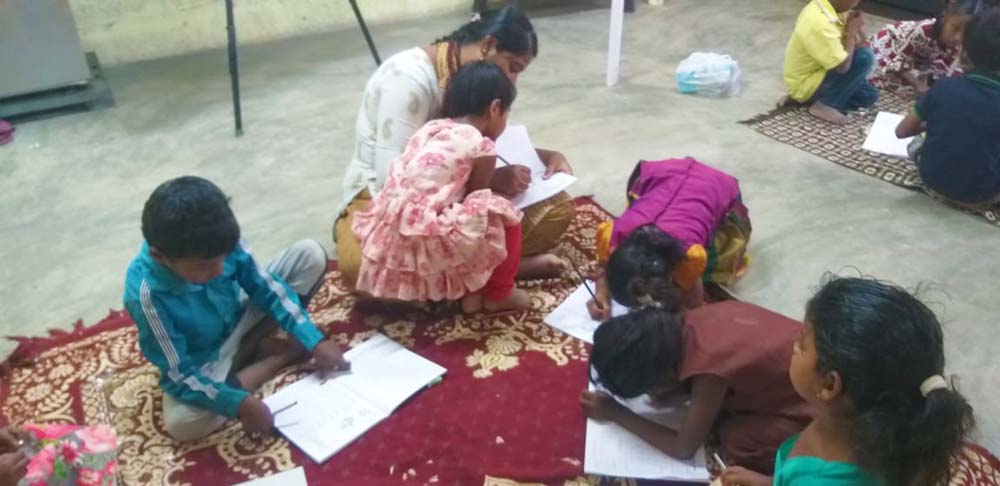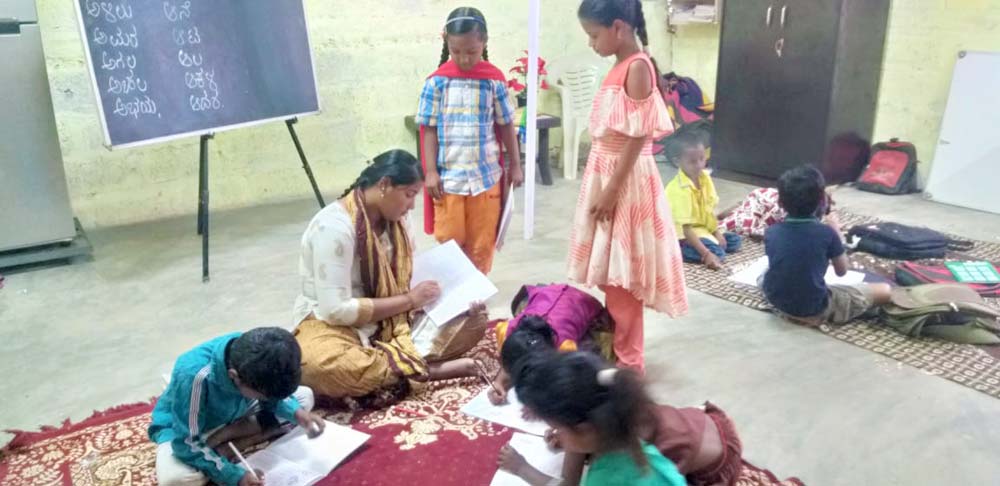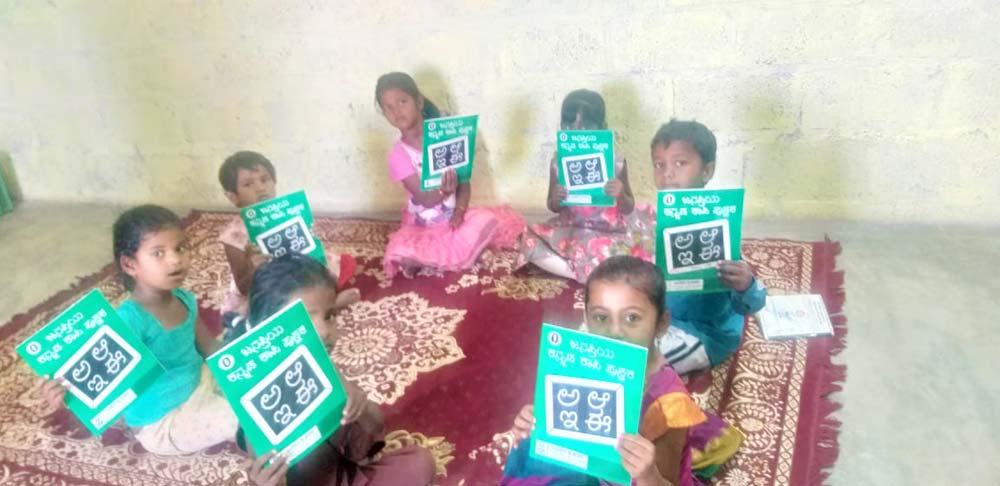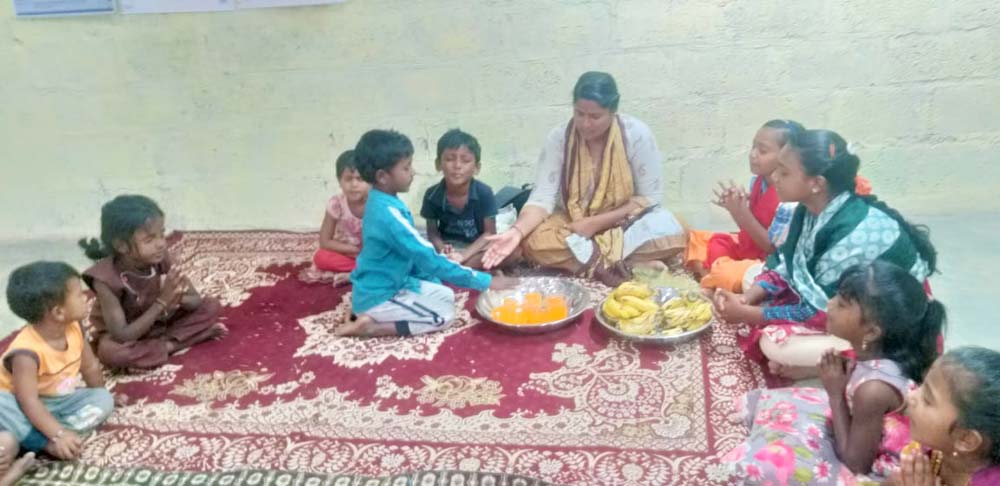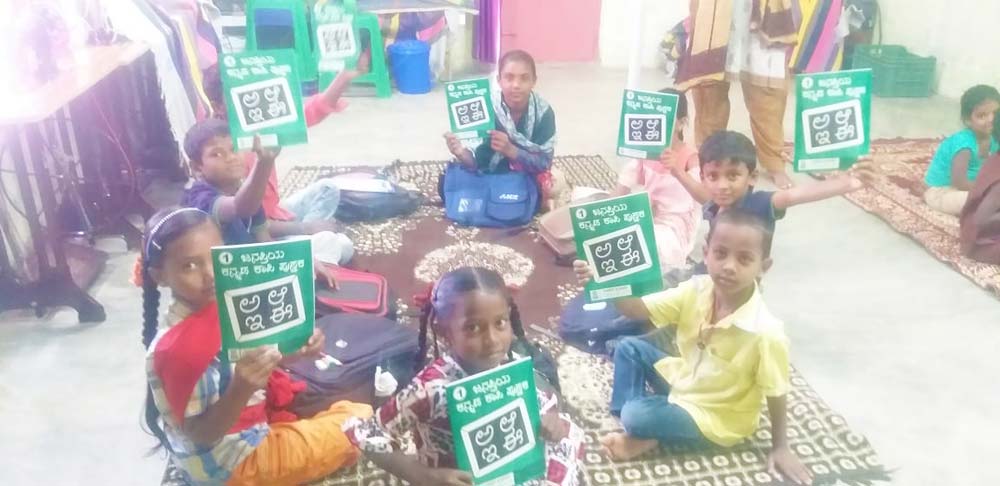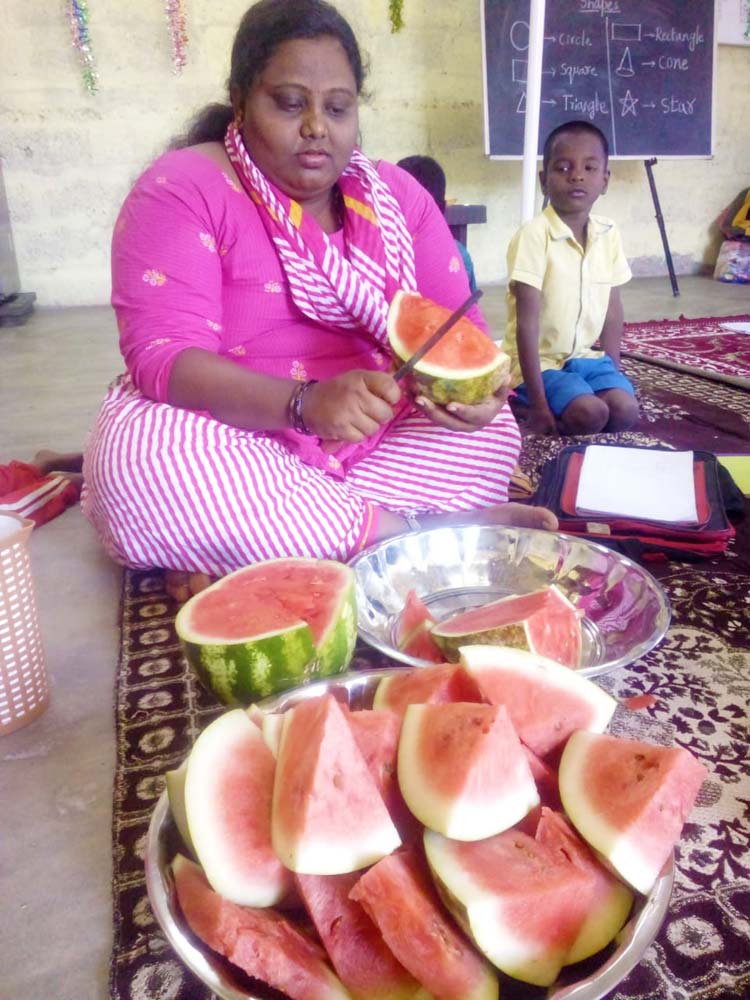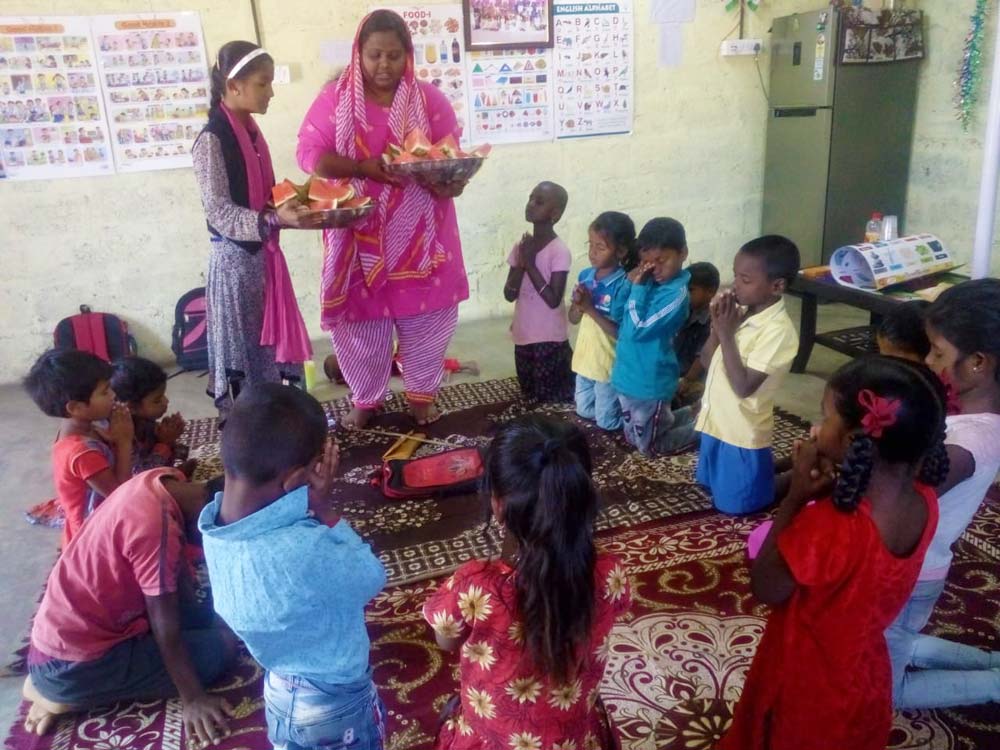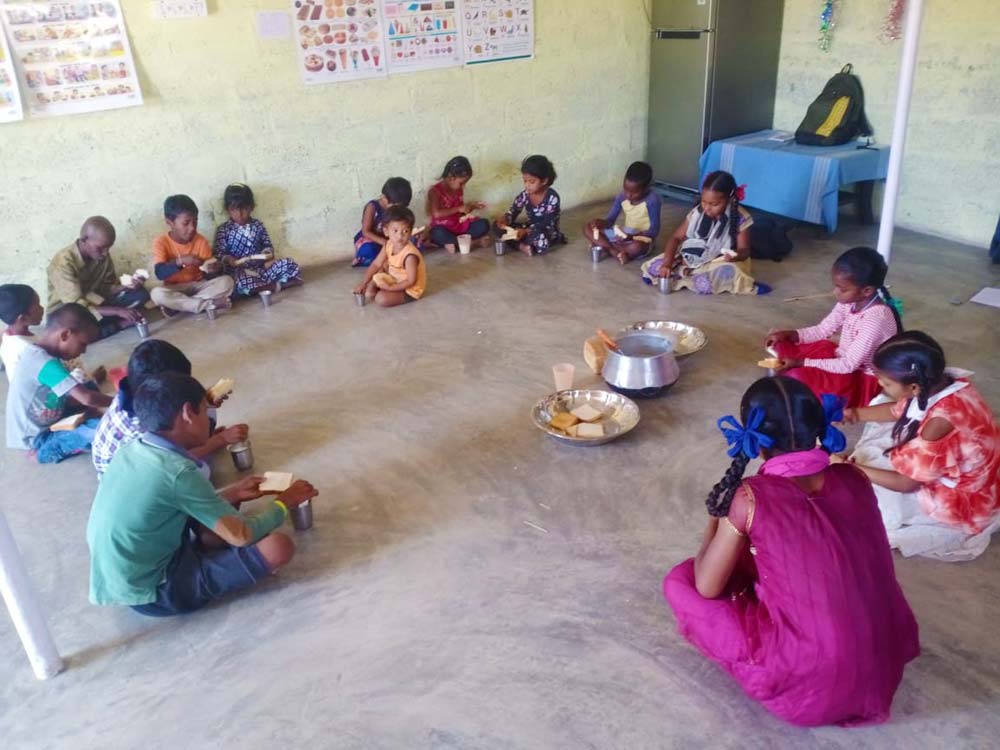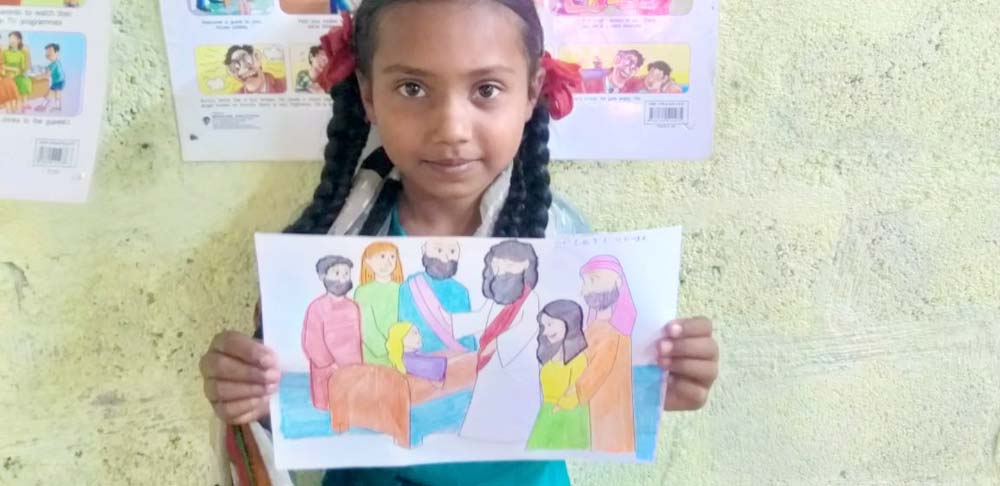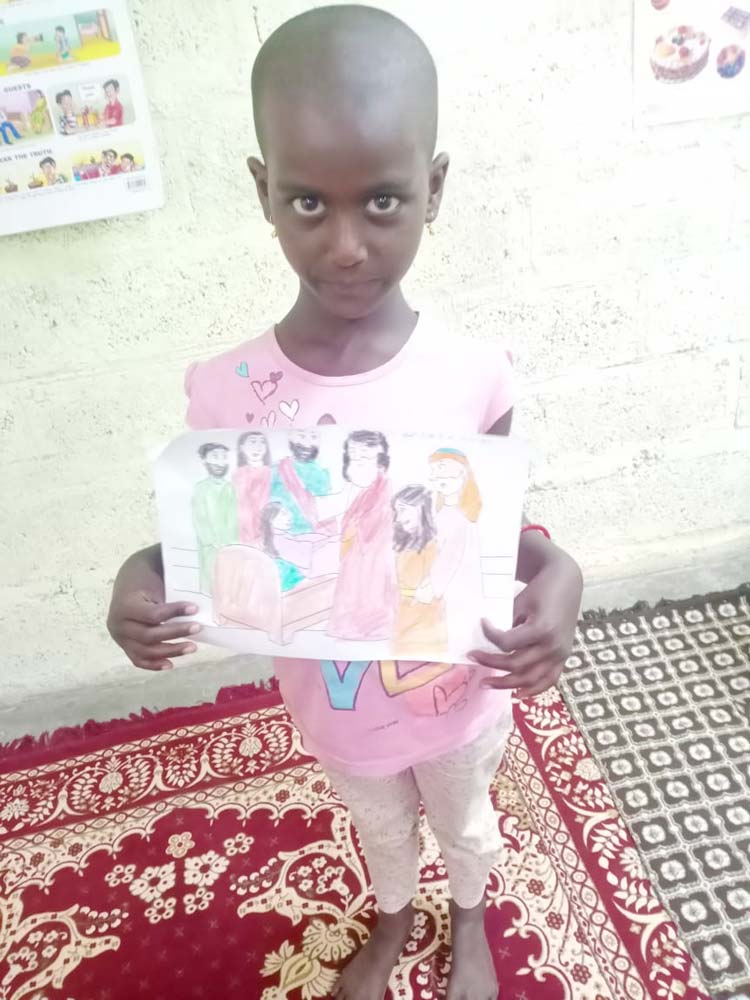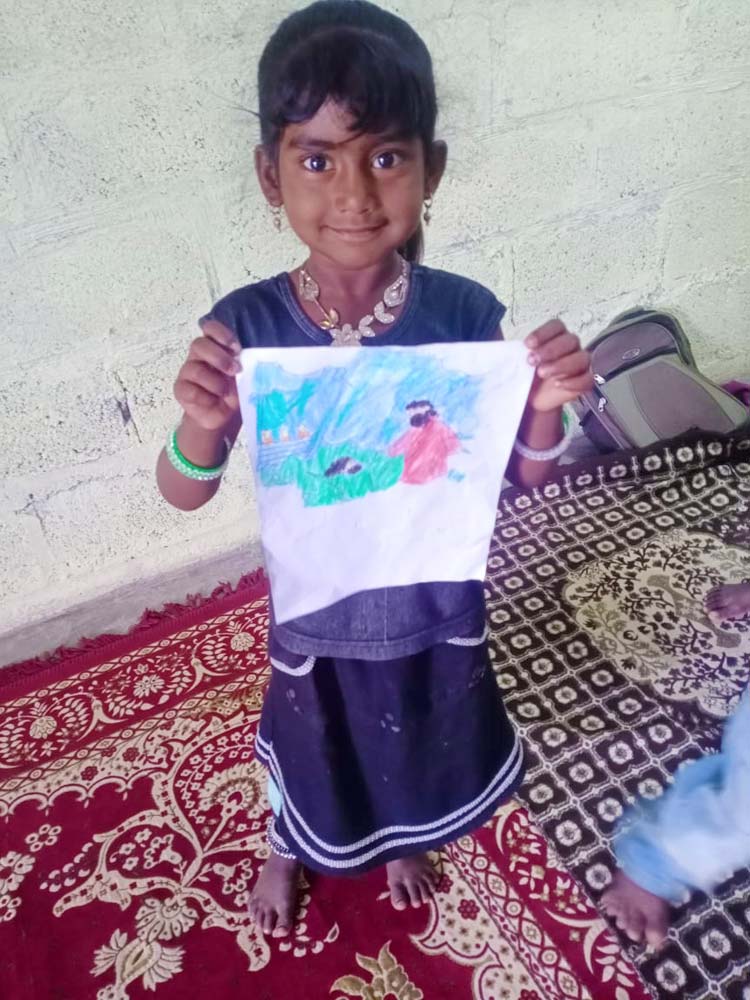 Our Sunday service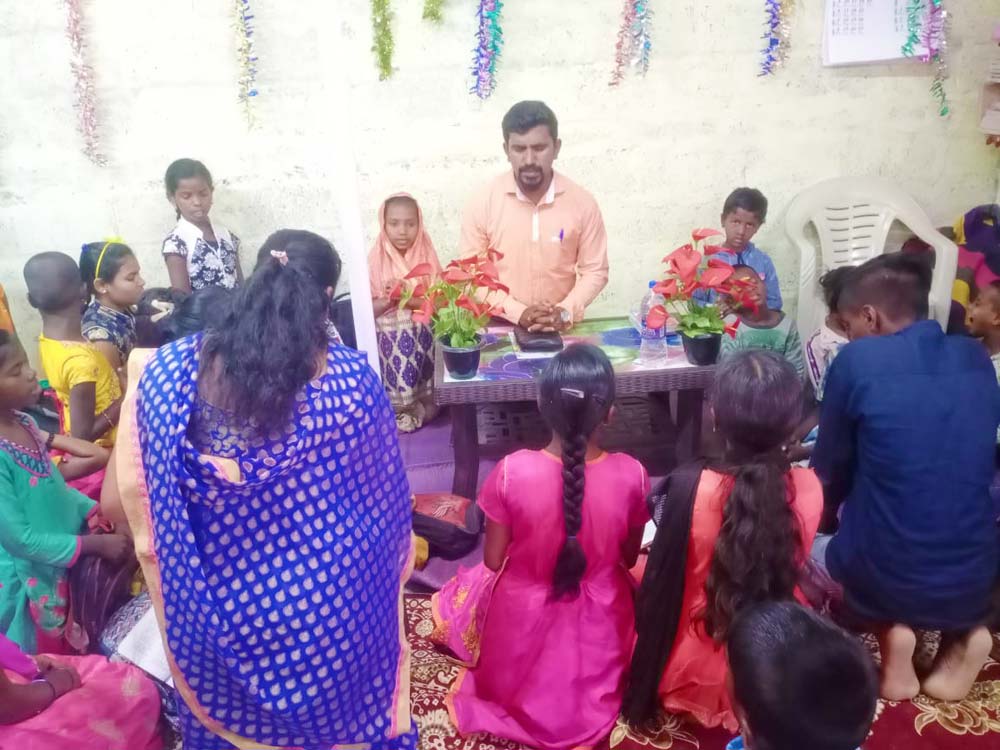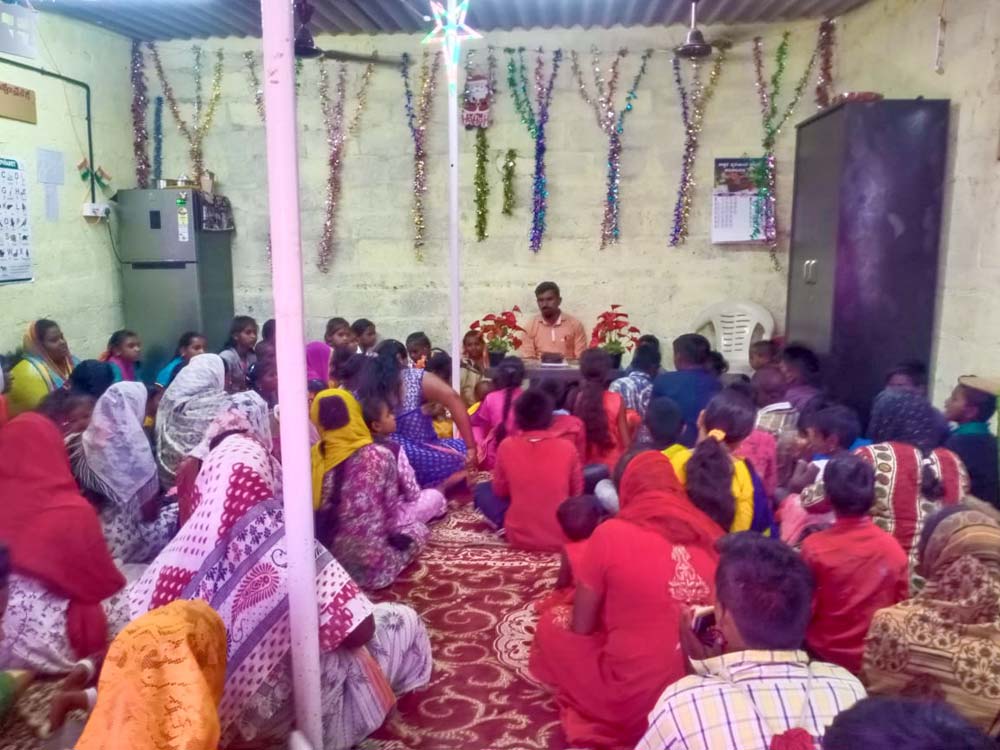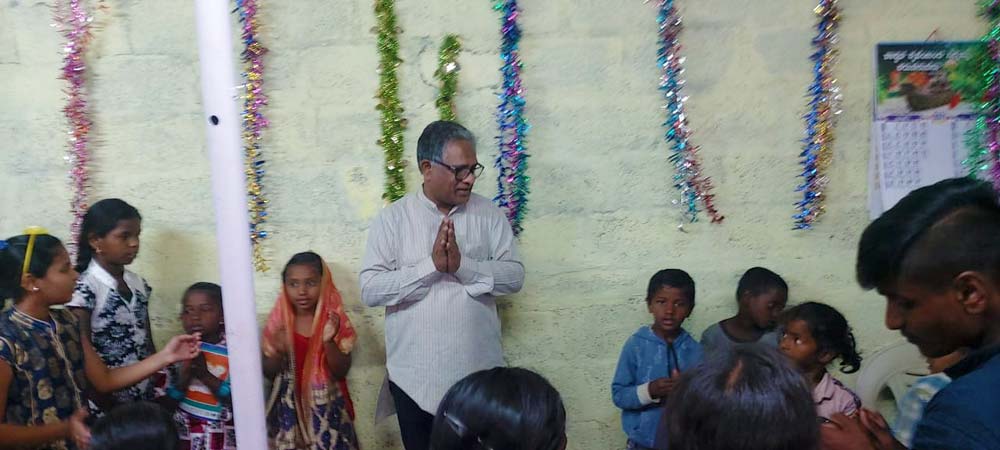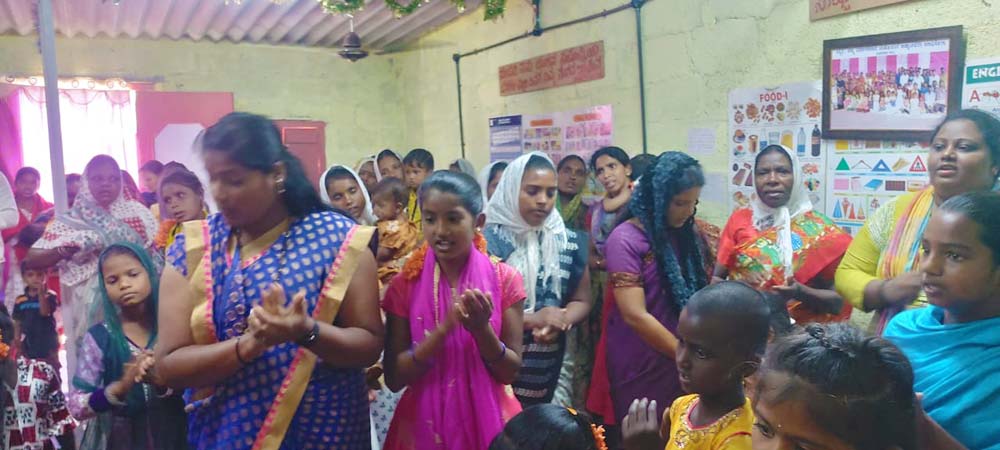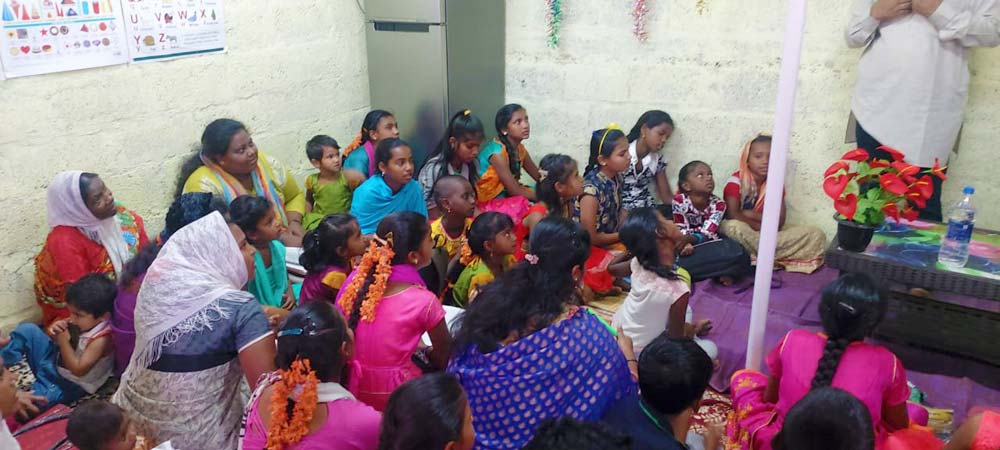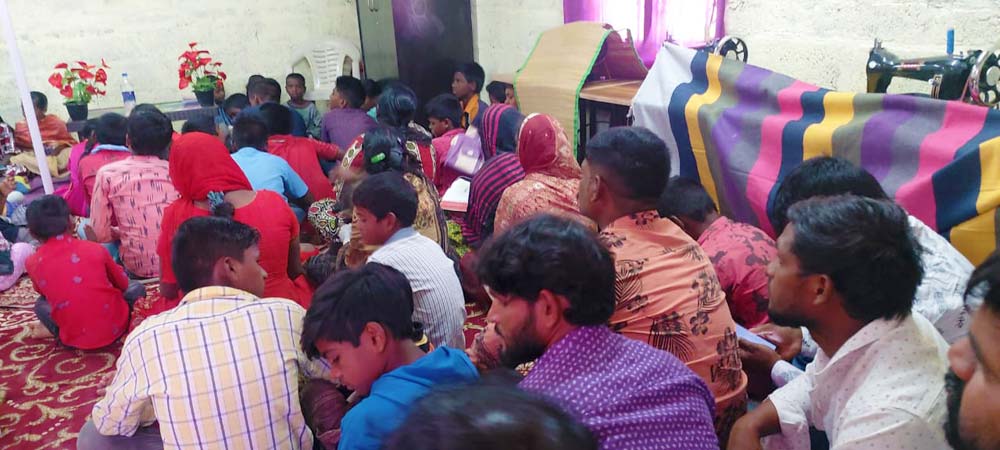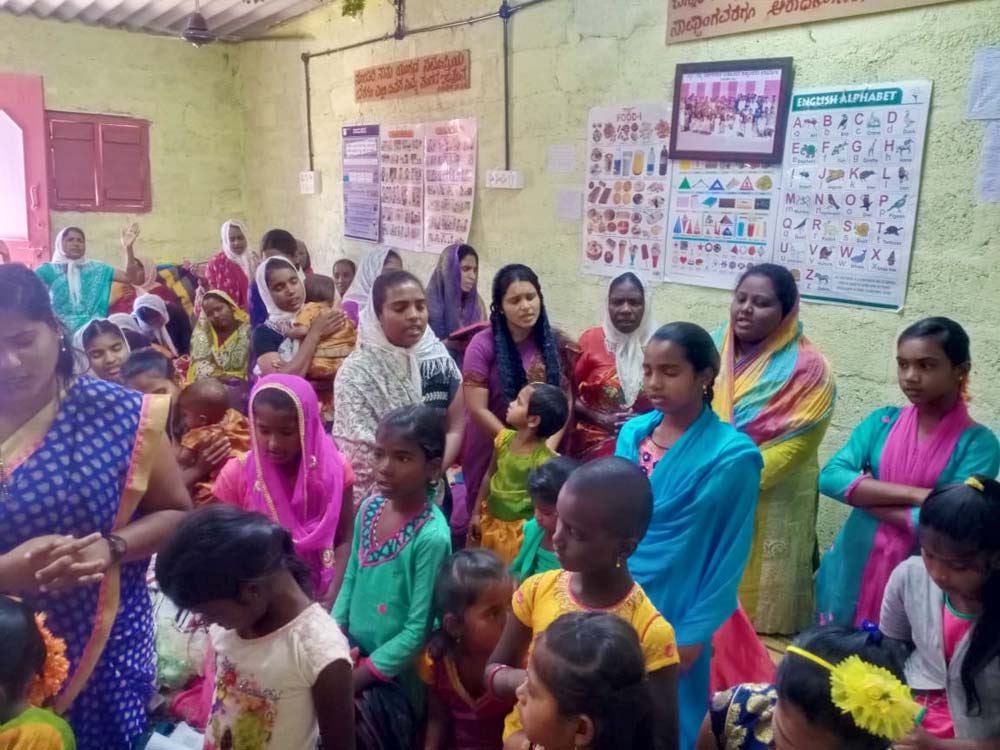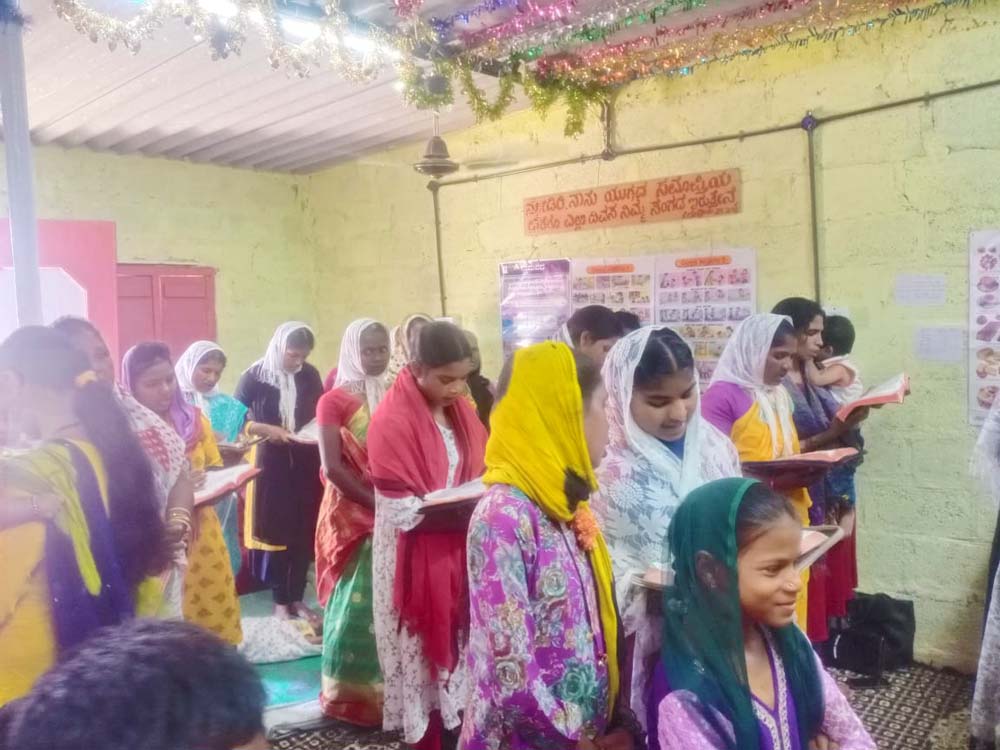 Prayer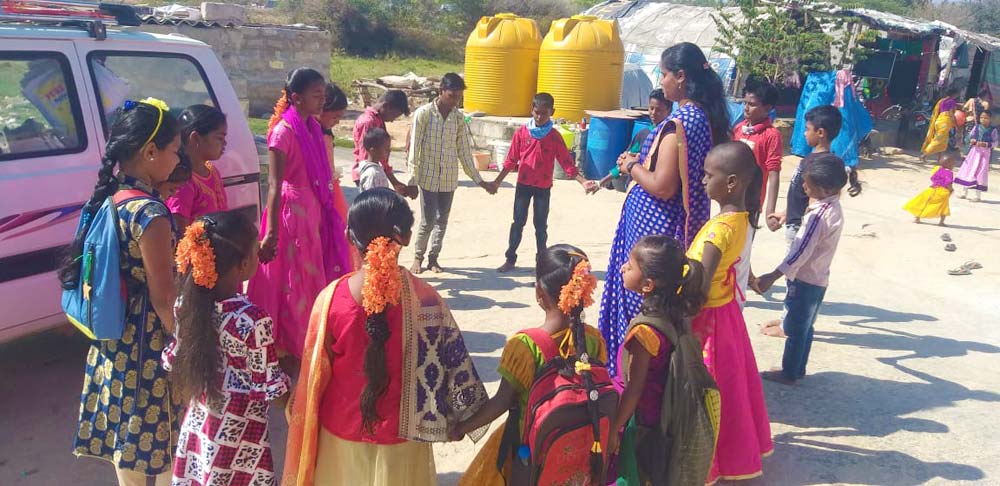 Sunday school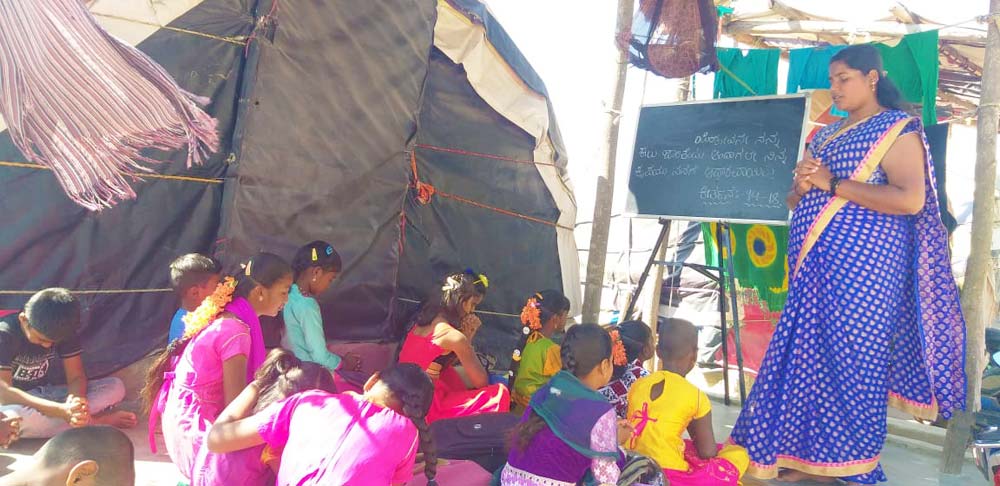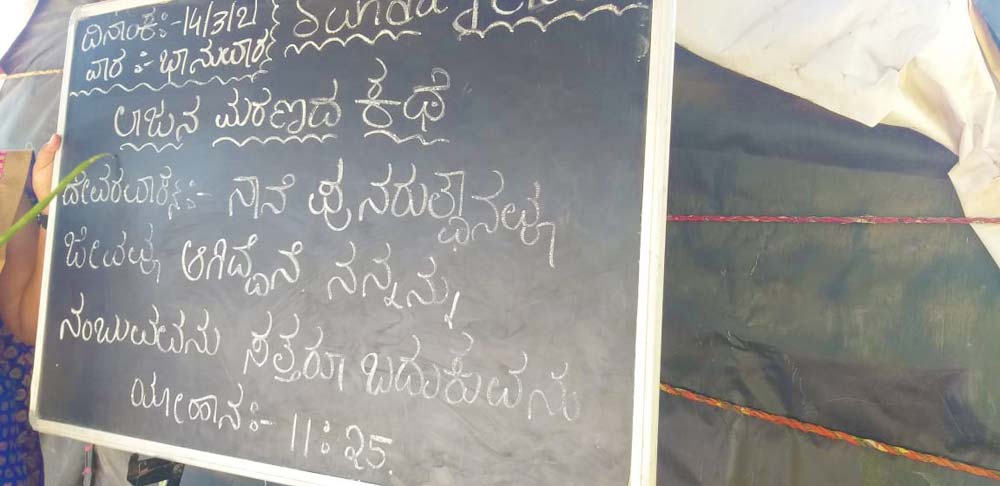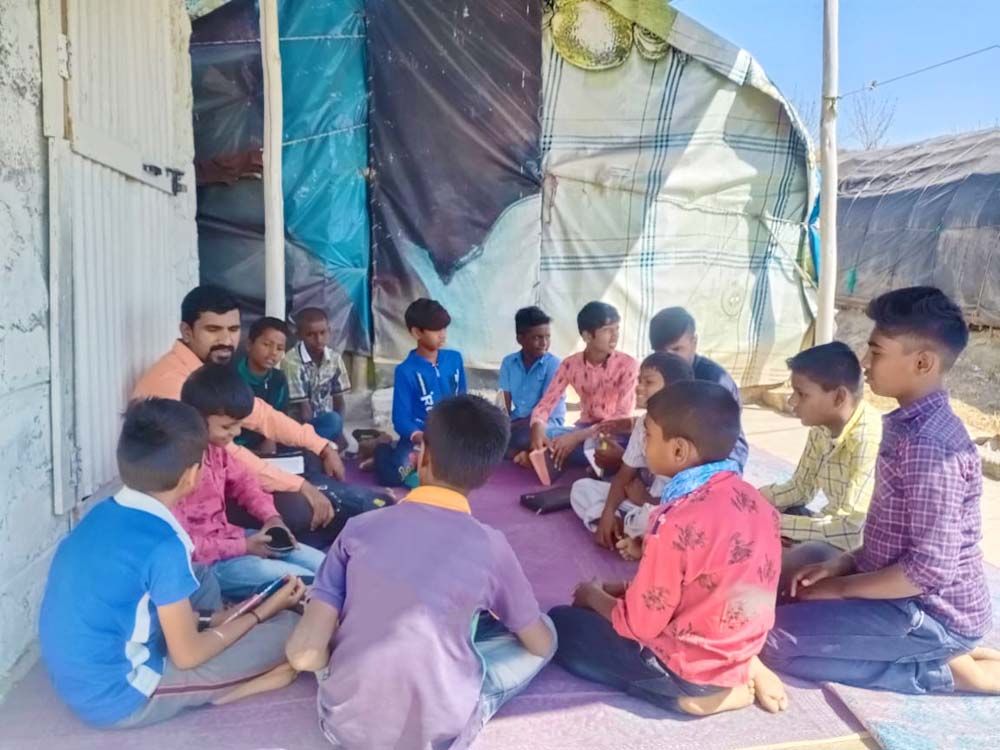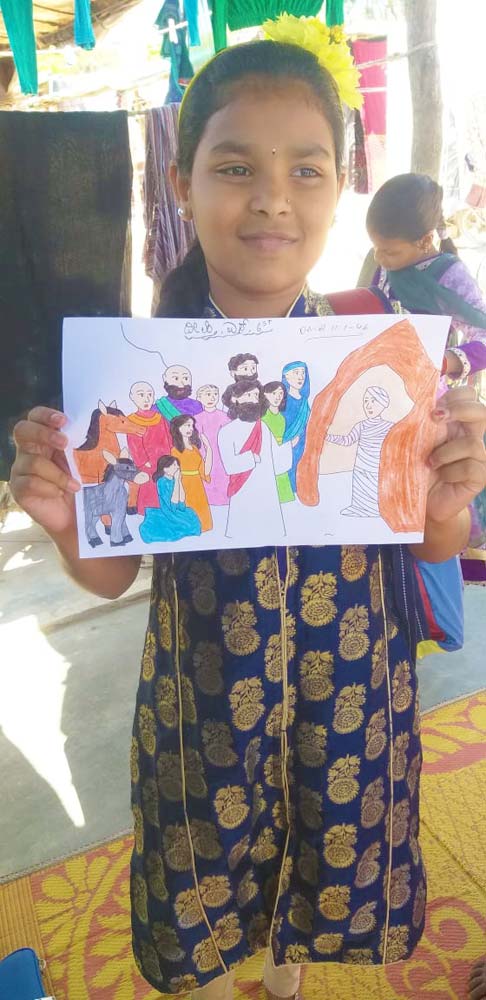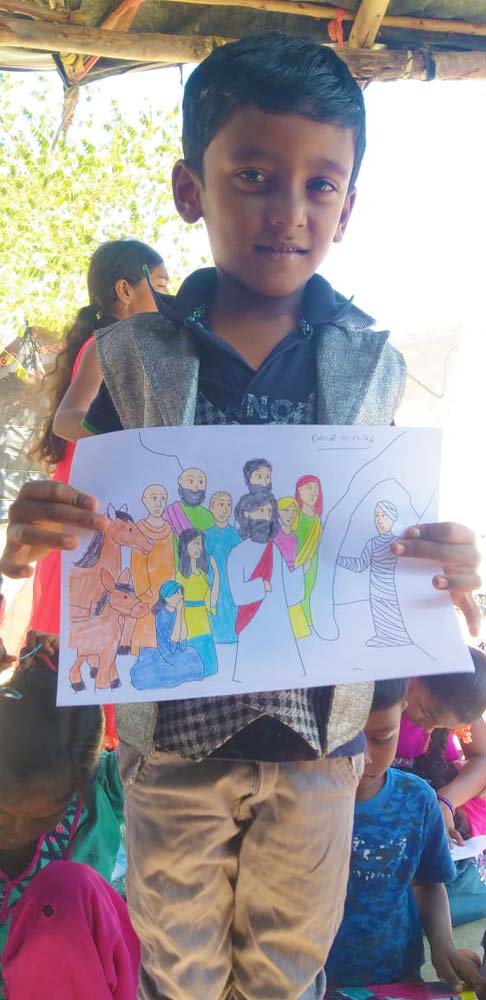 Groceries for each family
I'm so grateful we go to go on the journey with them this week with the groceries! I know firsthand how hard it is to do outreach while also taking tons of pics. You can either be in the moment, or you can document it, but it's very hard to do both. So we're very grateful for this fun peek! They've got them all together and now we can hand them out.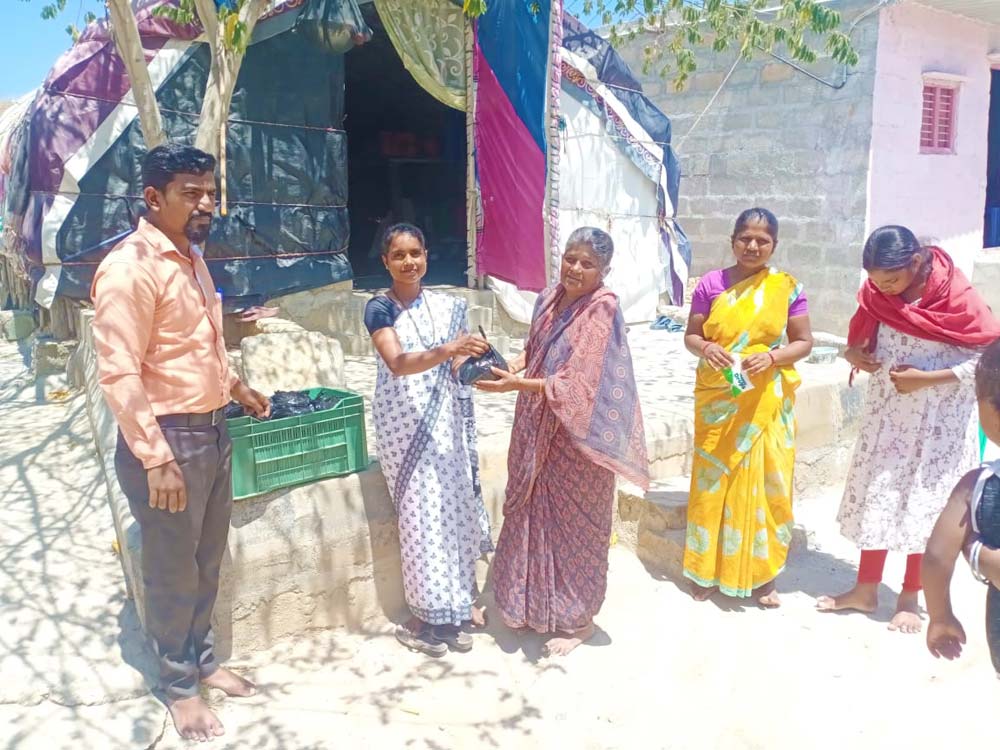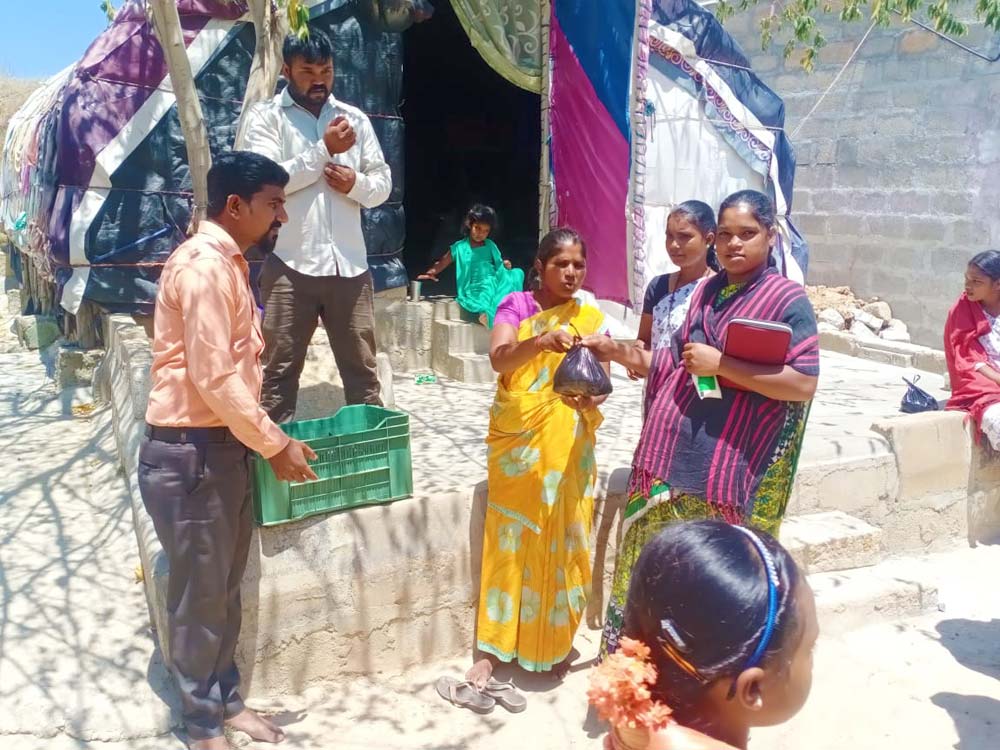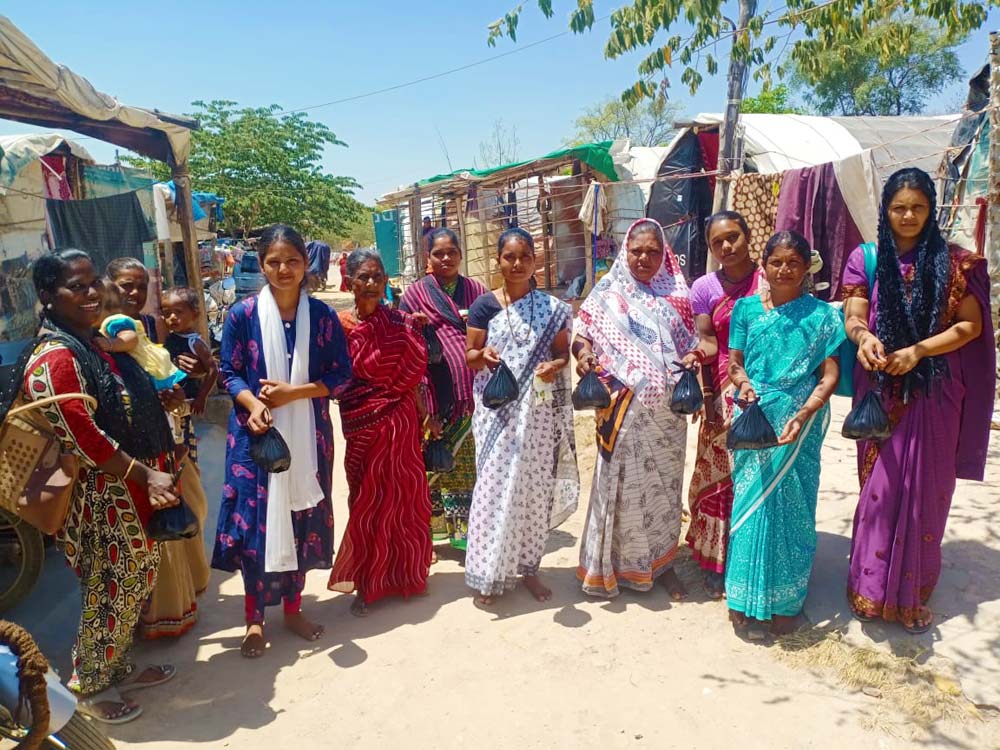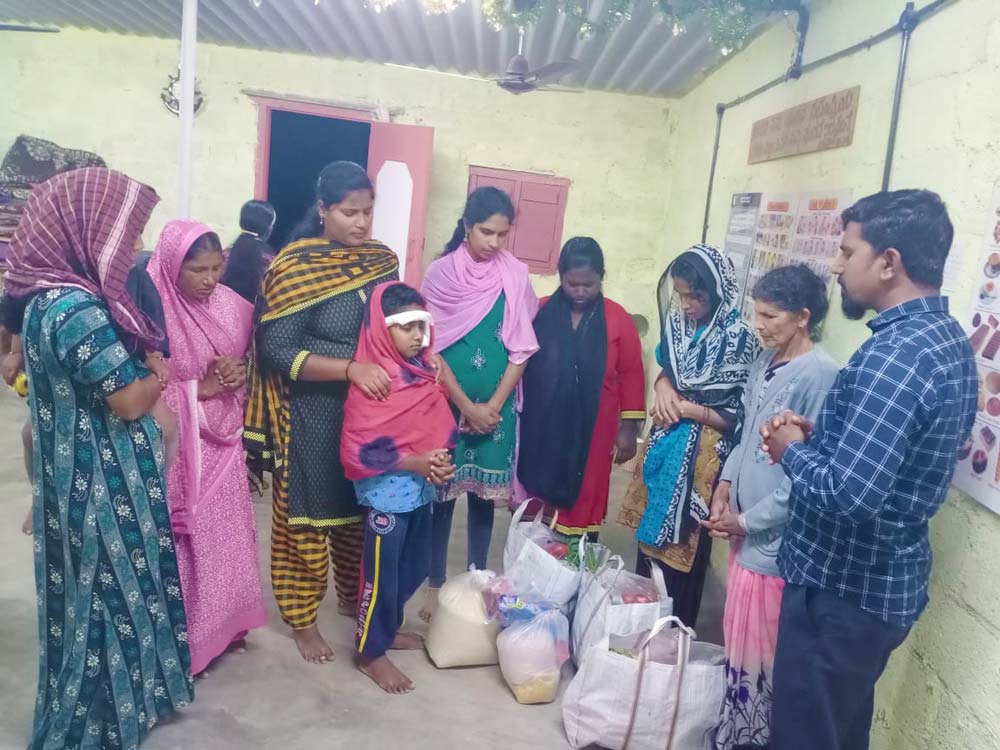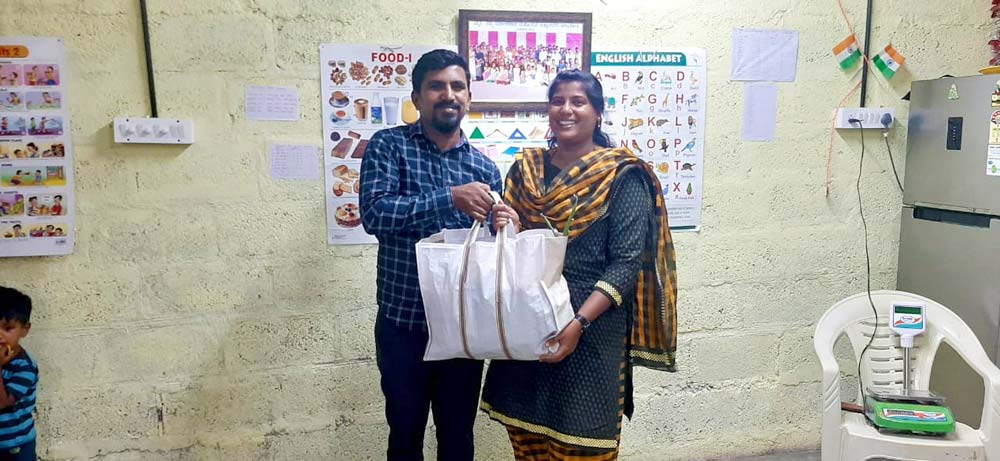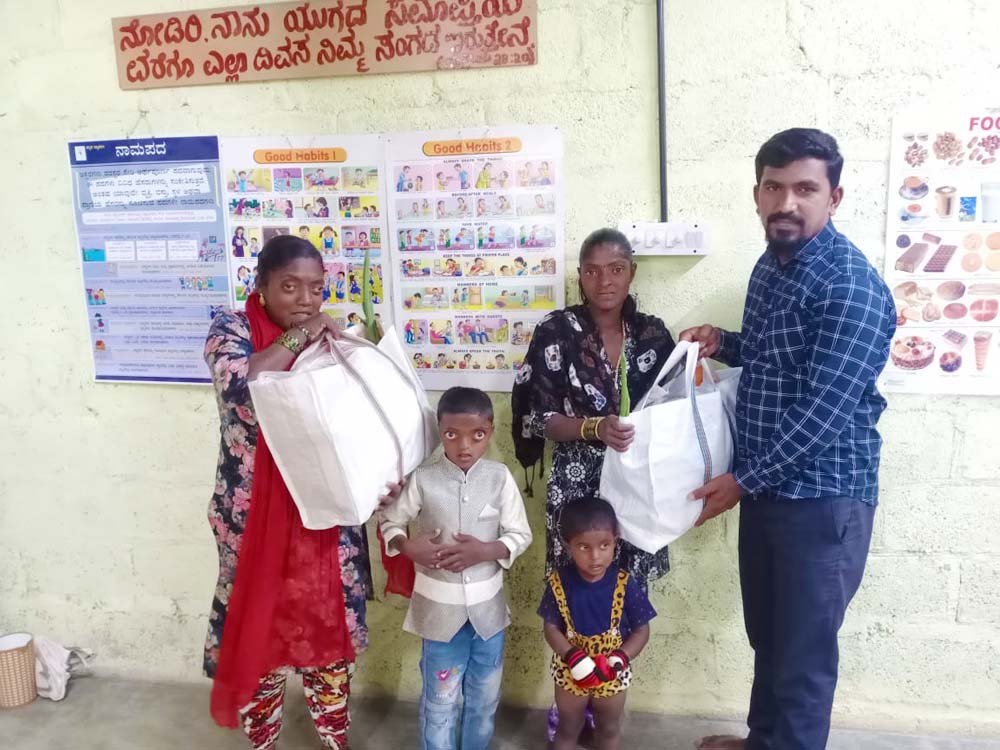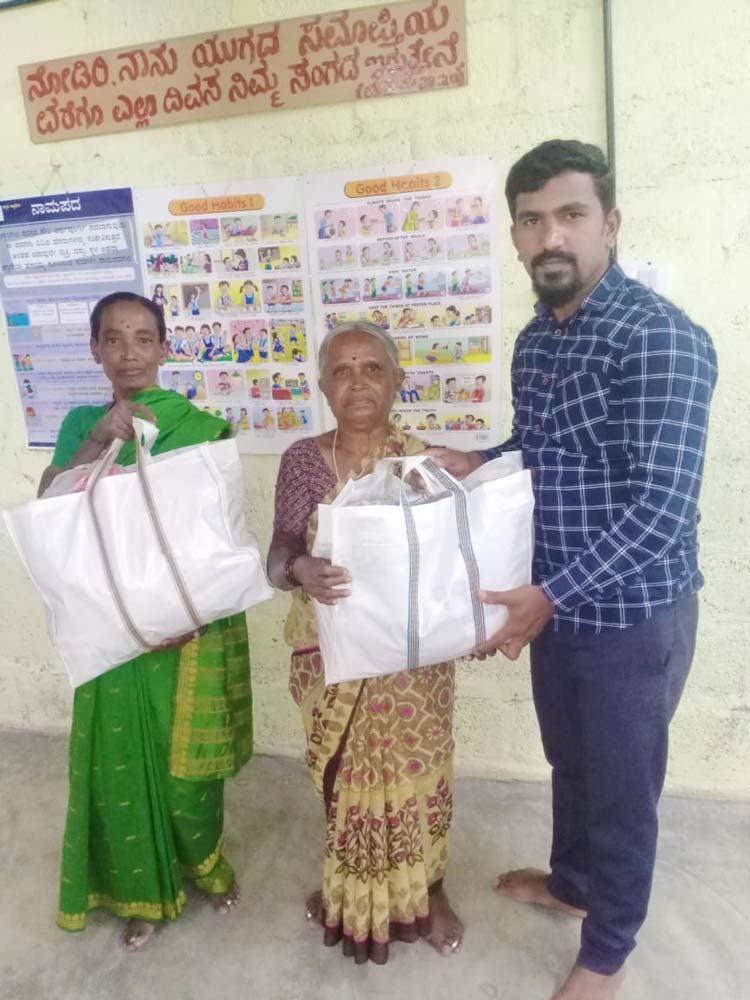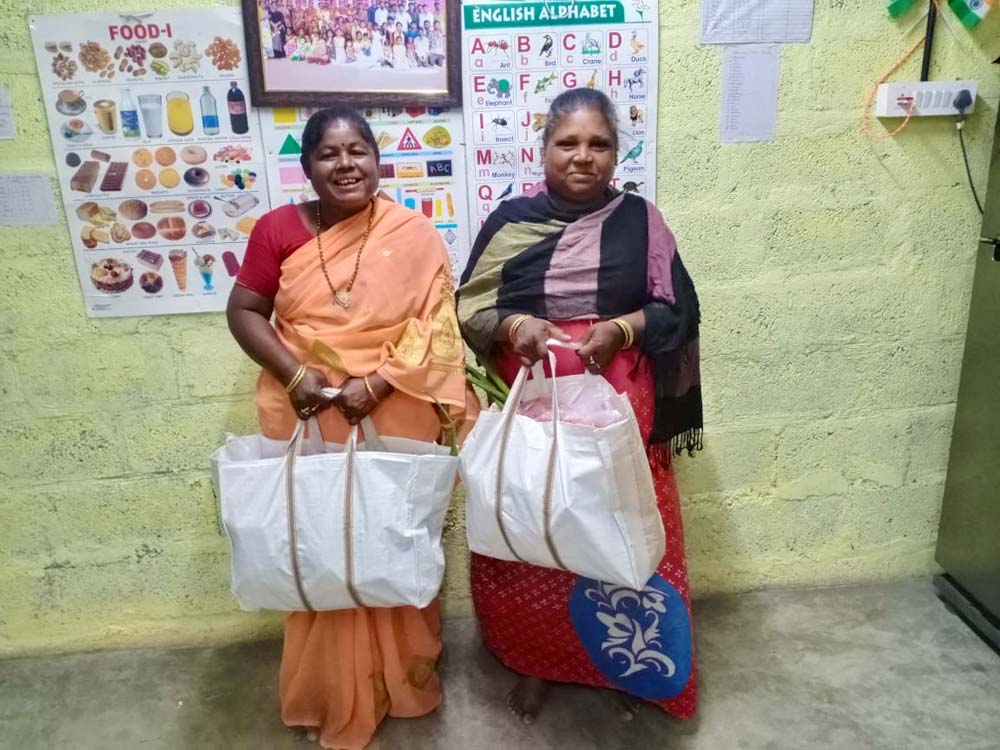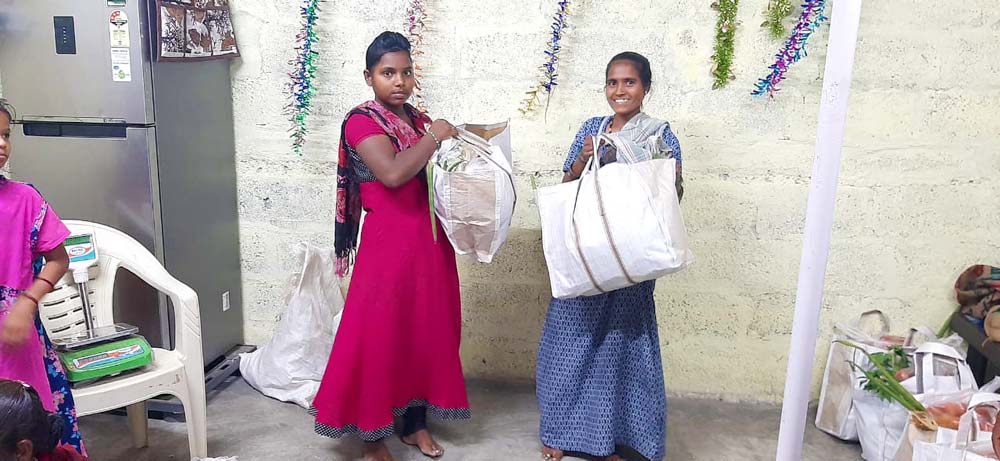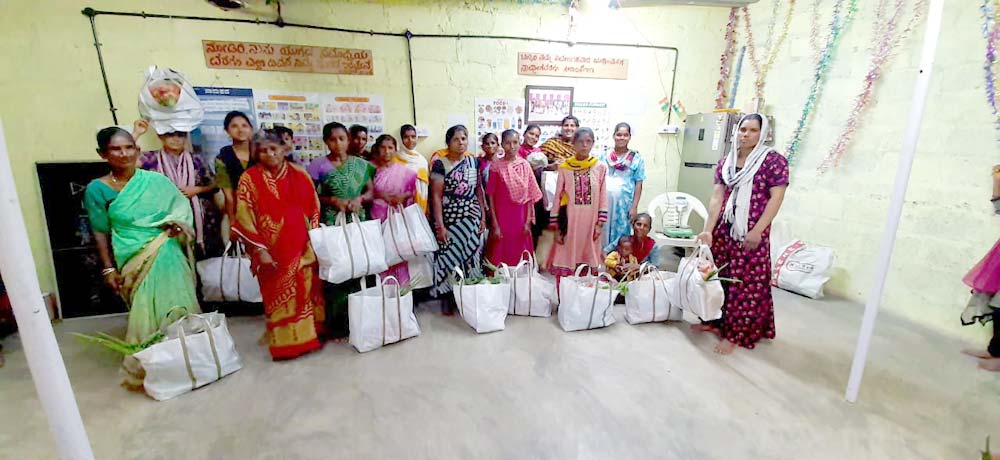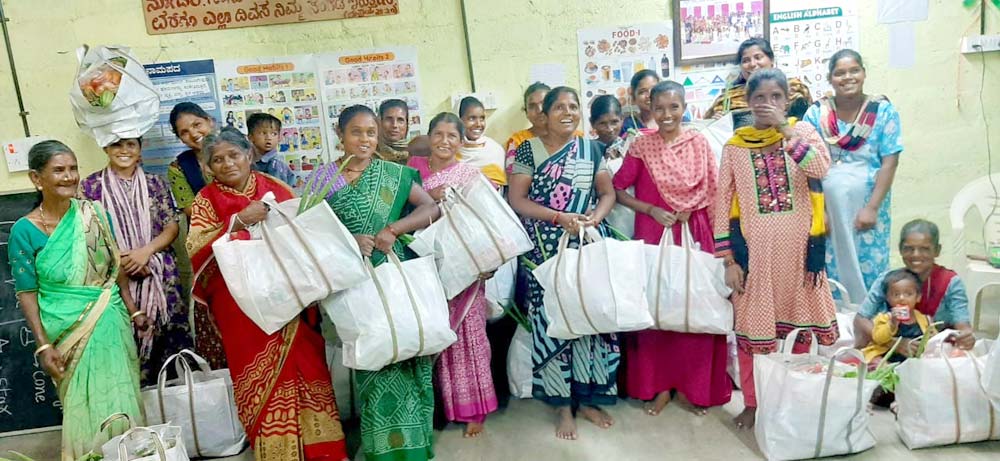 Toiletries for the kids
Along with groceries for families, we give the kids toiletries each month. This was part of our first outreach opportunity with this village. After Parvathi's death, when we were getting to know them and praying for how to help them, some of the parents asked if we could help them with soap, and toothbrushes, so their kids could brush their teeth like the wealthy. I cried when I heard that phrase, that toothbrushes were viewed as something out of reach and only for the privileged few. It's often little things like this the Lord uses to draw people's hearts. Because He cares even about toothbrushes!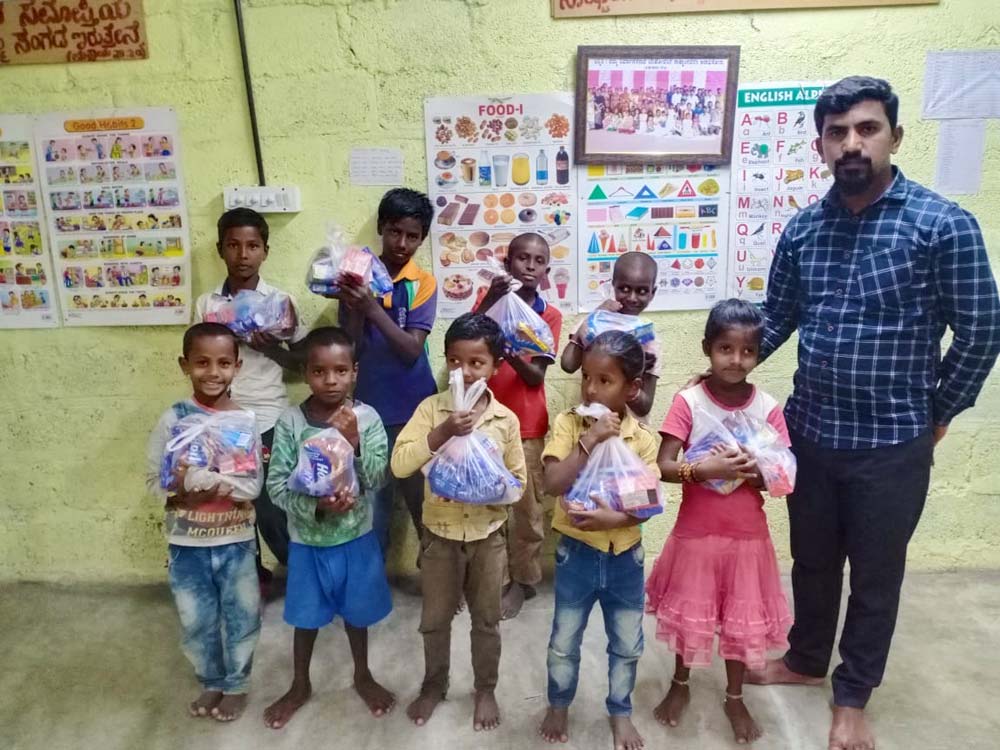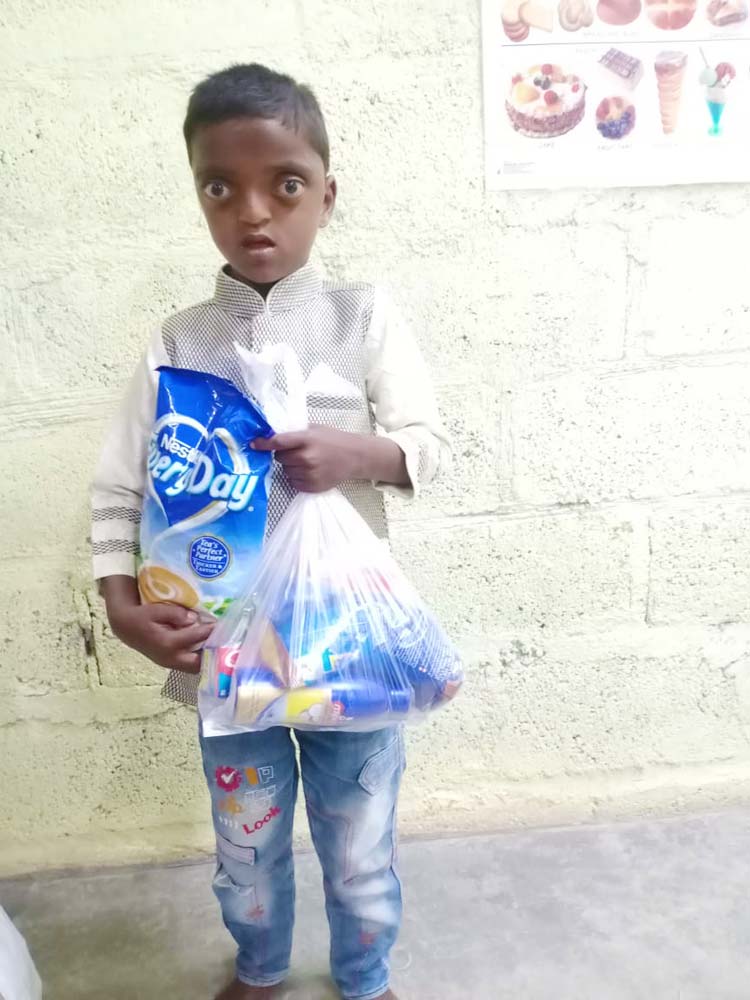 And that's our week in India! Thank you for praying, for your love and support of those we serve together.
See the other parts this week:
Thank you for your love, and your prayers for those we serve around the world! It's absolutely amazing what happens when we come together and follow the Lord's leading. I'm beyond grateful for you all!
If you'd like to see more than we can share here, email me for access.
Thank you for keeping us, this ministry, and our outreaches in prayer, and thank you for your support! We couldn't do any of this without you.
· You can get notified when each post goes live by signing up for our email list.
As always, email or fill out our Contact form with questions, feedback, and suggestions.
God bless you!
♥ Samantha