This week in India 2-20-21

Another week in India filled with prayer and worship, school classes, groceries, and more.
Quick links to the other parts this week:
Little Joel
Many of you have noticed his absence at our children's church the last several weeks and have been praying. Thank you!! He's here this week. And we continue to pray for his family, for work close to home so they can be safe and with those who care for them. We are especially praying for his mom to be able to take the sewing classes we just began. It's a safe, new way for providing for their needs and we're so excited about it! Thank you so much for your prayers and love for those we serve together.
Grocery pack-up
It's a lot of work getting all the portions divided for each family, but I love to see the process!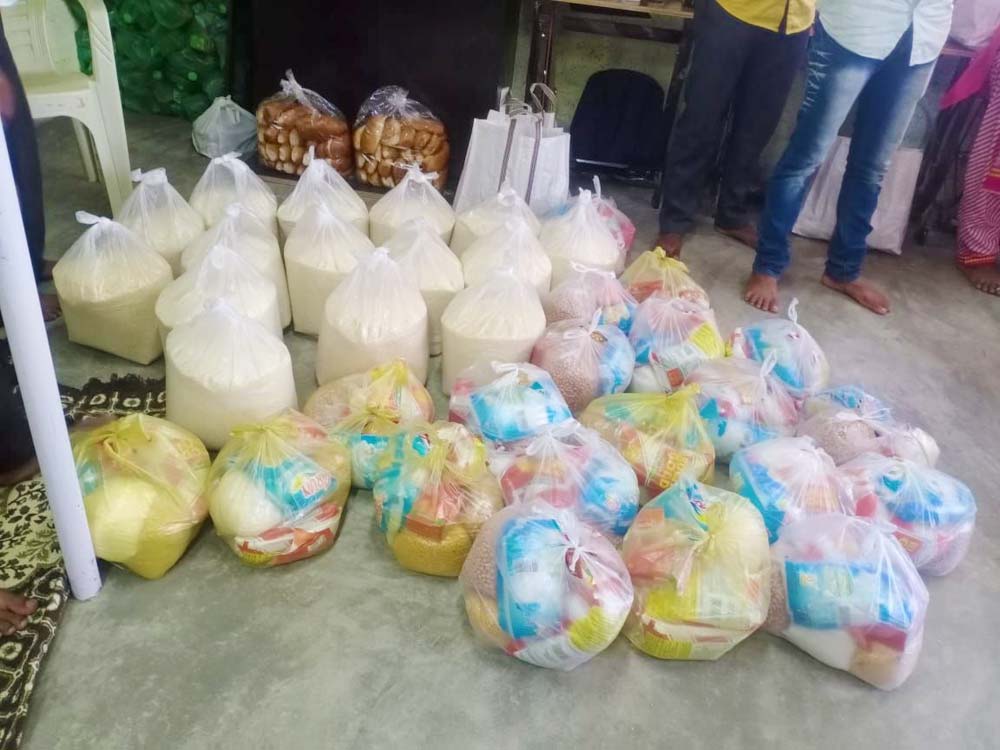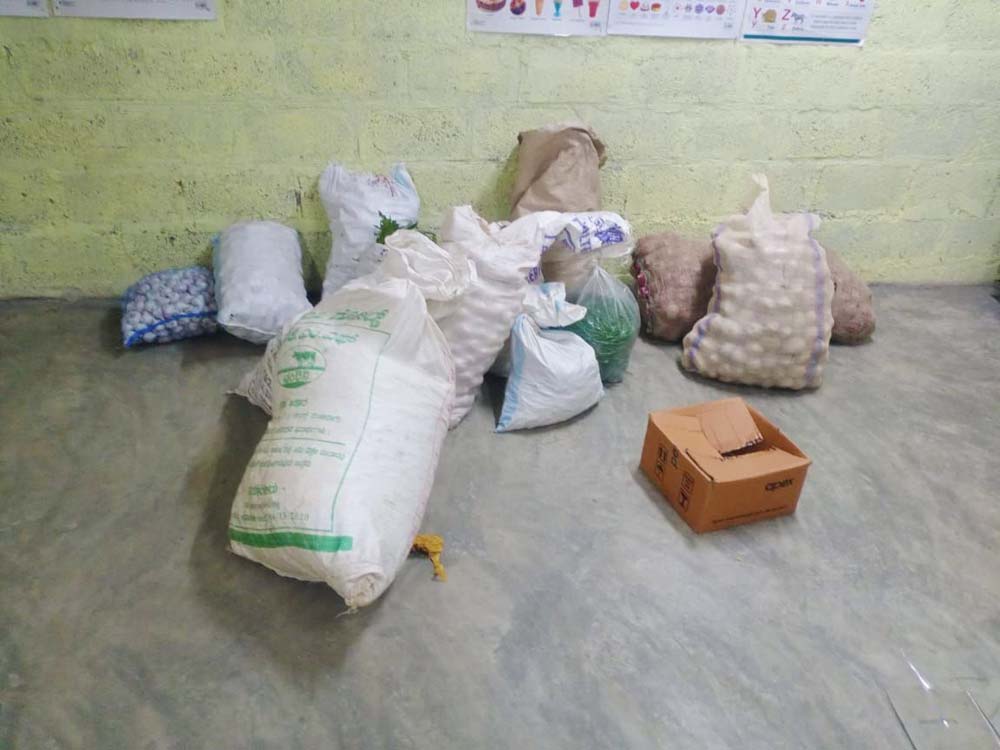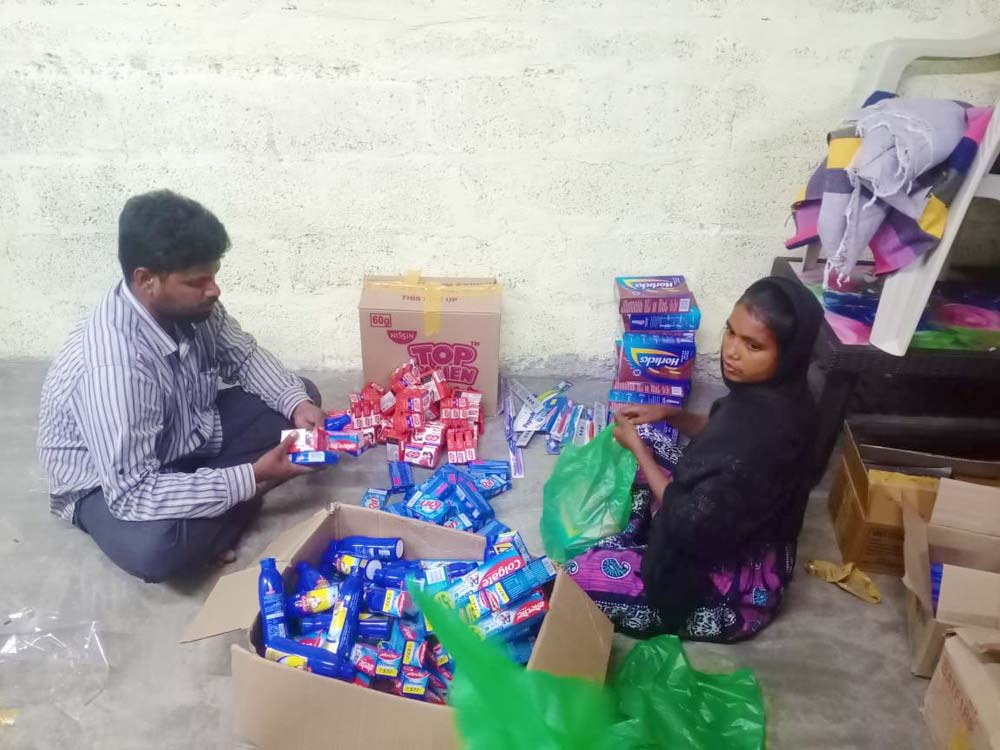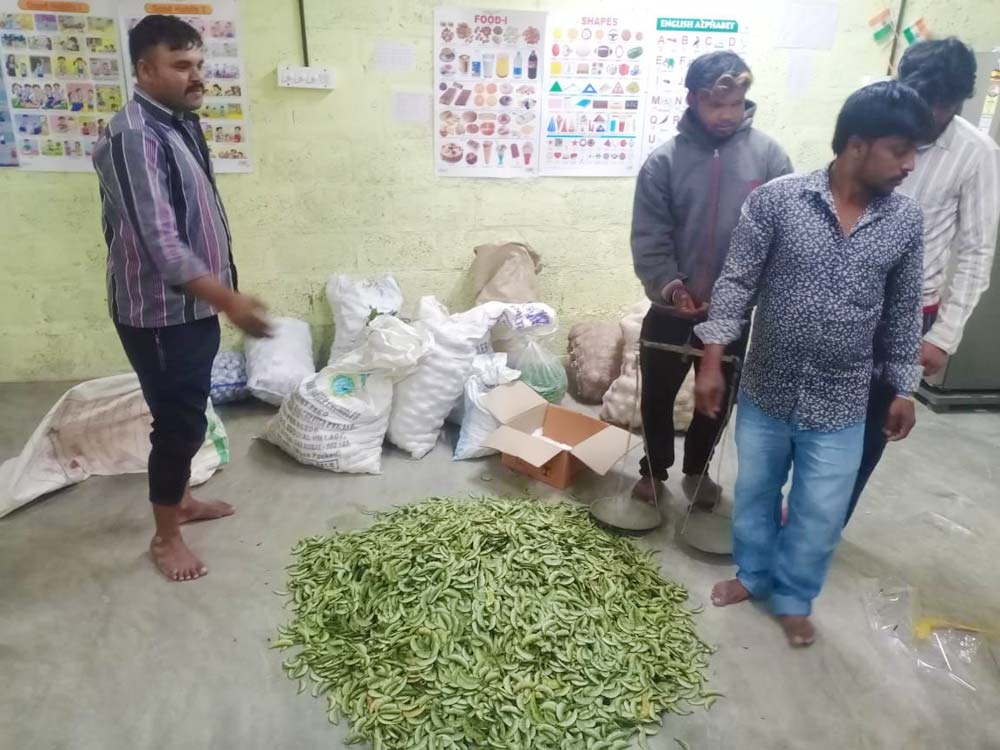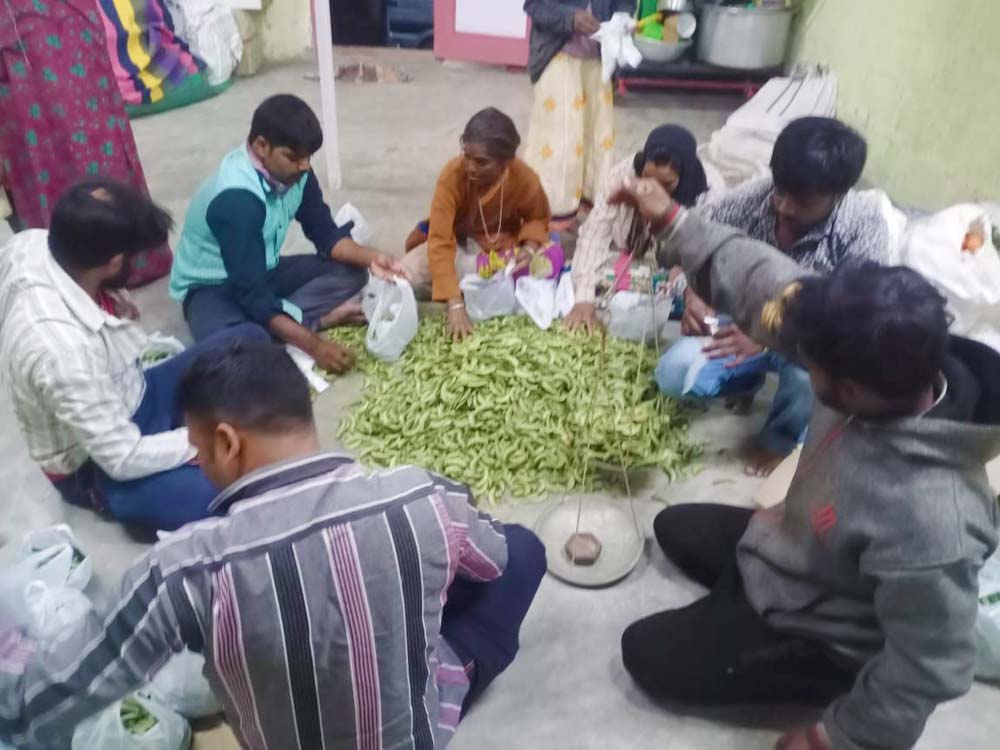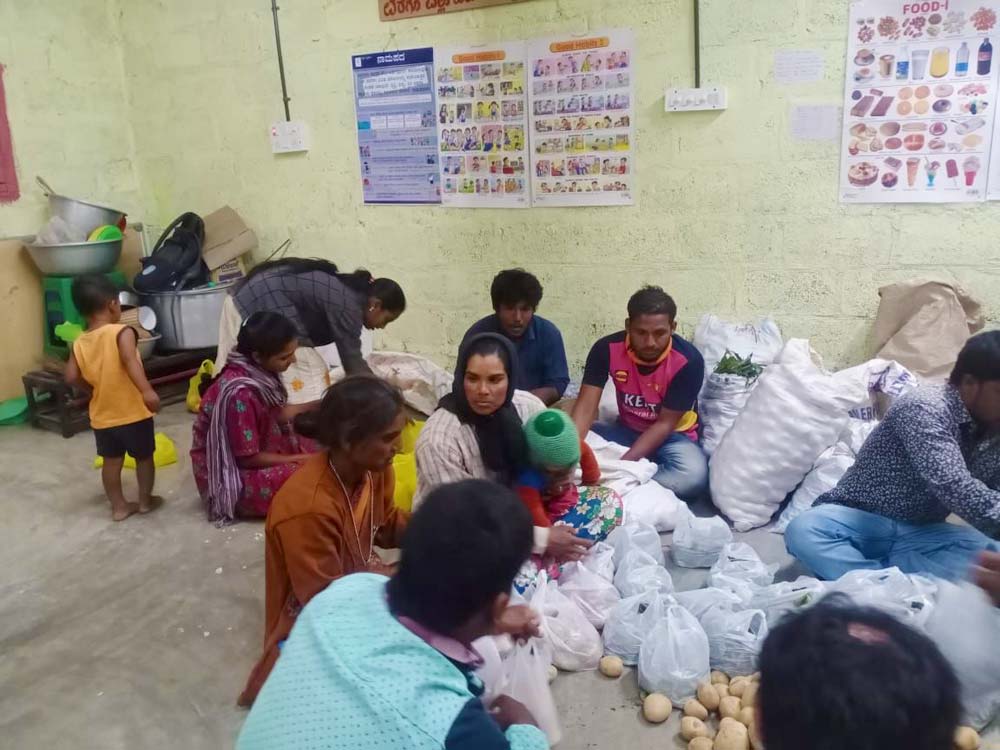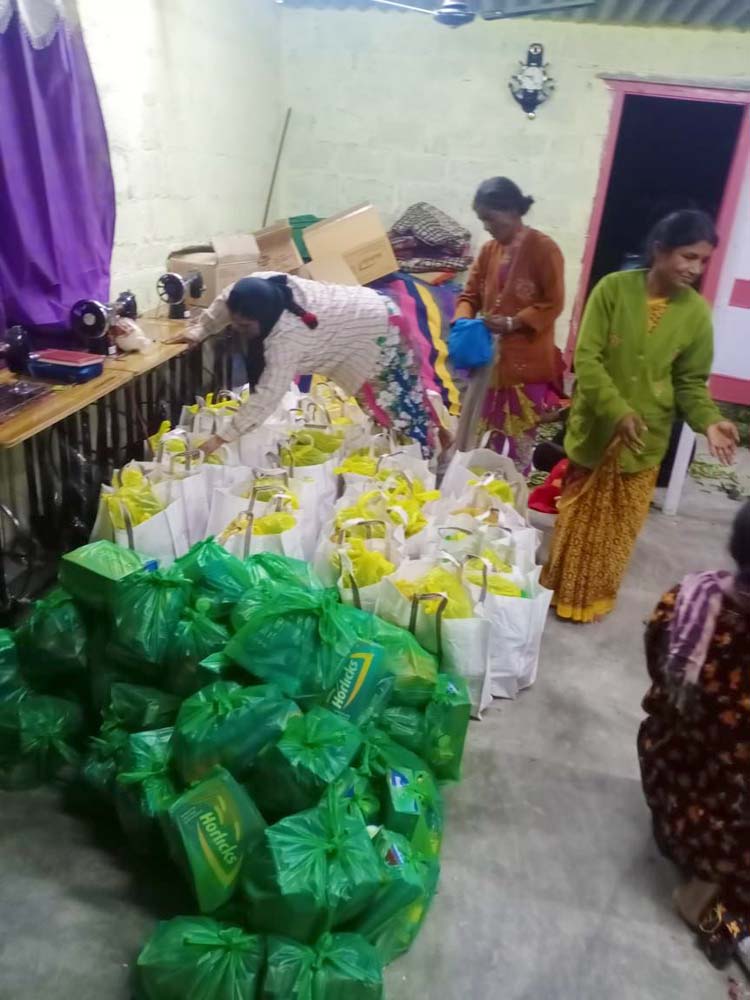 School Classes
Our classes continue! We had to scramble to get this going, almost a year ago! But it's become one of my favorite hidden blessings of the pandemic. All our kids home from boarding school with the families and all our kids learning together.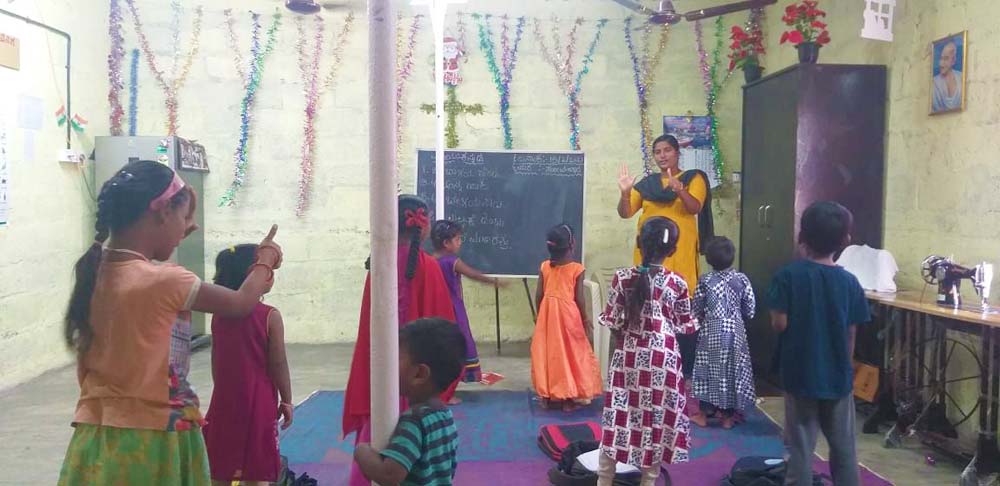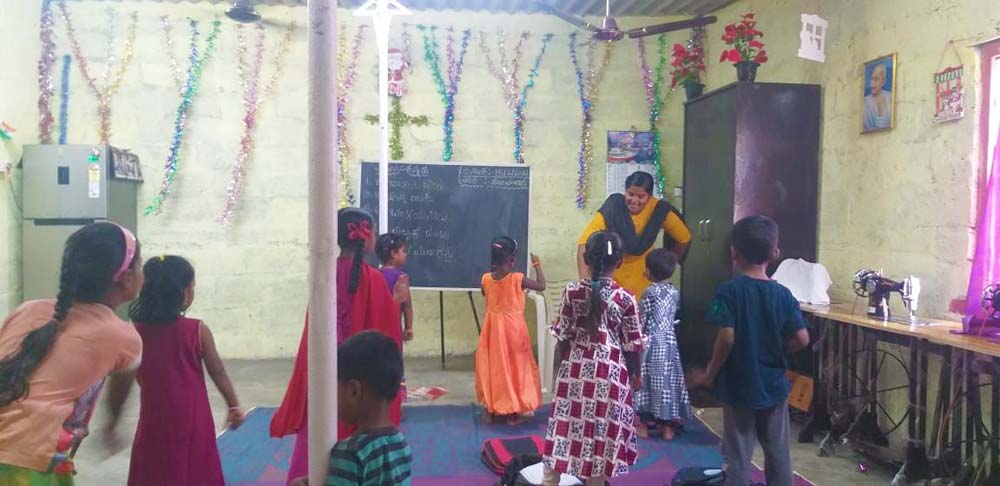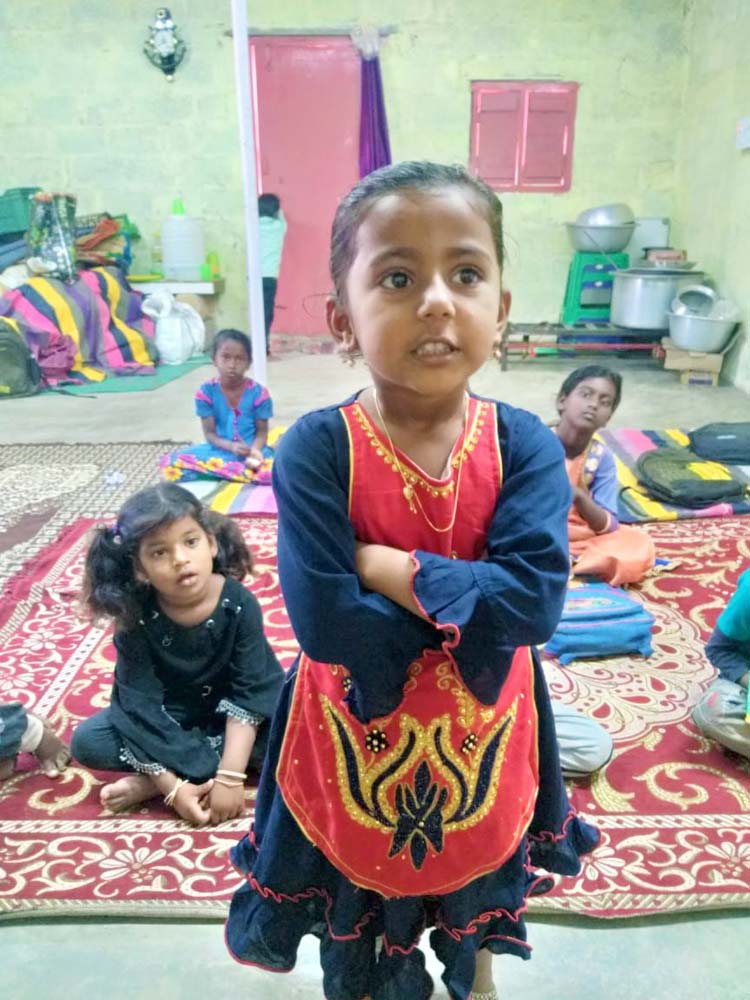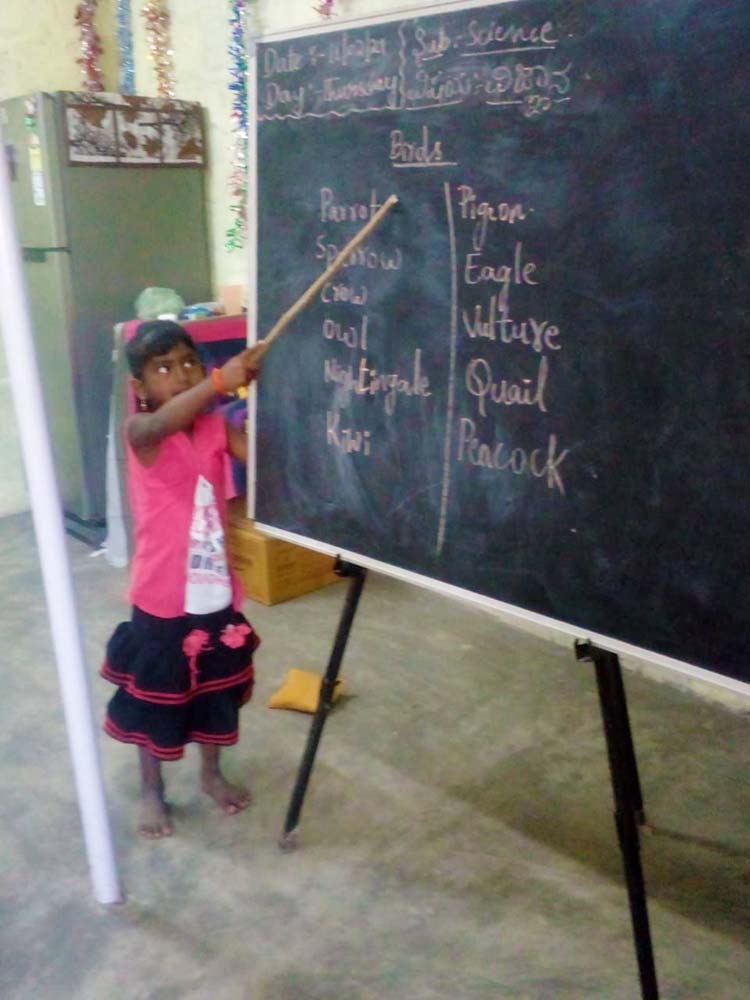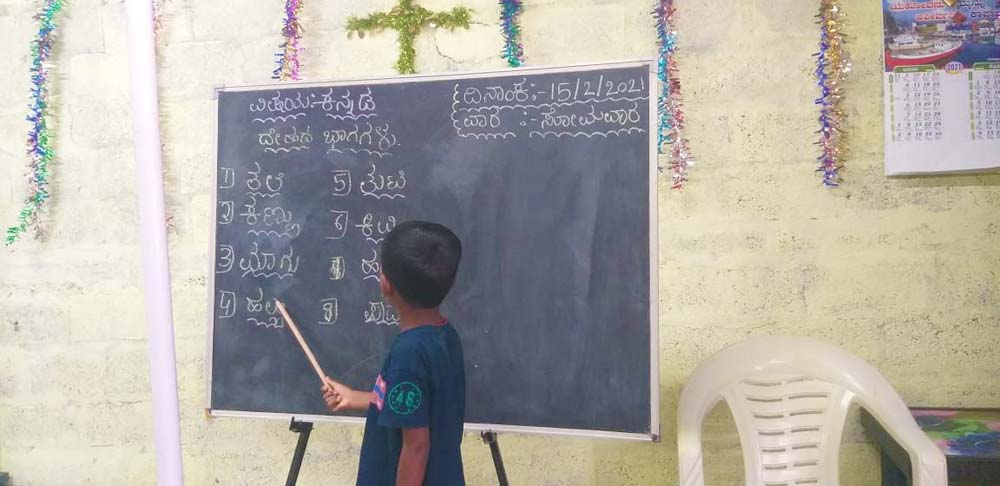 No matter the outreach, snacks are always a winner with kids in every country!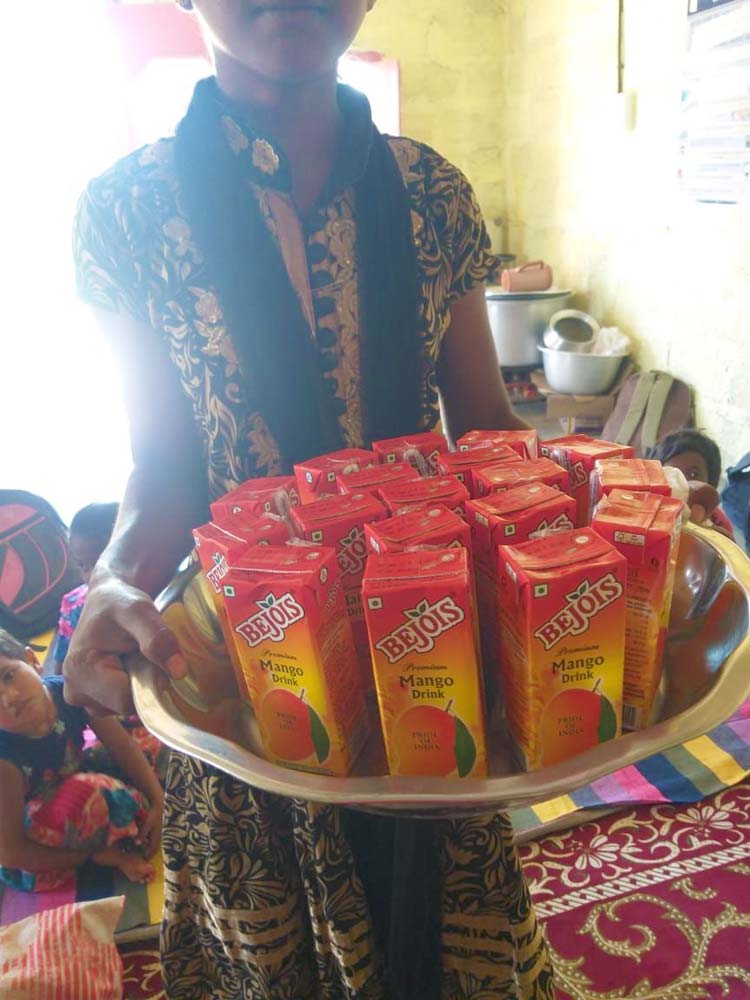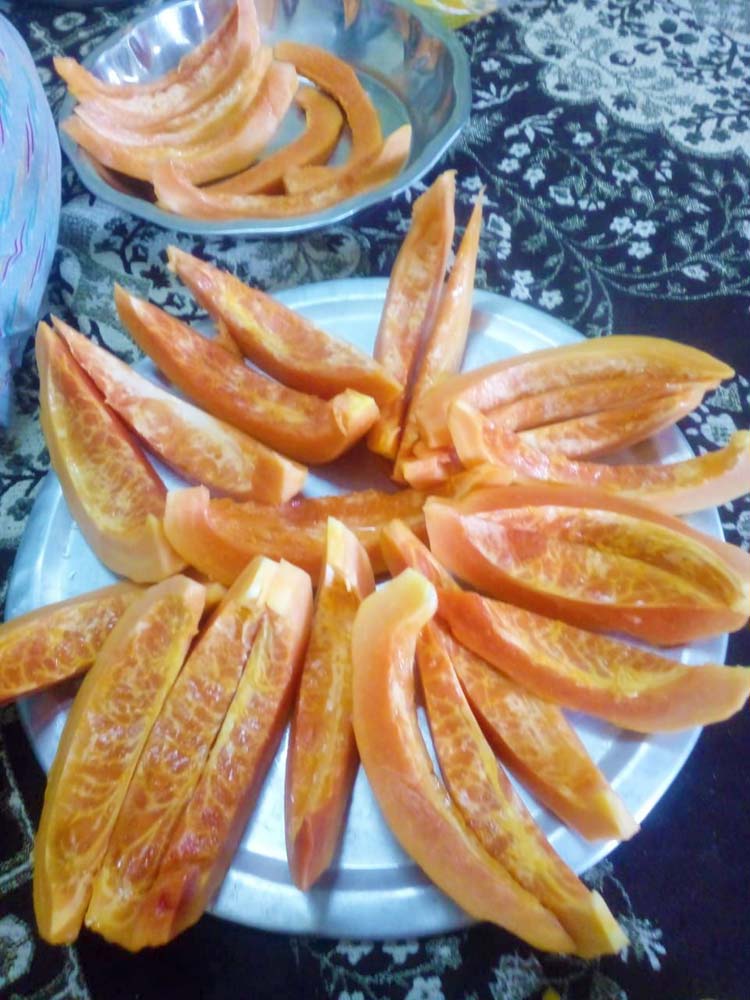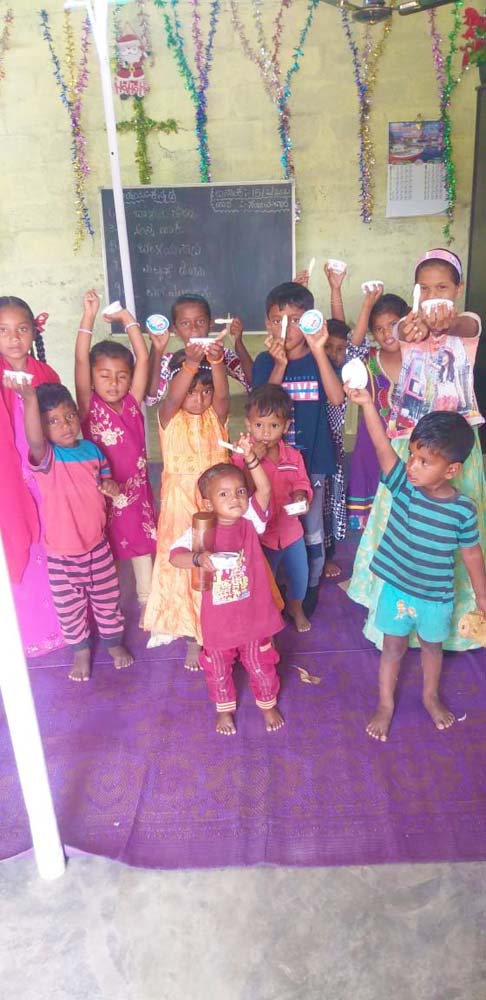 Songs and memory verses during the week!
At the village
Here you can see the fridge that two of our volunteers gave them! This is the first time any in our villages have had refrigeration! Now they can make the chicken and milk last longer!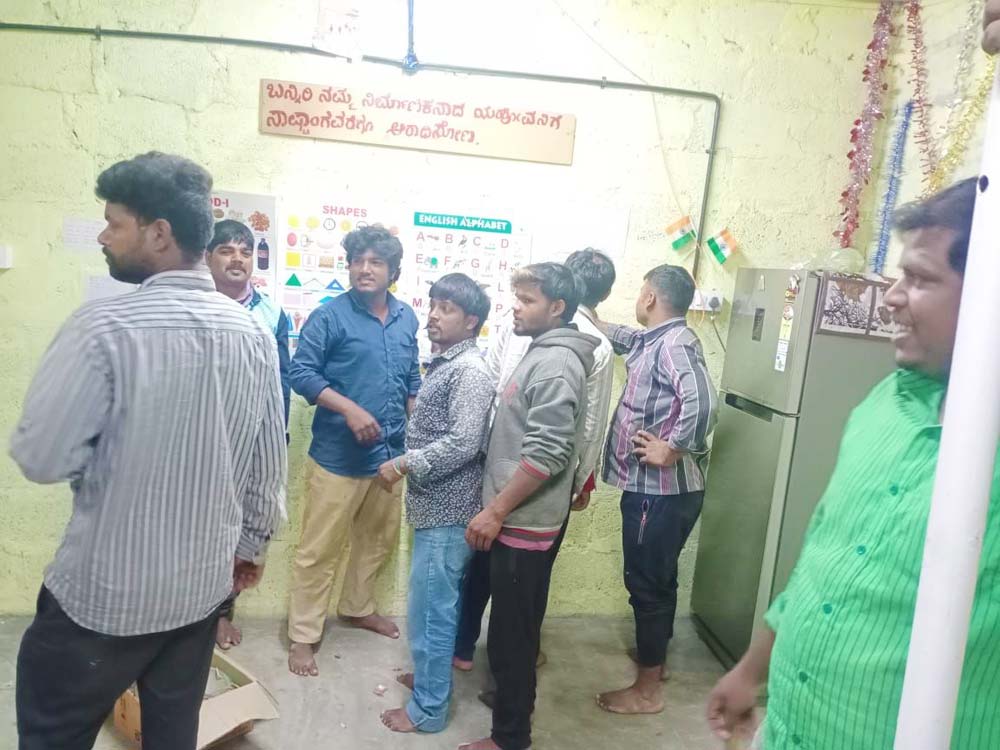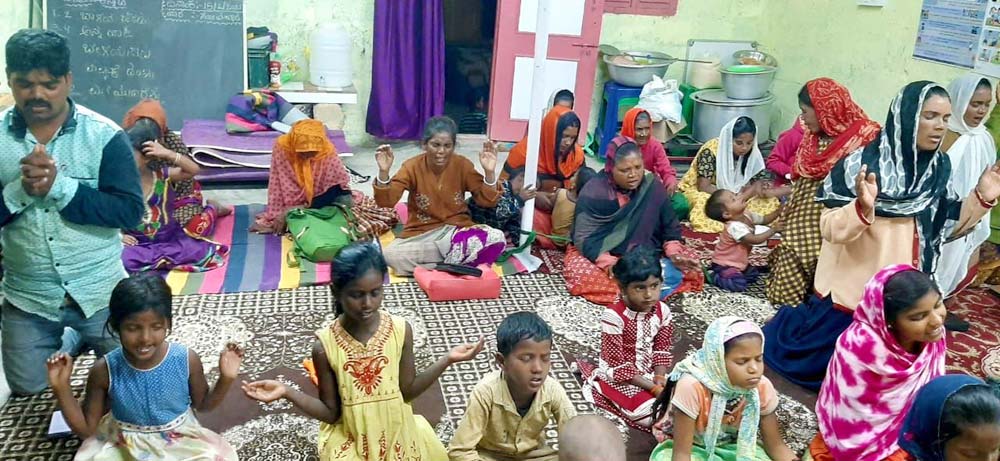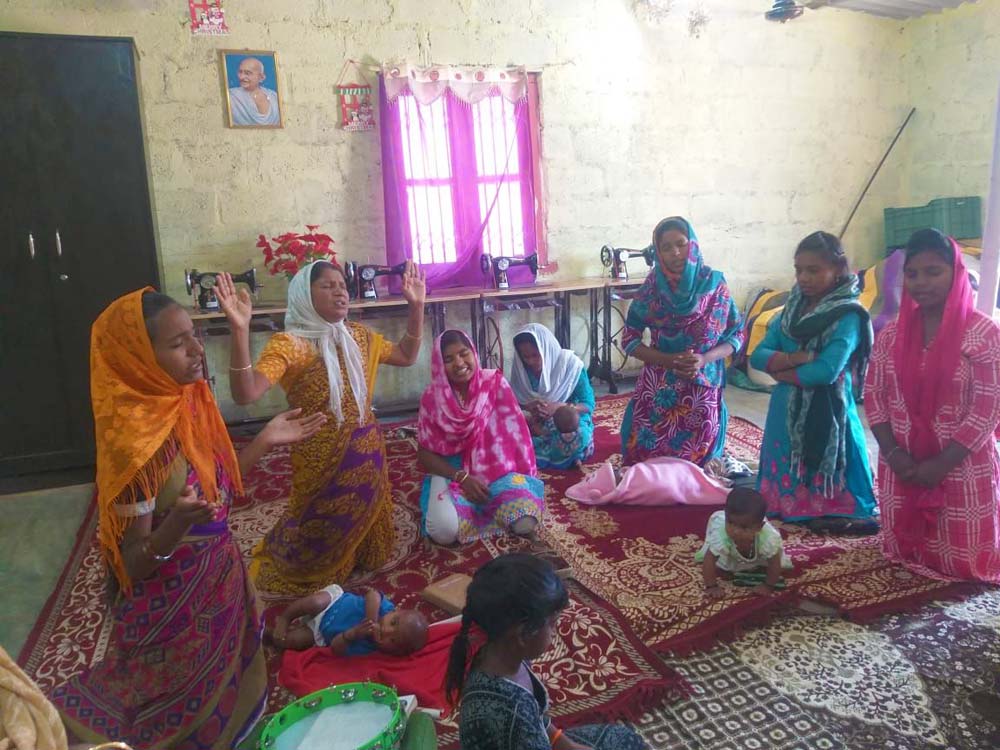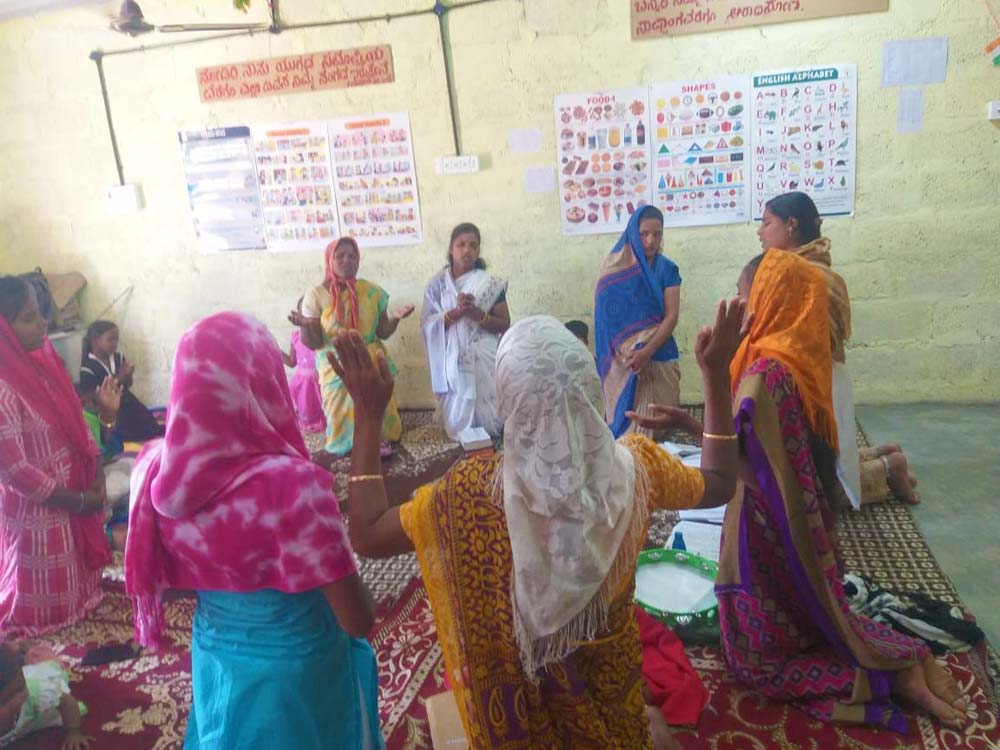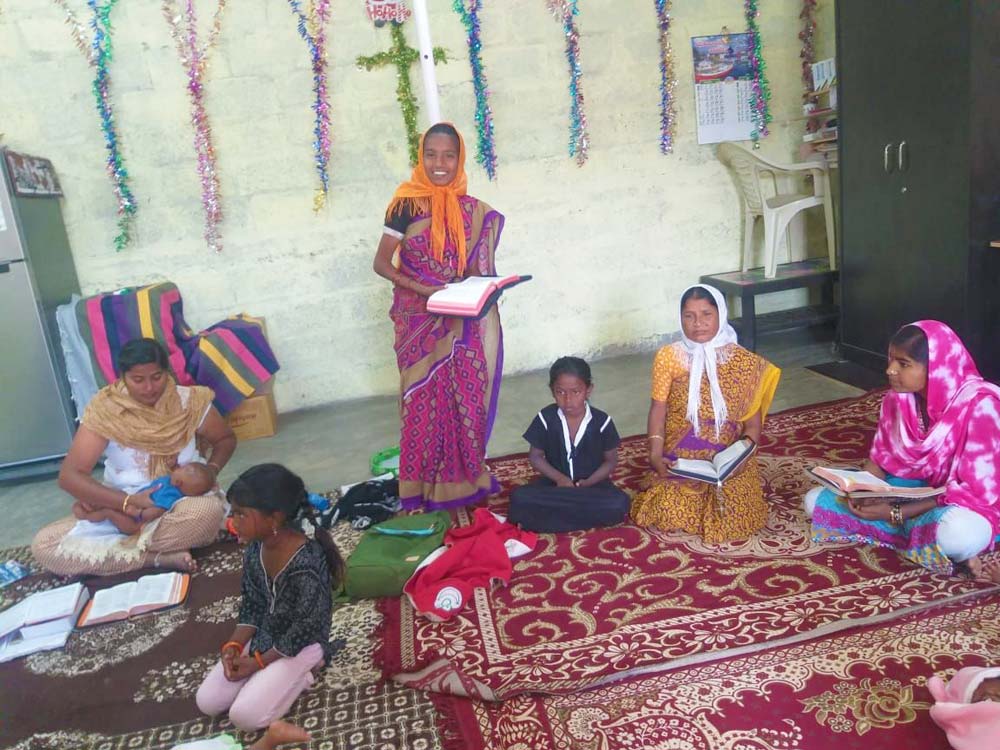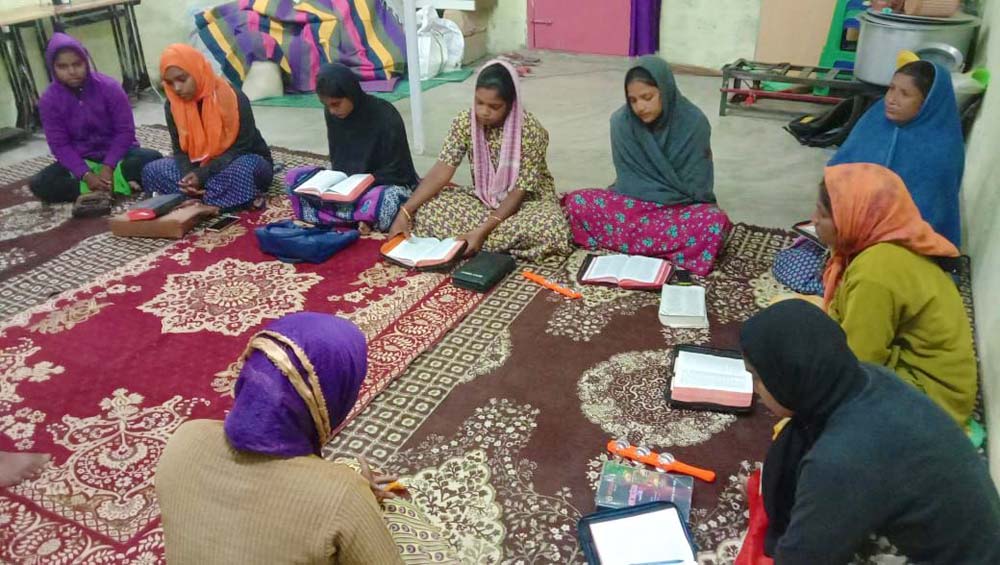 We were able to give the groceries and toiletries at our Sunday Service this week! We split our services to keep our groups small again. One at the village and one at the church! So you'll see our pics from both locations.
Groceries for families at the village
You saw us packing it all up above, and now it's distributed to each family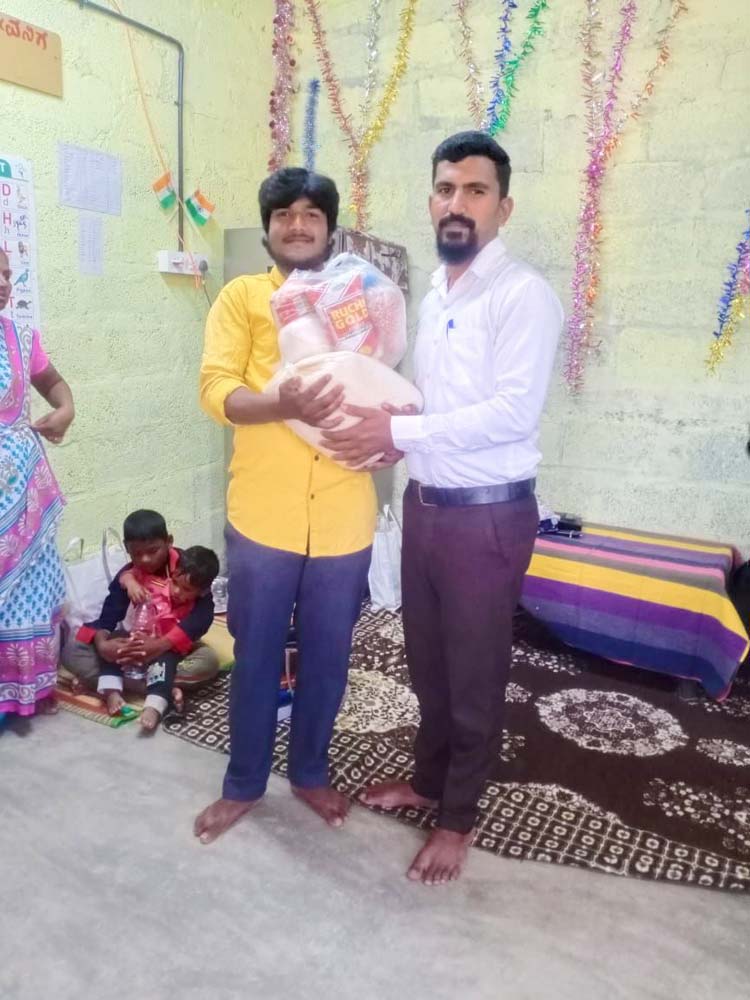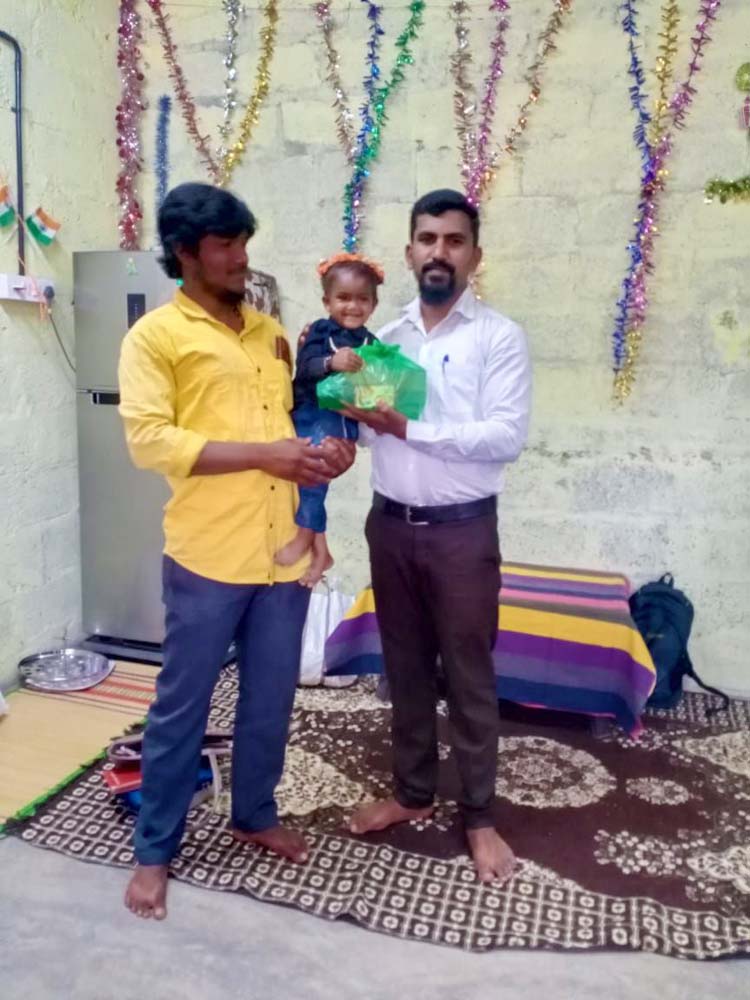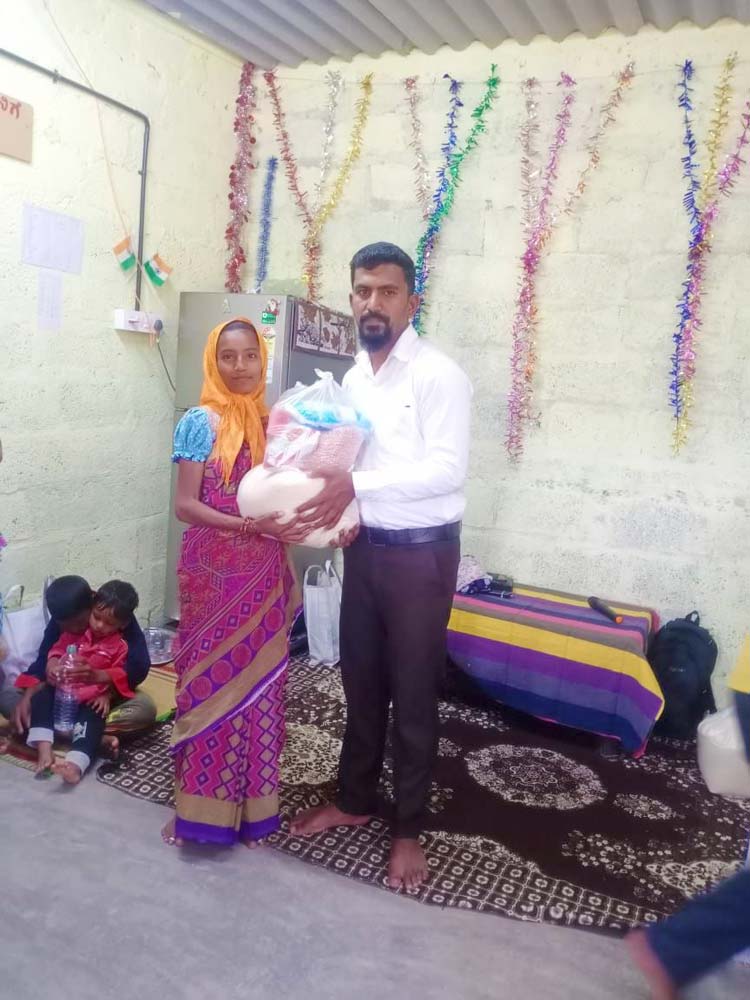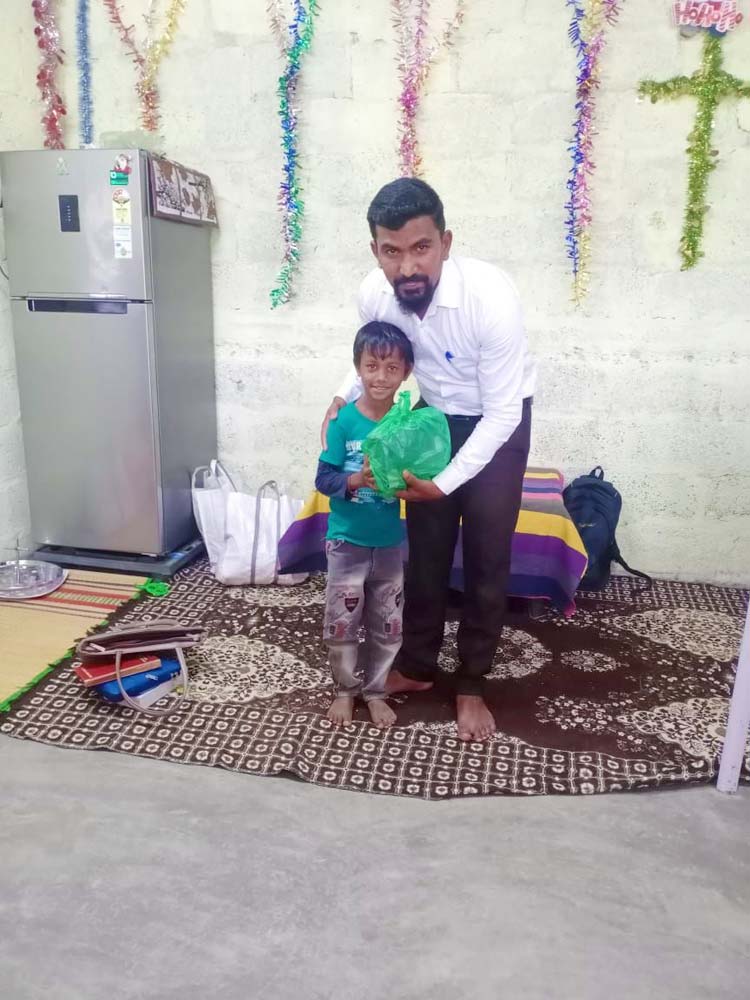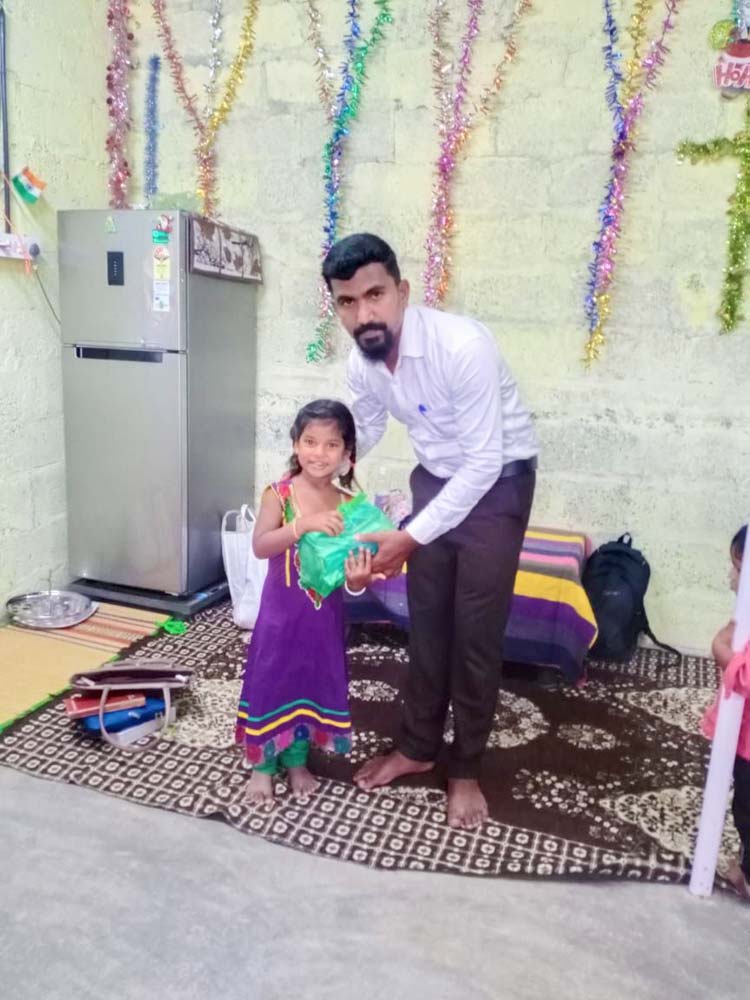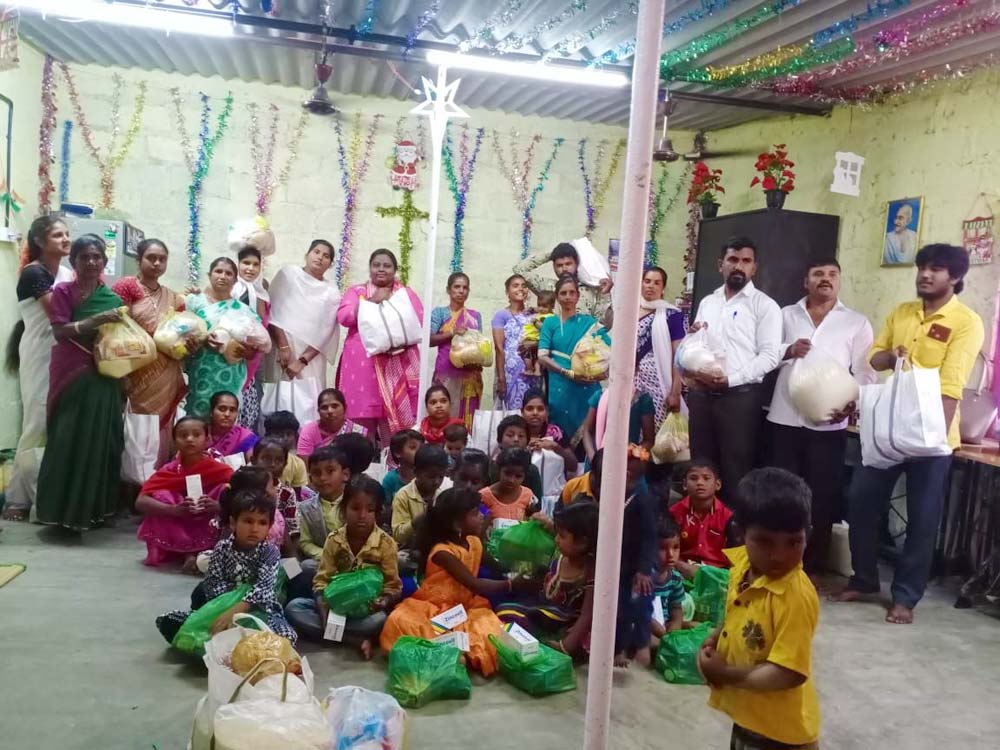 Groceries for families at the church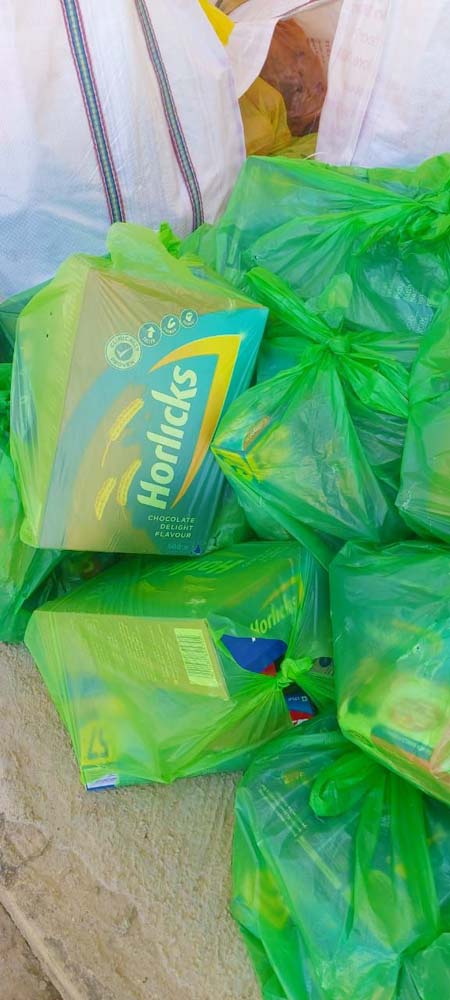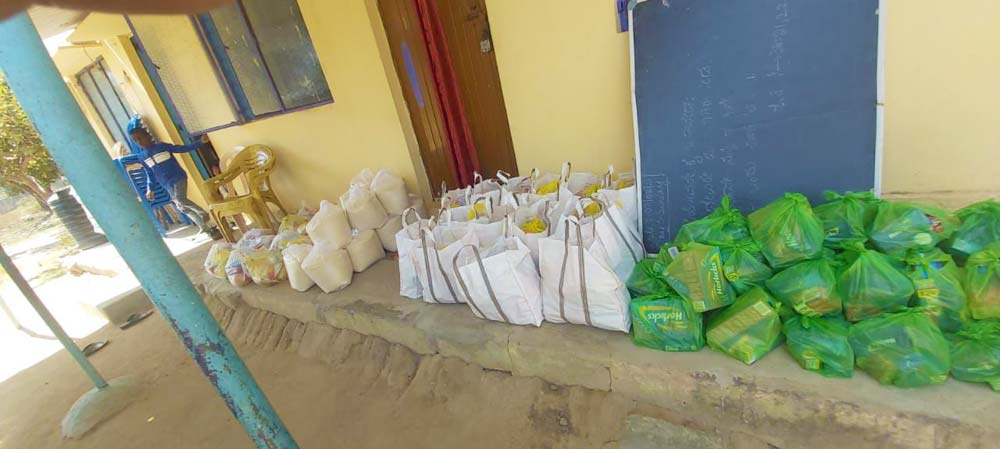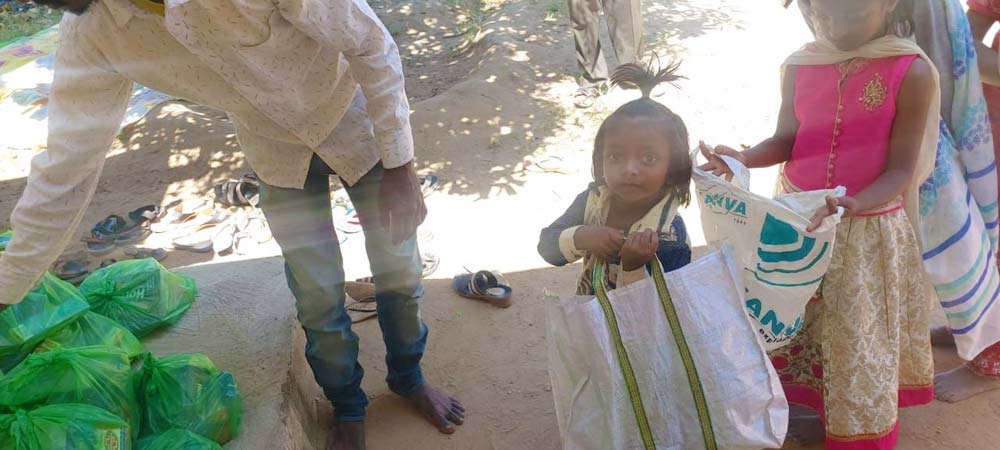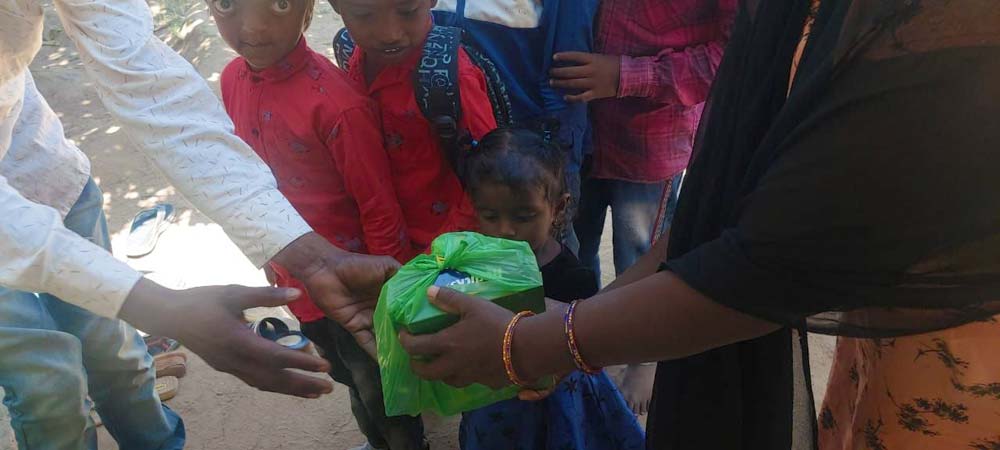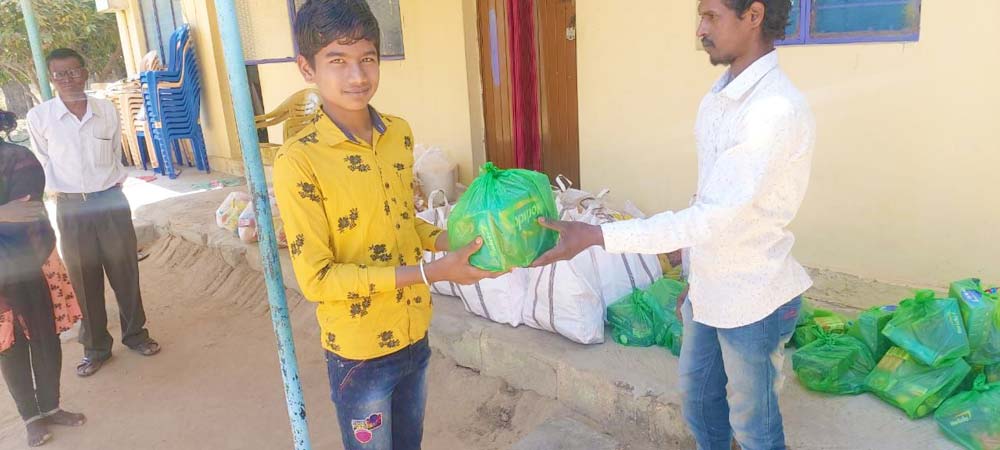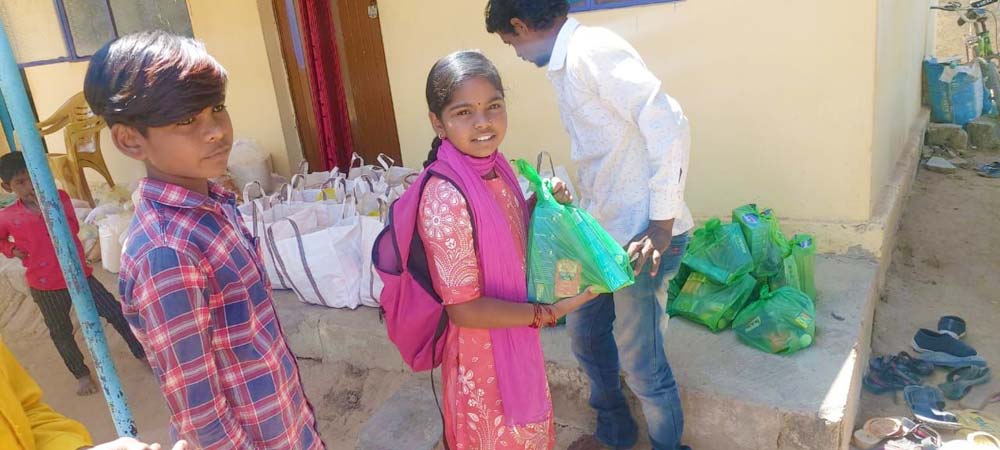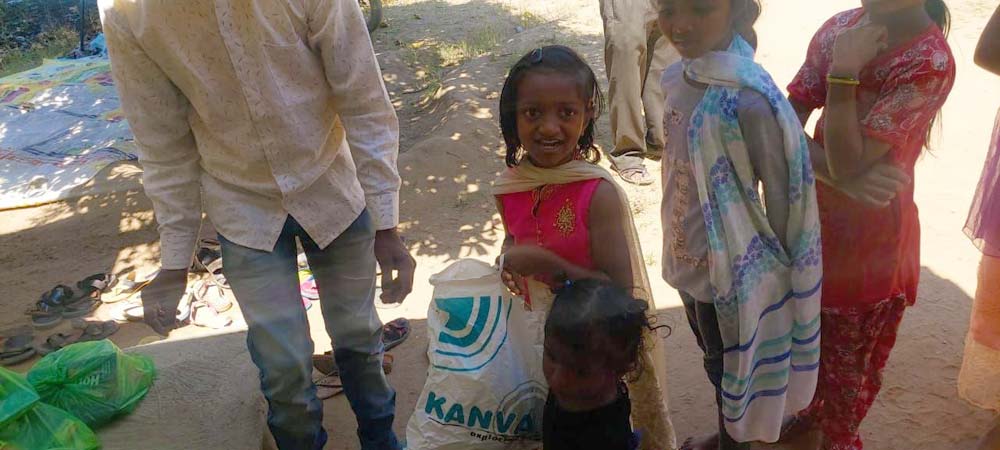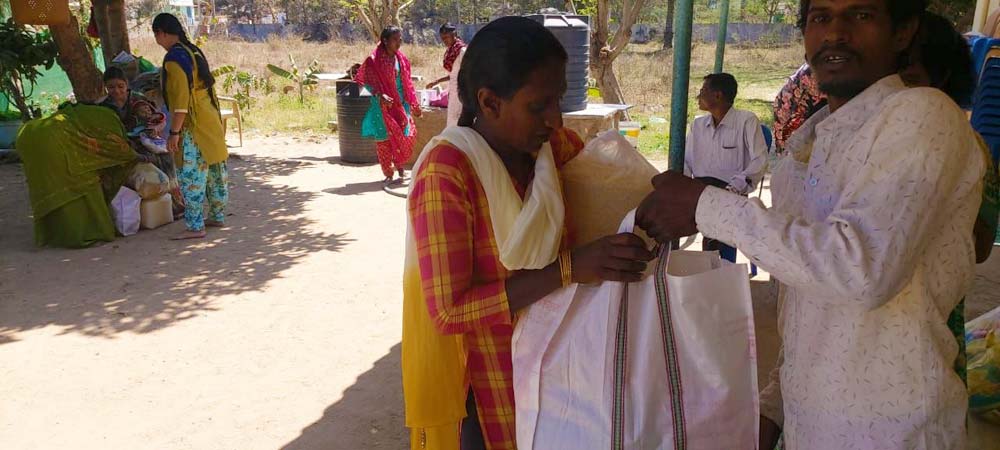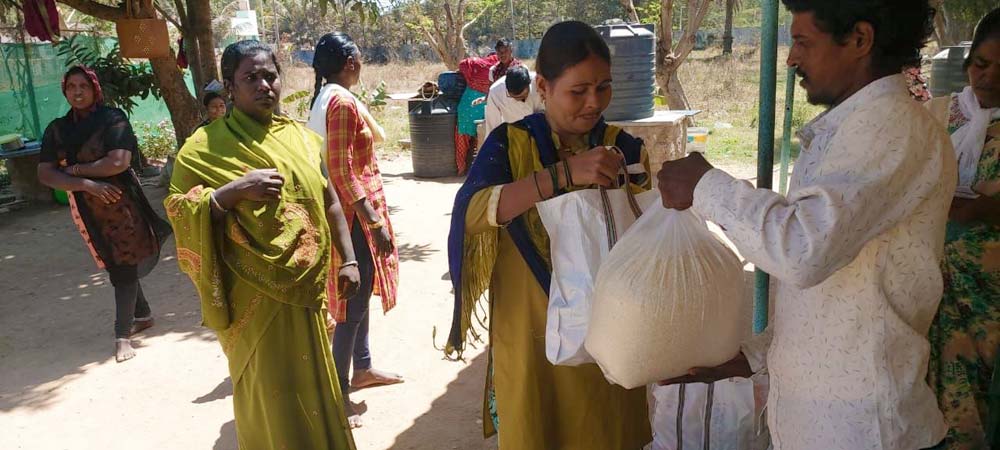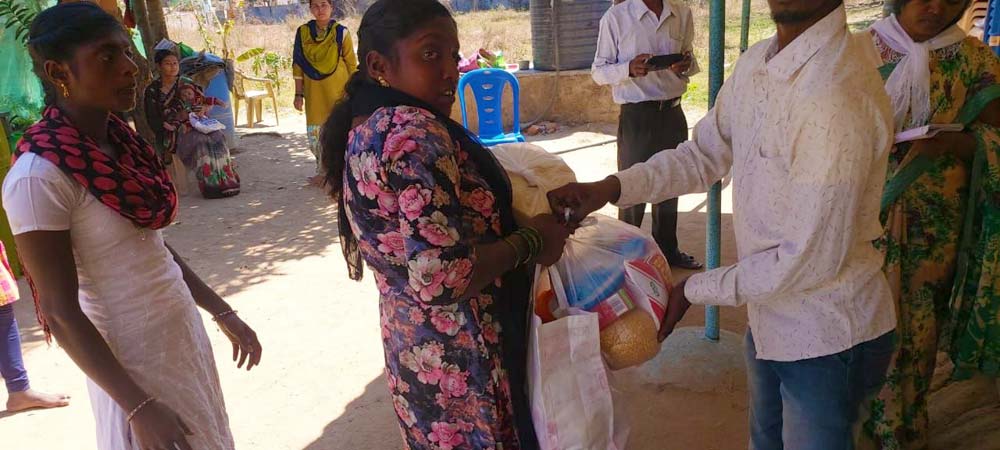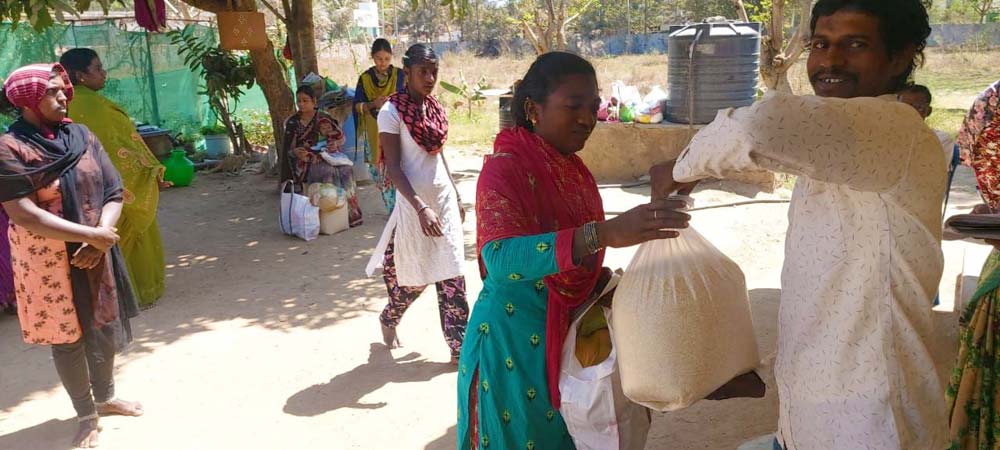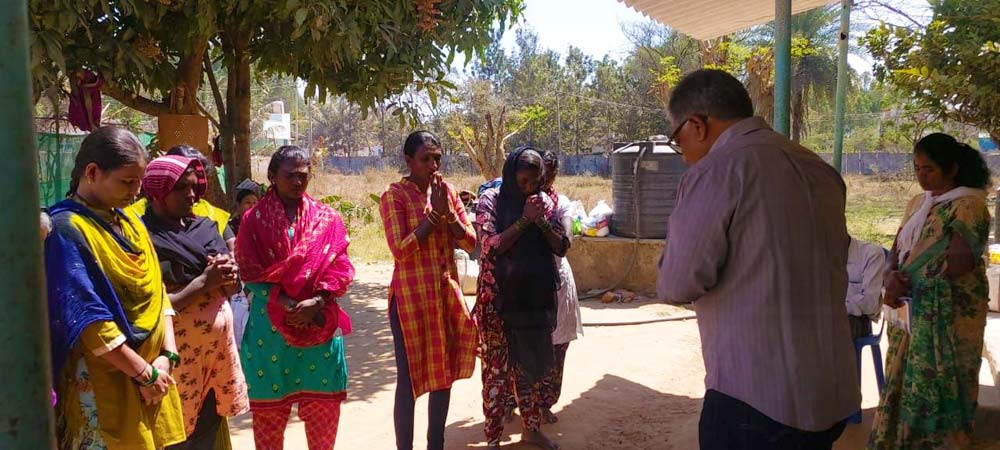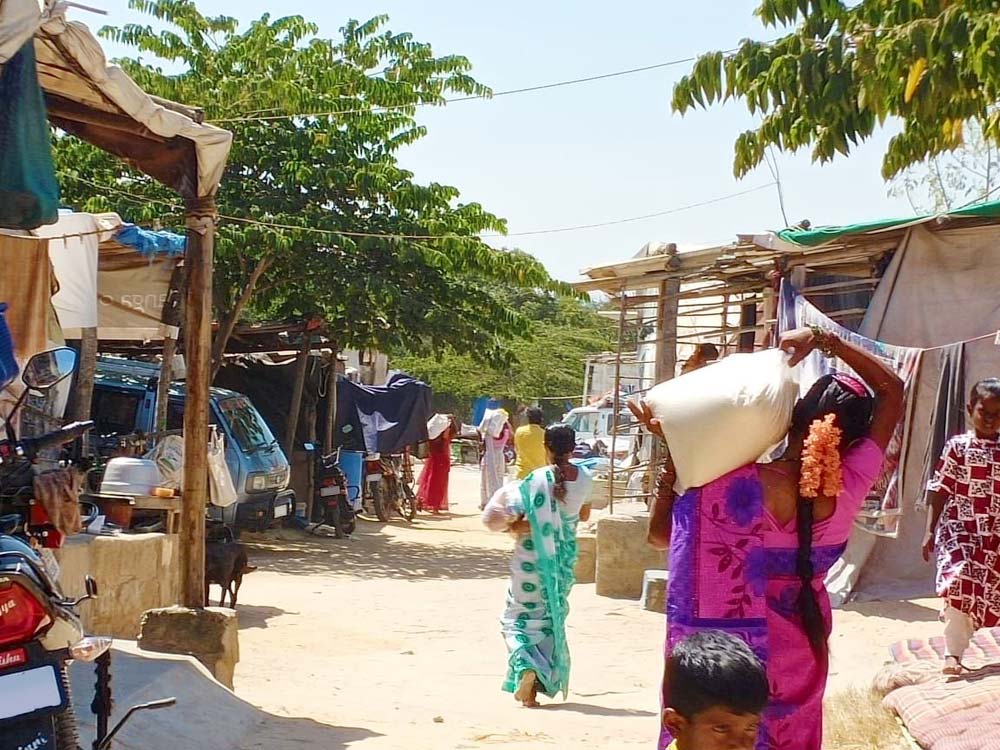 Our Sunday Service: At the church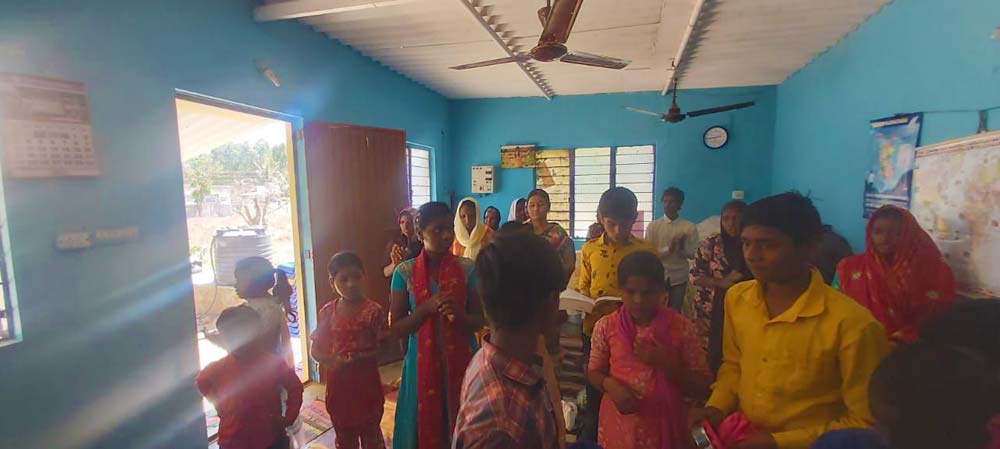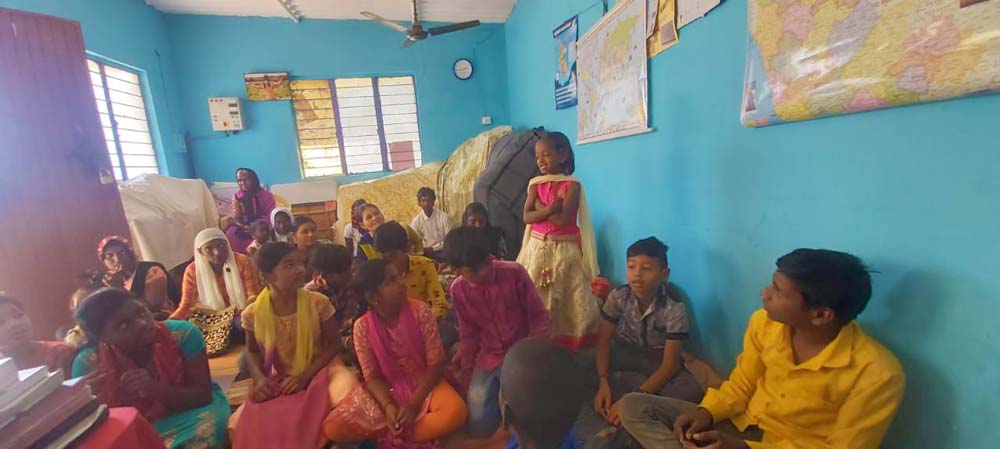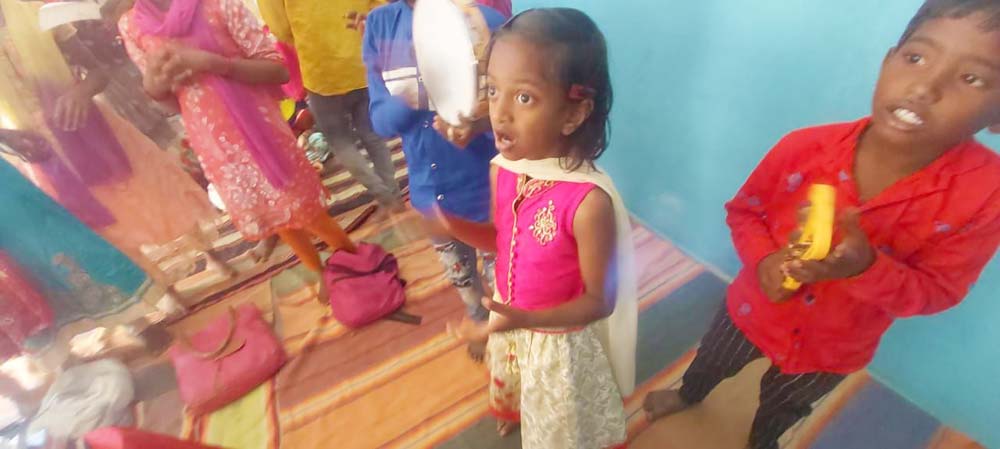 Memory verses at the church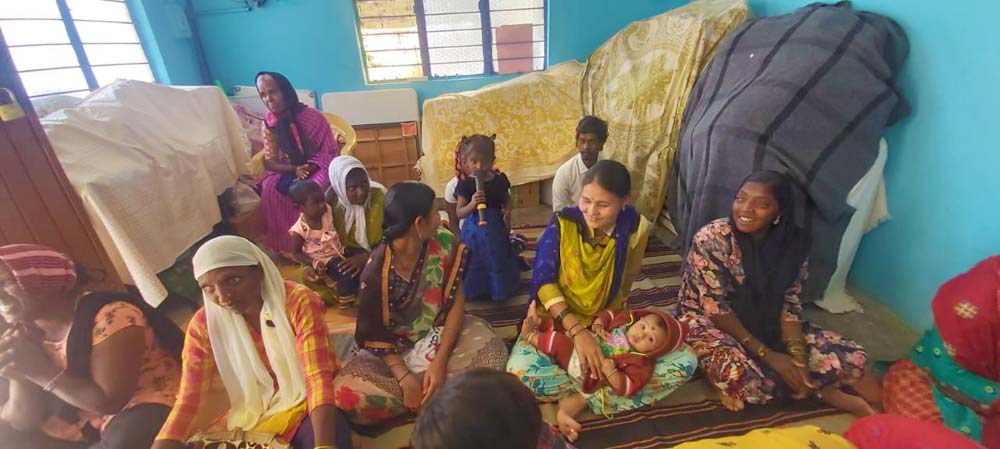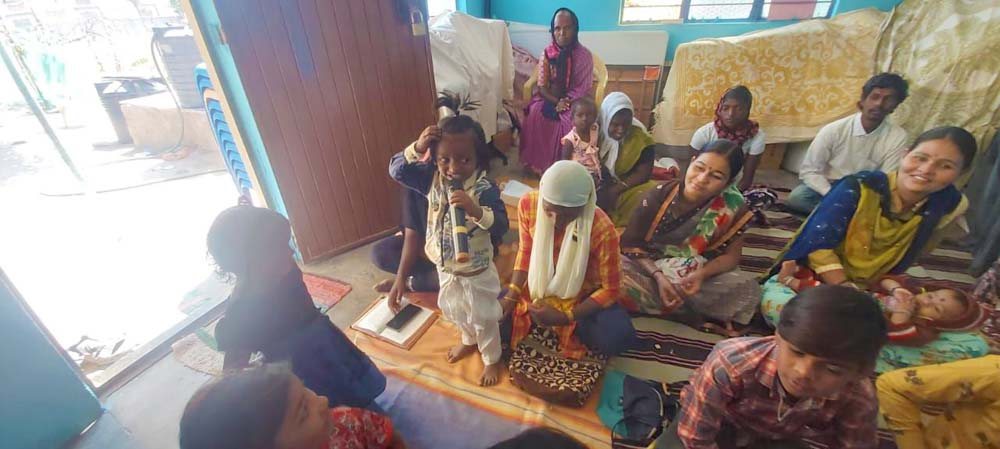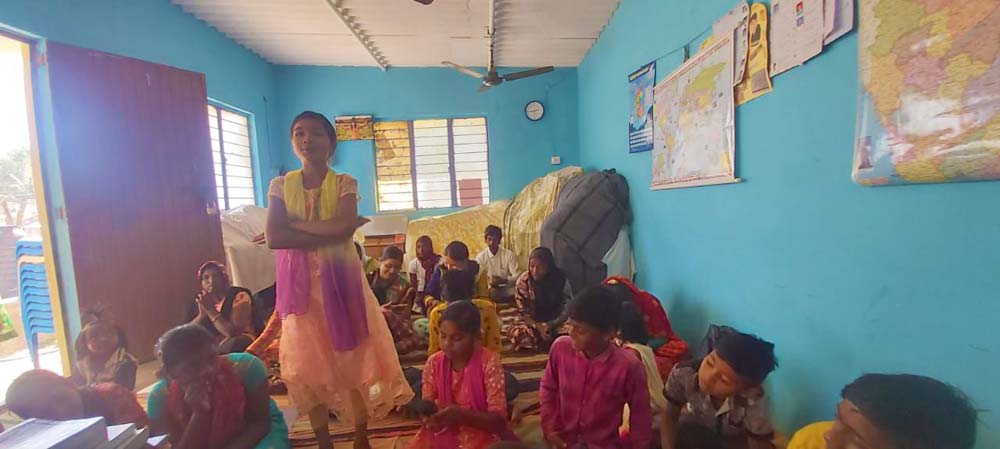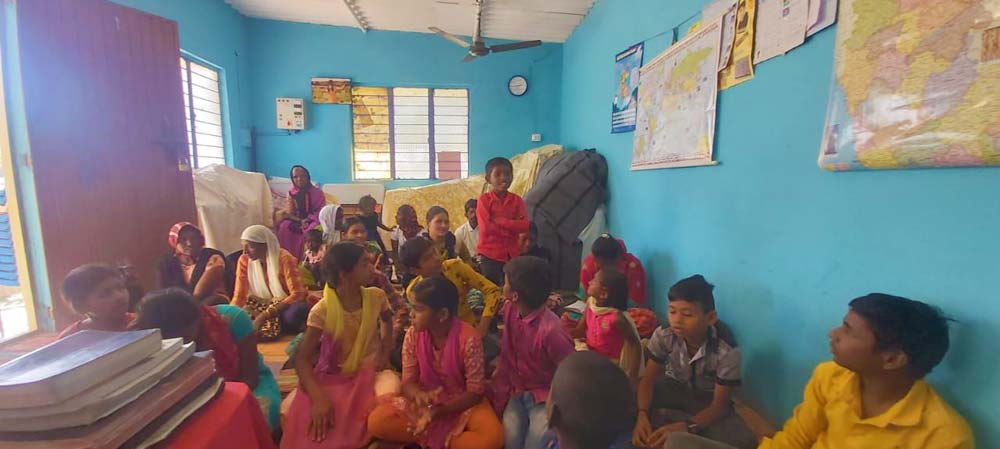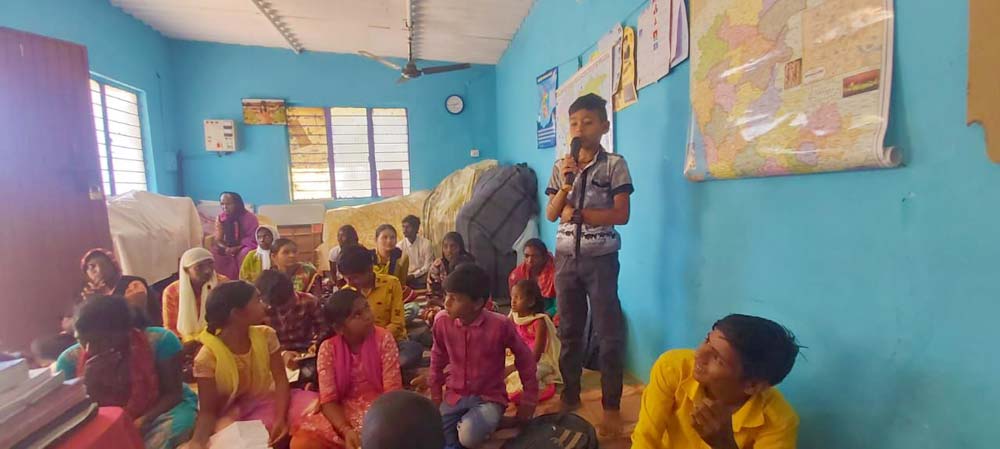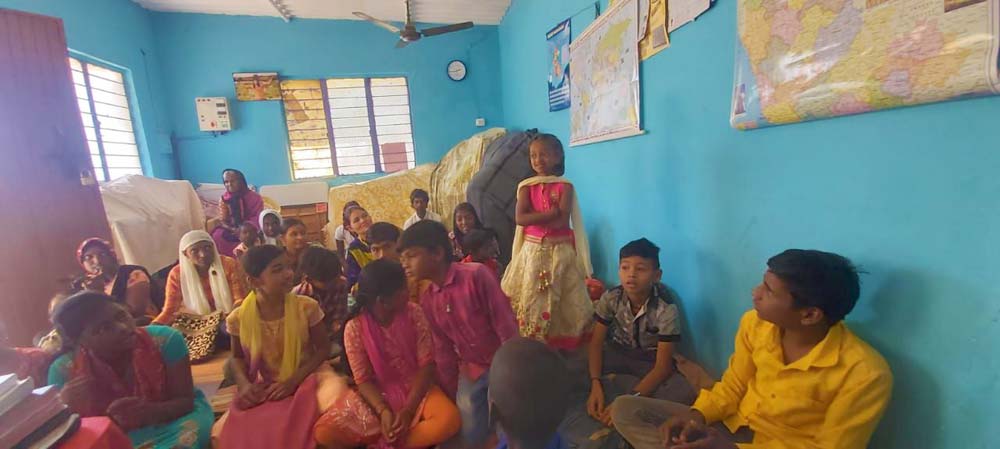 Sunday Service: at the village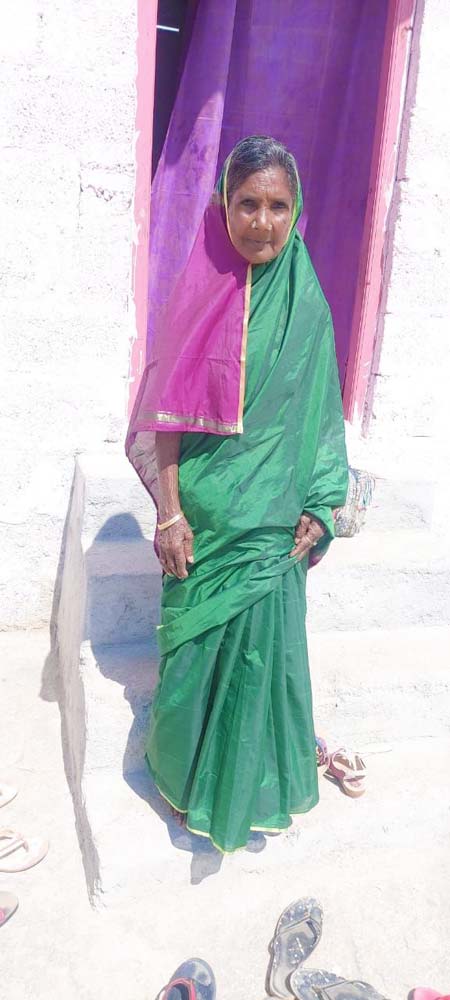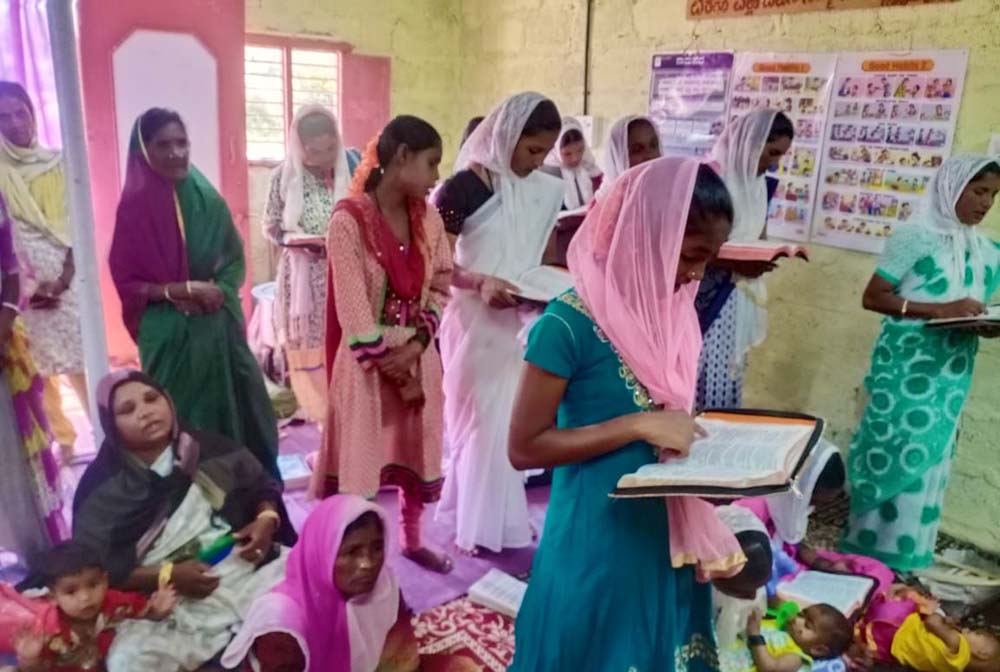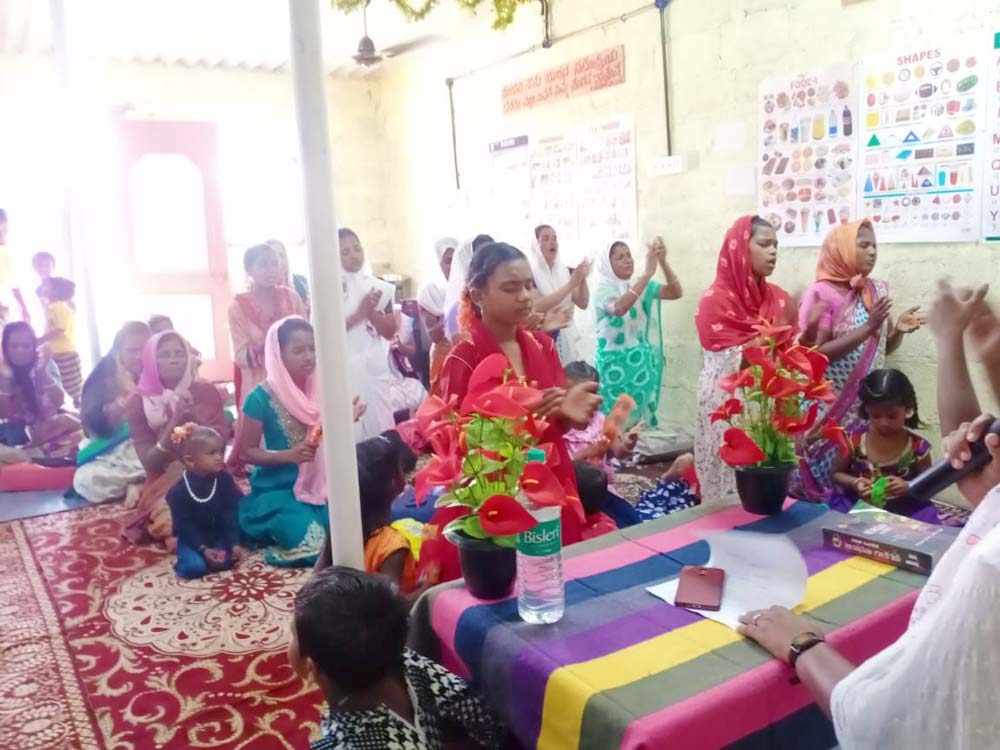 Memory verses at the village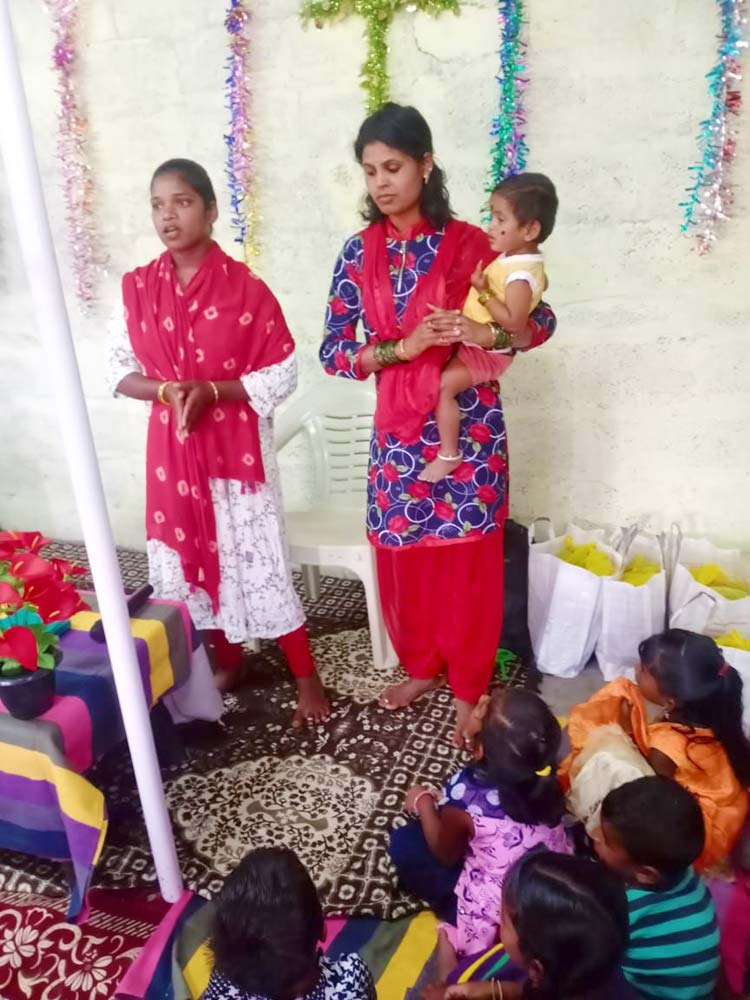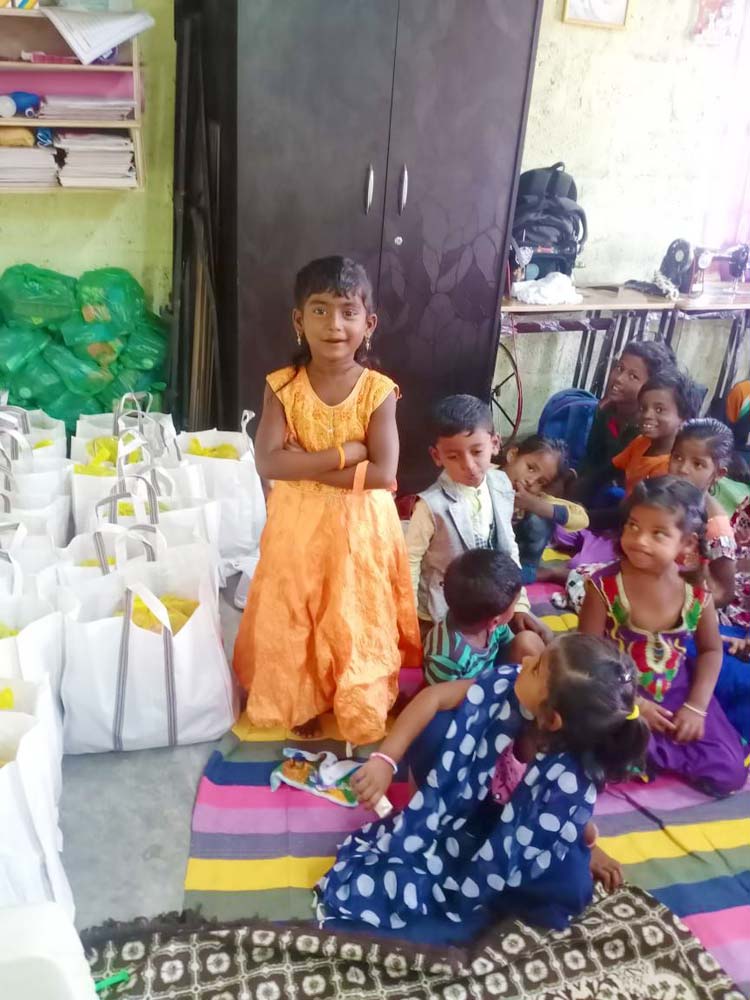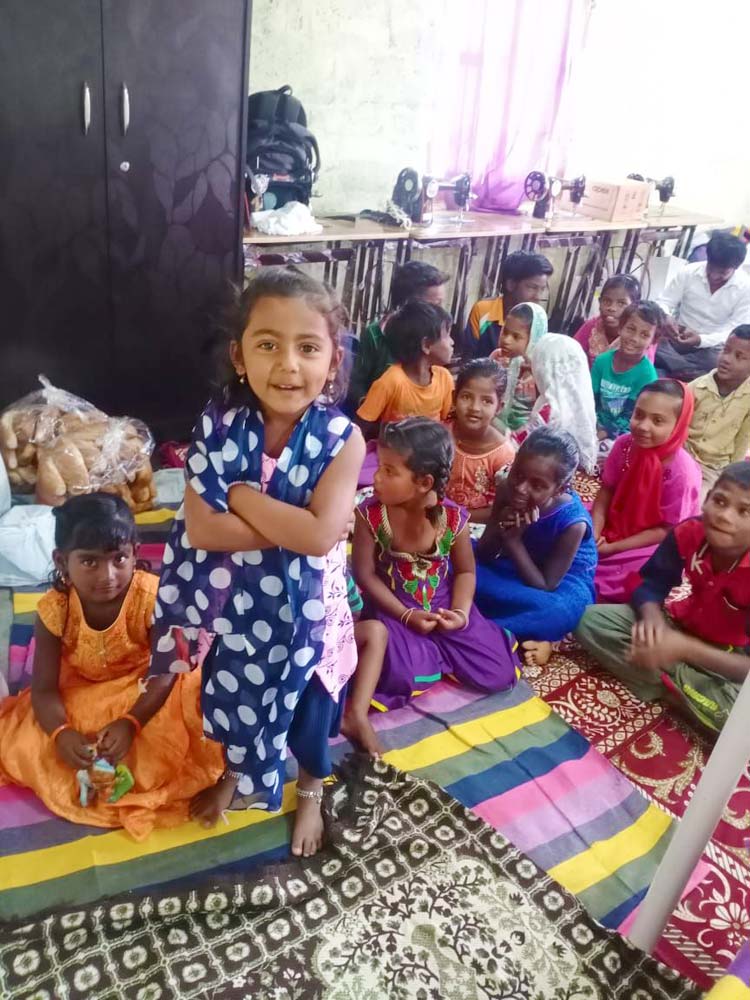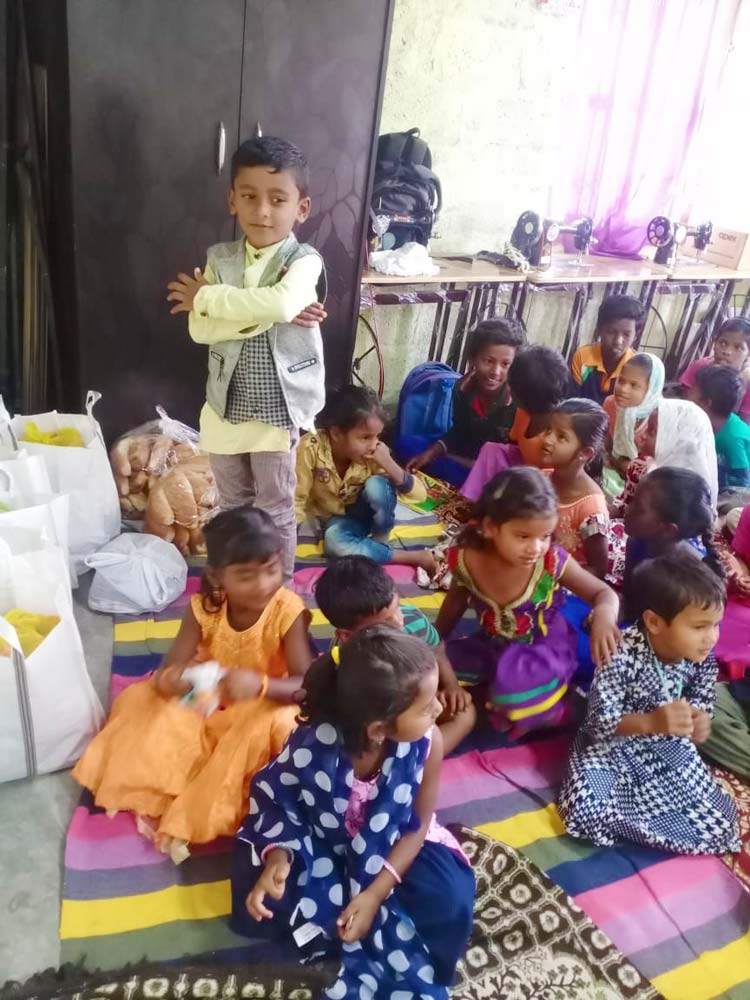 Sunday school classes at the church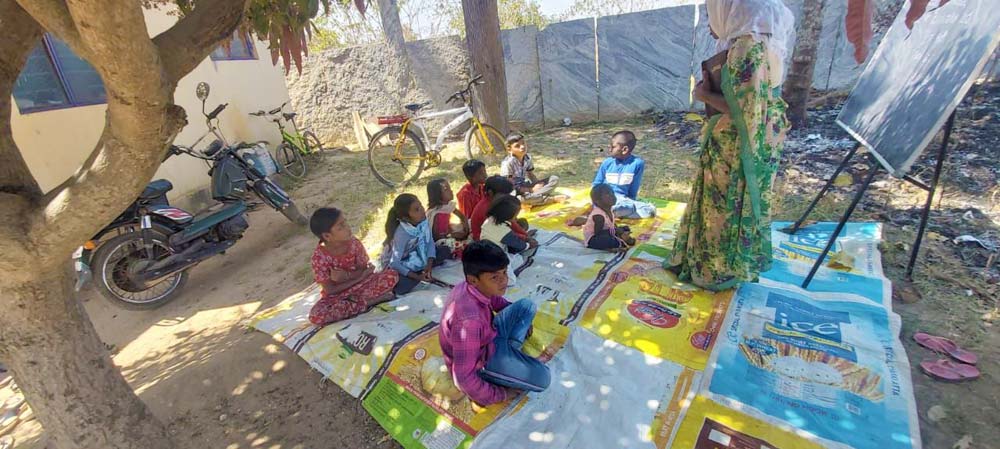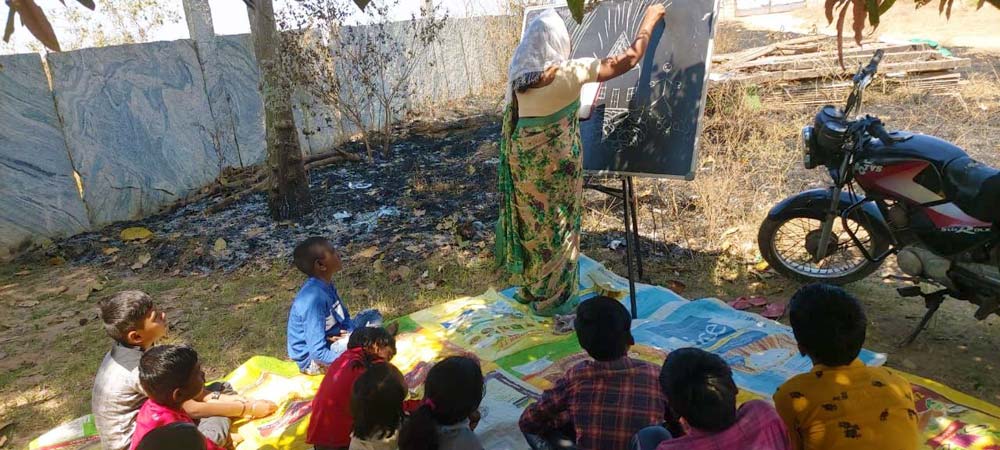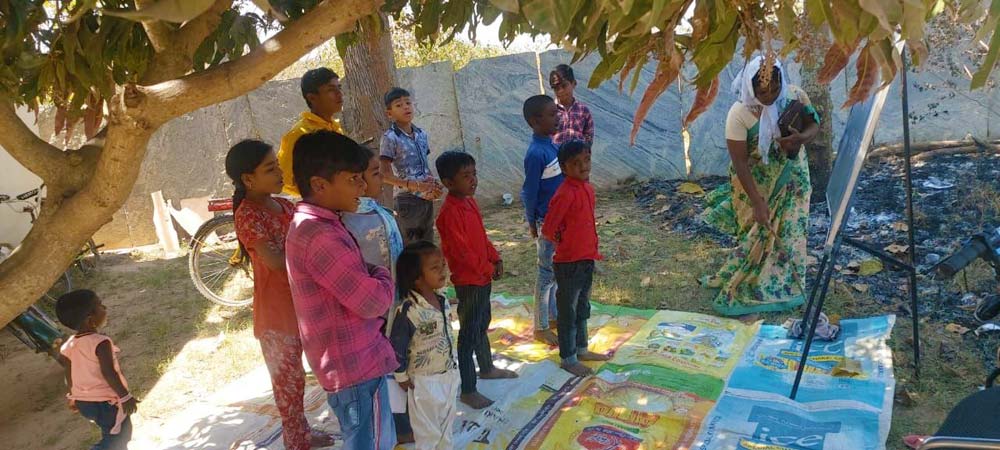 Sunday school classes at the village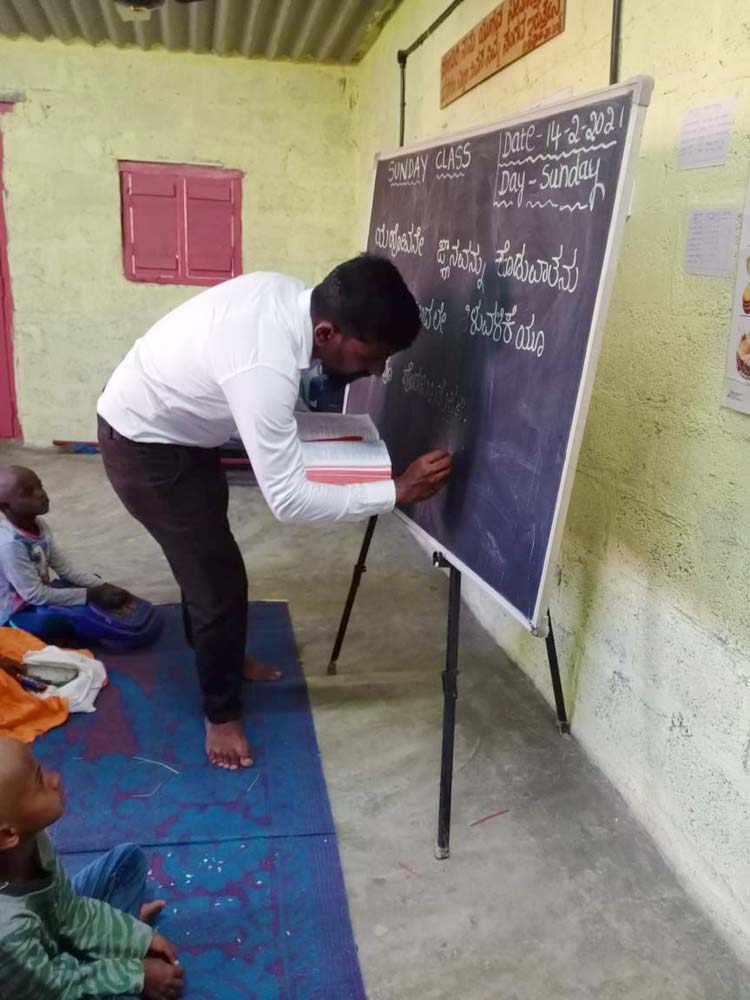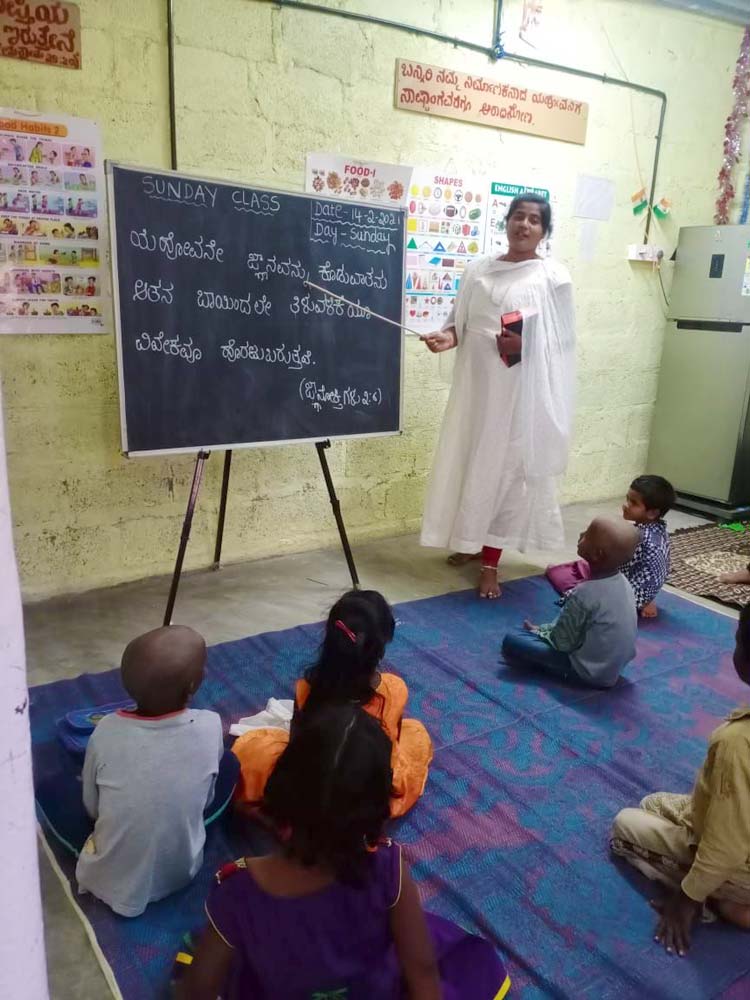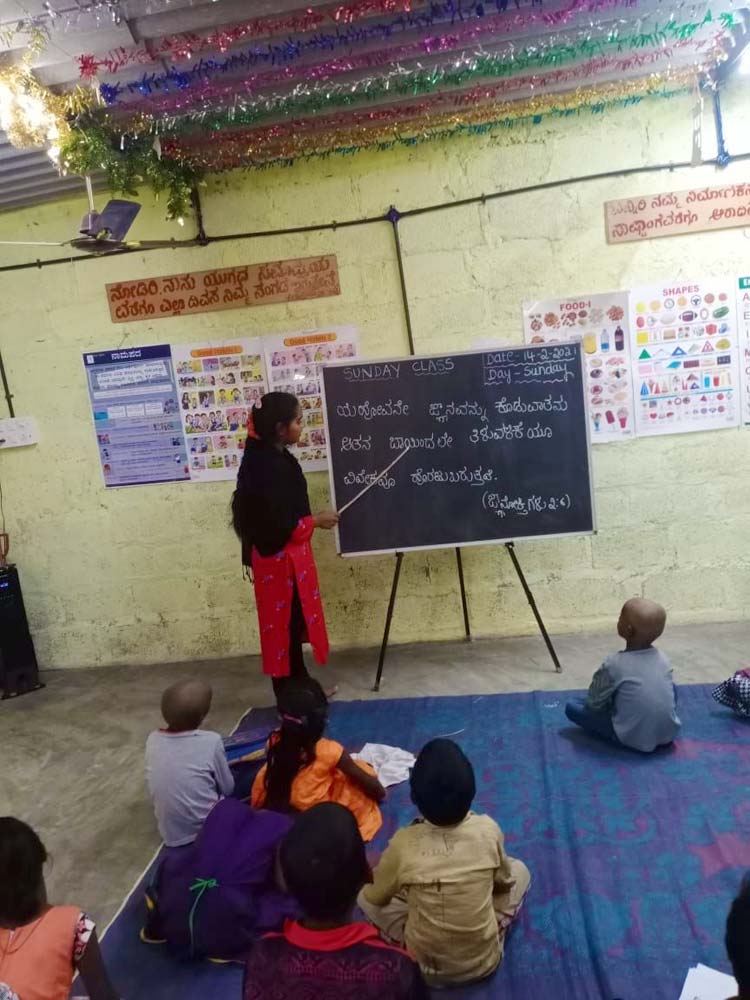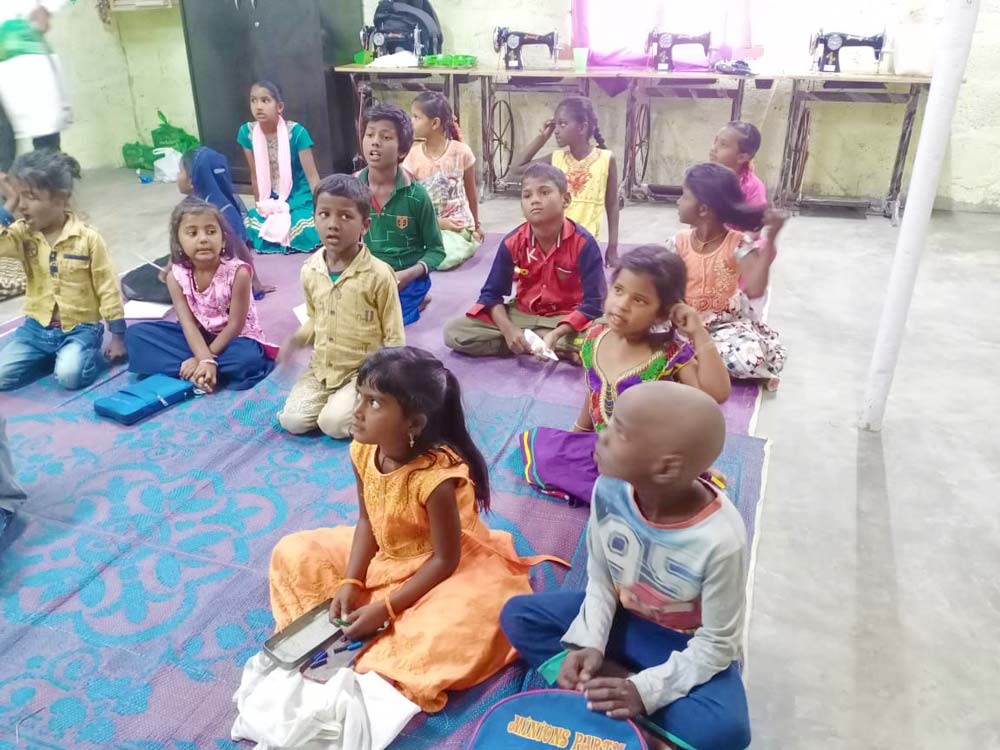 Cream buns!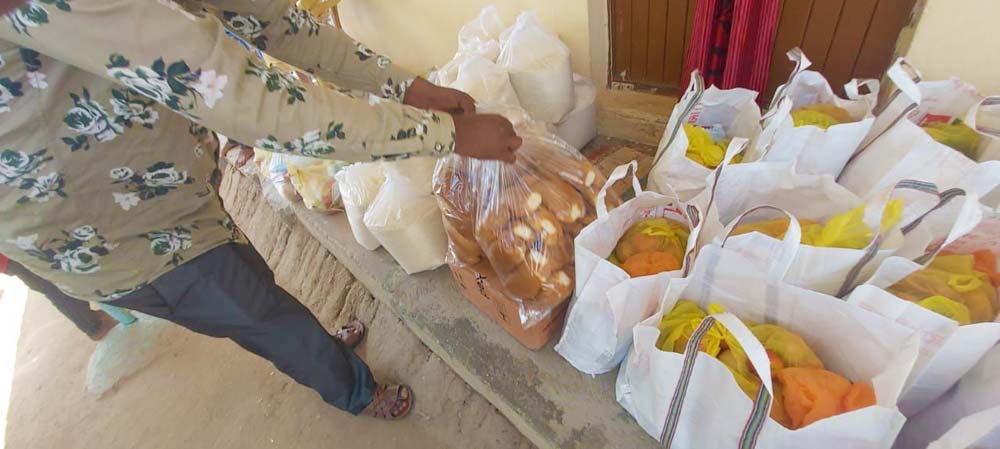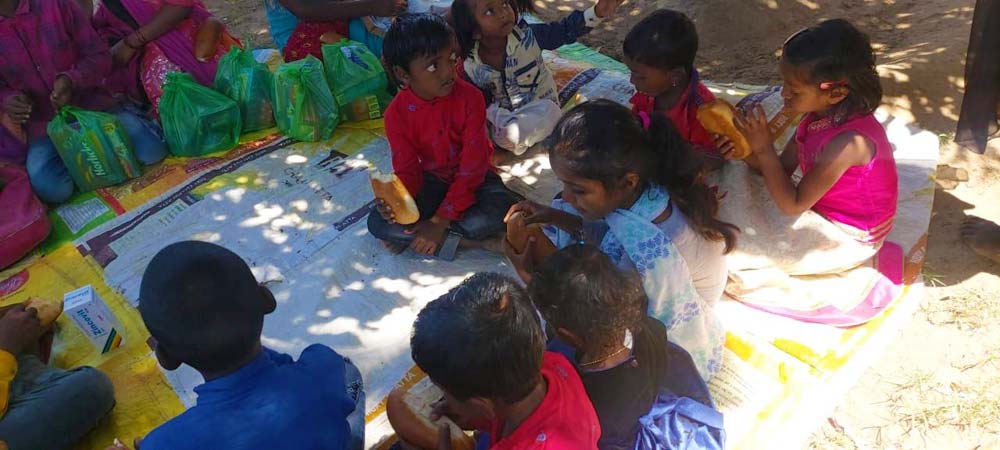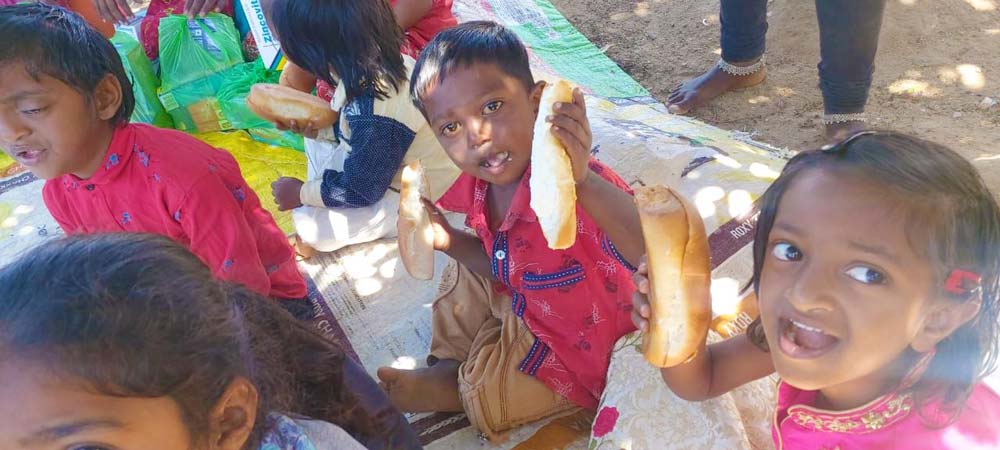 See the other parts this week:
Thank you for your love, and your prayers for those we serve around the world! It's absolutely amazing what happens when we come together and follow the Lord's leading. I'm beyond grateful for you all!
If you'd like to see more than we can share here, email me for access.
Thank you for keeping us, this ministry, and our outreaches in prayer, and thank you for your support! We couldn't do any of this without you.
· You can get notified when each post goes live by signing up for our email list.
As always, email or fill out our Contact form with questions, feedback, and suggestions.
God bless you!
♥ Samantha