This week in Mexico 2-20-21

Happy weekend everyone. We're praying for Texas and all affected. We are thankfully west of the storms, and the week was mild for us. Thank you for your prayers and concern!

Quick links to the other parts this week:
Our school classes: Escualita
A generous person in our group sent a bunch of supplies for the Escualita for Christmas. And along with art supplies,  in the box were balloon animal balloons and the little pumps that blow them up. We don't know how to make balloon animals, but the kids love to use them as swords or streamers and run around with them. This has been the best way to burn off all the energy of 50 kids who have been cooped up for almost a year! This week's fun and stress relief have definitely been sponsored by balloons.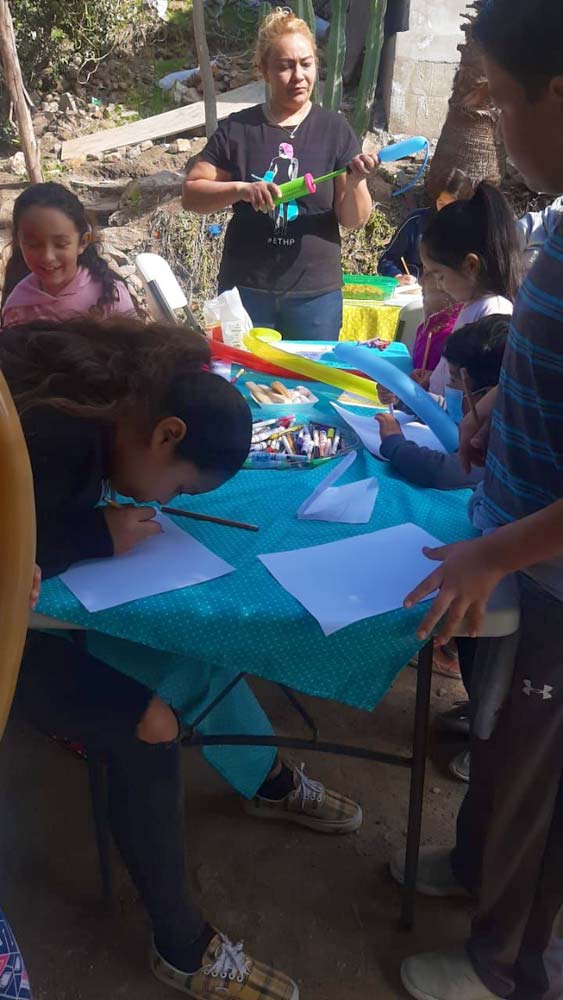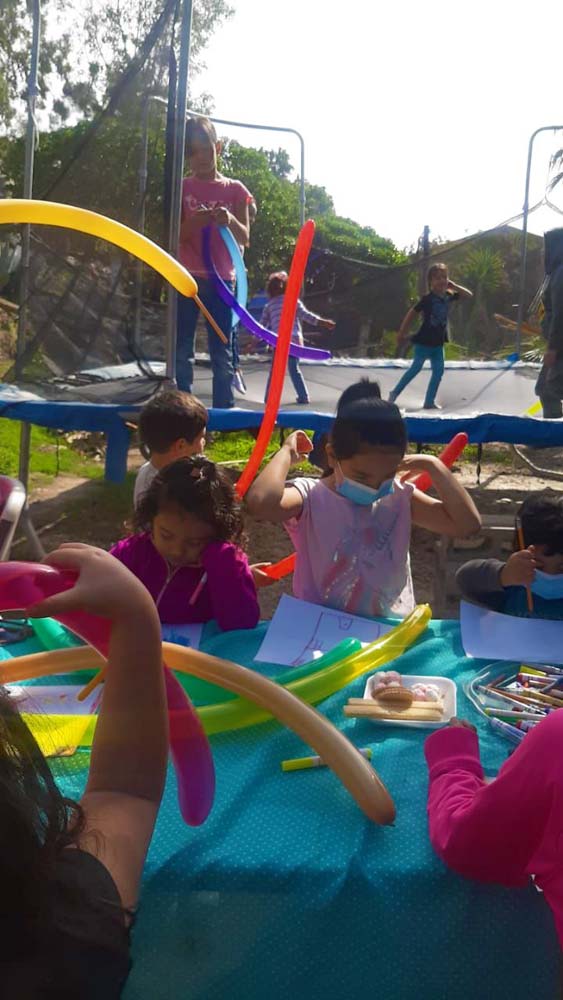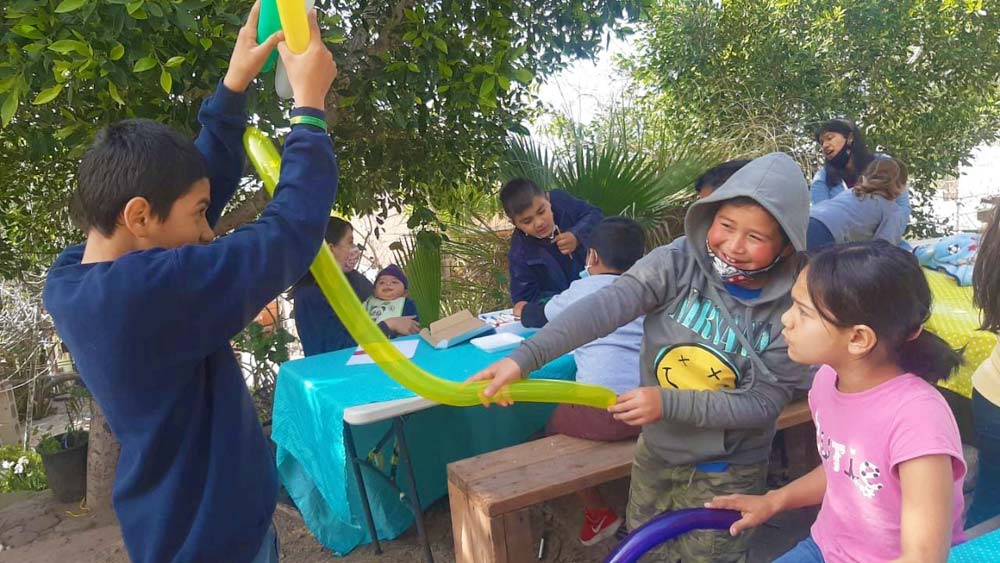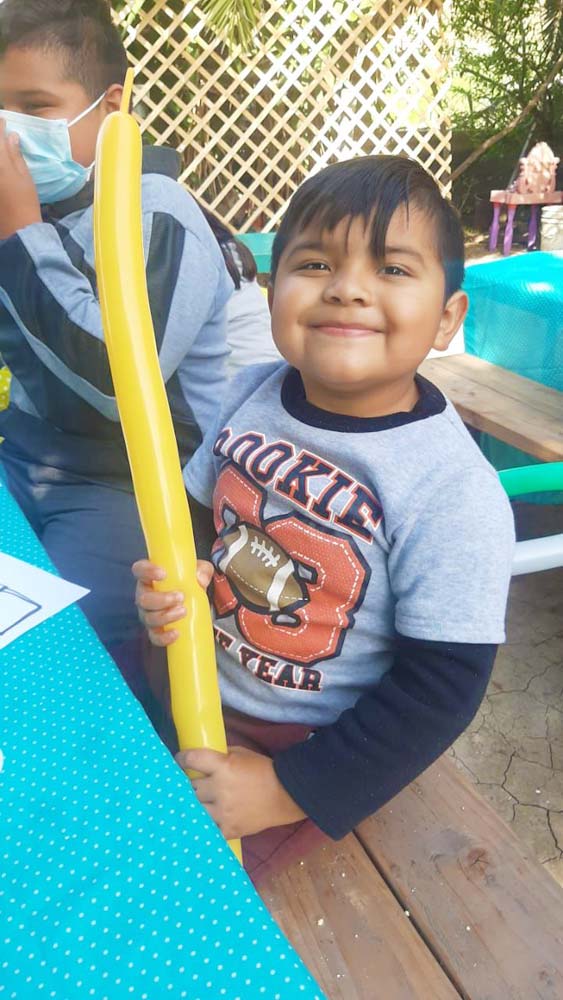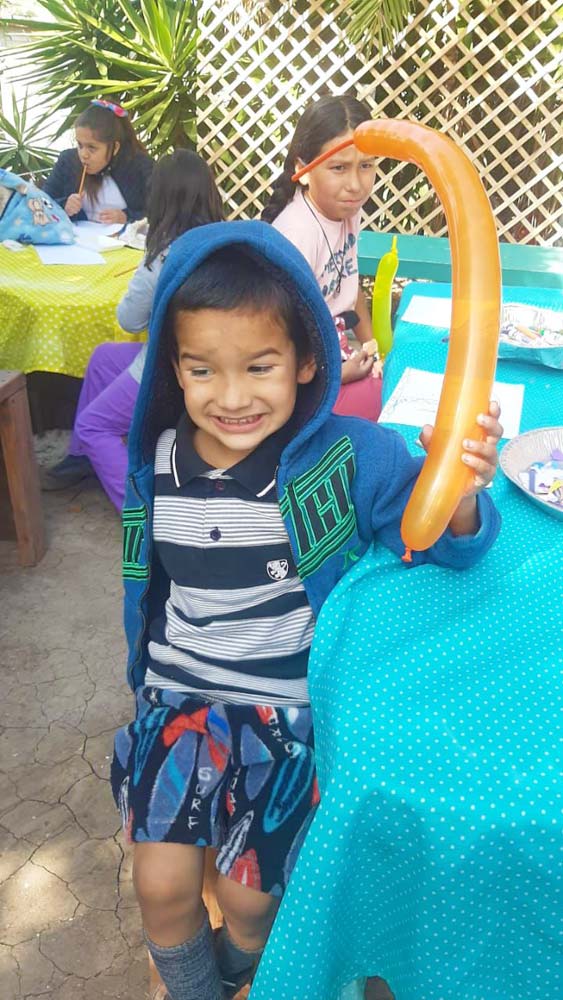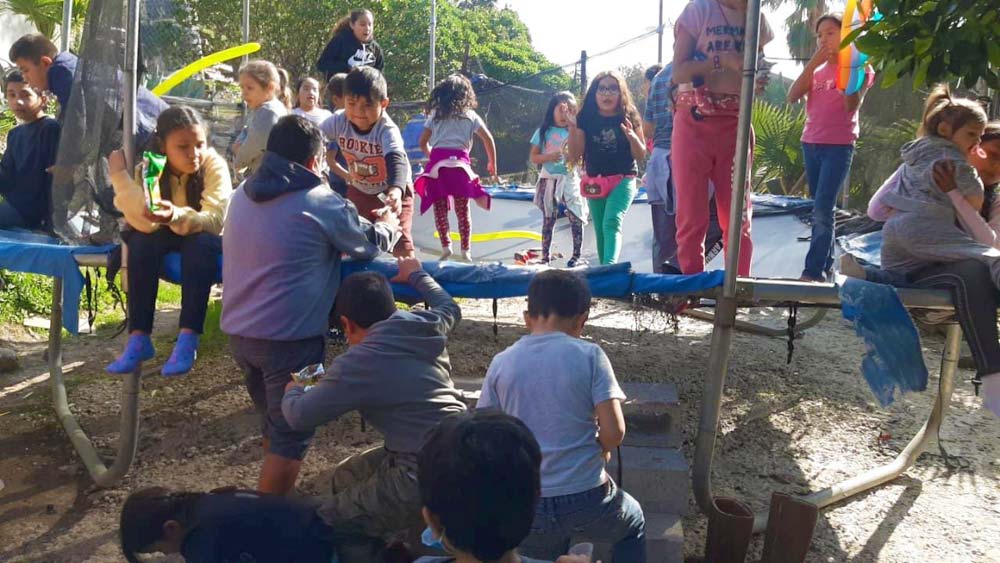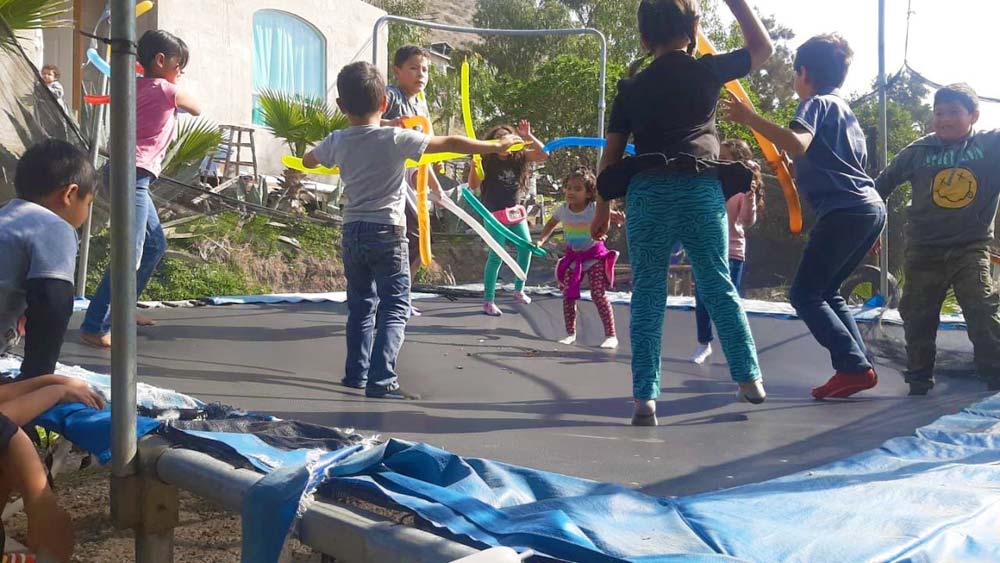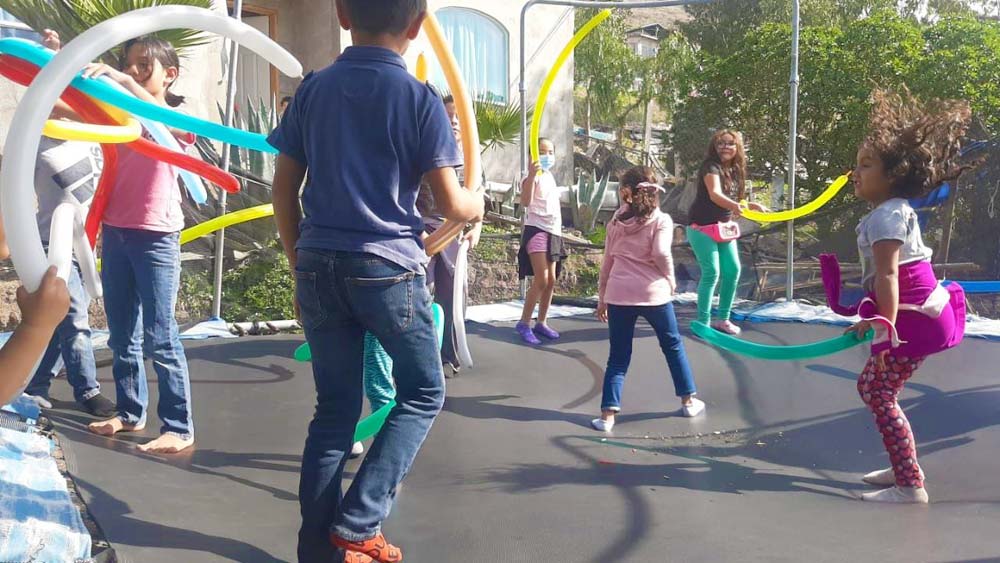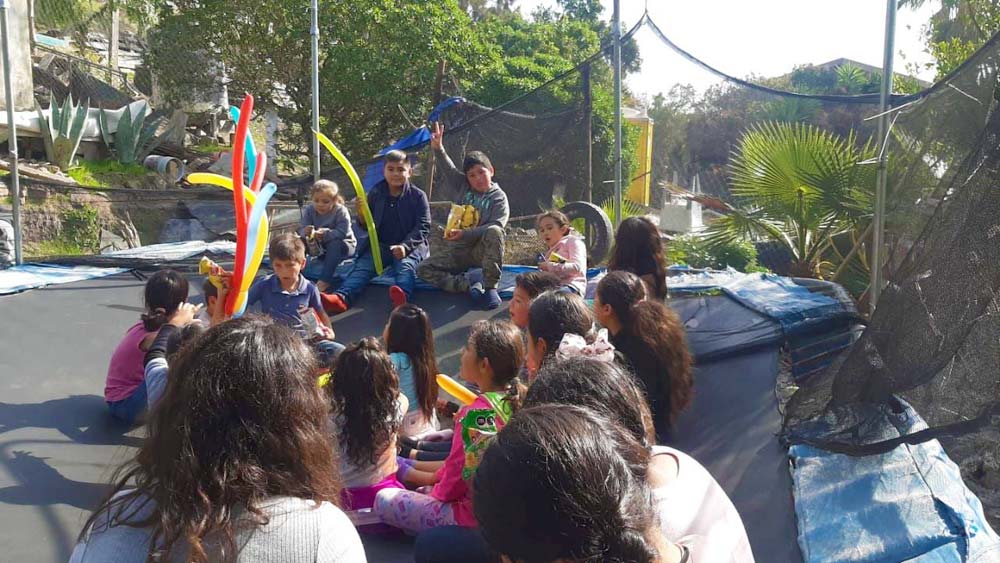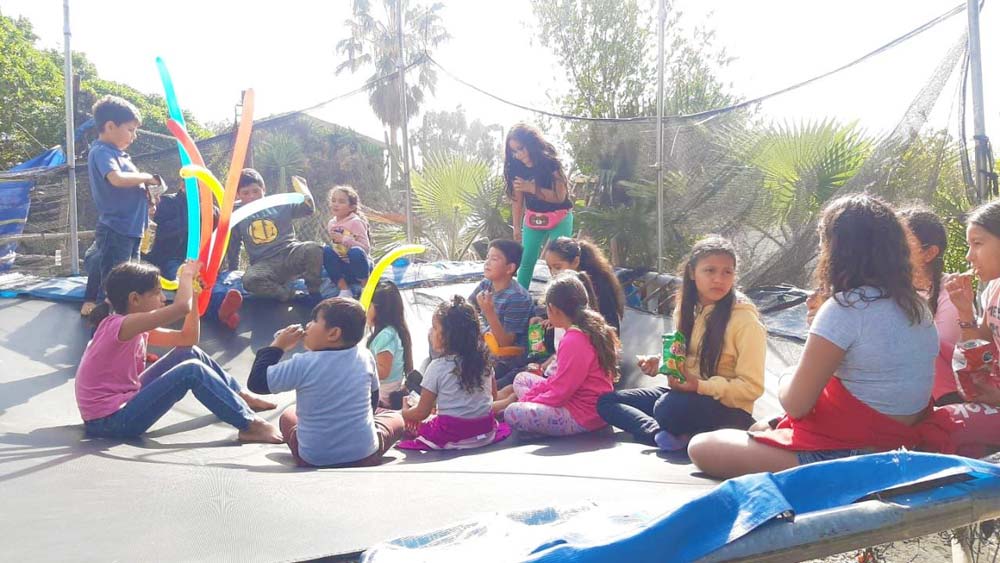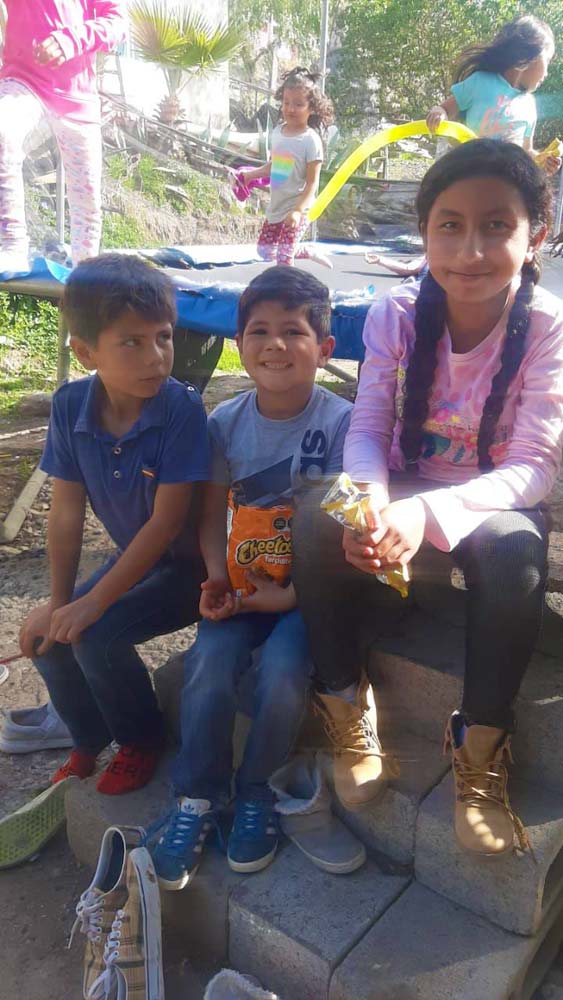 See the other parts this week:
Thank you for your love, and your prayers for those we serve around the world! It's absolutely amazing what happens when we come together and follow the Lord's leading. I'm beyond grateful for you all!
If you'd like to see more than we can share here, email me for access.
Thank you for keeping us, this ministry, and our outreaches in prayer, and thank you for your support! We couldn't do any of this without you.
· You can get notified when each post goes live by signing up for our email list.
As always, email or fill out our Contact form with questions, feedback, and suggestions.
God bless you!
♥ Samantha