This week in Mexico 12-12-20

We have a praise report for Otelia this week! We've also been packing grocery bags for food distribution next week! And picking up gifts from the kids that our donors have sent, and gathering our supplies for our Christmas party for the Escualita! We won't' be able to do parties in all the areas because of covid, but we will bring groceries and surprises to each family.
Quick links to the other parts this week:
Update on our prayer request
Thank you all so much for praying for Otelia! The doctors said she had Saturday and Sunday to respond to their treatment if they were to have hope for her recovery, and on Sunday morning she started responding to treatment! Praise Jesus! The doctor said: you must have a lot of people praying, because we really didn't expect her to improve.
Because of Covid, they're trying to have anyone who can recover at home, be at home. Which is great! We're glad to have her out of there!
We had to get her an oxygen tank setup and transport her carefully, but she's now tucked in bed with her monitor equipment and our prayers! She is very weak and isn't really able to speak yet. The doctor also told her family not to make her talk so she can conserve strength as she's recovering. She can't eat, but her family is blending soups and veggies for her to sip little by little. The doctors are still surprised she's recovering so all glory to God! They haven't given their confidence fully, but we are so encouraged by her progress and so grateful, and we'll keep praying! Thank you so much for praying with us!
Olga and her whole family asked me to tell you all how extremely grateful they are. THANK YOU! Please continue to pray with us.
We are preparing for our Christmas party with our kids!
No party is complete in Mexico without a piñata and candy! But, through the years I've tried to gently, with sensitivity to the culture, adjust a little so we can do things equitably. In this, it means I add individual bags of candy for the kids instead of having a full free-for-all piñata candy fight. I've never liked how the pushiest kids get rewarded with all the candy while the shy kids not willing to fight others get nothing. So when we're doing it, they all get the same bags of candy ♥
Some have told me that these kids in such poverty already know life isn't fair. So the shy kids can go without candy. These kids do know life isn't fair! But they are also looking to see who cares about them. Every interaction we have is an opportunity to show them that they are loved just for who they are by Jesus. He loves us, so we can love each other. Sometimes candy is just candy. But sometimes candy is love.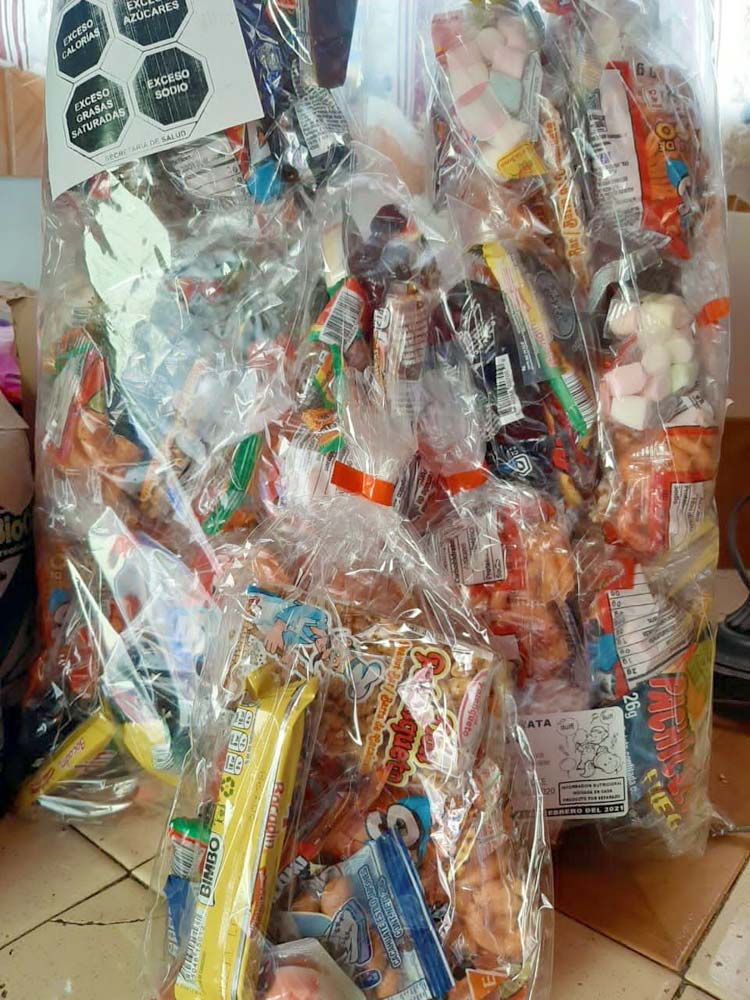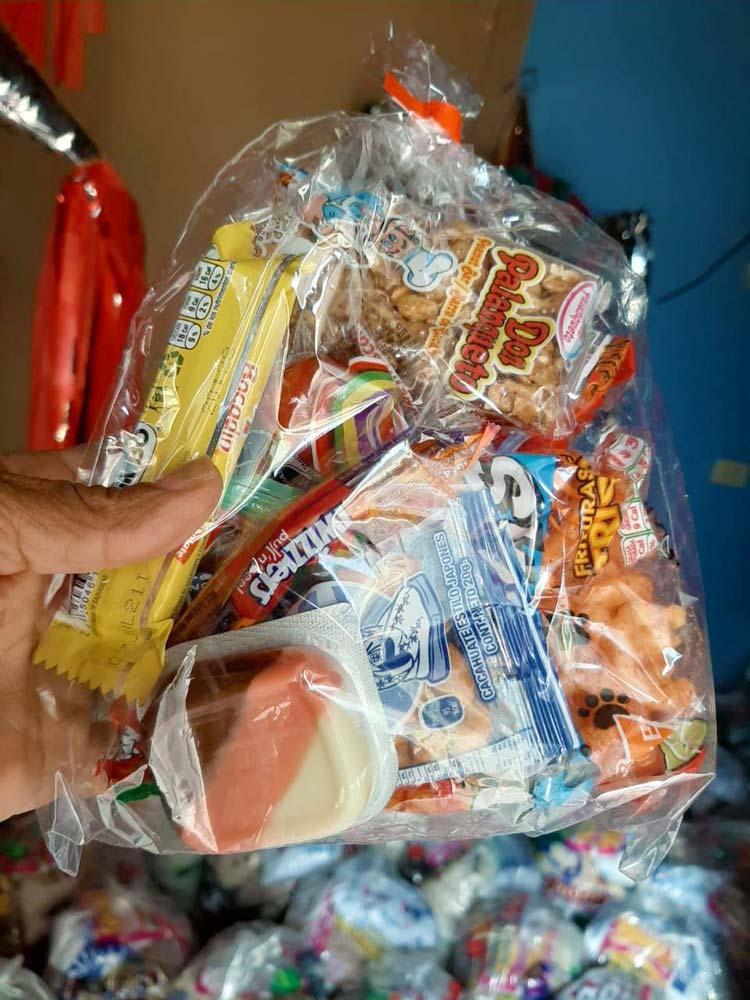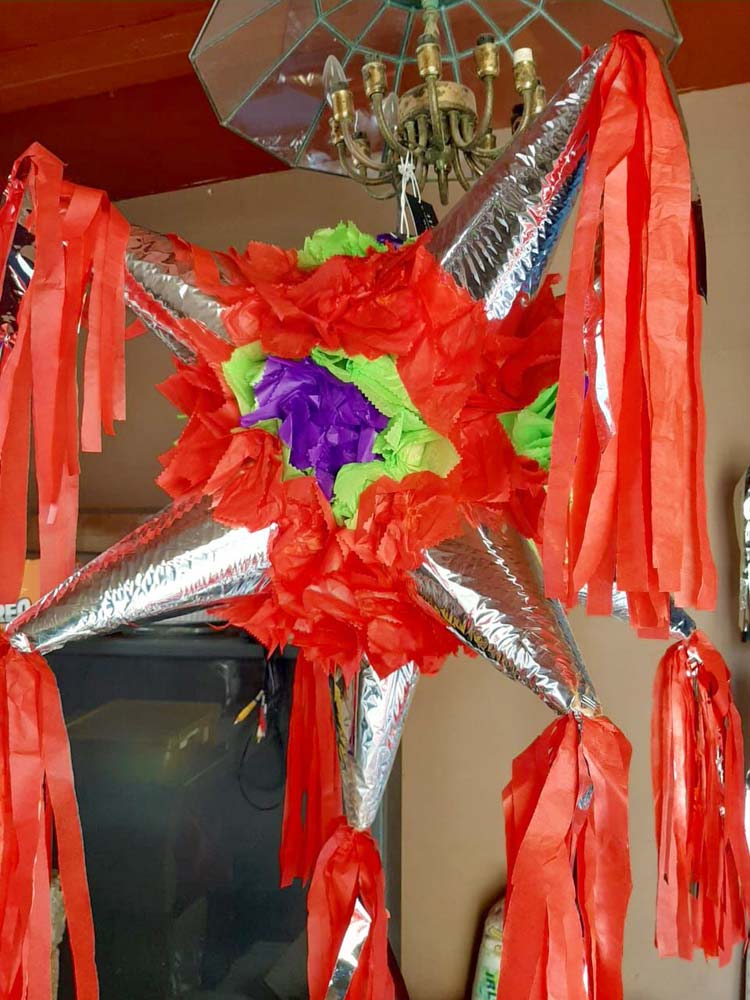 Our Escualita
I've heard from many with kids that learning while the world is in chaos is hard! We are experiencing the same. Some of our kids have regressed and are having a hard time reading, even when they were reading age-level books before. We remind them the knowledge is still there, it's just hard to access it in stress. So, then we take a break, and the older kids read Bible stories to the littles, and we have snacks, and run around.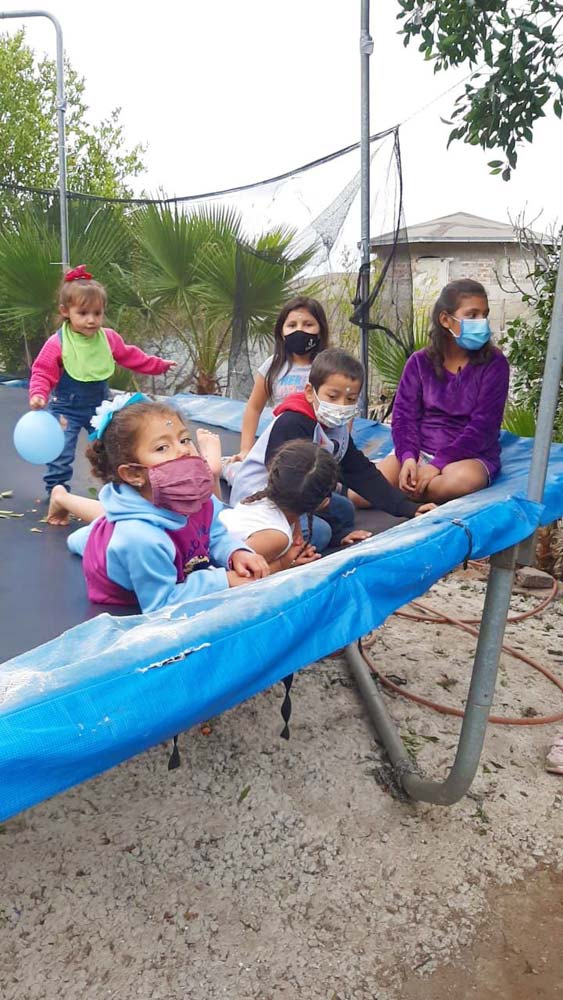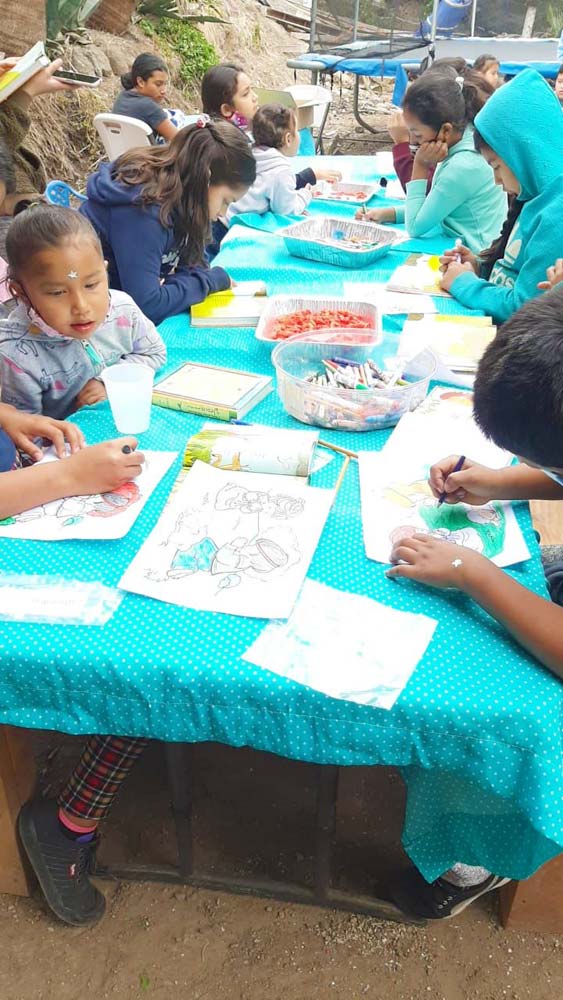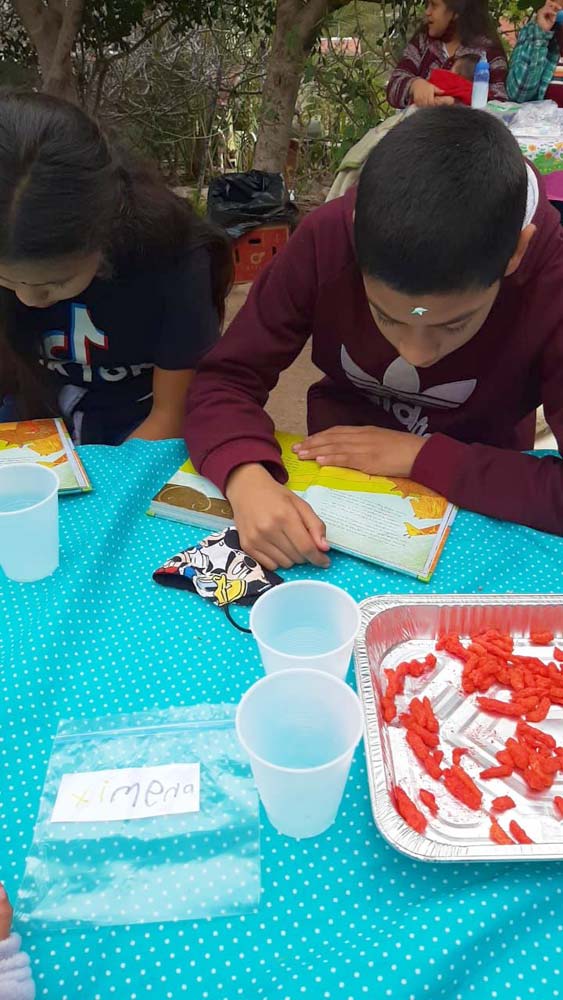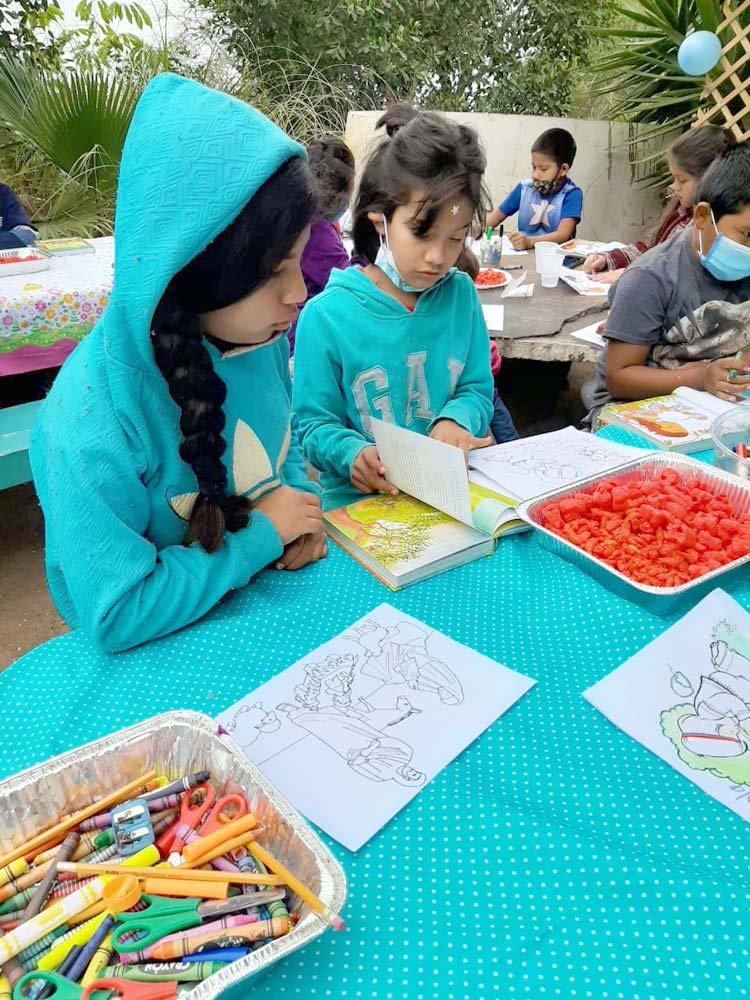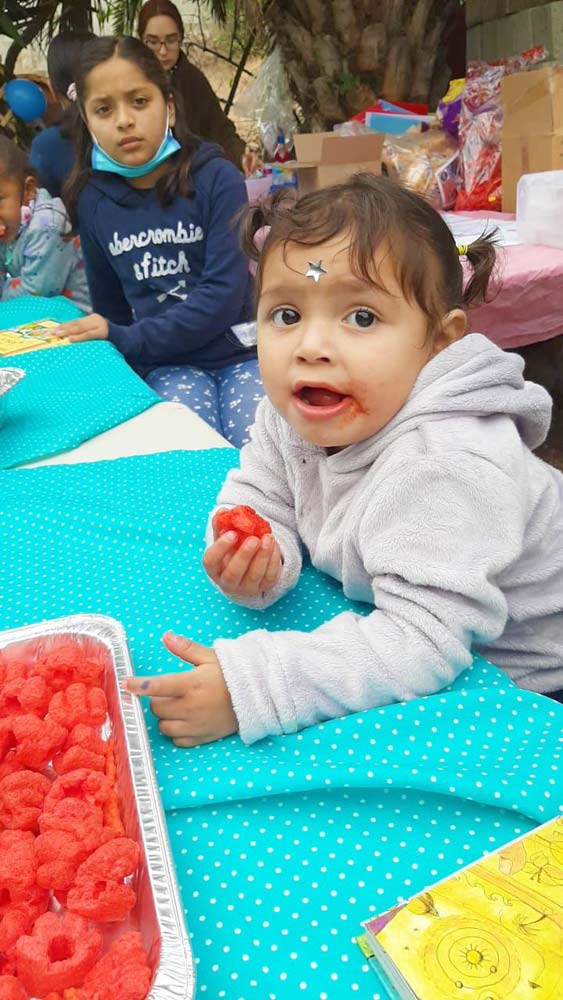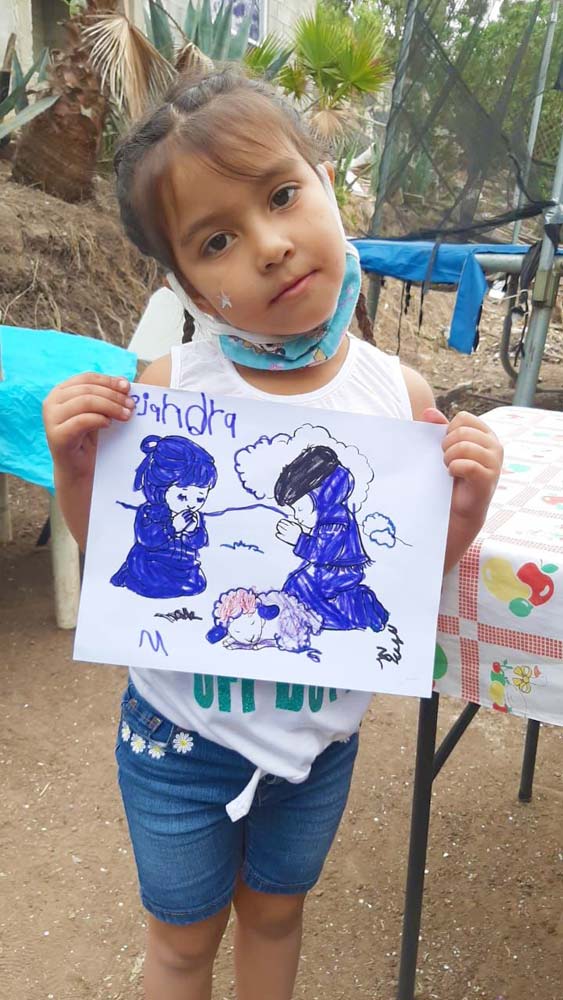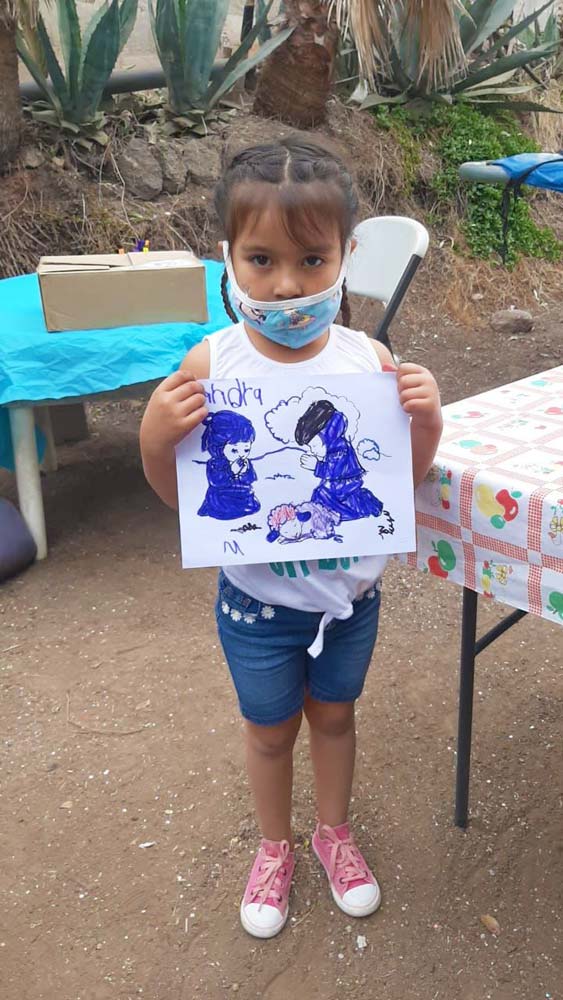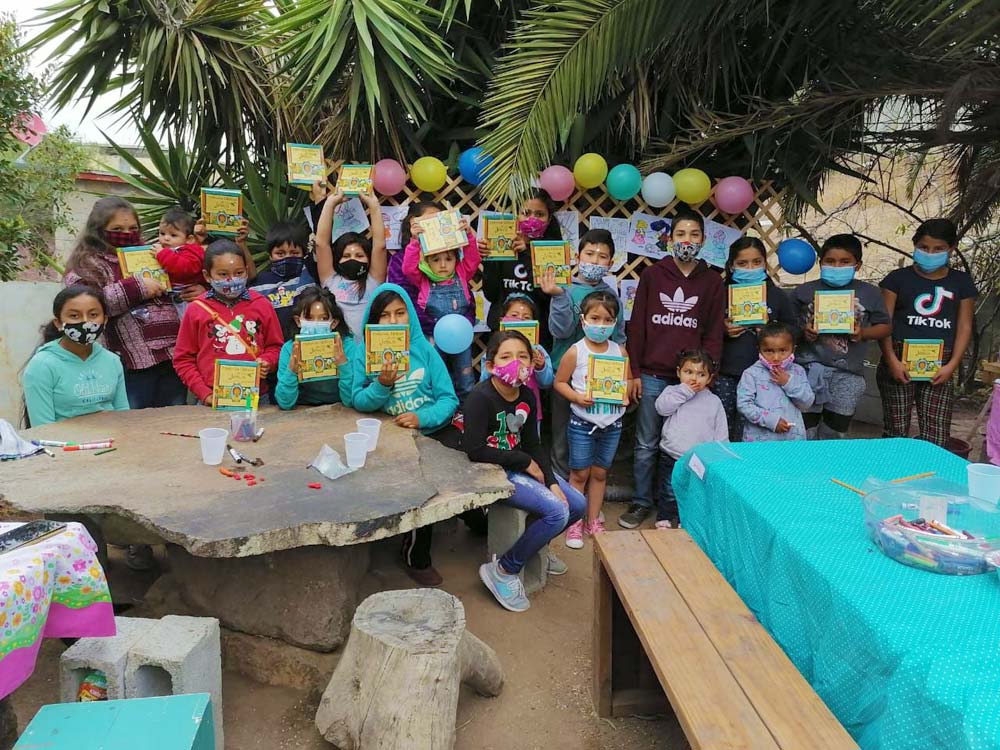 See the other parts this week:
Thank you for your love, and your prayers for those we serve around the world! It's absolutely amazing what happens when we come together and follow the Lord's leading. I'm beyond grateful for you all!
If you'd like to see more than we can share here, email me for access.
Thank you for keeping us, this ministry, and our outreaches in prayer, and thank you for your support! We couldn't do any of this without you.
· You can get notified when each post goes live by signing up for our email list.
As always, email or fill out our Contact form with questions, feedback, and suggestions.
God bless you!
♥ Samantha