Week in review December 22 2018

Our outreaches continue in India and Mexico! And on the site, as always, we're learning the Word. Continue reading for photos from our outreaches this week as well as a recap of all the posts on the site.
We had our Christmas parties with our kids in Mexico and India. I love the differences and similarities in both cultures and how they celebrate Jesus.
In Mexico, it's traditional to have a special meal on Christmas Eve. So we add tamale making items and a few other special items to our monthly food distribution. We're prepping those bags now!
Feliz Navidad from Mexico!

In the meantime, we had a party for the kids. These are the kids whose parents work long hours in the fields, so we stepped in to keep the kids safe (and keep child protective services away).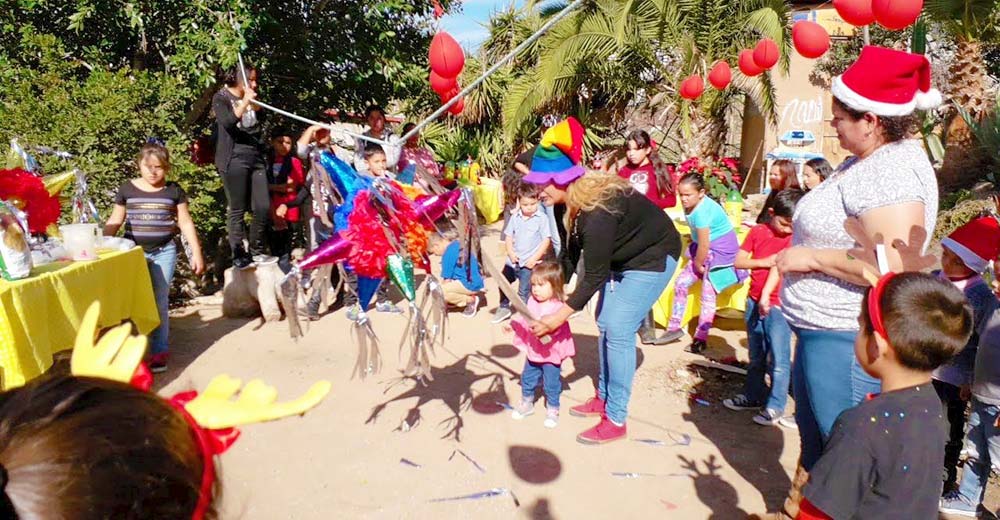 It's been a busy week in India too! Here are scenes from our Adult Literacy Center this week: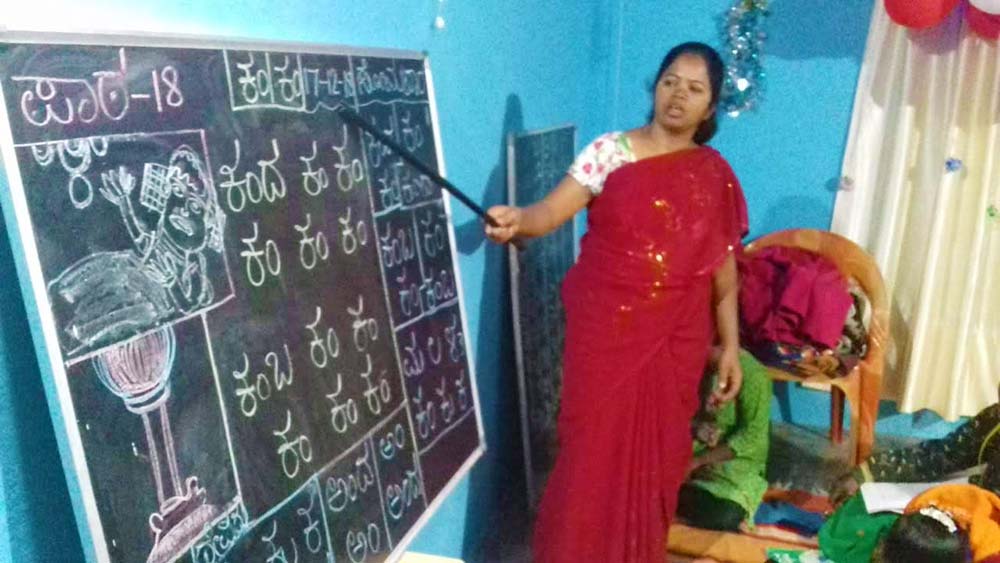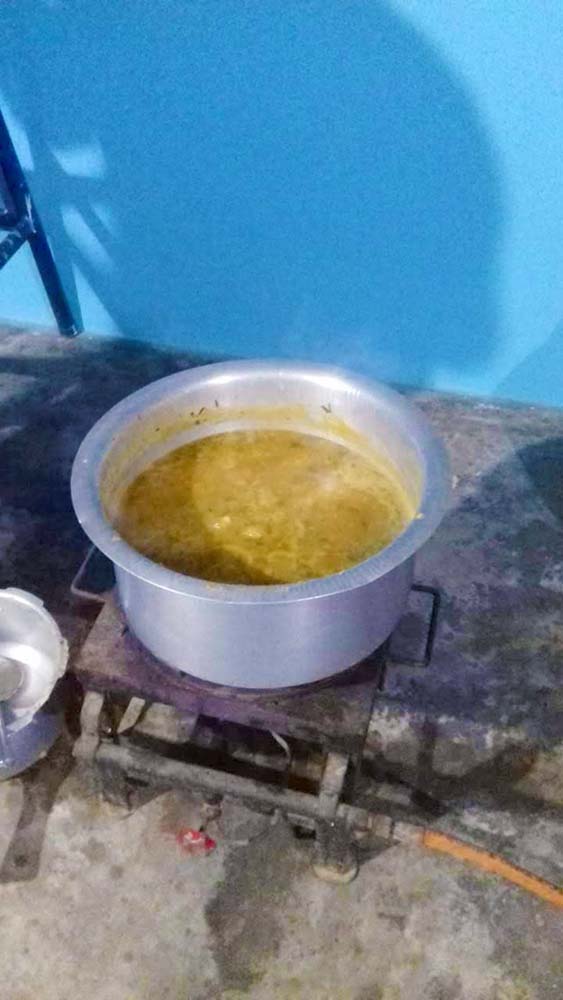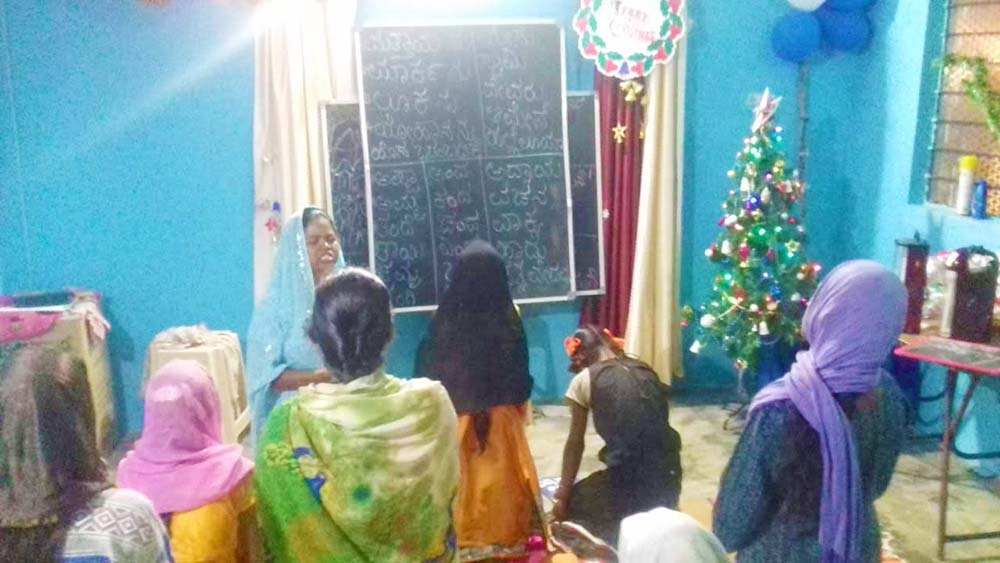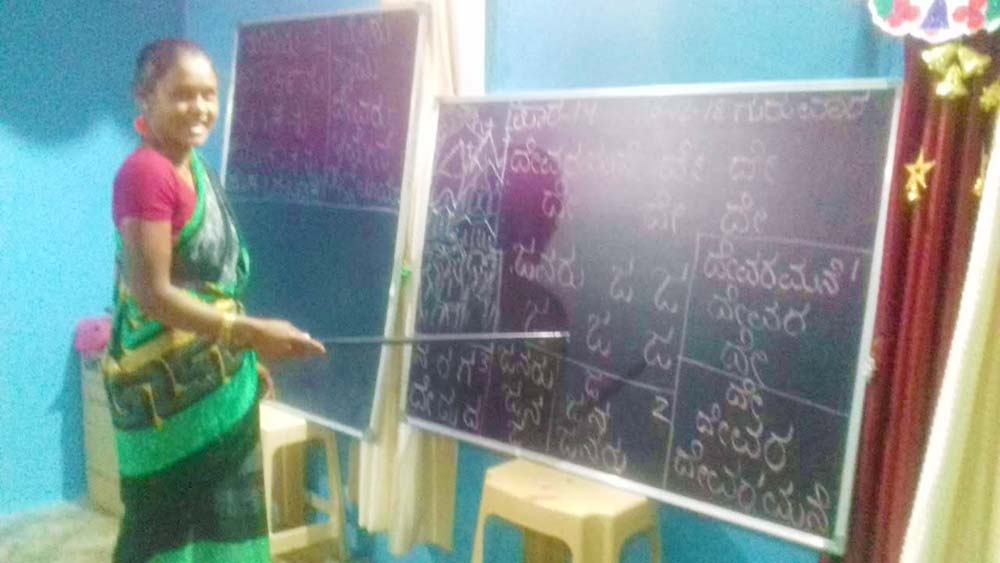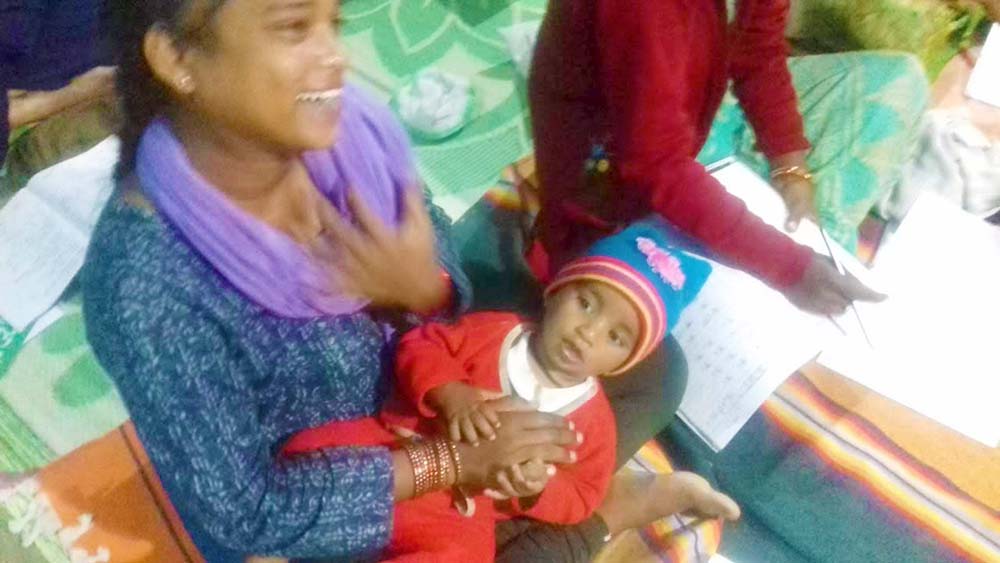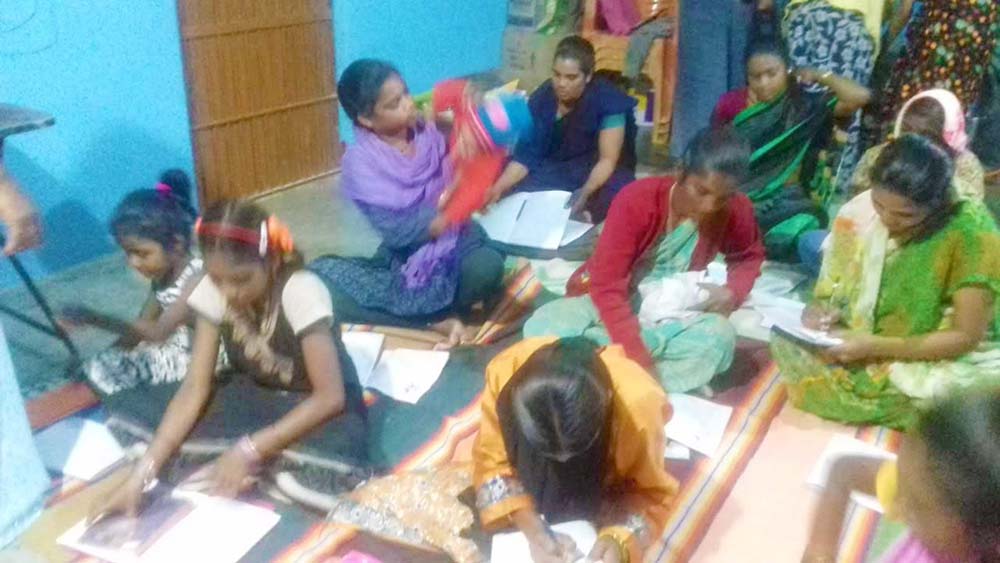 We took those from the village who were sick to the hospital for checkups.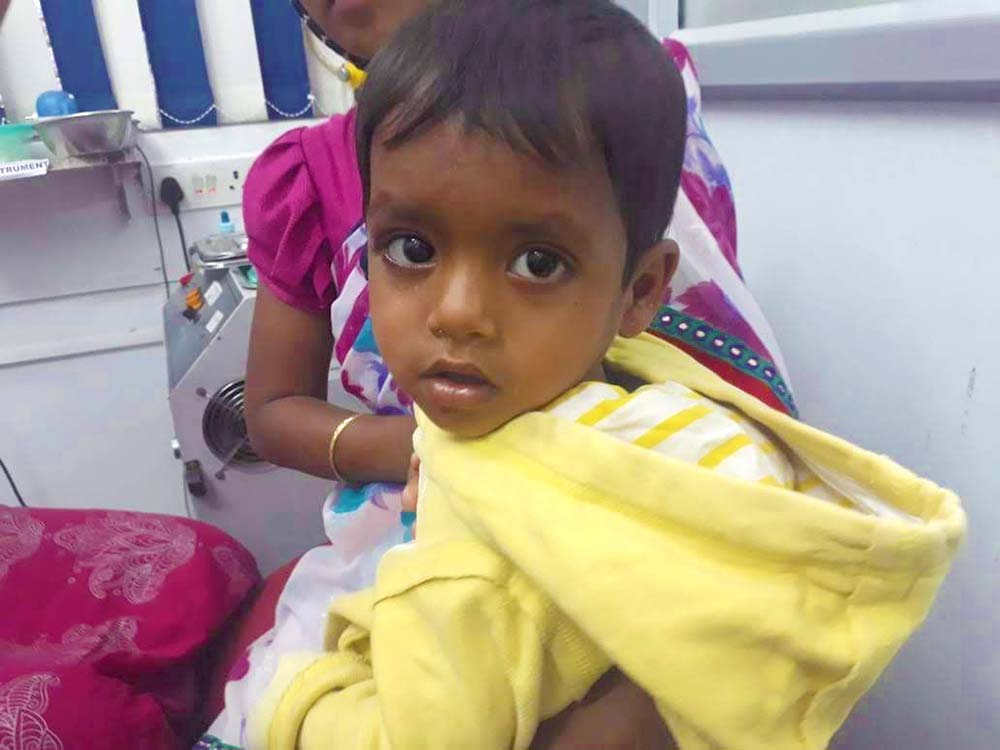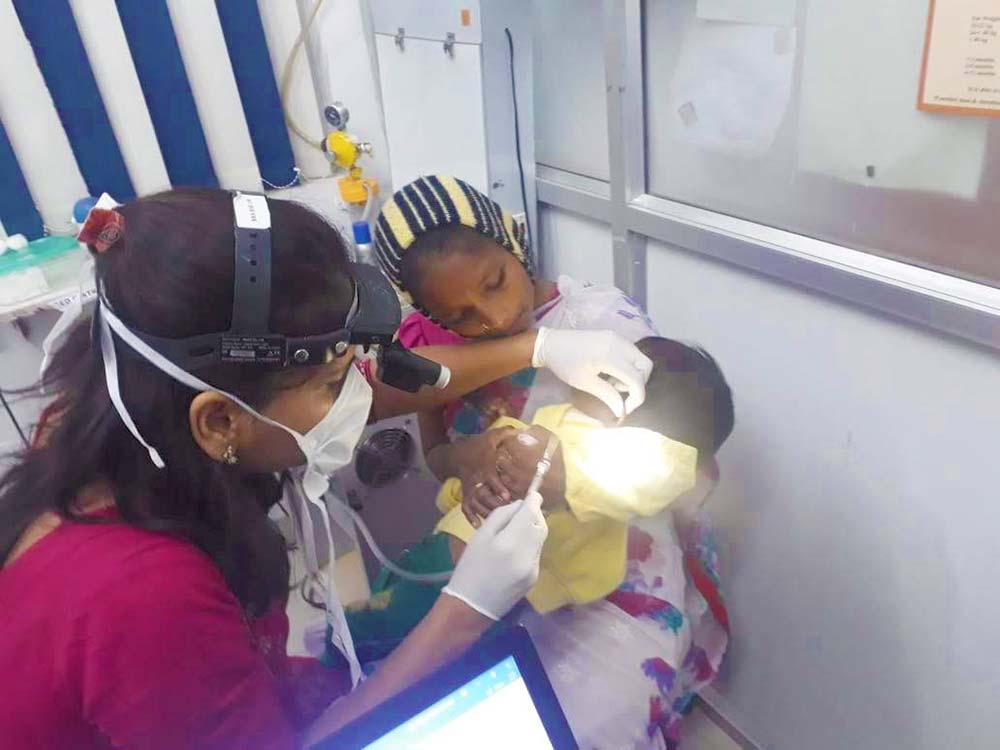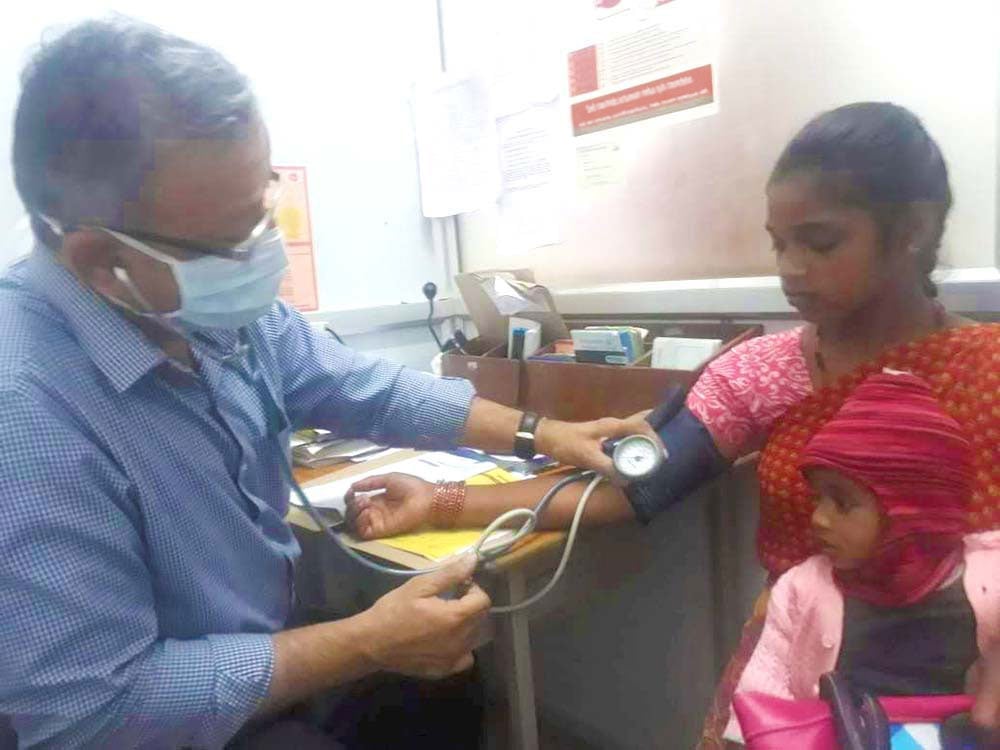 We visited the village and filled their water tanks.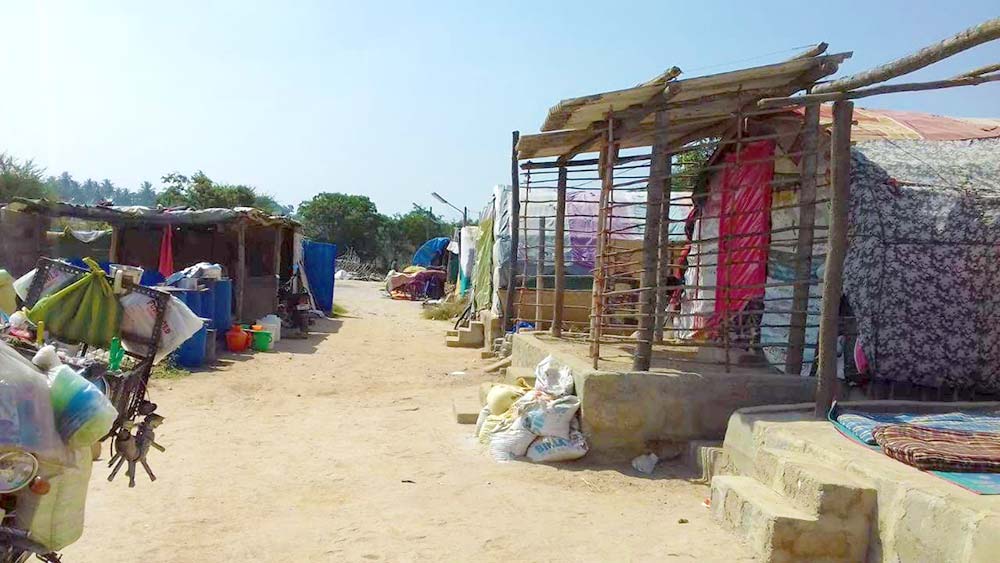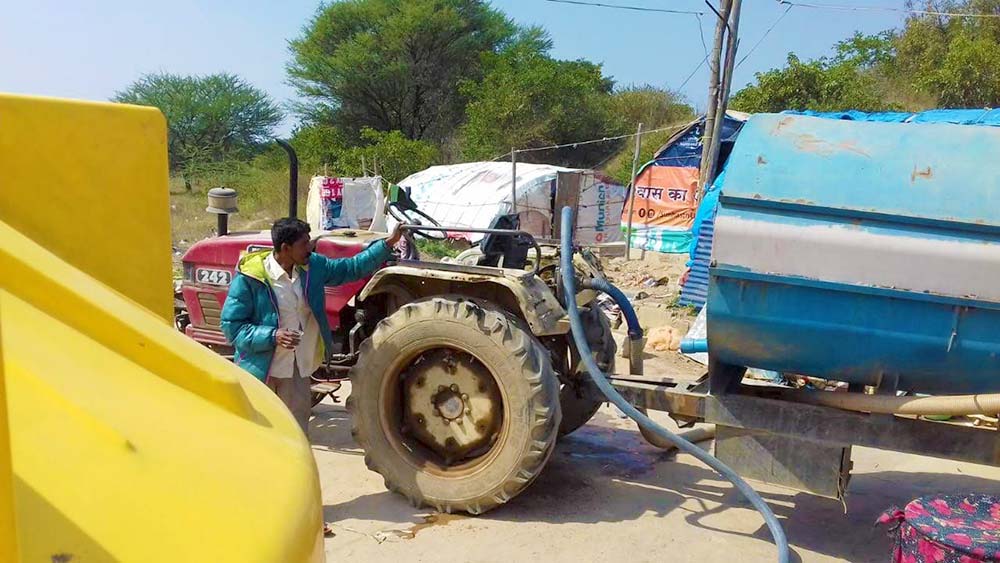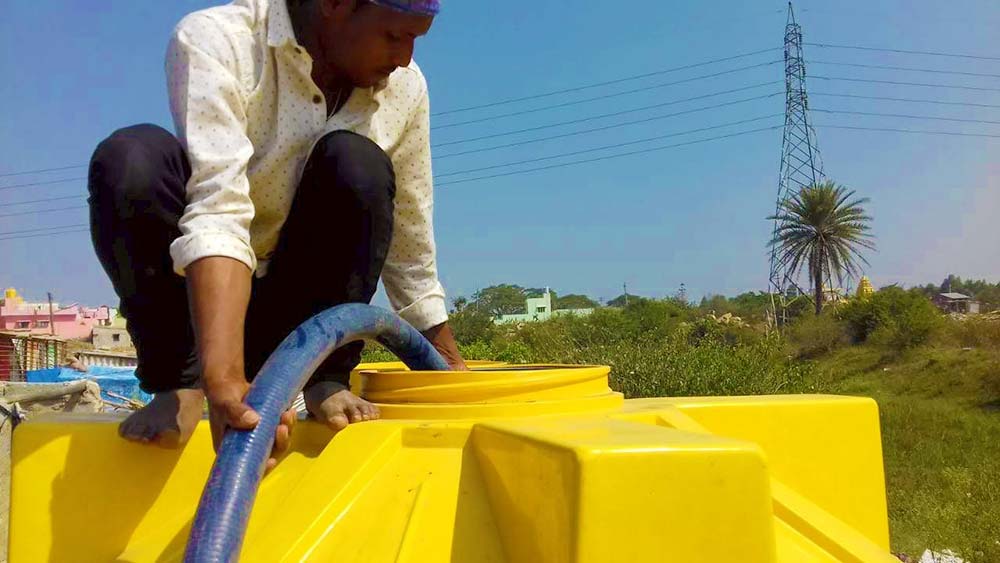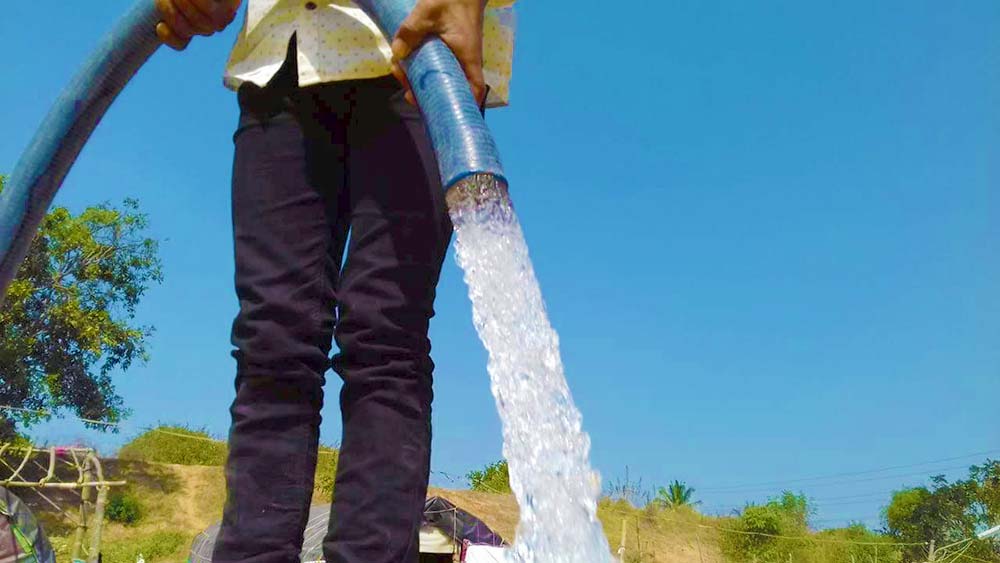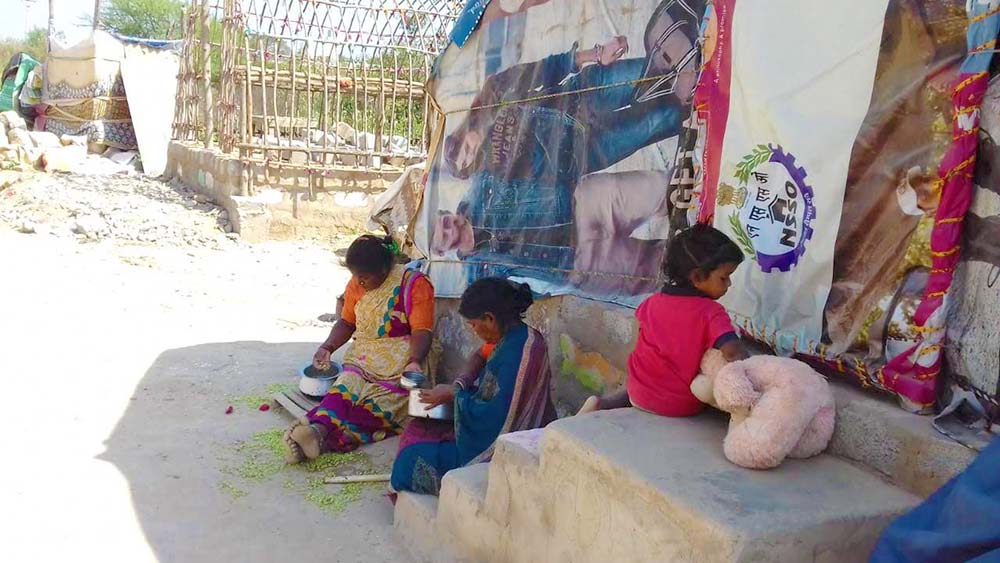 And we prepped for our Christmas party!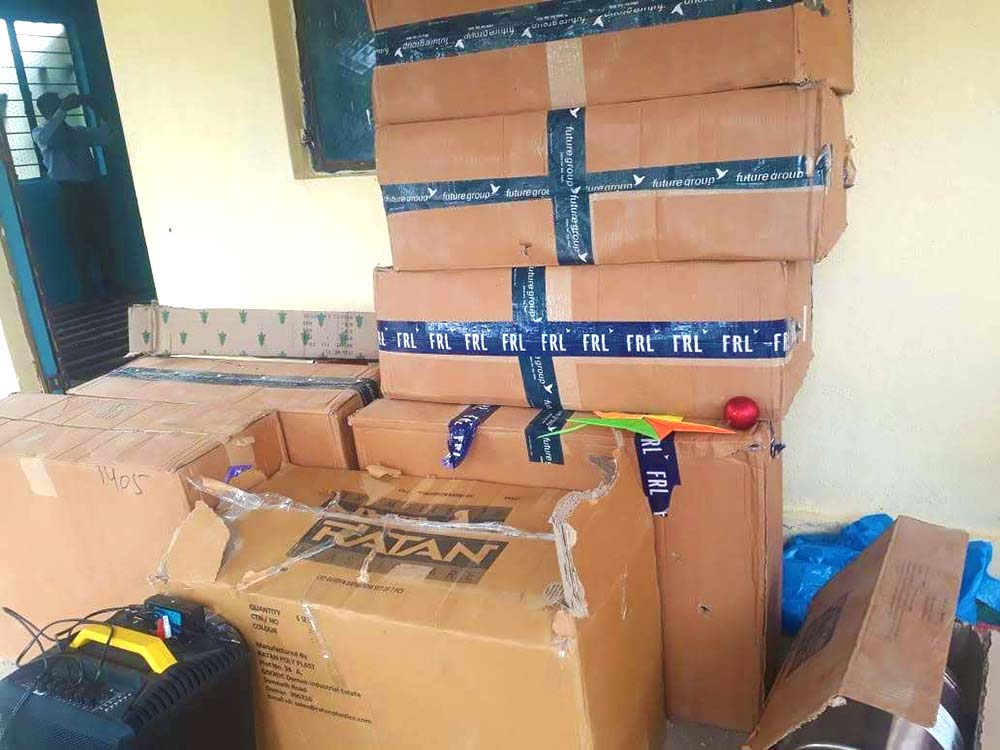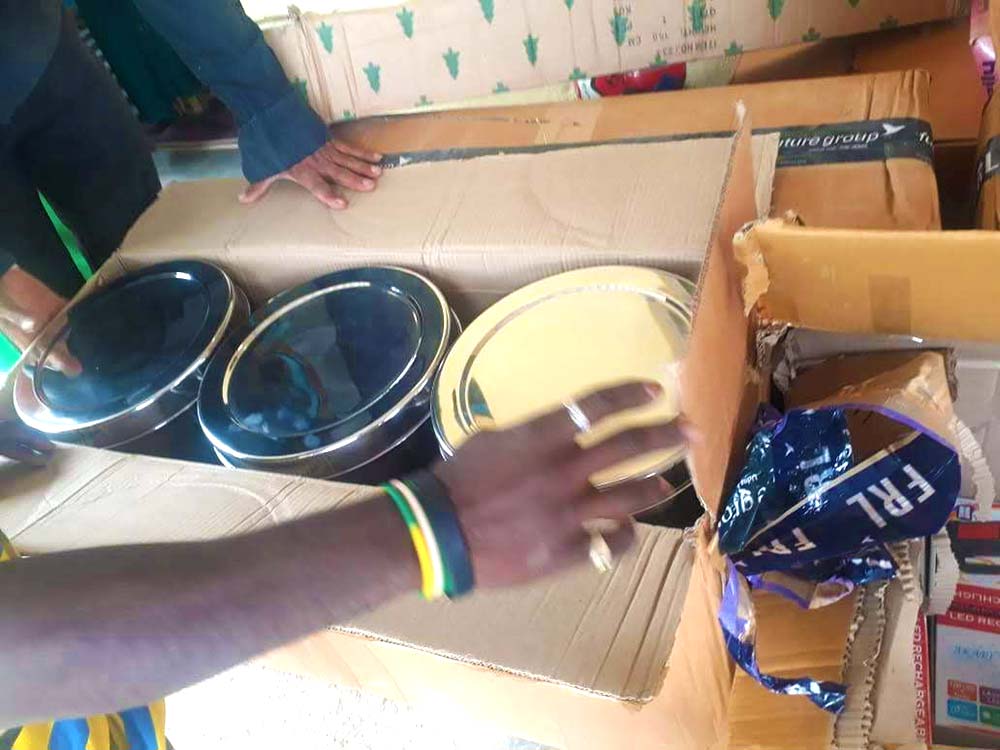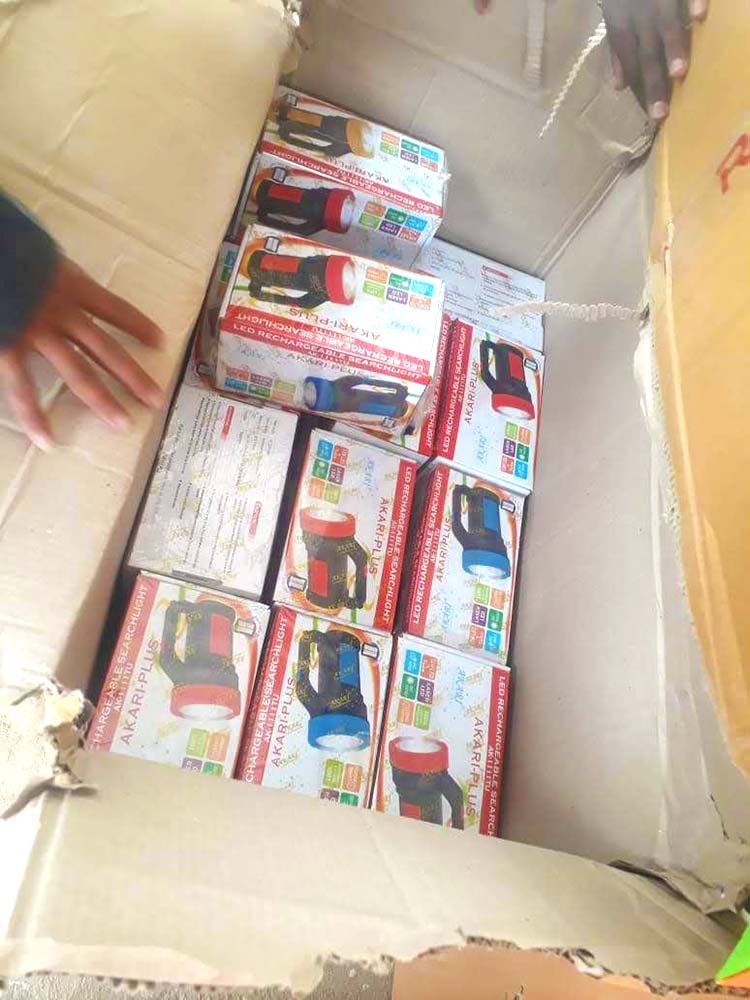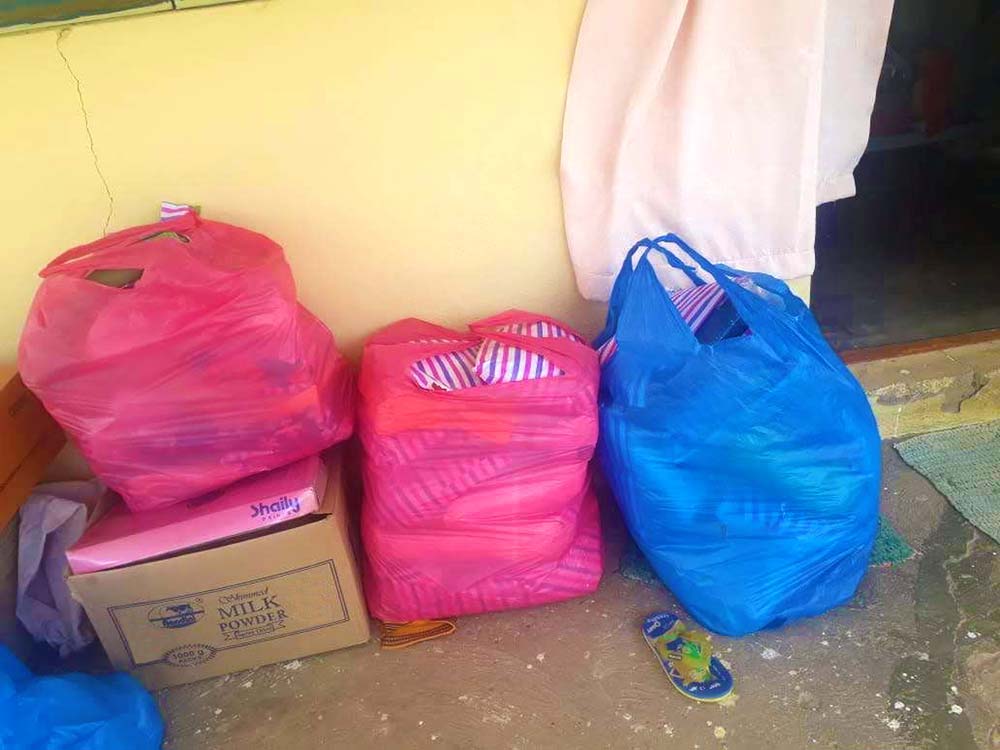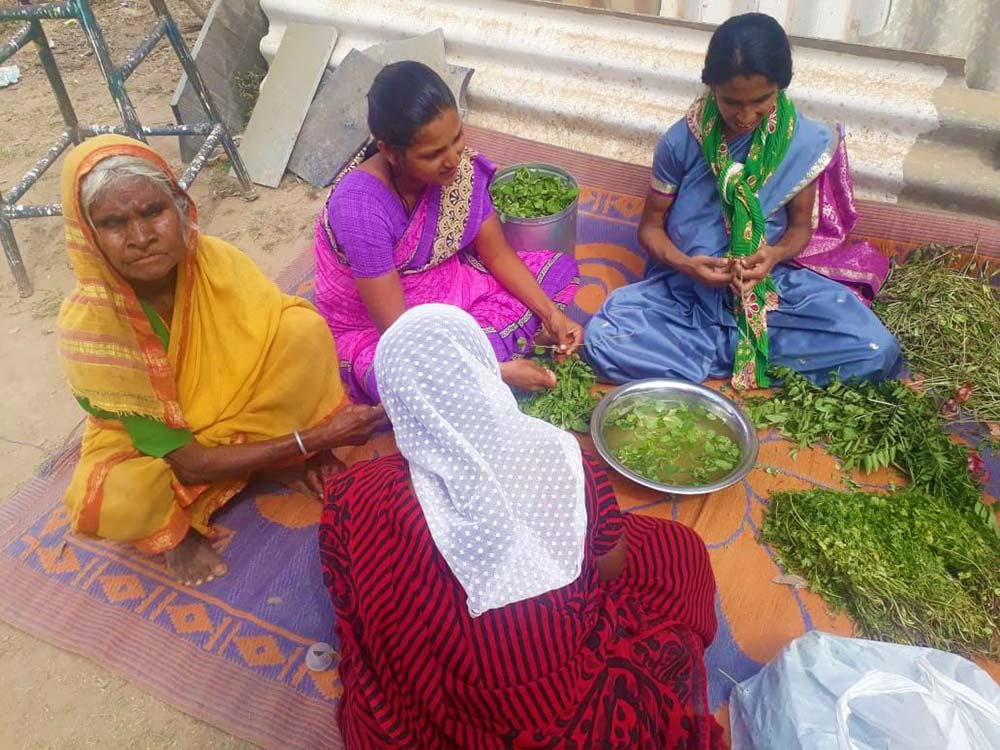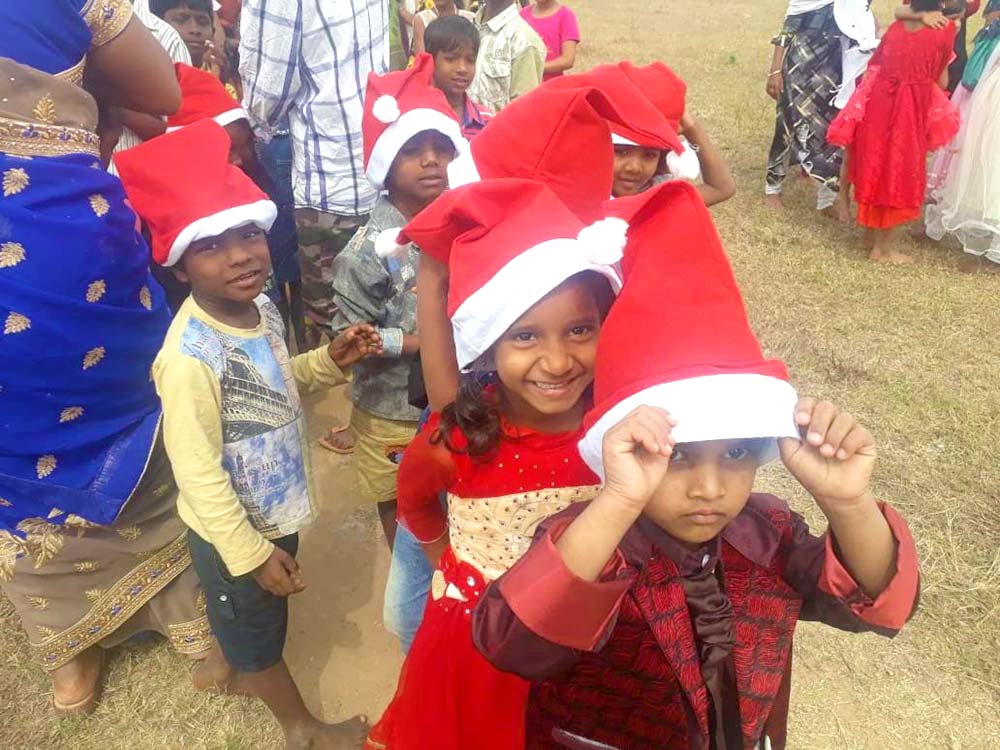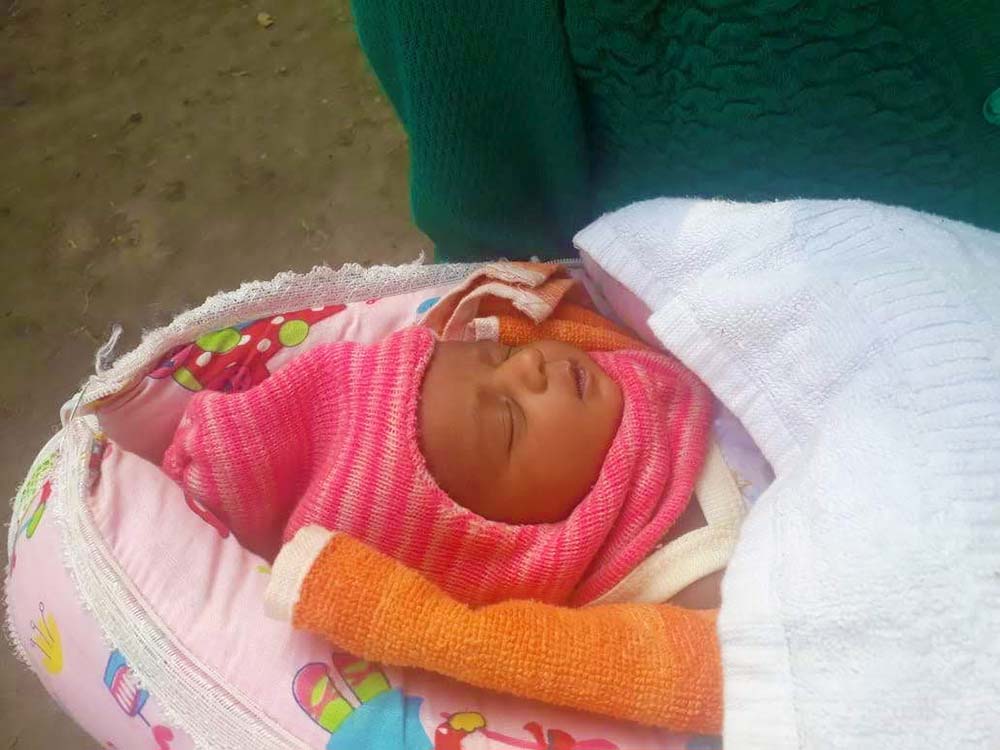 Decorating all the dirt we have at the church!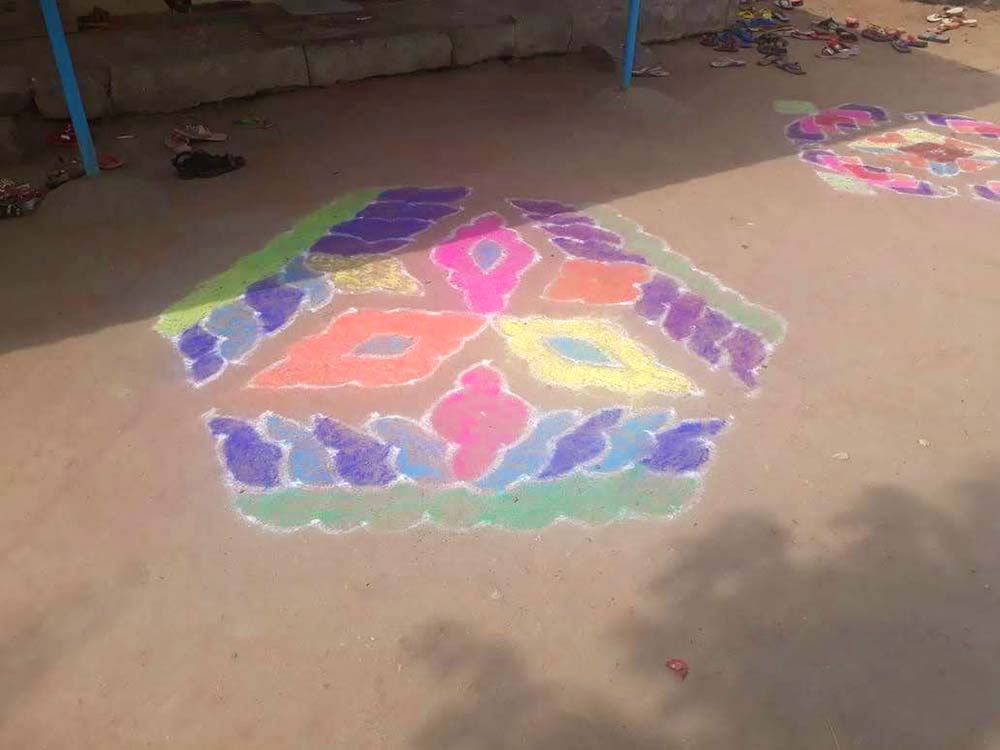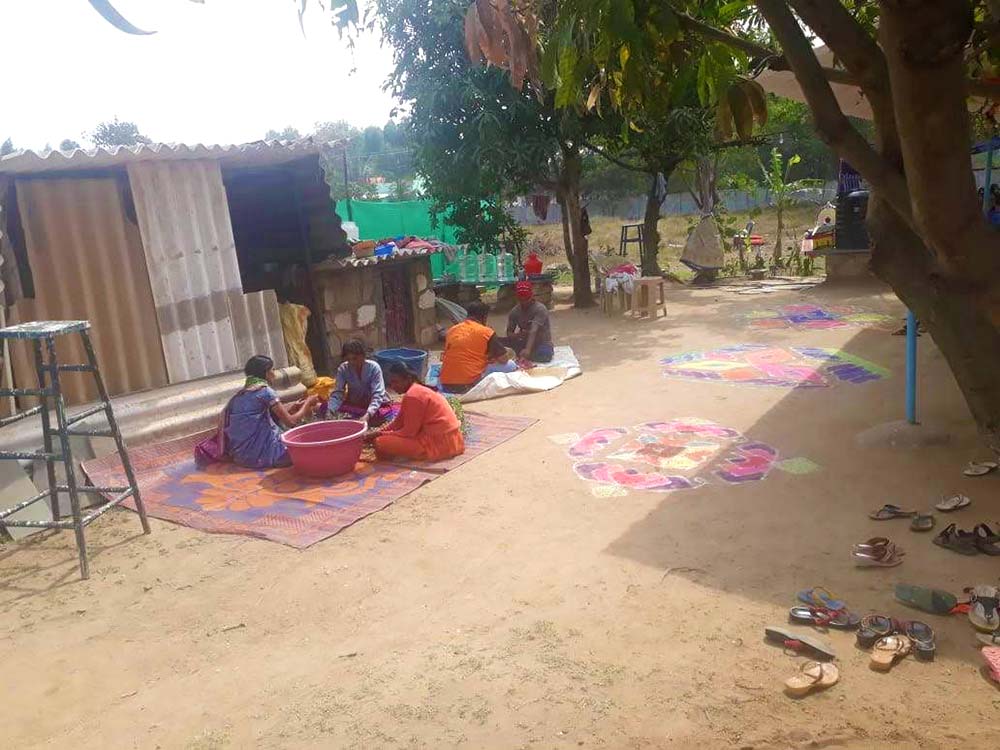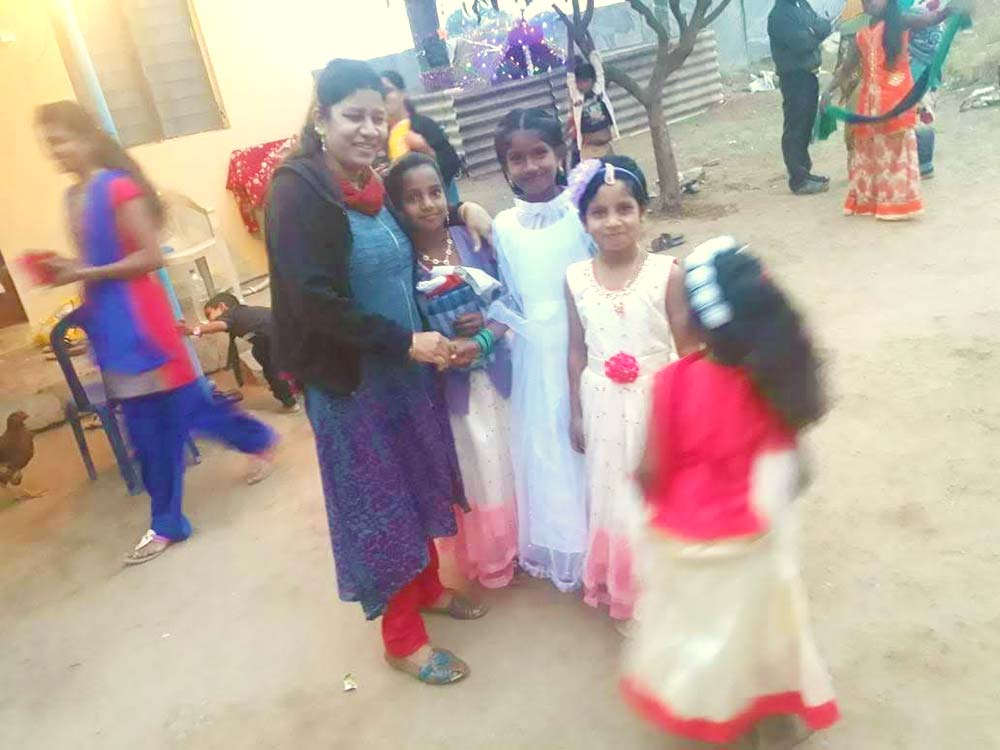 All our kids from the boarding school are home for the party! We were so excited to get everyone together again! They are doing so well and even learning English.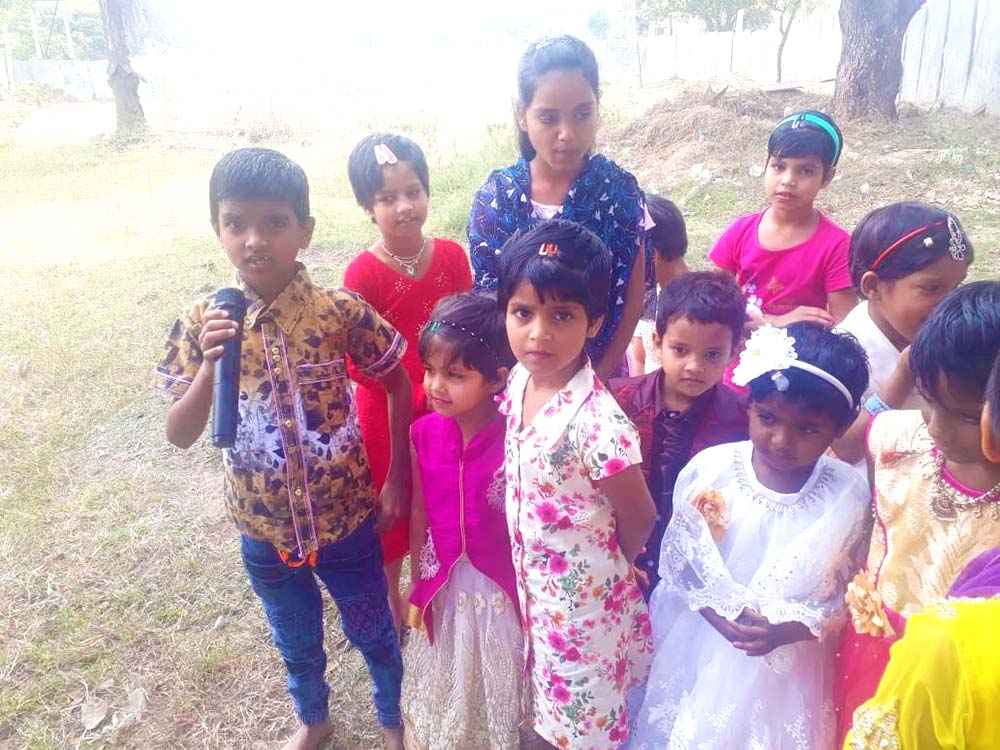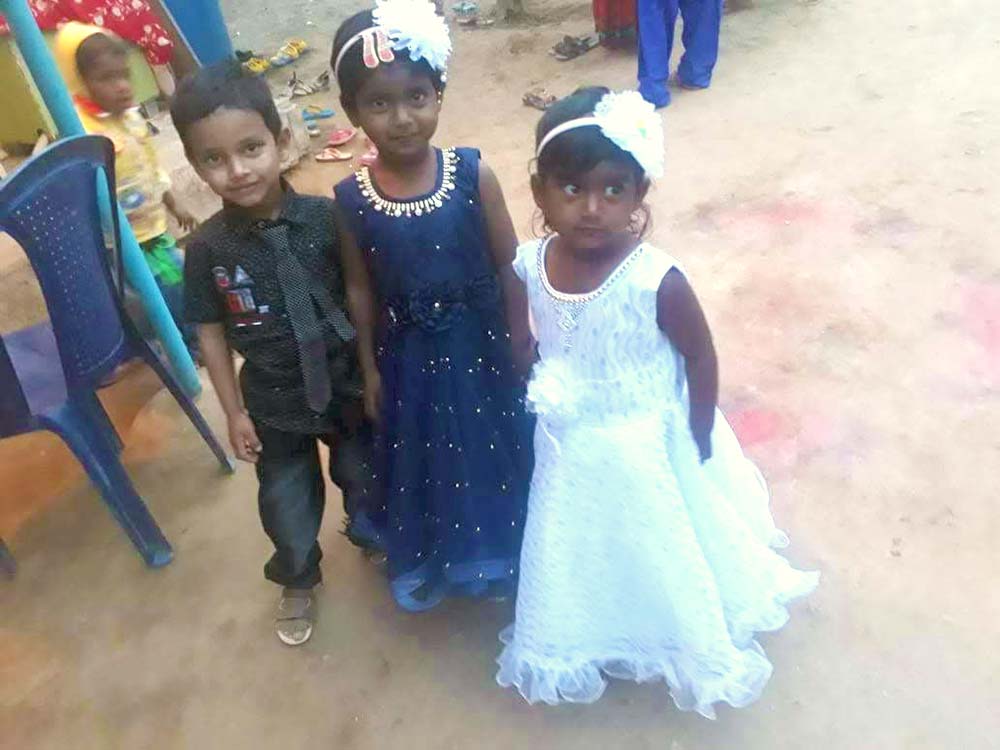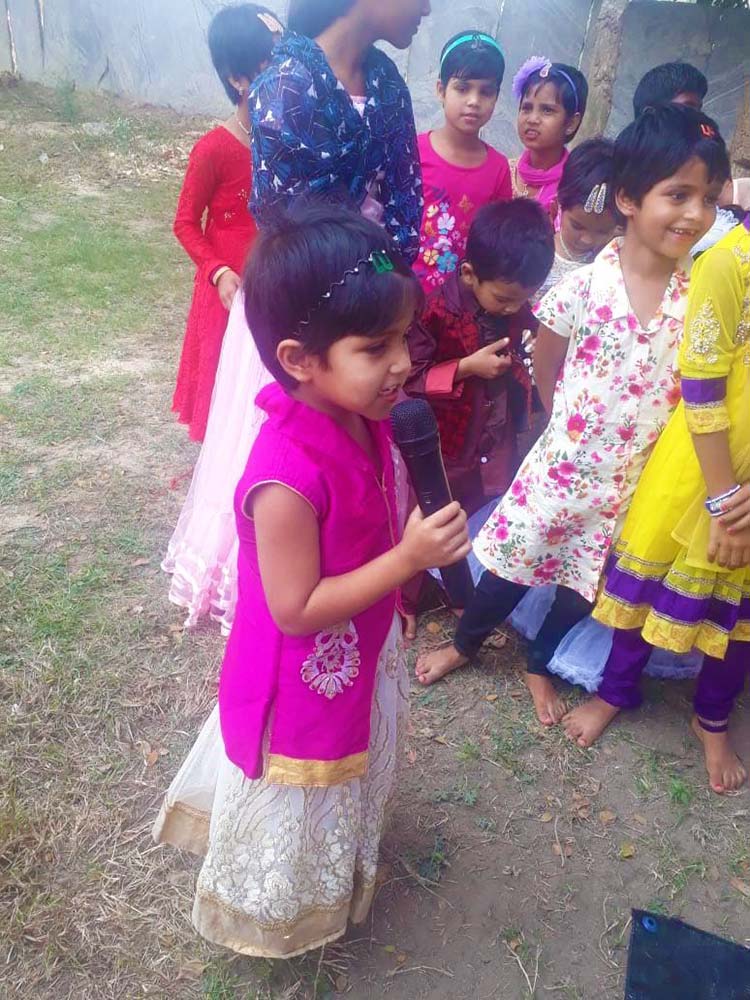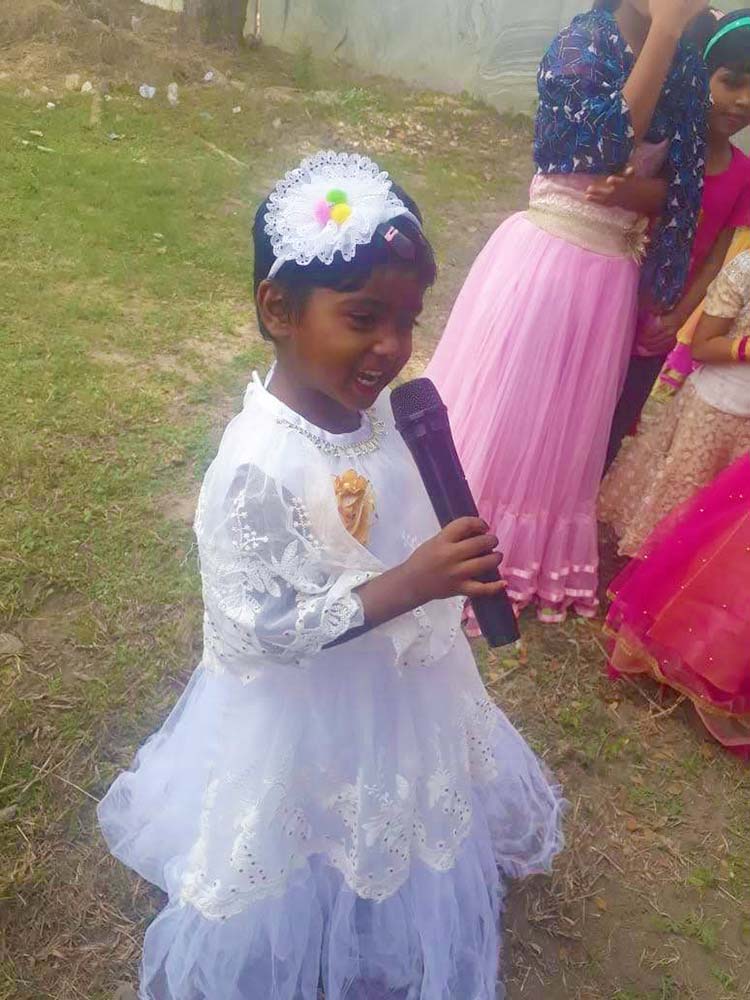 We picked out clothes for every child for Christmas.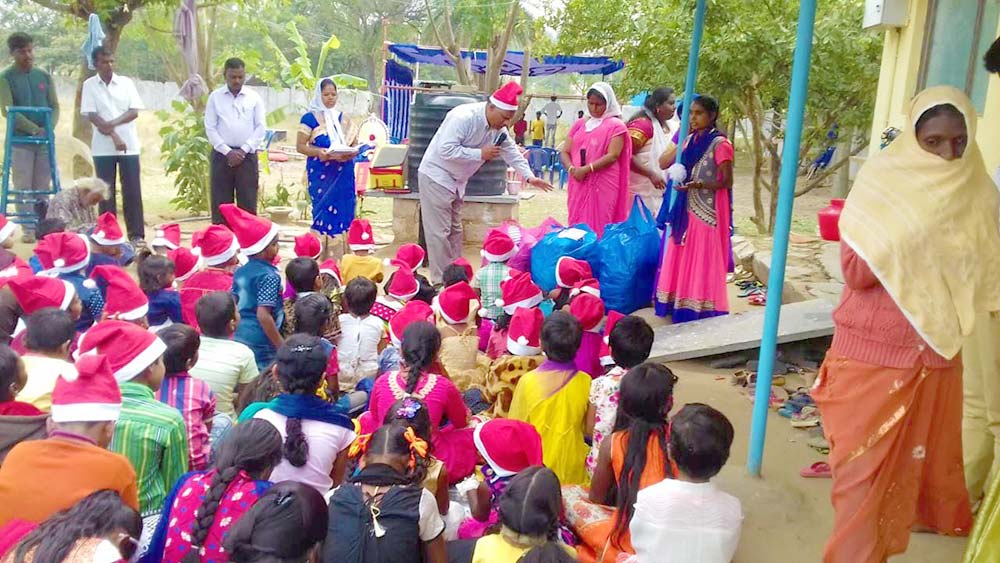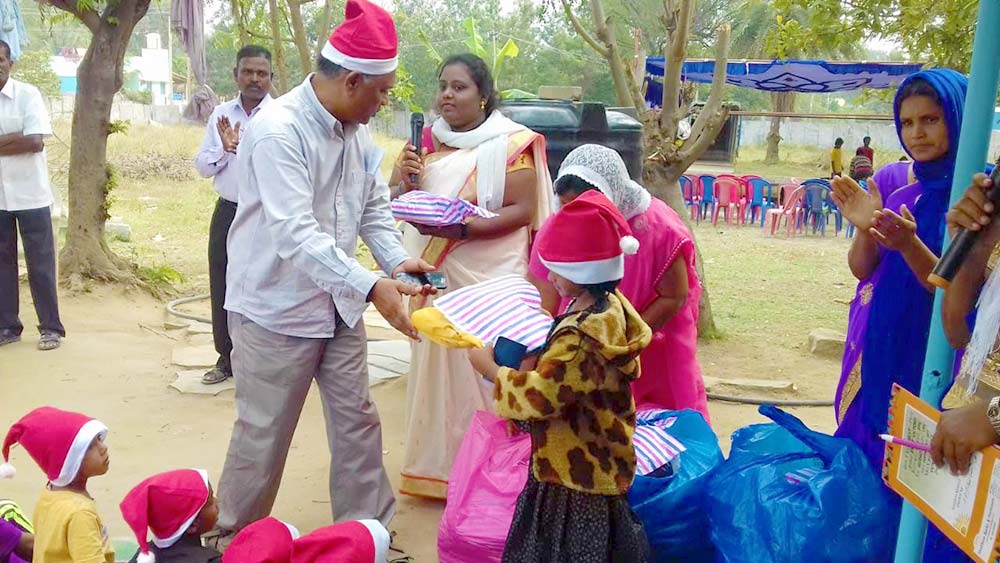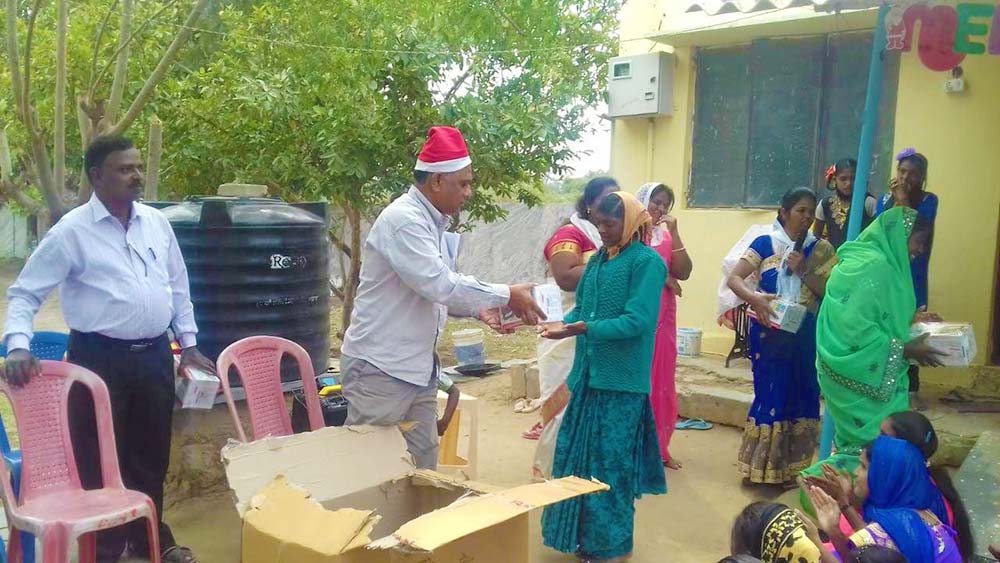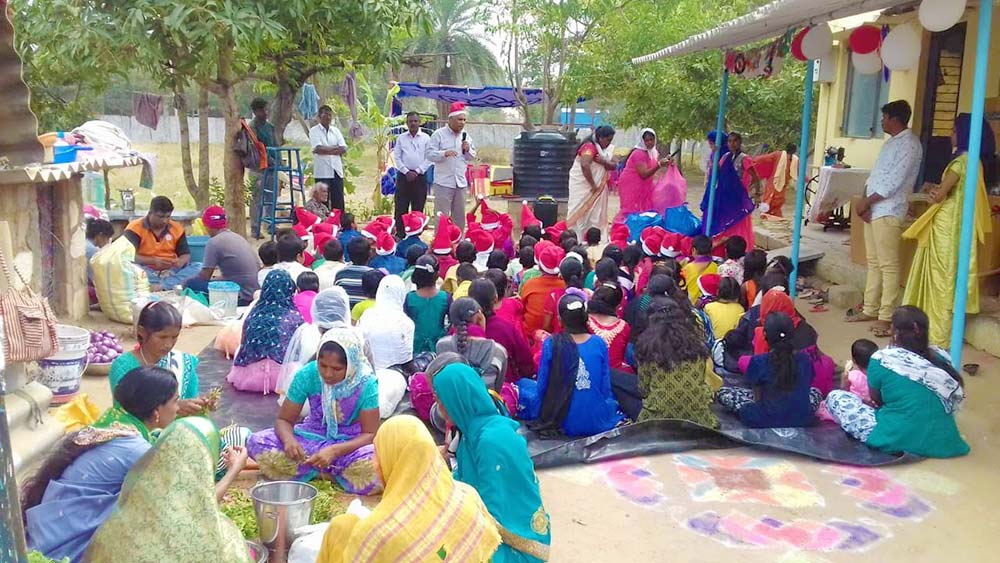 We gave large flashlights to all the adults. Their huts don't have electricity and these solar lights will be so helpful especially in winter when it gets dark so early.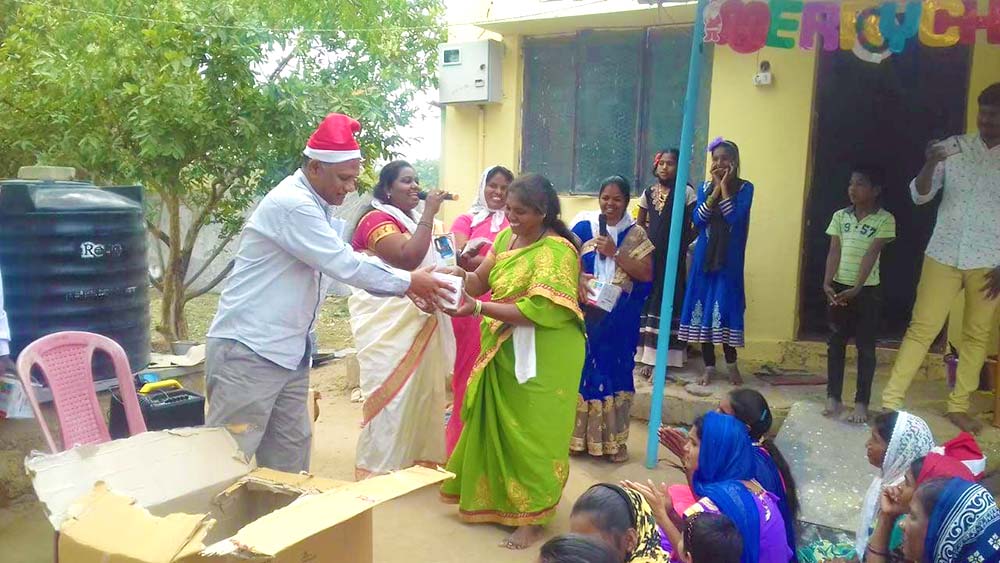 We got metal containers for every family too! We make sure they have rice every month, and now they won't be worried about rodents getting into the bags.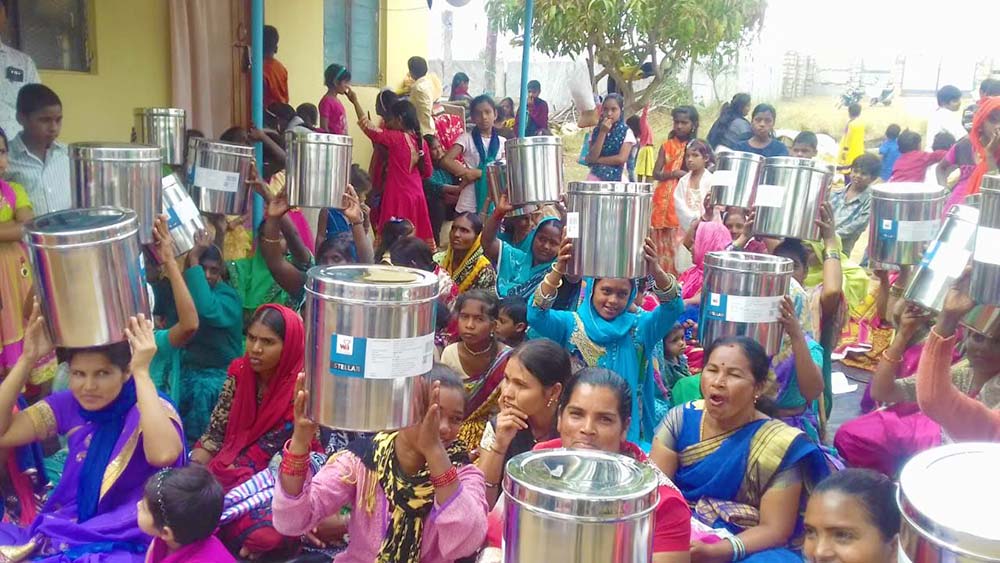 Even the tiniest got presents.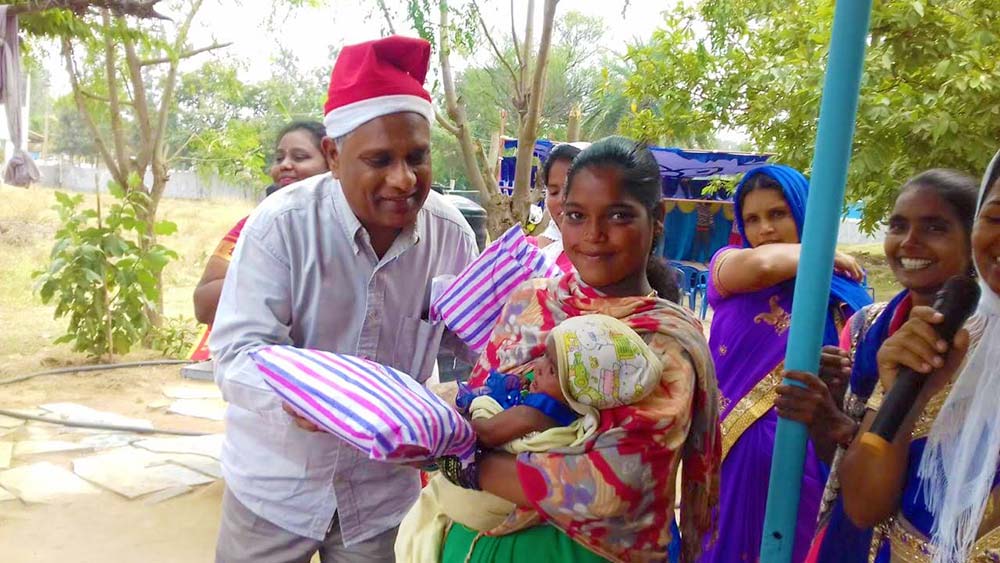 The kids were excited to dress up with their "Christmas hats!"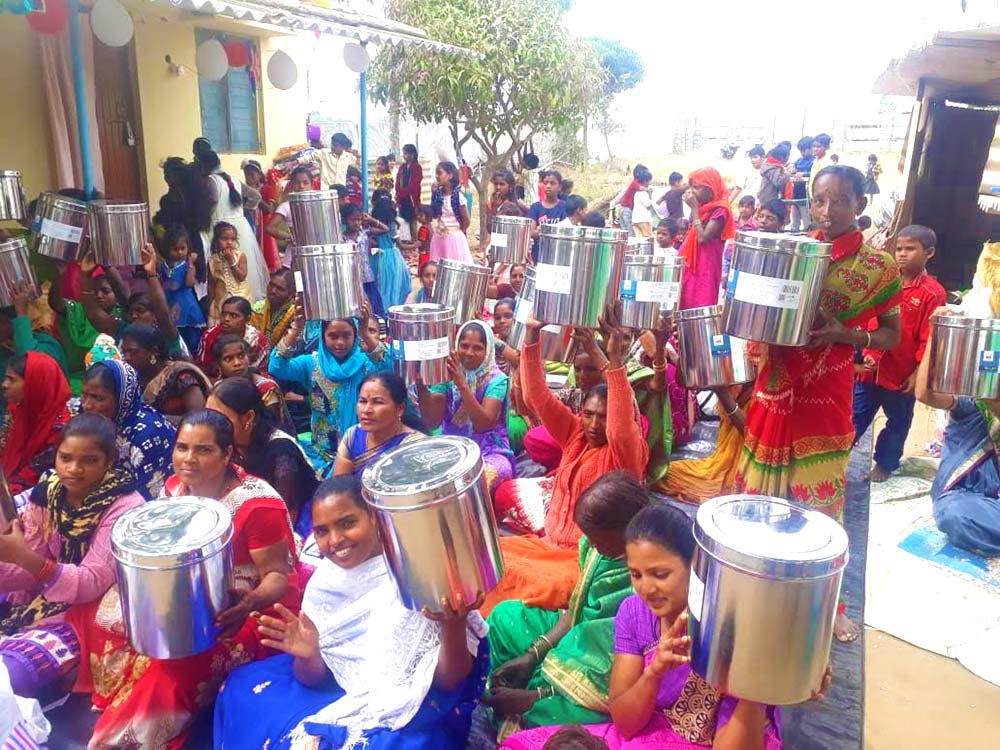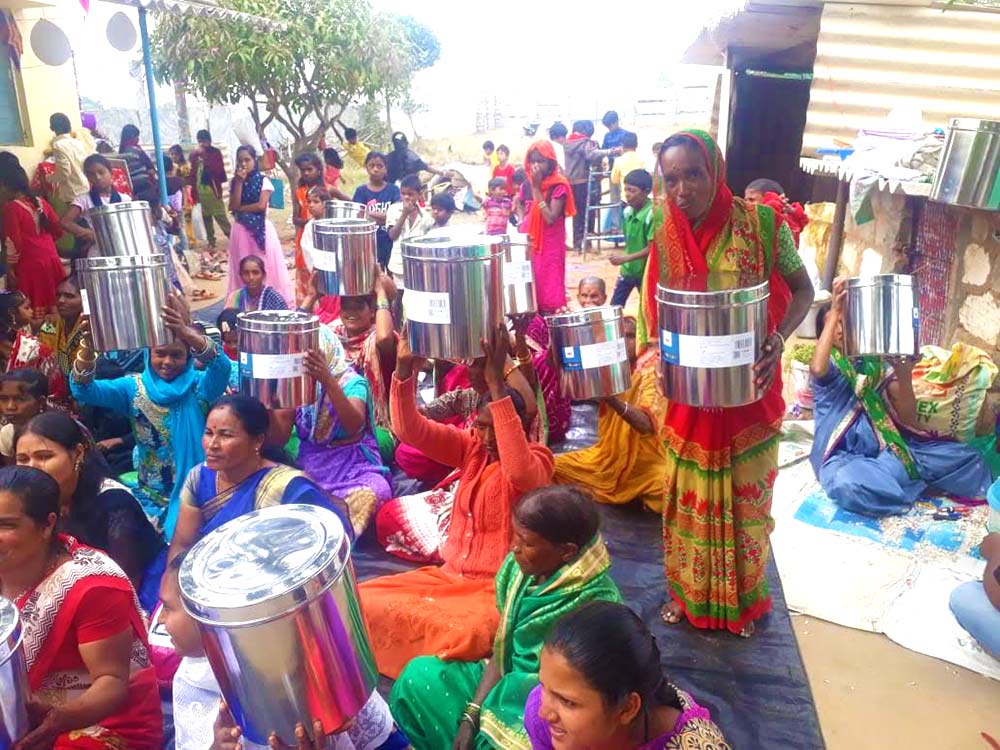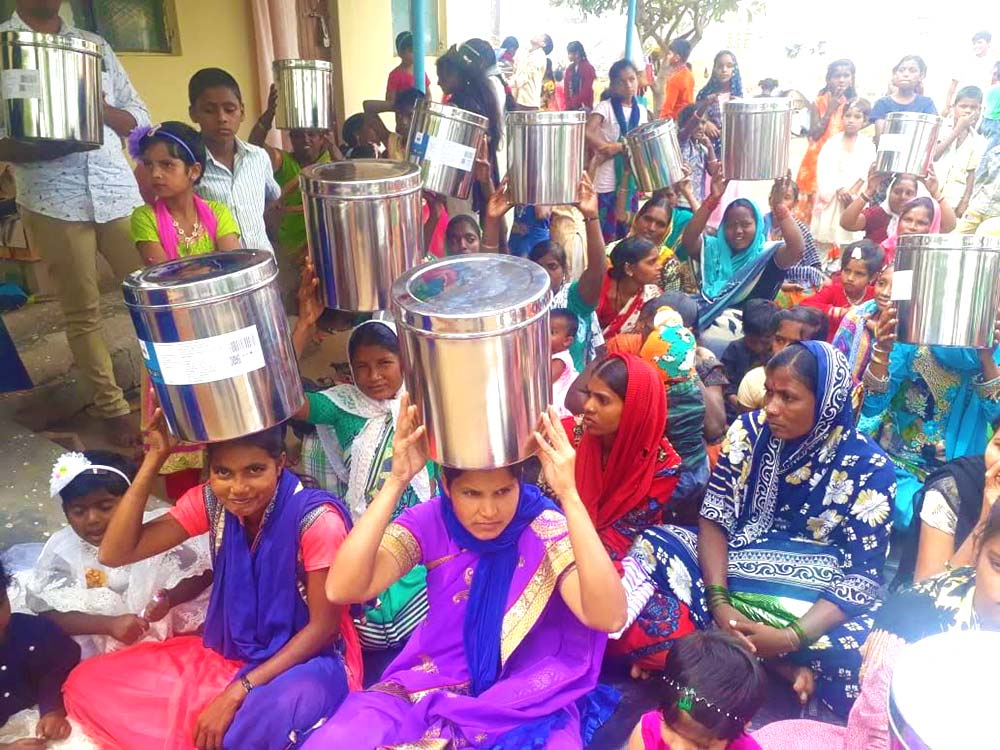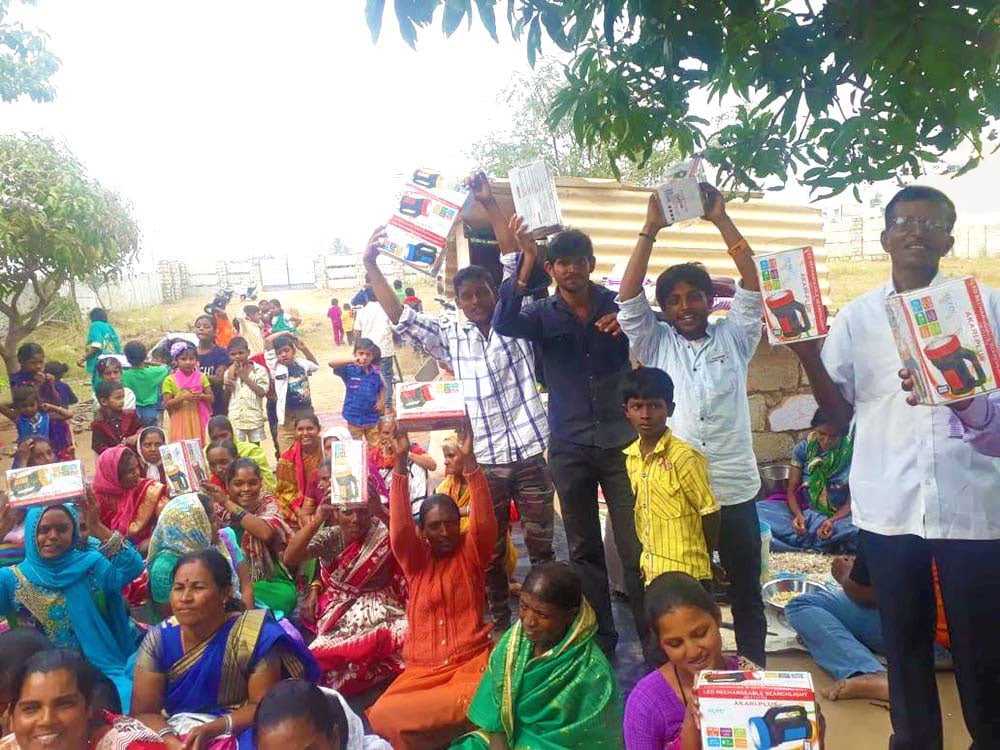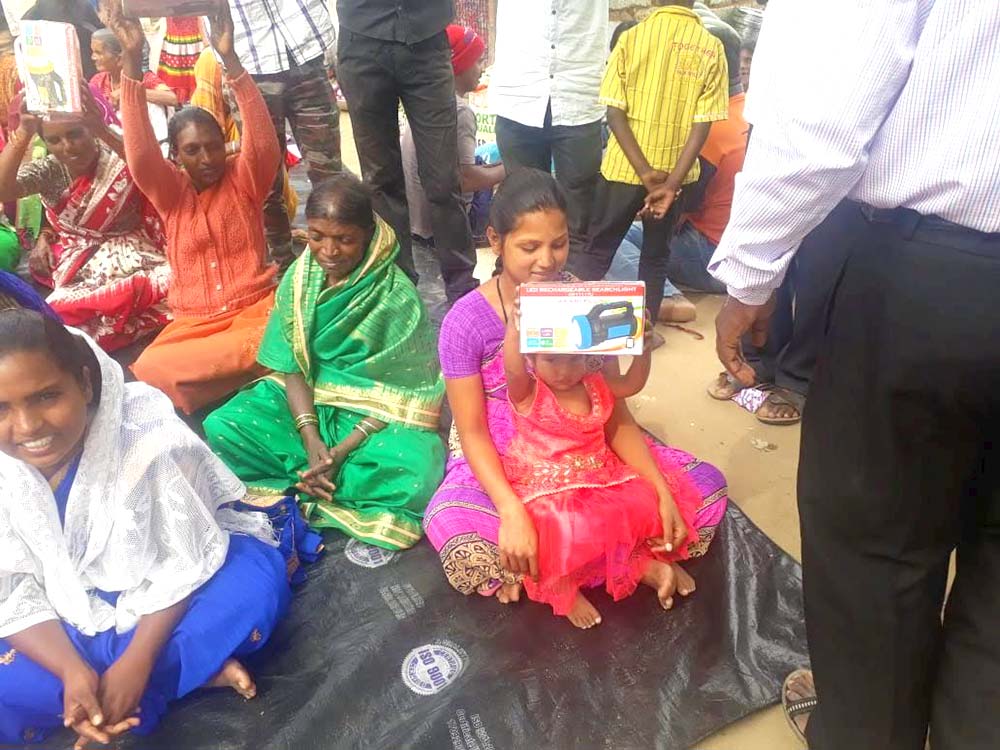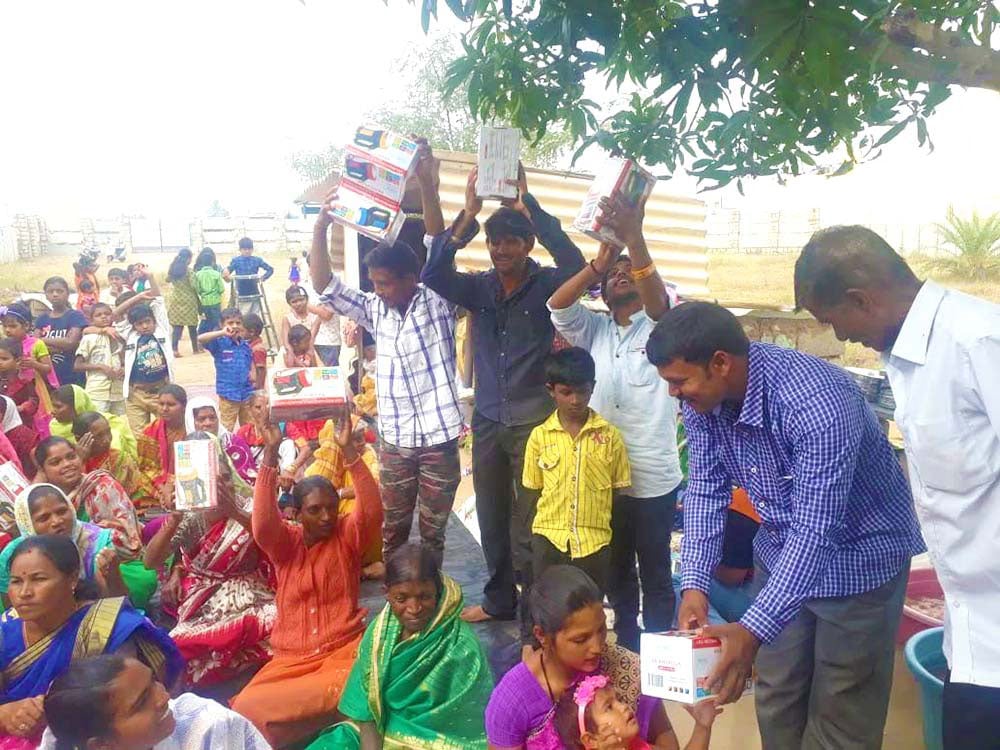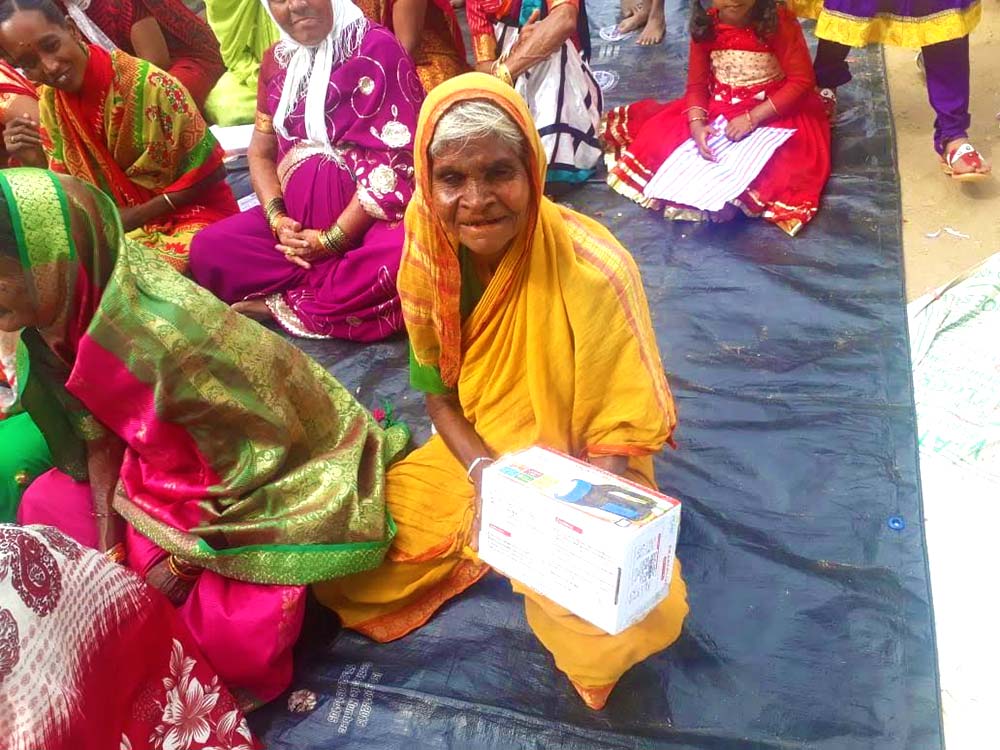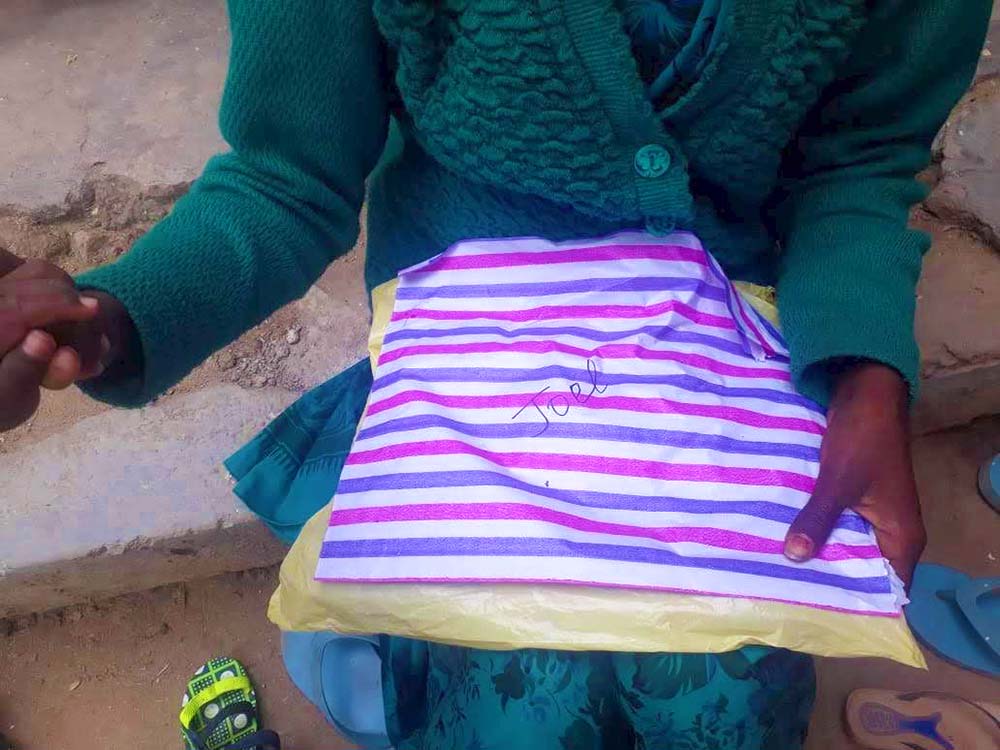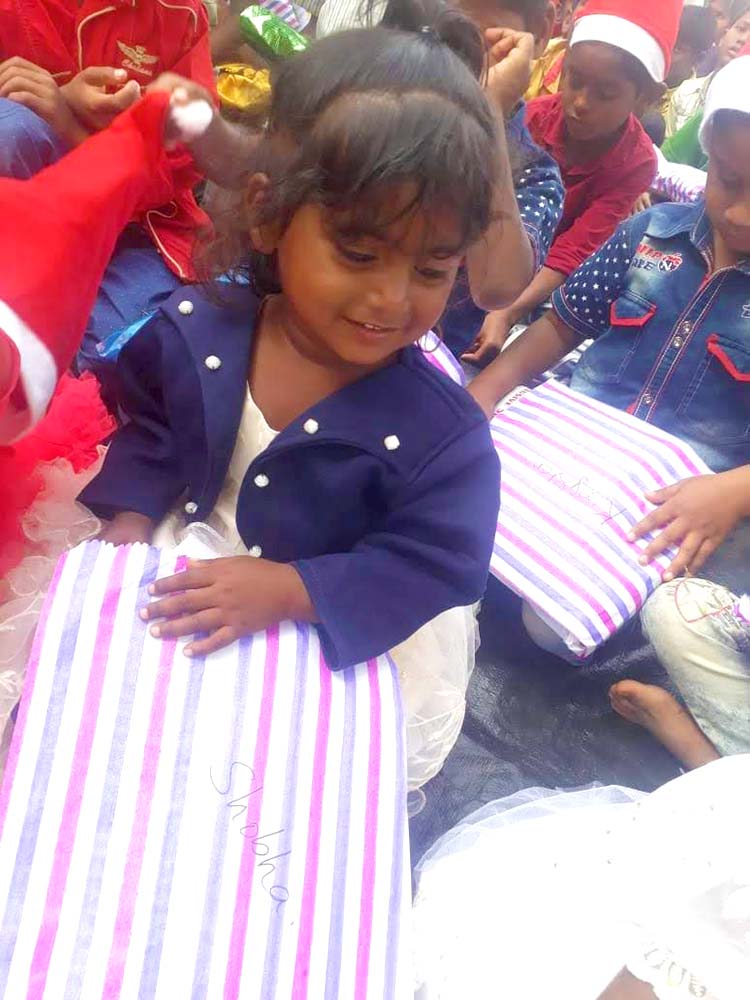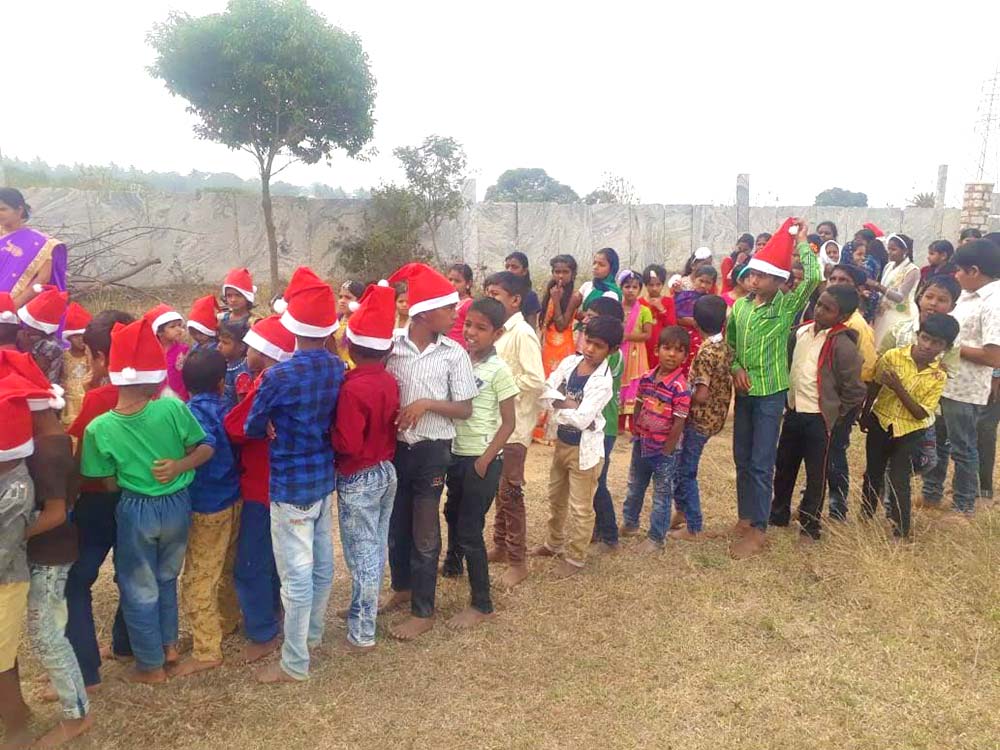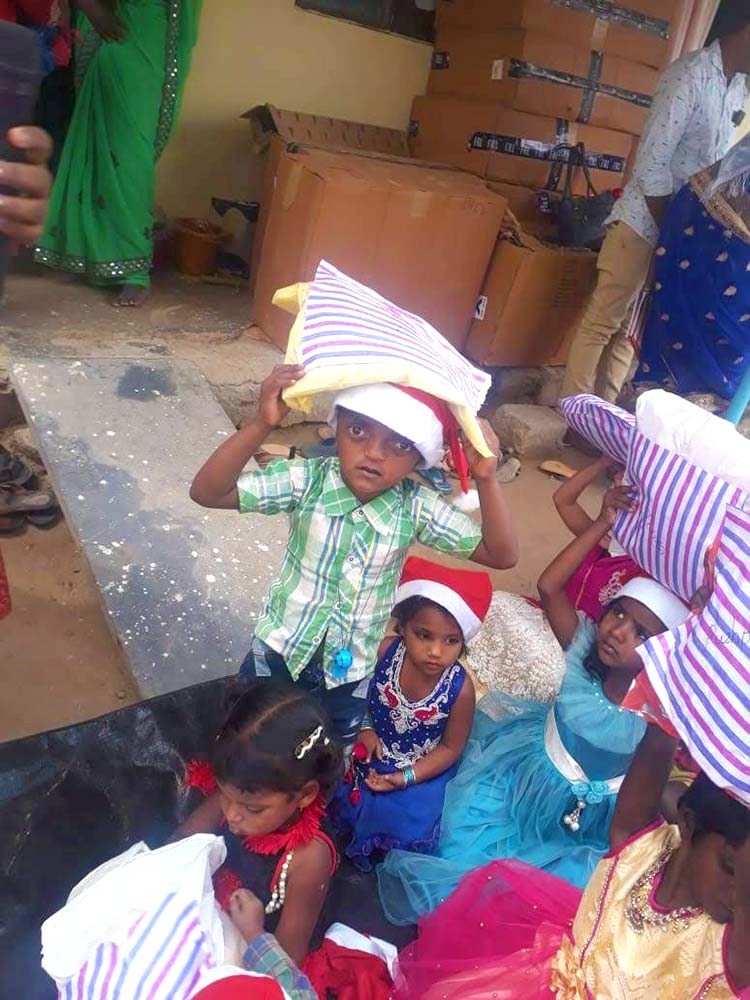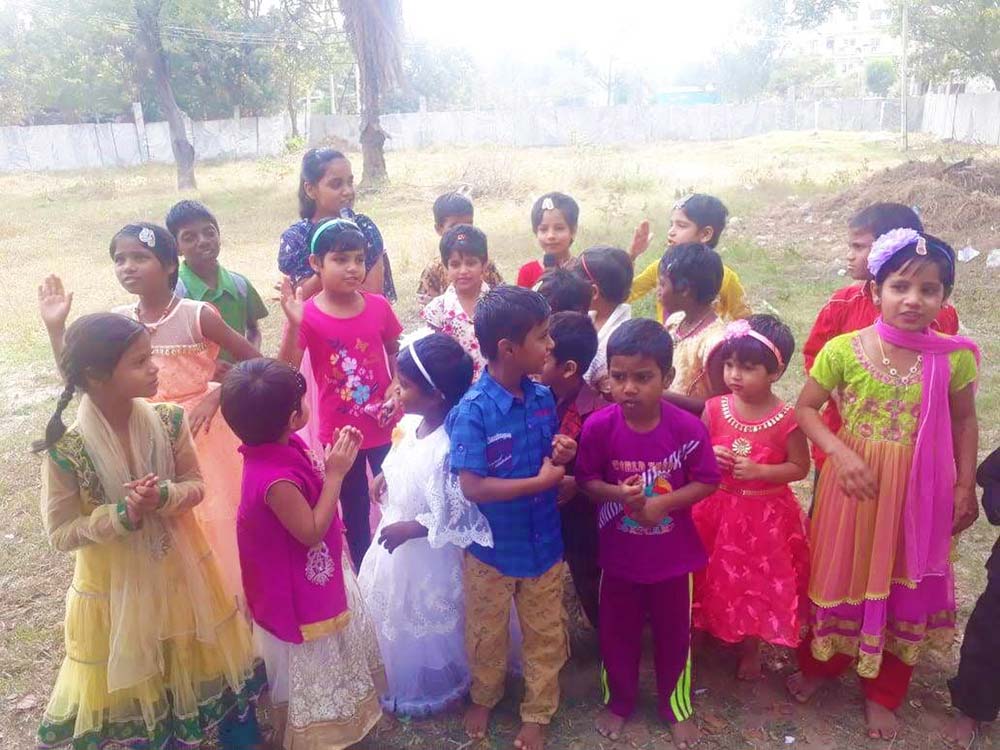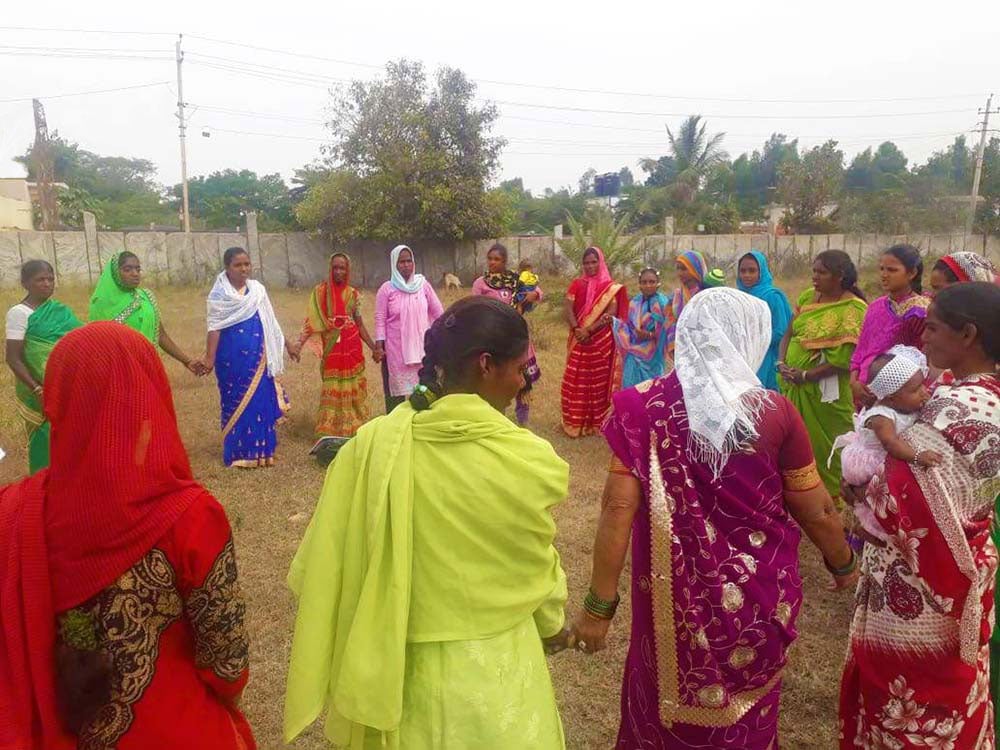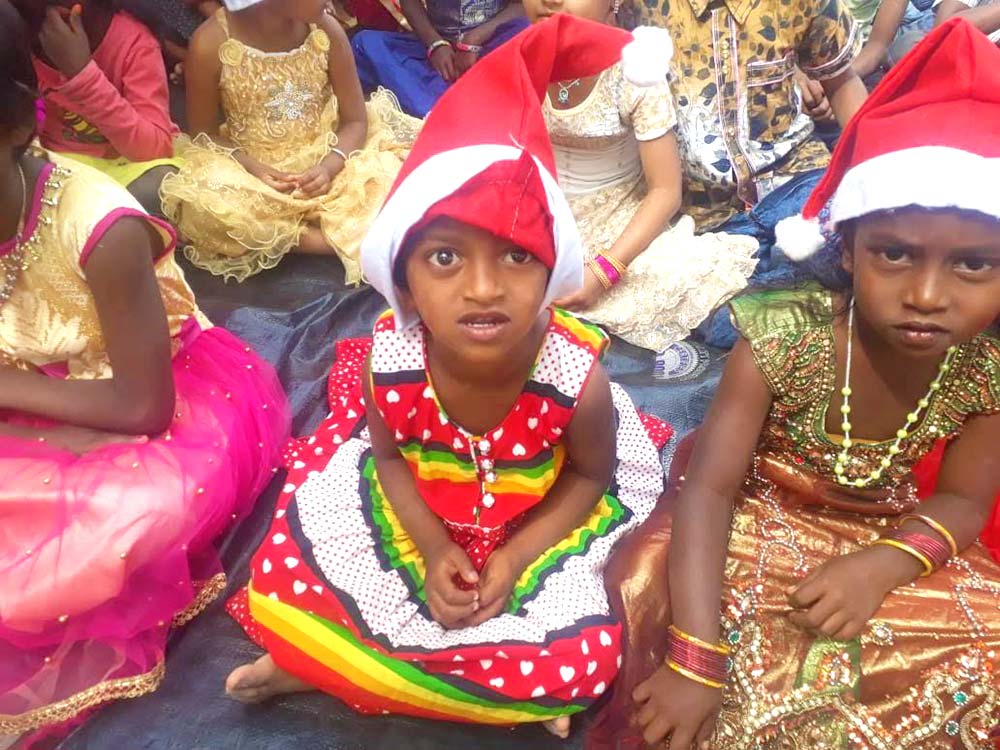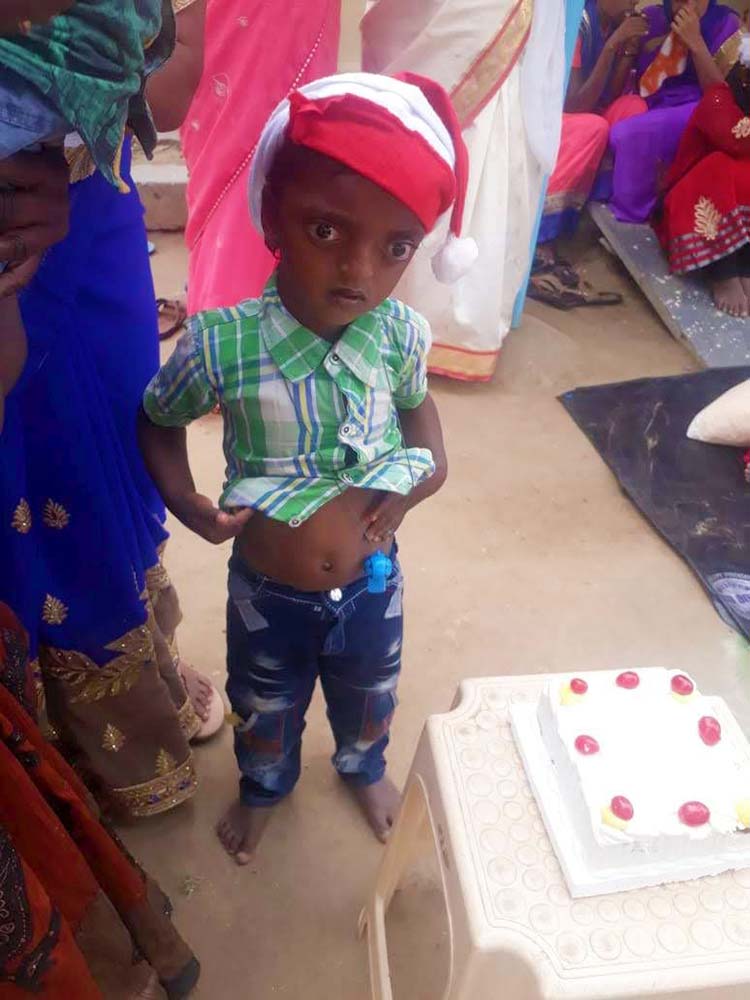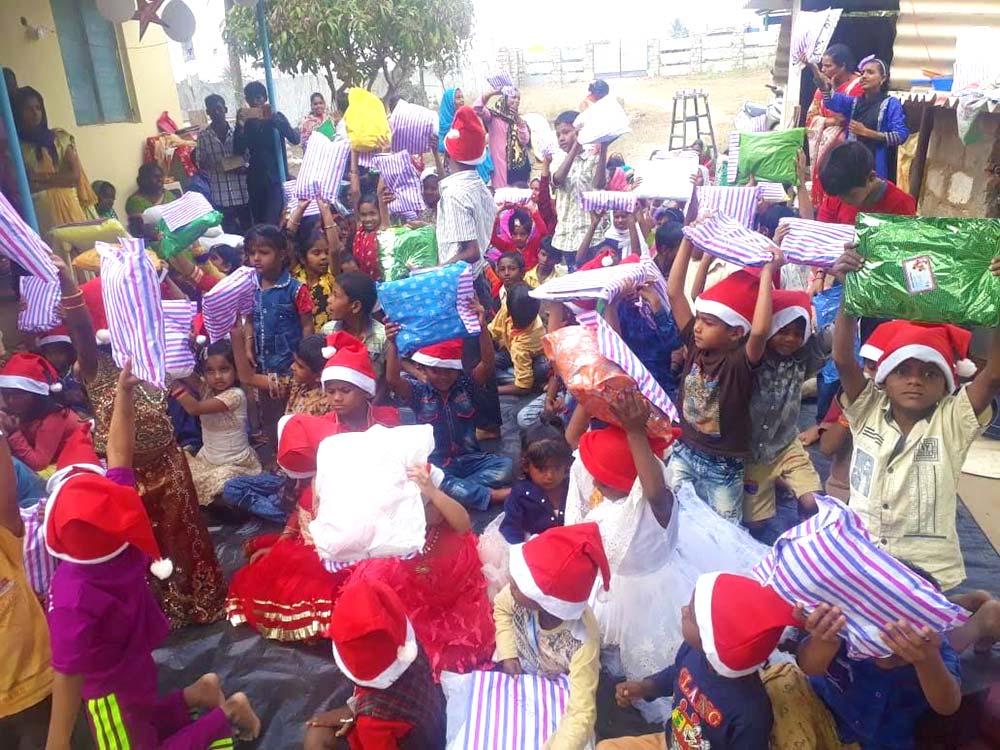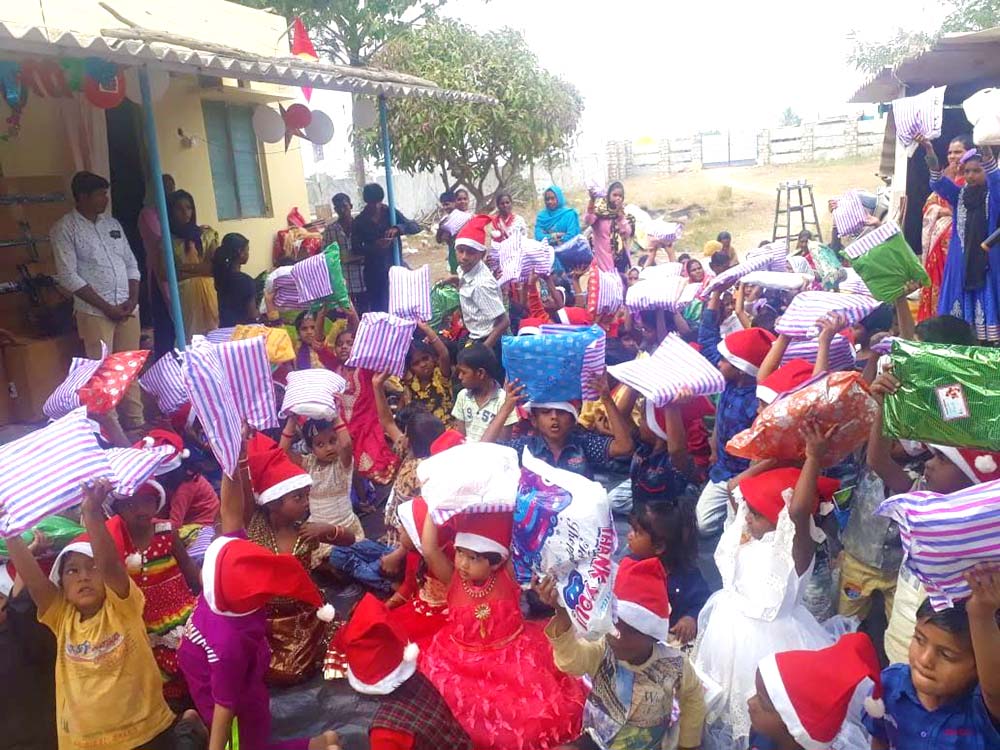 We had a two-part Christmas party this year. Above you saw our activities in the day. We had a fellowship meal together and presents and the kids all got to share their memory verse—which is one of their favorite things. We gave out gifts and sang songs. Now in the evening, we've transformed the space and prepared for dinner together and the programs the kids have prepared.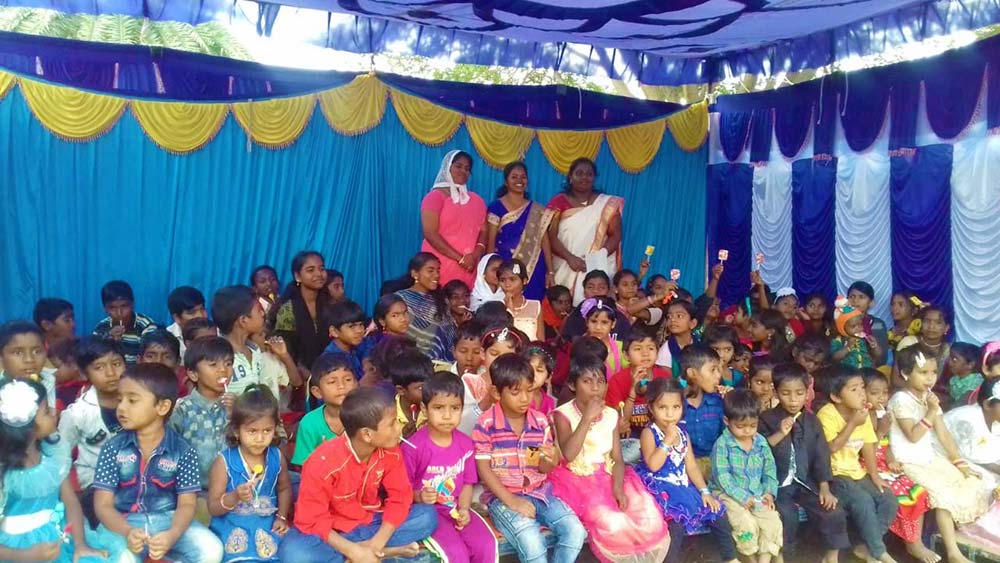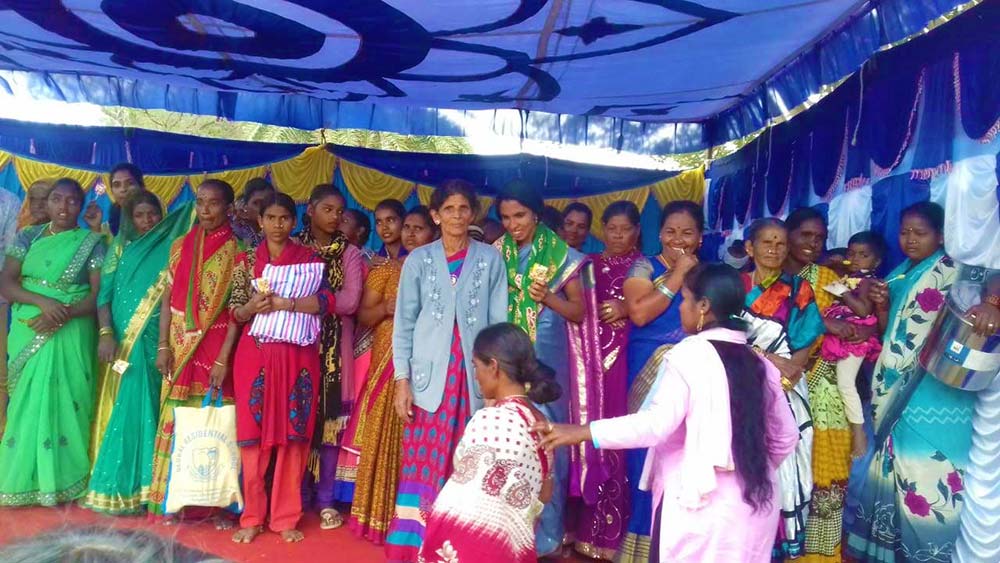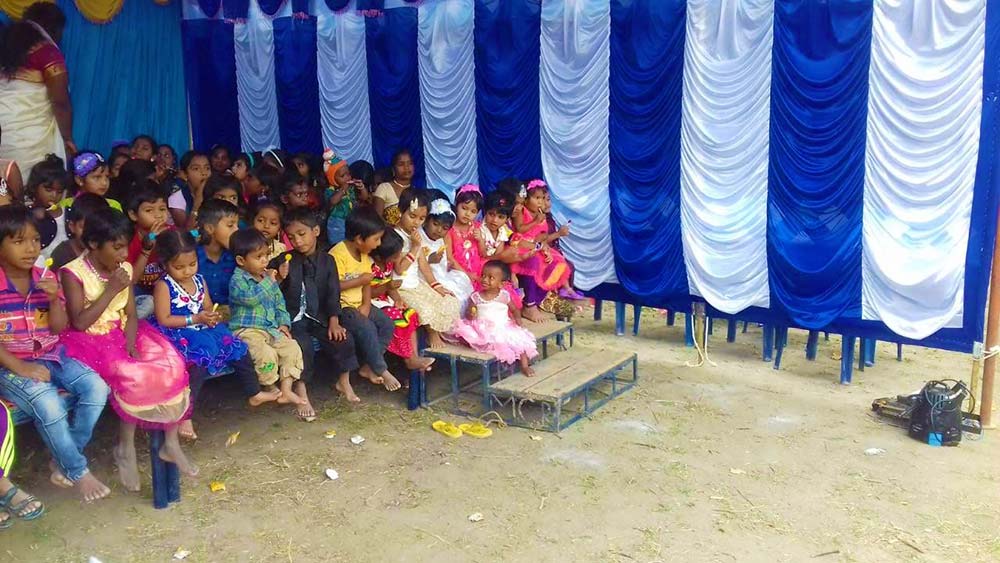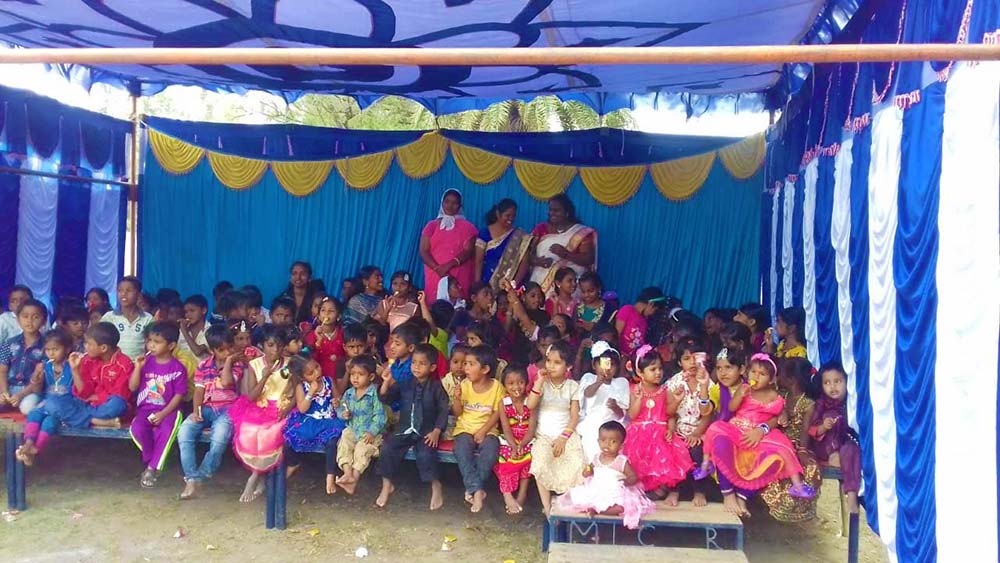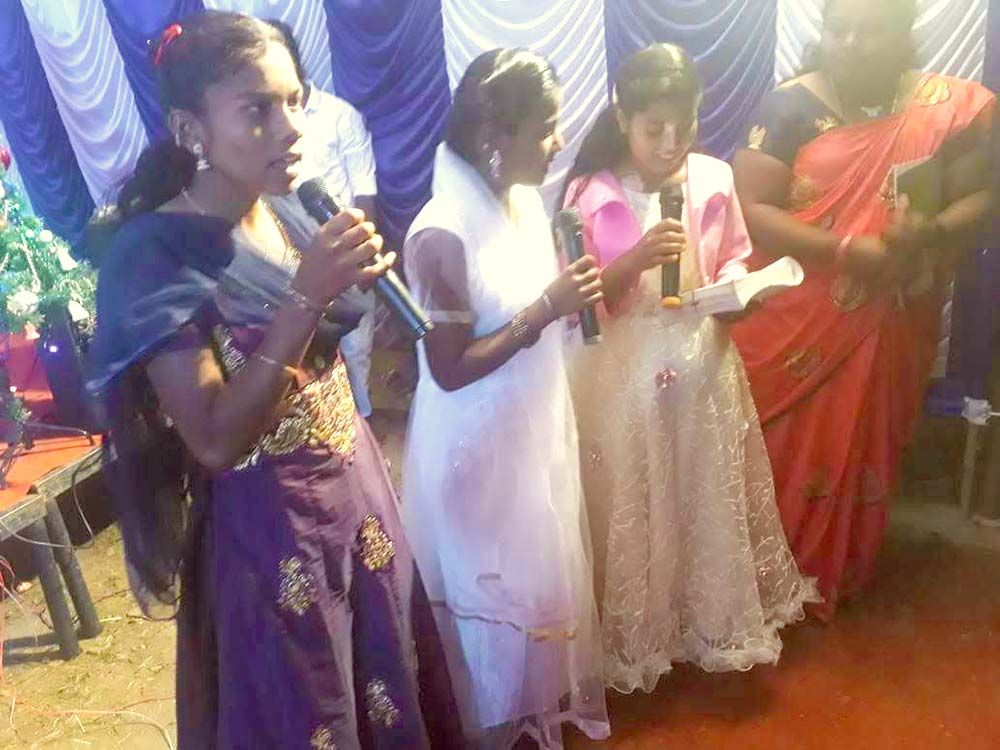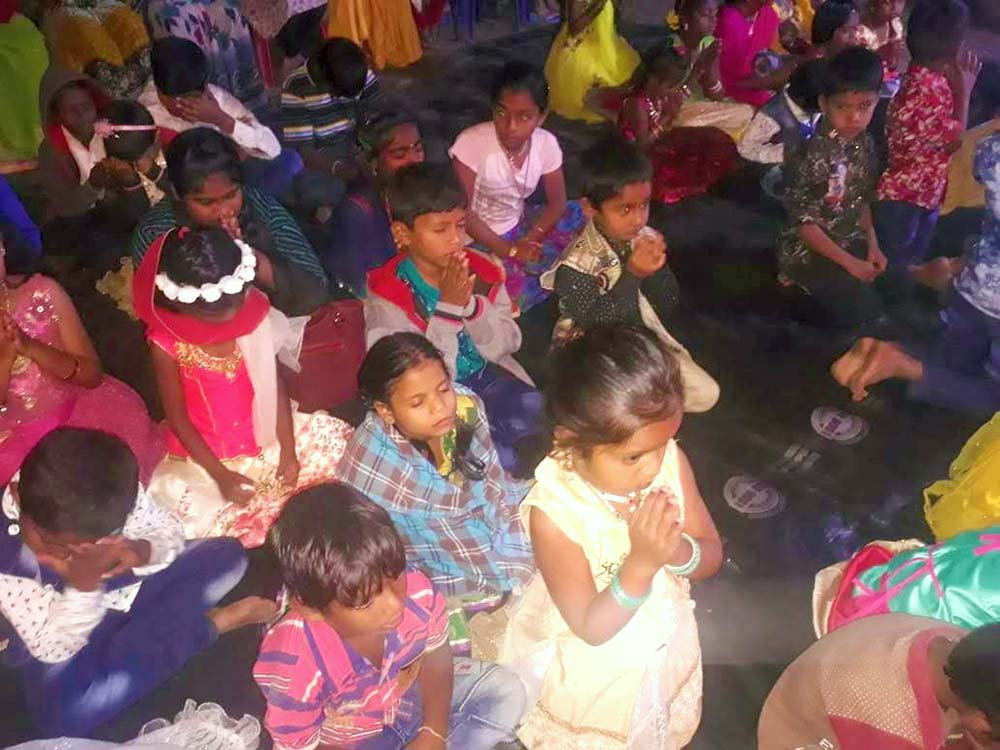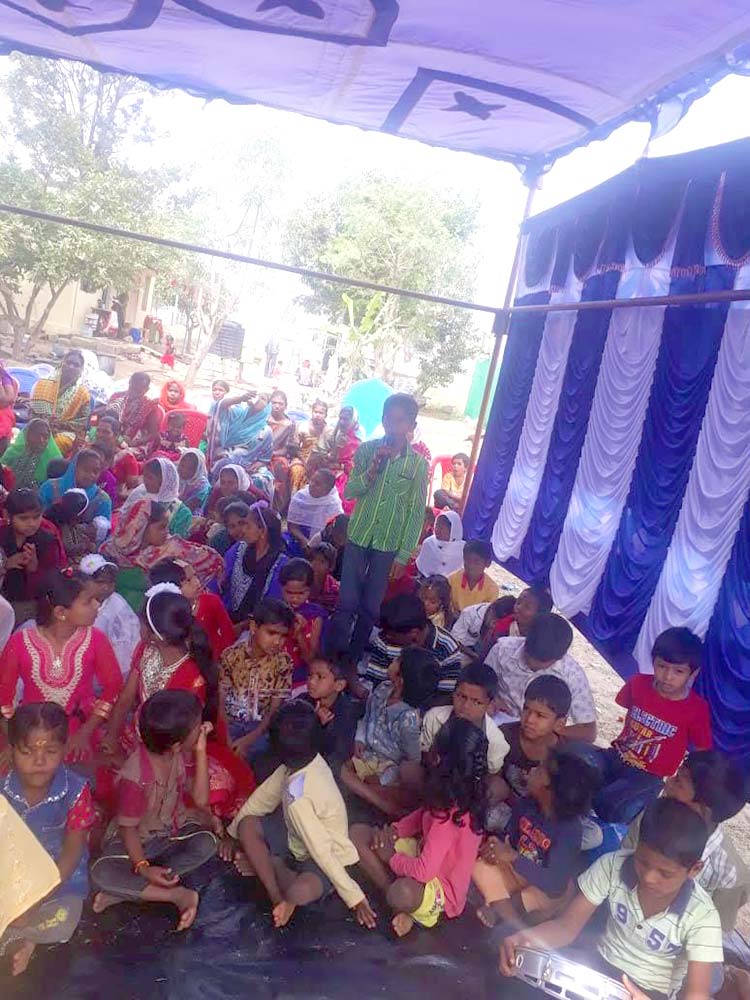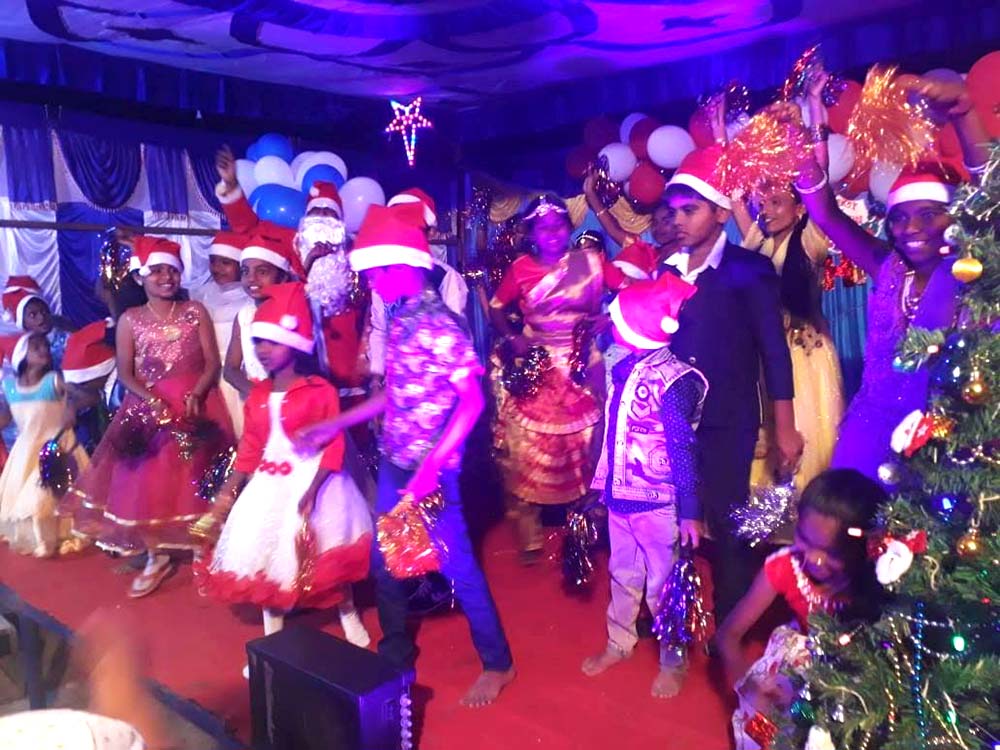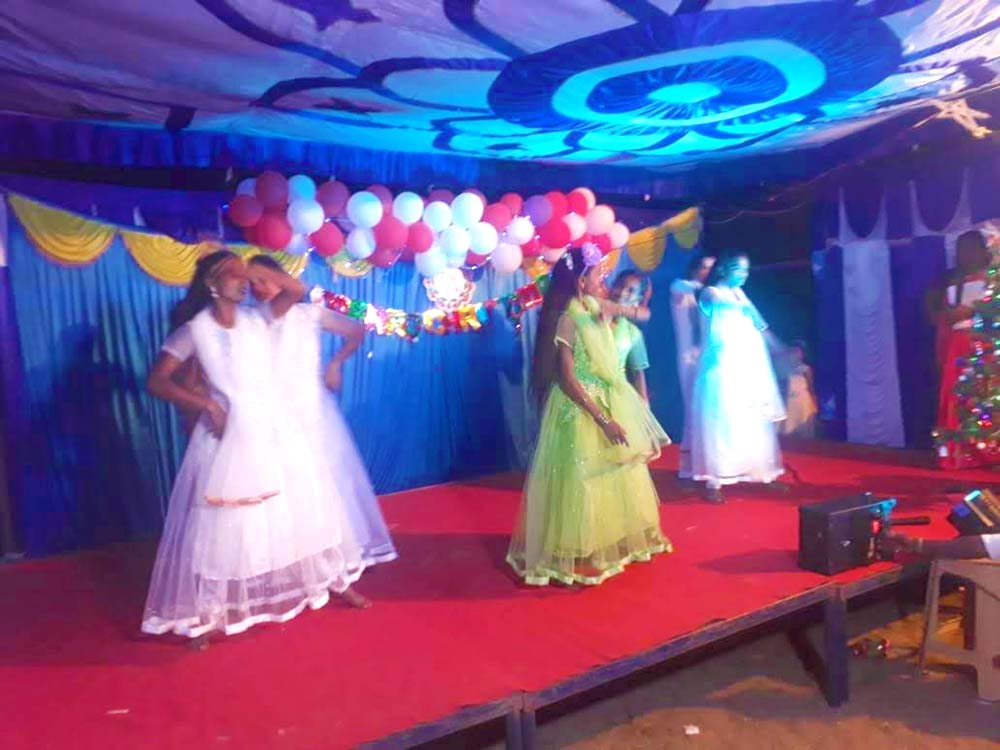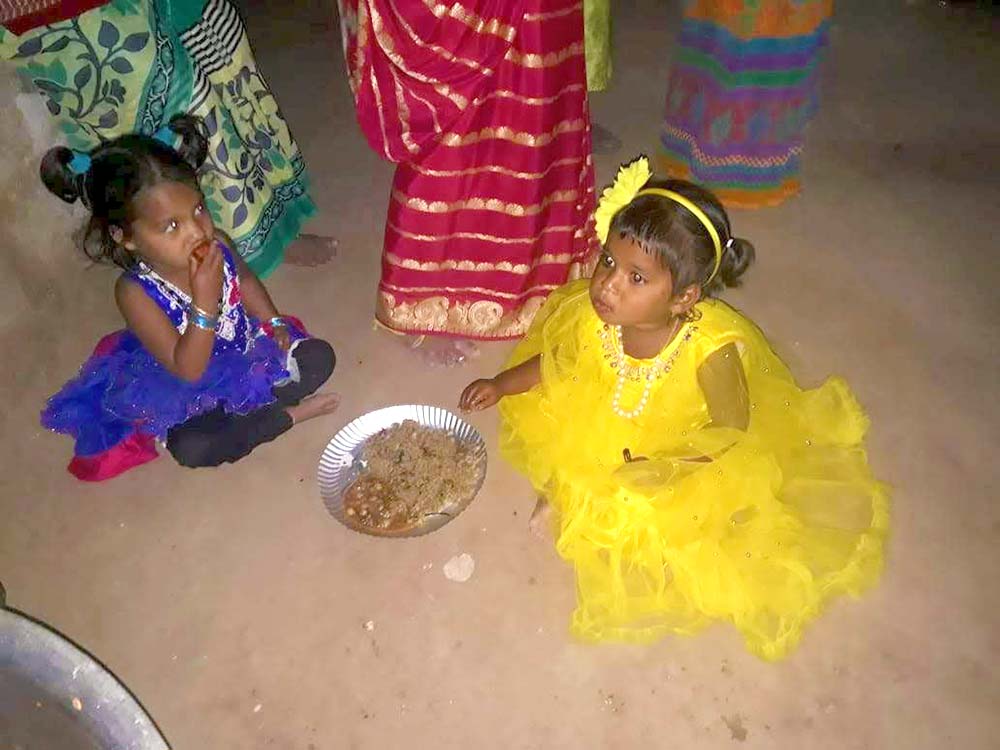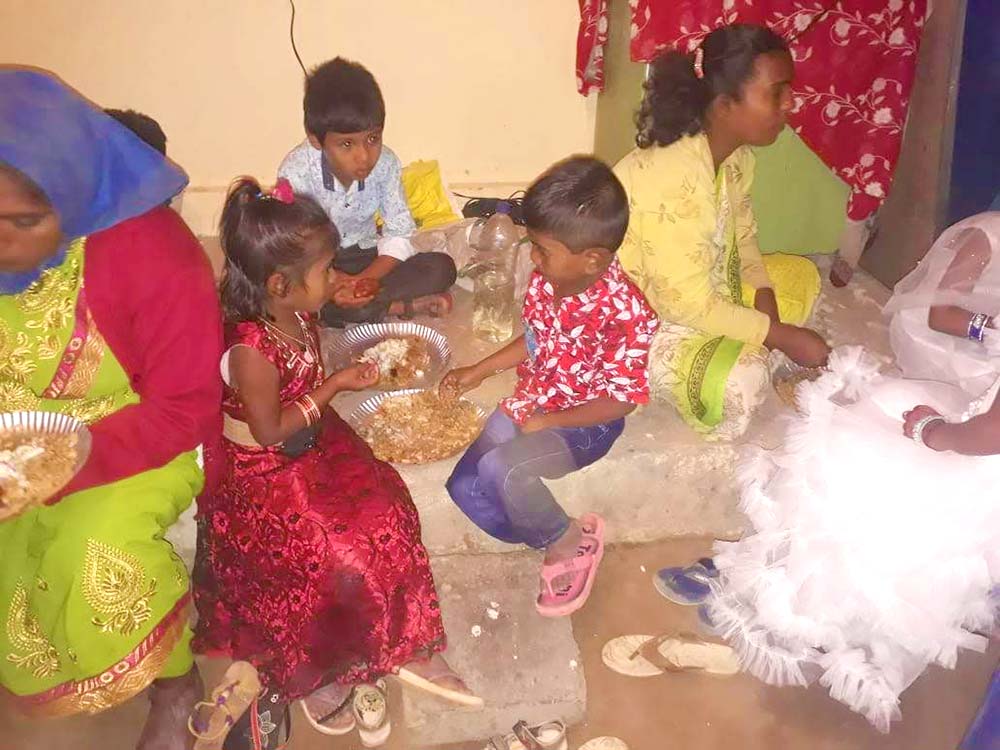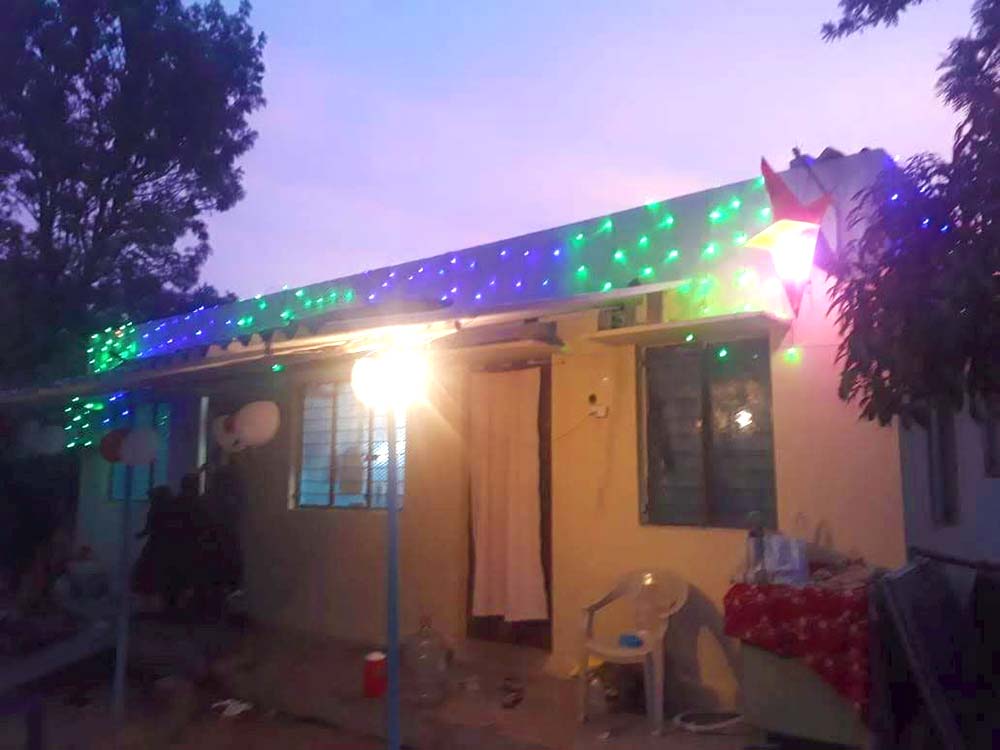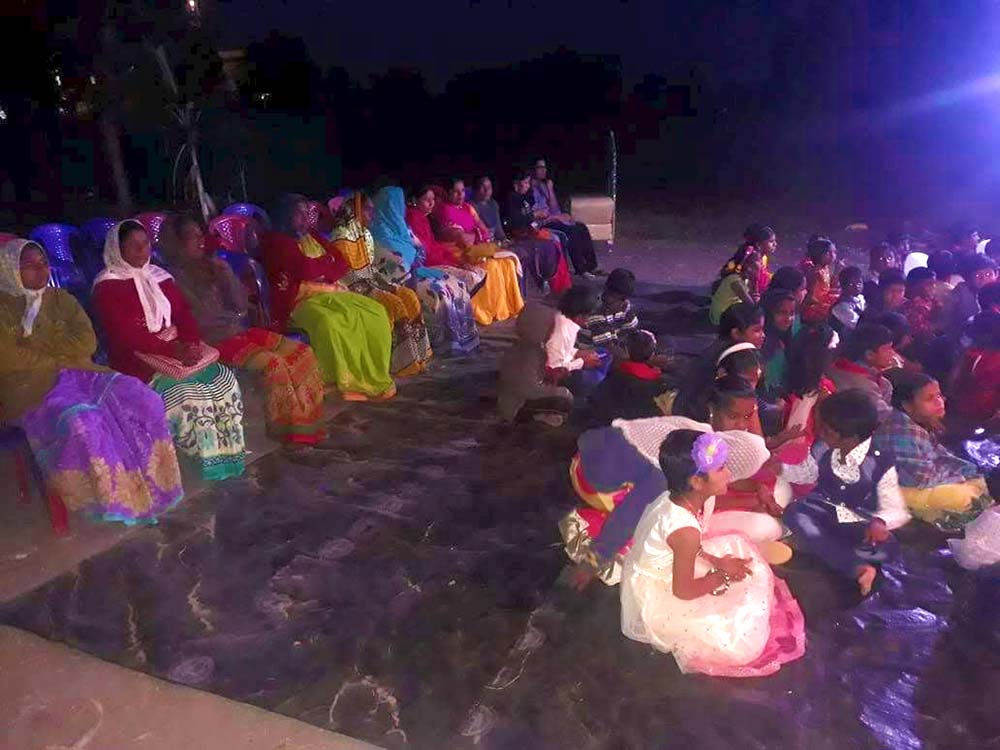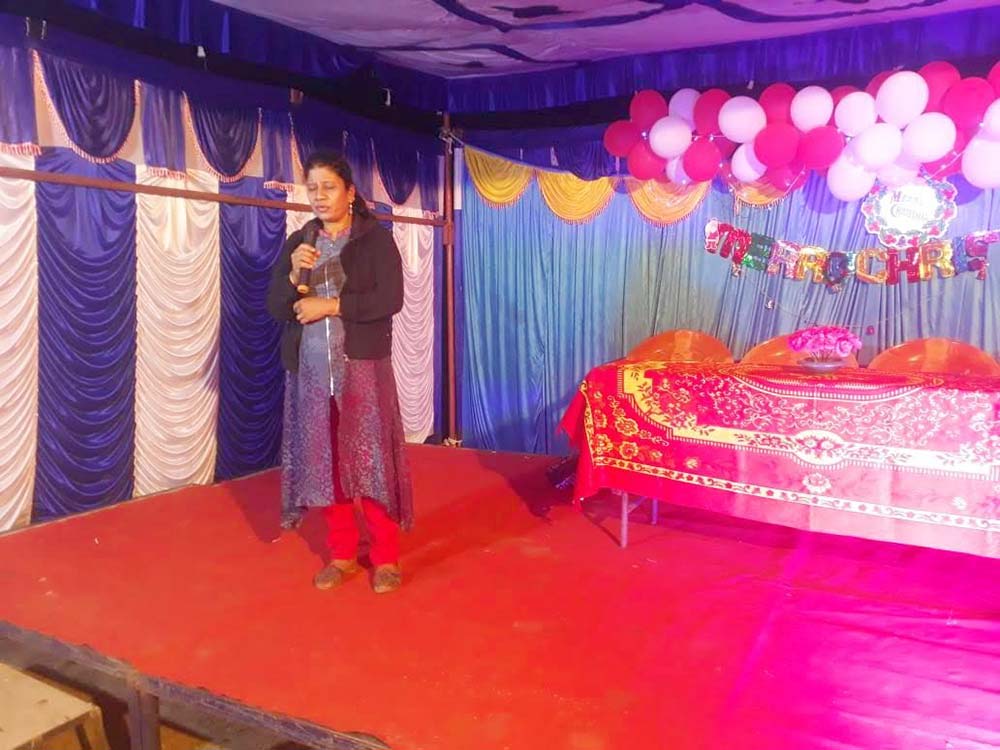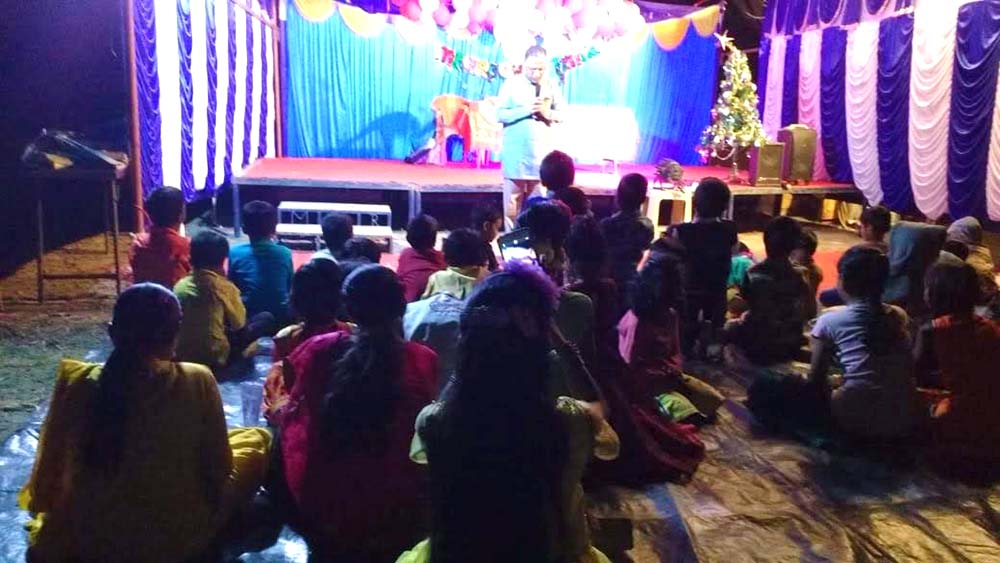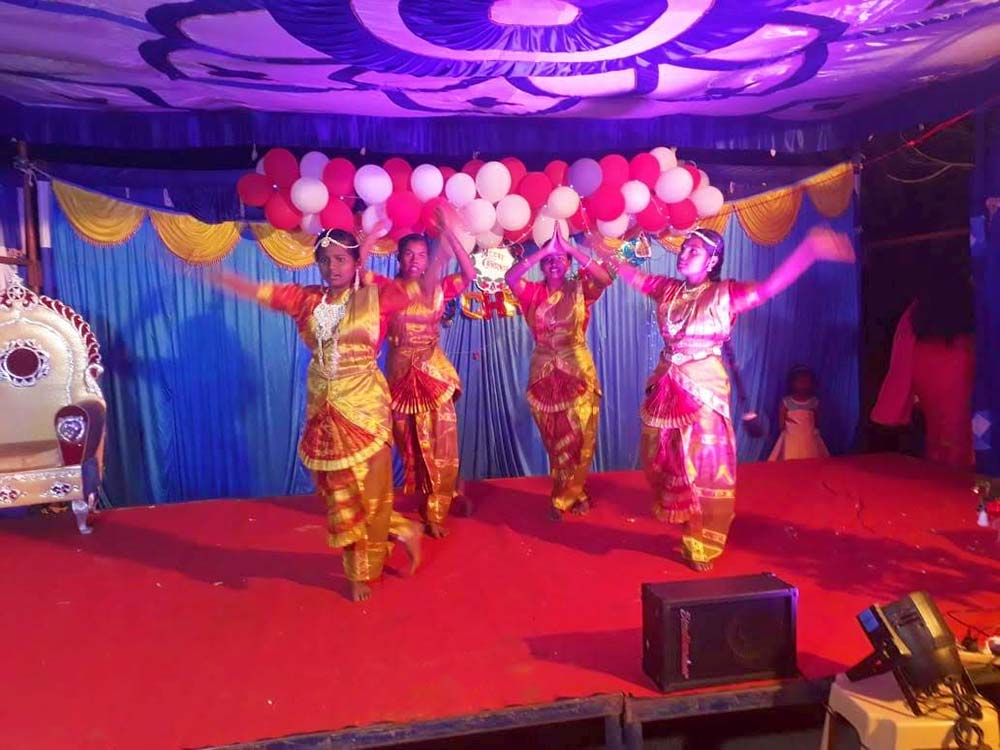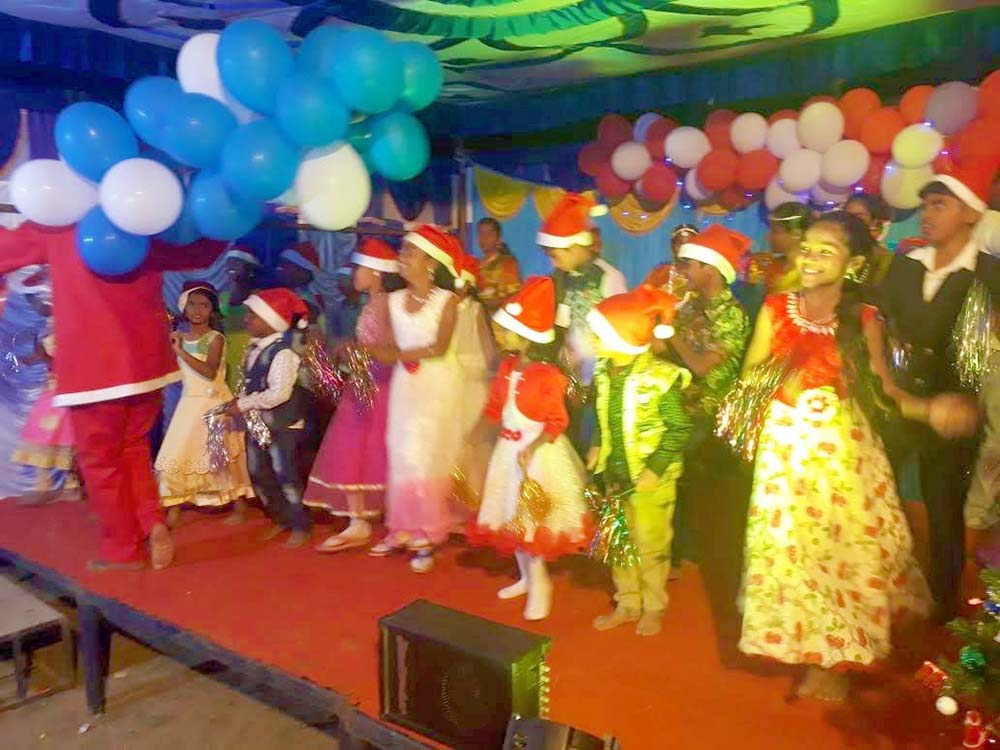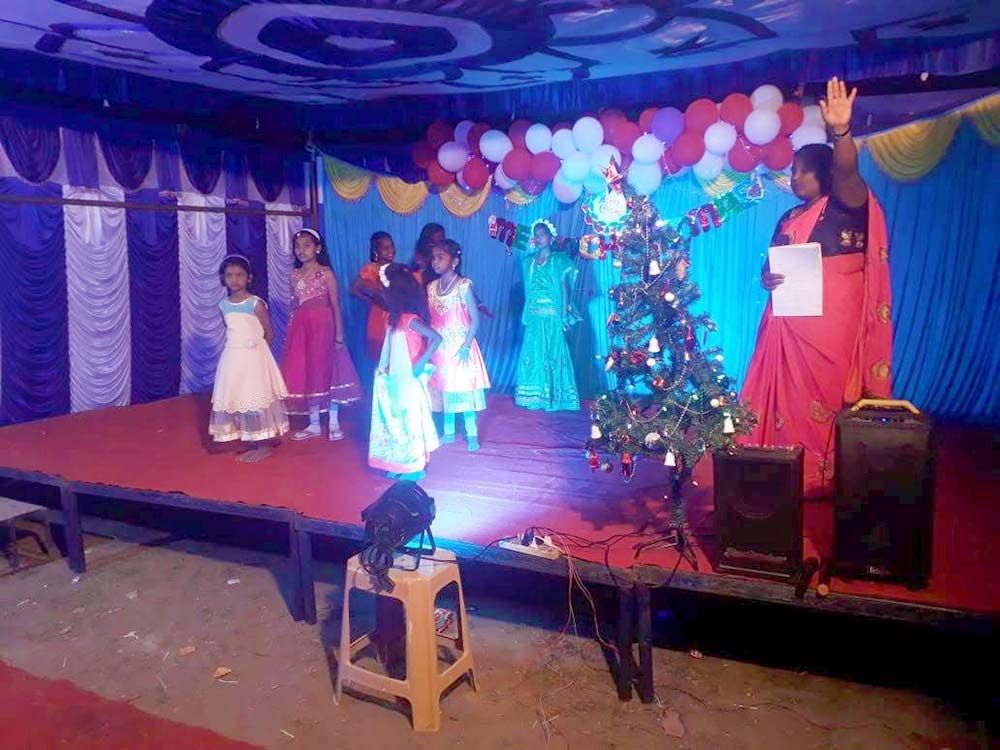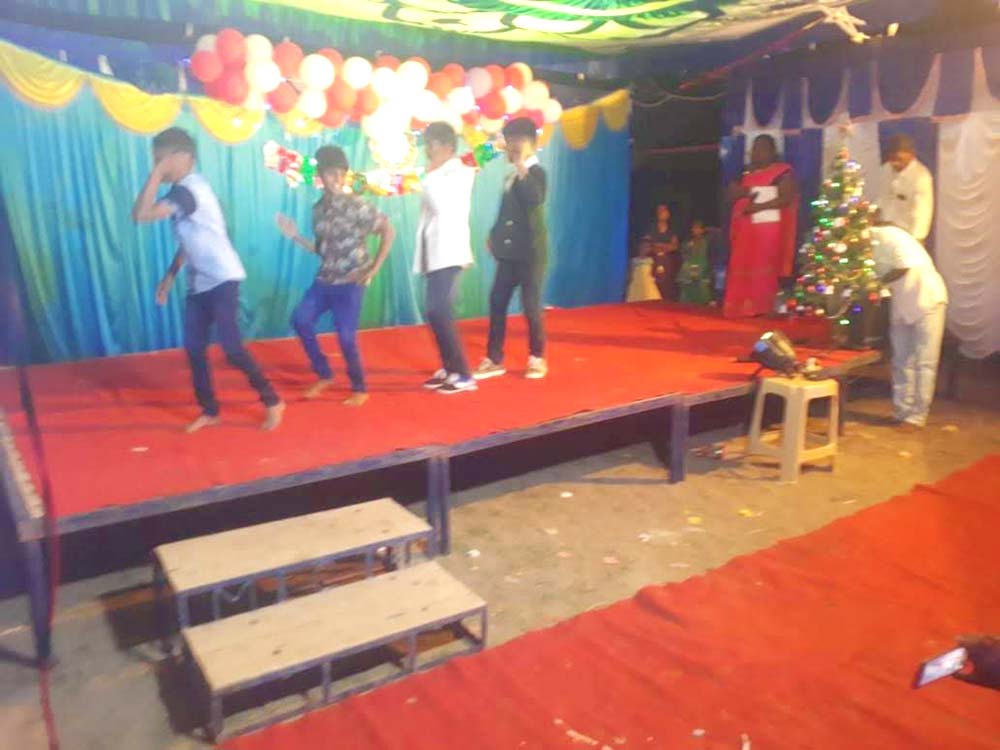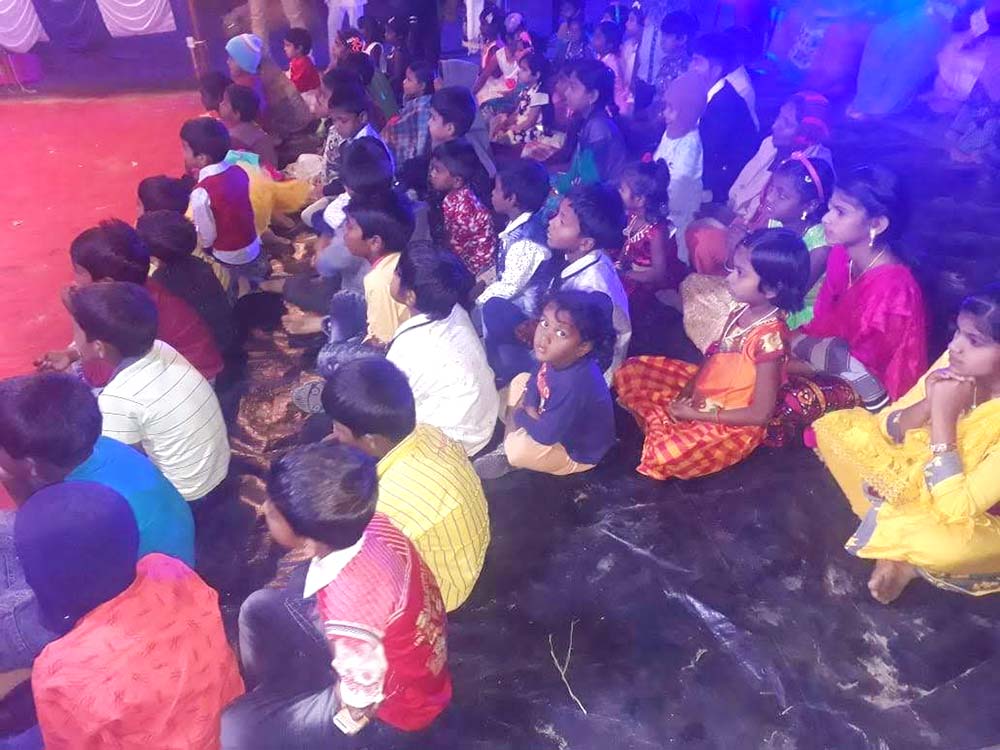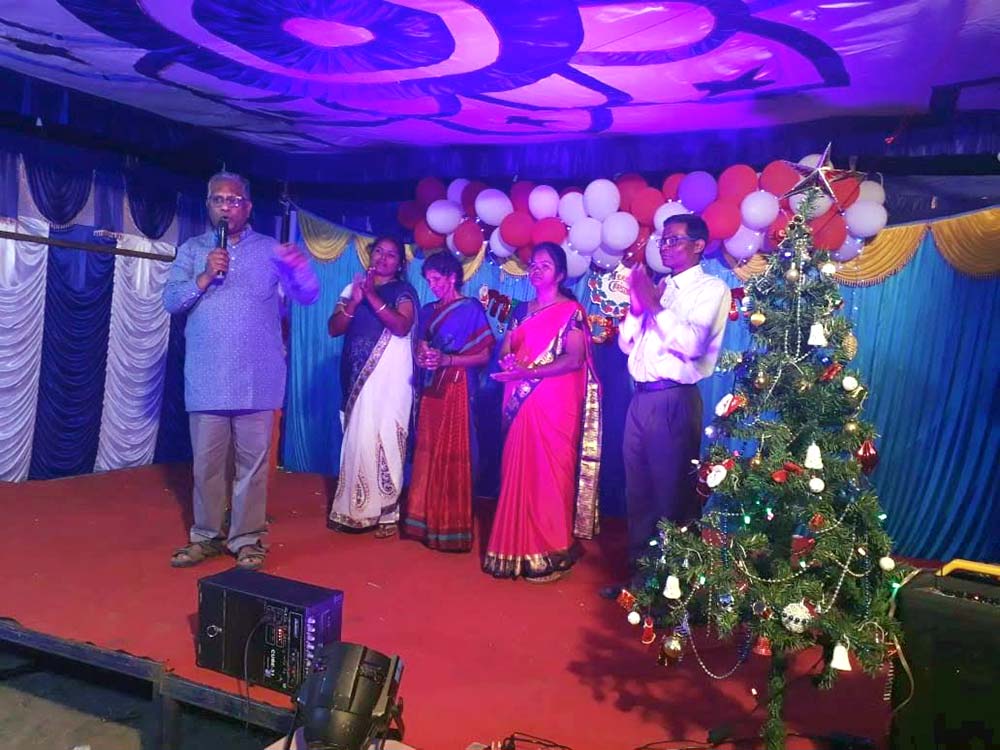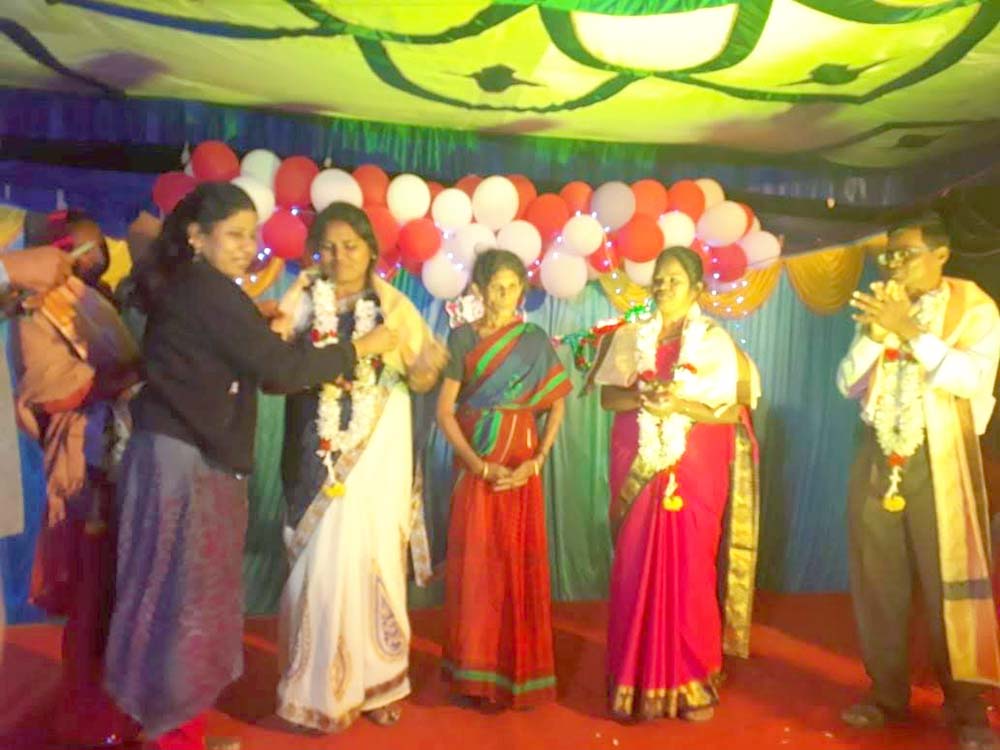 Here's our portable heater for the night!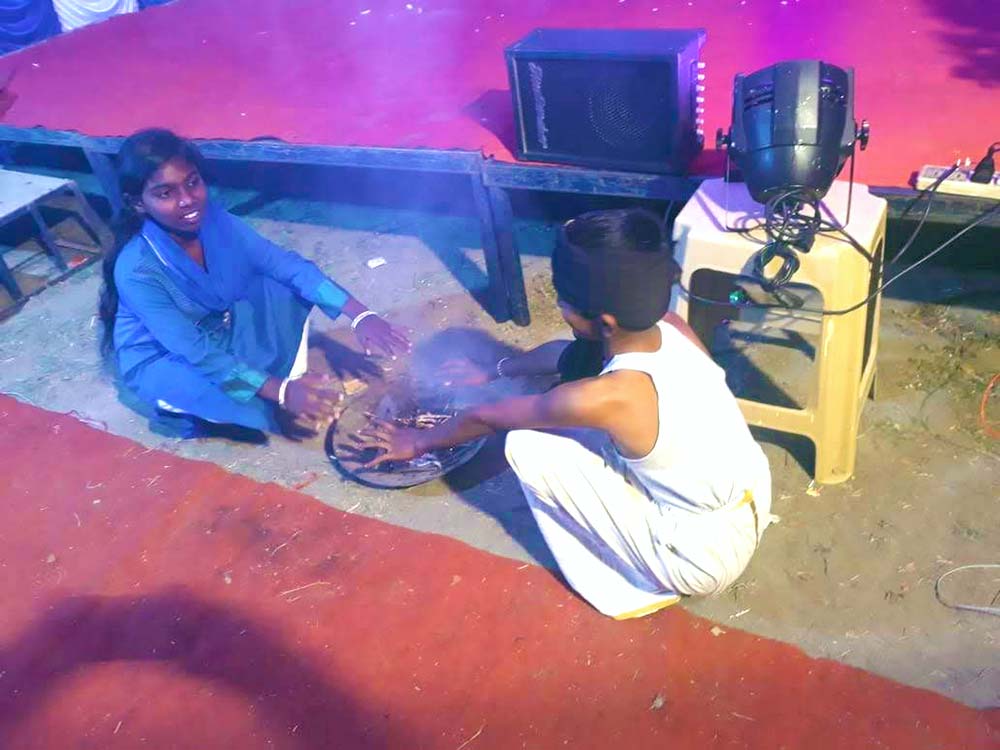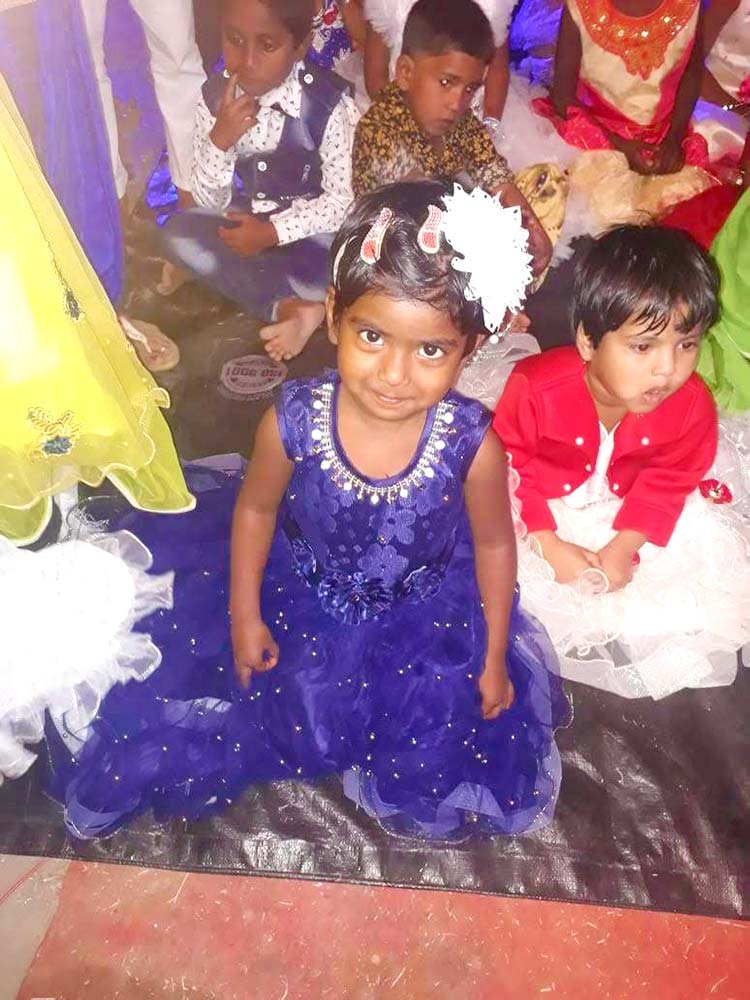 The kids performed a play of the Christmas Story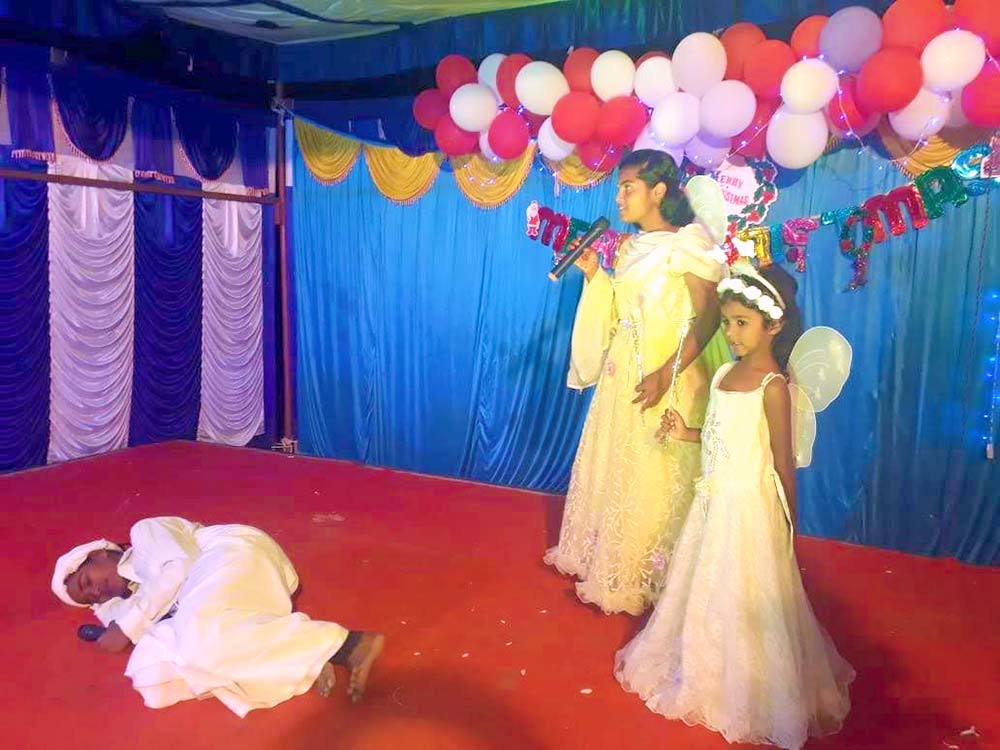 The adults helped in telling the story too.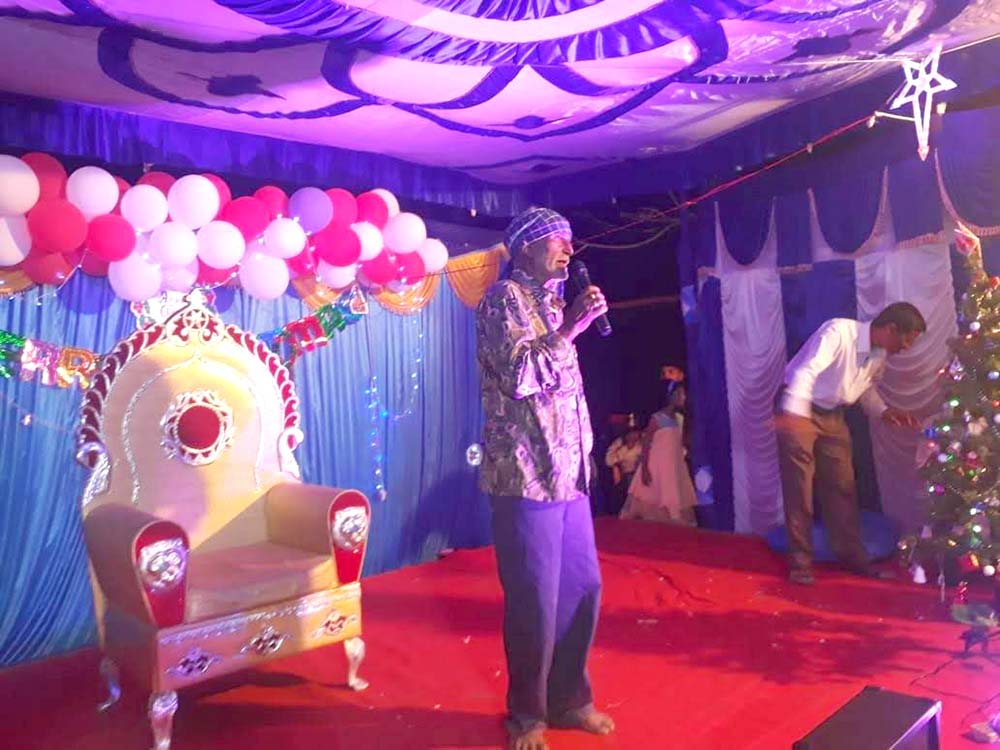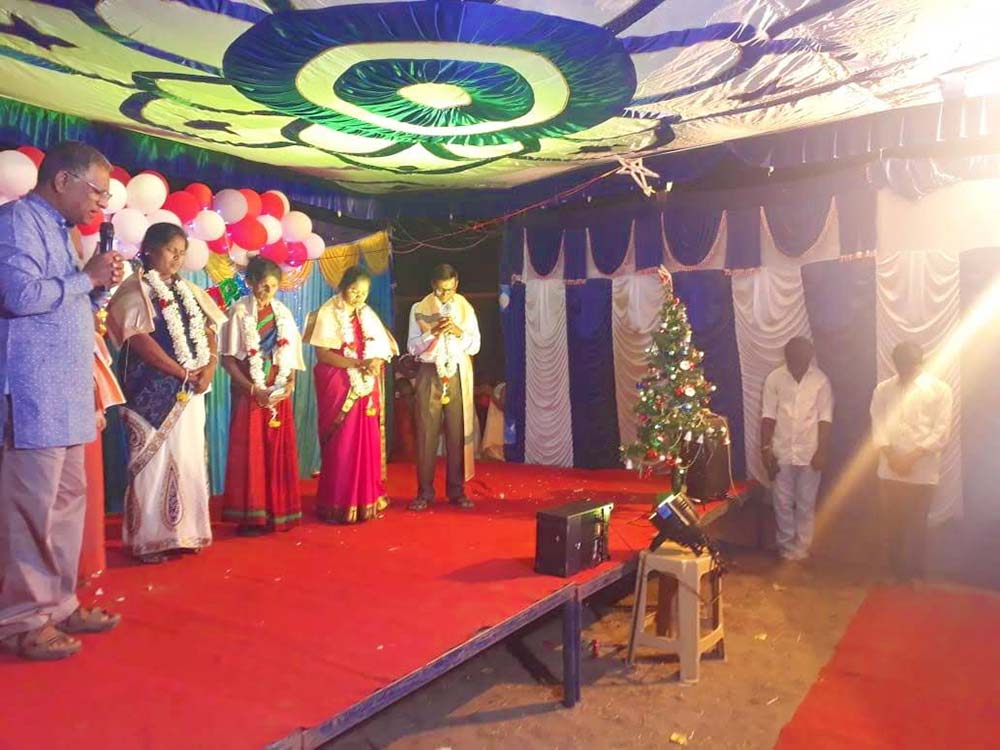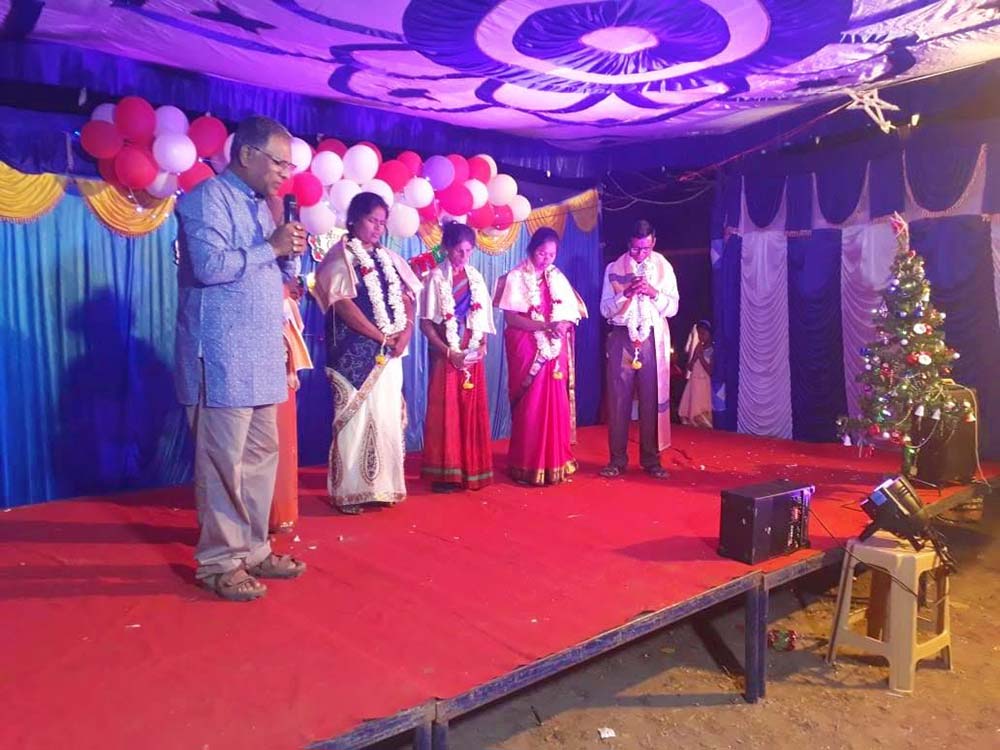 At the end of the very long day, we honored our amazing volunteers who work tirelessly keeping all these outreaches going! We are so grateful for them, and the kids are too!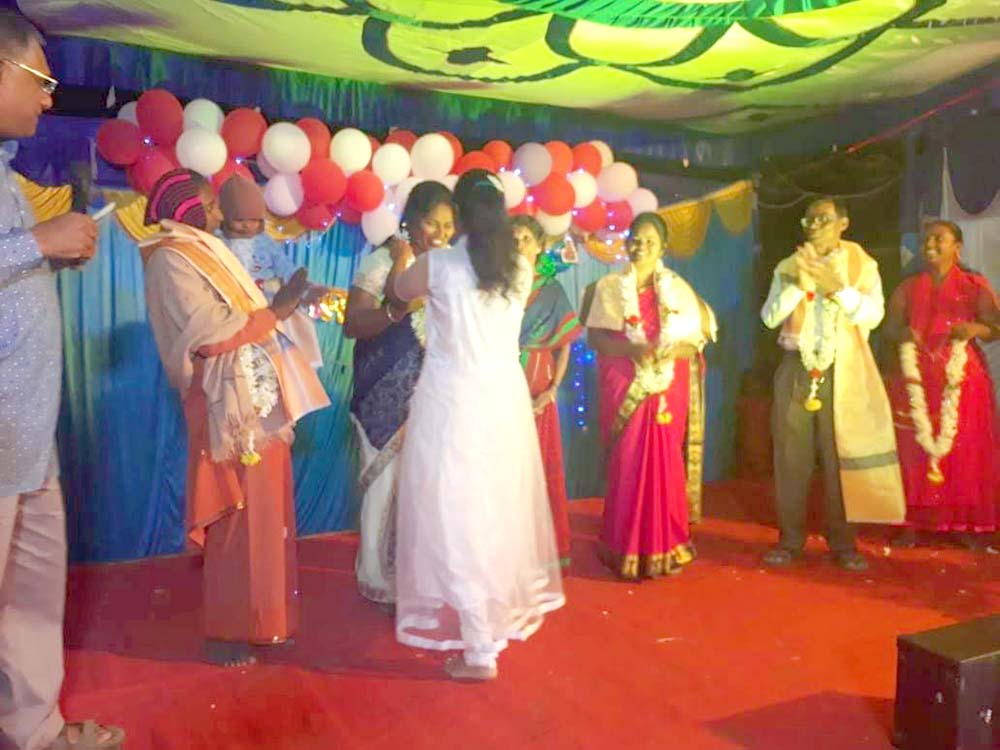 Merry Christmas!!
Thank you for keeping us, this ministry and our outreaches in prayer, and thank you for your support! We couldn't do any of this without you.
· You can get notified when each post goes live by signing up for our email list.
· And you can subscribe to our YouTube channel to be notified of new videos.
As always, email or fill out our Contact form with questions, feedback, and suggestions.
God bless you!
♥ Samantha
---
Here's a recap of this week's featured posts, in case you missed any:
Articles
Commentary on the Psalms
Q&A