Week in review: May 2 2020

Quarantine continues, and so does our food distribution! On the site, we finished Jack's studies on the 7 Churches in Revelation:  Part 3 and Part 4. Continue reading to see a glimpse from our outreaches this week as well as a recap of all the posts on the site.
This week, we continue to bring food to all in need! We're praying that as God brings us through this pandemic, that we won't just get through it, but that we'll be transformed in it.
In Mexico, as well as India, our focus has shifted to full-time food distribution. There are no stimulus plans for the poor in either country and they've been left with no work and no ability to provide for their families. Our volunteers have been working constantly to get enough food, sanitize it, and deliver it safely.
Mexico: Packing up hundreds of grocery bags!
Our volunteers are delivering food to the community we serve and the refugee camp. The government is talking about closing the roads between towns, to limit the spread of the virus, but this will cut us off from the refugees. We brought extra food for them this week. Please pray that God will continue to make a way for us to get food to those in need.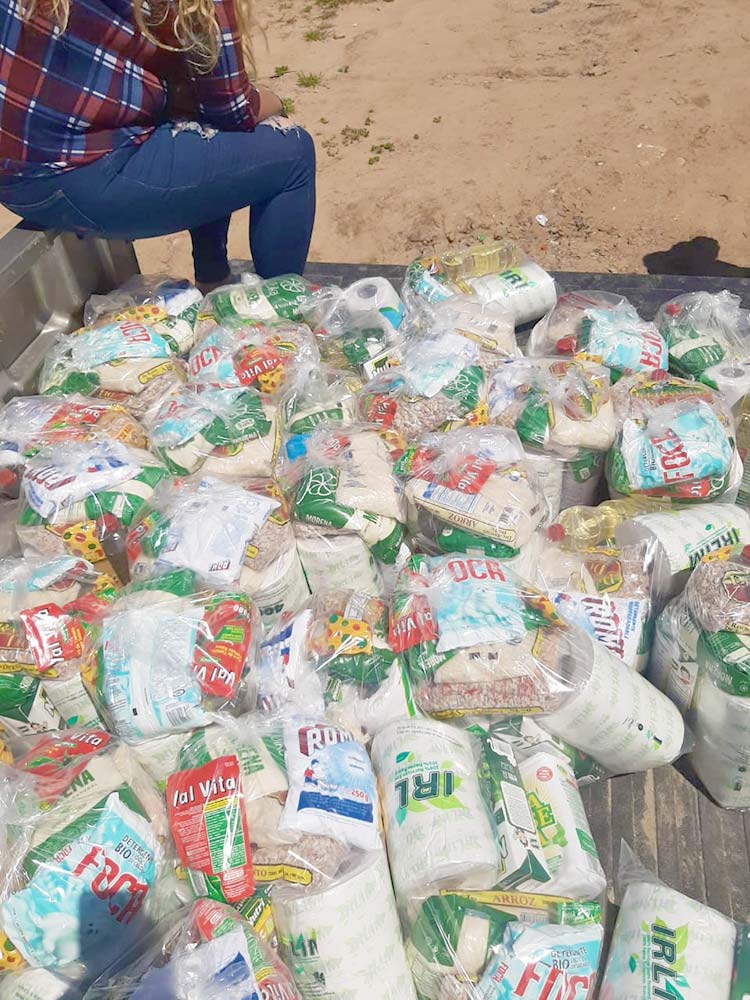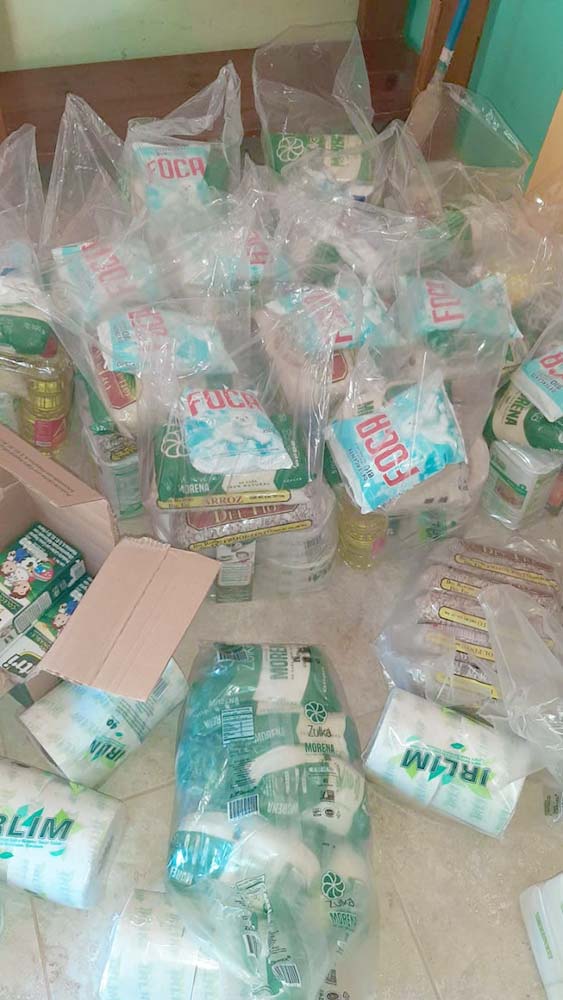 Bringing food with masks and gloves!
Quarantine is hard in this community, where people are used to gathering together in times of need. Before, food distribution looked like a small party with people showing up to get food and pray together. Now we can pray one by one, with masks and gloves! It's different, but it's working, and we don't have anyone in the community or the refugee camp who has been infected!!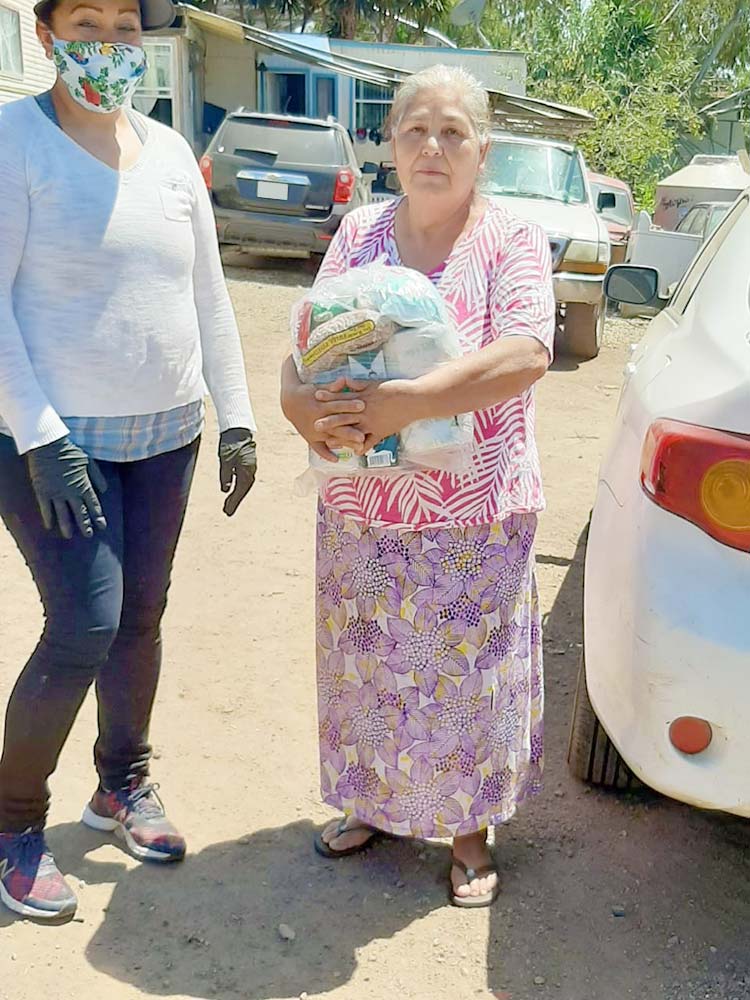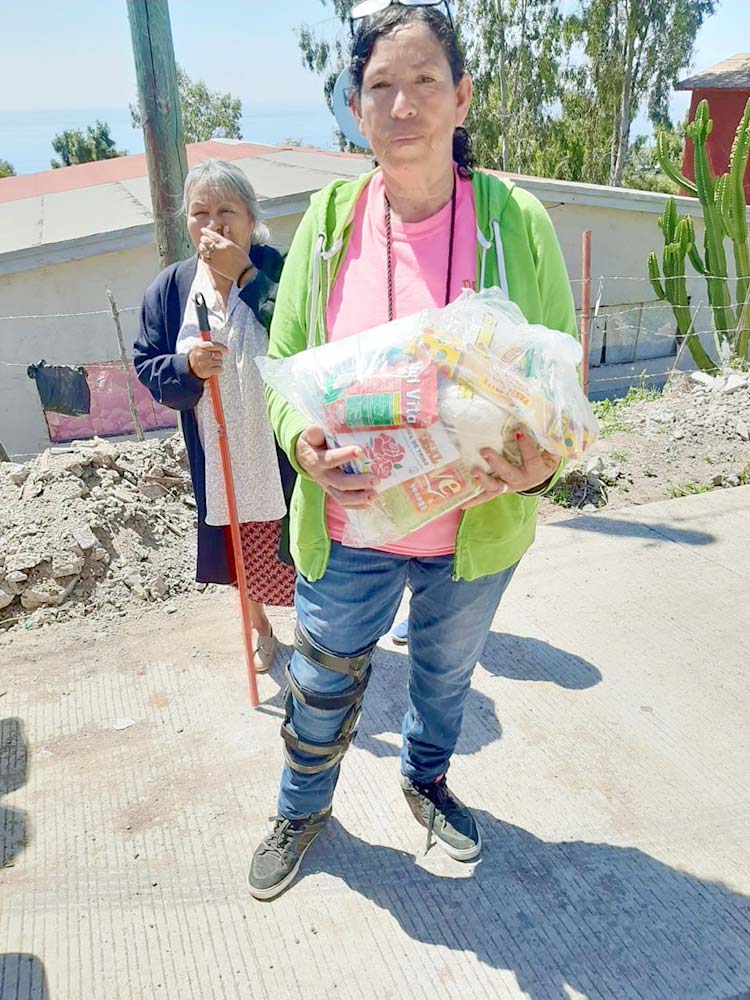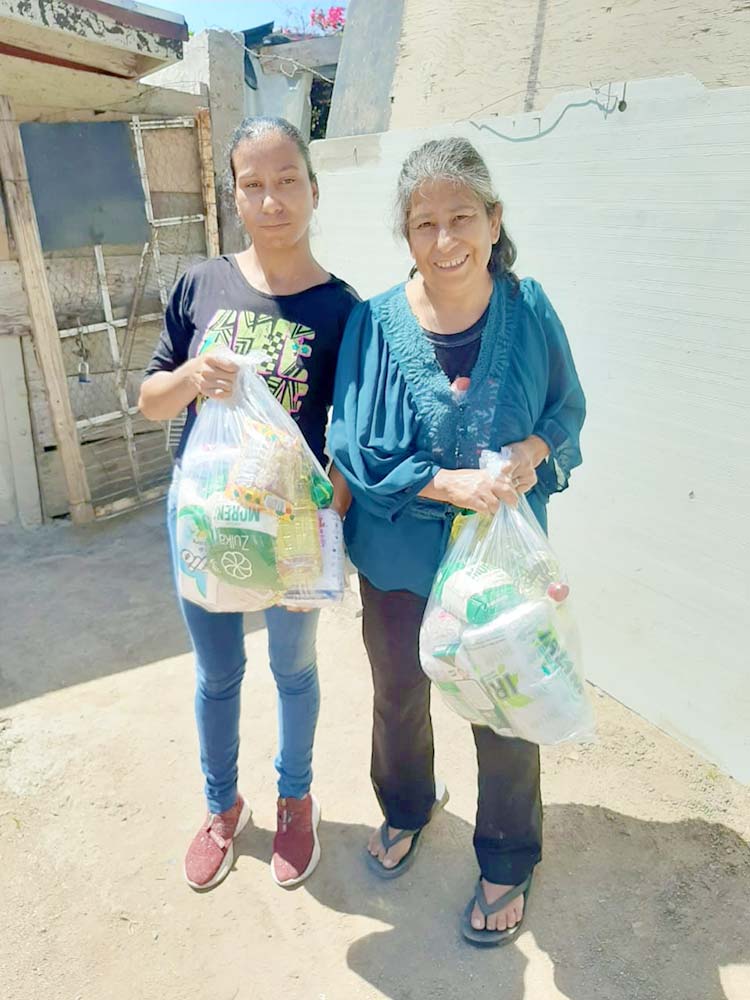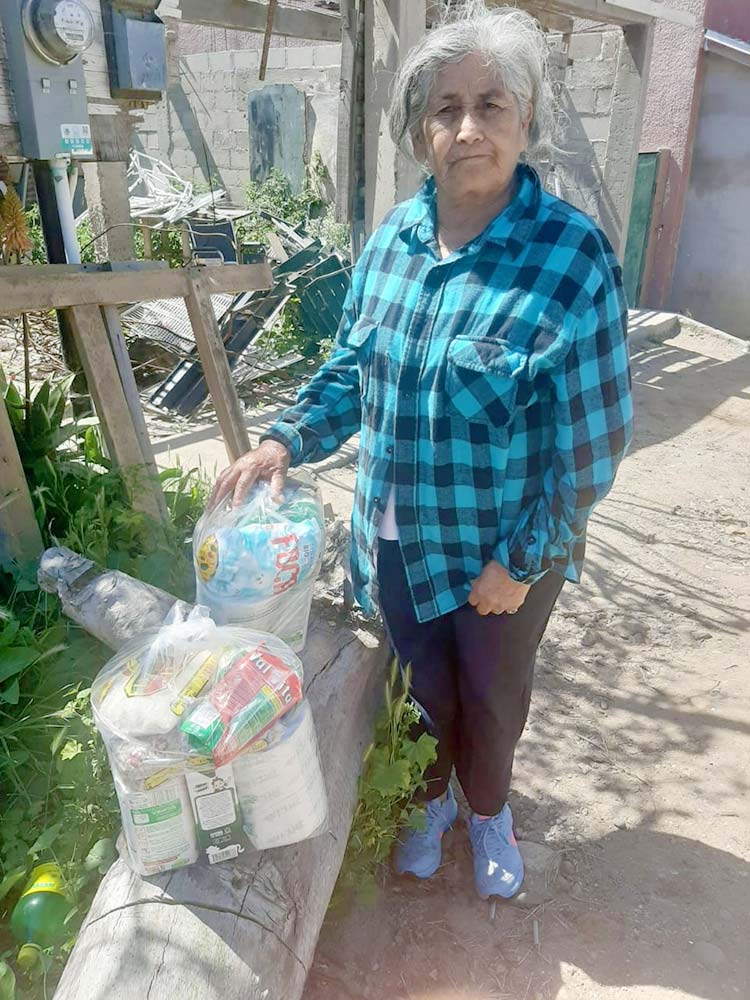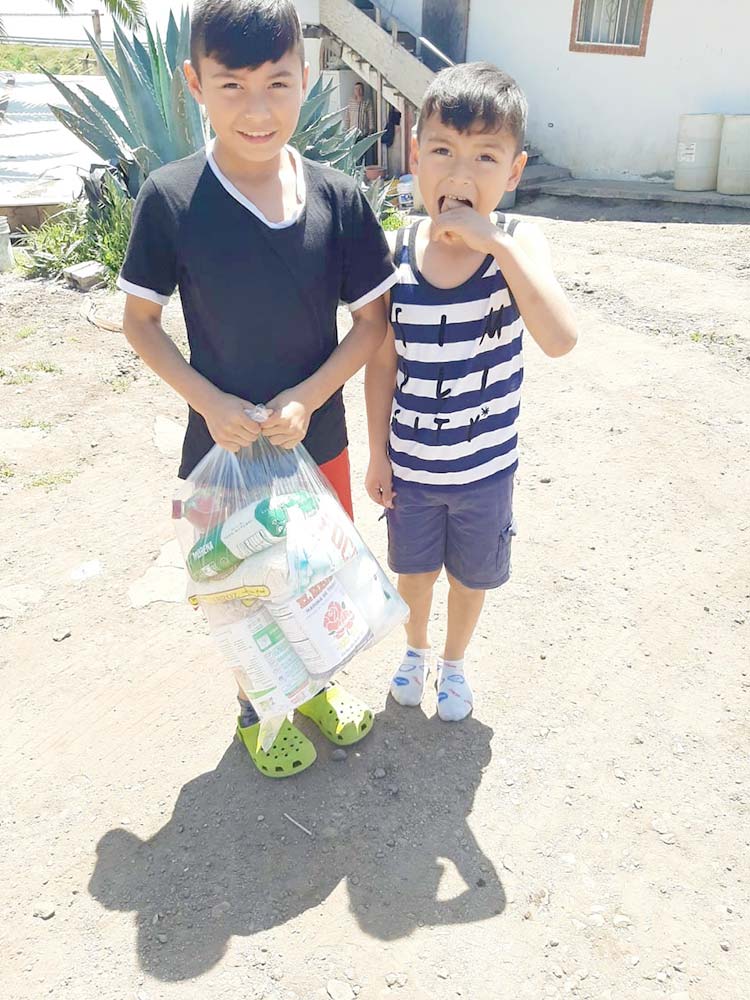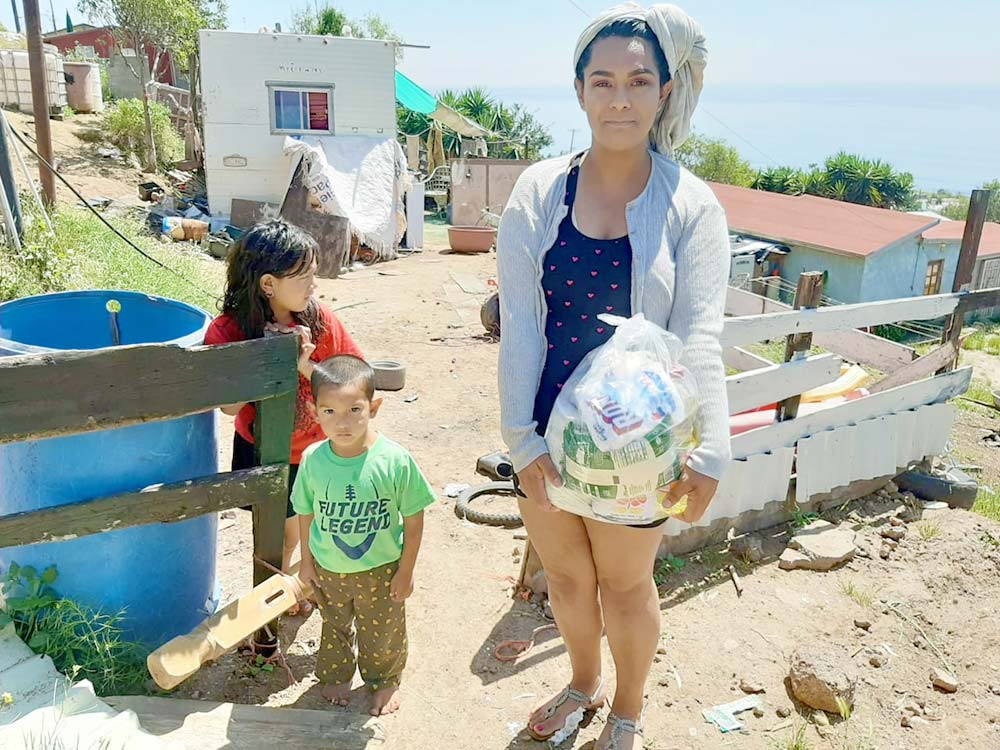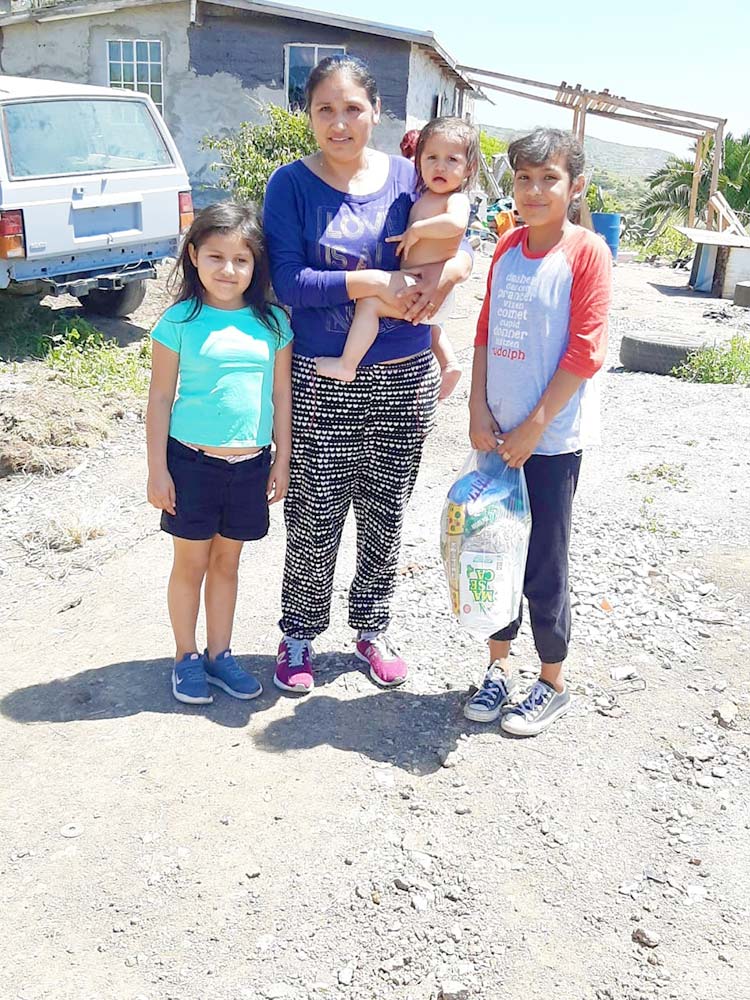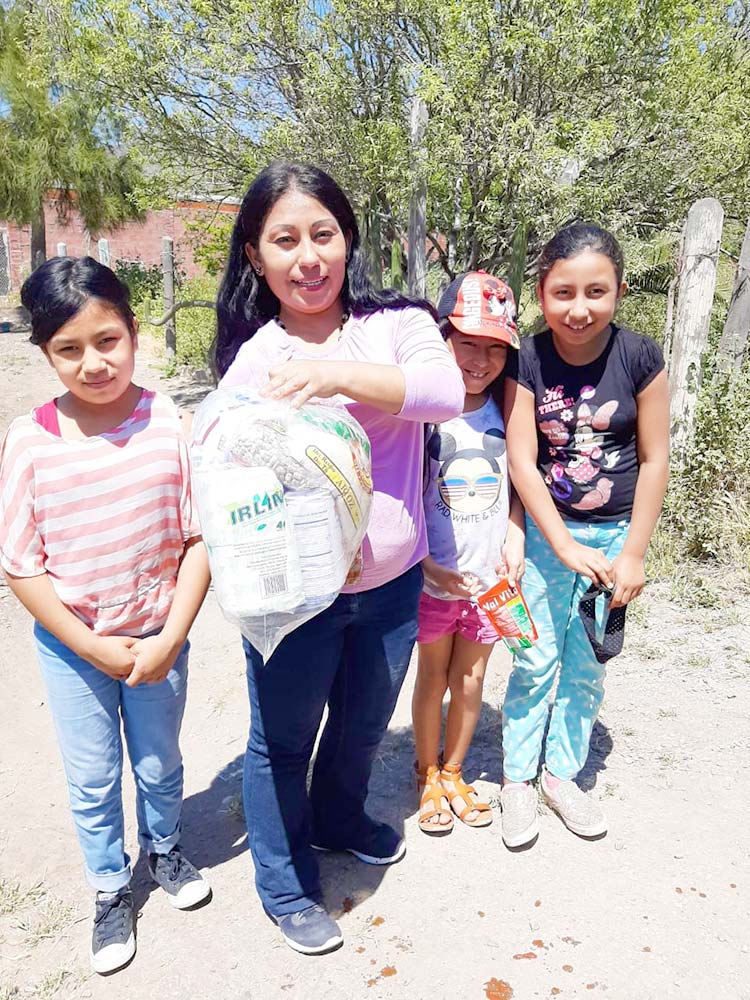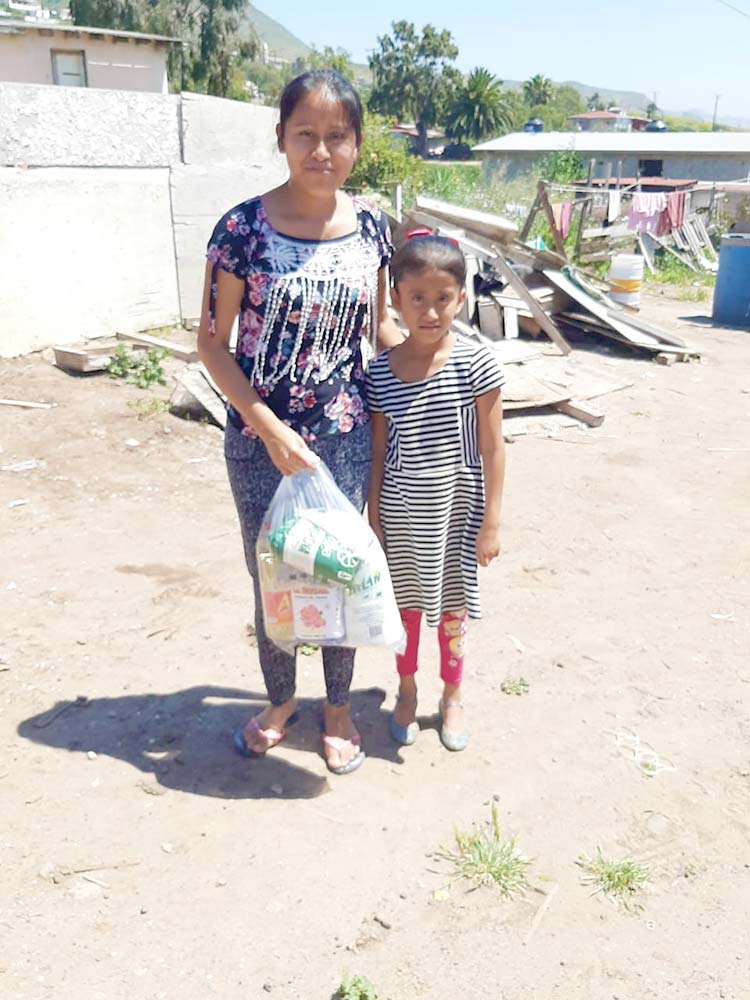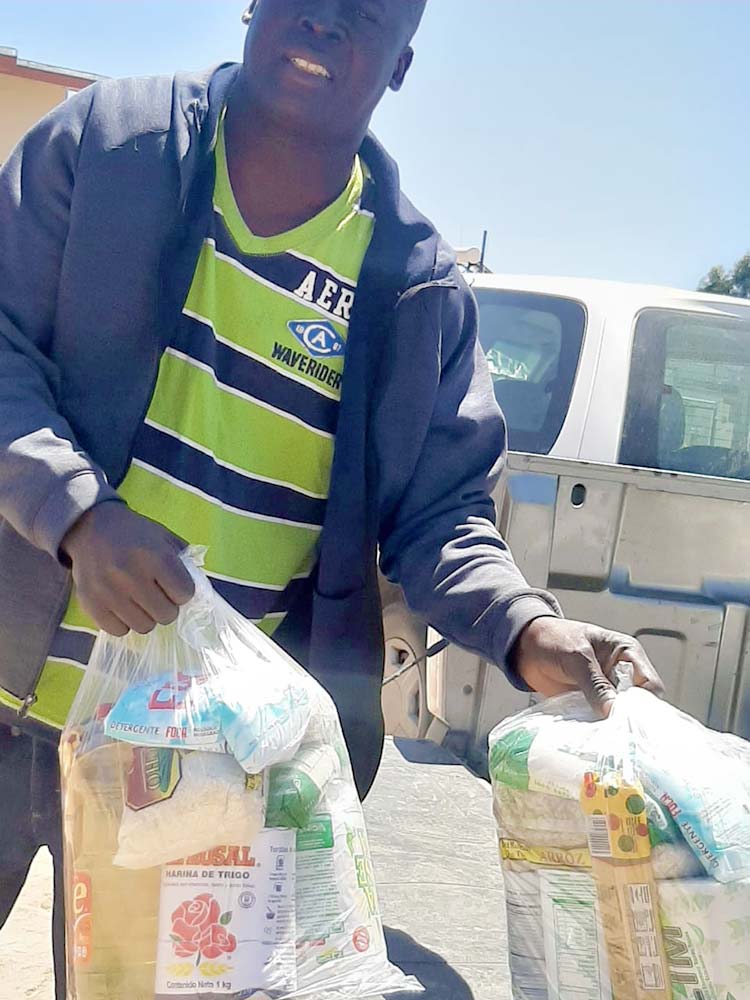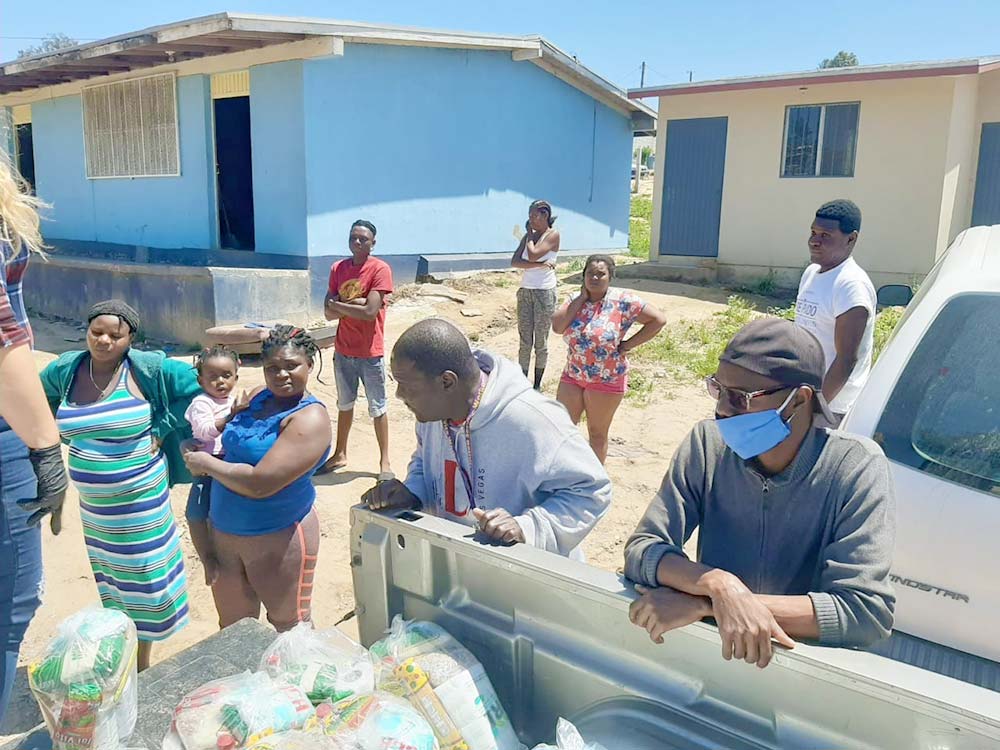 Face masks and grocery bags
In the community, we have a widowed mom with six kids who works as a seamstress. She along with everyone in the community is struggling with no work. But since she works from home, we were able to hire her to sew us masks for the community and cloth grocery bags! This week the store that supplies our bags closed, so we were blessed to find a reusable option!
India
In the villages in India, we sewed together some of our grain bags to make floor coverings for the village!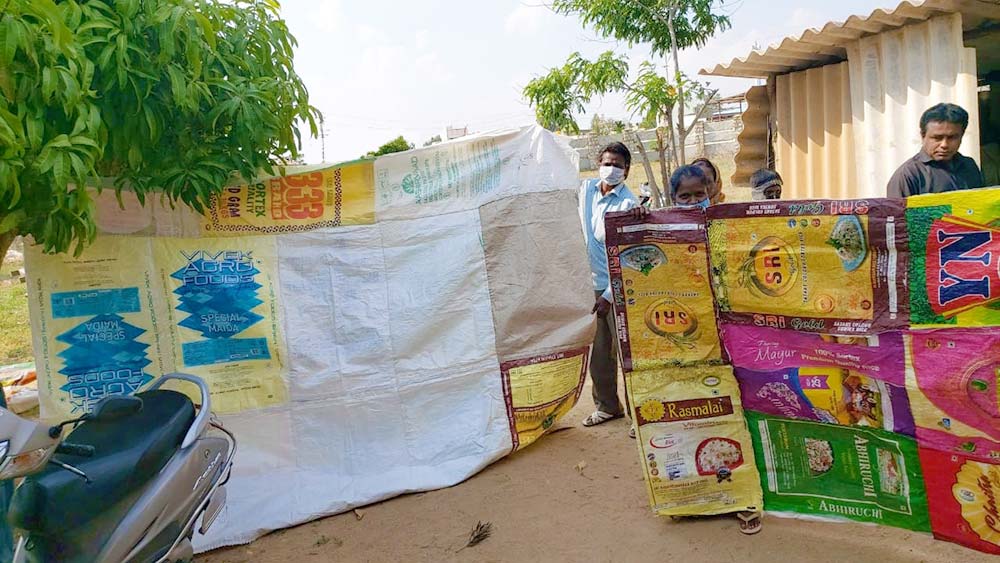 It's so hot this summer! And we're so blessed to be able to source watermelons for the kids!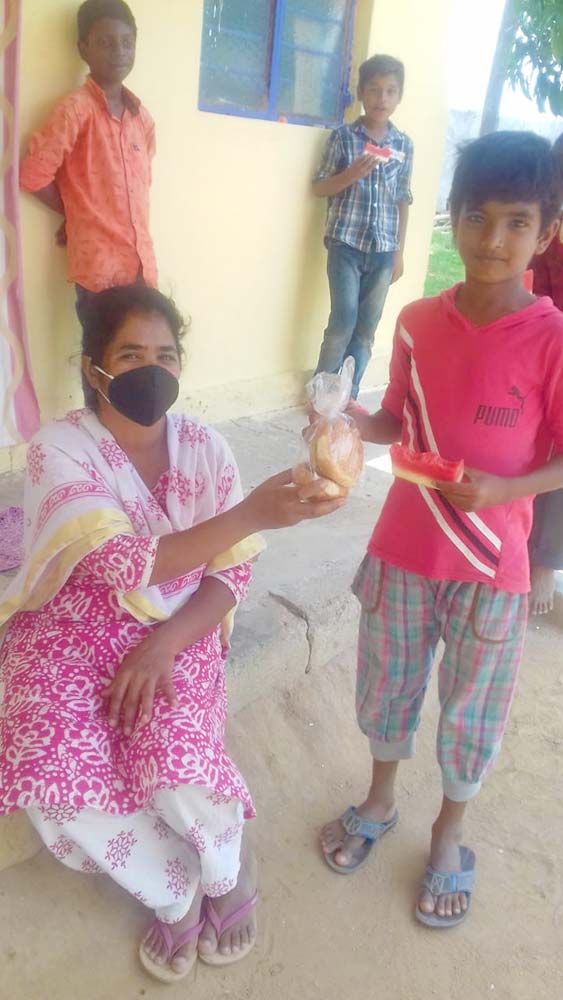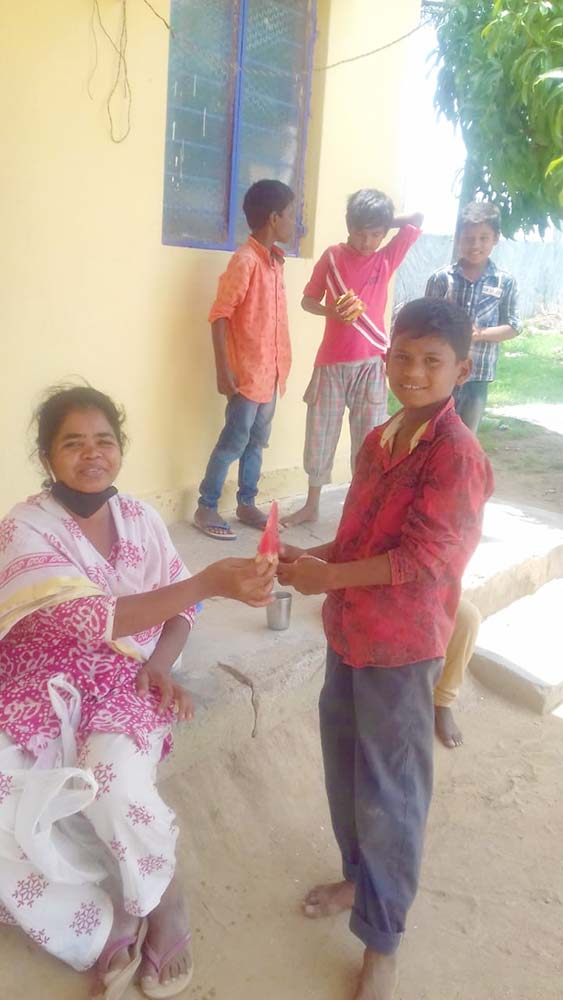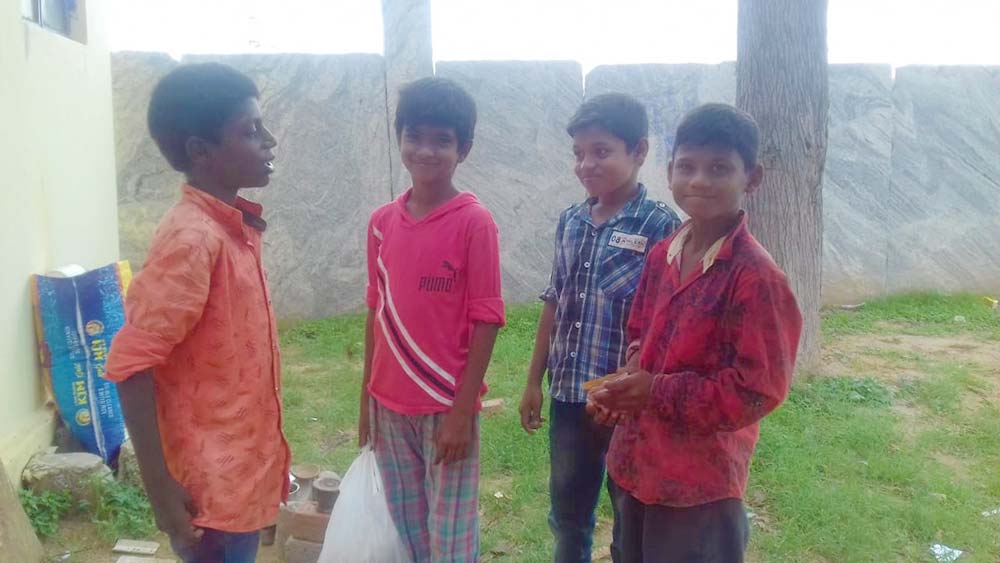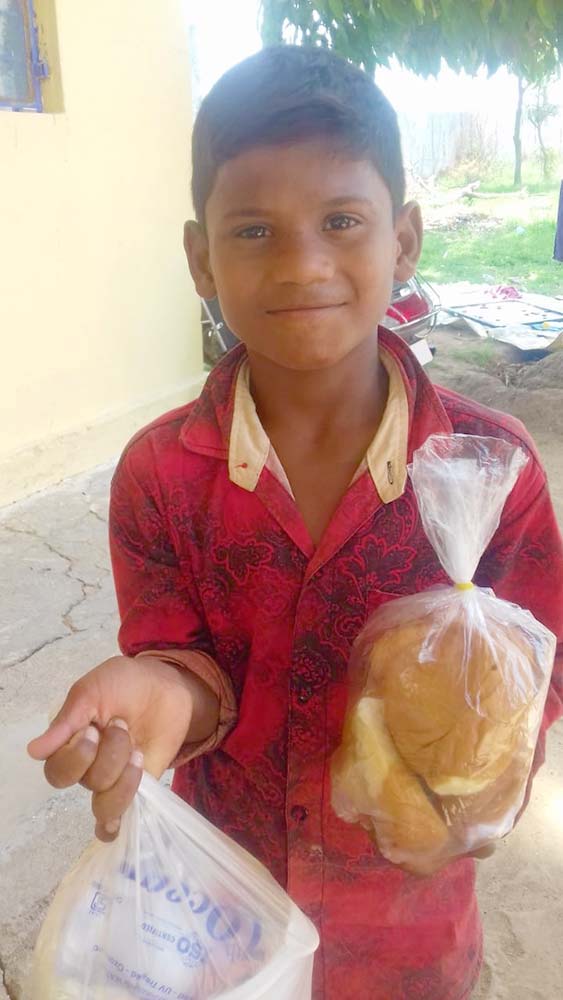 Our volunteers spend the week with small groups, praying together and bringing food for everyone! The kids are doing so well, being quarantined to small areas, even though it's hot. I love that when we look back a year from now at the quarantine, we'll see little faces smiling and groups praying!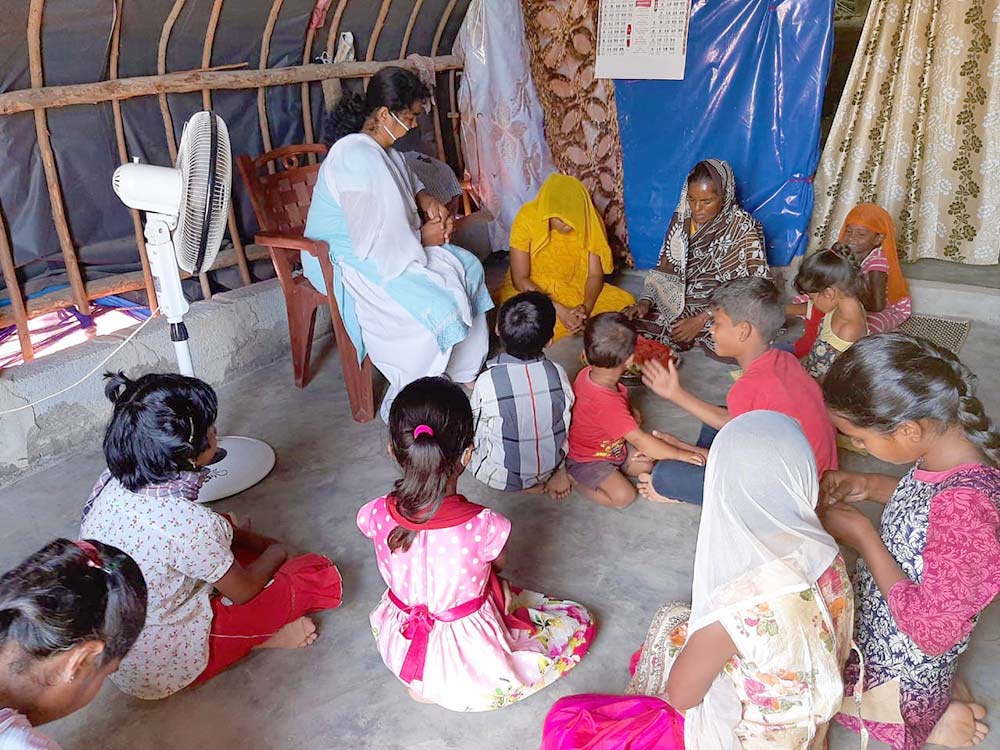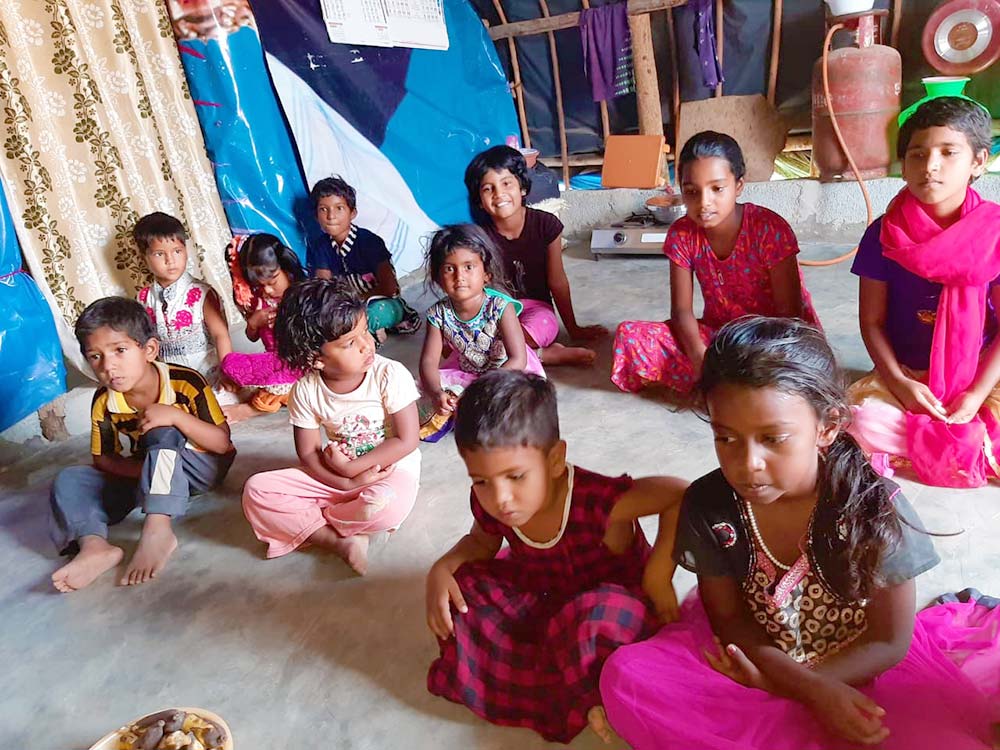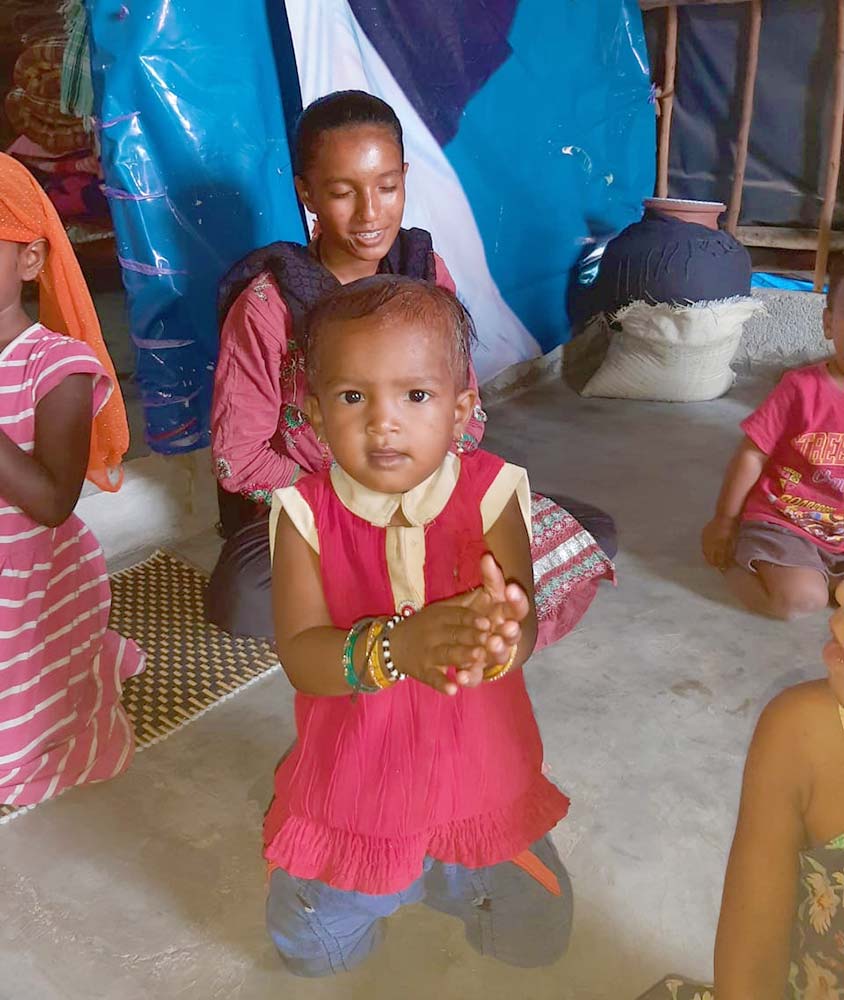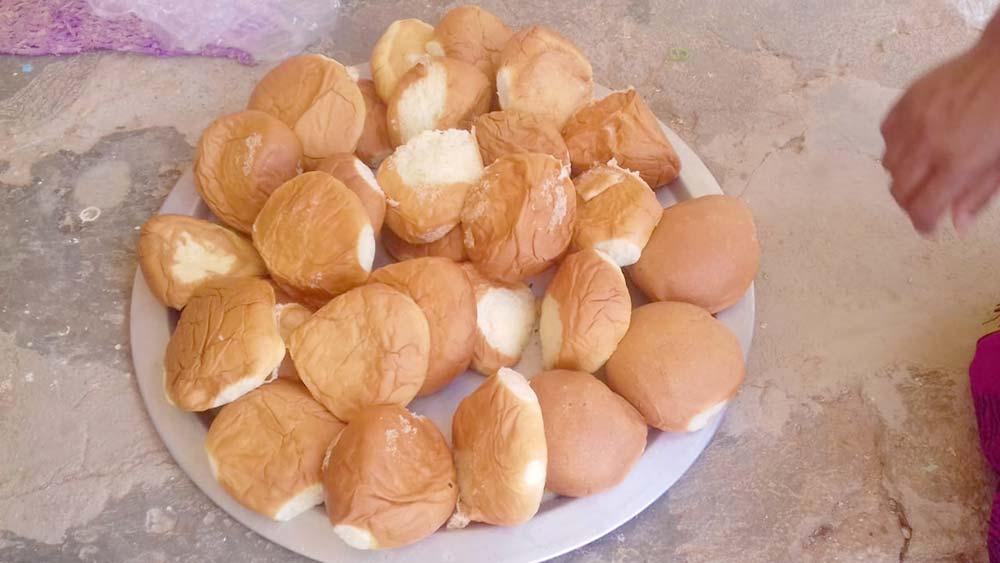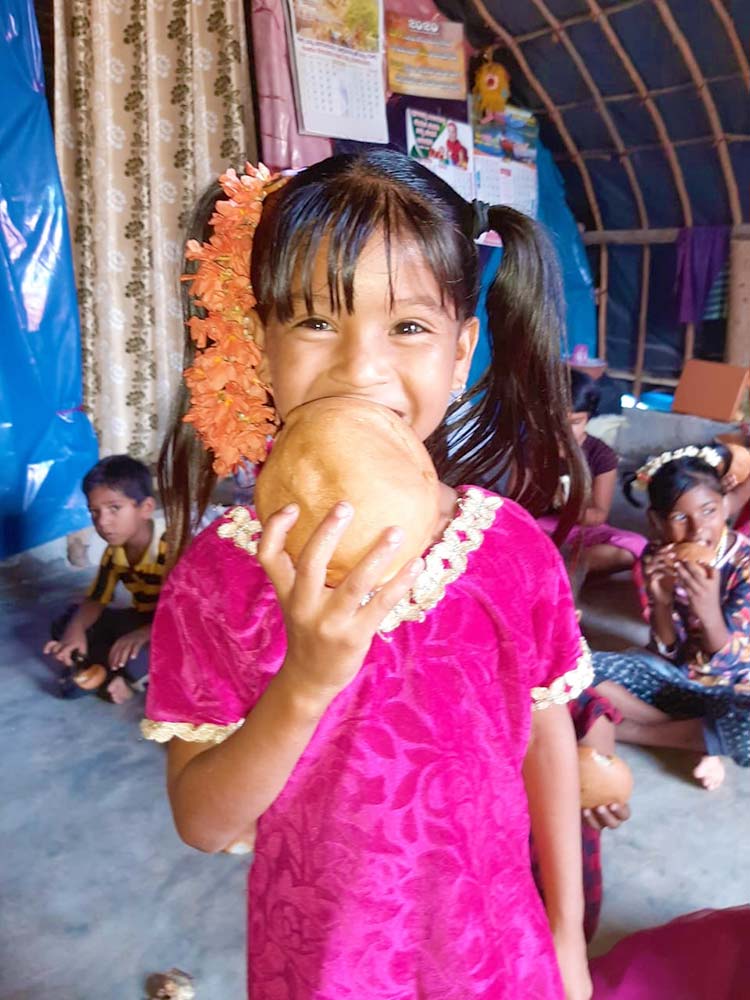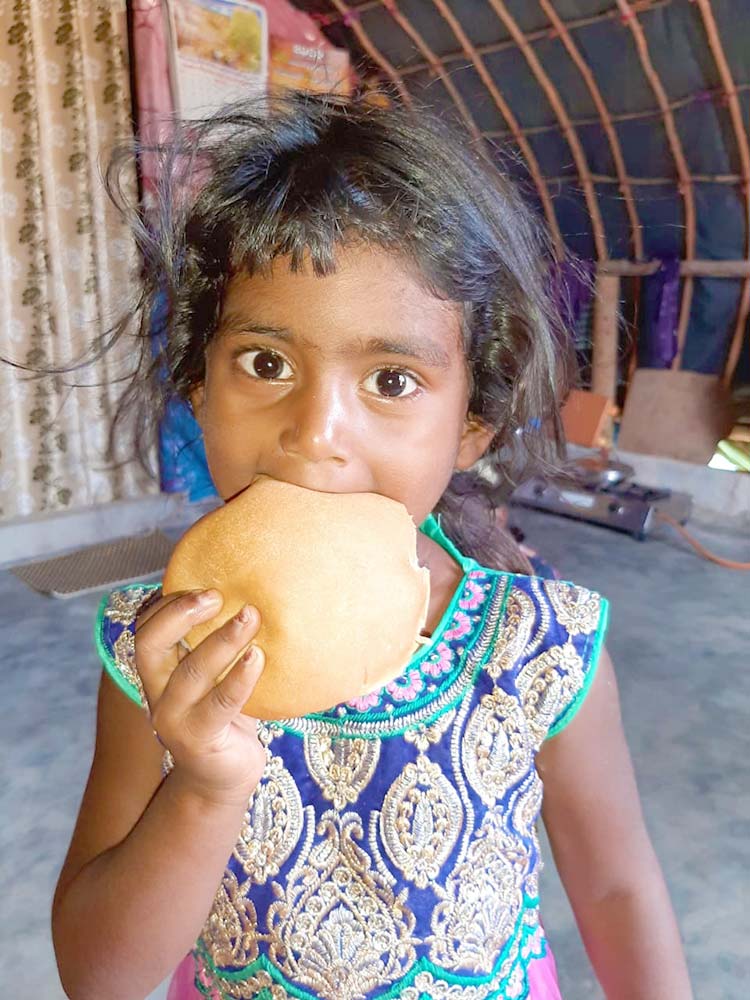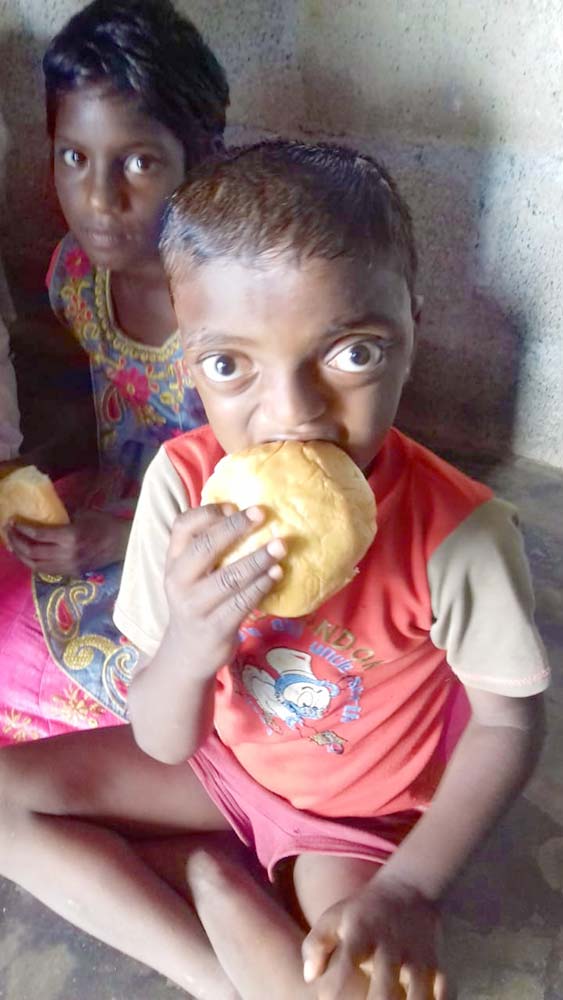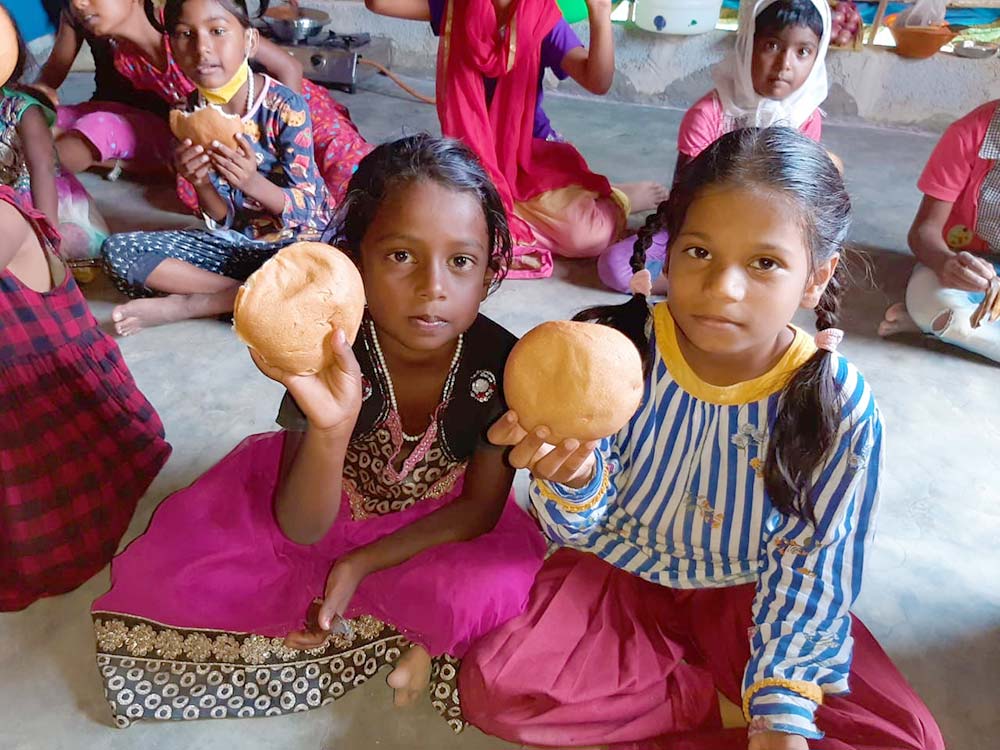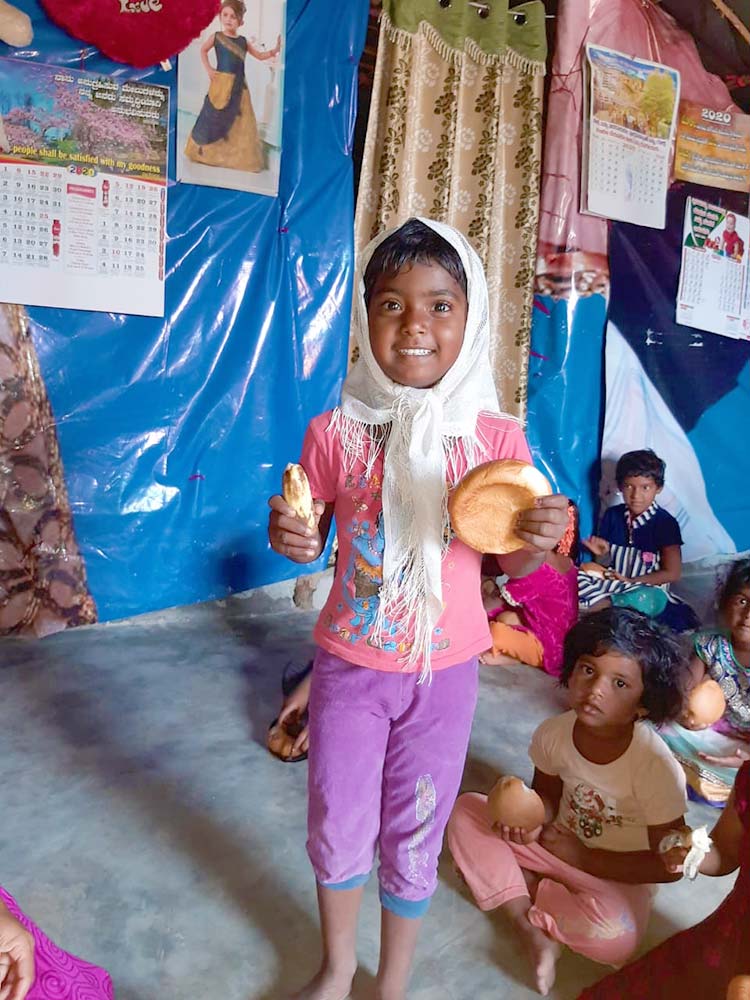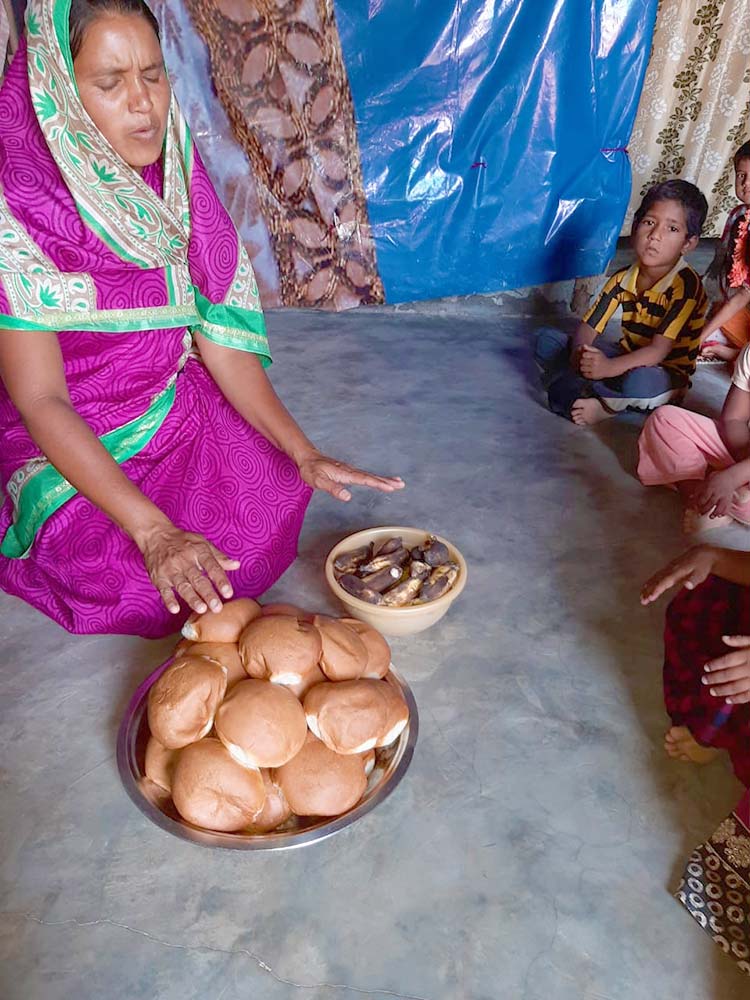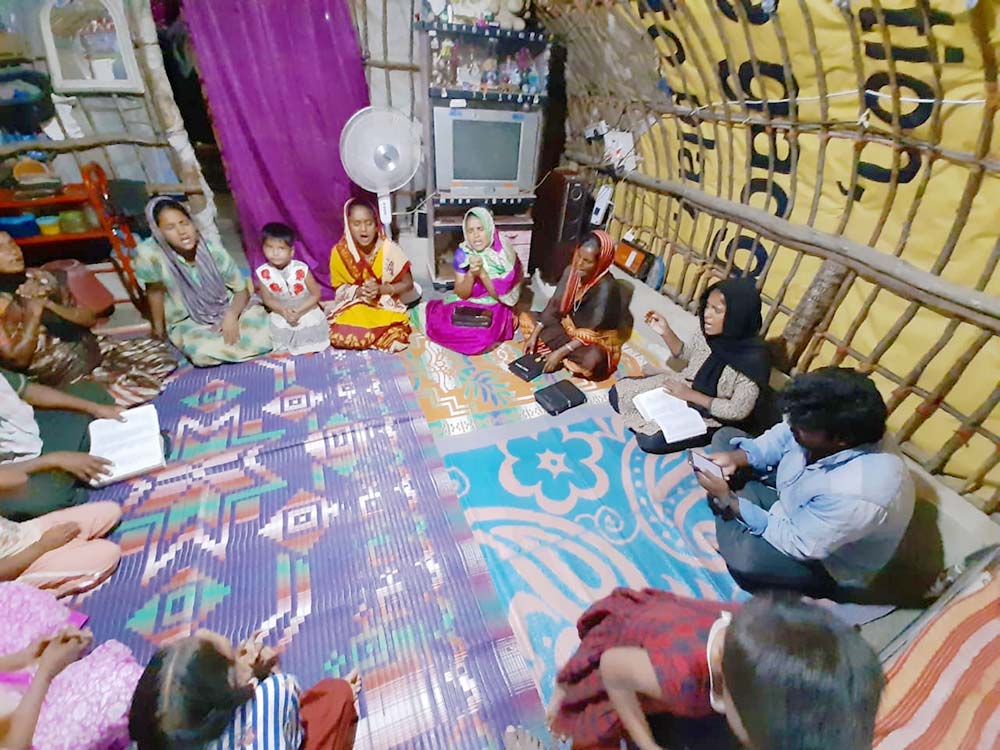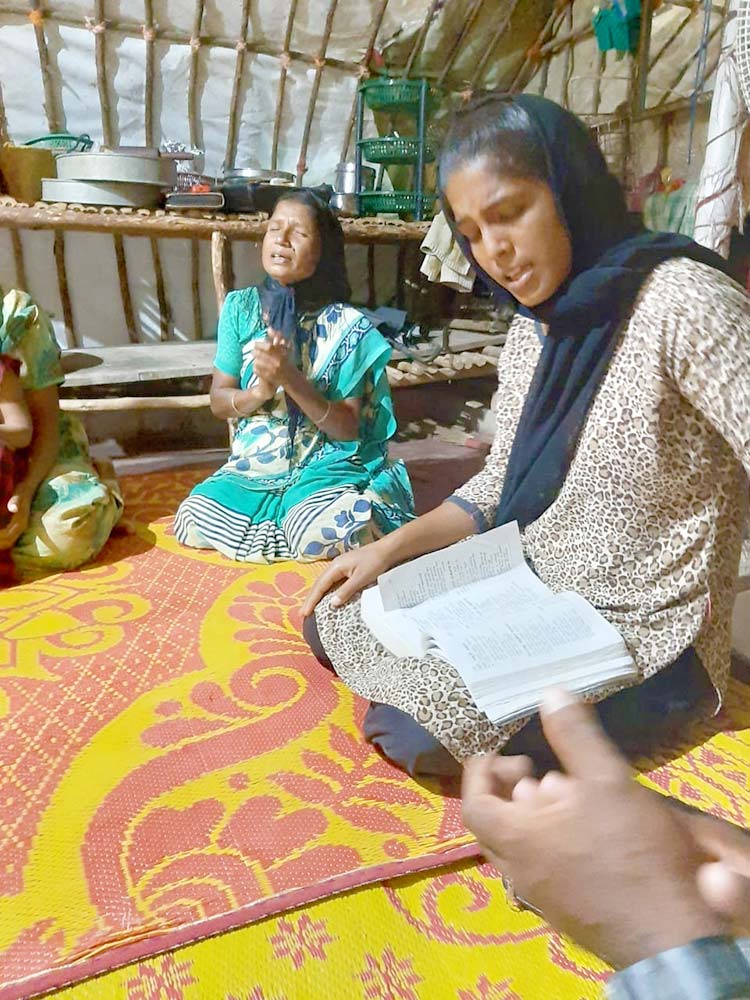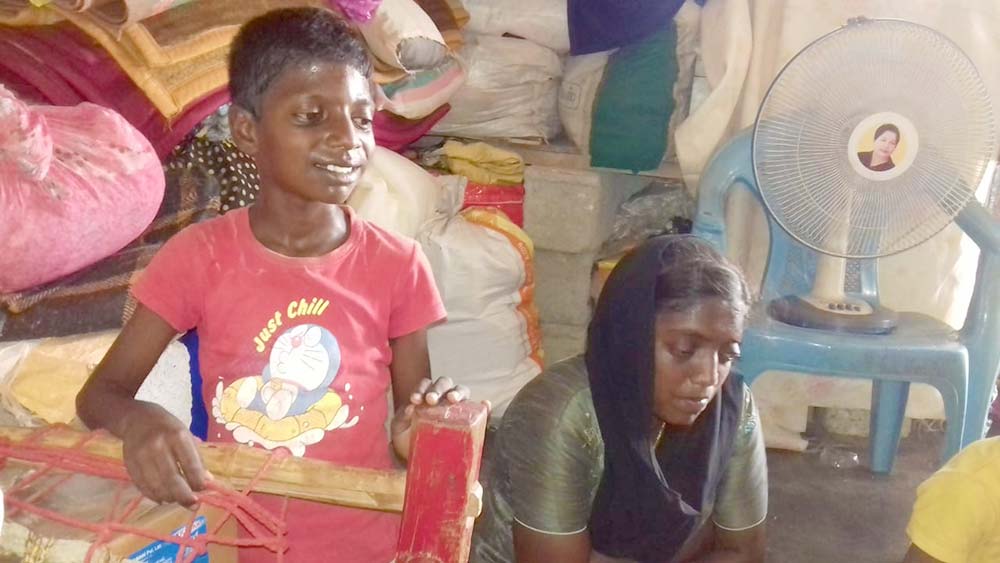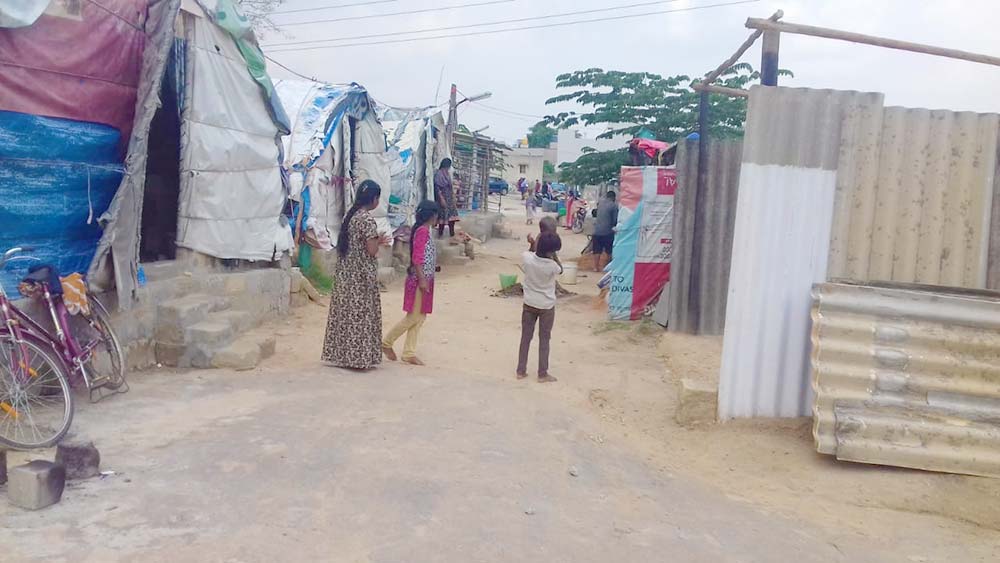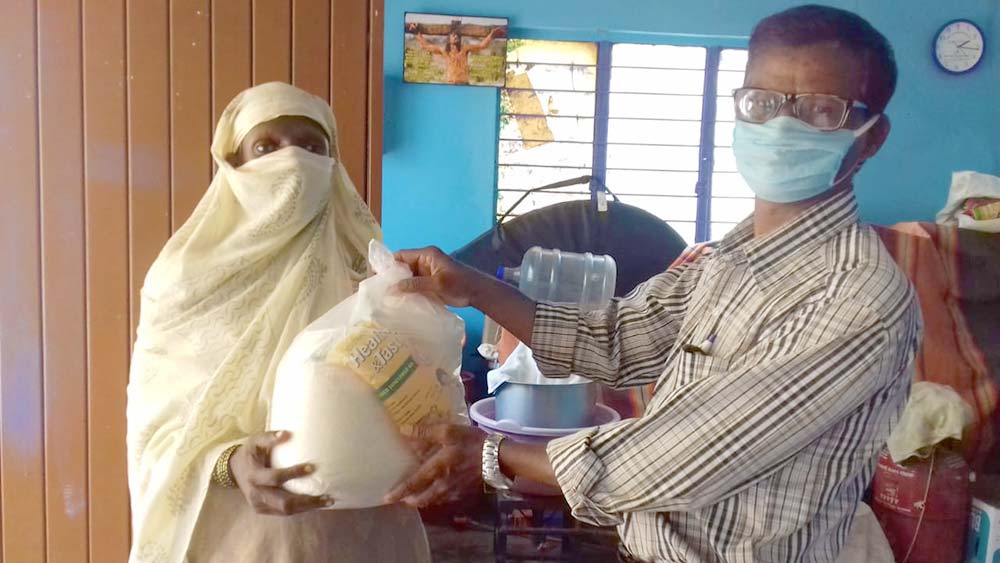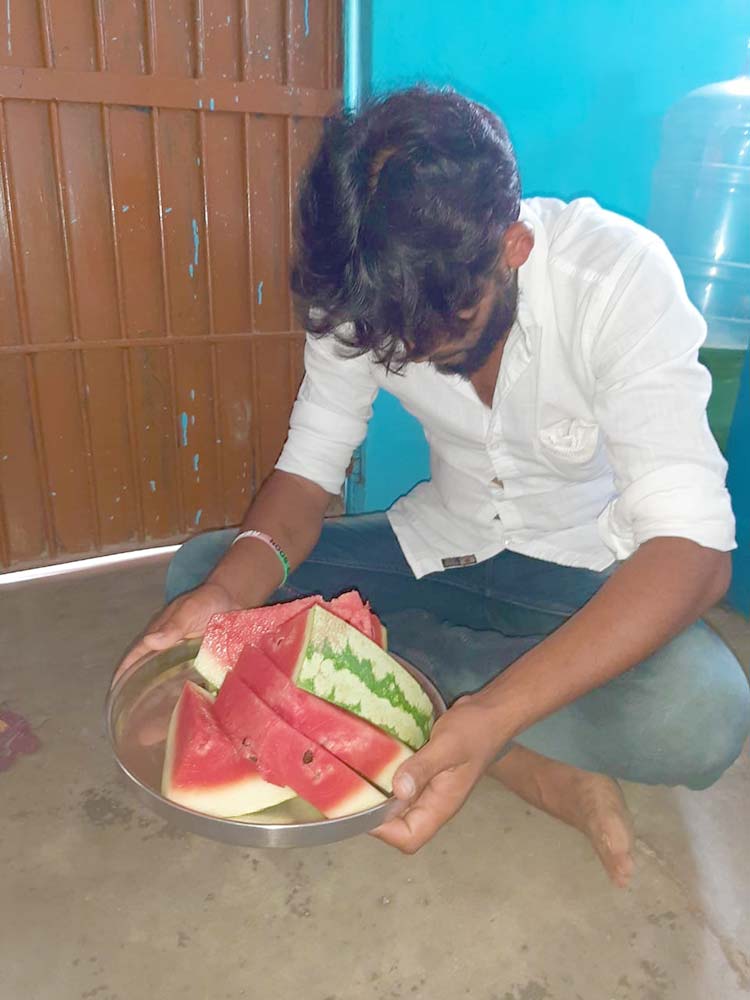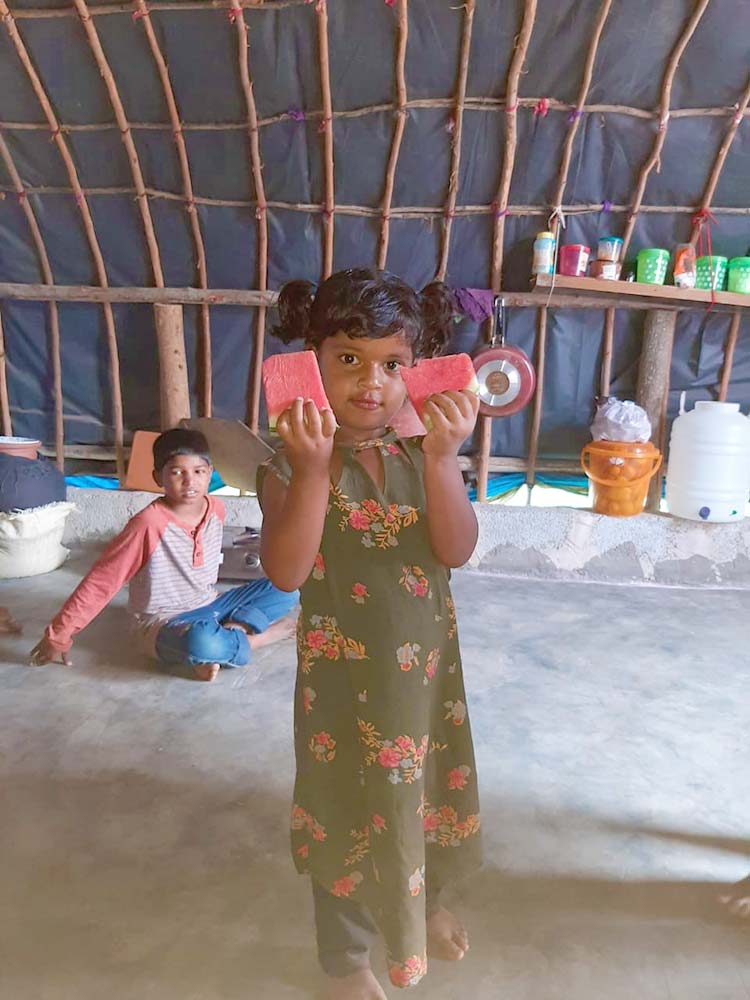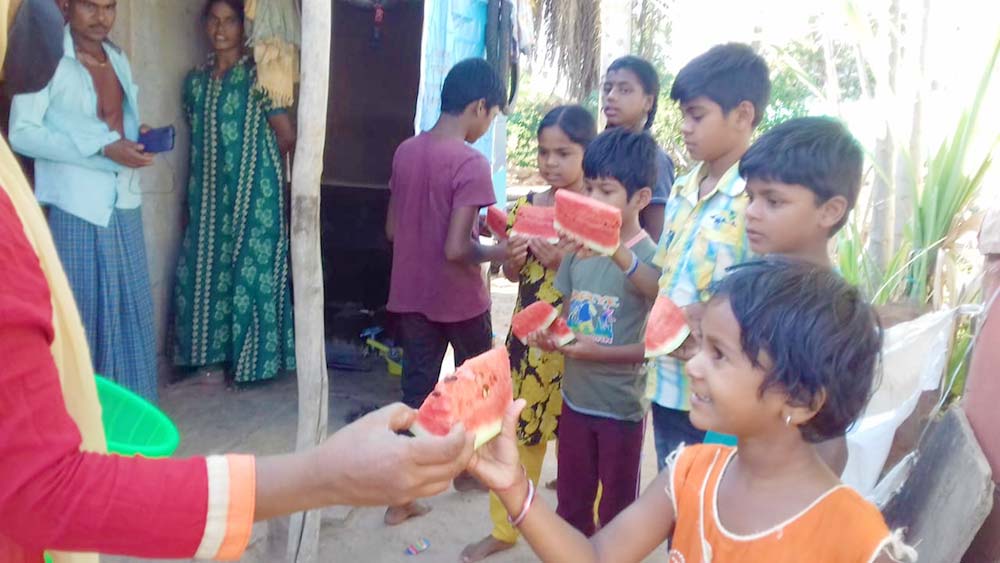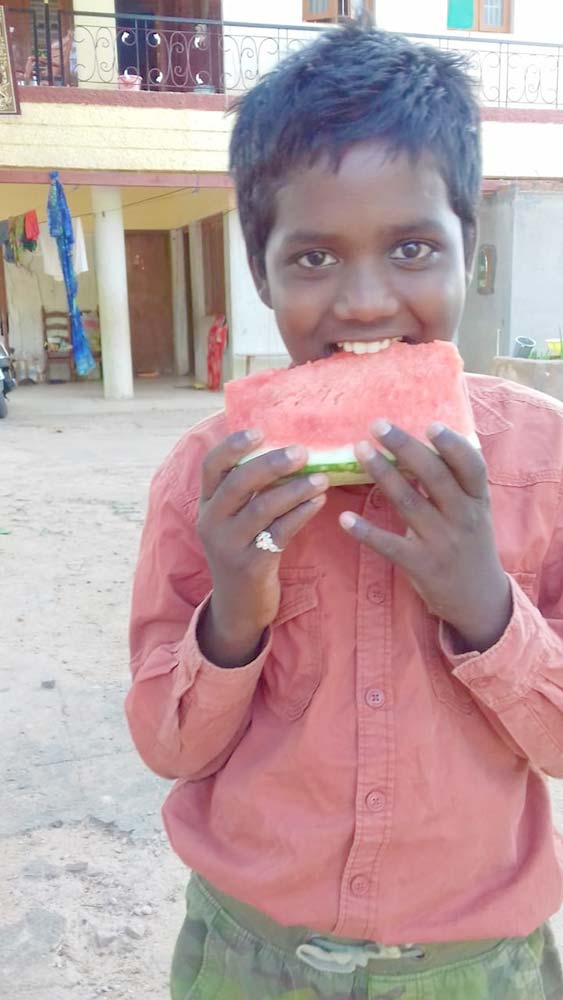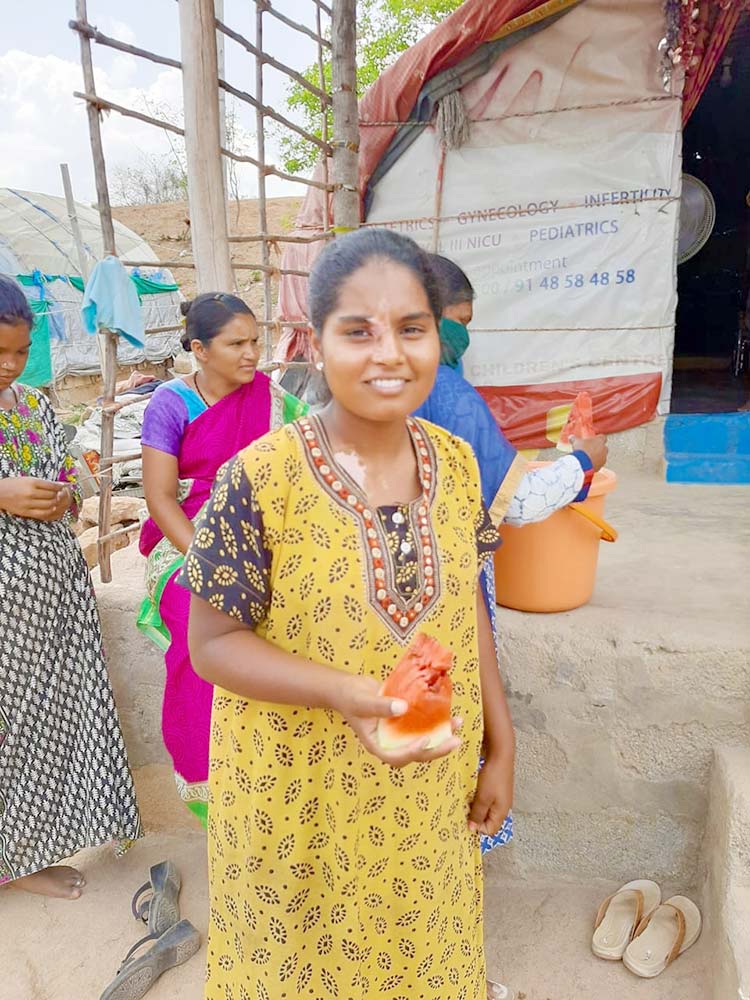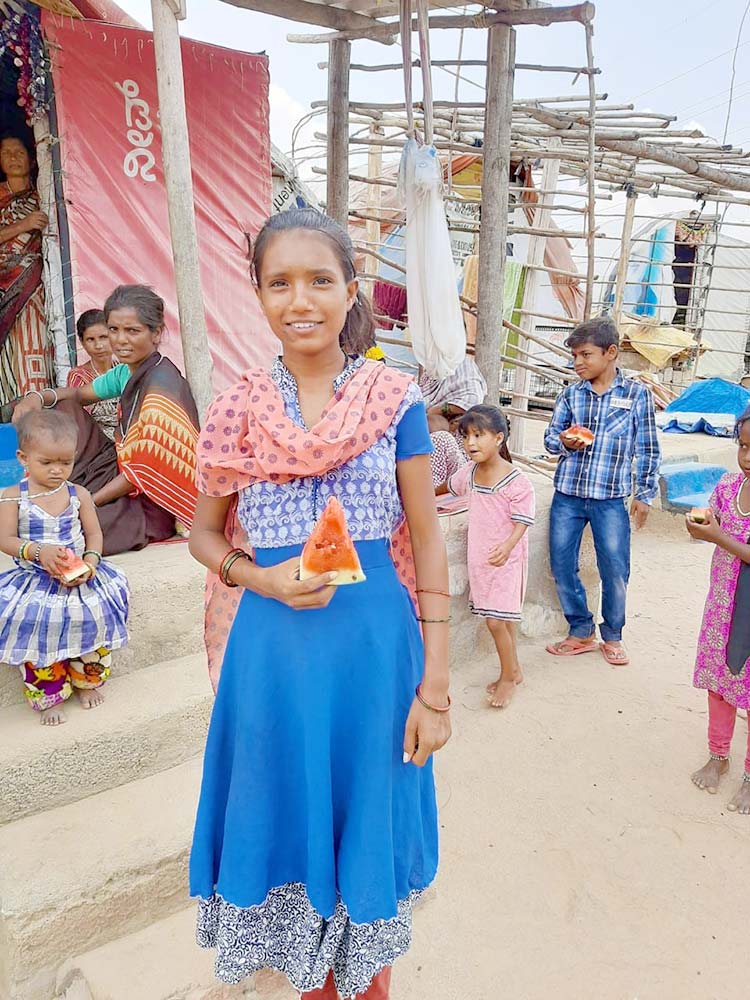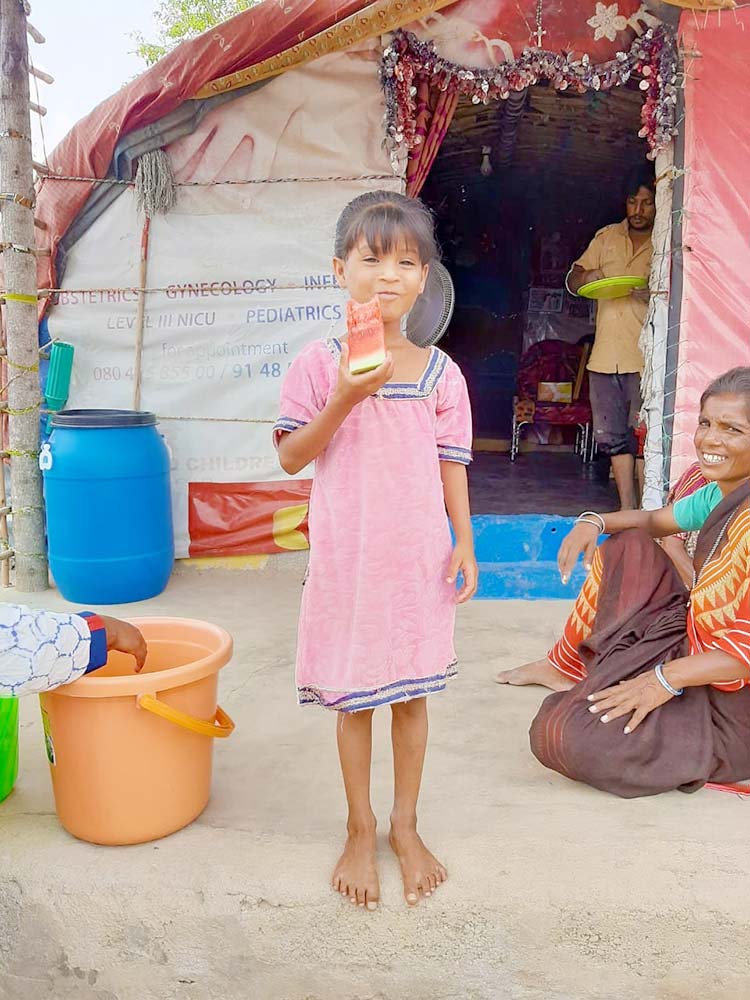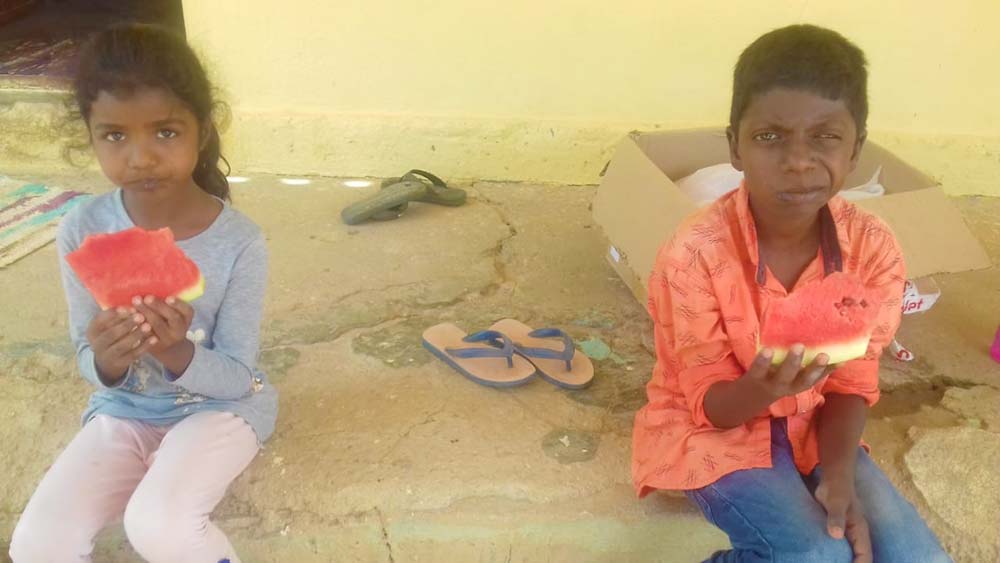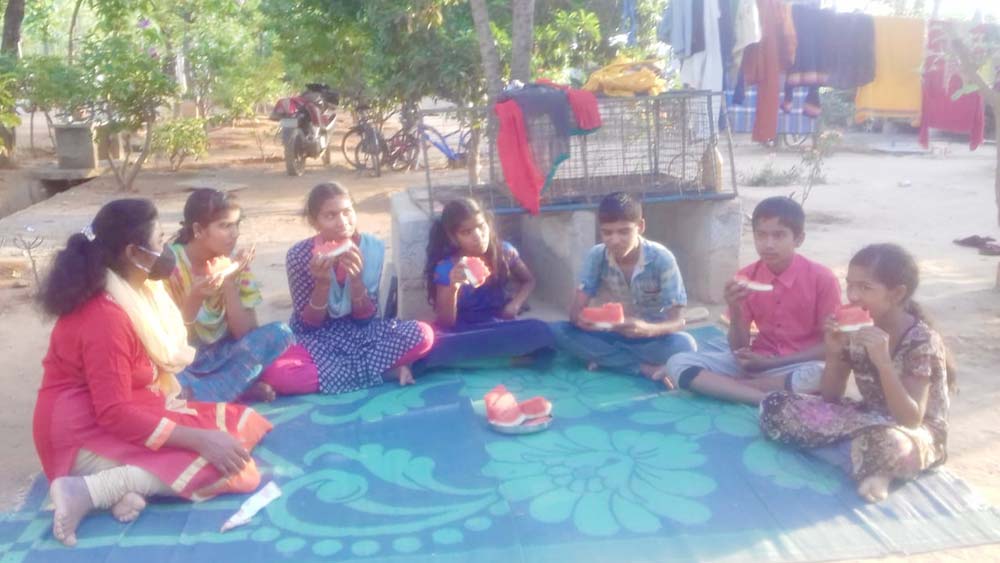 Please continue to pray with us for protection and provision for our volunteers and those we serve!
Thank you for your love, your prayers for those we serve around the world! It's absolutely amazing what happens when we come together and follow the Lord's leading. I'm beyond grateful for you all!
If you'd like to see more than we can share here, email me for access.
Thank you for keeping us, this ministry and our outreaches in prayer, and thank you for your support! We couldn't do any of this without you.
· You can get notified when each post goes live by signing up for our email list.
As always, email or fill out our Contact form with questions, feedback, and suggestions.
God bless you!
♥ Samantha
---
Here's a recap of this week's featured posts, in case you missed any:
Articles
Commentary on the Psalms
Q&A