Week in review: April 25 2020

It's another week in quarantine, and most of our time is figuring out how to get enough food to enough people. On the site we began Jack's studies on the 7 Churches in Revelation:  Part 1  and Part 2. Continue reading to see a glimpse from our outreaches this week as well as a recap of all the posts on the site.
Happy weekend everyone!! I pray you are safe and healthy and have all you need.
Here's our week in Bangalore. Please continue to pray for our ability to bring food and necessities to the villages. Continue to pray for the protection and health of our volunteers and all our people in the villages.
Providing abundantly!
This time in quarantine has built up their faith. They continue to see the faithfulness of God, even when they can do nothing to earn their daily bread, God prompts people from all around the world to provide for them. This is how the body of Christ is at its best! Thank you for being the provision and encouragement during this pandemic.
God has opened doors and made a way for our volunteers to bring food and even fruit and some snacks for the kids! The kids get so excited about watermelon and juice boxes and snack bags!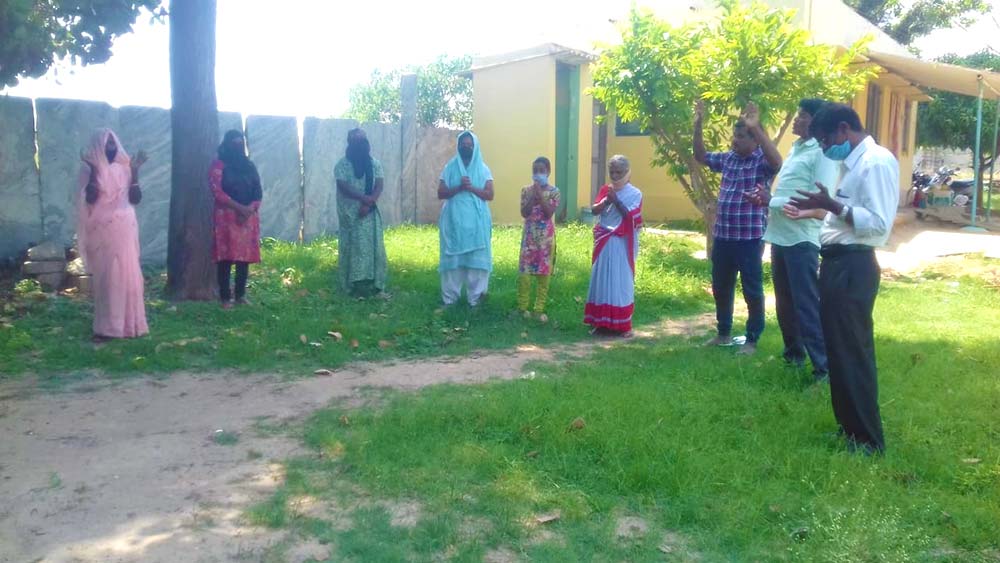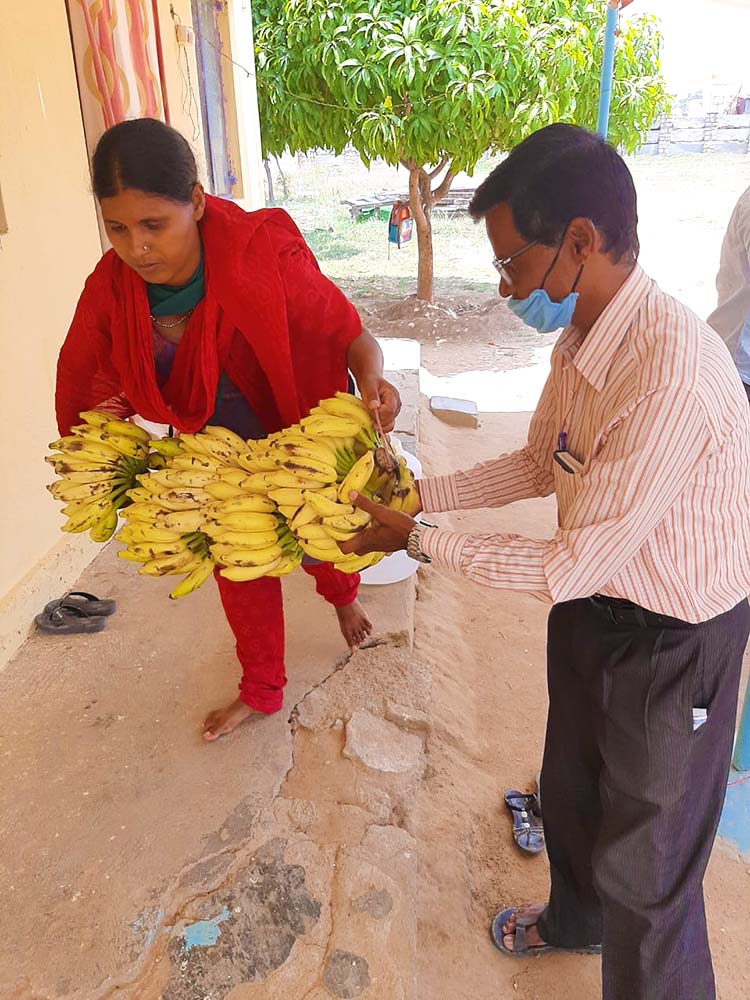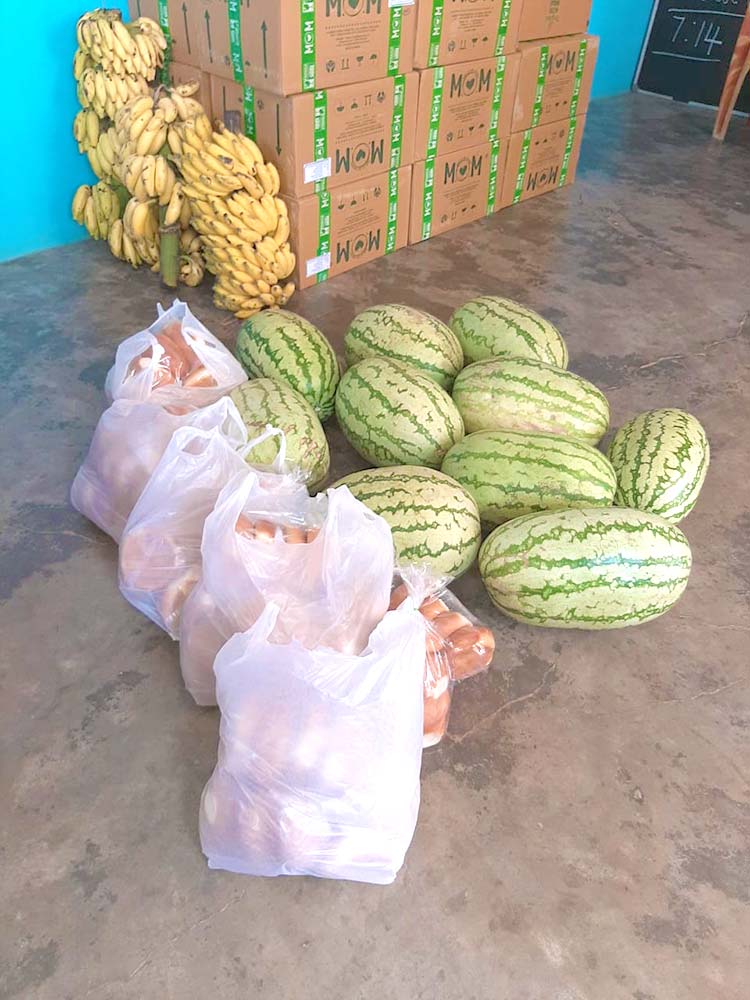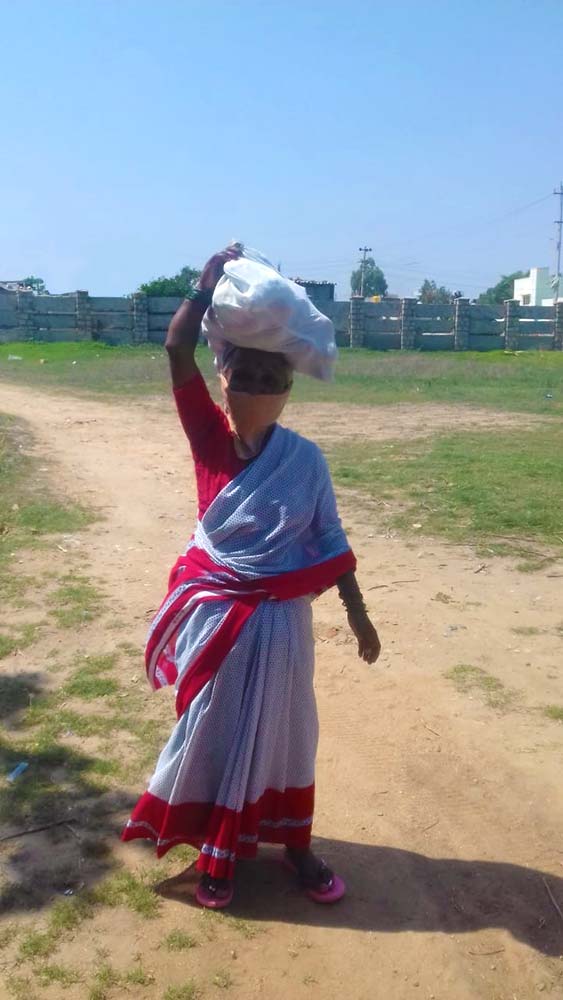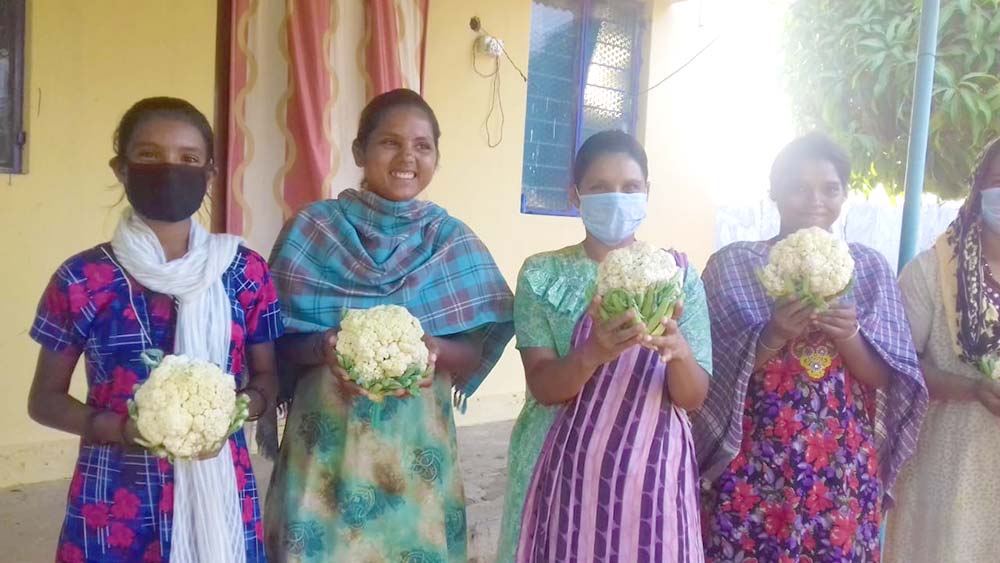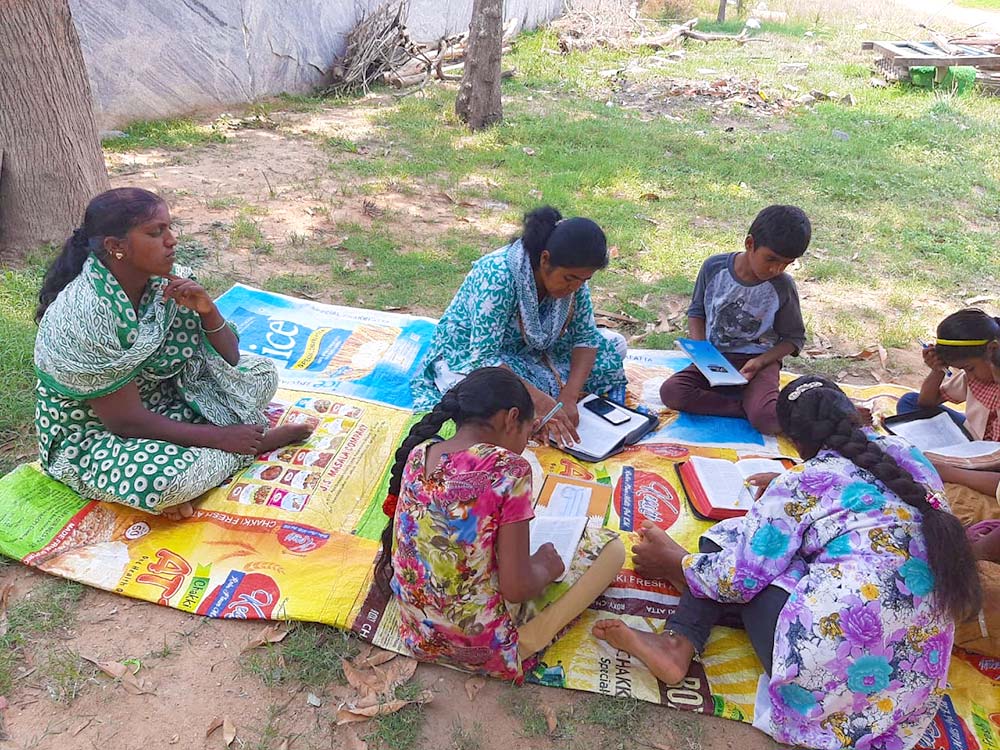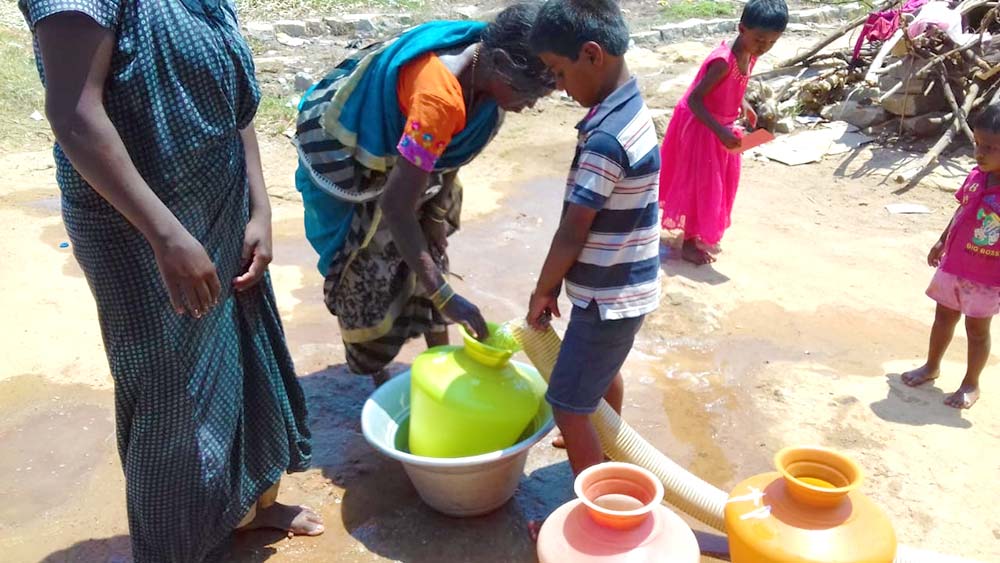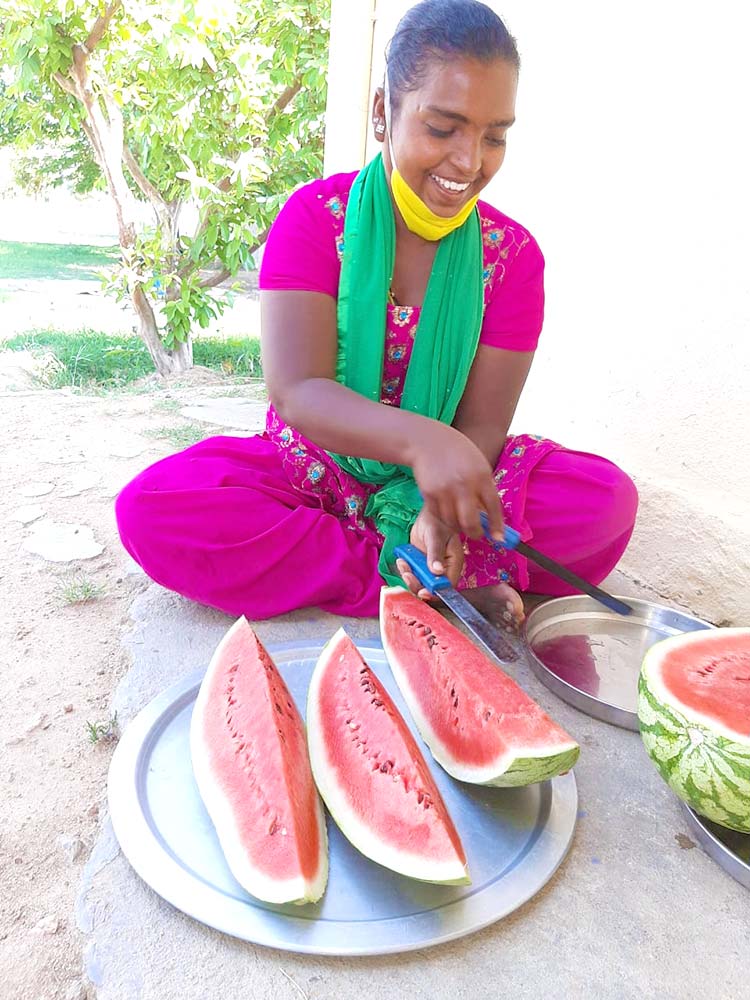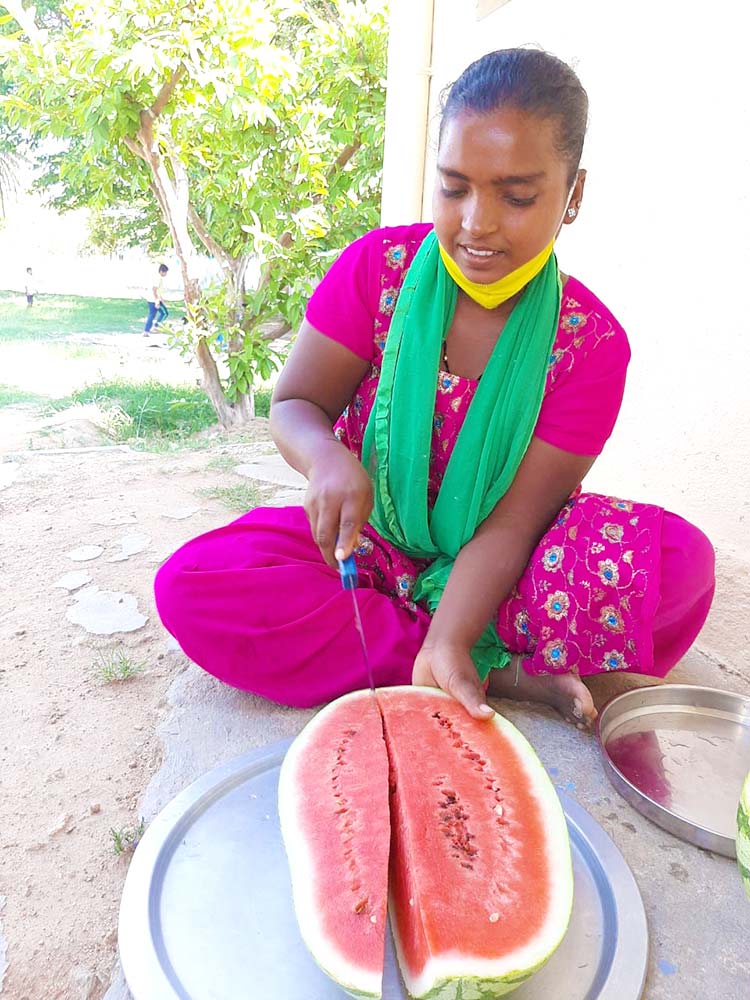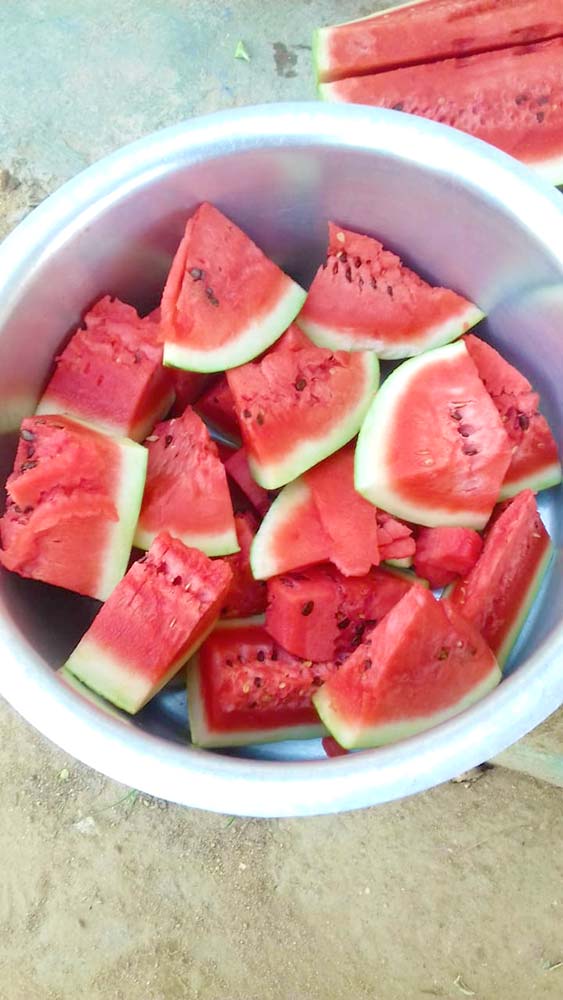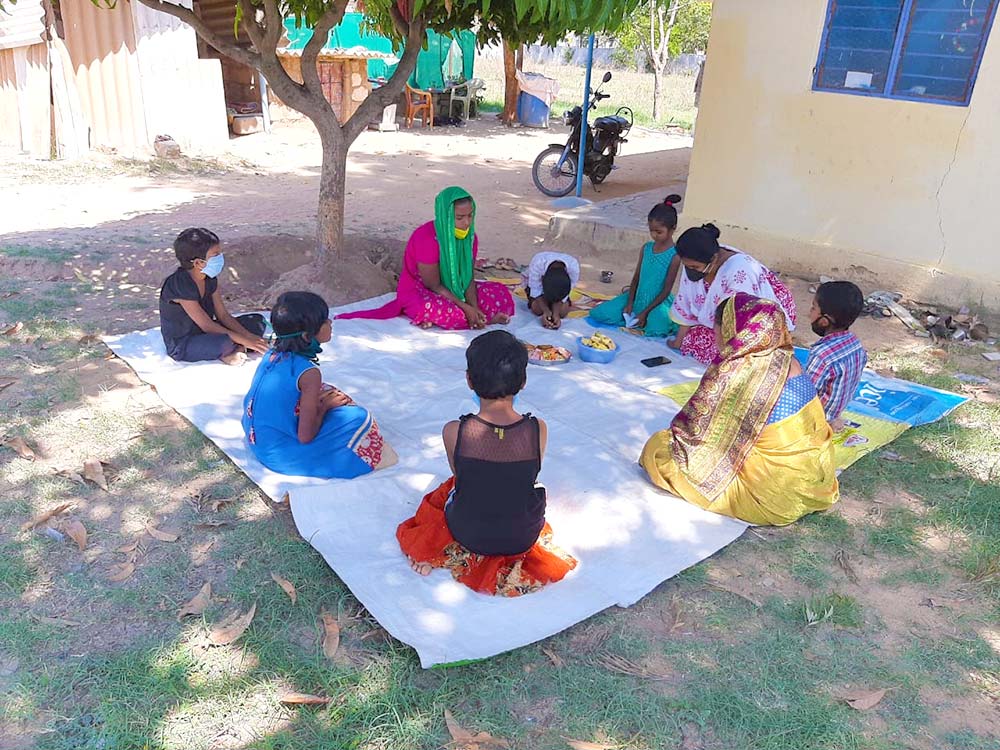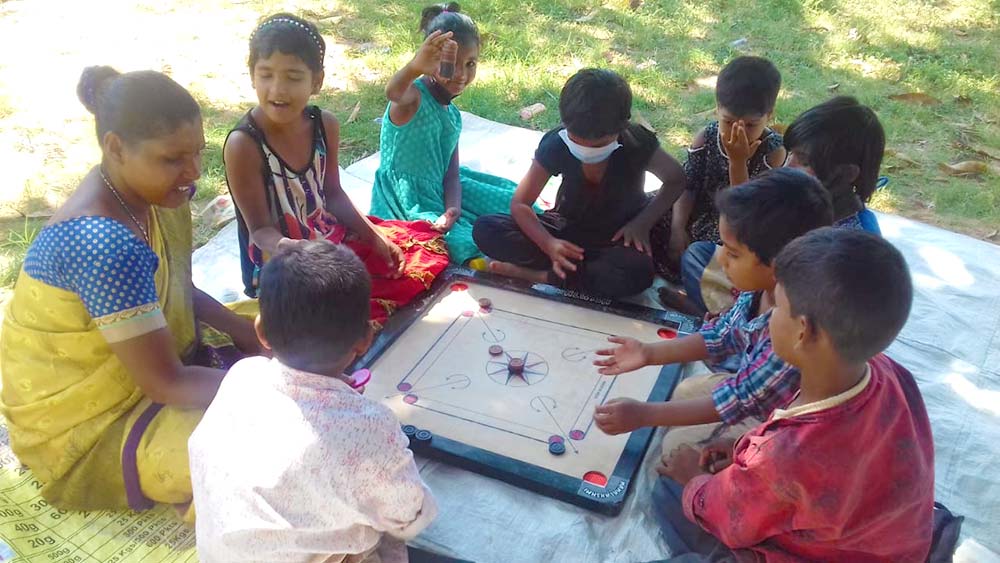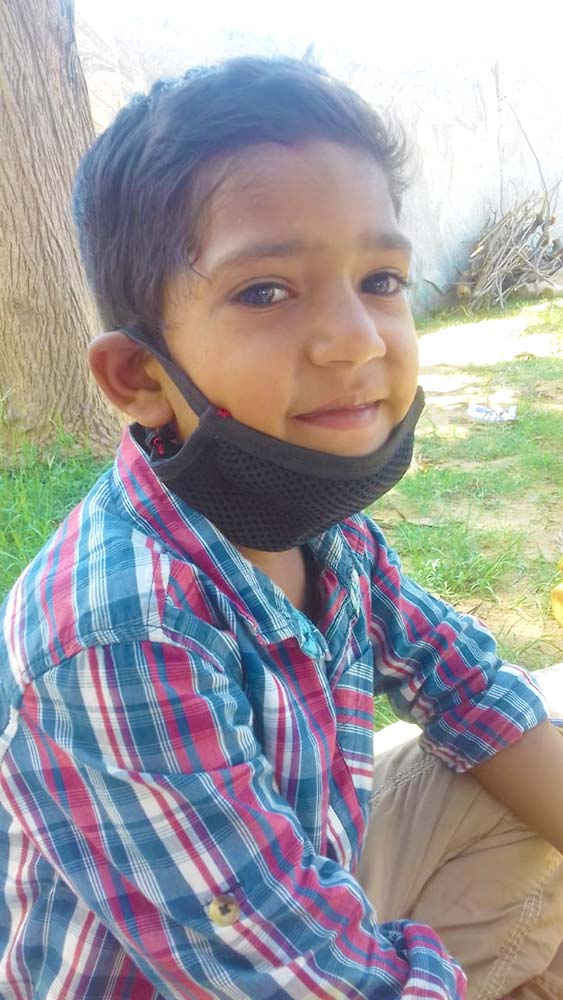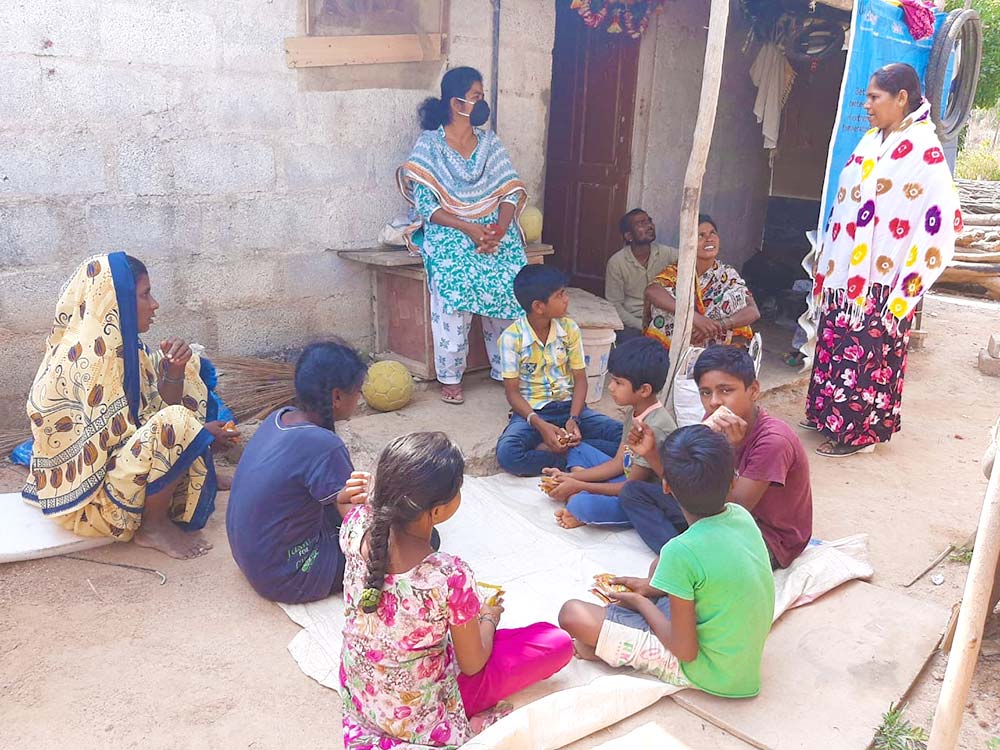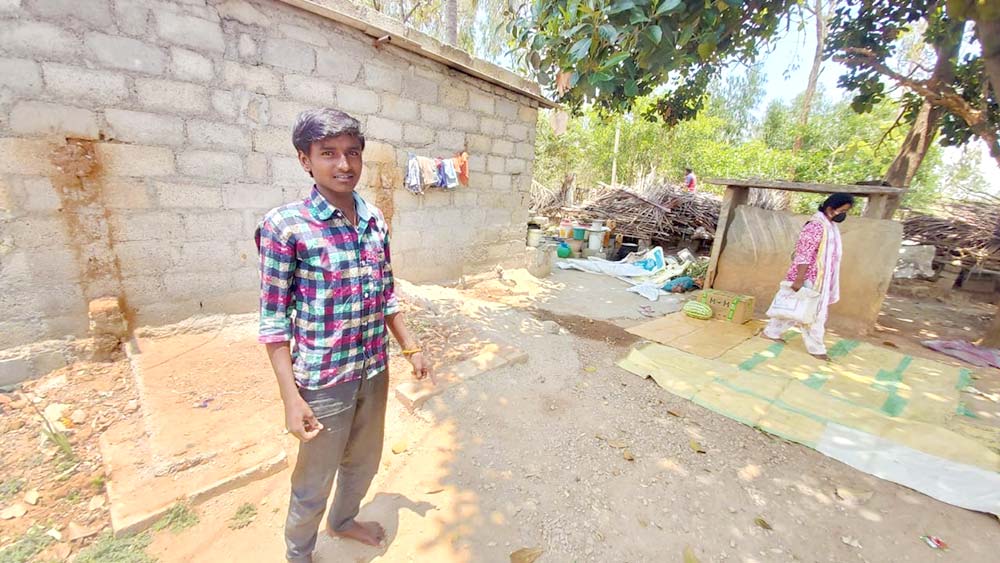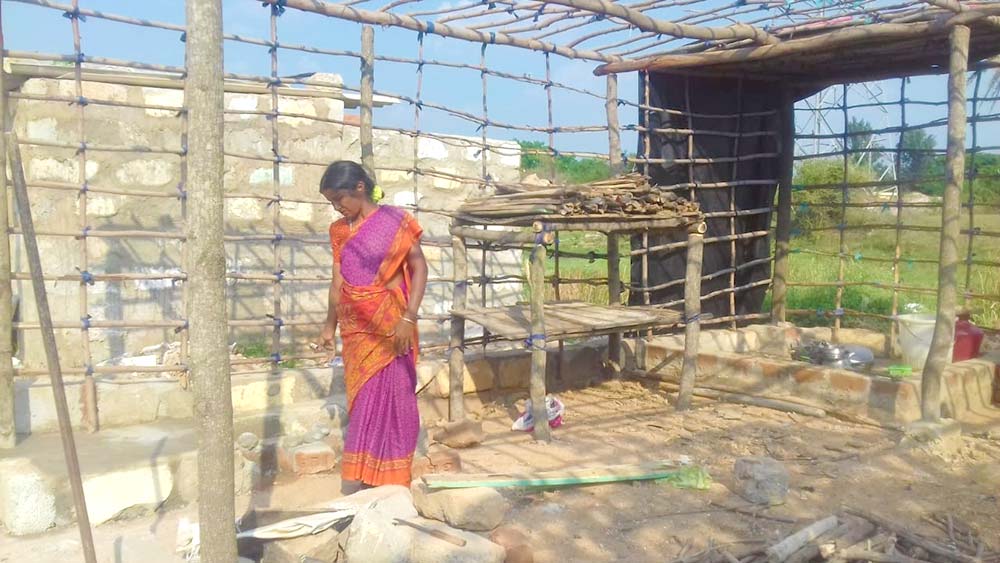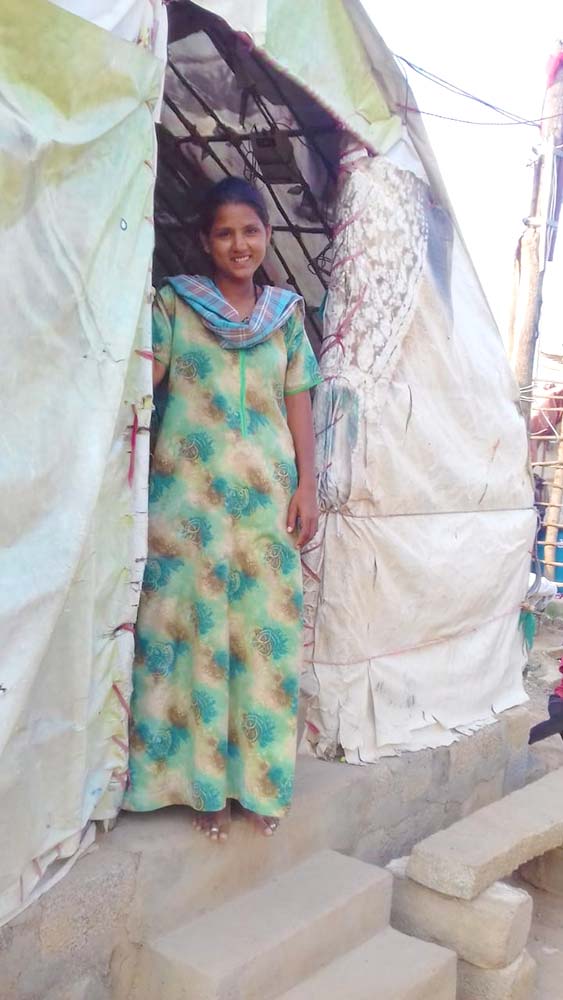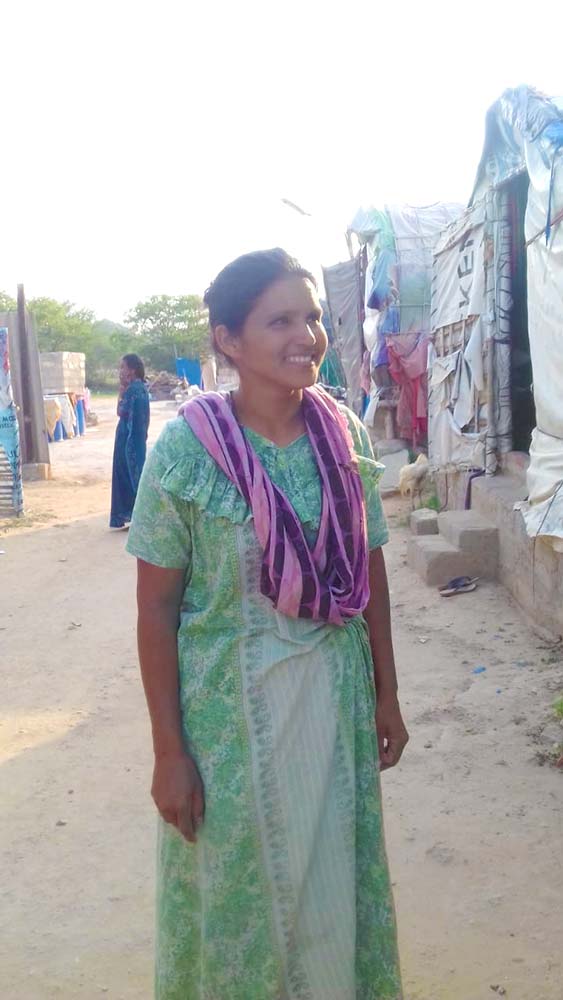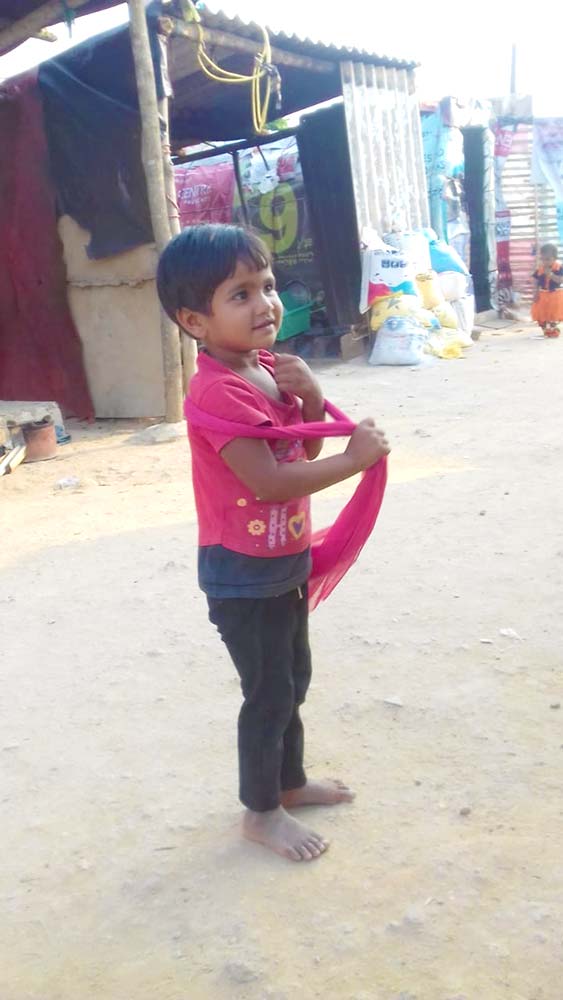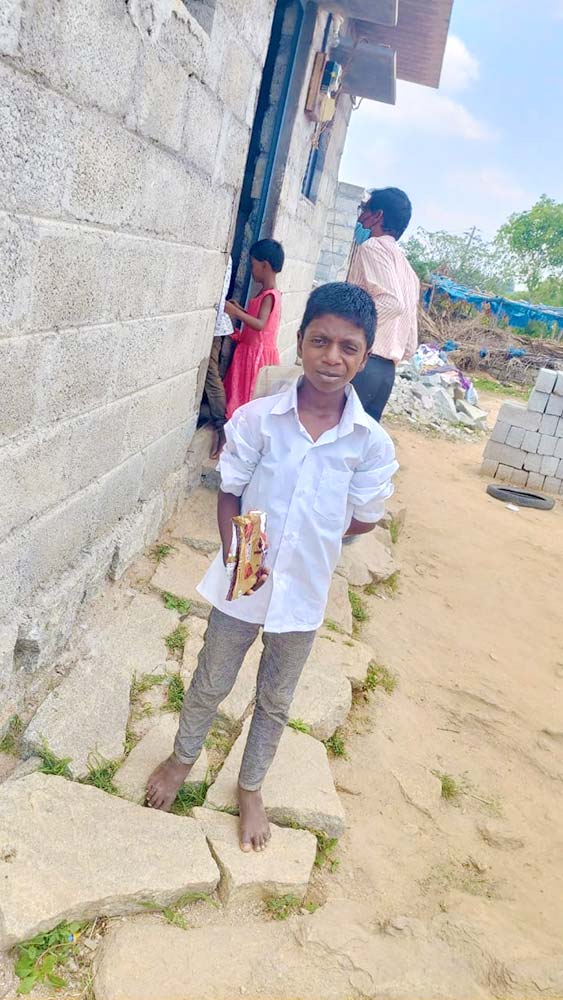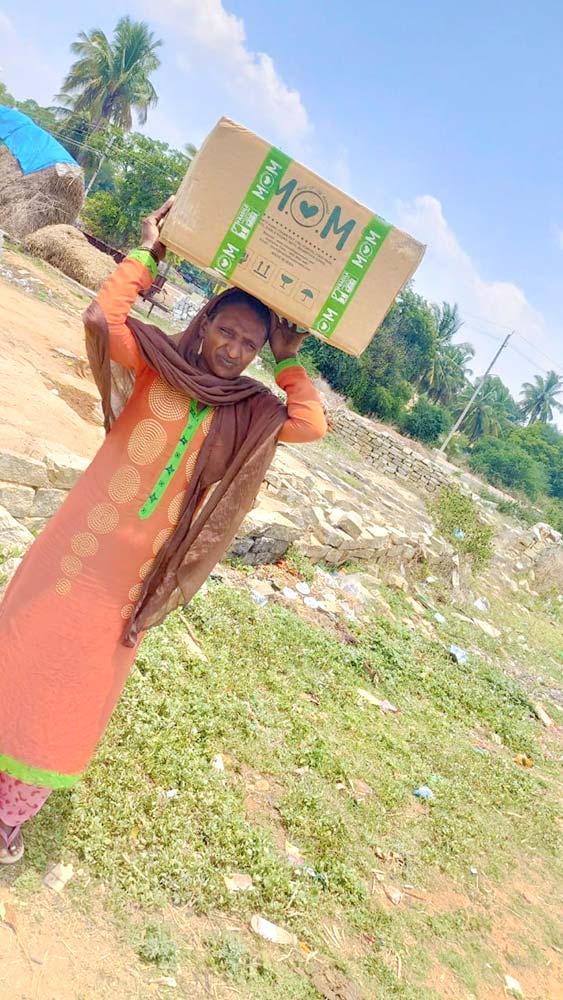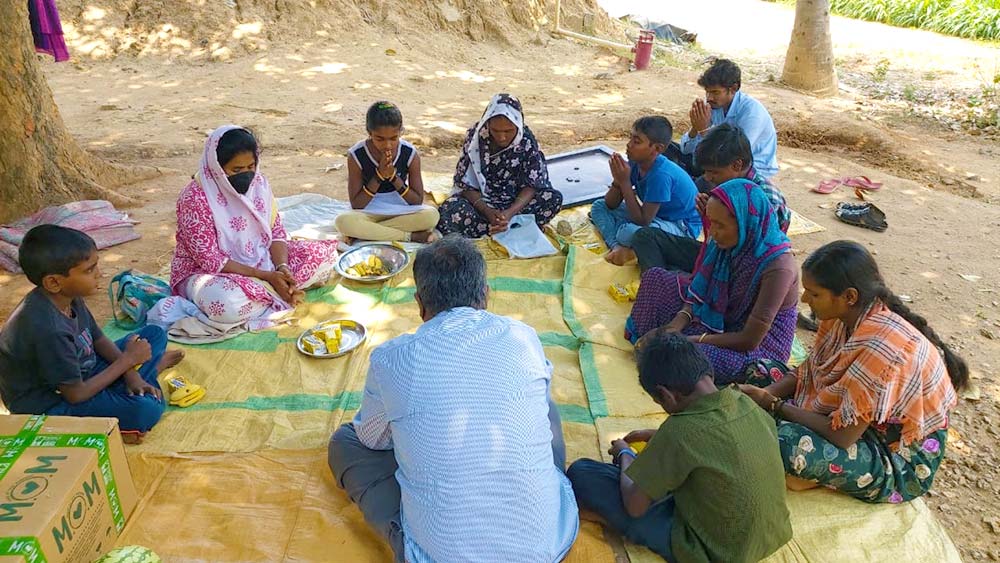 Rakkumamma is still recovering from tuberculosis and doing well!
She's getting stronger each day. Thank you for all your prayers!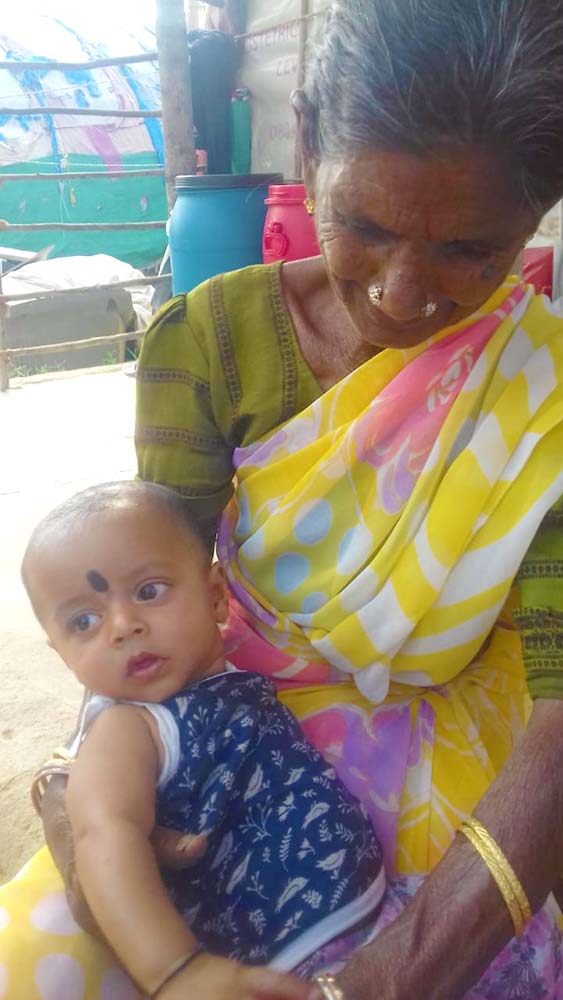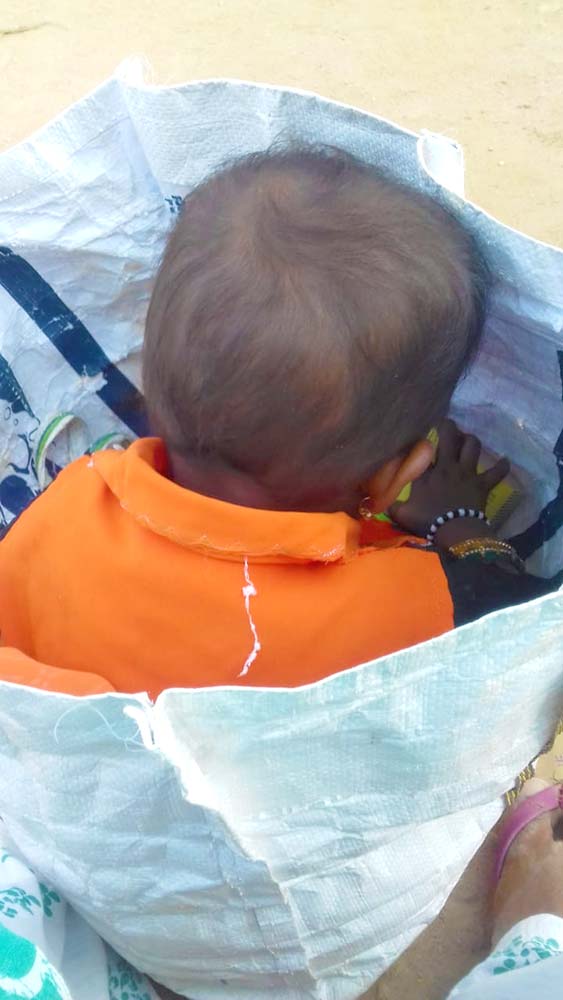 Thayamma makes a point of praying in gratitude with our volunteers each time they visit.
She knows that she is a walking example of the power of prayer and our authority in it! She is a walking miracle.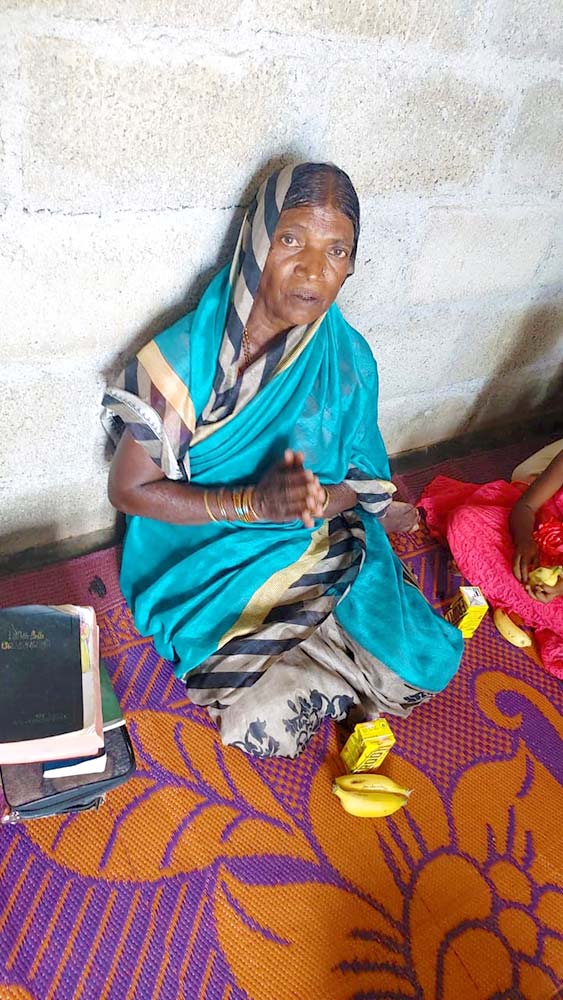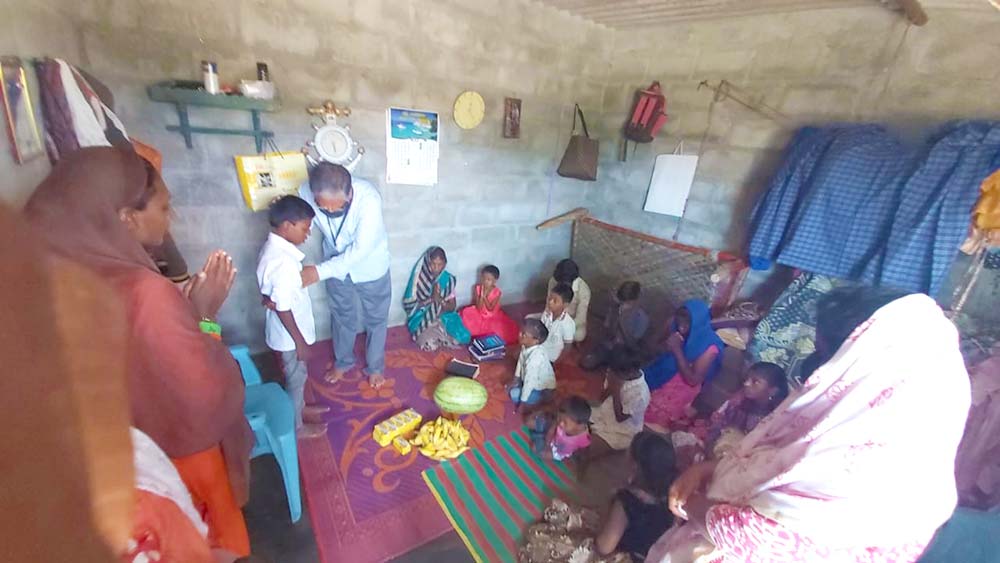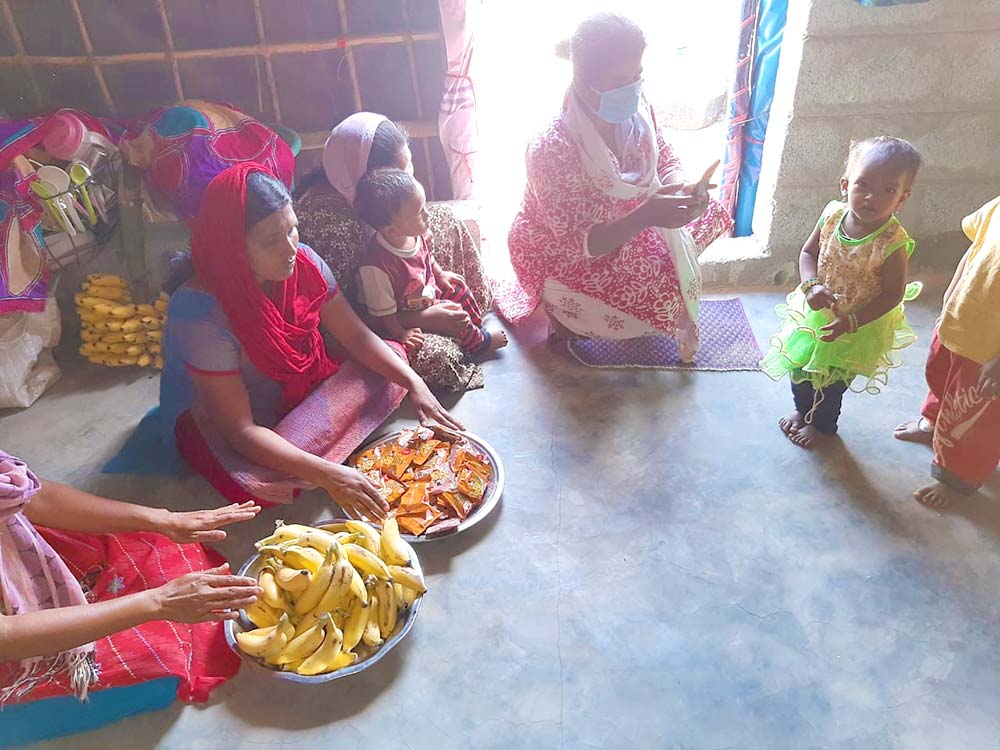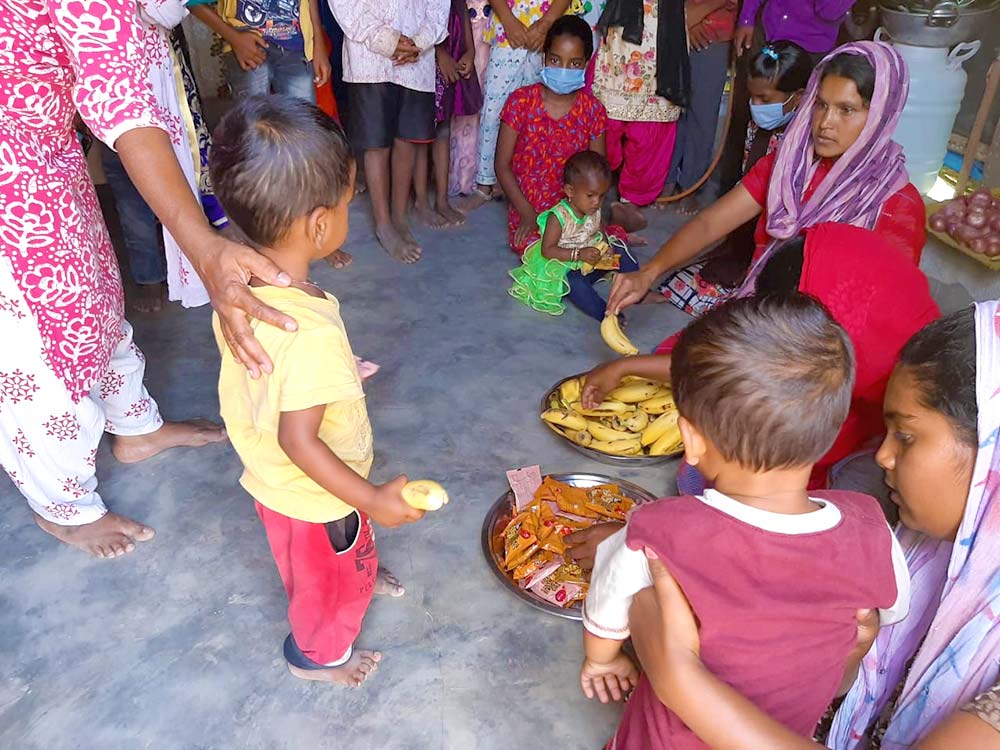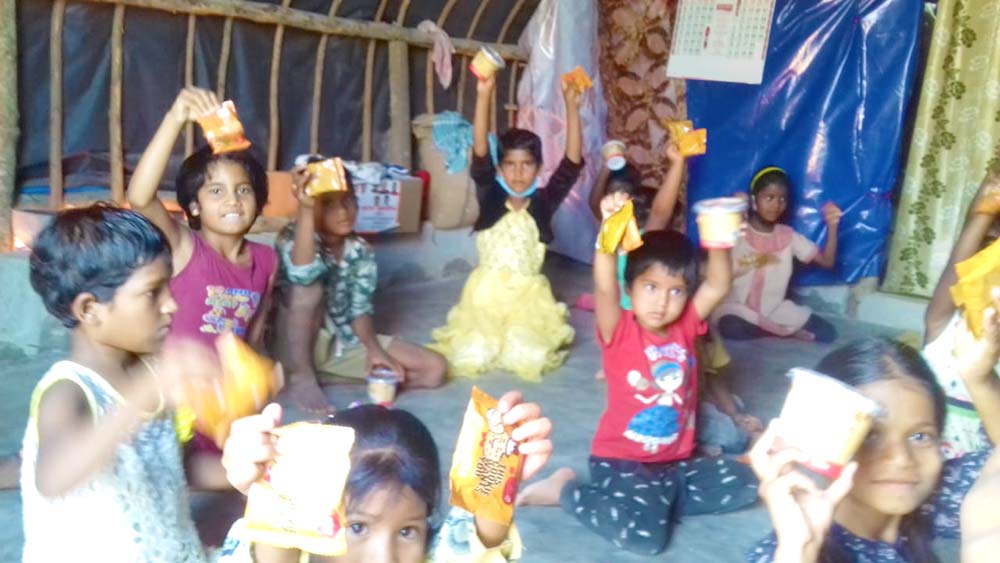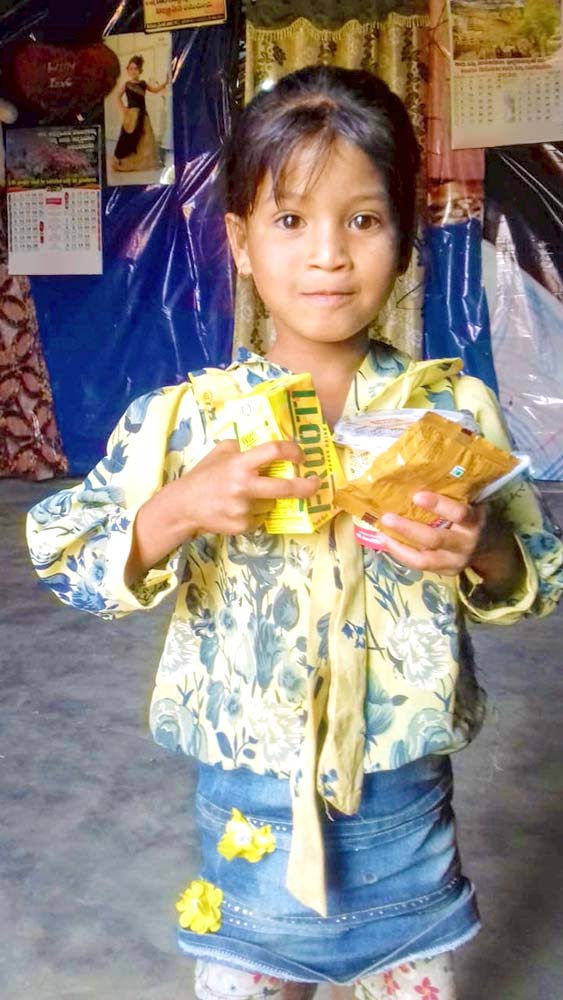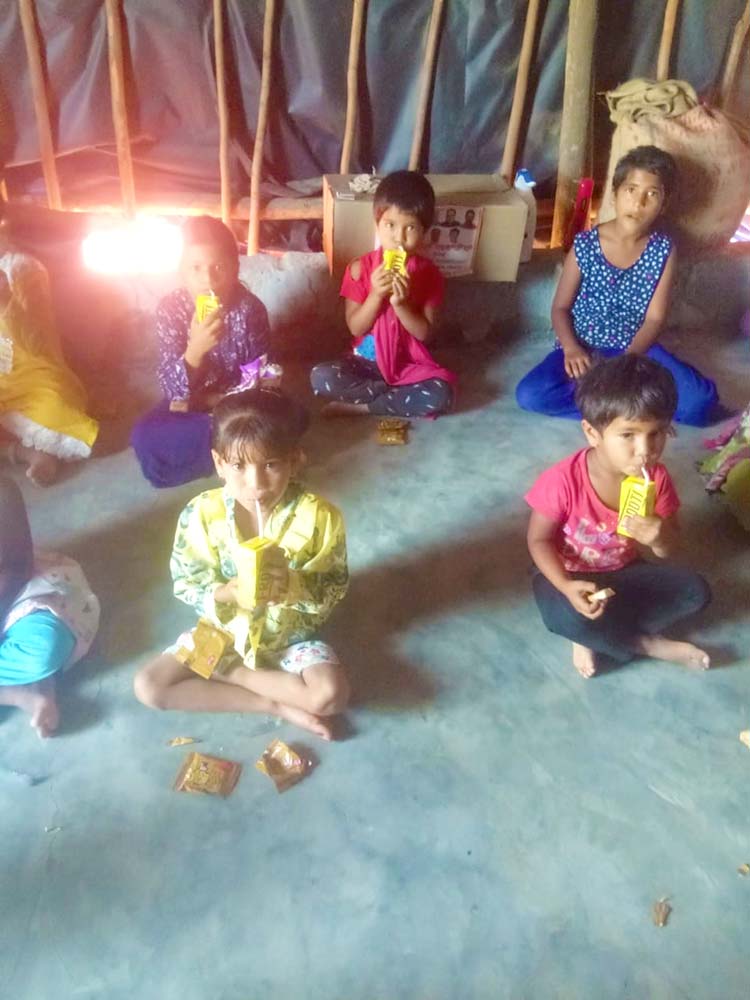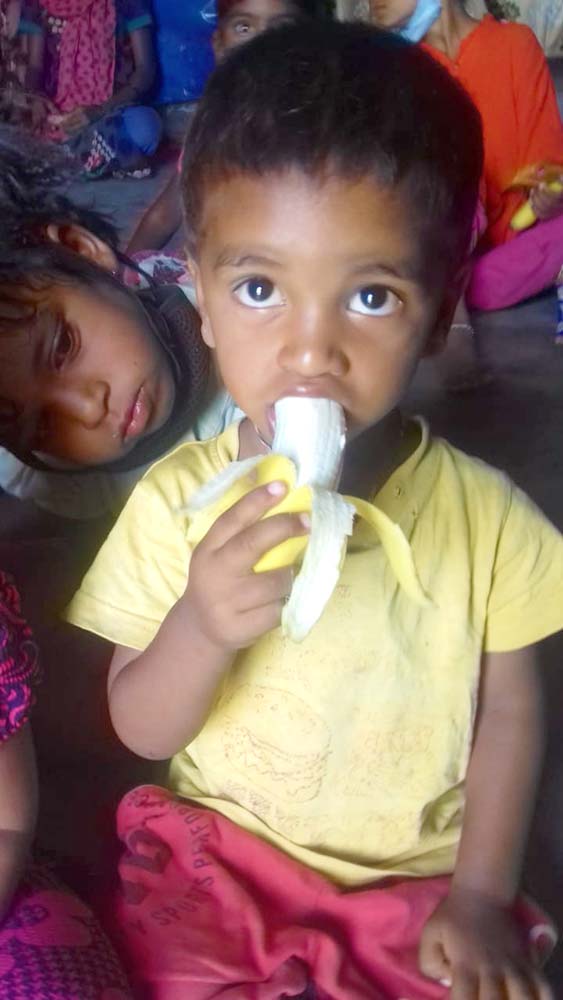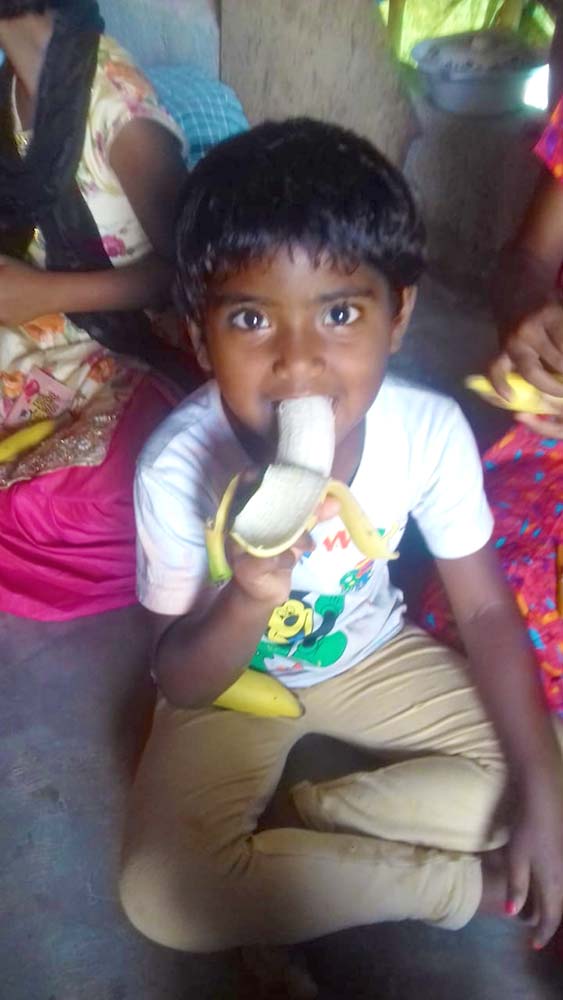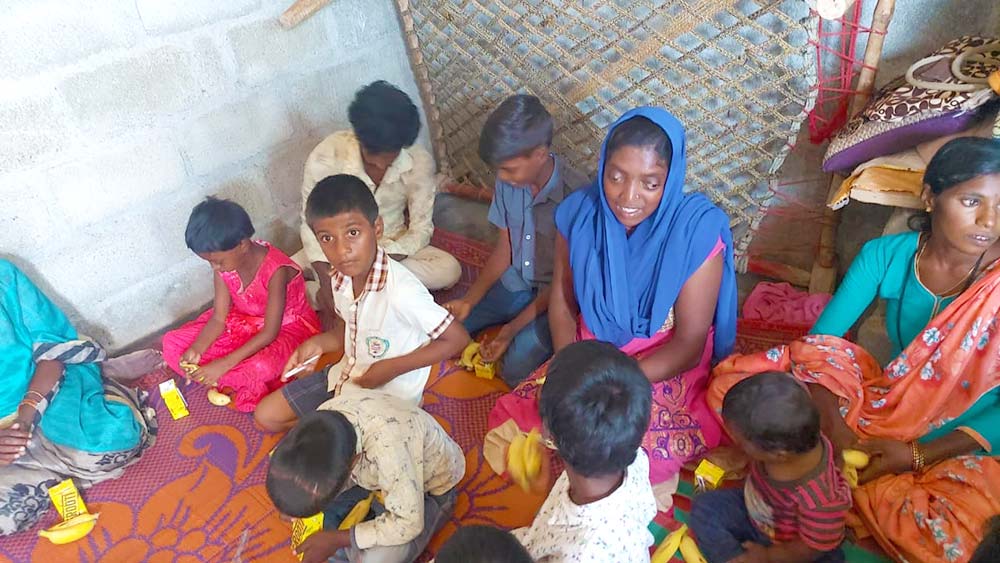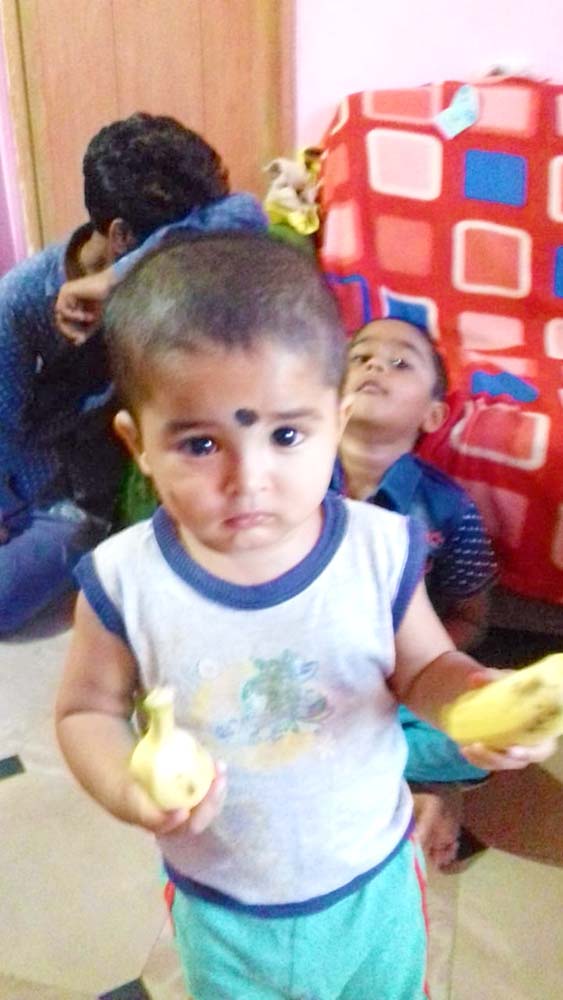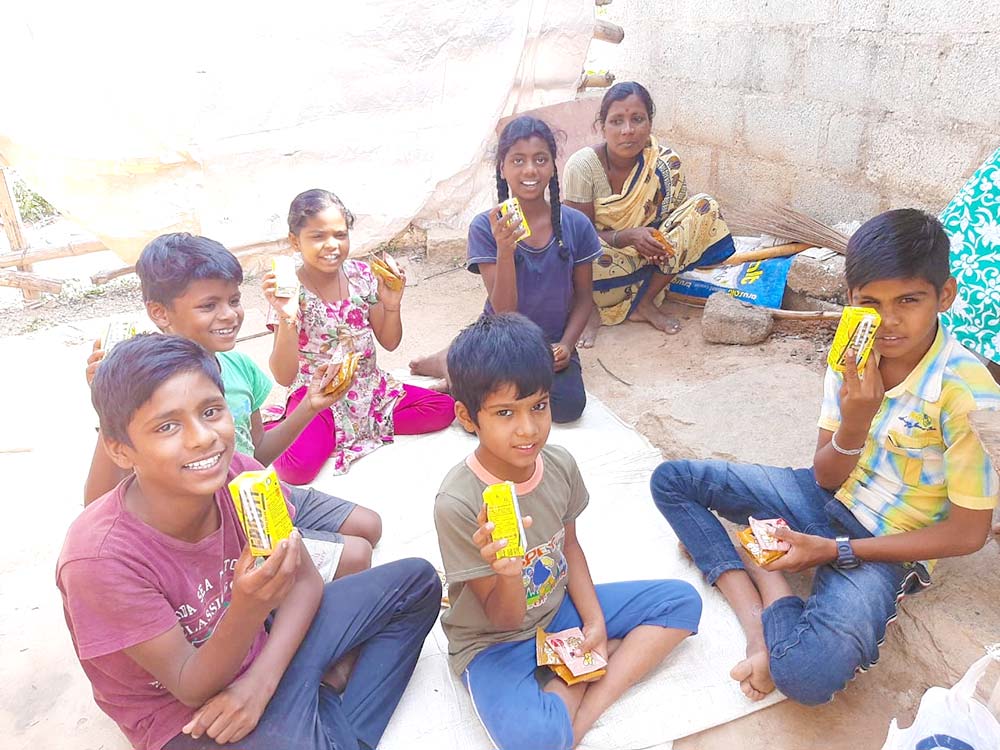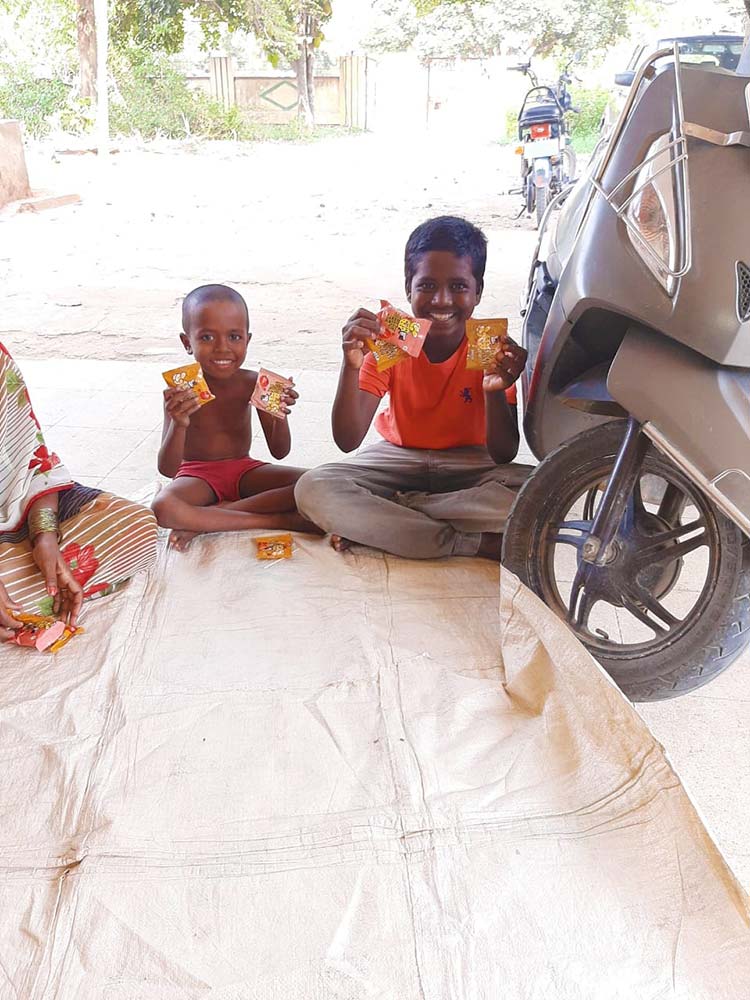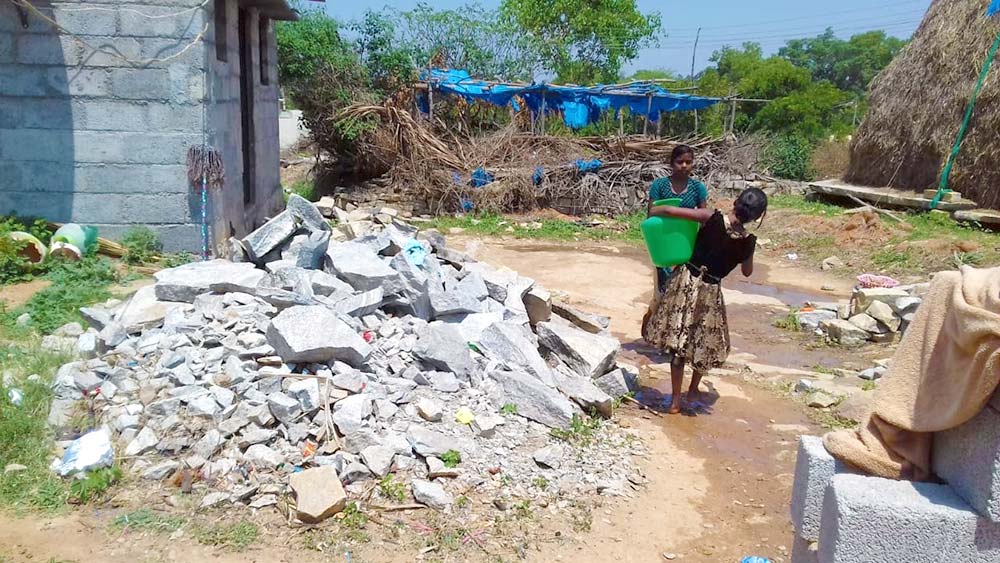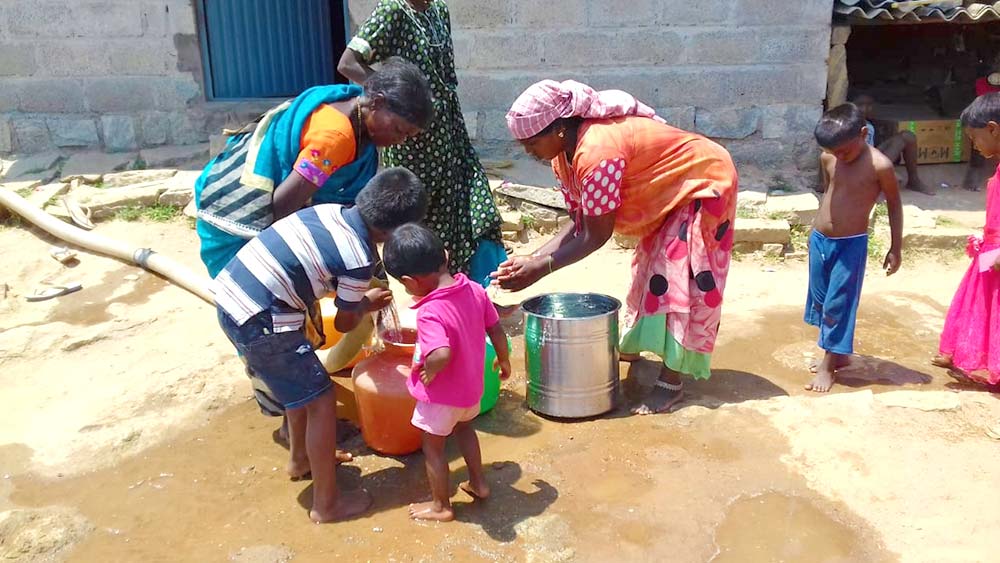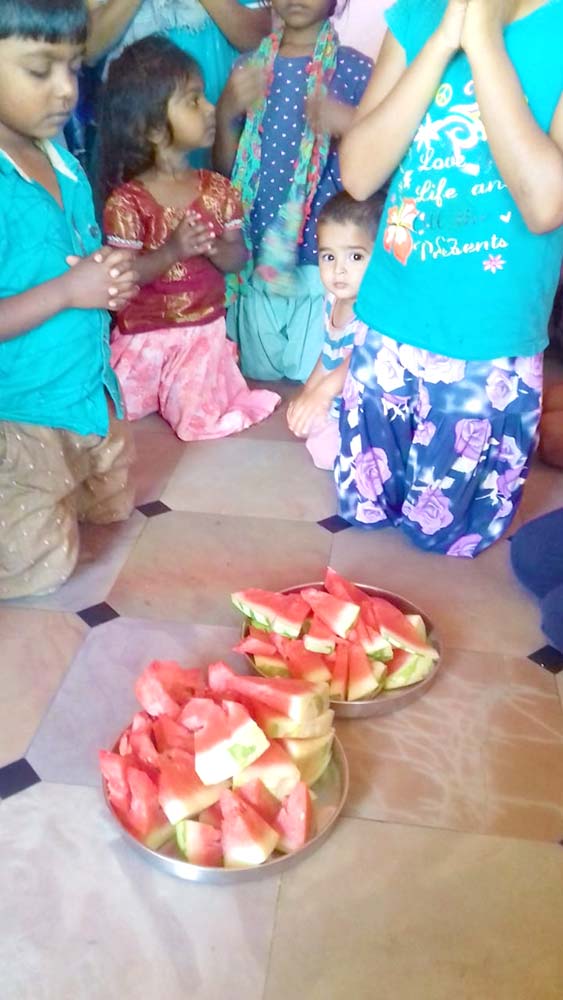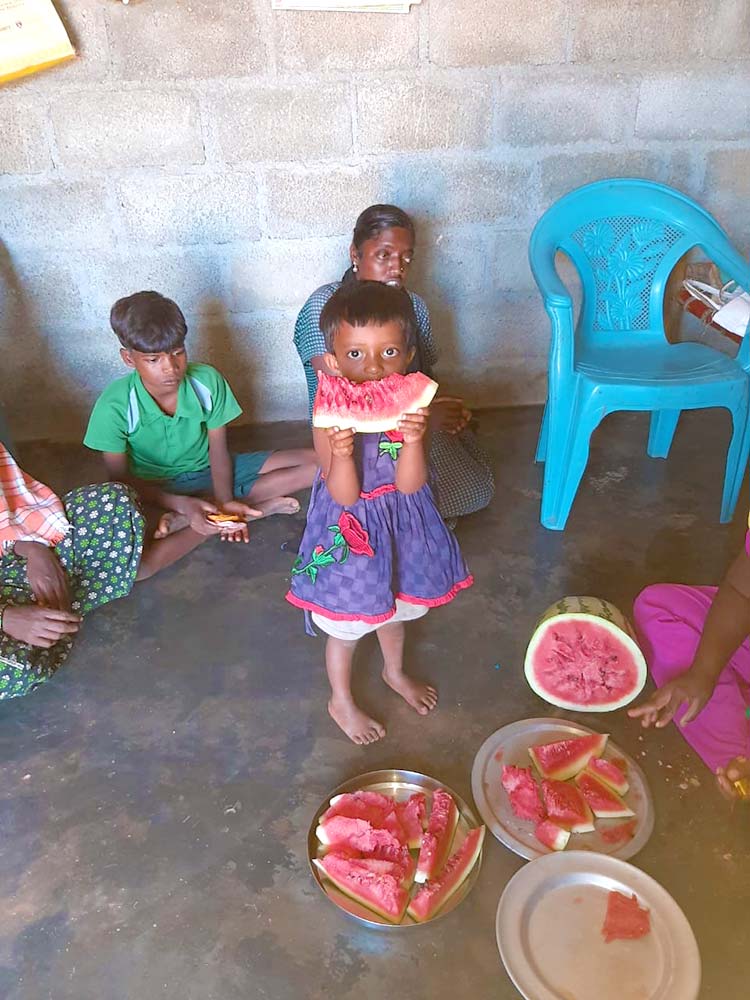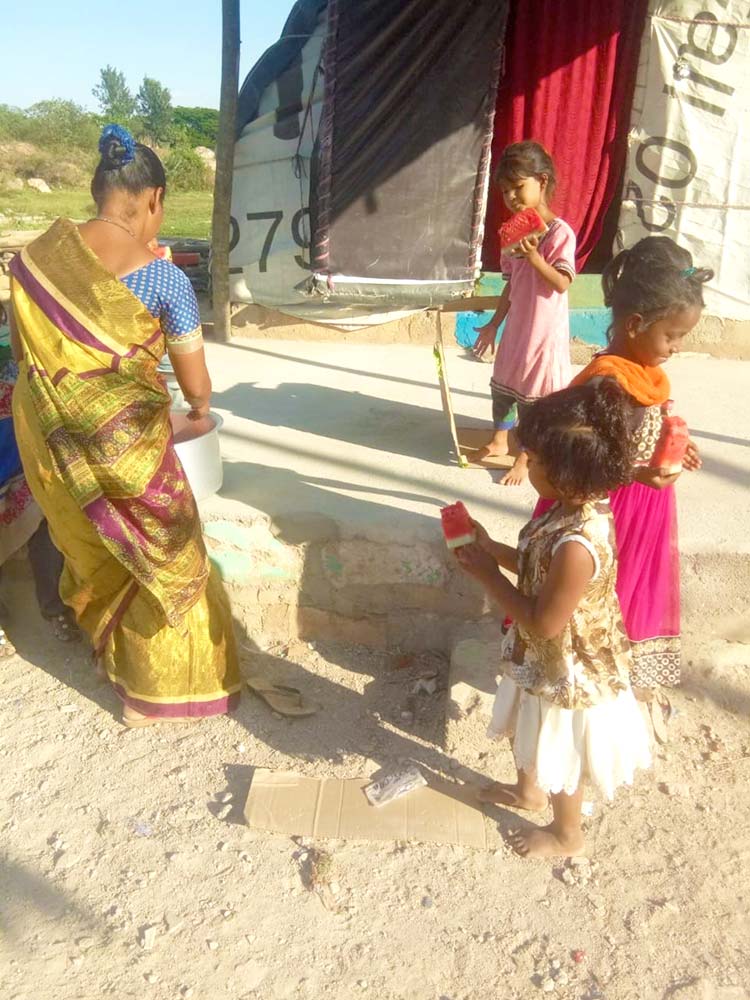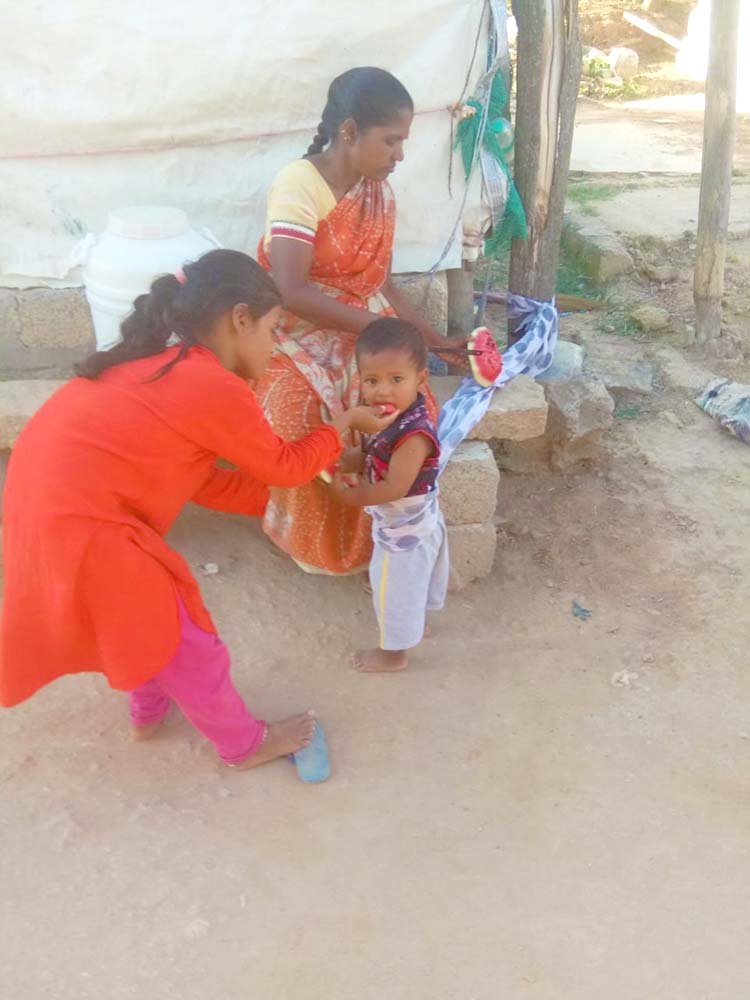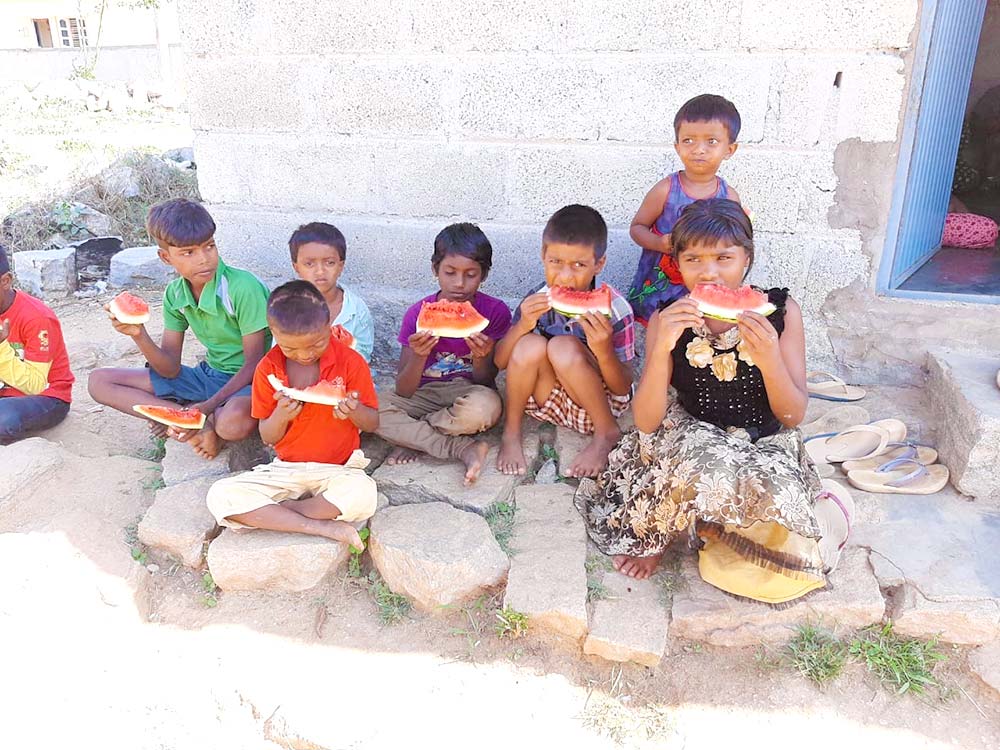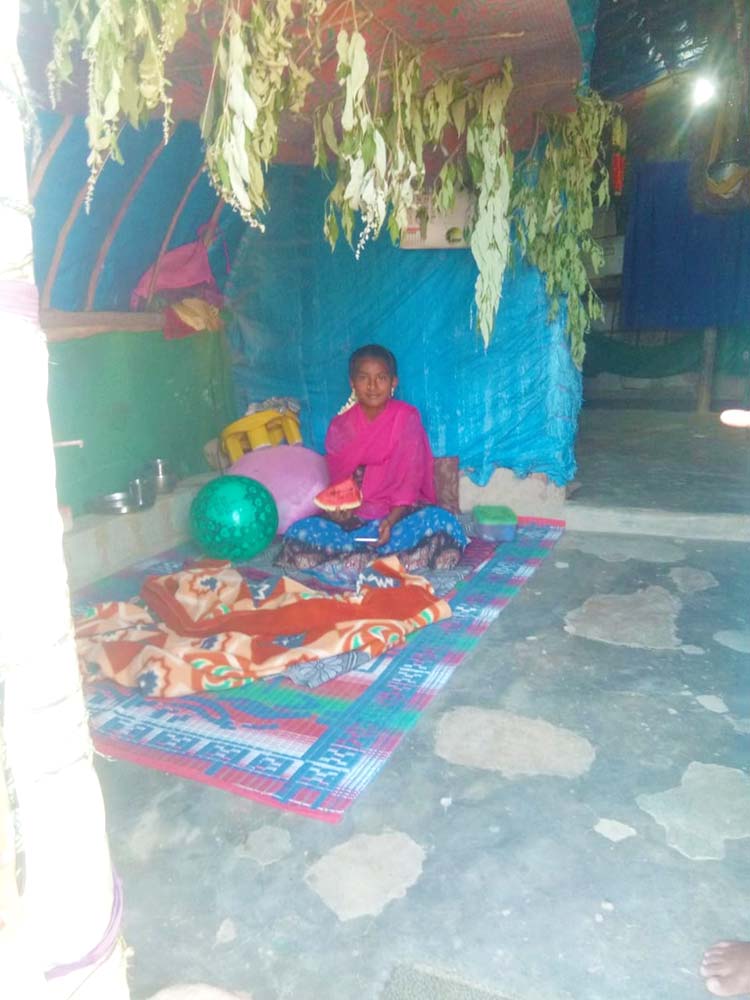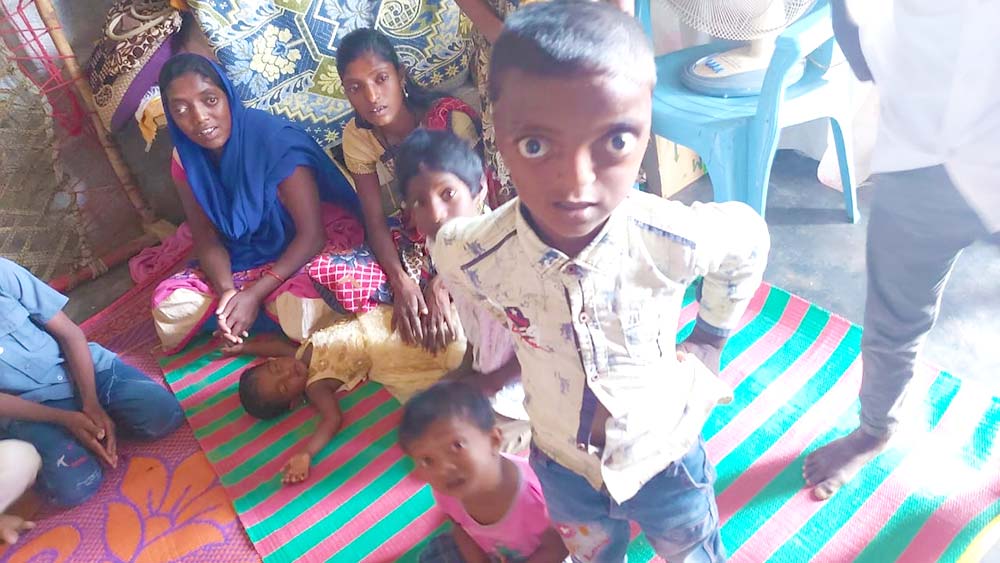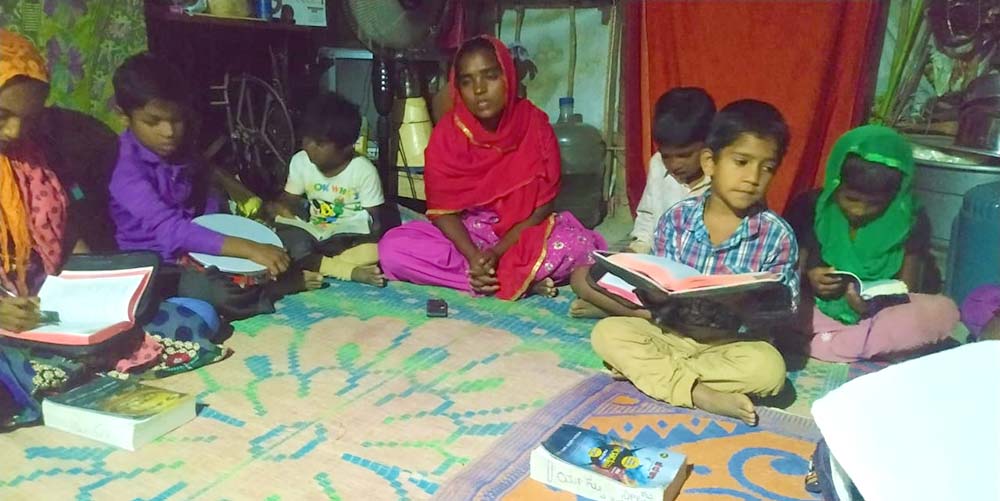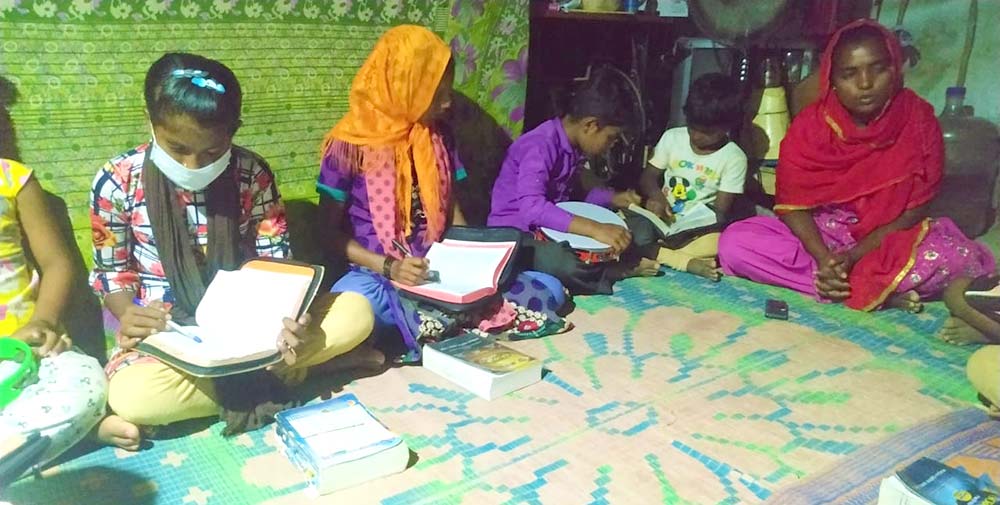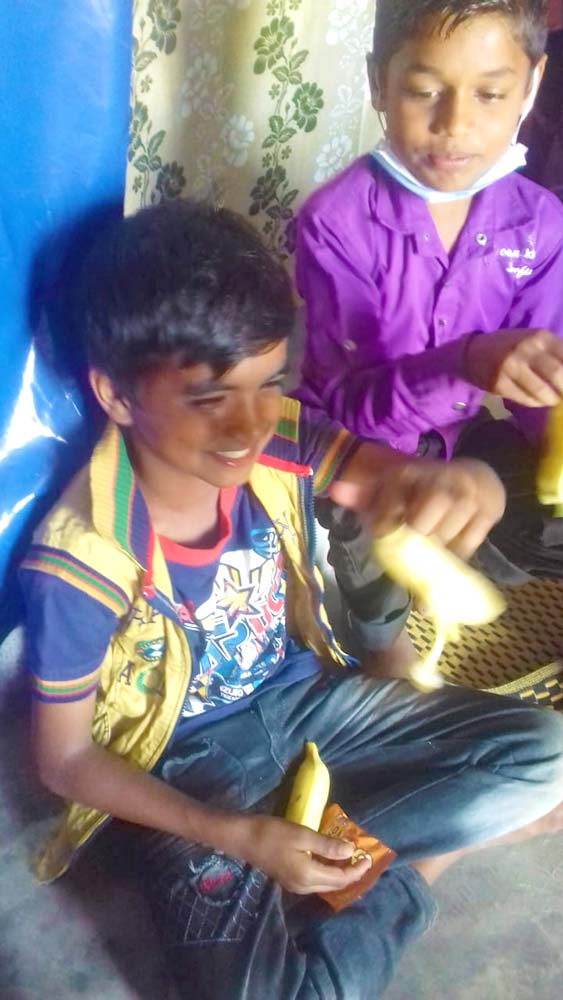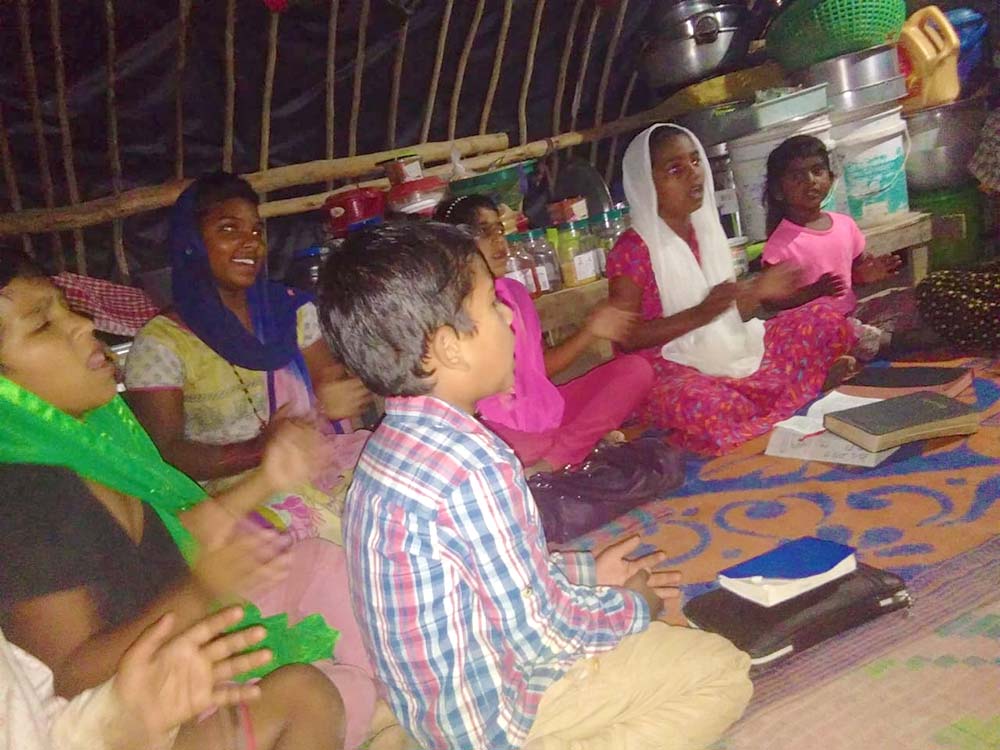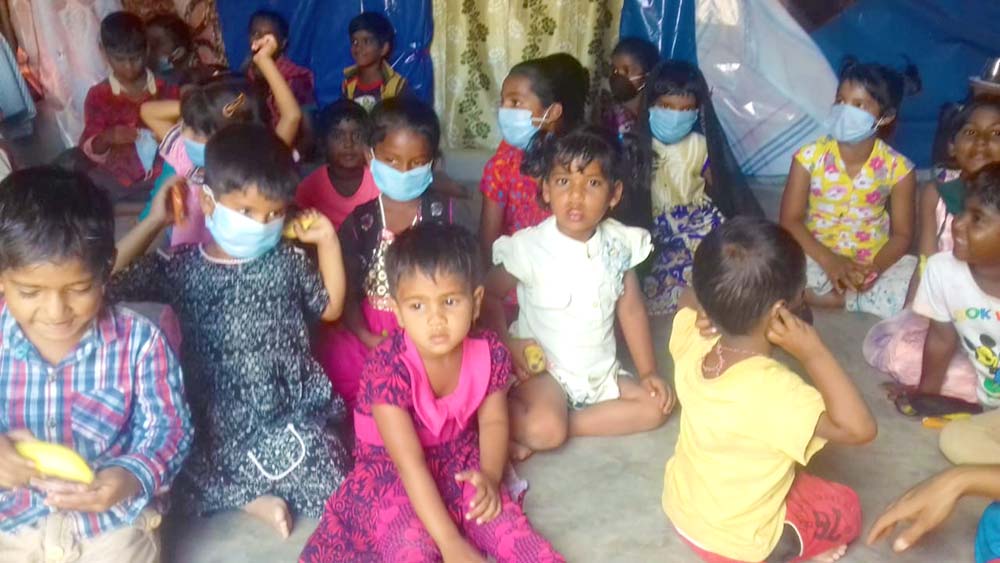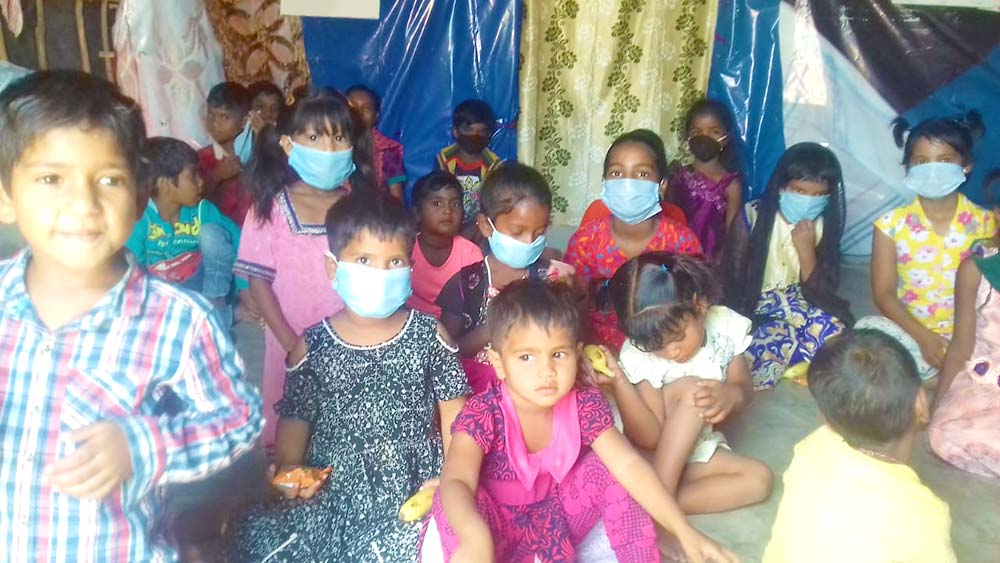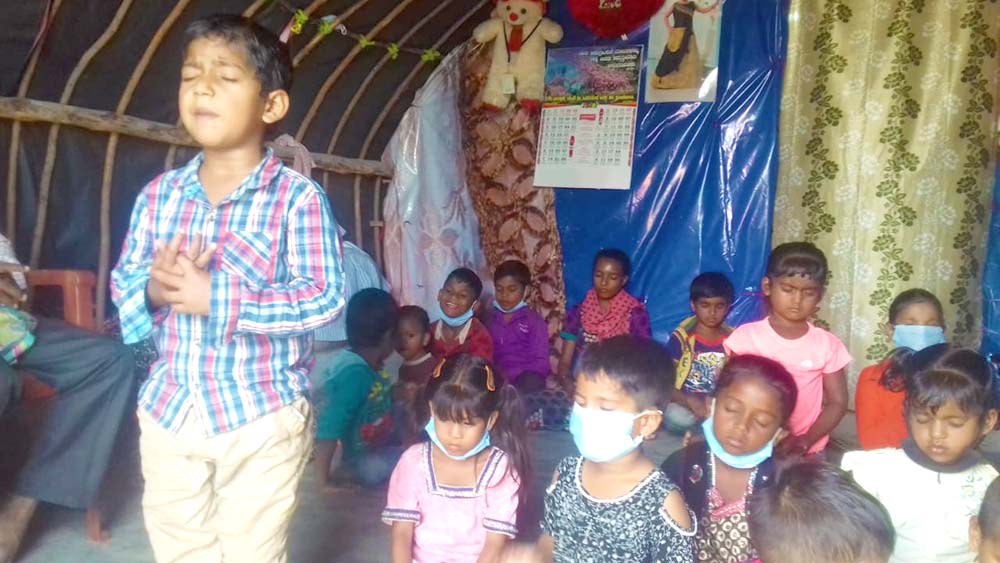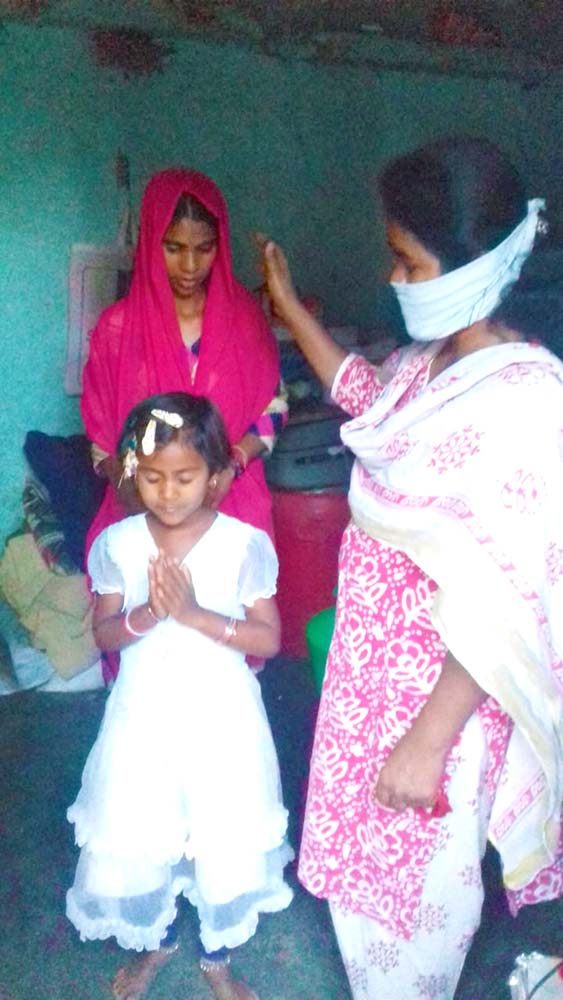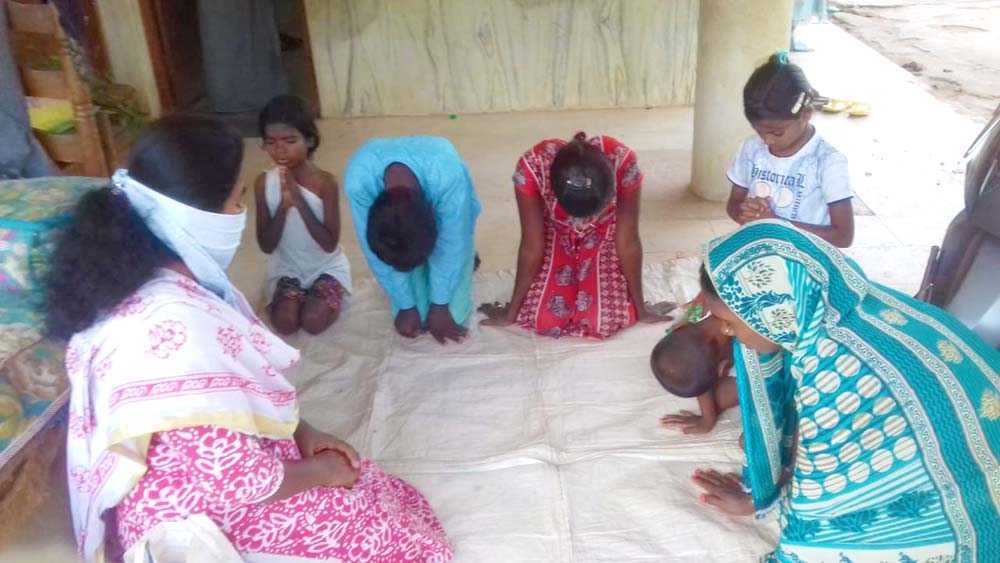 Please continue to pray with us for protection and provision for our volunteers and those we serve!
Thank you for your love, your prayers for those we serve around the world! It's absolutely amazing what happens when we come together and follow the Lord's leading. I'm beyond grateful for you all!
If you'd like to see more than we can share here, email me for access.
Thank you for keeping us, this ministry and our outreaches in prayer, and thank you for your support! We couldn't do any of this without you.
· You can get notified when each post goes live by signing up for our email list.
As always, email or fill out our Contact form with questions, feedback, and suggestions.
God bless you!
♥ Samantha
---
Here's a recap of this week's featured posts, in case you missed any:
Articles
Commentary on the Psalms
Q&A