Week in review: June 6, 2020

We made it through 12 weeks now of quarantine! Three months is a long time to be without work and food. Thank you for giving so that no one starves!  On the site, we featured Blessed is He Whose Hope is in the Lord and The Parable of the Sower and the Seed. Continue reading to see a glimpse from our outreaches this week as well as a recap of all the posts on the site.
You guys, I want to say happy weekend to you all, but my heart is so heavy. We need love and unity and compassion. We need repentance and restoration and transformation. We need Jesus. We need Isaiah 58. To loose the chains of injustice, and untie the cords of the yoke, to set the oppressed free and break every yoke. To share our food with the hungry and provide the poor wanderer with shelter—to clothe the naked and not to turn away from our own flesh and blood. And if we believe Paul when he says we are one body in Jesus, our own flesh and blood becomes a very large group
New Village
This week we were able to visit the new village several times, bringing fresh vegetables, grains, sandwiches, bread, and even some snacks!
Fresh veggies and grains for each family!
Because they are perishable, and hard to come by during quarantine, having fresh produce is such a blessing. Now they can make meals! We even got a box of little snack bags for the kids!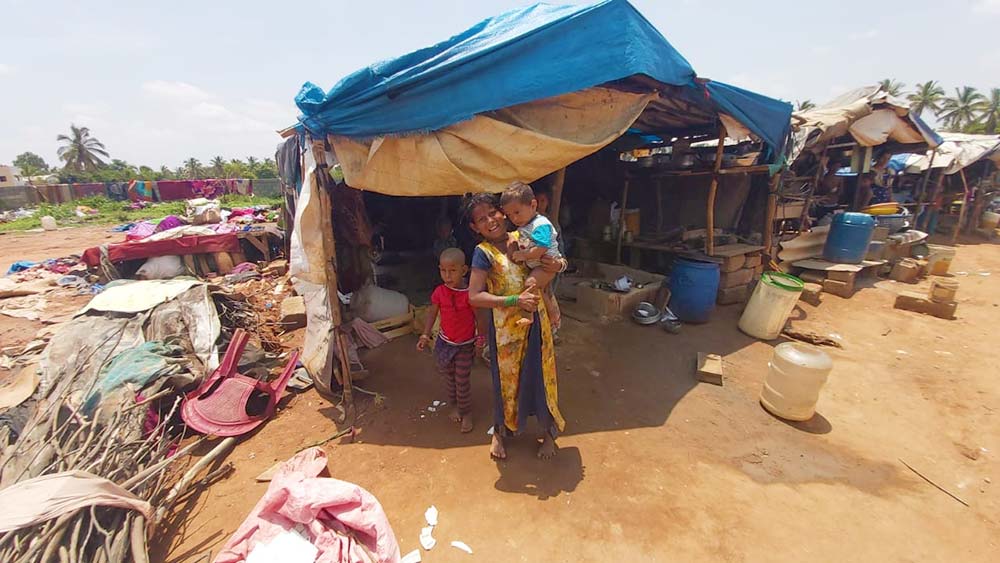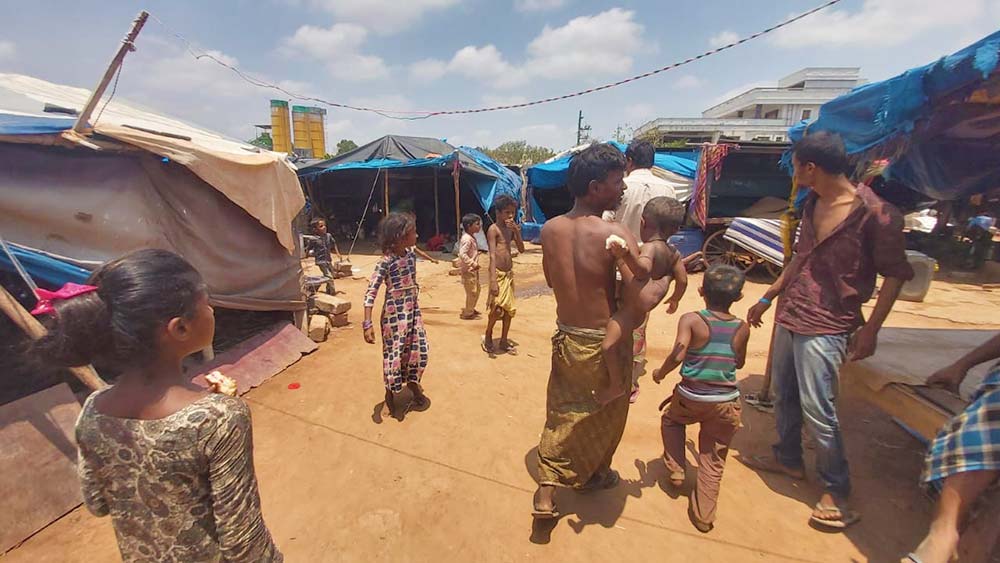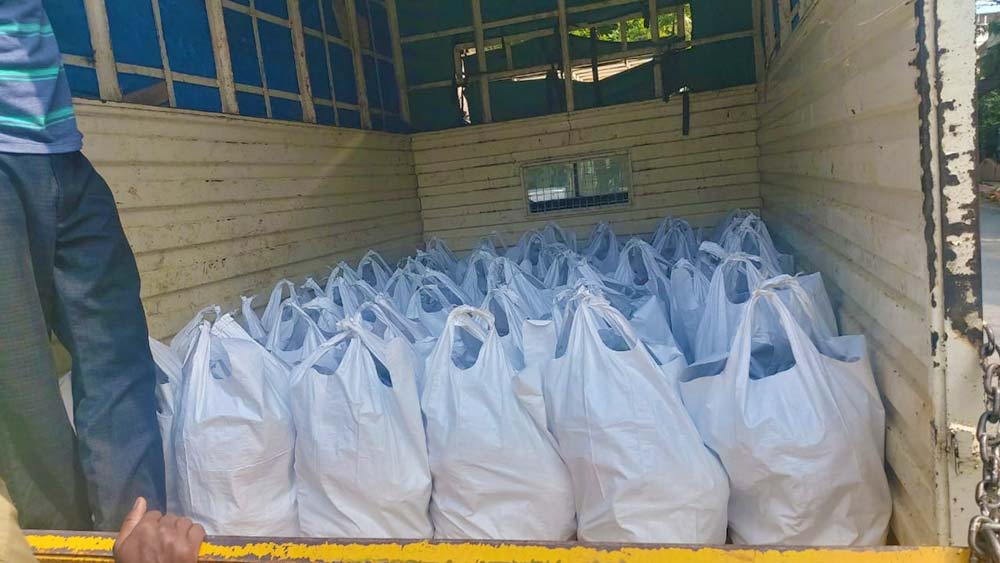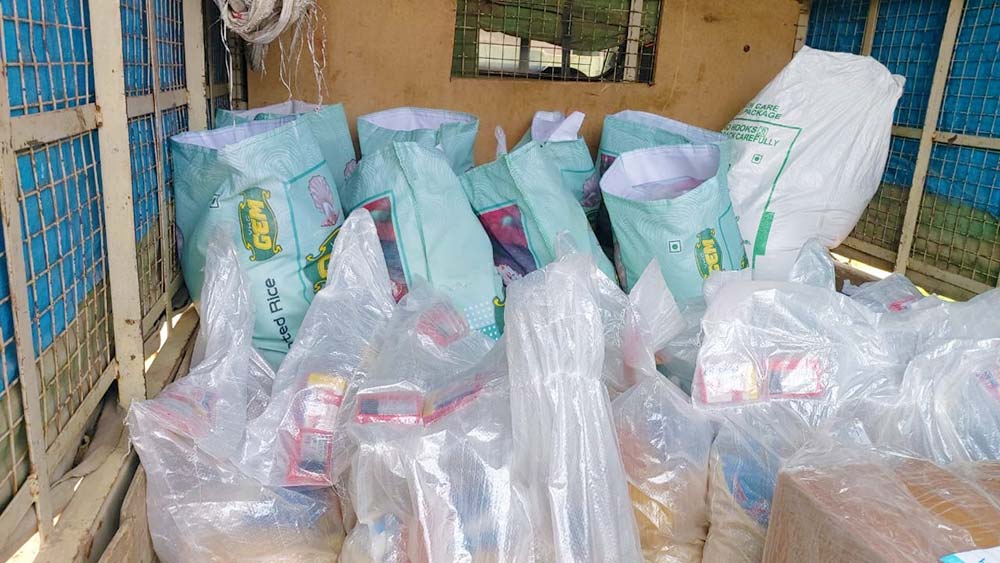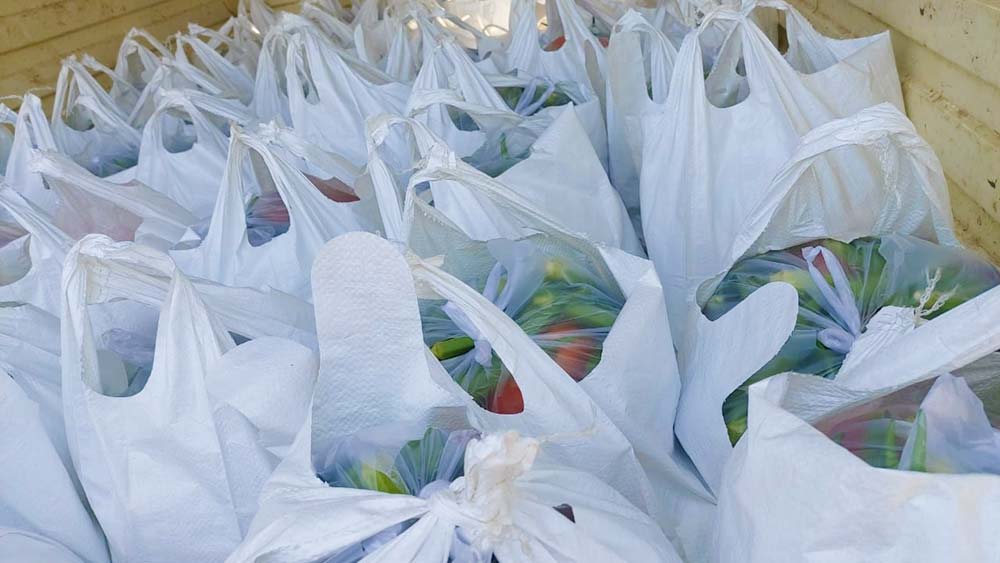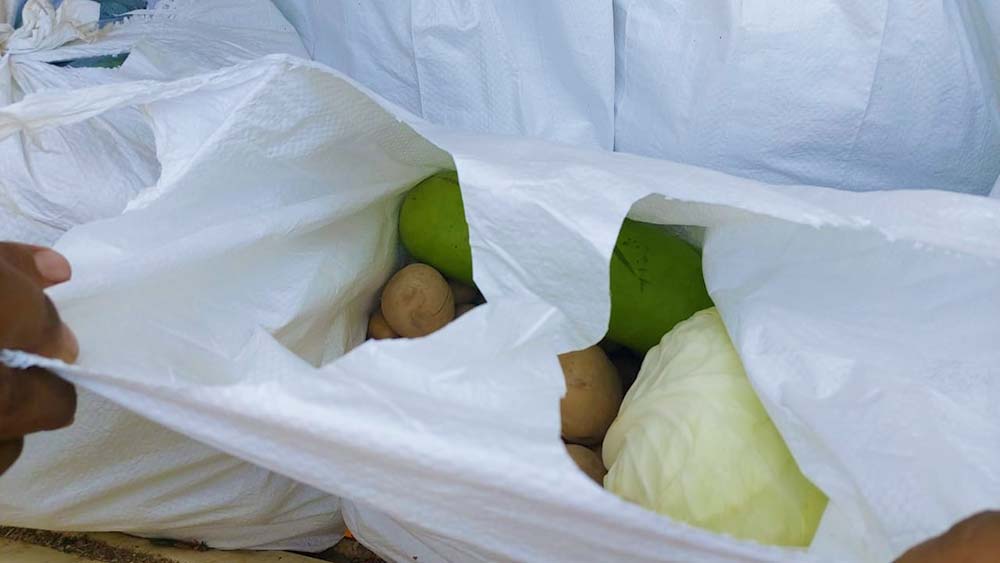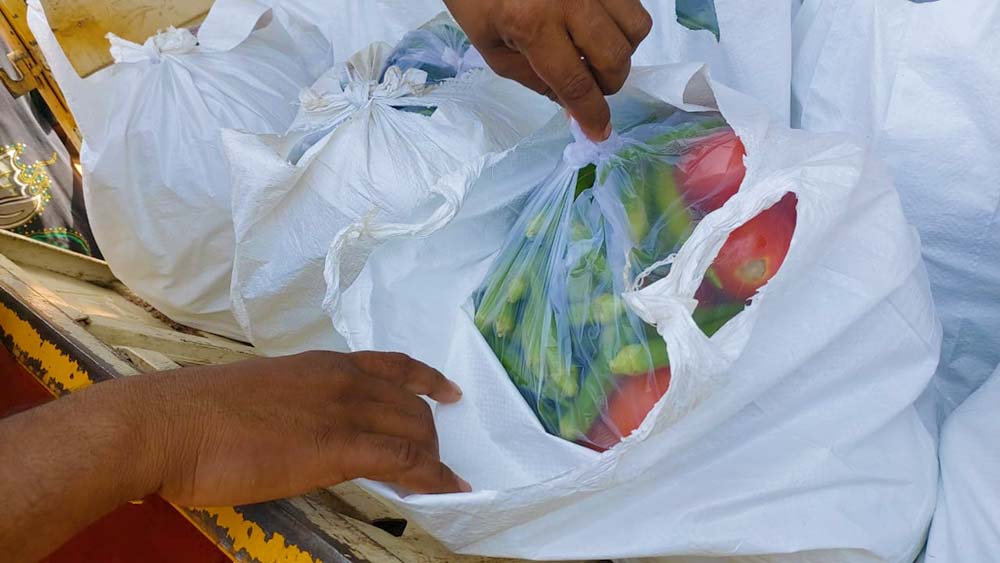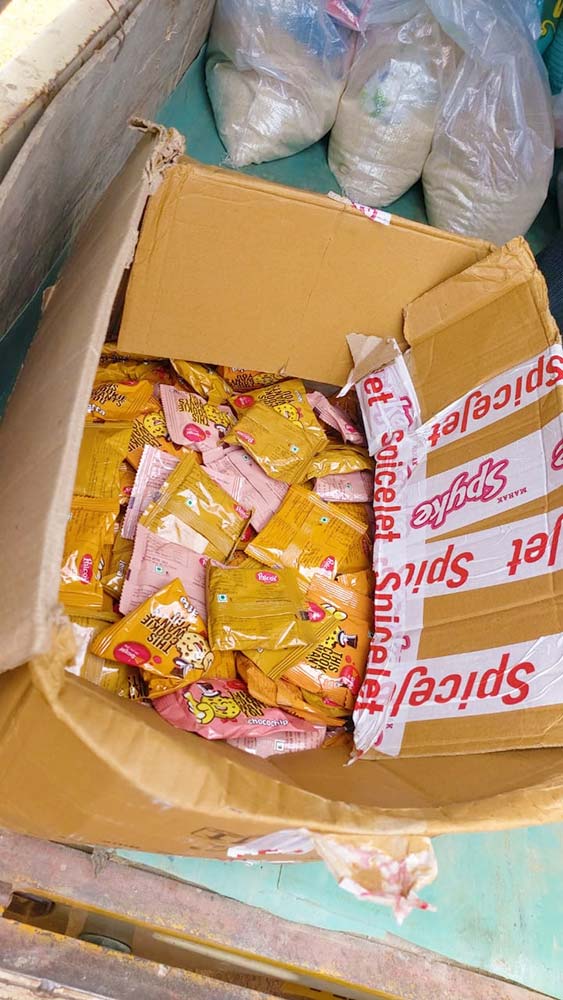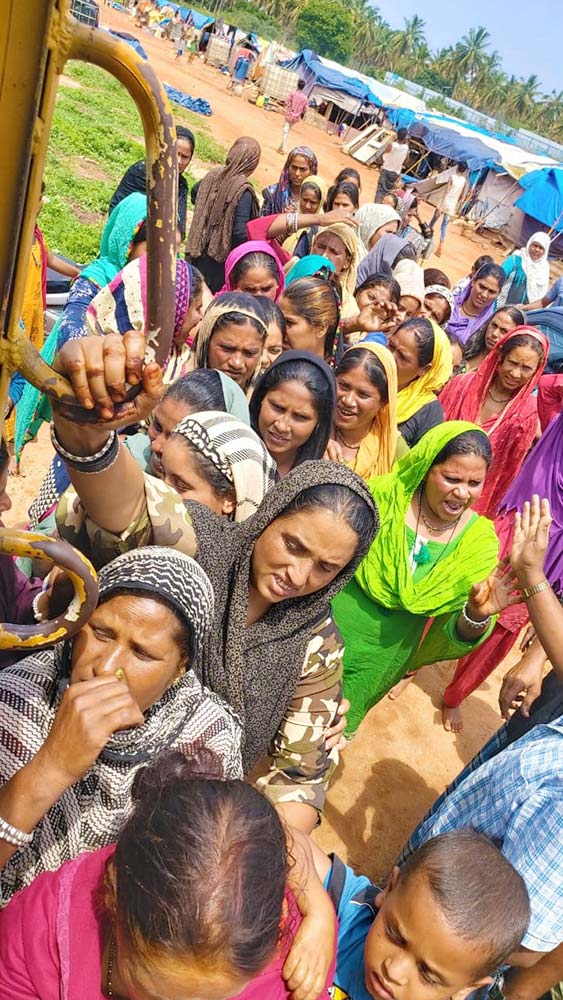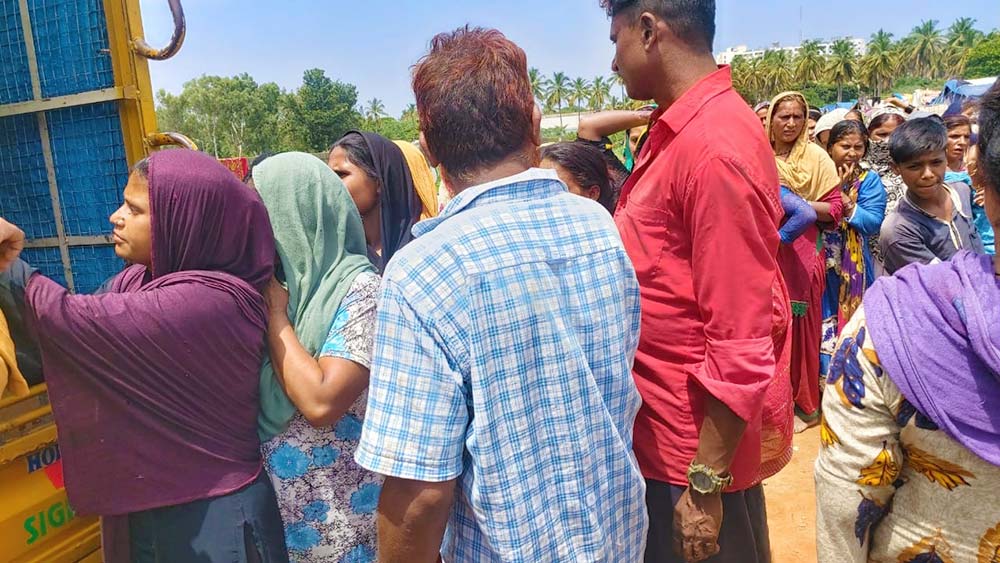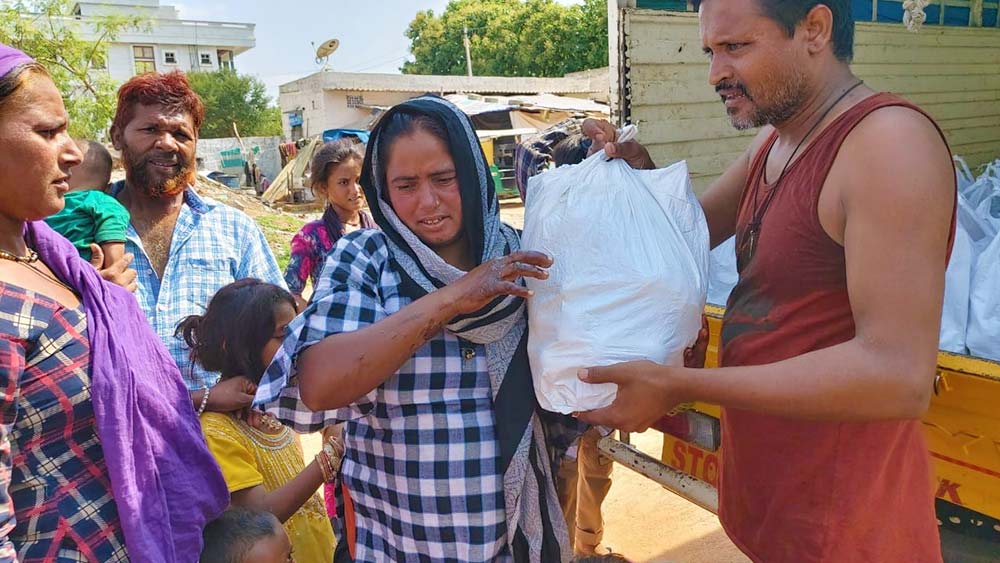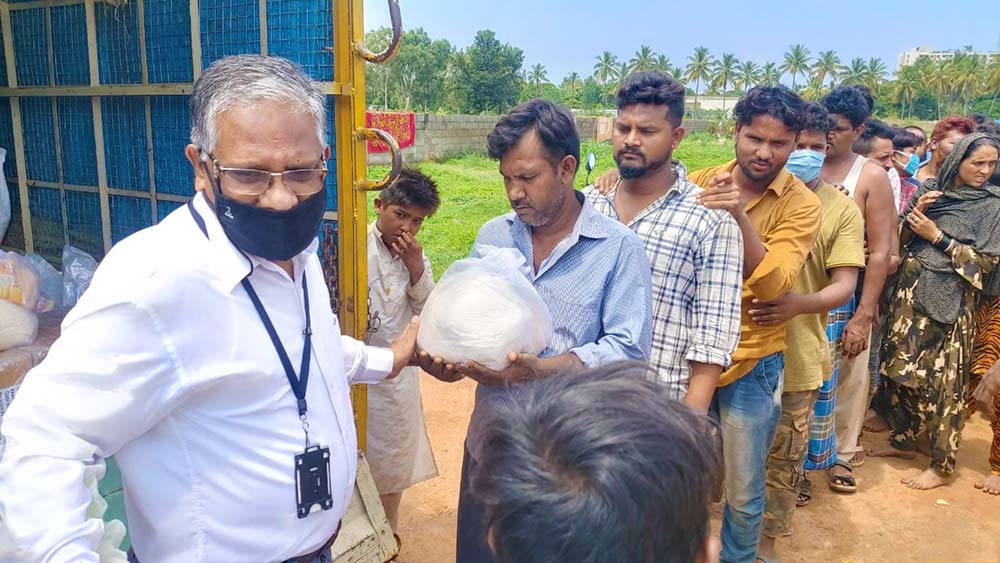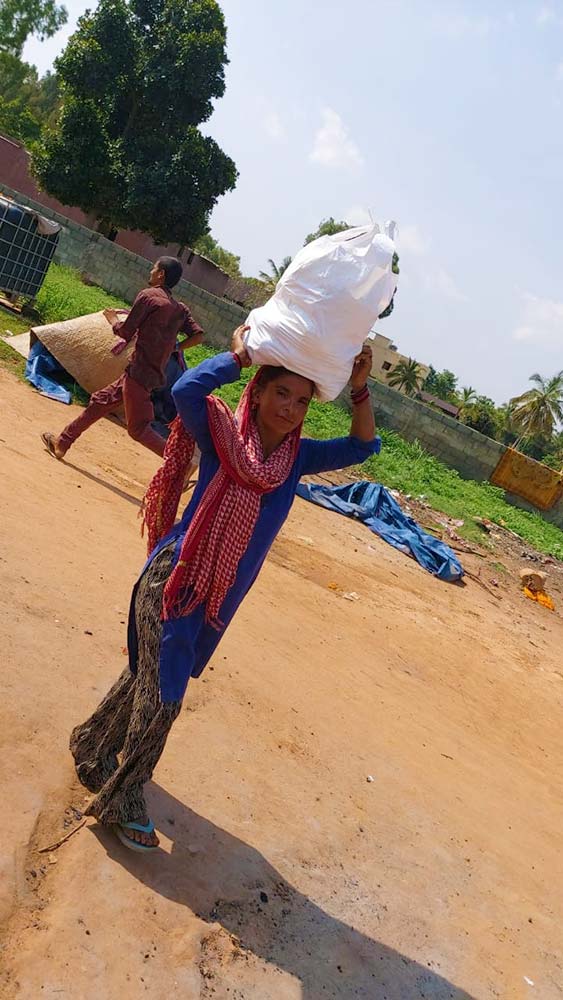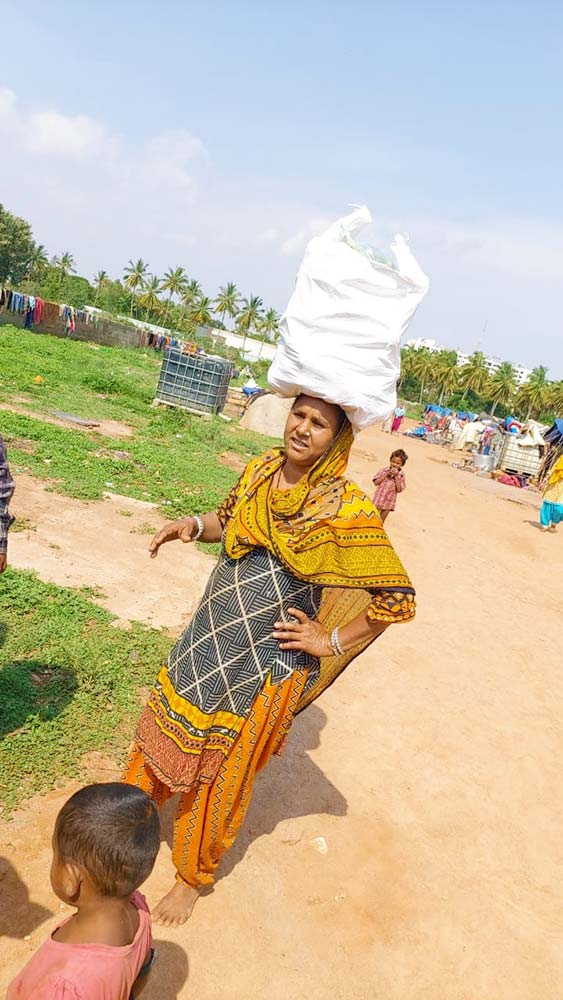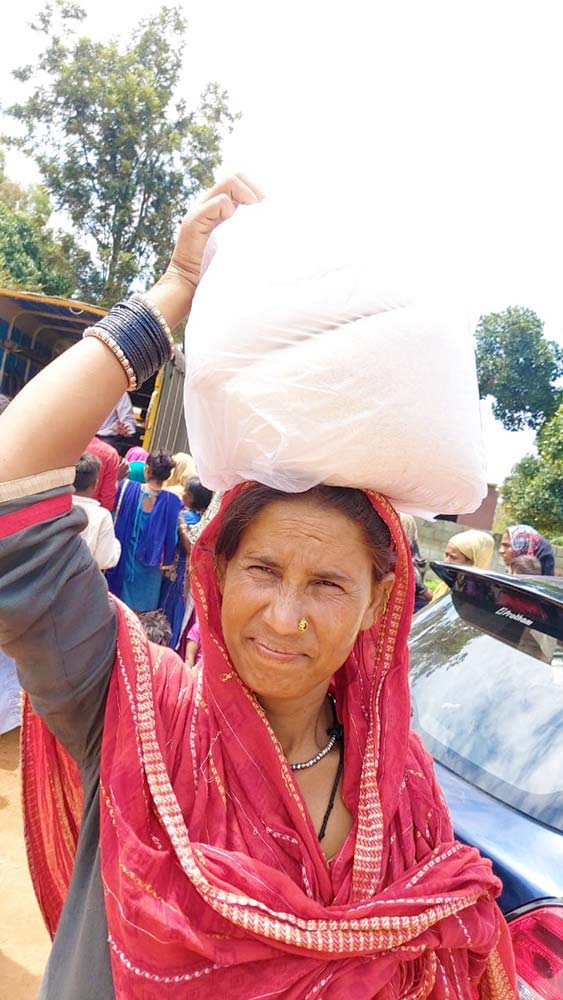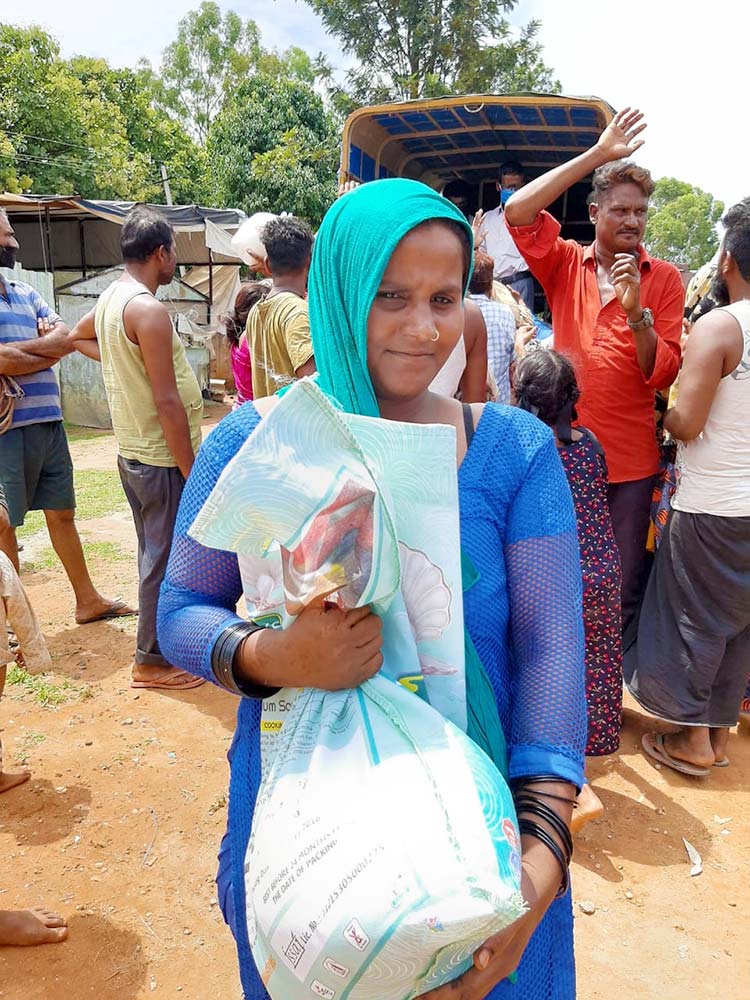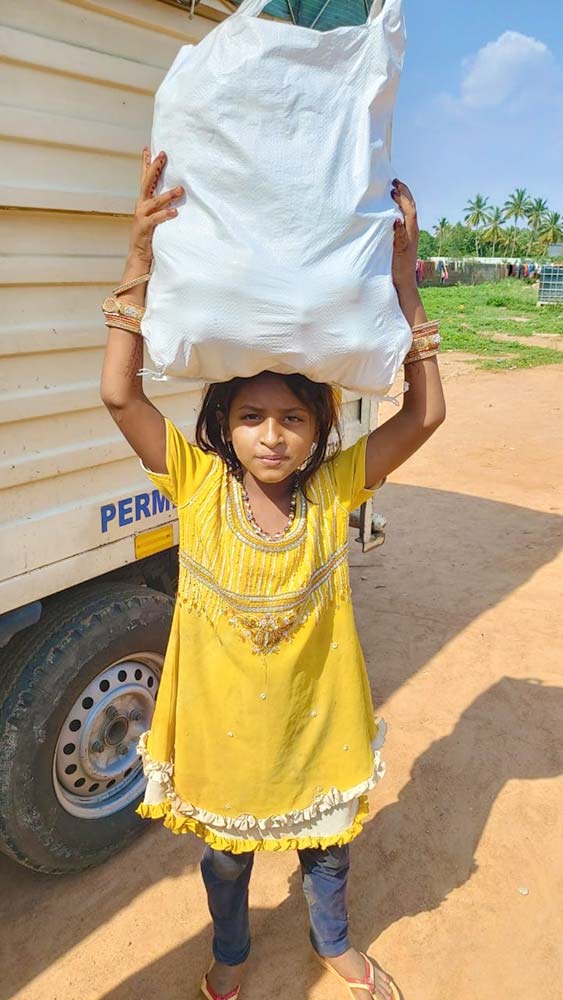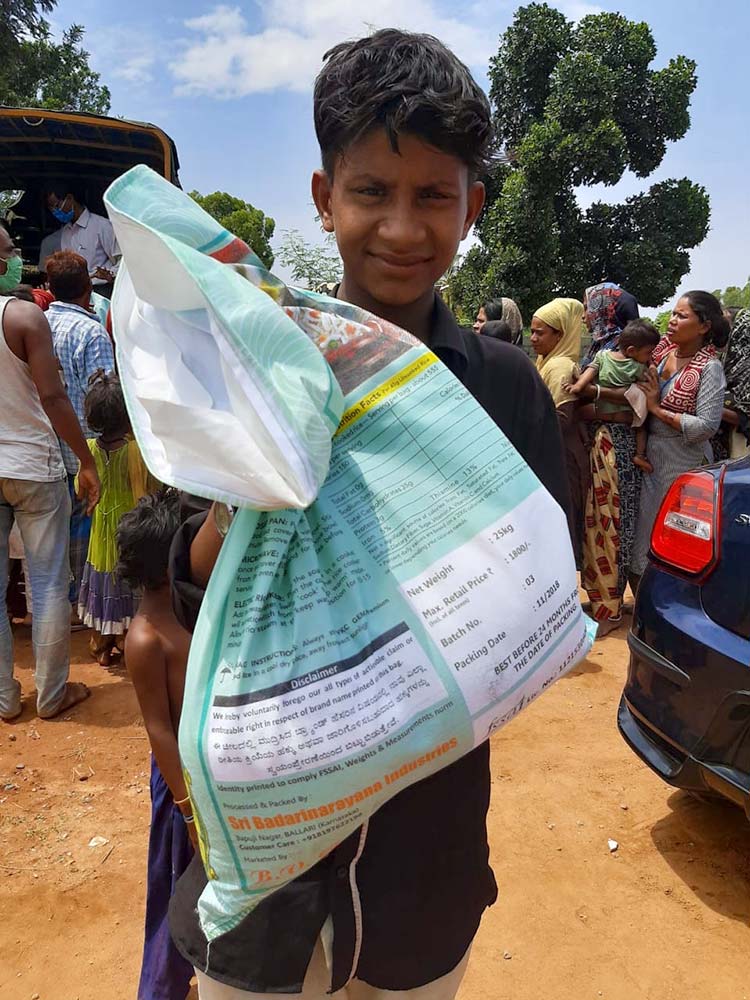 Sandwiches and bread
Then a few days later, we were able to bring sandwiches and bread. As you can see, many of the kids are very small and in need of food. Each time we visit, our volunteers are asked why they show kindness to people they don't know. And they get to tell them how much Jesus loves them.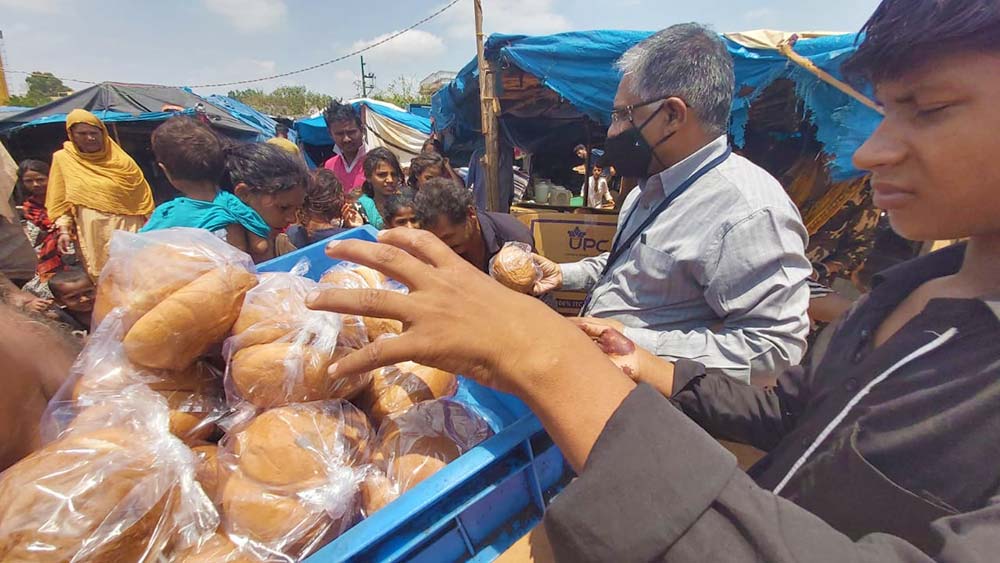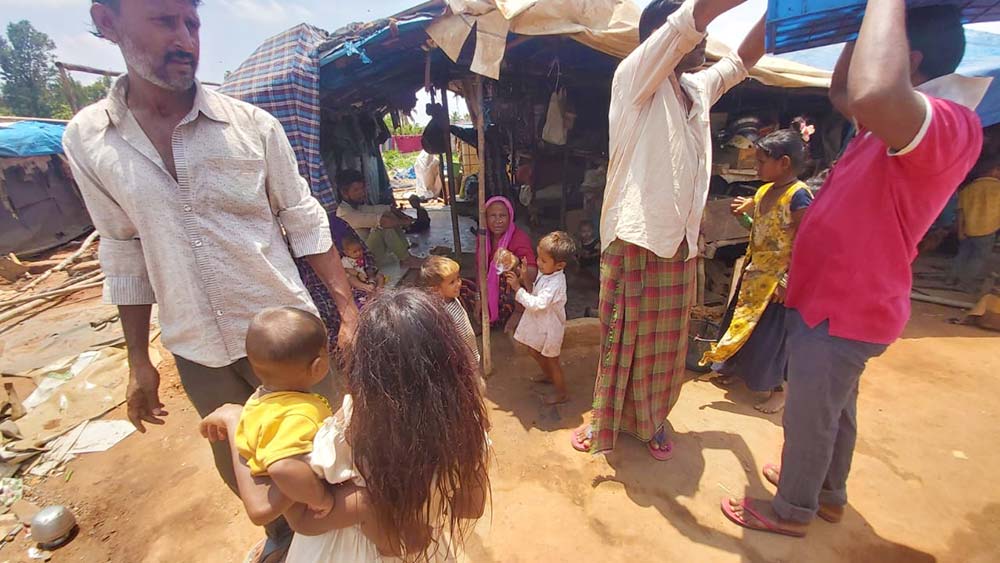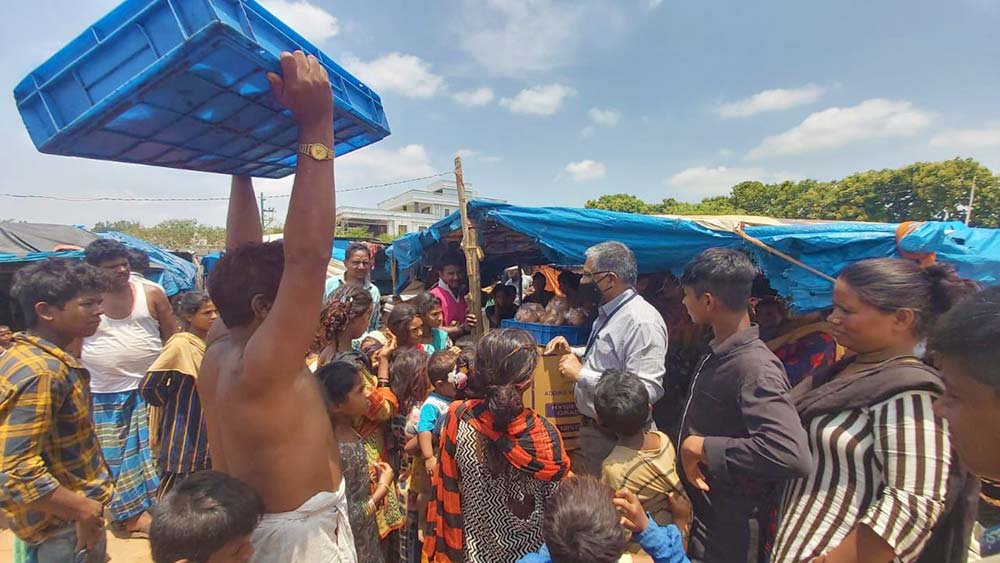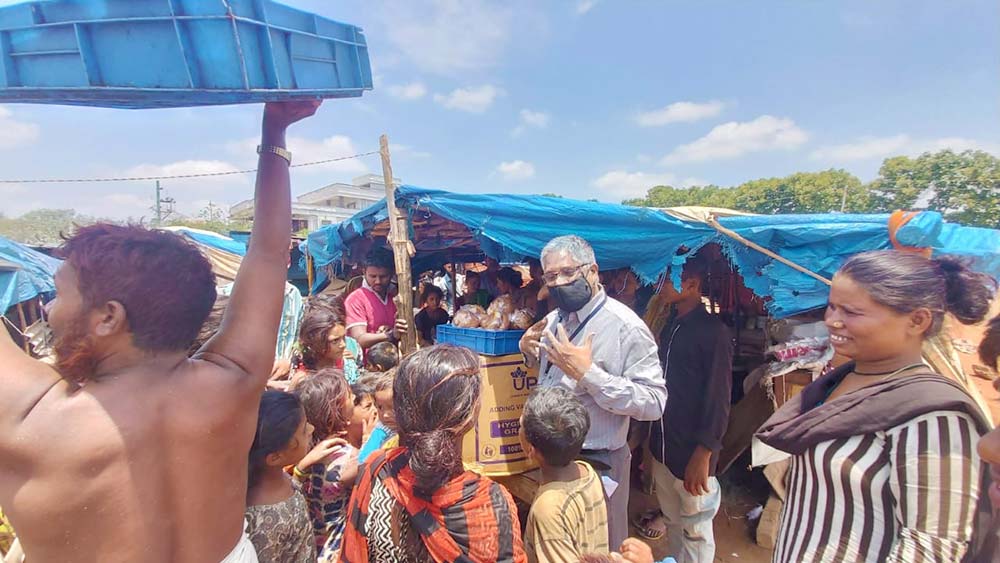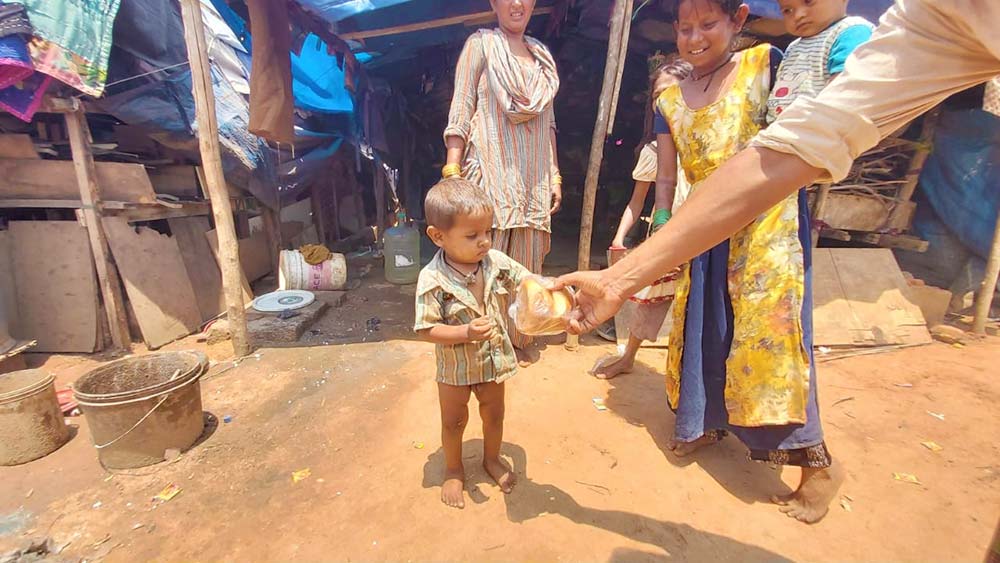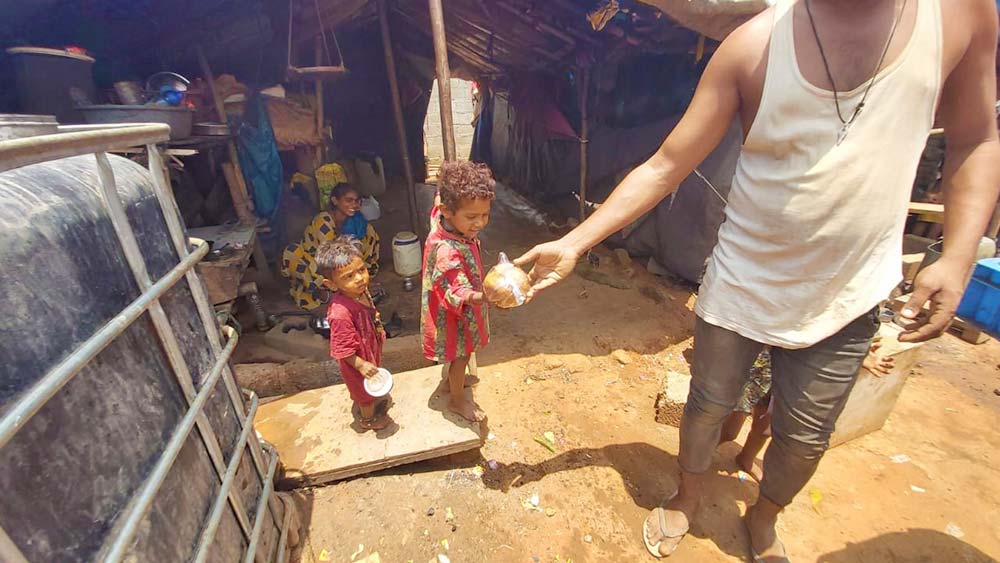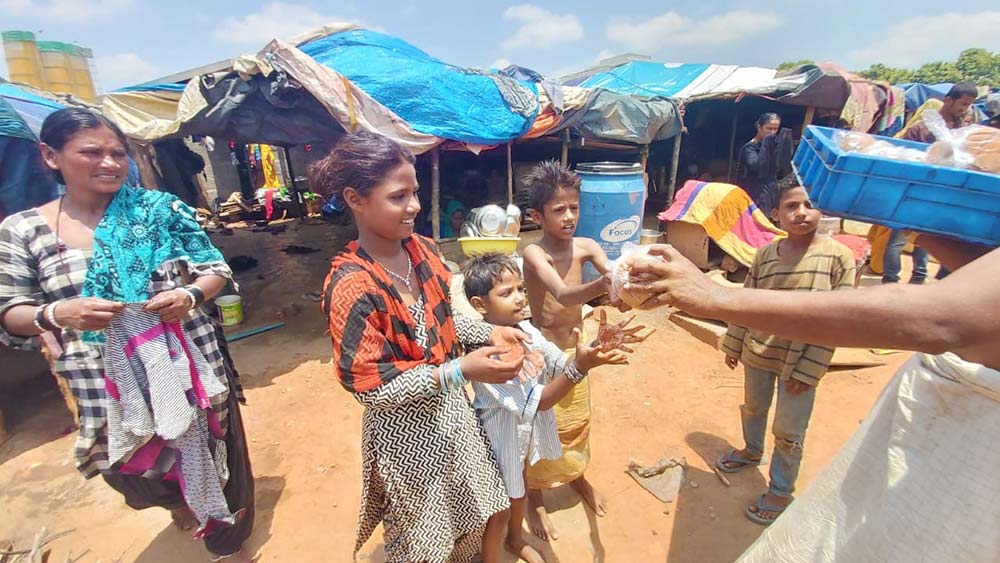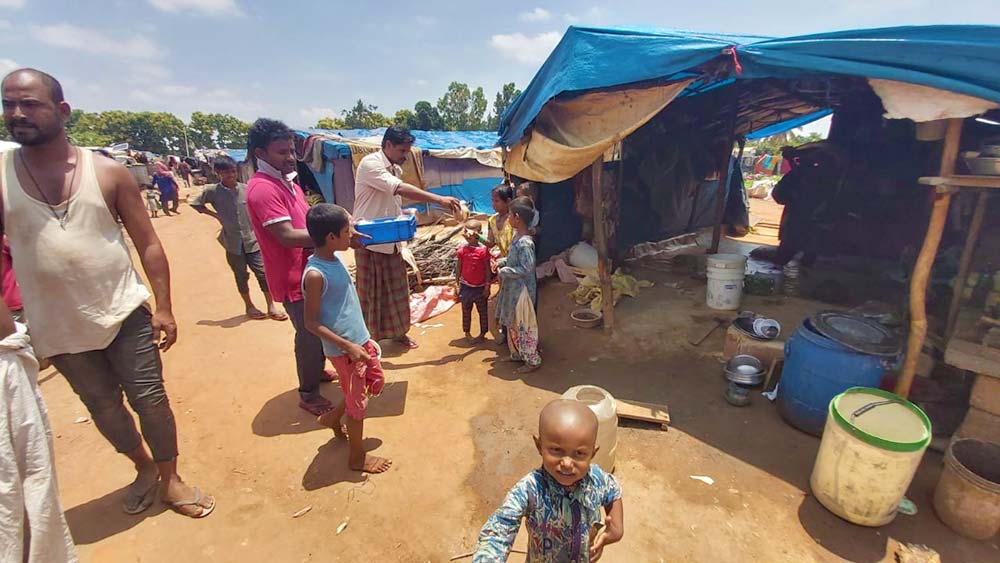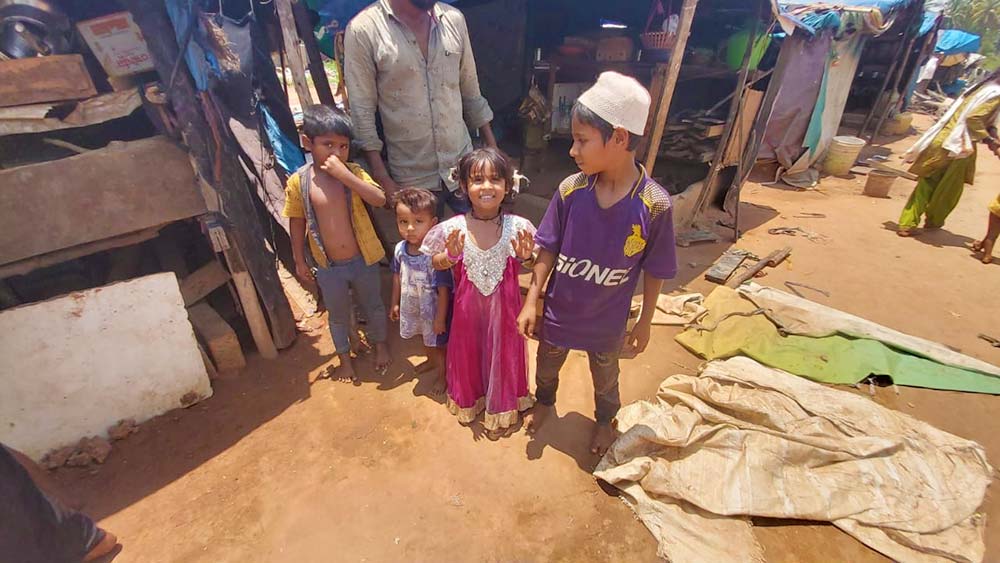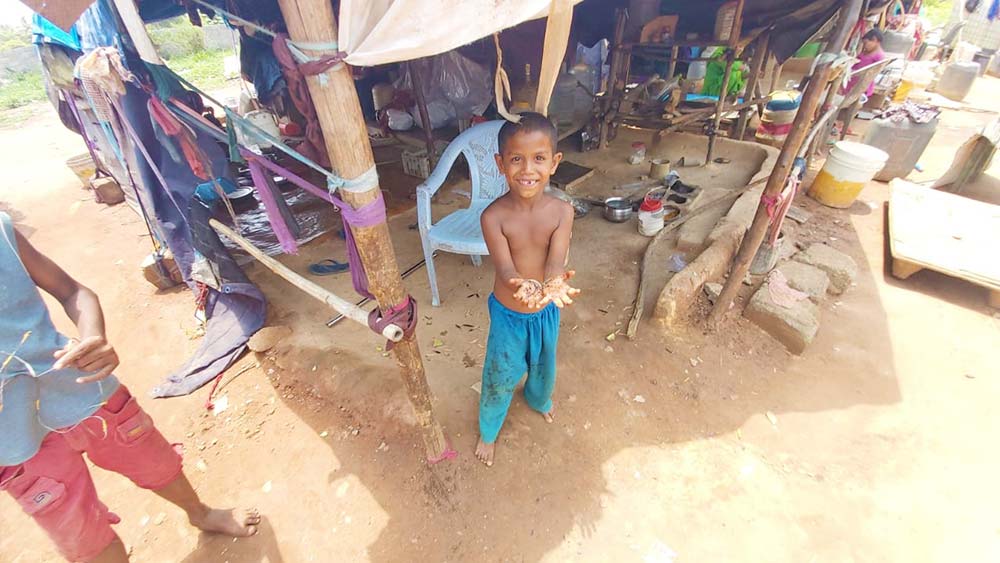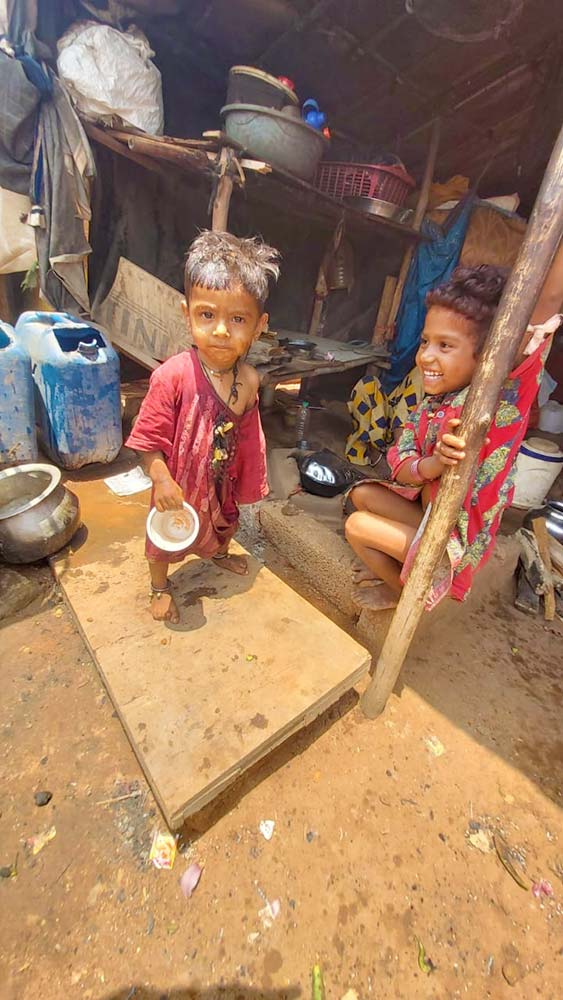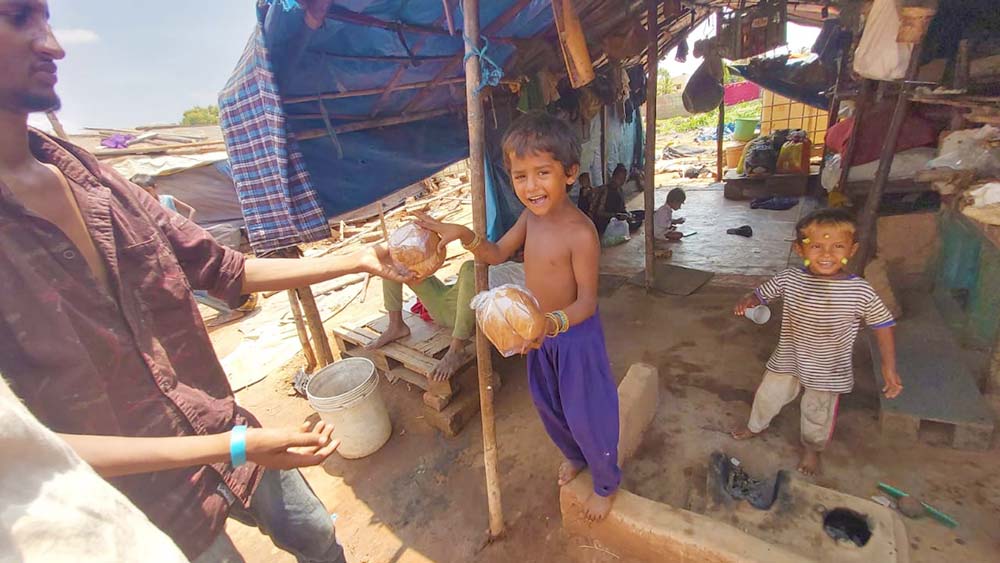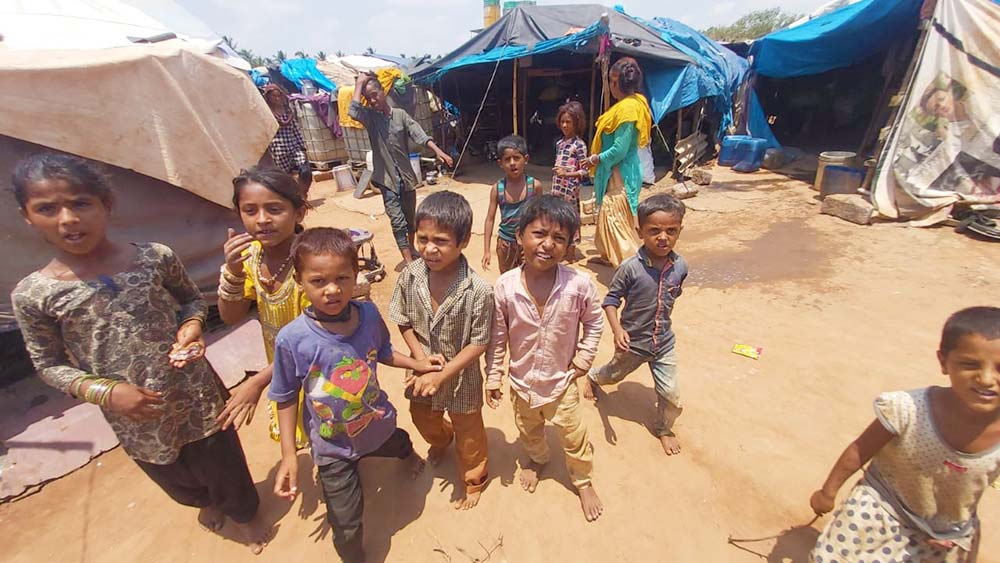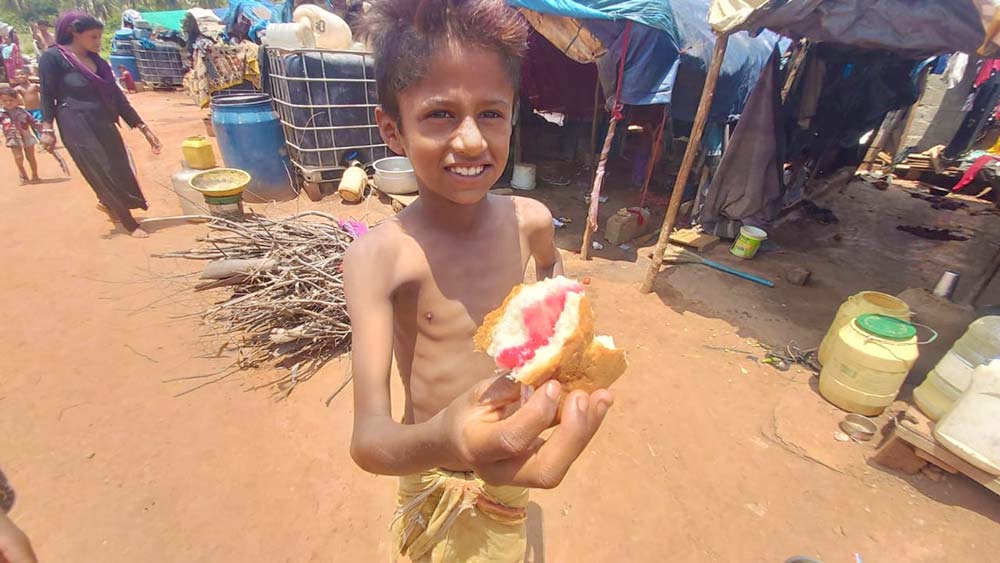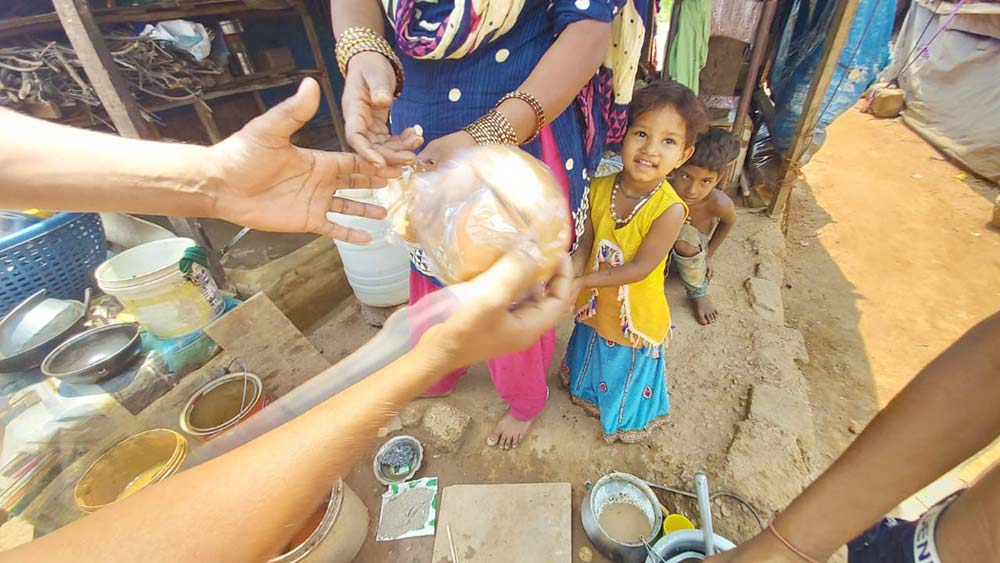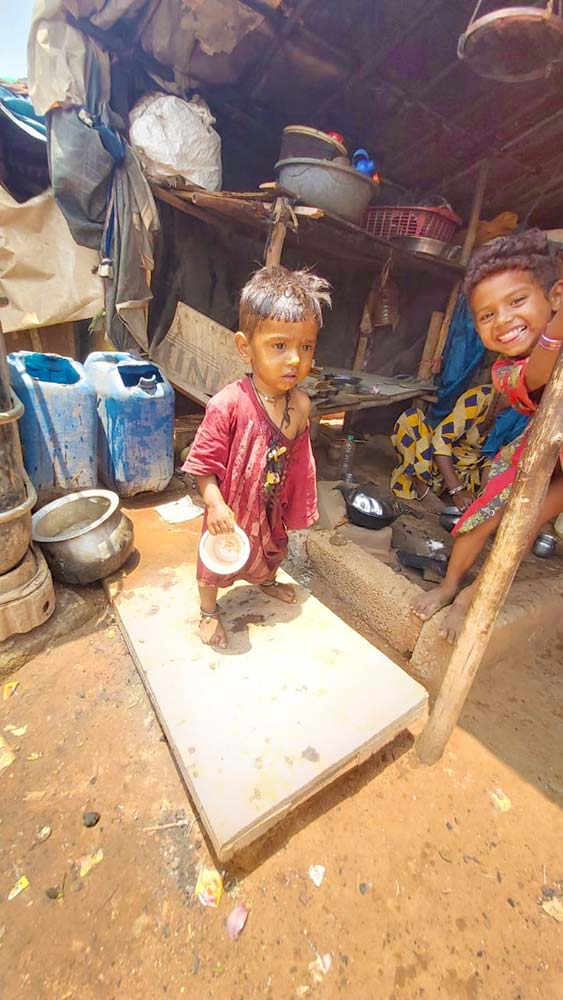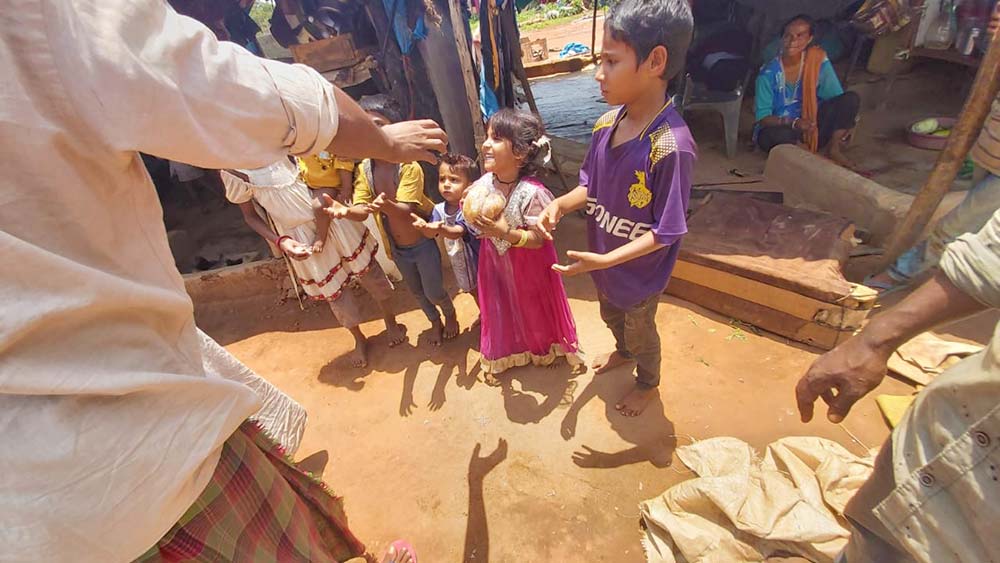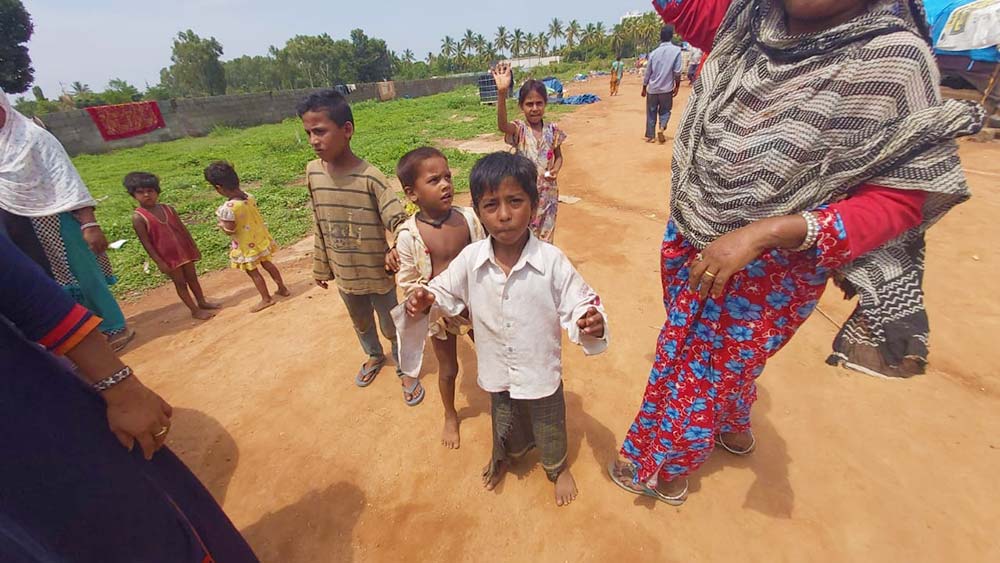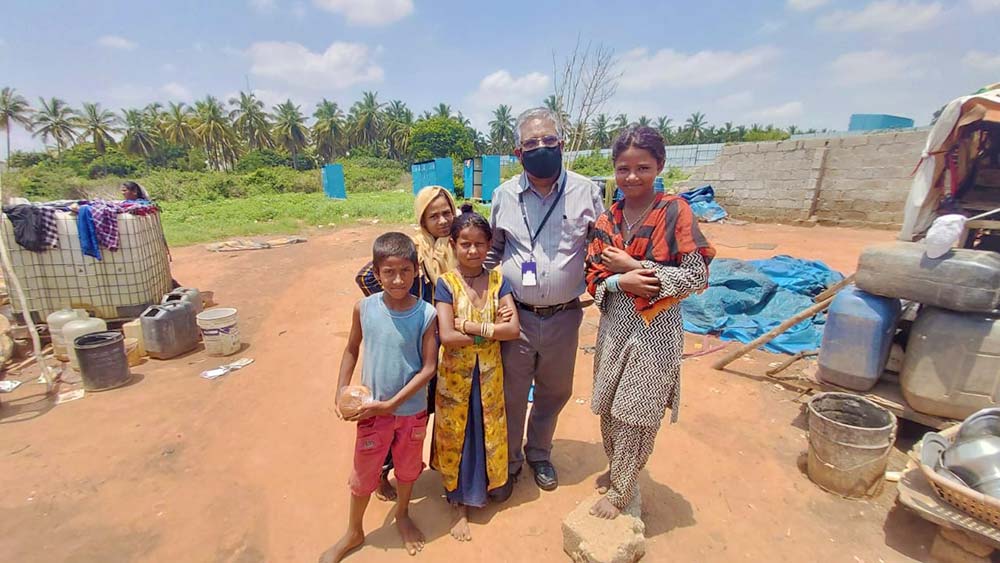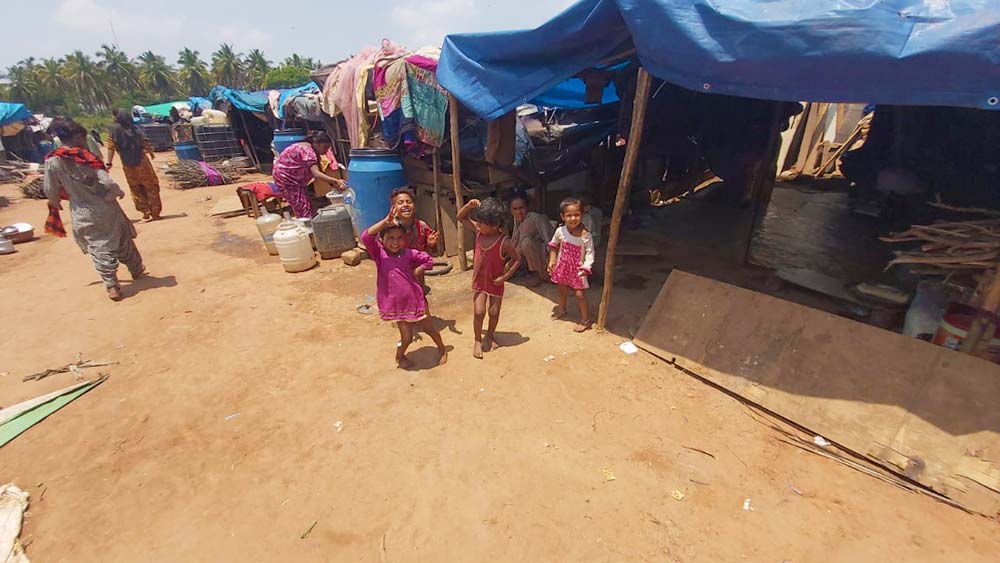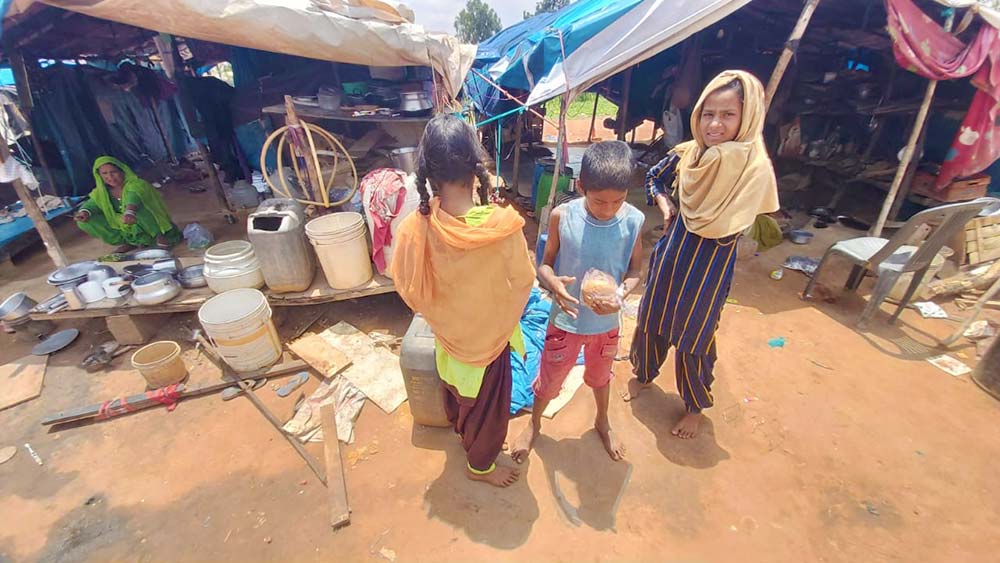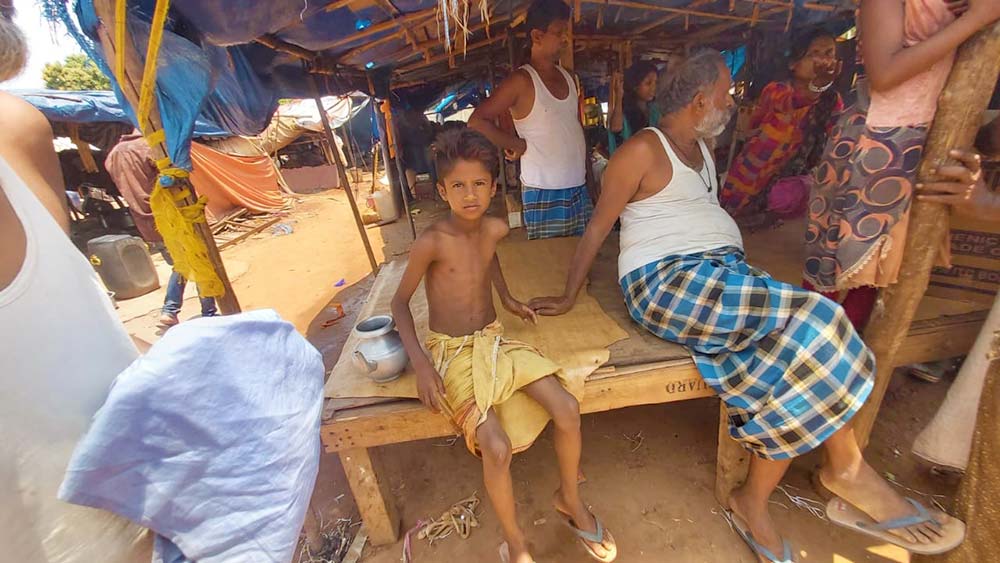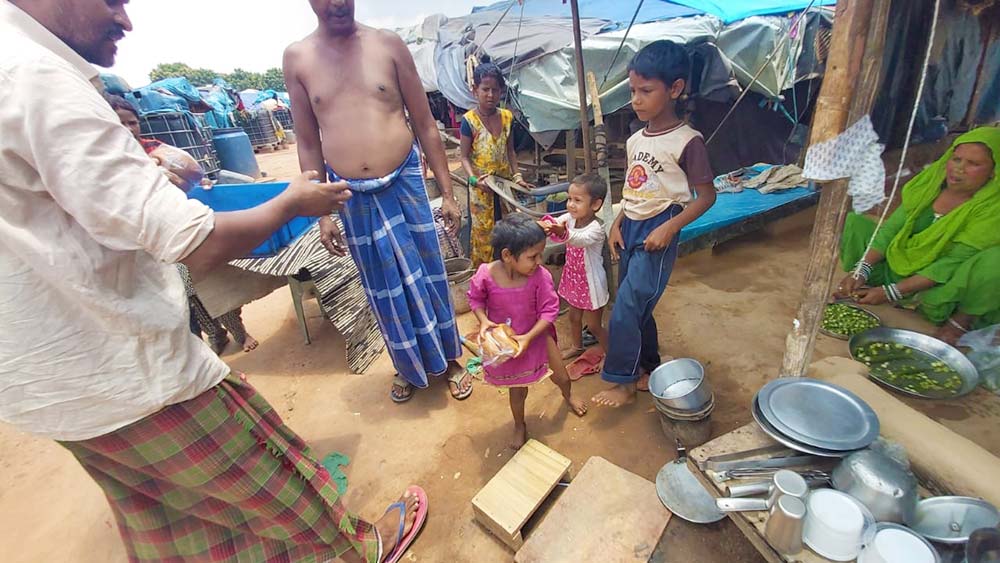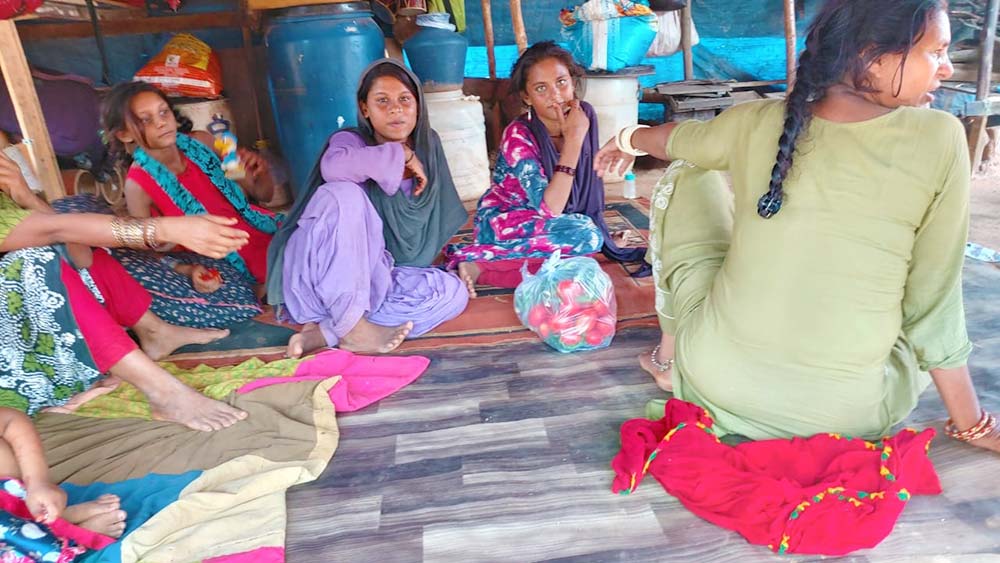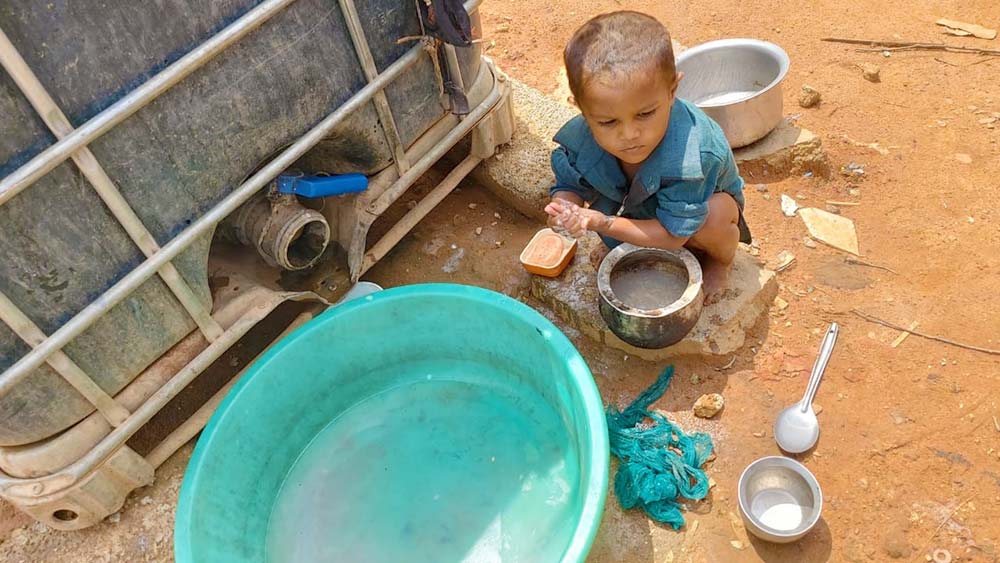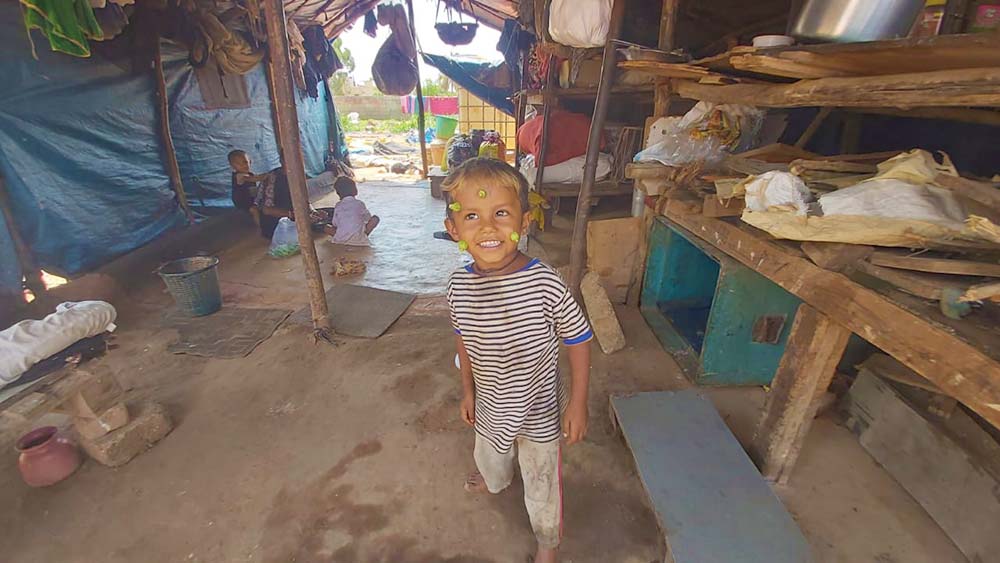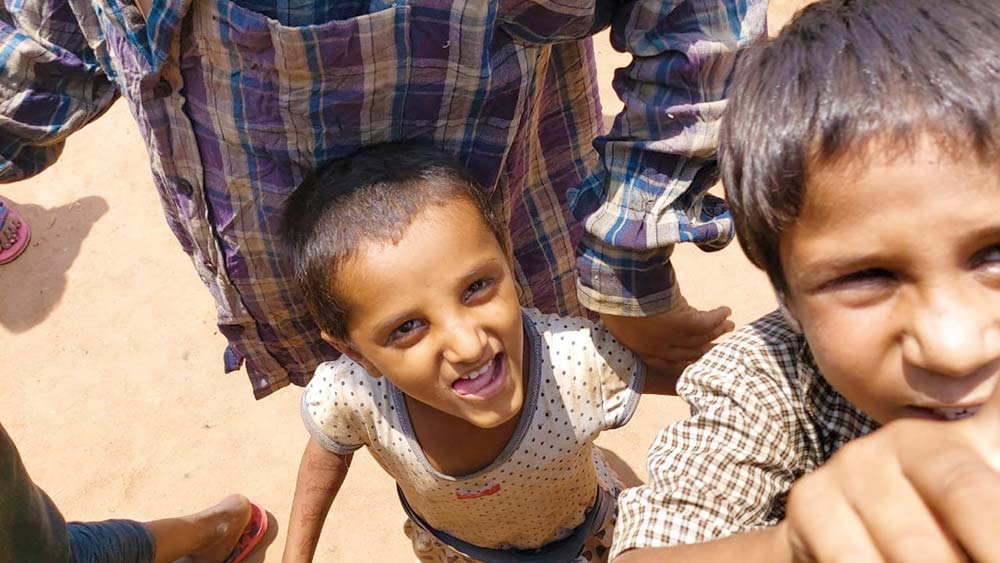 We're praying for this village. For every person in it. Please pray with us for wisdom and guidance in serving them. So they feel God's love for them and that we can provide enough food to make it through the quarantine.
At our Children's Church
This week our kids gathered to pray for the kids of the new village! They haven't met, but they know they come from the same situation. It's a blessing to see them caring for other kids. I can't wait until it's safe for them to meet each other!
Bananas, sandwiches, and snacks
We got bananas and snack boxes donated this week for the kids of our Children's Church! The same day we brought sandwiches for the new village we brought some to our kids here too.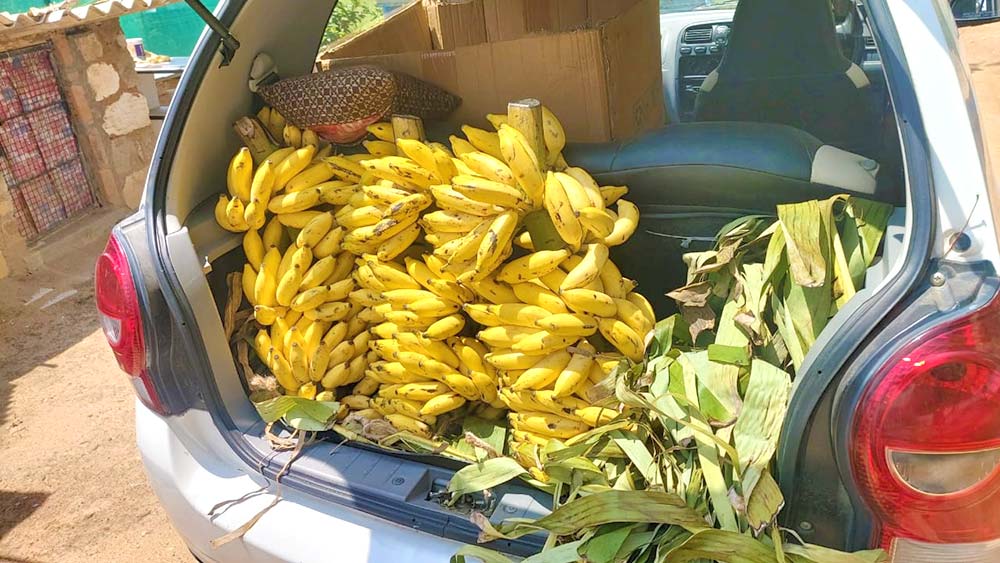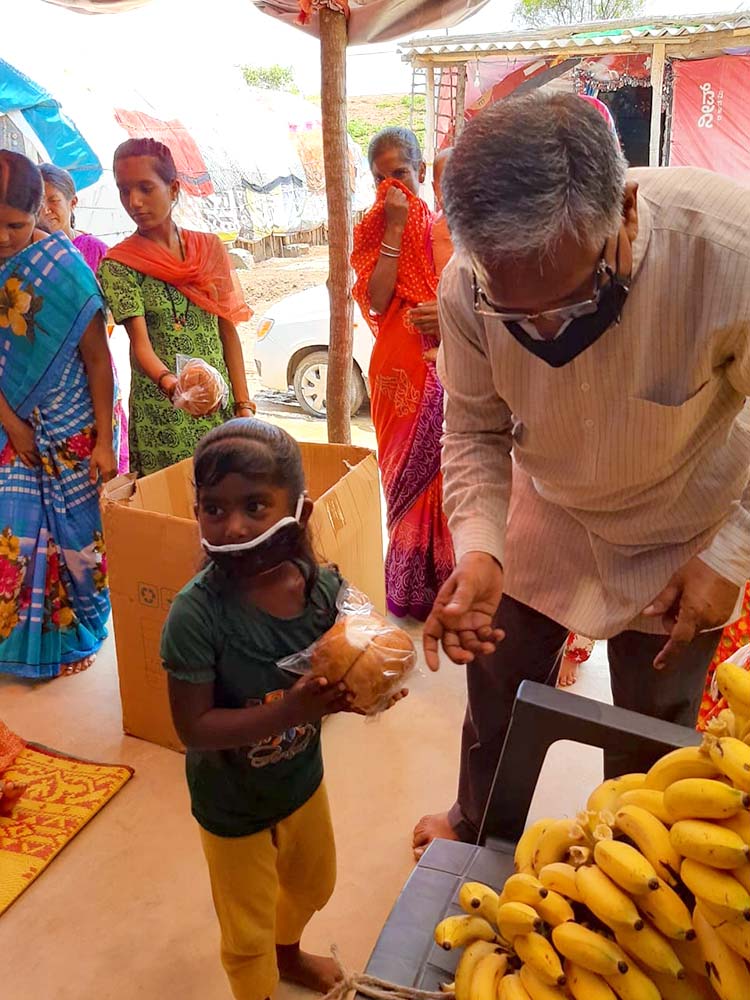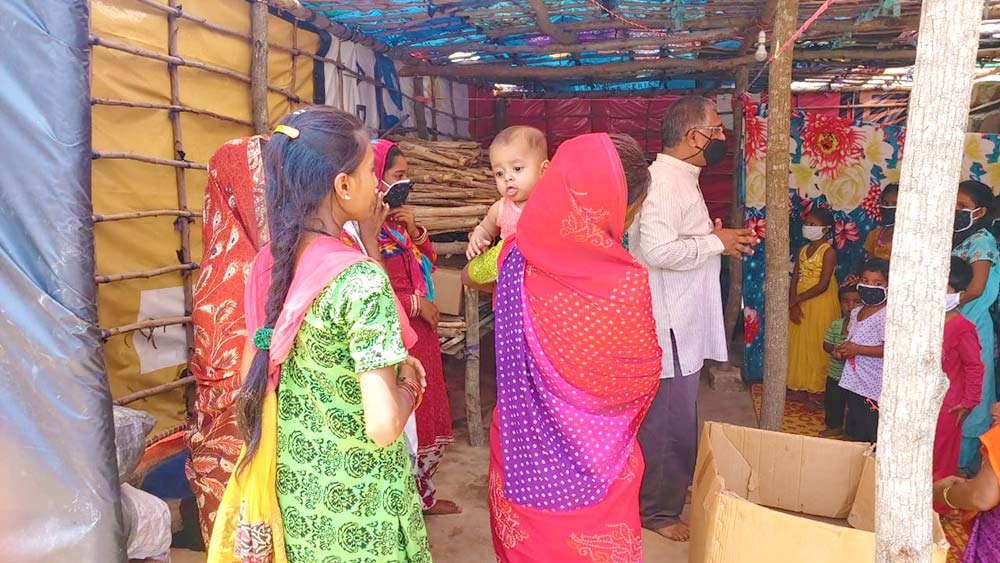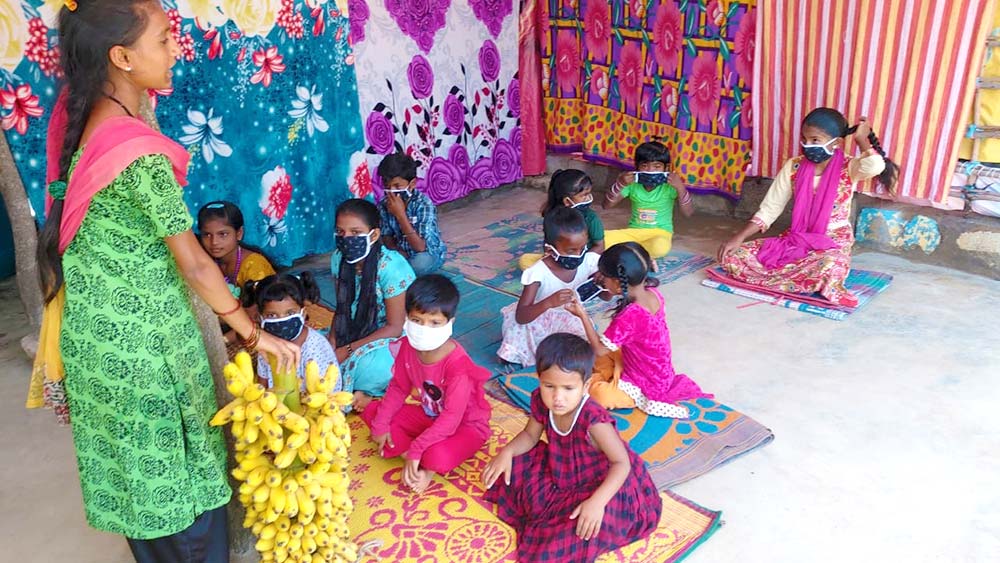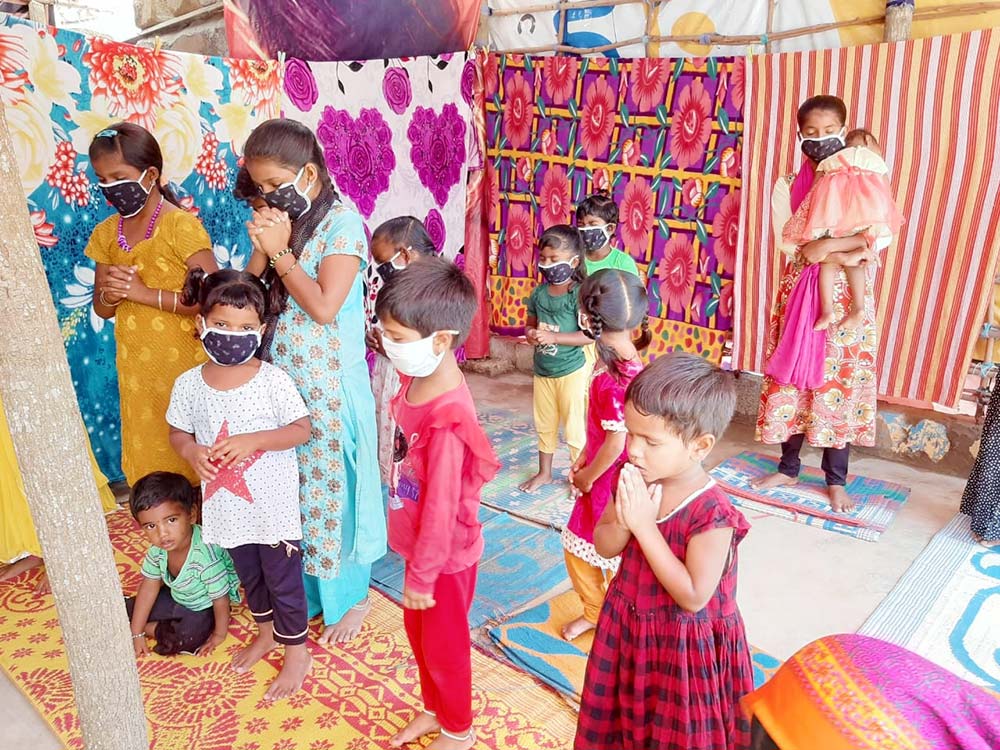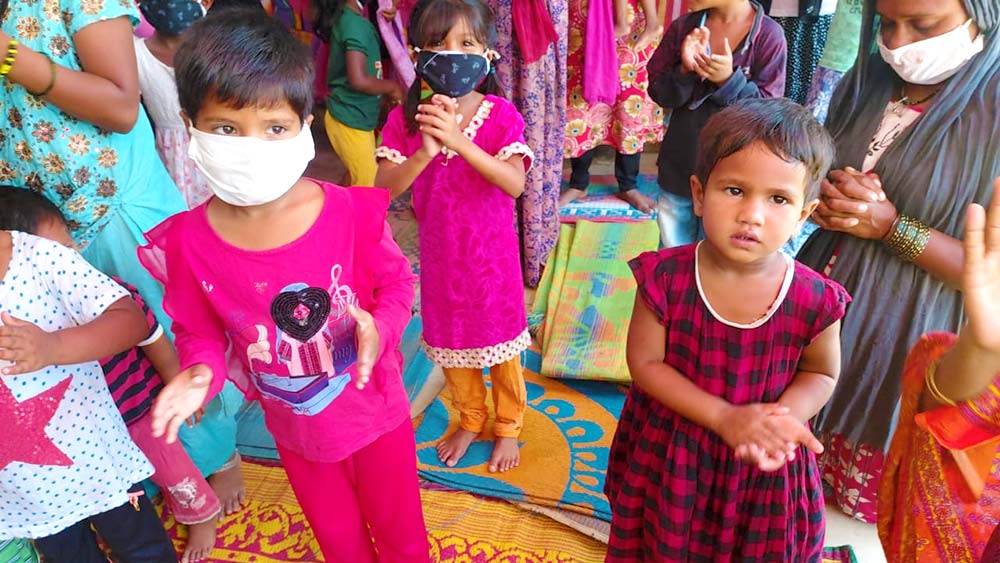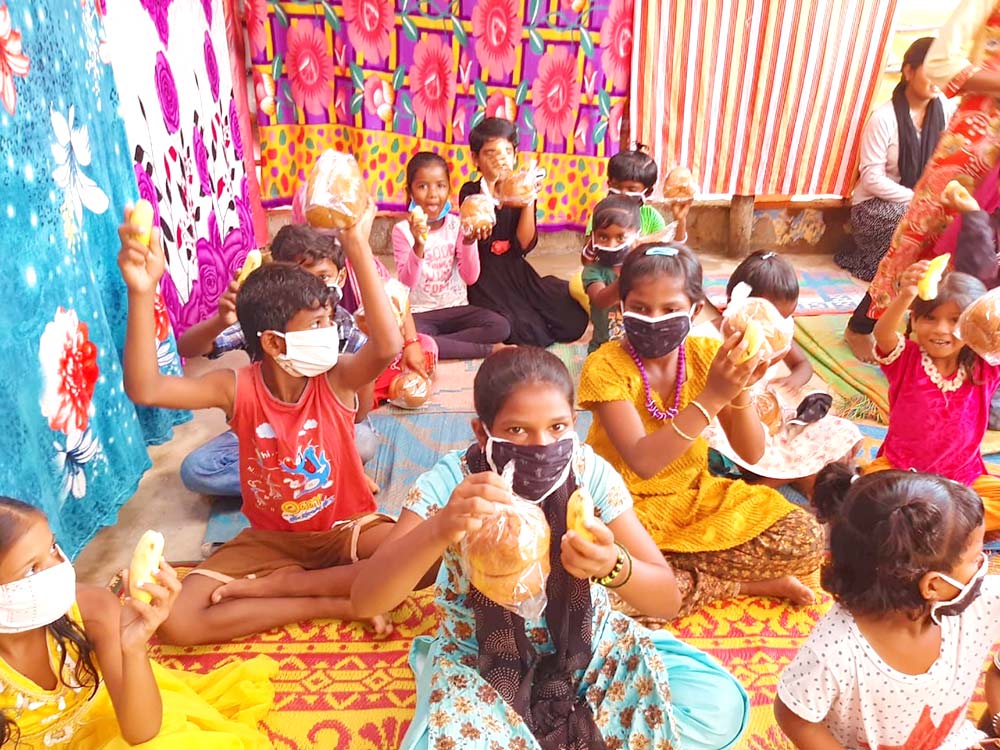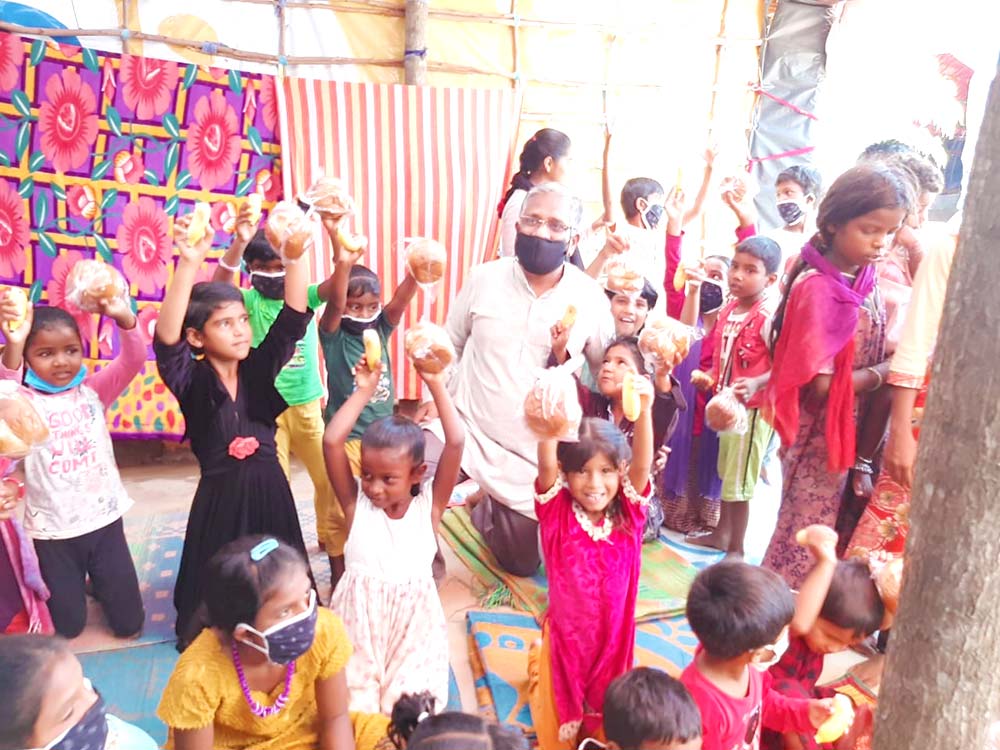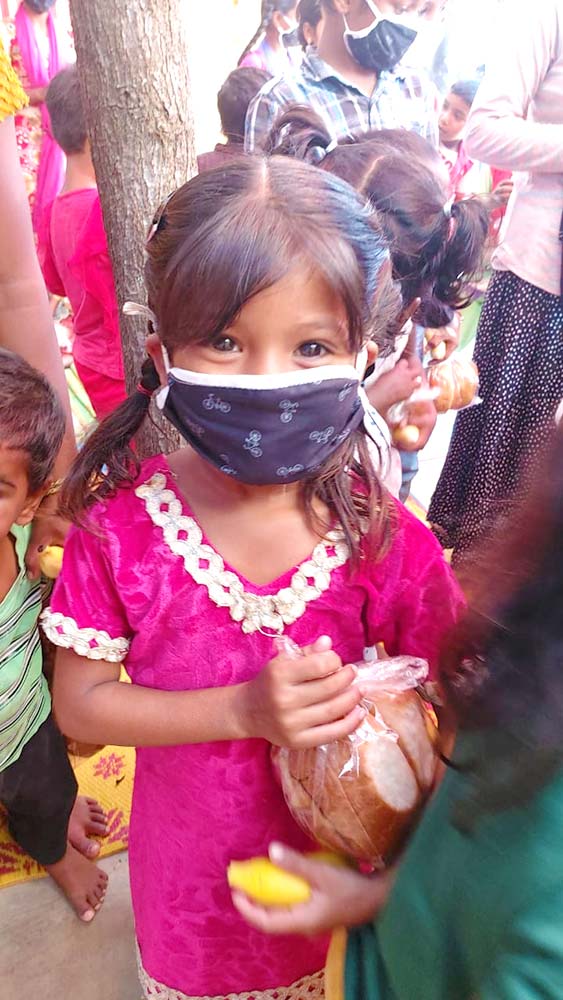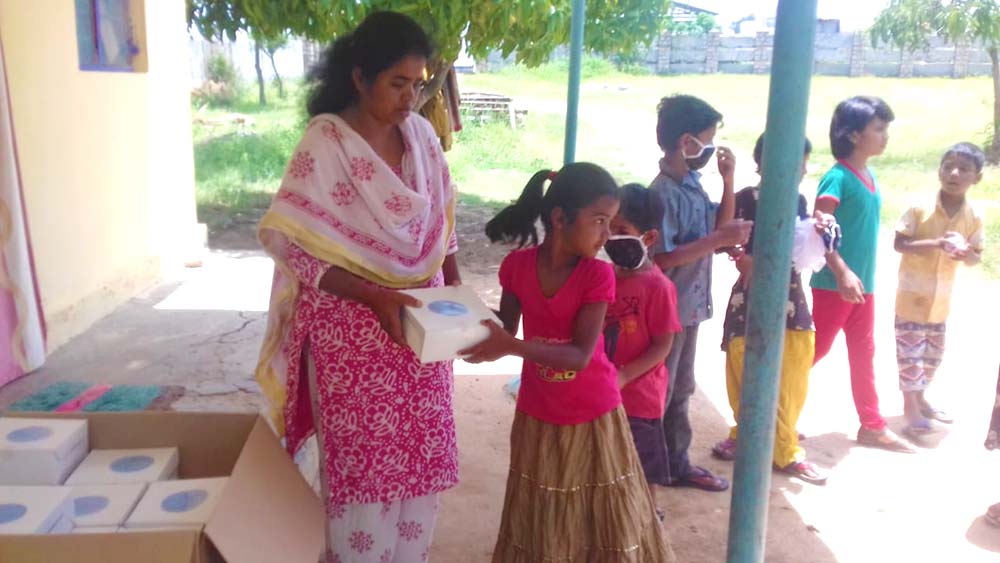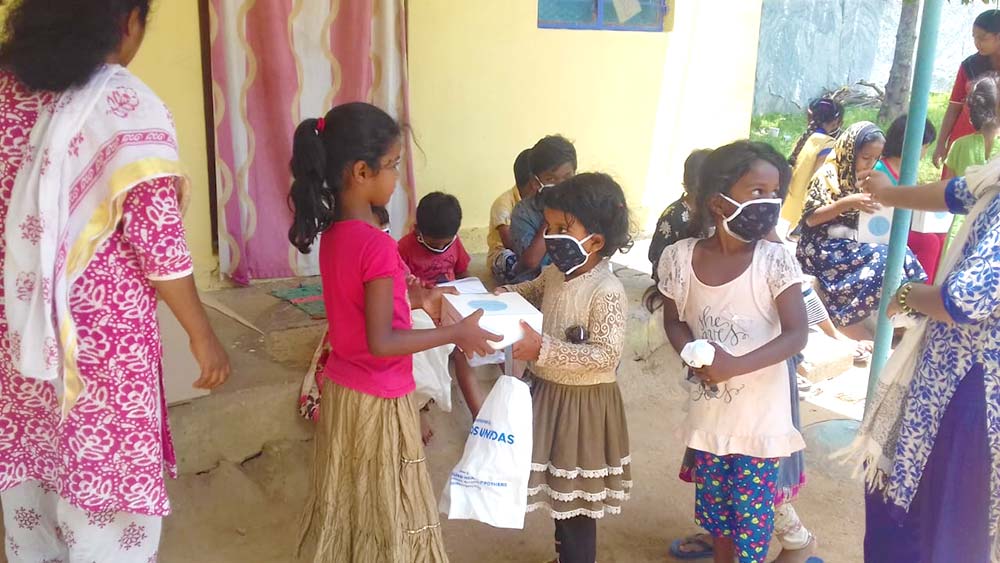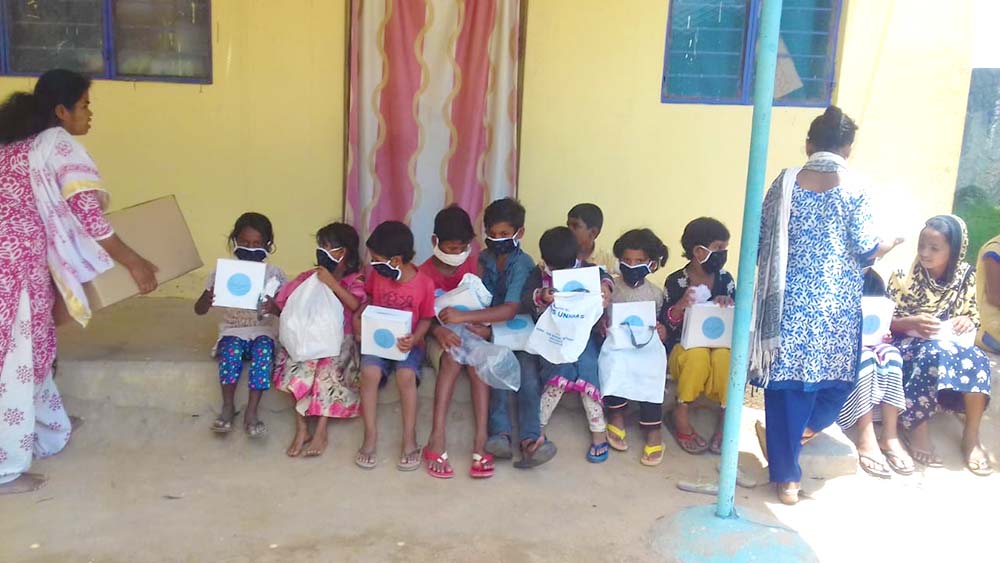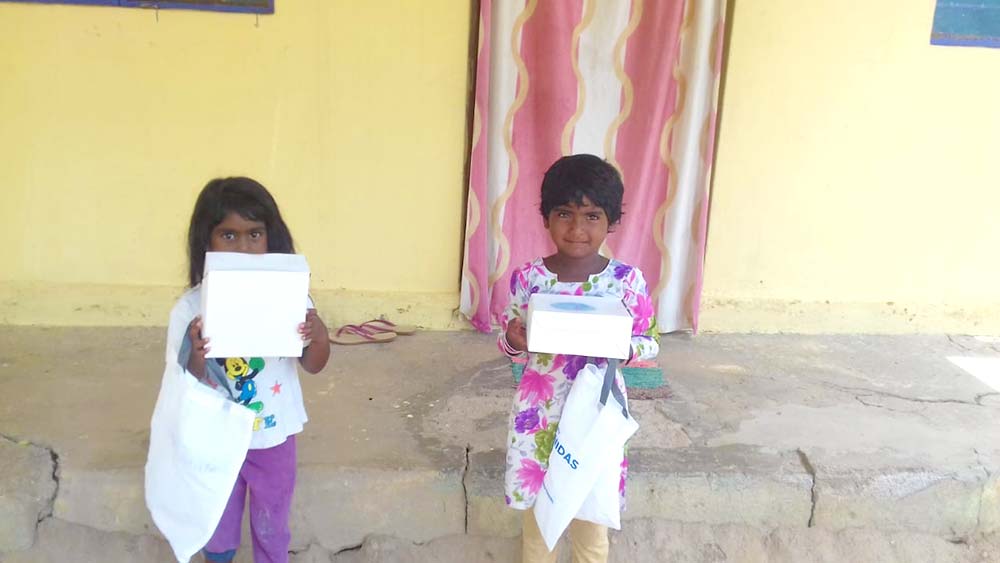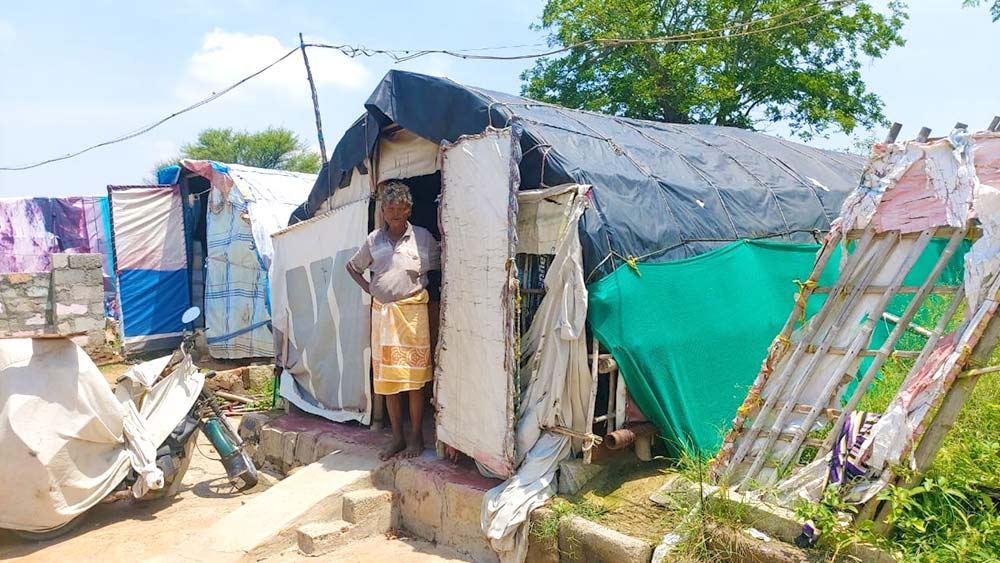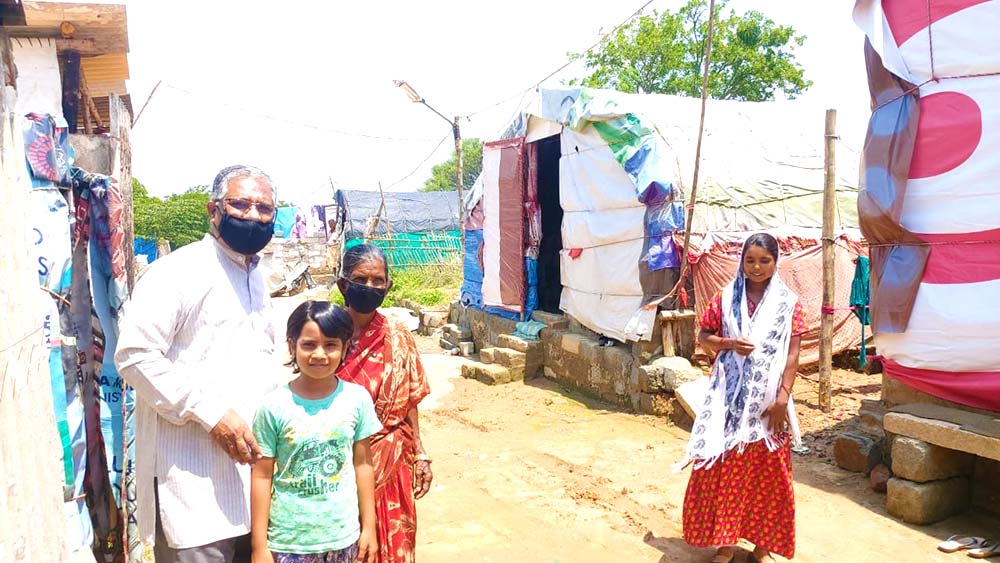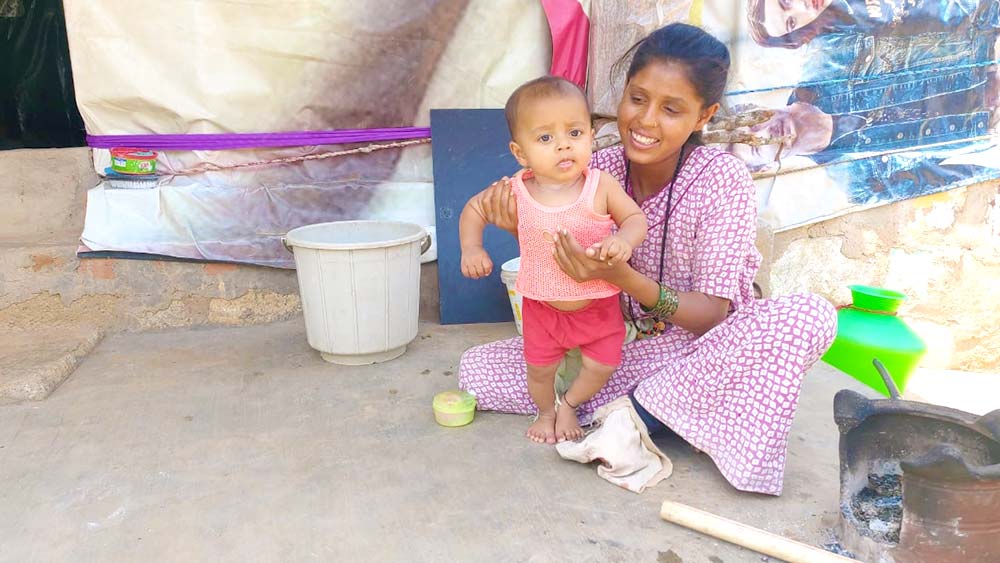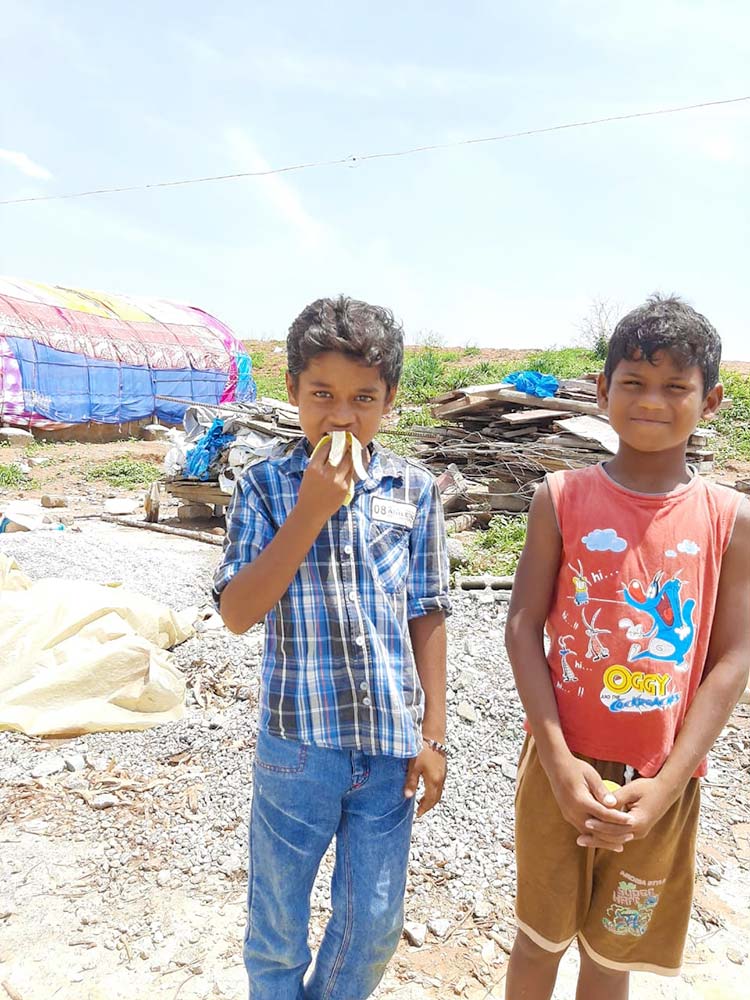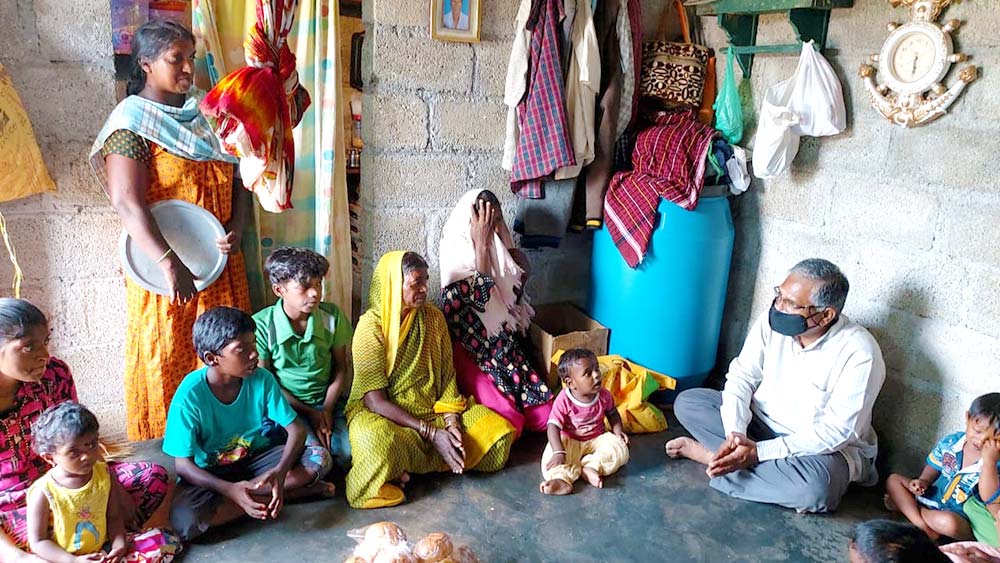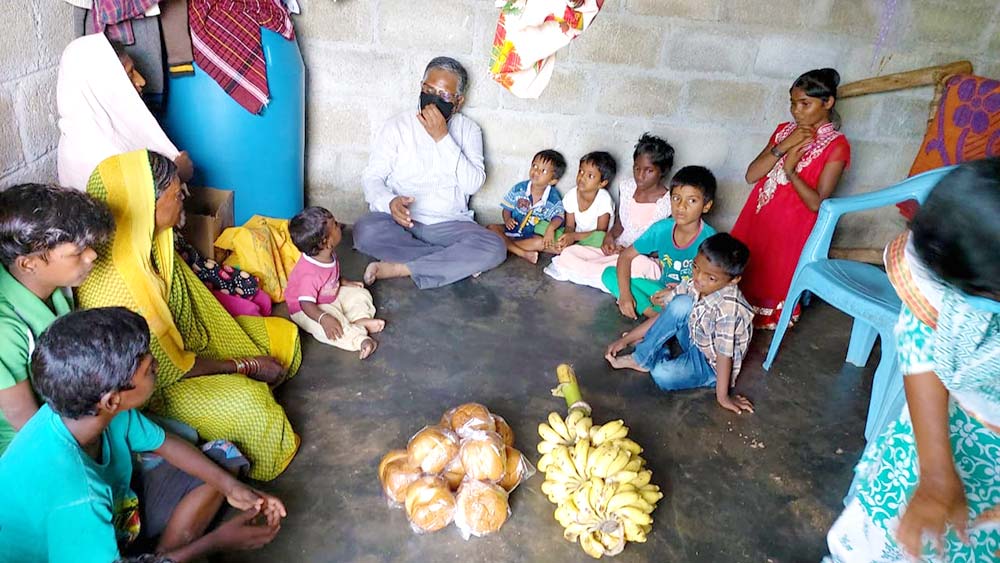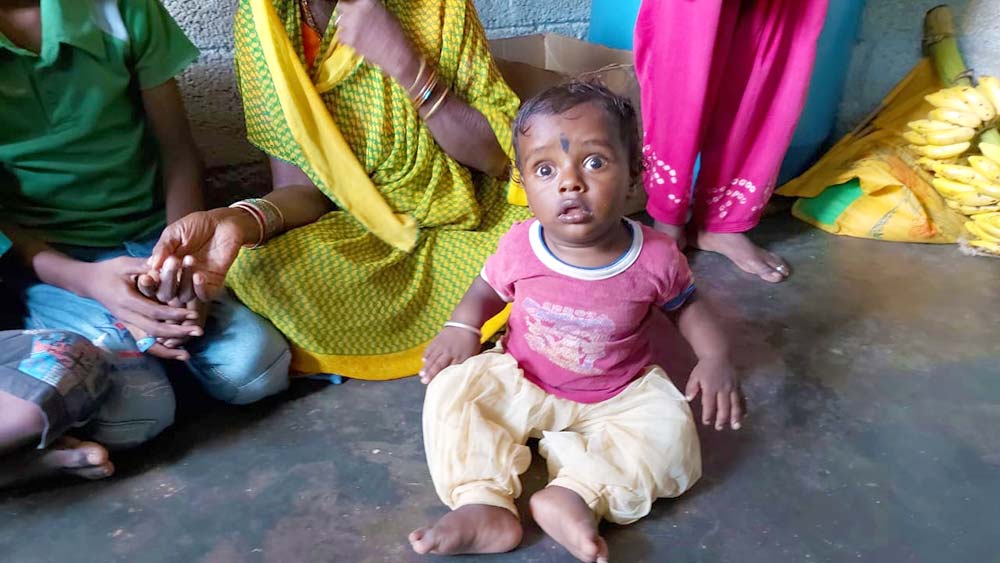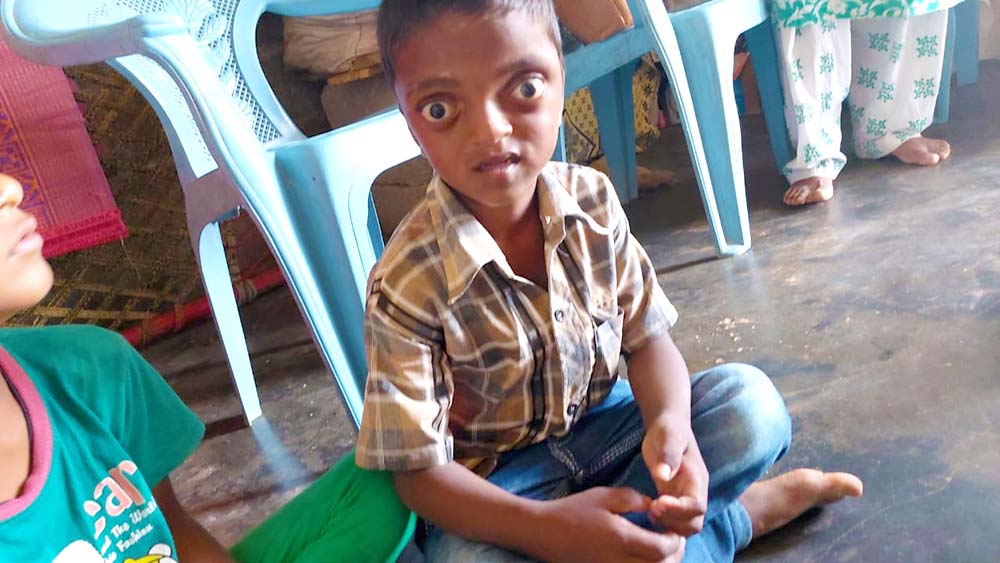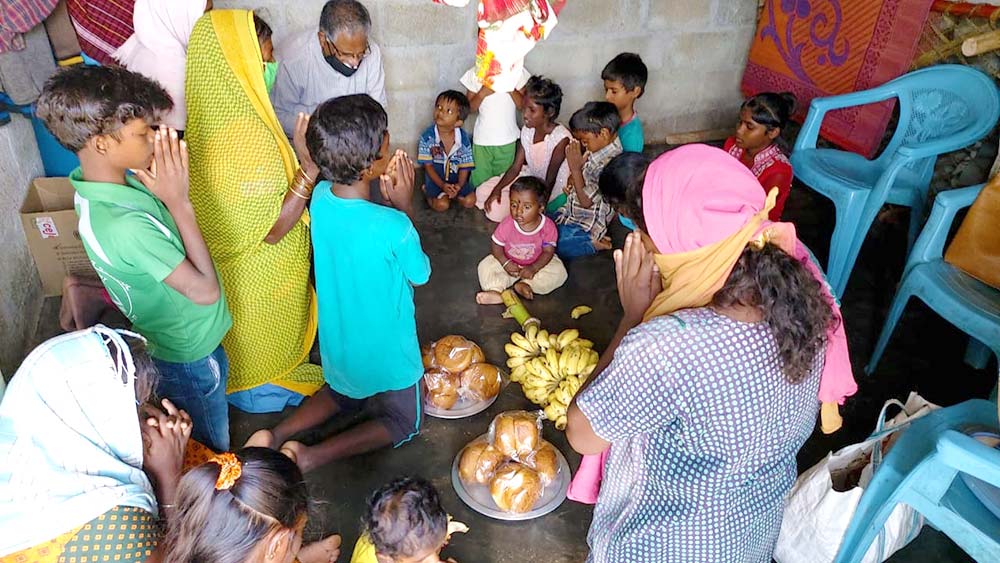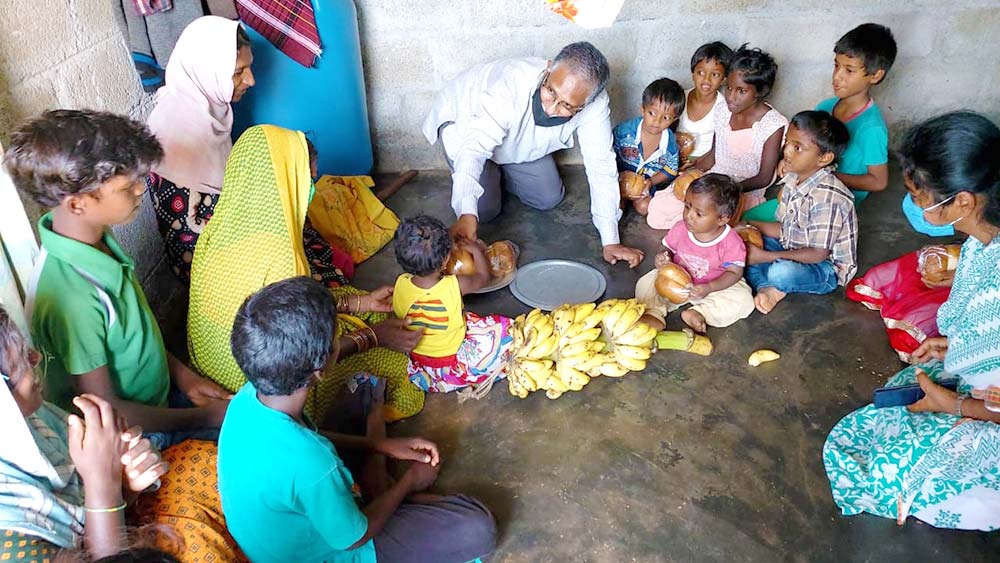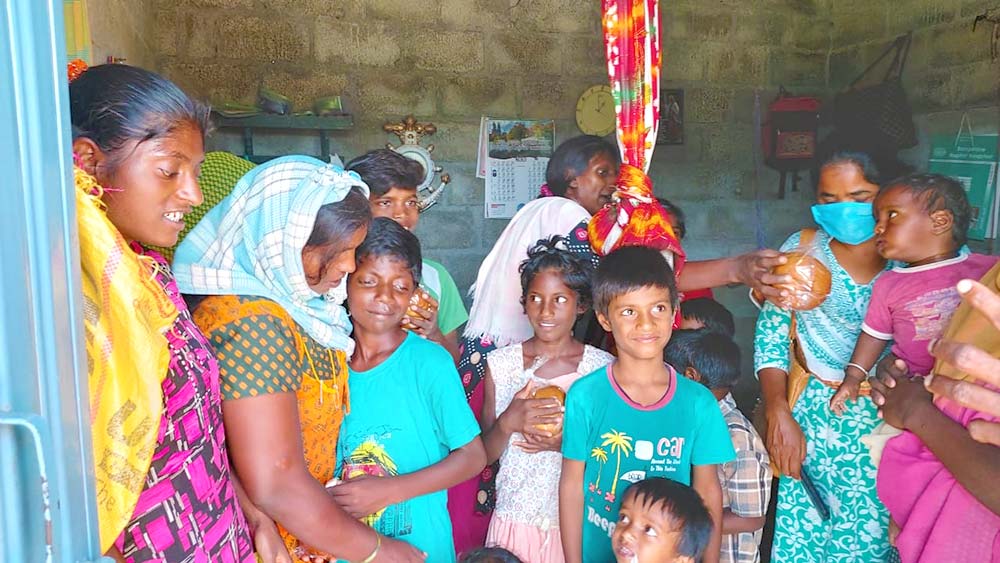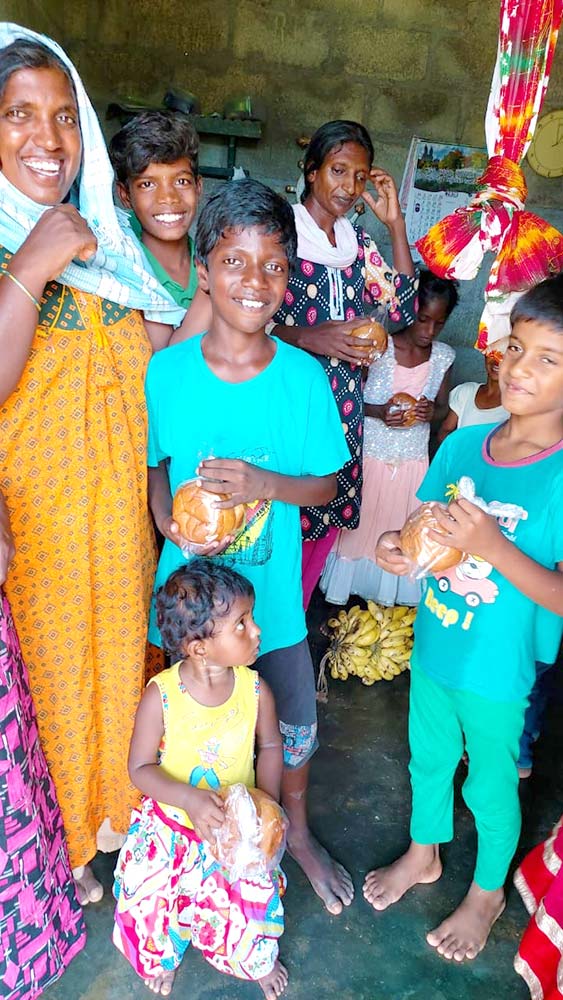 Signs!
We spent the week helping the kids express their thoughts and feelings on this pandemic. Praying for safety and protection for their families and community and then the world. The kids made posters with the important news articles to them, and information on staying safe.
Our plan during their summer break was to have English Classes, and we've had to put that on hold. So in the meantime, we're trying to keep the kids engaged and learning.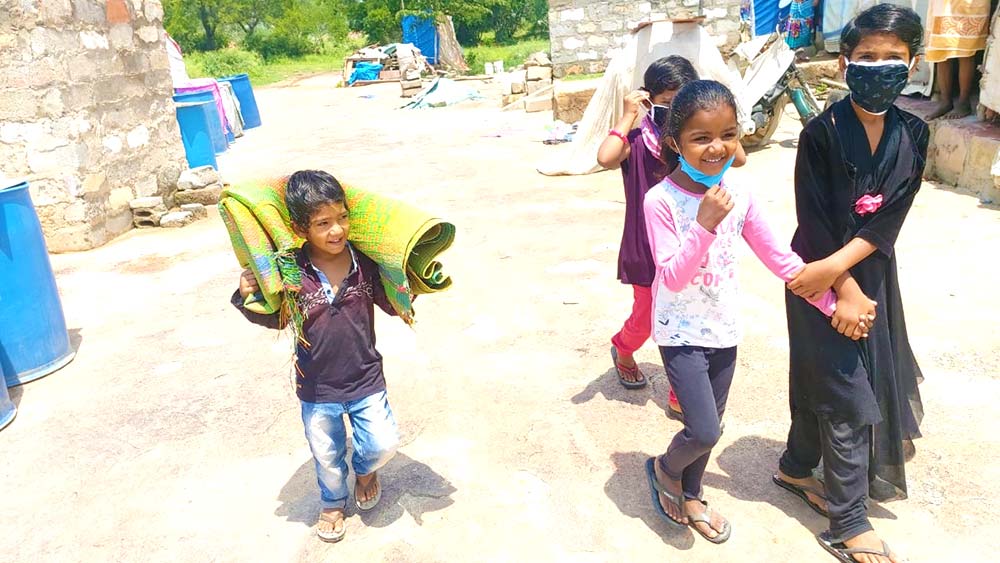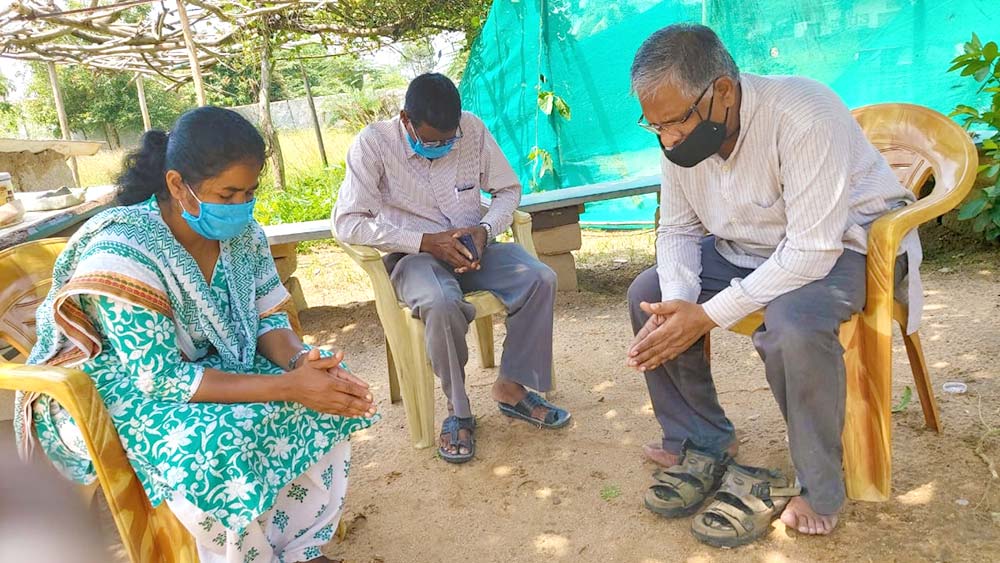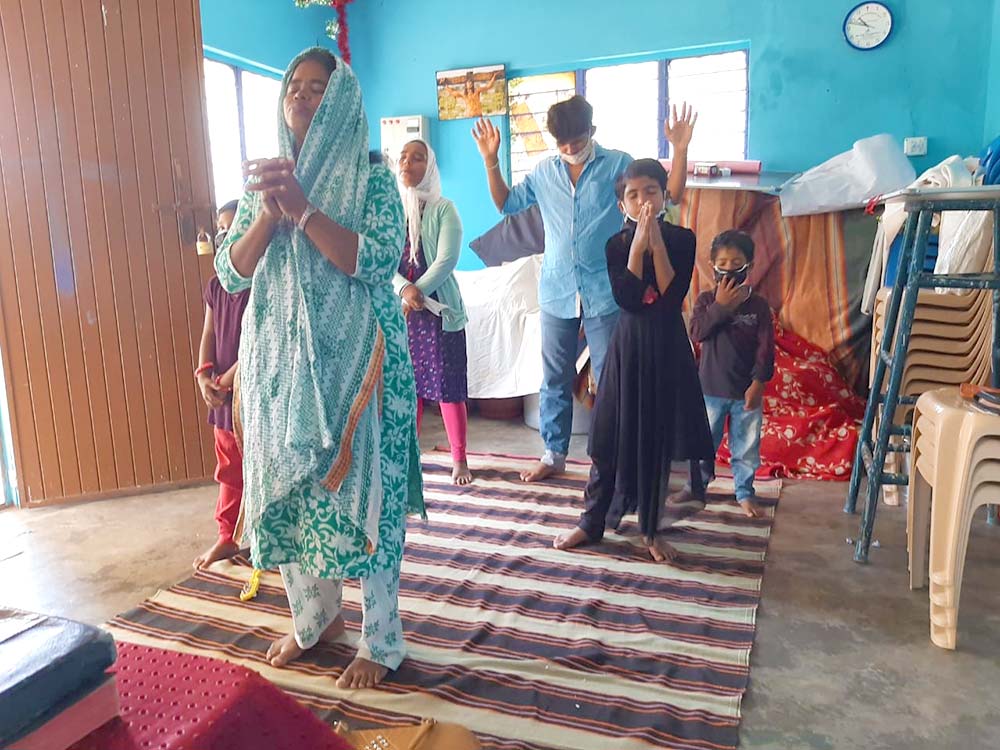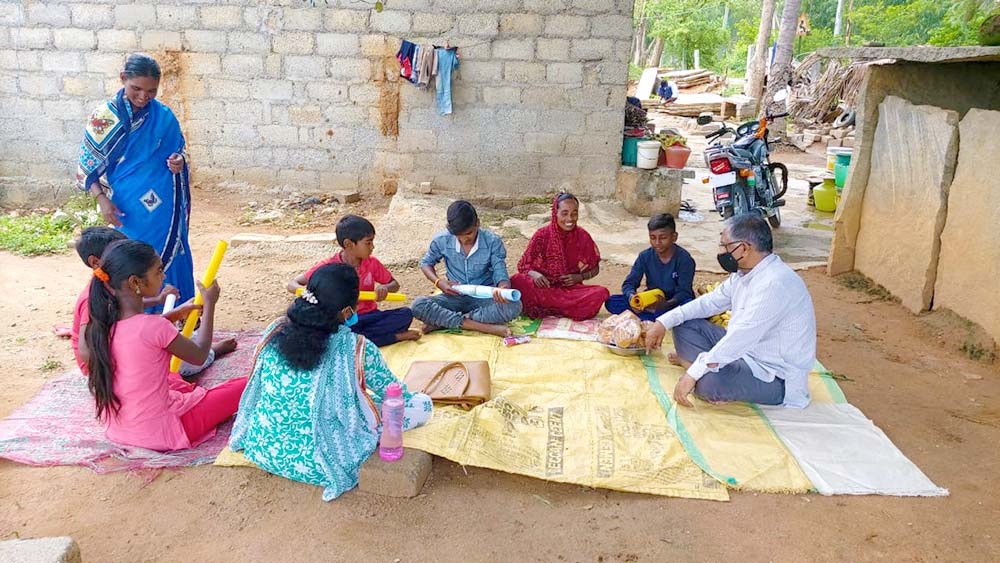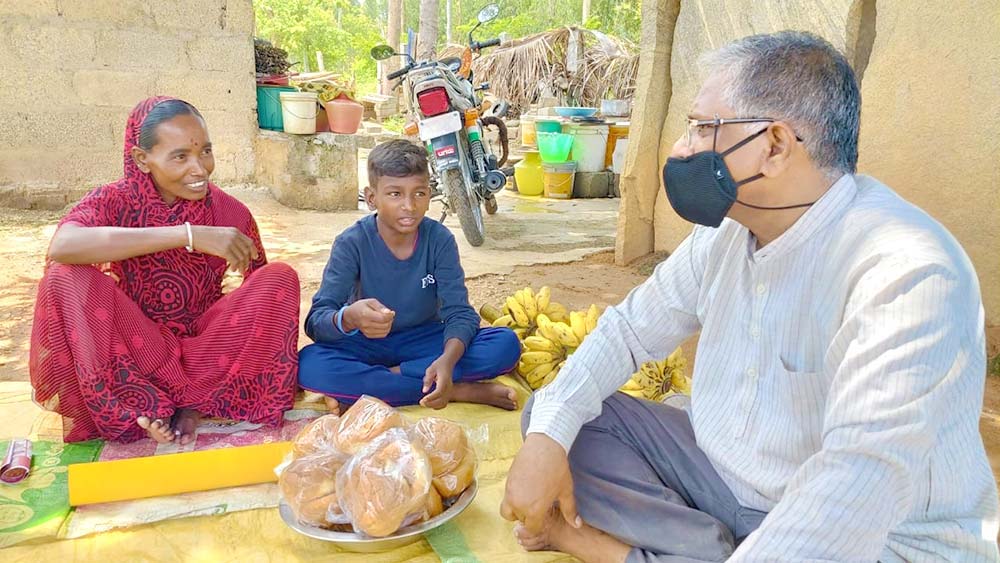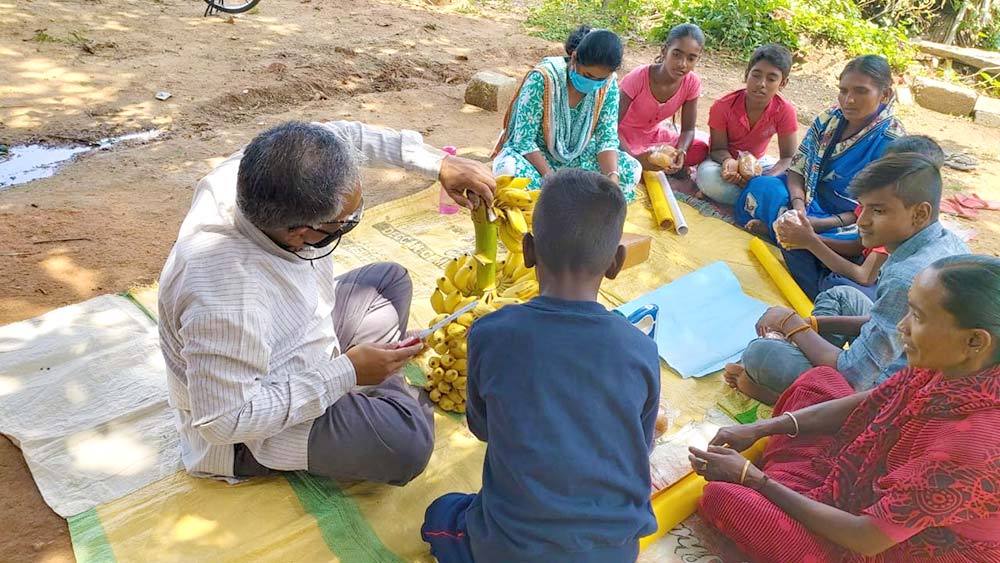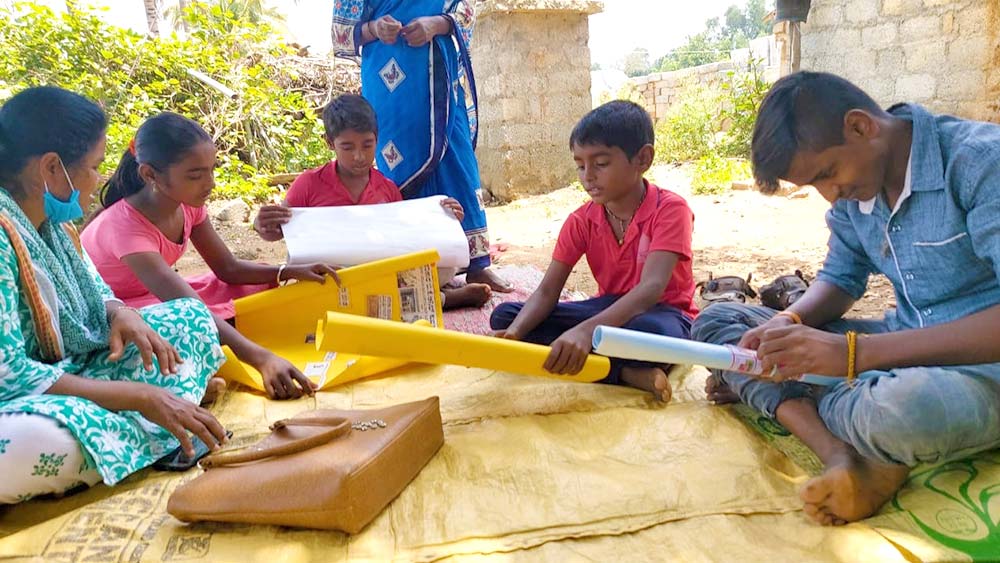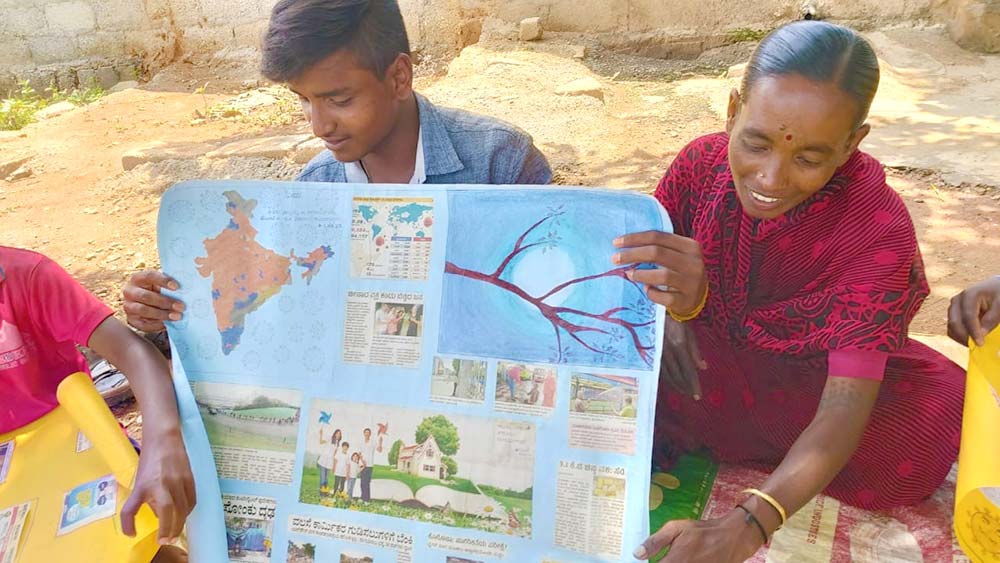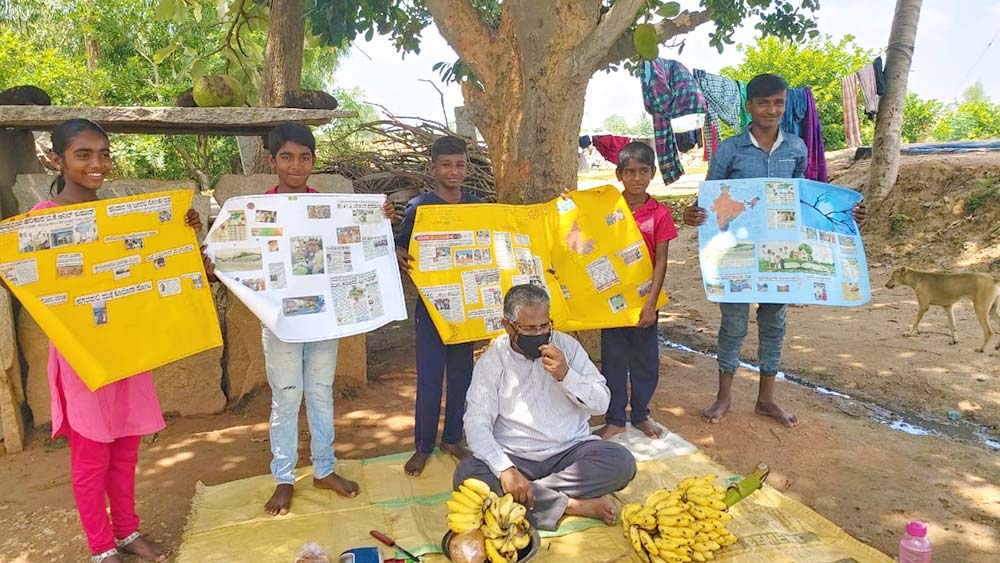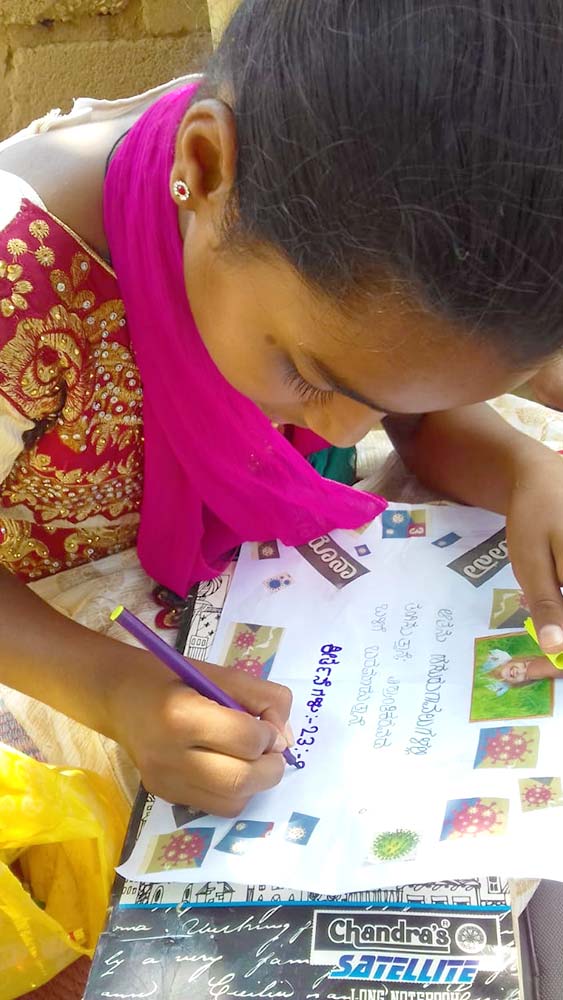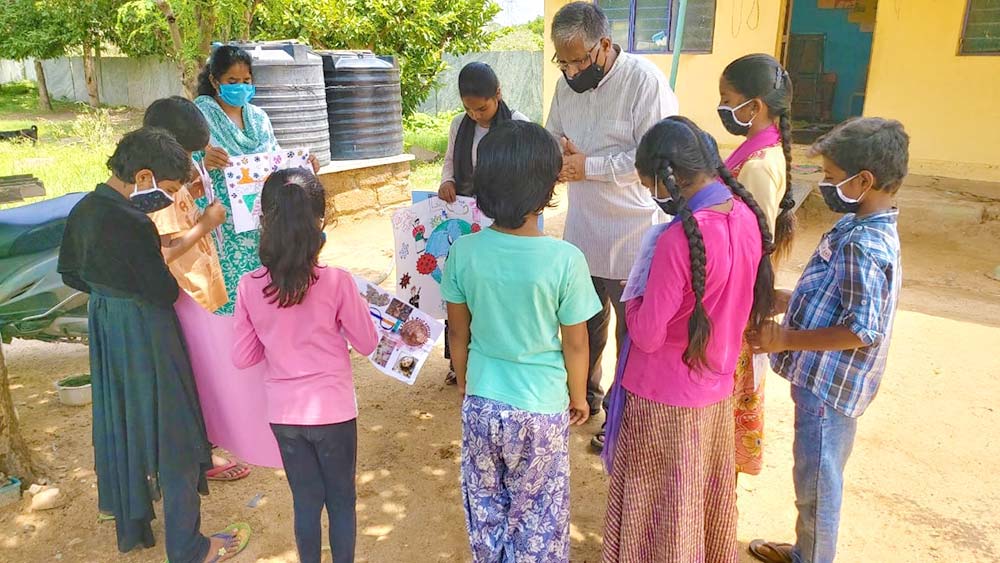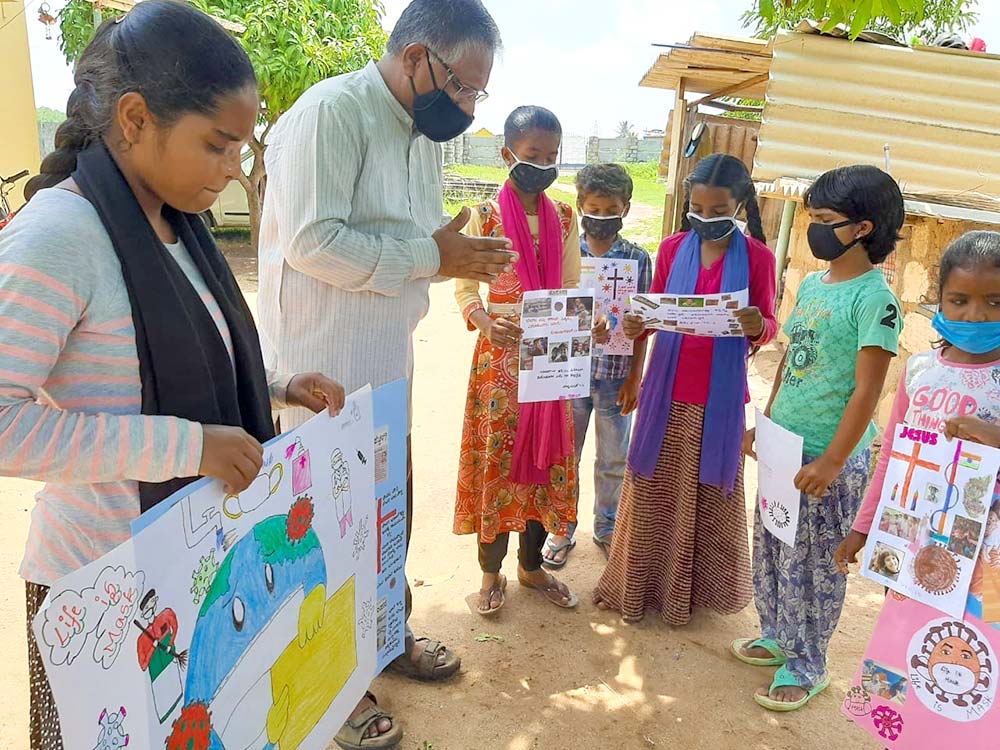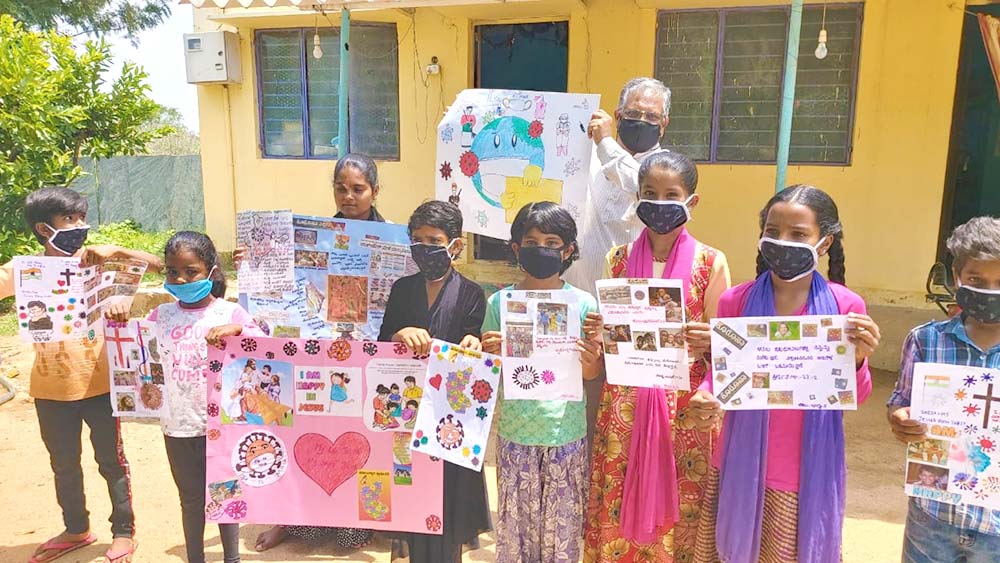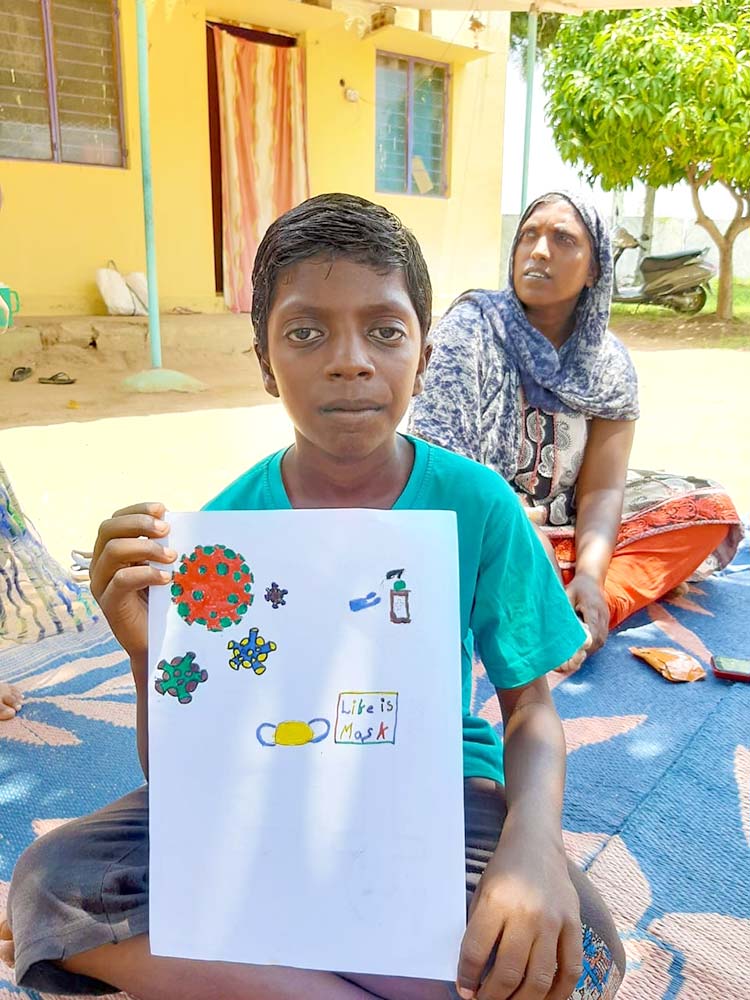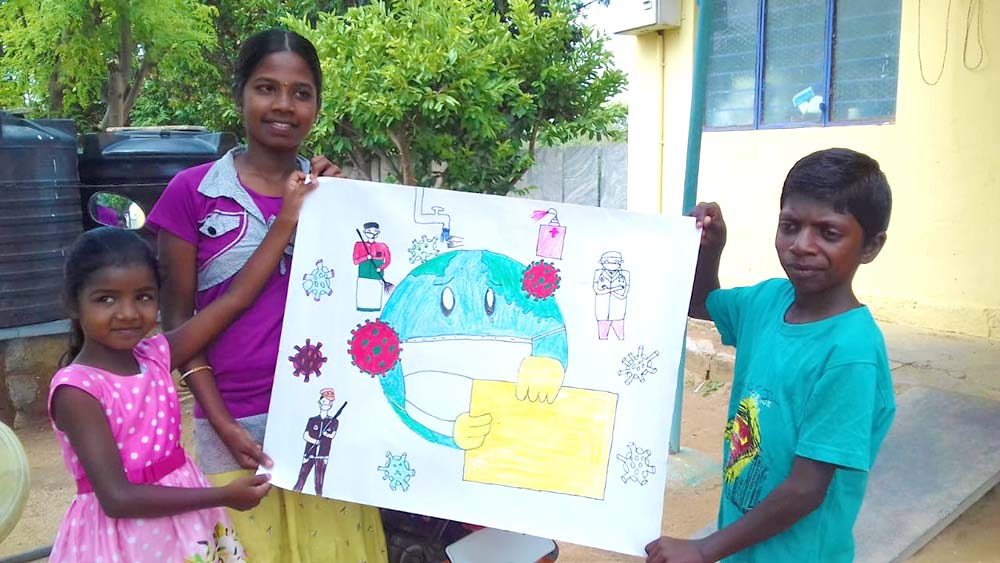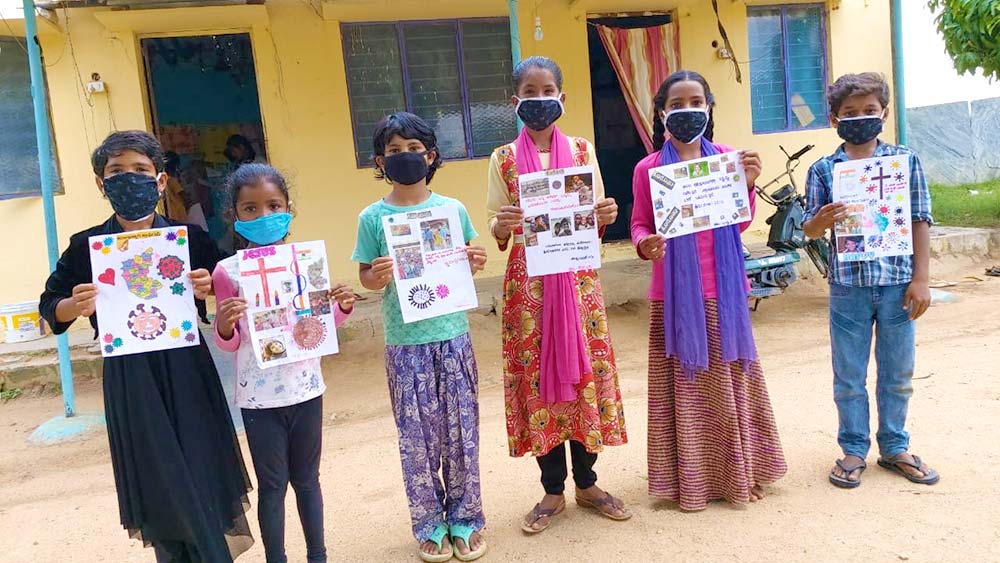 Please continue to pray with us for protection and provision for our volunteers and those we serve!
Thank you for your love, your prayers for those we serve around the world! It's absolutely amazing what happens when we come together and follow the Lord's leading. I'm beyond grateful for you all!
If you'd like to see more than we can share here, email me for access.
Thank you for keeping us, this ministry and our outreaches in prayer, and thank you for your support! We couldn't do any of this without you.
· You can get notified when each post goes live by signing up for our email list.
As always, email or fill out our Contact form with questions, feedback, and suggestions.
God bless you!
♥ Samantha
---
Here's a recap of this week's featured posts, in case you missed any:
Articles
Commentary on the Psalms
Q&A