Week in review: June 13, 2020

We made it through 13 weeks now of quarantine! Thank you for giving so we can feed all the Lord brings to us and no one starves on our watch!  On the site, we began The Kingdom Parables of Matthew 13 with Part 1, and Part 2. Continue reading to see a glimpse from our outreaches this week as well as a recap of all the posts on the site.
It's been a rough couple of weeks, filled with tough conversations and lots of prayer. I'm grateful that God is bringing things in our hearts to the surface, and things in our cultures and systems to the light, for many who were unaware. But it's been rough y'all. ♥ But I have seen the dramatic transformation God can do when we let Him. When we take our focus off ourselves and put it on those who are hurting, God can change our hearts and minds, and then we can change policies and systems. So I have hope.
And, we're still in a pandemic. We still have so many without food. So with that, here's our week bringing food to those in need.
New Village in India
We brought bread and sandwiches this week. Bread is such a treat for them. They're getting used to us being there and expecting to get food, treats, and a lot of love.
Bread and sandwiches
I love that the dads come and help give out the food when we arrive. I love that there are dads in this community! The first thing we noticed about the families when we first met Parvathi, was that there were very few men. We then learned most of the moms are widows because of the dangerous work conditions available to the men.
So I love that there are dads who run up and grab boxes of food and help feed the kids.
Pray with us for guidance and wisdom. That we can love them well and make sure no one goes without. Thank you for your prayers and love and support that makes this all possible!!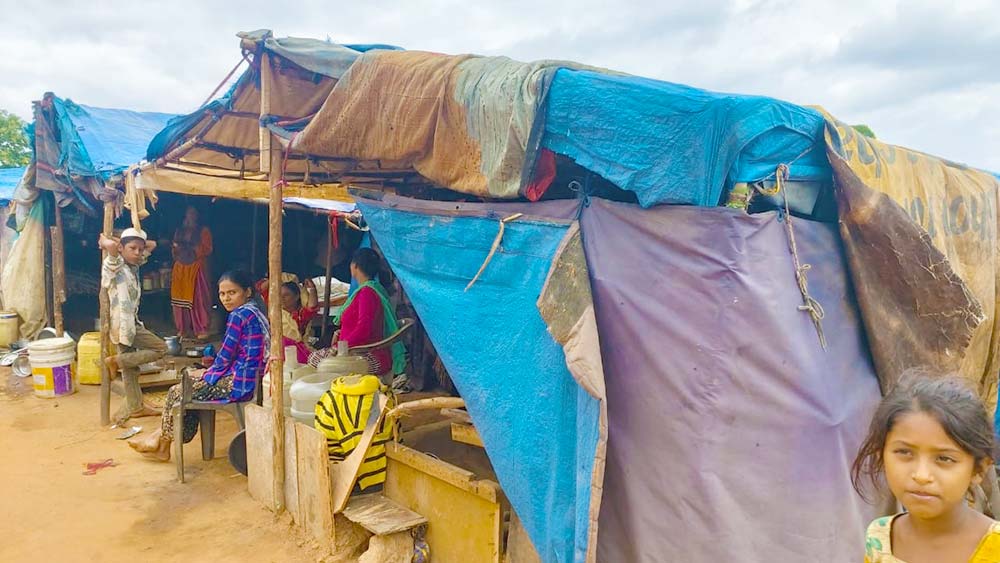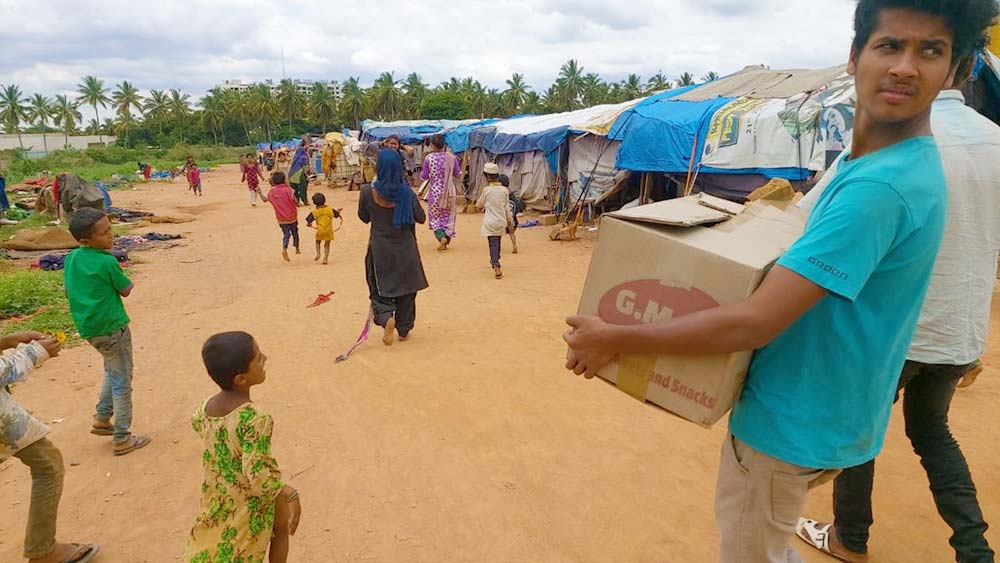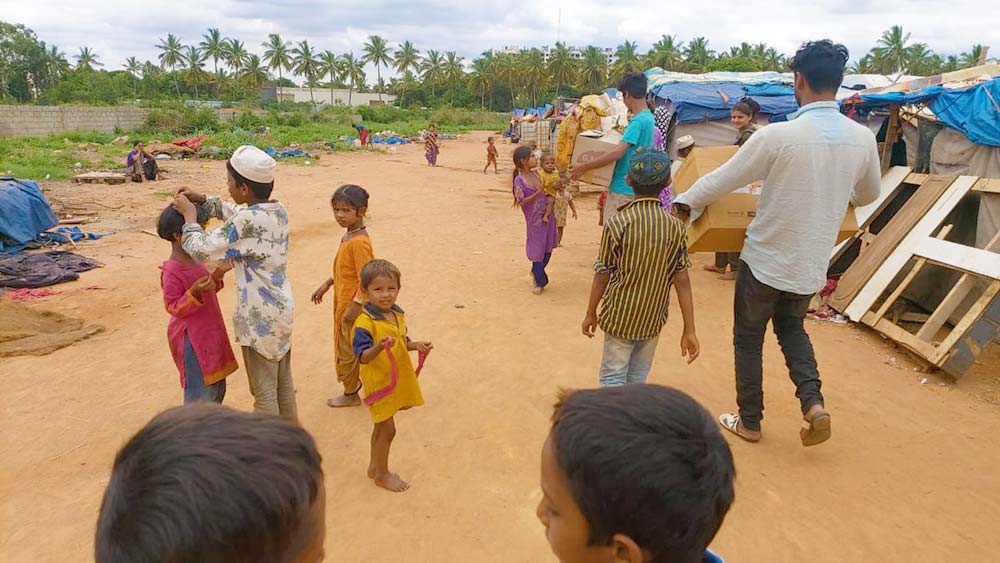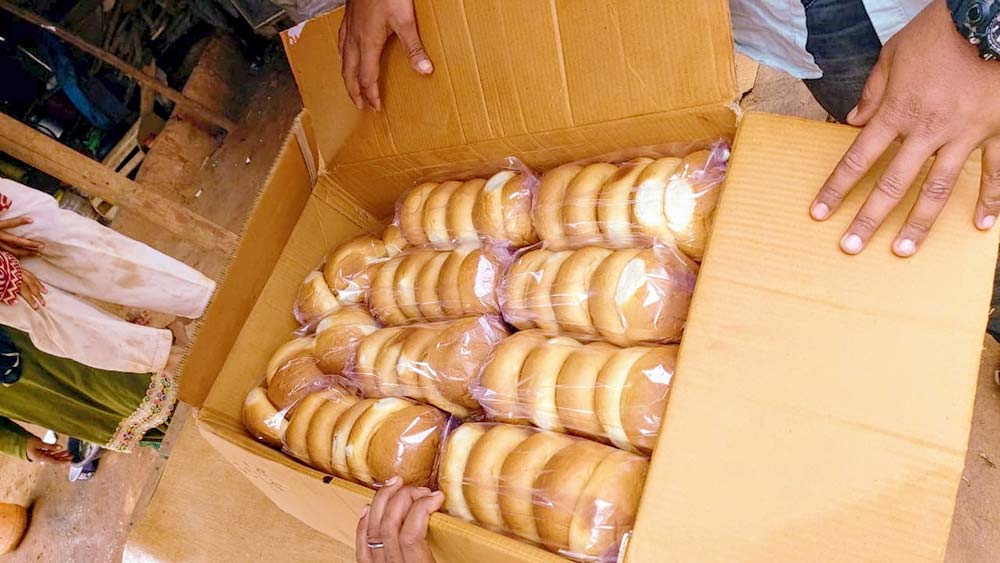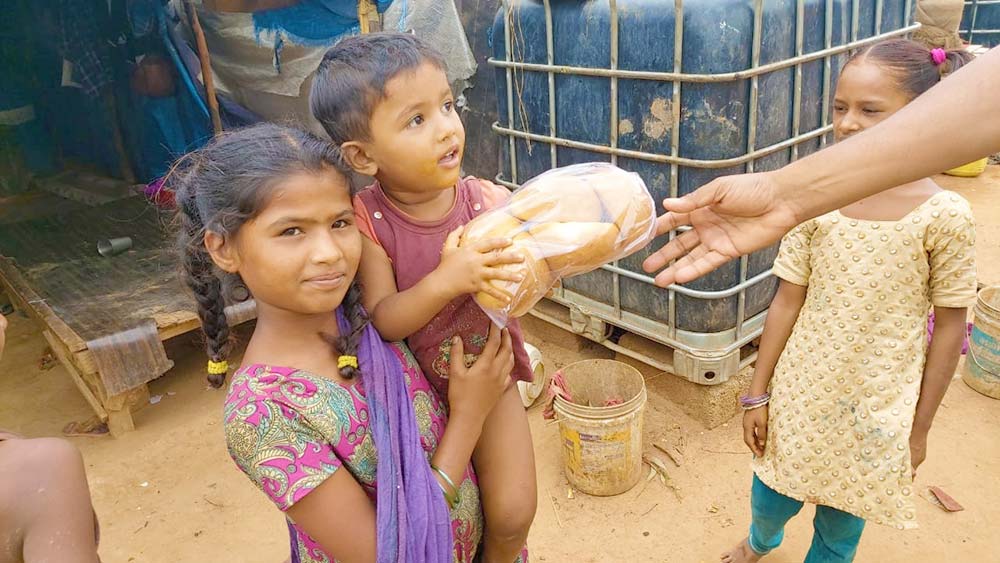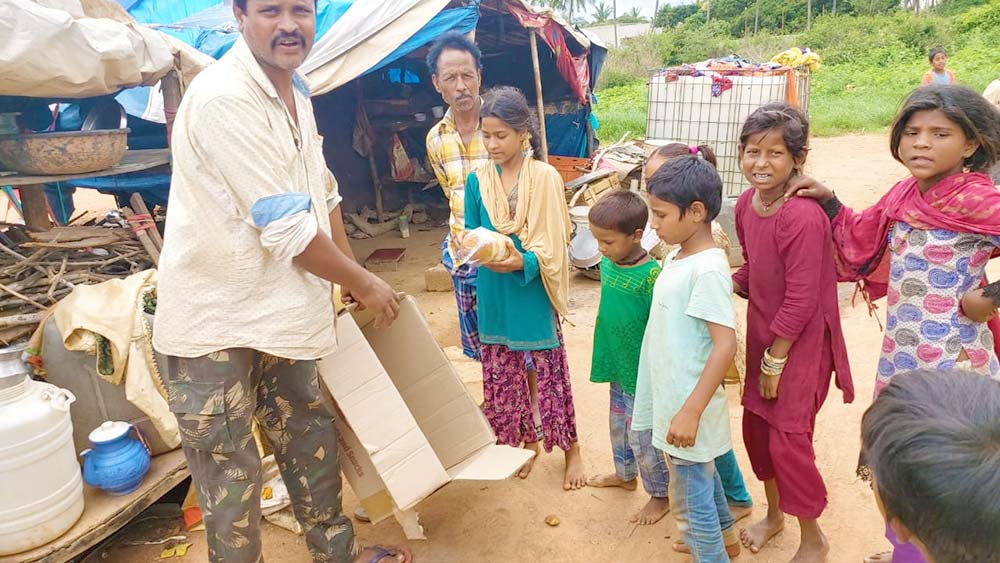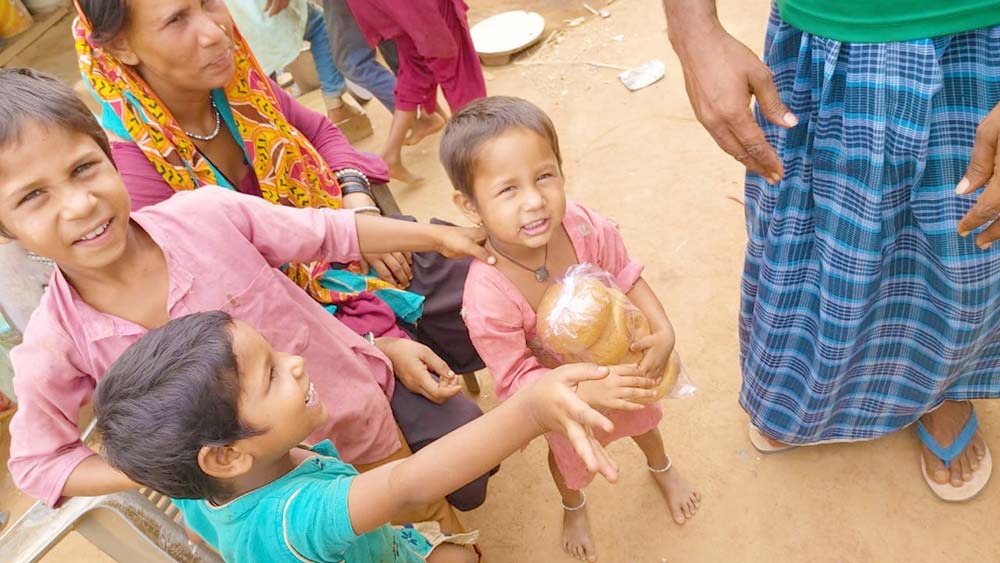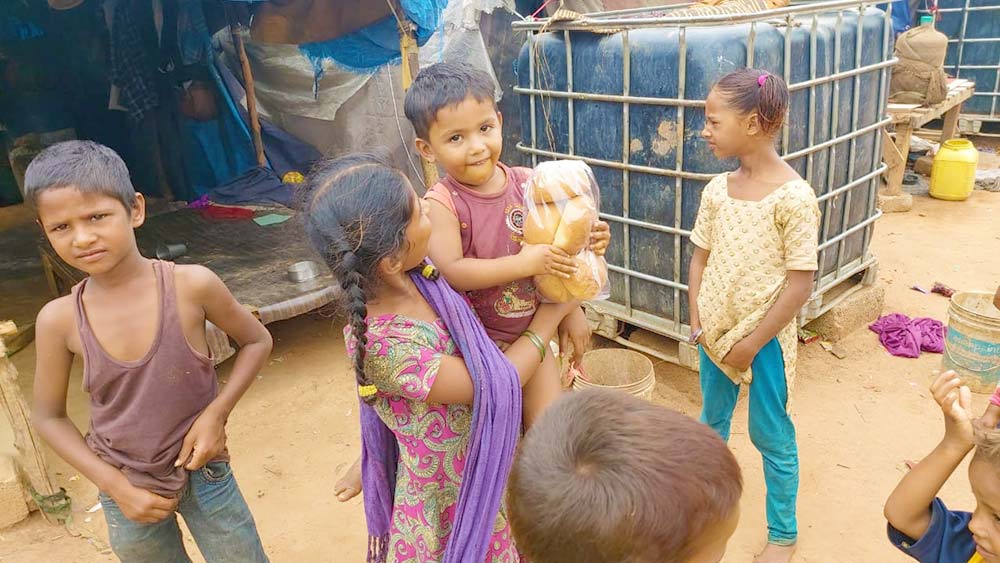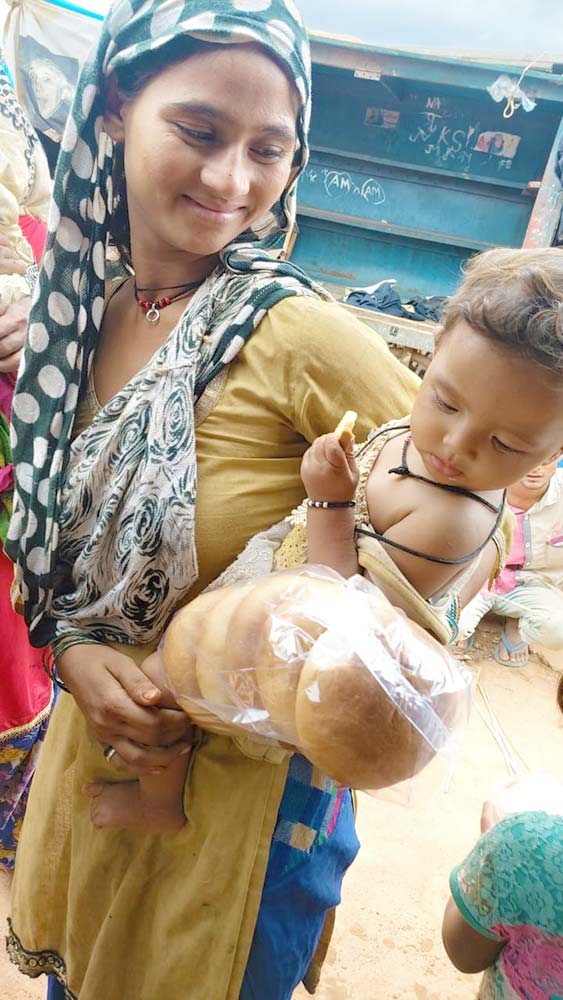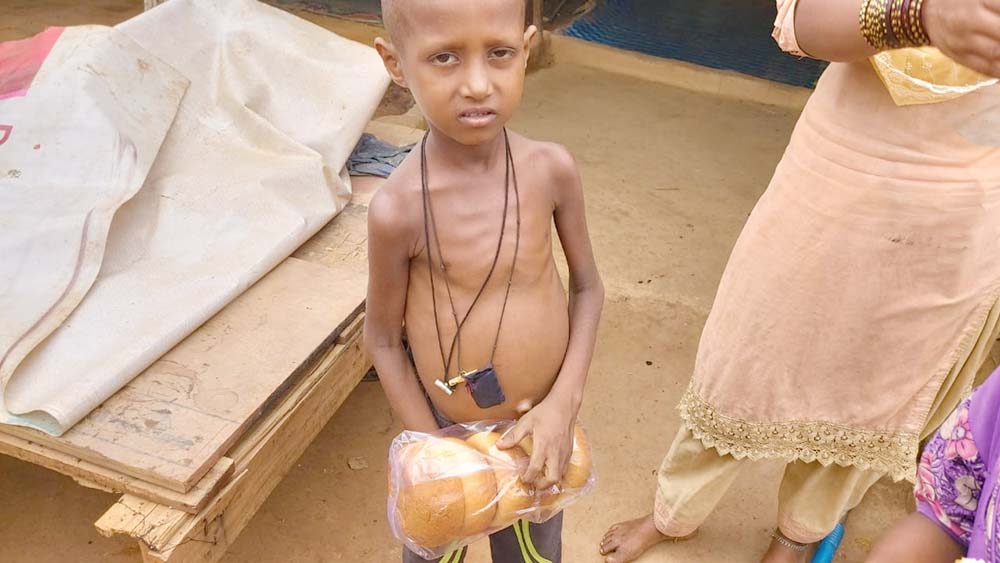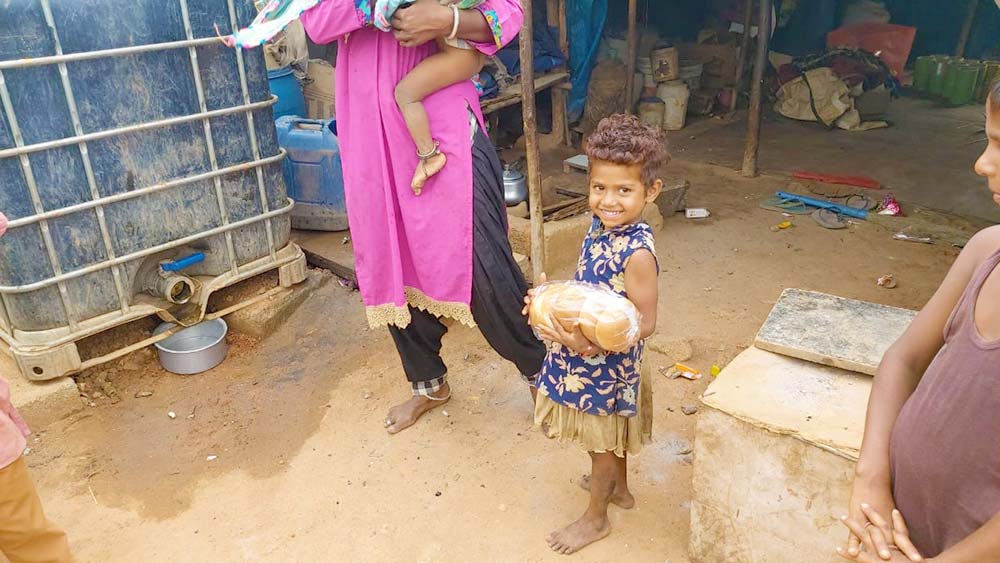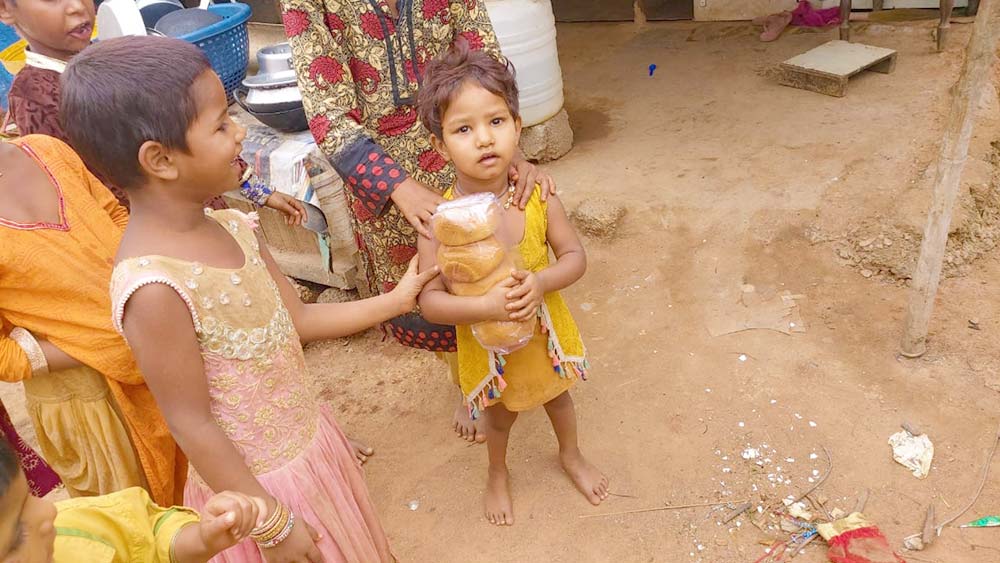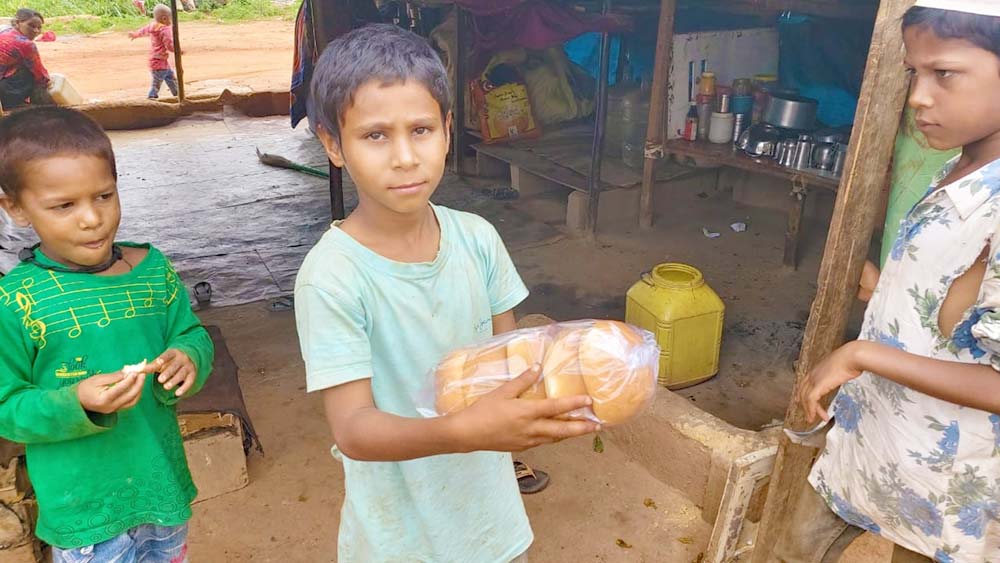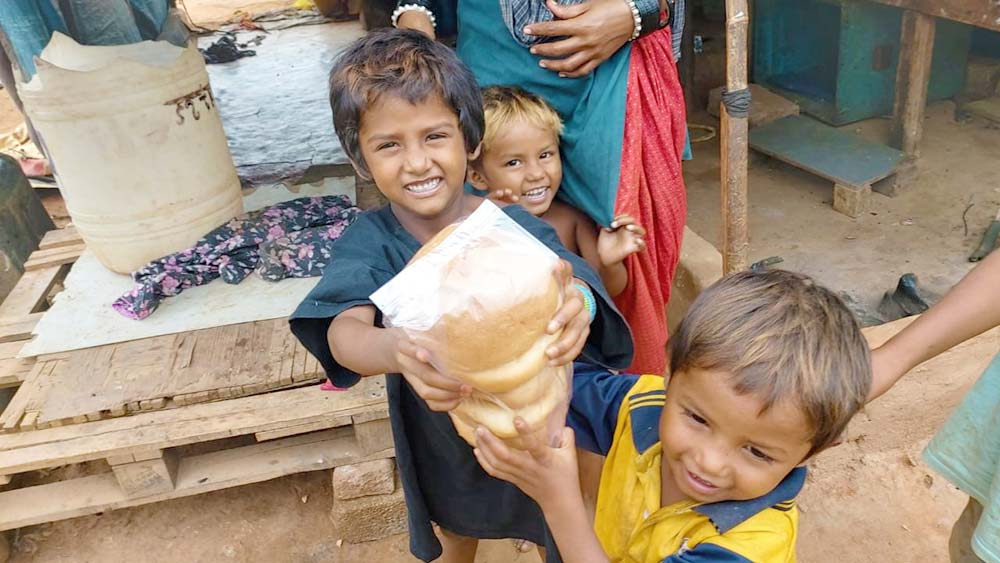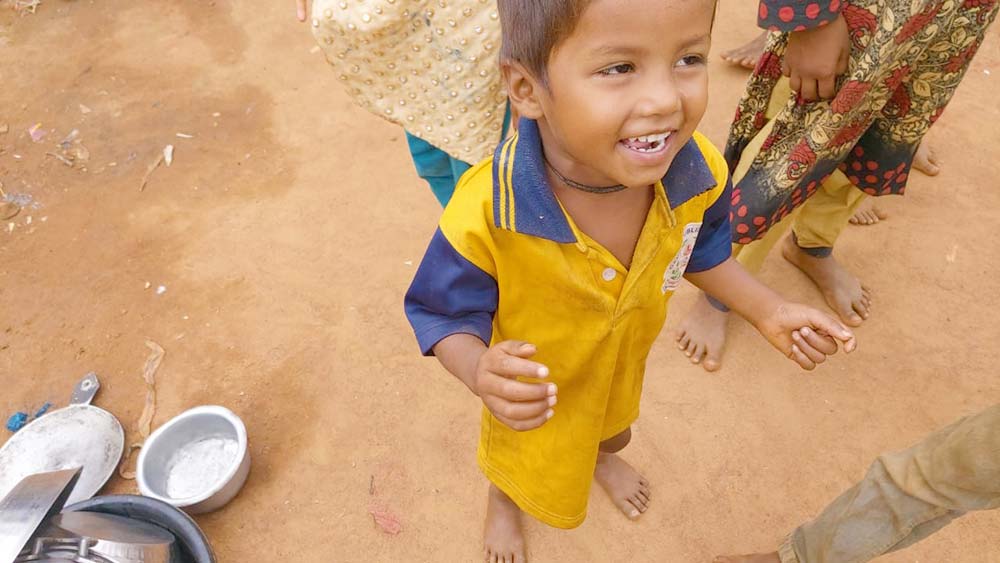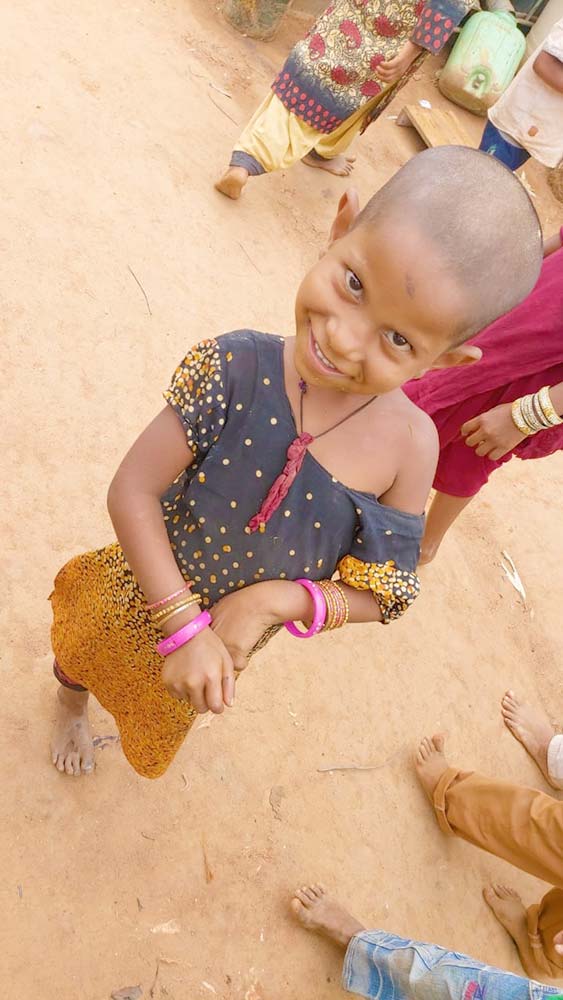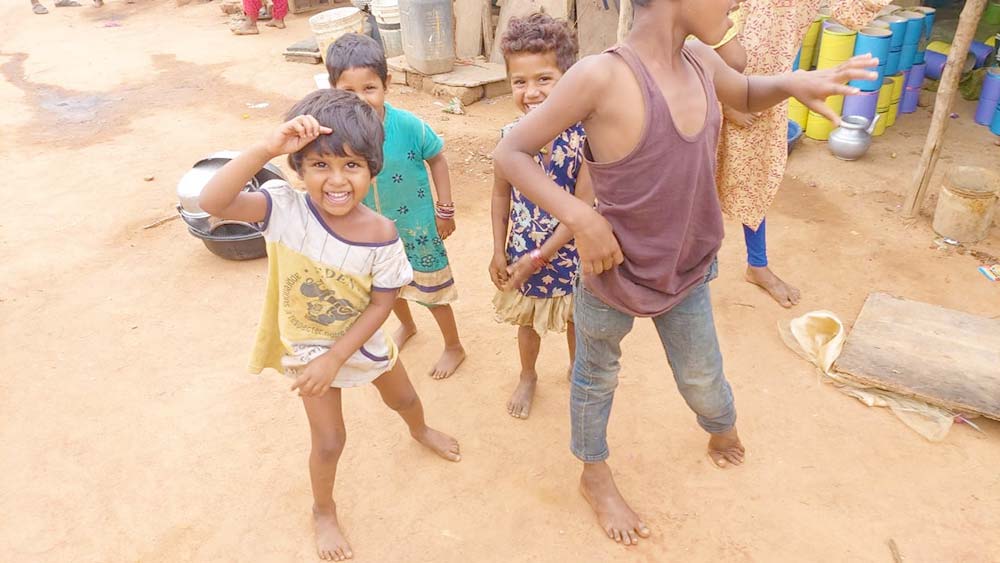 Hospital
This week we brought Daniel and Radha to the hospital. Daniel needed his followup from his surgery, and he is doing well! Radha had a fever, but no other symptoms so they are not worried about COVID with her. They treated her, we bought medication and she's home recovering.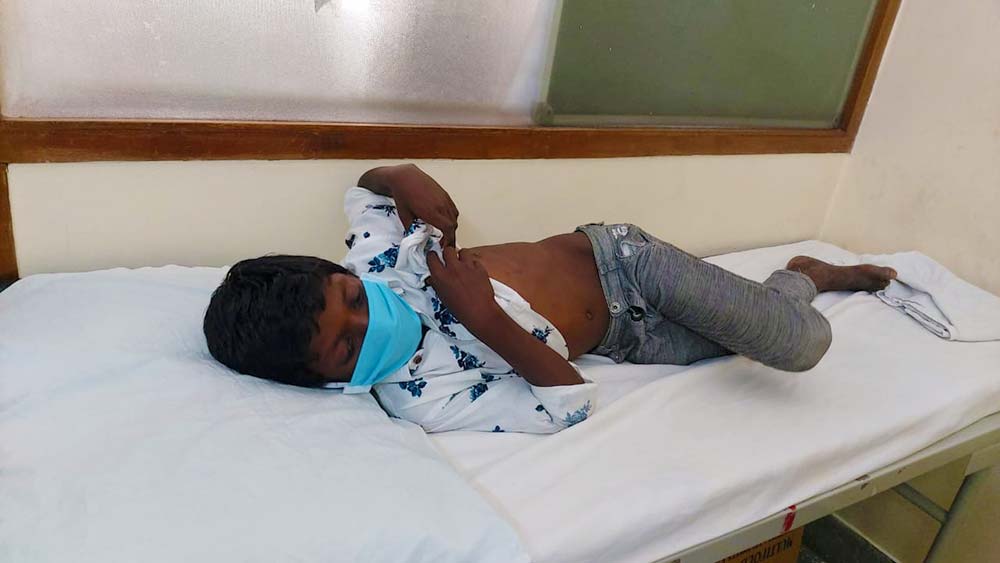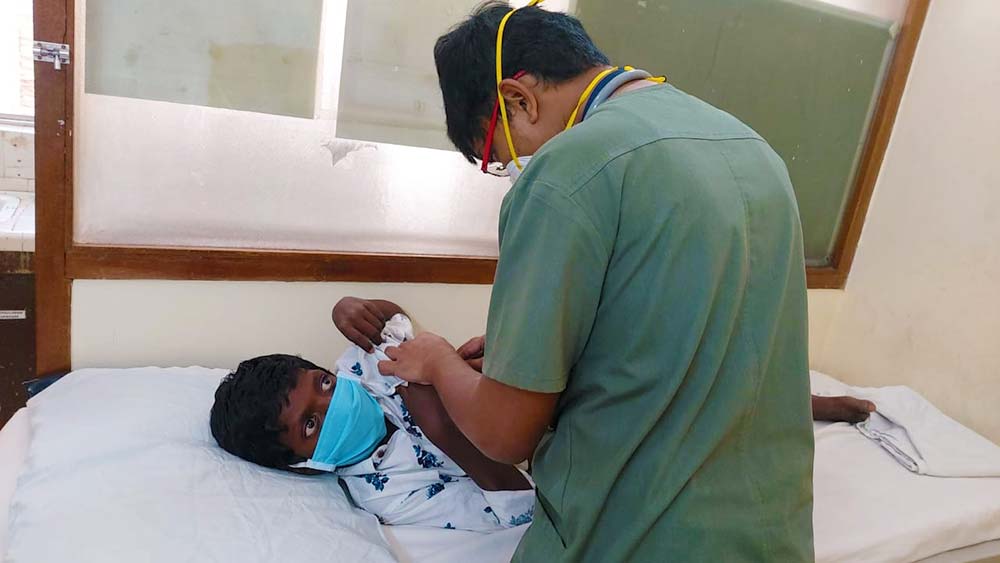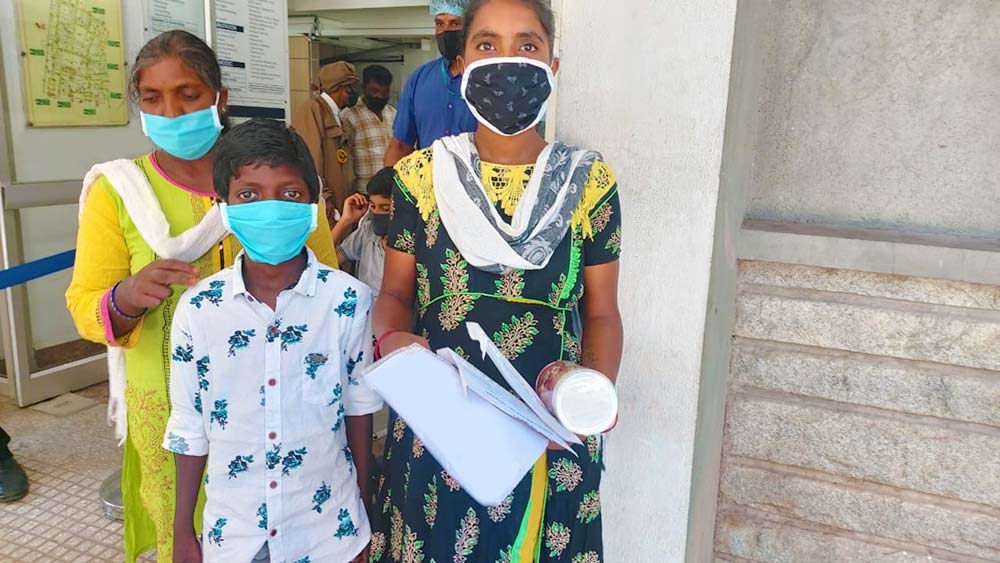 This week in the villages
We filled the water tanks and gave toiletries to all the kids!
Some of the parents were able to begin work on a limited basis this week, so our volunteers had little classes and took care of the kids. It's exciting for the area to open up and that some can begin work again. But the hospitals are still ill-equipped for a large surge, so we continue to pray for both provision and protection.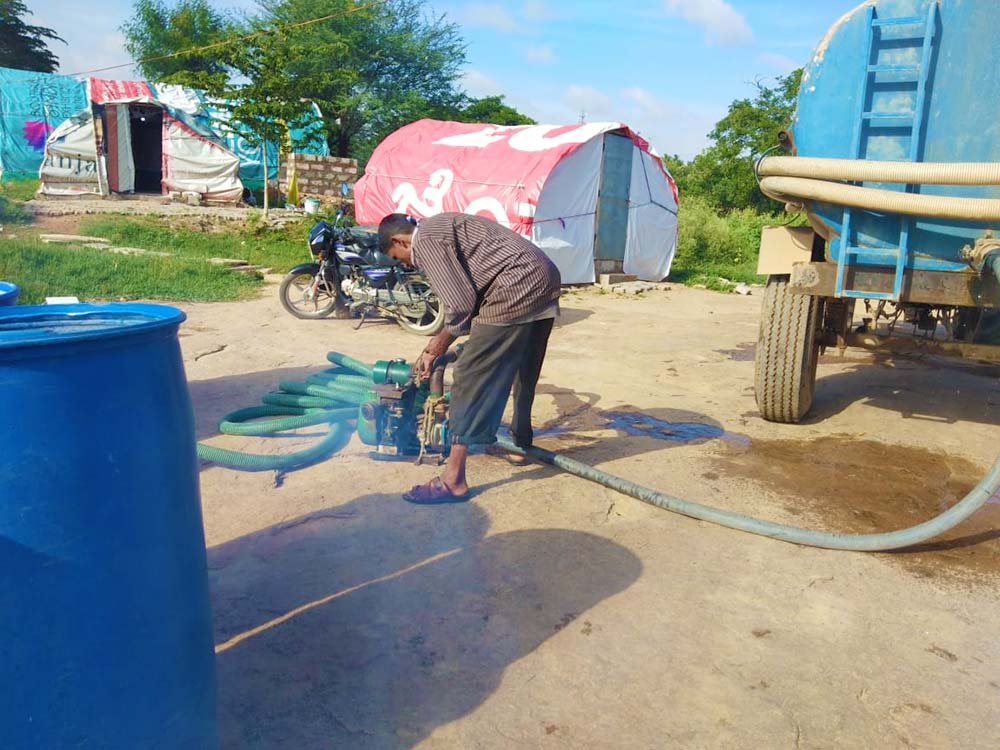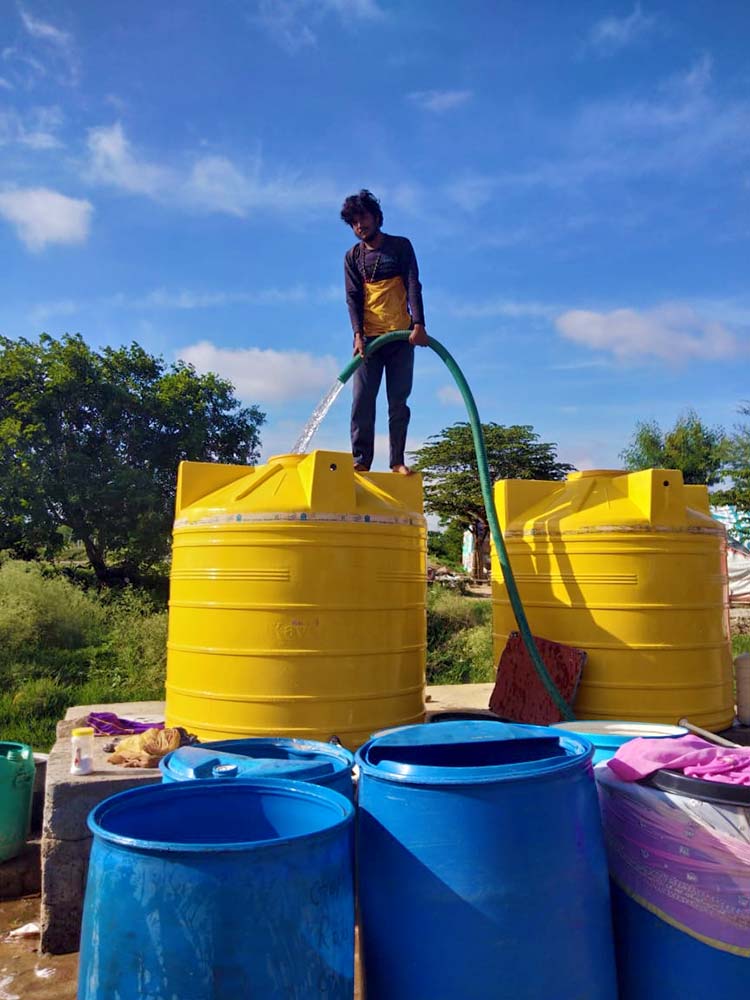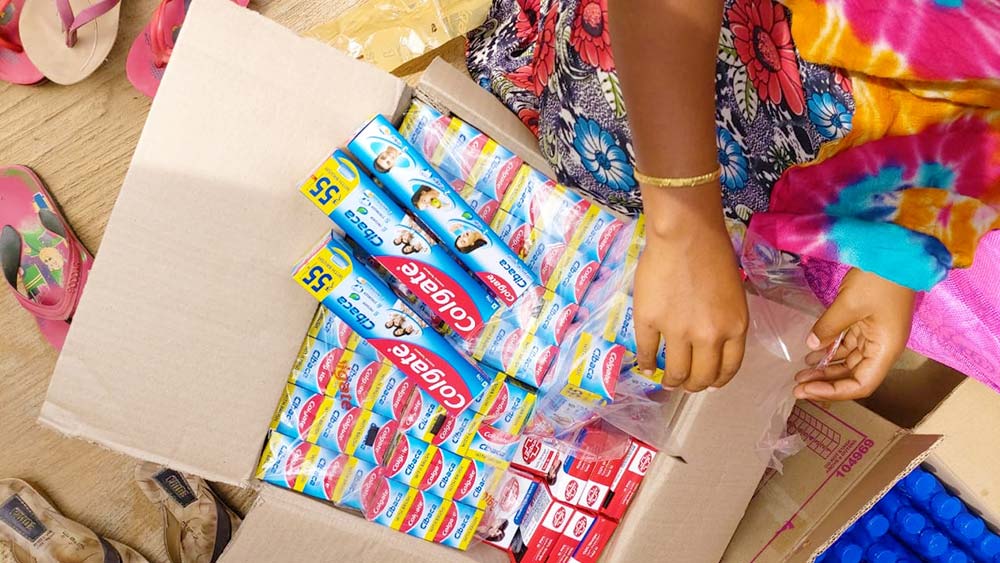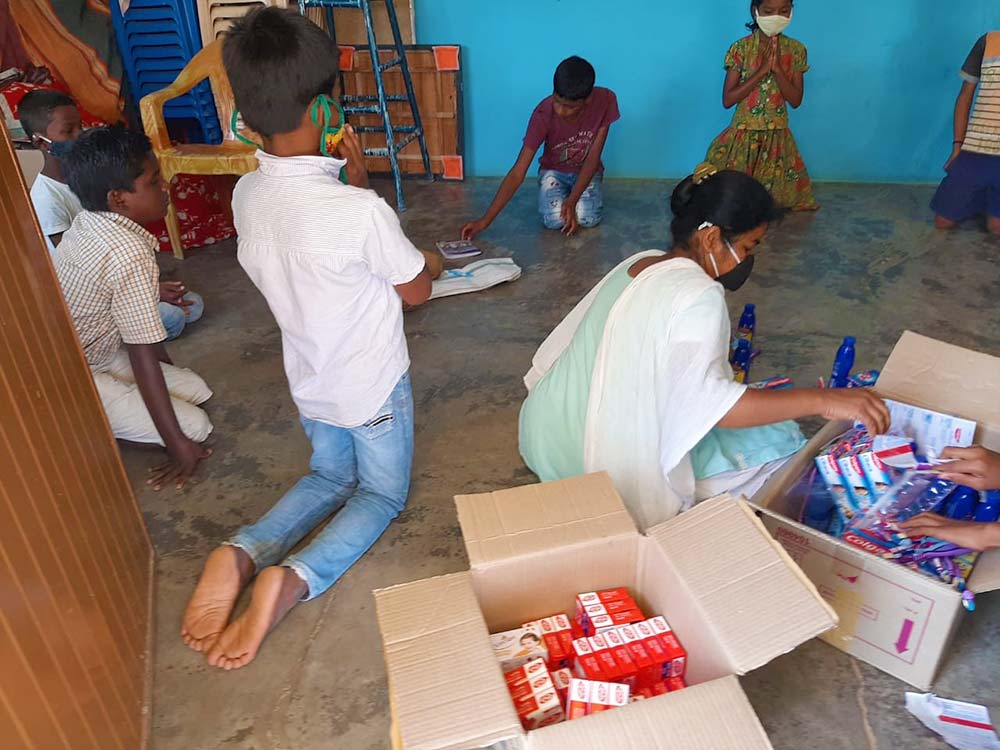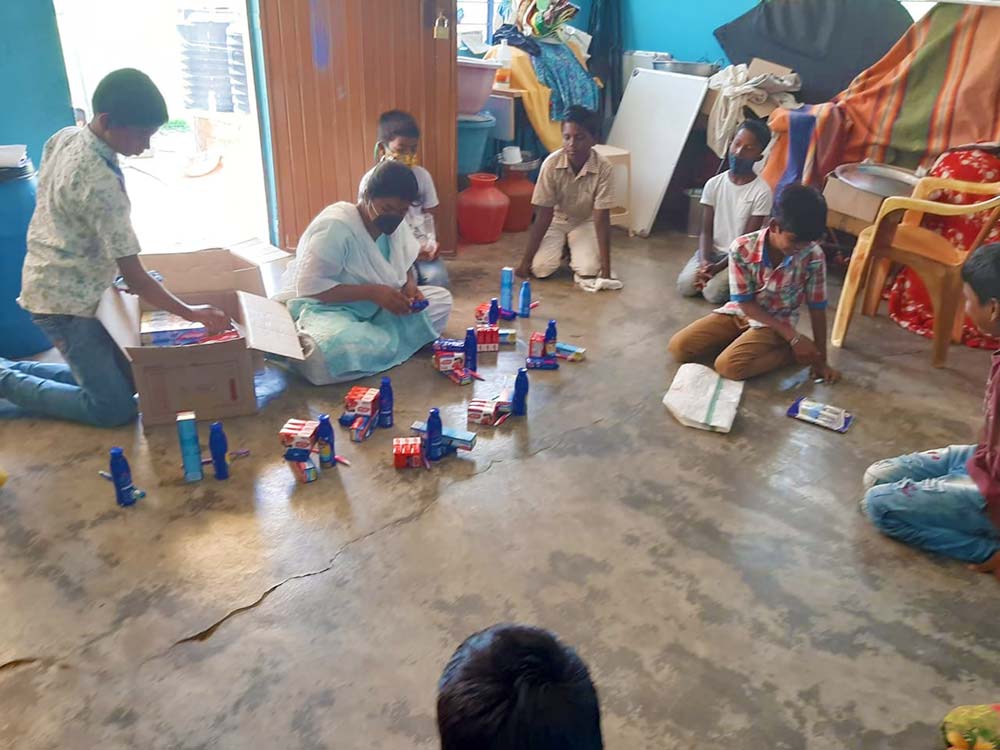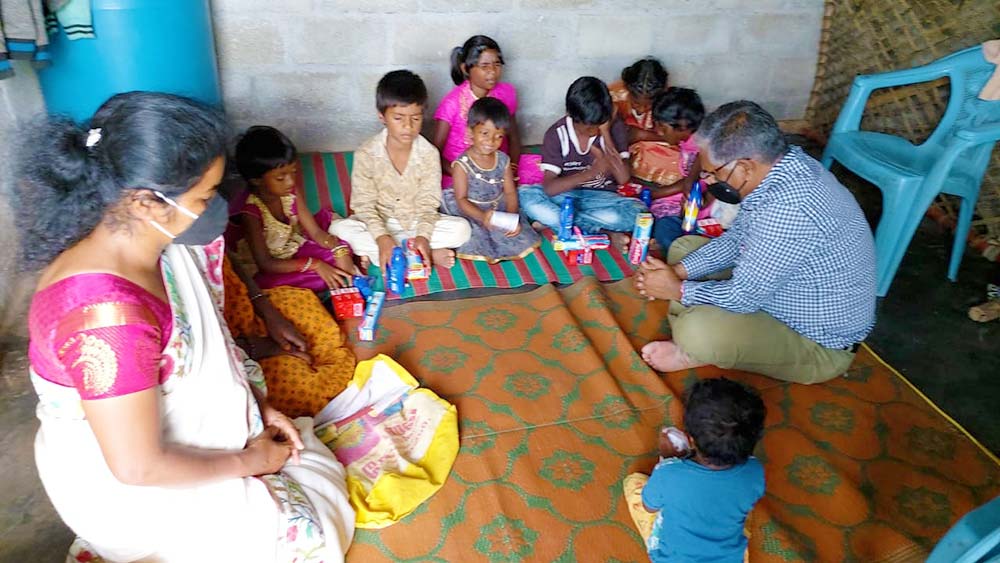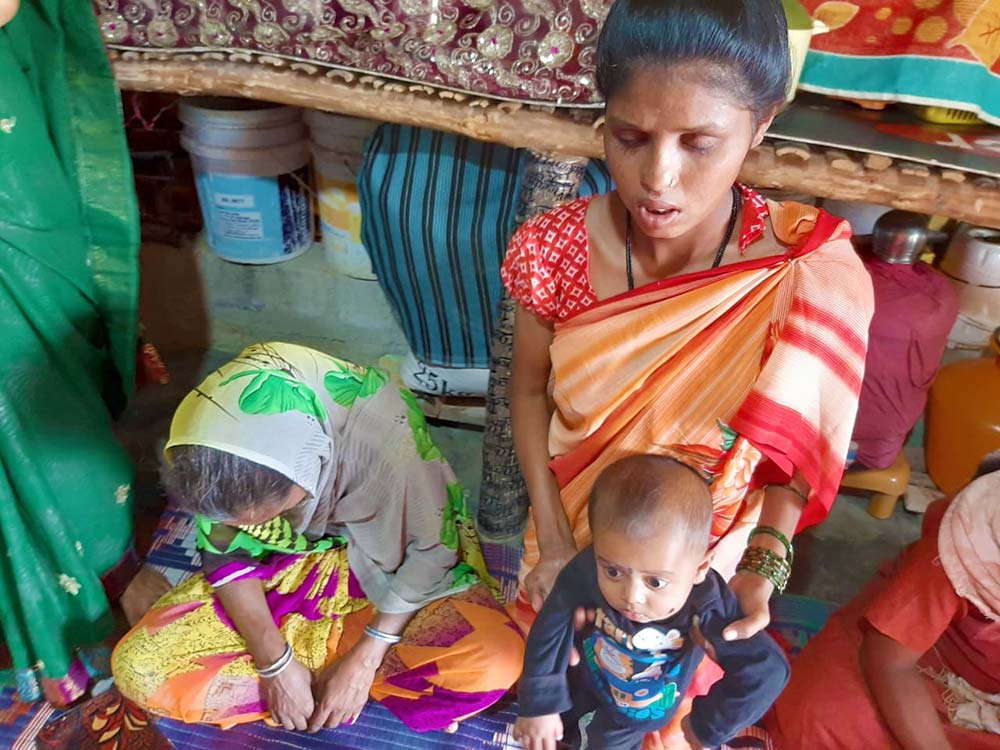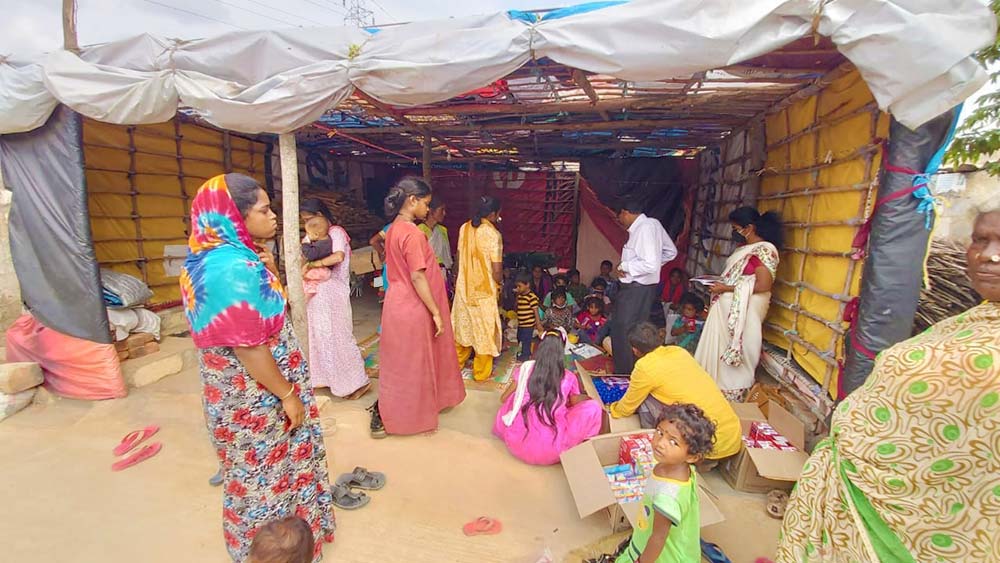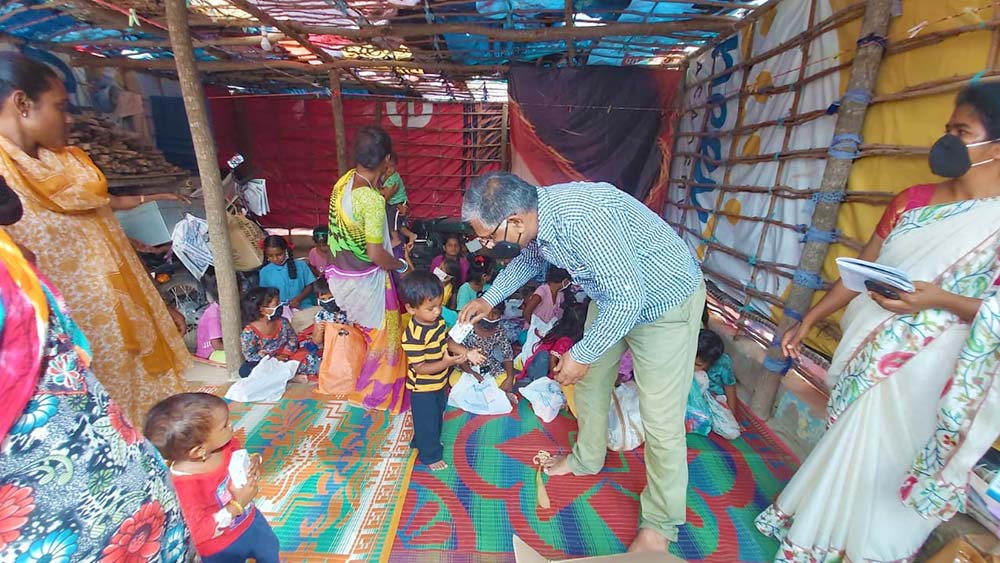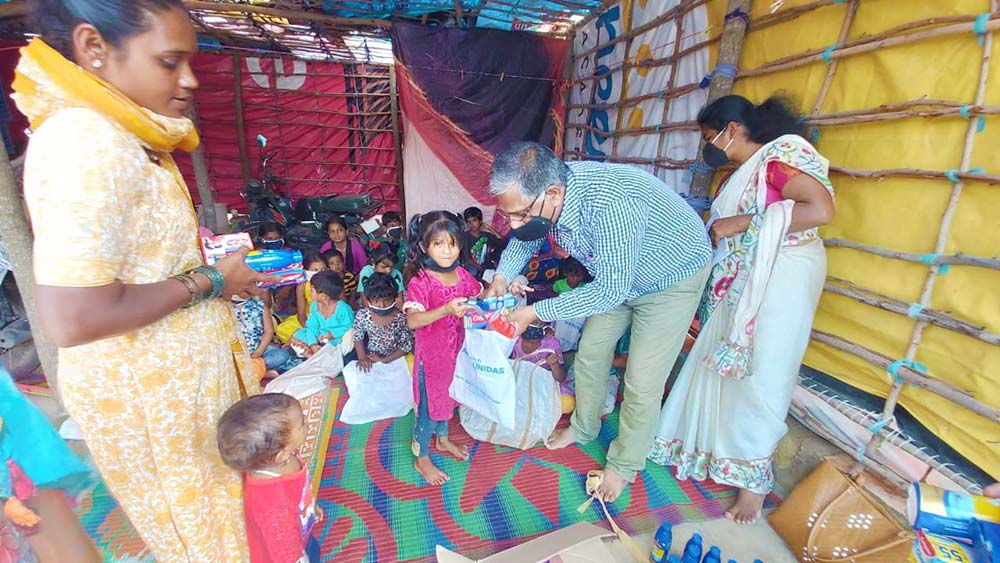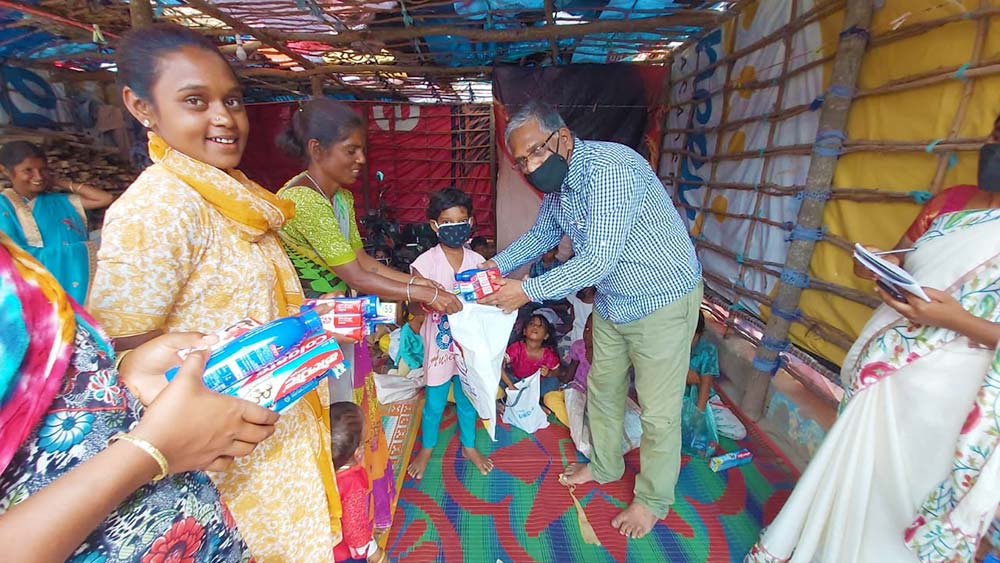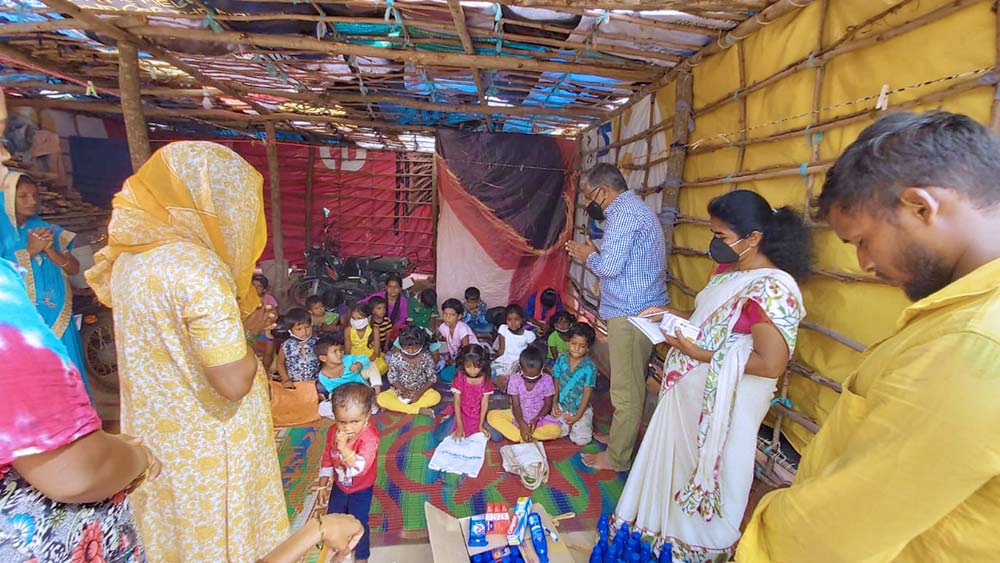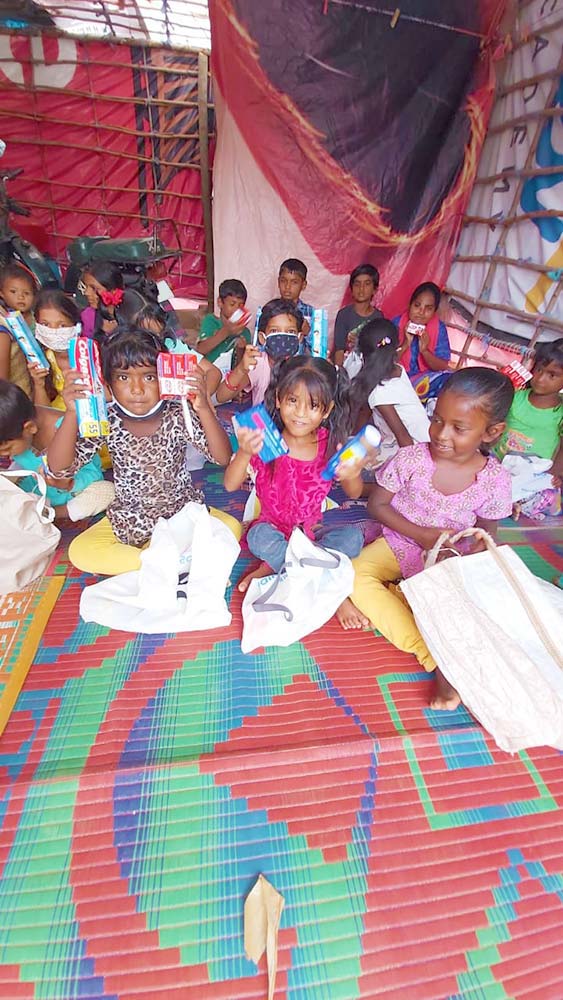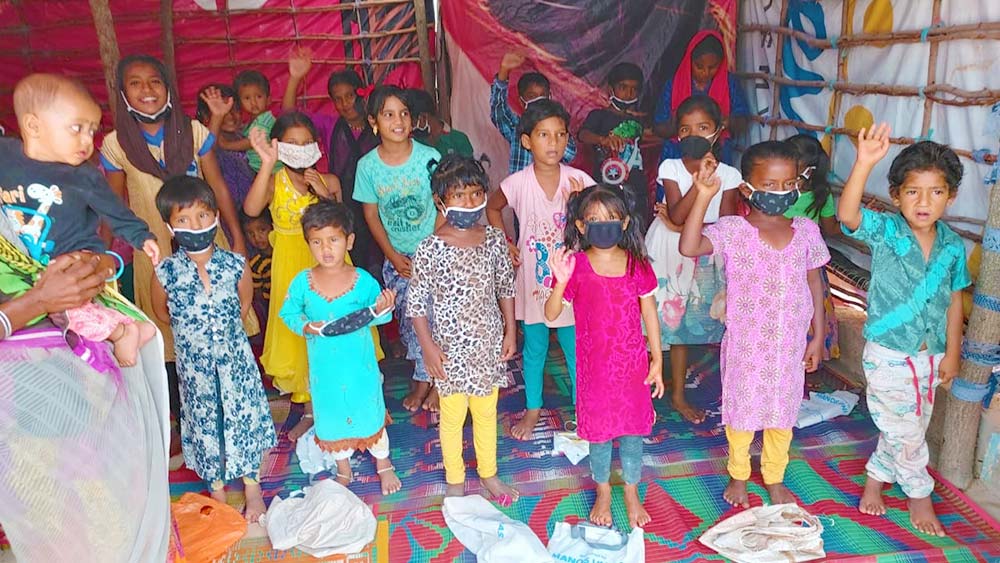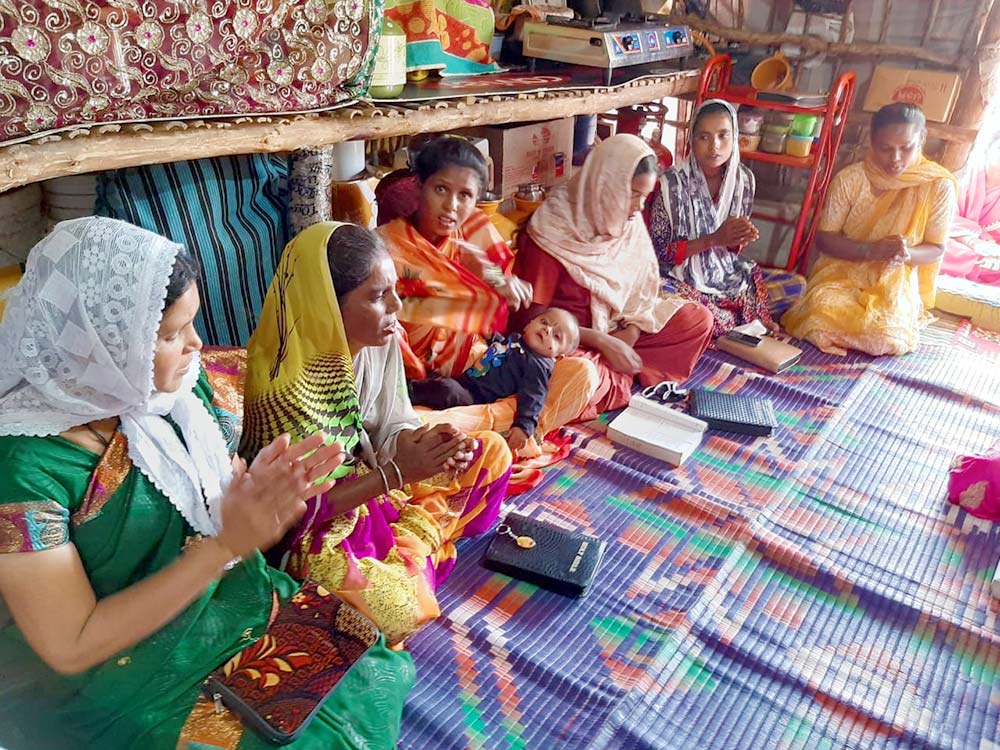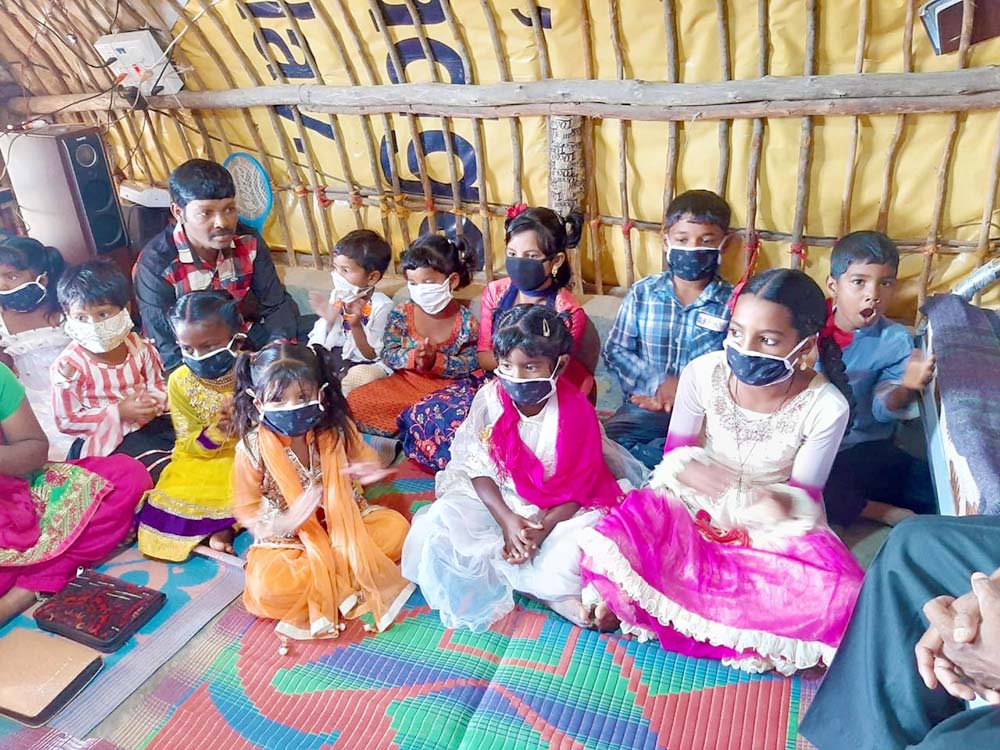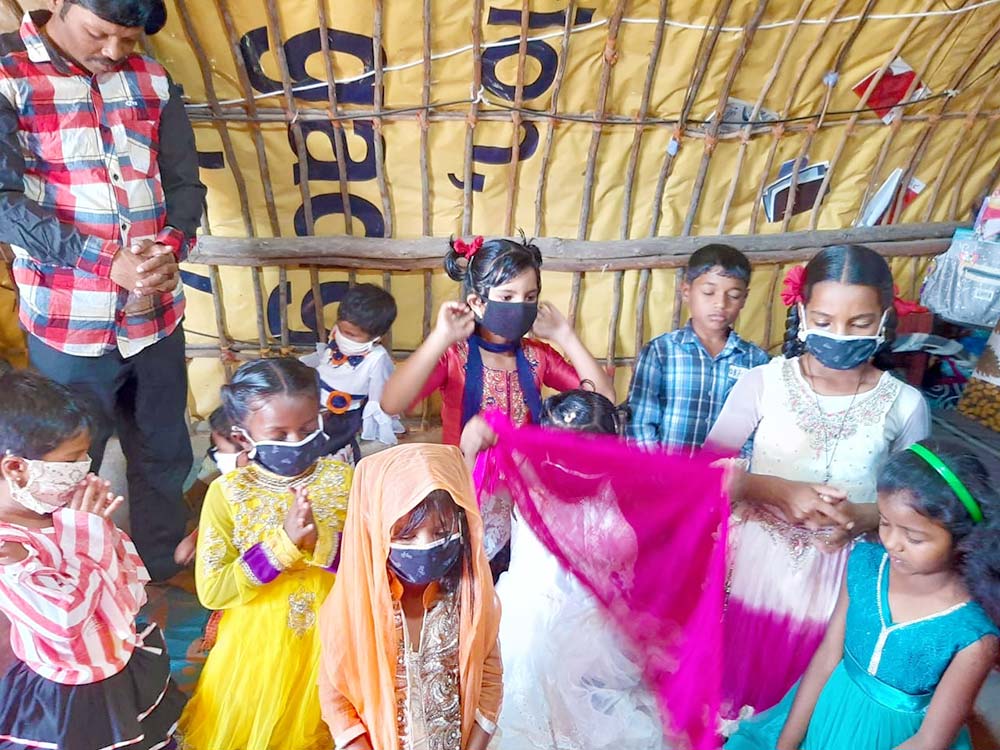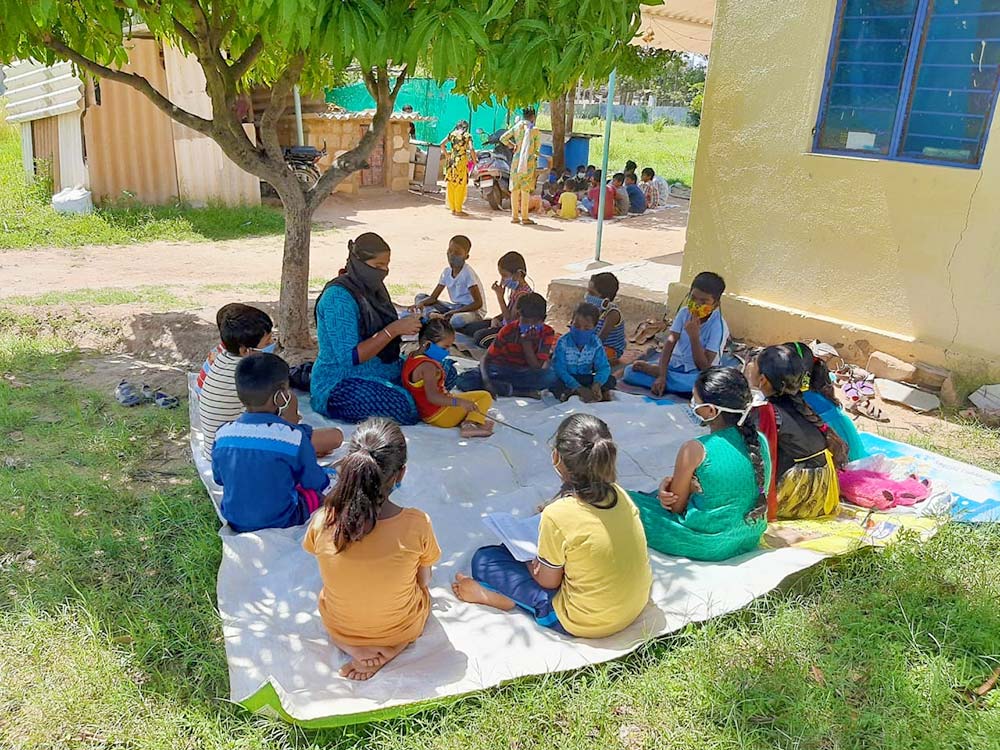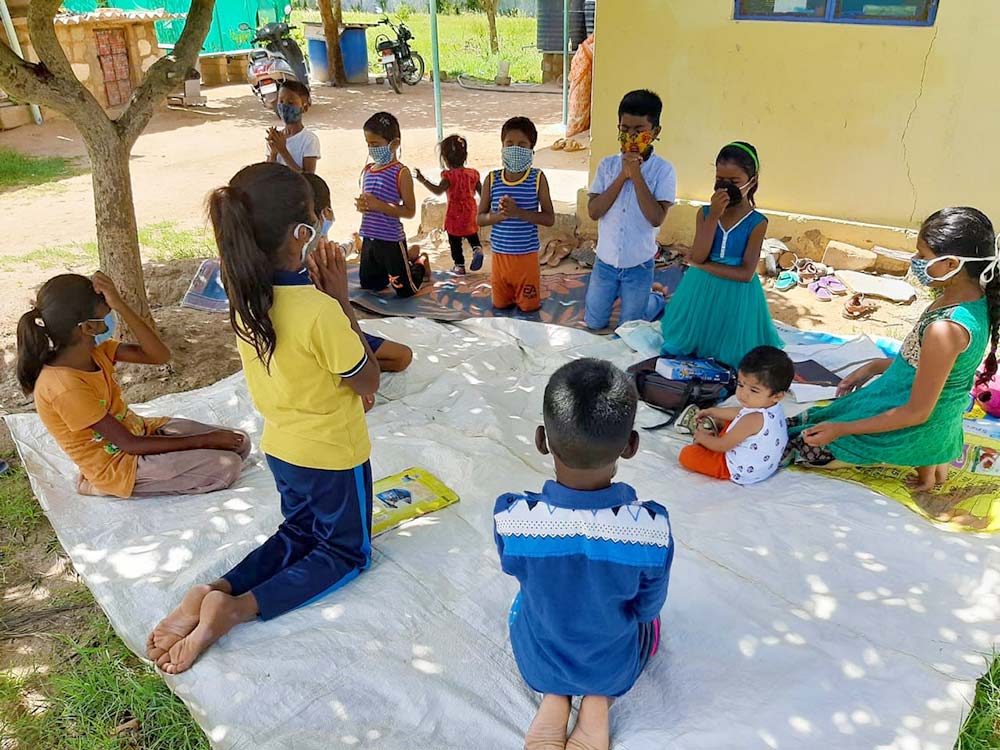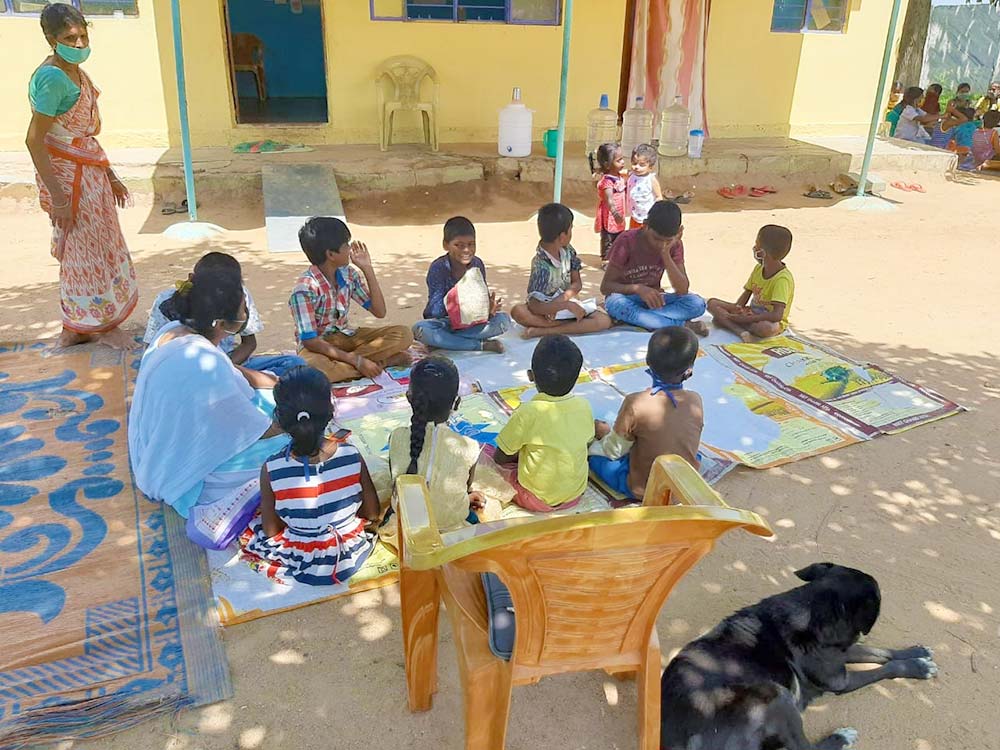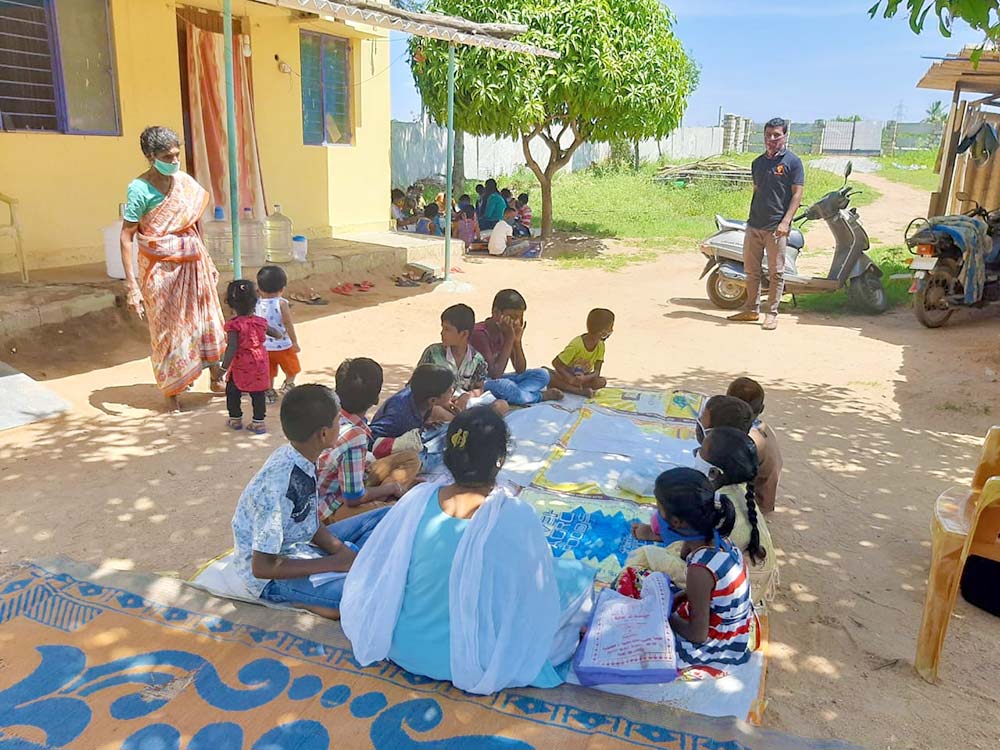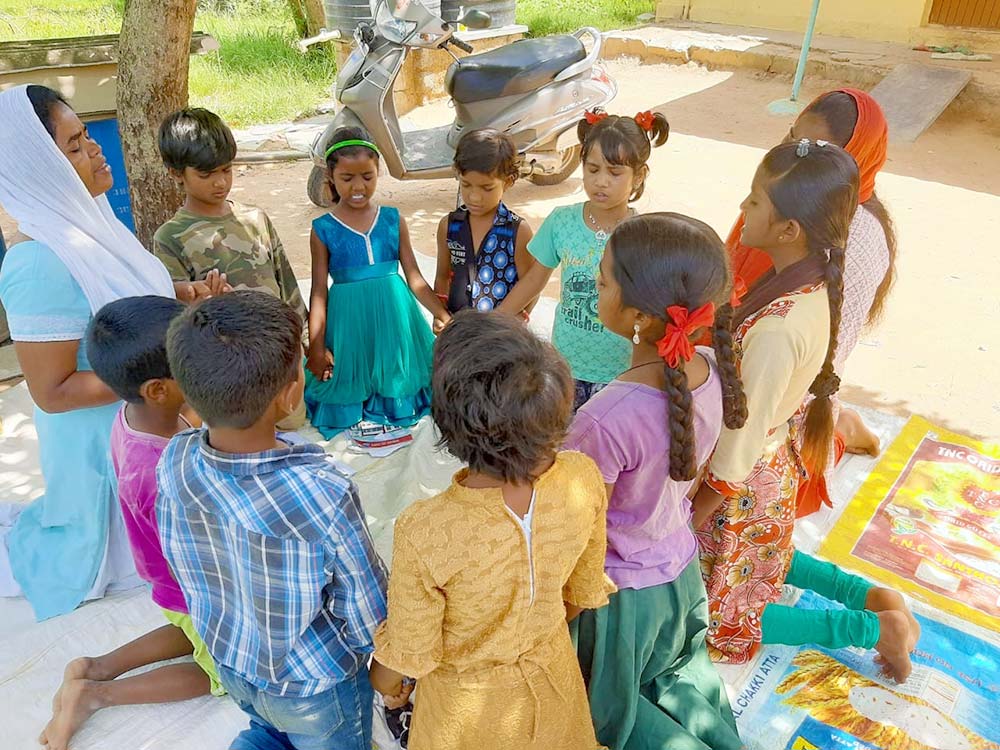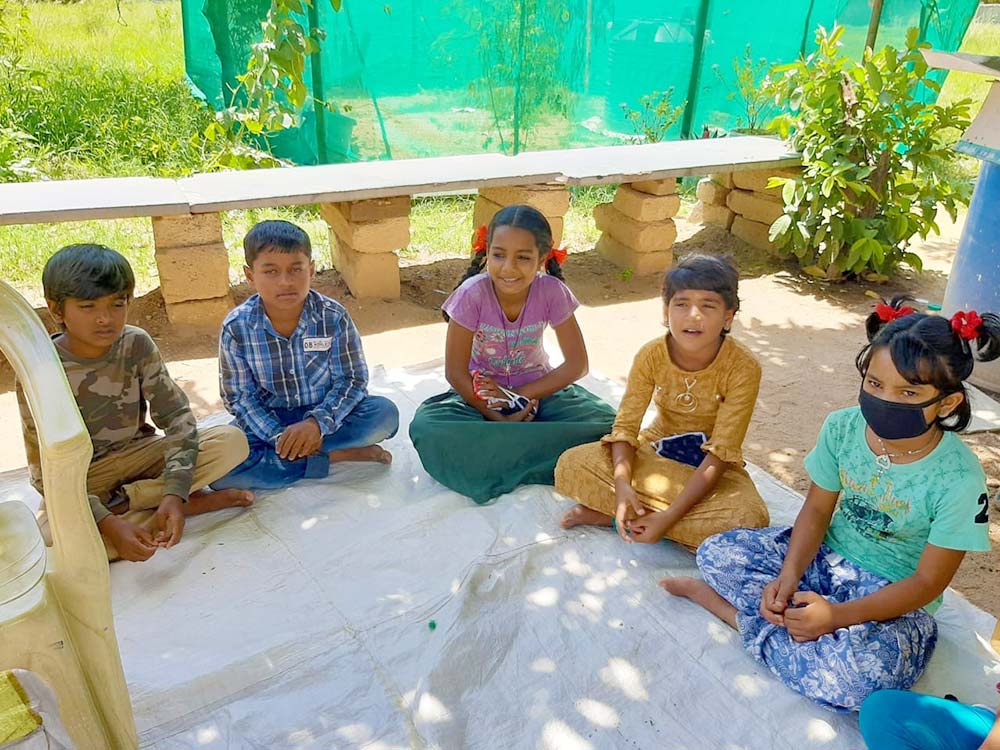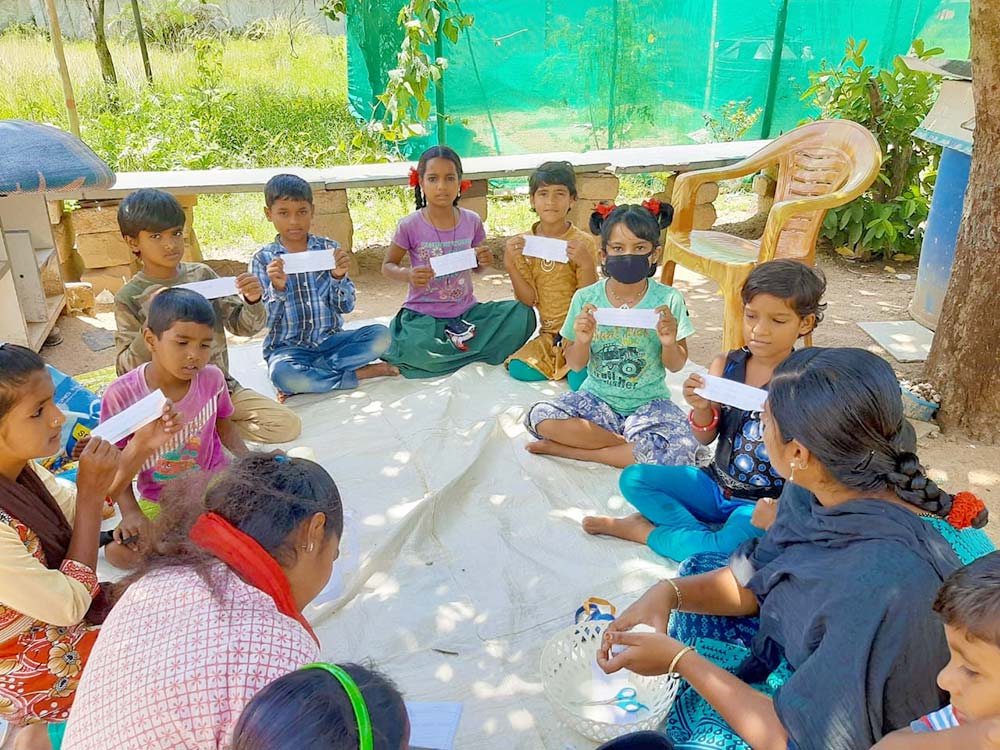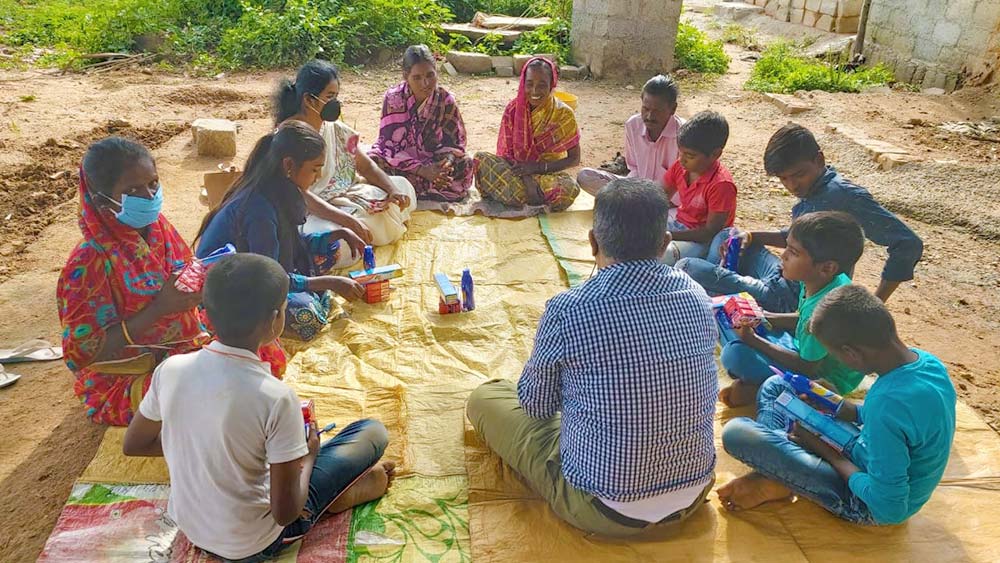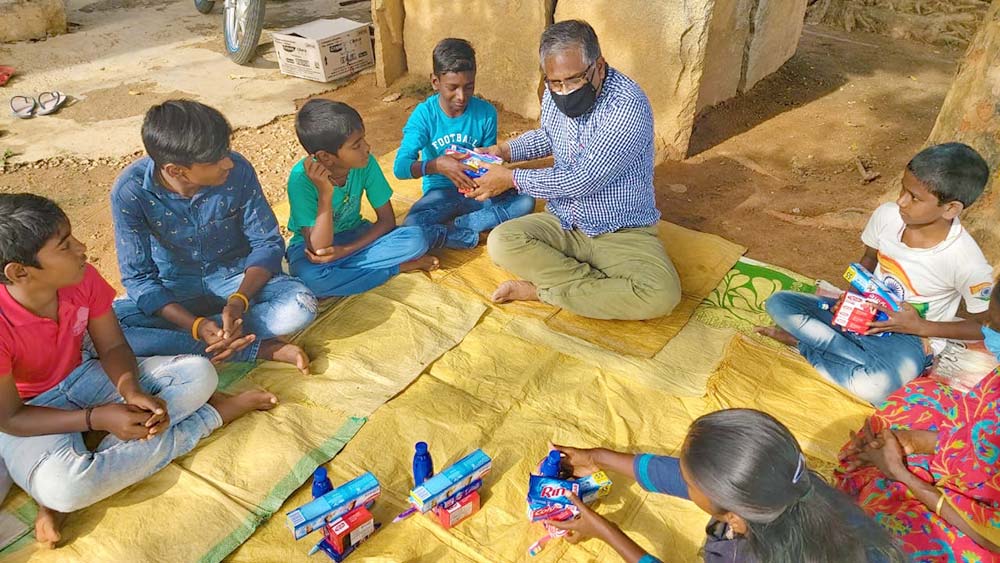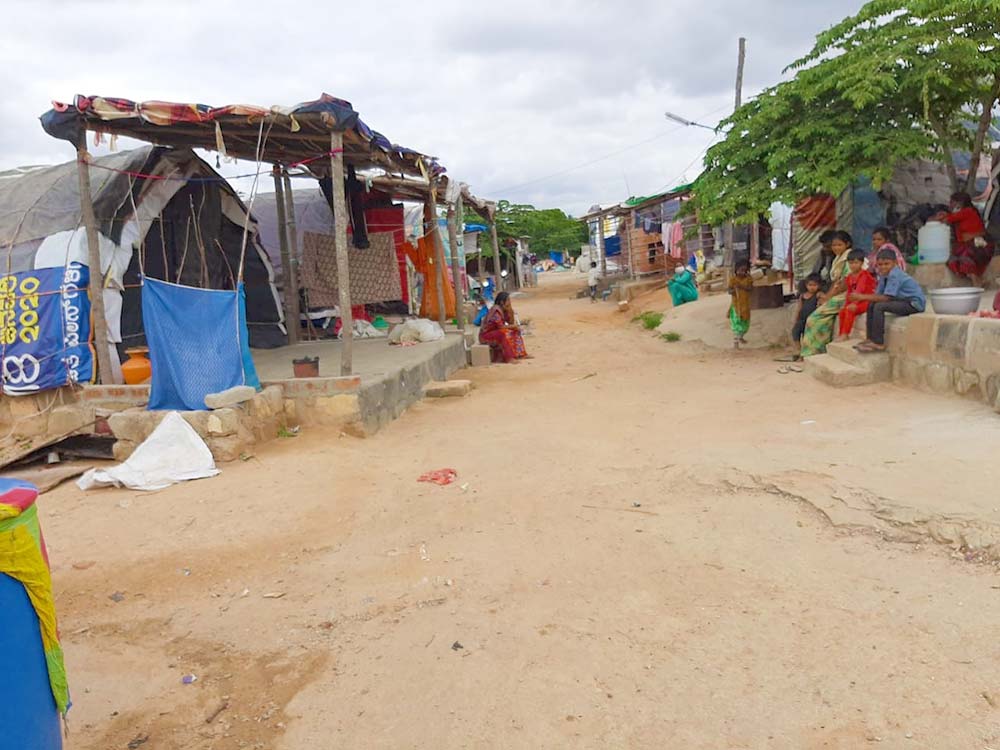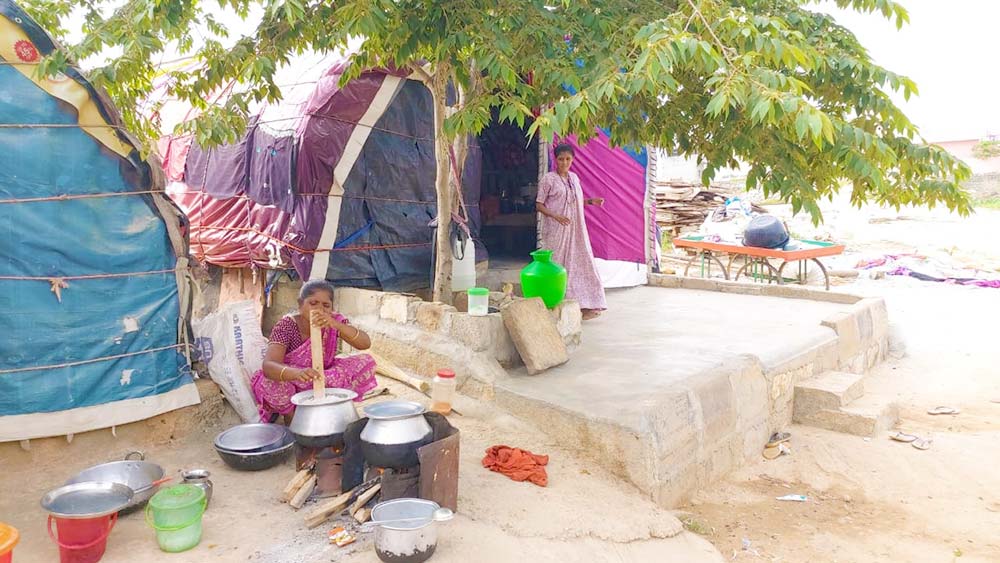 Thayamma and Rakkumamma are both healthy and doing well!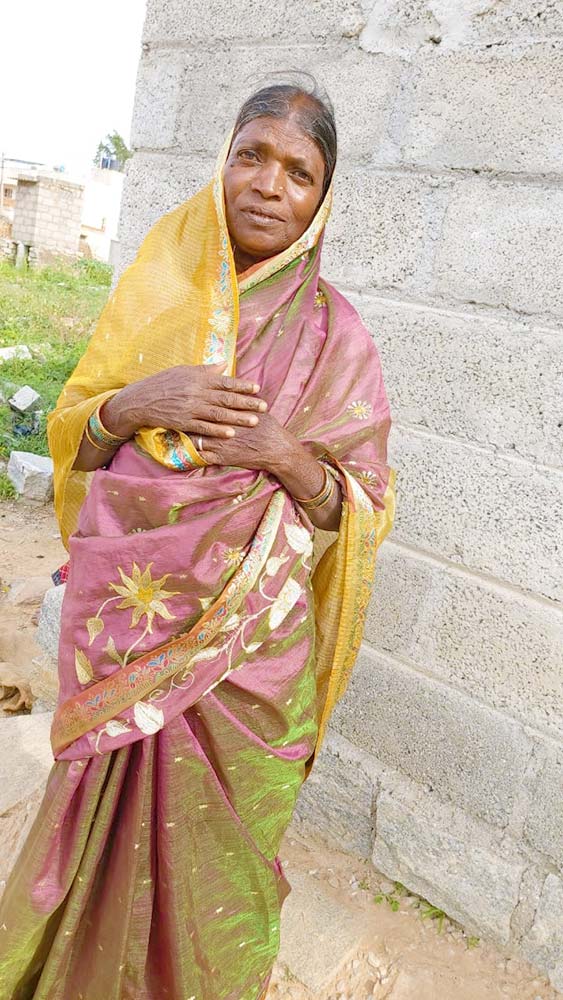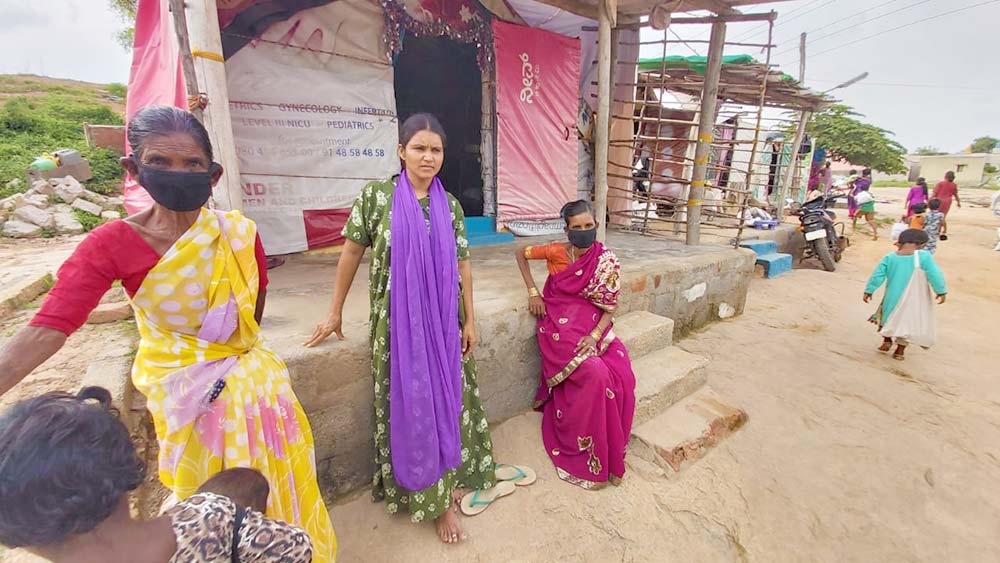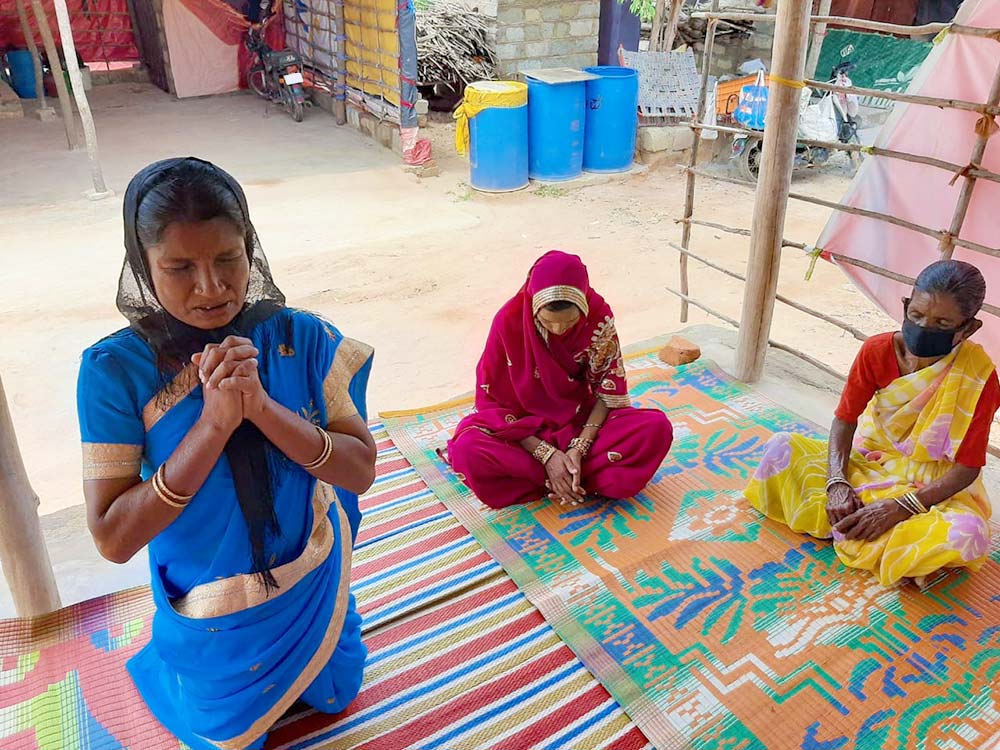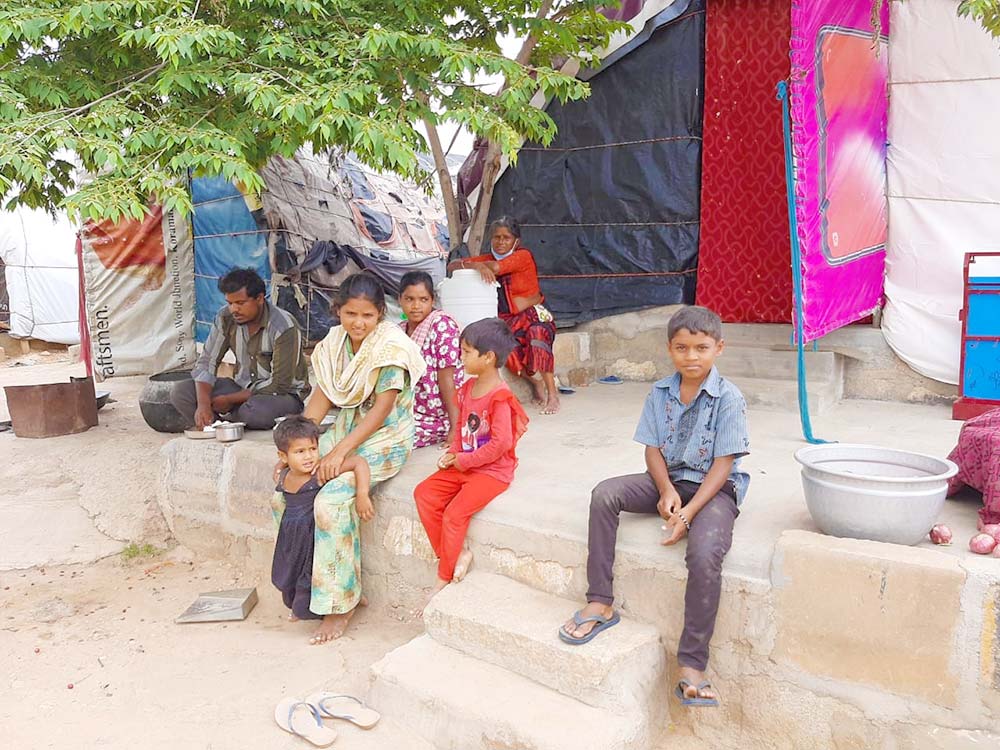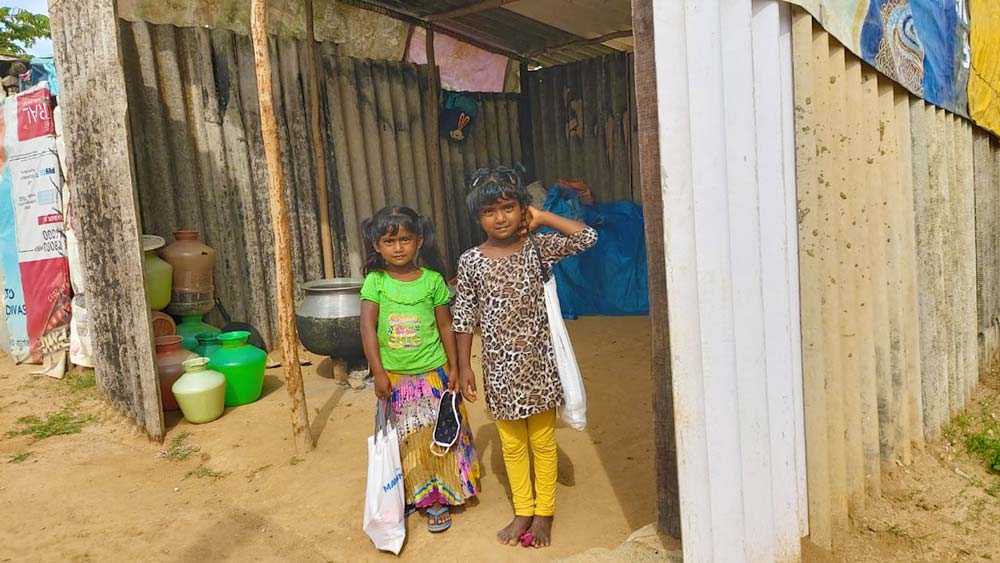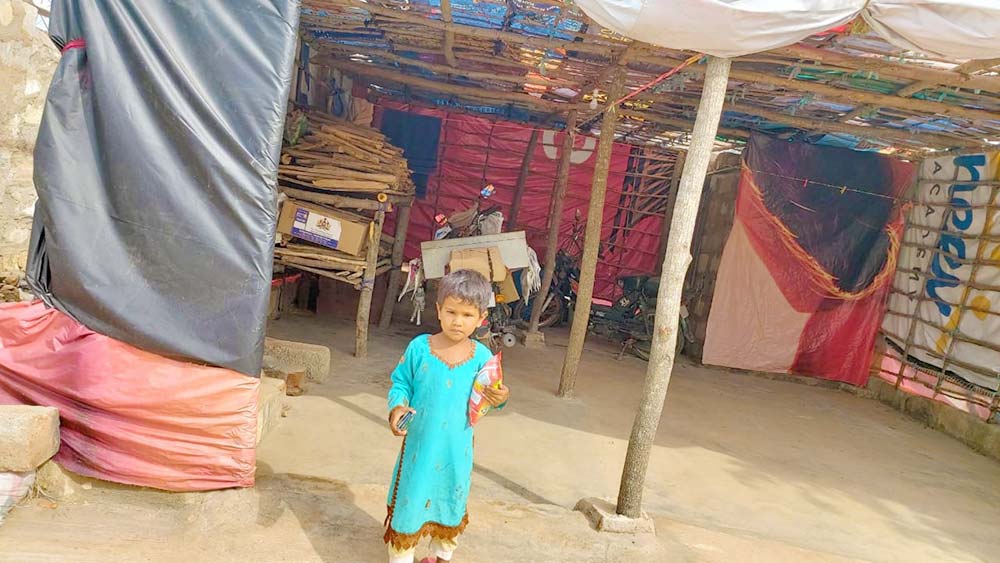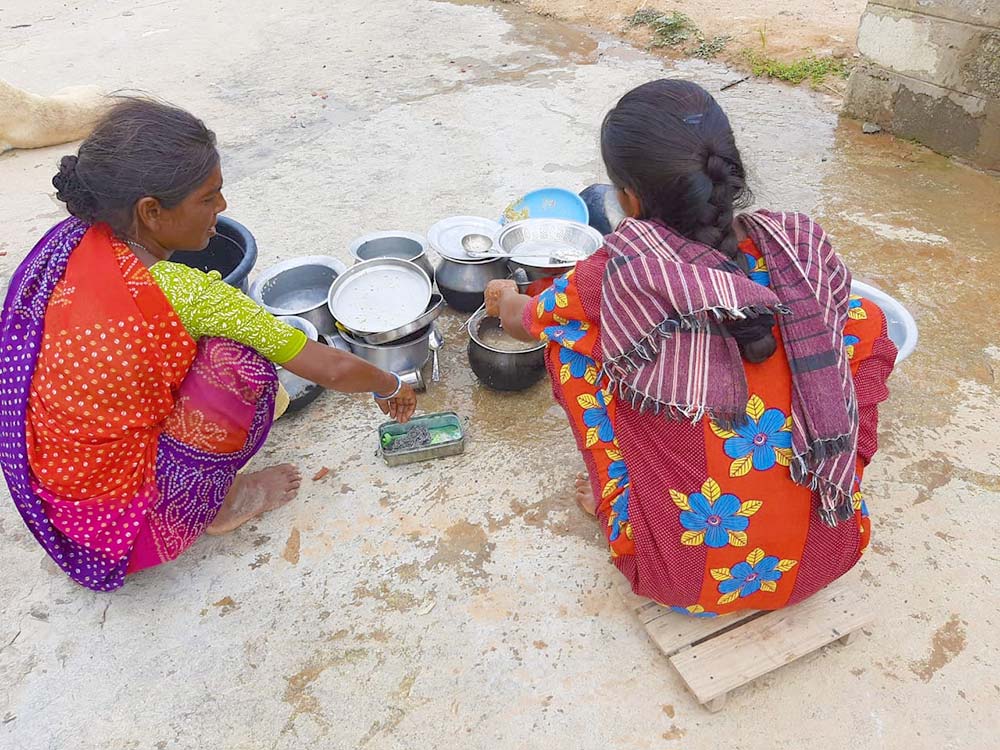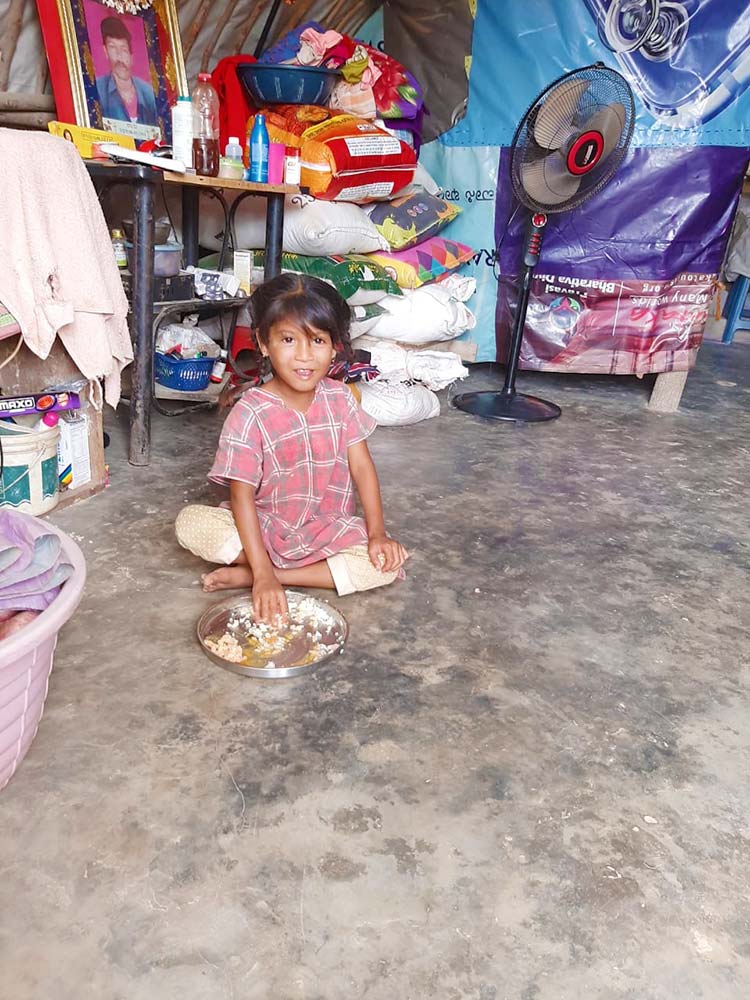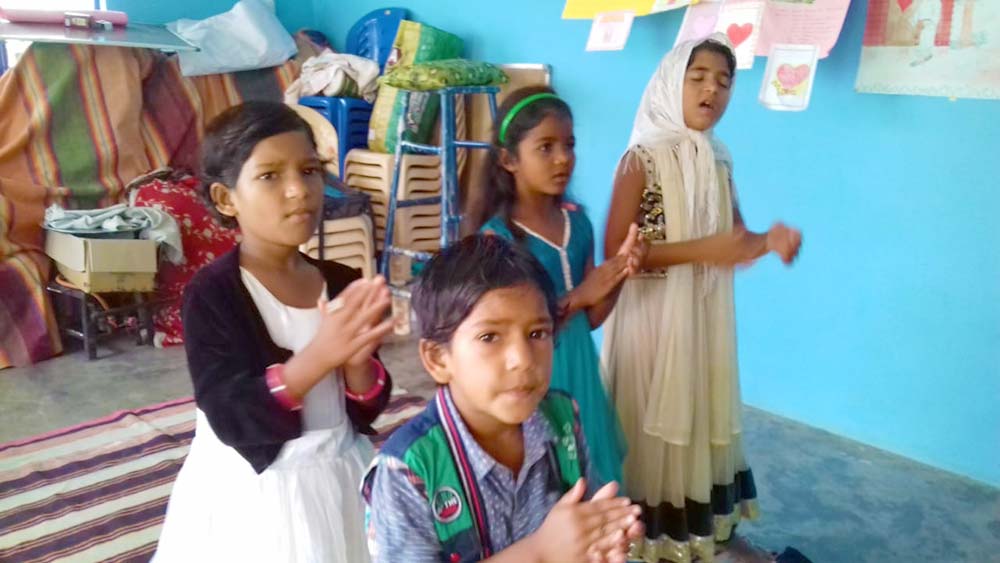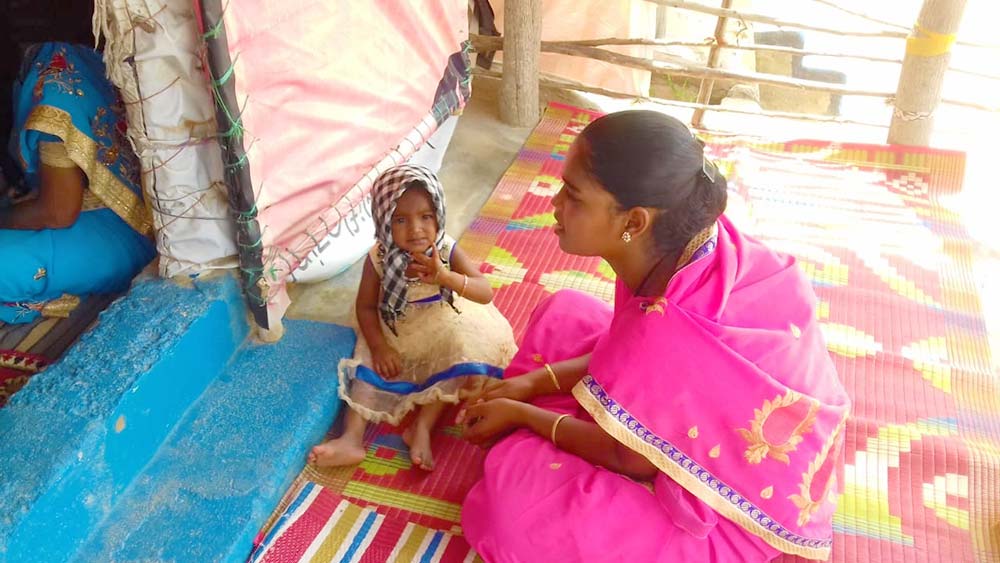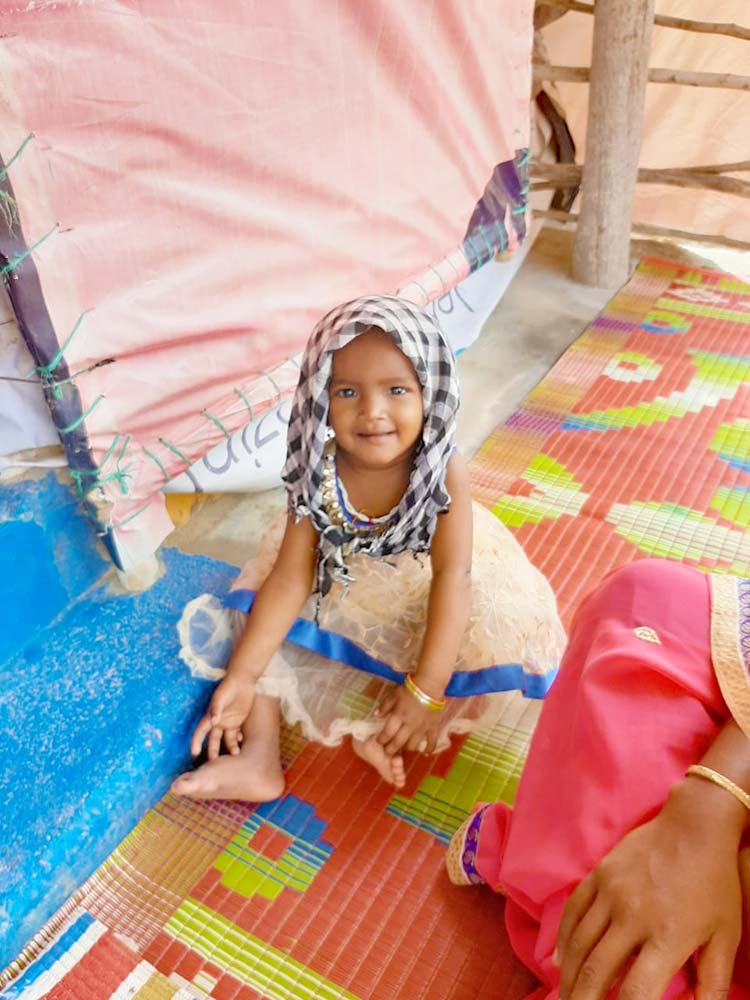 Mexico
In Mexico, the areas we serve are still on severe lockdown. Some areas were supposed to open up on the 1st of June, but now they are talking about August. This is a very long time for people to be out of work! Roads are closed between towns, and there are checkpoints to get through and large fines if you're caught in an area you don't live. So it's been tricky to deliver food. We couldn't get through the barriers this week to bring food to the refugee camp. Please pray with us that God will move mightily here. I know when we can't show up, that He is still working. I know as we come through this we will see what God has been doing in the places we can't be and in areas we can't witness. And until then, we pray! 

We were able to visit 50 families this week and bring them food!
Very carefully, with masks and staying six feet apart. Many of these kids are from our kids group and we miss seeing them! It's hard for these areas, without school, and without safe ways to keep the kids occupied. Thankfully, no one in the area of our Escuelita has been sick, and as soon as small groups are permitted we can meet together again. In the US, many are able to do school online, and church online, but here in Mexico and India those we serve don't have internet in their homes, so they miss out.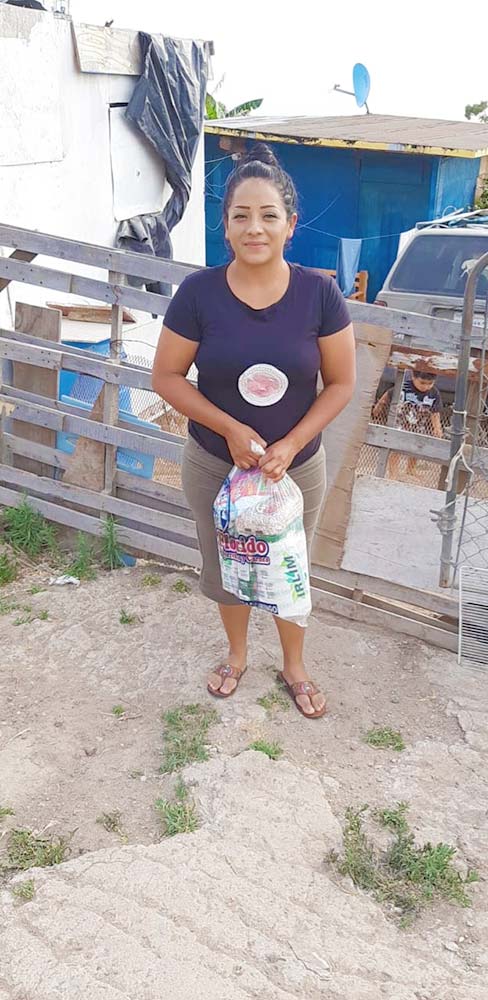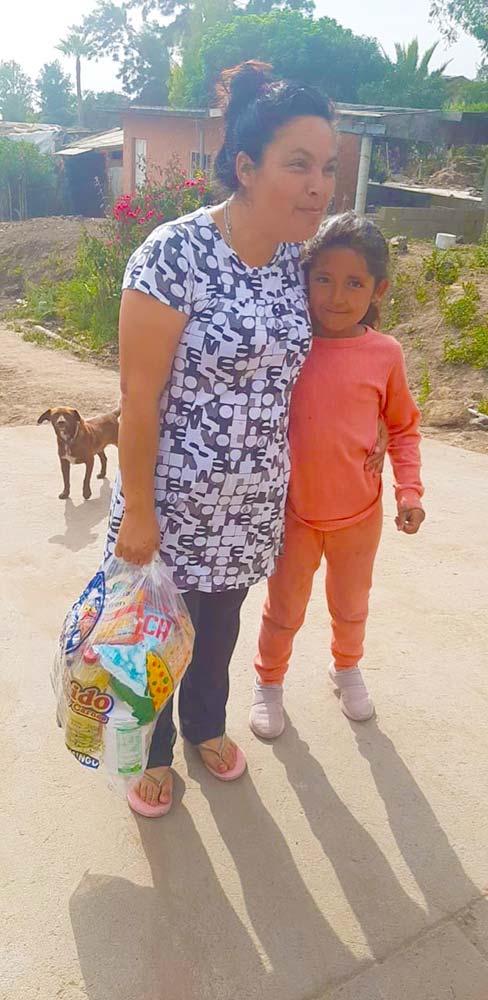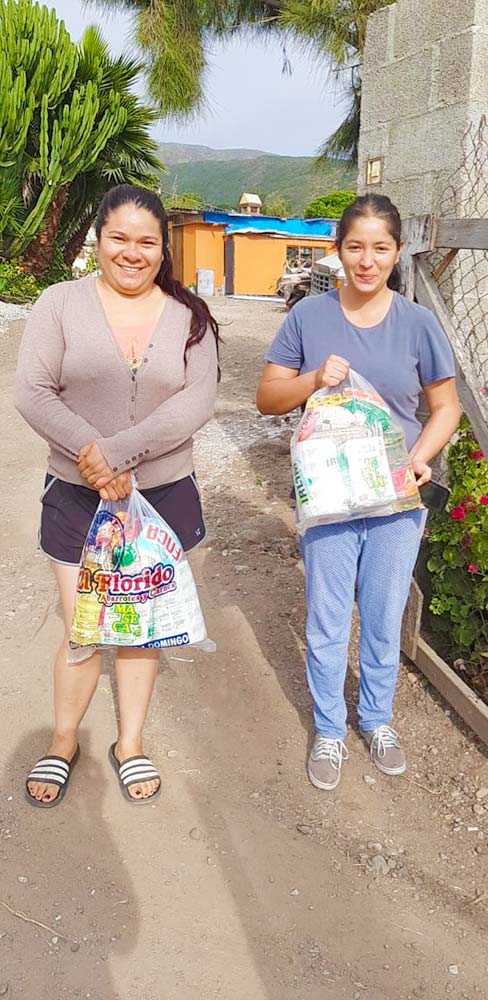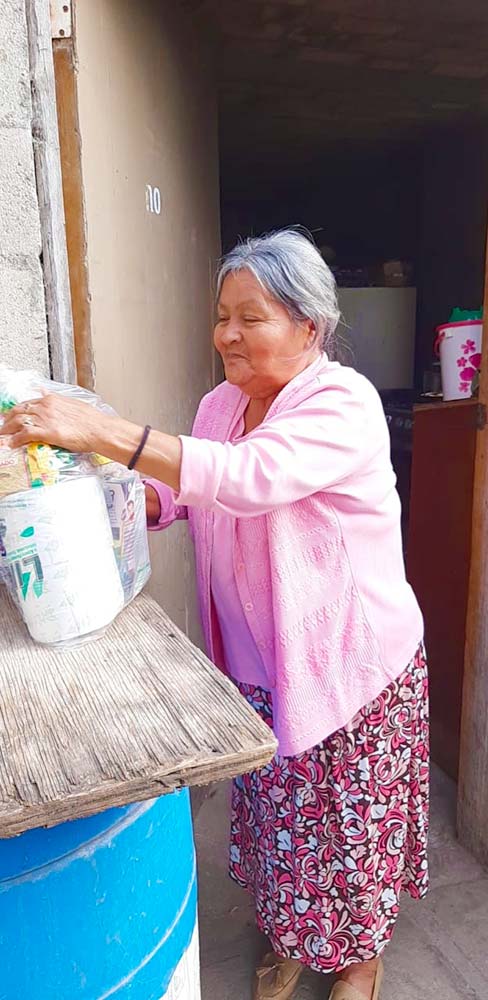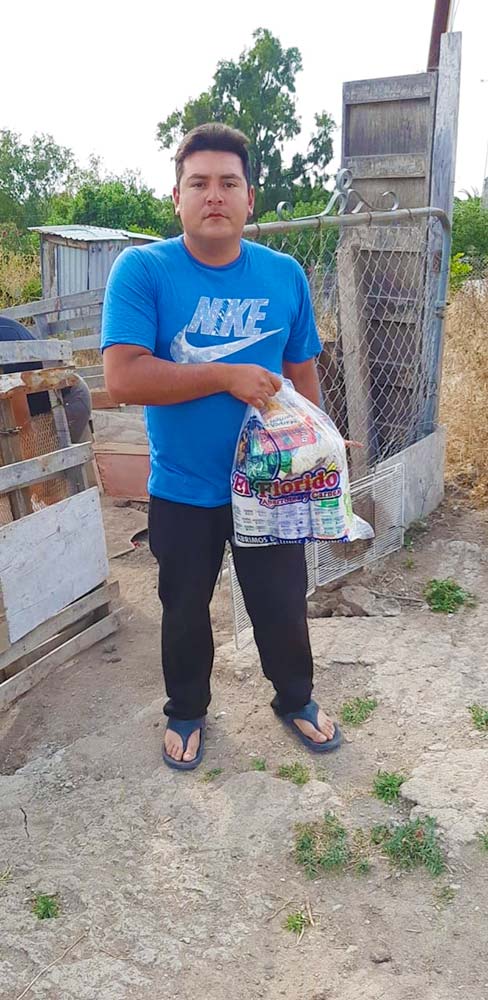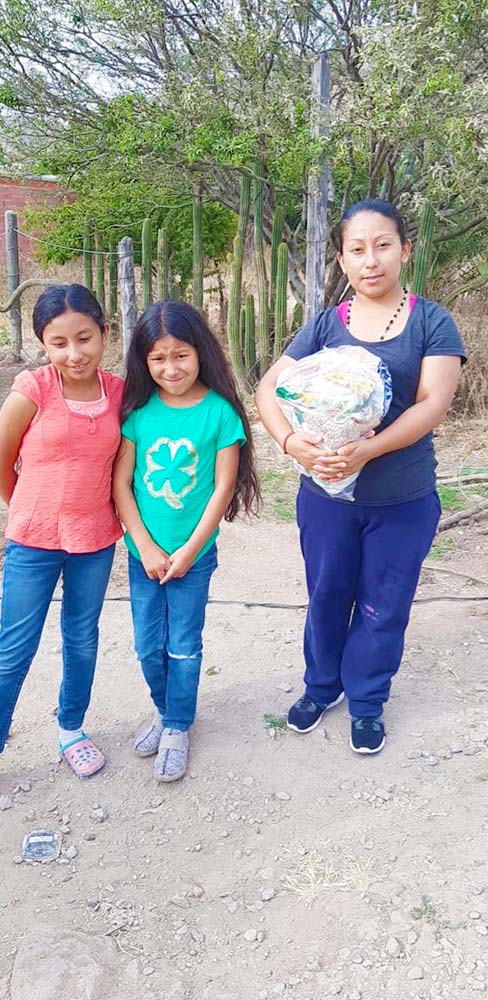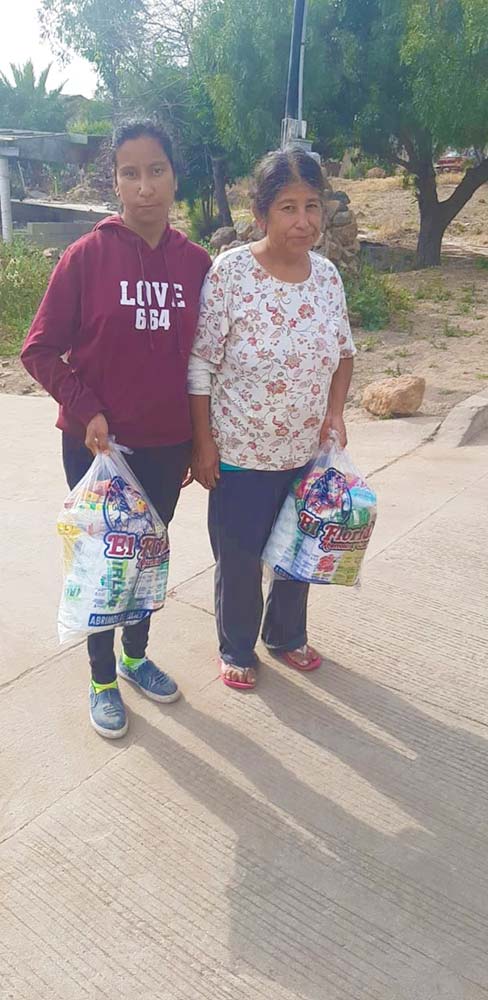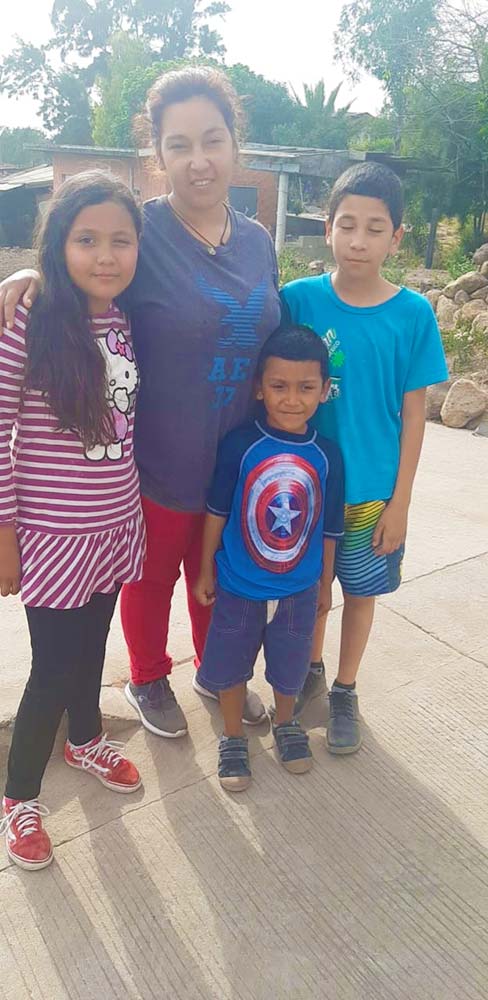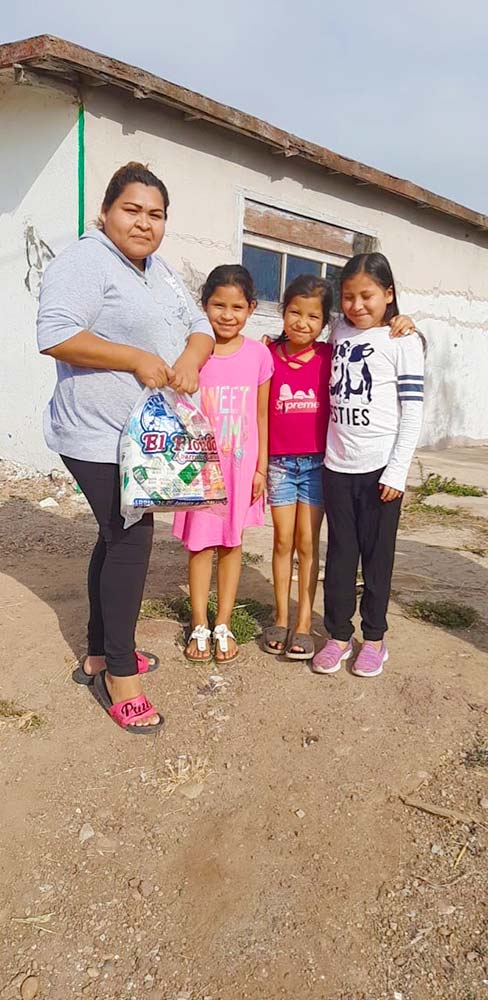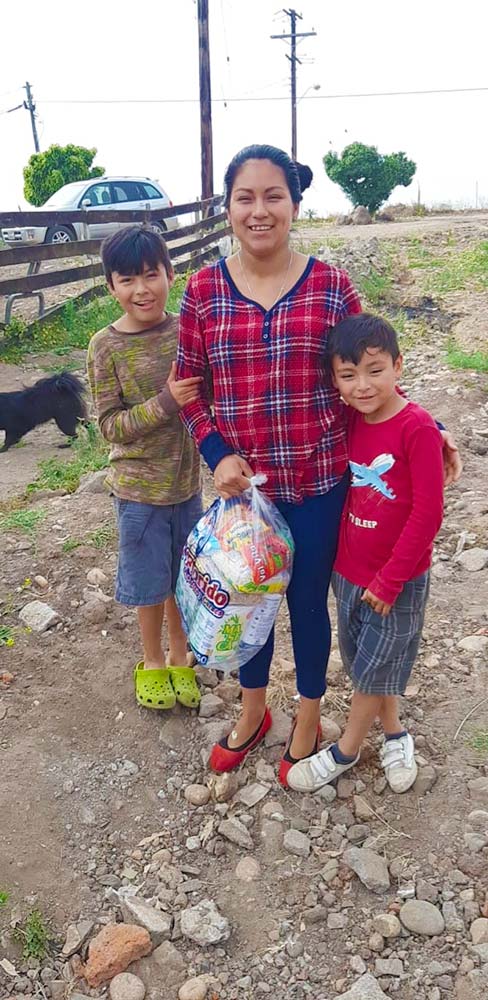 Please continue to pray with us for protection and provision for our volunteers and those we serve!
Thank you for your love, your prayers for those we serve around the world! It's absolutely amazing what happens when we come together and follow the Lord's leading. I'm beyond grateful for you all!
If you'd like to see more than we can share here, email me for access.
Thank you for keeping us, this ministry and our outreaches in prayer, and thank you for your support! We couldn't do any of this without you.
· You can get notified when each post goes live by signing up for our email list.
As always, email or fill out our Contact form with questions, feedback, and suggestions.
God bless you!
♥ Samantha
---
Here's a recap of this week's featured posts, in case you missed any:
Articles
Commentary on the Psalms
Q&A