This week in Mexico 12-19-20

More Christmas outreach prep with groceries and gifts!

Quick links to the other parts this week:
Christmas Outreach
Happy weekend before Christmas everyone! My words will have to be short today because I have just today and tomorrow to get our first round of gifts and groceries packaged up and ready to give out this coming week. Monday and Tuesday we'll deliver to two areas farther away from us, including the Haitian refugees! And then Wednesday and Thursday we'll be delivering to those who live closer to us.
We just had a very quick Christmas party with our Escualita! I'll get those pics and post them here next update! So precious! I miss these kids! I really wanted to be there, even if just to remind them how much I love them! And I debated it for a bit, but I decided it would be a selfish unnecessary exposure to them (and then ultimately their grandparents! ) for me to go. So, instead, I went to the US that day to pick up gifts that several of you sent for the kids here. I'm blown away by the generosity! I'll have one more trip this coming week before Christmas! I made two trips this week, because of the number of gifts! It's really exciting, and our living room looks like a toy factory!
This is such a beautiful picture to me of how the Lord loves us! When we had one of our Escualita kids show up at our volunteer's house to ask to trade snacks we gave out for groceries, I knew the need was greater than we knew and even greater than those in need were telling us. So I went into practical mode! Thinking, we'll get everyone even more food than we think they need, and if kids are most concerned about that we'll put all our energy there. We've done little gifts throughout the years to those we know will have nothing to open on Christmas morning. So I was thinking we needed to forget gifts and load everyone up with food. Then I had a few people write privately, saying they could really use some holiday cheer and asking if they do something specific for one of our kids. So I said yes, and I asked if others wanted to as well, and many said yes!
So, in a year when everything is so hard and people are hurting, in a year when the lack of food has been my main concern, I almost missed this opportunity! God was wanting to give more to these little ones, and we have more gifts to give this year than any year before! God wanted to bless everyone involved, and I almost missed it. Thank you, all of you, who walk beside us in this, hearing the promptings of God and helping us share His love and provision. He delights to delight His kids! And I'm so grateful, I can't even describe it!
So much love to you all!
A few pics from our kids this week!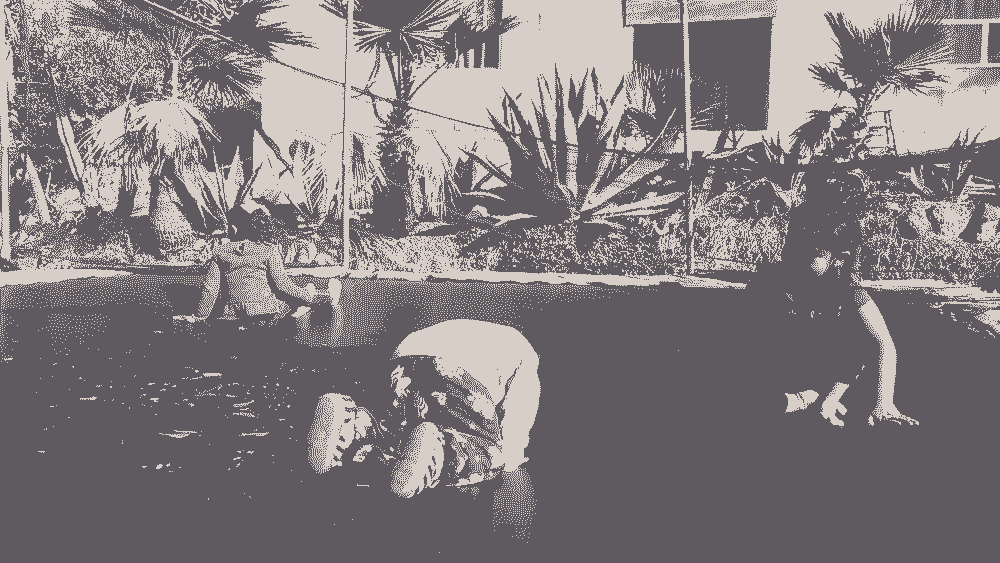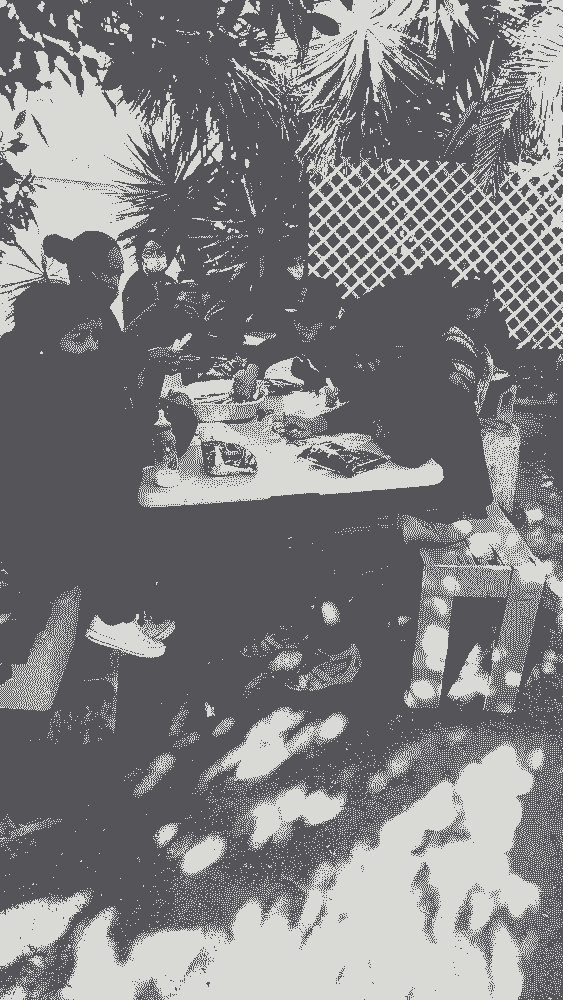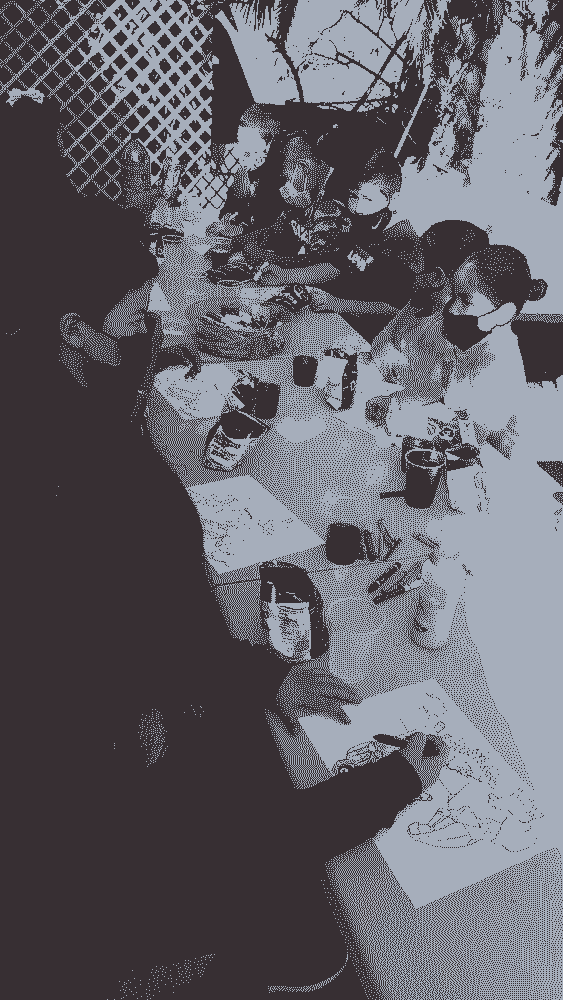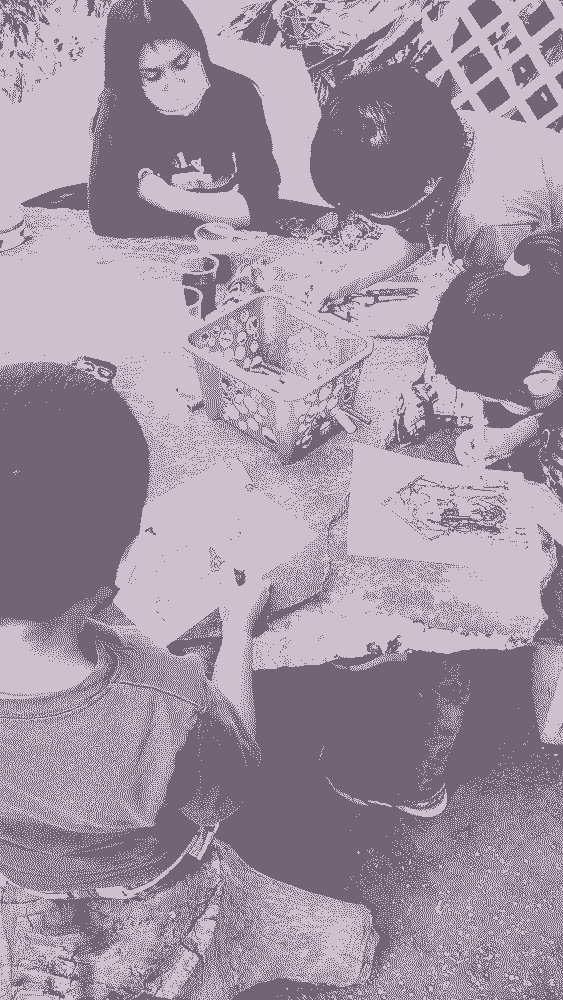 See the other parts this week:
Thank you for your love, and your prayers for those we serve around the world! It's absolutely amazing what happens when we come together and follow the Lord's leading. I'm beyond grateful for you all!
If you'd like to see more than we can share here, email me for access.
Thank you for keeping us, this ministry, and our outreaches in prayer, and thank you for your support! We couldn't do any of this without you.
· You can get notified when each post goes live by signing up for our email list.
As always, email or fill out our Contact form with questions, feedback, and suggestions.
God bless you!
♥ Samantha