This week in India 12-19-20

Being the community of God together. And updates on our prayer hut-turned house of prayer, scenes from our school classes, and our Sunday service.
Quick links to the other parts this week:
Prayer hut & community
Our prayer hut has become a building! We are going to have a legit house of prayer and I'm so excited!
The thing that our readers comment most on in this outreach is their community. If you are reading this, you likely have so much more materially than our families here. But what our families here do not lack is a strong community. Even for those who have been widowed or abandoned, they come together as one and are a beautiful example to us of how the family of God should operate. Many of you write to say how much you would love to have a strong community to pray and love others with together like they do. And this is my prayer going into the new year, that we'll seek to find or create this together coming out of lockdowns and distancing.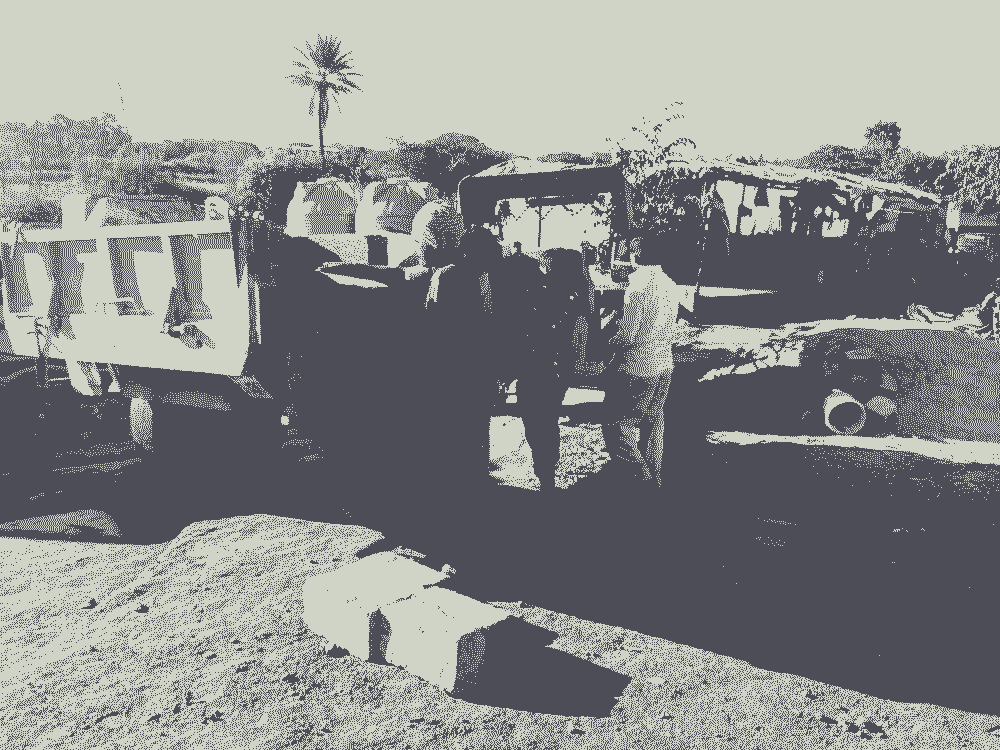 We weren't meant to live the Christian life individually. Even before the pandemic, we heard from so many people who don't have church homes or communities they feel comfortable in and feel alone. My prayer is that we will focus in 2021 to be the Body of Jesus together, as family in Christ, to love each other, and serve in His name.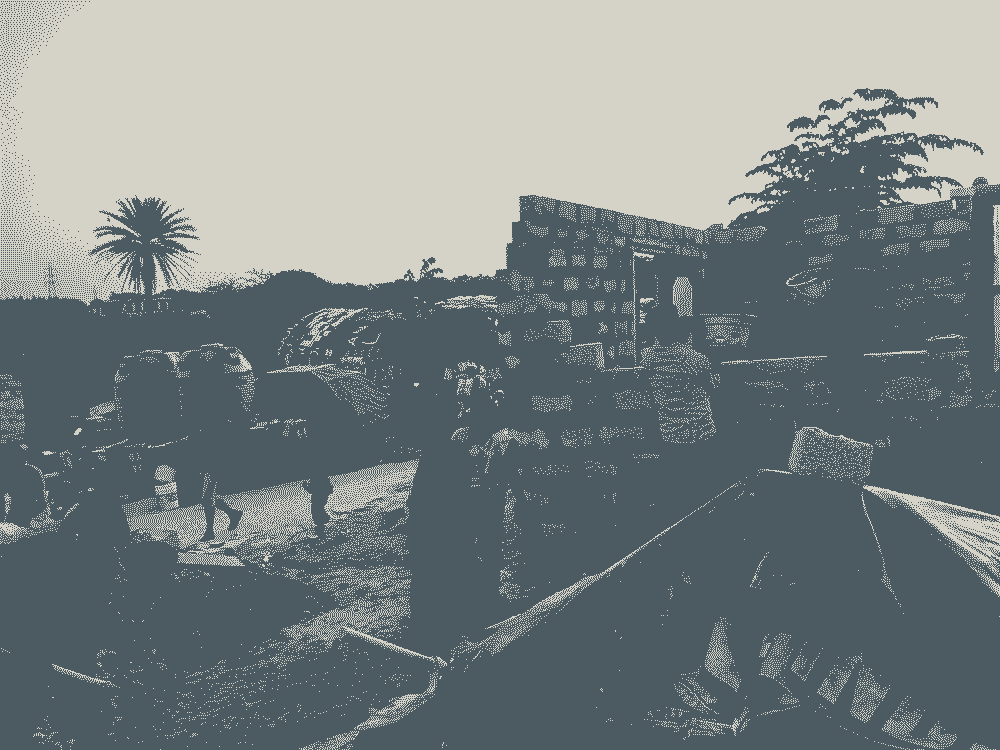 There's no reason we can't have what our families in our Children's Church have! The world has been so divided over every possible thing. Coming out of the pandemic, we'll have a beautiful opportunity to begin again in creating community in Jesus with intentionality and love. We are powerful when we are united together in love for Jesus, so the enemy sows division. My prayer for 2021 is that we'll thwart the plans of the enemy and be able to create beautiful communities together, not based on shared positions, but on a shared love for Jesus and people.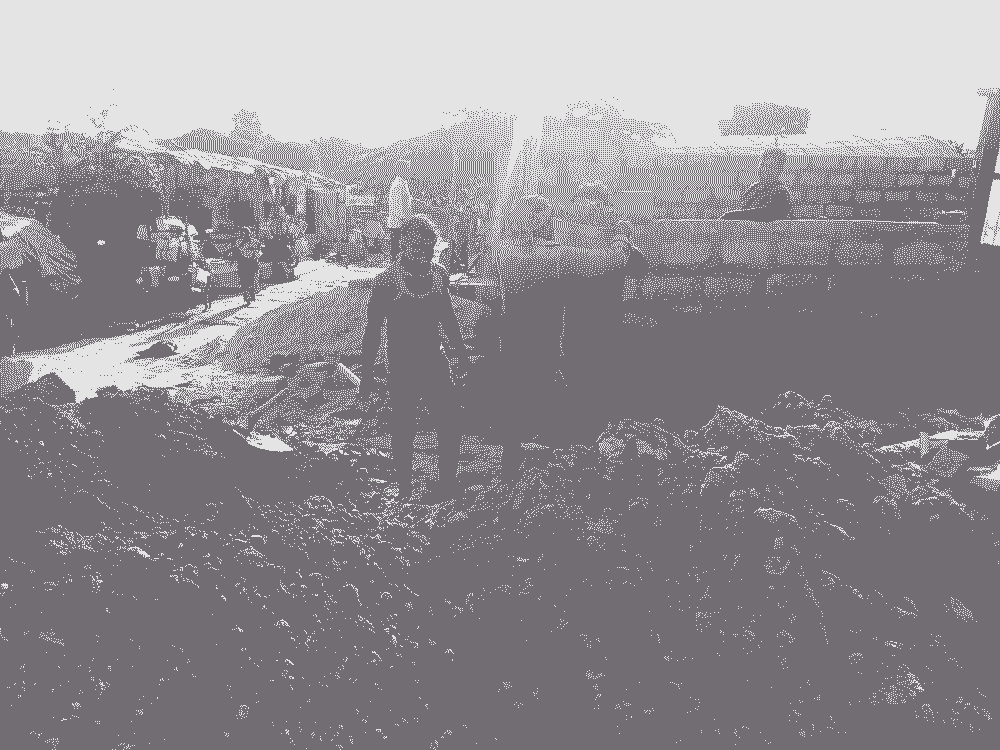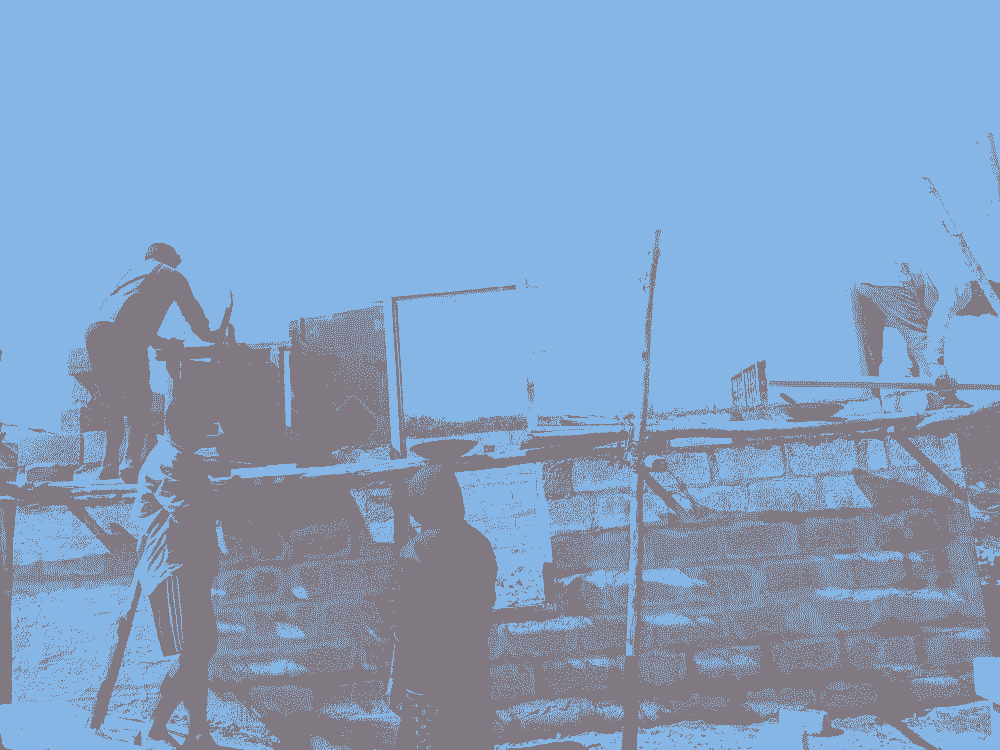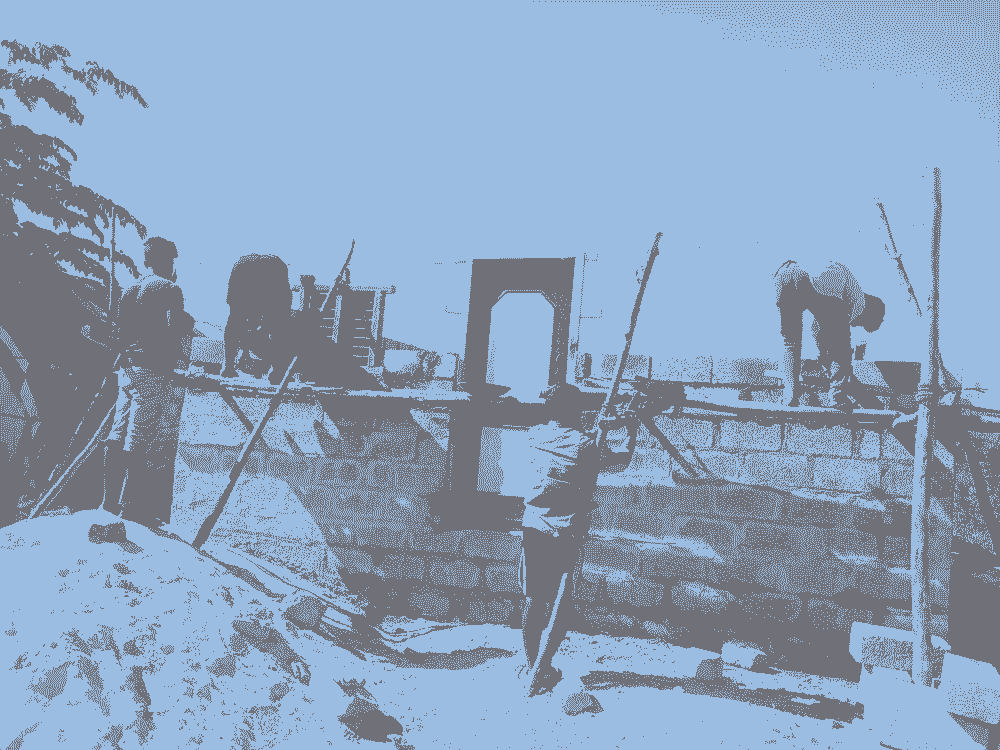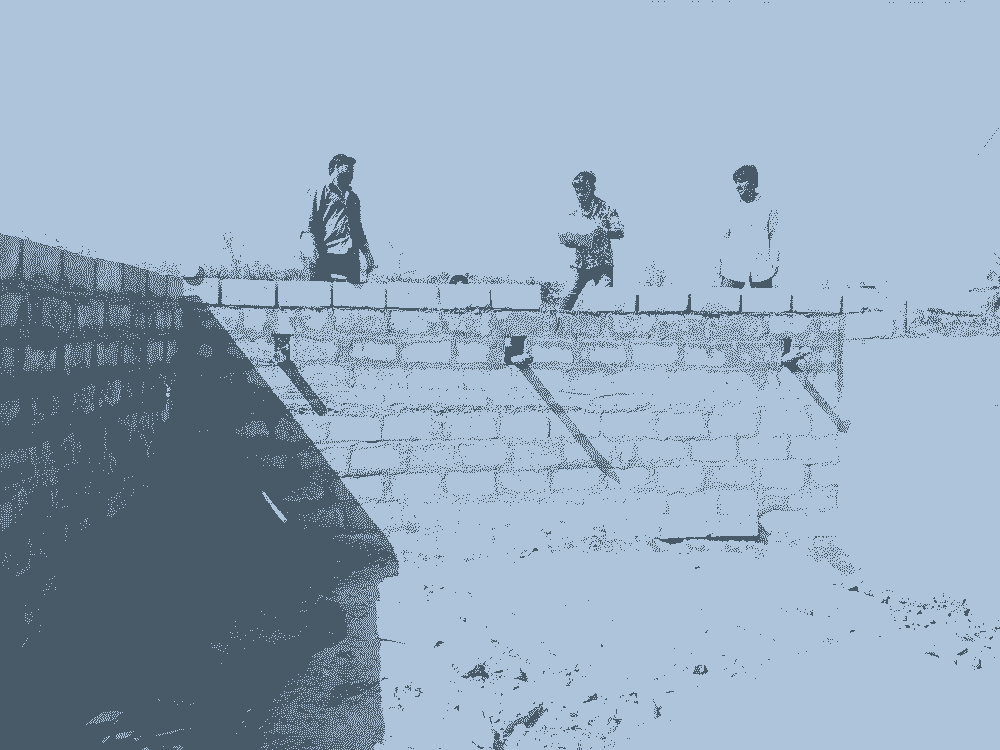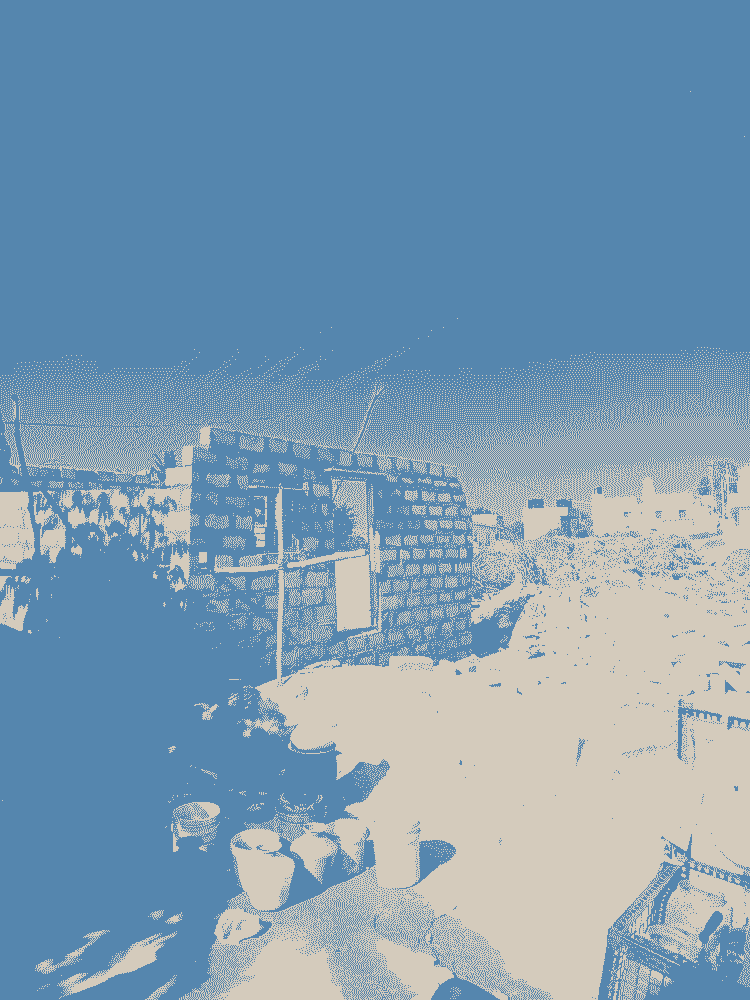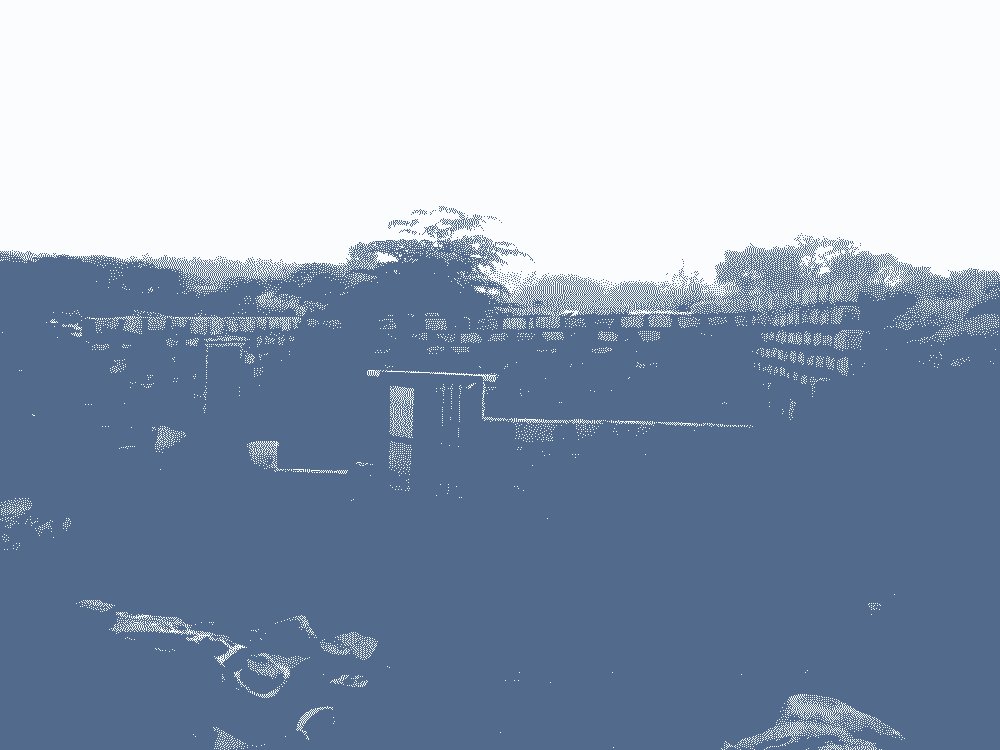 In the villages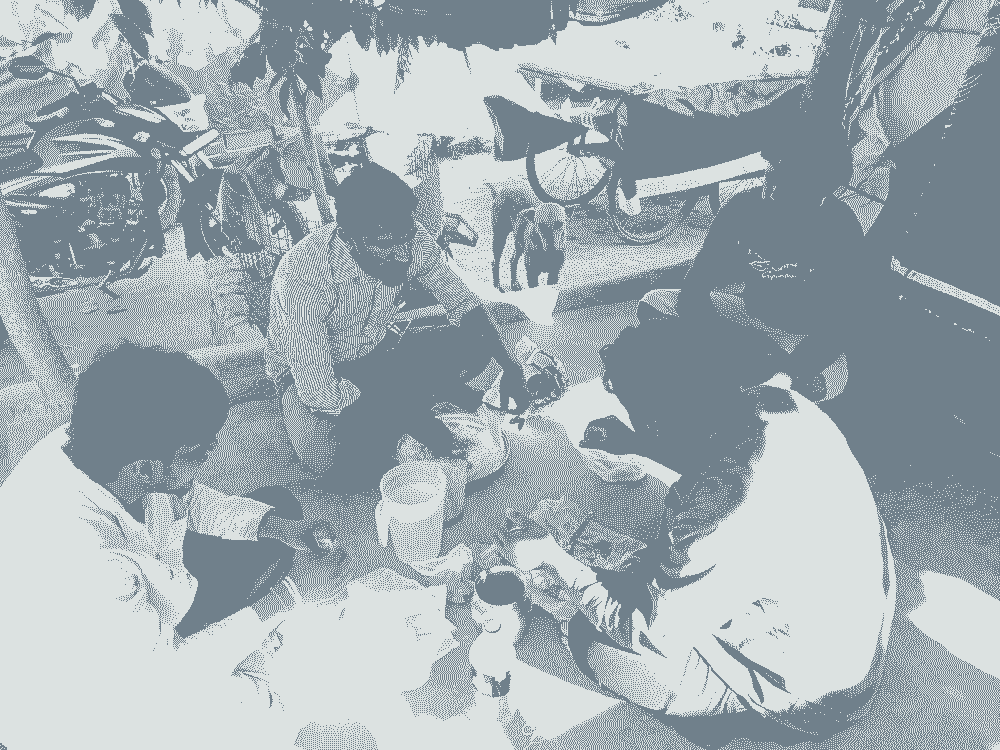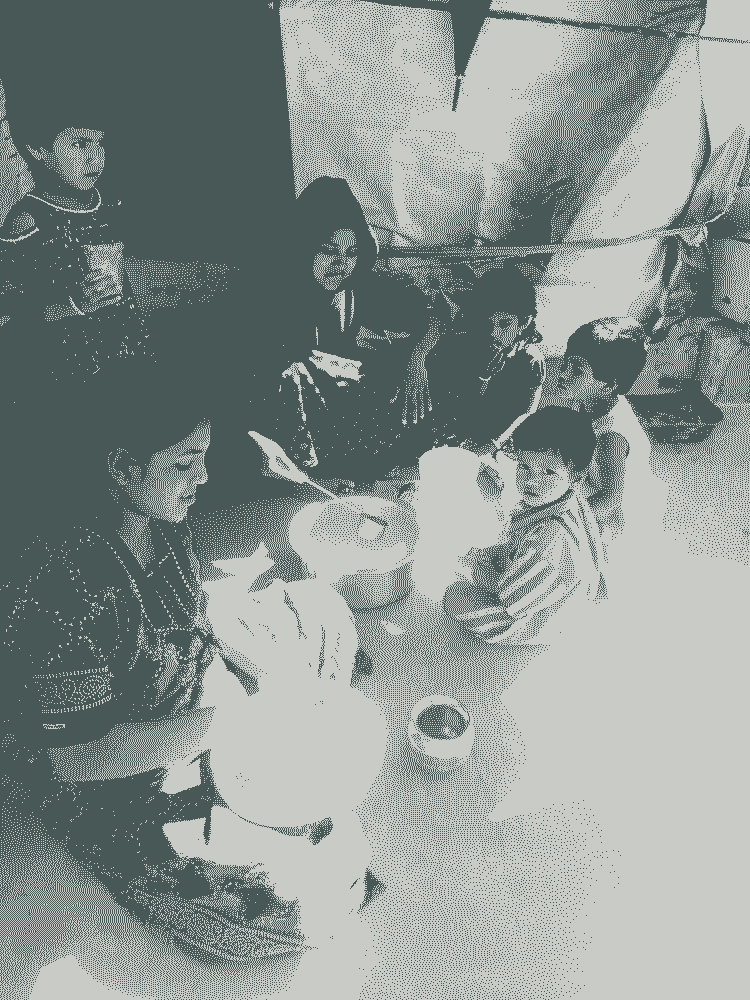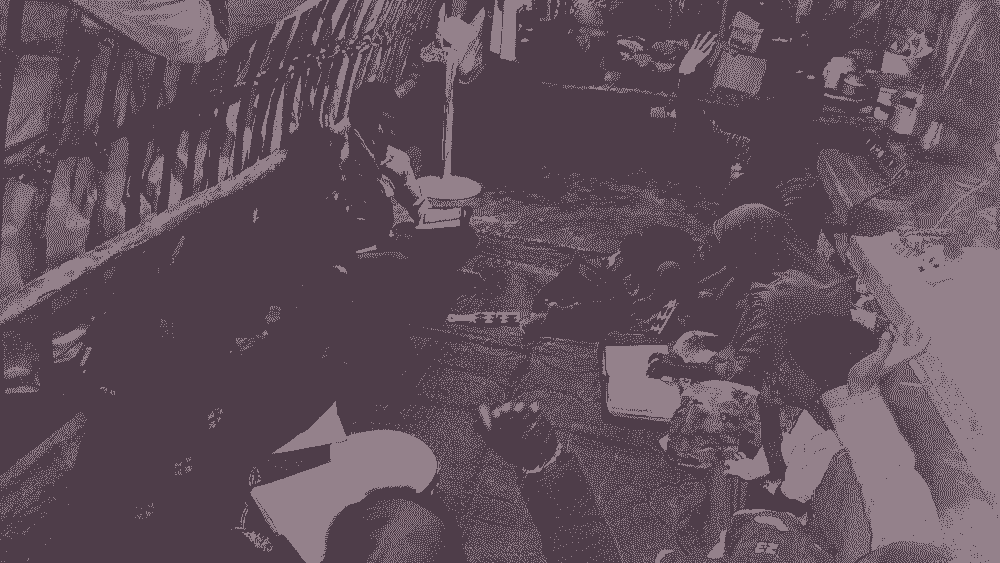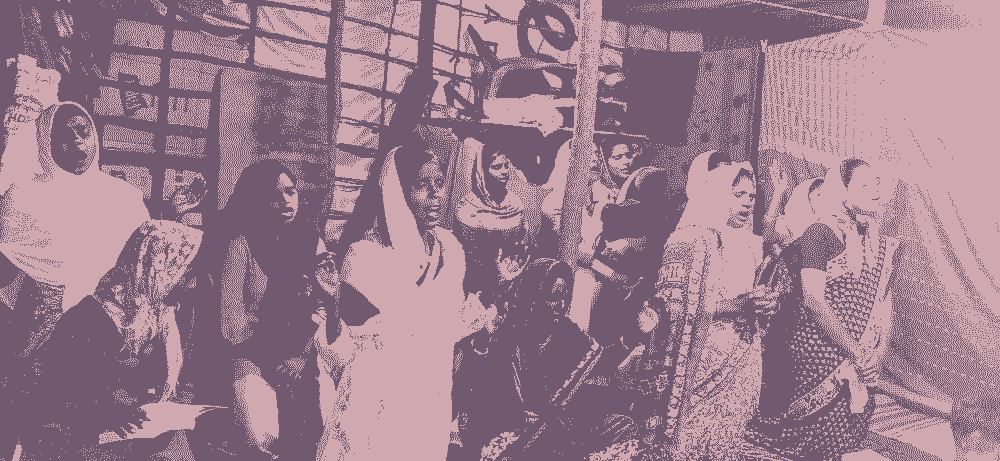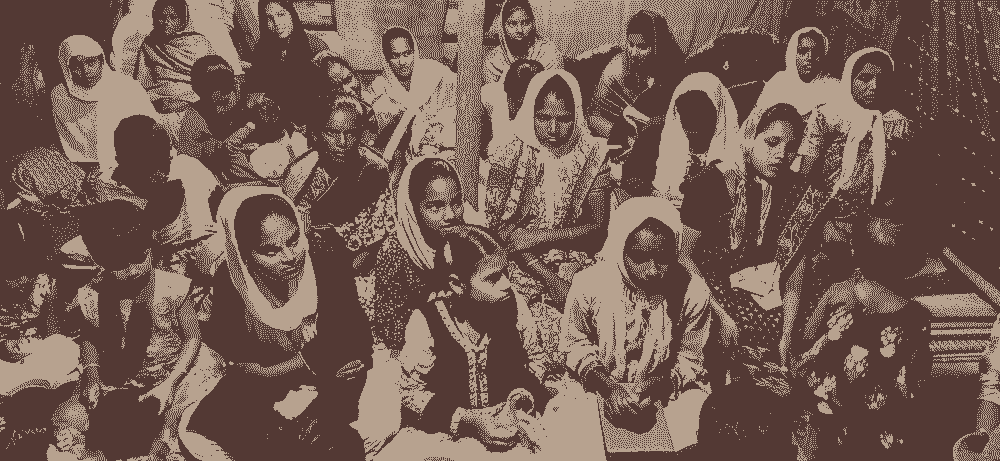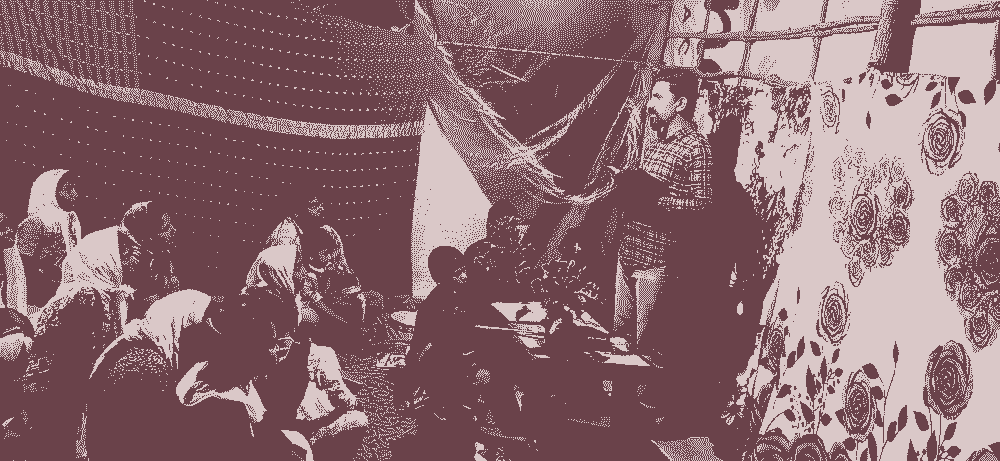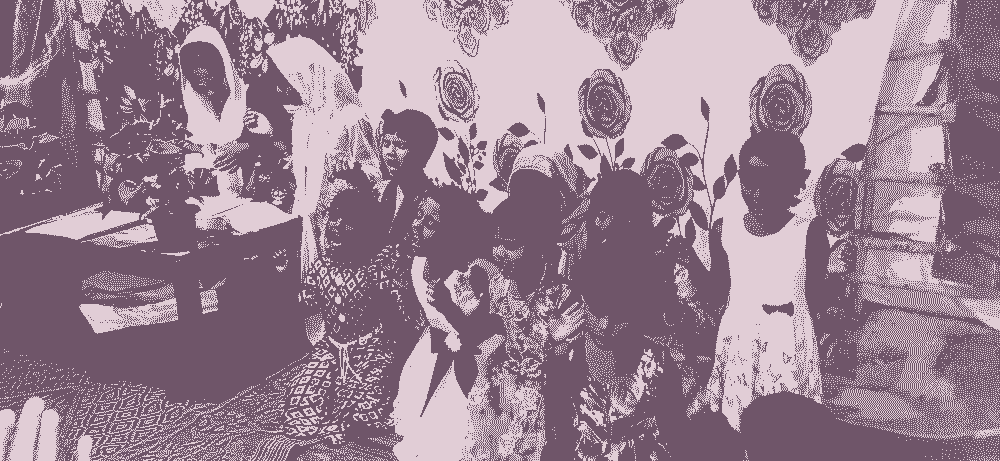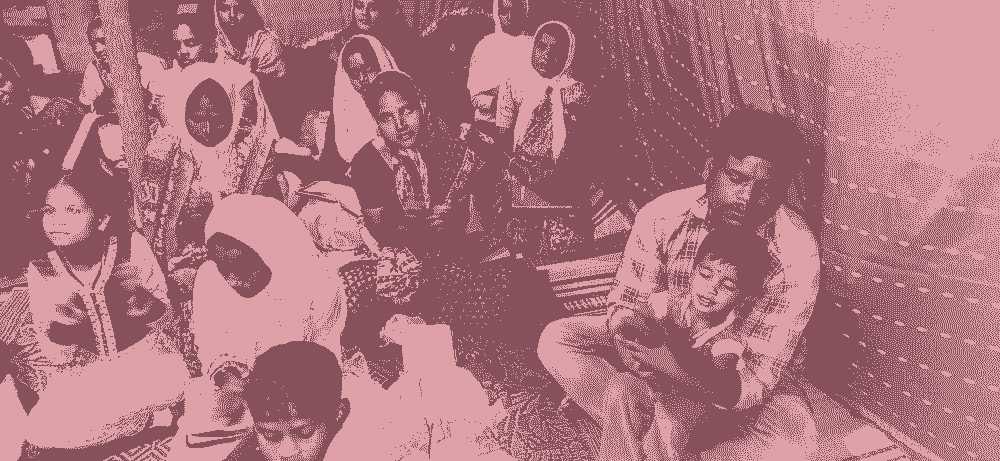 School Classes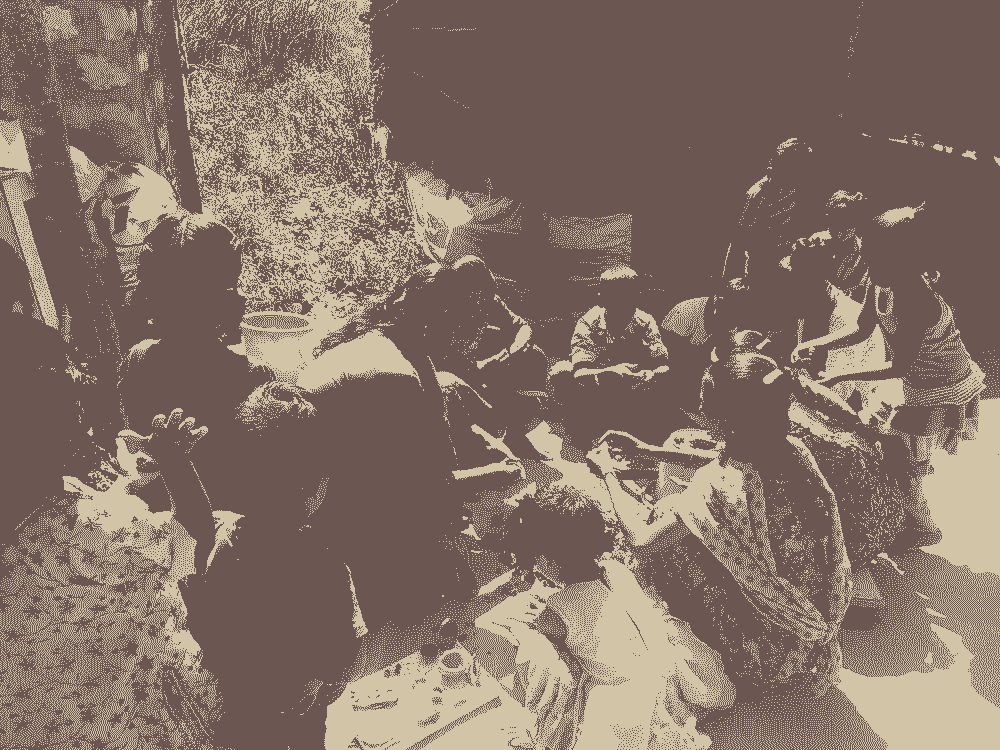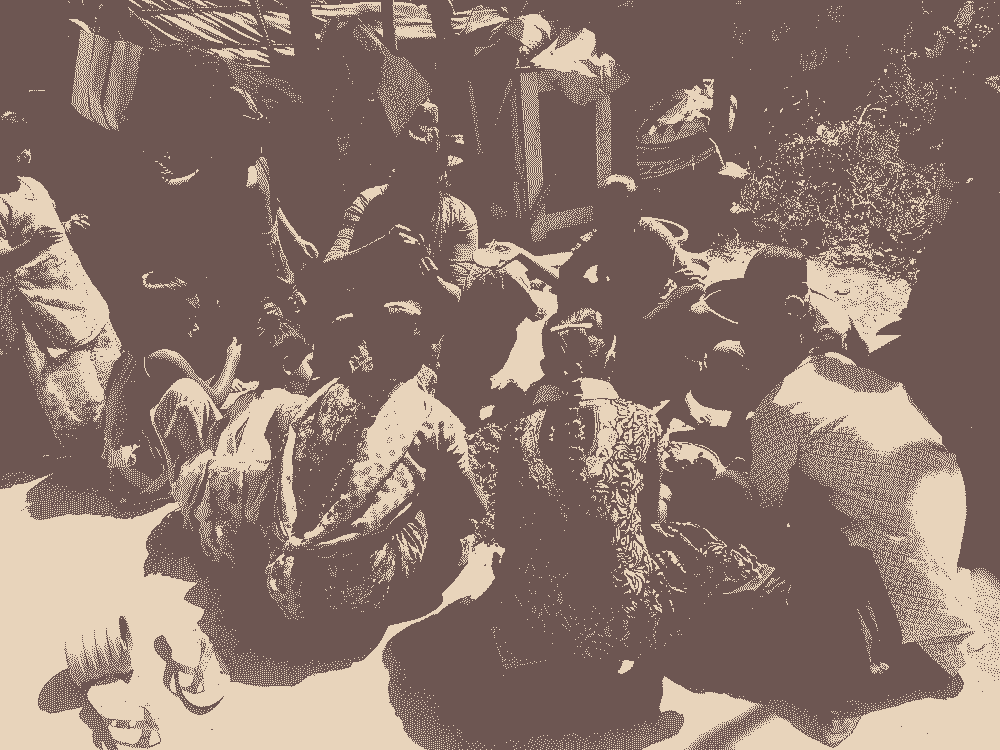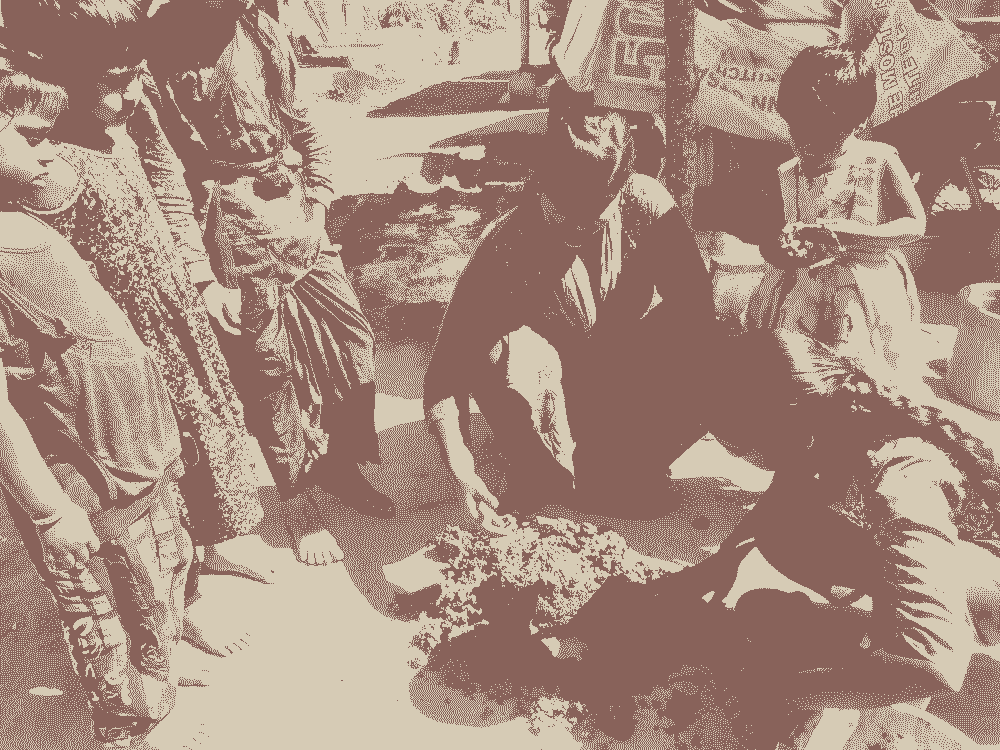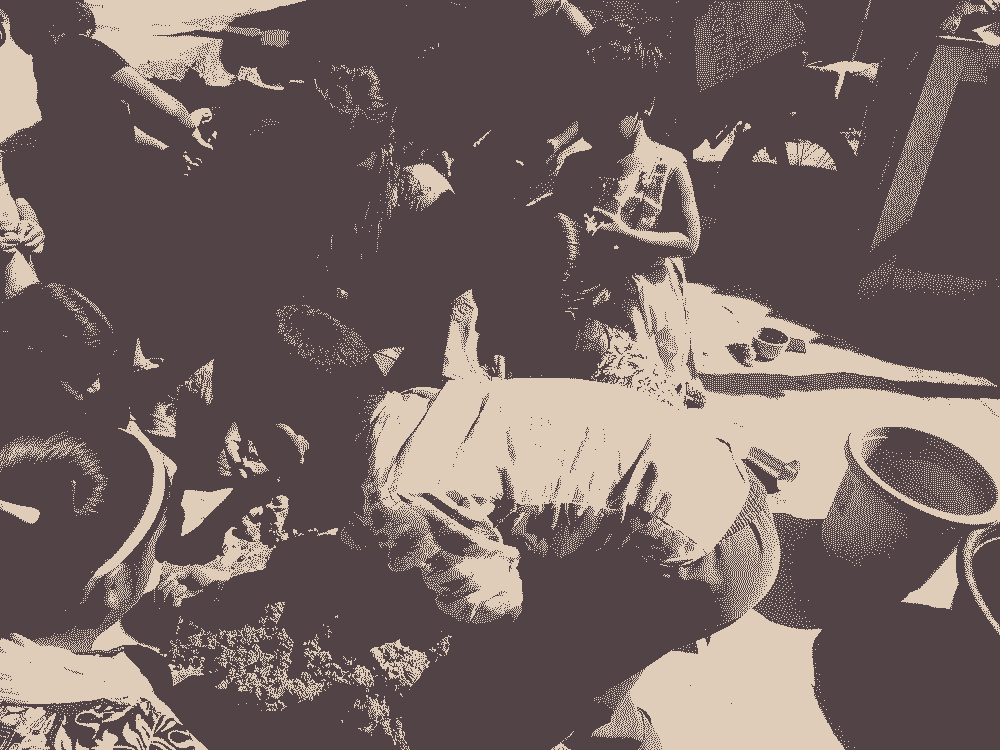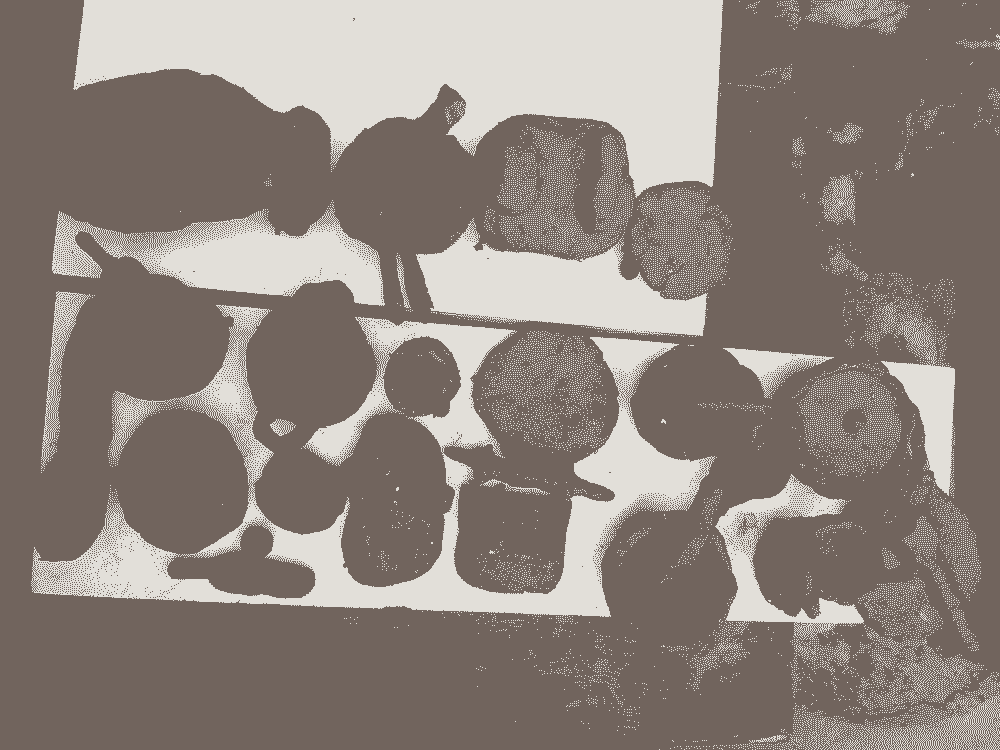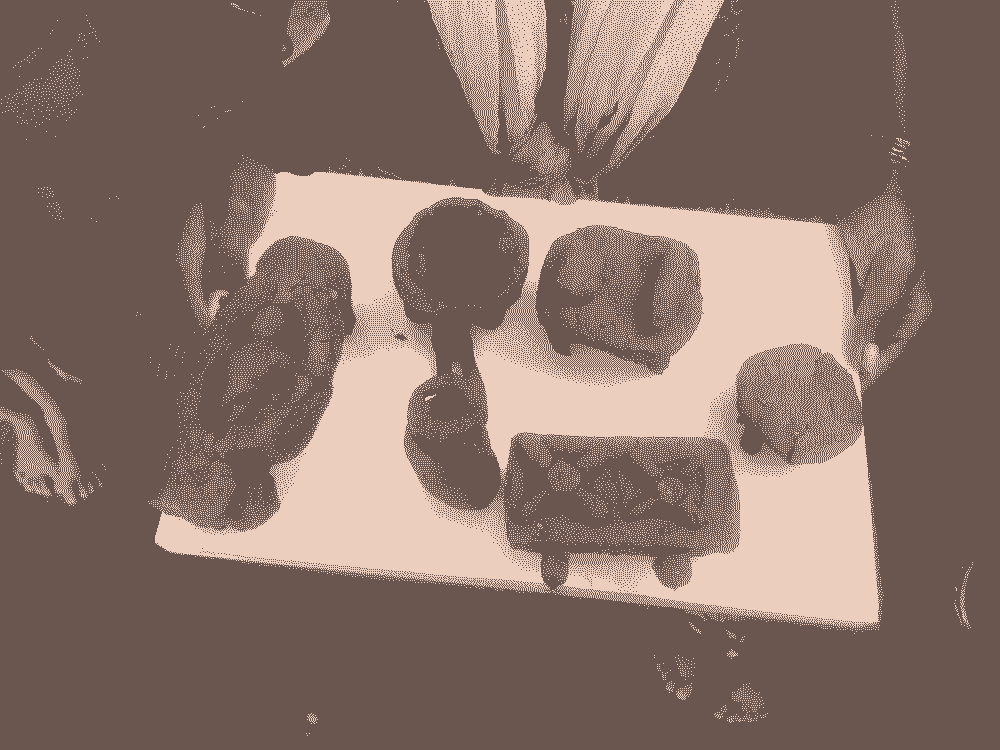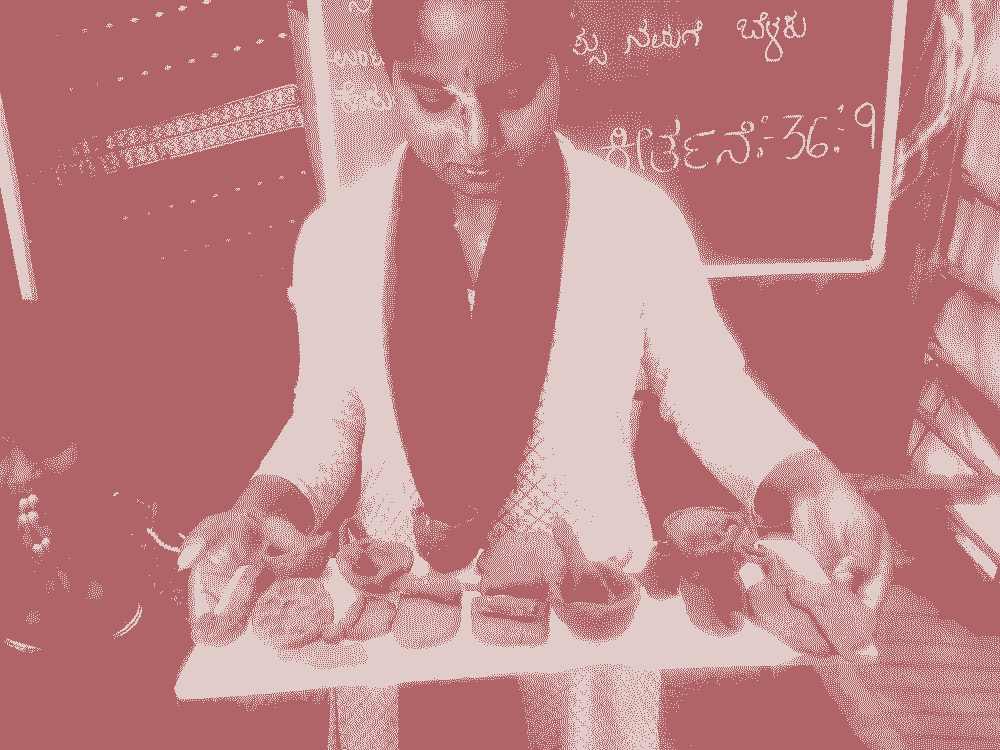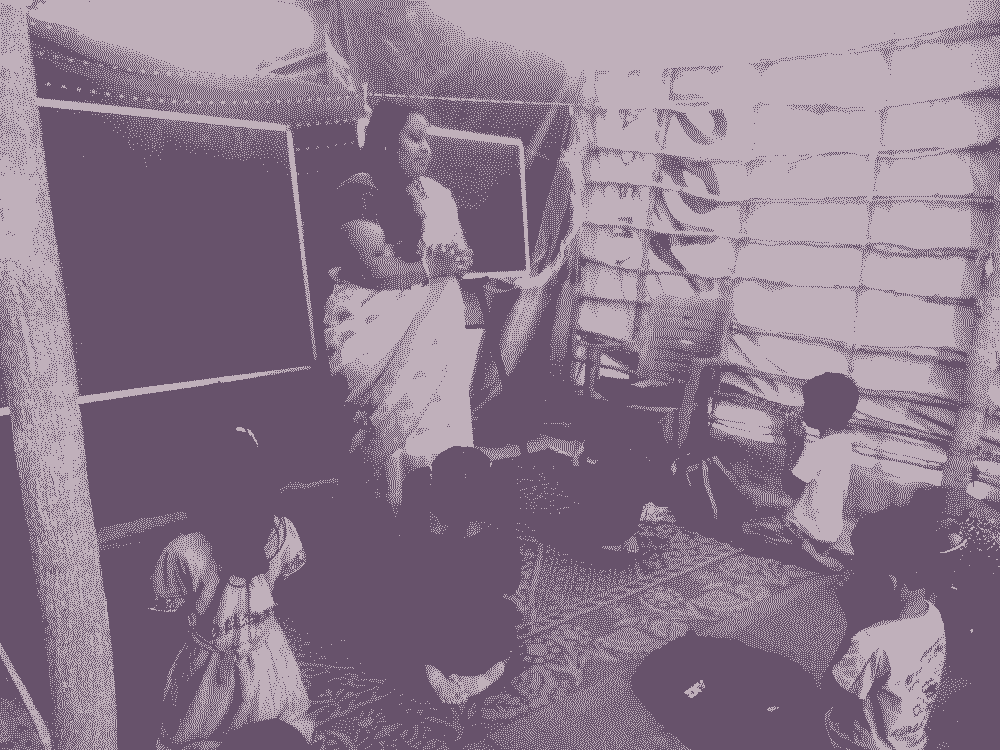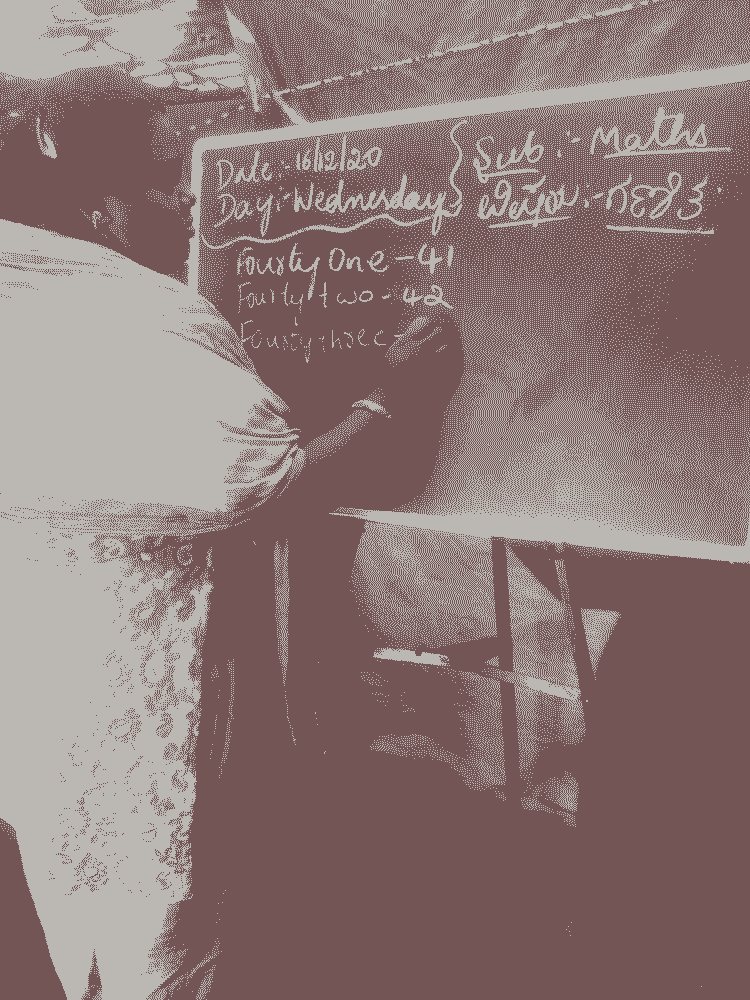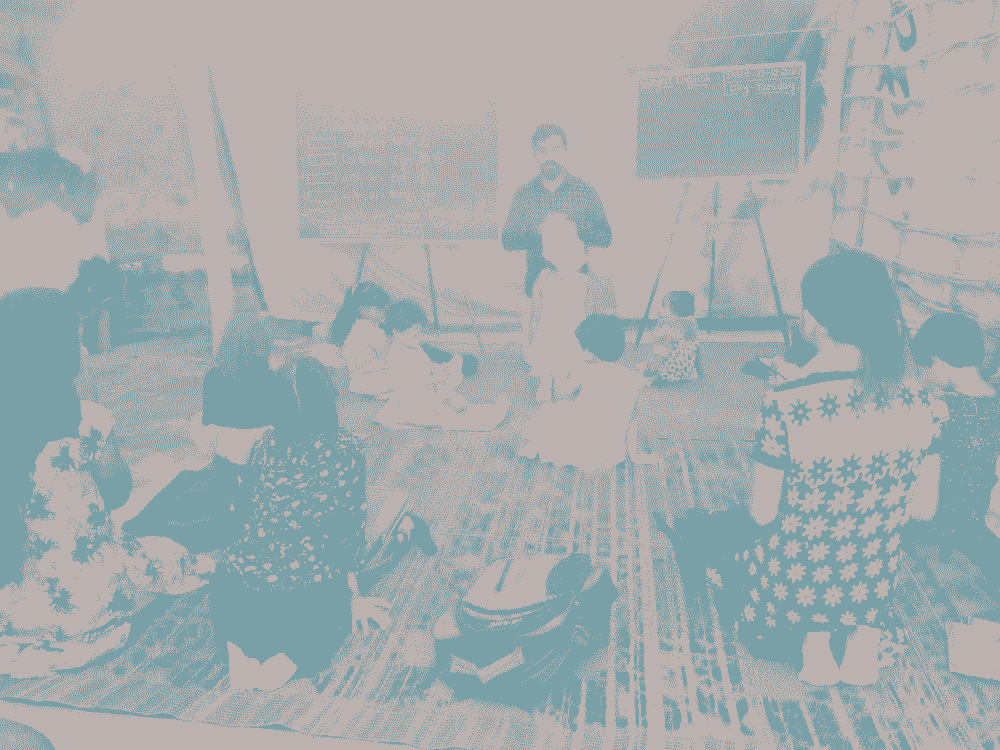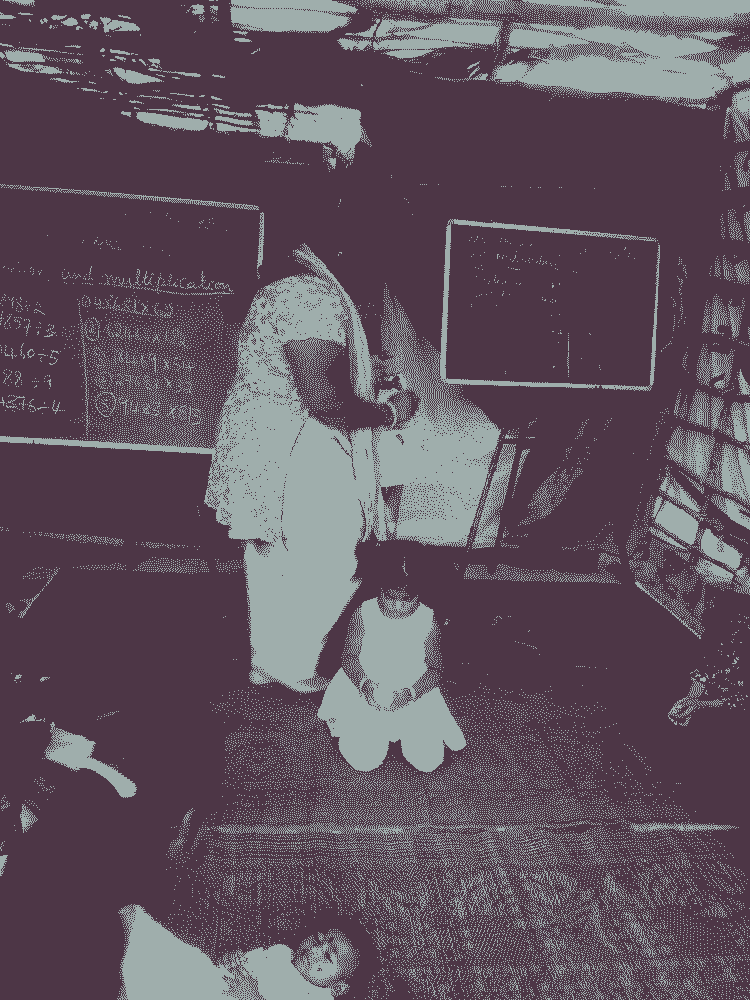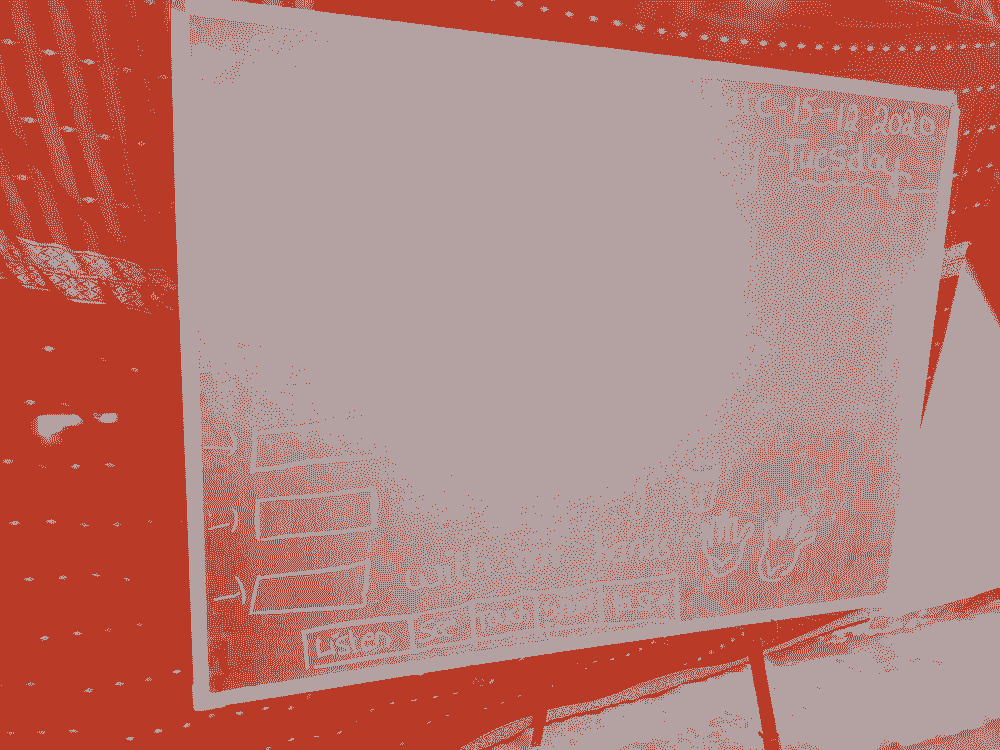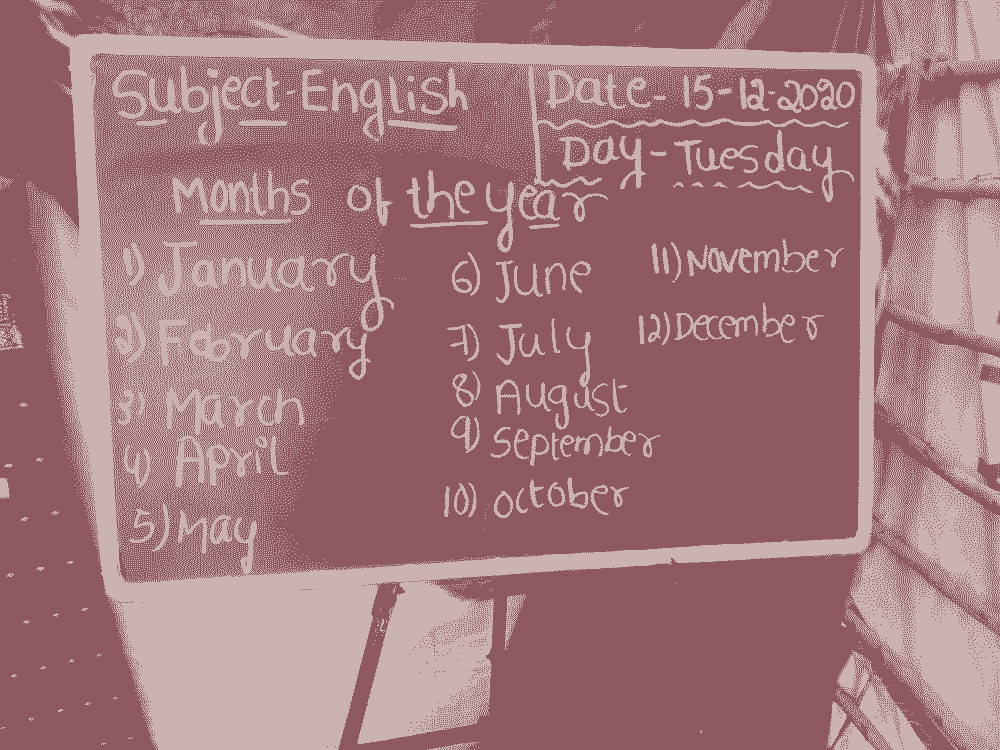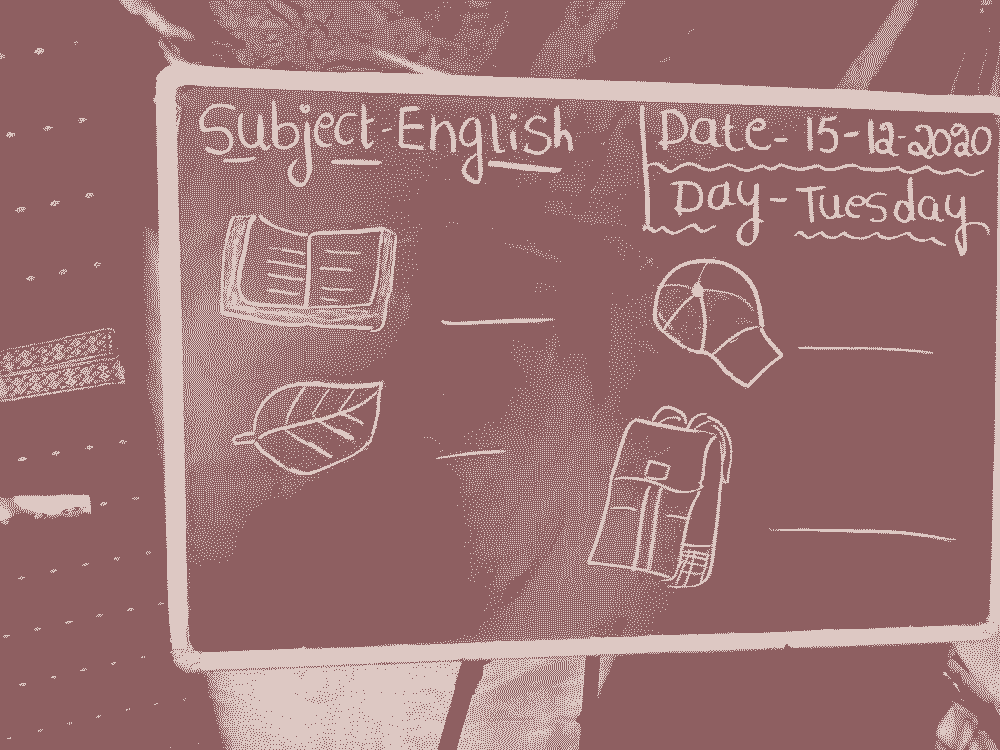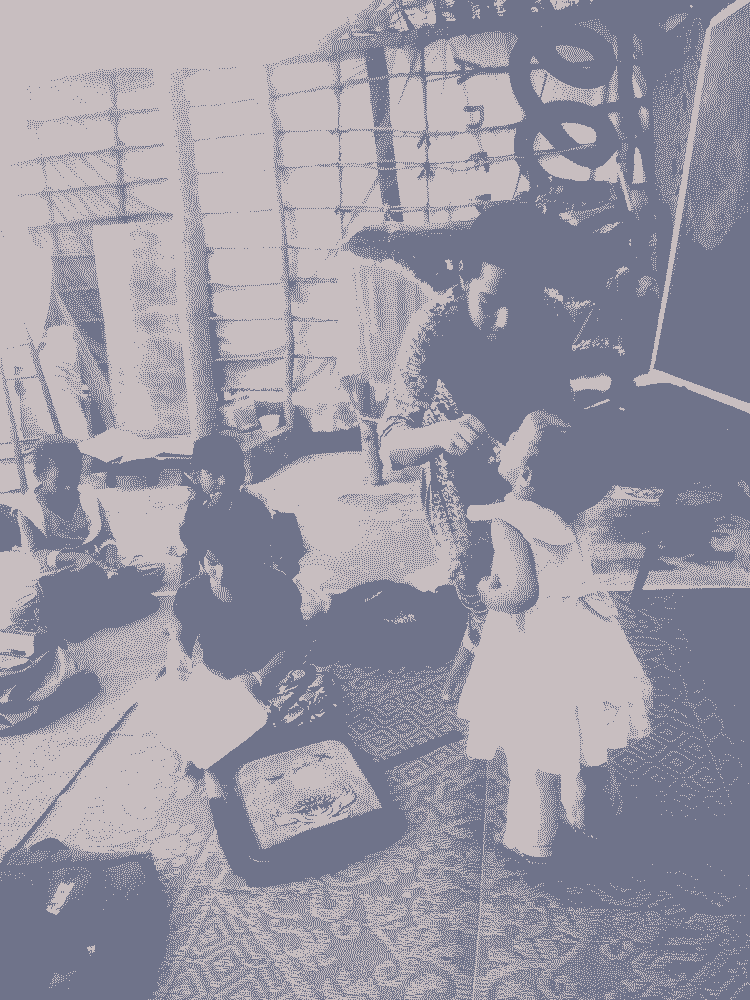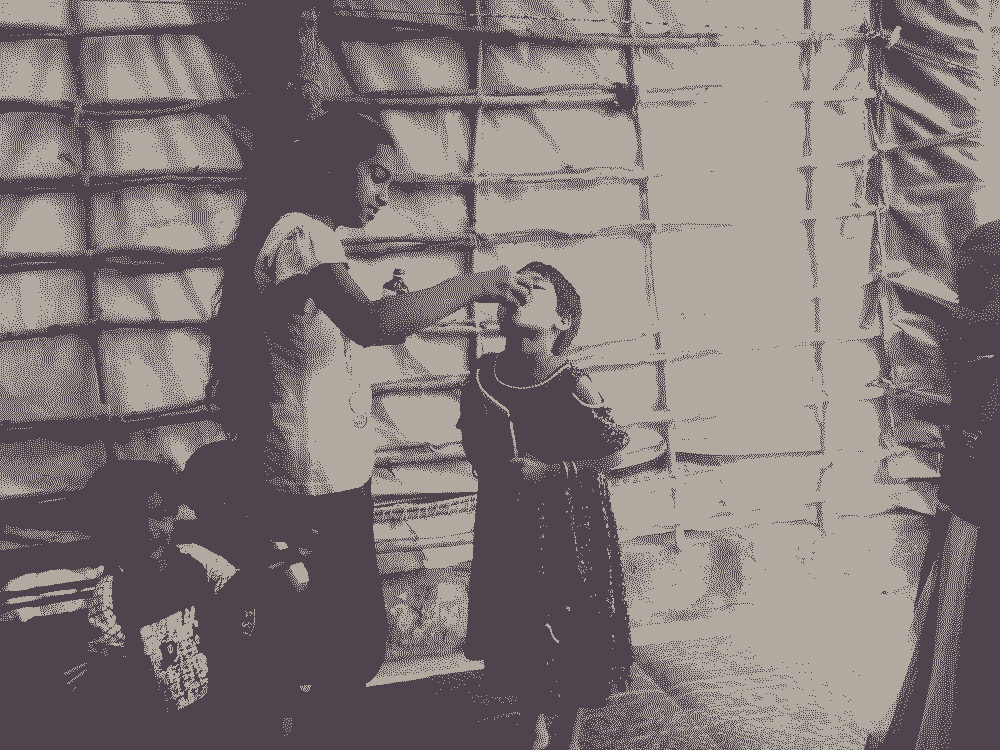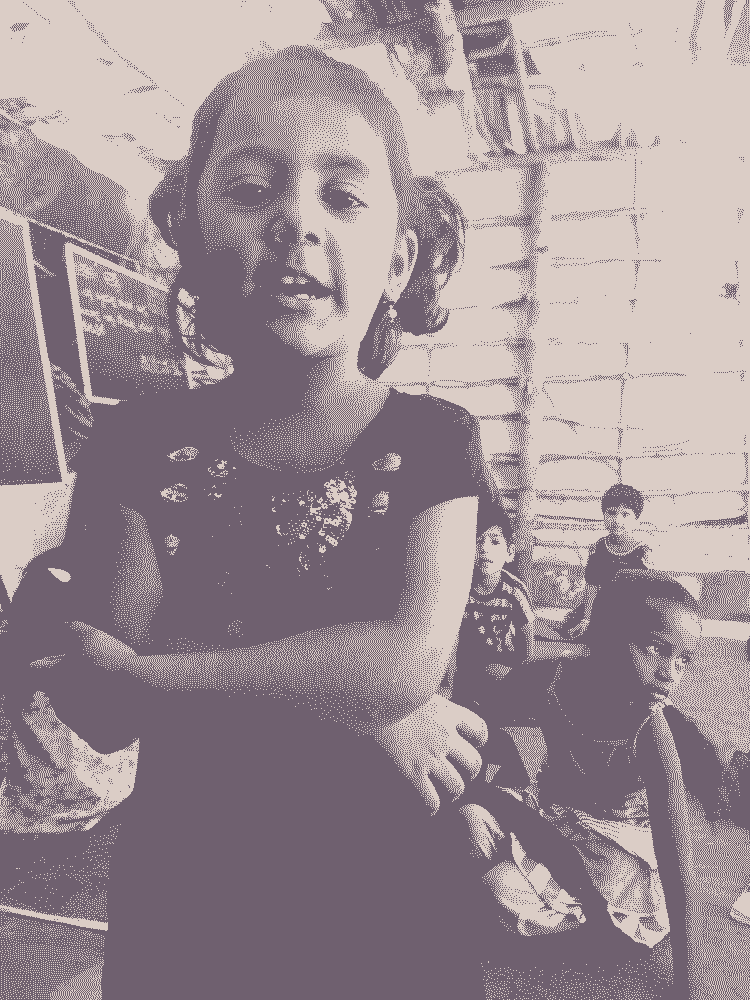 Our Sunday Service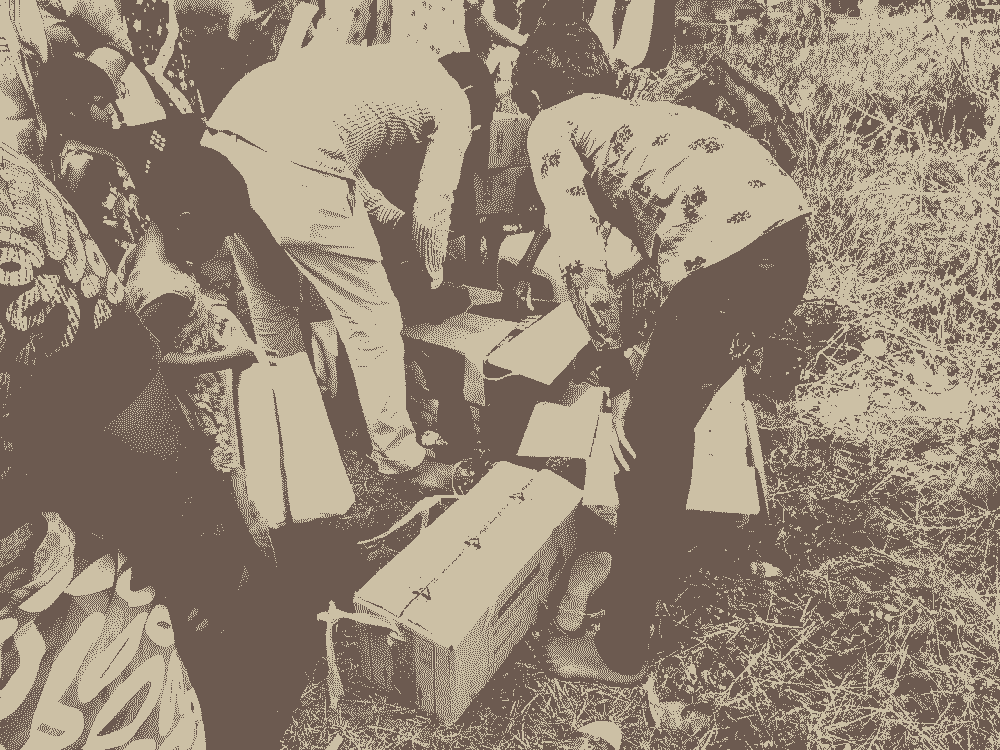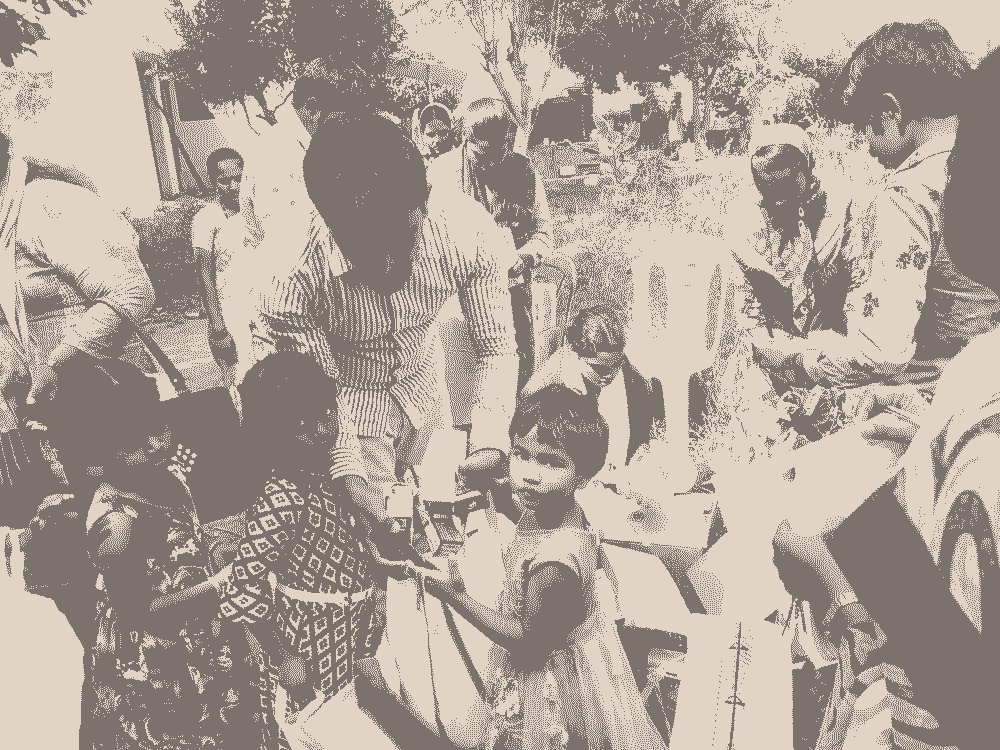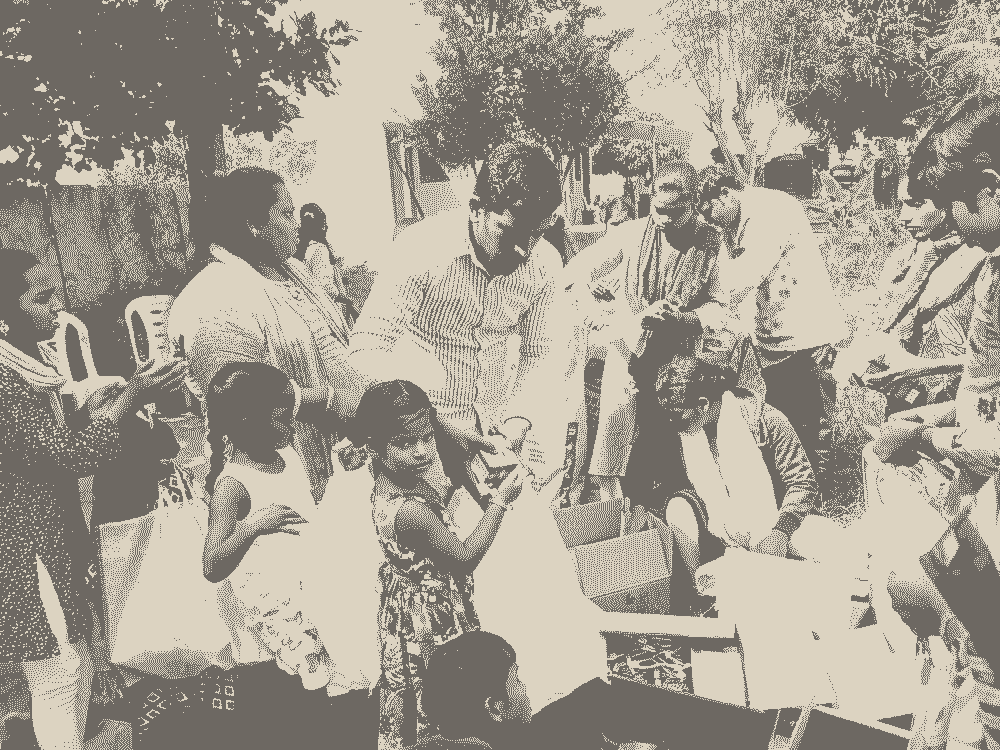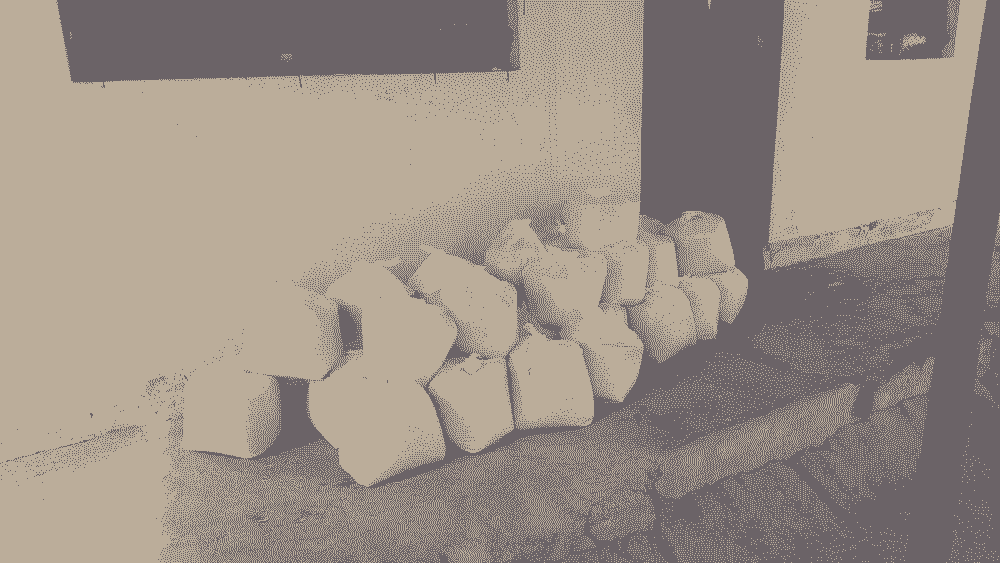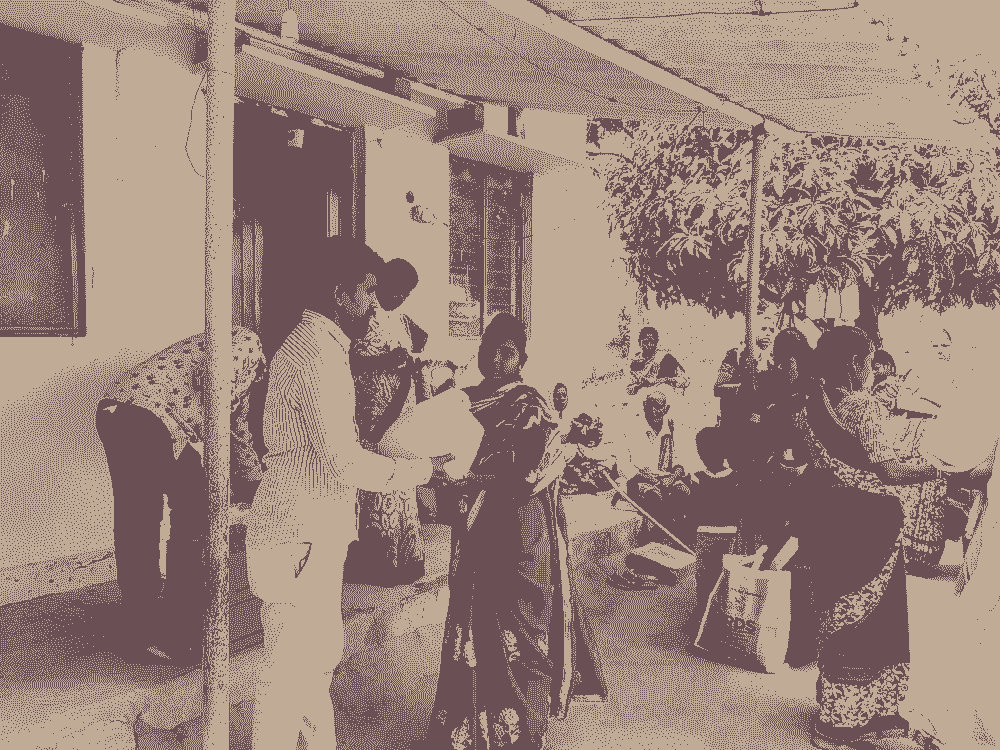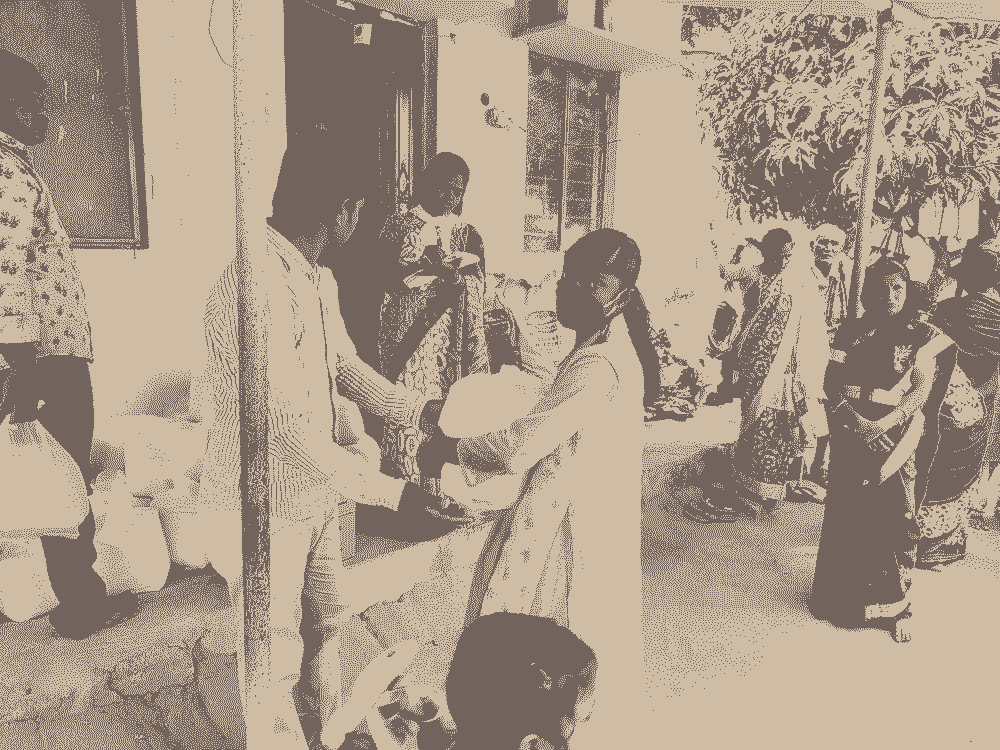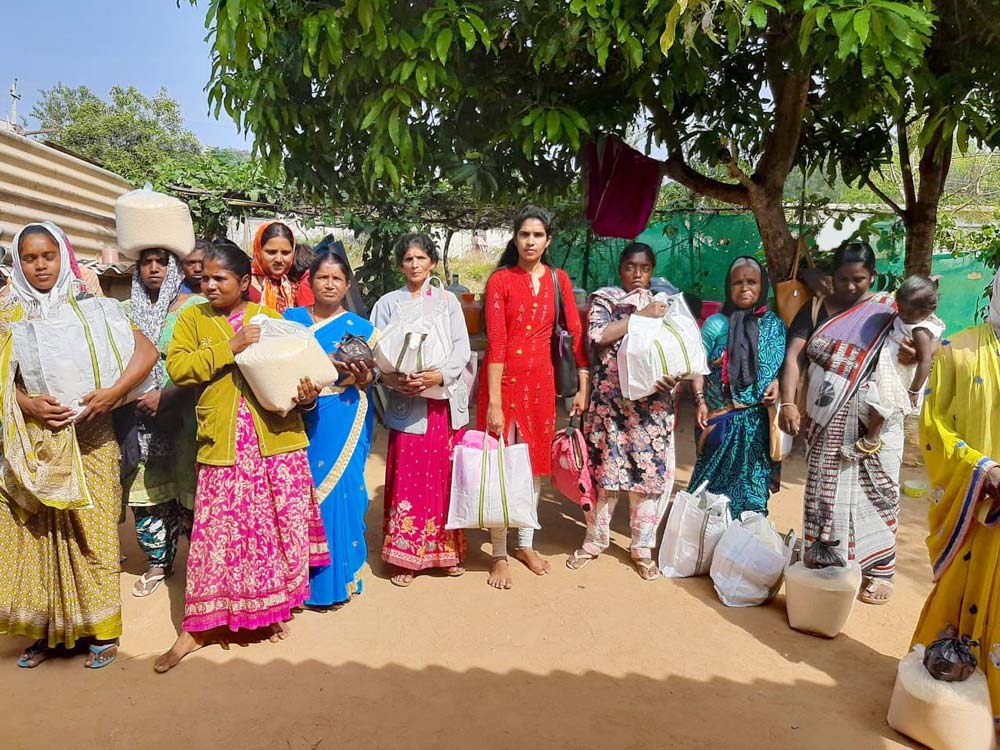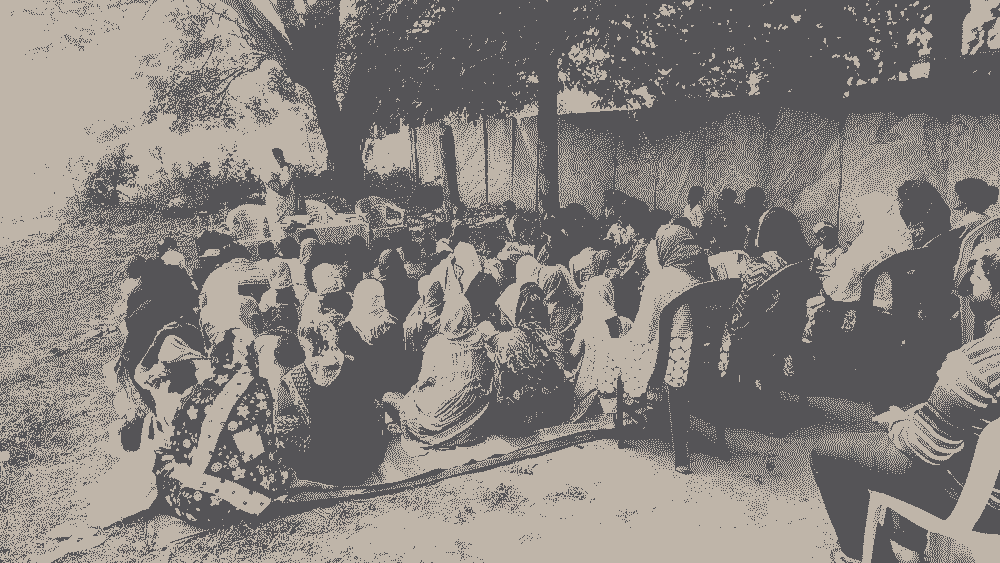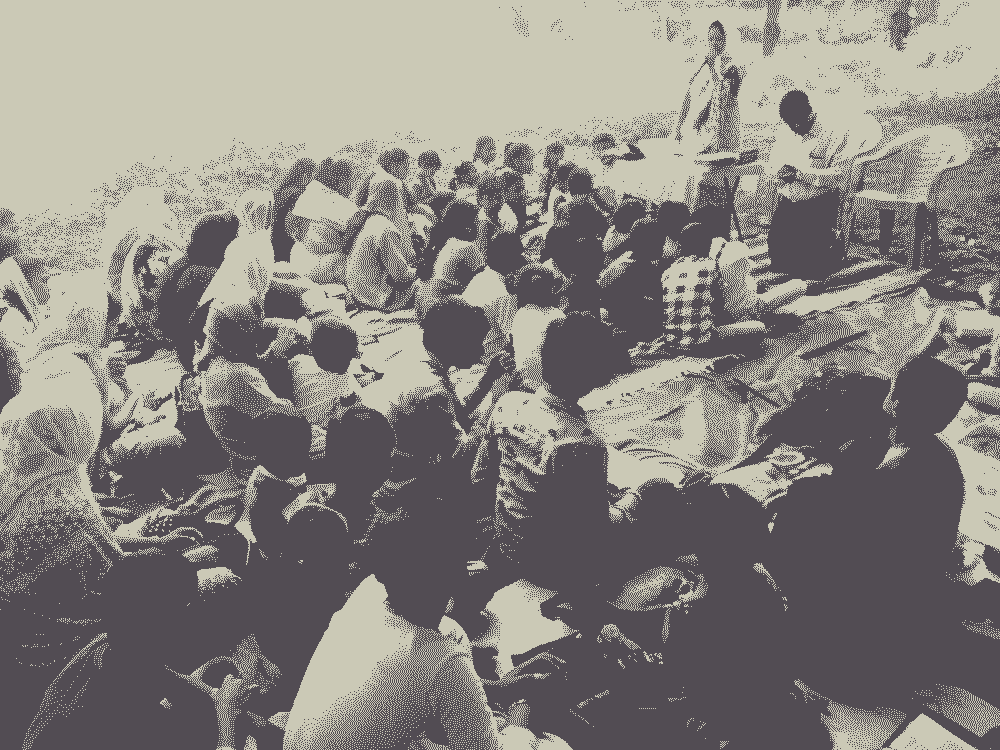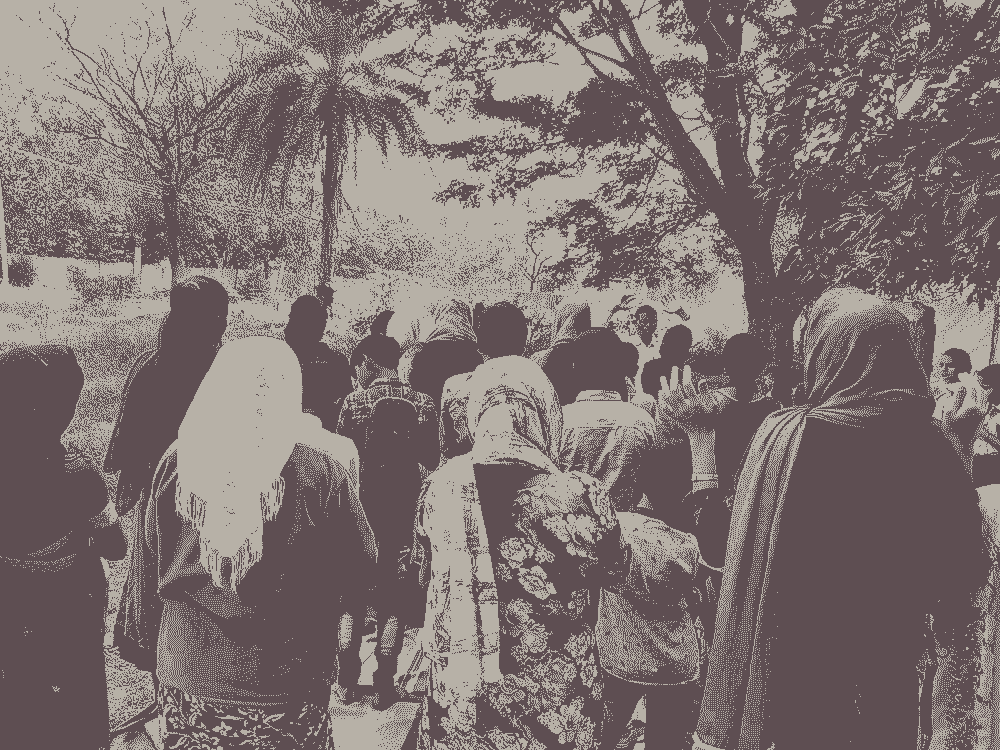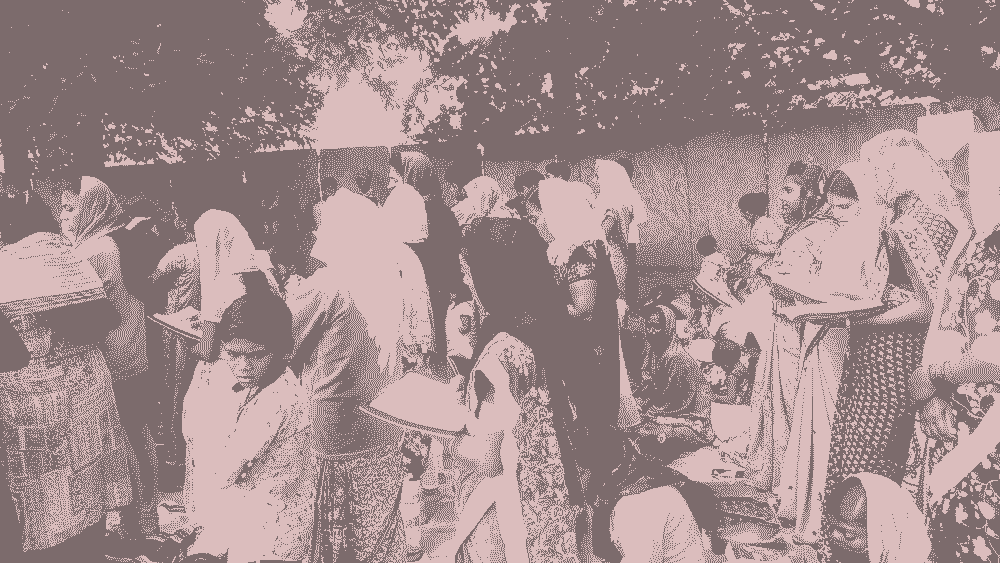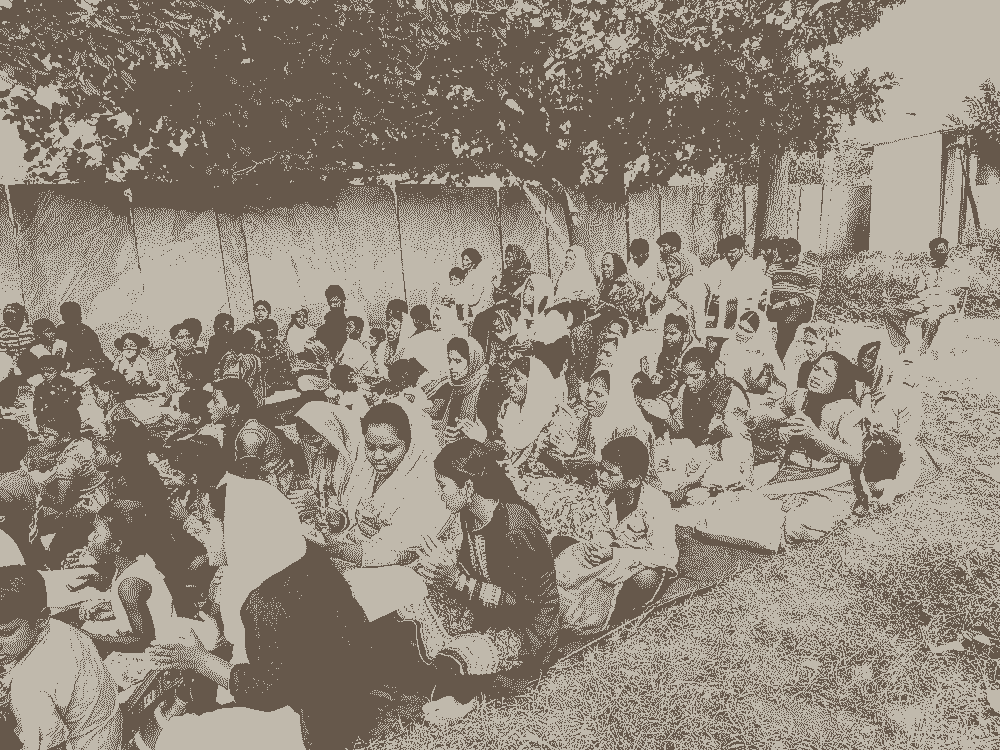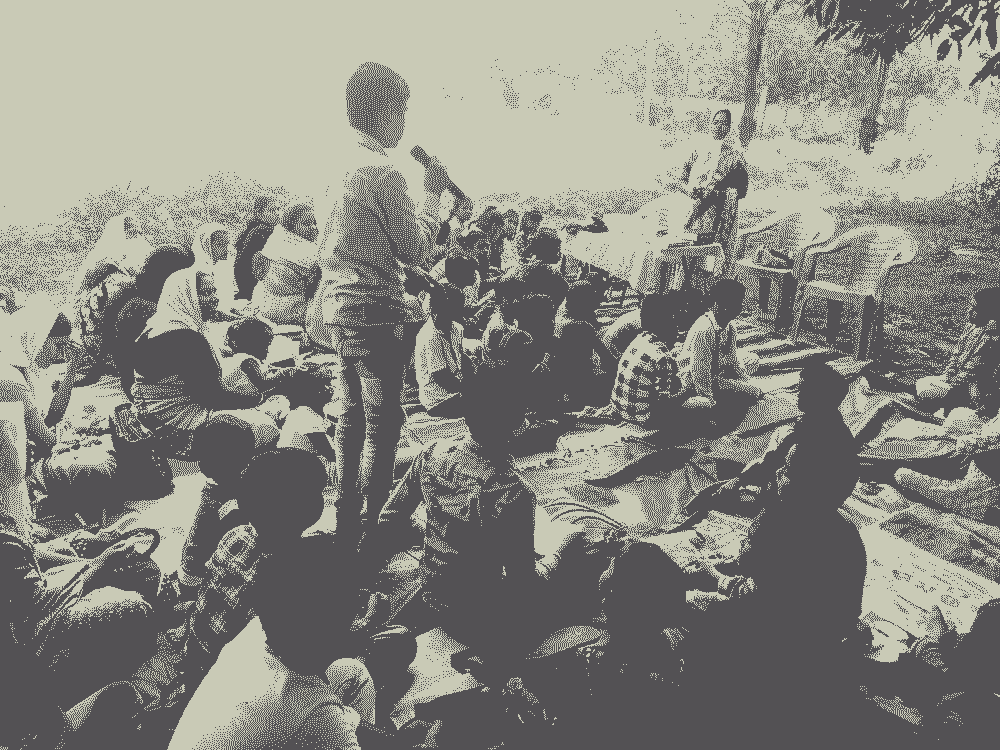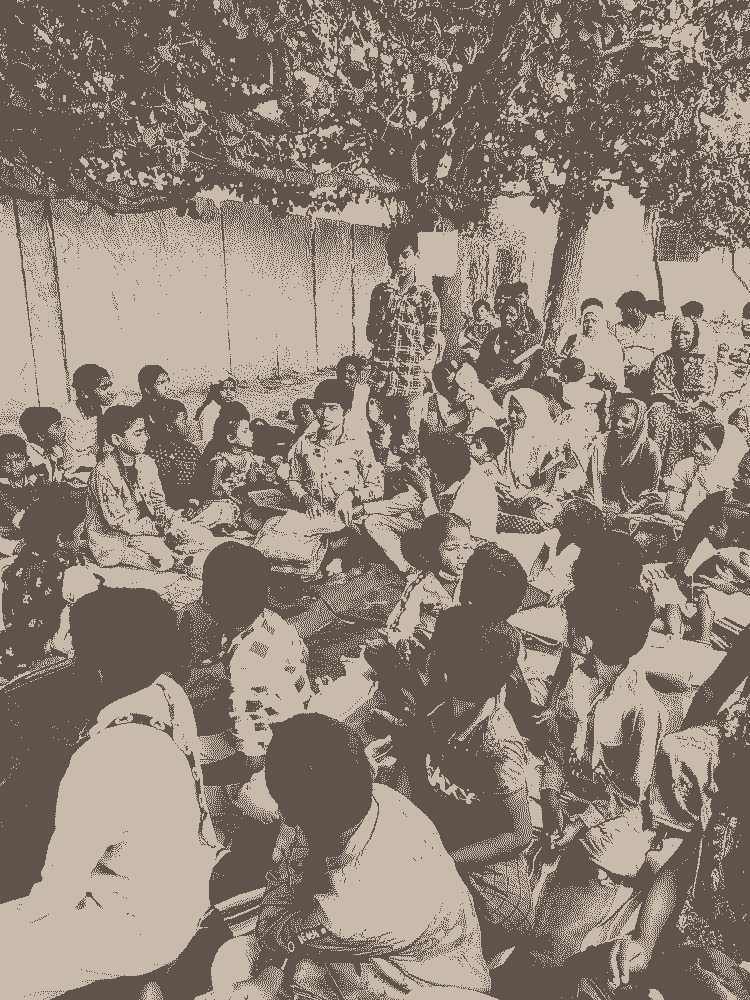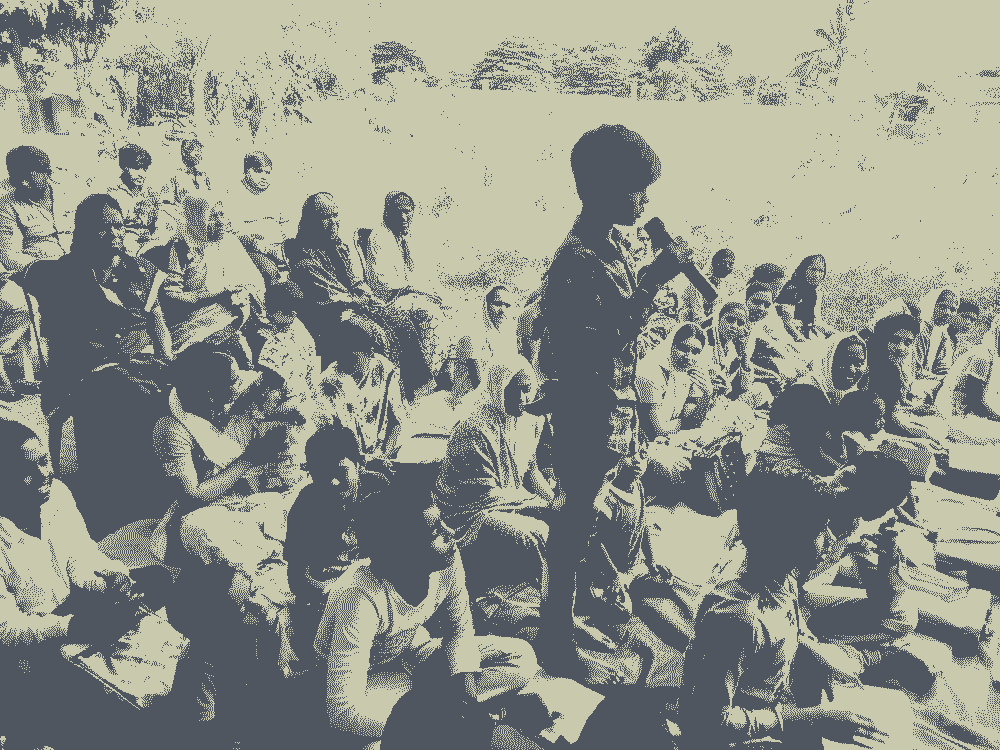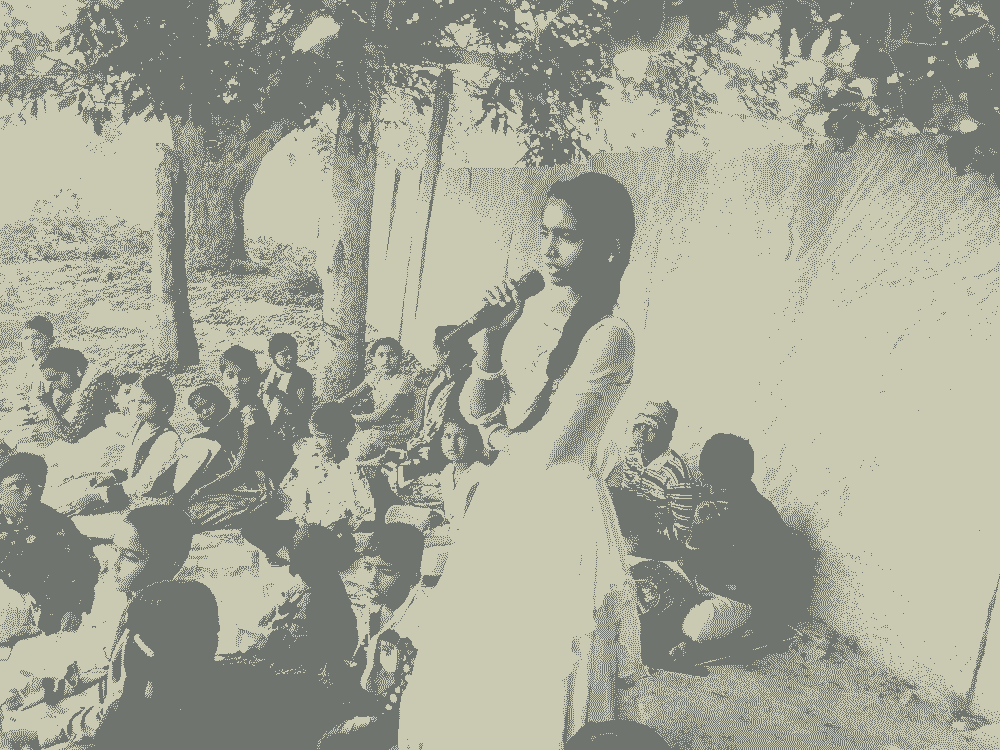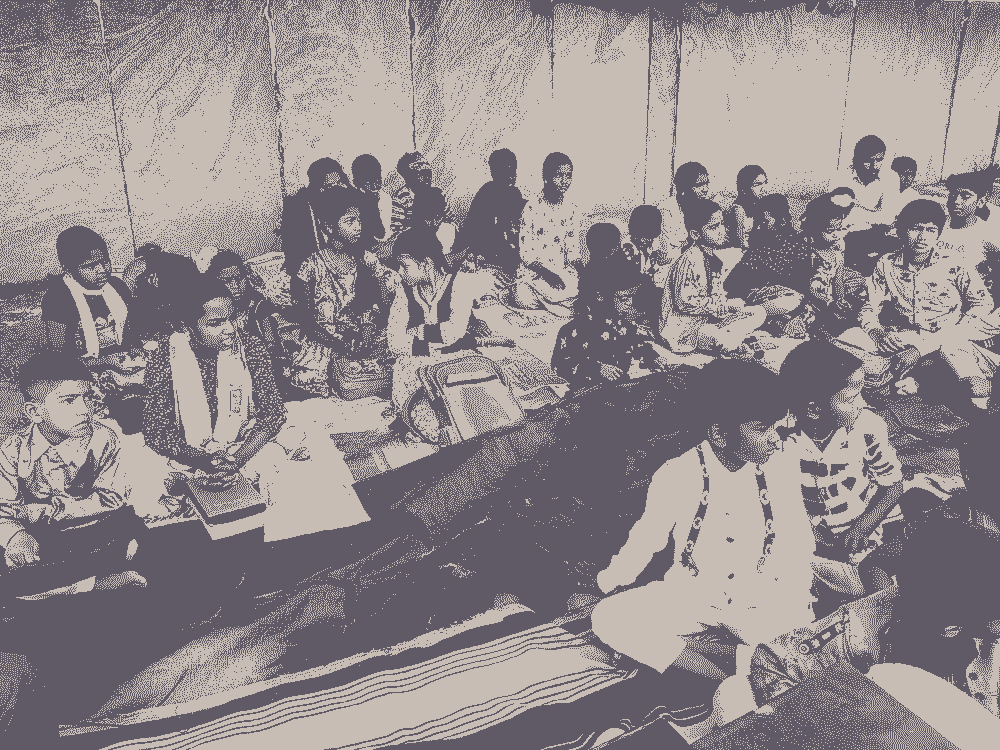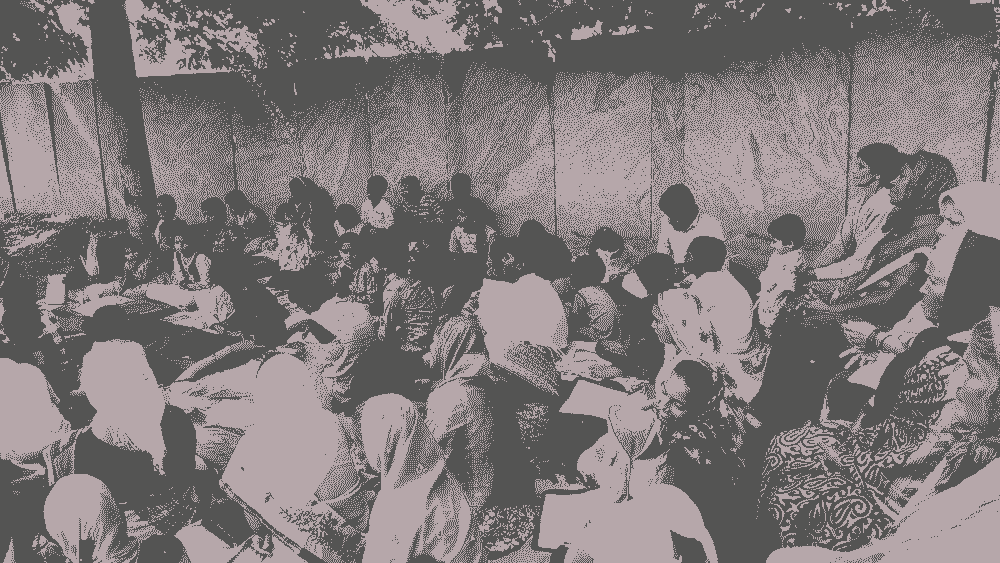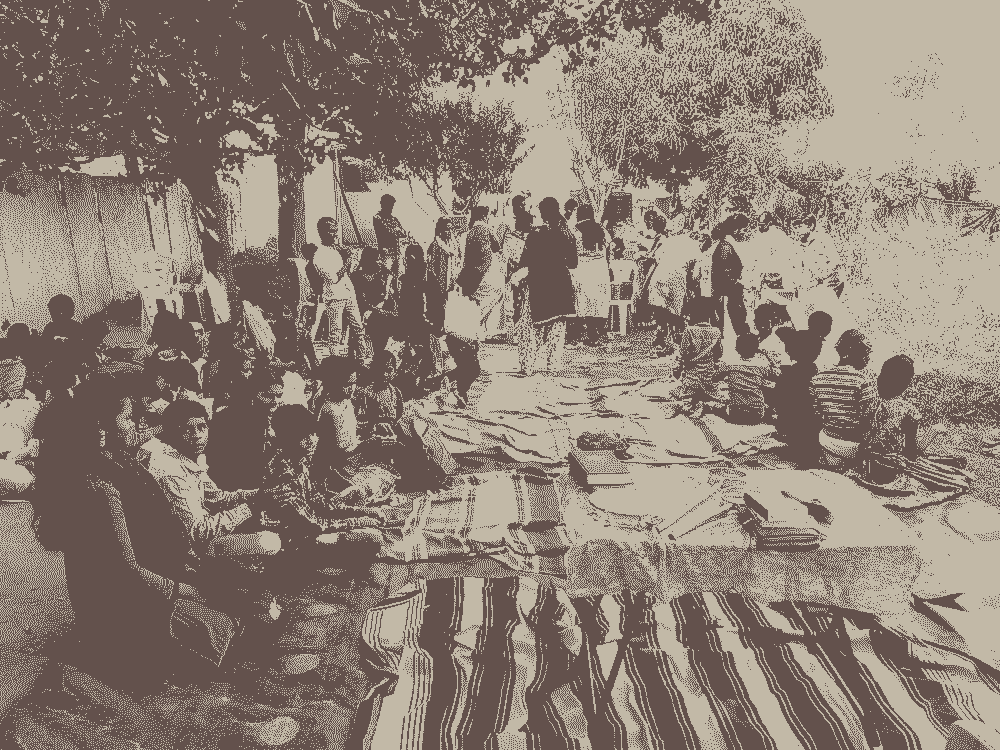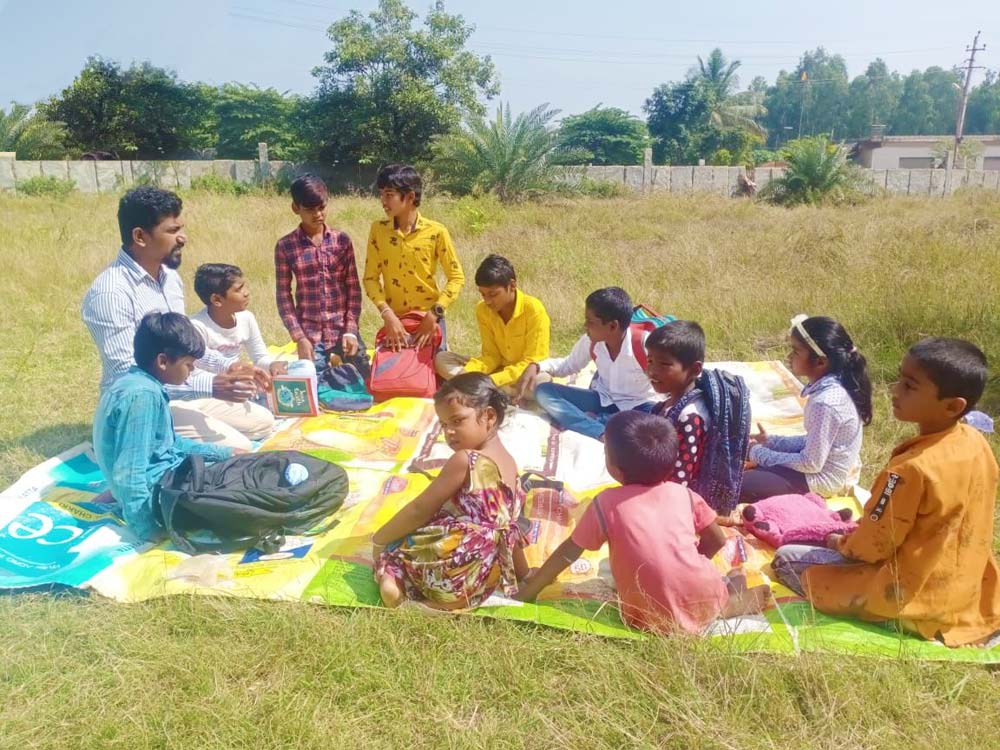 See the other parts this week:
Thank you for your love, and your prayers for those we serve around the world! It's absolutely amazing what happens when we come together and follow the Lord's leading. I'm beyond grateful for you all!
If you'd like to see more than we can share here, email me for access.
Thank you for keeping us, this ministry, and our outreaches in prayer, and thank you for your support! We couldn't do any of this without you.
· You can get notified when each post goes live by signing up for our email list.
As always, email or fill out our Contact form with questions, feedback, and suggestions.
God bless you!
♥ Samantha