This week in India 6-26-21

We are so grateful to hold our school and sewing classes again! Come see our week of outreaches.

Quick links to the other parts this week:
School Classes
The kids love having our classes again, and in addition to their studies we make sure to have crafts and fun too!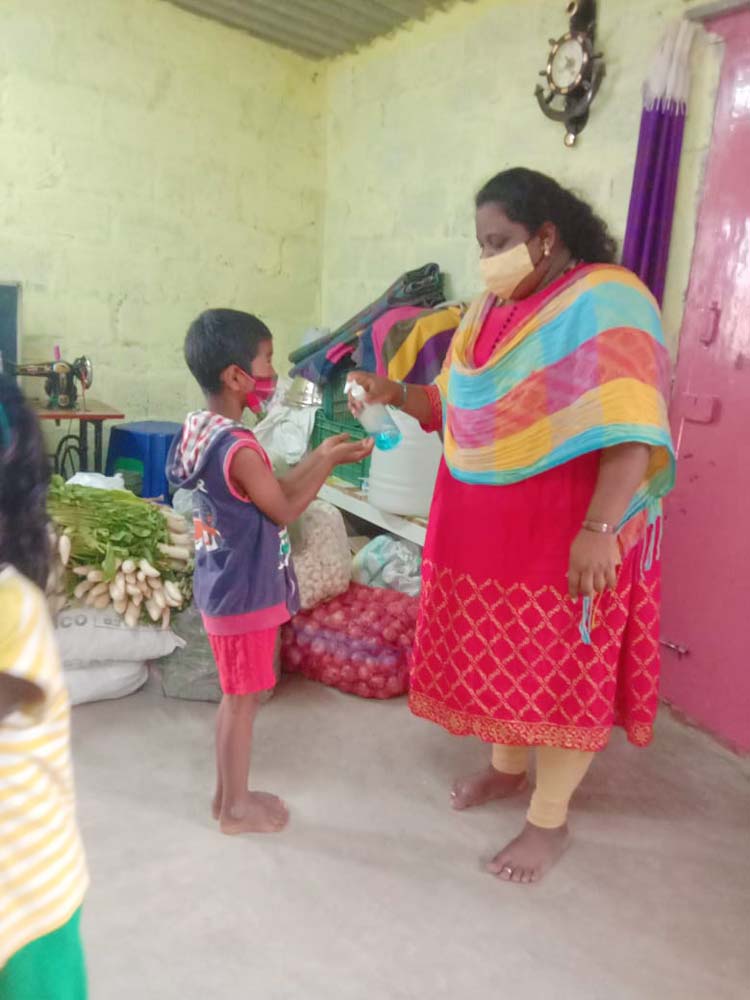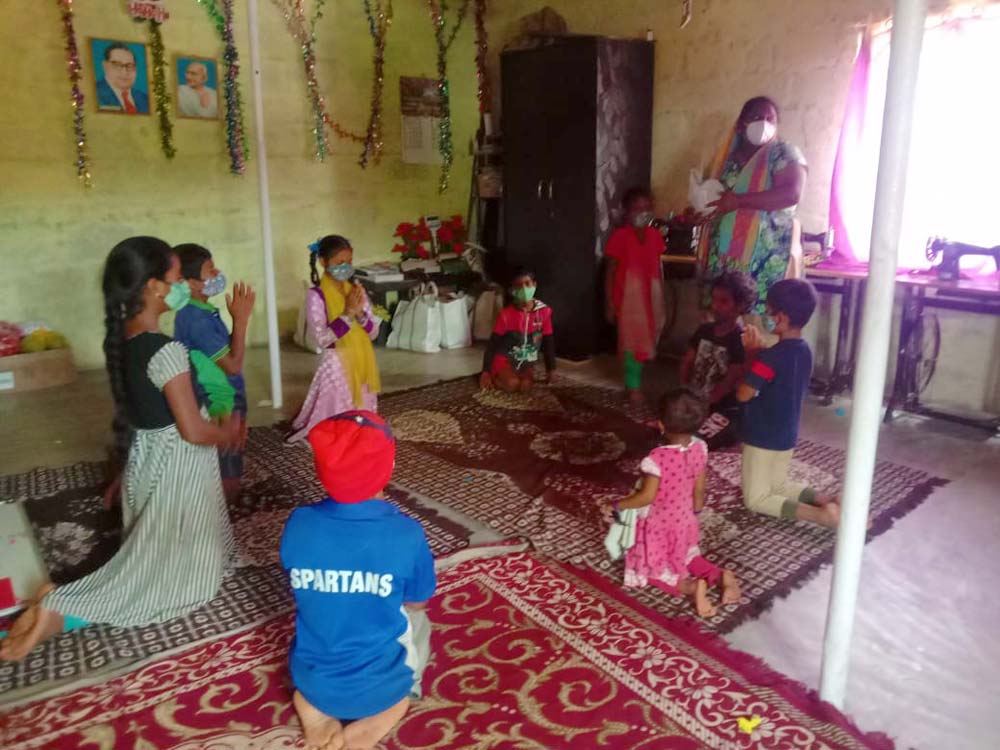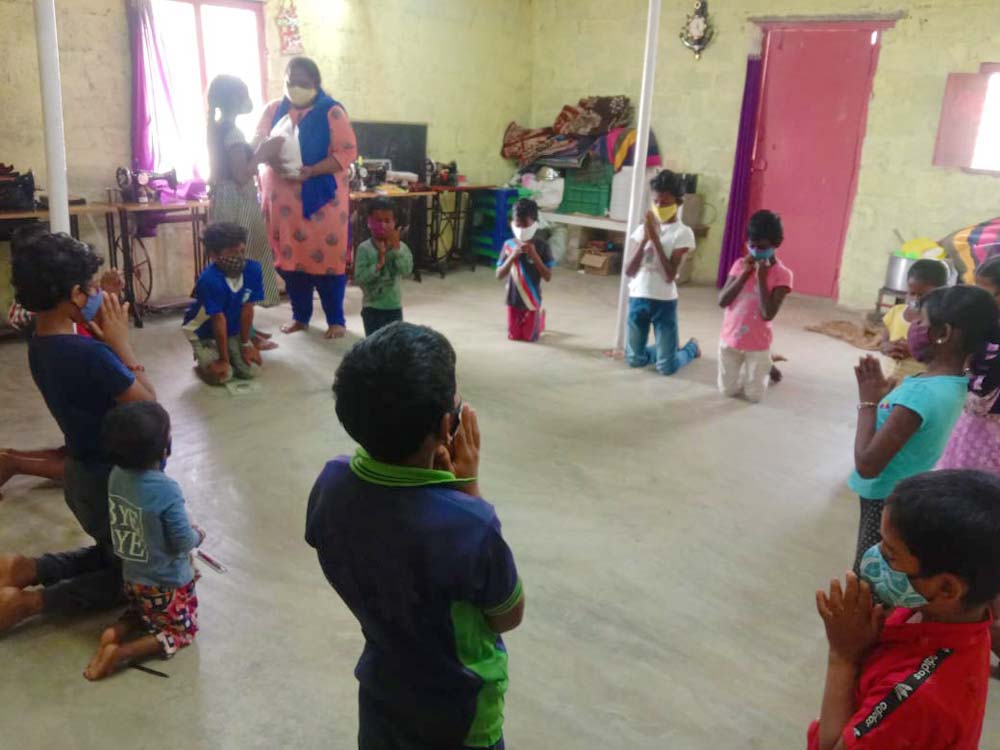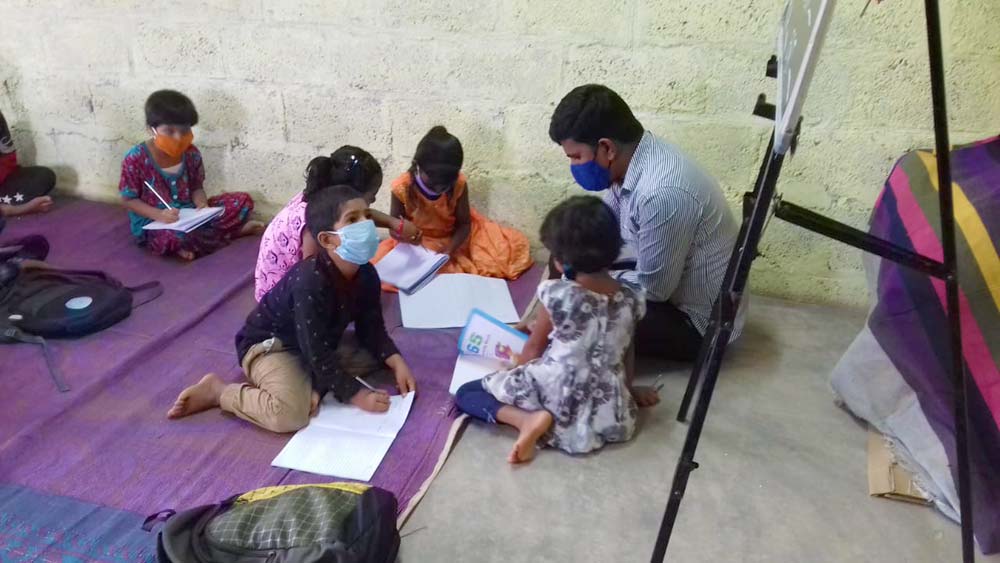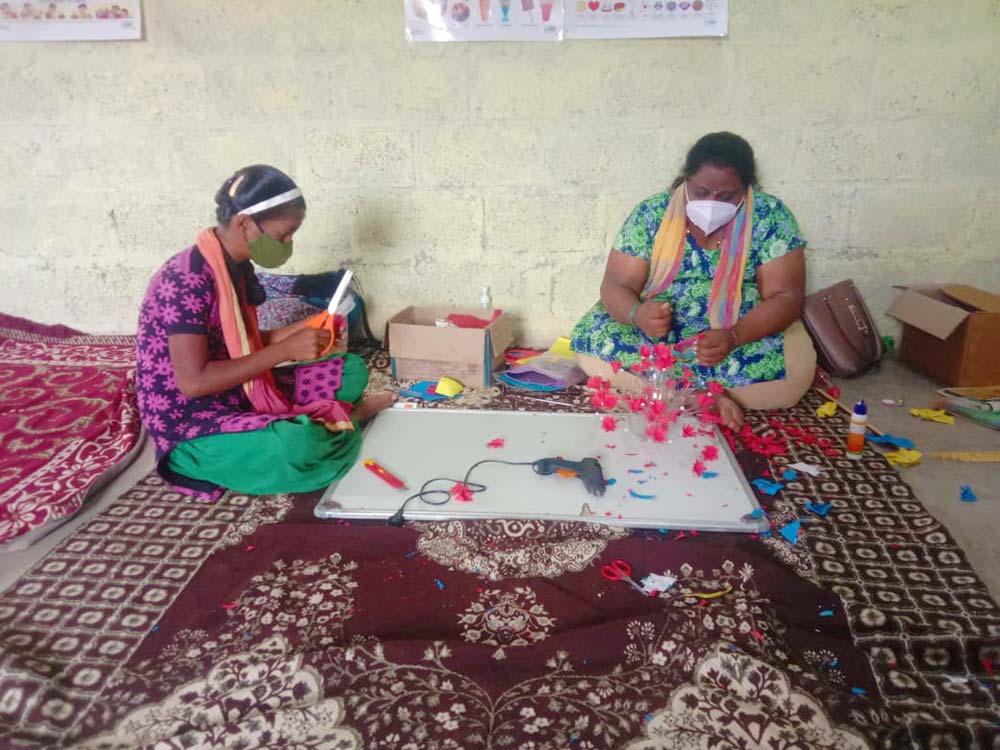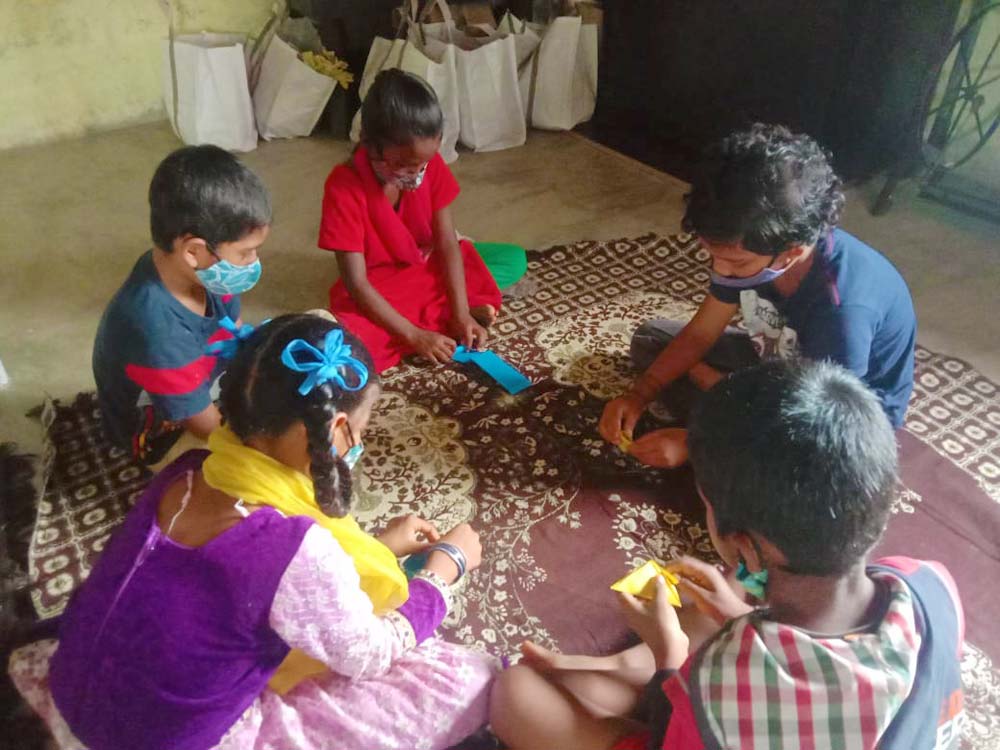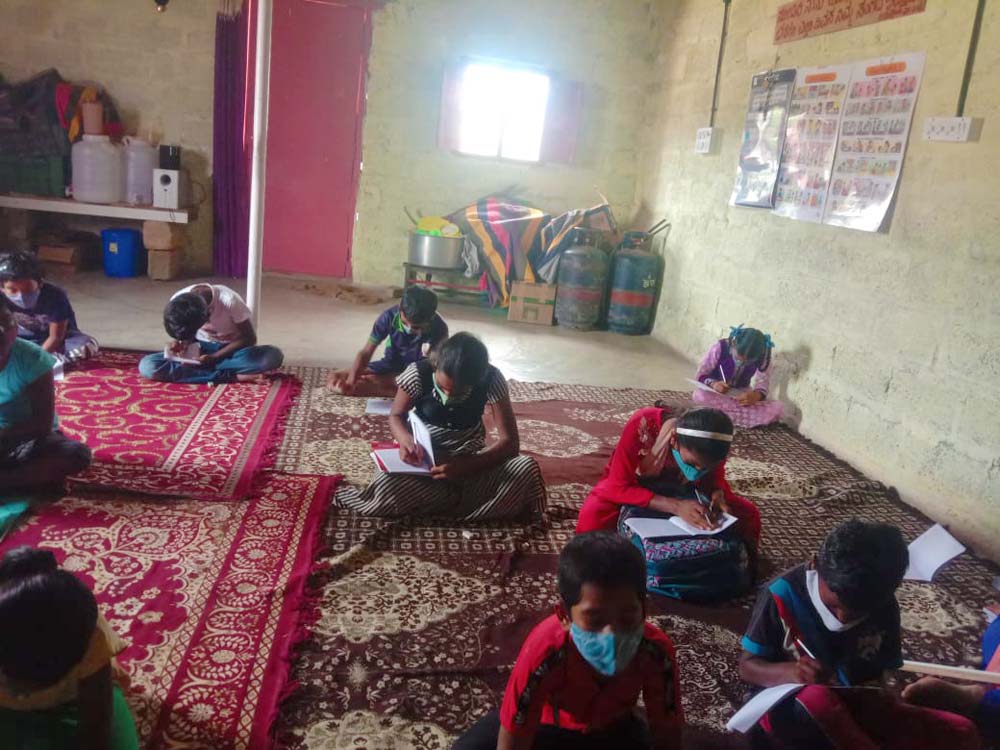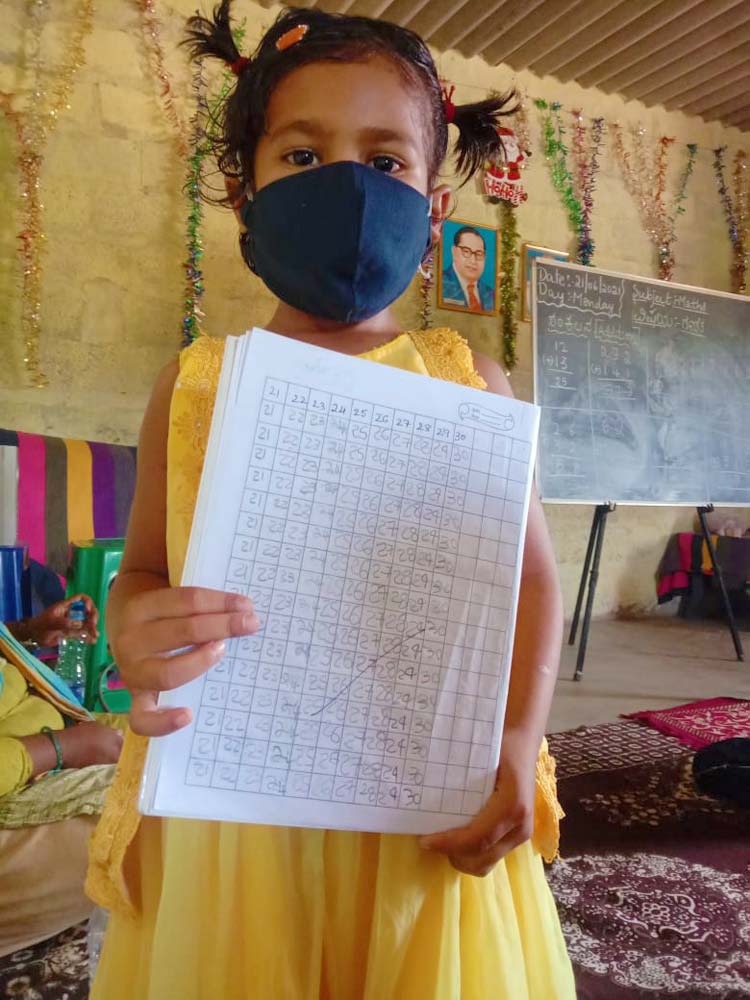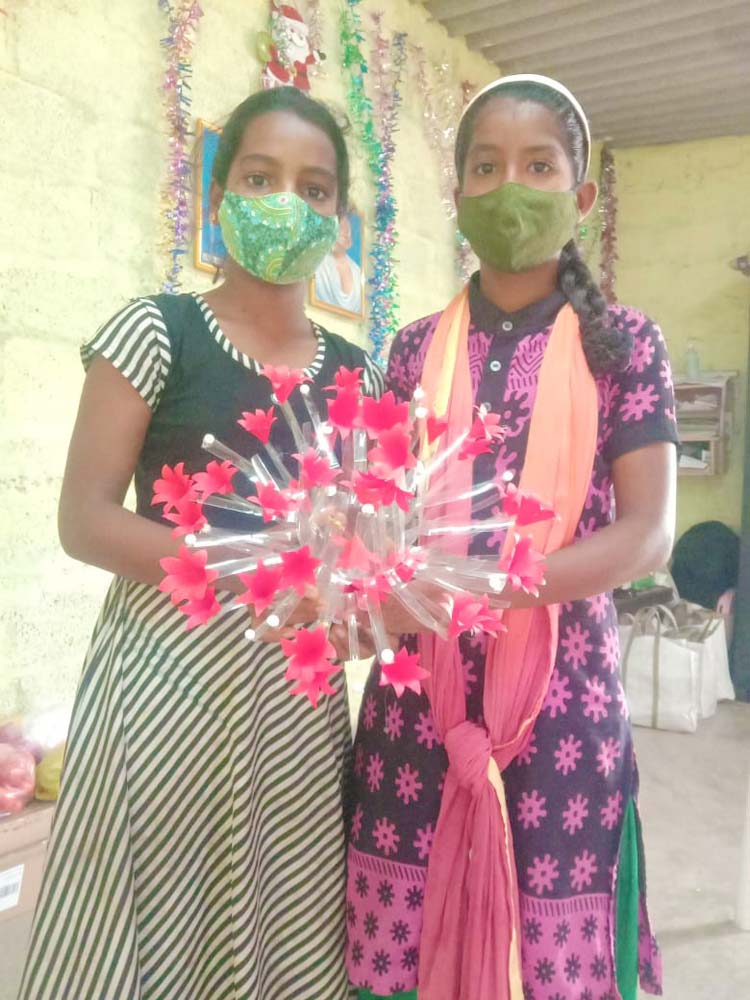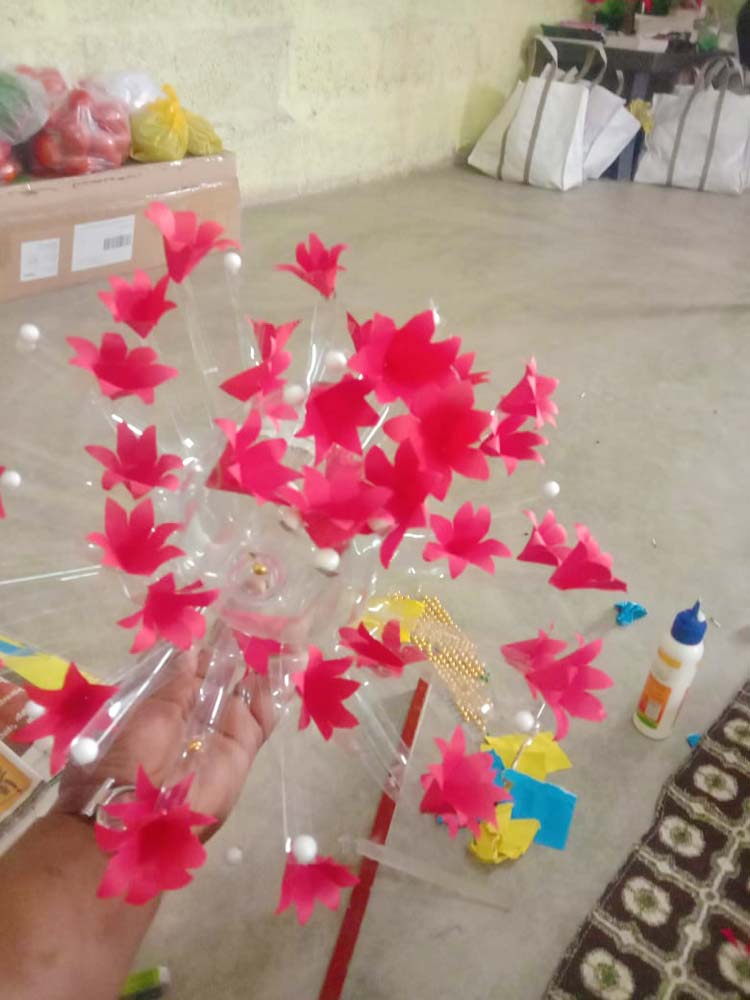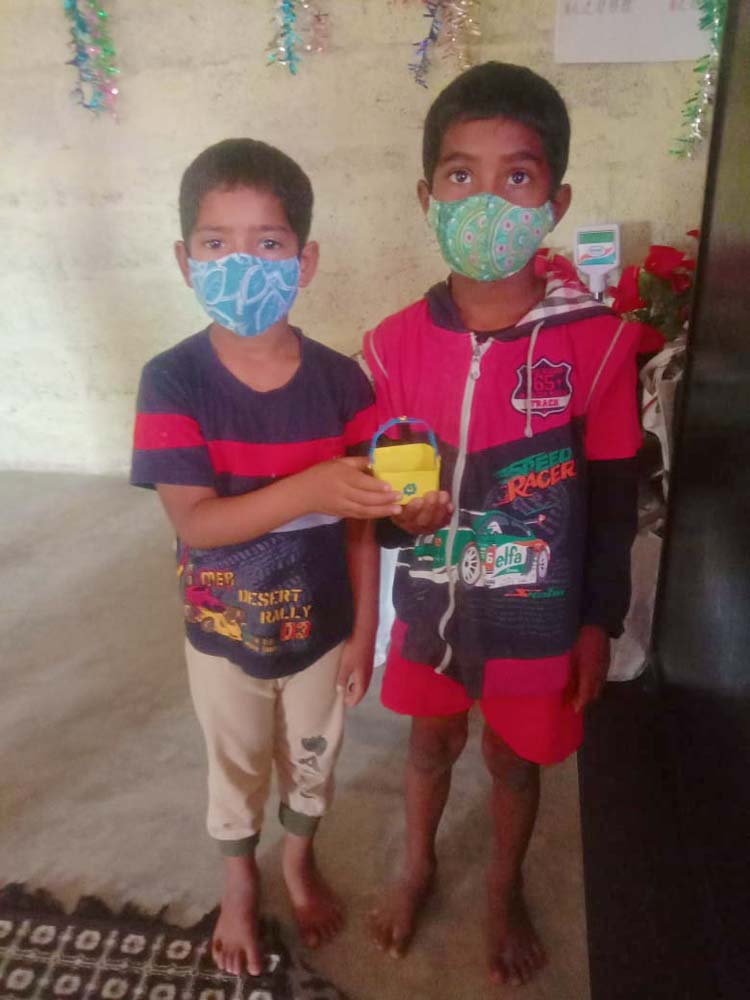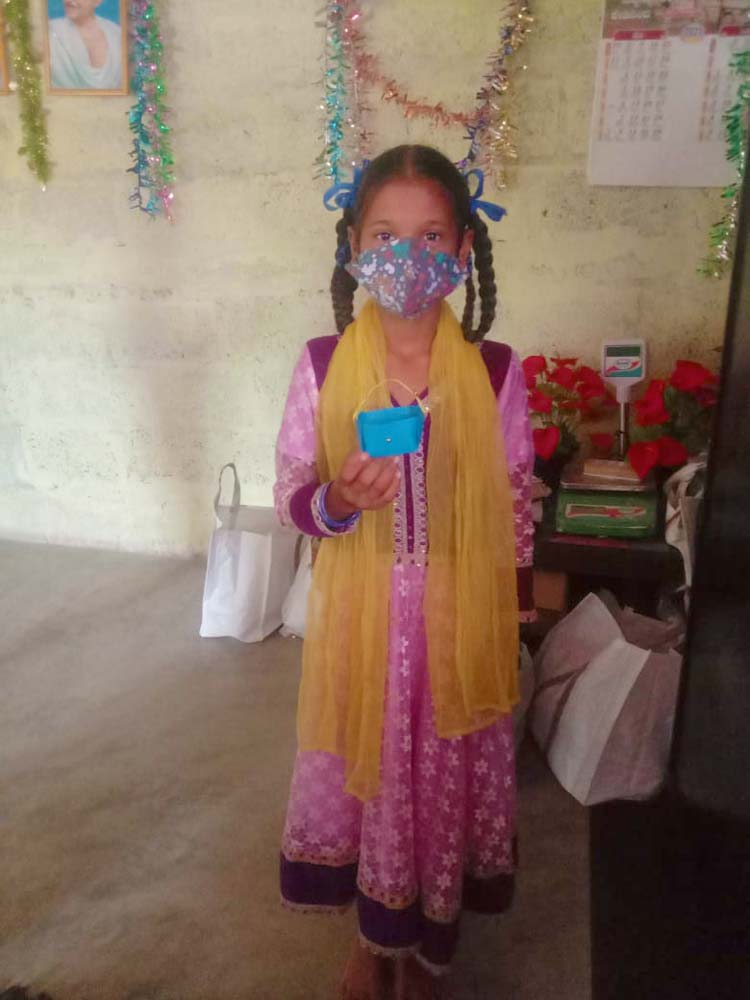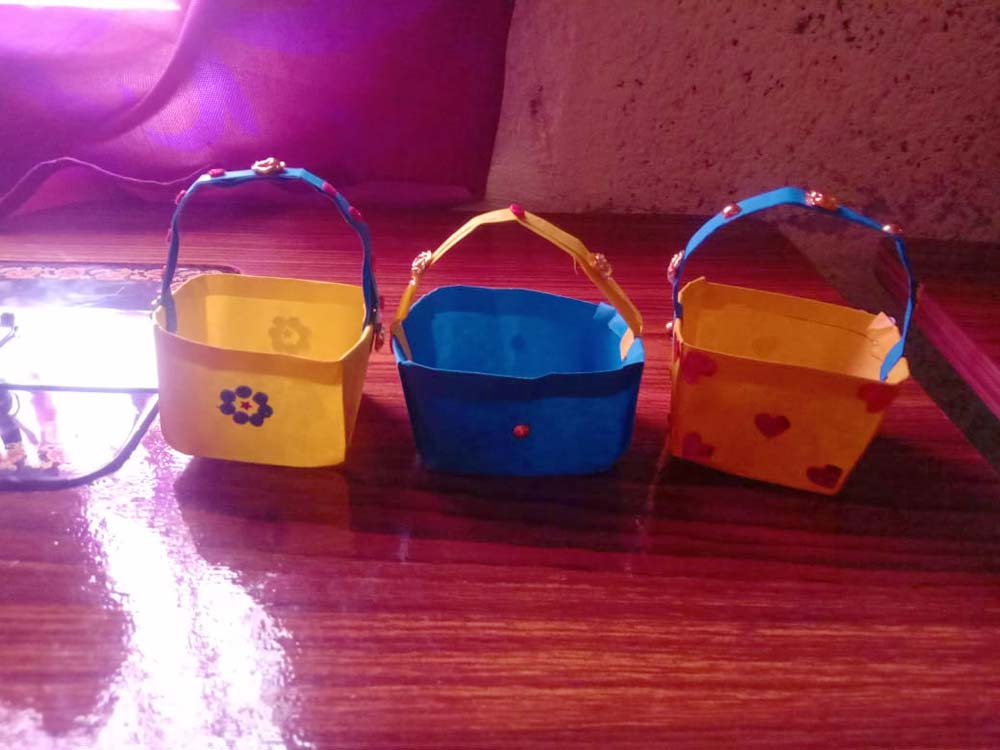 Sewing Classes
The ladies are praying to be able to open up a tailoring shop together later on! Please pray with us for their skills and the future opportunities they will have.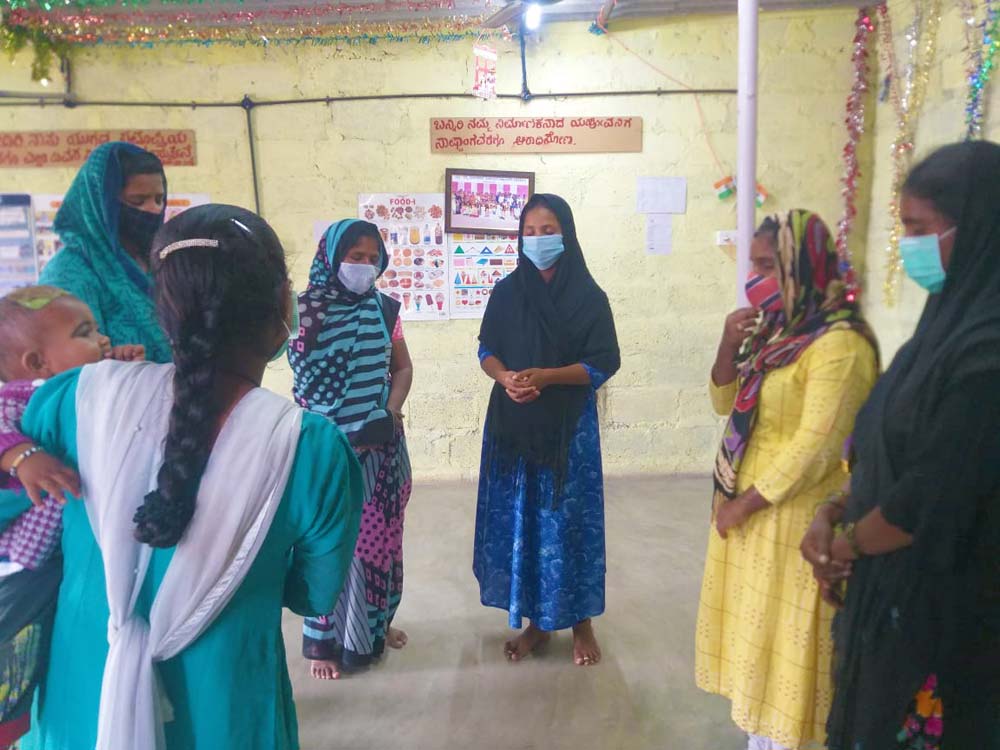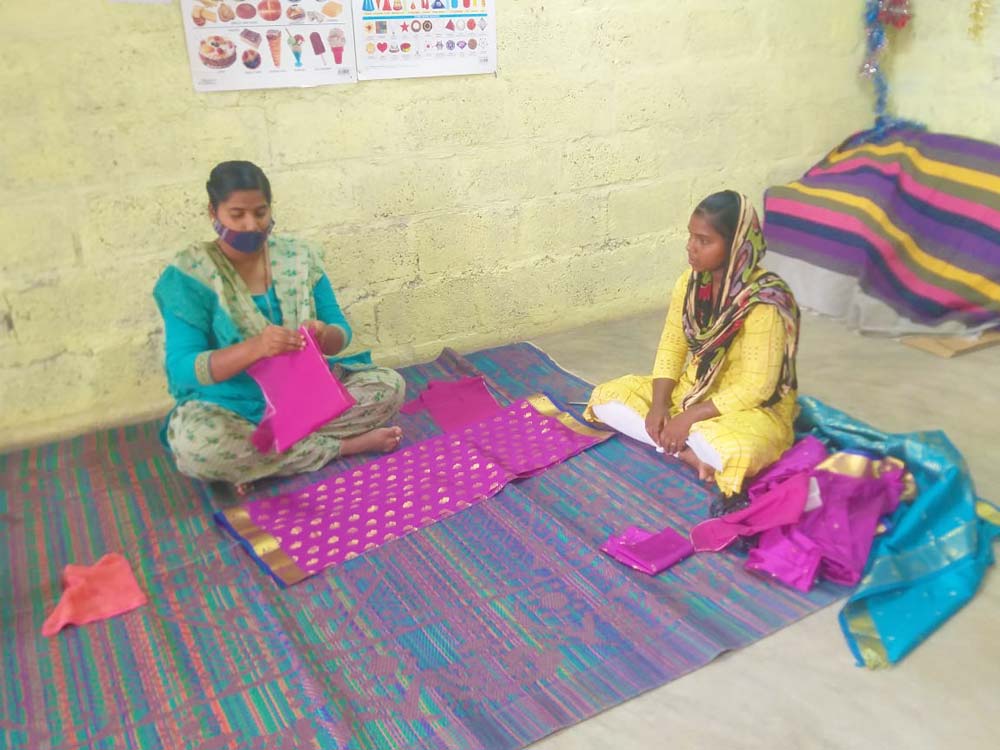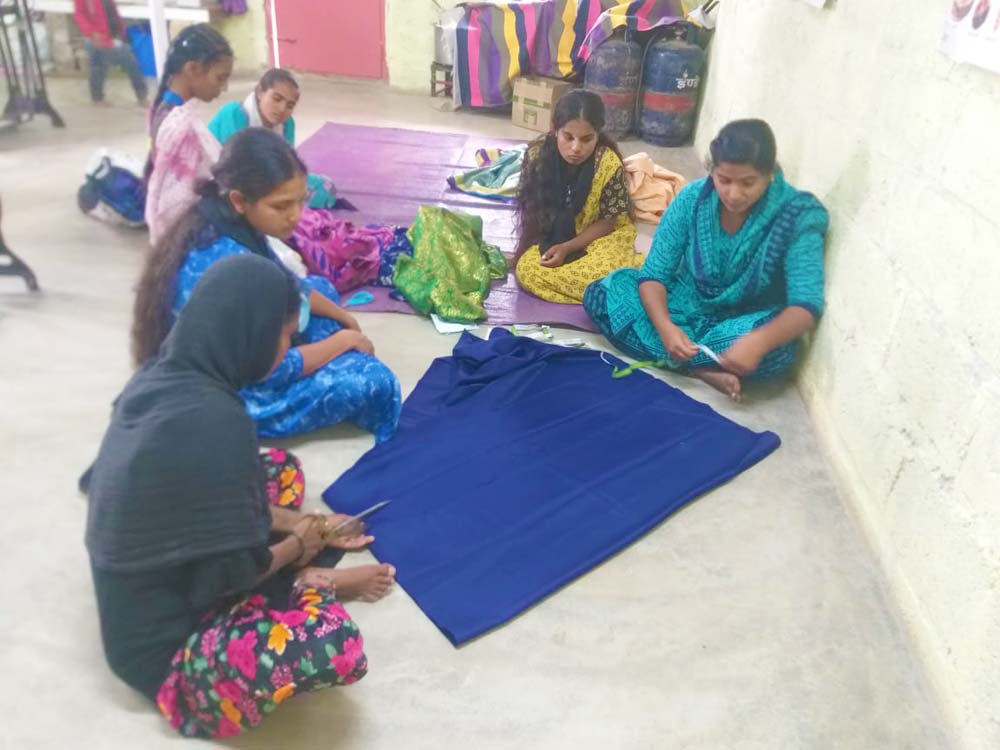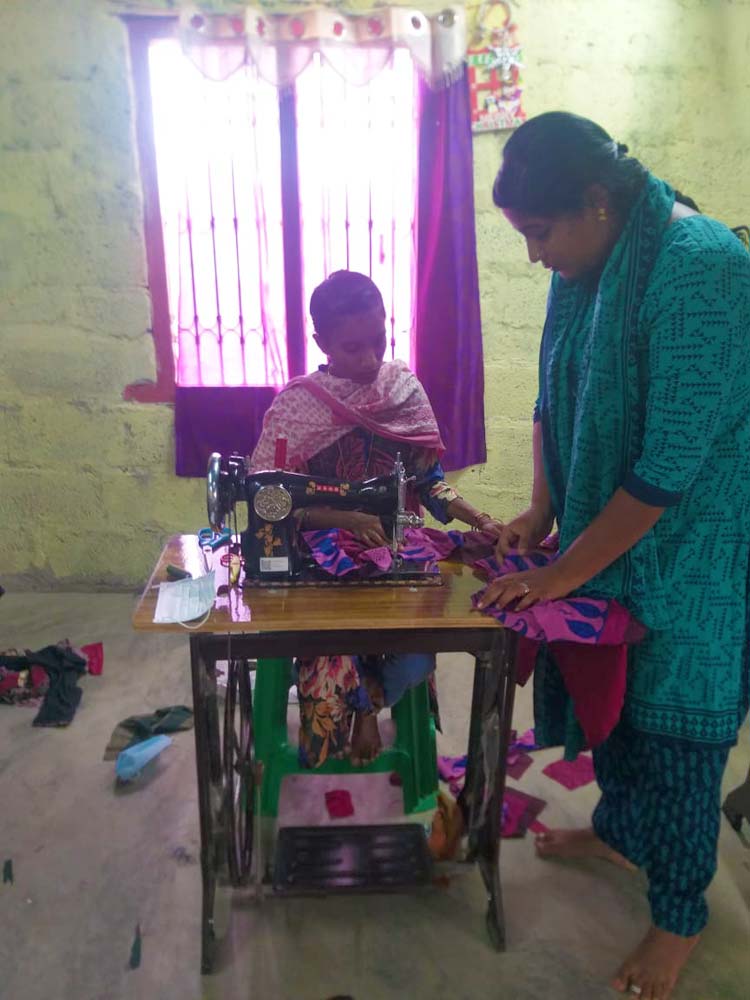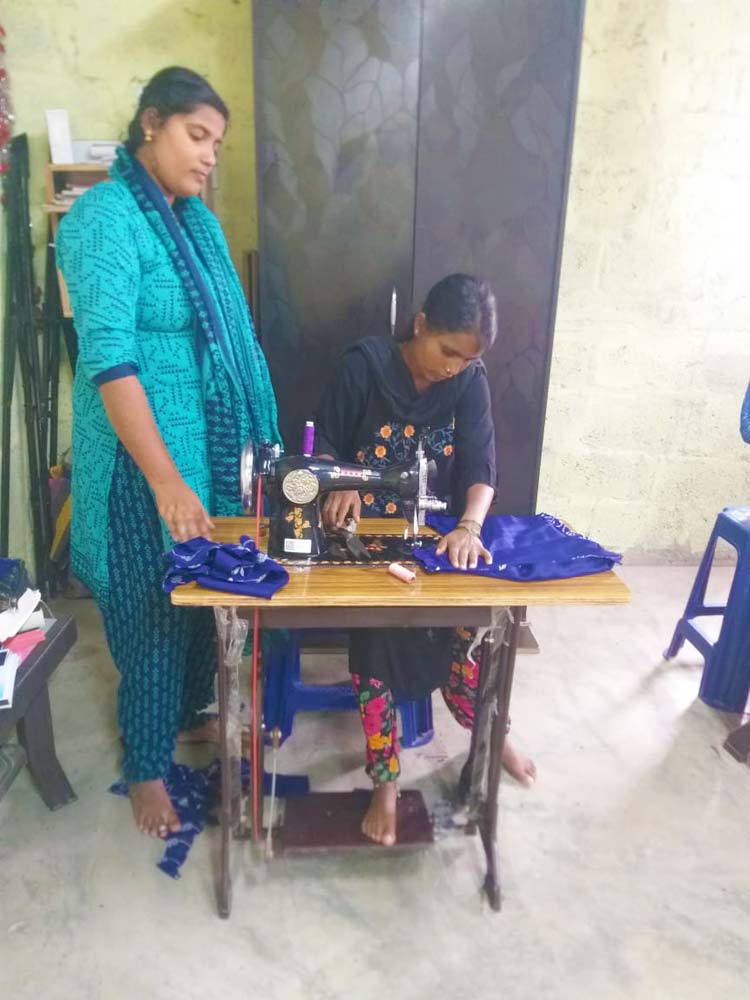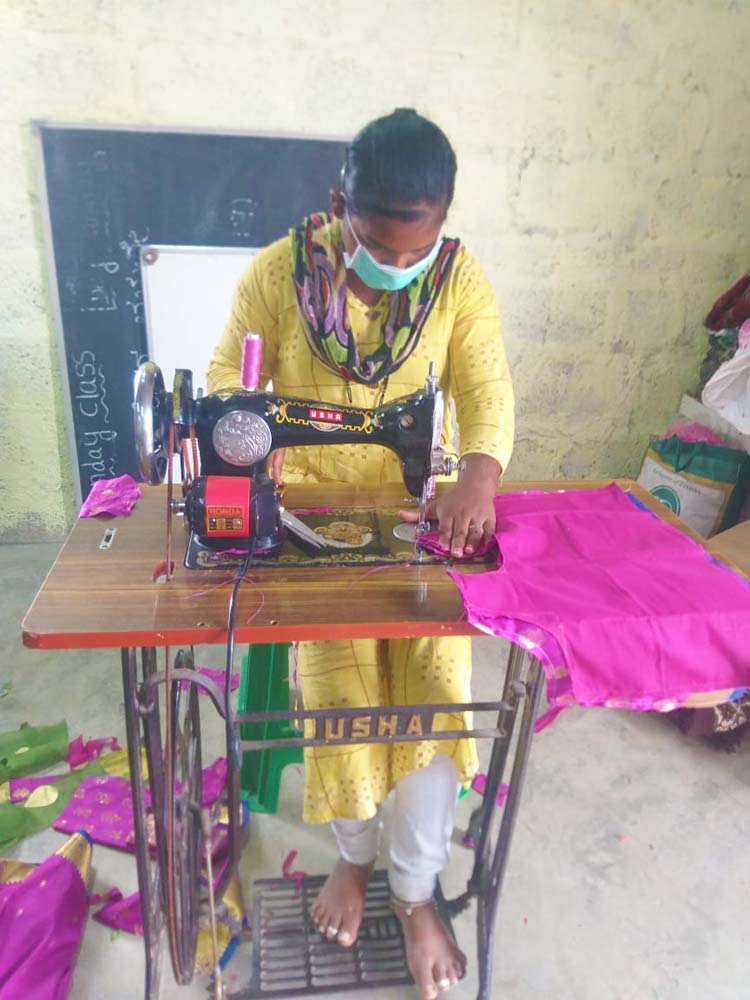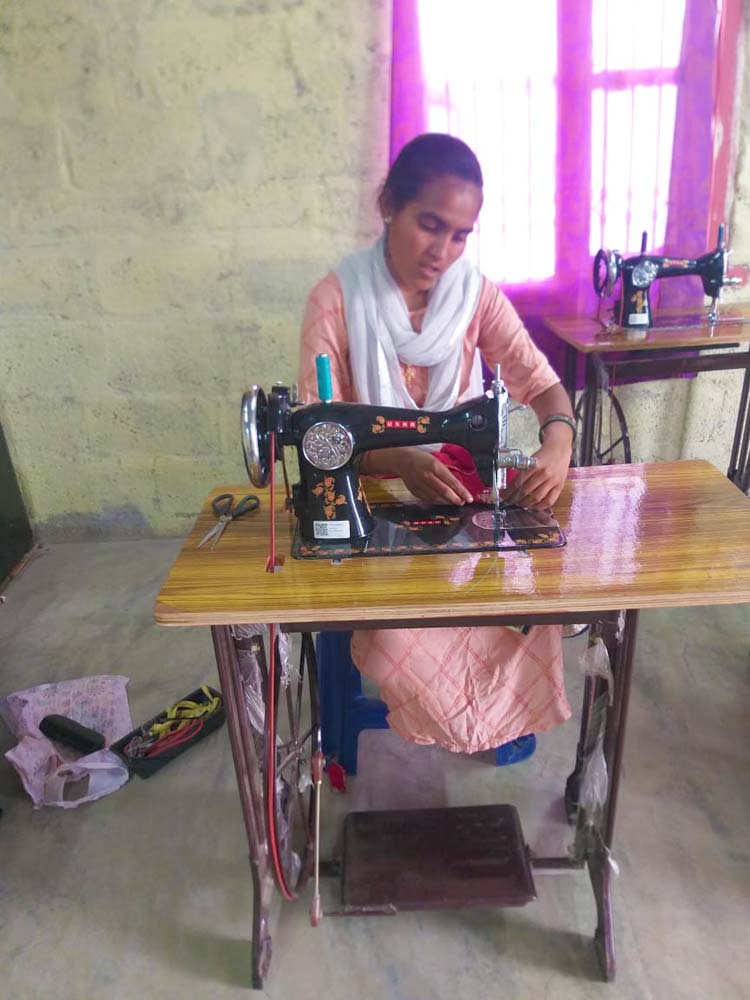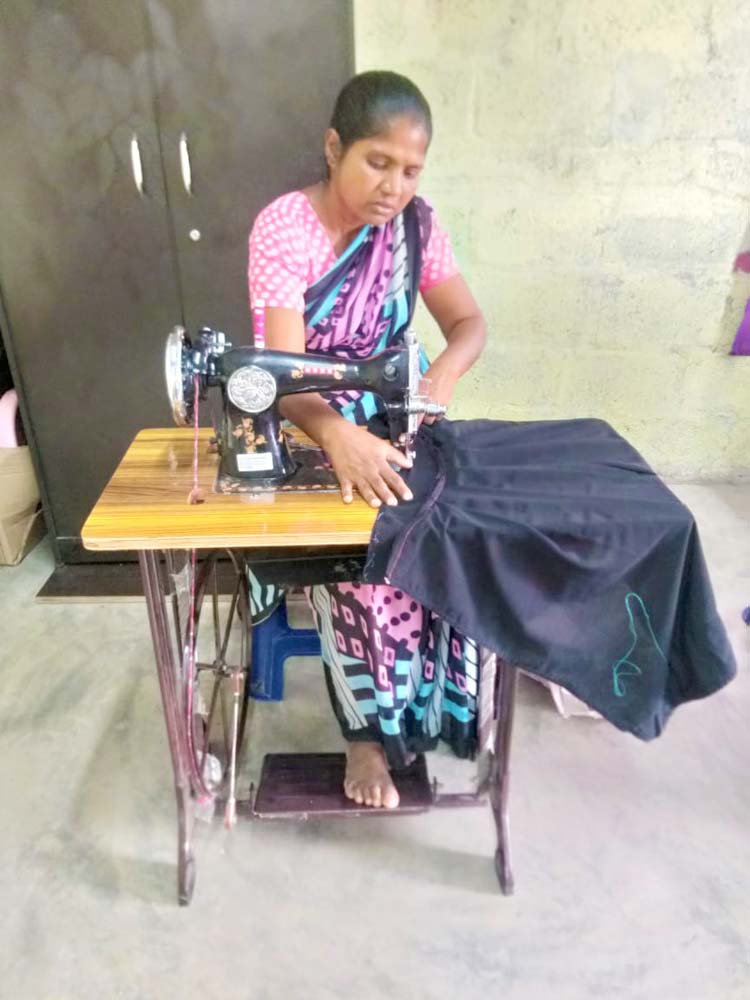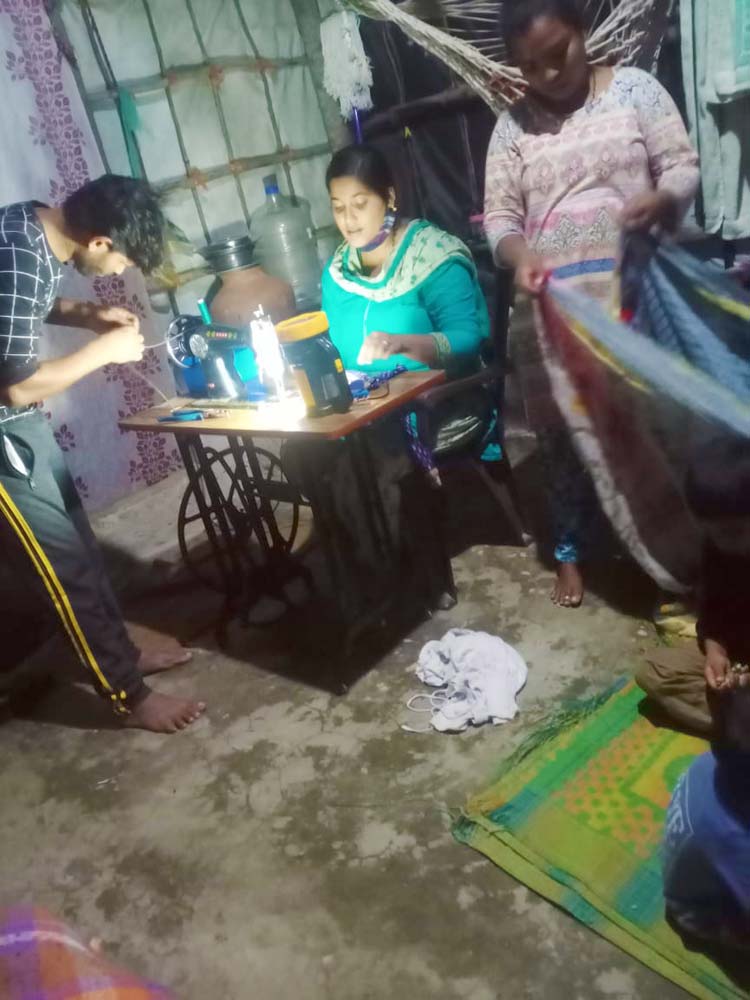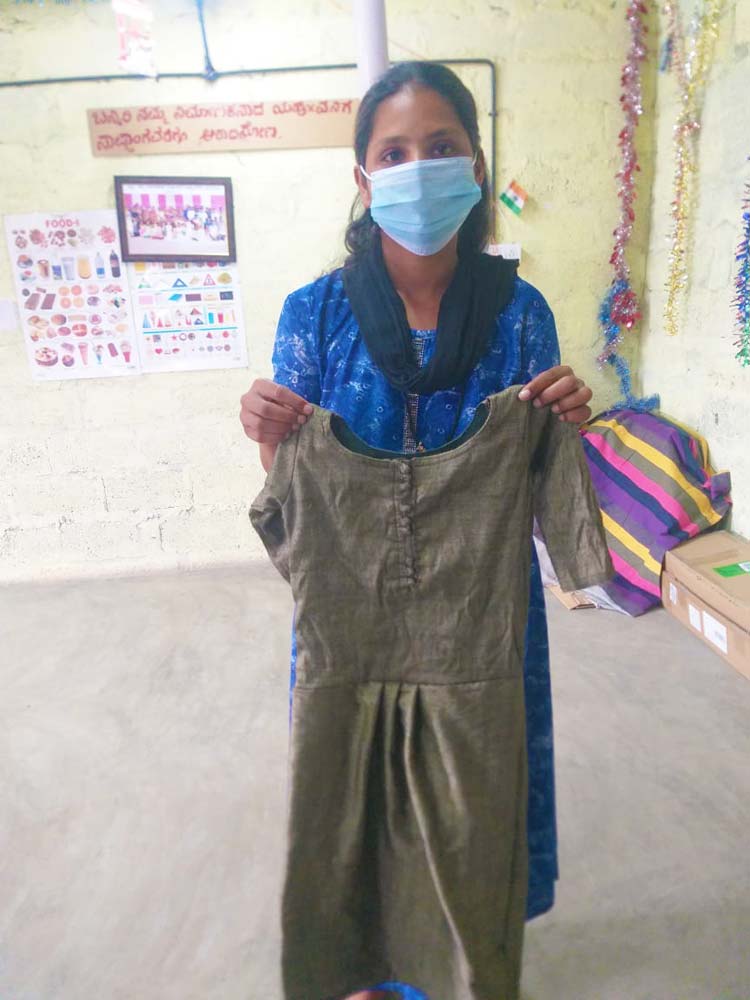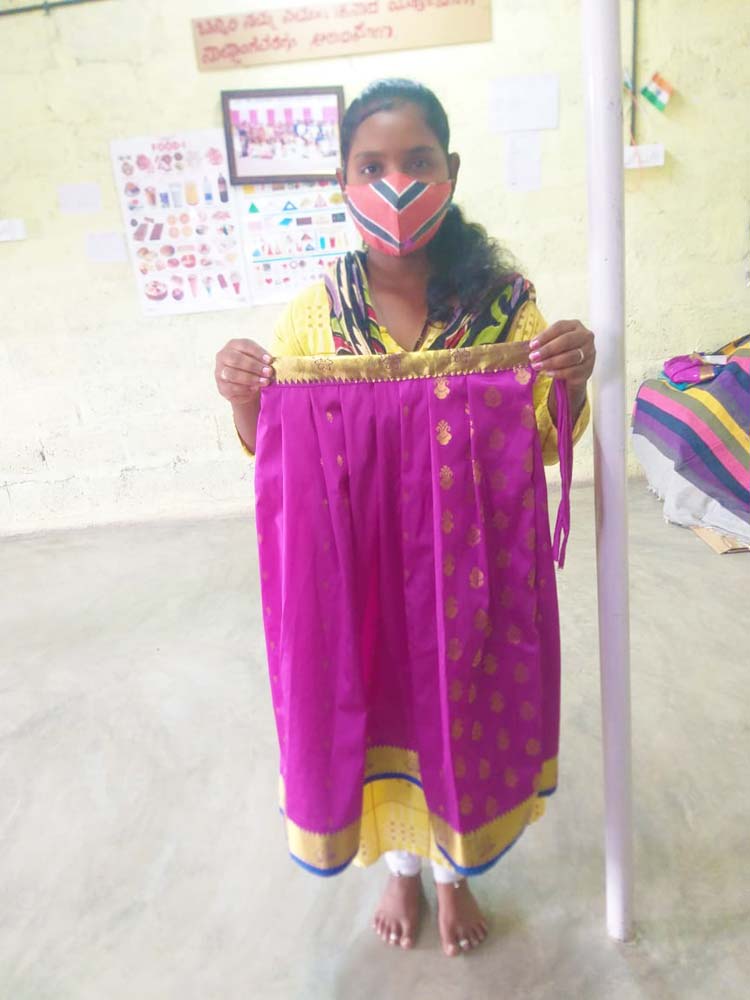 At little Joel's village
Each week we bring food and medicine and pray and fellowship with the families in each village.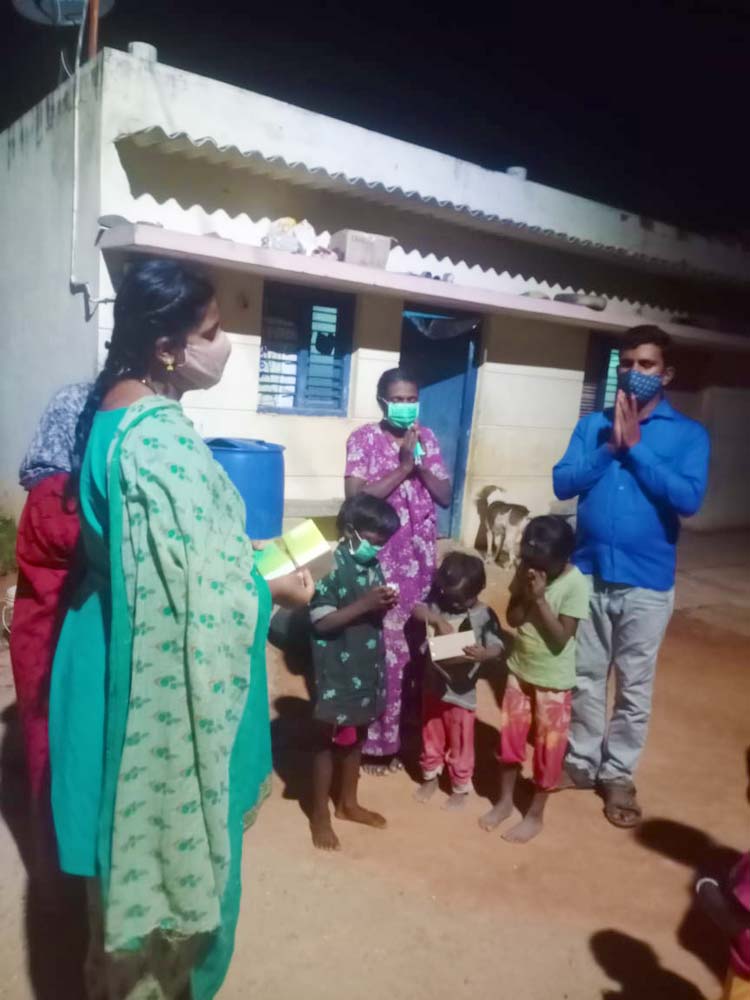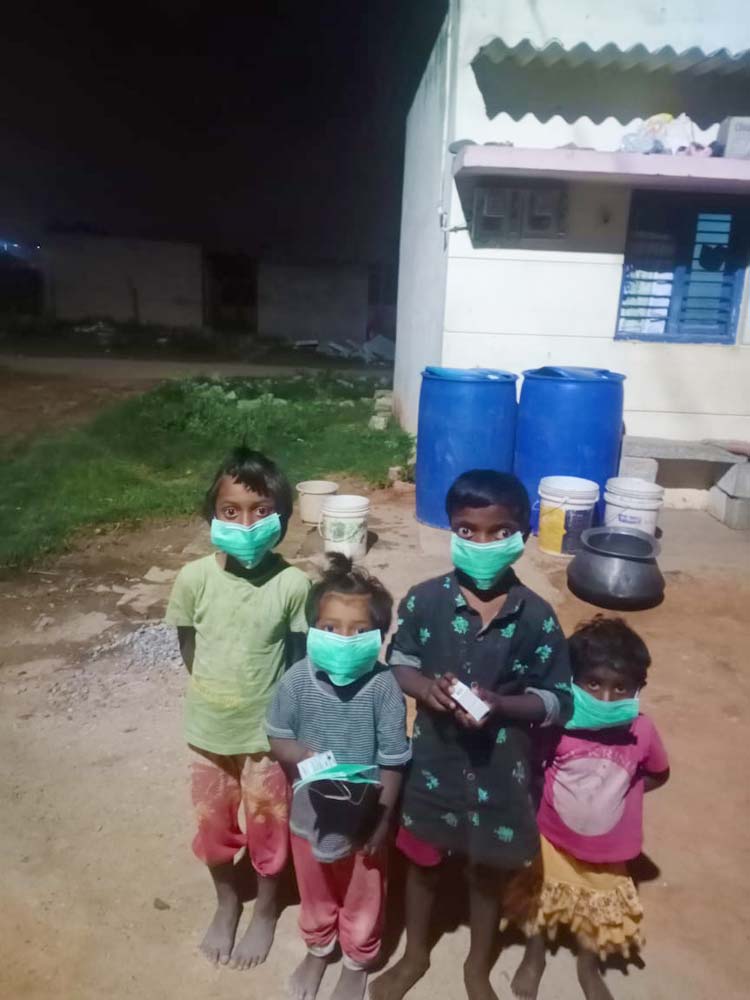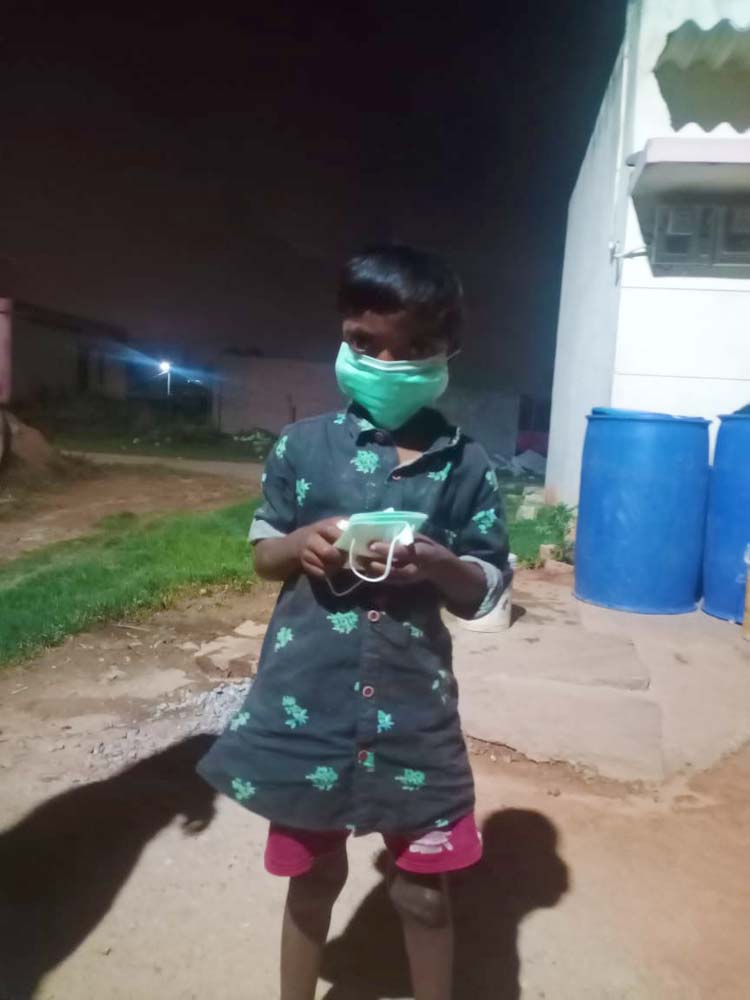 Love these kids!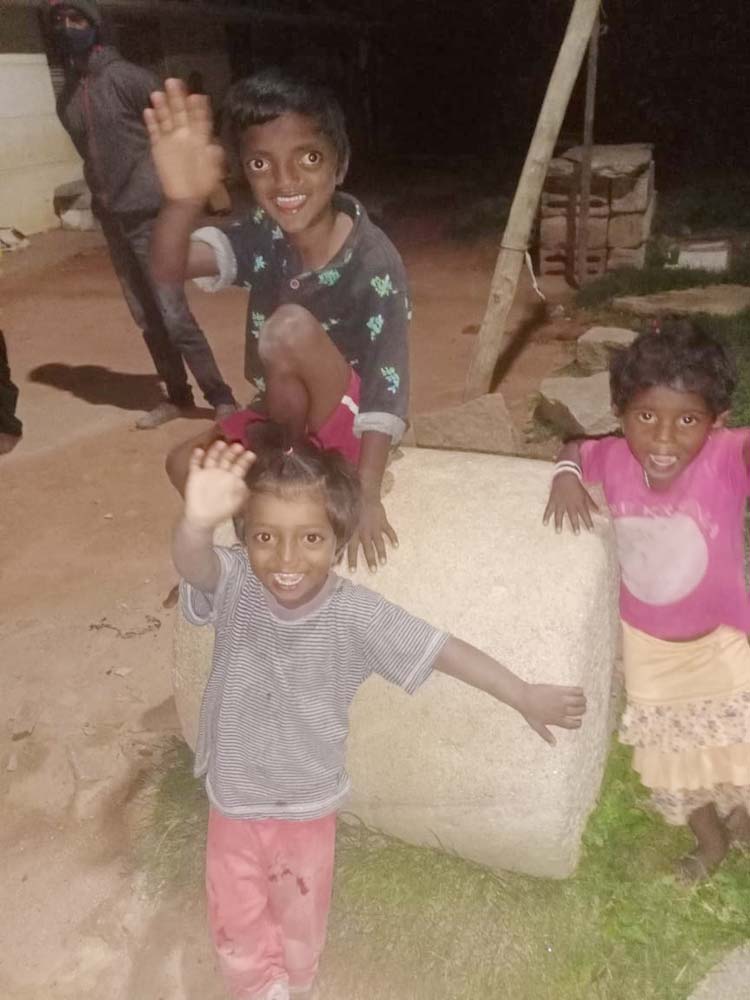 At Manjunath's village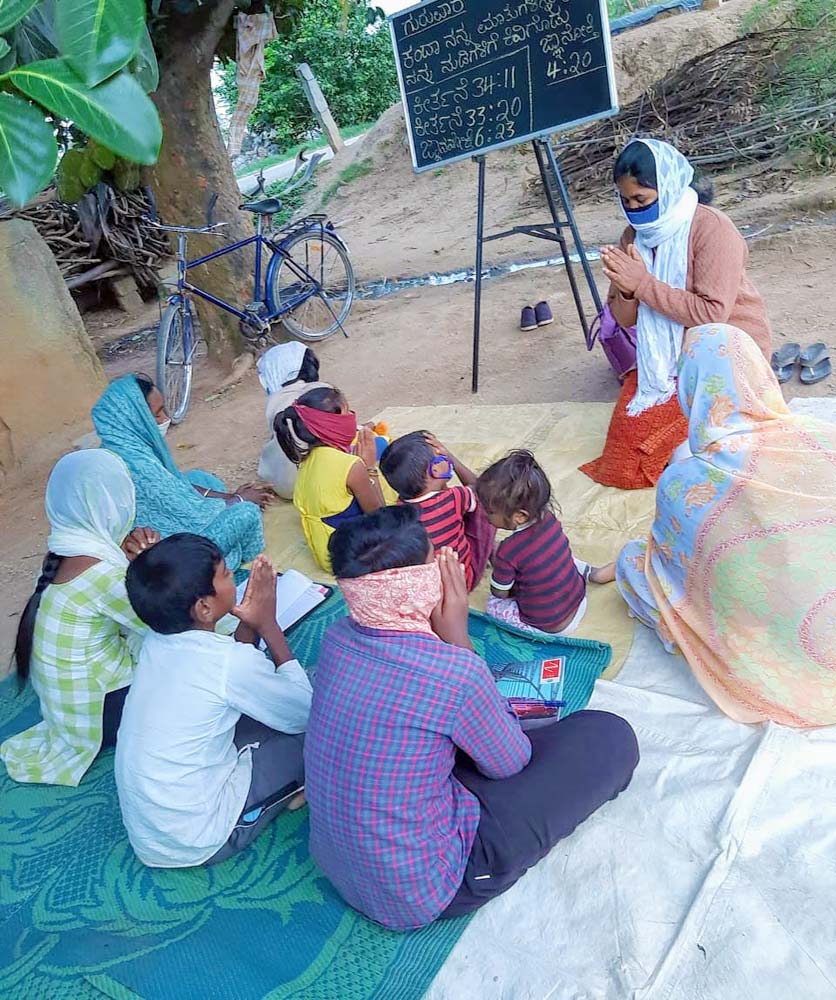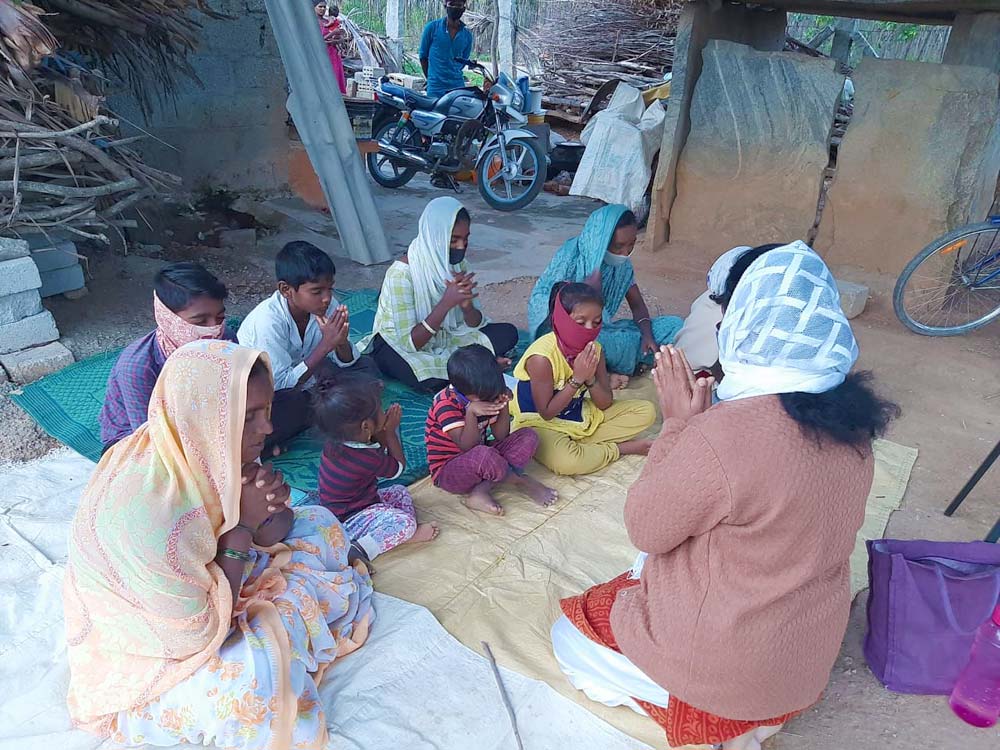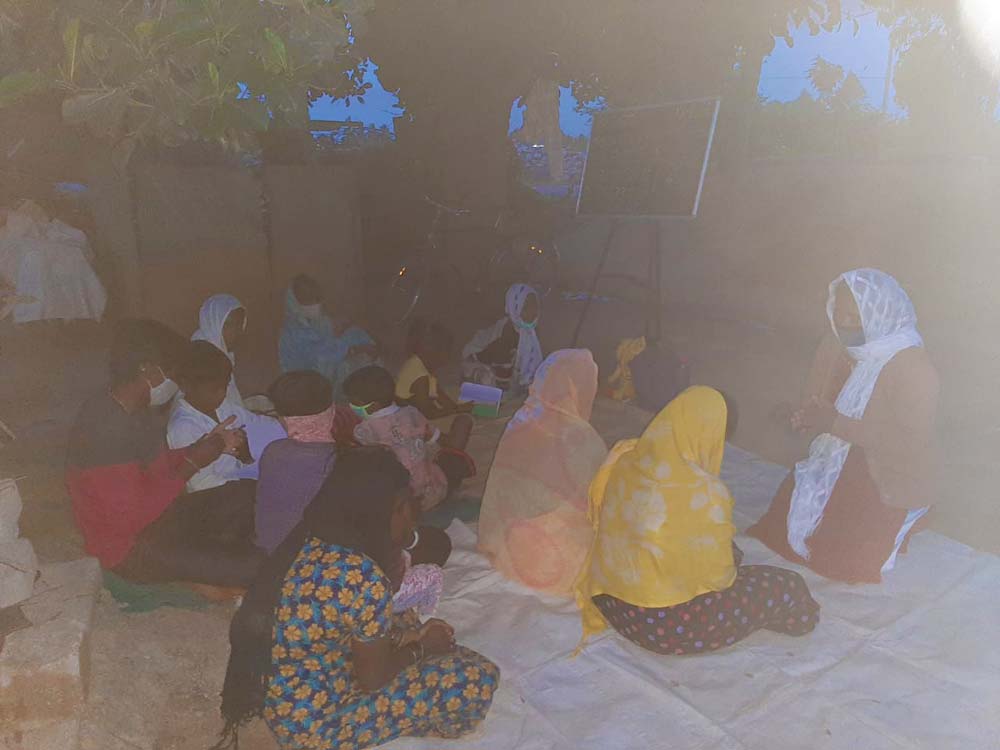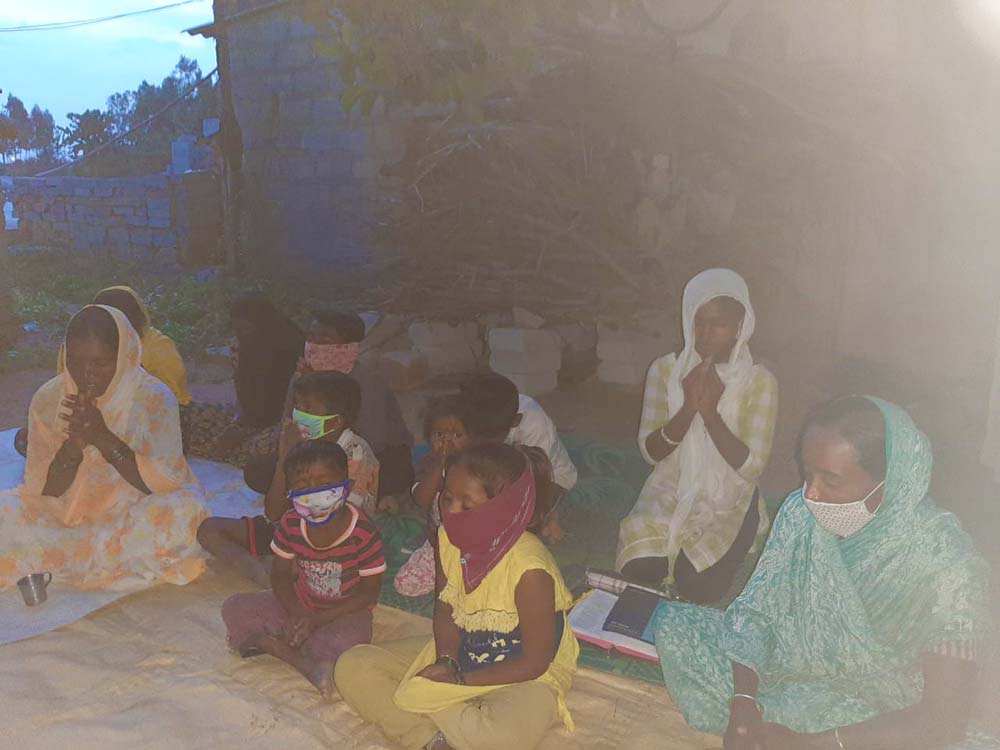 Water at the village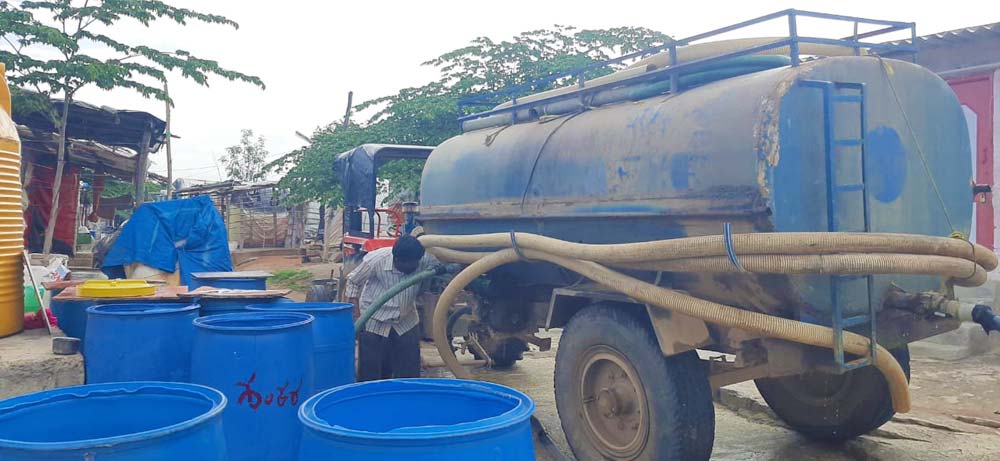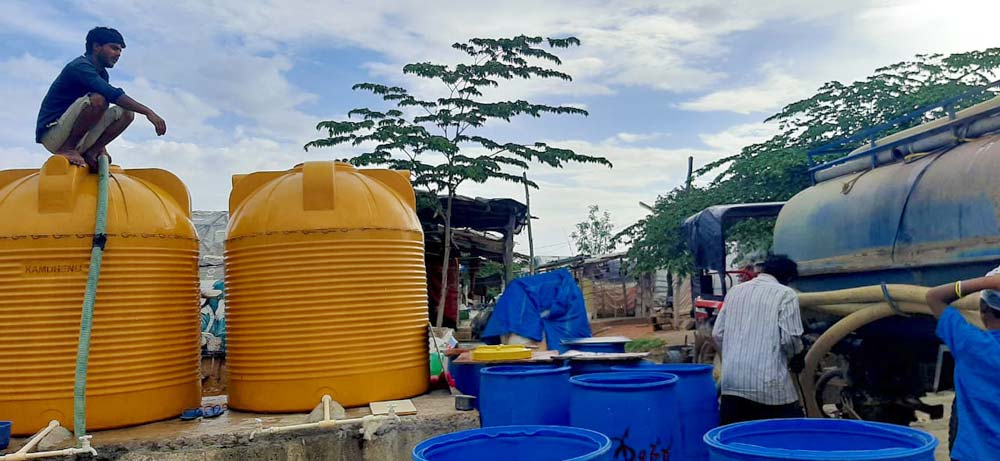 Medicine for the kids
The doctors have recommended specific anti-parasite medicine for all the kids. So that was a big task to get done this week!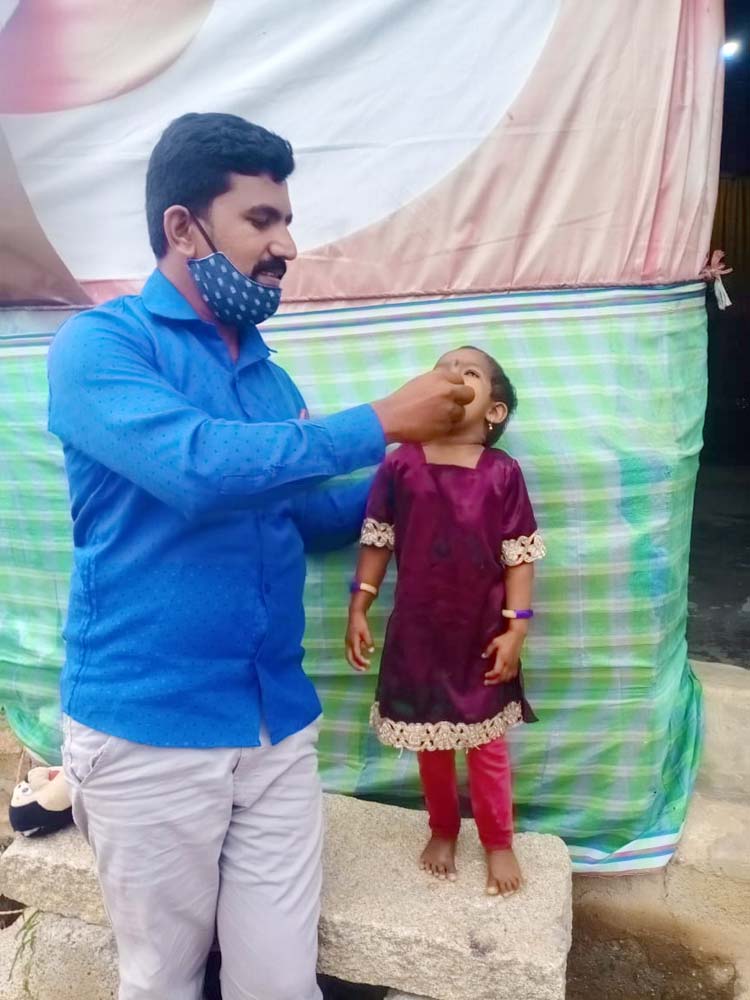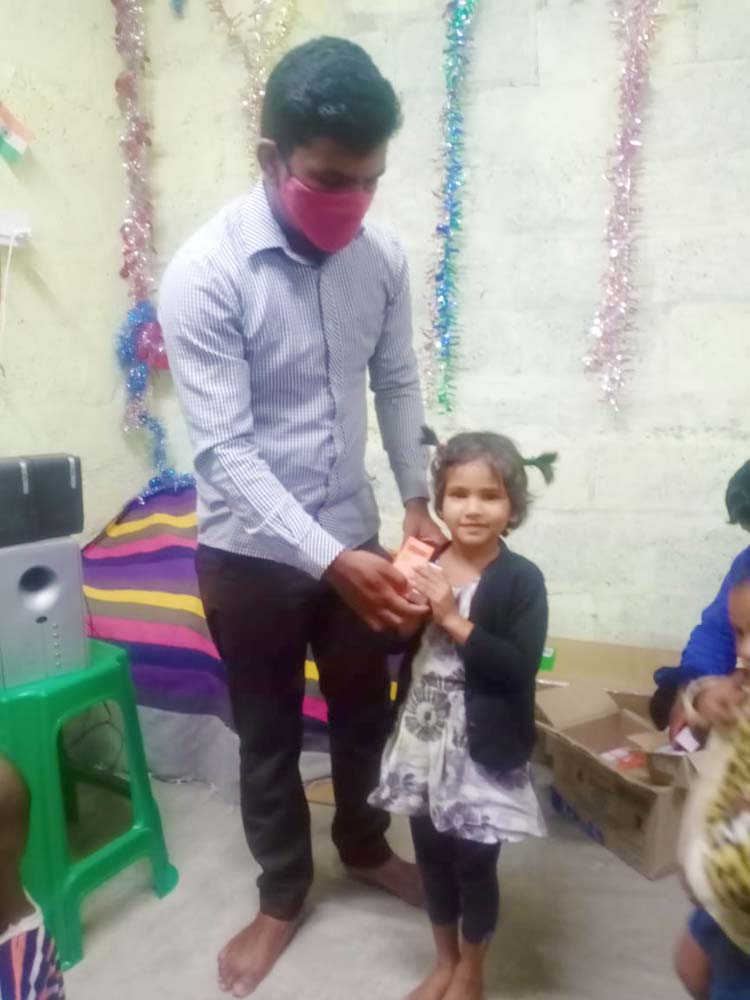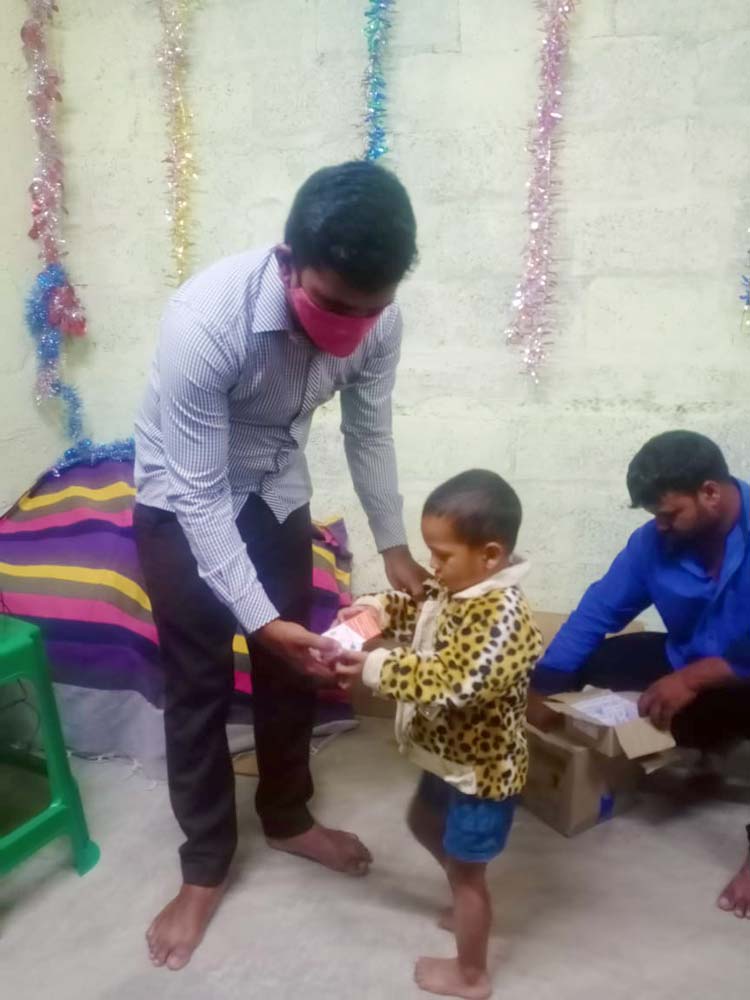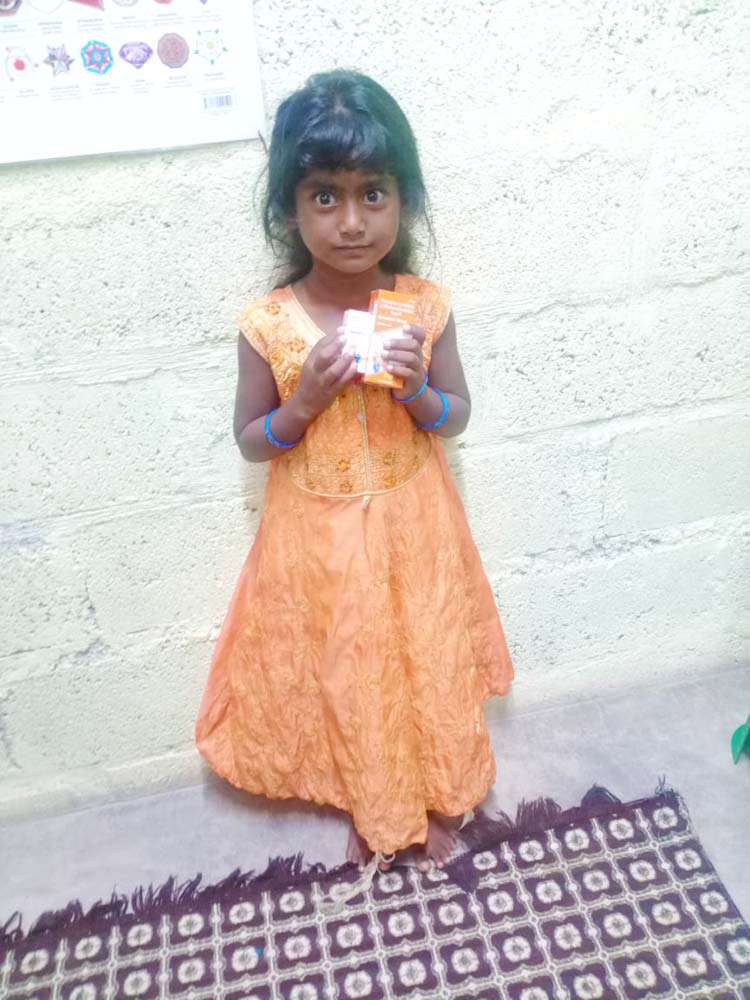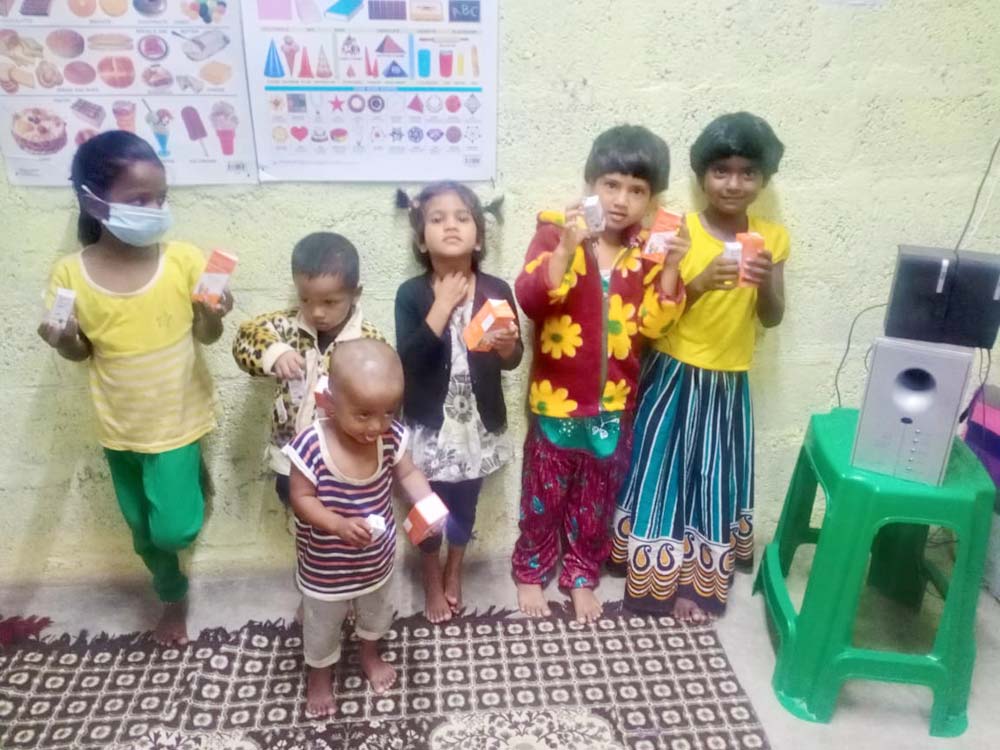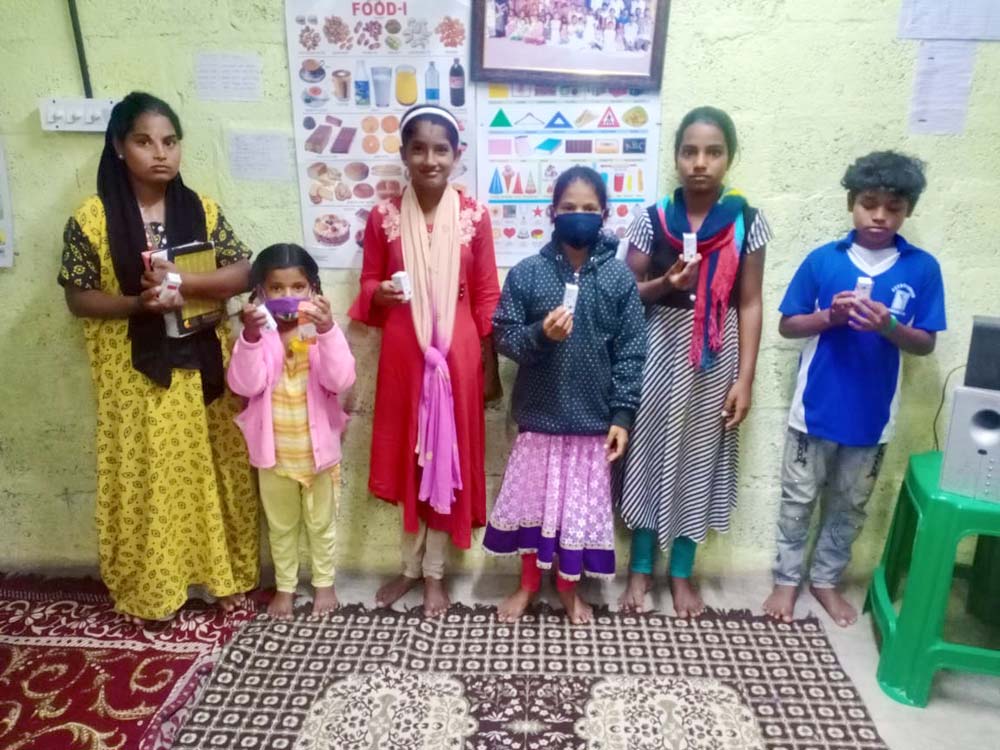 Our Sunday Service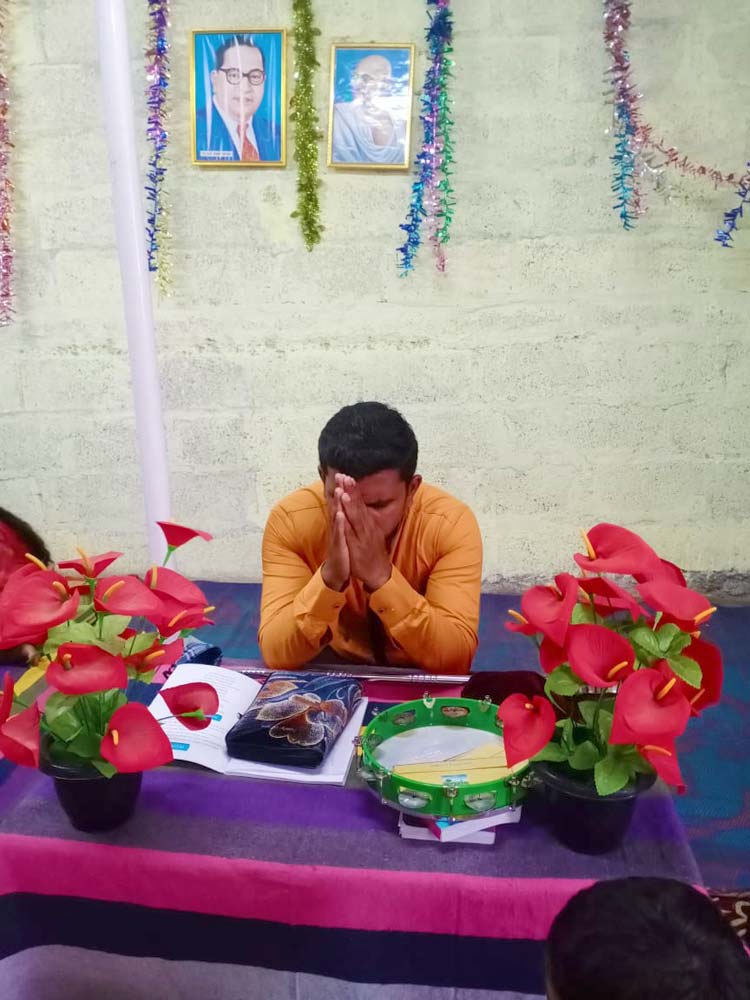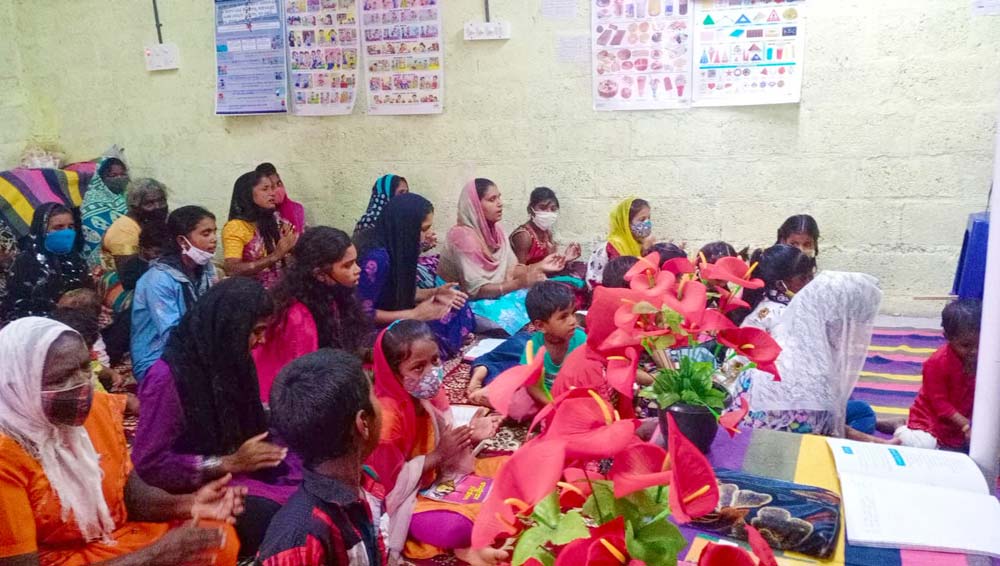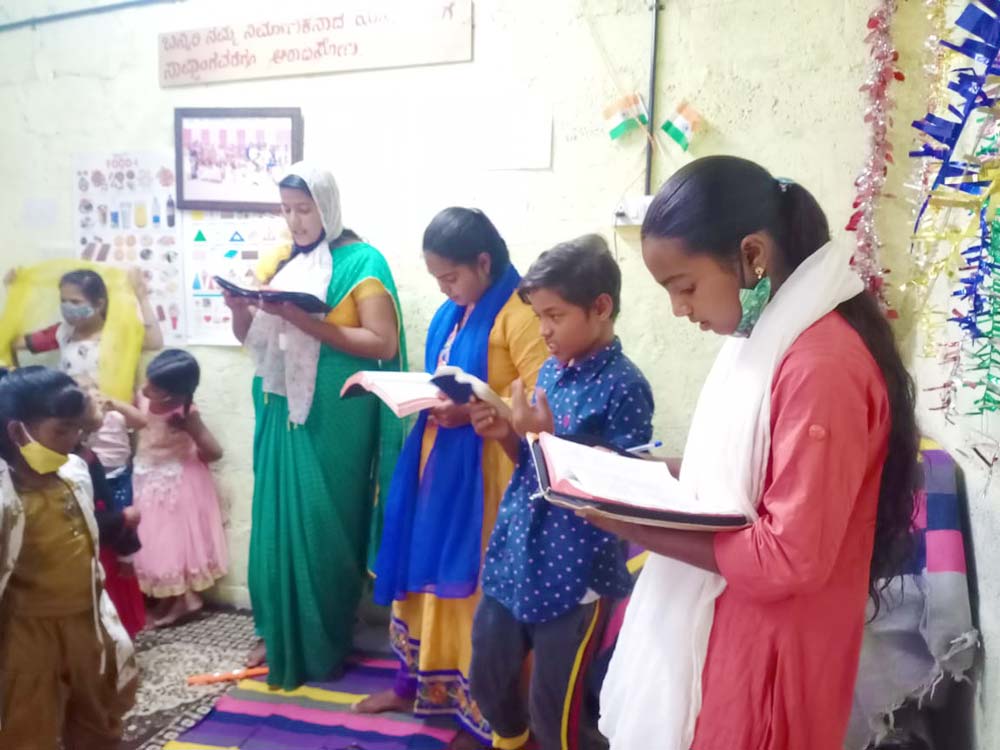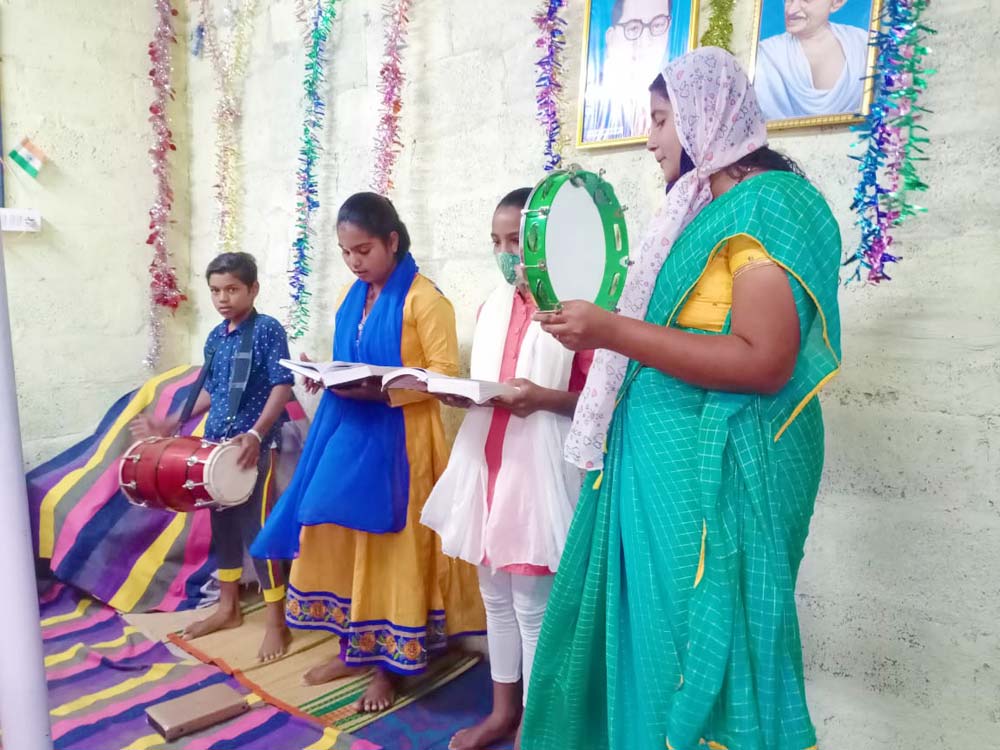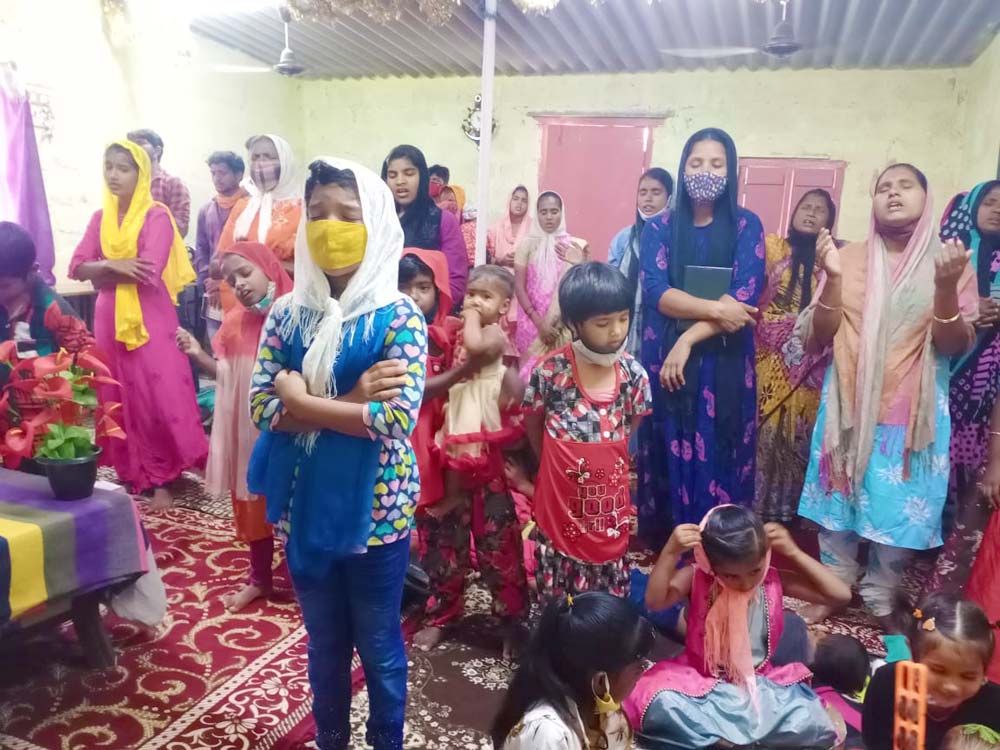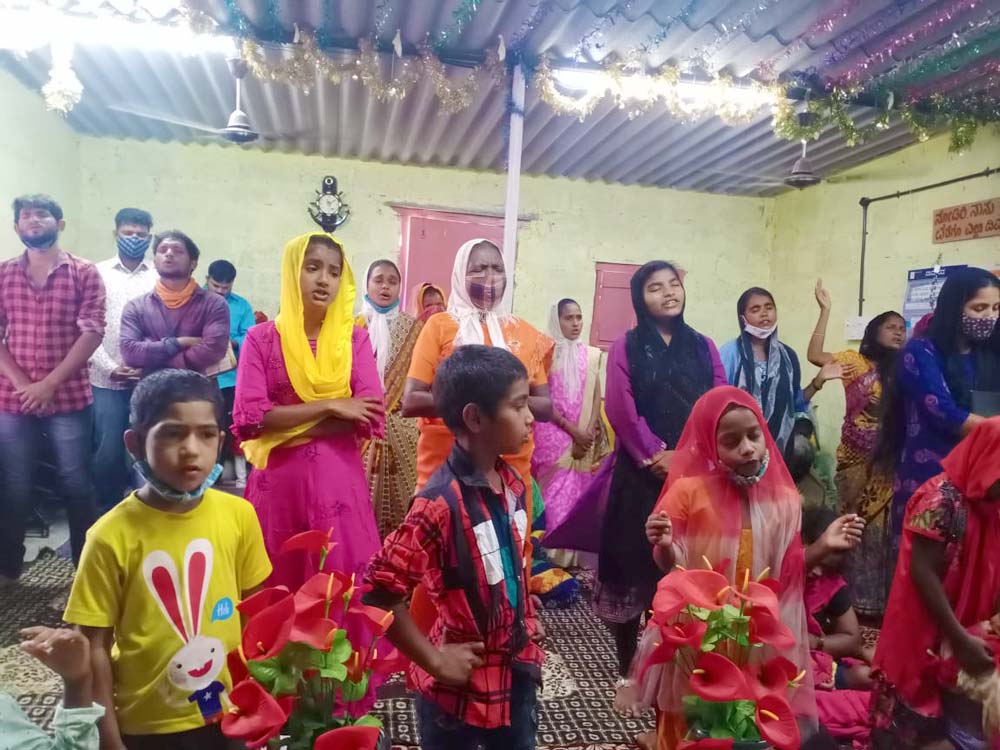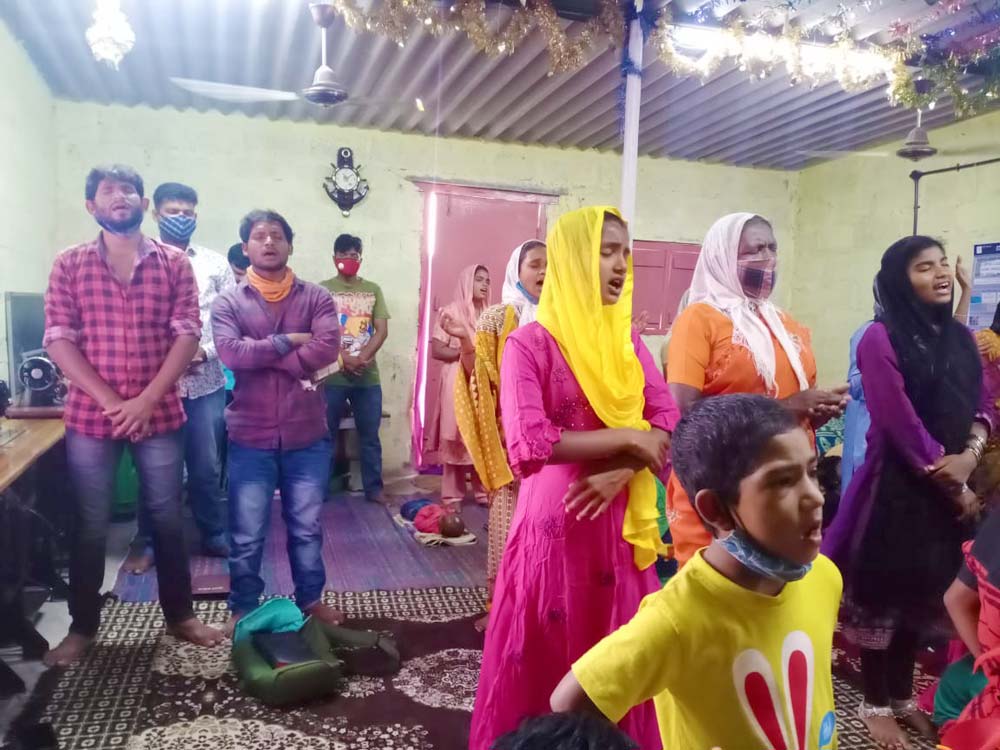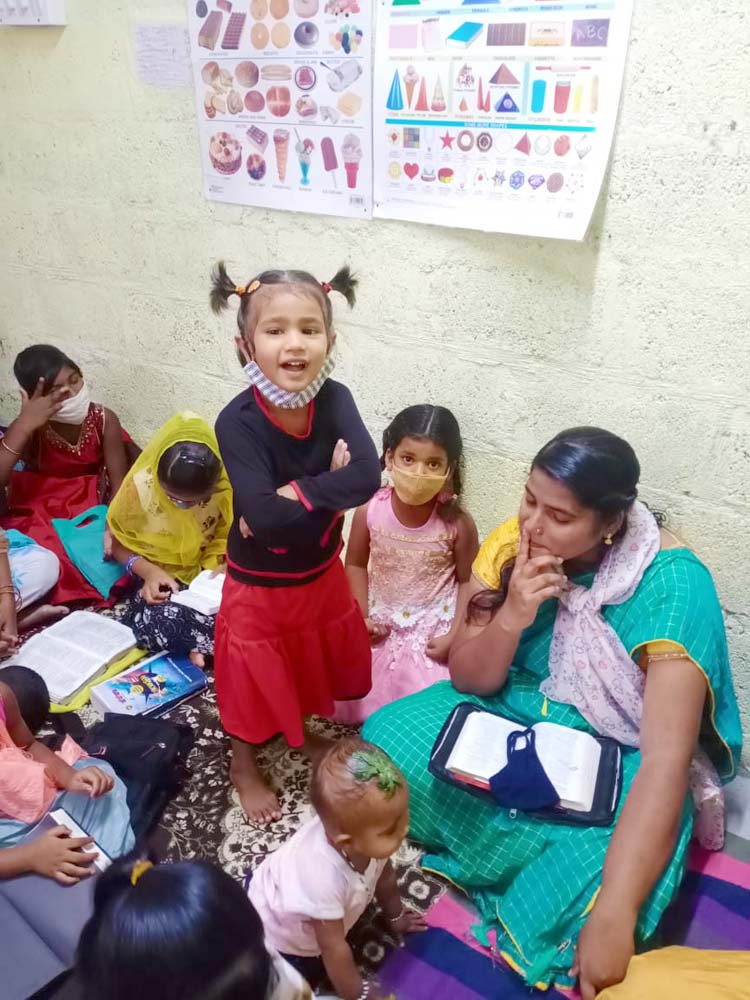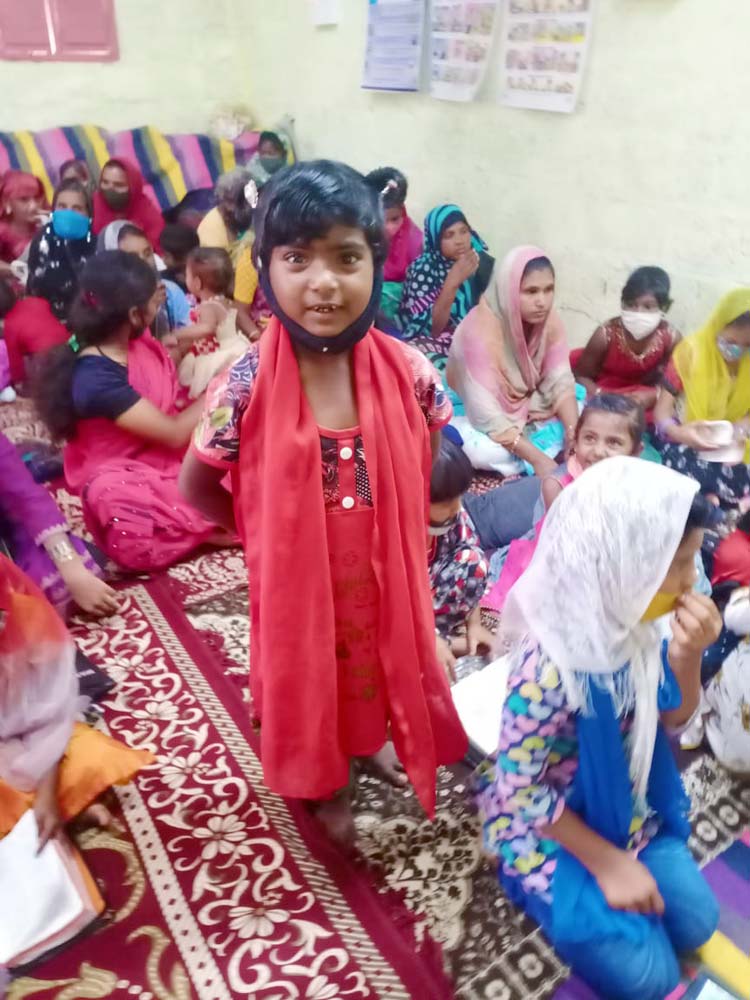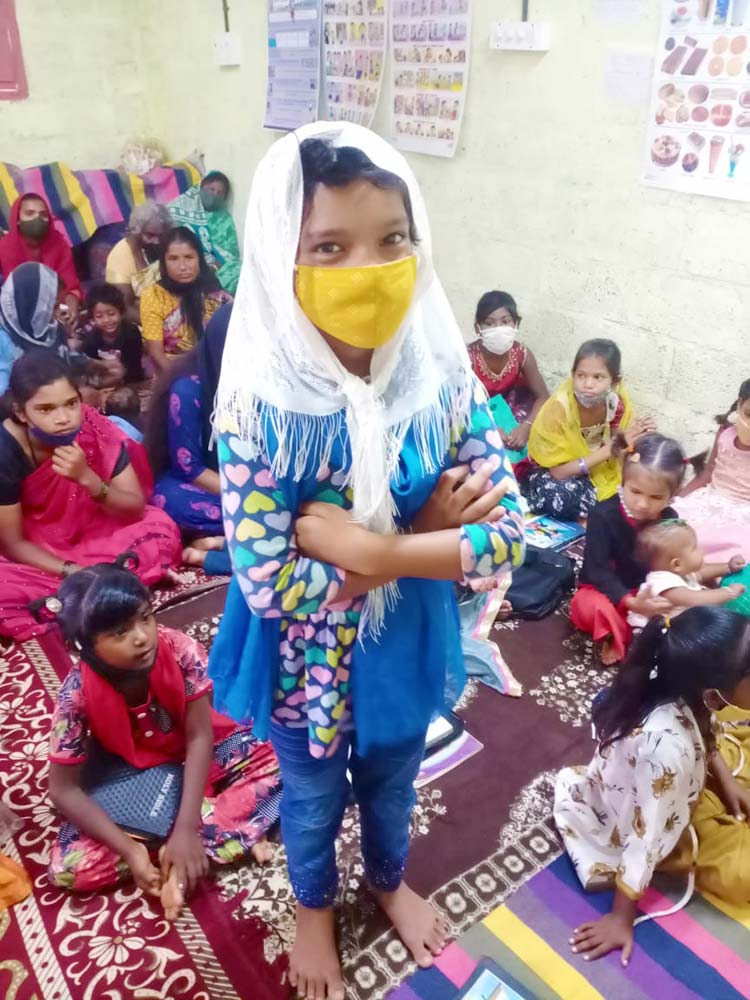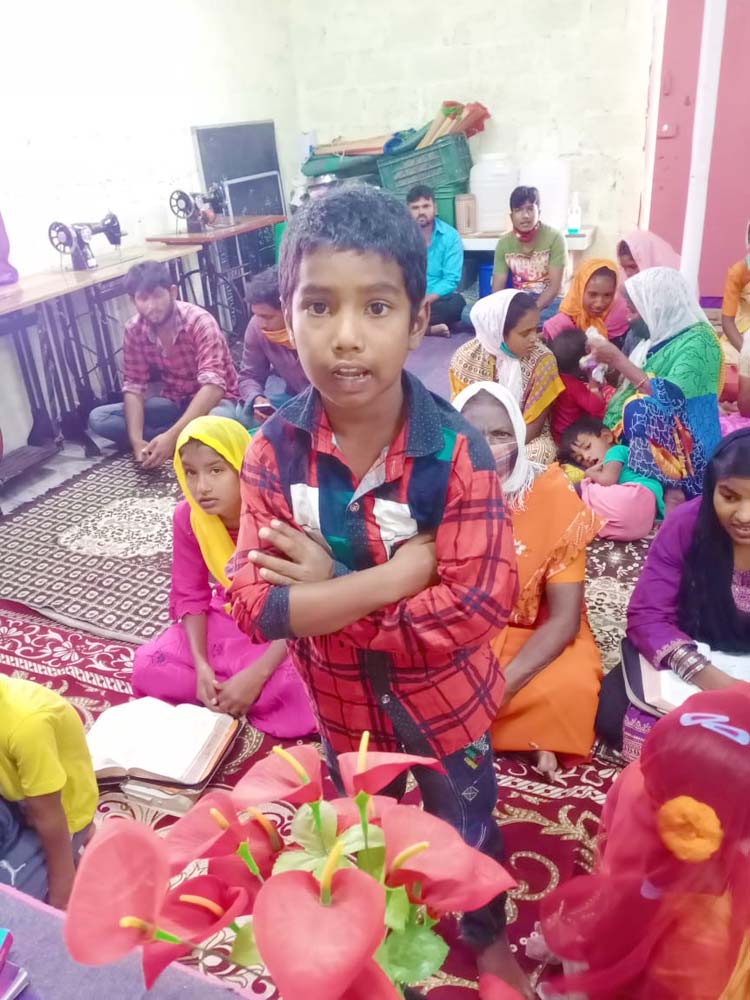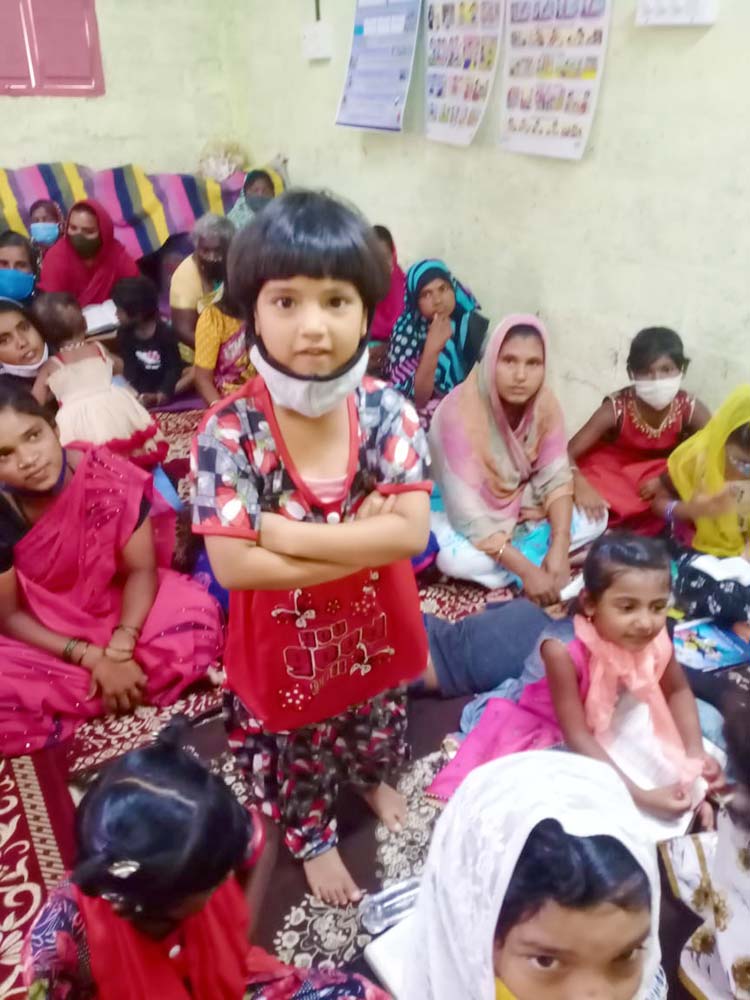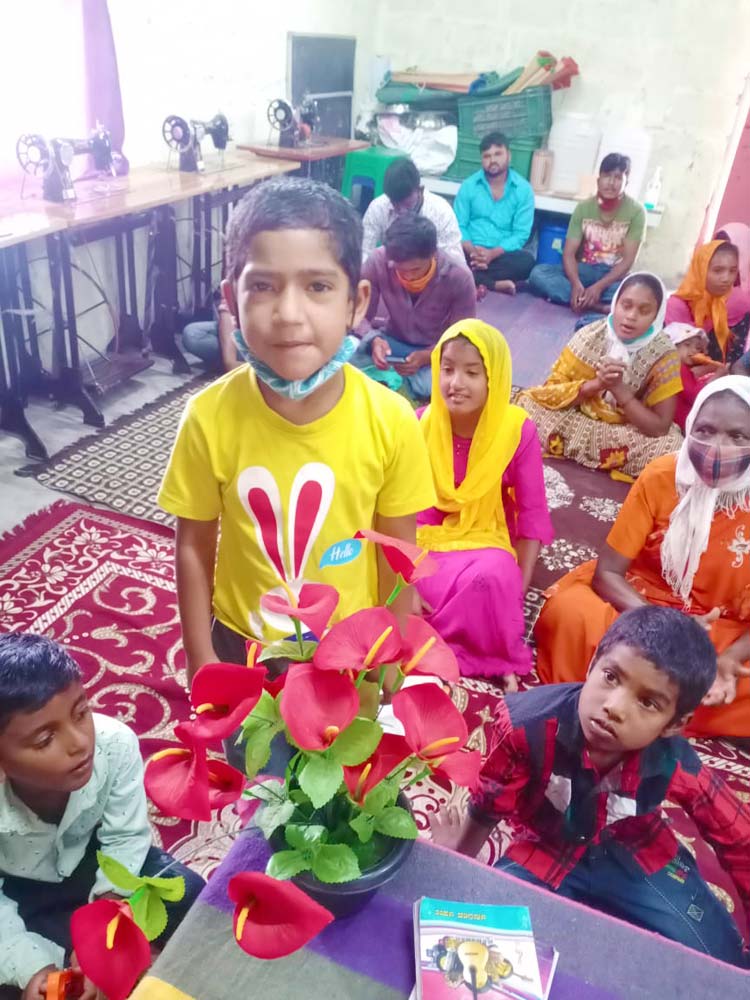 Sunday School classes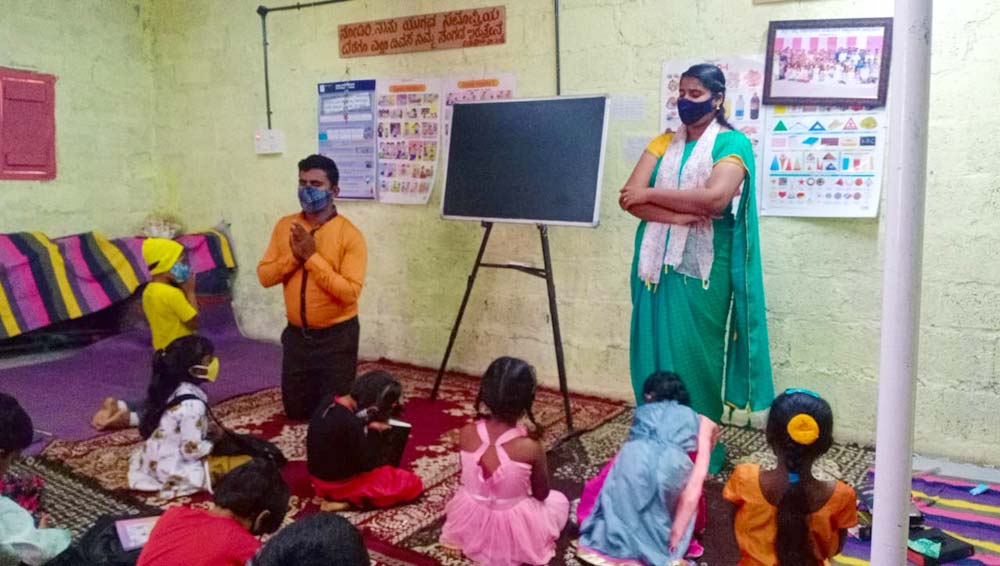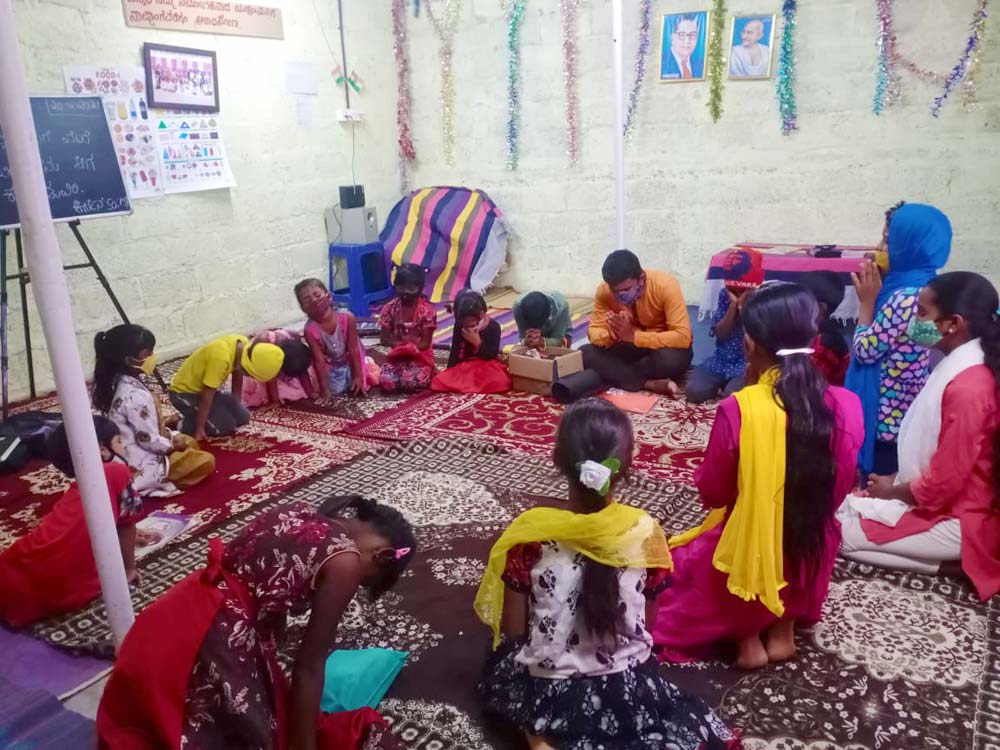 Good reminders for all of us!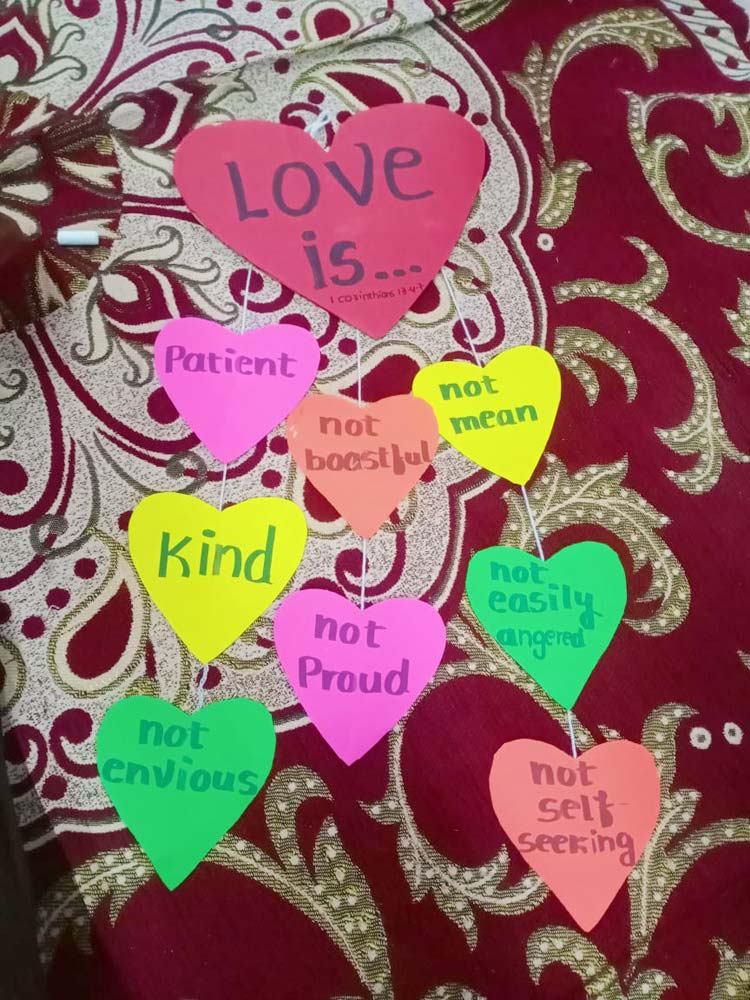 Shopping for groceries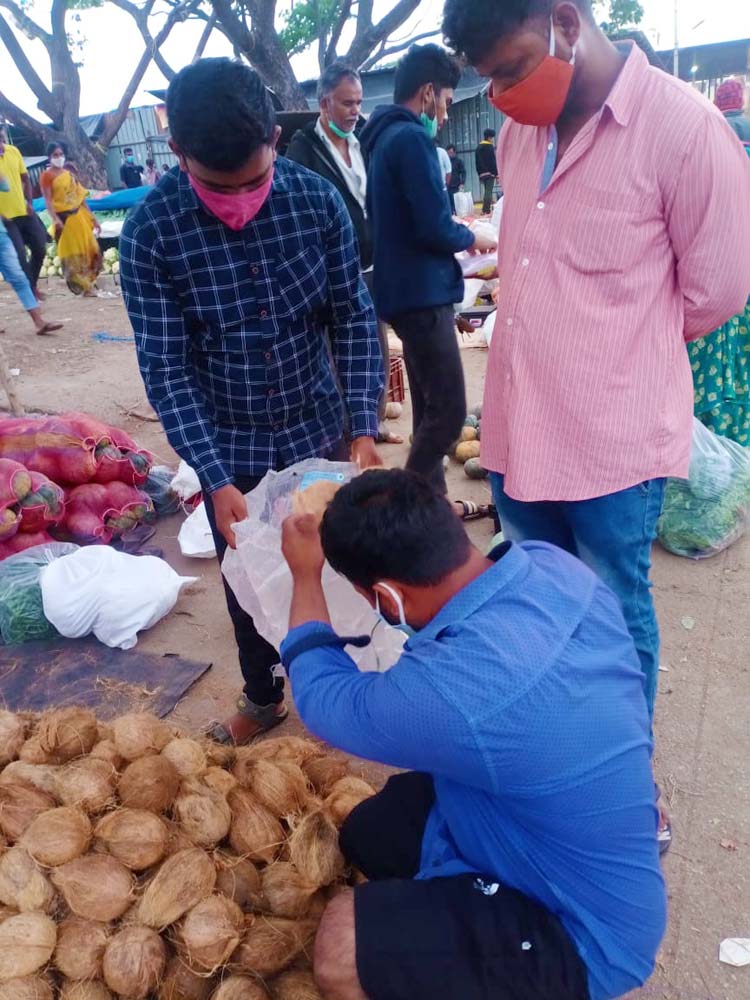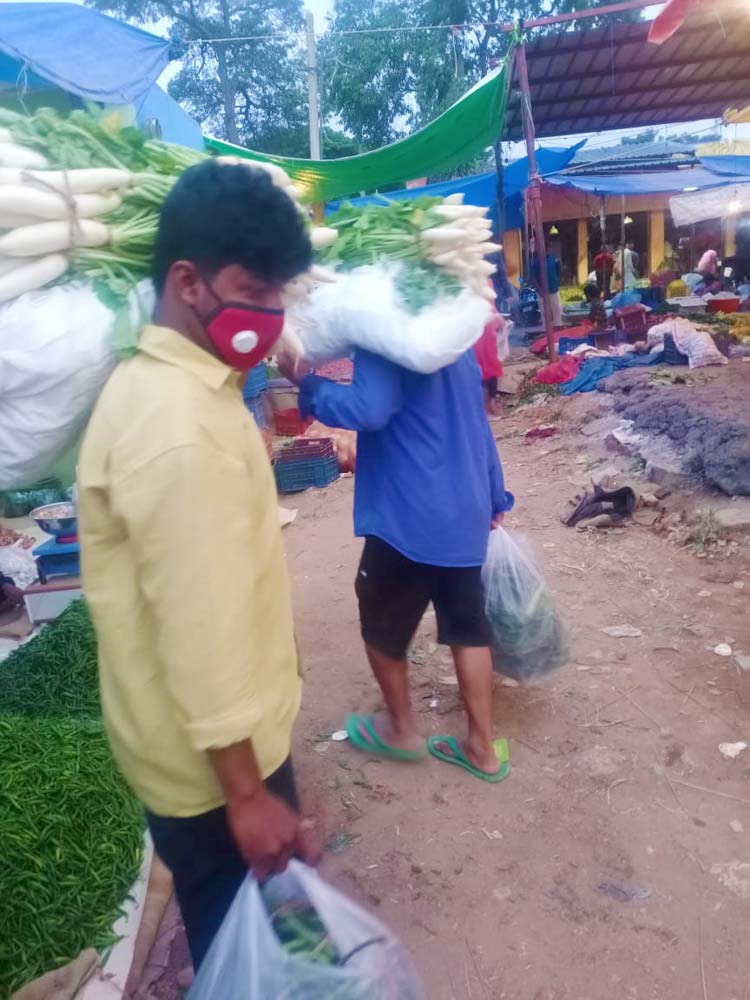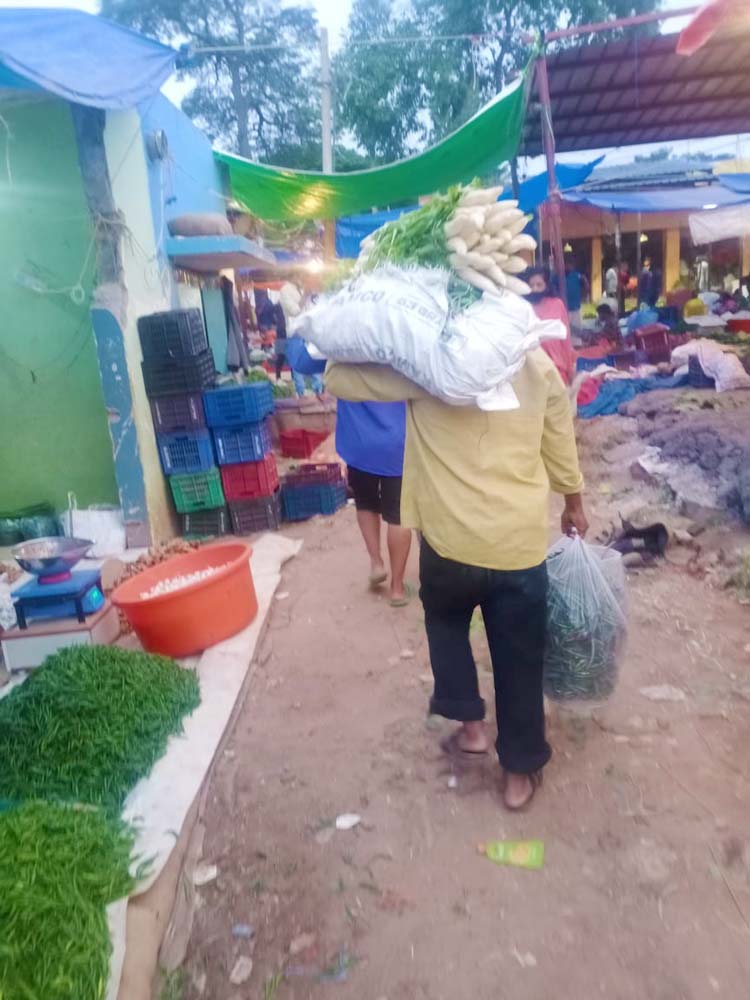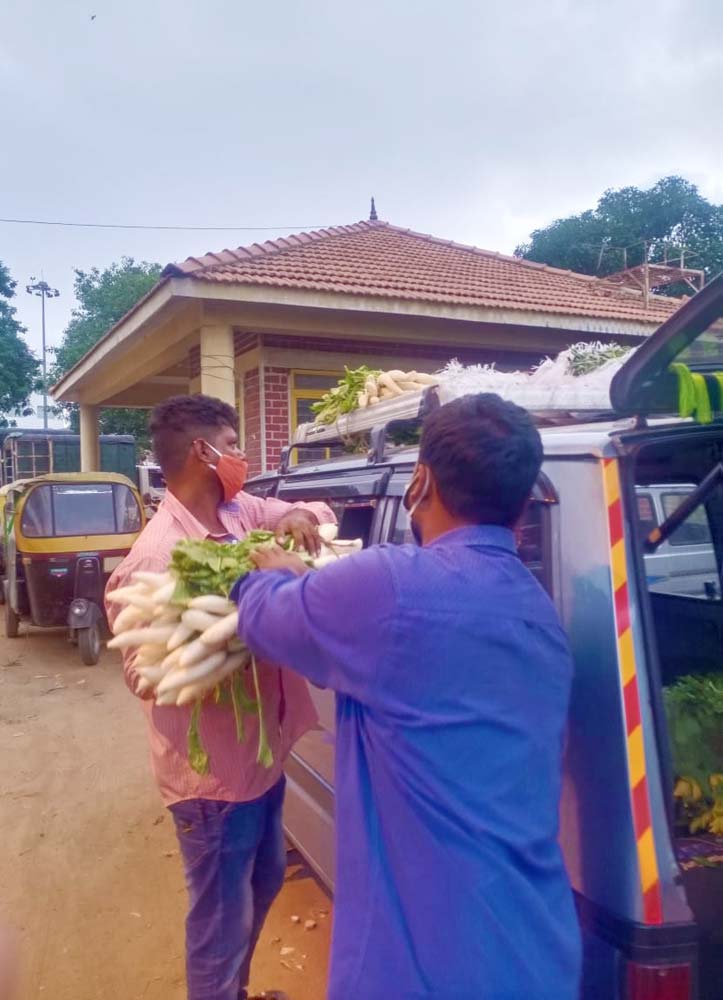 Our volunteers treated everyone to some food afterward! Getting enough food to feed everyone each week while no one can work is a lot of work.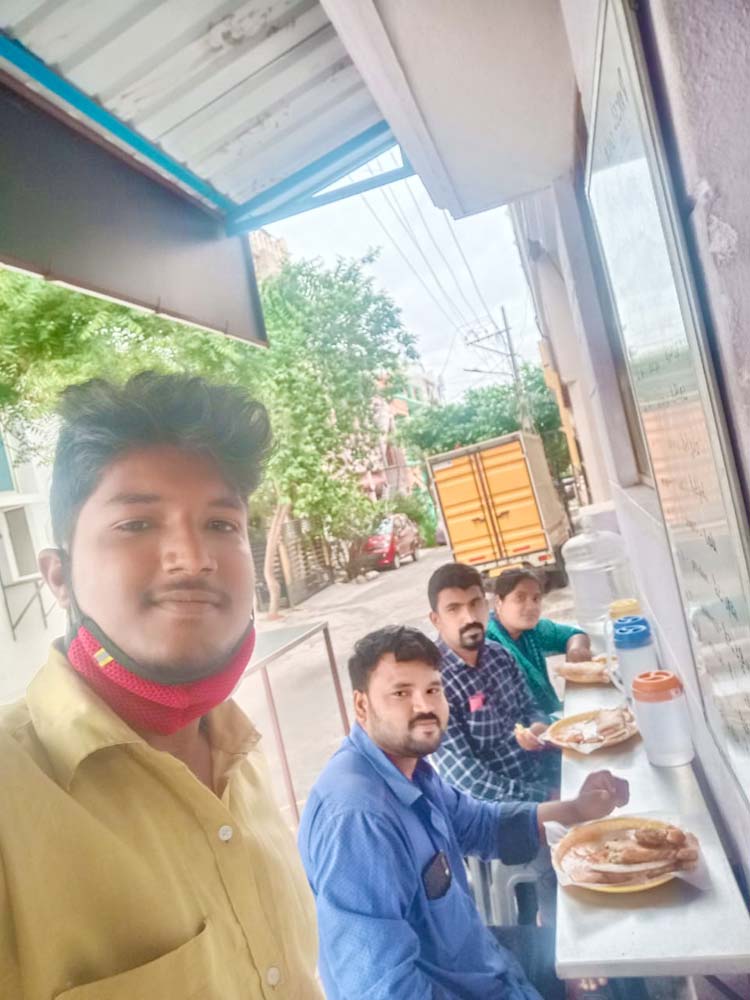 Prepping grocery bags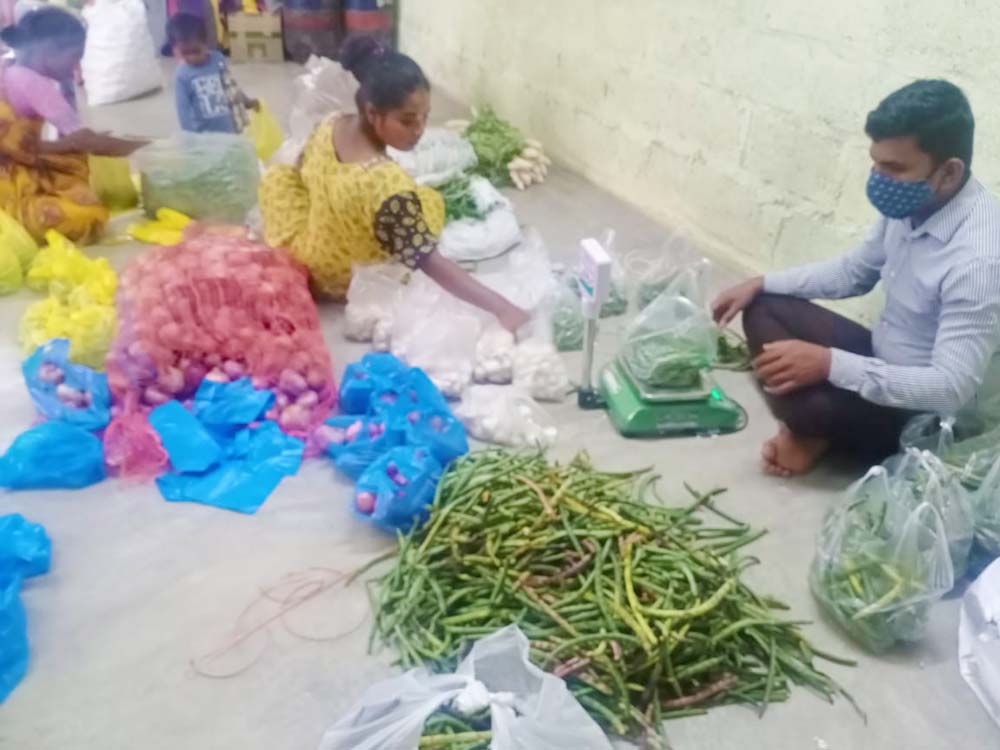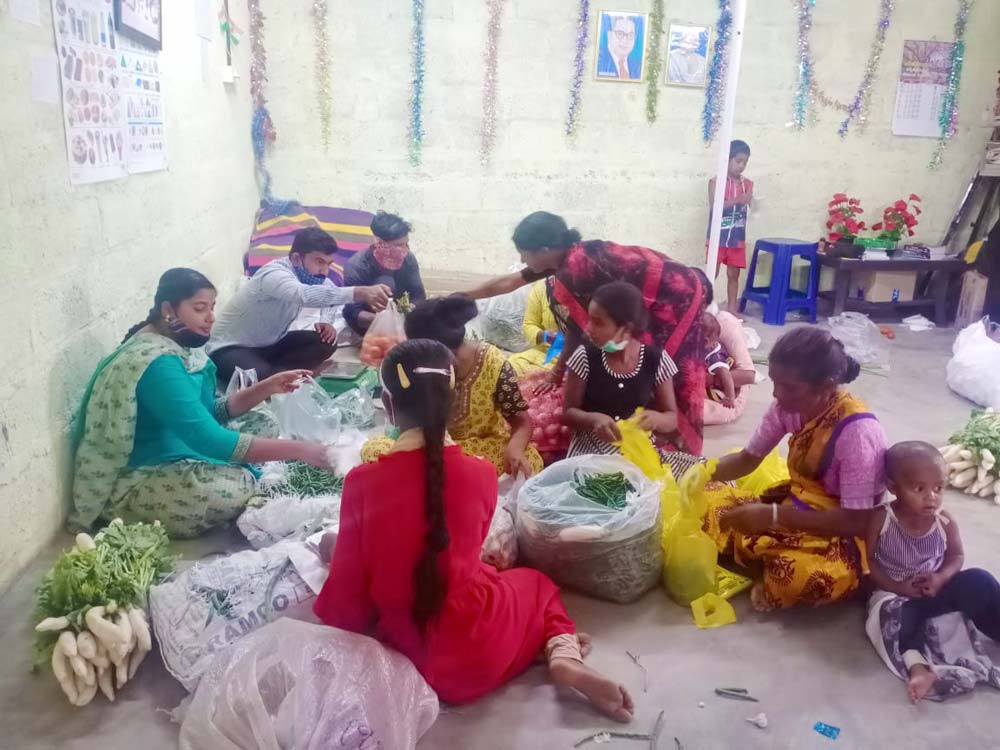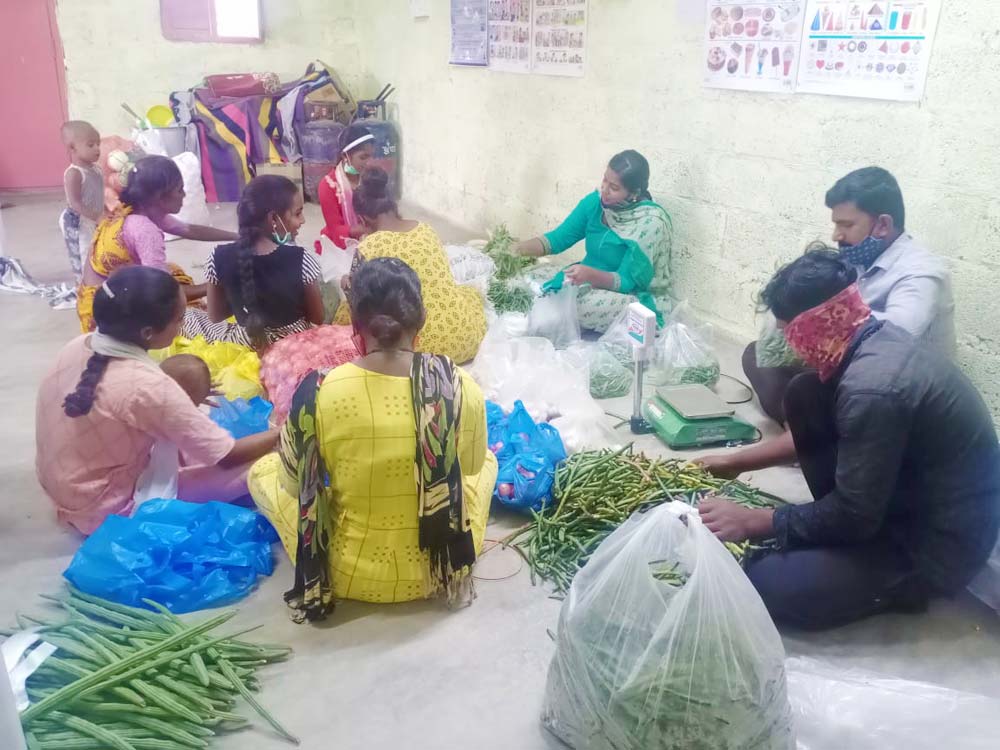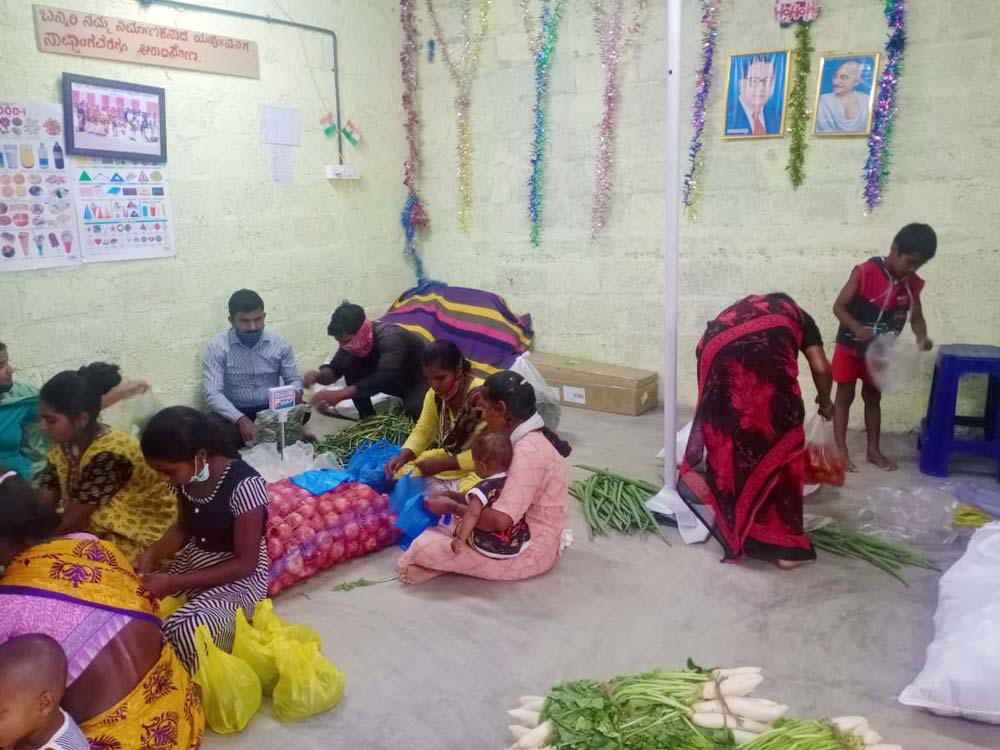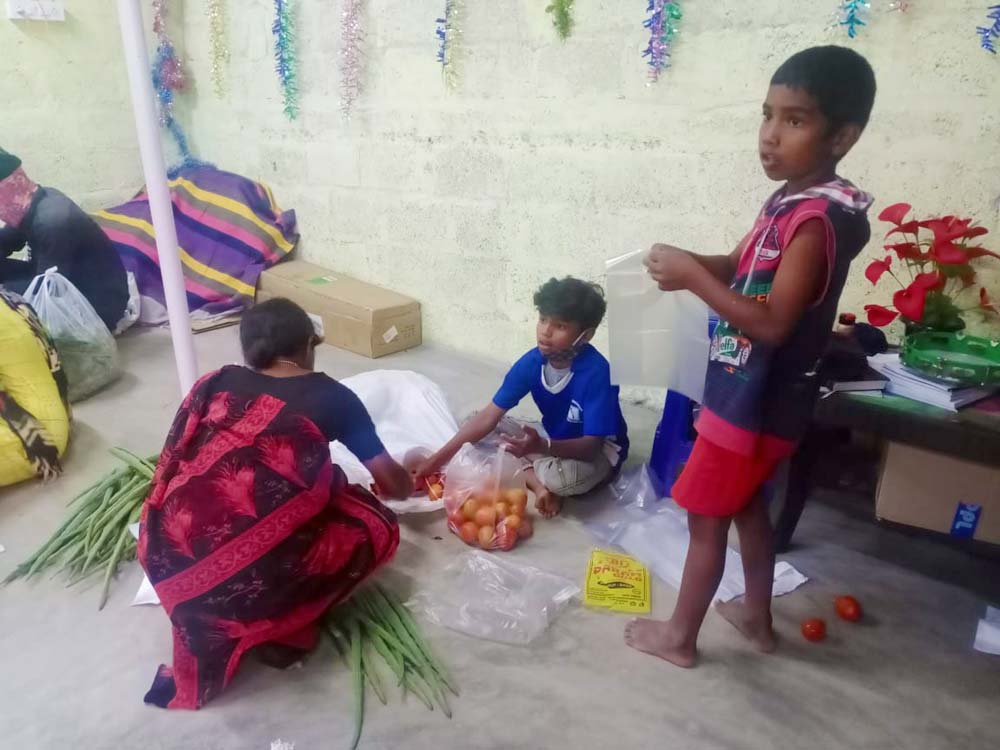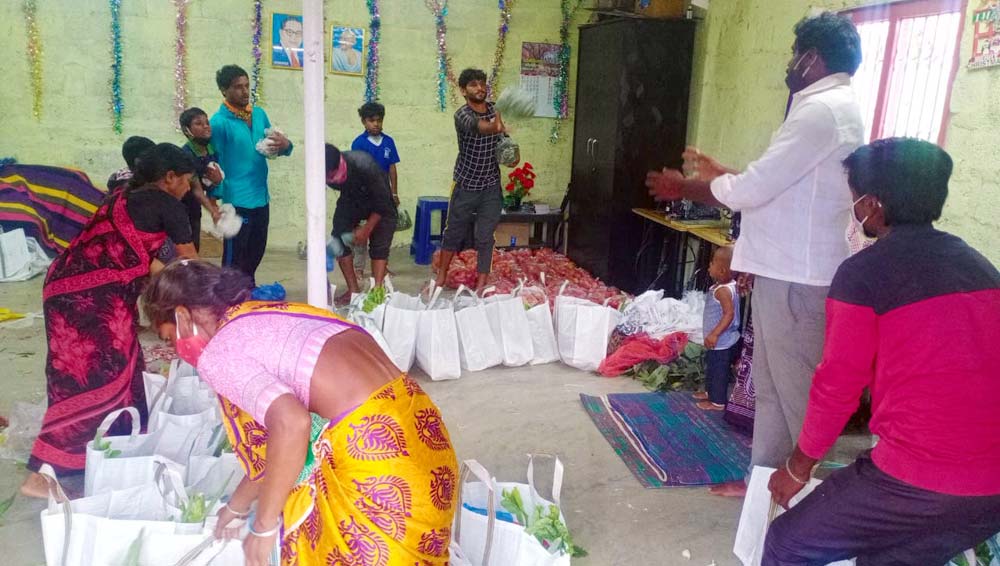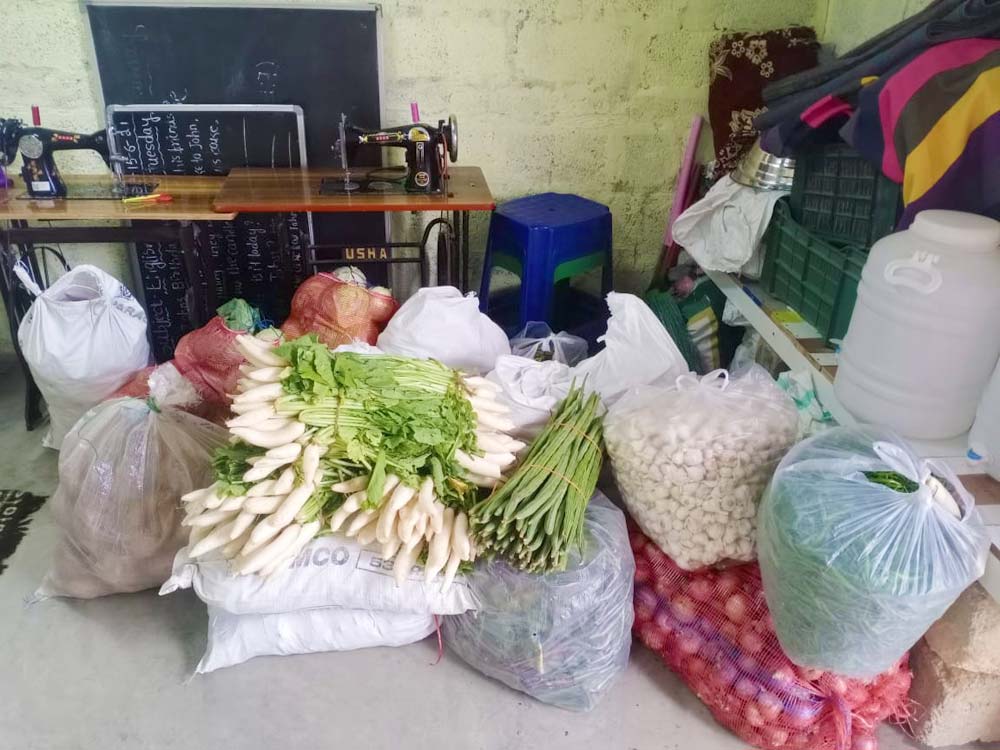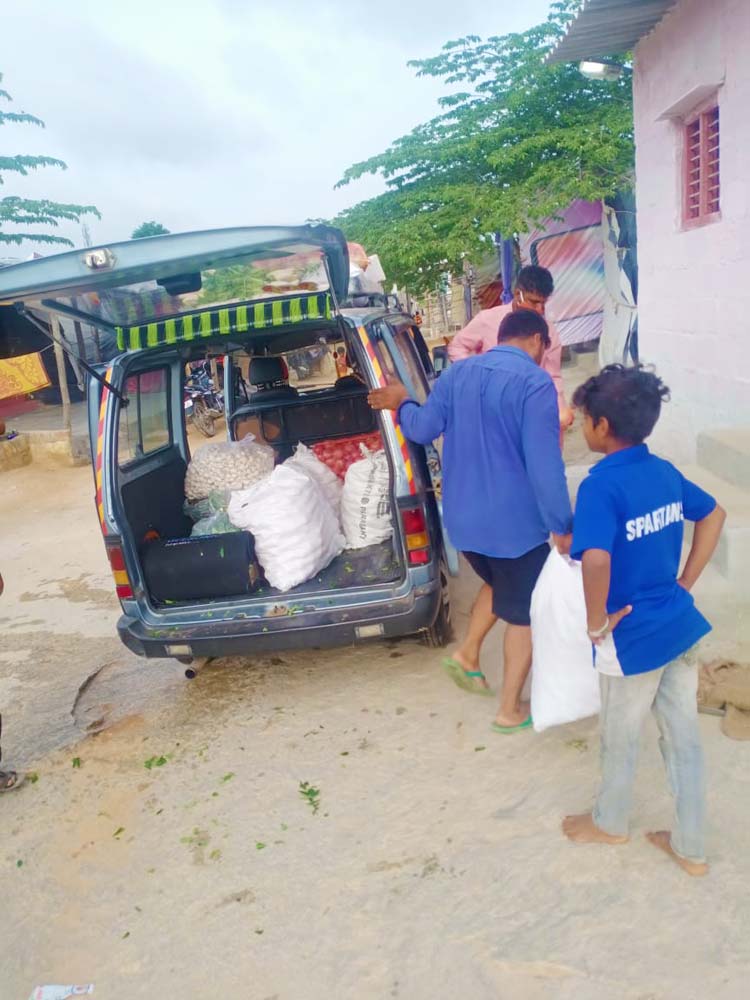 Groceries for each family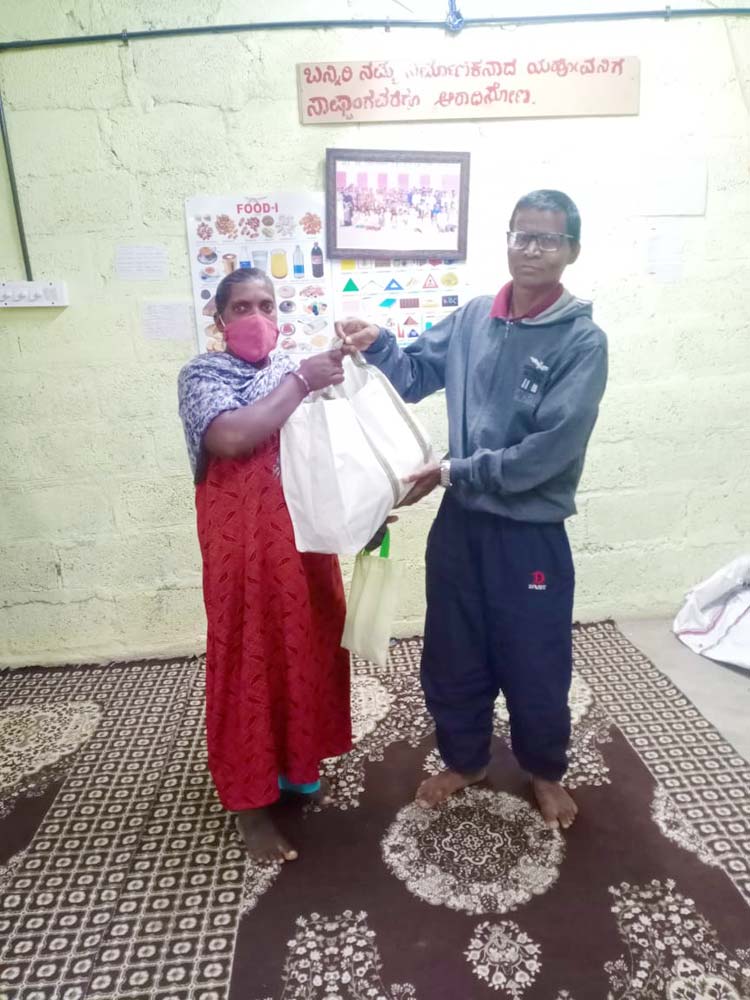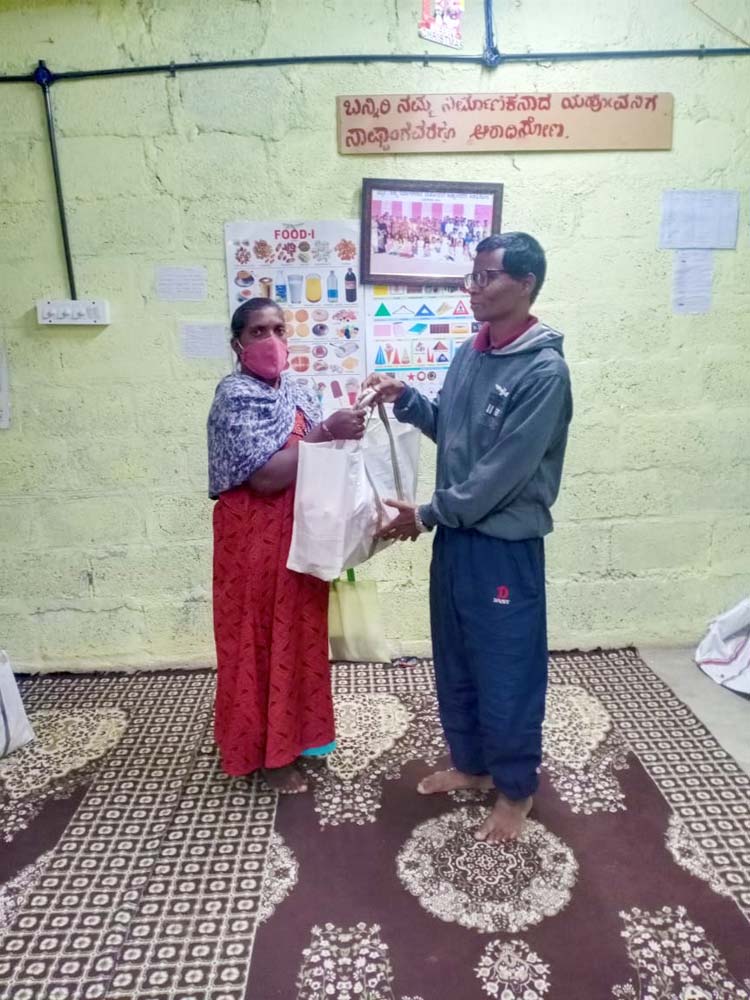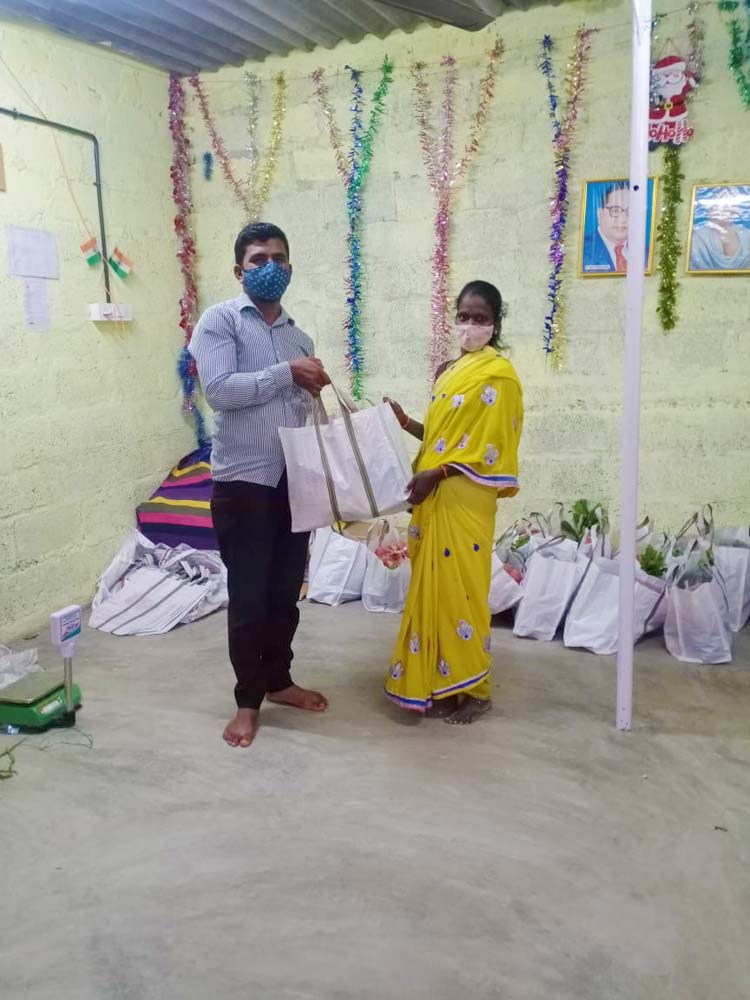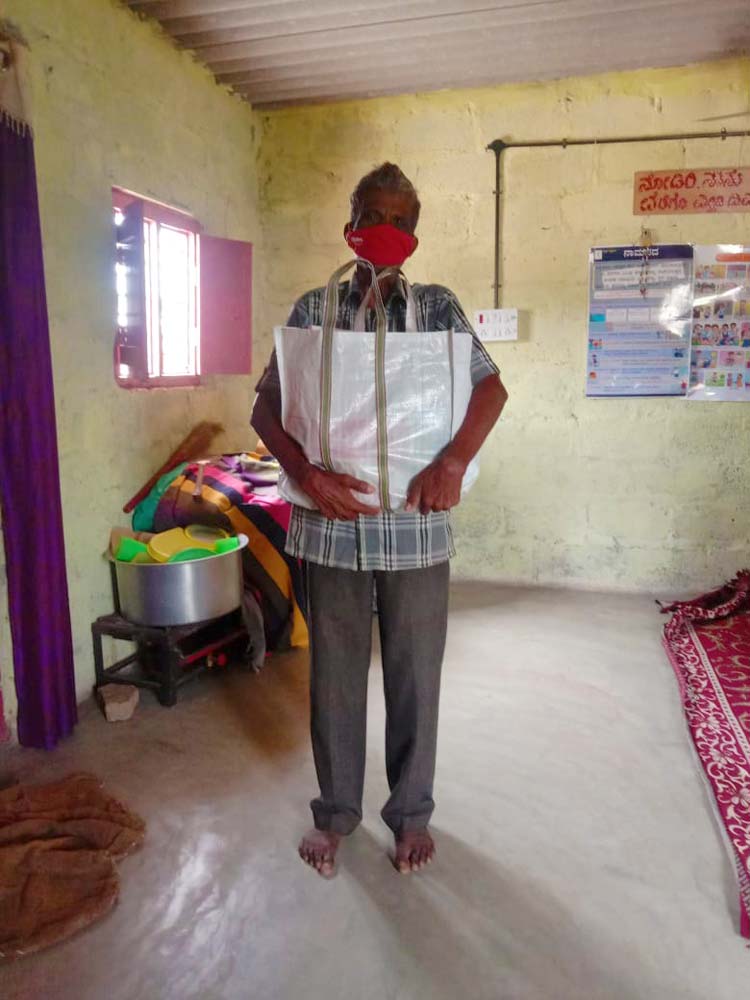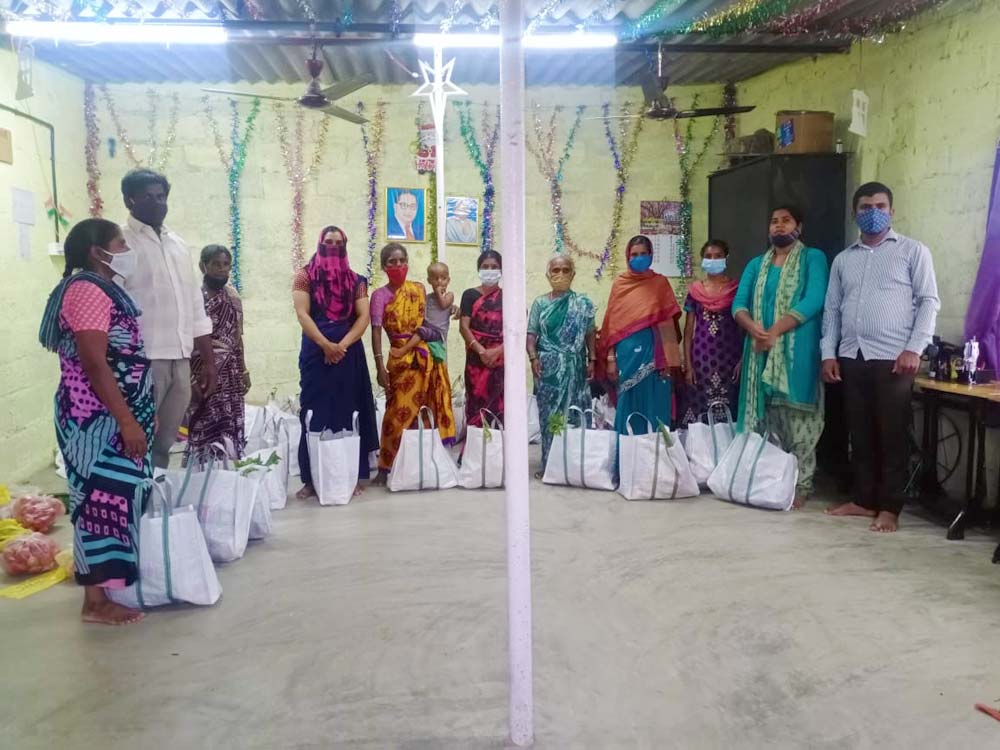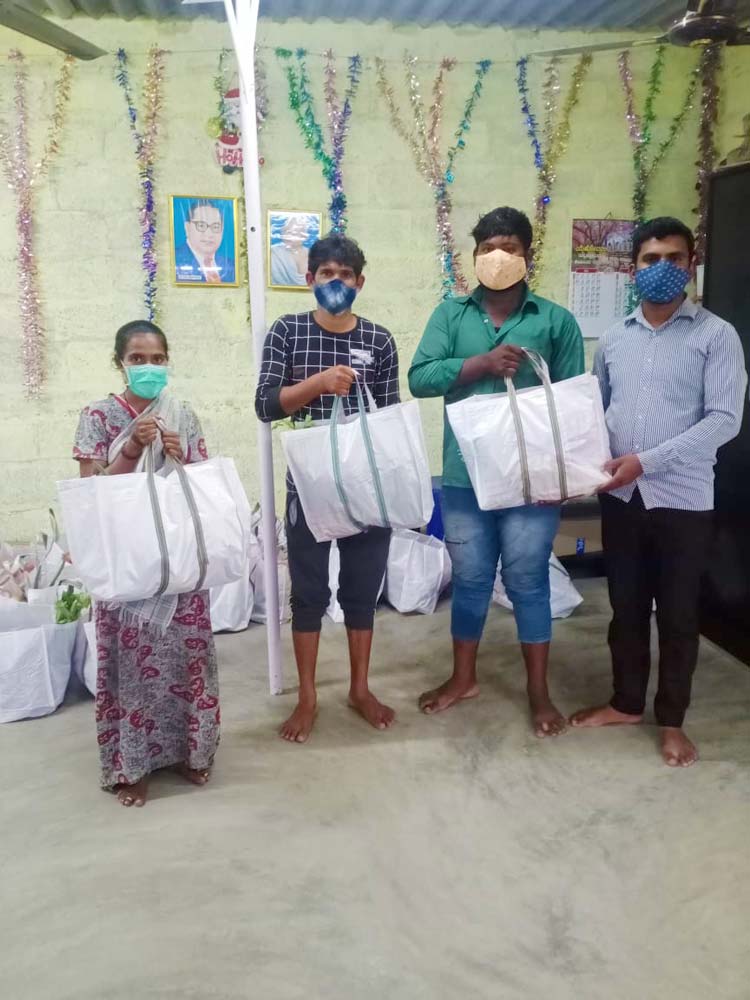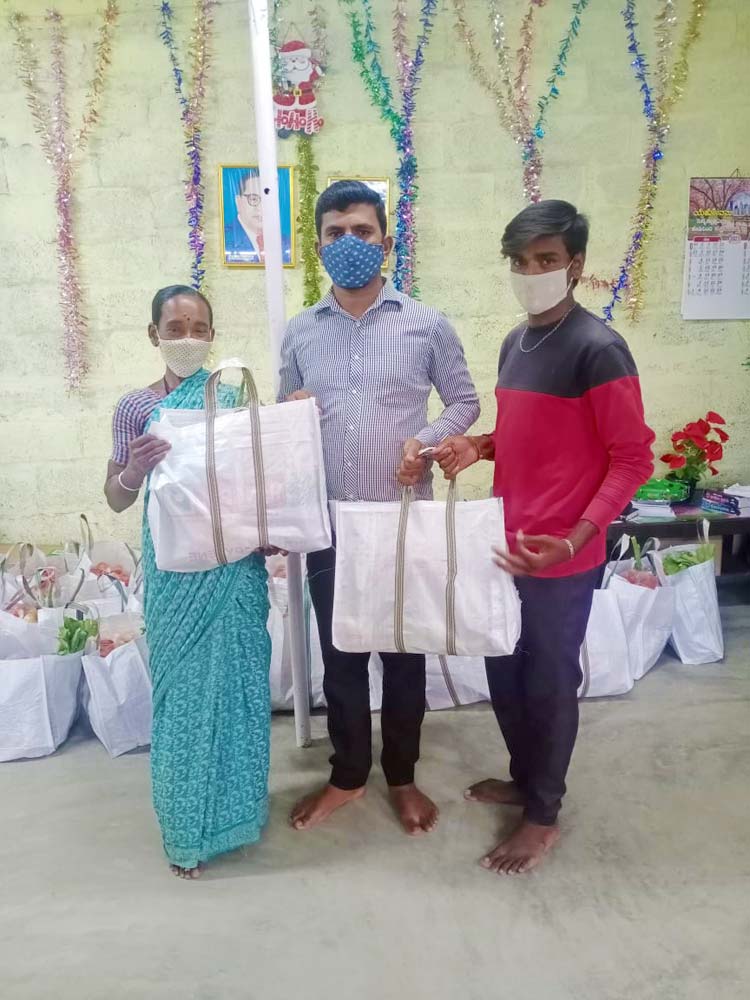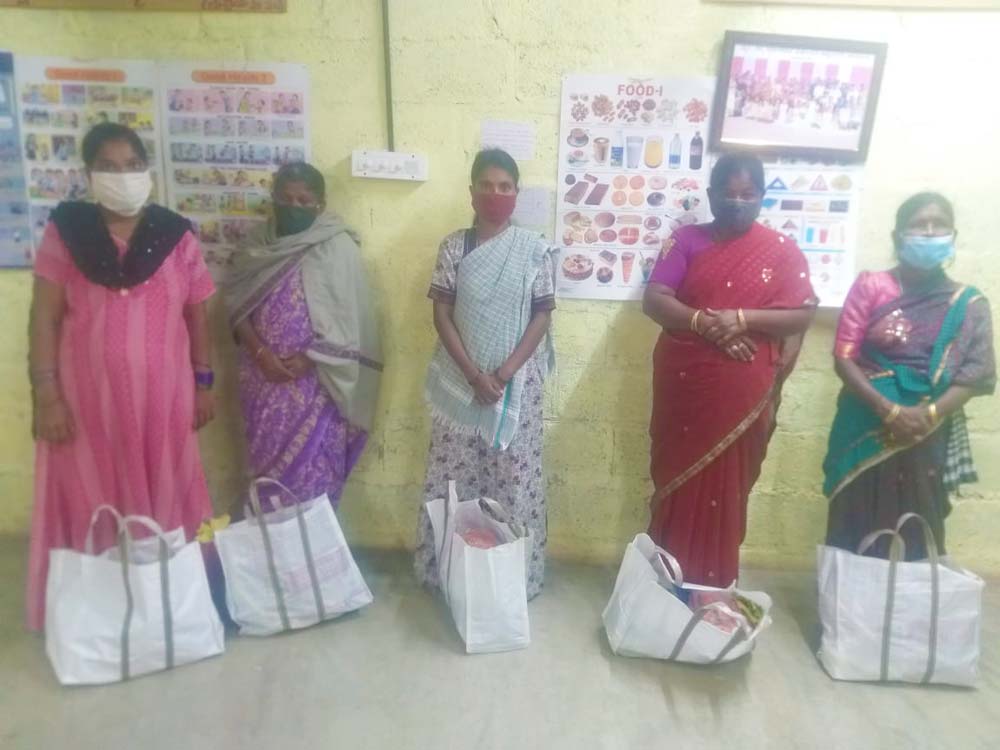 And that's our week in India! Thank you for praying, for your love and support of those we serve together.
See the other parts this week:
Thank you for your love, and your prayers for those we serve around the world! It's absolutely amazing what happens when we come together and follow the Lord's leading. I'm beyond grateful for you all!
If you'd like to see more than we can share here, email me for access.
Thank you for keeping us, this ministry, and our outreaches in prayer, and thank you for your support! We couldn't do any of this without you.
· You can get notified when each post goes live by signing up for our email list.
As always, email or fill out our Contact form with questions, feedback, and suggestions.
God bless you!
♥ Samantha