This week in India 3-27-21

See glimpses of our week in India.

Quick links to the other parts this week:
Sewing
Seeing mamas with their little ones learning and growing, is precious to me. I'm grateful for cultures that keep moms and babies together and I'm glad we can do this. In many places, for a mom to take classes, they have to find child care first.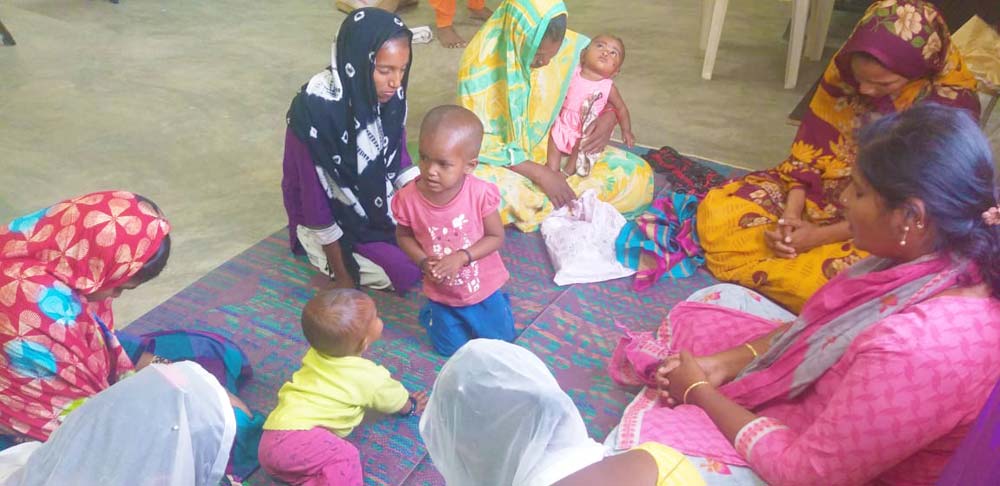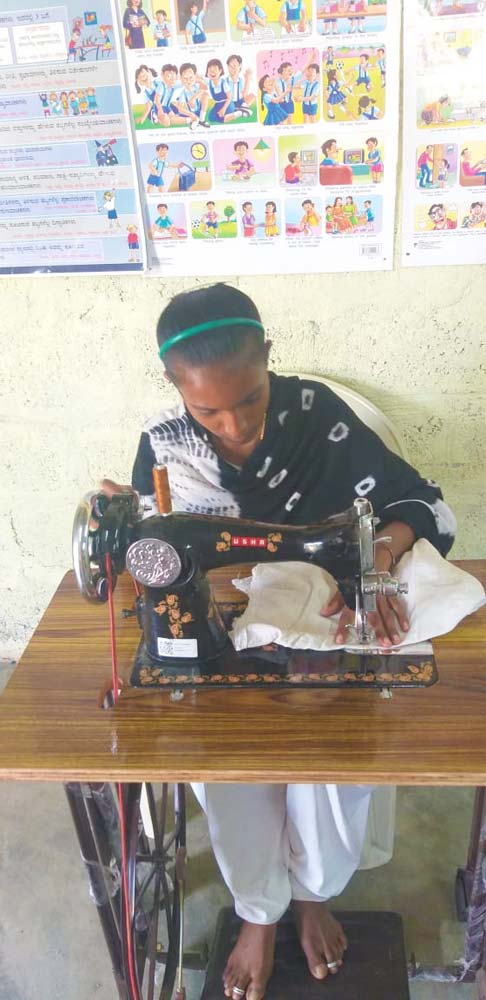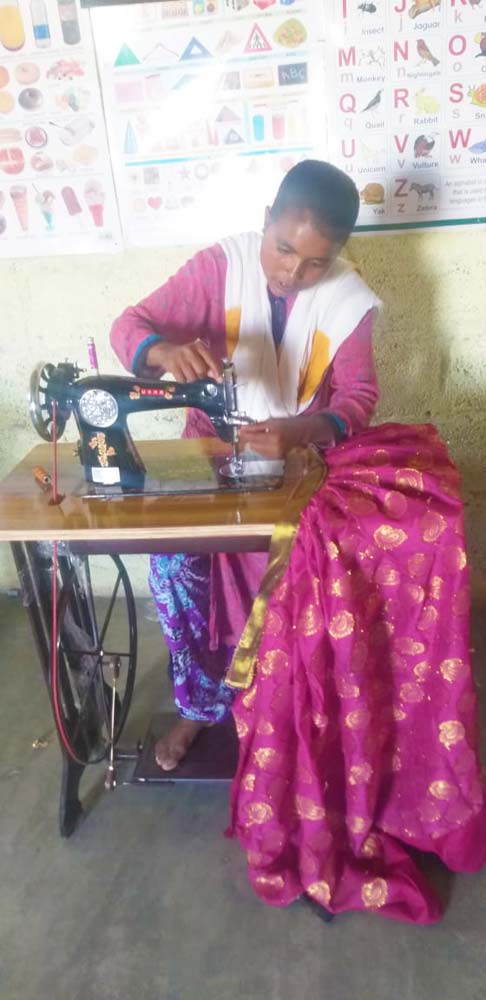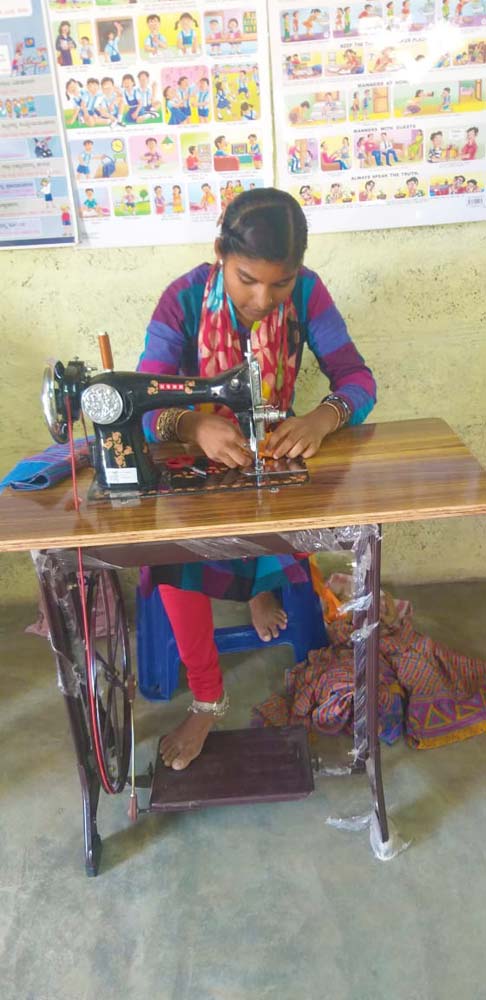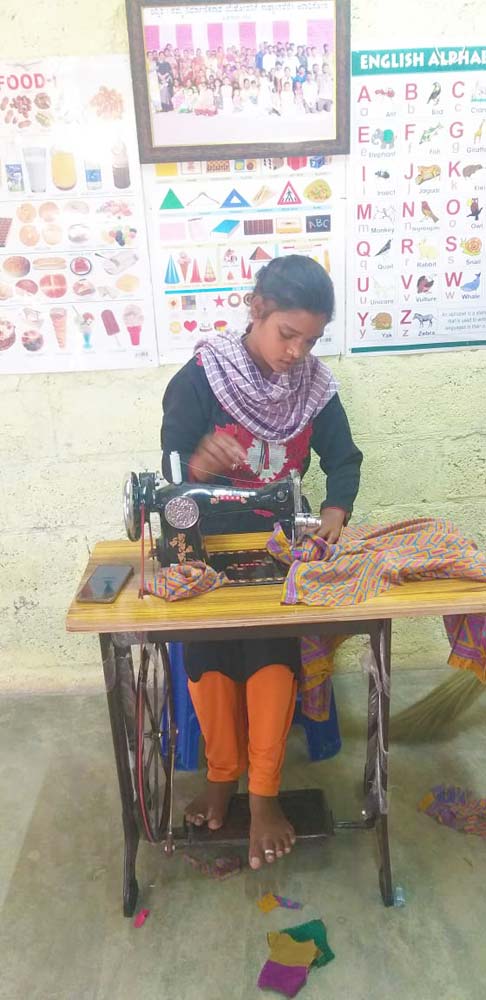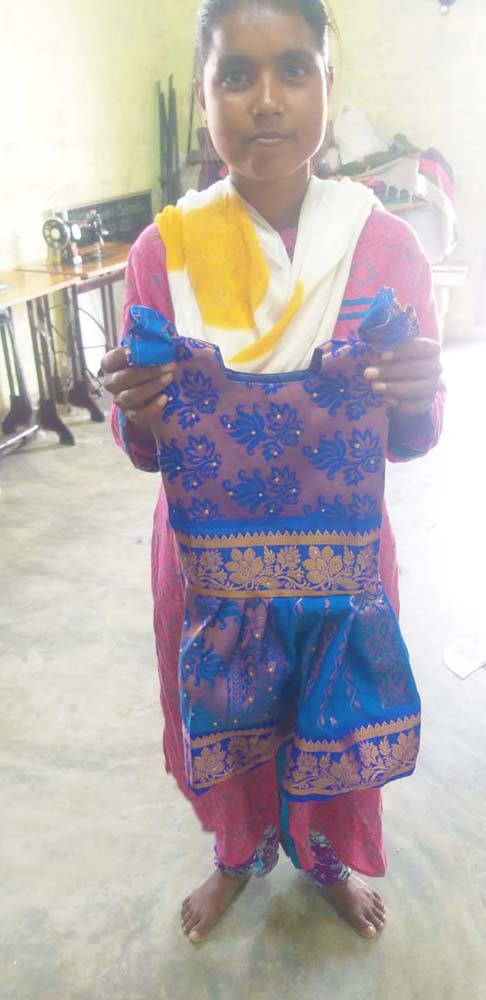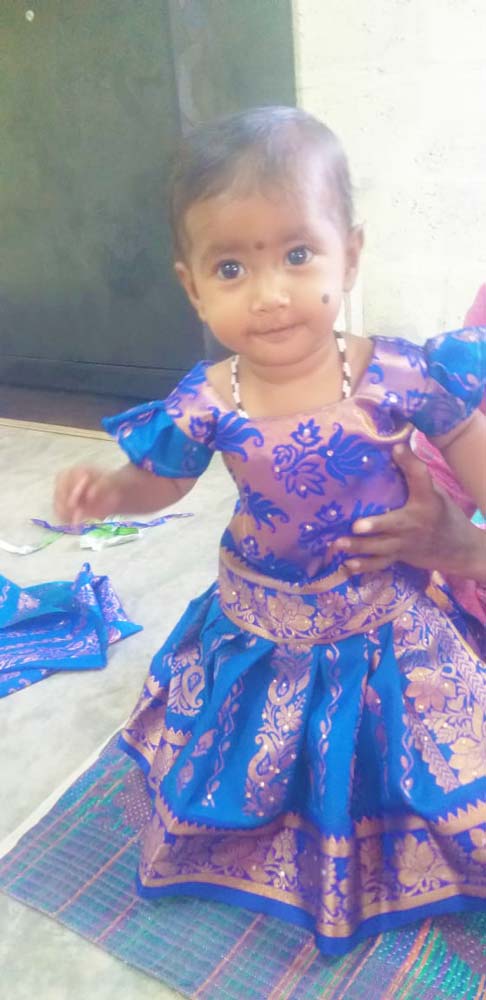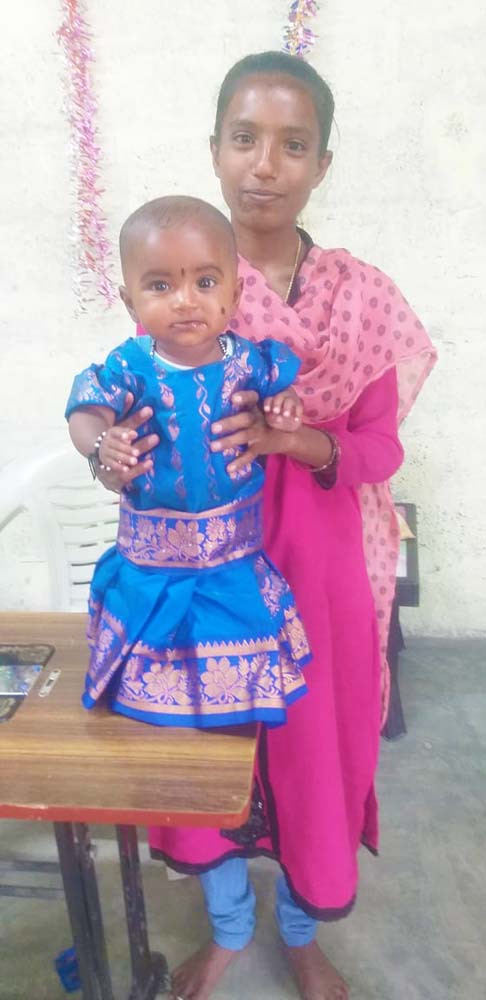 Taking the kids to the park
This week we got to take kids to the park! This is a special treat for them. Our volunteers said the laughter and joy of the kids are worth all the long hours and tiring work we do. Amen and amen.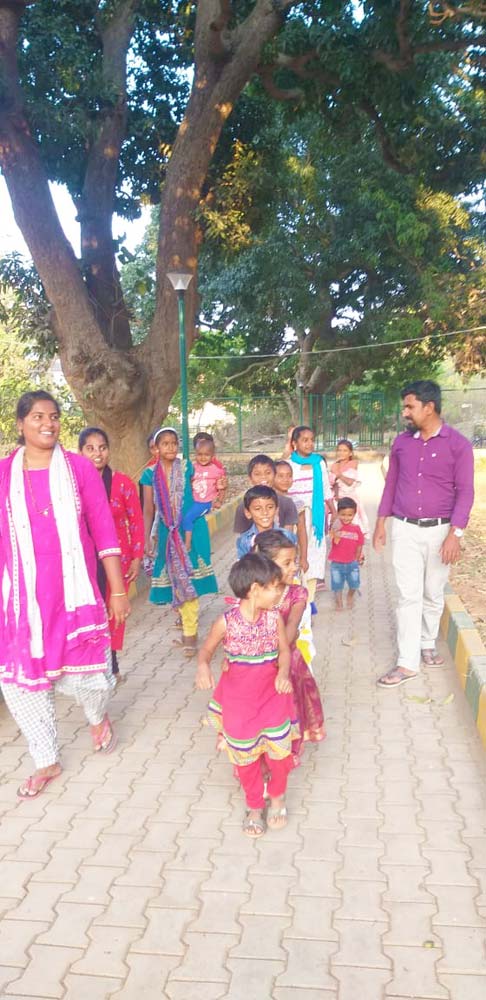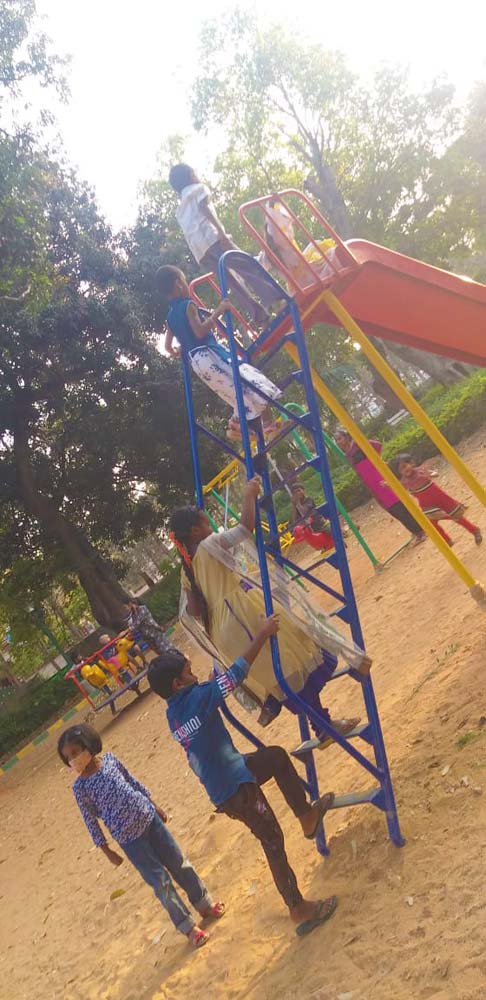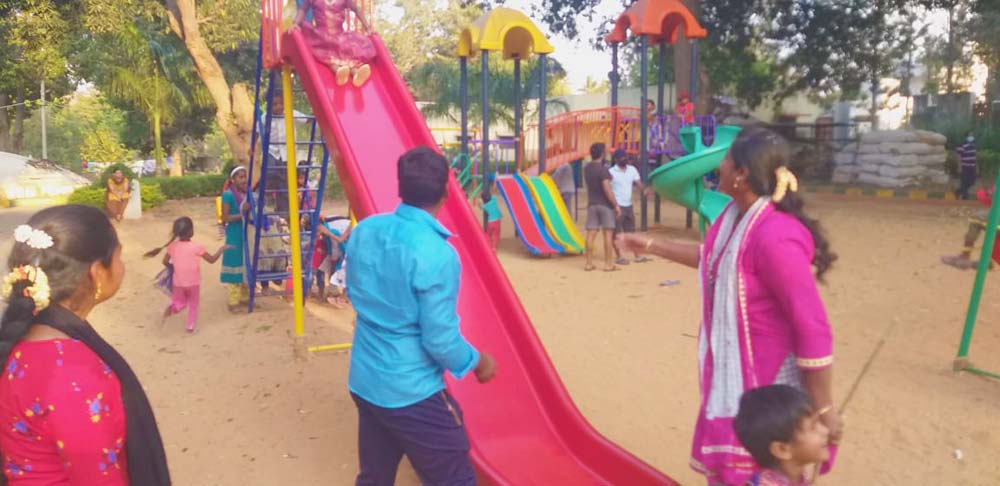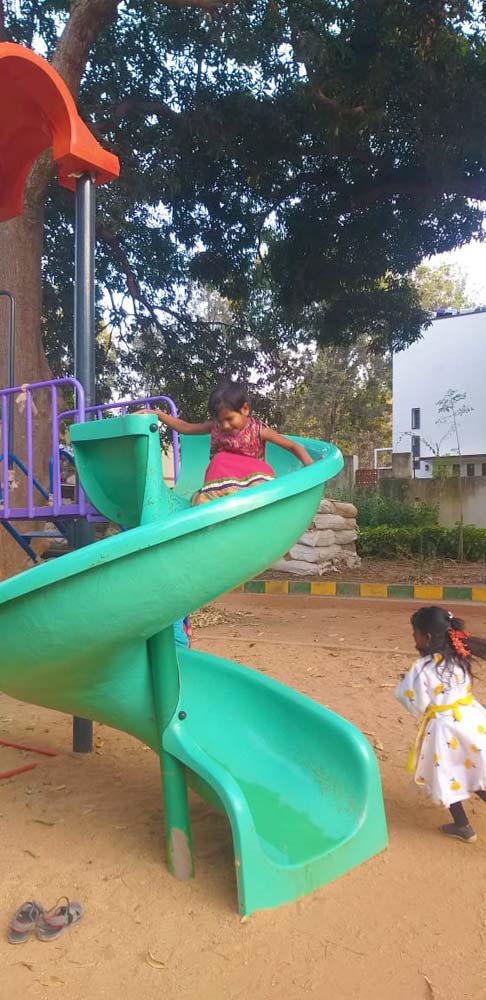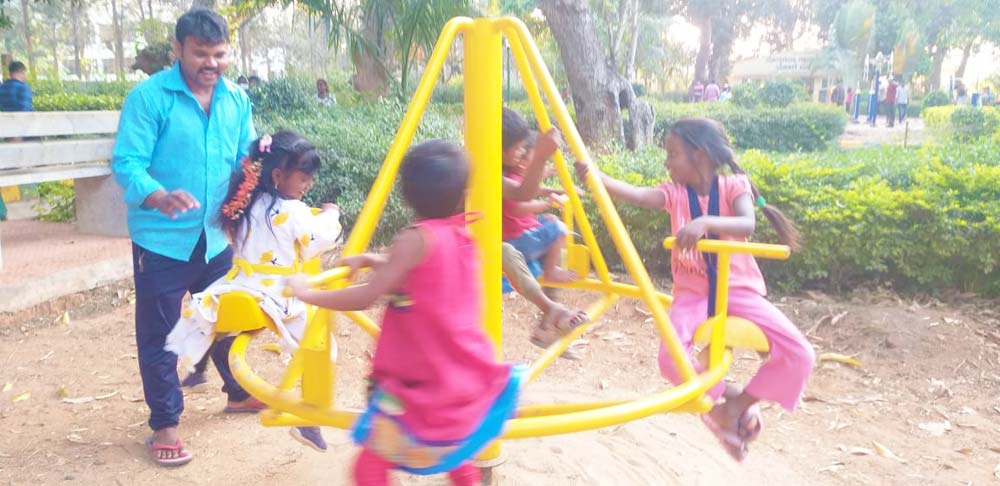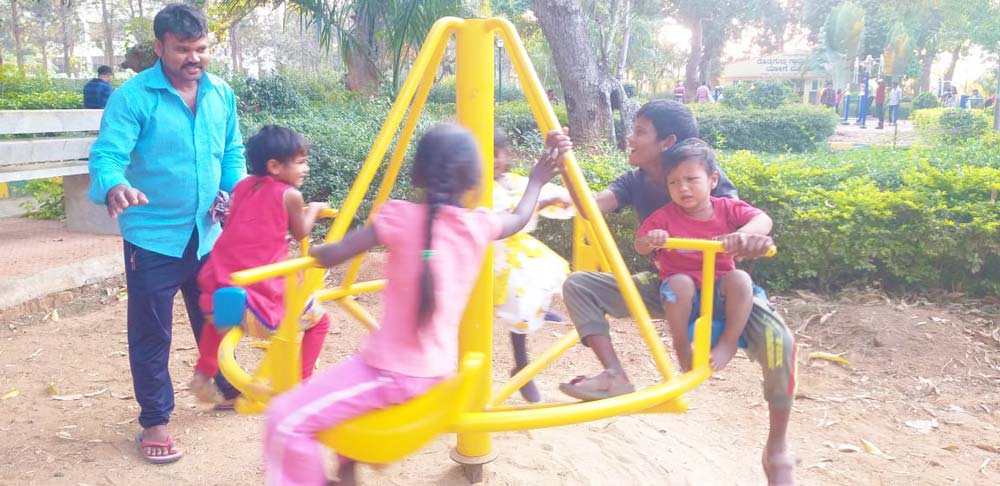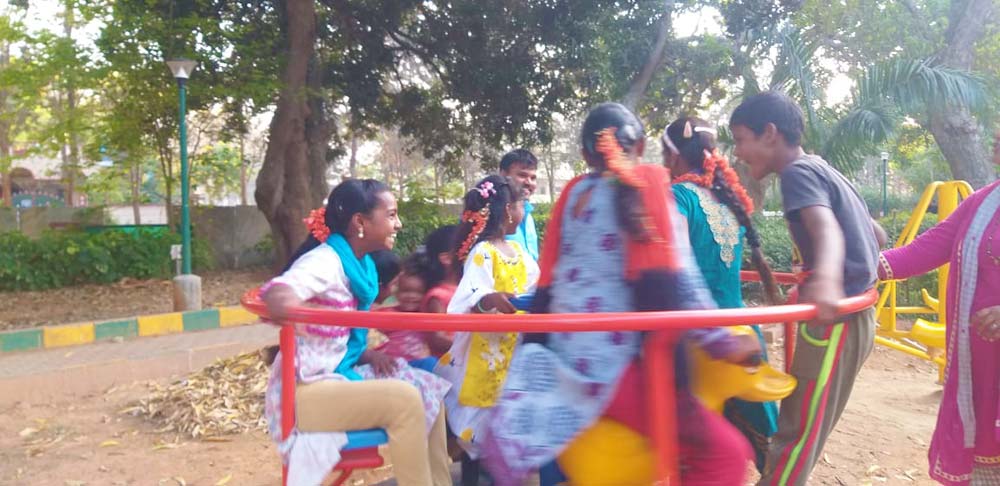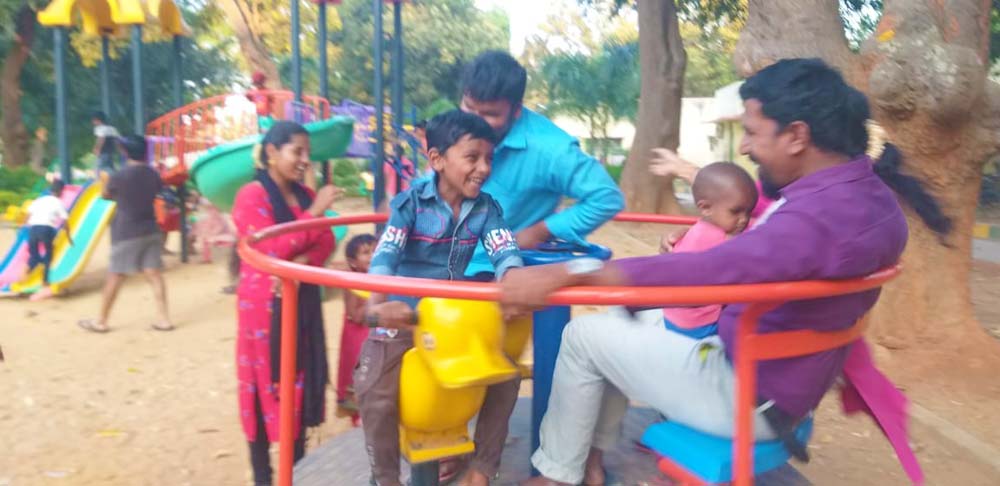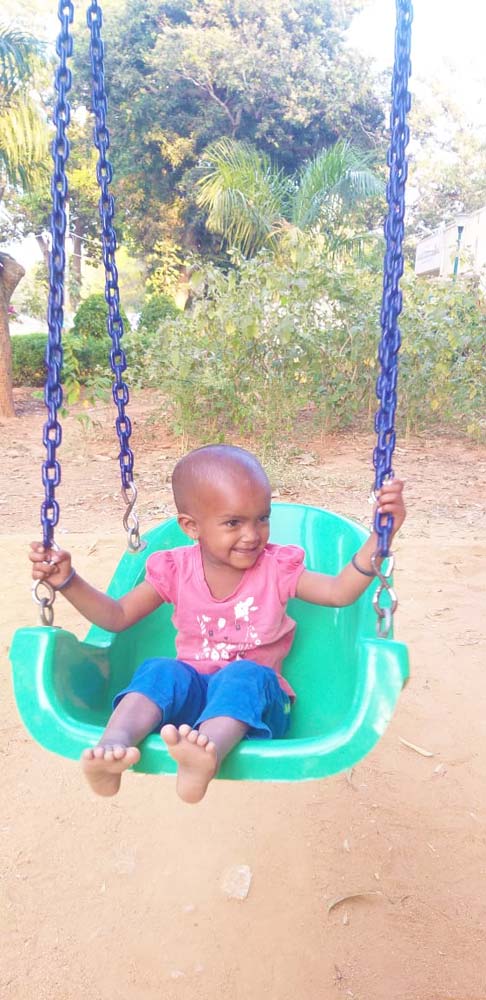 Getting groceries
We get to come along again this week to get groceries for all the families.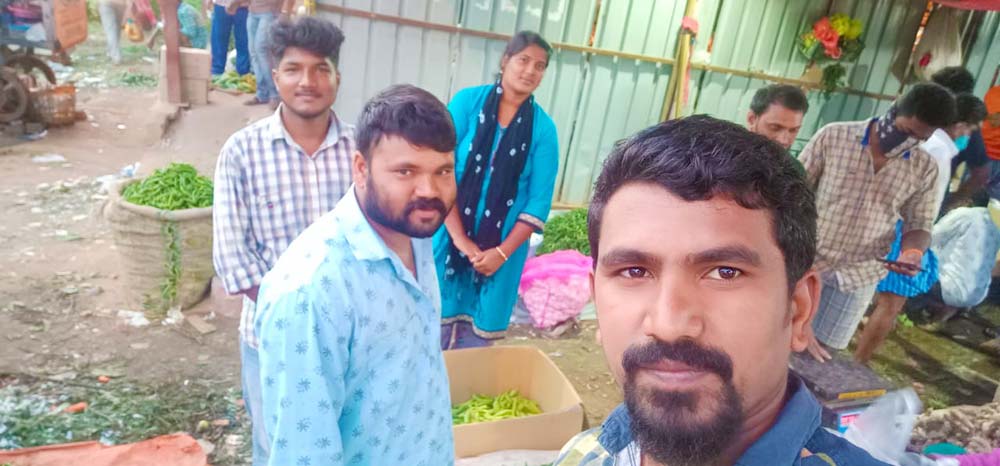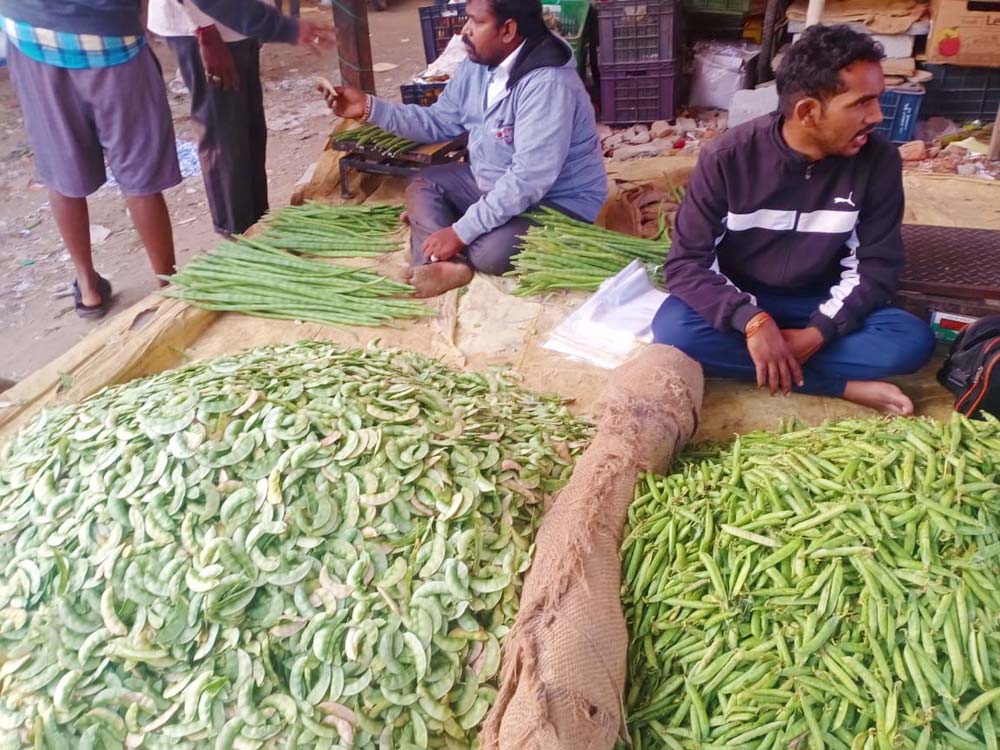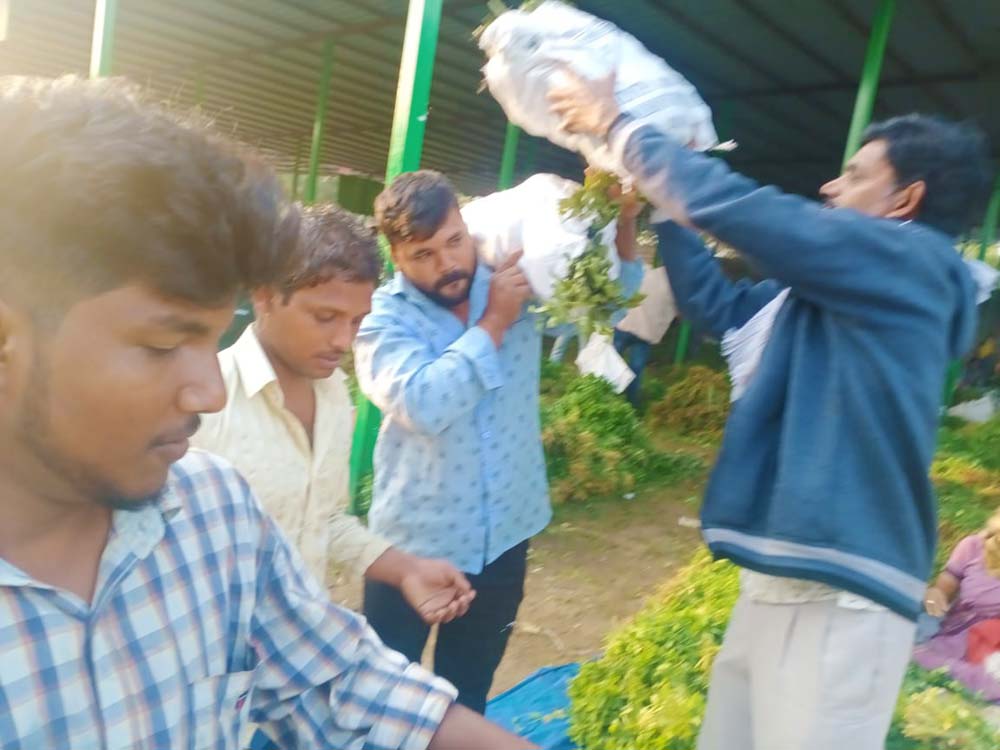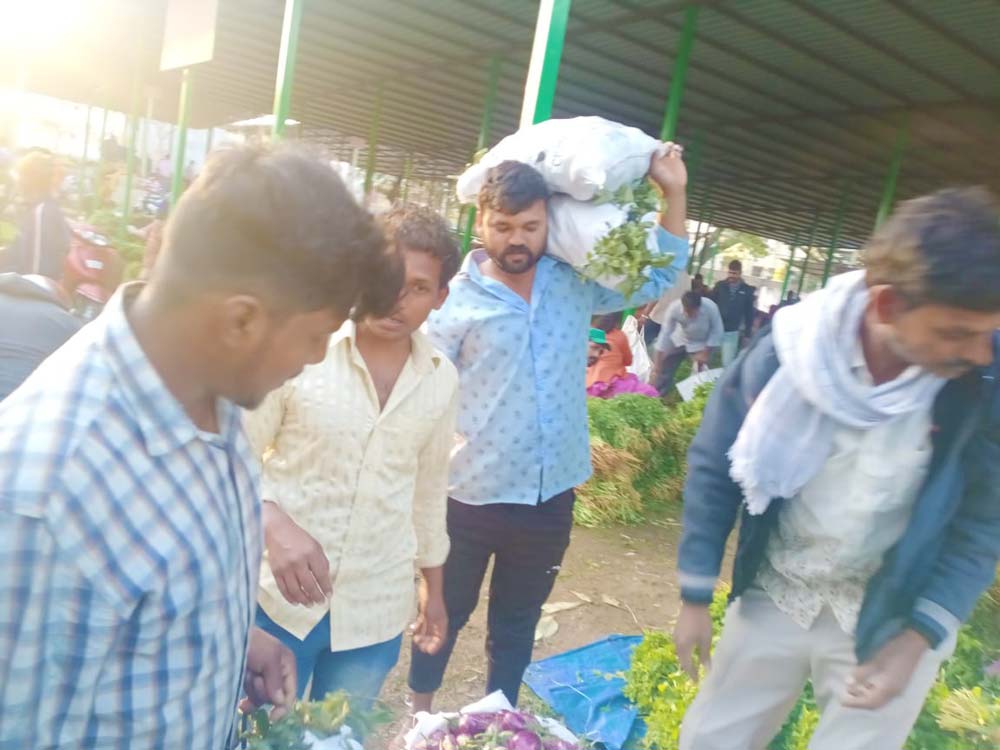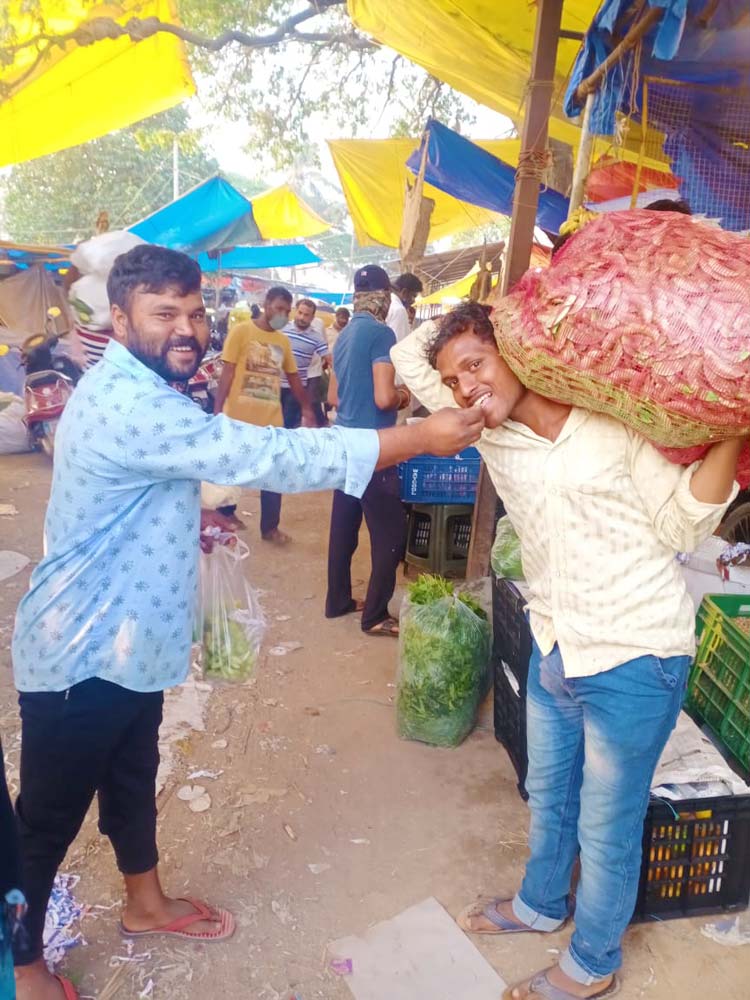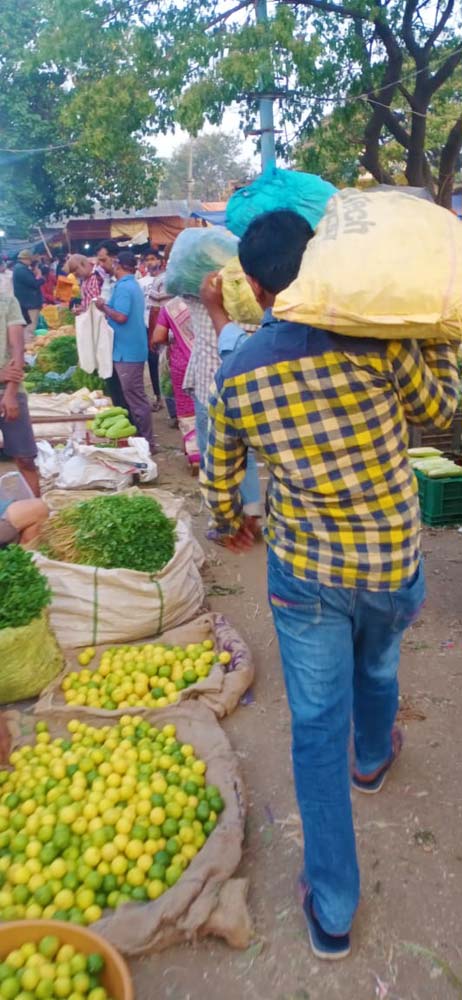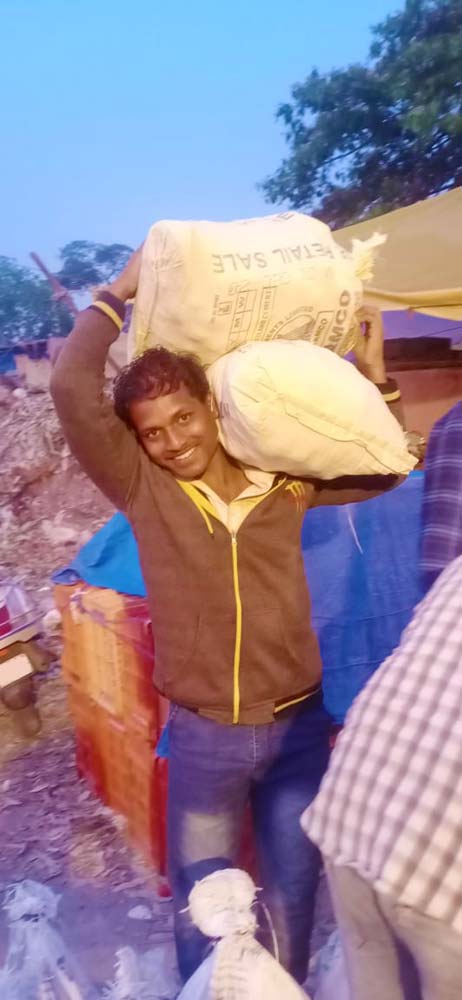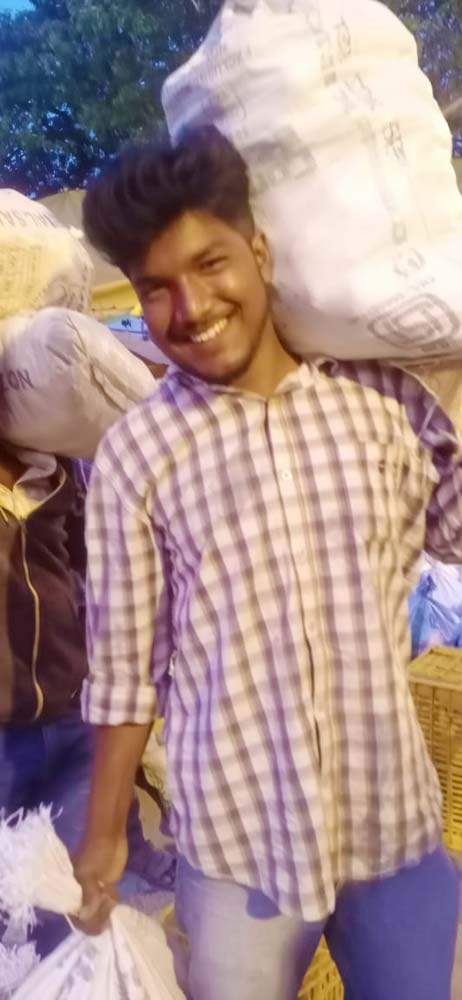 Packing up groceries
Then, it's a late night getting them all packed up into bags for the individual households.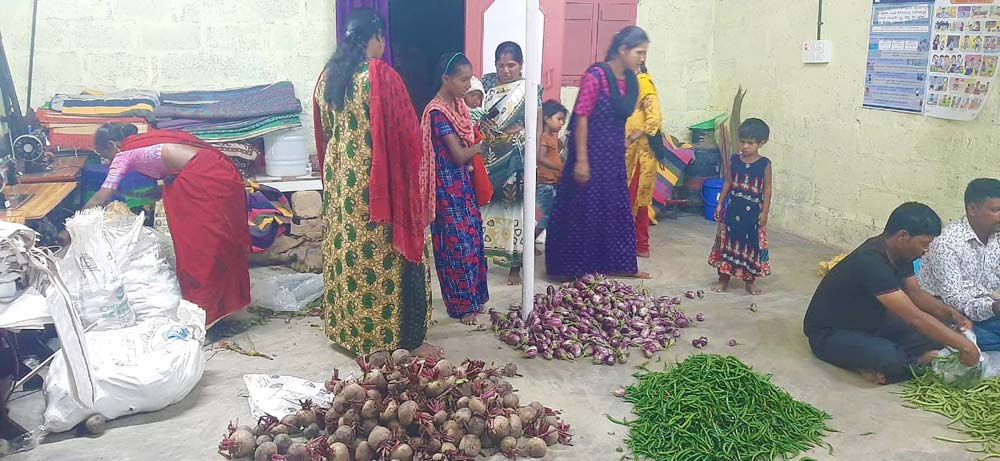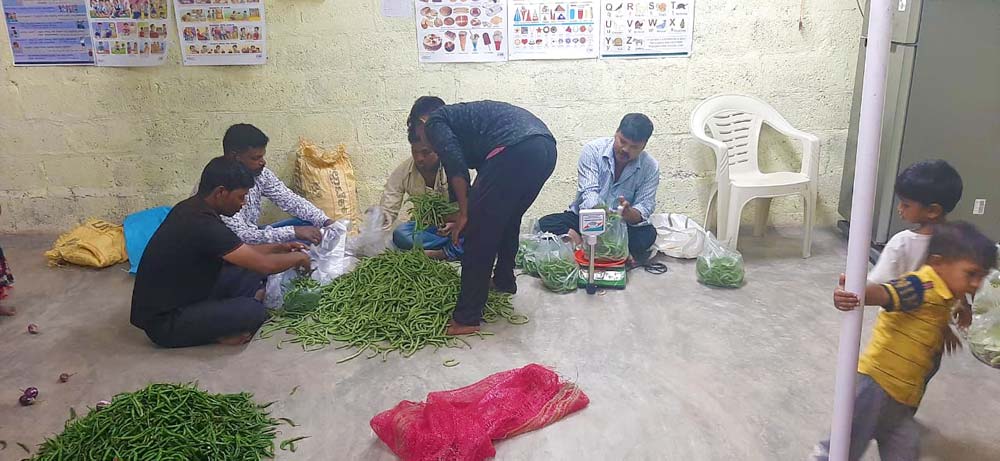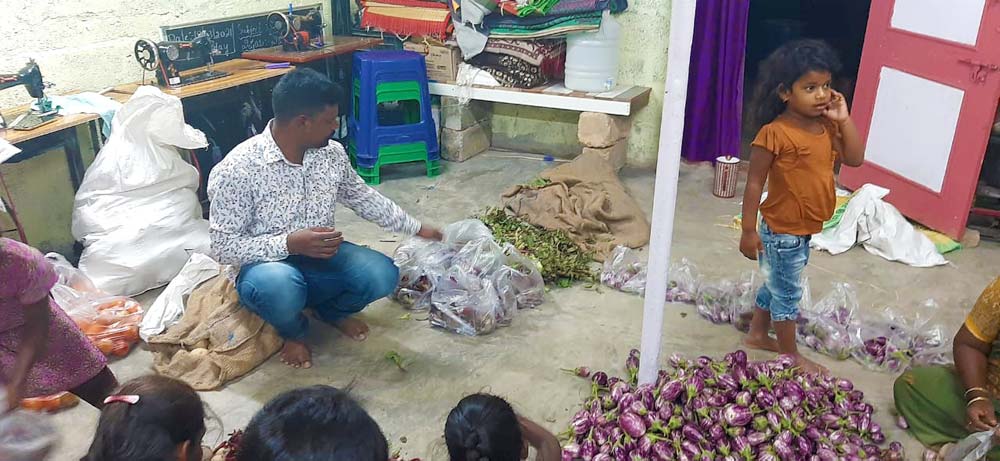 School
During the week the kids have classes and they are doing so well in their studies. I'm so grateful we have volunteers who can help in so many areas. Without them, the kids would be a year behind the rest of their classmates.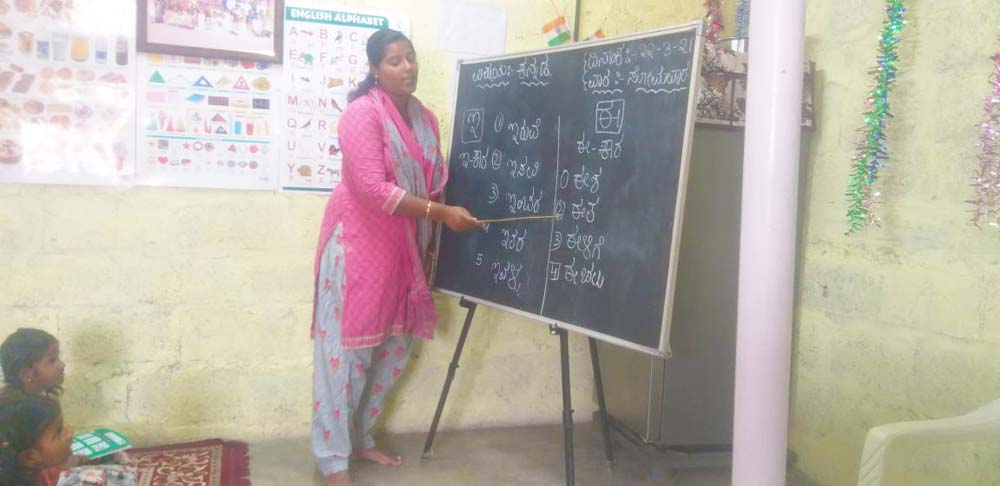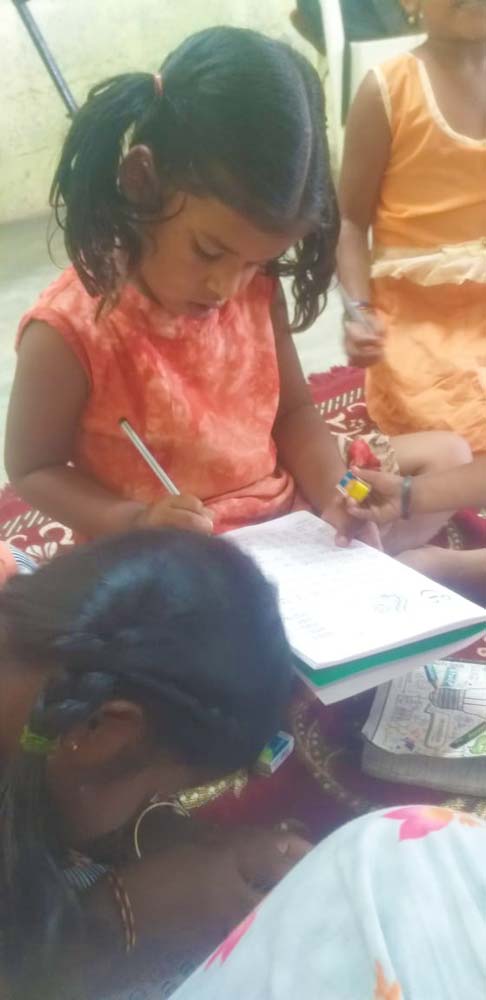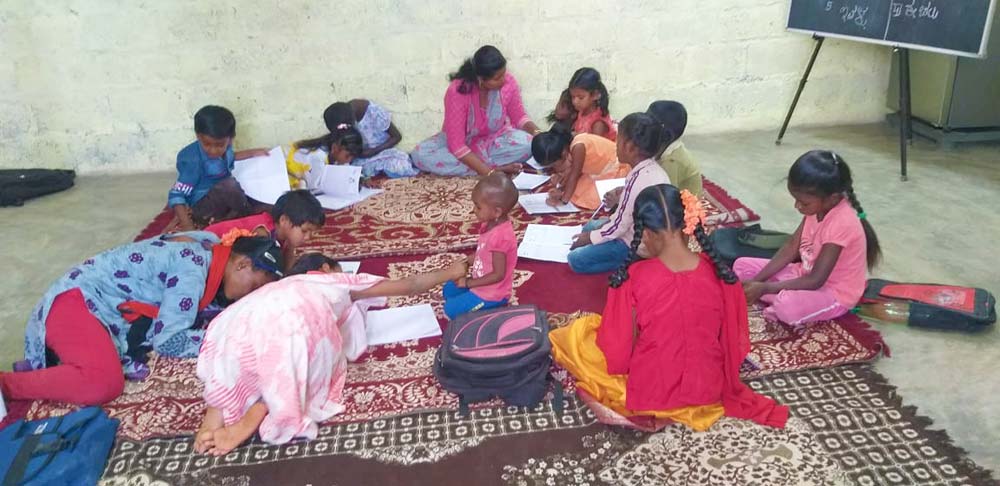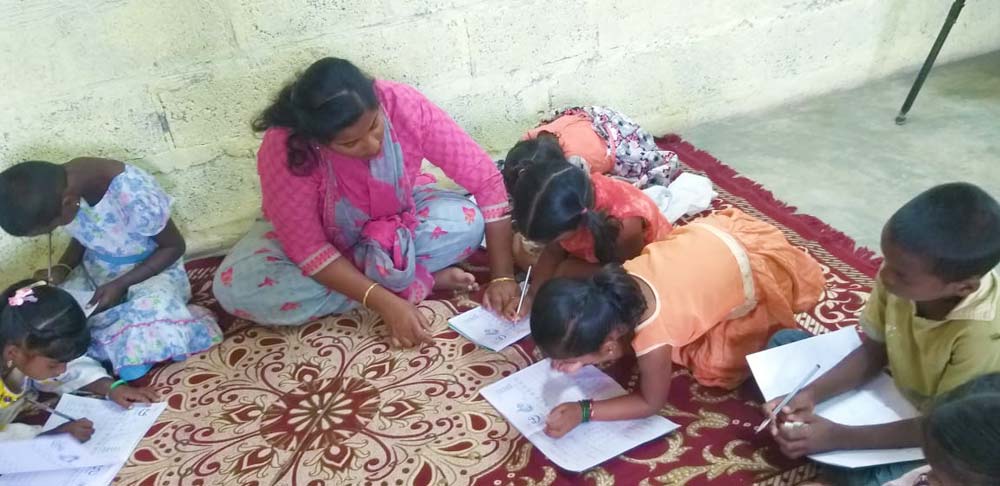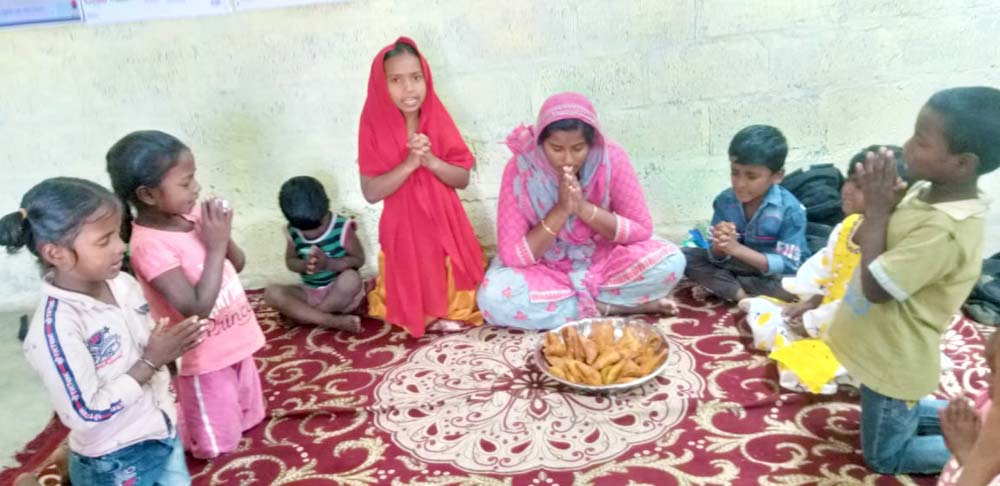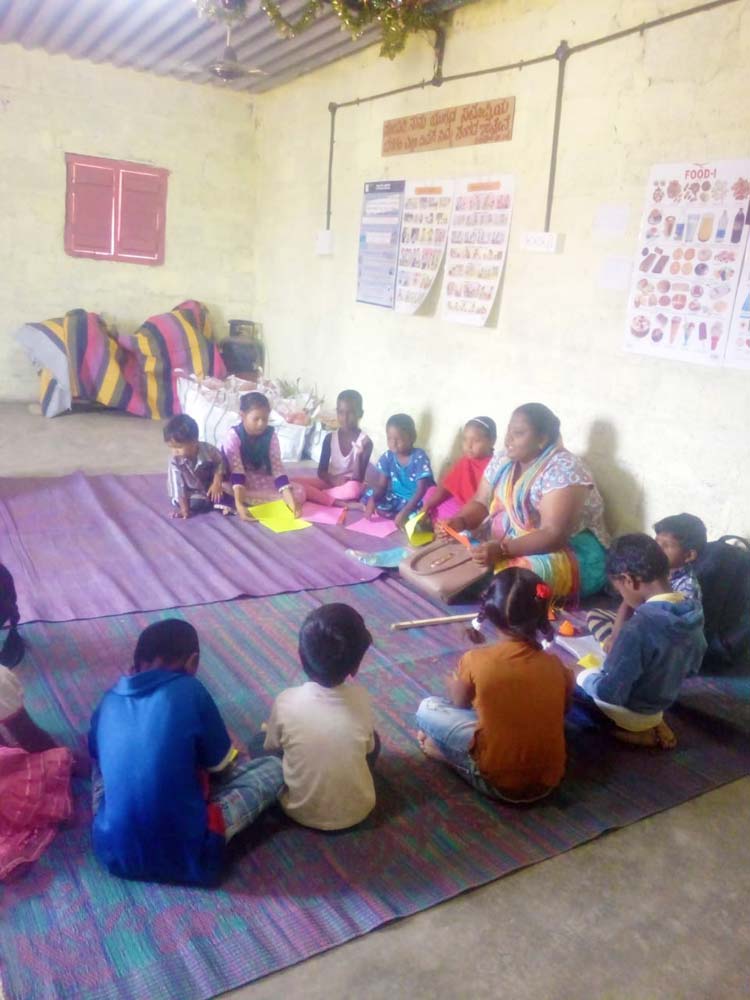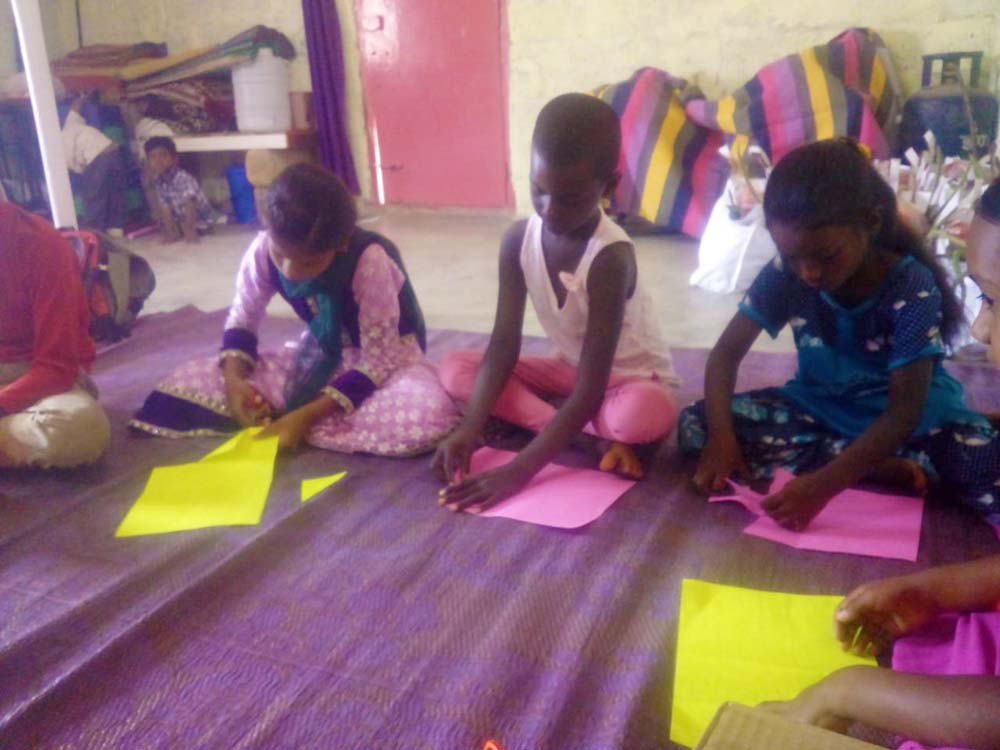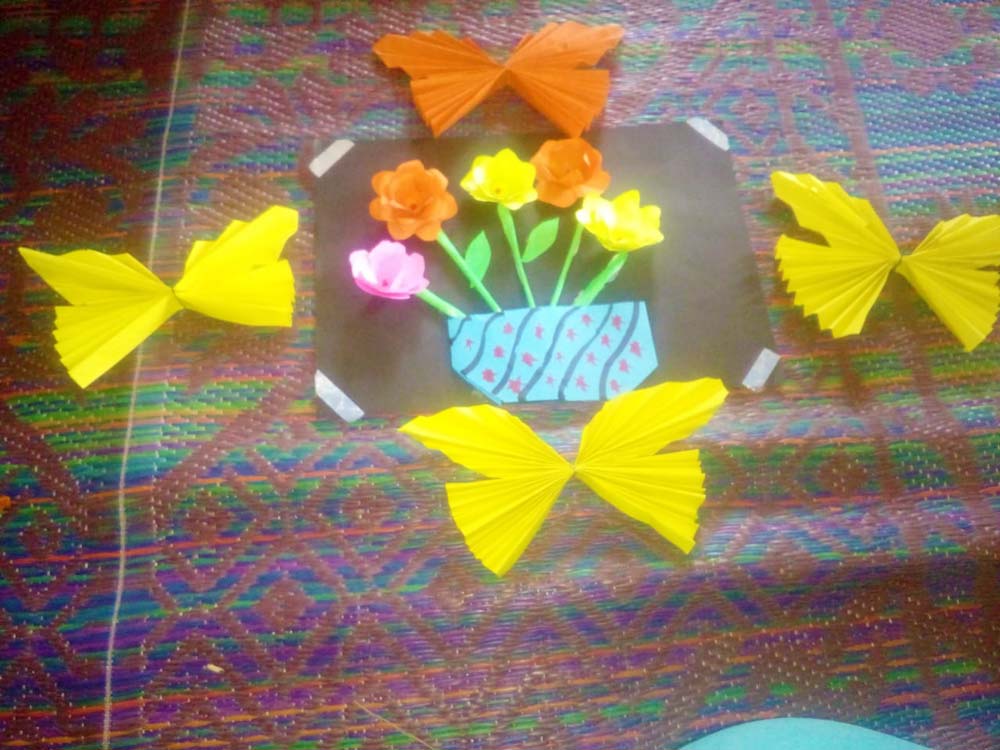 Our Sunday Service
We continue to hold our services in our prayer house so we can keep a low profile in the neighborhood.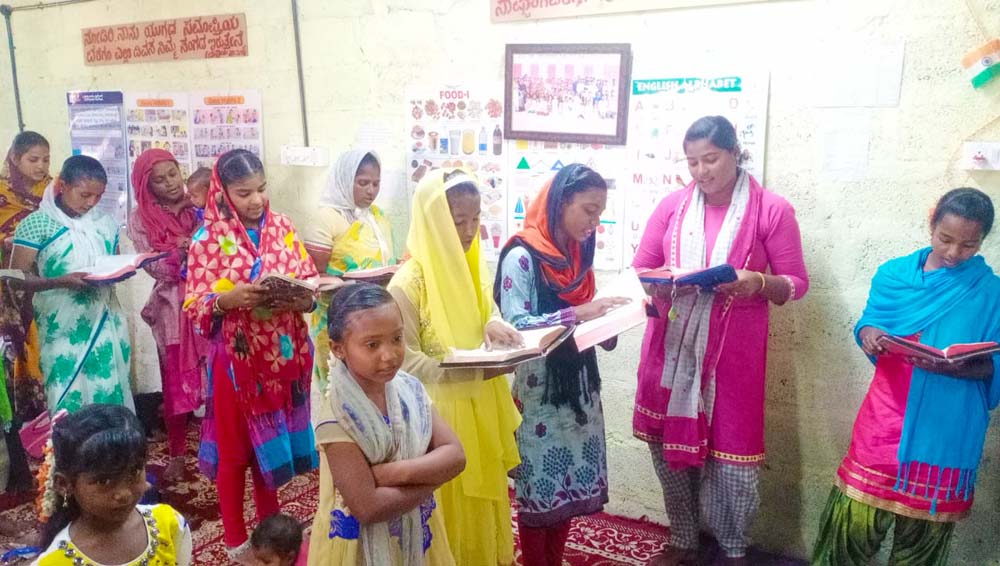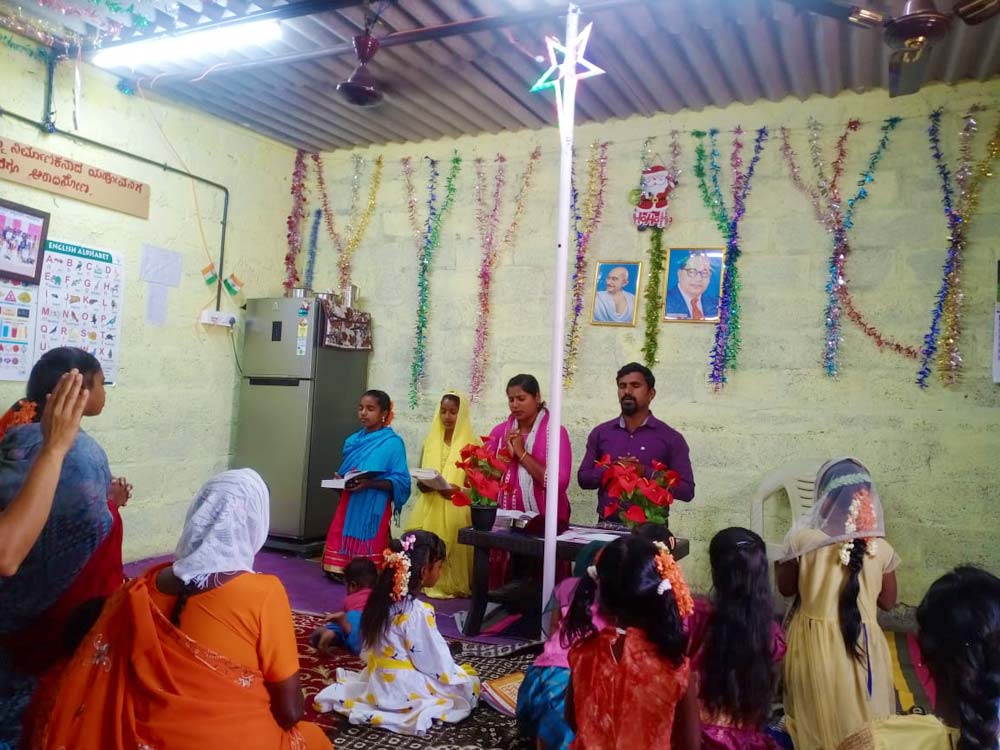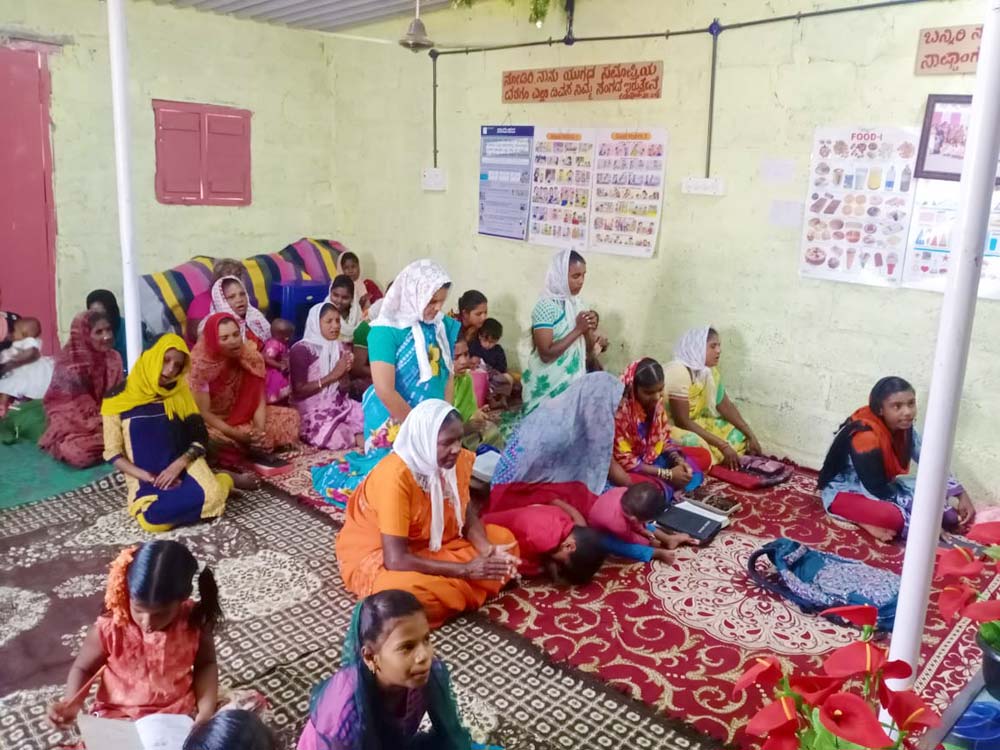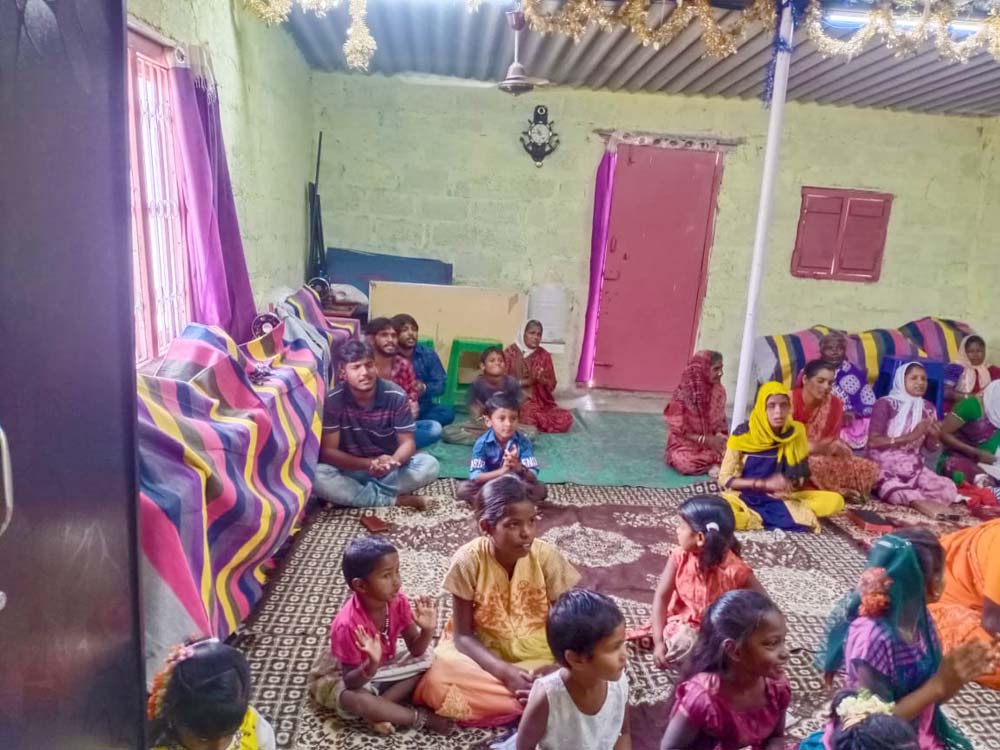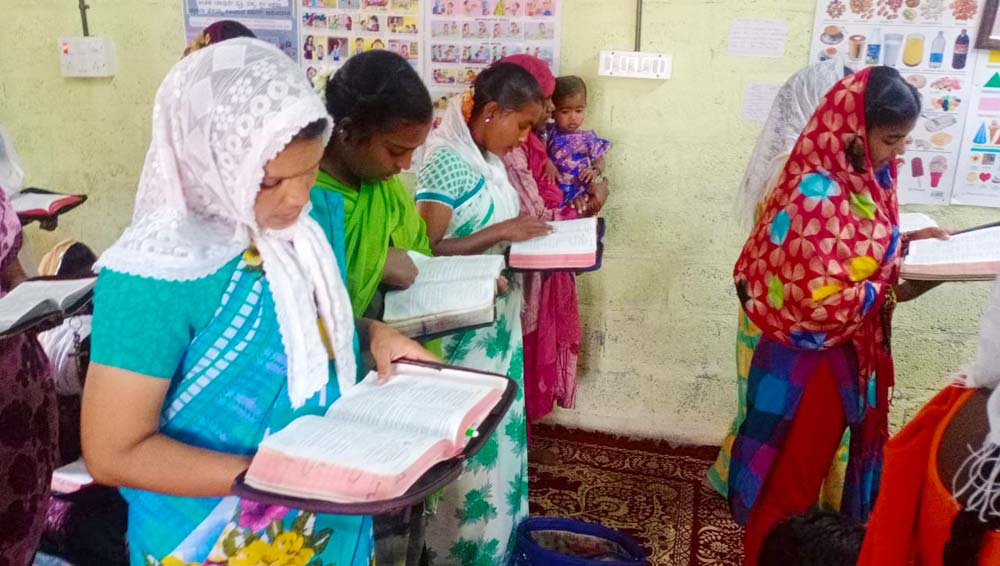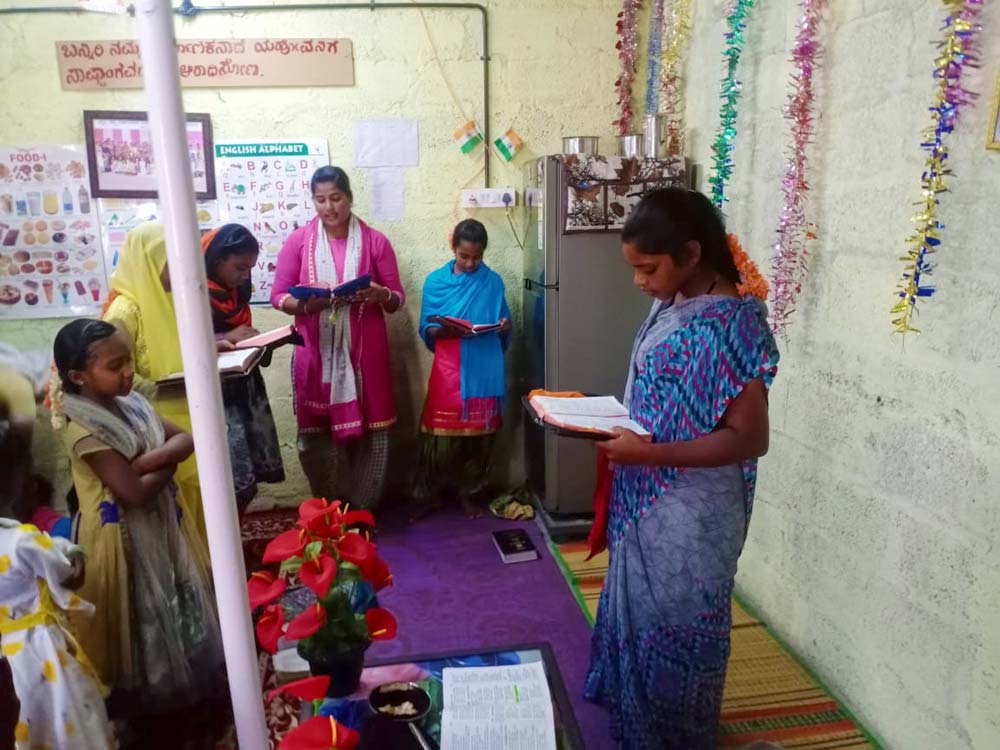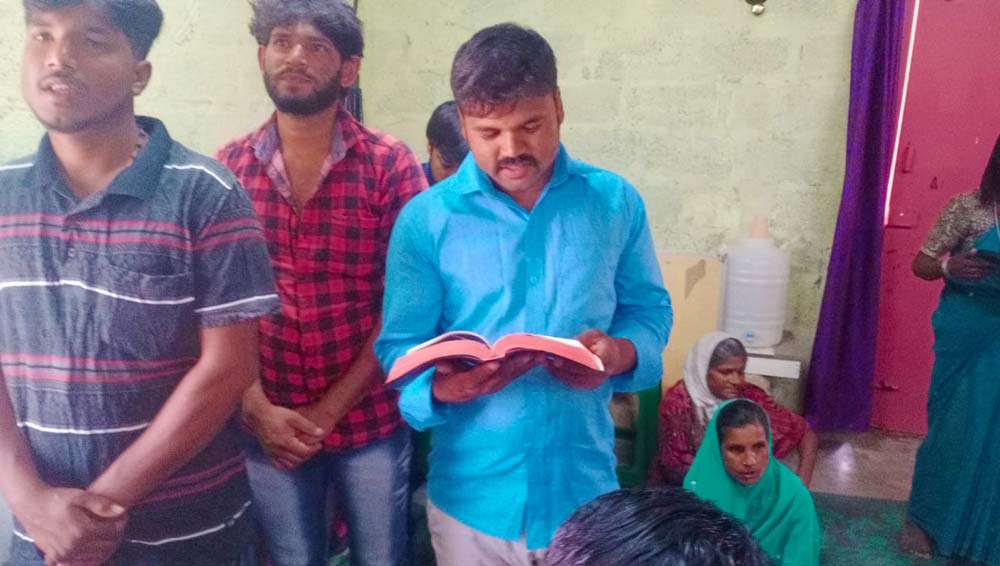 The kids love each week to repeat their memory verses!
Sunday school
Our verse this week is Psalm 63:3: Because your love is better than life, my lips will glorify you.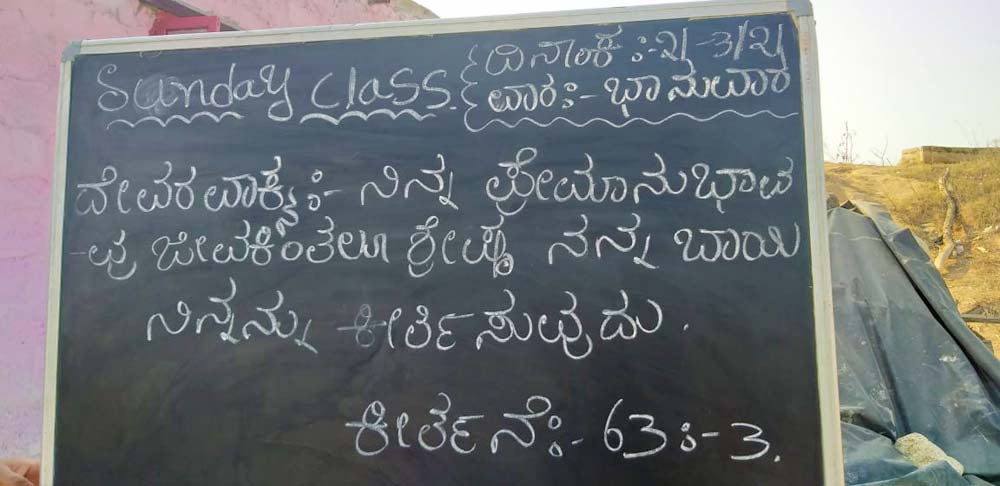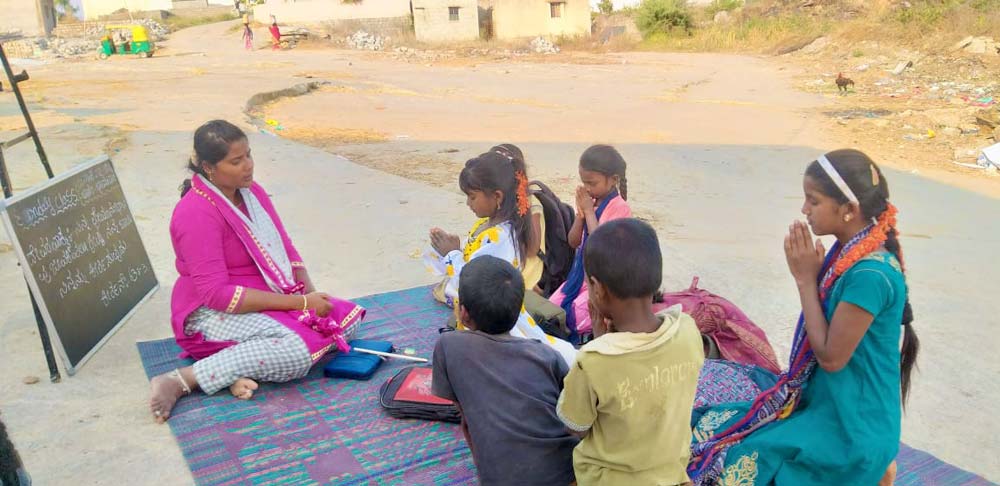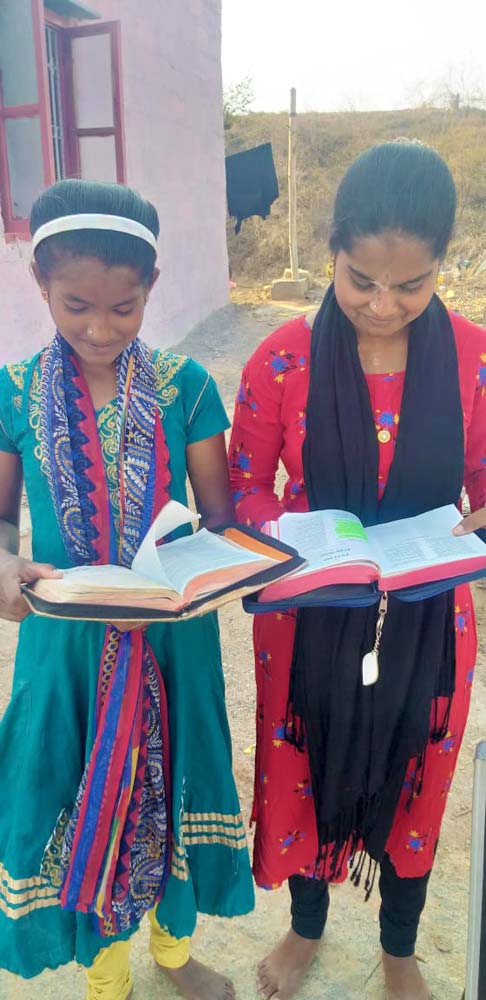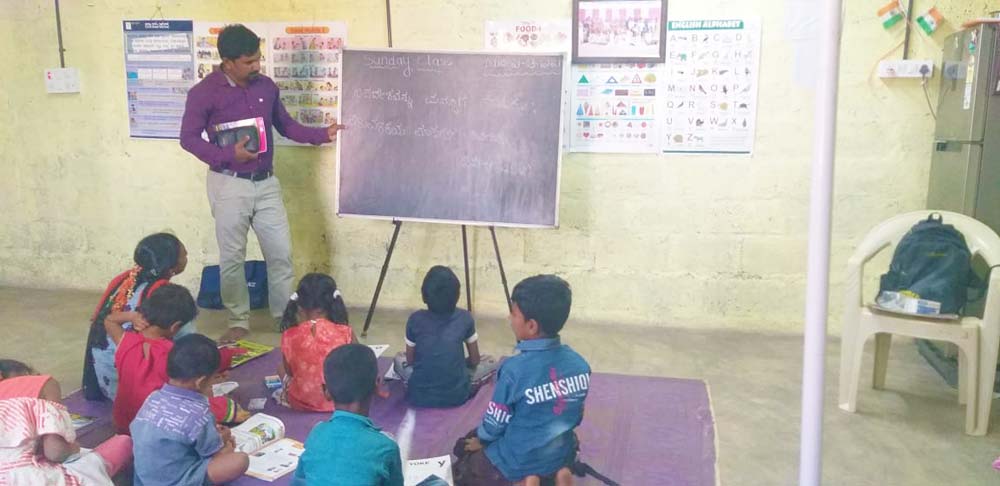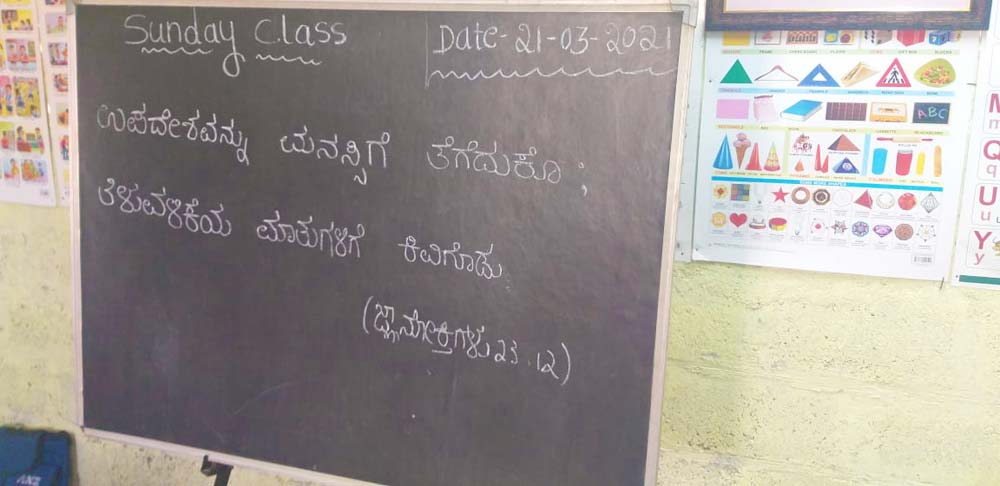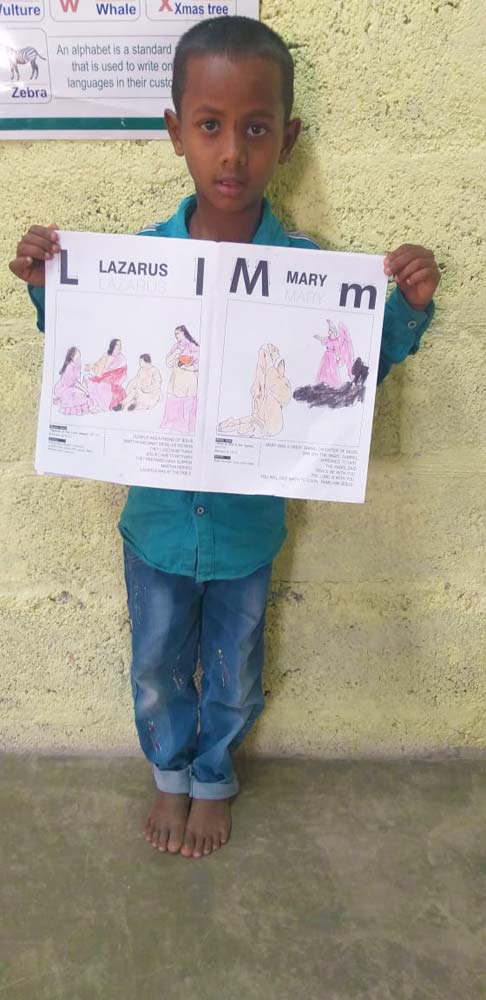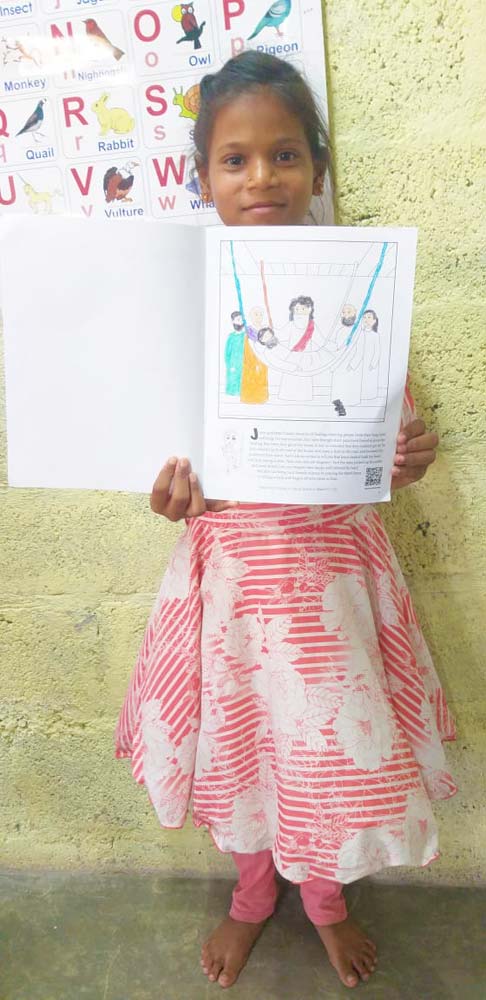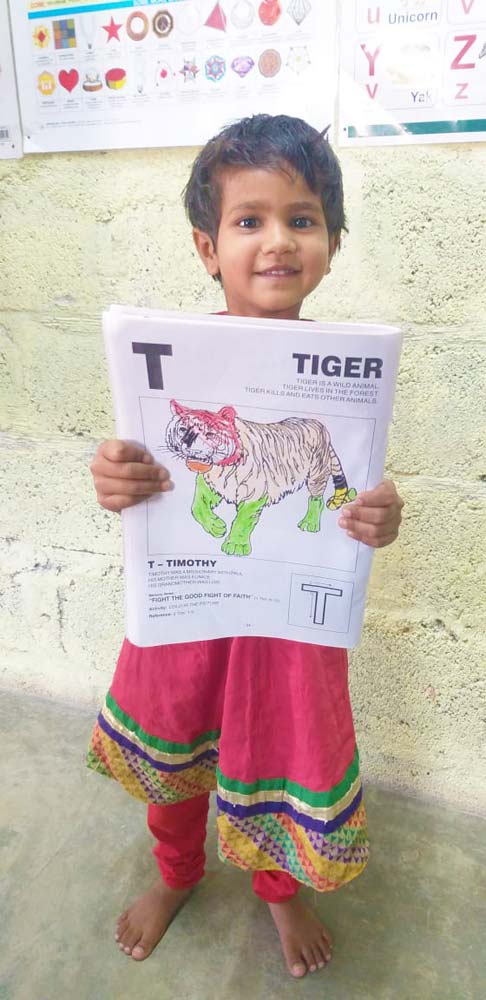 Snacks after the service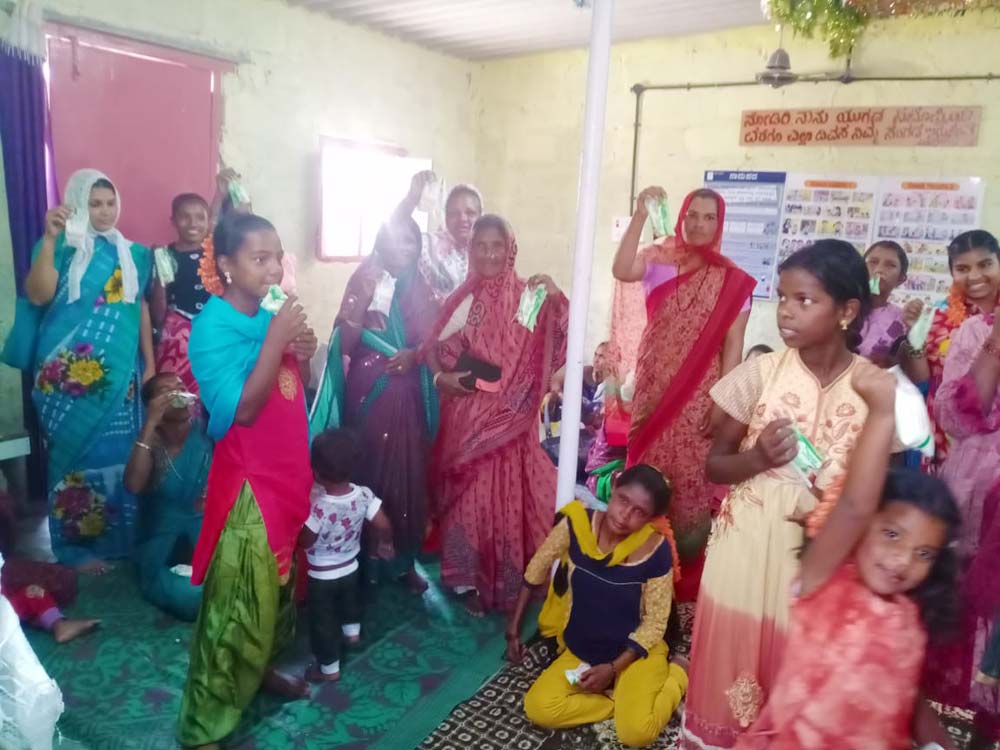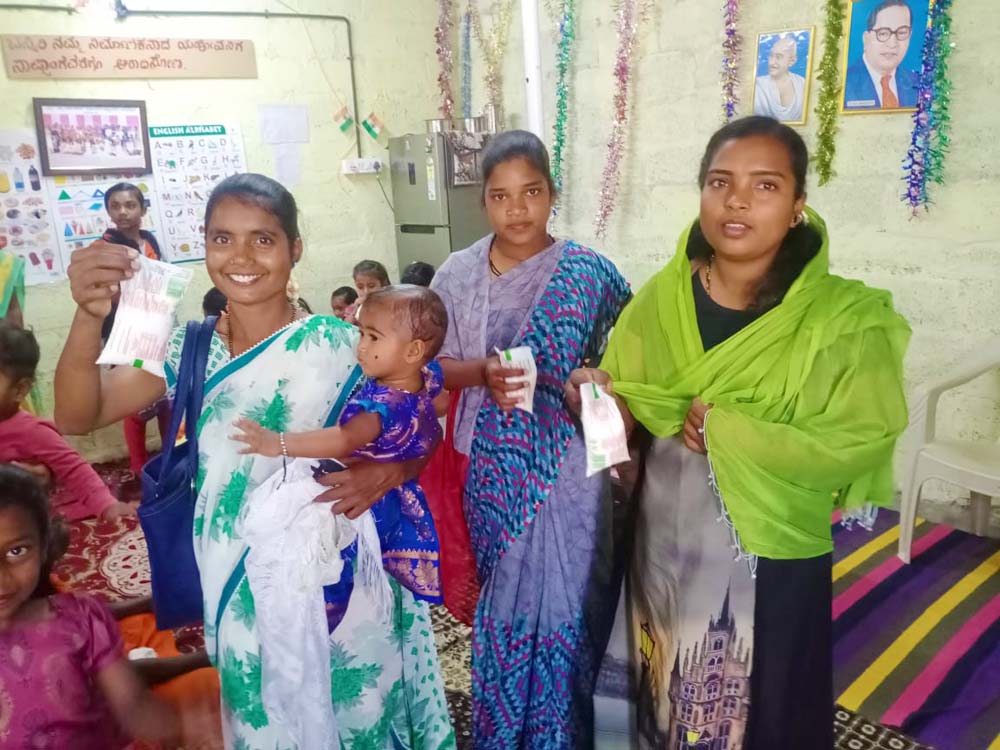 Groceries for each family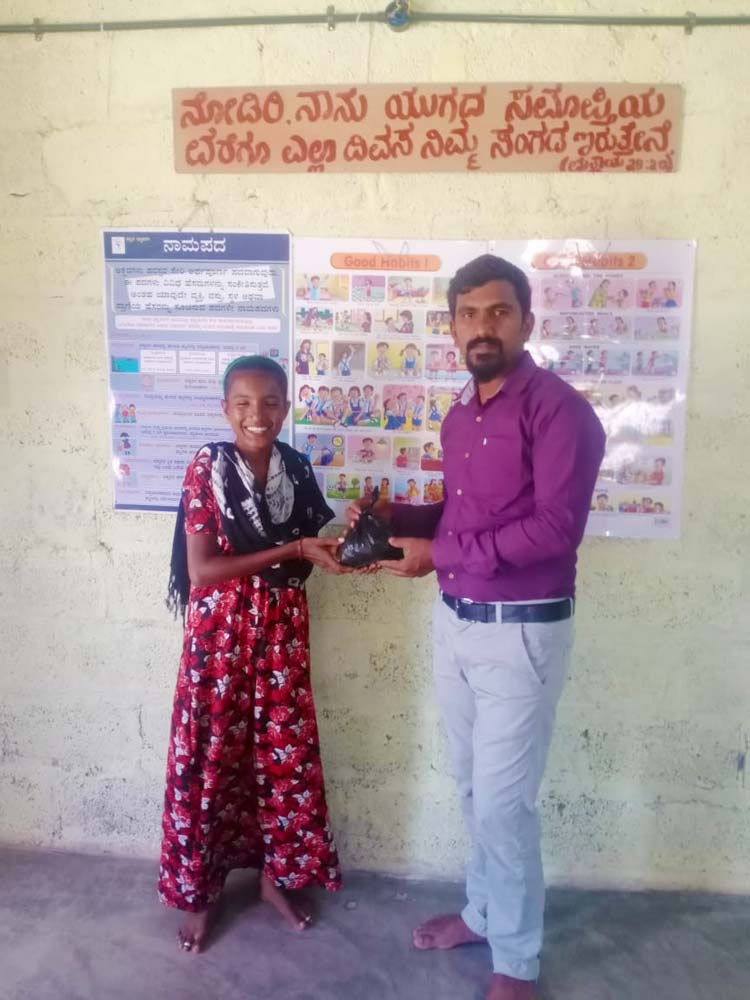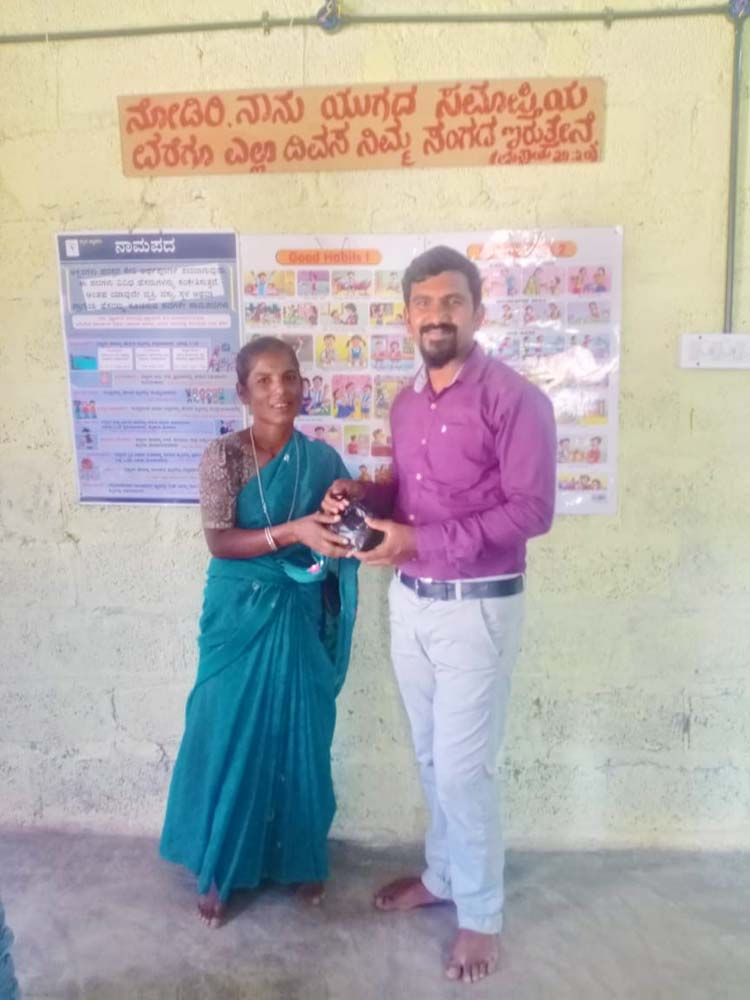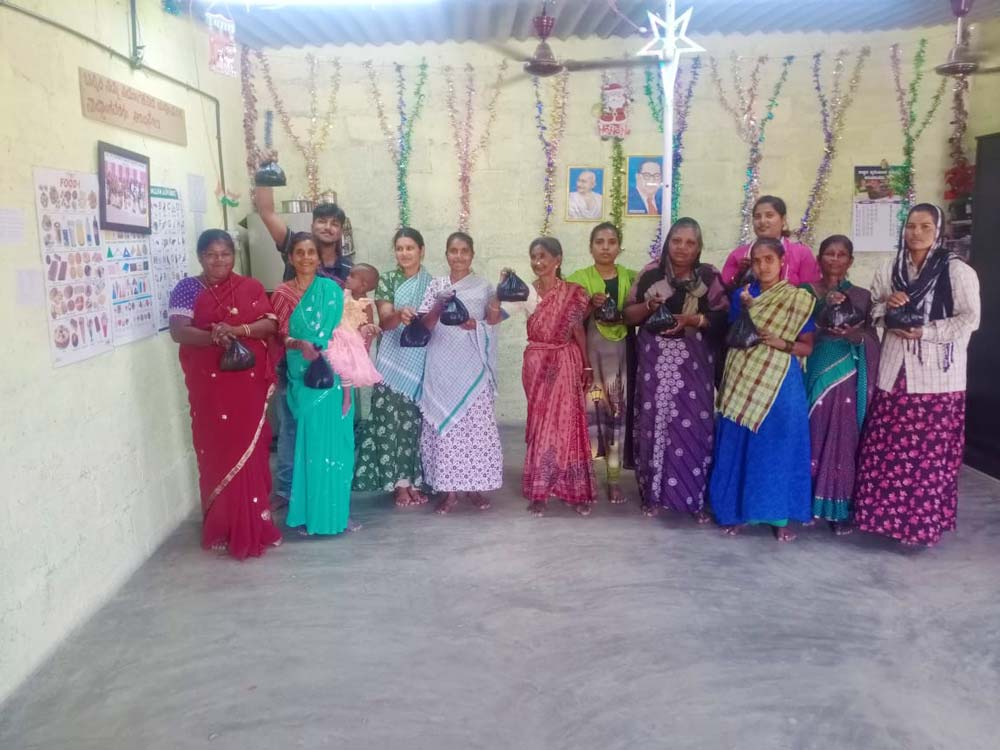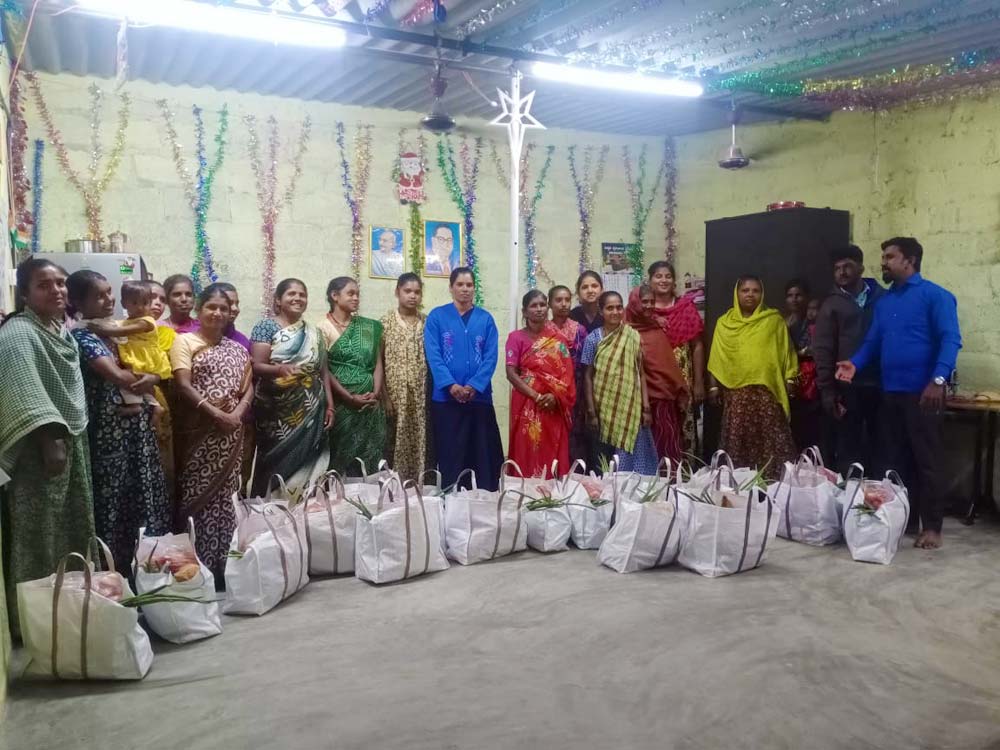 And that's our week in India! Thank you for praying, for your love and support of those we serve together.
See the other parts this week:
Thank you for your love, and your prayers for those we serve around the world! It's absolutely amazing what happens when we come together and follow the Lord's leading. I'm beyond grateful for you all!
If you'd like to see more than we can share here, email me for access.
Thank you for keeping us, this ministry, and our outreaches in prayer, and thank you for your support! We couldn't do any of this without you.
· You can get notified when each post goes live by signing up for our email list.
As always, email or fill out our Contact form with questions, feedback, and suggestions.
God bless you!
♥ Samantha