This week in Mexico 3-27-21

Scenes from our week in Mexico!

Quick links to the other parts this week:
Grocery delivery
In India, the markets are open-air and safer to visit. In Mexico, the markets are indoors, so it's safer to order over the phone, and then they deliver it to us. Then, just like in India, we sort it all into groups for each household in need.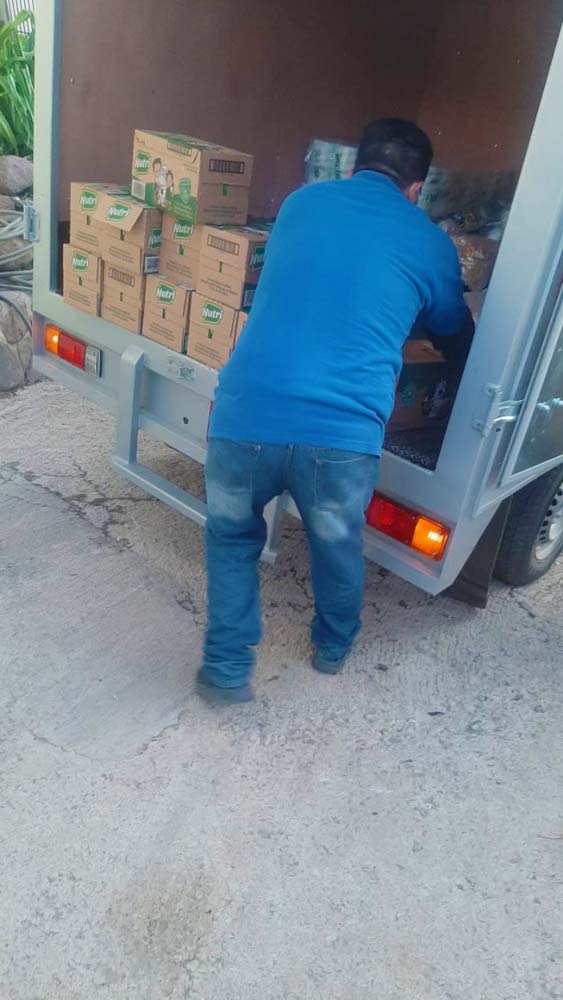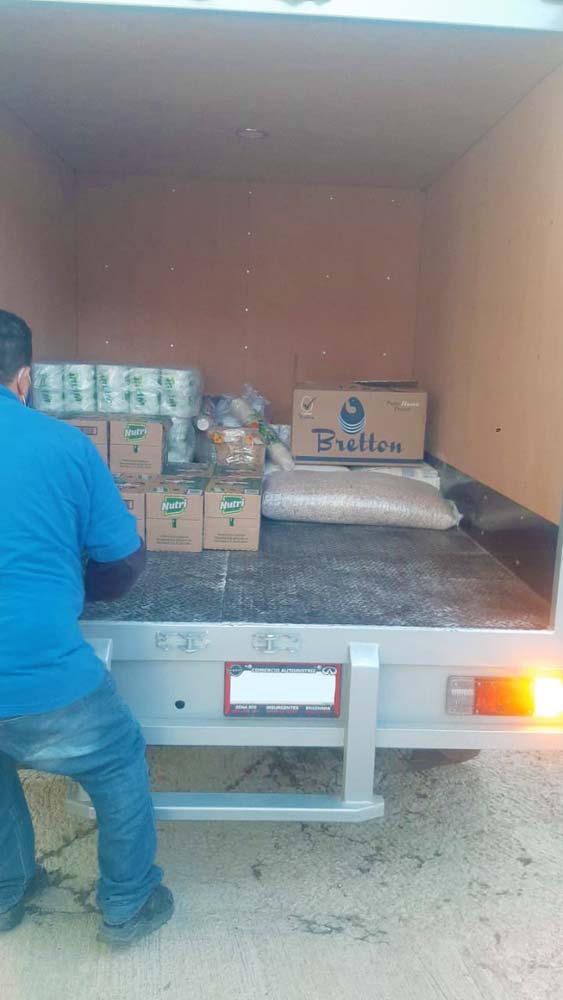 Pics from our Escuelita
Many of you have asked about our snacks in Mexico! In every outreach with kids, we've learned snacks are really important. Because they are something a little extra, in families that often don't have anything extra. So they show another level of care to these kids, and it's always a time of fellowship for the kids together and with our volunteers. And in both Mexico and India, snacks are pretty cheap to get for the kids! This week we've been having oranges with chile. There's a popular mix they love to sprinkle on fruit that is chile powder, lime, and salt. So it's a salty, spicy, tangy spice mix added to the sweet fruit. They love to add it to sweet things.  Also, you may notice that our kids like to drink their juice bottles upside down! I don't know why, they don't open the top. They leave it sealed and then bite a small hole in the bottom. I don't have any pics of it this week. But you'll sometimes notice a drink bottle upside down on the table! That's why. It funny, because I remember we did that with Capri-sun drinks when I was little.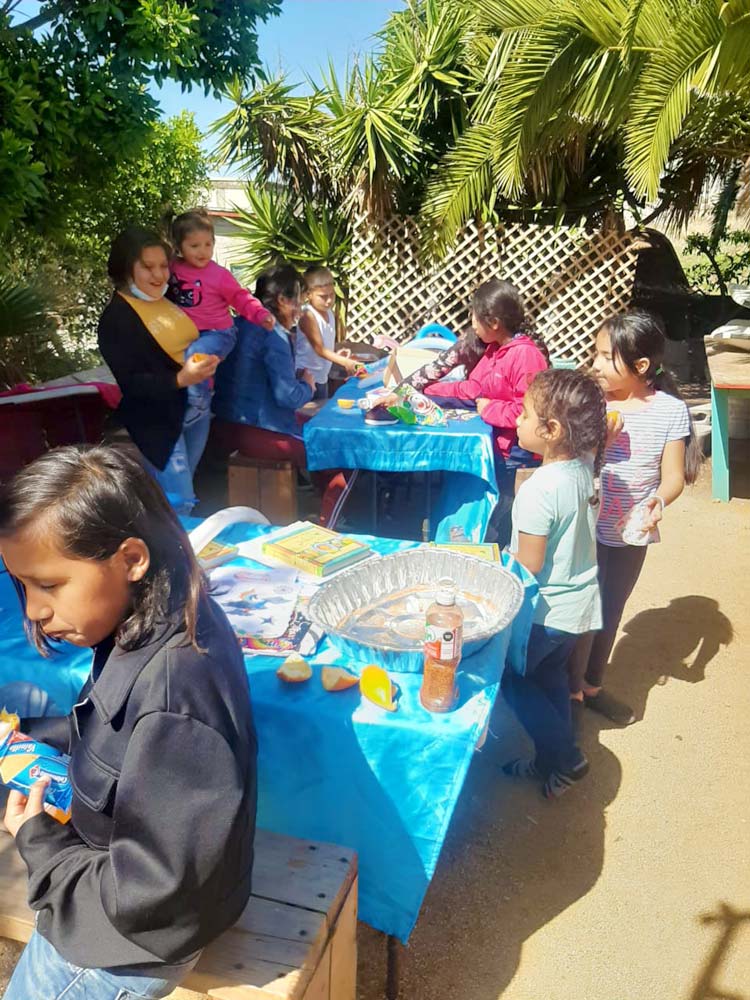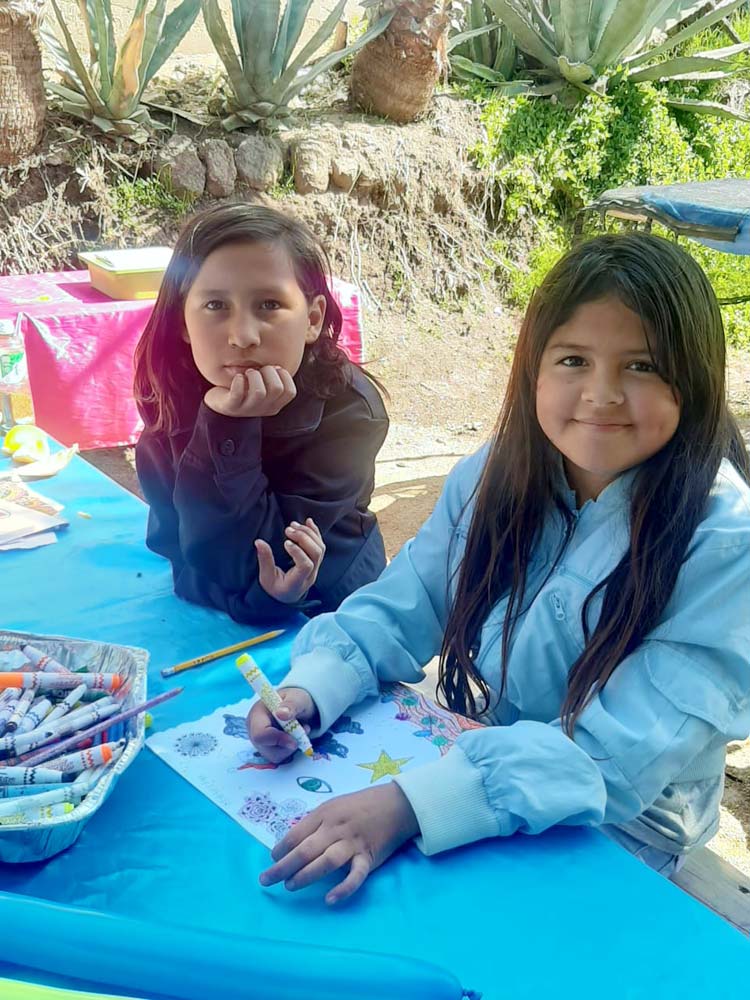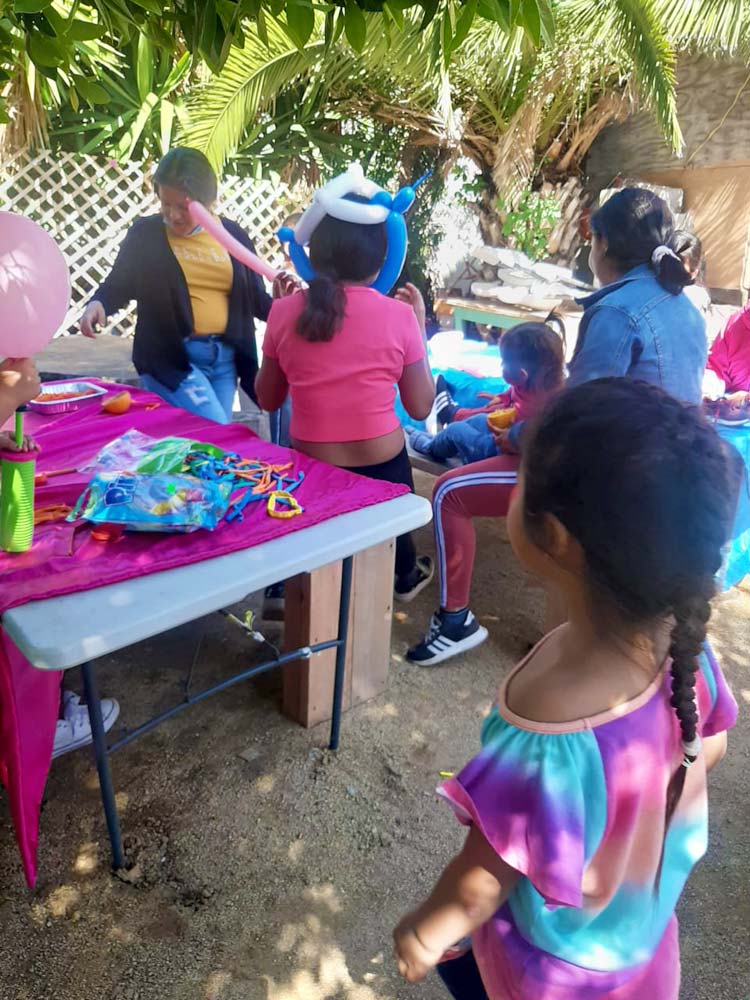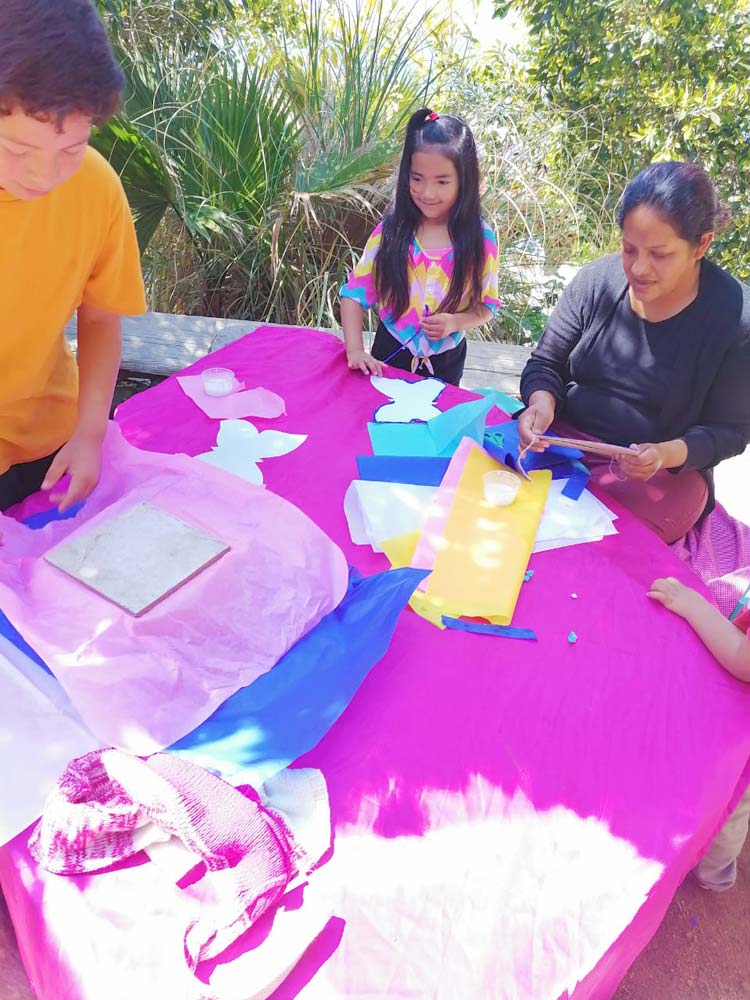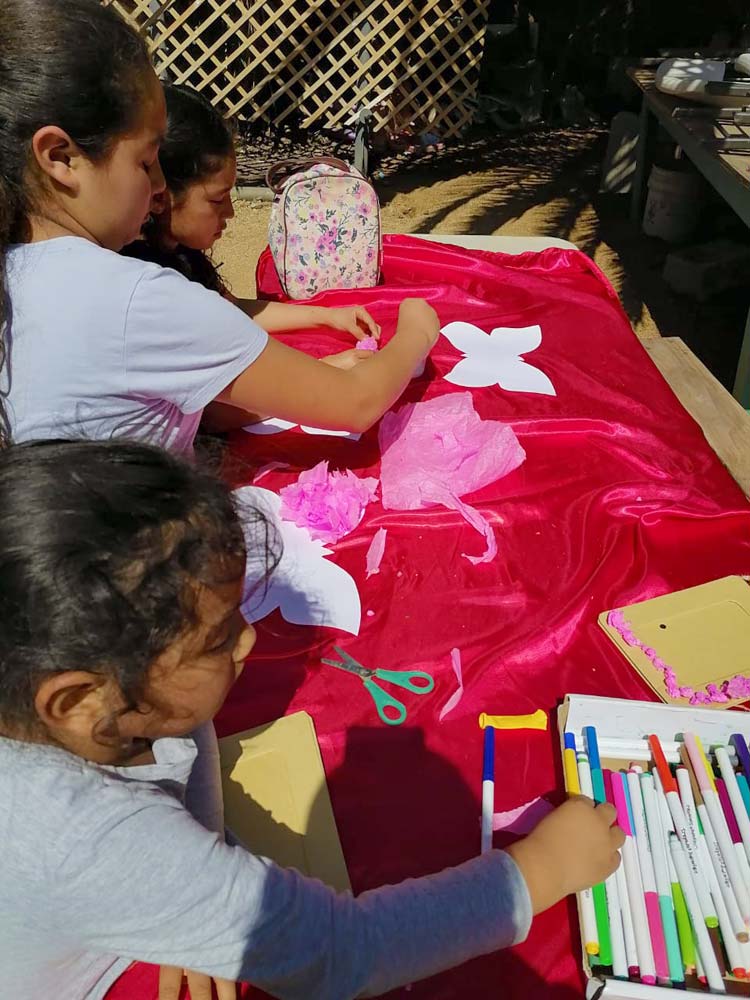 See the other parts this week:
Thank you for your love, and your prayers for those we serve around the world! It's absolutely amazing what happens when we come together and follow the Lord's leading. I'm beyond grateful for you all!
If you'd like to see more than we can share here, email me for access.
Thank you for keeping us, this ministry, and our outreaches in prayer, and thank you for your support! We couldn't do any of this without you.
· You can get notified when each post goes live by signing up for our email list.
As always, email or fill out our Contact form with questions, feedback, and suggestions.
God bless you!
♥ Samantha