This week in India 7-10-21

Glimpses of our week in India!

Quick links to the other parts this week:
In little Joel's village
My favorite videos! I know firsthand that documenting the things we do can make it take 10 times longer, especially with kids. So I really appreciate the work our volunteers put into letting us see small things they do!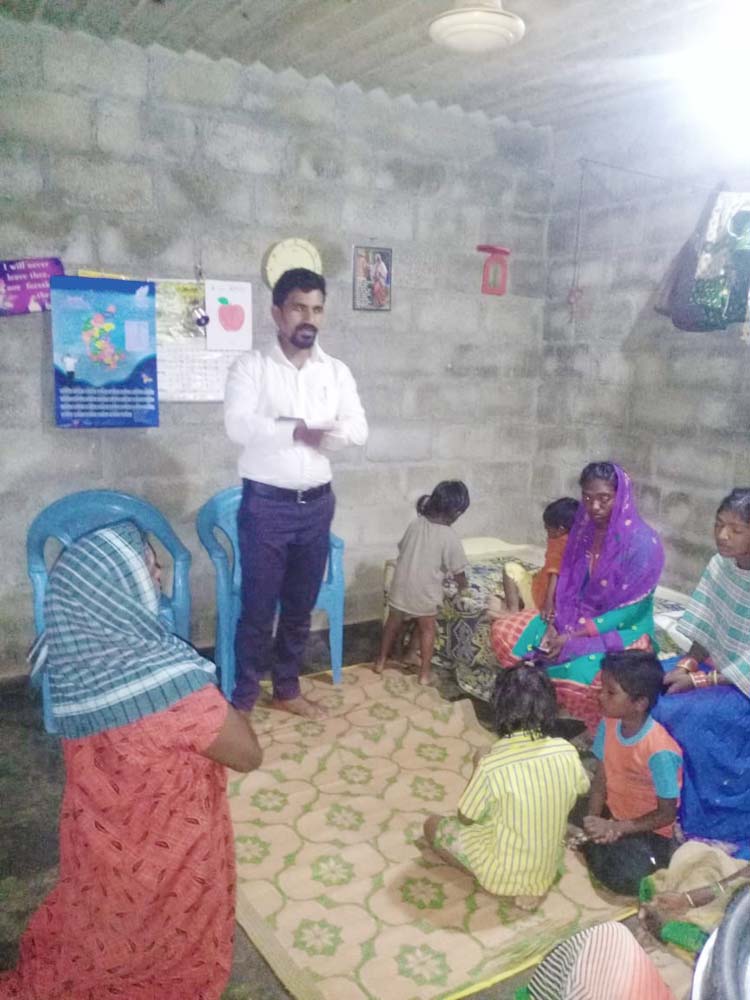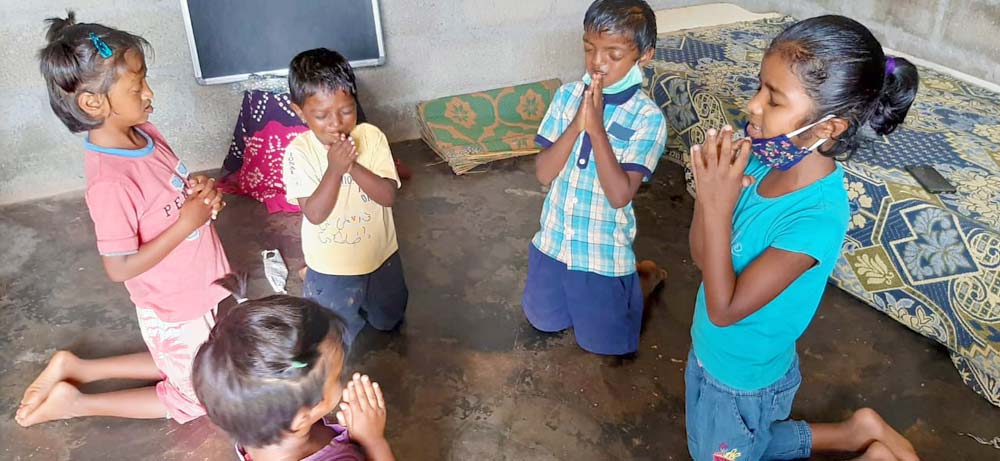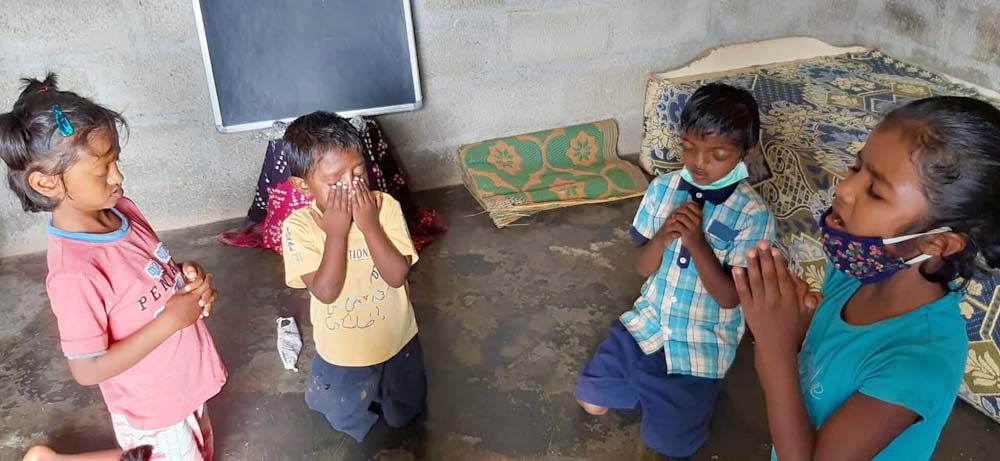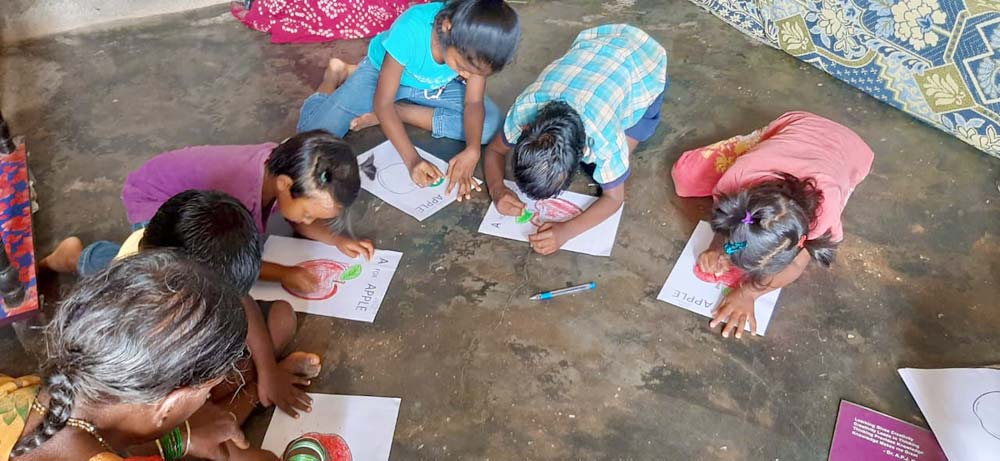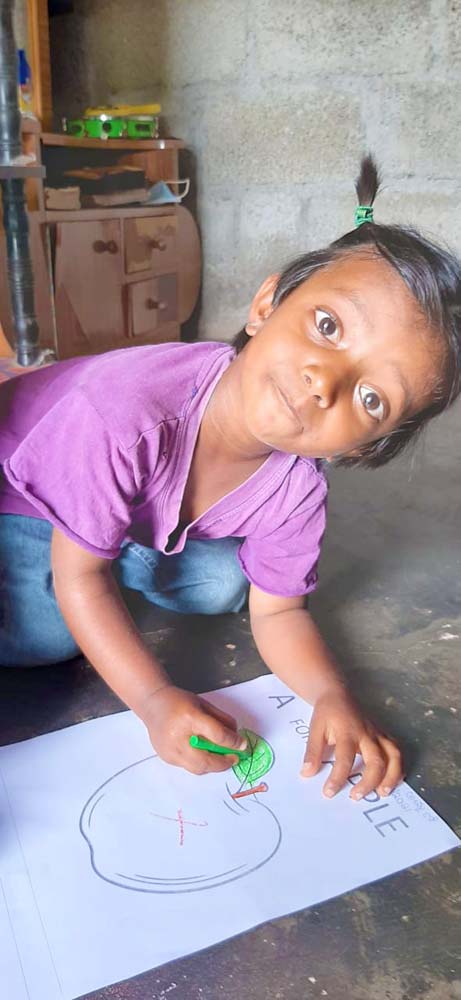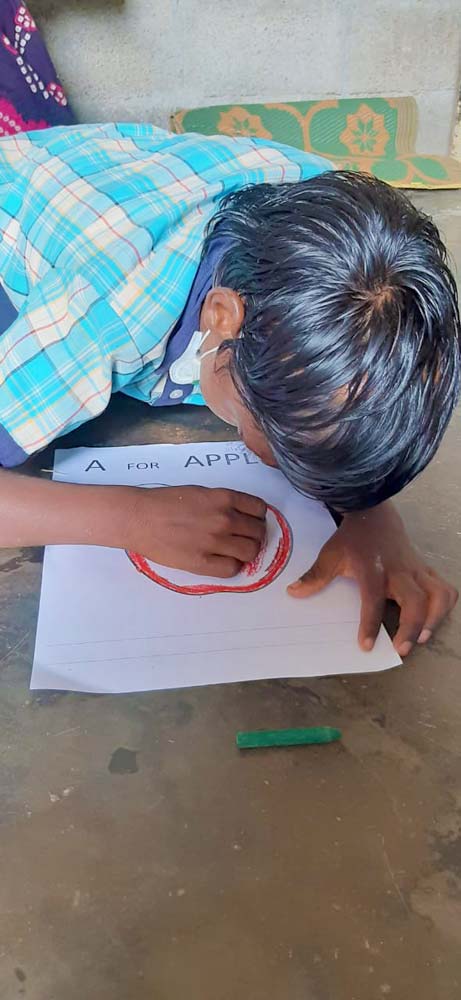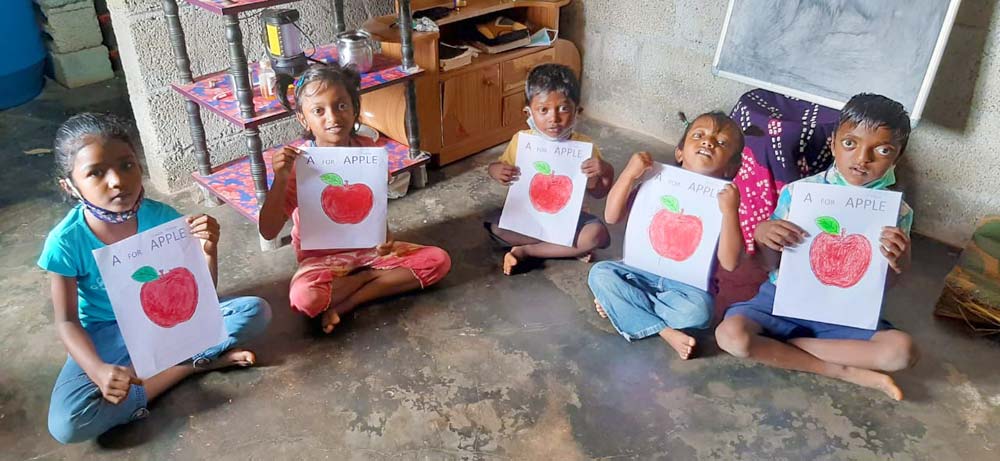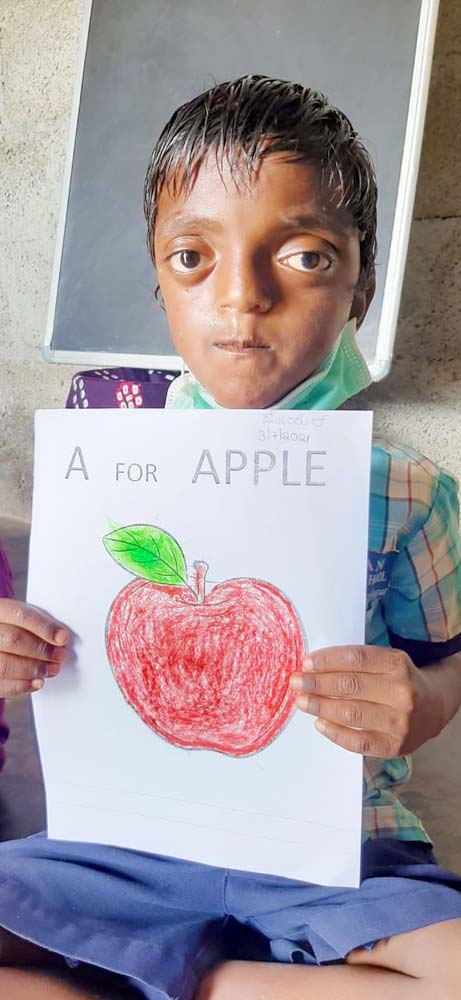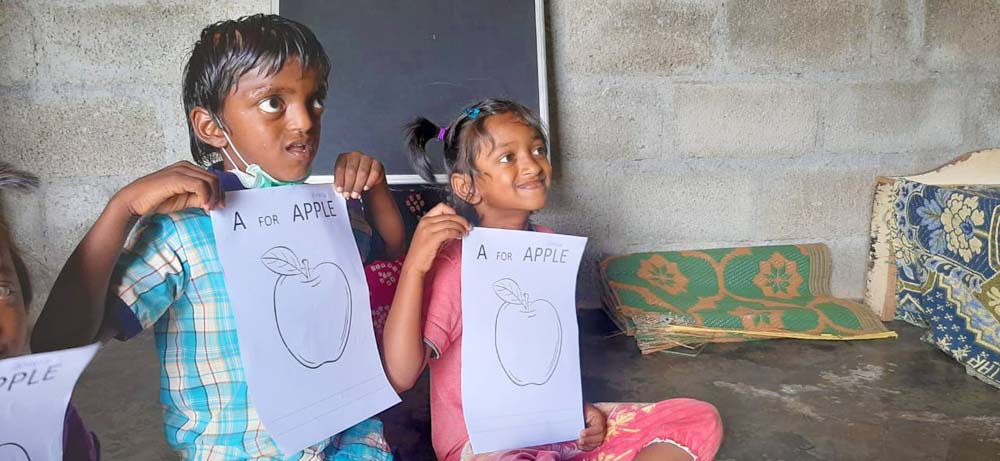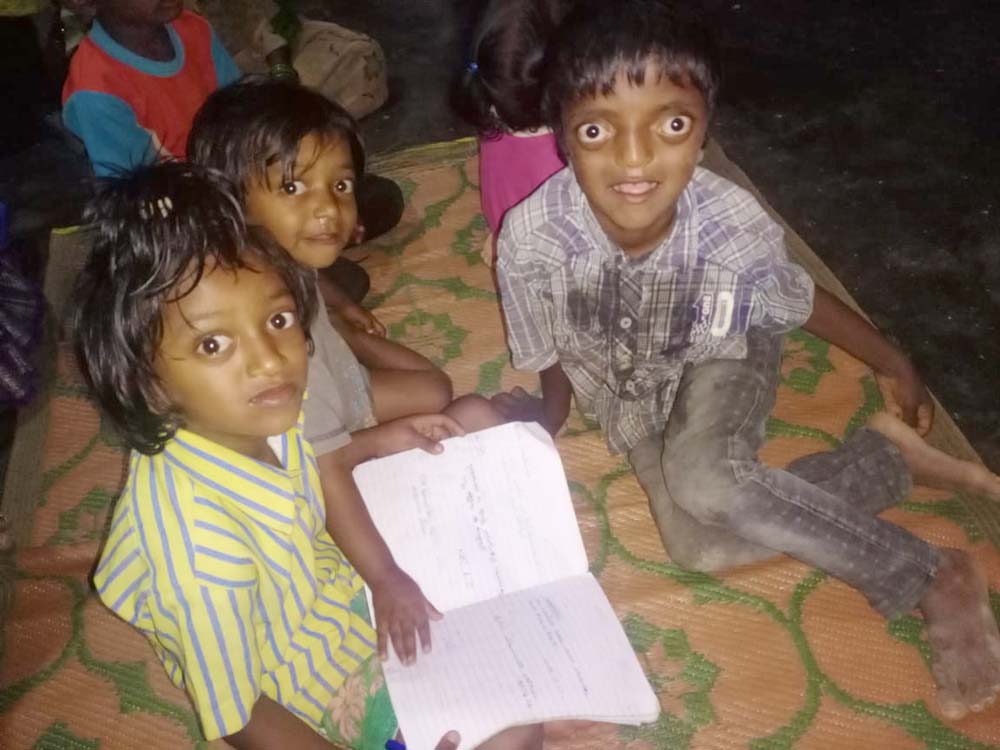 Planning for School classes
We don't share a ton of all the behind-the-scenes work that goes into pulling off all our outreaches. But it is A LOT of planning. And we have amazing volunteers in every area we serve, who work hard and plan well, and love the kids the Lord brings to us.  Here you can also see several of the parents who have stepped up alongside our volunteers to help serve. I love this!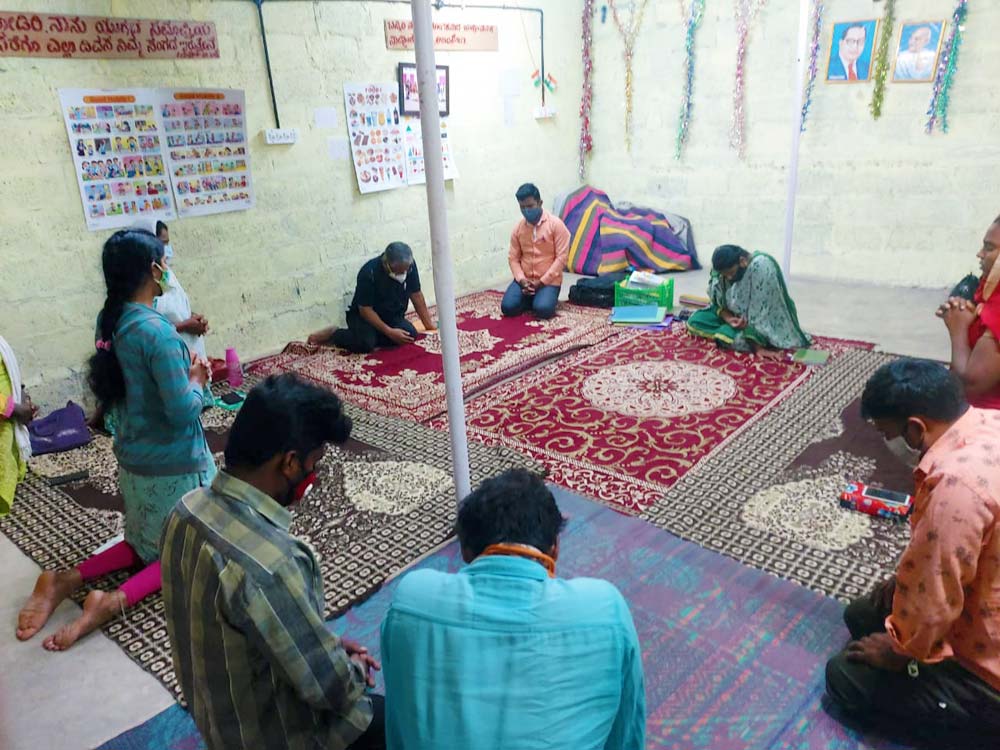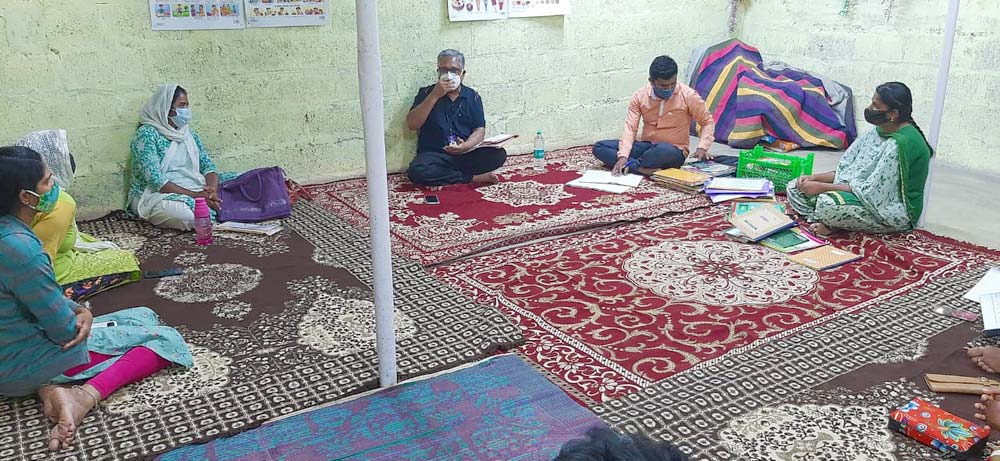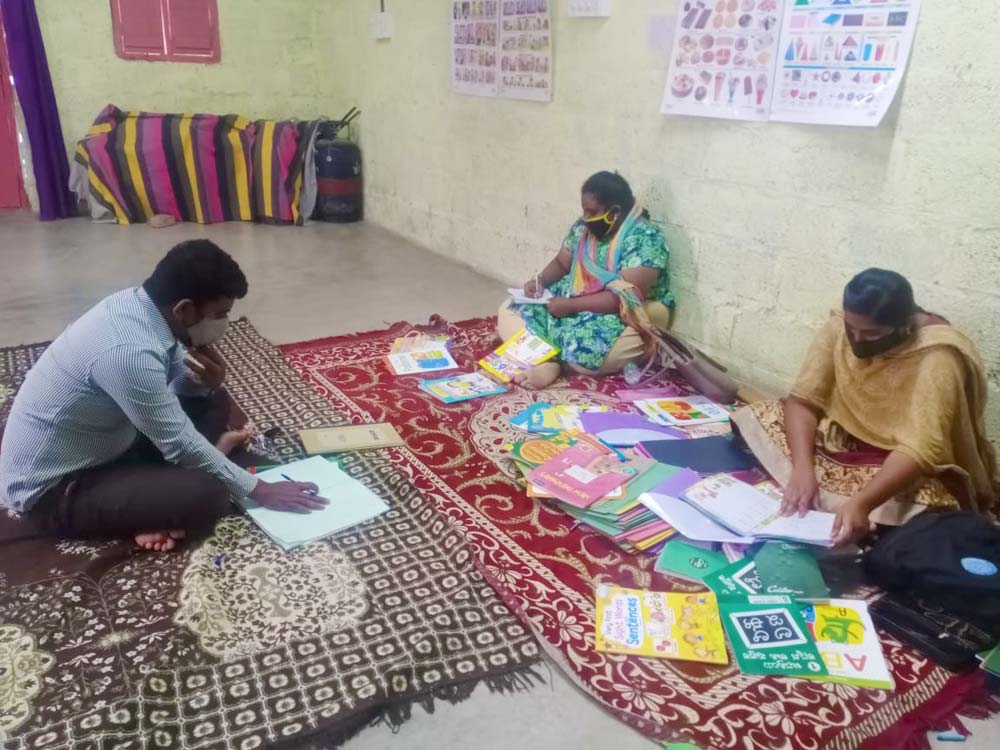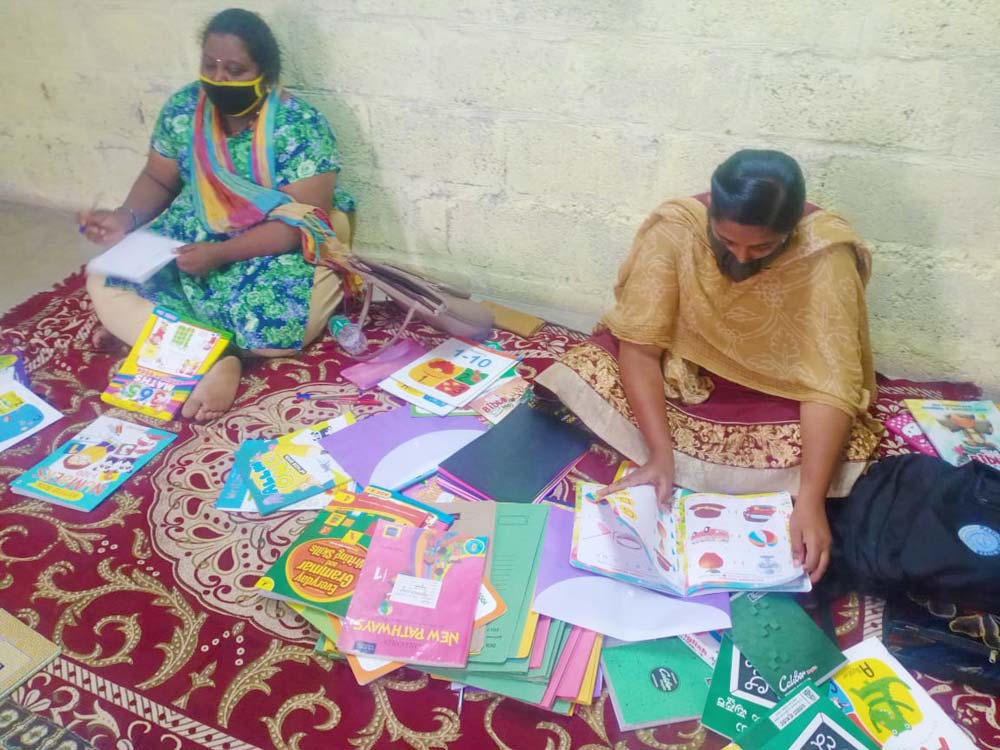 Our School Classes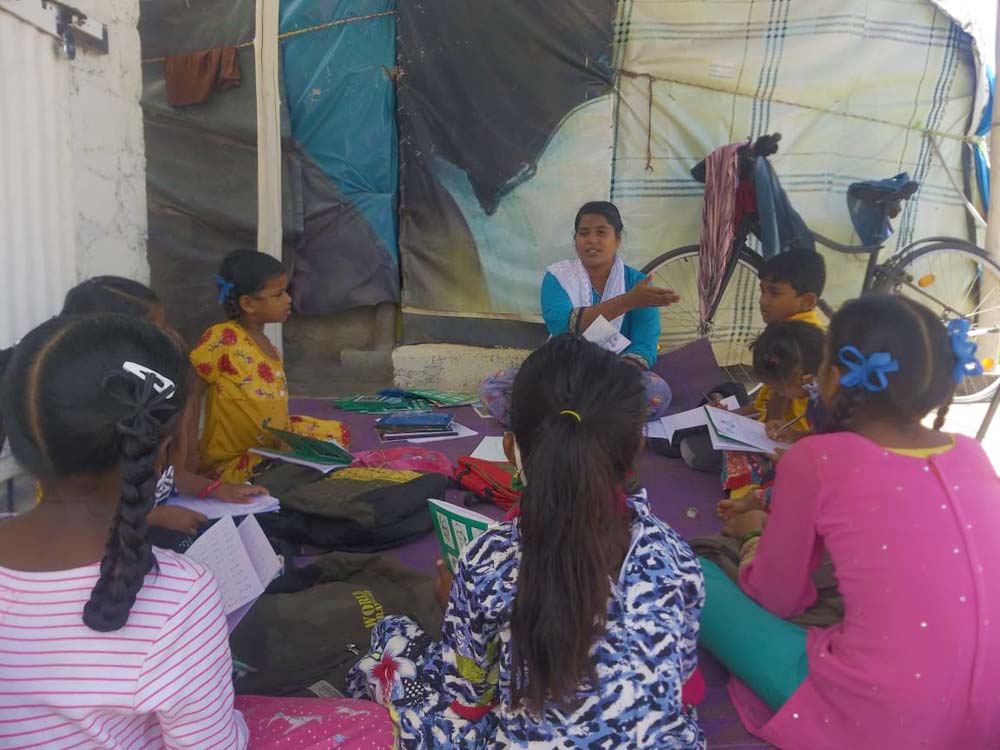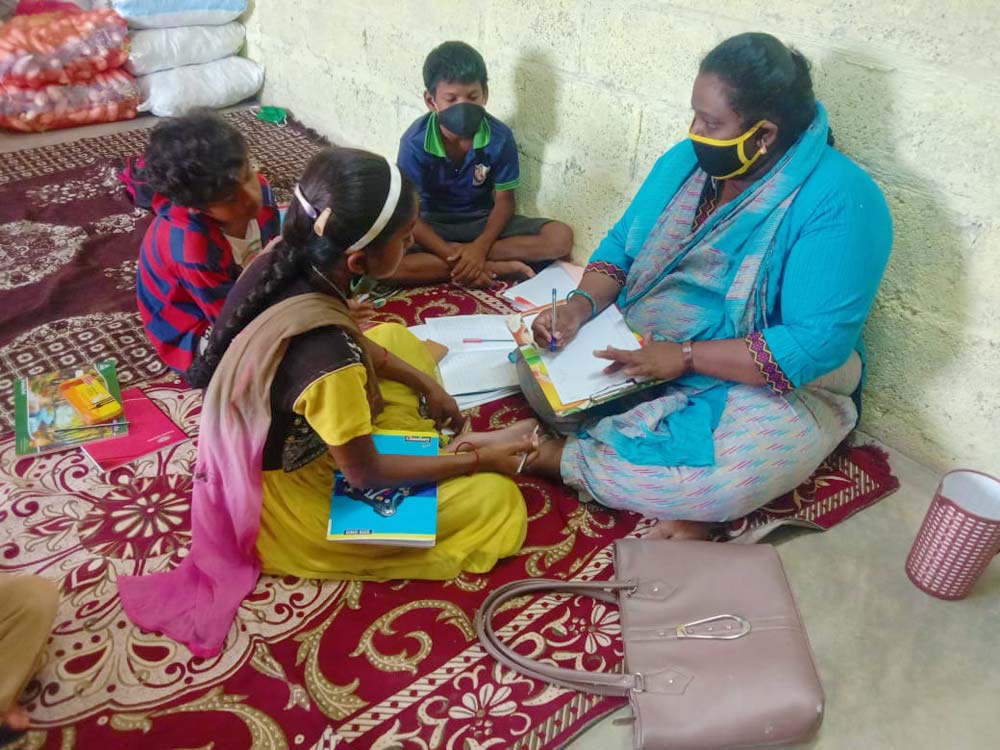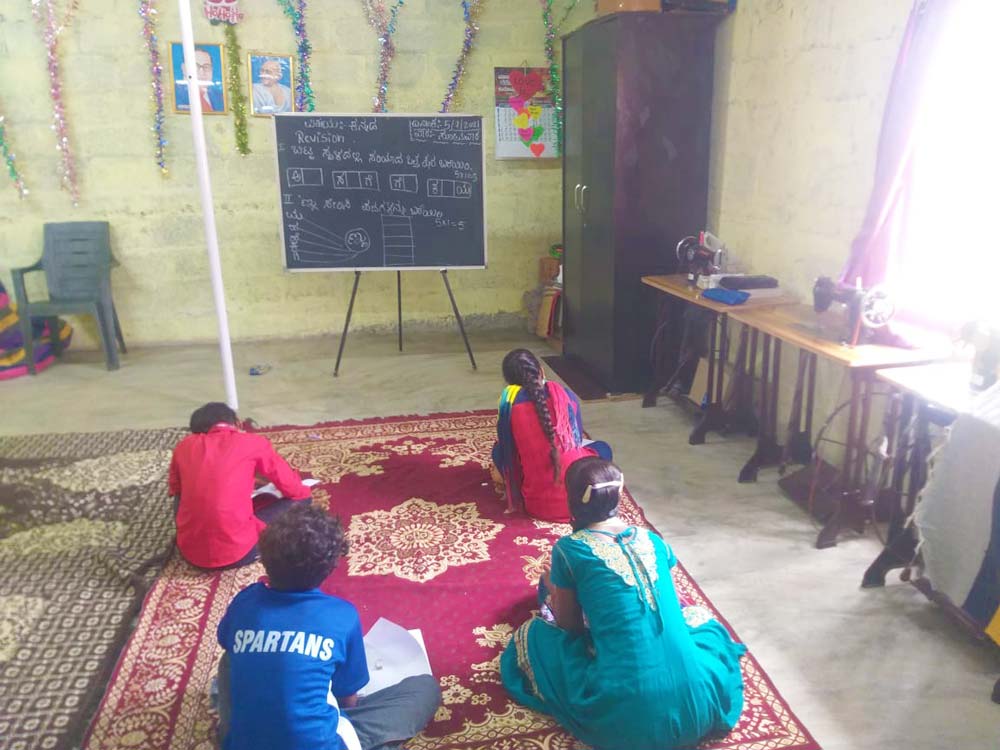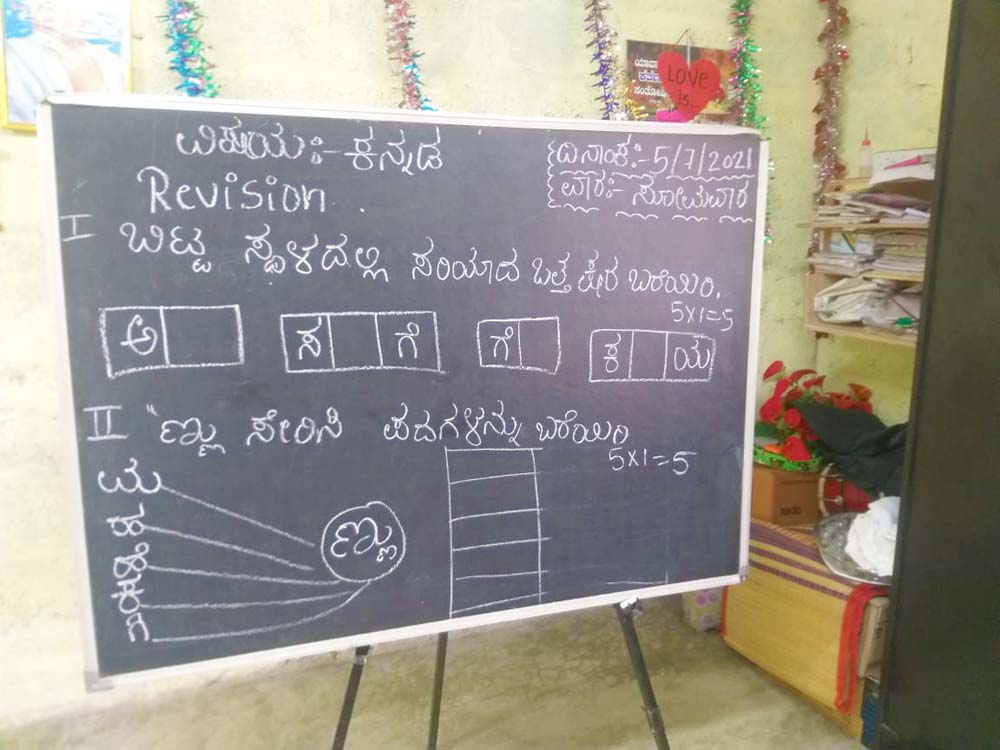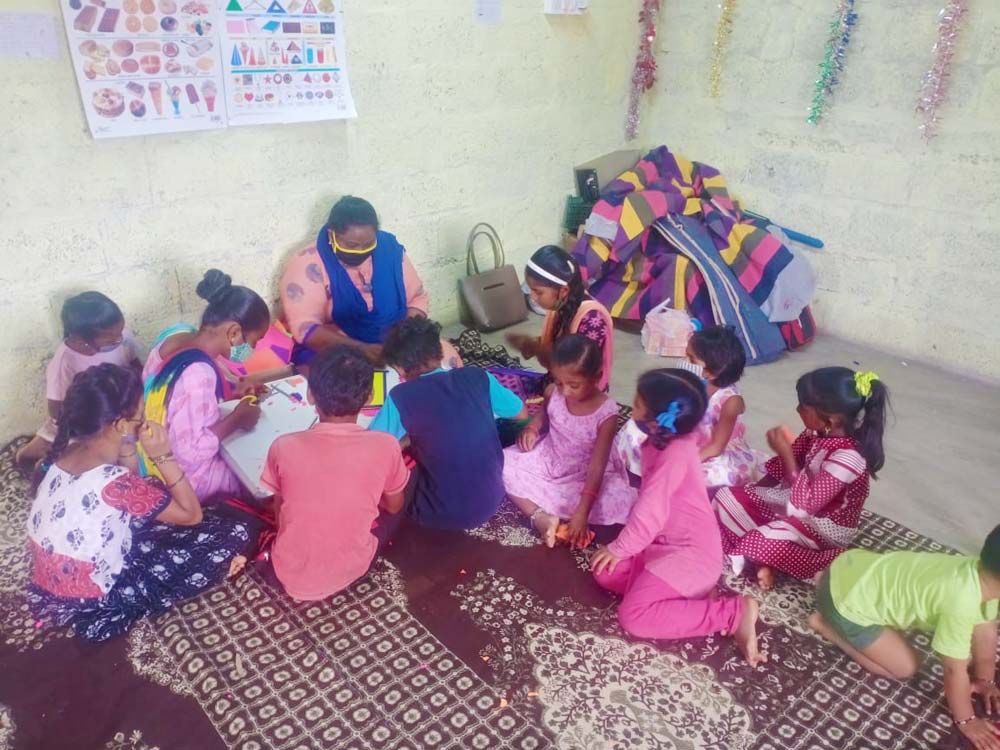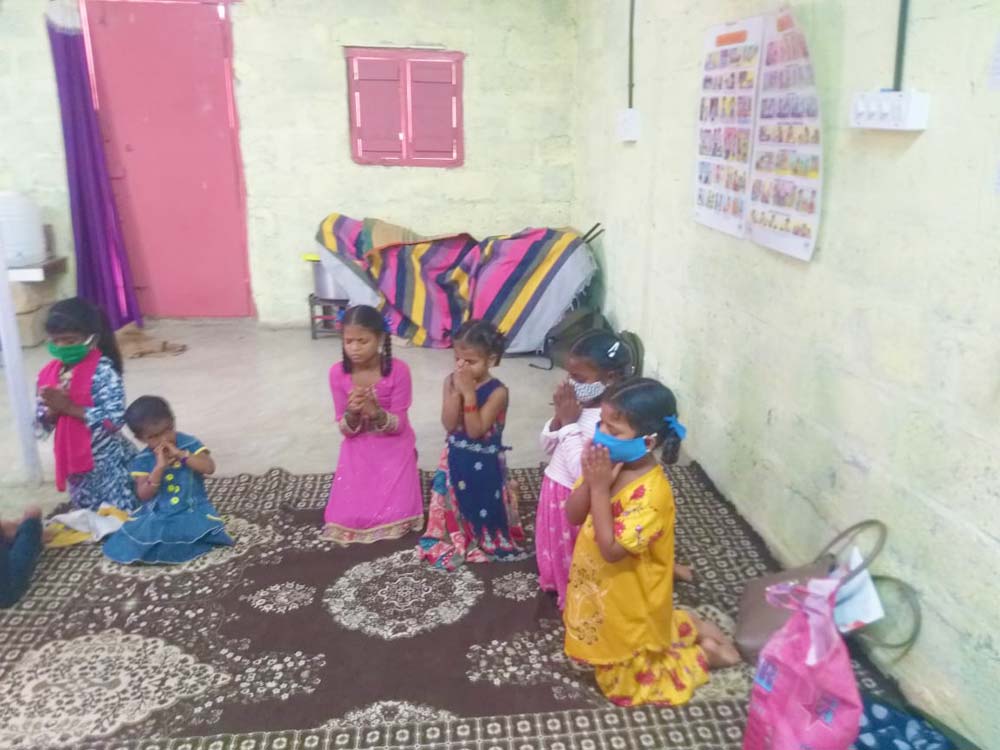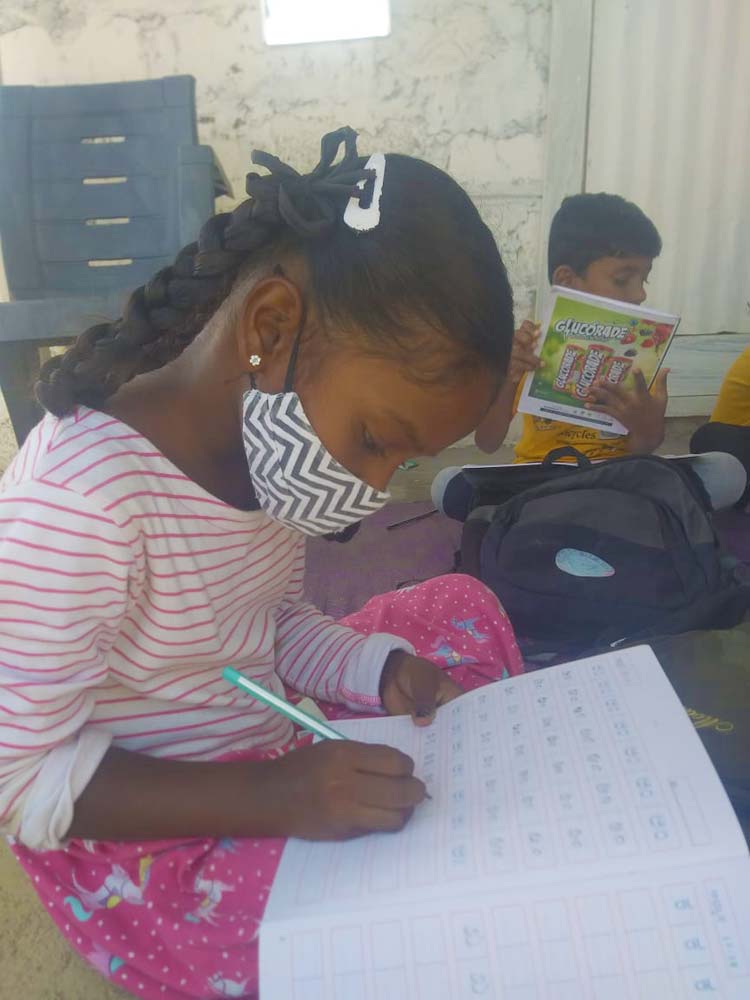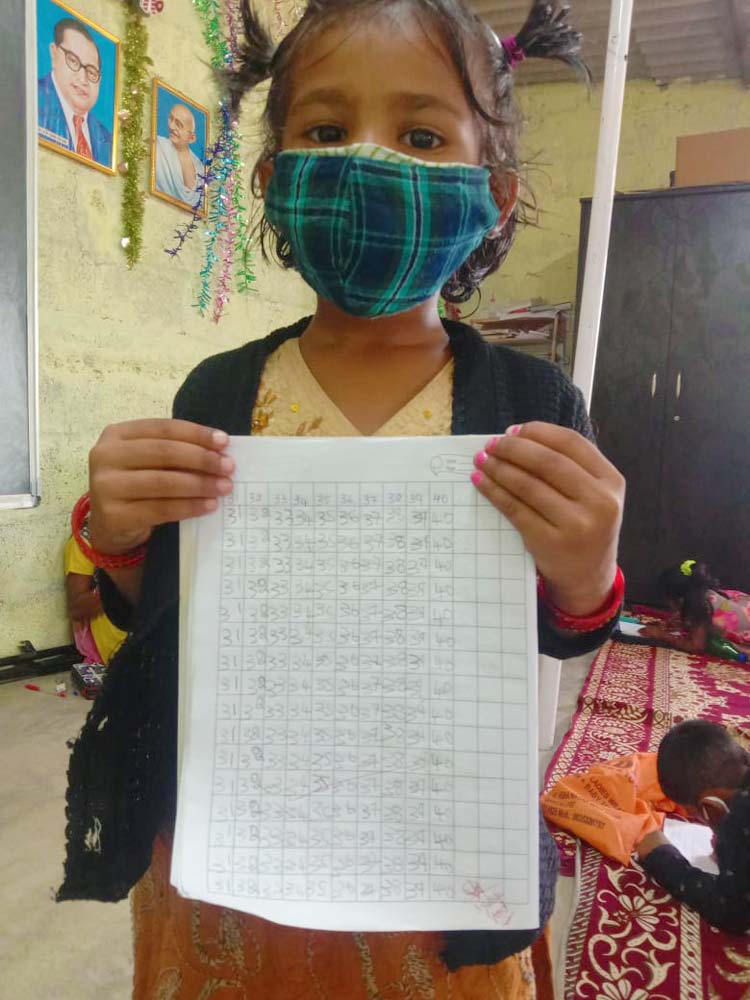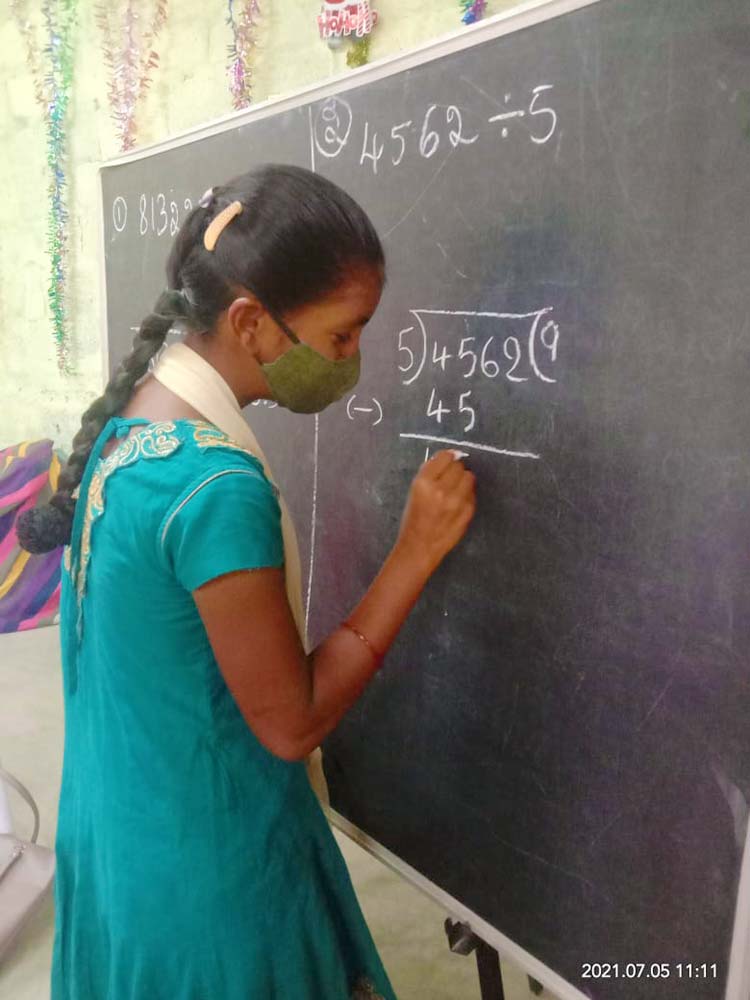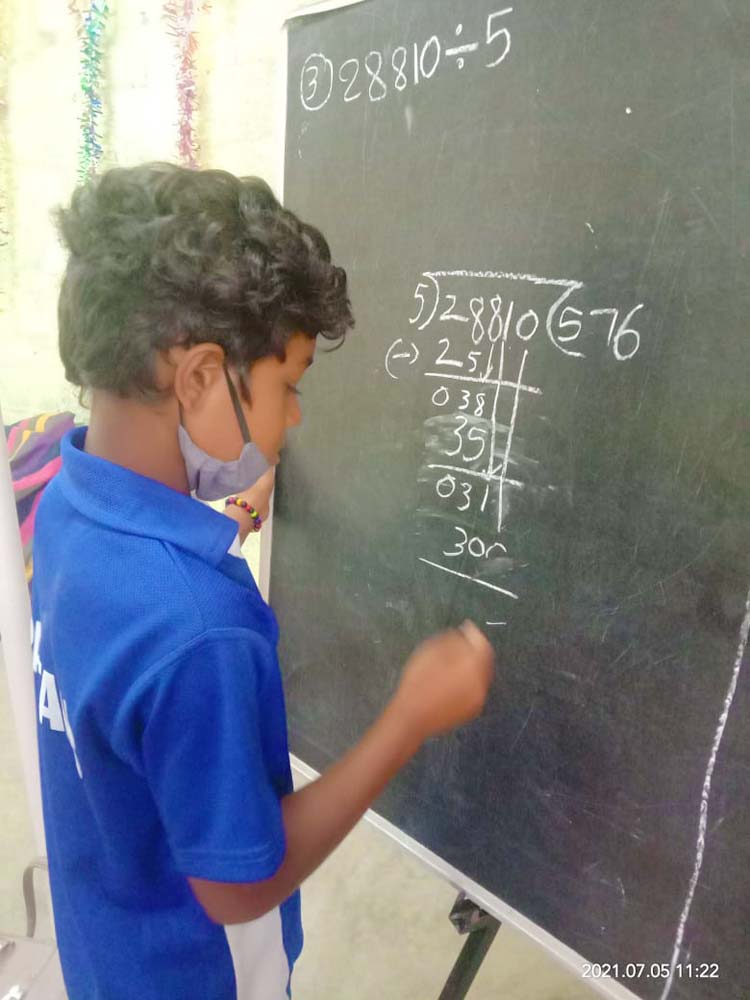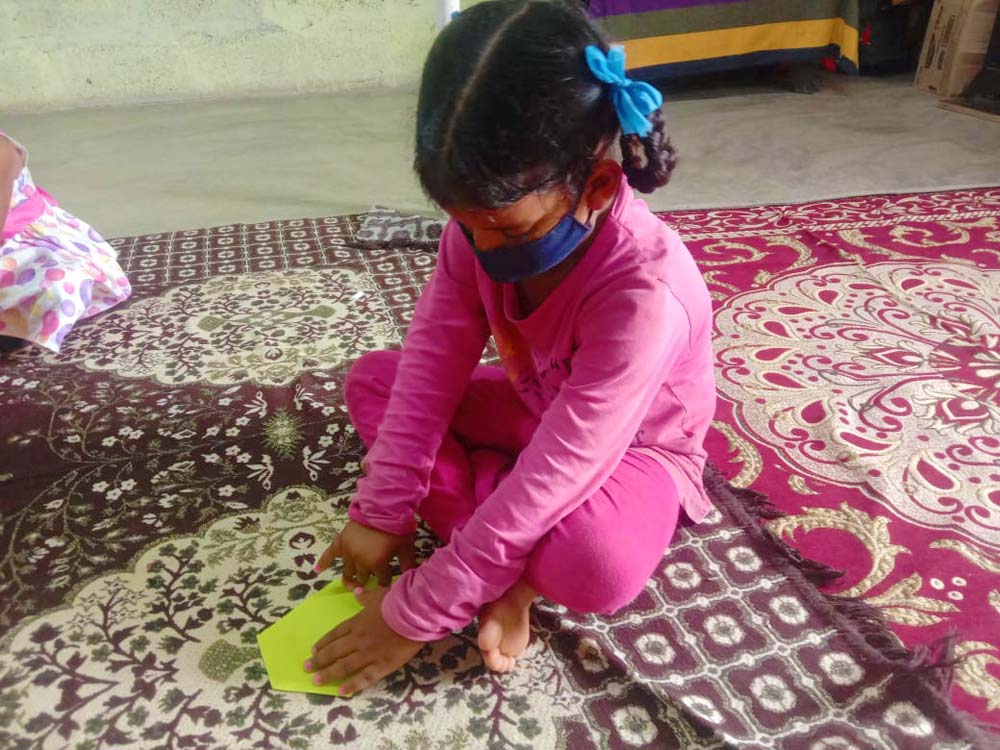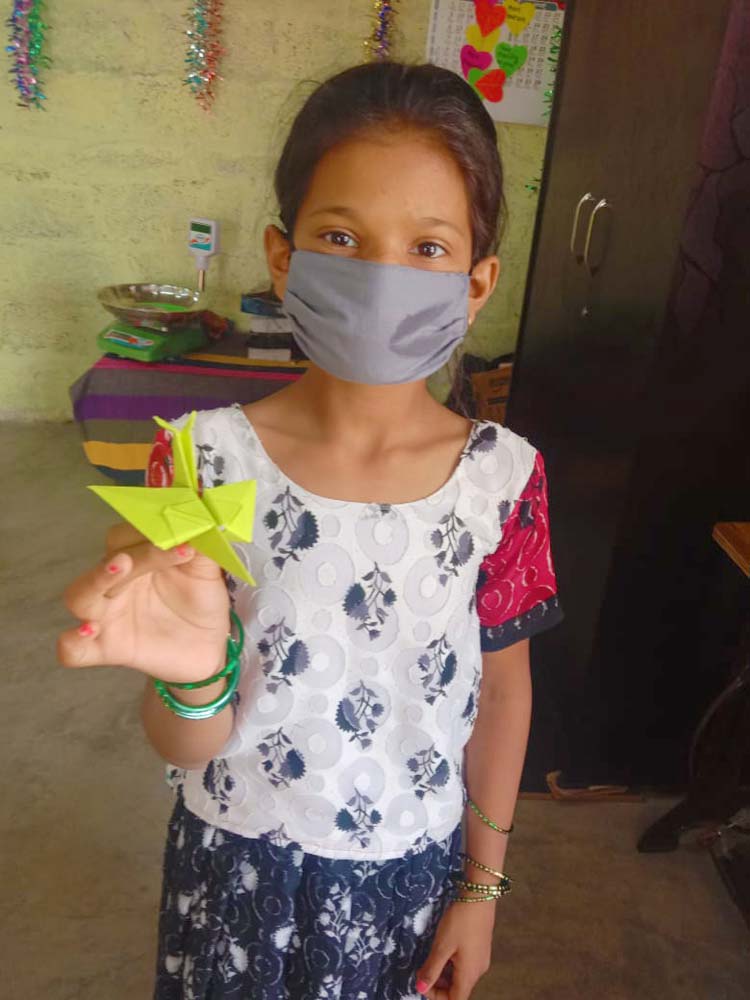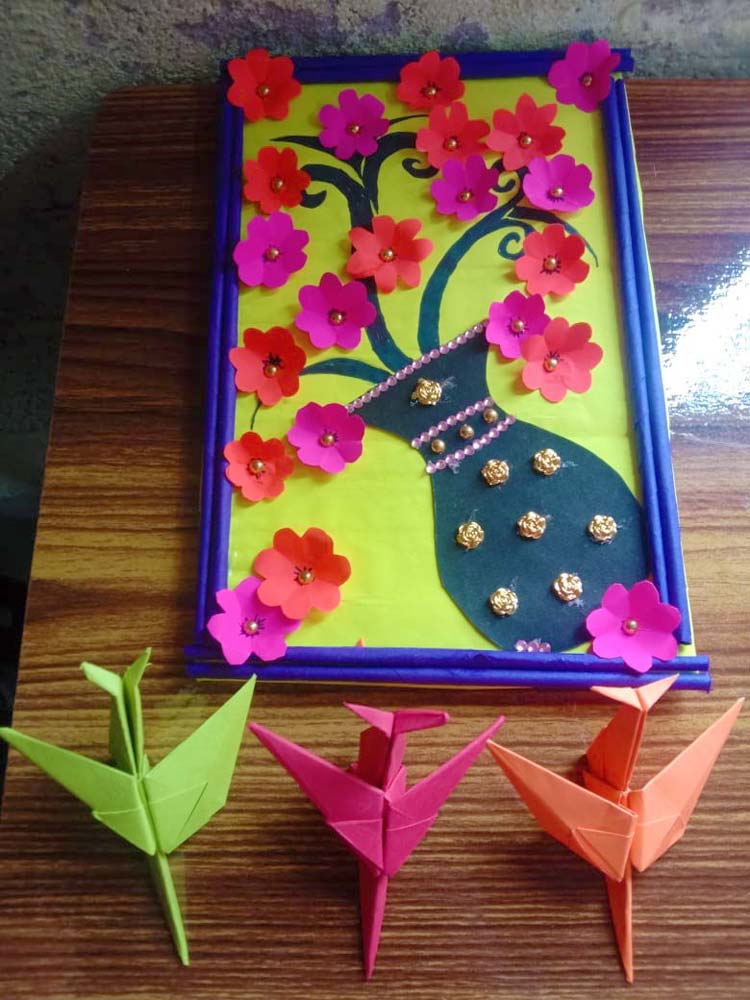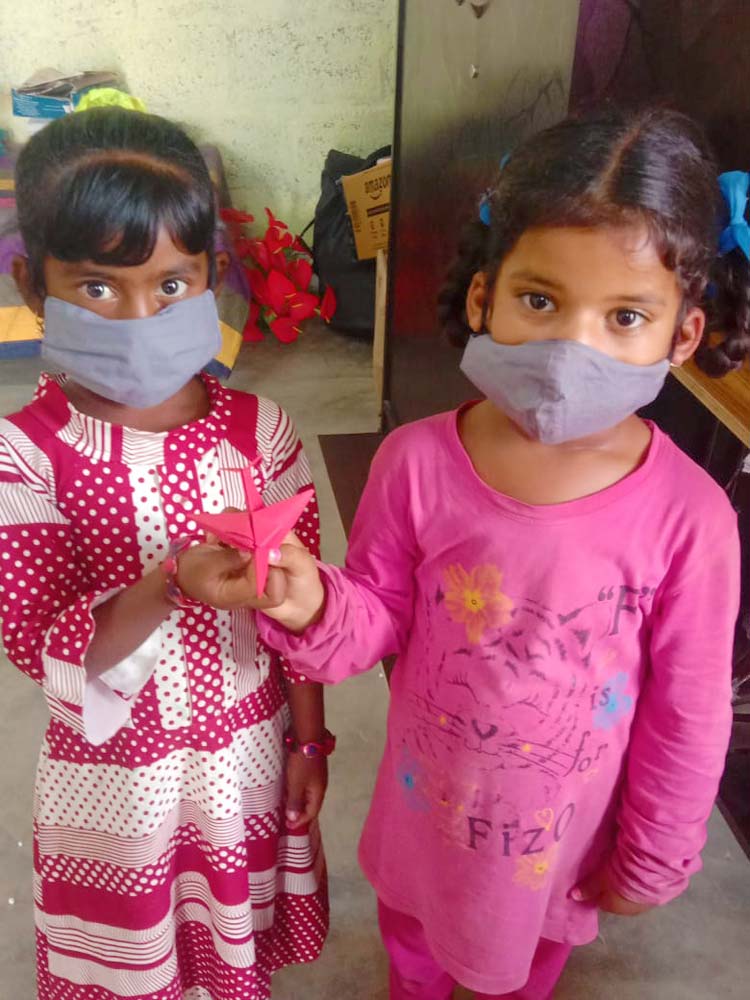 Little kids while bigger kids do school
I love that there are so many littles now. The little one in the blue dress was the newest baby the last time we were there in 2019! I got to hold her while her mom was in our literacy class! Can you believe how far we've come since then? I can't wait till we can go back.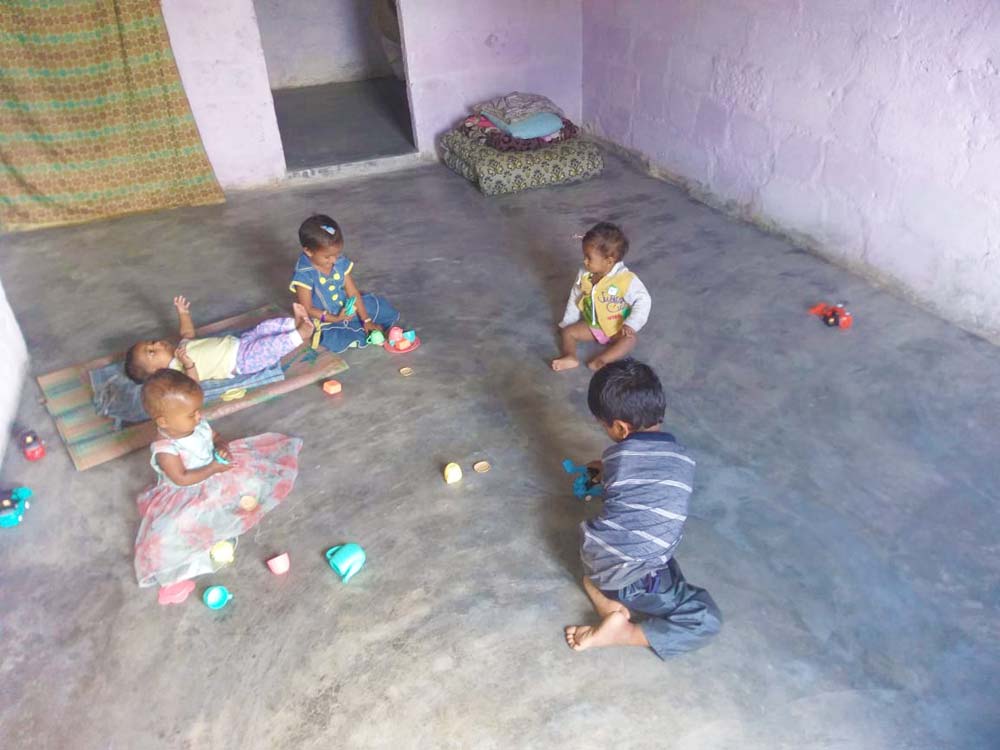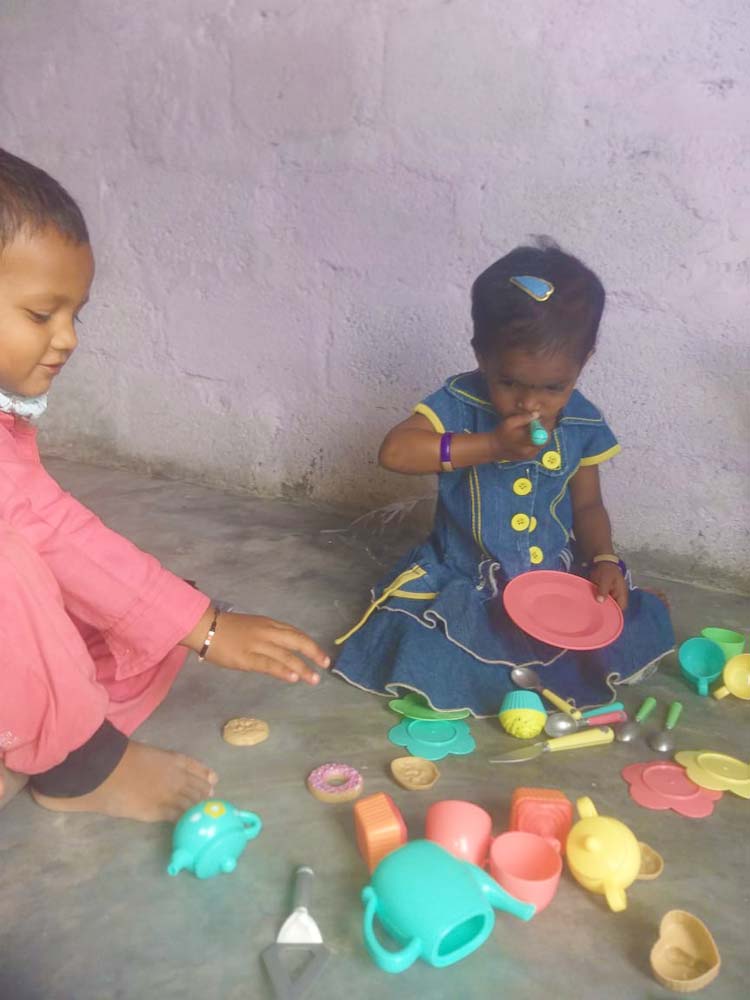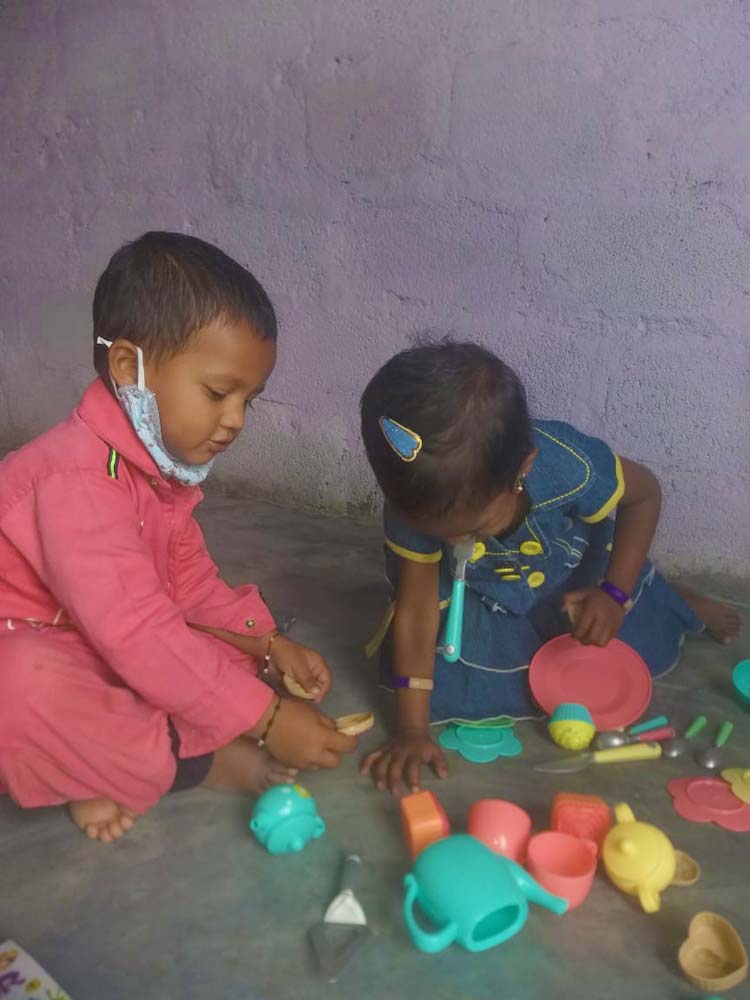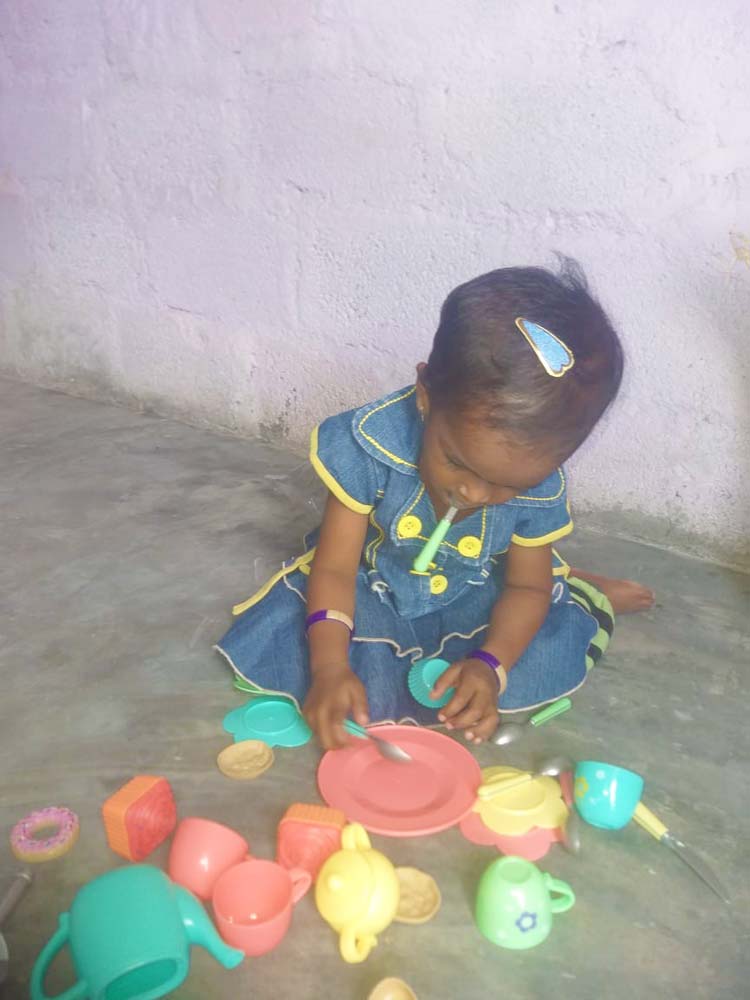 Our Sewing Classes
After graduating from our Literacy Class, now they are learning tailoring. I'm so proud of them. Here's when we announced the Literacy Center almost three years ago! And here's a fun look at the classes a year later.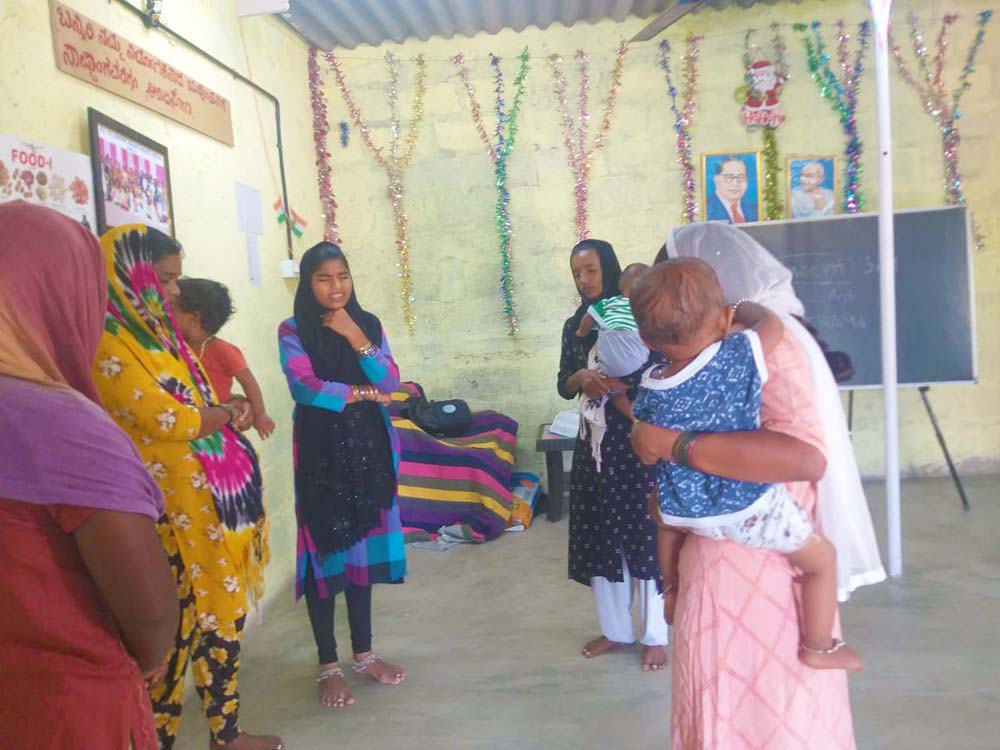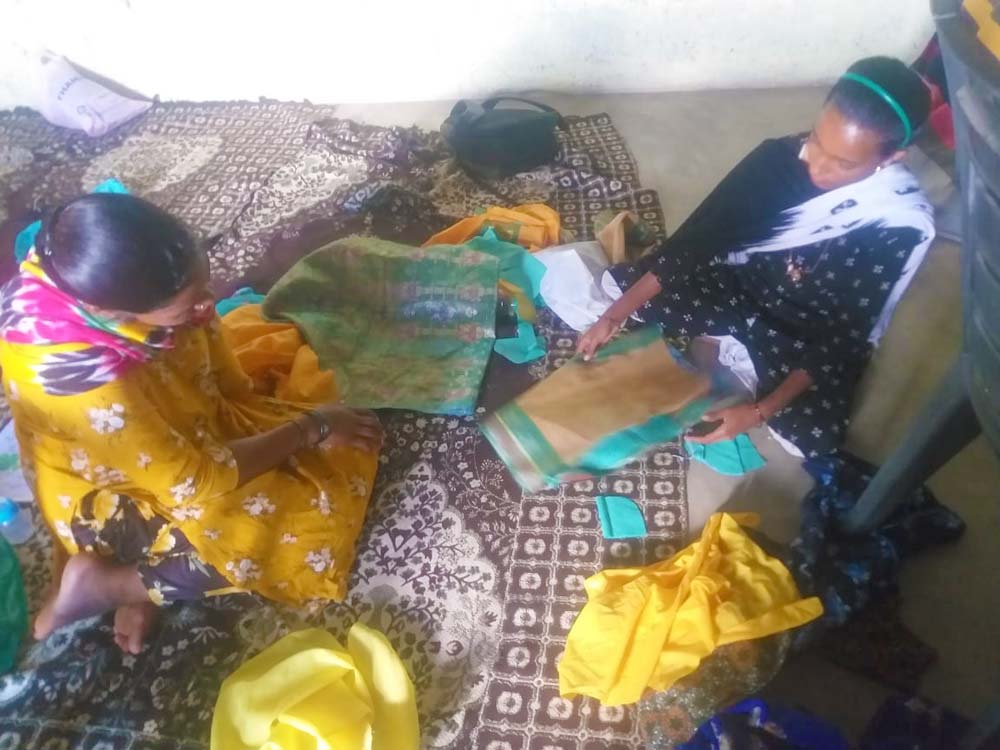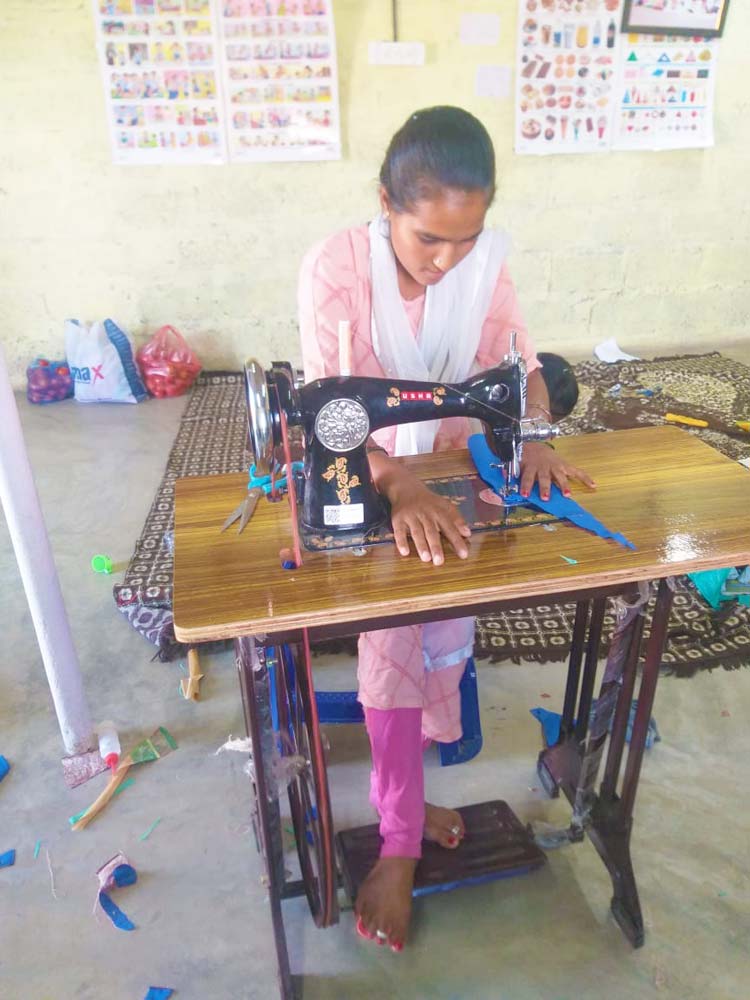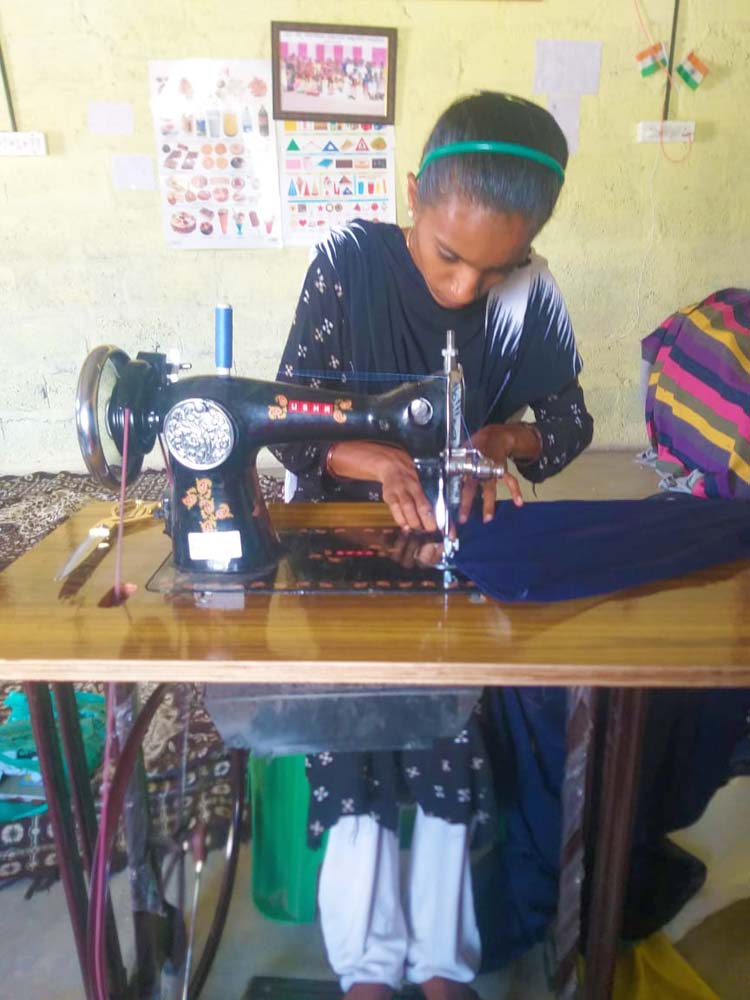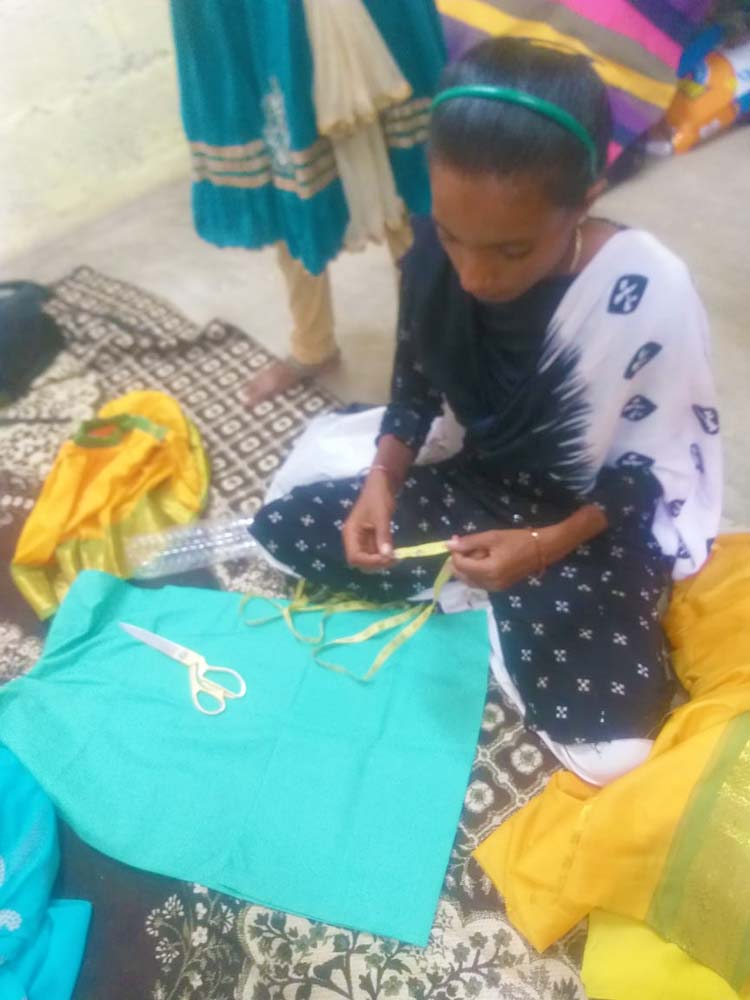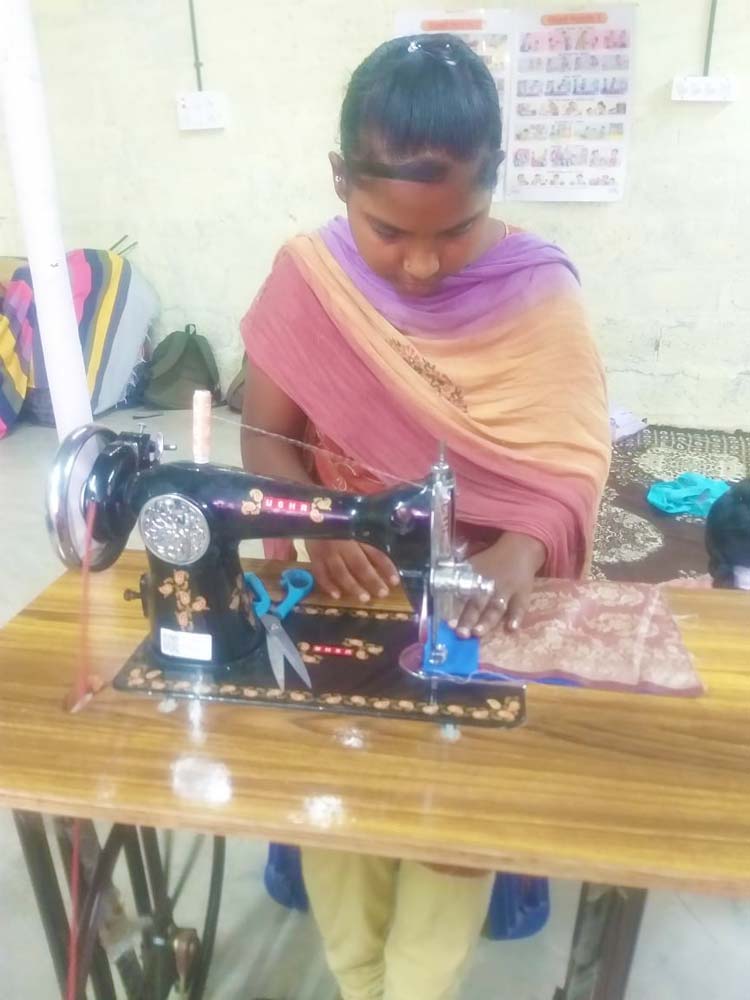 Shopping for groceries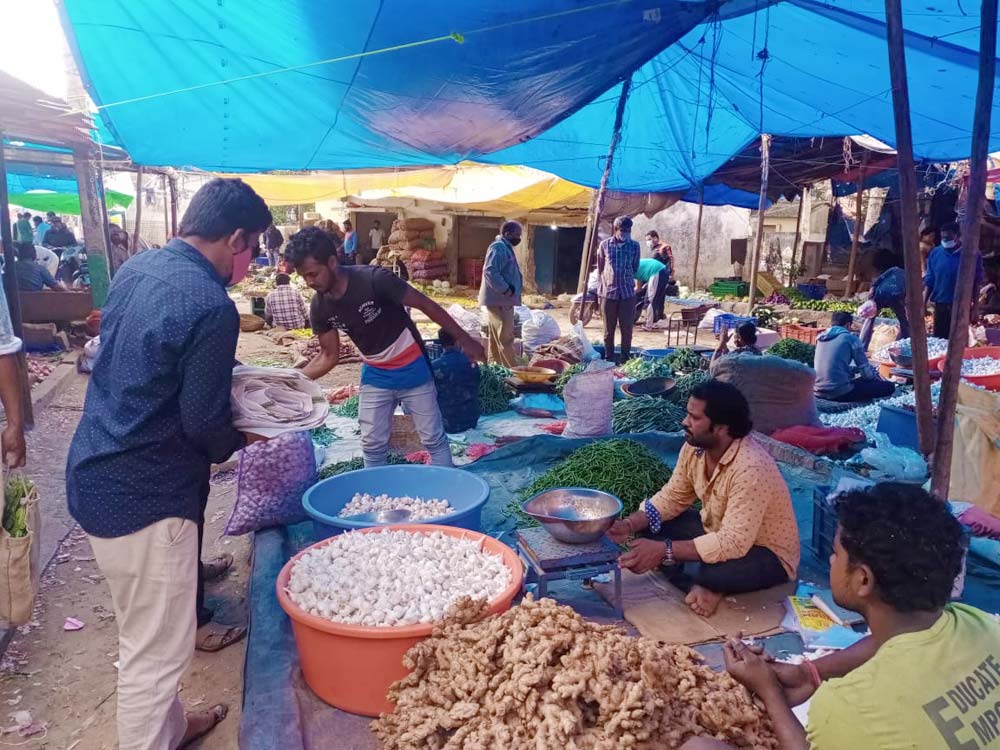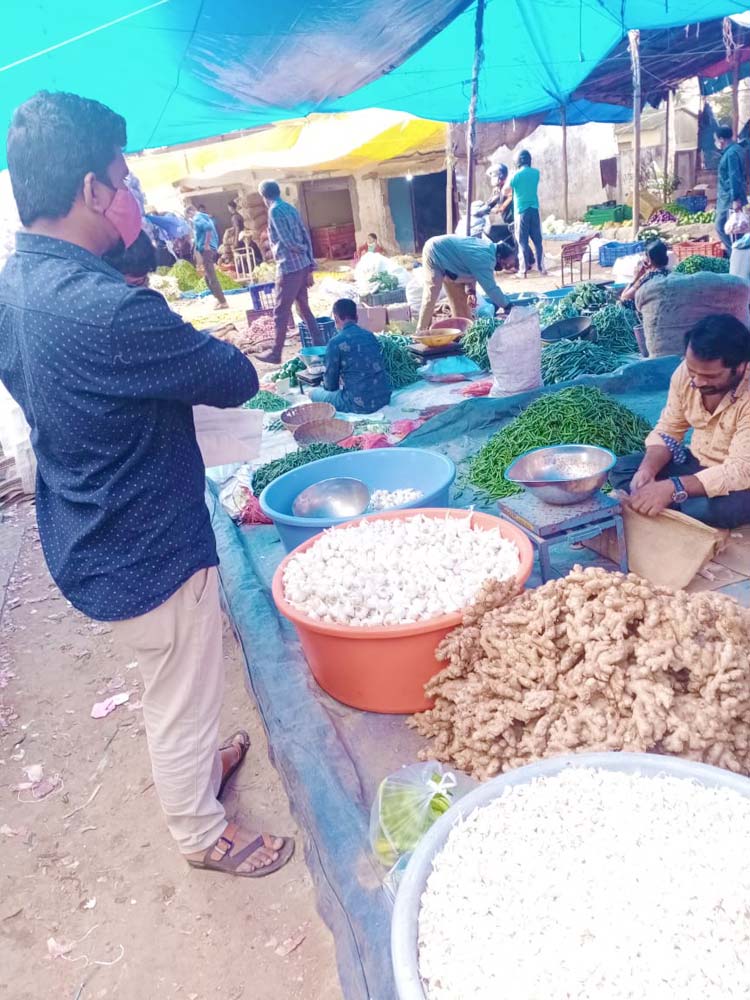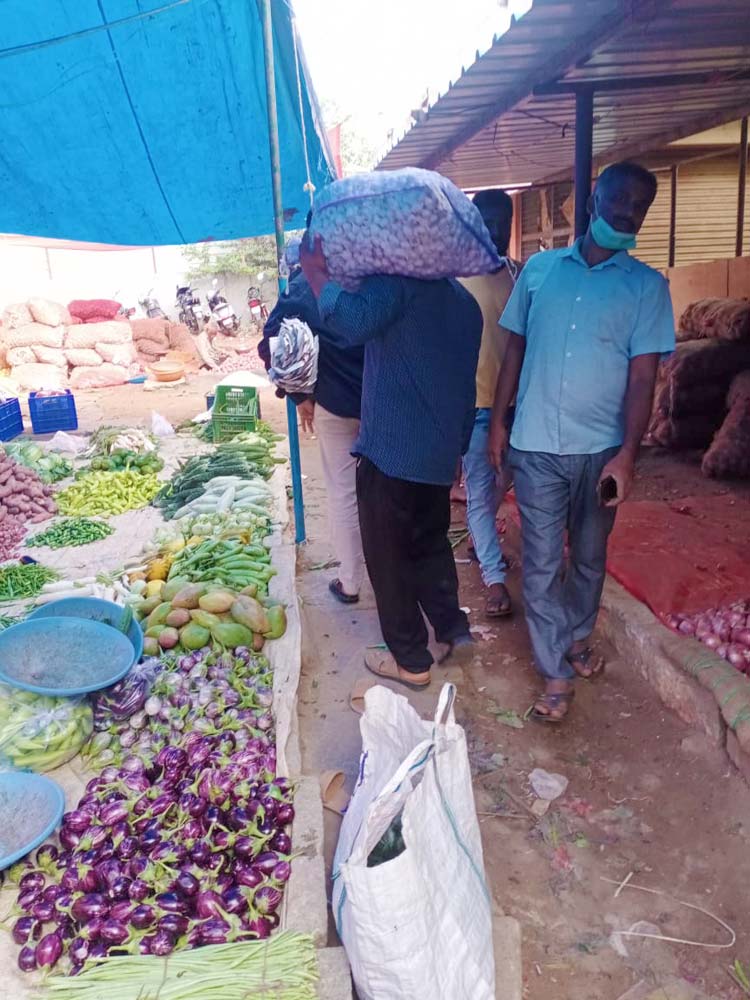 Prepping grocery bags for each family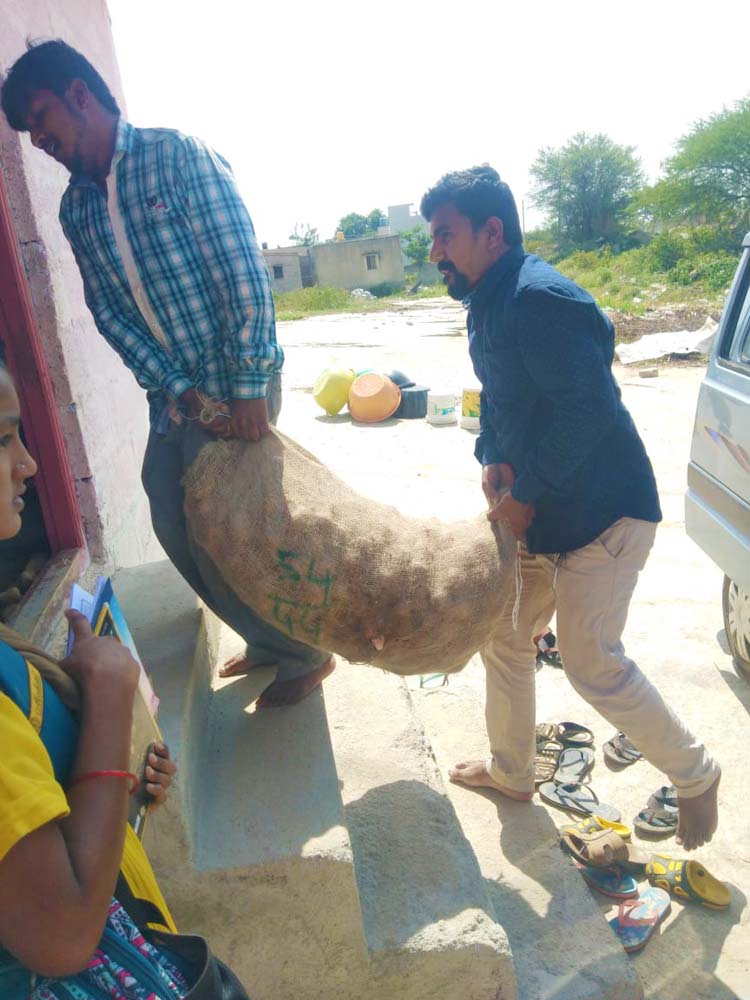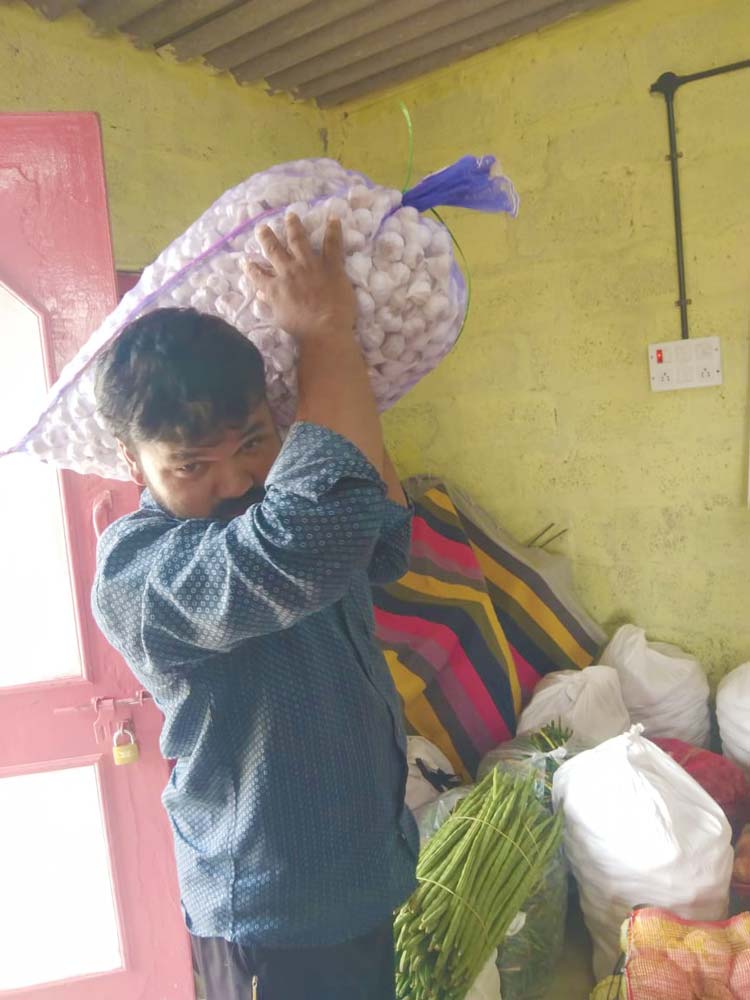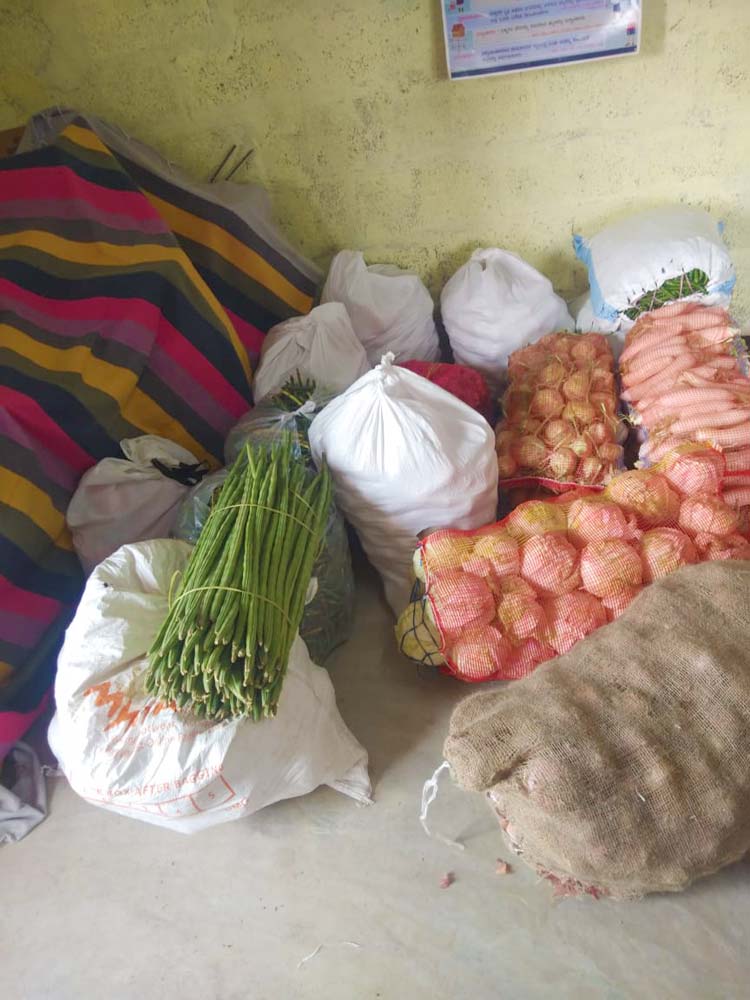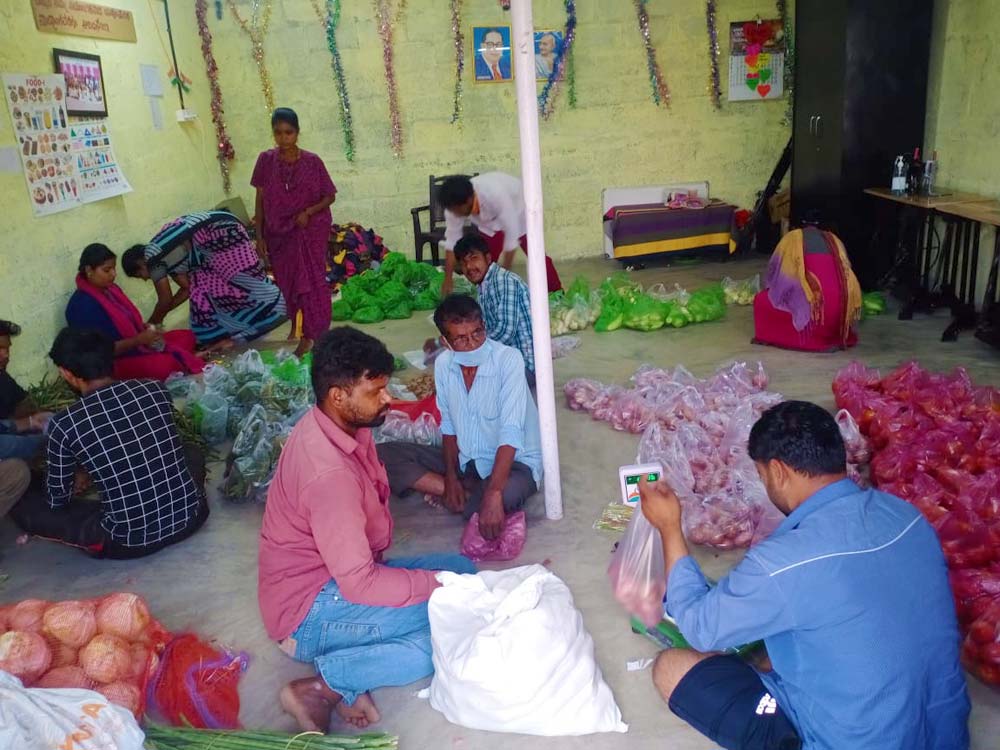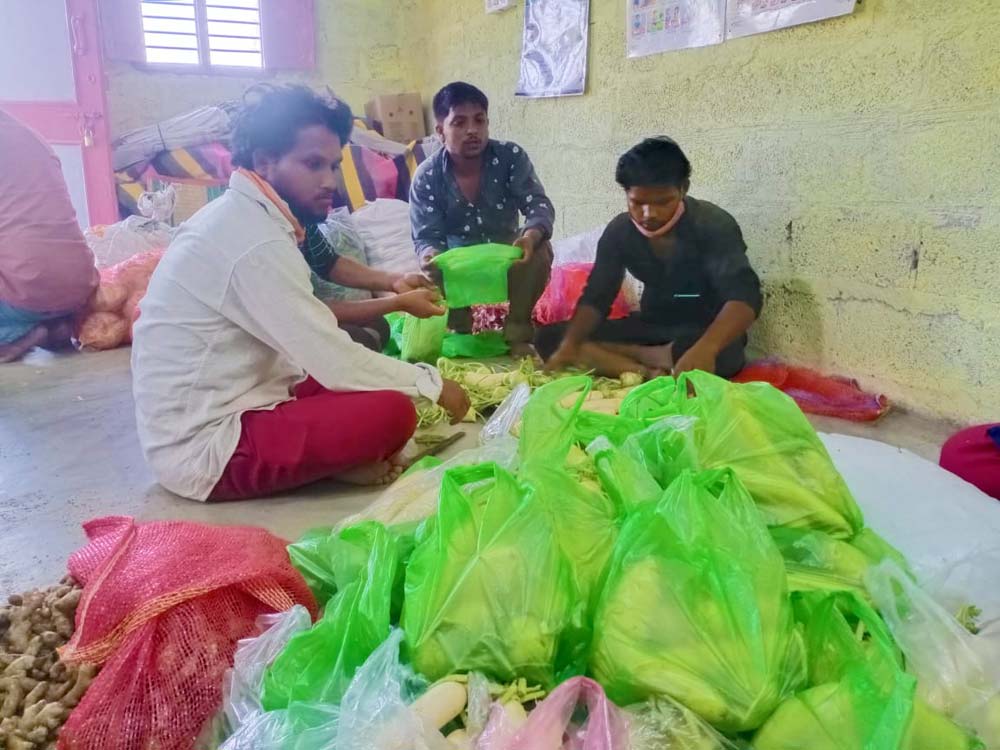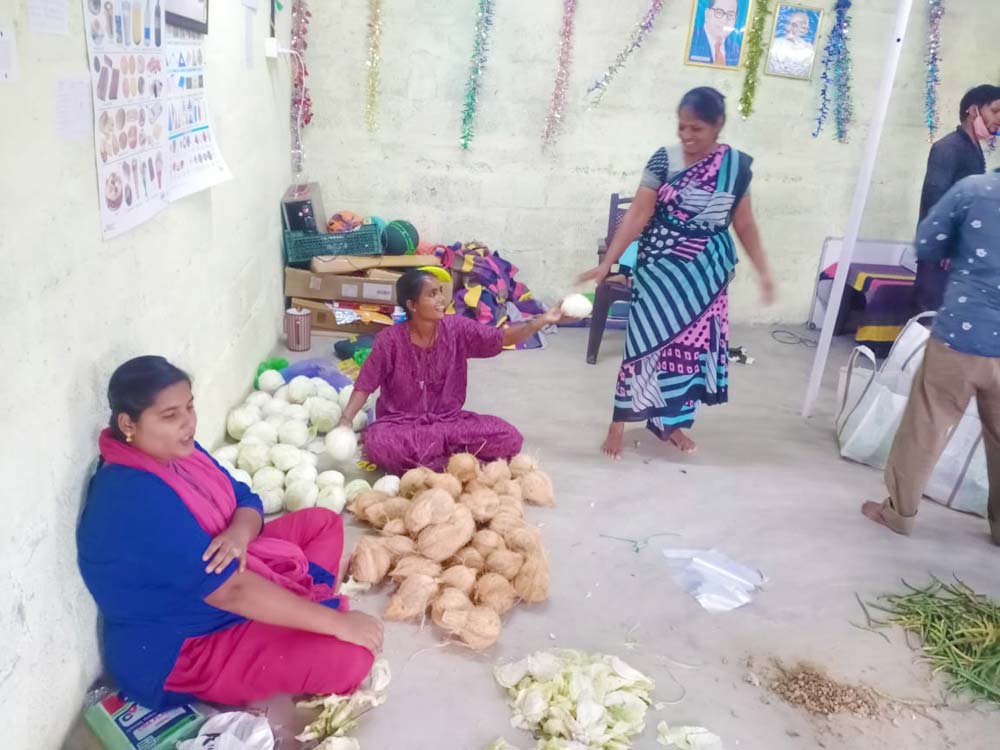 Giving groceries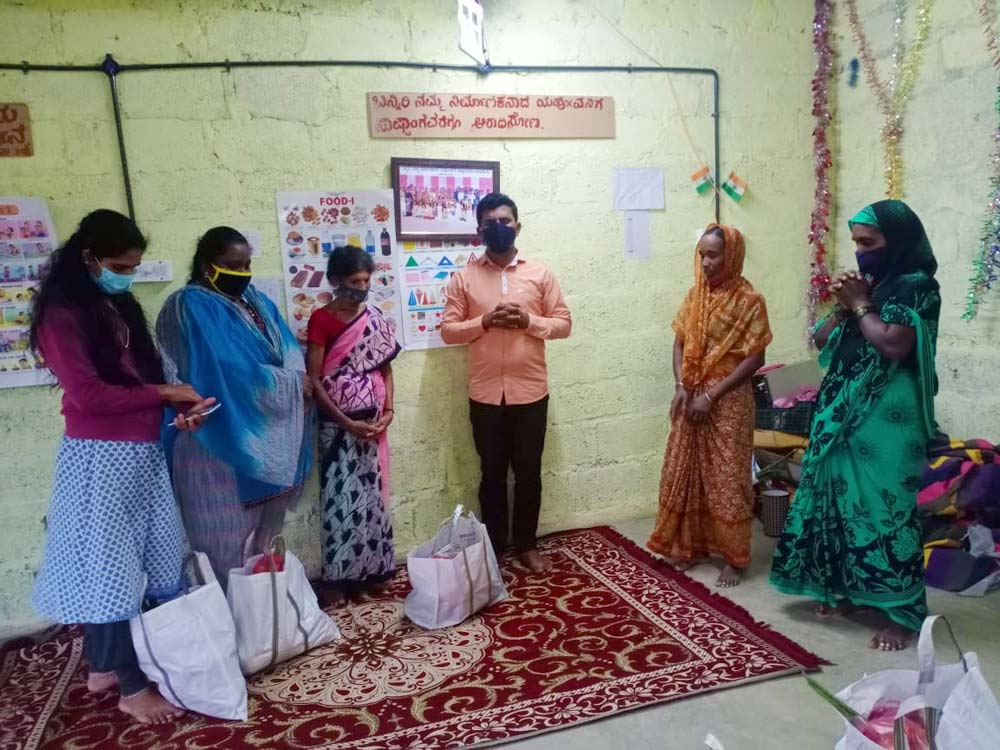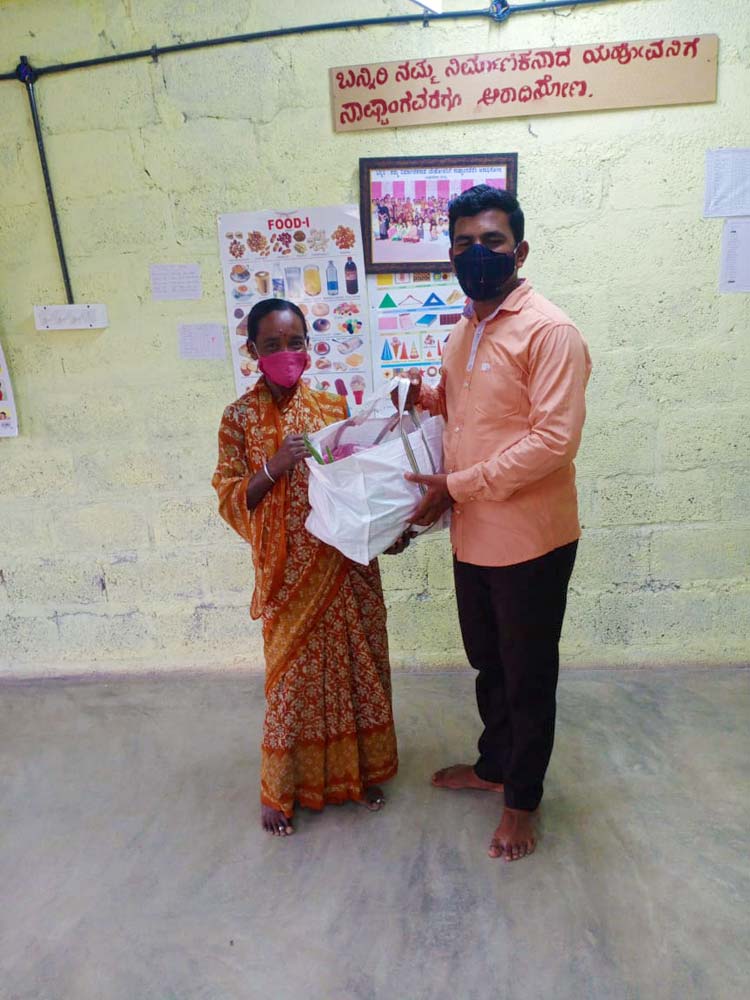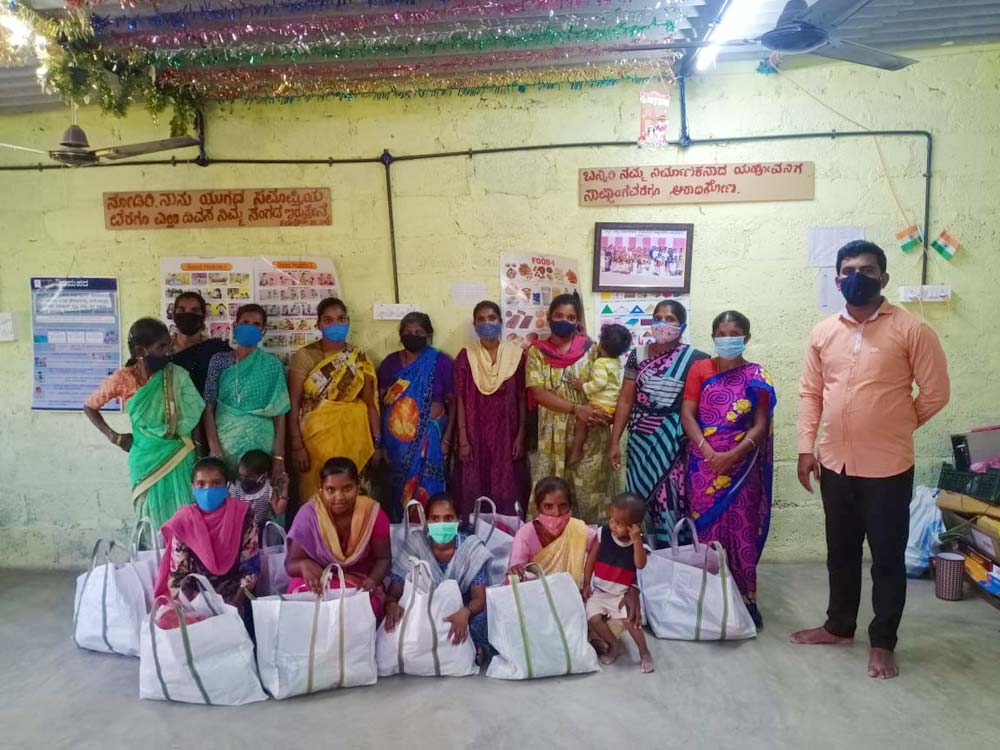 Our Sunday Service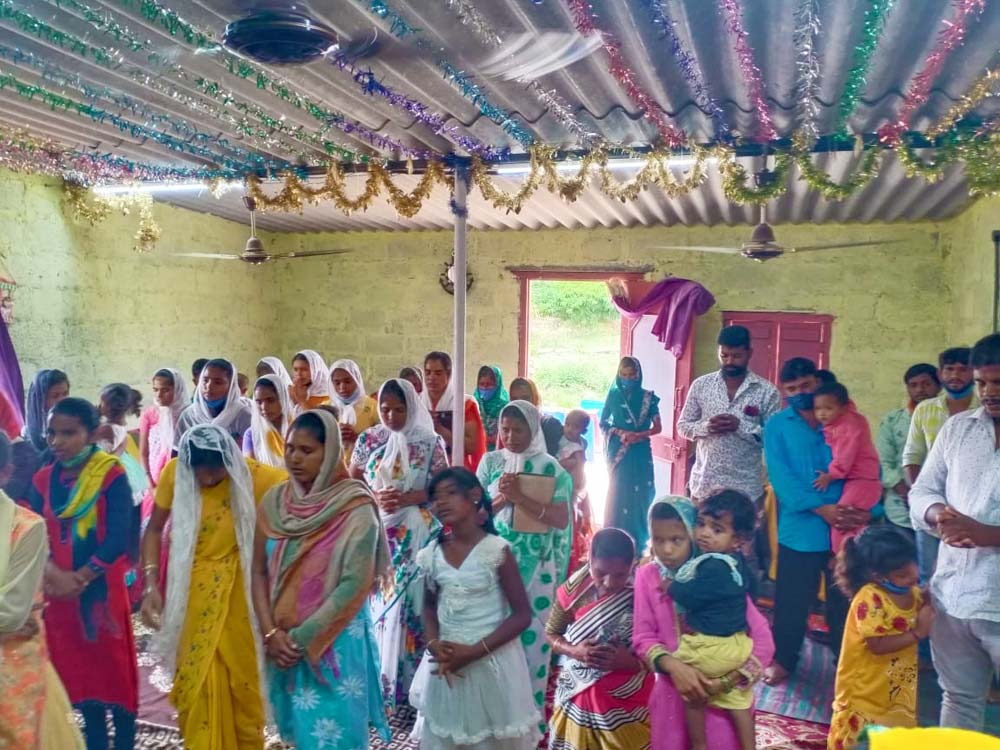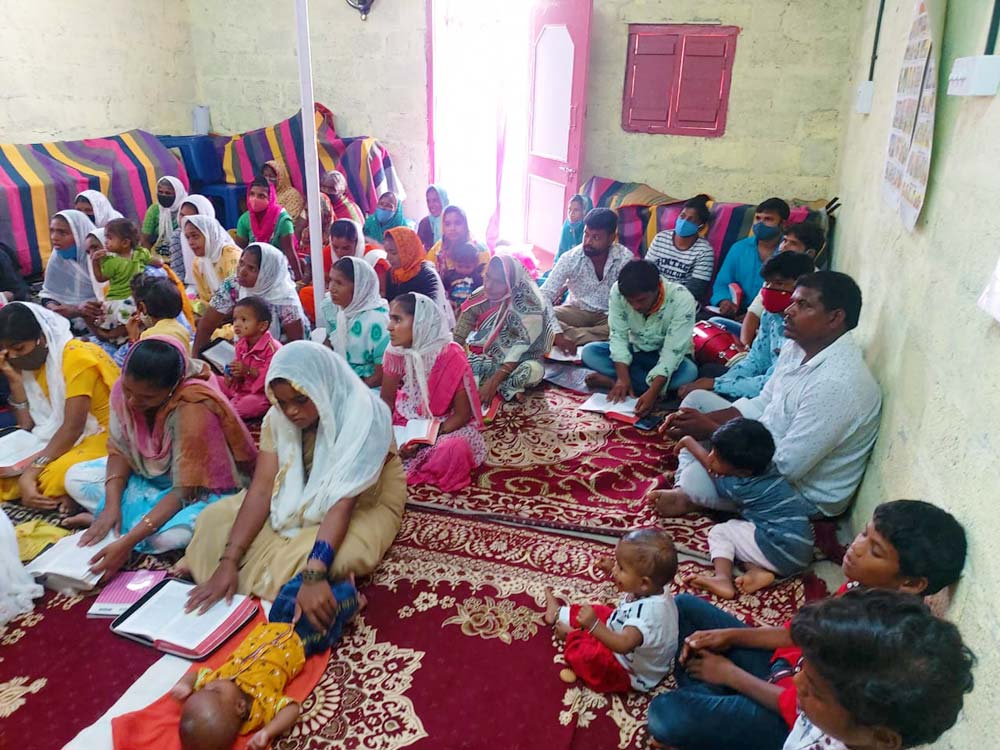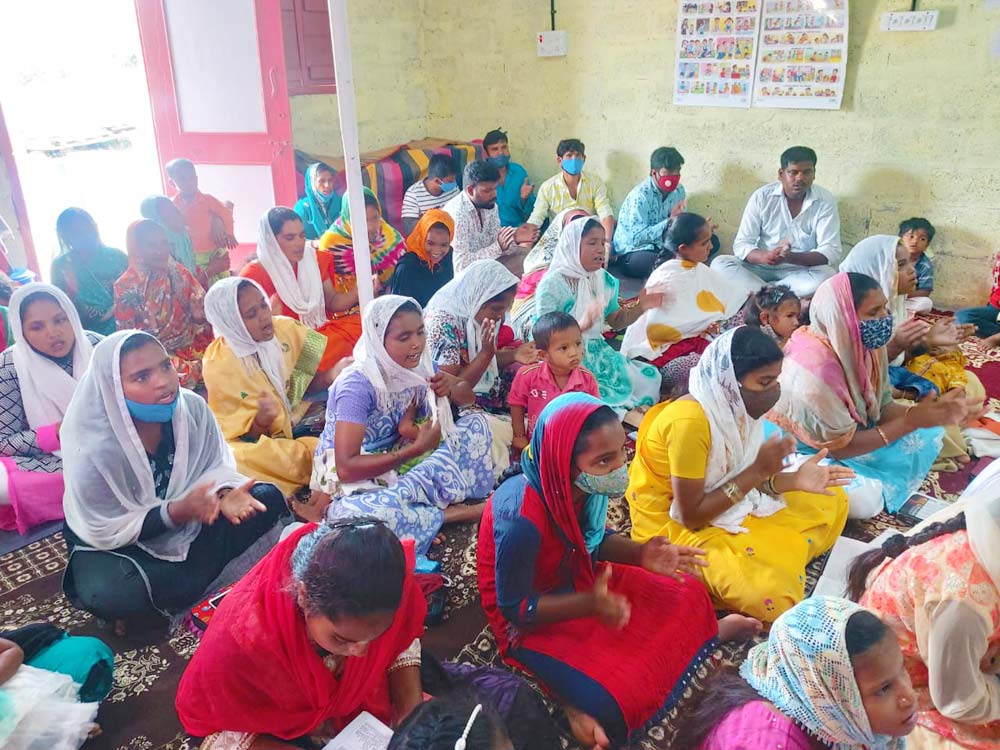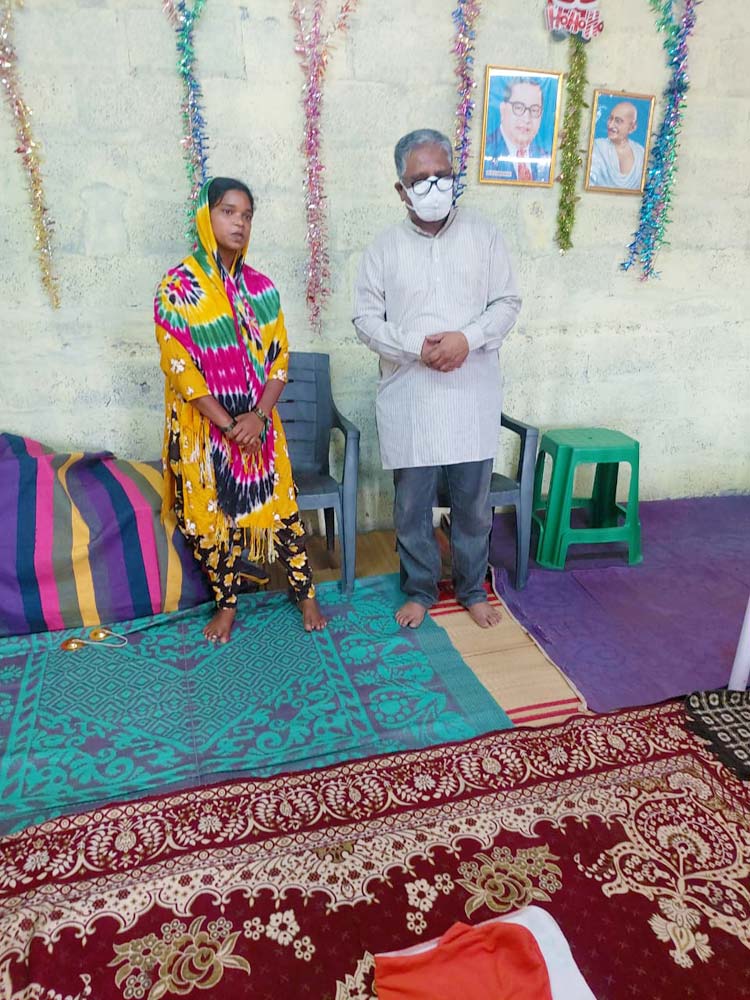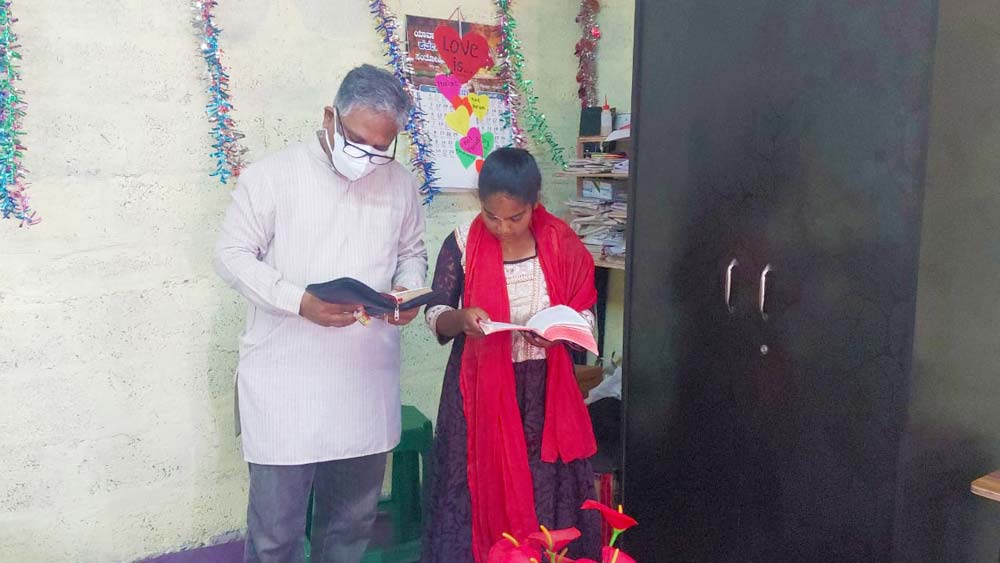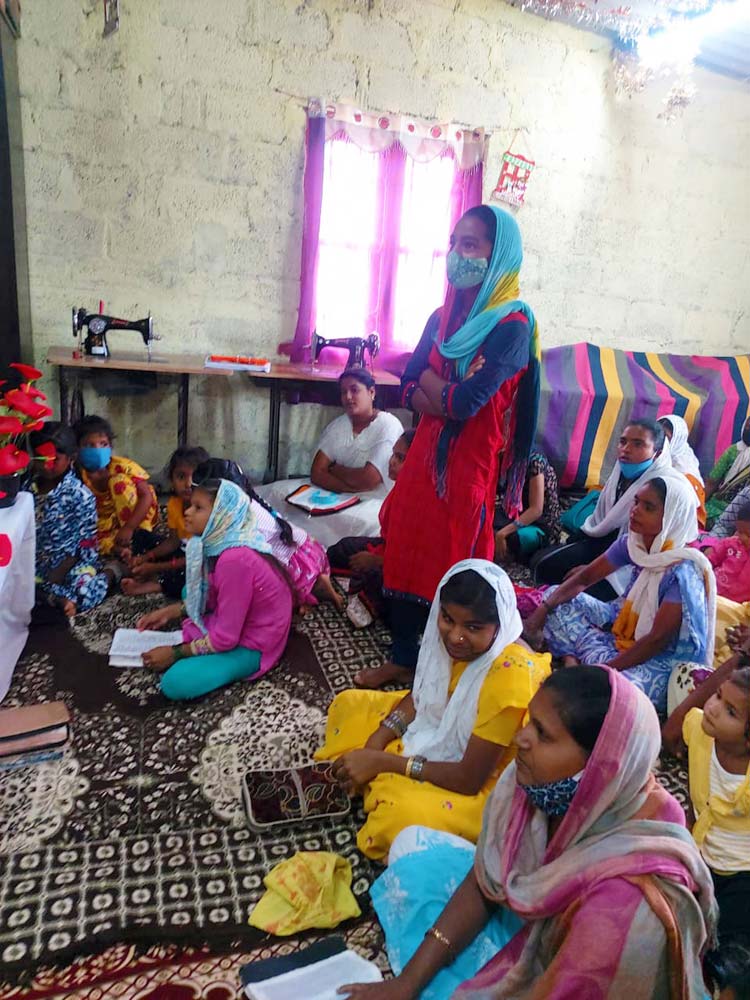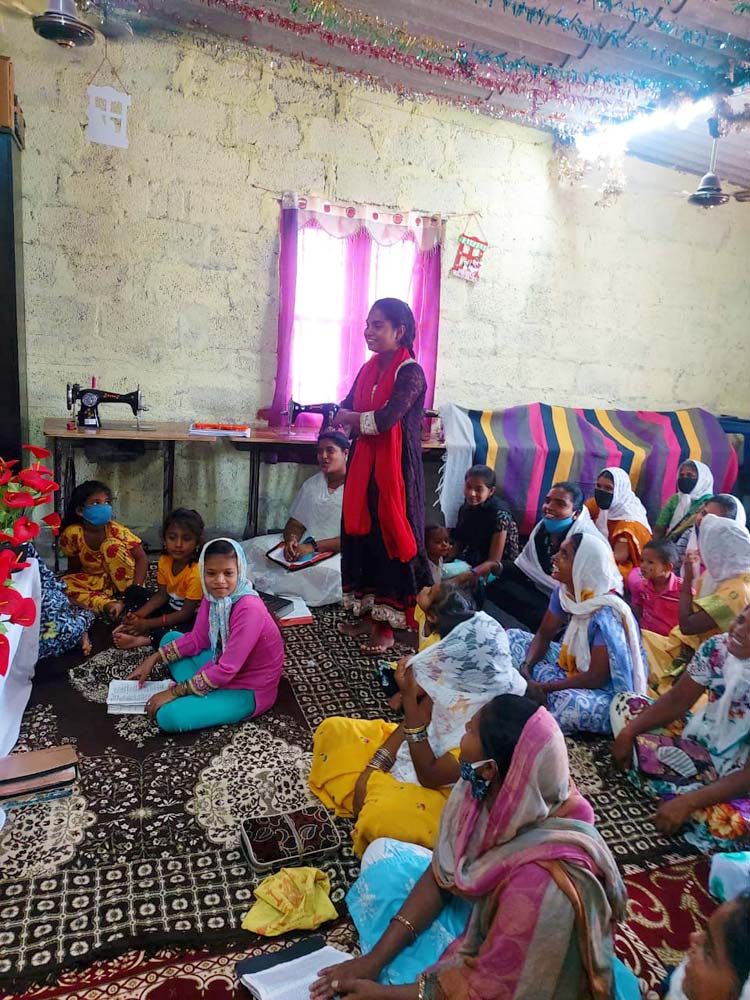 Communion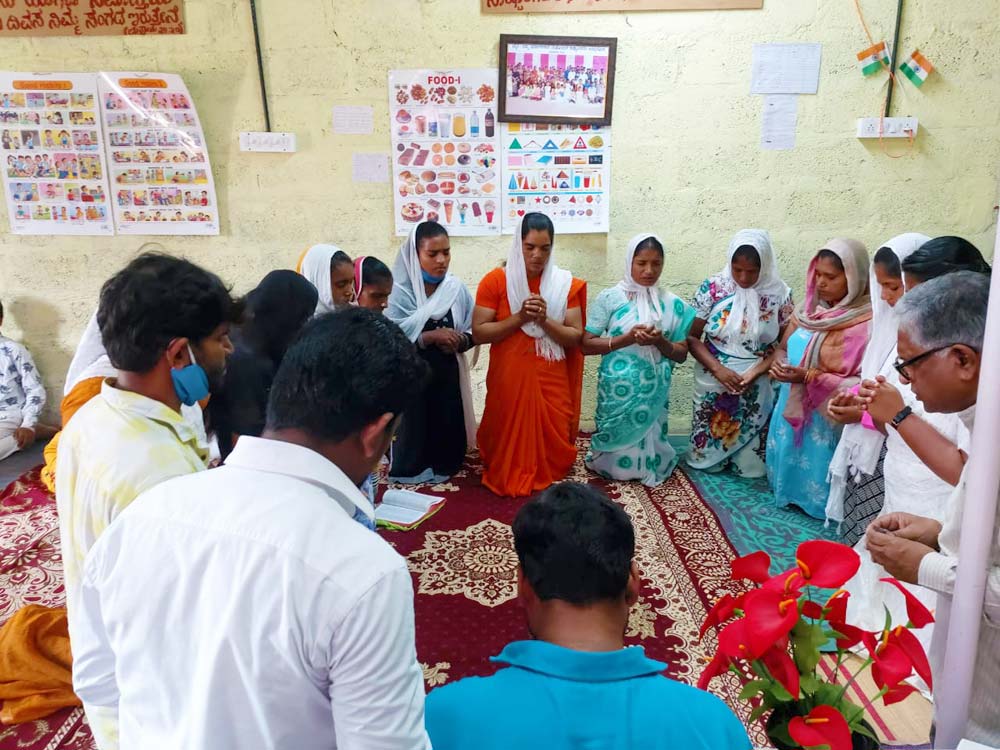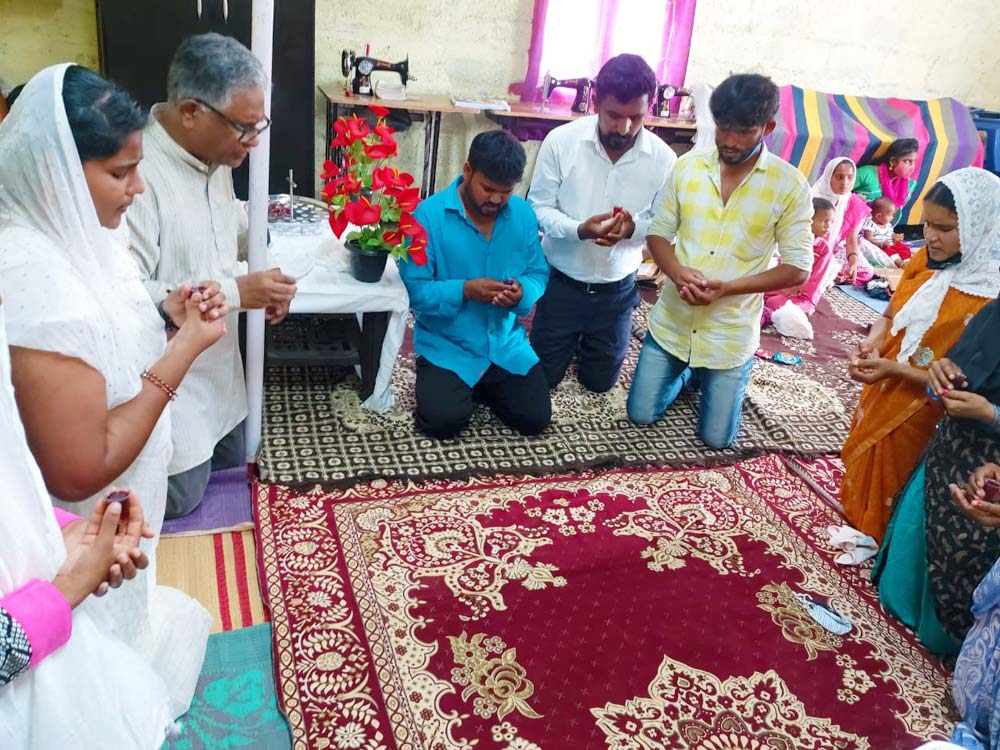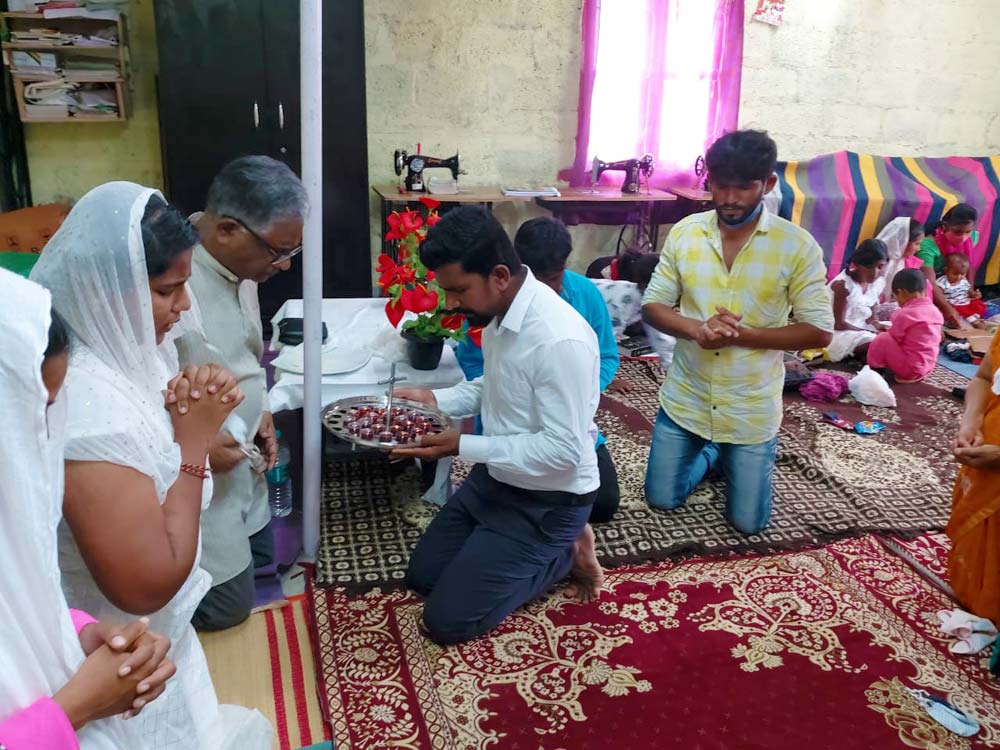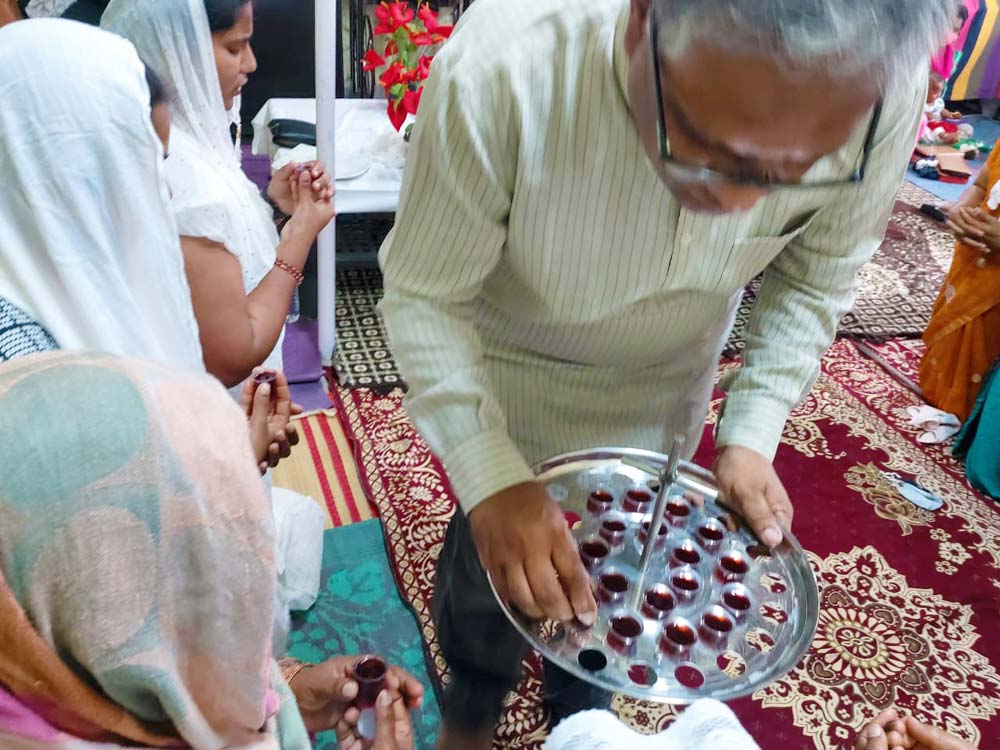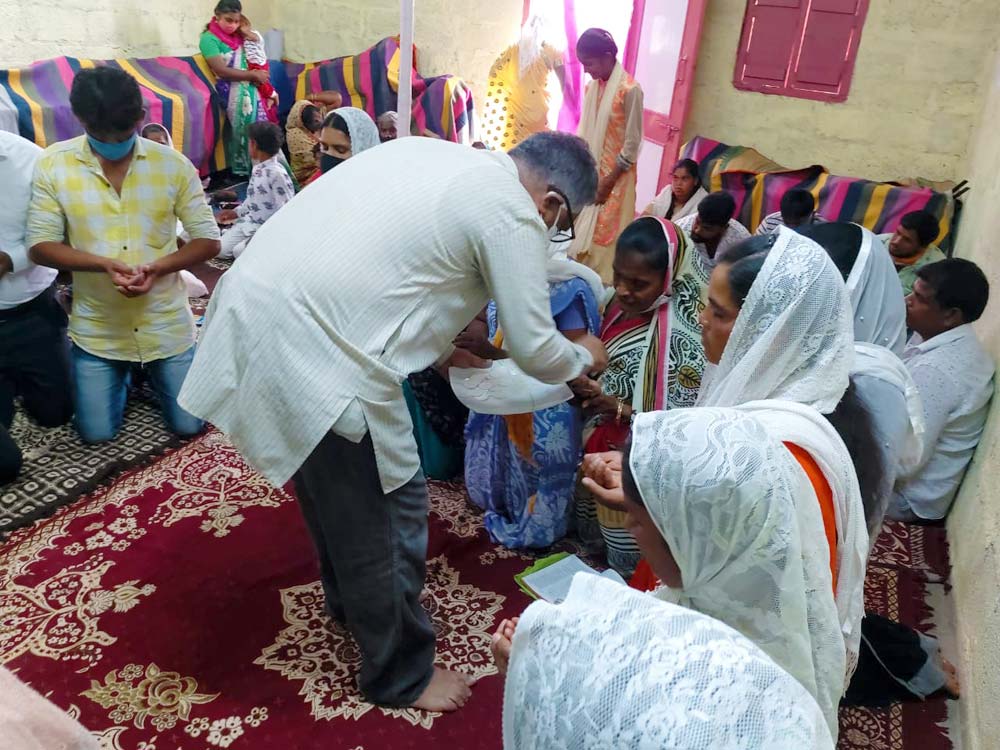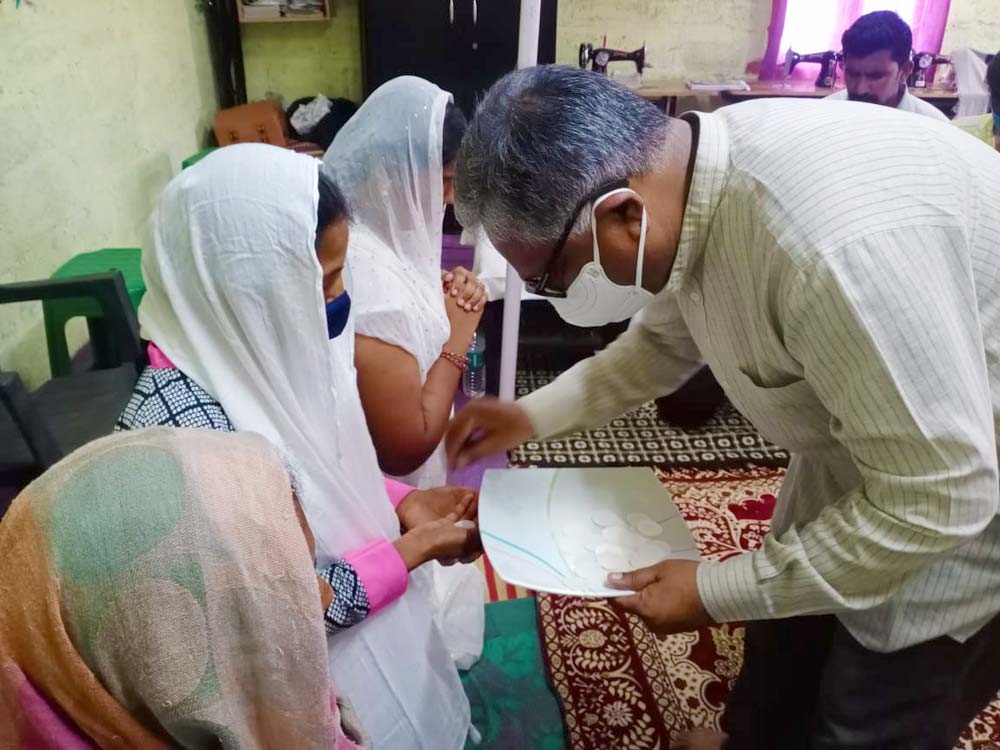 Sunday School Classes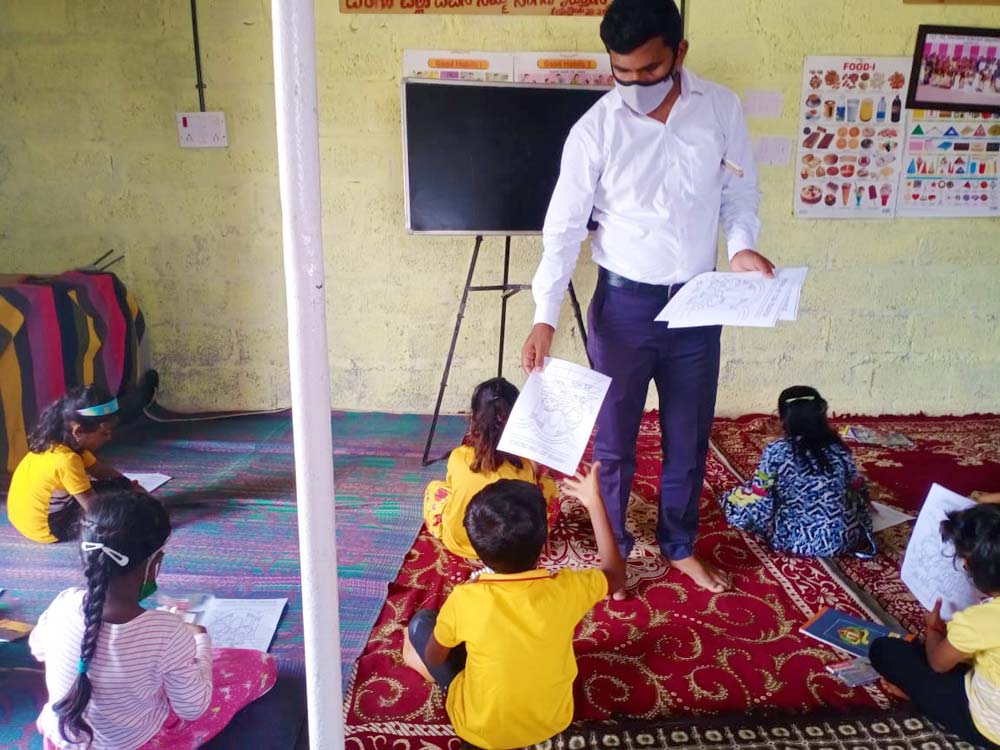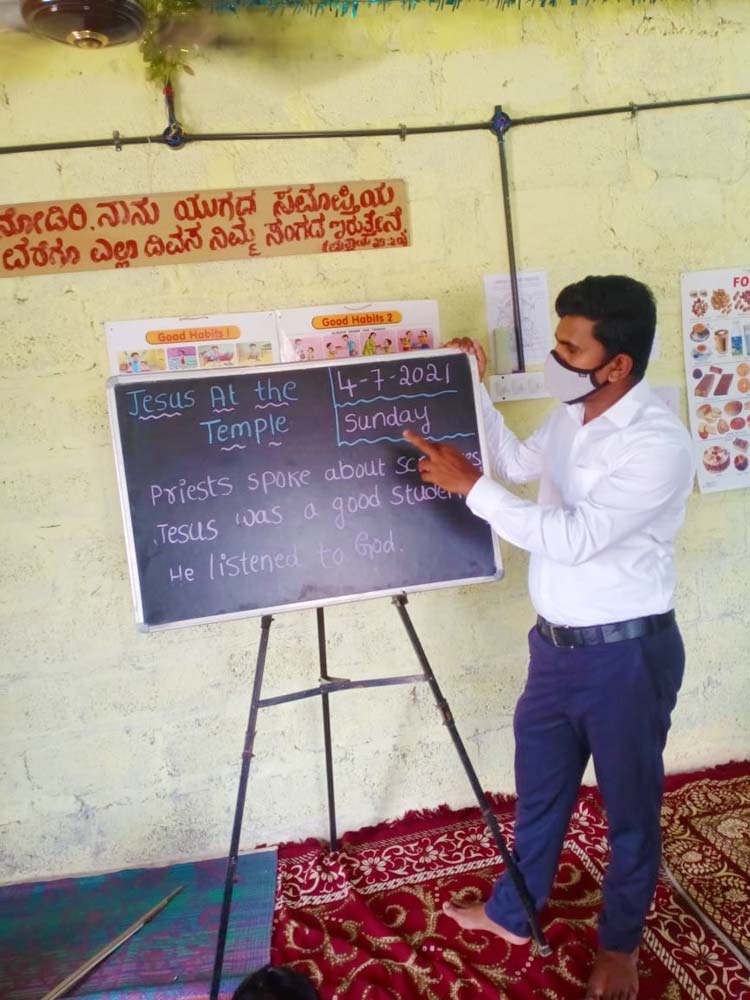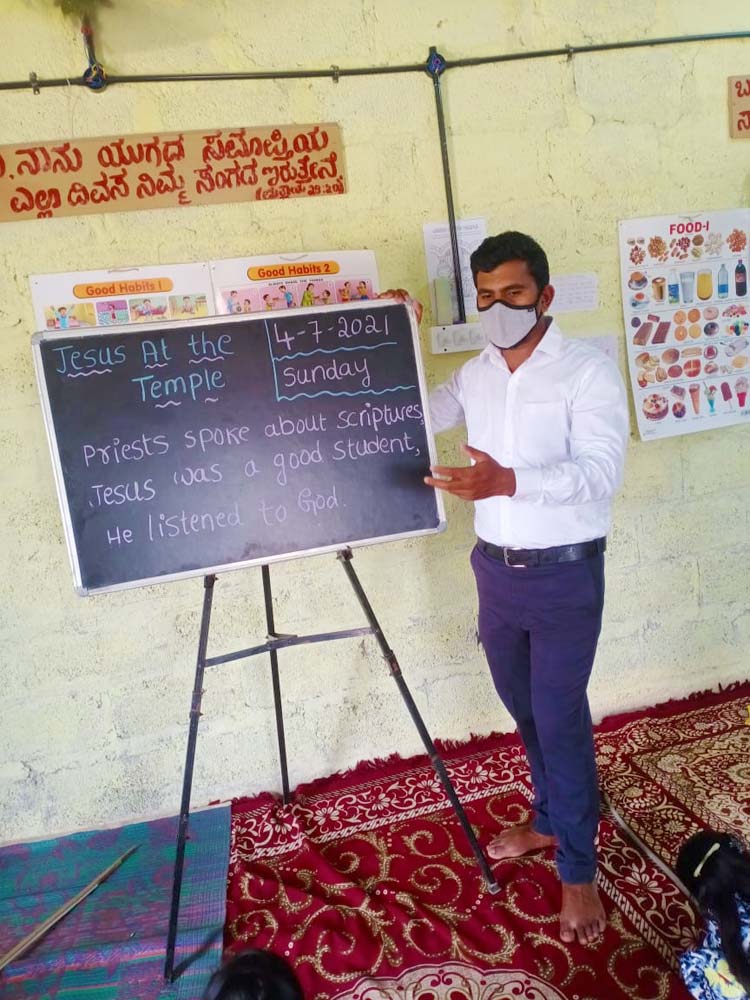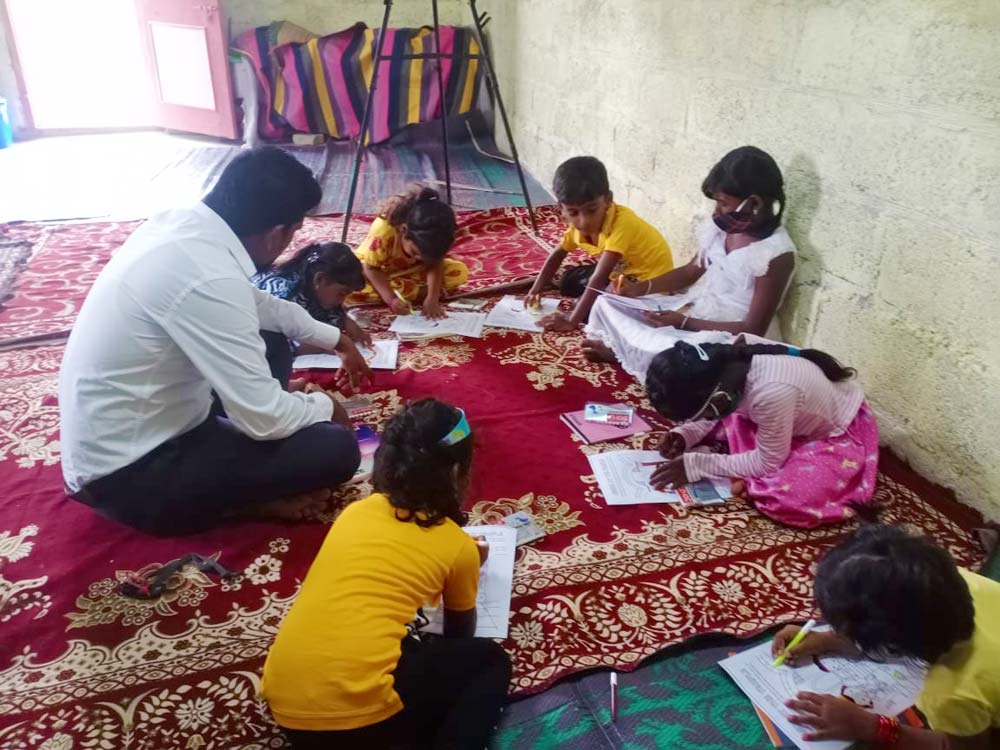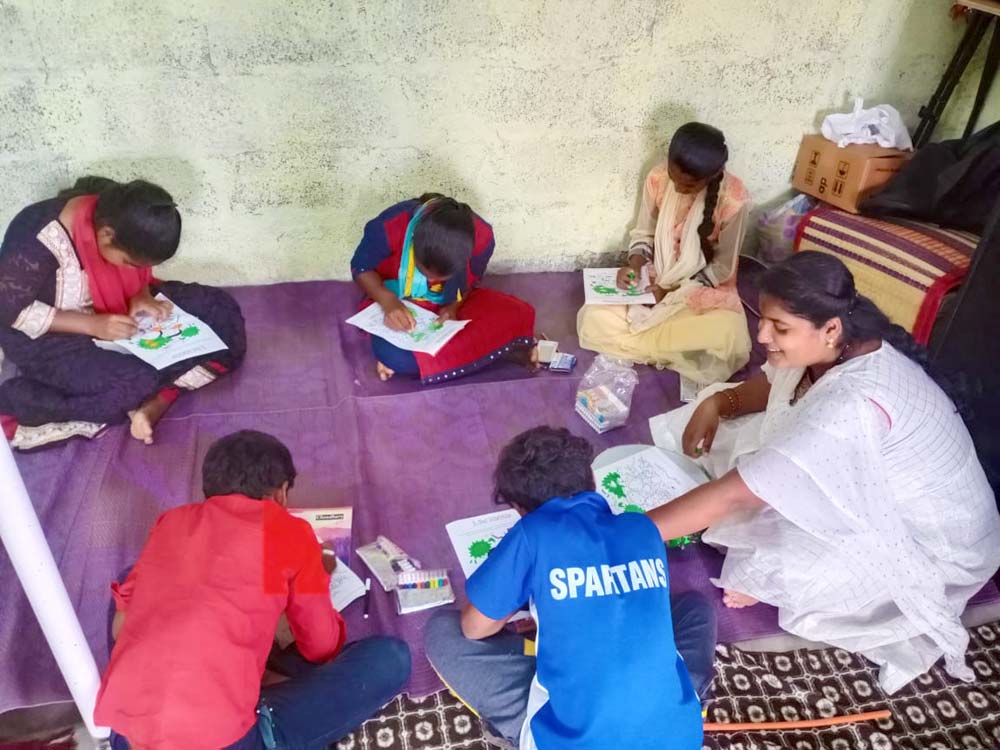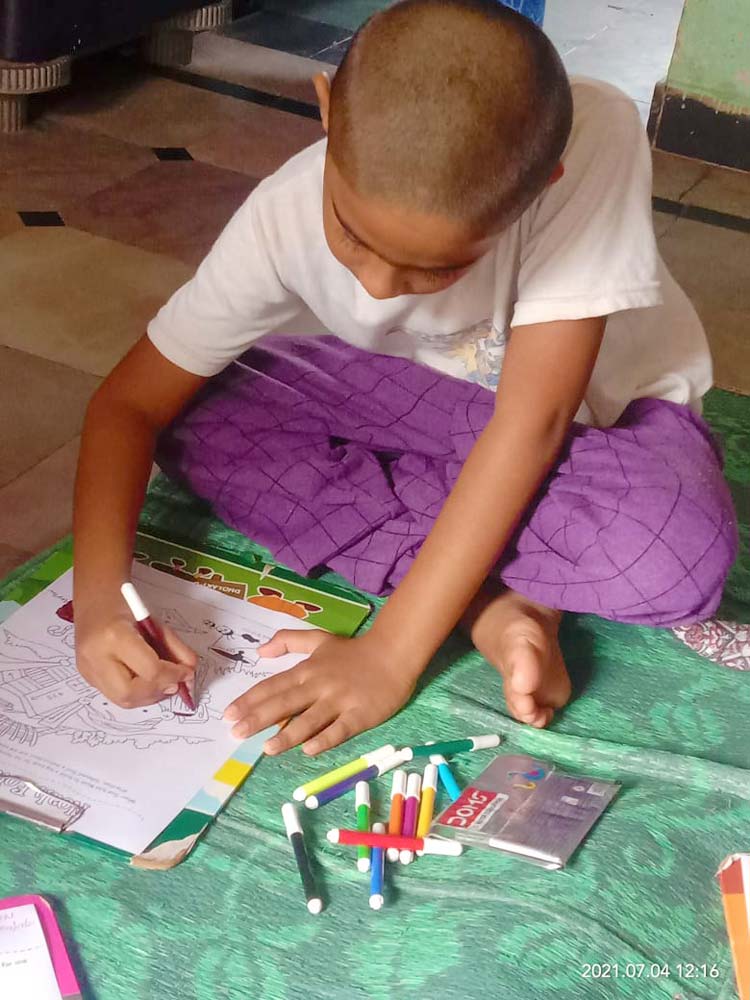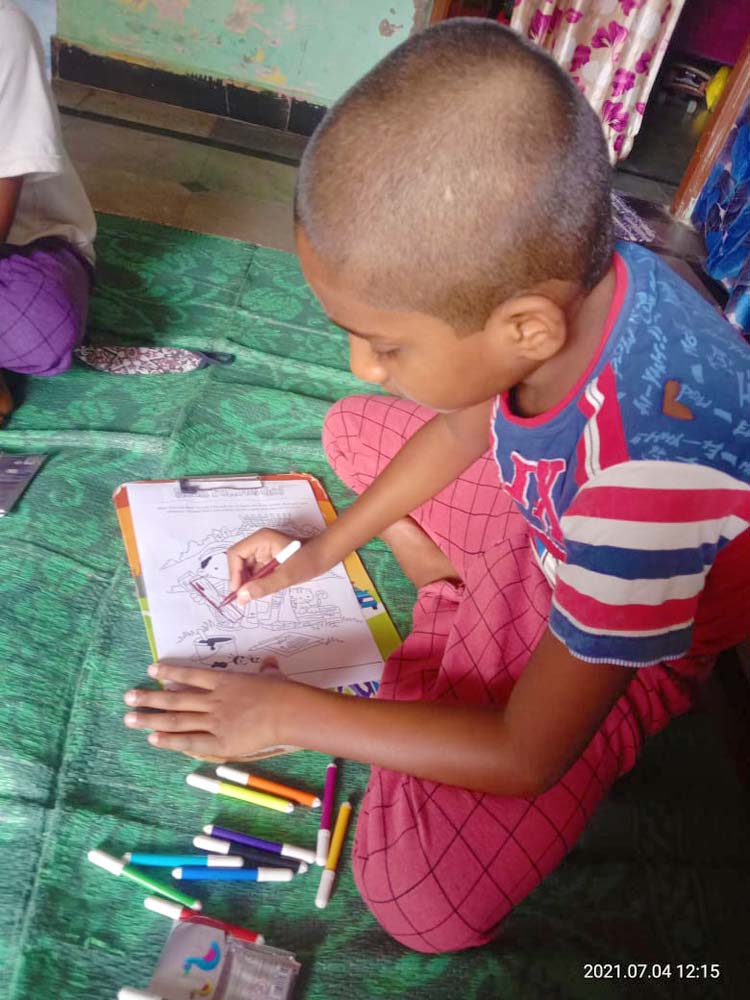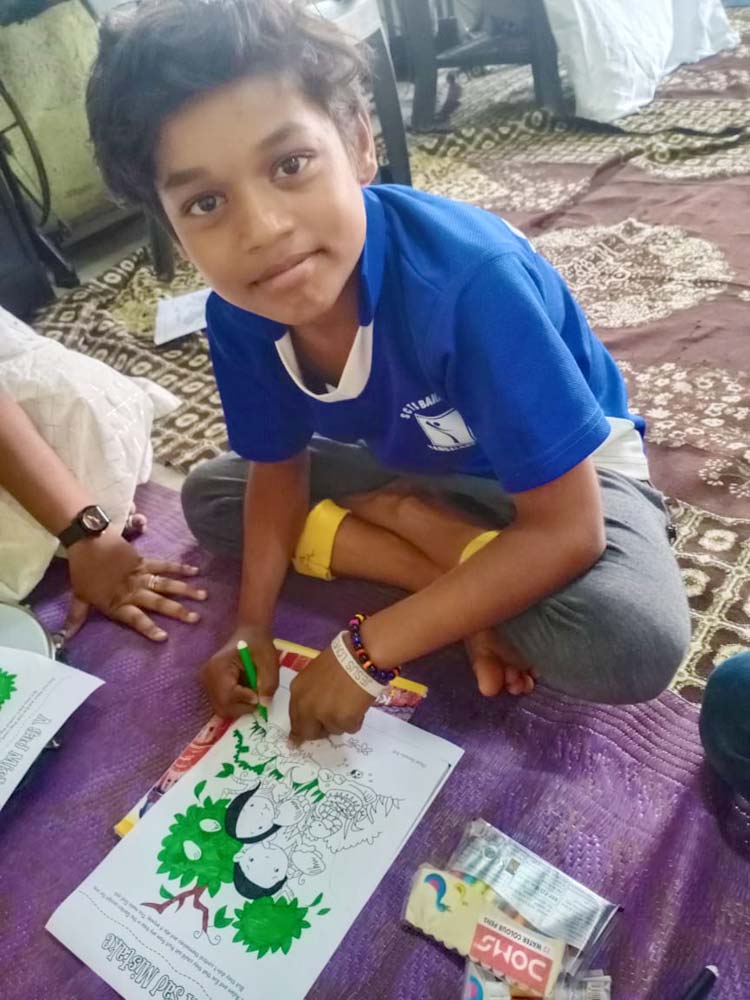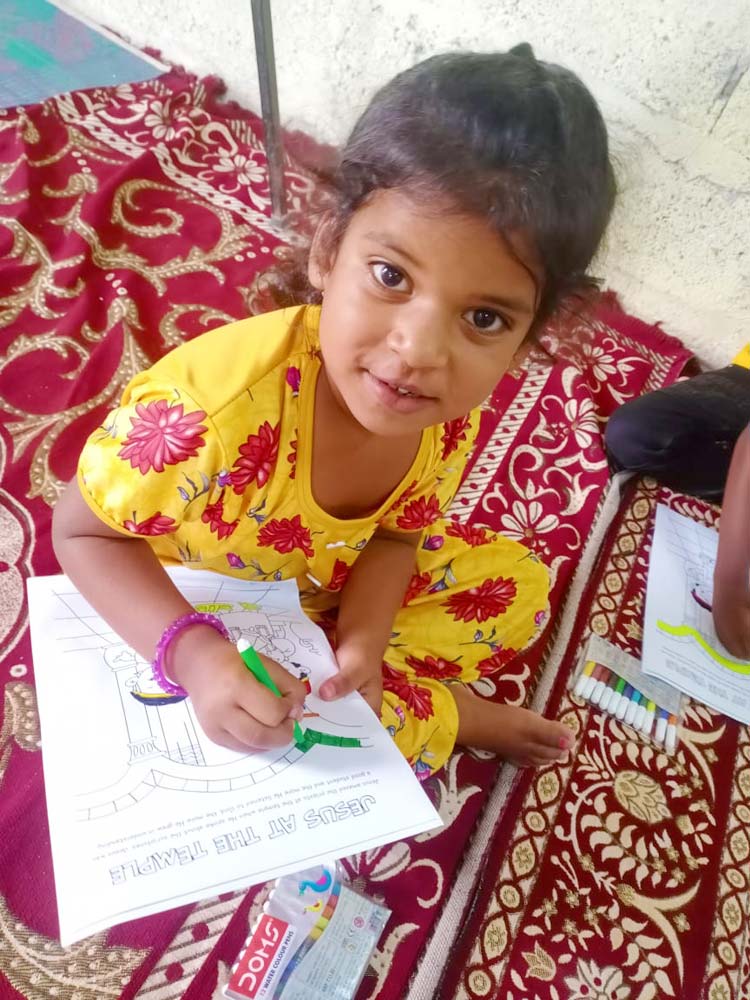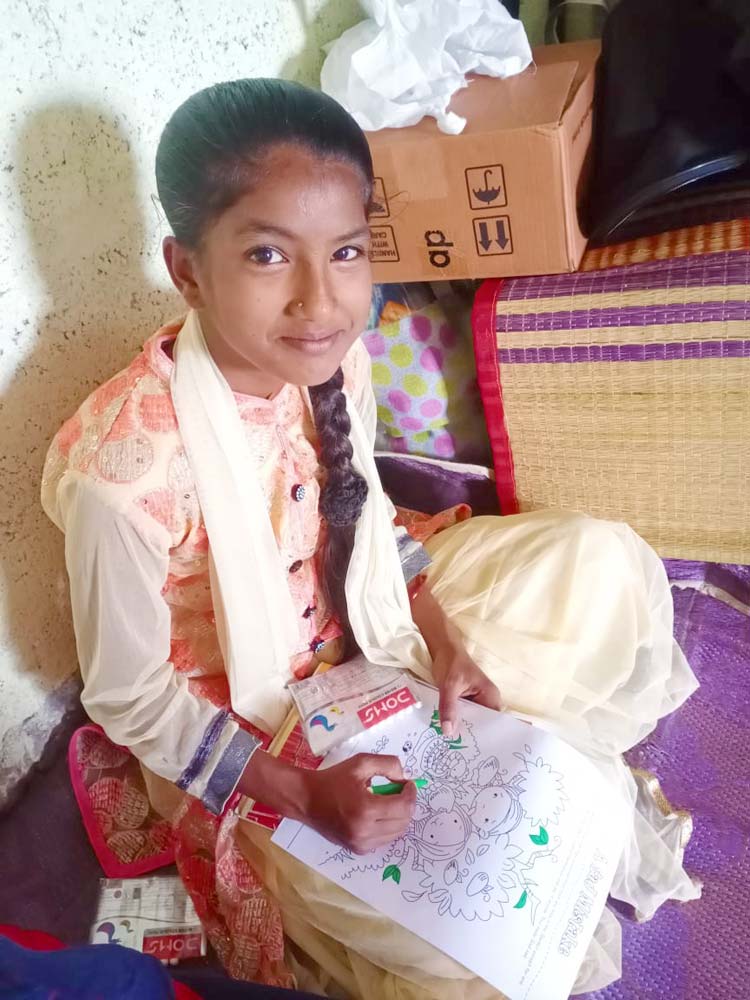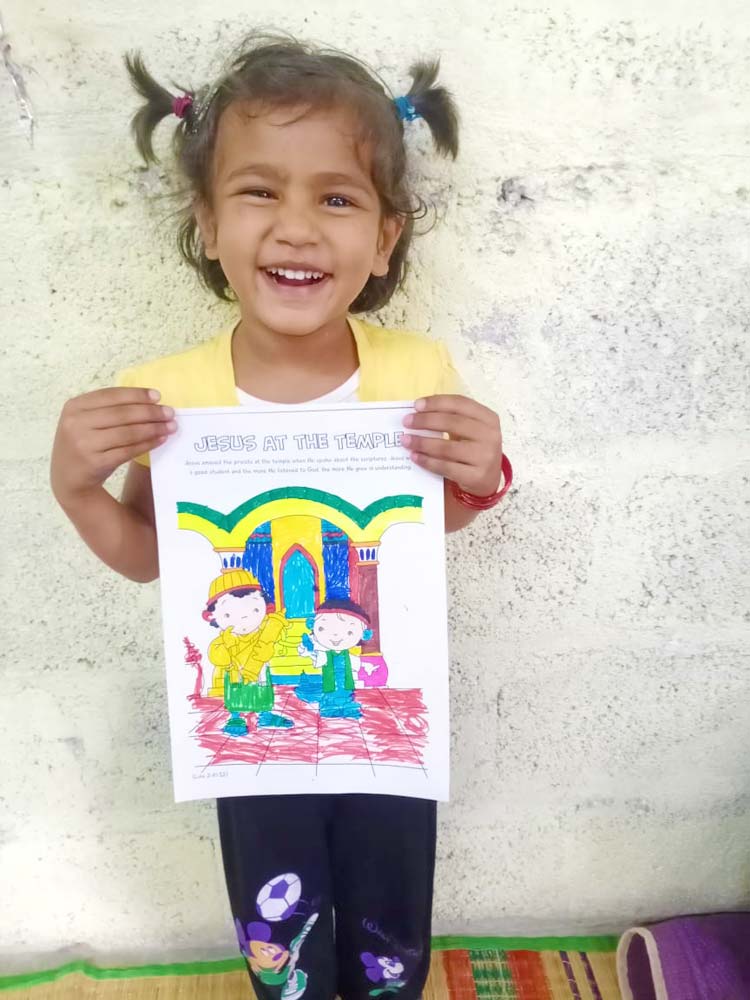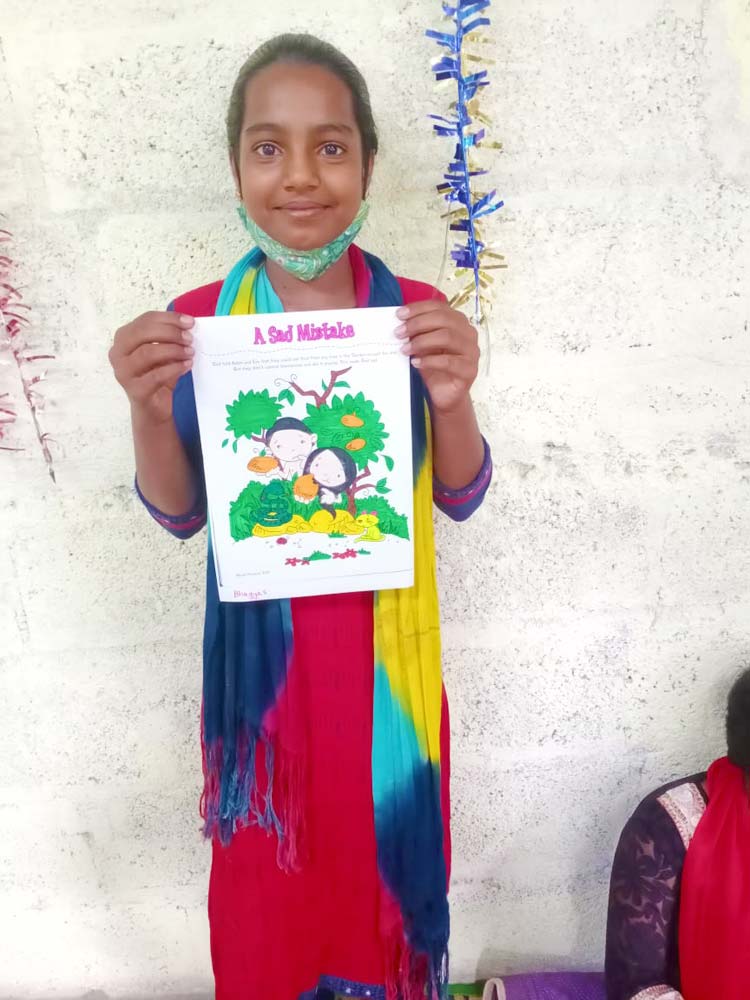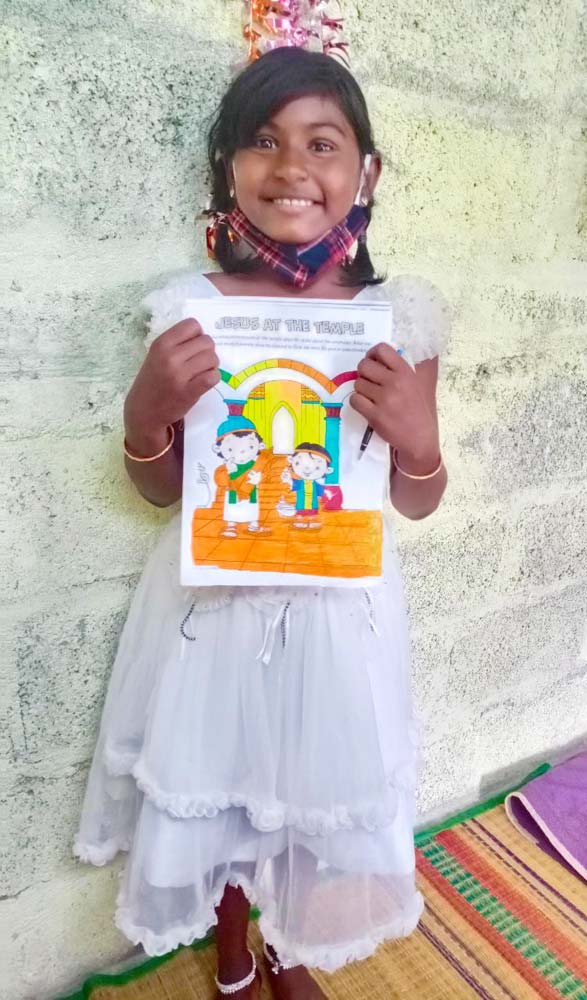 And that's our week in India! Thank you for praying, for your love and support of those we serve together.
See the other parts this week:
Thank you for your love, and your prayers for those we serve around the world! It's absolutely amazing what happens when we come together and follow the Lord's leading. I'm beyond grateful for you all!
If you'd like to see more than we can share here, email me for access.
Thank you for keeping us, this ministry, and our outreaches in prayer, and thank you for your support! We couldn't do any of this without you.
· You can get notified when each post goes live by signing up for our email list.
As always, email or fill out our Contact form with questions, feedback, and suggestions.
God bless you!
♥ Samantha