Week in review September 7 2019

This week, on the site we continued Jack's study on The End Times According to Isaiah. We covered Part 7 and Part 8 this week. Our outreaches continue in Mexico and India! Continue reading to see a glimpse from our outreaches this week as well as a recap of all the posts on the site.
Prayers during the rainy season
This week we had two more people diagnosed with Dengue Fever. The mosquitoes have been so active this rainy season that the hospital is at capacity treating everyone—there are no empty beds. All our people have mosquito nets, so they are getting bites during the day. Everyone who has had Dengue so far has recovered quickly after treatment and we are praying the same for these ladies. Please pray with us, and pray for all in this area.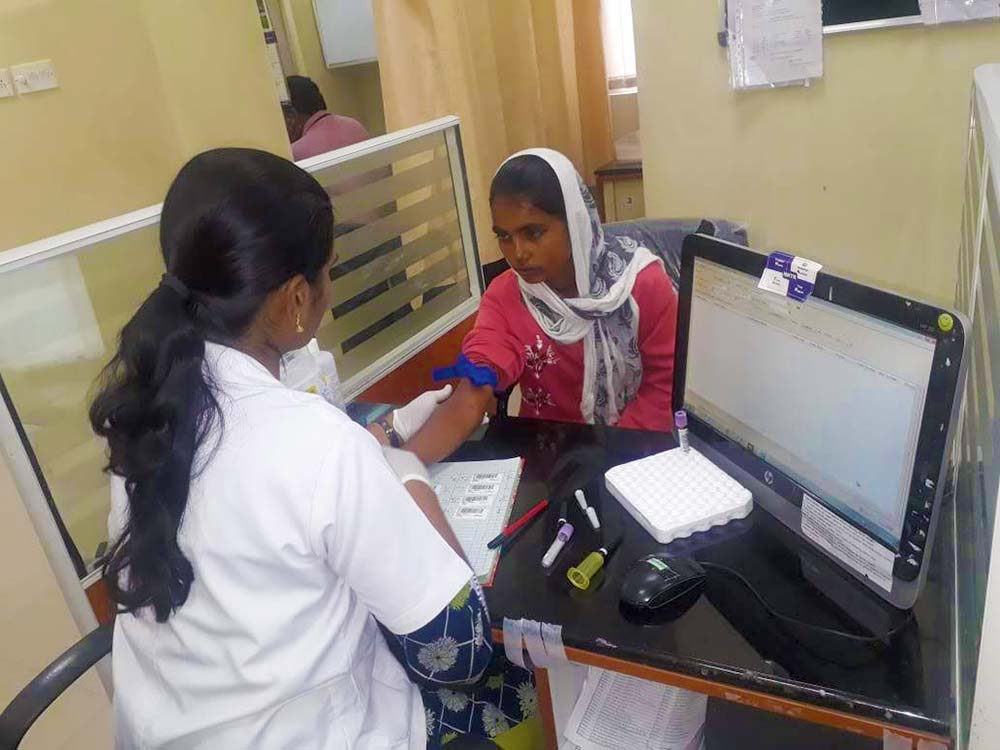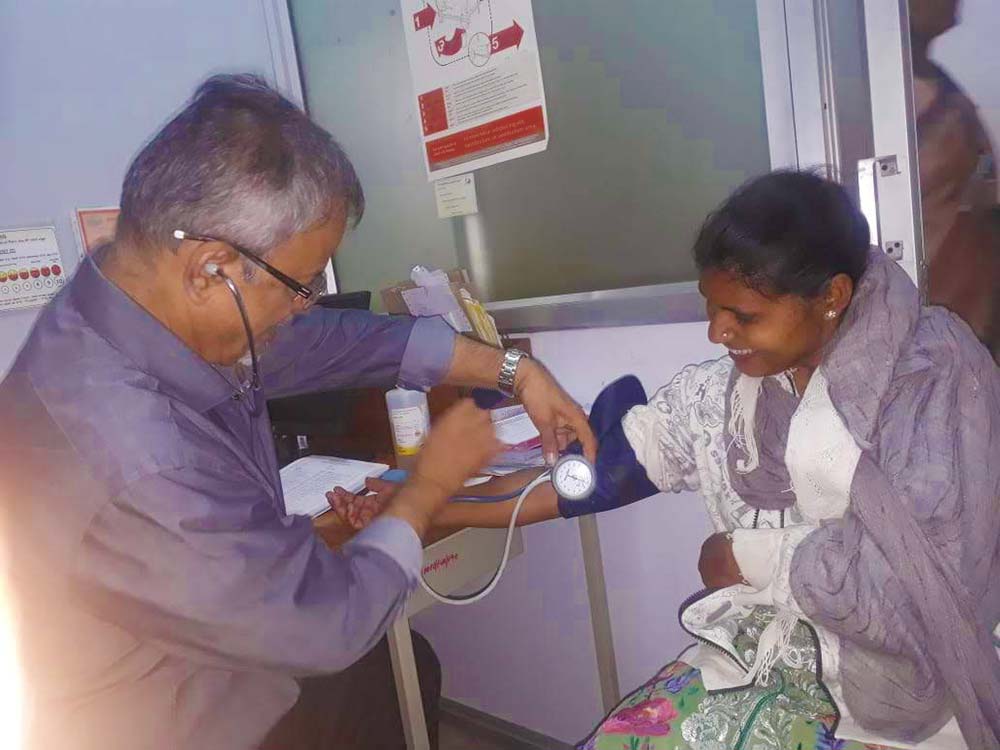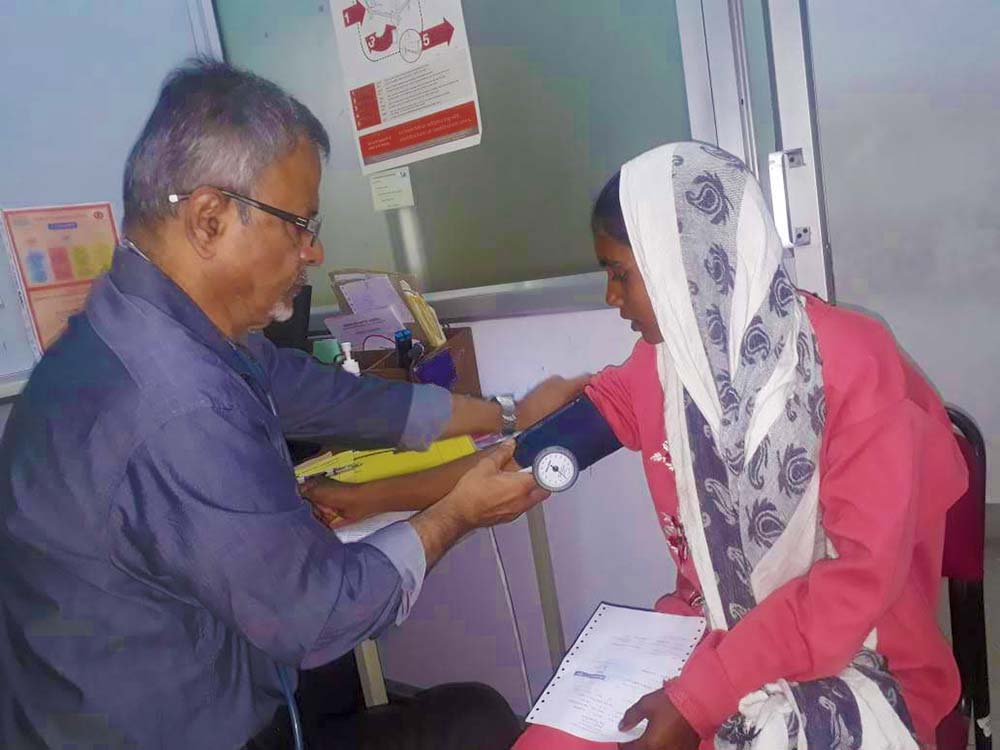 Scenes from our Adult Literacy Center
The power was out this week, but they made it work with a solar lantern! I love seeing them writing and reading together. Since they are the lowest in their society, many think they aren't smart enough to learn to read. I love that not only are they reading, but they are learning and improving quickly!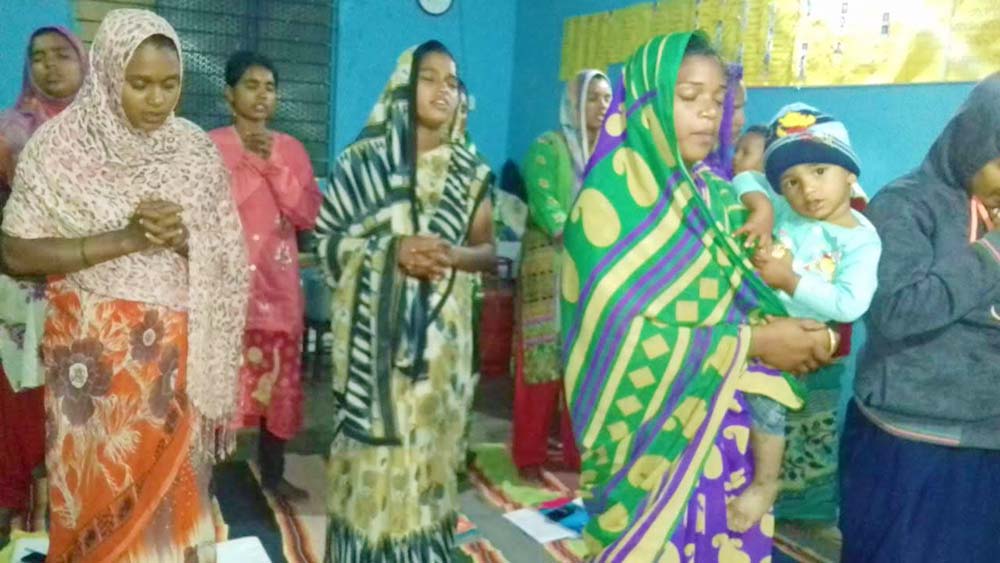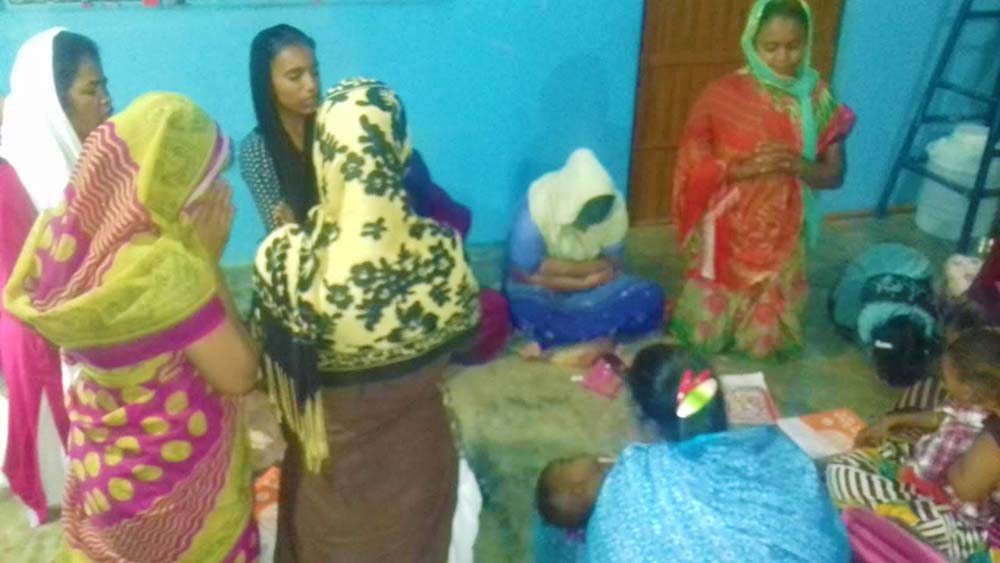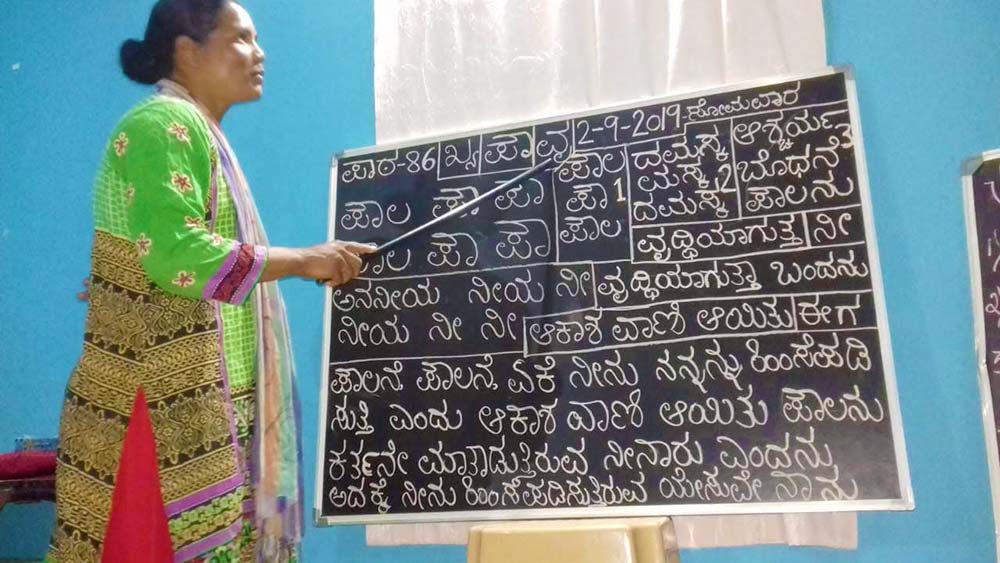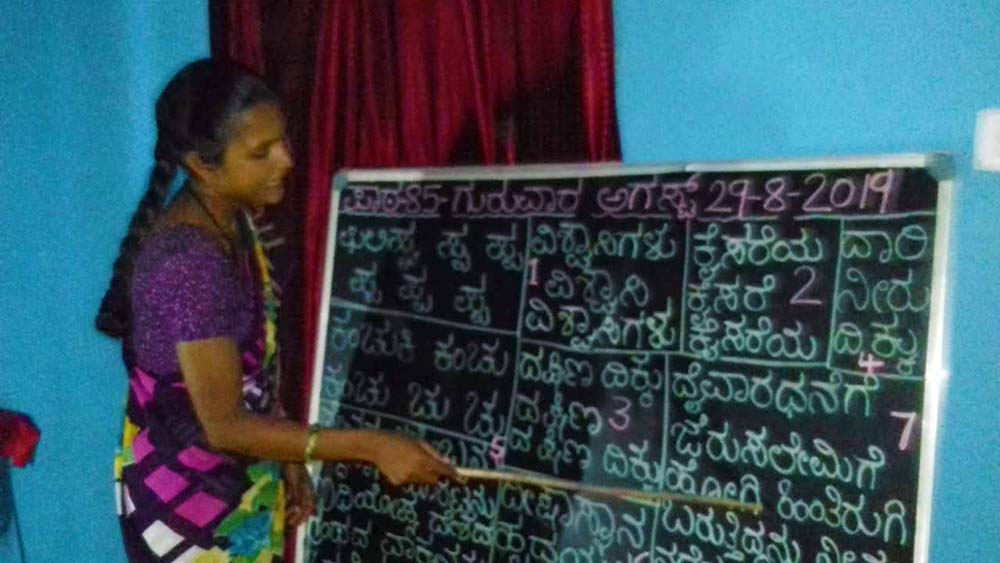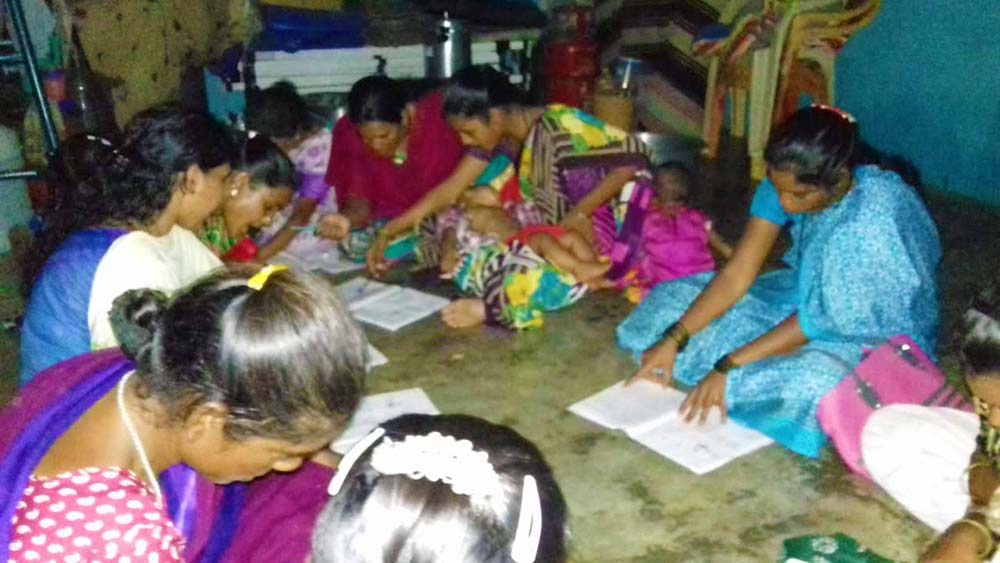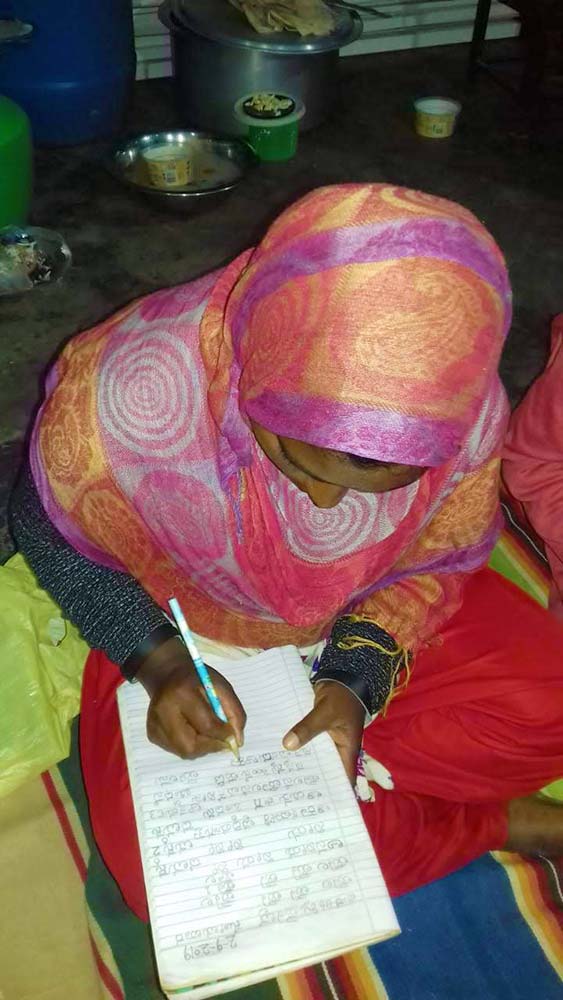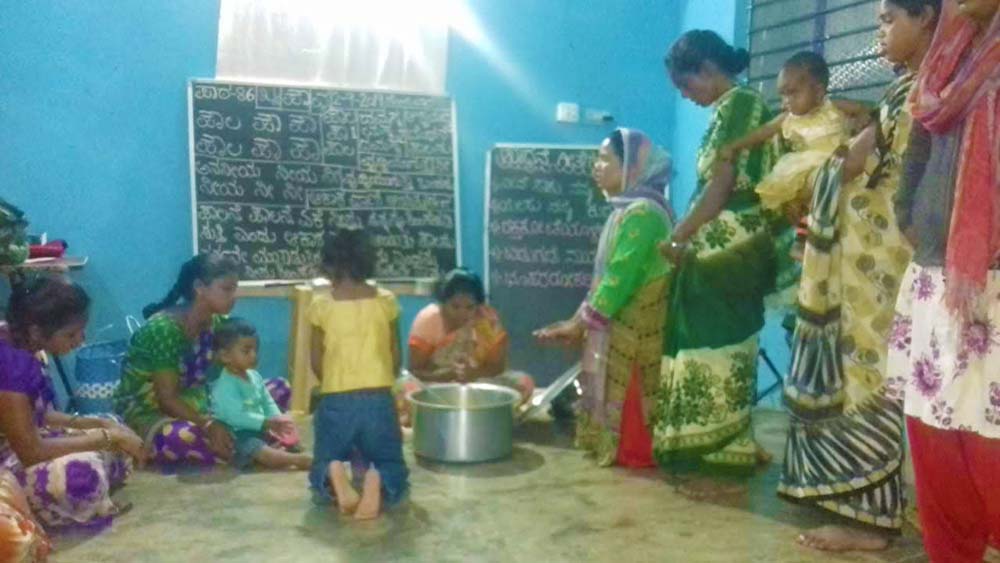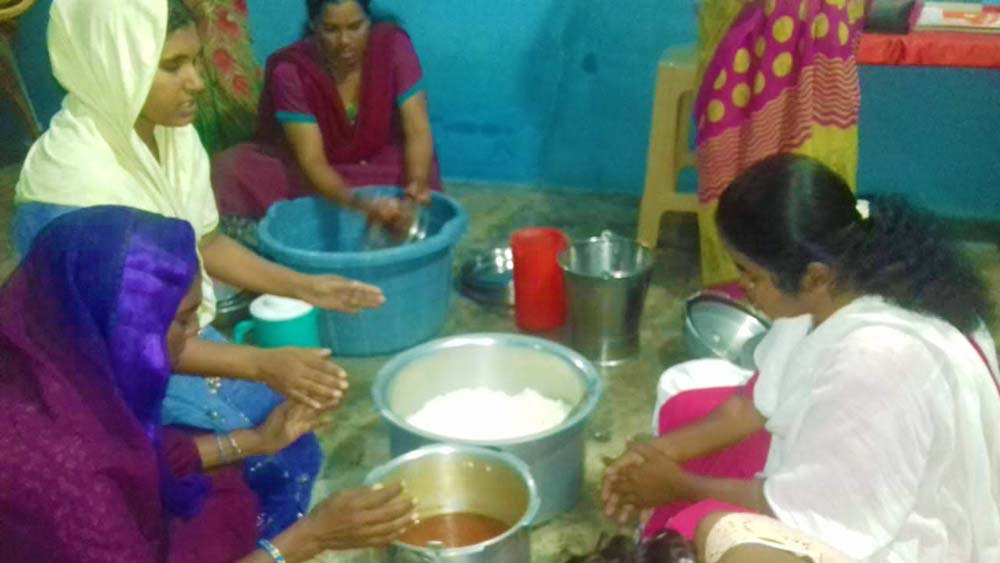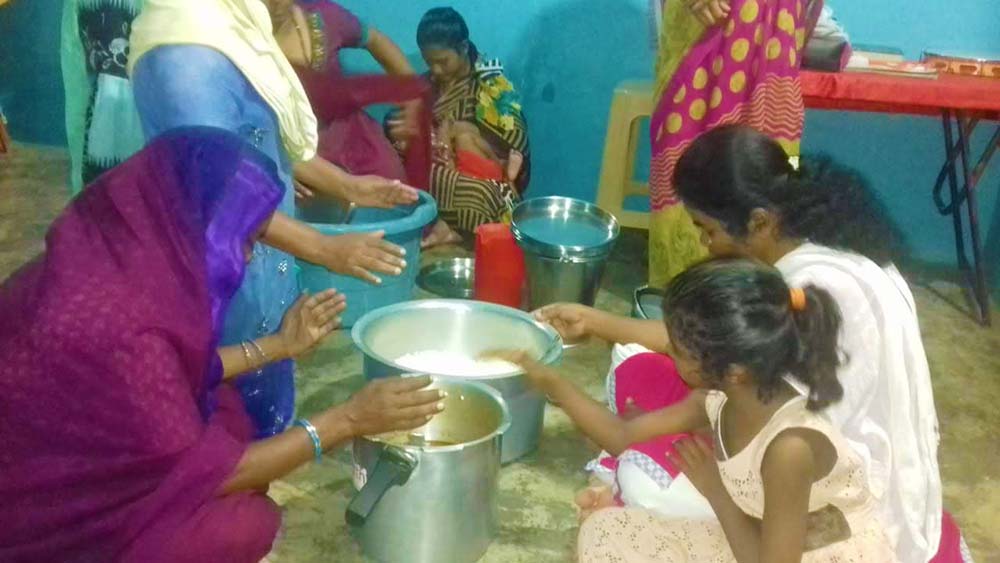 Adult Literacy Center videos:
Prayer meeting during the week in the village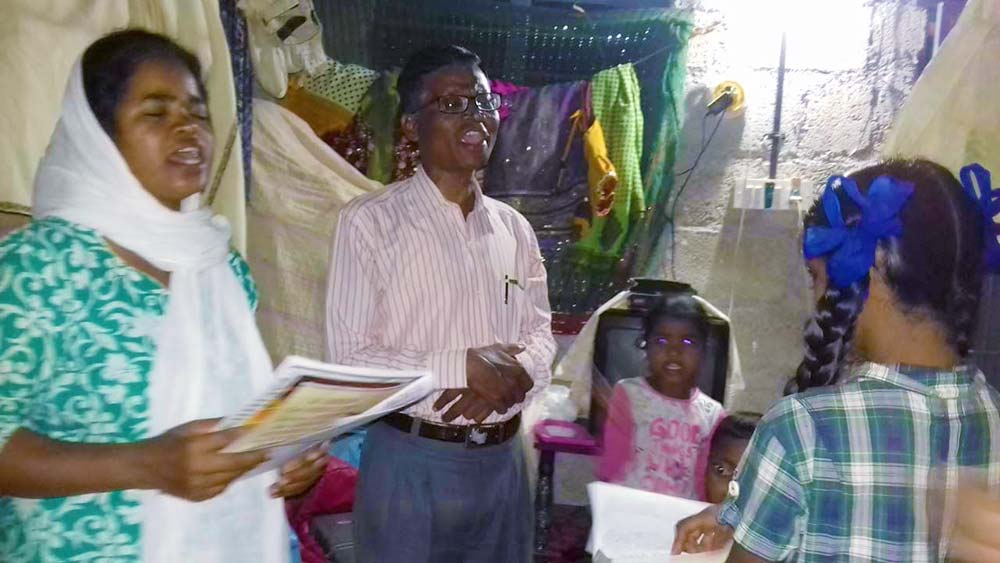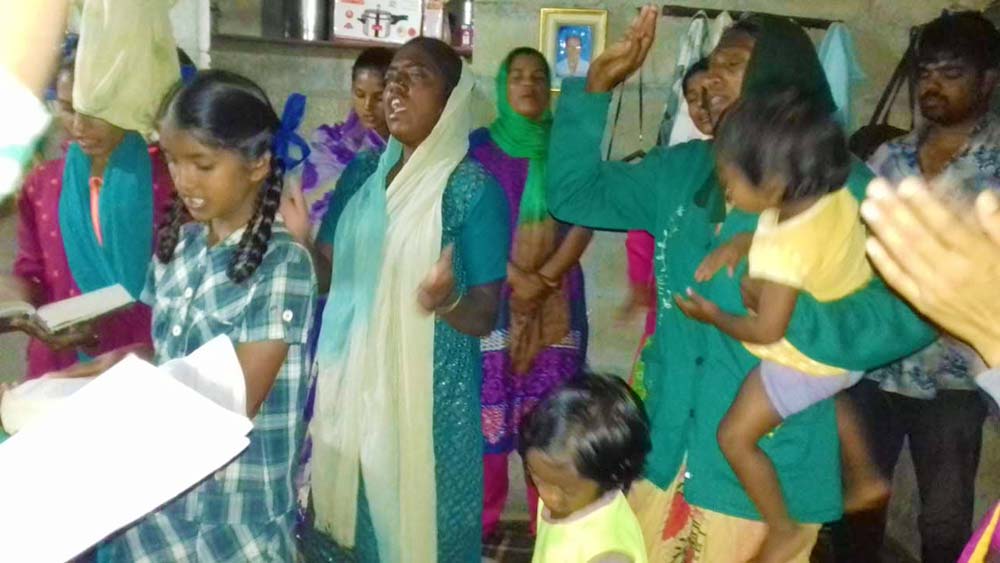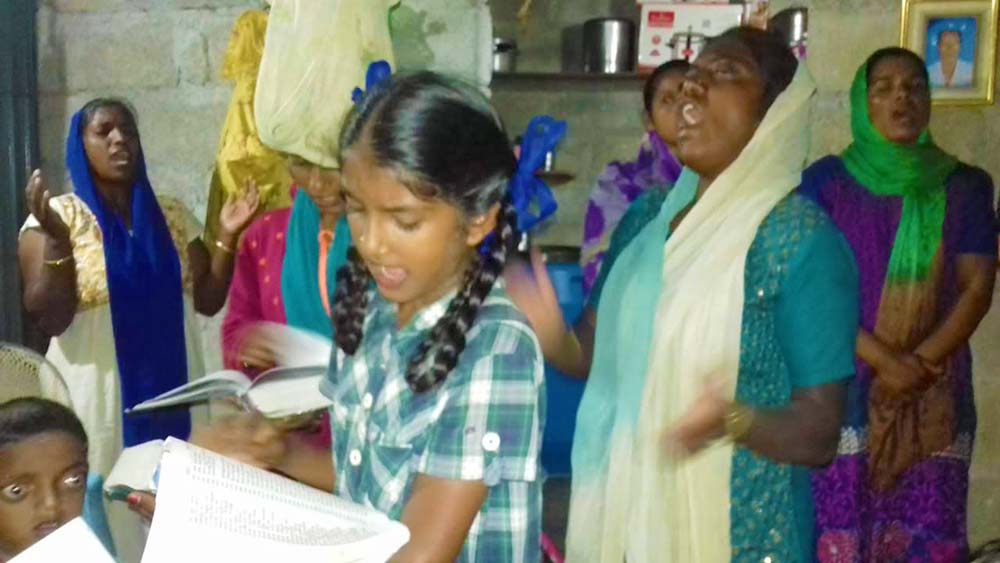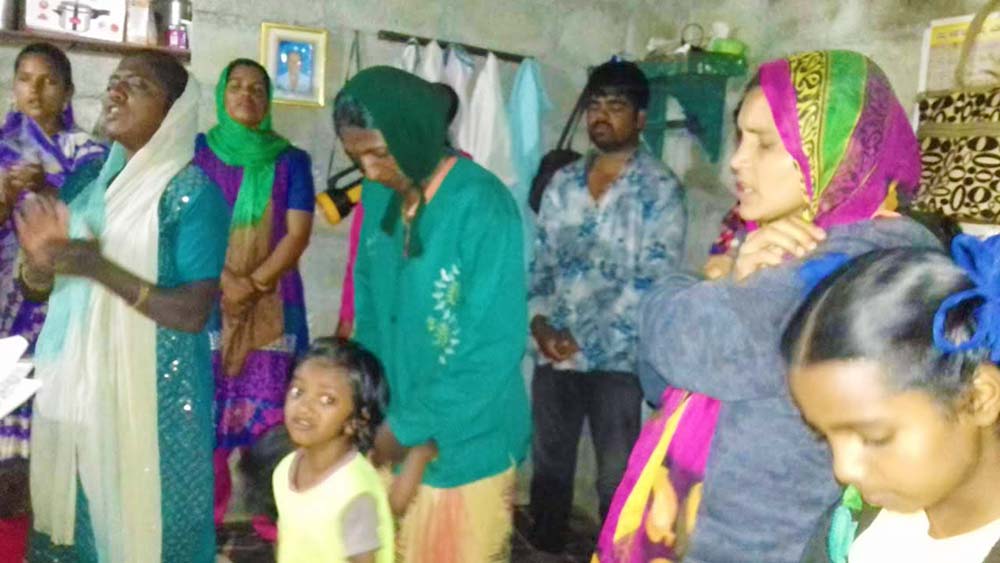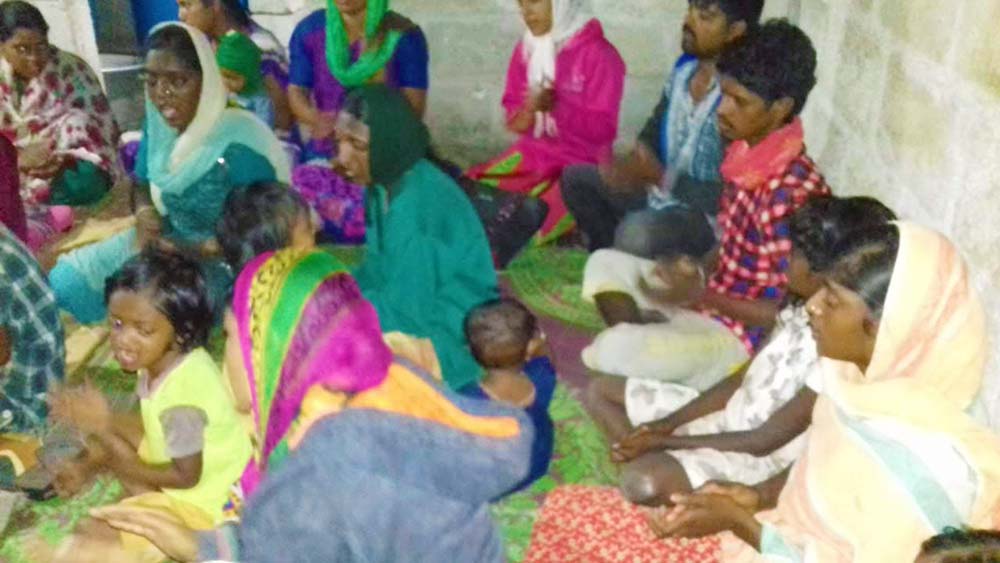 Bringing clean water to the villages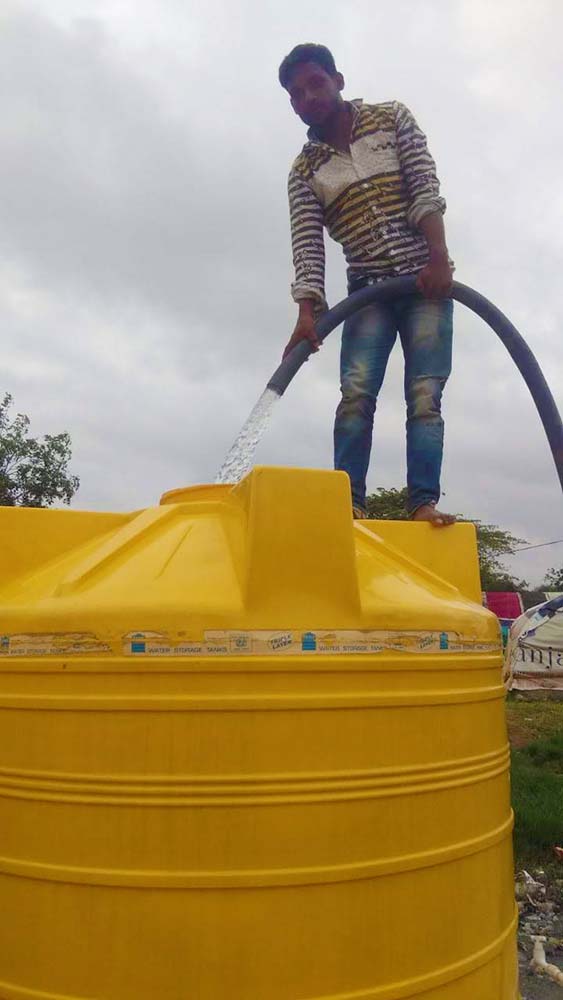 Scenes from our Sunday Service
One village of our church was experiencing intimidation and threats from their neighbors for attending the Sunday service. We have been praying for the love and peace of Jesus to reign in this area and reconcile these people to Him, and every week since they have been able to come! We continue to pray for peace in the area. We pray that a spirit of love will be upon all our neighbors on every side.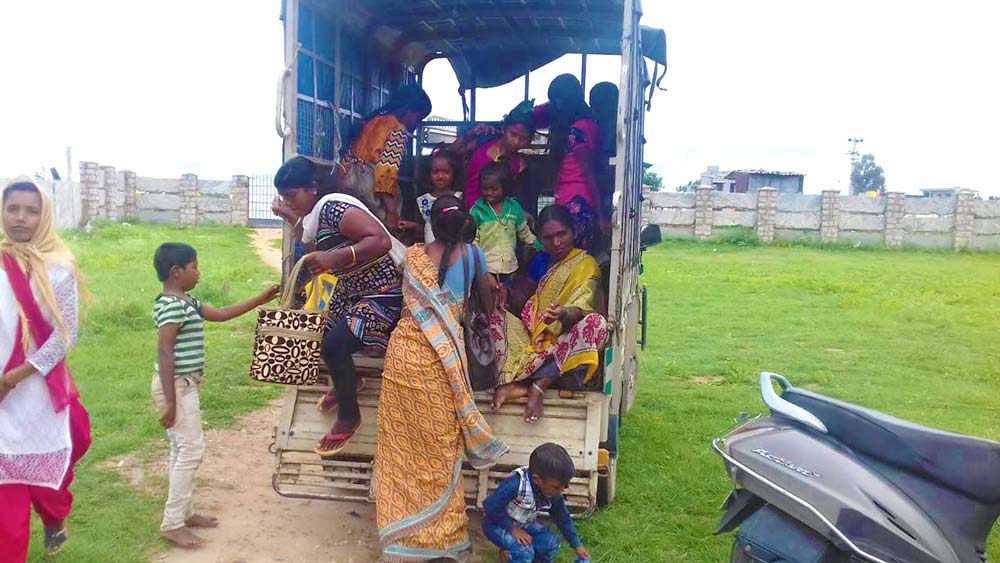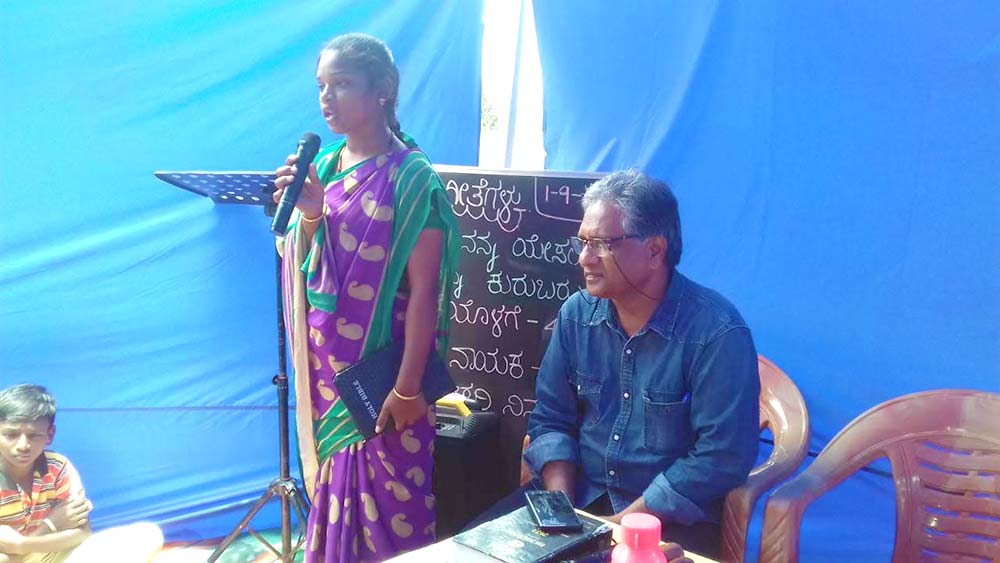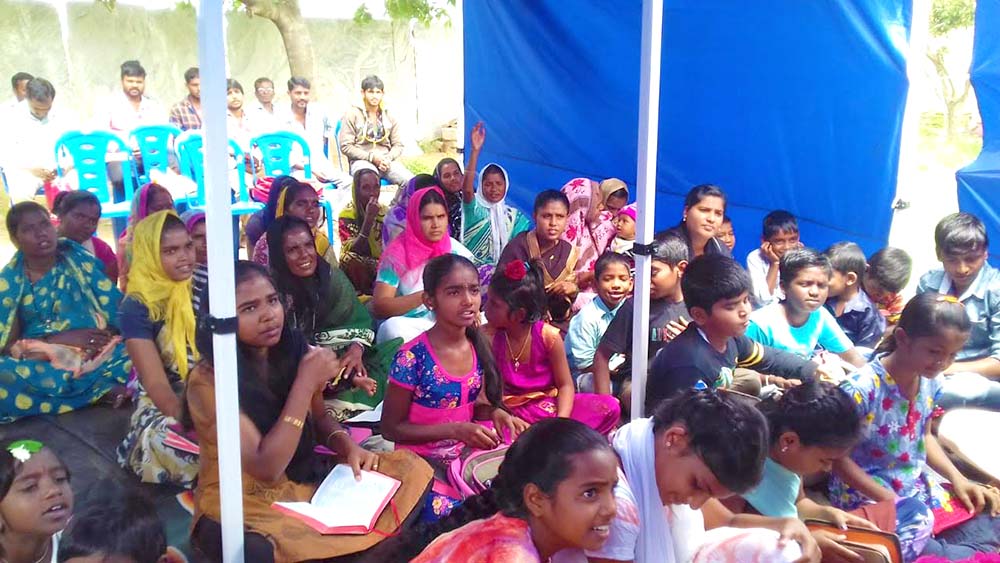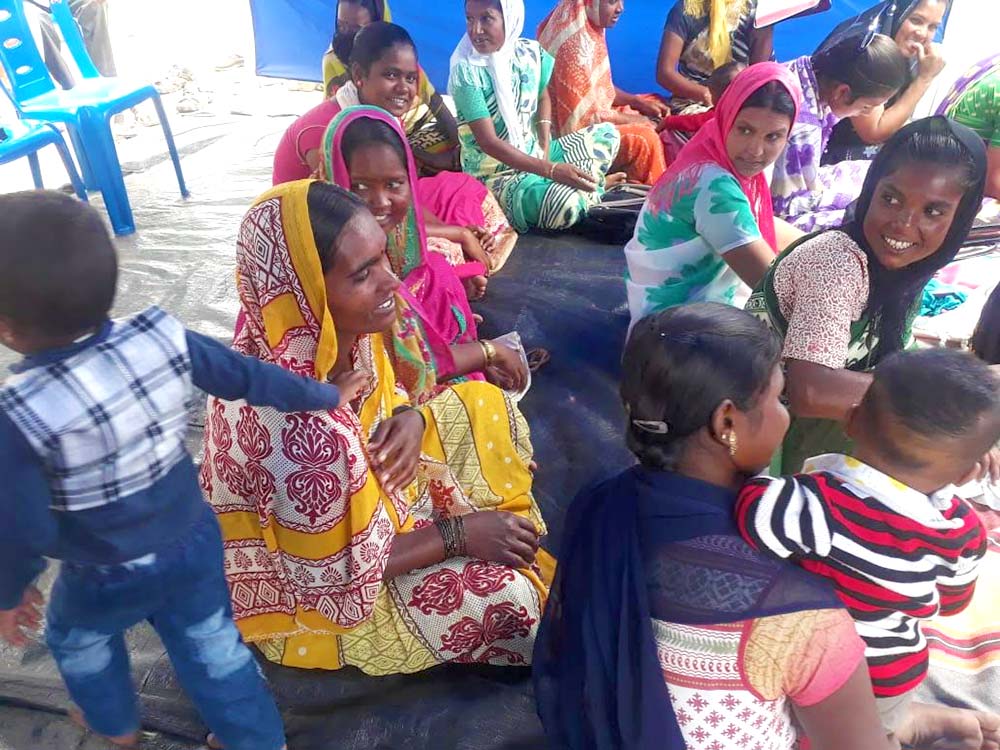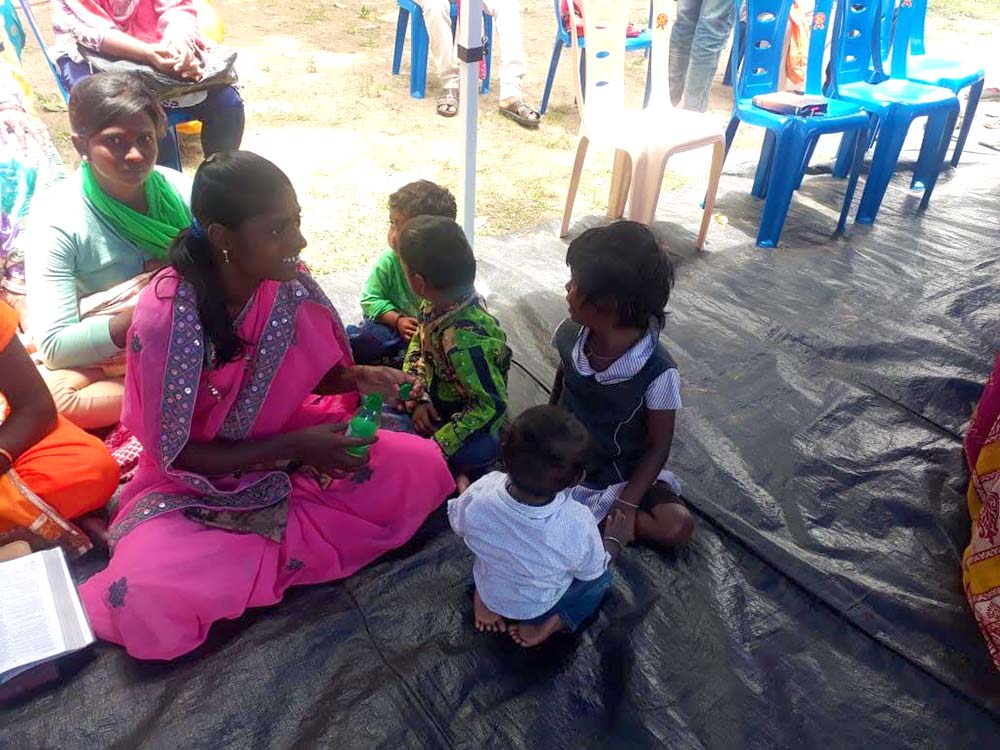 I love to see our kids reading! They have been catching up so quickly in school and doing so well!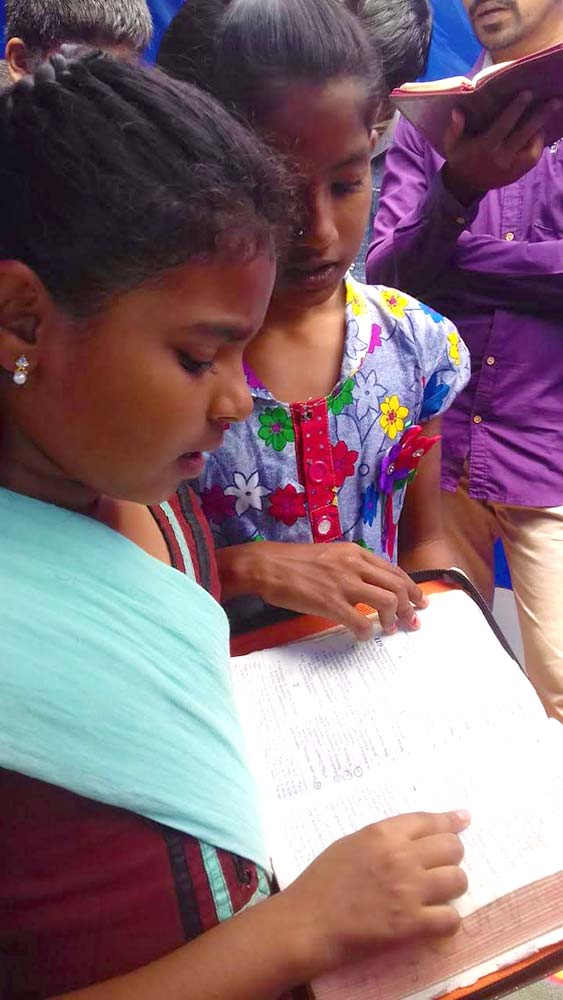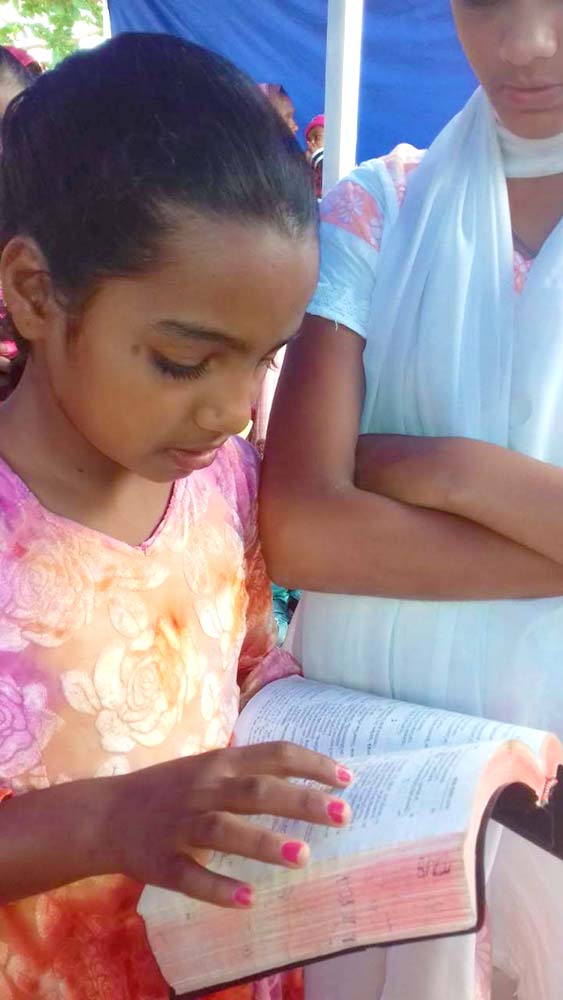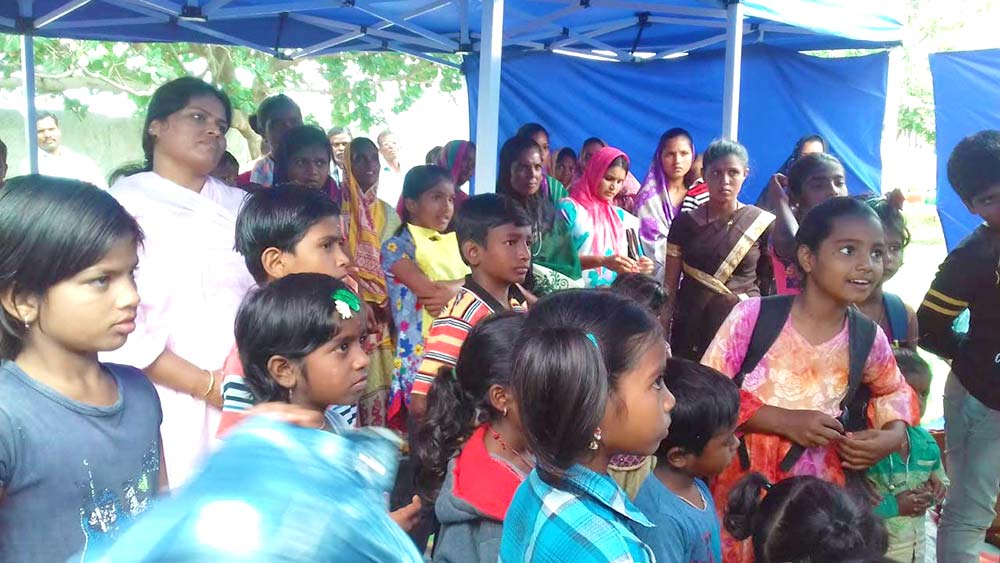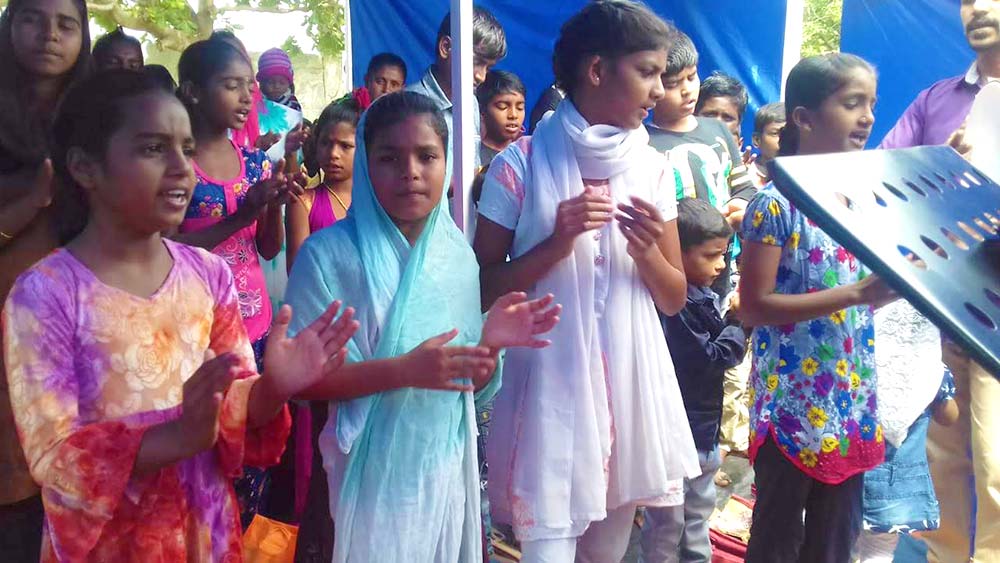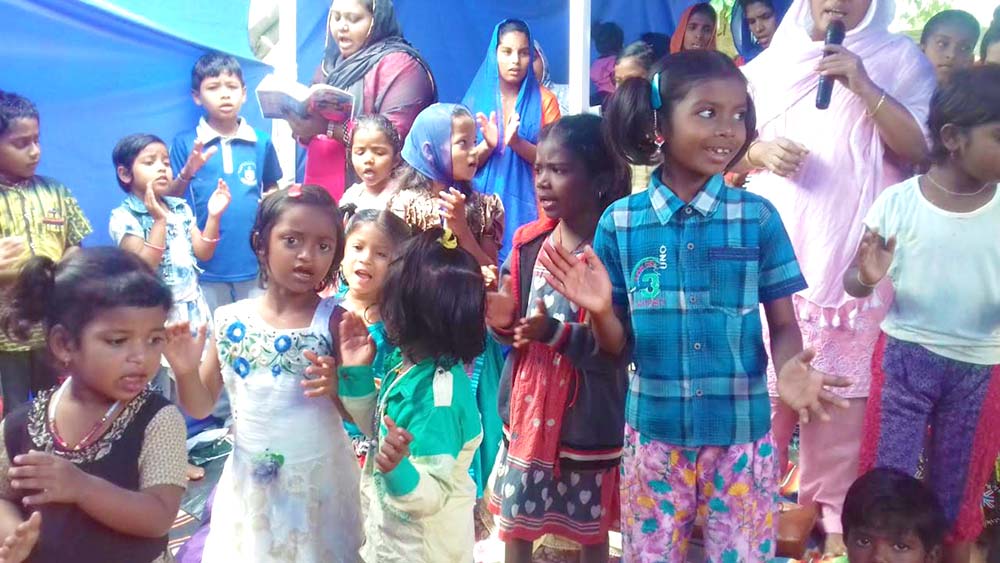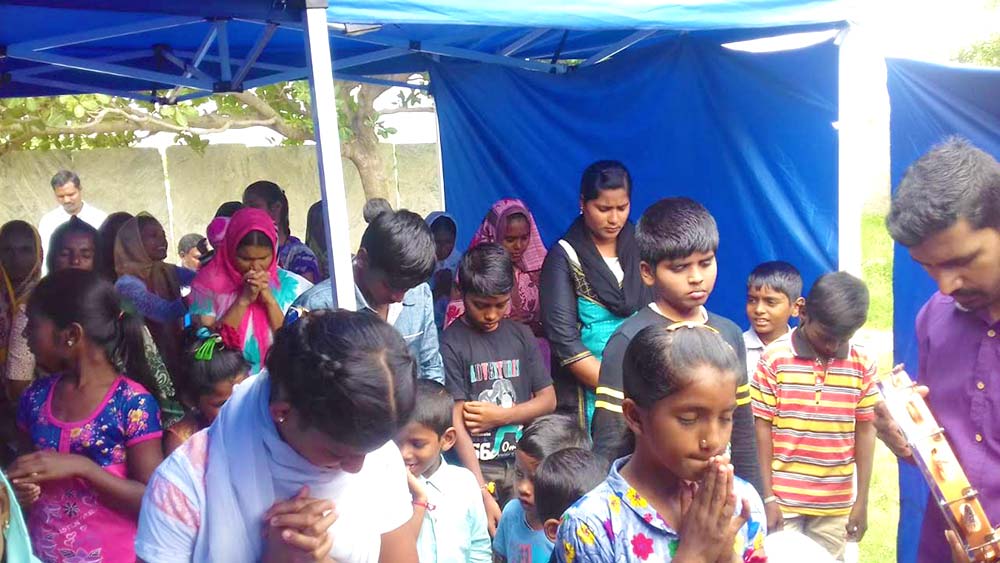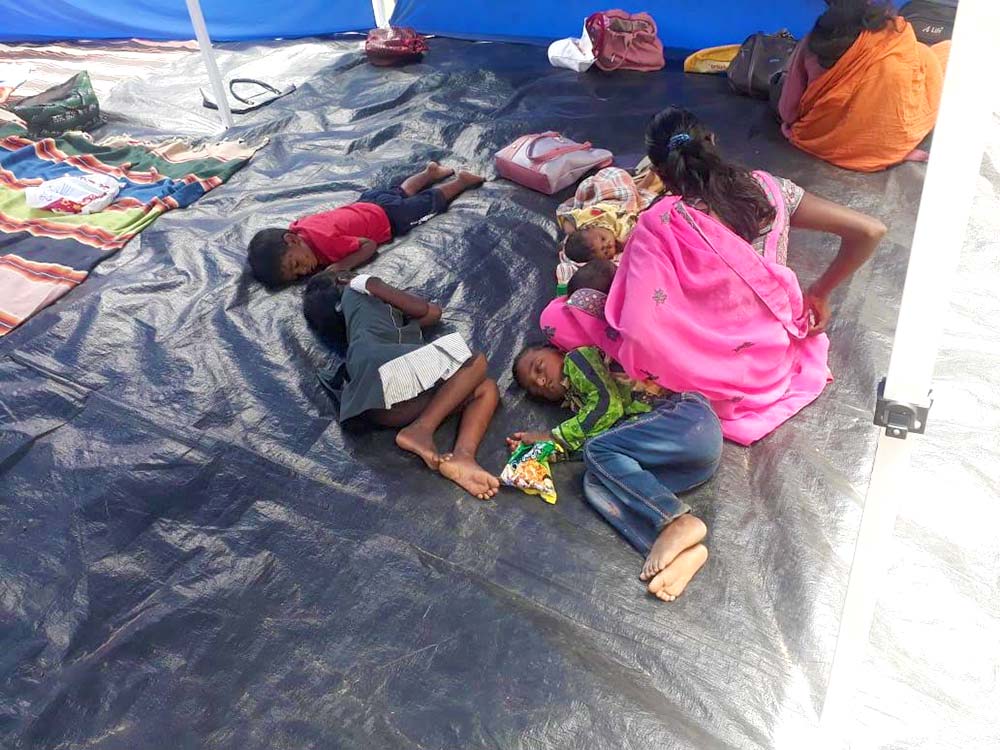 Little Joel continues to do well!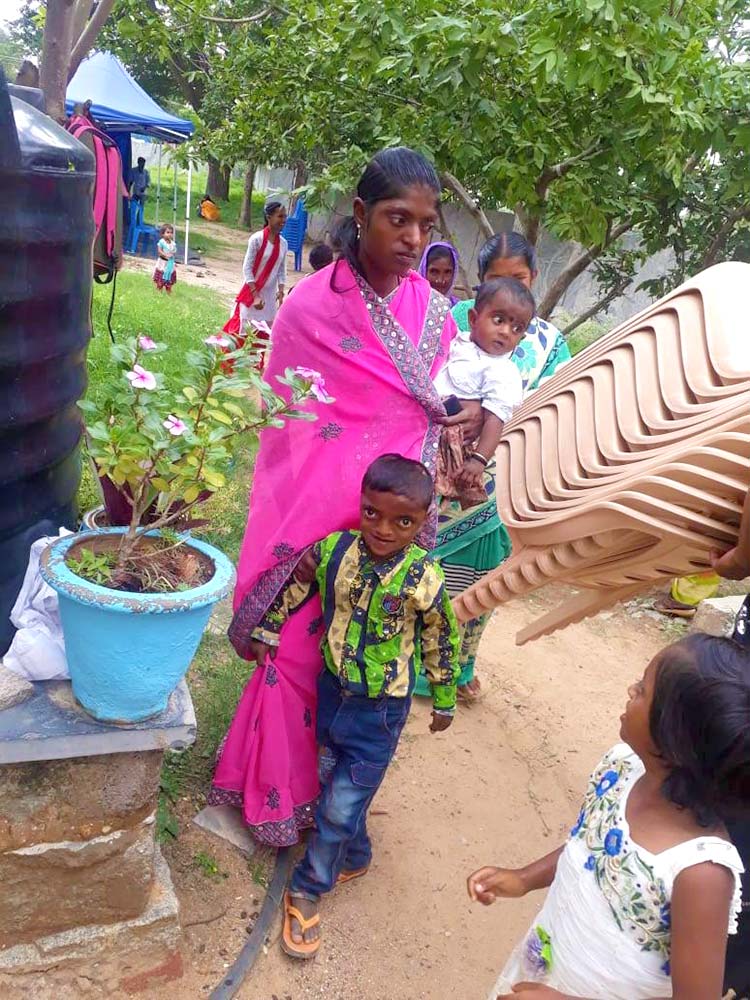 Prayer and Sunday School Classes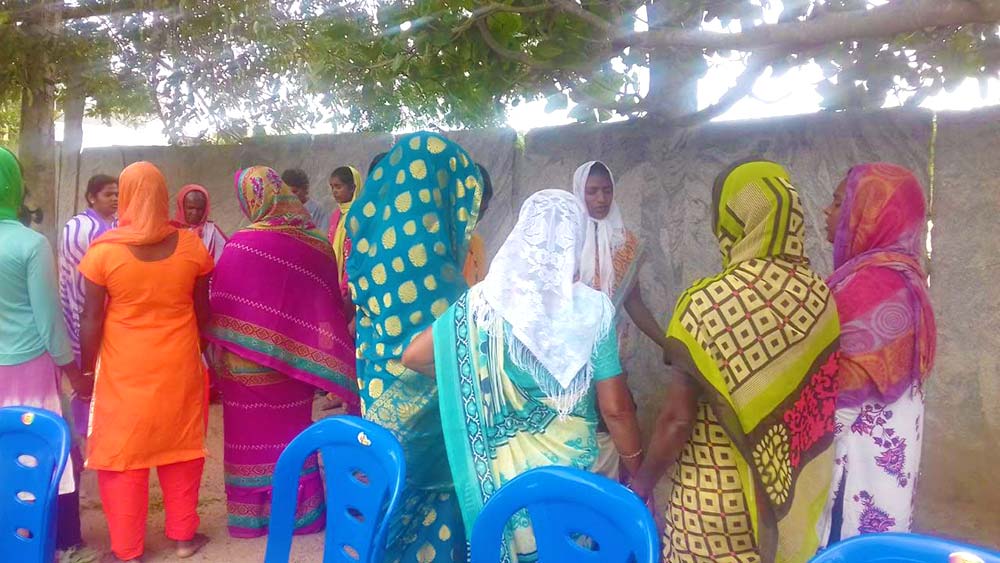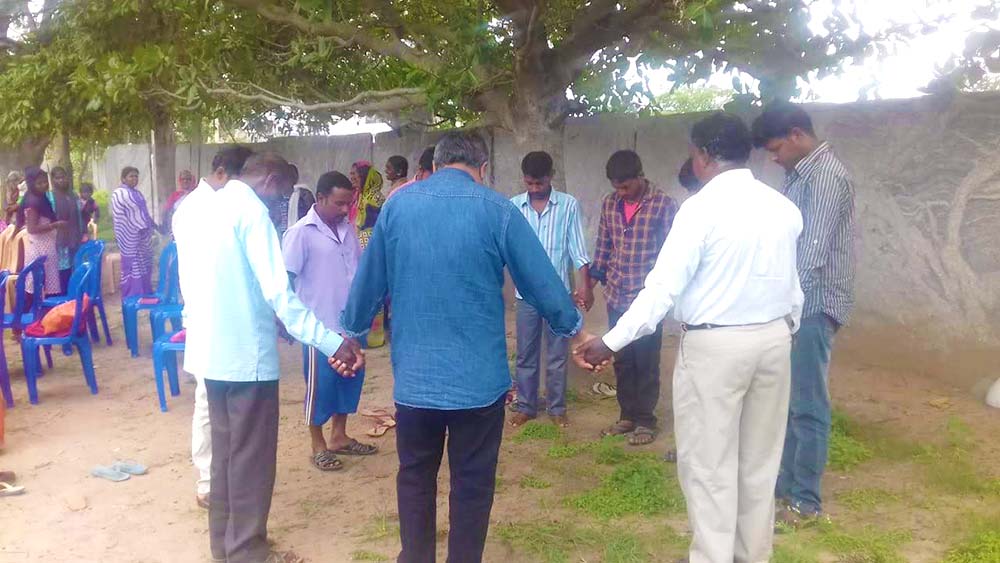 Our volunteers met and prayed and planned together. One of the ladies came to them to ask for help with her business ideas! The Lord has blessed everyone we've helped get set up with safe income options. Pushcarts for selling, goats for breeding and milk, tools for stove repair services. It's been such a blessing to see our people leave the dangerous rock fields and begin new work! Please pray for this woman as we figure out how to help her get started and for all who have stepped out in faith in new ventures!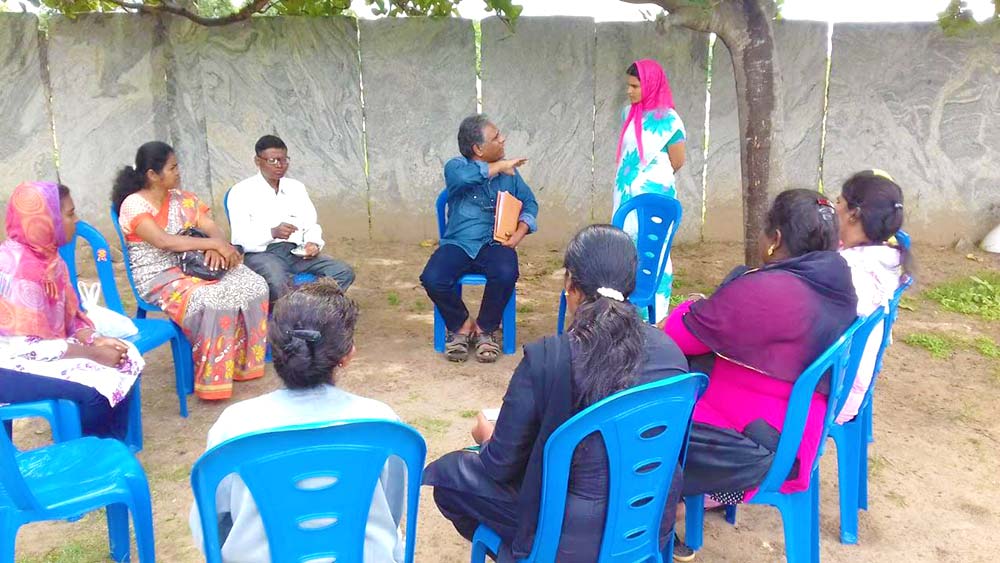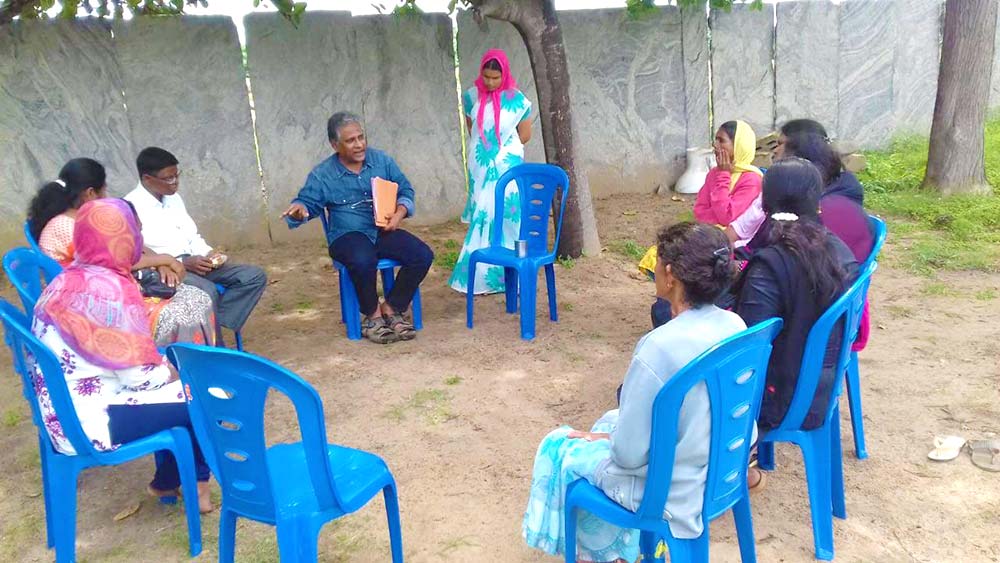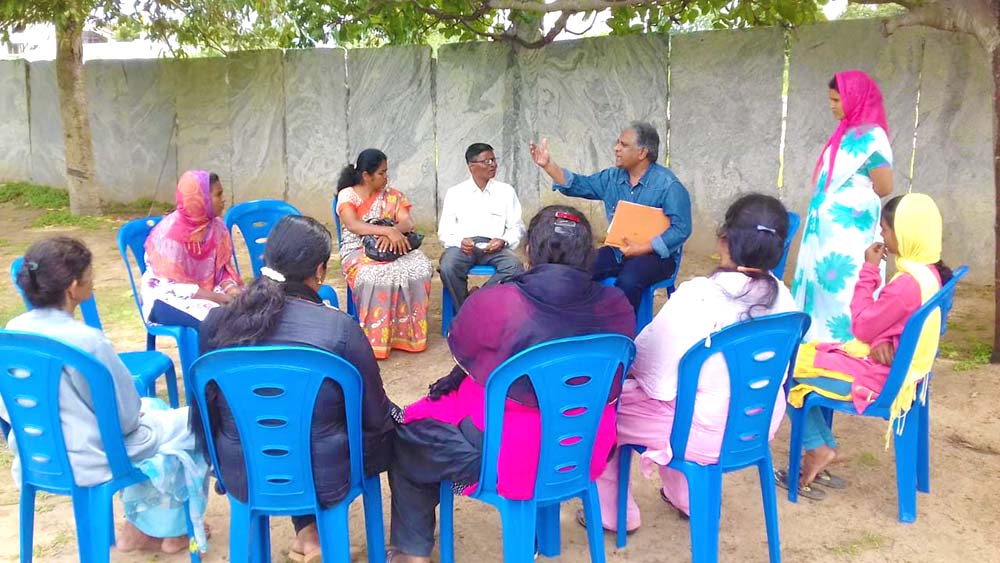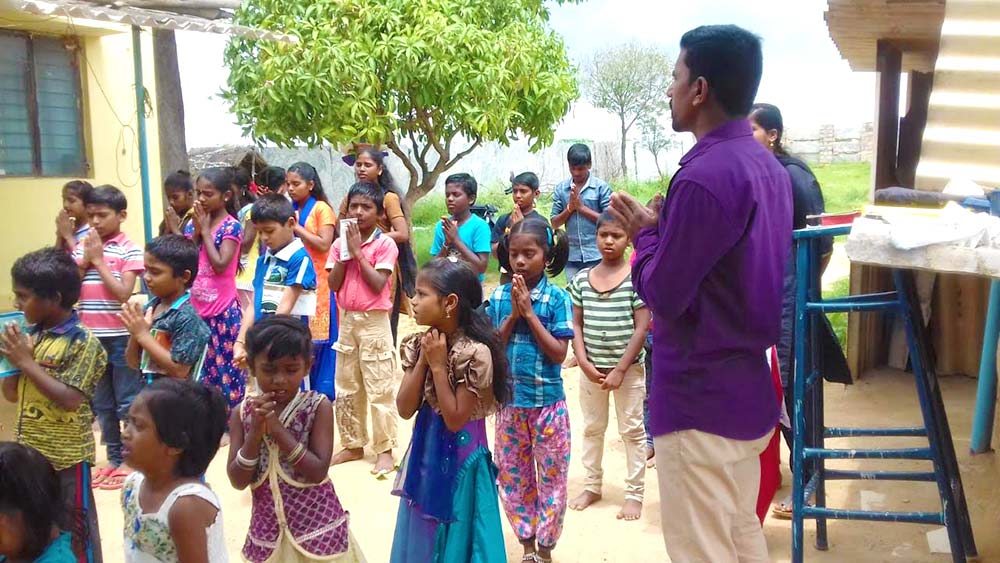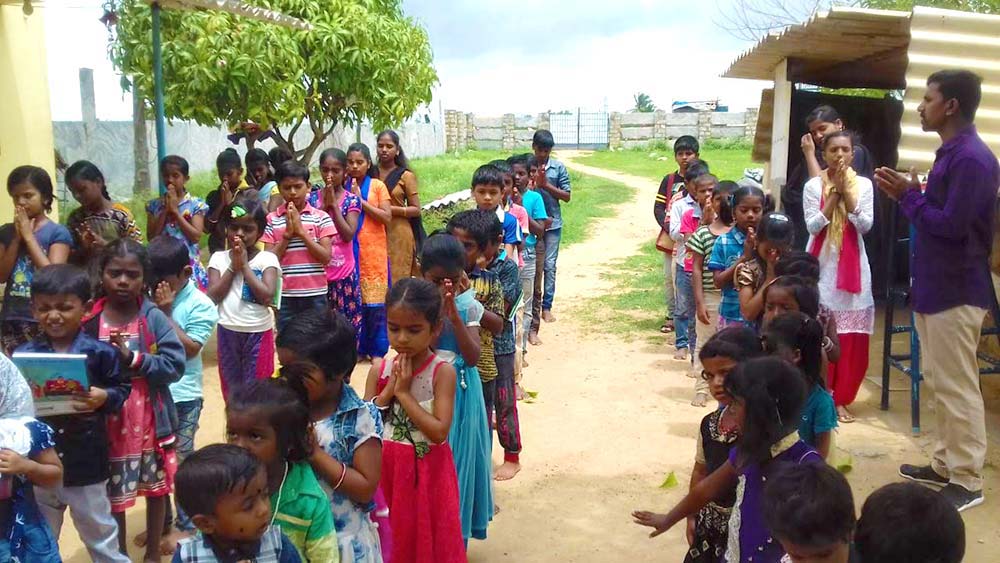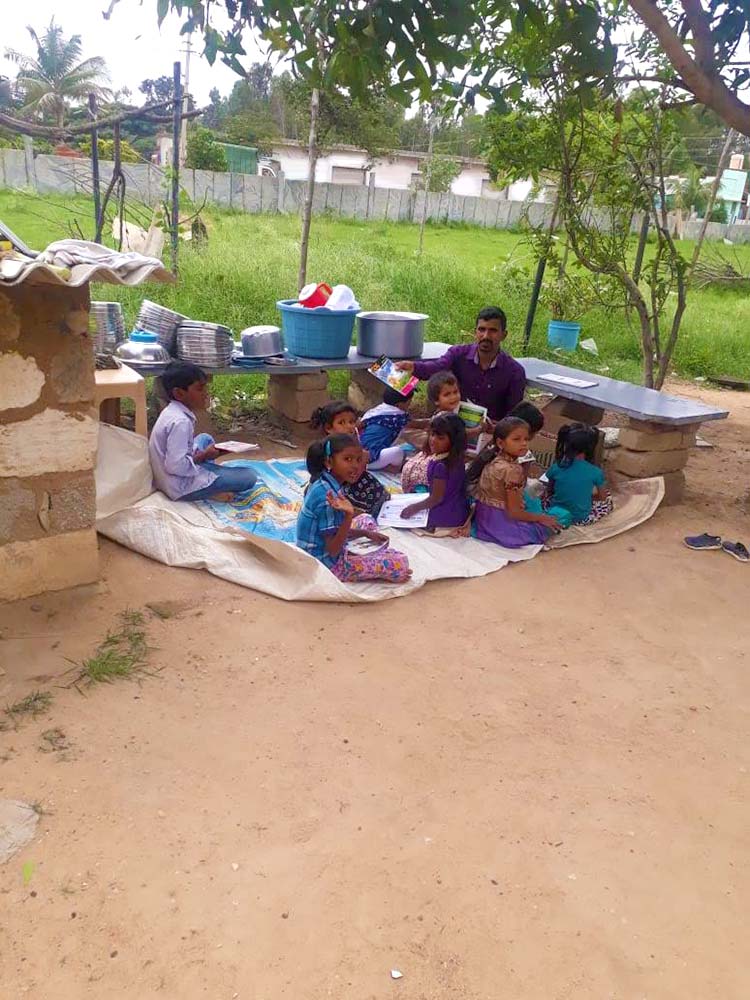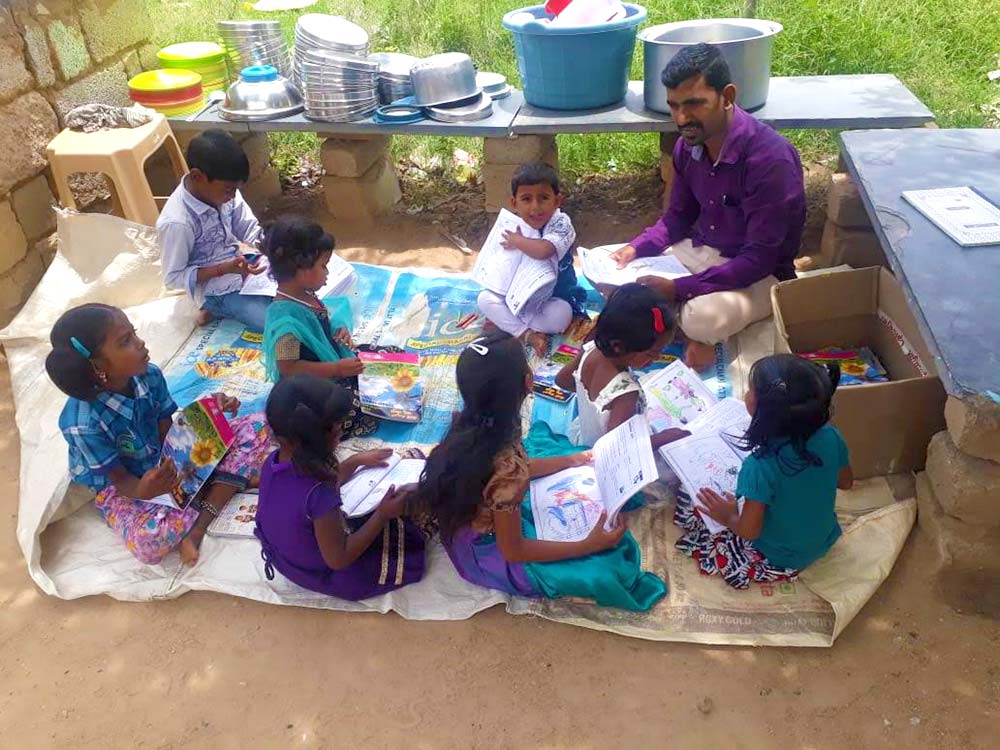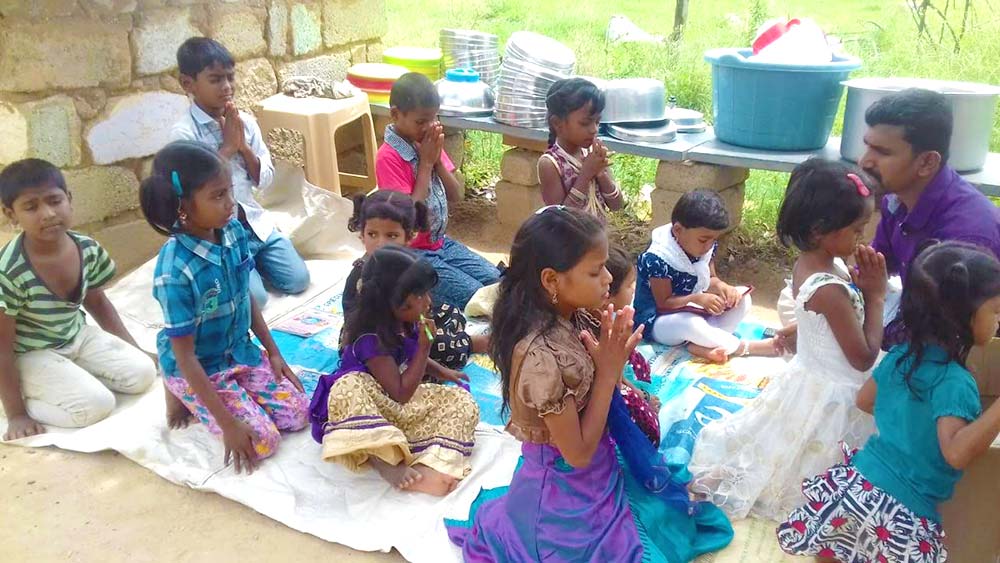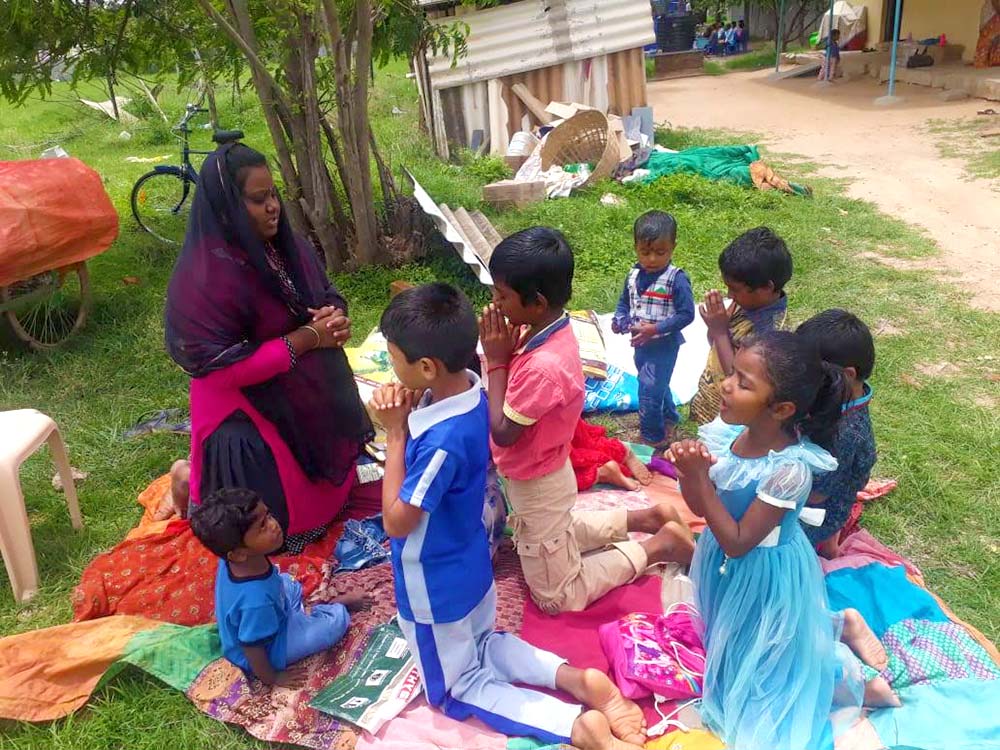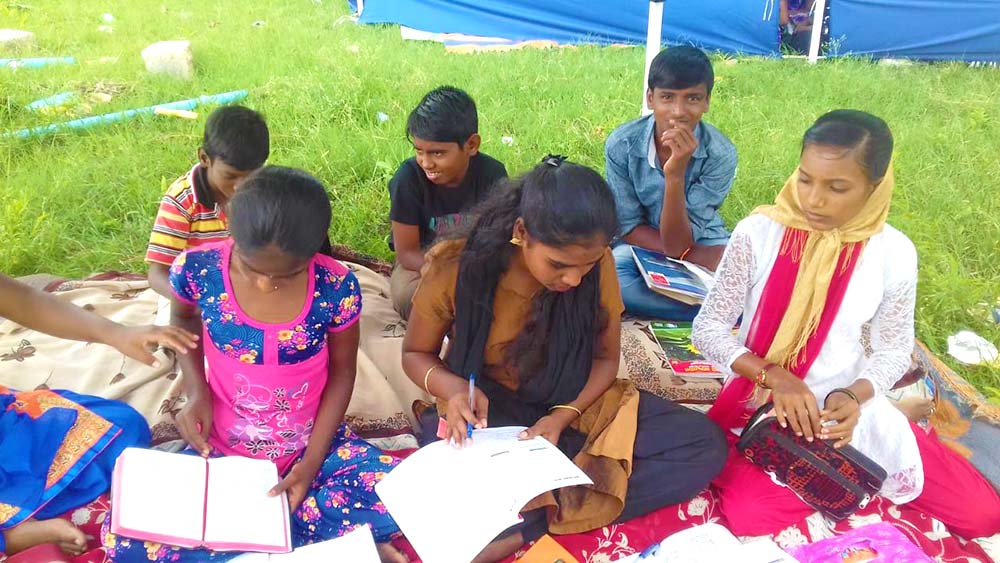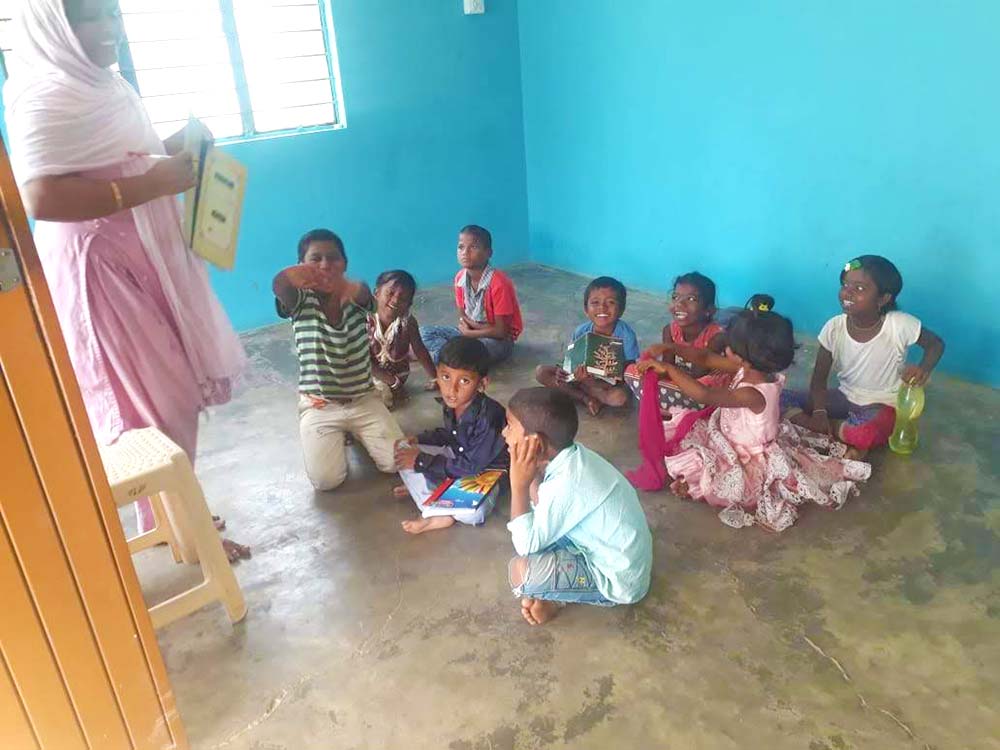 Our Fellowship Lunch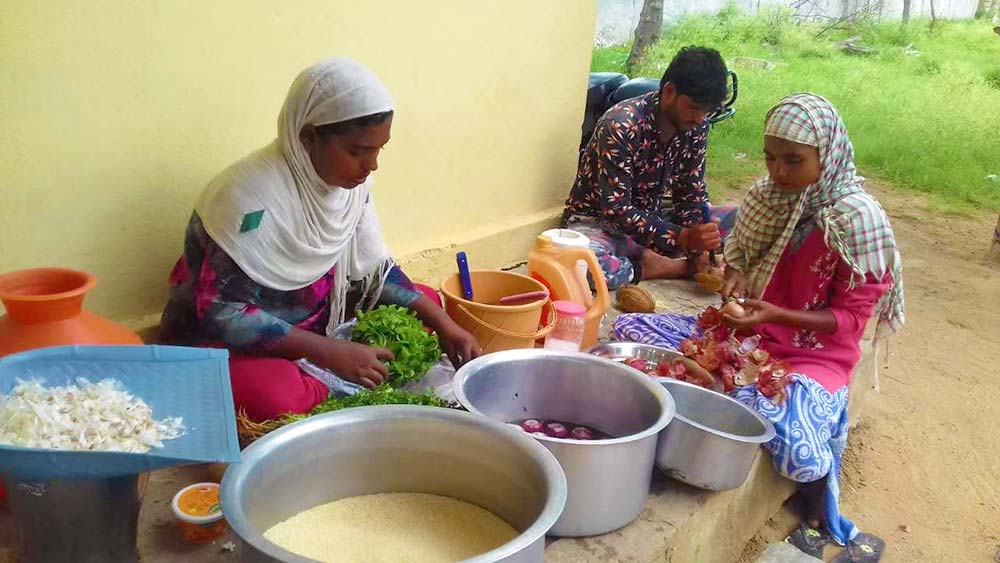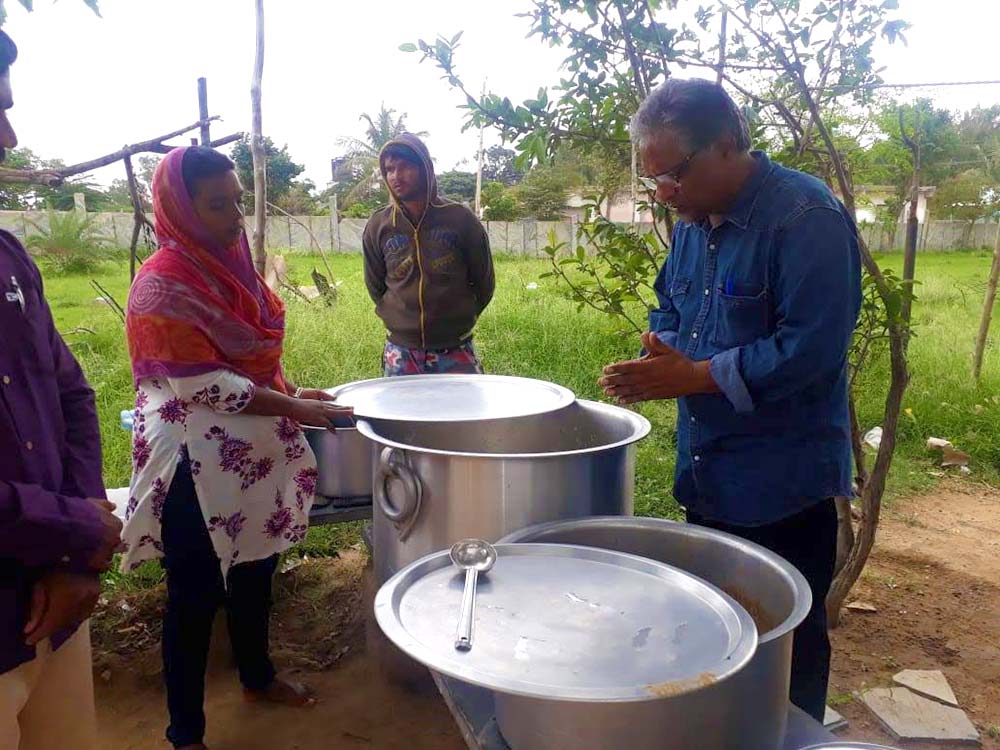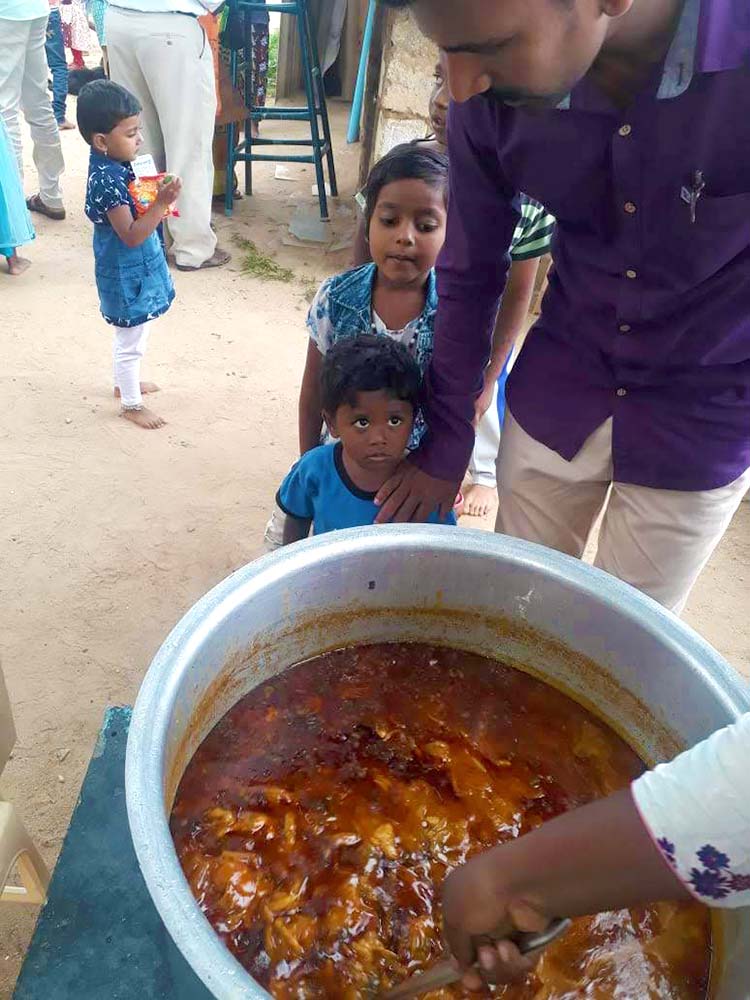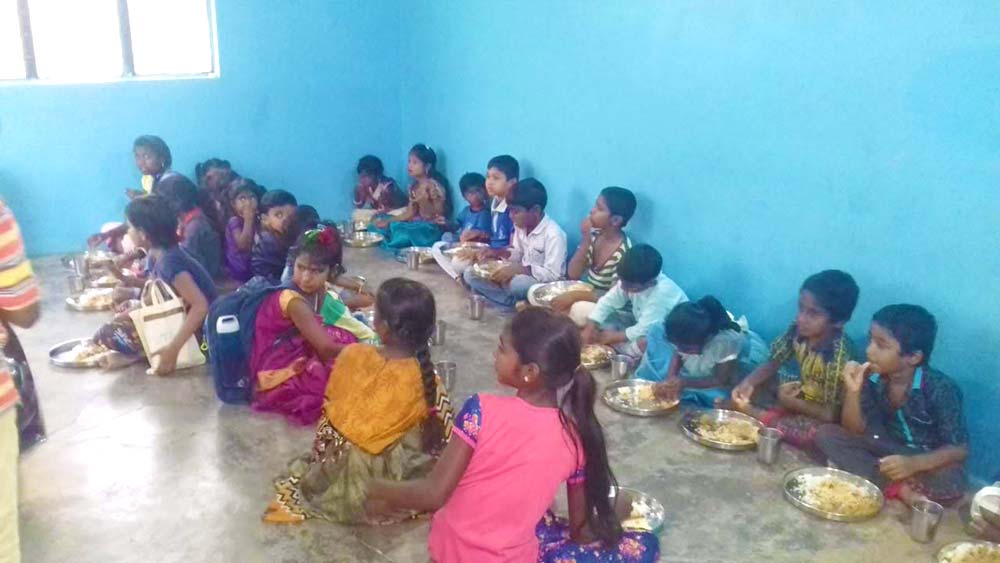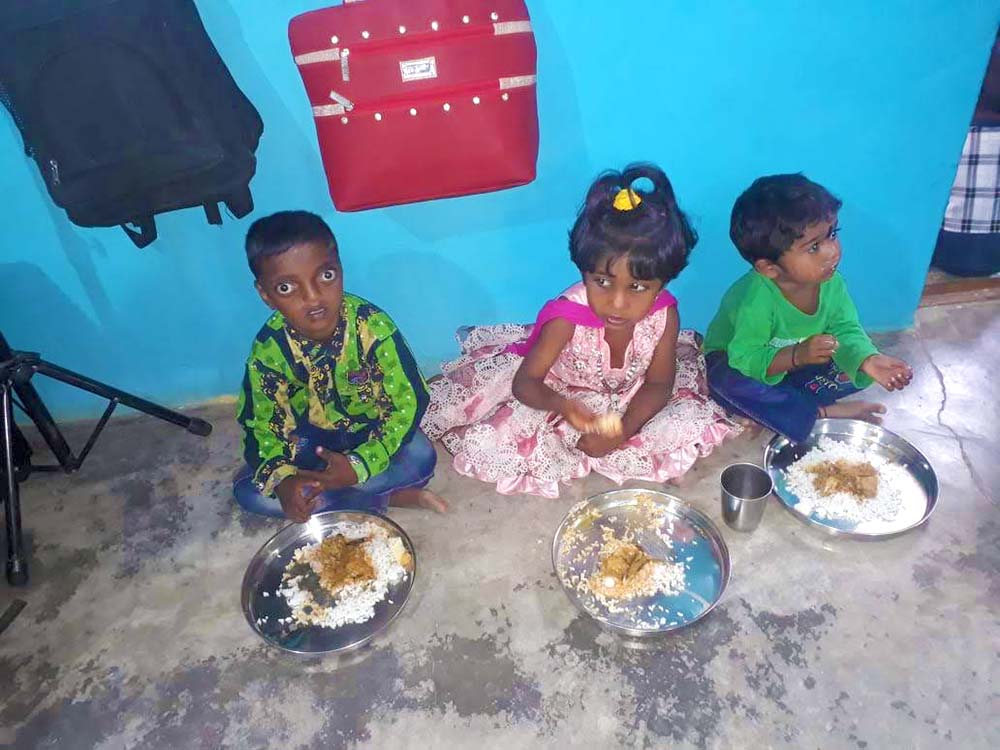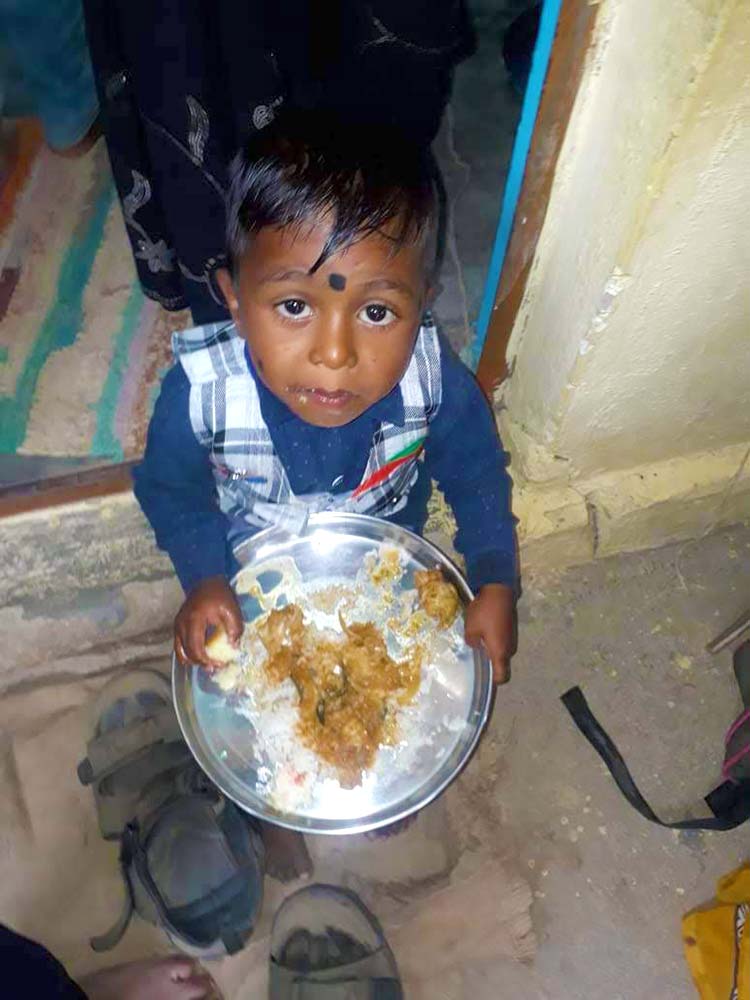 Rice and Vitamin Tonic
We gave each family rice and each child the vitamin tonic the doctors recommended. Many before we knew them were able to eat only by begging. Because of this, the children were very malnourished. The doctors recommended we give each child this vitamin tonic consistently to help recover from malnourishment. This, plus the rice and lentils we're able to give have completely changed their lives.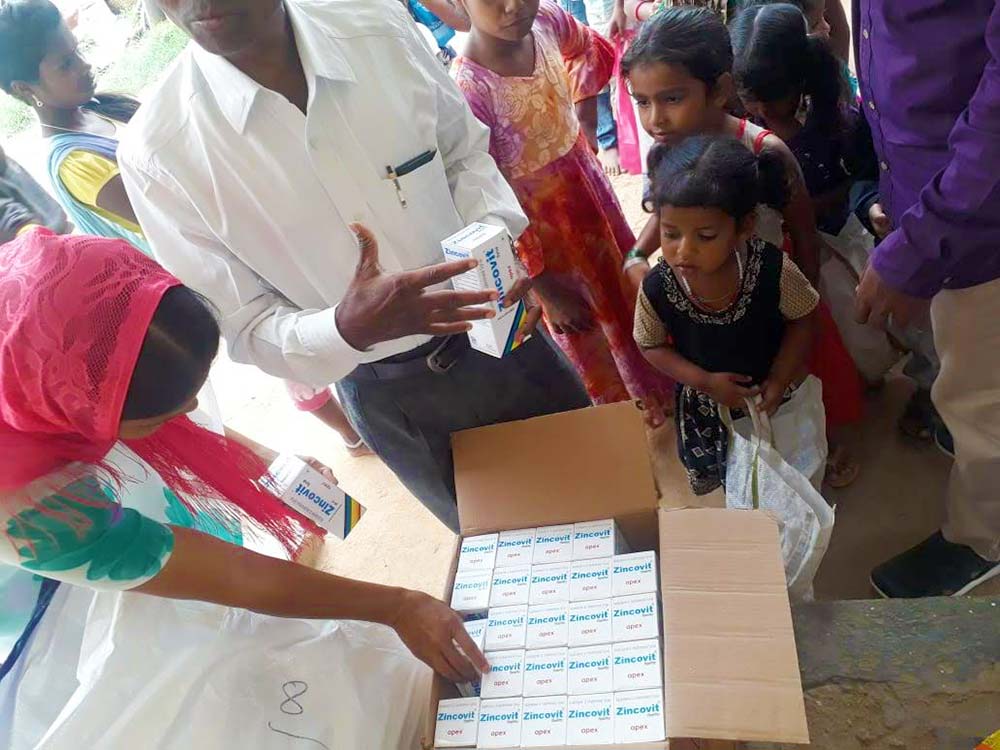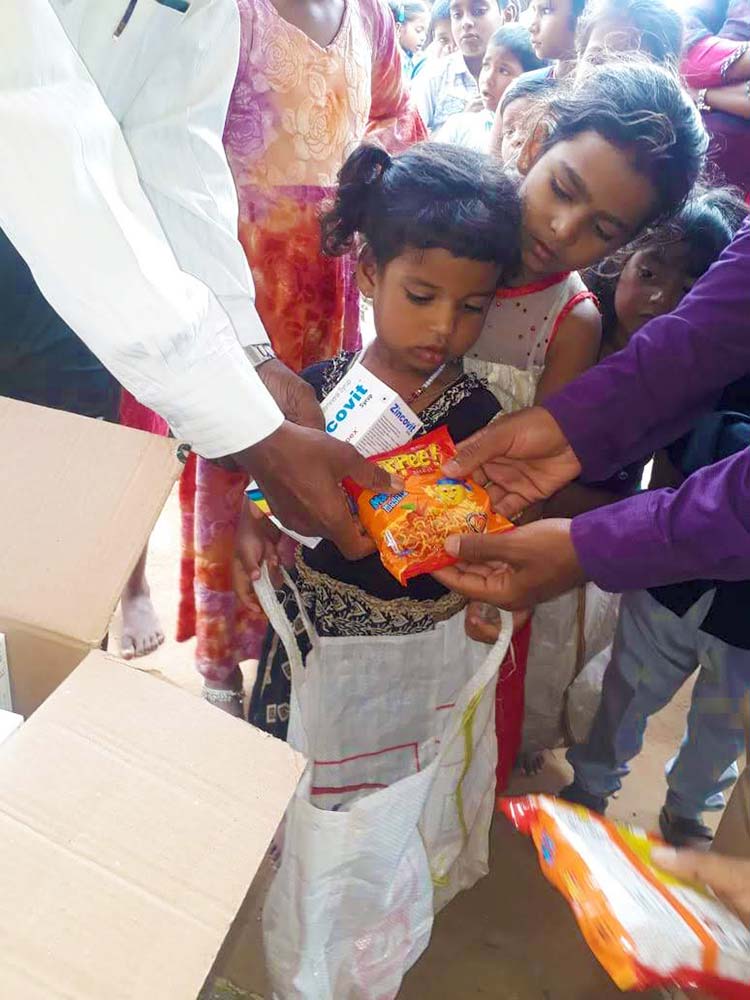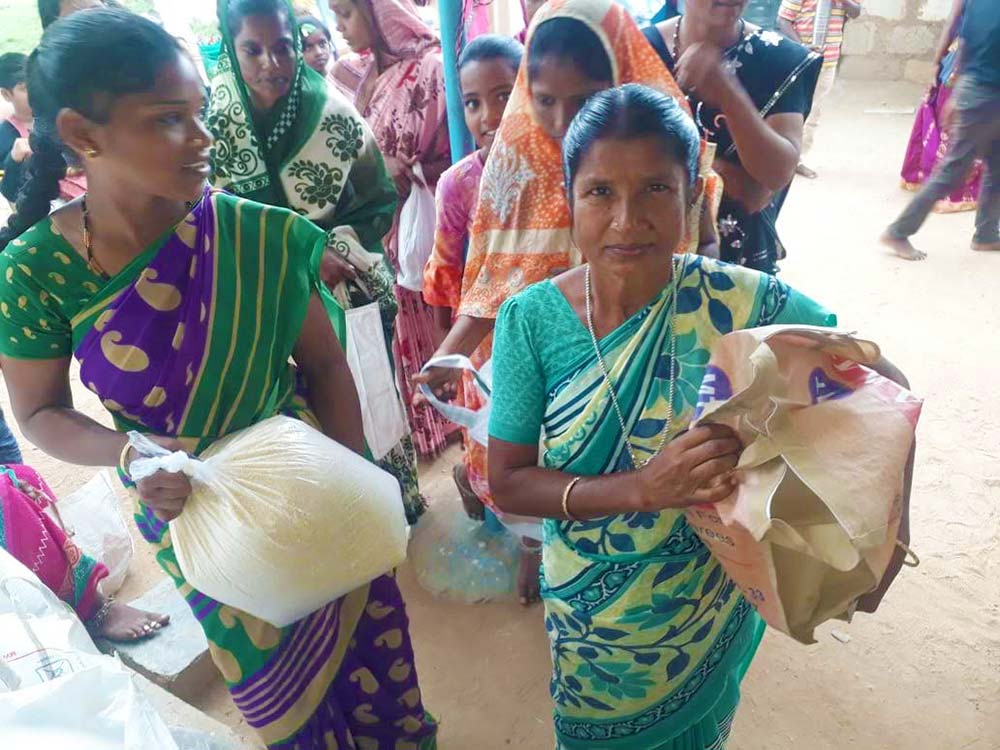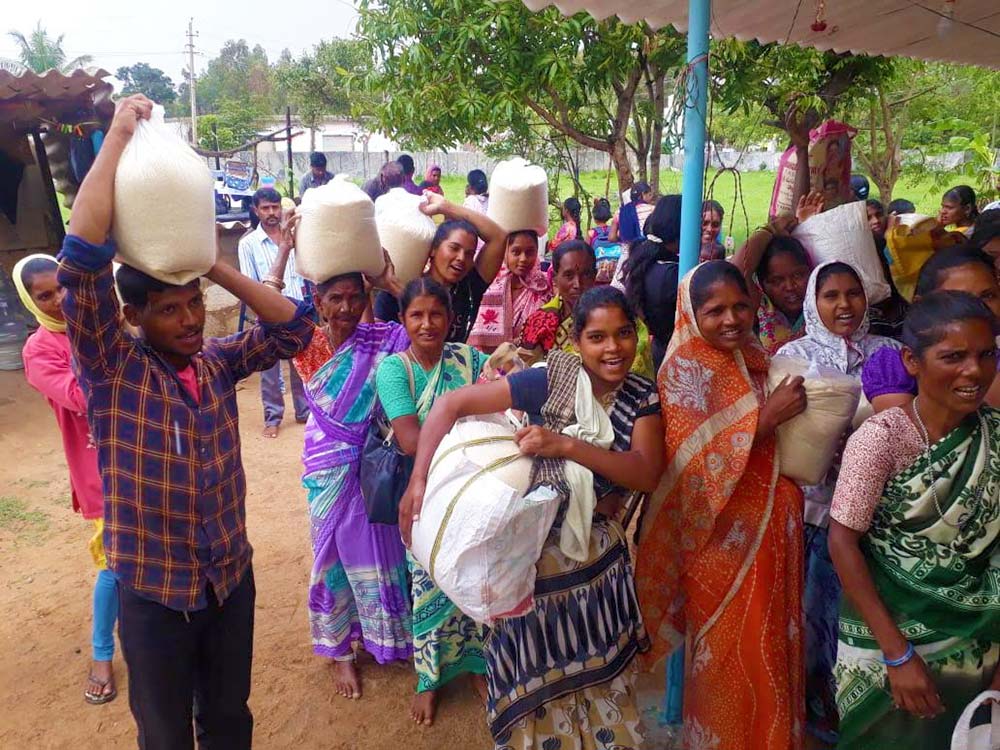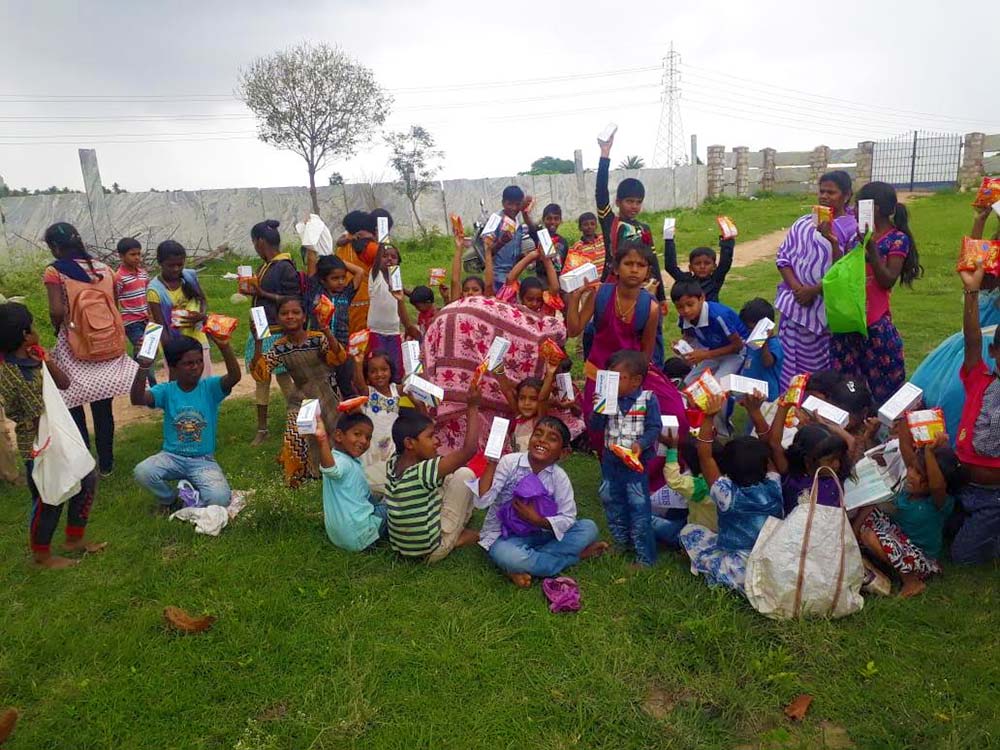 If you'd like to see more than we can share here, email me for access.
Thank you for keeping us, this ministry and our outreaches in prayer, and thank you for your support! We couldn't do any of this without you.
· You can get notified when each post goes live by signing up for our email list.
· And you can subscribe to our YouTube channel to be notified of new videos.
As always, email or fill out our Contact form with questions, feedback, and suggestions.
God bless you!
♥ Samantha
---
Here's a recap of this week's featured posts, in case you missed any:
Articles
Commentary on the Psalms
Q&A