Week in review June 1 2019: New Outreach!

Our outreaches continue in India and Mexico! And on the site, as always, we're learning the Word. Continue reading for photos from our outreaches this week as well as a recap of all the posts on the site.
Last week, I wasn't able to get the emails sent out for our review post because of a week-long migraine. The post is up, but light on words and I'm still catching up on emails. Thank you so much for your kind words and patience!
This week, we held our first VBS week in a new area! It's so exciting to see how the Lord bring people together. We've been serving in this area for more than a decade, and this year a group saw the 218 children at our annual VBS week and asked if we'd be willing to do the same for their area. We scrambled to get then the materials and money for food for the week, and it was incredible.
Photos from our new outreach week: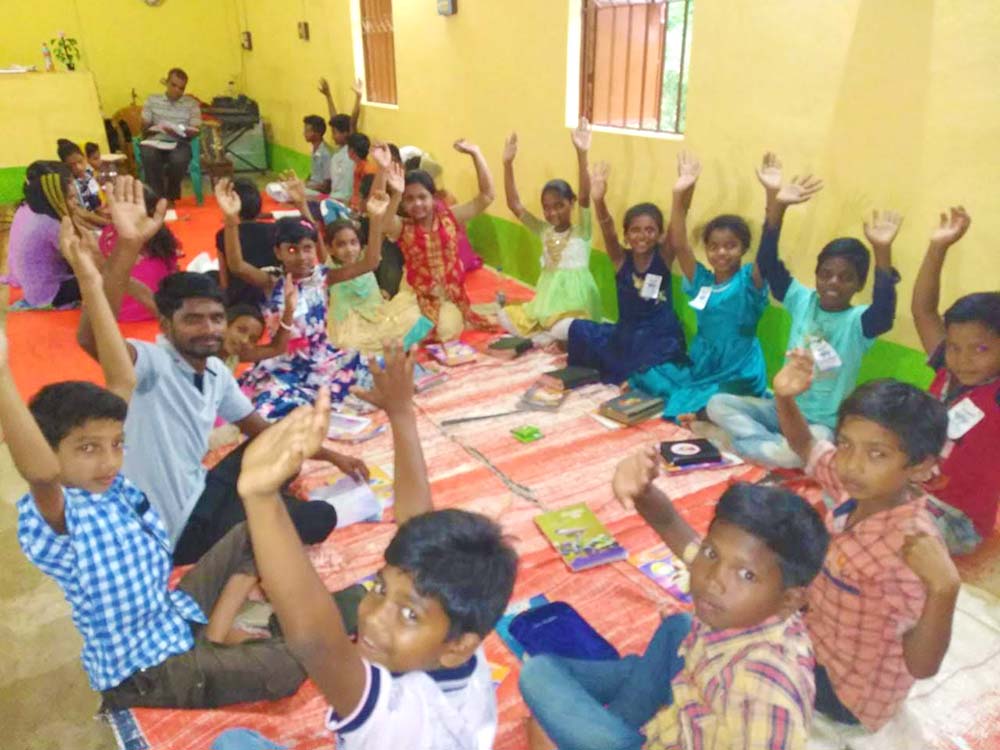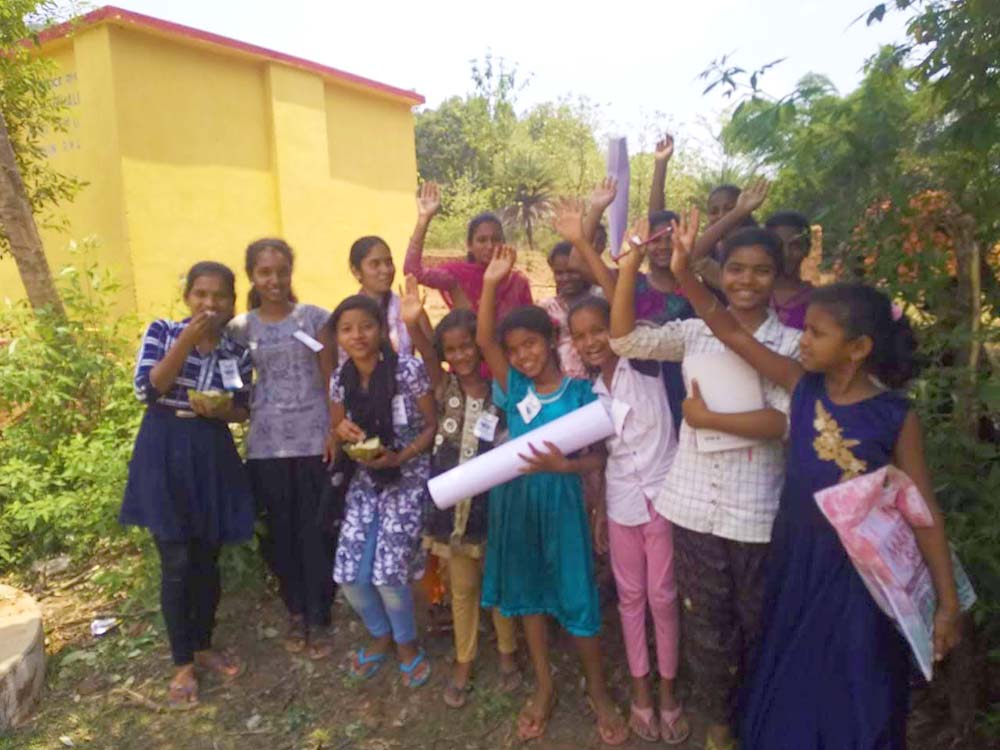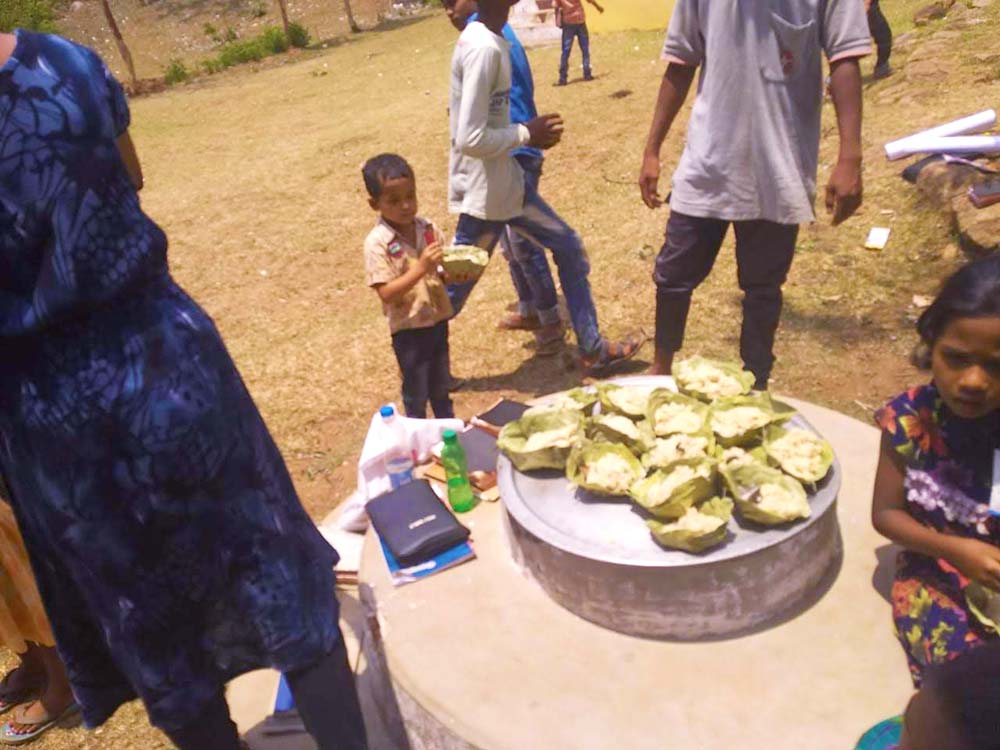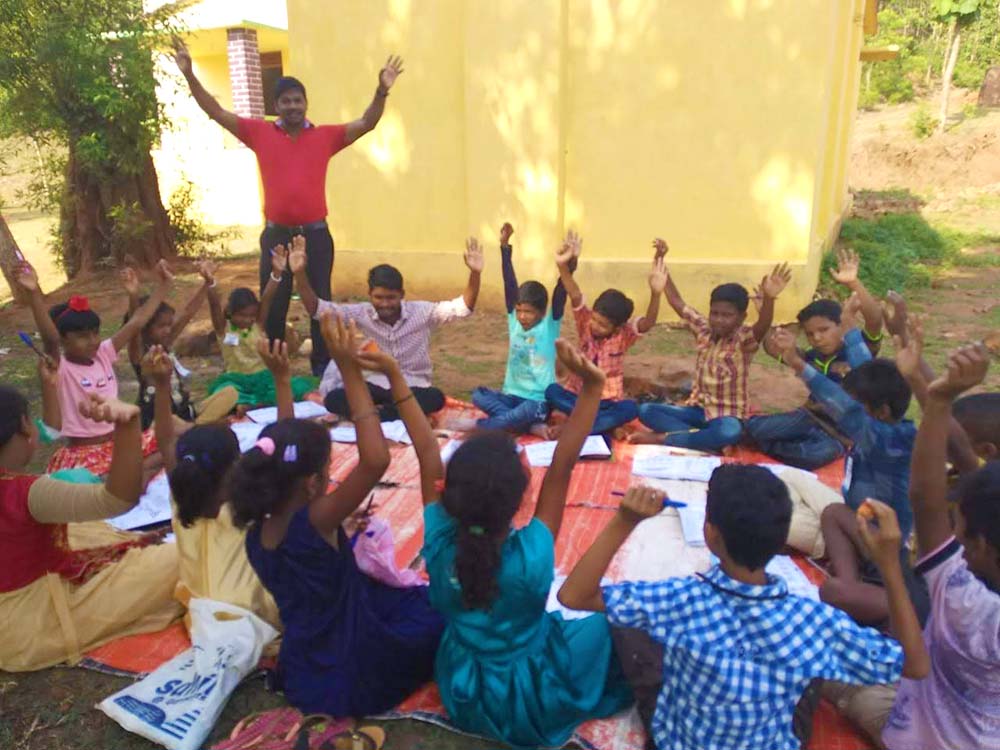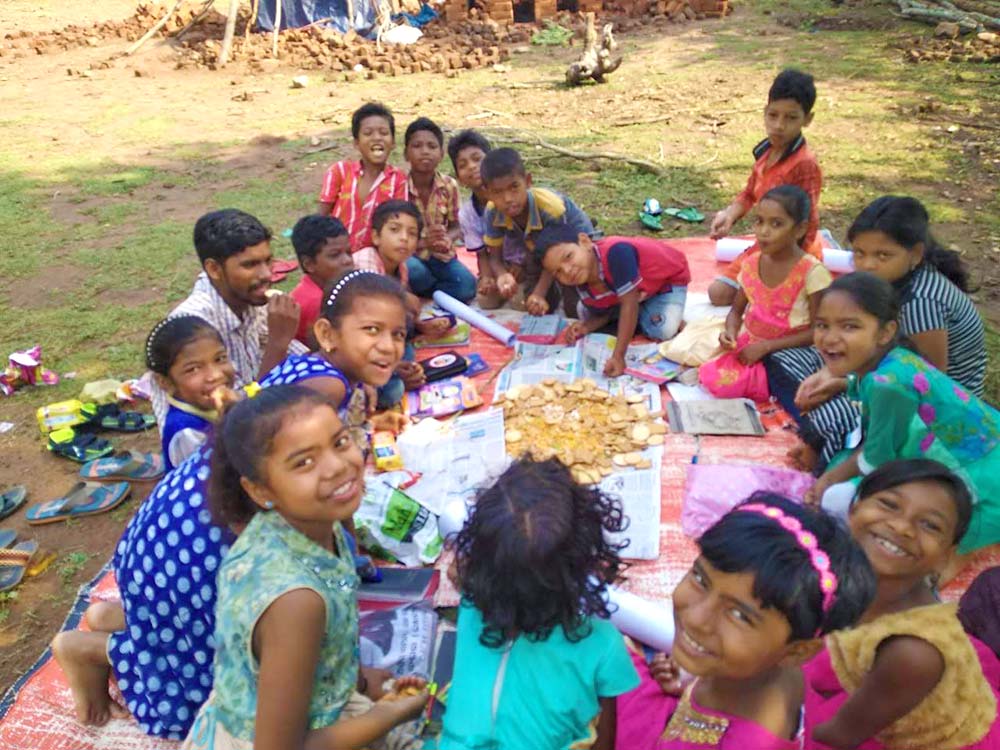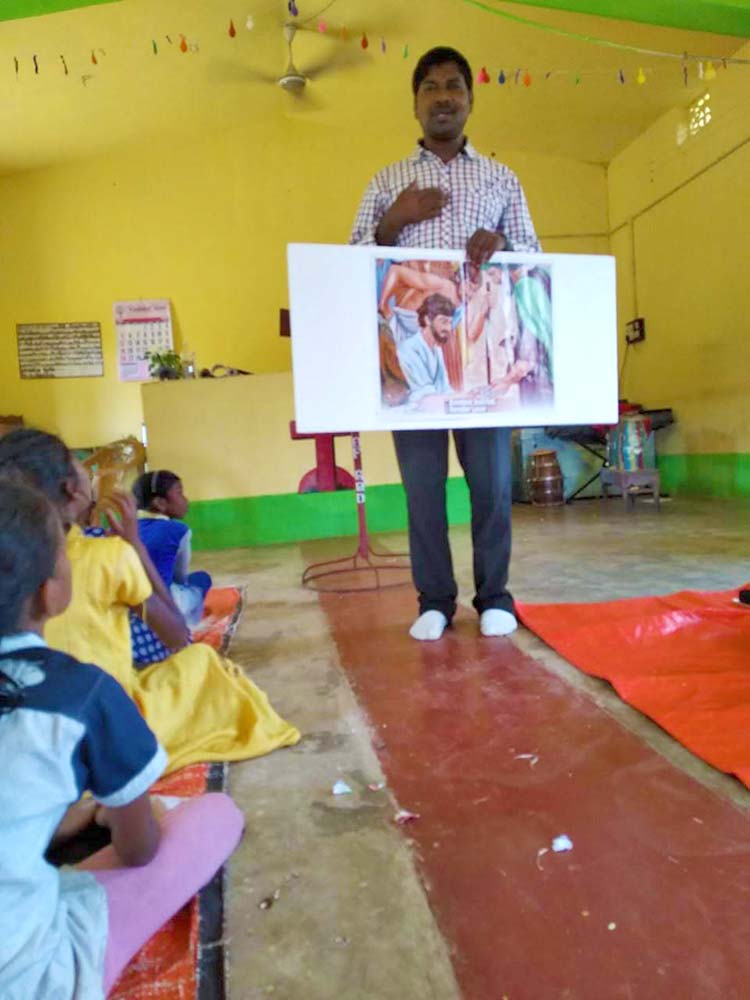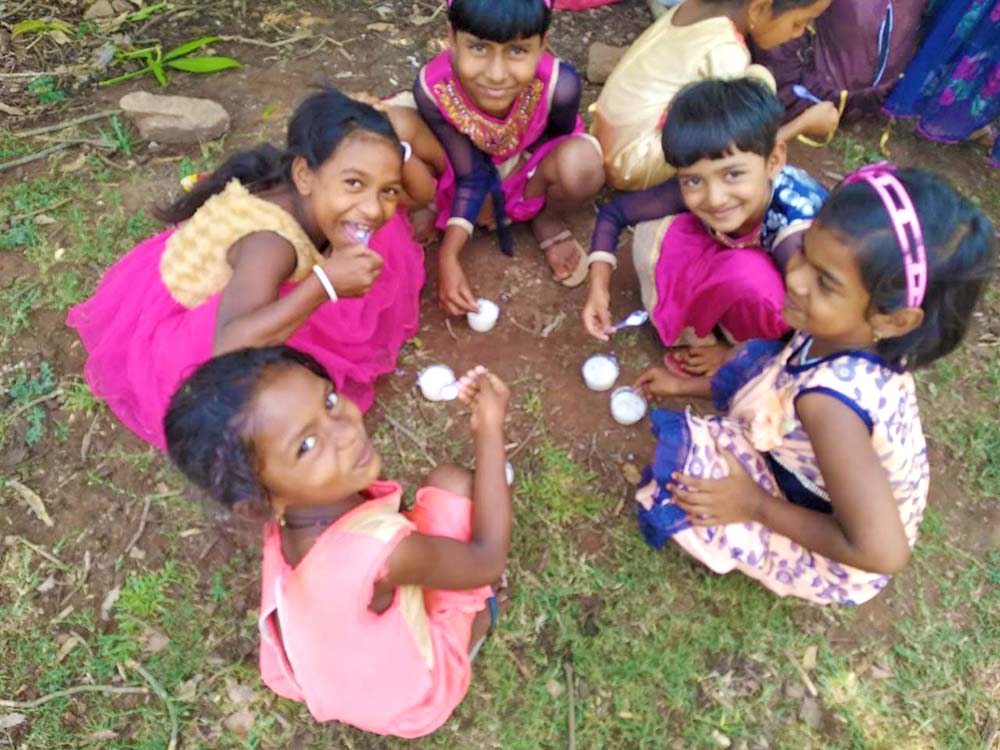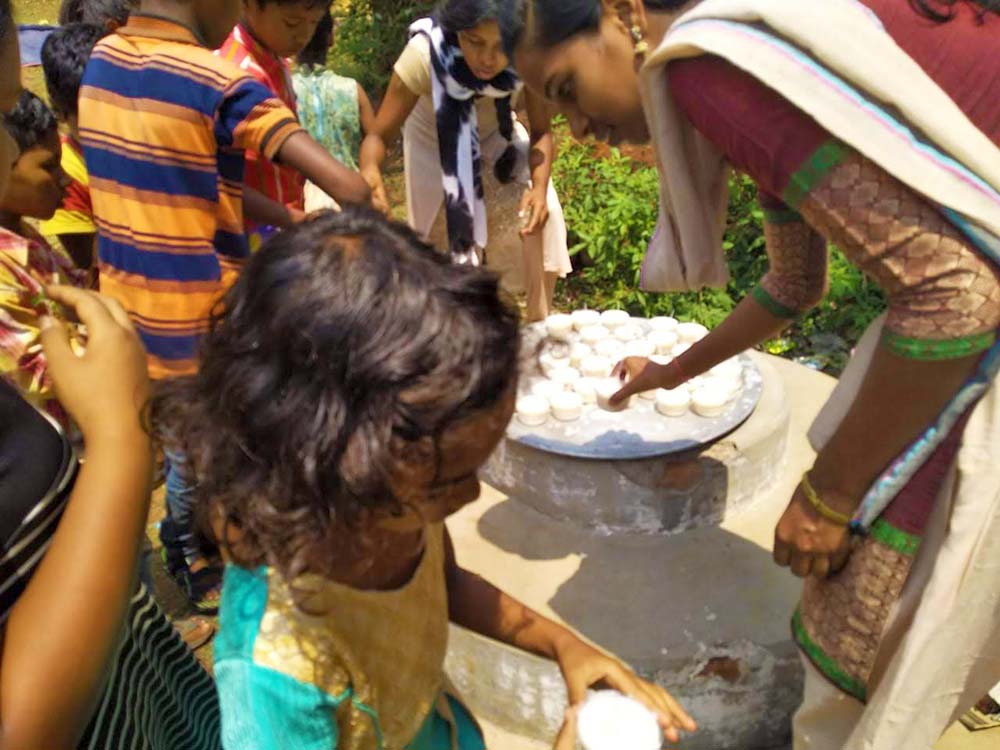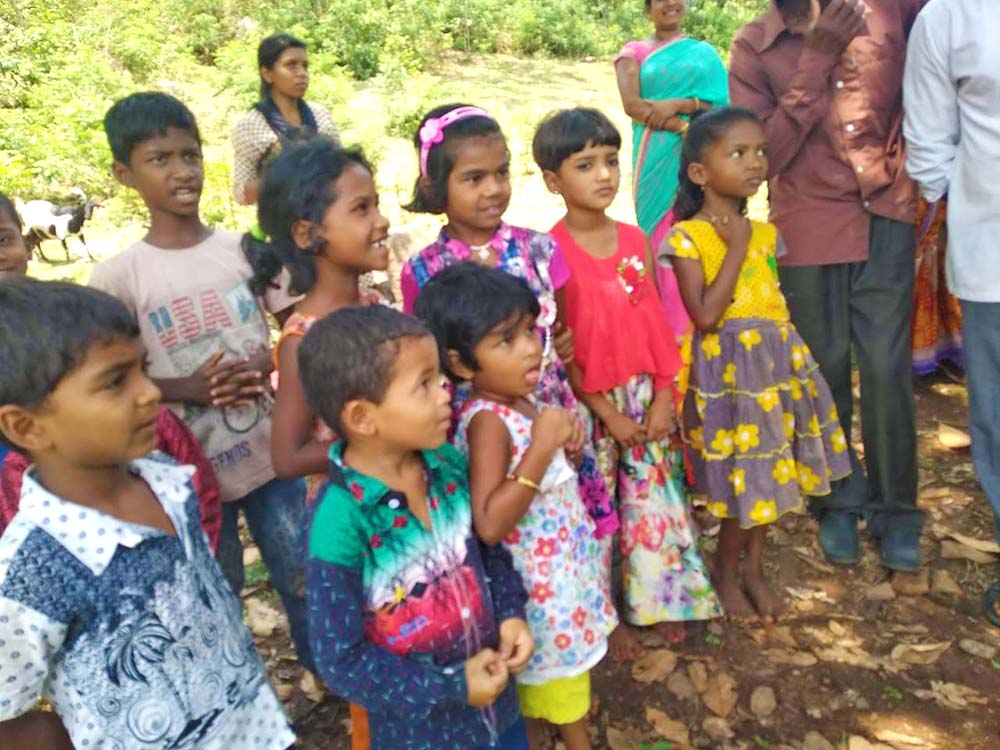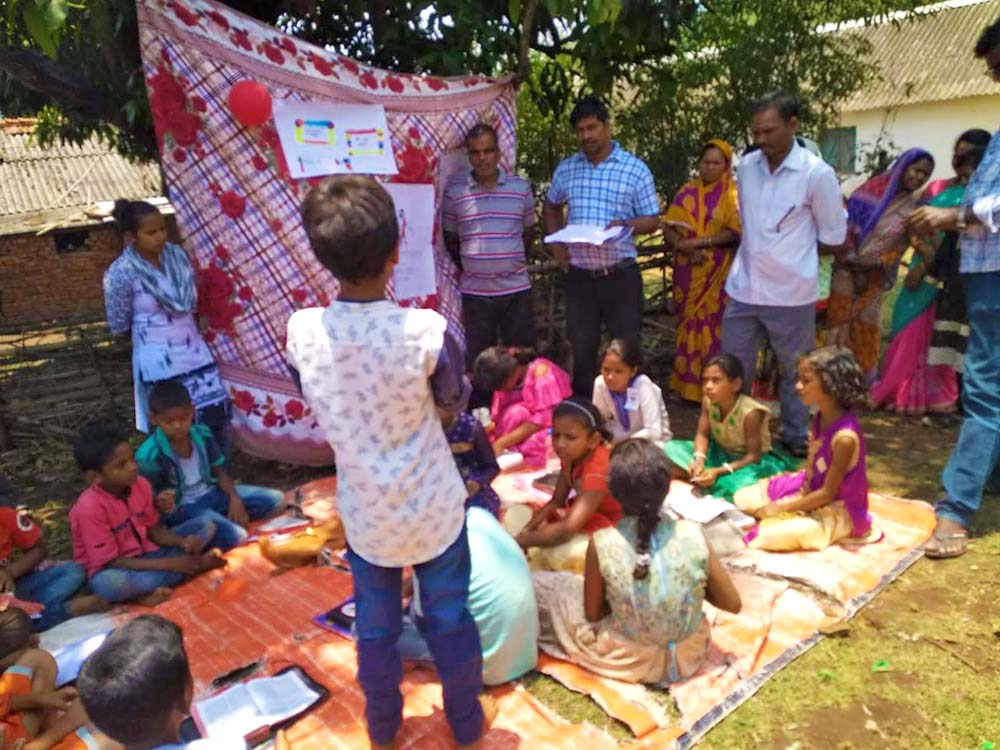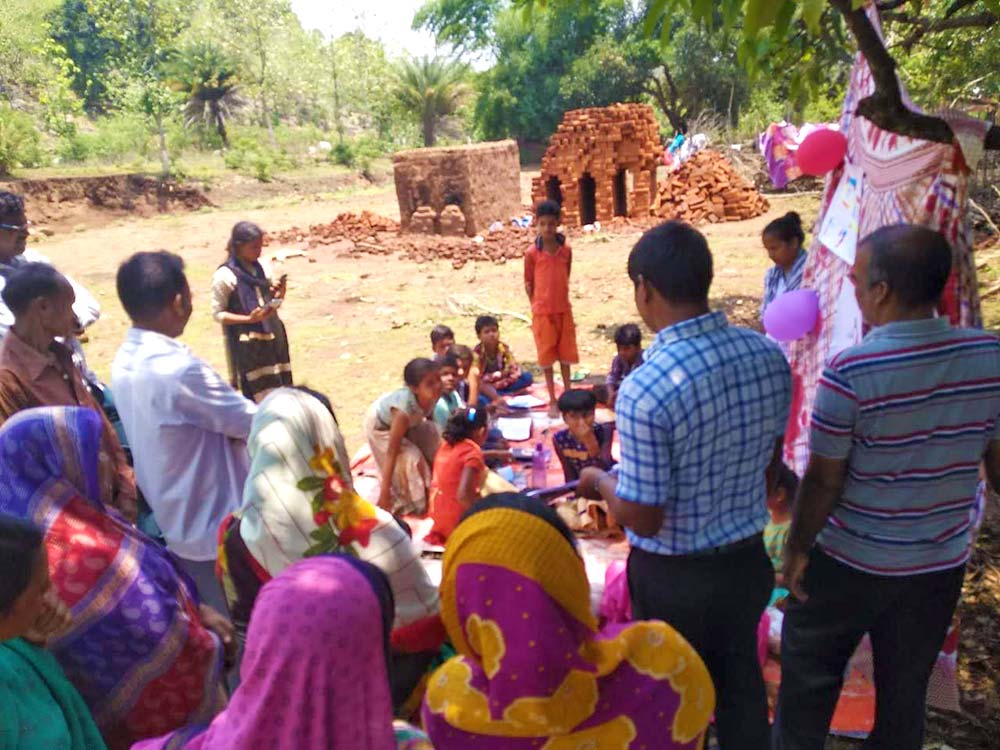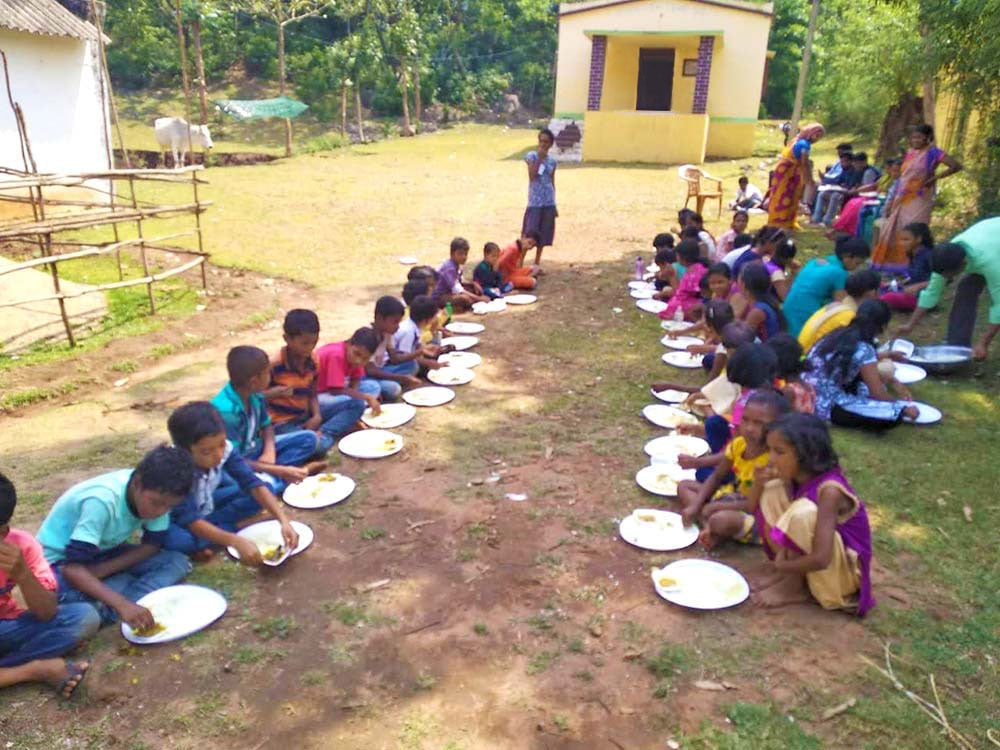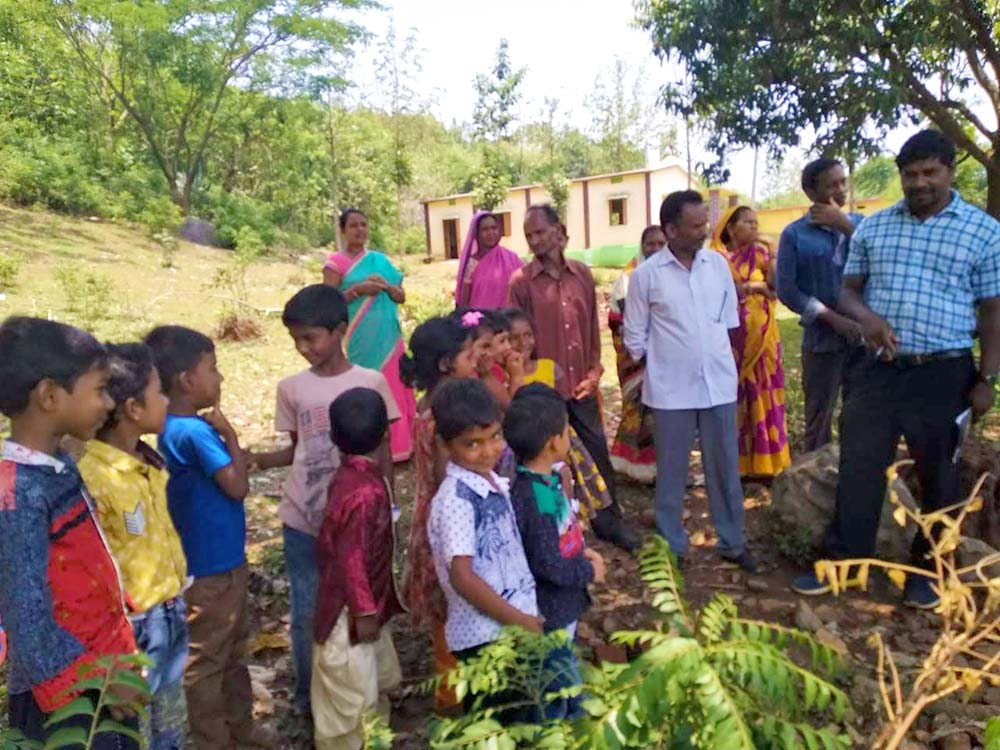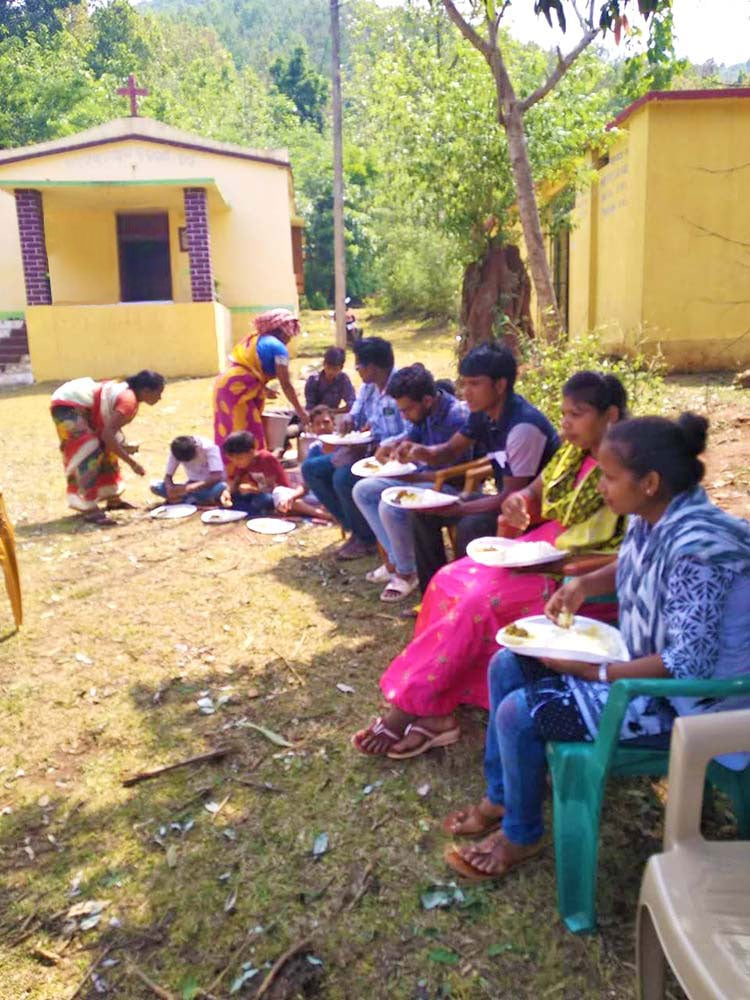 Photos from our Sunday Service at our Children's Church
We began with 19 children attending regularly, then around 45 before our VBS outreach this year. Now, we have over 80 children each week. Our volunteers are working overtime to serve each child and their families, and making sure we have enough food and supplies for everyone each week. It's overwhelming but so exciting!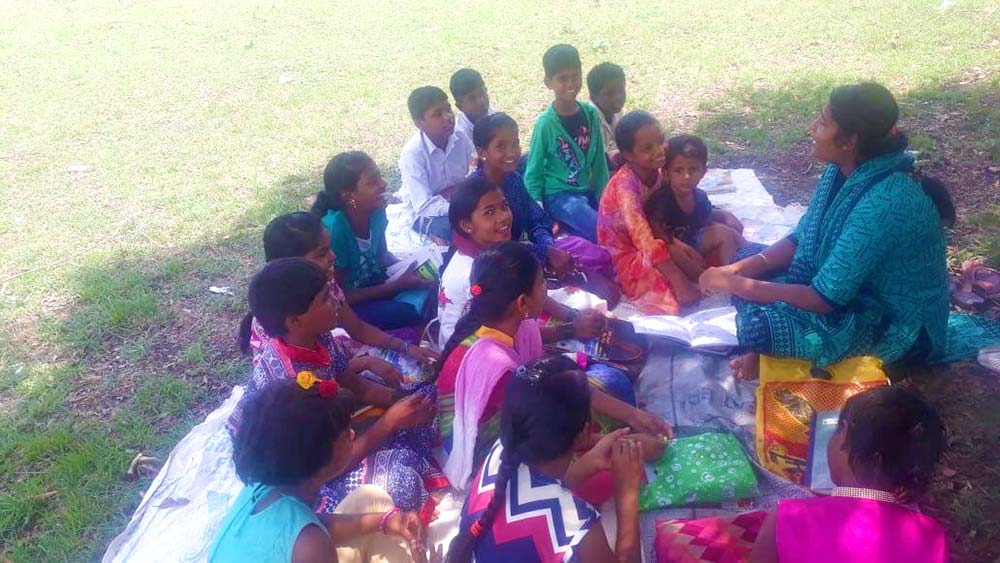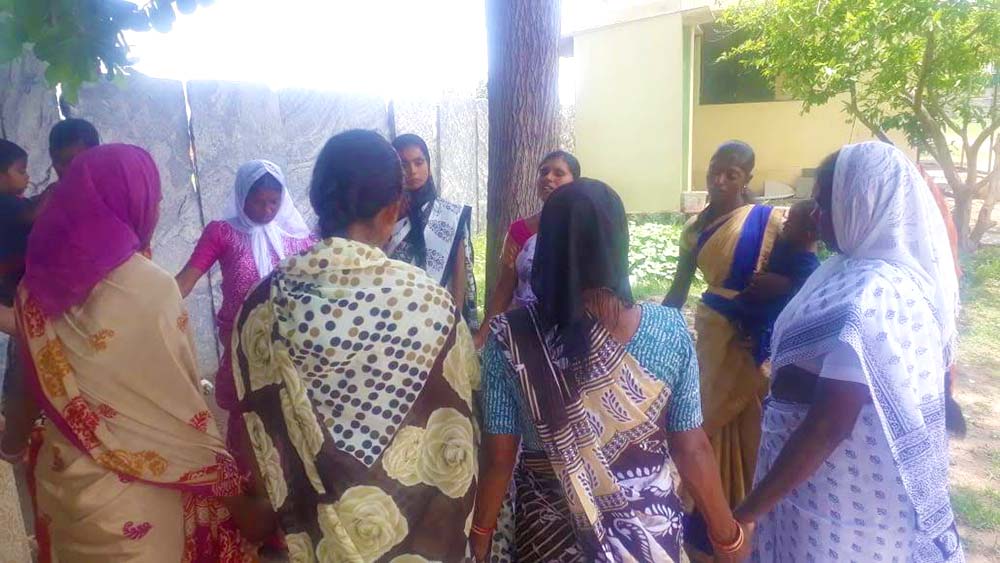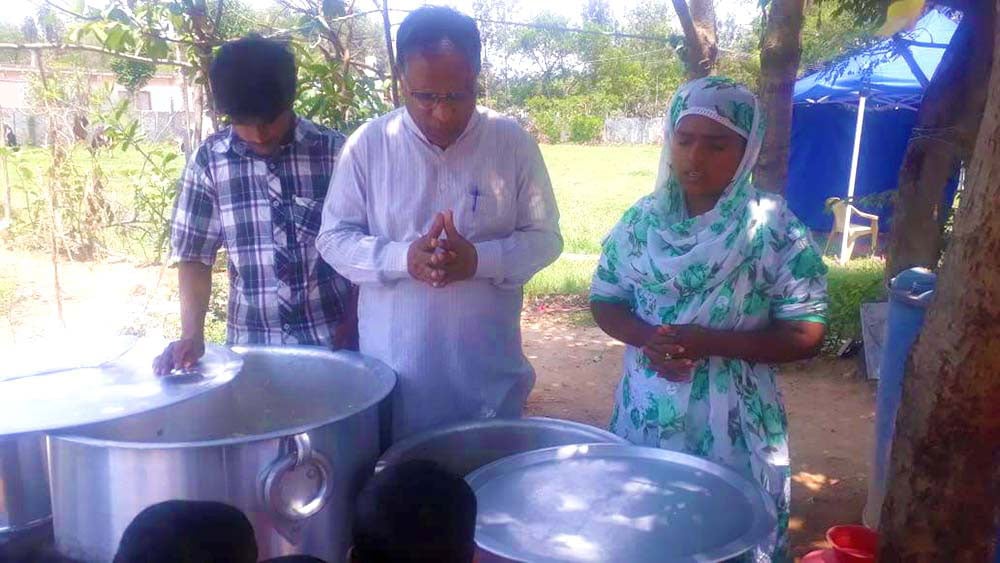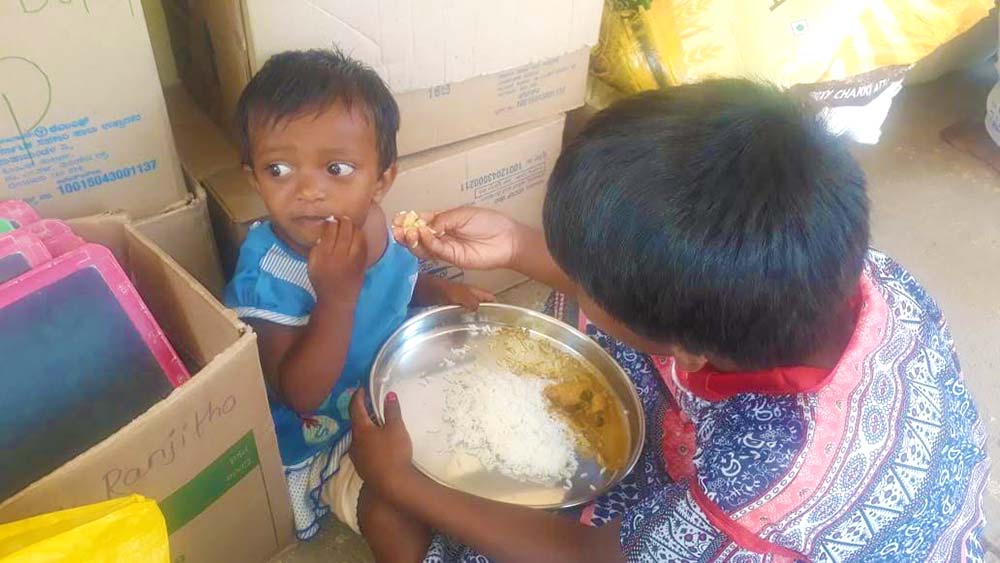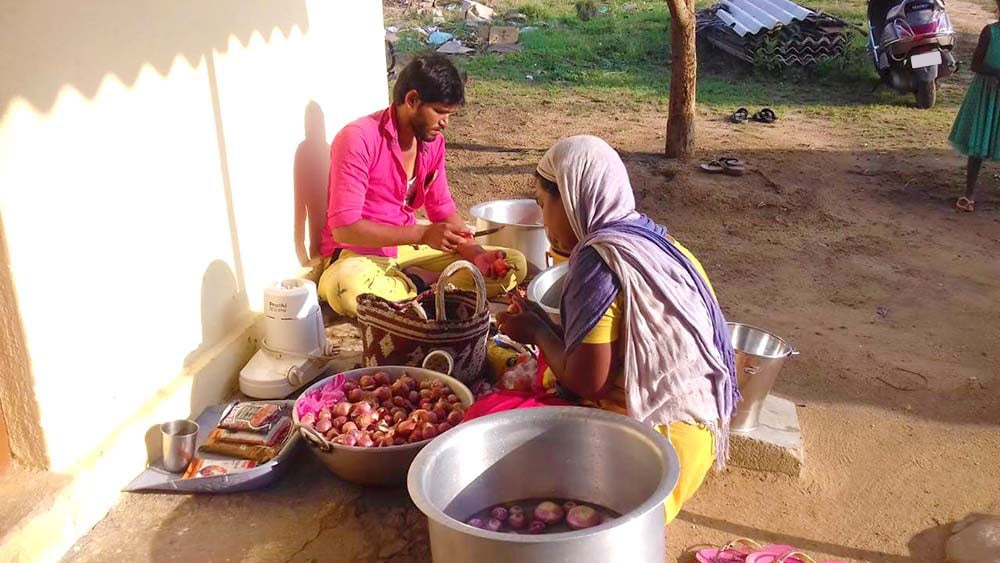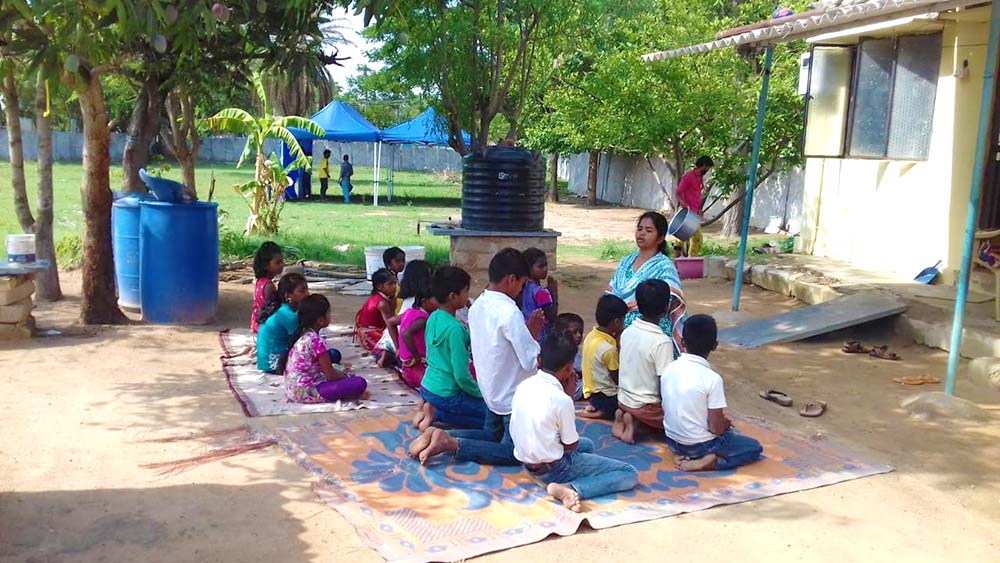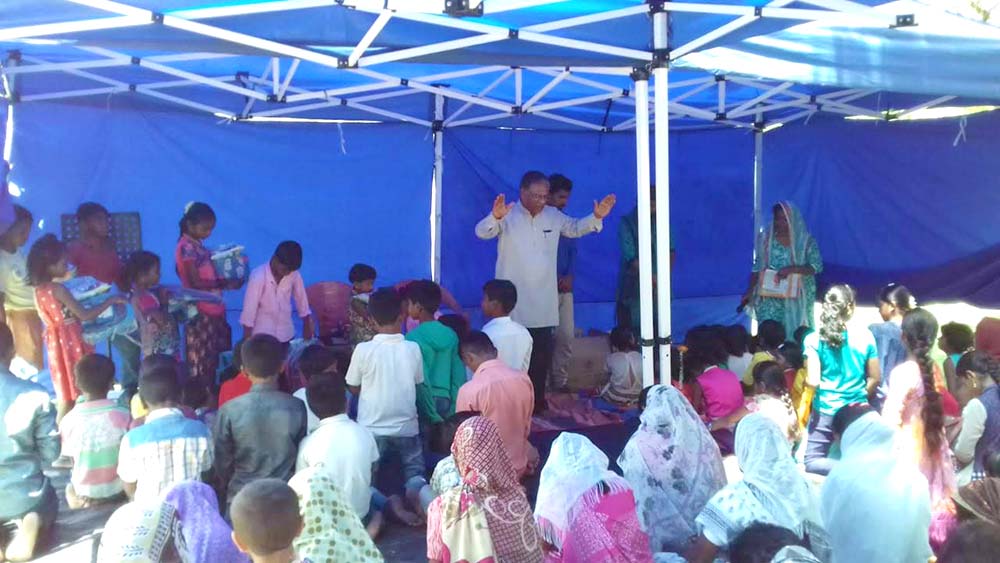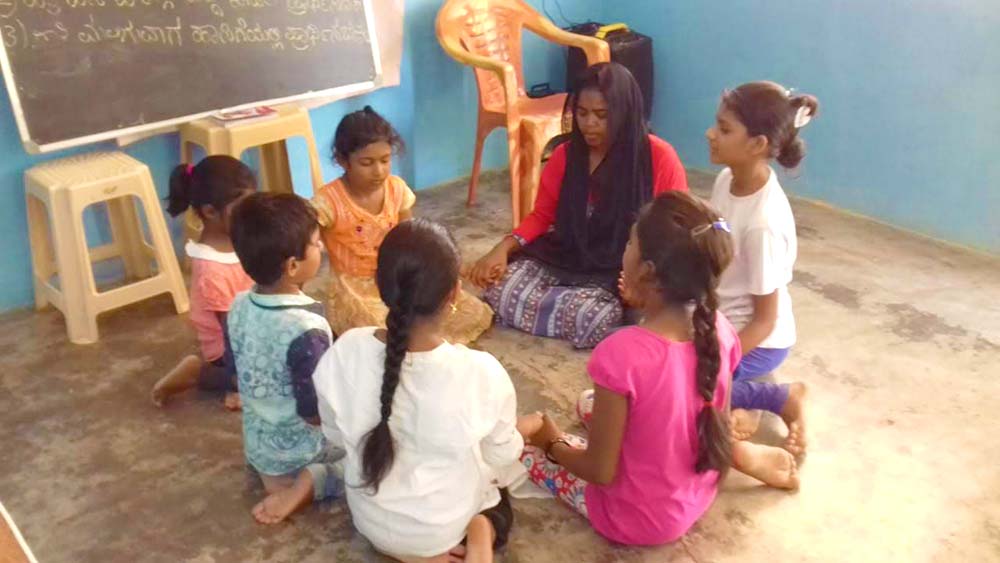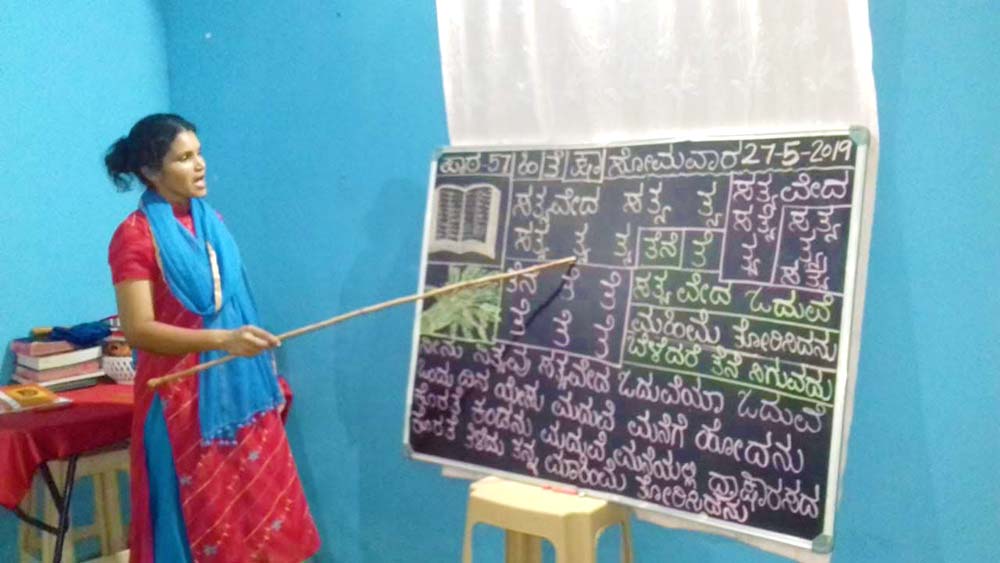 Some of the parents in our Mexico outreaches don't mind having their kids' photos on the internet. 🙂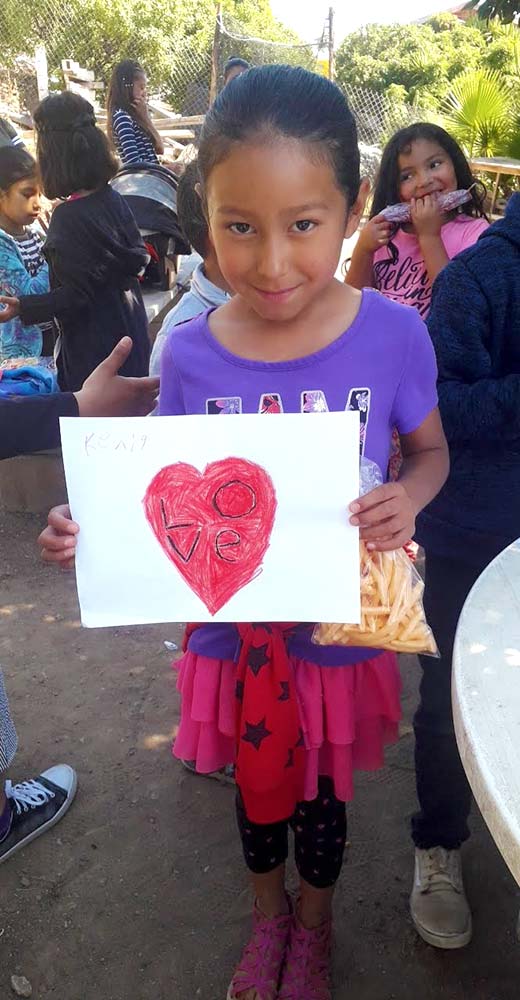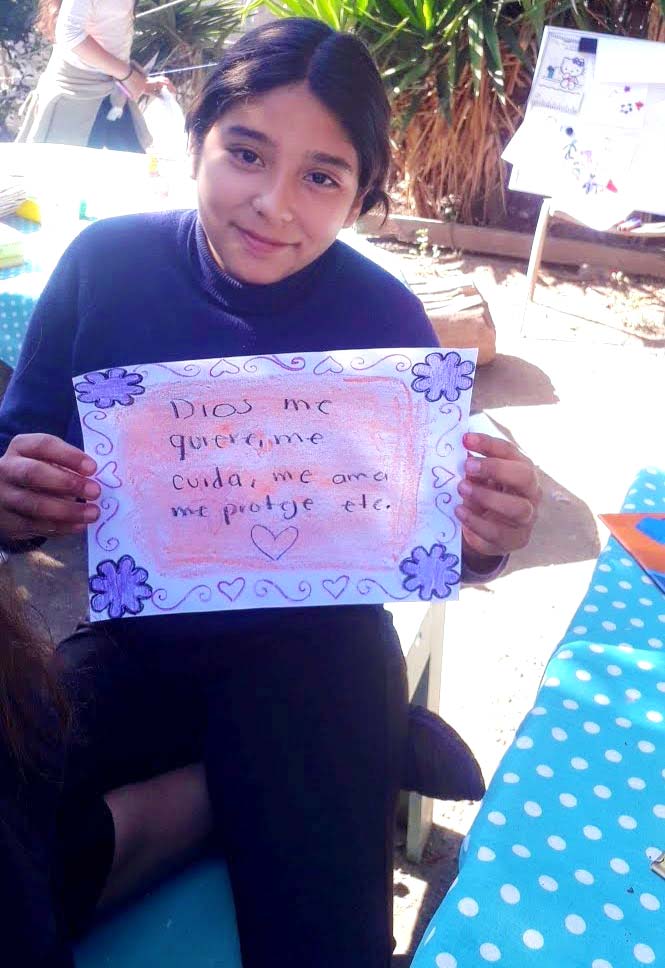 Thank you for keeping us, this ministry and our outreaches in prayer, and thank you for your support! We couldn't do any of this without you.
· You can get notified when each post goes live by signing up for our email list.
· And you can subscribe to our YouTube channel to be notified of new videos.
As always, email or fill out our Contact form with questions, feedback, and suggestions.
God bless you!
♥ Samantha
---
Here's a recap of this week's featured posts, in case you missed any:
Articles
Commentary on the Psalms
Q&A