Week in review May 25 2019

Our outreaches continue in India and Mexico! And on the site, as always, we're learning the Word. Continue reading for photos from our outreaches this week as well as a recap of all the posts on the site.
Happy Weekend!
Guys, I've been battling a migraine all week and can't look at a screen for more than a minute or two at a time. So, our week review this week is light on words, and I'll be a bit behind replying to emails. Thank you for your patience!
I mentioned to our volunteers that Mother's Day in the US and in Mexico are on different days so we get to celebrate twice. They told me there isn't a Mother's Day or Father's Day in India, but they loved the idea. So we celebrated the first ever Mother's Day in India!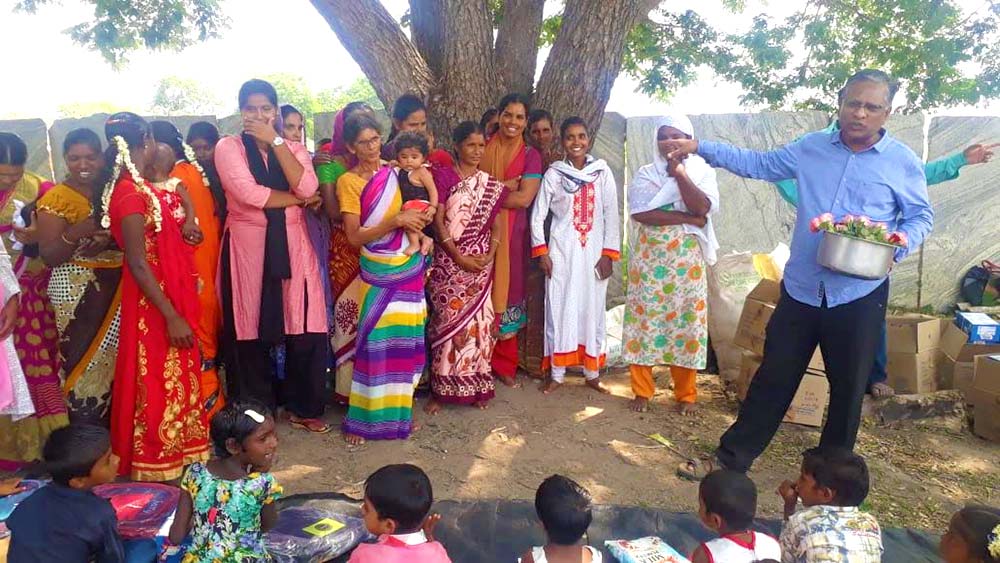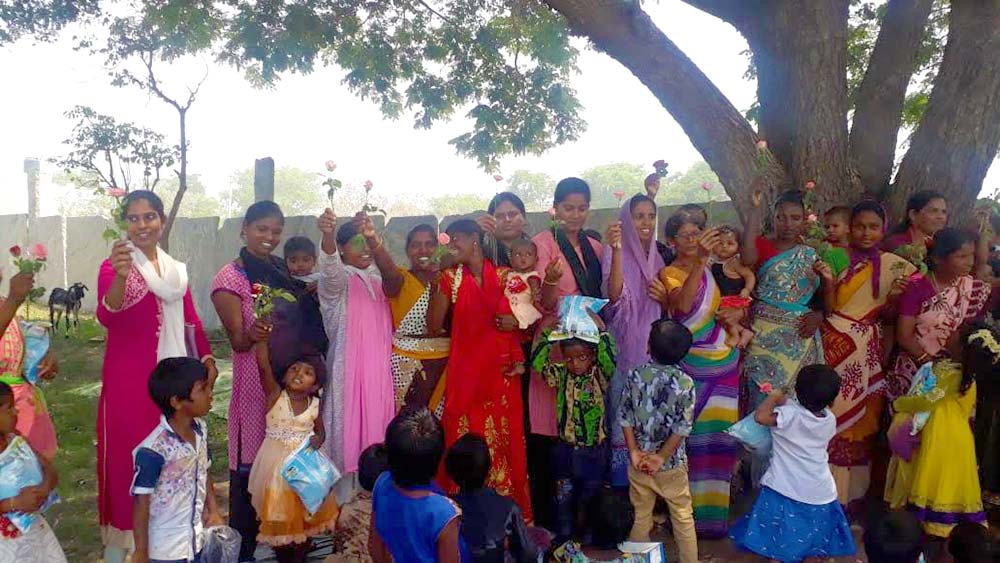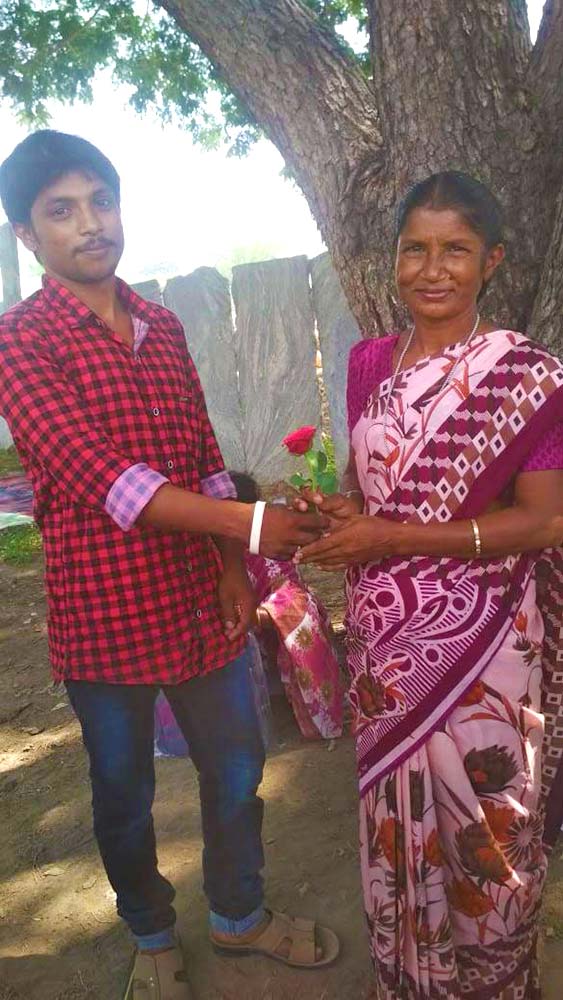 In the US and Mexico, it's Summer break, but it's back to school time in India. We are sending 58 kids to school this year! Last year was the first year they were able to attend school. And, they are all the first generation in their families to go to school.
The schools agreed to provide books and uniforms, and we provide two pairs of shoes and a backpack for each one. That means our volunteers have been busy helping choose 58 backpacks and 116 pairs of shoes with our kids!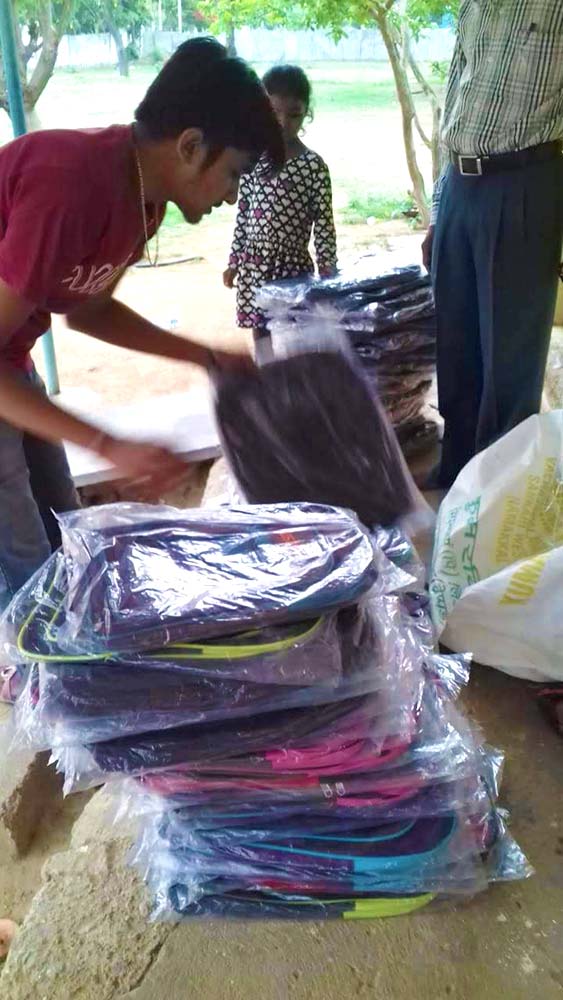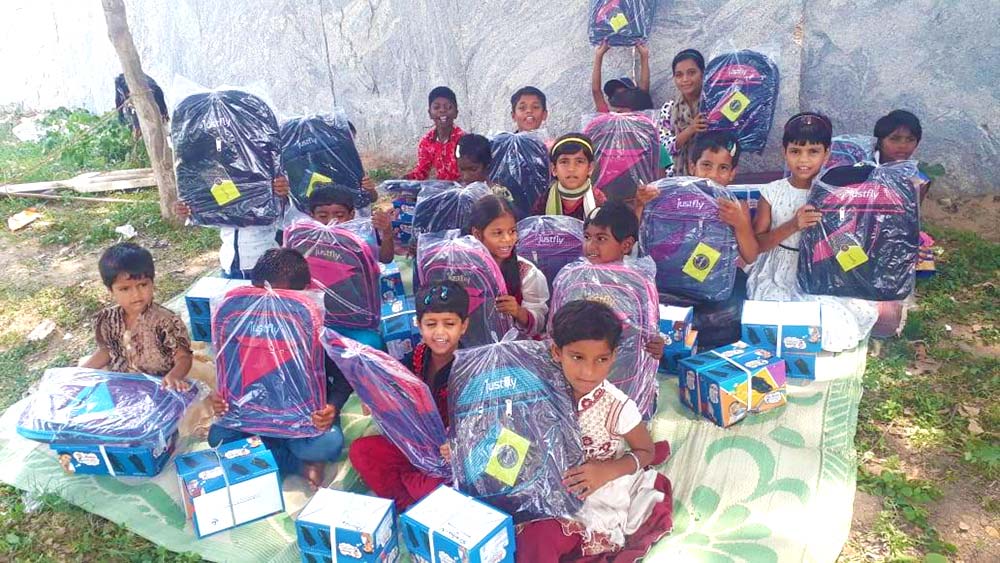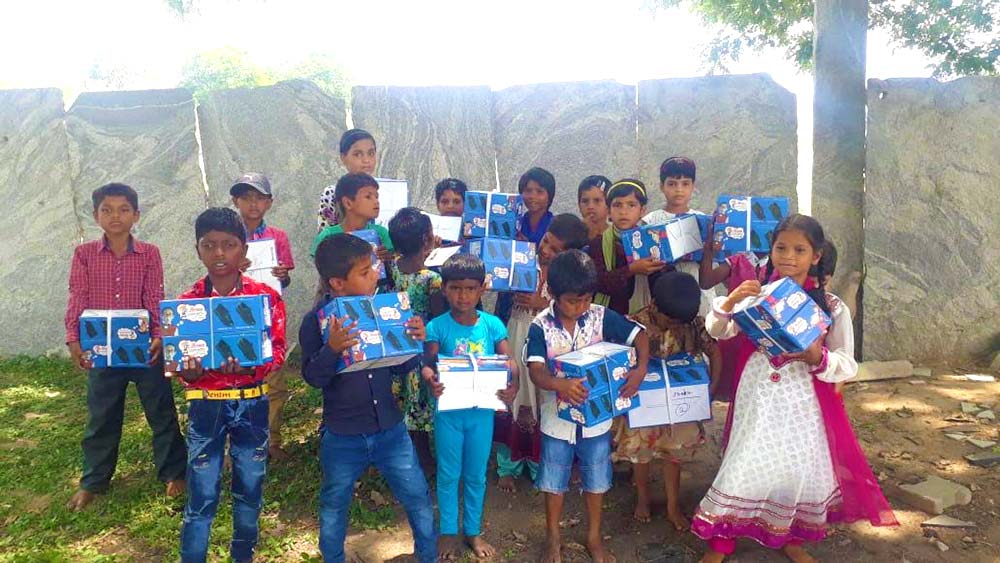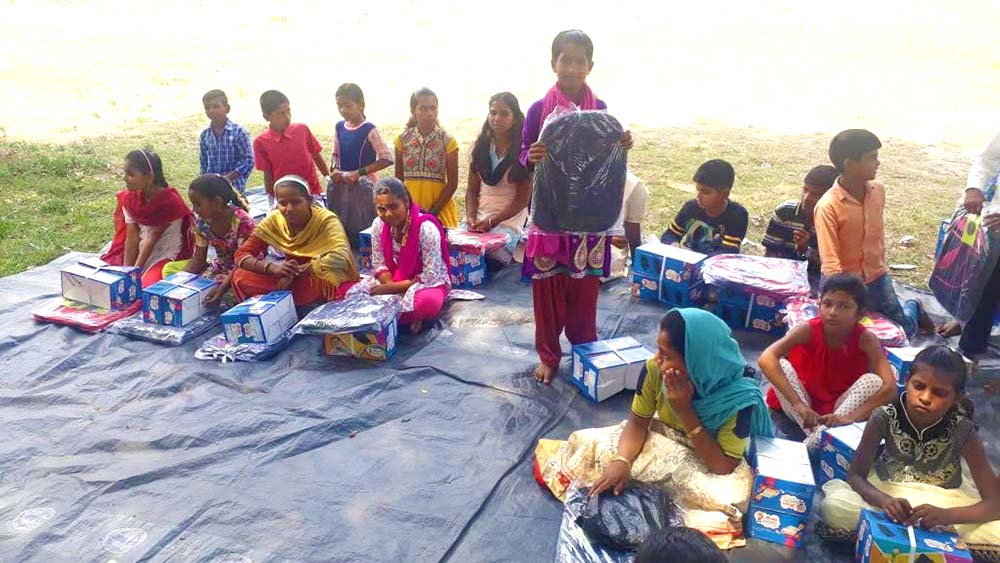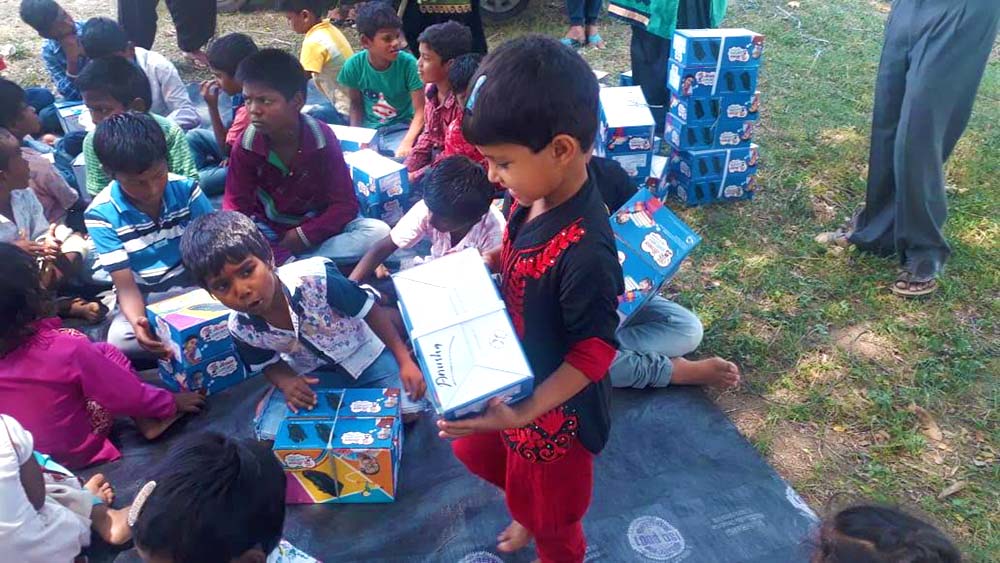 More scenes from our Sunday Service: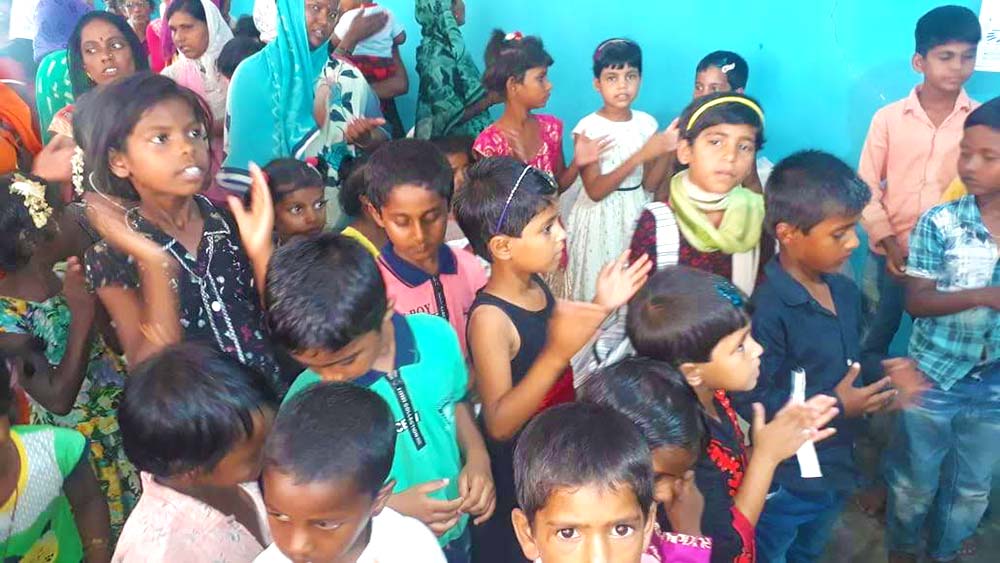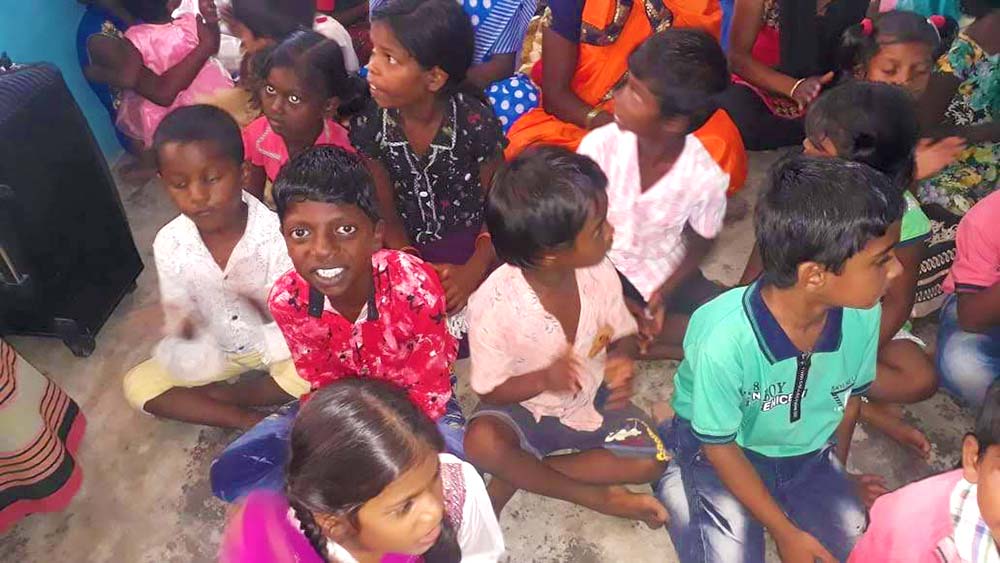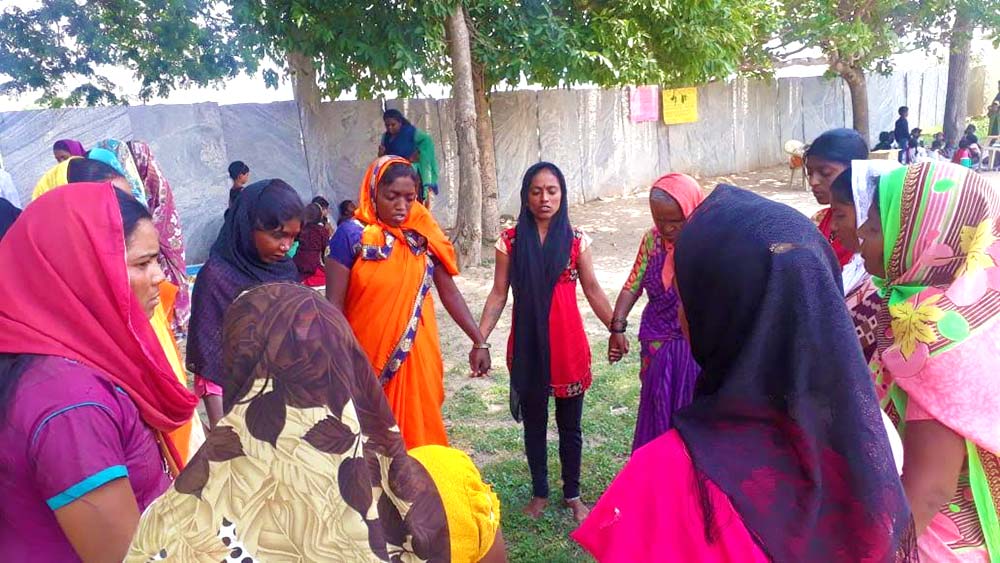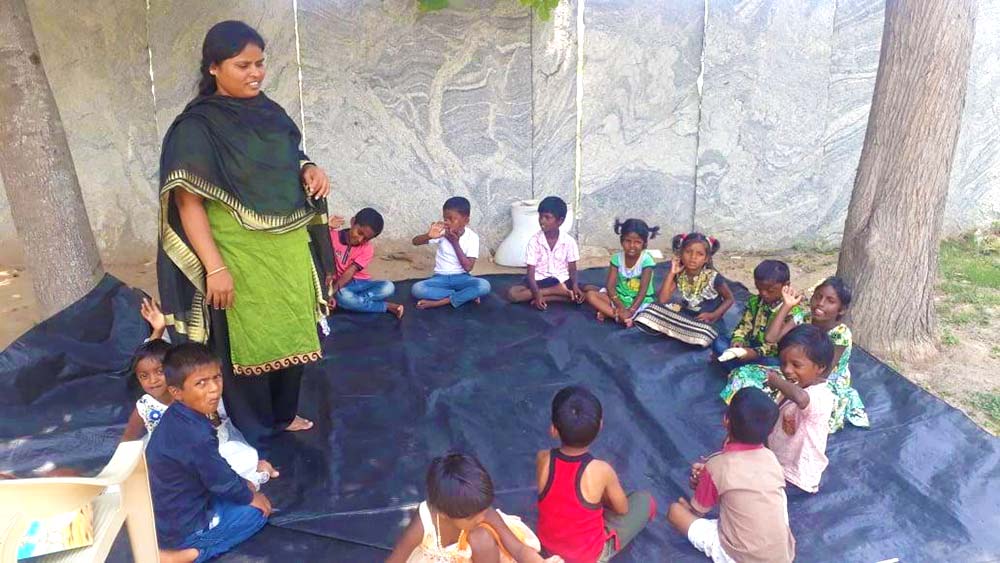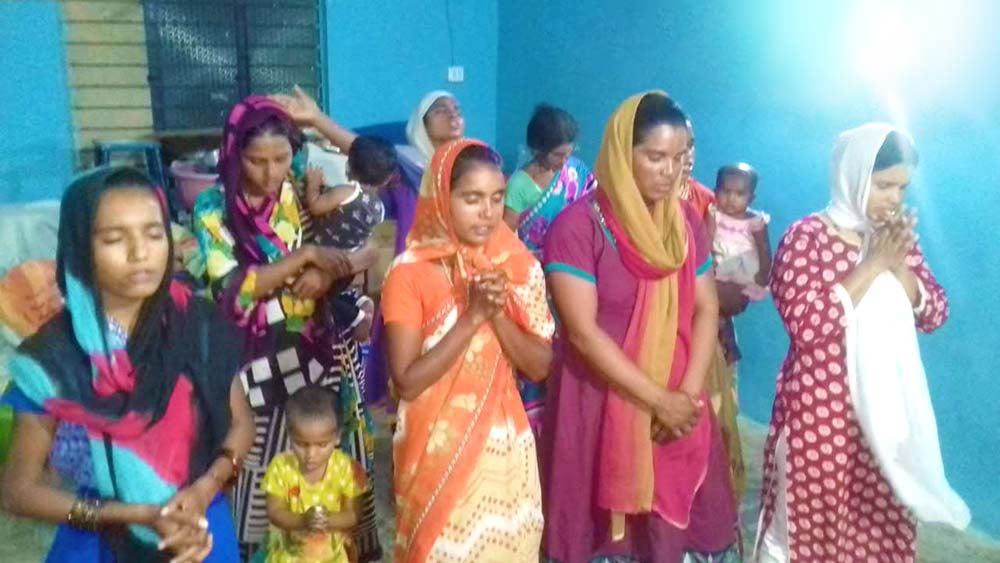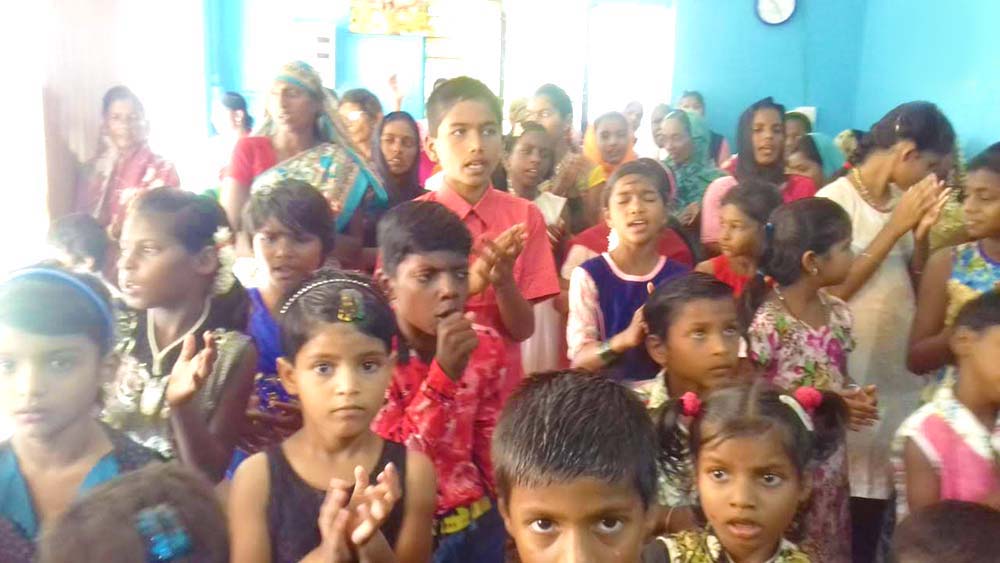 Filling water tanks in the village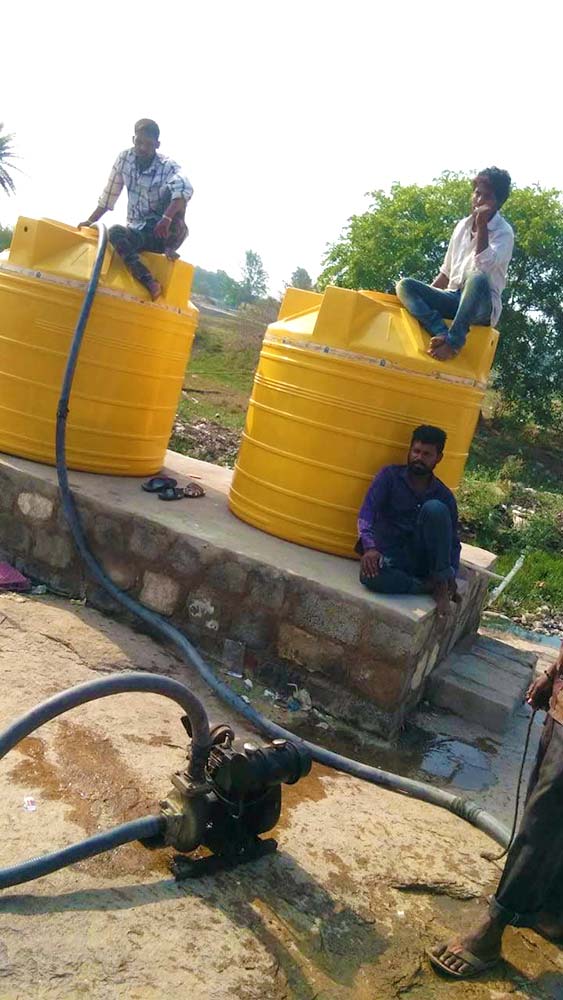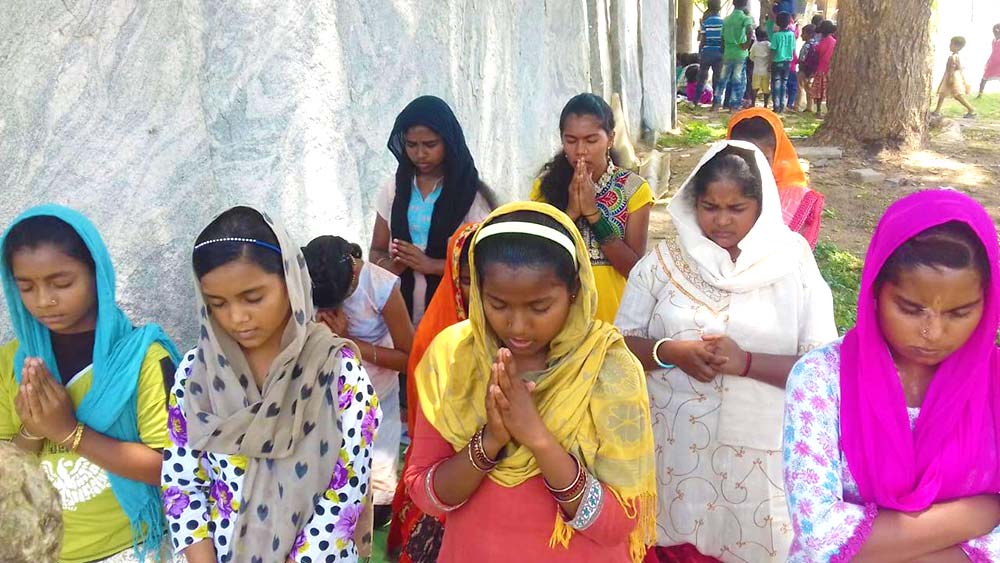 Fellowship lunch: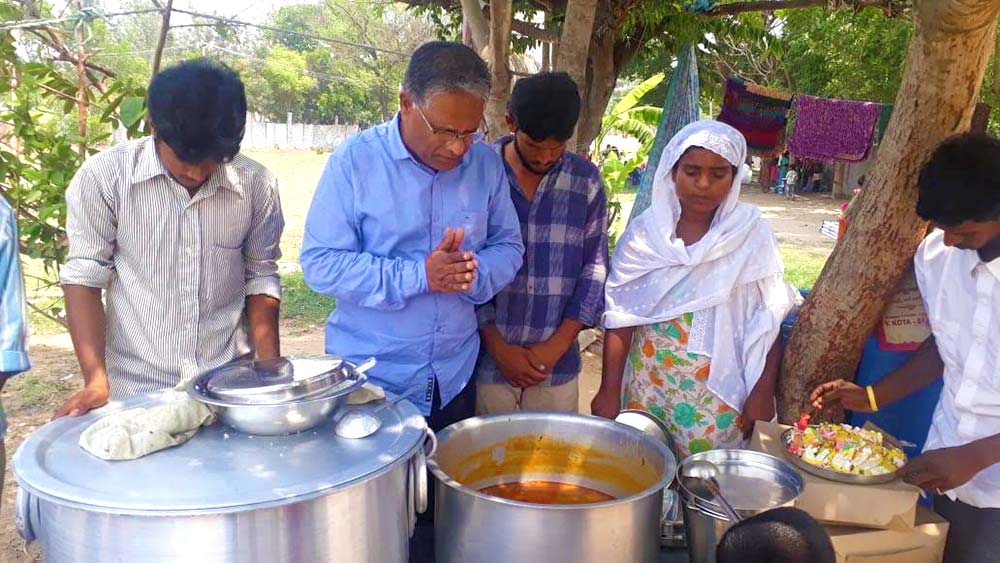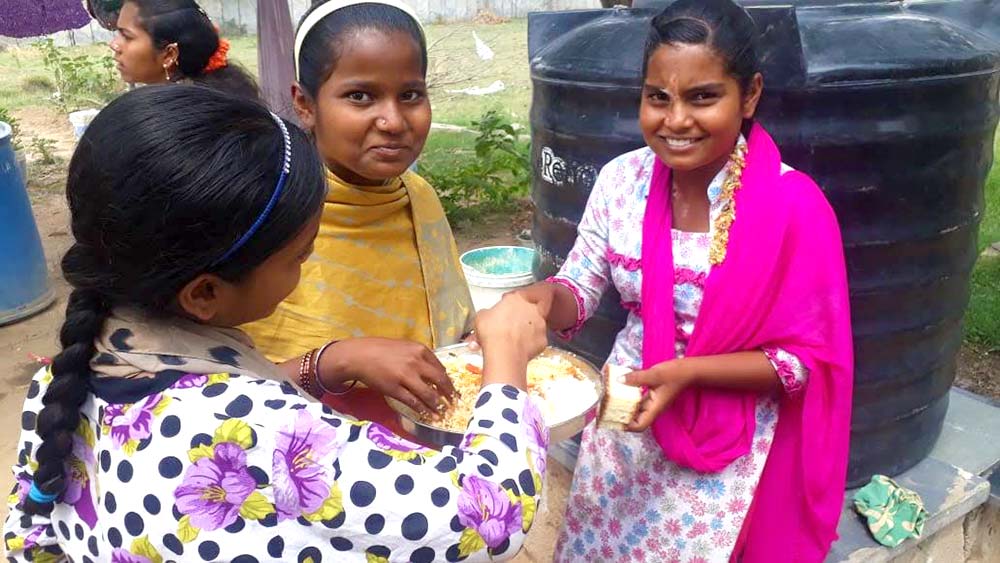 We celebrated two birthdays!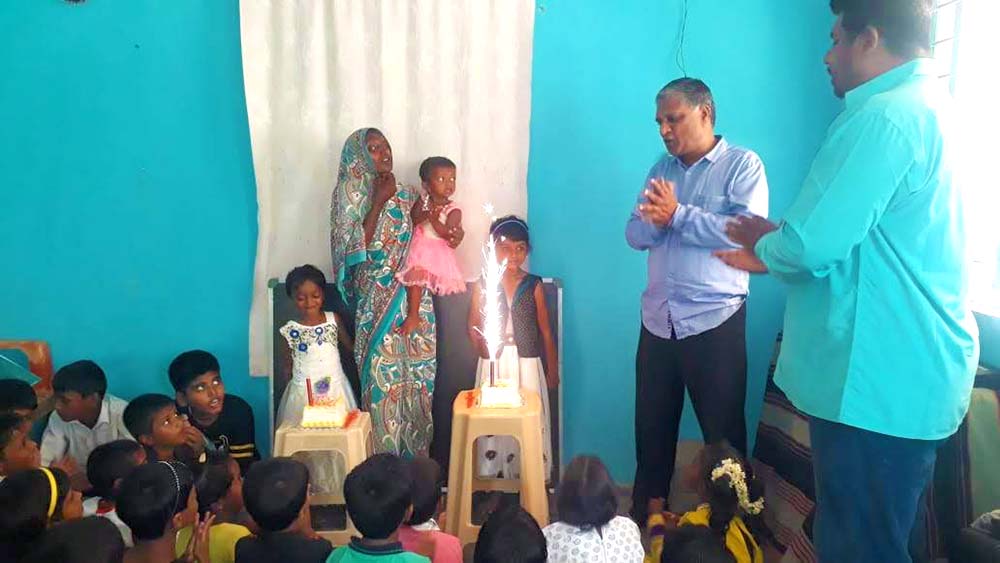 We gave milk packets to the children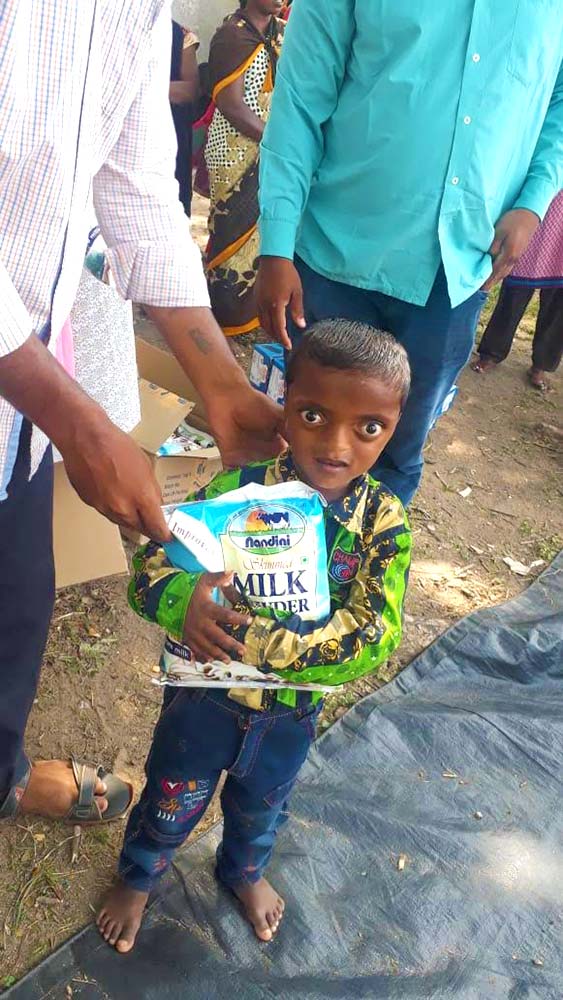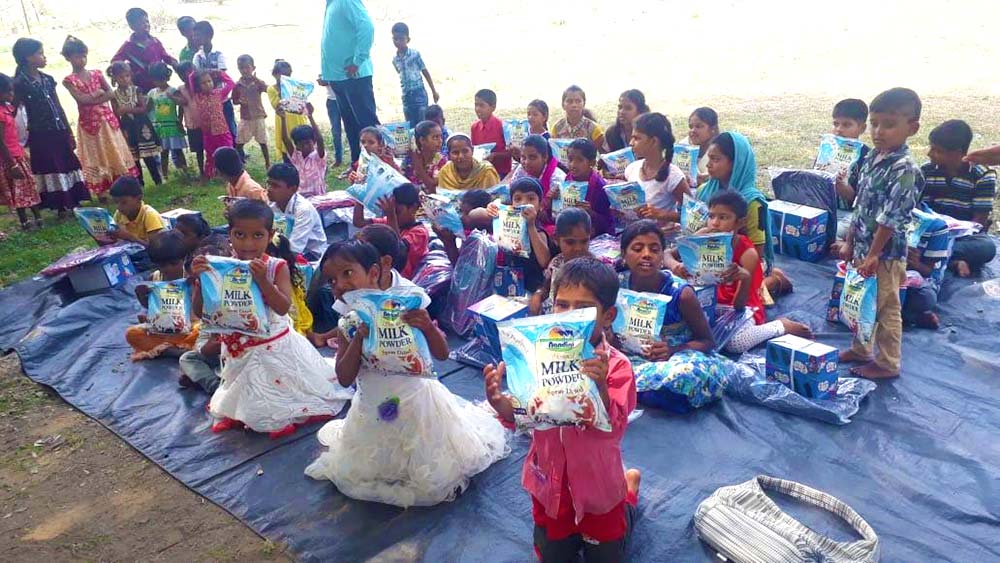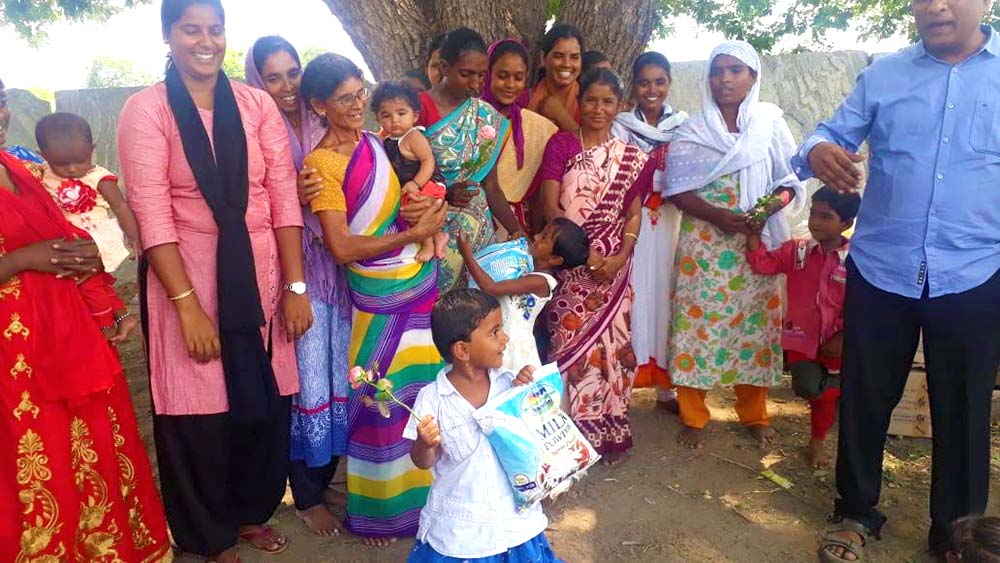 Our volunteers visit each village during the week to pray and sing with the families: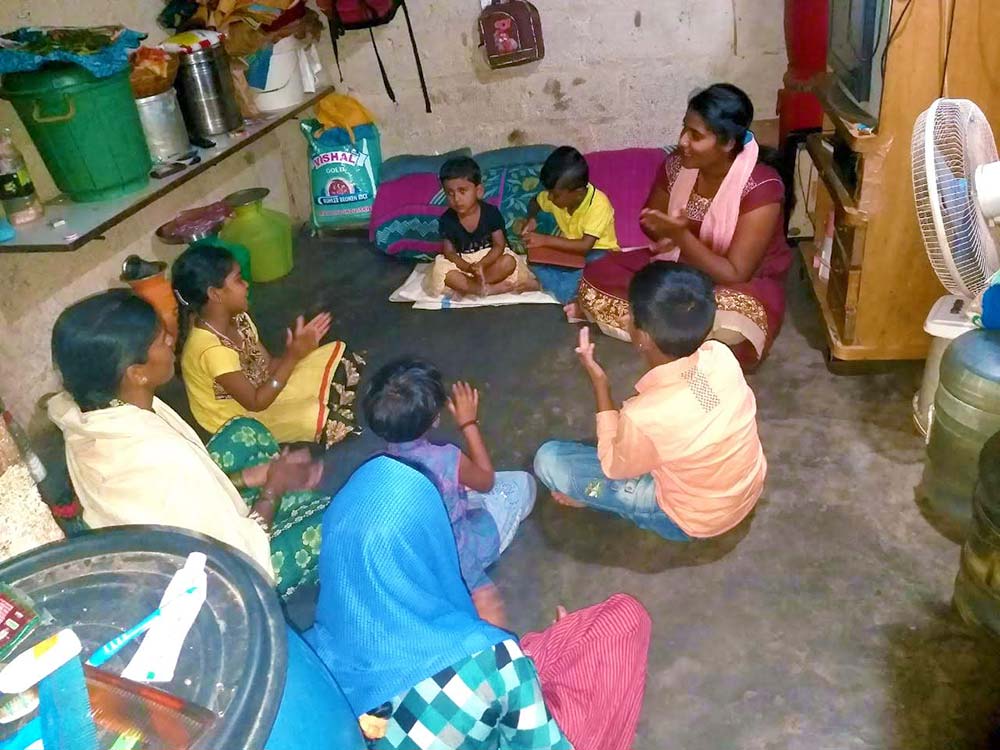 Thank you for keeping us, this ministry and our outreaches in prayer, and thank you for your support! We couldn't do any of this without you.
· You can get notified when each post goes live by signing up for our email list.
· And you can subscribe to our YouTube channel to be notified of new videos.
As always, email or fill out our Contact form with questions, feedback, and suggestions.
God bless you!
♥ Samantha
---
Here's a recap of this week's featured posts, in case you missed any:
Articles
Commentary on the Psalms
Q&A