School for our kids in India part 2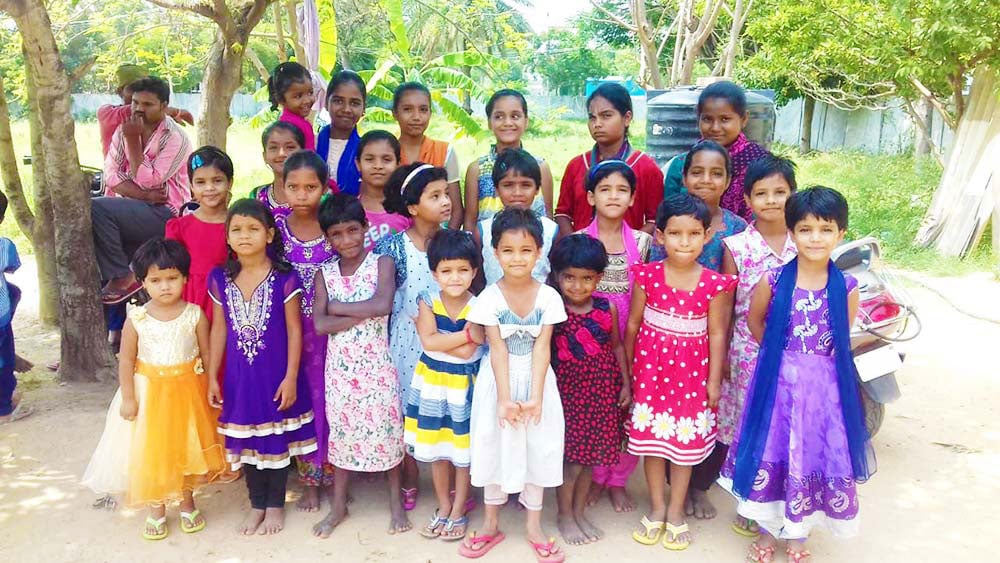 In part 1, I explained how our kids have been given the opportunity to attend either a local public school or a local Christian boarding school. Although overwhelming, after much prayer we see it as a great opportunity for the kids while we pray for our own school to be built!
It's a lot of work and coordination, in two countries, to get 42 kids ready for their first day of school! And all of this began during our VBS with 200 children!
We needed to get each child a birth certificate without knowing the exact date of their birth! And we've been shopping for school supplies! Each child needs two pairs of shoes, one black and one white, and a backpack. This is the first time the kids have had shoes that weren't sandals. They are beyond excited!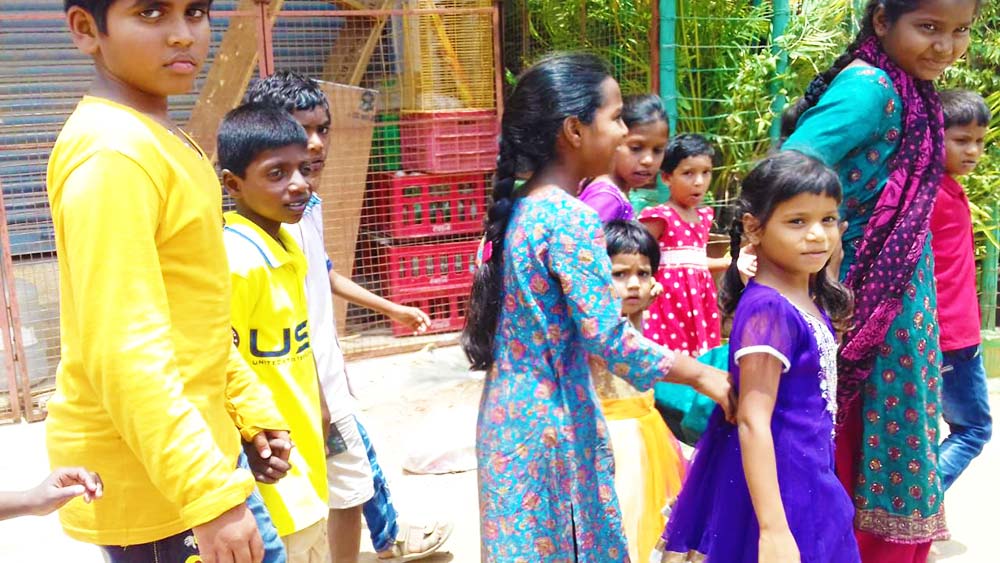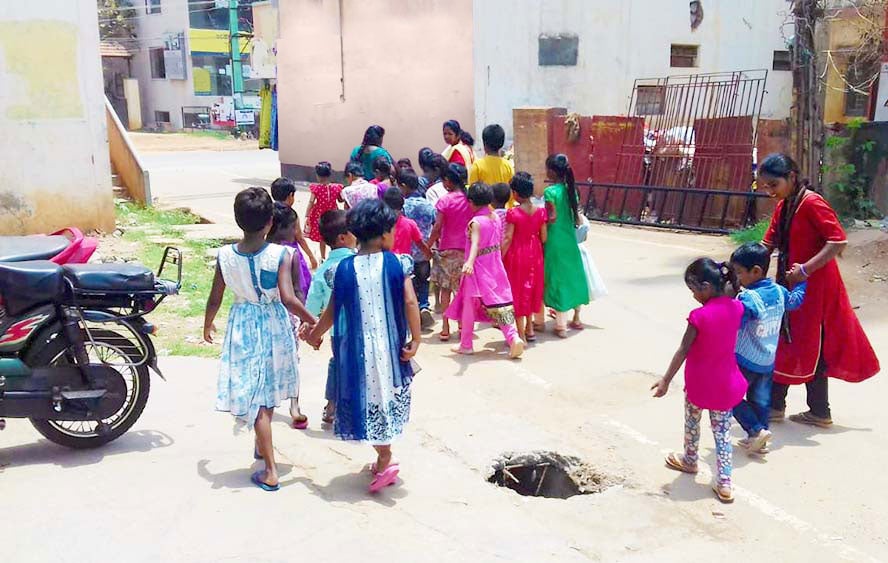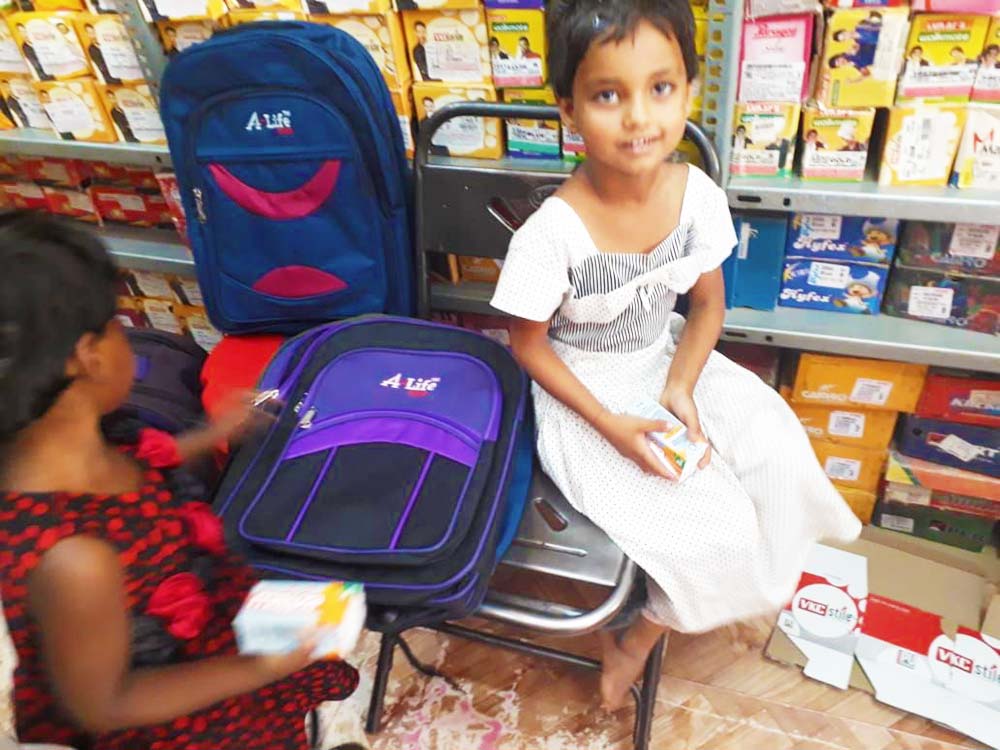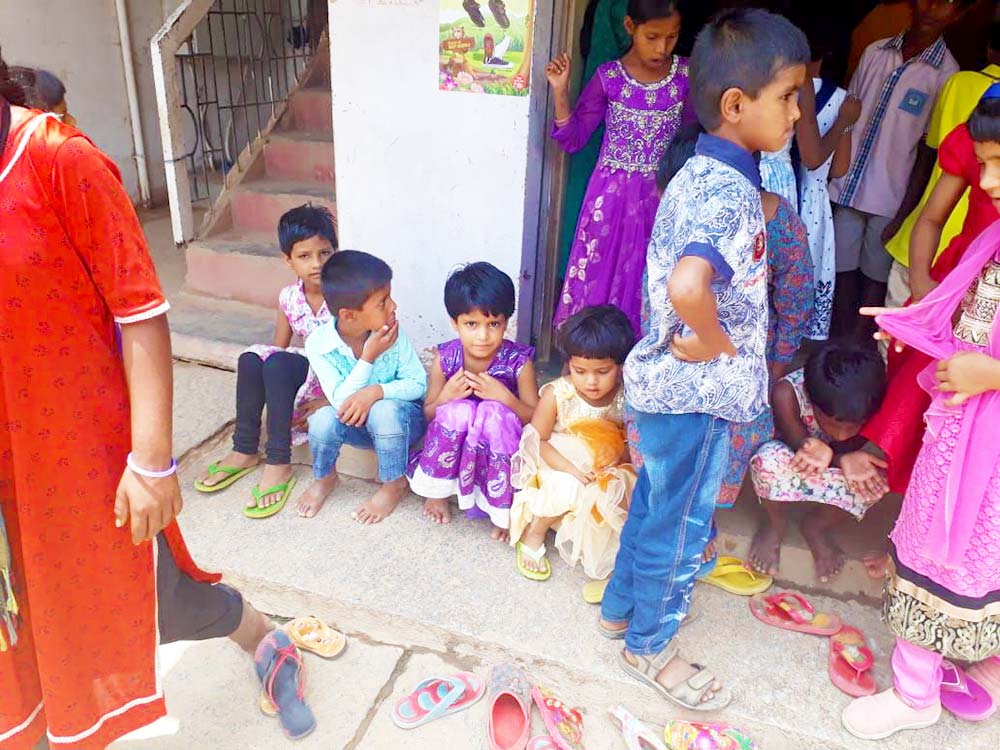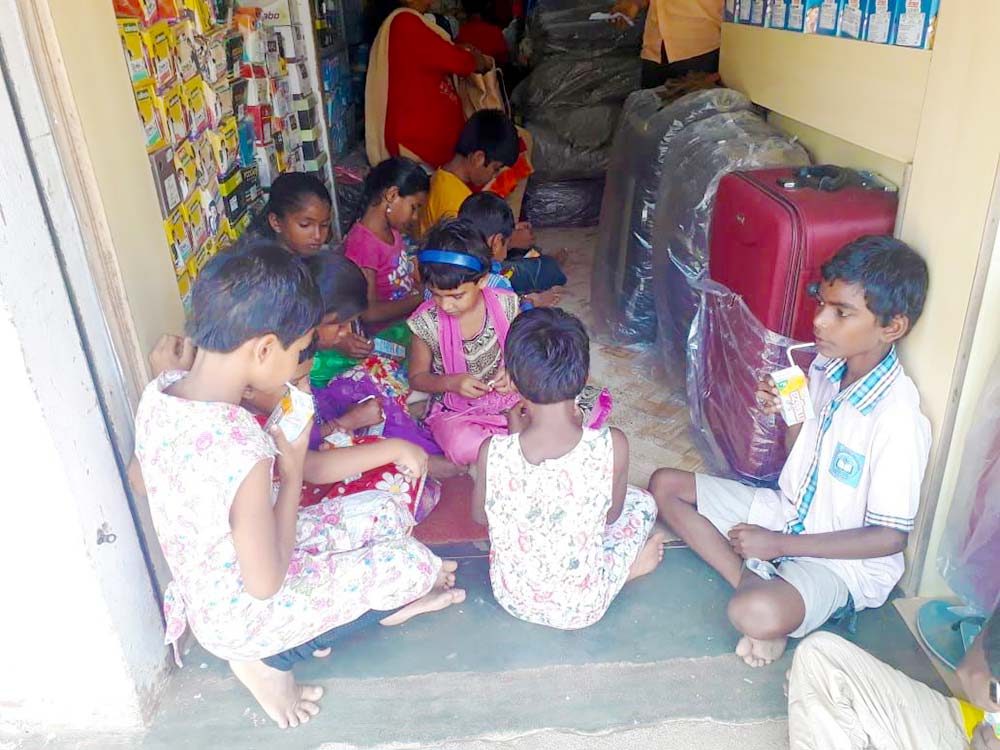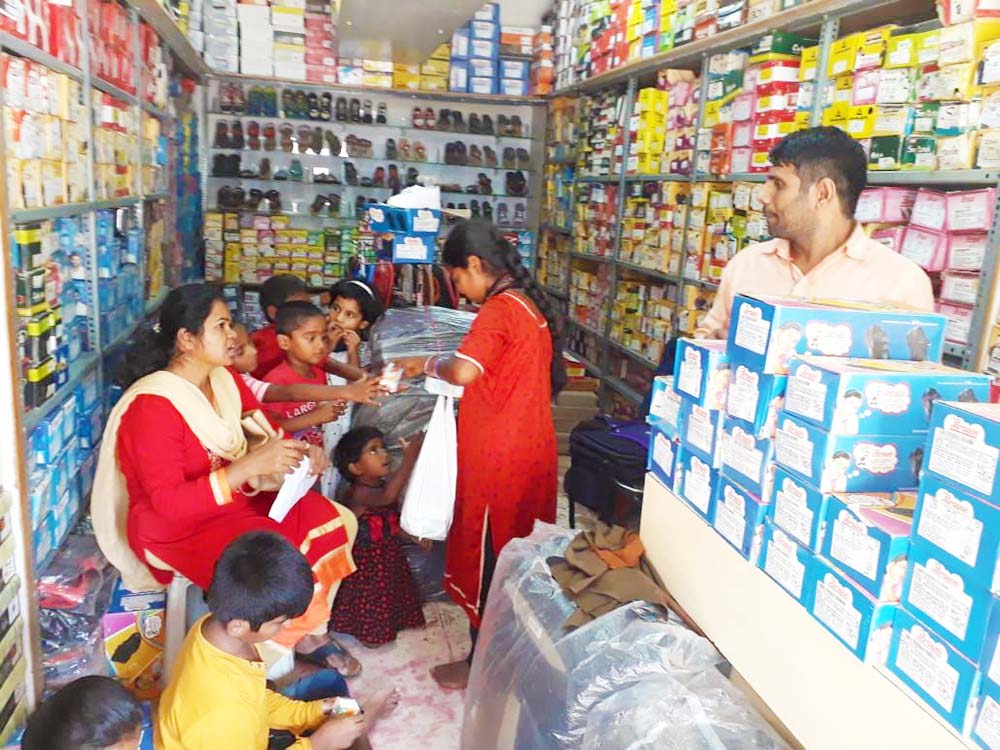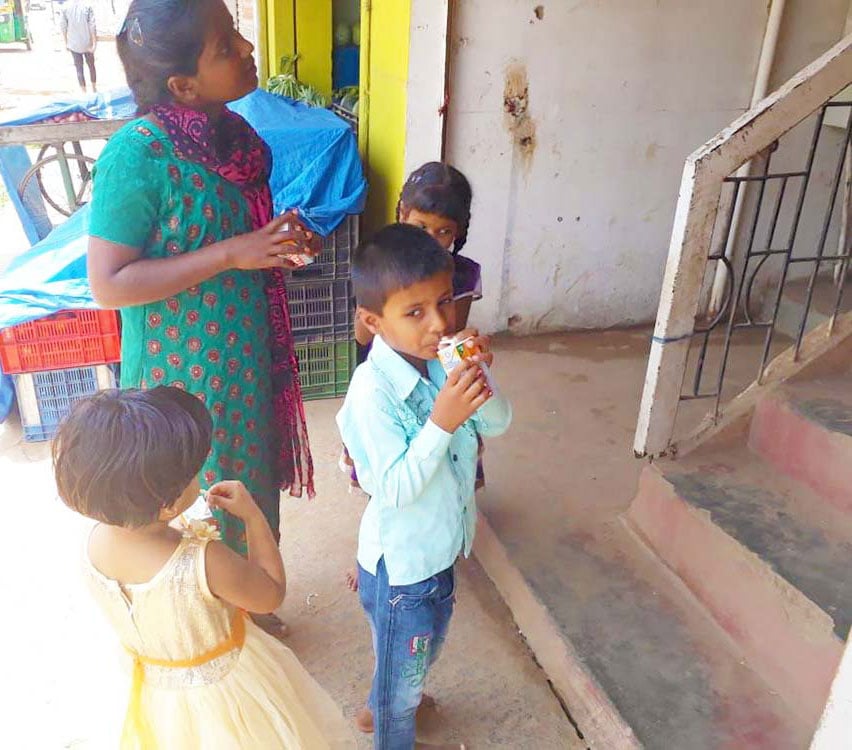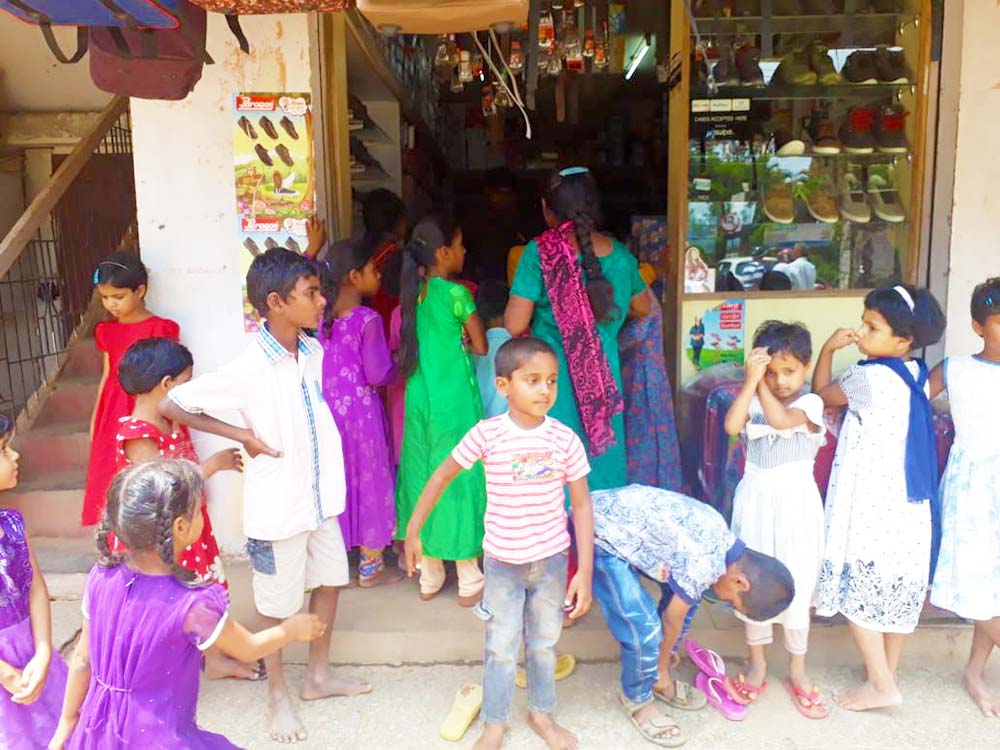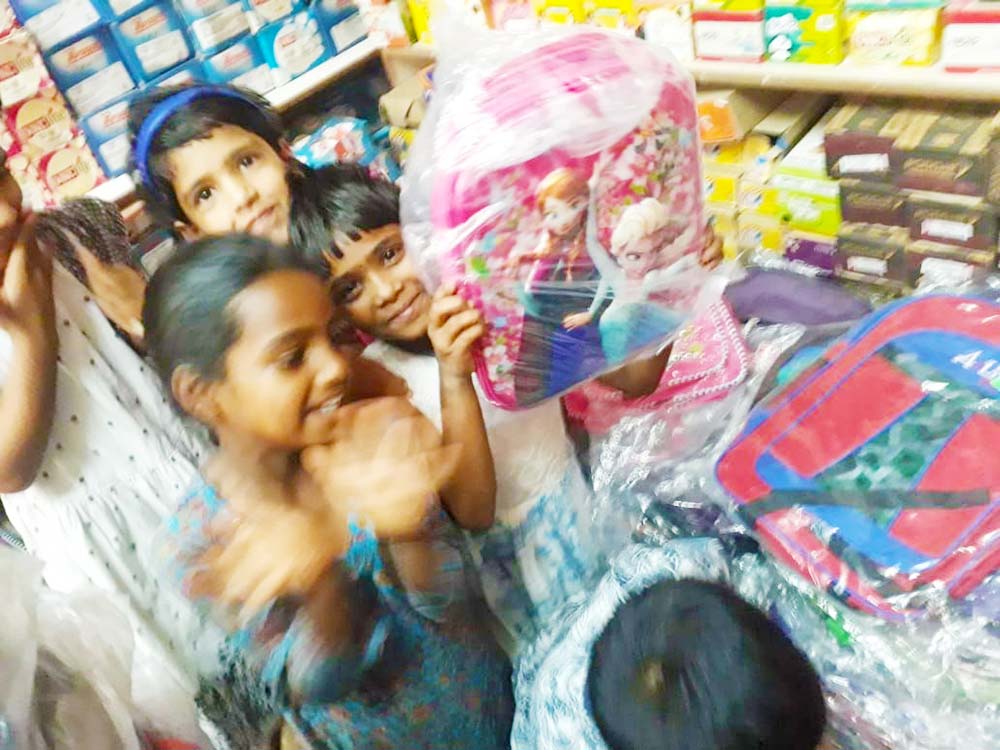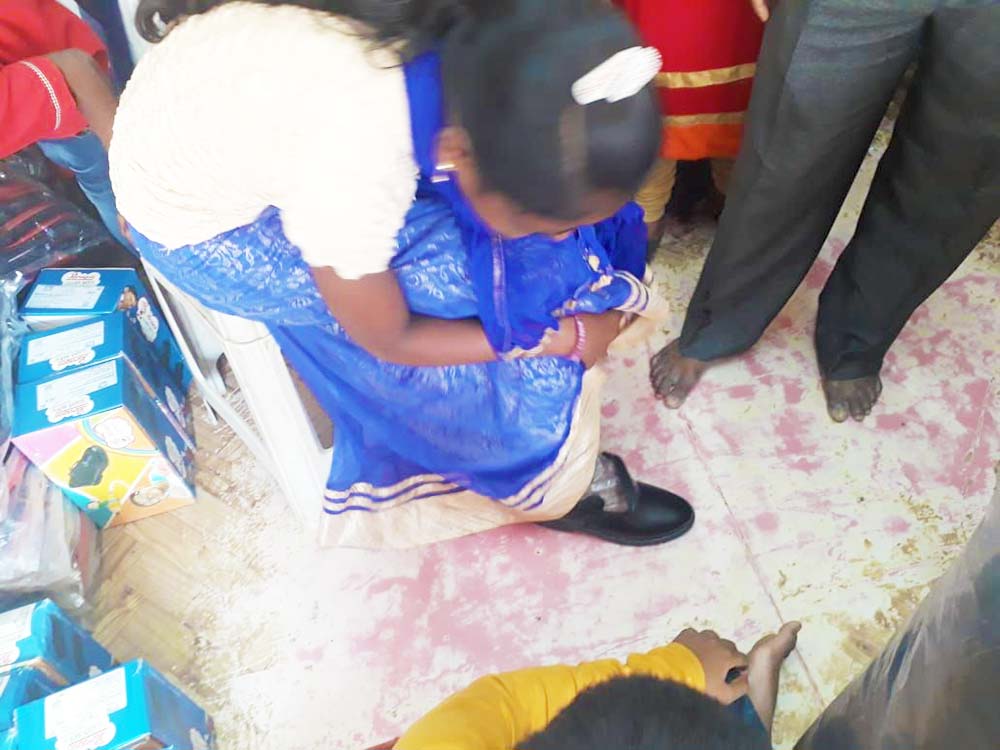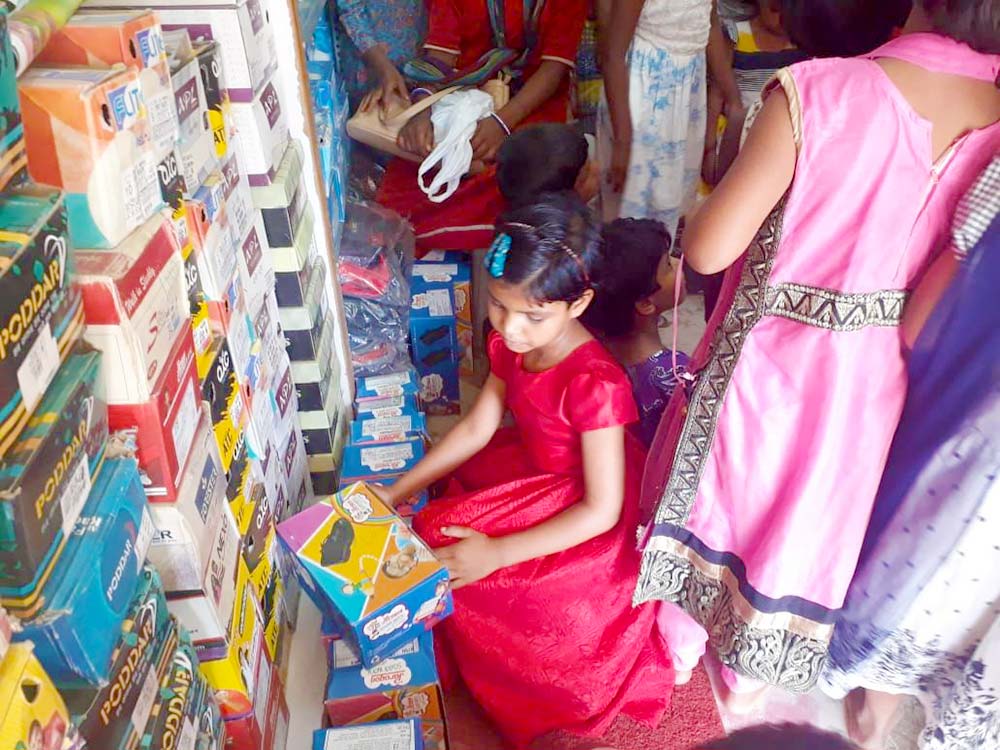 Buying 84 pairs of shoes (two for each kid, one dress shoe and one tennis shoe) and 39 backpacks is a long process! Everyone was starving afterward.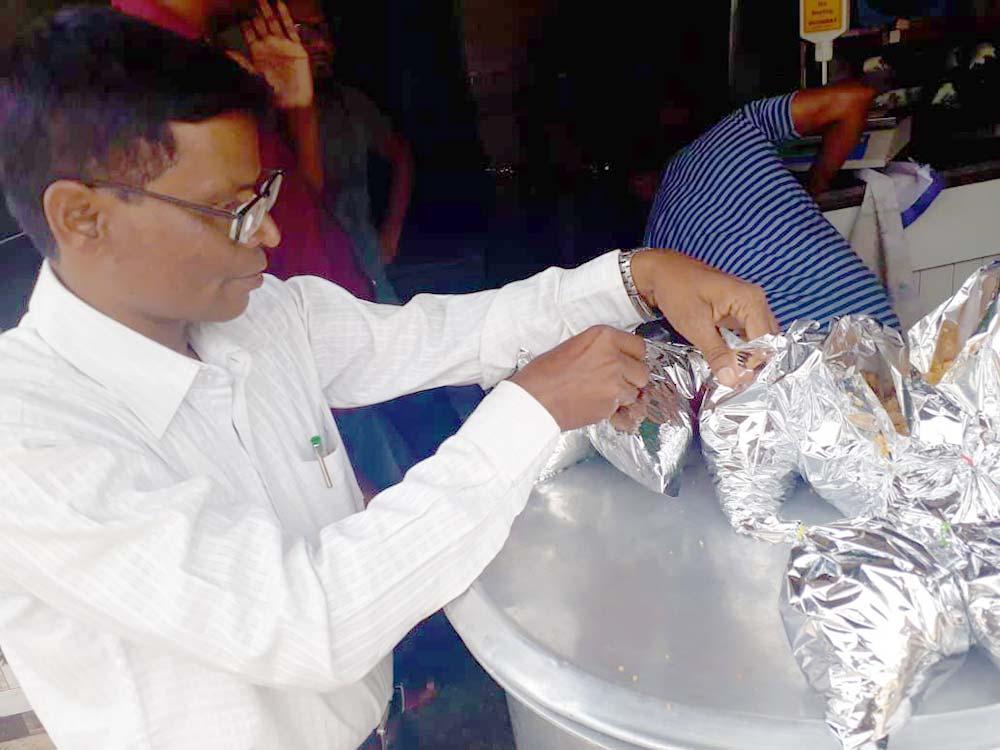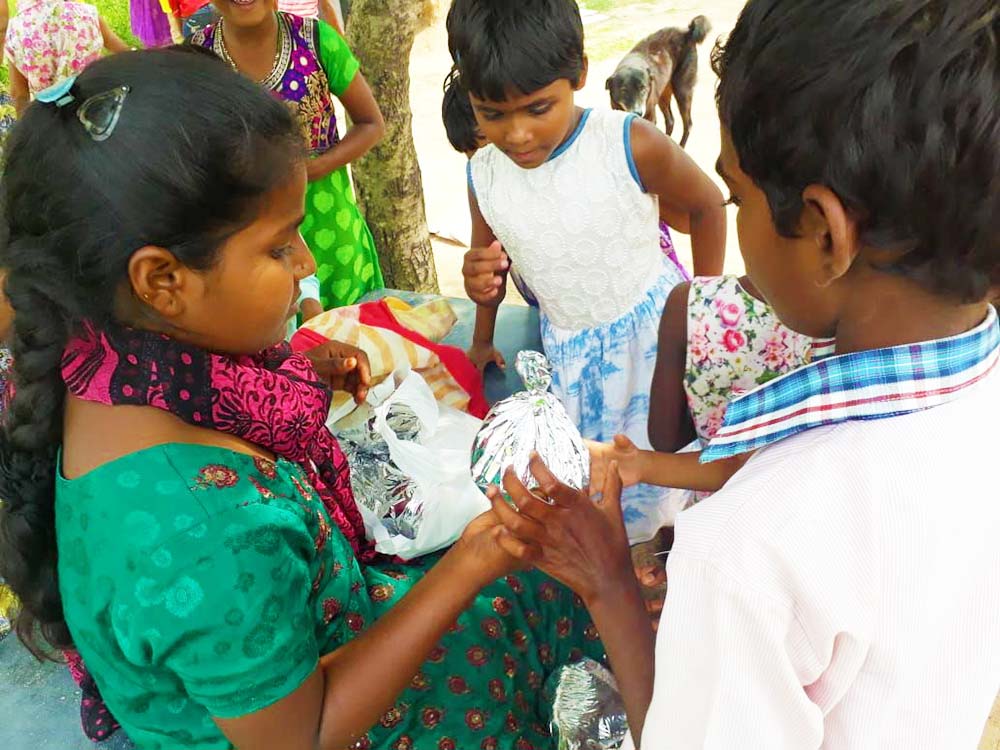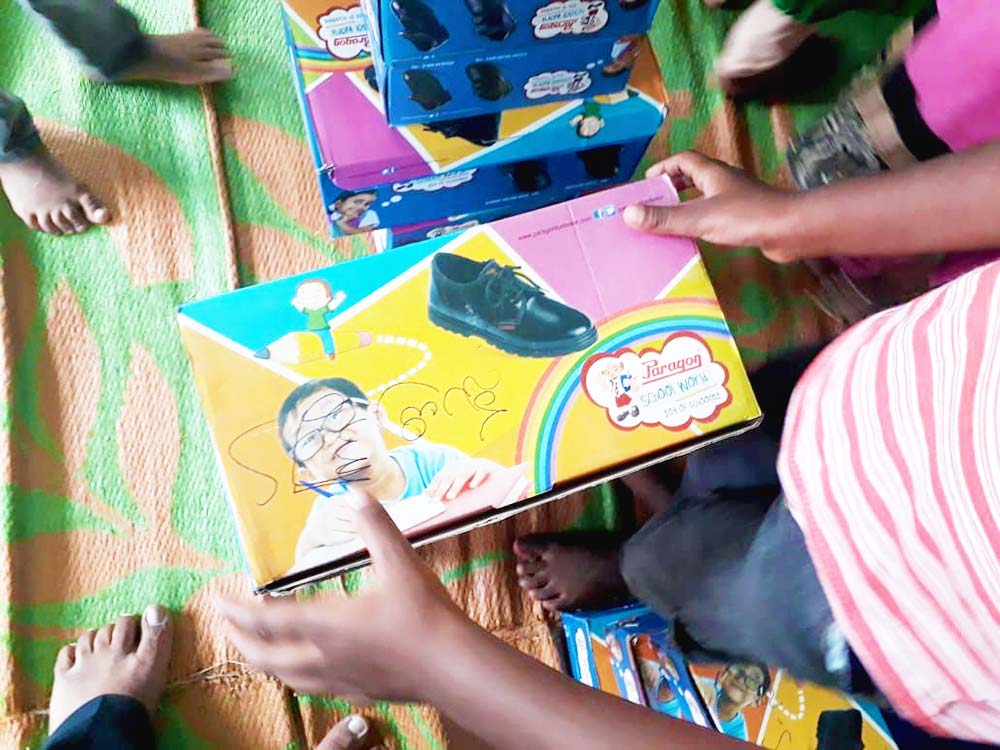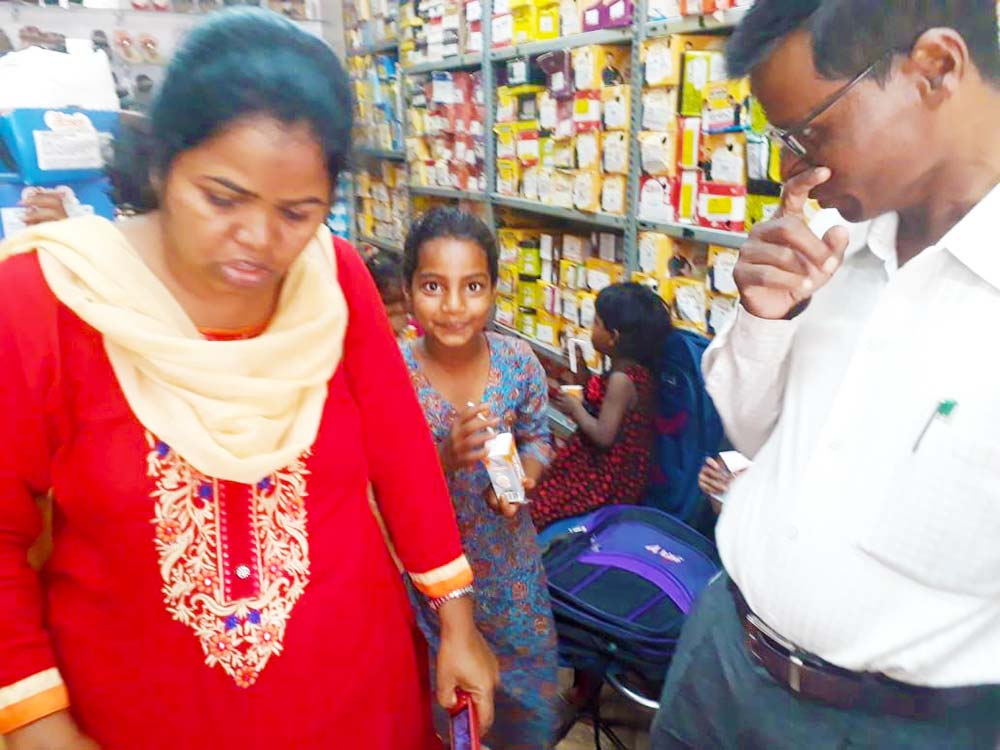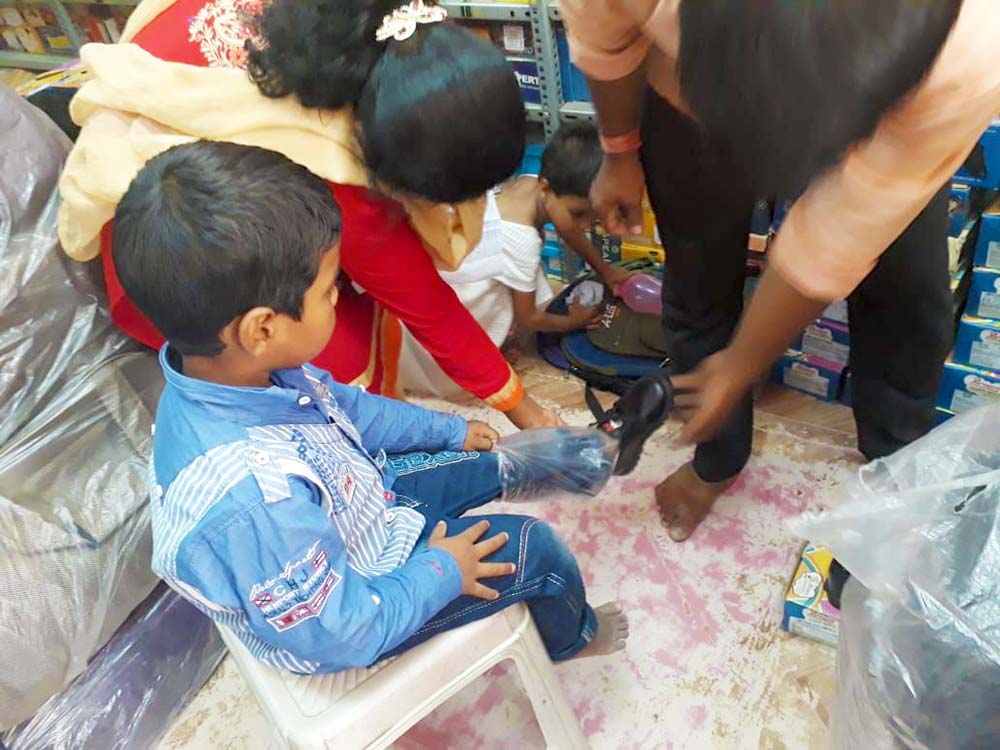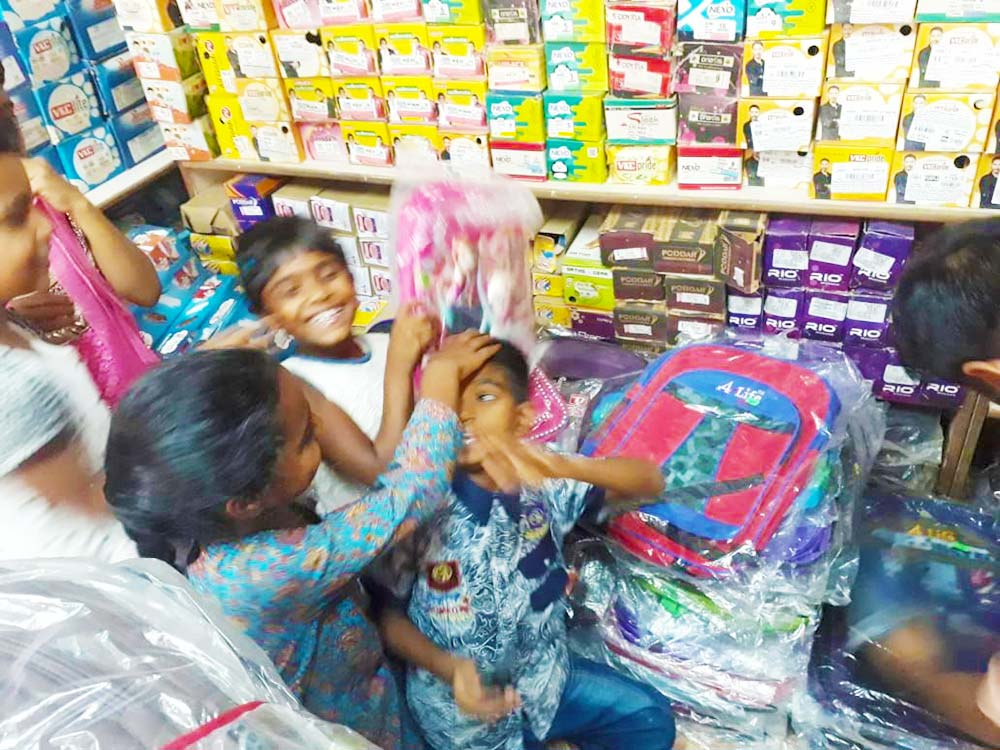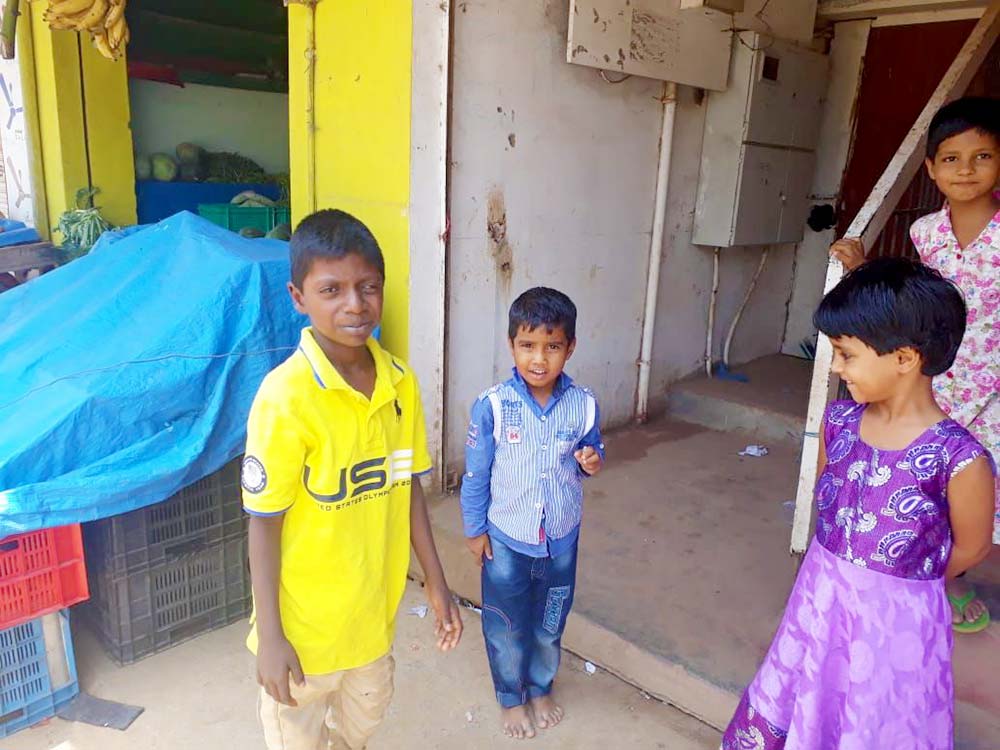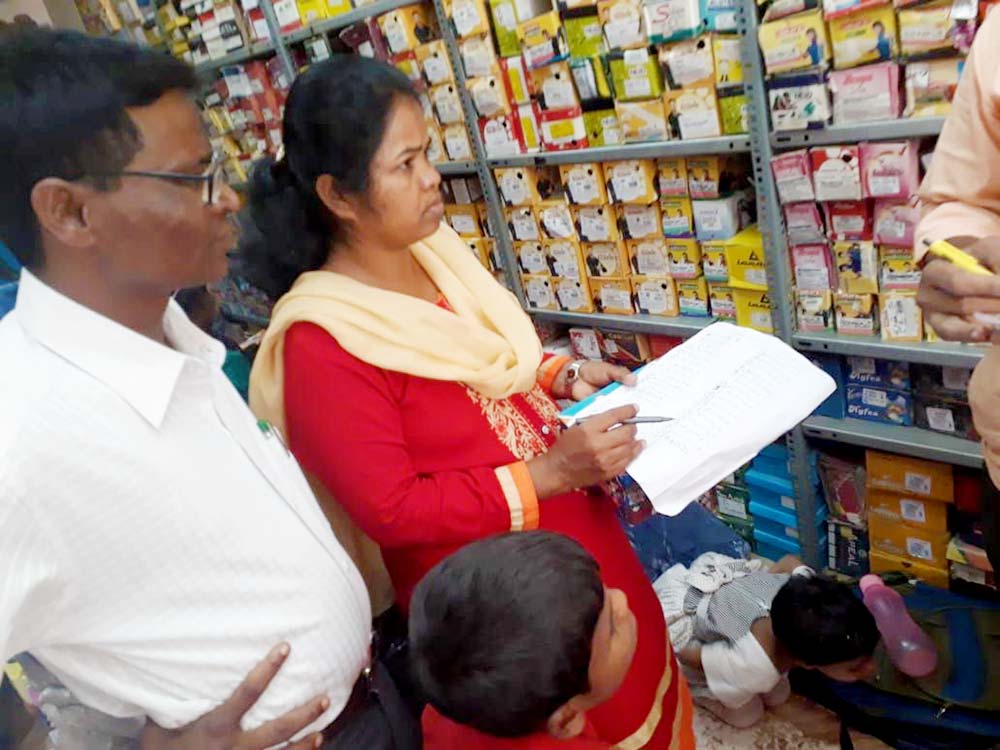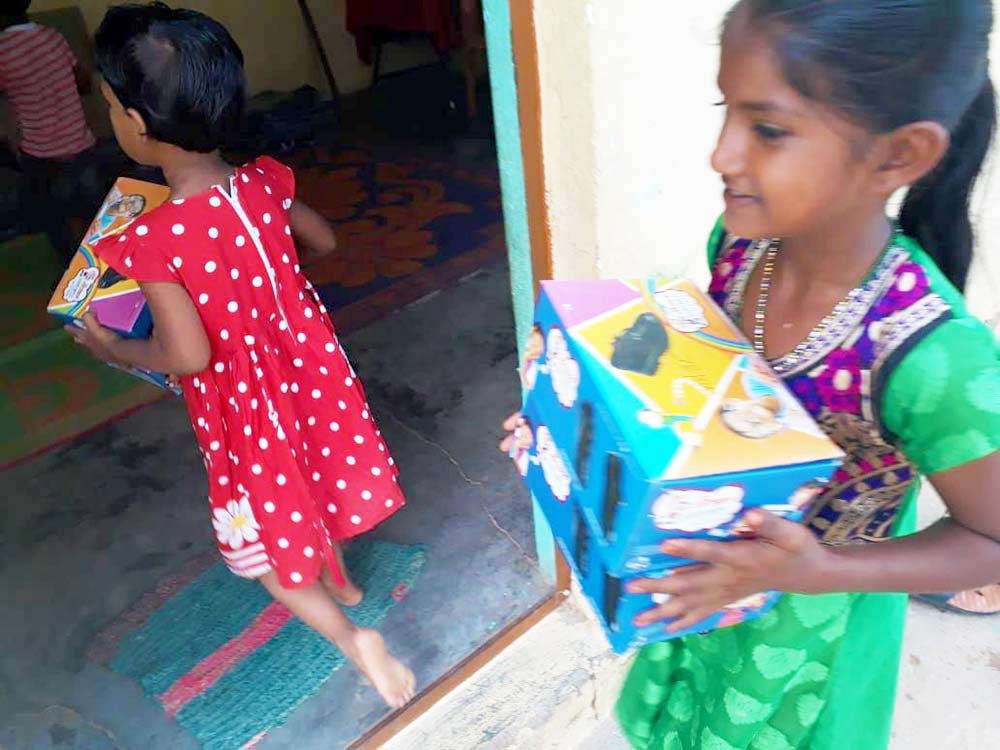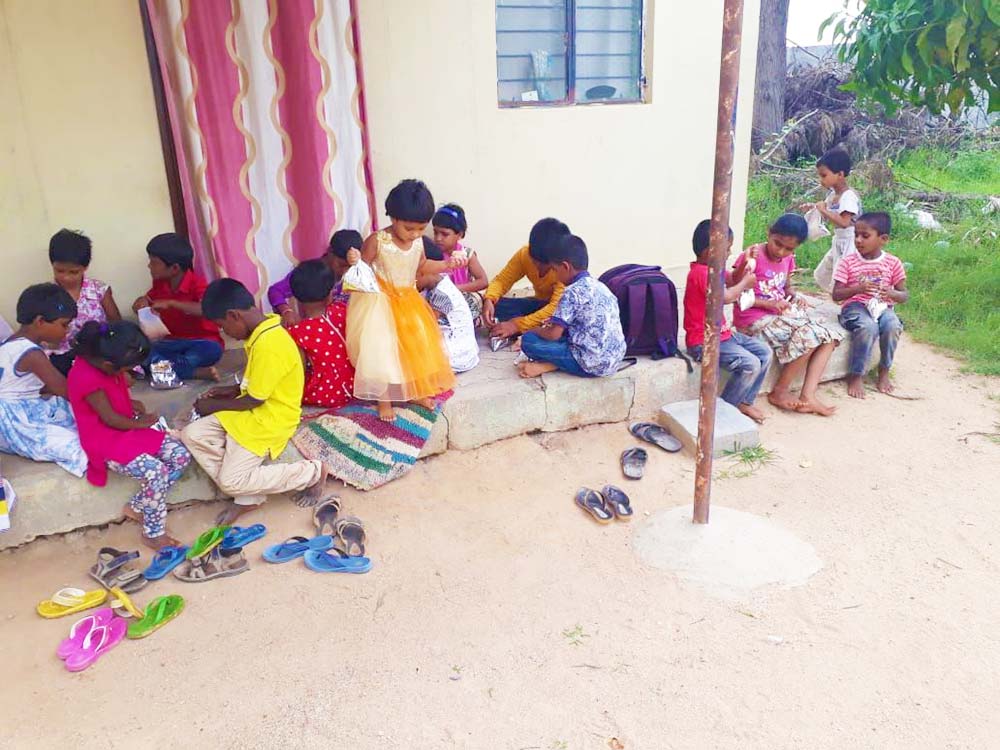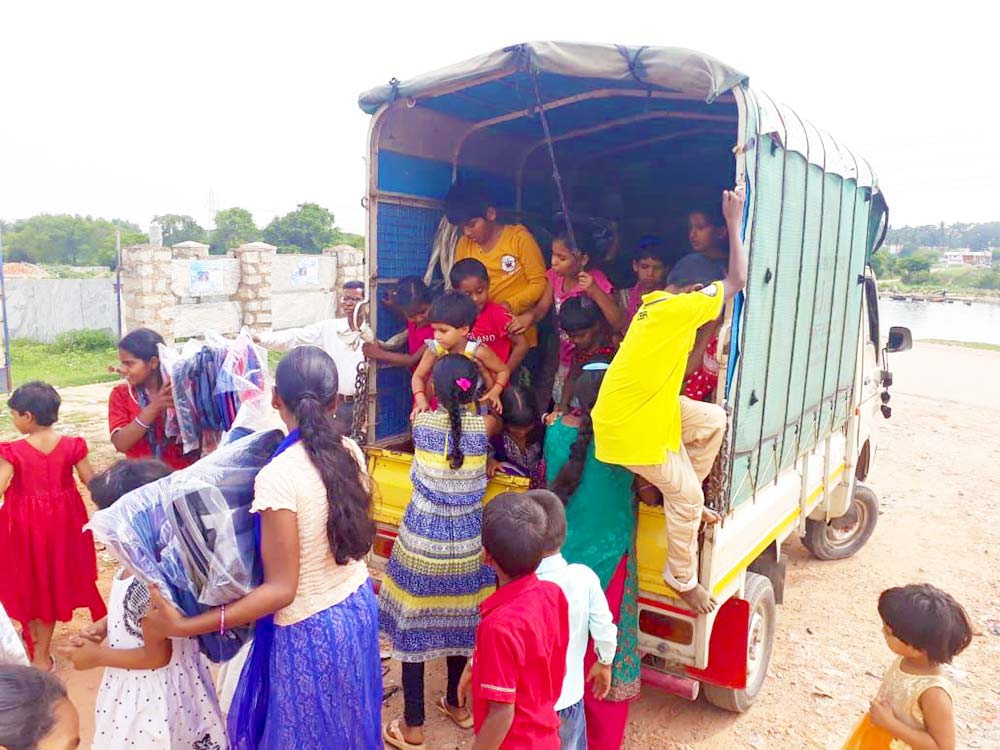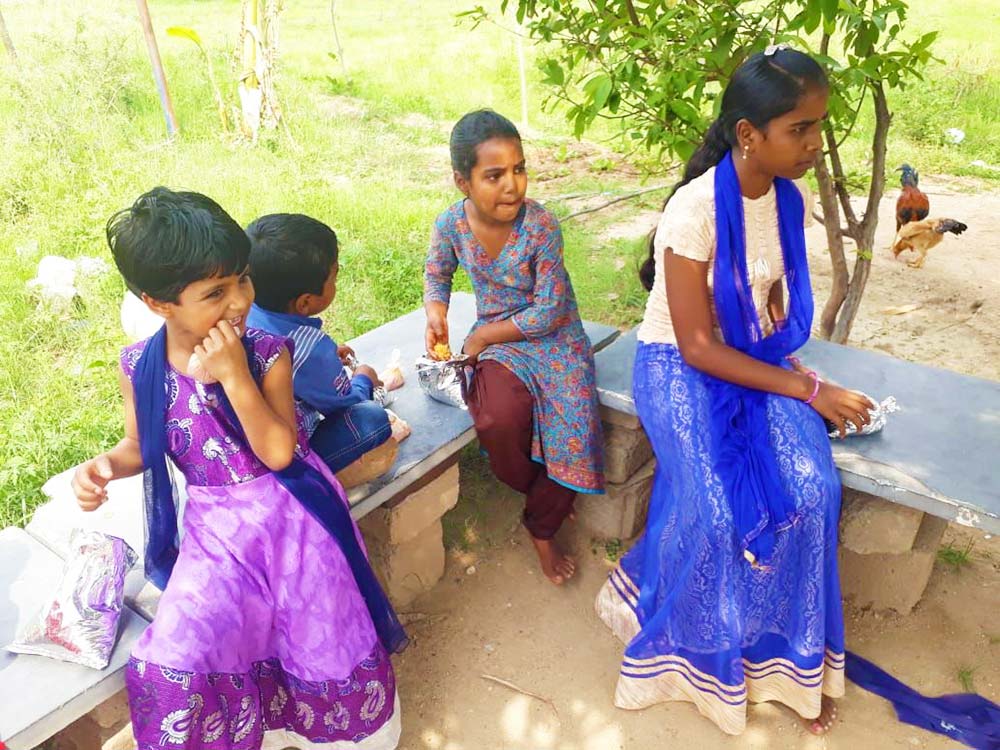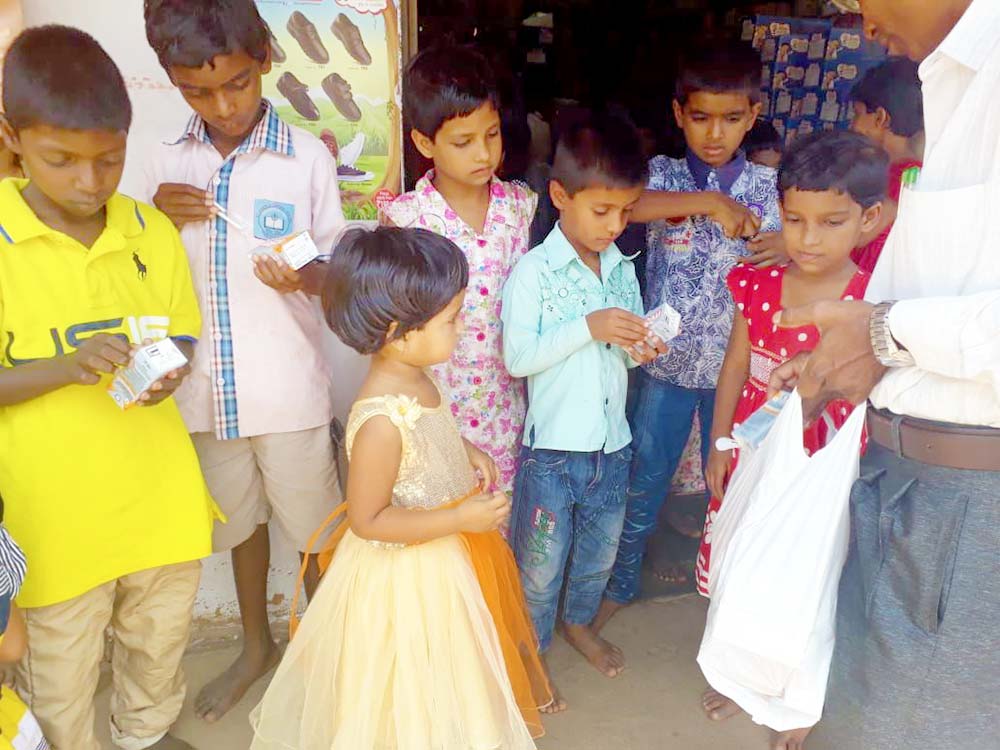 We need your prayers! This will be the first time any of them have been away from their village, even those who will just be gone during the day. All of these kids have already seen more hardship than most of us ever will in our lives. Most of them have lost their fathers, and have lived an abject poverty their whole lives. They will be the first generation in their families to go to school.
But they are brave and strong and they know the Lord directs their paths and will never leave them. They know they are light, shining in dark places. Please pray for supernatural protection and provision, for their hearts and minds, and their studies. We pray for their families, and for their classmates, their teachers, and administrators.
I encourage each of you to pray for them by name. If your time is short, please pick one or two as the Lord leads and decide to pray for them each day as if they are your own children.
I've posted their names and ages below. We've also made a google doc where we'll be able to add more personal details of each child. You can see the document here: GTF India School Kids







Thank you so much for your love for these children! They are amazed that strangers around the world care for them and are helping them go to school! Here is the link again to the document with their info: GTF School Kids
May the Lord richly bless you! ♥Samantha