Week in review June 9 2018

Our outreaches continue in India and Mexico!  And on the site, as always, we're learning the Word. Continue reading for photos from our outreaches this week as well as a recap of all the posts on the site.
Our VBS was a huge success!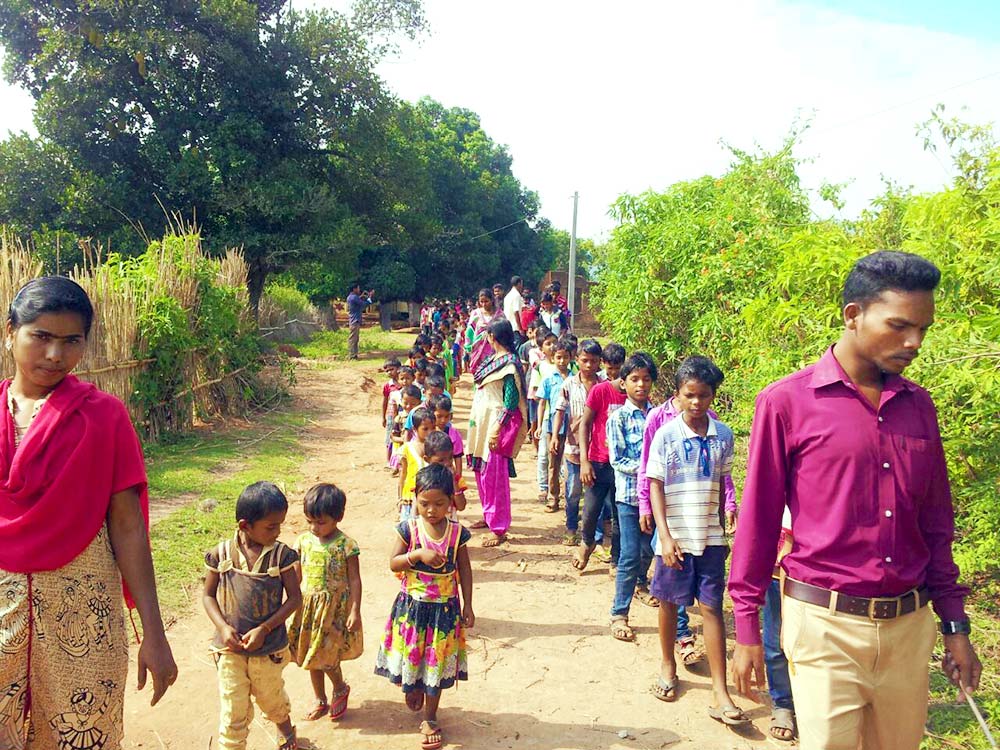 10 years ago, we were just beginning our outreaches in this area. I'm so honored to be able to continue all these outreaches that were so precious to Jack. This was Jack's favorite outreach because it was the absolute most desperate need. We were able to give the Lord's love and provision to a people who had been through so much. They were the few survivors of a horrific massacre of Christians, and those who survived were mostly children.  The ministry was much smaller then, and while we gave away all we received, we didn't have much to give! But each time we stepped out in faith, the Lord prompted our readers to give and miracles happened. Our volunteers fondly recall Jack telling them we would do whatever it takes to save the children, and here we are, ten years later! The kids in the first VBS are now our youth leaders!
I'm amazed at all the Lord has done in their lives since then. He has brought them beauty instead of ashes and joy instead of despair. These children who survived, who are now our youth leaders, possess wisdom and love far beyond their years. Watching their families slaughtered, they have been through more than most of us can even imagine. But they are filled with love and peace and forgiveness.  I pray the Lord continues to bless them mightily and continues to expand His influence in this area.
We had just about 200 children from 11 different villages. 163 of the kids committed their lives to Jesus! Our volunteers are amazed and grateful how the Lord is working in the lives of the children! They have asked us to help plant a church there.  Of the 14 teachers we had for this VBS, 5 of them feel called to dedicate their themselves to full-time ministry in this area with us! Please pray for the Lord's guidance here.
Our VBS was not without its trials though. We correctly estimated how many children would show up, but not from how far away they would travel. Because many of the children walked over 9 miles to attend VBS, we needed to provide housing for them, so our volunteers quickly prepared the building we rented for the kids to sleep in!  They also had to scramble to get additional food to provide dinner each night for the over 40 children who stayed on site. This is in addition to breakfast and lunch we were prepared to make for all 200 children each day!
During all this, the area lost power for most of the week. This means we couldn't keep in contact with them and they couldn't let me know when they needed more supplies. Because of the kids sleeping on site and the power outage, they needed candles and extra food. Our amazing volunteers rose to each challenge and the Lord provided!
Many of you have been with us since the very first outreach here, giving ten years of blessing and support to a people abandoned by the rest of the world. Thank you!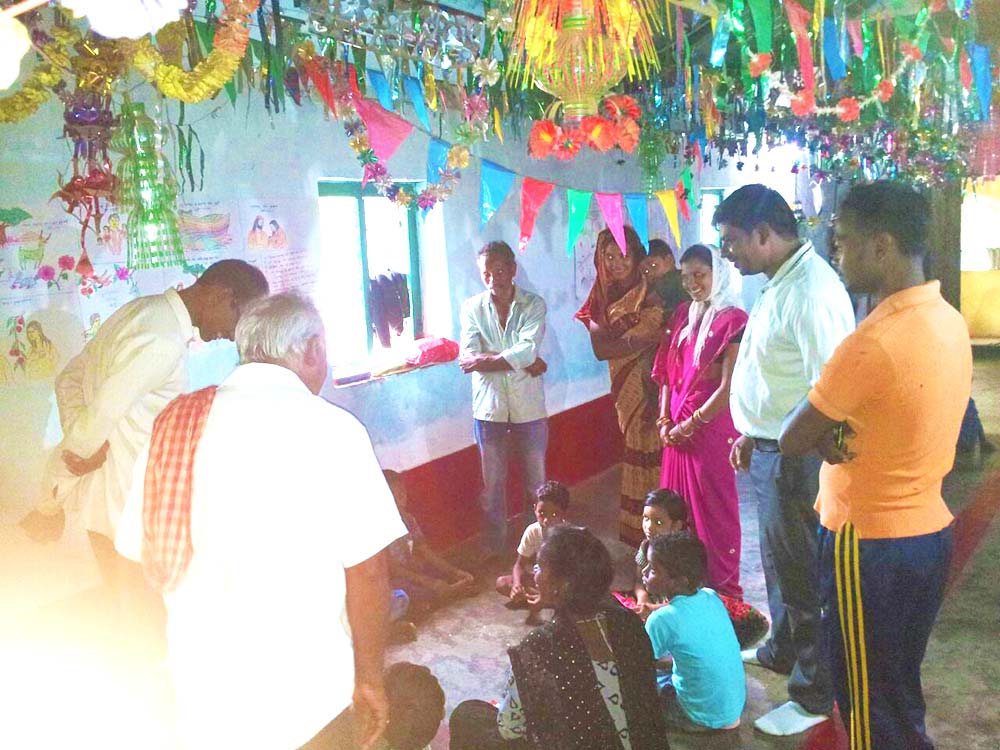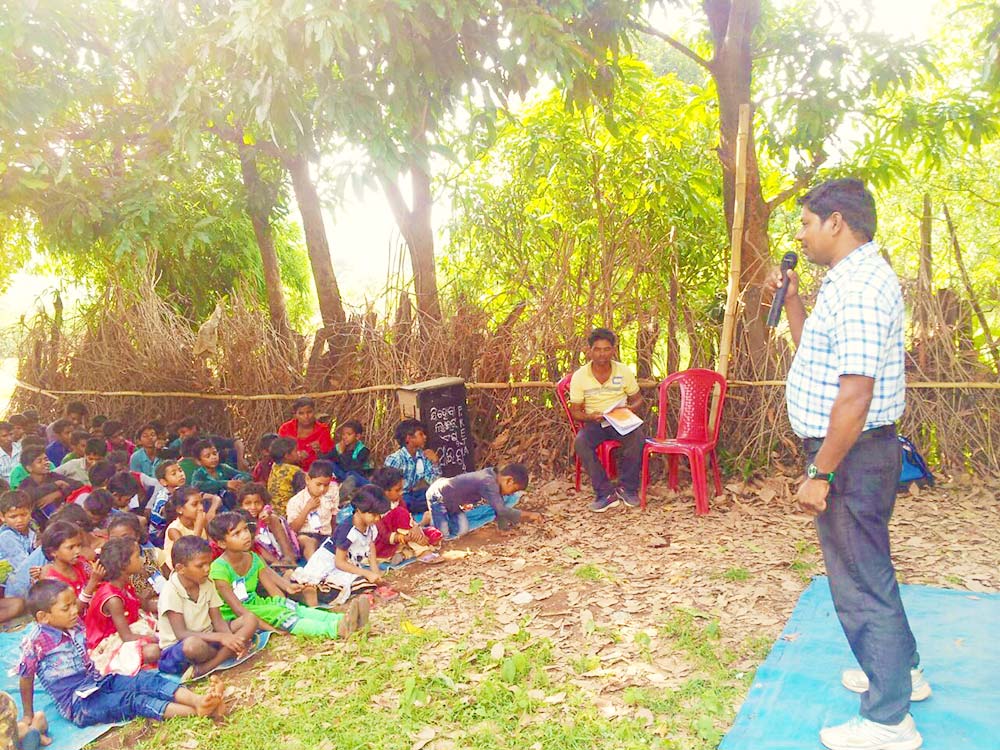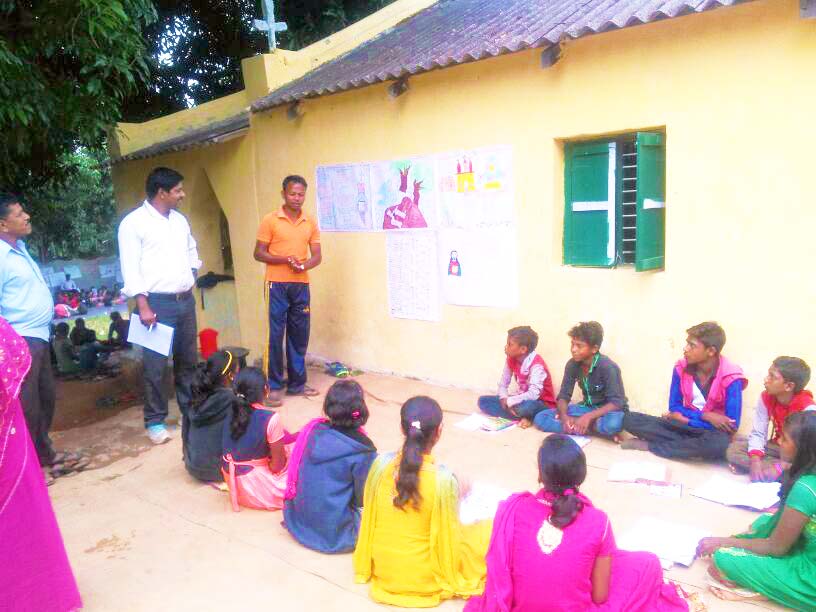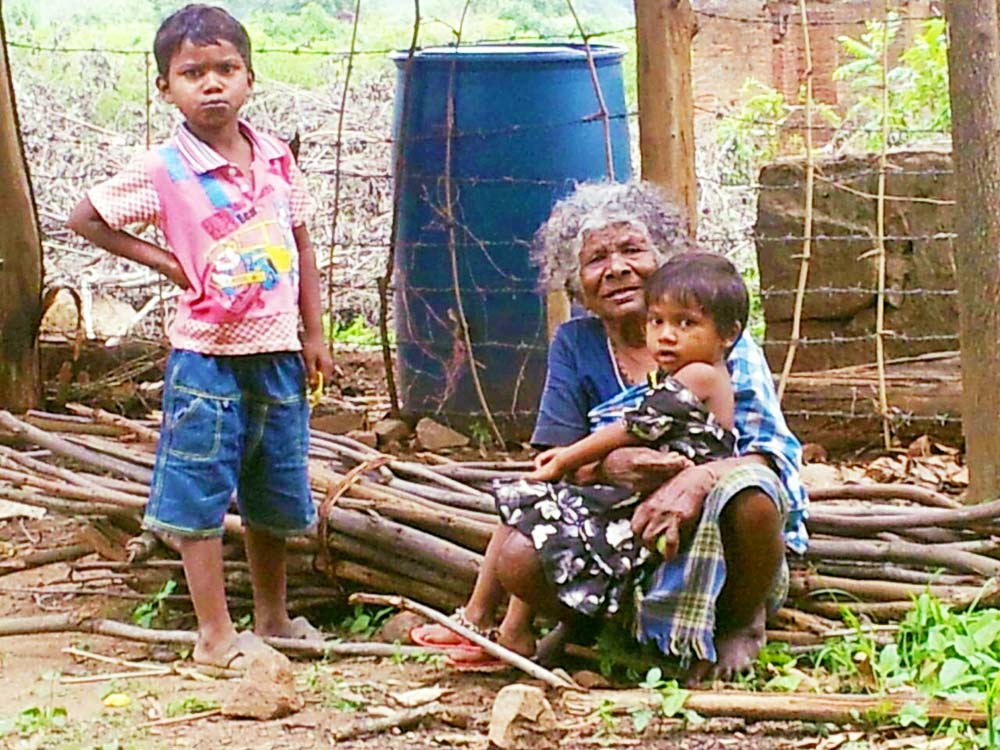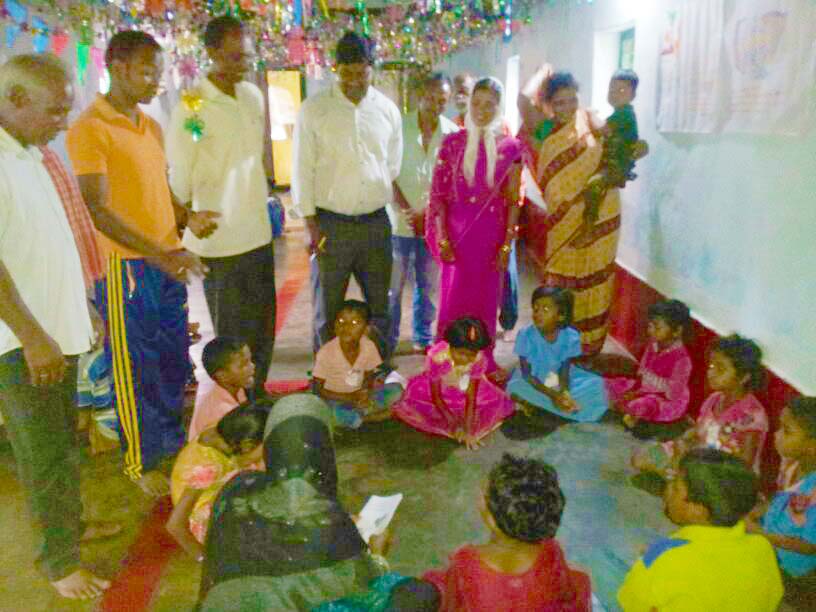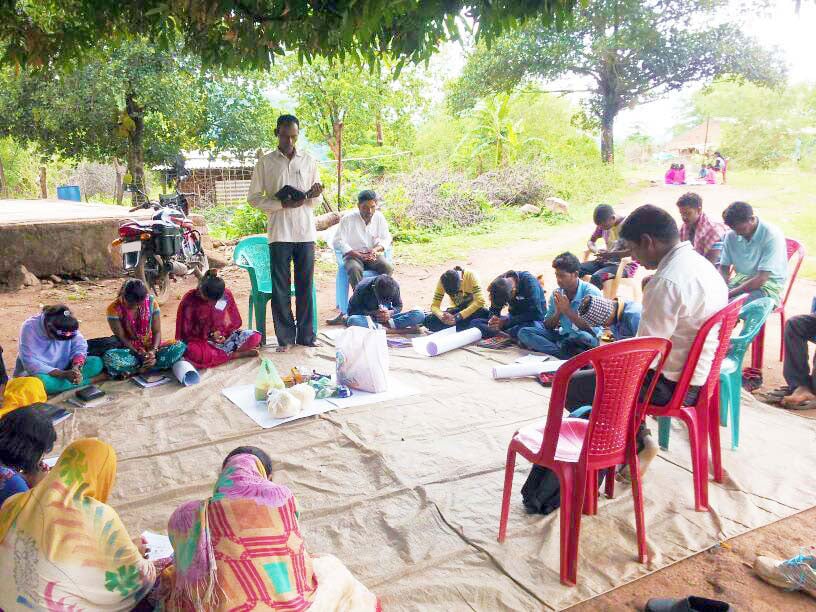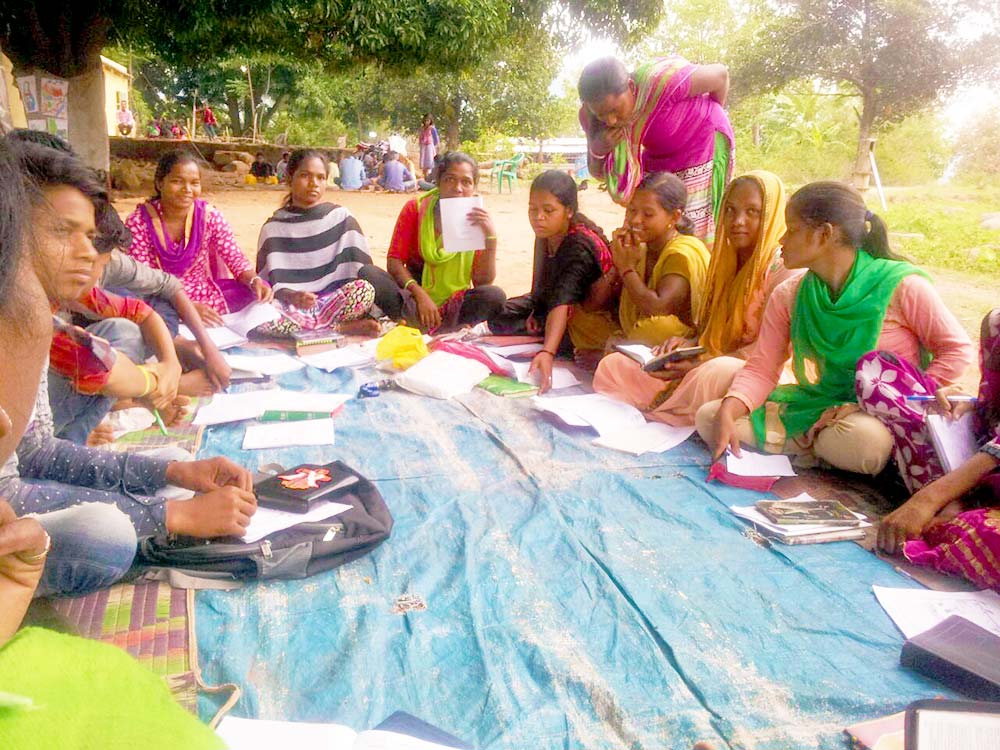 And, in the other area of our outreaches in India, our Children's Church!
This week we met a new family from a similar tribe as those in our Children's Church. They came to us needing help for their twin boys who contracted dengue fever. Praise the Lord we were able to get them medical treatment. Please pray for these little ones.

And we ask for prayers for Joel's mom. She works in a rock field, breaking up boulders to be hauled away, and she was hit by falling rocks. We took her to the hospital and they are doing tests. They thought she was fine to go home and to have an MRI next week, but she has been weak since the accident. Please pray for her healing!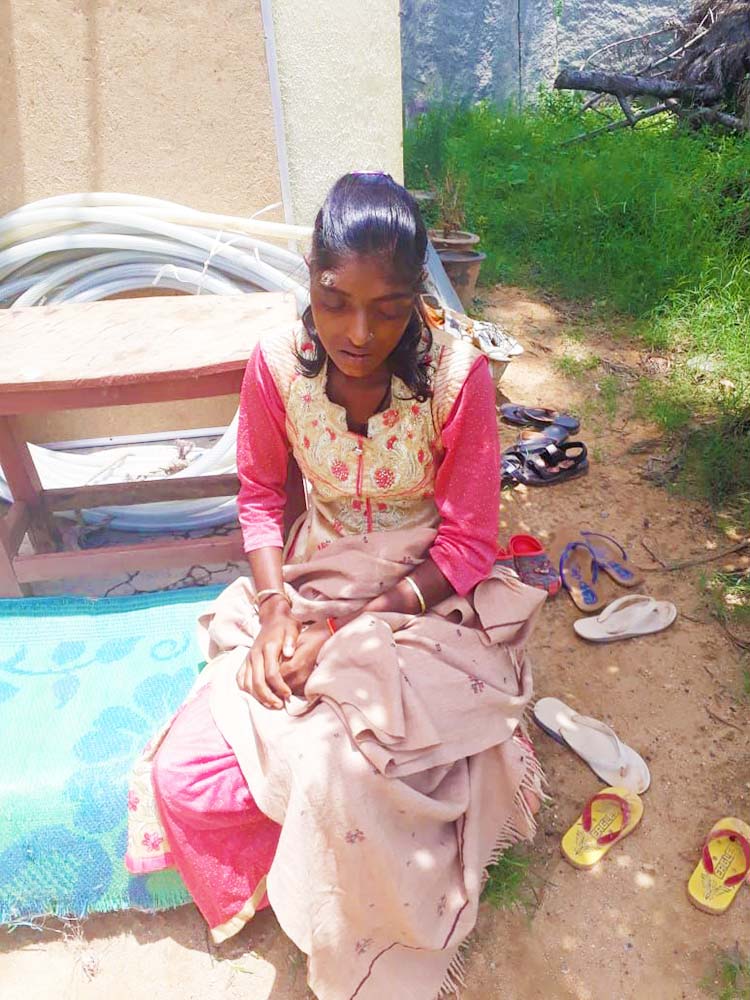 Here are scenes from our Children's Church!
The kids are all so excited to be enrolled in school for the first time! We're still getting their photos organized to post next week.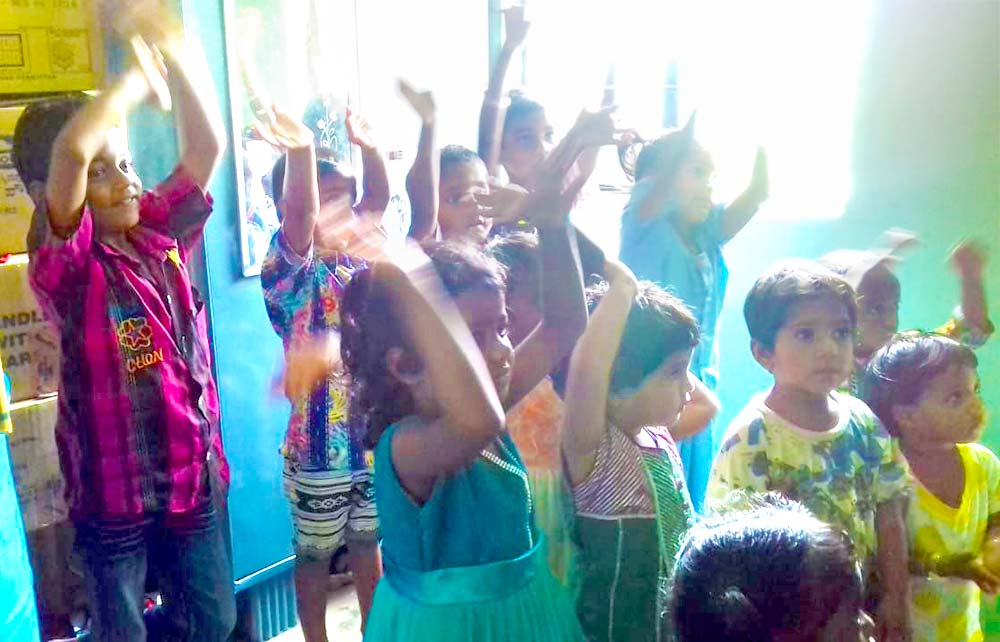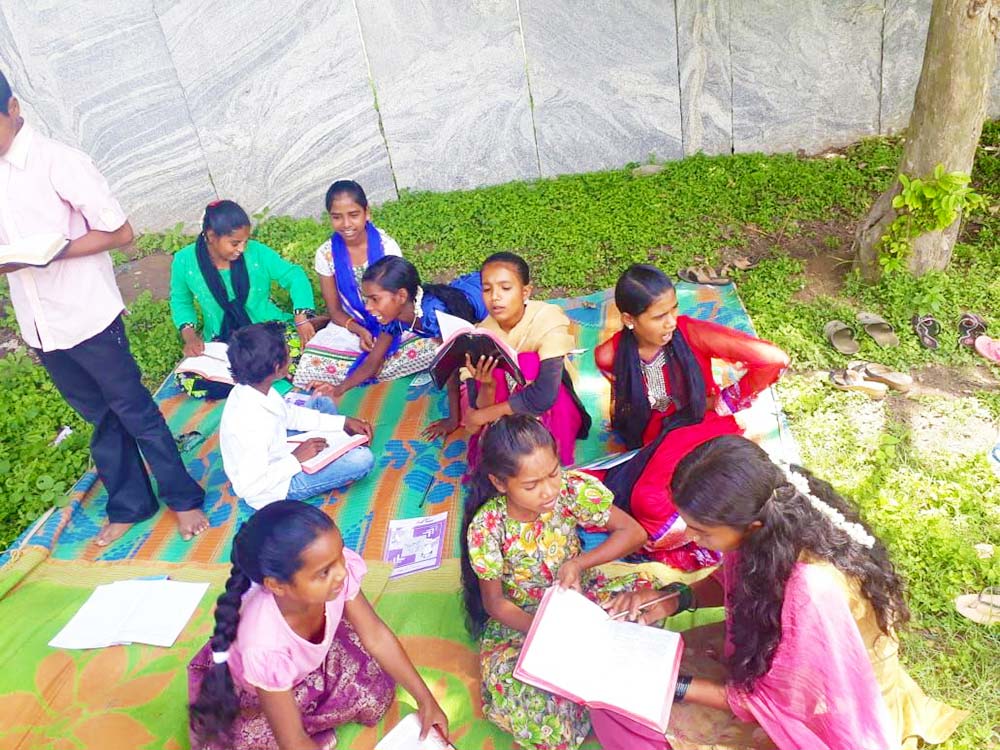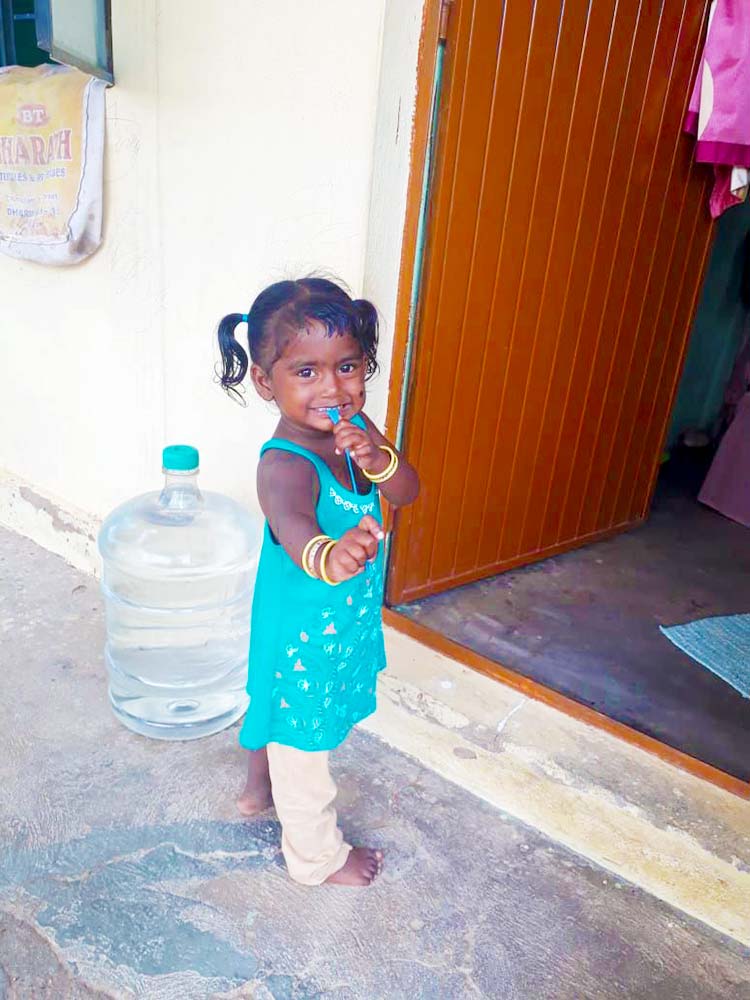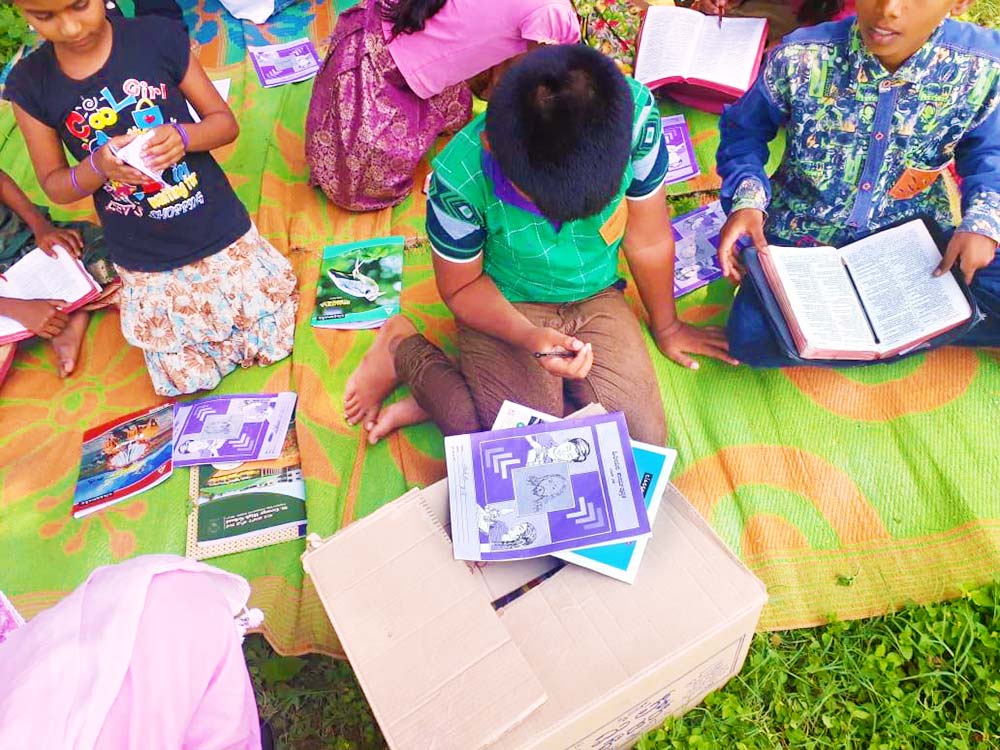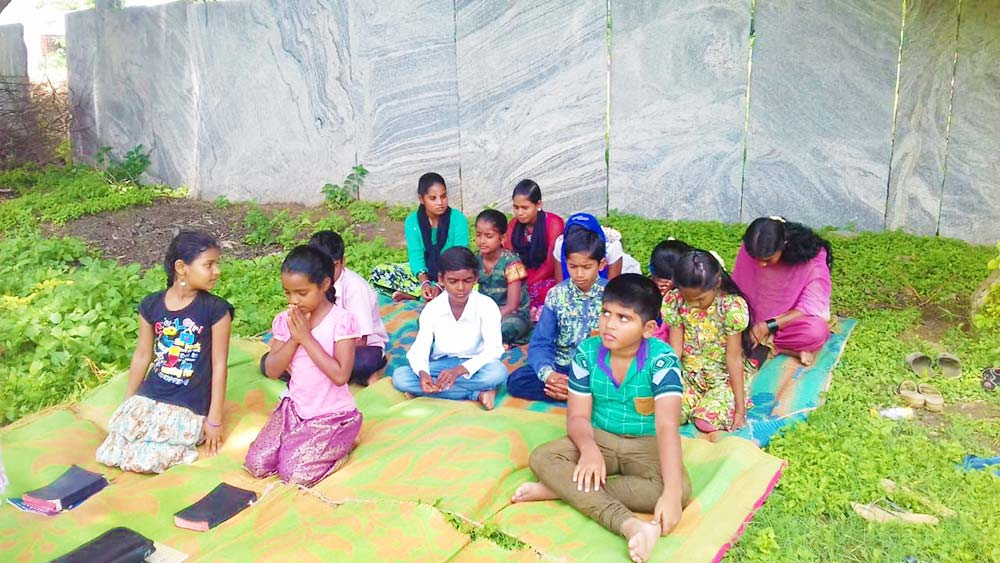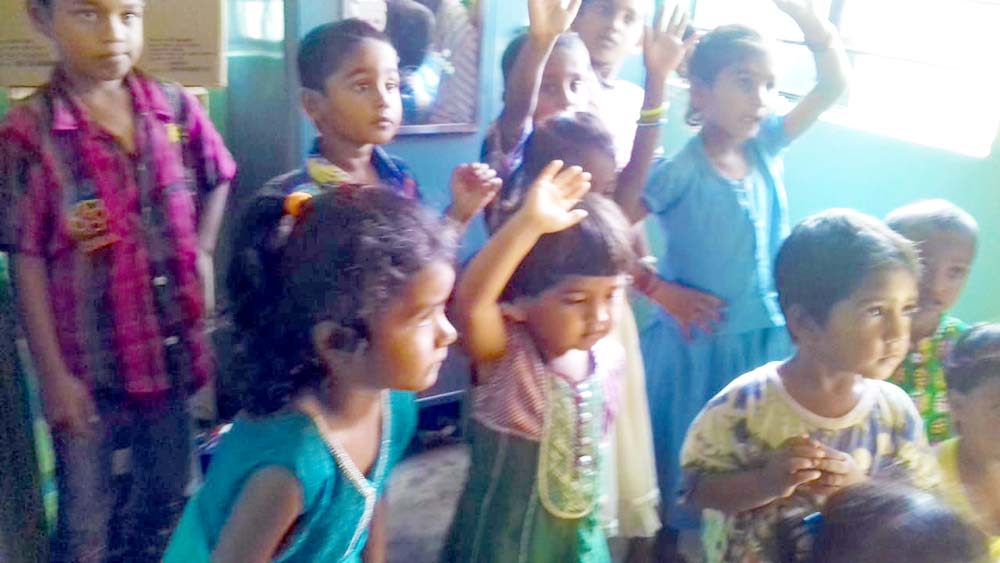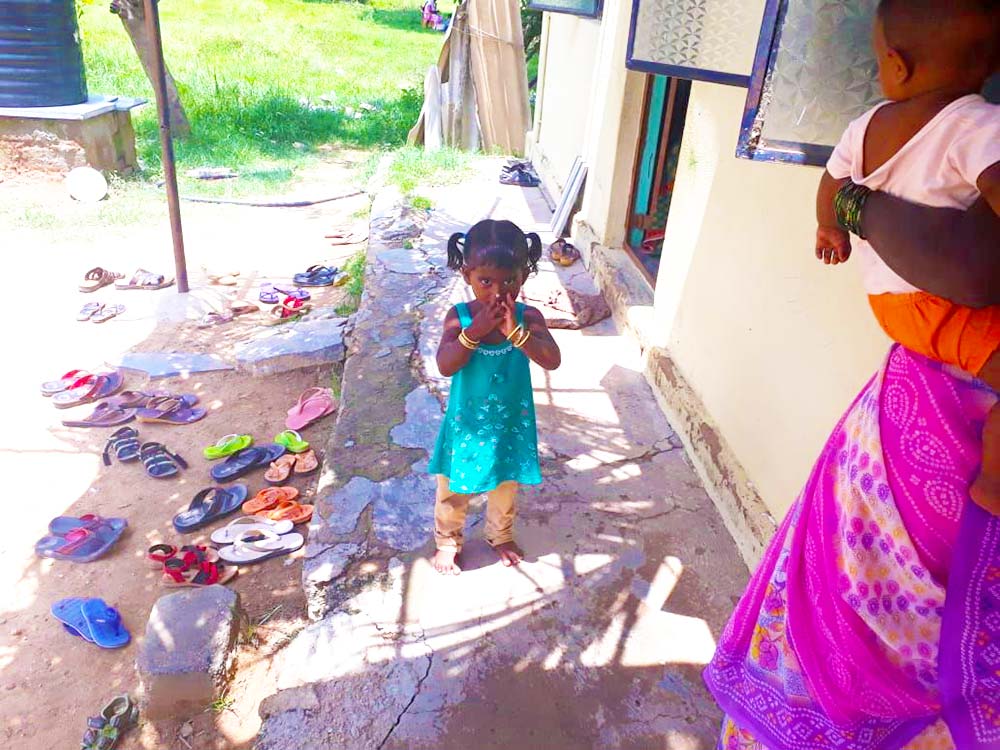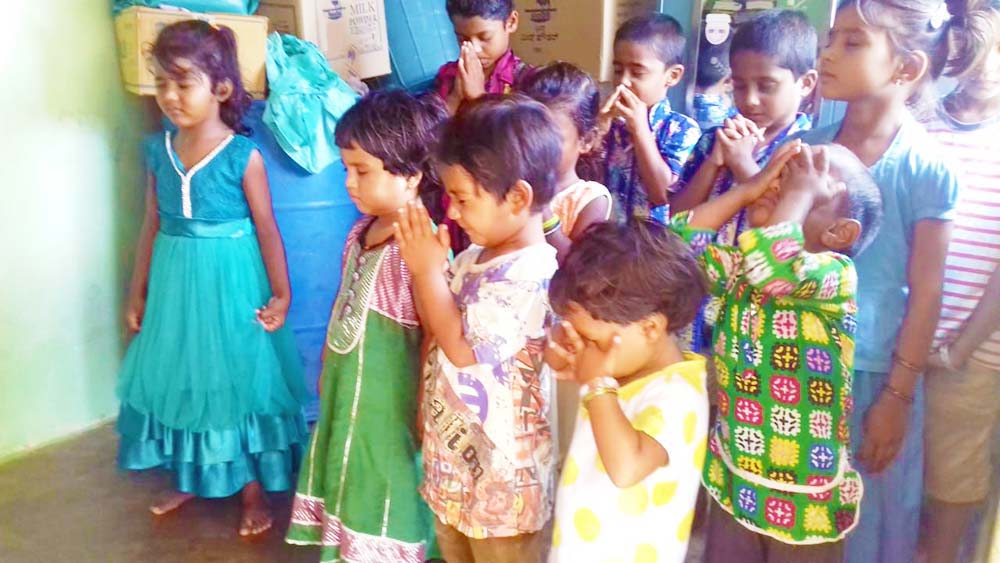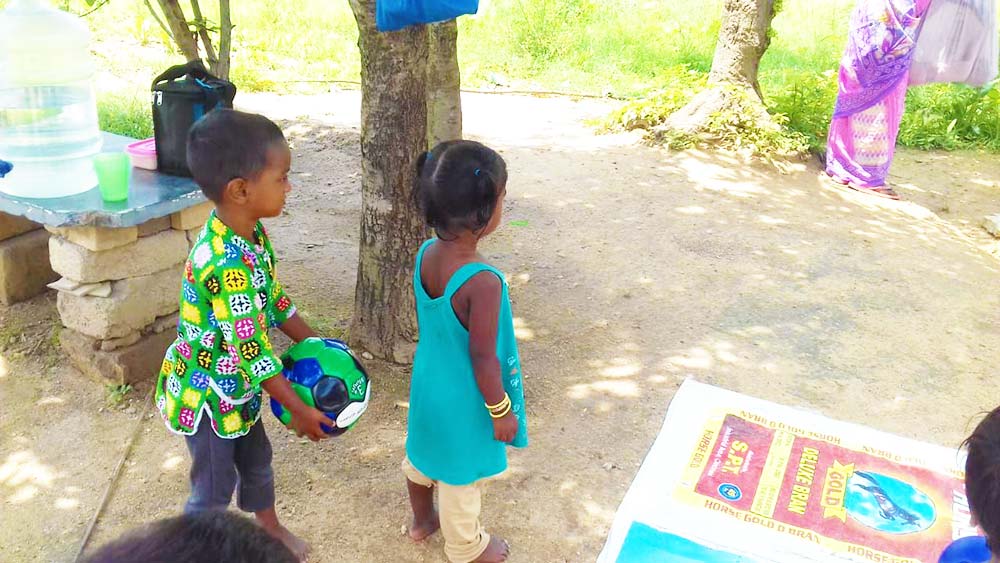 Thank you for keeping us, this ministry and our outreaches in prayer, and thank you for your support! We couldn't do any of this without you.
· You can get notified when each post goes live by signing up for our email list.
· And you can subscribe to our YouTube channel to be notified of new videos.
As always, email or fill out our Contact form with questions, feedback, and suggestions.
God bless you!
♥ Samantha
---
Here's a recap of this week's featured posts, in case you missed any:
Articles
Commentary on the Psalms
Q&A