Week in review May 5 2018

Our Spring VBS in India is over, and we're back on the other side of the world. Here's a mega-recap of the photos and videos.

Our Spring VBS with our Children's Church in India was better than we anticipated! And we are preparing now for our 12th annual VBS  in another part of India, where our ministry work here began, right after the 2007 massacre of Christians. Please pray with us for this next VBS outreach. We expect to have over 200 children!
We are now back from our time in India! It was exhausting, hot, humid, and absolutely wonderful. We sat in the blazing sun with multiple little ones piled on our laps, clothes soaked through from the heat, with hearts overflowing with gratitude. I left a good portion of my heart in India, and can't wait to go back again. Each night, we would say how much we already miss the kids. Now we're on the other side of the world again, and we miss them so much. It's amazing how the Lord knits hearts together and makes family from strangers.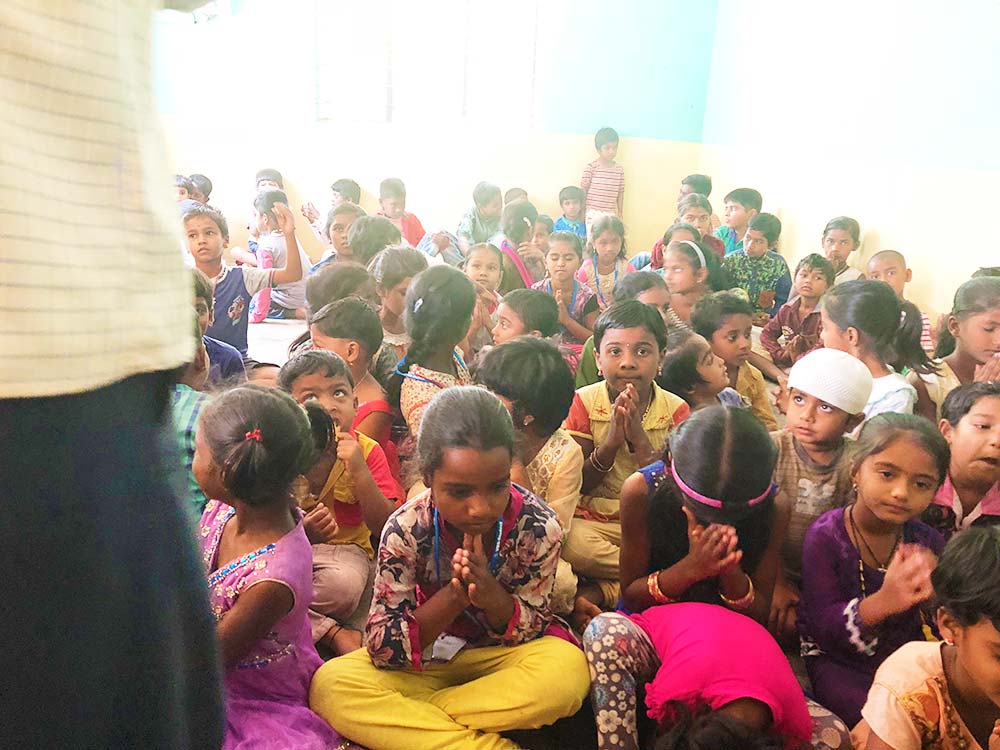 There were so many great photos and videos, so I've separated the article recap into a separate post.
»To see any articles you missed this week, see this post.
We've been working in India for over a decade now, but this is the first year we've been working in this area with this tribe. The year has been amazing and we're so grateful for all the Lord is doing here!  After setting up water tanks to provide clean water and protect the tribe from the water-borne illnesses they were suffering, we were also able to set up the below bathing hut! This allows them privacy and keeps them from having to go to a nearby infected pond where cattle bathe.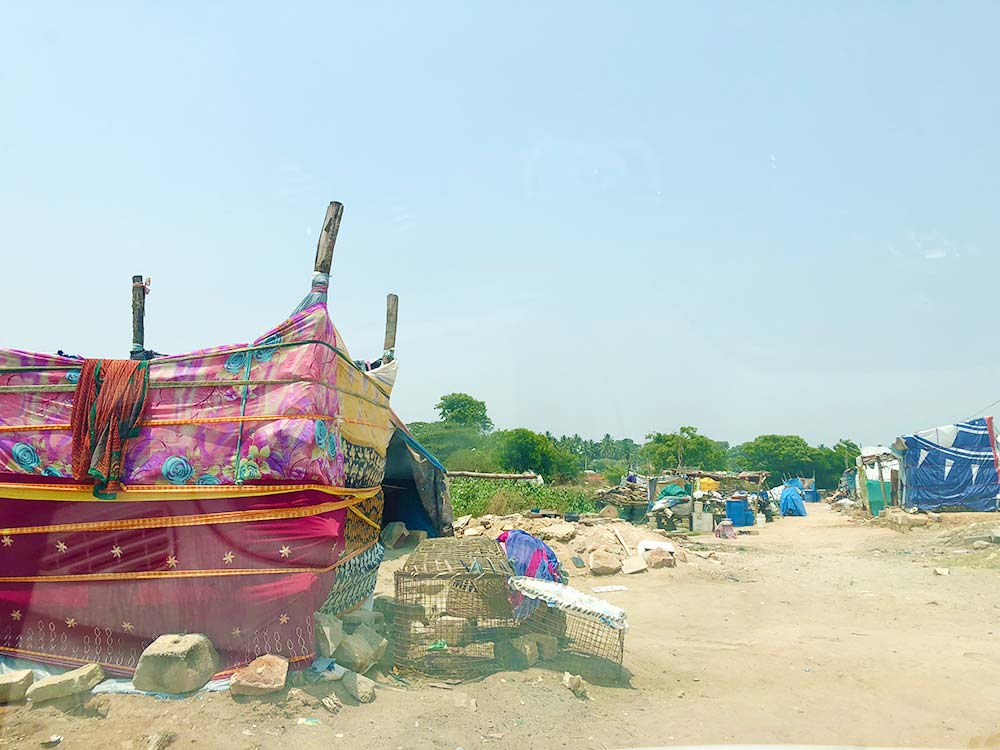 There are about 30 kids in the tribe in our Children's Church. They are so excited about Jesus and His love for them and asked if they could invite other kids for the week and we, of course, said yes! We were expecting 30-40 kids in total. We had about 100 kids!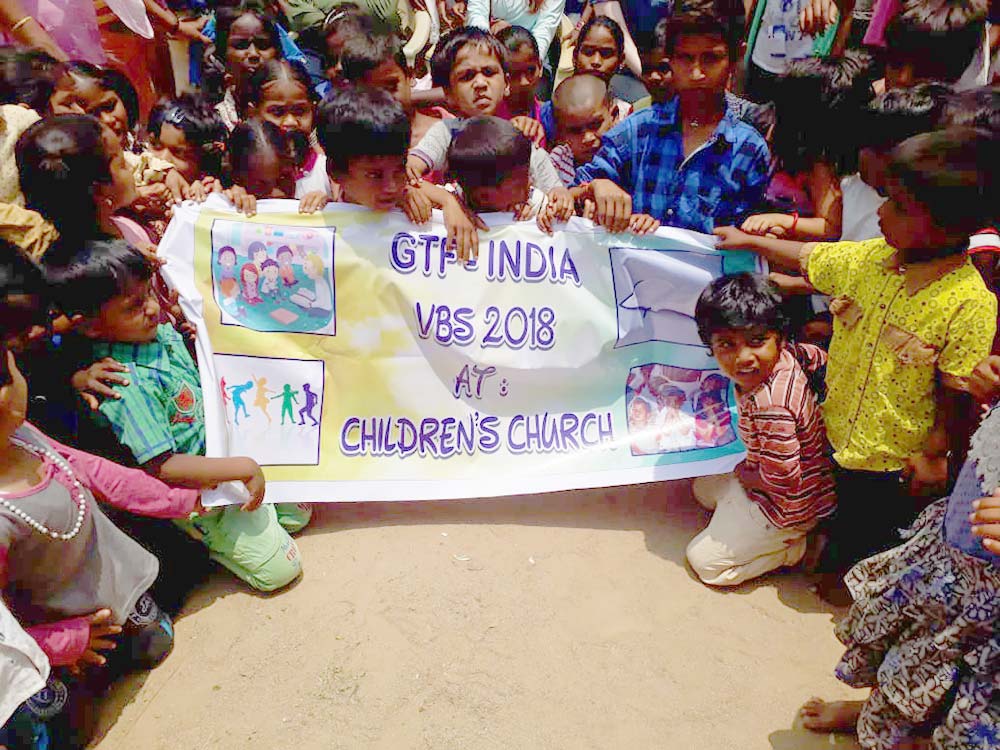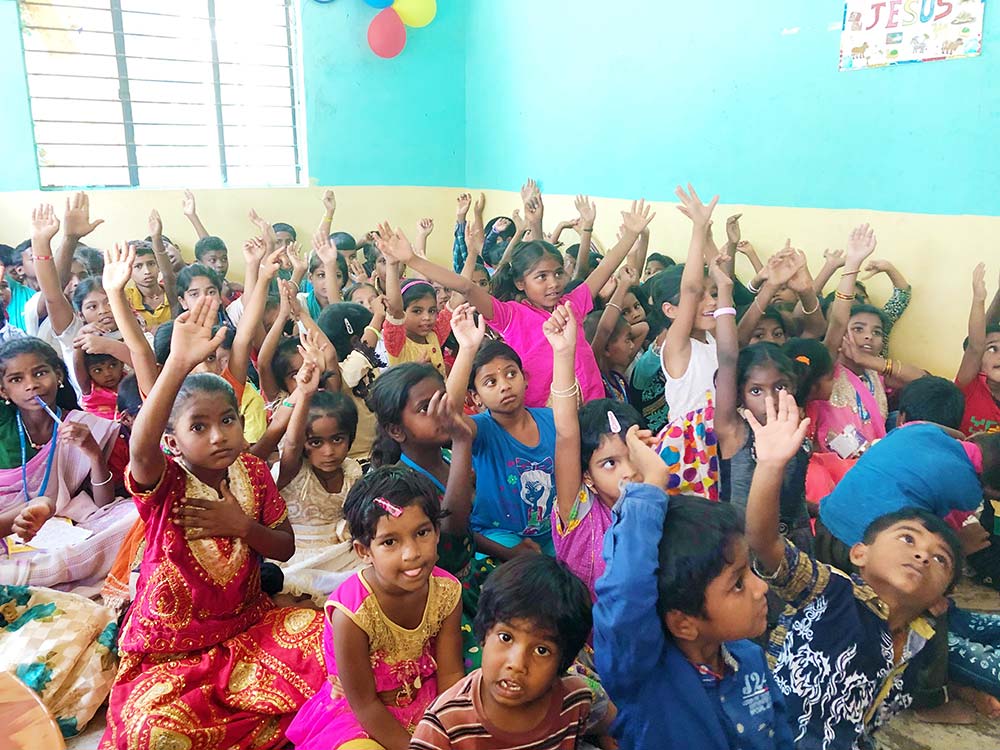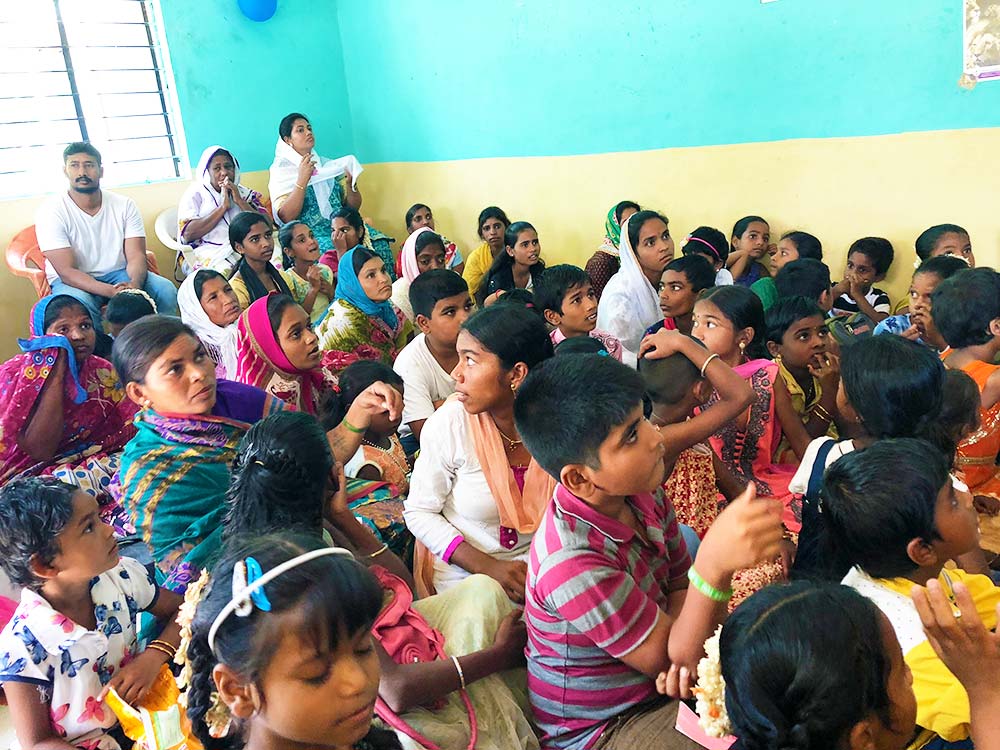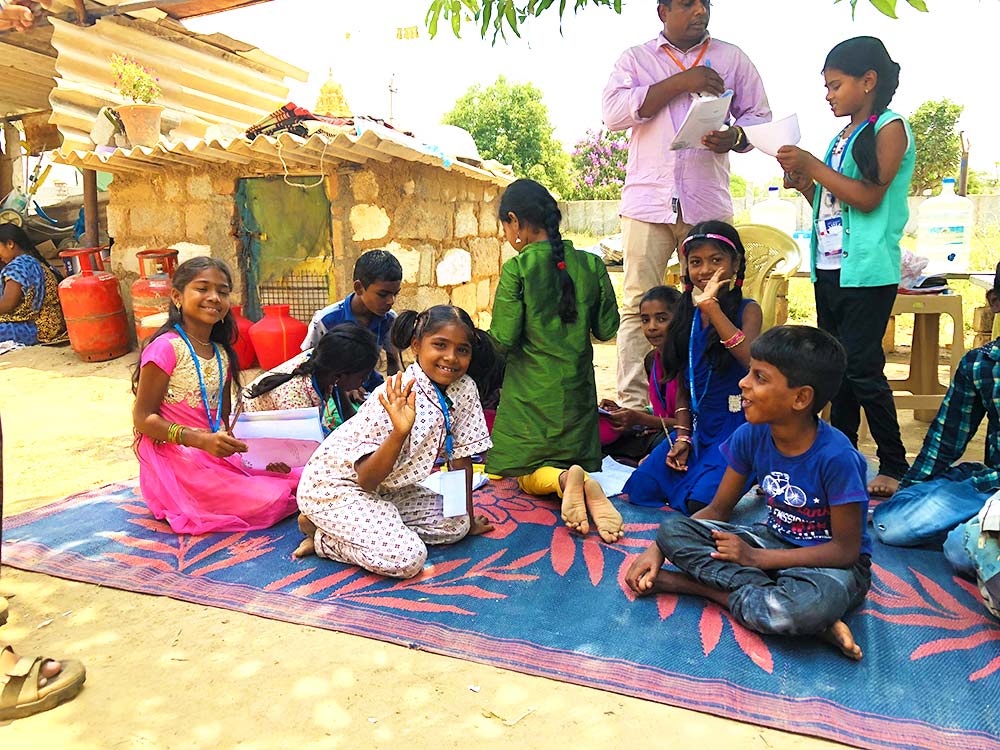 It was a scramble to get more VBS materials, plates, and food and drinks. But what an excellent thing to scramble for! Our five volunteers rose to the challenge, and we had multiple groups of kids spread out all over the area. I've never seen another group of kids so excited to learn and share what they are learning. Each day when asked if anyone wanted to share a verse memorized, or something learned the day before, they jumped up as quickly as they could to be first to share. Instead of shy glances around the room, they rushed to speak first and share what they were learning. Our little tribe of 25-30 kids brought more than 70 friends for a week of learning about Jesus. All the new kids are from other religions. These are groups that try not to mix here, and yet each family sent their kids every day for a week. A week where they were shown how much Jesus loves them. Where they were fed well and played with and valued.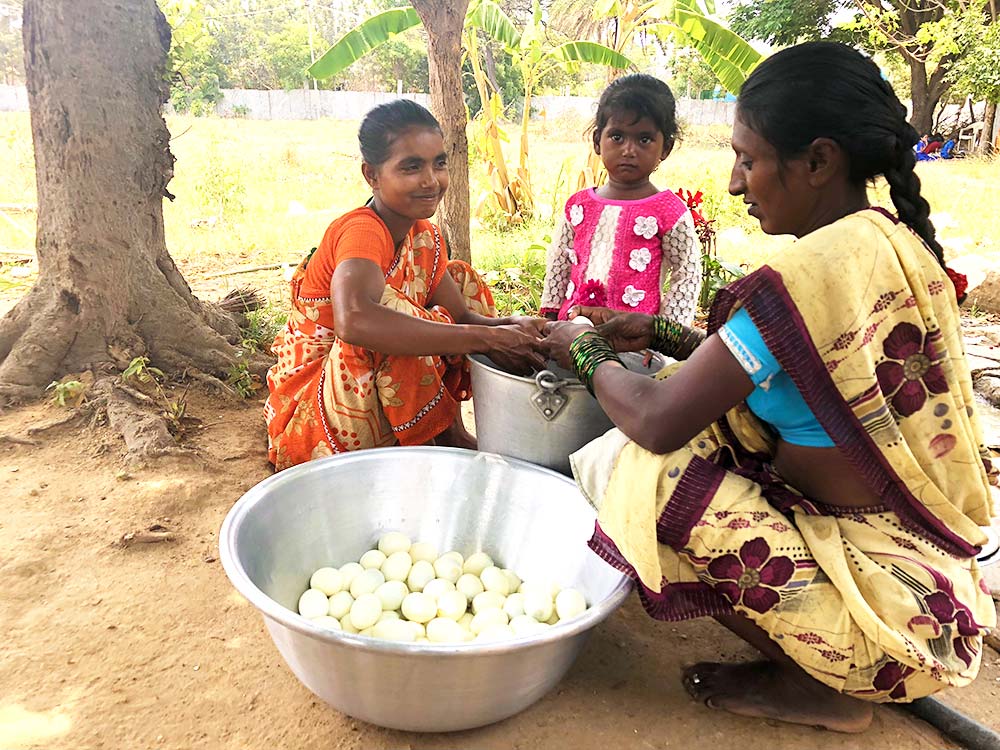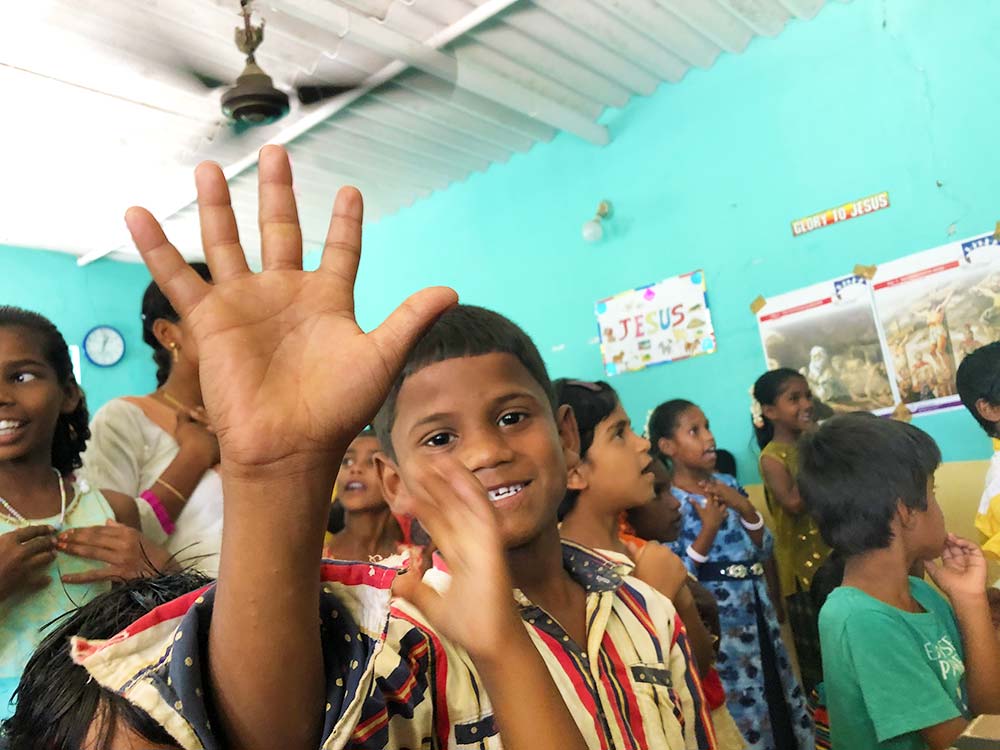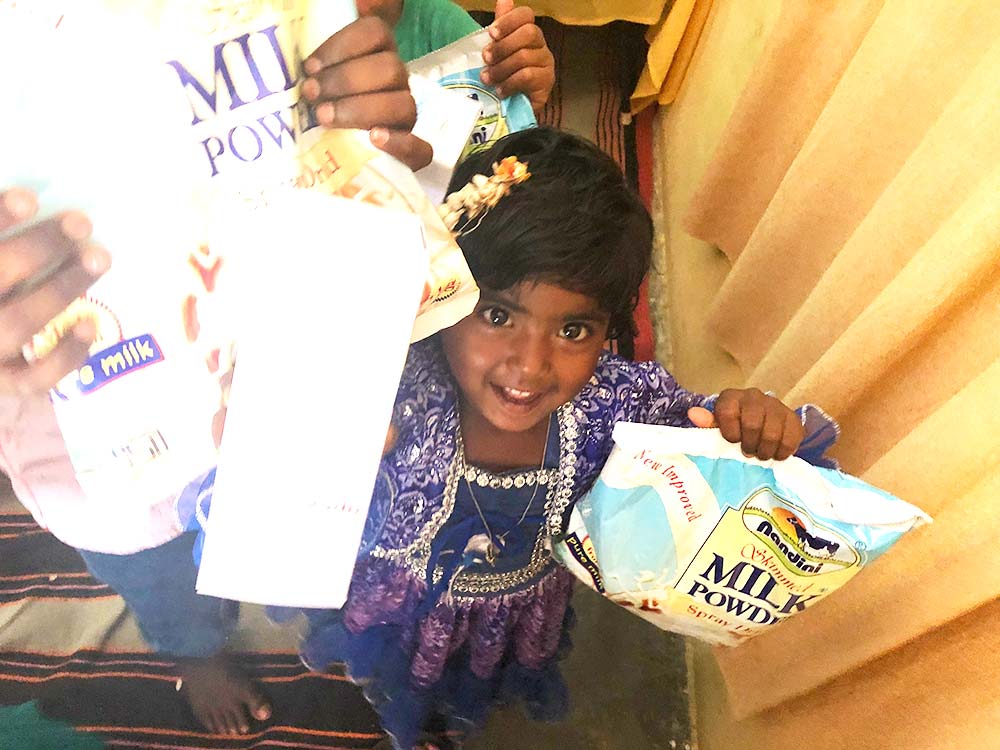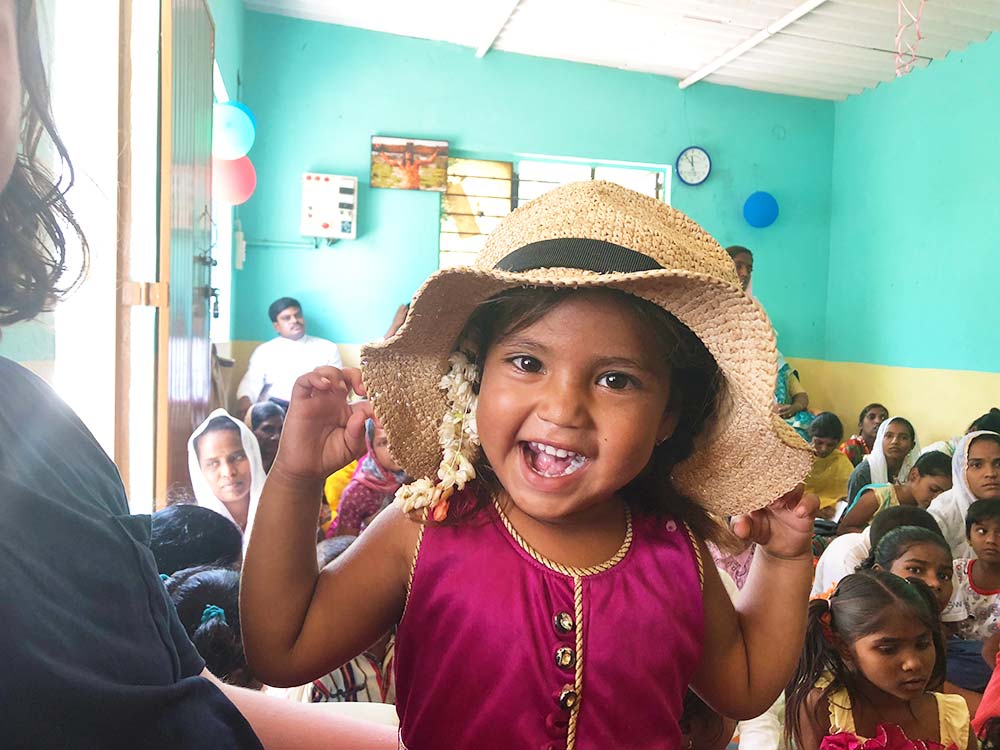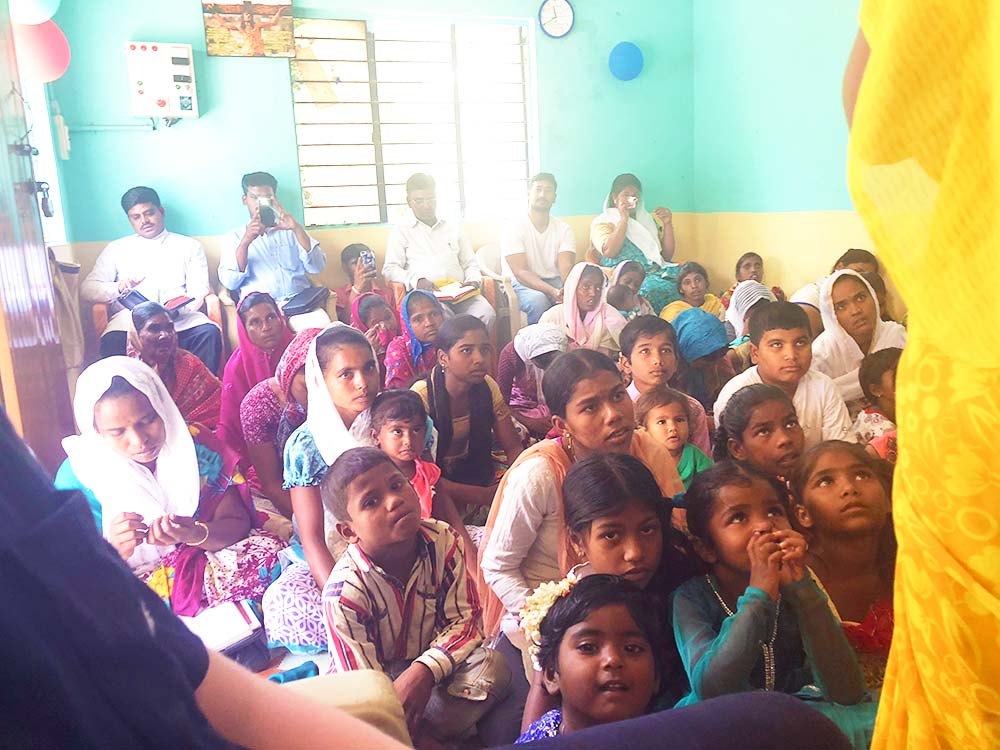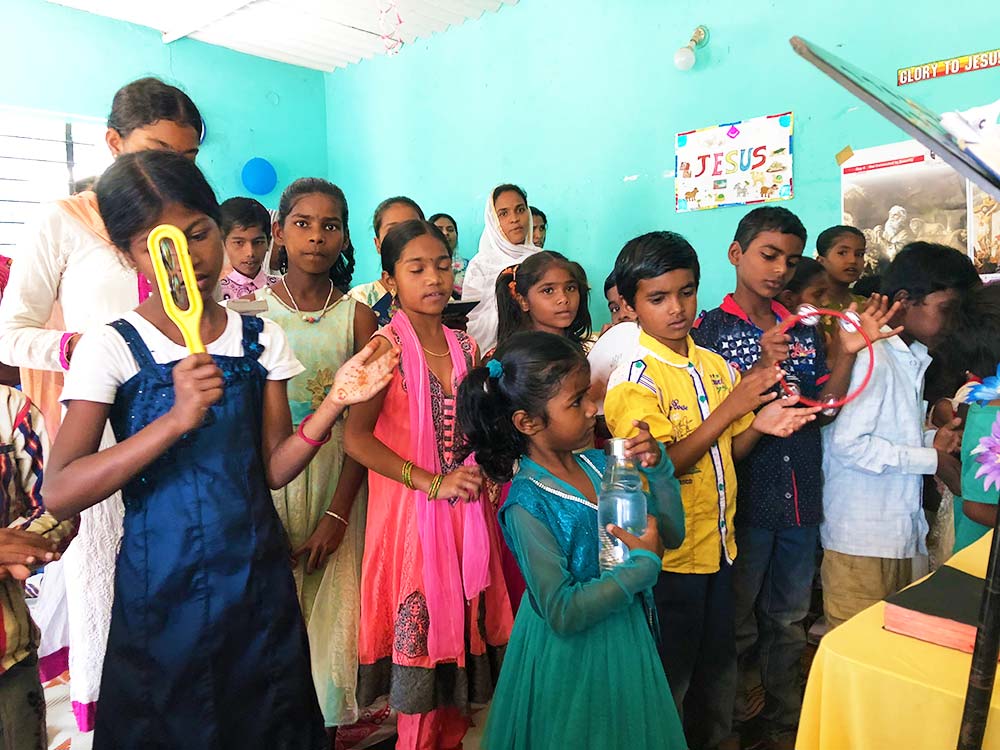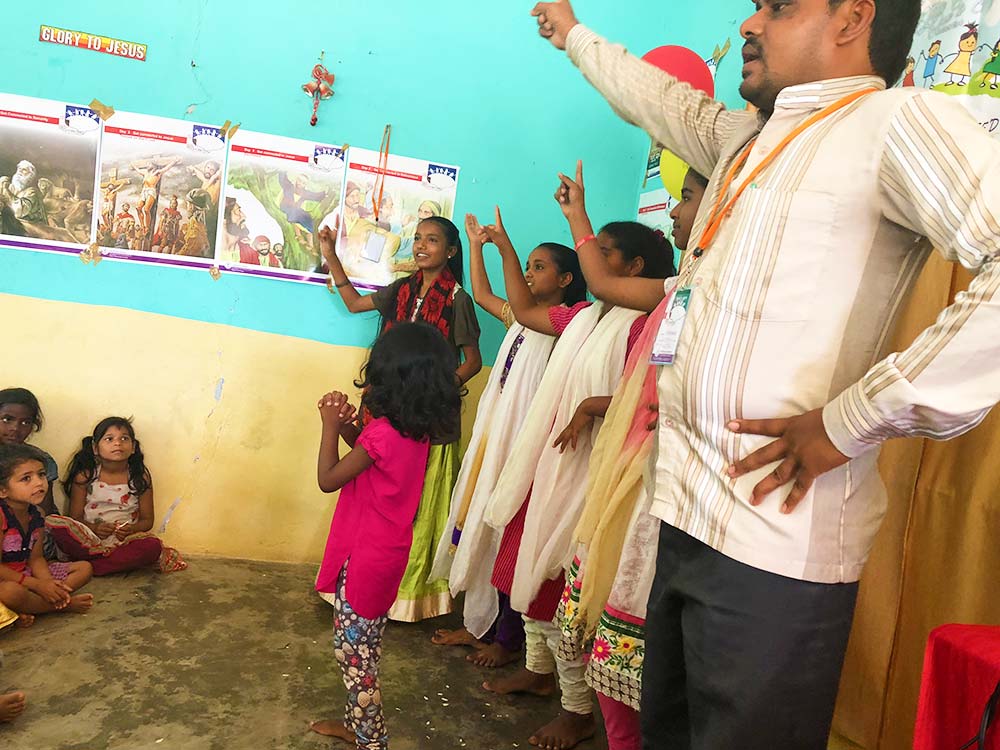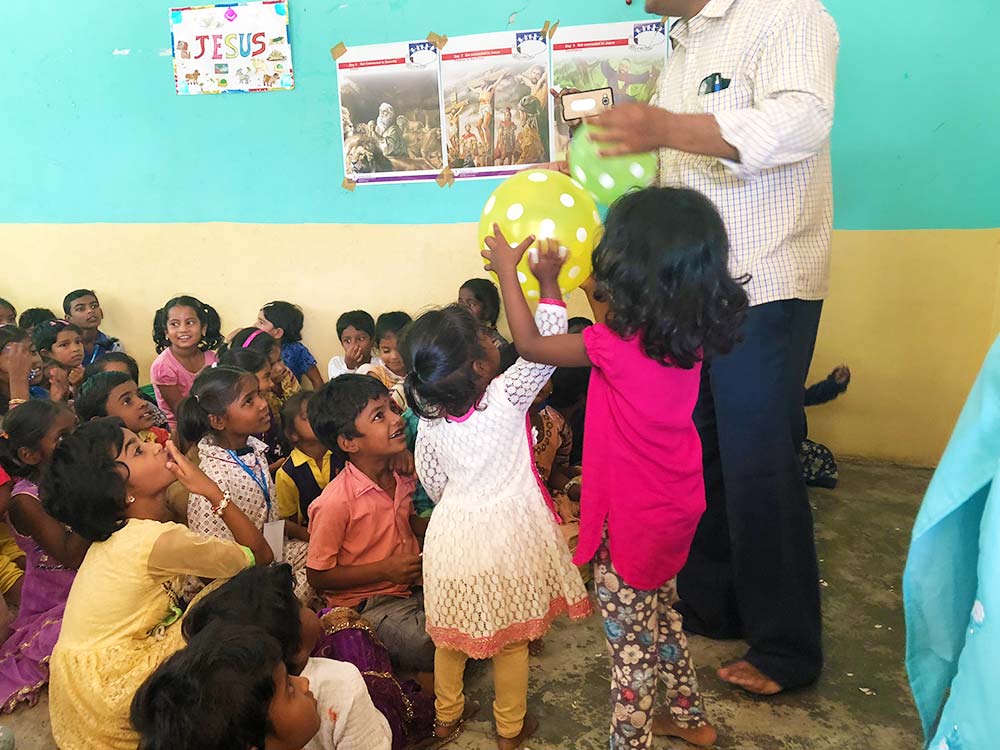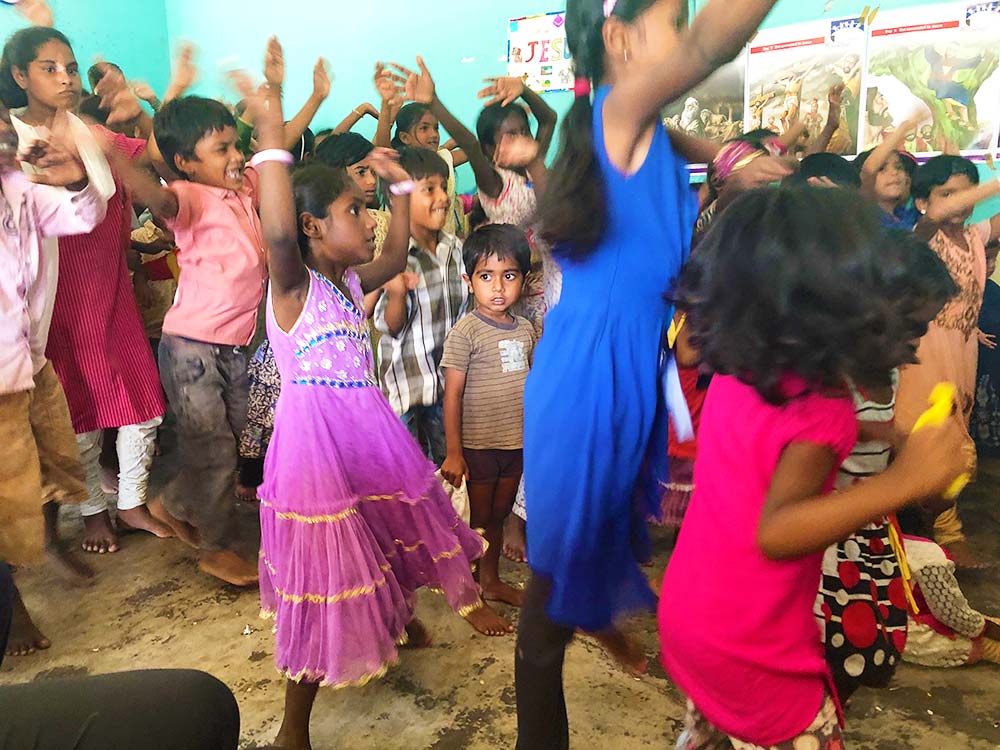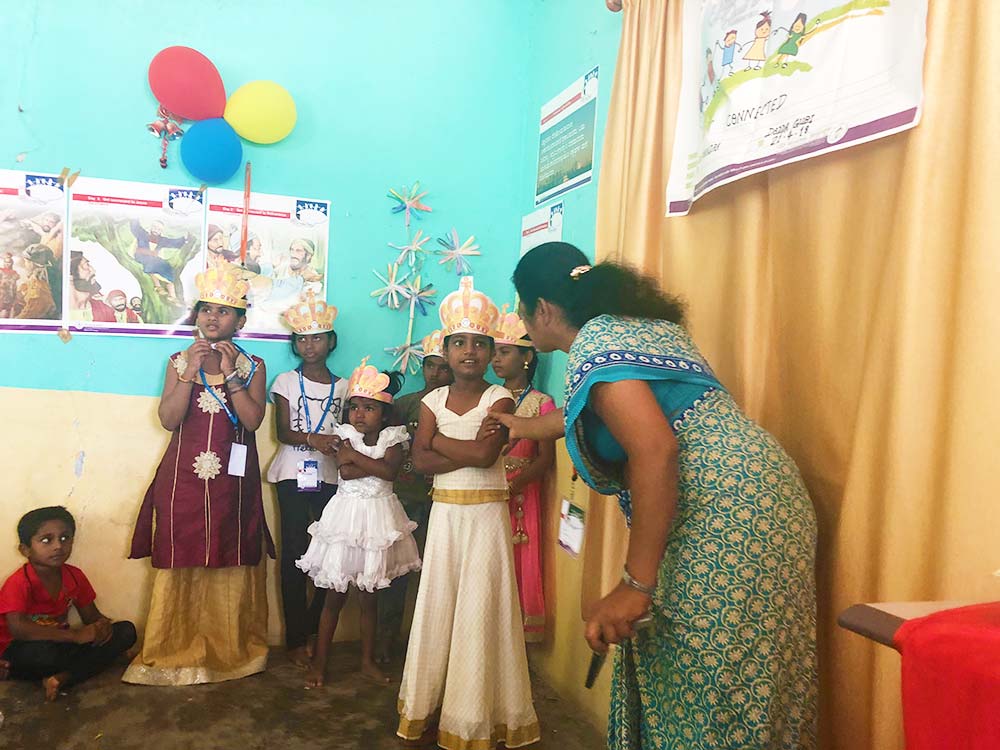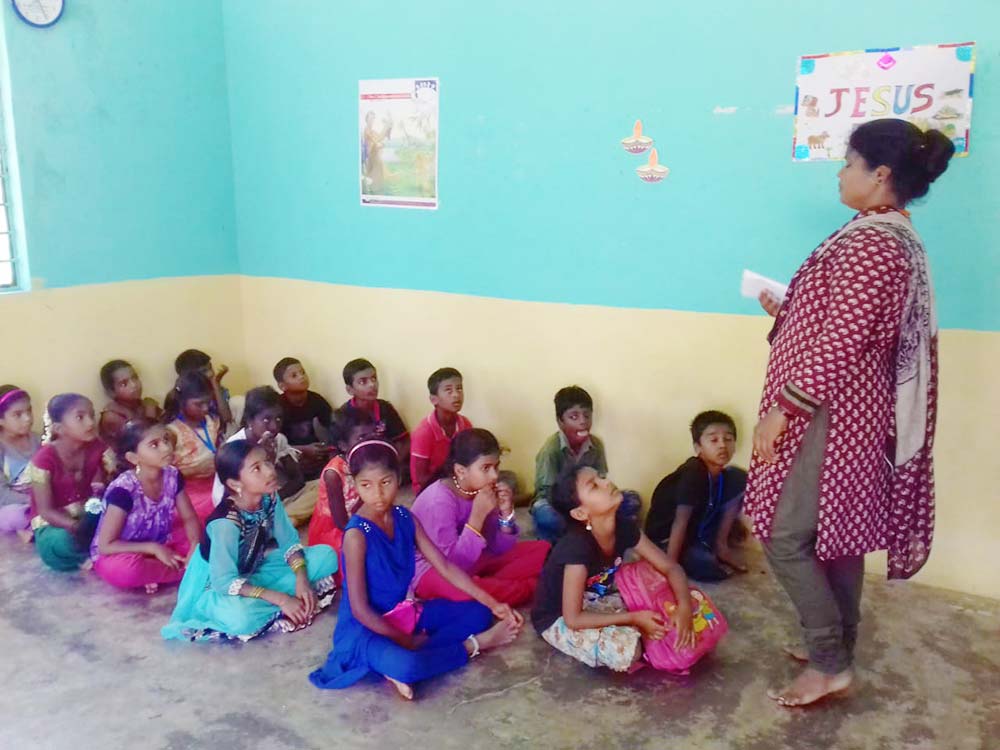 On Sunday, the kids asked that I pray for them, individually, one at a time. We all gathered together, and the kids took turns coming into the middle, and we all laid hands on them one by one while I prayed for them. When I asked each one what they wanted me to pray for, some asked for health, and others just asked me to pray that the Lord would bless their families.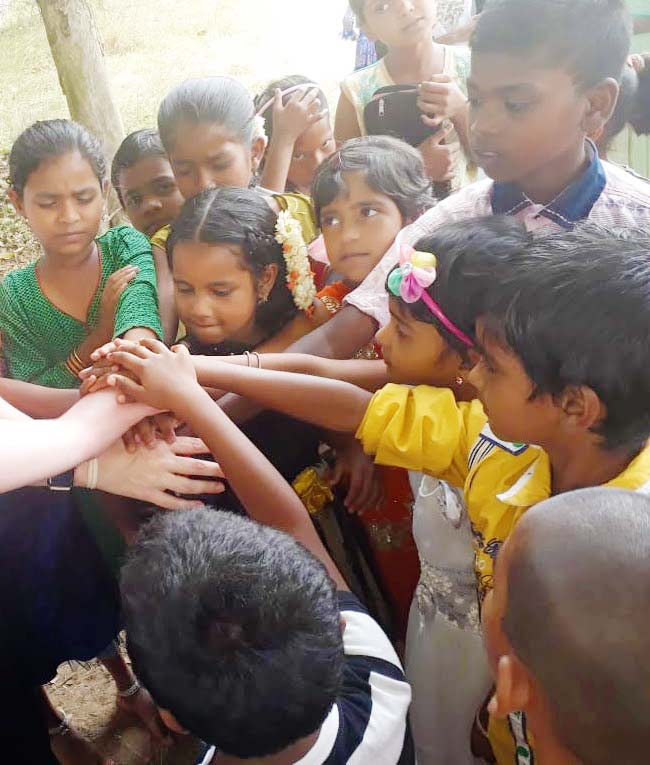 But every single one of the bigger kids asked me to pray for their education, that they would be able to continue learning and even learn to read. Education has been on my heart for them for a year since we originally met this tribe and learned that they are the lowest in society—outcasts because of their birth. They aren't allowed to attend the local schools, and so most in the tribe can't read, but many of the older kids are learning! We've prayed for a year about how best to help them. Whether we should start slowly by simply tutoring the kids, or look into starting a school!  Please pray with us on how to proceed.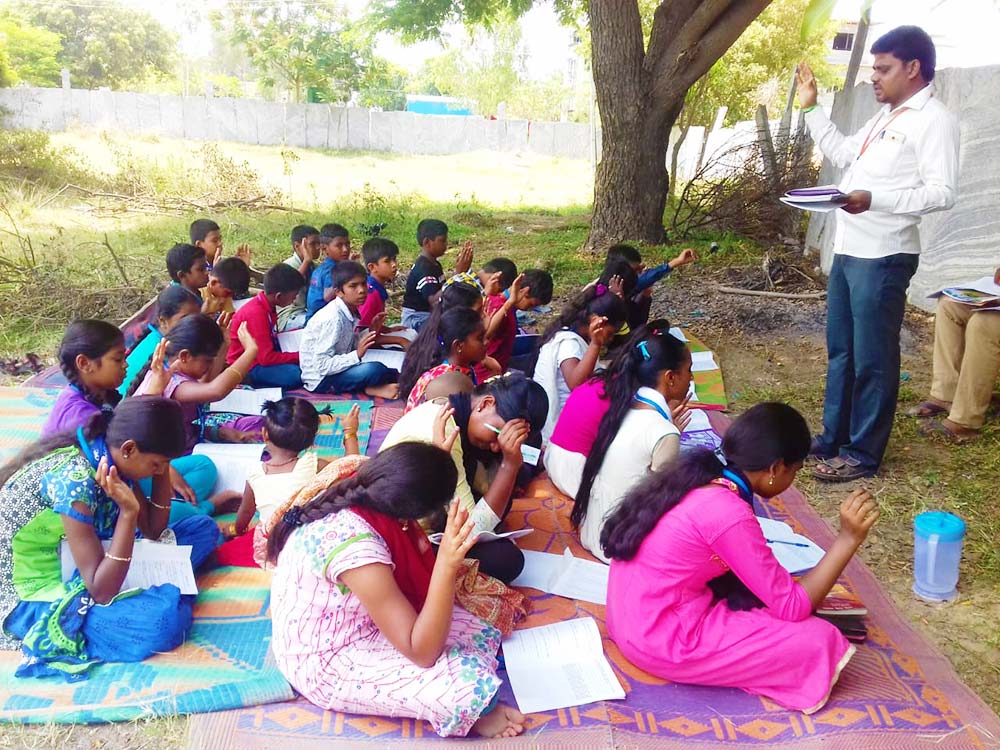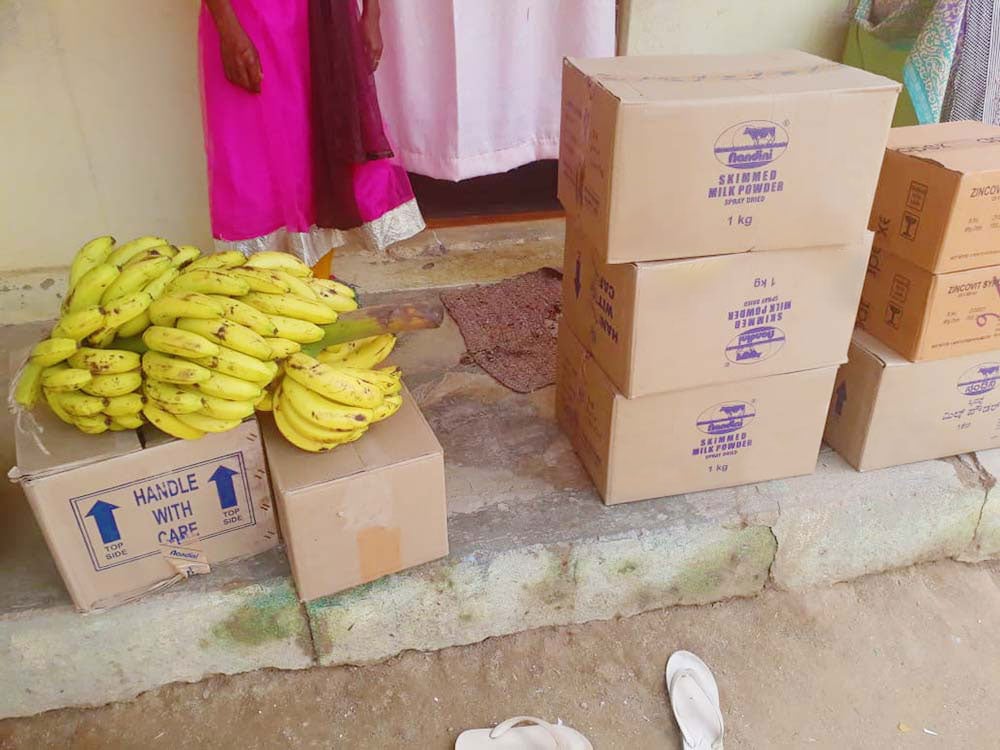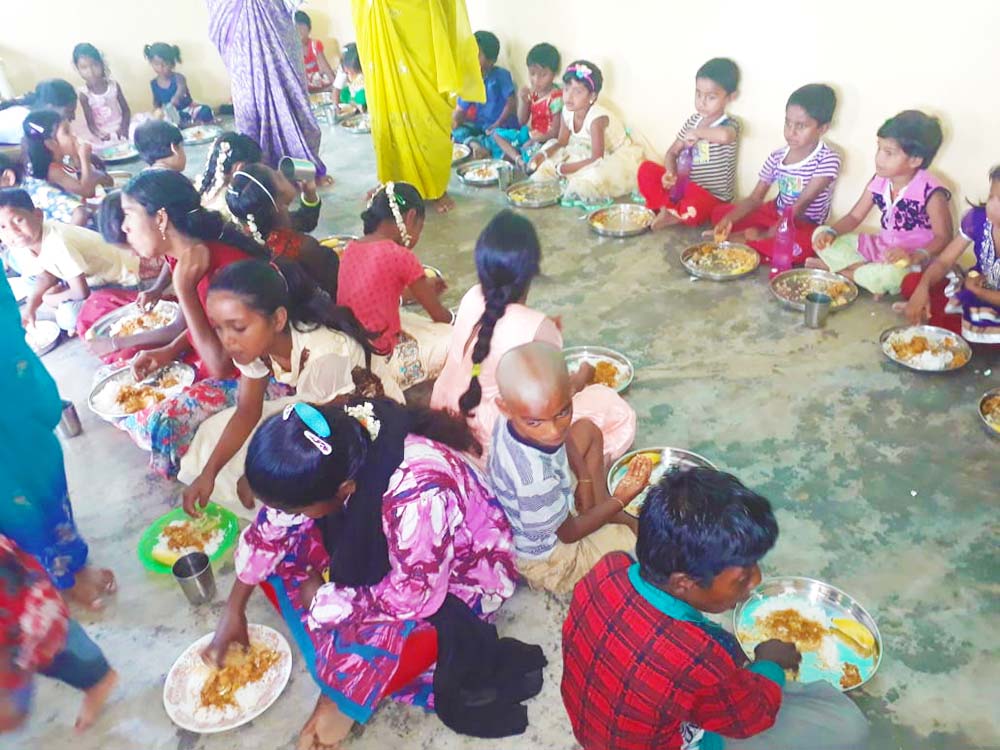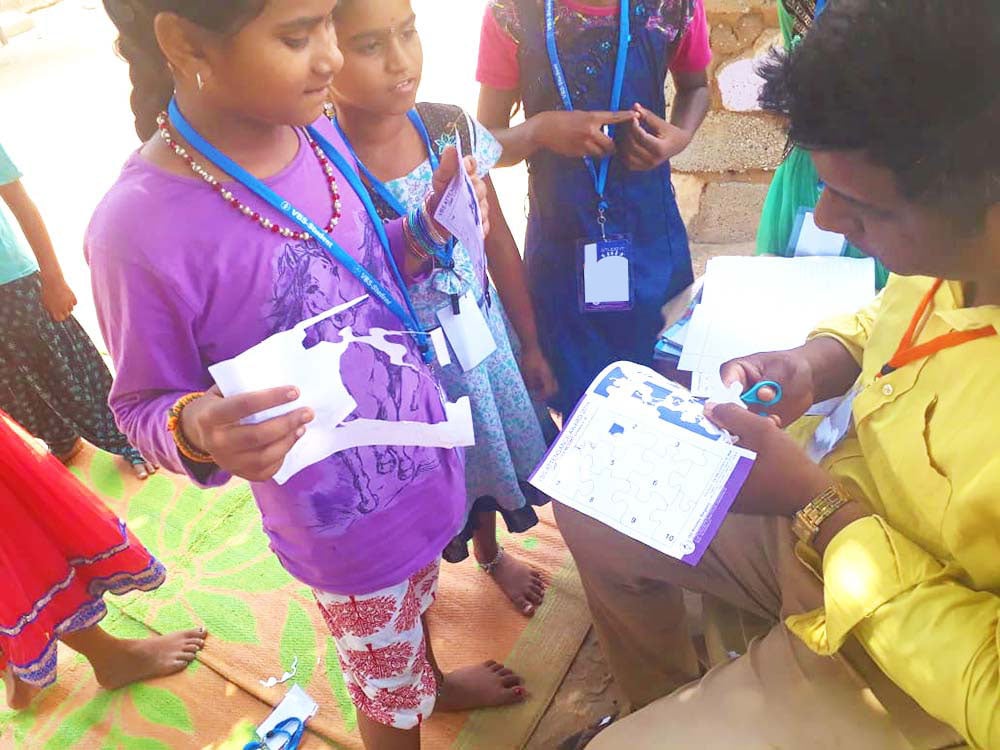 Our volunteers, and the kids with gifts. Practical things that we take for granted in the first world are precious to them. We gave each child milk powder and toothpaste, soap, etc. And we had new toys to play with!  But they were very excited to get sealable plastic tubs. Some were excited to take home leftover food in theirs to keep it clean, and others to keep found treasures (rocks, etc.) safe. Others gave them to their moms to use in their huts!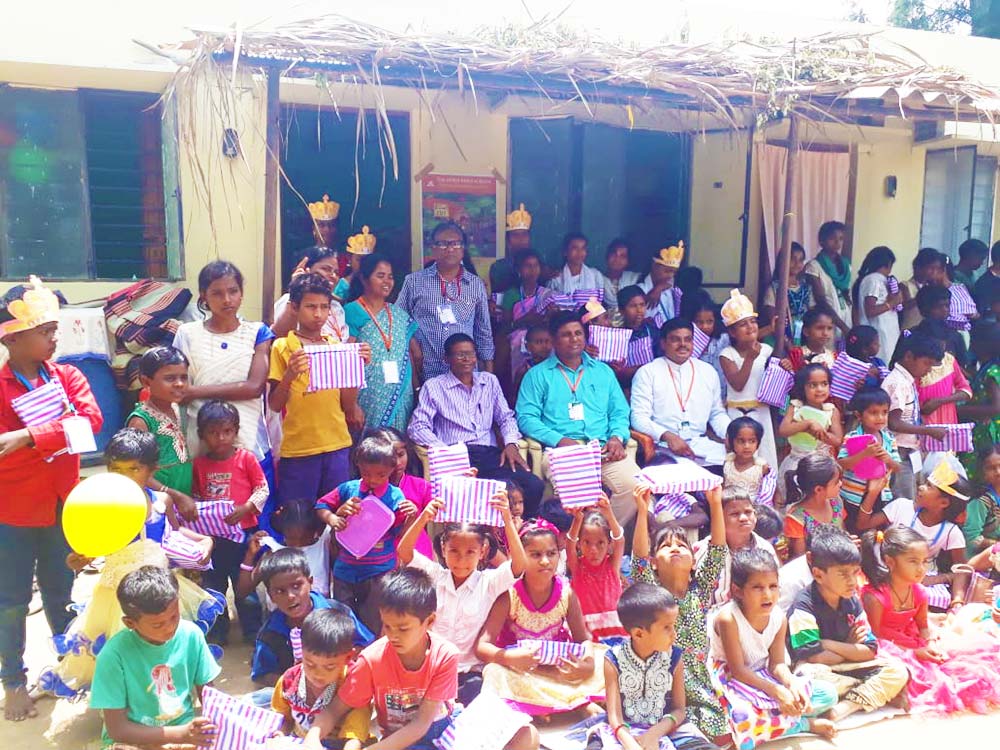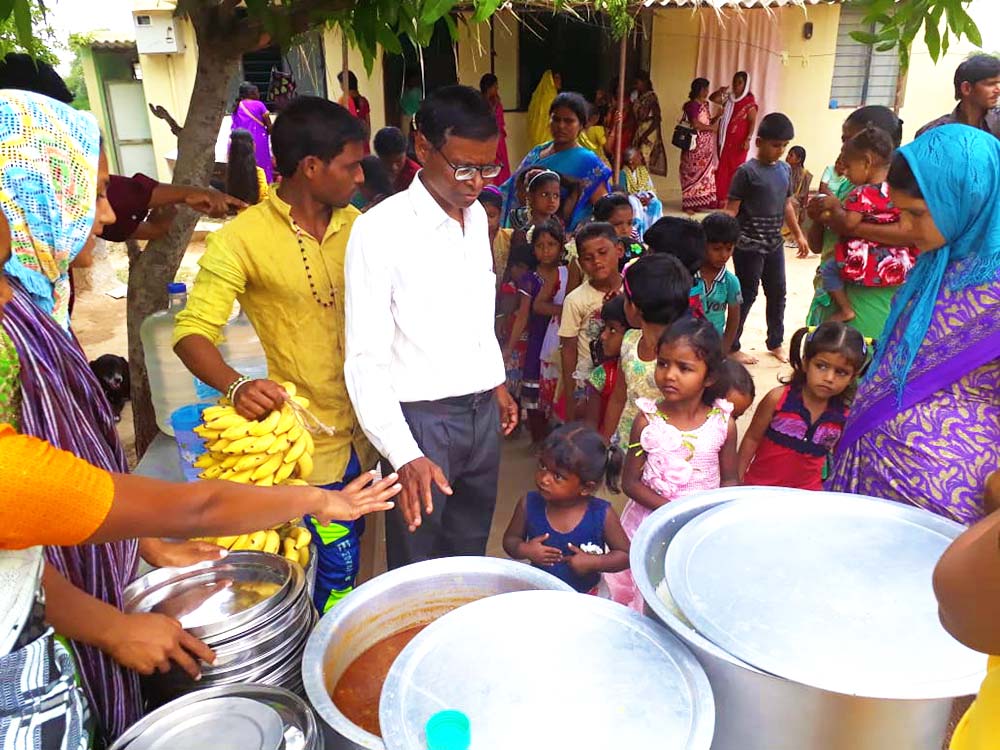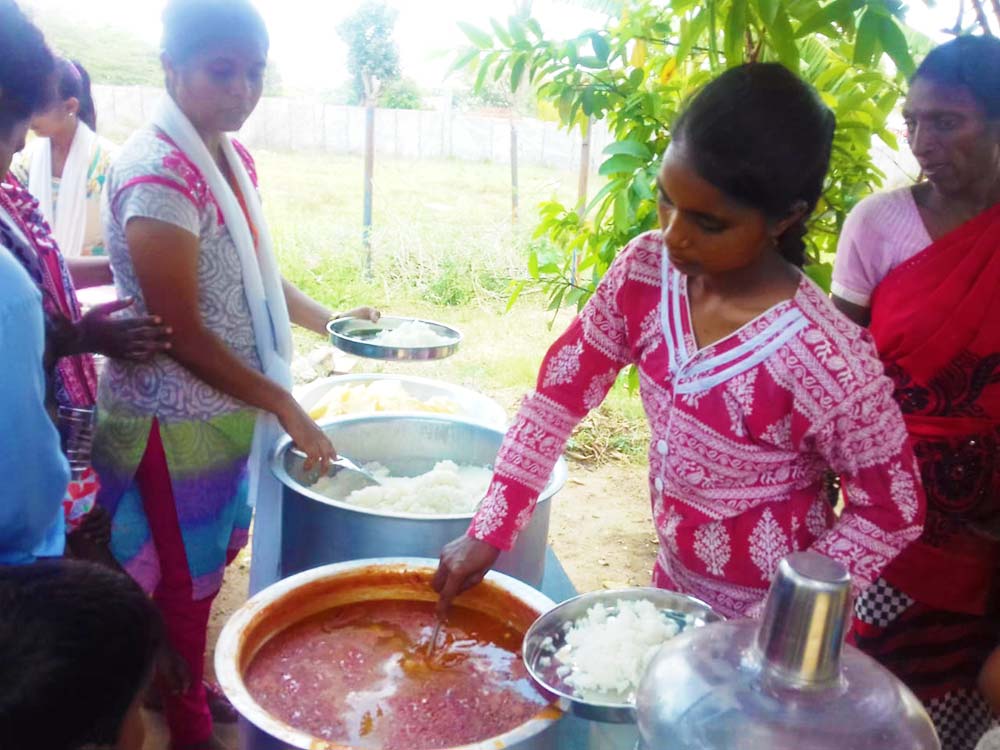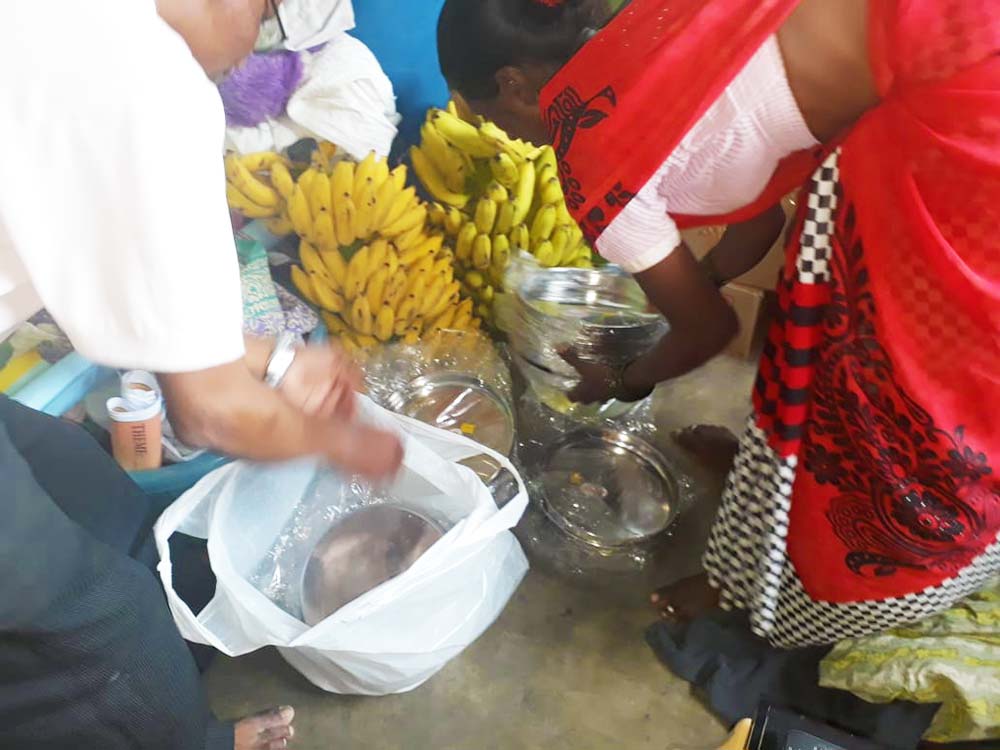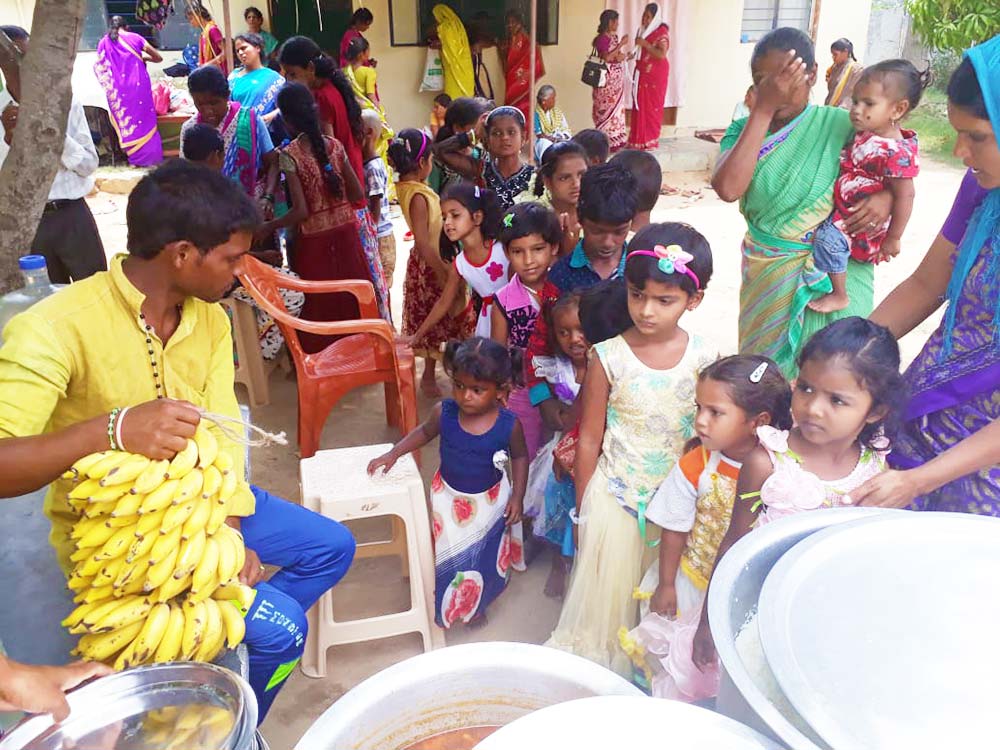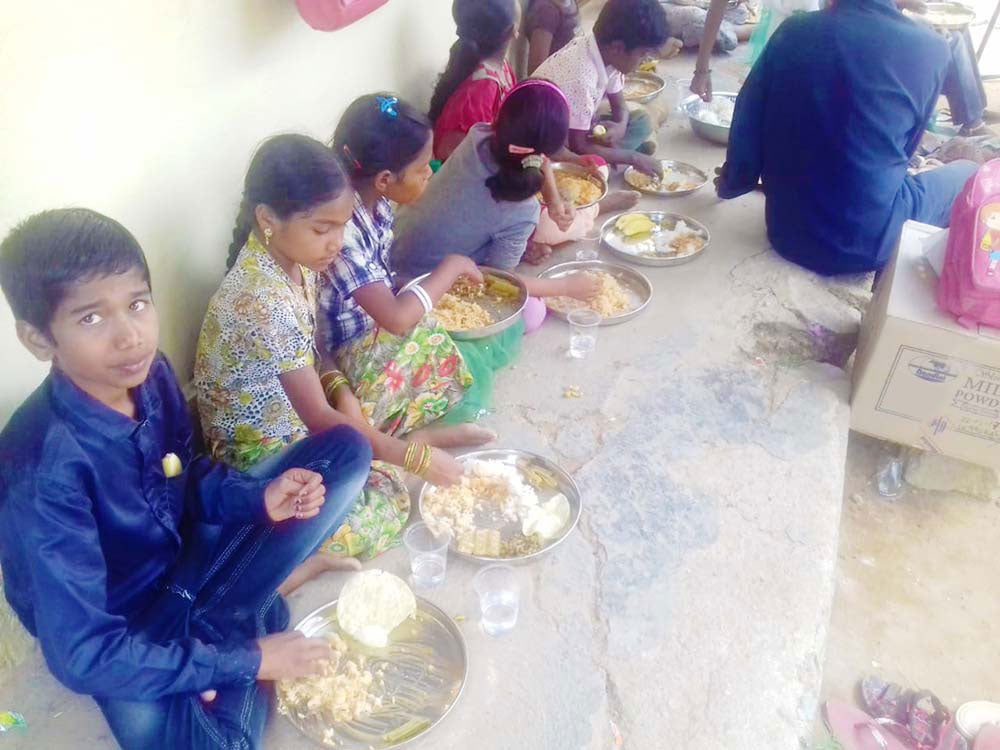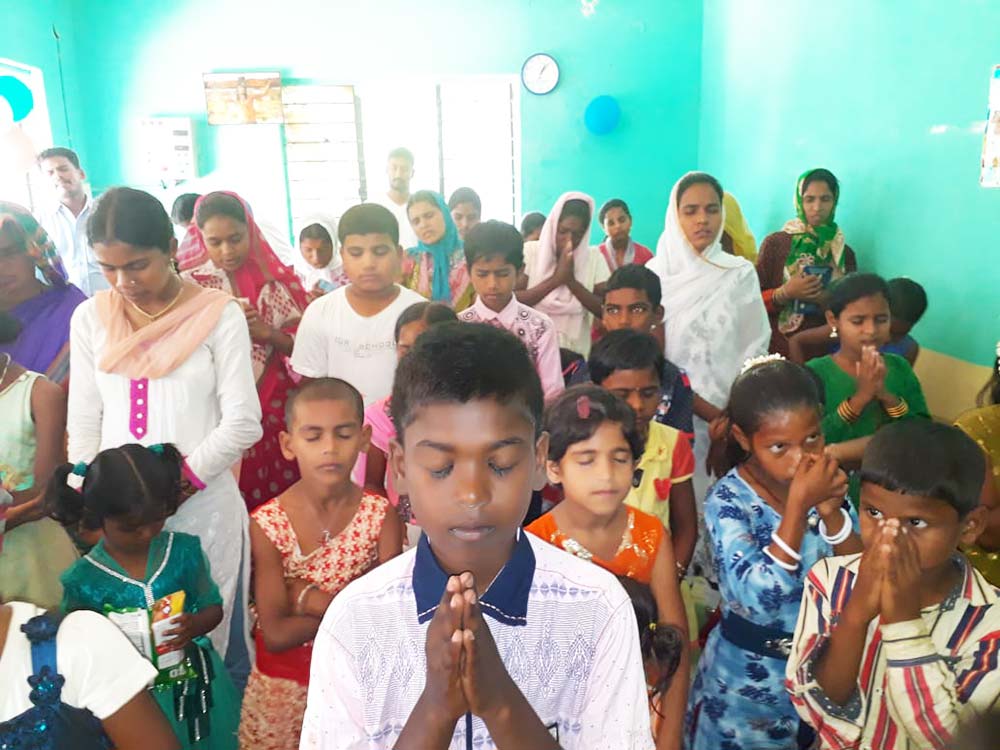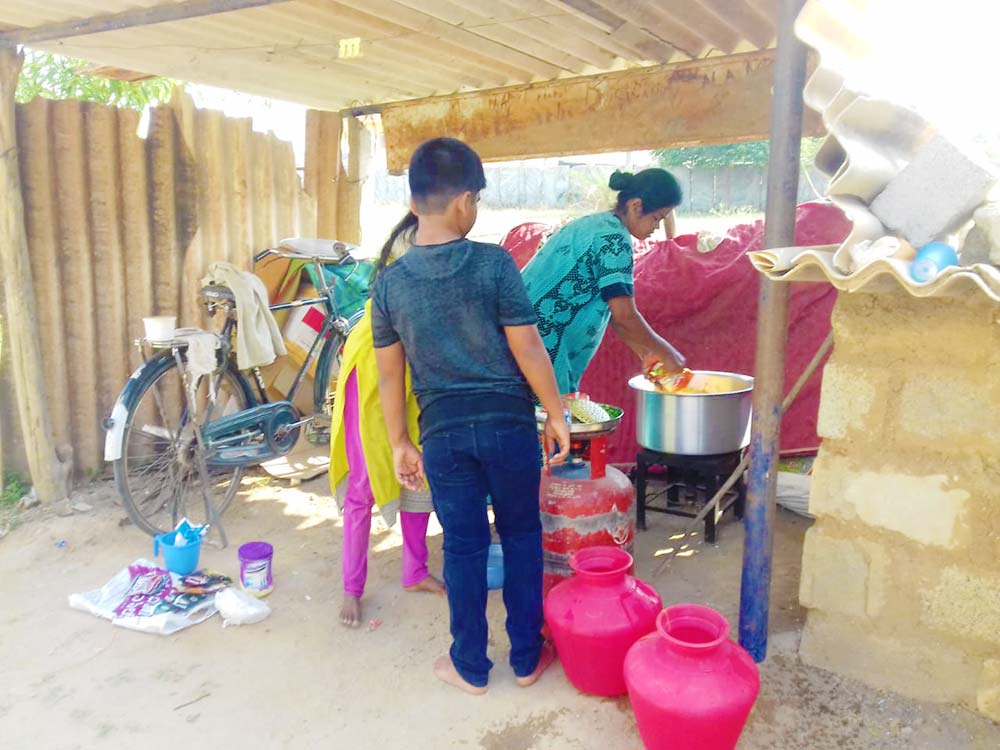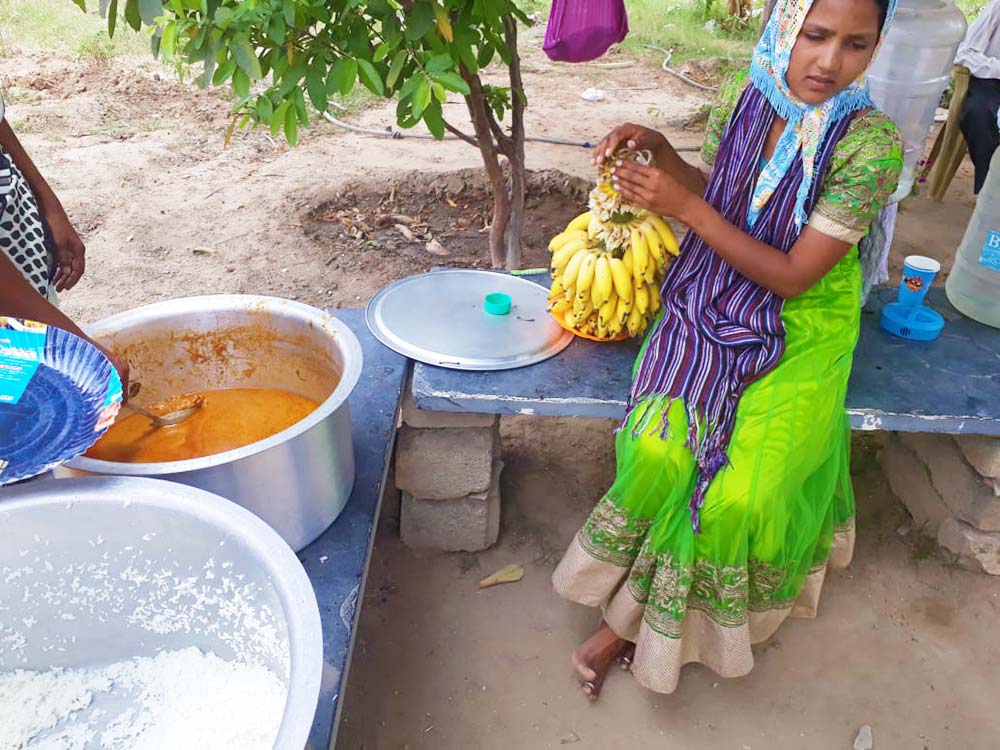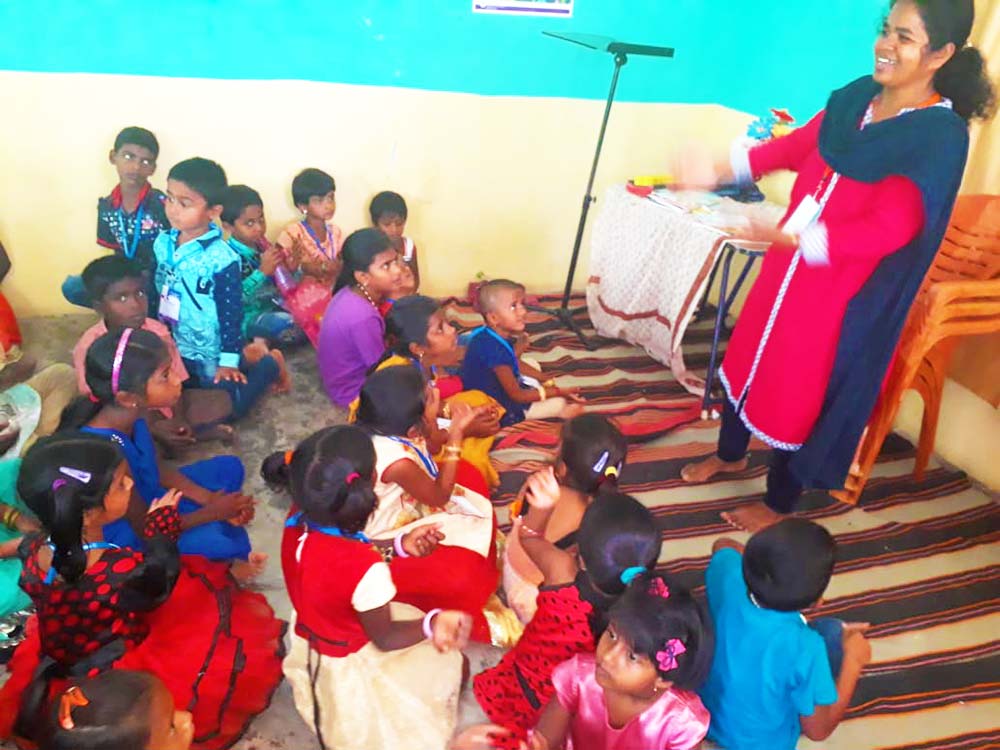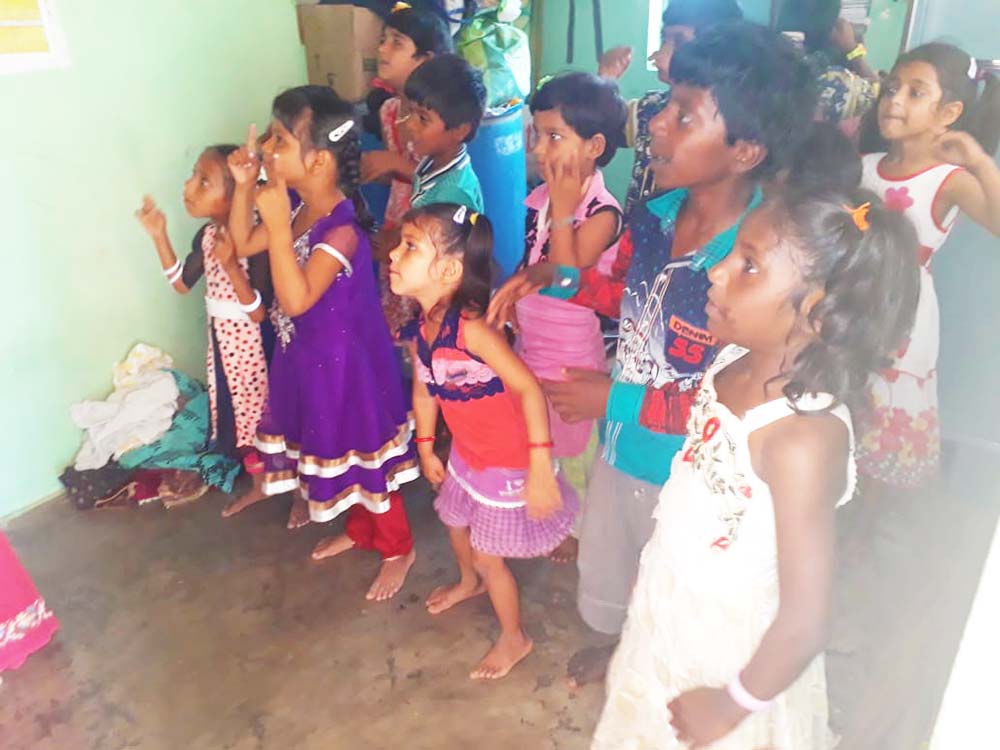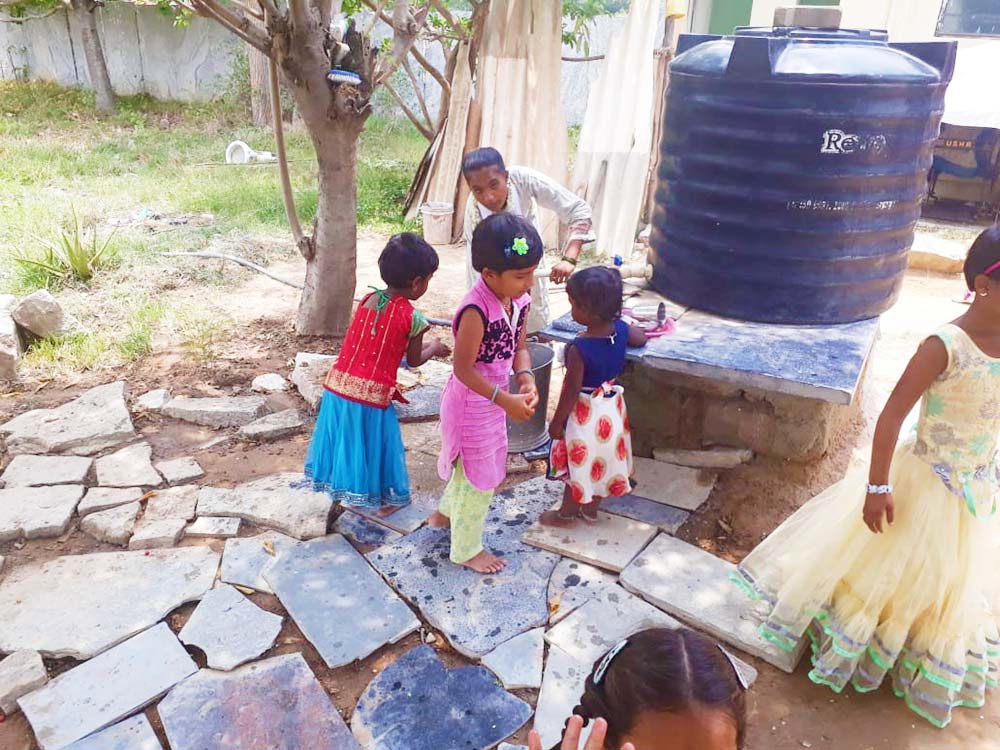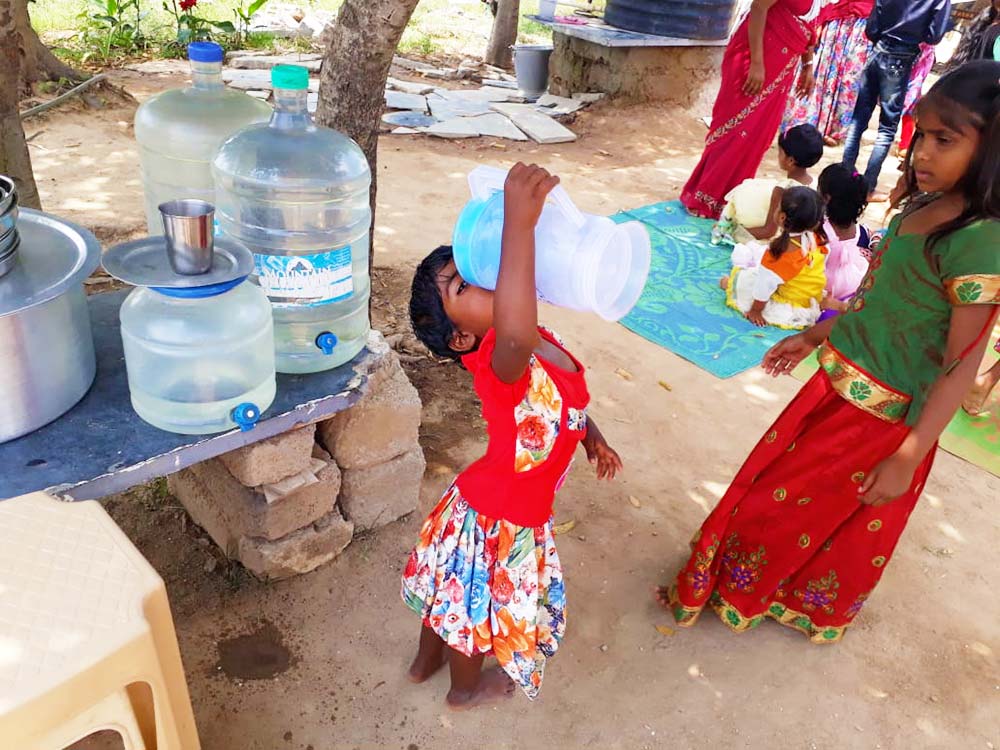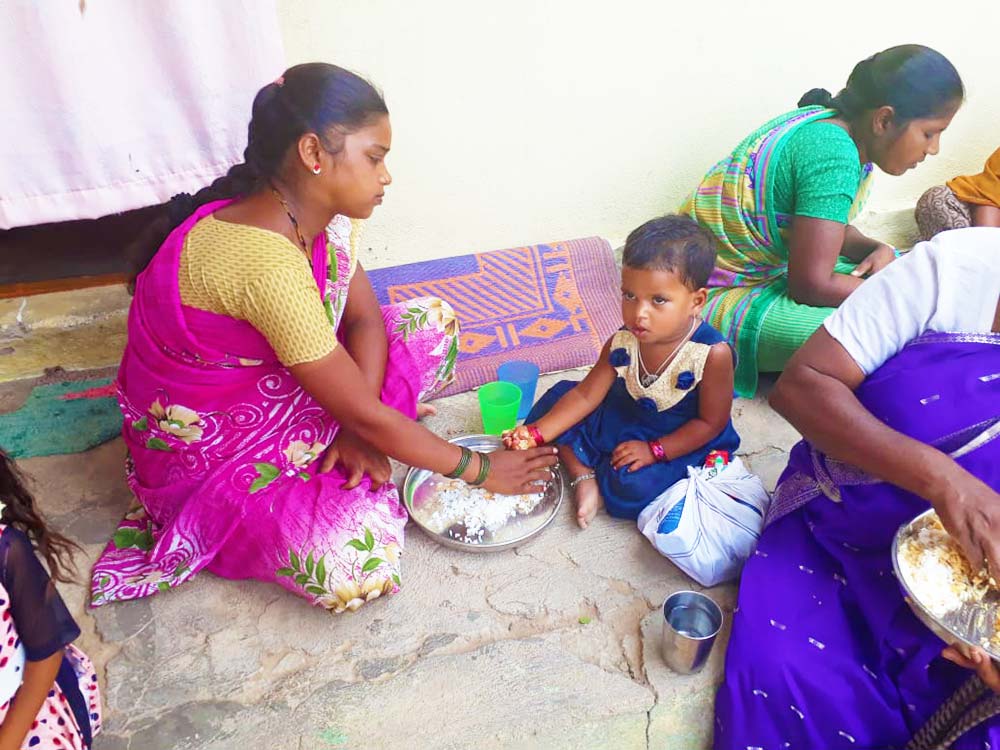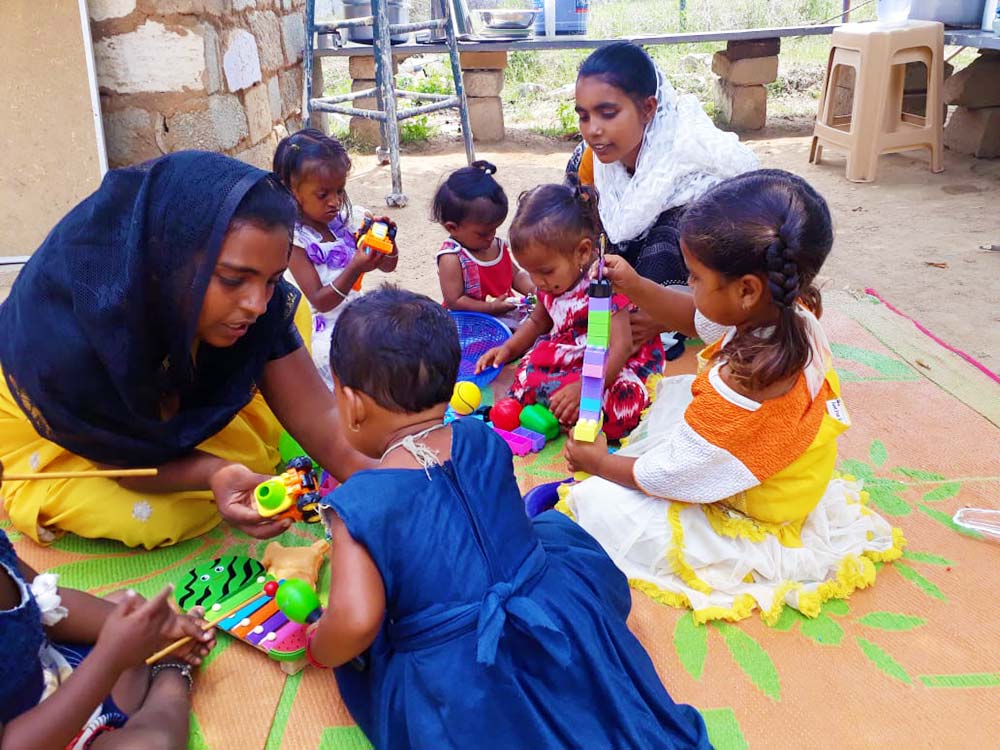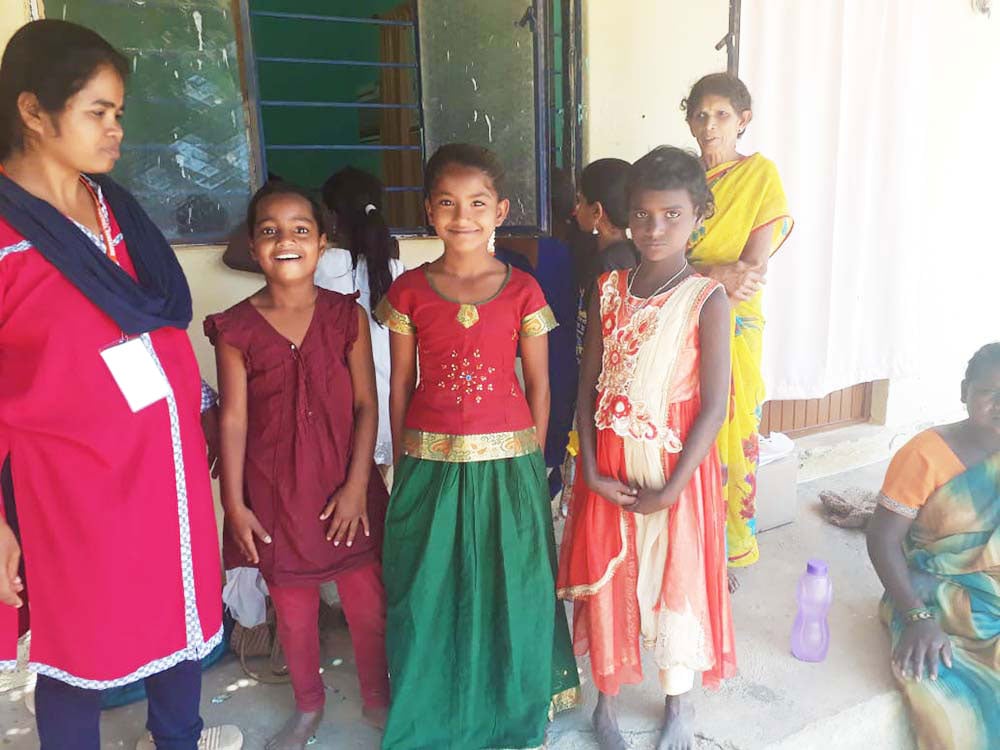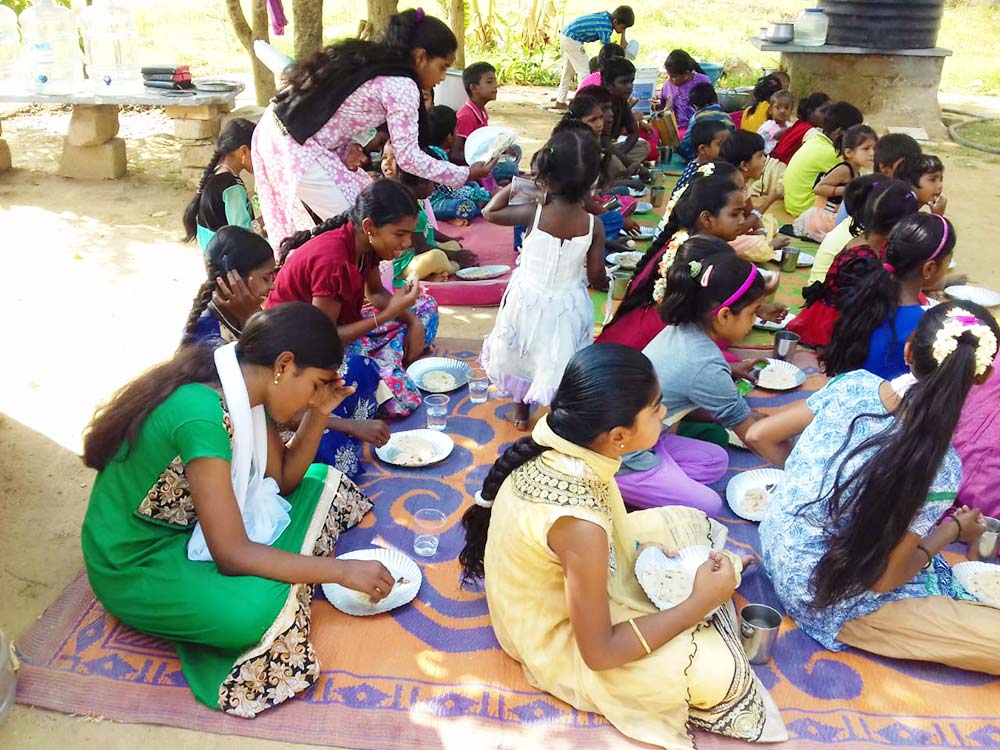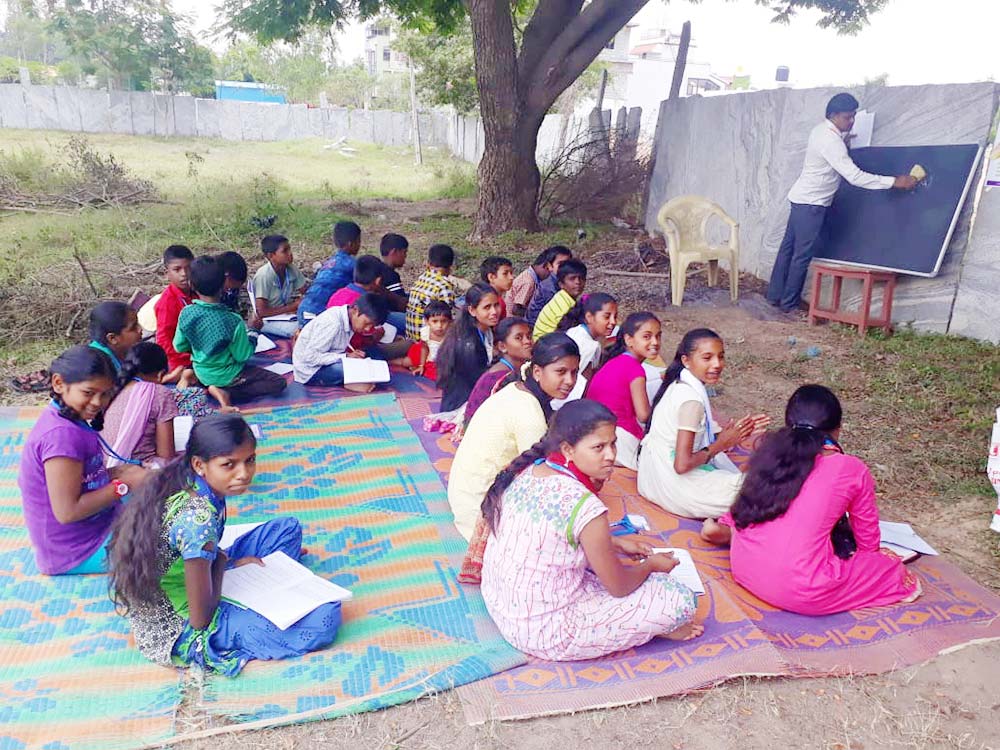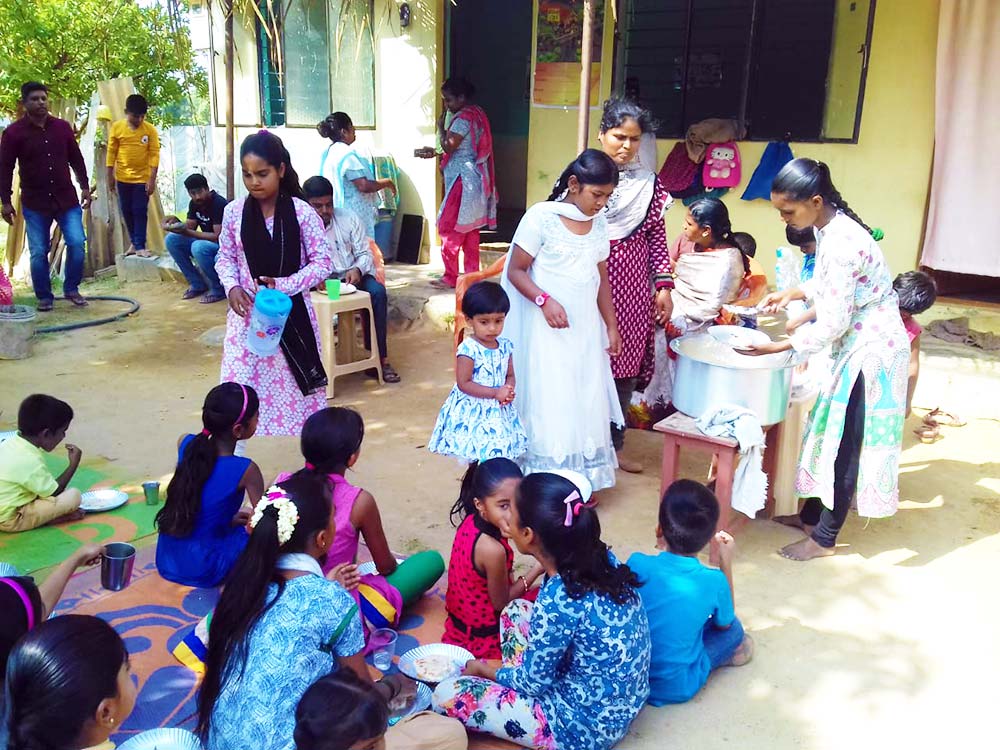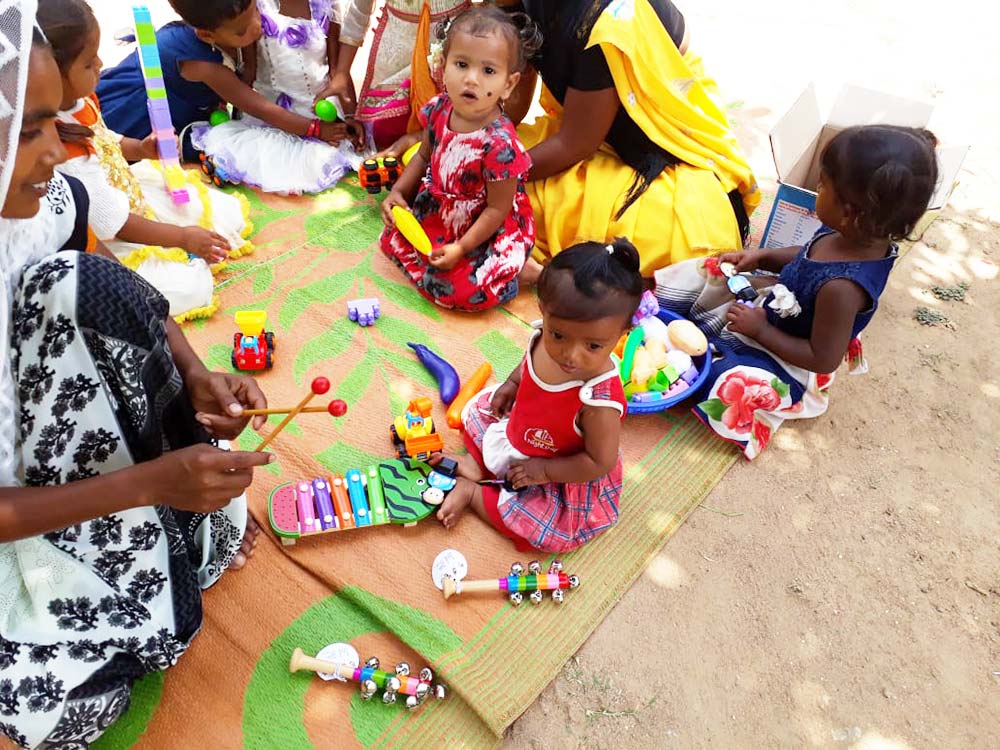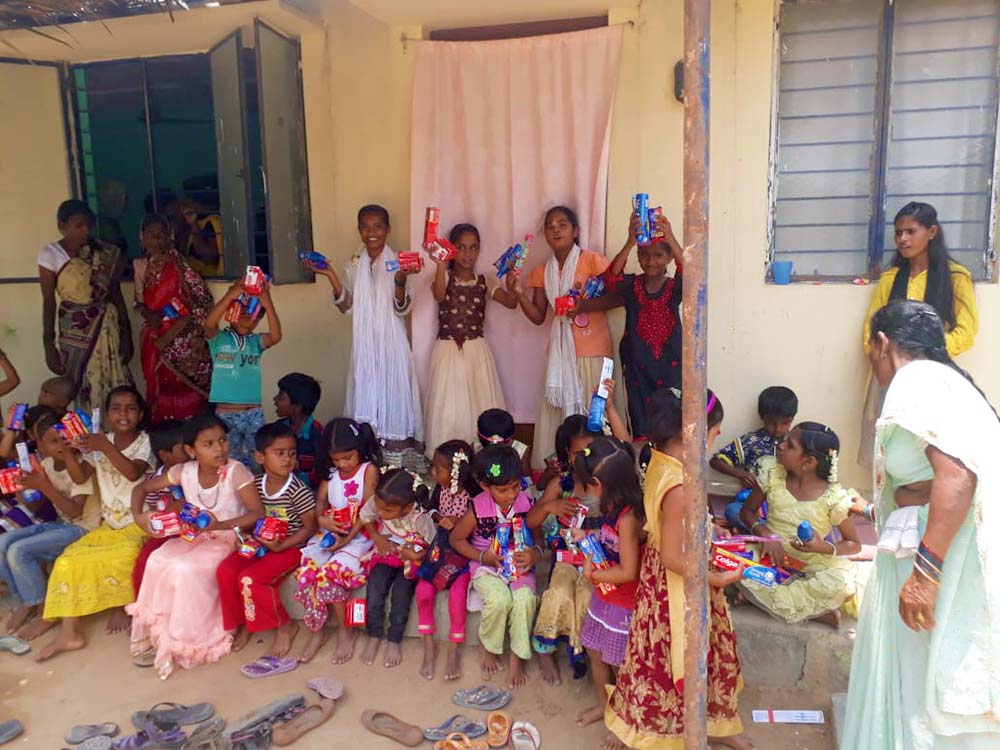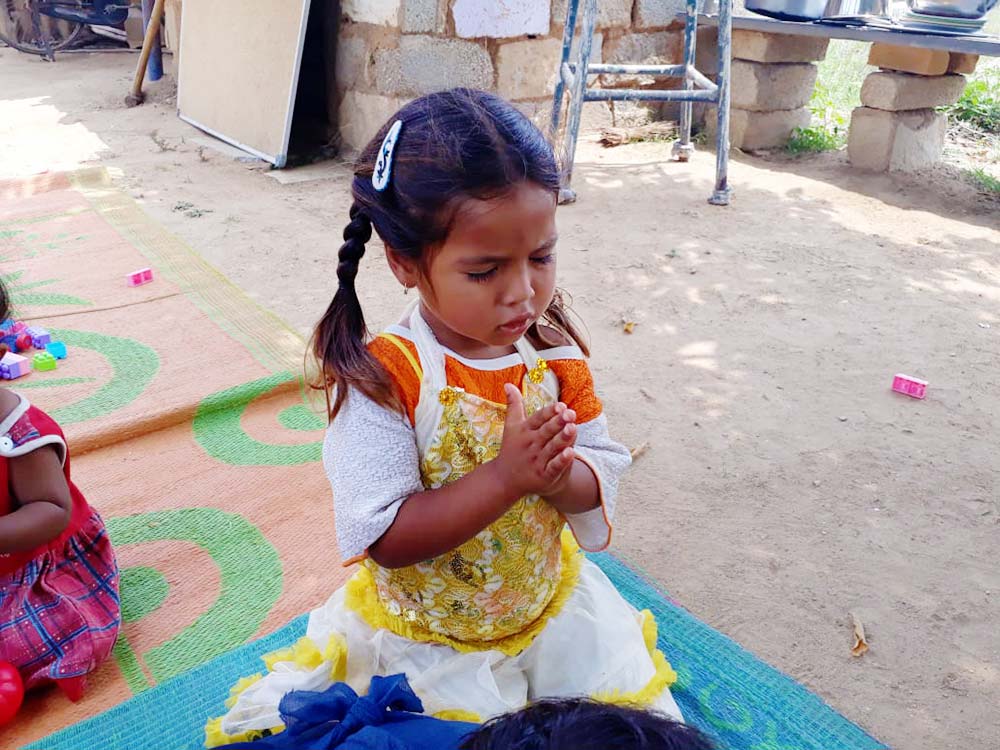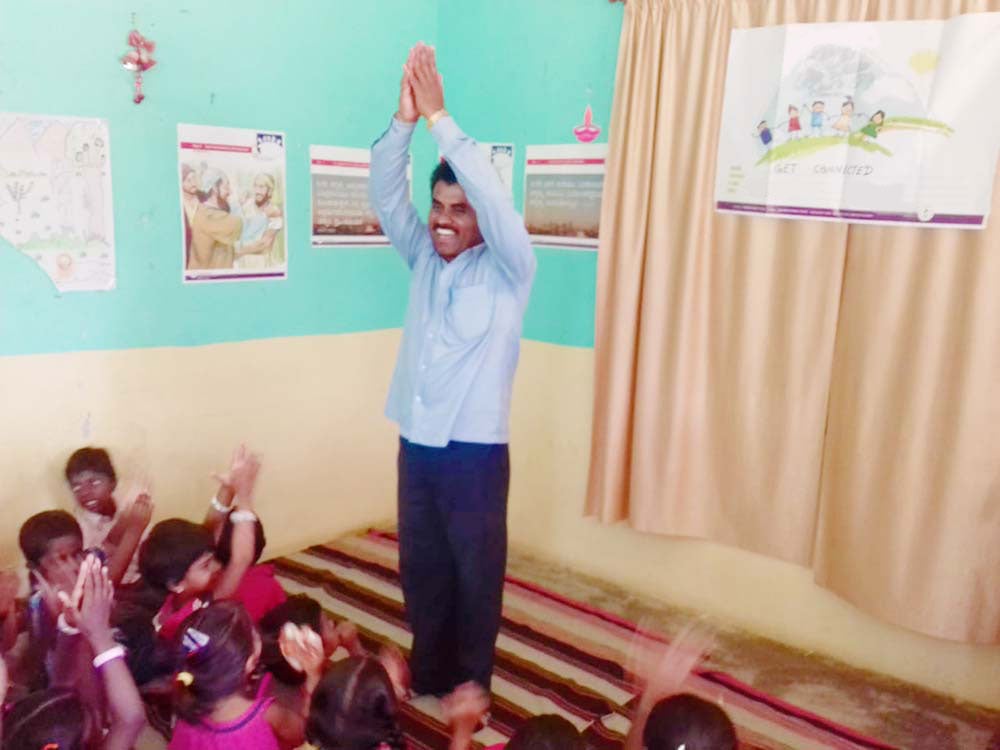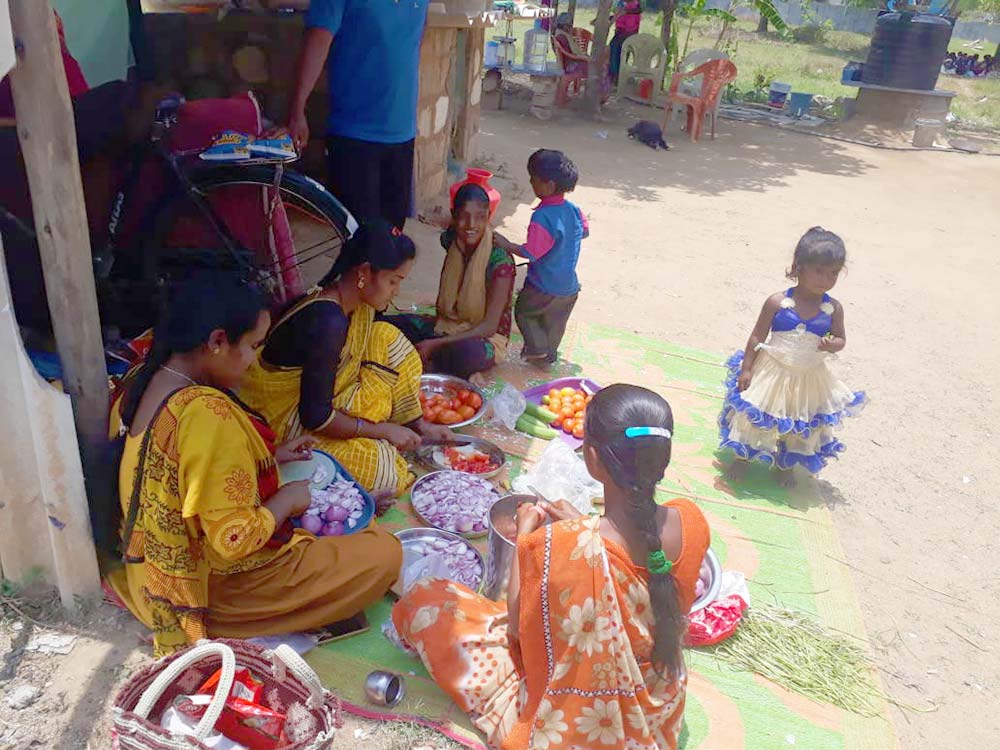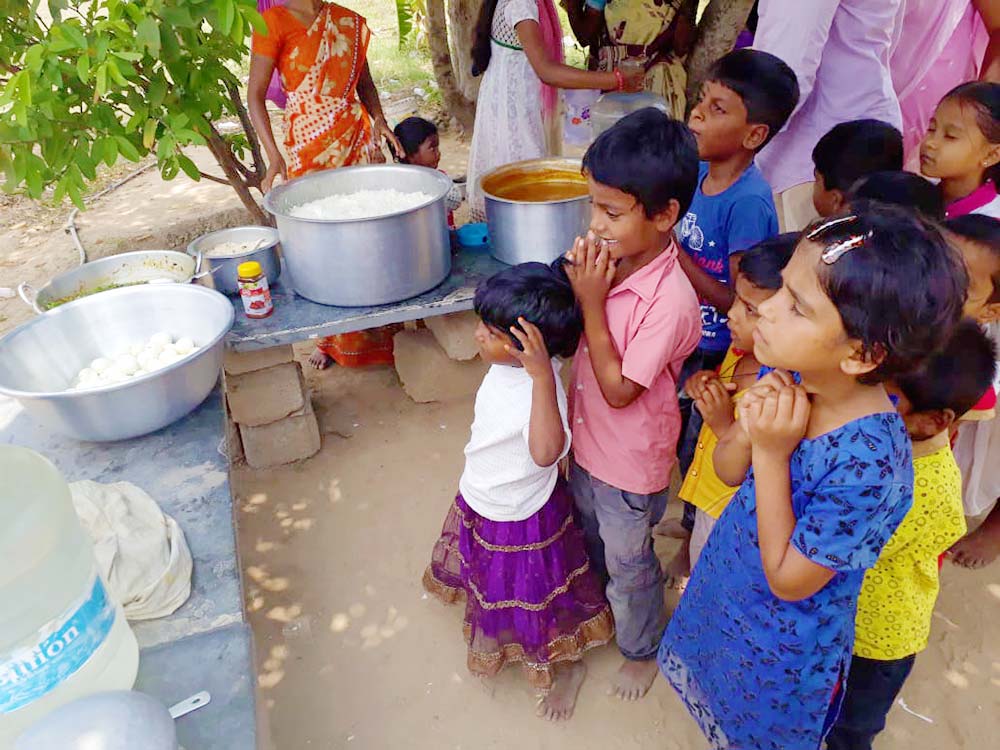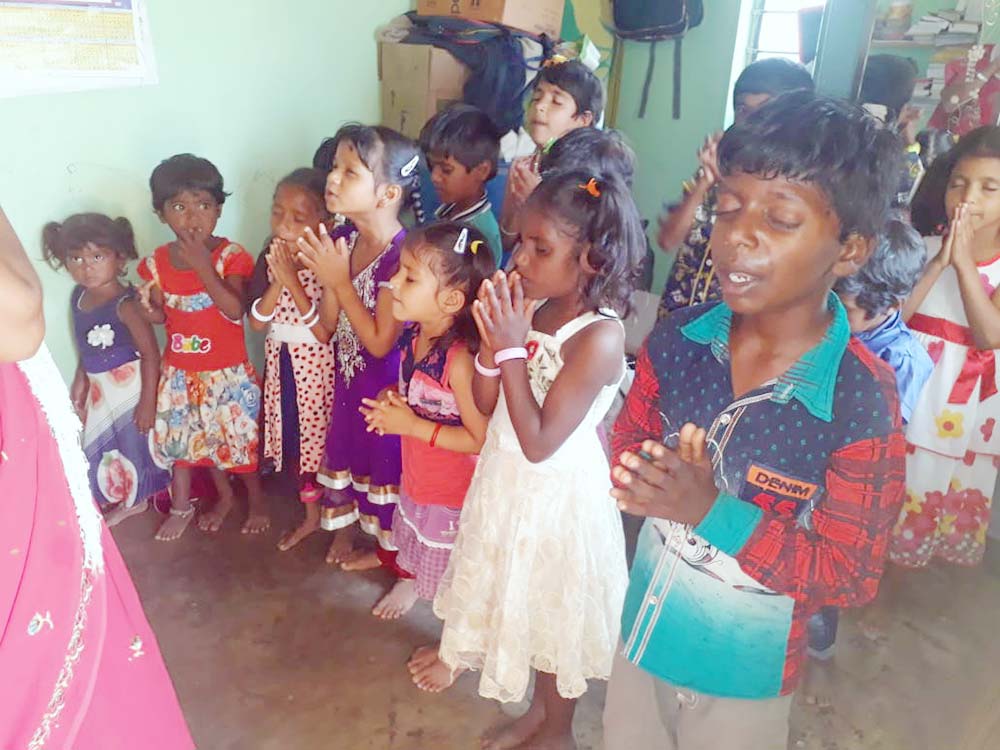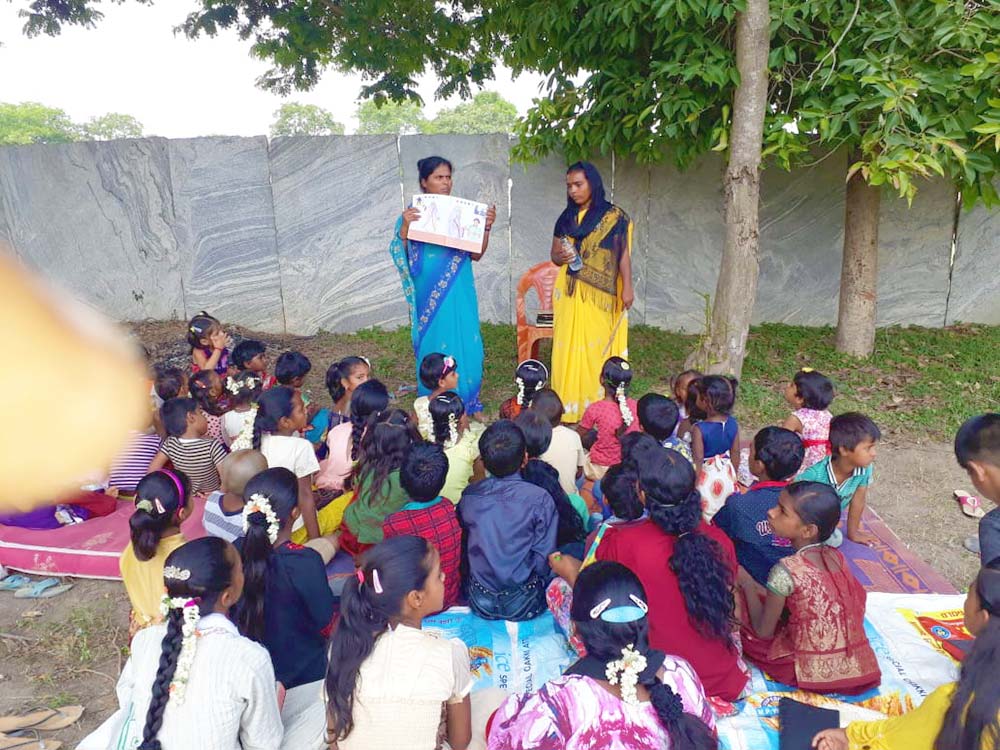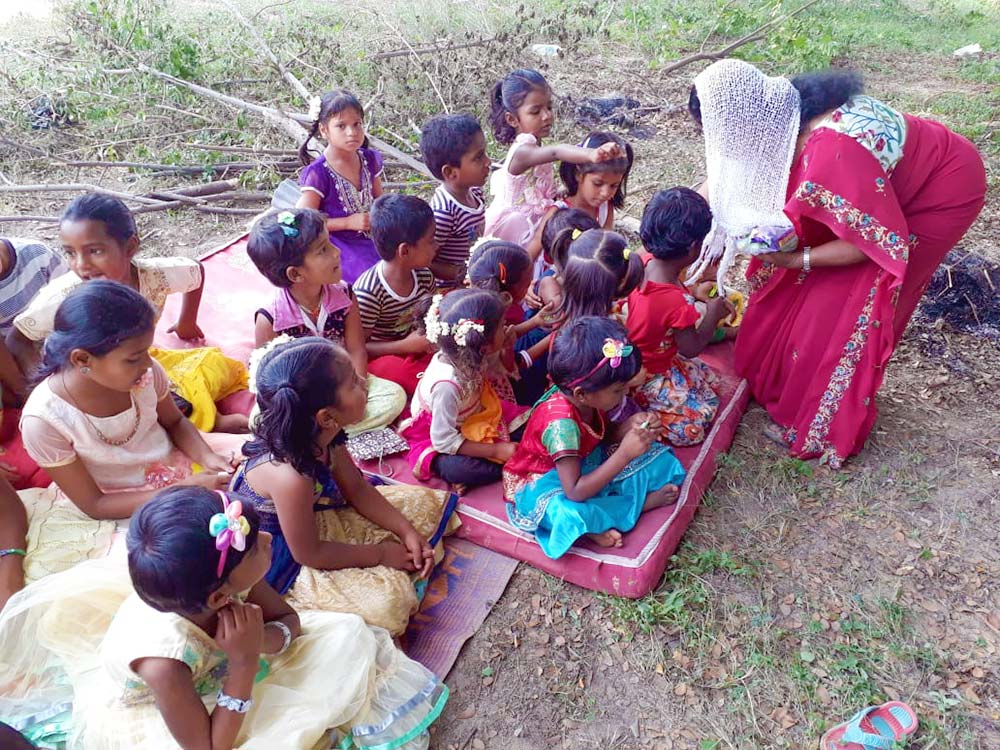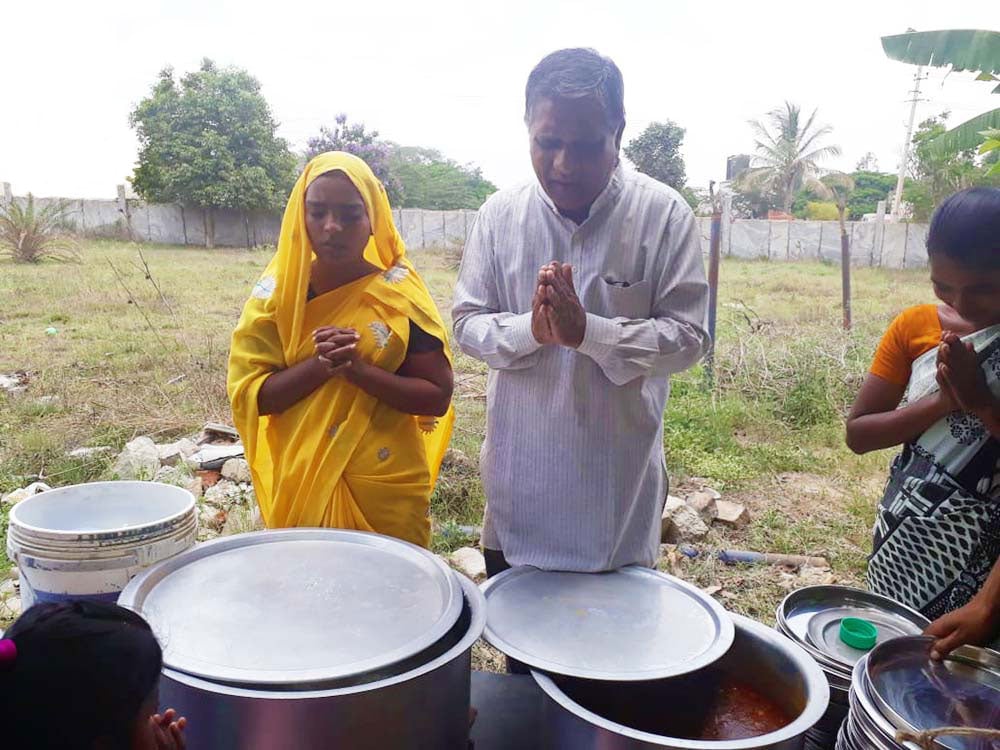 Joel's mom works in rock fields, breaking up larger boulders into pieces to be cleared away, and he spends all his days with her in the dust. With so many extra kids, we needed more help cooking, and we were able to hire her for the week to help us! This meant Joel could spend the whole week with us too, learning and playing with the kids.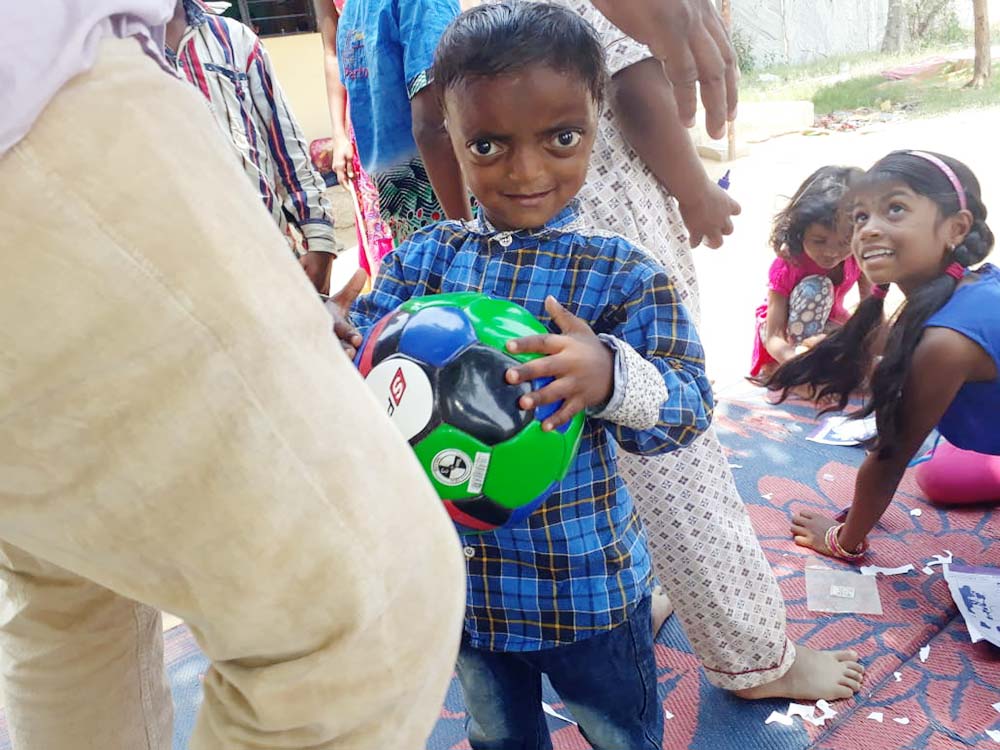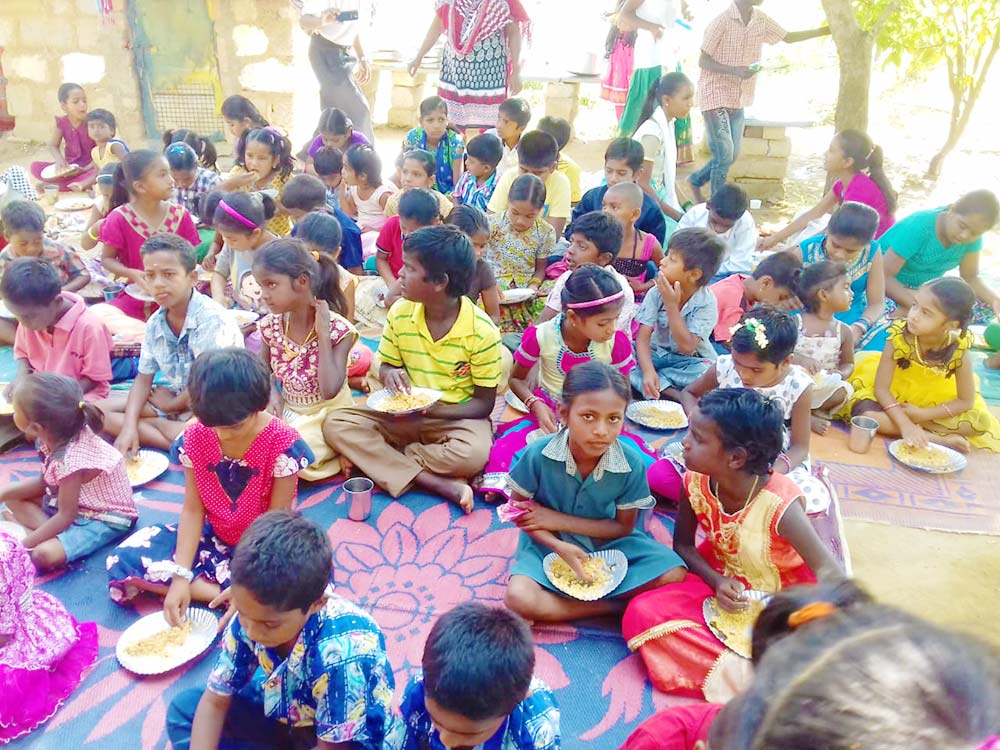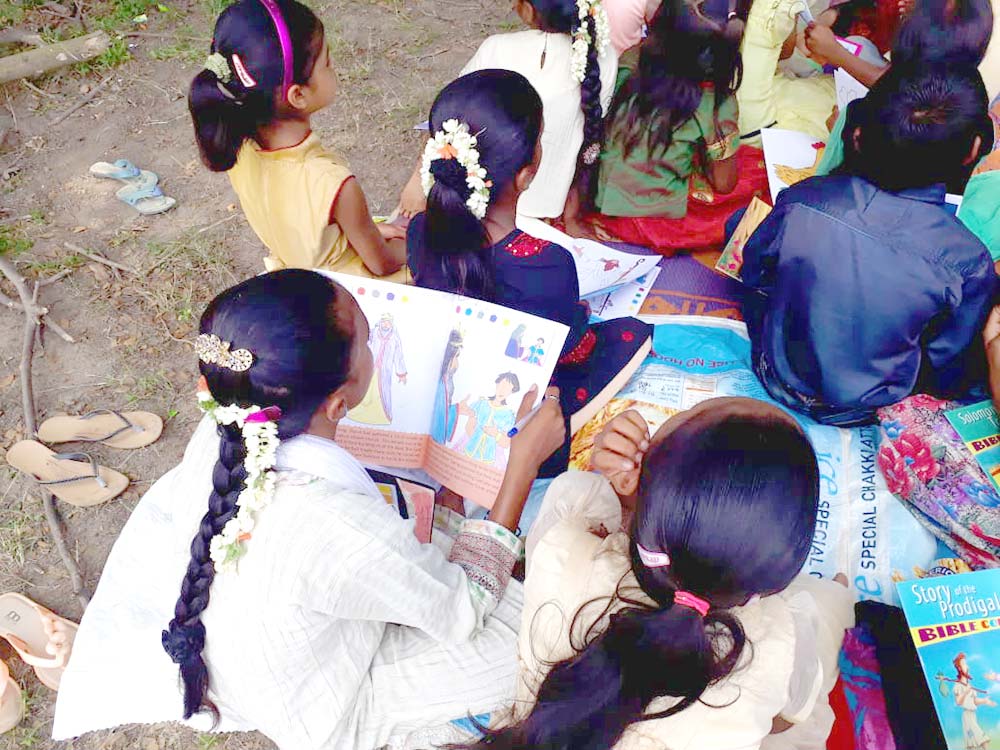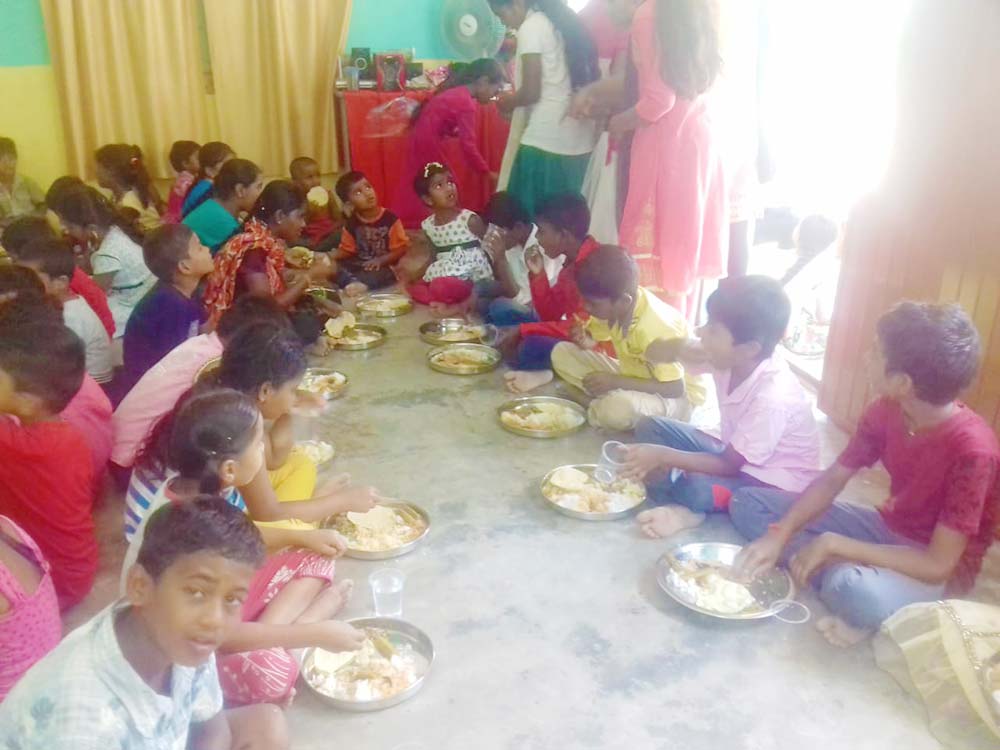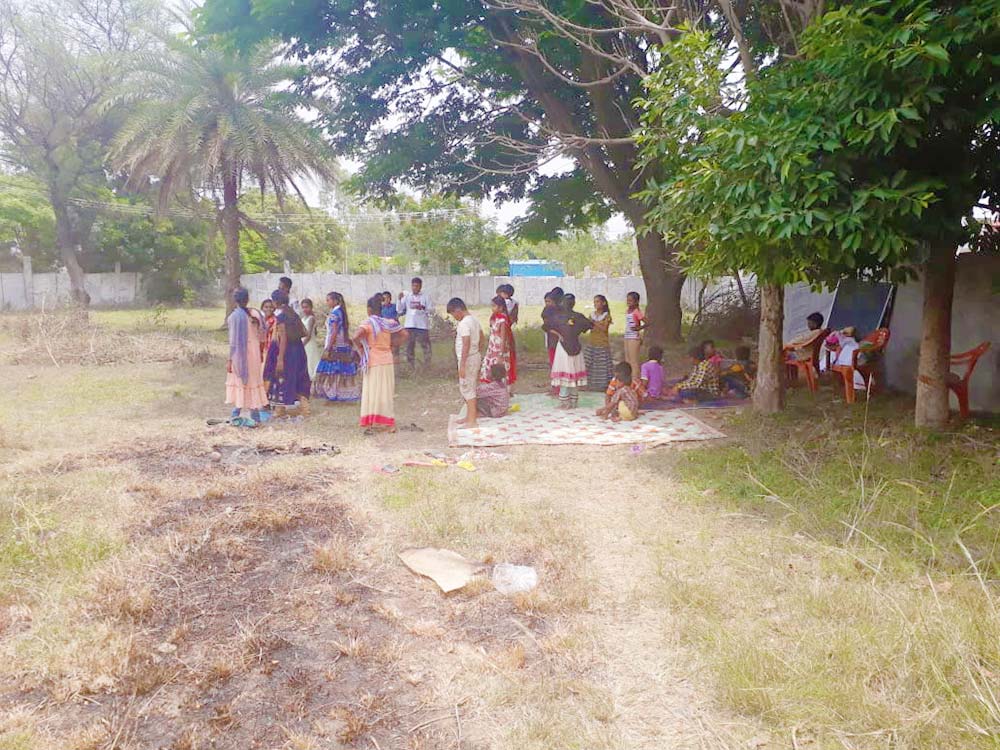 Videos from the week:



These two are deaf, and are signing their memory verse!
















Please keep these little ones in prayer! We pray that the seeds planted in the lives of all the new kids will grow and that they will know the God who loves them!
Thank you so much for keeping us, this ministry and our outreaches in prayer, and thank you for your support! We couldn't do any of this without you.
· You can get notified when each post goes live by signing up for our email list.
· And you can subscribe to our YouTube channel to be notified of new videos.
As always, email or fill out our Contact form with questions, feedback, and suggestions.
God bless you!
♥ Samantha
Since this post is so long, I separated the articles to make it easier to find them! To see all the articles from the week, see this post.