Week in review March 31 2018

Our outreaches continue in India and Mexico!  And on the site, as always, we're learning the Word. Continue reading for photos from our outreaches this week as well as a recap of all the posts on the site.
In India, the water tanks are installed, tapped, and filled!! The whole village is praising the Lord for this amazing and timely blessing! If you missed last week's post, you can read it now to see how this all happened.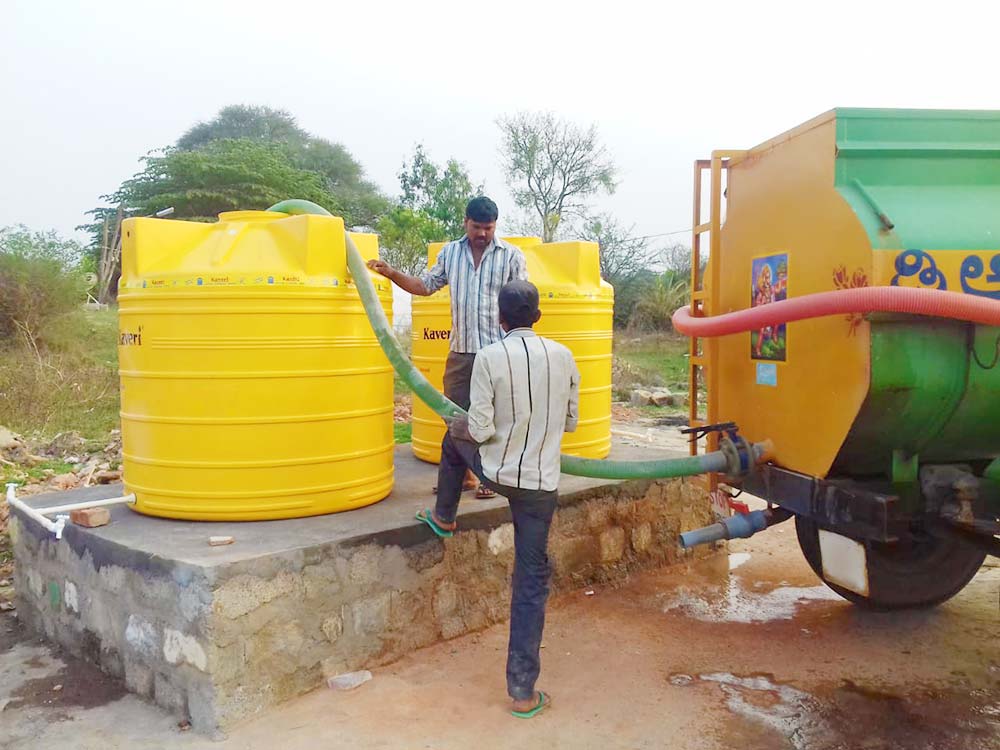 After installing the taps and filling the tanks we held a dedication ceremony to thank the Lord for His goodness and provision!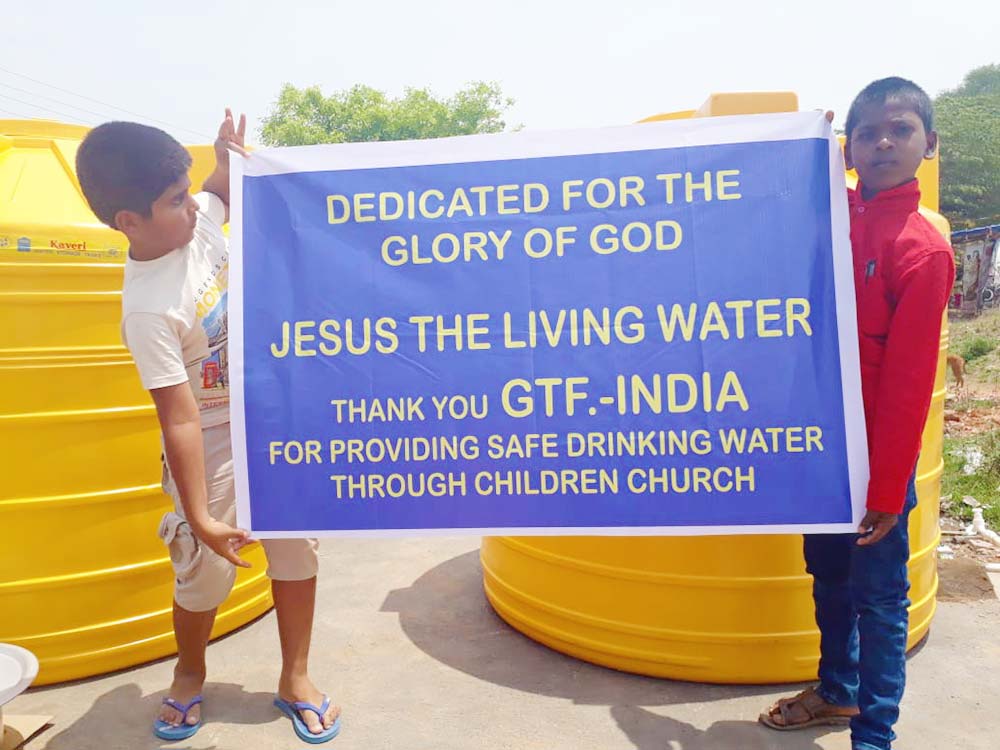 We tied the area off with ribbon.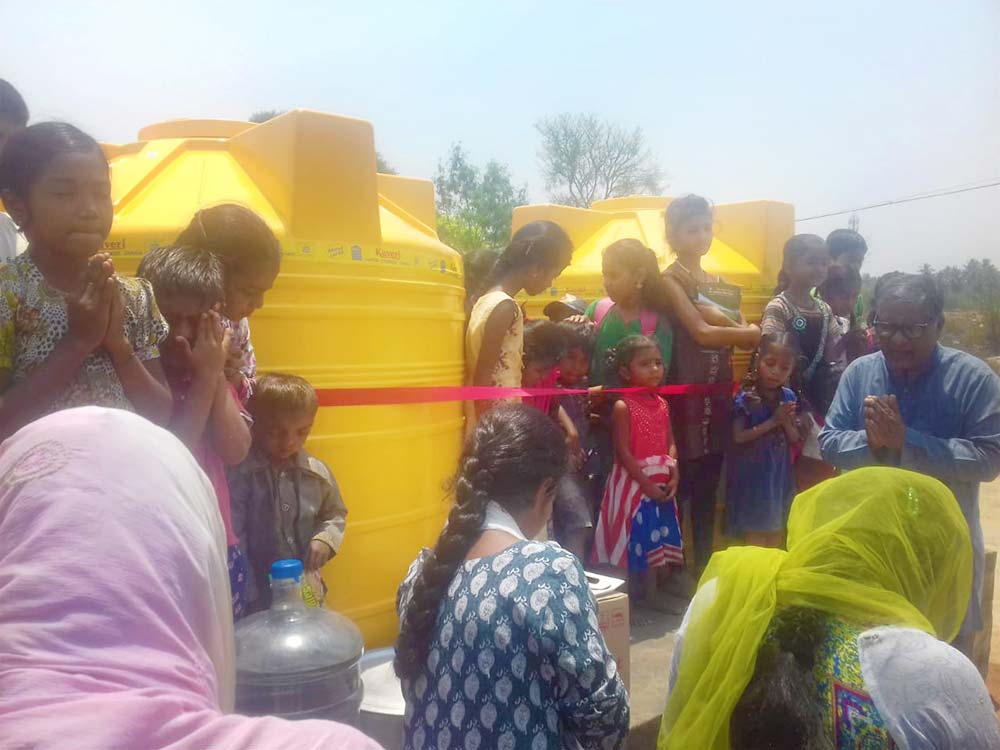 And after prayer, the children cut the ribbon together!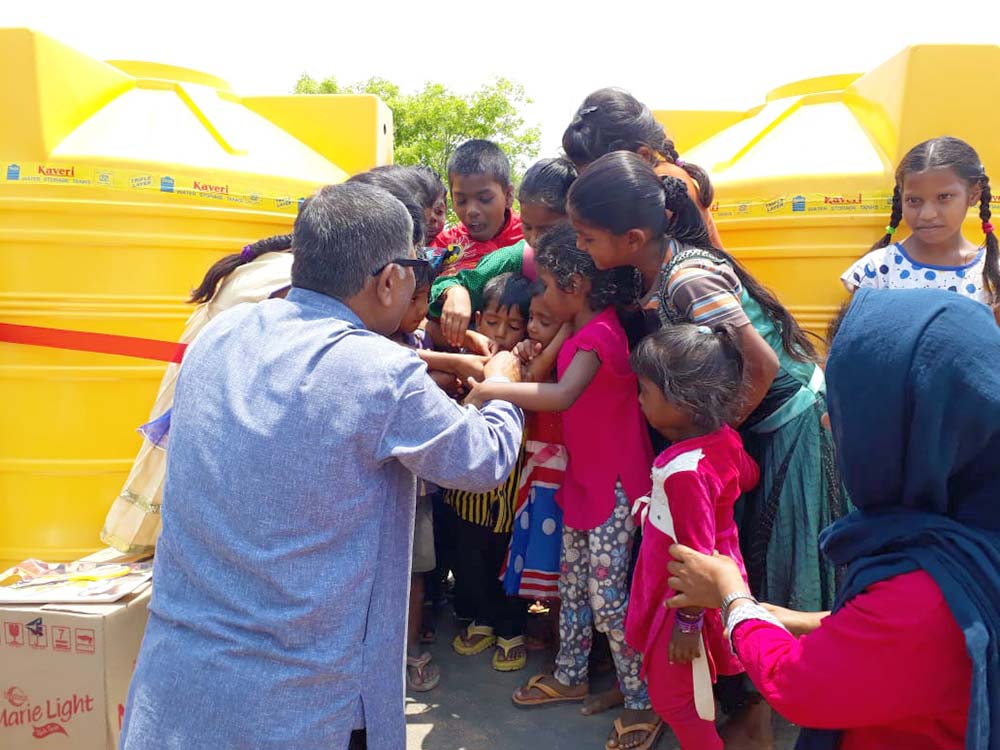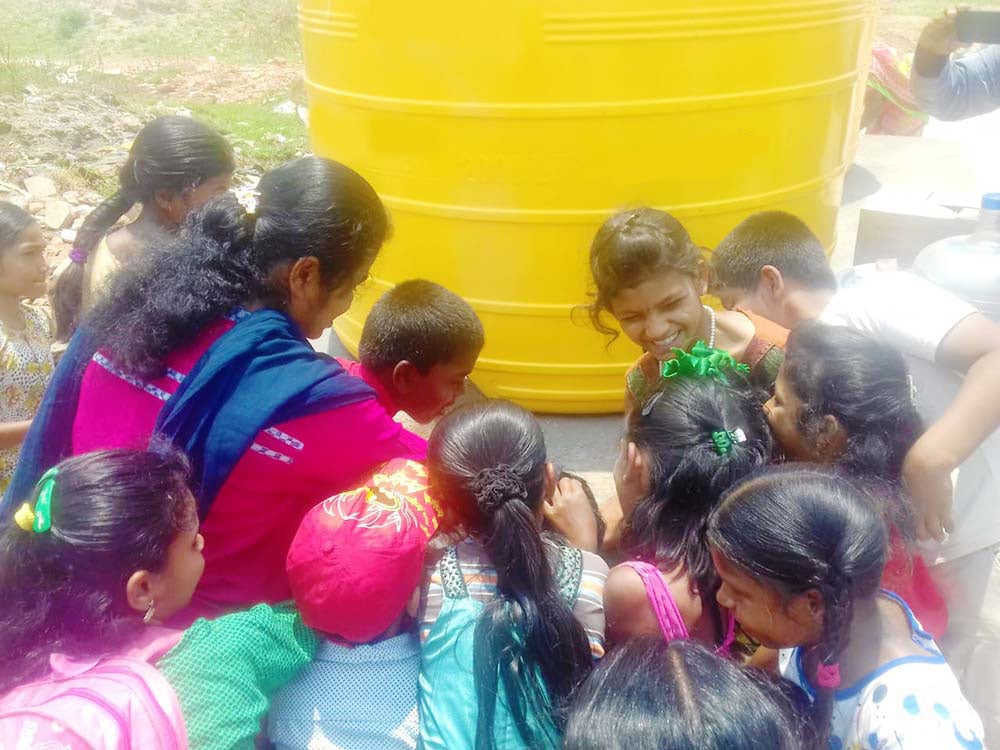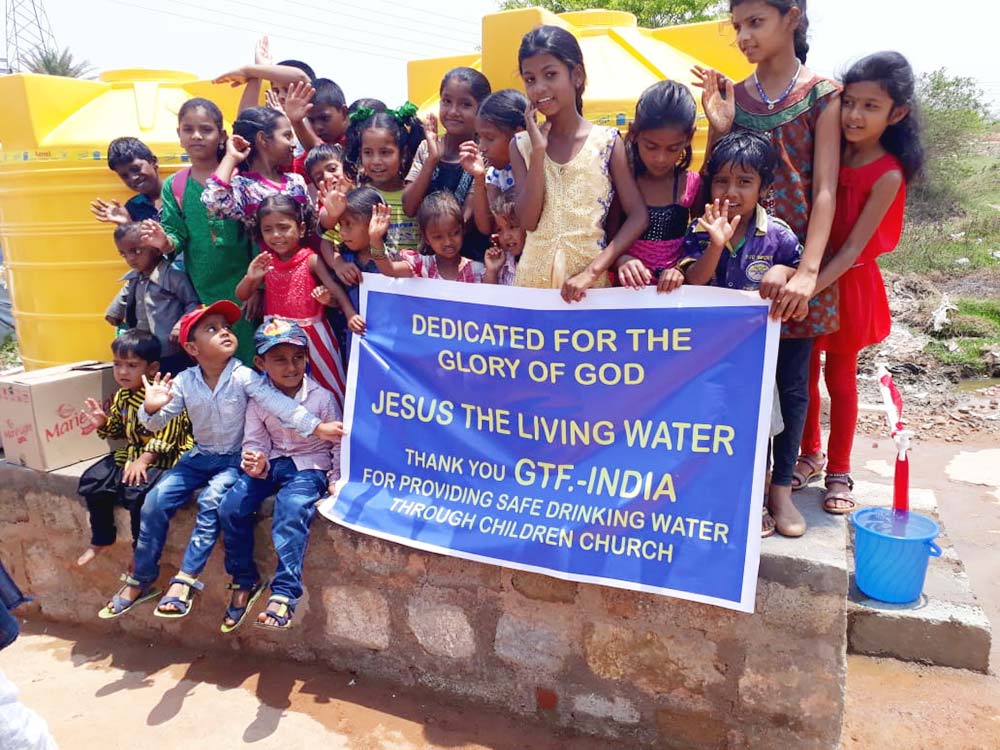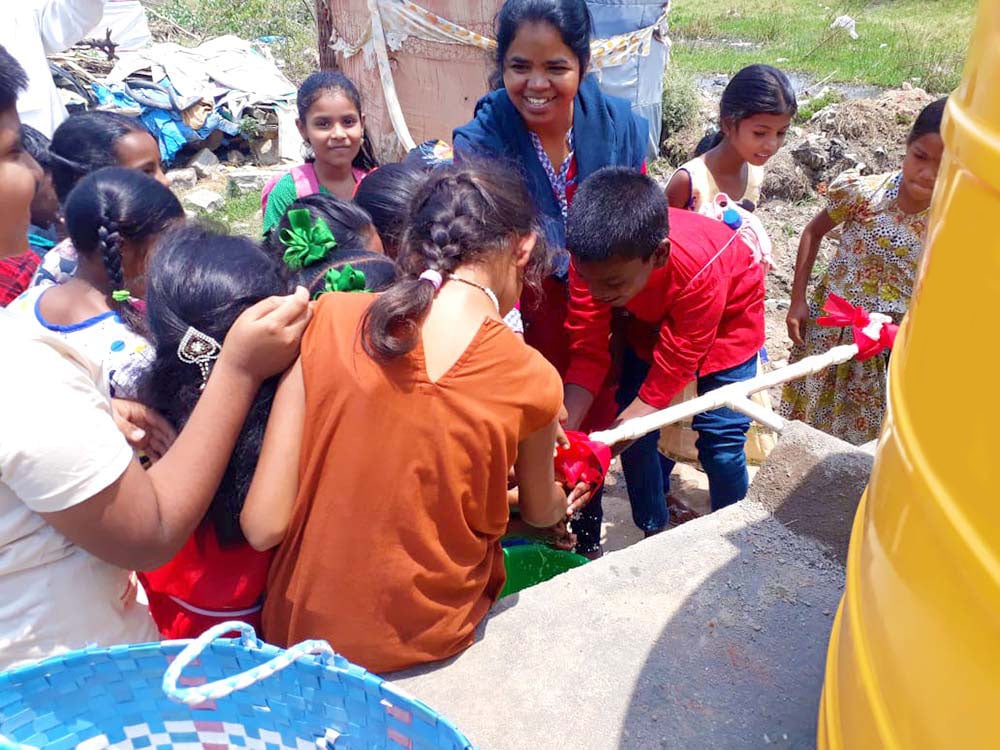 Amazing!
Even before their water source became an immediate threat, it wasn't very clean. They were used to filtering out the silt through old cloth. After the dedication, and enjoying their now abundant, safe, clean water, everyone broke bread together in celebration and gratitude.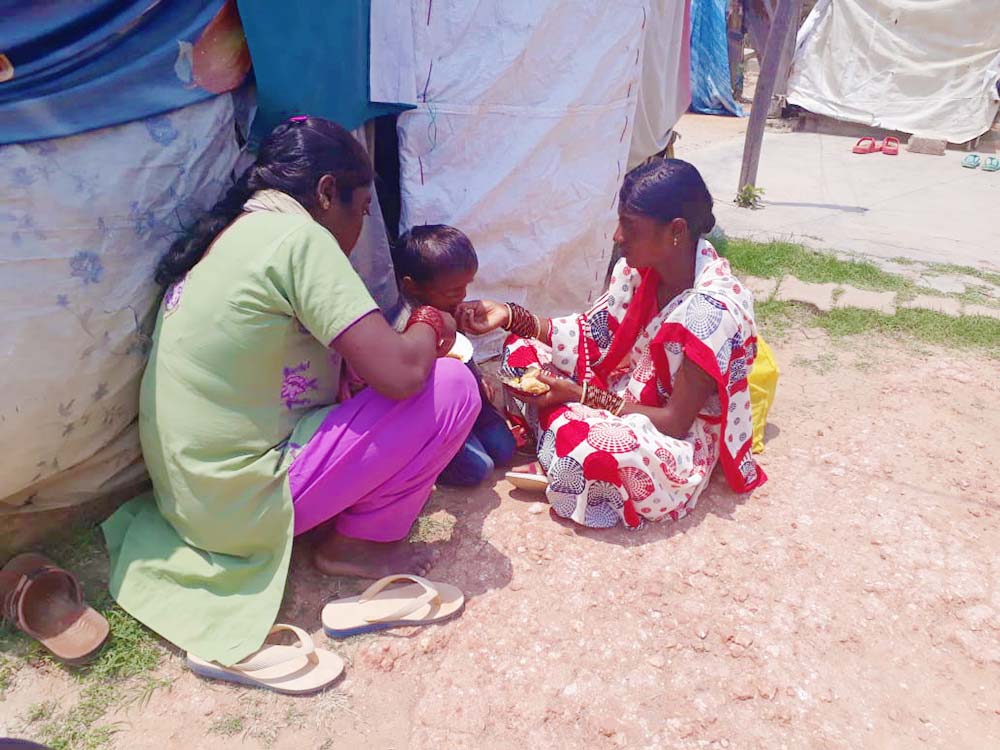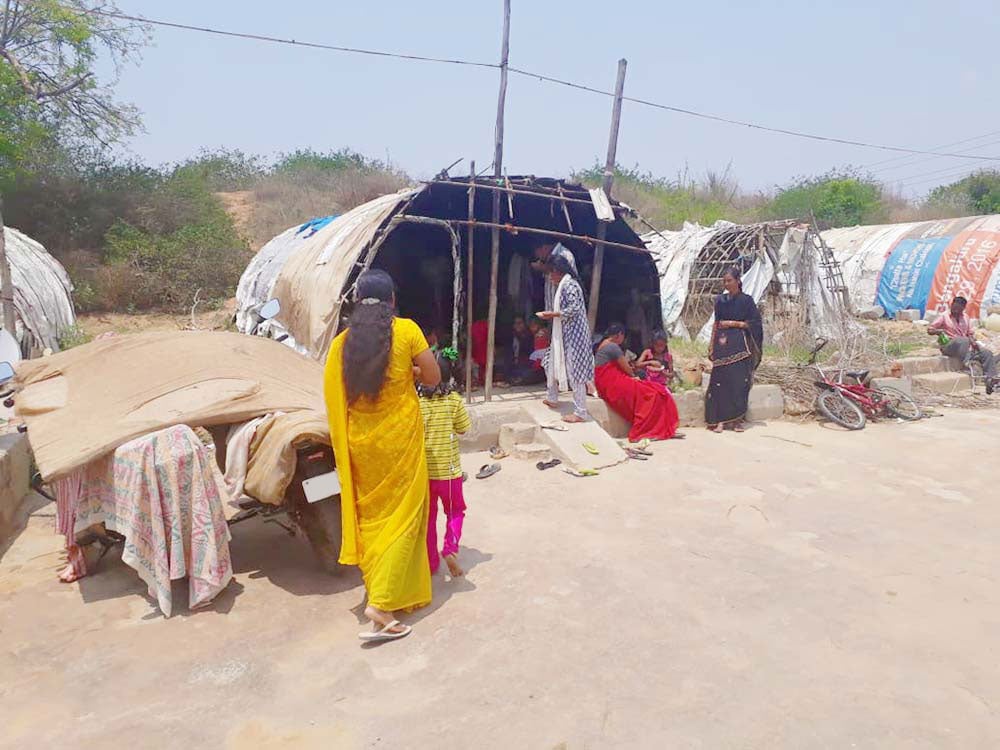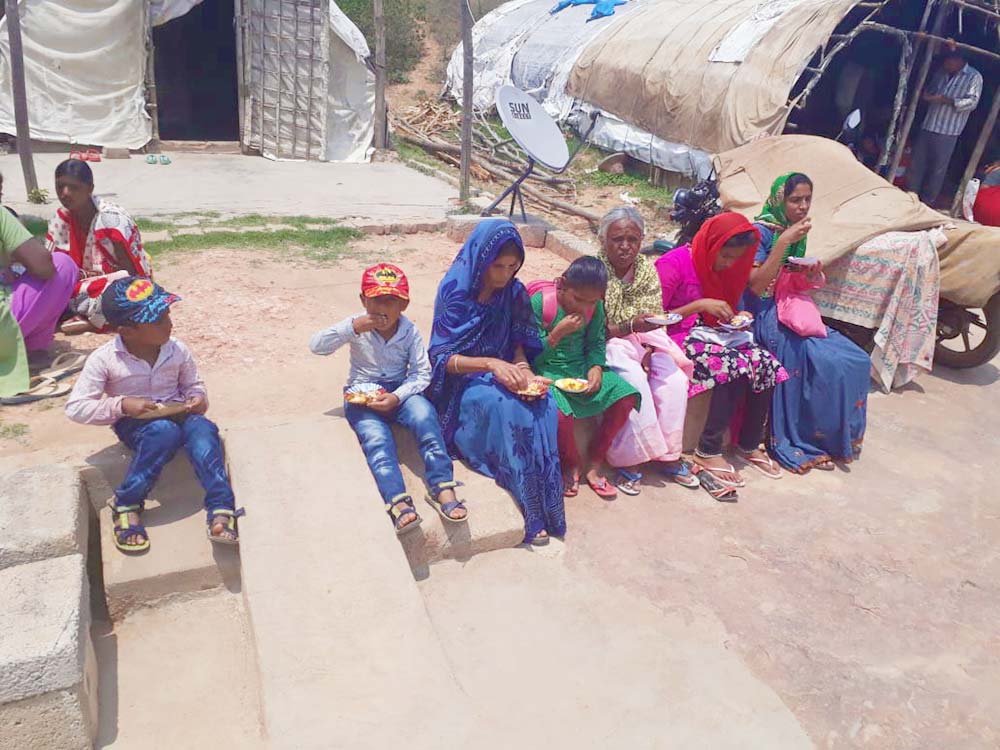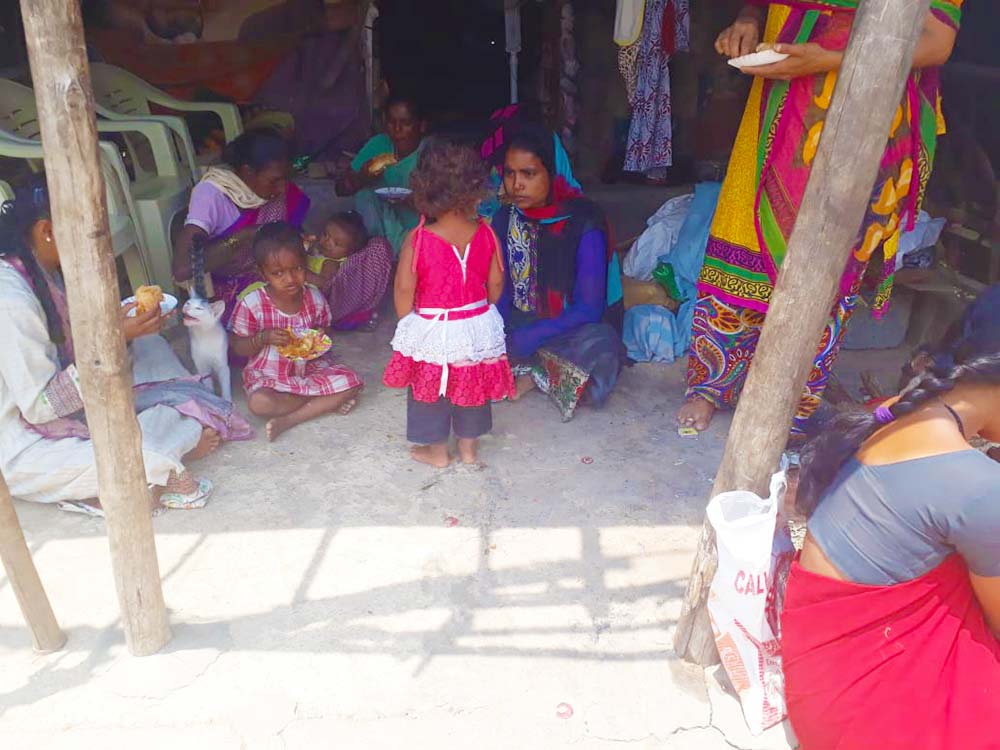 Thank you!!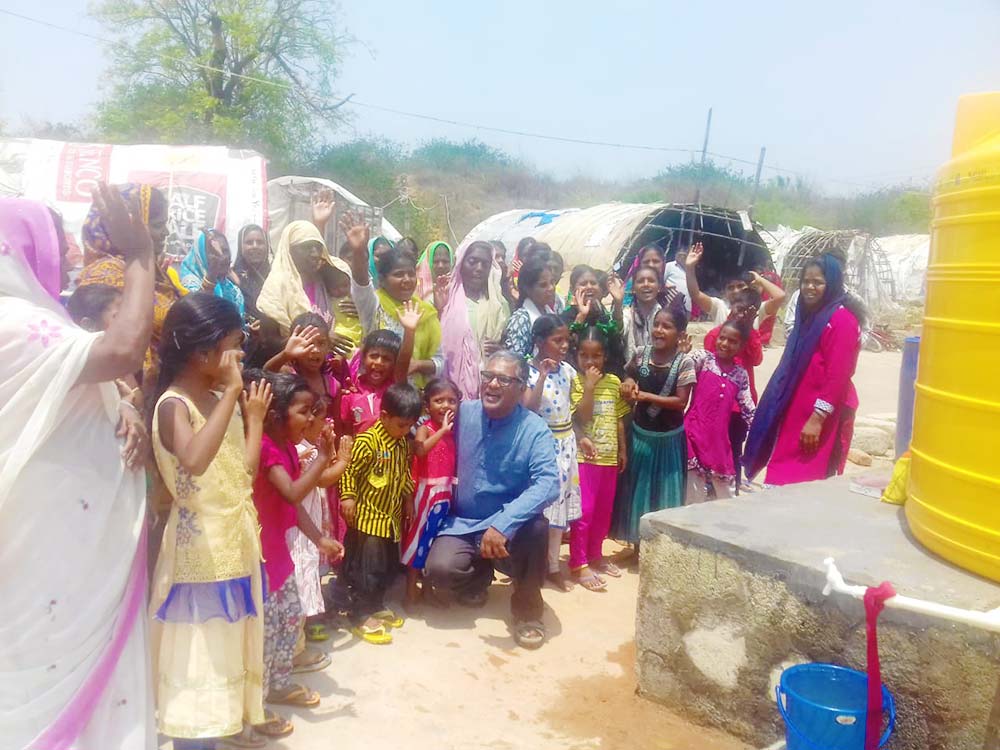 This is the first time we've seen one of their huts before it's completed. They usually cover them in any found materials, tarps, old bilboard cloths, etc.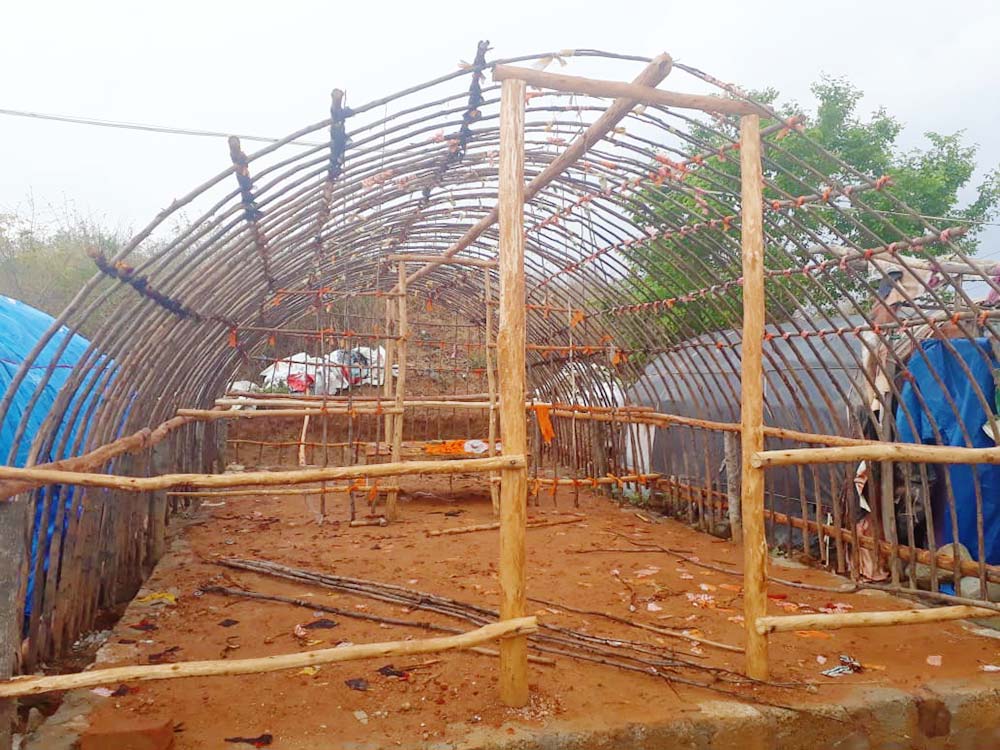 And from our Children's Church: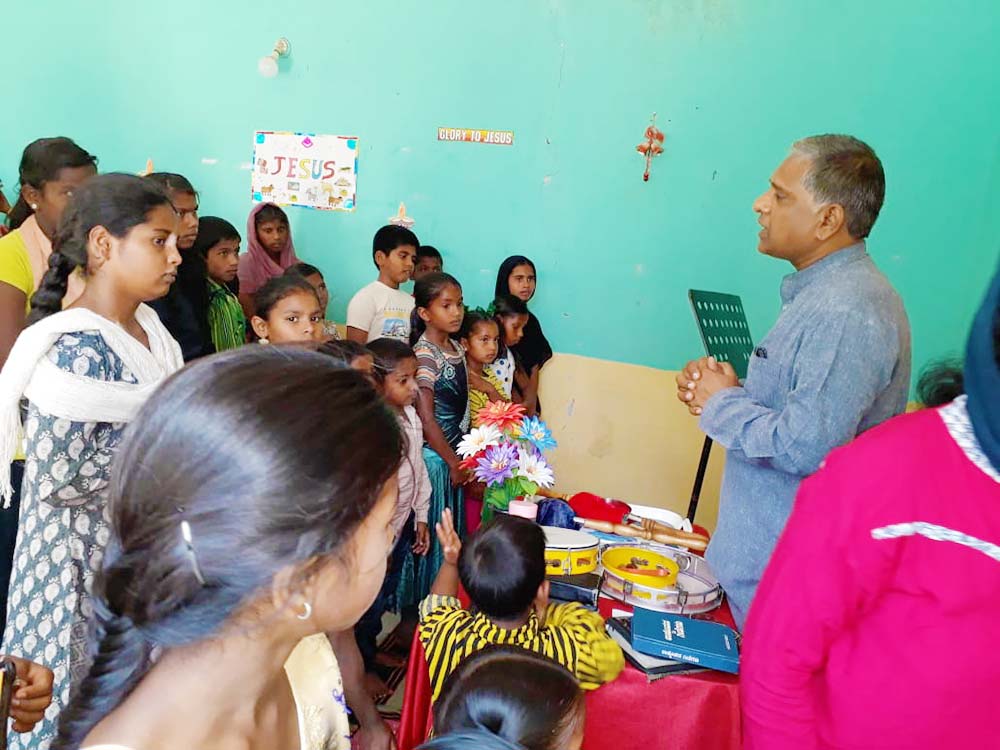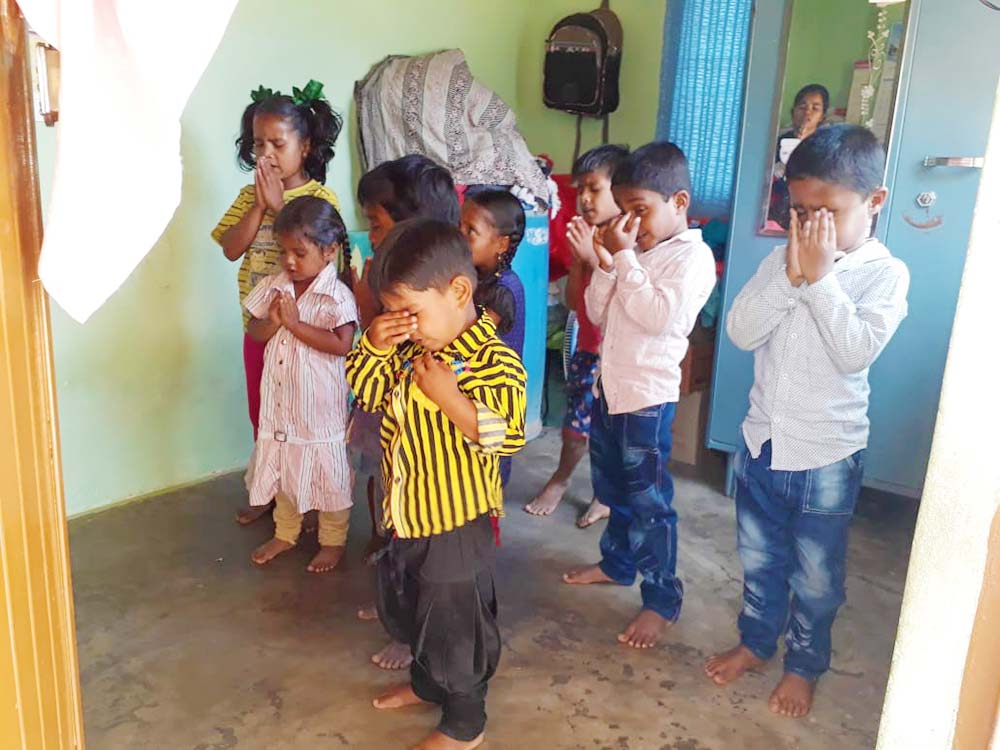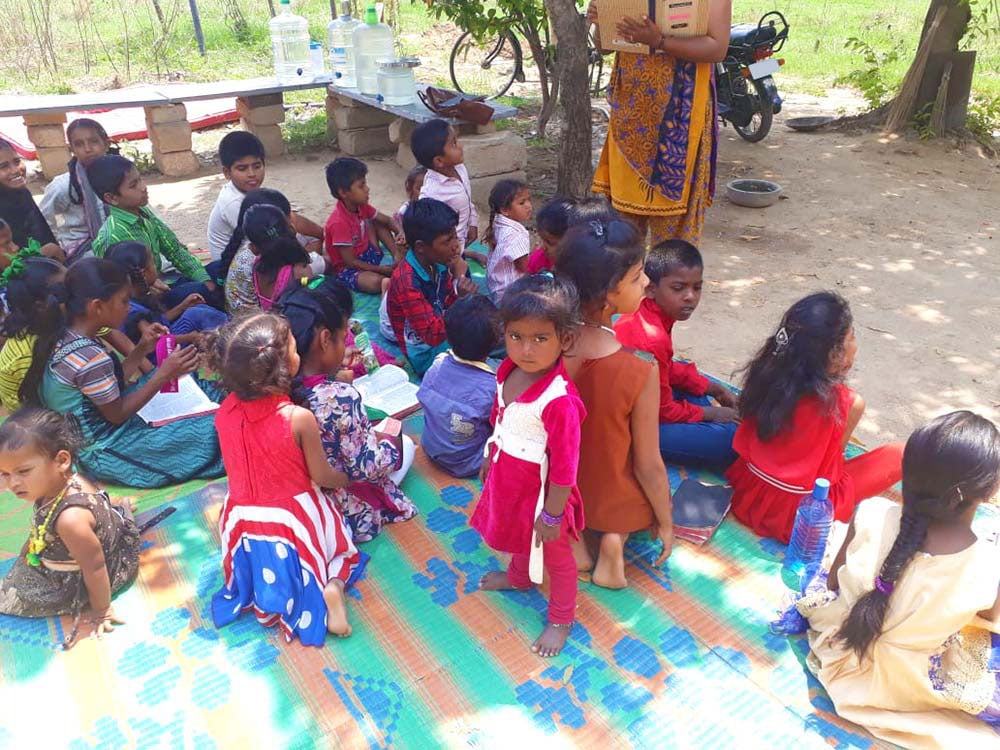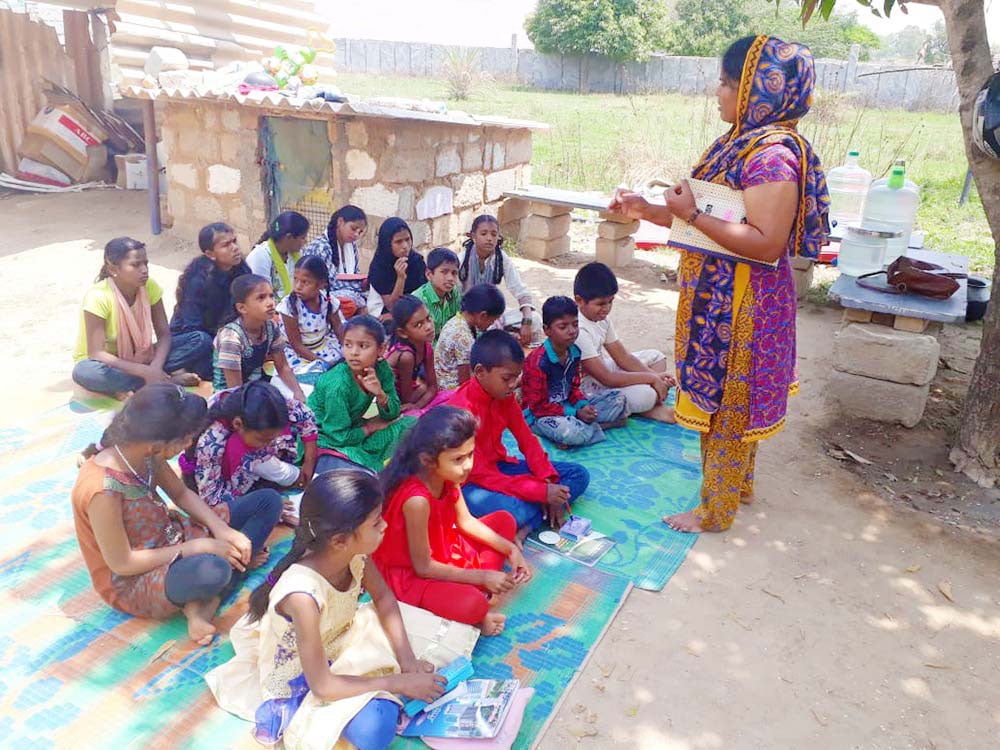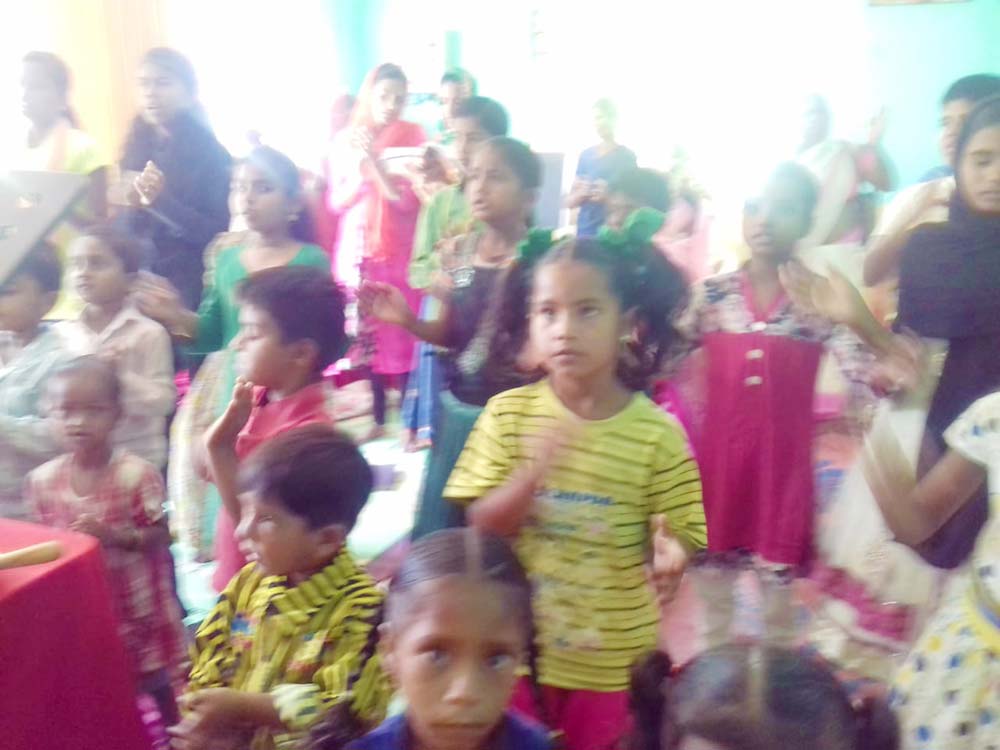 Since little Joel was at the hospital last, he's been doing really well! The doctors are pleased with his progress and healing.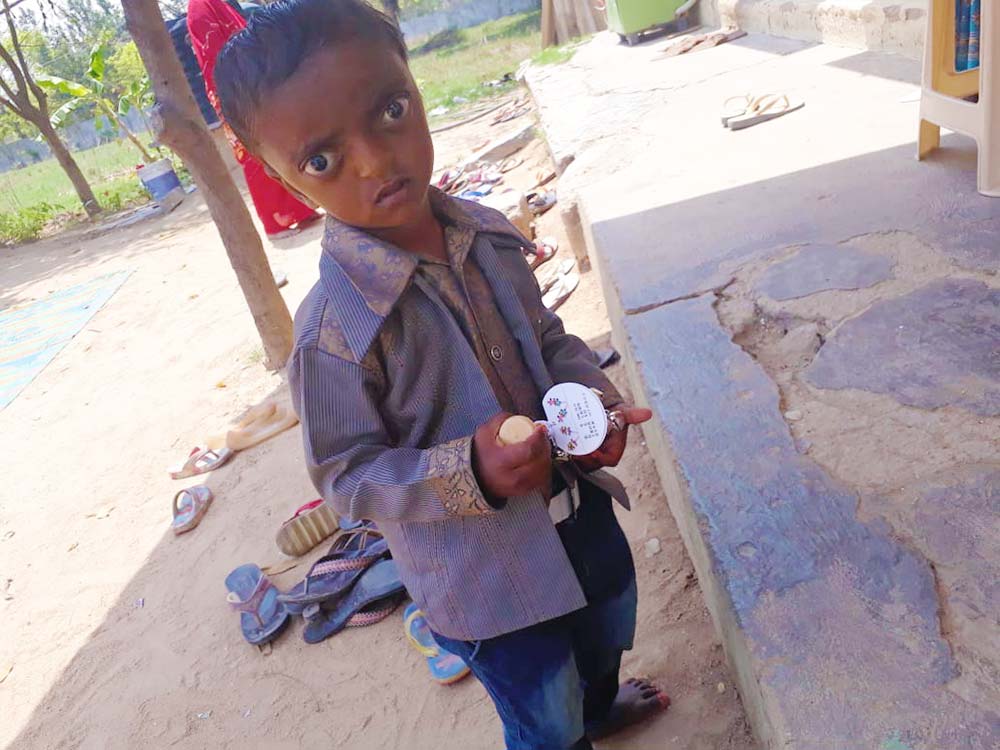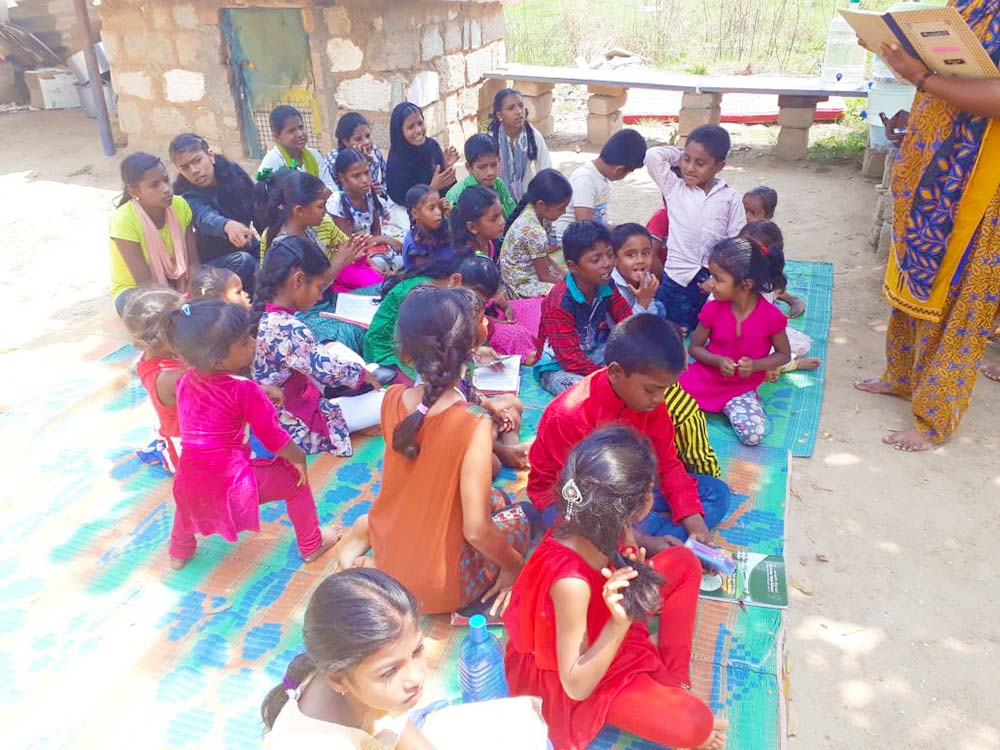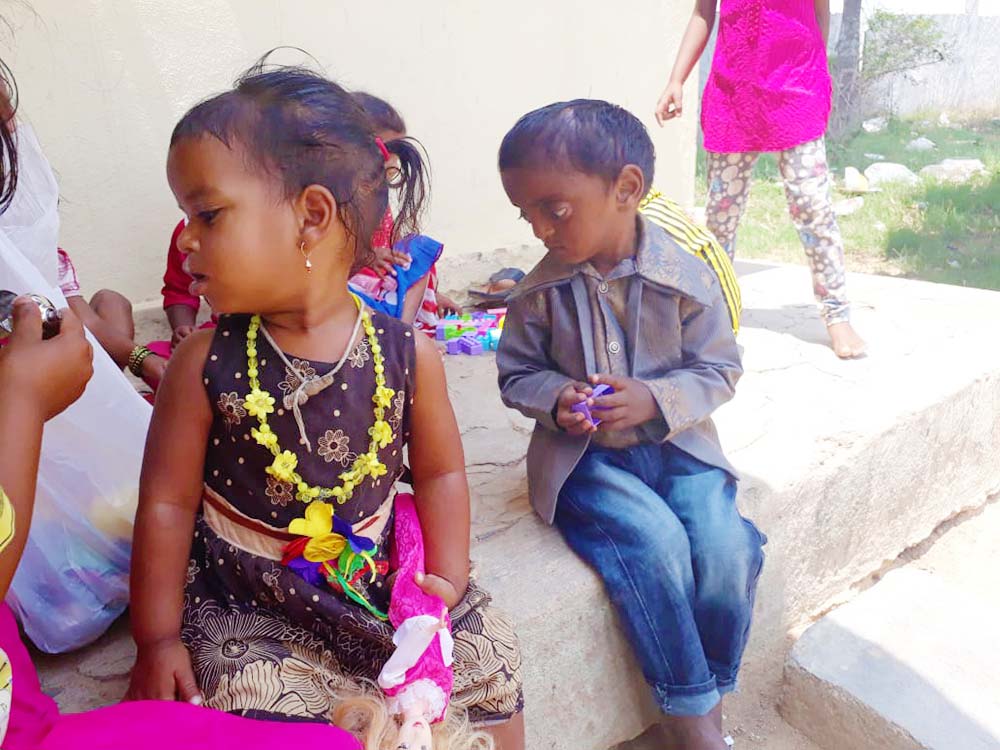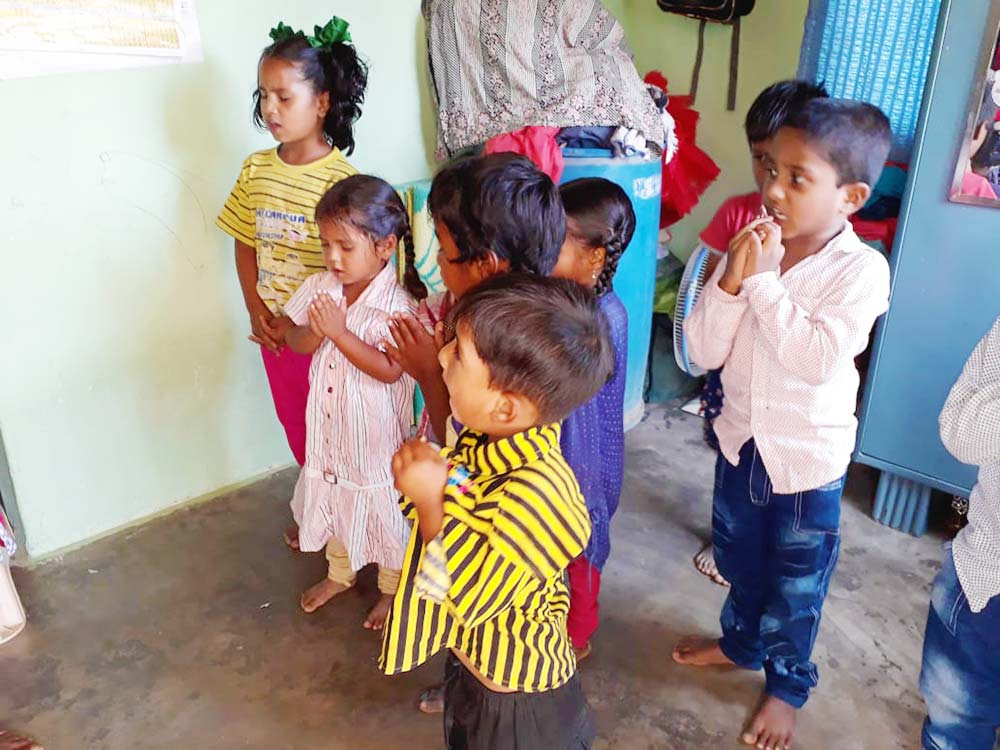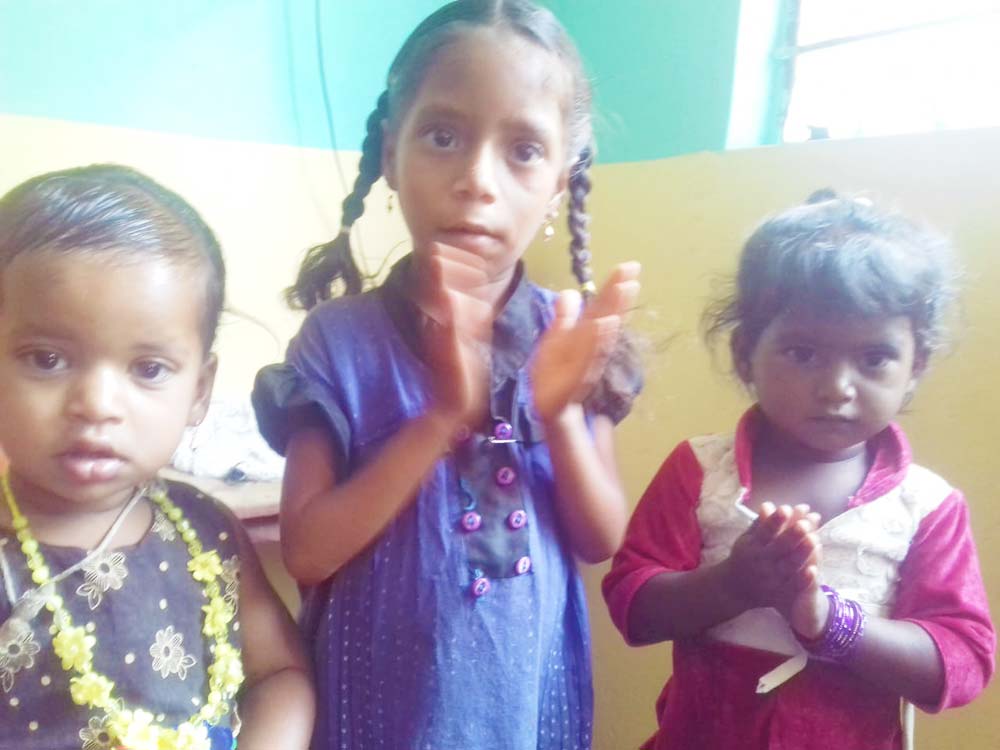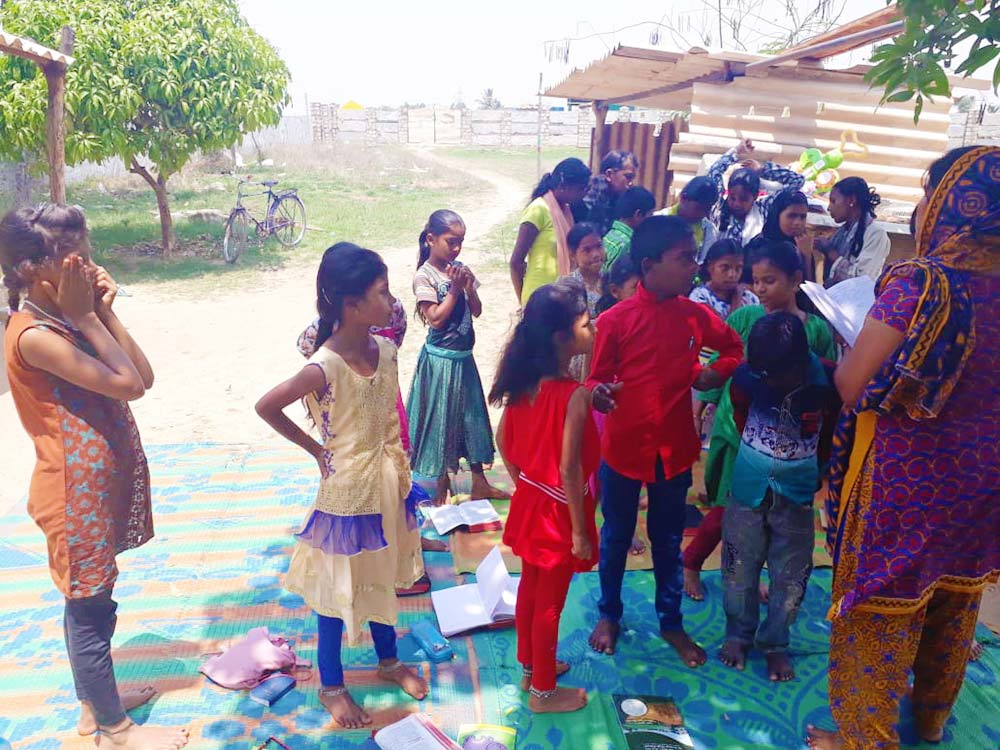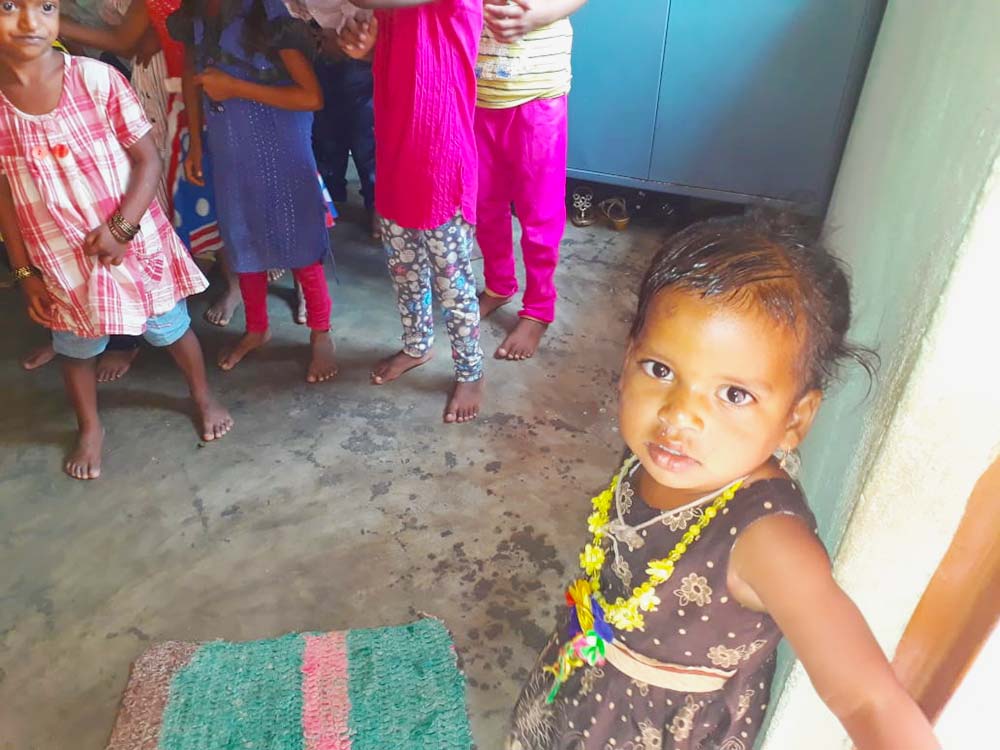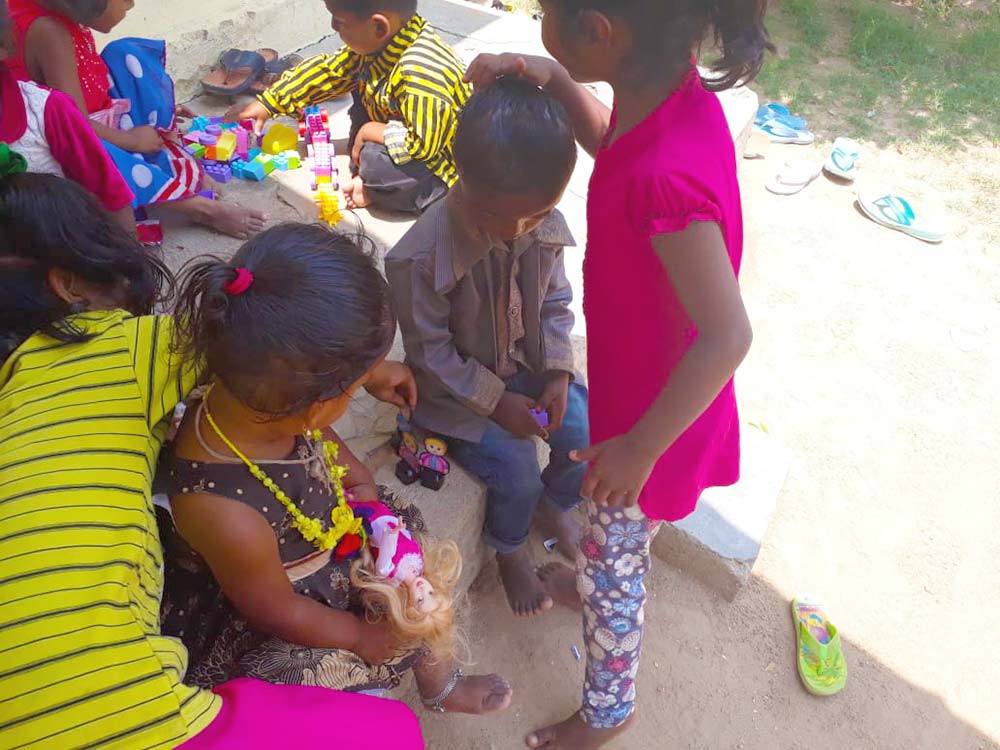 An entire village knows the Lord cares for them in real practical ways, because of your prayers and your generosity. I am so grateful!
Thank you for keeping us, this ministry and our outreaches in prayer, and thank you for your support! We couldn't do any of this without you.
♦ You can get notified when each post goes live by signing up for our email list.
And you can subscribe to our YouTube channel to be notified of new videos.
As always, email or fill out our Contact form with questions, feedback, and suggestions.
Happy weekend and may the Lord richly bless you!
♥ Samantha
---
Here's a recap of this week's featured posts, in case you missed any:
Articles
Commentary on the Psalms
Q&A