Week in review March 23 2019

Our outreaches continue in India and Mexico! And on the site, as always, we're learning the Word. Continue reading for photos from our outreaches this week as well as a recap of all the posts on the site.
Many of the women at our church want to share their stories of transformation with you! They are so excited about what the Lord has done for them through you guys who give and who pray for them each week. Our volunteers are meeting with them each week now for them to share their stories, and I'll begin sharing them with you on the Blog this coming Tuesday! Please continue to pray for these amazing women!
This week in India, we are busy planning for two big VBS outreach weeks! At our Children's Church, it will be the full week of April 22, and in another area, it will be the week of April 29th.
We are planning very carefully this year, praying for all the kids that will show up in both locations and praying that we'll be prepared for them. We were caught off guard last year in both locations with the number of kids who came, and the distance they traveled to be with us for the week.
Last year, we had over 200 children, many walked over 5 miles to attend. We didn't expect this, so our volunteers scrambled to prepare the meeting hall with some blankets for them to sleepover. This also meant we needed to come up with three times the number of meals for these kids we had prepared to have! They wouldn't just be with us for lunch, but for all day and night too!
In Bangalore, our then tiny little Children's Church had just over 20 kids regularly. We were optimistic and planned for twice that amount for VBS week when the kids said they wanted to invite all the kids they could find. 100 kids showed up, and we needed to quickly come up with enough VBS materials and food! This was my first time in India and it was amazing to be there for this.
Please pray with us for all the preparations for these two big outreaches in just over four weeks!
Below, our volunteers are carefully planning for VBS: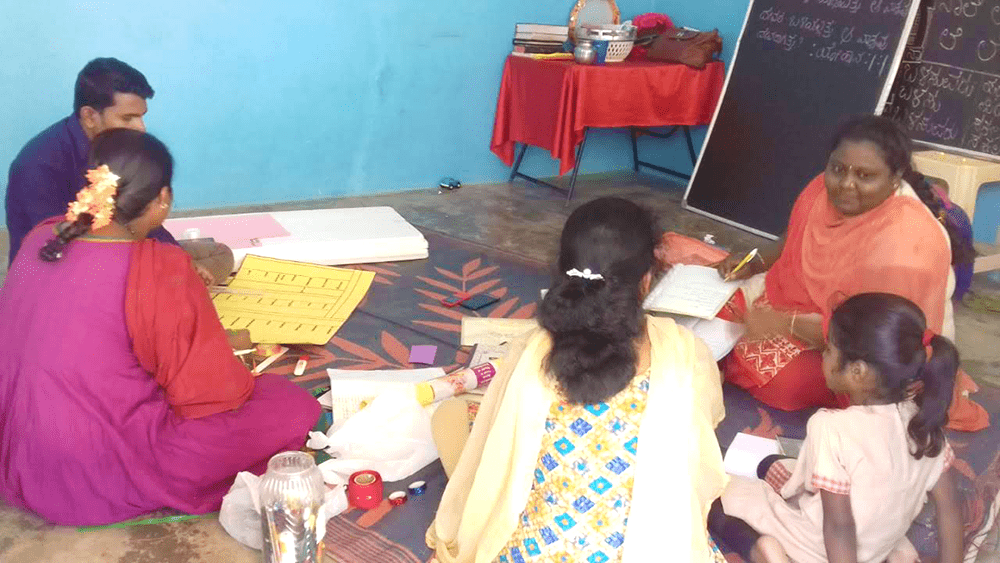 These three ceiling fans we were able to install last week have been such a blessing! It's been so hot in India already.
Again this week, our volunteer who teaches our Adult Literacy Center classes came to the new village of kids who started coming to our Children's Church! They walk 5 miles every Sunday, and like those of the first village we began the church for, have never been able to attend school or learn to read. Our volunteer has been going to them each week to pray with them, and begin teaching the kids and their moms!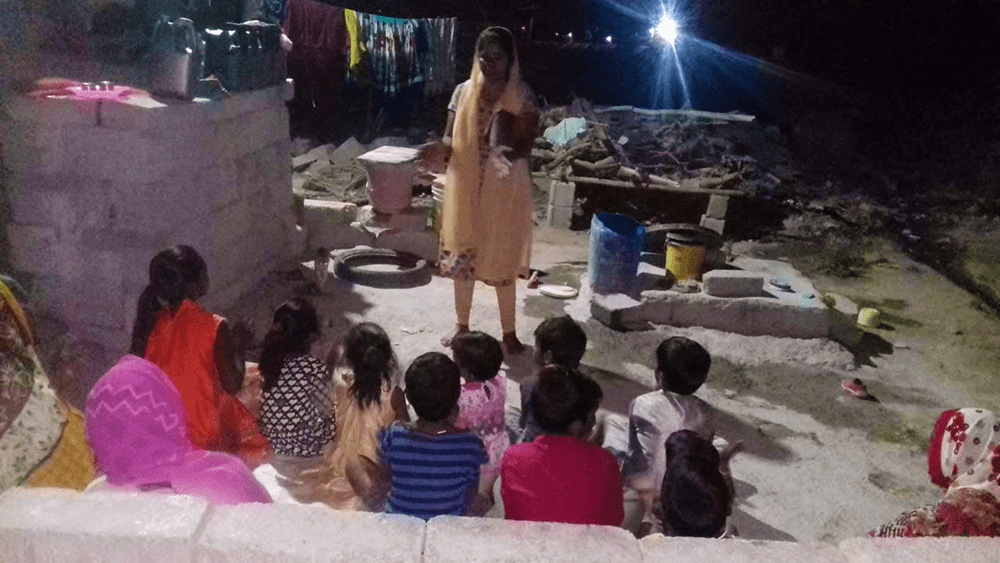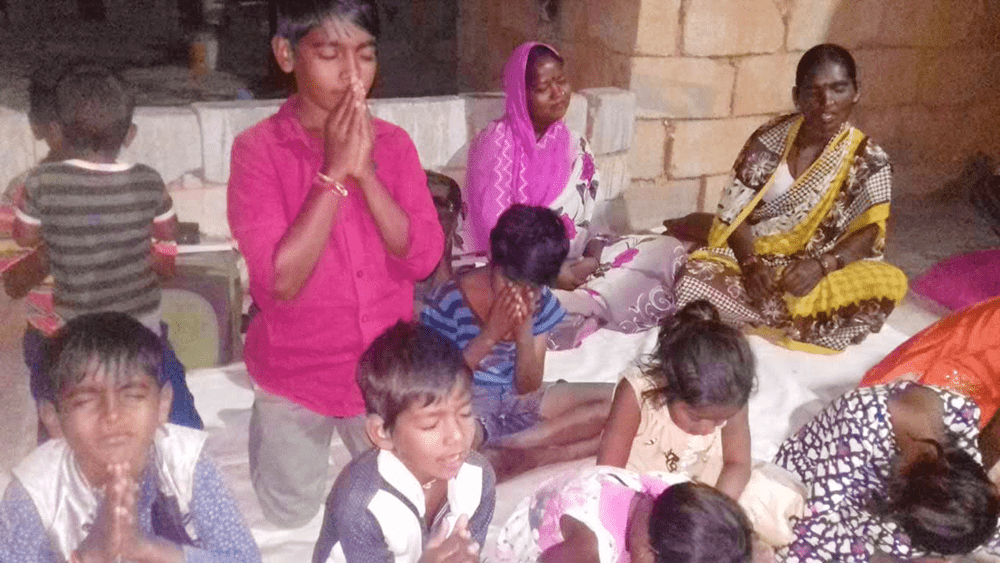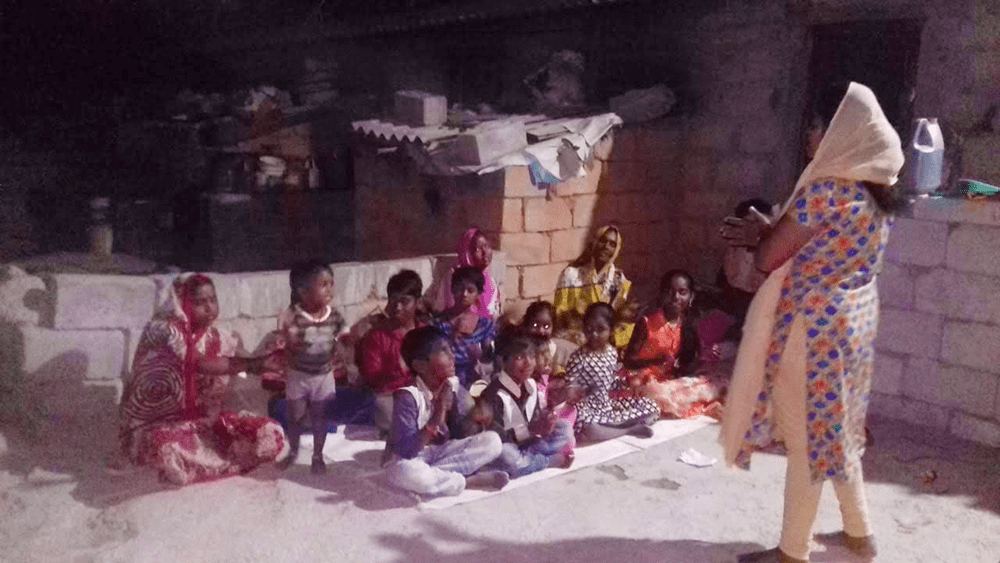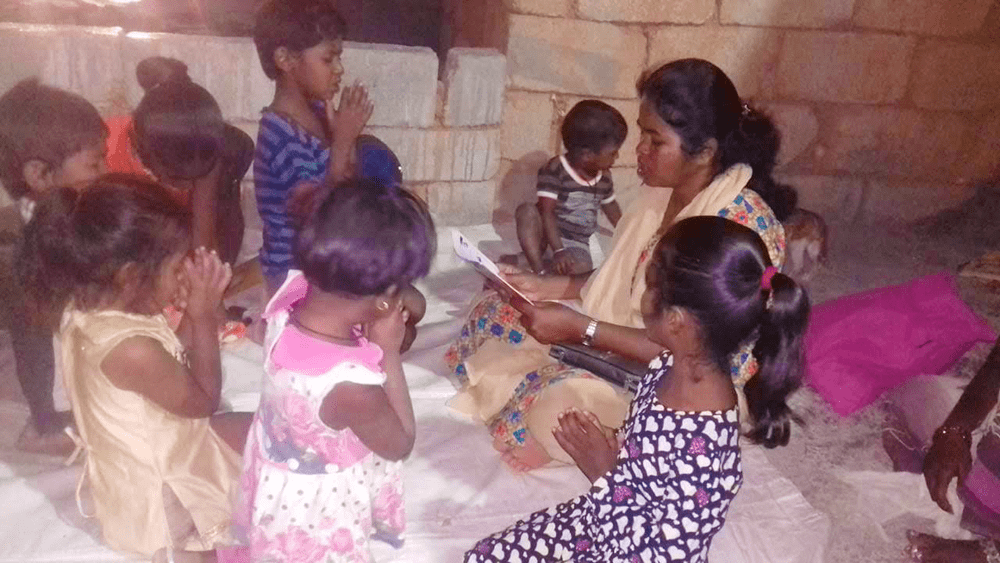 Chickenpox has spread, and little Joel and his baby sister Esther have it. We brought them to be checked out to make sure they're okay: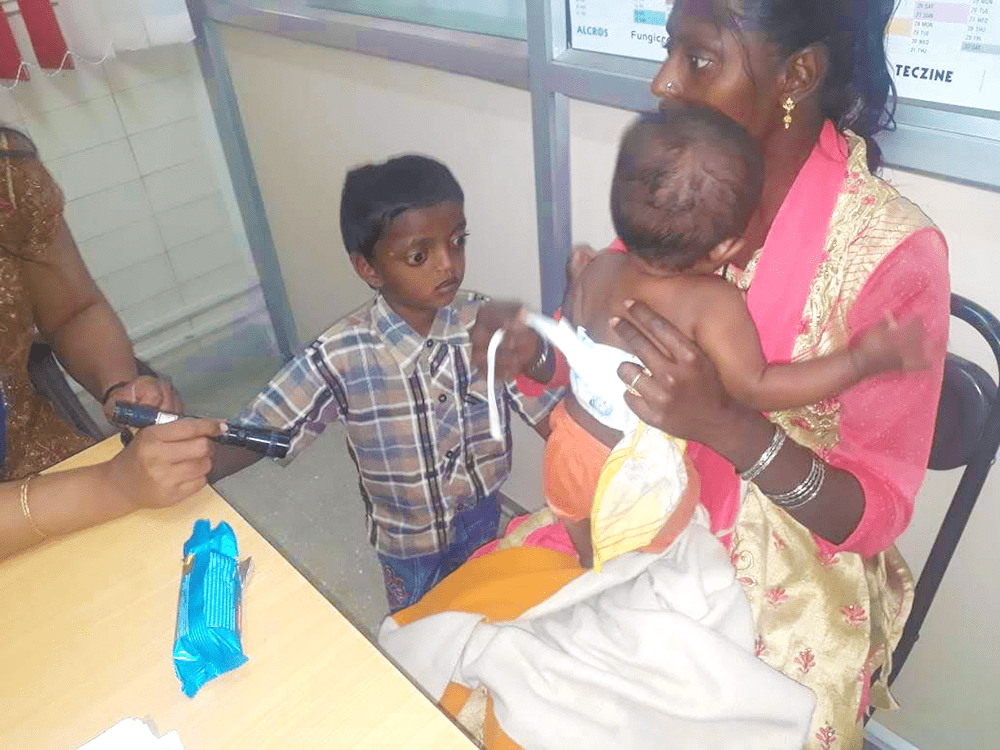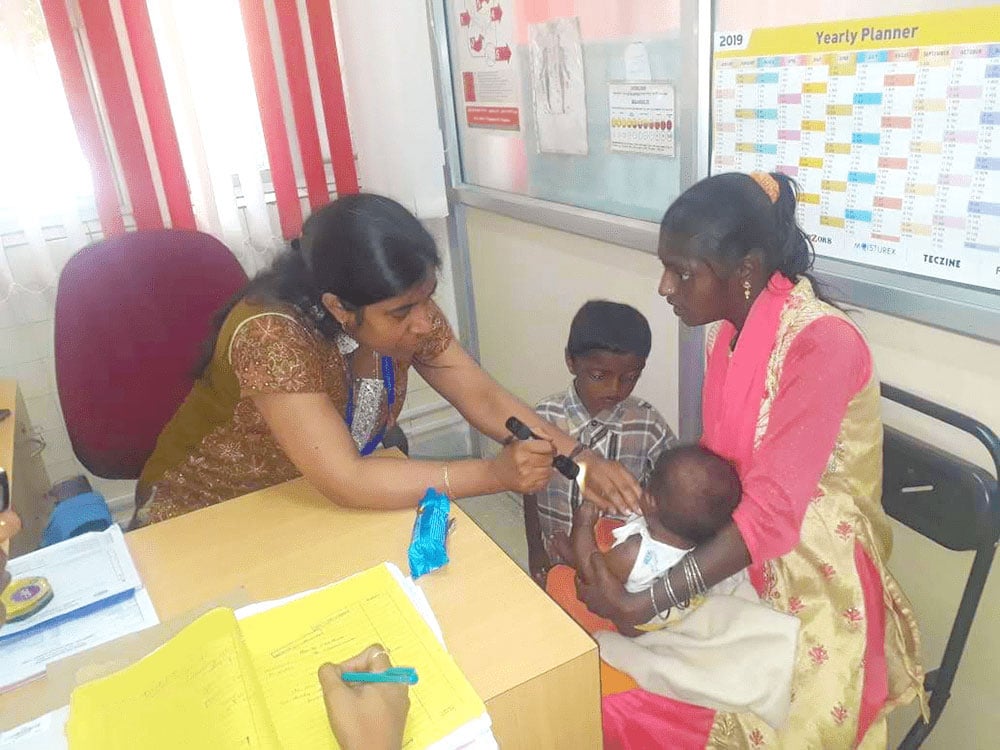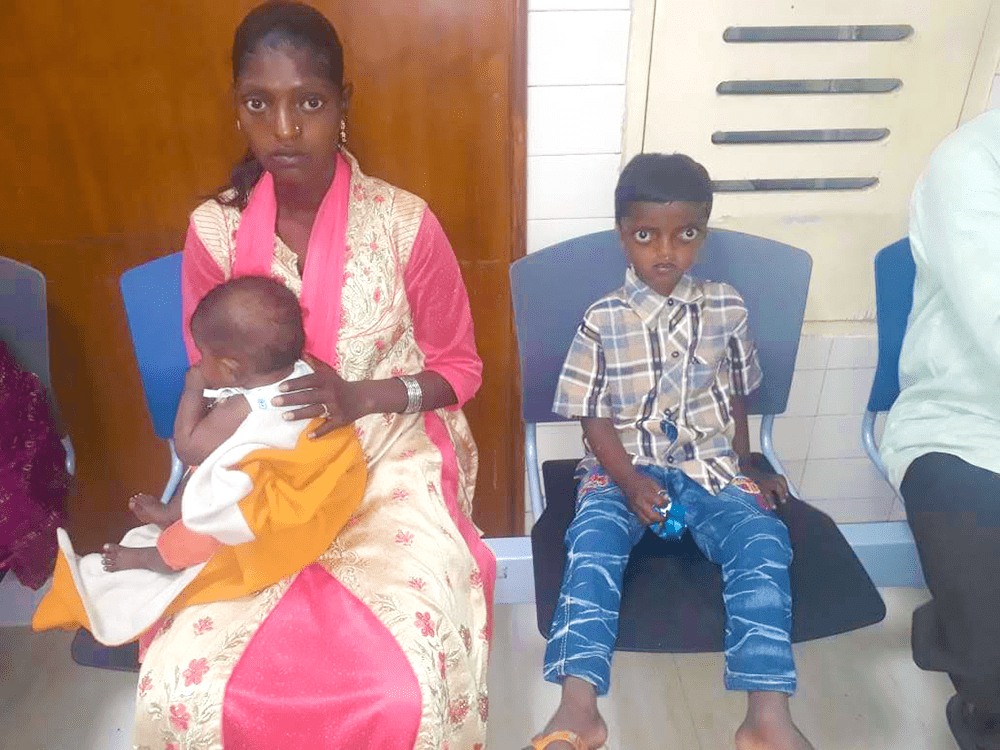 Scenes from our Sunday Service: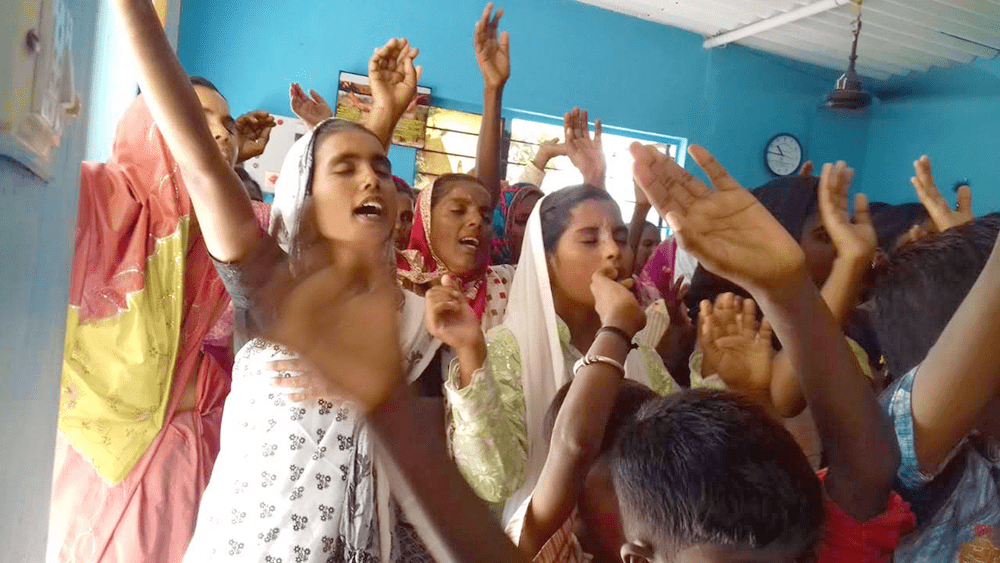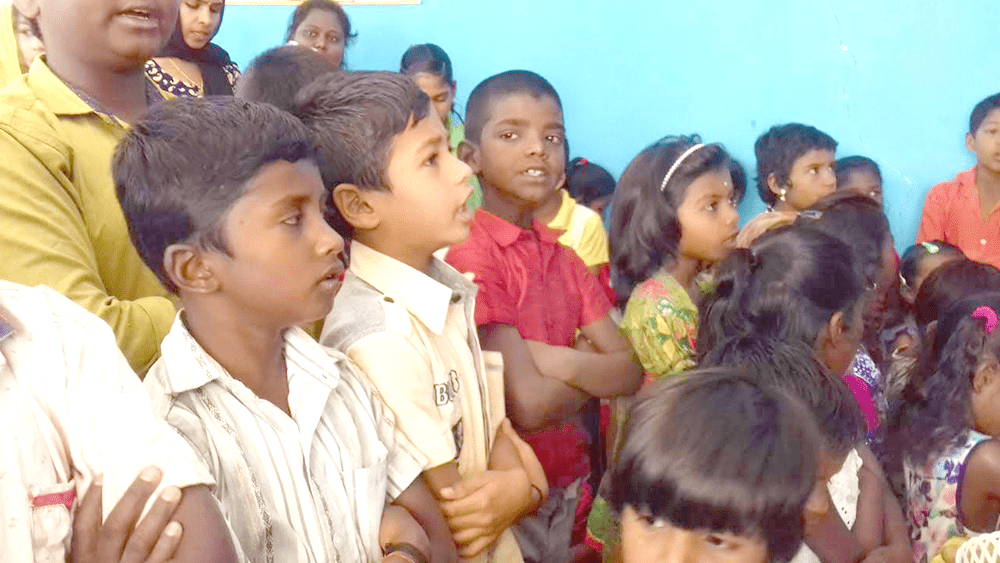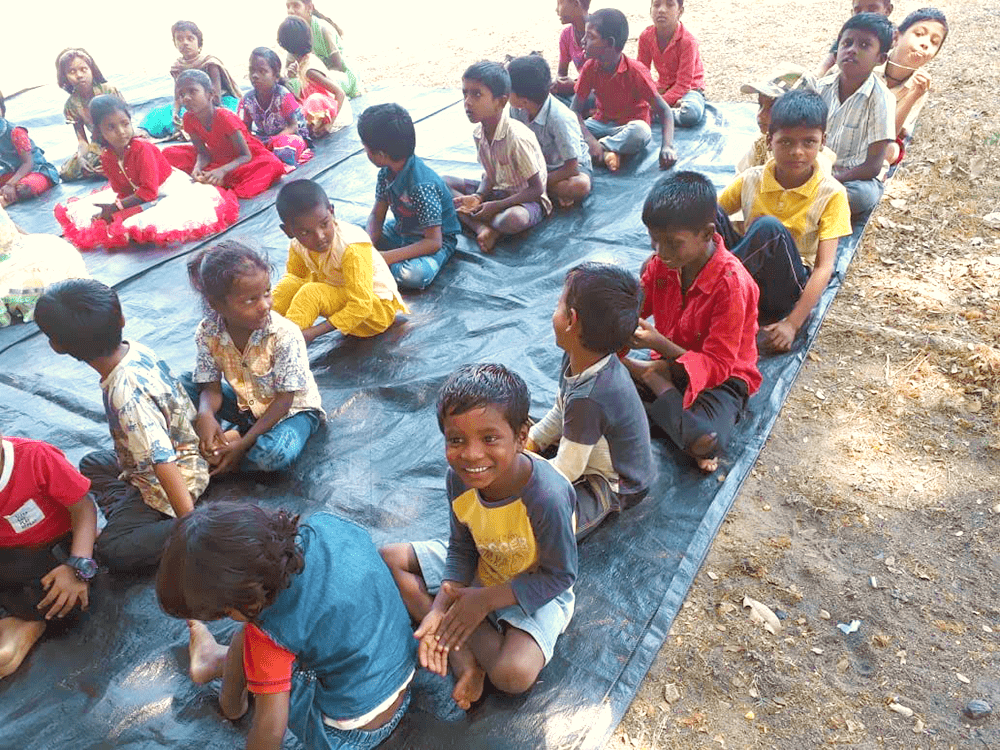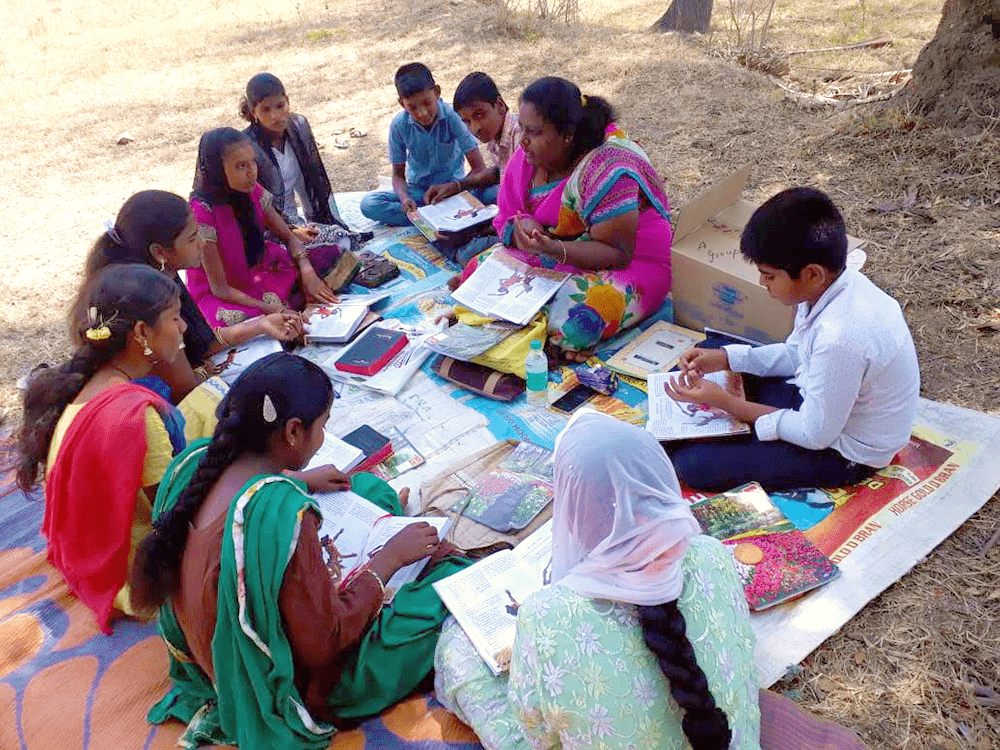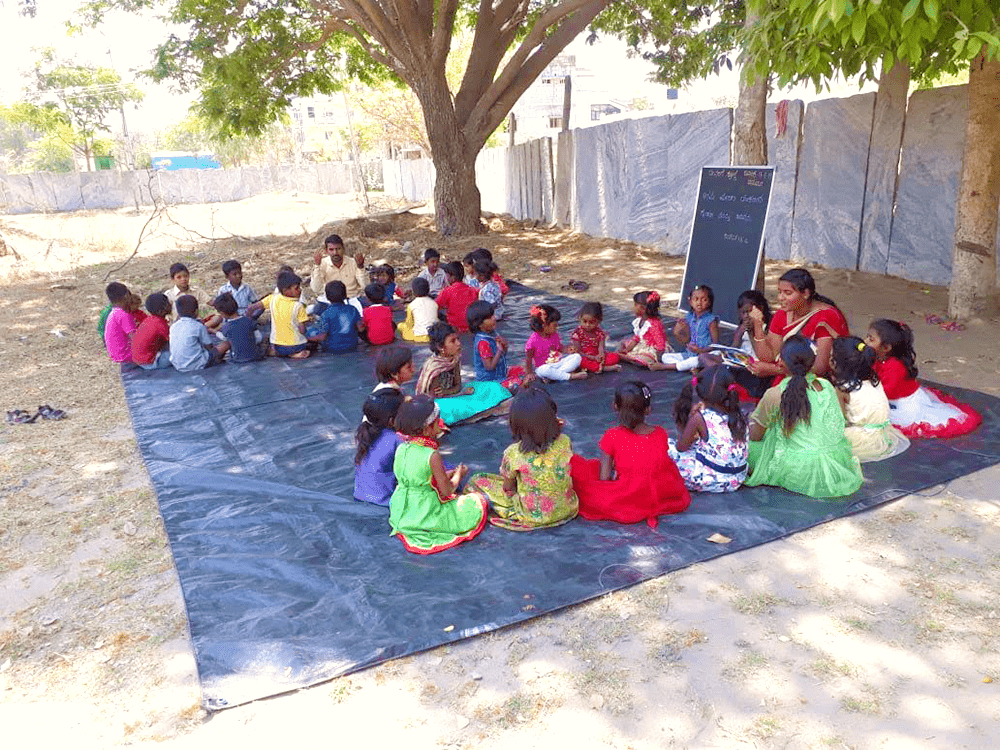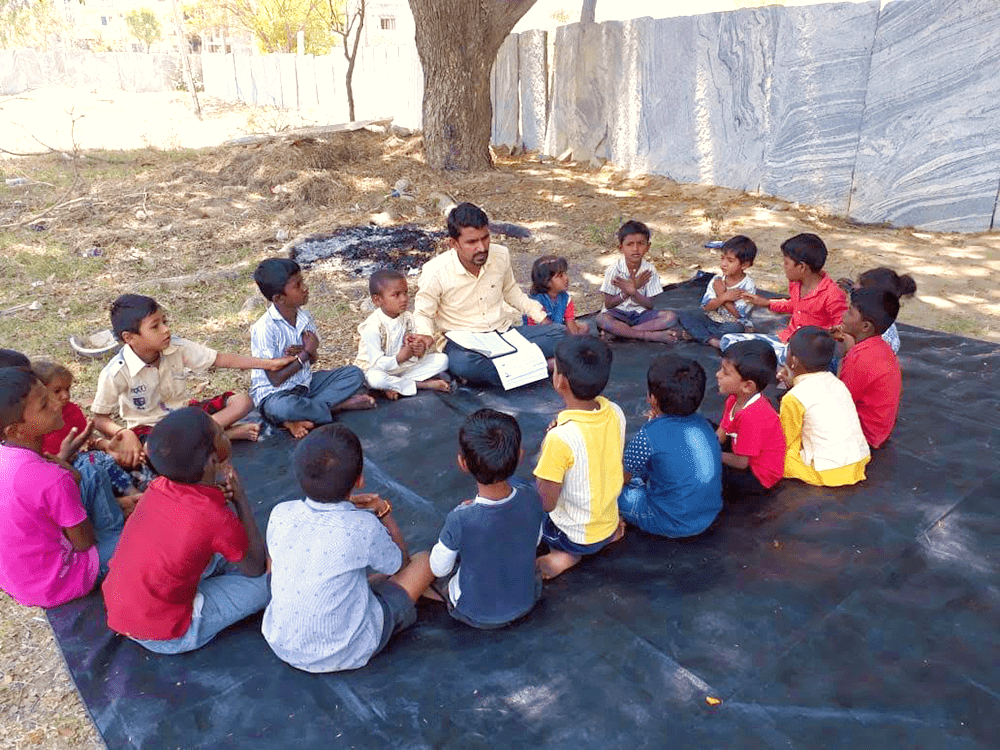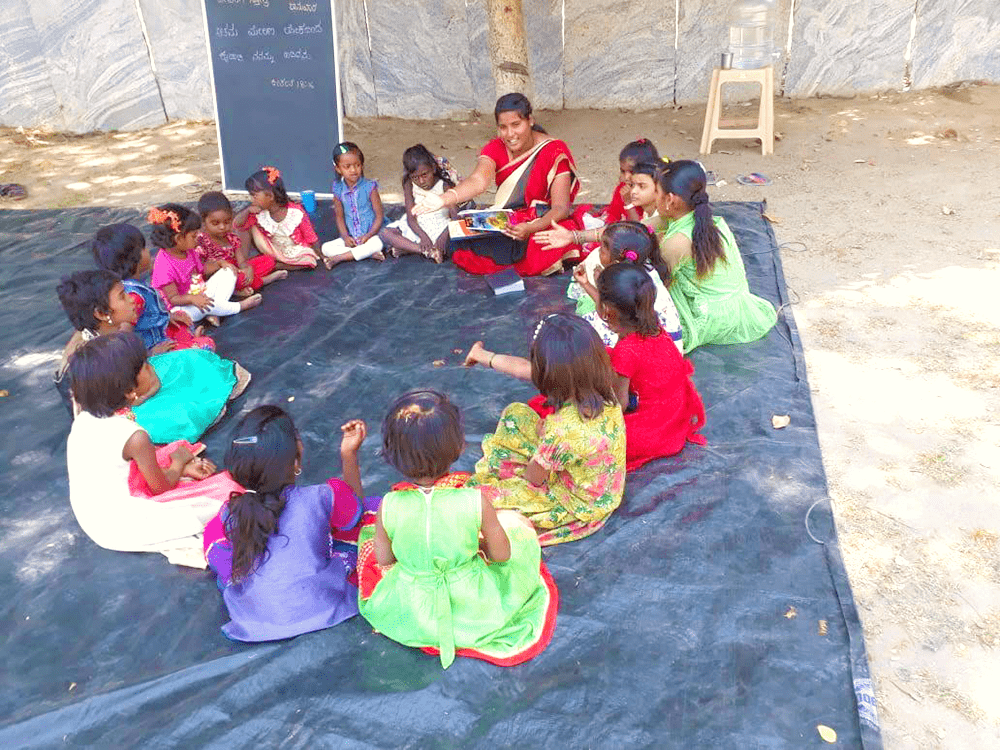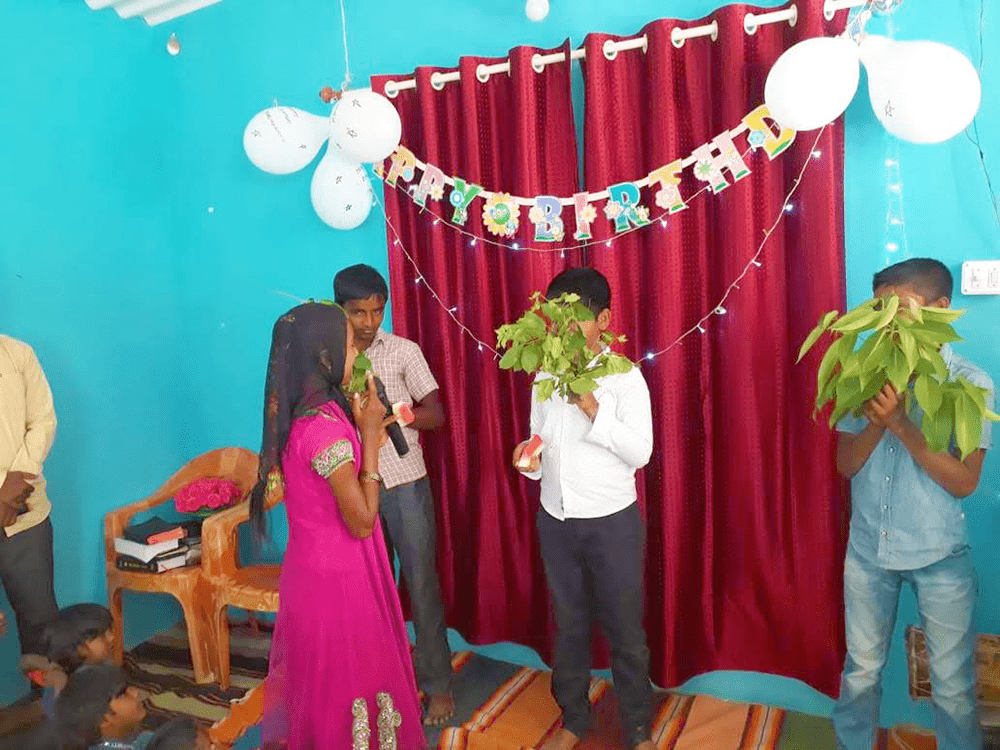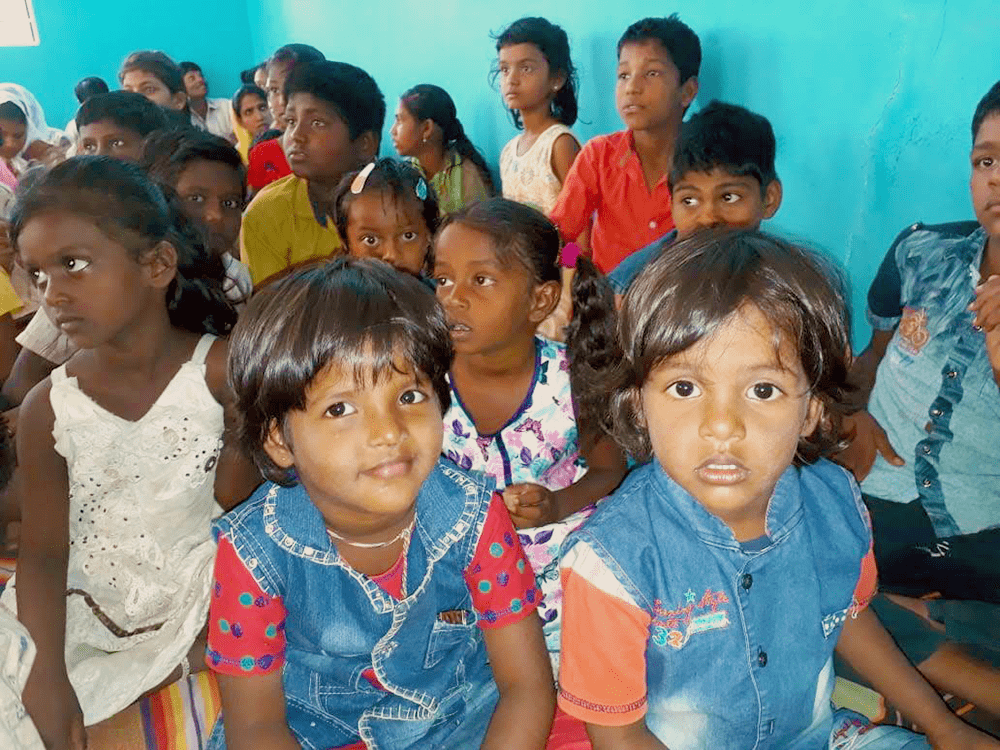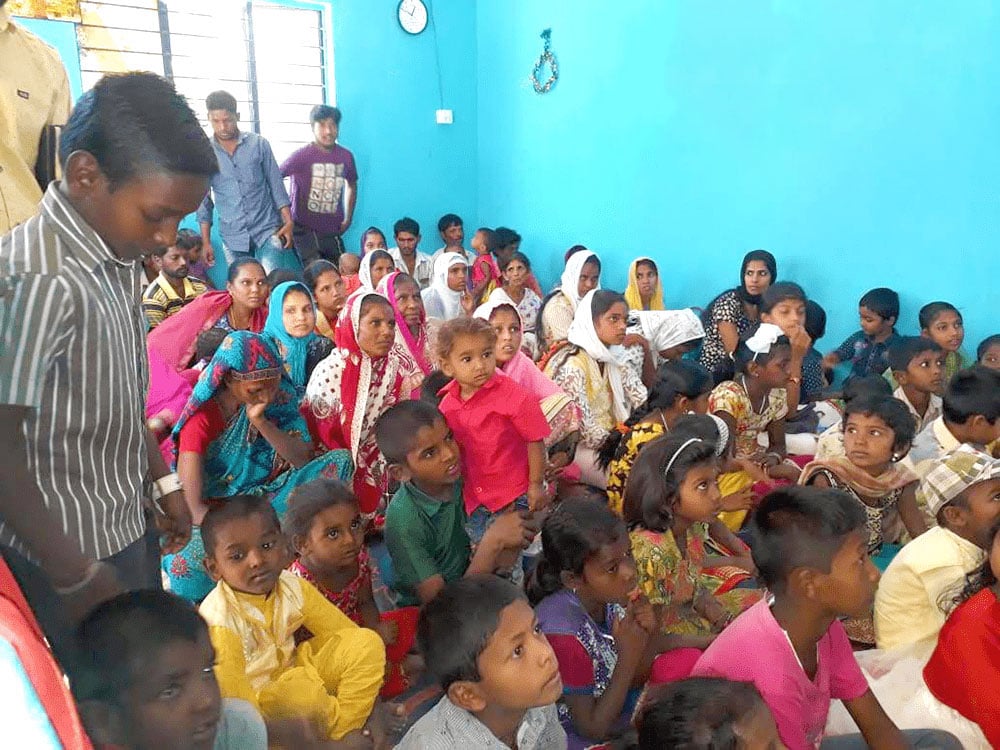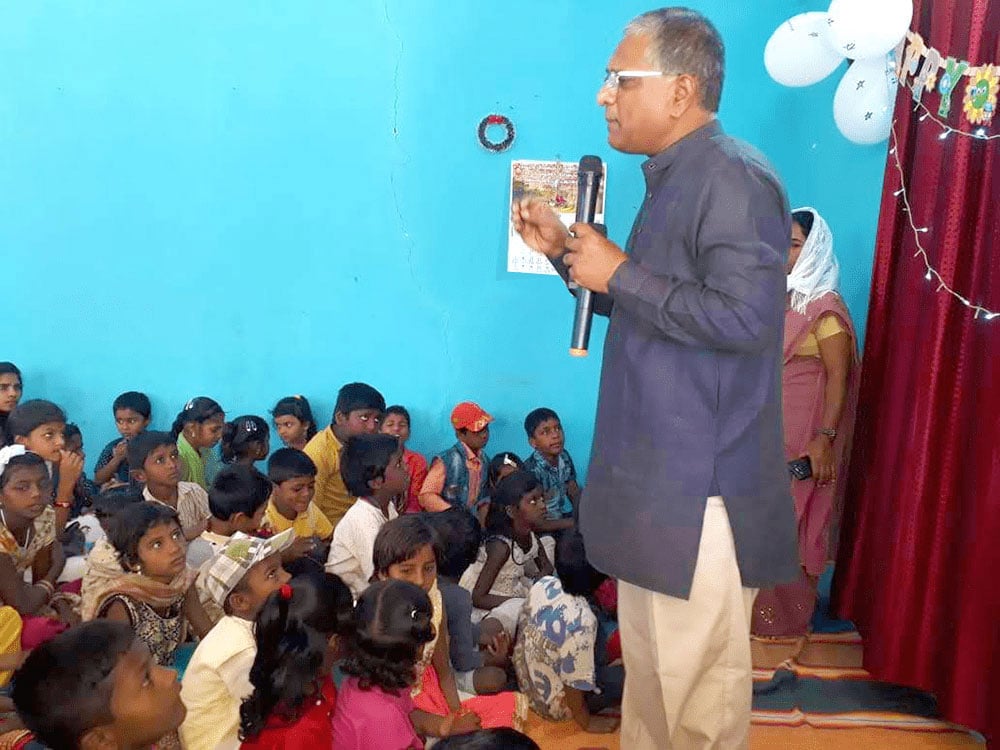 We celebrated three birthdays this week!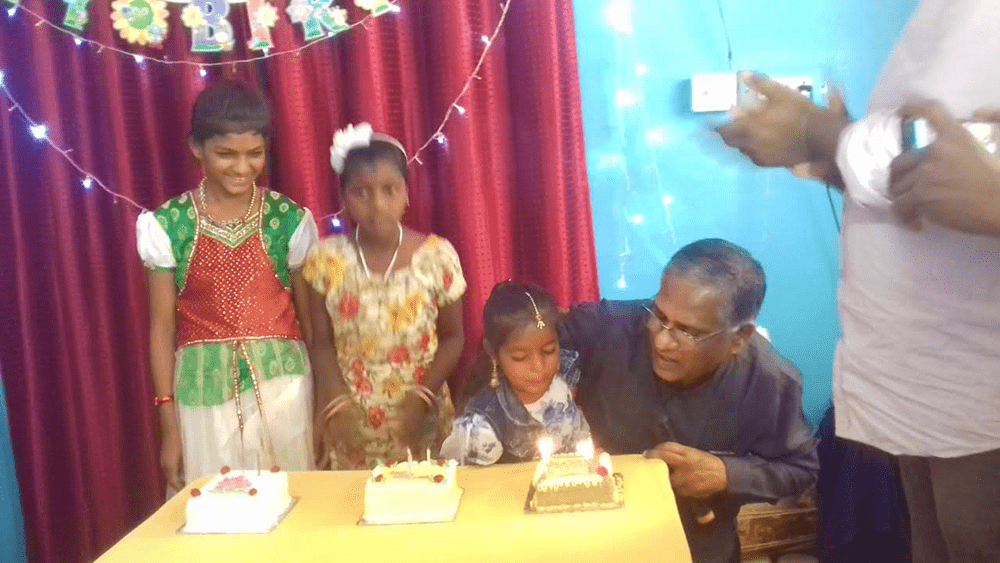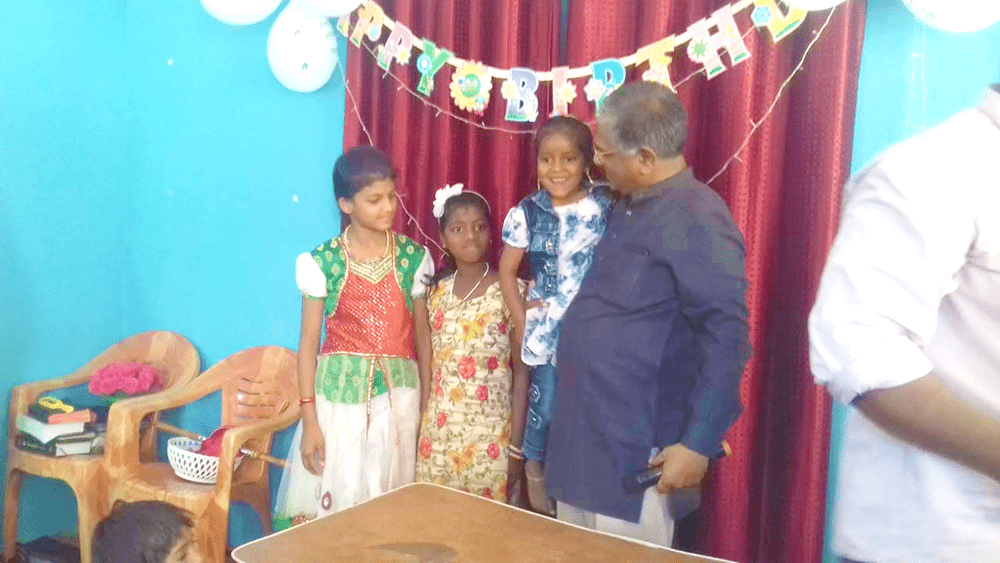 It's been very hot, and our volunteers surprised everyone with watermelon to go along with lunch!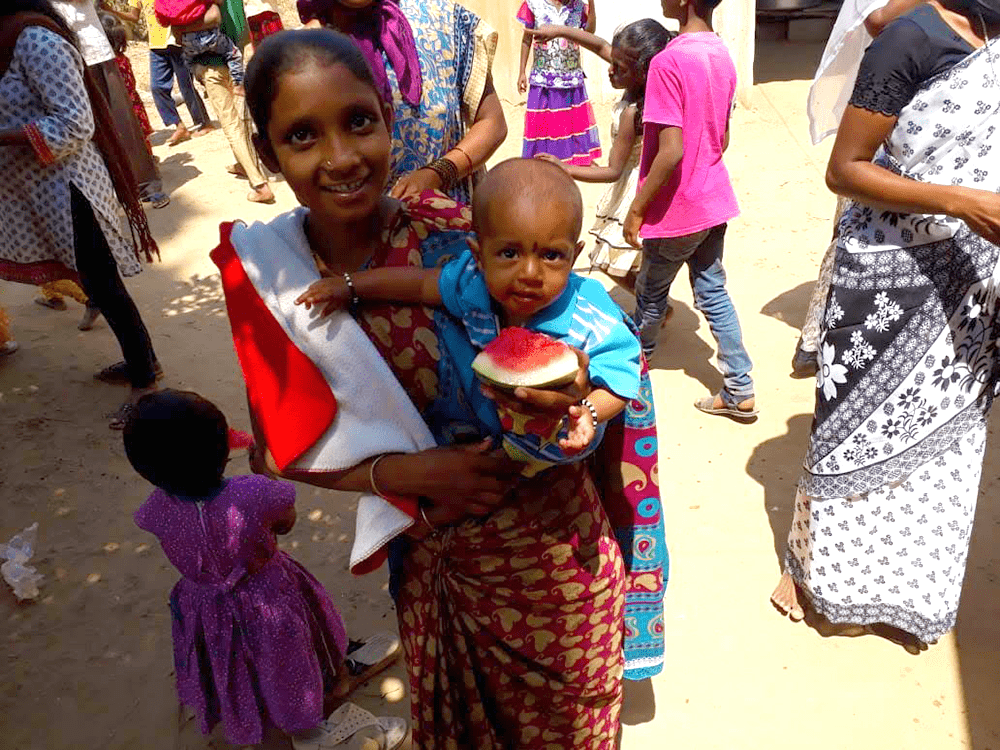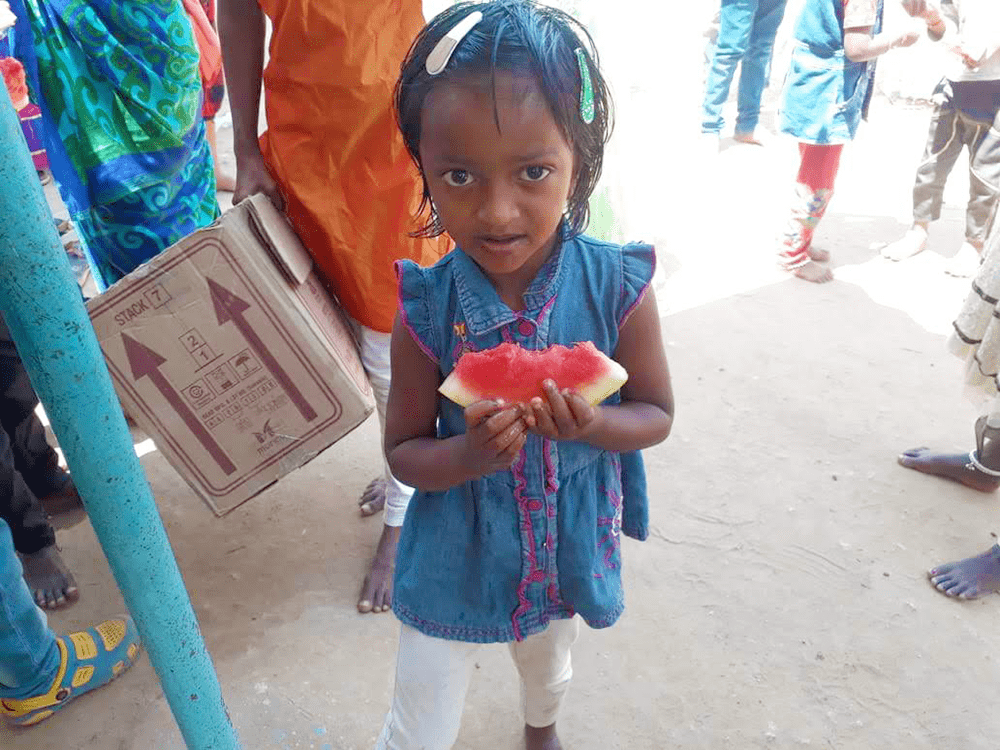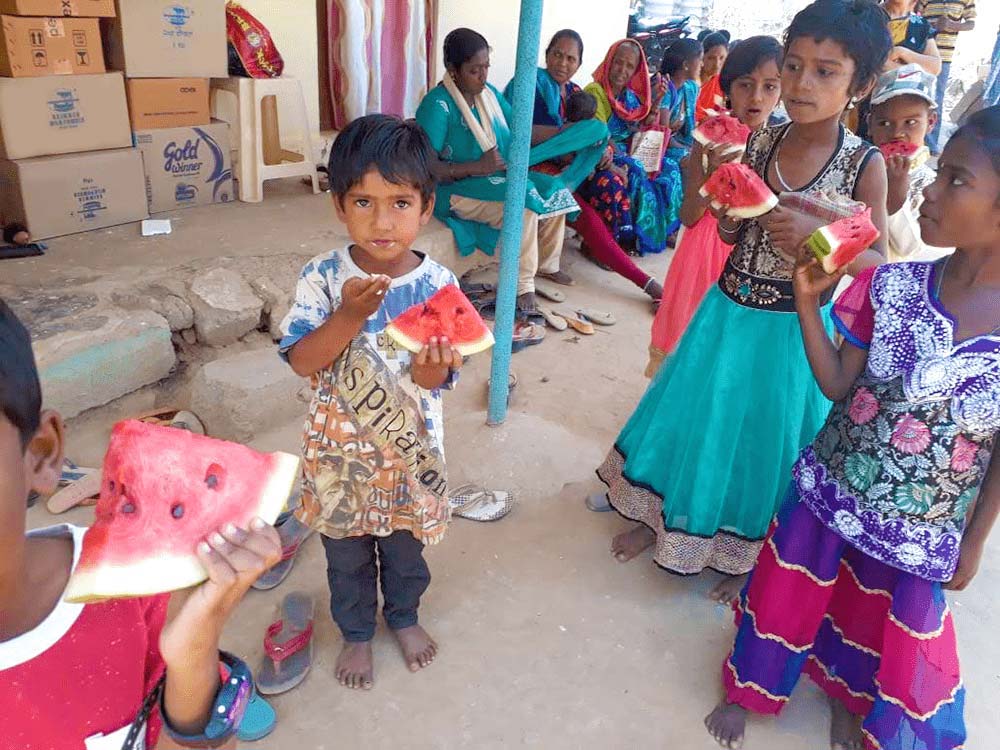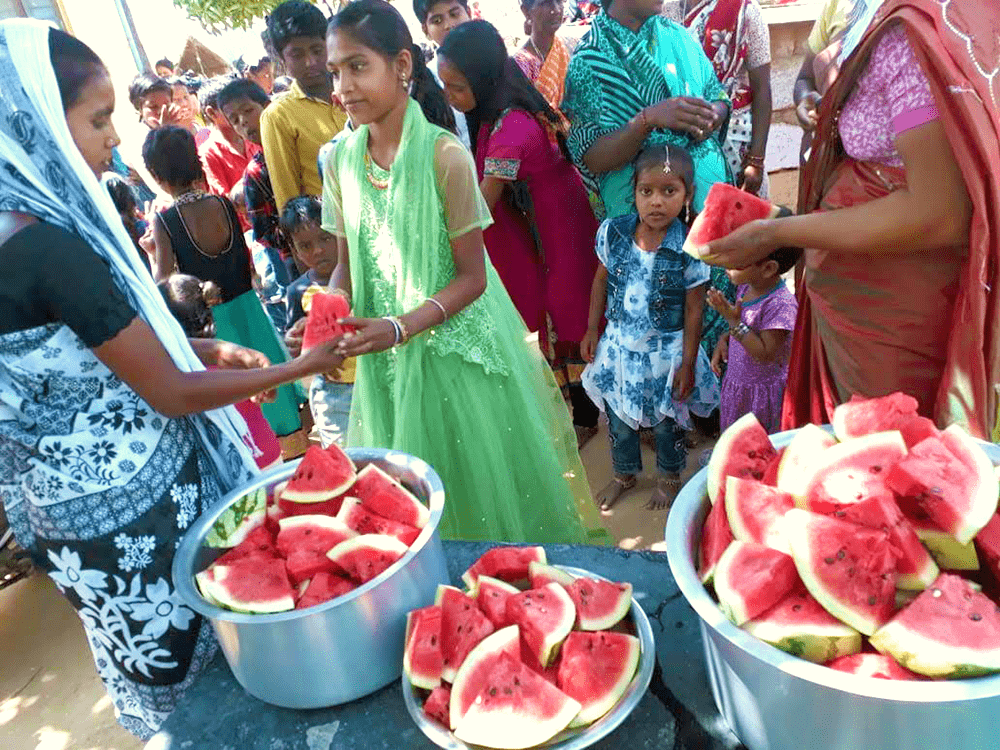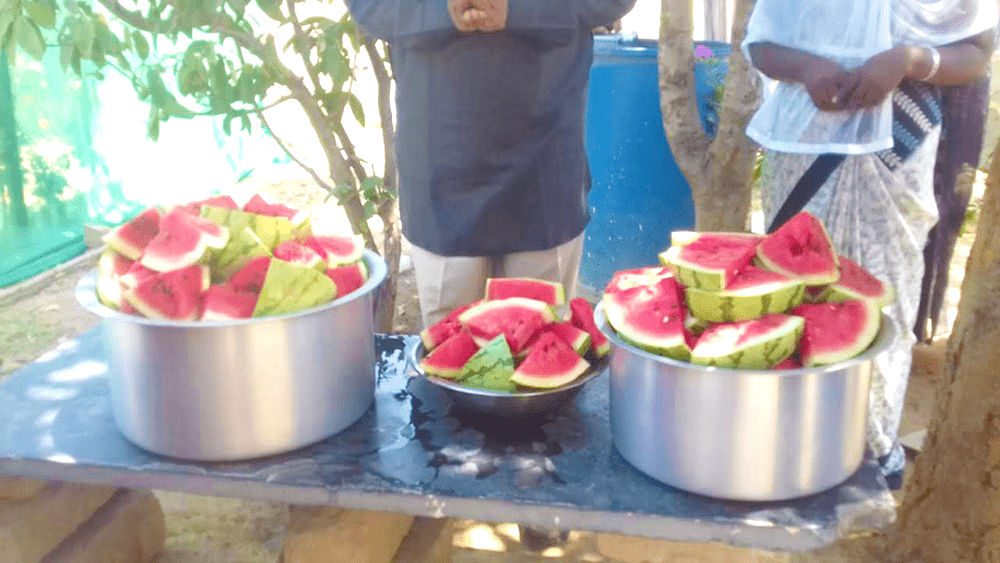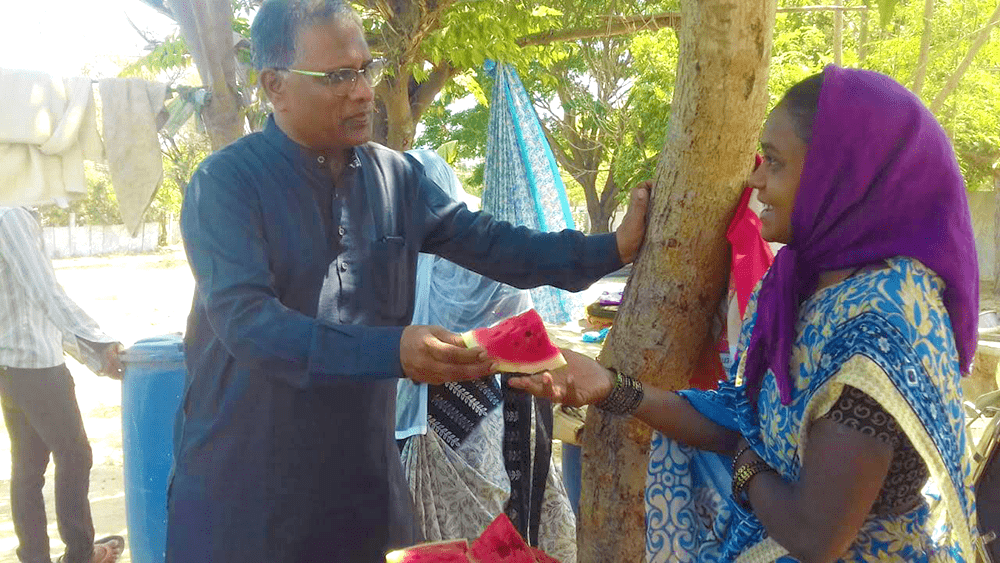 We were able to give small bags of groceries to each family!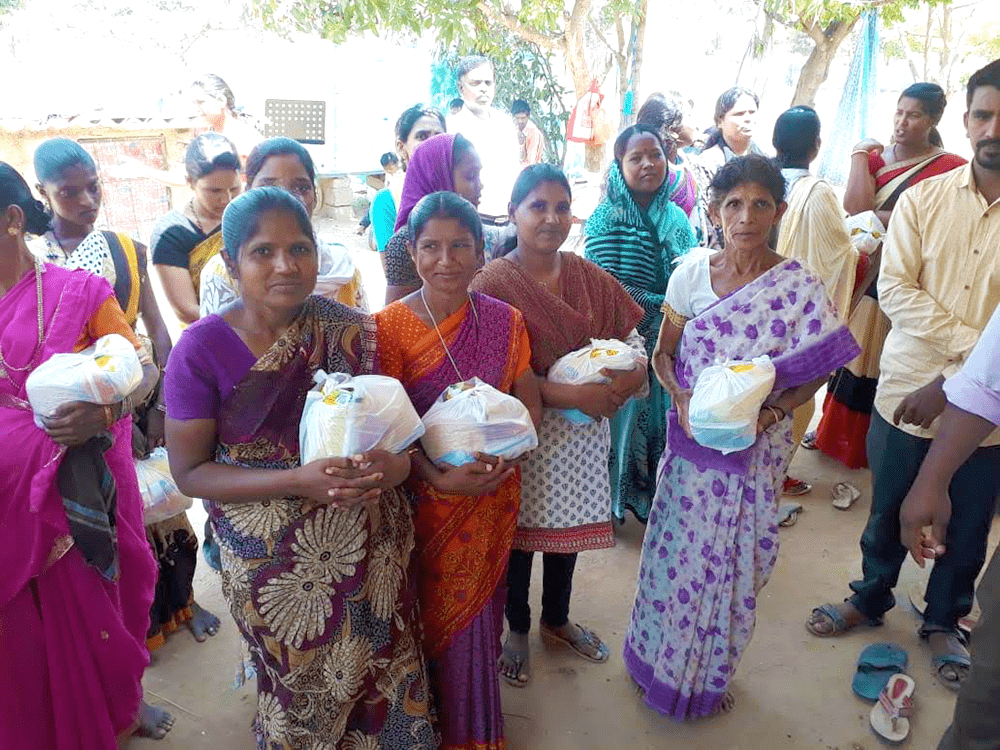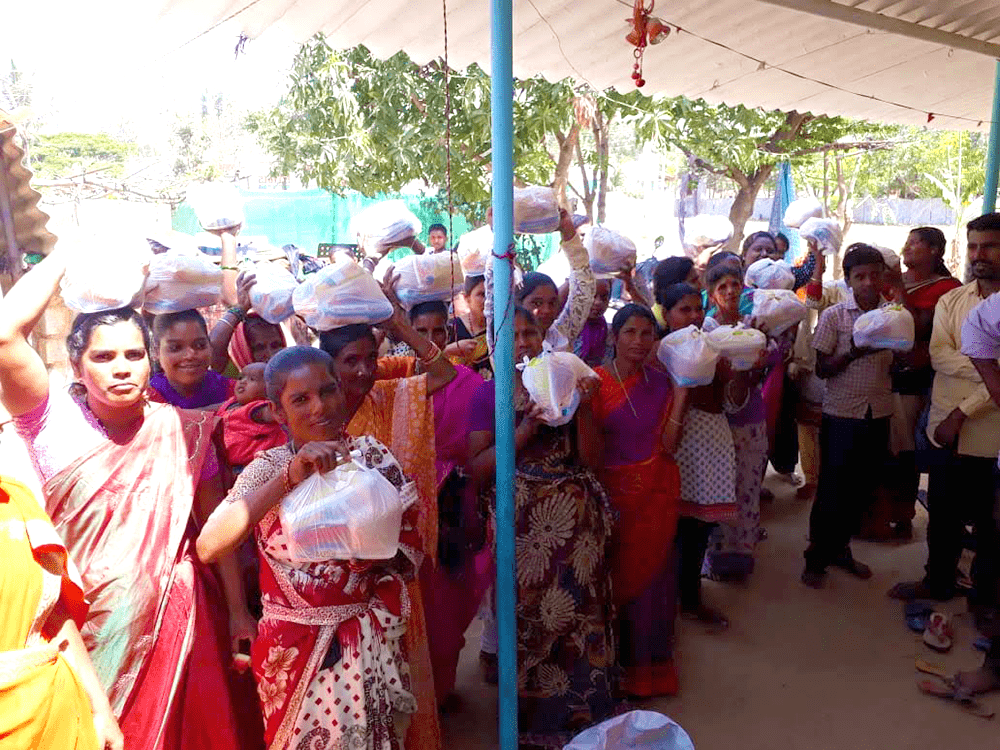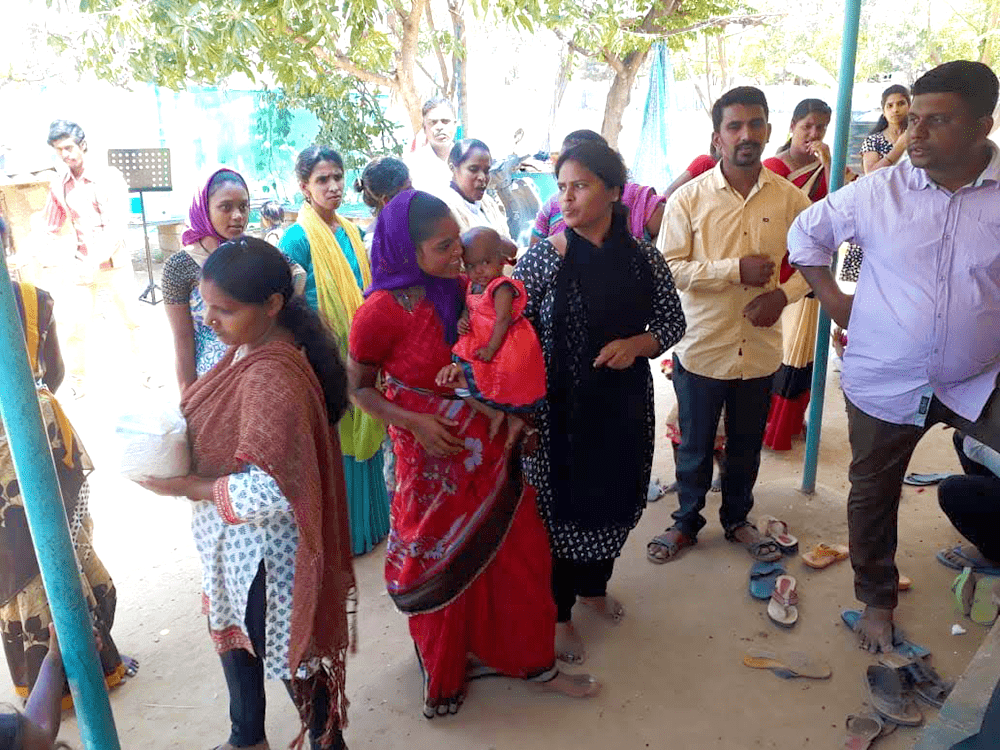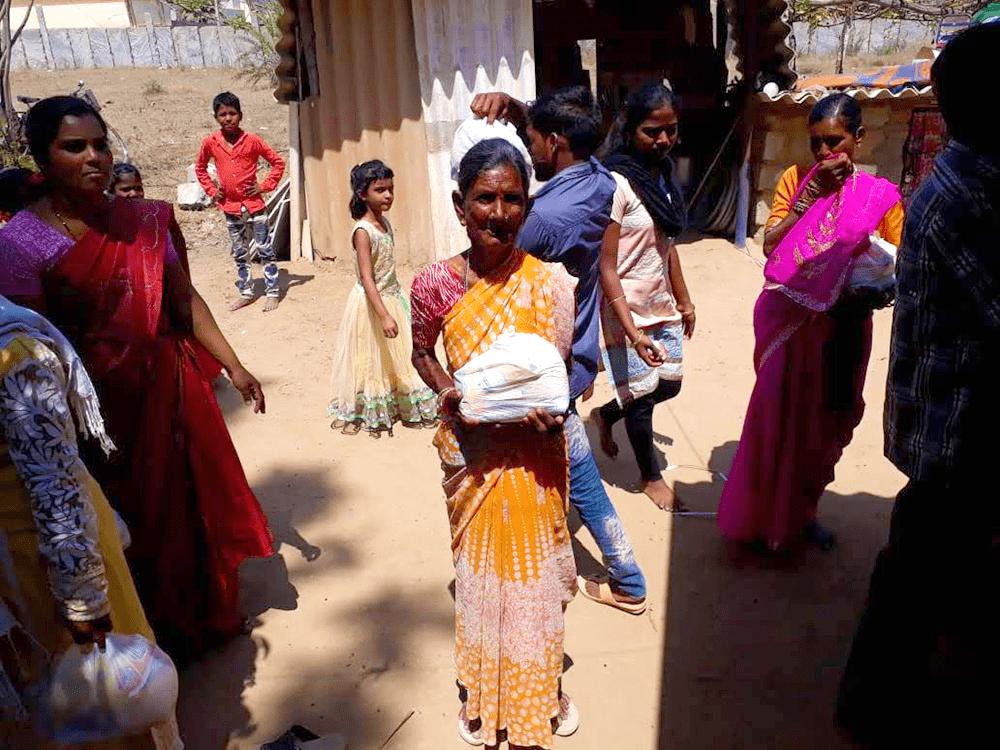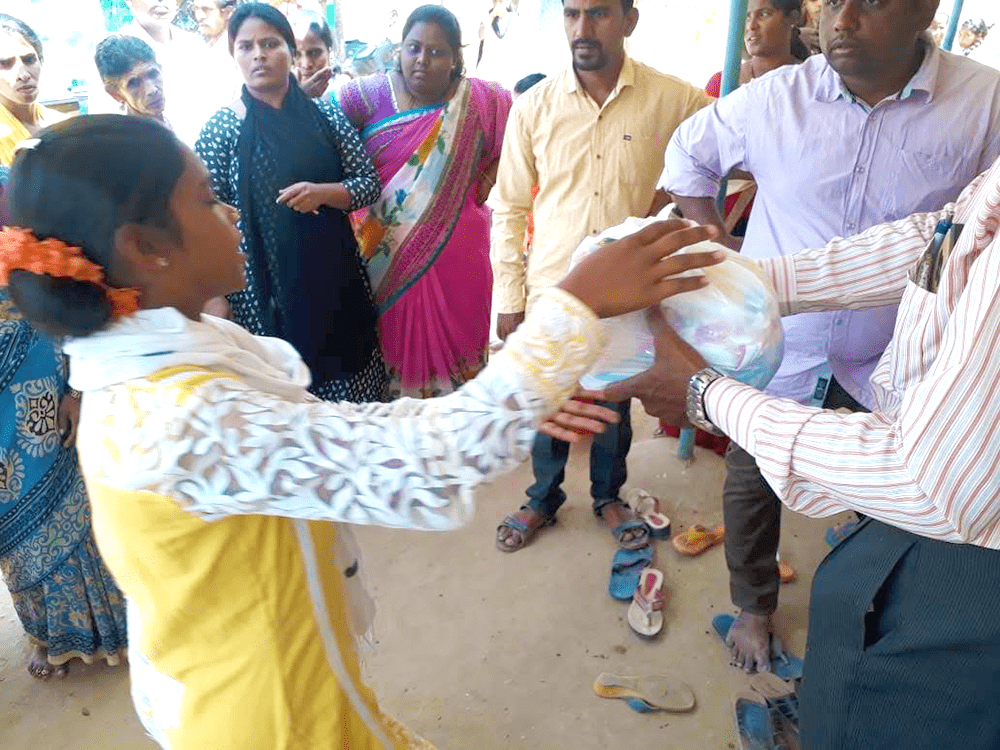 Baby Simon is doing so well after being released from the hospital!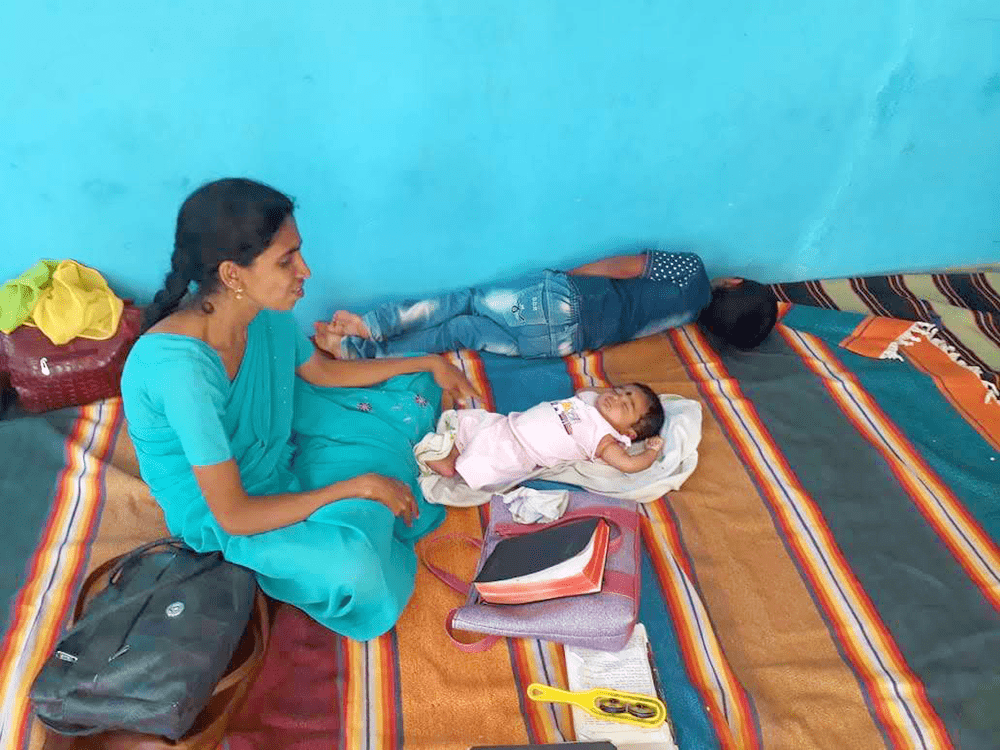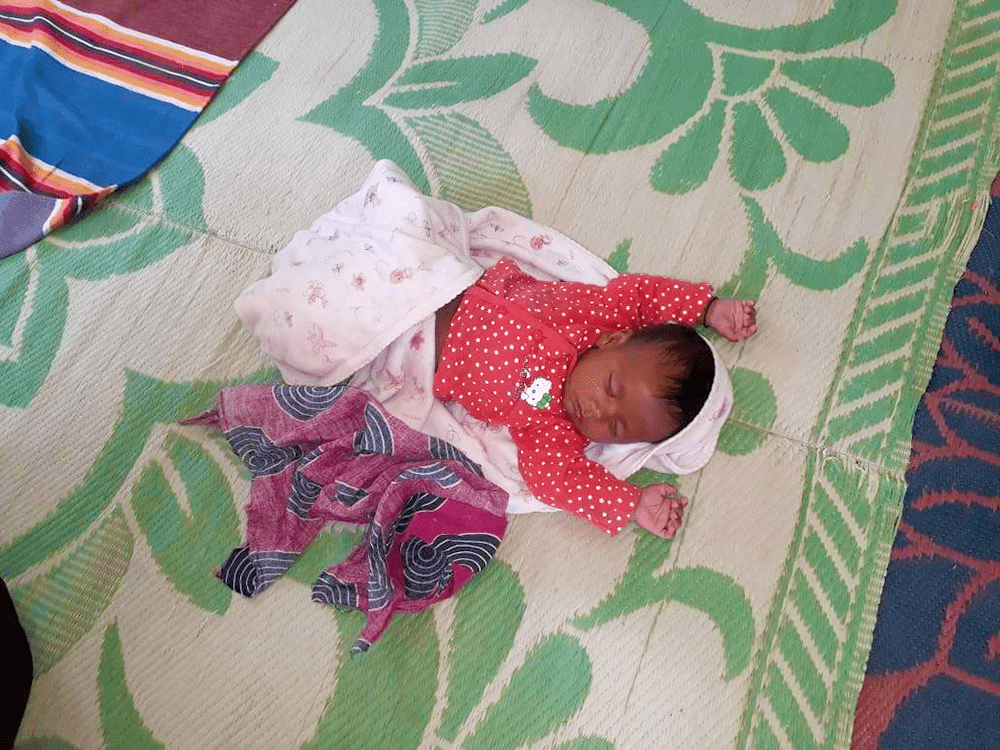 Here's Joel's mom, Rathna, and his baby sister, Esther who is now doing much better!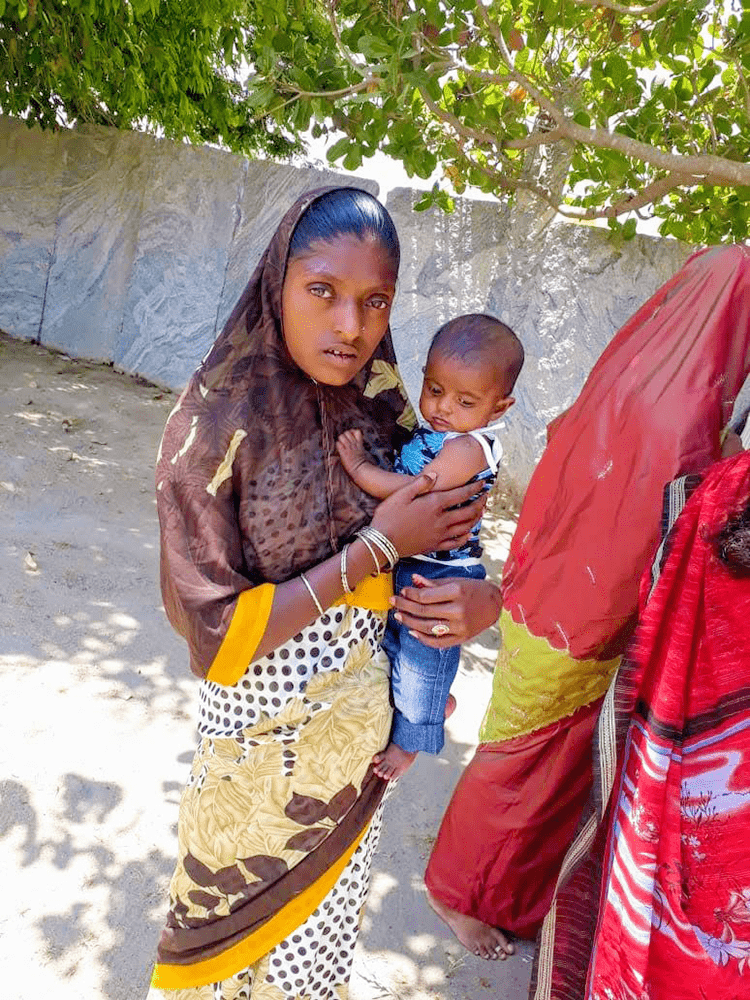 One of the widows brought the cart we gave her to show everyone how the Lord has been blessing her new business! It's her story we'll share next week.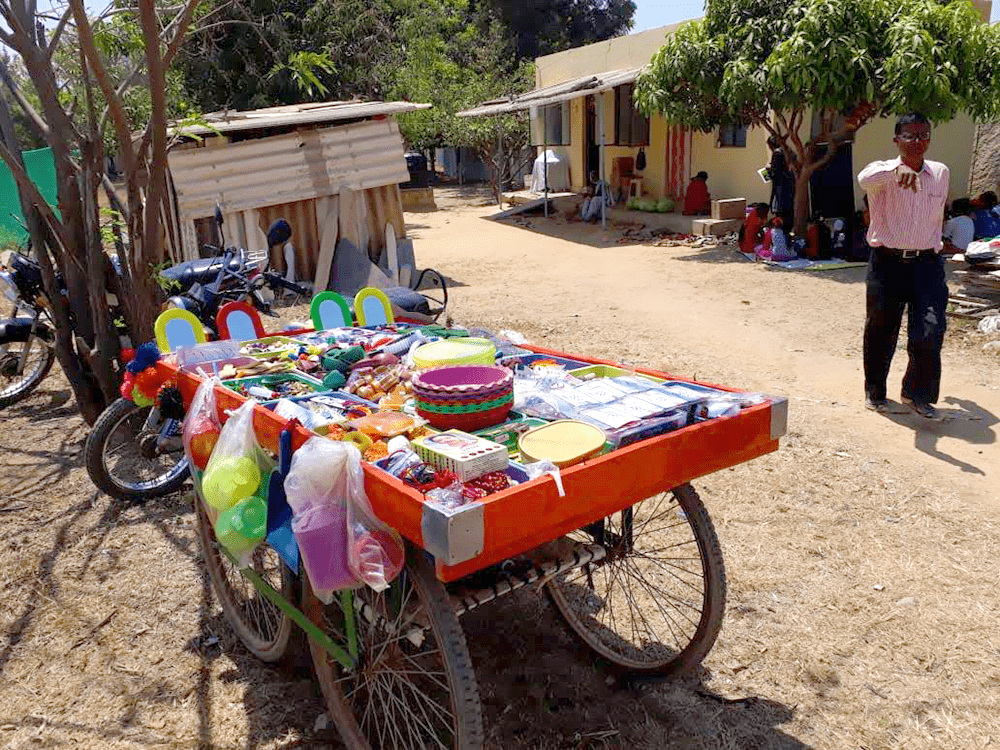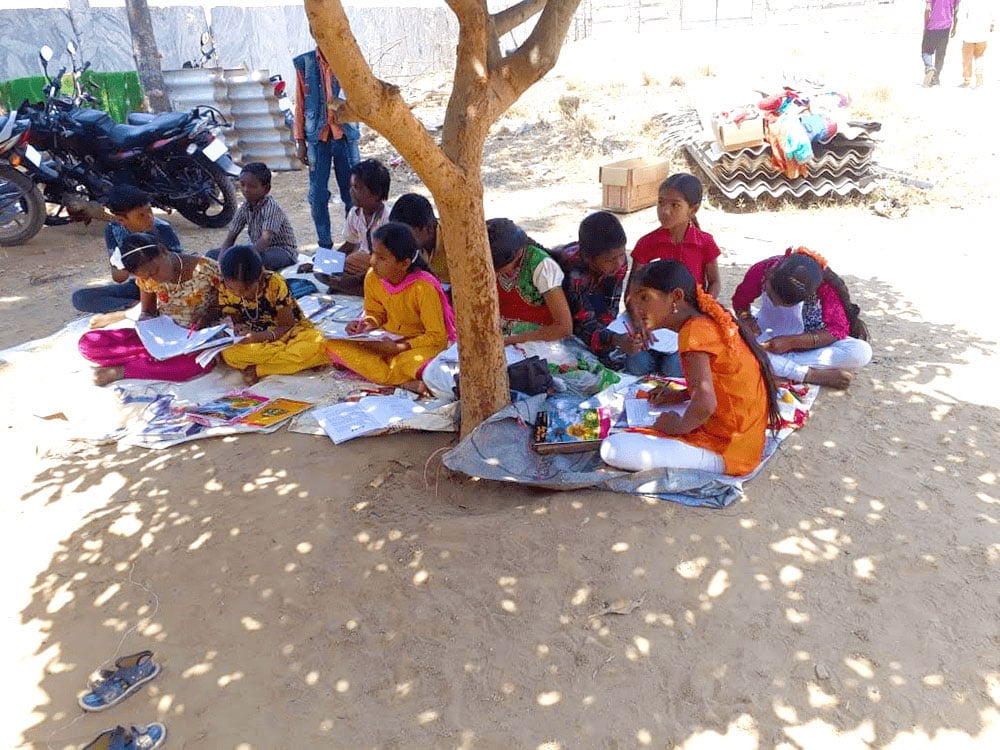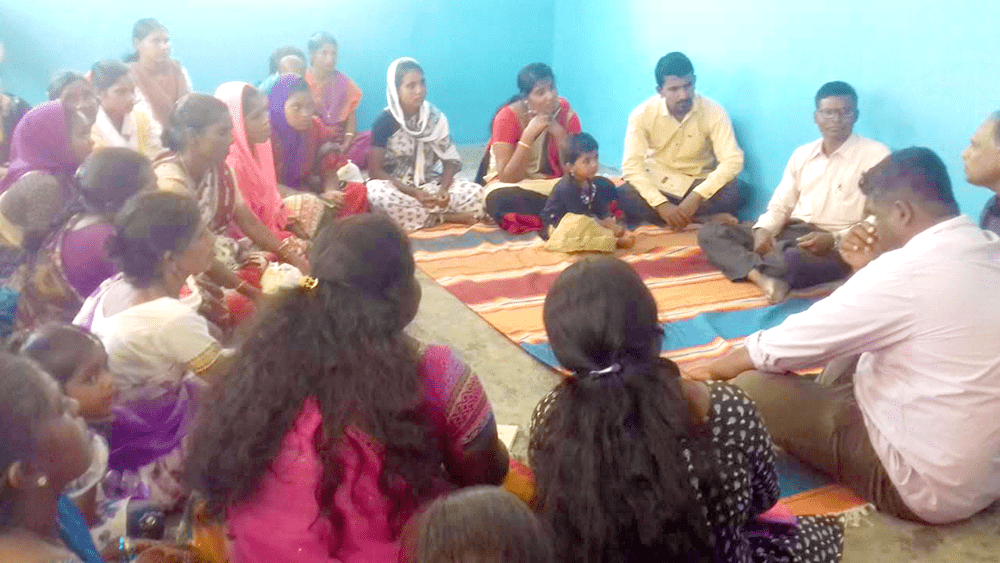 Scenes from our Adult Literacy Center classes: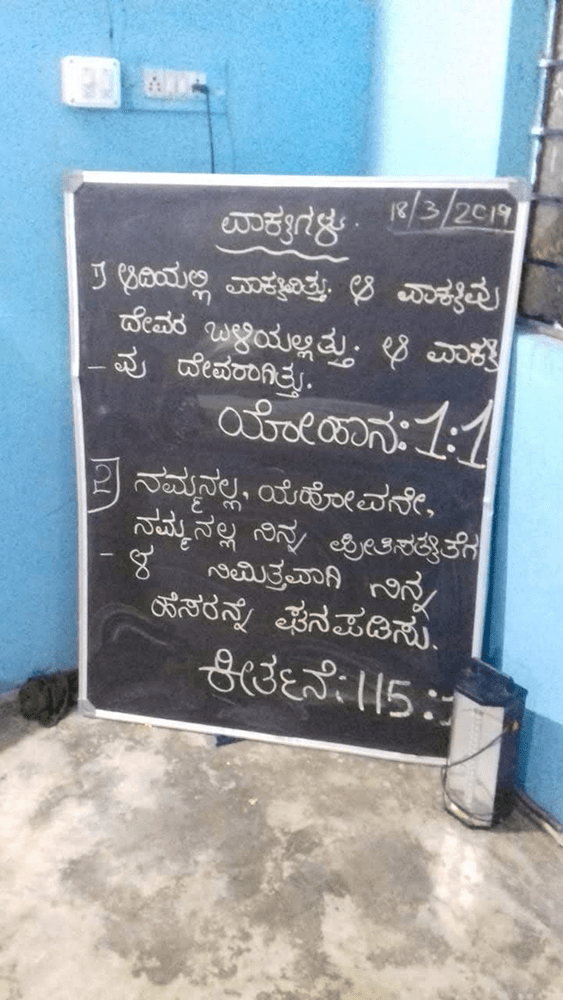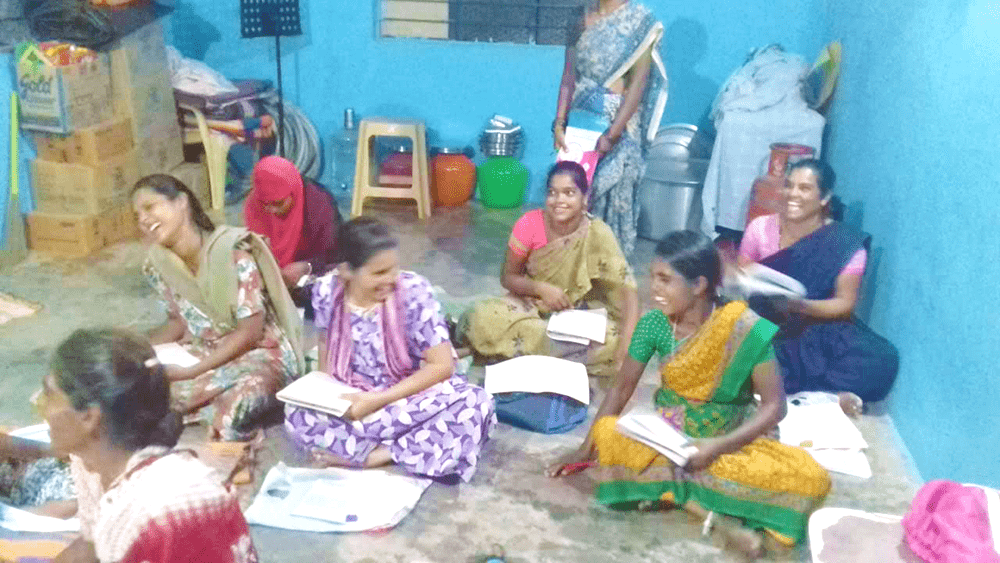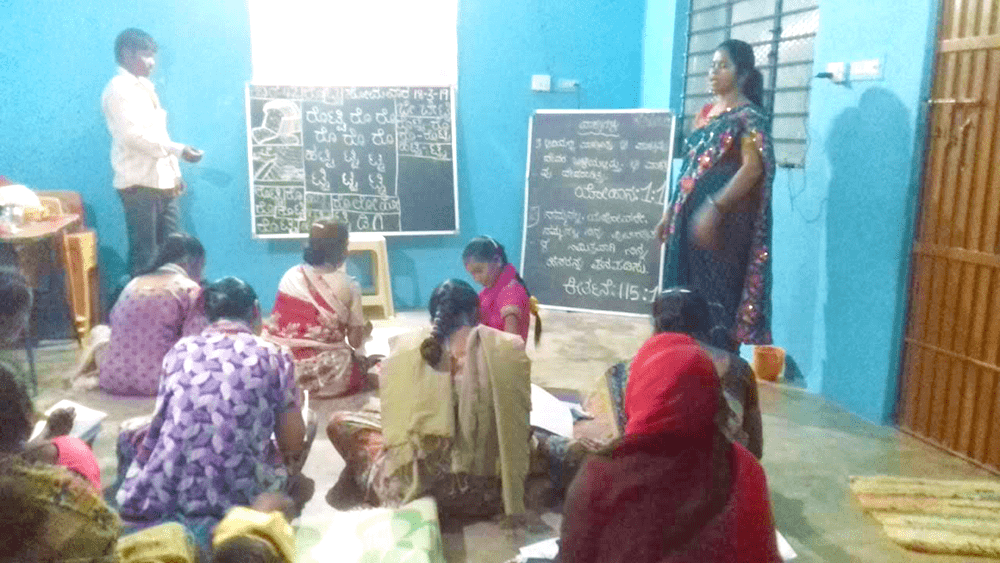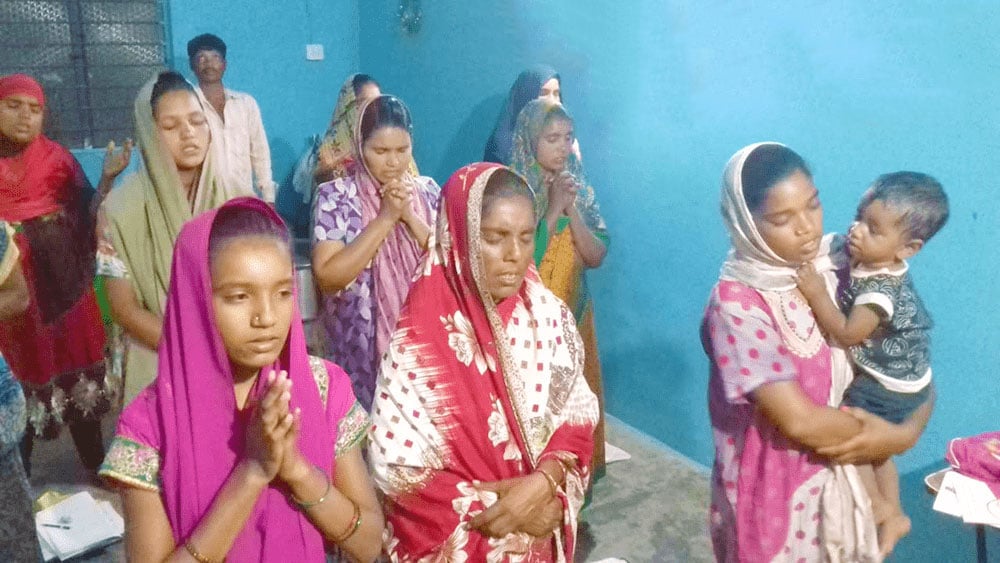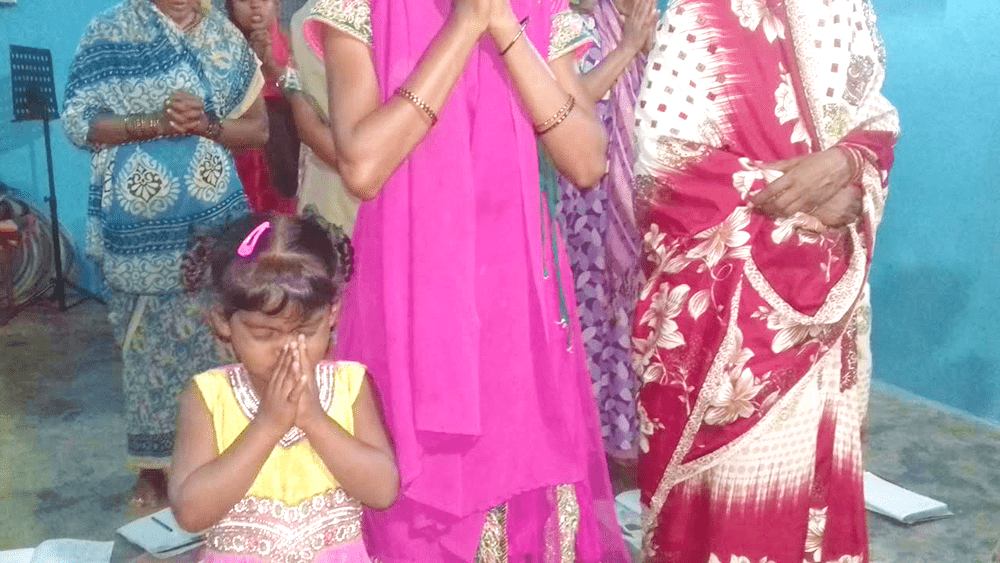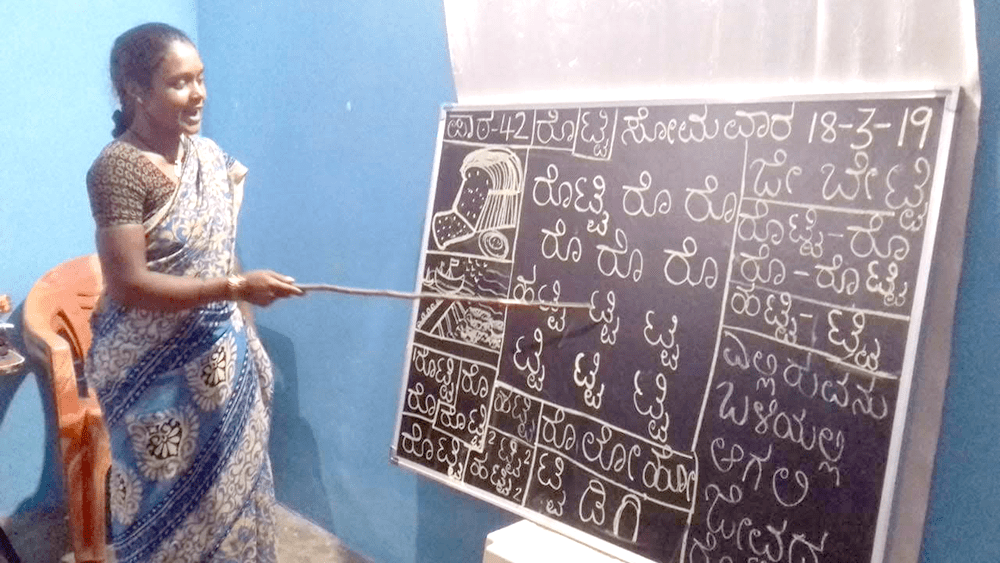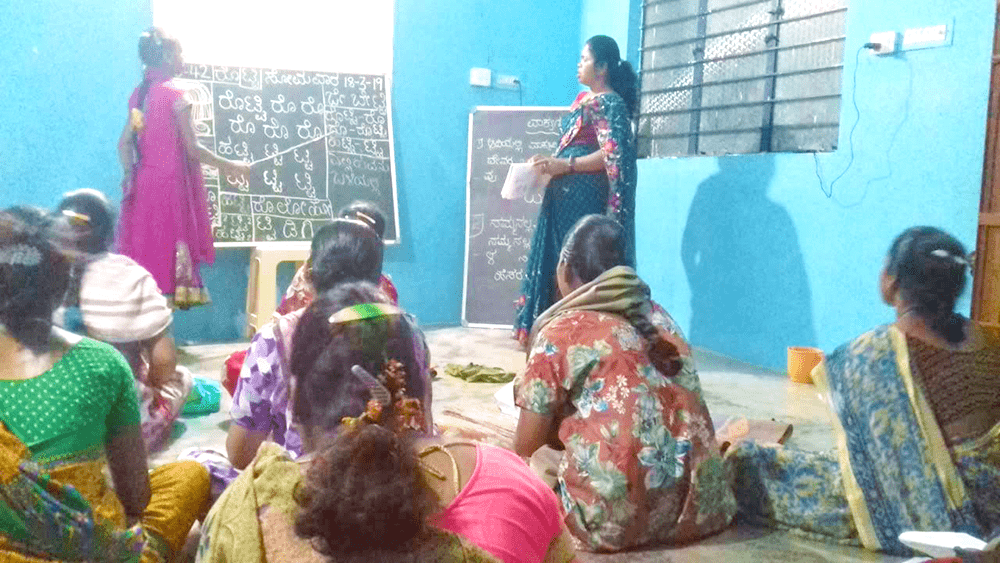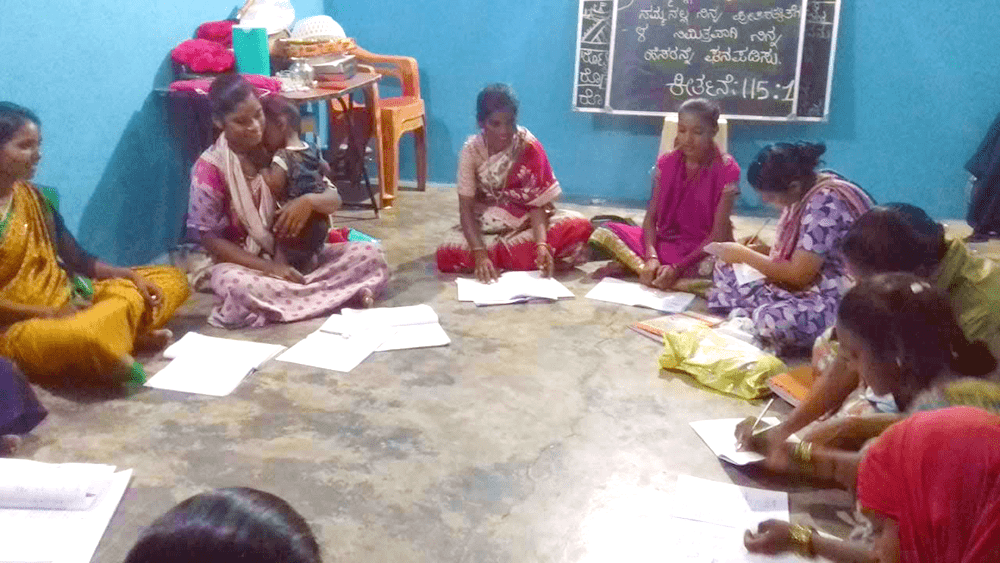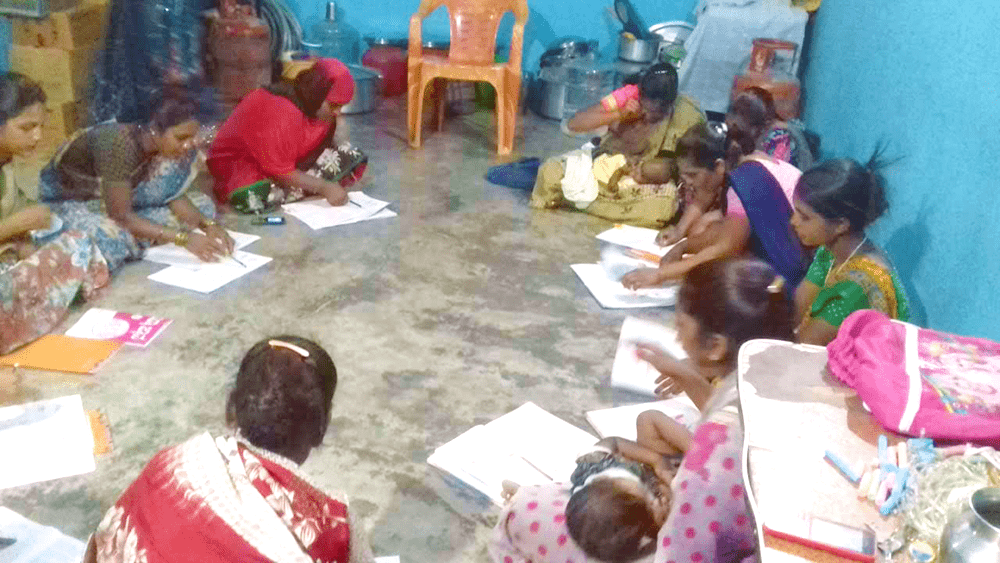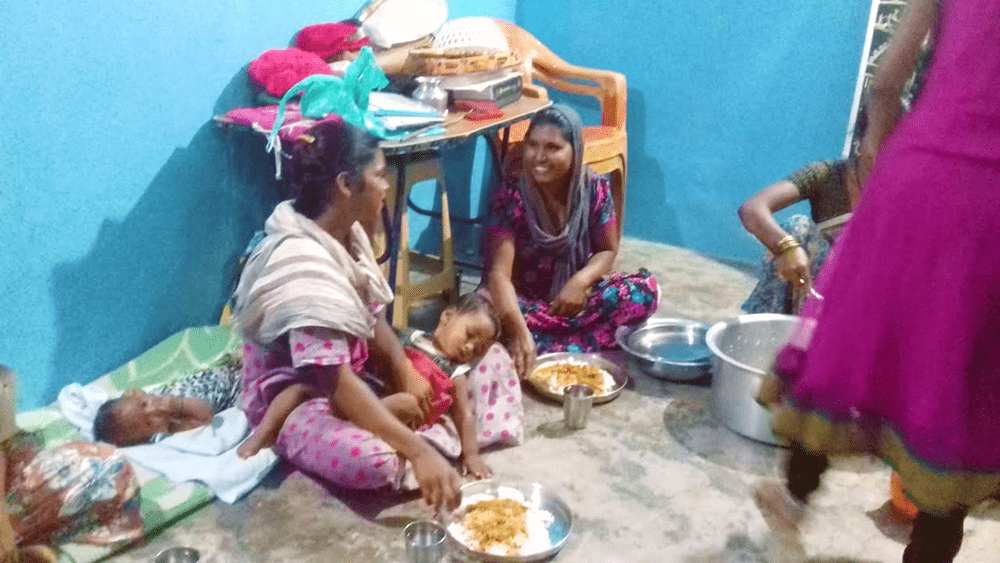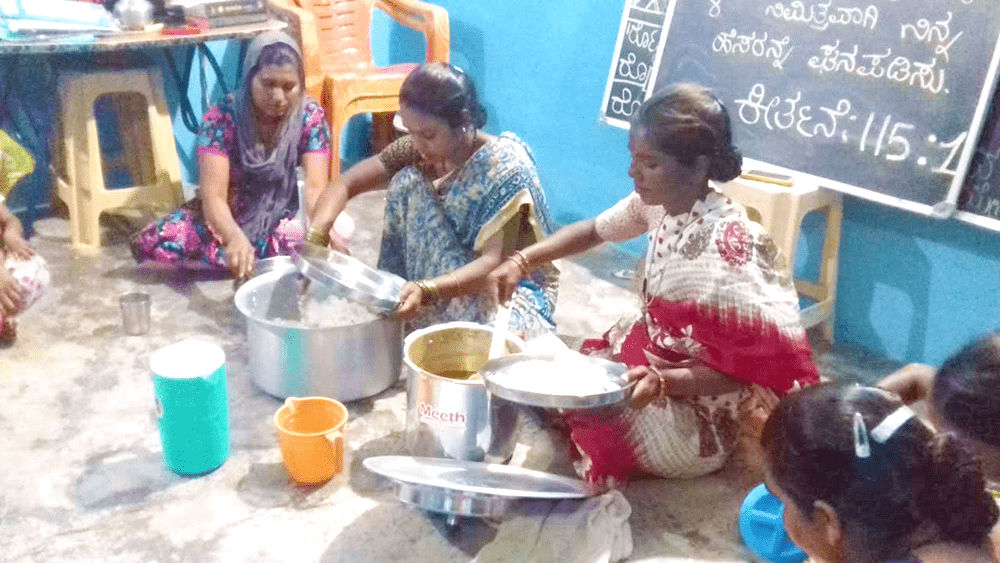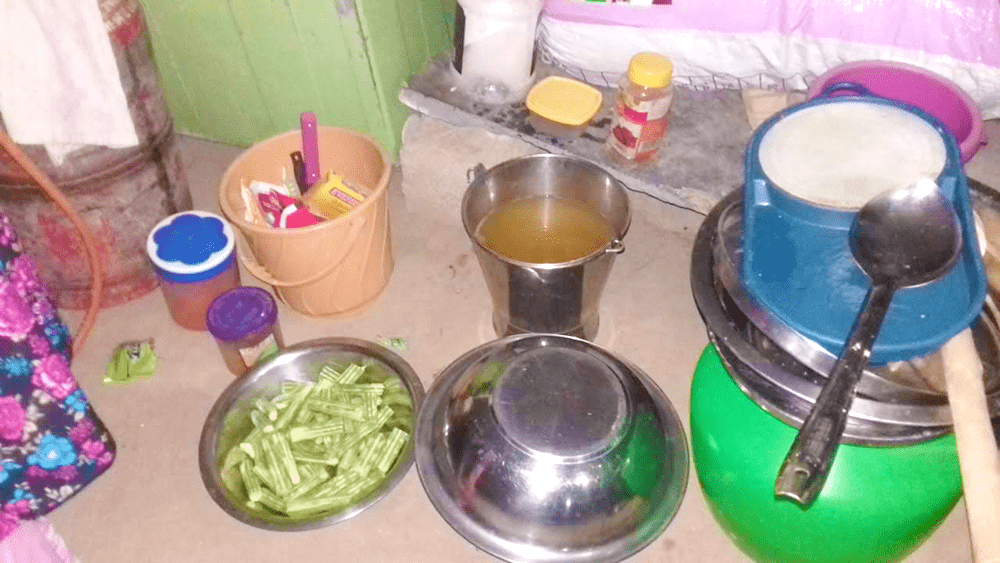 Our volunteers, including the women of the tribe who asked to help, all met this week to pray for the church and for the upcoming VBS outreaches!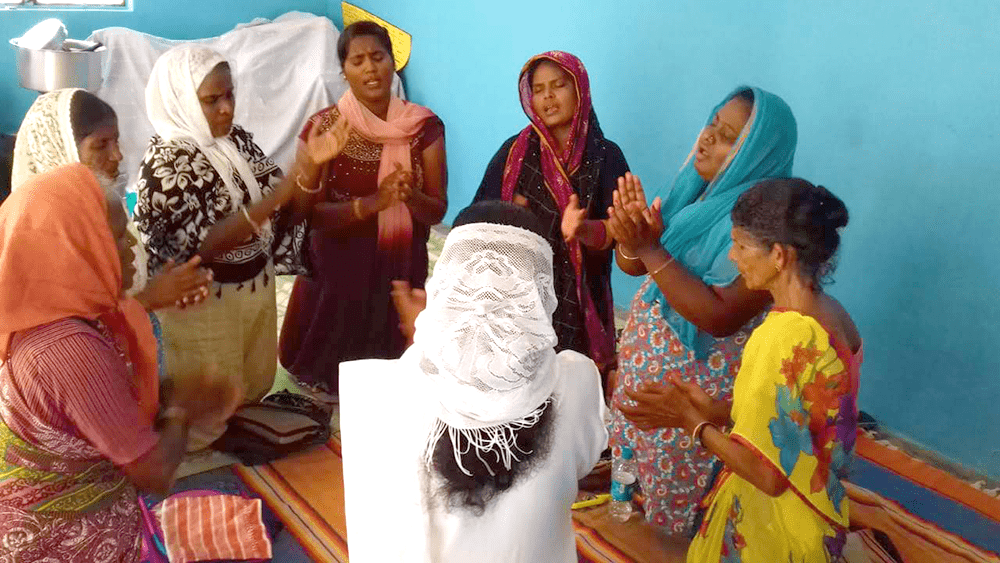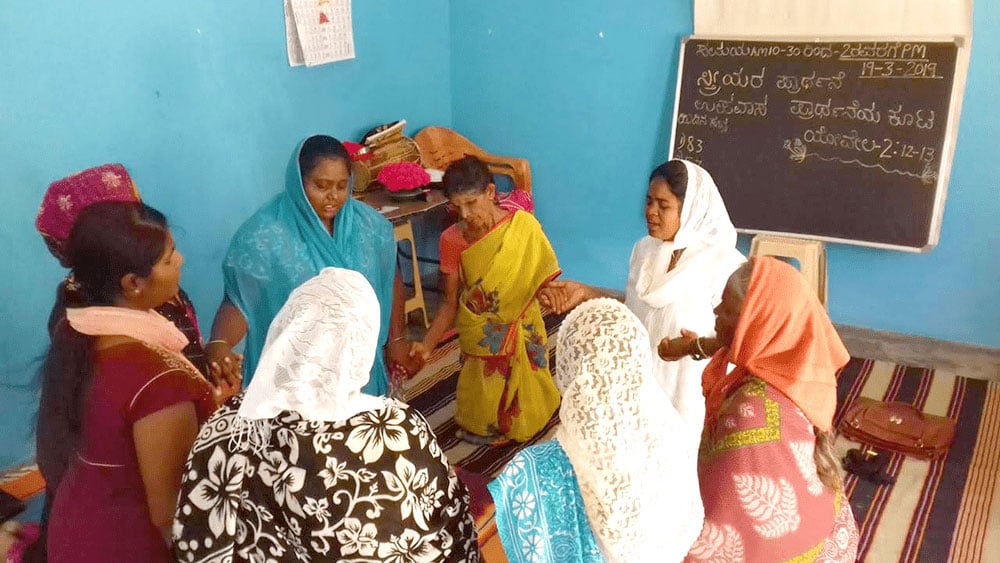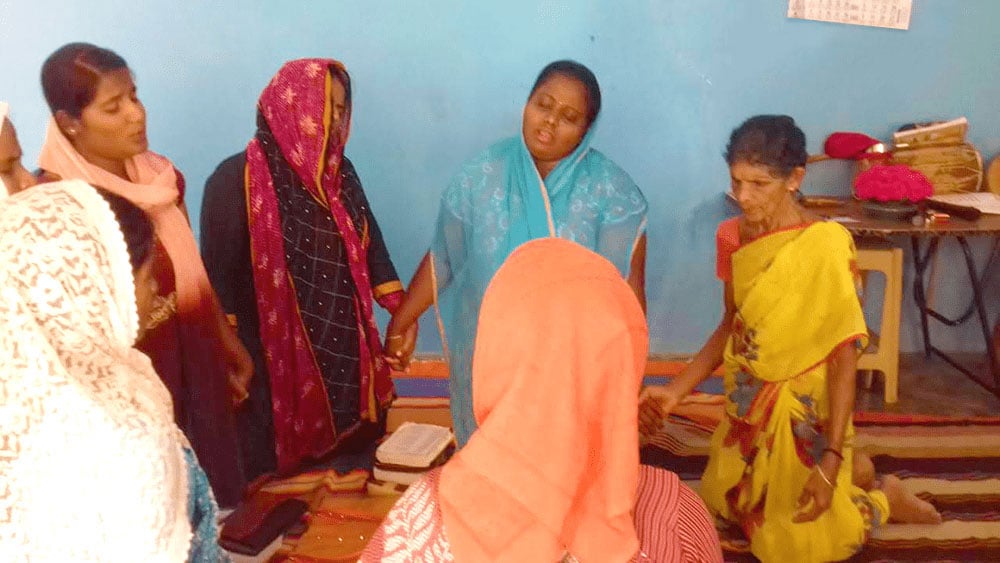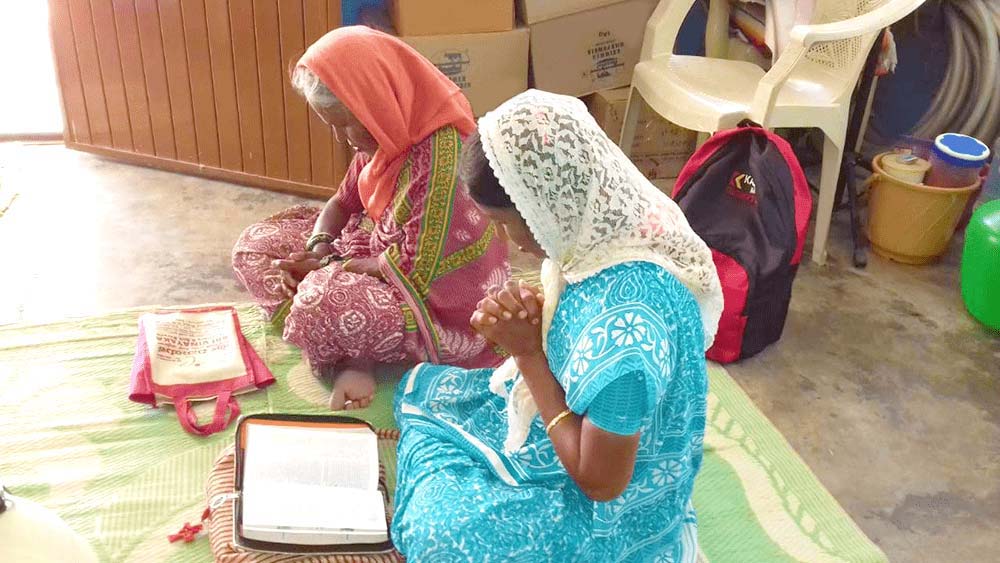 You guys, our volunteers are absolutely the best. They work tirelessly for those the Lord has brought to us! They go above and beyond serving them sacrificially. Please keep them in prayer with us!
Here our volunteers came at night during the week to join the prayer meeting with the men.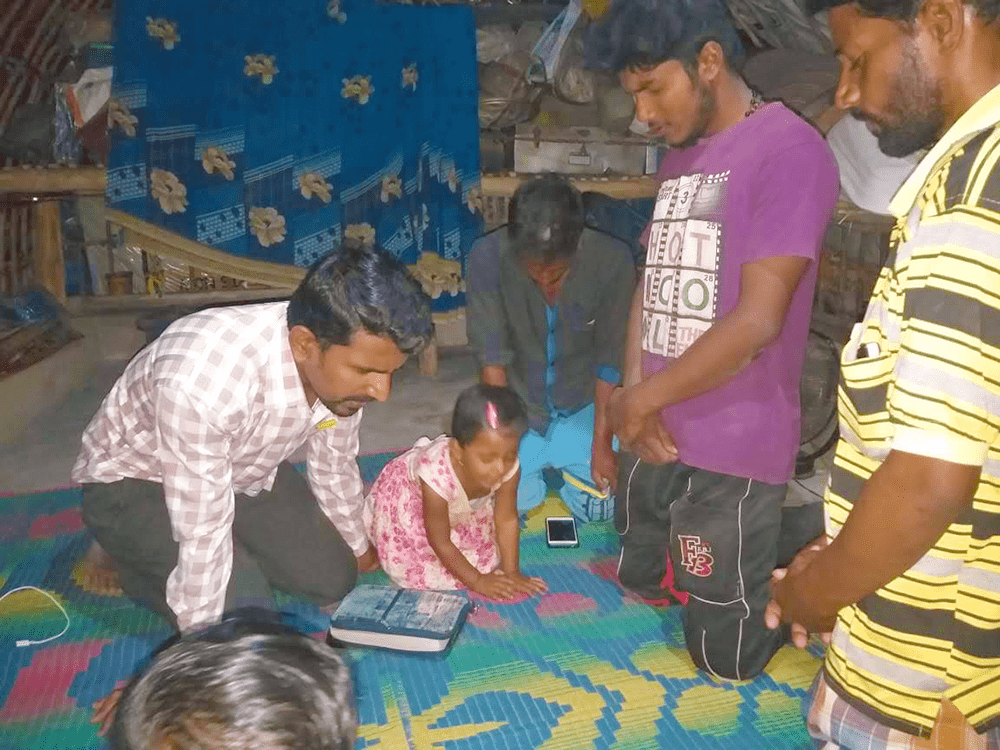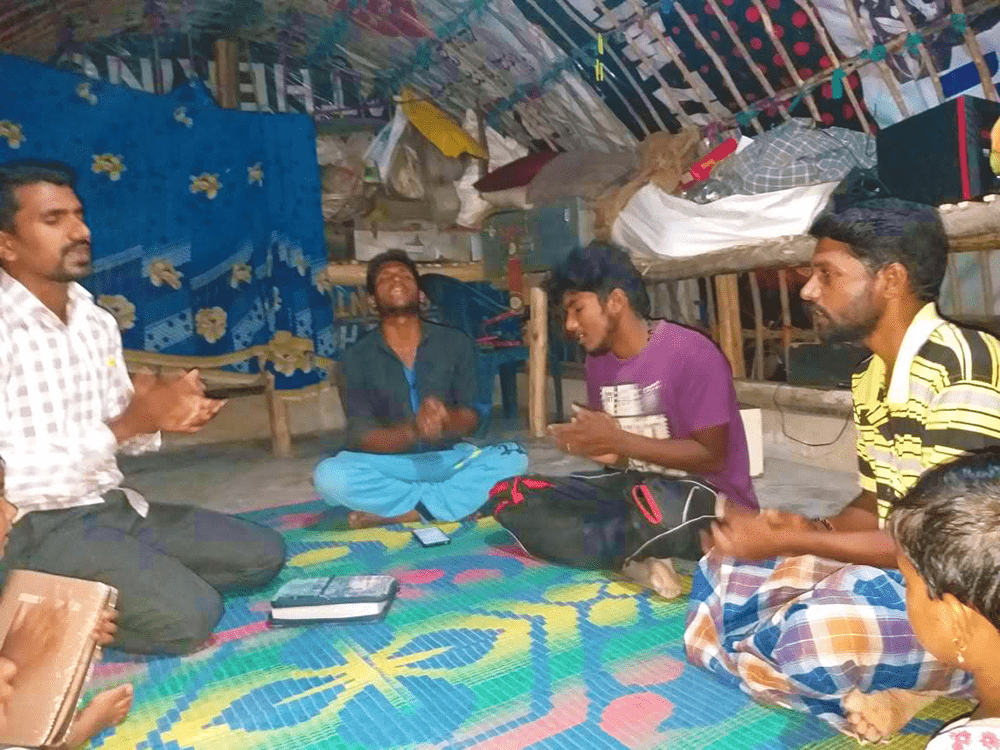 And in another hut with the women.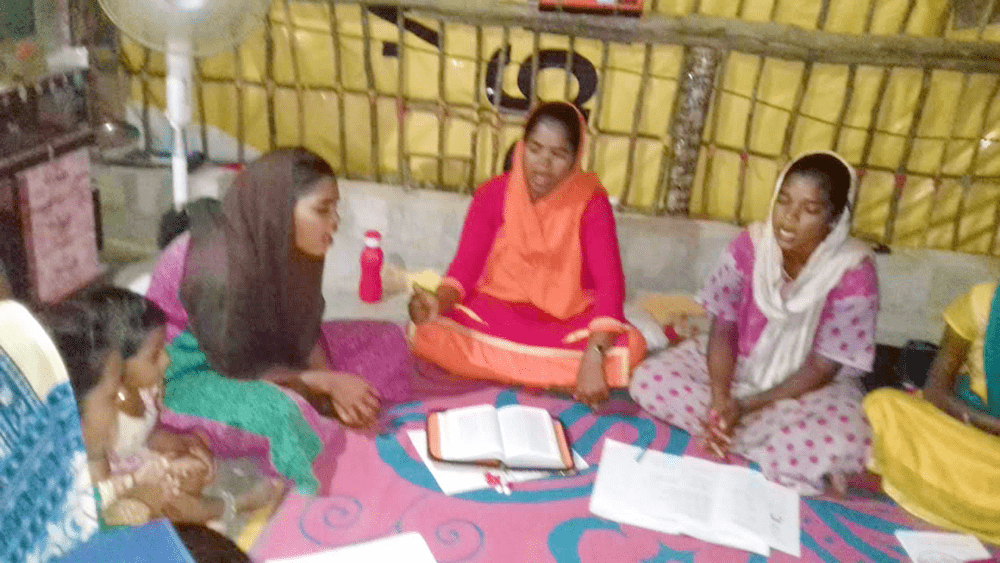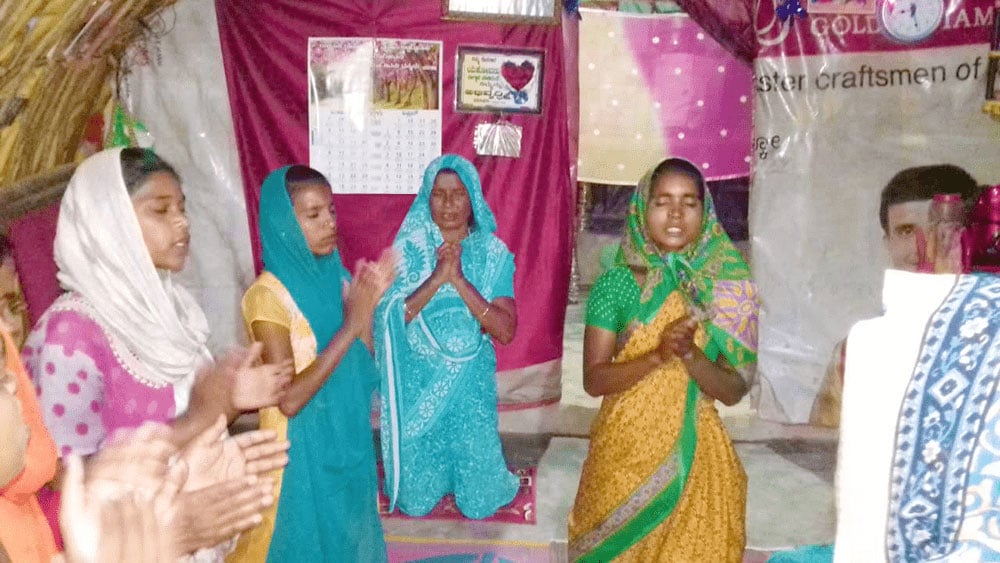 One last video of the week:

Thank you for keeping us, this ministry and our outreaches in prayer, and thank you for your support! We couldn't do any of this without you.
· You can get notified when each post goes live by signing up for our email list.
· And you can subscribe to our YouTube channel to be notified of new videos.
As always, email or fill out our Contact form with questions, feedback, and suggestions.
God bless you!
♥ Samantha
---
Here's a recap of this week's featured posts, in case you missed any:
Articles
Commentary on the Psalms
Q&A