This week in India 5-19-23

Here's a glimpse of our week of outreaches in India.
Quick links to the other parts this week:
Glasses for Laxmi
Laxmi went in for her latest follow-up, and everything still looks good! We are so grateful for your prayers and support for this sweet girl. She has been through so much, and she keeps going. After an eye screening, we learned she needs glasses, and we are so grateful for your support that let us get them for her. Thank you so much for all your continued prayers and support! If you are new here, Laxmi had a large tumor in her neck that was cutting off blood supply to her brain. The doctors called for immediate surgery and then saw it was too dangerous to remove surgically. She then needed a very hard radiation course of treatment to shrink the tumor. She would need to travel two hours a day for 25 days, fighting the fatigue and nausea and weight loss that accompanies such an extreme dose of radiation for 25 treatments. But she did it! And she did so well on her final exams she got a full-ride scholarship to college!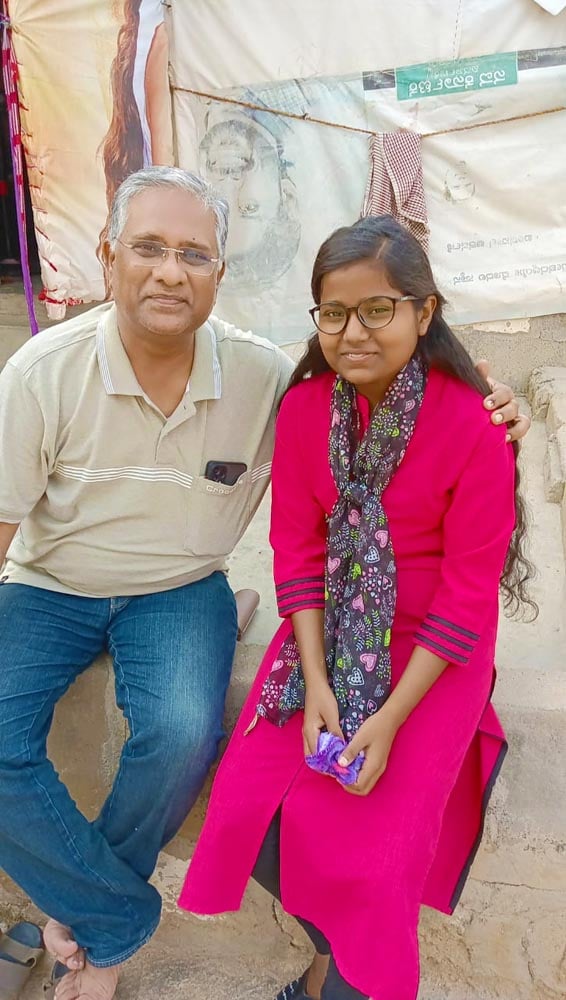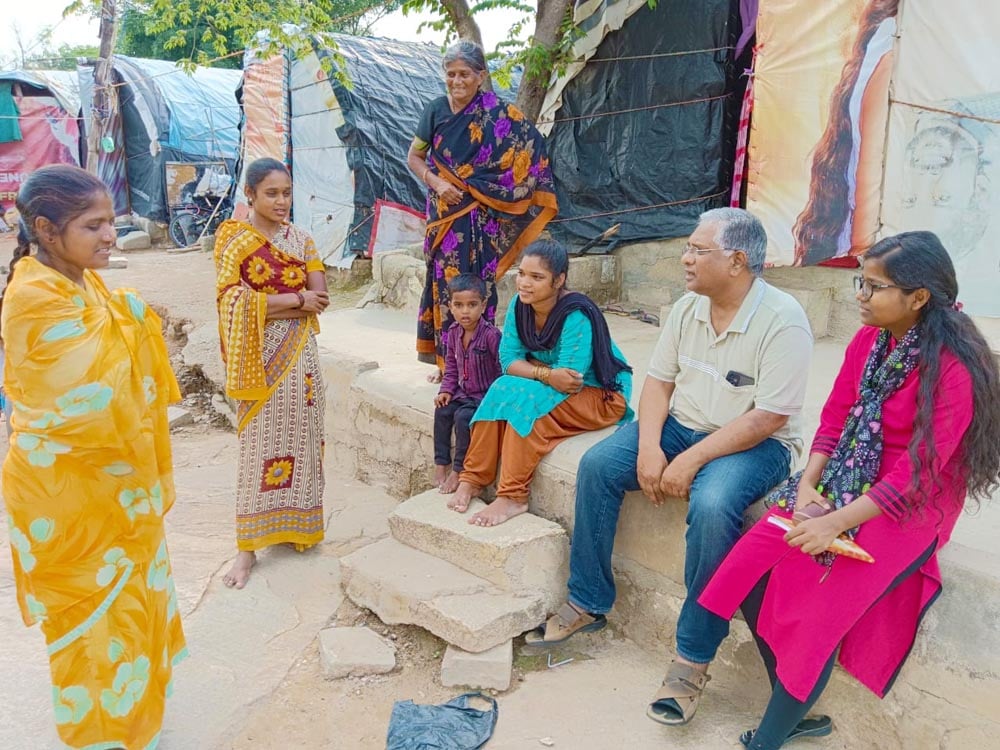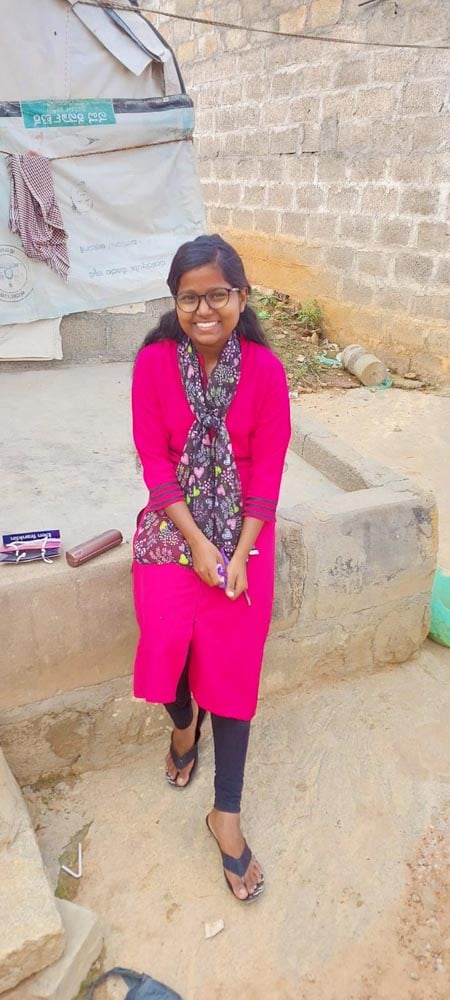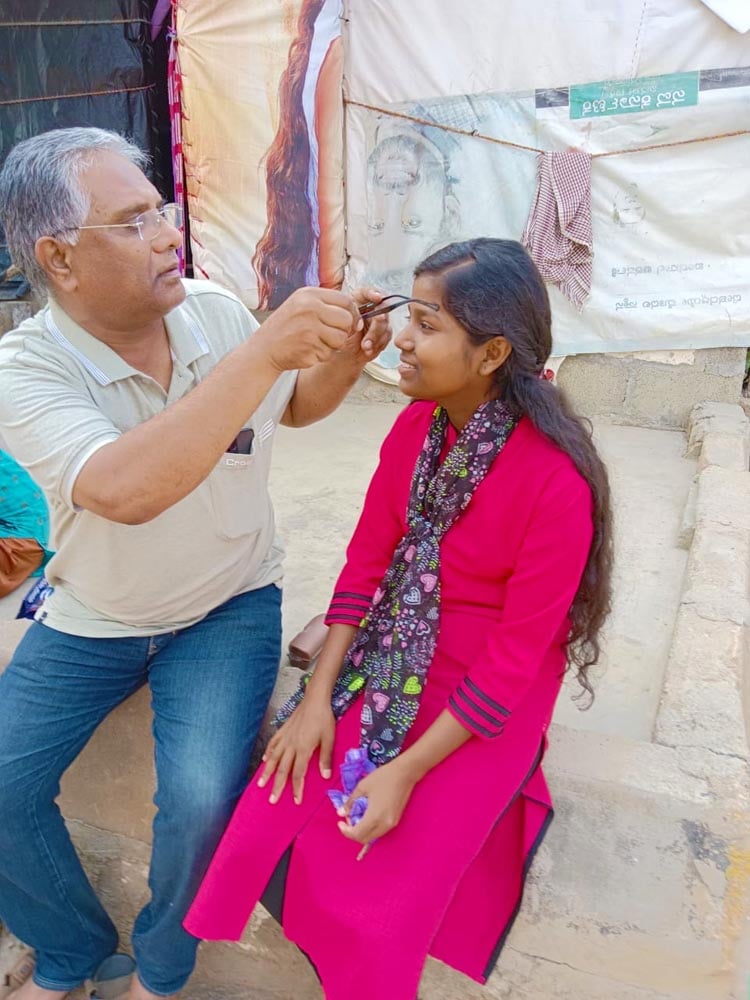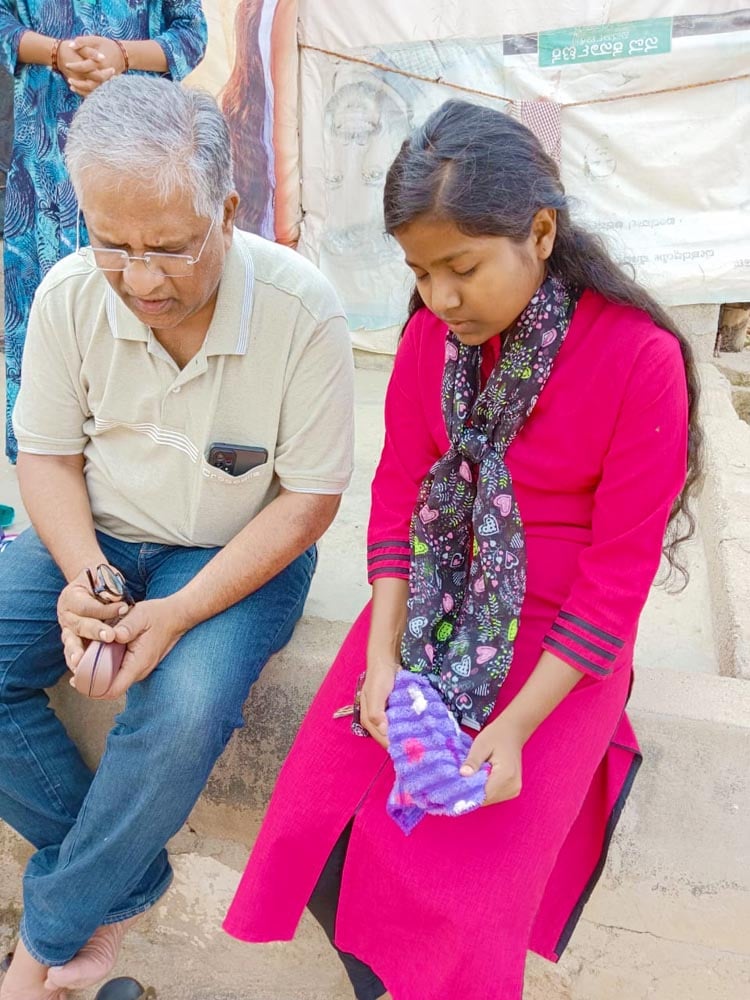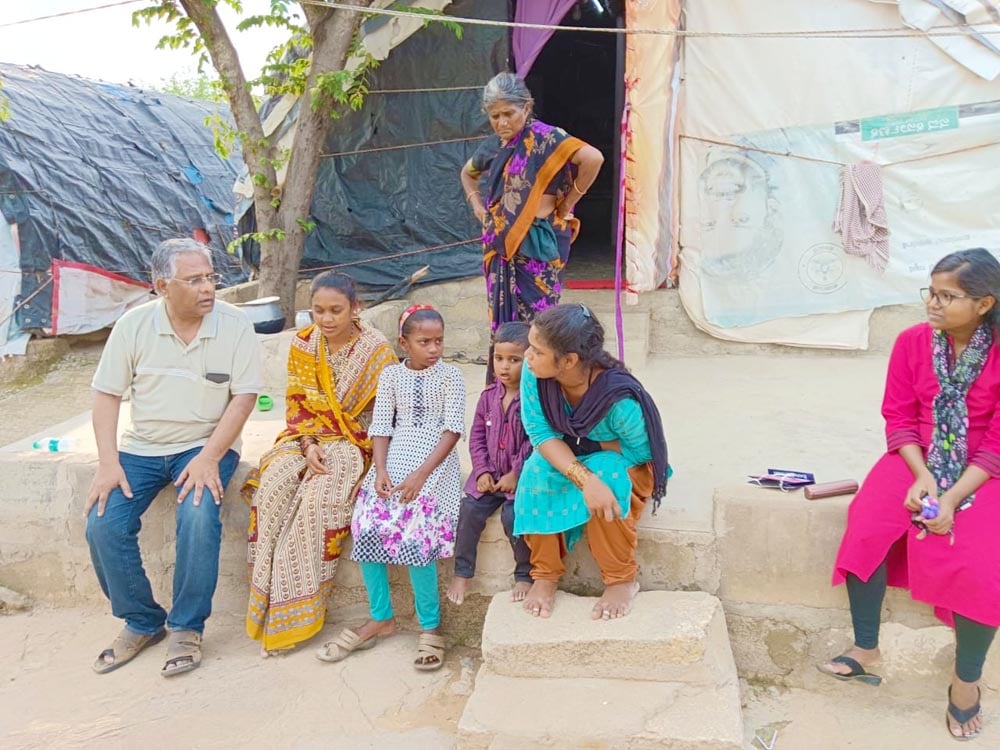 VBS preparations begin!
It was a tough call on how to proceed this year. The area has become increasingly hostile to Christians, so outreaches must be done carefully, ensuring we are following the Lord's leading and not doing anything we haven't been led to do. With confirmation we were to proceed, we have begun! We even have many new kids from the community, and we are excited to build relationships and share God's love with all the kids He brings us. ♥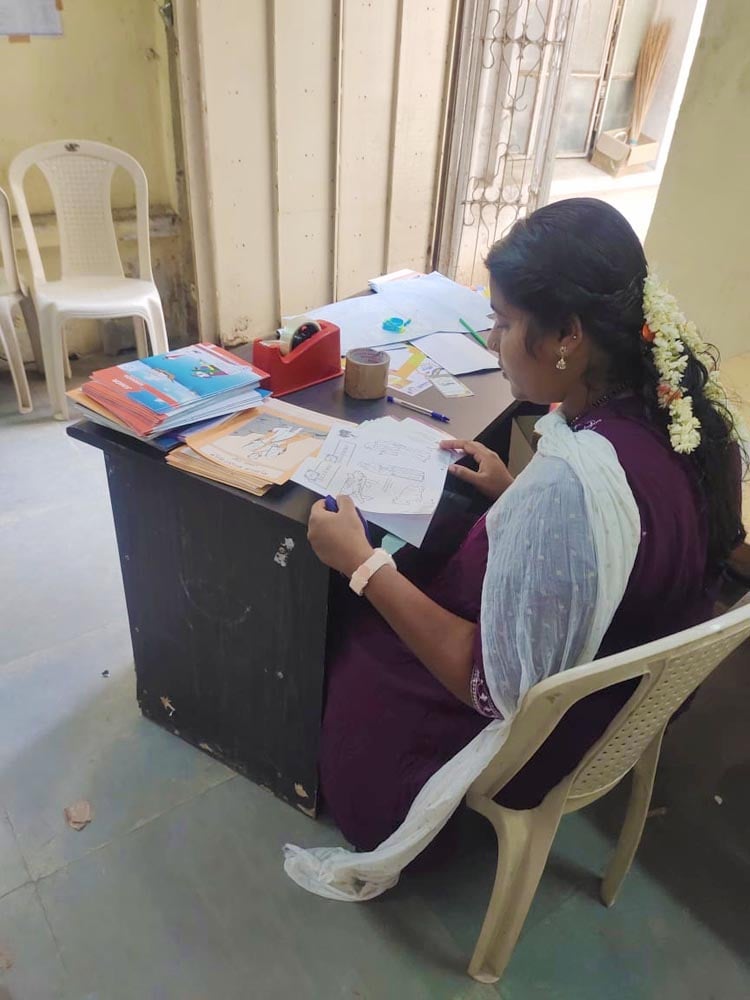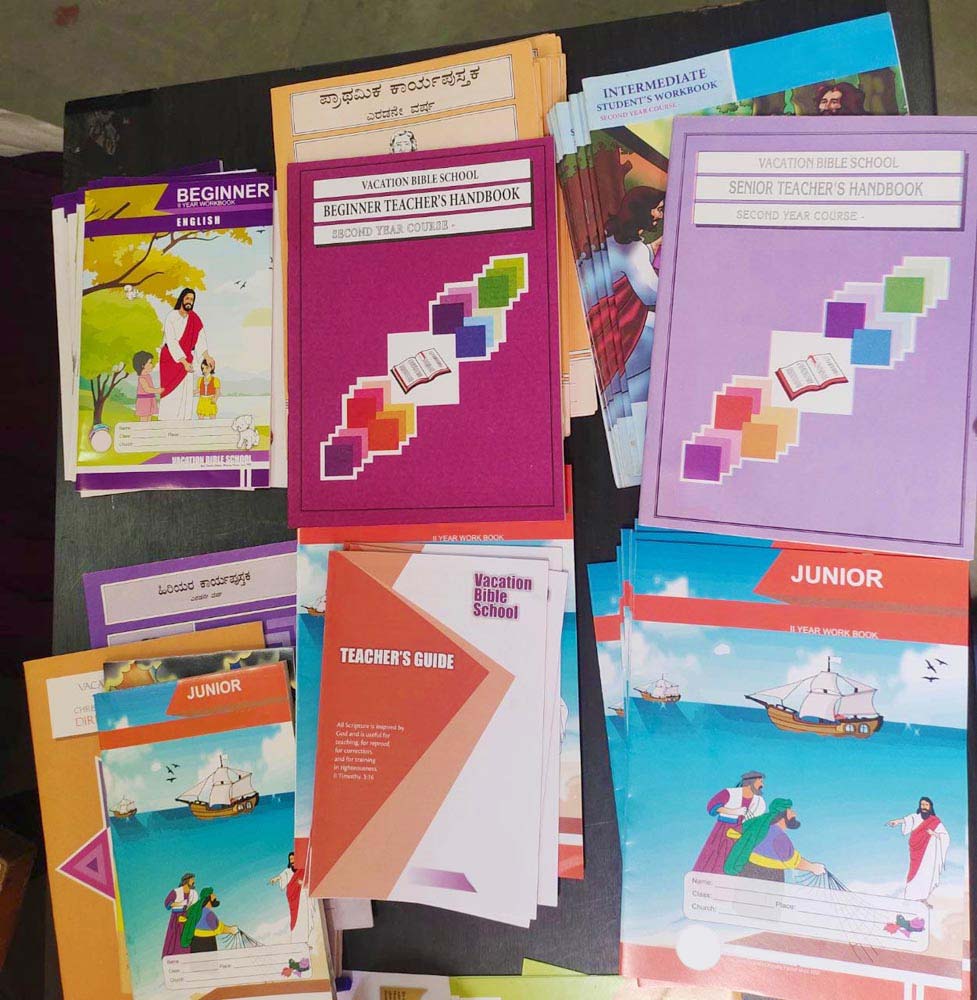 VBS begins!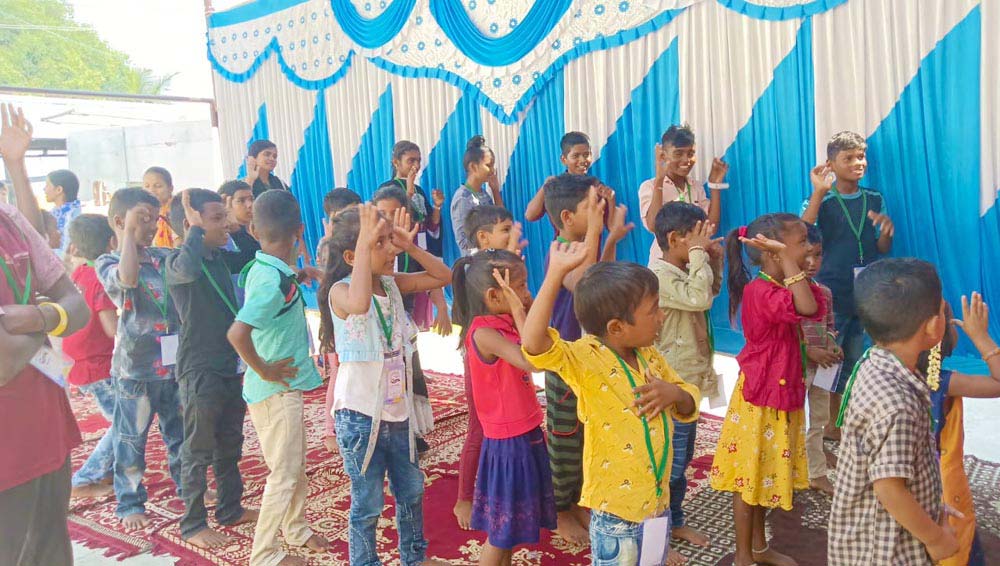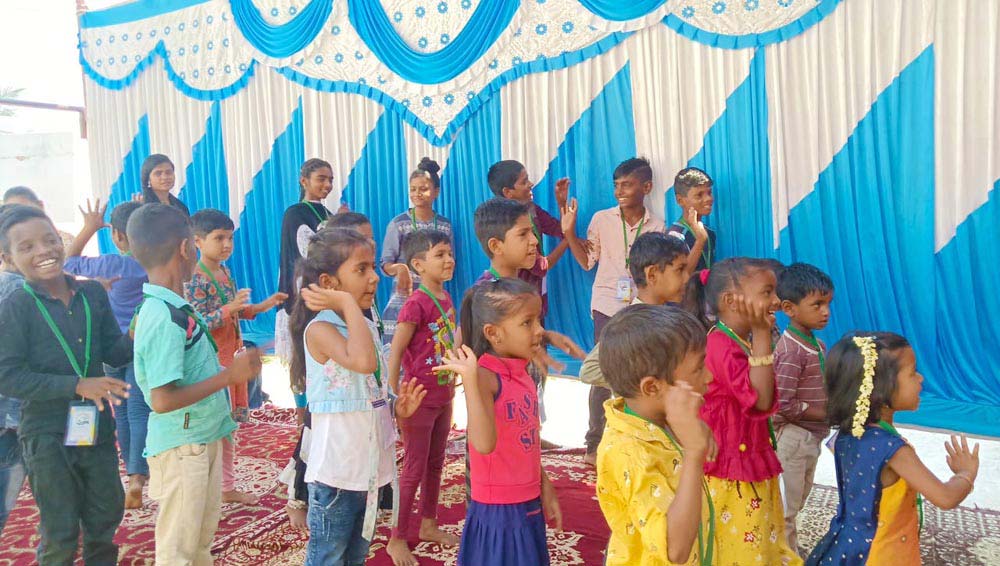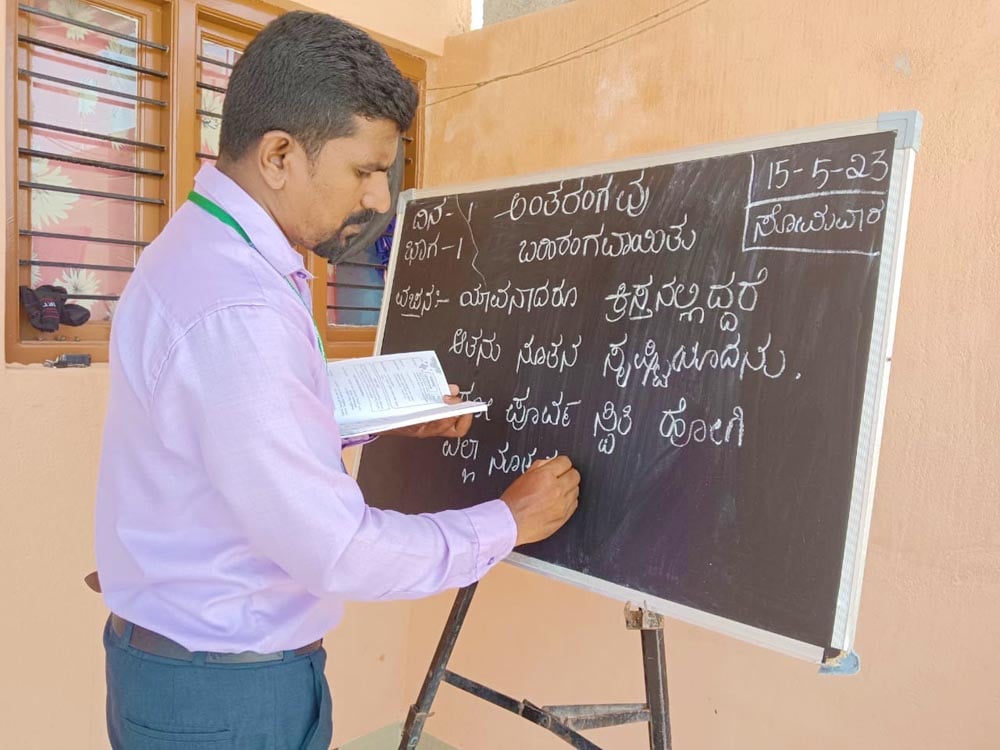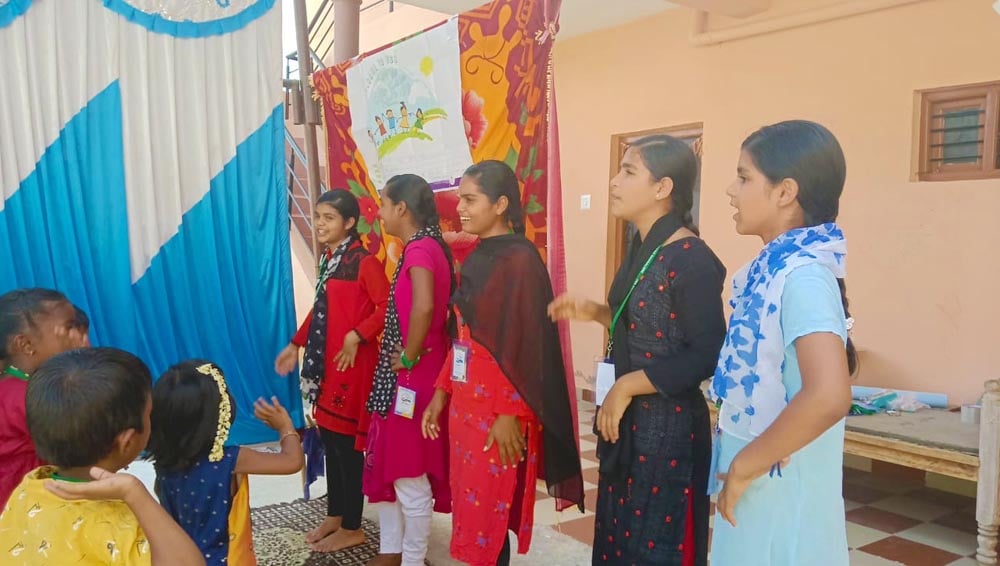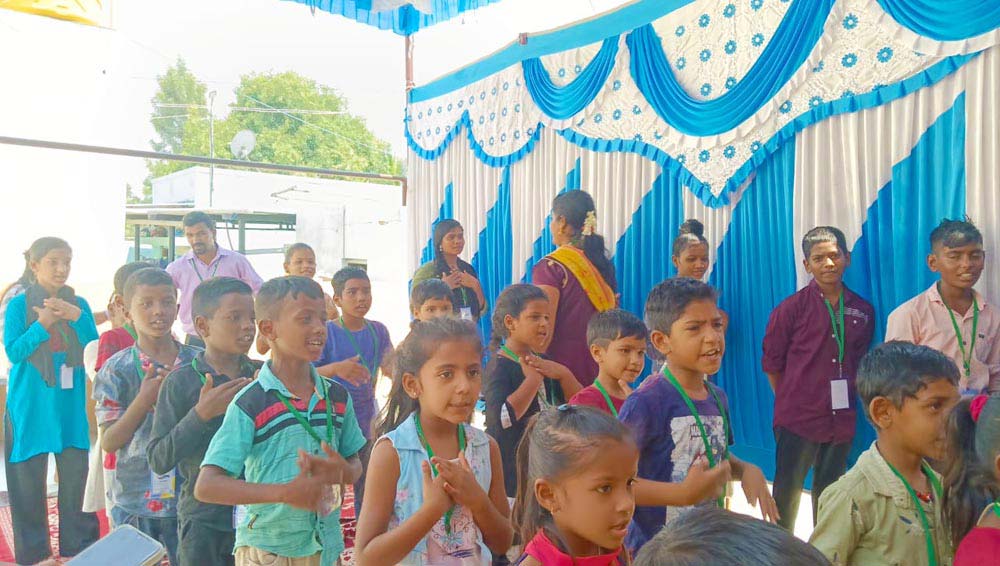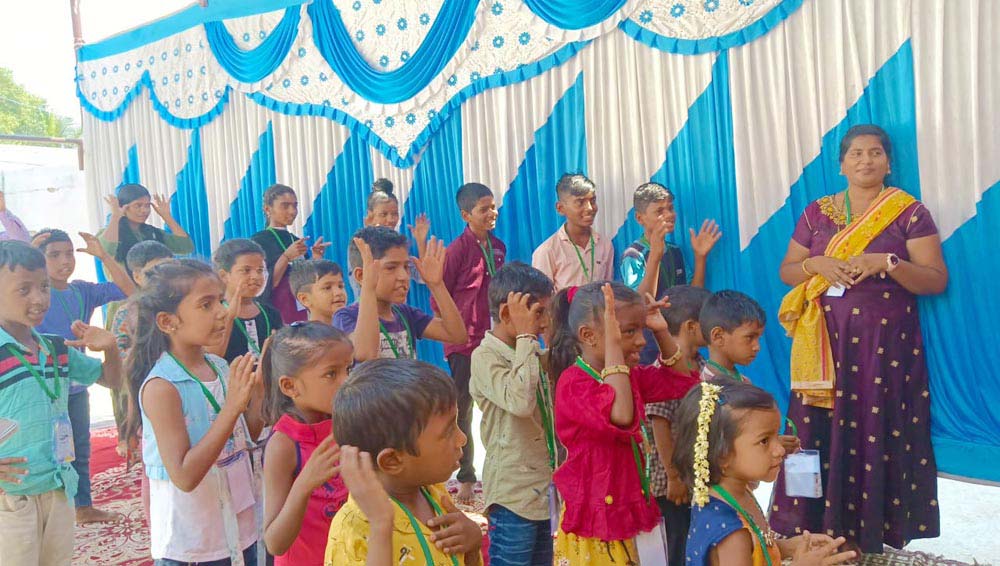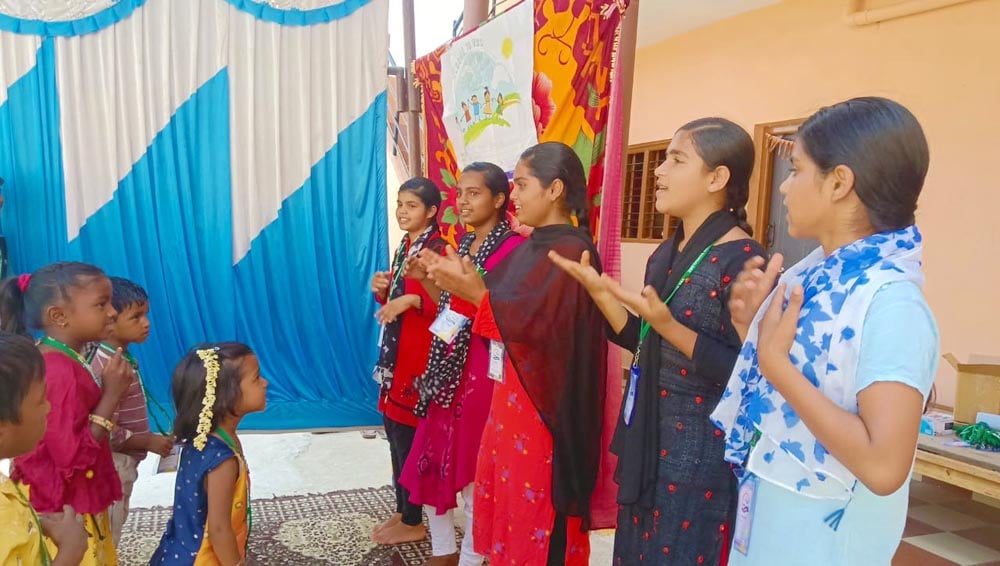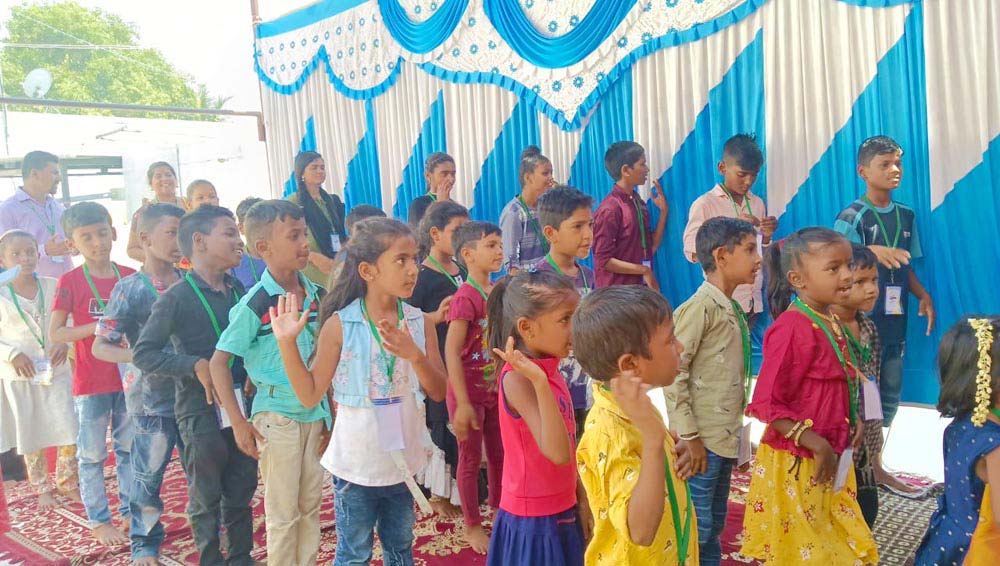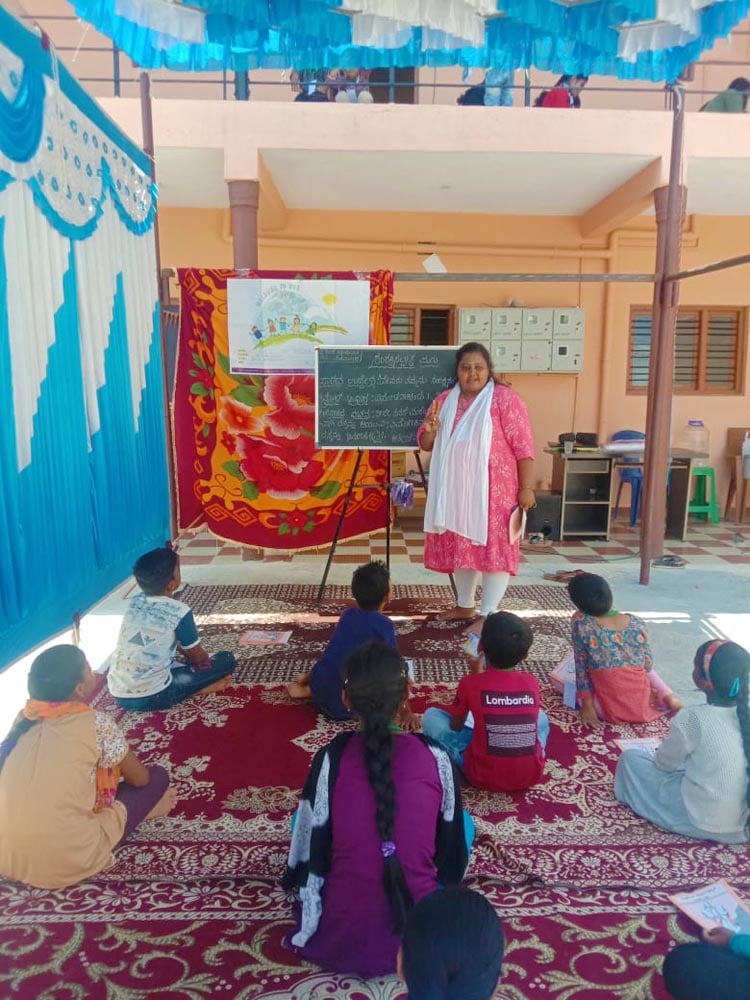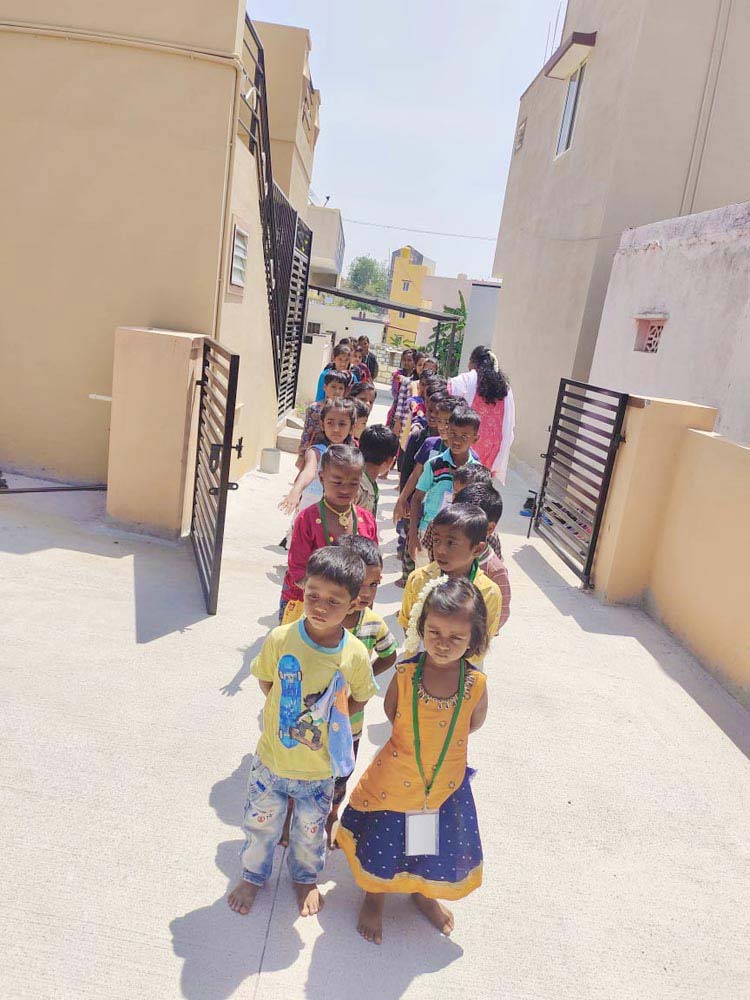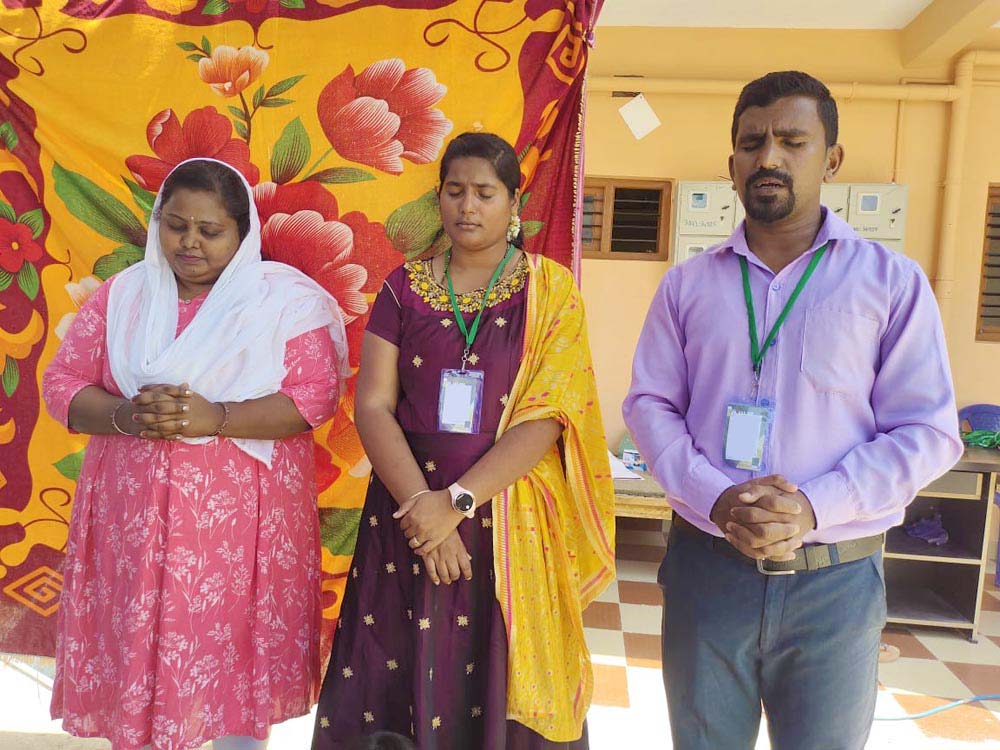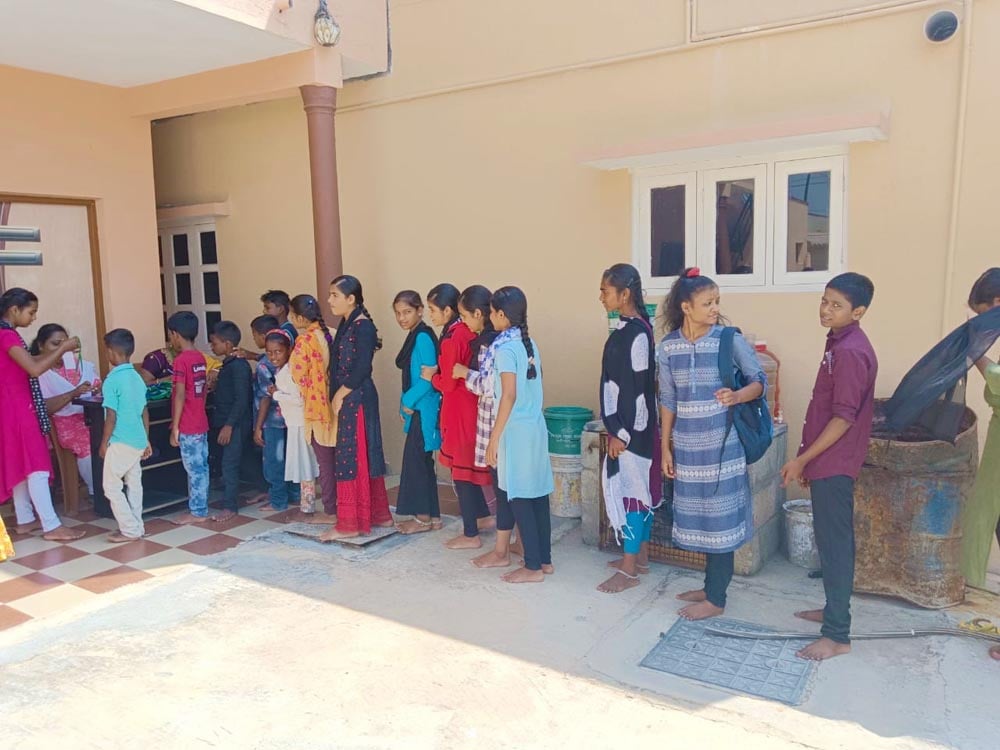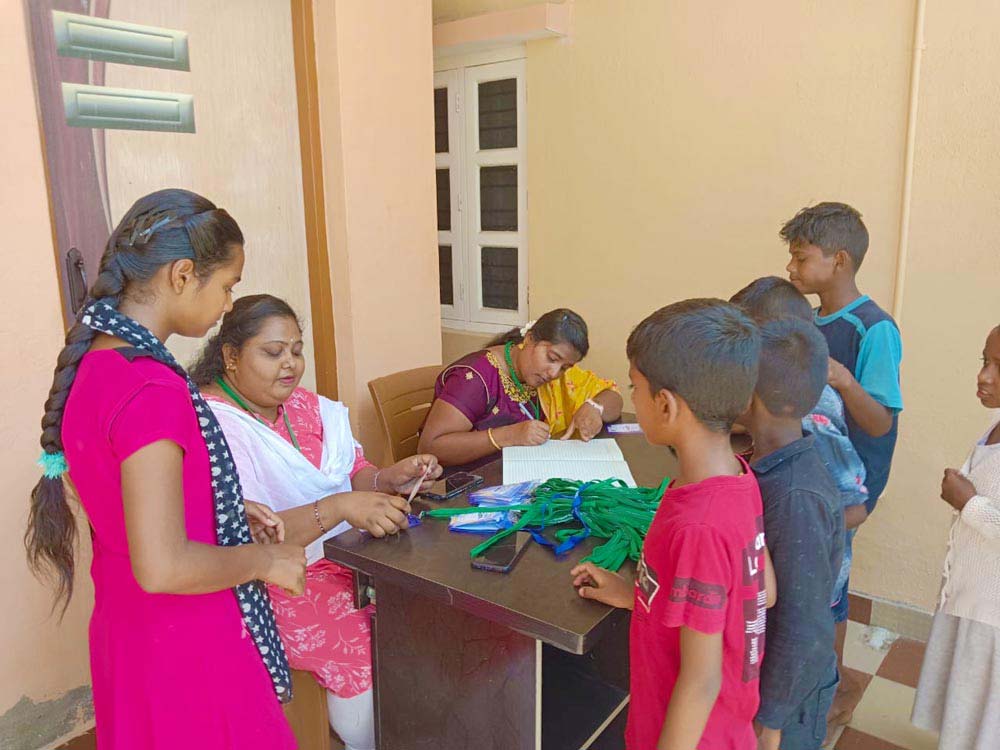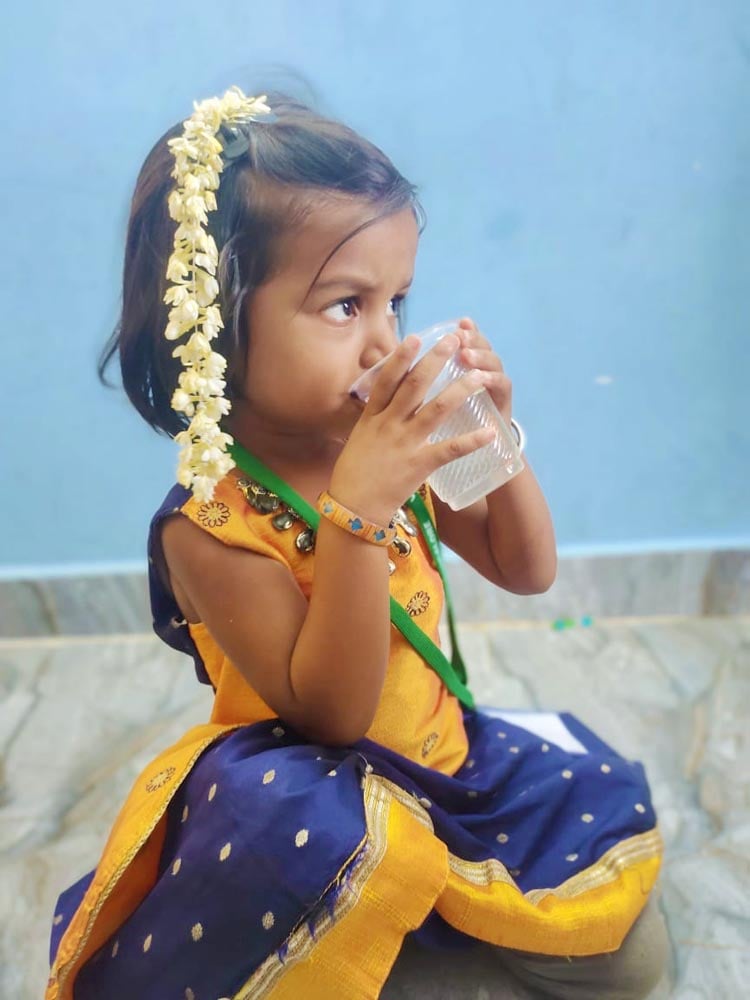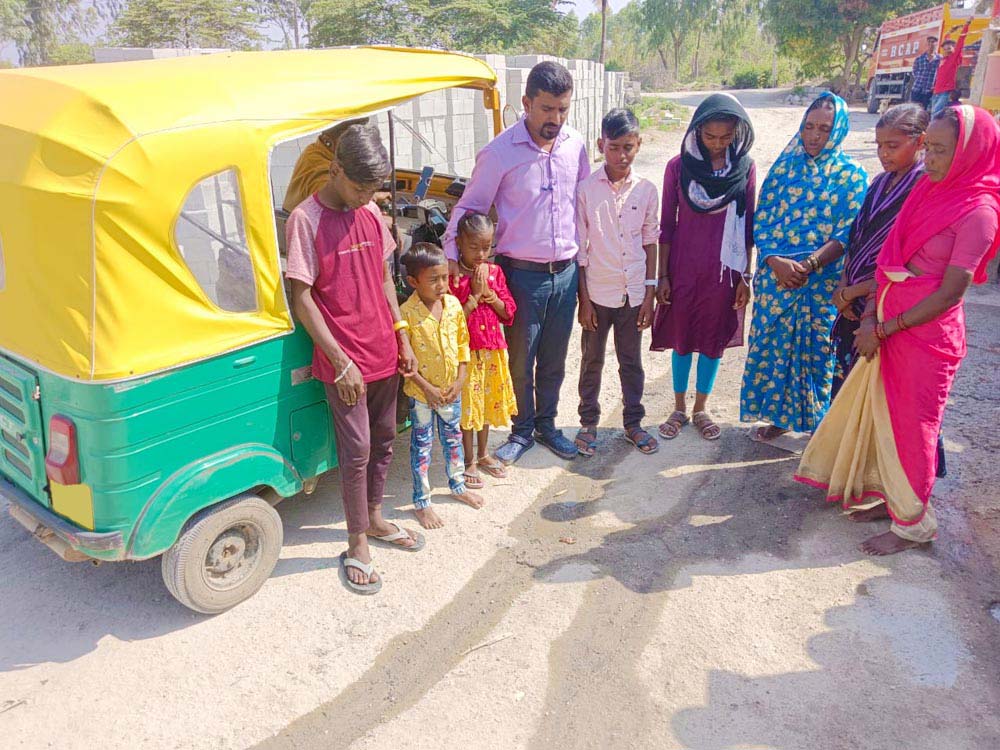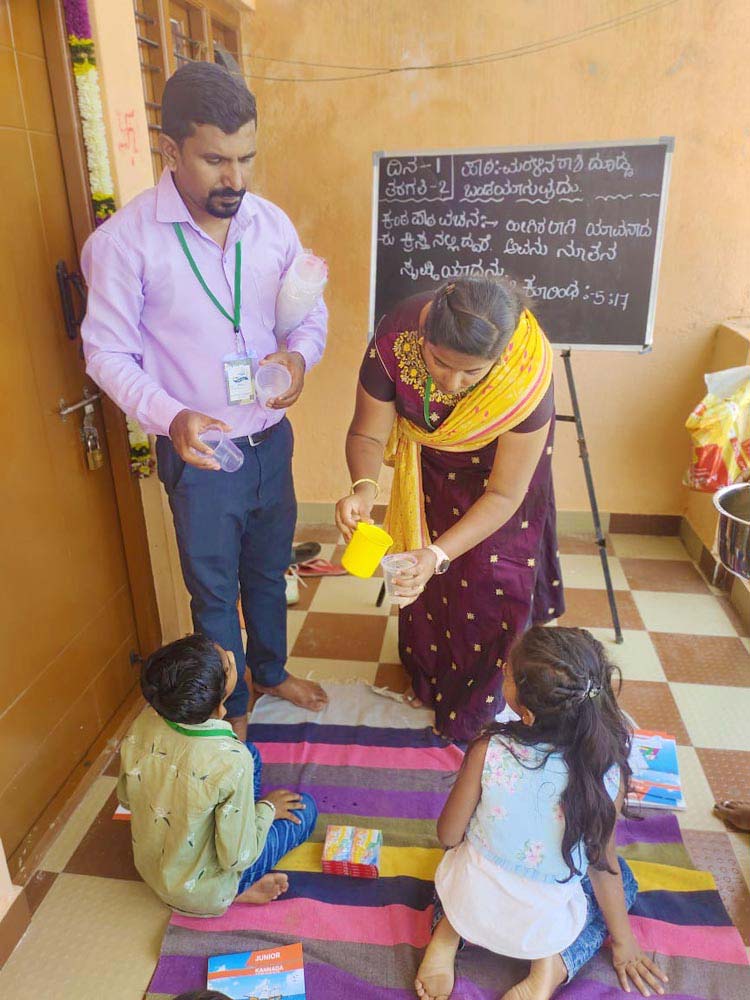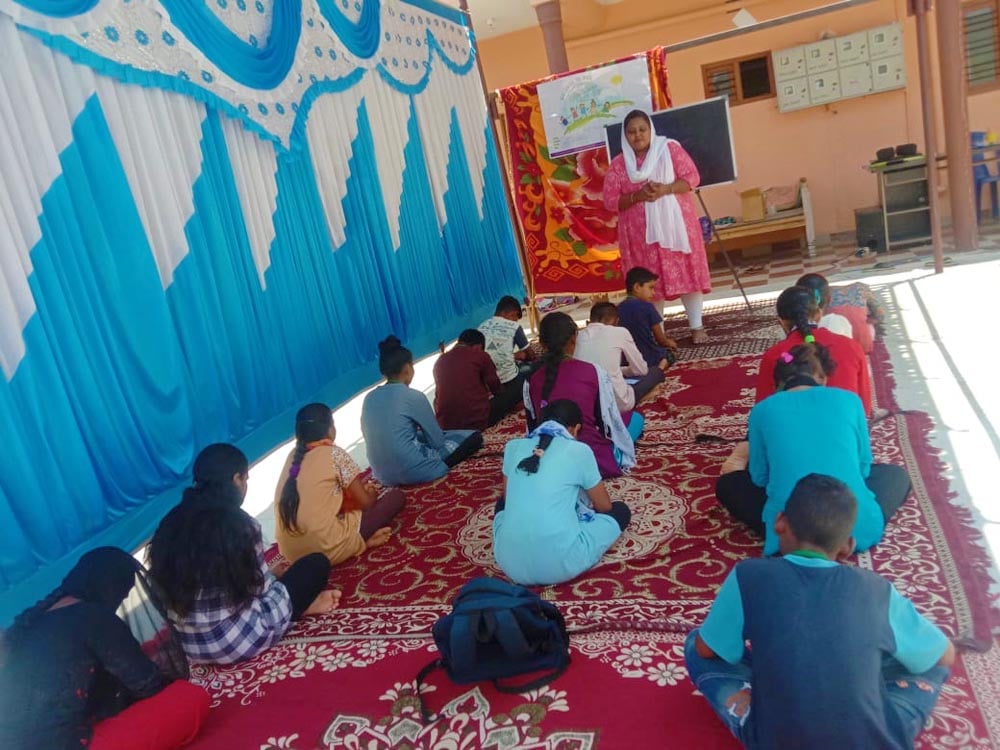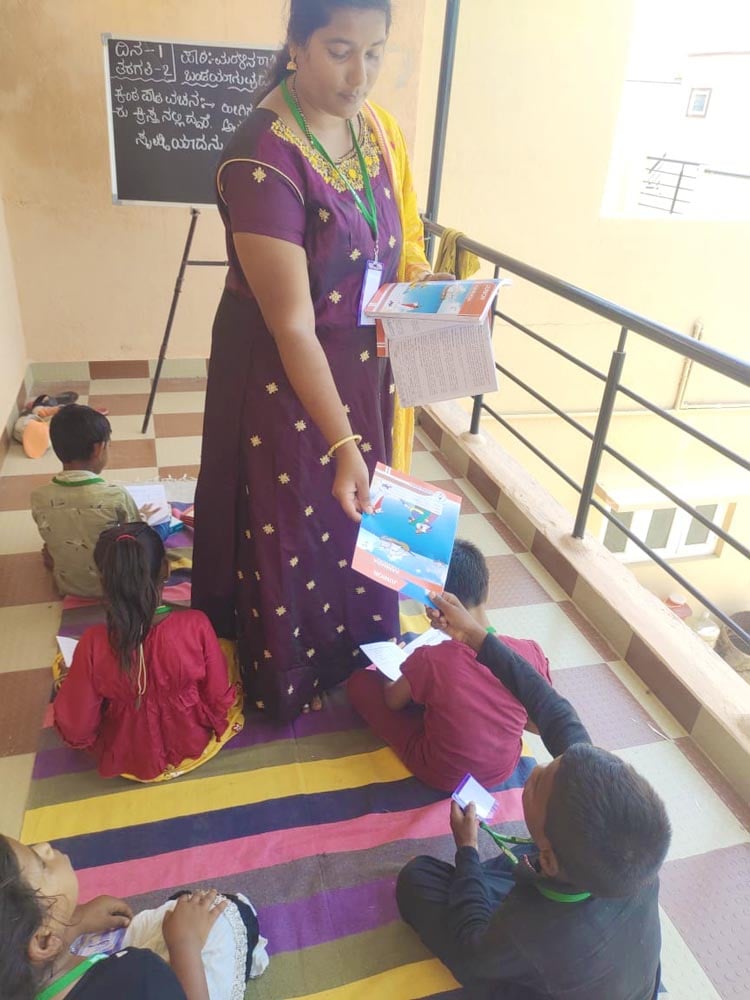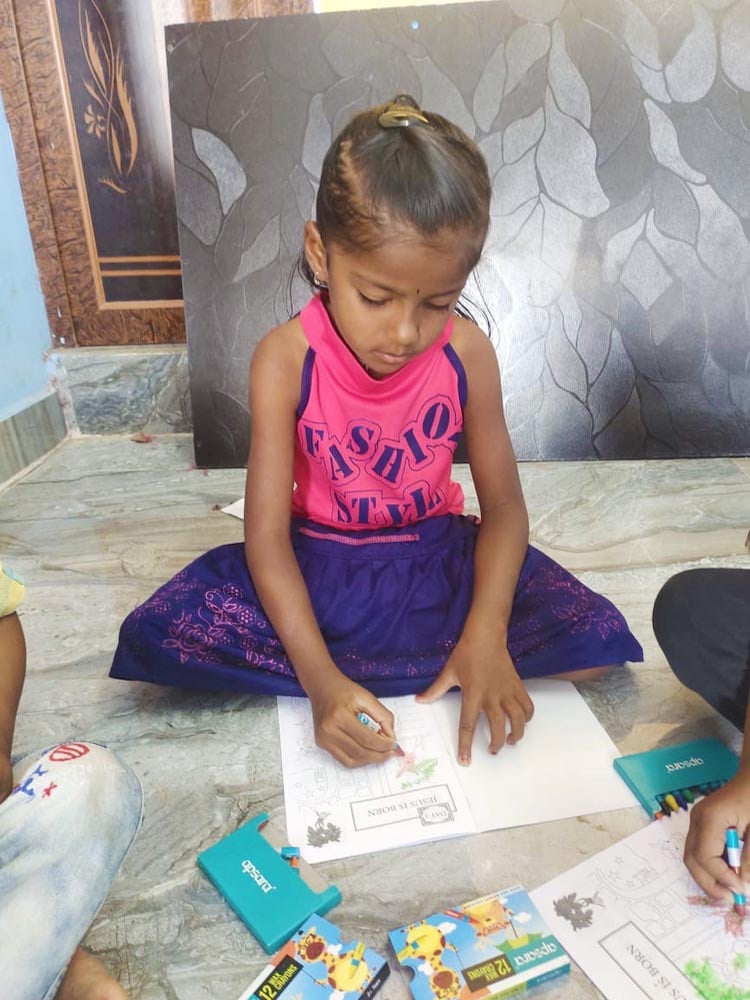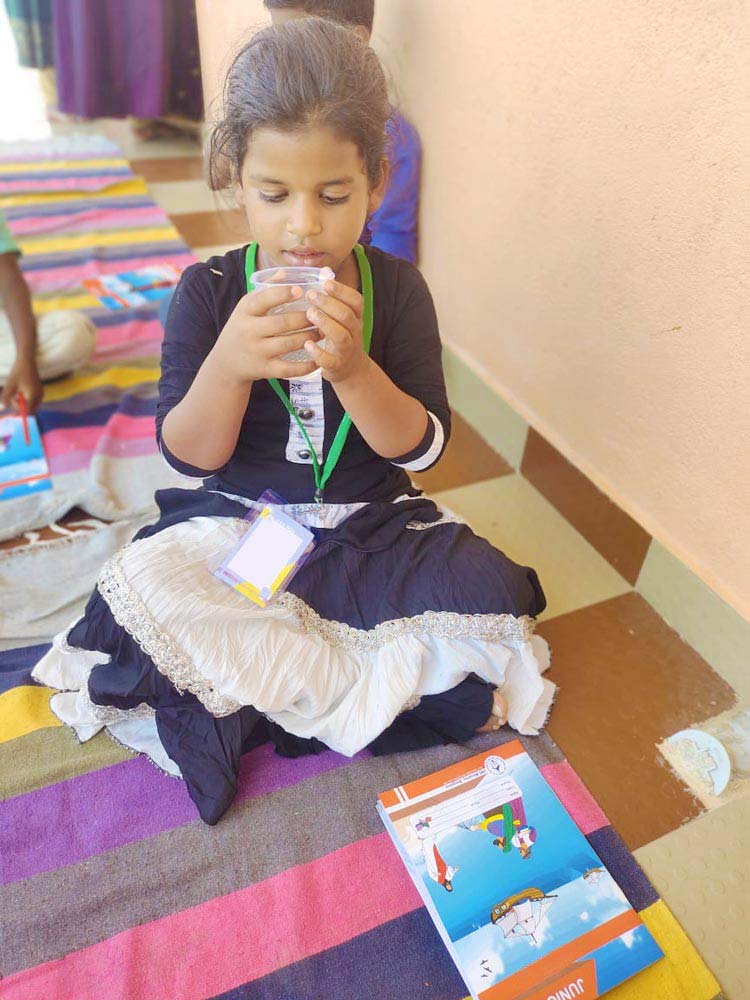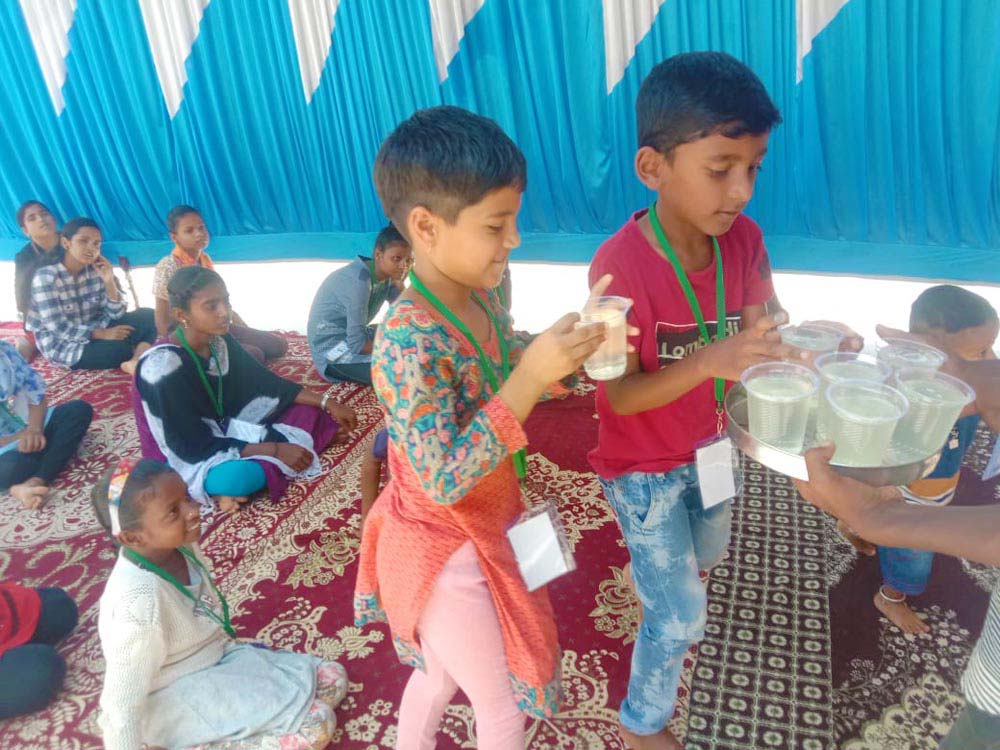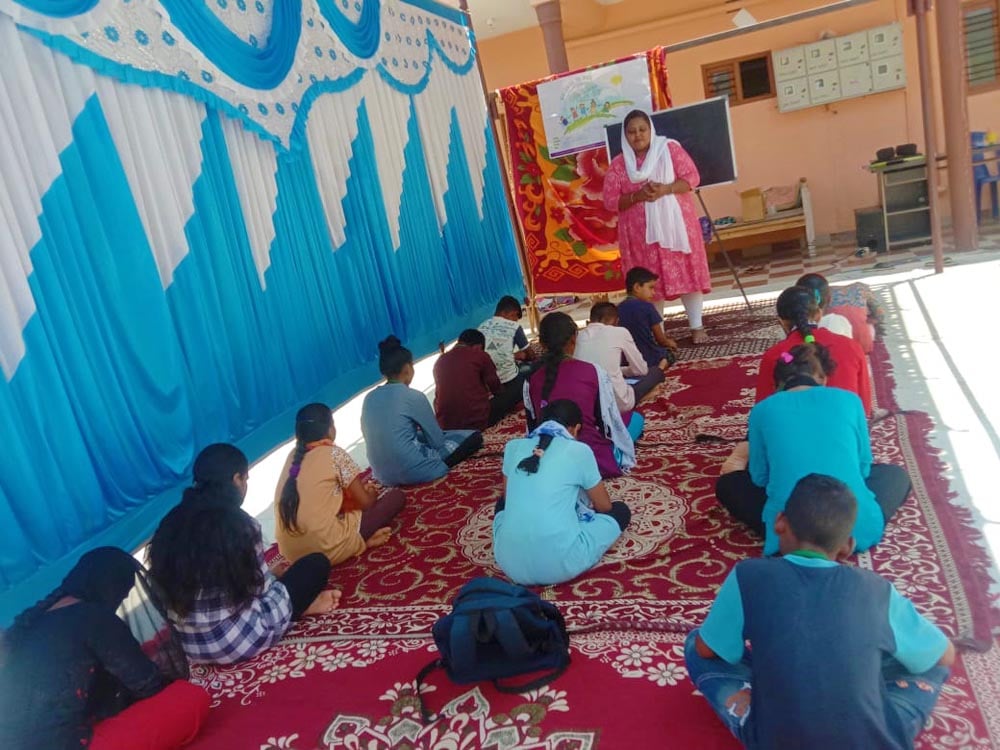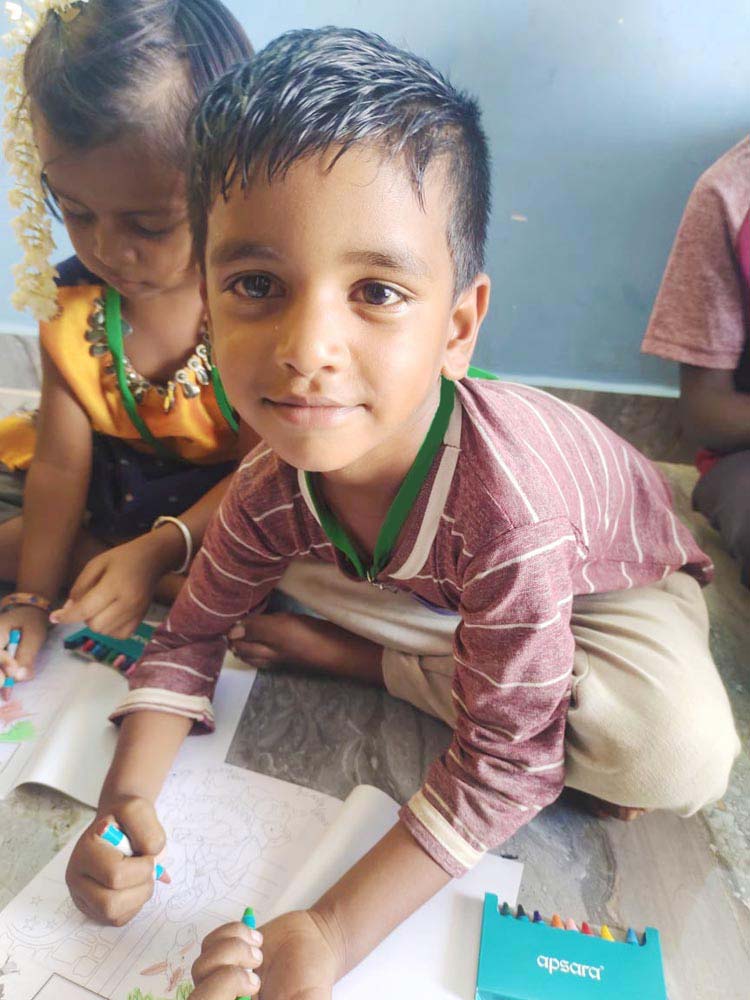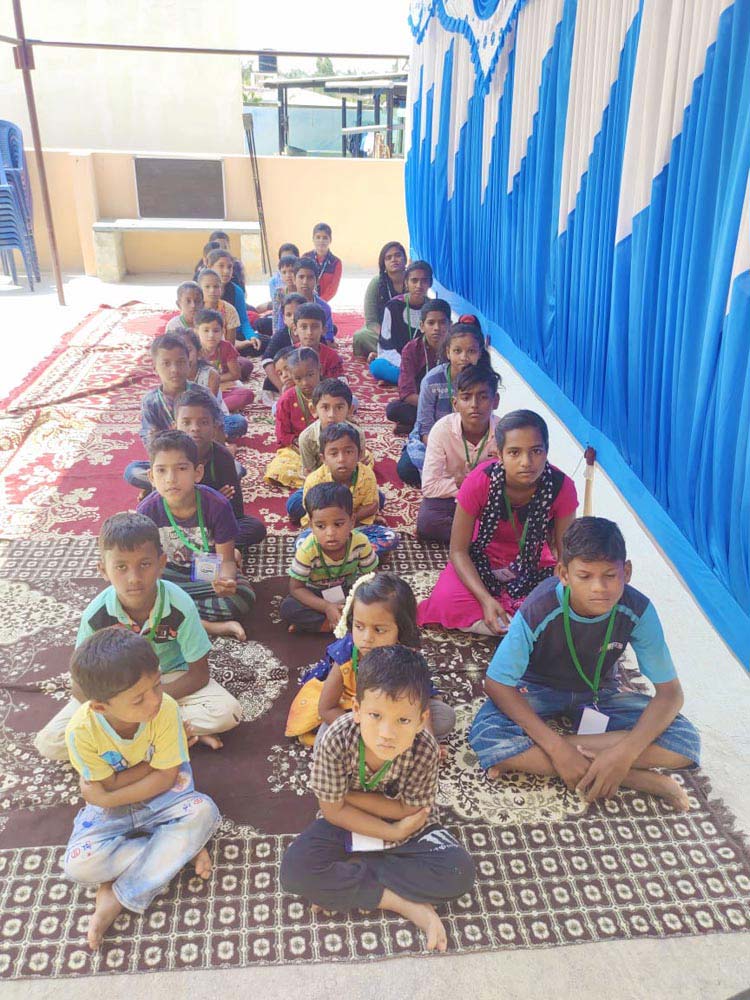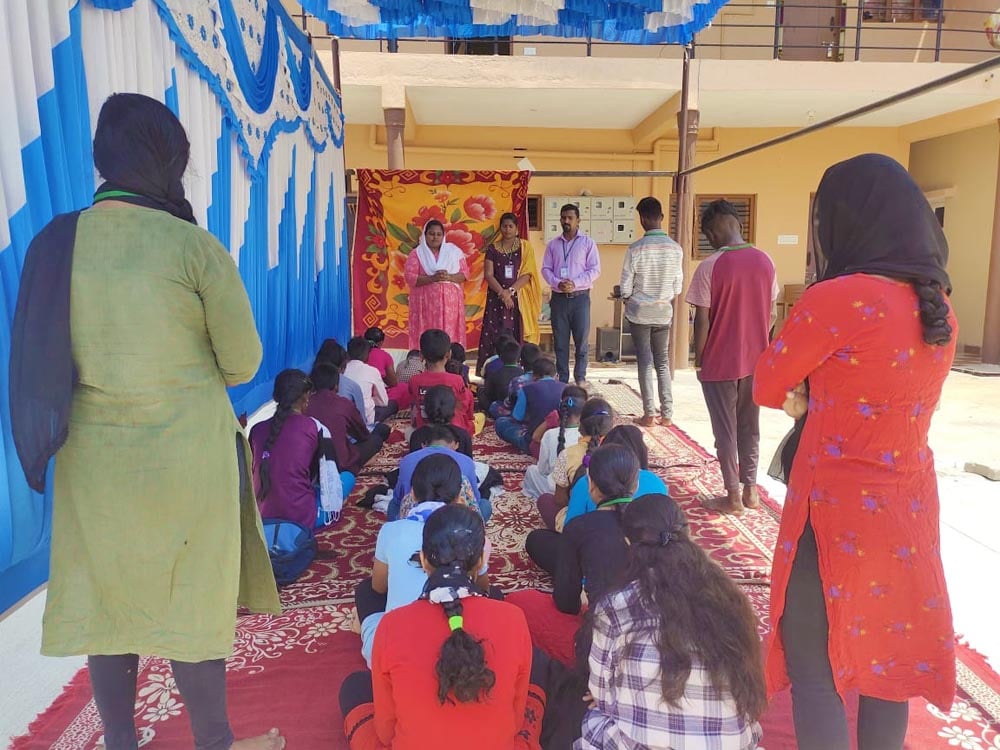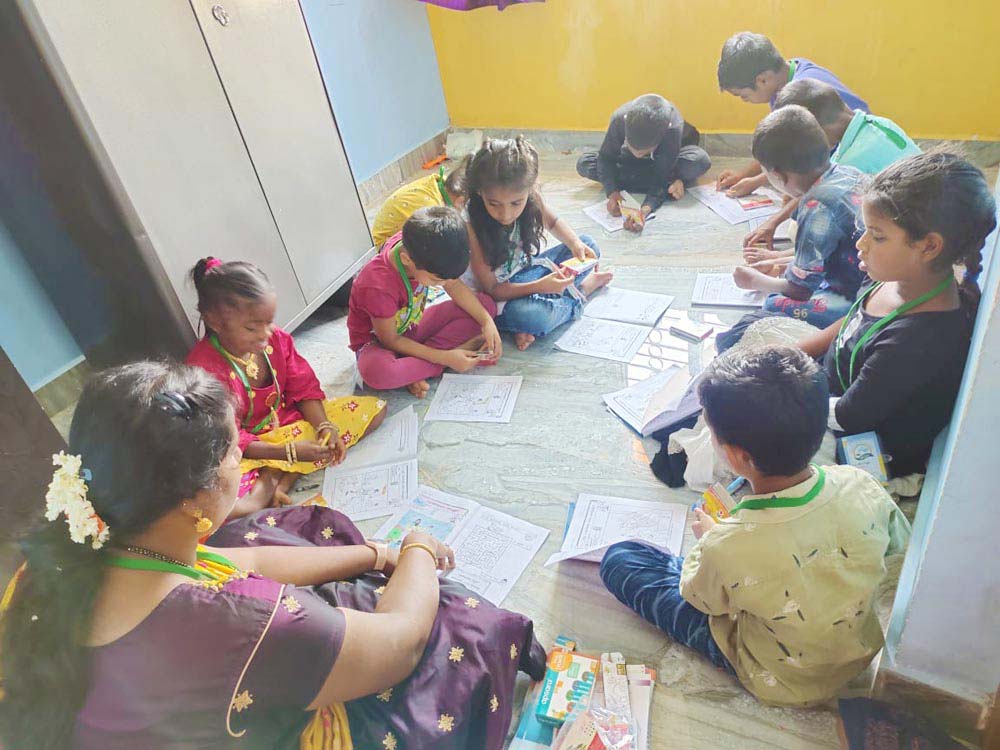 VBS lunch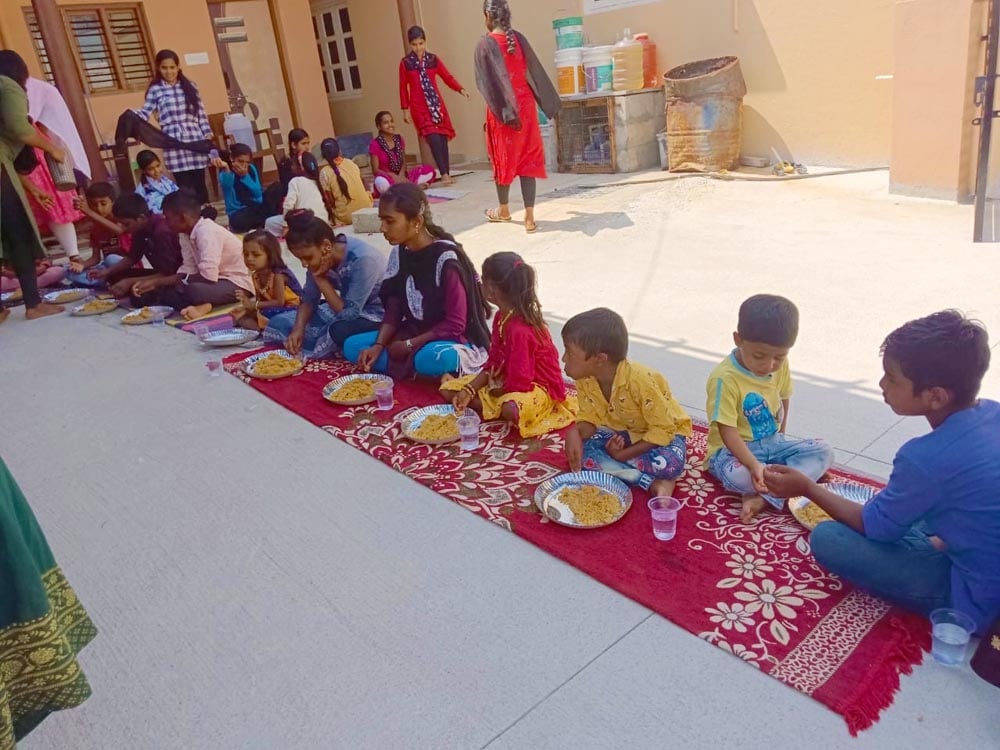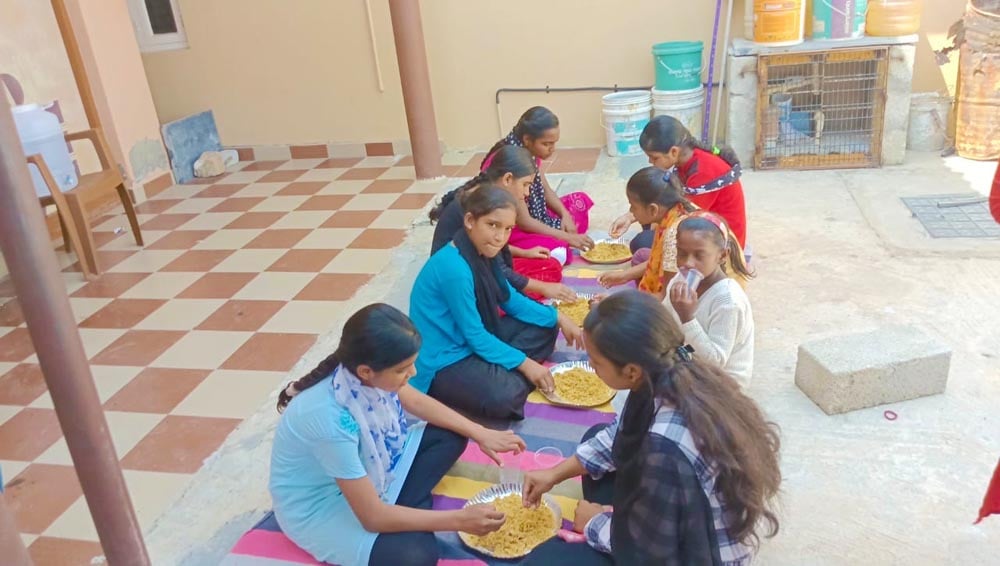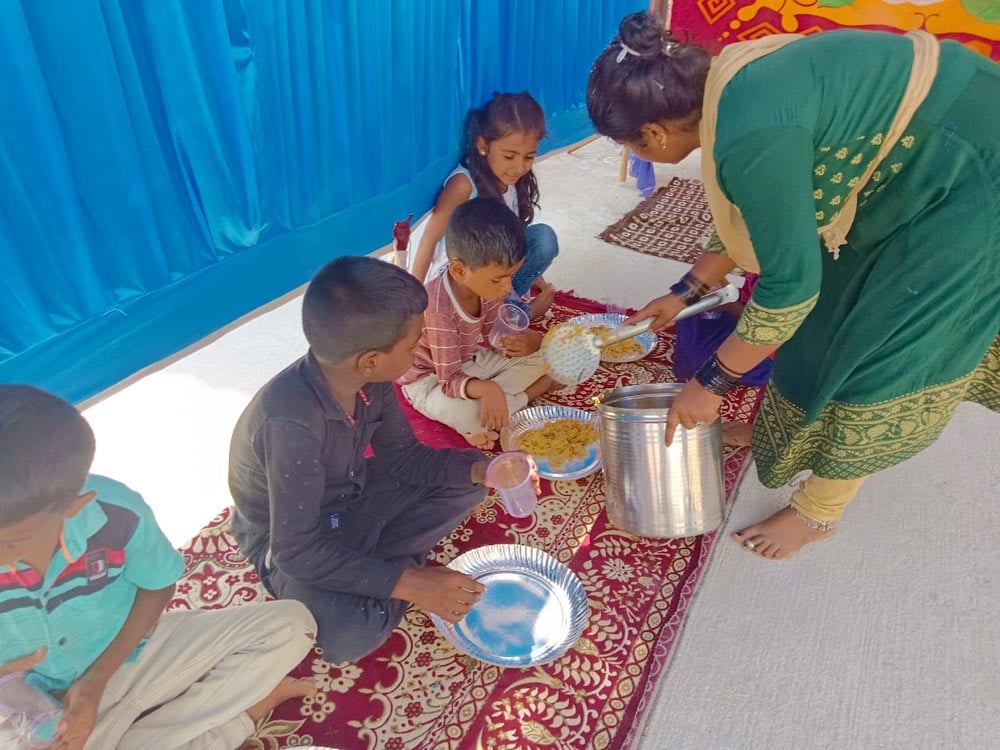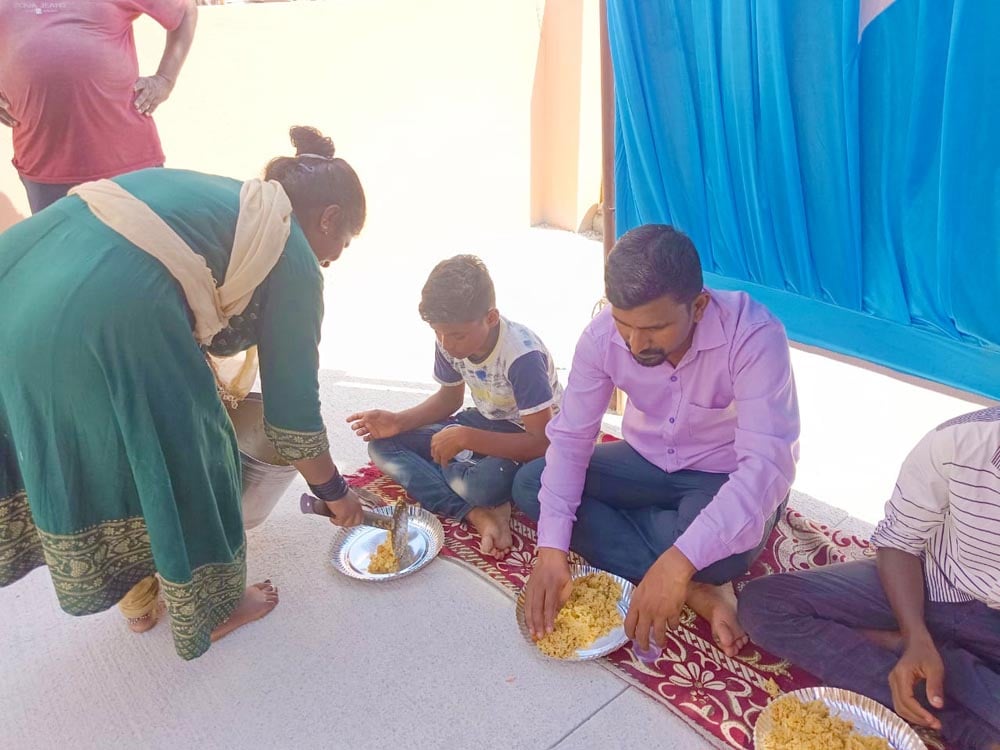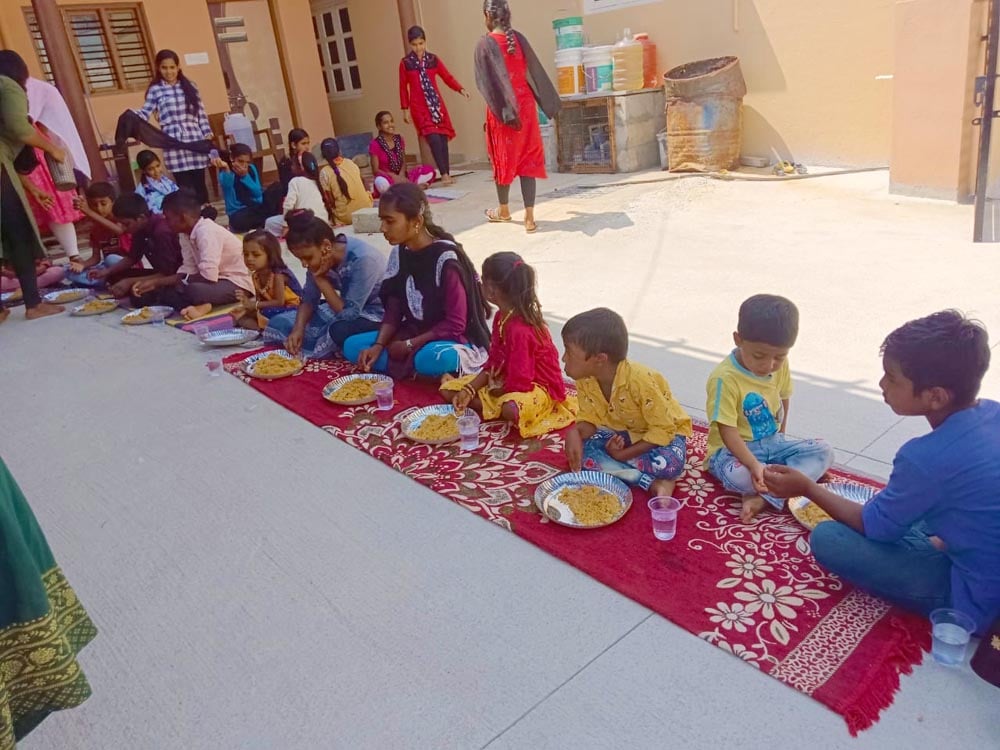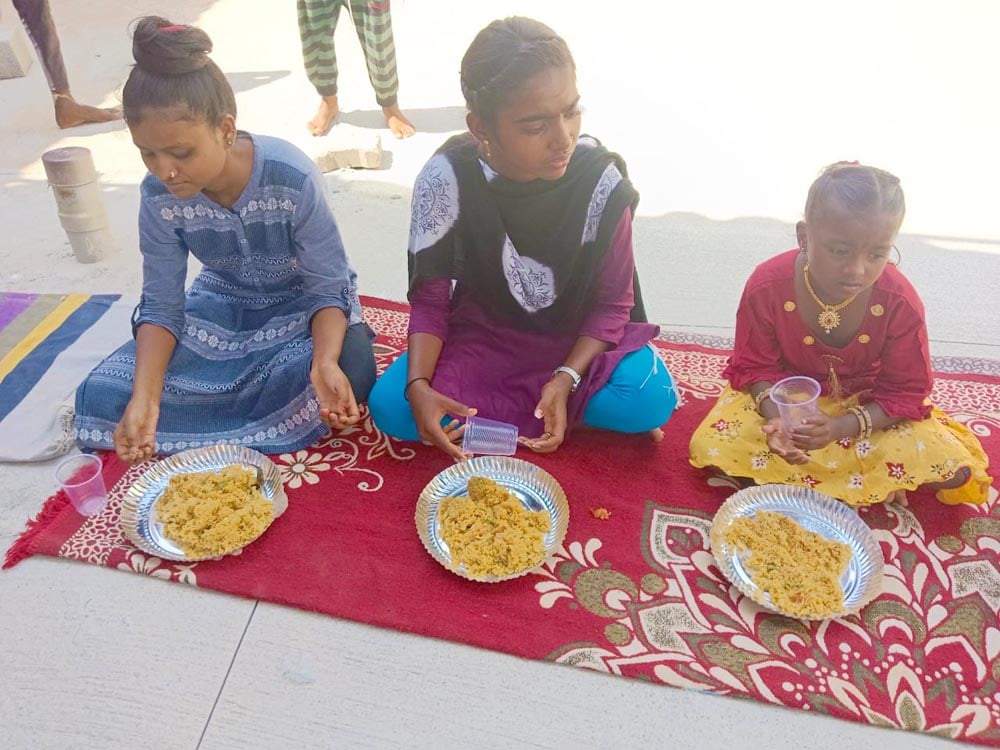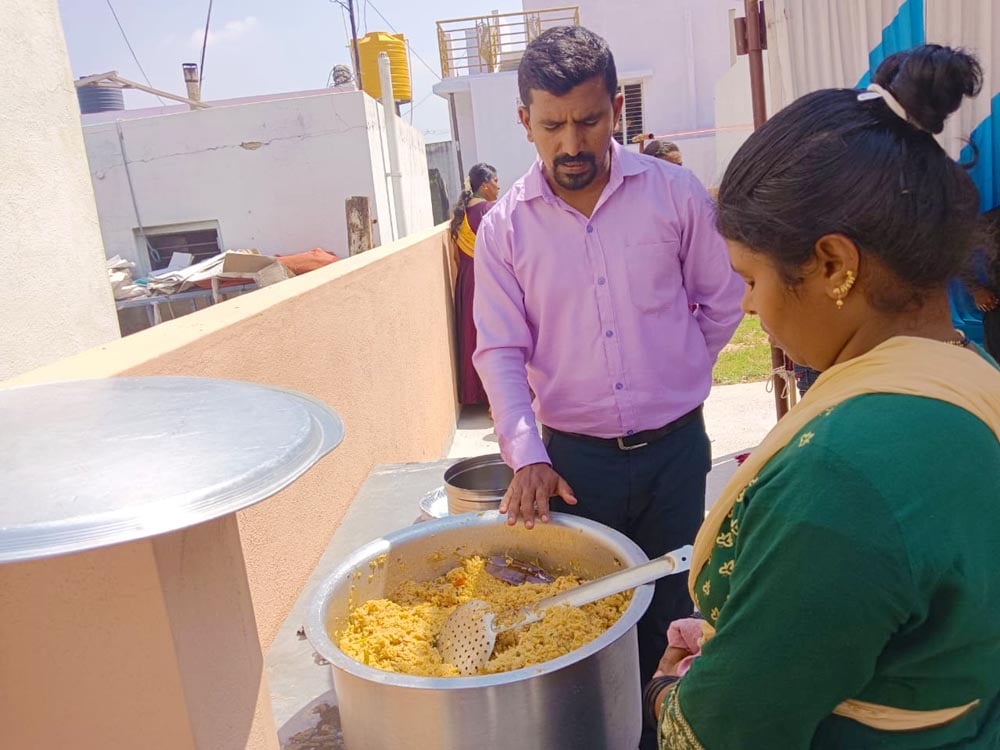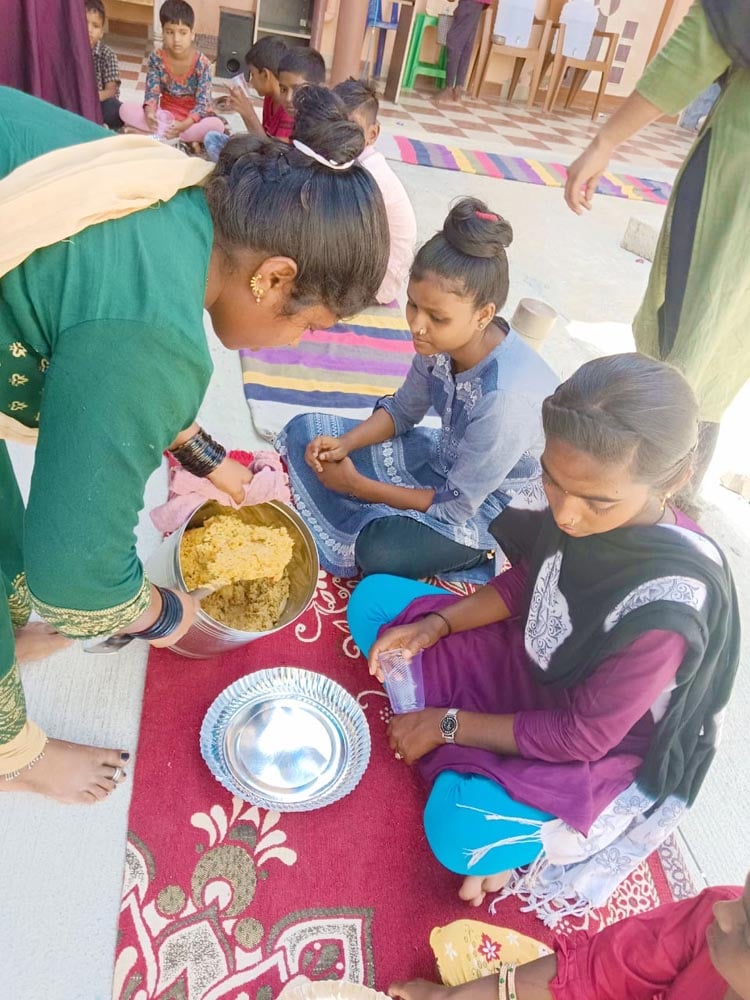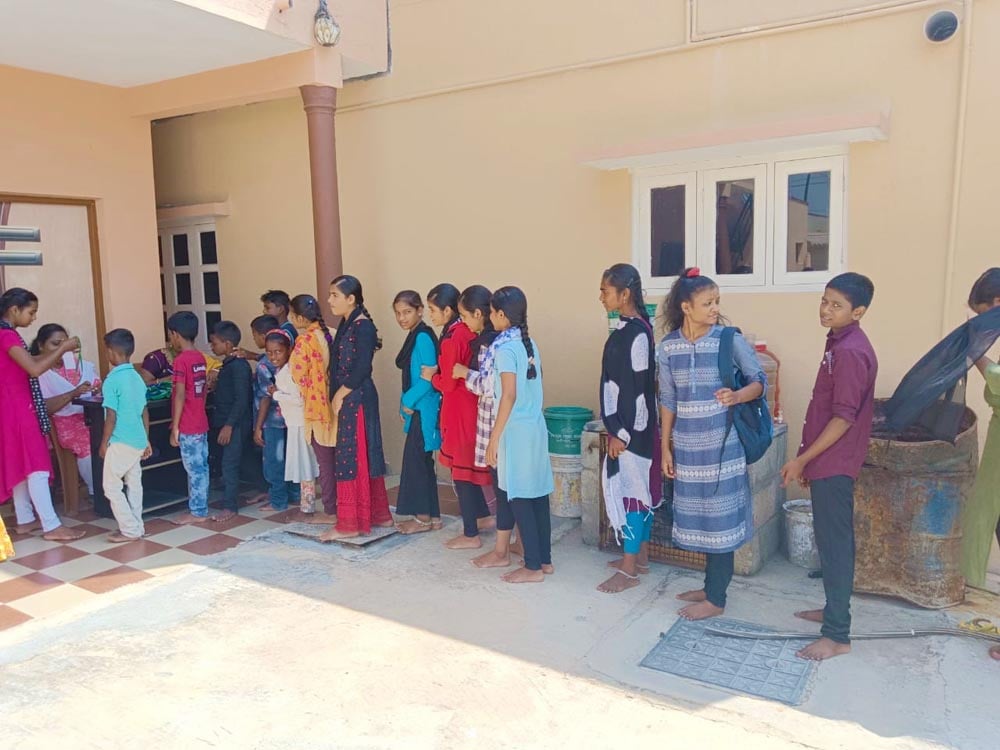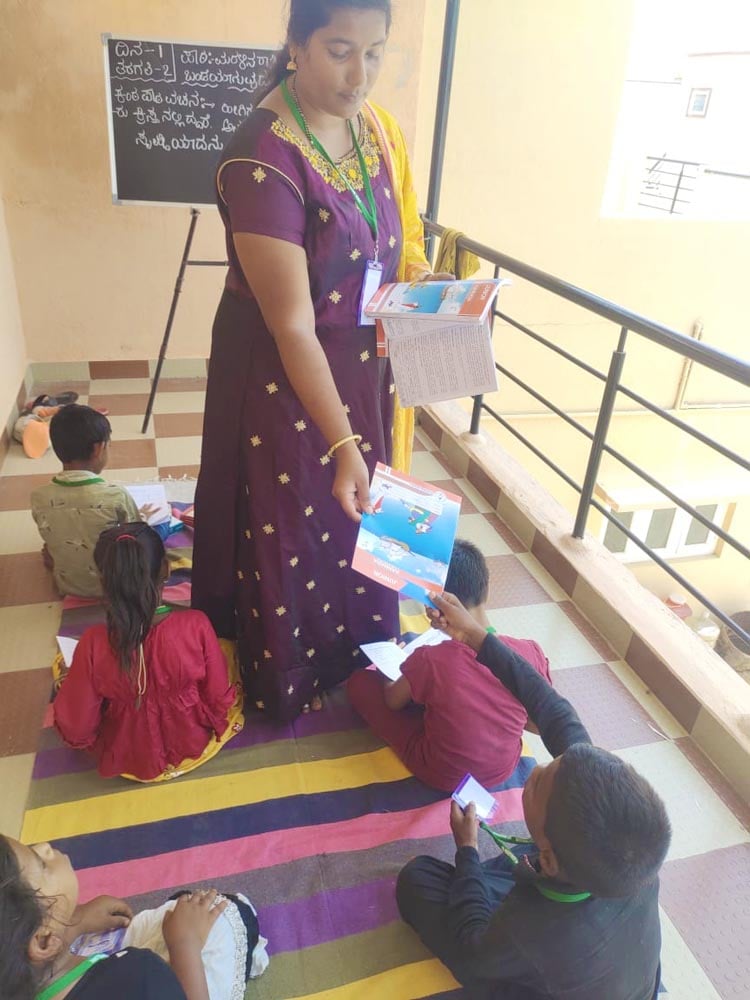 At the village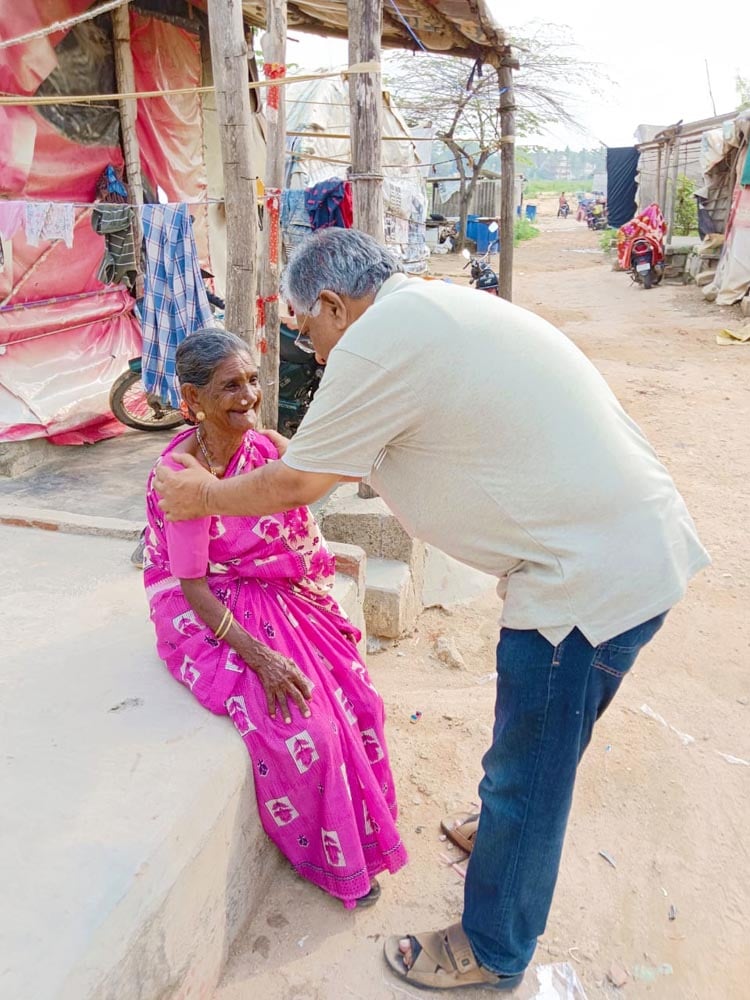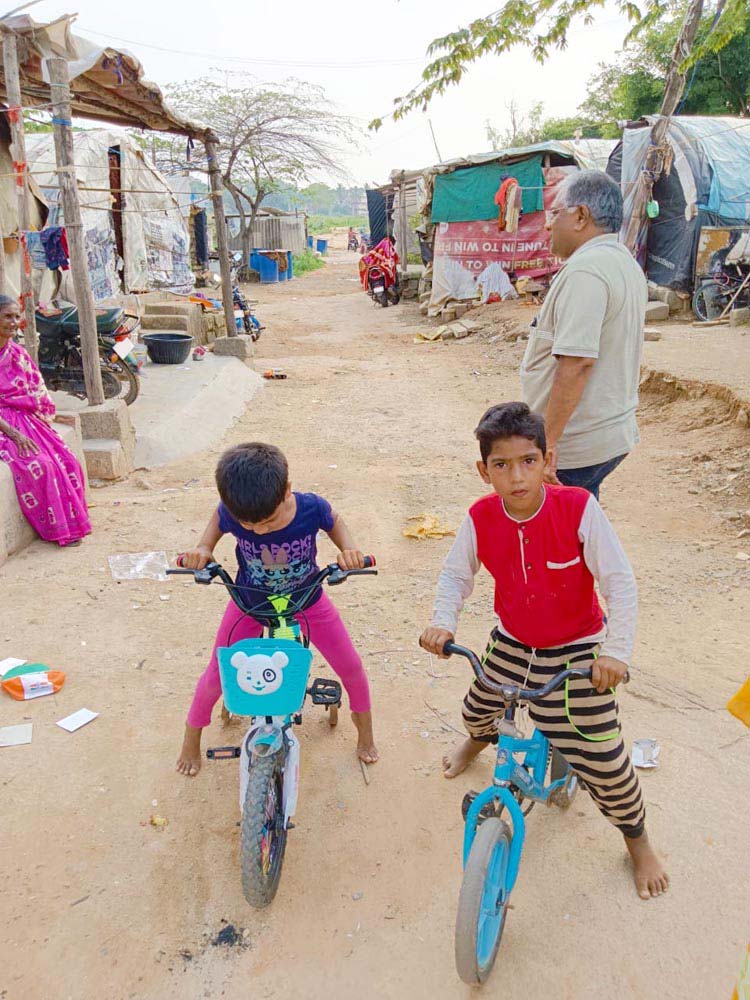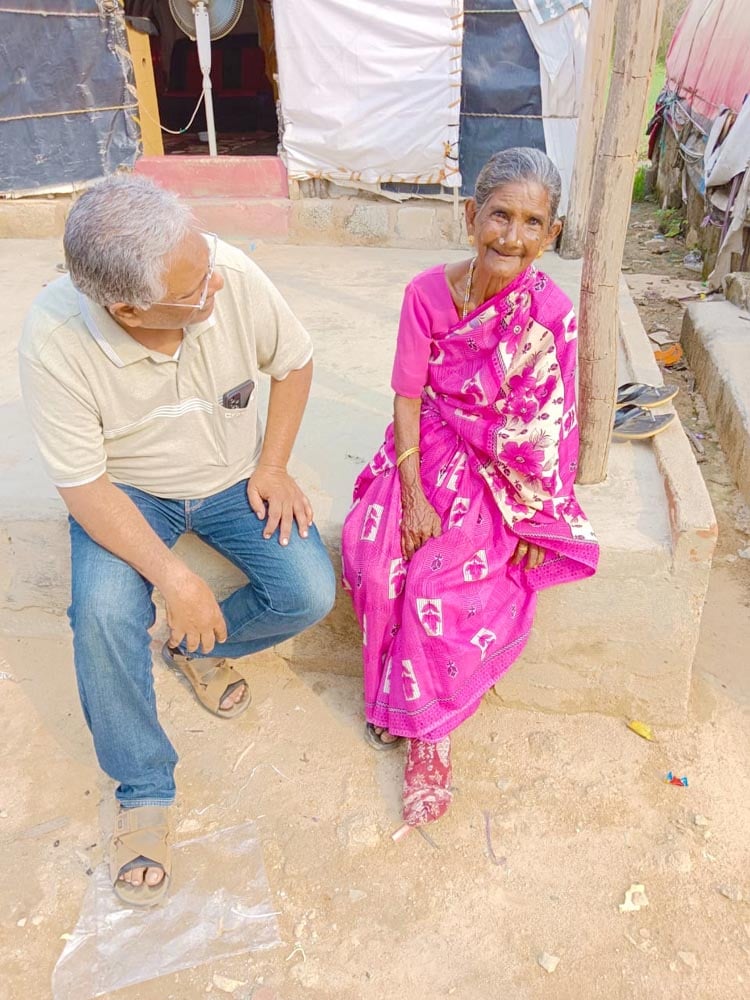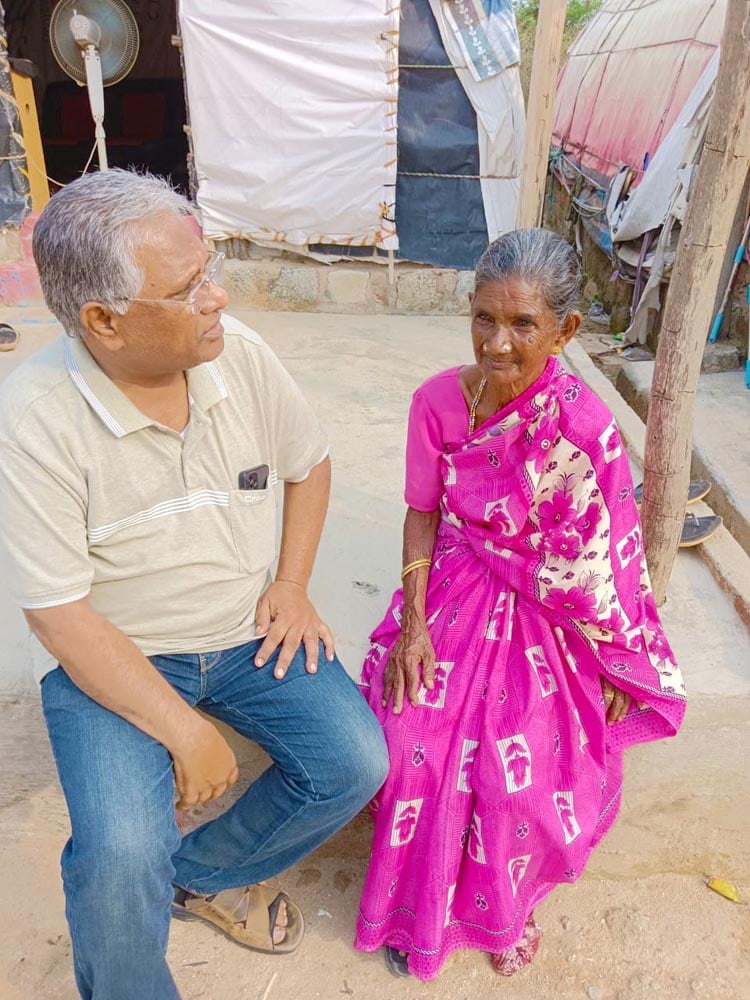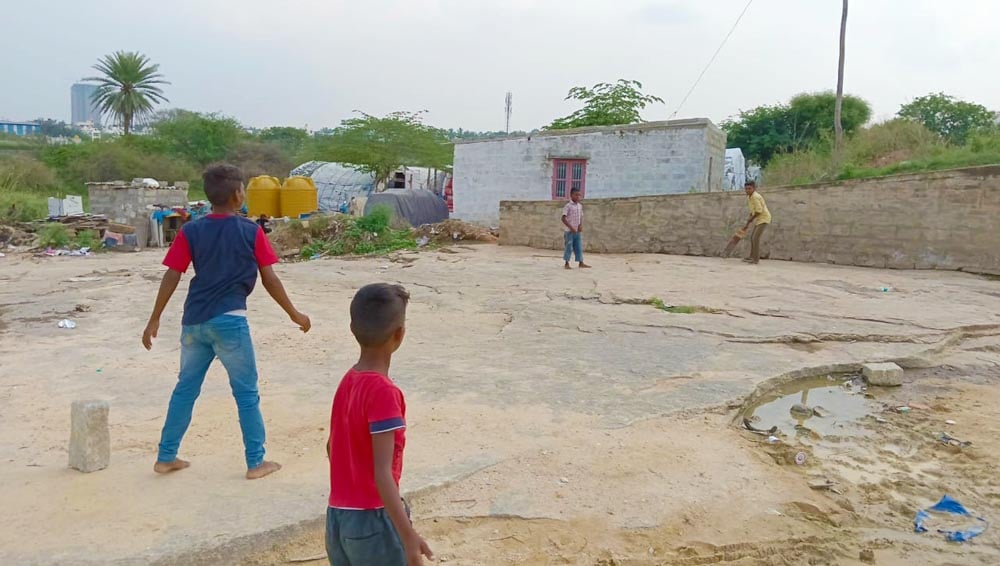 Our Sunday Service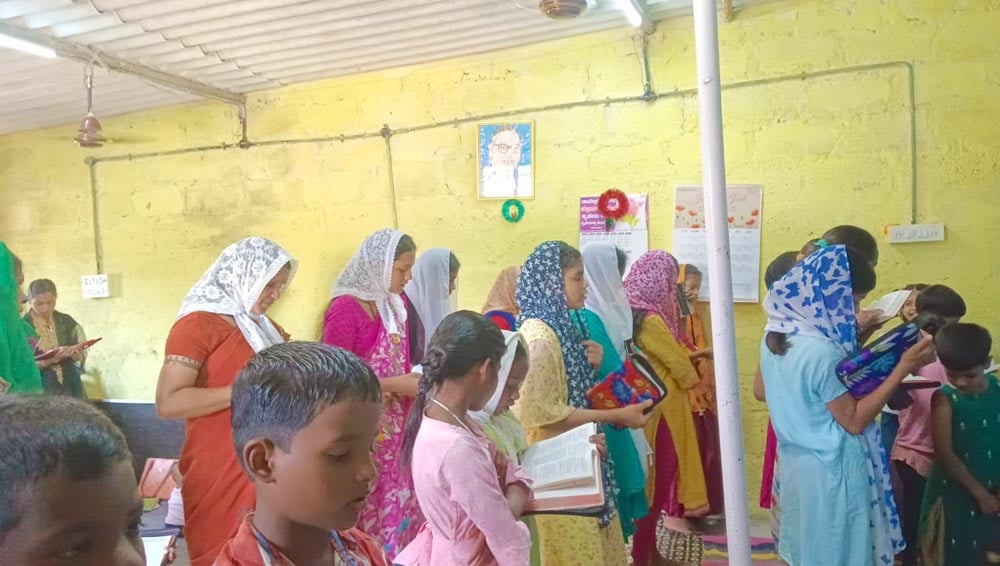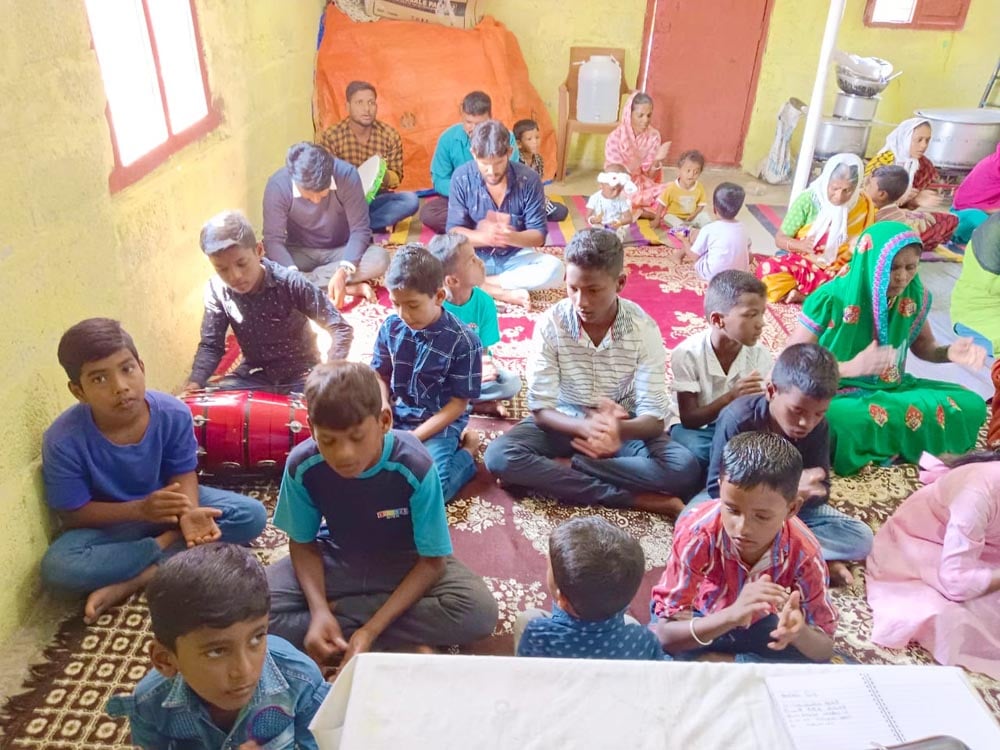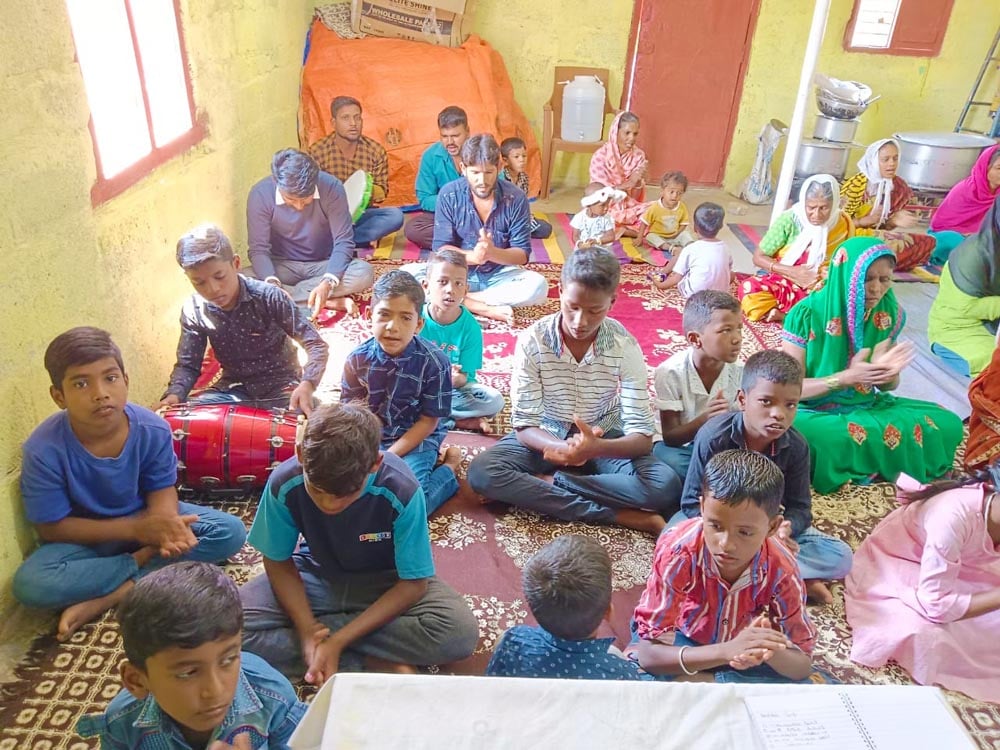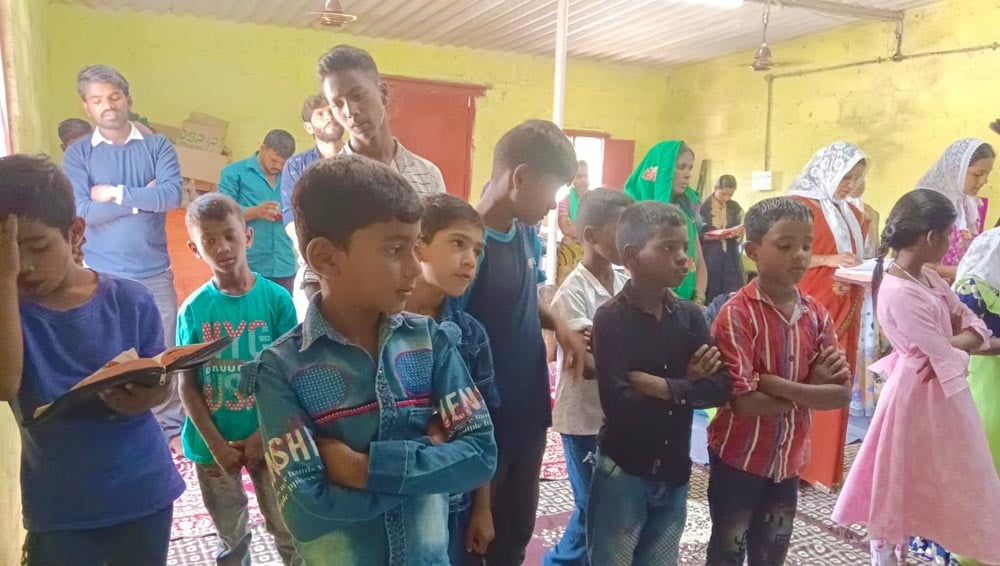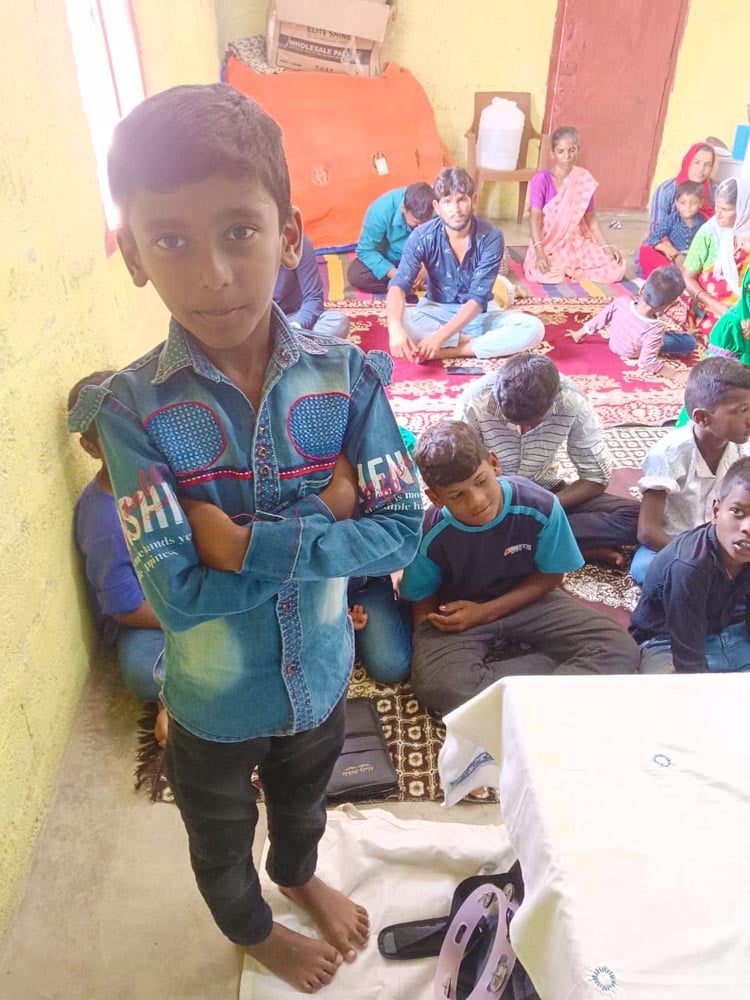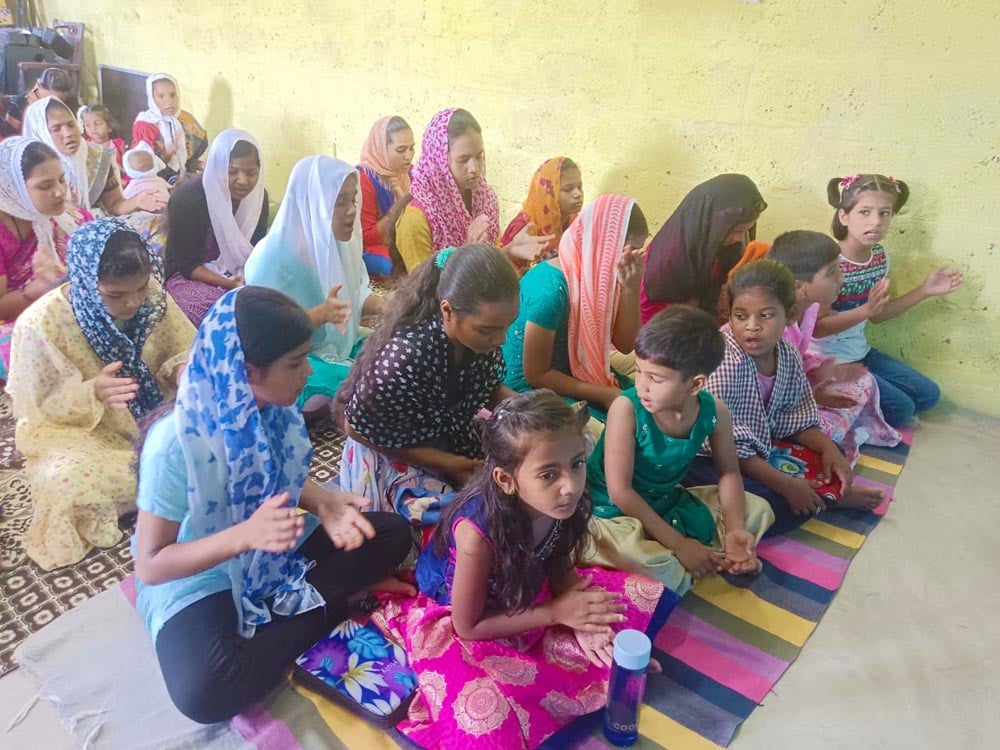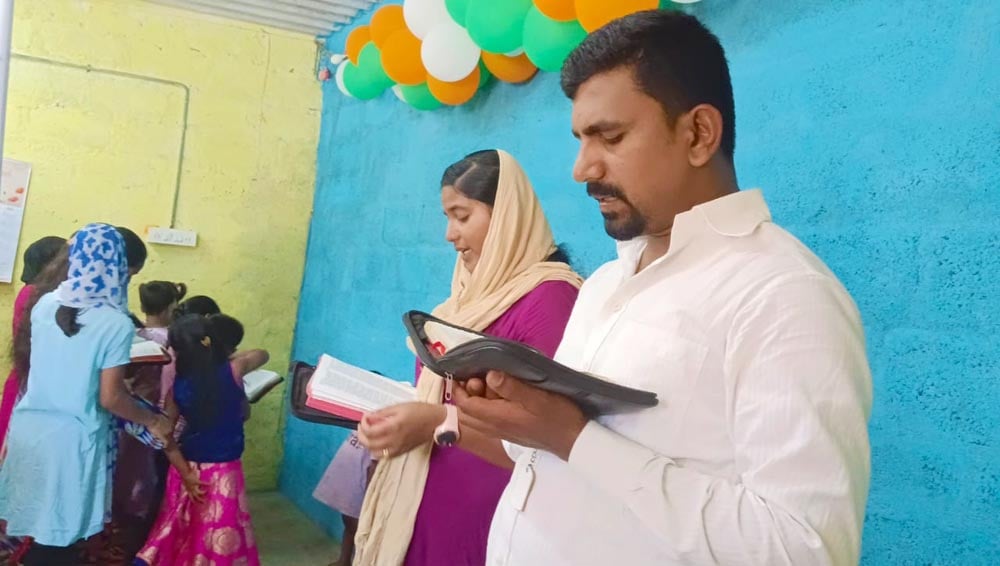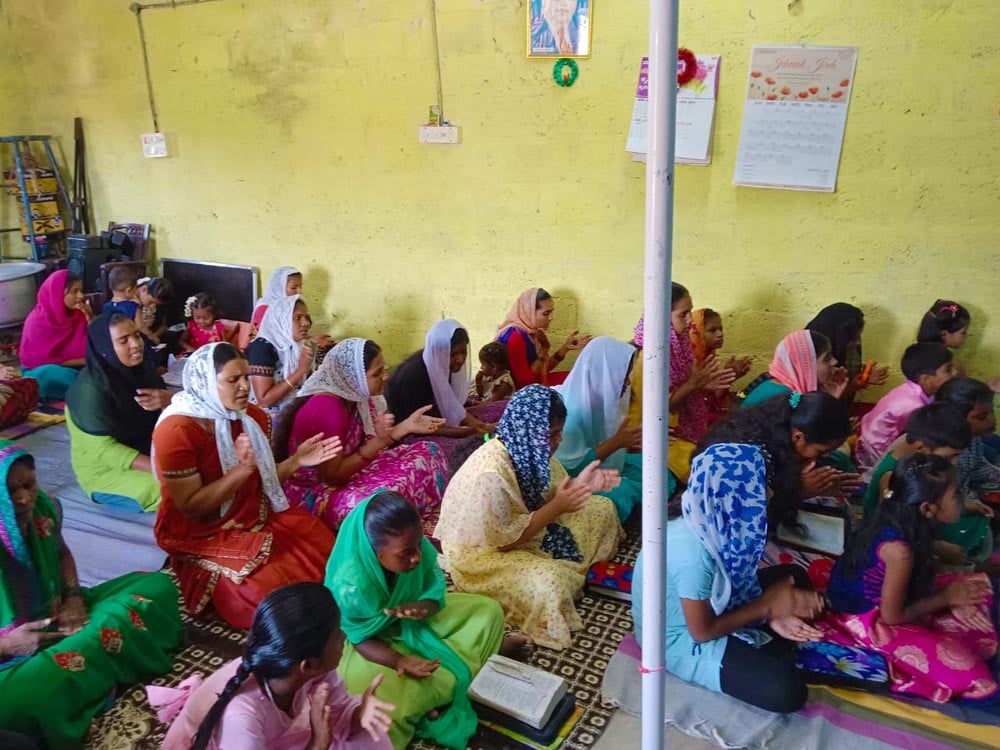 Sun School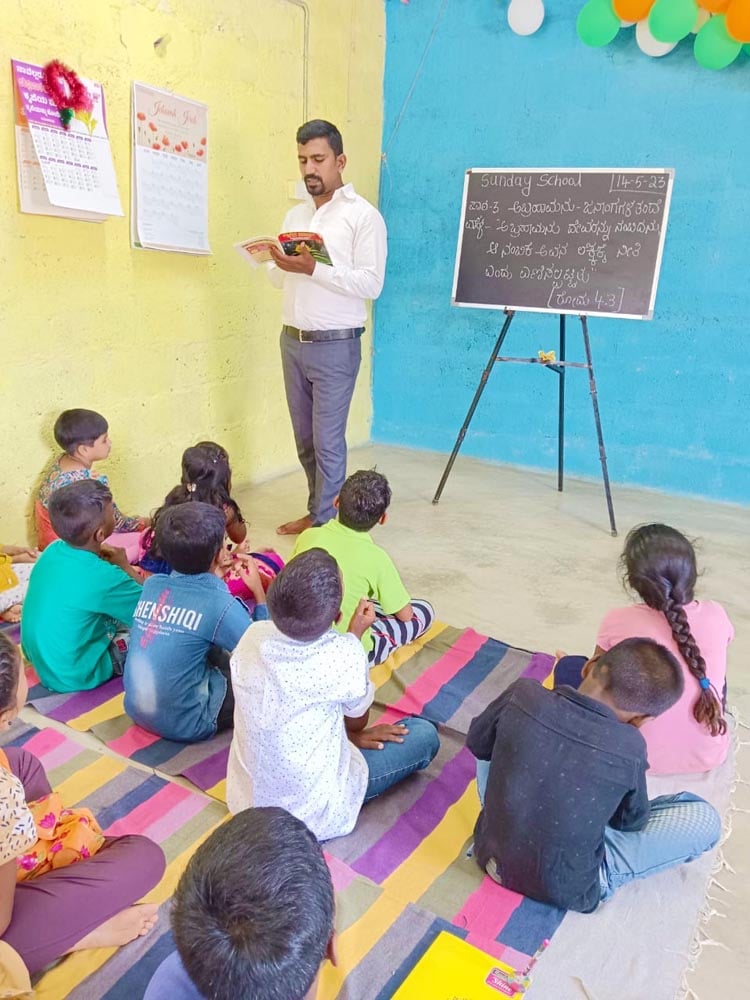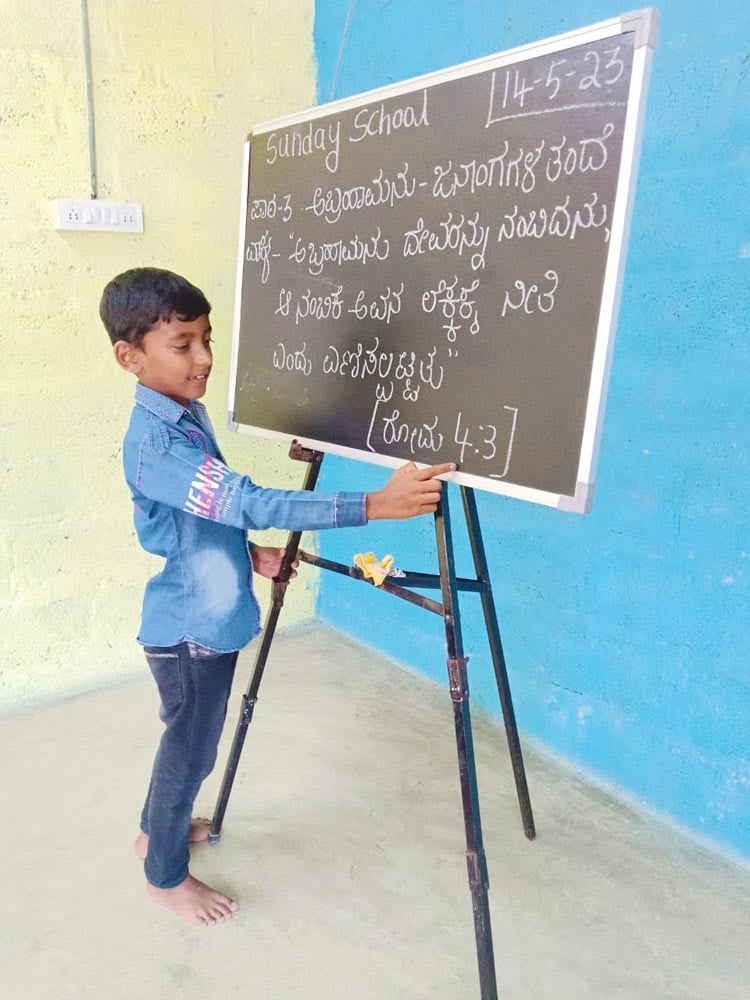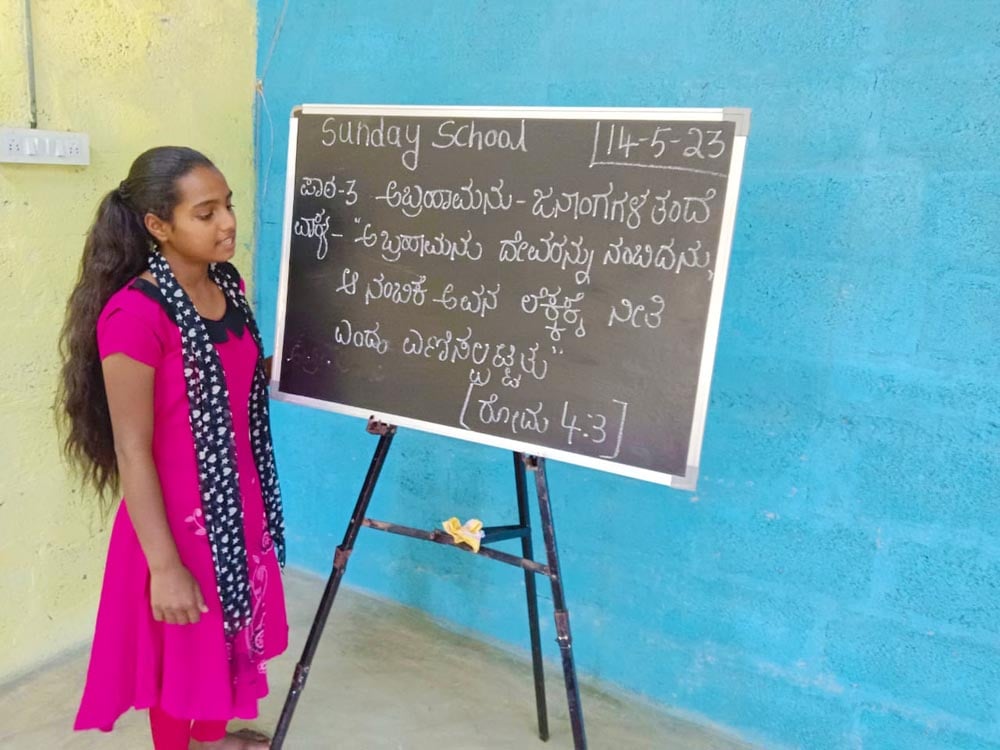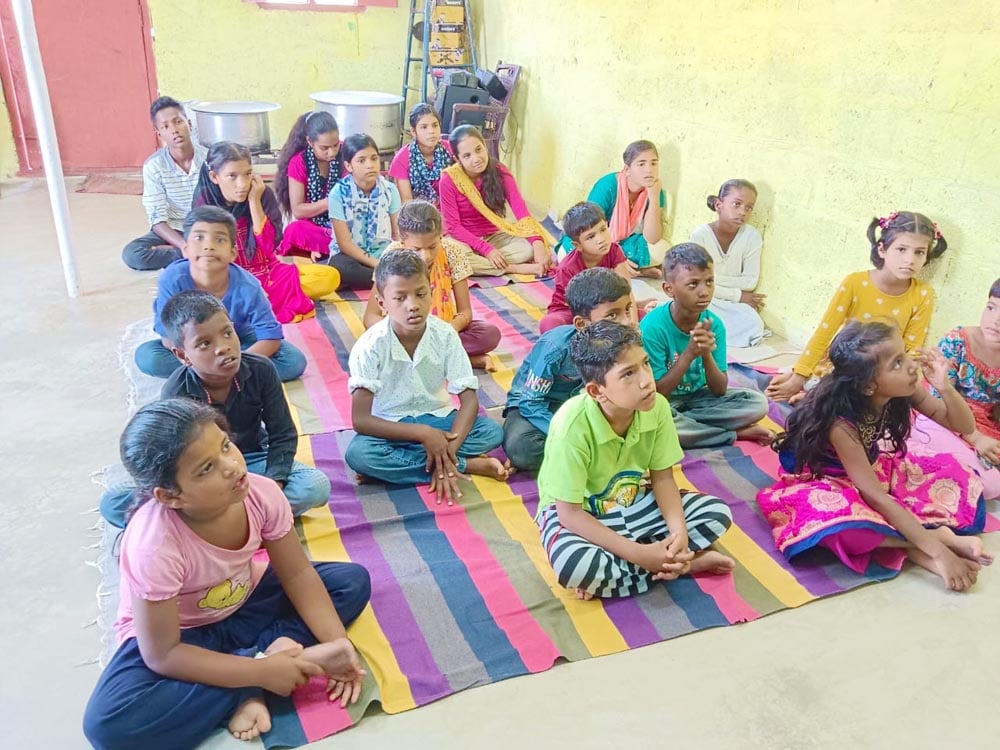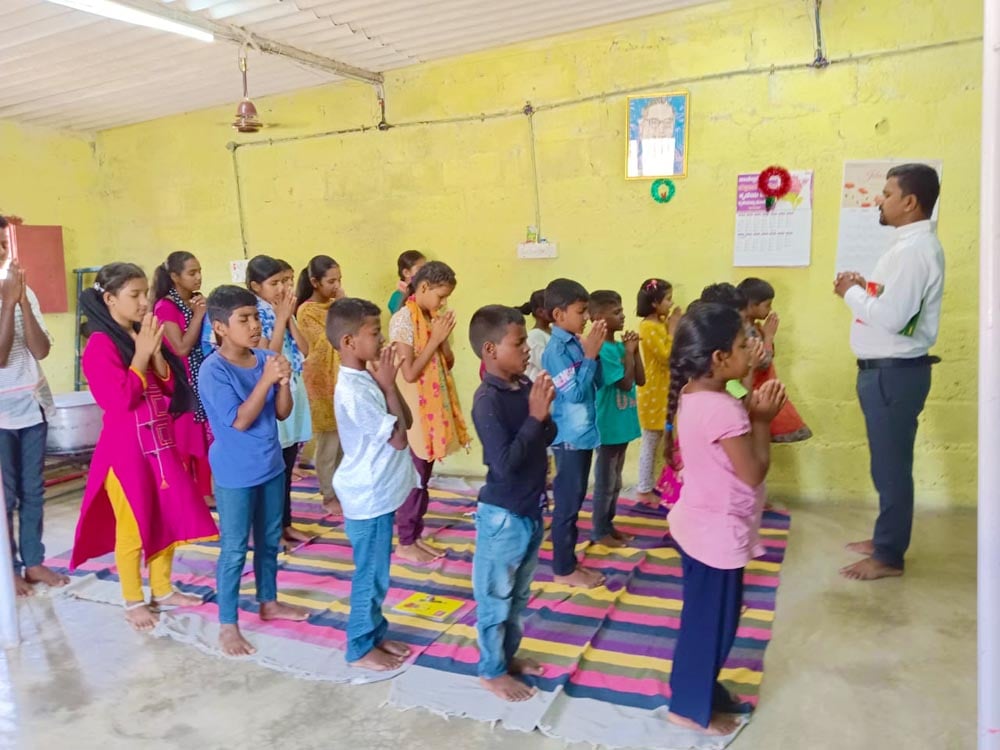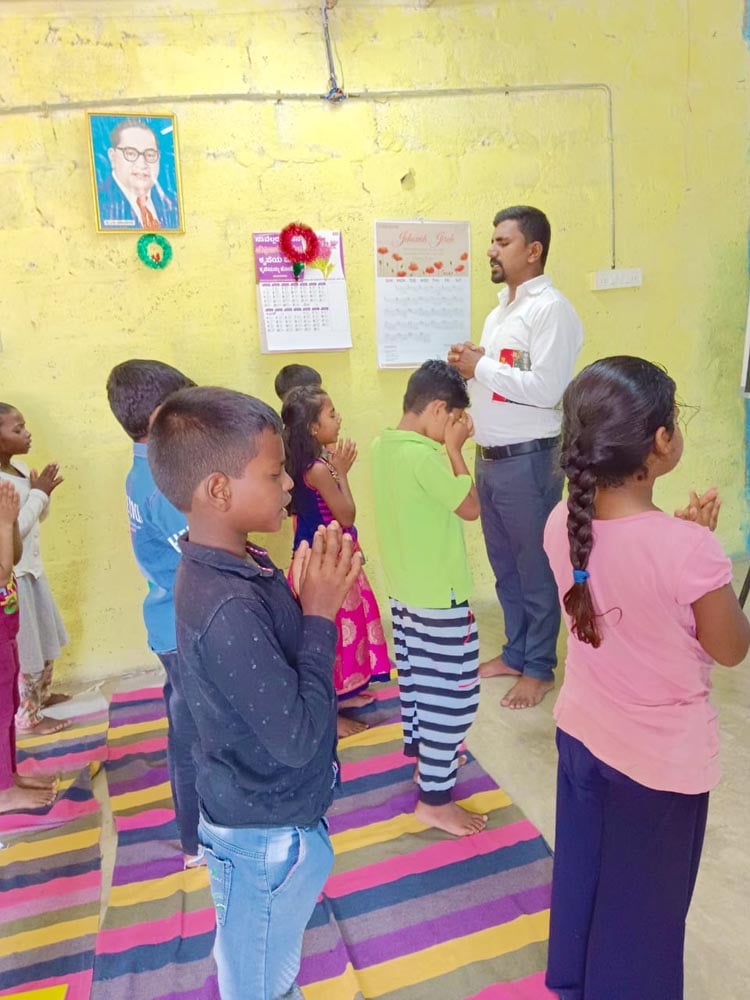 Toiletries for the kids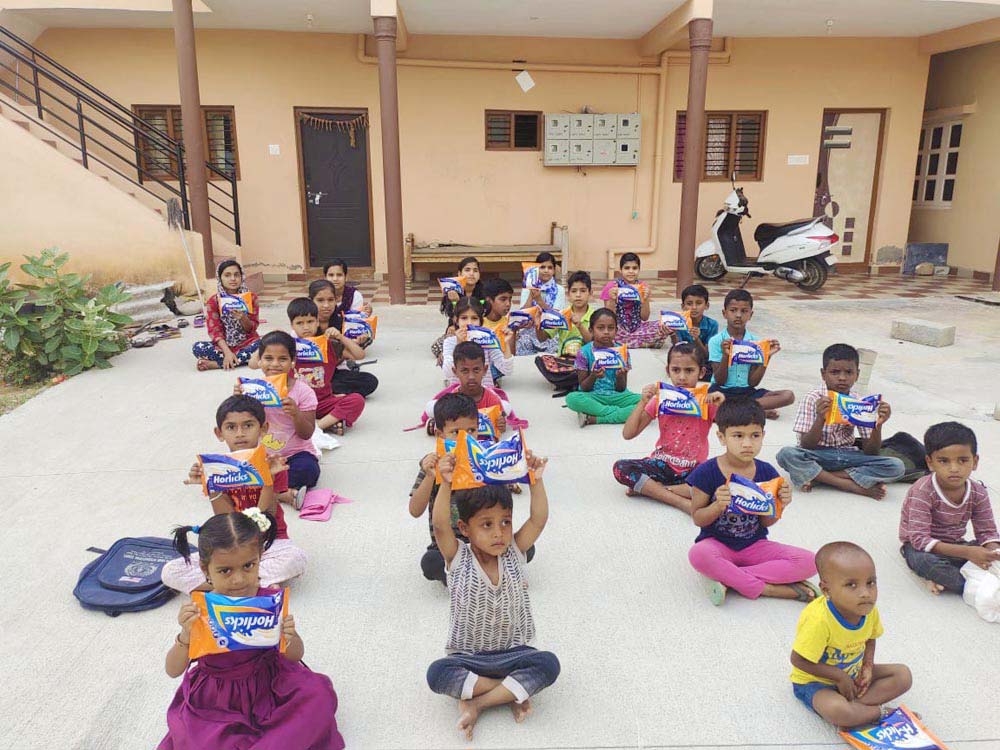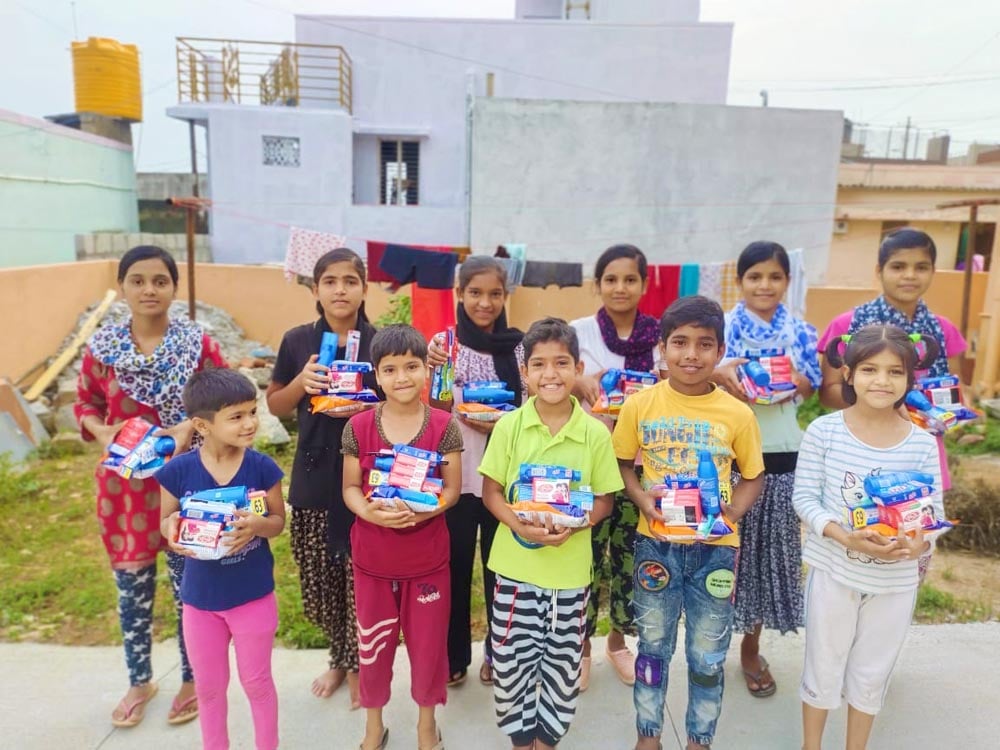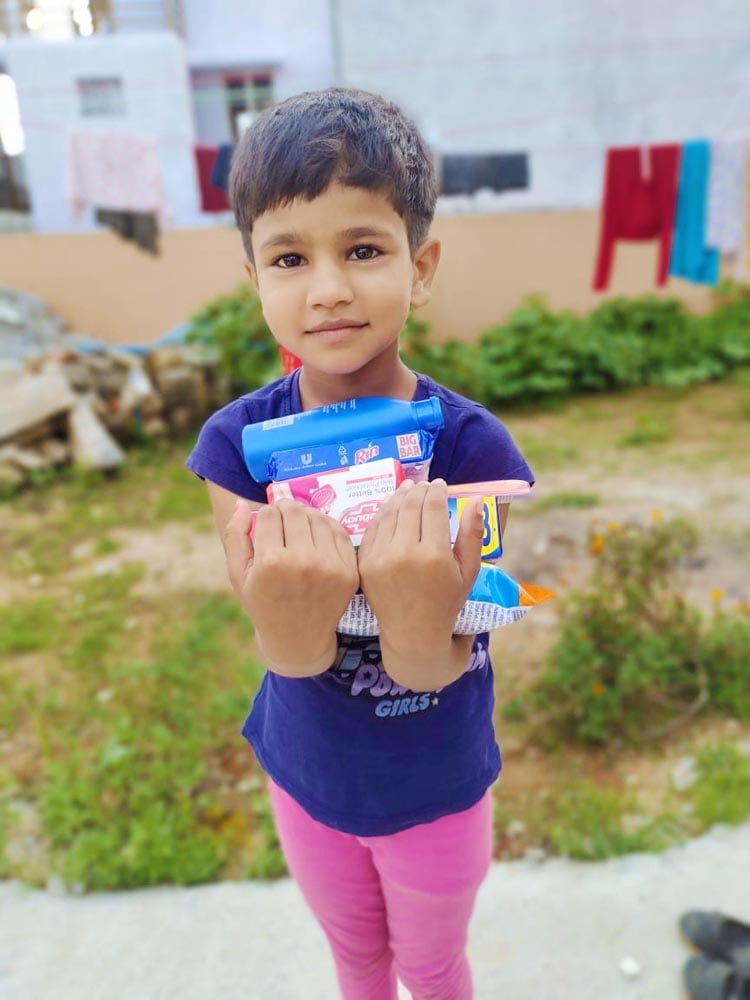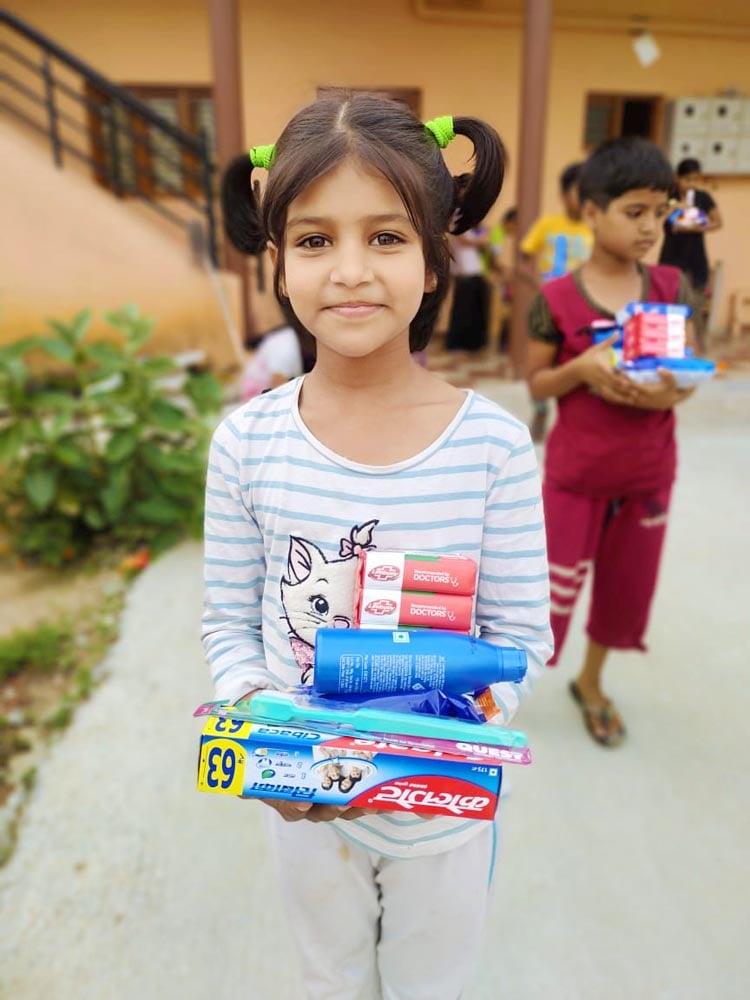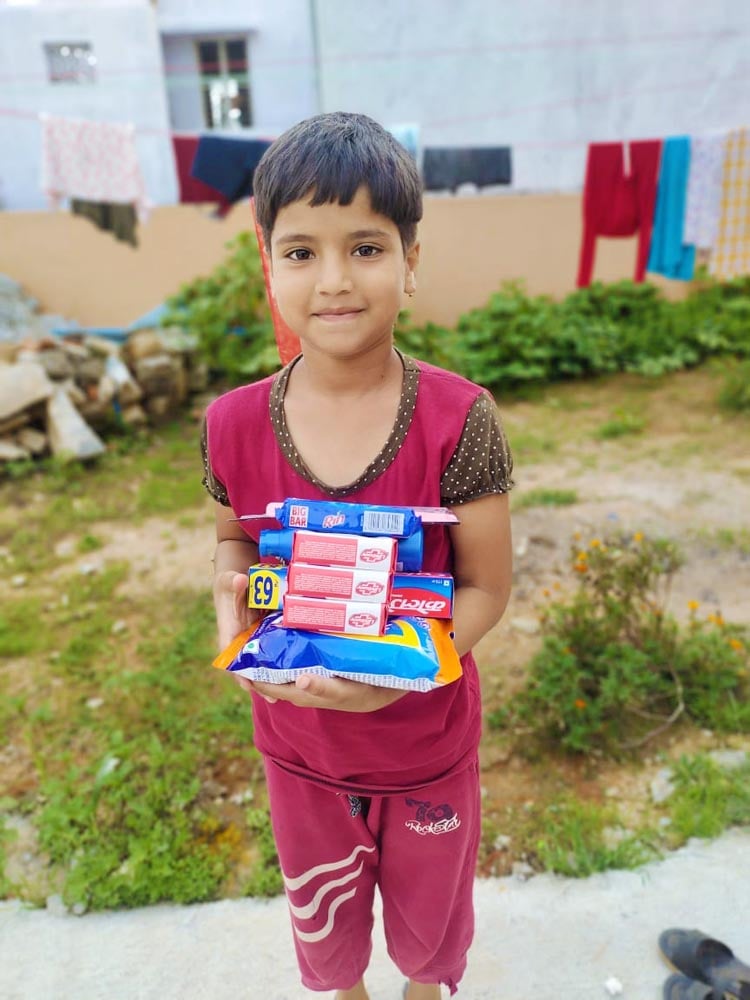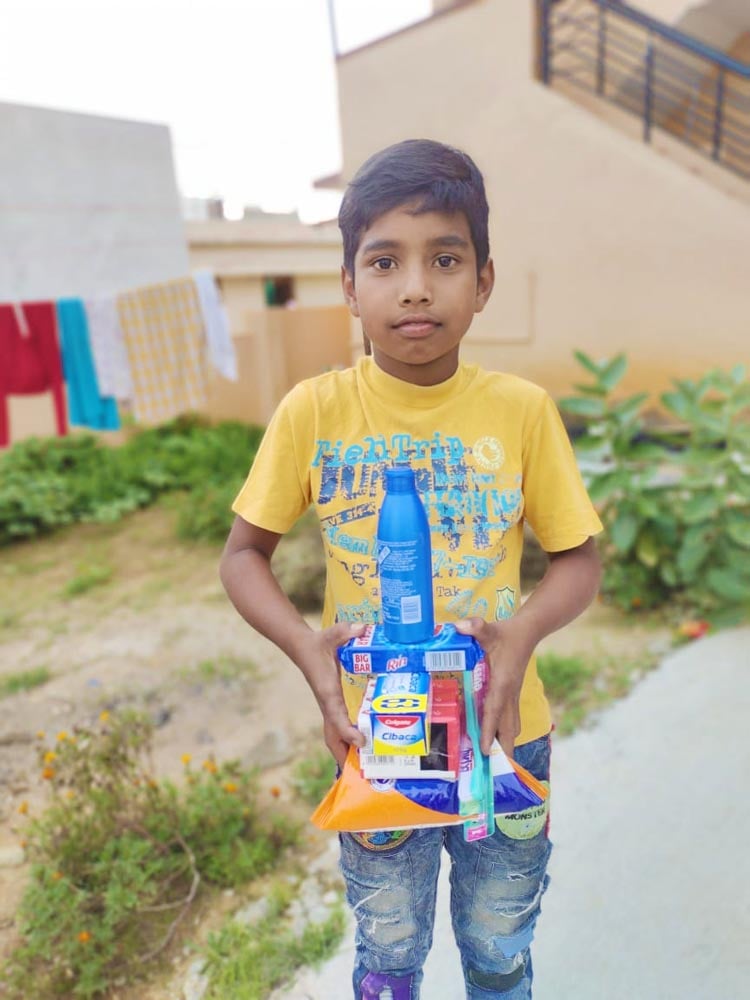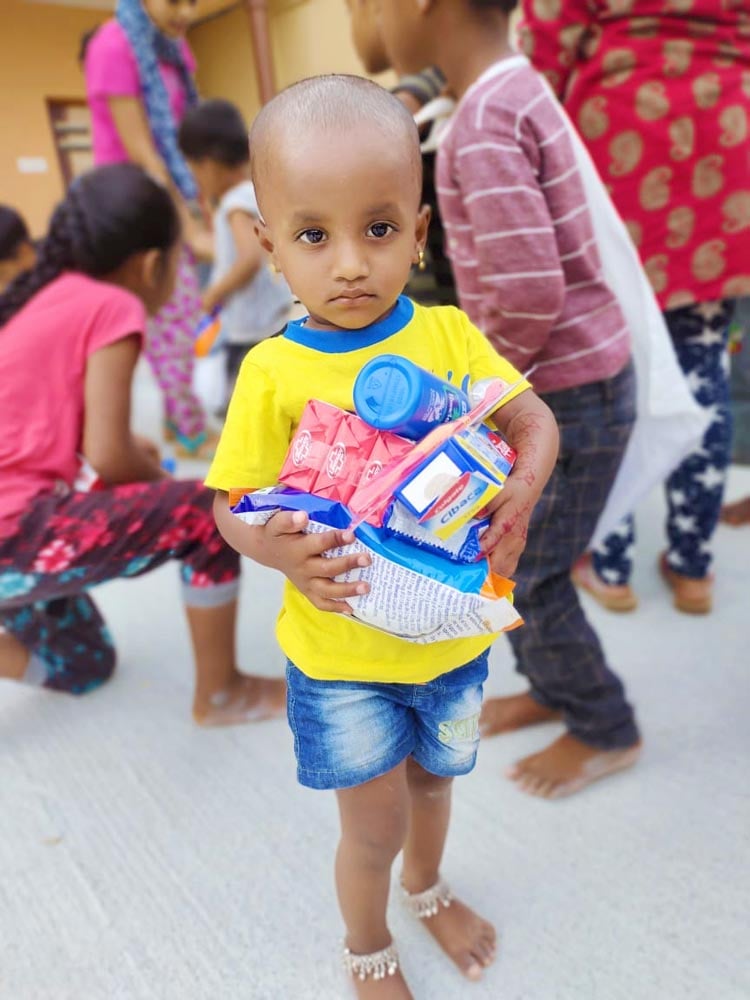 And that's our week! We continue to pray for the rescue of the prayer house village from all that opposes them.  Thank you so much for praying with us!
See the other parts this week:
Thank you for your love, and your prayers for those we serve around the world! It's absolutely amazing what happens when we come together and follow the Lord's leading. I'm beyond grateful for you all!
If you'd like to see more than we can share here, email me for access.
Thank you for keeping us, this ministry, and our outreaches in prayer, and thank you for your support! We couldn't do any of this without you.
· You can get notified when each post goes live by signing up for our email list.
As always, email or fill out our Contact form with questions, feedback, and suggestions.
God bless you!
♥ Samantha