Prayers for Shanthi and Laxmi

Updates for Shanthi and a new prayer request for one of our teens suffering from the same thing.
Pray for Laxmi
Below are Laxmi and her mom. Laxmi is 16 and with all that's going on with Shanthi, they noticed that she has lumps on her neck as well. We brought her to the hospital for tests and it appears to be the same as Shanthi, but worse. Laxmi has it on both sides of her jaw.
The surgery is high risk, but we were told the risk of waiting is sudden death. The tumors are restricting blood flow. In addition to the surgery being high risk, there is a high possibility of her suffering a stroke after the surgery just like Shanthi did.
They want to admit her to the hospital on Monday (which is Sunday night for us in the US/Canada!) for all the tests she'll need and schedule the surgery for the 20th.
We need prayer, family!
Pray for healing, and for wisdom for her whole medical team.
Pray that the surgery will be a success.
Pray that the recovery of the surgery will not cause a stroke.
Pray for her mom and for her for peace and protection.
Pray for continued provision for their medical care.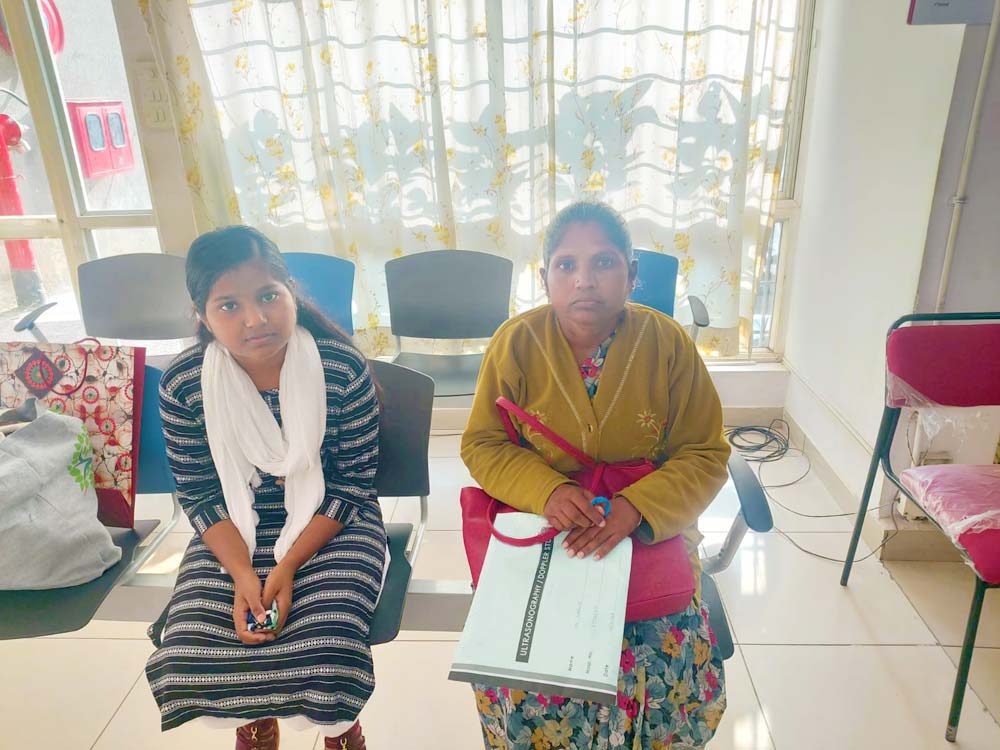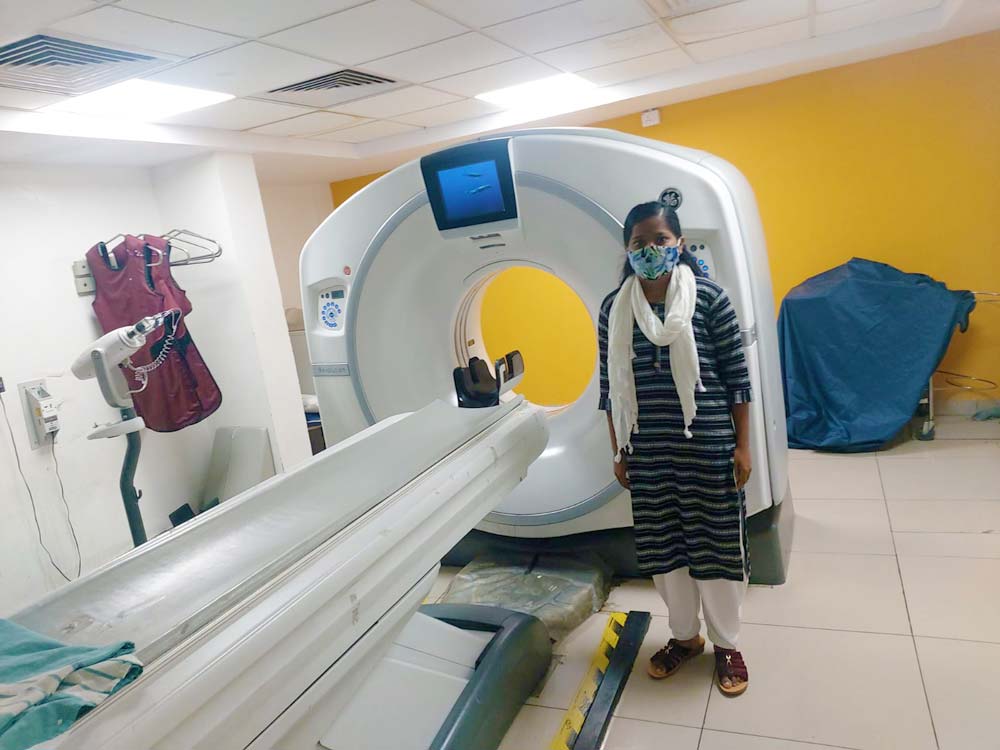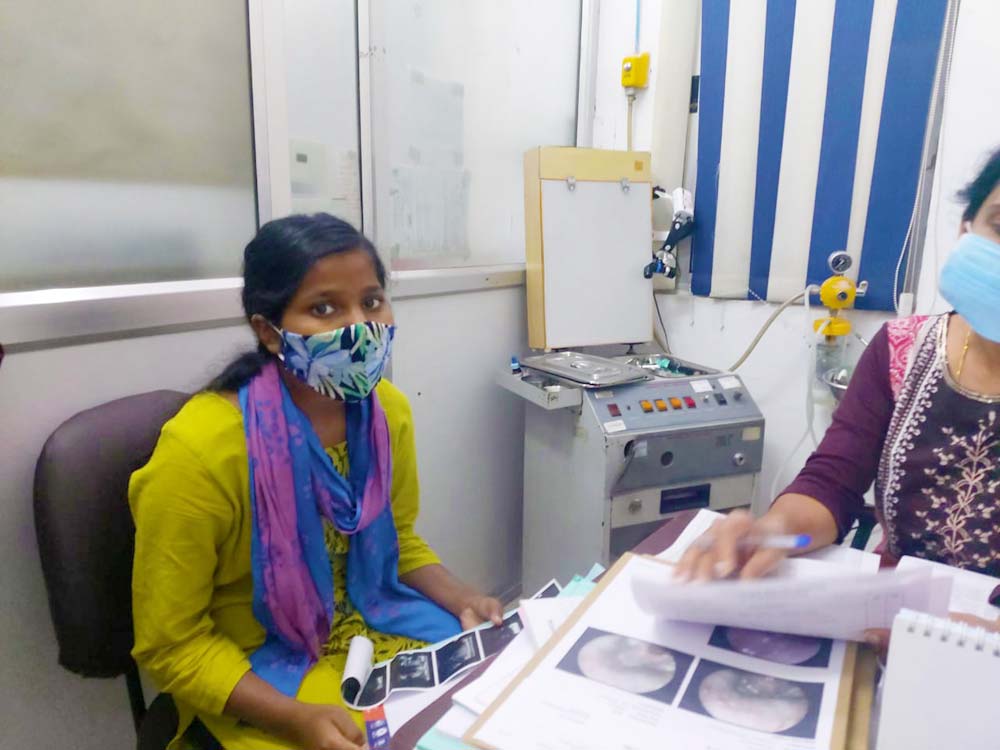 Updates and continued prayer for Shanthi
You can see our previous posts on Shanthi here. Thank you for praying! She is recovering! The doctors say her progress is slow but satisfactory.  She is undergoing physiotherapy to regain use and control of her left side. Pray with us for continued progress and for her to regain complete use and control of her left side. She's working on grasping objects with her left hand and walking and being able to put weight on her left foot.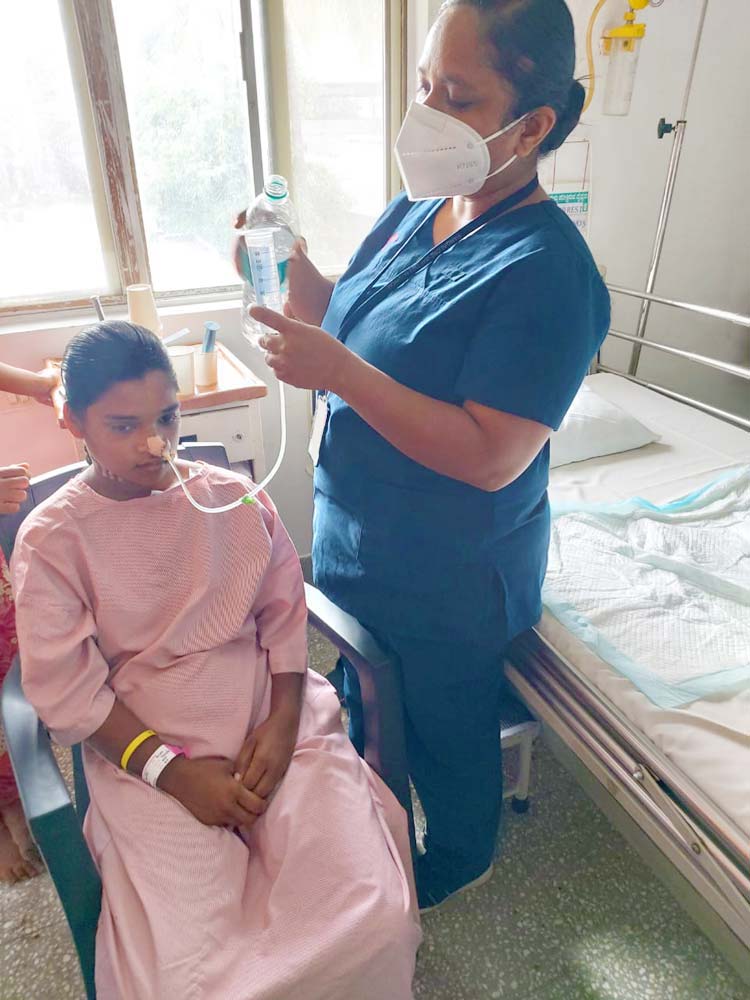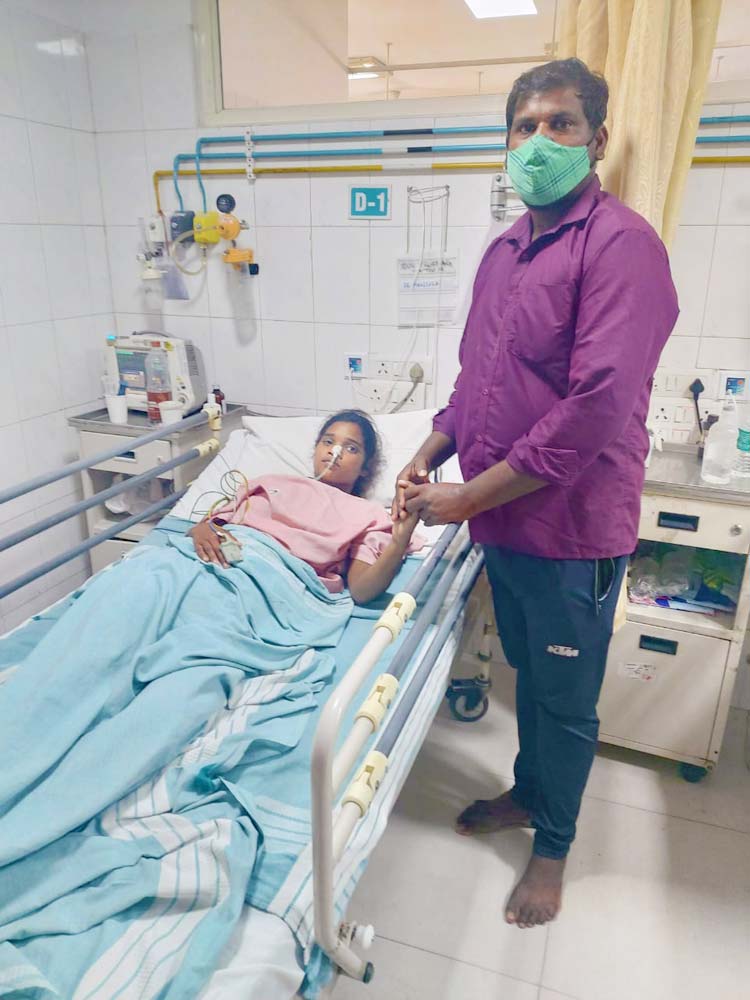 This has been especially hard on their kids! Our volunteers have been trying to bring special treats to Shanthi's kids while she's in the hospital. Please keep the whole family in prayer.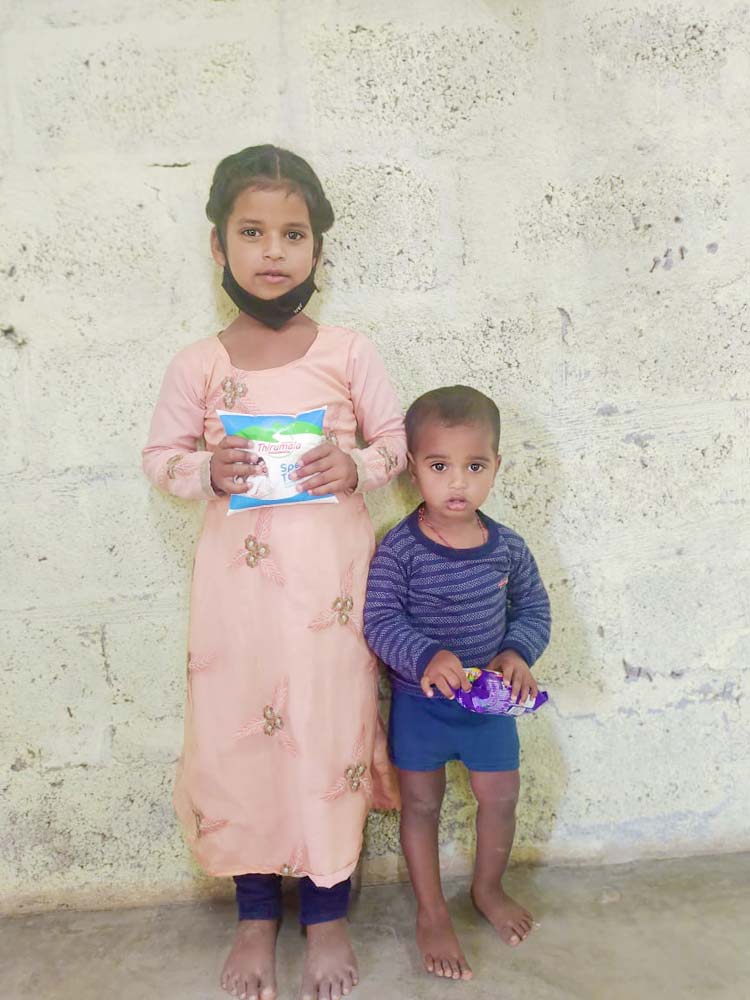 Thank you for your prayers!
♥ Samantha
Links to other posts this week: