This week in India 1-15-22

Glimpses from our week in India!

Quick links to the other parts this week:
Filling water tanks
It's been a little while since we've shared the water tanks! Because of the generosity of so many, we bring clean drinking water to the villages we serve. You can see how we were able to get the extra tanks for the village here.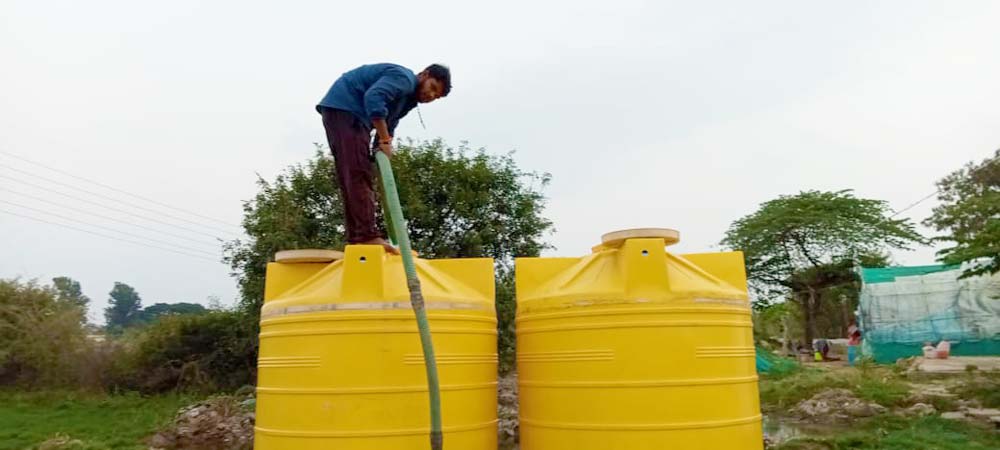 Our School Classes
Due to another covid surge, our kids in boarding school are back home! So all our kids are learning together.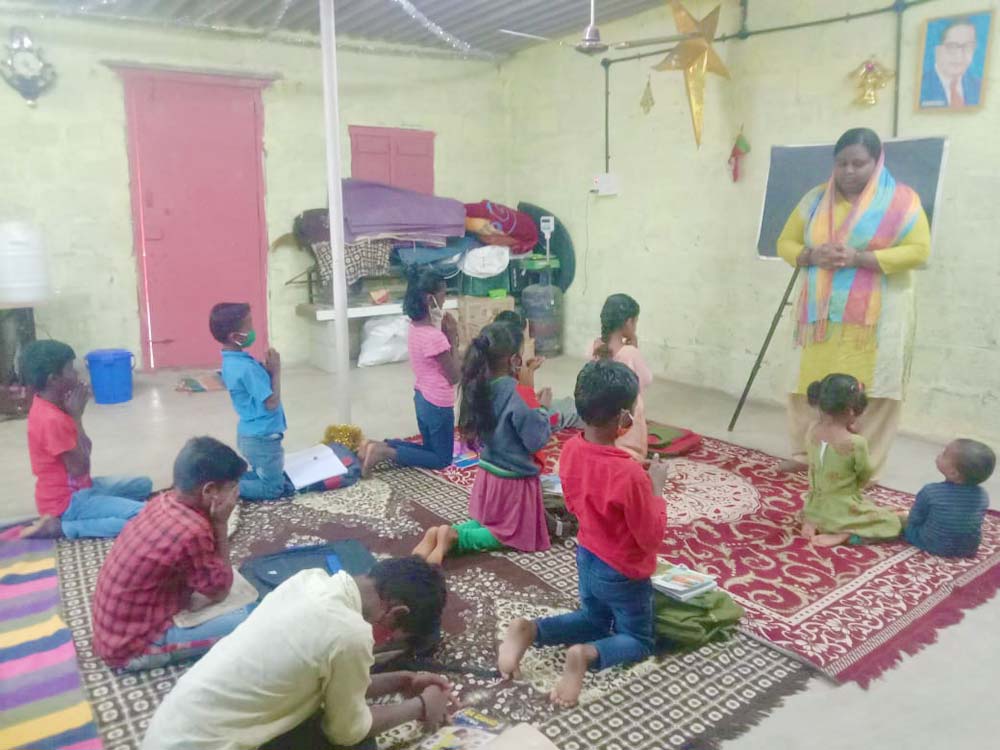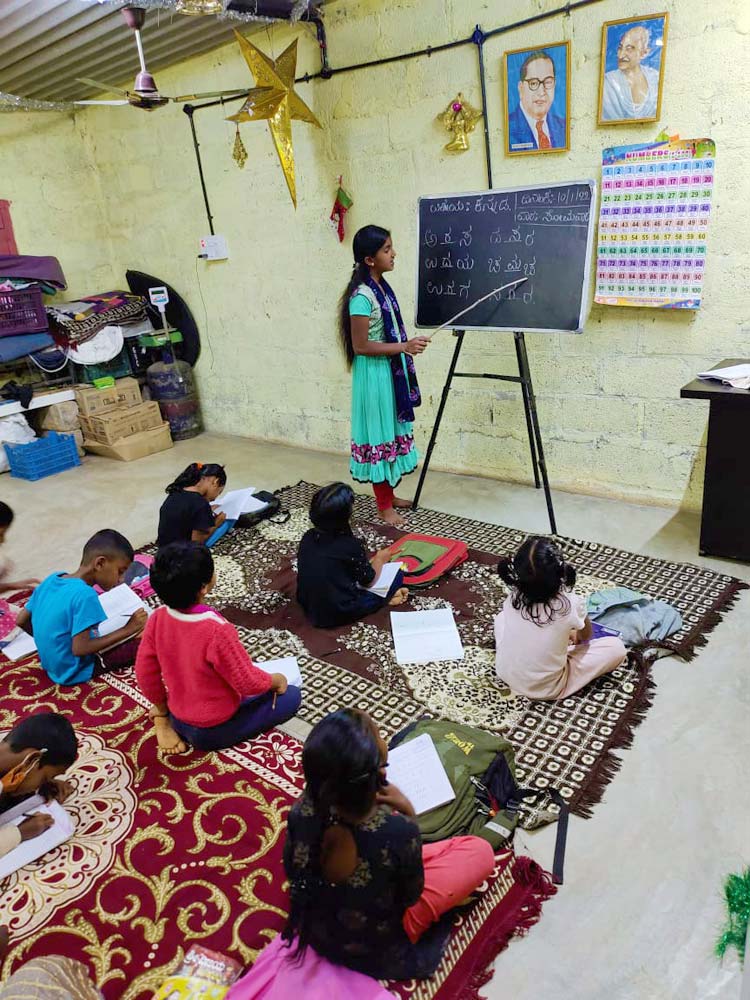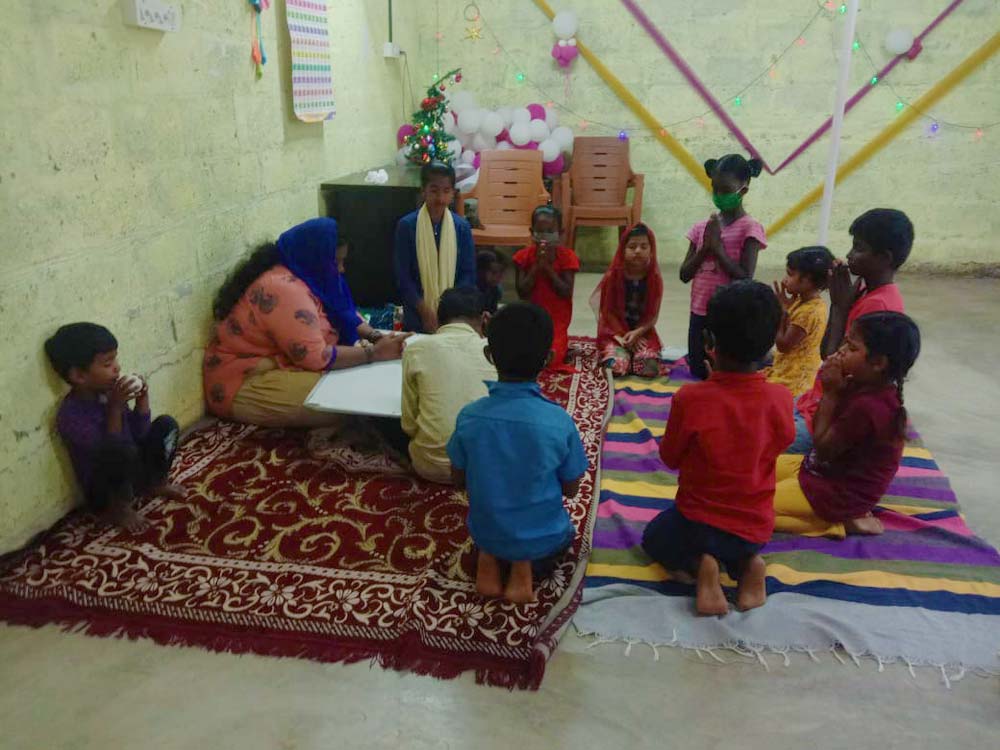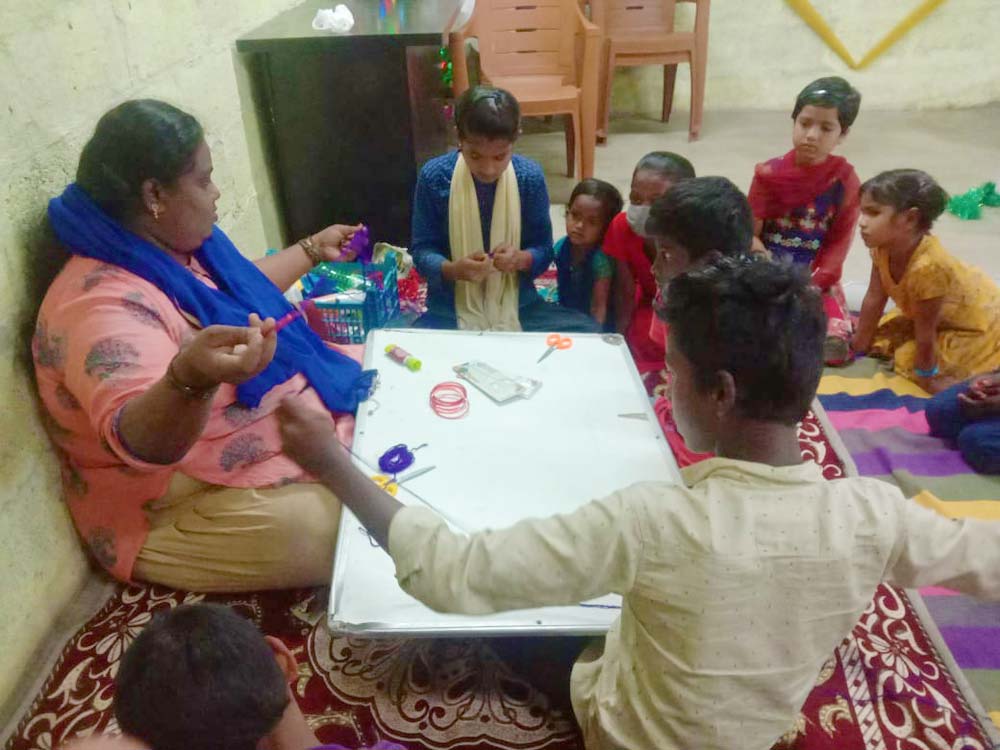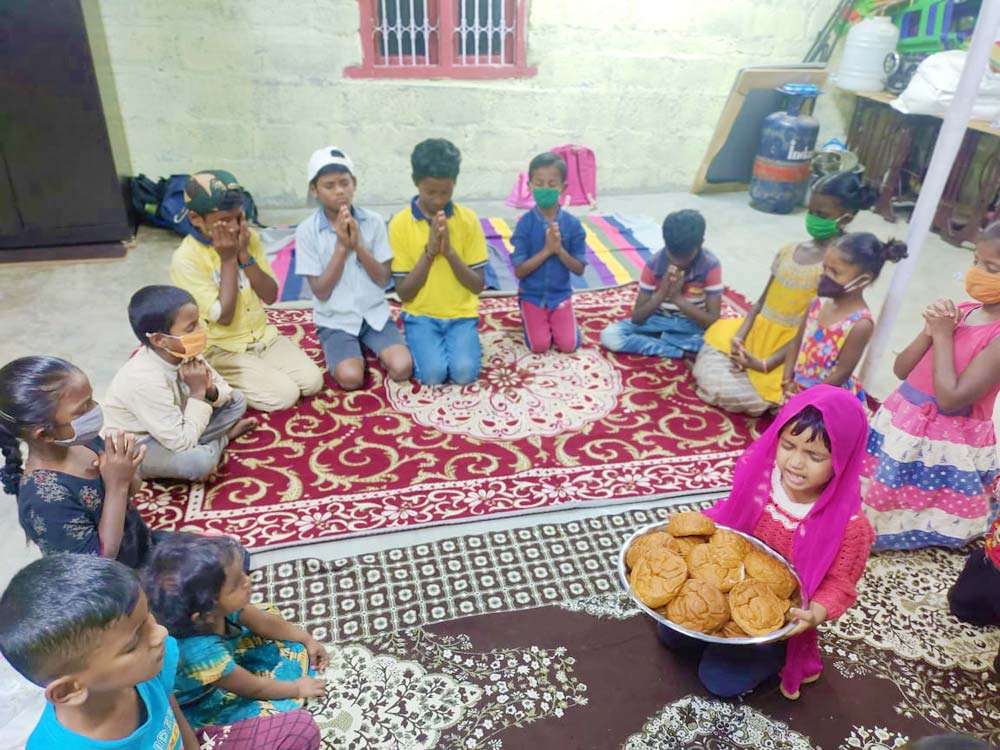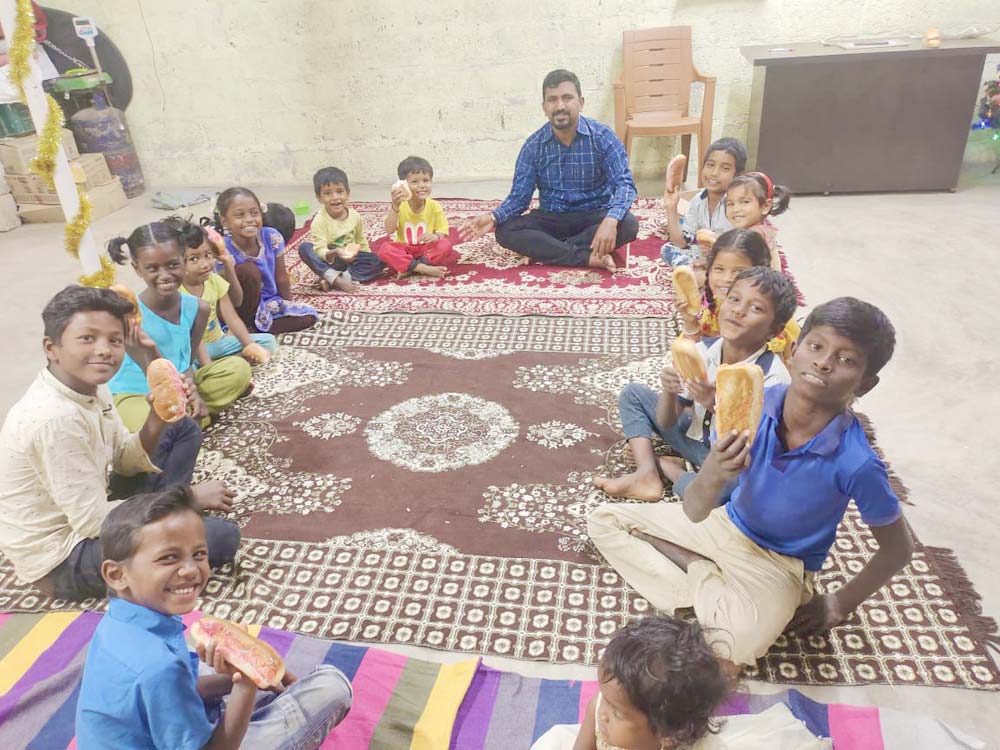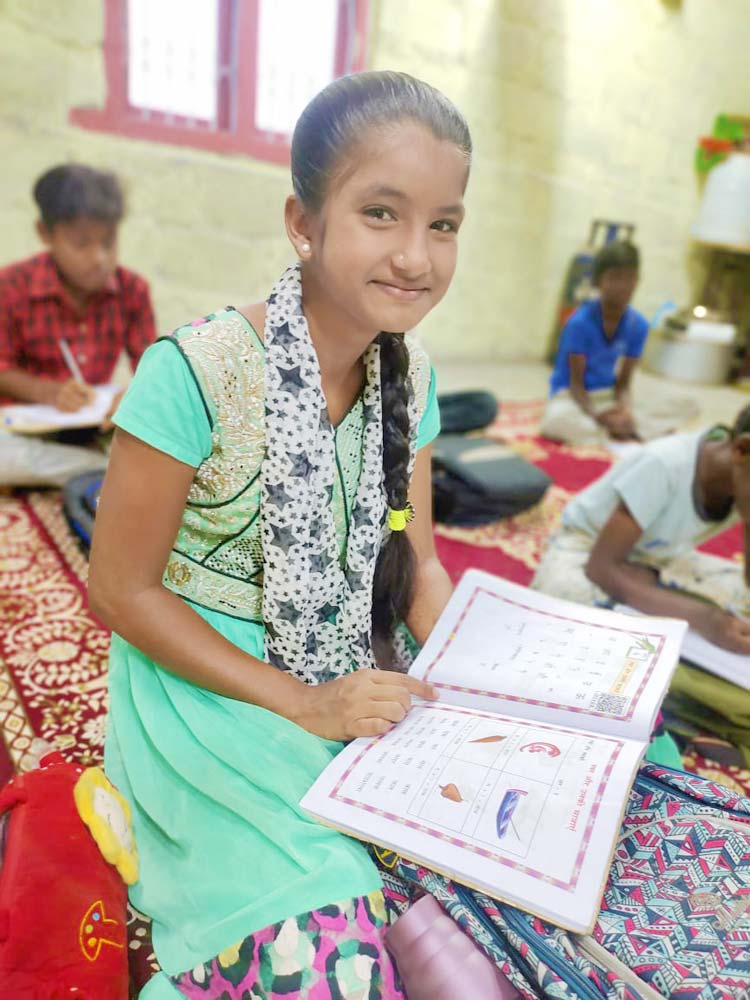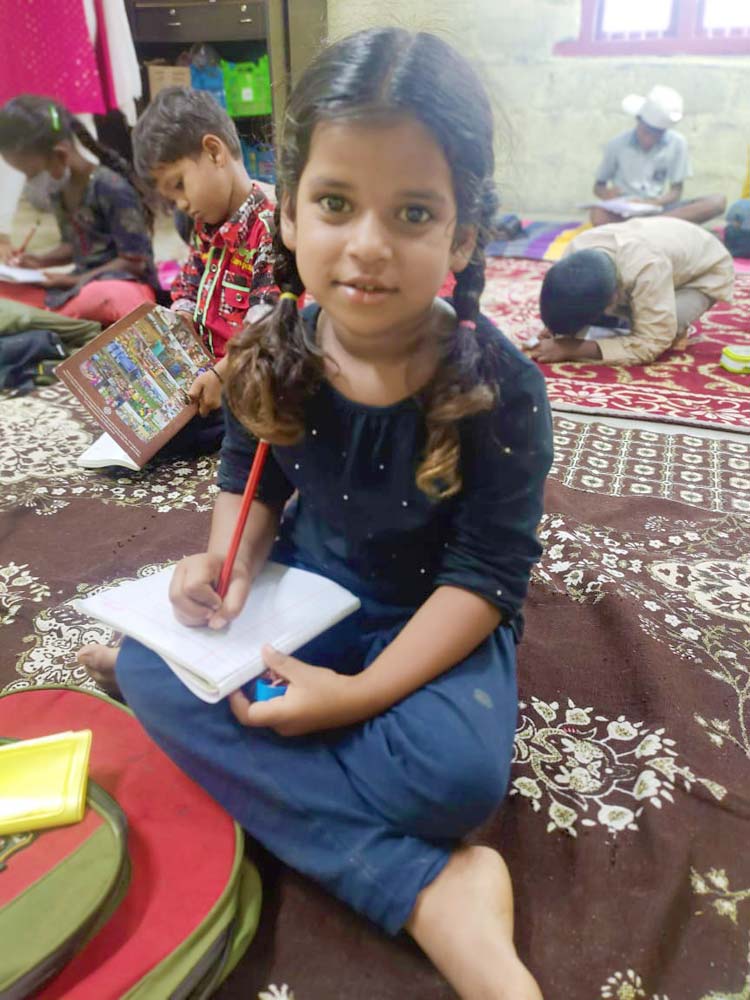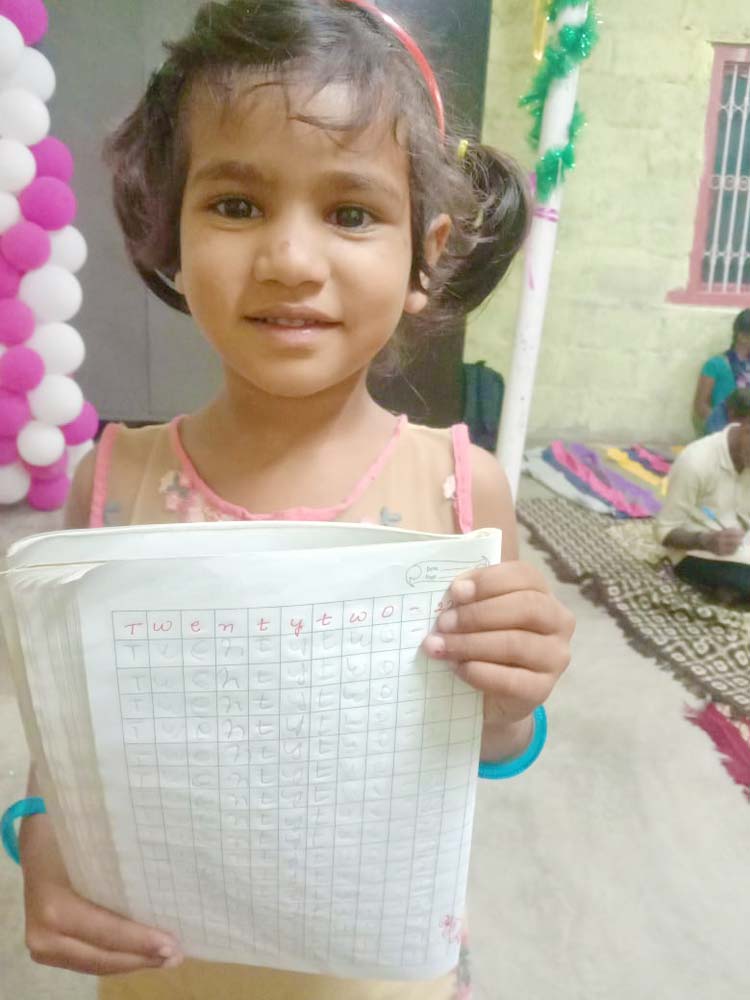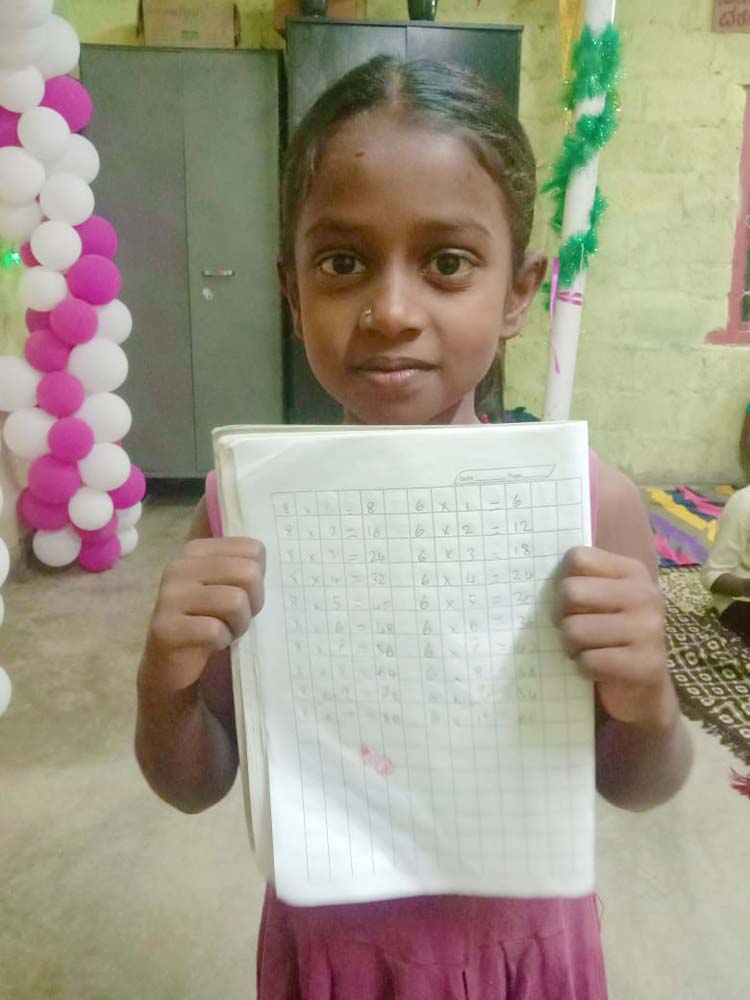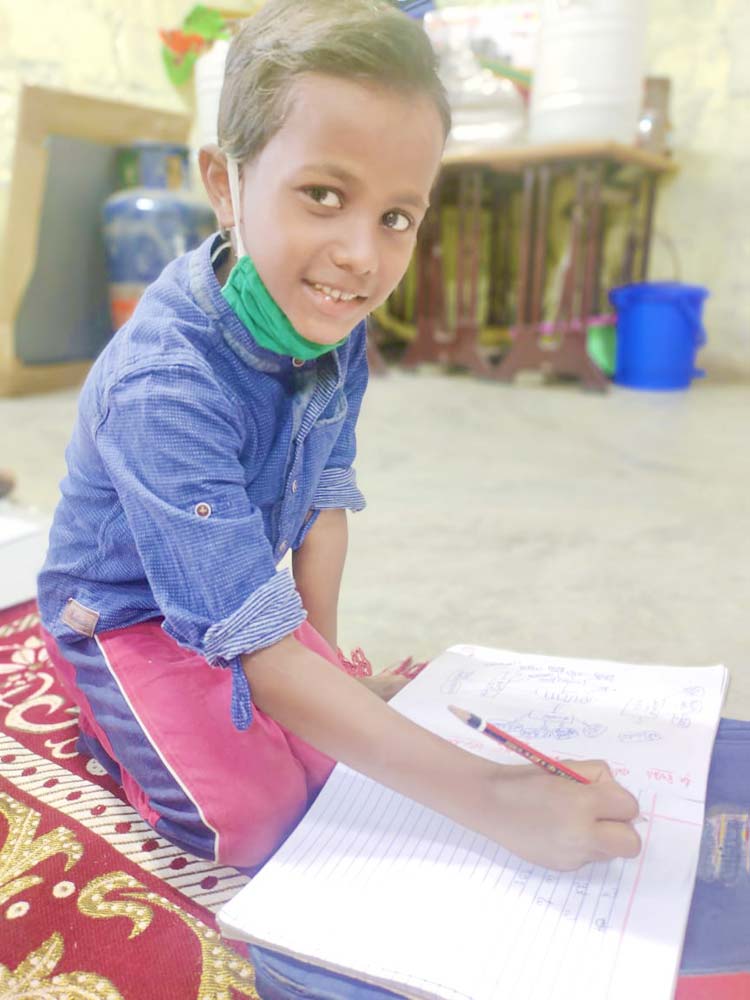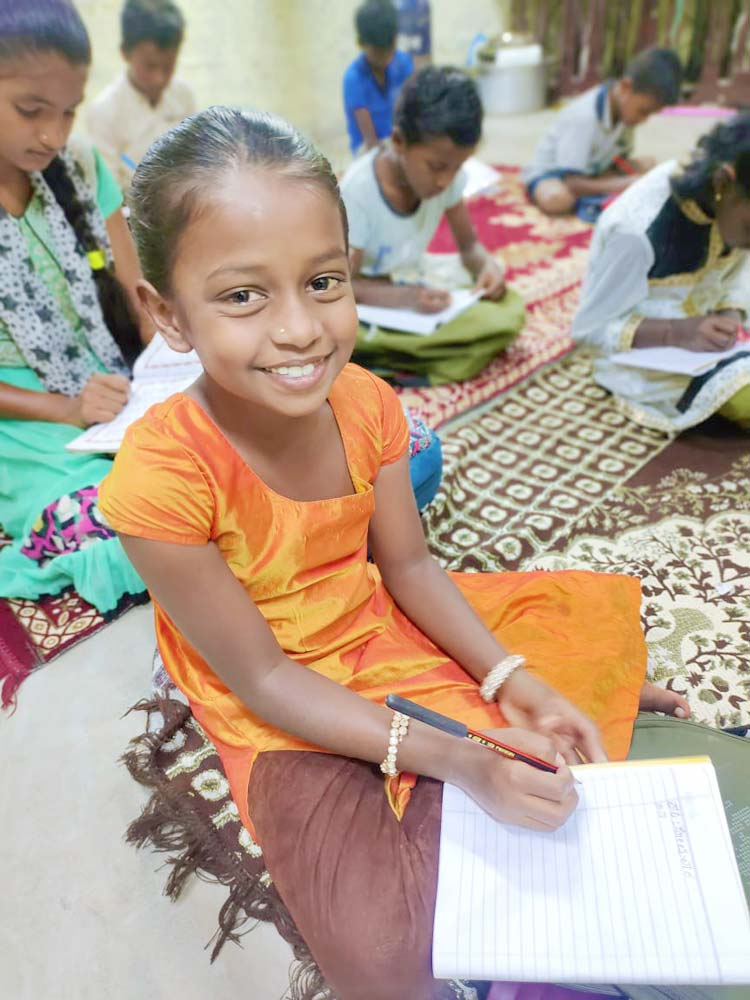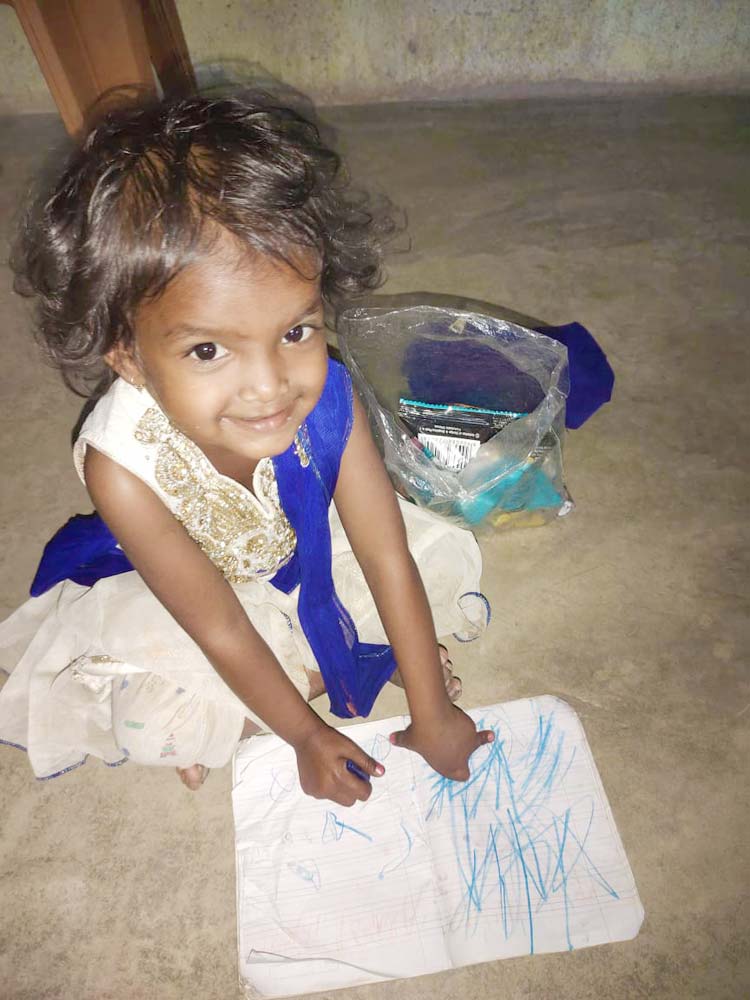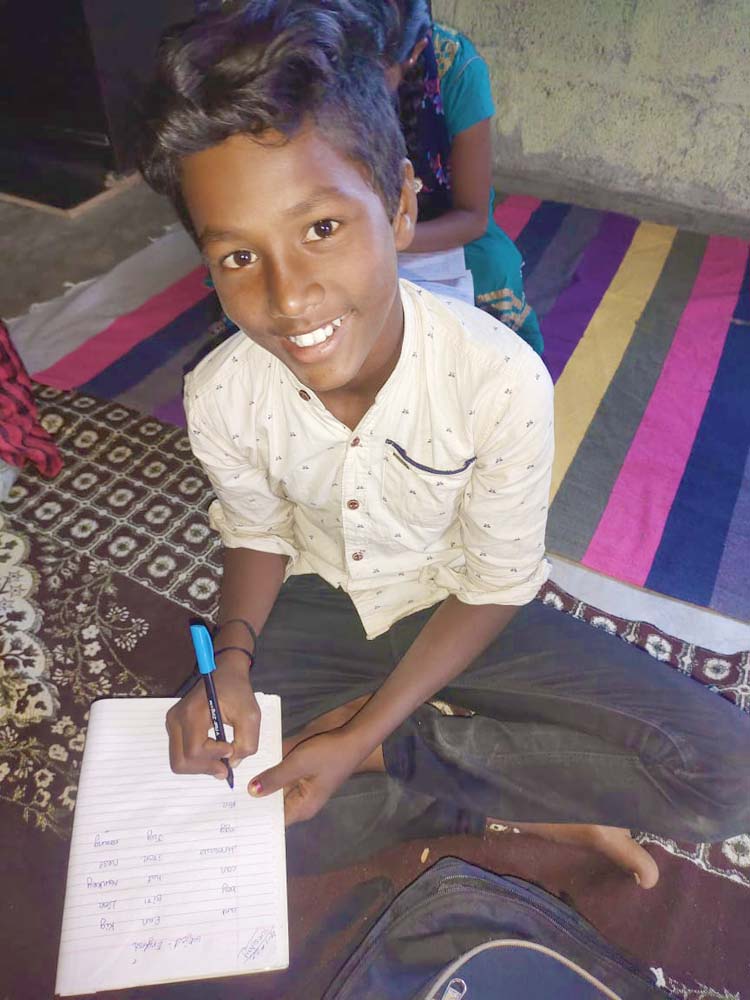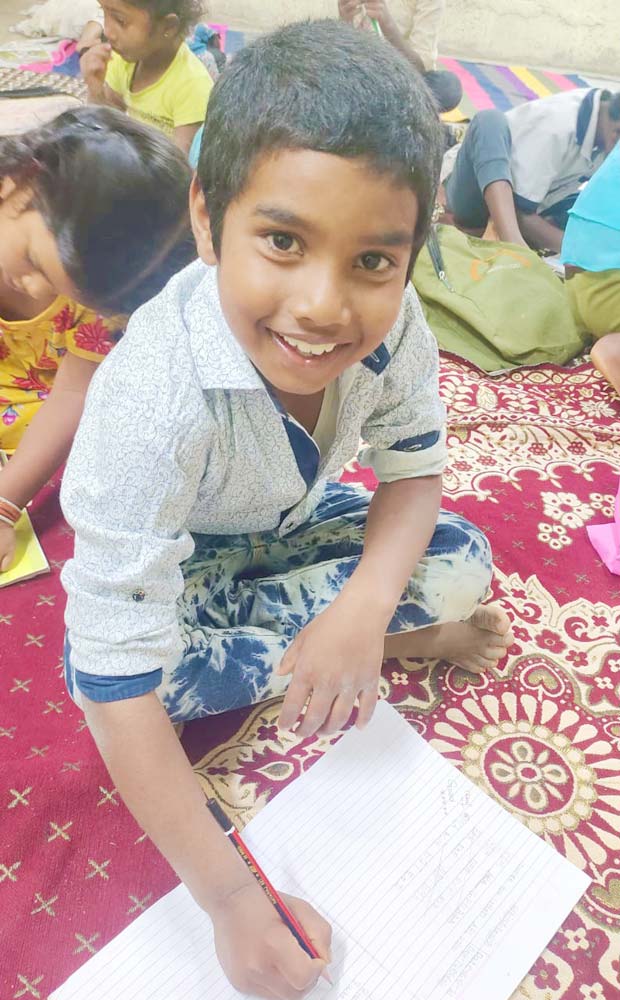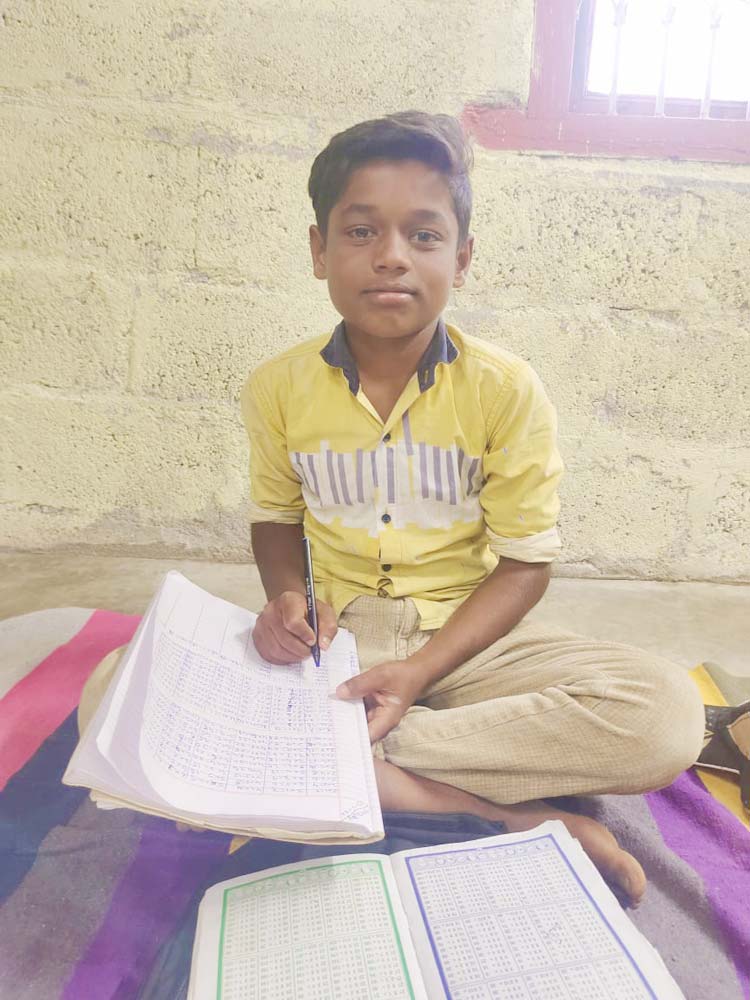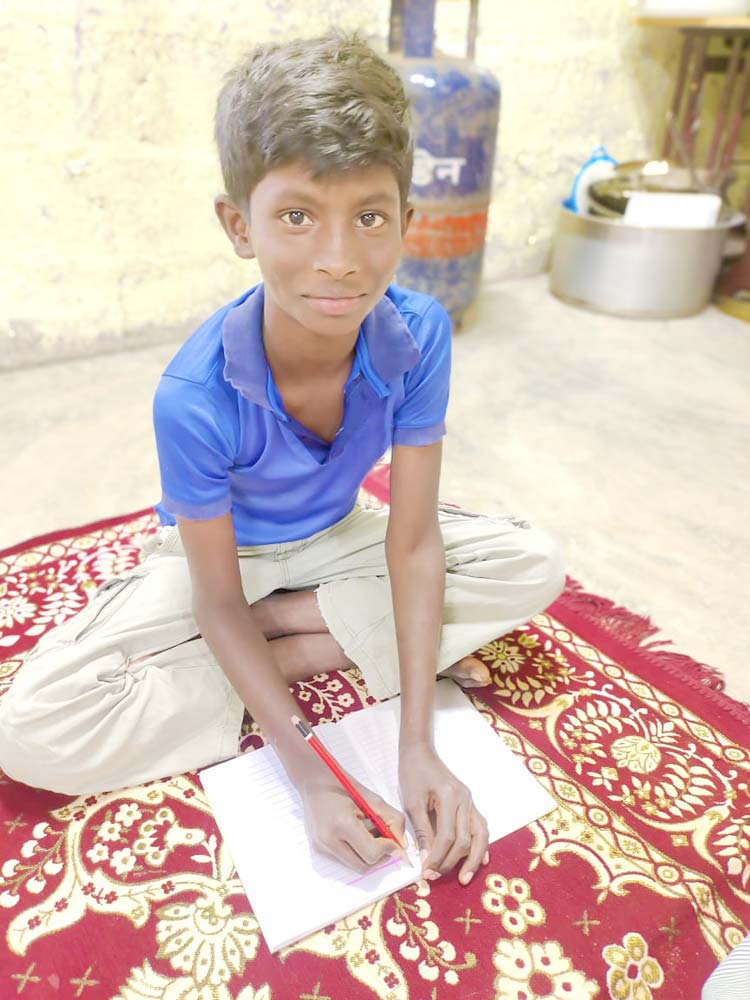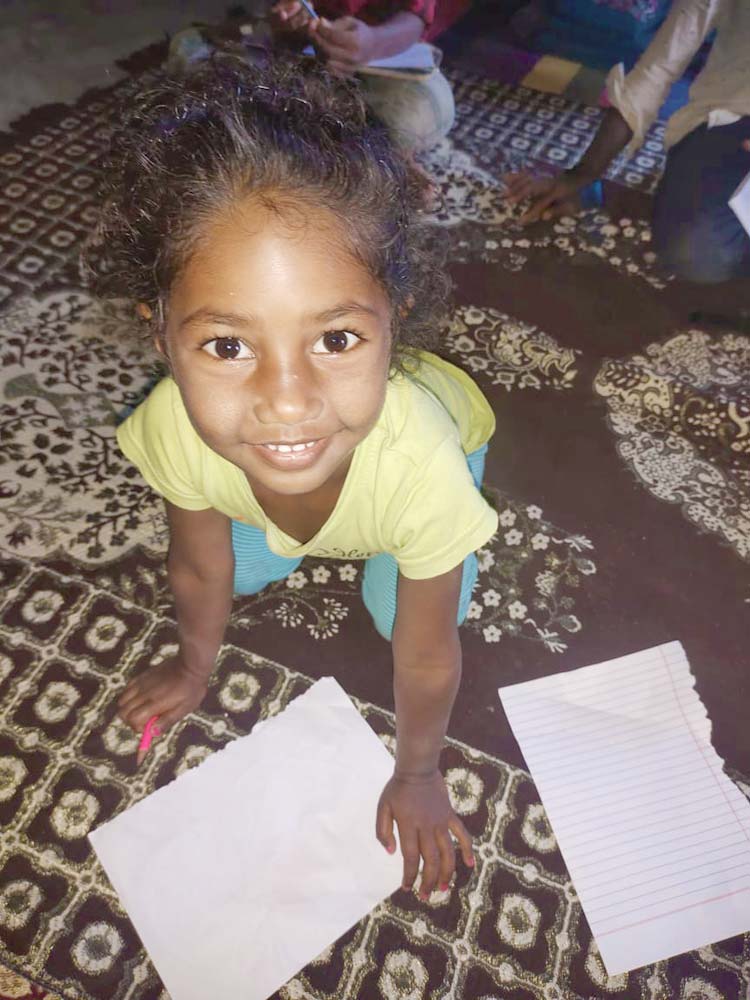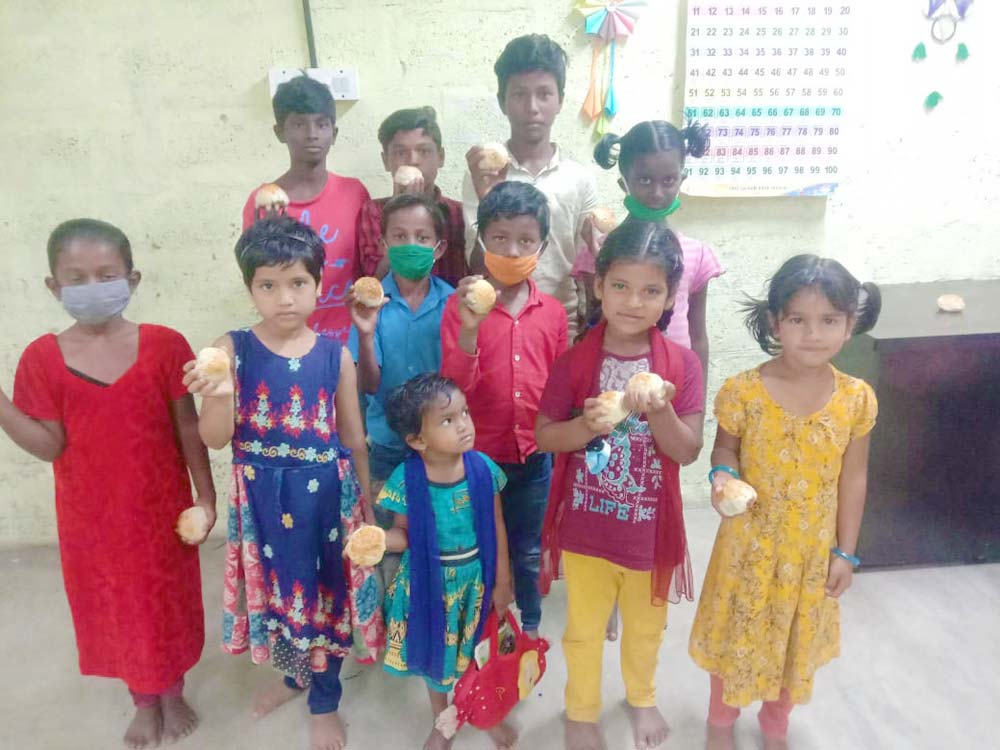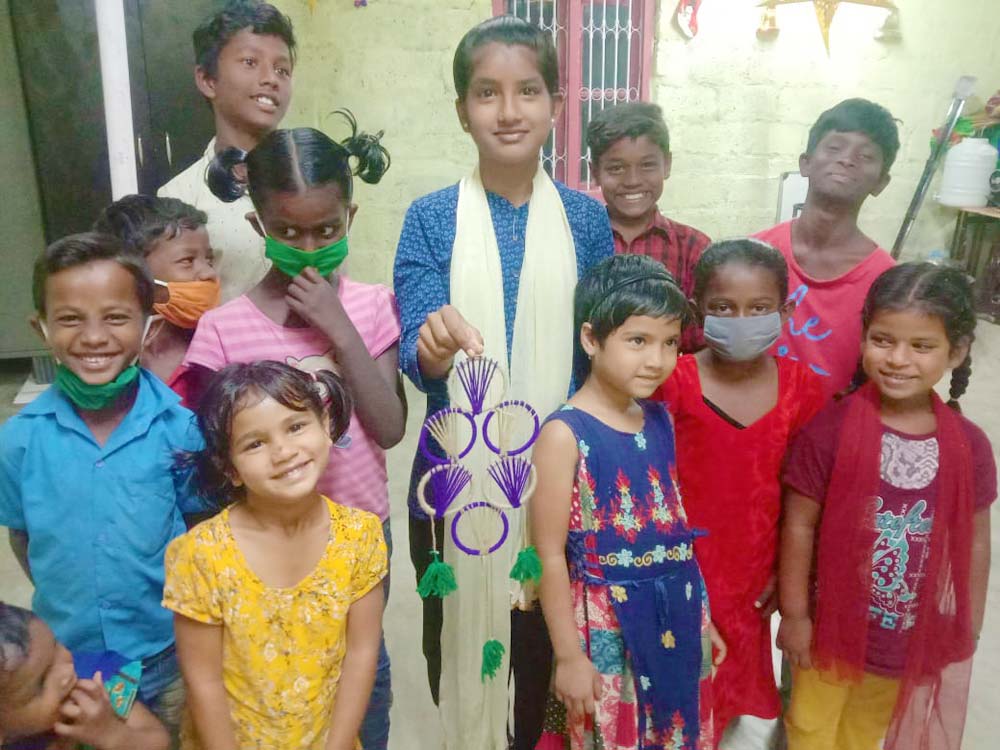 With Manjunath's village
There is a surge in covid cases here and a strict curfew for nights and weekends. This means no Sunday service, so we spent time in the villages during the week as much as we could.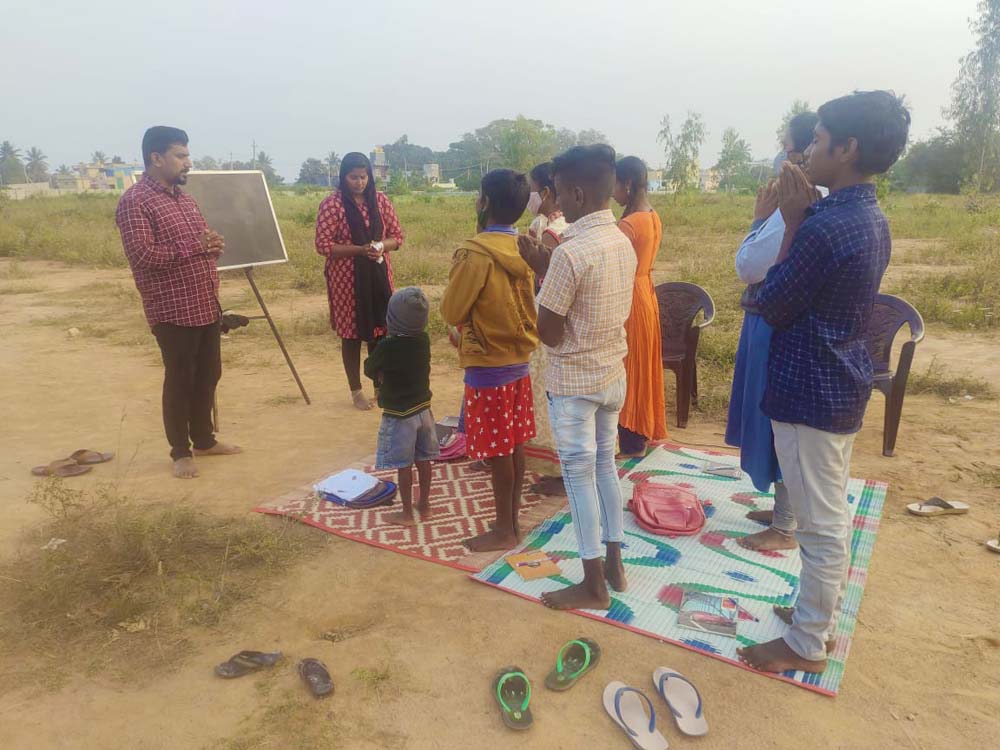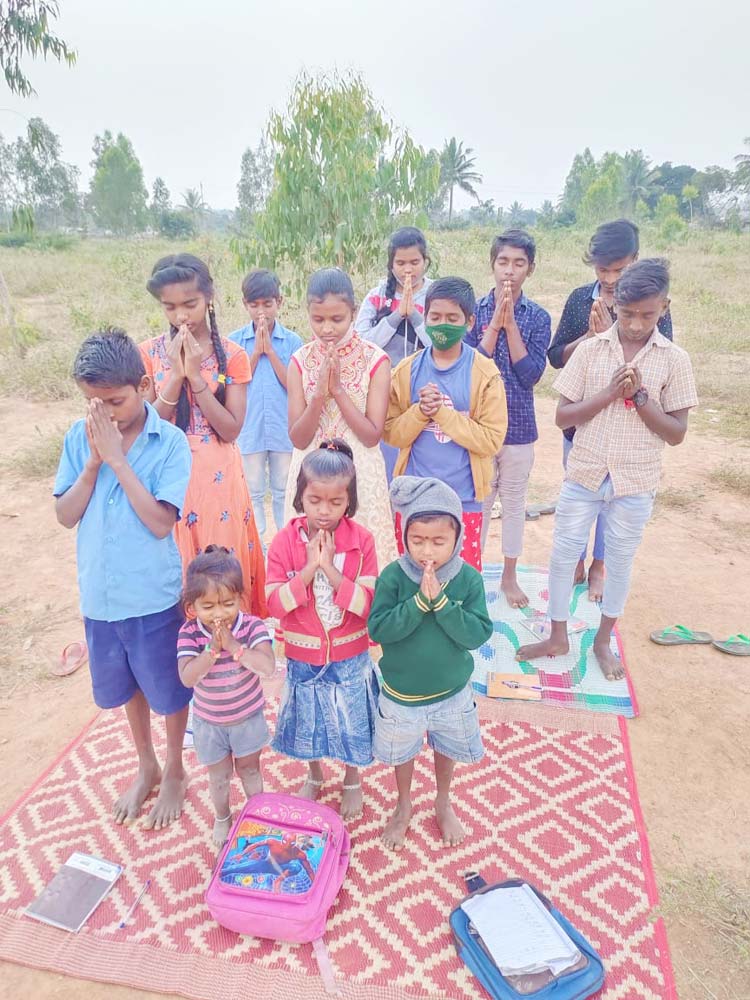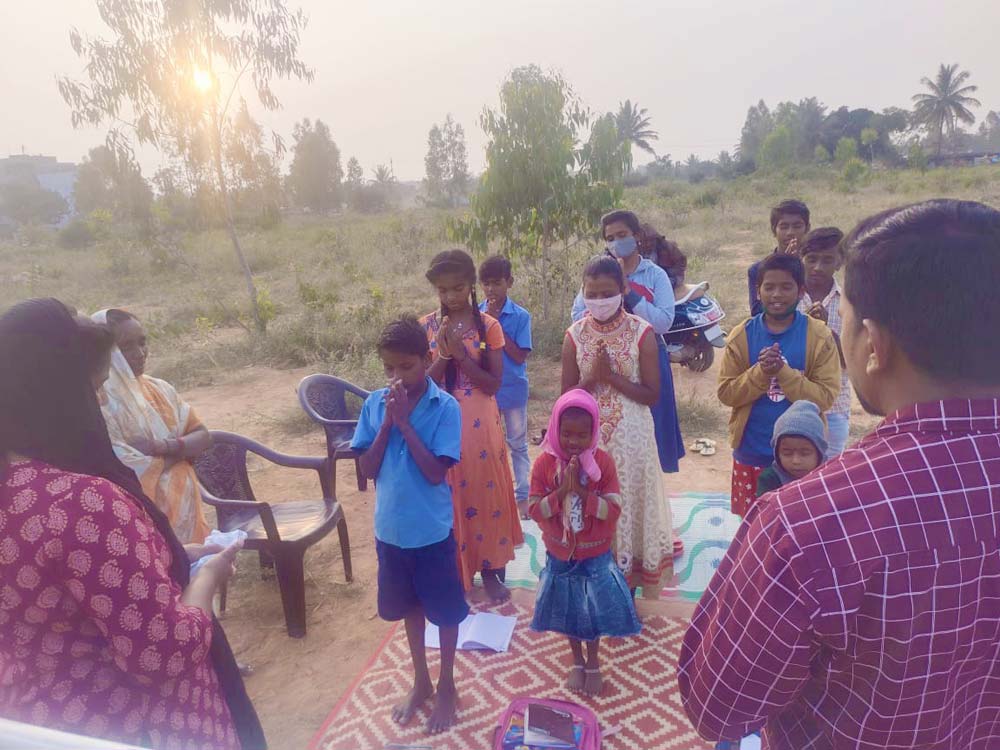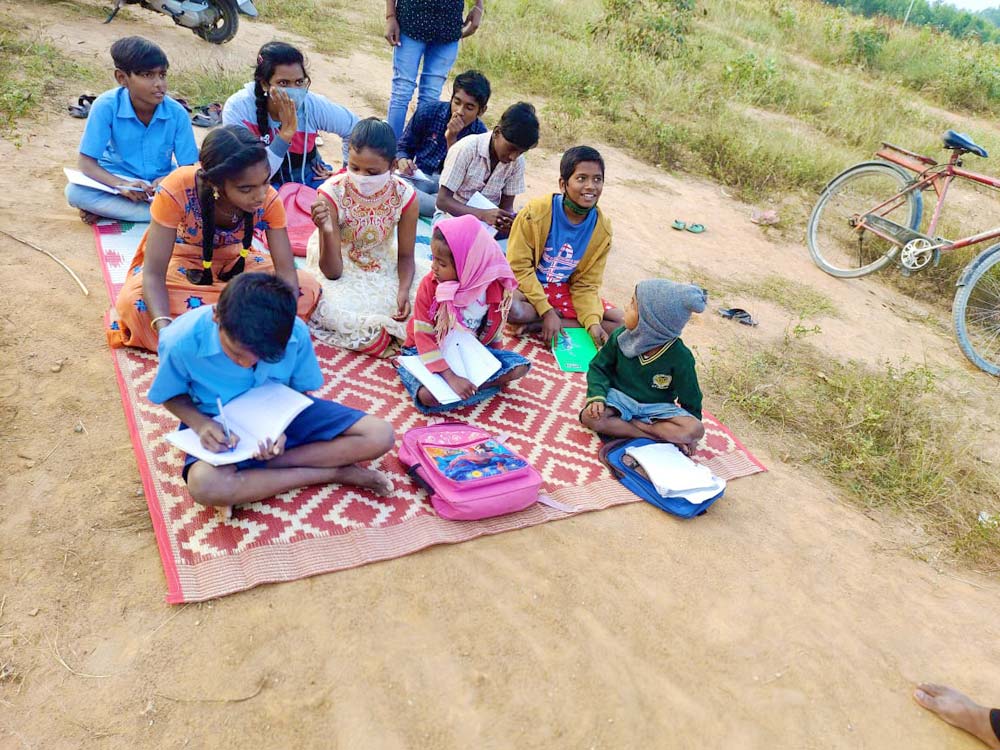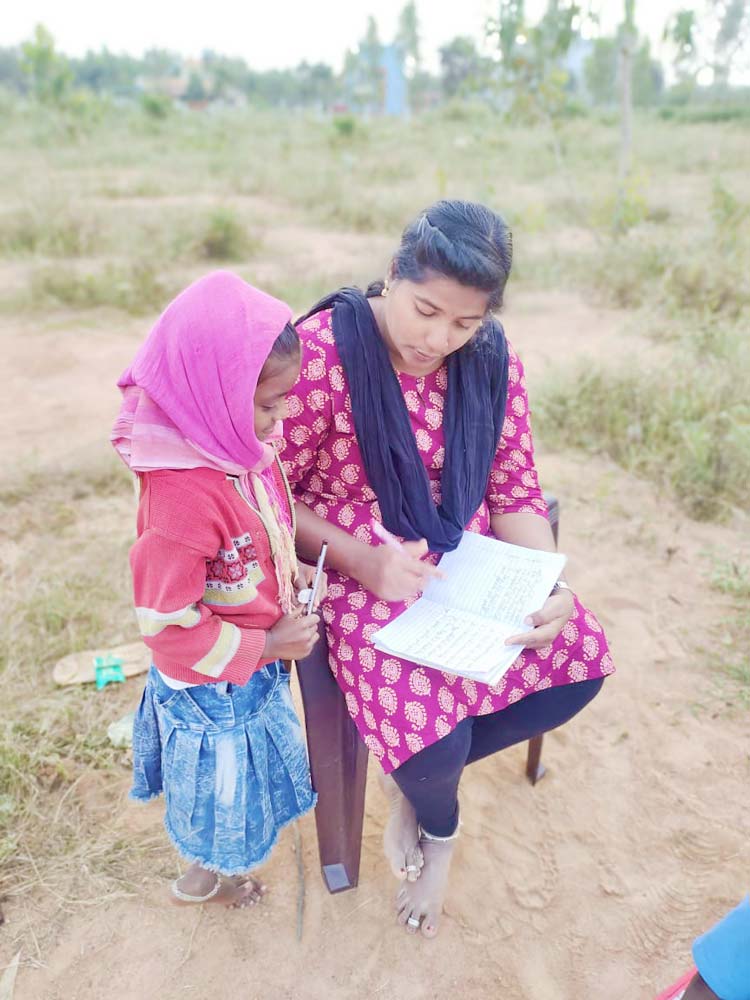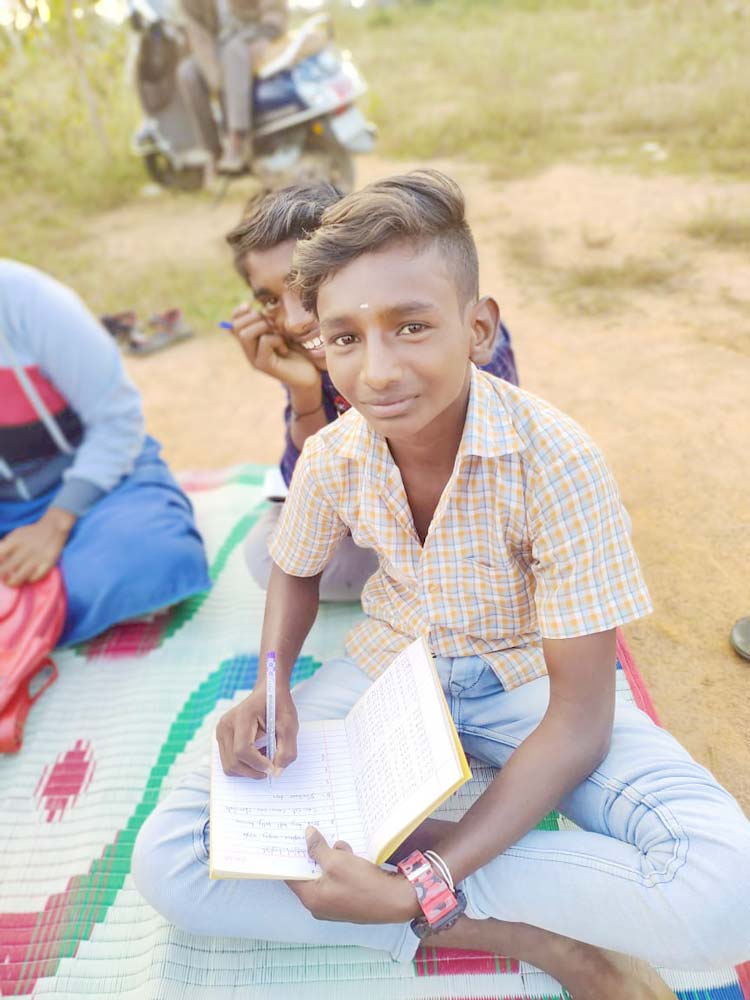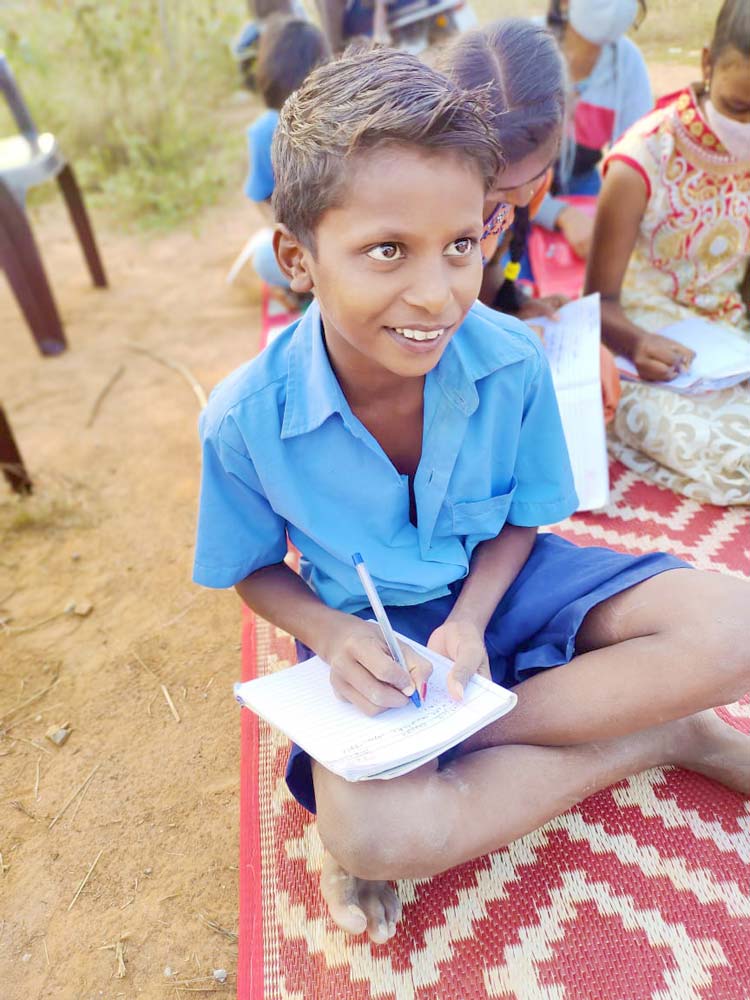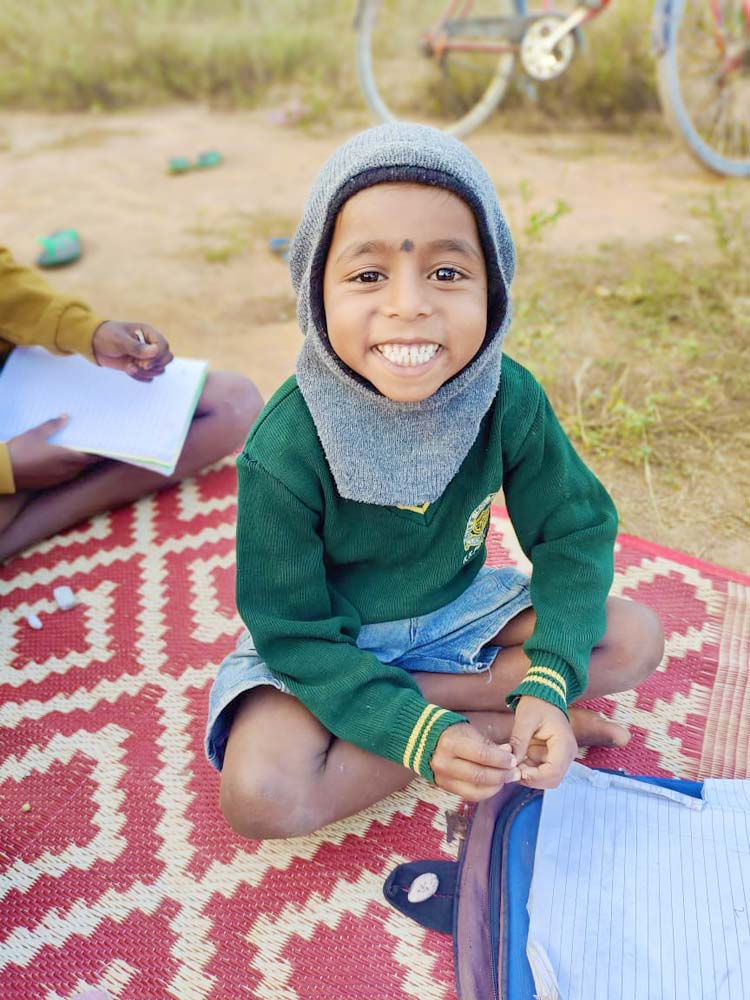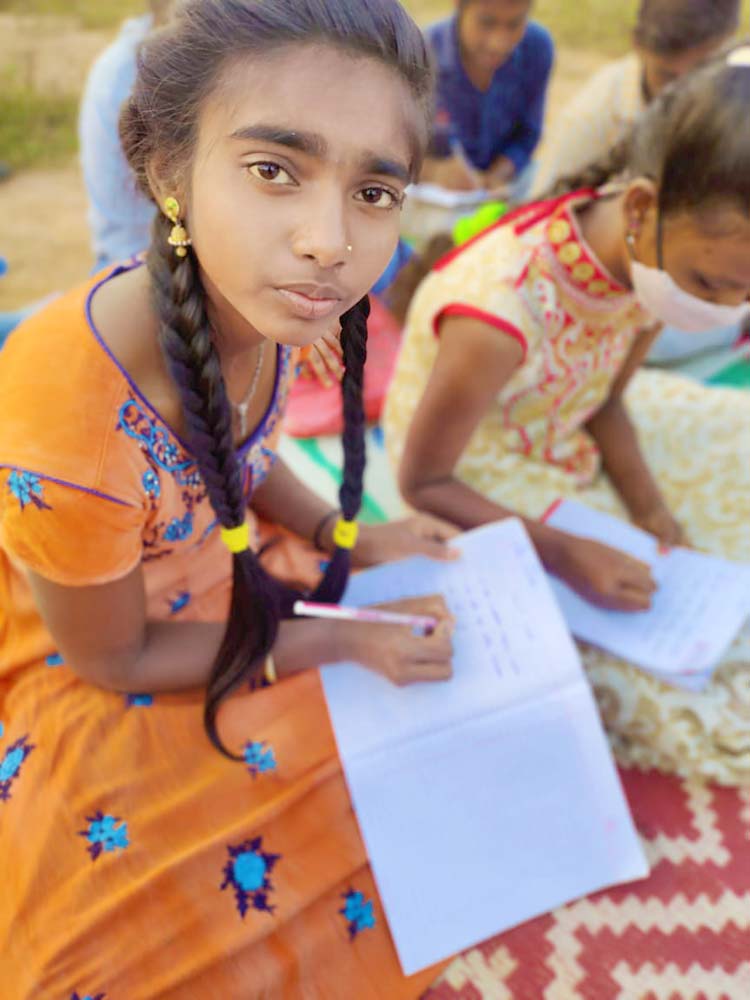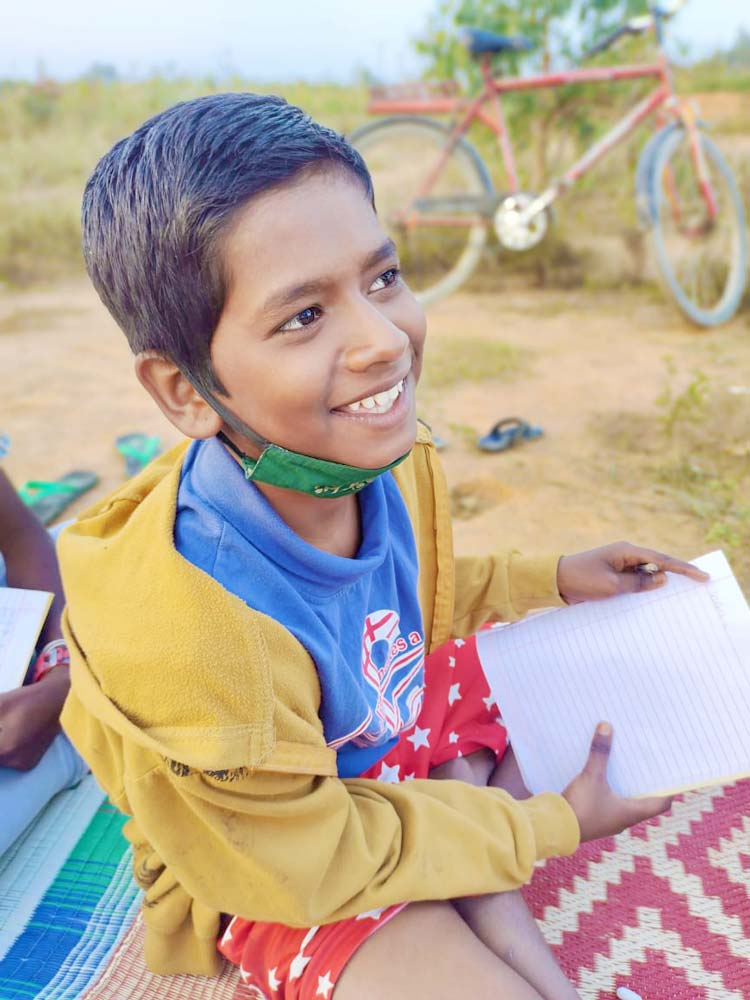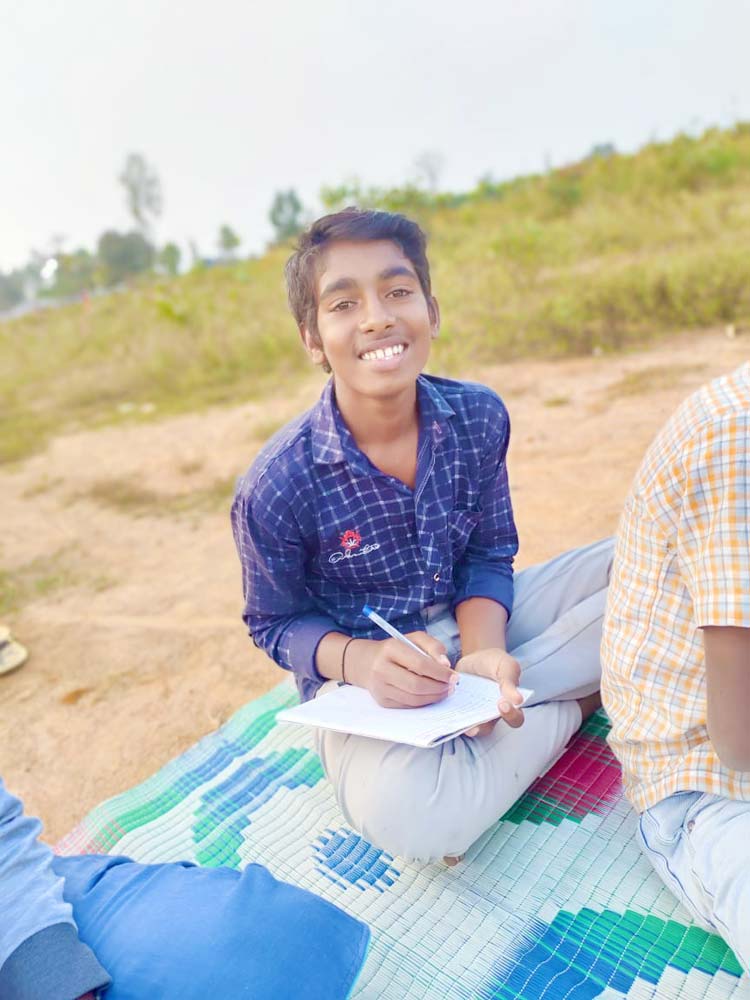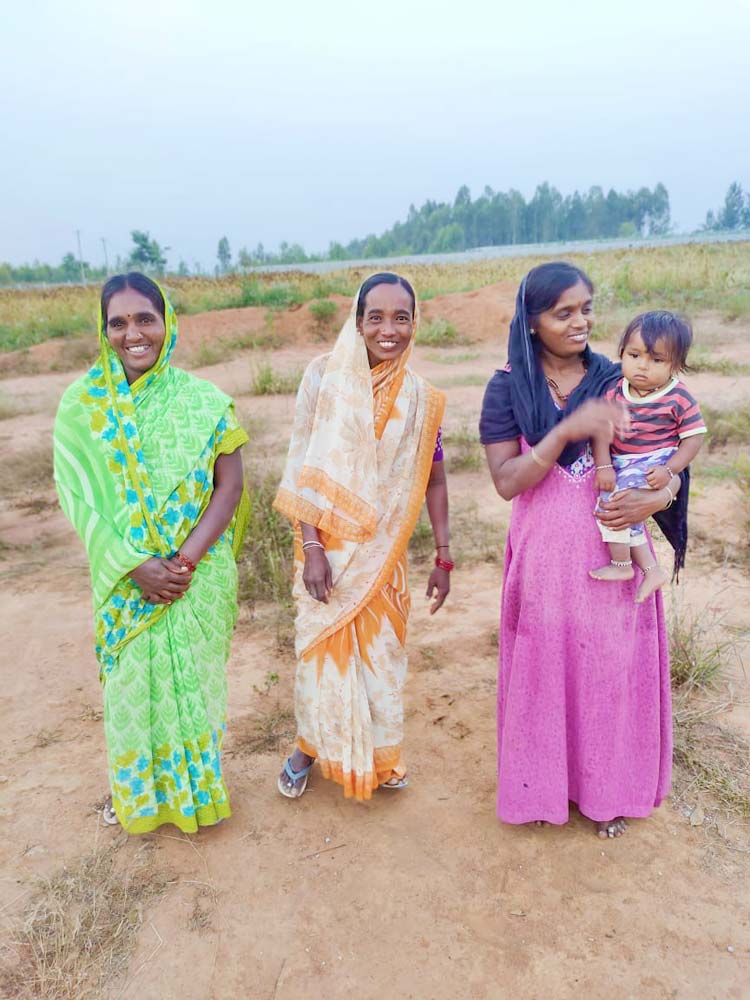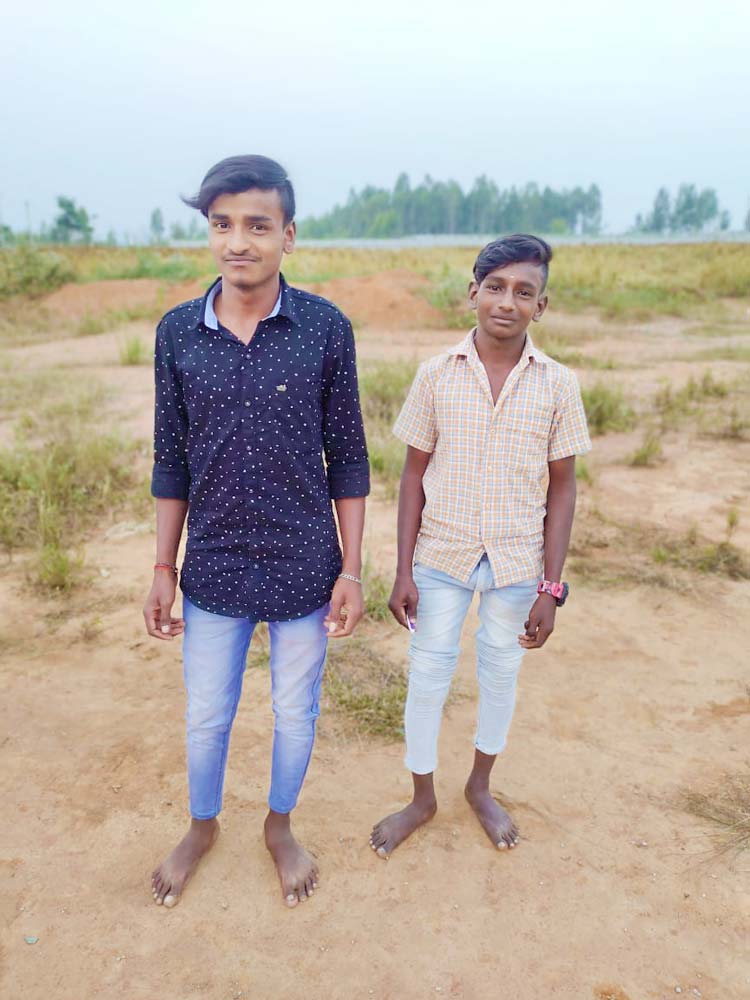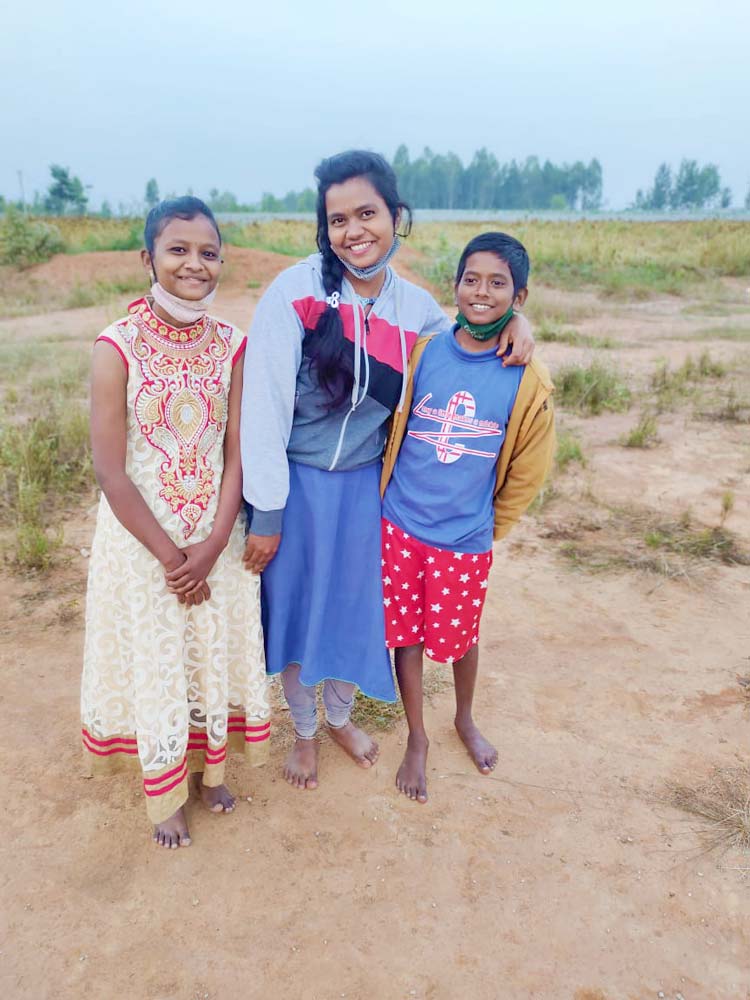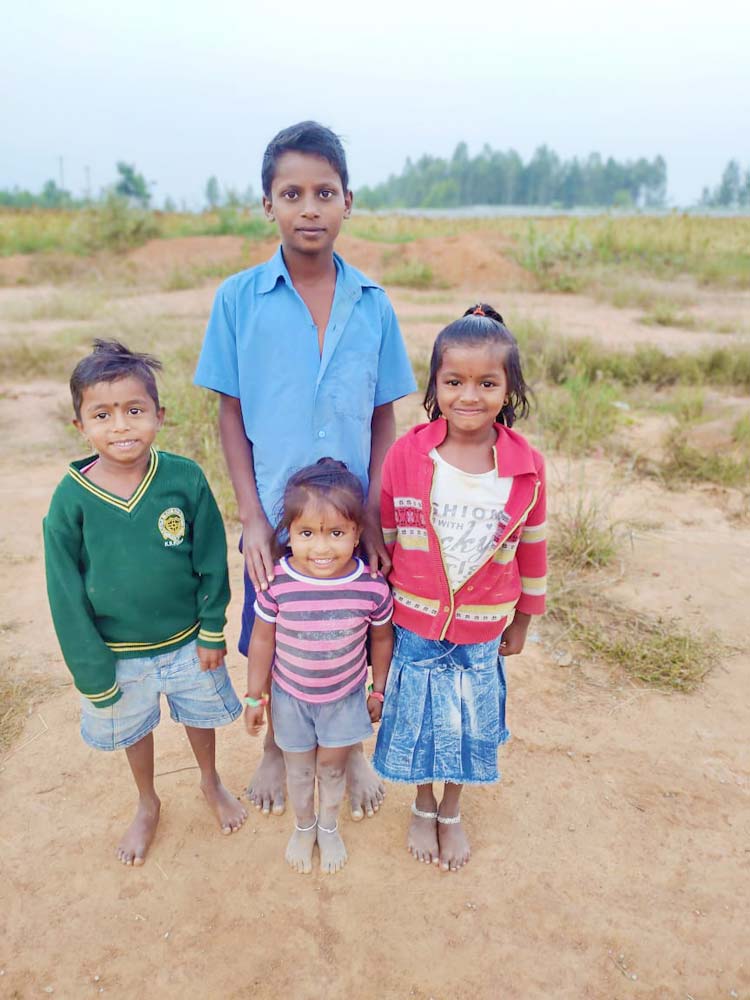 Thank you so very much for your prayers! They are essential to all we do.
See the other parts this week:
Thank you for your love, and your prayers for those we serve around the world! It's absolutely amazing what happens when we come together and follow the Lord's leading. I'm beyond grateful for you all!
If you'd like to see more than we can share here, email me for access.
Thank you for keeping us, this ministry, and our outreaches in prayer, and thank you for your support! We couldn't do any of this without you.
· You can get notified when each post goes live by signing up for our email list.
As always, email or fill out our Contact form with questions, feedback, and suggestions.
God bless you!
♥ Samantha