This week in Mexico 1-15-22

A glimpse of our week in Mexico!

Quick links to the other parts this week:
Grocery prep for families in need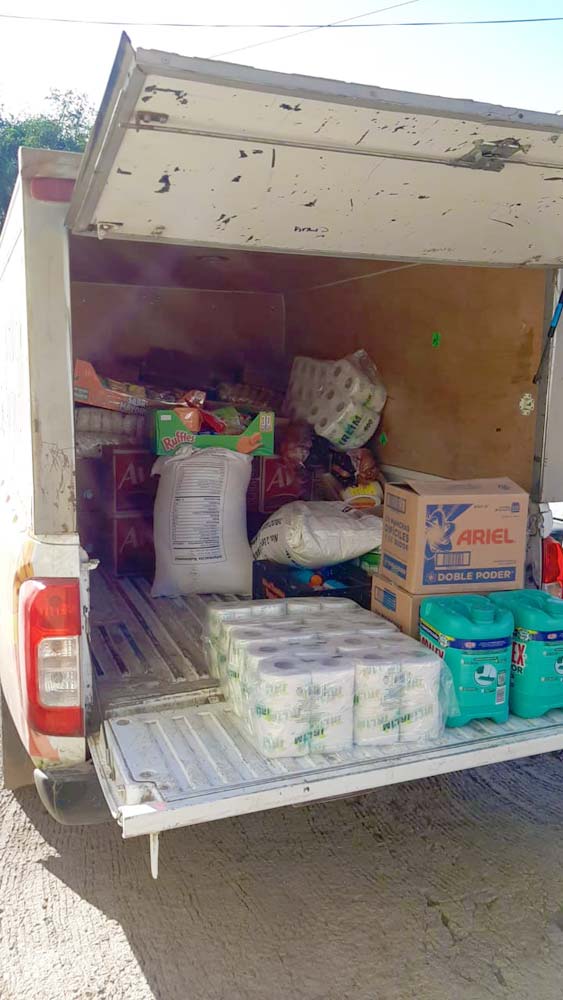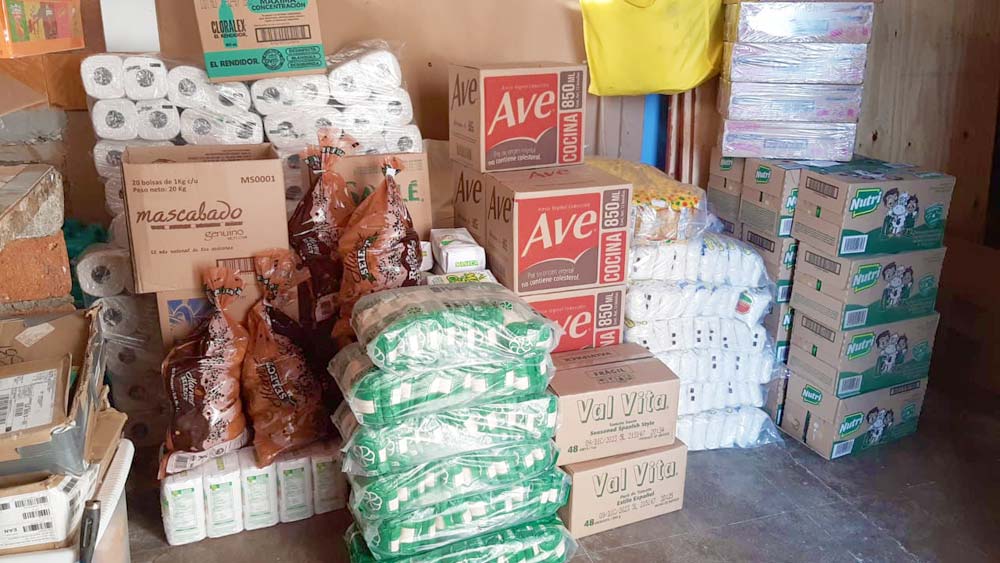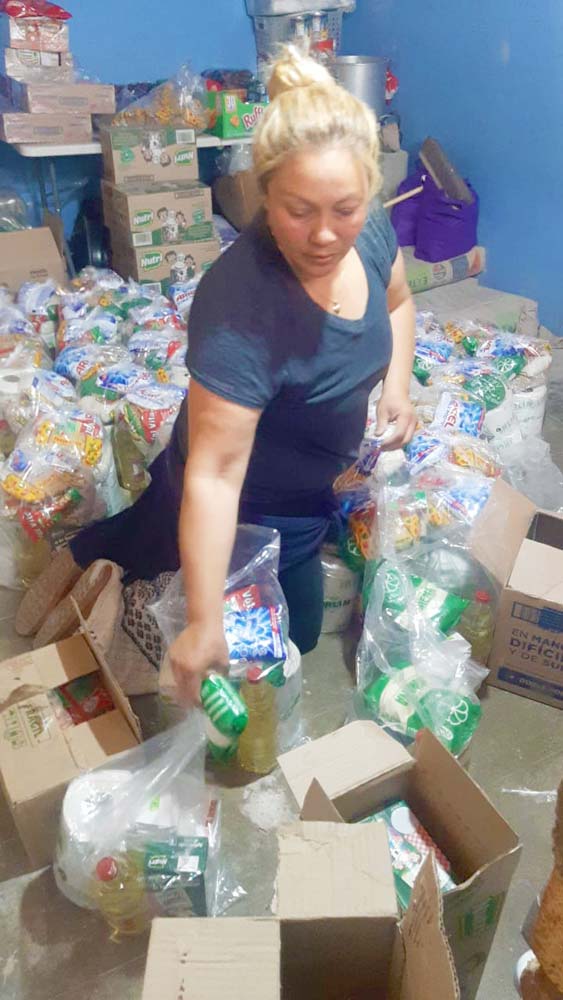 Groceries bagged up and ready to bring to families!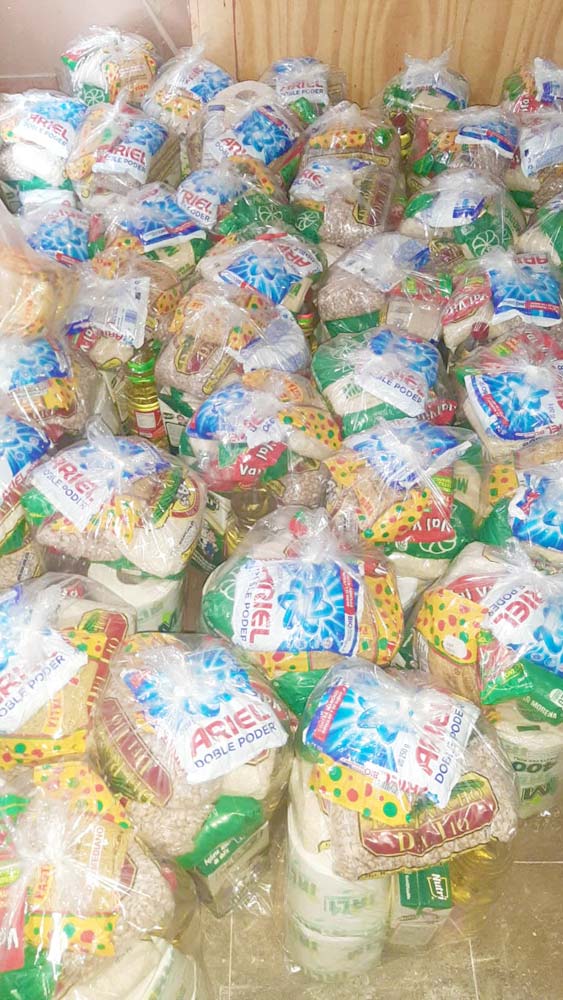 Outreach with refugees
If you saw our Christmas outreach post, you'll remember that the refugee camp we serve has exploded with new families in the last month!
We have a regular monthly order with our warehouse grocery store. After the overload of new refugees last month, we didn't know how to proceed for this month. How do we do it now? So we kept our regular amounts and then waited to see what more we'd need. Because the refugee camp can be temporary, so we didn't know how many would be there until we showed up. Many are trying to either get employment and stability here, or to get permission to enter the US to be with family.
So we packed up all the groceries you see above and went there first. And… it took all we had to help all who were in need there. So we're now scrambling to get groceries for those in the other areas we serve too!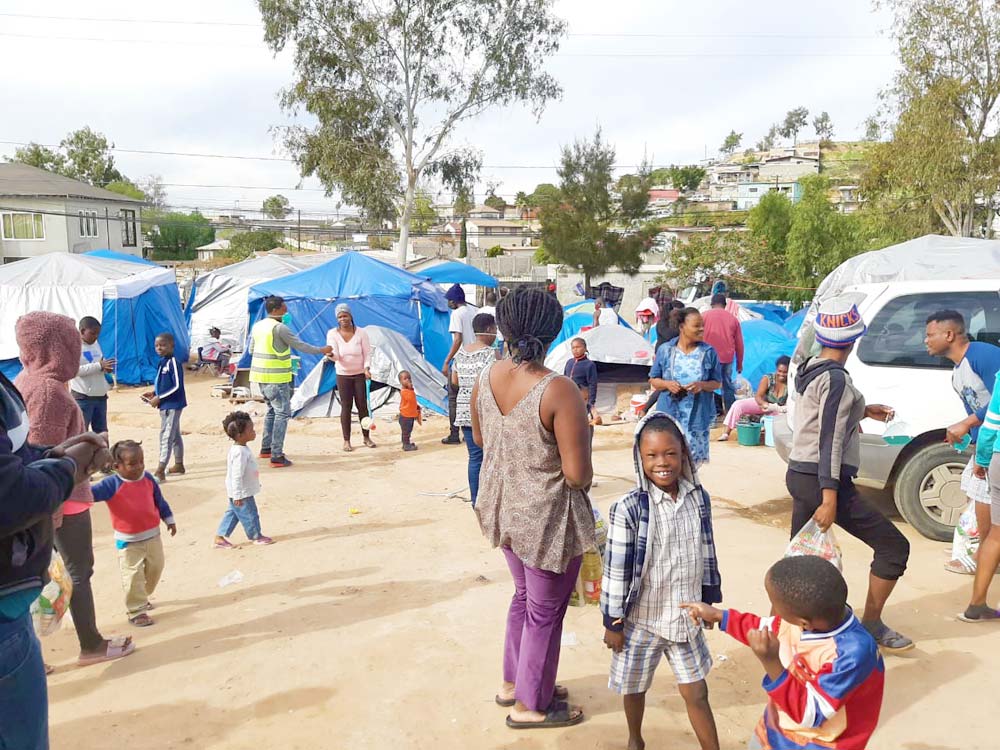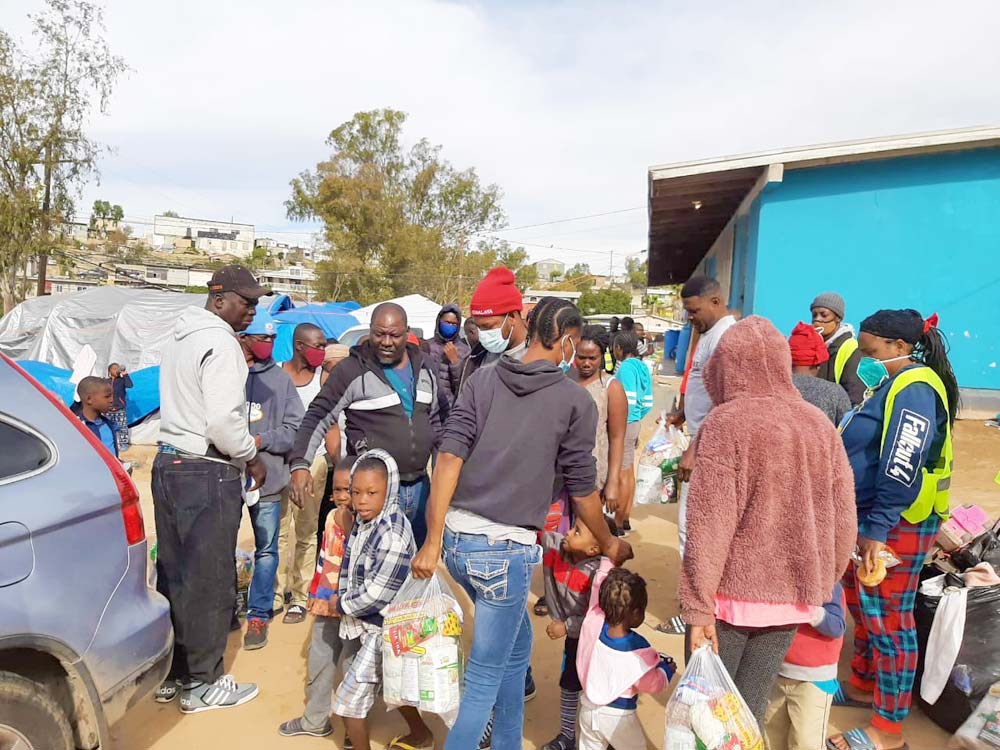 We always try to bring treats for the kids! Being in need is scariest for them. And these little ones have lost everything. Donuts and chips and chocolate milk won't change that, but it does give them something that isn't just a need met—because the Lord is generous beyond our needs. We love showing that He cares about the little things that bring delight too.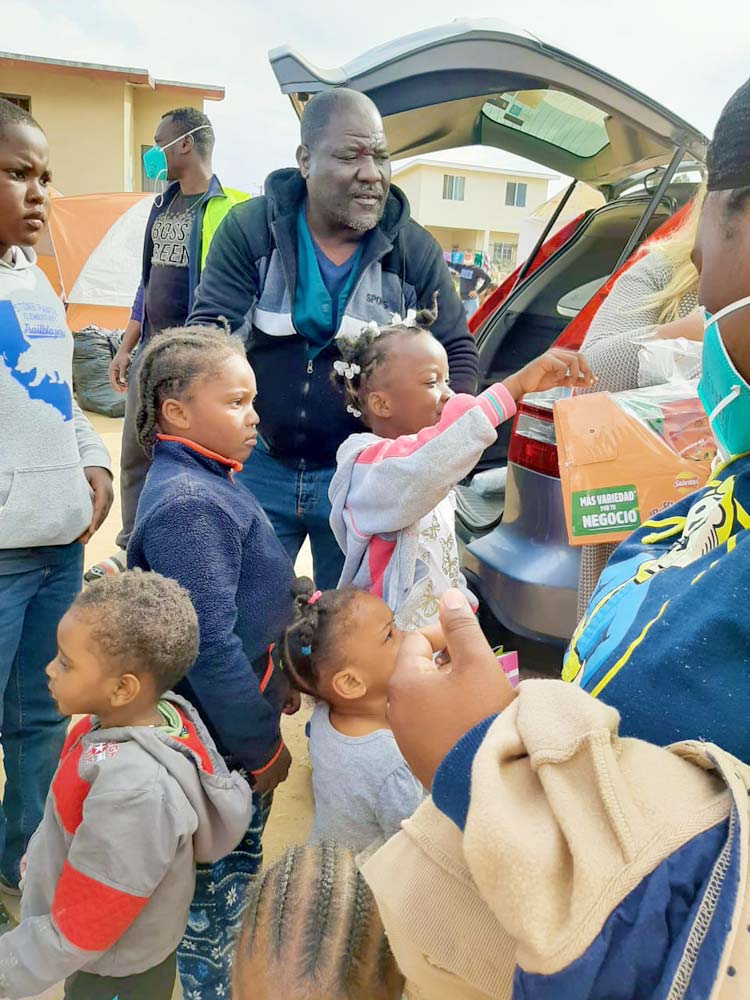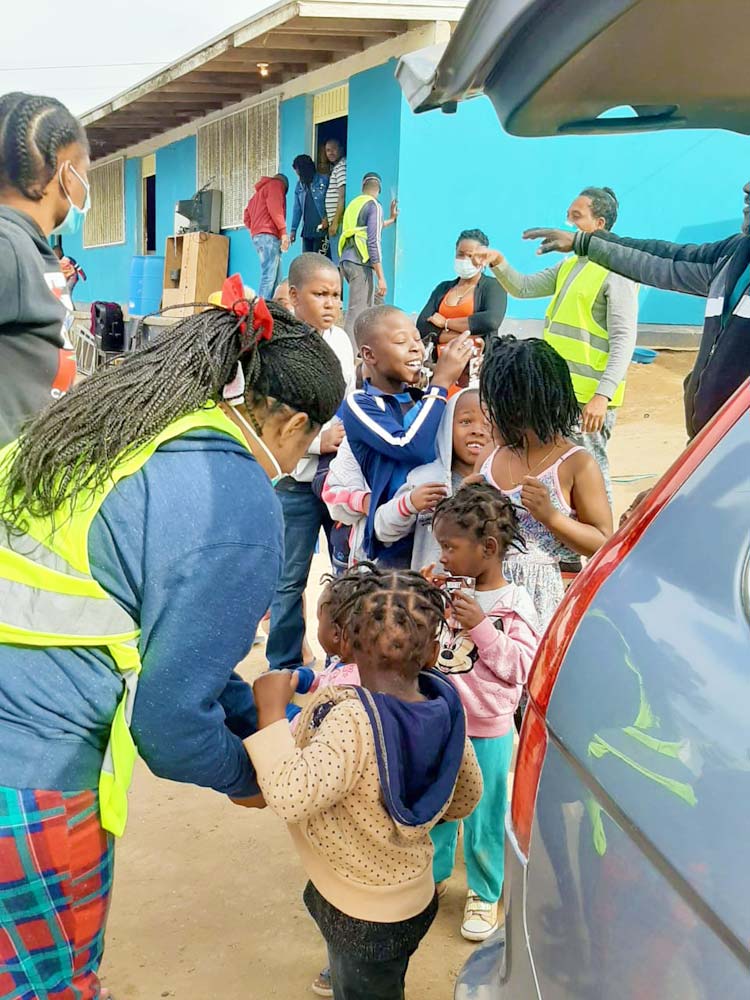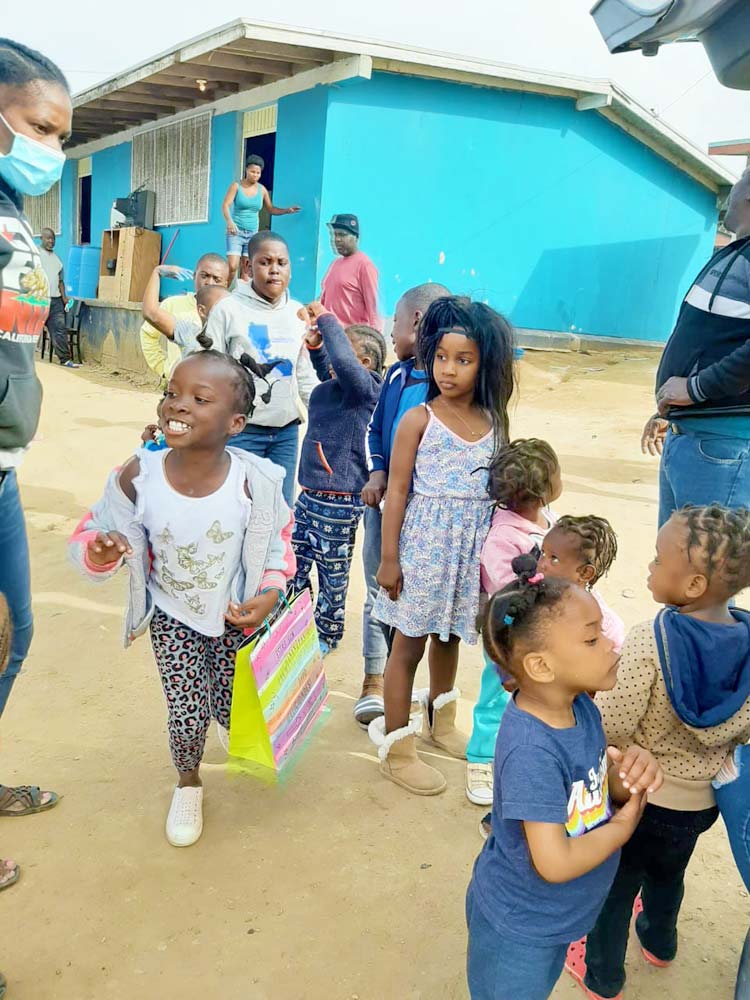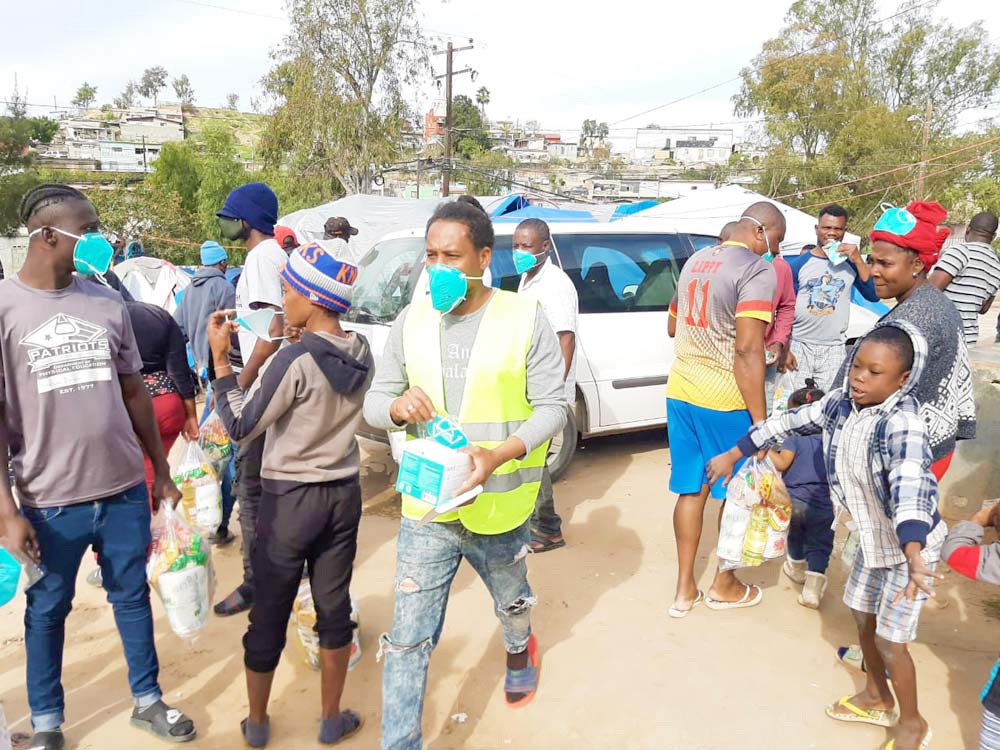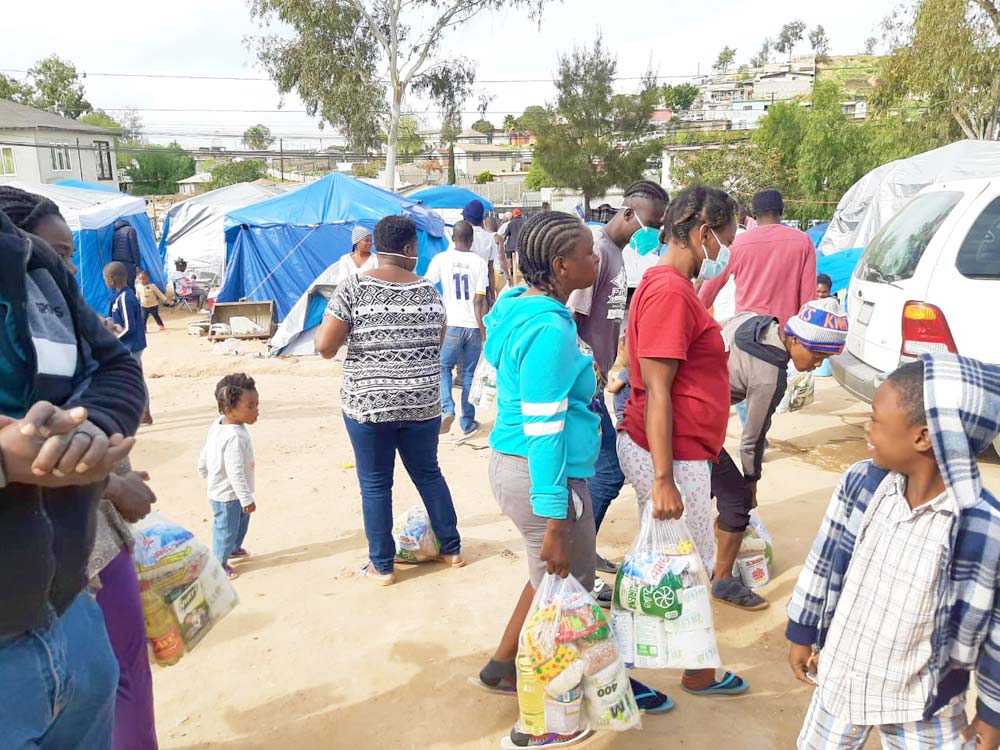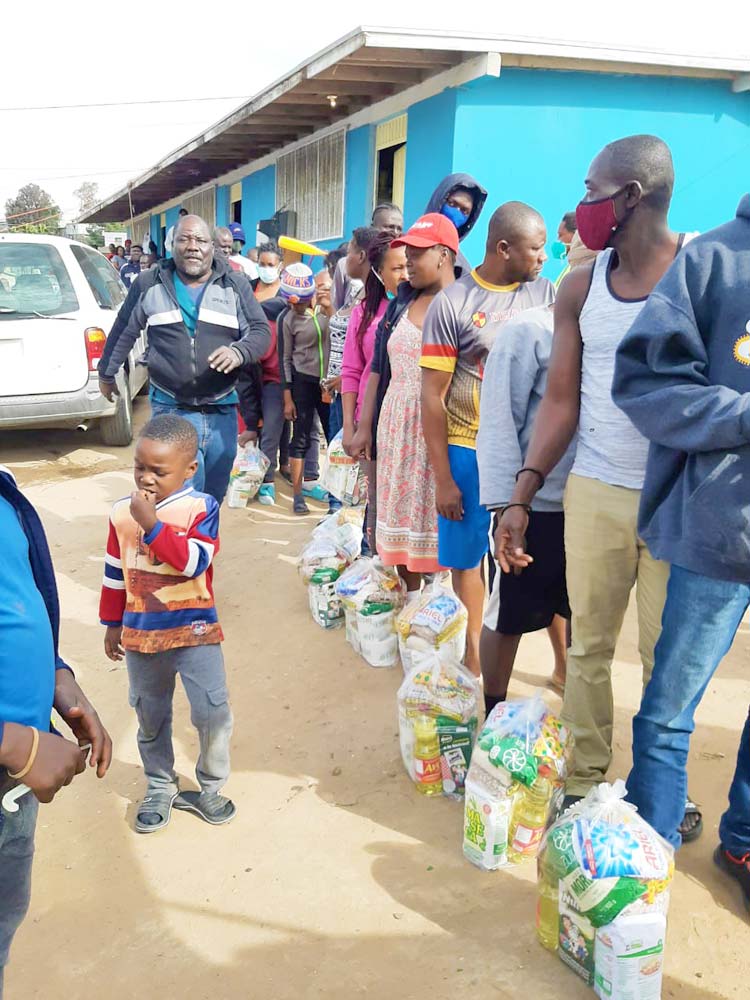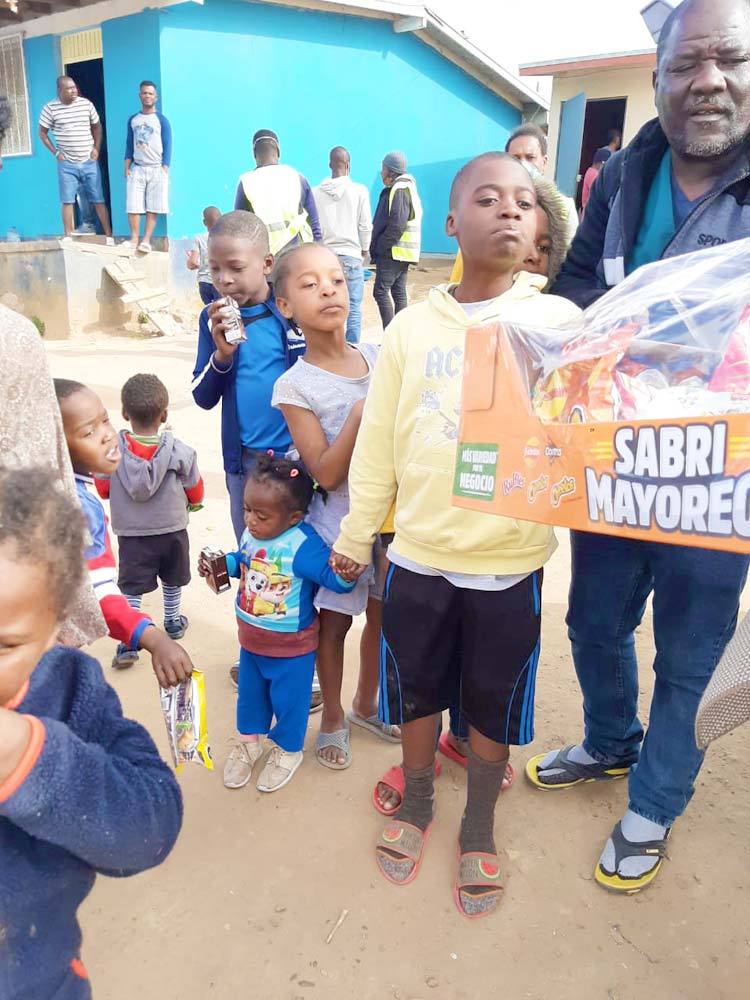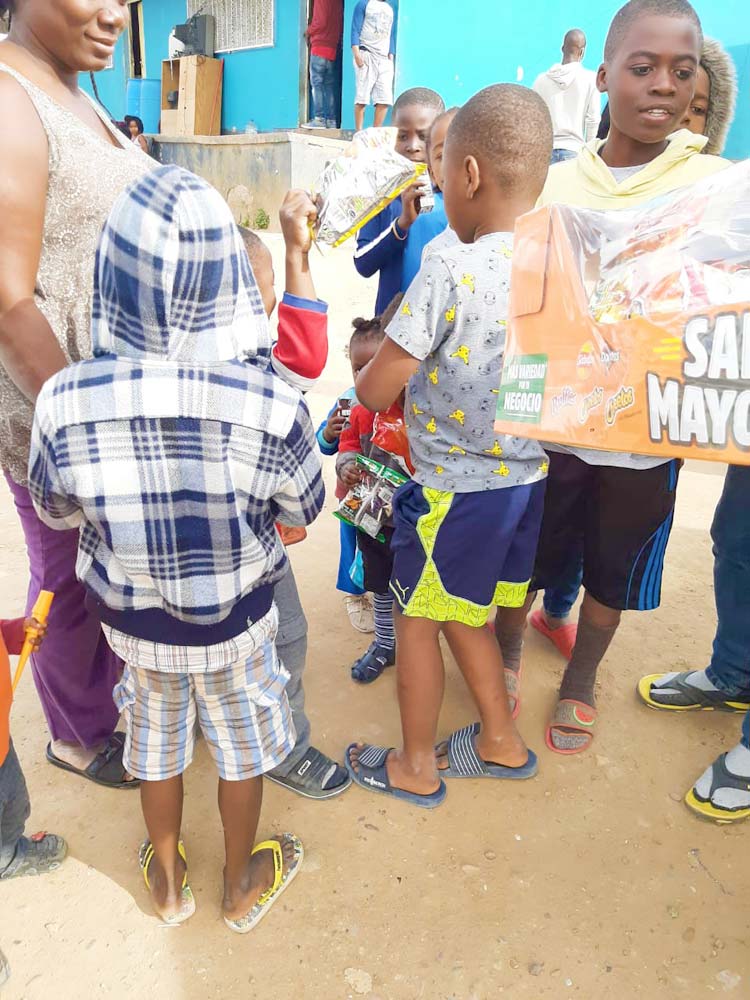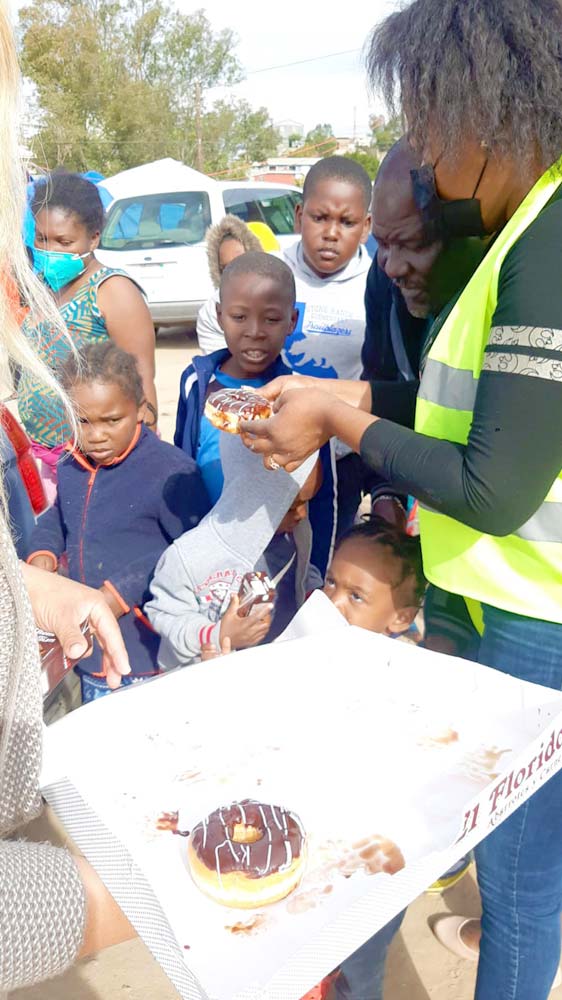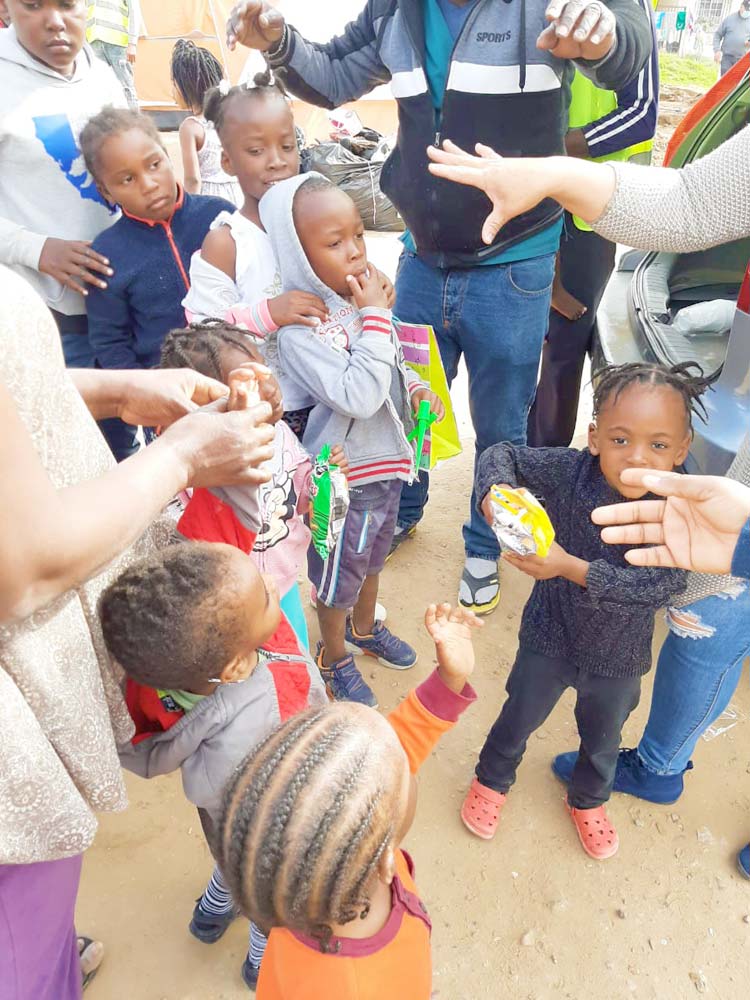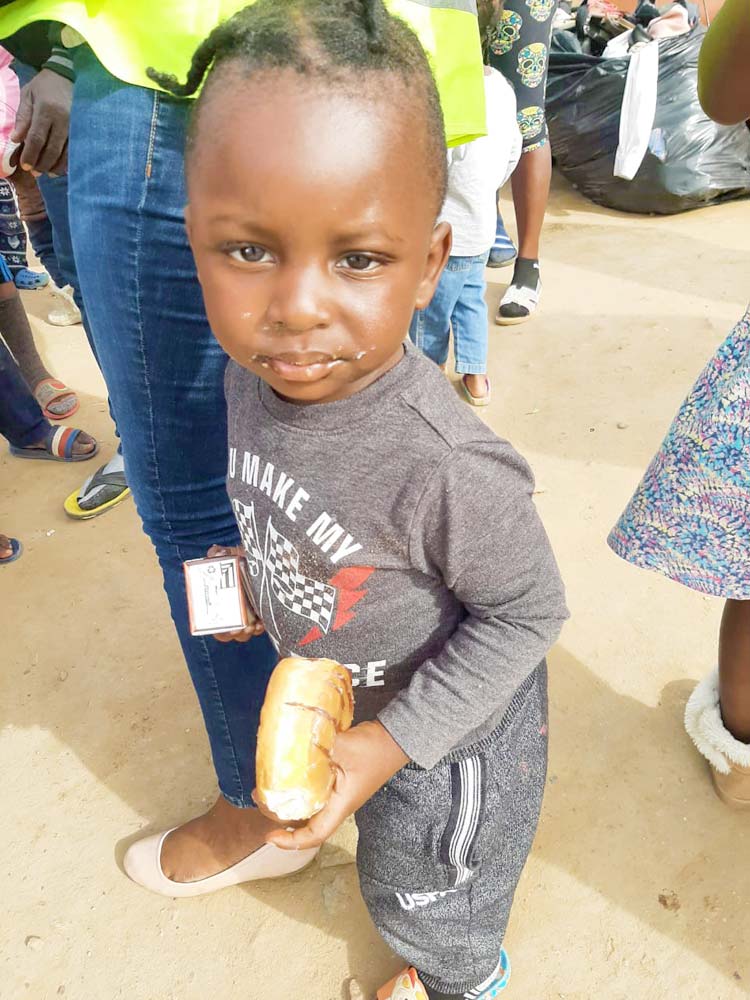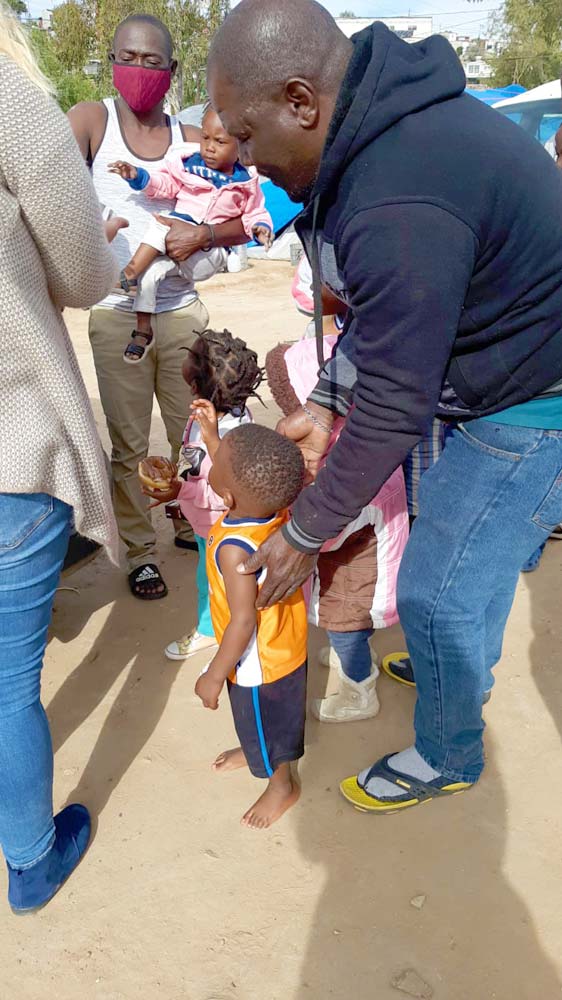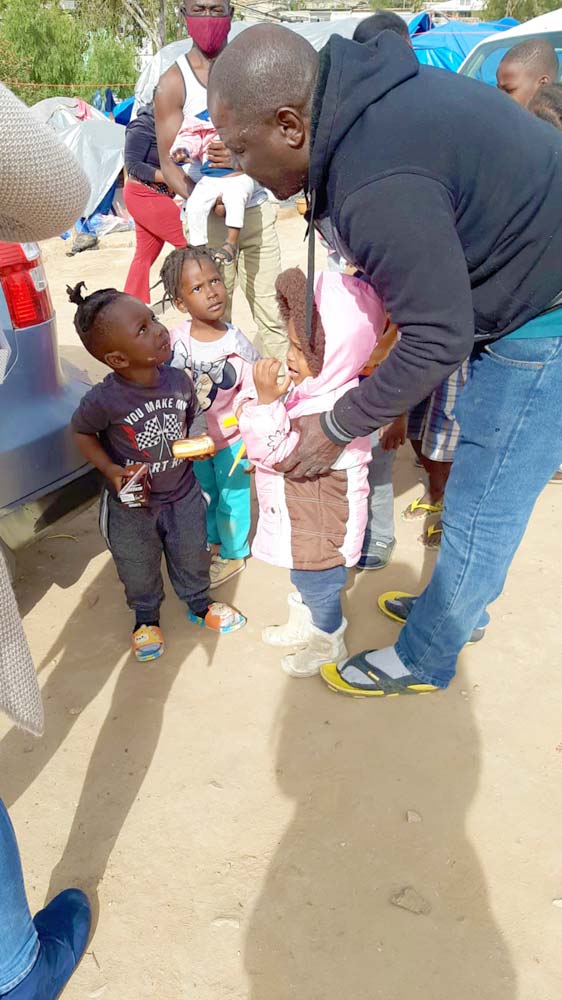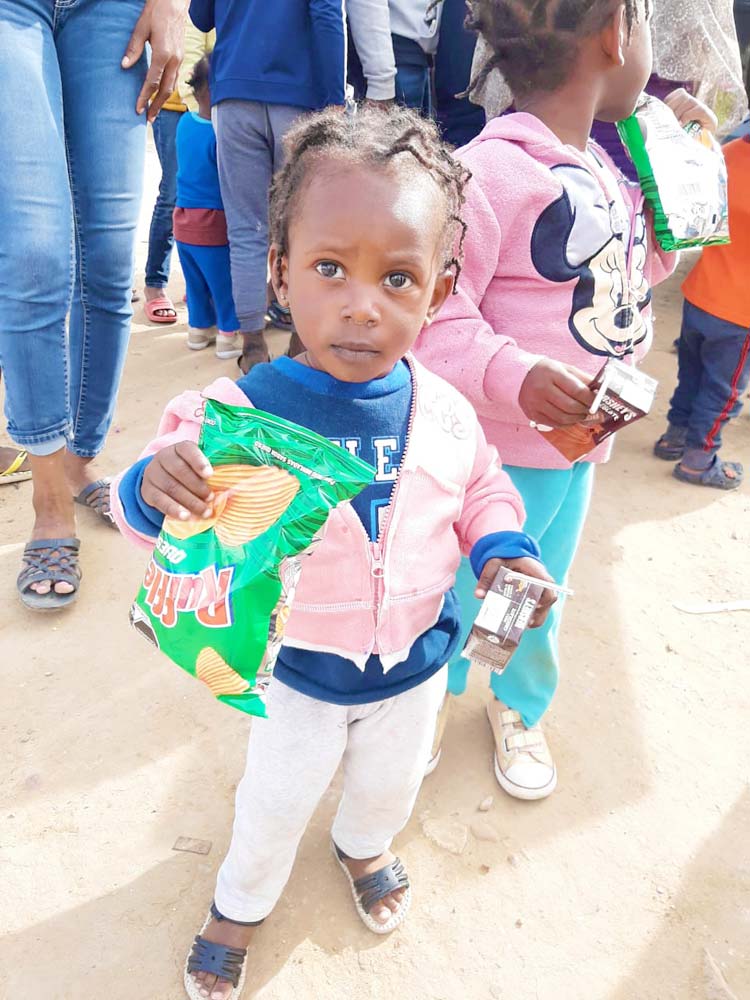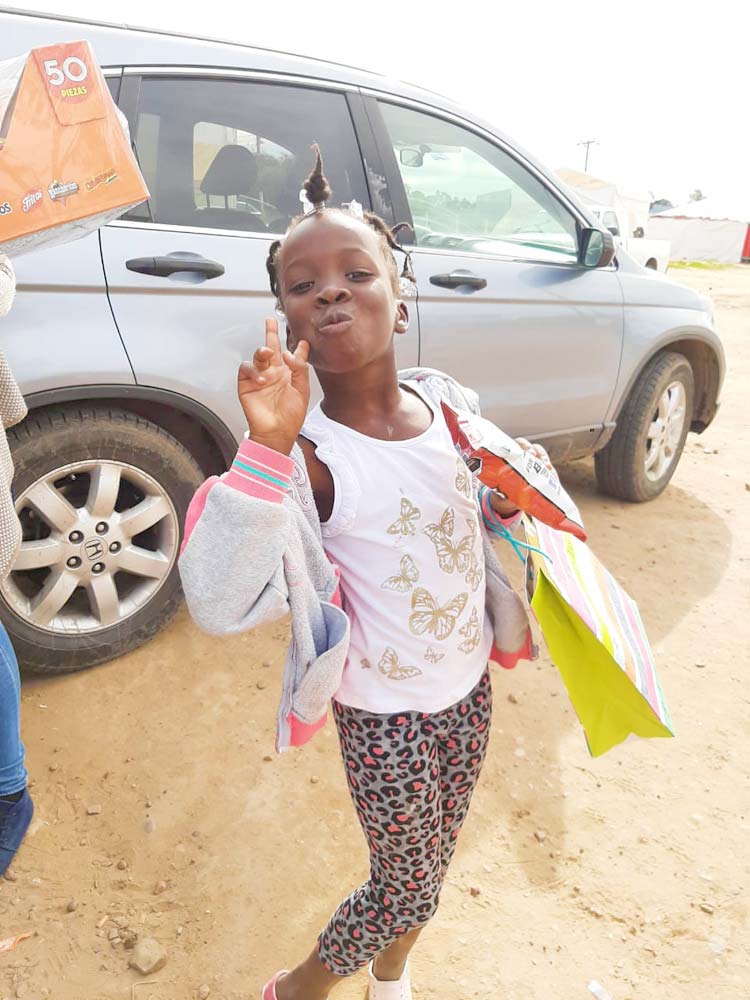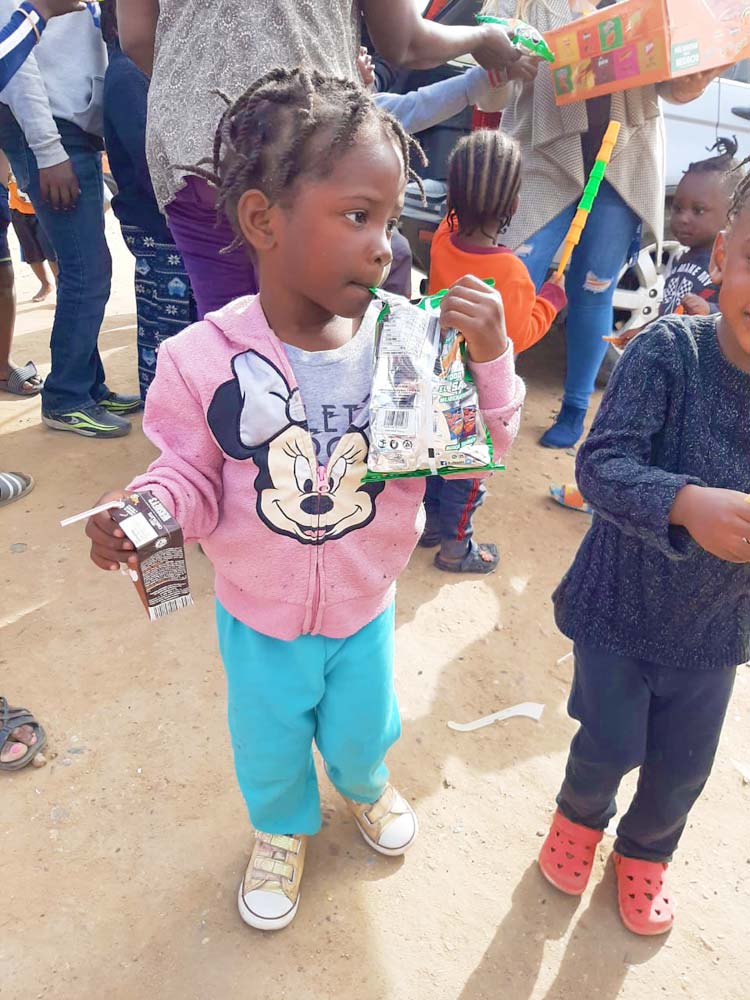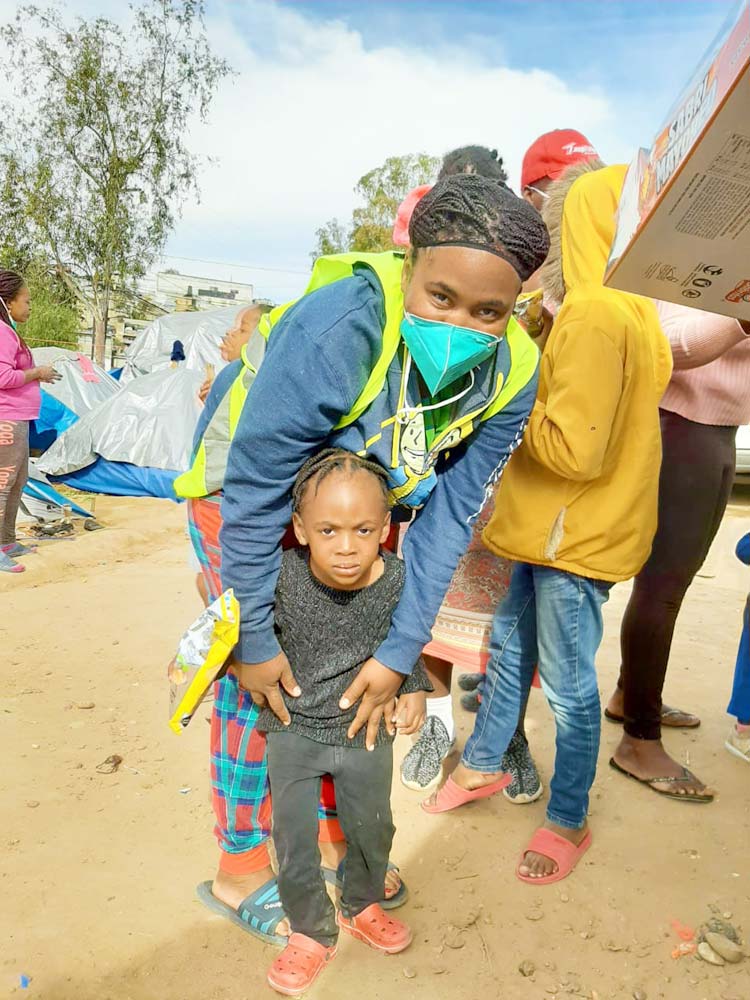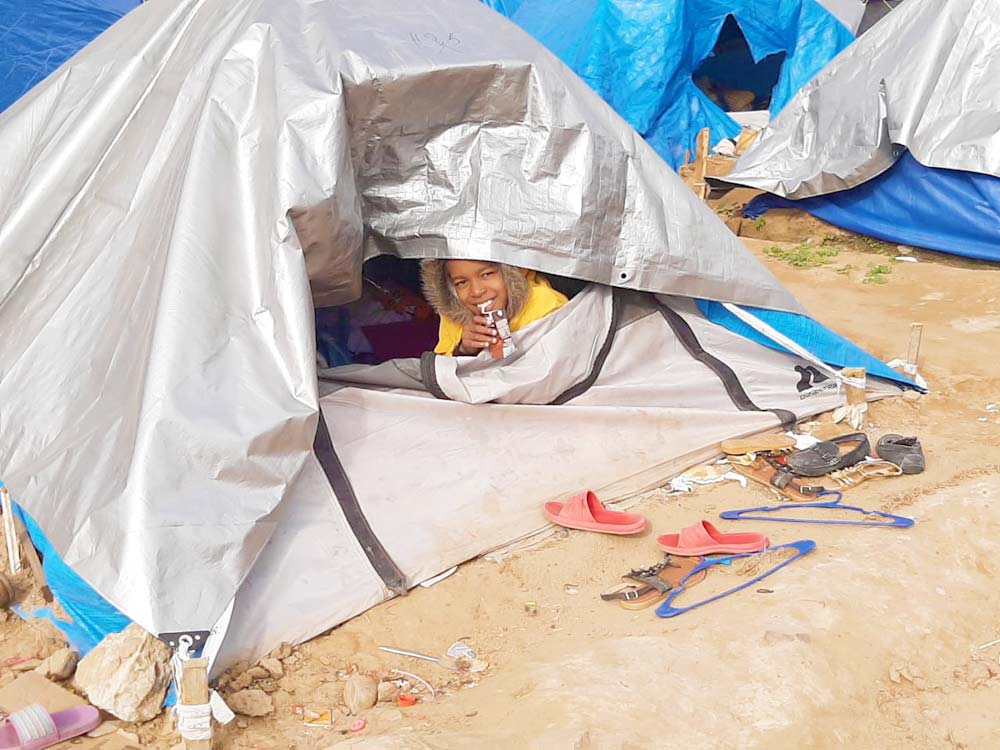 Our Escuelita—School Classes
Please pray for our kids and our community.  One of the dads of our kids was killed this week. It was a cartel hit gone wrong—he was mistaken for someone else. The National Guard had already moved into the elementary school as a show of force/protection of our community, because of increased issues nearby. The whole community is shaken. Please pray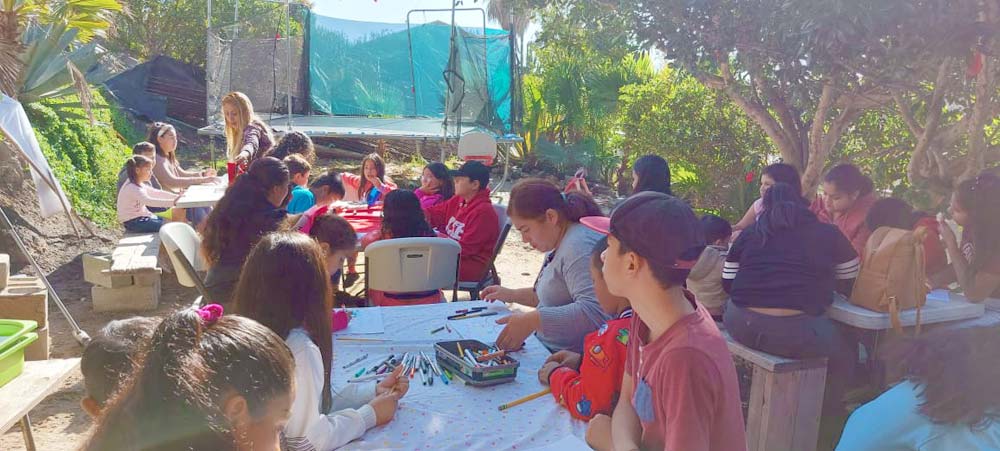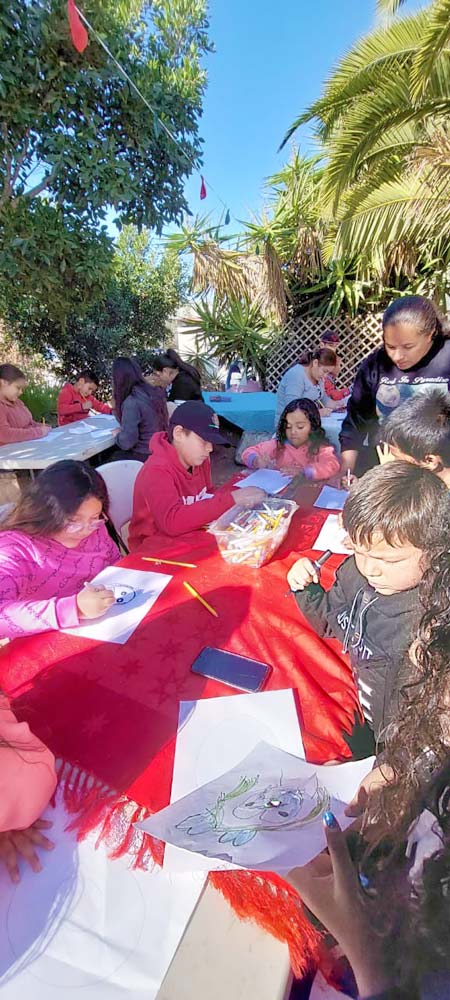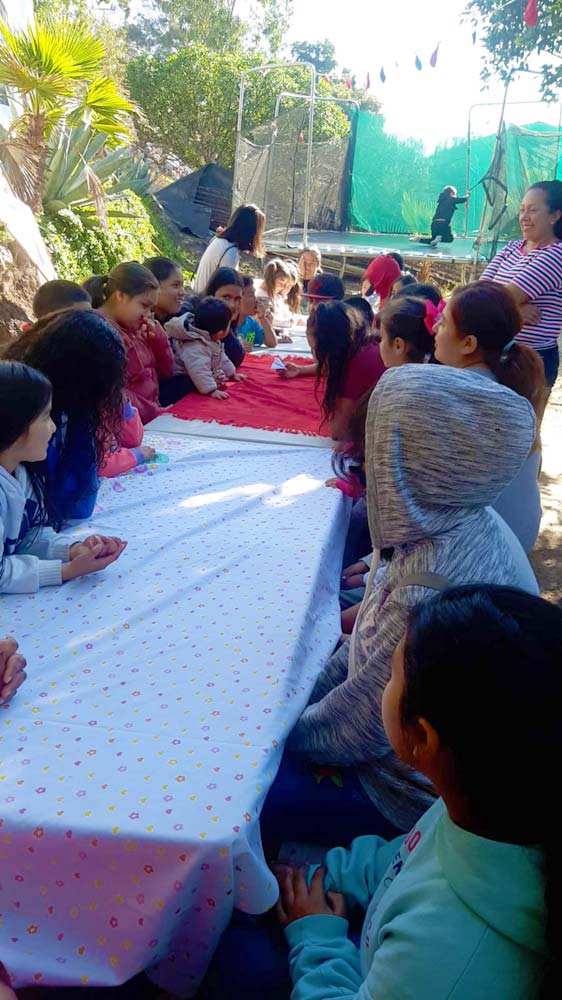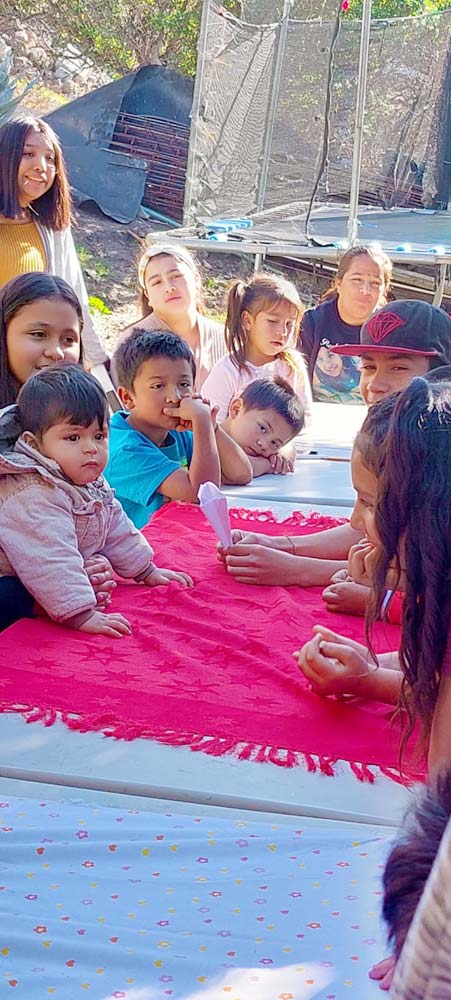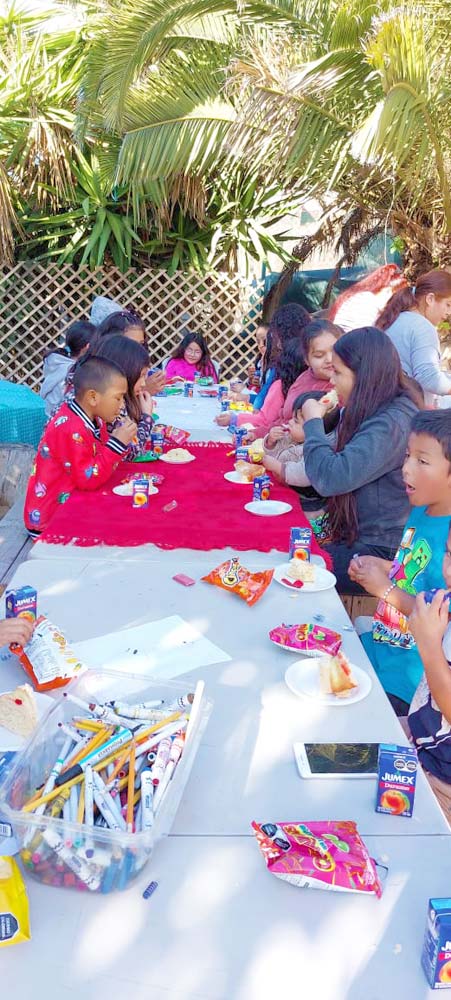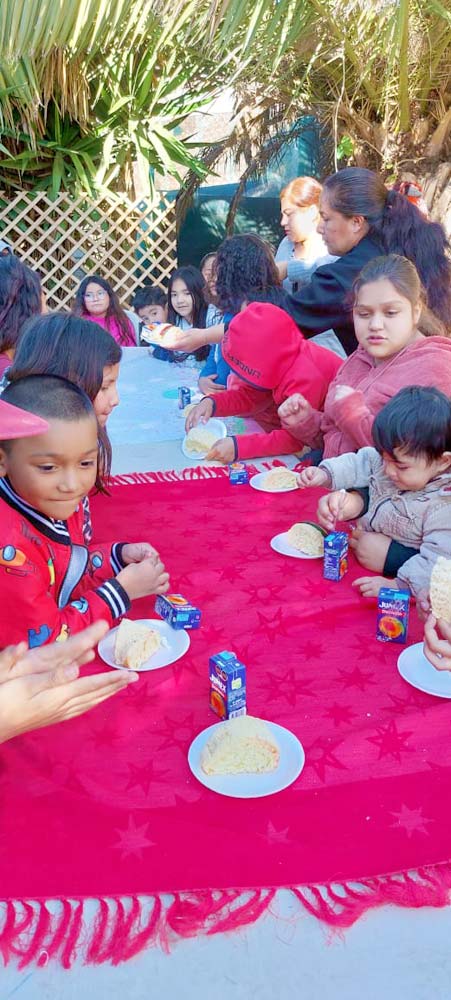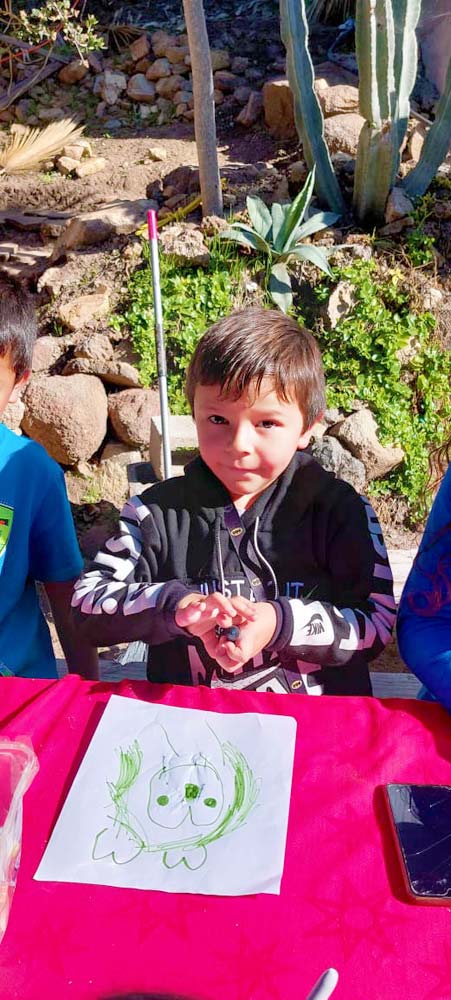 And that's our week in Mexico! Thank you for all your prayers!
See the other parts this week:
Thank you for your love, and your prayers for those we serve around the world! It's absolutely amazing what happens when we come together and follow the Lord's leading. I'm beyond grateful for you all!
If you'd like to see more than we can share here, email me for access.
Thank you for keeping us, this ministry, and our outreaches in prayer, and thank you for your support! We couldn't do any of this without you.
· You can get notified when each post goes live by signing up for our email list.
As always, email or fill out our Contact form with questions, feedback, and suggestions.
God bless you!
♥ Samantha