Amazing praise! Our week in Mexico 10-14-22

I'm so excited to share an answer to prayer in our outreaches in Mexico. Thank you to all of you praying for Jaqui. Here's a glimpse of our week of outreaches in Mexico.

Quick links to the other parts this week:
Praise report for Jaqui!
For those of you who are new here (welcome!) You can catch up on our journey with Jaqui here. You can still send her cards if you feel led. Info and previous updates are on that page. ♥
Jaqui got the results of her scans back and I'm so excited to share the news with you! In our last update, the cancer had returned to her abdomen, when the surgery was, and they were worried it had spread to other parts of her body. So they urgently ordered several more scans for the rest of her body and they all came back clean!
They then scanned her abdomen again and it now shows small areas of cancerous cells, not the tumor regrowth they thought it was! This changes everything. The medical team has met and the plan now is for three radiation treatments, and with that, they think she'll be in remission. I am overcome with gratitude. Also, they checked her healing from the surgery and said she's healing much quicker than they expected and she's ok to do the bit of moving she's already been doing. Amazing. It's all so different from where we were two weeks ago. Thank you so much for praying!
The radiation will be a big deal, but the whole process, including all pre-treatment bloodwork and prep, will be just two weeks. They scheduled her for the first week of November, but they said if they get any cancelations, they'll call her in right away. They've also given a generous discount! And it will cover all her care and lodging and food, for the entire two weeks. This is in the clinic three hours away in Mexicali. The first week will be prep where they run blood work and give her nutrition and calories specifically to help her get through the next week to make sure she's strong enough to undergo the radiation. Her husband can be with her the whole time for this first part! And her mom is able to come out and stay with the kids.
For week two when she begins the radiation, she can't have any visitors and will be in strict quarantine for her immune system.  One of our volunteers talked to a doctor who is a friend of their family and he said this medical team are the absolute best for cancer in all of Baja California. He was very surprised we even got in with them and that they were willing to discount their services. He said people from the US and other countries come down to their clinic and there is a long waitlist.
These are all the connections that began when a man working for a political campaign showed up at Jaqui's door. I hope this man understands what an answer to prayer he was! What just days ago seemed dark and scary to Jaqui and her family, (and admittedly, us too) now is overflowing with hope. Thank you all so much for praying.
And onto sharing some pics from our week in outreaches!
Groceries for families in need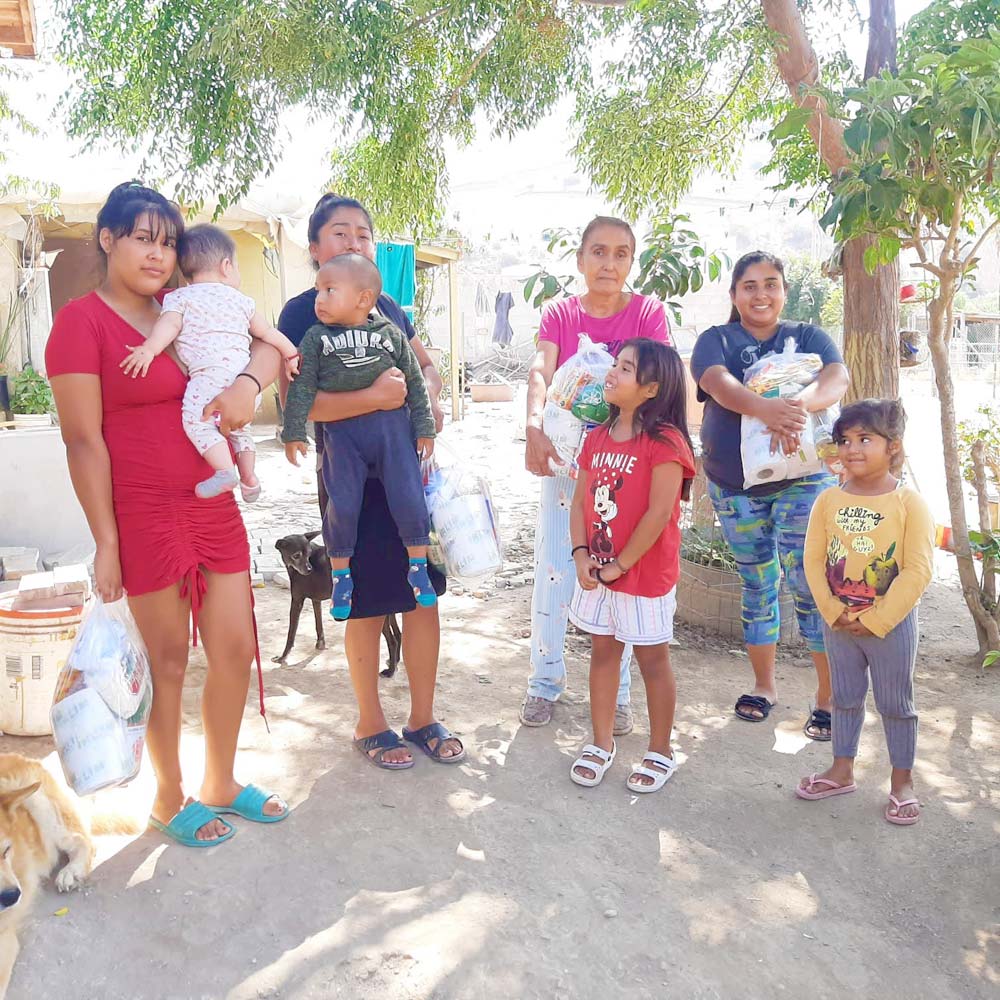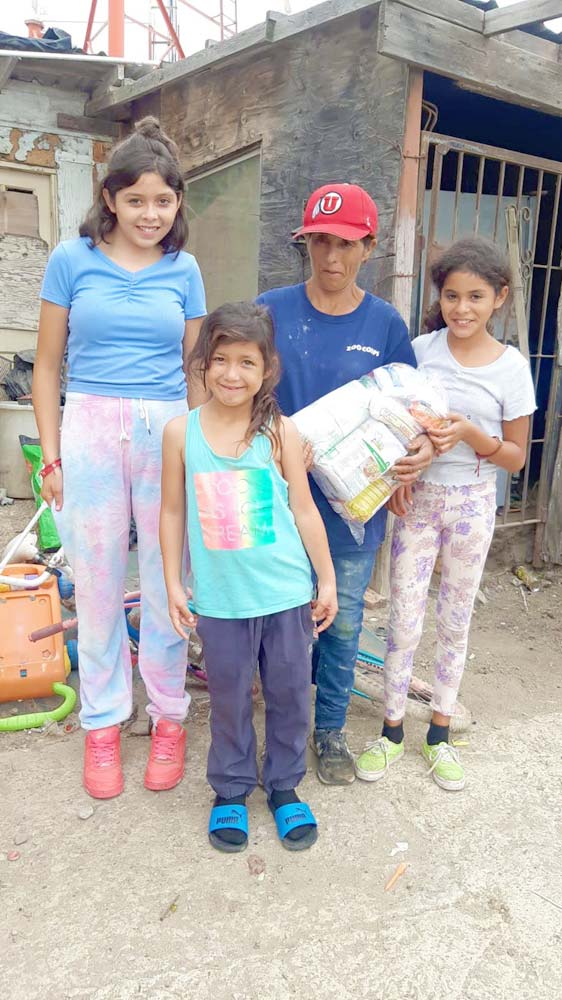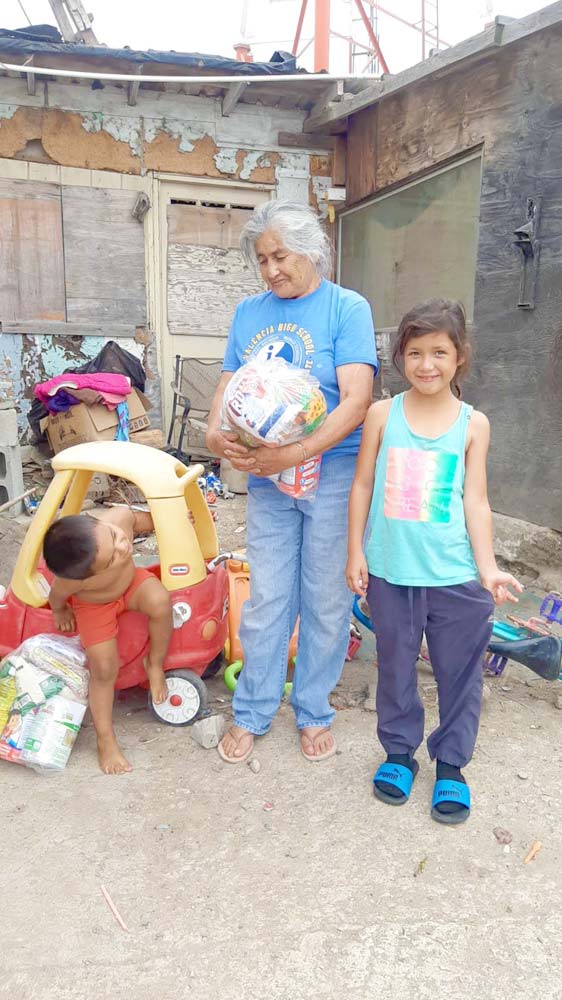 Our Escuelita— Our Kids group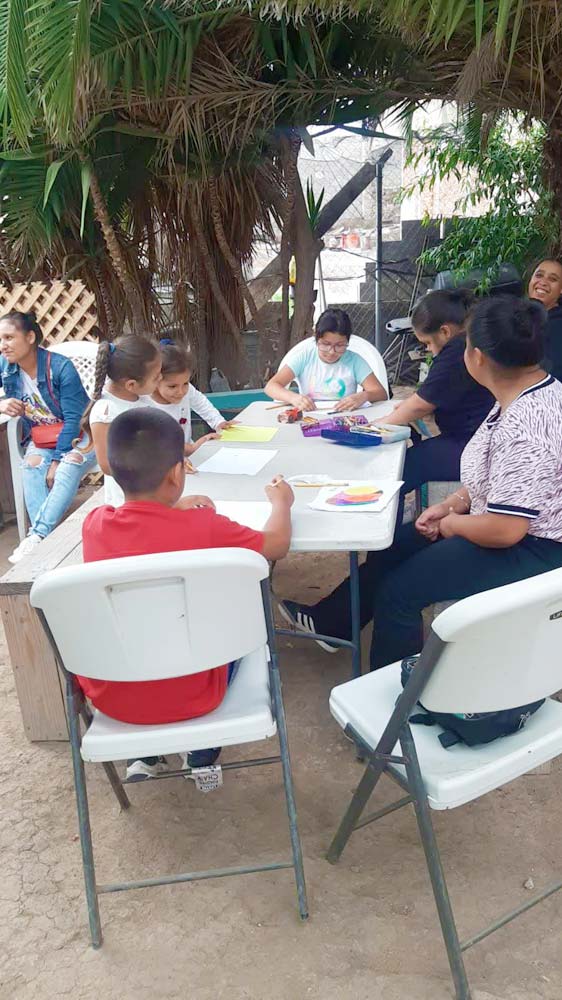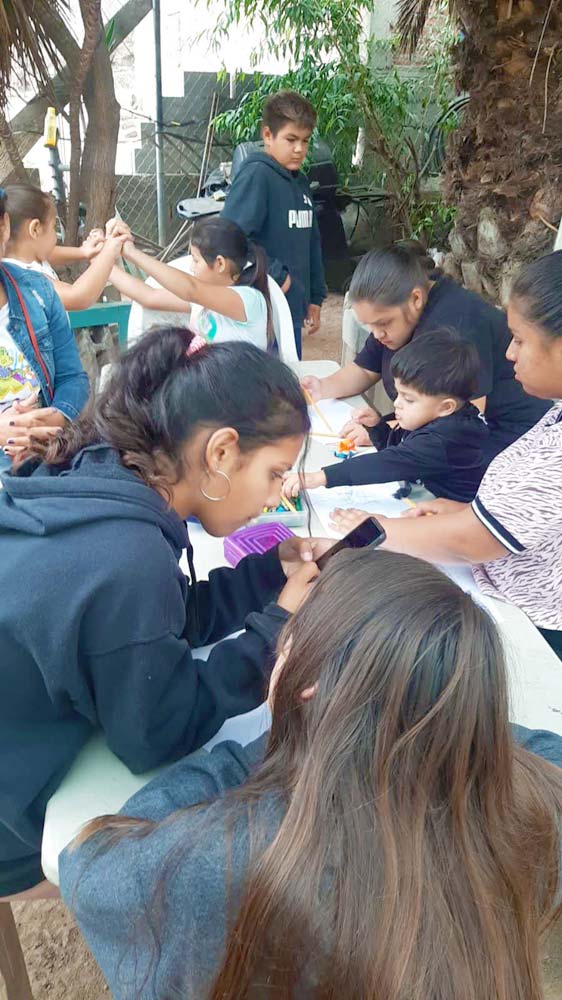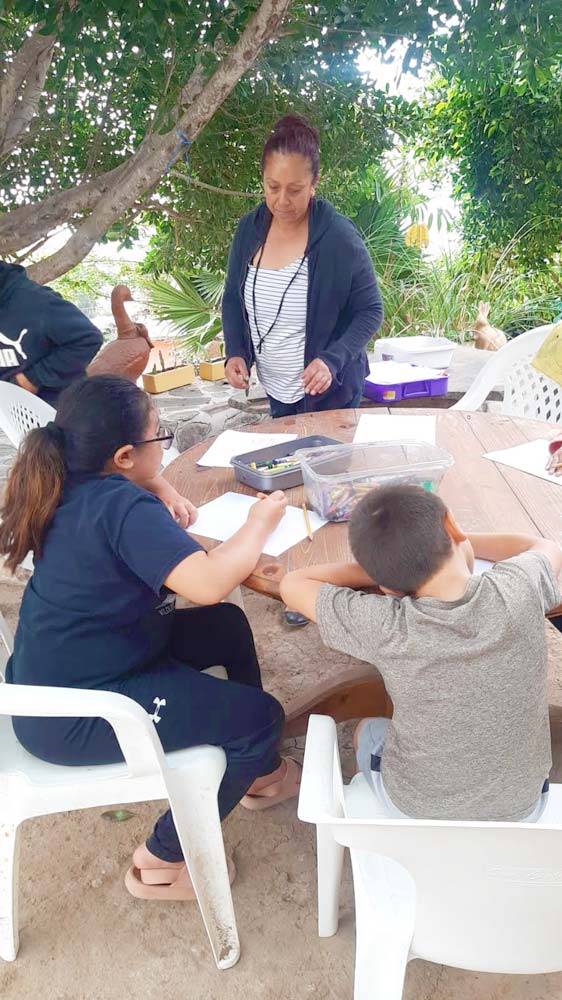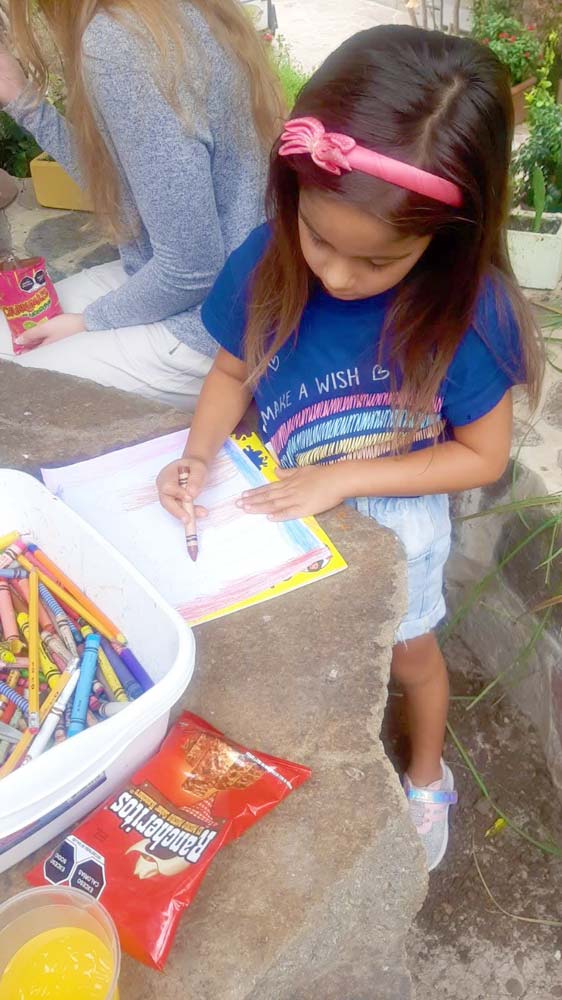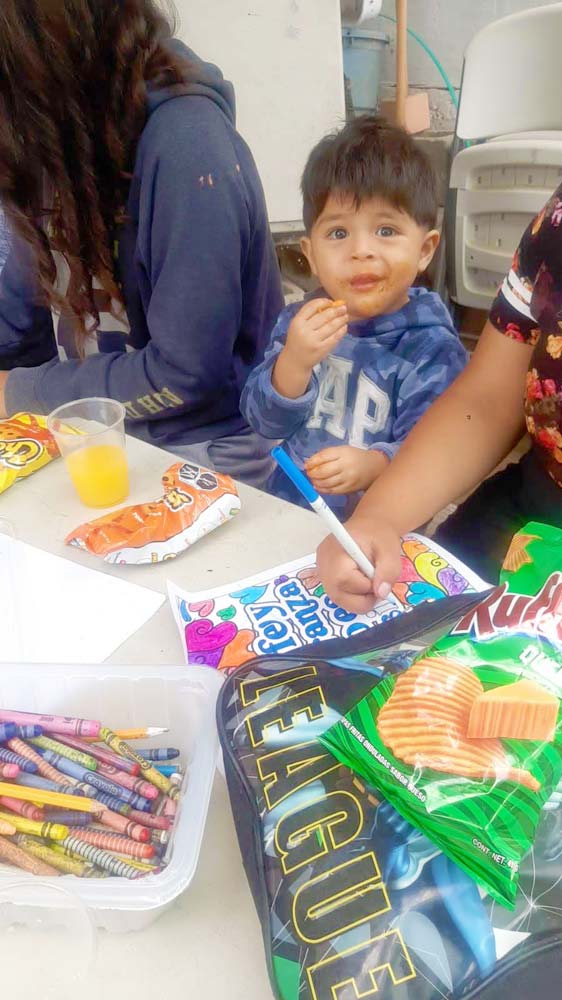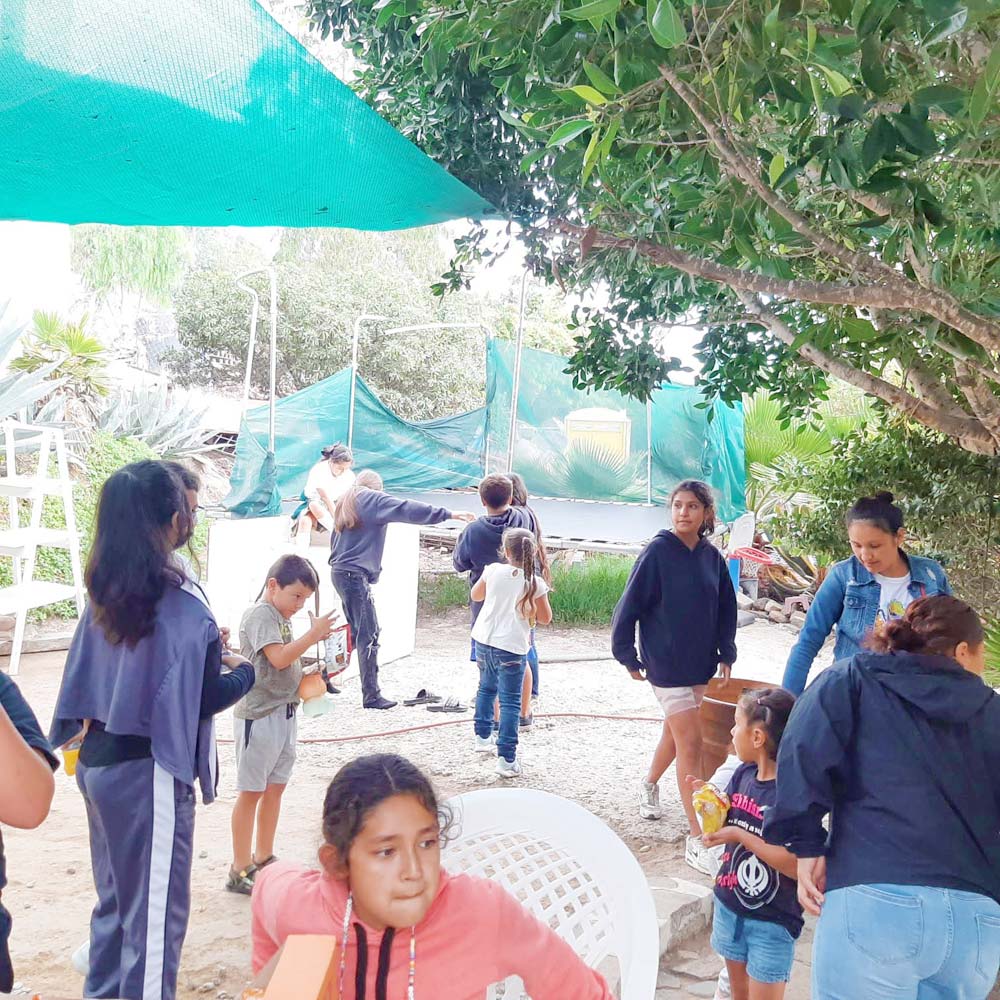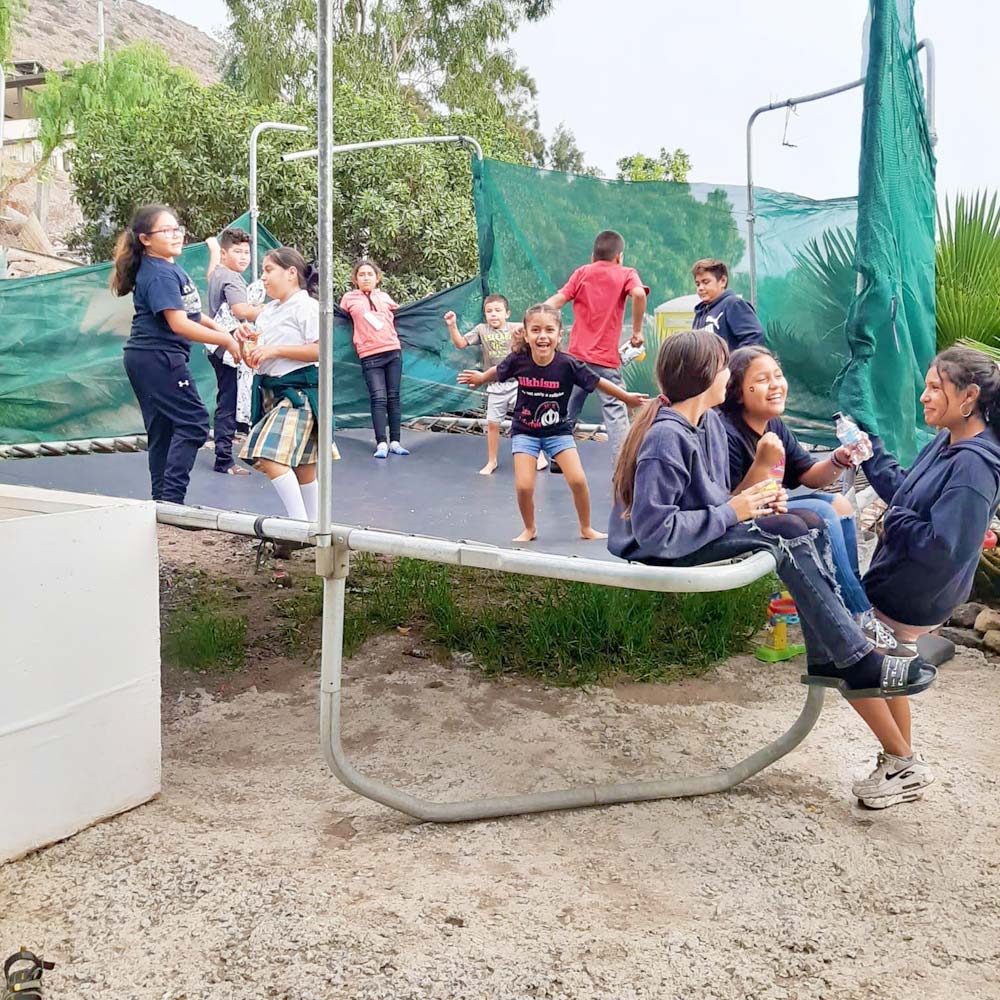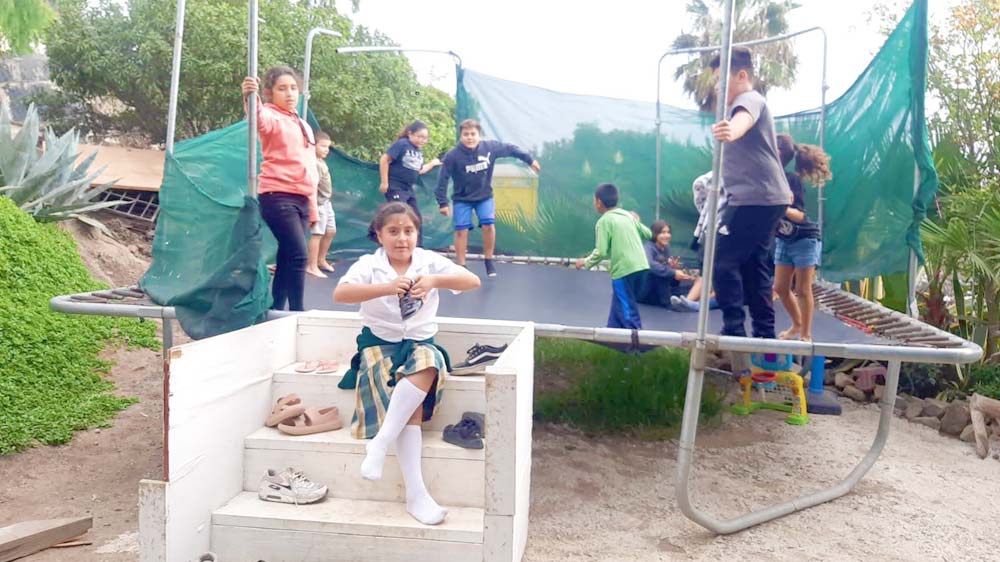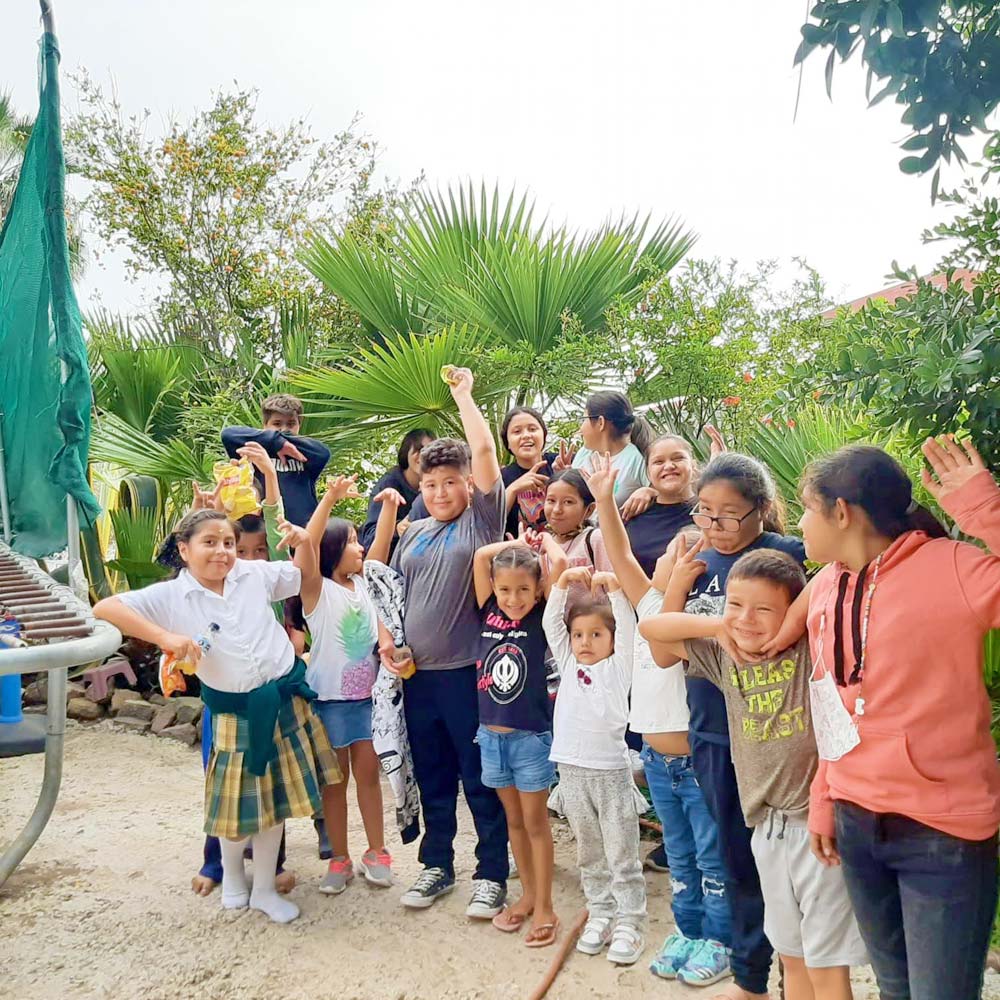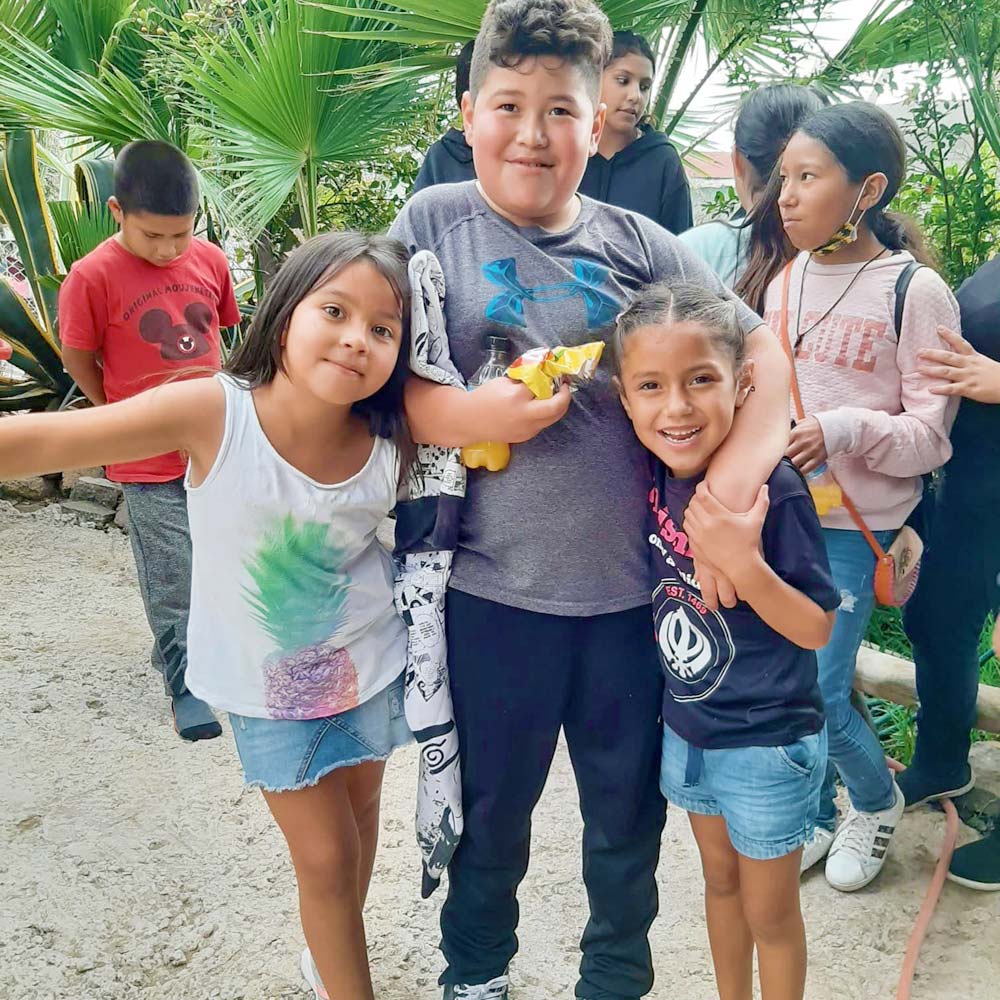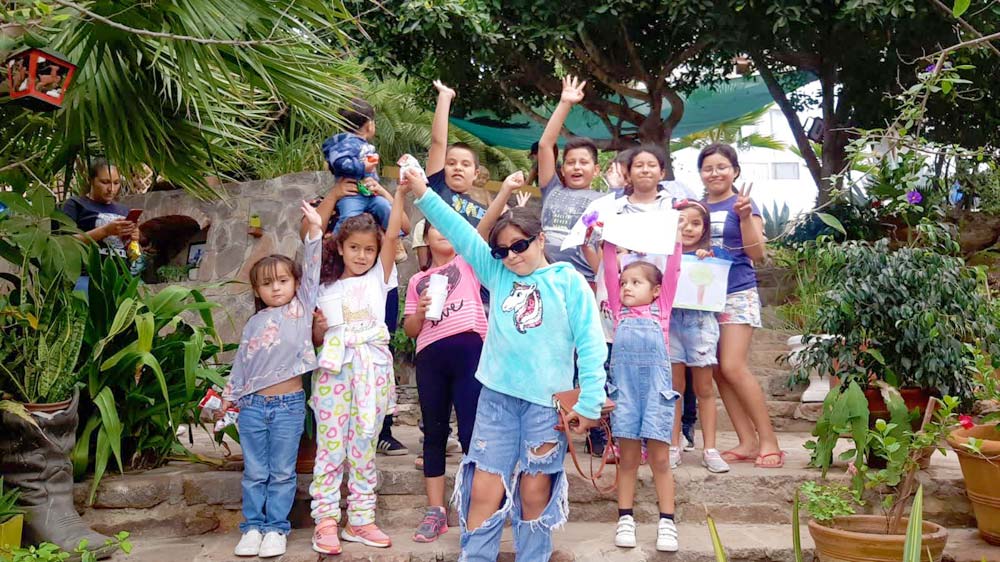 Thank you so much for praying with us for those we serve together!
See the other parts this week:
Thank you for your love, and your prayers for those we serve around the world! It's absolutely amazing what happens when we come together and follow the Lord's leading. I'm beyond grateful for you all!
If you'd like to see more than we can share here, email me for access.
Thank you for keeping us, this ministry, and our outreaches in prayer, and thank you for your support! We couldn't do any of this without you.
· You can get notified when each post goes live by signing up for our email list.
As always, email or fill out our Contact form with questions, feedback, and suggestions.
God bless you!
♥ Samantha