This week in Mexico 9-3-22

Our group is sending cards to a mom in need. Want to join us?

Quick links to the other parts this week:
Cards for Jaqui!
As many of you know, one of the moms from our kids group has cancer and recently had to have a radical hysterectomy. This is one of the sweetest families we've ever known. Jaqui is on strict bedrest for a prolapsed bladder after her surgery. The doctors are preparing her for a long, hard road of treatment, and she has taken everything with grace. We also learned that she's been suffering in silence since the surgery. She doesn't like to complain, and so we just learned that she's been in extreme constant pain since the surgery. She didn't agree to a followup procedure because she was worried about the cost. Even though it's necessary and we've told her we have full confidence the Lord will provide. The surgery itself was a miraculous answer to prayer! She wonders if there are other things more necessary for people to help with. Please pray with us for Jaqui. For healing for her body and her heart. Pray with us that she'll know God's love for her and His power throughout this situation.
A friend had a great idea for our group here to send her cards to encourage her! 
Will you join us? You can send a greeting card or even a written note on regular paper. Anything would be such a wonderful encouragement to her. I've told her that people all around the world are praying for her and giving to help her. It's an incredible thing to think that strangers care about you. We tell everyone we serve this, and it's always so touching and encouraging to them. And the cards would be a tangible representation of this for her!
#
#How

 to help!
Choose a card, or stationary and write a note of encouragement for her. It doesn't have to be long. You can include a Bible verse, a prayer, or simply tell her you are praying and sending her love from (wherever you are!). You can tell her where you're from and a bit about yourself too if you would like to!

Roberta also suggested the option to include anything flat in the card that you'd like as well! Bookmark, photo, stickers…etc.

I will then translate your words and include them in the card for her!

You can send them to our Chula Vista address:

Grace thru Faith
3712 Main Street
PMB 139
Chula Vista, CA 91911

You can catch up on the prayer requests and updates for her here:
Escuelita—Our kids group!
Our kids are back in school! It was a rough transition for several of them, so we are trying to keep our afternoon group extra fun and supportive.
The uniform place is still behind on making the uniforms, but we hope to have them next week! And all the kids are in the same boat. The only ones who have uniforms are those who had older siblings to pass down their sizes.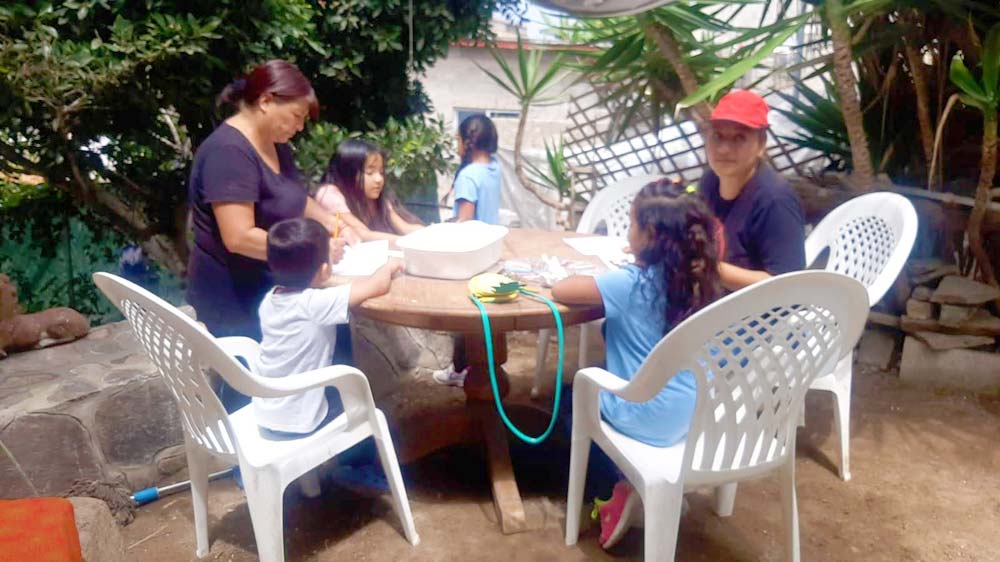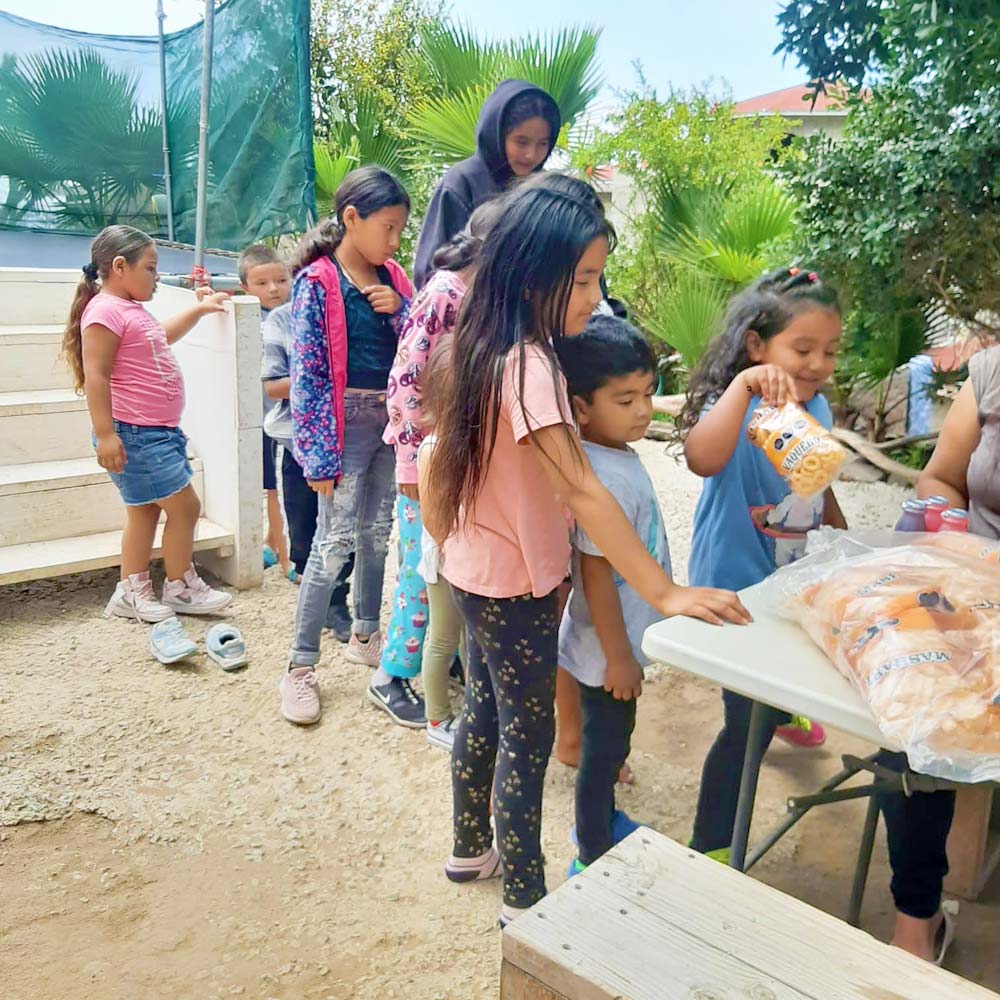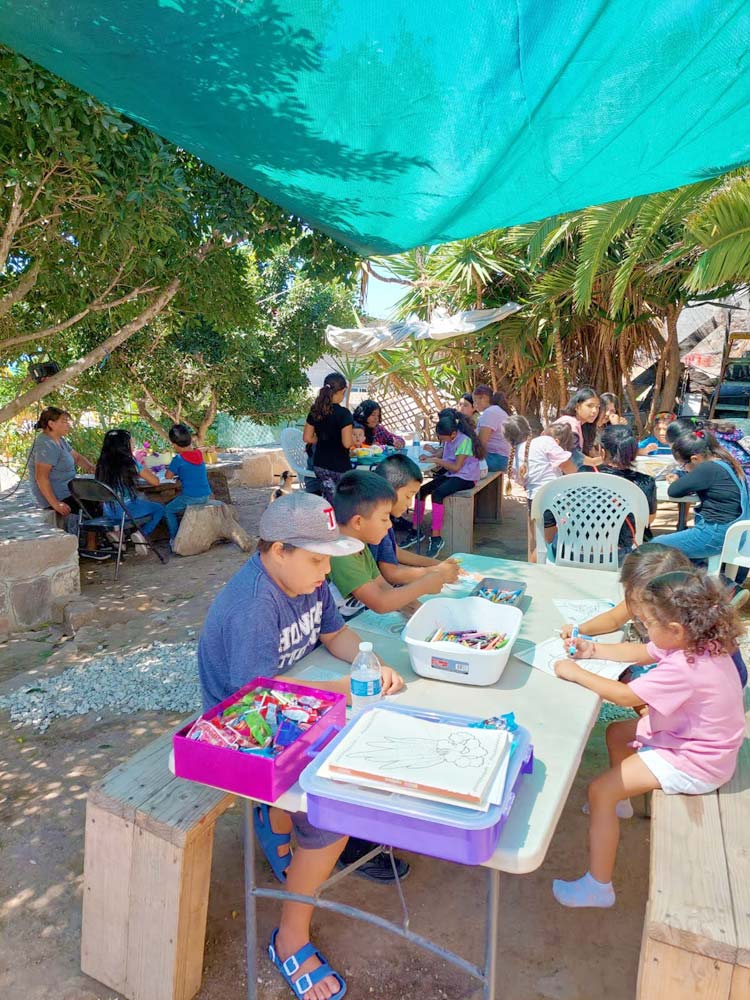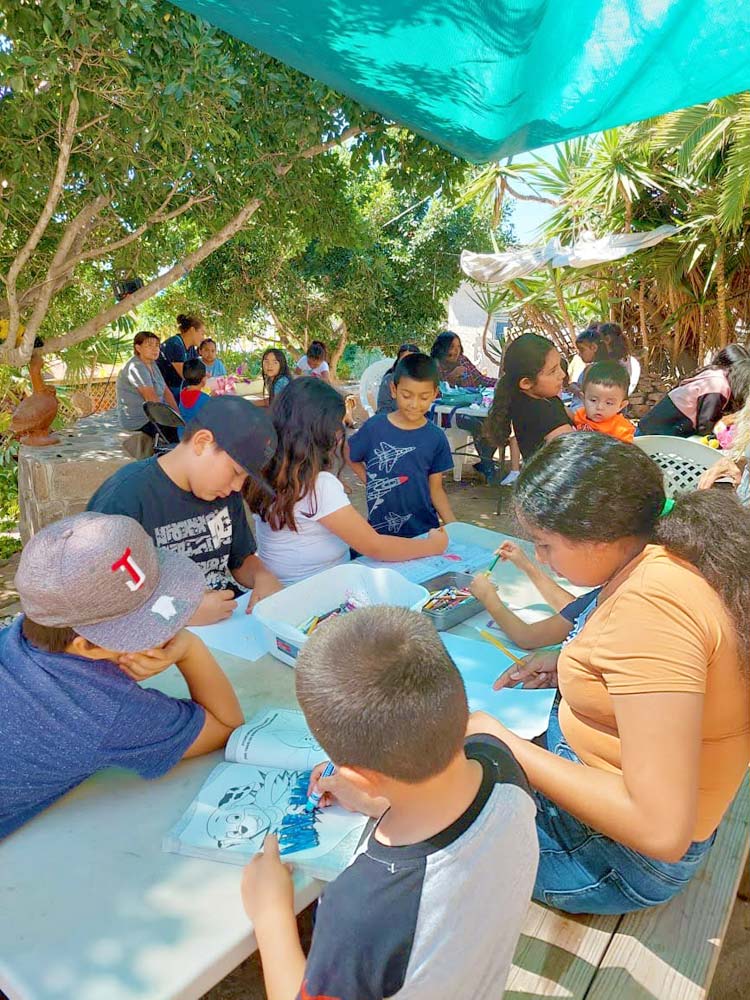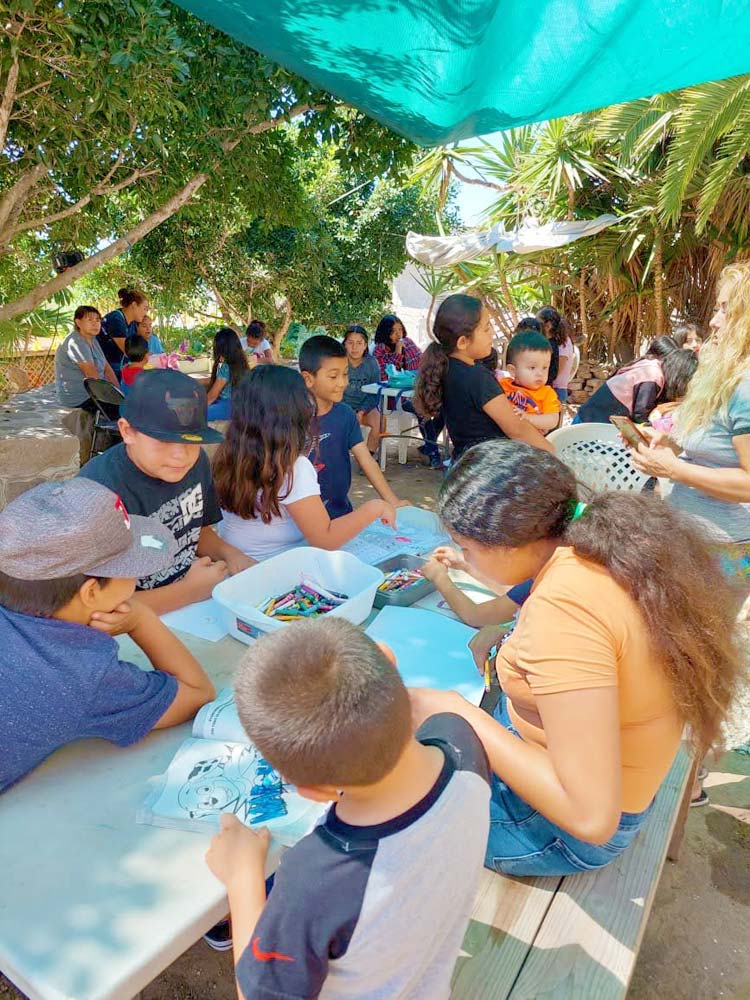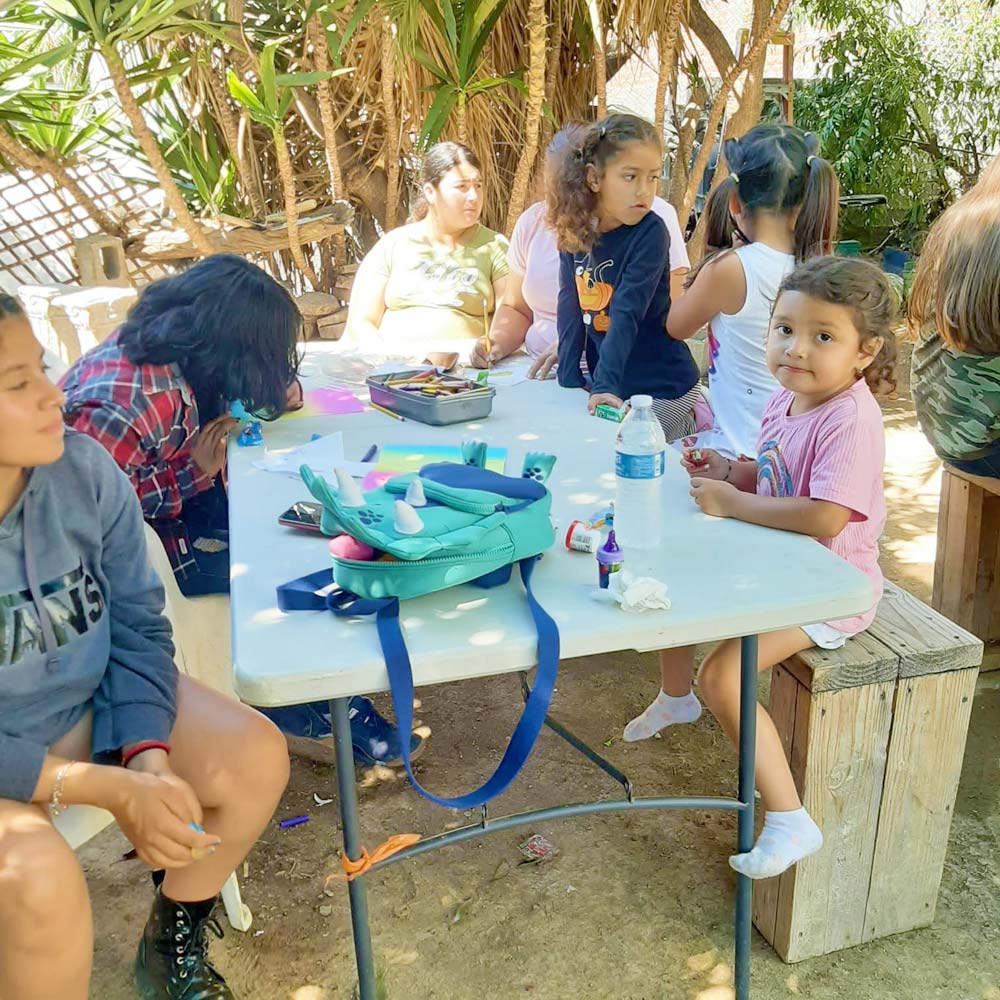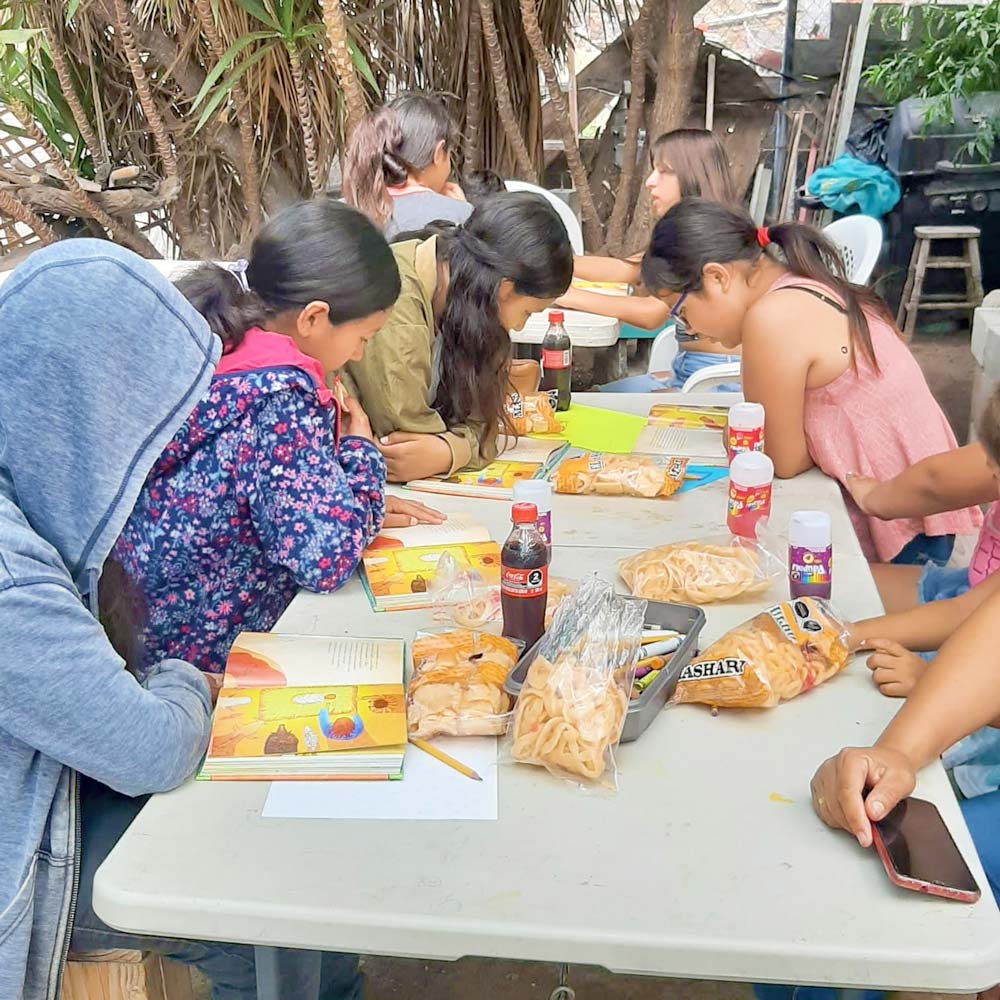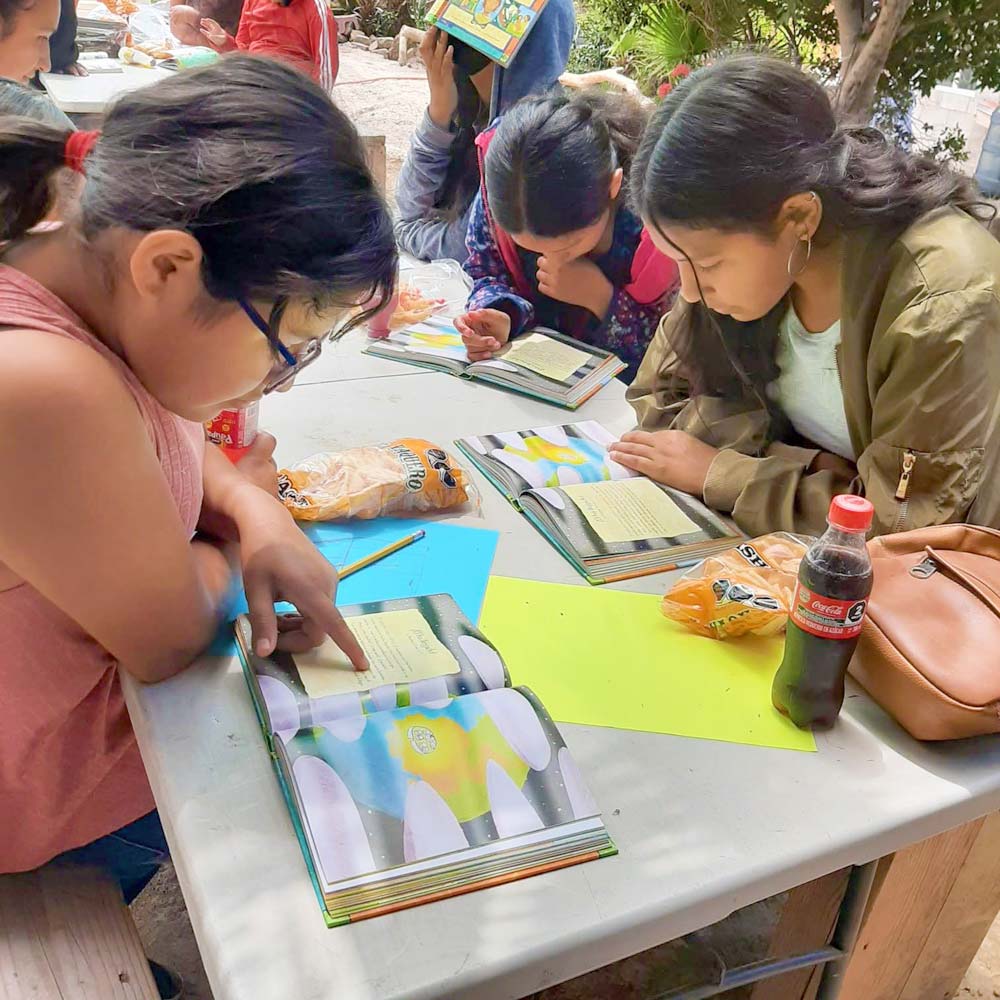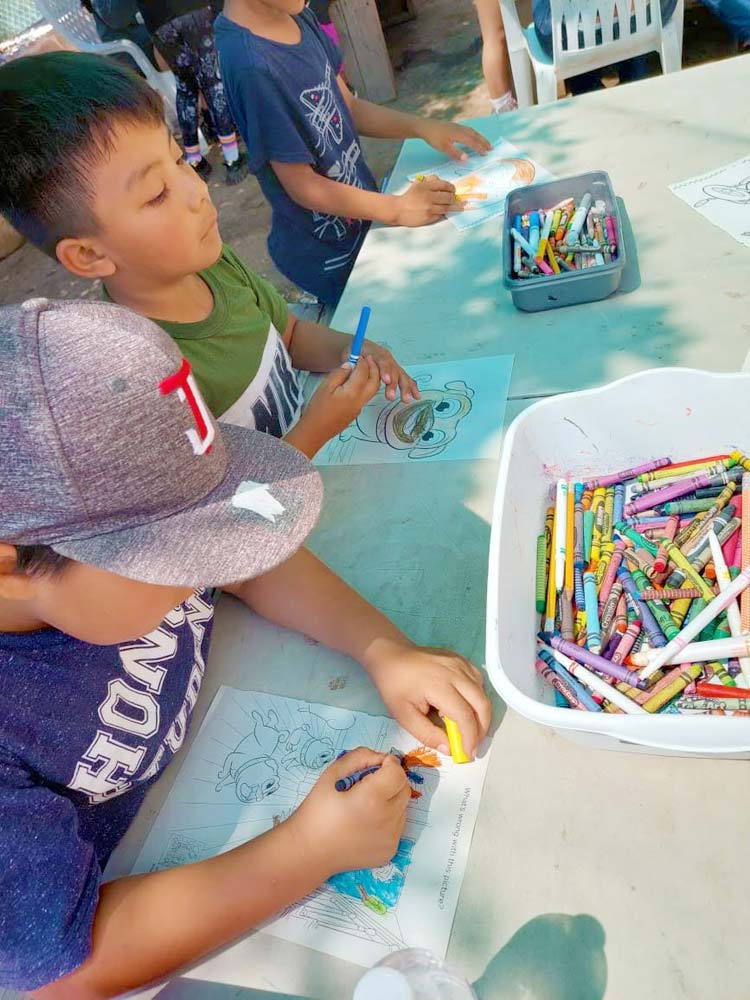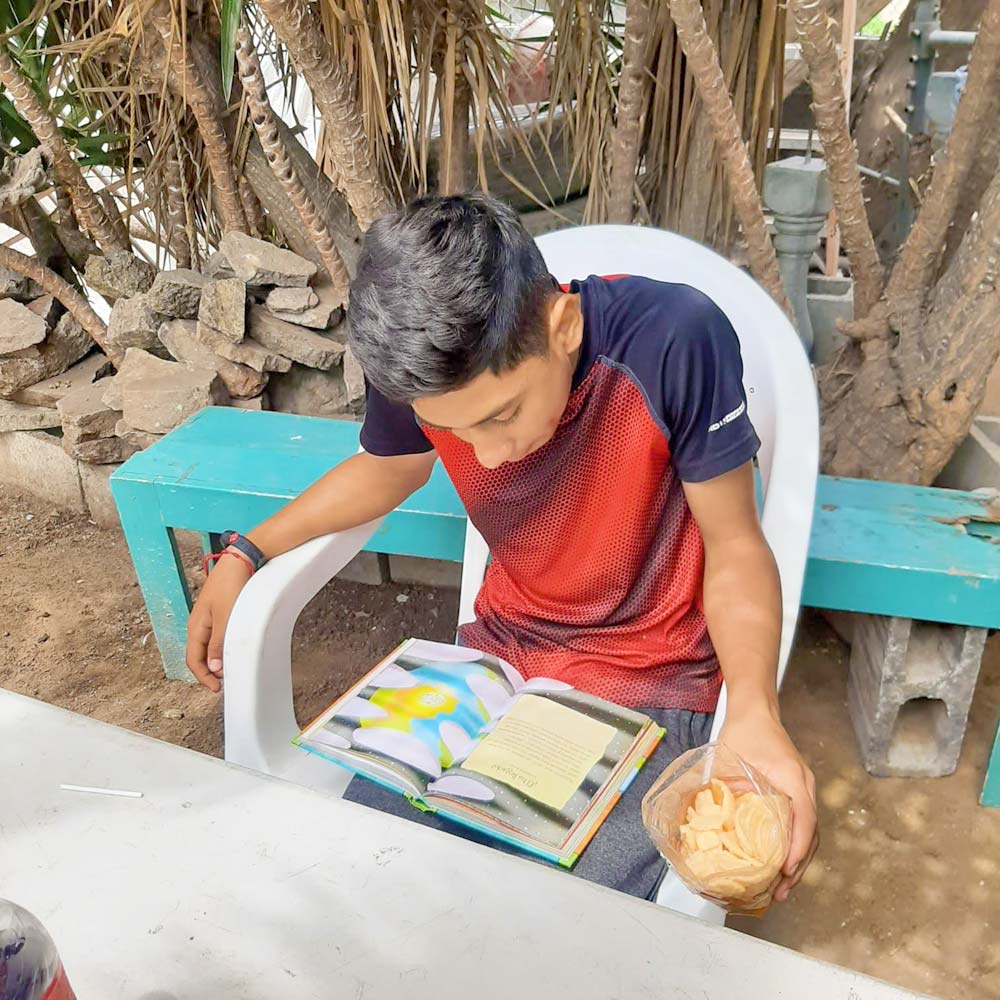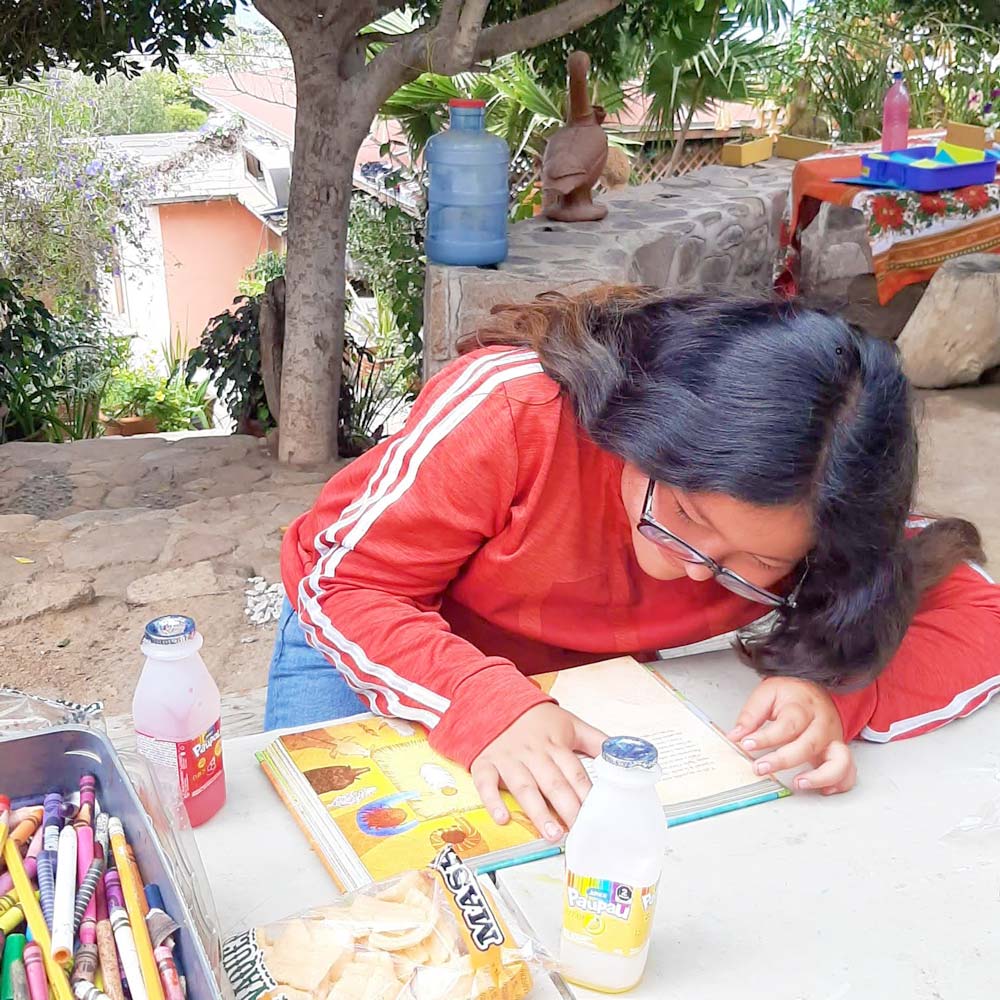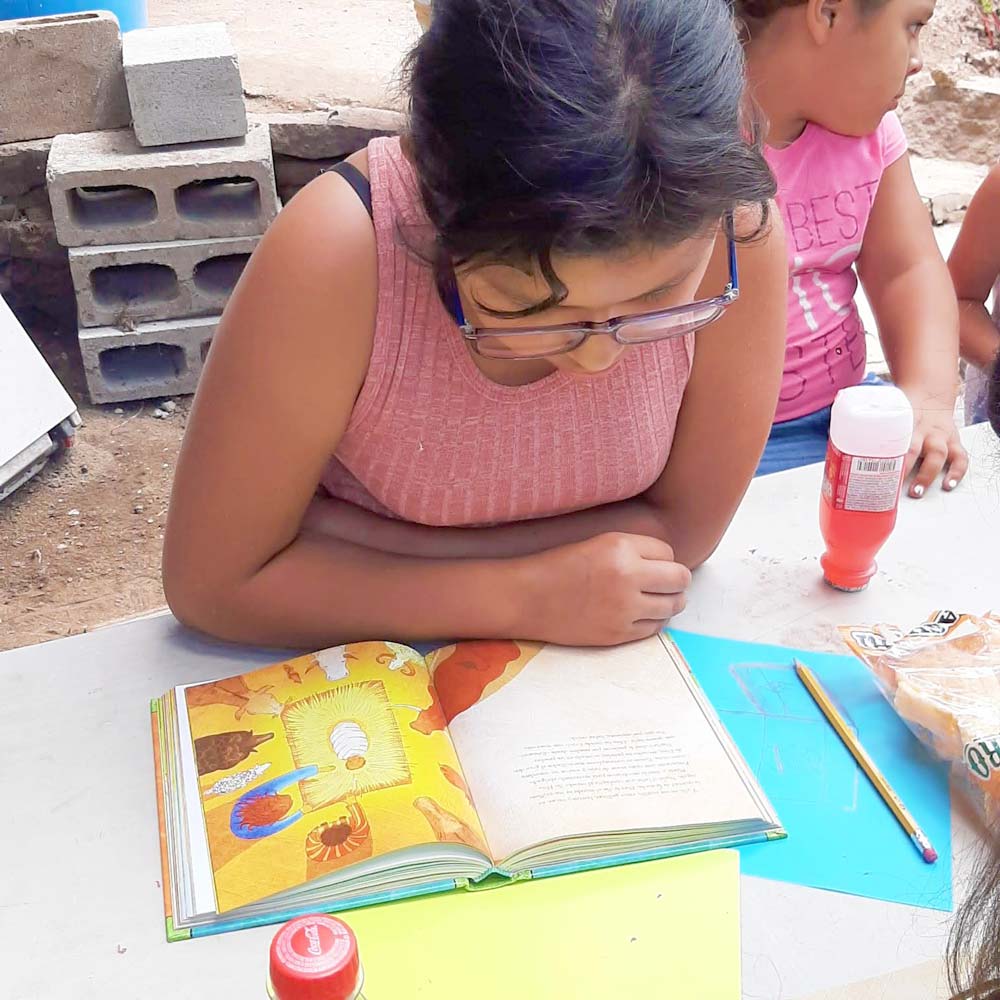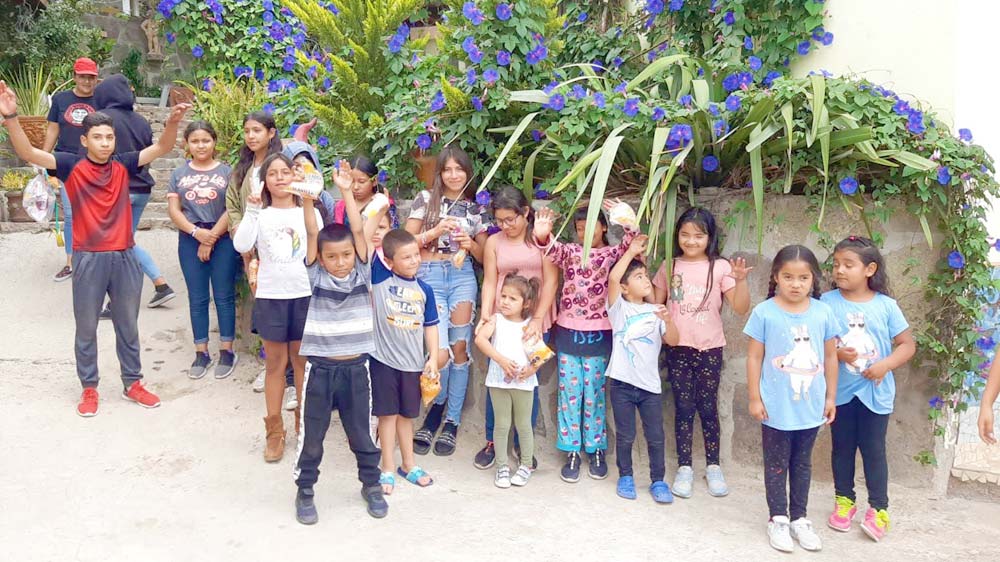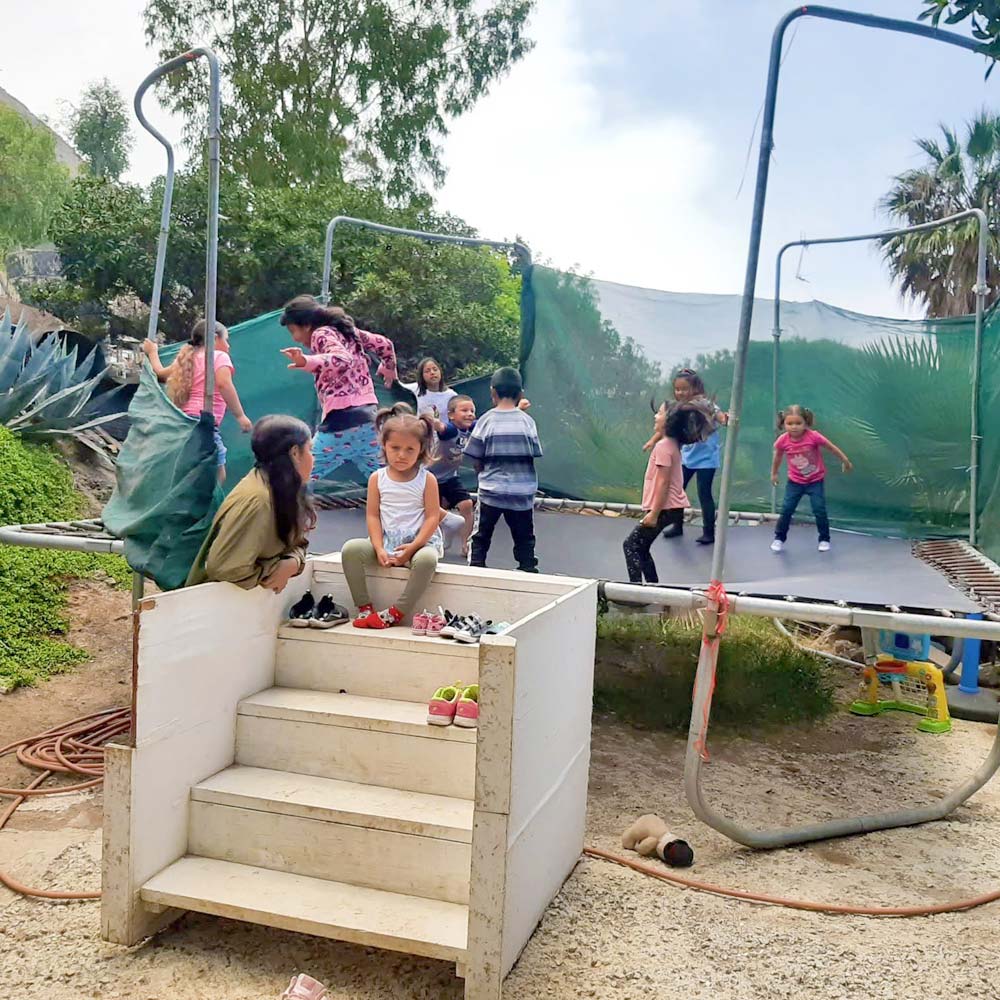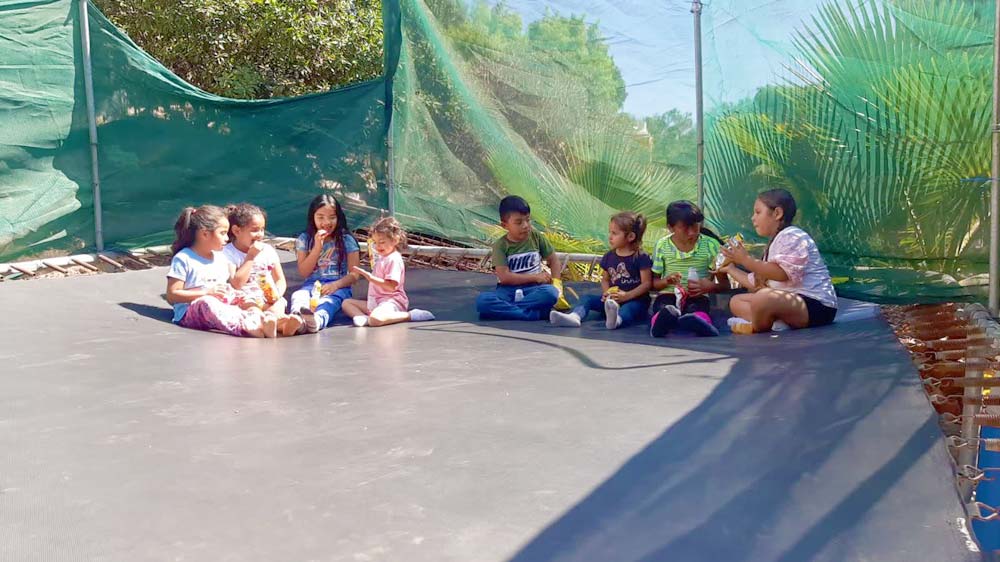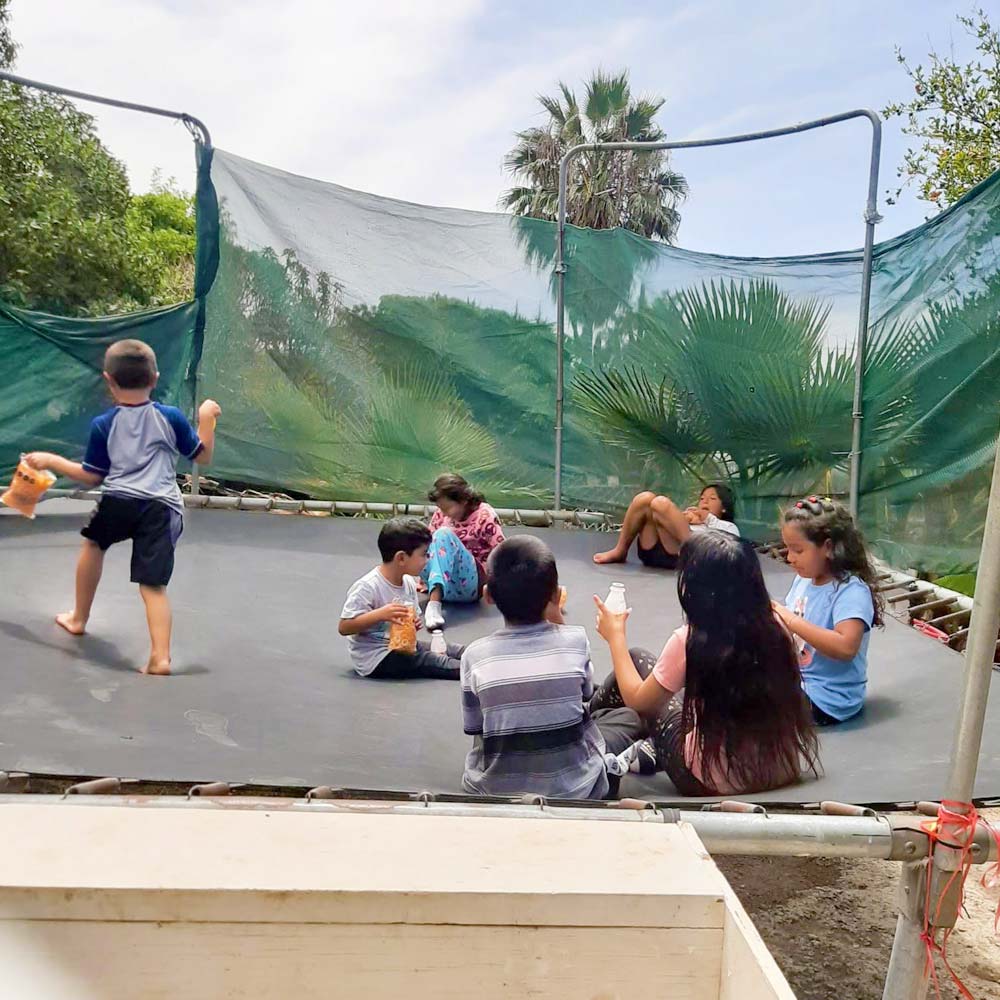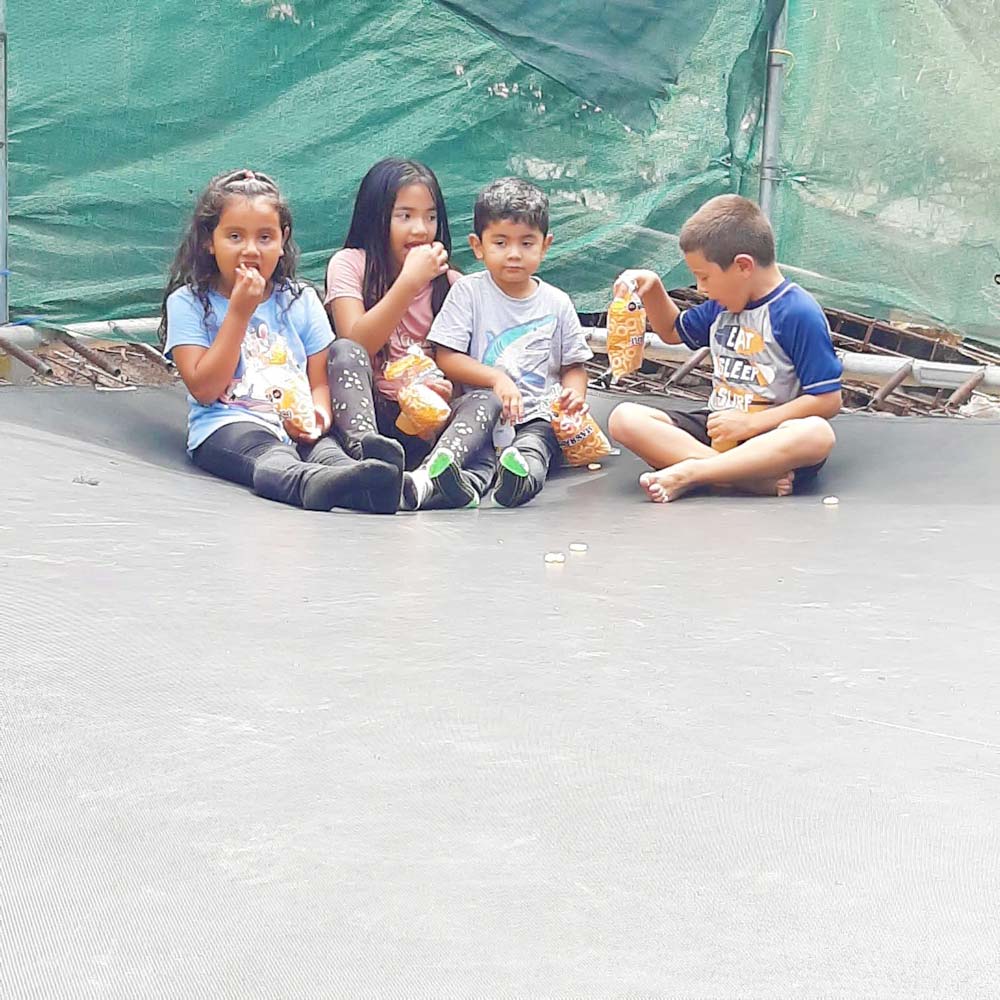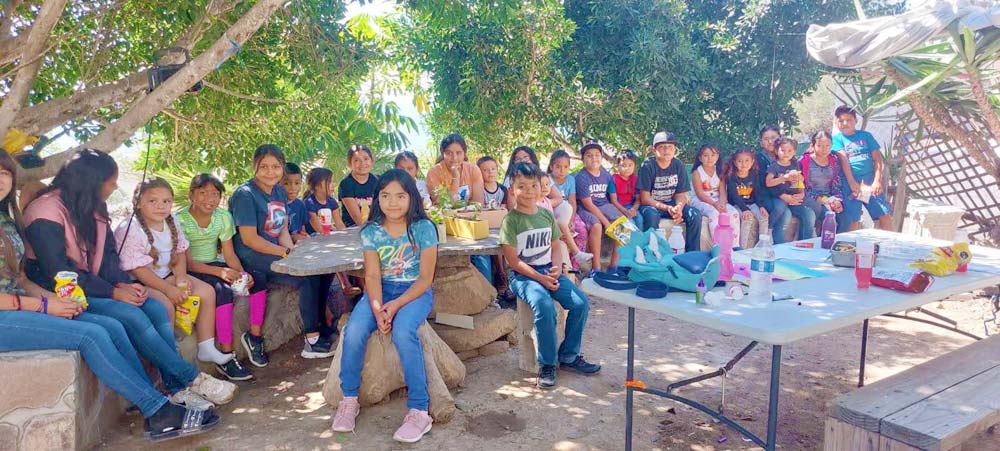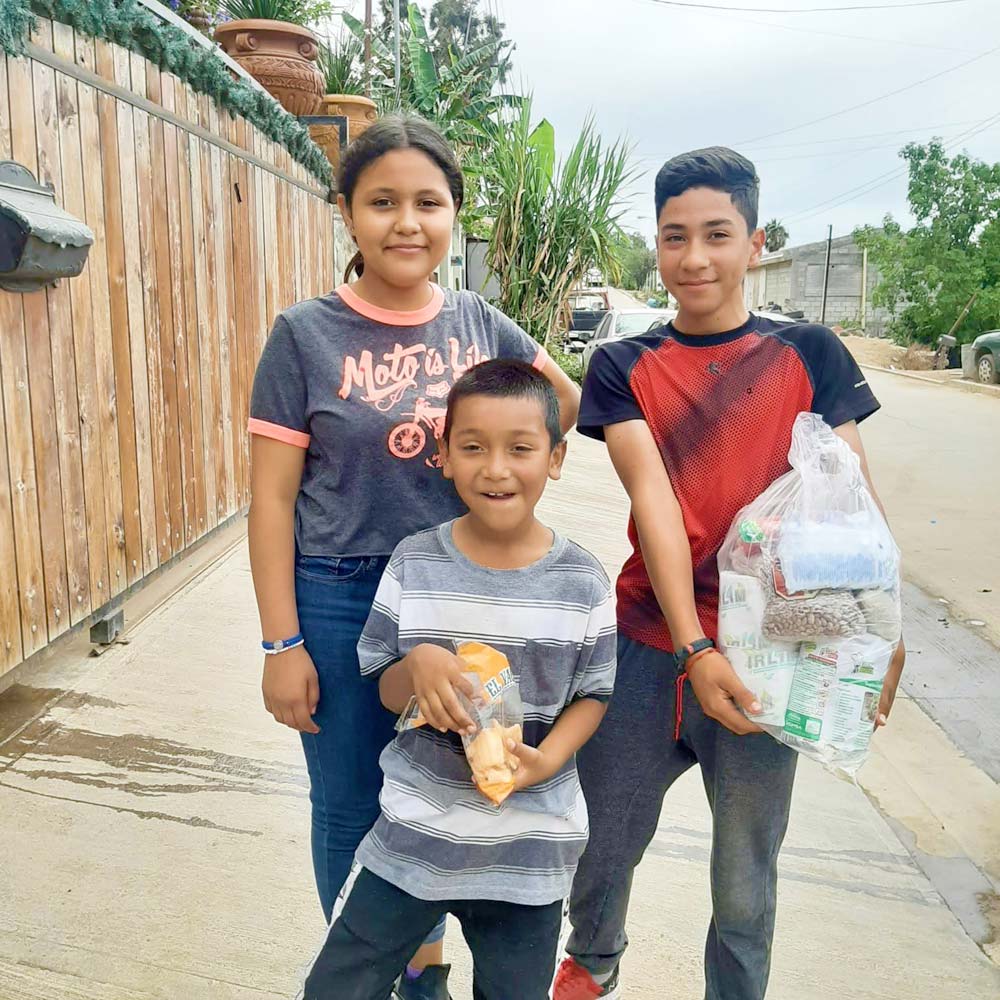 Thank you so much for praying with us for those we serve together!
See the other parts this week:
Thank you for your love, and your prayers for those we serve around the world! It's absolutely amazing what happens when we come together and follow the Lord's leading. I'm beyond grateful for you all!
If you'd like to see more than we can share here, email me for access.
Thank you for keeping us, this ministry, and our outreaches in prayer, and thank you for your support! We couldn't do any of this without you.
· You can get notified when each post goes live by signing up for our email list.
As always, email or fill out our Contact form with questions, feedback, and suggestions.
God bless you!
♥ Samantha