This week in Mexico 7-30-22

Here's a glimpse of our week of outreaches in Mexico.

Quick links to the other parts this week:
Happy weekend everyone! Many of you know my sisters and I are pretty sensitive to the barometric pressure changes here that can trigger migraines. And I'm so grateful for your prayers! The climate swings here have been pretty brutal the last several weeks, affecting even people who don't ever get affected. The kids in our group have had extreme headaches and our volunteers too! It's been hot and dry and then cool and humid, sometimes changing every single day. Oof! Thank you so much for praying!
Still waiting on the results for Jaqui's tests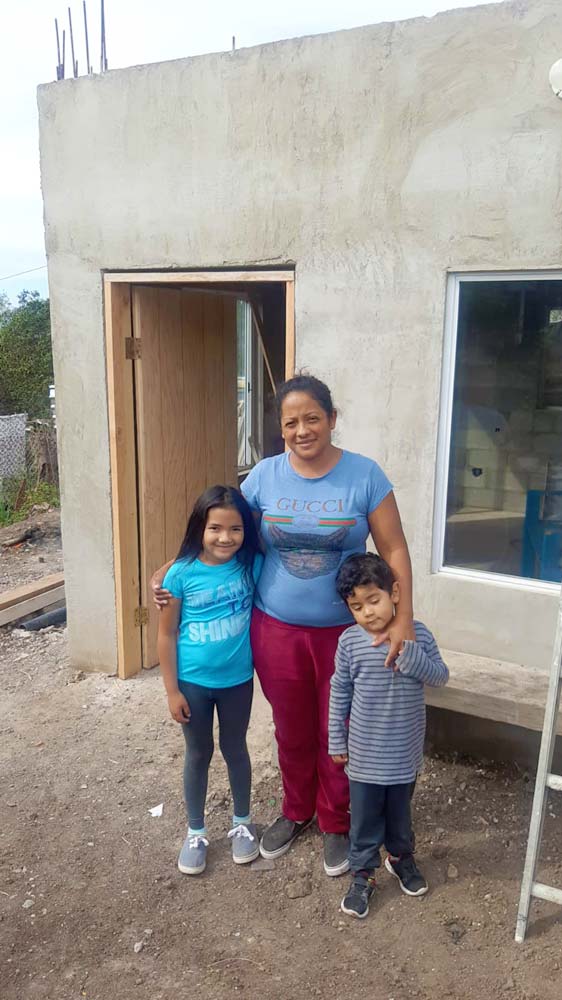 Thank you so much for praying for Jacqui! She still hasn't gotten the results of the tests yet, and they said they now expect them by the 4th of August. They reconfirmed that regardless of the results showing how aggressive the cancer is, that she will need surgery. She will likely need a full ova-hysterectomy and possibly sections of her intestines and bowels removed and she'll likely need chemo/radiation. We'll know more hopefully for our update next Saturday. Her mom has also not been able to come be will her yet. We're praying she'll be able to come to stay with them and be a support for Jacqui and the kids during and after the surgery. We're making preparations in case we need to have rotating helpers for this family during her treatments.
We continue to pray for full healing for her!
Our Escuelita— after school classes
Last week I told you we didn't know when the kids were going to have their summer break. It began on Monday! So with no advance notice, the kids are ours until they begin again (which we also don't know yet). It's likely they'll be out until the end of August. The school did say they are preparing the supplies lists for each grade and will have them for us soon! All the kids will need uniforms this time, too. So we're praying in advance for all of this!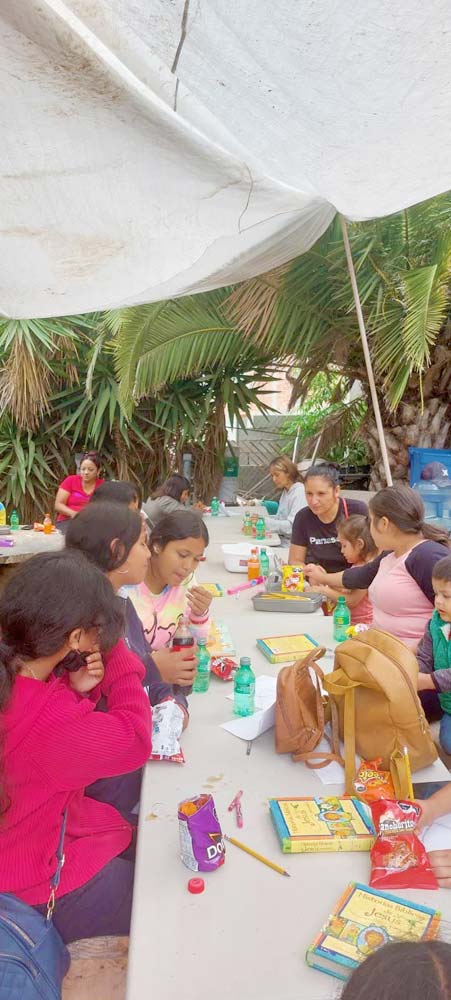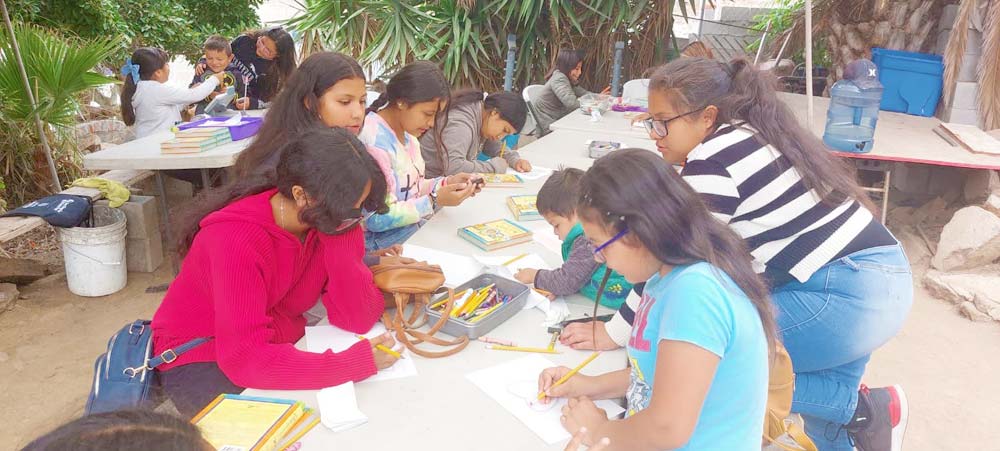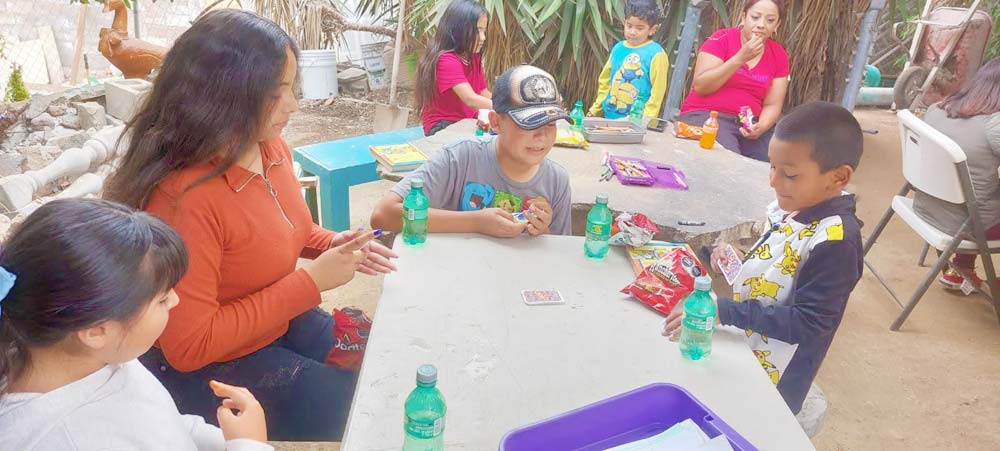 We had a full week with our kids full-time, but with no homework! We went to the park, played, and had our regular Bible stories and arts and crafts times.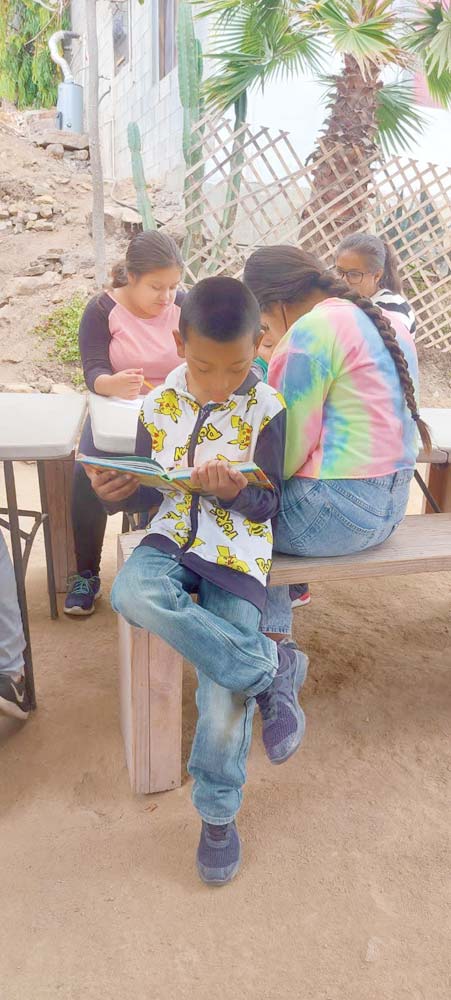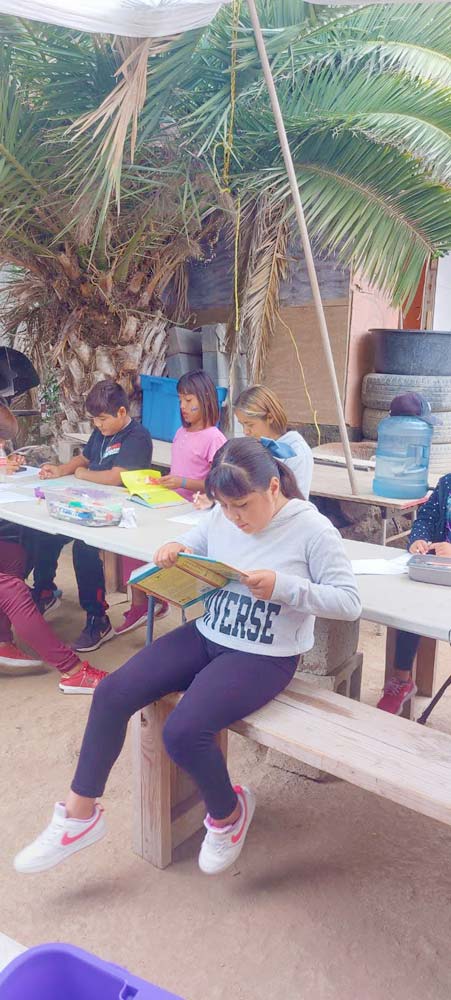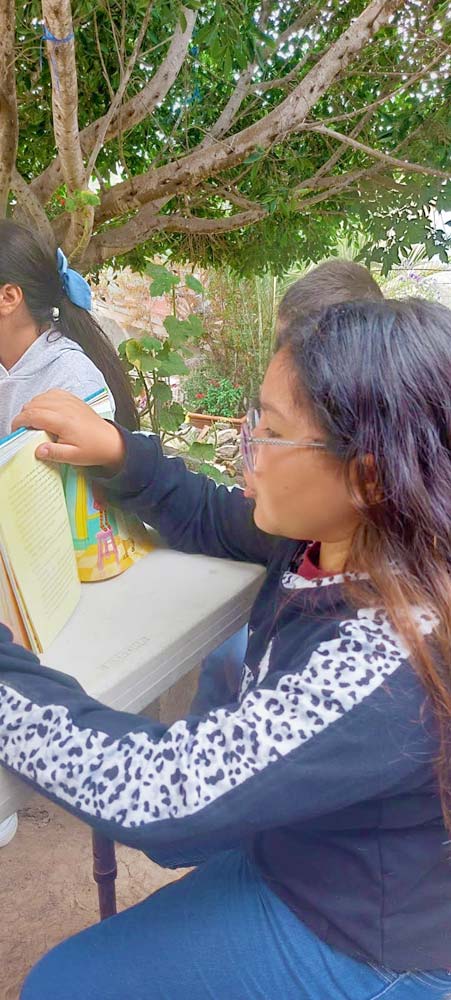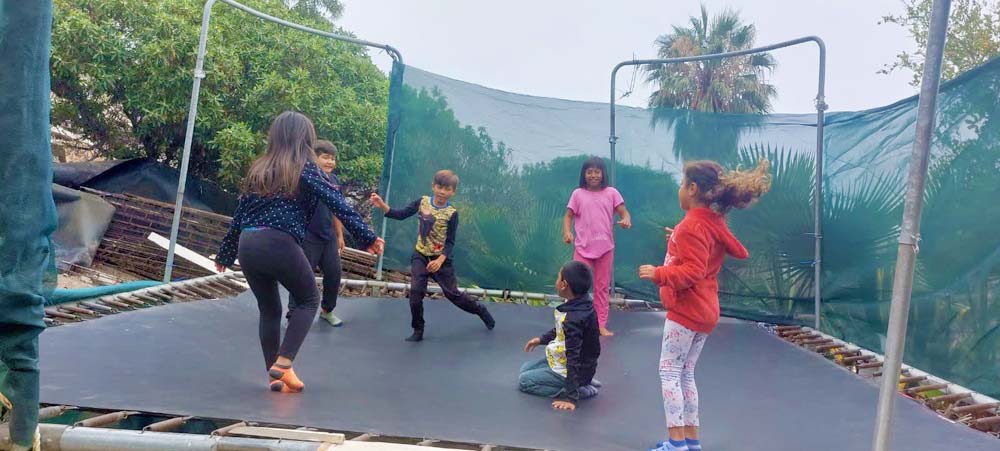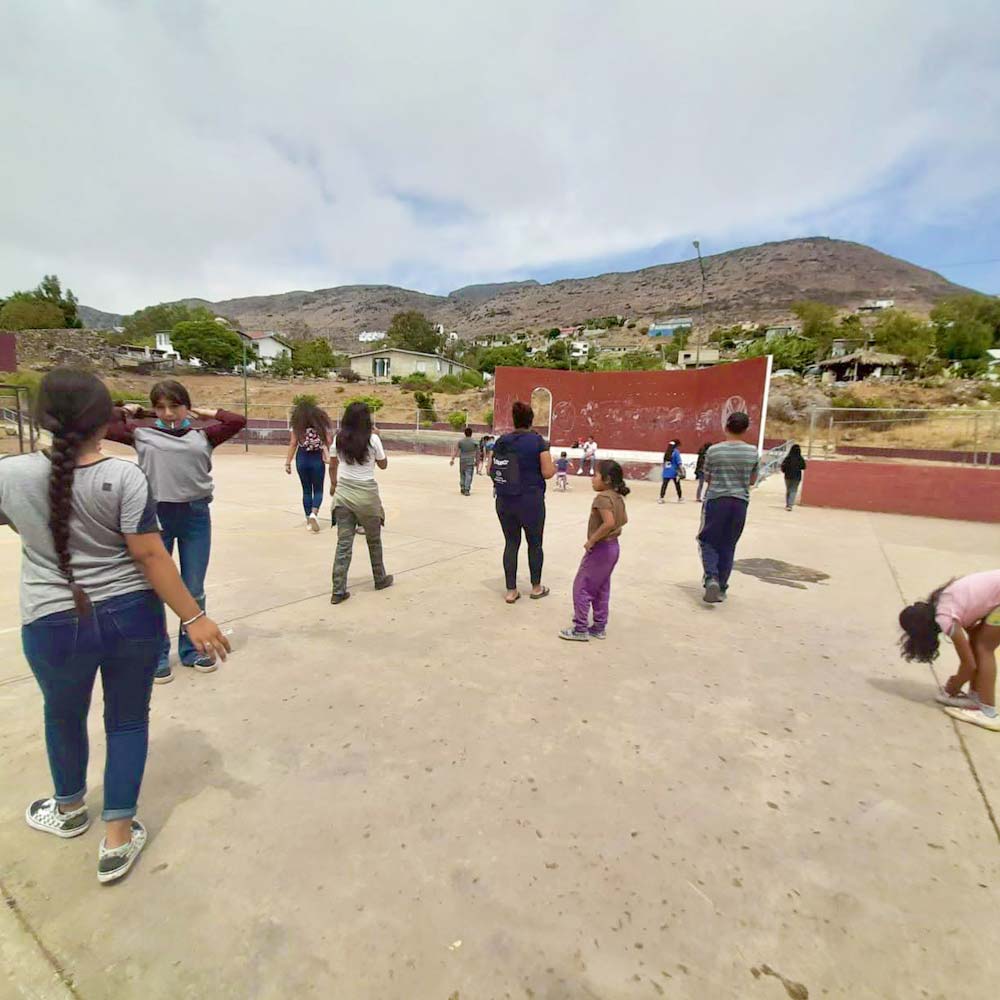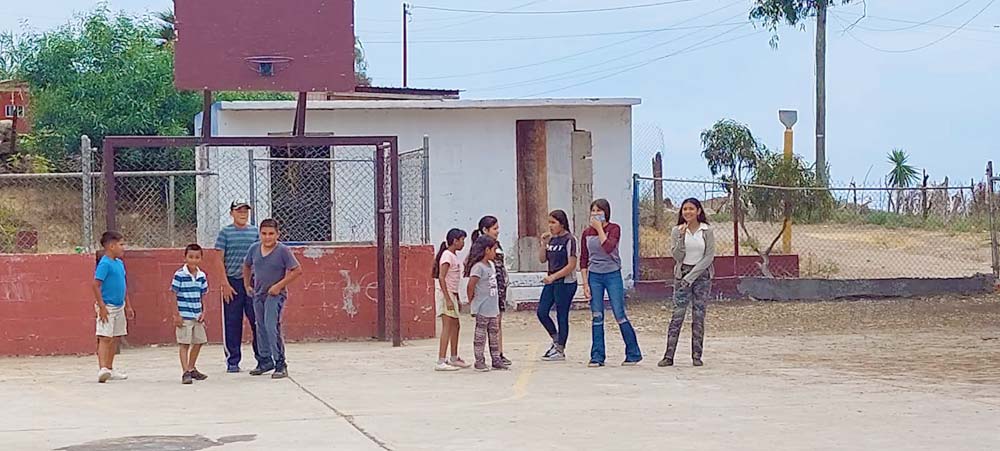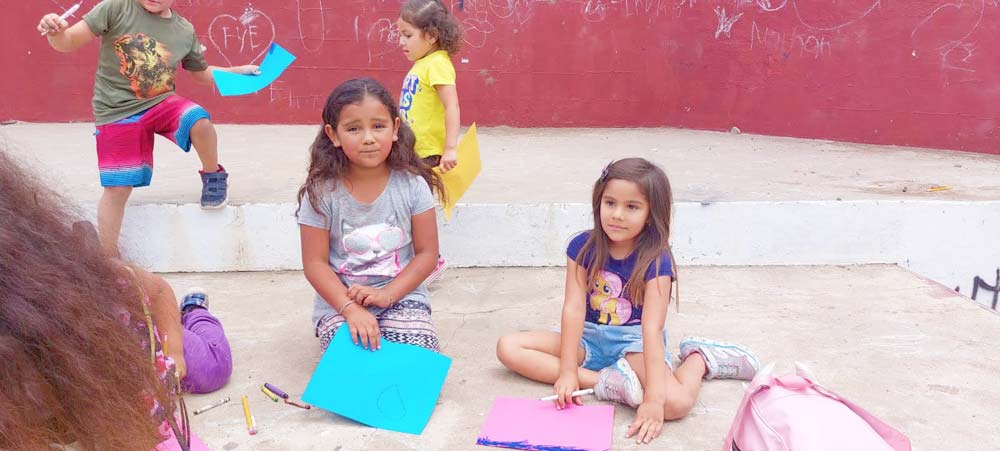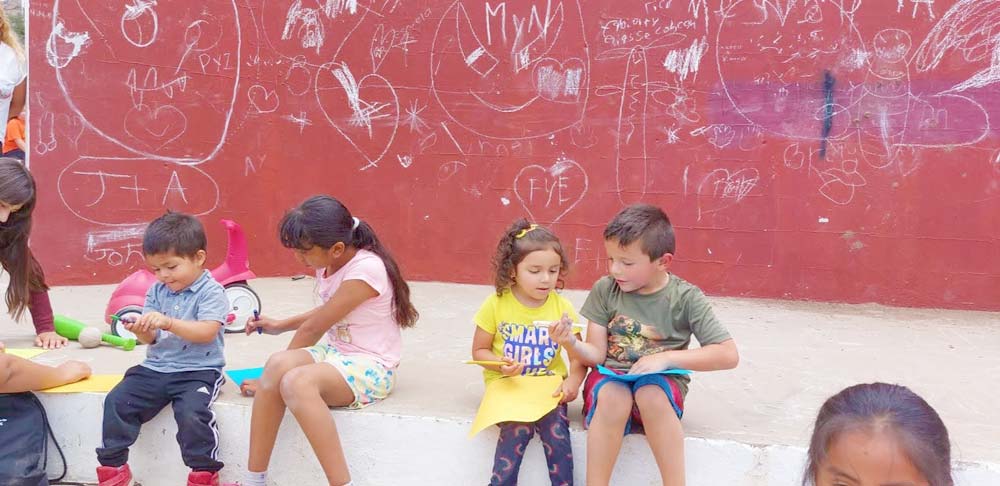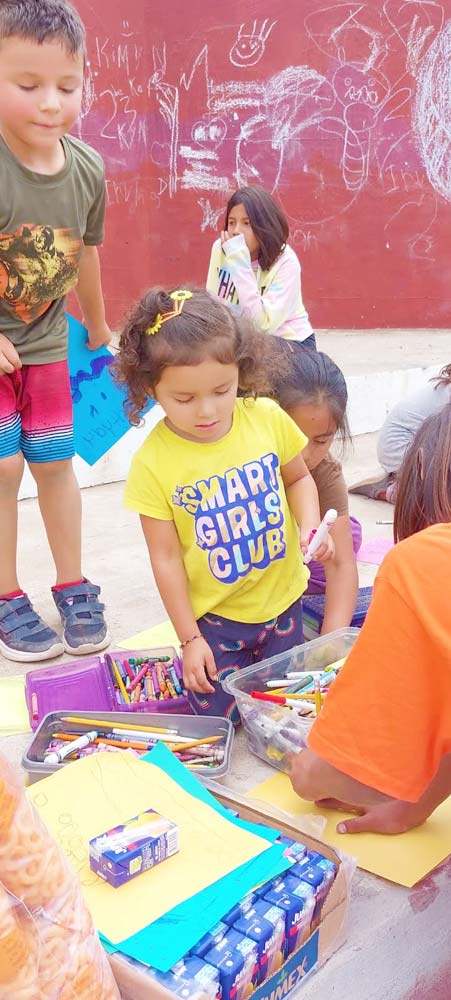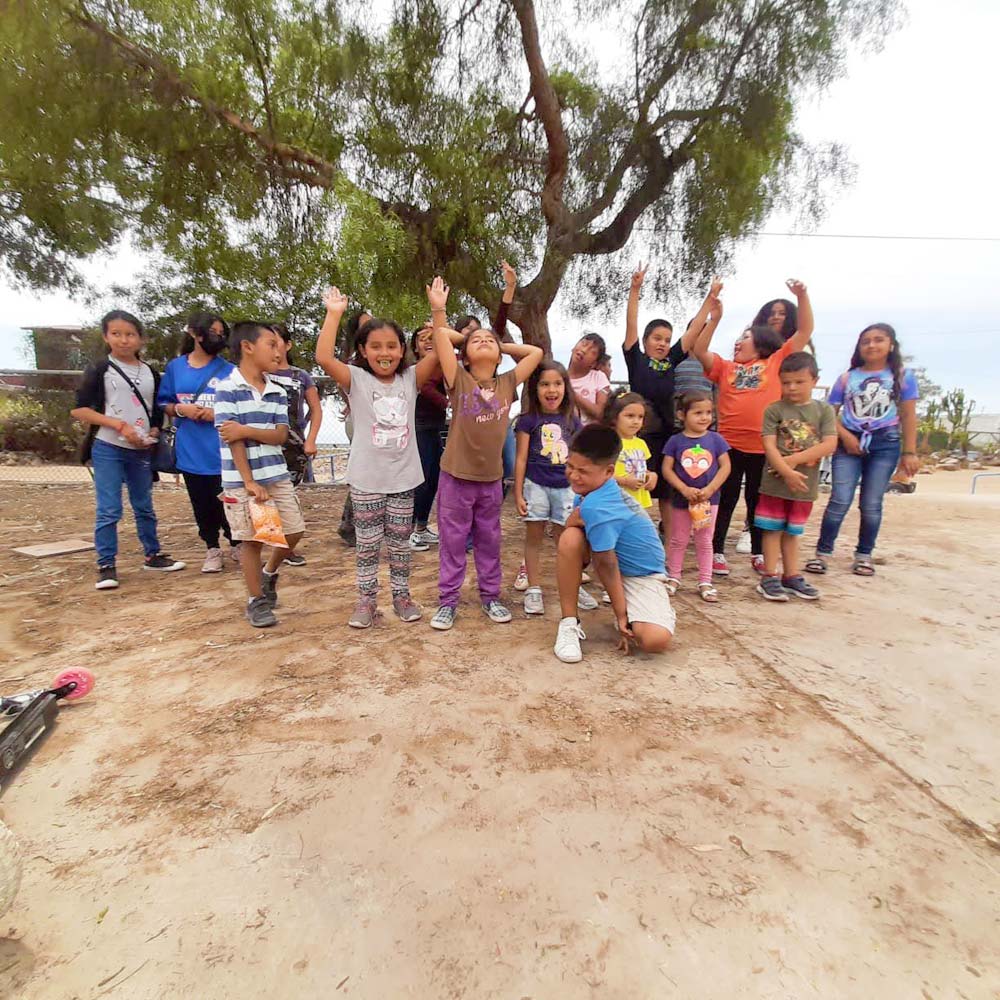 Thank you so much for praying with us for those we serve together!
See the other parts this week:
Thank you for your love, and your prayers for those we serve around the world! It's absolutely amazing what happens when we come together and follow the Lord's leading. I'm beyond grateful for you all!
If you'd like to see more than we can share here, email me for access.
Thank you for keeping us, this ministry, and our outreaches in prayer, and thank you for your support! We couldn't do any of this without you.
· You can get notified when each post goes live by signing up for our email list.
As always, email or fill out our Contact form with questions, feedback, and suggestions.
God bless you!
♥ Samantha