This week in Mexico 7-16-22

This week, I'm recovering from COVID and sharing a prayer request for a family dear to us. Here's a glimpse of our week in Mexico.

Quick links to the other parts this week:
Pray for Jaqui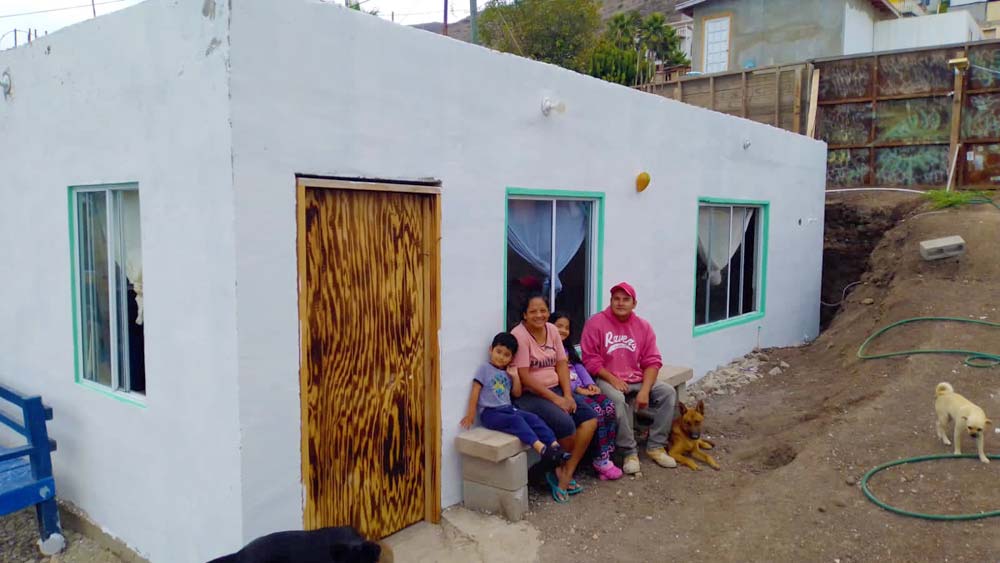 You'll remember Jaqui, the mom from our home build here.
She was having a lot of pain and went to an OBGYN doctor. They ran tests and found cancer on the outside of her uterus. They took samples so they can find out the type and how aggressive it is, but they said it looks very advanced. They won't get the test results back for two weeks. They don't have any family in the area, so we've tried to be family to them. But Jaqui's mom is on her way from mainland Mexico to come stay with them! They are devastated and scared. They have two young kids and are young themselves. They were definitely not expecting such a severe diagnosis. No matter what the results are, the docs say she'll need surgery and chemo/radiation. The test results will give them an idea of her chances of survival. Please pray with us for healing, strength, and peace for her in all this. ♥
Groceries and more to the refugees
Along with groceries, we were able to bring t-shirts and toys that were donated!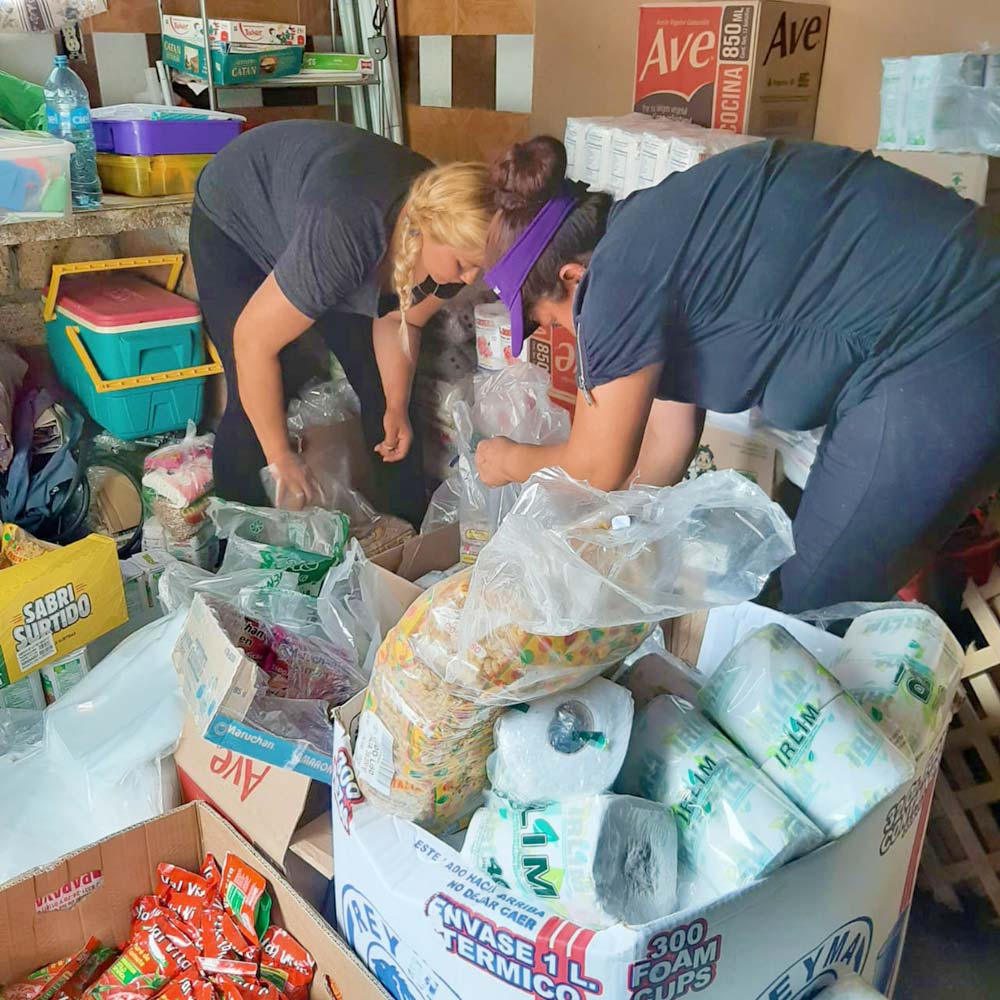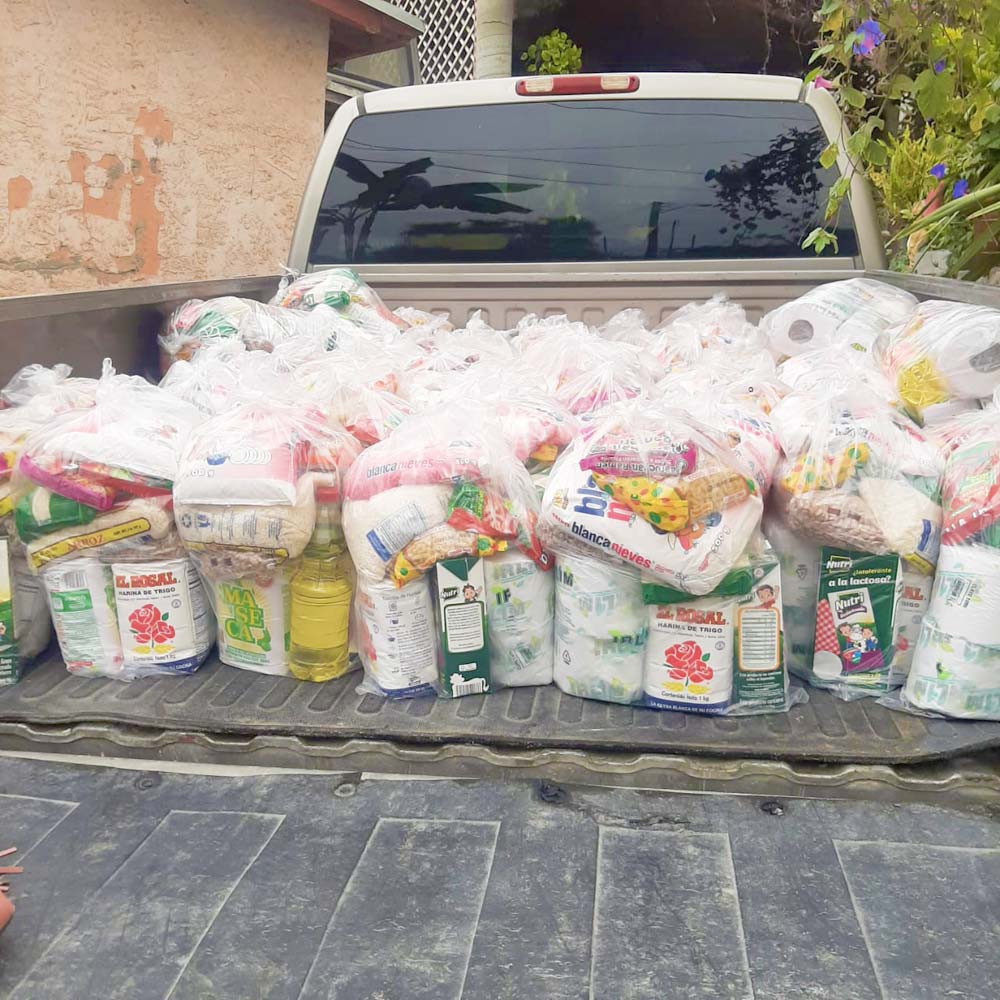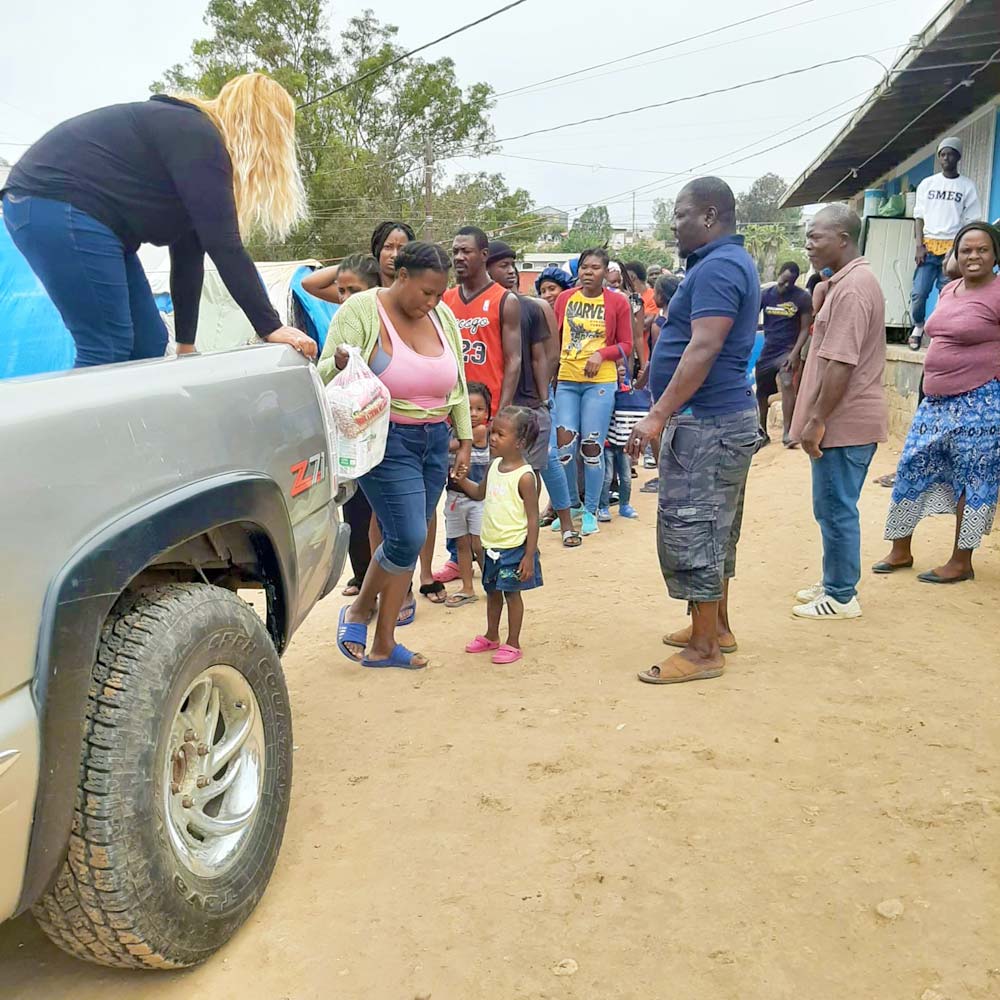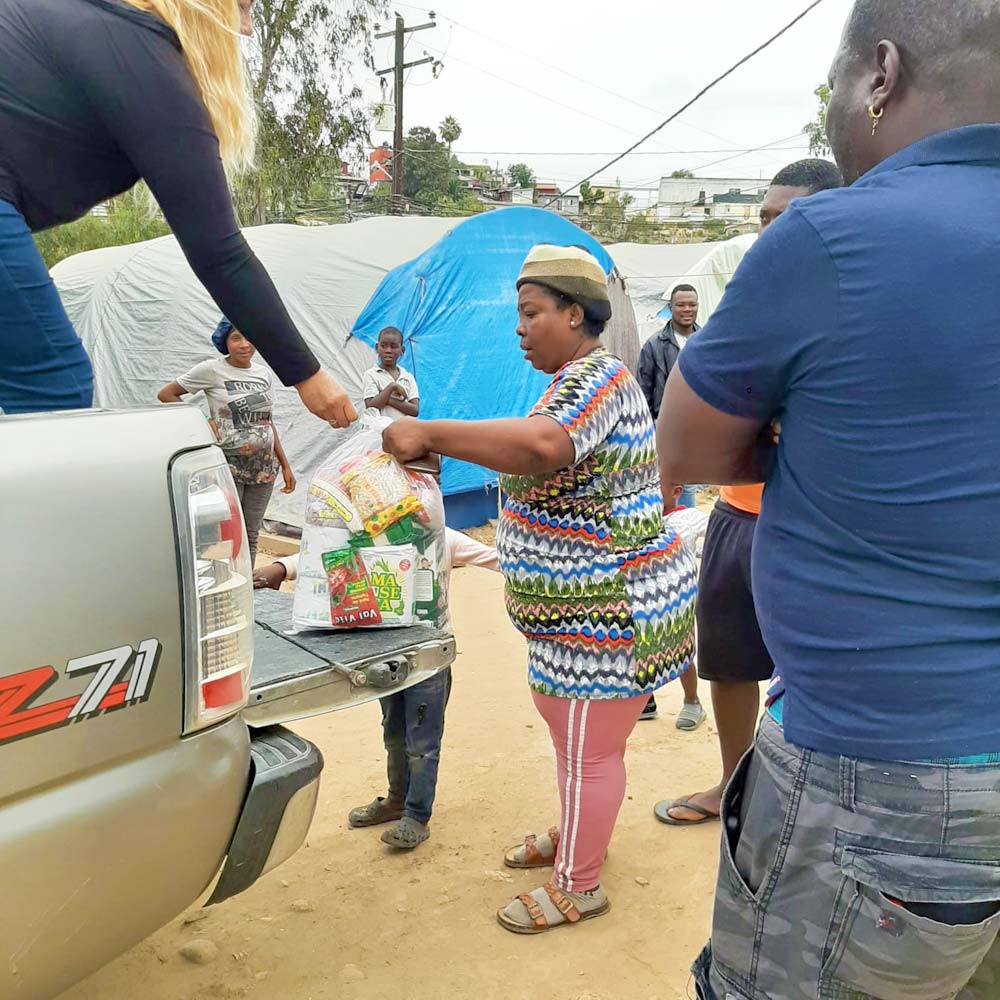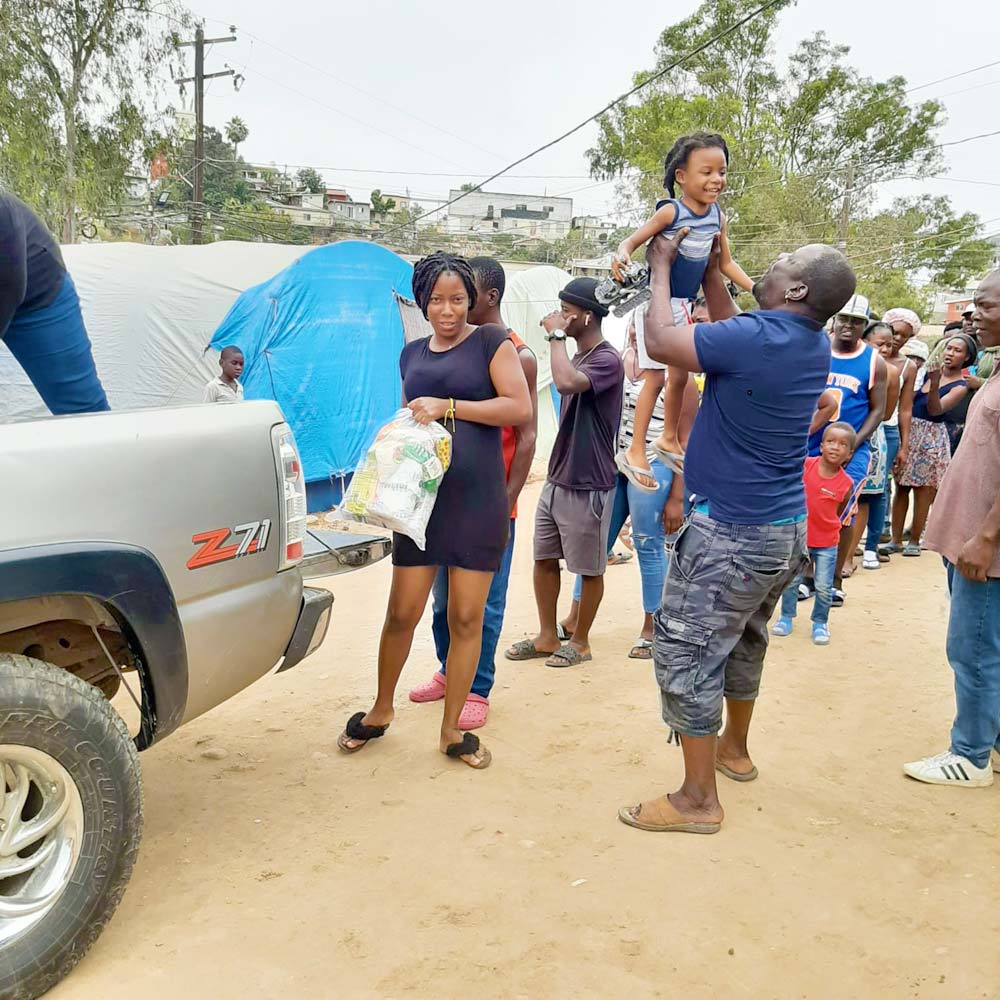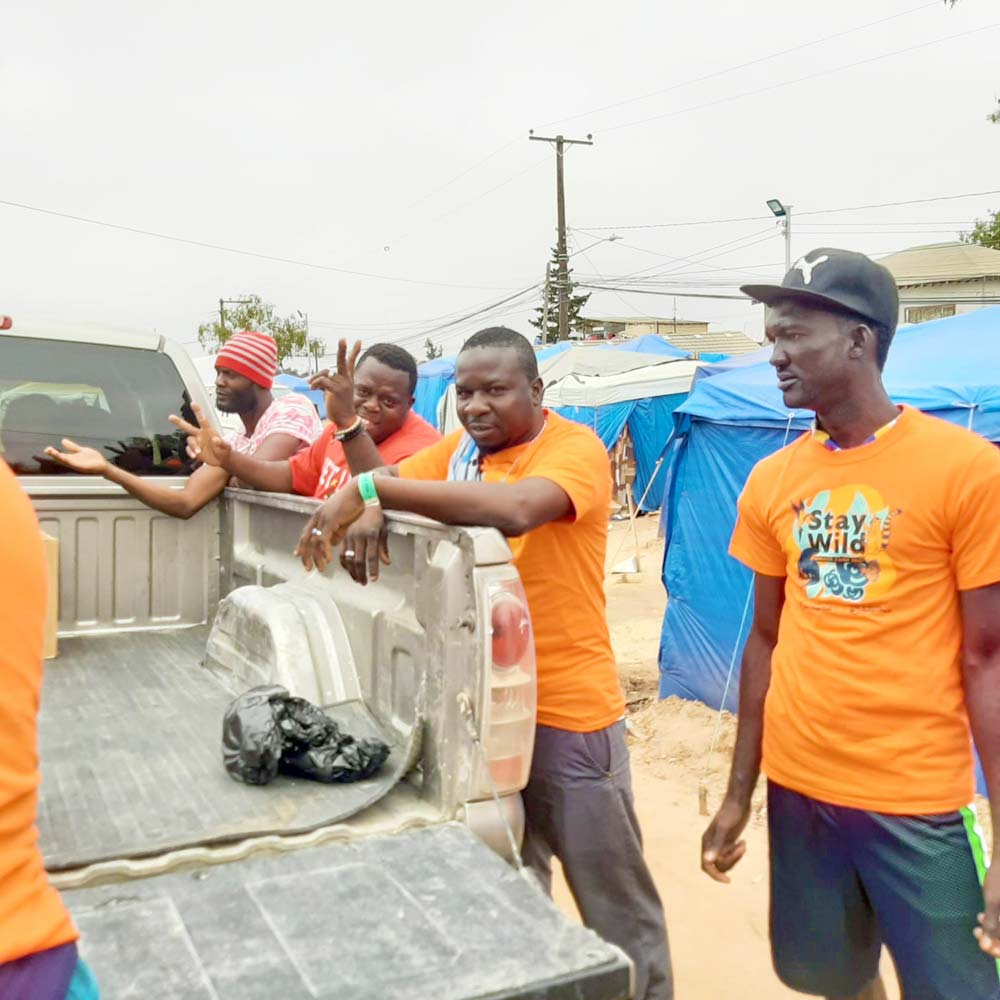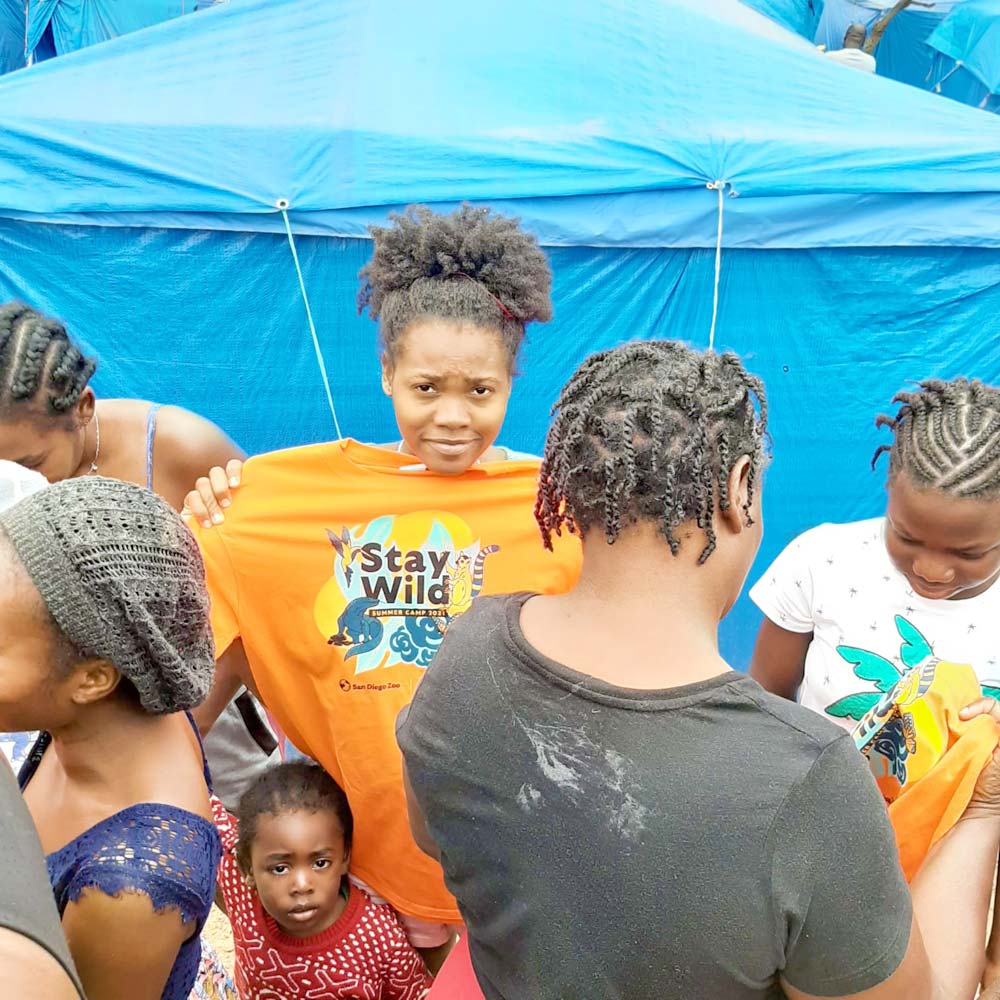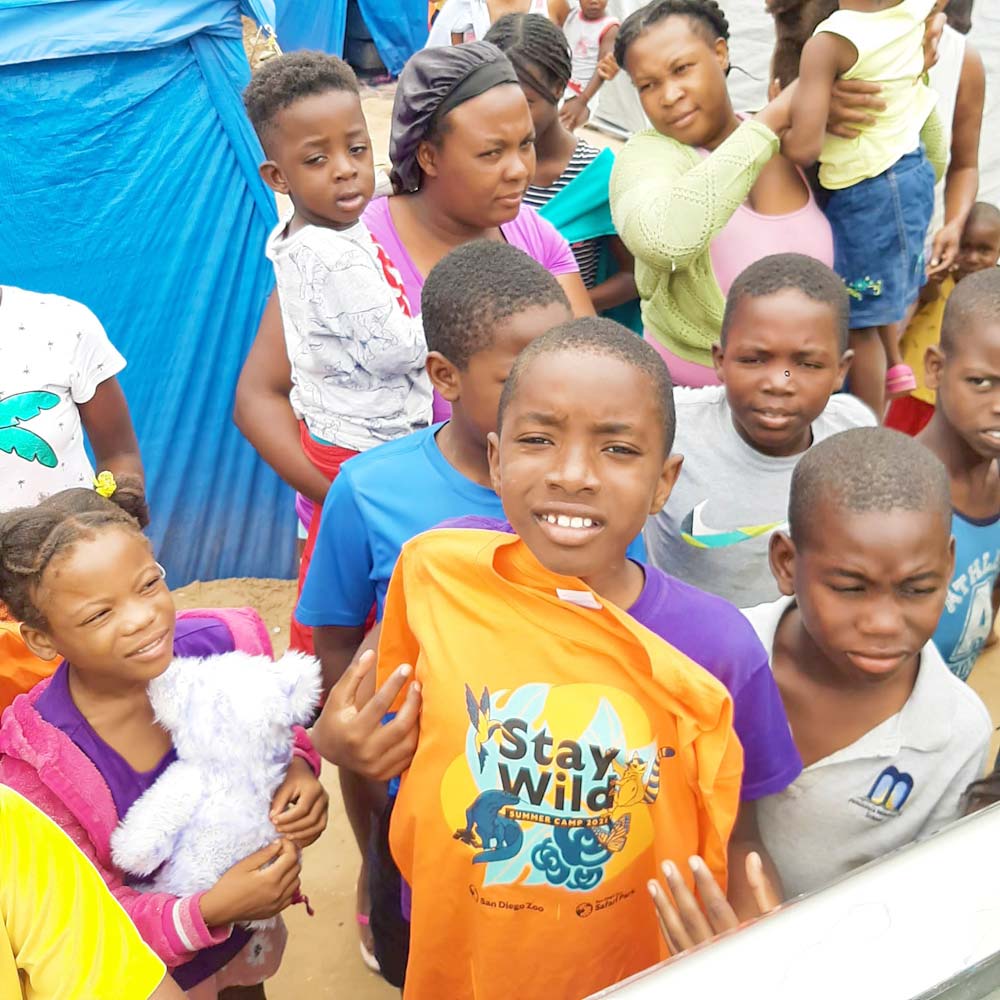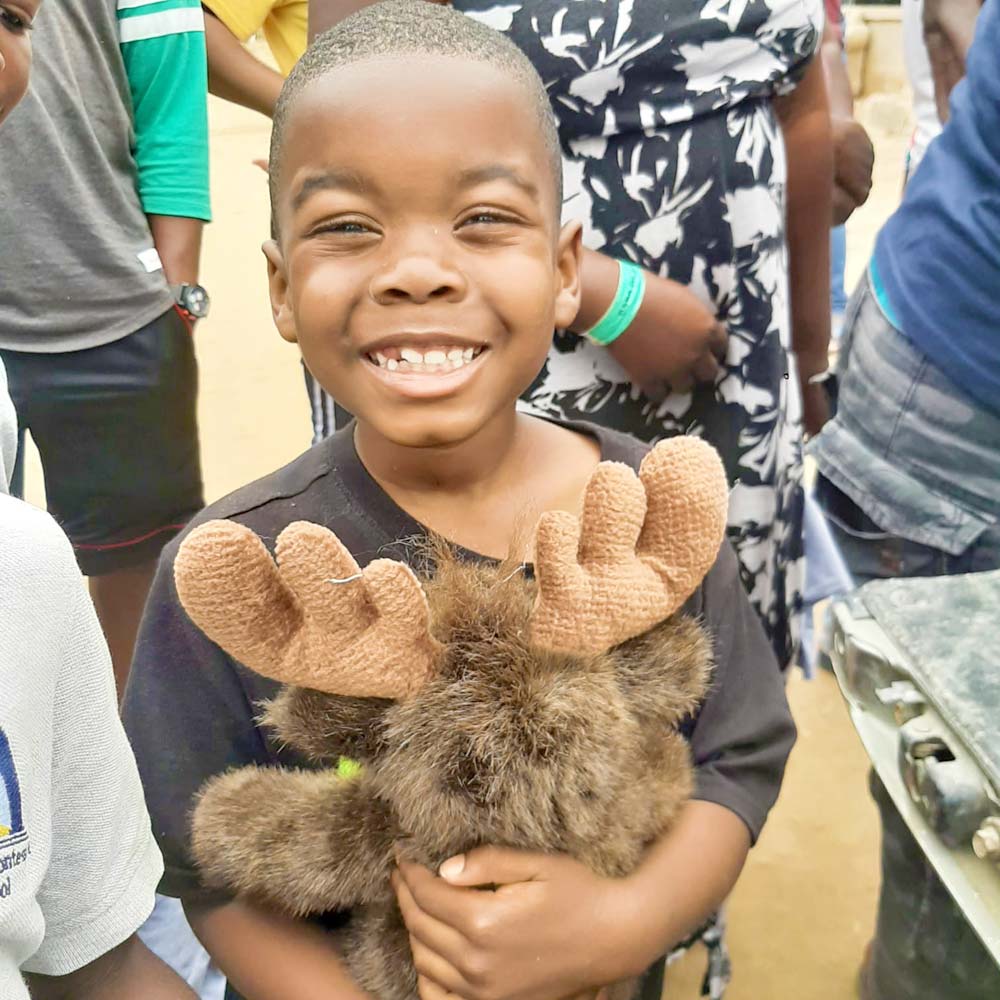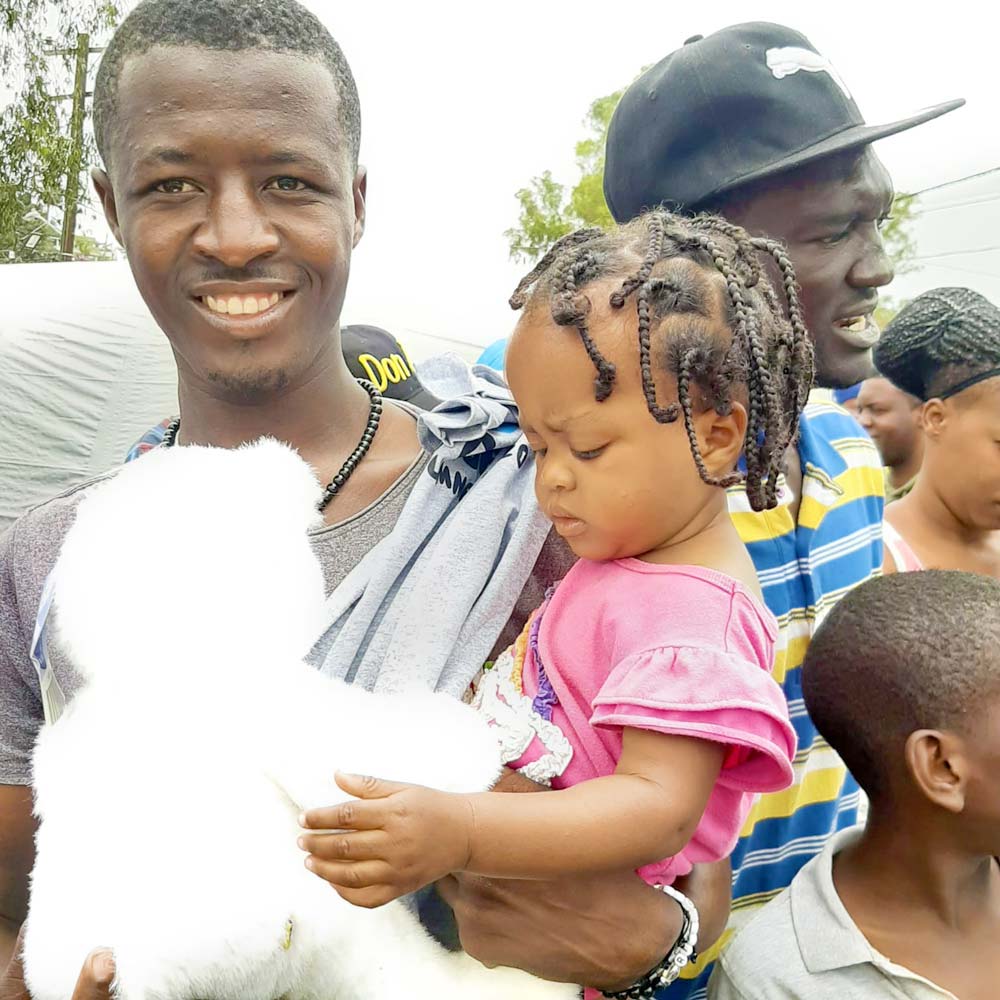 Our Escuelita
Pics from our after school classes this week. And more t-shirts donated!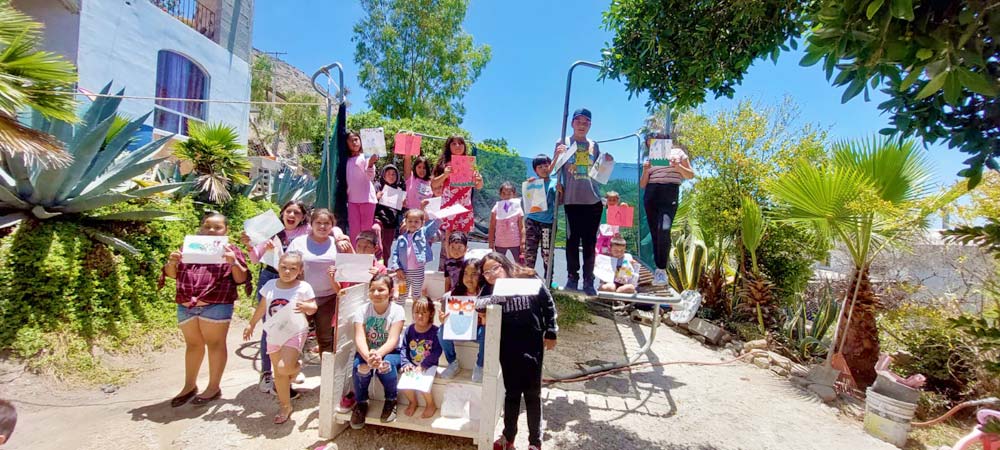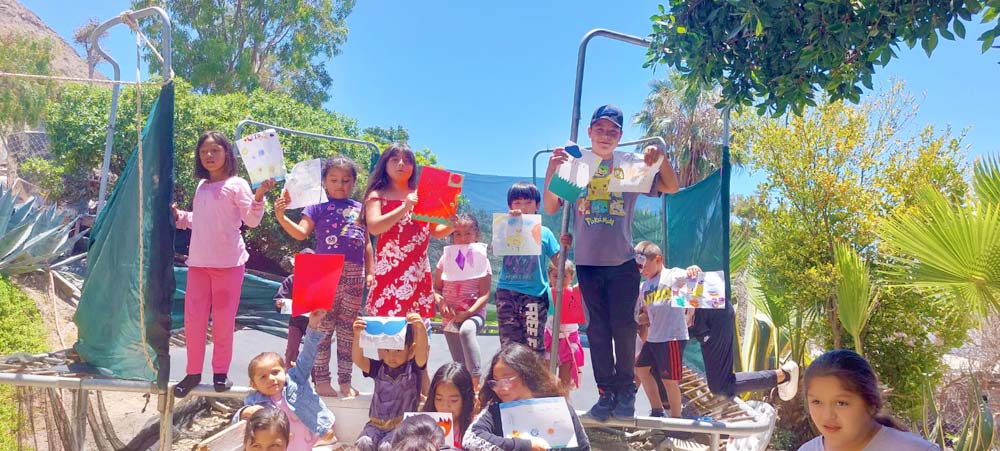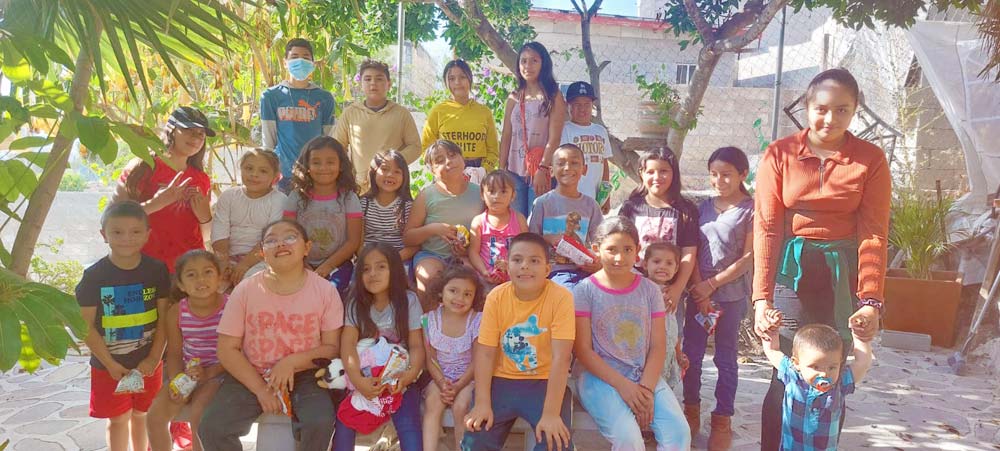 Thank you so much for praying with us for those we serve together!
See the other parts this week:
Thank you for your love, and your prayers for those we serve around the world! It's absolutely amazing what happens when we come together and follow the Lord's leading. I'm beyond grateful for you all!
If you'd like to see more than we can share here, email me for access.
Thank you for keeping us, this ministry, and our outreaches in prayer, and thank you for your support! We couldn't do any of this without you.
· You can get notified when each post goes live by signing up for our email list.
As always, email or fill out our Contact form with questions, feedback, and suggestions.
God bless you!
♥ Samantha